Are you the proud owner of a fixer-upper that desperately needs a refresher? Maybe you're just getting tired of the last trendy living room makeover you did five years ago. Regardless of why your living room needs some love, we've got the budget friendly living room makeover ideas you (and your space) need. Feel free to mix and match techniques from different makeovers too for a look that's all your own.
26 Budget Friendly Ways to Give Your Living Room a Cozy Makeover

The living room is the busiest space in most people's homes. You want yours to be functional but fashionable. If it's not either right now, then it's time for a major makeover. Read on for a fresh group of budget friendly living room makeover ideas. Use the before and after pictures to determine the best way to address the biggest problem areas in your own space.
Sometimes redecorating can feel like a final exam. You know you need to ace it to be happy, but the pressure of getting it right takes the fun out of the process. Let us help you to get inspired. Our budget friendly living room makeover ideas give you several different examples of how to rework rooms of all shapes and sizes. Check out our gallery of before and after shots to see which suit your personal style best.
1. Make a Small Room Feel More Spacious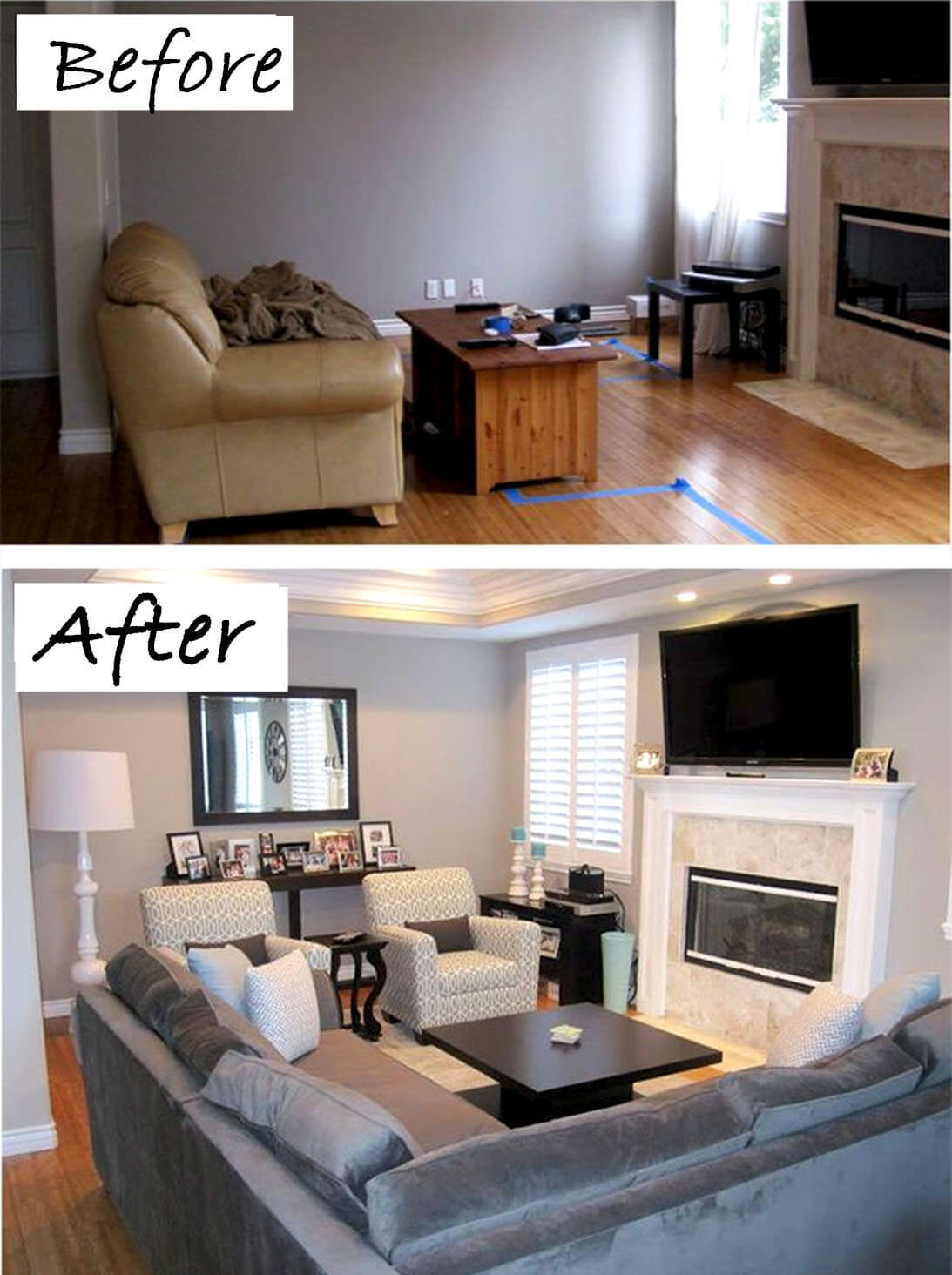 2. Feng Shui Your Favorite Space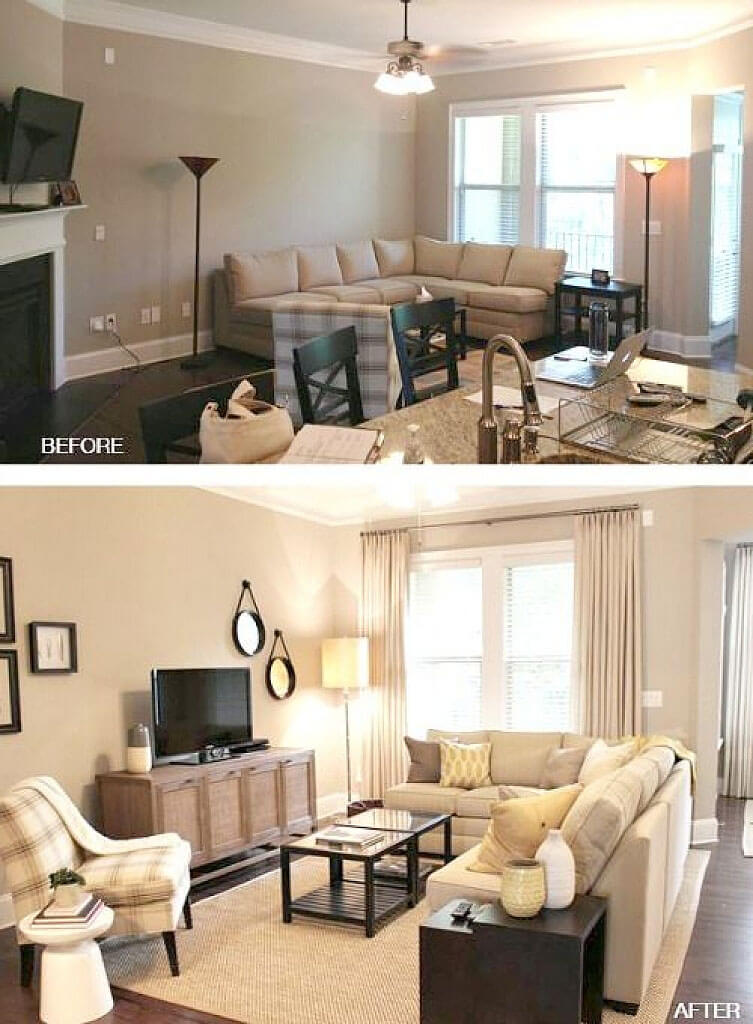 3. How to Update Dated Living Room Finishes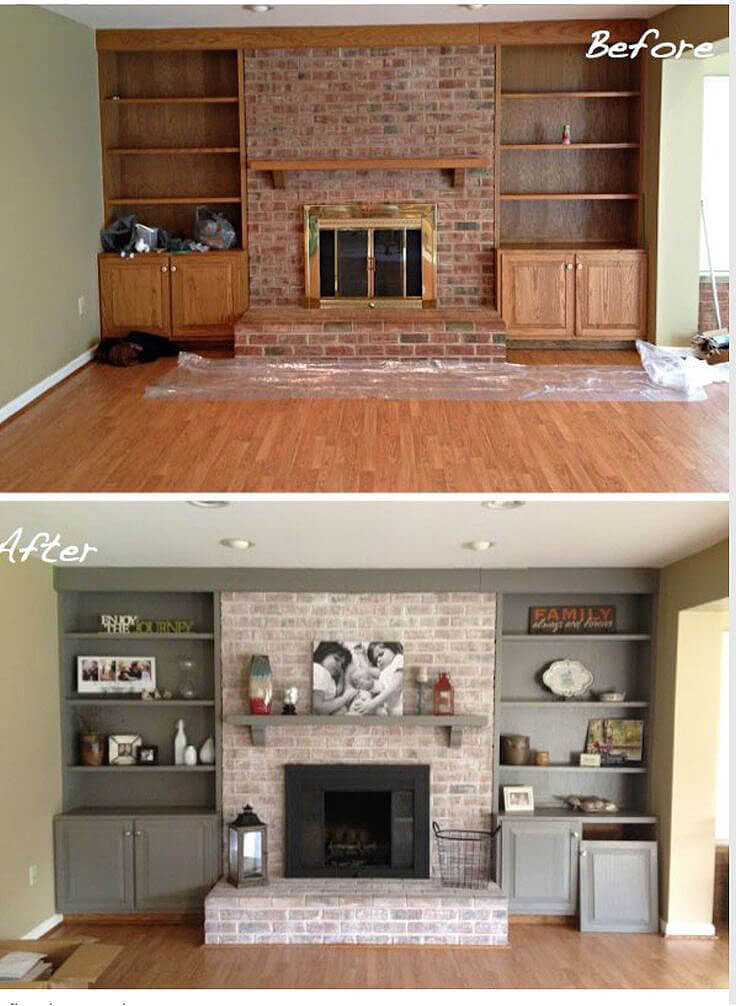 4. The "Let There Be Light" Makeover

5. Freshen Up a Formal Living Room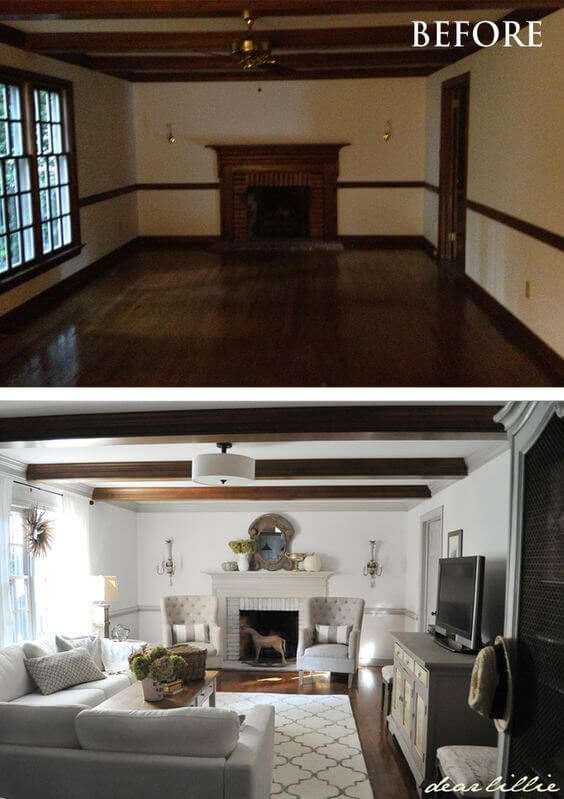 6. How Color Can Change Everything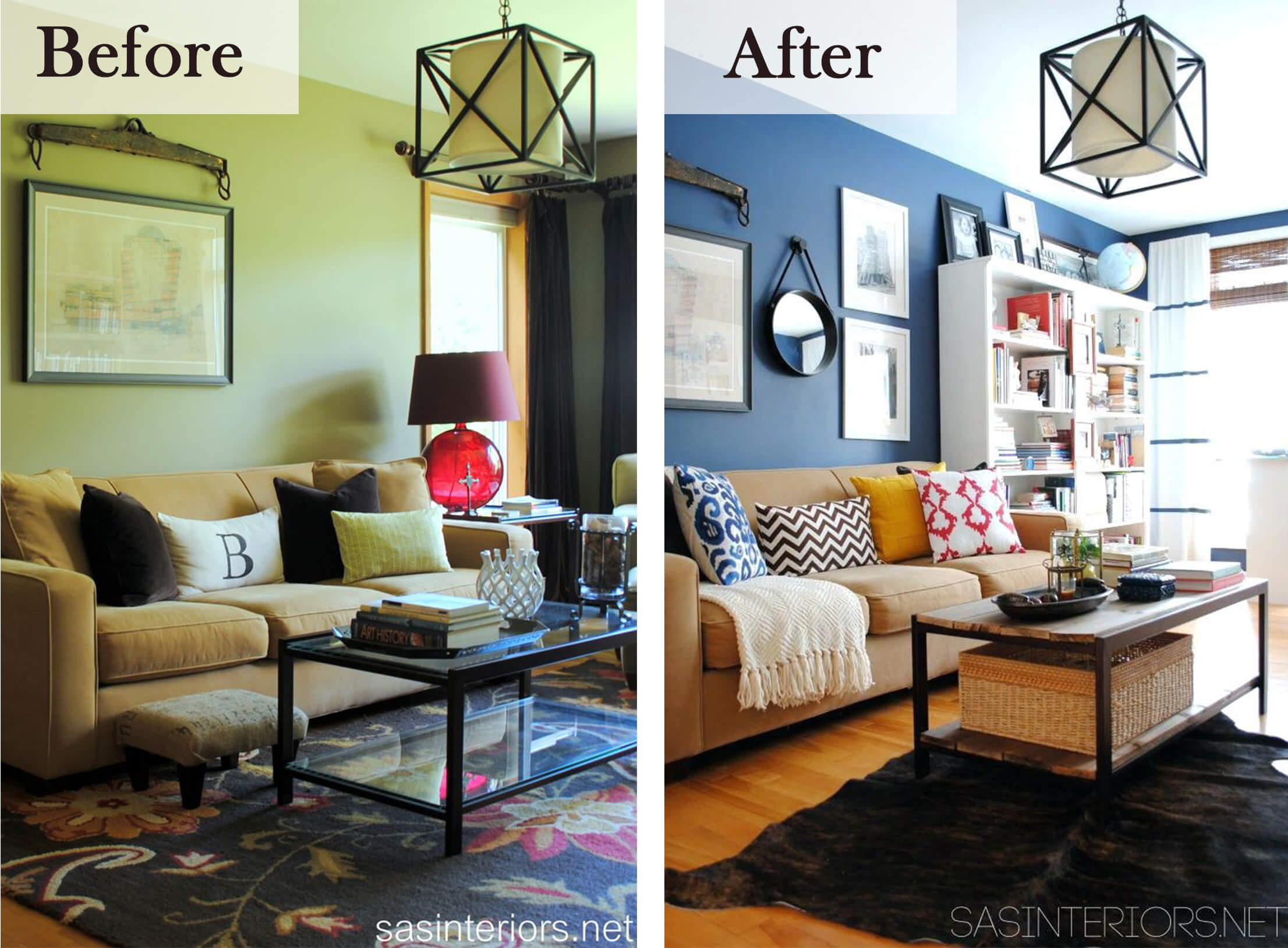 7. When You Need More Storage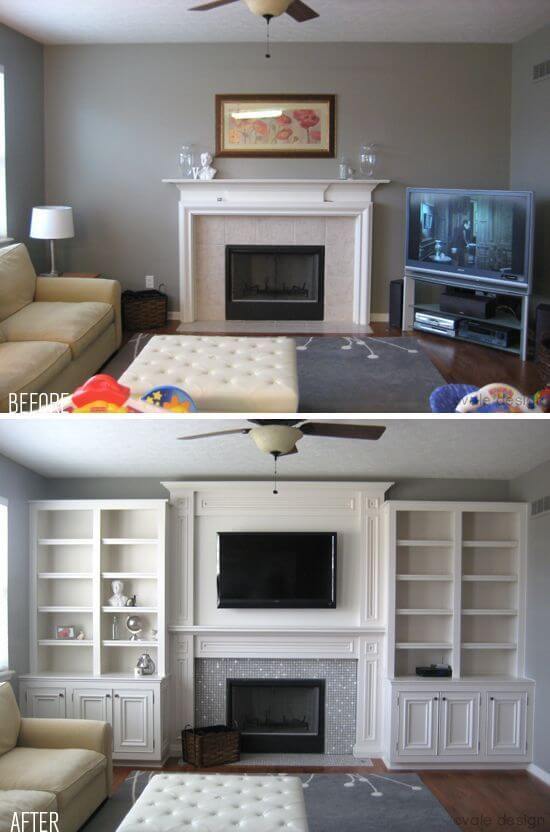 8. A Bare Wall Living Room Makeover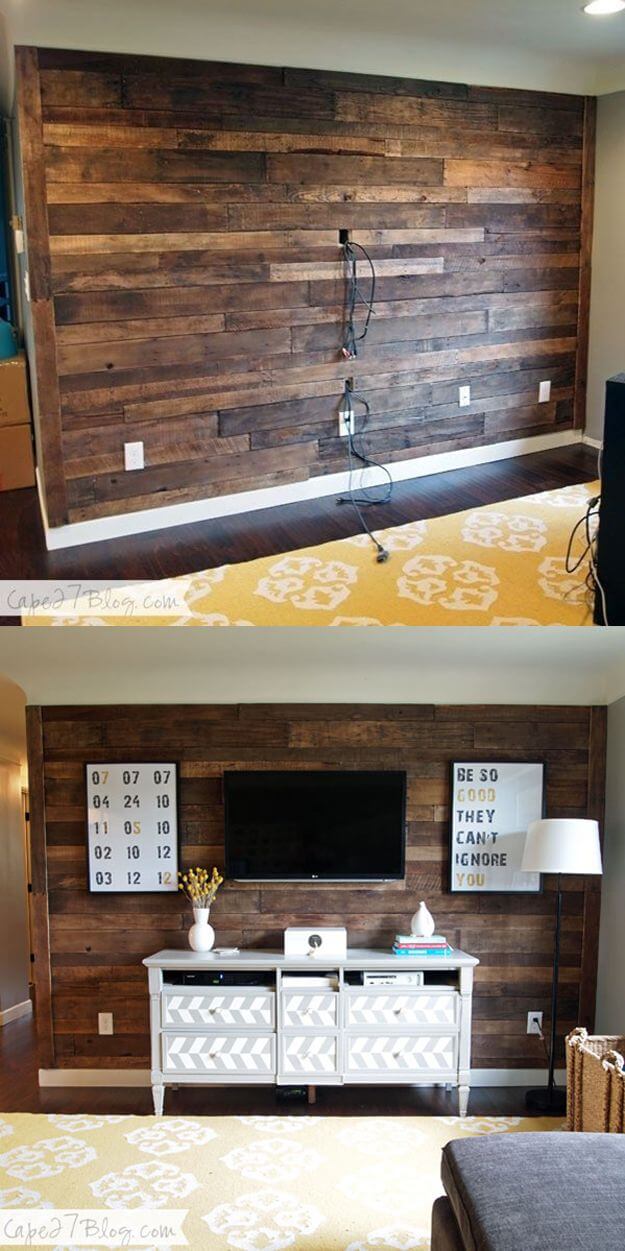 9. How to Fake Floor-To-Ceiling Windows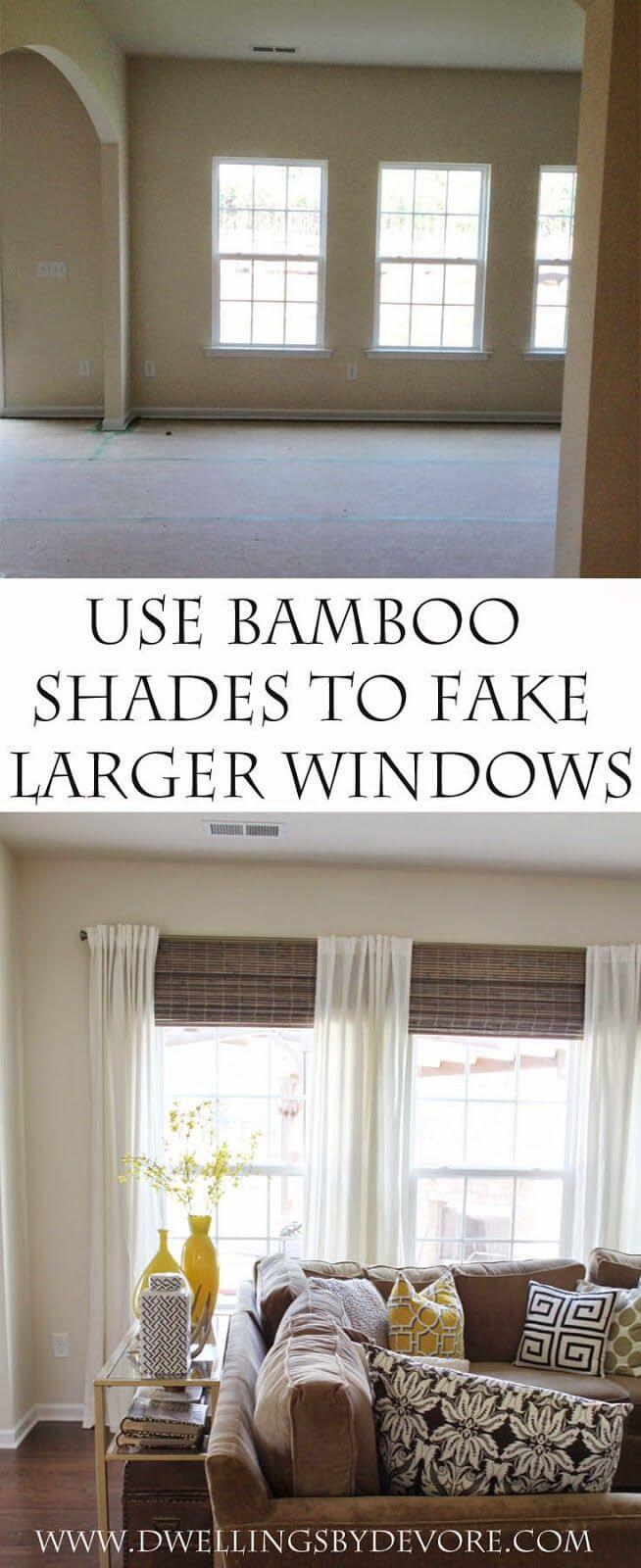 10. The Right Way to Mix Patterns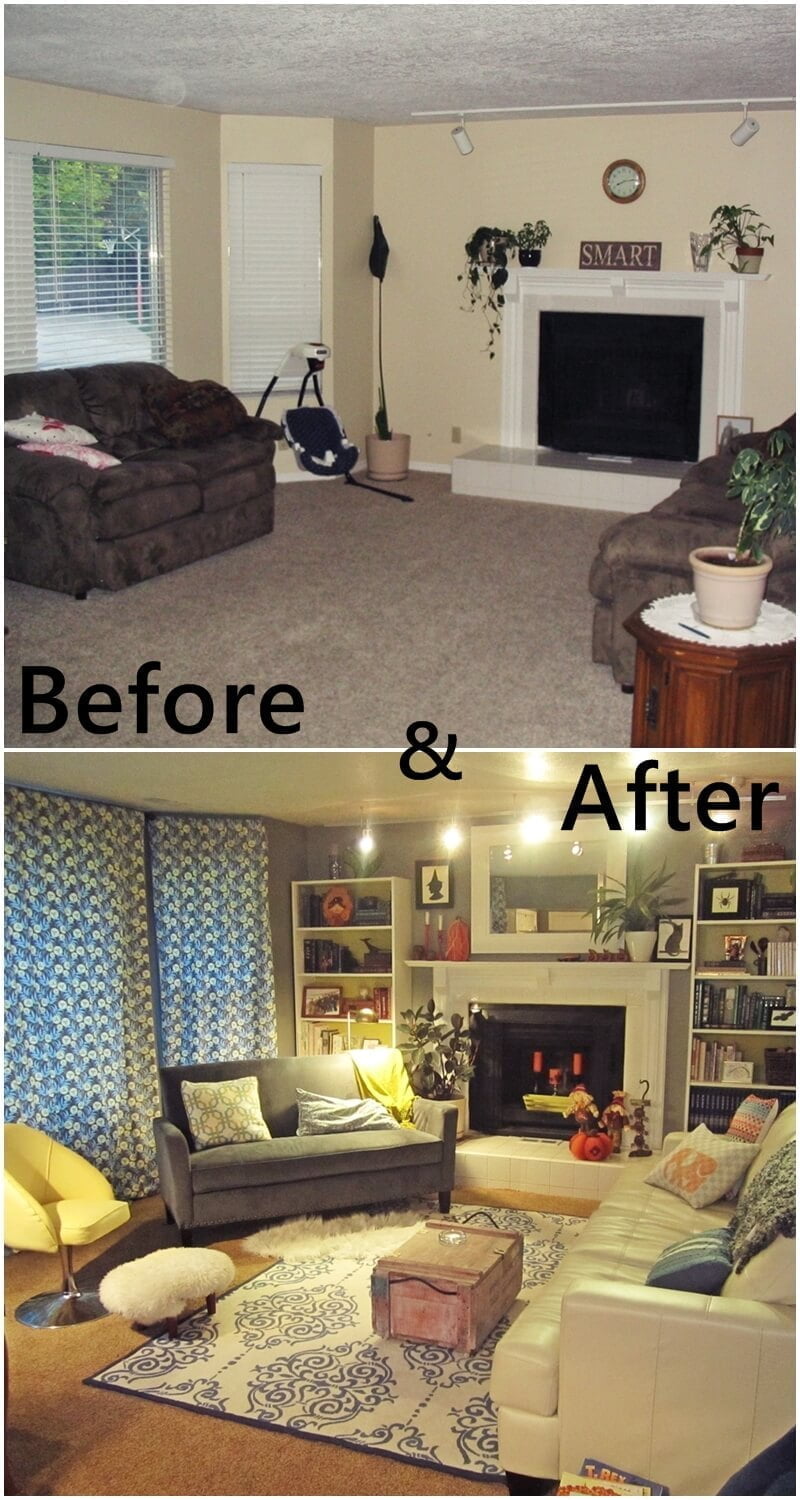 11. From Empty to Elegant in 7 Steps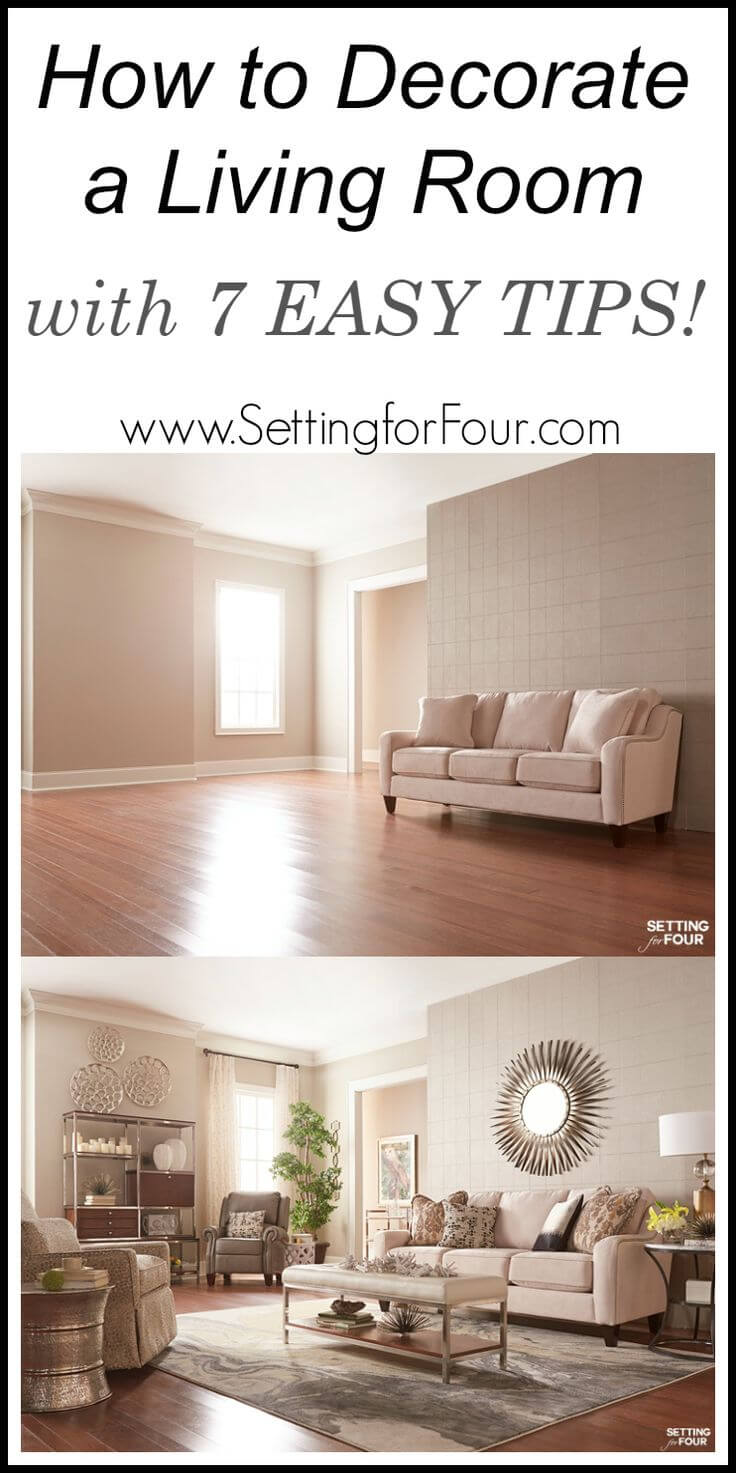 12. The One-Day Fireplace Makeover Hack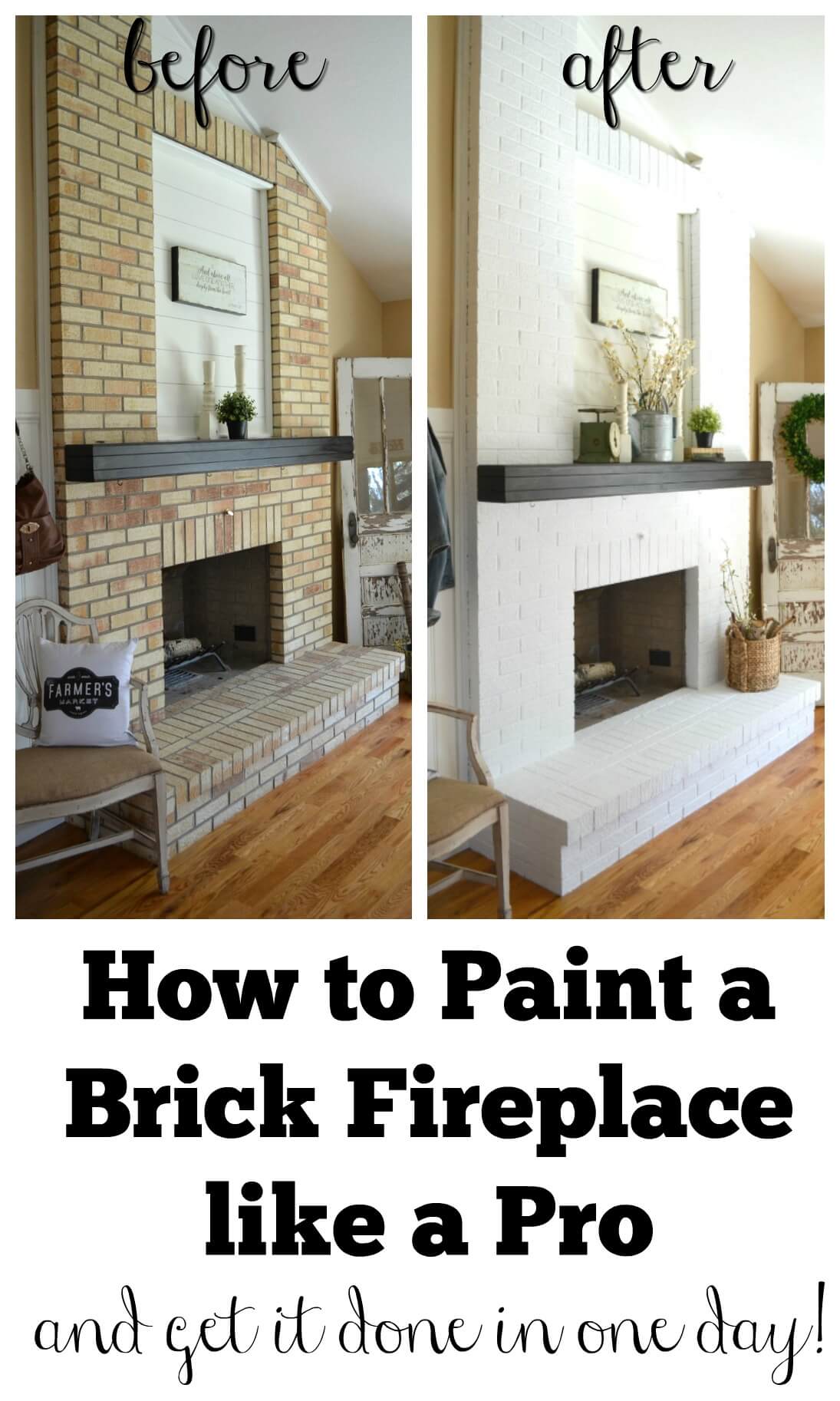 13. How to Create a Statement Wall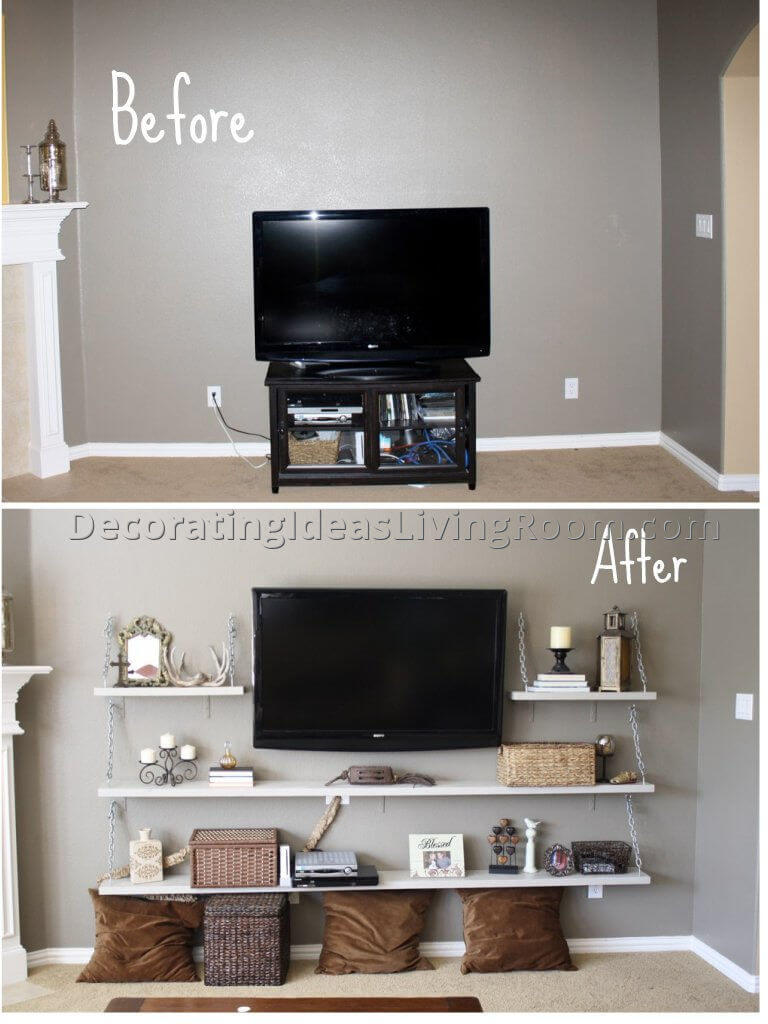 15. A Breath of Fresh Air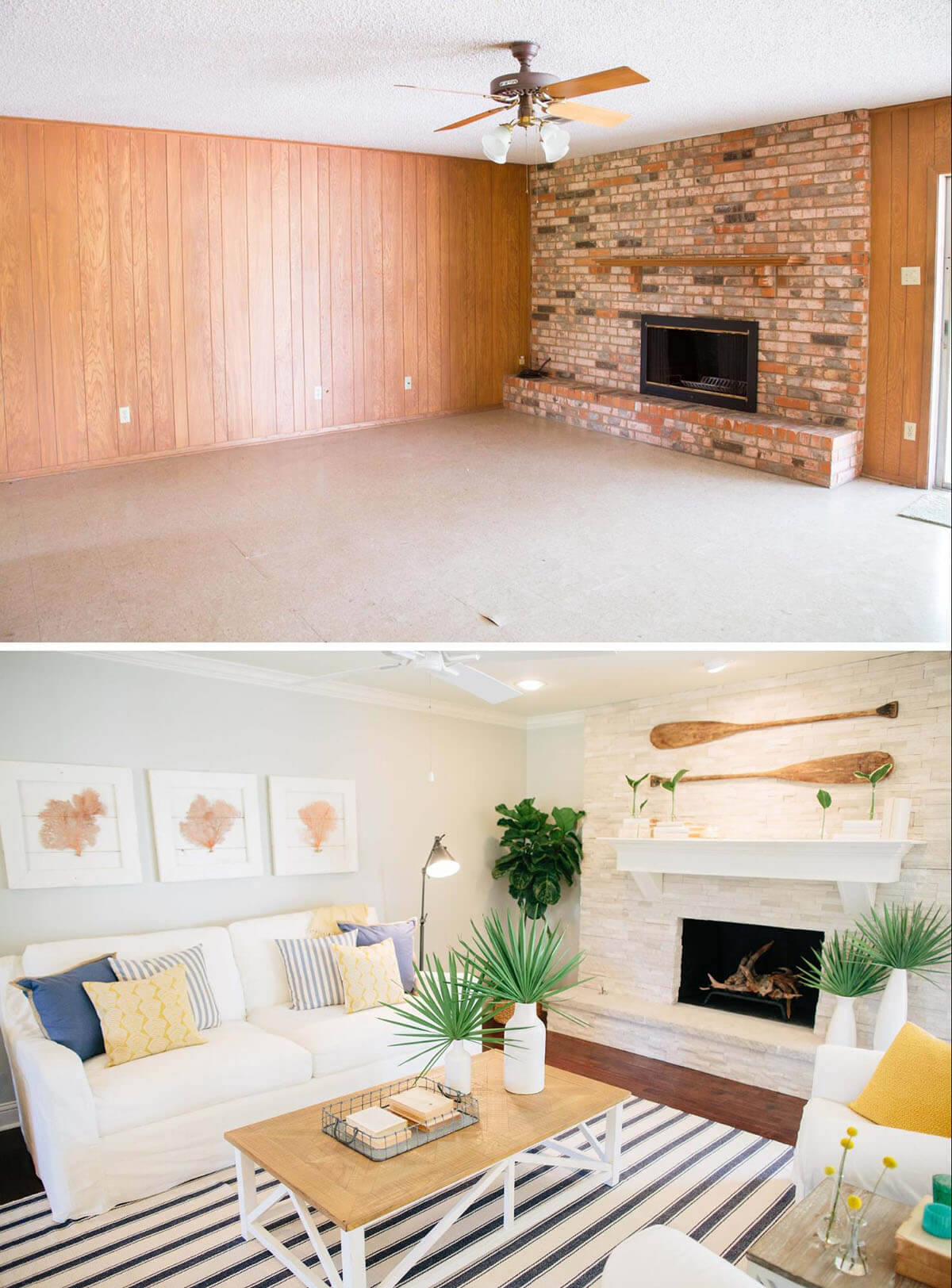 16. Little Changes for a Big Impact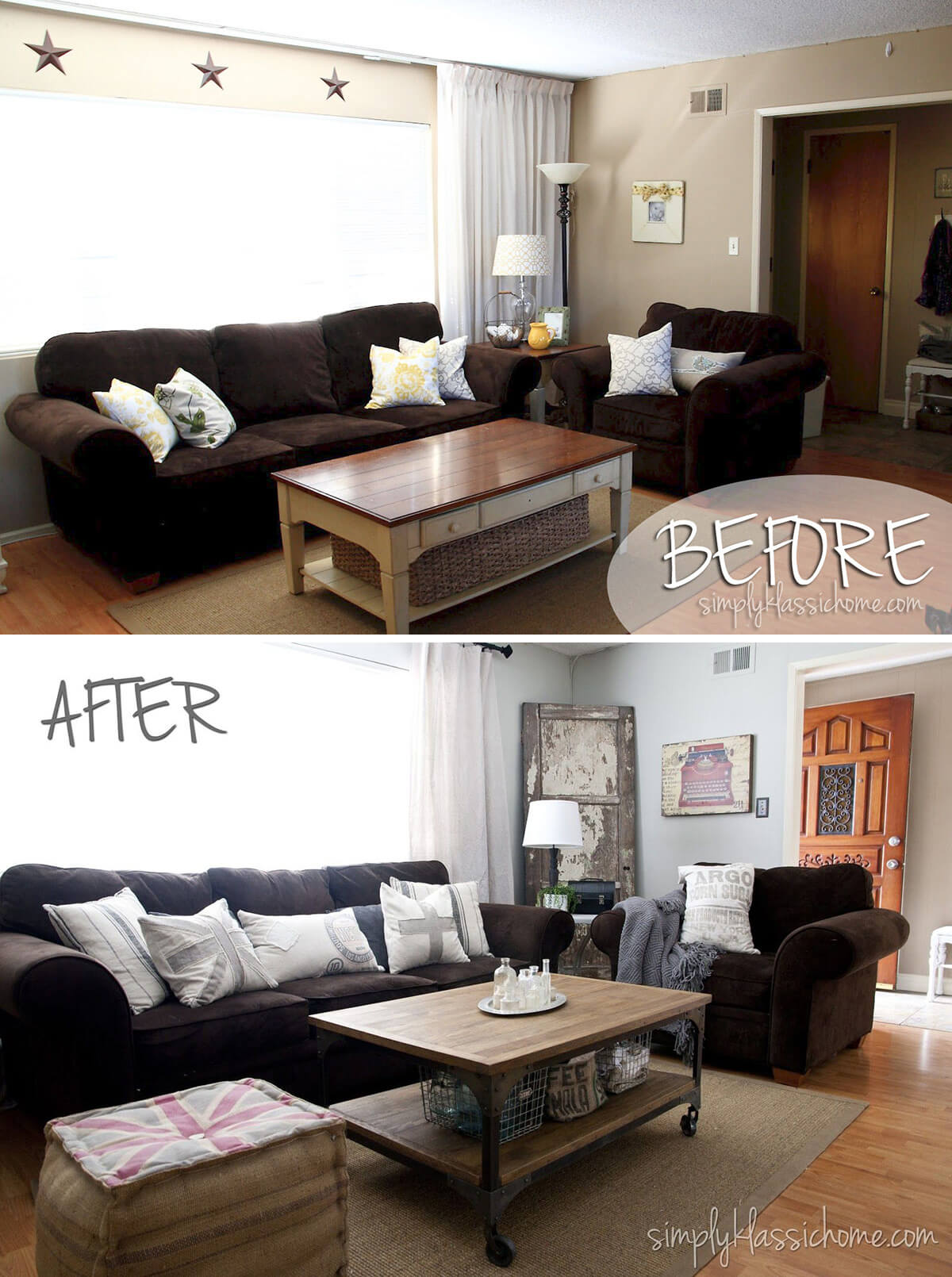 17. A Modern Family Living Room Makeover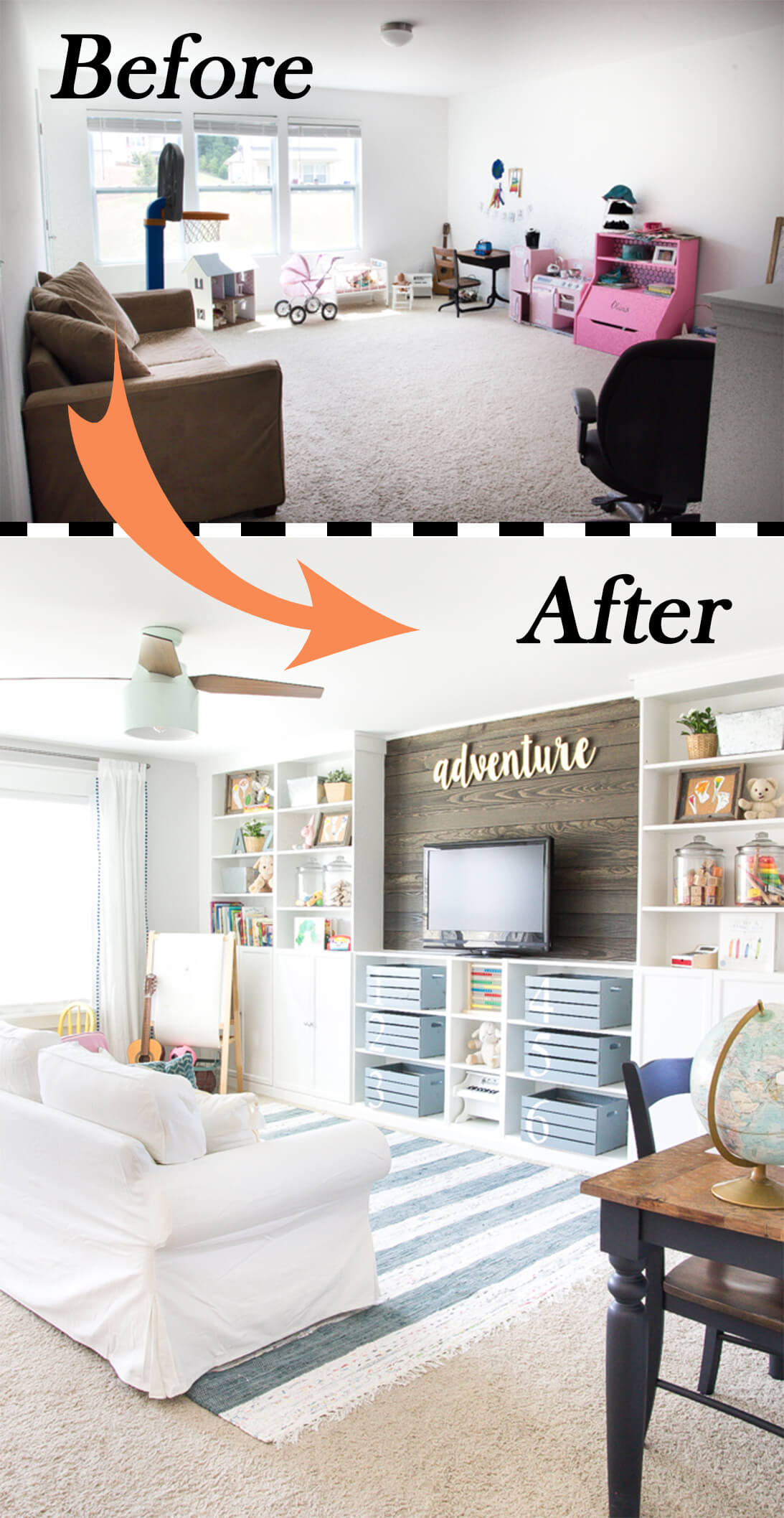 18. Open Floor Plan Before and After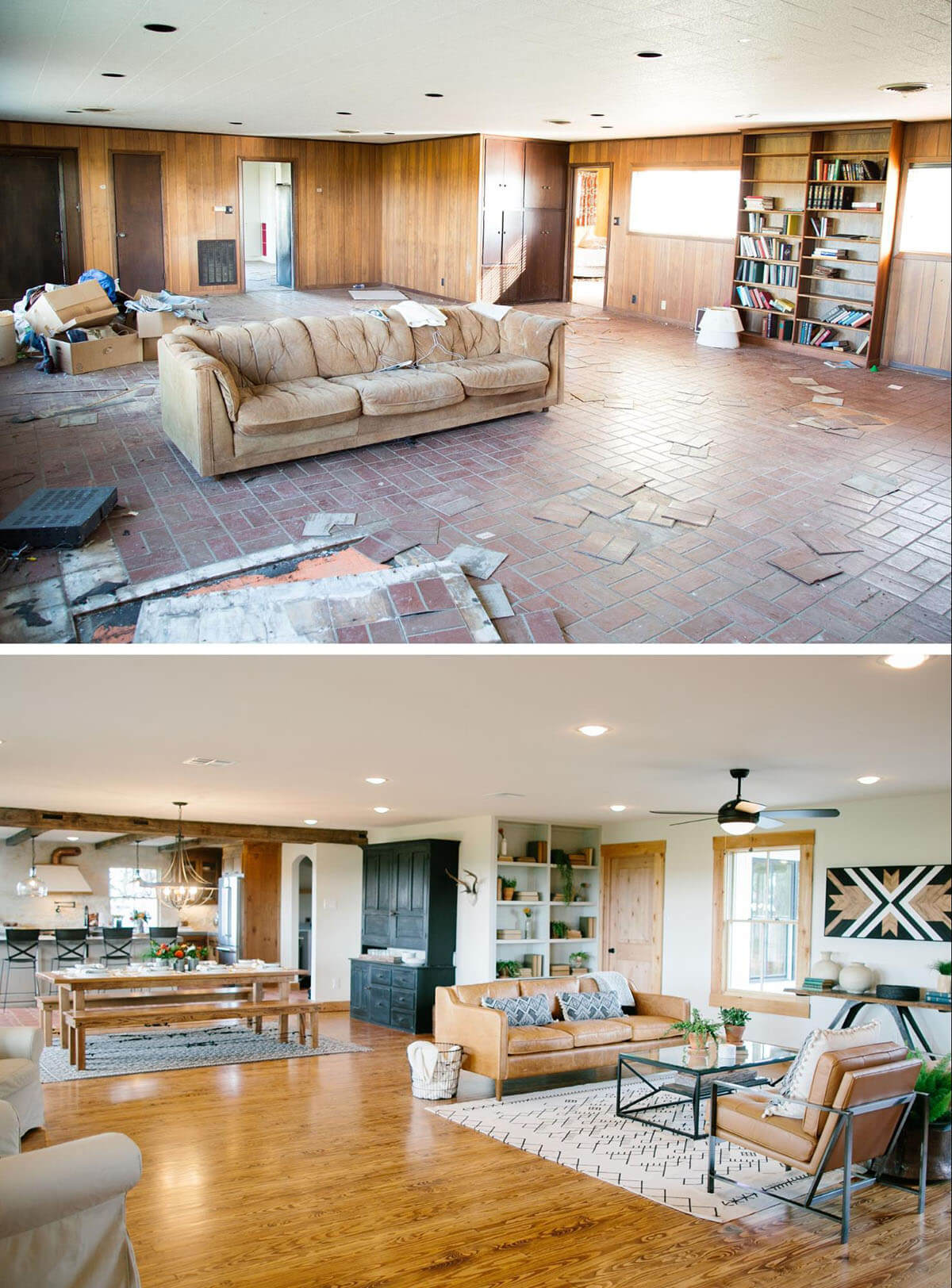 19. From Play Room to Living Room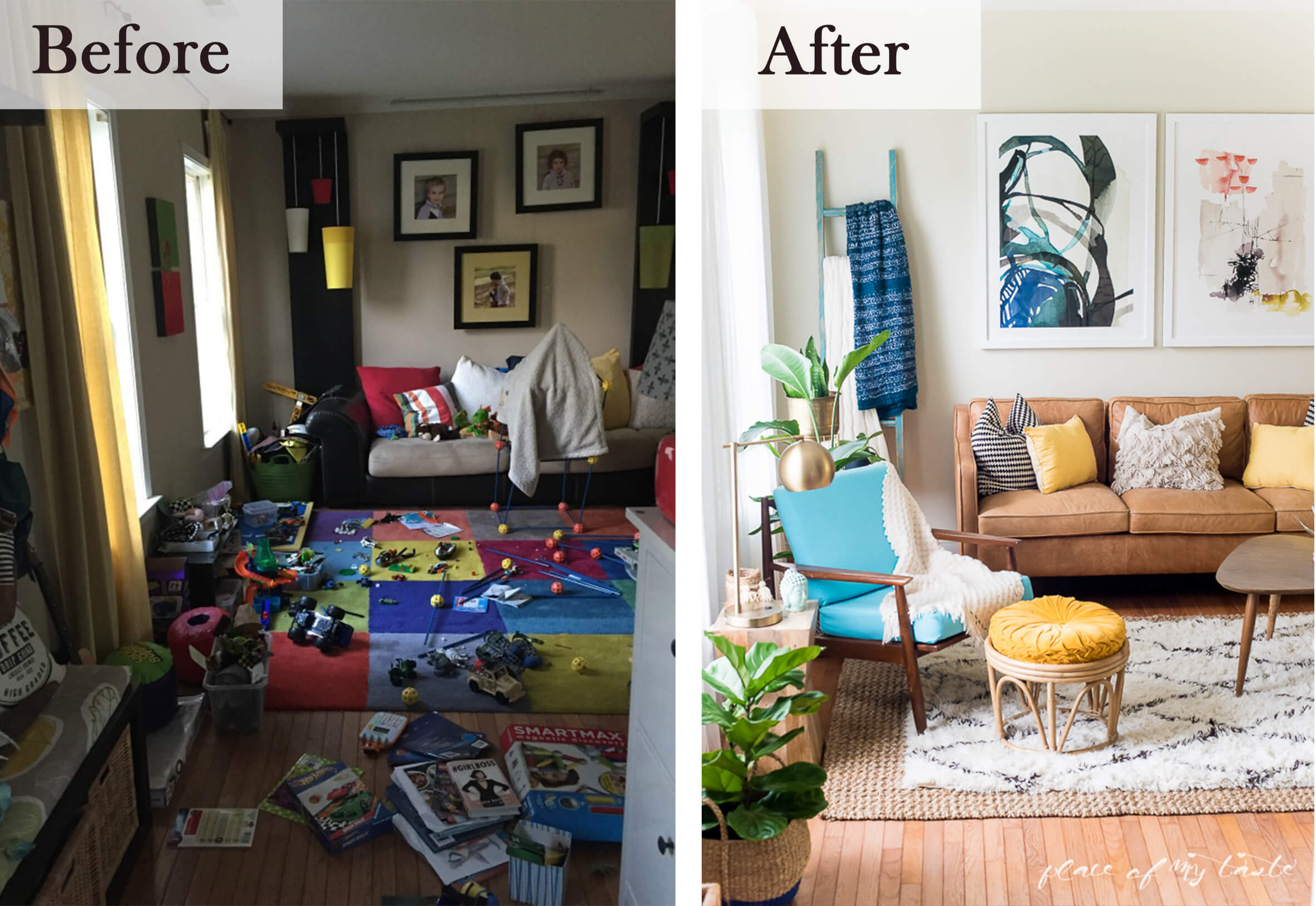 20. How to Get the Rustic Look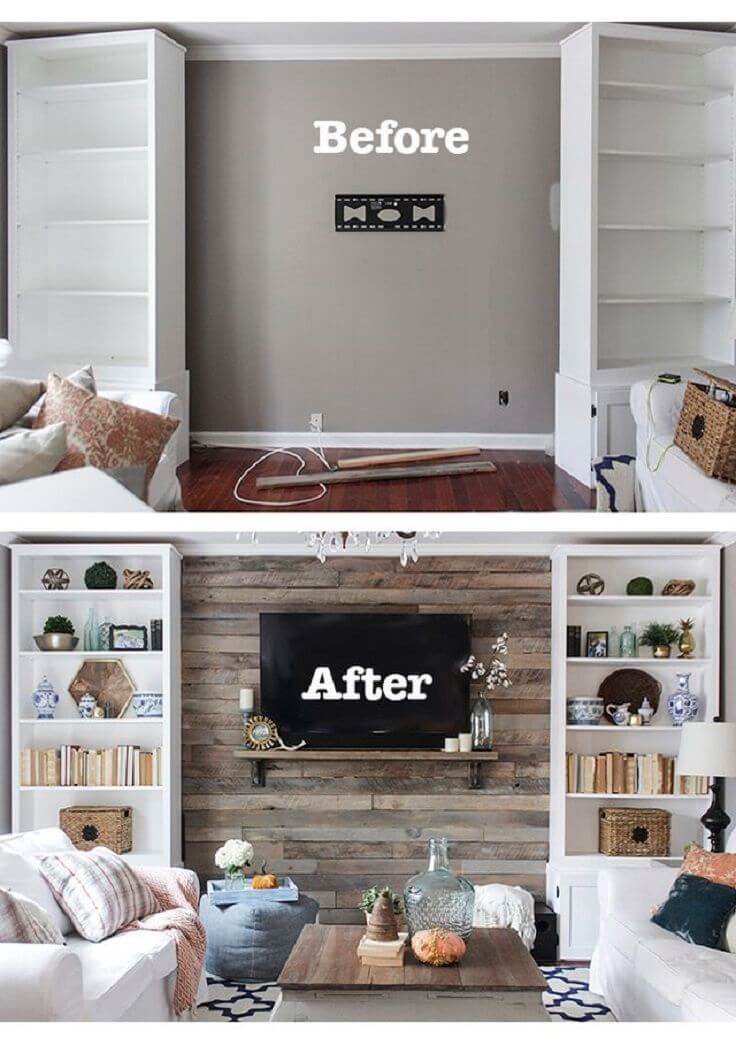 21. Upscale Design Living Room Do-Over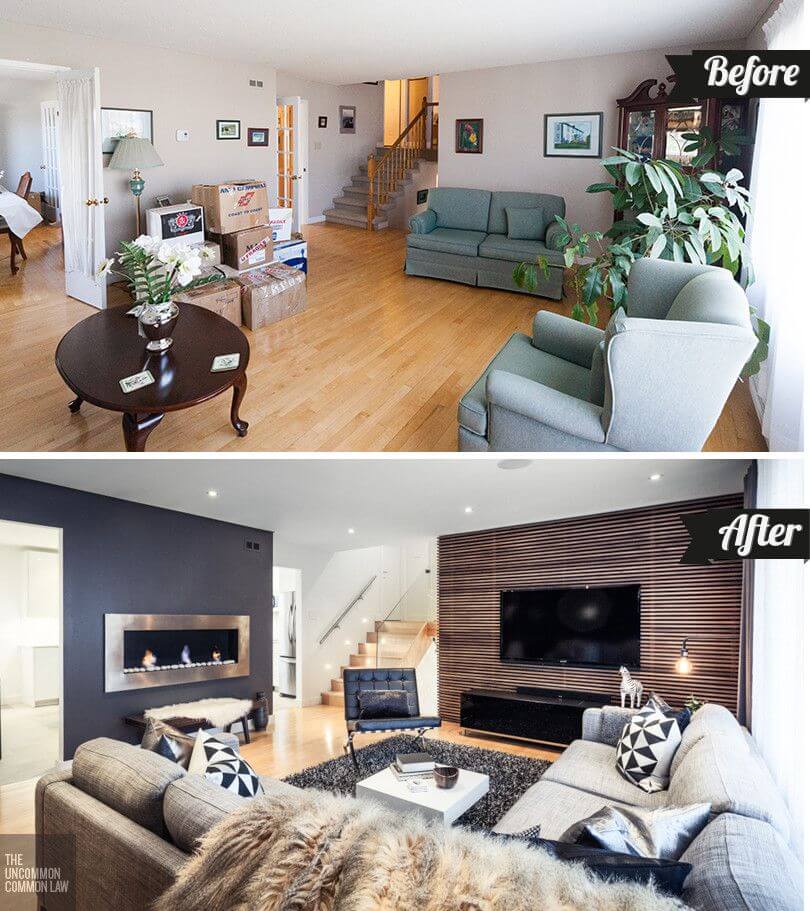 22. How to Get an Instagram-Worthy Interior

23. A Floor-to-Ceiling Living Room Remodel

24. A Cabin Chic Living Room Transformation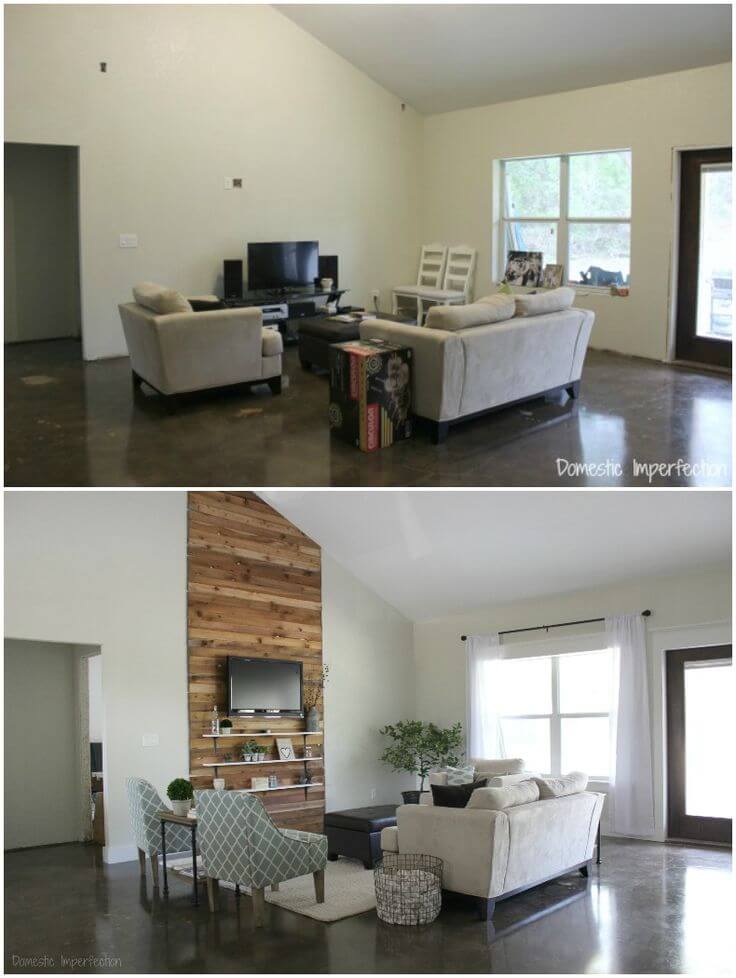 25. Transform Your Living Space with Curated Patterns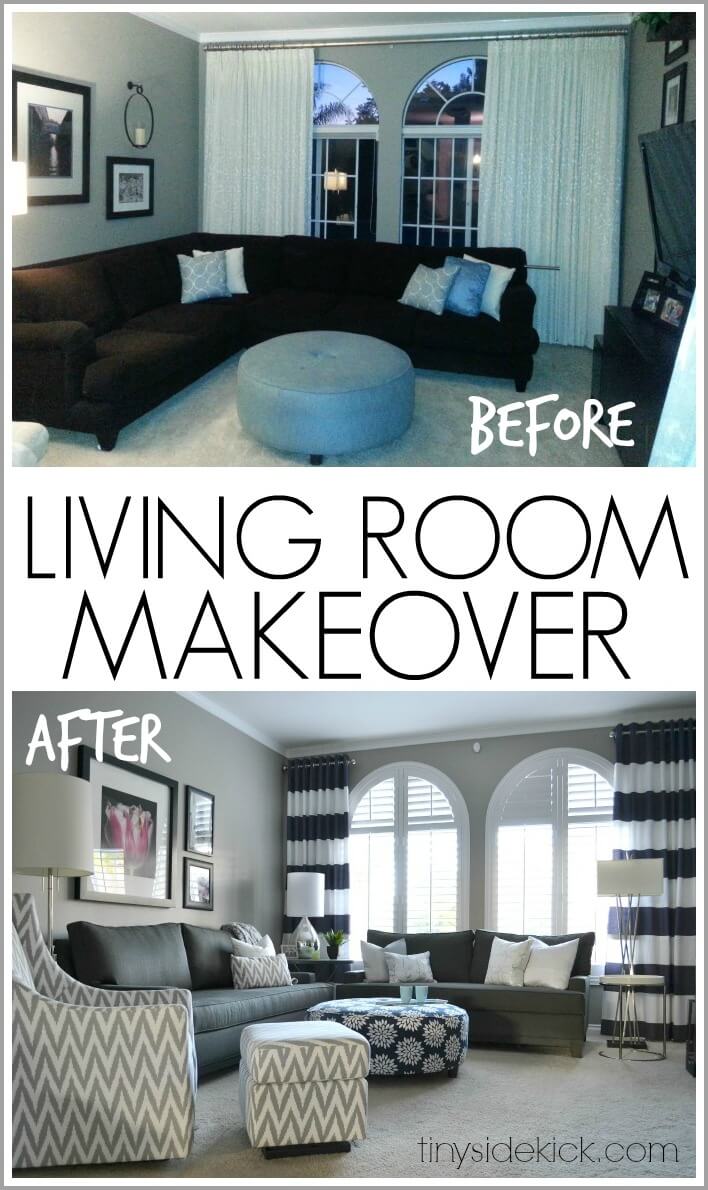 26. How to Fix 1980s Design Disasters