Coat racks reached the height of their popularity during the Victorian era when all the well-to-do wore hats, capes and coats. Now coat racks are seeing a resurgence (and not just among the steampunk crowd). Not only are they practical in the winter months, but they add great eye appeal to a space that's often neglected. Whether you want a stylish way to display your household's many coats, or an elegant place to hang other décor, coat racks are surprisingly versatile.
28 Stunning Ways Coat Rack Ideas Can Mitigate the Mess In Your Home

Our gallery of 28 coat rack ideas offers designs that integrate easily into every interior. How about a fresh white wall-mounted rack that doubles as a shelf? Maybe a barn wood and bridle hook rack is more your style? From boho to industrial, we cover the full spectrum of styles. Best of all, some of these styles are totally doable.
If the wall inside your front door is looking a little empty, it's time for a coat rack. If you're tired of stuffing coats in the closet or of piling them on your favorite chair (or worse, on the floor), then it's time for a coat rack. Maybe you've already got a coat rack, but it's drab and dilapidated. The following ideas also offer great ideas for repurposing old coat racks or converting other found odds and ends into something beautiful and useful.
1. Bright White Wall Shelf with Coat Hooks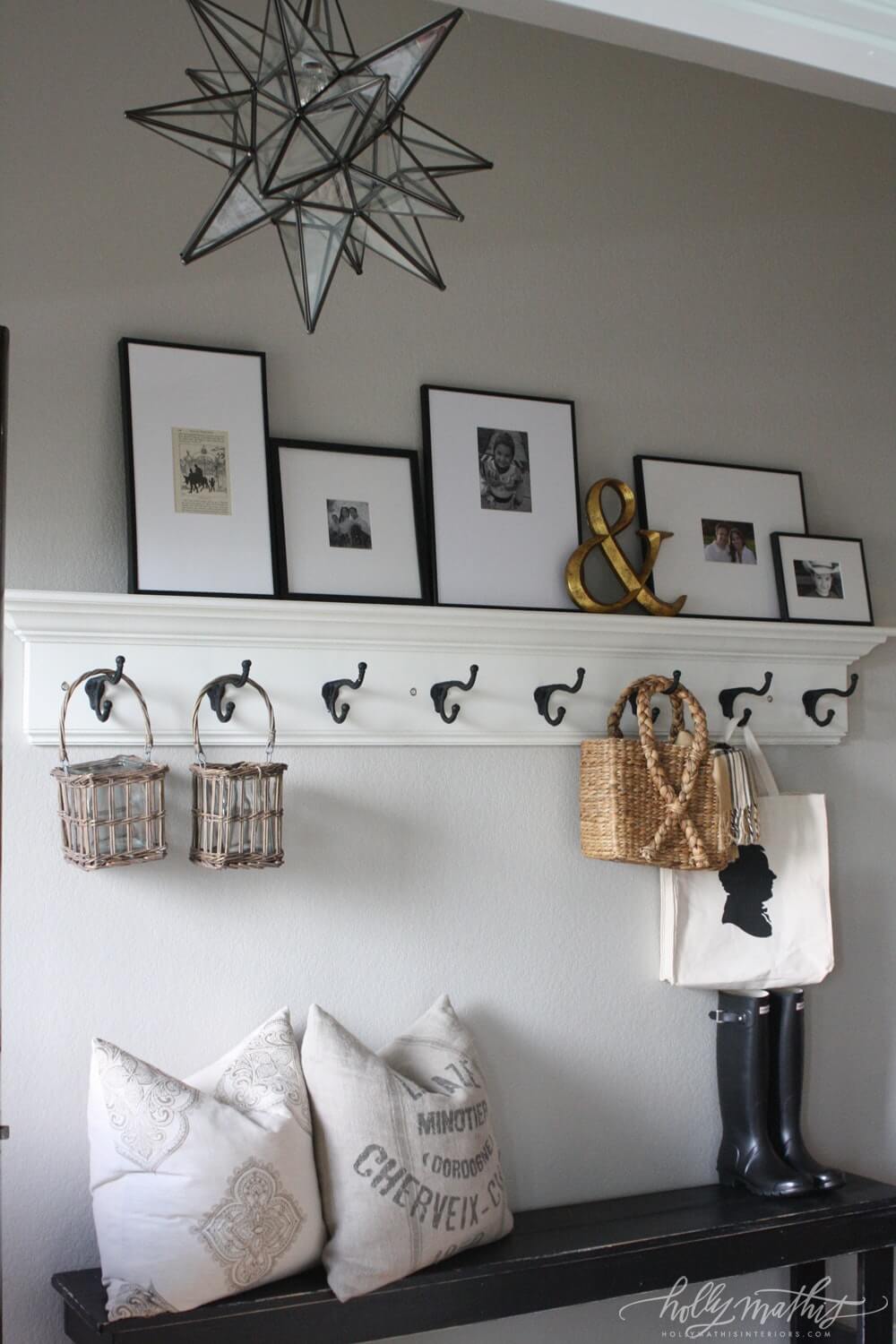 2. Staggered Barn Wood Wall-Mounted Coat Hanger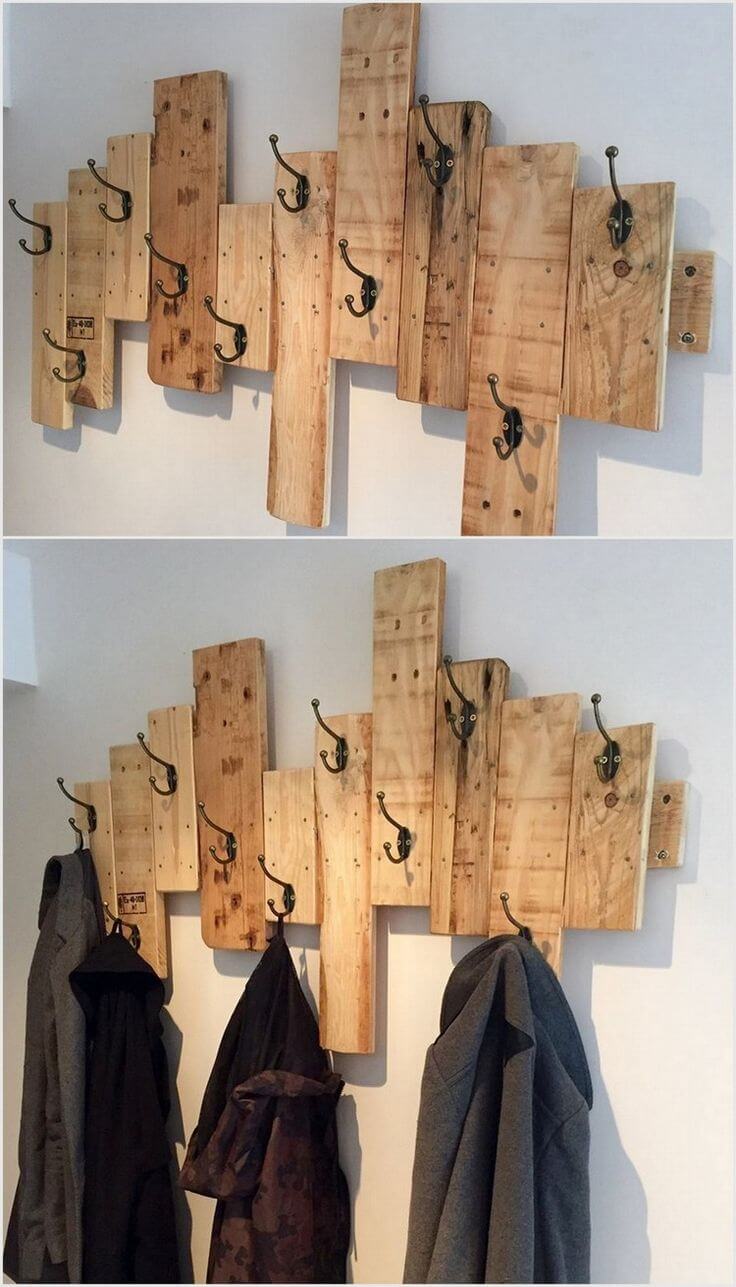 3. Door to Coat Rack Conversion Project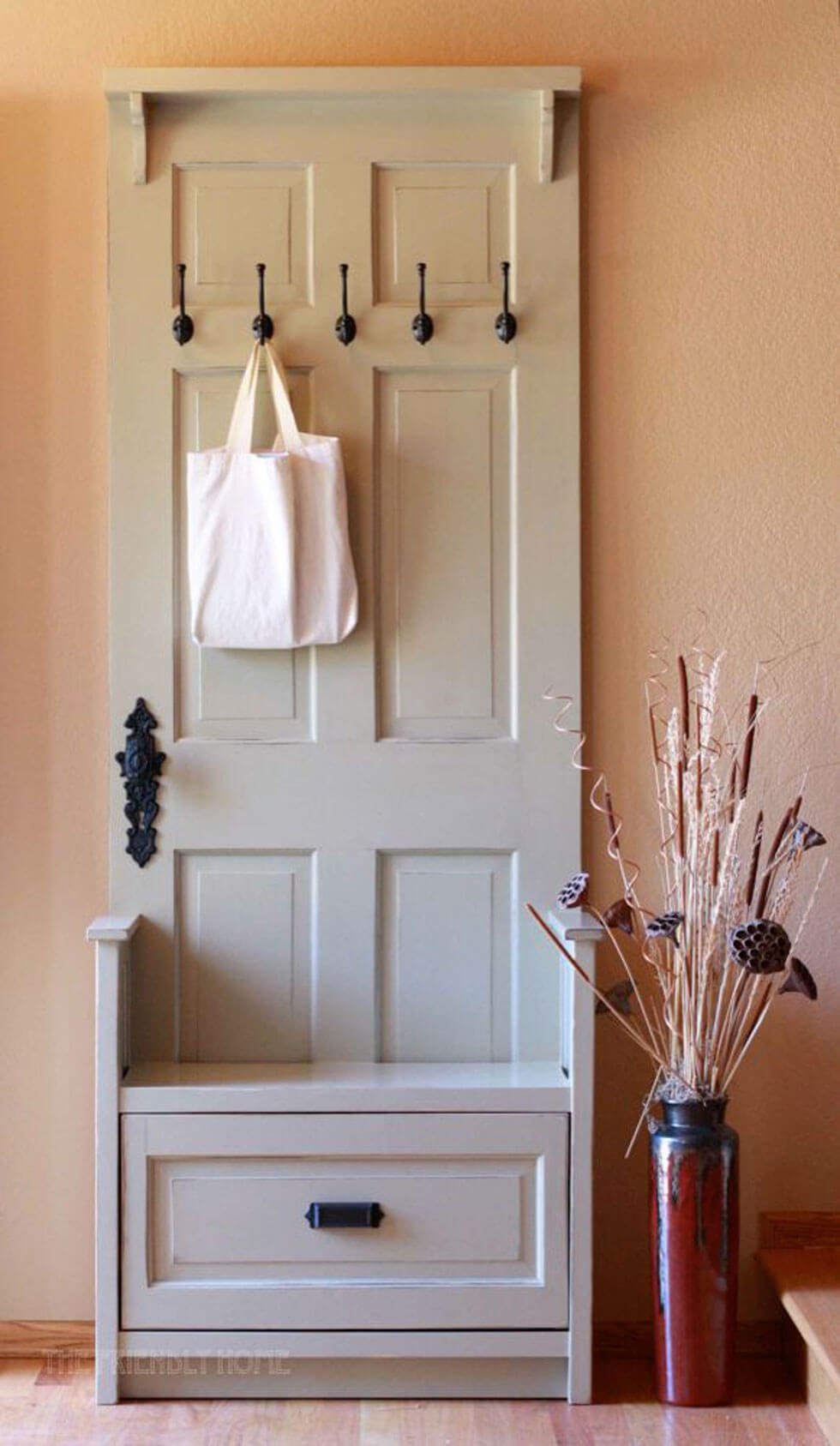 4. Shabby Chic Antique Window Shutter Upcycle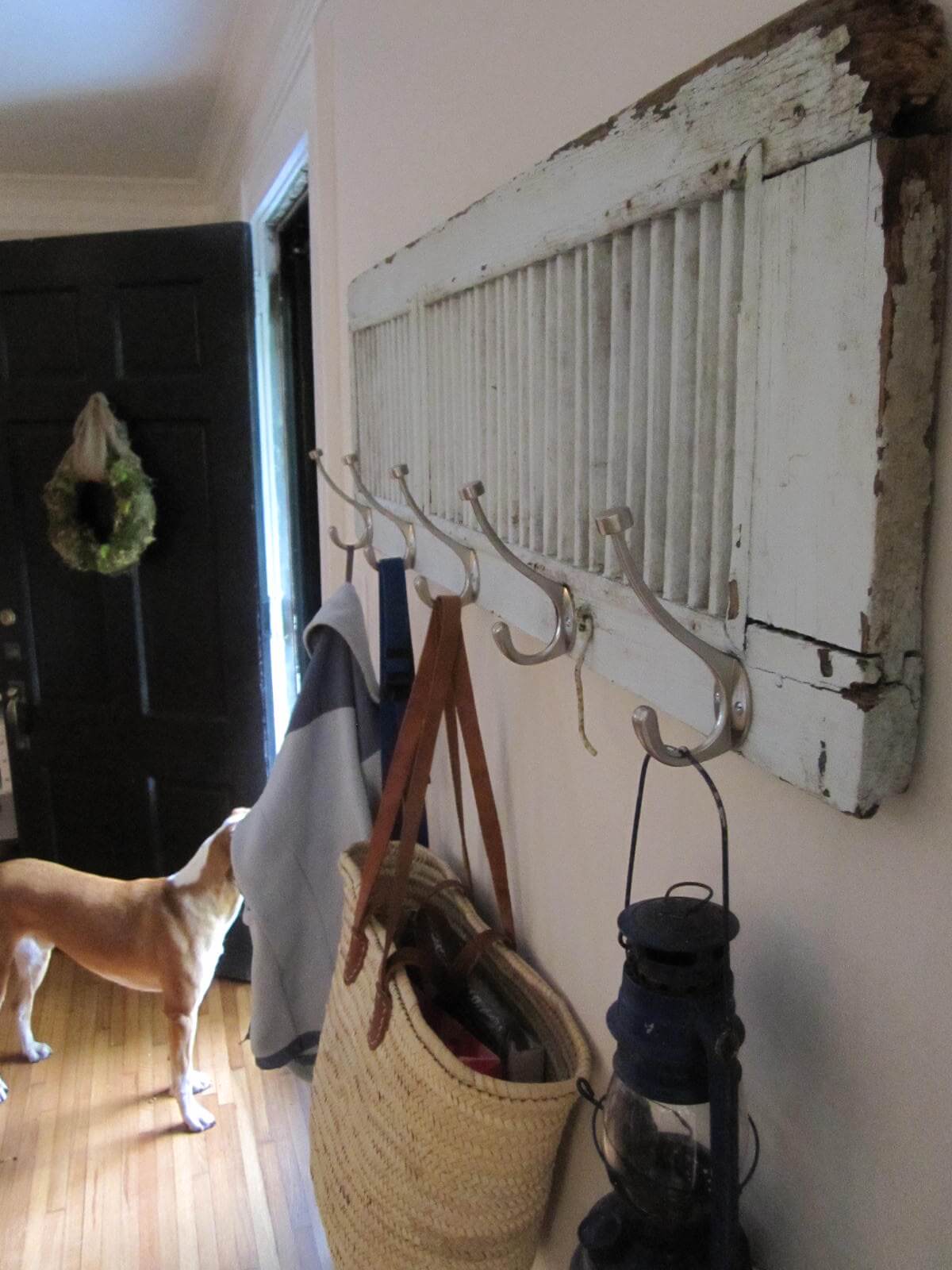 5. Multi-Purpose Entryway Chalkboard and Photo Collage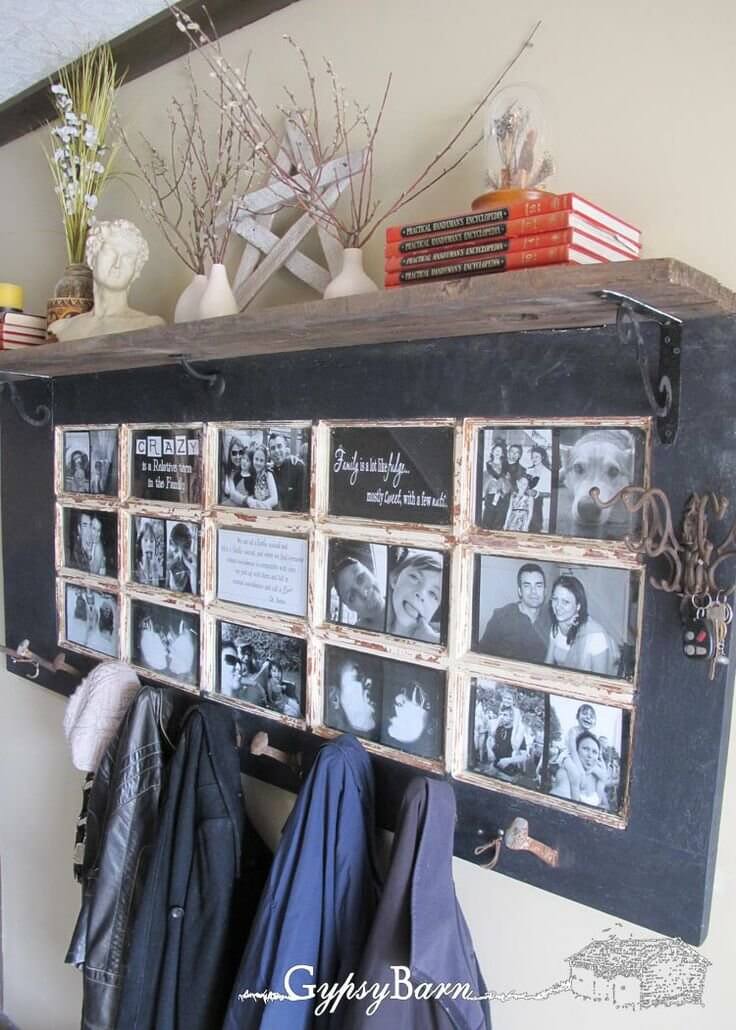 6. Rustic Nautical Whitewashed Oar Coat Rack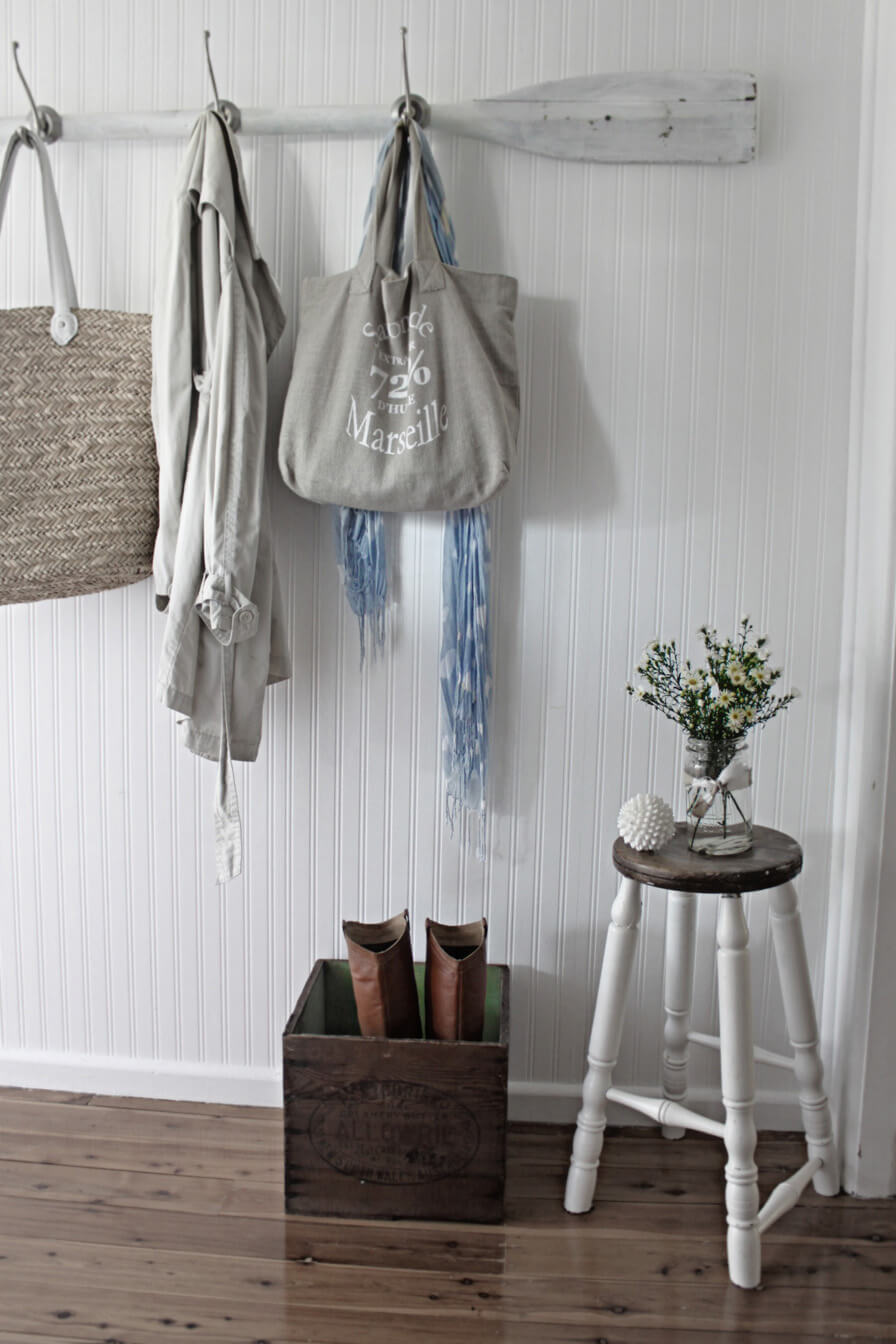 7. Pallet Wood and Spoon Hooks Wall Accent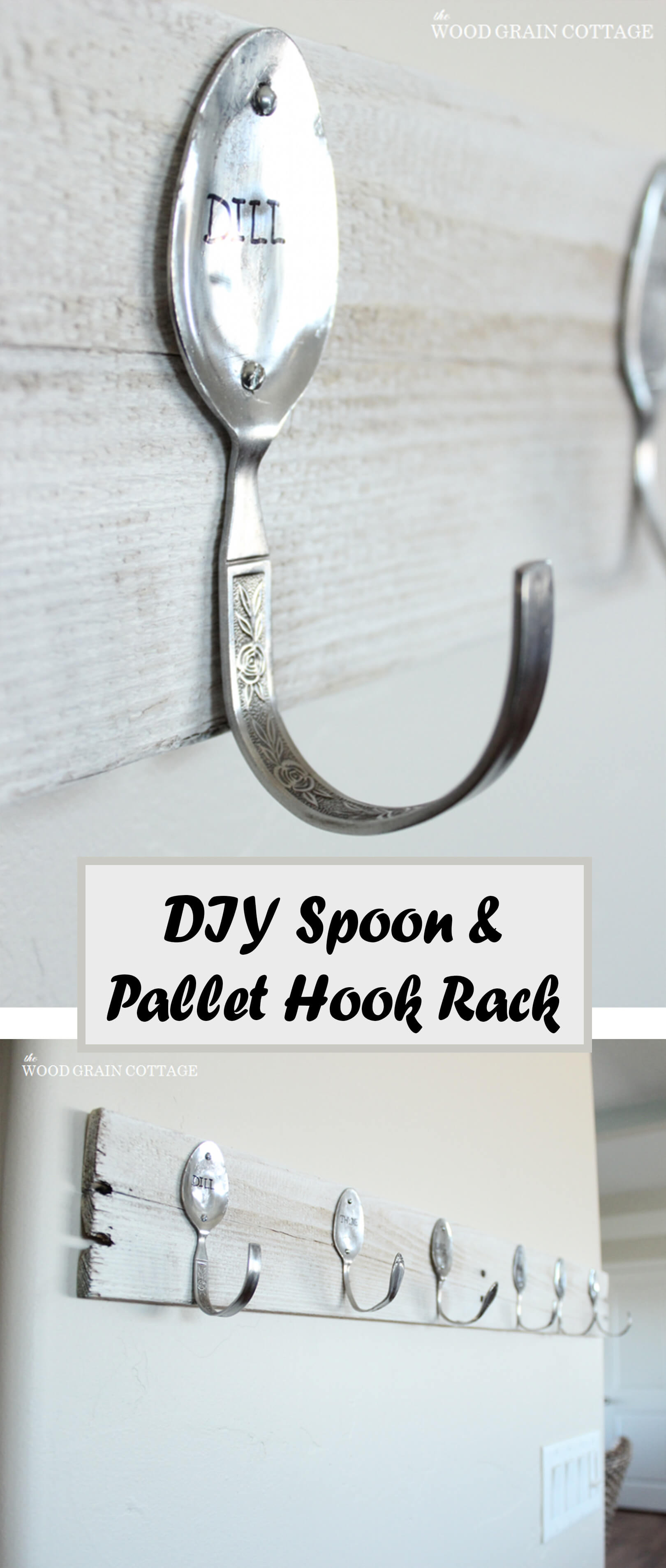 8. Unexpected Use for Vintage Doorknobs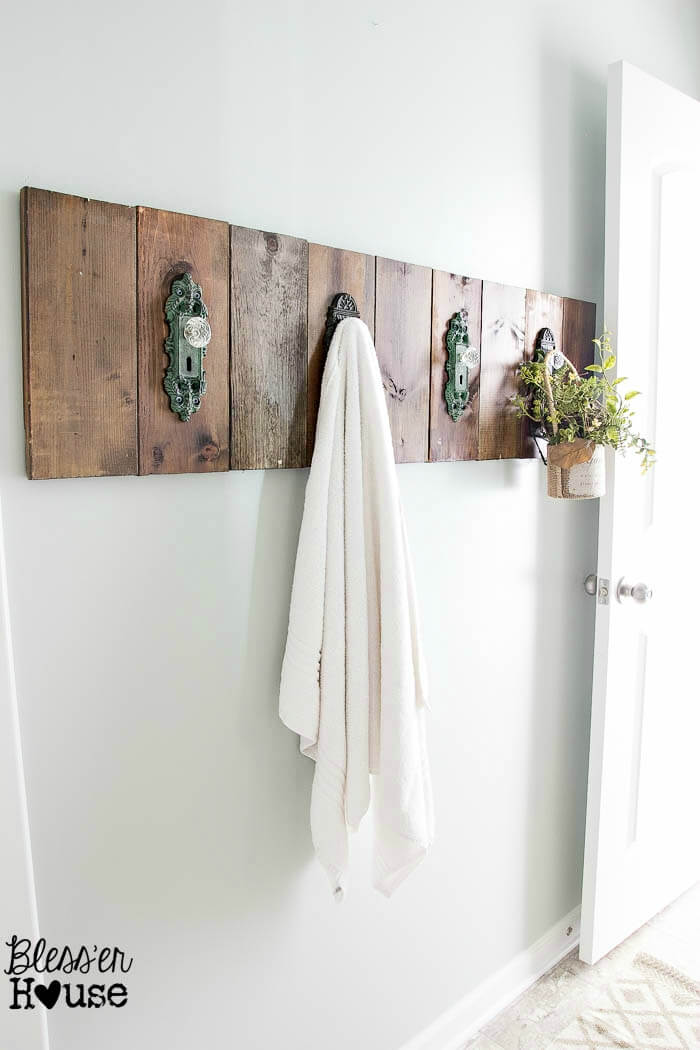 9. Industrial Inspired Coat Rack Ideas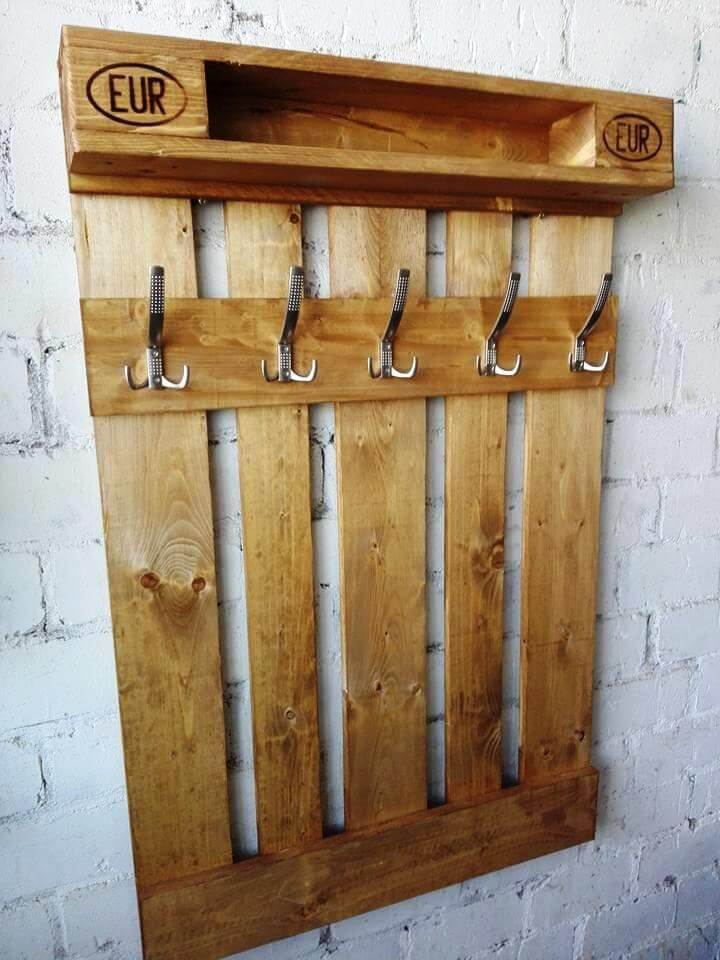 10. Boho Picket Fence Coat Rack Project

11. Traditional Wood and Iron Wall Storage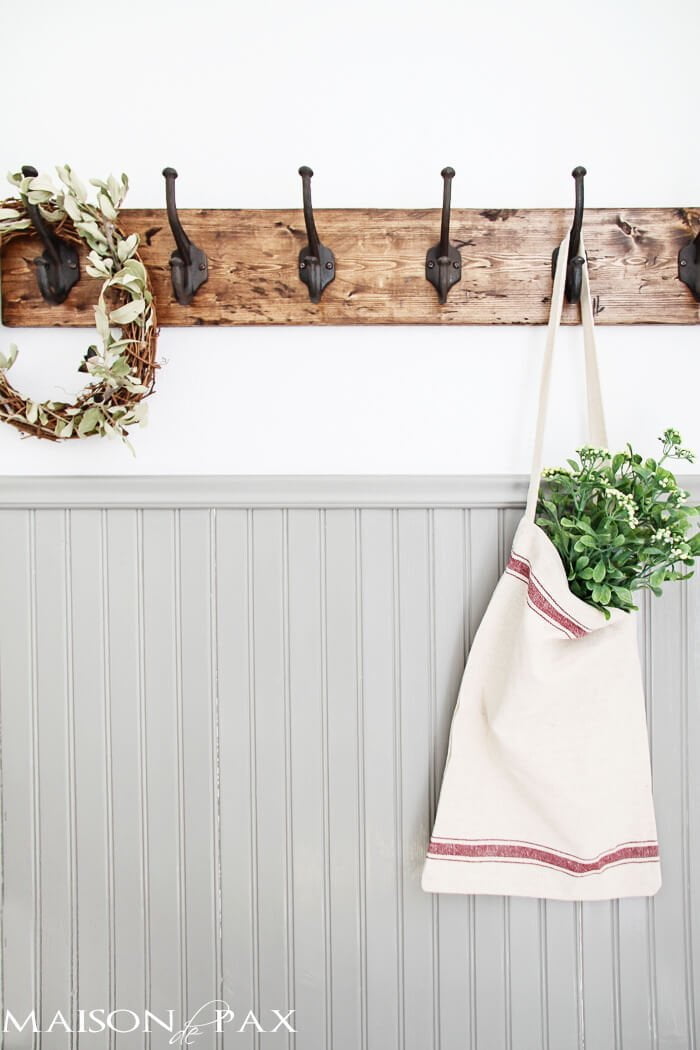 12. Blue and Gold Quadropod Accessory Holder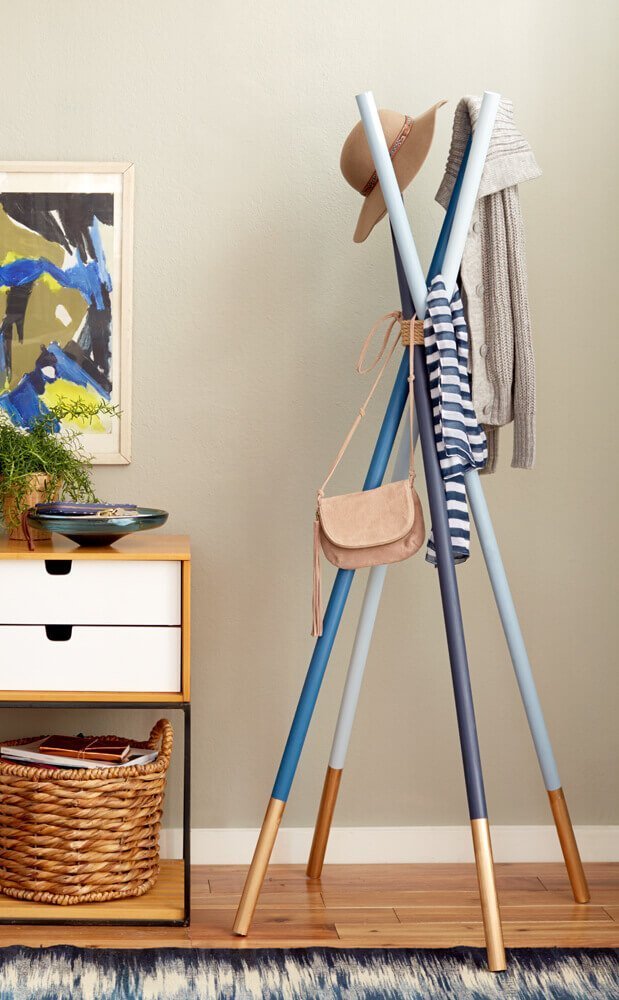 13. How to Dress Up Plain Wood Hangers

14. Notched Wood Coat Totem Pole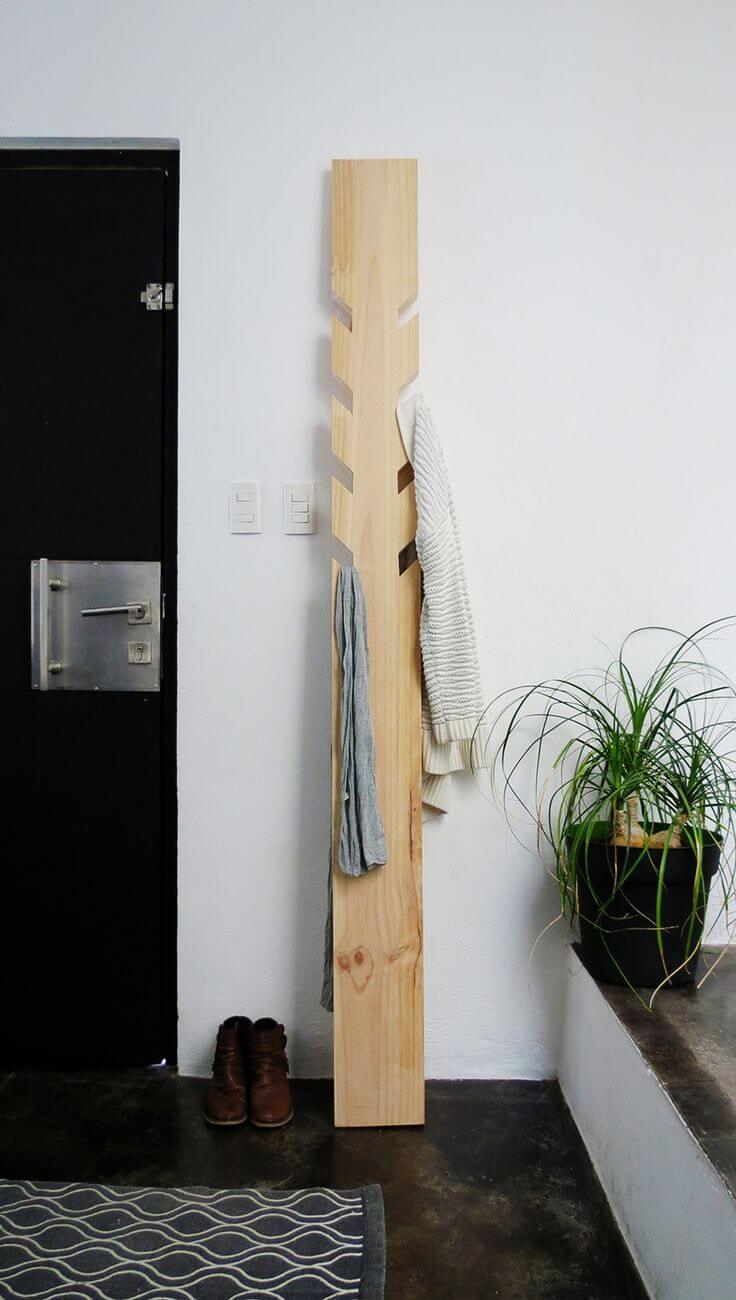 15. Classic Country Coat Rack Ideas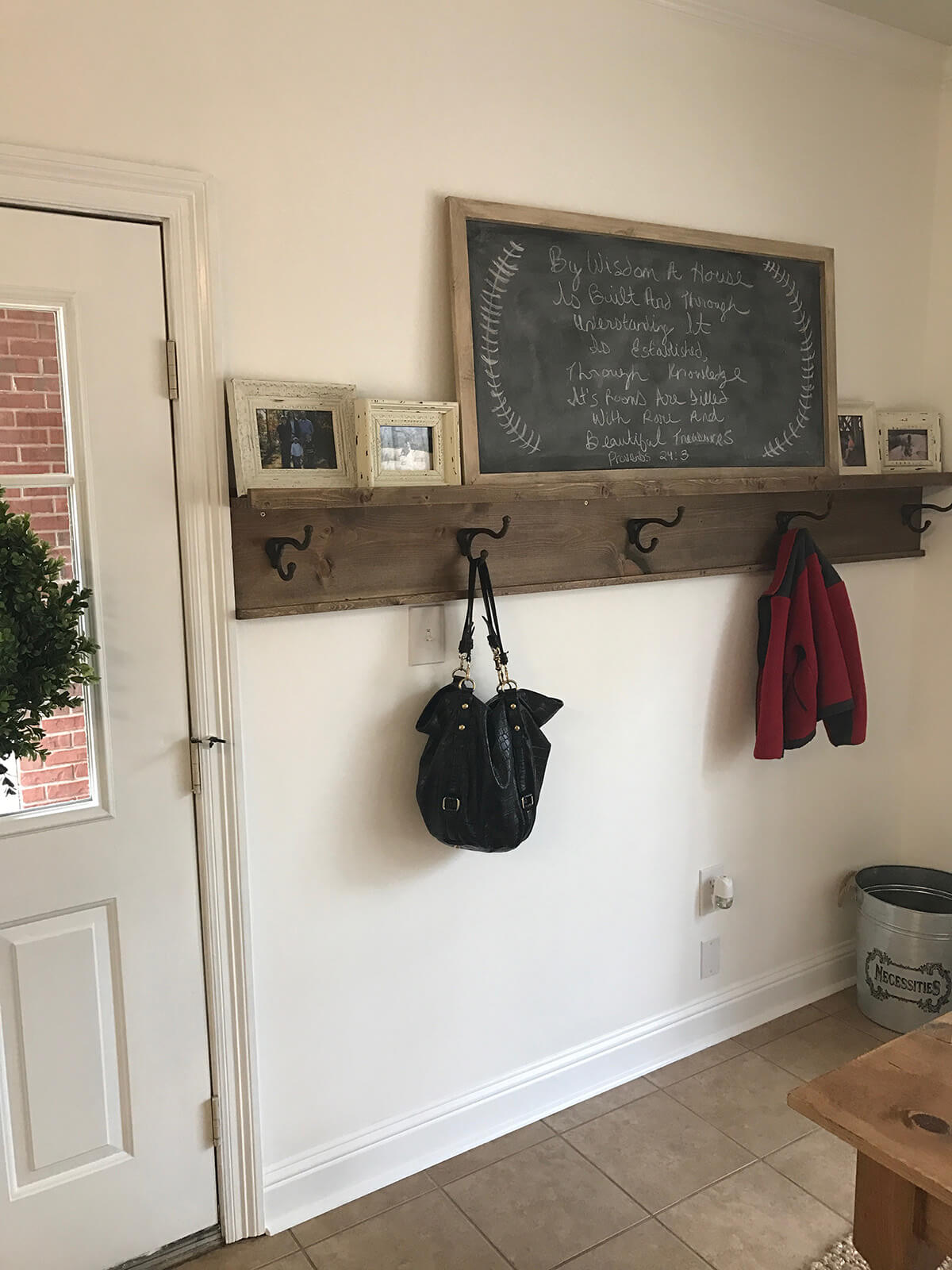 16. Perfectly Distressed Wood Wall Display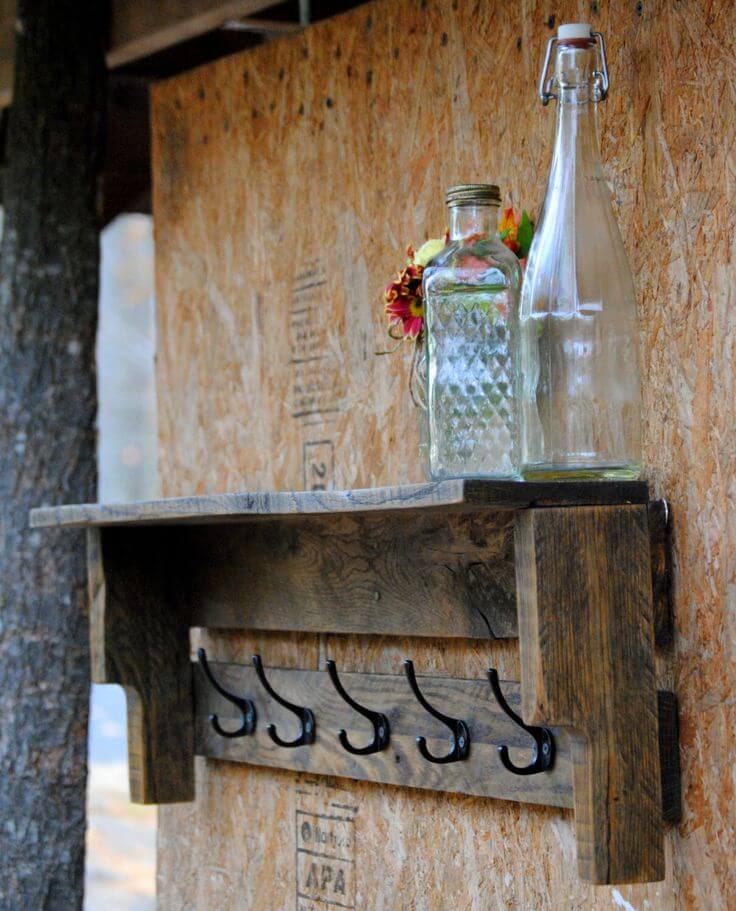 17. Giving Hall Tree a Whole New Meaning

18. Warm Welcome Barn Door Décor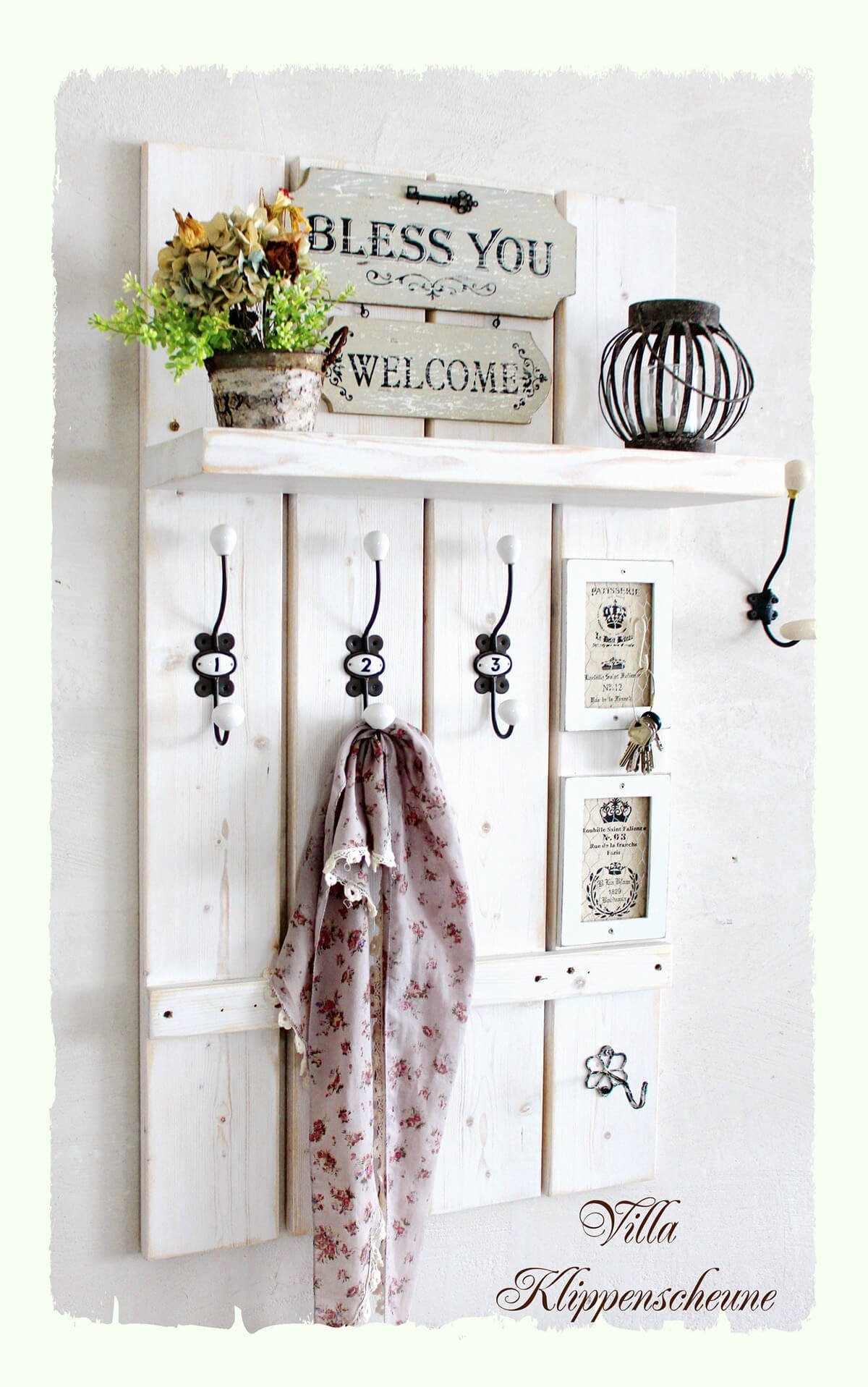 19. Floor to Ceiling Open Cube Coat Rack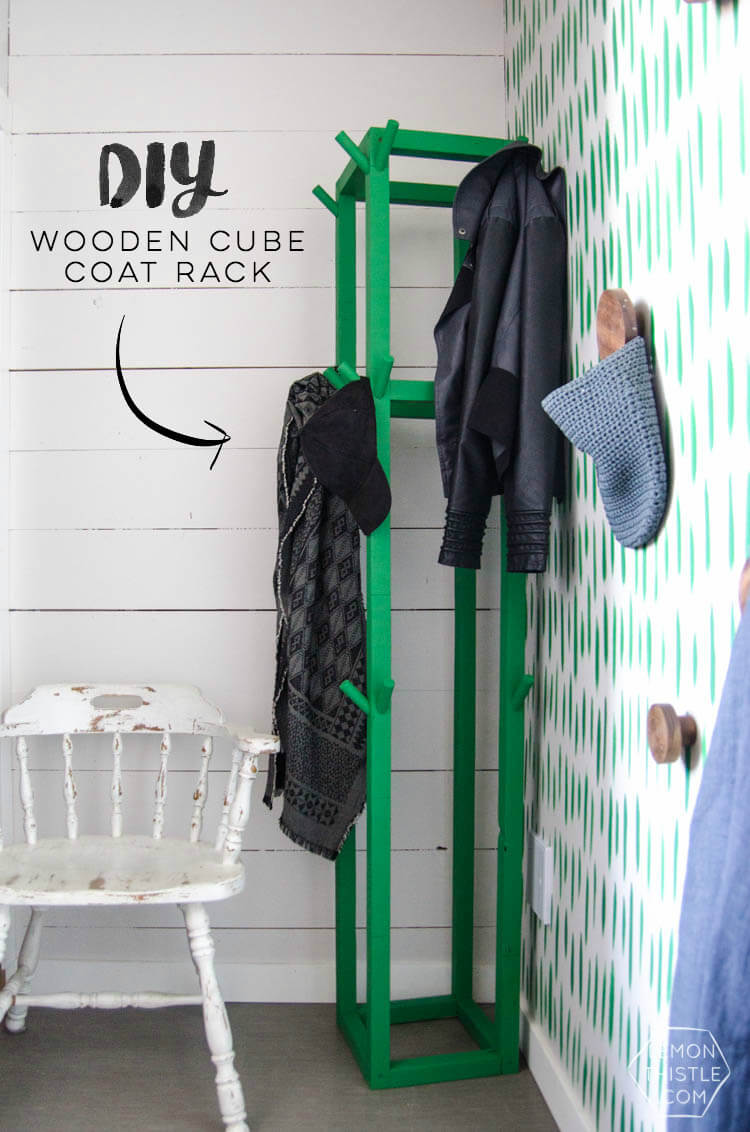 20. Personalized Mud Room Accessory Rack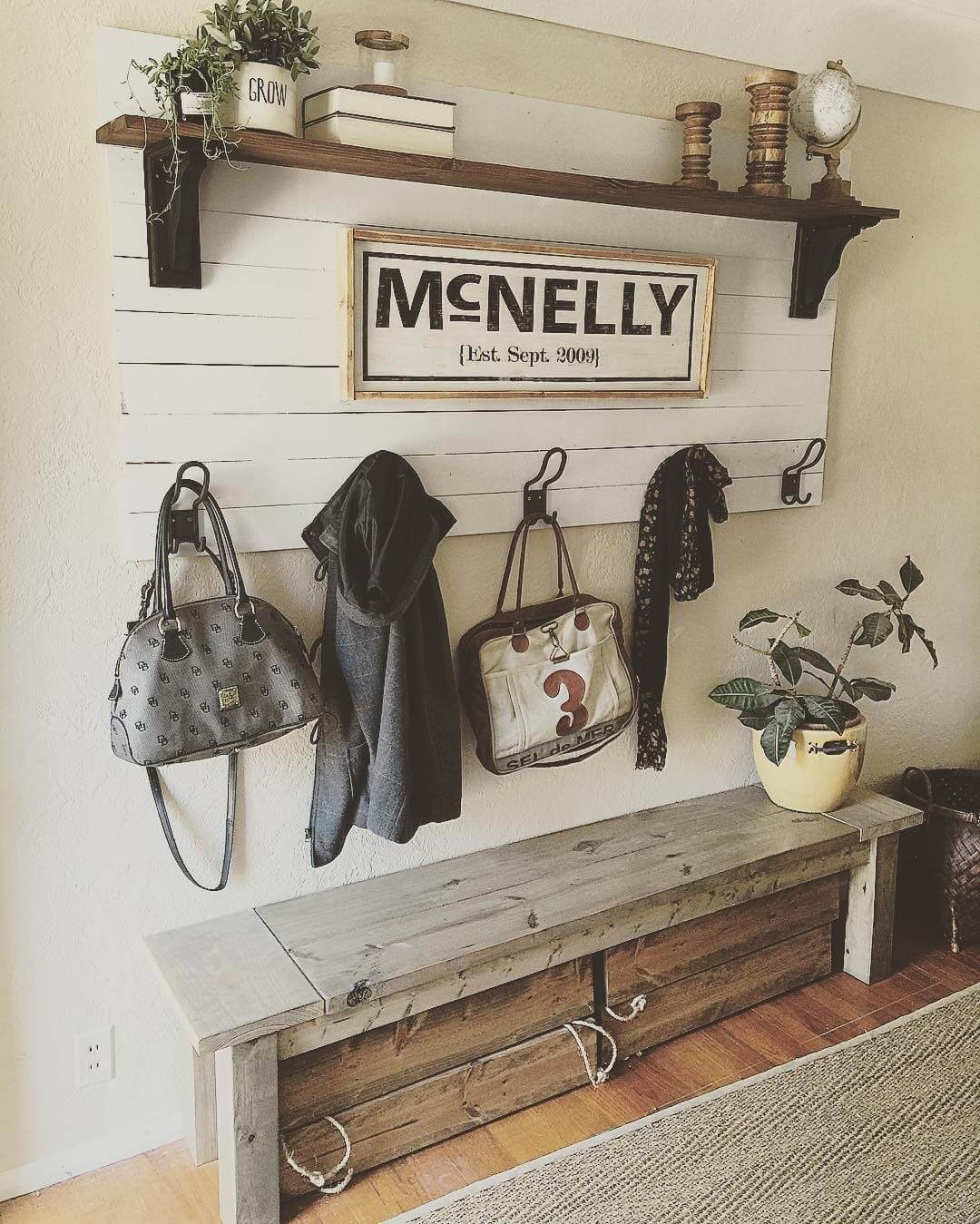 21. High-End Retail Worthy Clothing Display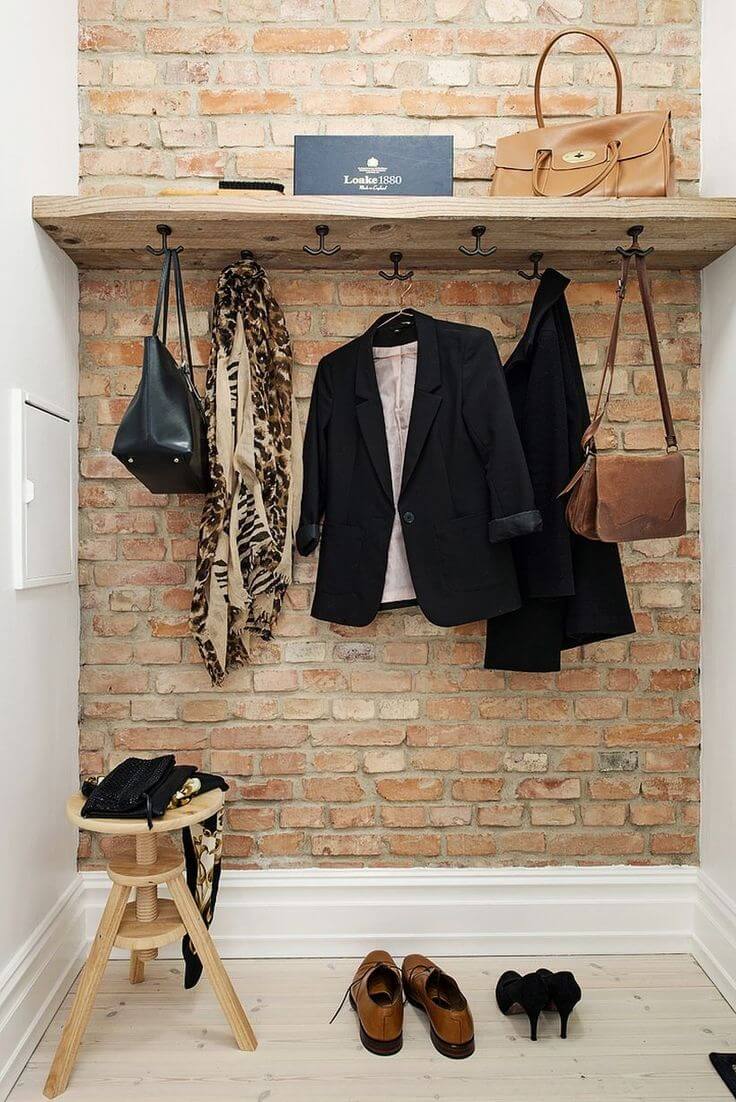 22. Wall-Hanging Yardstick Collage Accessory Organizer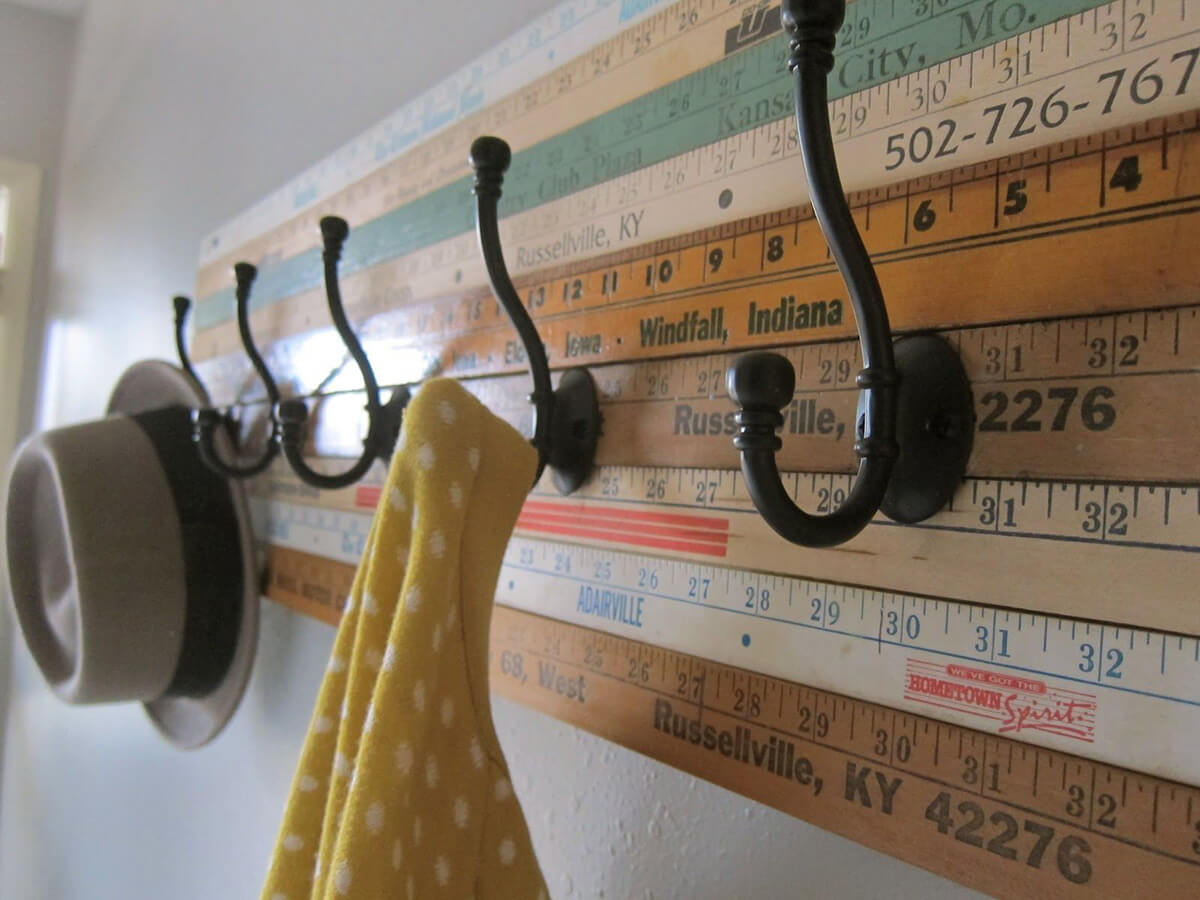 23. Wood Hanging Station with Hidden Pockets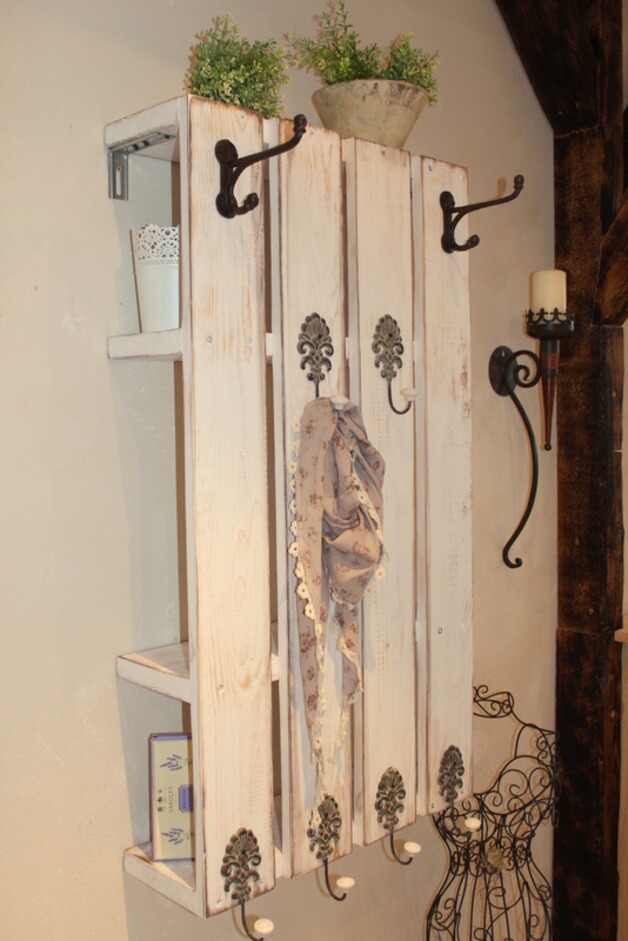 24. Simple Mission Style Mirror with Hooks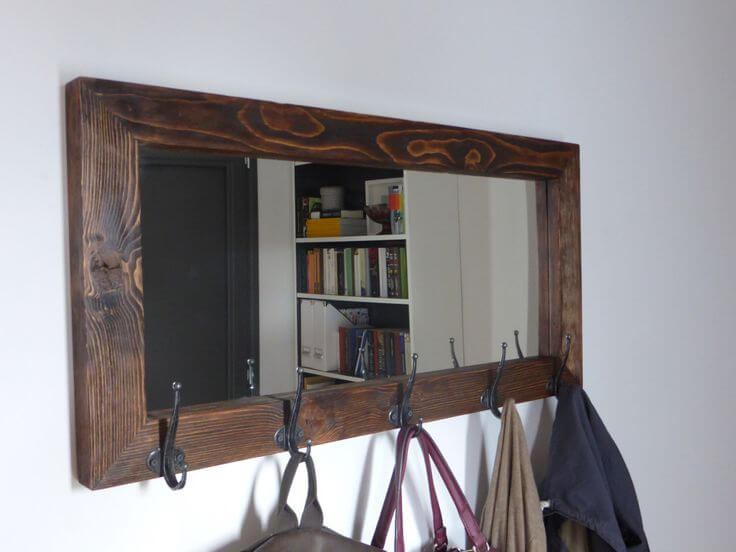 25. Easy, Elegant Coat Rack Ideas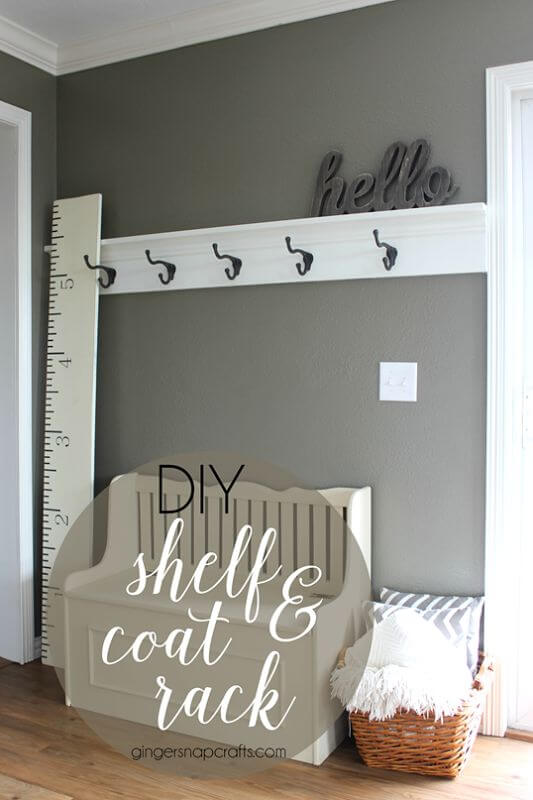 26. Woodpile Wall Art with Accessory Hangers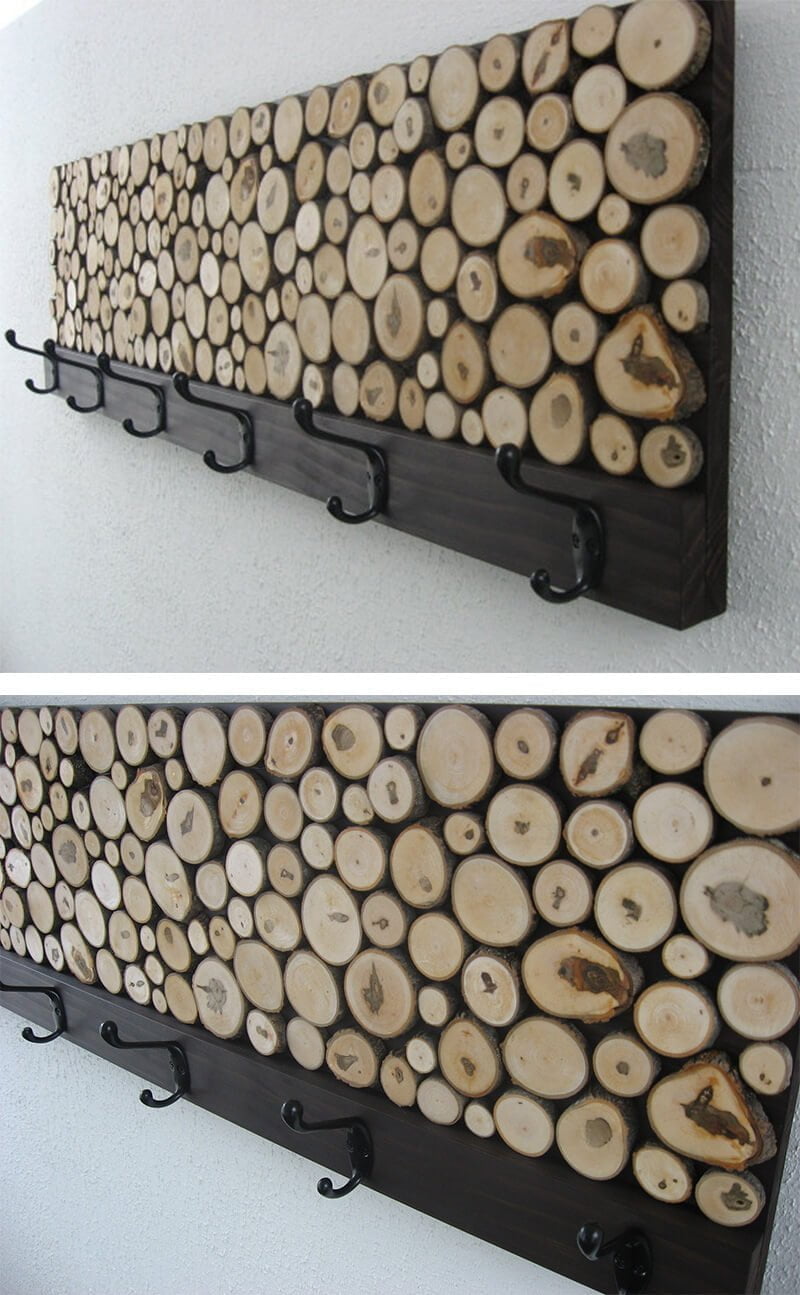 27. Awesome Naturalistic Real Tree Coat Rack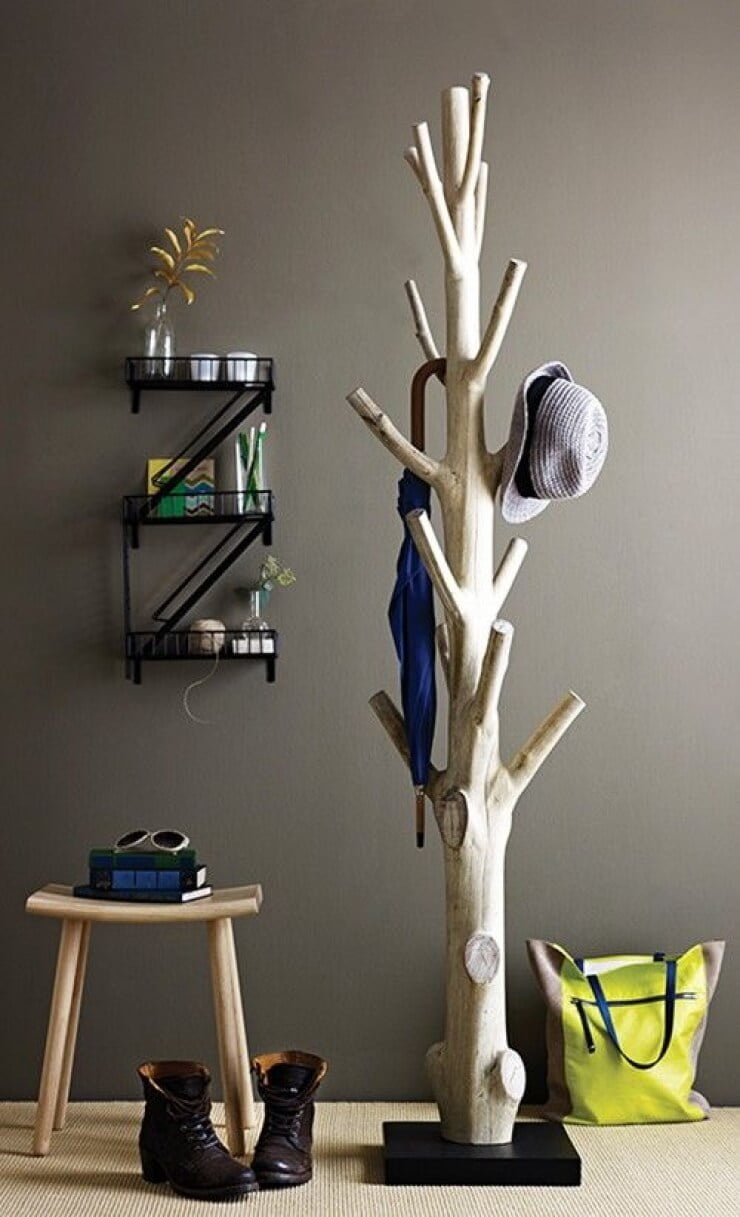 28. Zoo Animal Coat Rack for Kids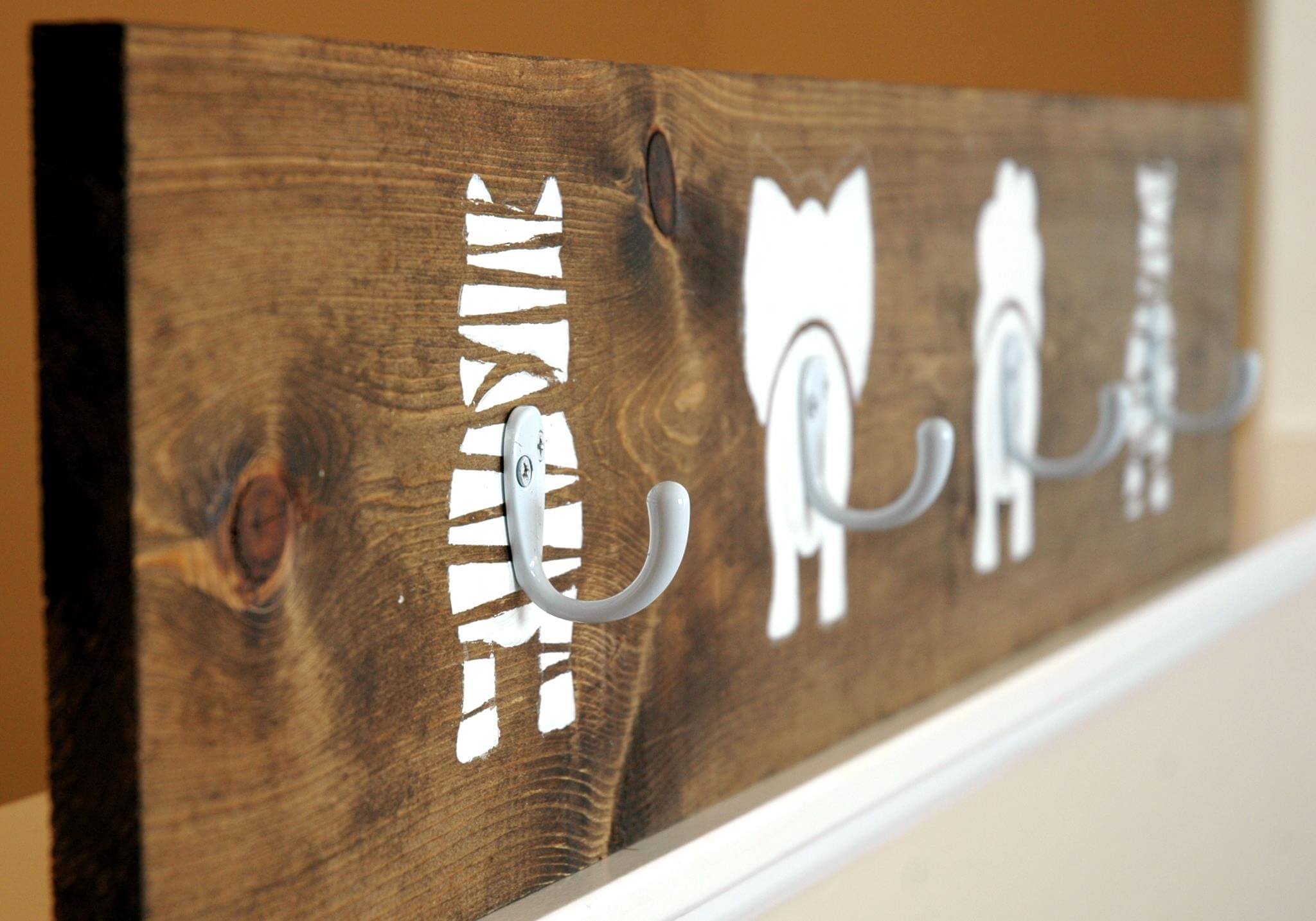 Our Favorite Farmhouse Furnitures to buy on Amazon