When you look into the corners of any room, there is a lot of space just waiting to be used. Many of these corner storage ideas can be accomplished with a few tools and hanging brackets. Some of them need more planning, like the built-in kitchen cabinets. When you are renovating your kitchen, take advantage of some of these tips to maximize your storage space.
38 Ingenious Corner Storage Ideas to Make the Most Out of Your Space

You will love having new storage spaces to organize your home. With a little creativity, you can find inventive ways to store just about anything. Some of the items that can be put away in your new storage areas include books, toys, stuffed animals, wine, and pantry items. Use the vertical space on your walls to increase storage space, and tuck shelves in the corner to get them out of the way. You can even construct new seating areas for the kitchen with storage space underneath the bench.
These corner storage ideas will help you think about your living space in a new way. Look around your home and pick out corners where you can put shelving or furniture. Your home will be neater and more organized, and you'll have interesting new focal points for your rooms.
1. Build a Shelf by the Door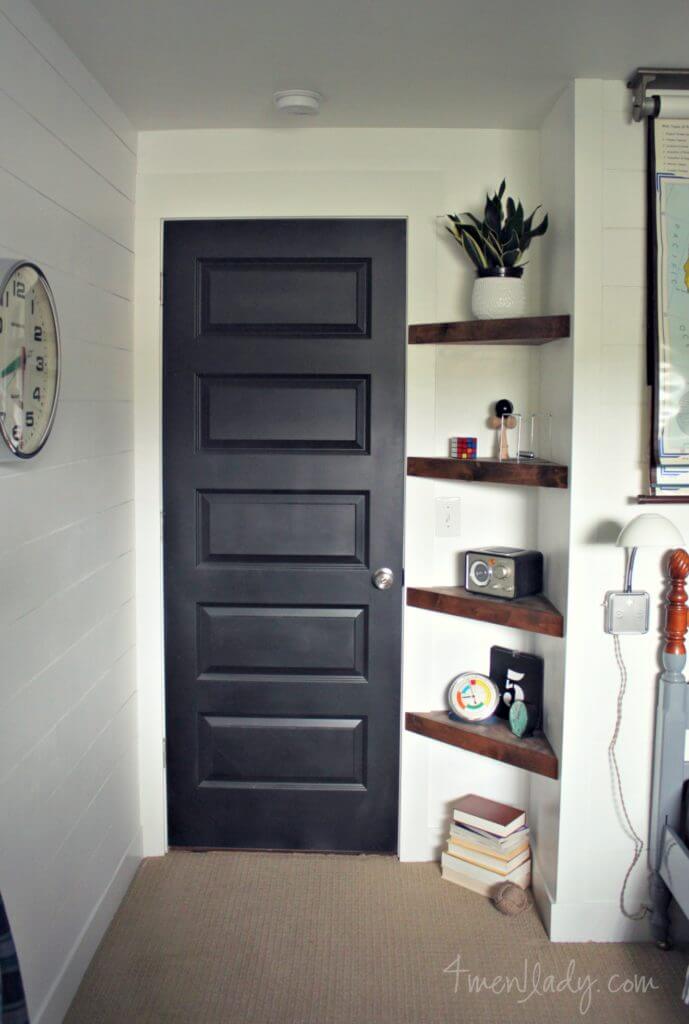 2. Benches with Pull Out Baskets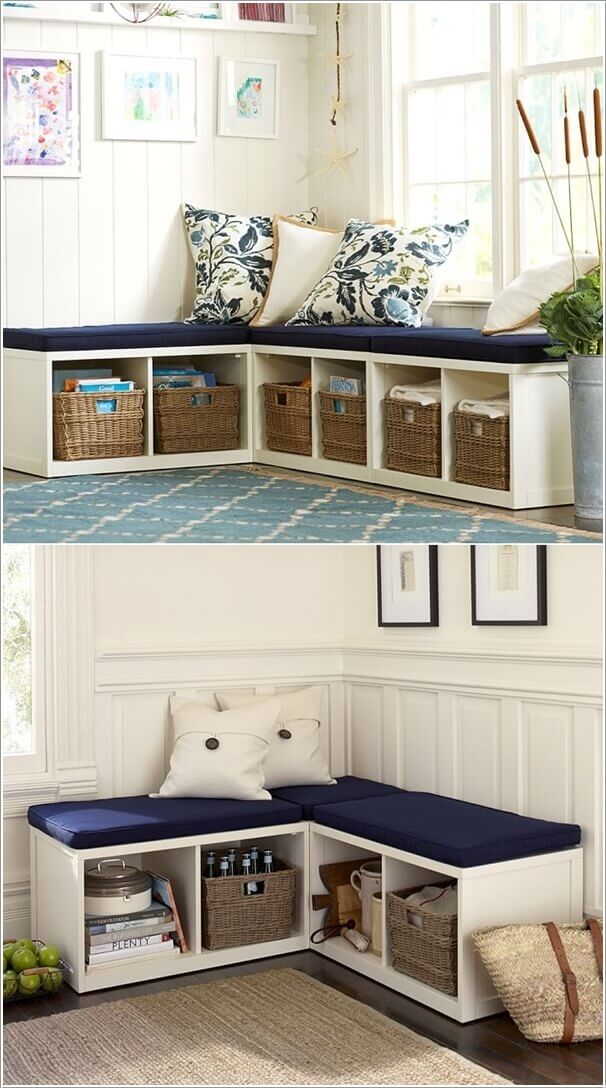 3. Build a Cage for Stuffed Animals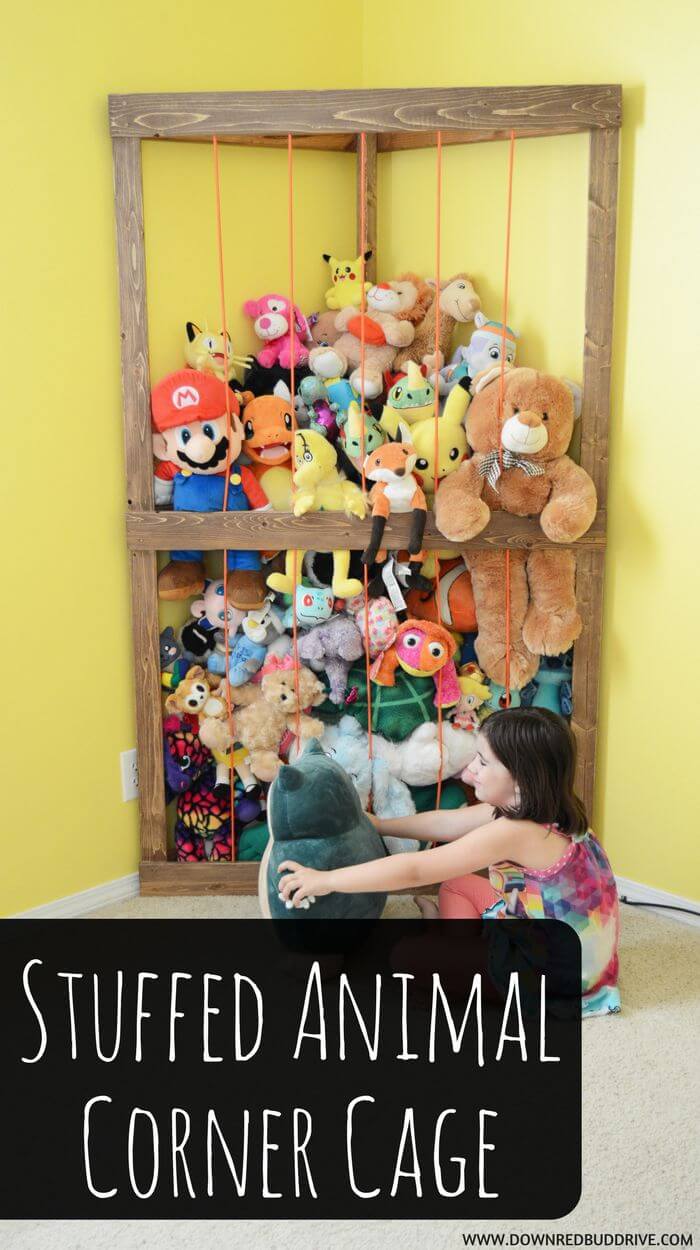 4. Drawers Specially Built for the Corners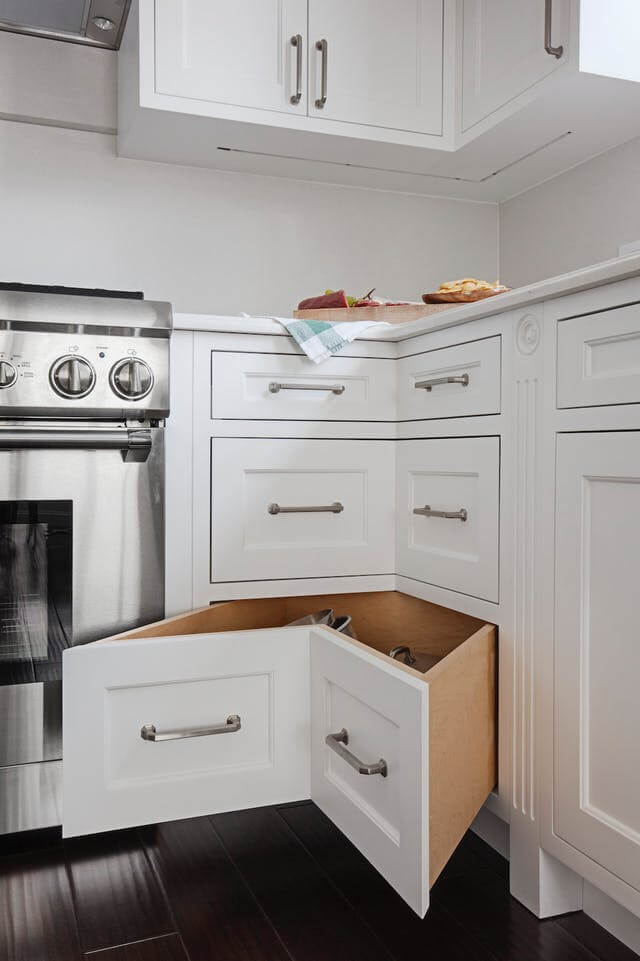 5. Wall Shelf for the Bedroom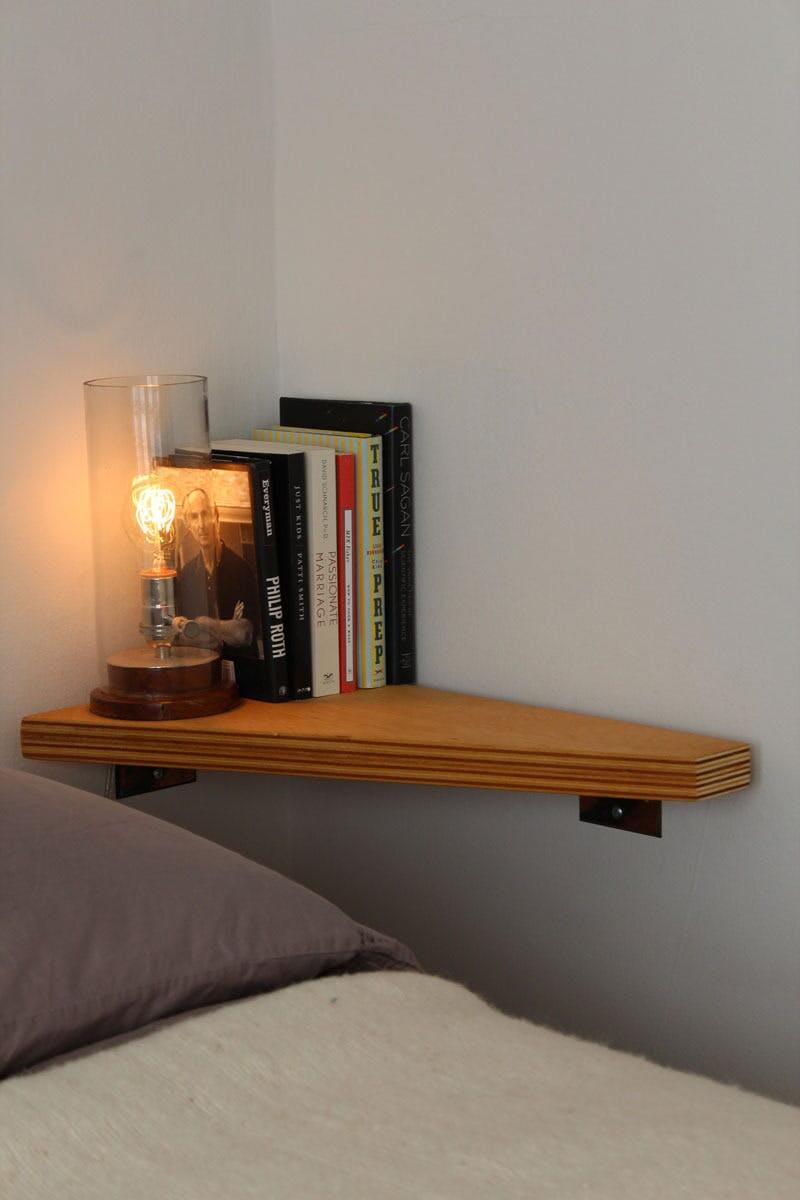 6. Wine Rack that Fits in Your Space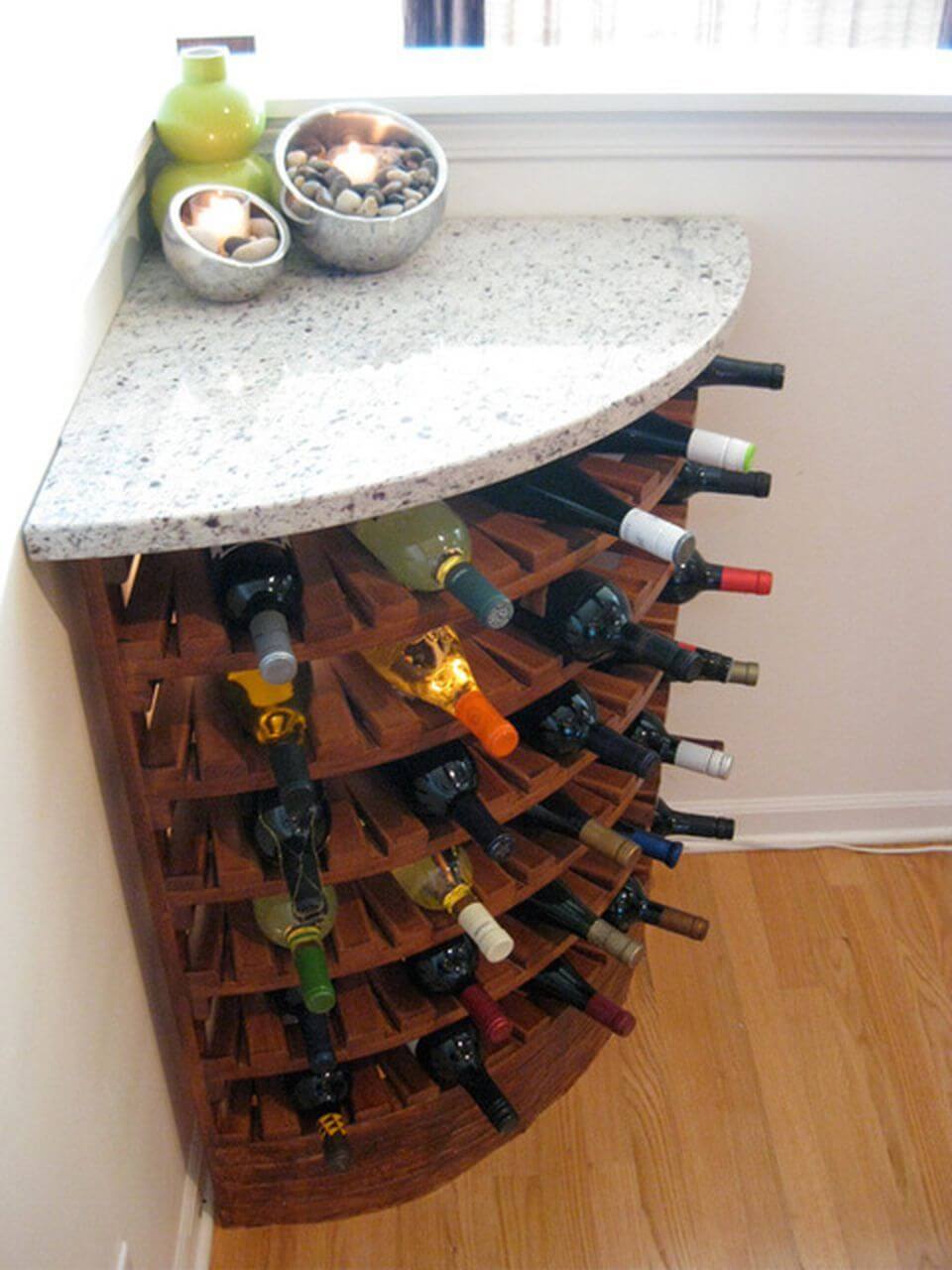 7. Corner Shelf from a Reclaimed Door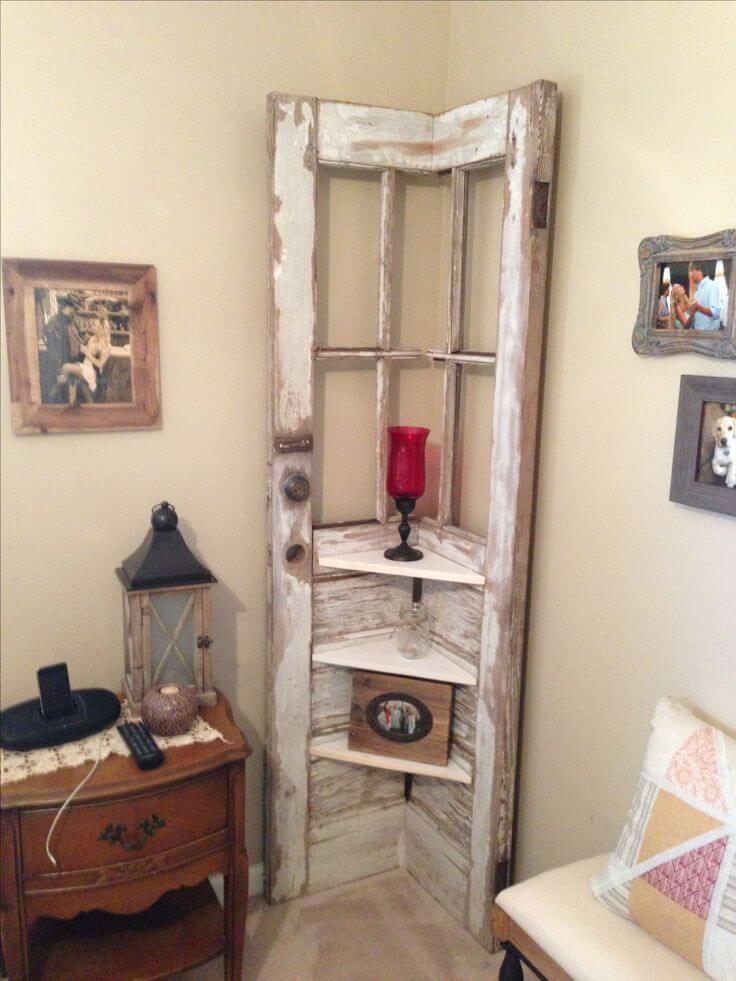 8. Storage Bench with Wall Hooks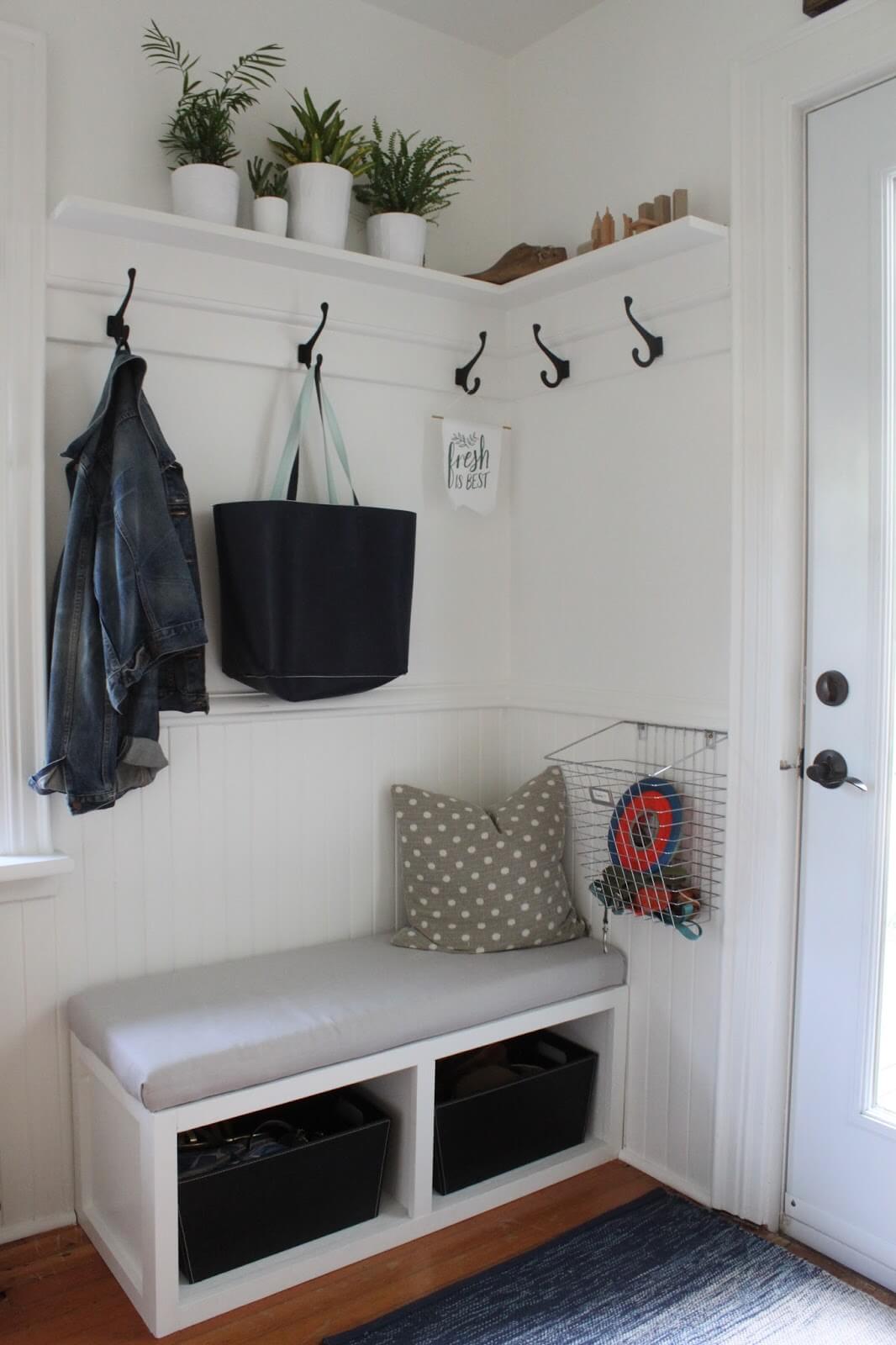 9. Put Your Oven in the Corner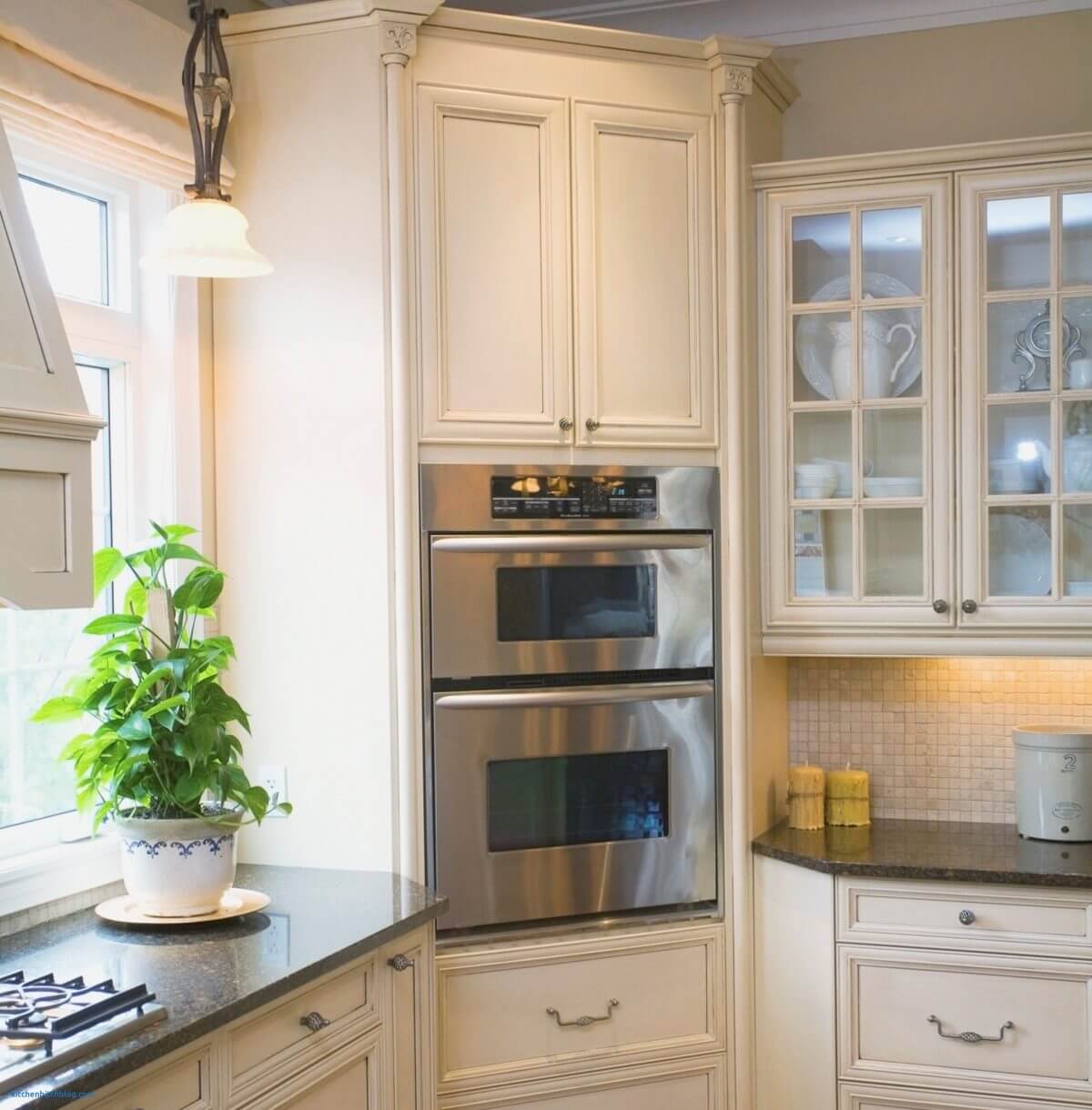 10. New Storage Areas for Stuffed Animals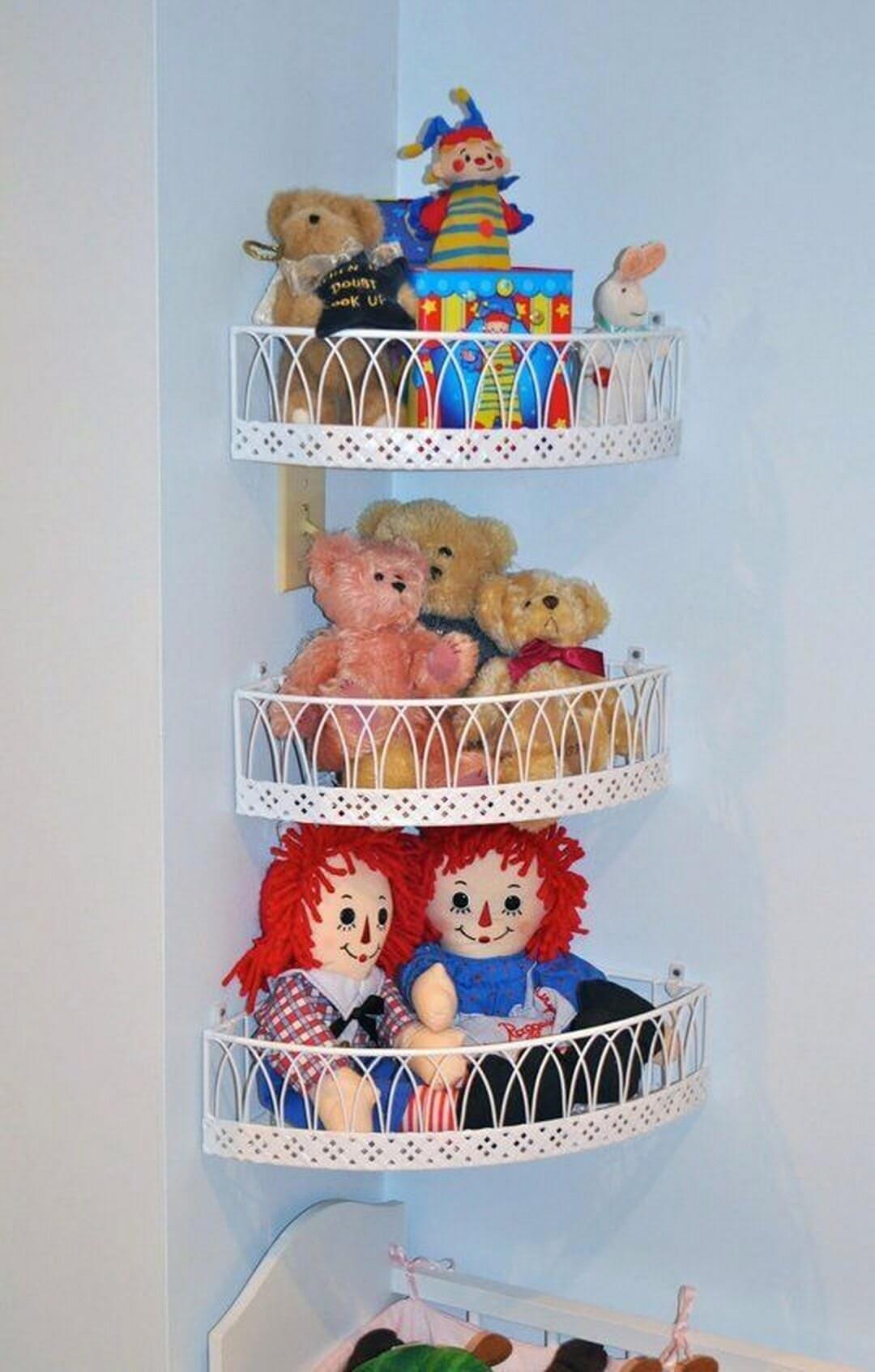 11. Modern Cube Wall Shelves on a Corner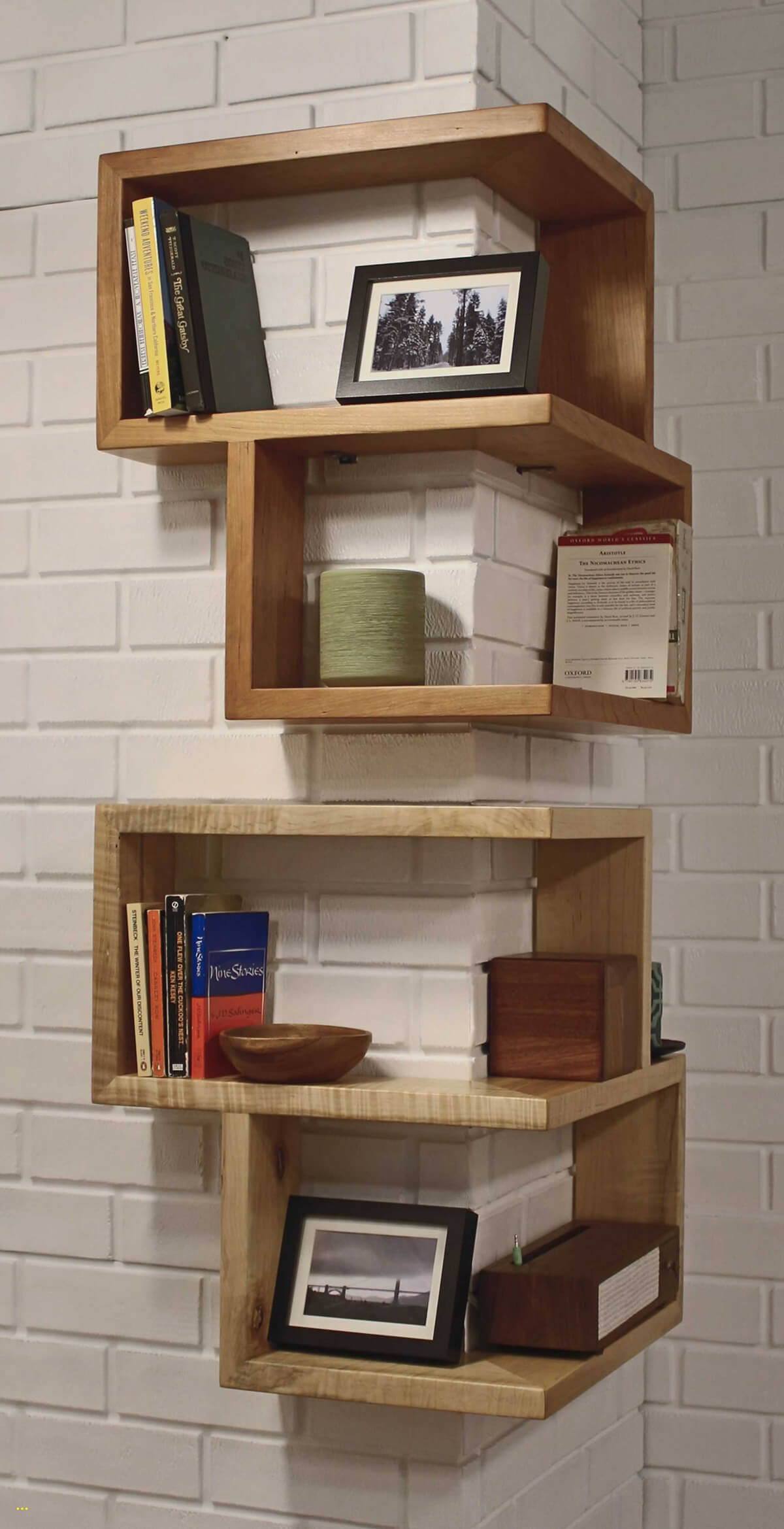 12. Convenient Bench for the Shower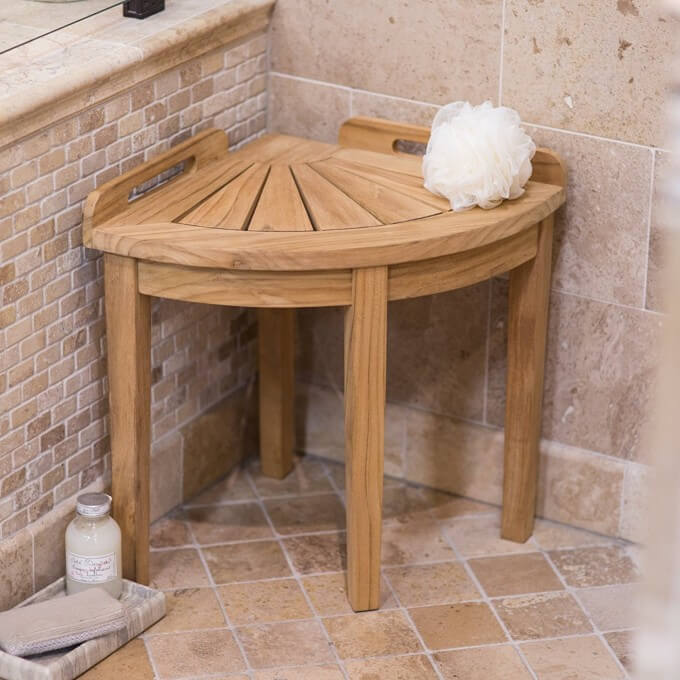 13. Lazy Susan Under the Cabinet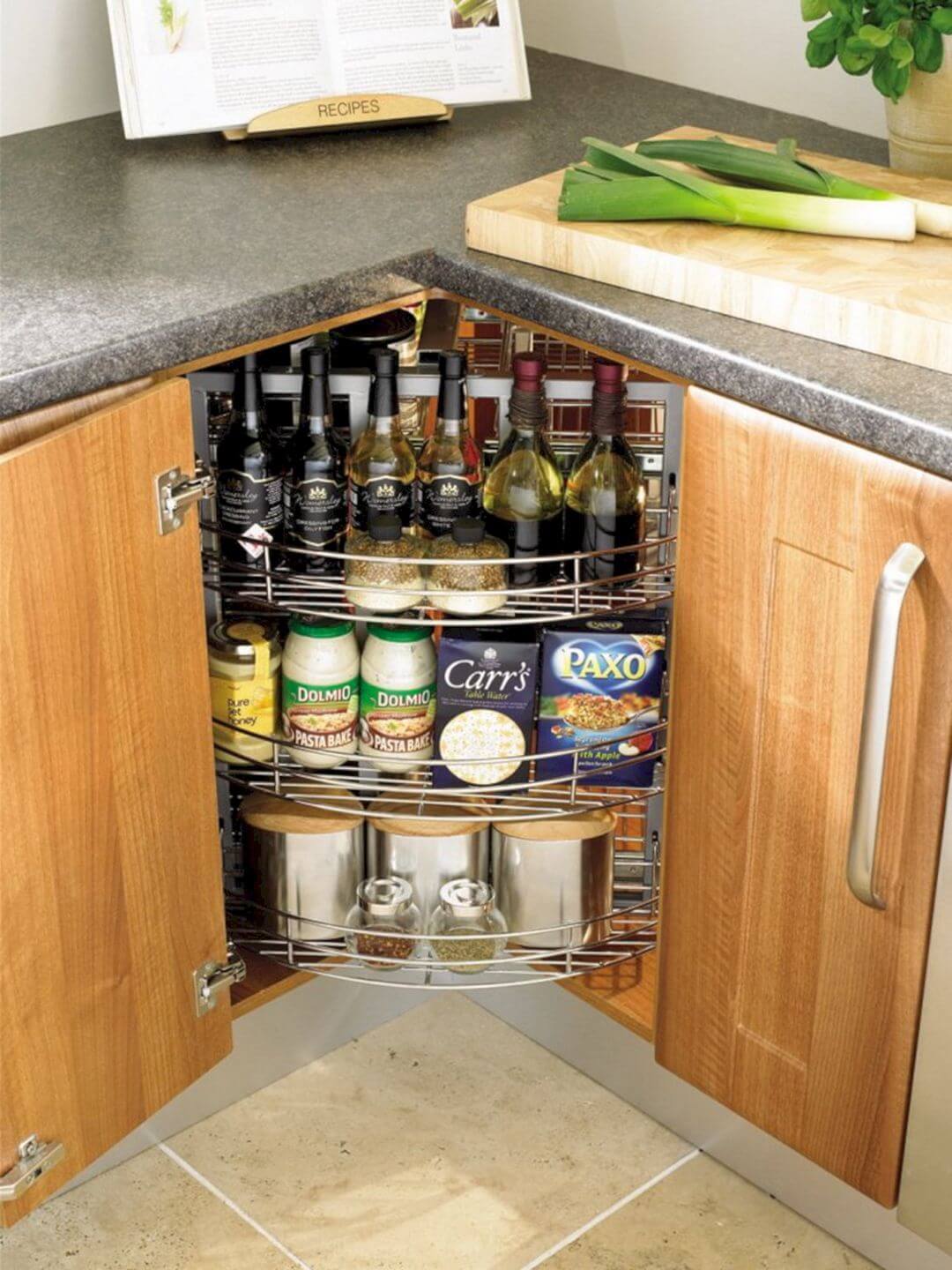 14. White China Cabinet in the Corner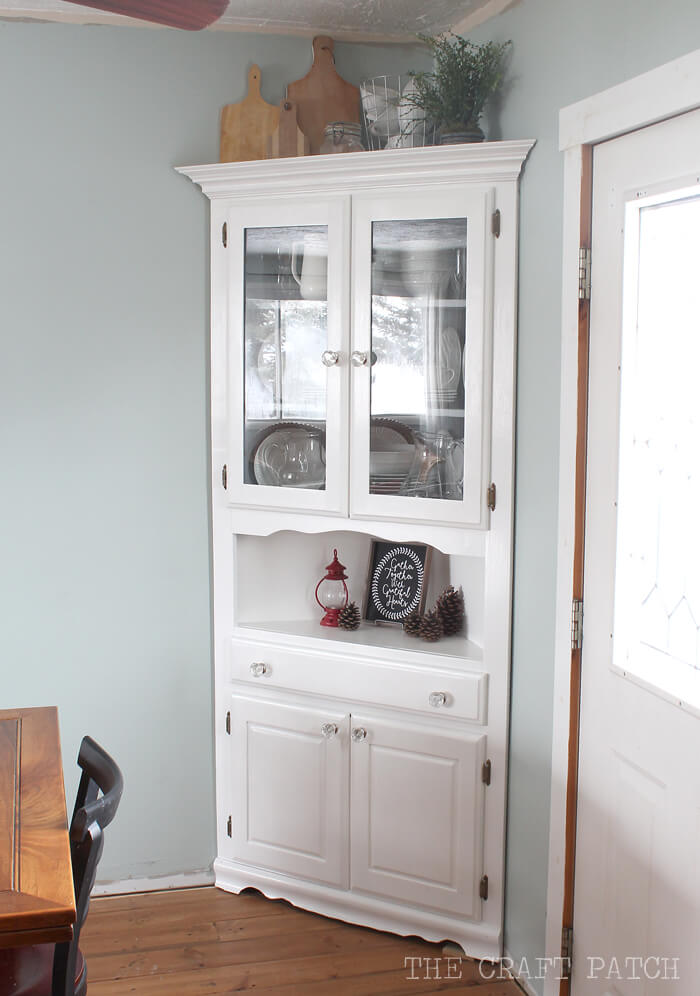 15. Cute Coffee Center Nestled in the Corner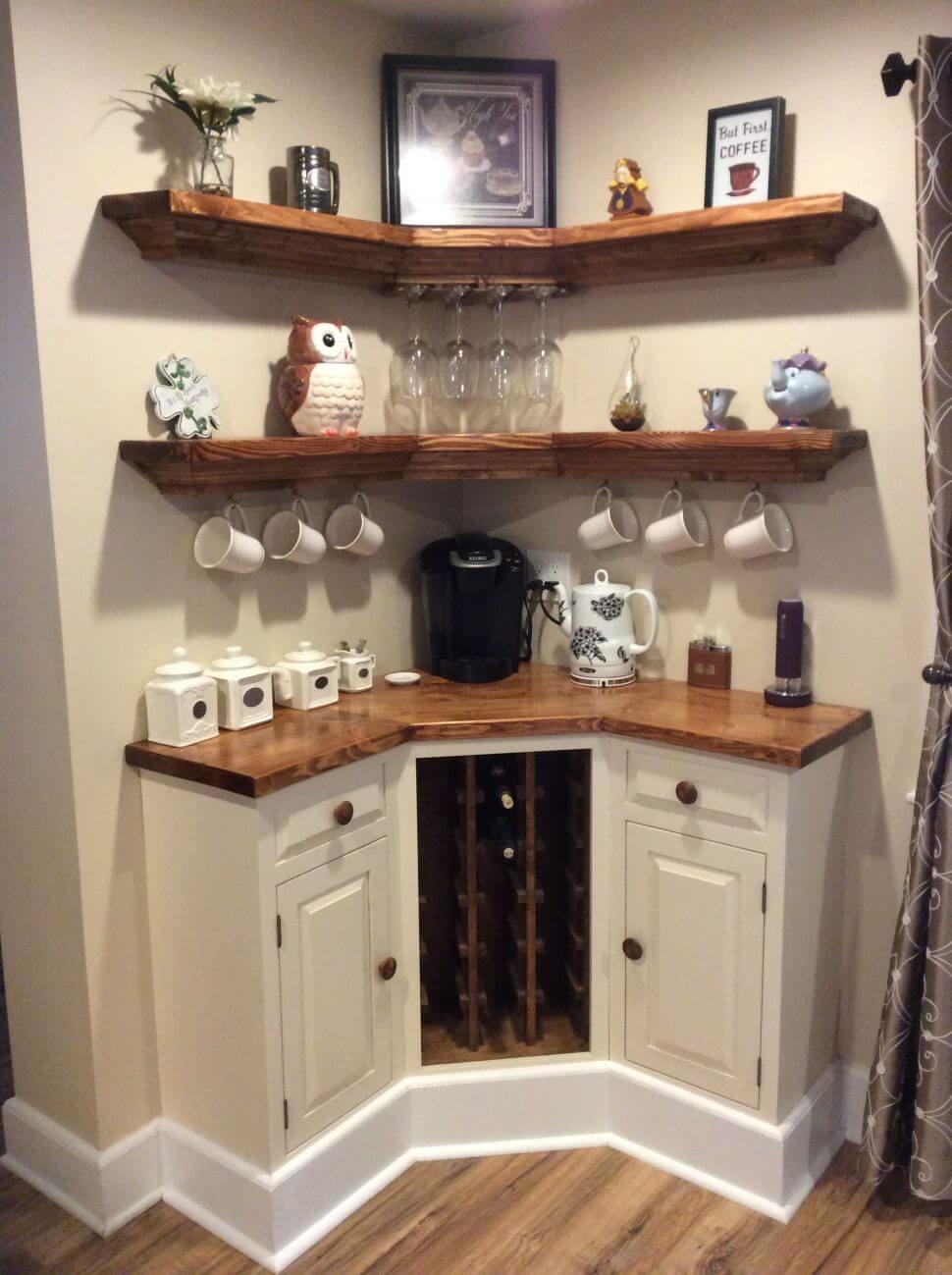 16. Reclaimed Wall Mounted Corner Crates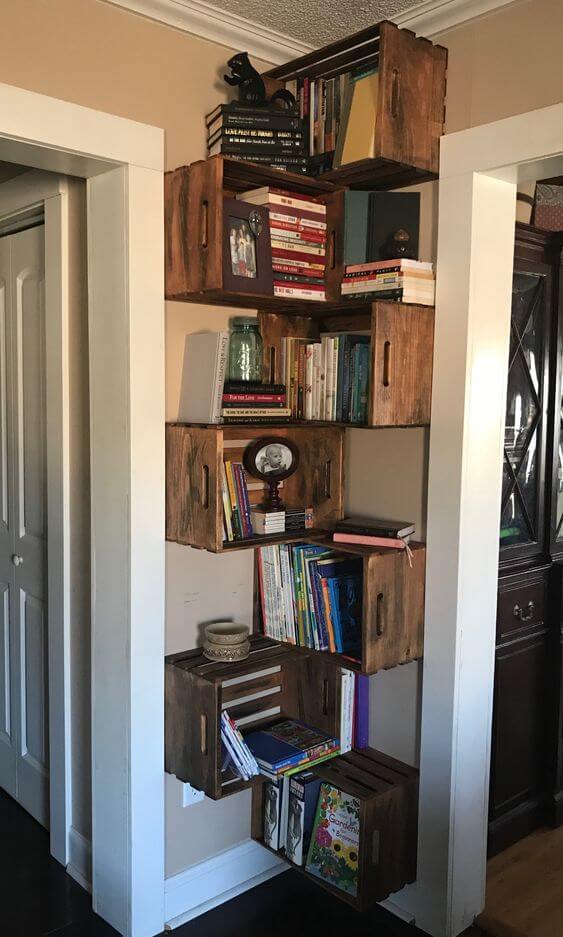 17. Put Trash Bins Under the Cabinets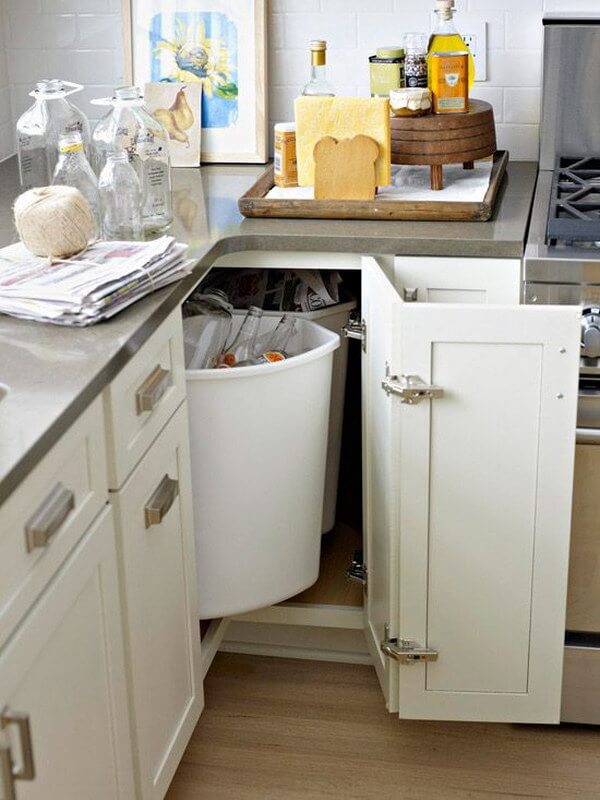 18. Tall and Graceful A Frame Bookshelf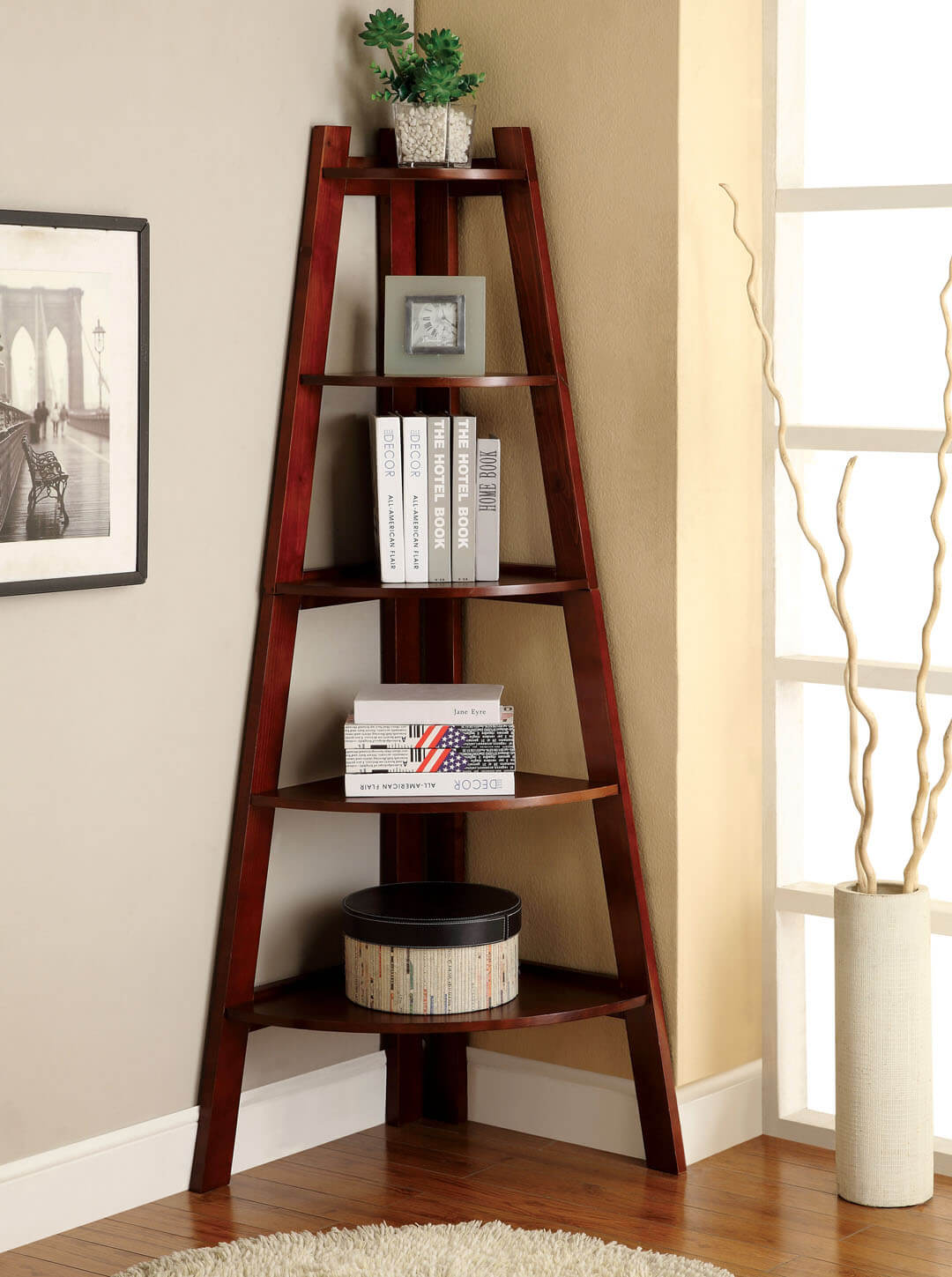 19. Ingenious Triangular Shelf for Keys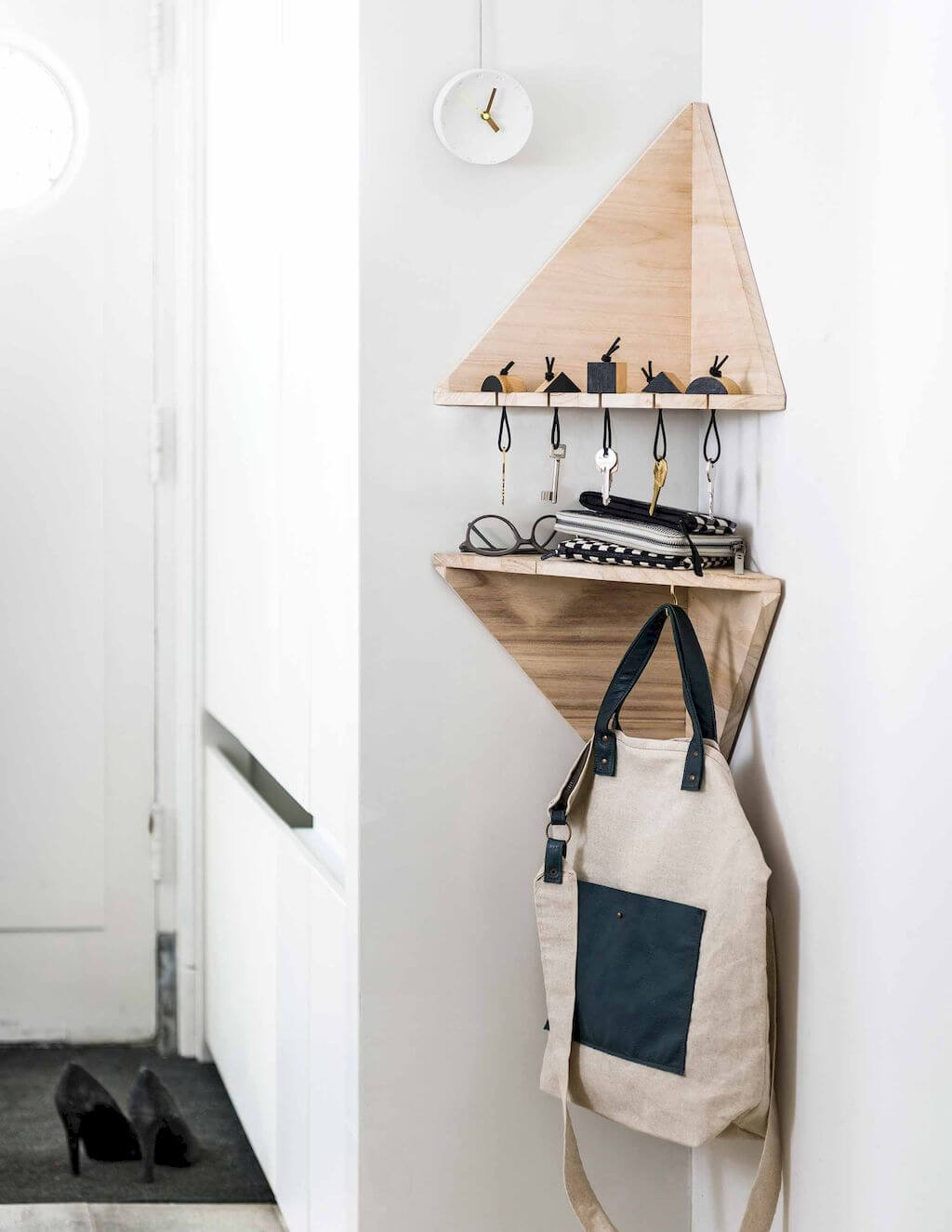 20. Beautiful Shelf to Display Your Books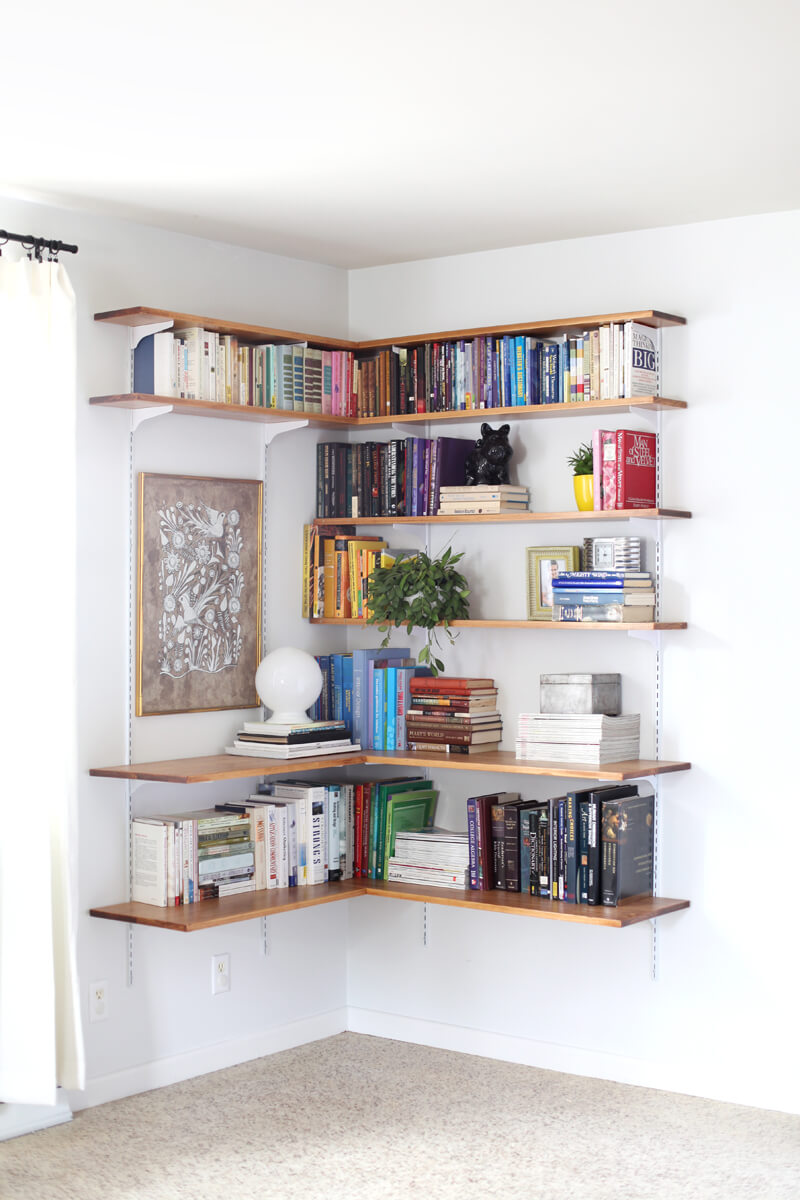 21. Kitchen Cabinets with Cute Drawer Pulls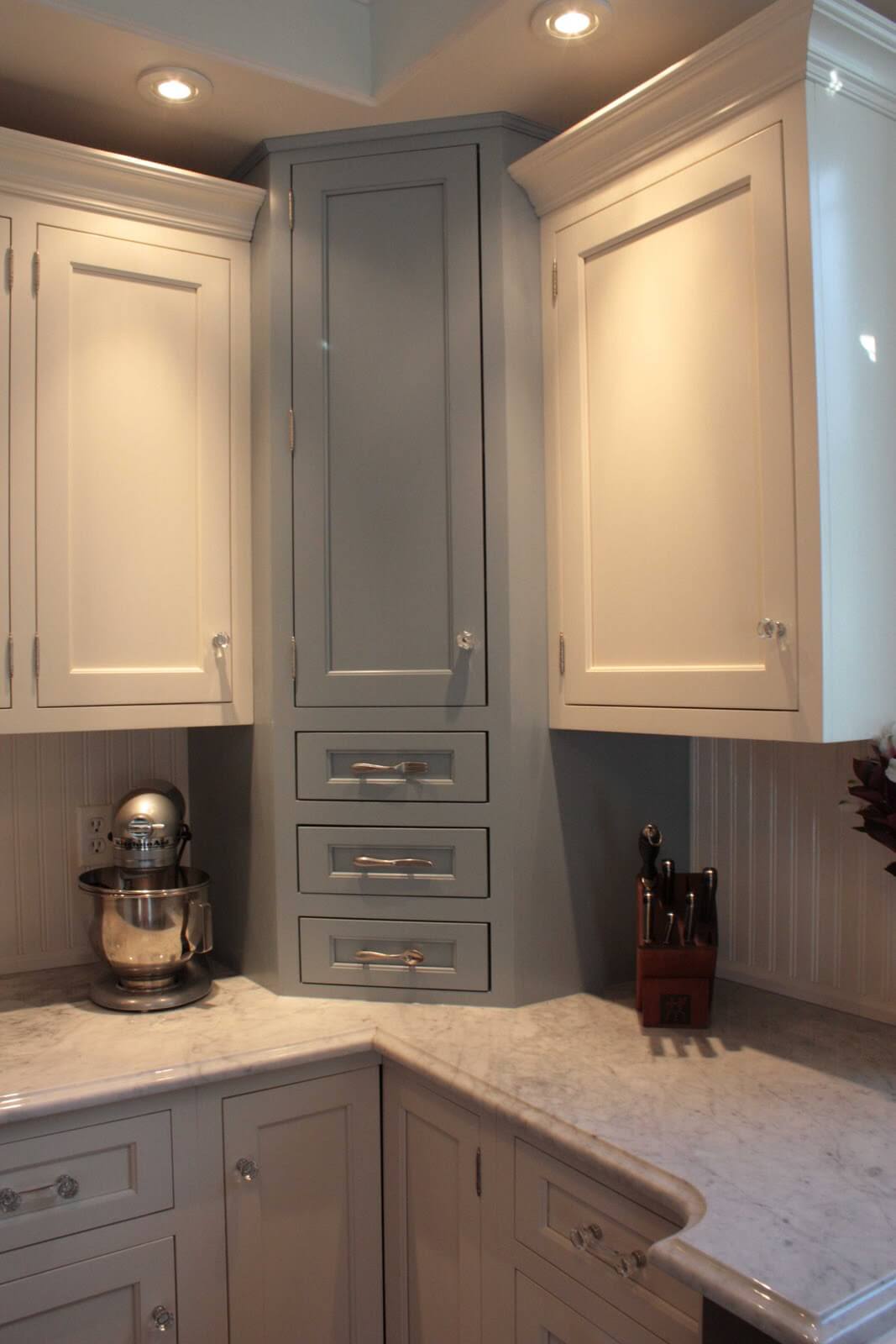 22. Wall Shelves for Baby's Room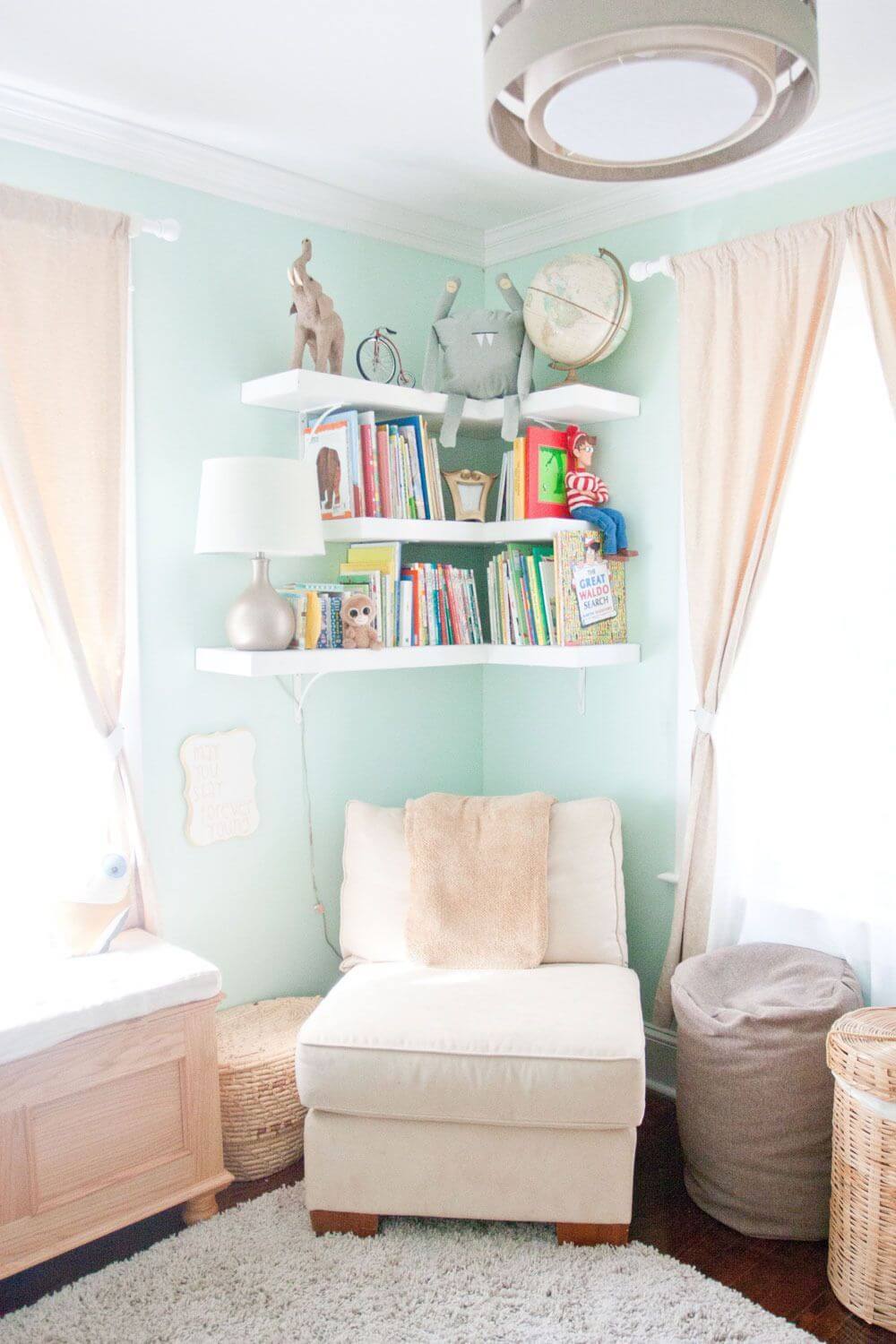 23. Lazy Susans in the Pantry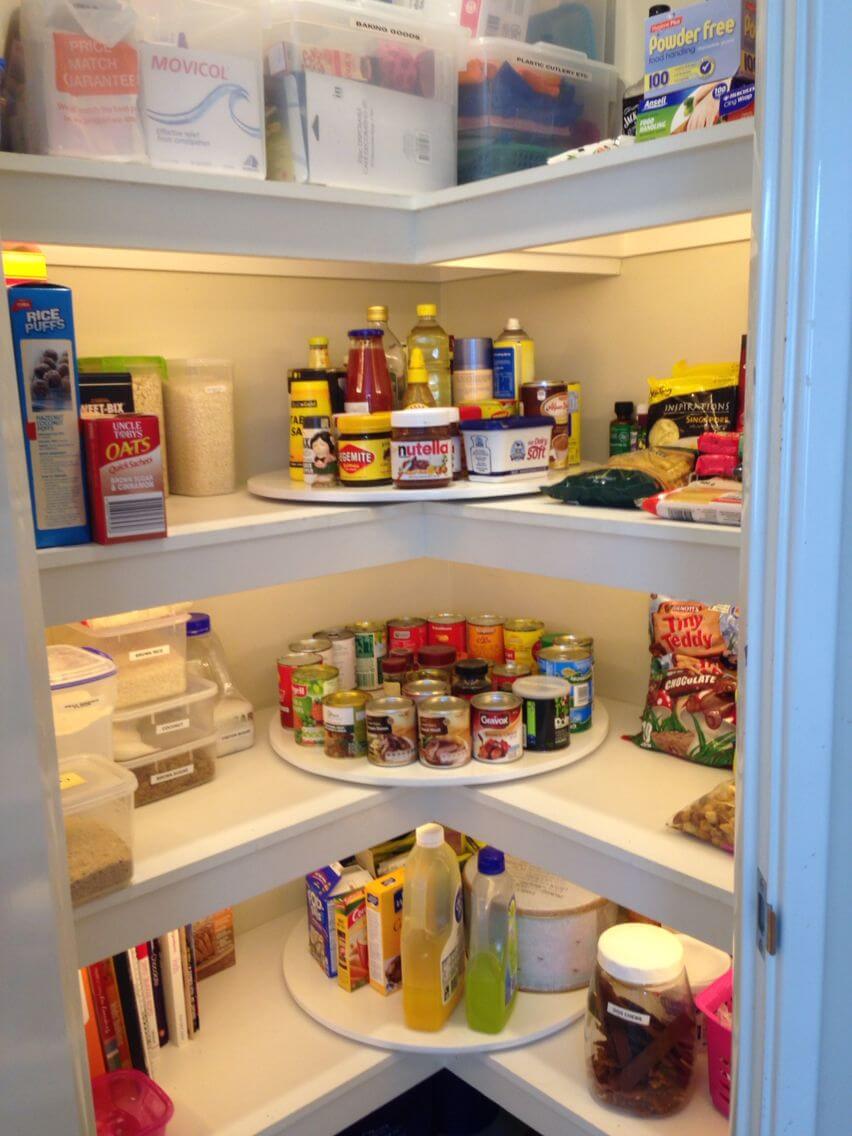 24. Angled End Cabinet for Appliances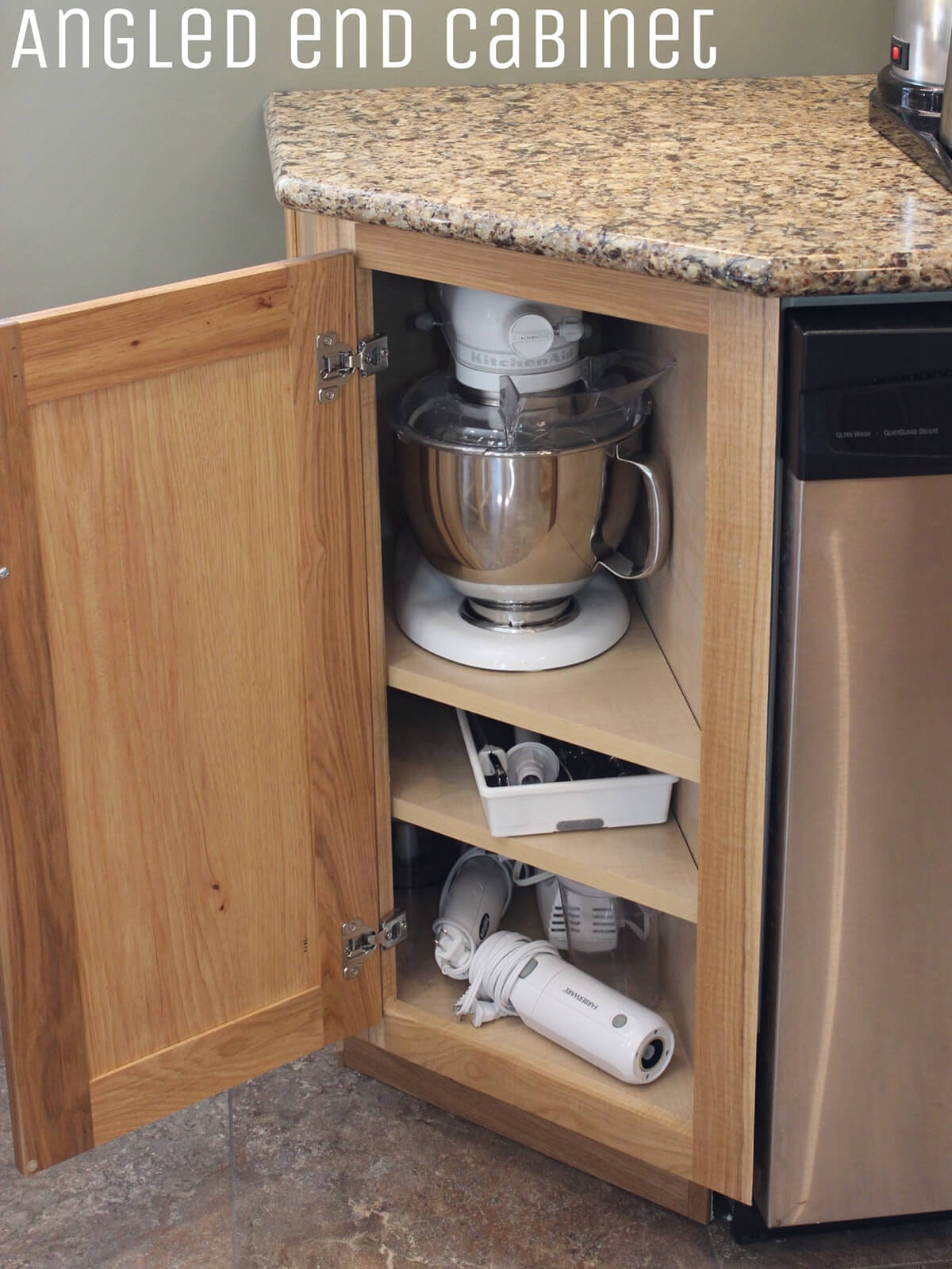 25. Open Wall Cabinet for the Kitchen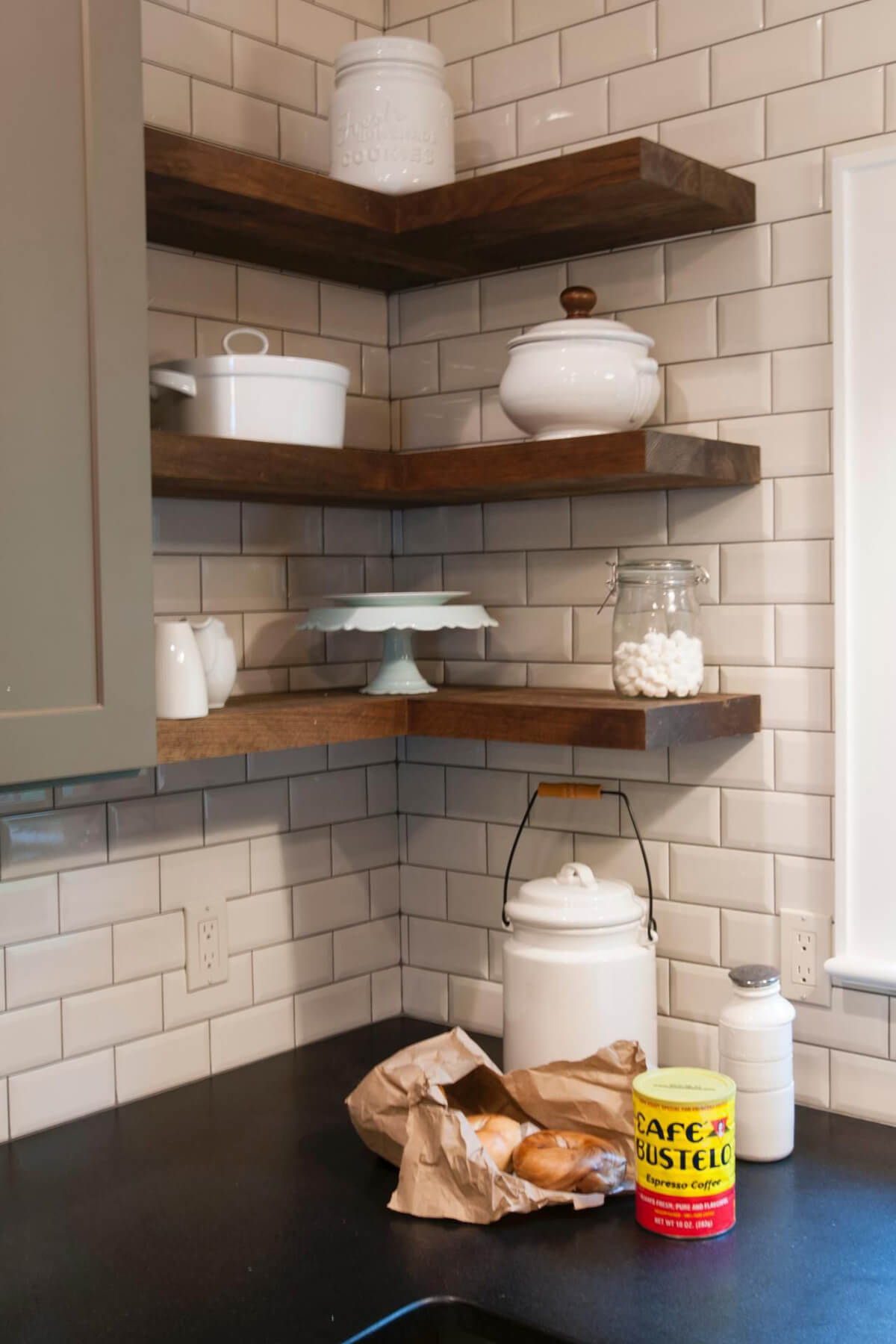 26. Make Your Own Breakfast Nook with Storage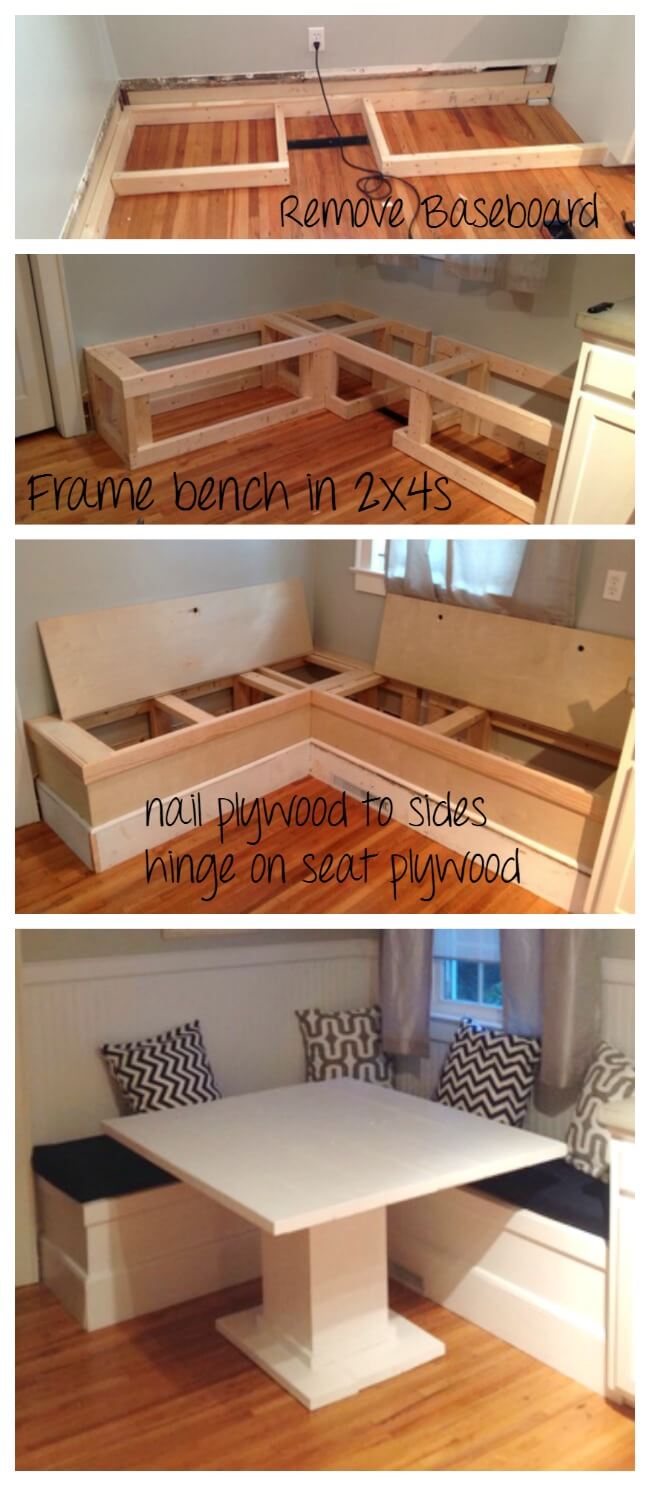 27. Keep Your Shower Items Handy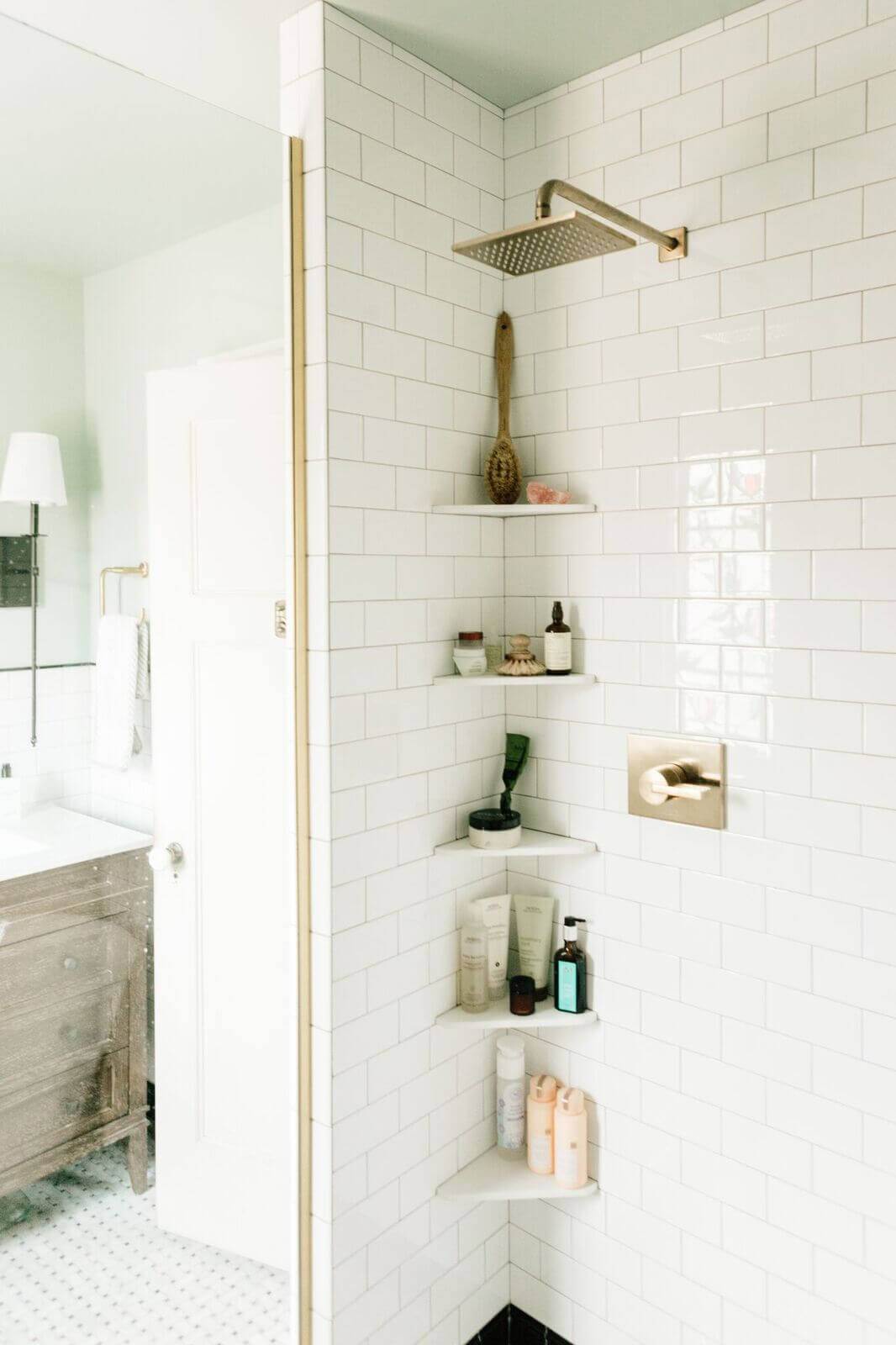 28. Corner Storage Idea for the Bathroom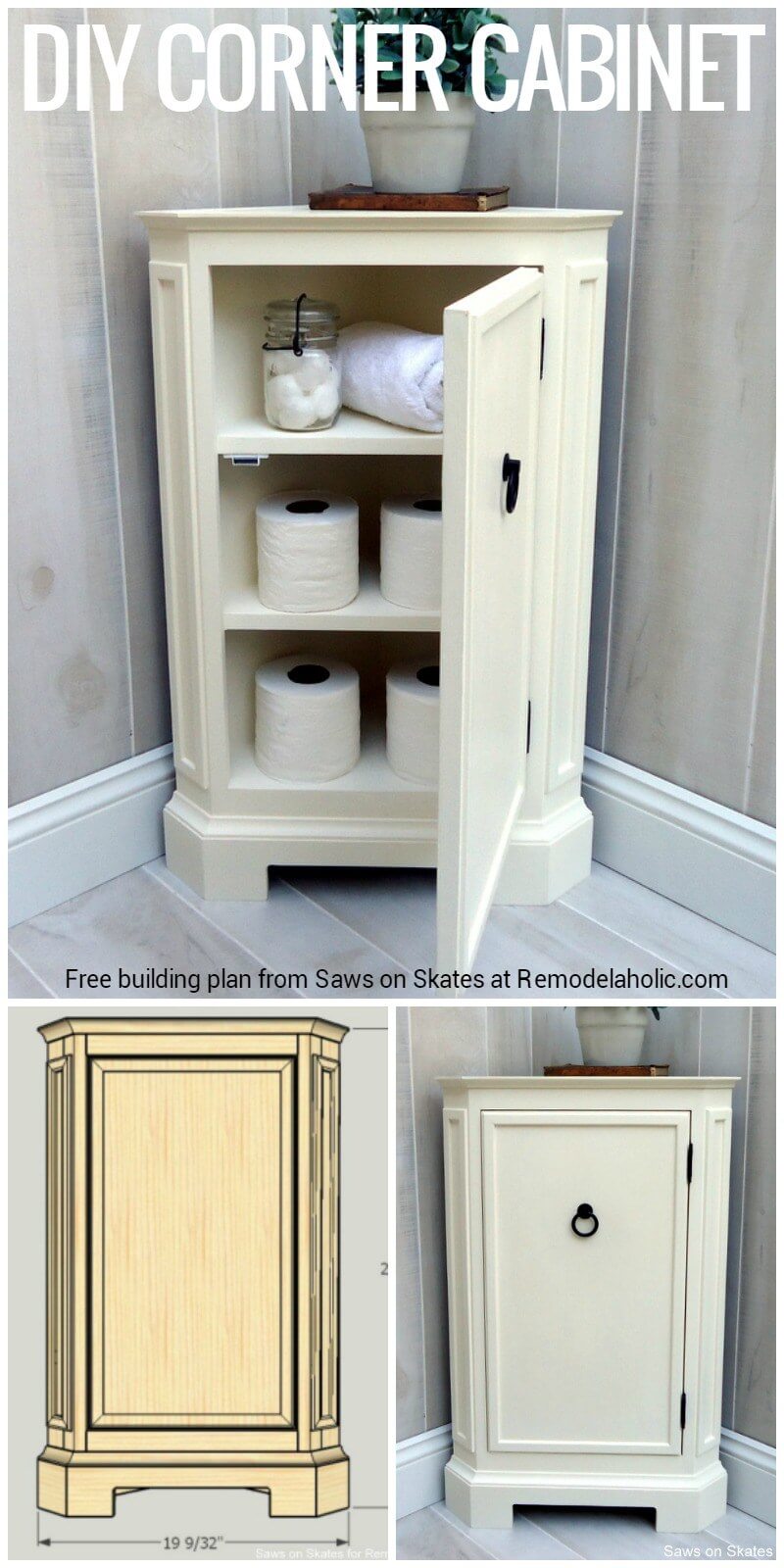 29. Tall Bookshelves on the Wall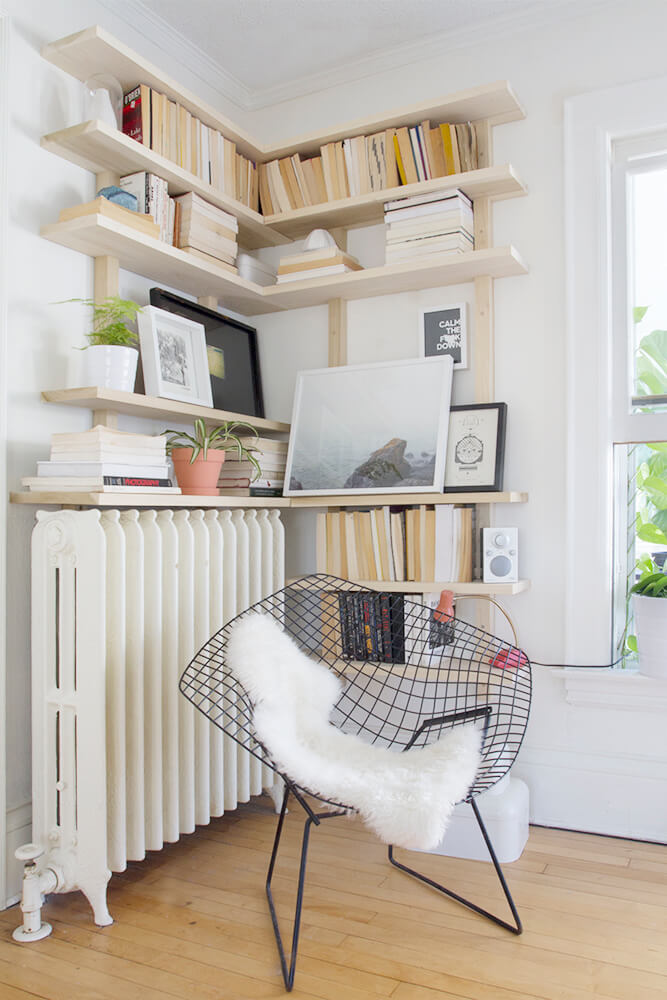 30. Office that Maximizes Your Space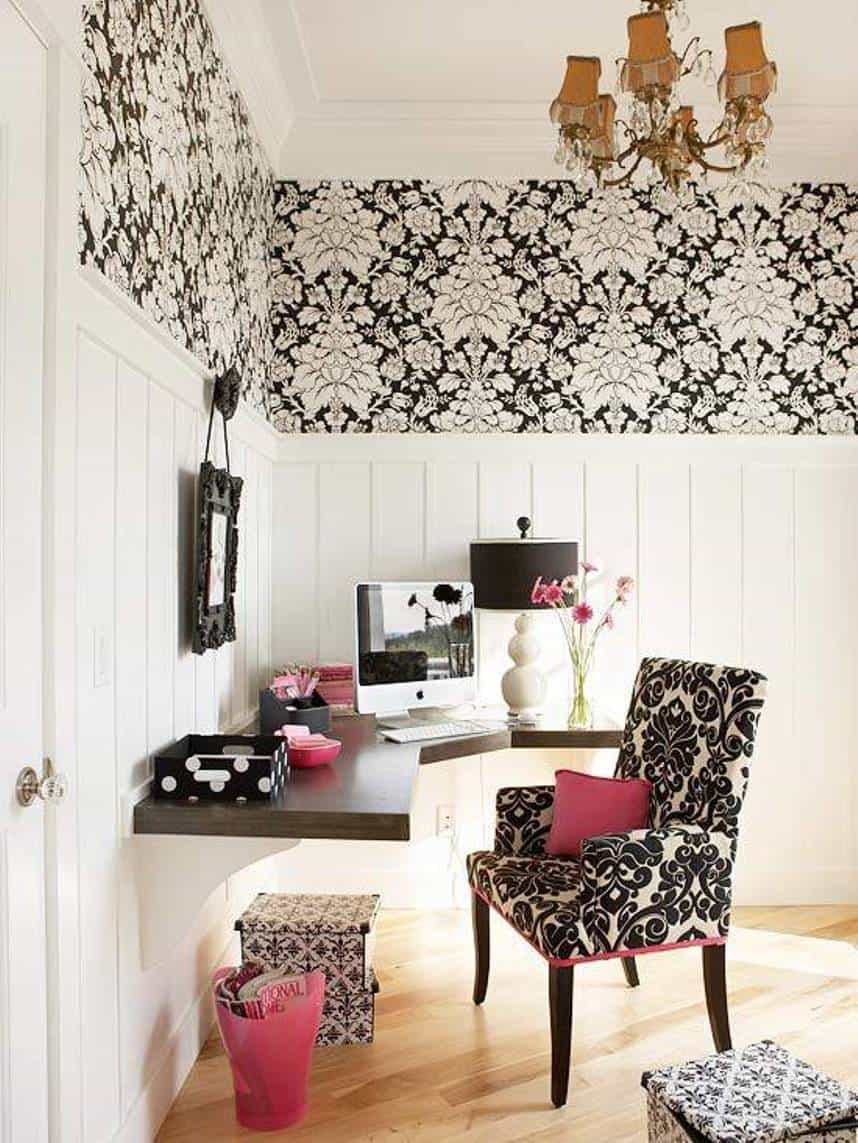 31. Cabinet with Vertical Opening Door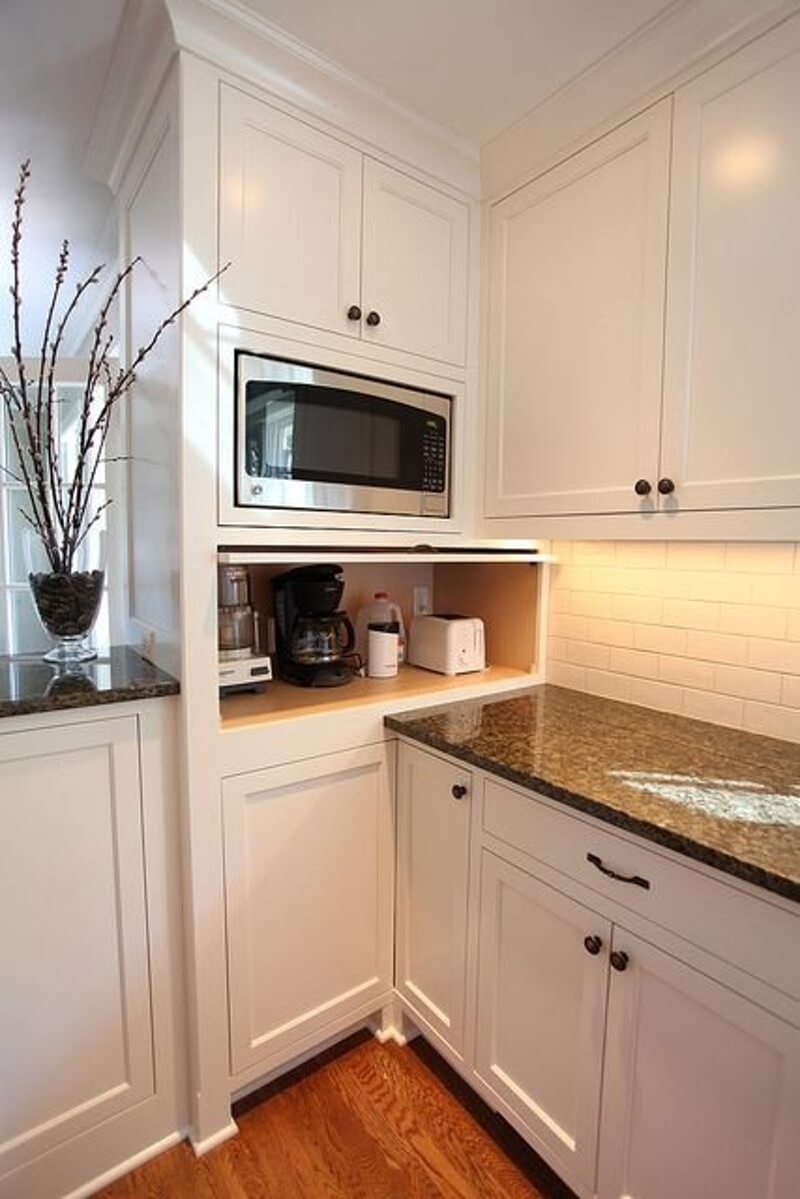 32. Modern Cabinet for the Kitchen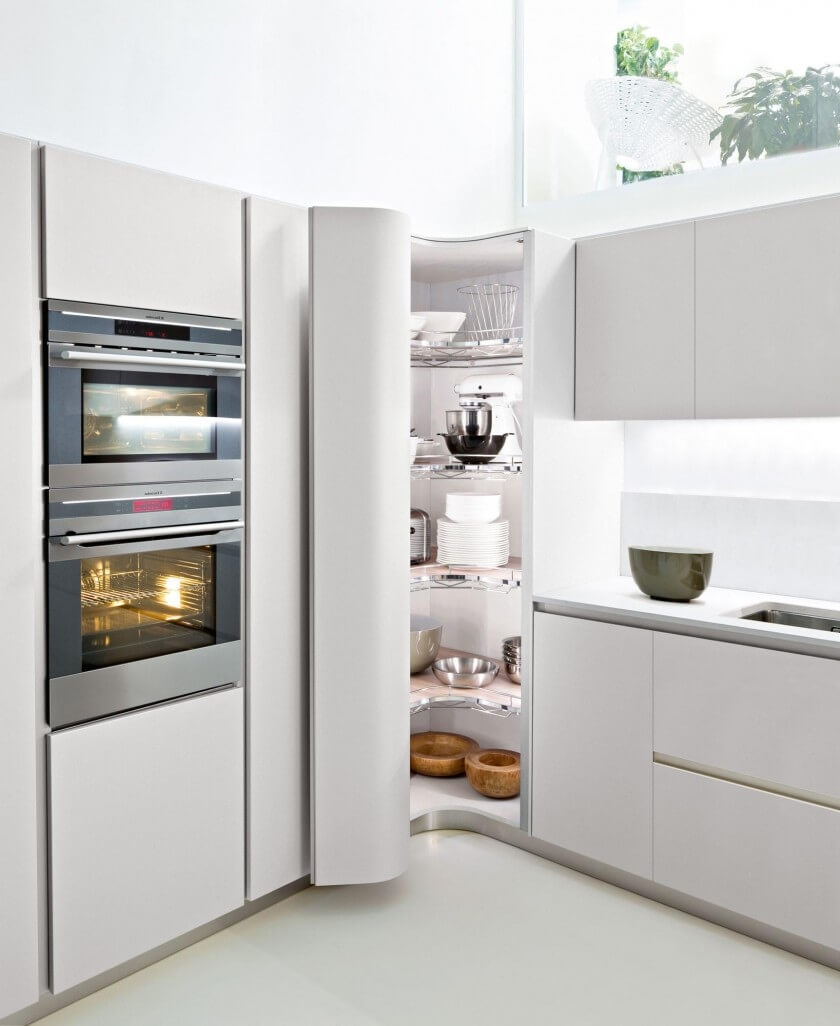 33. Corner Storage Idea for the Pantry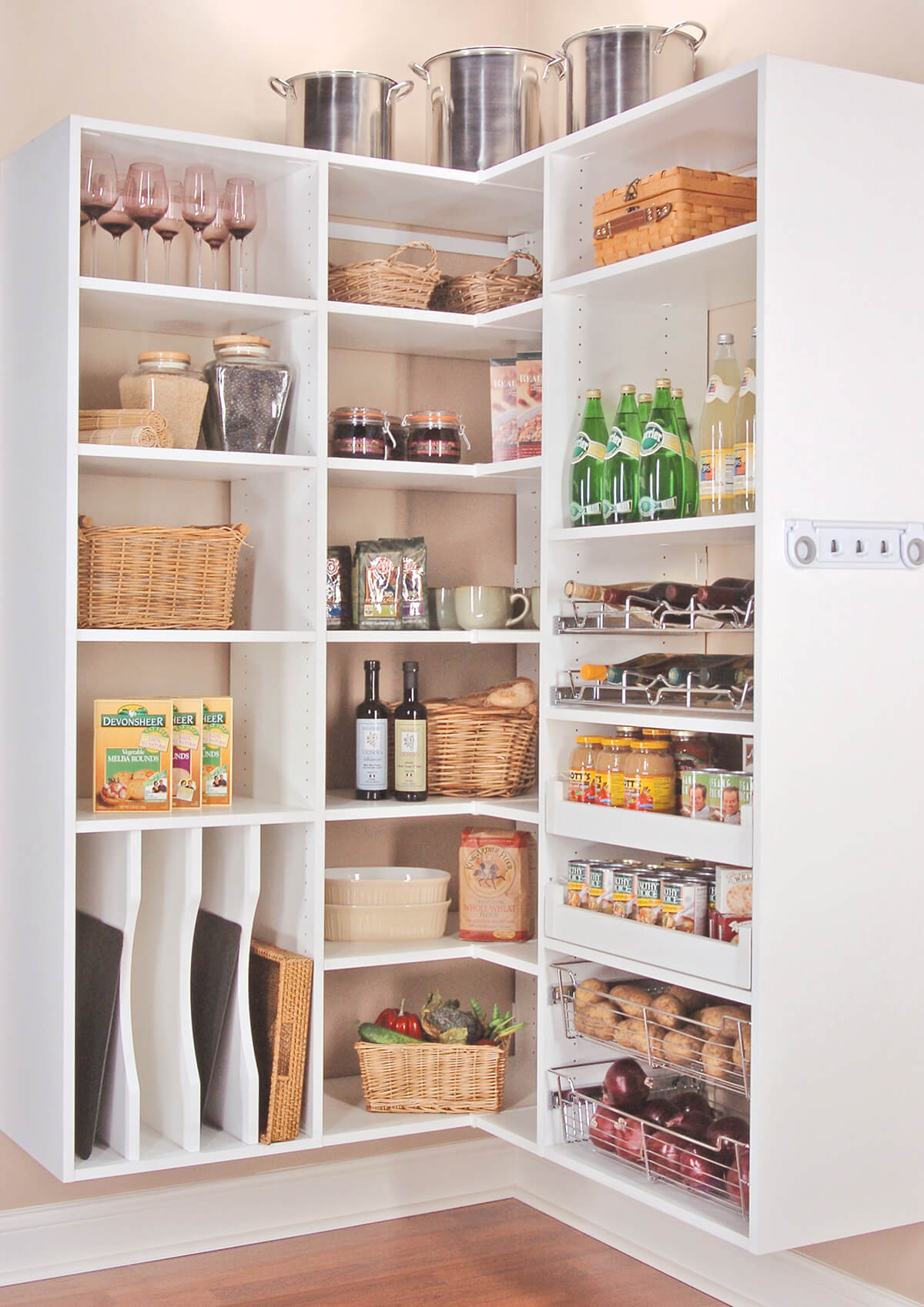 34. Keep Little Stuffed Animals Neat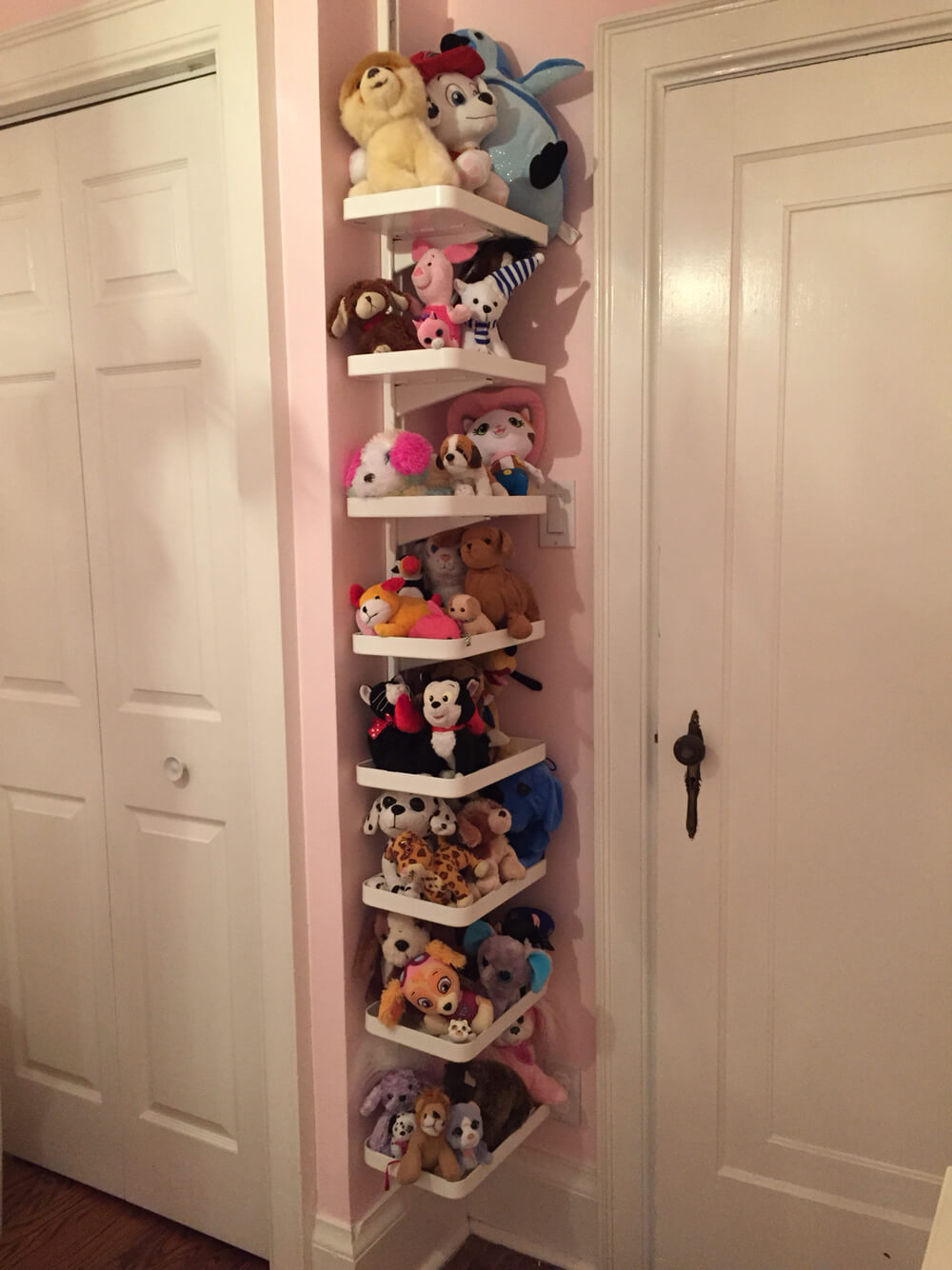 35. Make Your Own 3D Shelf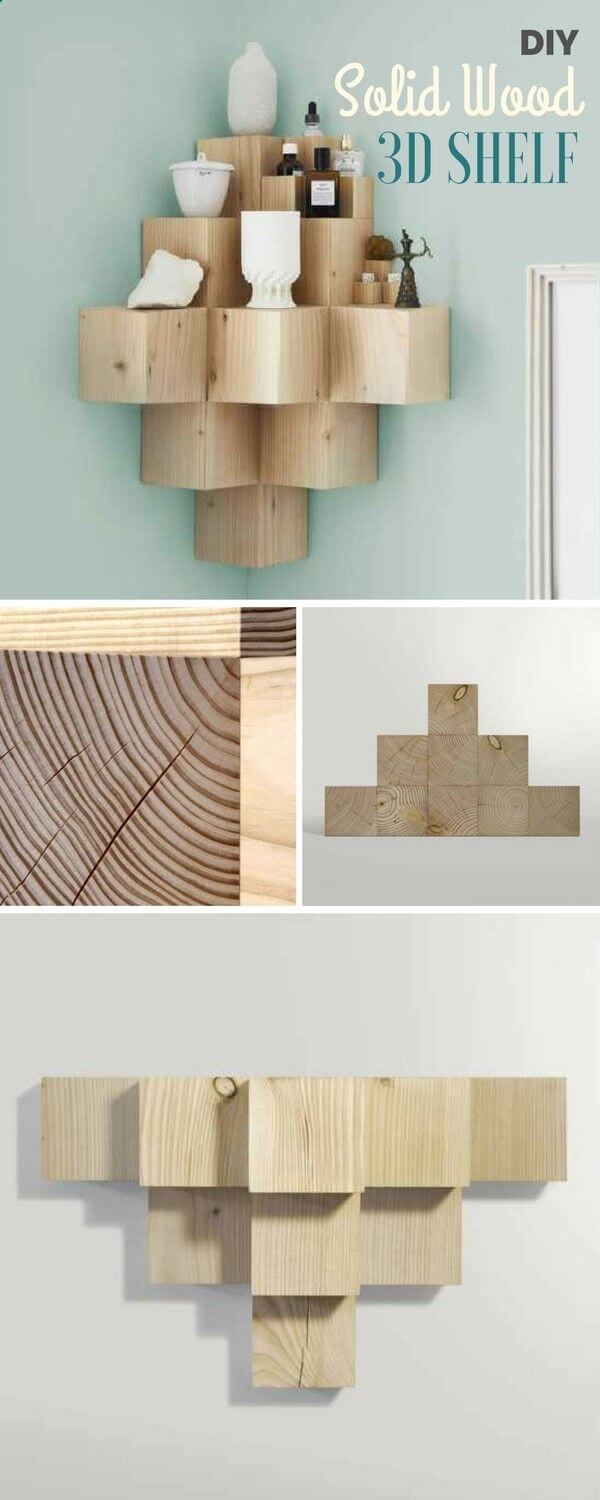 36. Handy Shelves for the Bathroom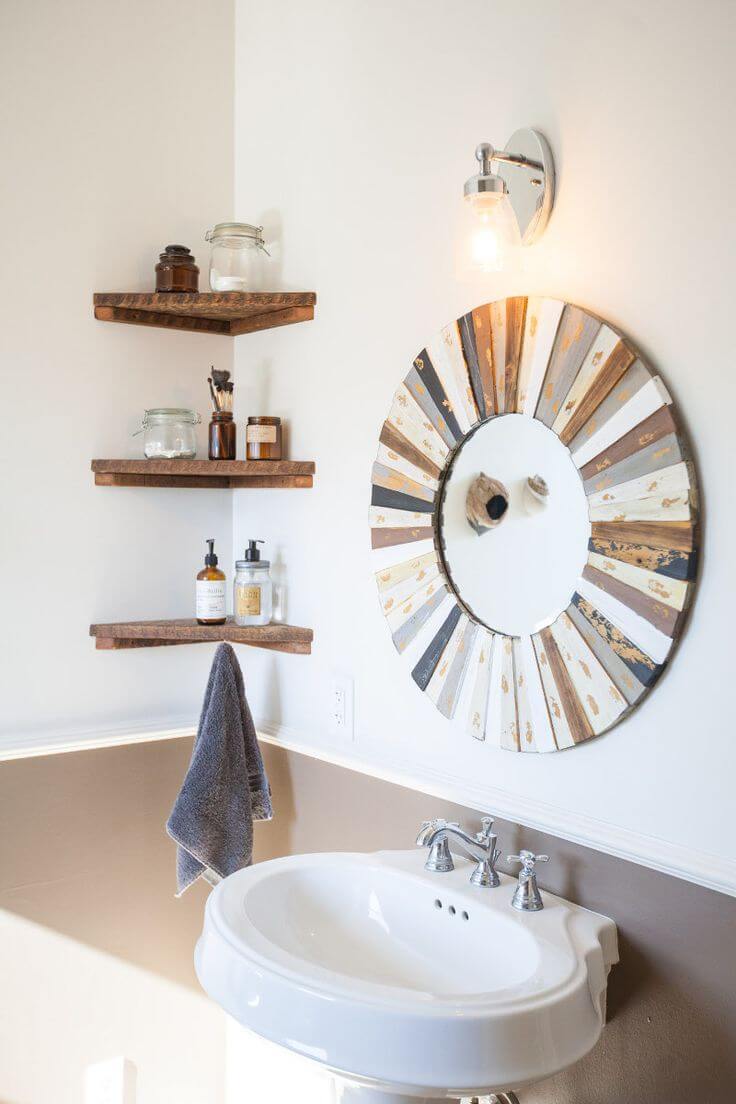 37. Cool New Wall Shelves for Plants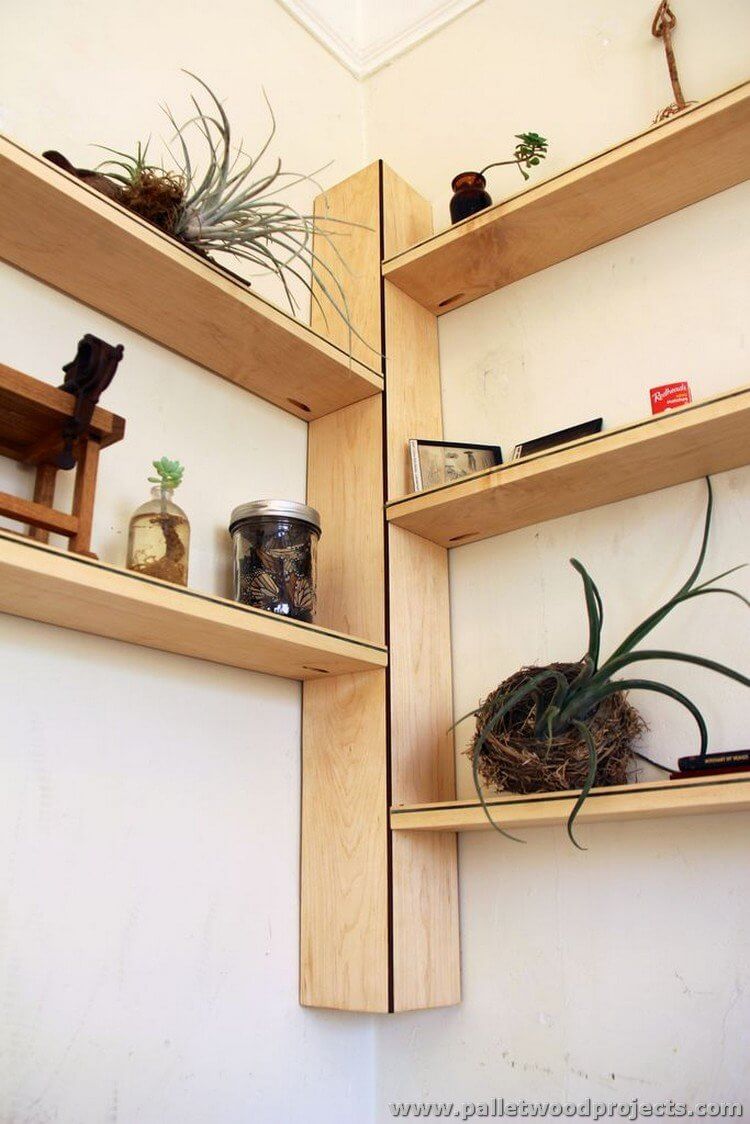 38. Storage Ideas for the Entryway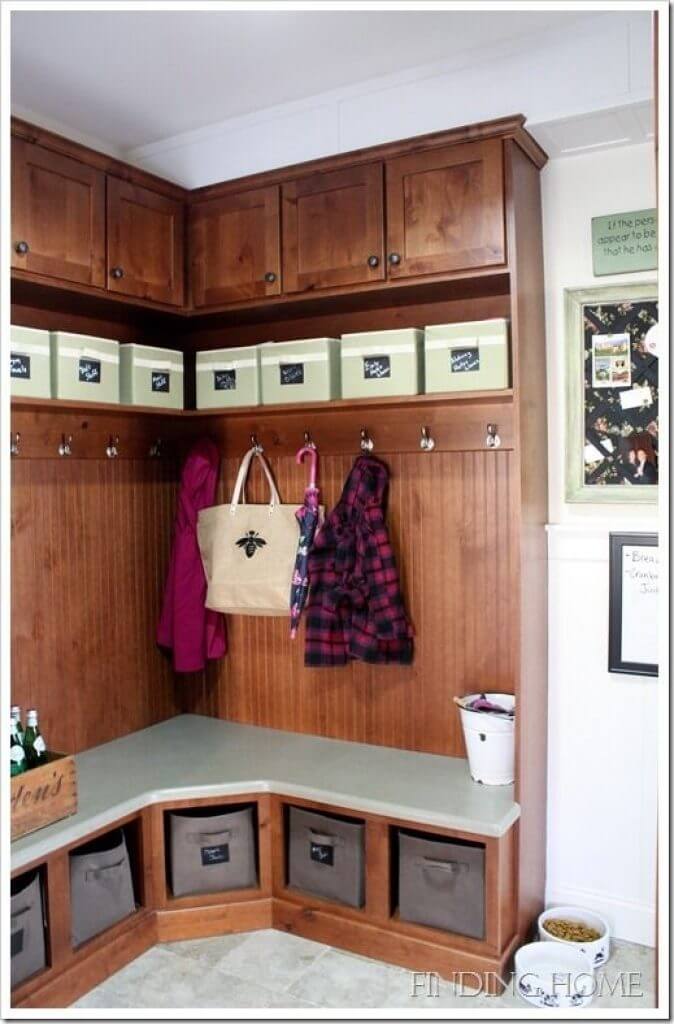 Our Favorite Farmhouse Storage Items to buy on Amazon