You don't have to buy a stone home in the old English countryside to enjoy the latest cottage kitchen trend. If you actually do live in a cottage or farmhouse, then maybe our list can help you learn to love the natural personality of your home. Cottage design and decorating is all about embracing the character of a well-used space without worrying too much about fussy modern details (or dust bunnies). Grab a notebook and pen – or just get ready to pin – because we've got a great collection of cottage-inspired layouts.
23 Delightful Cottage Kitchen Design and Decorating Ideas that Will Add Charm to Your Home

Our gallery of 23 cottage kitchen design and decorating ideas shows you how to create a kitchen that's laidback and lived in but still looks like a magazine editorial. If you love antique-inspired details like leaded glass windows, cast iron pans and patina-rich butcher blocks then the cottage look is for you.
This style combines charming wood, brick and tile accents with bright palettes. Crowded shelves are welcome but pair best with open floor plans. Mix and match the features that most appeal to you for a kitchen design that's entirely yours. The end result will be as useful as it is inviting.
1. Rustic Wood Stainless Steel Cottage Kitchen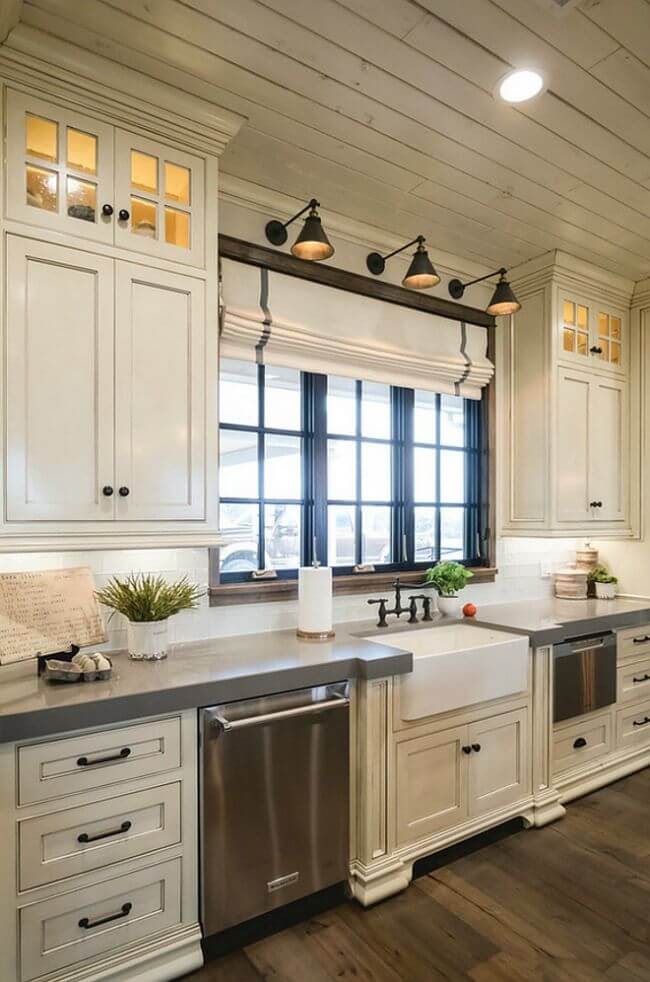 2. Pretty Storage Cottage Kitchen Ideas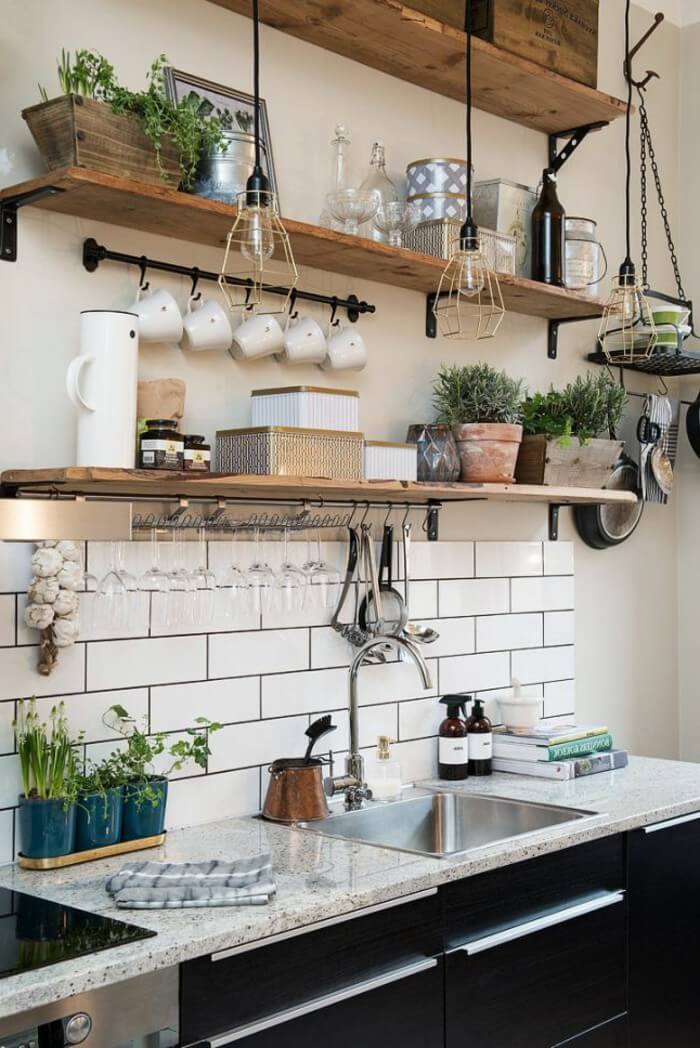 3. Antique Window Decoration Cottage Kitchen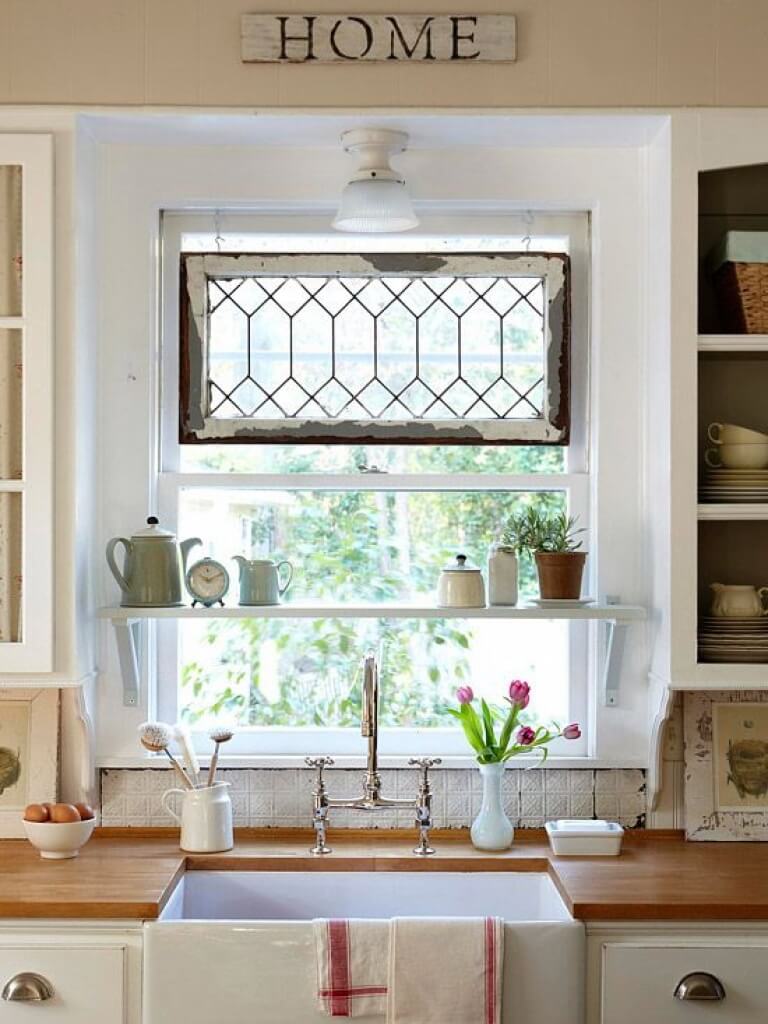 4. The Perfect Cottage Kitchen View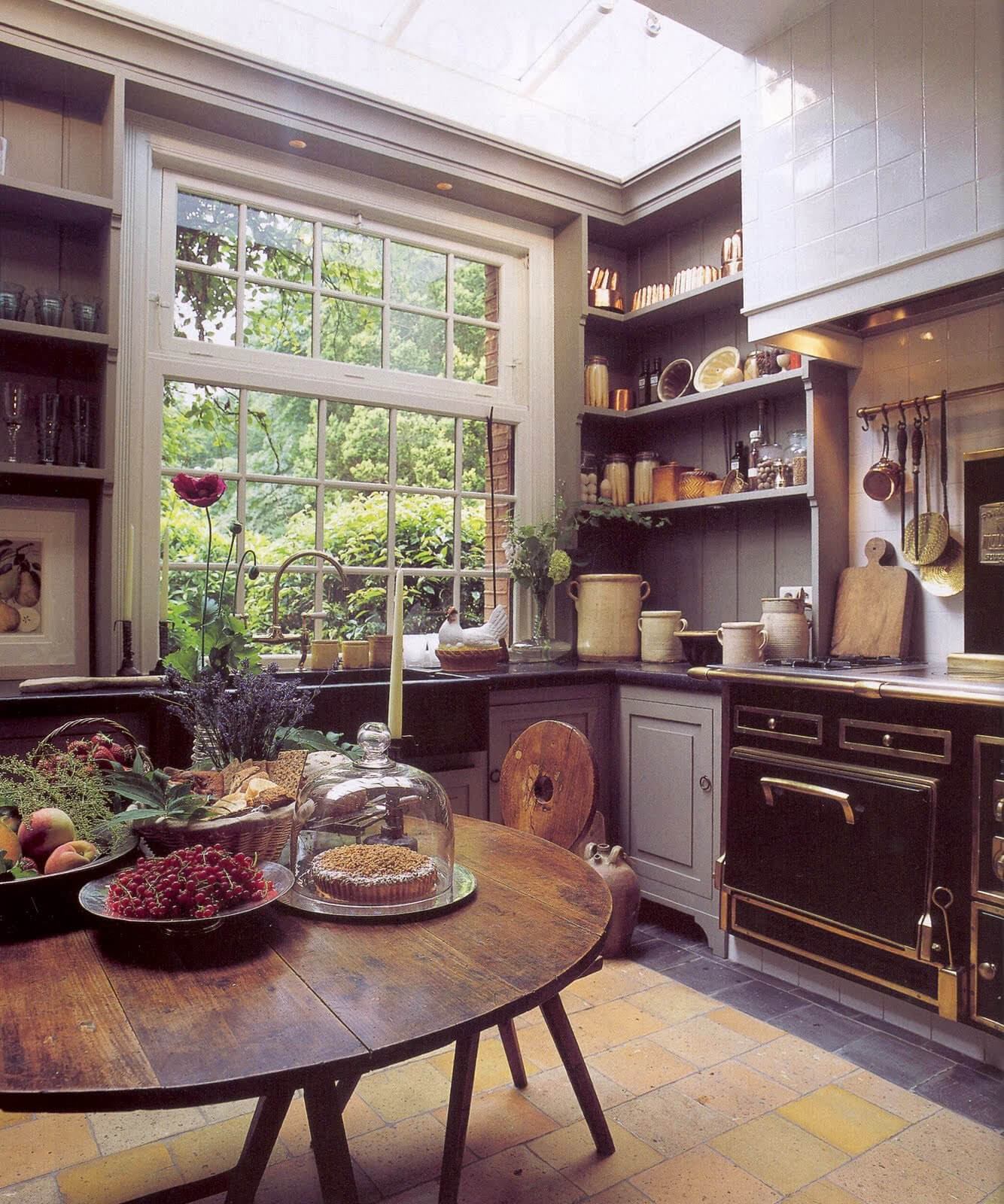 5. Cottage Kitchen Glam Grey Design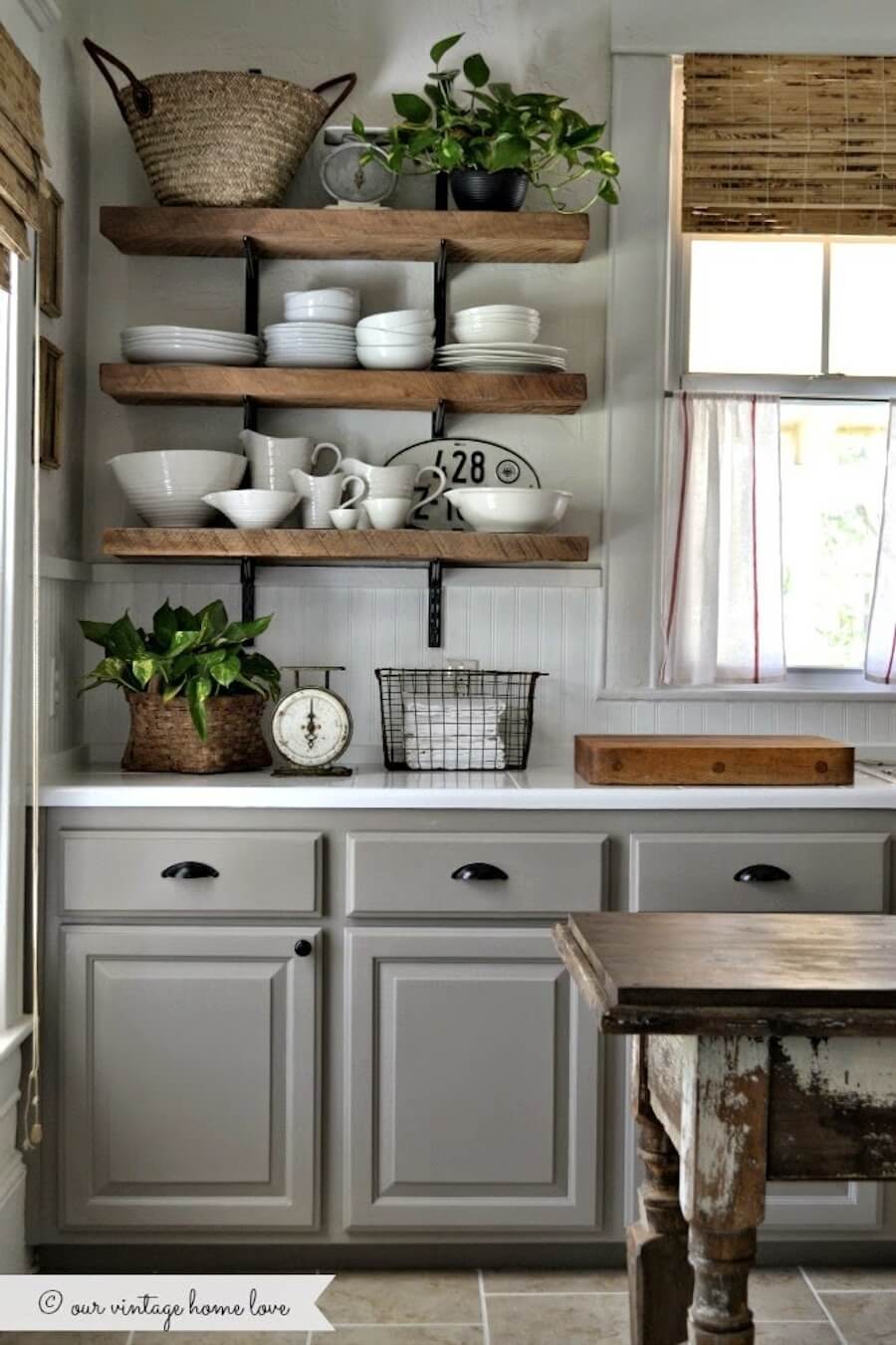 6. Aqua Accents Exposed Brick Cottage Kitchen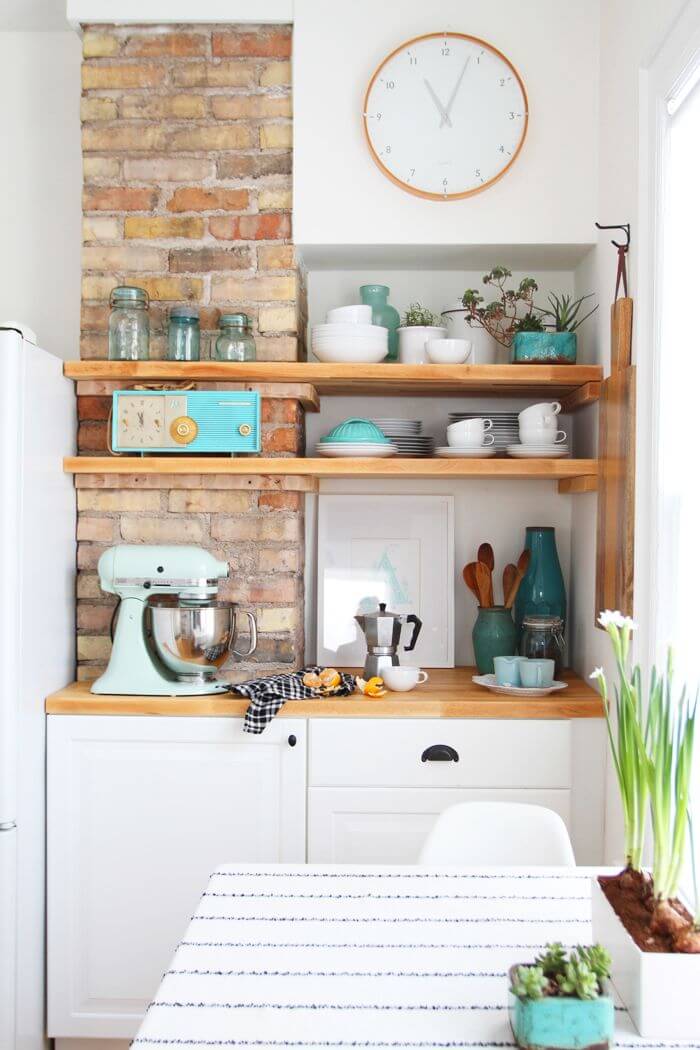 7. So Fresh So Clean Cottage Kitchen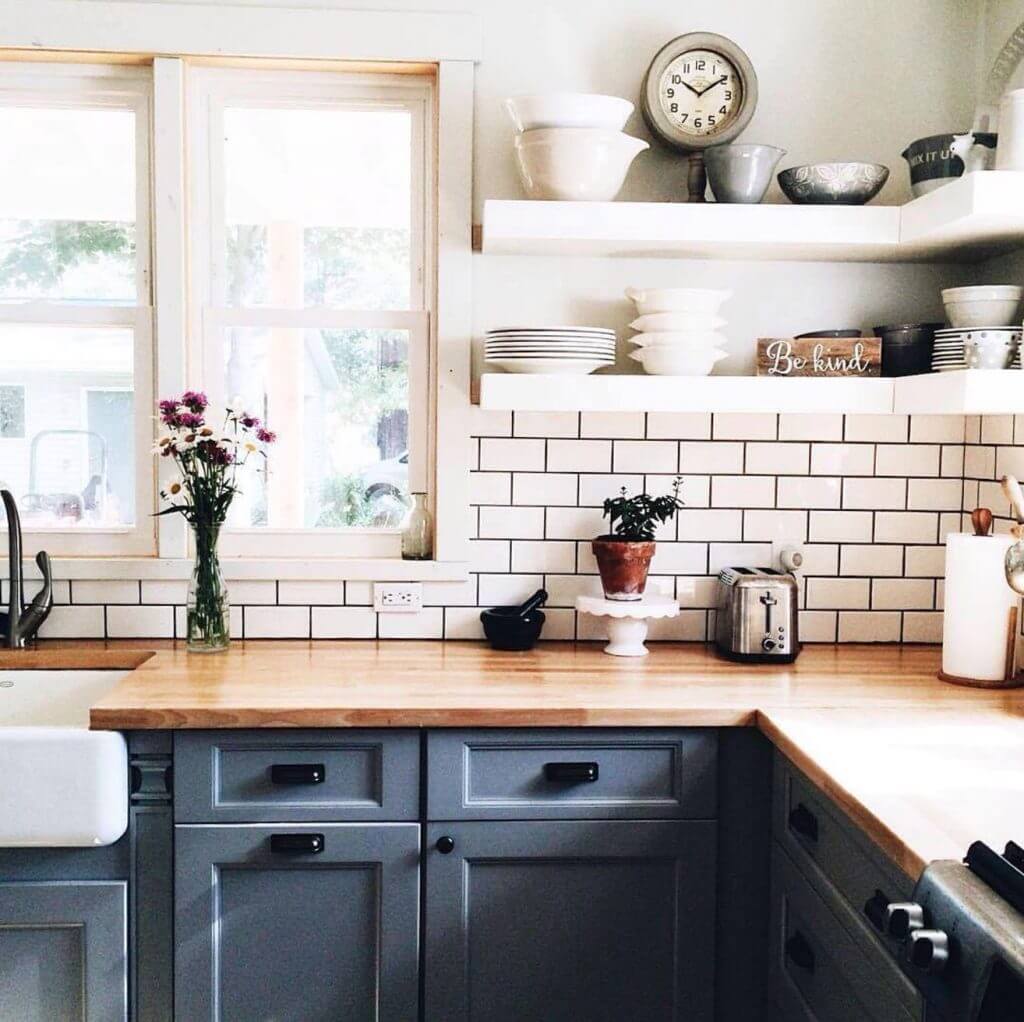 8. Eclectic Cottage Kitchen Design and Decorating Ideas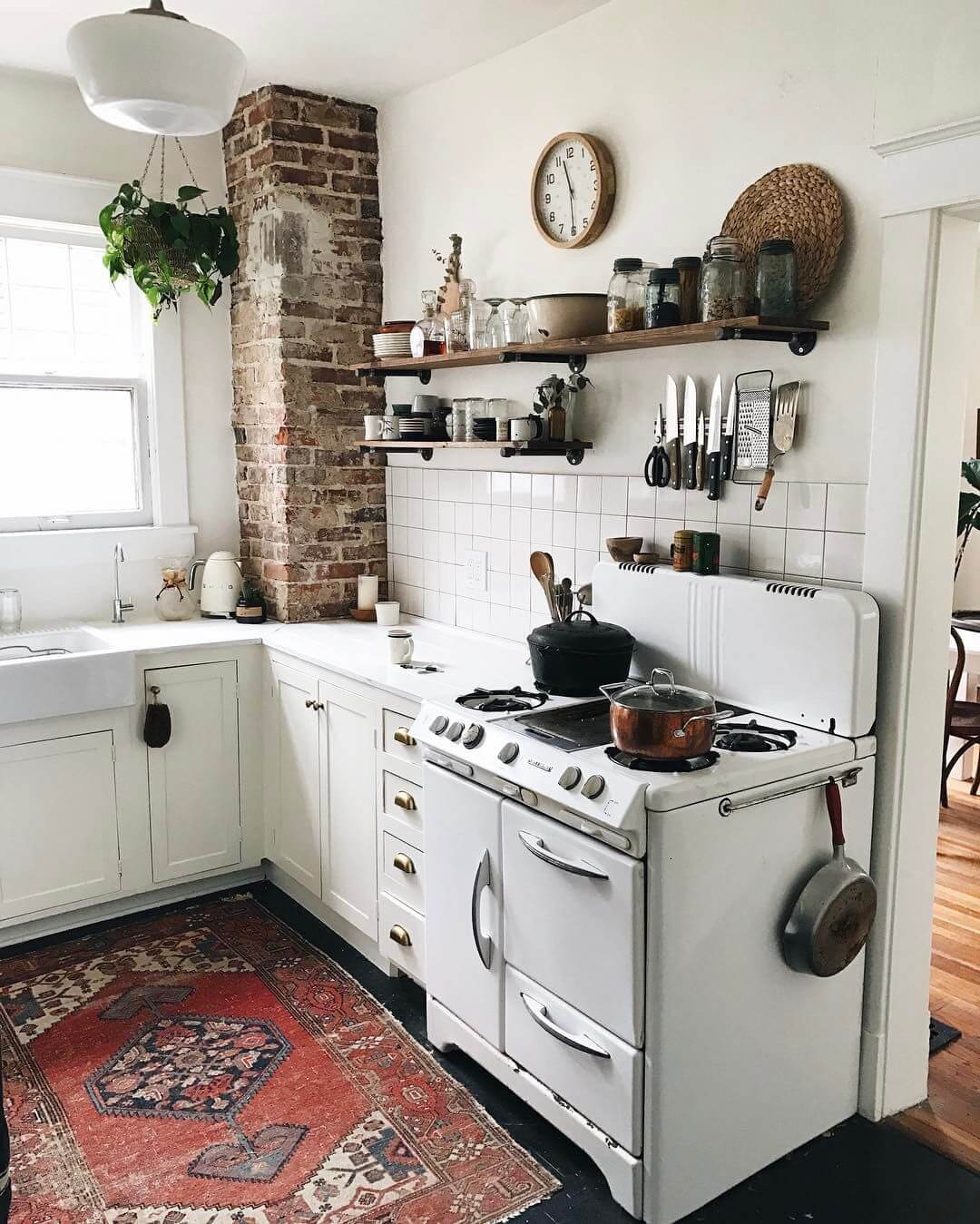 9. Distressed Island Cottage Kitchen Idea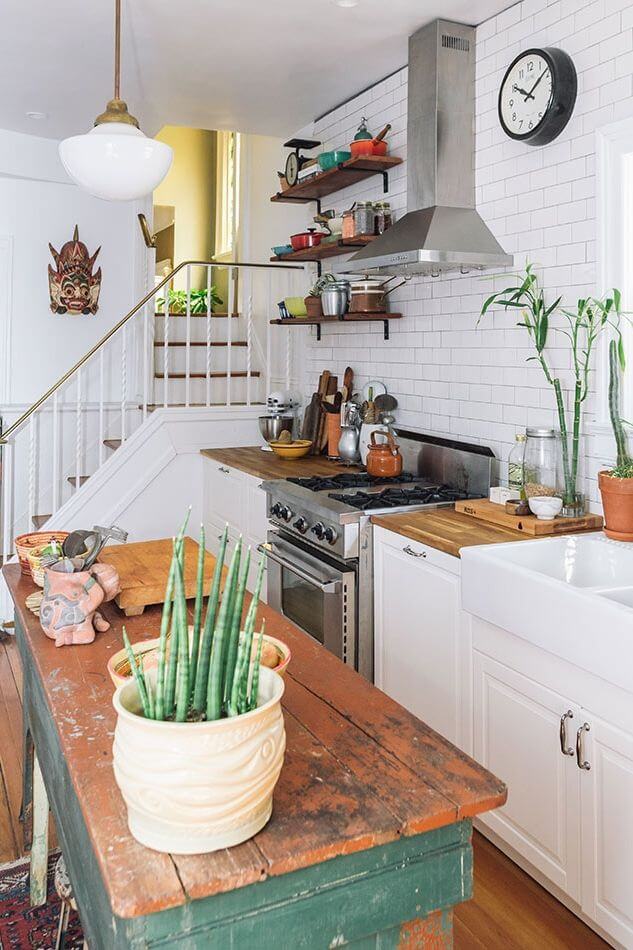 10. Farmhouse Sink and Subtle Color Kitchen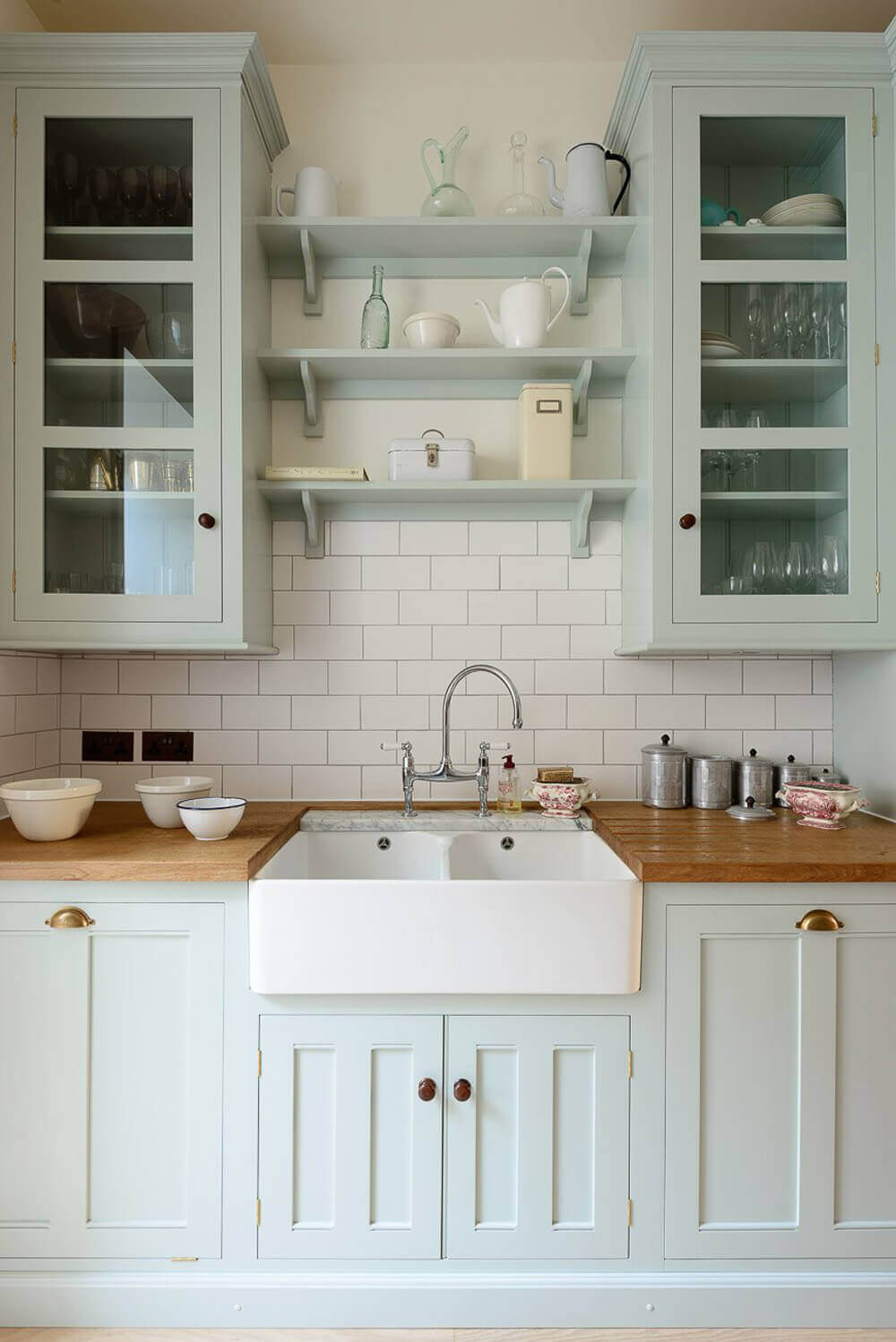 11. Whitewashed Planks Cottage Kitchen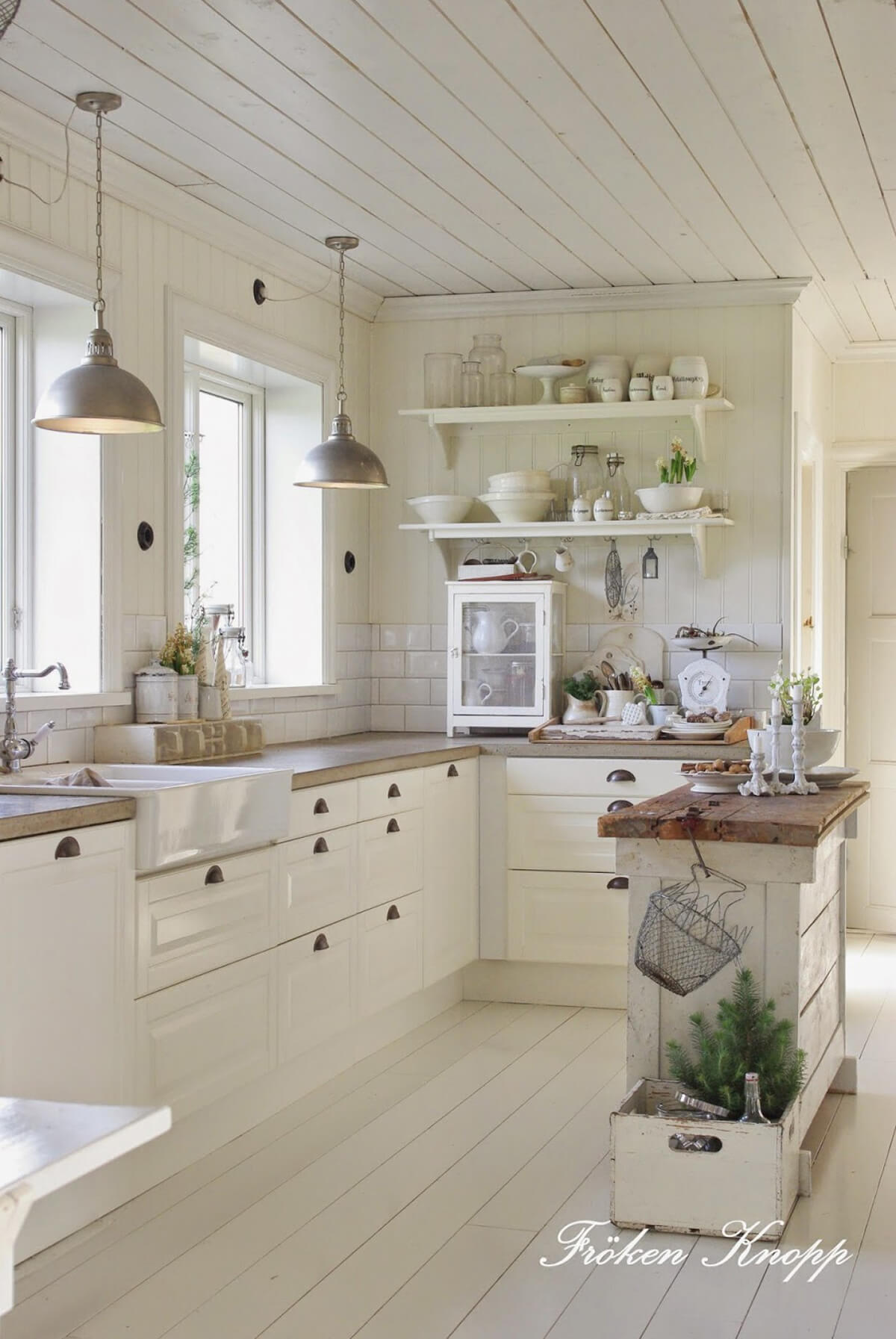 12. Black, White, Woodsy Minimalist Cottage Kitchen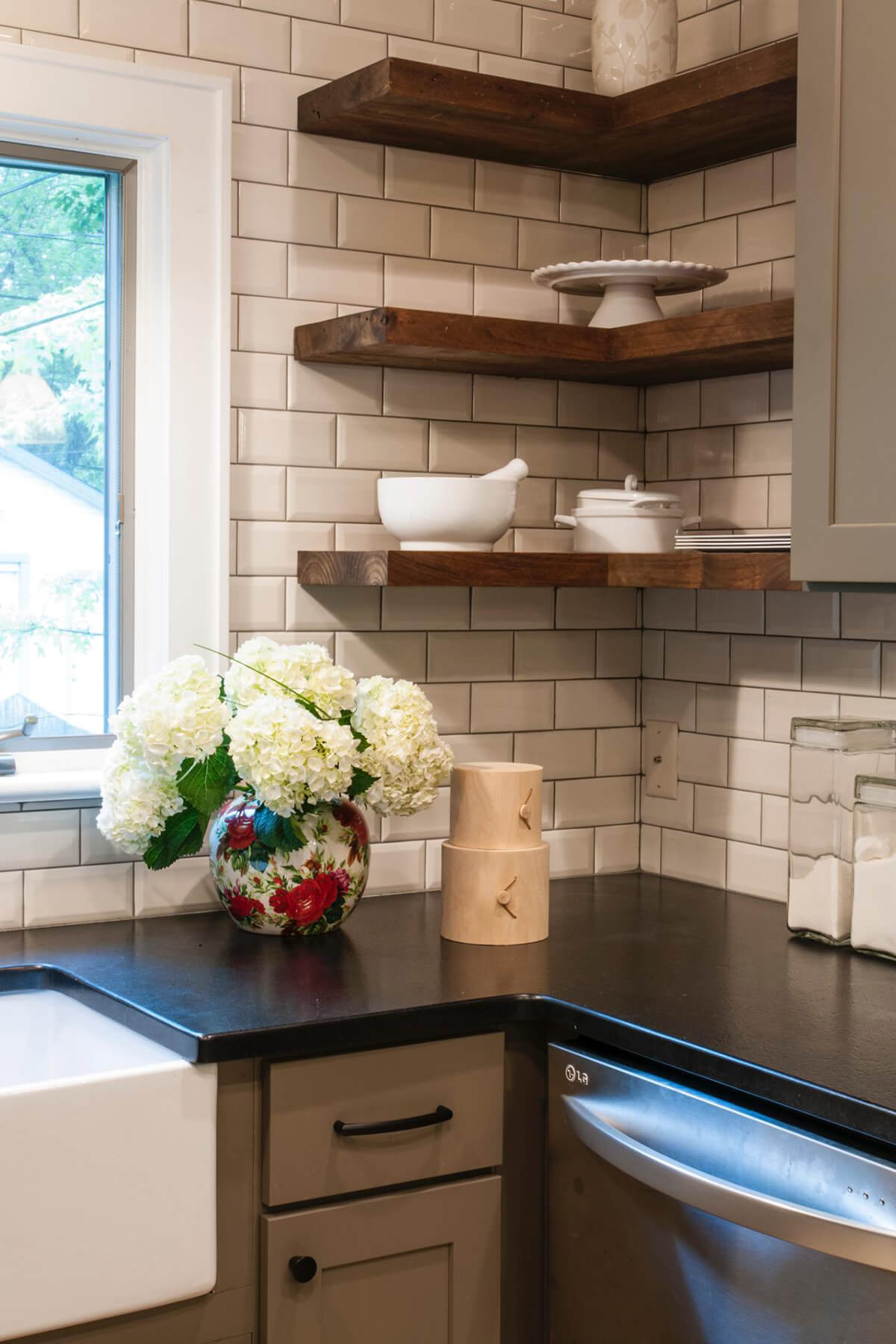 13. Make a Big Statement with Exposed Beams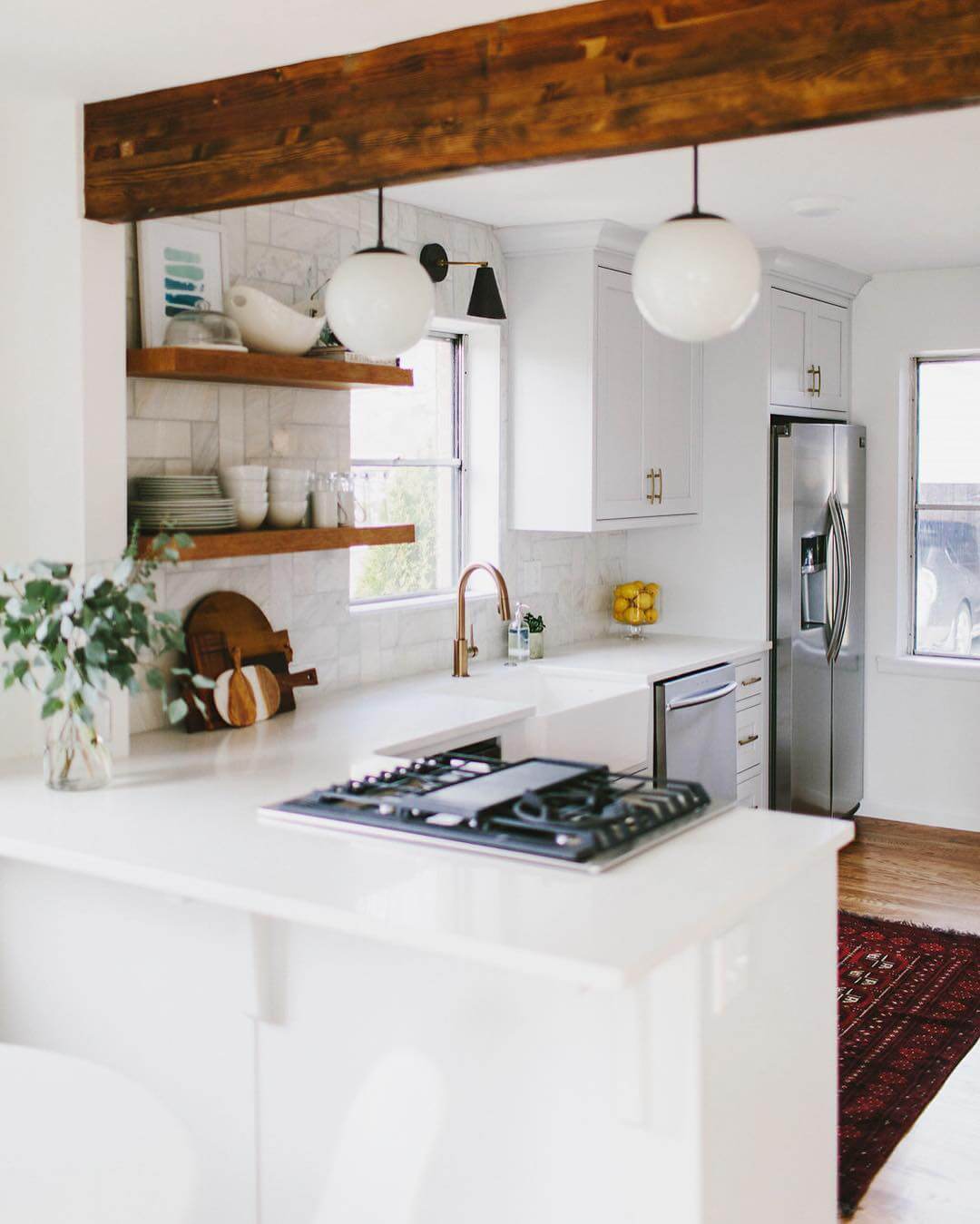 14. Blue with Pops of Yellow Cottage Kitchen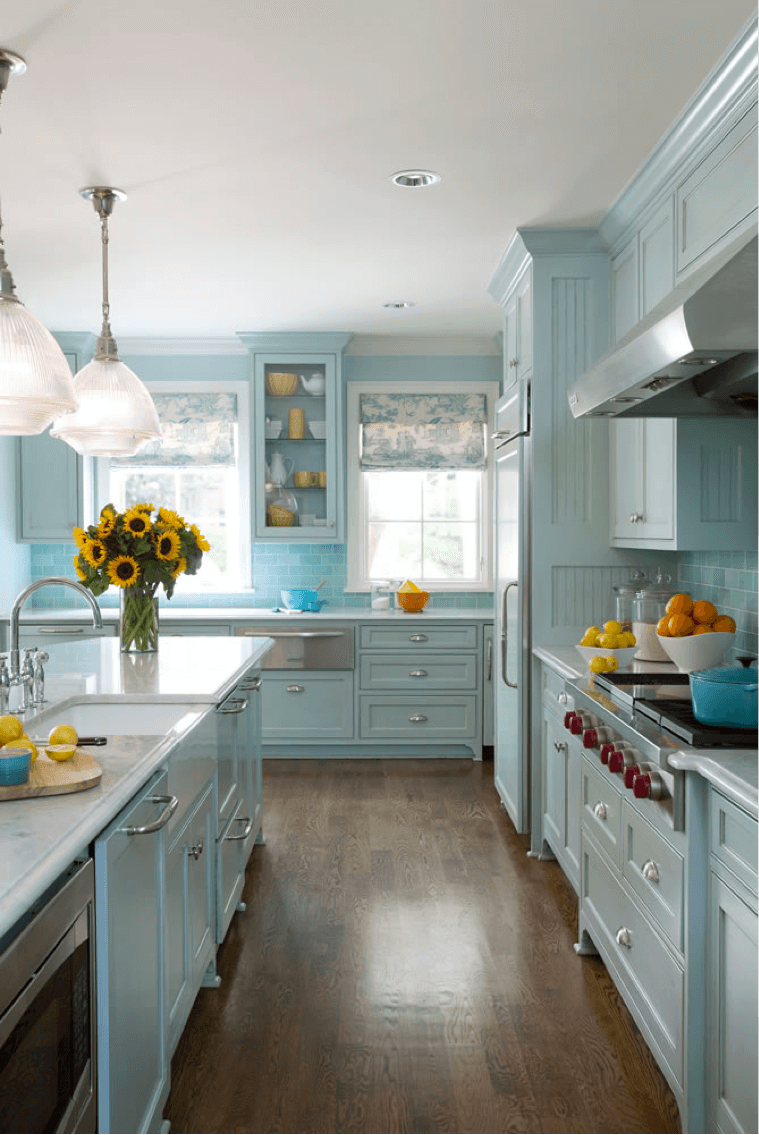 15. Devil Is in the Details Cottage Kitchen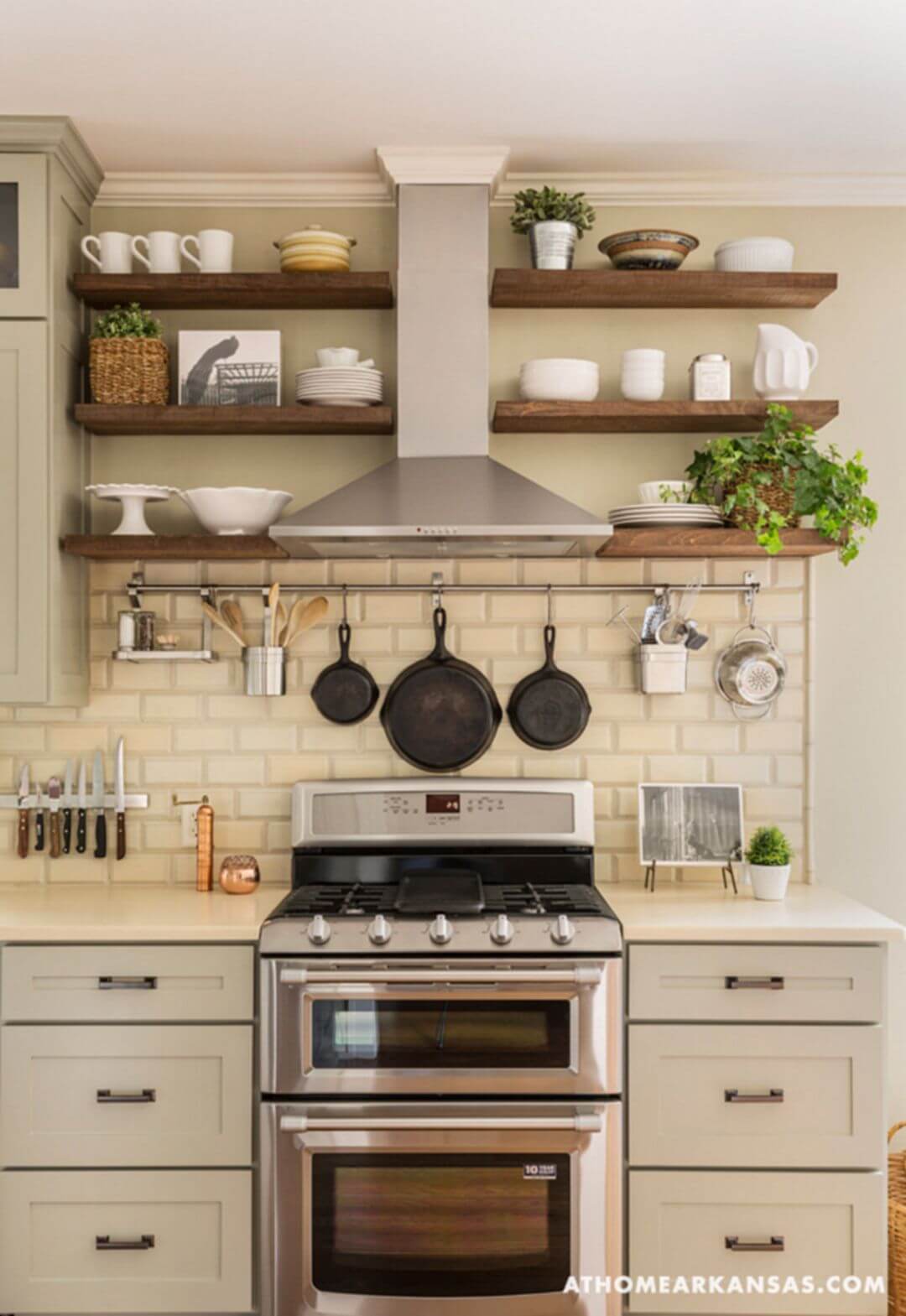 16. Country at Heart Cottage Kitchen Decor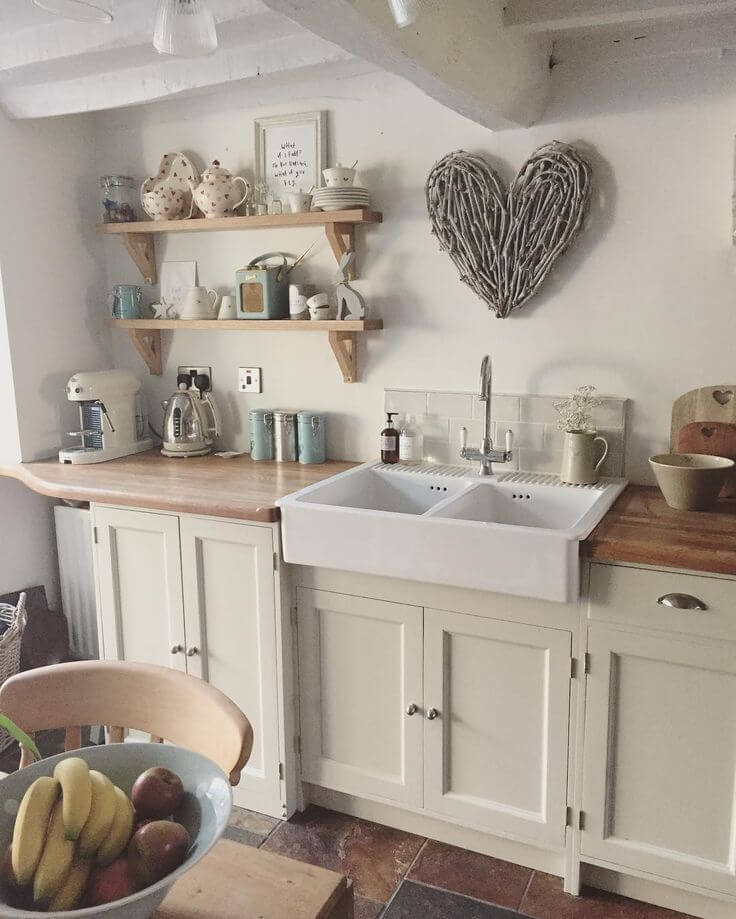 17. Beautiful Chaos Blue Cottage Kitchen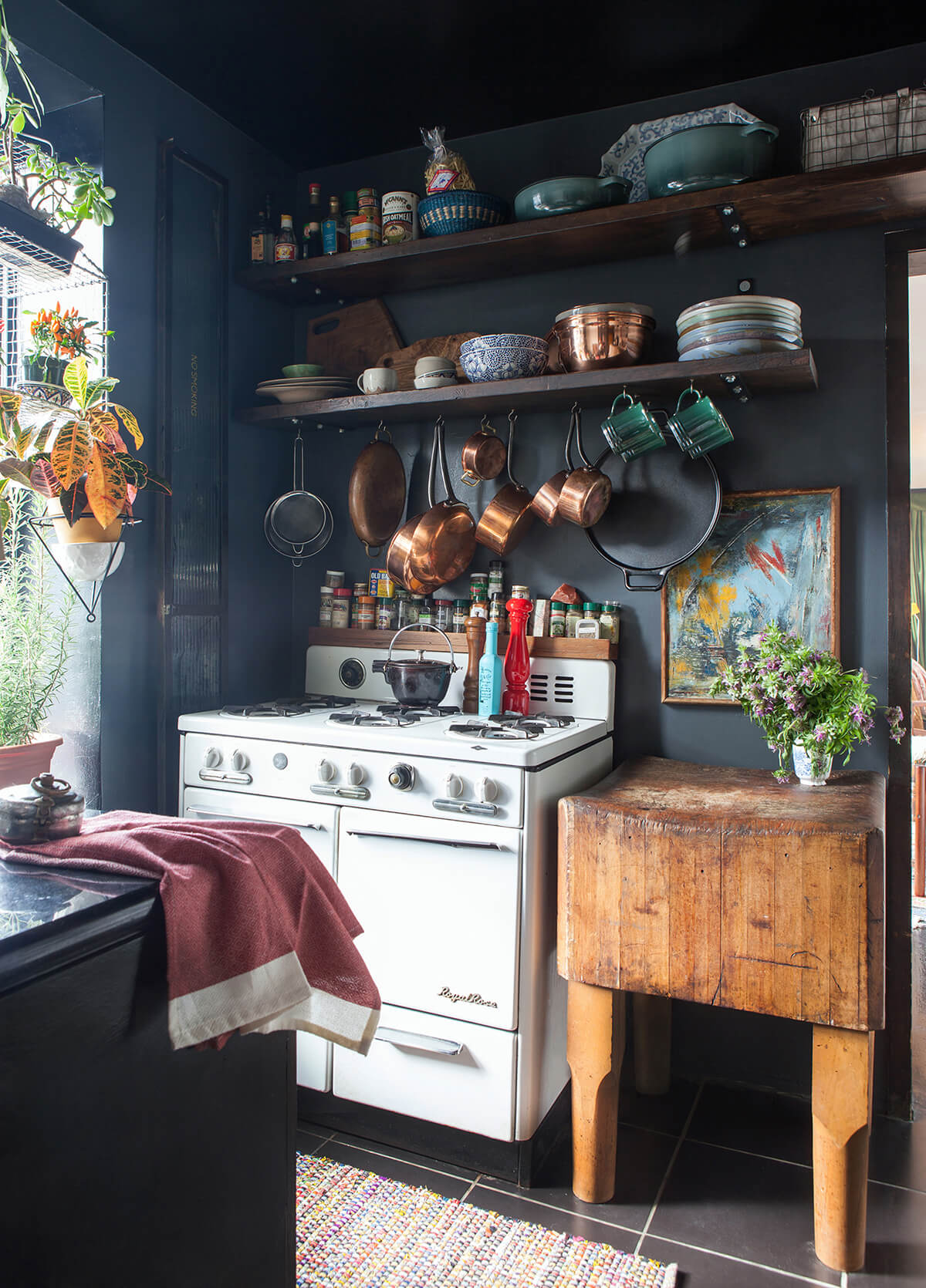 18. Let There Be Light Cottage Kitchen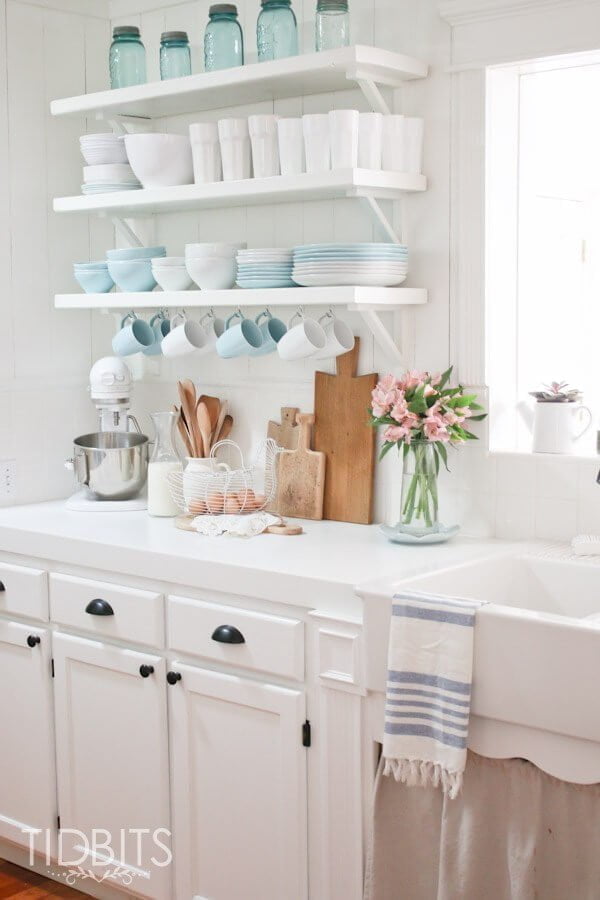 19. Woodsy Cottage Kitchen Design and Decorating Ideas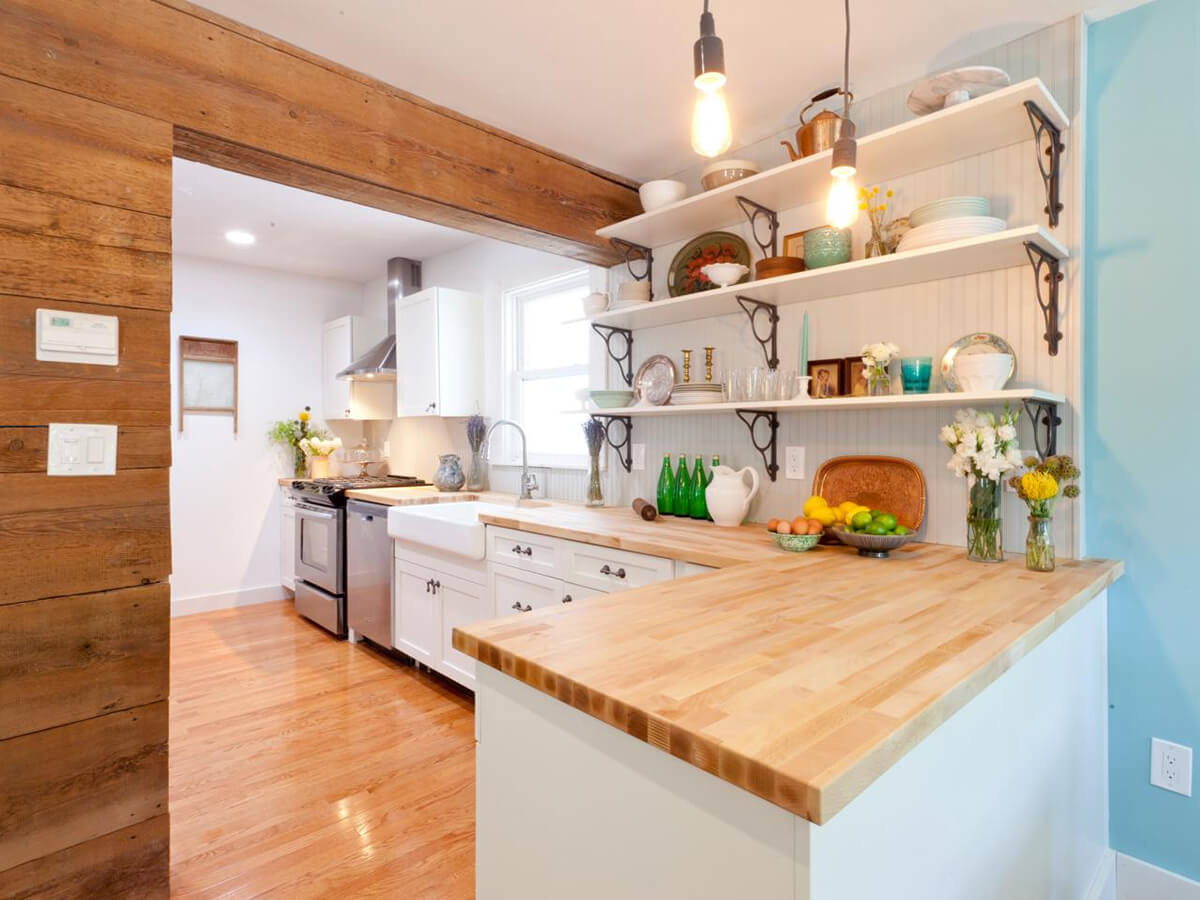 20. Porthole Window, Dutch Door Cottage Kitchen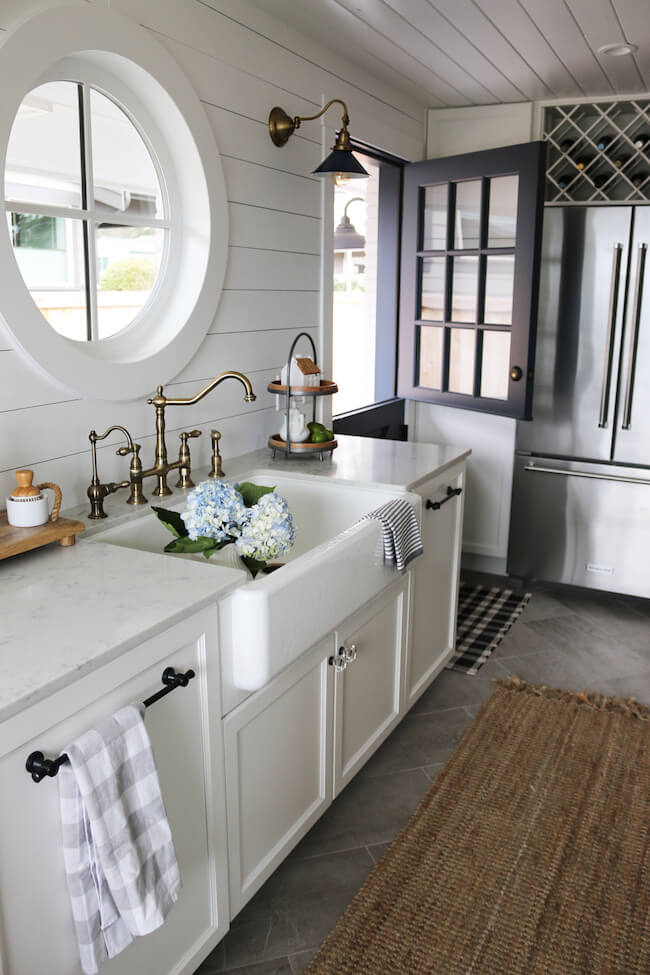 22. Old World Elegance Cottage Kitchen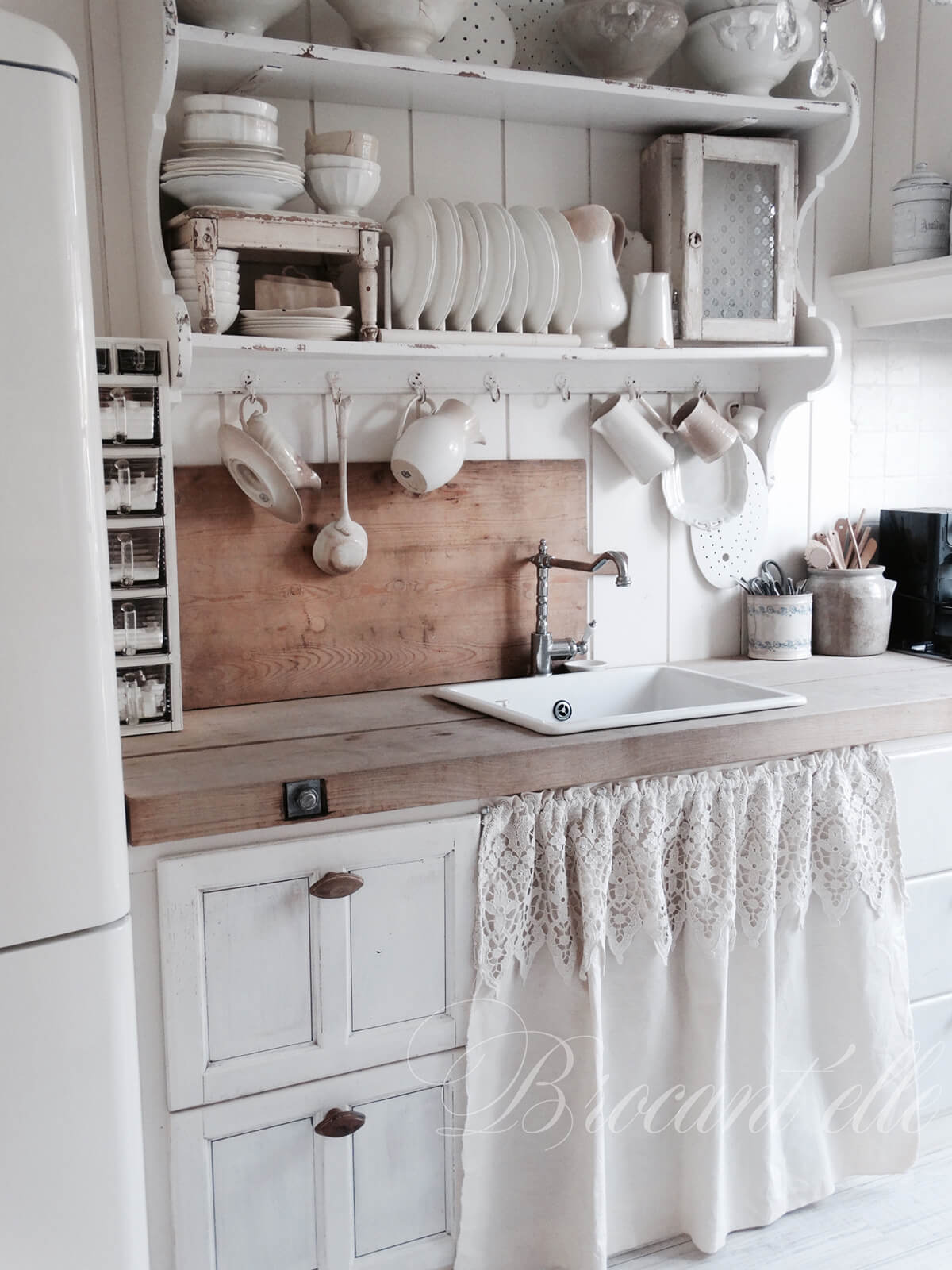 23. Industrial Lighting and Yellow Cottage Kitchen