Cottage garden ideas combine the free-flowing nature of the country with the quaint sensibility of an earlier time. One of the charms of the cottage garden is a reliance on old-fashioned flowers like peonies and coneflowers.
These flowers are allowed to grow tall and wild, sometimes overflowing their containers. Climbing roses and vines are also favorite features of the cottage garden. Pretty gates, arbors, and fences help cottage gardens stand out from the crowd.
What is a cottage garden?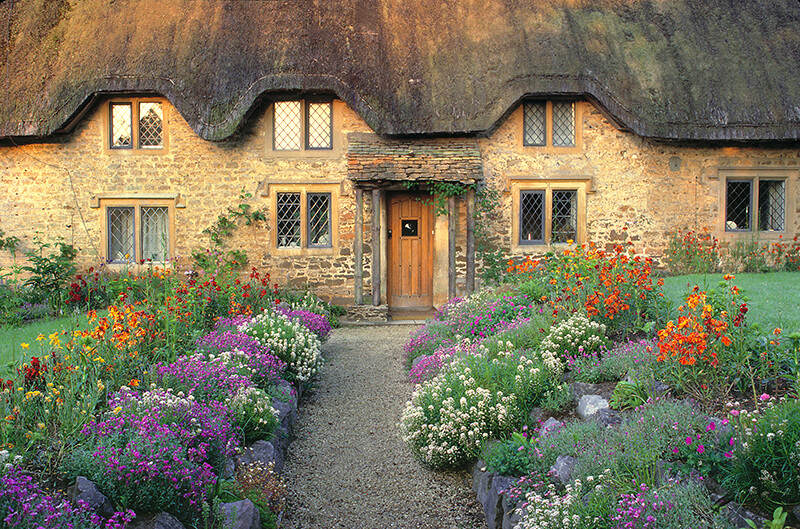 Image credit: © Danita Delimont
Imagine stepping into a delightful oasis brimming with charm and a sense of nostalgia. This isn't just any garden; it's a cottage style garden! A magical blend of colors, textures, and fragrances that capture the essence of rural, simpler times.
When you think of cottage garden ideas, picture an informal, densely planted space. Unlike classic gardens' structured and formal designs, cottage gardens are all about a relaxed feel. Plants often grow directly from the ground or in quaint containers, creating a sense of delightful disarray.
The Heart of a Cottage Garden
Central to a cottage garden is the abundance of flowering plants. These gardens are usually packed with perennials, annuals, and biennials, all vying for your attention.
Classic choices include fragrant roses, foxgloves, hollyhocks, and lavender. Often they also blend with the bright hues of sunflowers and poppies.
Cottage Style Garden Elements
A cottage garden often includes paths meandering through the flower beds. Perhaps made of cobblestone or brick, inviting you to explore. You might also find charming features like rustic arbors, trellises covered in climbing plants, and even a small water feature.
In essence, a cottage garden is a tapestry of plants and elements, interwoven to create a cozy, informal, and inviting space. It's not just a garden; it's a storybook scene come to life, right in your backyard.
How to start a cottage garden from scratch?
Cottage gardening is all about embracing imperfections and creating a sense of whimsy and relaxation. Starting a cottage garden from scratch can be a delightful and rewarding project. Here's a simple guide to help you begin!
Choose the right location: Find a spot that gets plenty of sunlight. Ensure good drainage; cottage plants dislike soggy roots!
Design your layout: Sketch a rough design, considering paths and focal points. Mix heights and sizes for a natural, informal look.
Prepare the soil: Remove weeds and debris. Enrich the soil with compost or manure for healthier plants.
Select your plants: Choose a variety of perennials, annuals, herbs, and shrubs for year-round interest. Go for classic cottage garden plants like roses, lavender, foxgloves, and hollyhocks.
Plant thoughtfully: Group plants in odd numbers for visual impact. Allow space for growth; overcrowding can lead to disease.
Add personal touches: Incorporate charming elements like a winding path, a rustic bench, or a bird bath. Use recycled materials for an eco-friendly and unique look.
Water and mulch: Keep the soil consistently moist, especially in the first year. Mulch to retain moisture and suppress weeds.
Do regular maintenance: Deadhead flowers to encourage more blooms. Prune shrubs and trees to maintain shape and health.
46 Beautiful Cottage Garden Ideas to Create the Perfect Getaway Spot
1. Climbing Roses on the Gate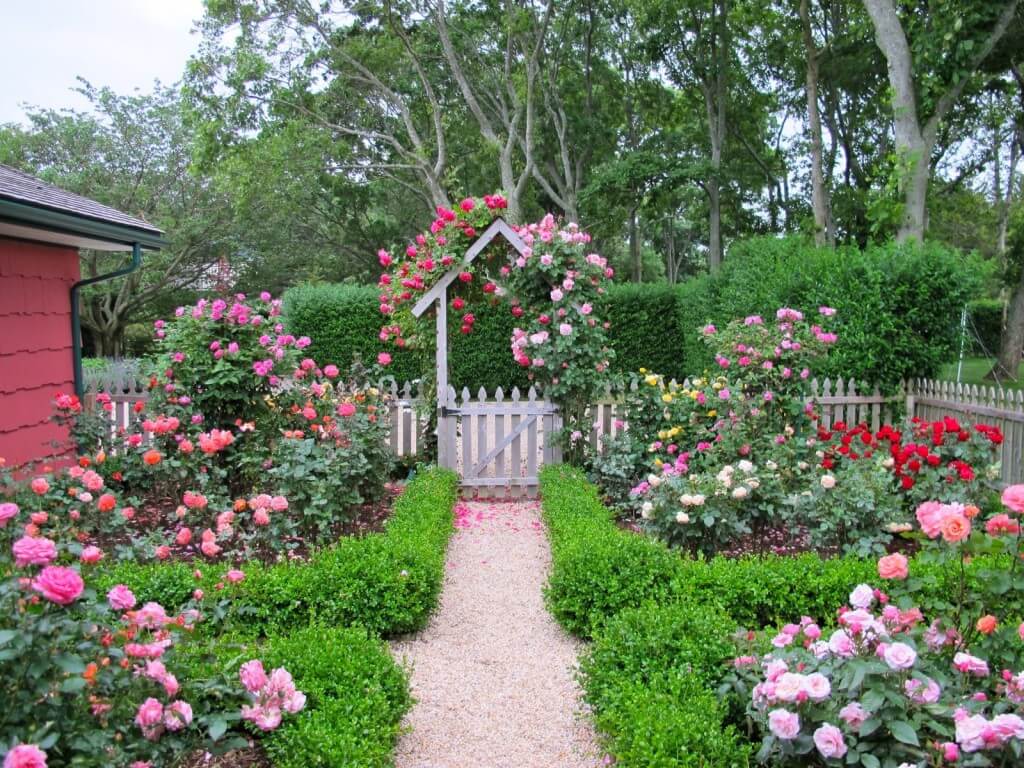 2. Ladder Plant Stand with Birdhouses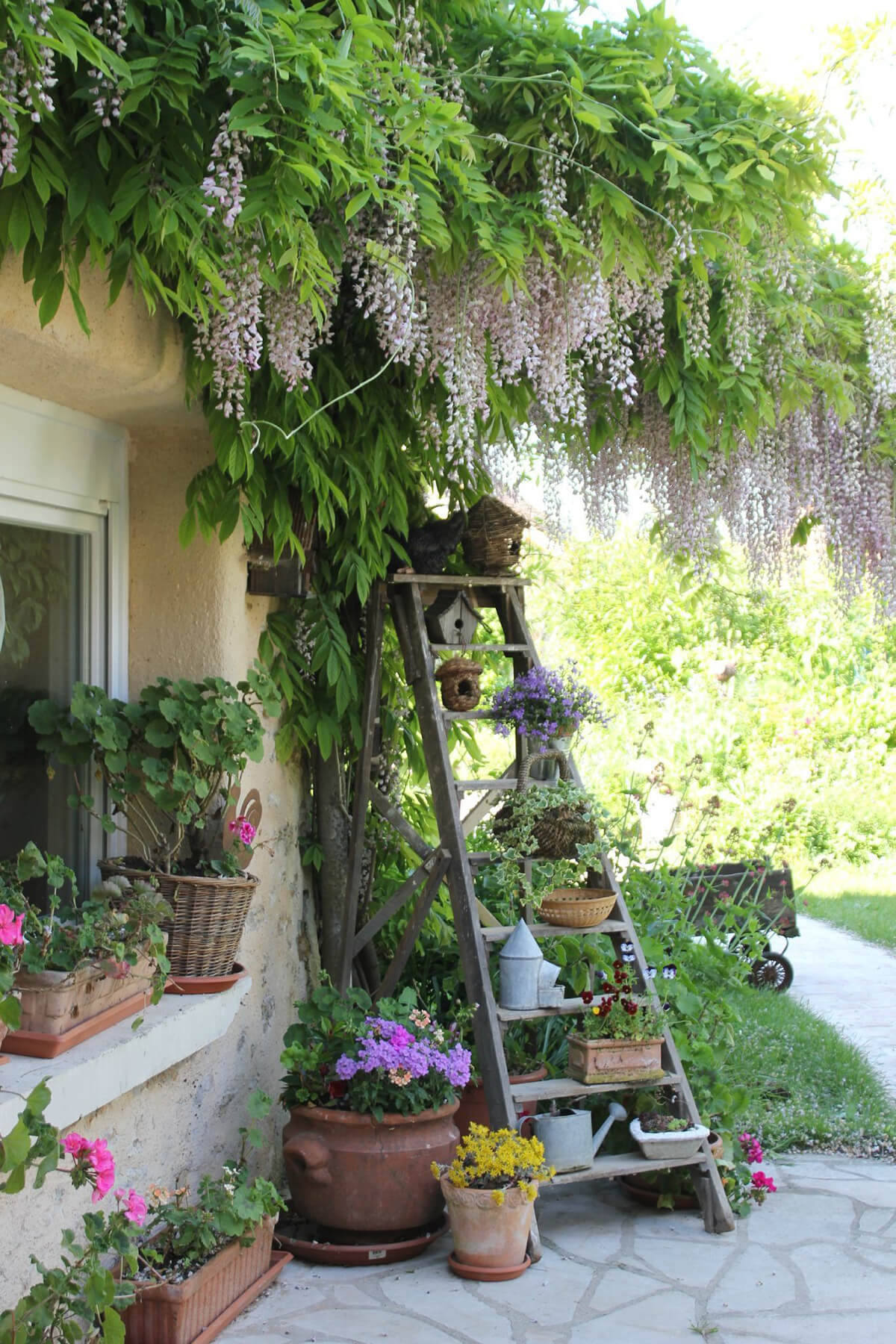 3. Wheelbarrow with Blooming Planters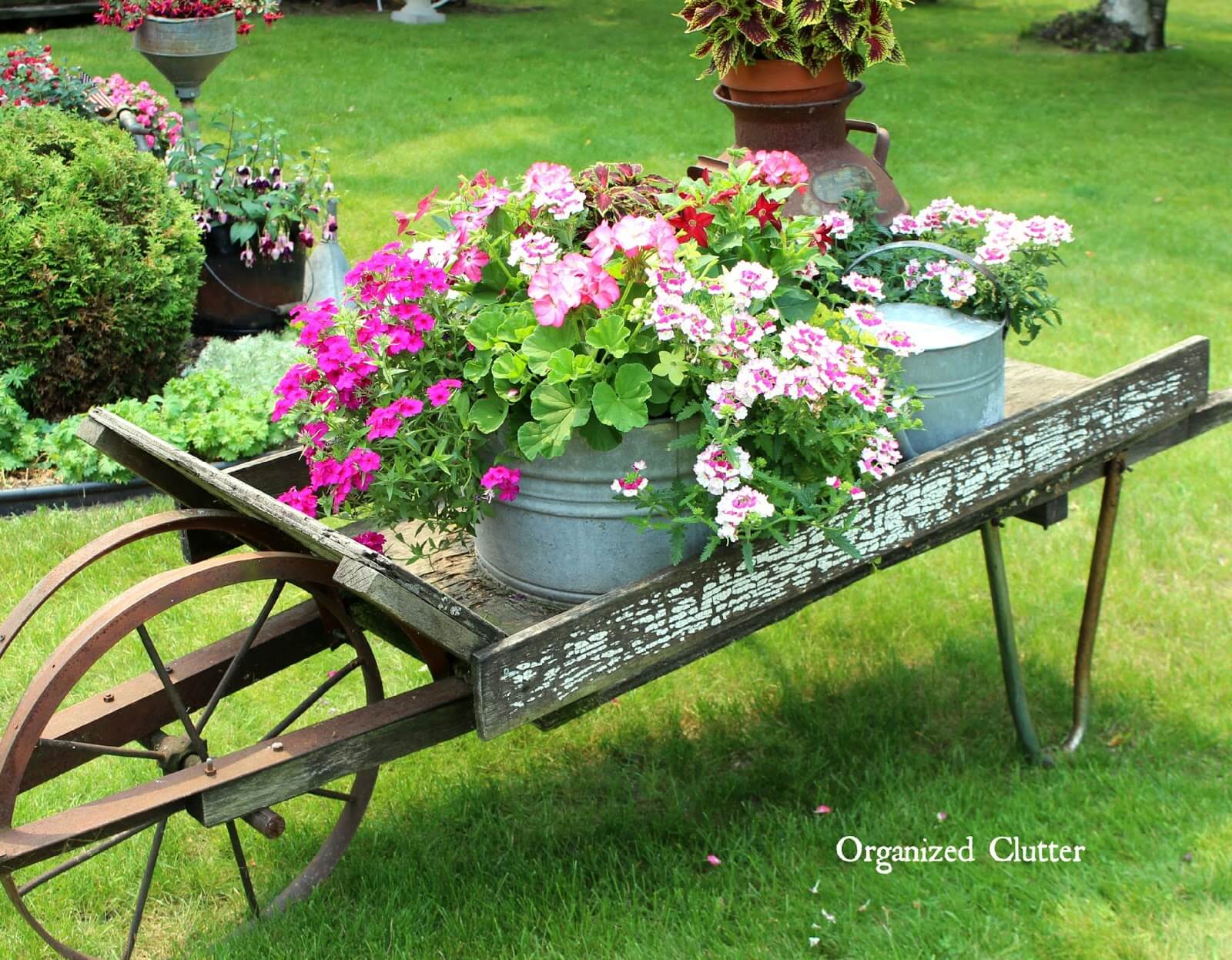 4. White Picket Fence with Arch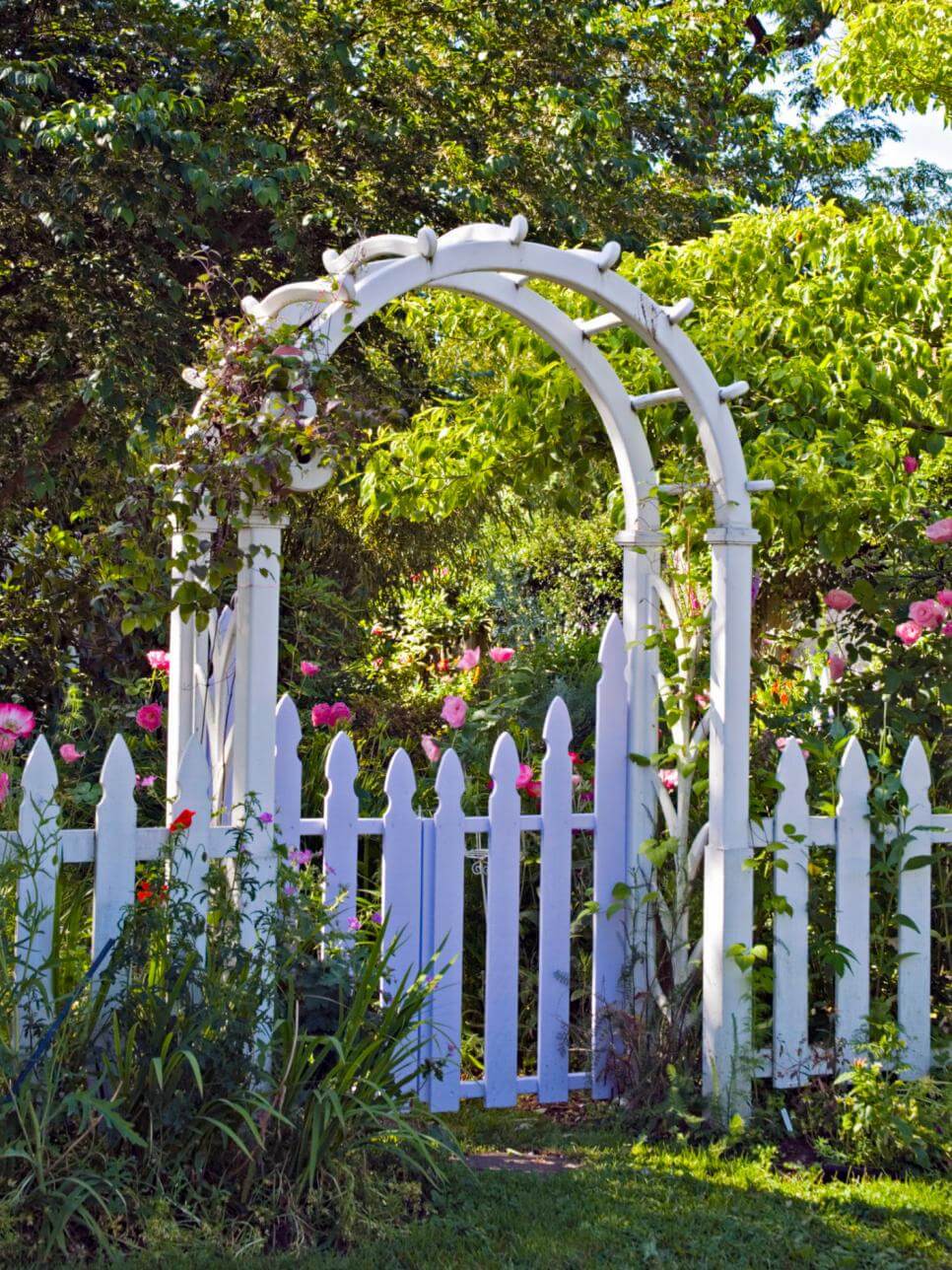 5. Outdoor Shelving with Shovel Sign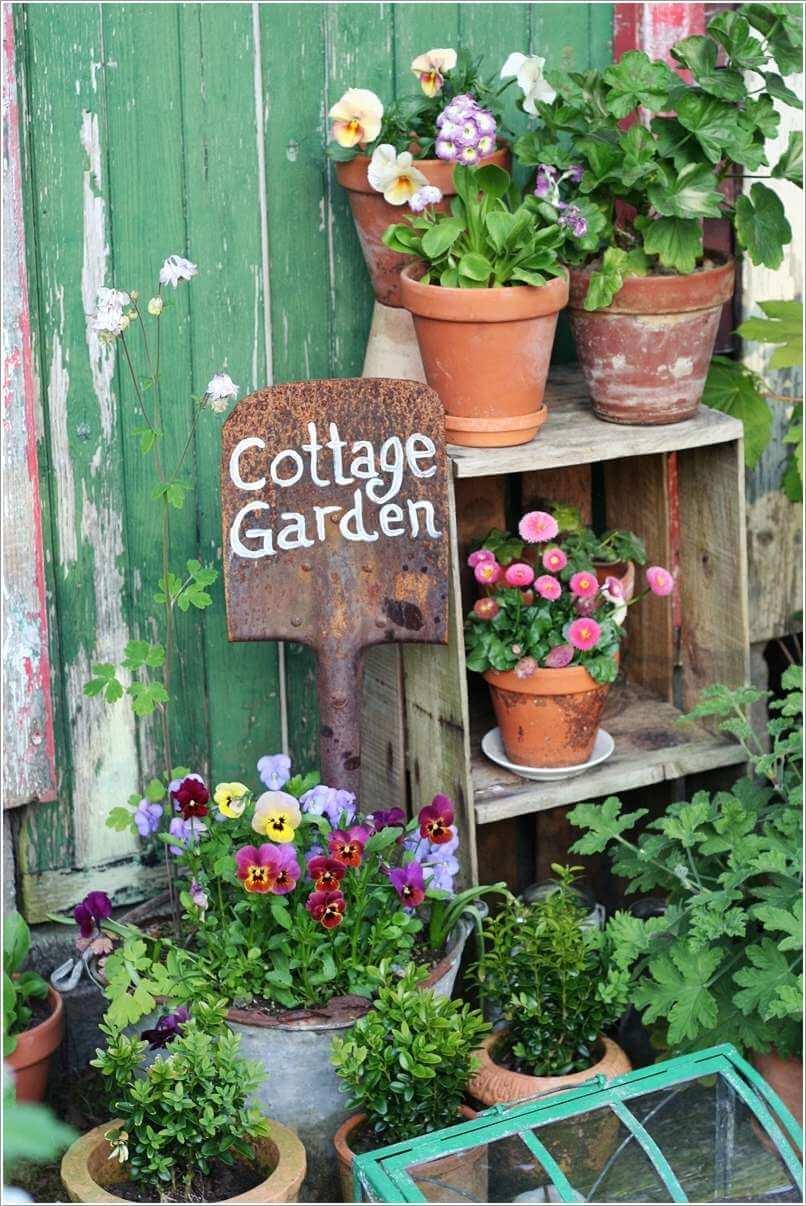 6. Cottage Style Garden Ideas for Old Furniture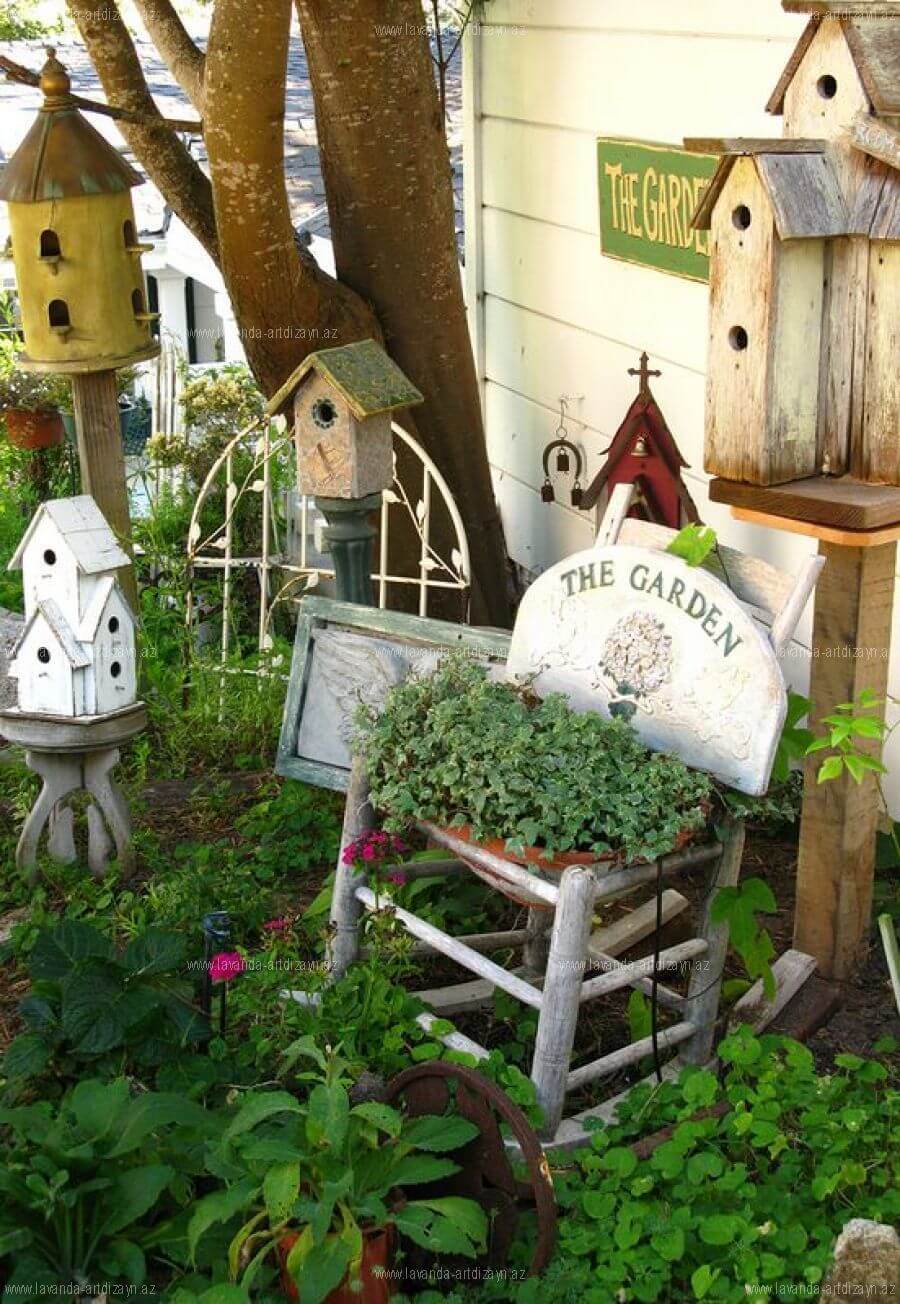 7. Dramatic Flowers Climbing on an Arbor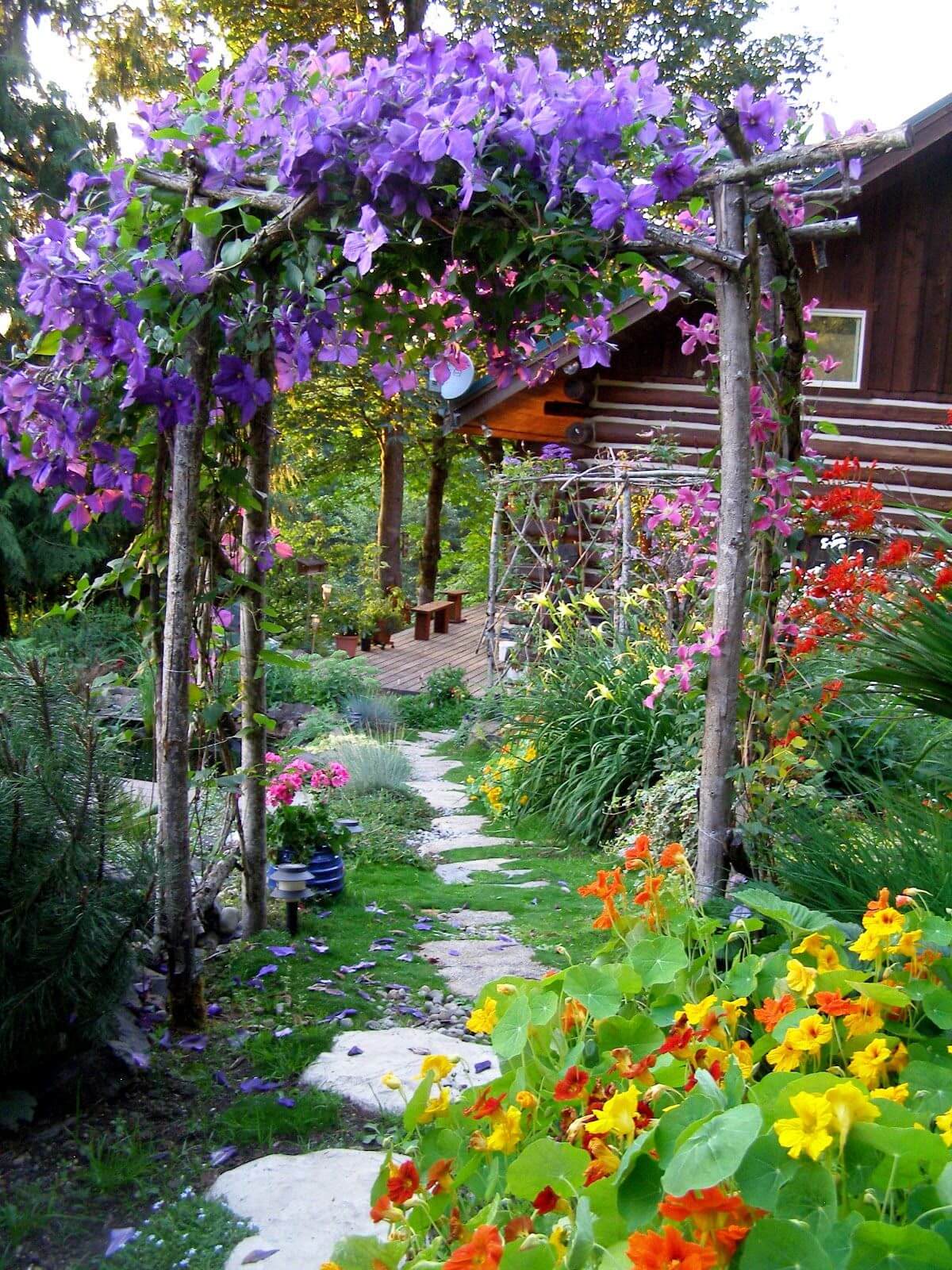 8. Bicycle Baskets Overflowing with Blossoms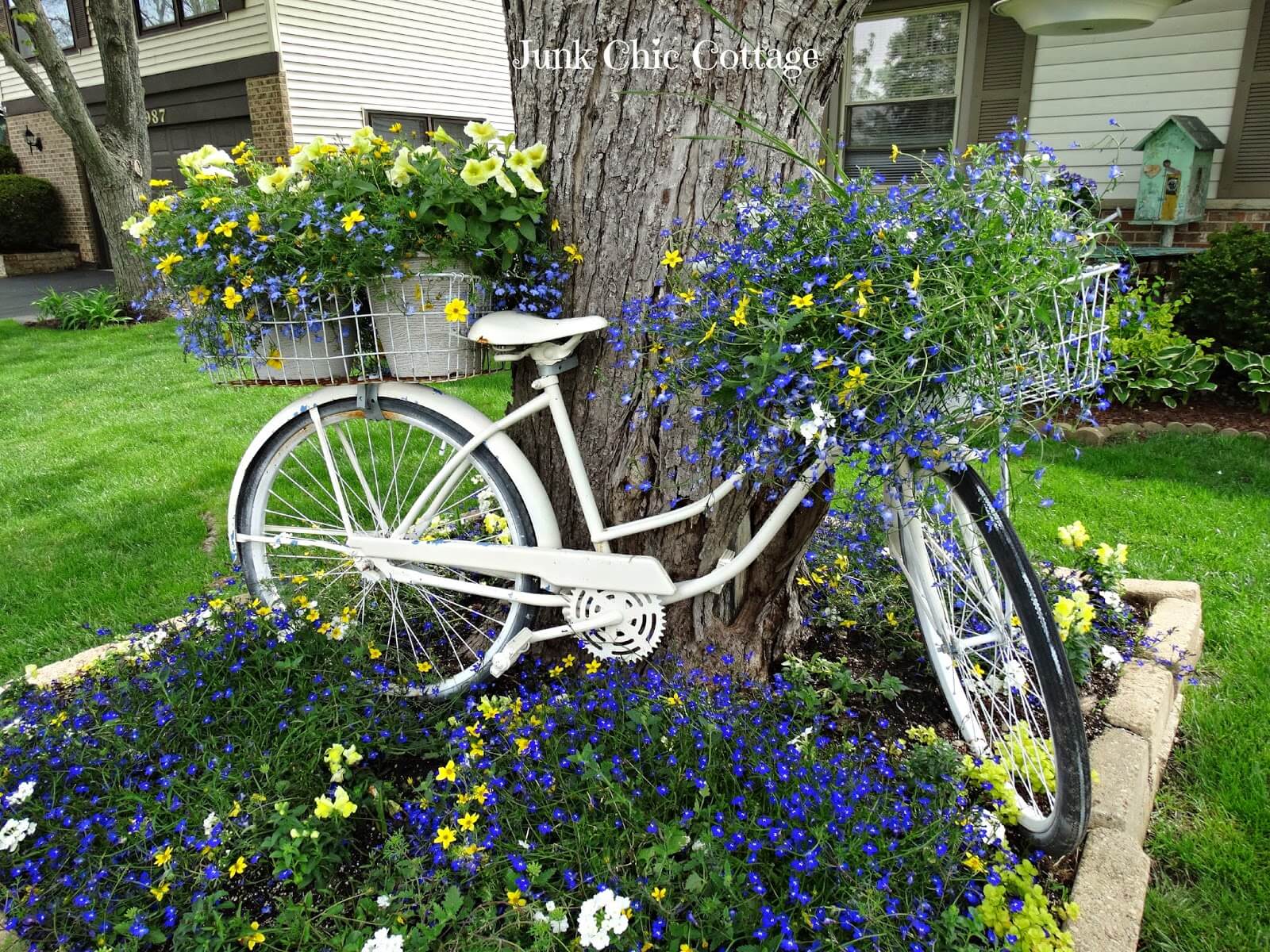 9. Barrel of Petunias by the Bird Feeder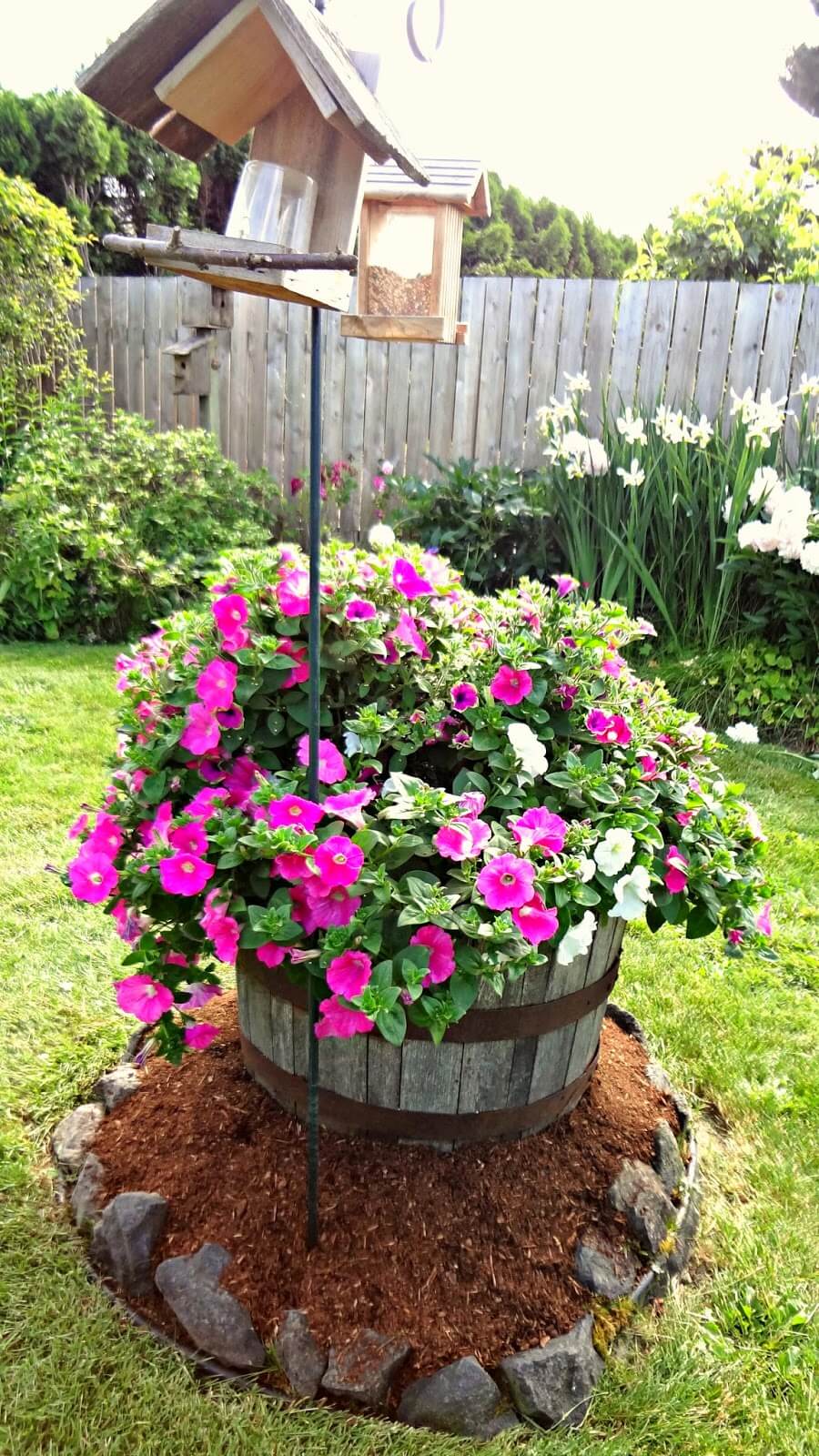 10. Old Pots and Pans as Planters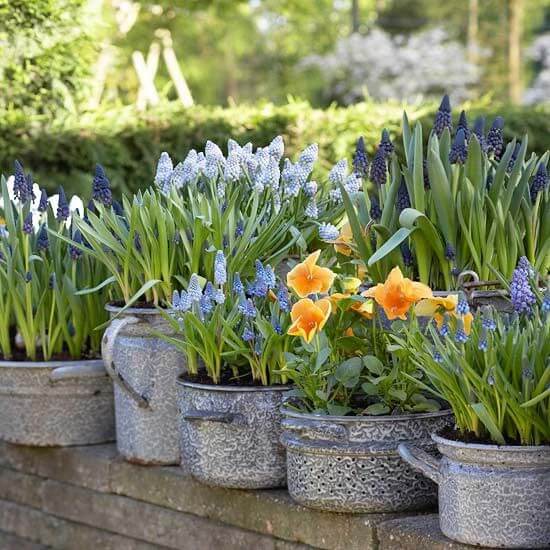 11. Old-Fashioned Flowers in Containers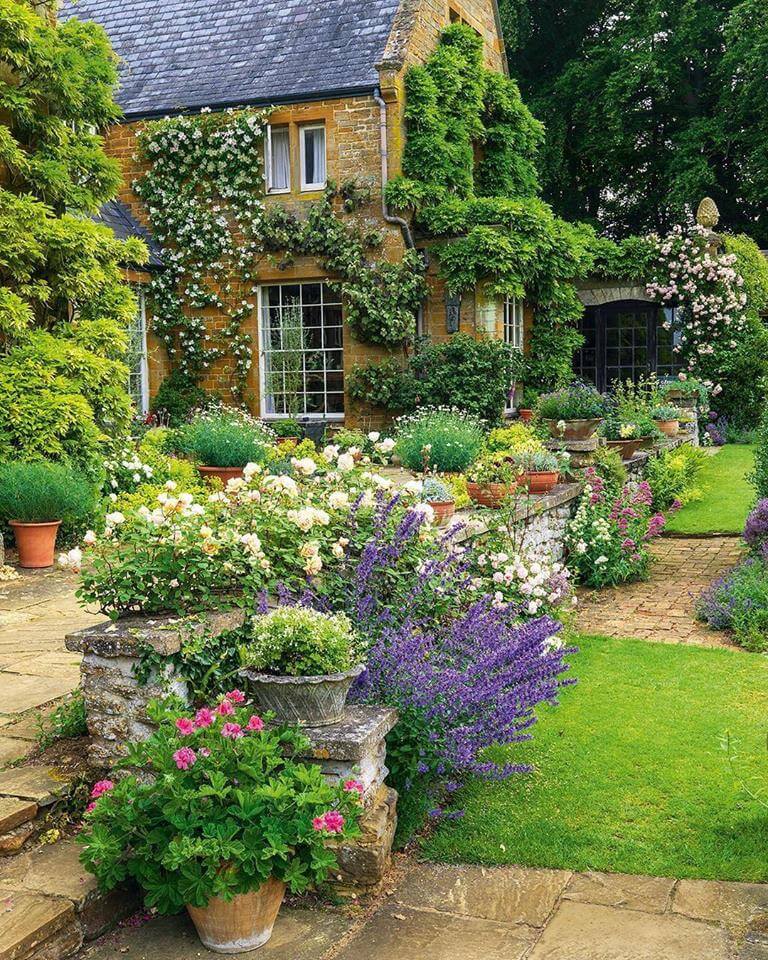 12. Shady Garden Dining Corner with Vines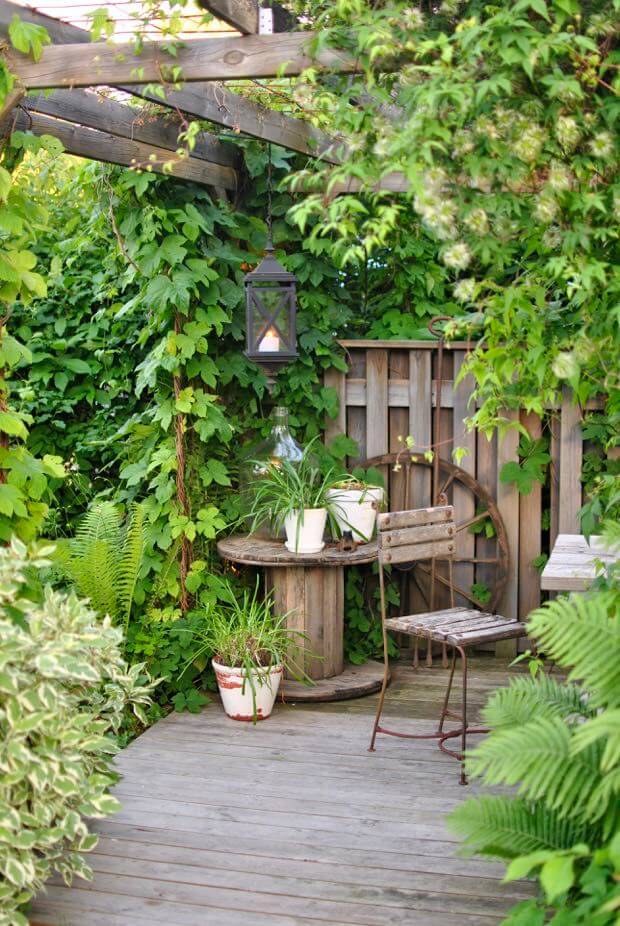 13. Tall Border with Roses and Snapdragons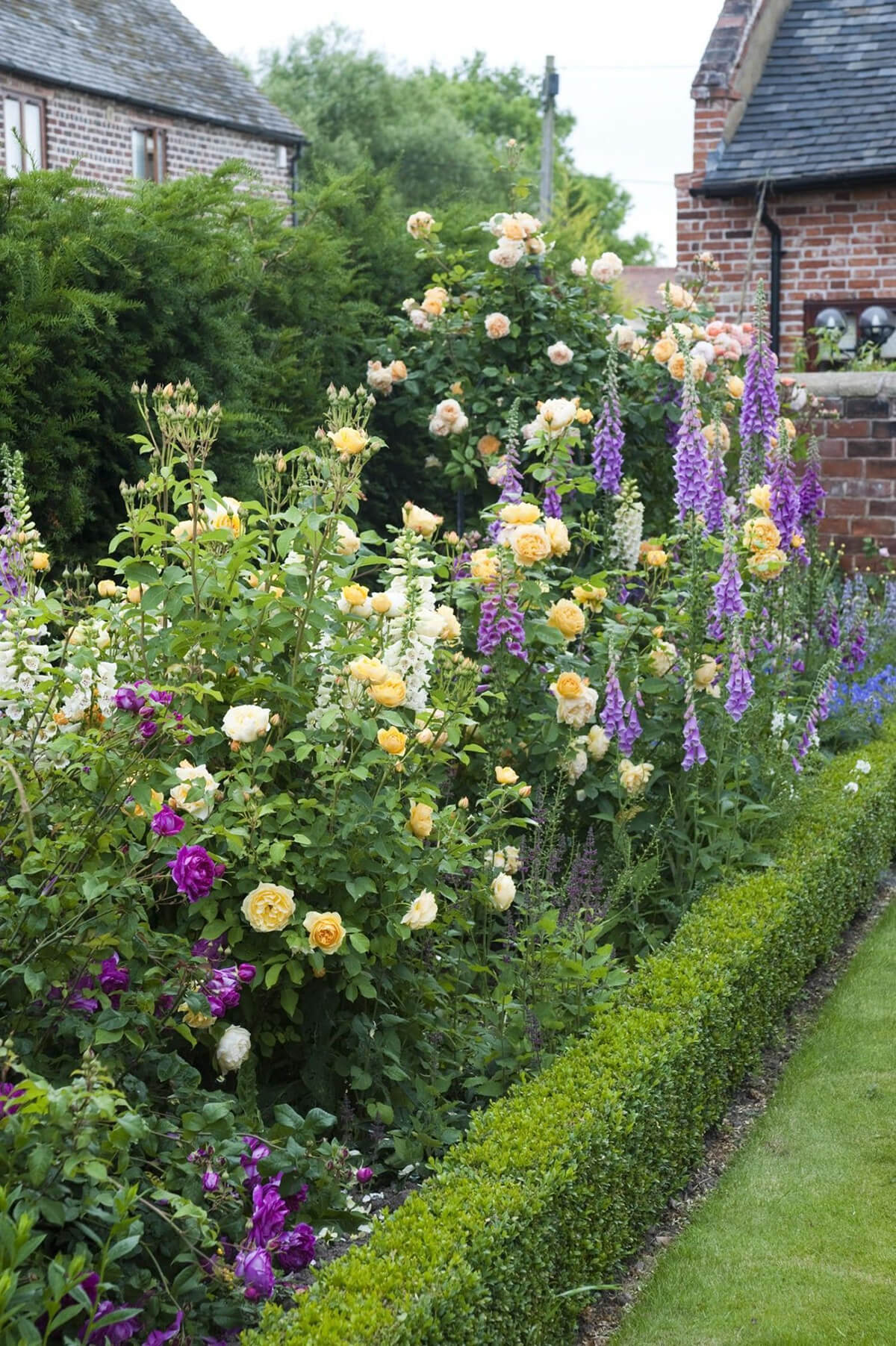 14. Petunias Overflowing from a Tilted Planter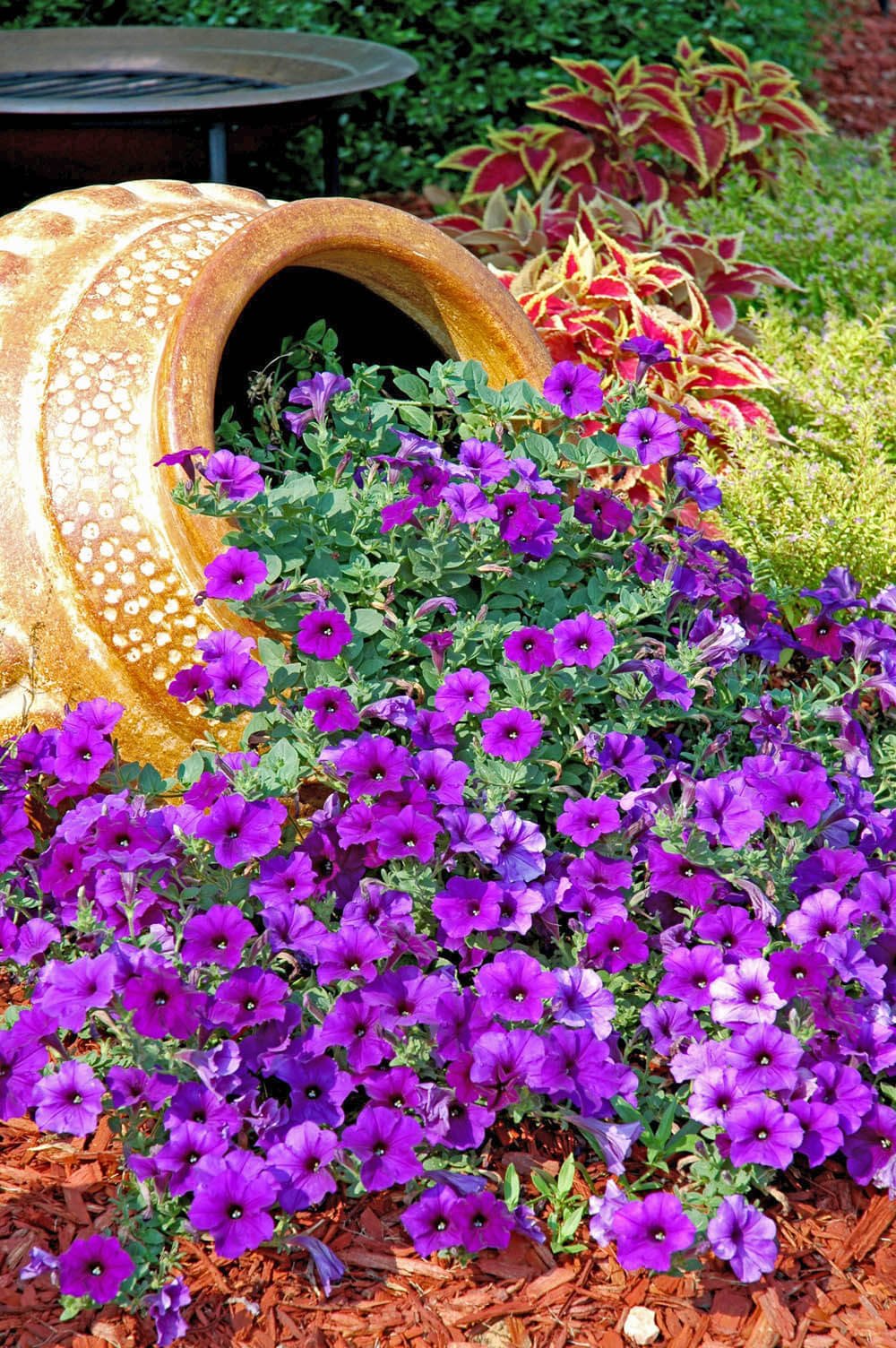 15. Tiered Potted Roses in Planters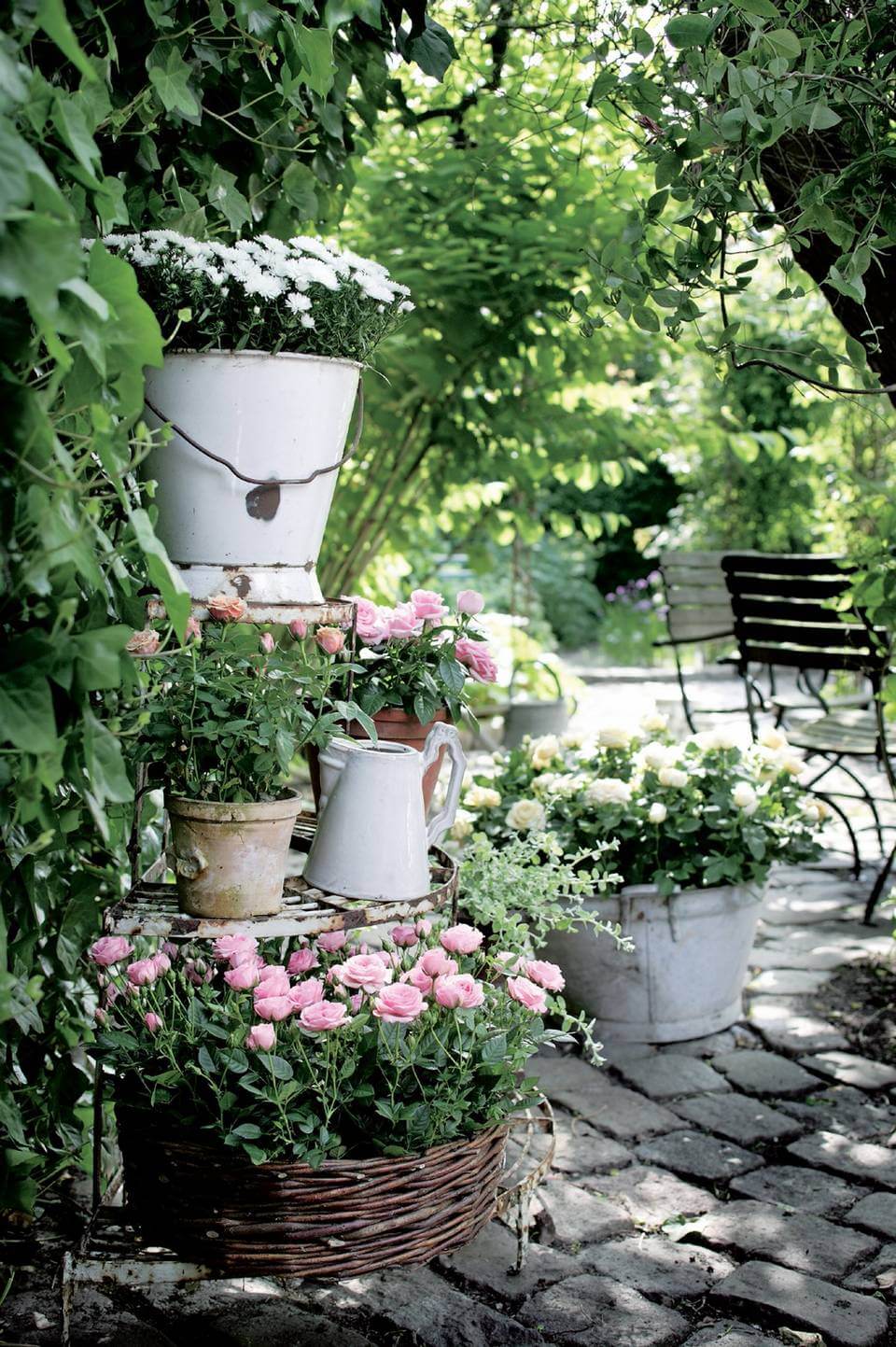 16. Hyacinths in a Birdcage with Vines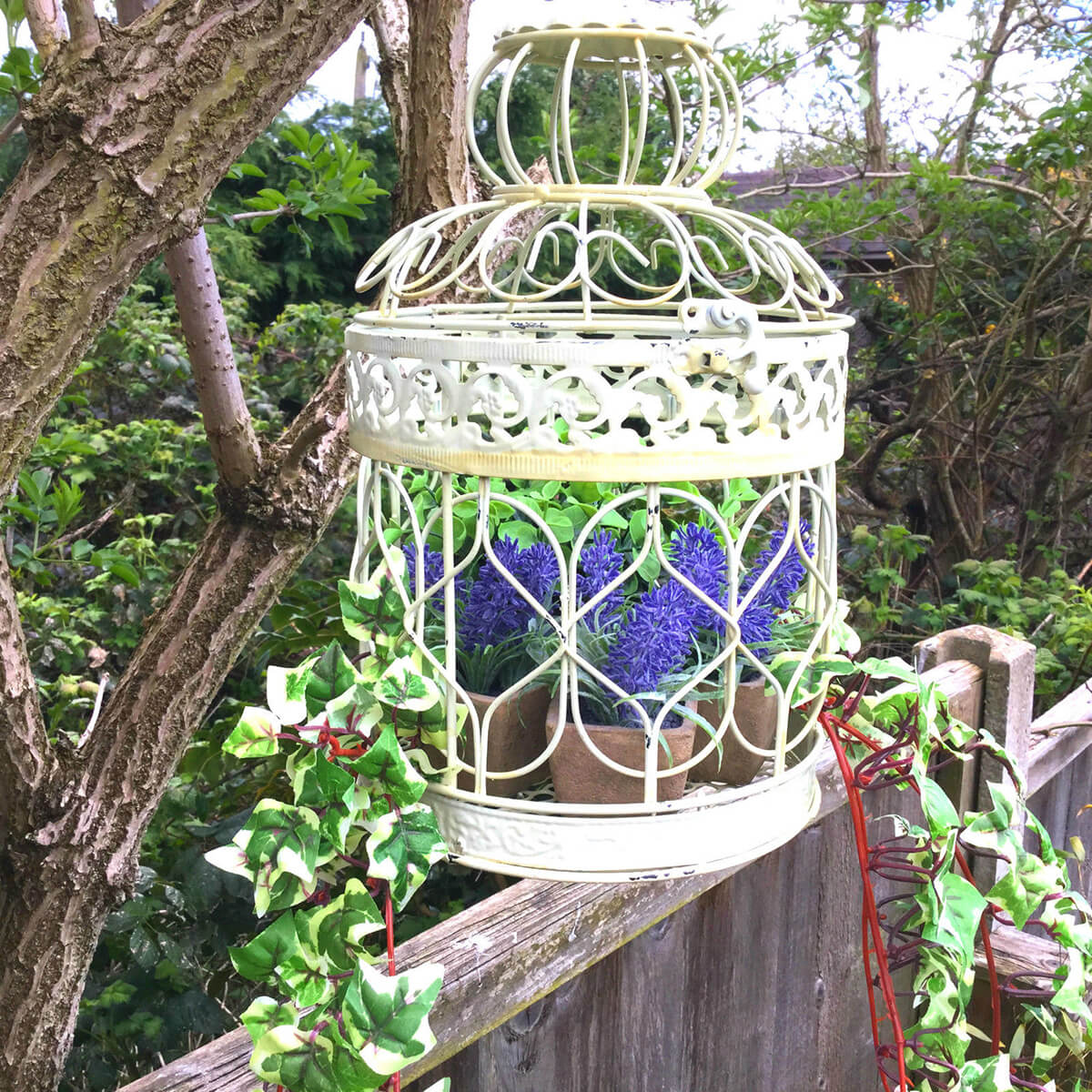 17. Double Roses on a Climbing Arch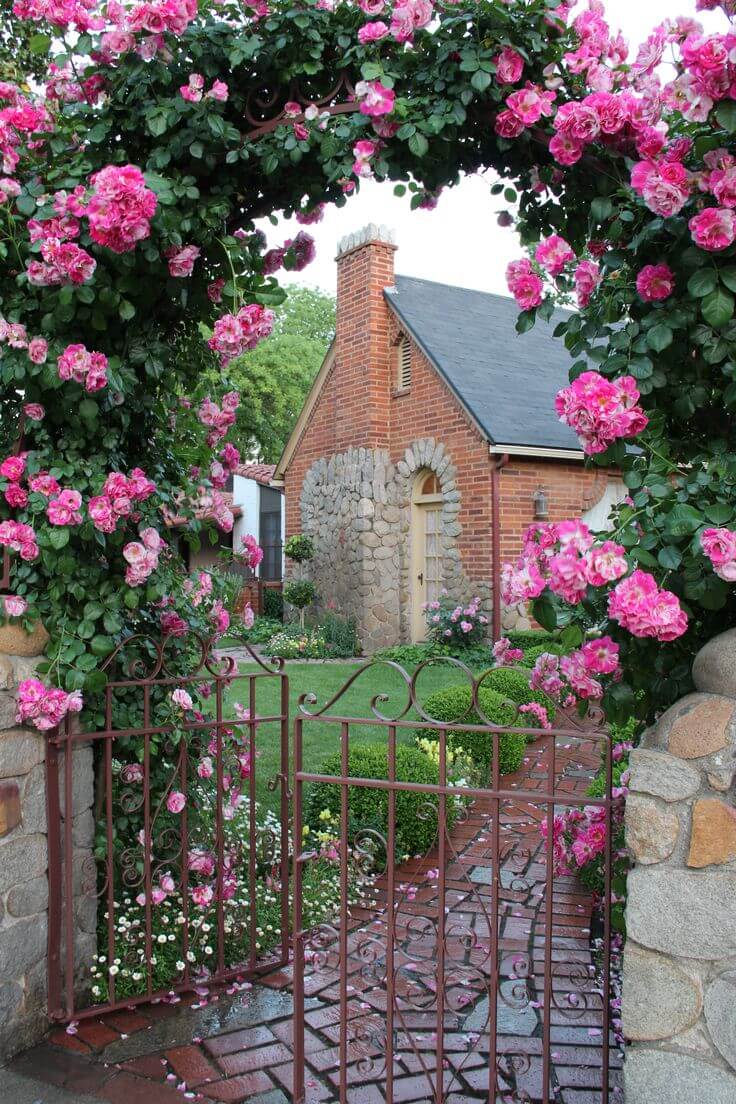 18. Overflowing Window Boxes with Tall Flowers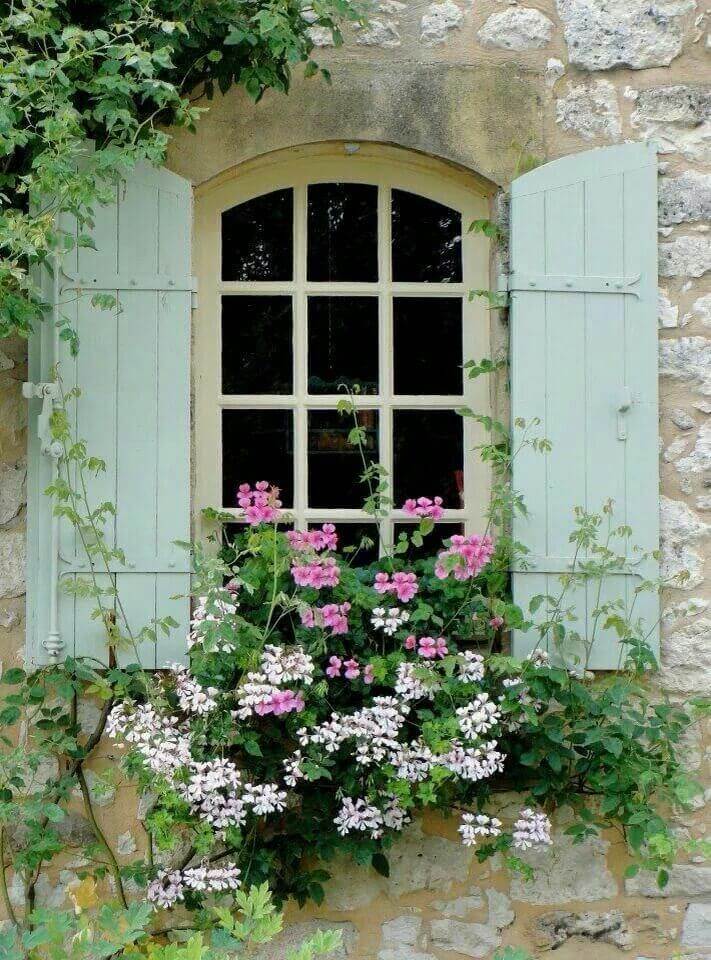 19. Blossoming Vines Climbing a Wall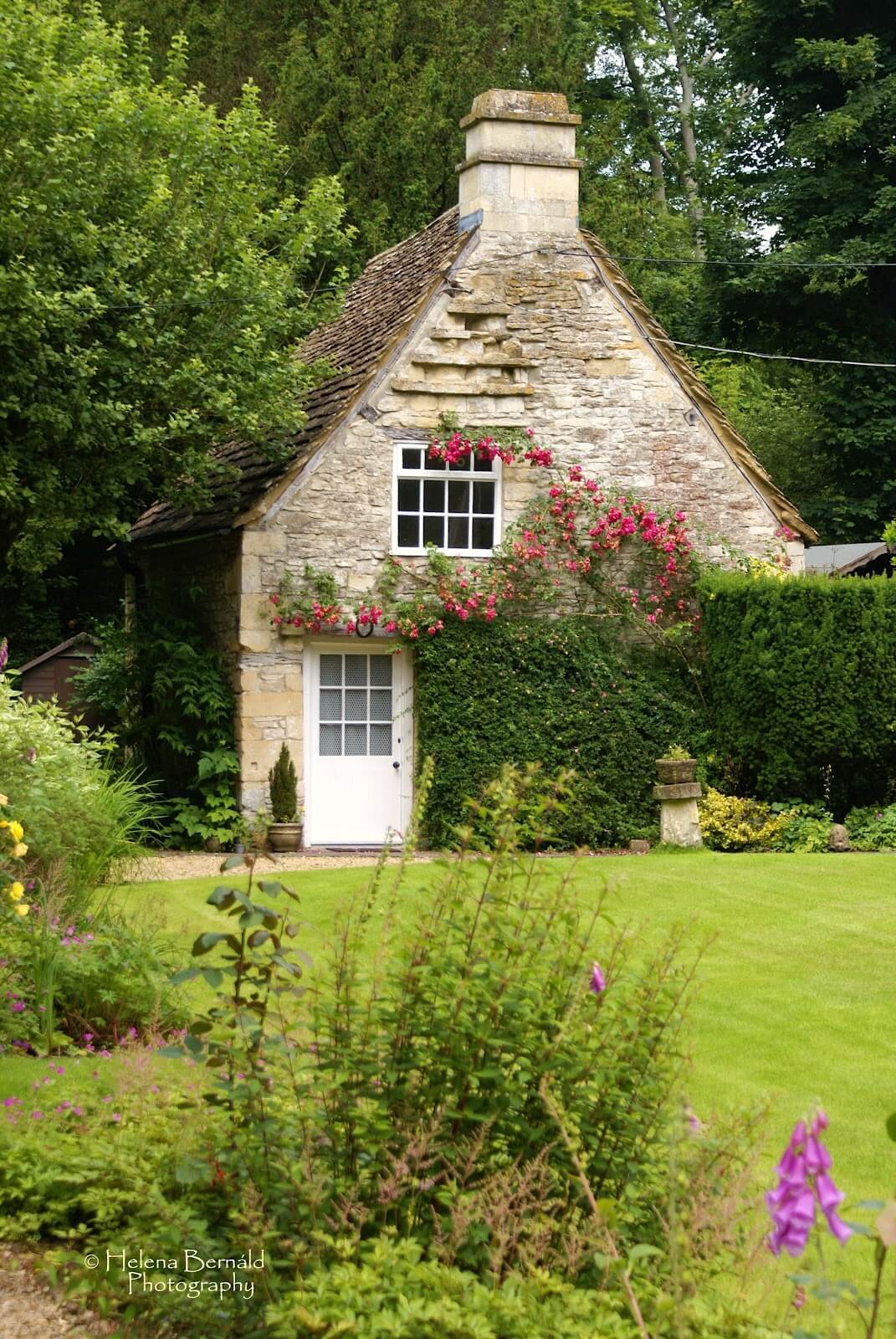 20. Serene Fountain Corner with a Bench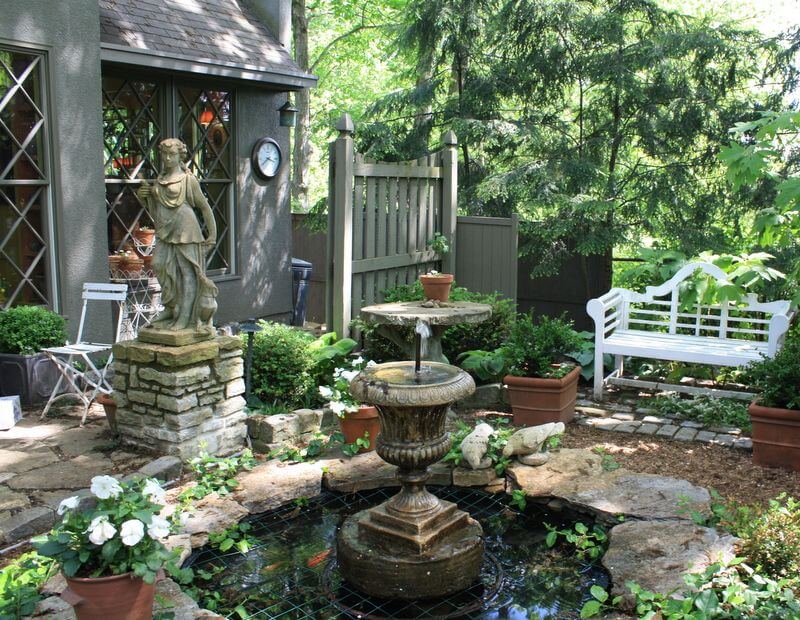 21. Paths in Cottage Style Garden Ideas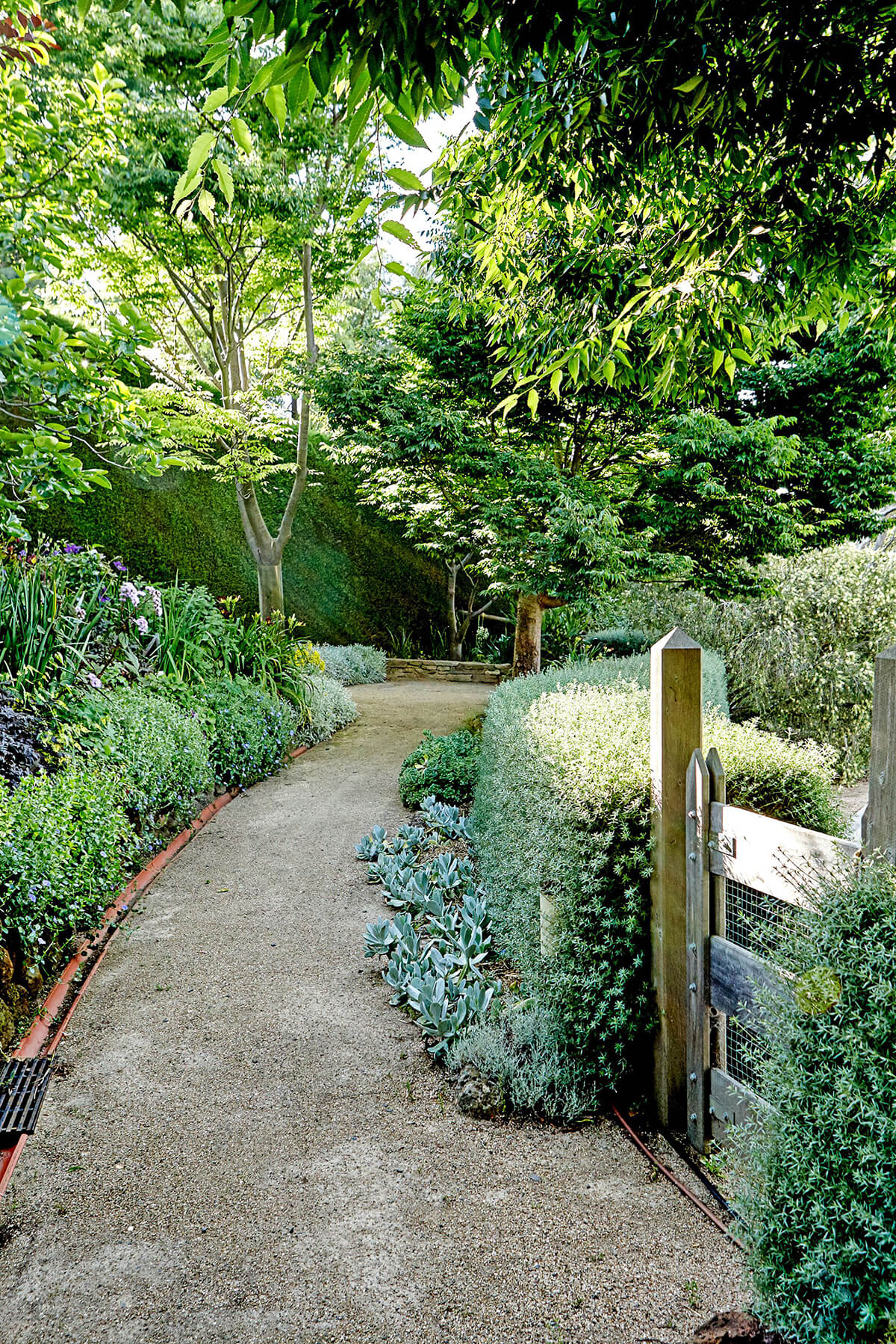 22. Bright Painted Fence with Rainbow Flowers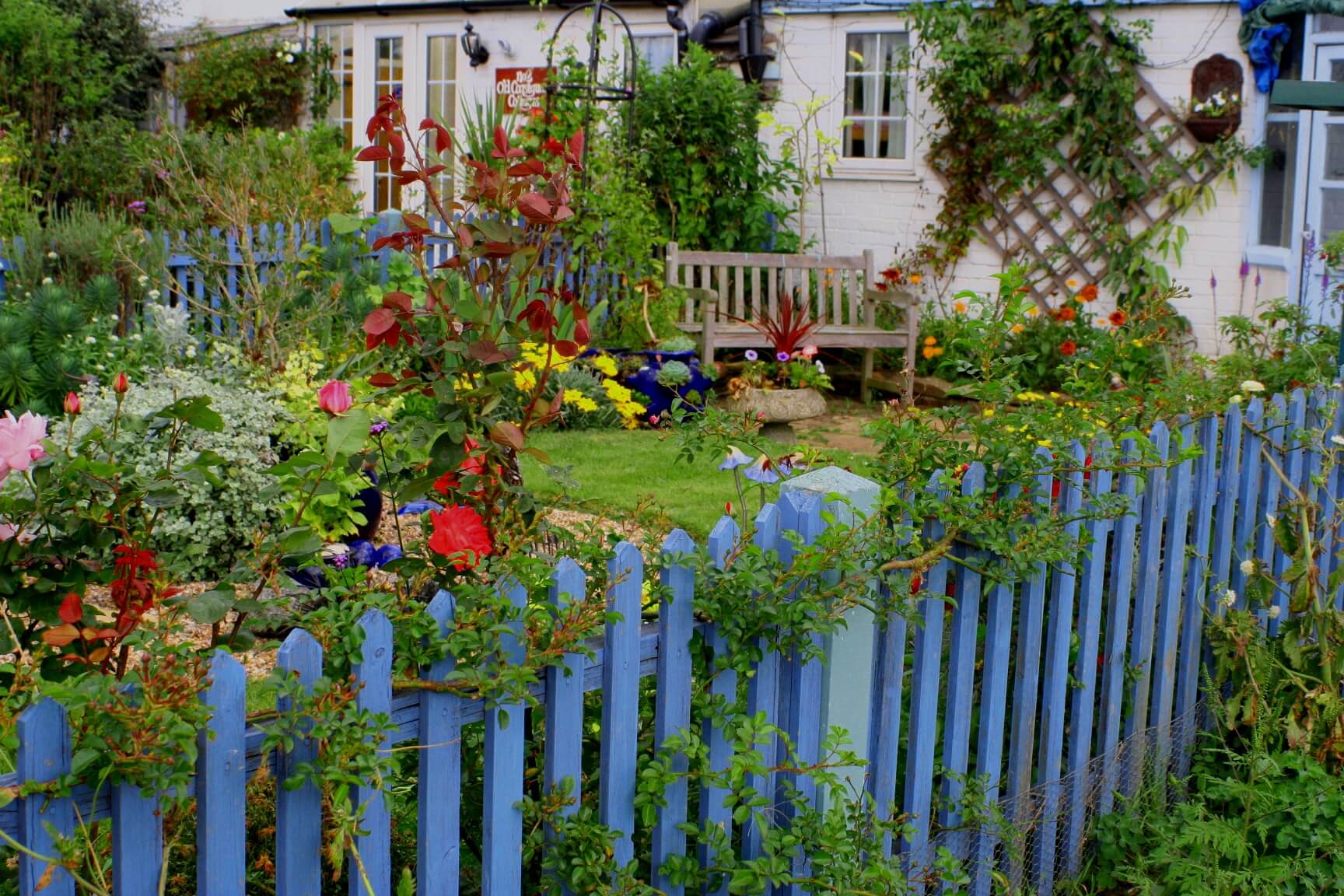 23. Garden Arch Overflowing with Roses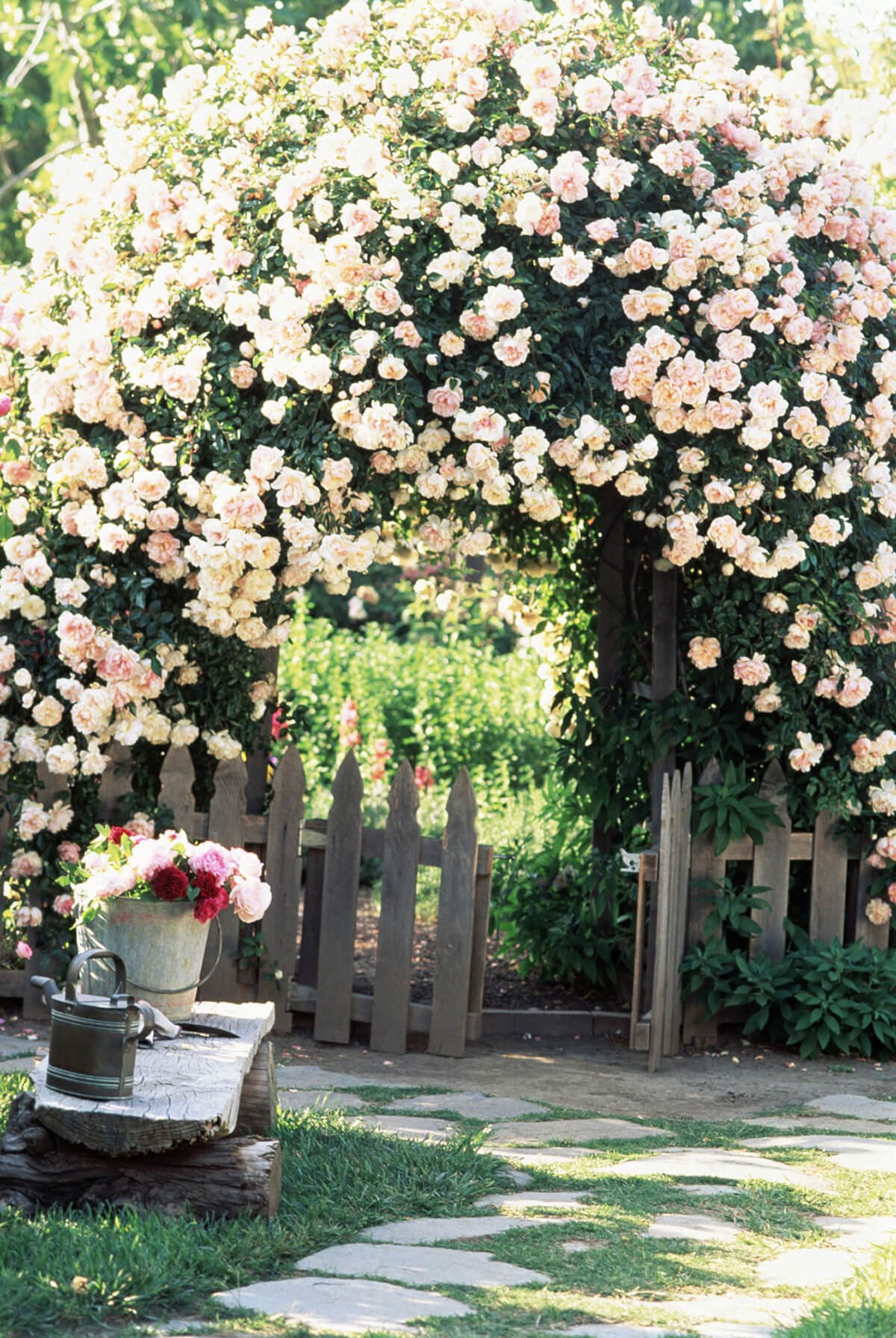 24. Curved Path with Tall Flowers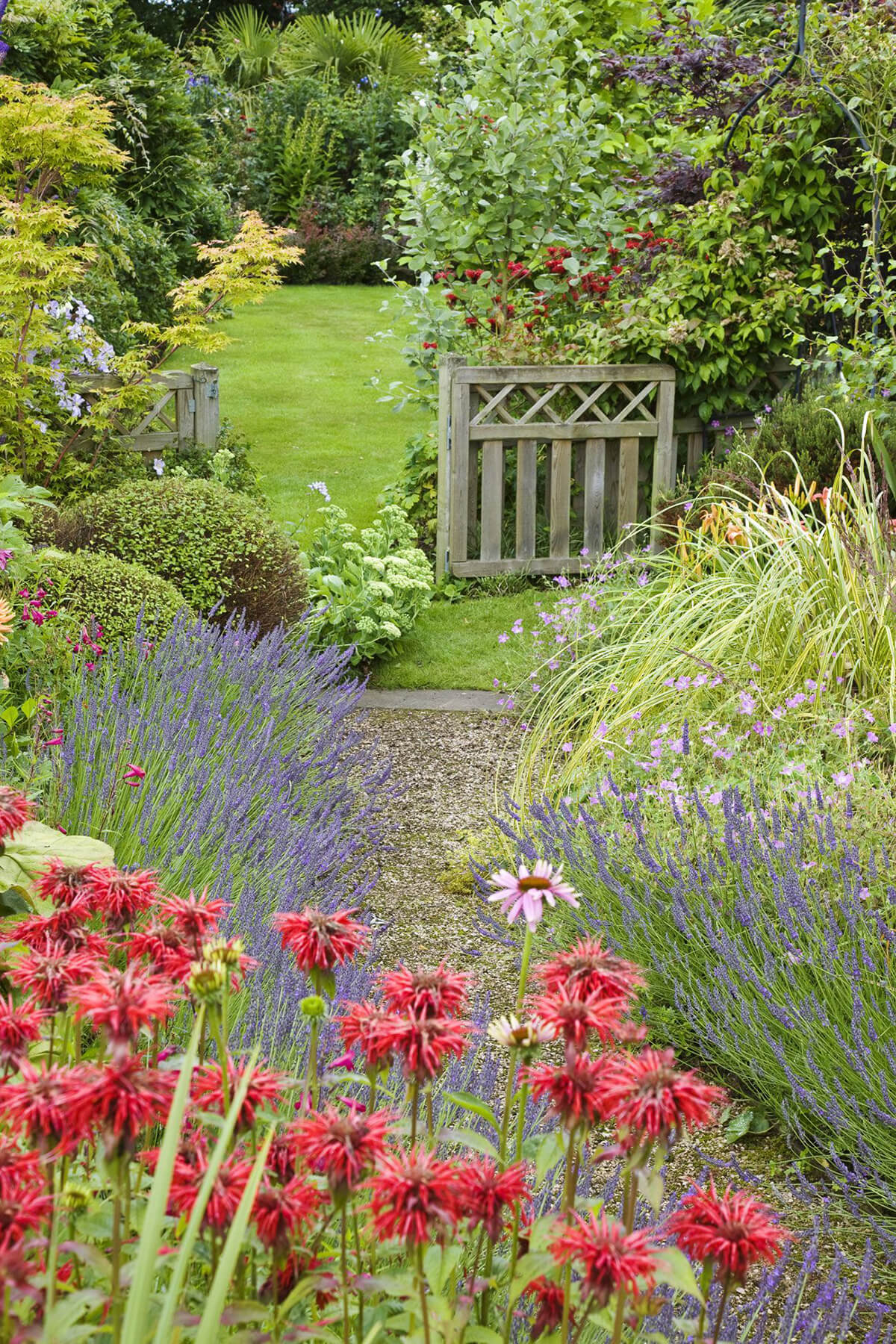 25. Display with Sign and Potted Flowers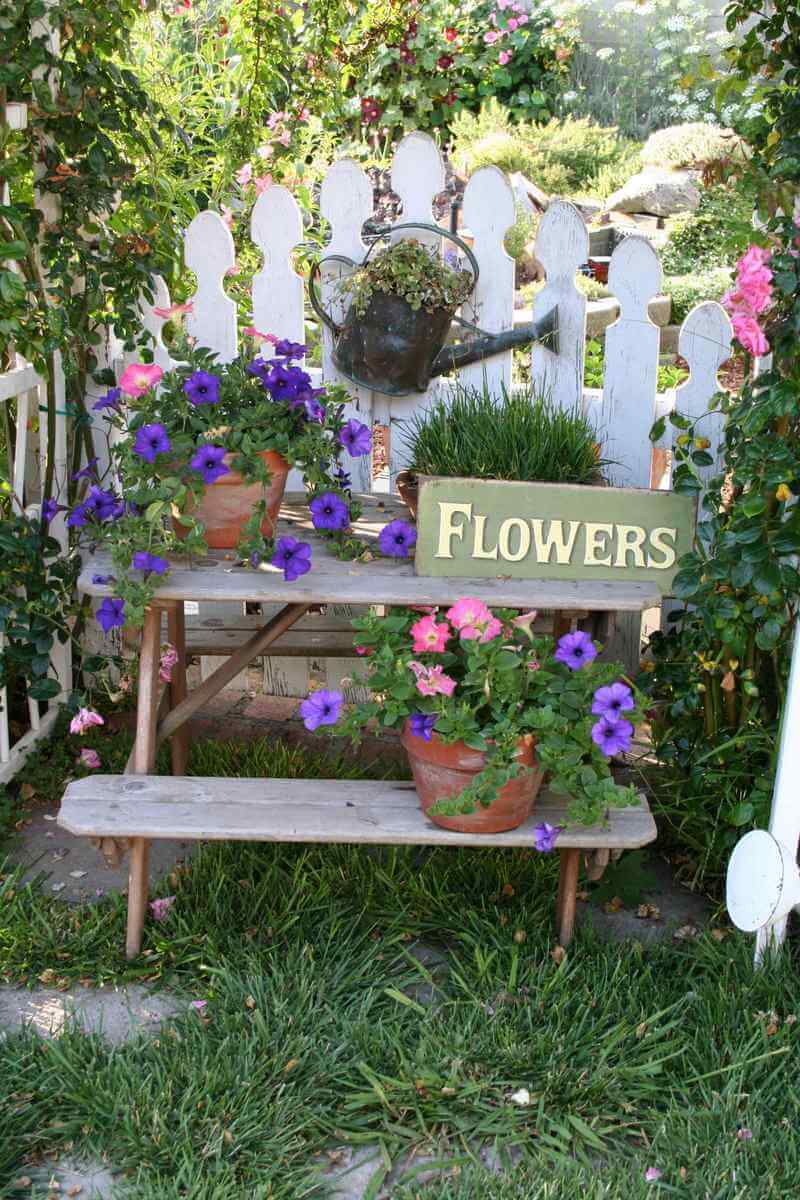 26. Elegant Dining Table Surrounded by Flowers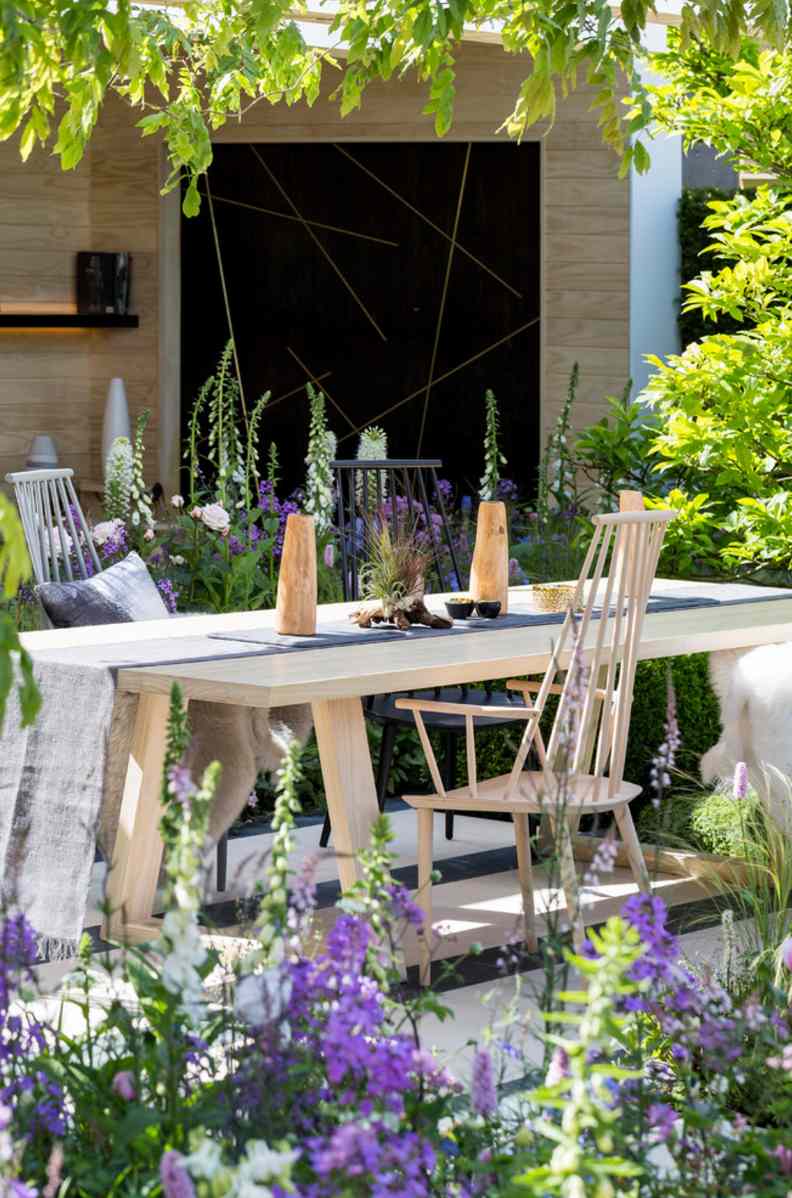 27. Meandering Path with Potted Flowers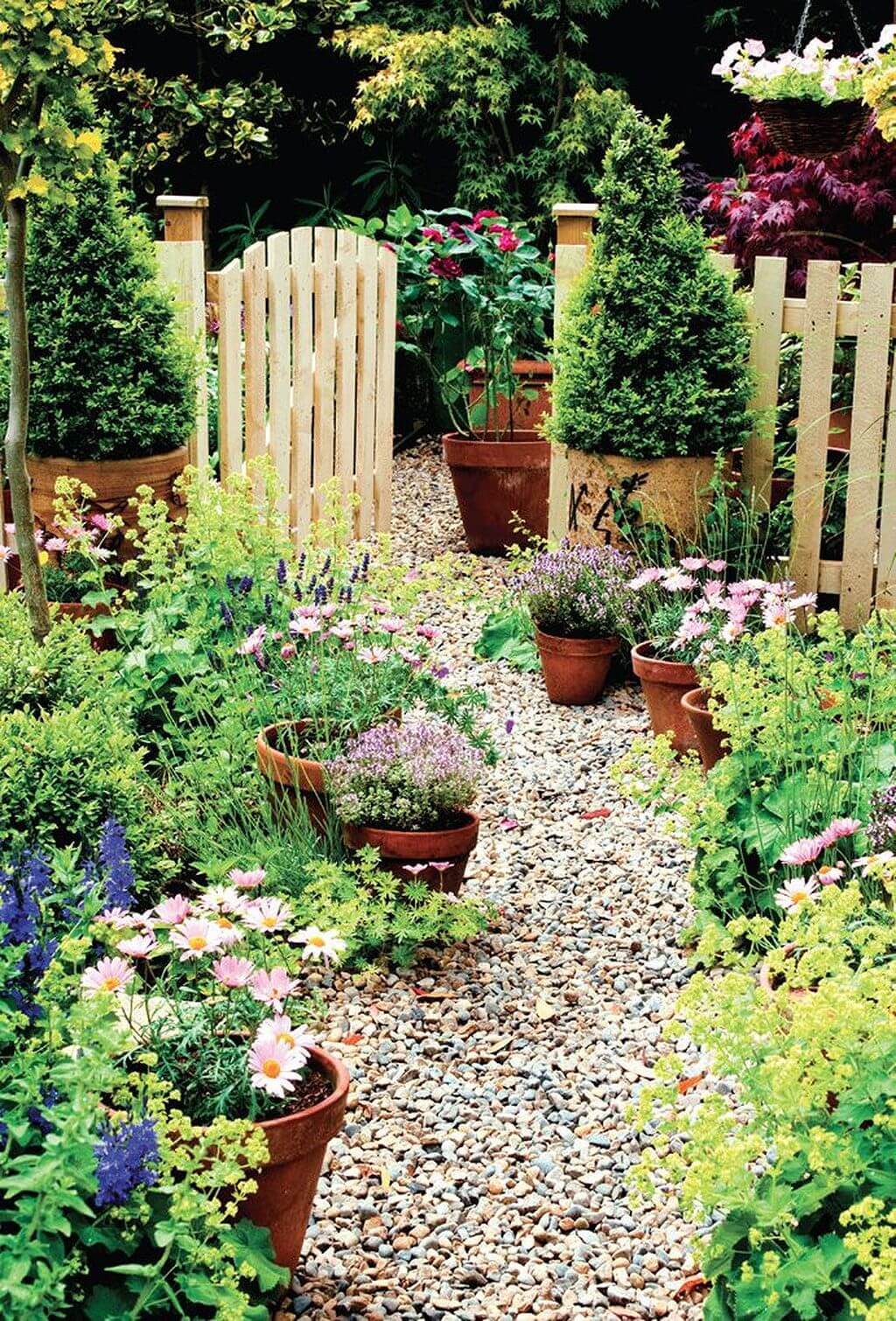 28. Antique Chairs with Lush Shade Plants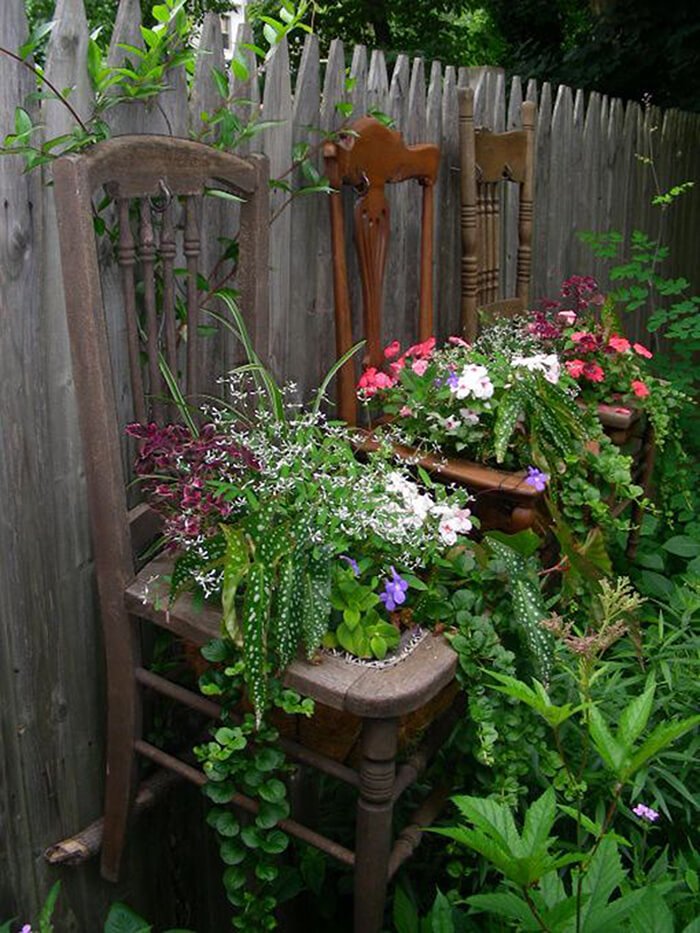 29. Fantasy Gazebo with Wild Gardens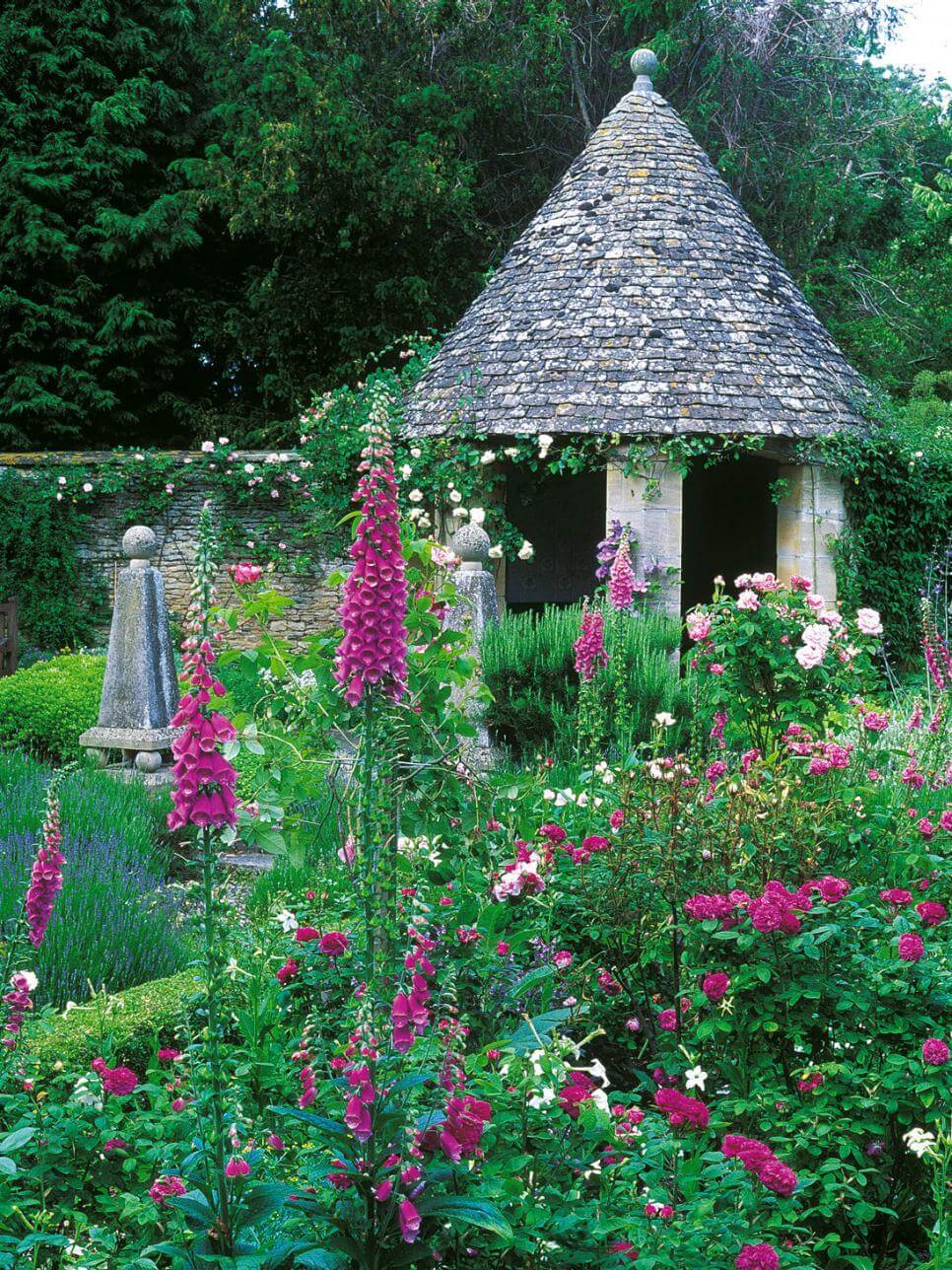 30. Curving Brick Path and Shady Seating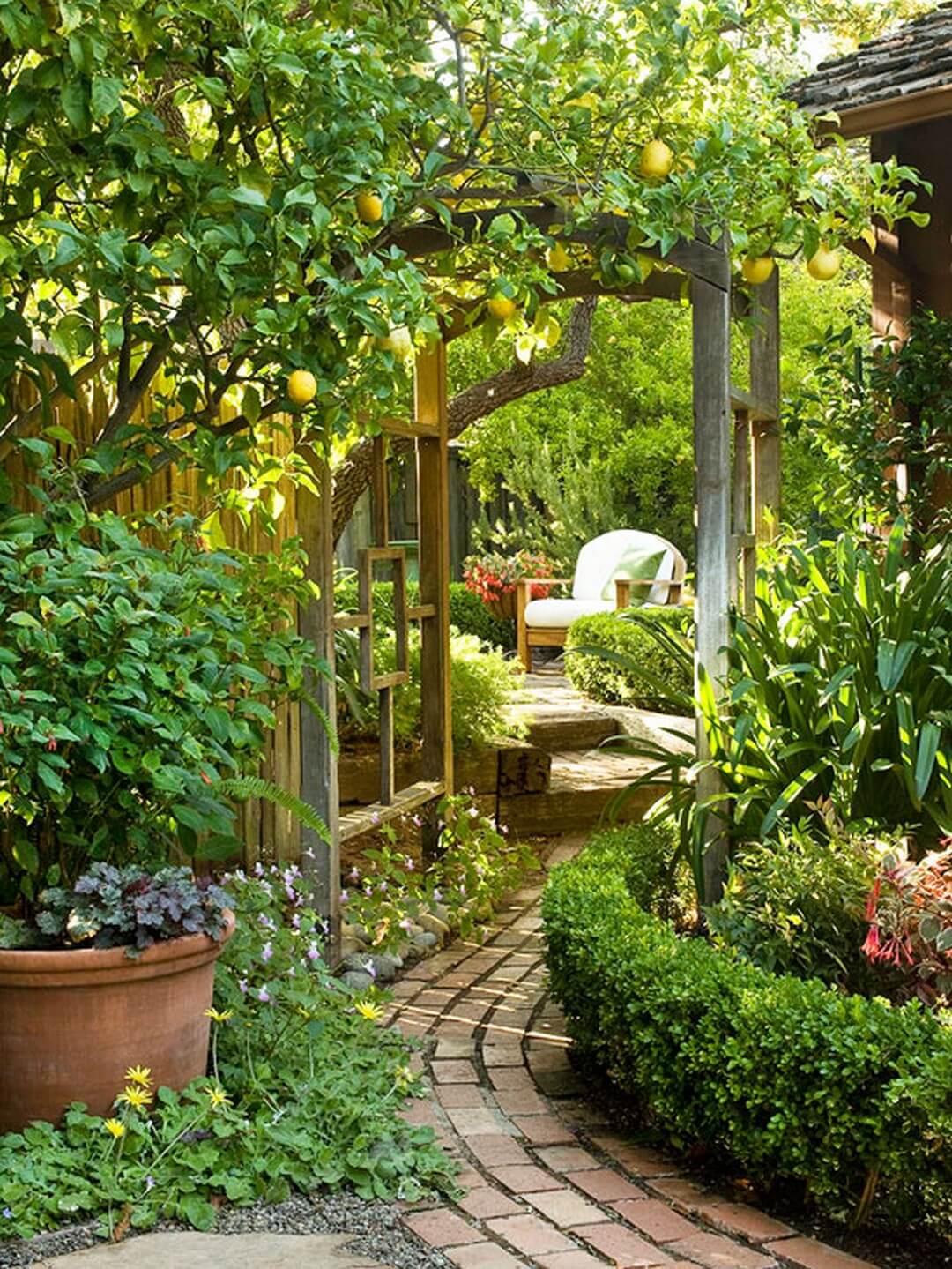 31. Stone Path with All White Flowers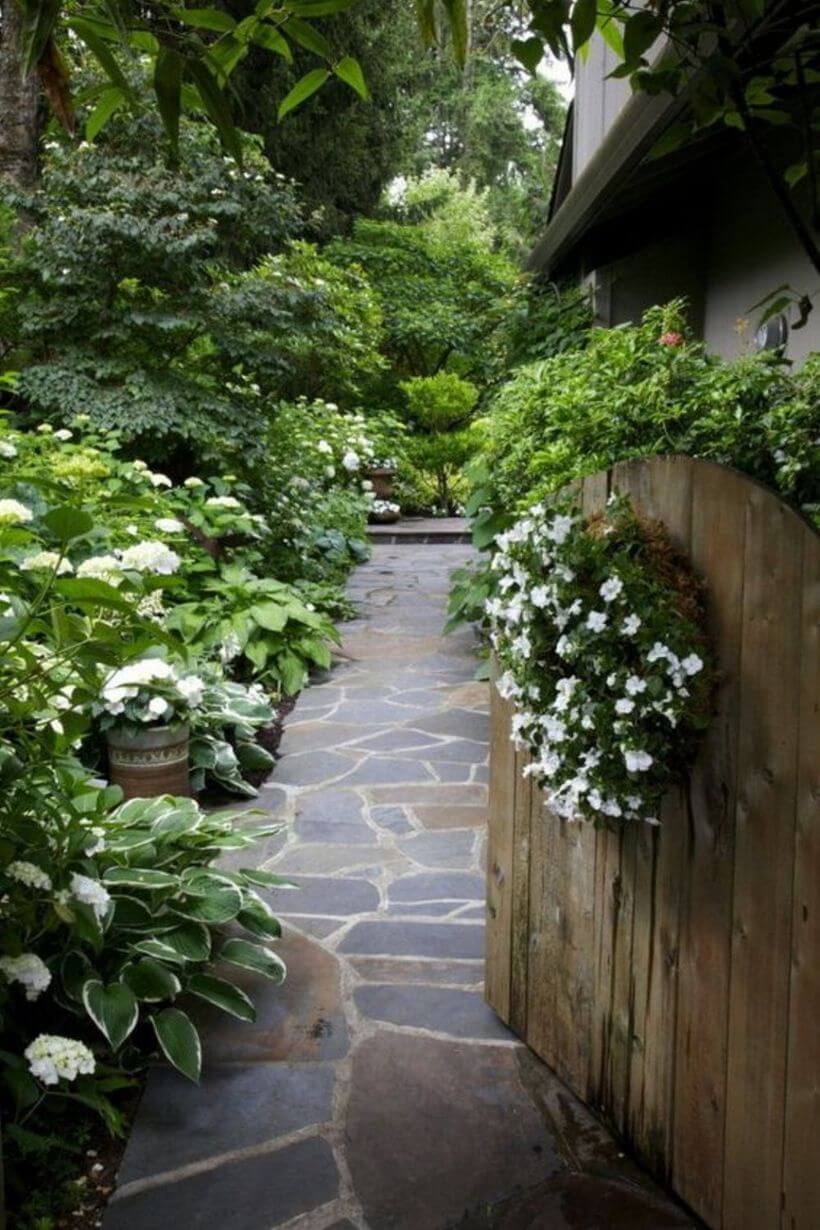 32. Circular Lily Pond with Tall Plants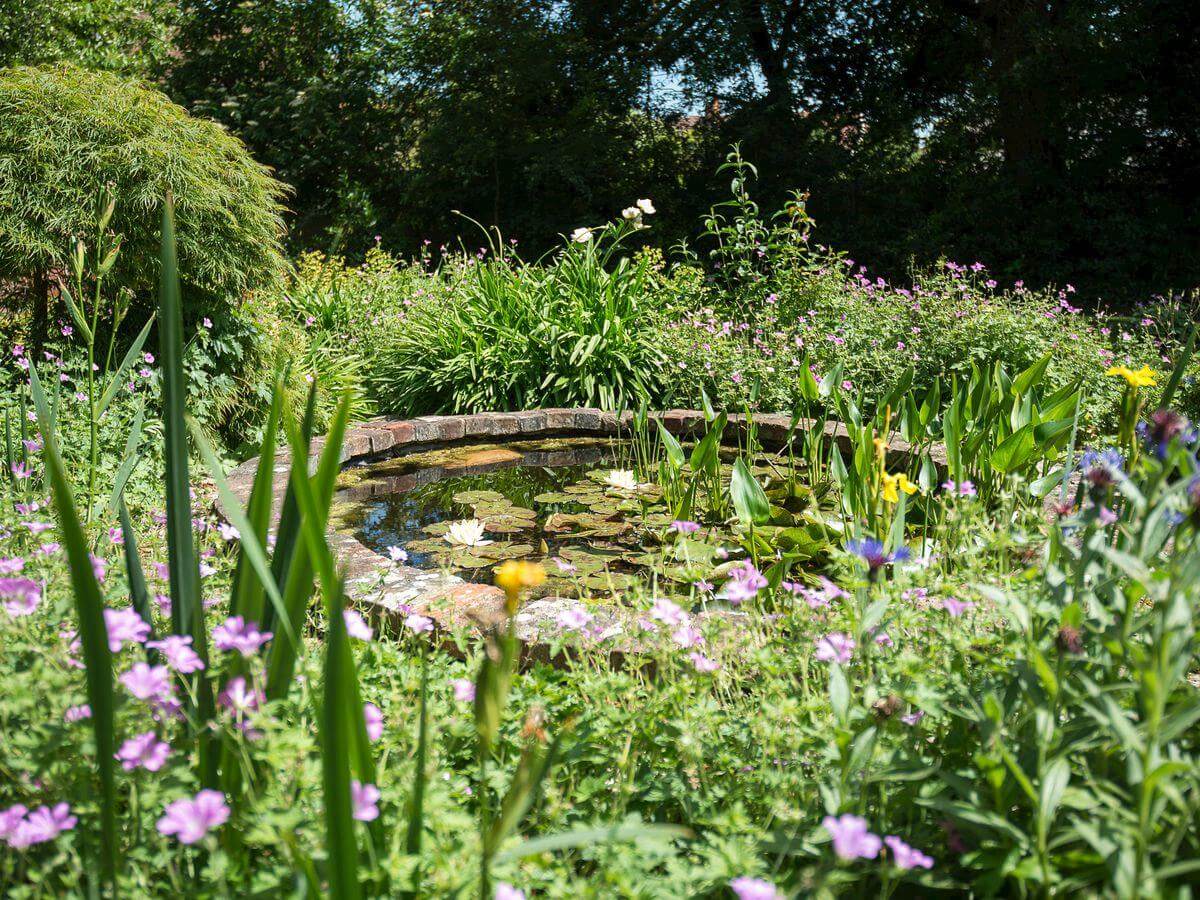 33. Dramatic Pink and White Display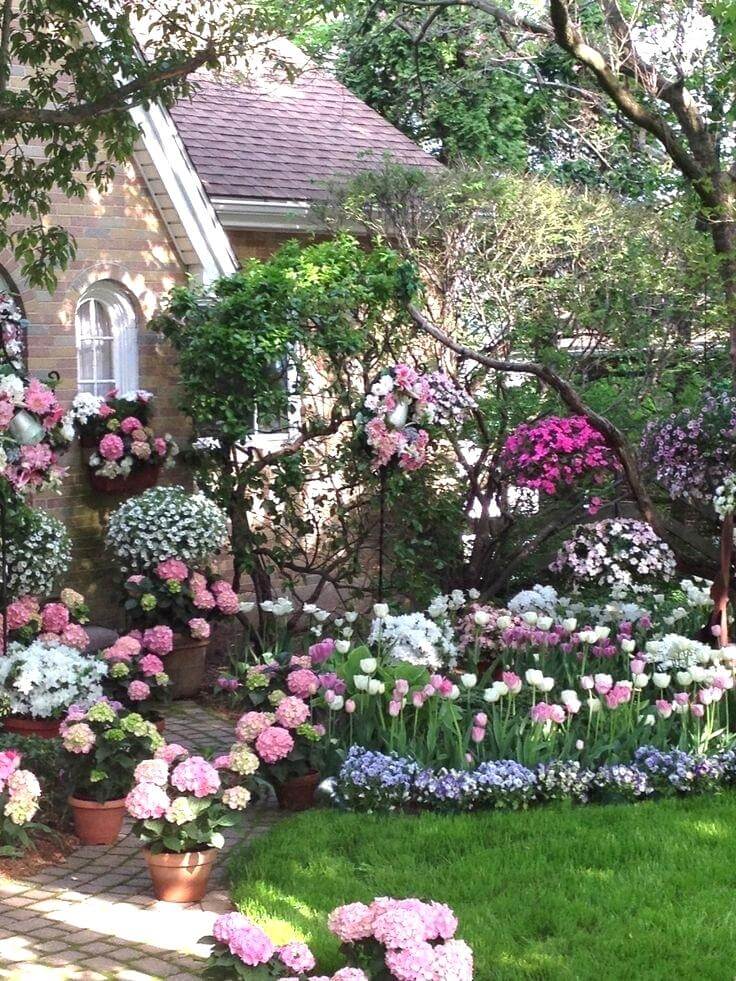 34. Border with Three Colors of Daisies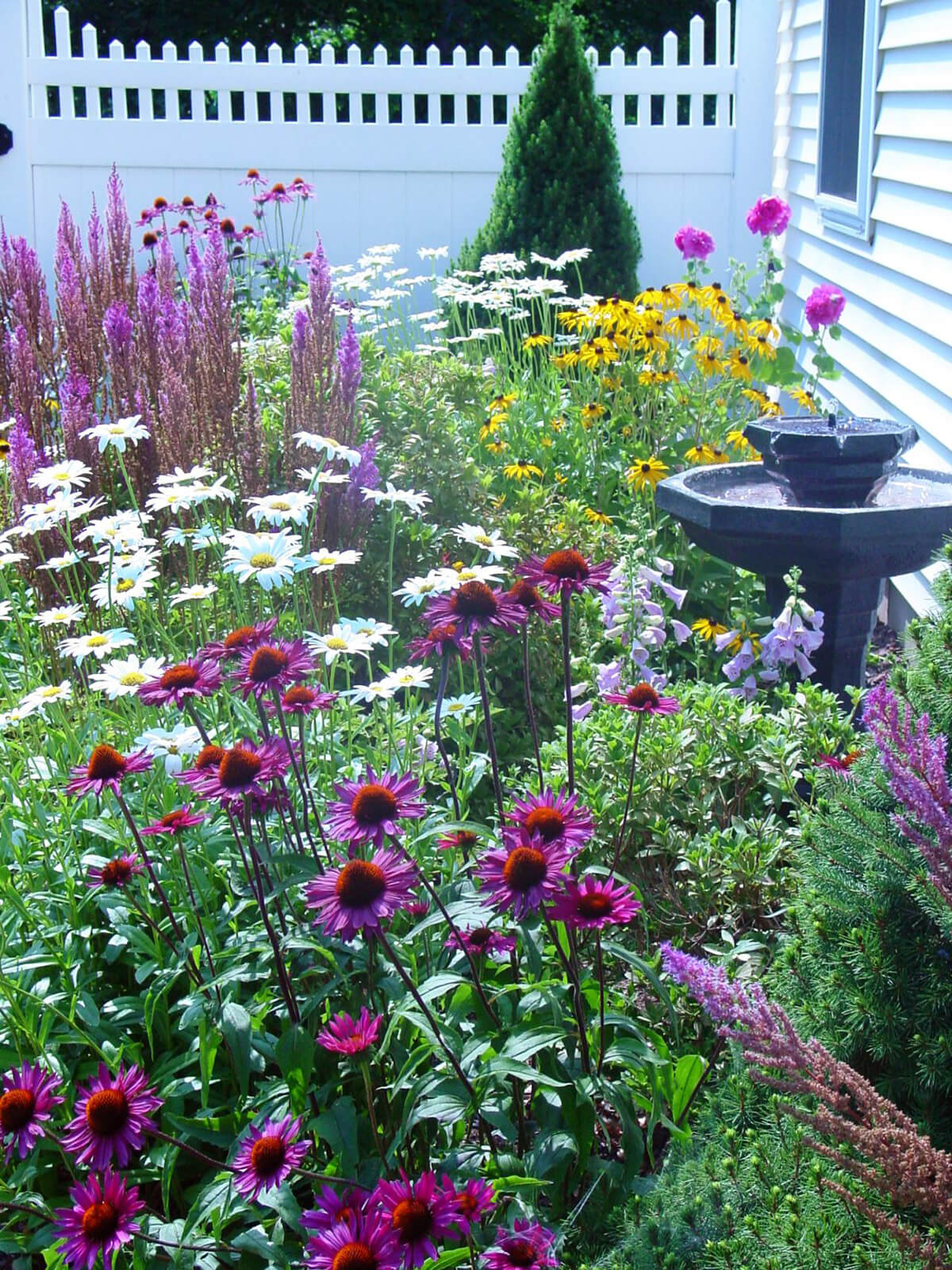 35. Neat Hedges and Lush Flowers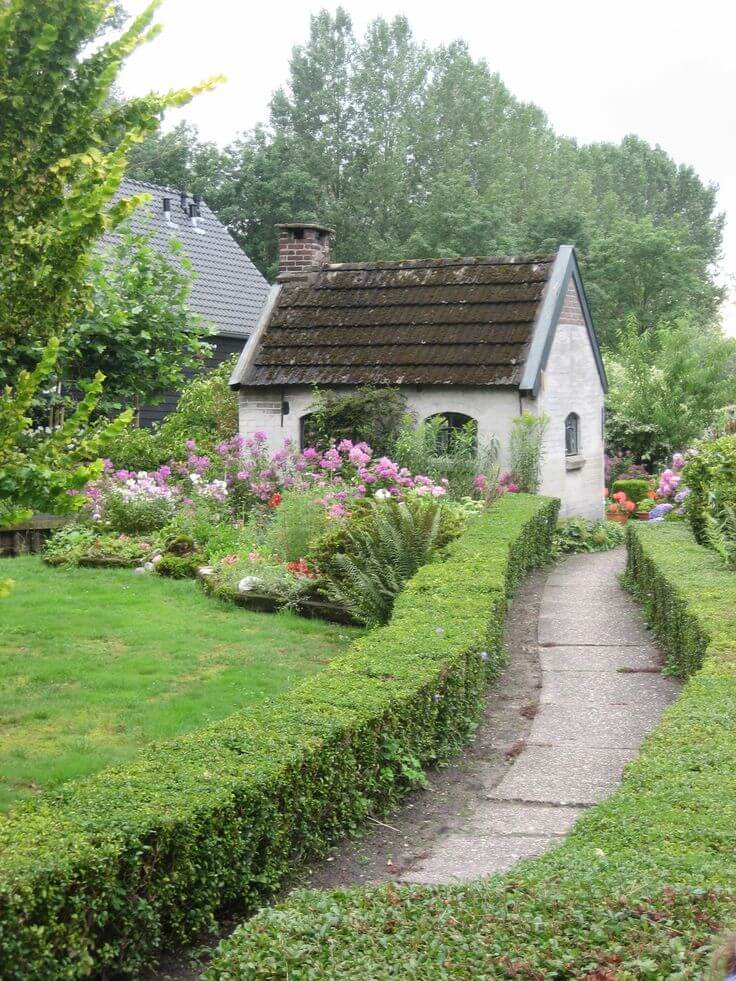 36. Stone Steps with Ground Cover Flowers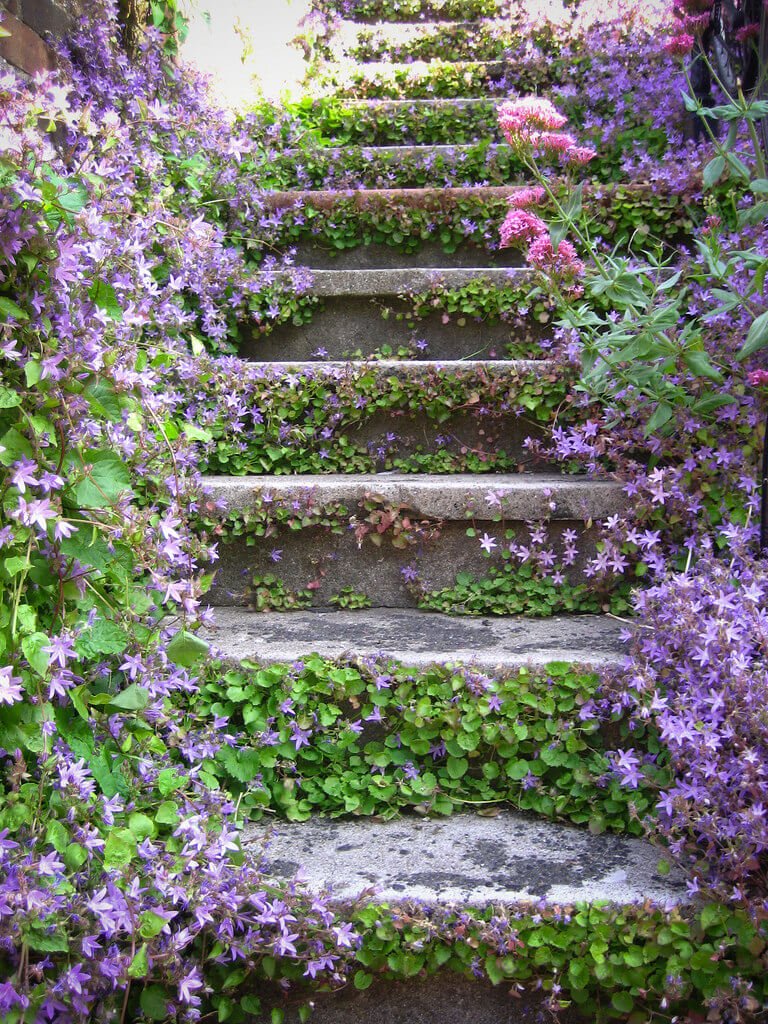 37. Planted Wheelbarrow in Lush Greens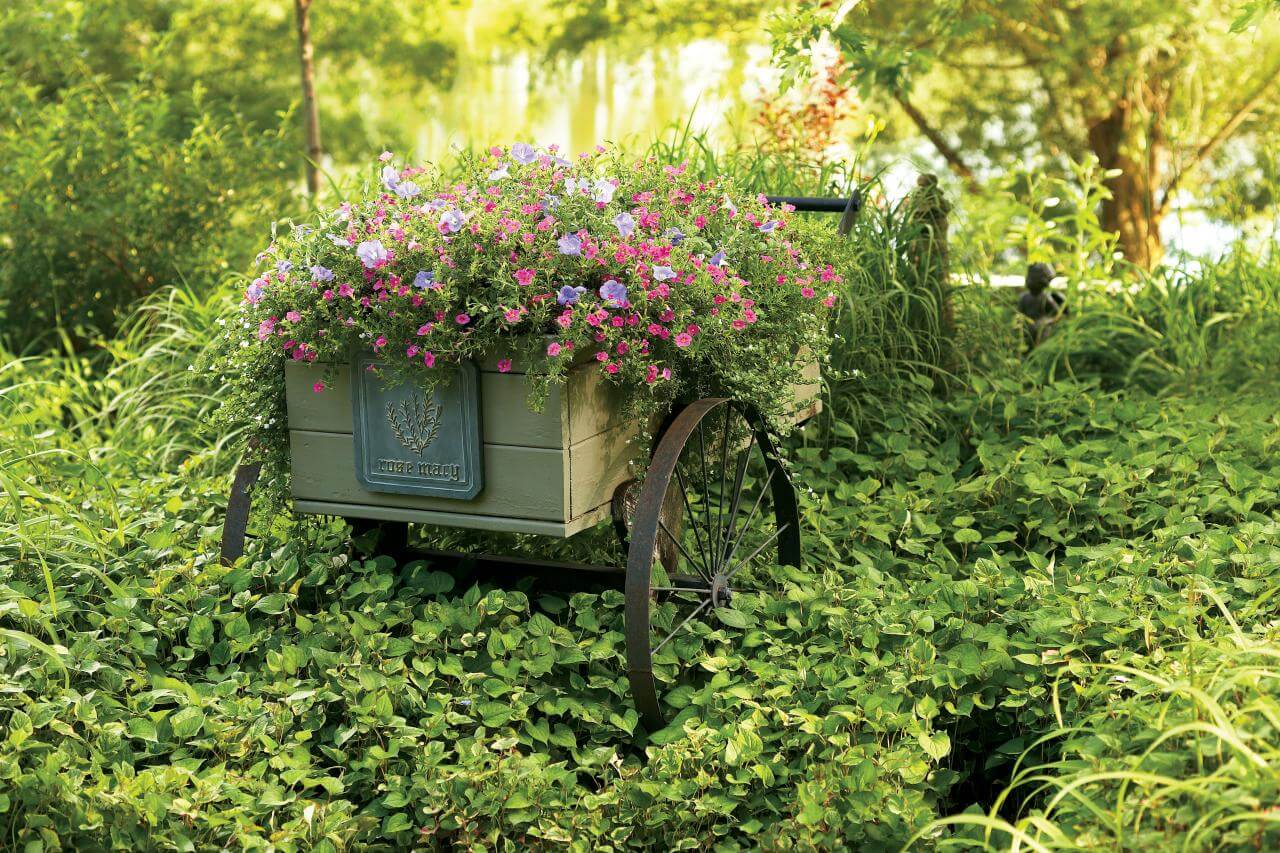 38. Hanging Baskets on the Gate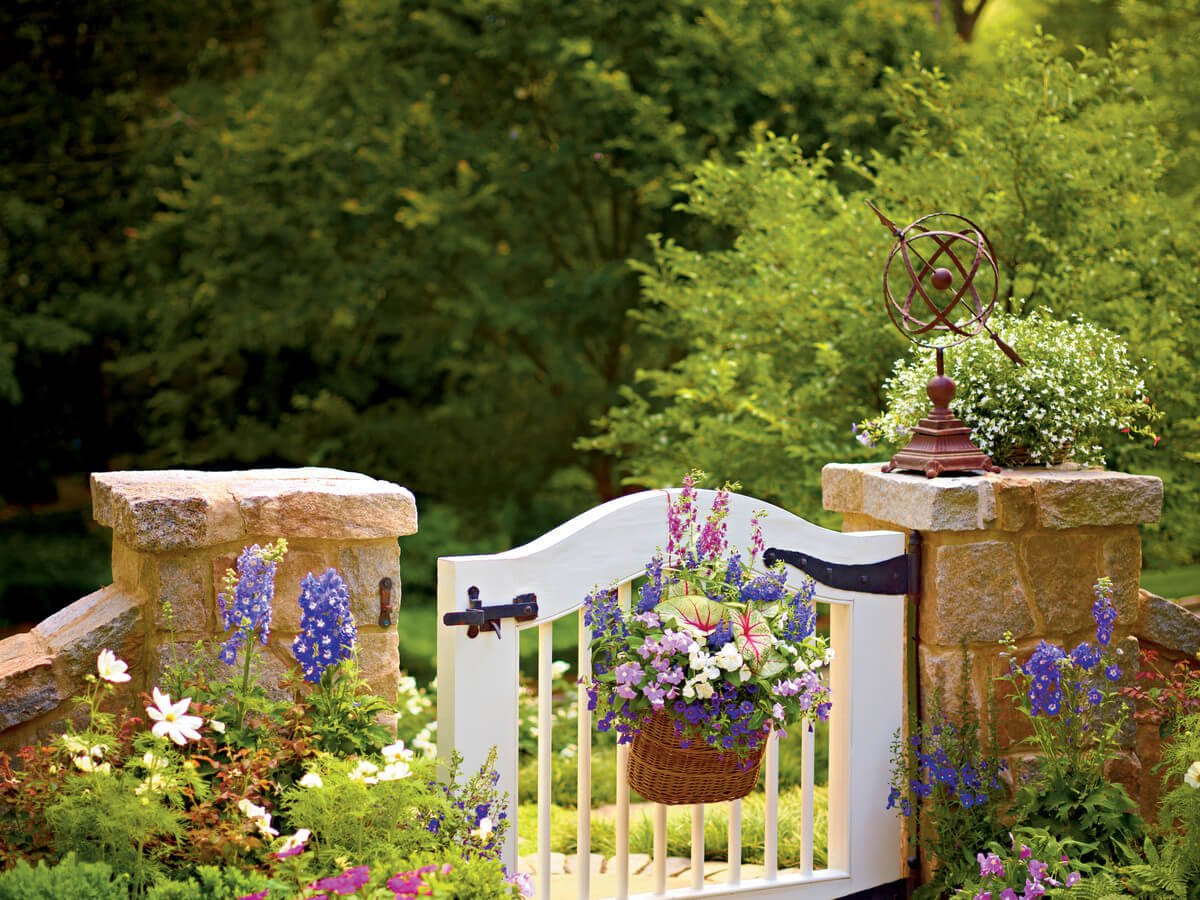 39. Rusted Wagon and Weathered Sign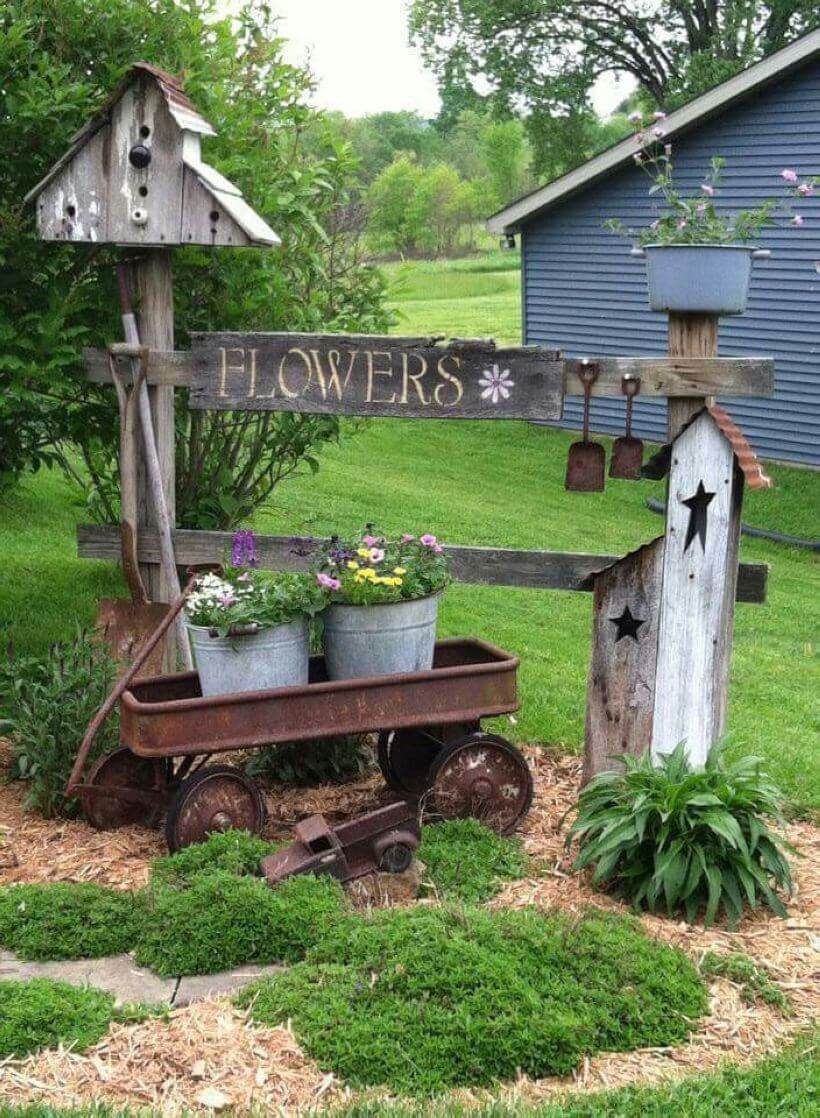 40. Aging Gracefully with Potted Geraniums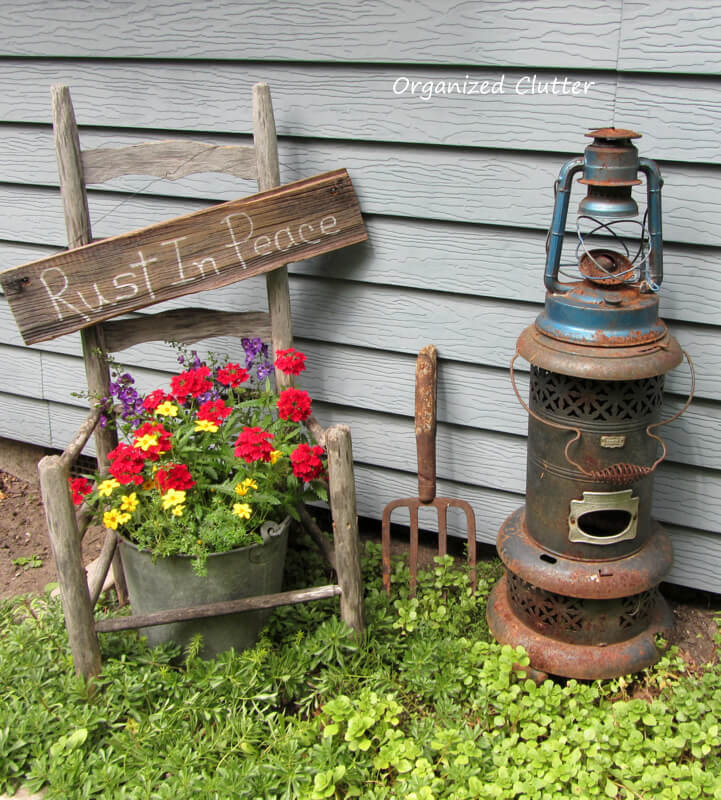 41. Cottage Style Garden Ideas for Upcycling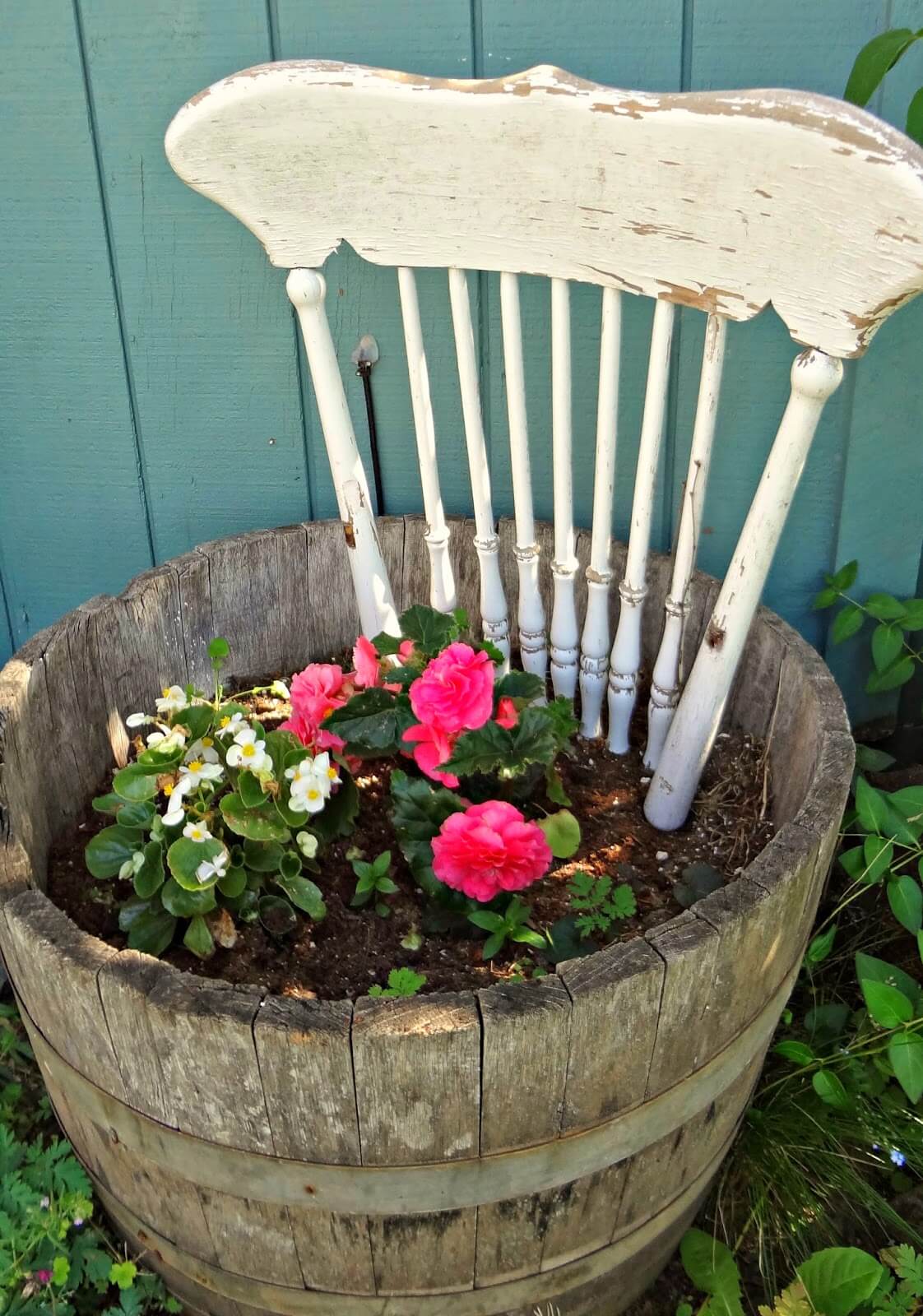 42. Wooden Gate with Tall Blossoms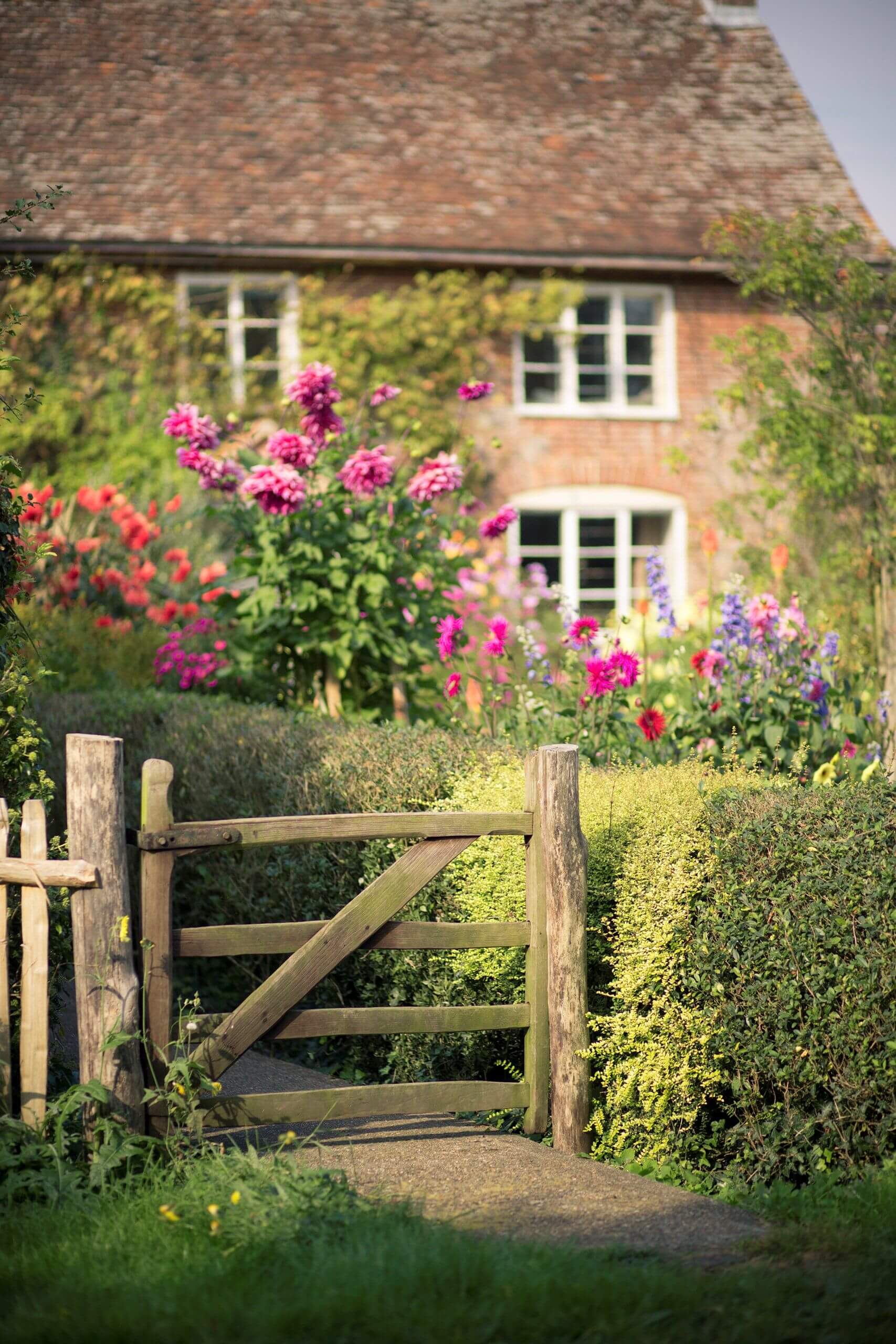 43. Potting Bench with Reclaimed Door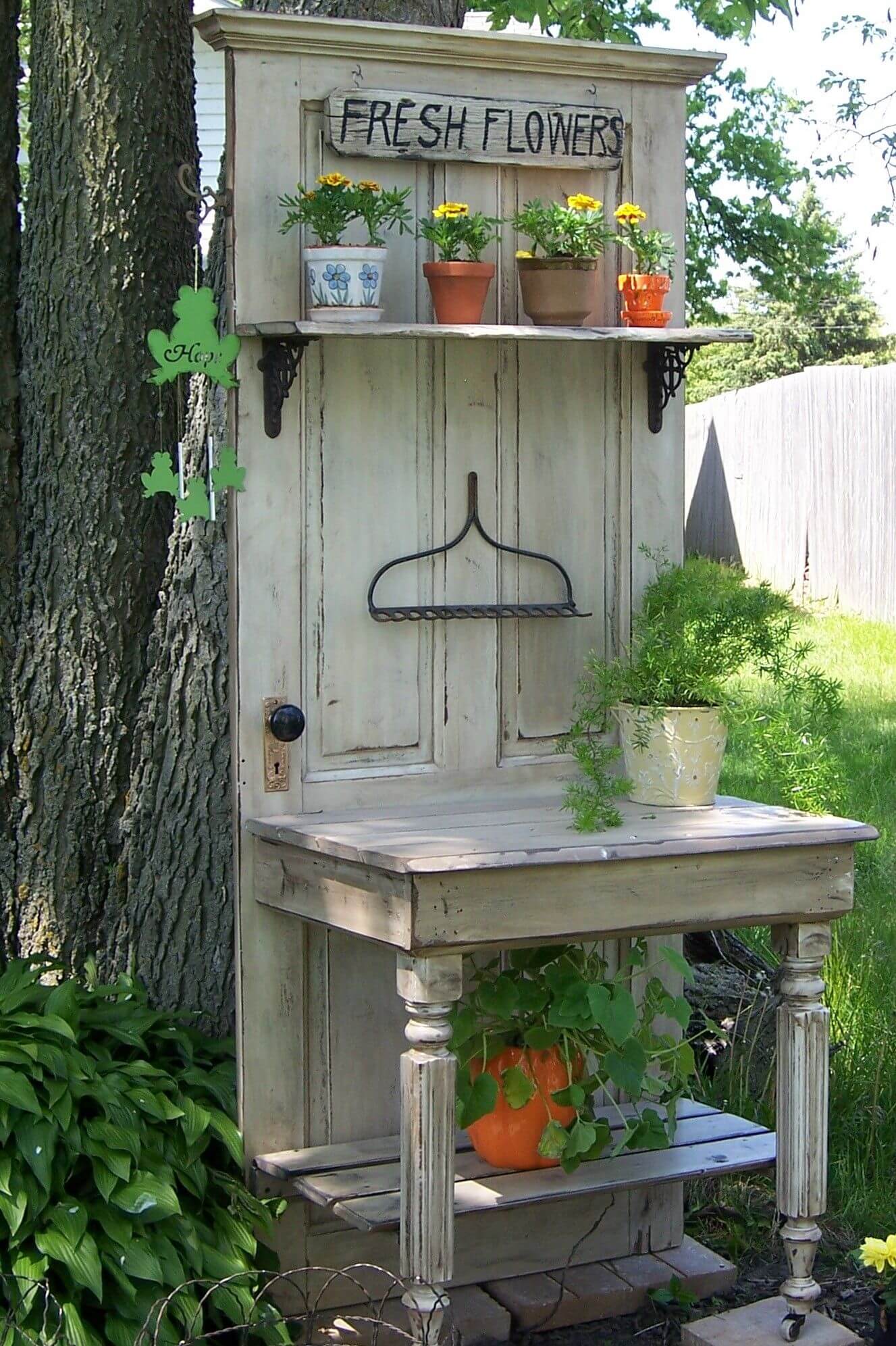 44. Potted Herb Garden on a Table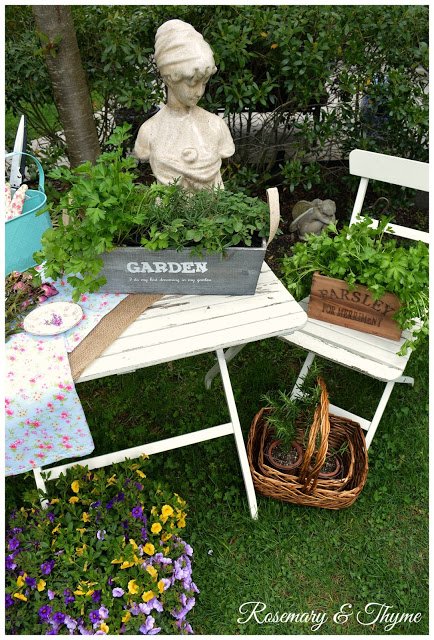 45. Tipped Pot with Bright Flowers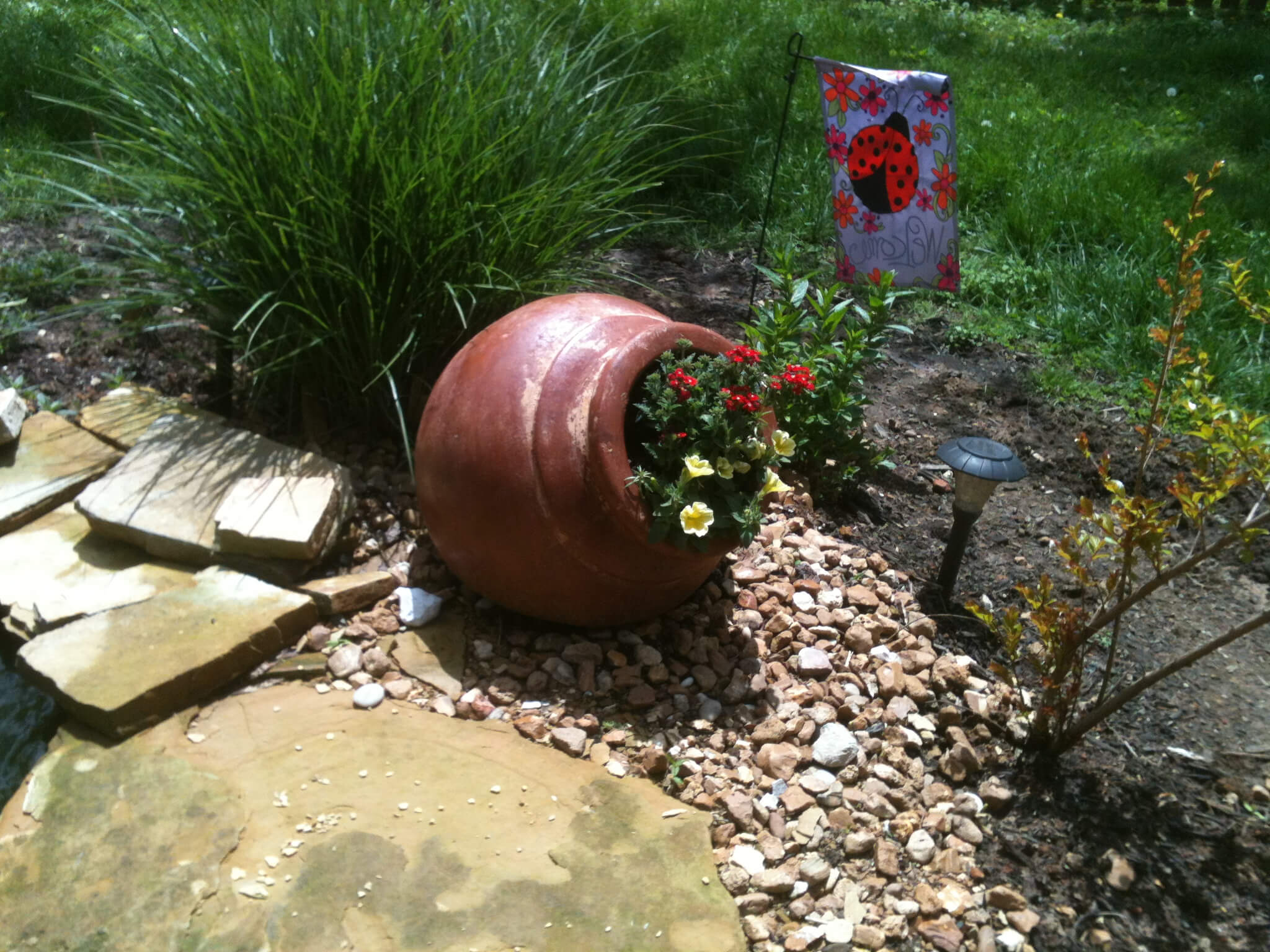 46. Bench and Arbor with Climbing Roses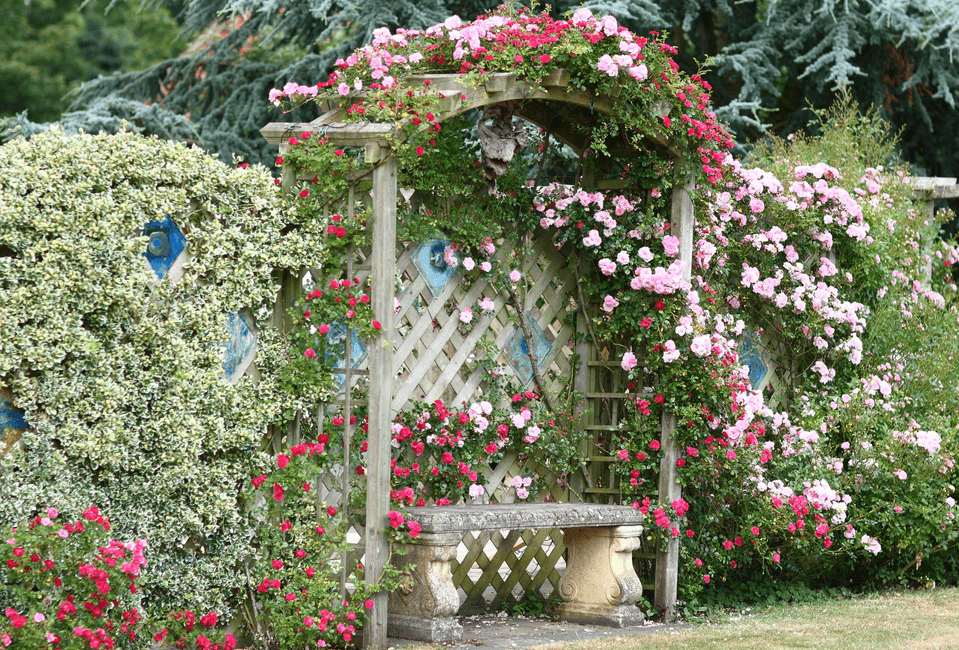 Our Favorite Outdoor Decor Pots and Planters to buy on Amazon