You spent so much time picking out the right sofa for your abode, making sure it was a reflection of both comfort and style, which it's easy to overlook what really makes your sitting room stand out: a stellar wall display. Fortunately, this season's decoration ideas above the sofa cover the best of design trends, from funky beach houses to elegantly repurposed antiques.
30 On-Trend Decoration Ideas Above The Sofa

Now you can show off your favorite pictures using an array of unique gallery and parlor styles, or display a show-stopping centerpiece. Sofa displays not only draw the eye towards the room's source of comfort but elevates a simple necessity to something truly spectacular. Here are 30 editorial-inspired decoration ideas above the sofa to try out this year.
1. Turn Of The Century Havana Mirror and Tropical Foliage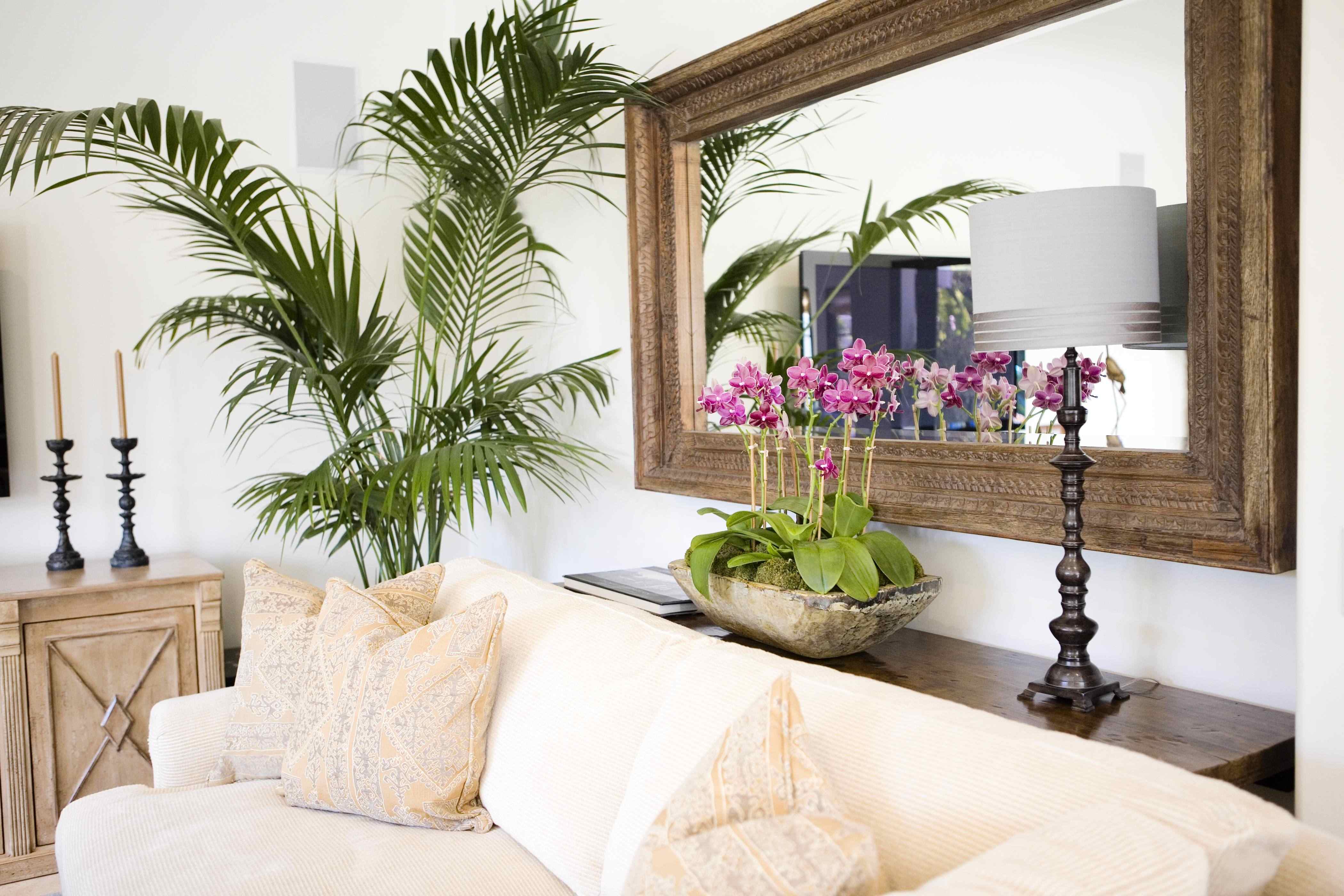 2. Nouvelle Rustic Parlor Style Picture Frames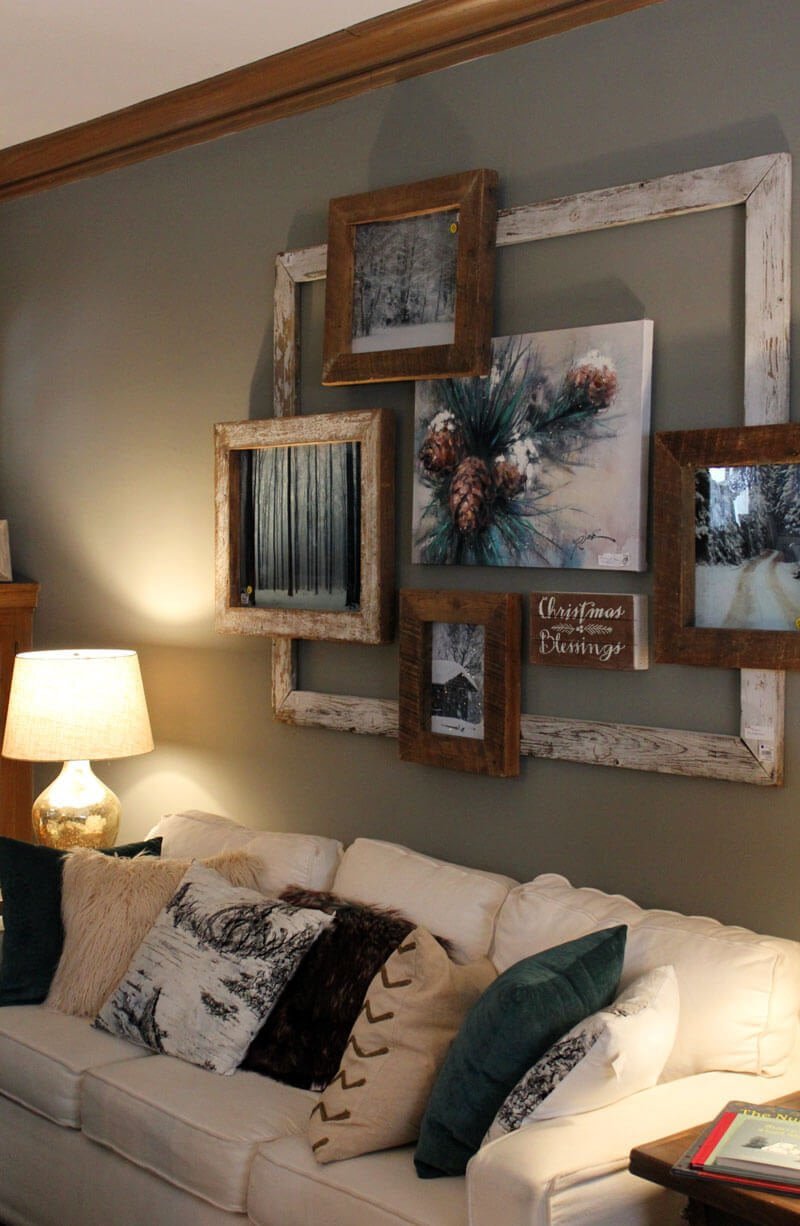 3. Scandinavian Cottage Free-Form Window Pieces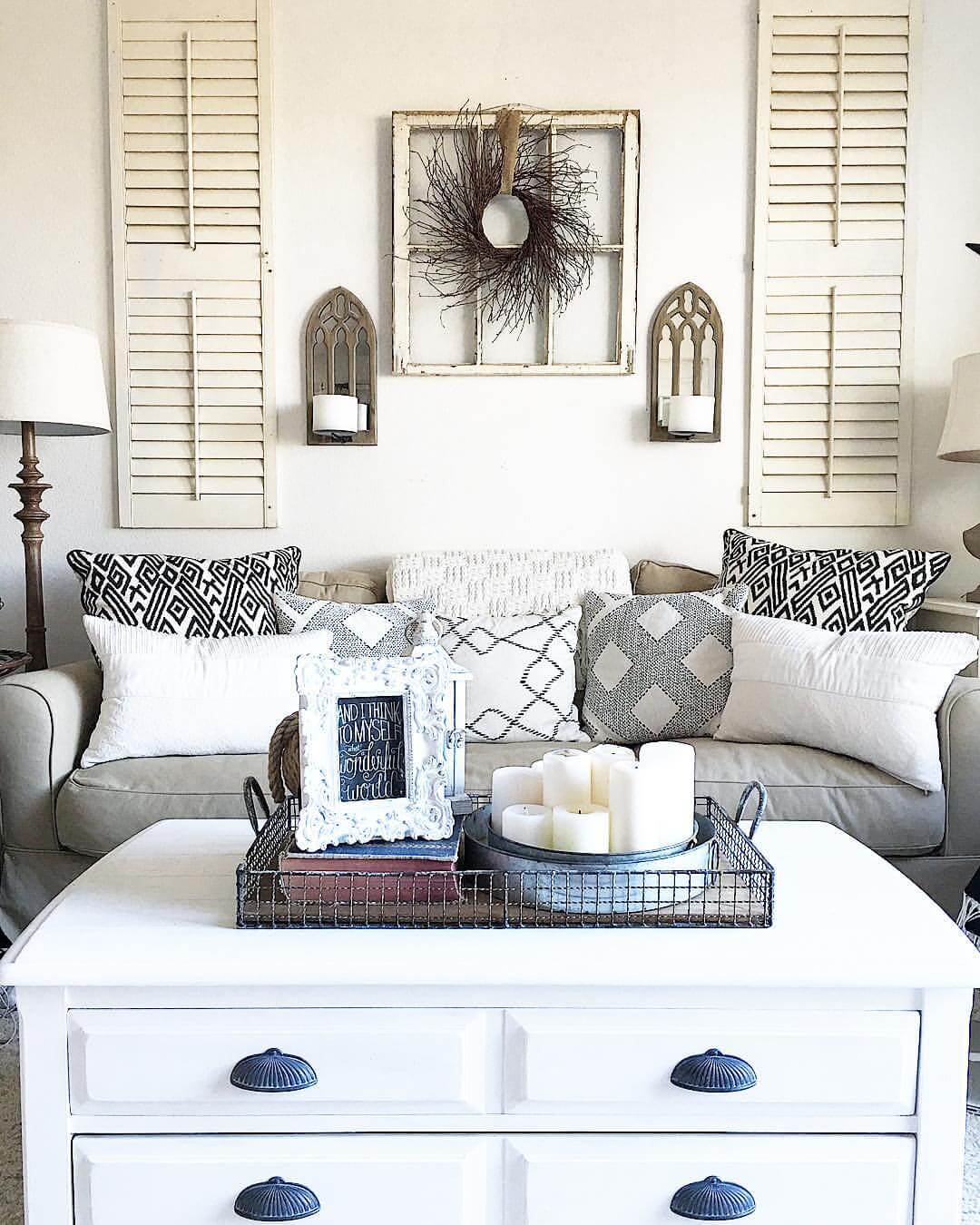 4. Life Scale Horse and Love Wall Art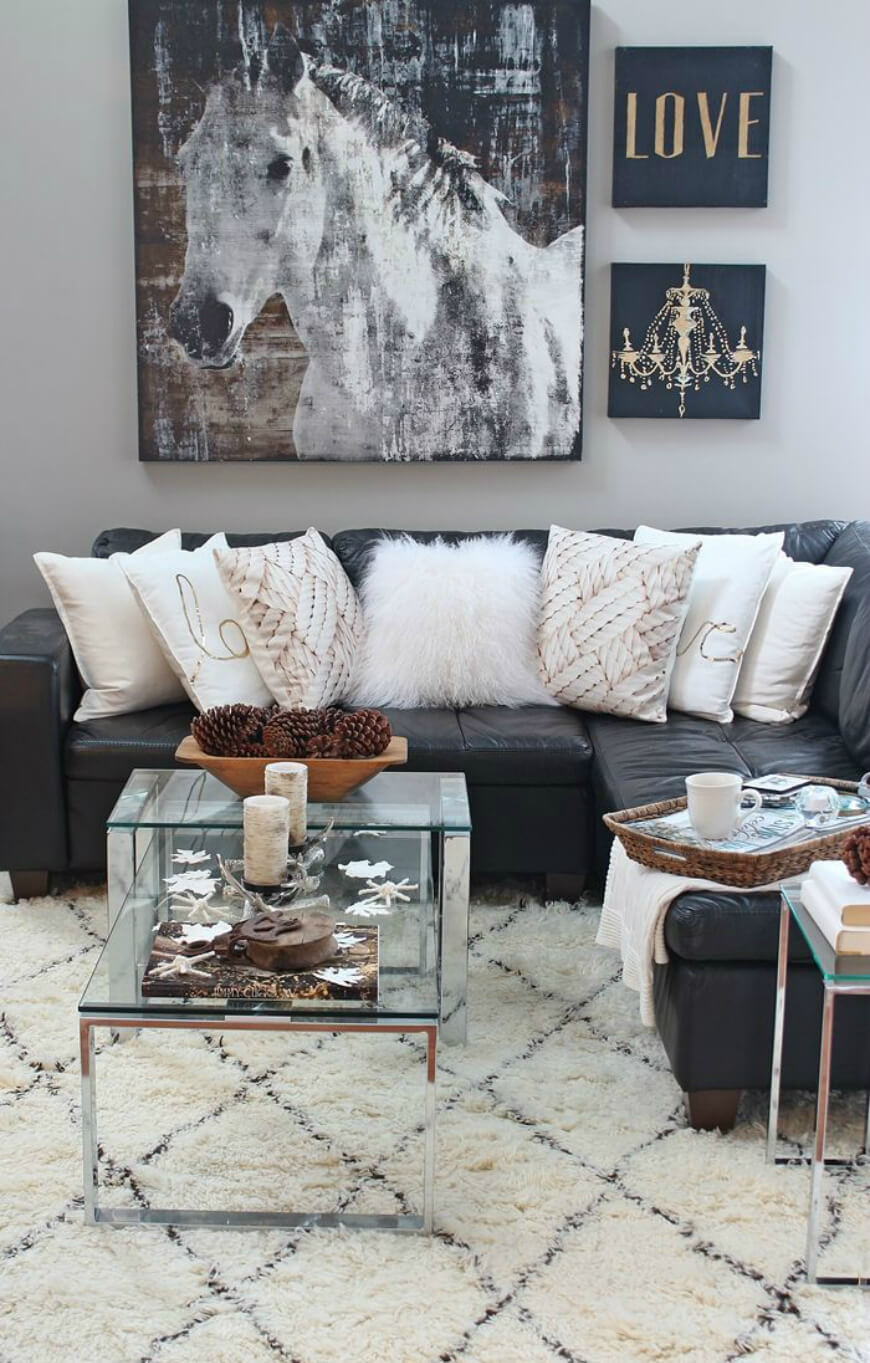 5. Pacific Northwest Multi-Tiered Wooden Gallery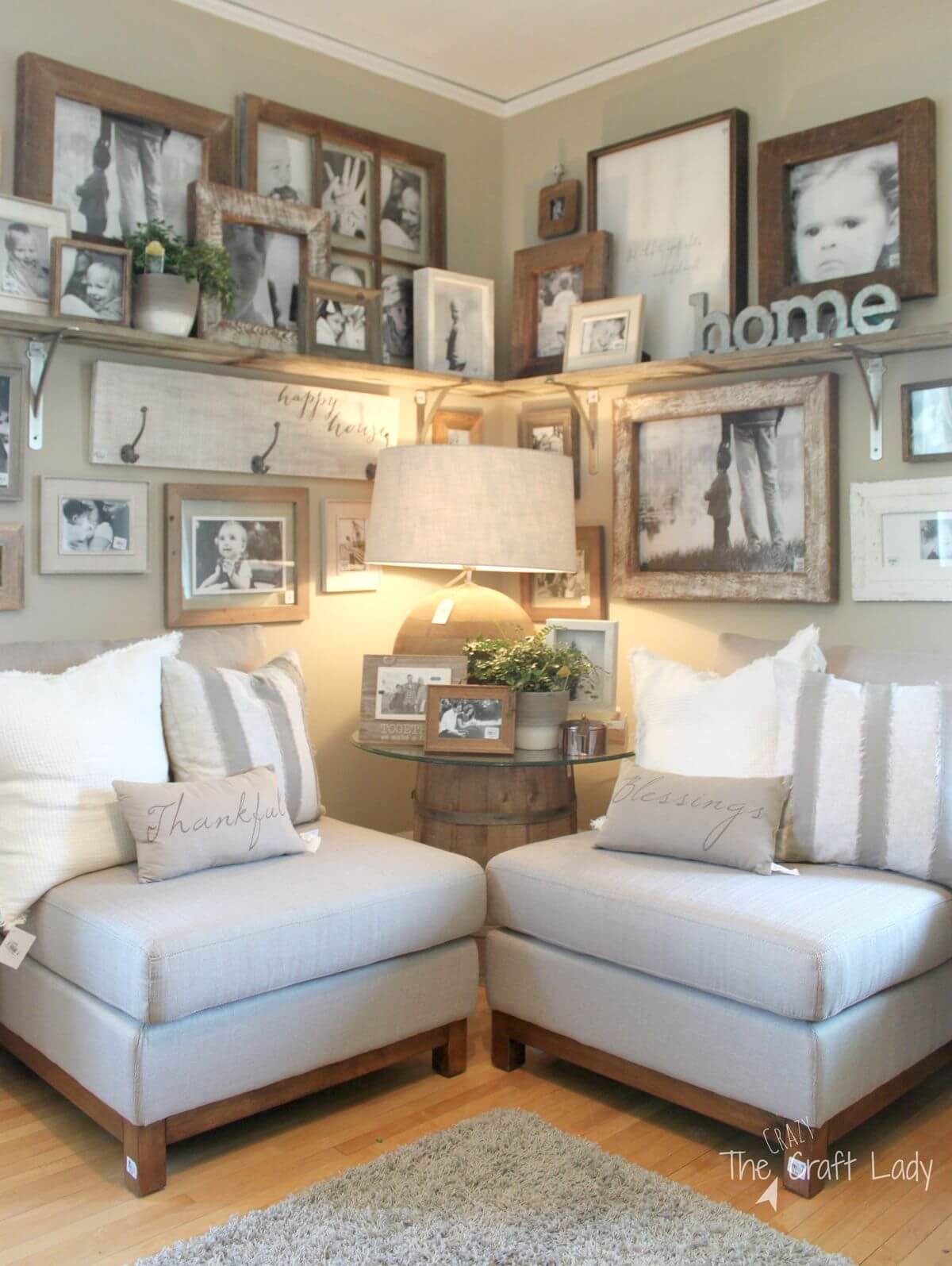 6. Palatial Style Mounted Wall Mirror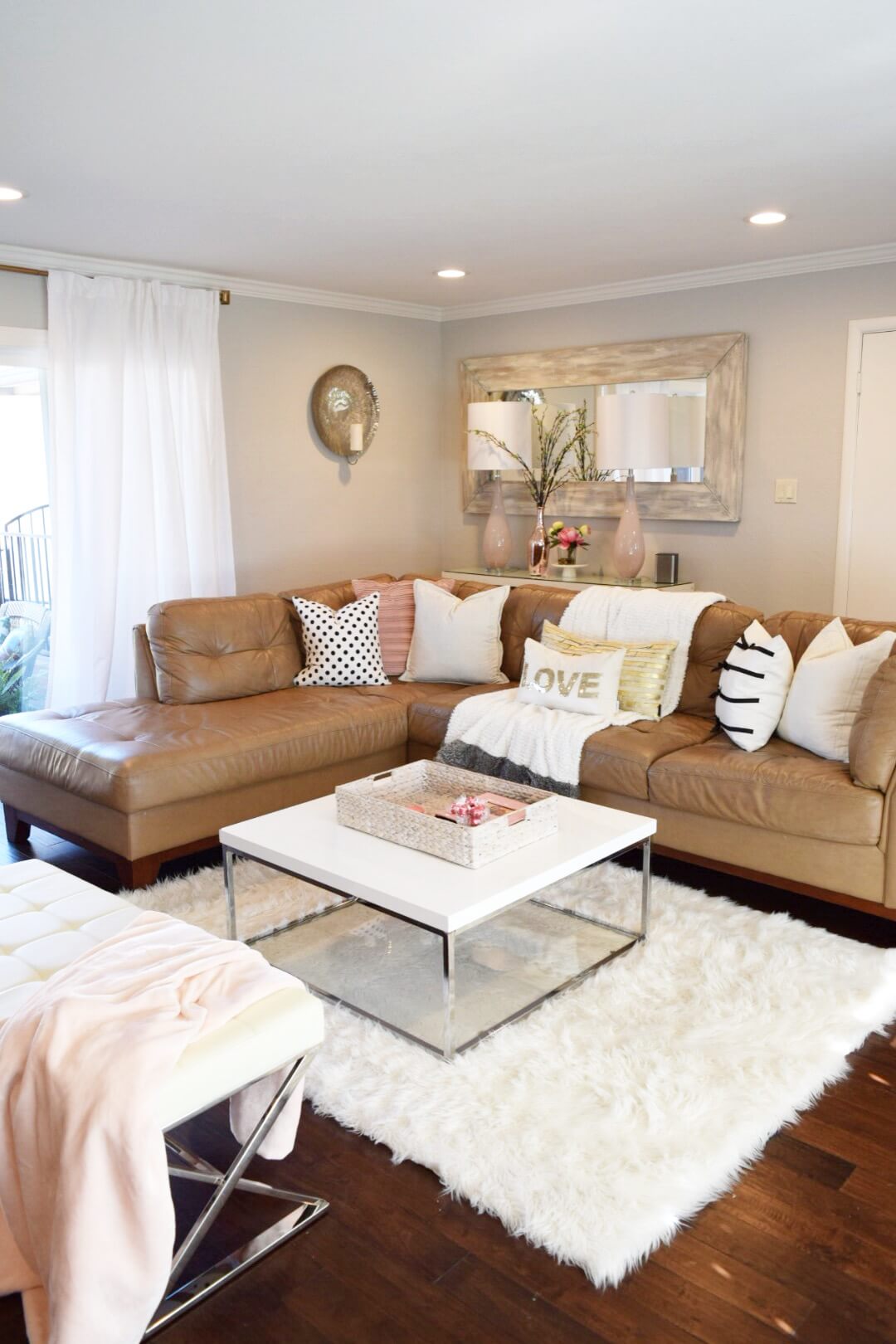 7. Ship's Driftwood Gallery Wall Mount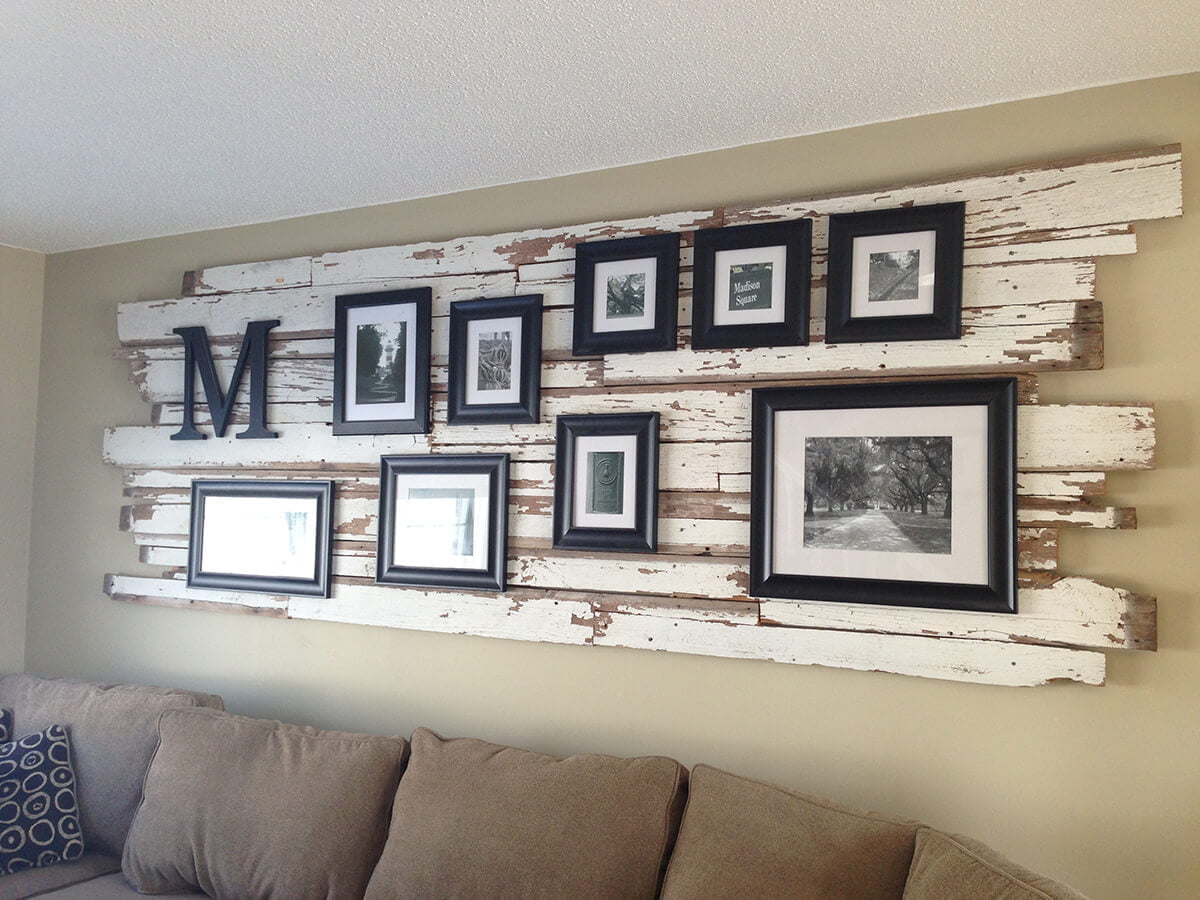 9. Beach House Memories Collage-Style Collection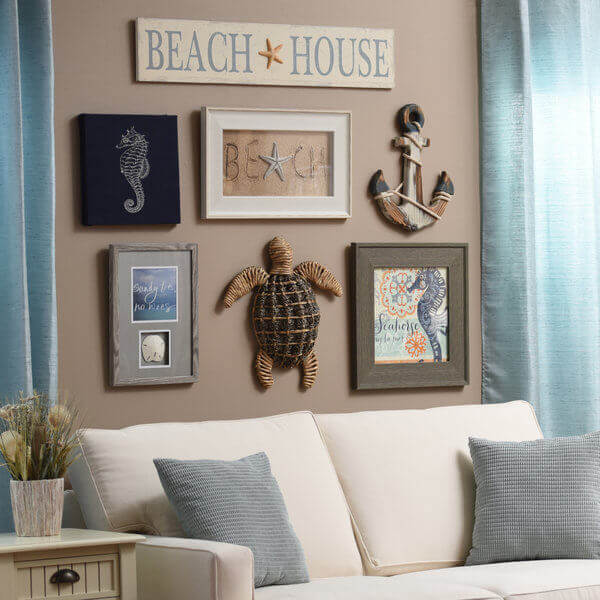 10. Edwardian School House Wall Mounted Chalkboard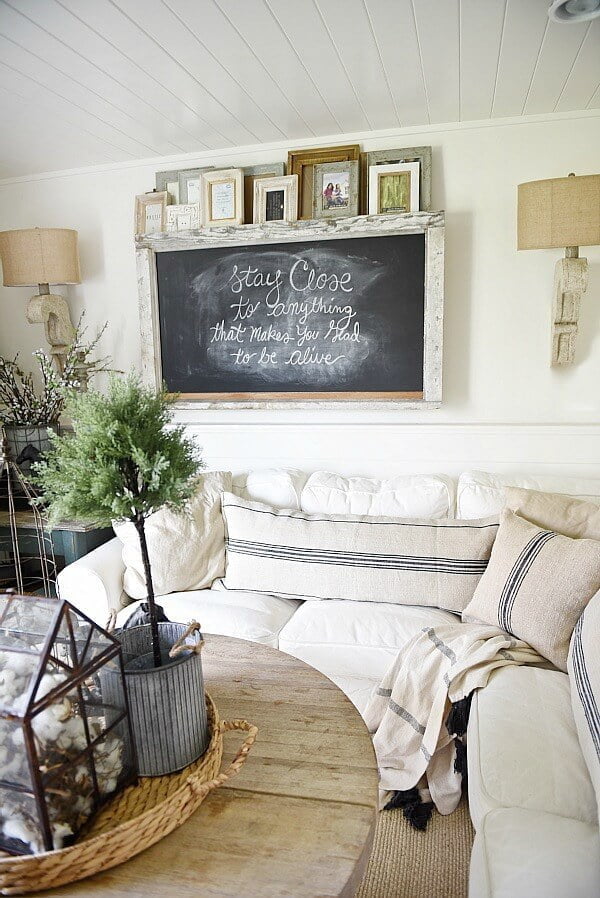 11. Dorothy Gale's Prairie Home Lettering Sign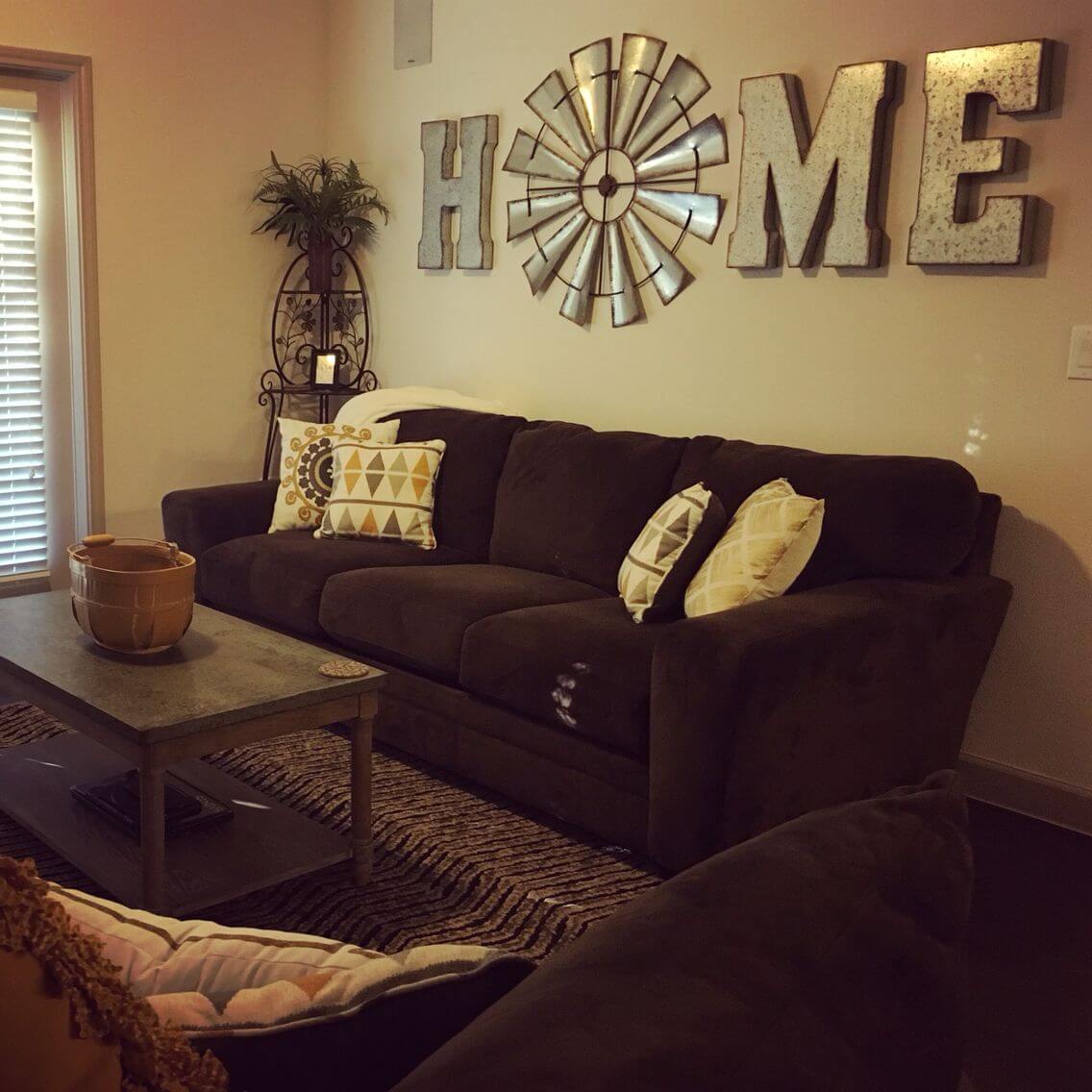 12. University Days Antiquated Wall Display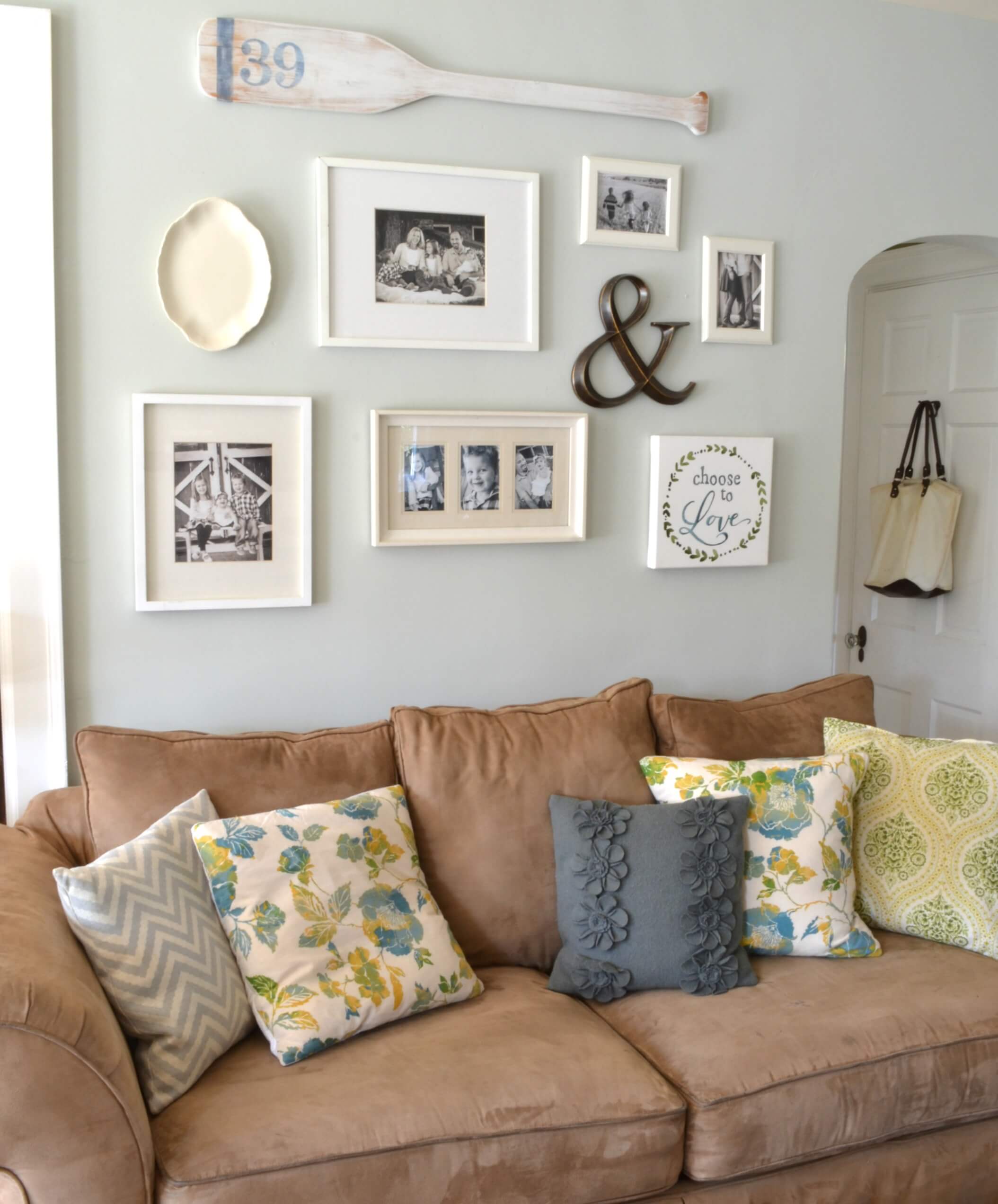 14. Smokey Mountain Cabin Sofa Frames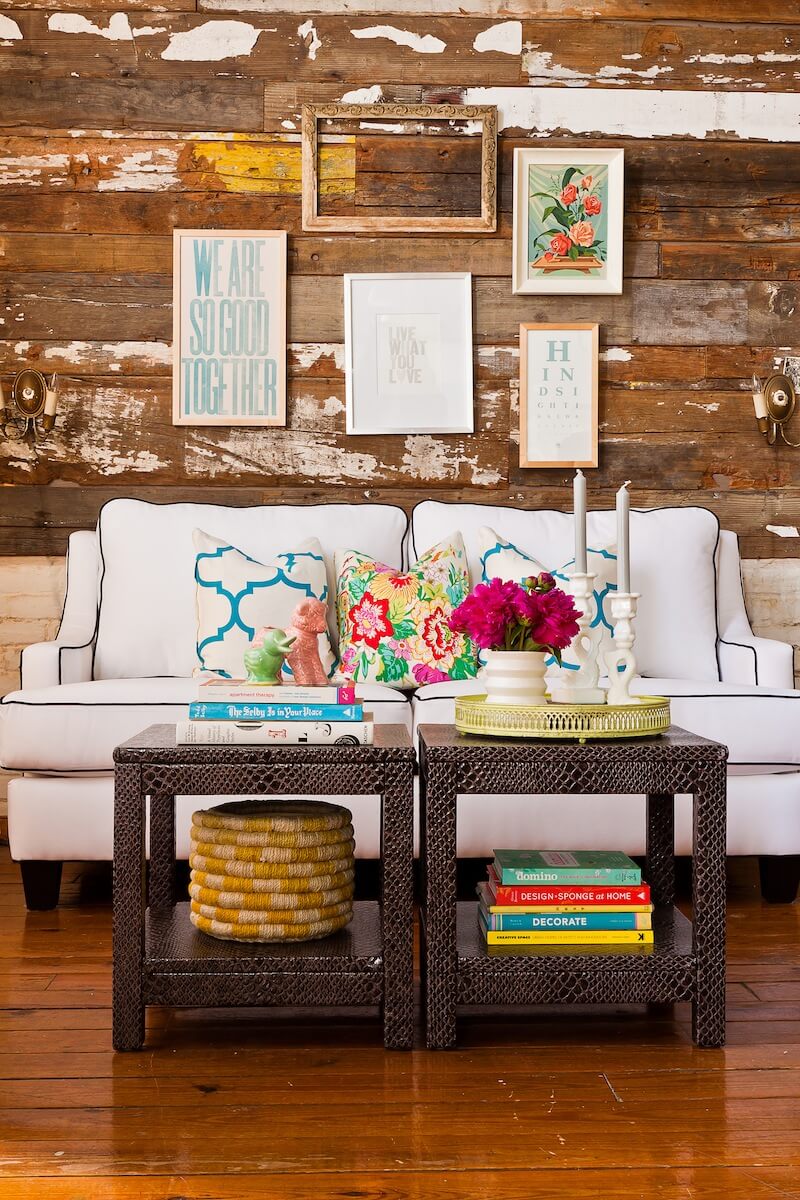 15. Nantucket Style Seaside Backdrop and Canvas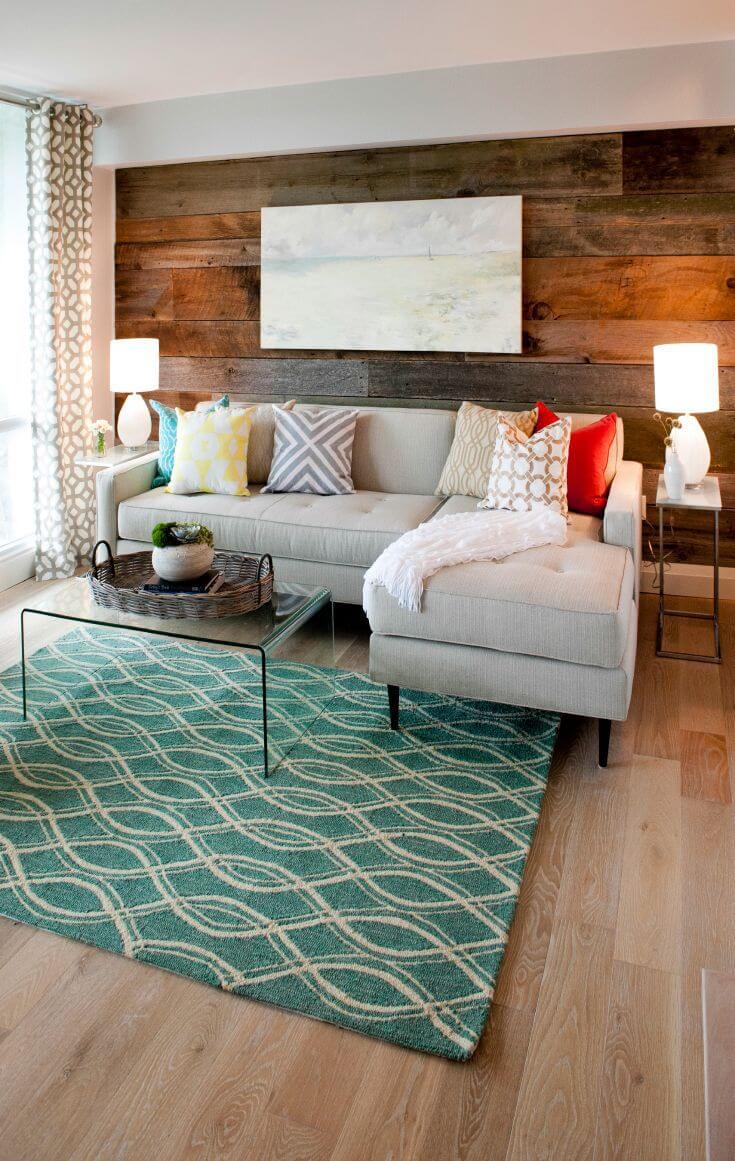 16. Norwegian Symmetry Framing Display and Wild Wreath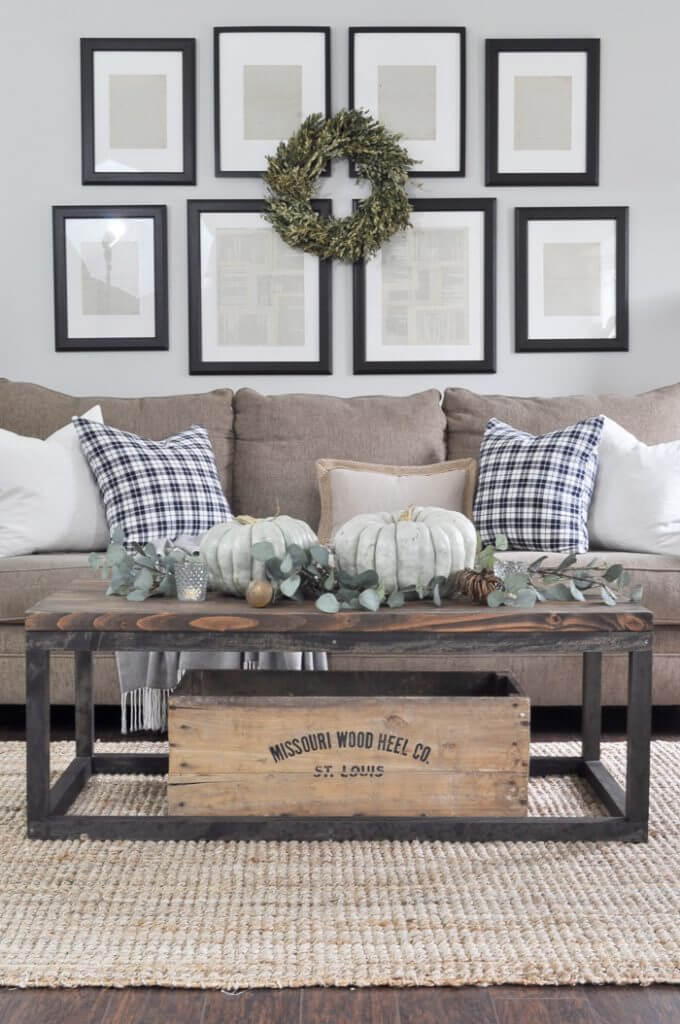 17. Dustbowl Remnants: Repurposed Wooden Mirror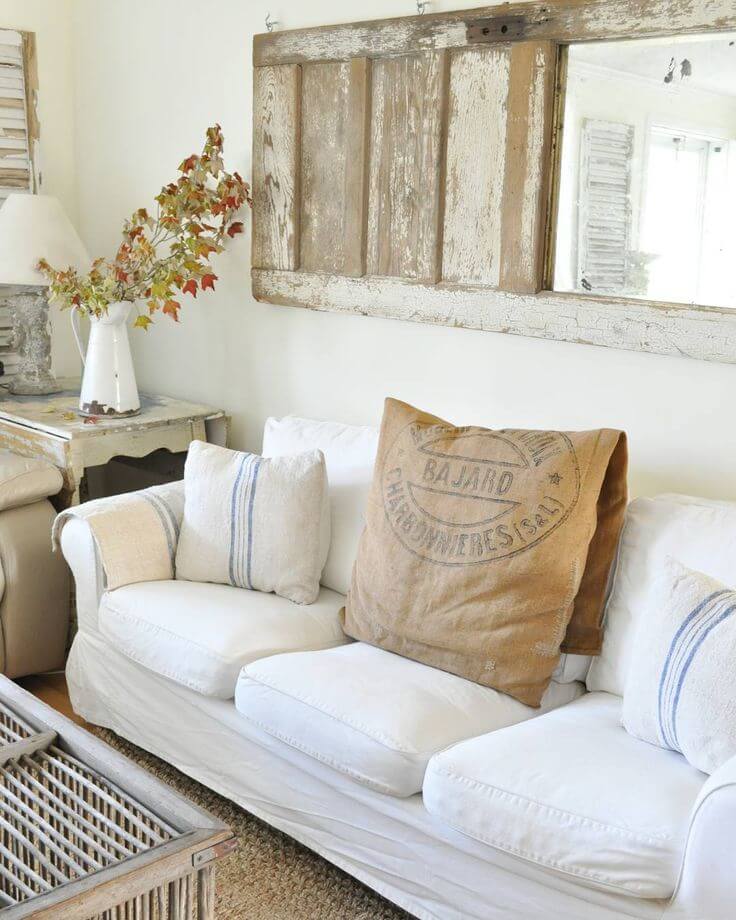 18. Shabby Chic Hunting Lodge Wall Mount and Rustic Art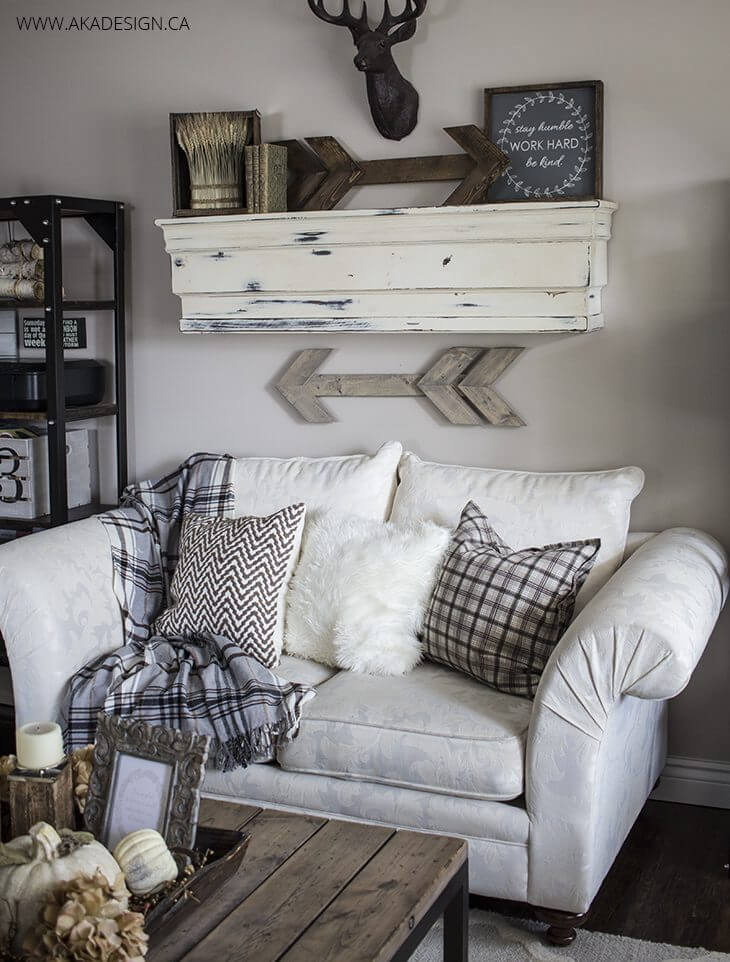 19. City Factory Suspended Sofa Shelving Unit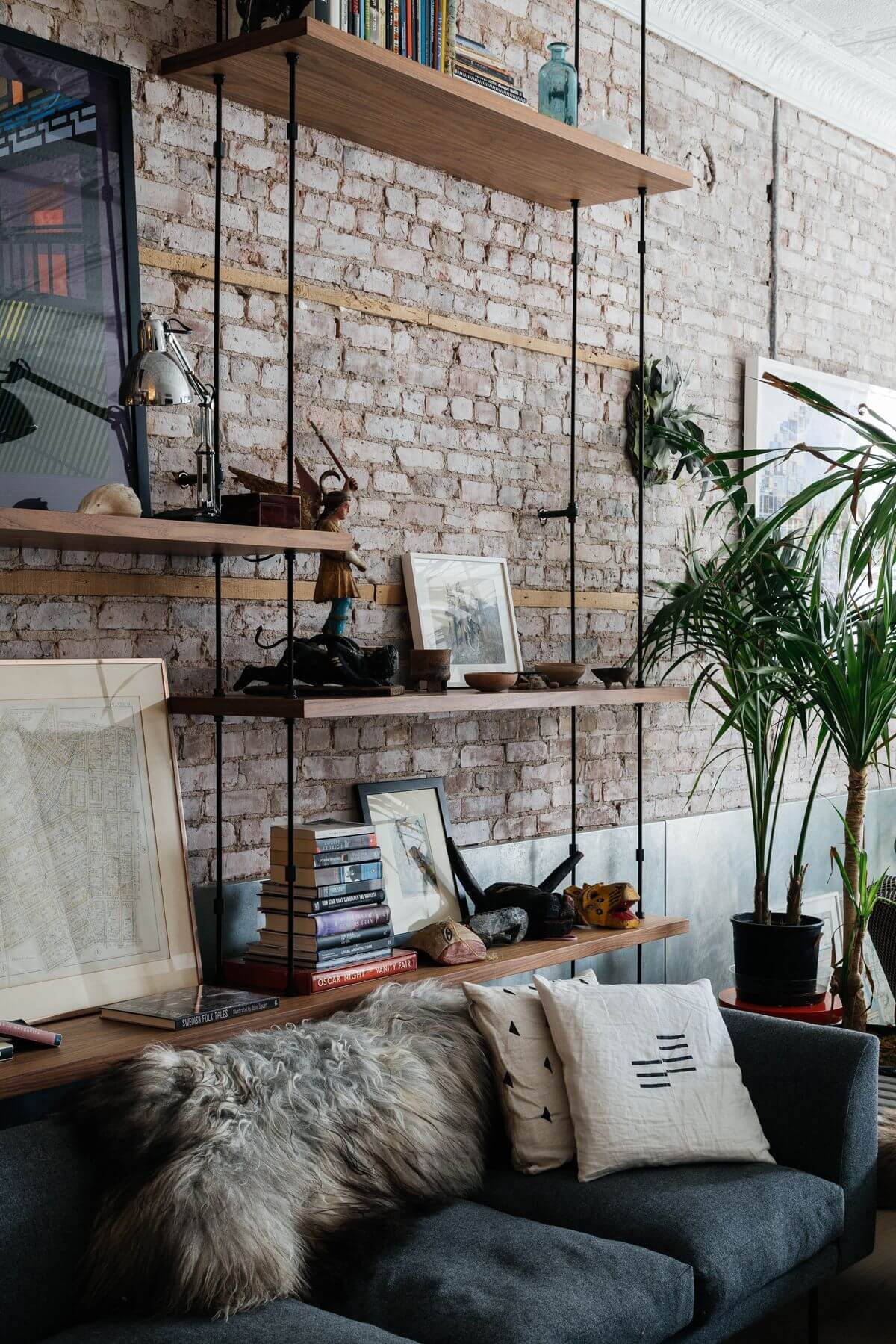 20. Cozy Vintage Farmhouse Repurposed Window and Sign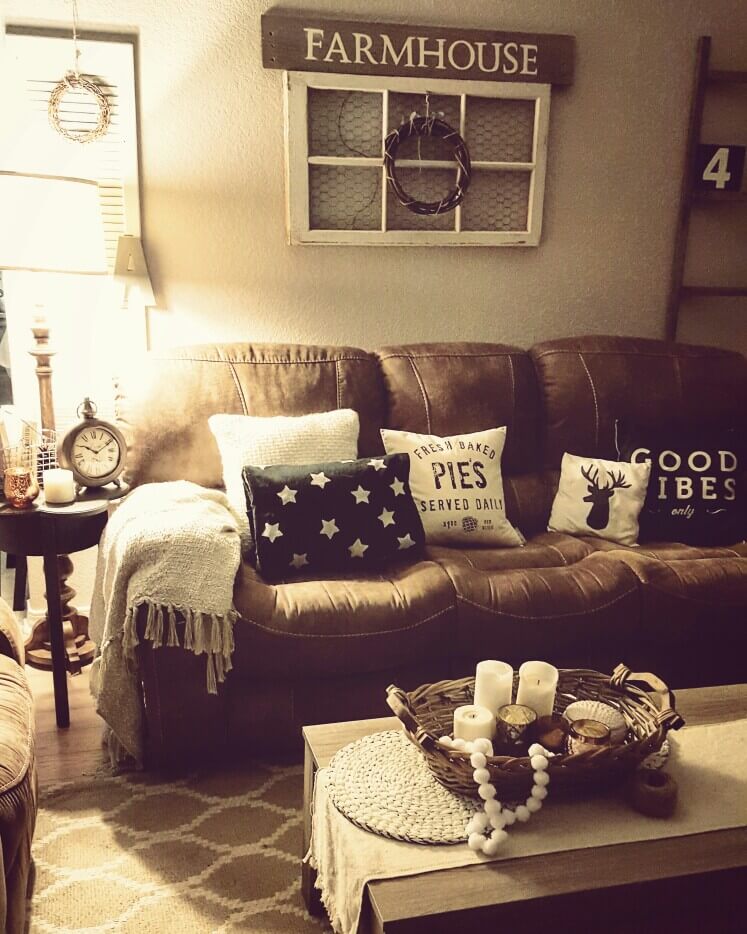 21. Metro Studio Picture Frame Runner Shelf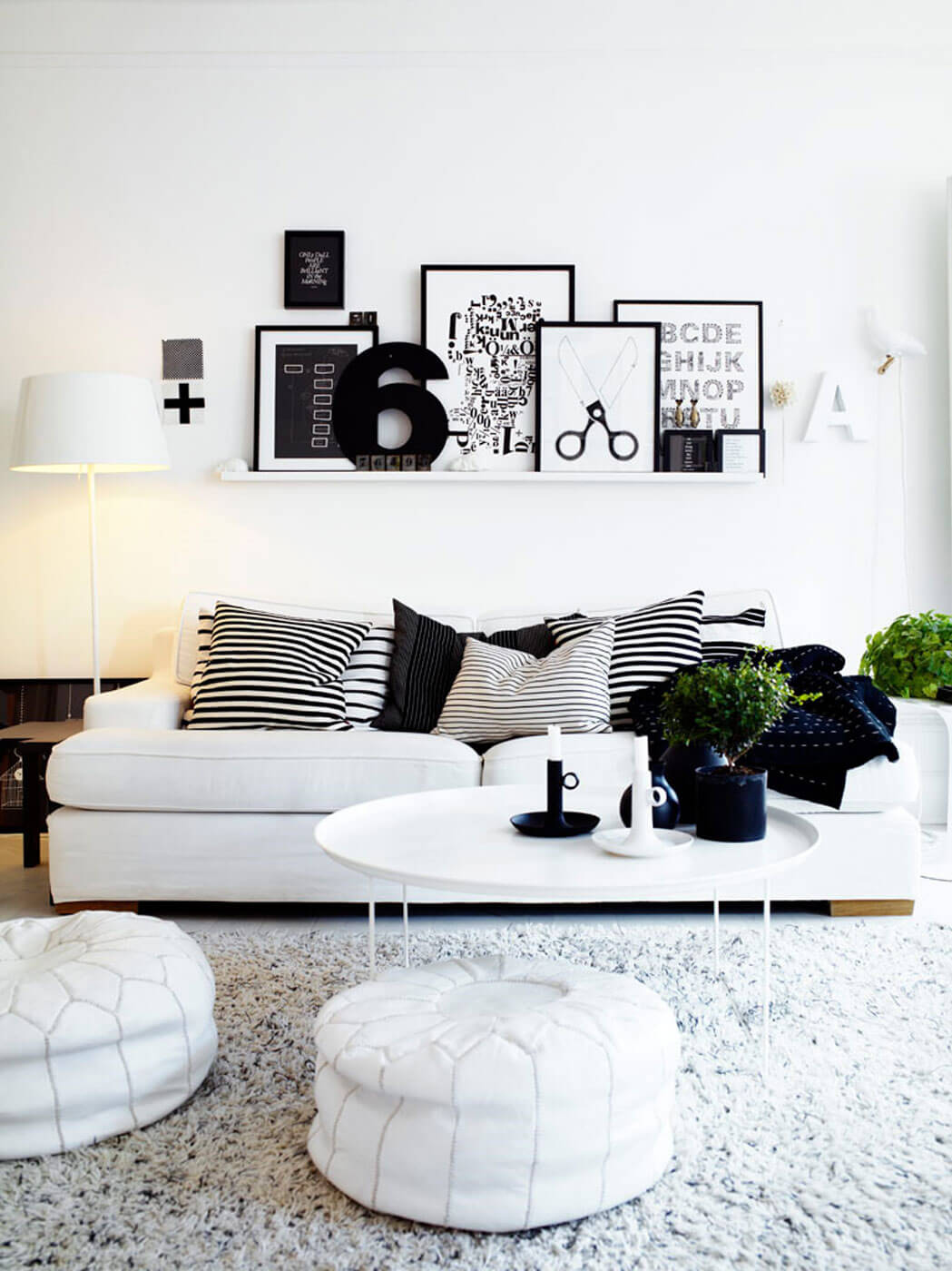 22. Timeless Traveler Oversized Clock Display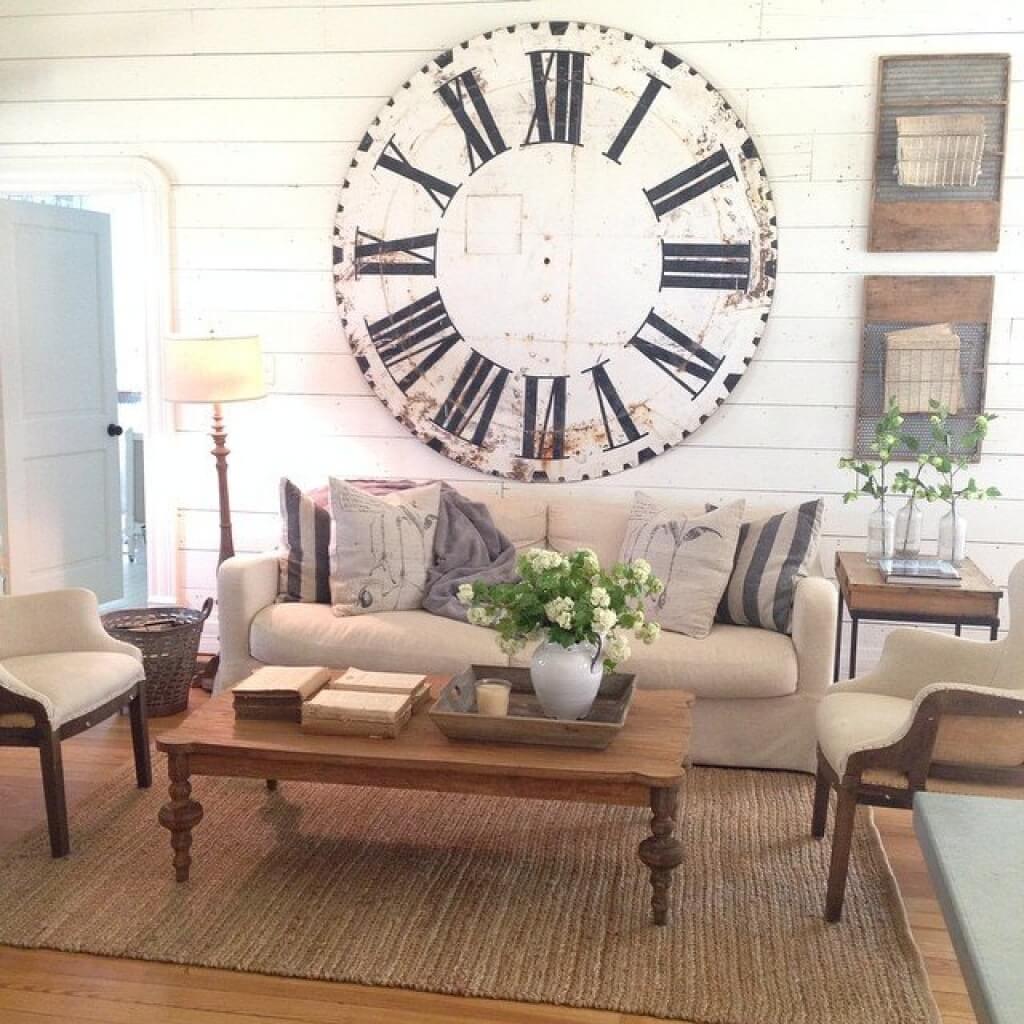 23. Venice Beach House Free Form Picture Display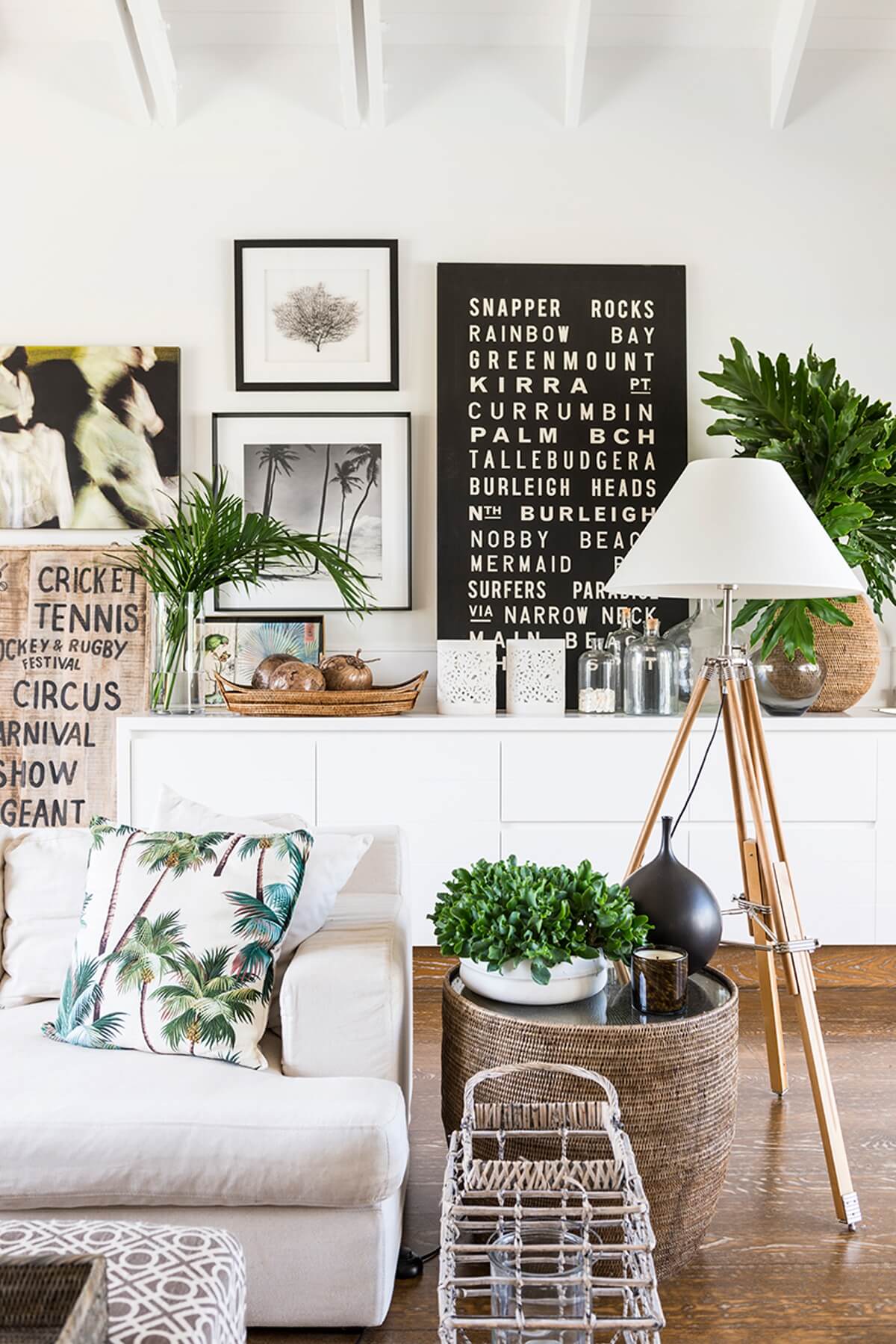 24. Cerulean Blue Background and Bicycle Mount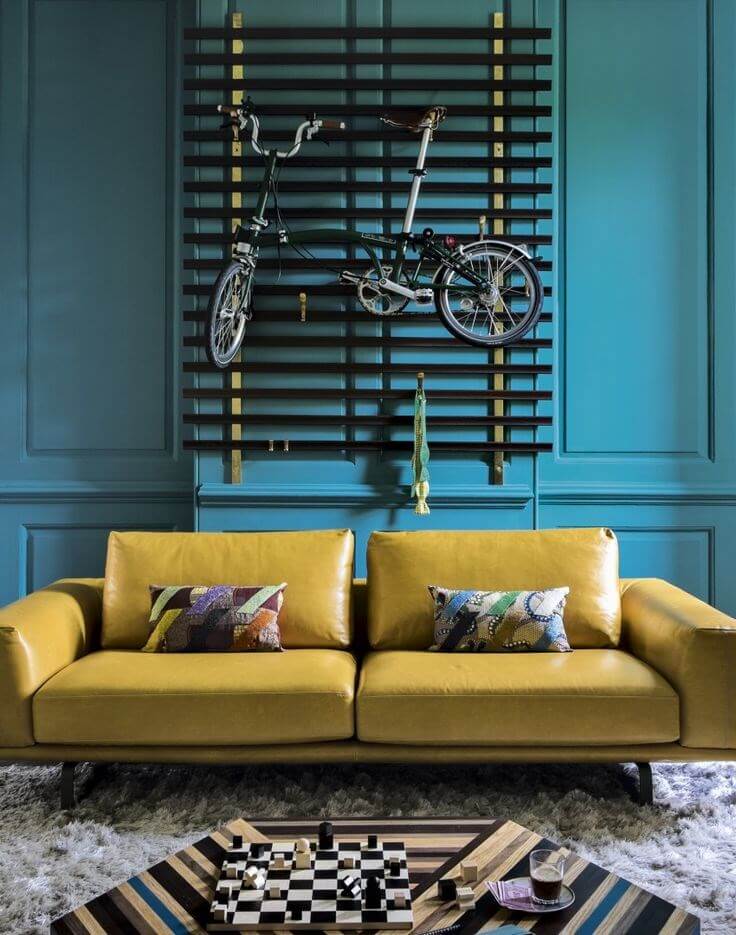 25. Outdoor Socialite Duo Mirror and Stag's Head Wall Mount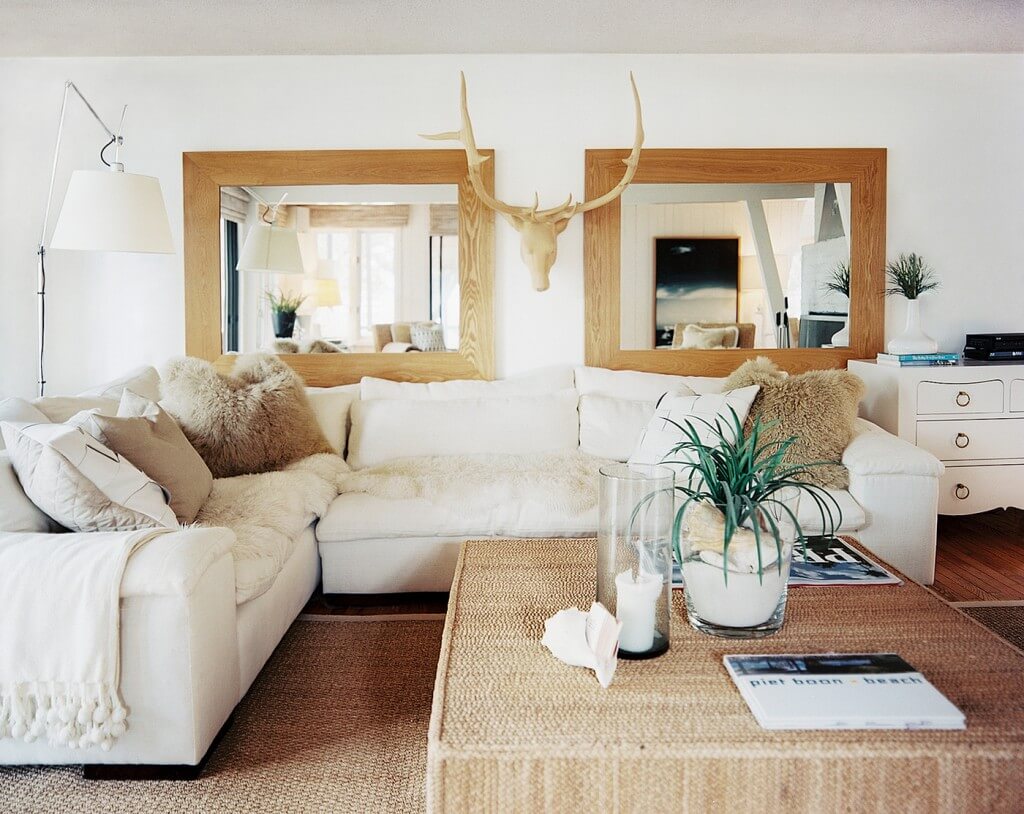 26. Chelsea Editor Style Circular Mirror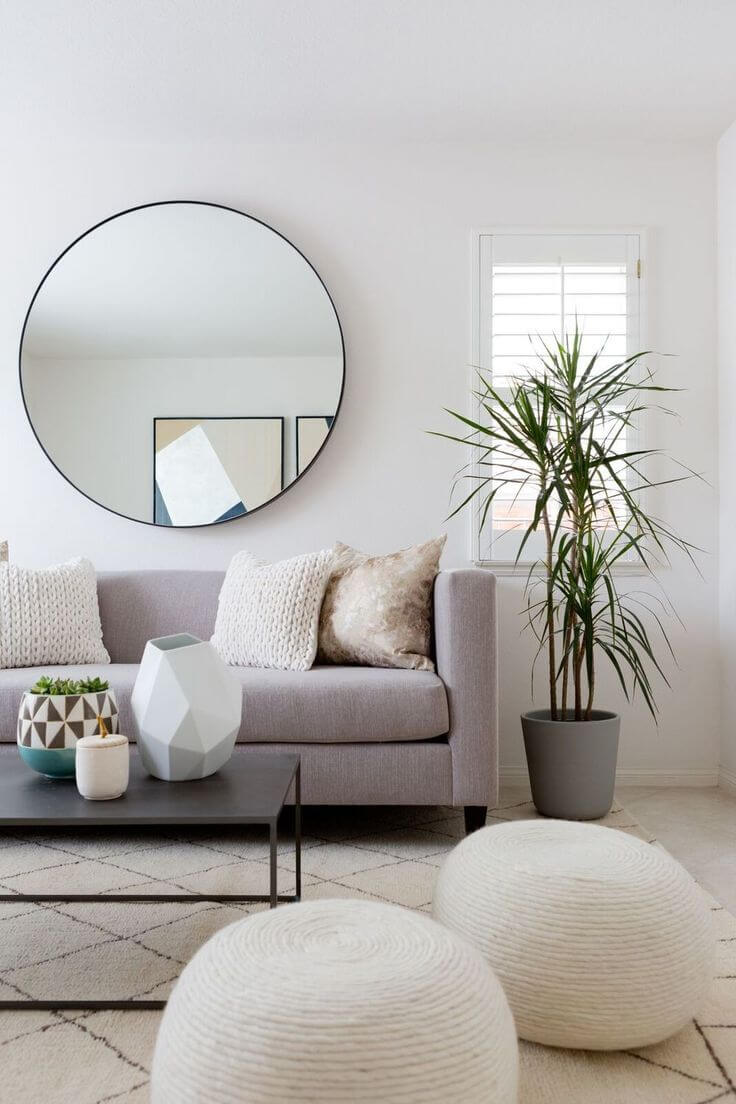 27. Clean Cut Wooden Shelf Runner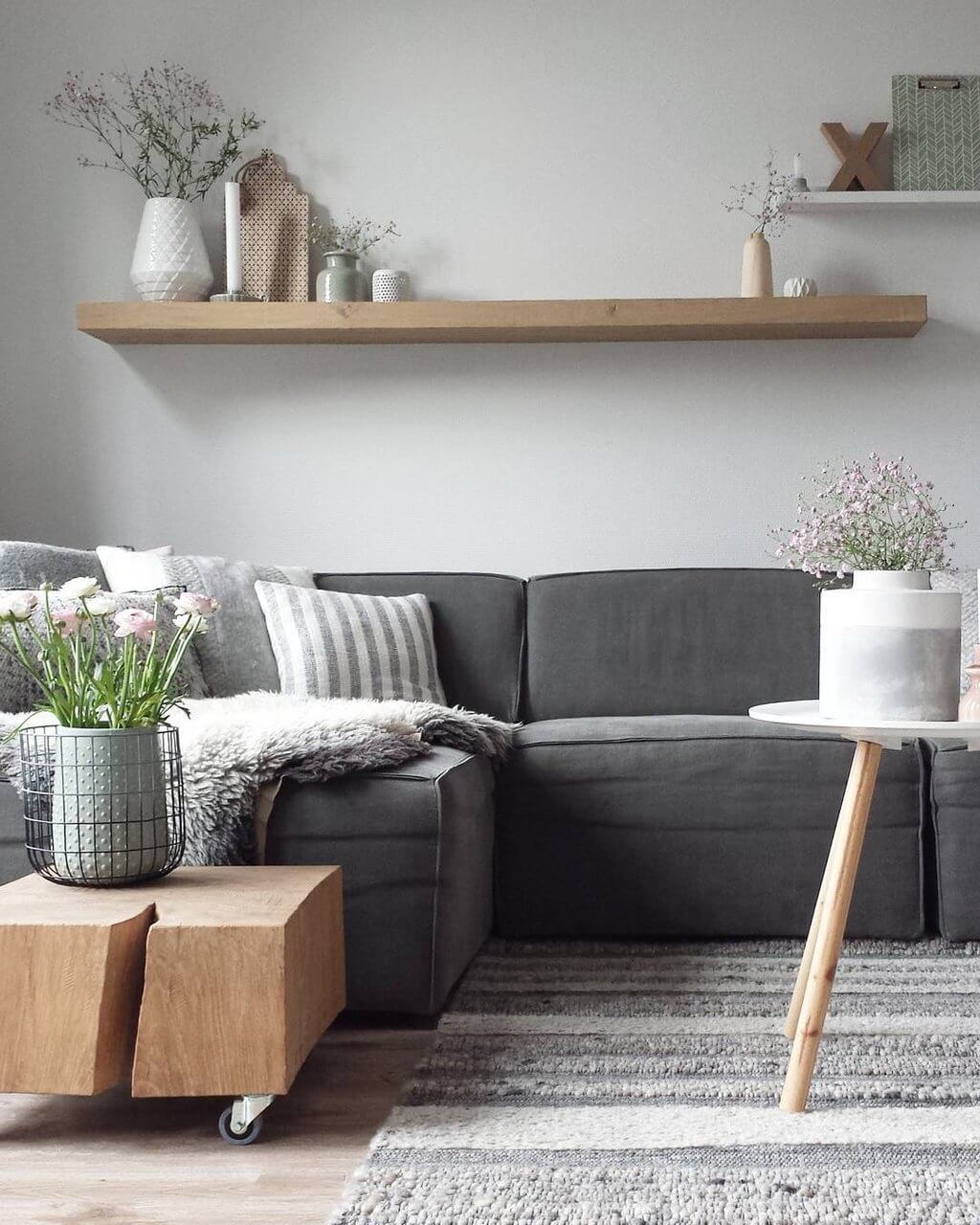 28. Uptown Girl Trendy Gallery Wall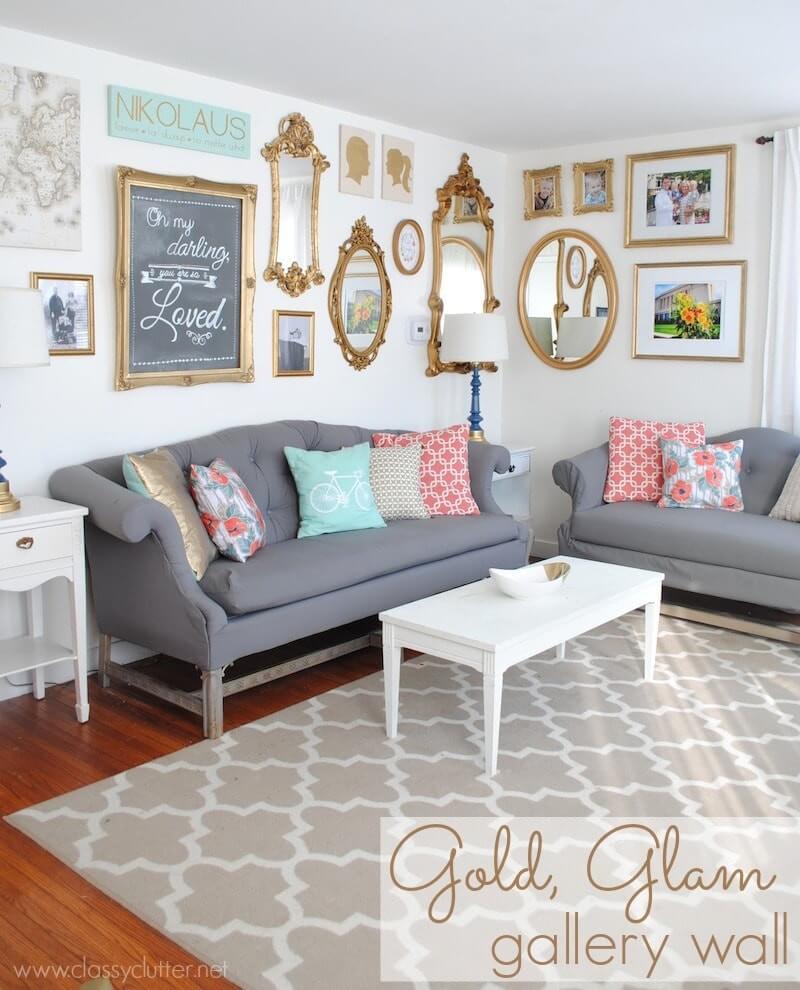 29. Provincial Maison Style Cathedral Mirror and Floral Sconces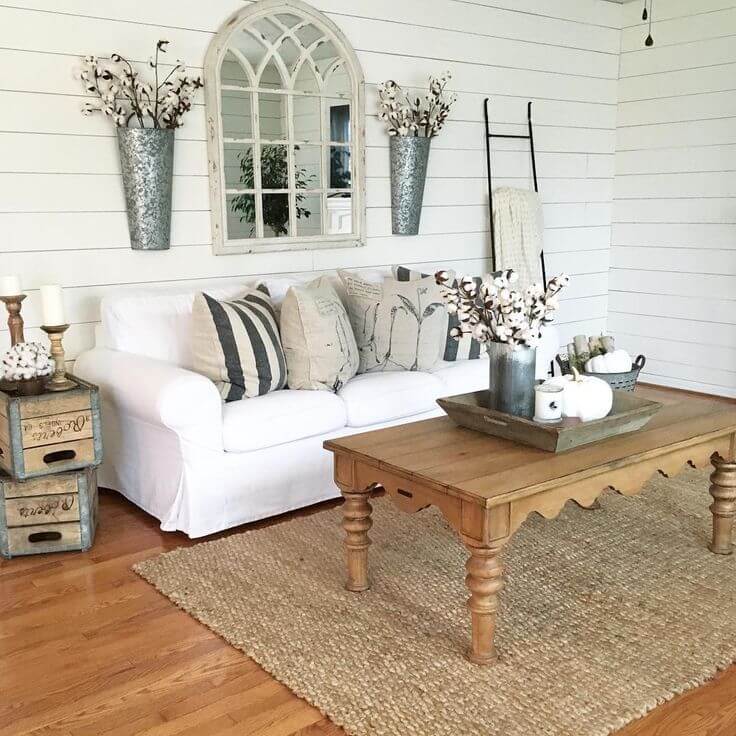 30. English Parlor Botanica Wall Prints