When we think of burlap it's usually not in line with modish decor. After all, burlap is for potato sacks and centuries-old farm life right? Not anymore! With the rustic aesthetic still going strong in the domestic design world, burlap nuances are making their way into the most sophisticated interiors. From trimmings to upholstery covers, no space is too chic to benefit from a touch of country splendor.
25+ Handcrafted DIY Burlap Decoration Ideas Inspired By The Rustic Life

These 29 DIY burlap decoration ideas are inspired by the best burlap accents. Hand-printed pillowcases, table runners, and charming wall art are just a few ways to transform your abode into a haven worth getting comfortable in.
Burlap is a surprisingly easy material to work with, making it perfect for DIY projects. Garlands and furniture implements are a breeze to craft with burlap, and the sturdy fabric ensures years of use and enjoyment.
If you're not looking to go full Edwardian general store, you can start with simple garlands and trimmings, or even a shabby-smart pin board. No matter how you apply it, there's no denying the way a little burlap can make a house a home.
1. Simply Sweet DIY Burlap Bow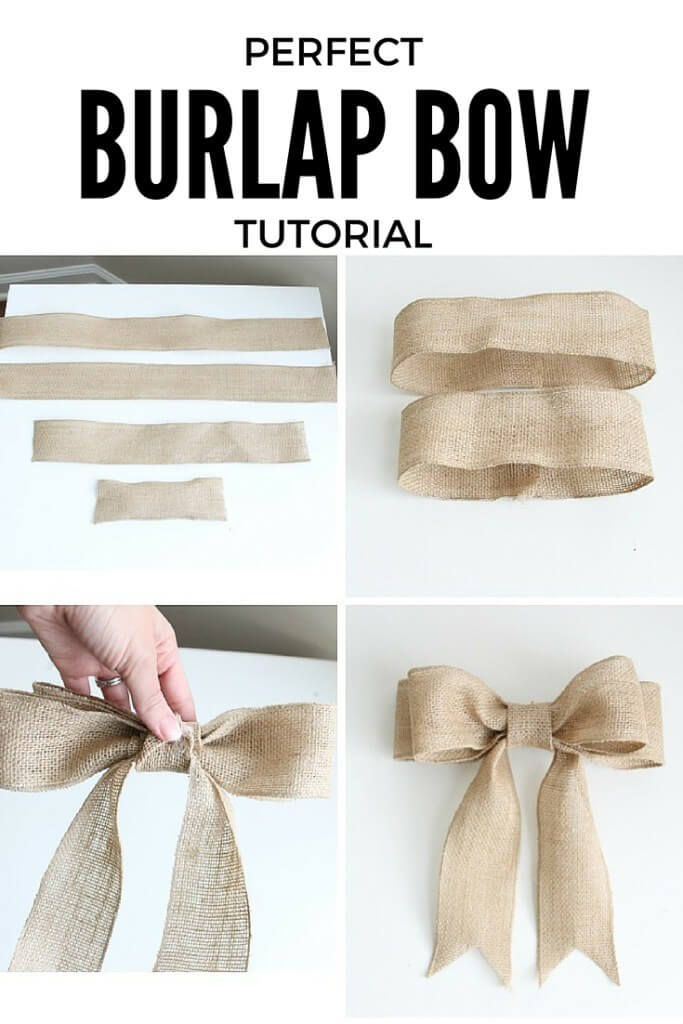 2. Beach and Country DIY Burlap Tote

3. Festive Lettered Burlap Banner

4. Rustic Garden Handmade Burlap Flowers

5. Sweet Dreams Hand-Sewn Burlap Bedskirt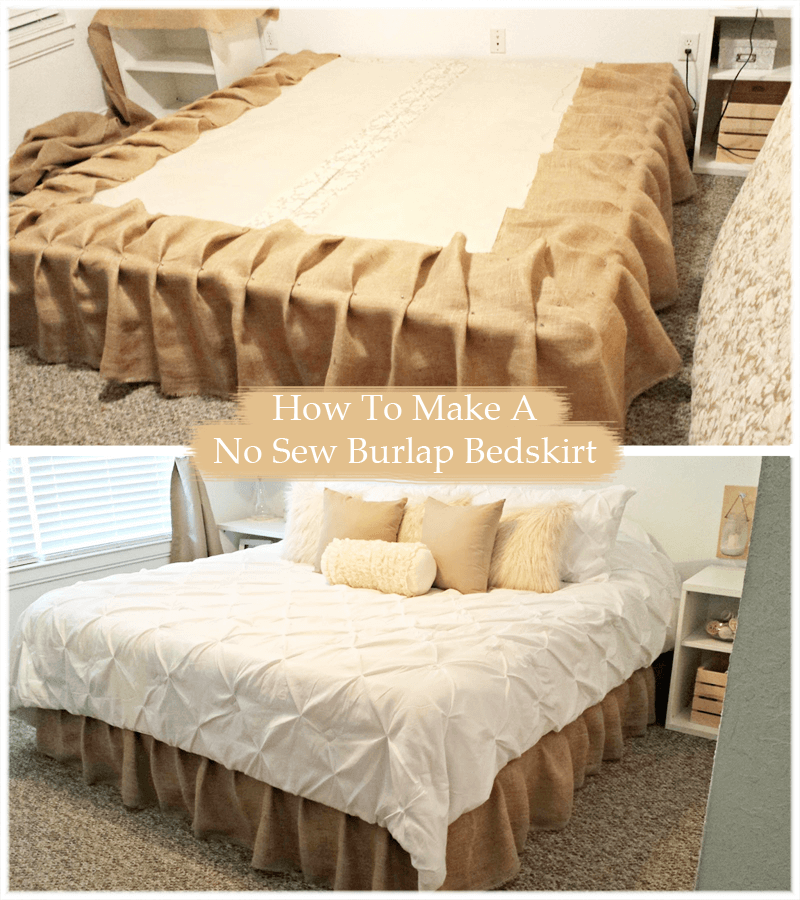 6. Hand-Stretched Burlap Canvas Art Ideas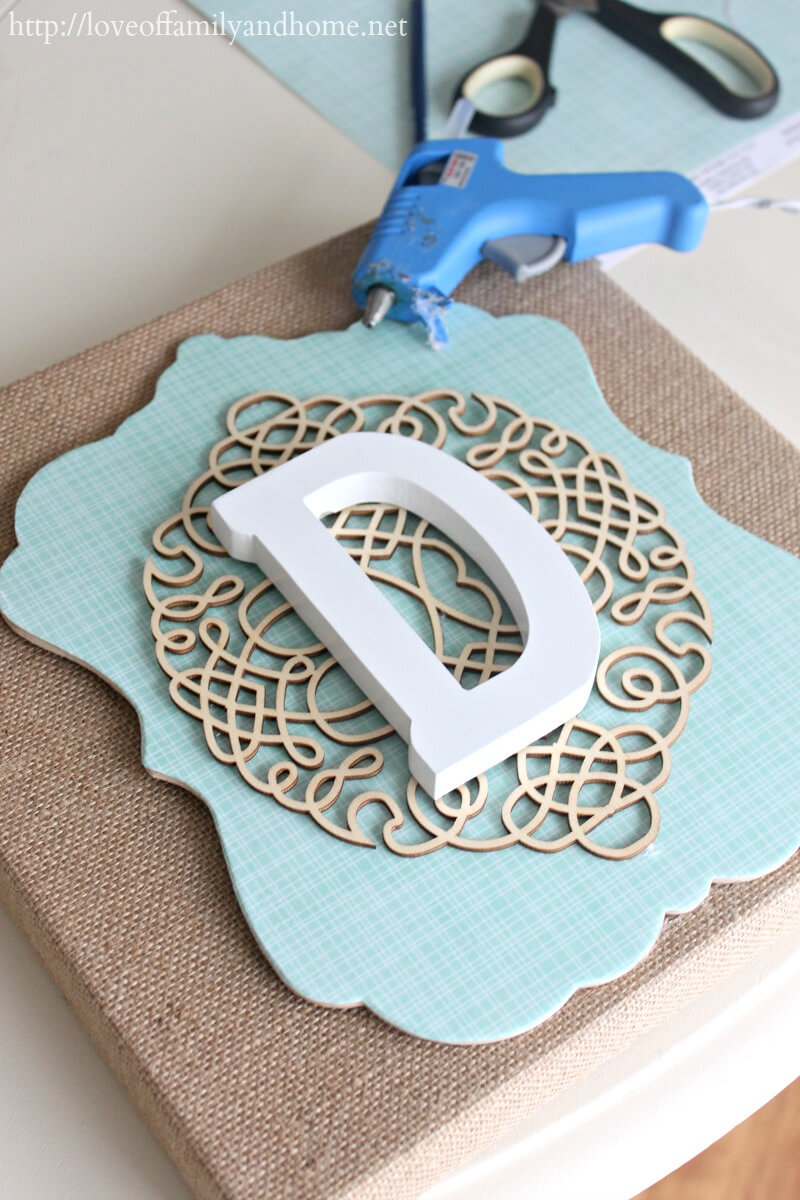 7. Home Sweet Home Burlap Wreath

8. County Belle Flounced Burlap Lampshade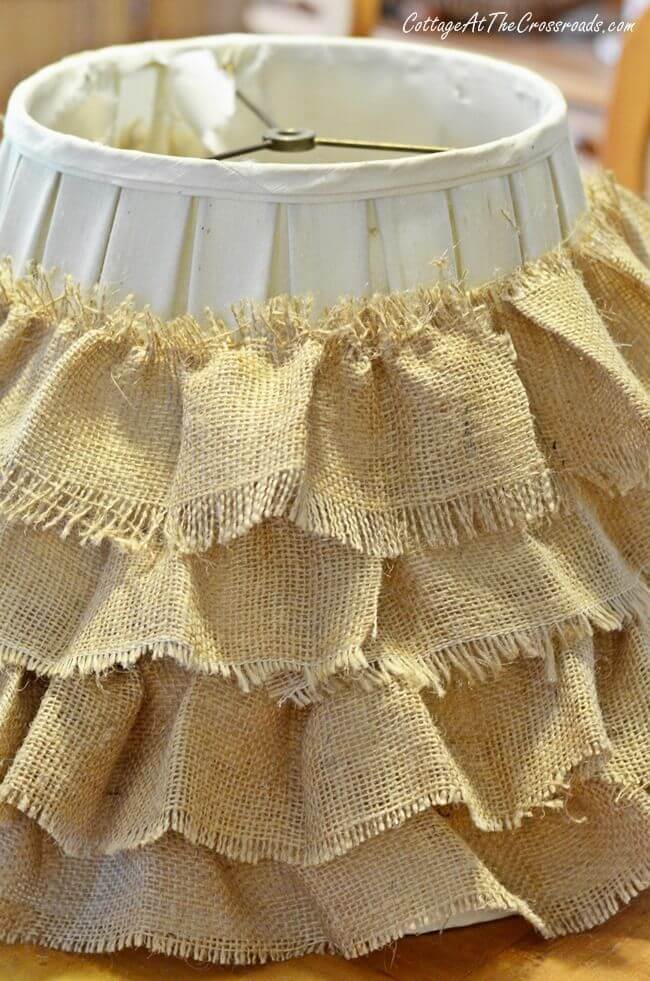 9. Green Belt Gallery Burlap Wall Art
10. Pastoral Trimmings DIY Burlap Decoration Ideas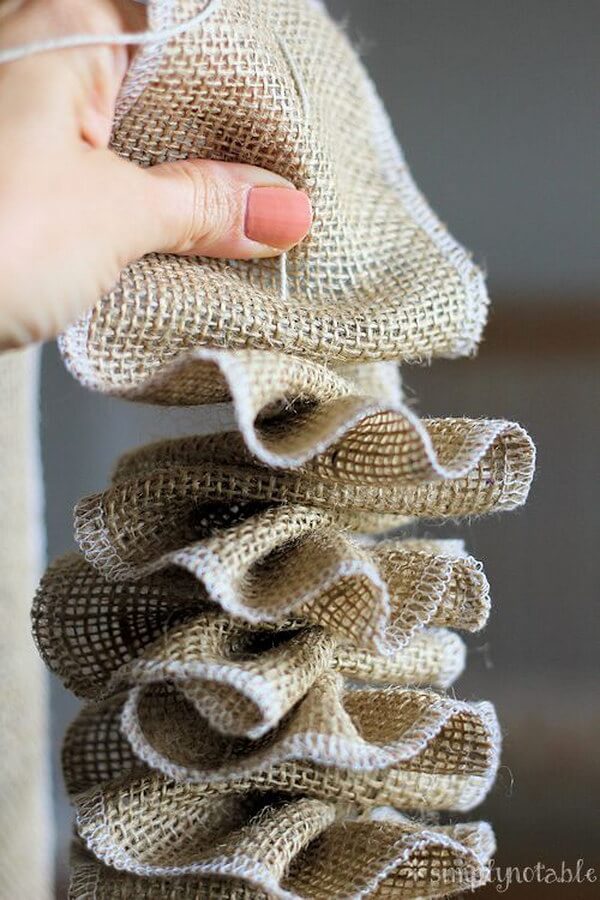 11. Shabby Schoolhouse Burlap Covered Letter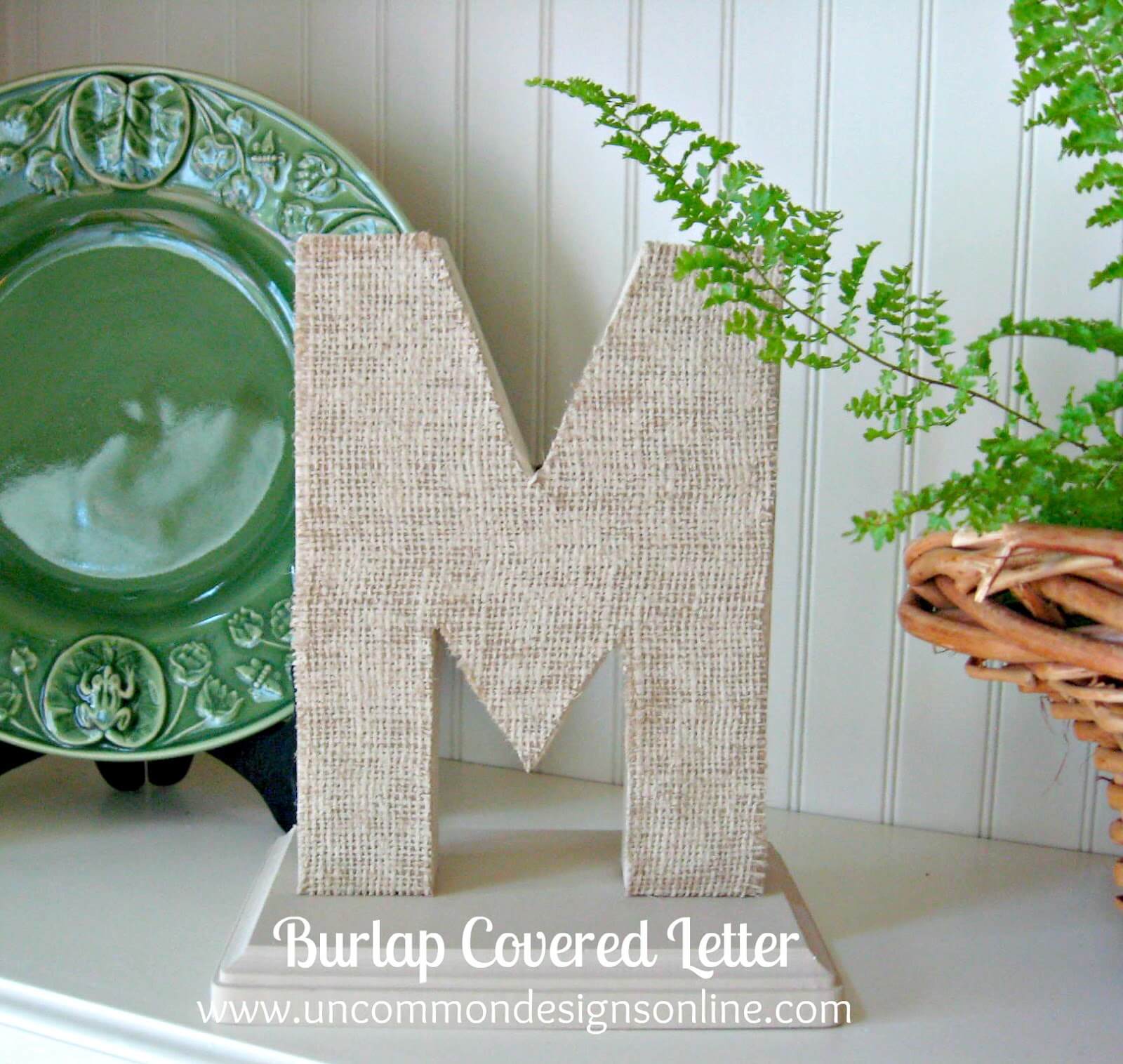 12. "Don't Forget" DIY Burlap Pin Board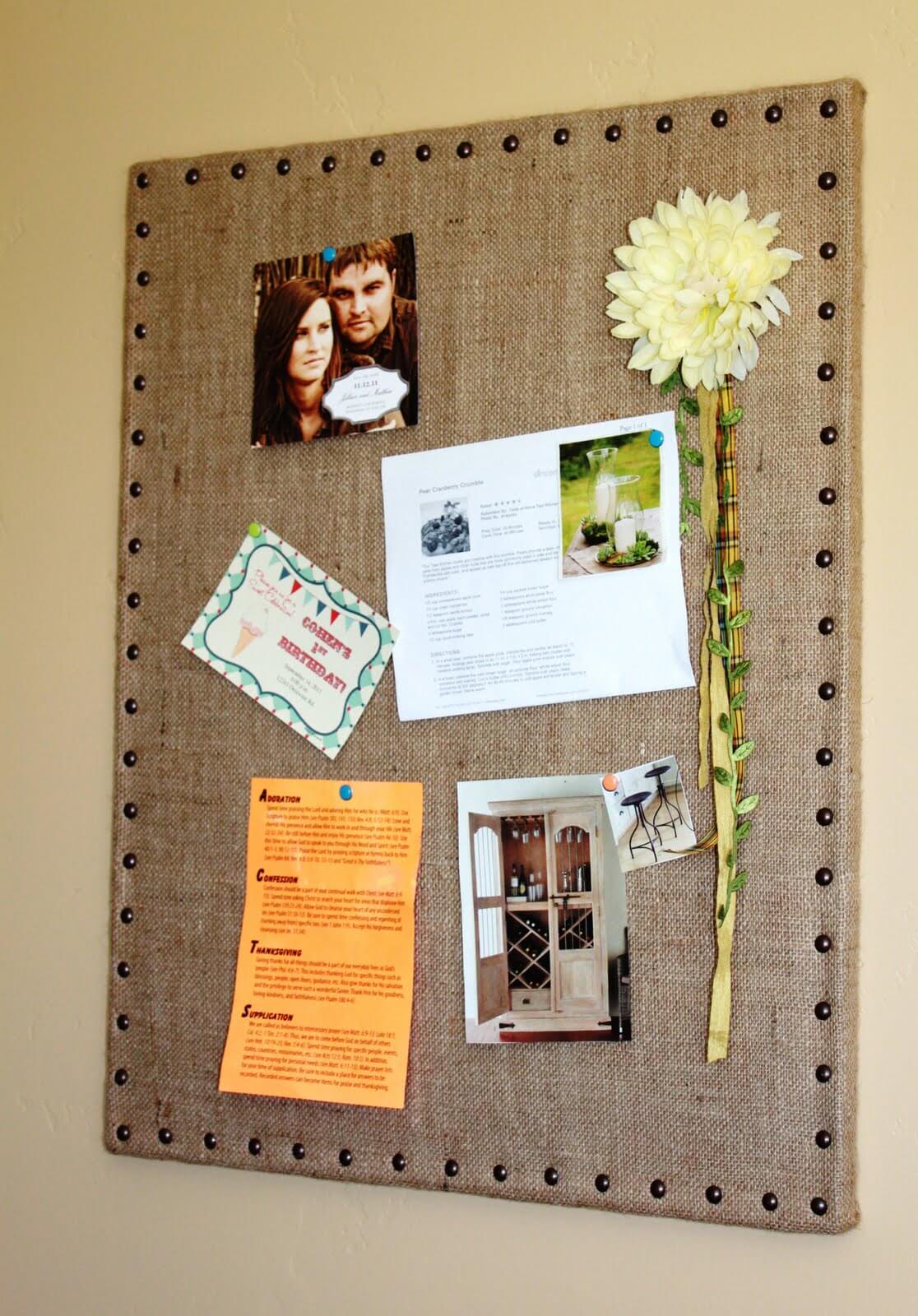 13. Burlap Wrapped Holiday Ornaments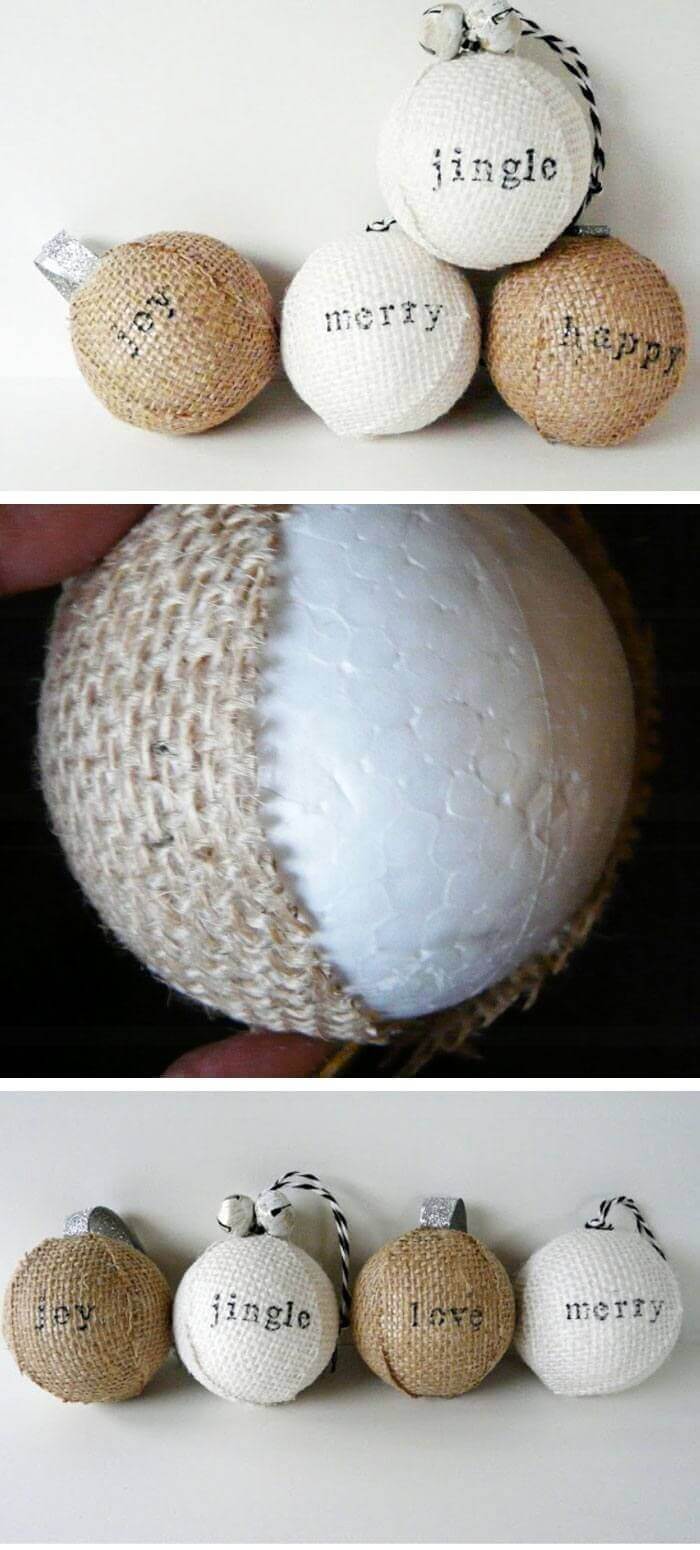 14. DIY Potato Sack Chalkboard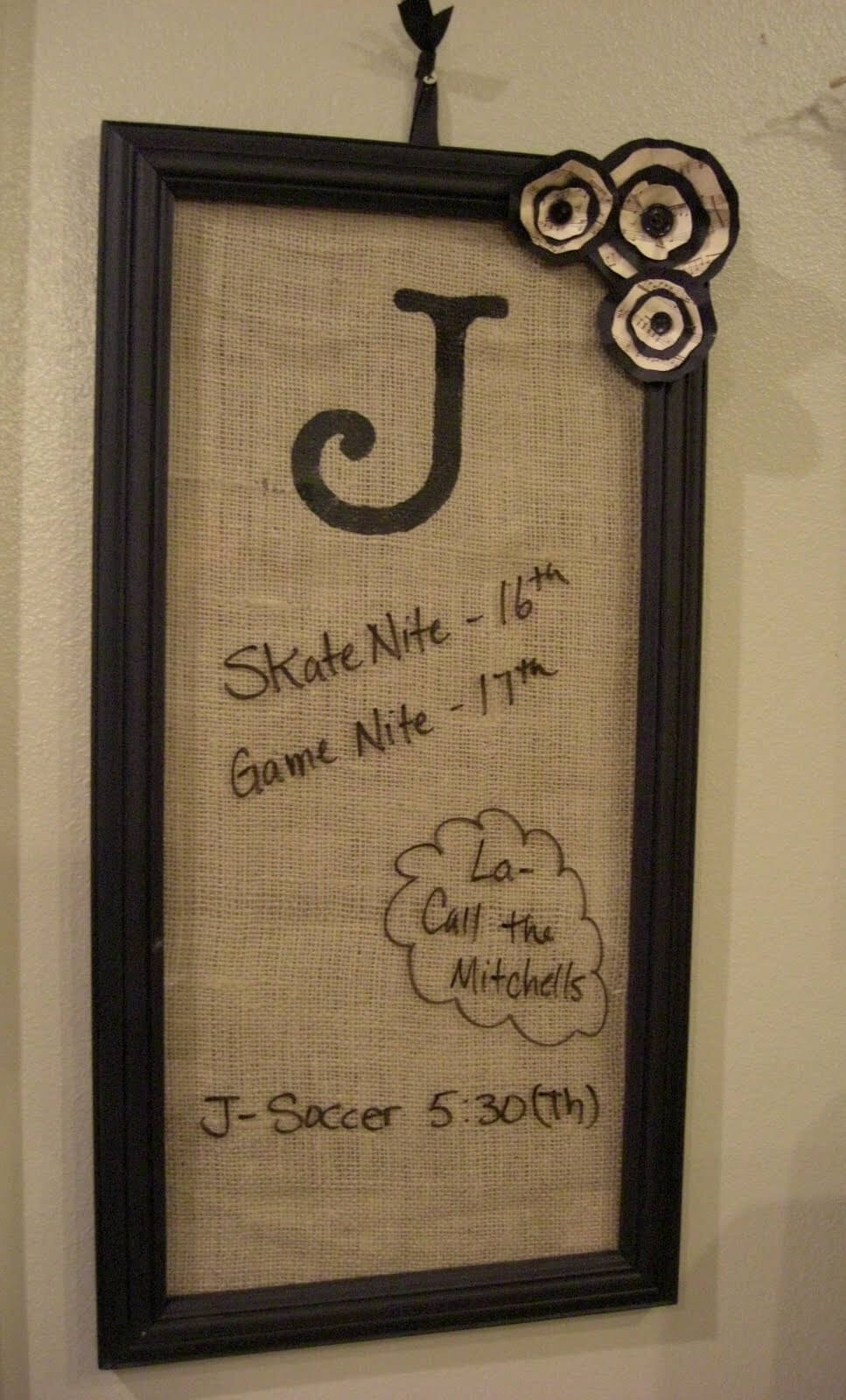 15. Rural Victorian Lace and Burlap Garland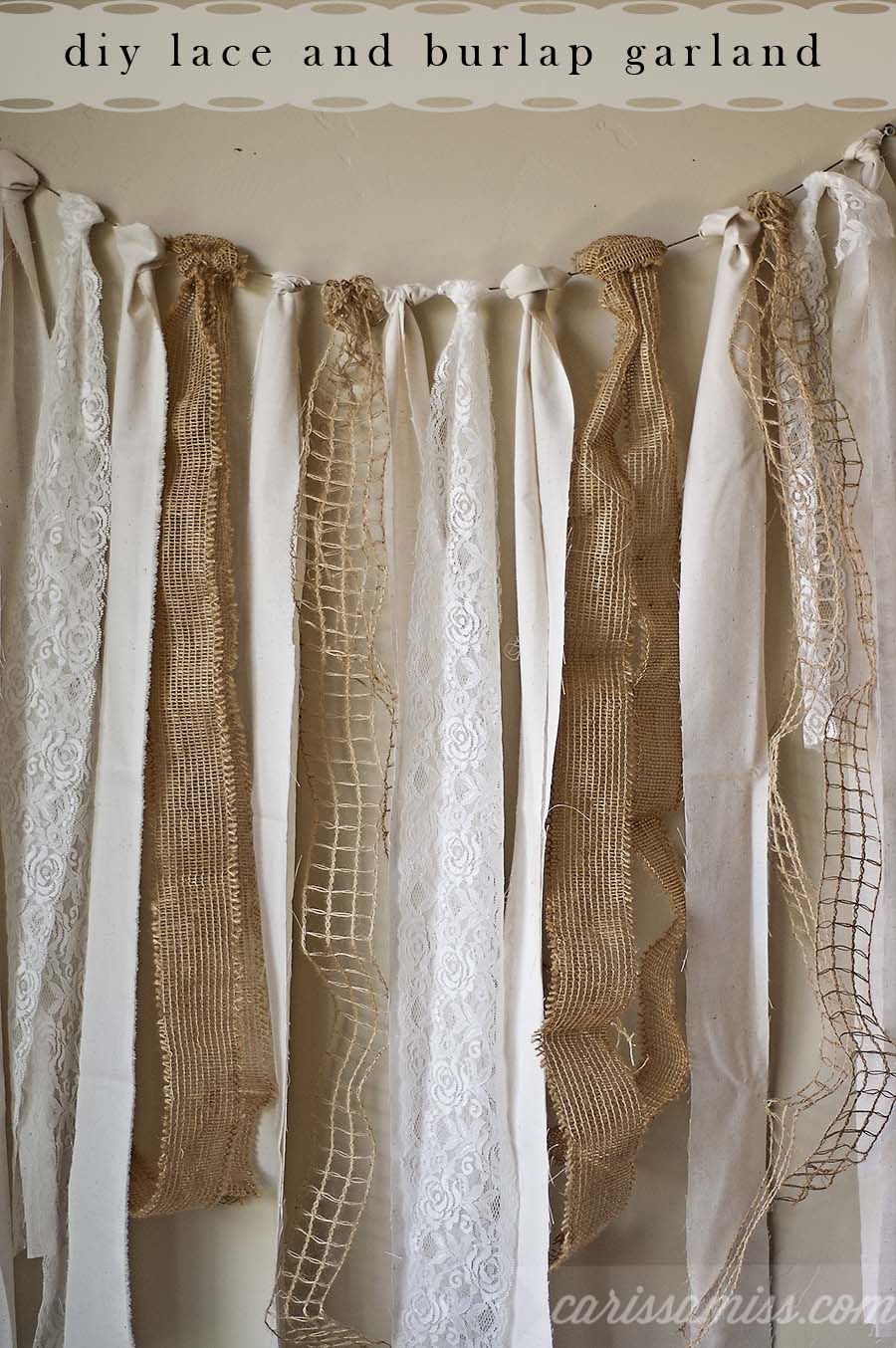 16. Parlor Press DIY Printed Burlap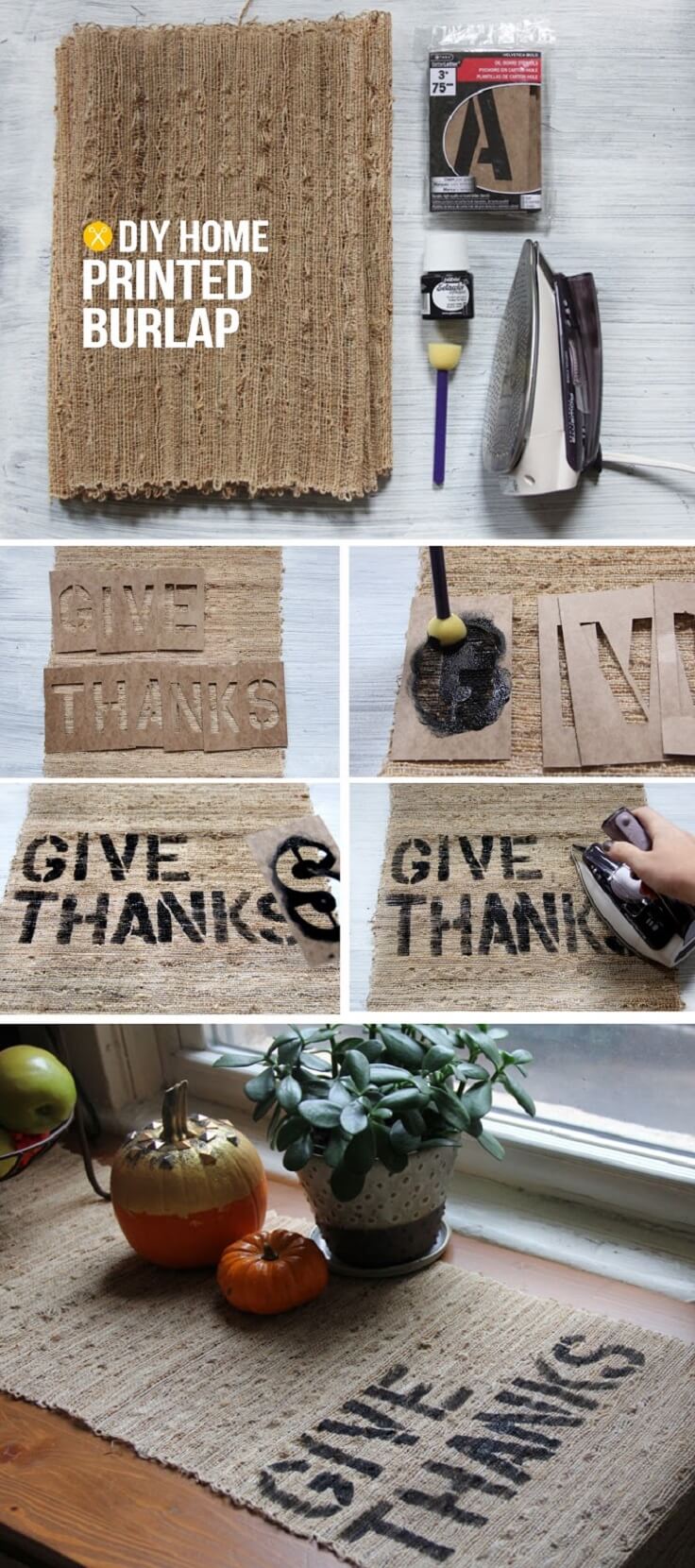 17. Out The Door Burlap Canvas Key Holder

18. Quotable Decor Hand Stenciled Pillow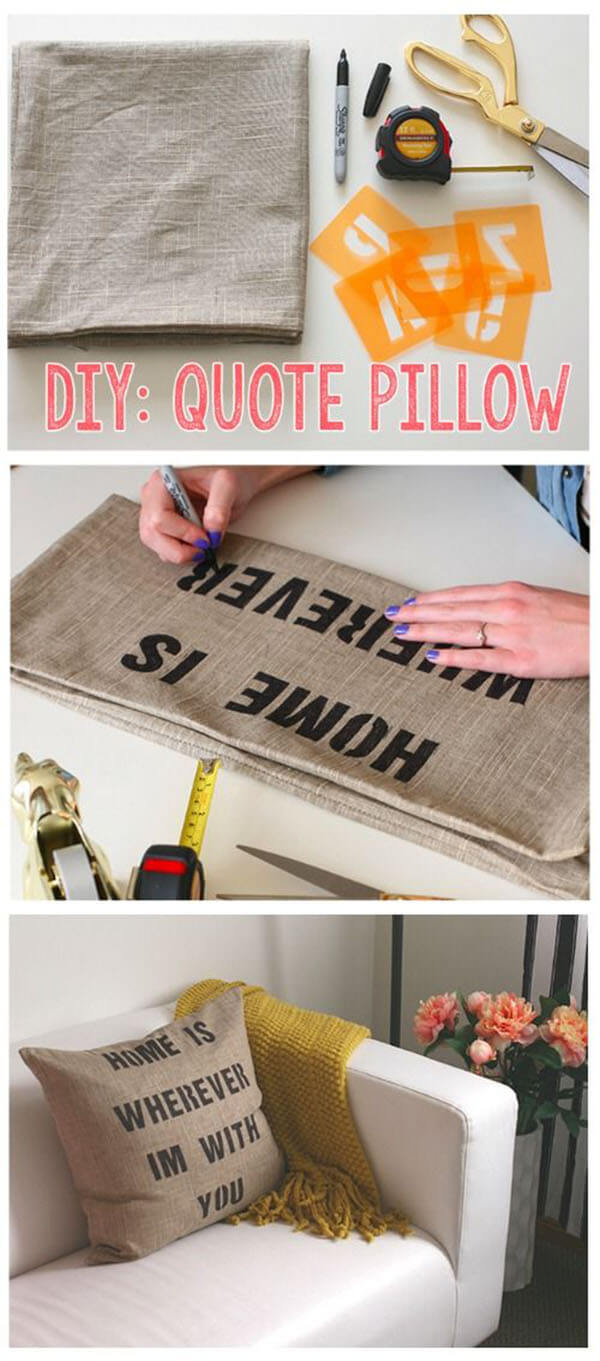 19. Country Banquet Monogrammed Burlap Table Runner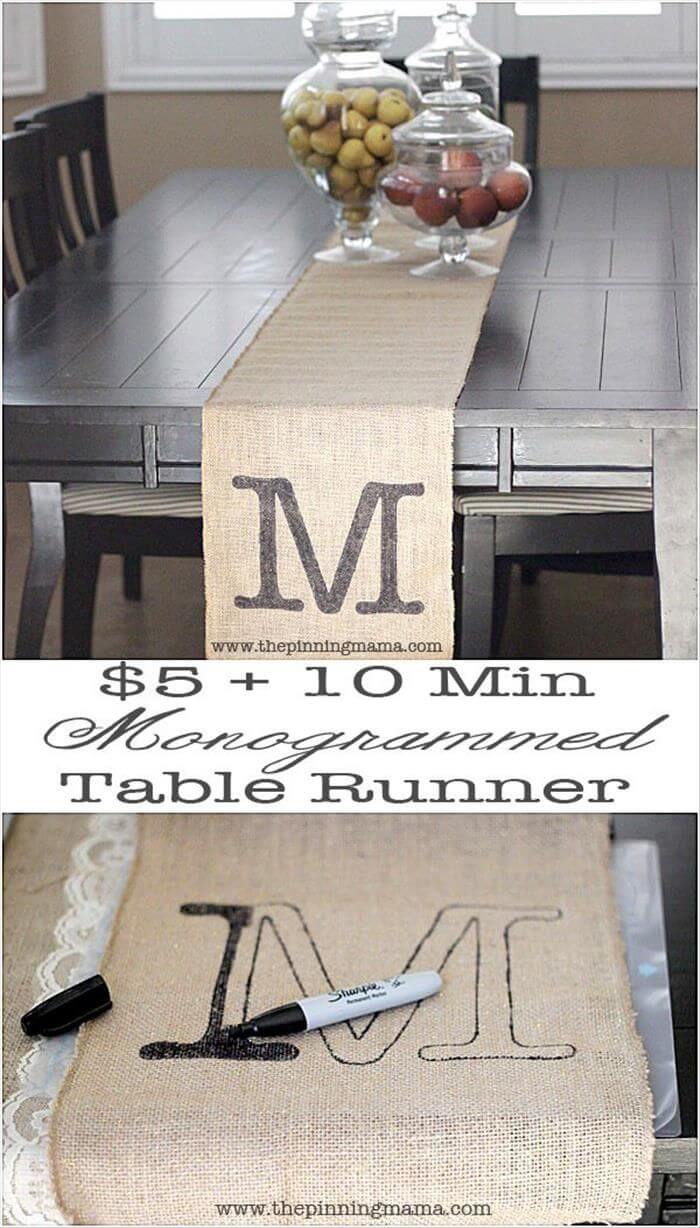 20. Farmer's Posey Handmade Burlap Rose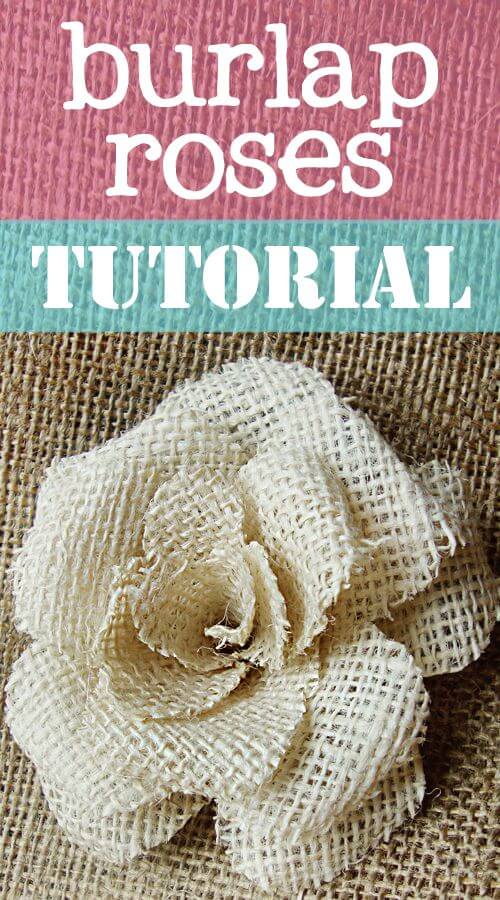 21. Harvest Hay Ride Hand Stitched Pillow Back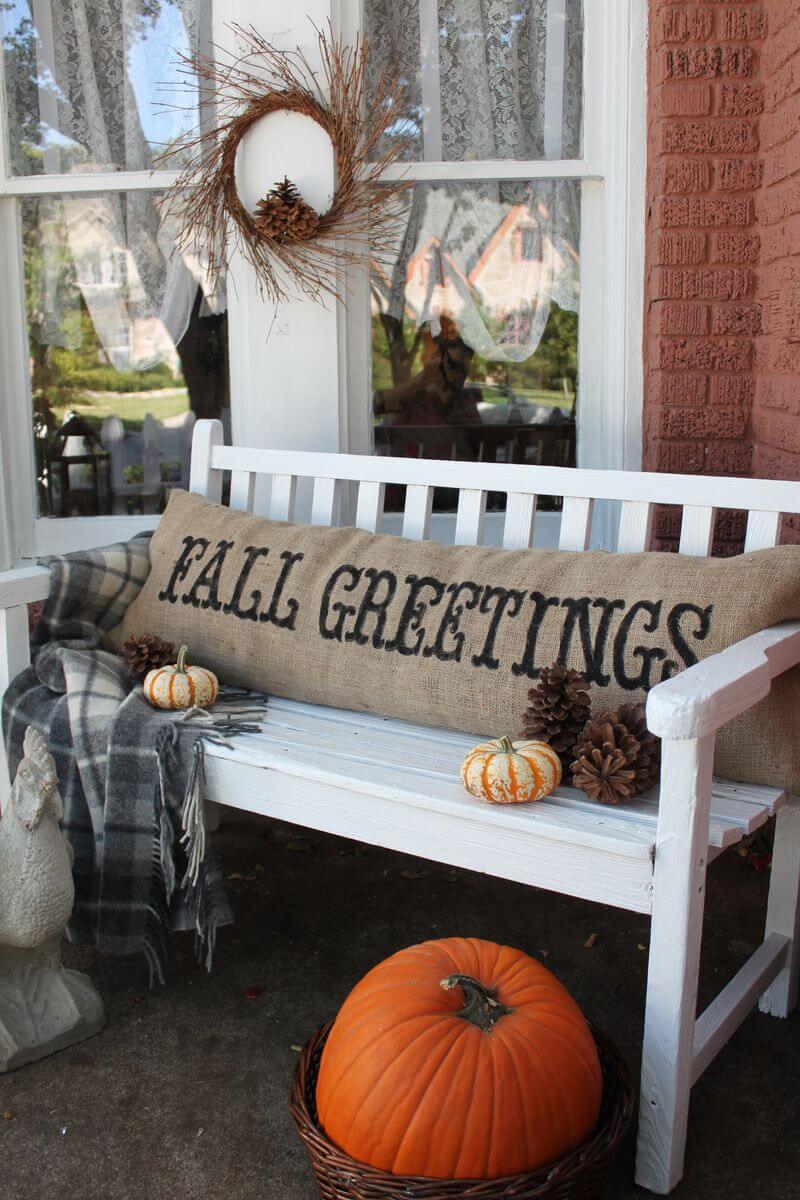 22. Halloween Chic Burlap Covered Pumpkin Bucket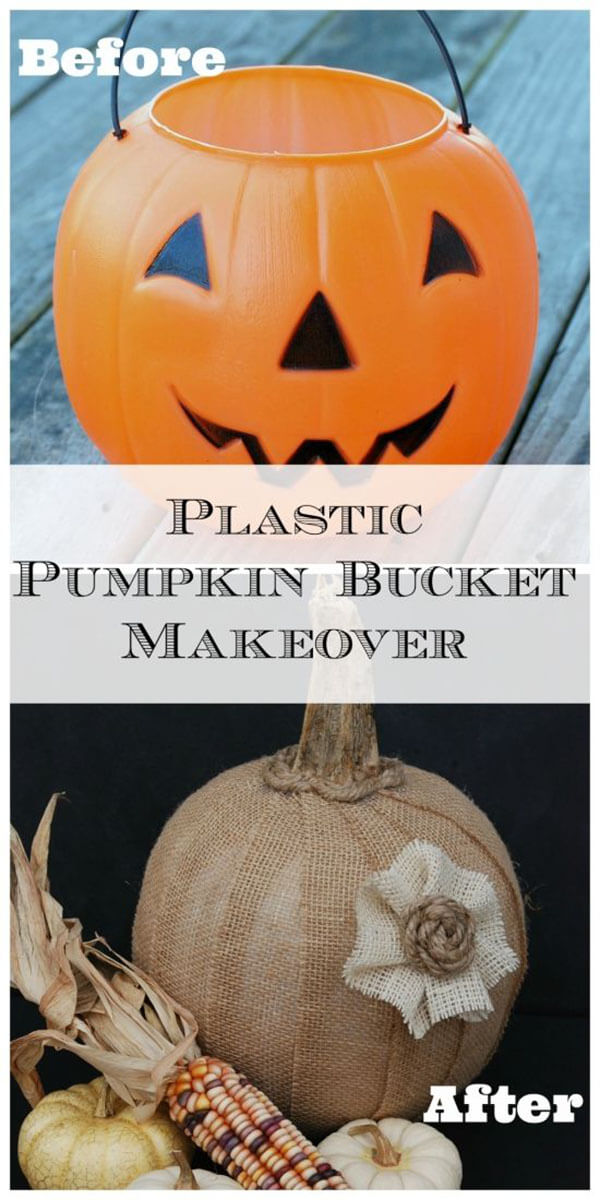 23. Hearth Greetings Burlap Flag Banner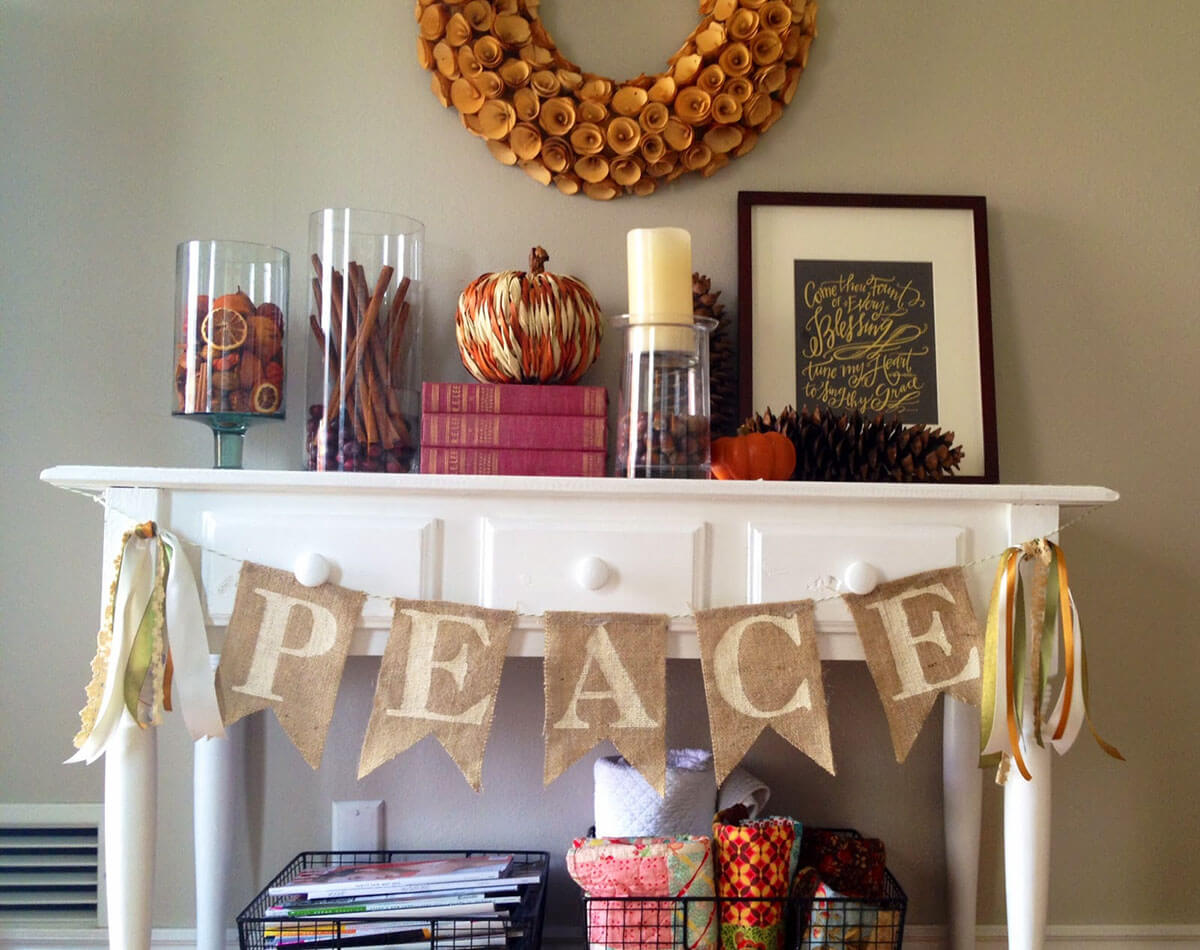 24. Homespun Harmony Burlap Hook Sack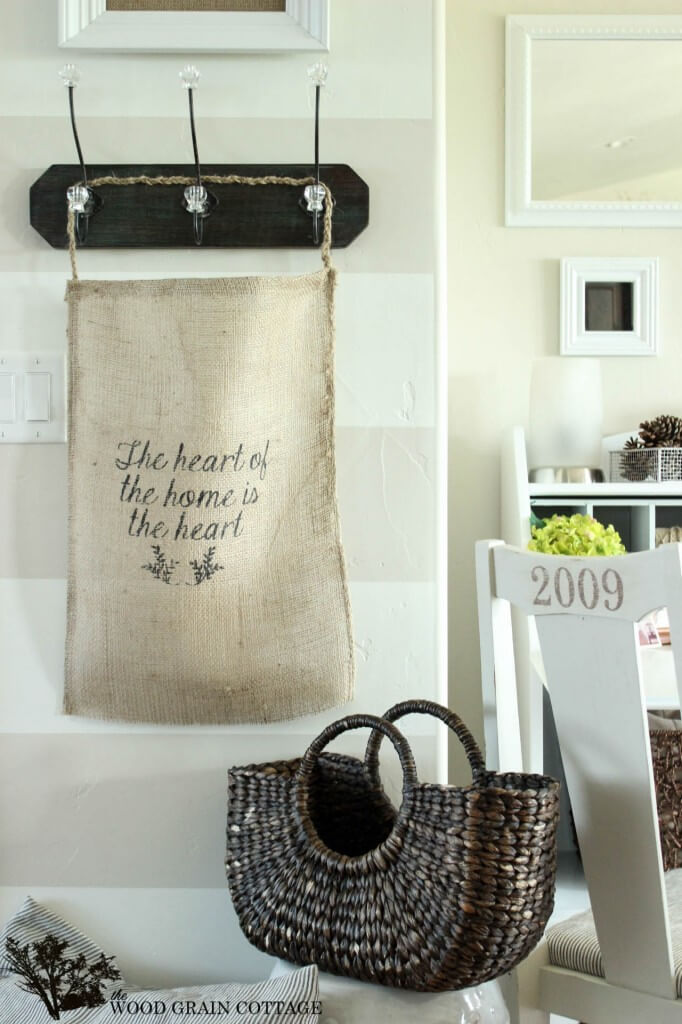 25. Easy Estate Burlap Wrapped Vase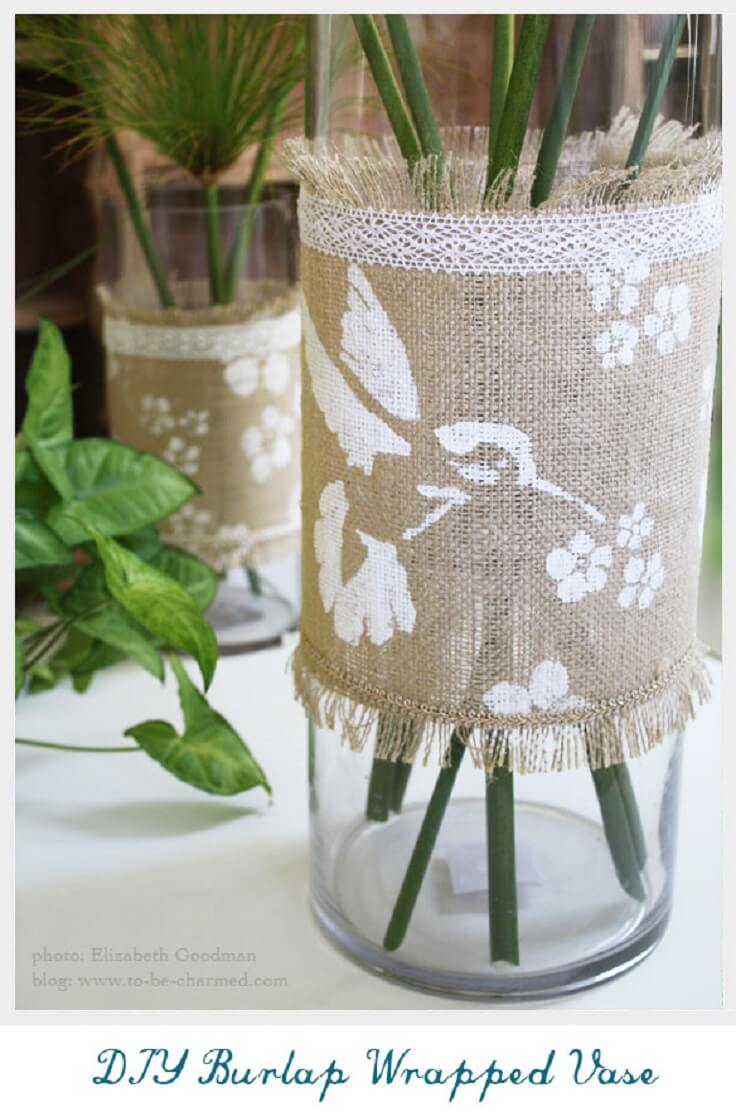 26. Joyful Lounging DIY Stenciled Pillow Sleeve

27. Country Chaise DIY Burlap Decoration Ideas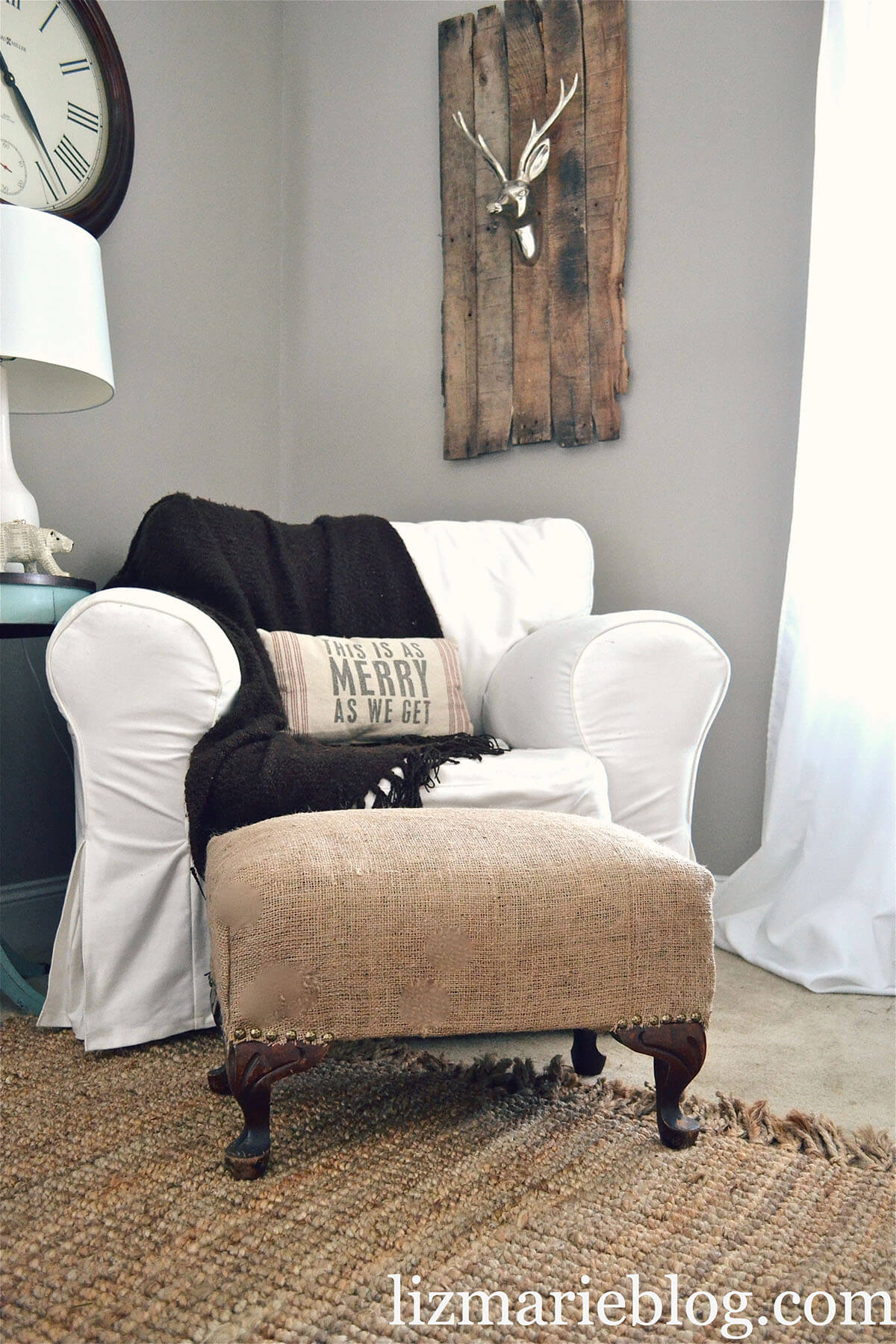 28. Bon Appetit Burlap Utensil Holder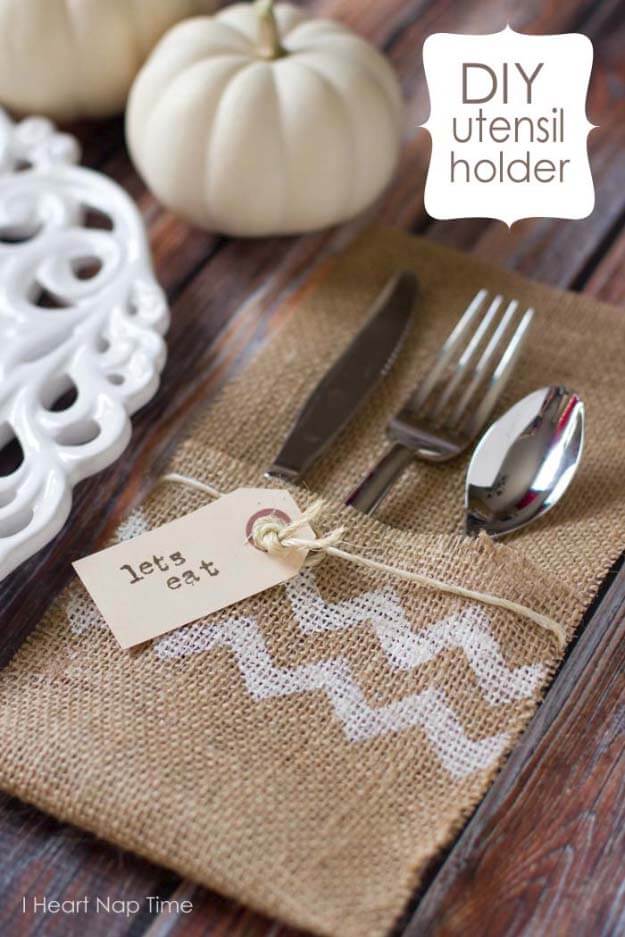 29. Button and Burlap Hand Wrapped Votive Candle