It's an understatement to say that cozy rooms are having a moment right now. Called "hygge," a Danish word describing cozy, warm, safe environments that cause feelings of peace and wellbeing, these inviting rooms are the stuff of dreams. Rooms done in this Scandinavian style evoke thoughts of cooler winter months, and are perfect for huddling up next to a fire with a warm cup of tea and a good book. With that in mind, it's clear to see why this relaxing, clean look has become so popular.
33 DIY Ways To Make Your Bedroom So Much More Cozy

If you've been feeling major bedroom envy, there are some simple rules to follow to create this cozy look for yourself. When creating DIY cozy bedroom projects of your own, you'll want to mix a light atmosphere with soft, rich textures. Use cool, neutral colors in a mix of different patterns, making sure not to match anything too closely.
Include hints of natural elements, like floral or wood accents. Creating a design that is centered around a fireplace, candles, or even fairy lights can give you that extra bit of warmth and comfort you need. Many DIY cozy bedroom projects can be quick to make, allowing you to create the perfect hygge room with ease.
1. Inexpensive DIY Rustic Bedside Table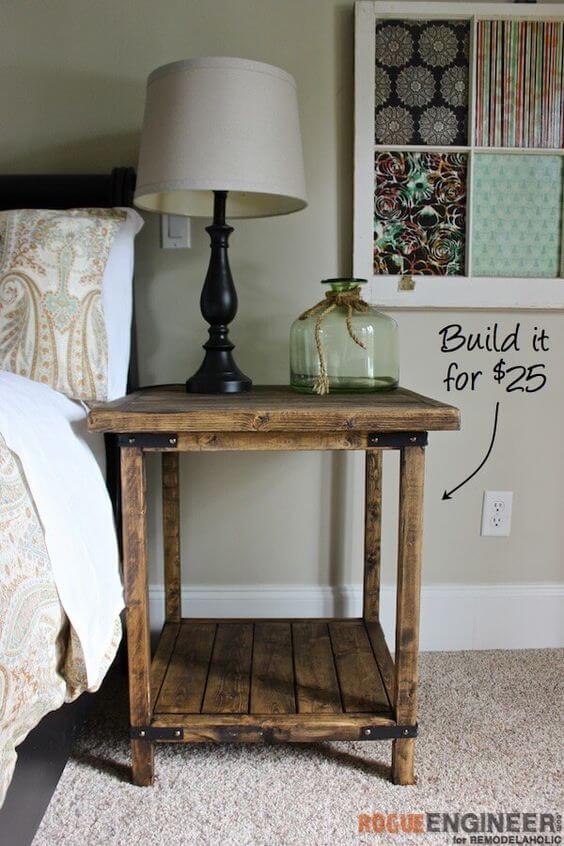 2. Warm and Bright Lighted Headboard

3. Instagram Photo Display DIY Cozy Bedroom Project

4. Classic and Chic Headboard Project

5. Floating Bedside Shelf Made with Wood Boards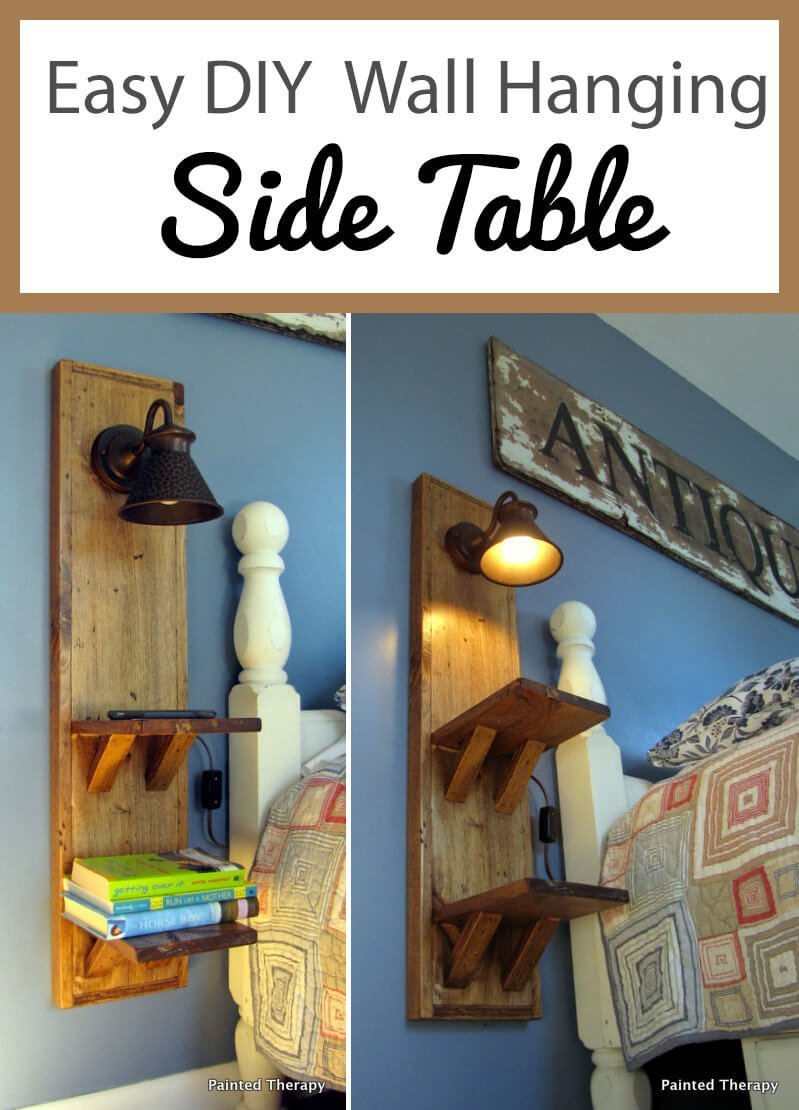 6. Cozy Pillow Project Using Upcycled Sweaters

7. Rustic Nightstand with Extra Storage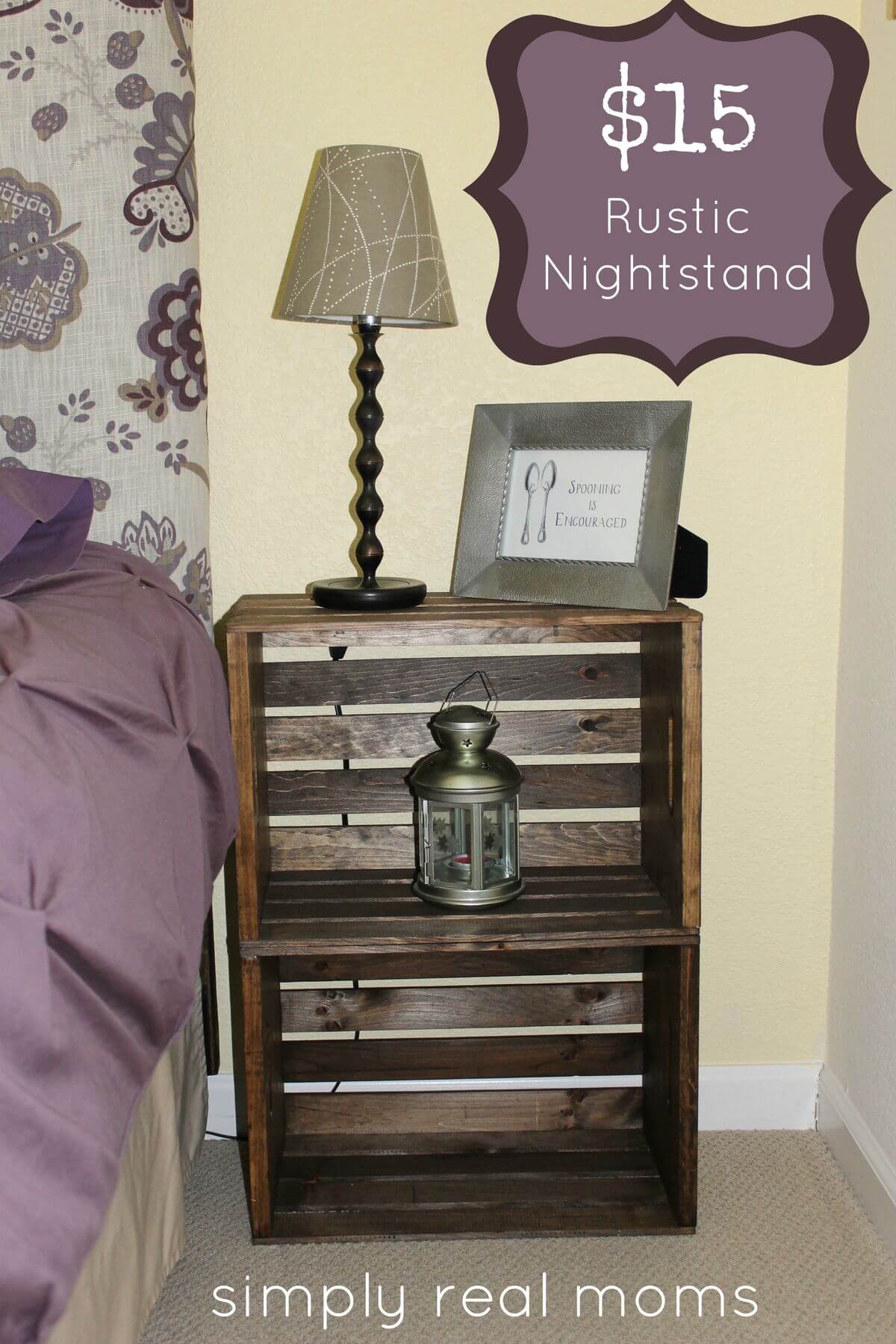 8. Easy DIY Floating Corner Shelves

9. DIY Picture Frame Candle Holder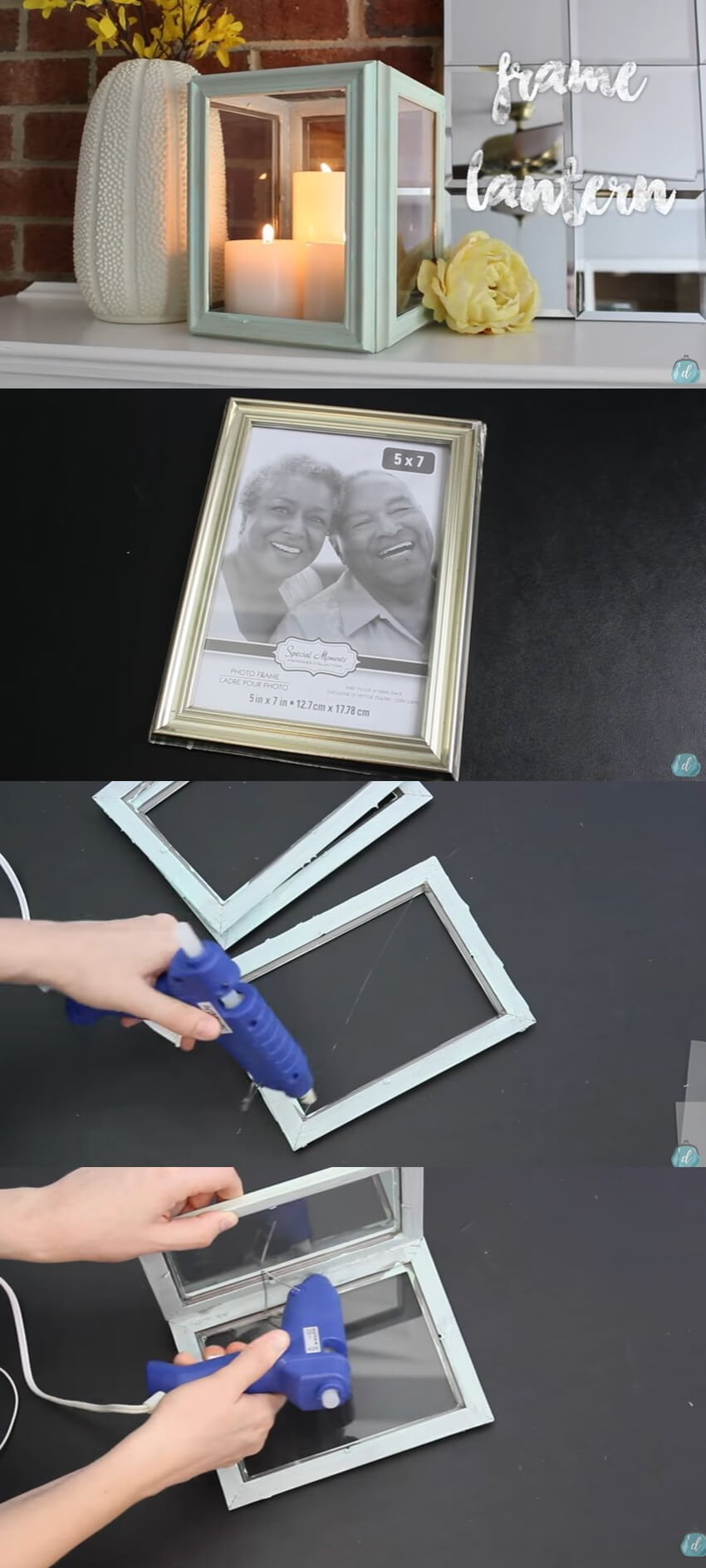 10. Easy DIY Rustic Mirror Transformation

11. DIY Inspirational Quote Painting for Bedroom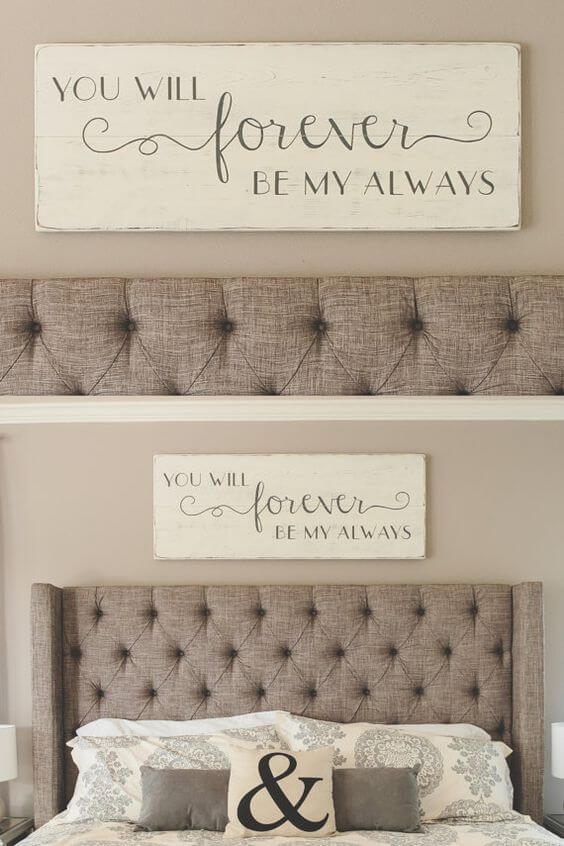 12. Cozy DIY Shag Rug Project

13. Natural and Bohemian DIY Flower Wall

14. Quick and Easy Cozy Arm-Knit Blanket Project

15. Inexpensive and Dreamy DIY Bed Canopy

16. Easy Scandinavian-Inspired Fur Bench DIY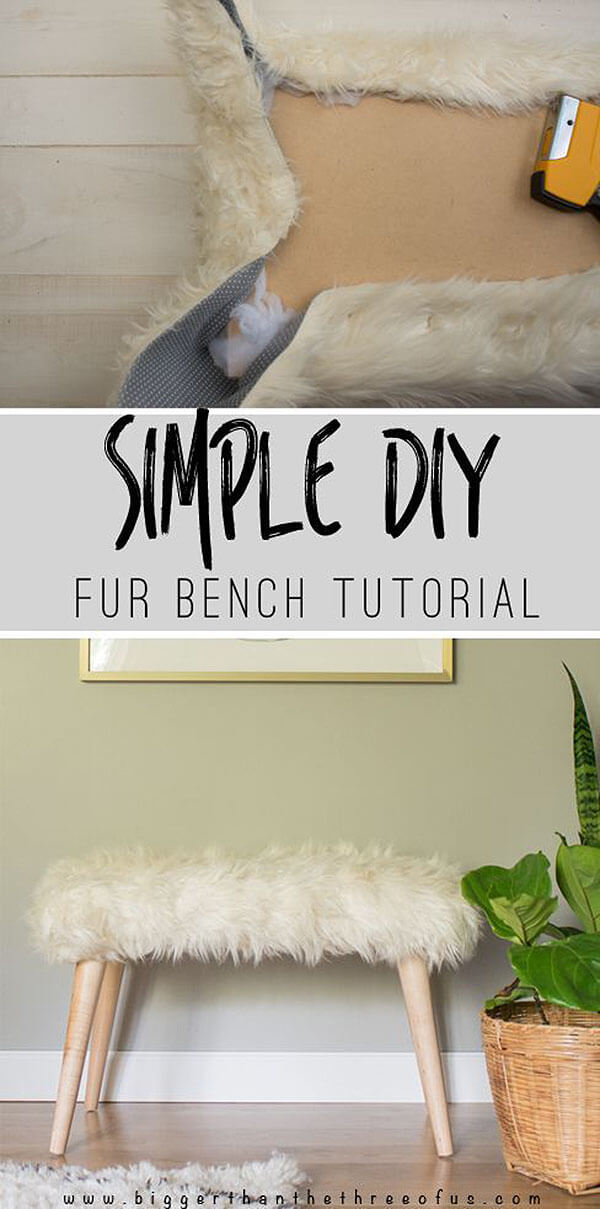 17. Unique and Earthy DIY Tree Sculpture

18. Simple Wooden Bed Frame and Headboard

19. Fast and Playful DIY Pillow Project

20. Bright and Fun Tassel Bed Skirt

21. Unique and Rustic Suspended Nightstand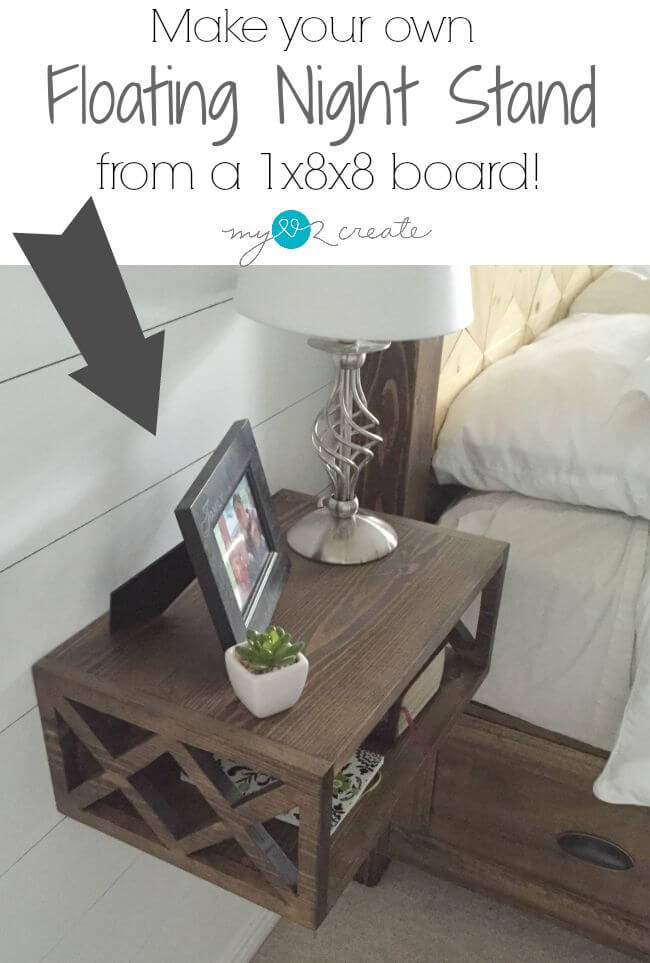 22. Sweet and Delicate Pom Pom Curtains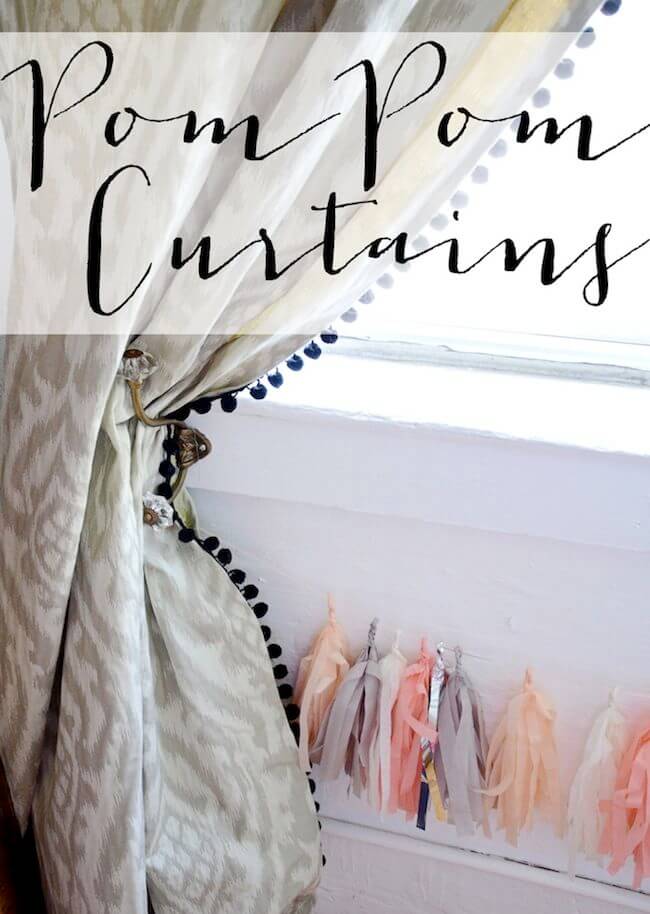 23. DIY Rope Basket on a Budget

24. Girly Floral Monogram with Your Favorite Flowers

25. Unique DIY Lighted Word Box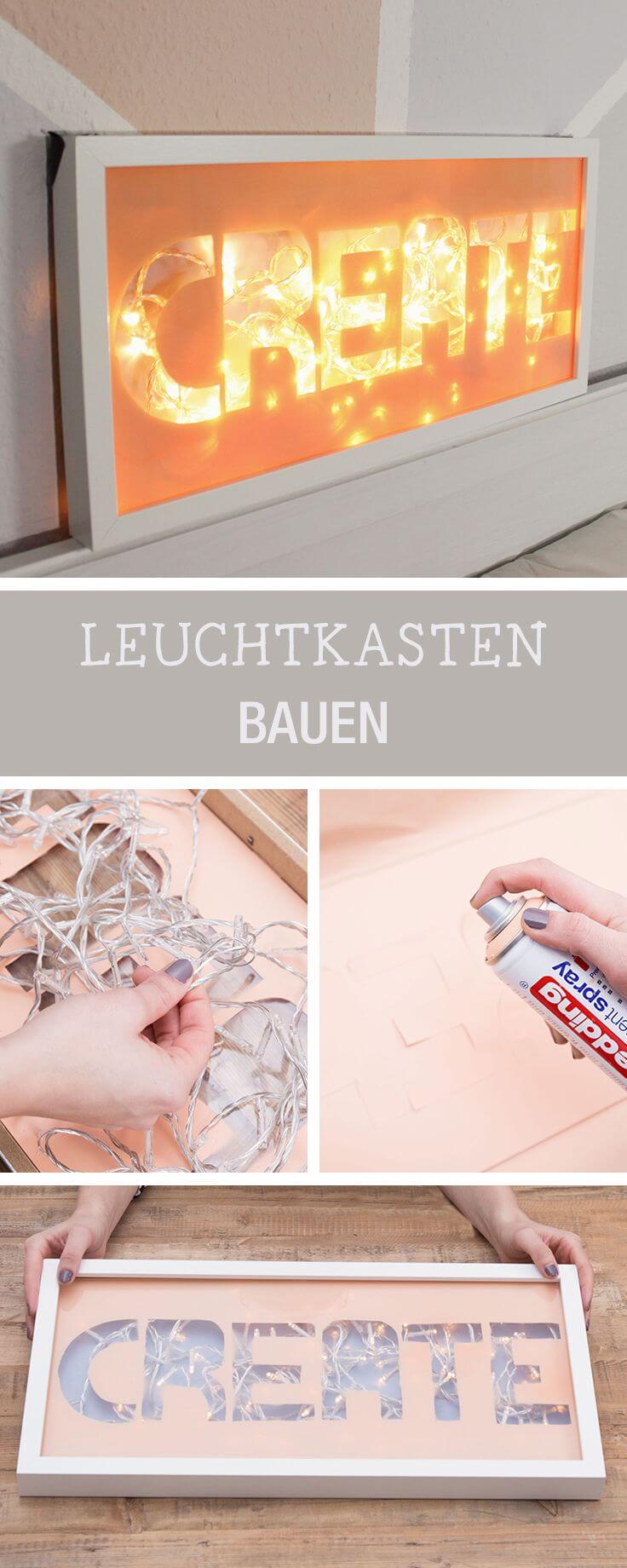 26. Elegant Giant Perfume Bottle Vase

27. Chic Floral Ribbon Lampshade Project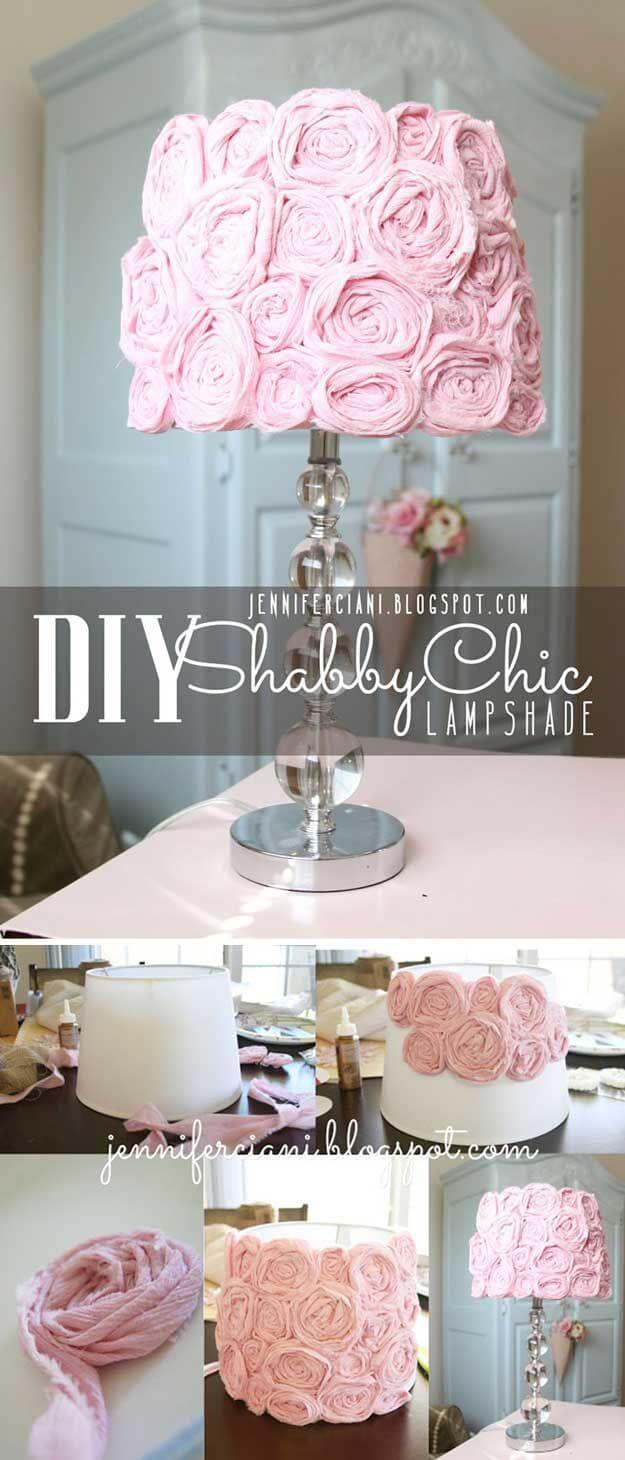 29. Rustic Headboard Using Reclaimed Wood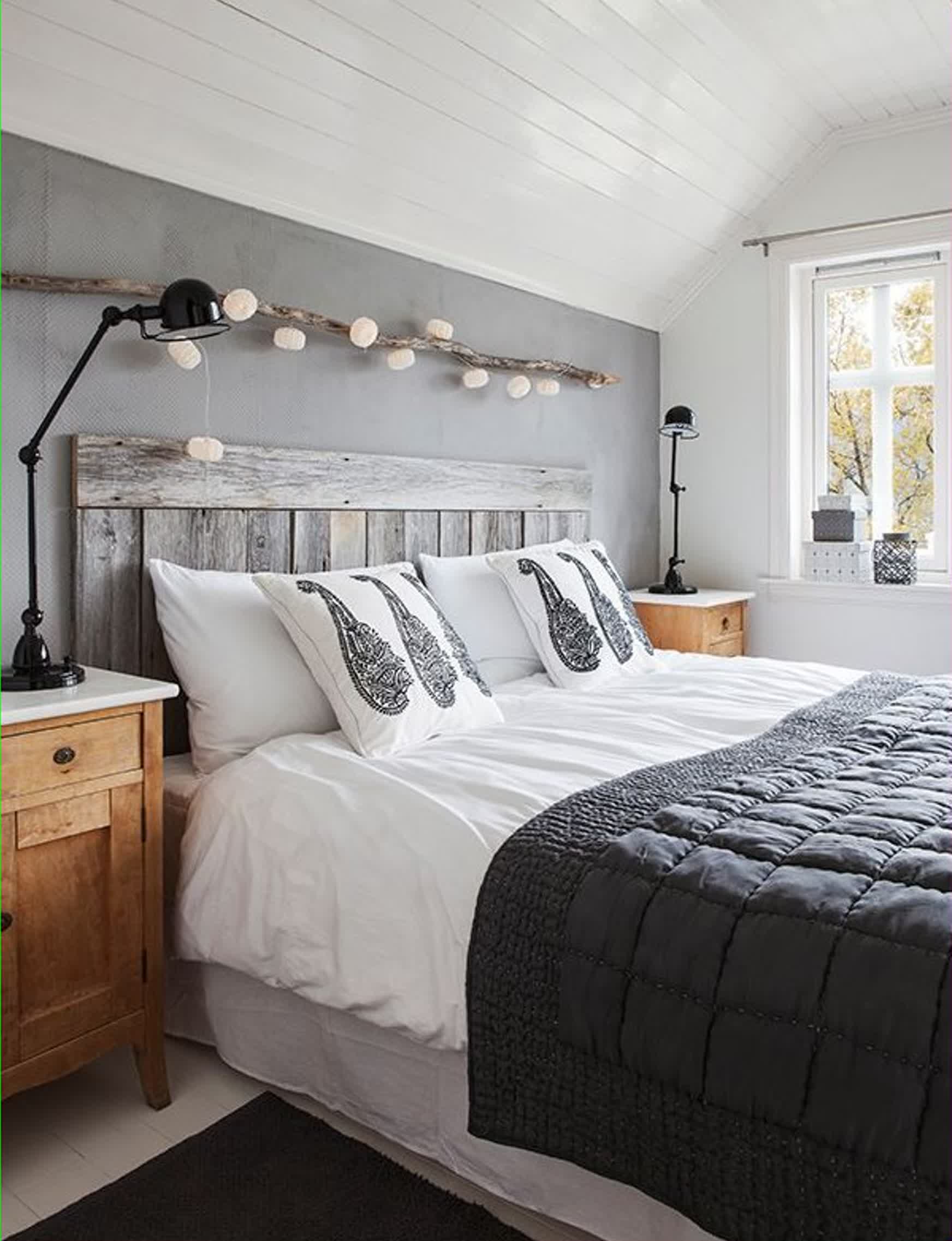 30. Cozy DIY Ottoman Using an Old Sweater

31. DIY Wooden Mirror for a Minimalist Room

32. Stacked Floating Shelves for Extra Storage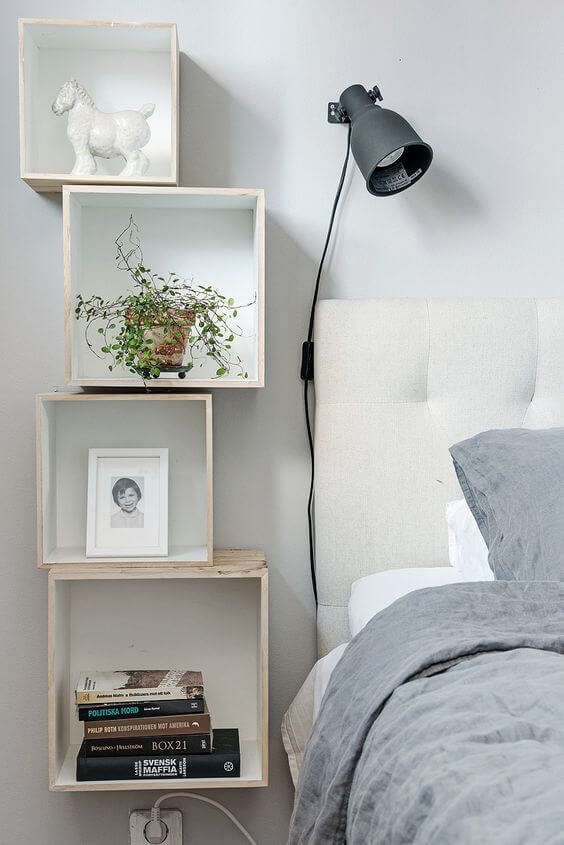 33. Beautiful DIY Hanging Floral Decor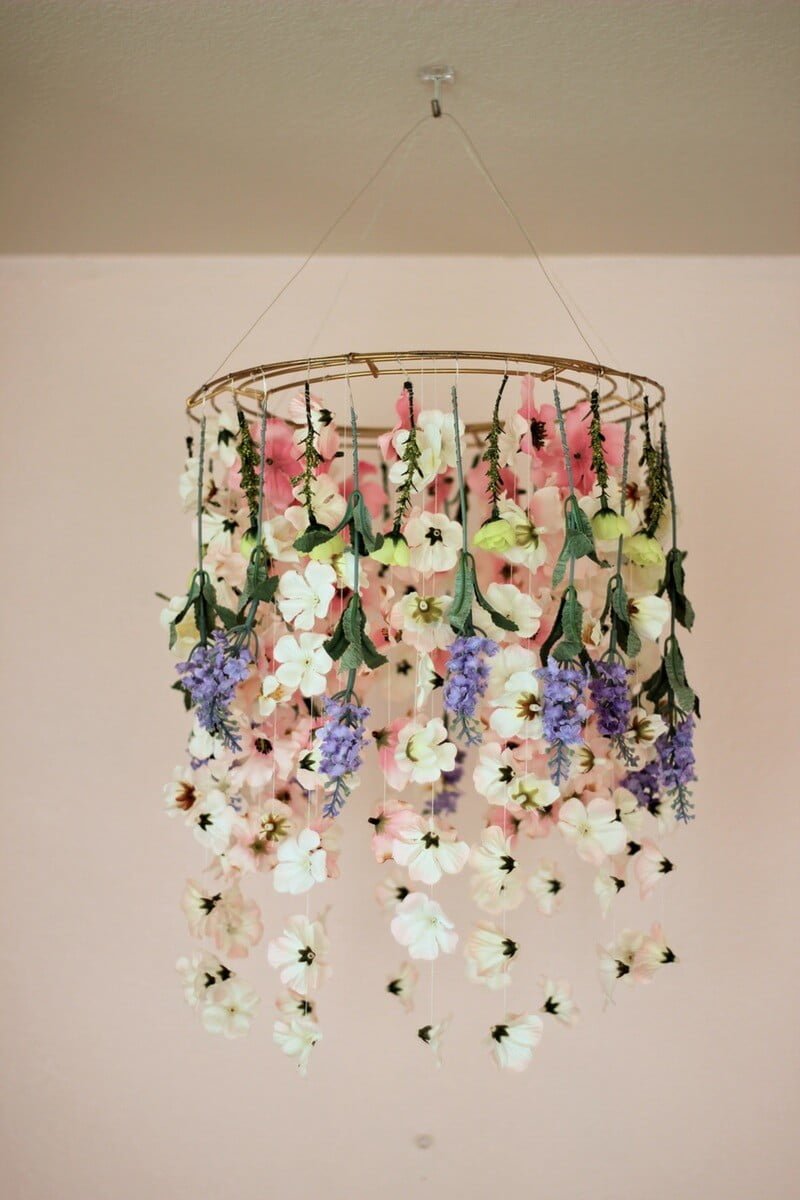 Our Favorite Farmhouse Baskets and Bins to buy on Amazon