Kitchen islands can be a godsend or a regret; if they're placed and appointed well, they offer us invaluable workspace. If placed and outfitted poorly, we end up dancing around them to get to the important, useful parts of the kitchen, often bruising hips in the process! If you already have an island that you don't love or are thinking about installing an island, we've got a collection of DIY kitchen island ideas to help you choose the best one for your use.
23 Clever DIY Kitchen Island Ideas that Will Make You Fall in Love with Your Kitchen Again
Kitchen islands aren't just for expanding workspace anymore; they can double as a breakfast bar and increase your storage space as well; we even have some that will seat an entire dinner party when you're finished preparing the meal!
We've got DIY kitchen island ideas that show you how to make an island from scratch, transform your current island, and even use other household furniture in a new way to create a unique island.
There's something here for every taste and budget, but they're all DIY-friendly. Have a look through our DIY kitchen island ideas to find inspiration for your next transformative kitchen project; the island is a perfect feature to transform the look and function of your kitchen.
1. Use Paint and Wood Finish for that Farmhouse Look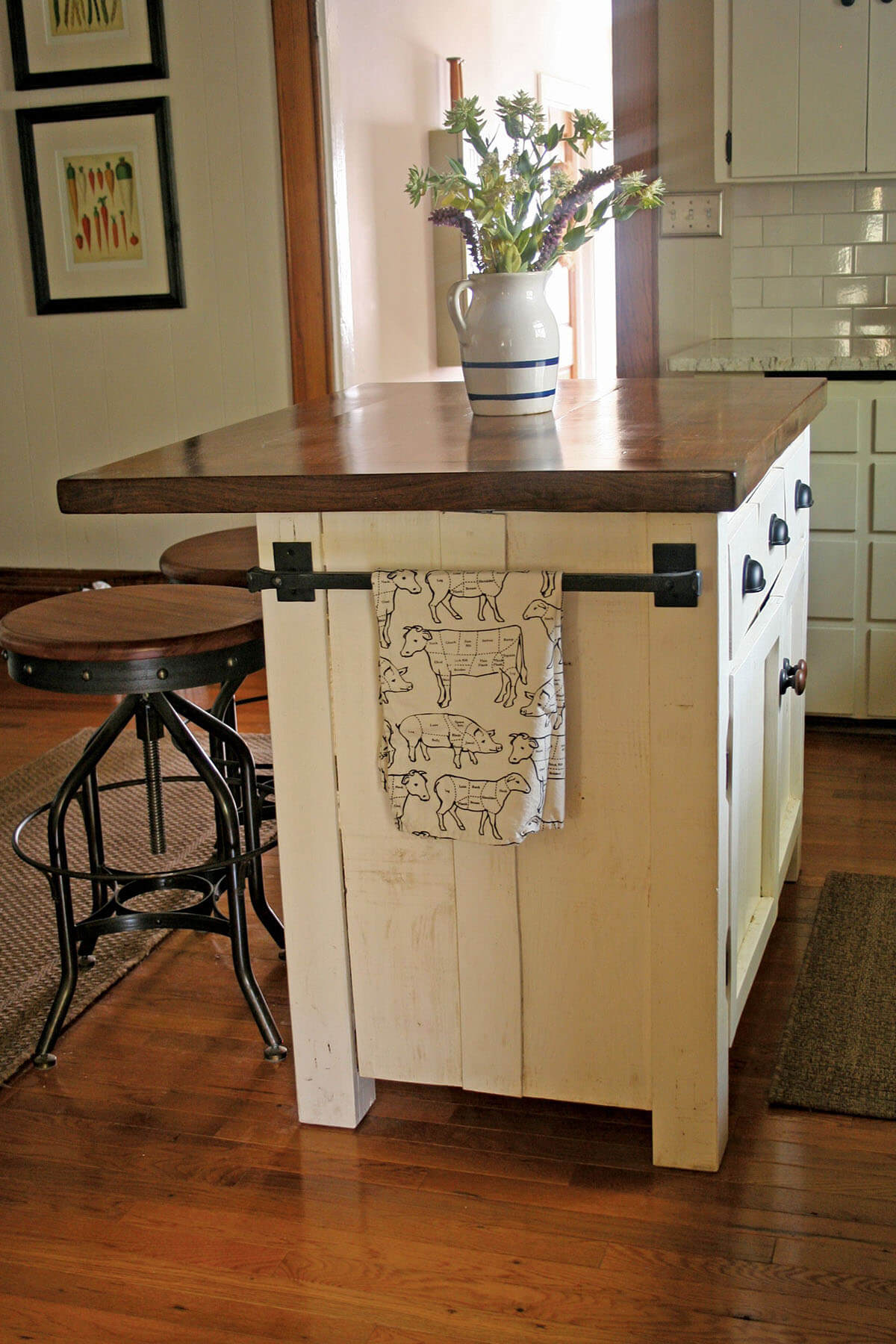 2. Combine Rustic with Practical in this DIY Bar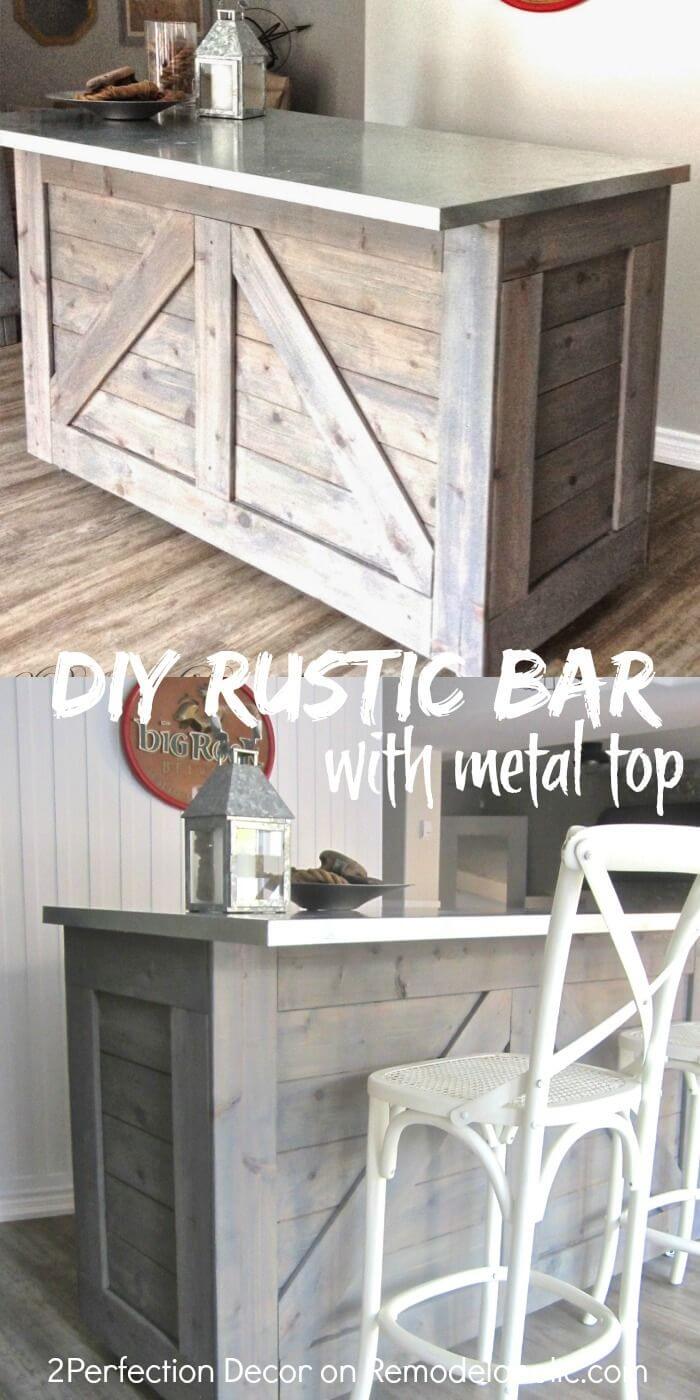 3. Upcycled Door Doubles as Eating and Workspace

4. No Space Wasted with Custom Built-Ins
5. Simply Stunning Woodwork Kitchen Island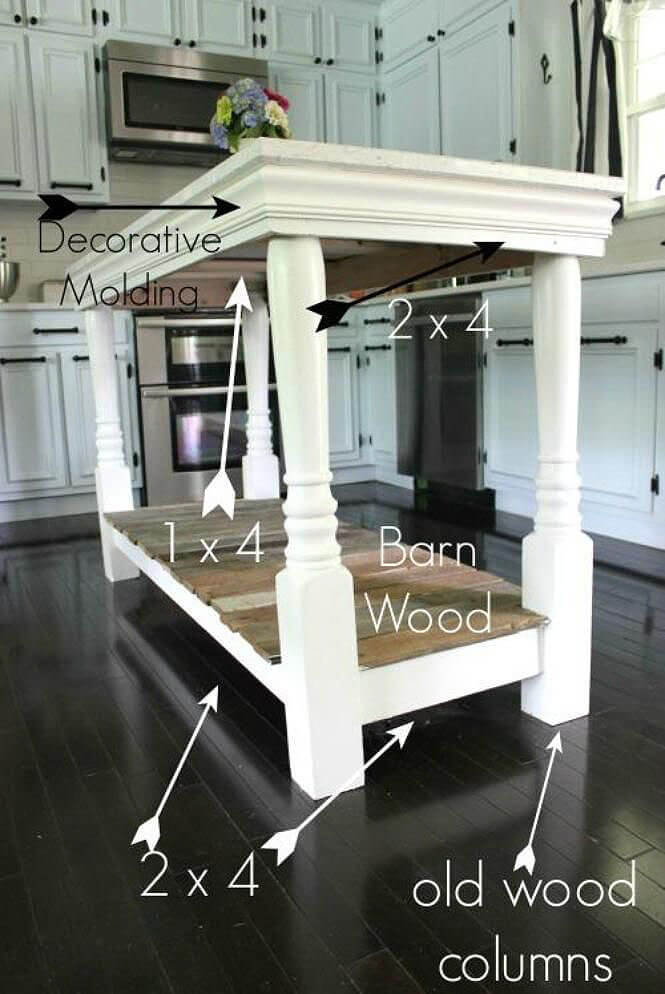 6. Consider Quick Access to your Trash Bin

7. Transform an Old Desk into a New Island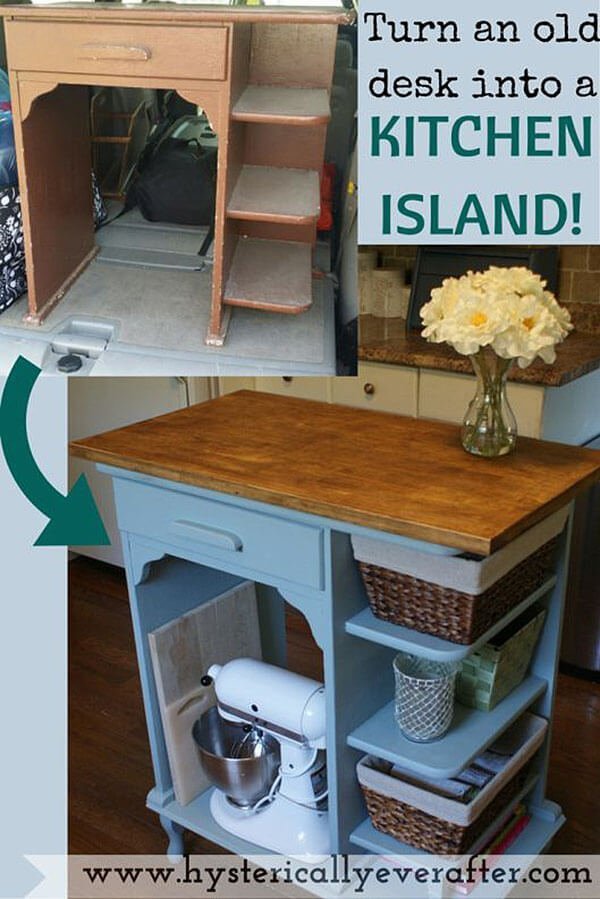 8. Make an Island Part of Your New Open Floor Plan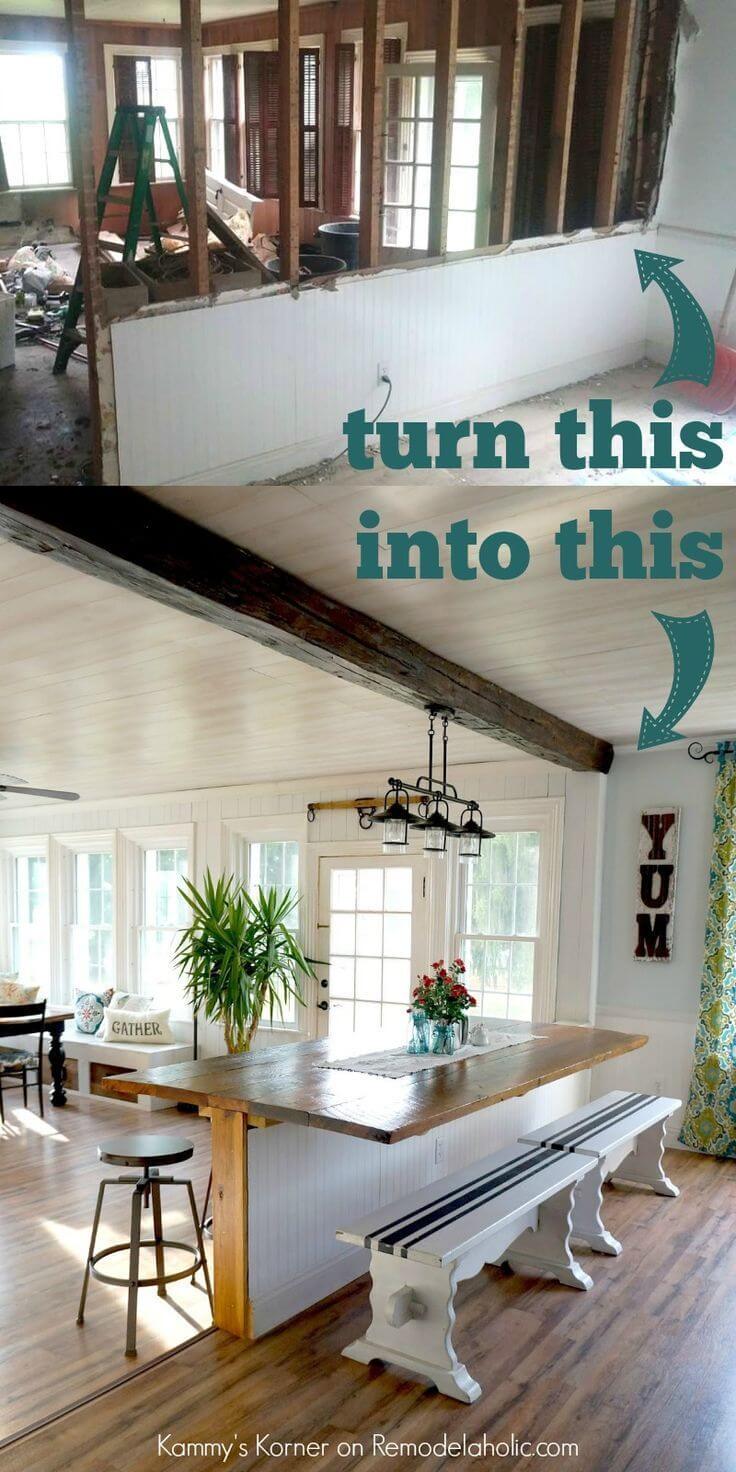 9. Expand on an Existing Kitchen Island

10. Pull-Out Drawers are Super Space Savers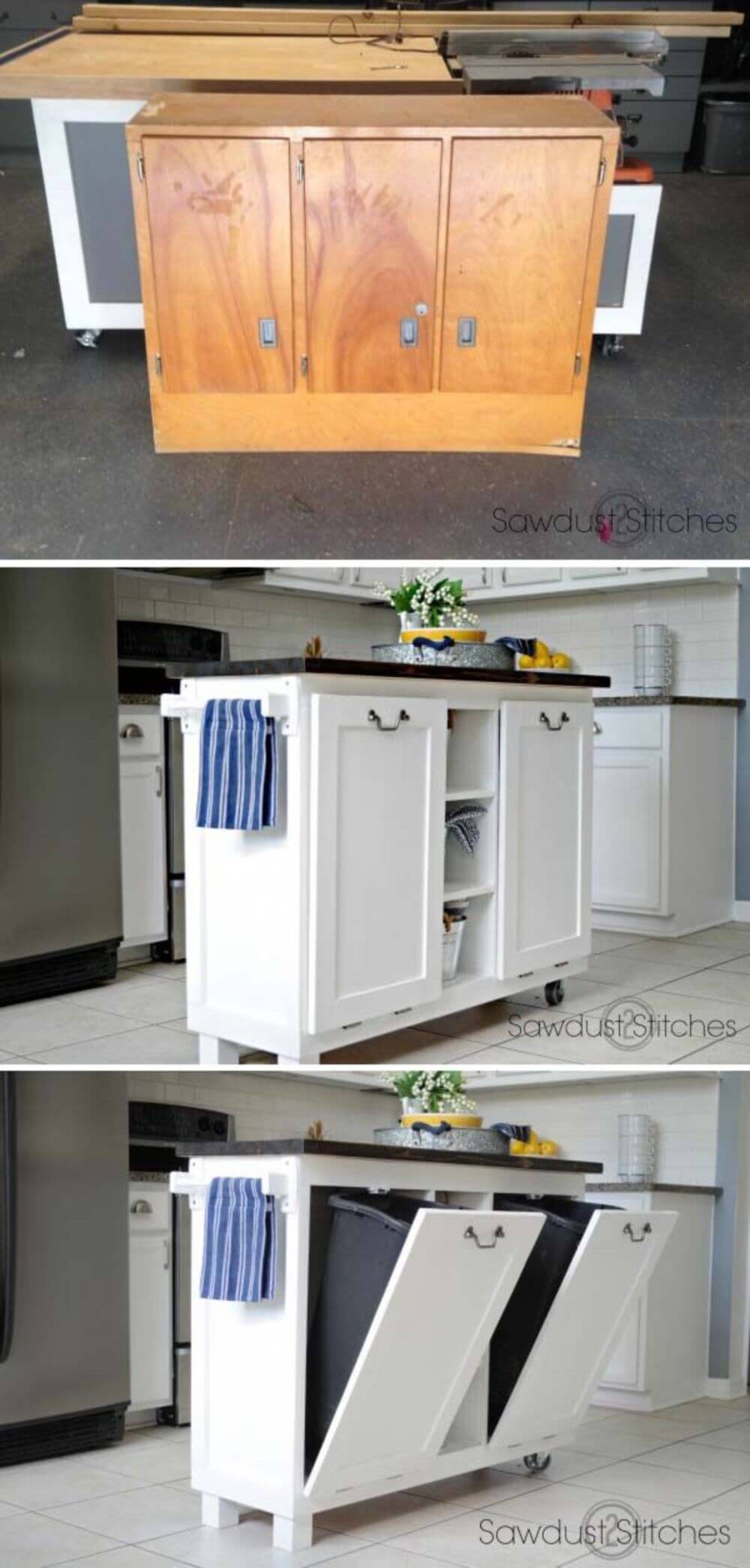 11. Give an Old Bookshelf a New Life as an Island

12. Big Kitchen Islands can Double as Breakfast Bars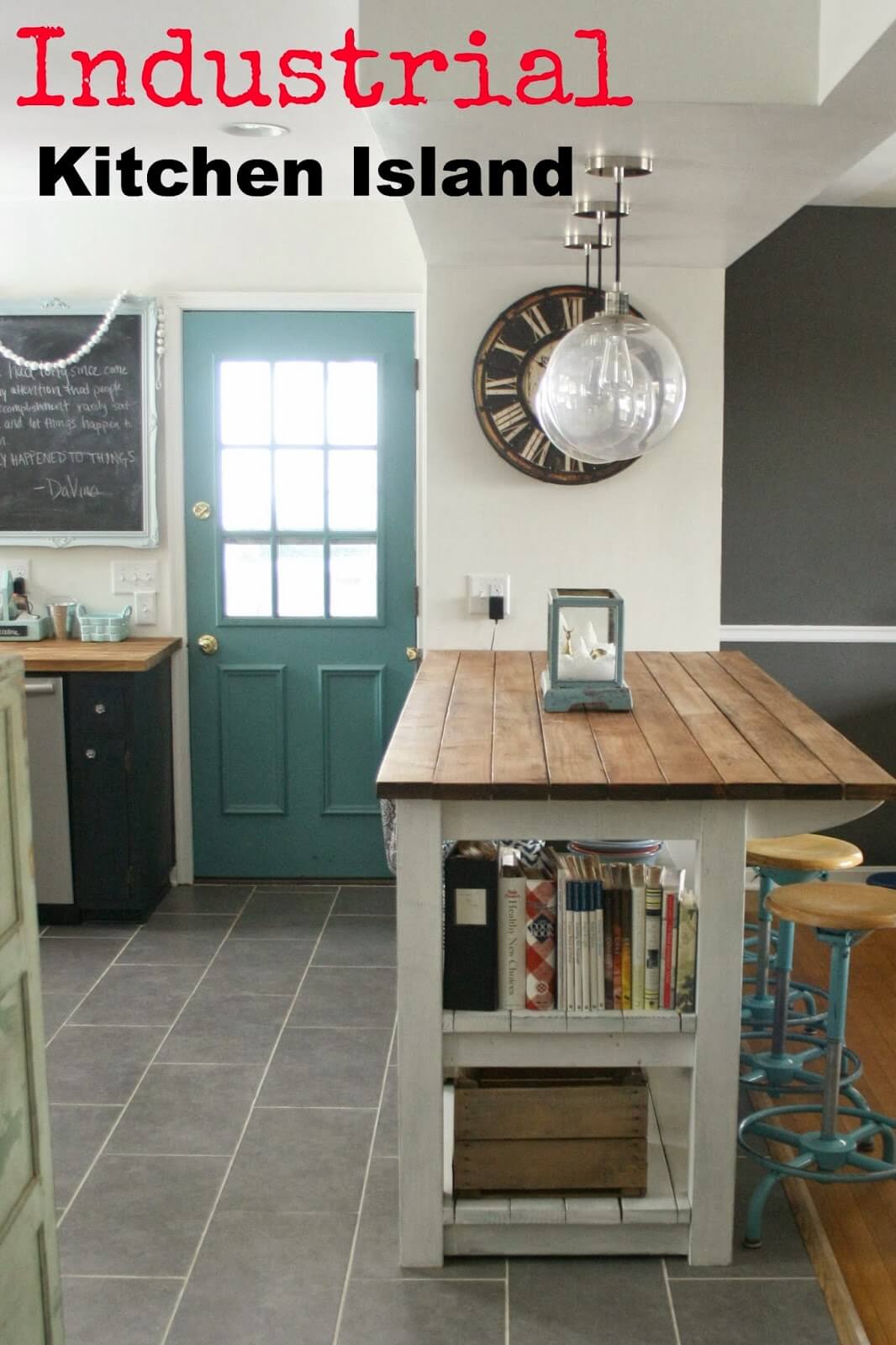 13. Custom Built Your Island to Size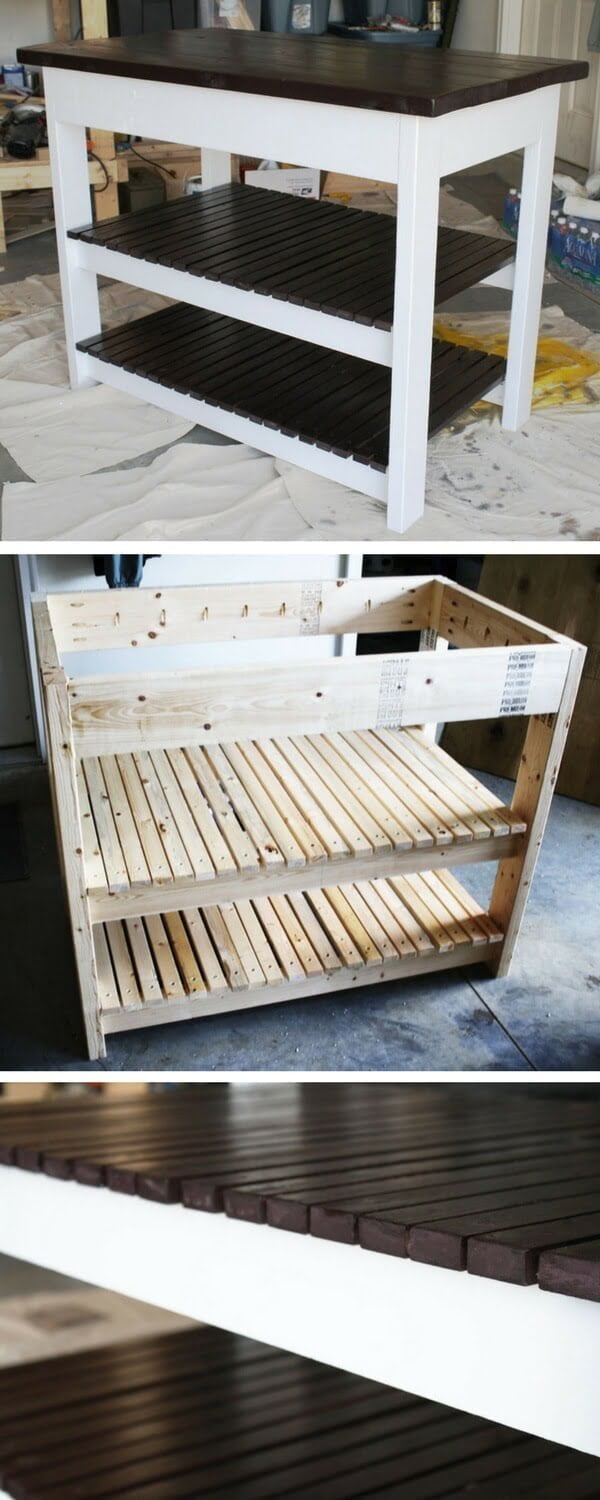 14. Whimsical Wash Tub Island for Country Home Charm

15. DIY Doesn't Have to Look Simple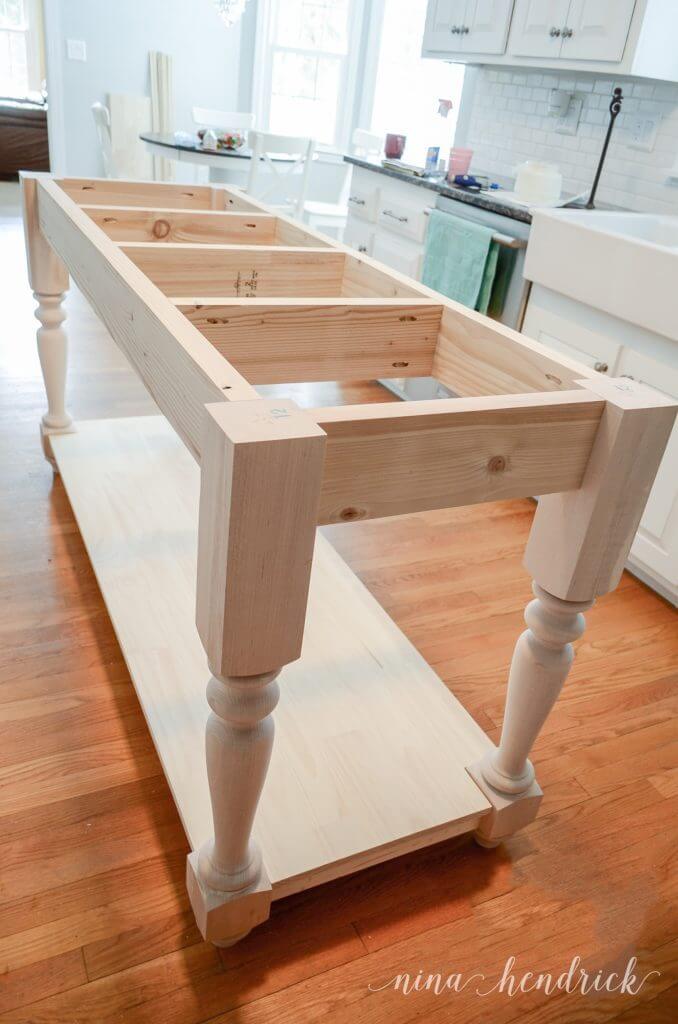 16. Find Free Kitchen Island Tutorials Online

17. Give Your Island a Face Lift with New Facing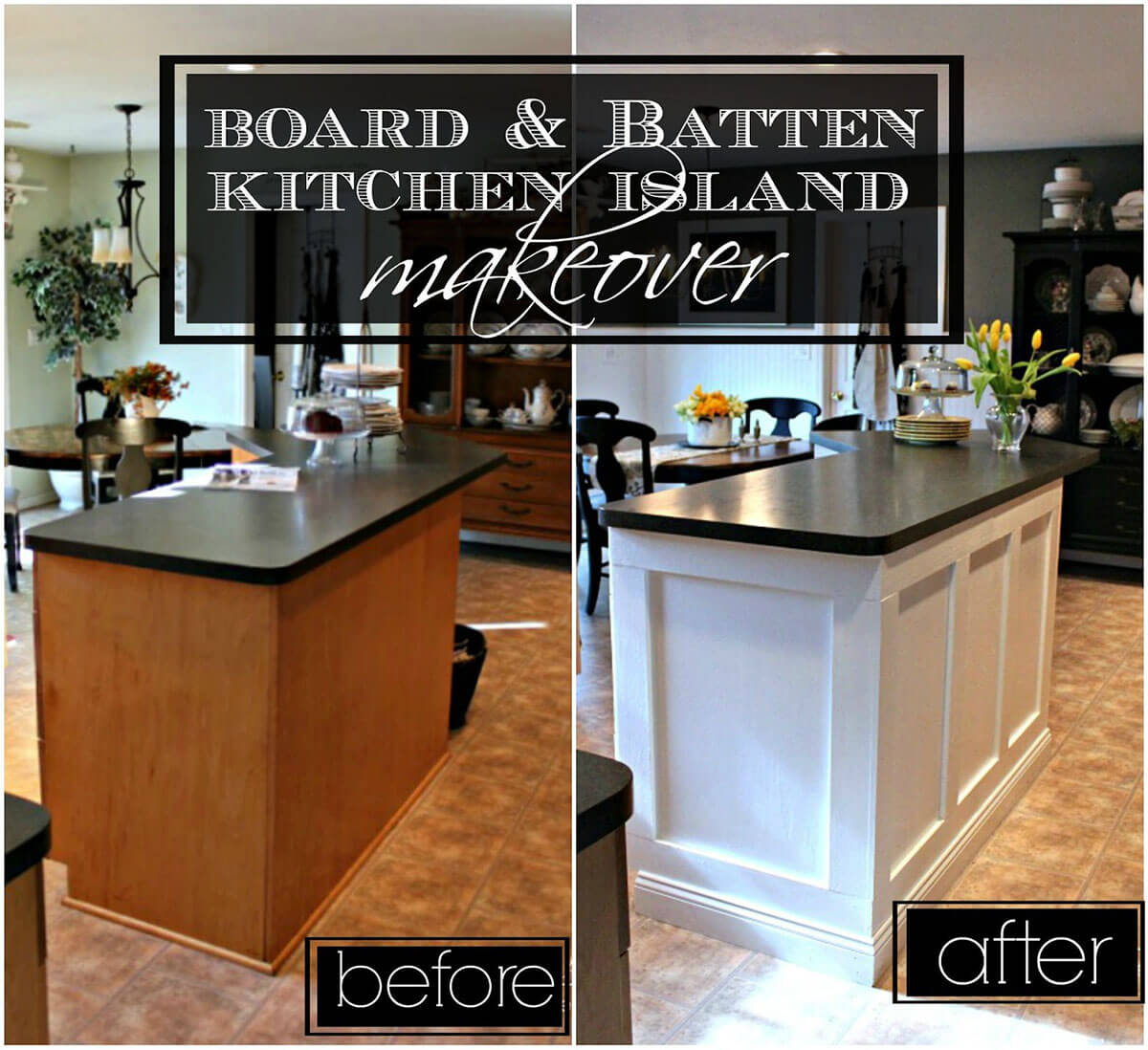 18. Make Your Kitchen Island with a Few Mods to This Desk

19. Customize Flat-Pack Furniture to Suit Your Needs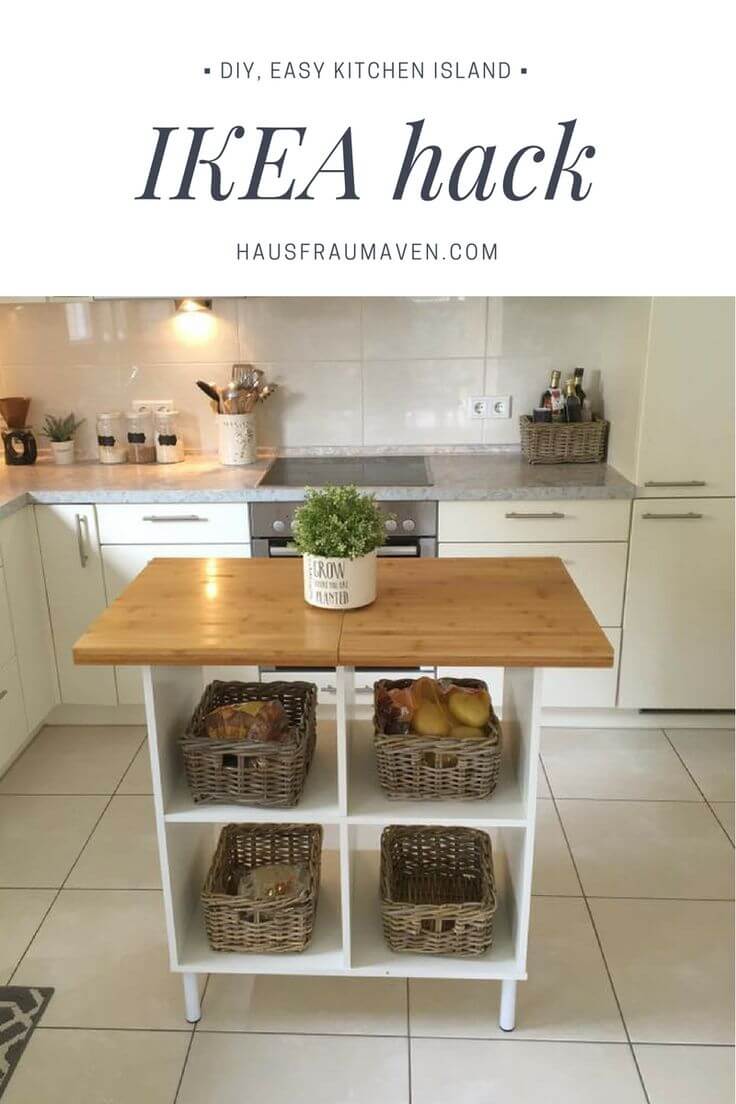 20. Make a DIY Island that Looks Professional

21. Trick Out a Dresser for an Island with Big Storage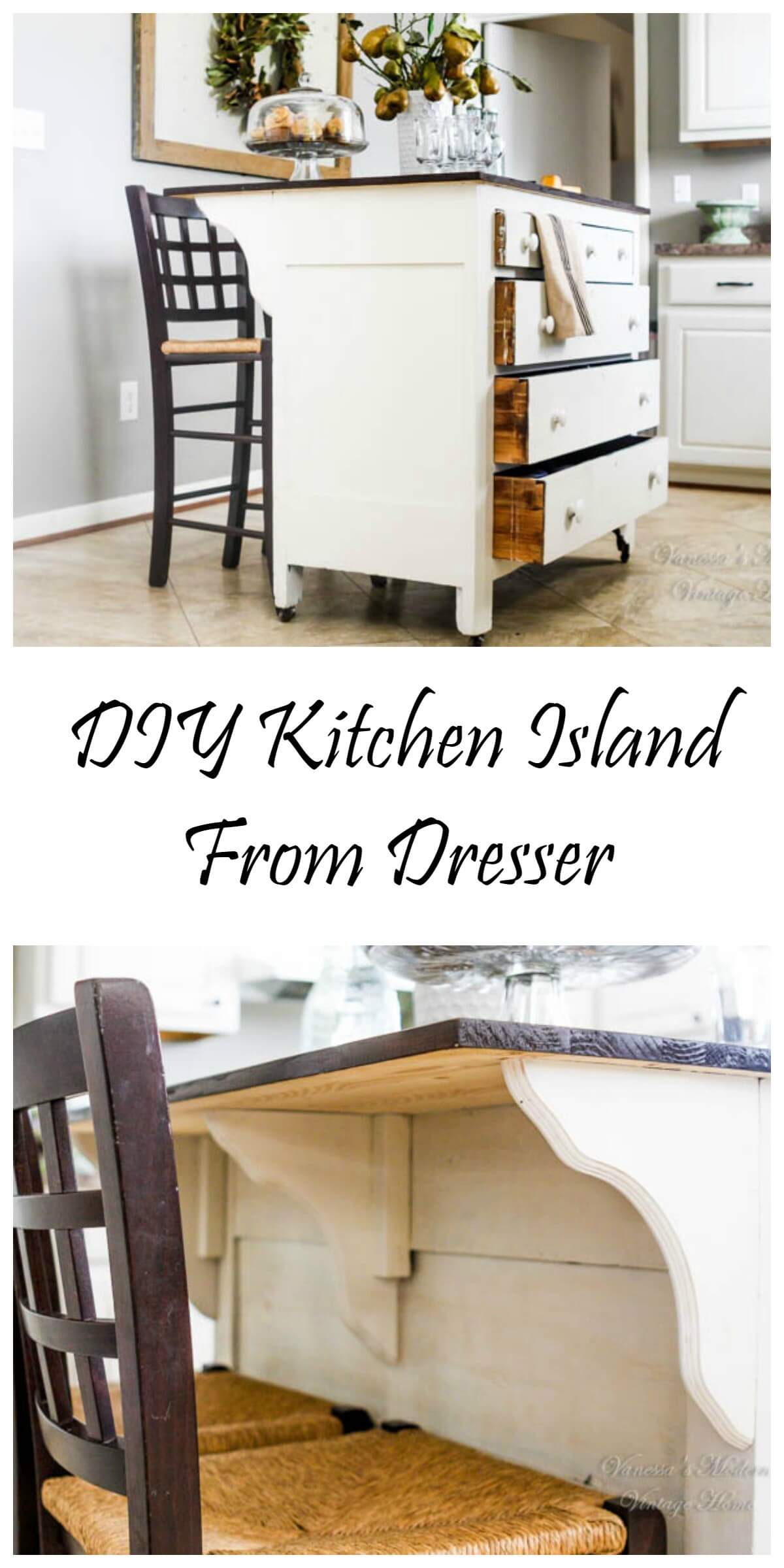 22. Small Kitchen Island is Rustic and Simple to Make

23. Customize your DIY Kitchen Island for Style and Function