You're on a budget but want to spruce up your home without spending hundreds or even thousands of dollars. Here's an idea to brighten up your space that you can do yourself: DIY lamp shades. You might not realize how something as small and perhaps insignificant as a lamp shade can change the look and feel of a room.
Enlighten Your Space with these DIY Lamp Shade Ideas

Those old out-dated and not to mention dirty and dusty lamp shades you've had for too long are dragging your room down. As nostalgic as grandma's old lamp shades might be, it's time for an upgrade.
The fun thing about creating your DIY lamps is that you can truly customize the look you're going for. Say you're going for a nautical theme in your son's bedroom, now's your opportunity to go all out and find some fun sailor-like fabric to cover your DIY lamps.
Maybe you want to go a little modern, shabby chic, retro, or rustic? Grab a paint brush, stencils, masking tape – things you probably already have at home to update and customize your DIY lamp shades! The opportunities can be endless, and the look you achieve at the end will liven up your space. Here are 34 ideas for you to create a new look with just a lamp shade!
1. Shabby Chic Rosette Lampshade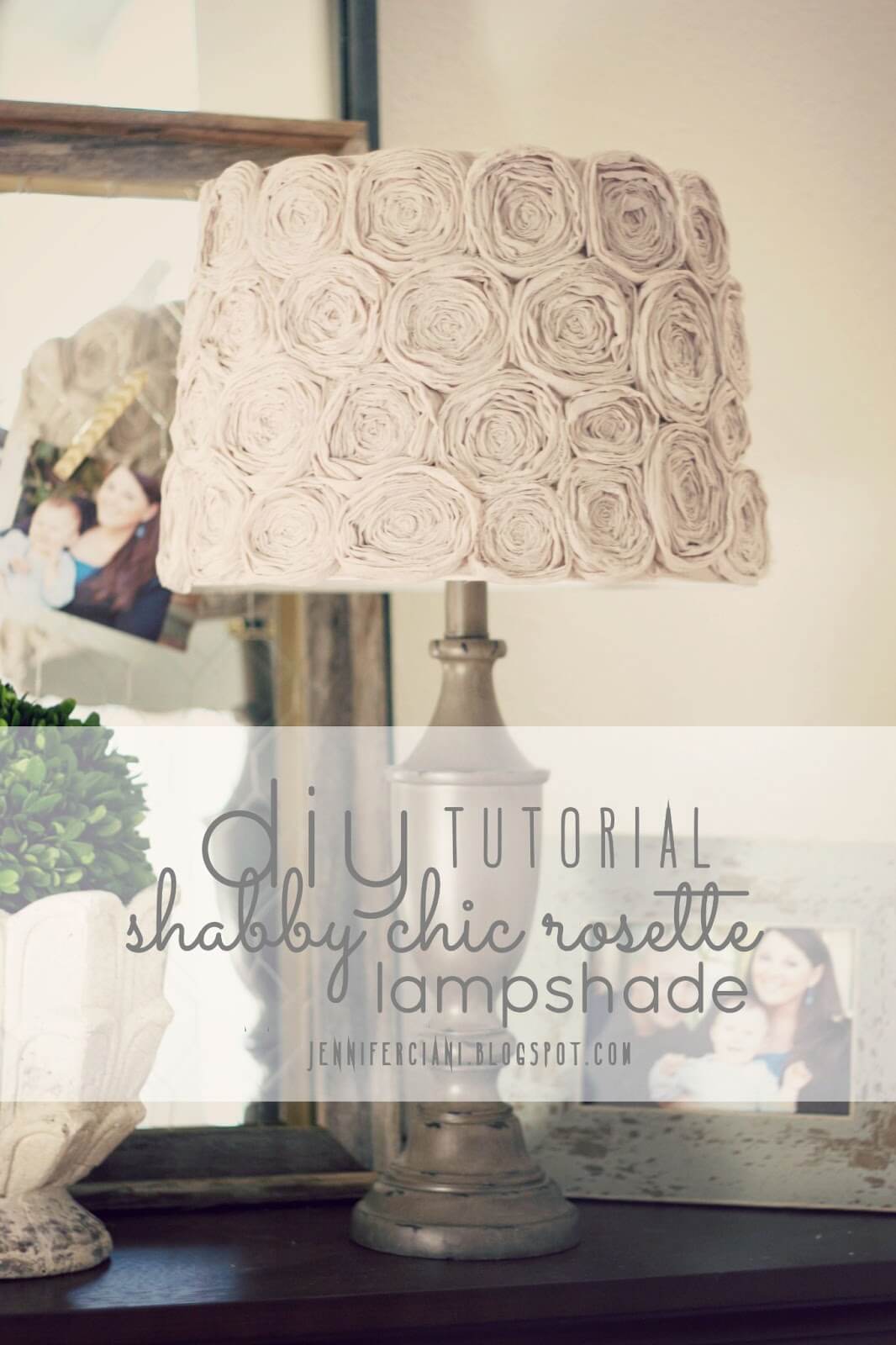 2. Stained Glass Fish Scale Lamp

3. Neutral Textured Lampshade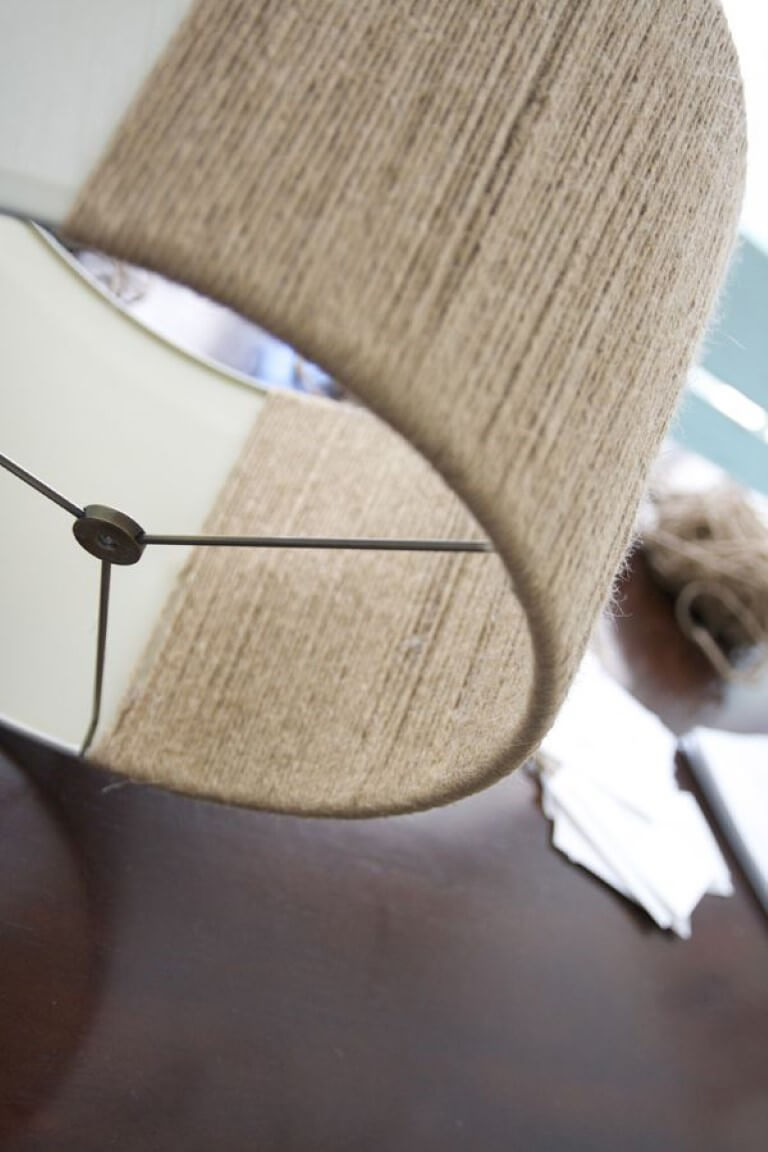 4. Lacey Victorian Doily Lampshade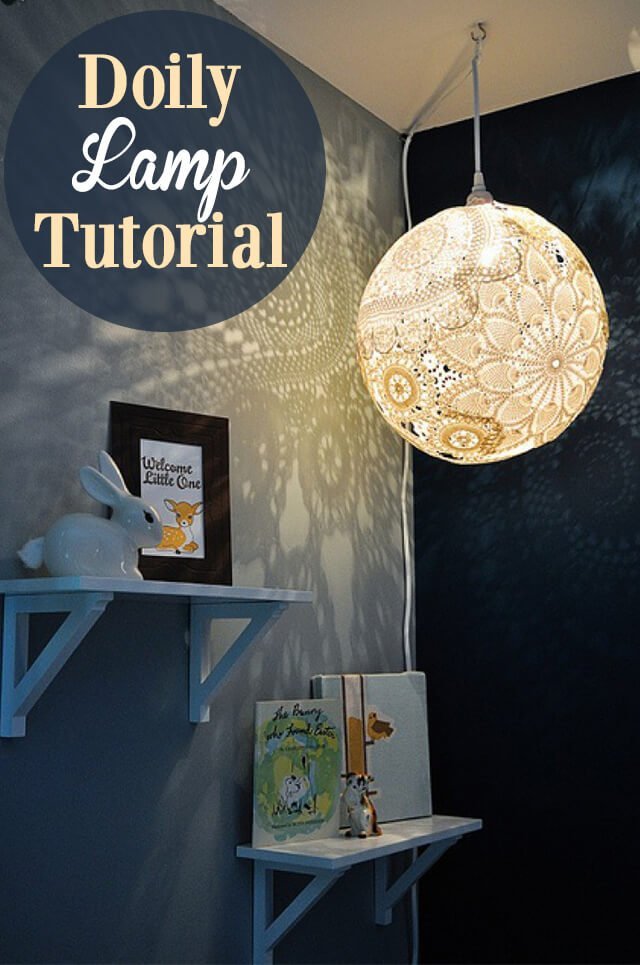 5. Beautiful Bouquet Lampshade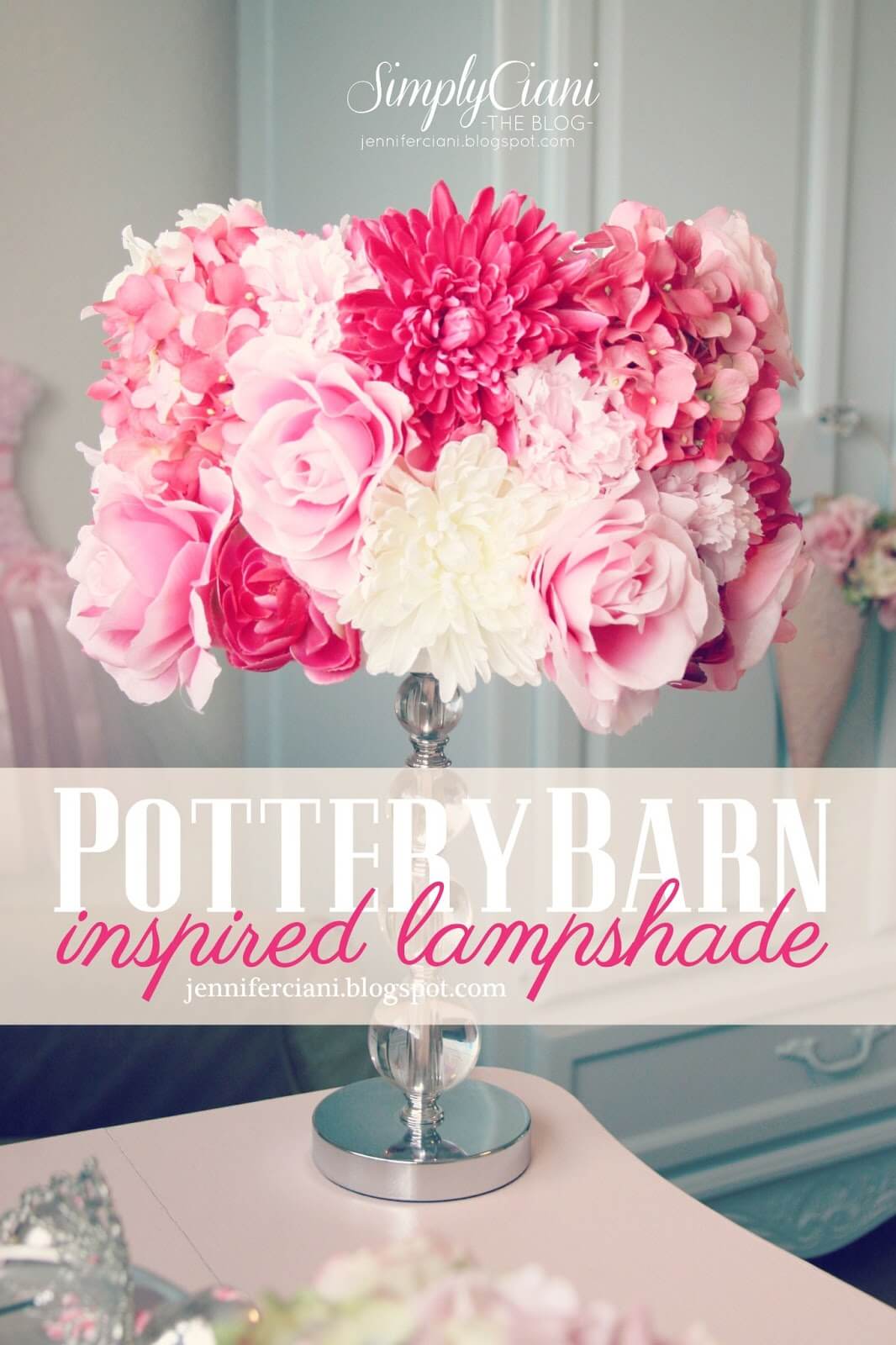 6. Origami-Inspired Paper Lampshade

7. Customized Image Transfer Lampshade

8. Favorite Fabric-Covered Lampshade

9. Dazzling Lampshade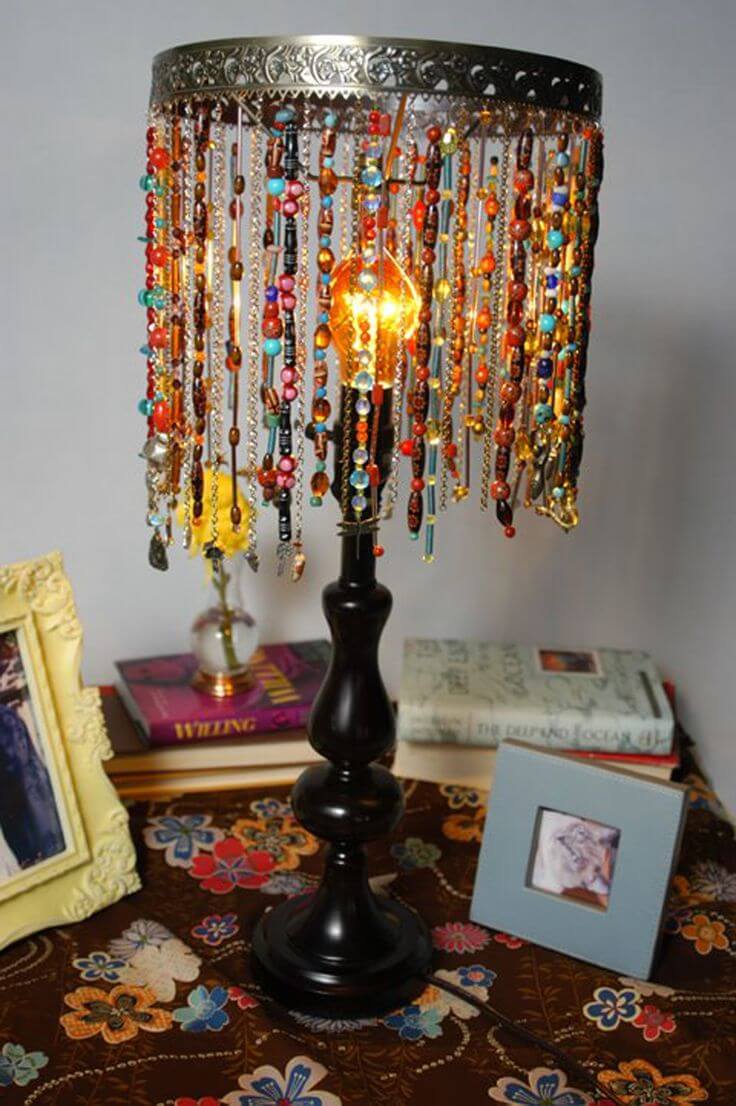 10. Simple and Elegant Stencil Lampshade

11. Easy Twine-y Textured Lampshade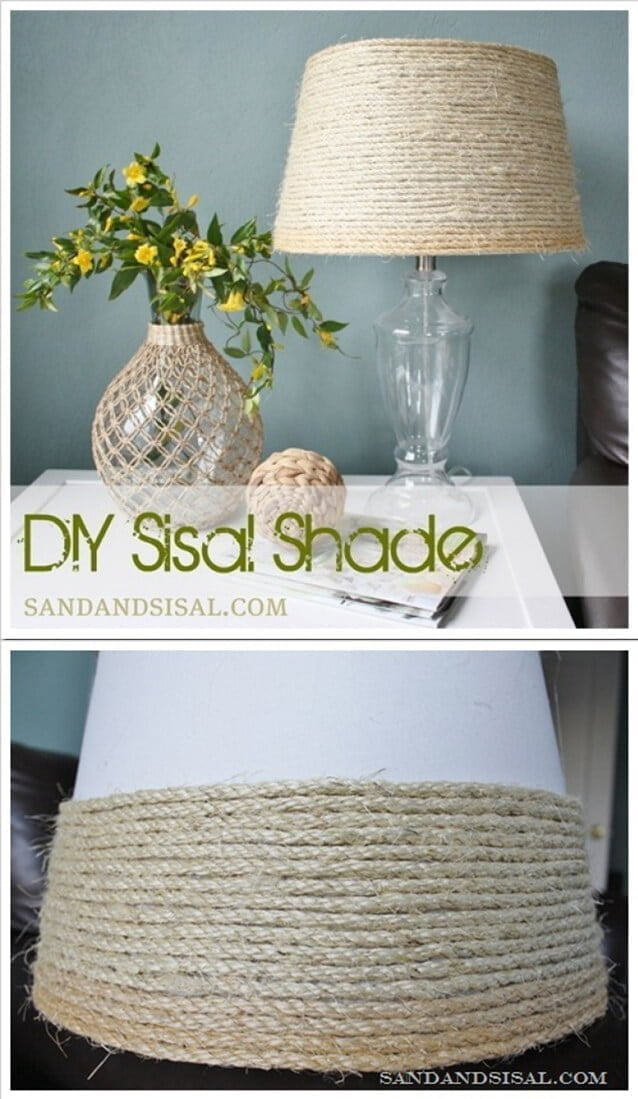 12. Eclectically Colored Doily Lampshade

13. Radiant Ribbon Lampshade

14. Illuminated Wine Glasses and Tea Light Shades

15. Ruffled Ombre Lampshade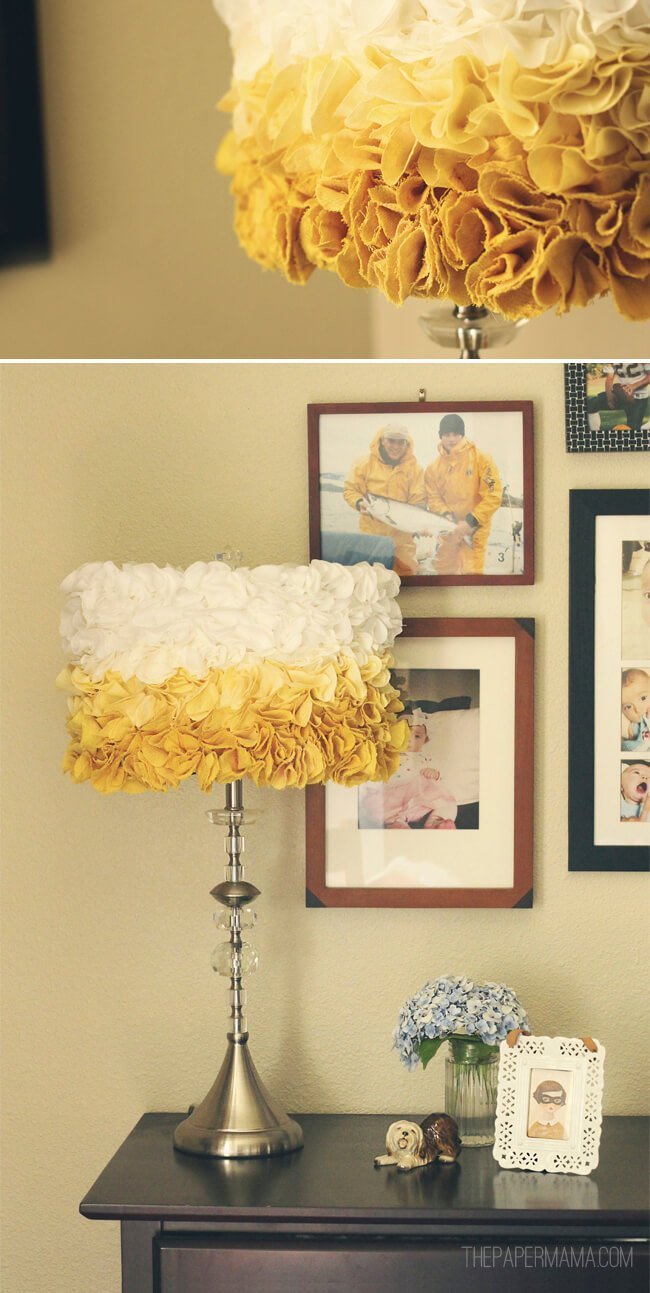 16. Starry Night Globe Lampshade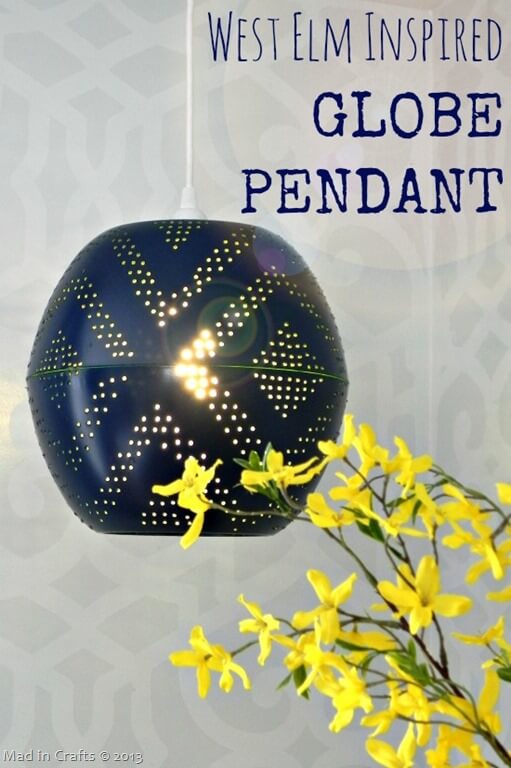 17. Industrial Geometric Lampshade

18. Intricate Paper Burst Orb Lampshade

19. Recycled and Crafty Spoon-Scaled Lampshade

20. Chunky Rope Colorful Lampshade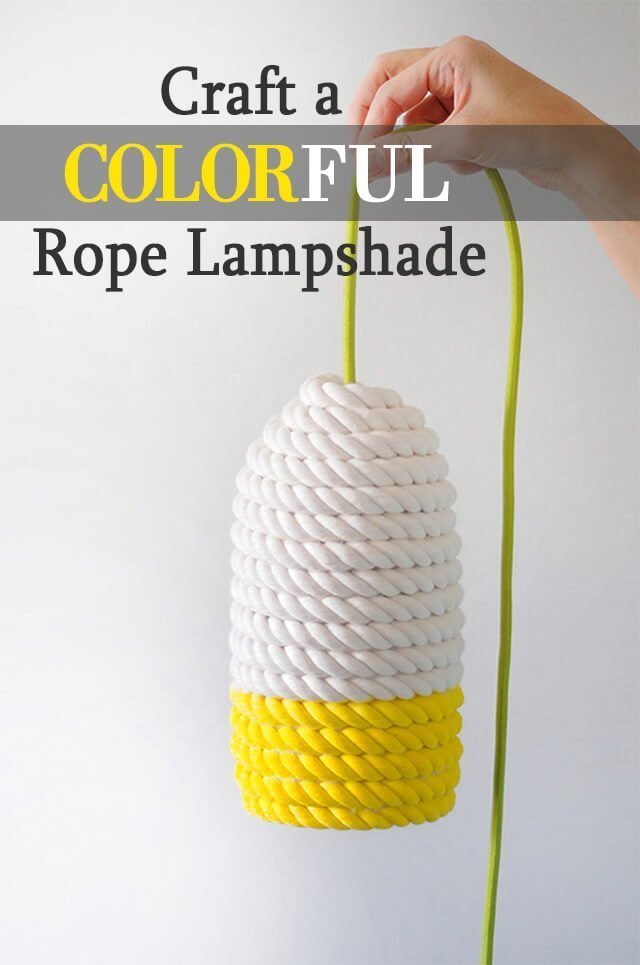 21. Rustic Industrial Design Lampshade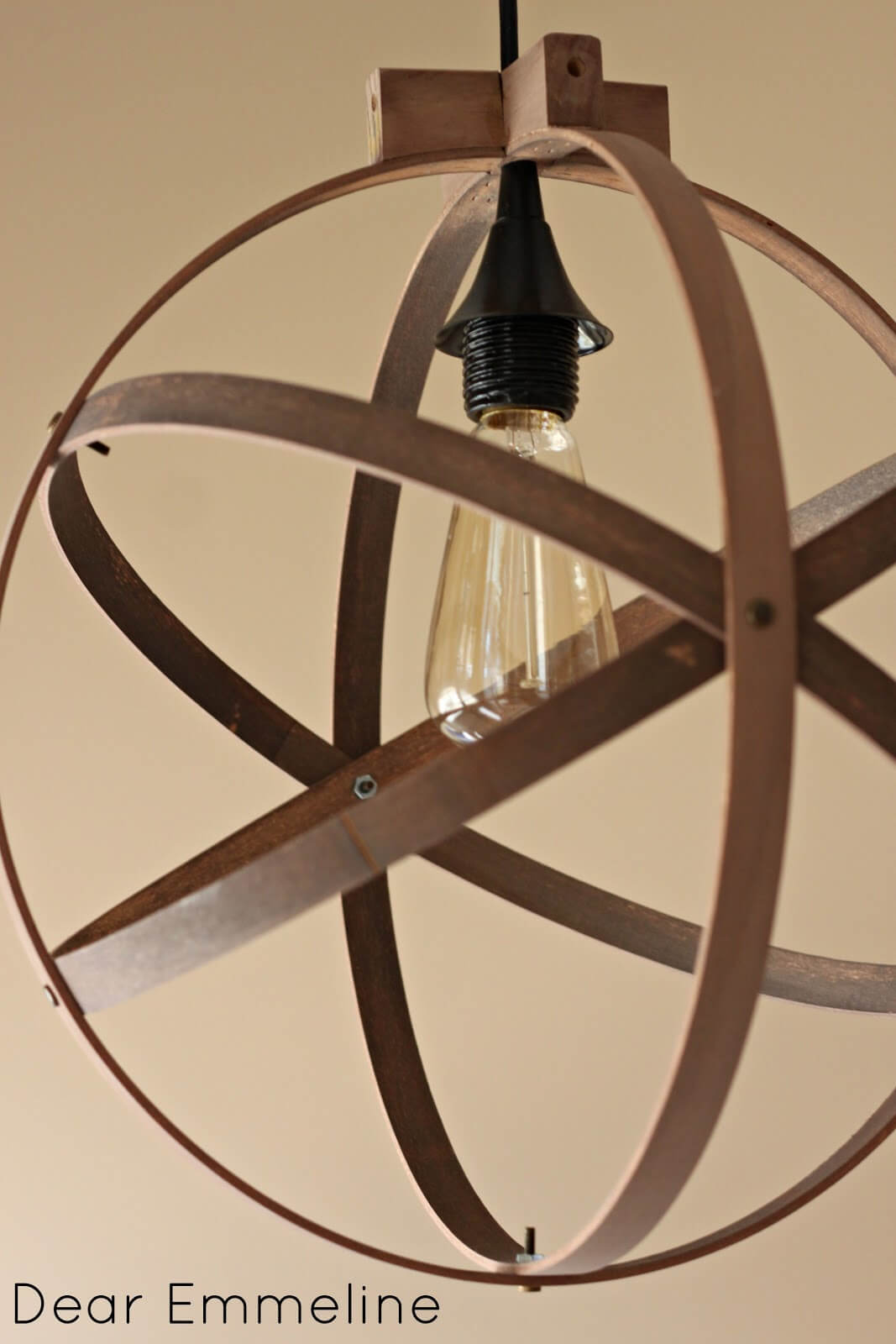 22. Mesh Basket Lampshade

23. Mason Jar Folksy Lamps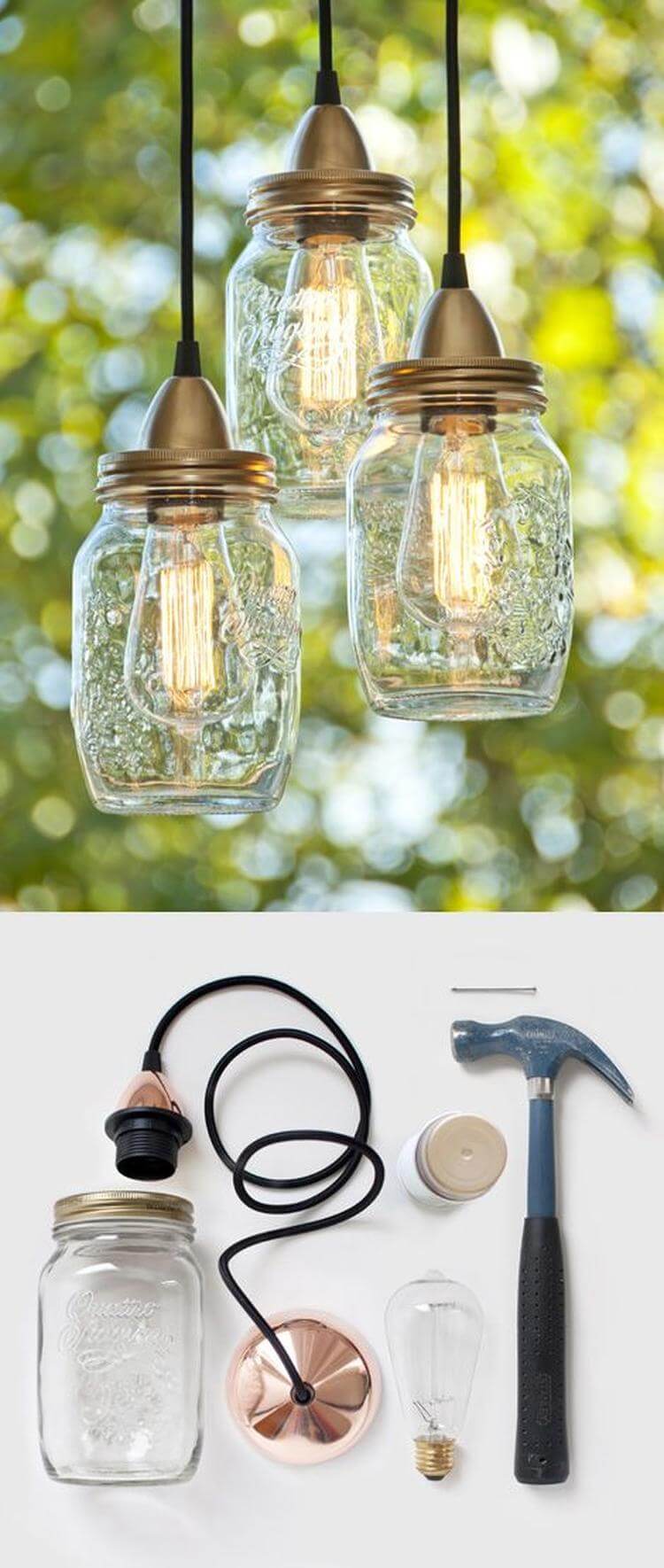 24. Ultra Modern Wired Lampshade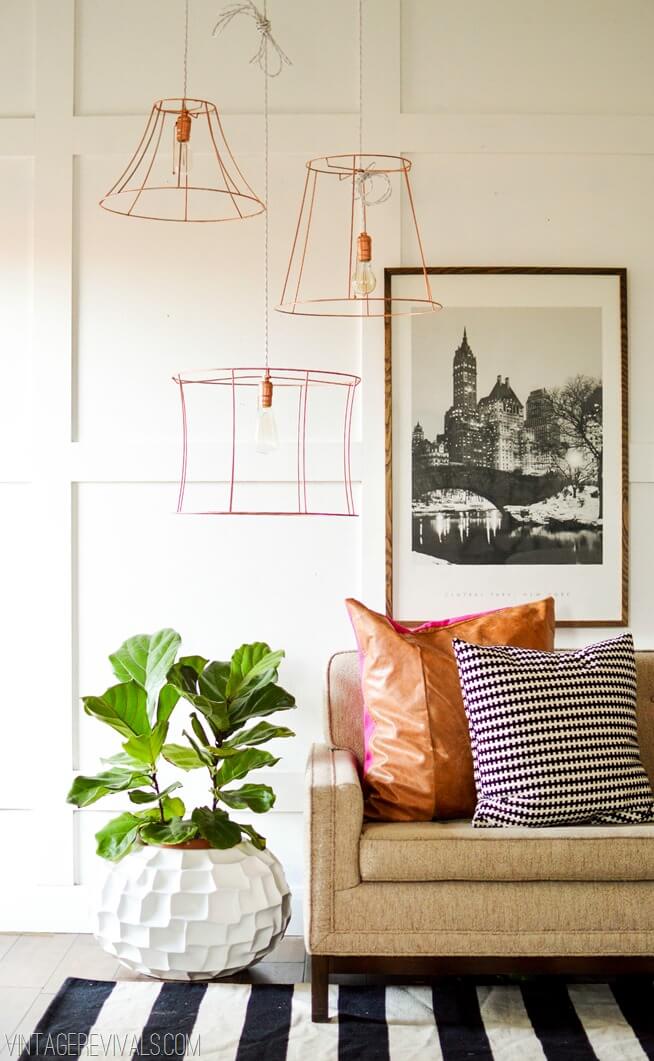 25. Crocheted Sea Urchin Lampshade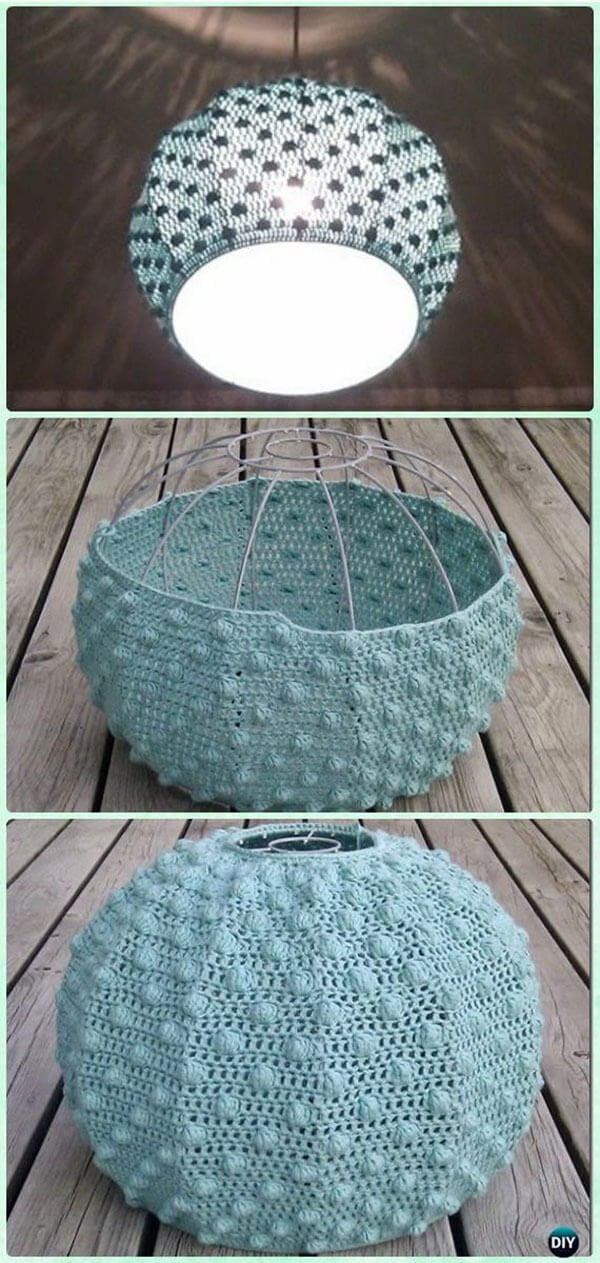 26. Sleek and Urban Stone Lampshade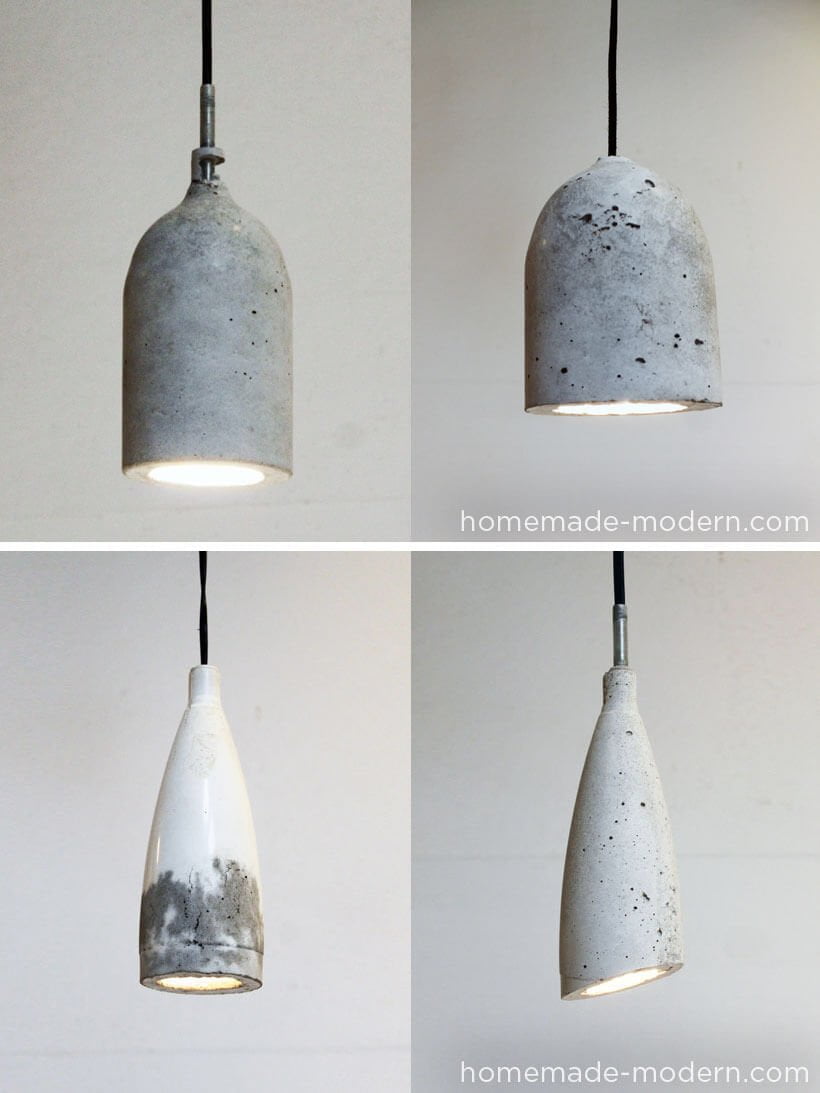 27. Masking Tape Color Blocks Lampshade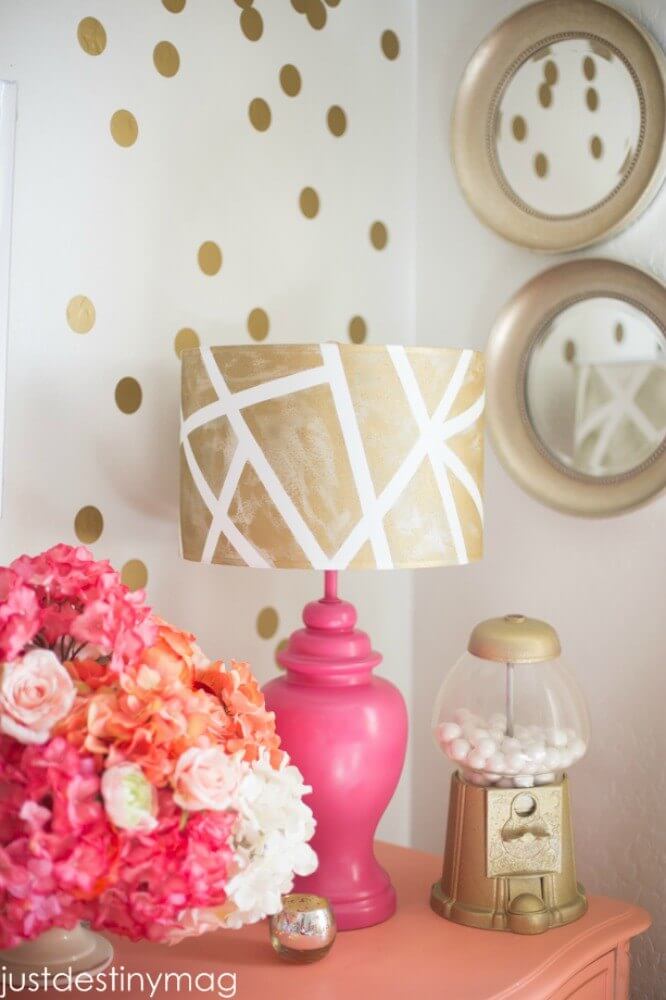 28. Picture Perfect Painterly Lampshade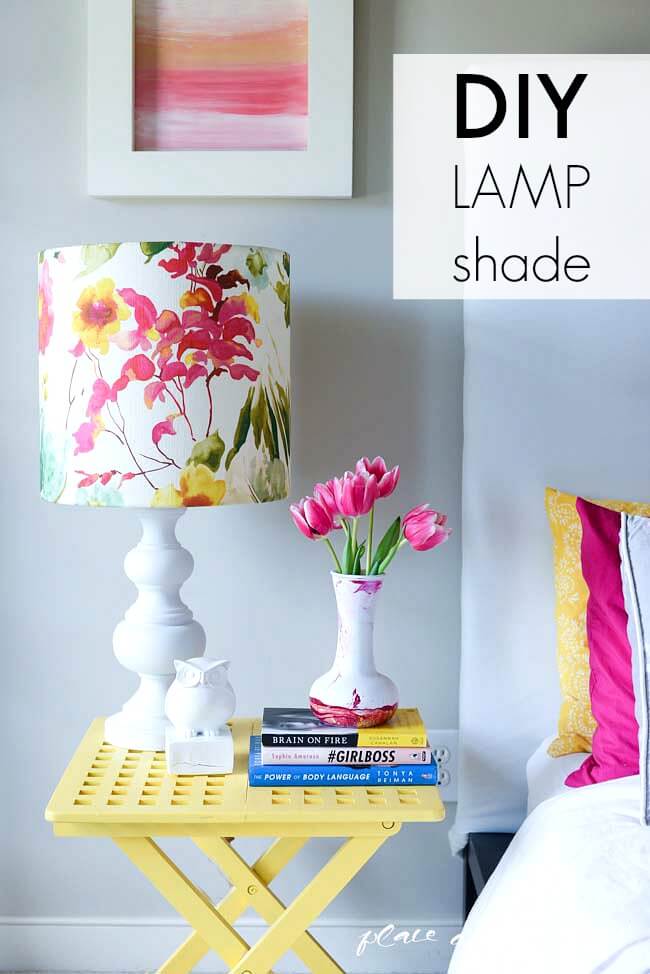 29. Wonderful Wooded Bobbles Chandelier Lampshade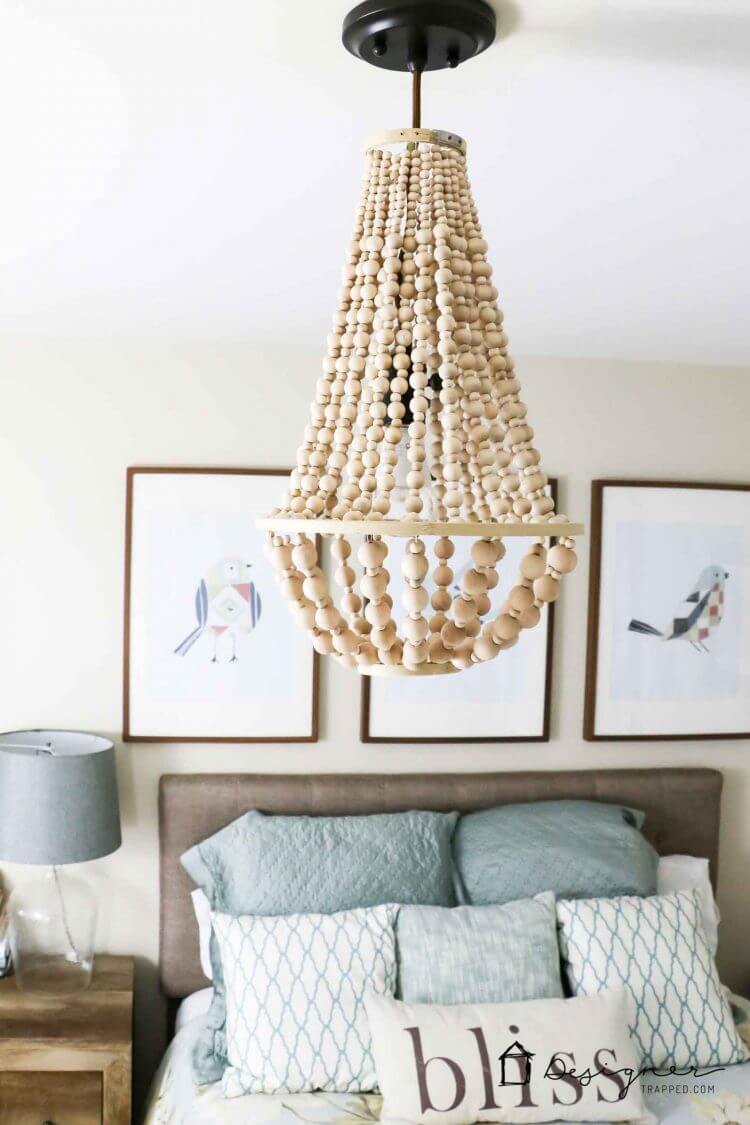 30. Fun and Frilly Paper Feathers Lampshade

31. Cascading Discs Chandelier Lampshade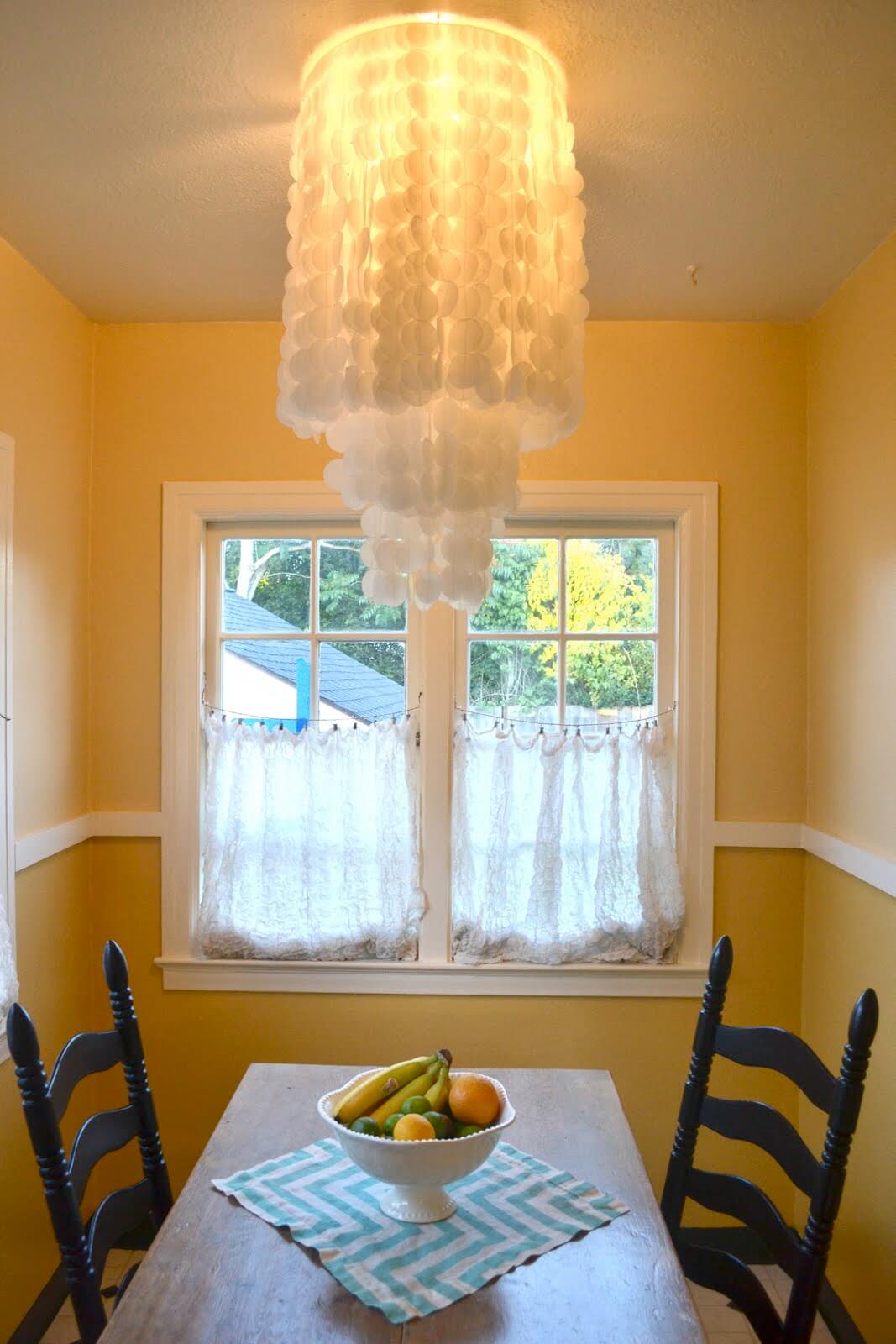 32. Geometric Fun Patio Style Lantern Lampshades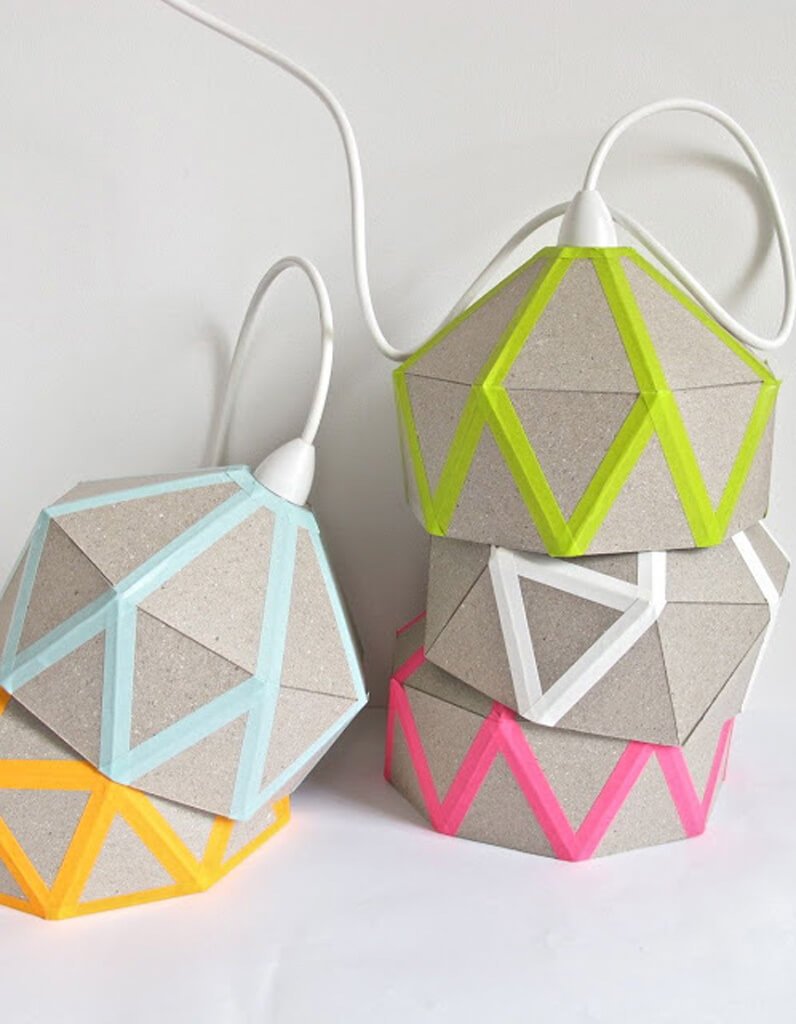 33. Abstract Geometric Paper Patterned Lampshade

34. Luxurious Canopied Material Lampshade