23. Here Comes the Bride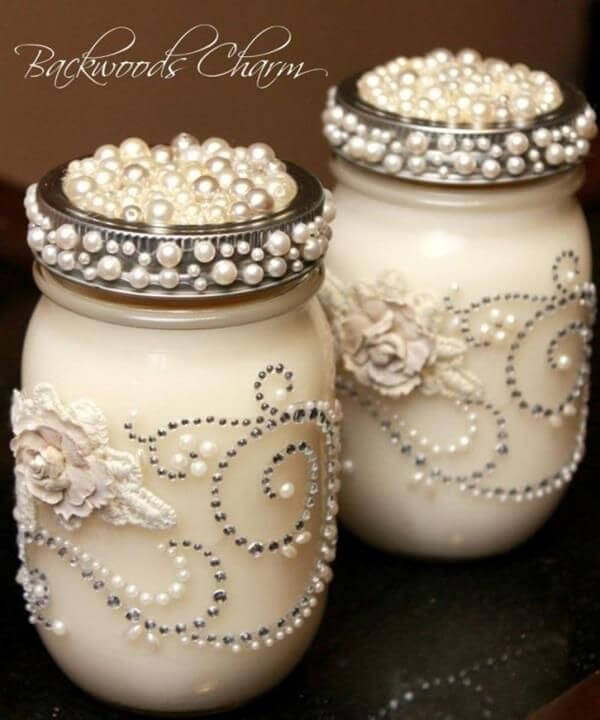 24. Experimentation With Colors and Shapes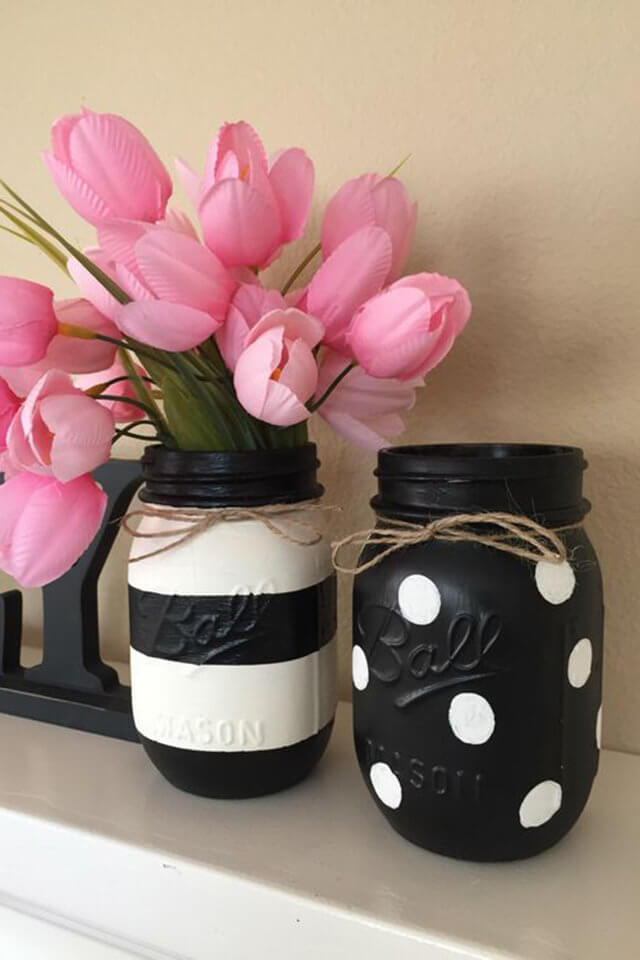 25. Mom! I Need a Q-Tip!

26. Banana? Banana? Banana?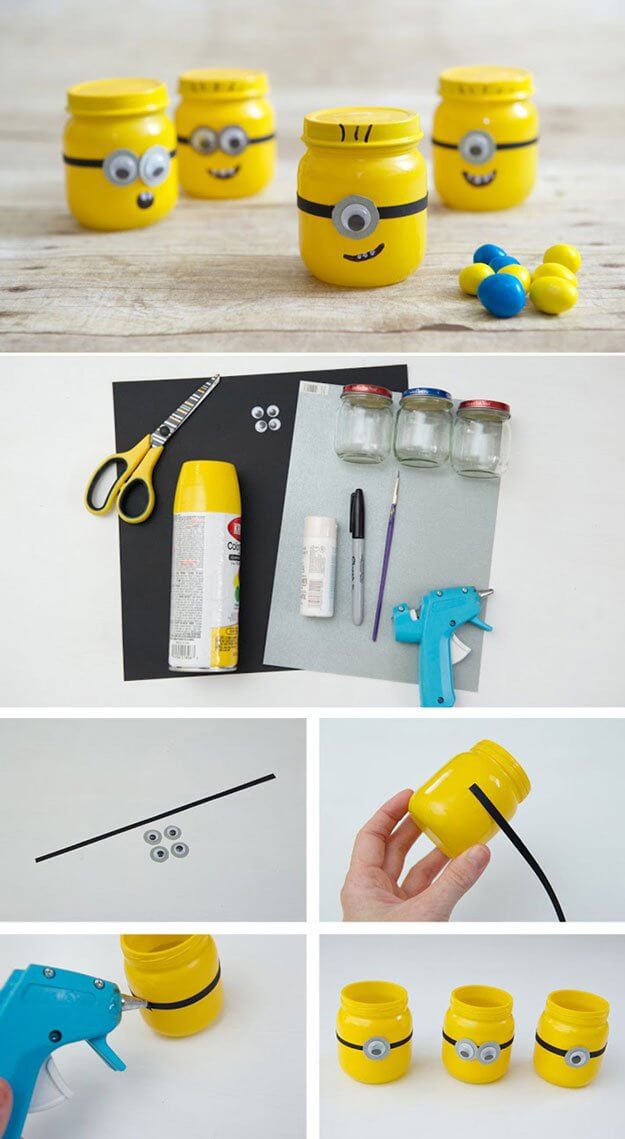 27. You'll Always Know When You're…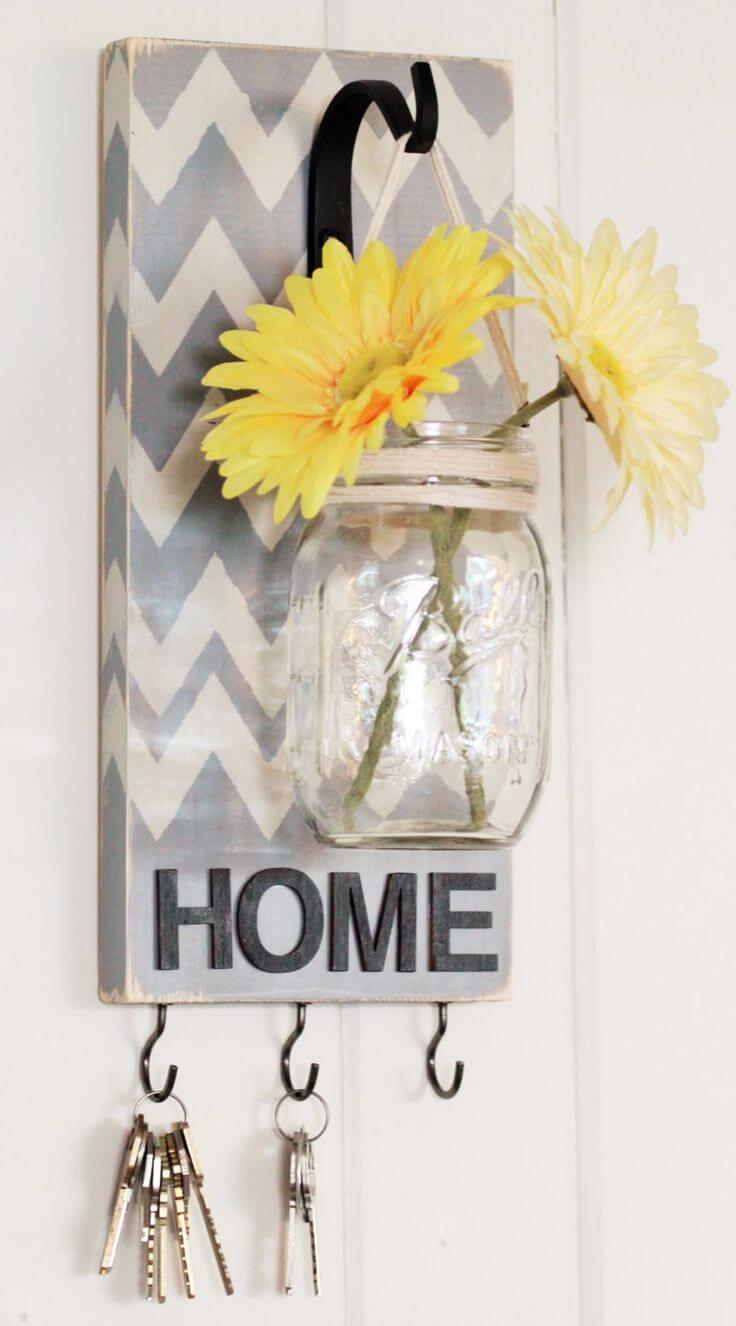 28. It's a Bird! It's a Plane!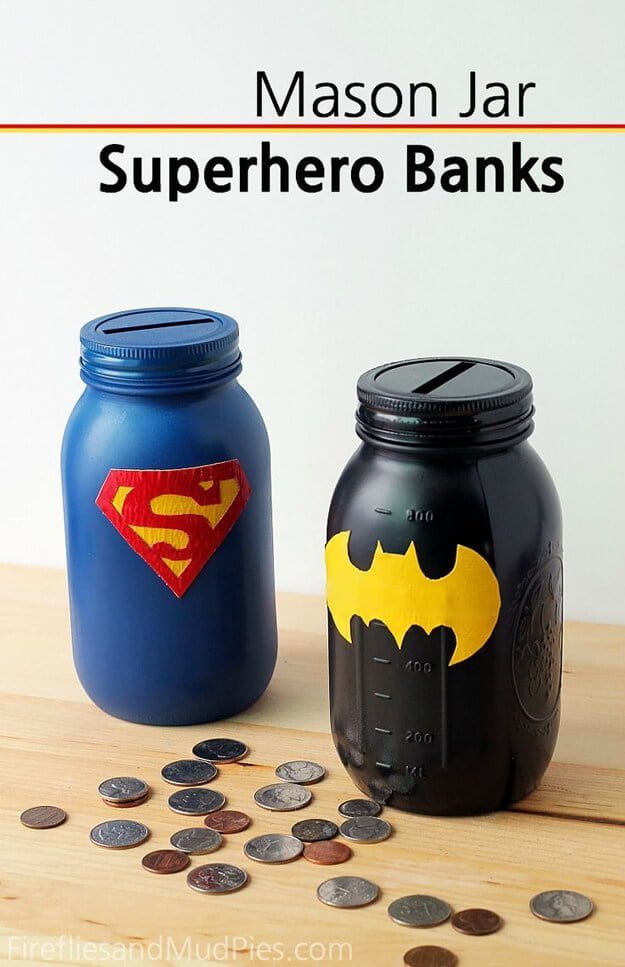 29. A Light in Winter's Darkness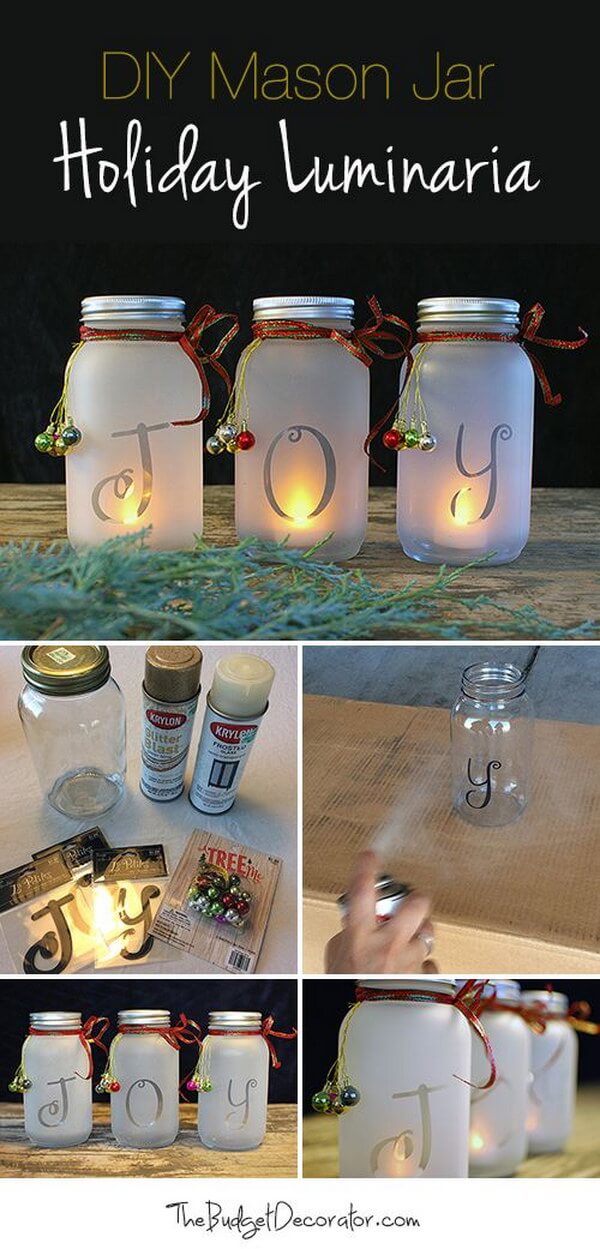 30. Arts and Crafts and Mason Jars, Oh My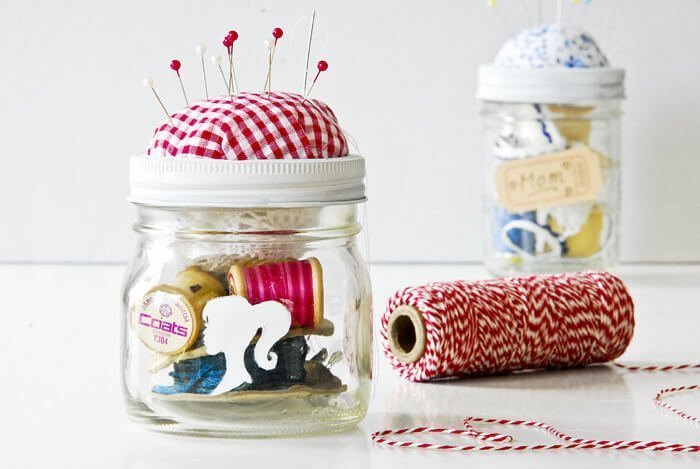 31. A Simple Gift for the Holiday Season

32. DIY Mason Jar Craft Idea: Snow Globe Edition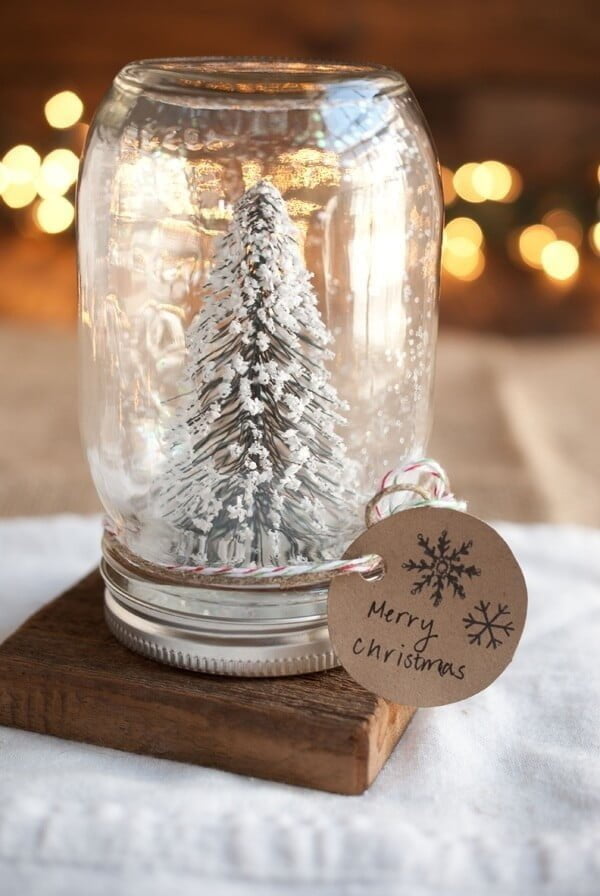 33. For the Kitchen Whiz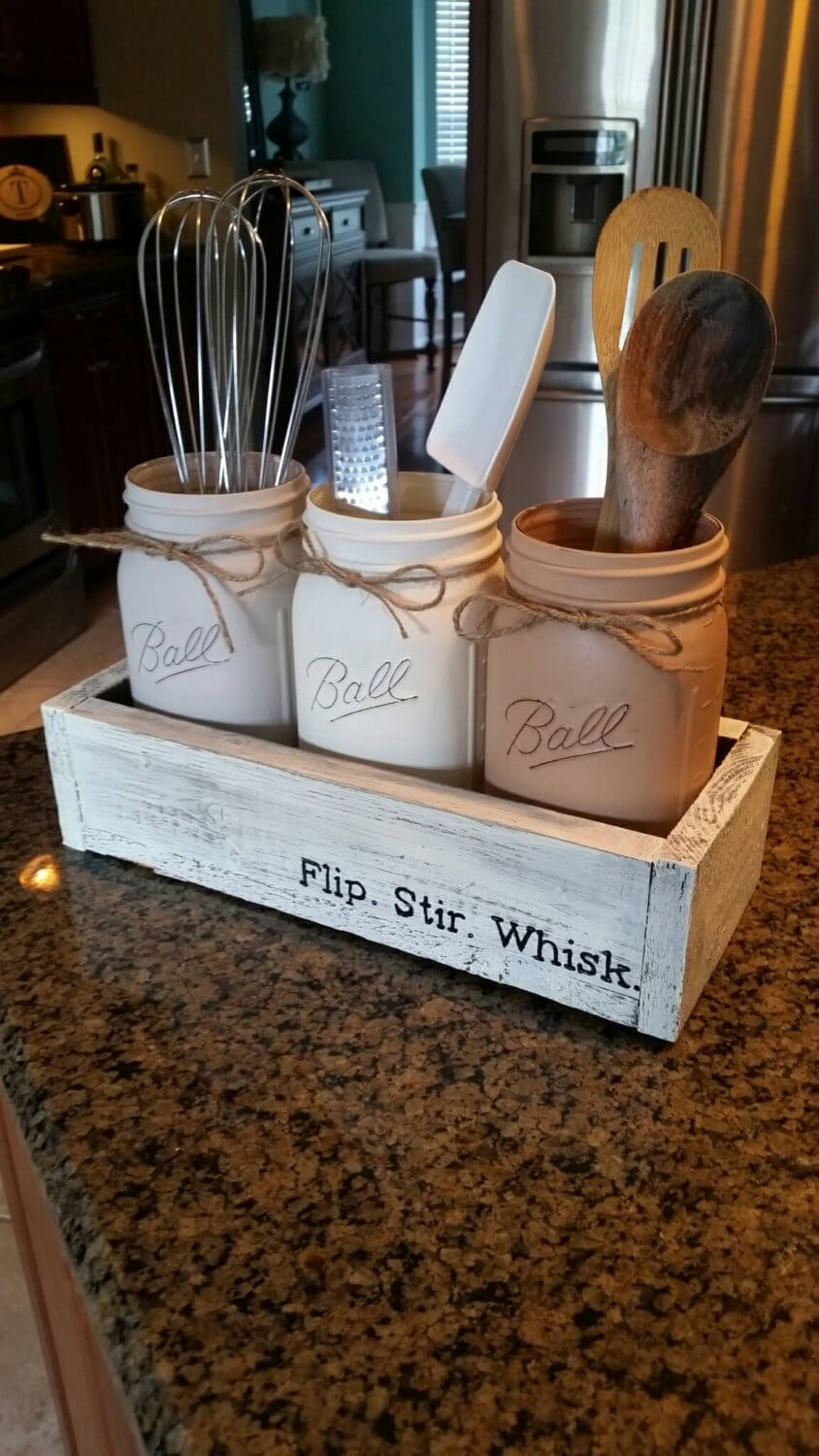 34. A Gentle Glow on a Cold Morning

35. Touchdown! Foul! Interception!

36. Who Says Vanity is a Bad Thing?

37. Organization Has Never Been Easier
38. Festive Holiday Cheer in Craft Form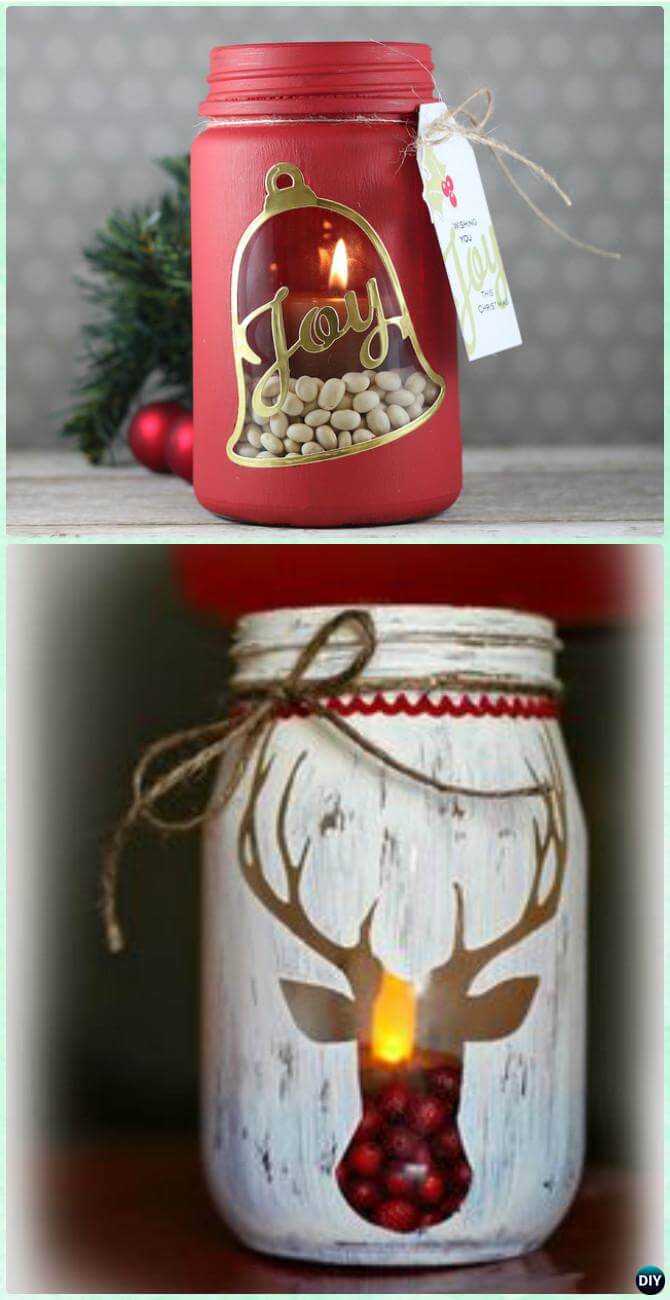 39. Elegant Tea Lights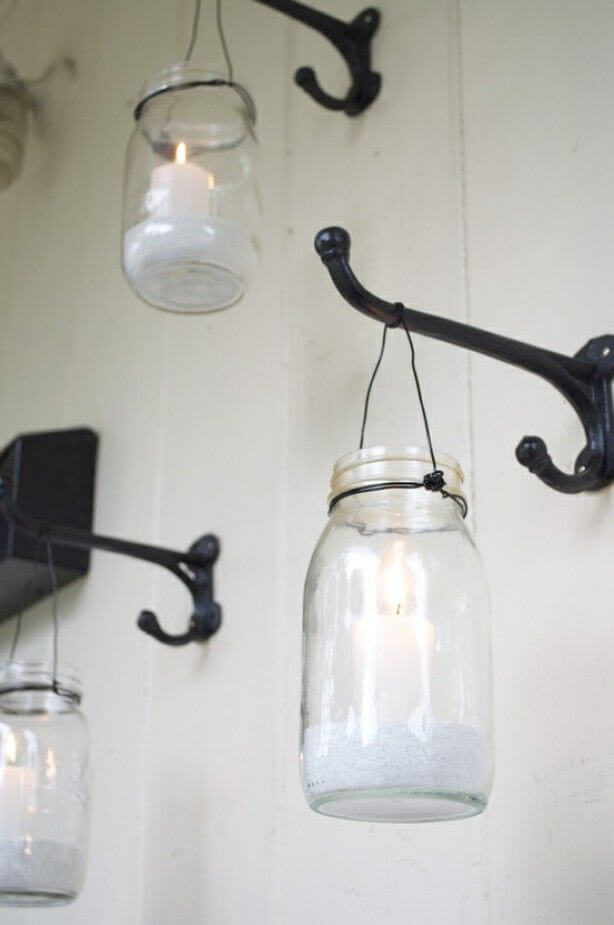 40. A Unique Gift Idea for DIY Fan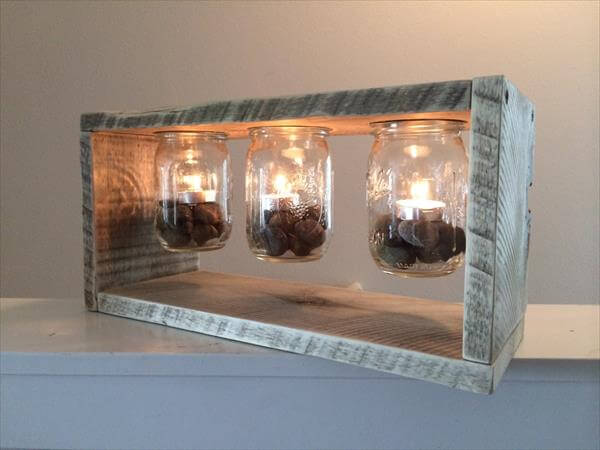 41. Like Walking Through a Christmas Garden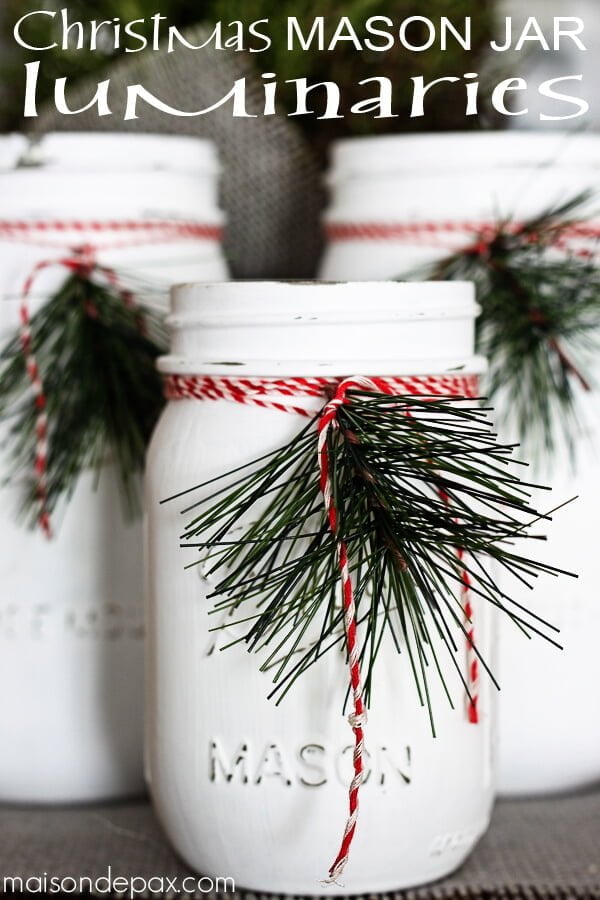 42. But Don't Cut Off Your Ear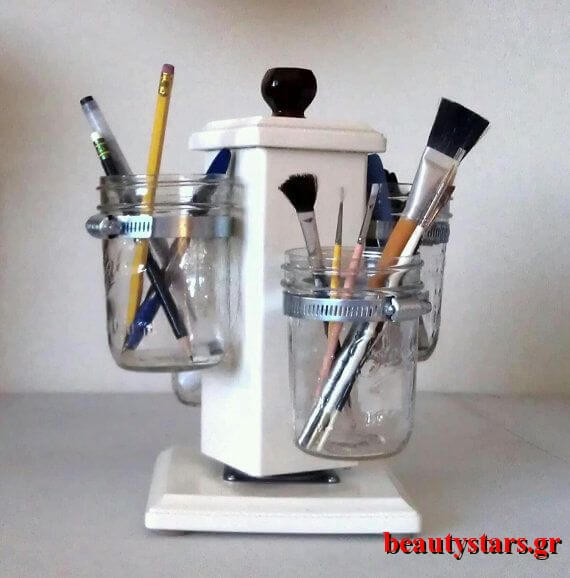 43. Simple and Efficient Organizers for Everyday Use

44. Garden Lights for Garden Delights