Space is always a consideration, no matter where you live. It simply seems like we never have the space that we want in our homes. Maybe you live in a studio apartment where you are trying to make the most of your limited space, or perhaps you need a place for your guests to sleep when they visit you from out of town. Well, have you ever considered DIY Murphy bed ideas to make the most of your living space?
18 Cute and Creative DIY Murphy Bed Ideas for Small Spaces

Last summer I had my goddaughter visit for a month, but having the air mattress on the floor during the entire time became tedious. Before her trip this year, I decided to look into some DIY Murphy bed ideas so that I can create a space where she can sleep at night that can be easily hidden during the day. Some of the ideas and designs that I encountered folded into the wall, while others left behind a dresser or shelving that can be used during the day.
If you are having trouble with the space in your home, consider these 18 DIY Murphy bed ideas to help. If you find a bed design that fits your needs and style, use it, or you can transform one of the concepts in this gallery into your own design. Let's take a look at some of the Murphy bed ideas that caught my eye.
1. Pine Murphy Bed Hidden in a Bookshelf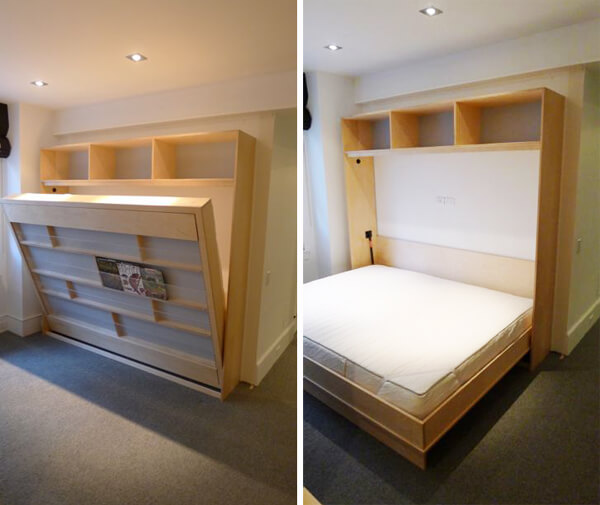 2. Rustic Bed Dresser Combination for a Guestroom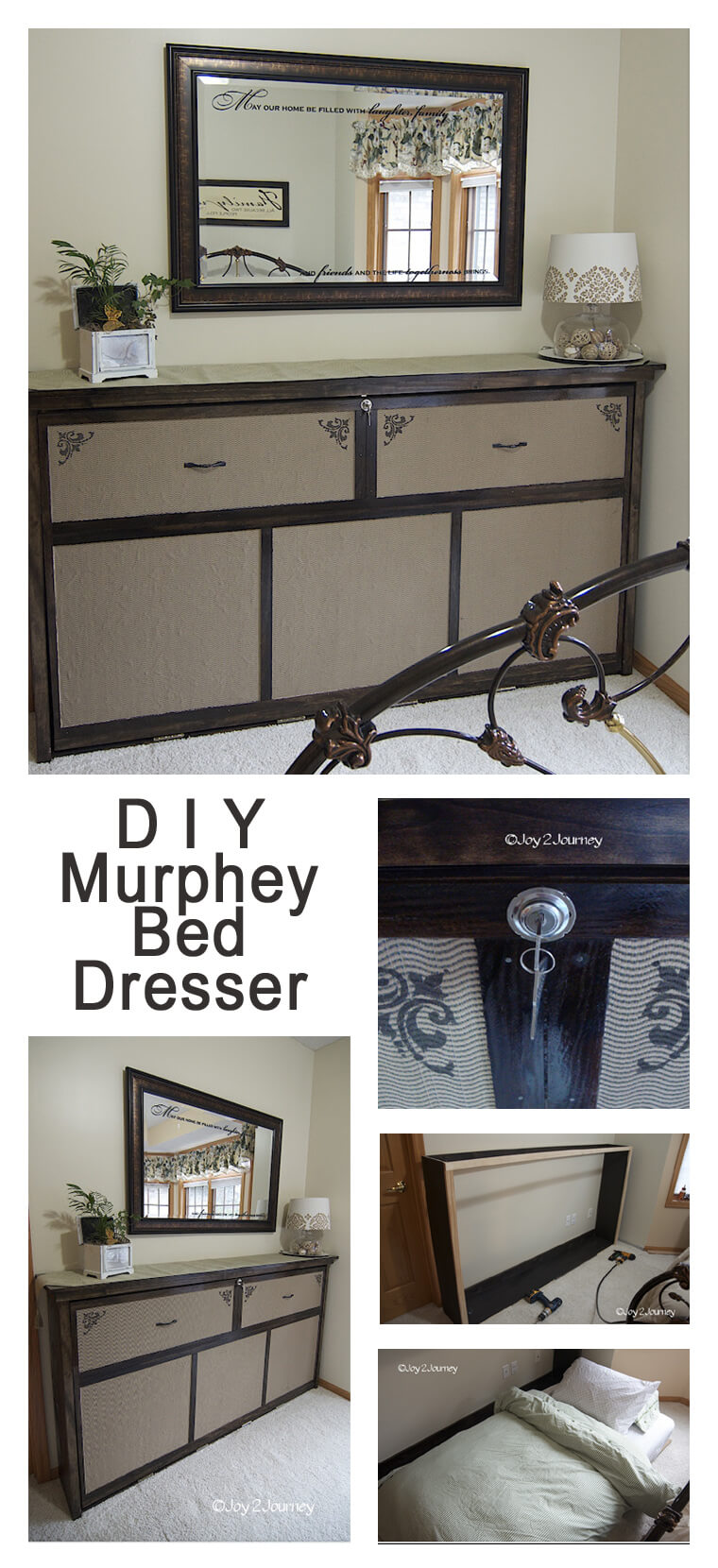 3. Tall Cabinet with a Murphy Bed Front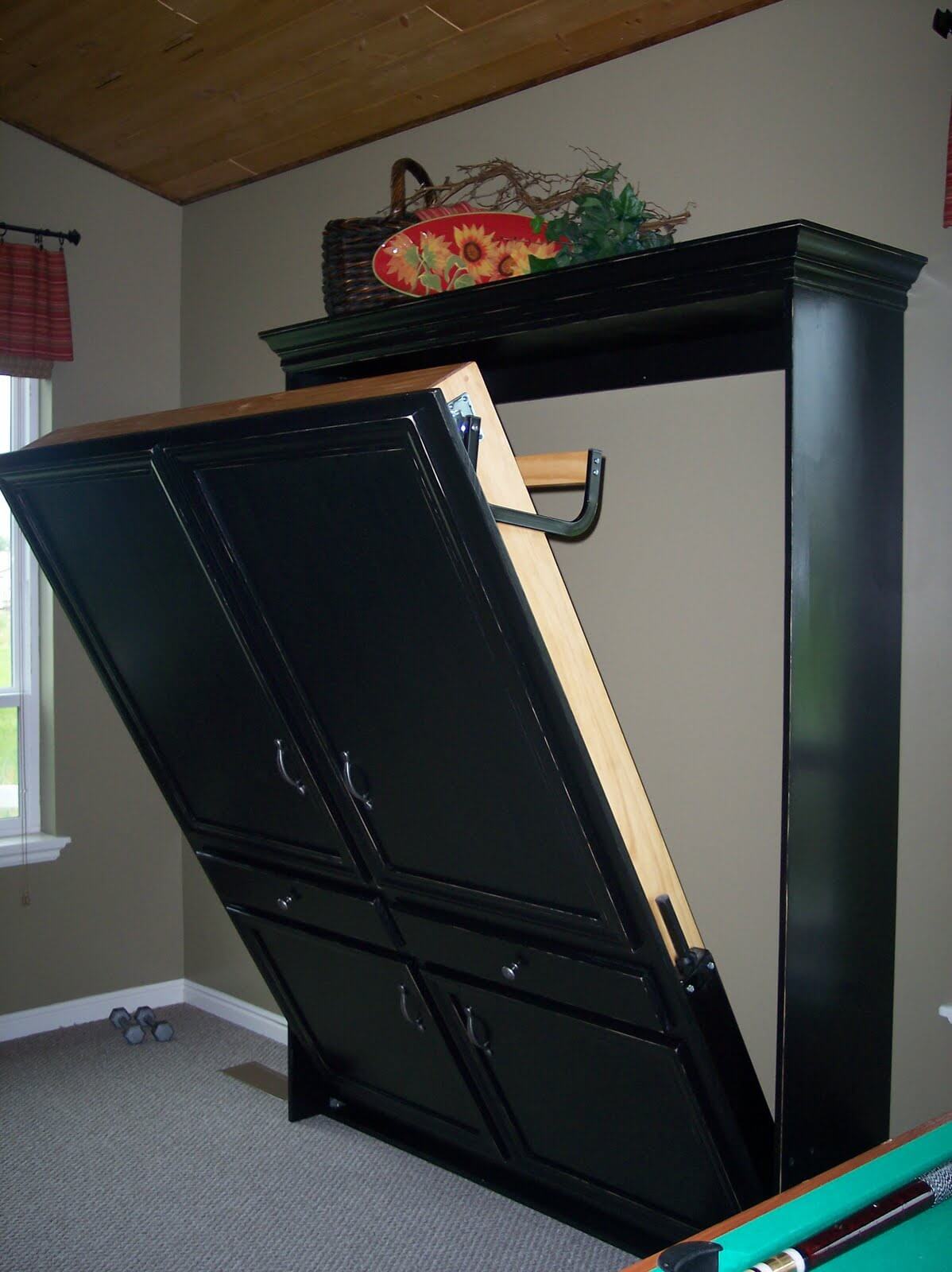 4. DIY Murphy Bed Ideas for a Budget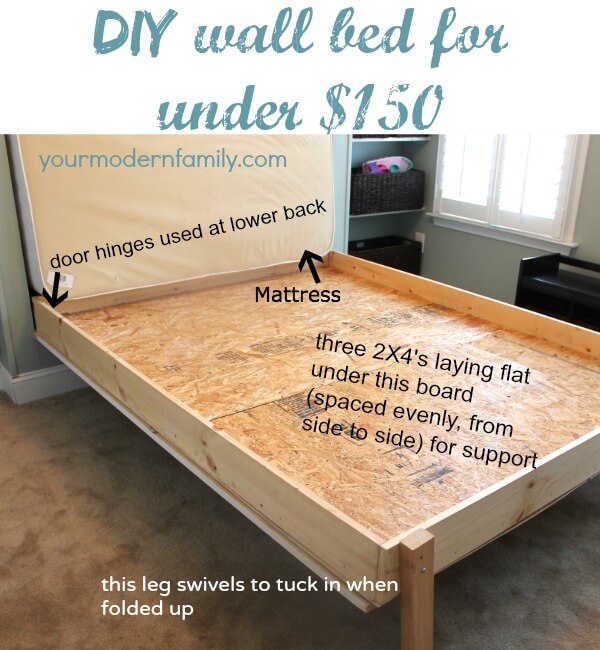 5. Twin Bunks That Stow Away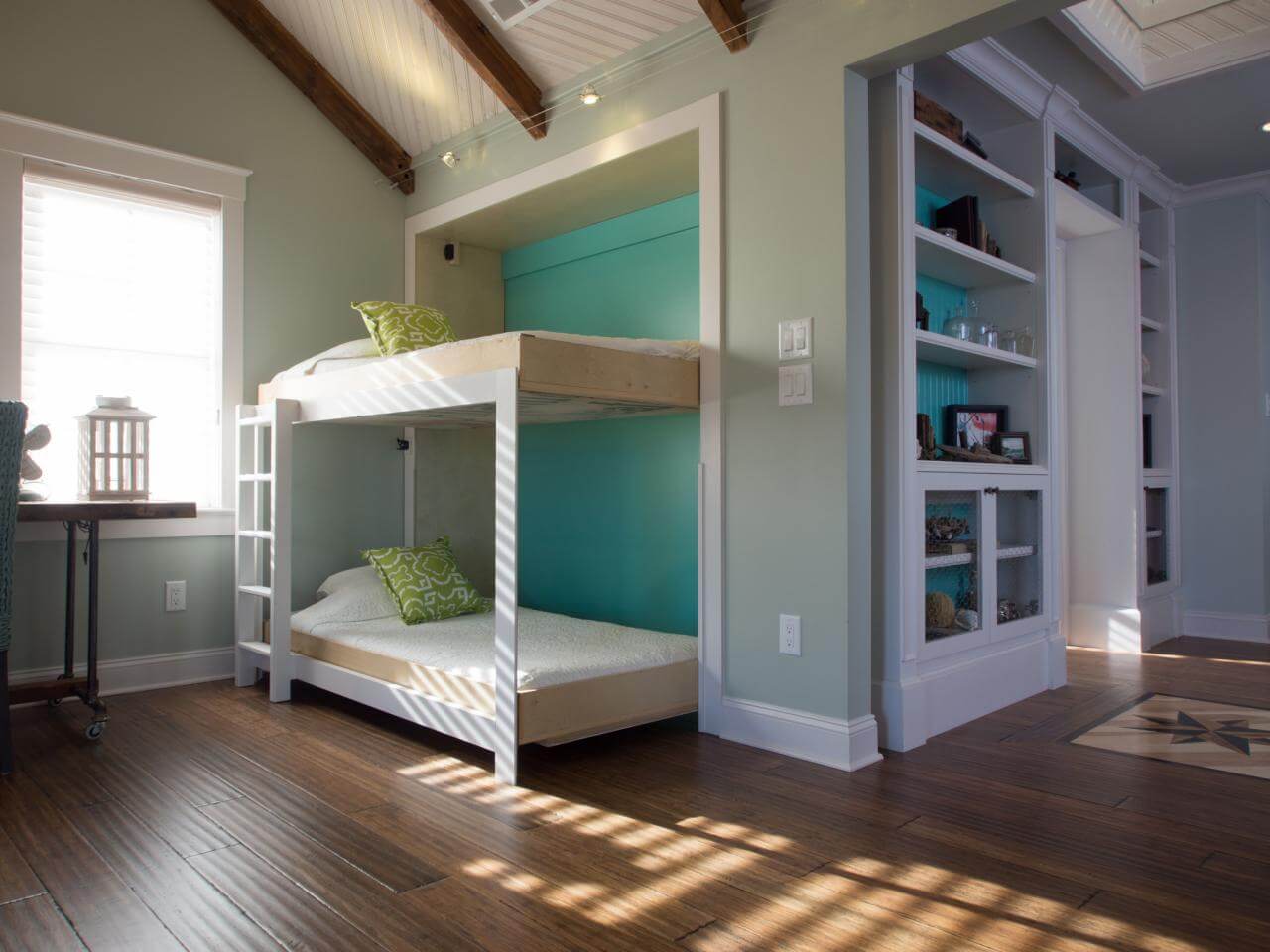 6. Mantle by Day, Murphy Bed by Night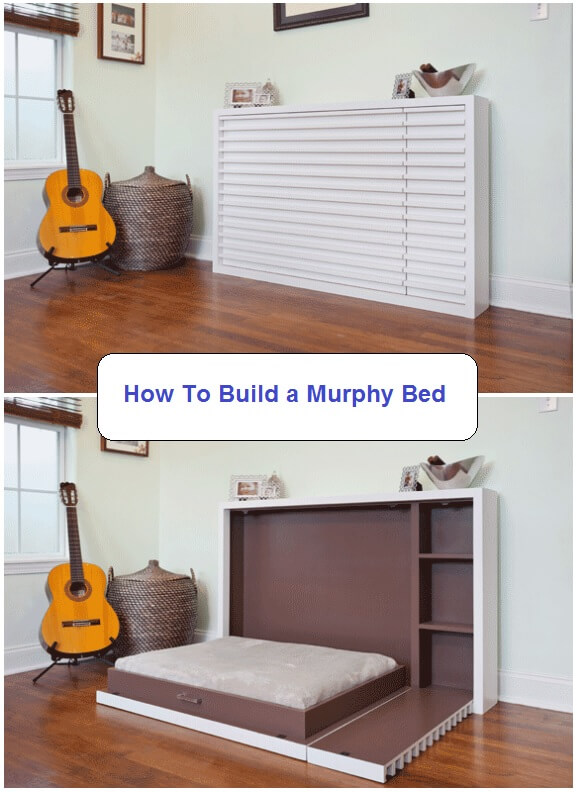 7. Wooden Hatch with a Queen-Sized Bed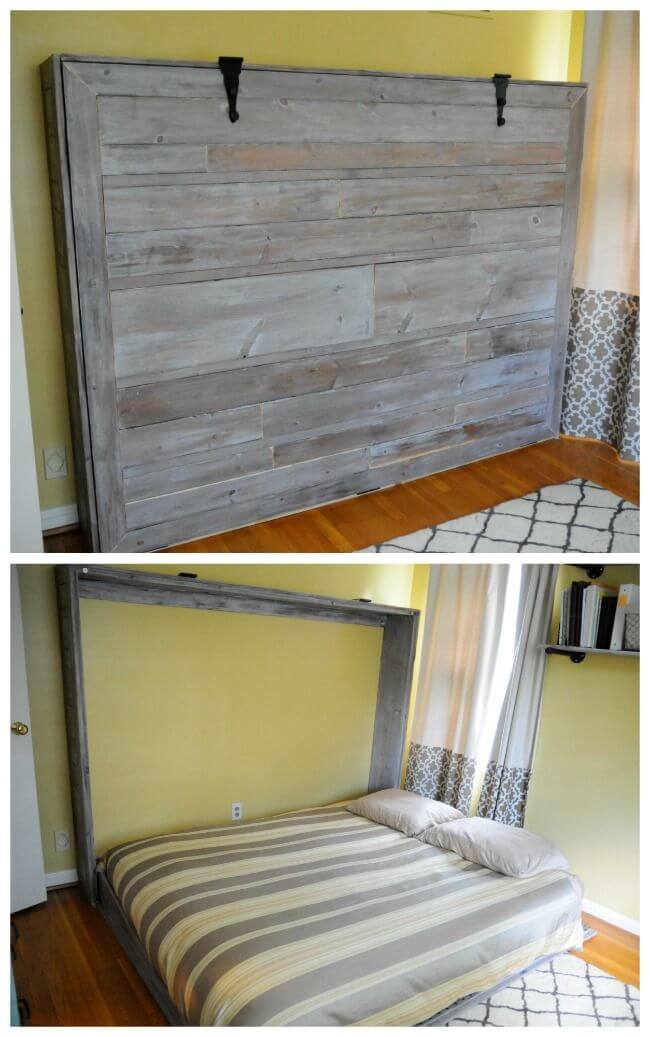 8. A Wooden Murphy Bed Within a Bookshelf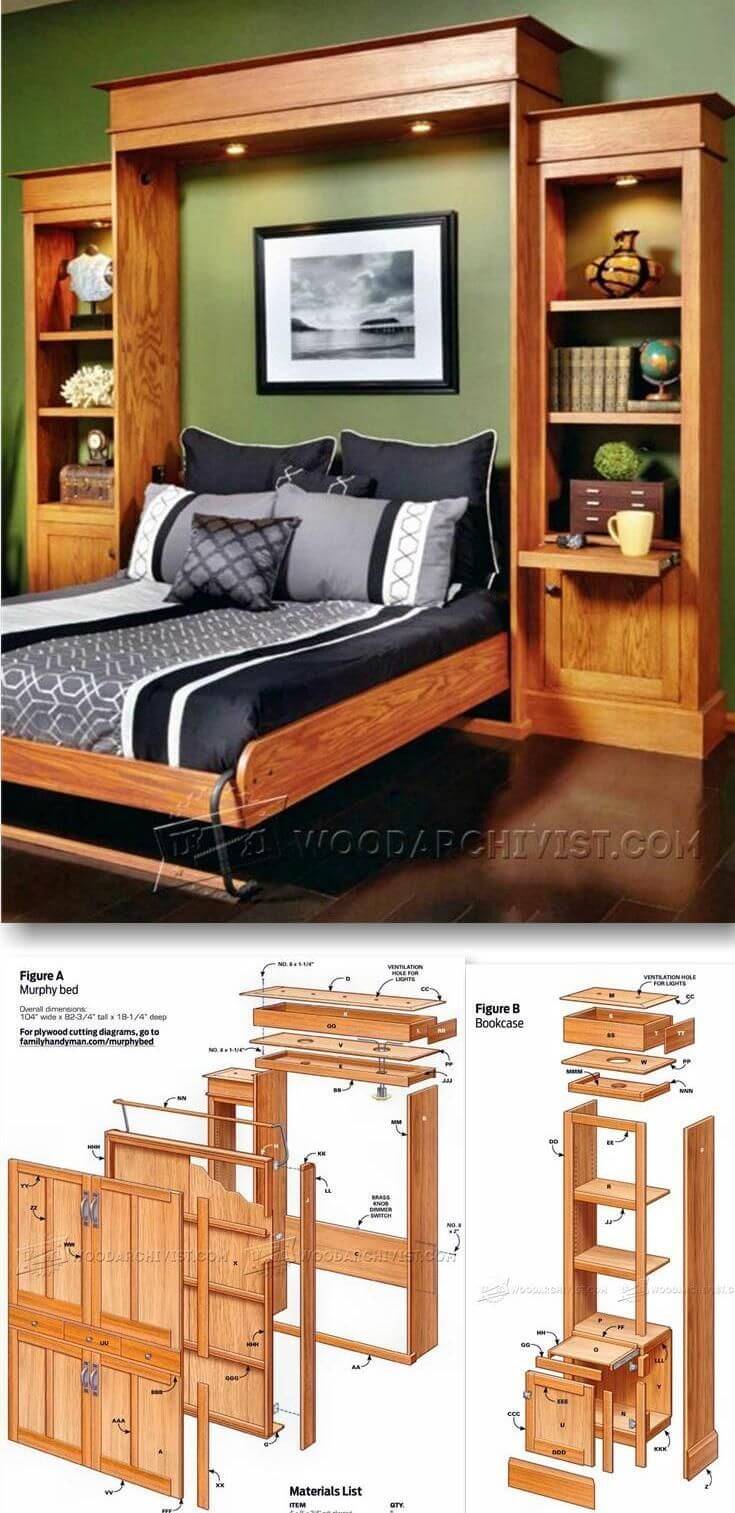 9. Murphy Bed Idea for an Office Space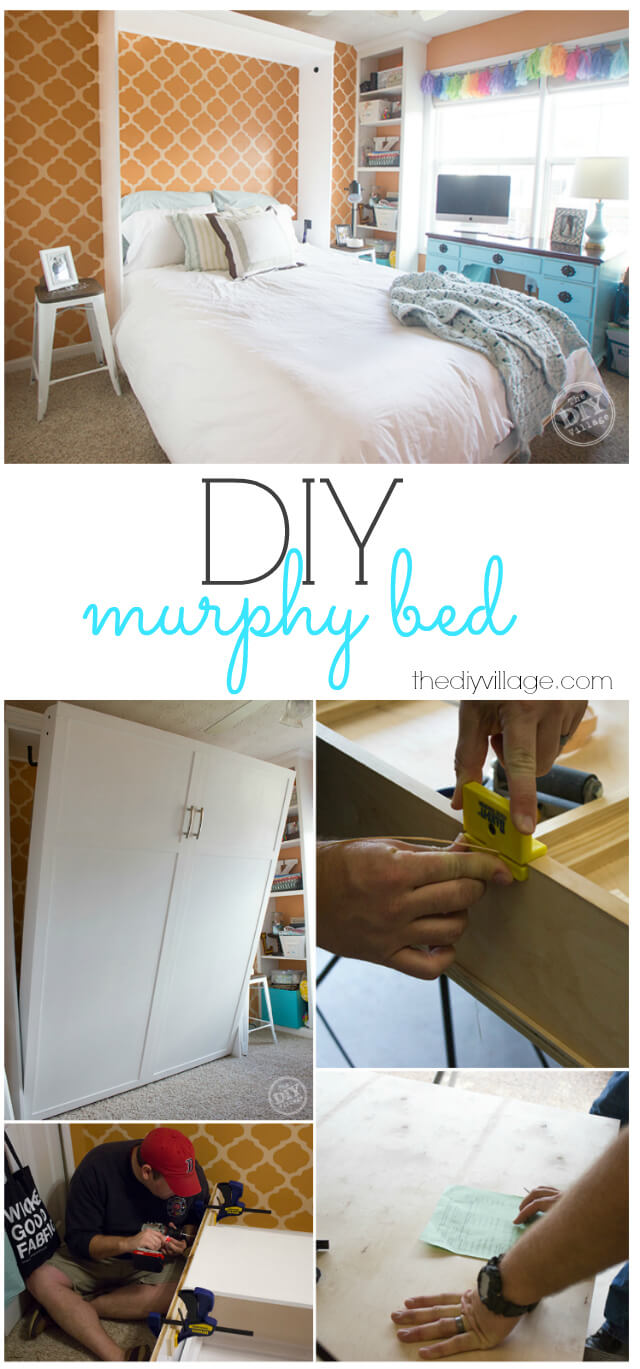 10. Green Storage Cabinets with a Bed Inside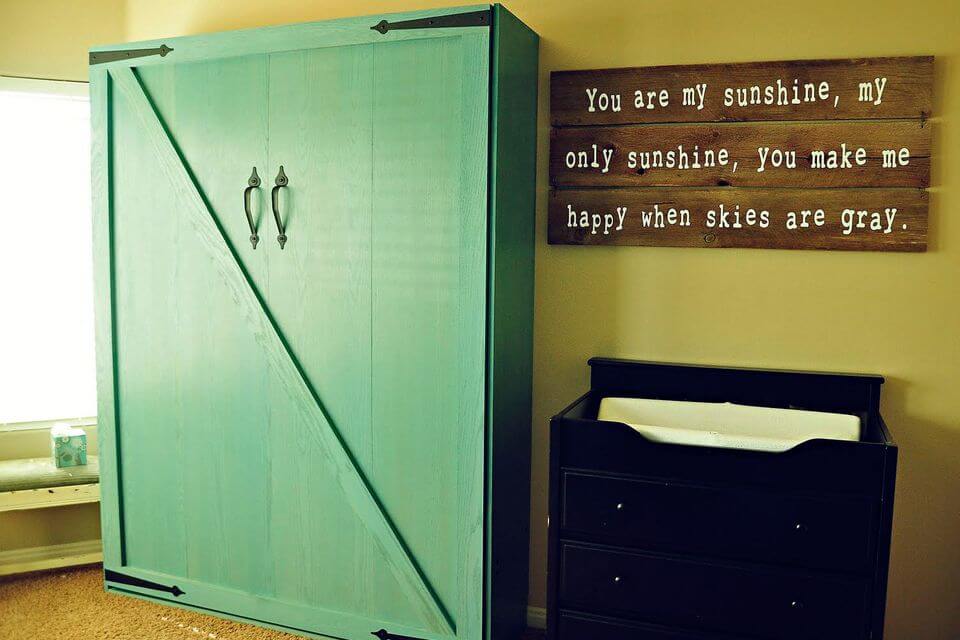 11. A Murphy Bed for Your Den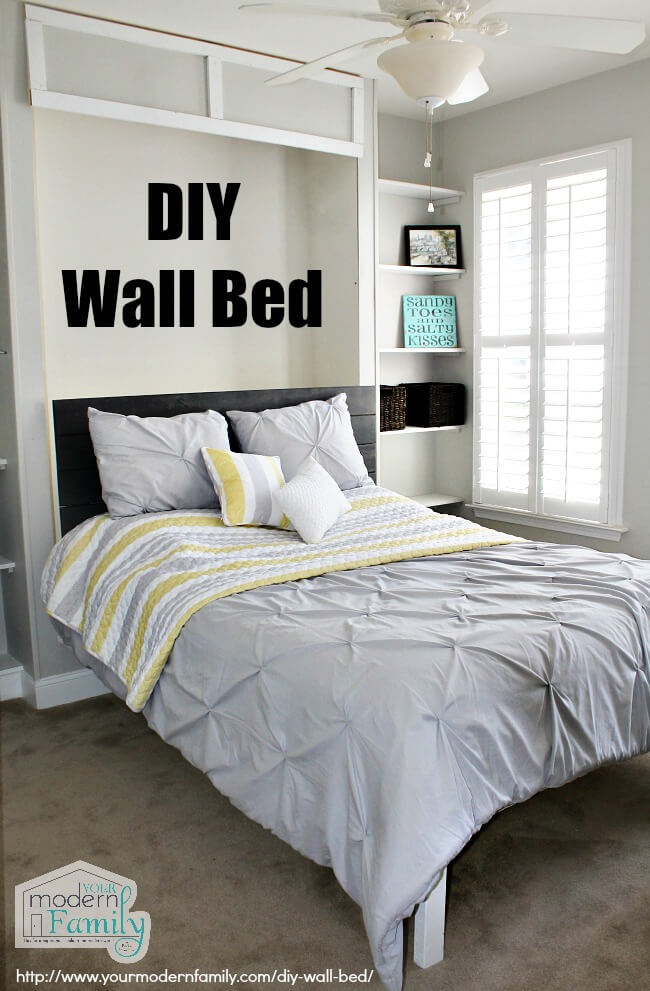 12. Ceiling to Floor Storage Unit with Bed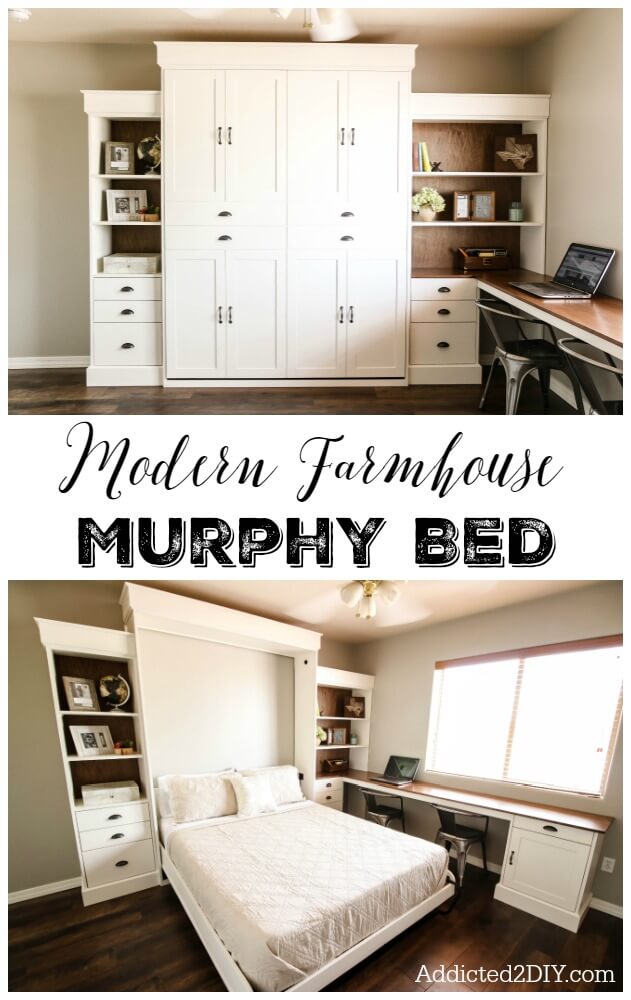 13. A Cozy Murphy Bed for Two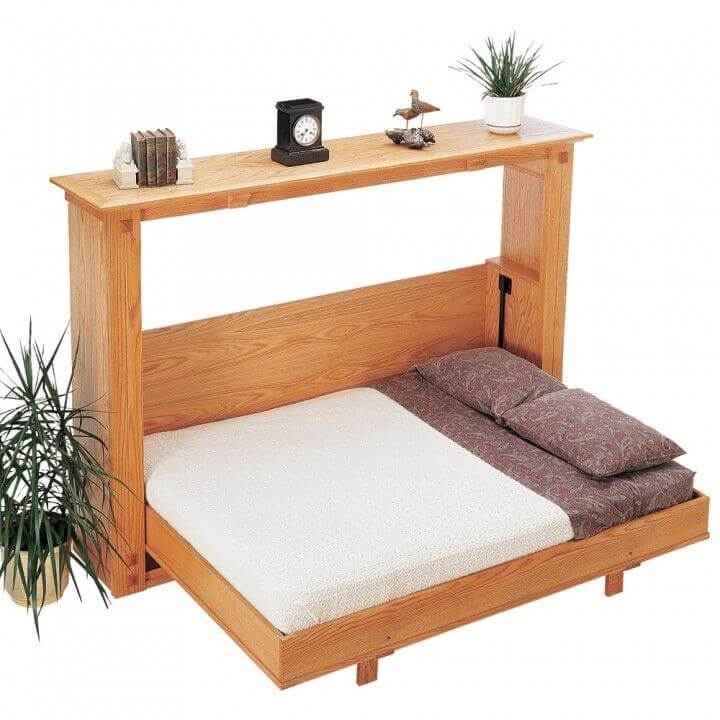 14. Double Murphy Bed Encased in a Closet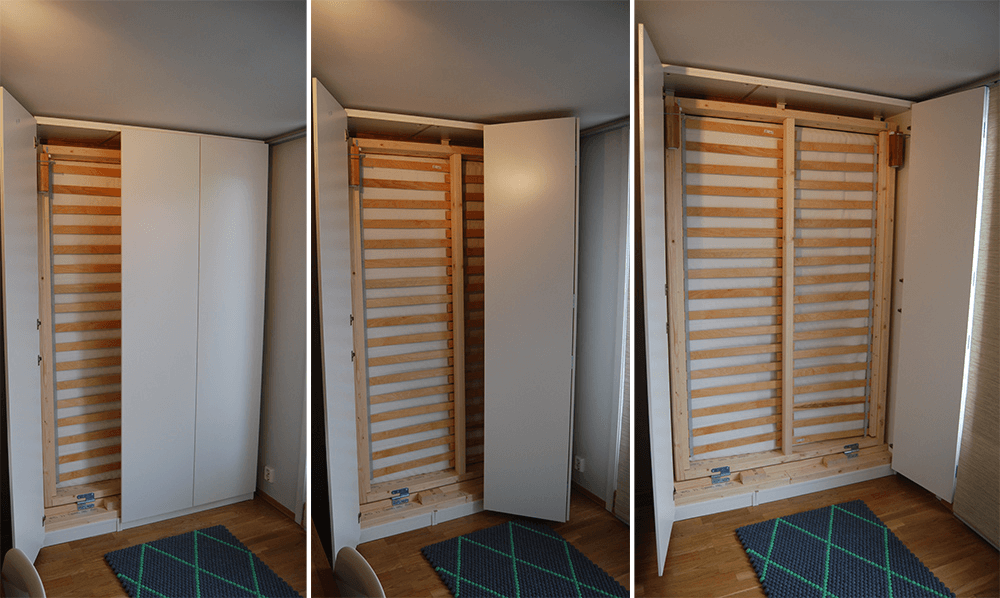 15. A Hidden Bed for Guests to Enjoy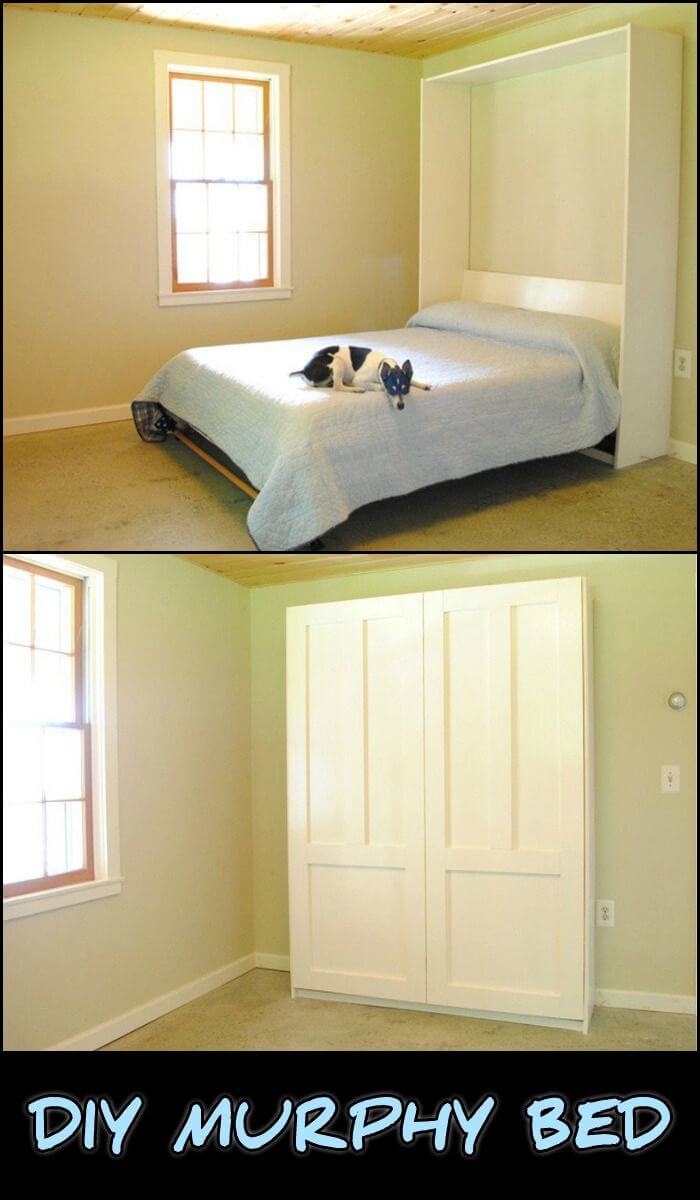 16. A Discrete Bed Behind a Wooden Panel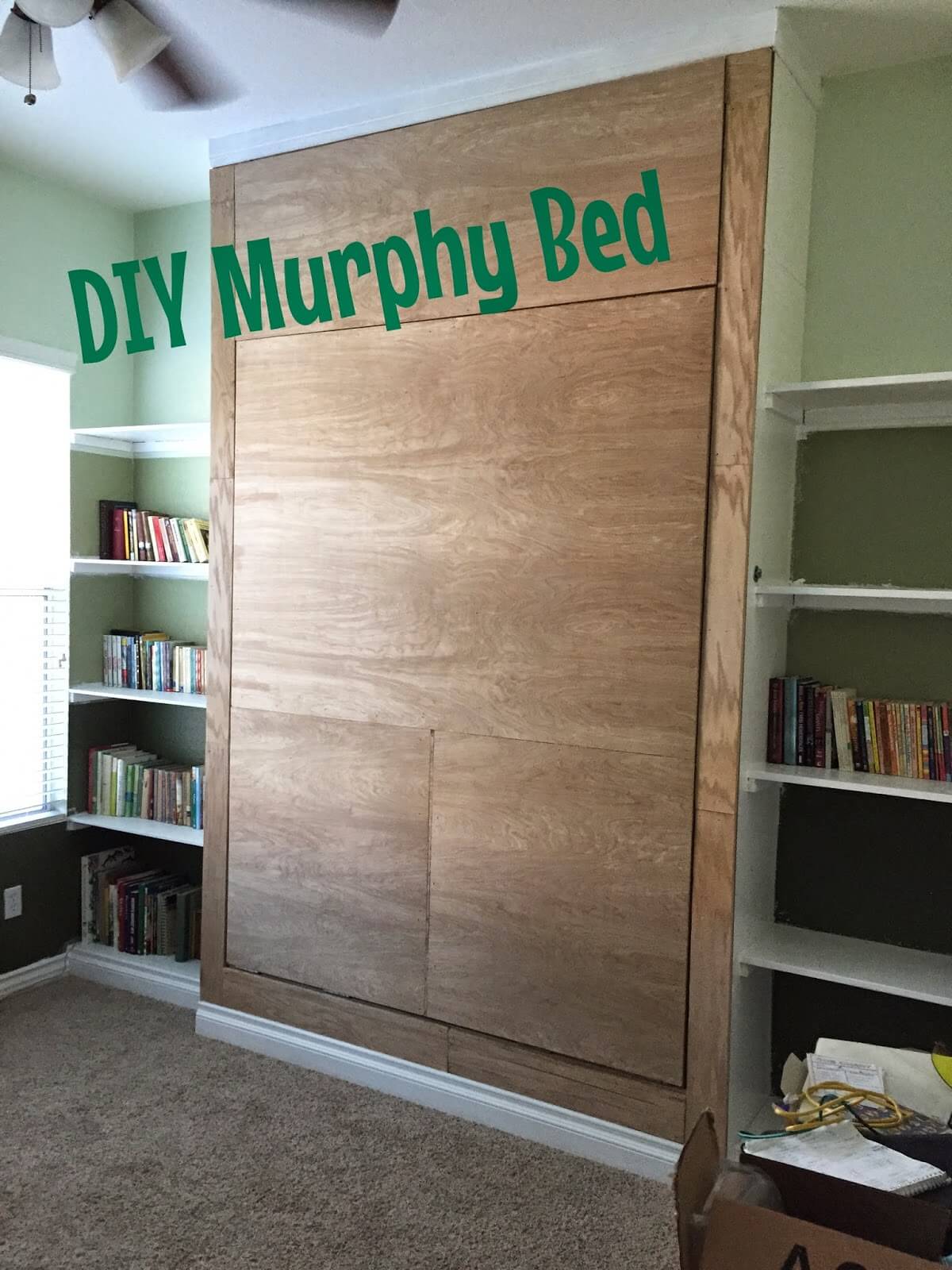 17. A Homey Bed with Great Overhead Lighting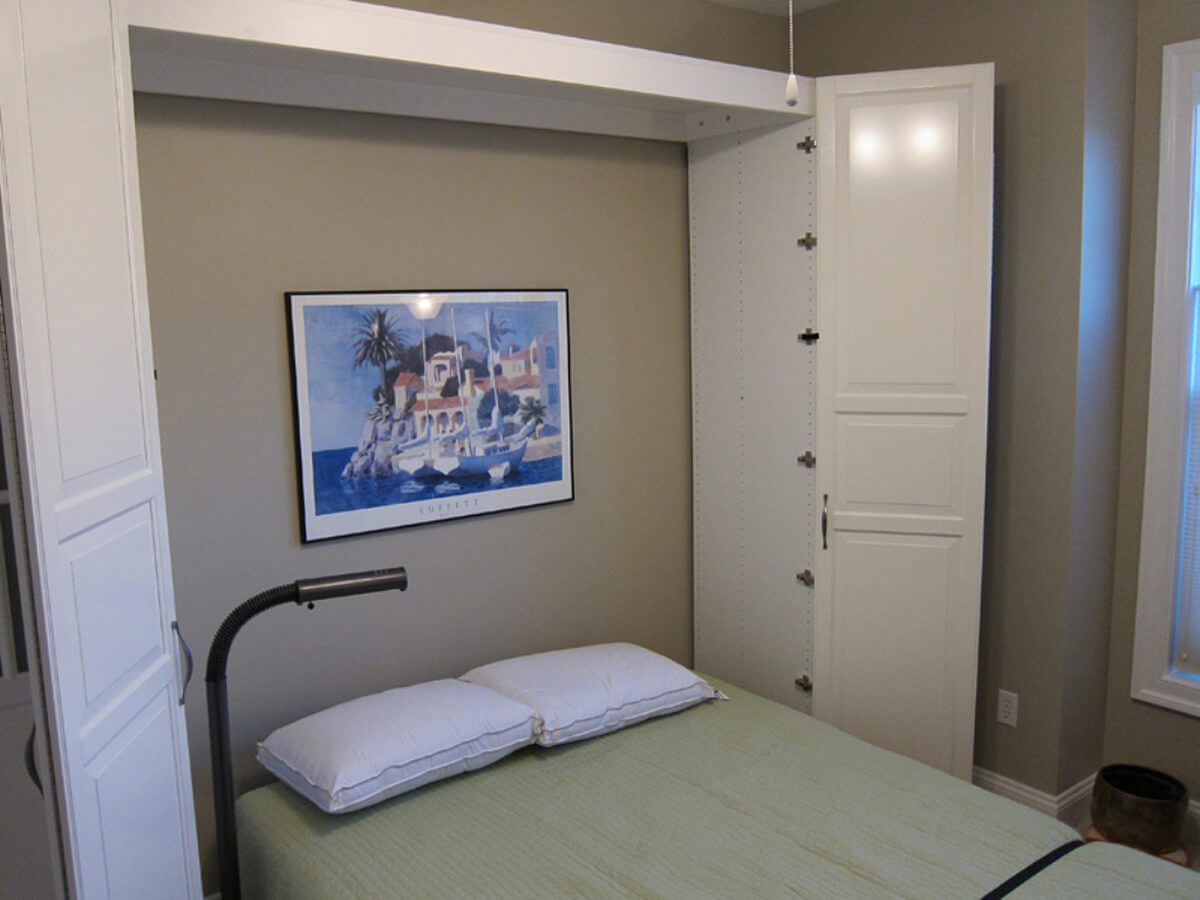 18. A Single Bed Bookshelf Combination