Summer is just around the corner, and if you are anything like me, one of your favorite things to do on a warm summer day is go to the beach. The soft white sand, the turquoise waters, and the seashells that you find along the coastline are all a part of a visit to the beach.
35 Creative DIY Shell Project Ideas that are Easy to Create
Unfortunately, not everyone lives near the shore, so if you want to make your home feel like a cottage by the beach, you can take some of the seashells that you collected during your beach vacation and create some amazing DIY shell projects that your guests will envy.
You can make a picture frame out of seashells, make shells into a planter for your succulents this summer, or create a wind chime out of them if you like. The DIY shell project ideas that you can make are virtually endless.
This guide is designed to help you come up with ideas that you can use to create new décor in your home using the seashells that you acquire at the beach. Choose one or more of the ideas that I have put on this list and make it part of your beach inspired décor in your home.
1. Heart-Shaped Shell Design on a Driftwood Background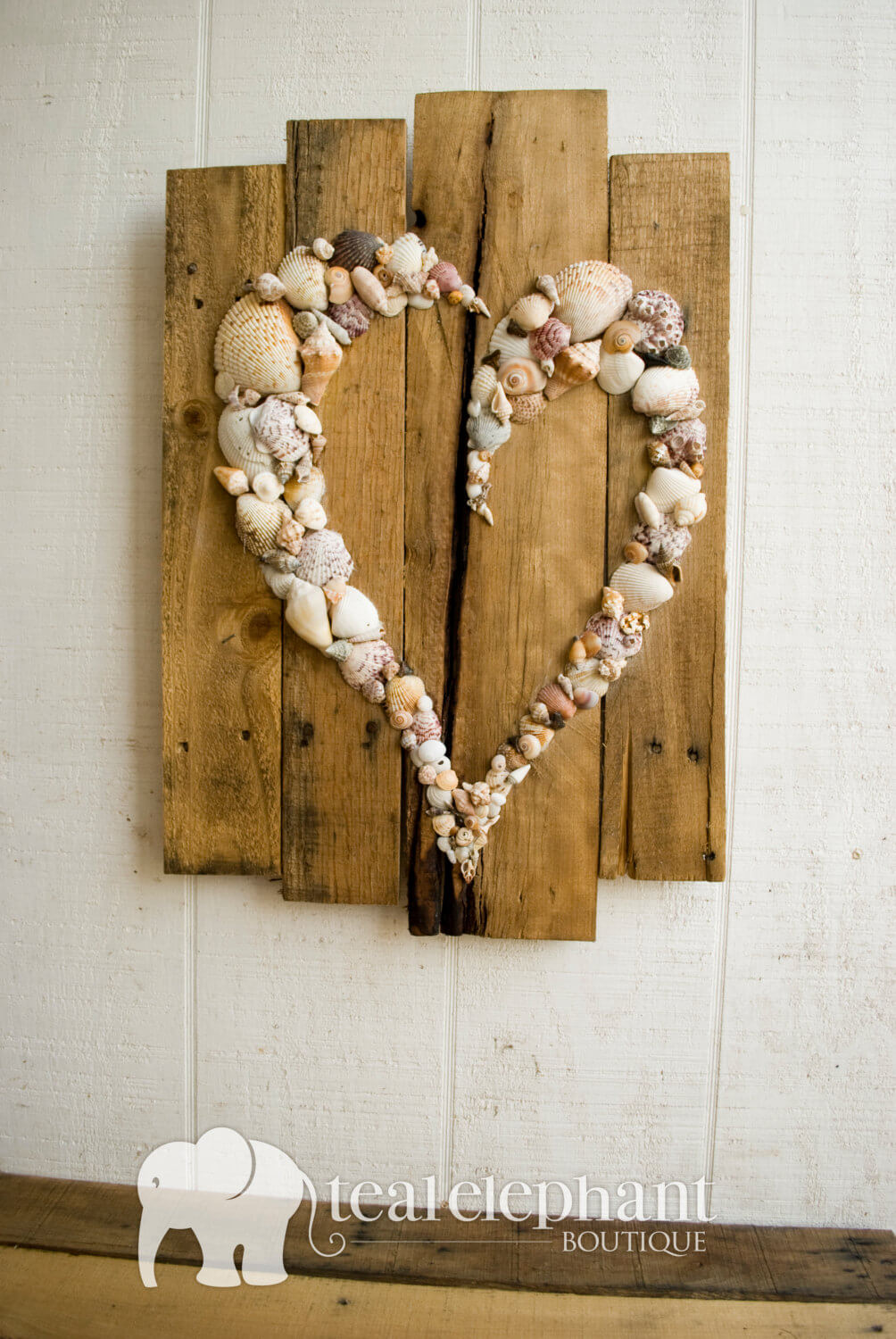 2. Shells and Pearls on the Letter E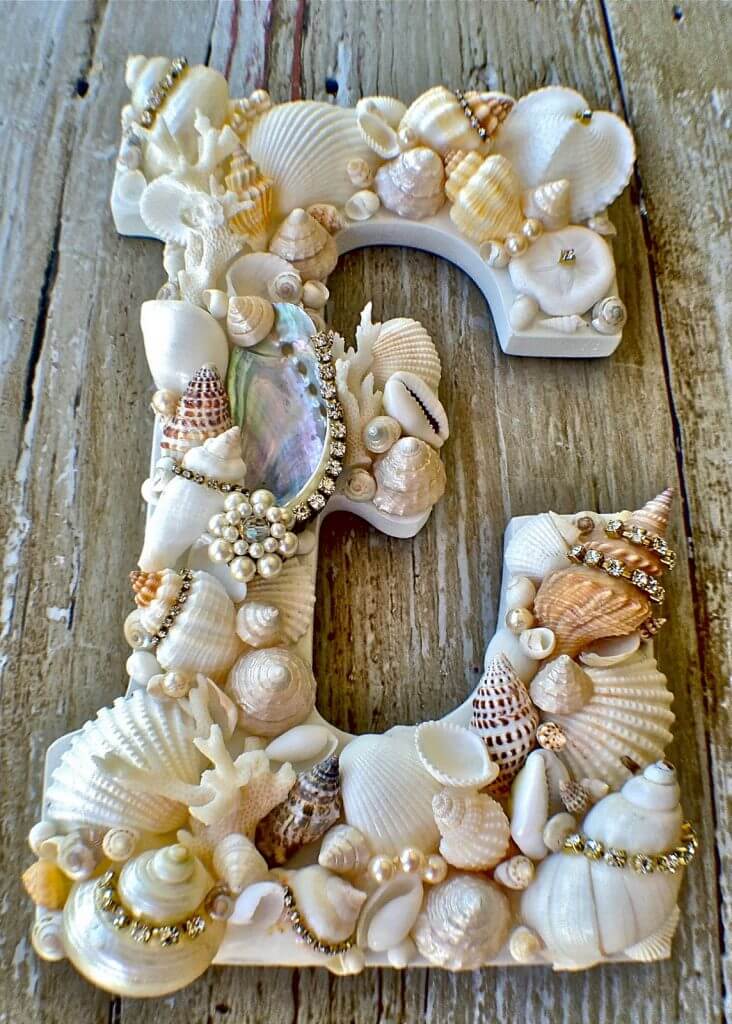 3. 3D Seashore View with Sand and Shells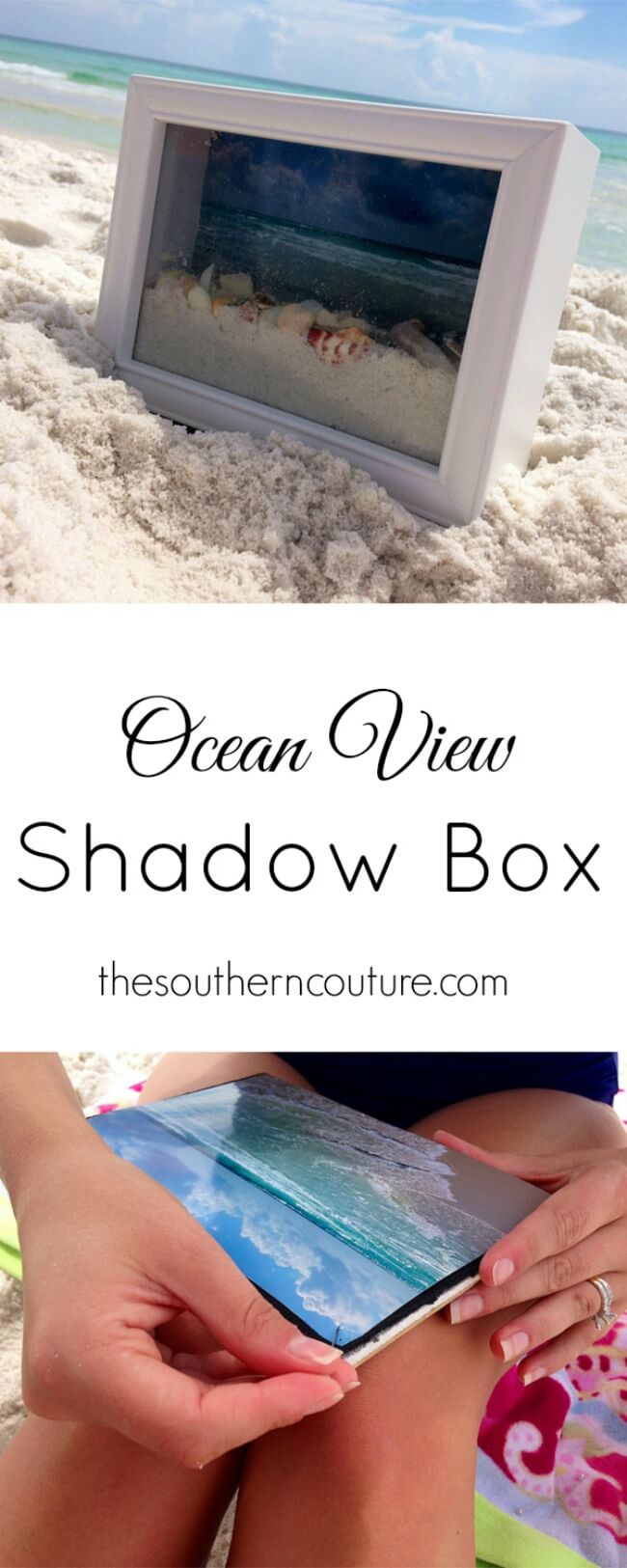 4. Jar full of Shells, Illuminated with Light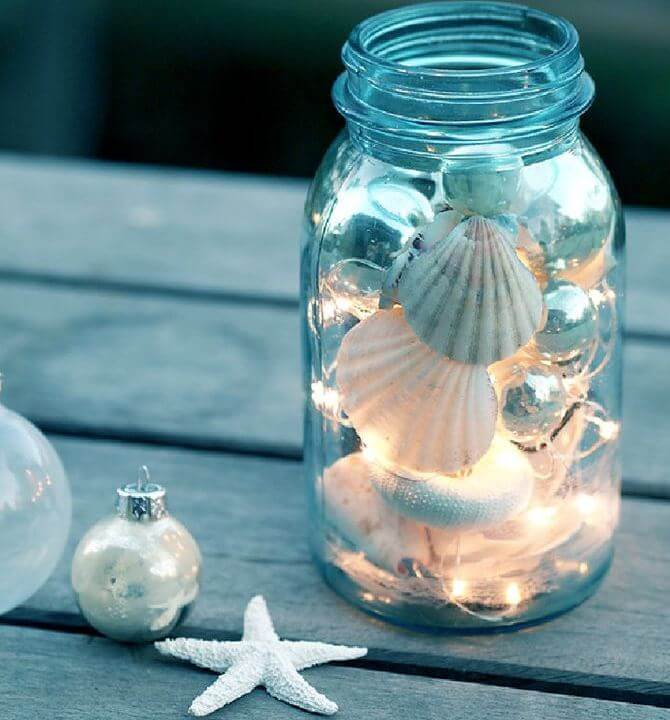 5. Tea Light Candles in a Seashell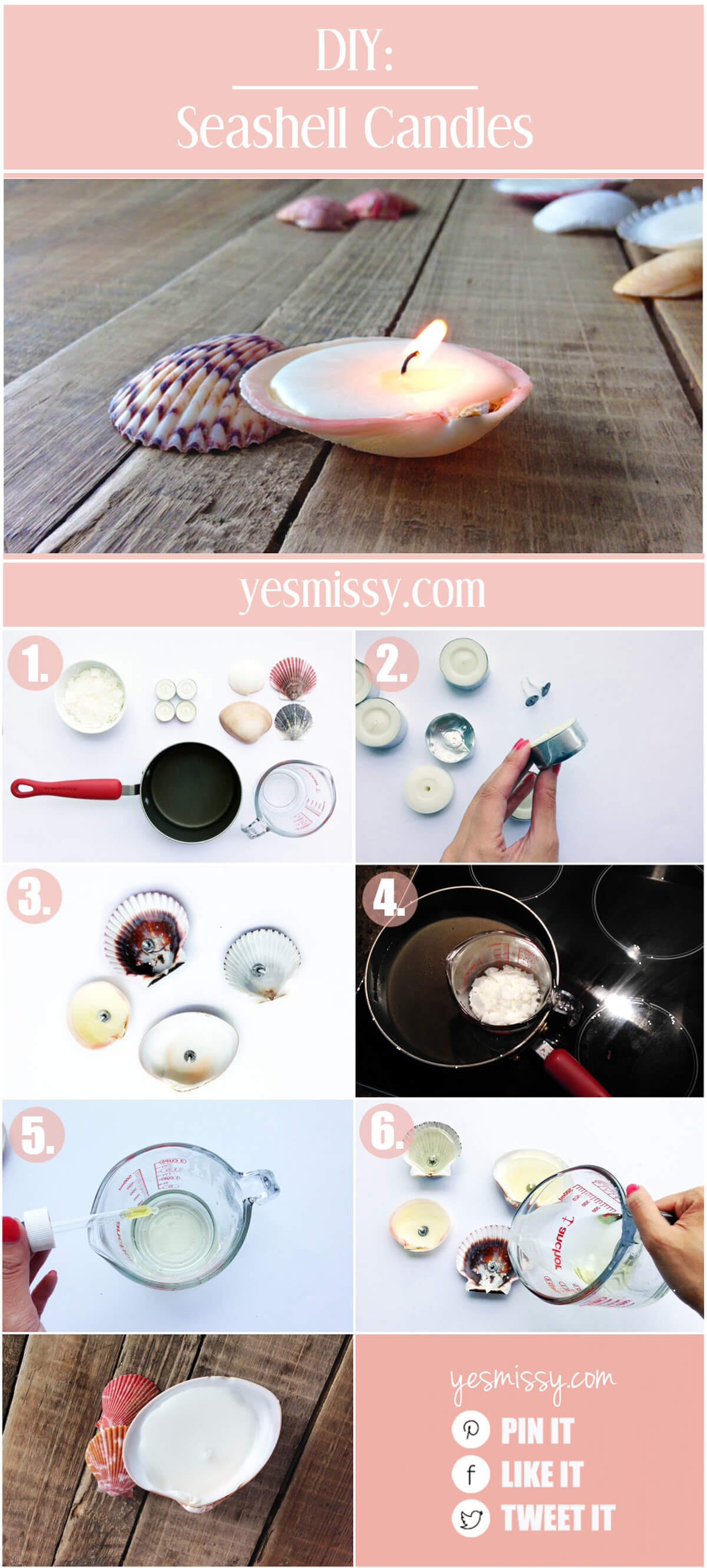 6. DIY String Lights Made of White Seashells

7. DIY Shell Project Ideas for Planters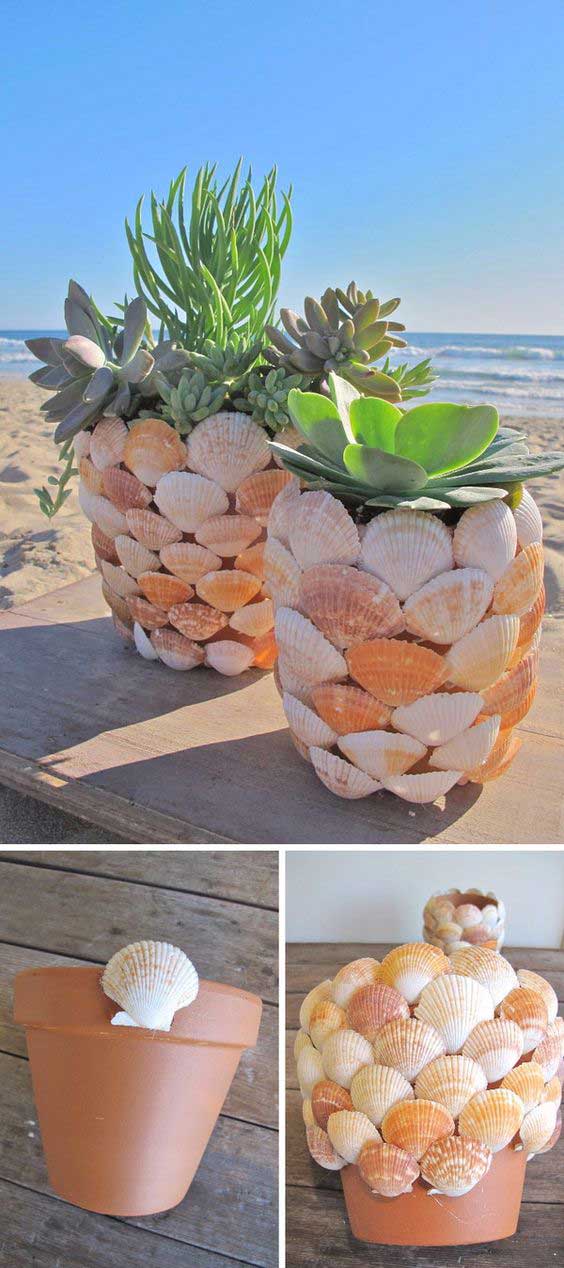 8. Seashells that Have Been Touched by Gold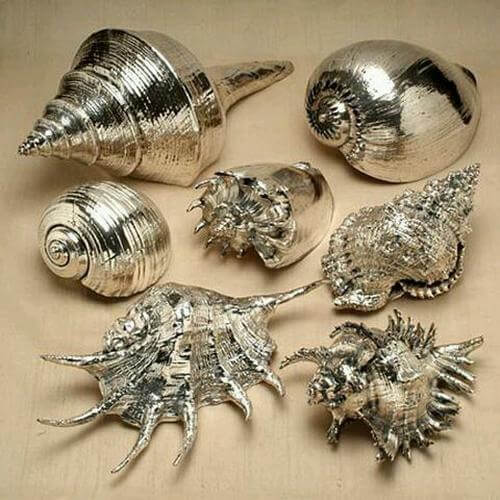 9. Rope, Starfish, and Shell Enhanced Candle Holder
10. Beautiful Blooming Flowers Constructed from Shells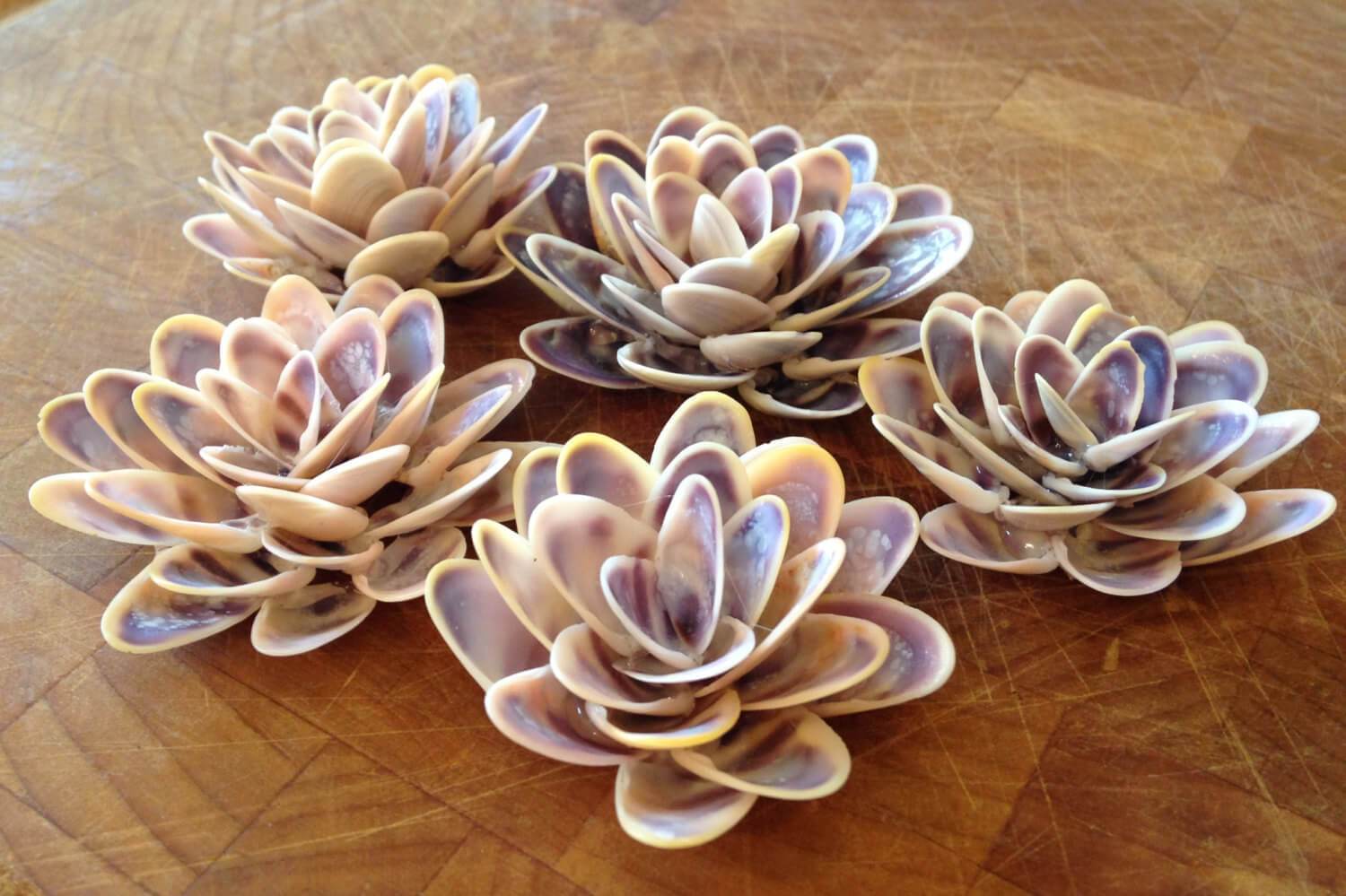 11. A Seashell Wind Chime for Your Porch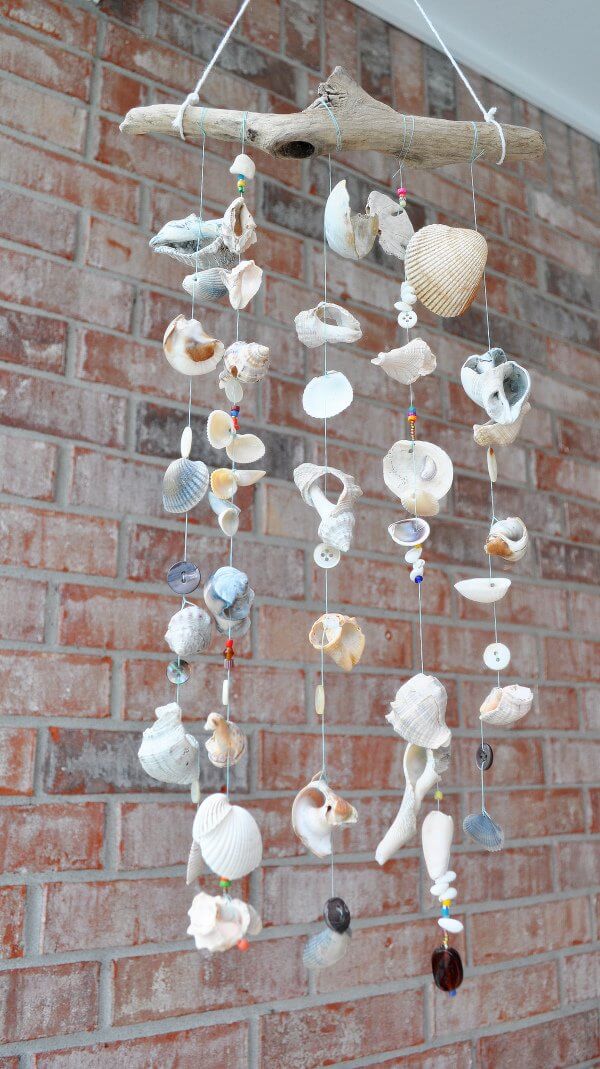 12. A Piece of the Beach in a Jar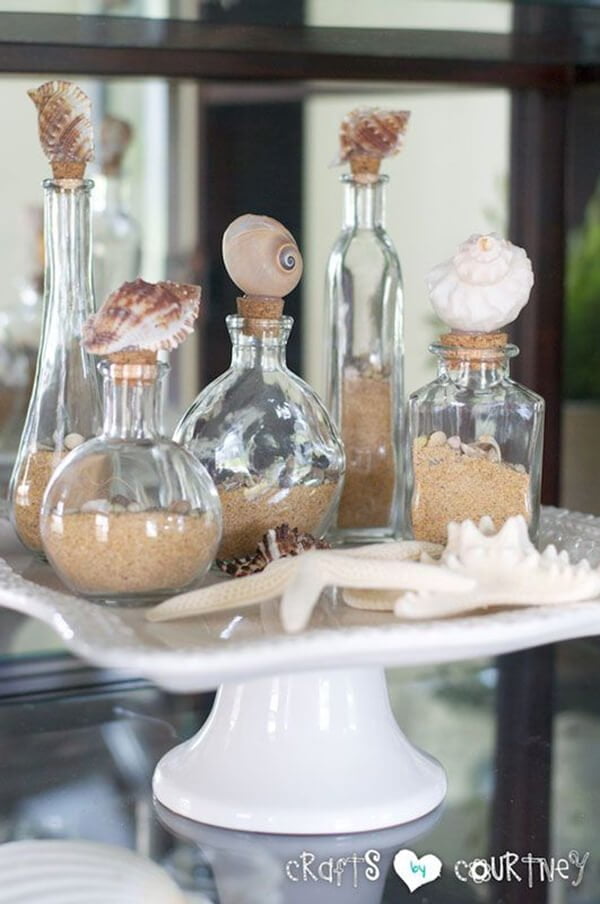 13. A Welcoming Driftwood and Seashell Wreath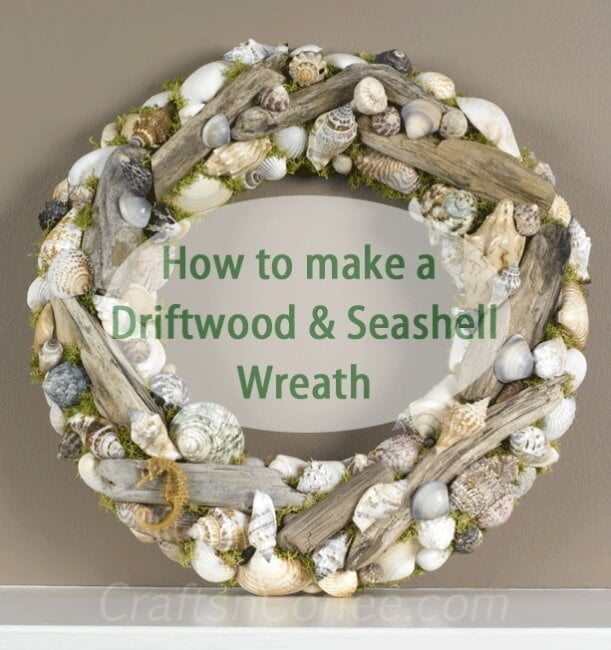 14. A Small Succulent Arrangement in a Seashell

15. A Large Candle Holder Crafted from Driftwood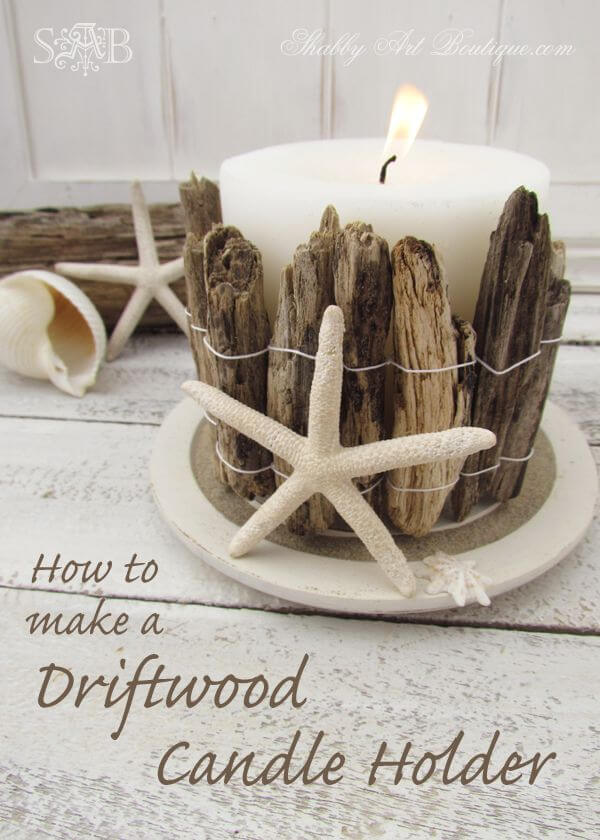 16. Bed of Seashells in a Coffee Table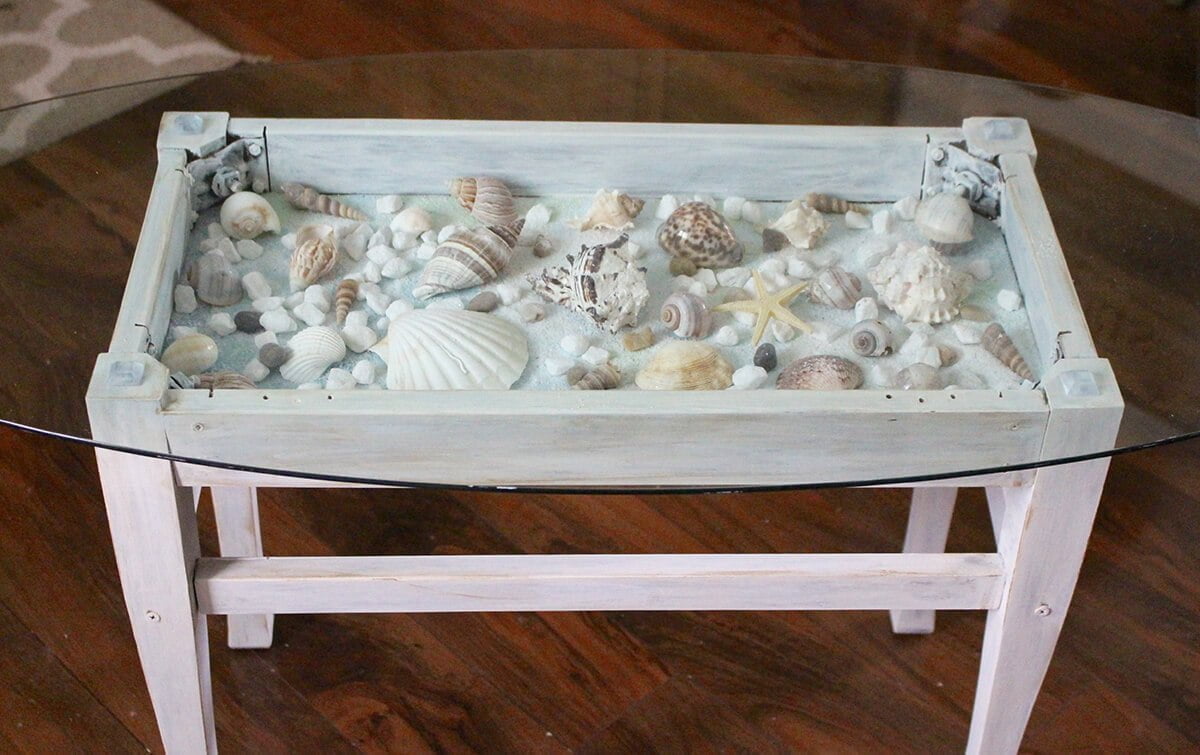 17. A Mirror Inspired by the Seashore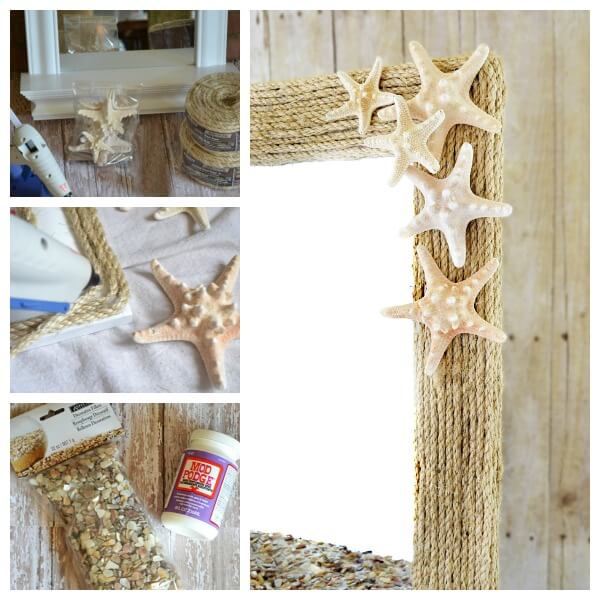 18. 3D Pineapple Art for Your Porch

19. Lantern with Remnants of the Beach Inside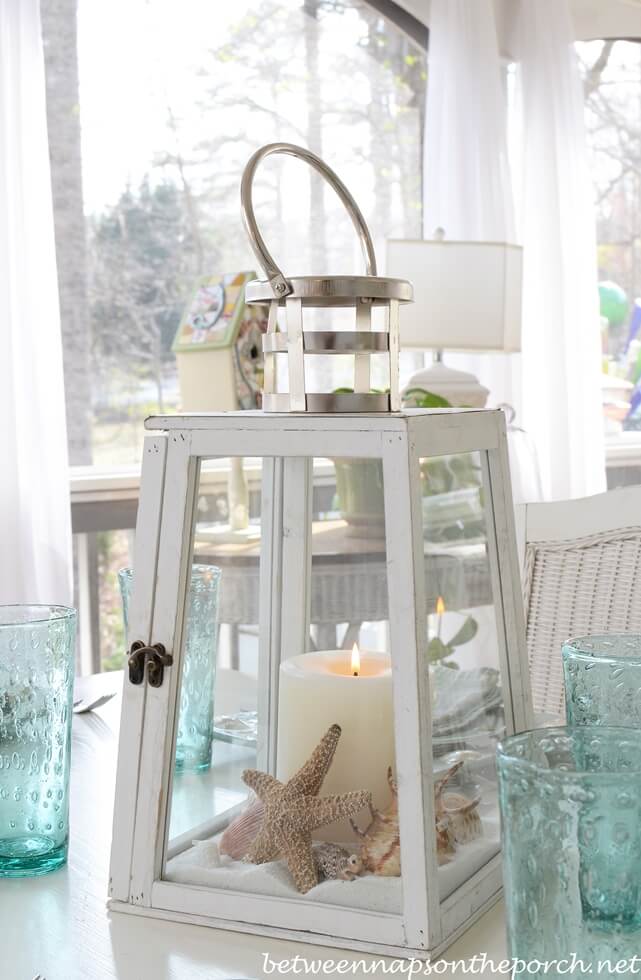 20. Wall Art Inspired by the Shore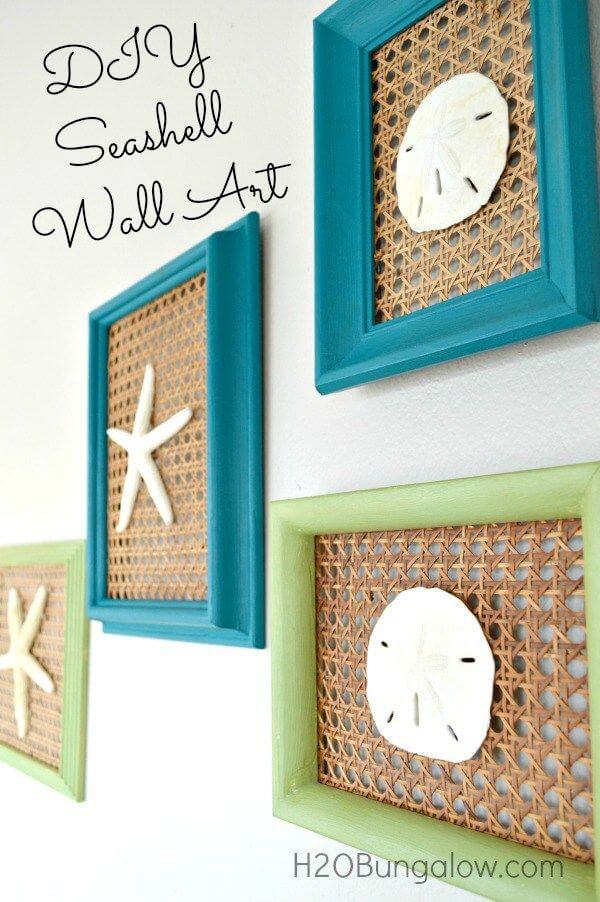 21. Hanging Succulent Planters Made From Conch Shells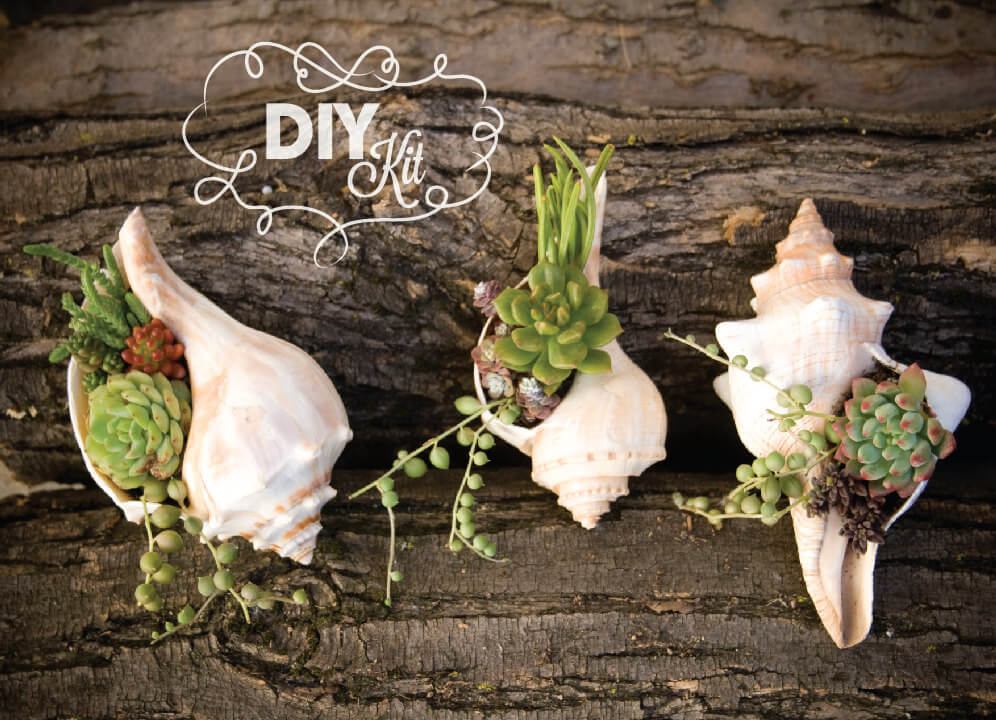 22. Crystallized Seashell that Sparkle in the Sun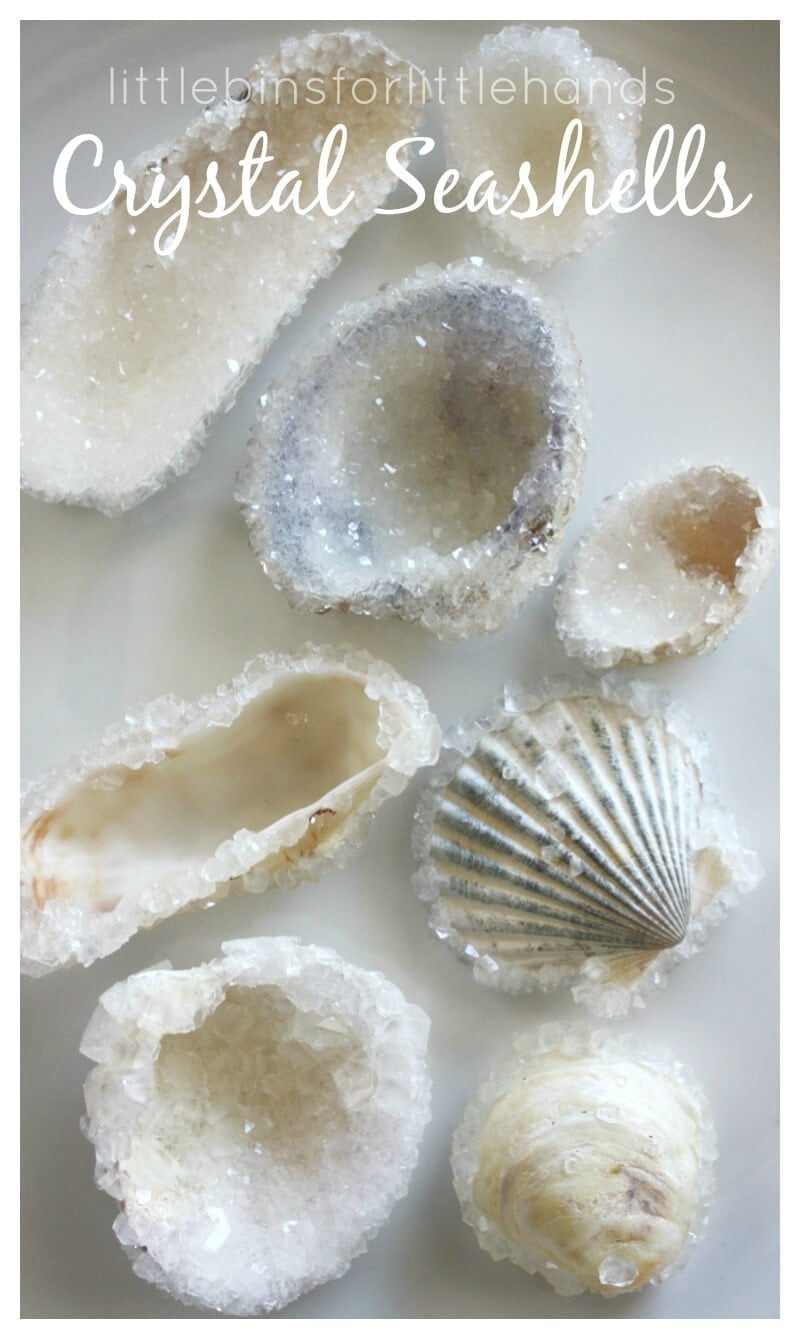 23. Small, Beautiful Shells Encased in a Frame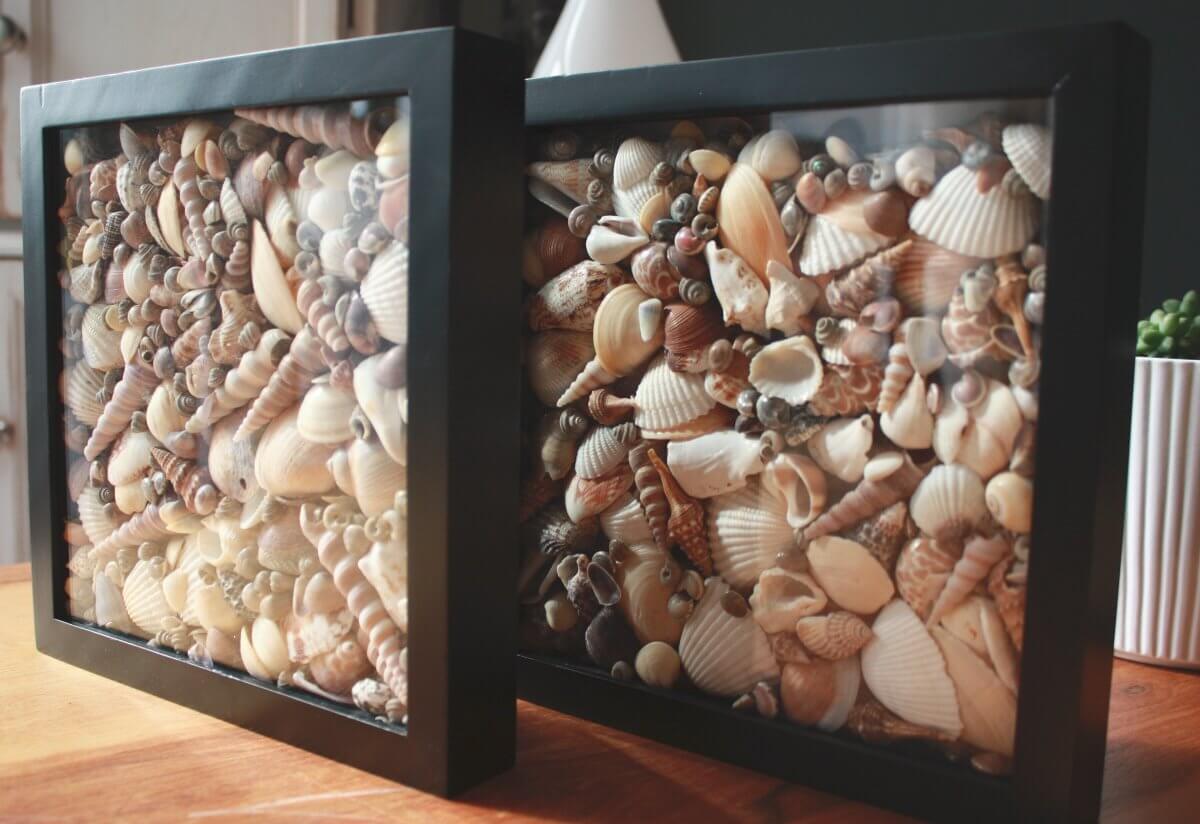 24. Glass Vases Filled with Beach Inspirations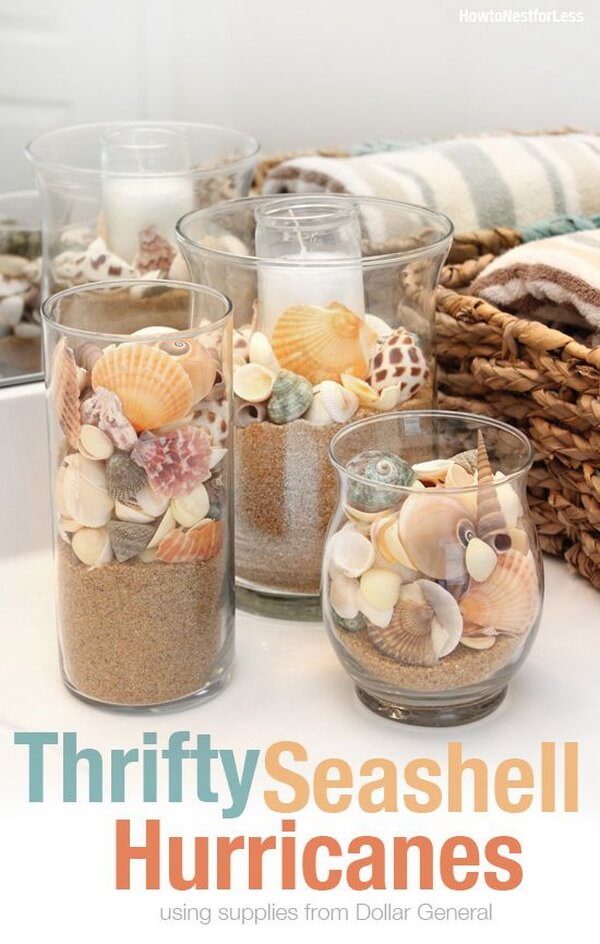 25. A Blue Clam Shell Jewelry Stand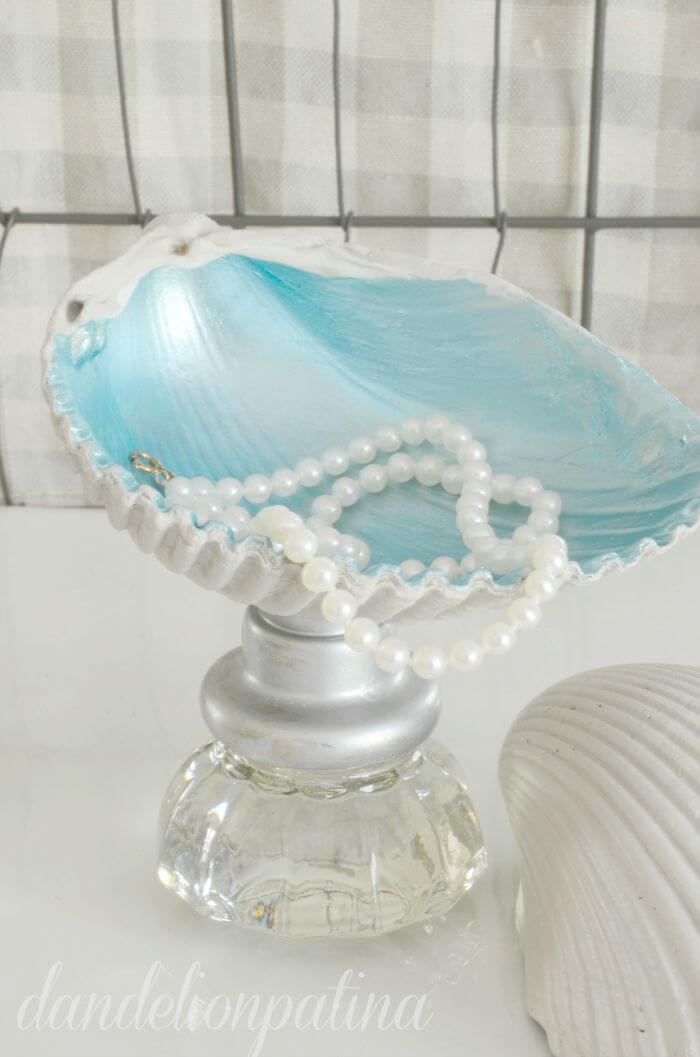 26. DIY Seashell and Rope Creation for Brushes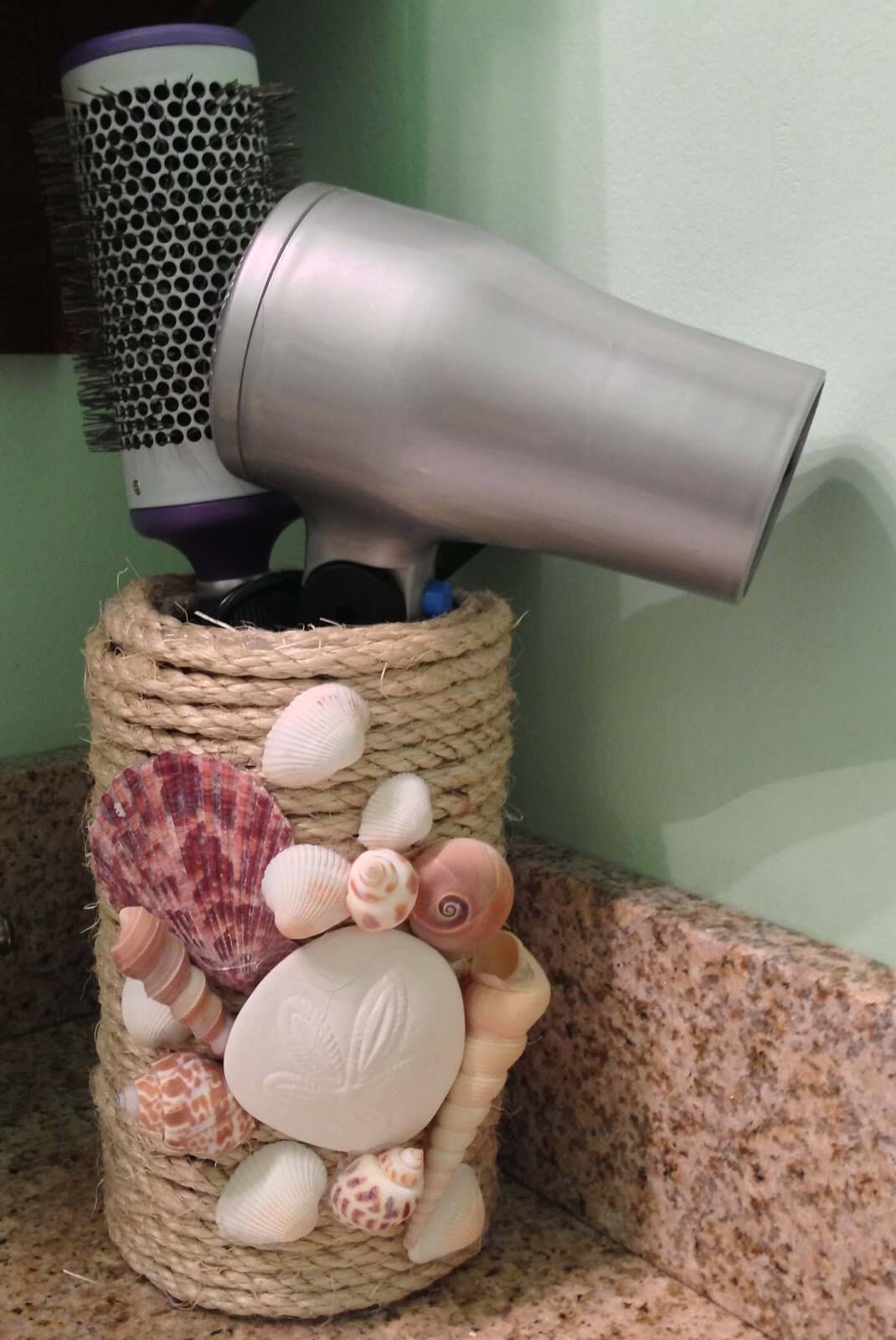 28. A Decorative Planter Rope with Dangling Shells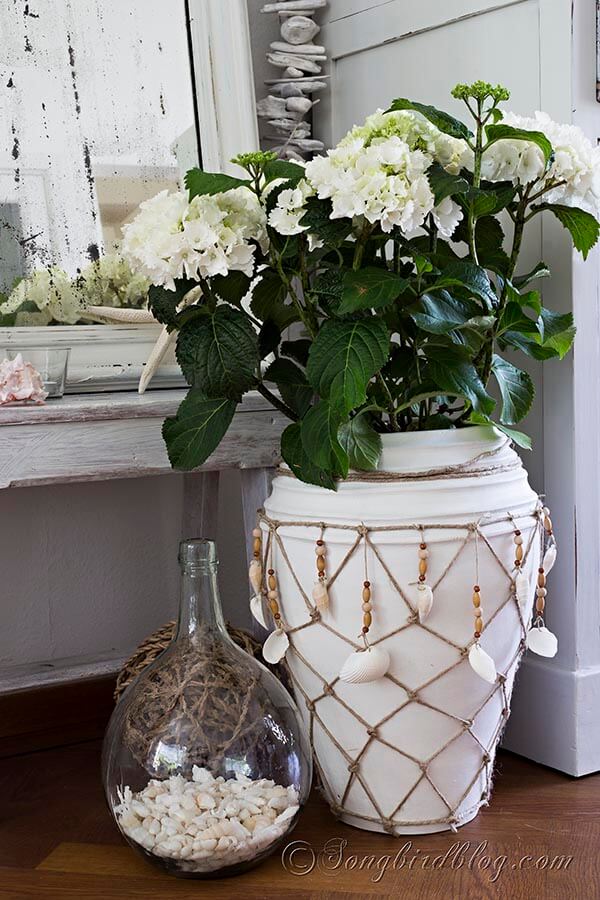 29. Candle Vase Covered in Shells and Starfish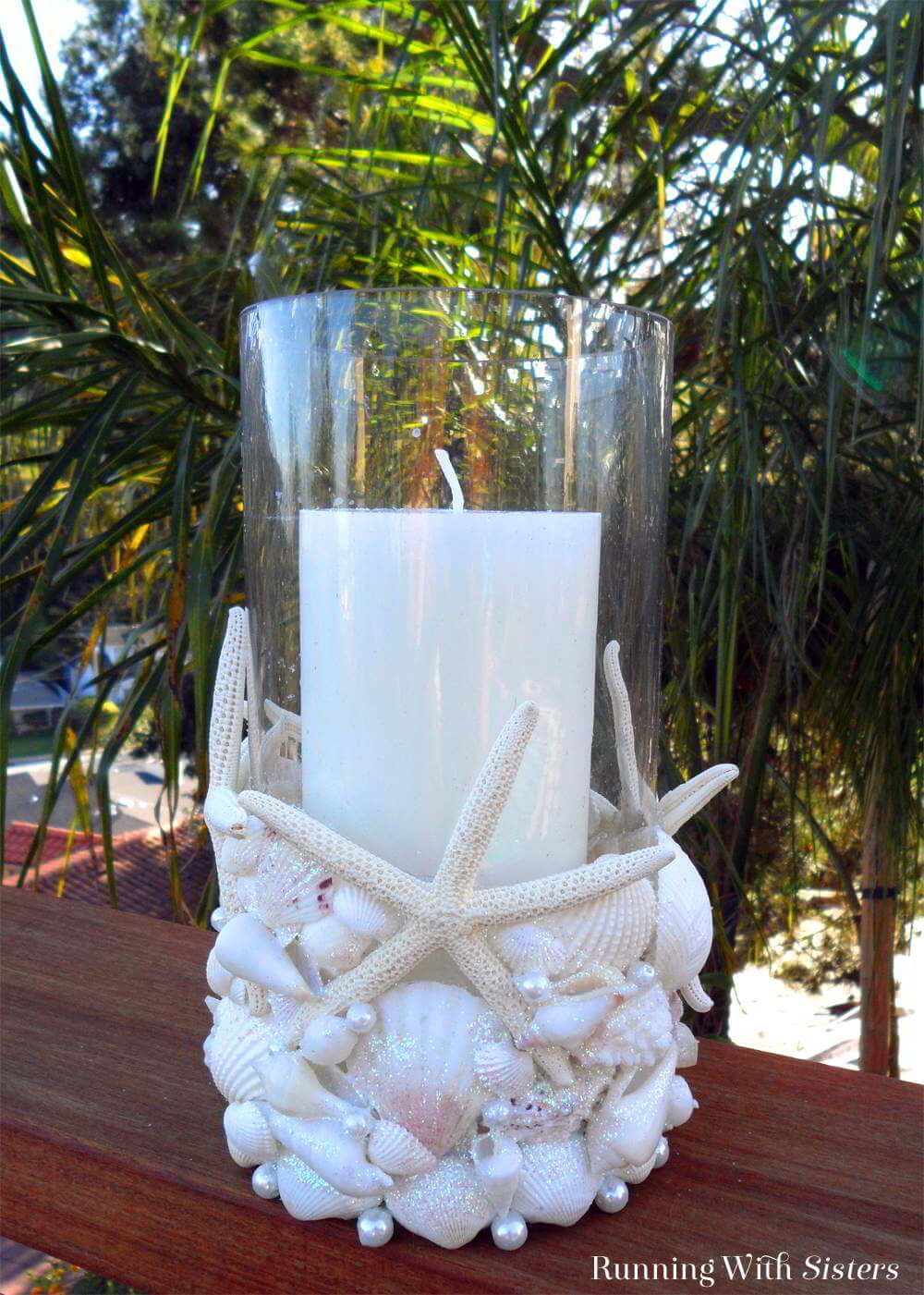 30. Colorful Sand and Shell Stepping Stones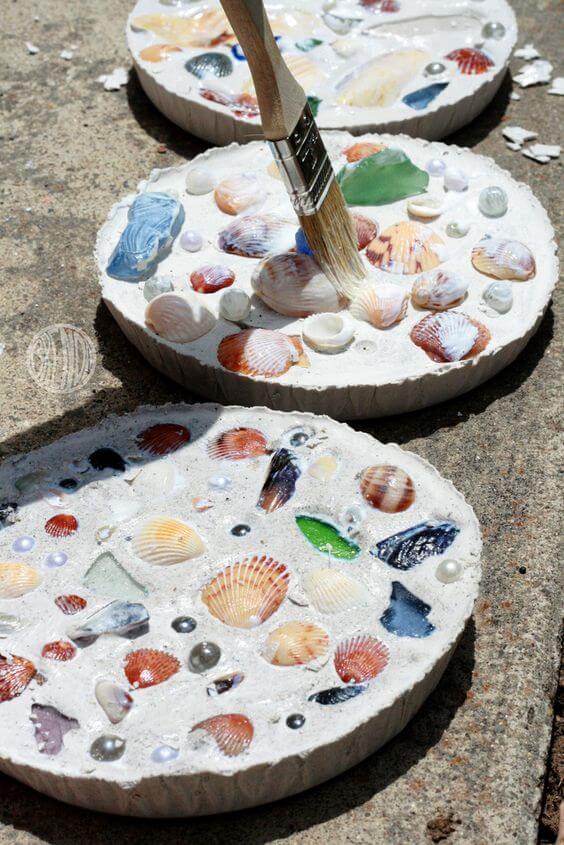 31. A Candelabra of Small Shells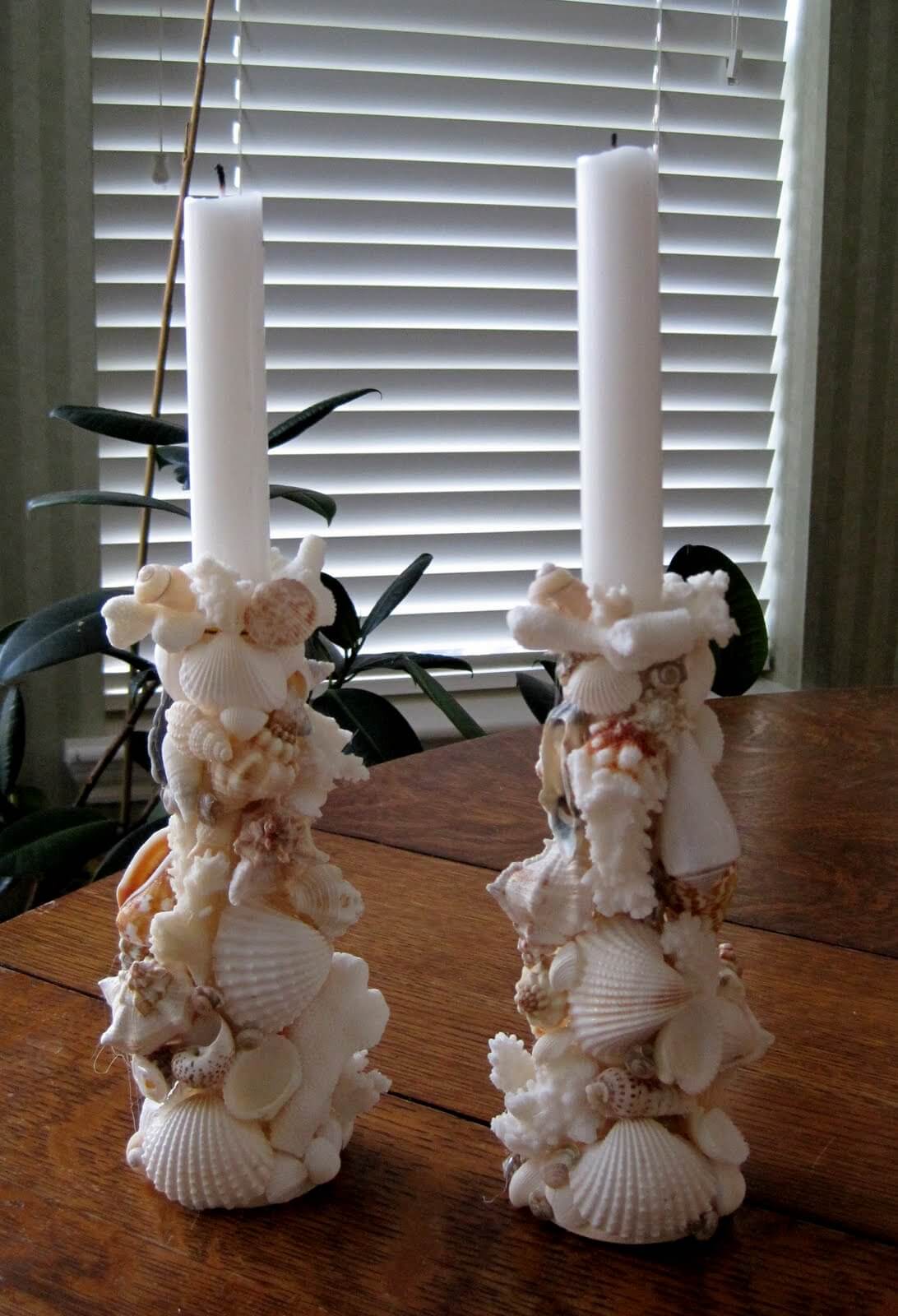 32. A Small Seashell Terrarium Centerpiece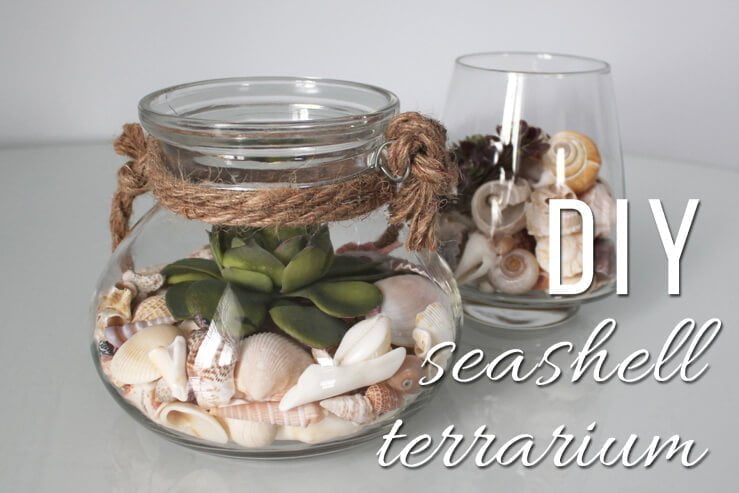 33. A Beach-Themed Mirror on The Wall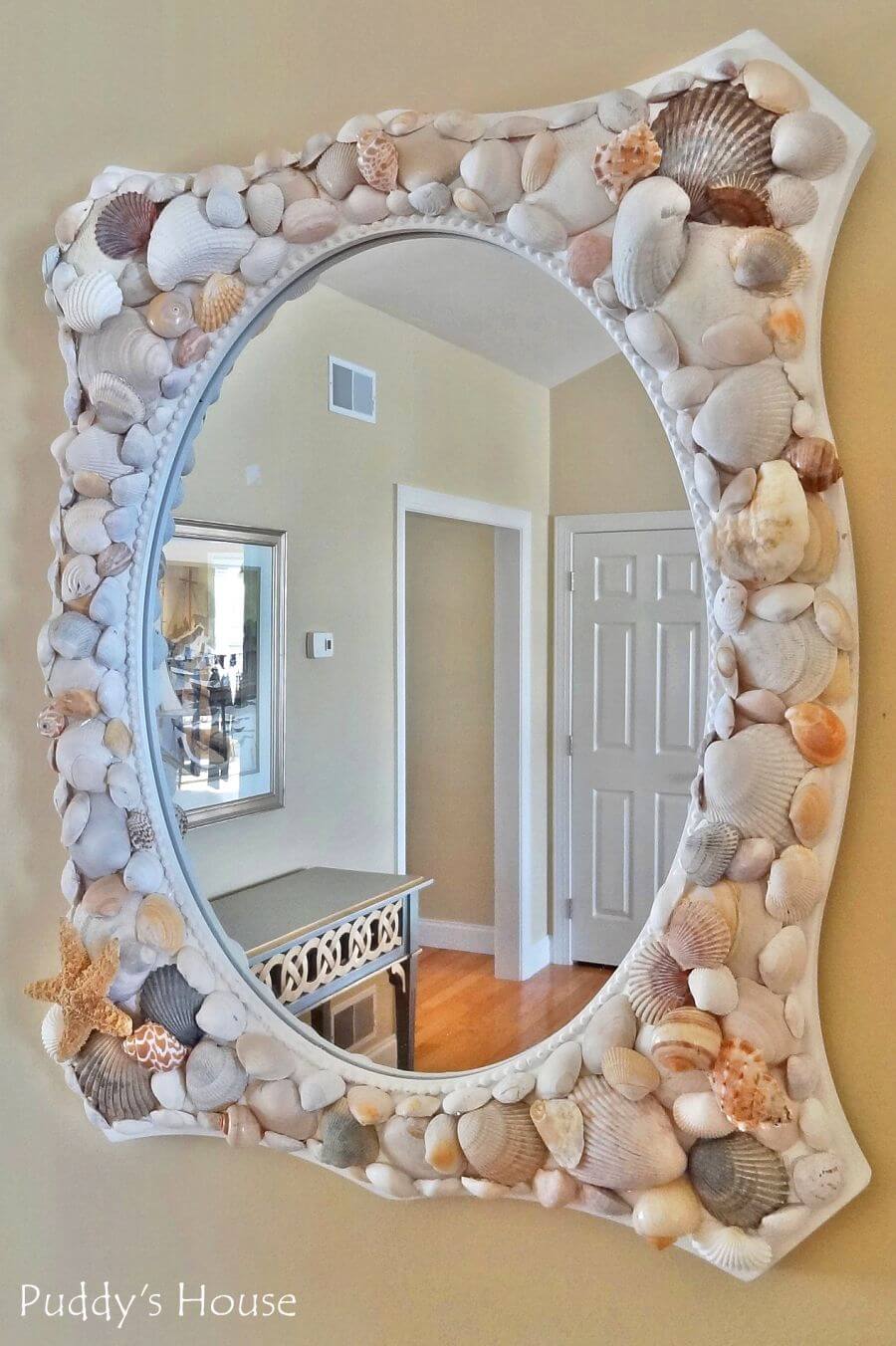 34. A Blue, Shell-Rimmed Wicker Basket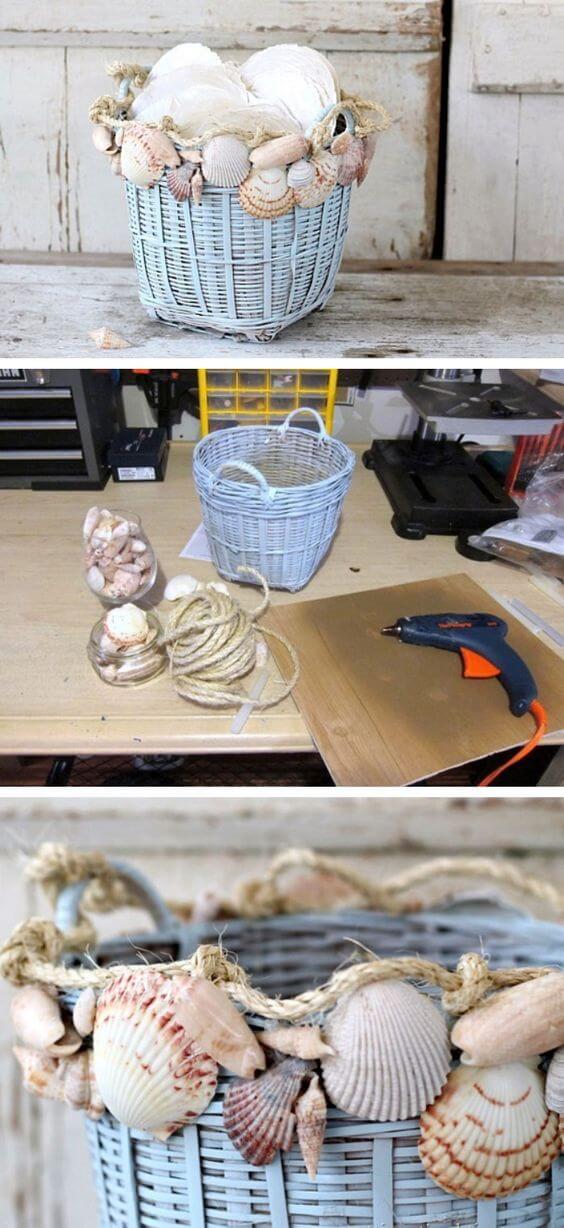 35. Line of Candles in Gold Colored Shells