Entry tables have greeted guests and residents alike for thousands of years, serving multiple purposes and in countless styles. From the early Romans to the austere Victorians, entry table decorations have long provided a "first impression" glimpse into one's home. There are a number of ideas that have been utilized over the years, such as the trendy shabby chic style, as well as the more classically familiar designs.
Making An Entrance: 37 Eye-Catching Entry Tables
While many view a home's entry table as a purely decorative accent piece, others prefer to implement their ideas with an eye for utilitarian, as well as aesthetic, appeal. To that end, many entry table ideas contain numerous drawers and plenty of tabletop space for catchalls, key dishes, and mail organizers. Conversely, some prefer to keep their tables free of clutter, with preferred additions limited to a vase of flowers or careful arrangement of candles. Whatever your personal style may be, here are 37 editorial-worthy entry table ideas designed with every style of home in mind.
1. Mediterranean Blue Entry Table Design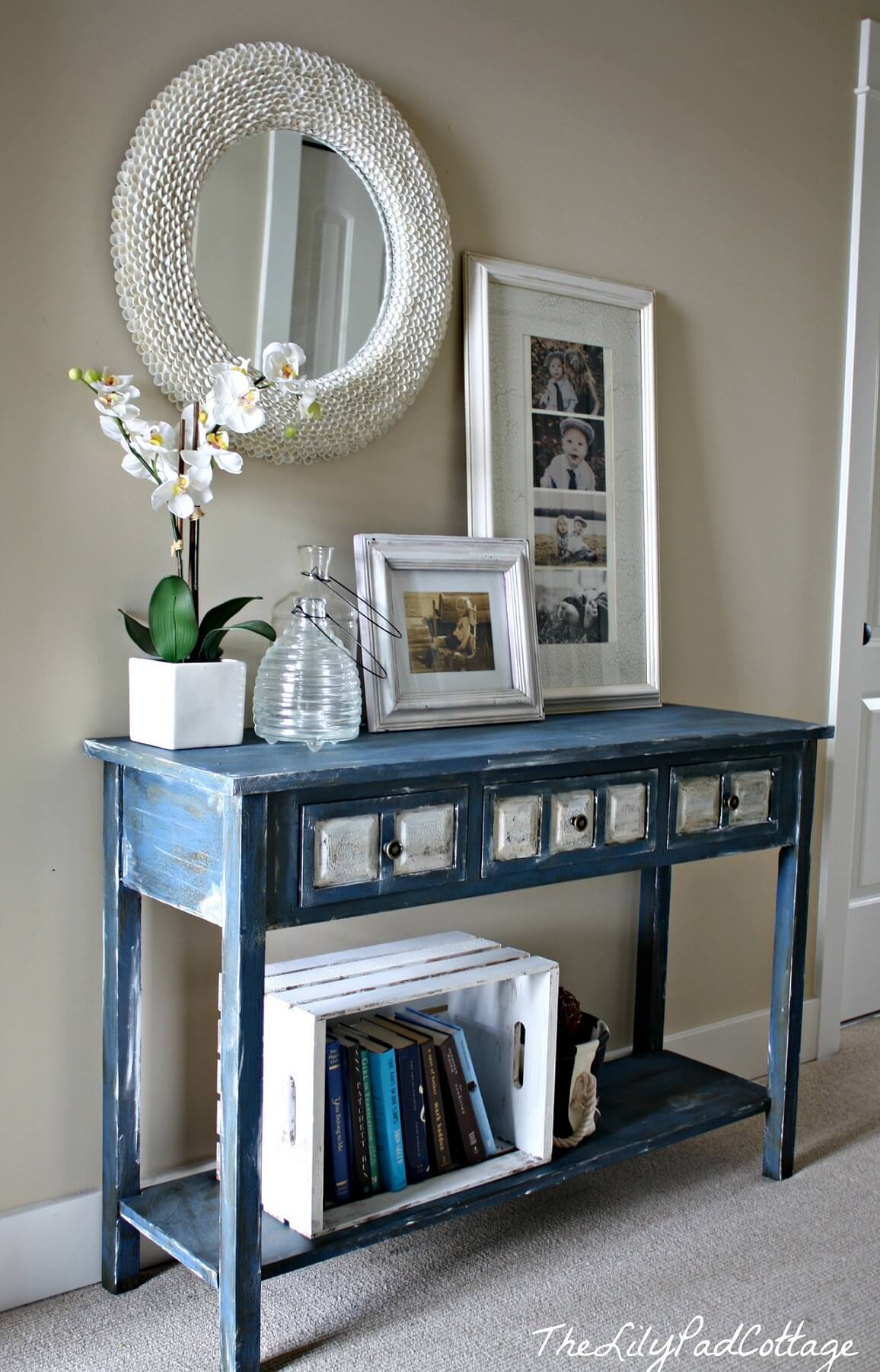 2. French Vanilla Forest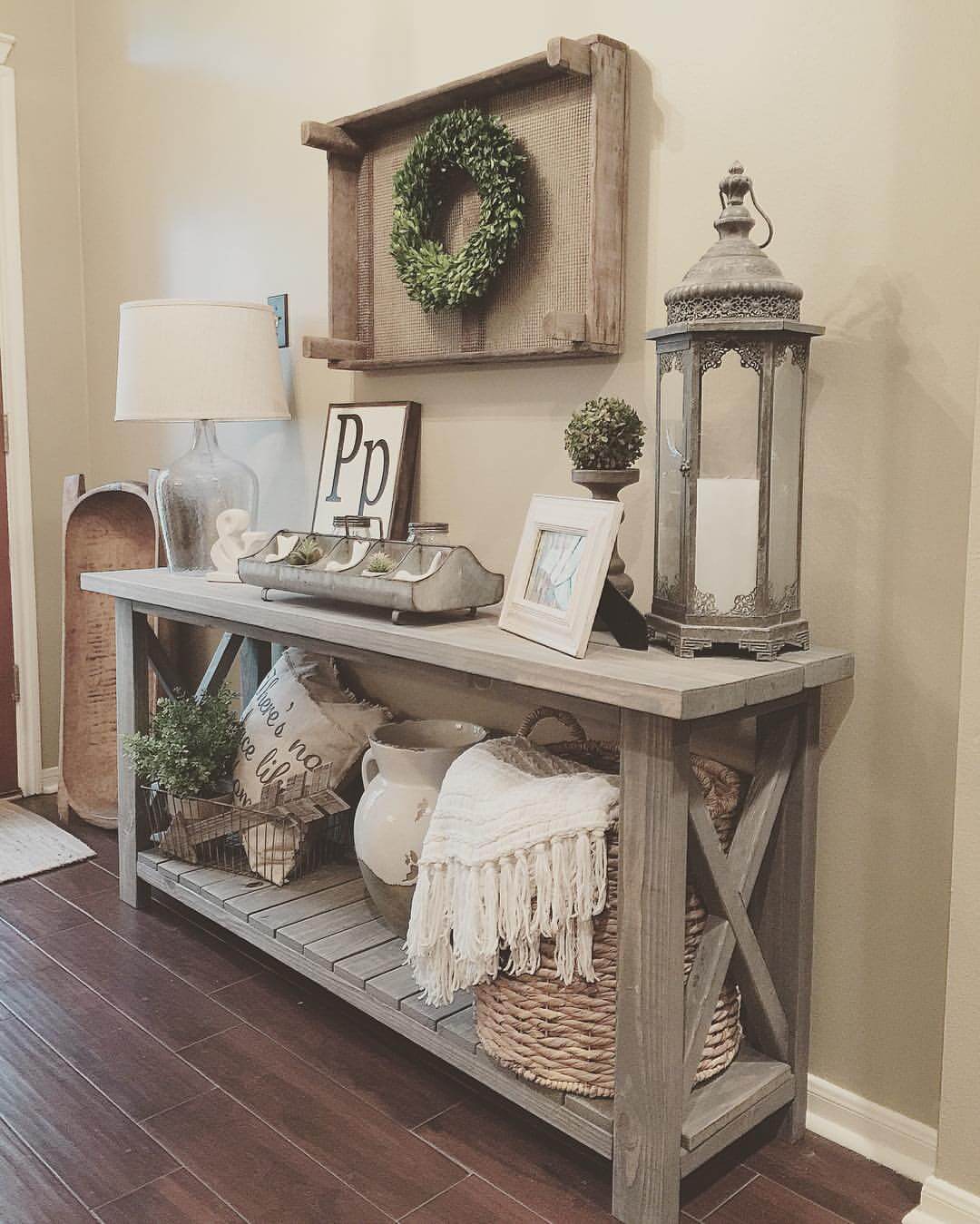 3. Chic Console-Style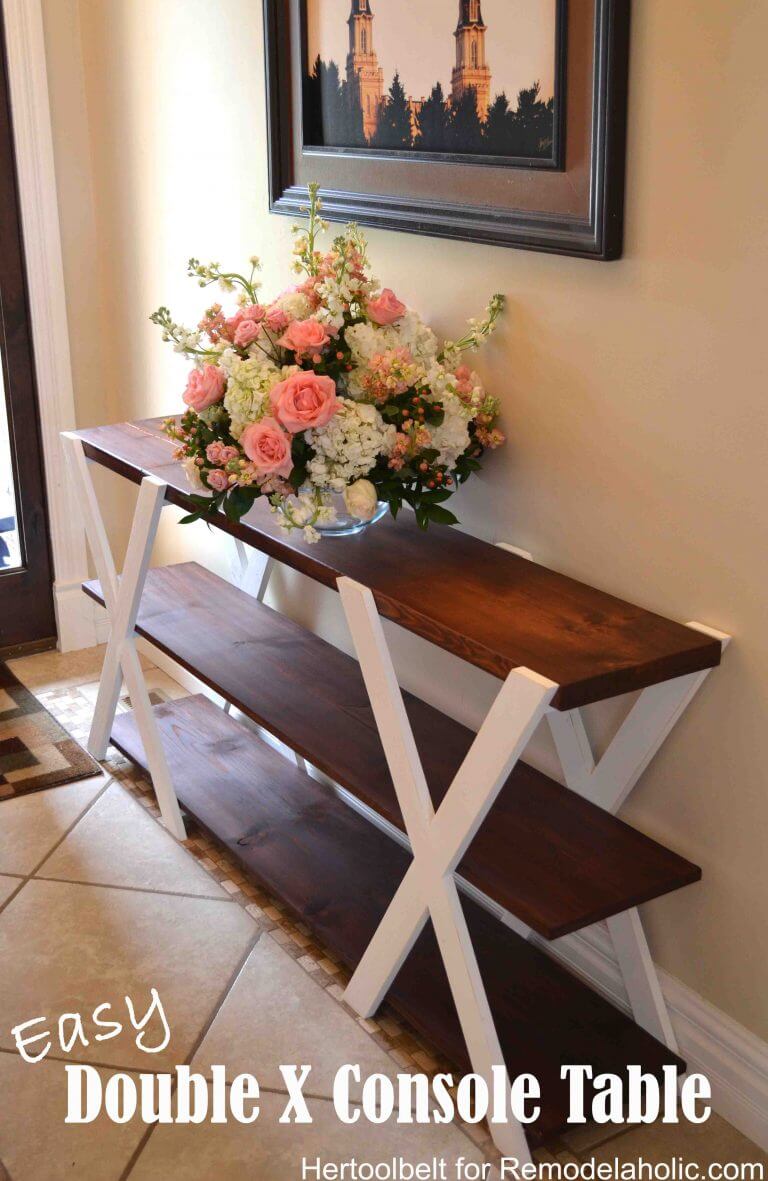 4. Mirrored Art Deco Table for the Entryway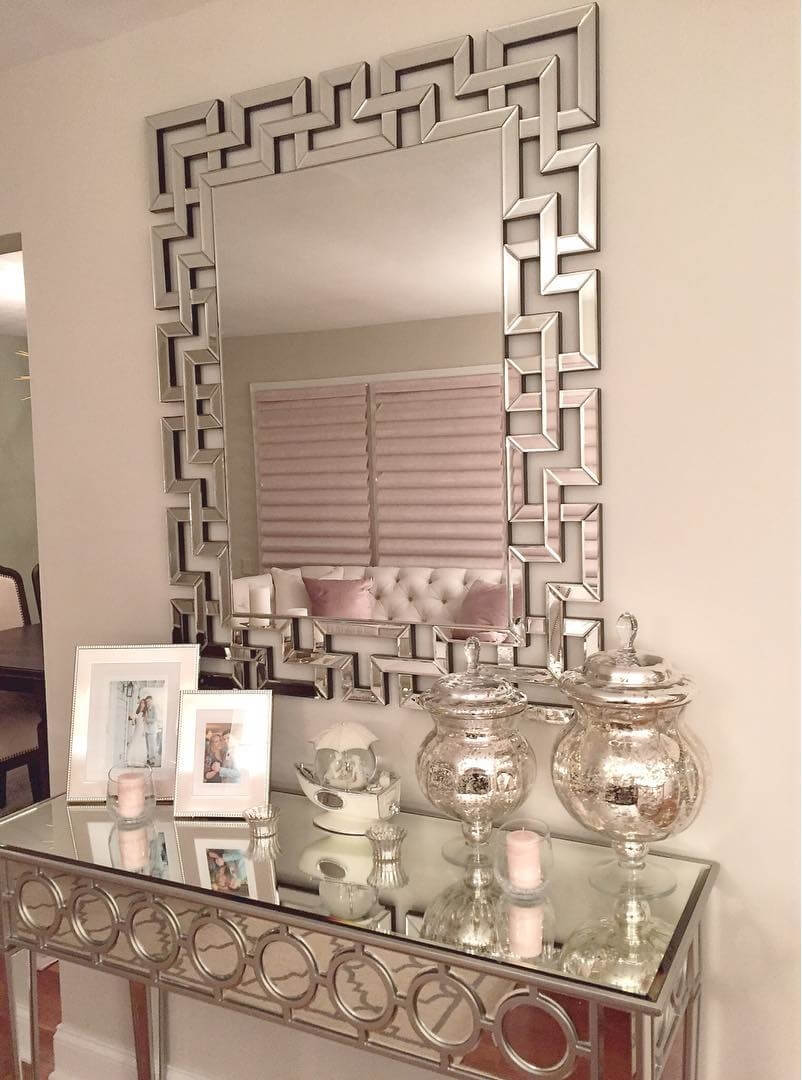 5. Chateau Balustrade Entry Table Décor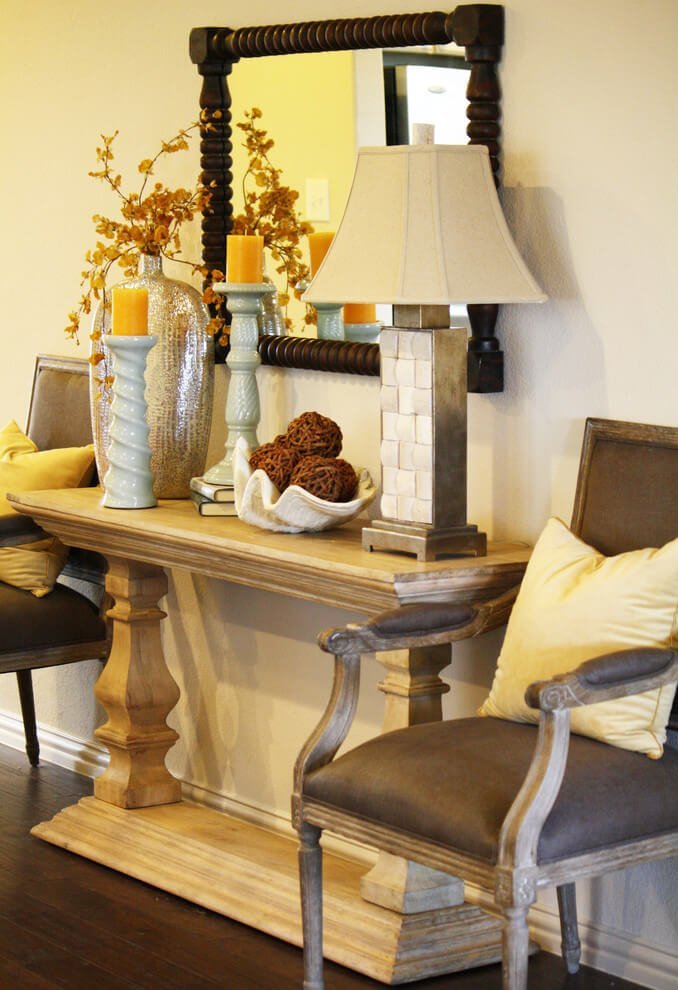 6. Classical Study Design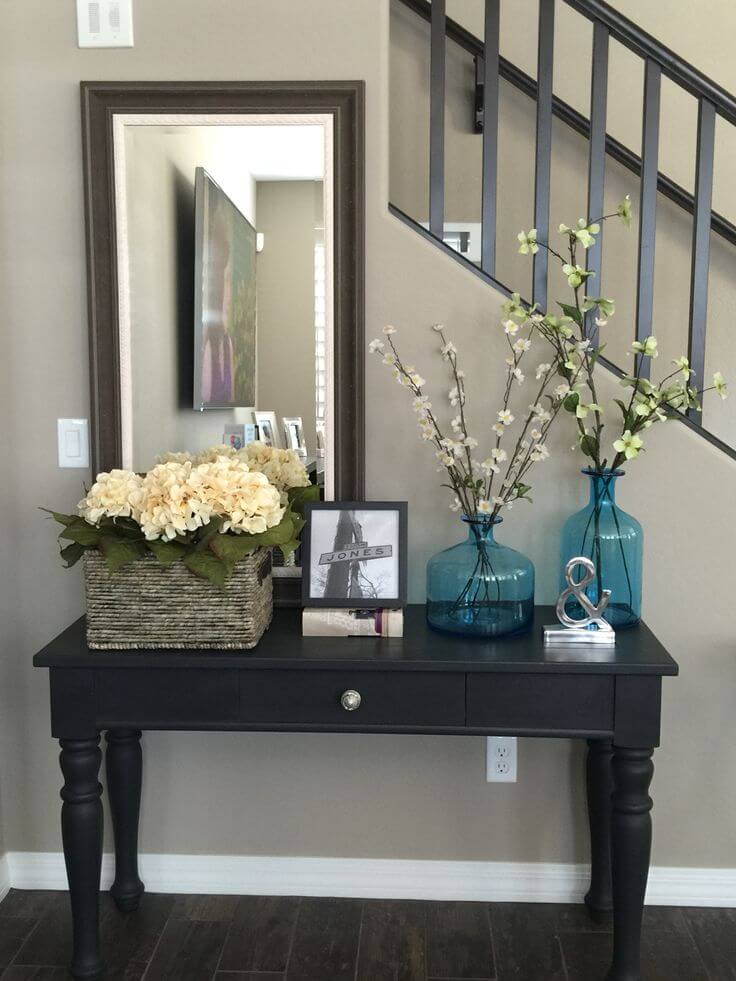 7. Timelessly Handsome Wooden Table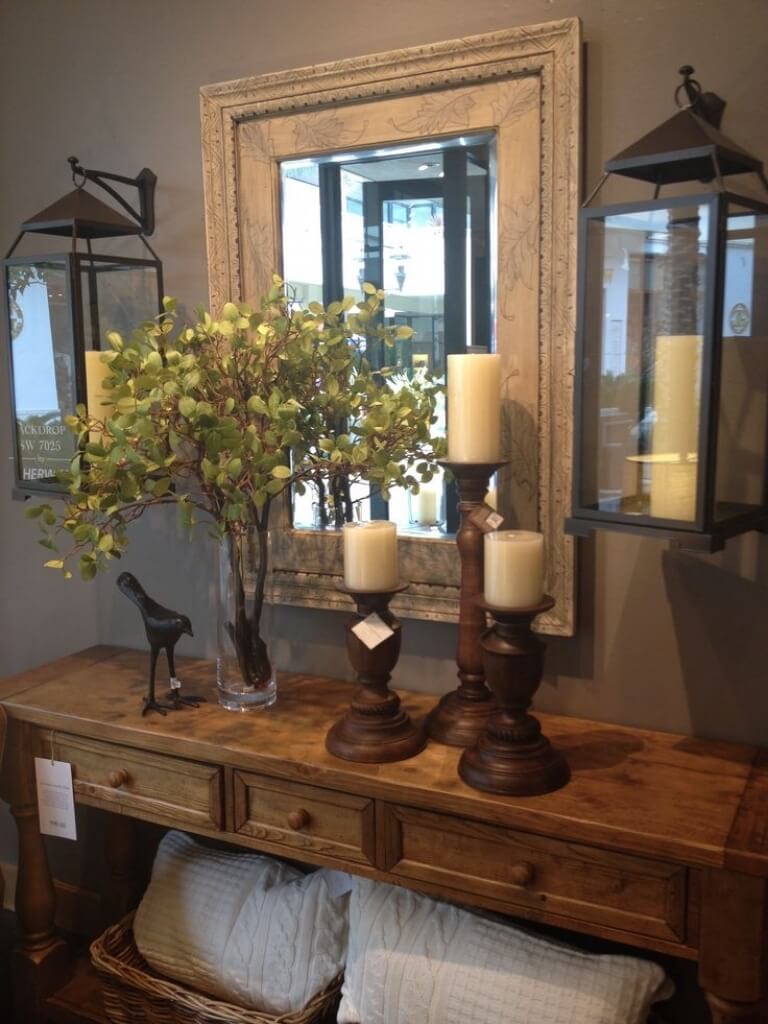 8. Pretty & Petite Country Style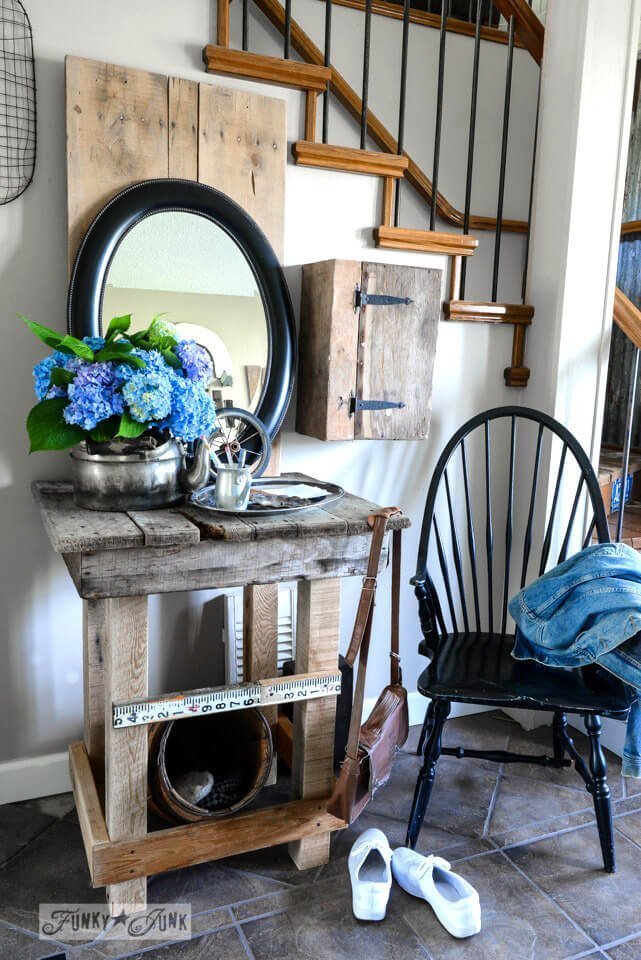 9. Sophisticated Metropolitan Design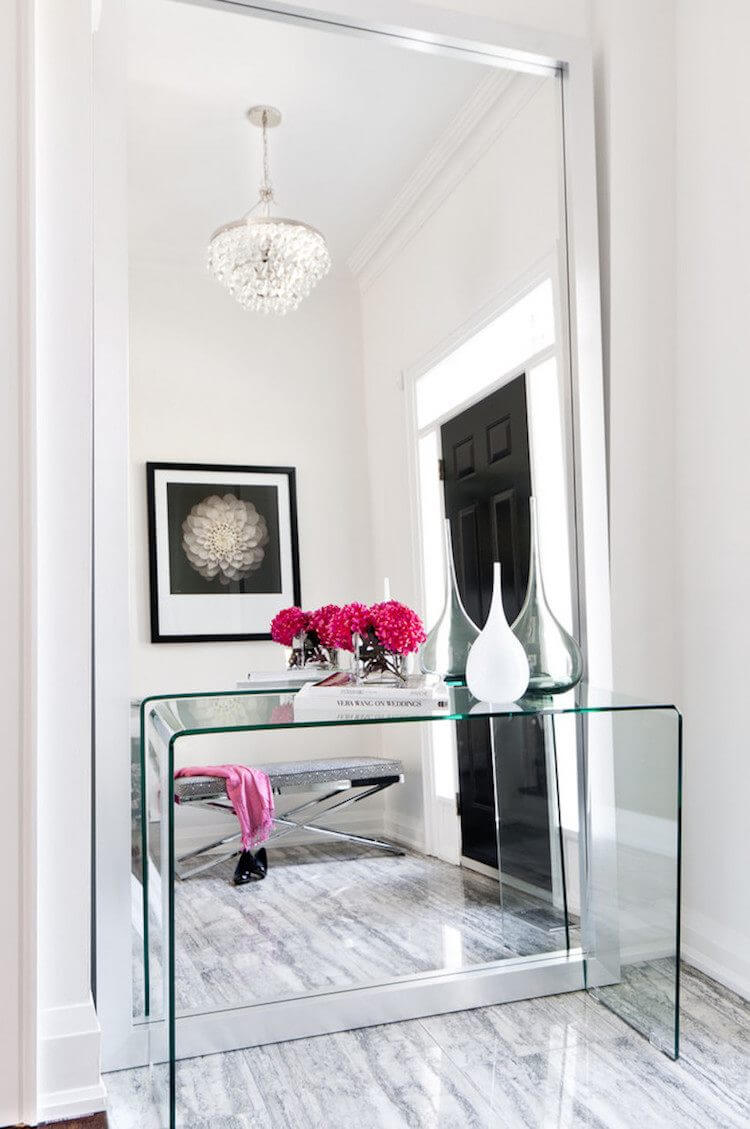 10. Simply Rustic Wooden Table Décor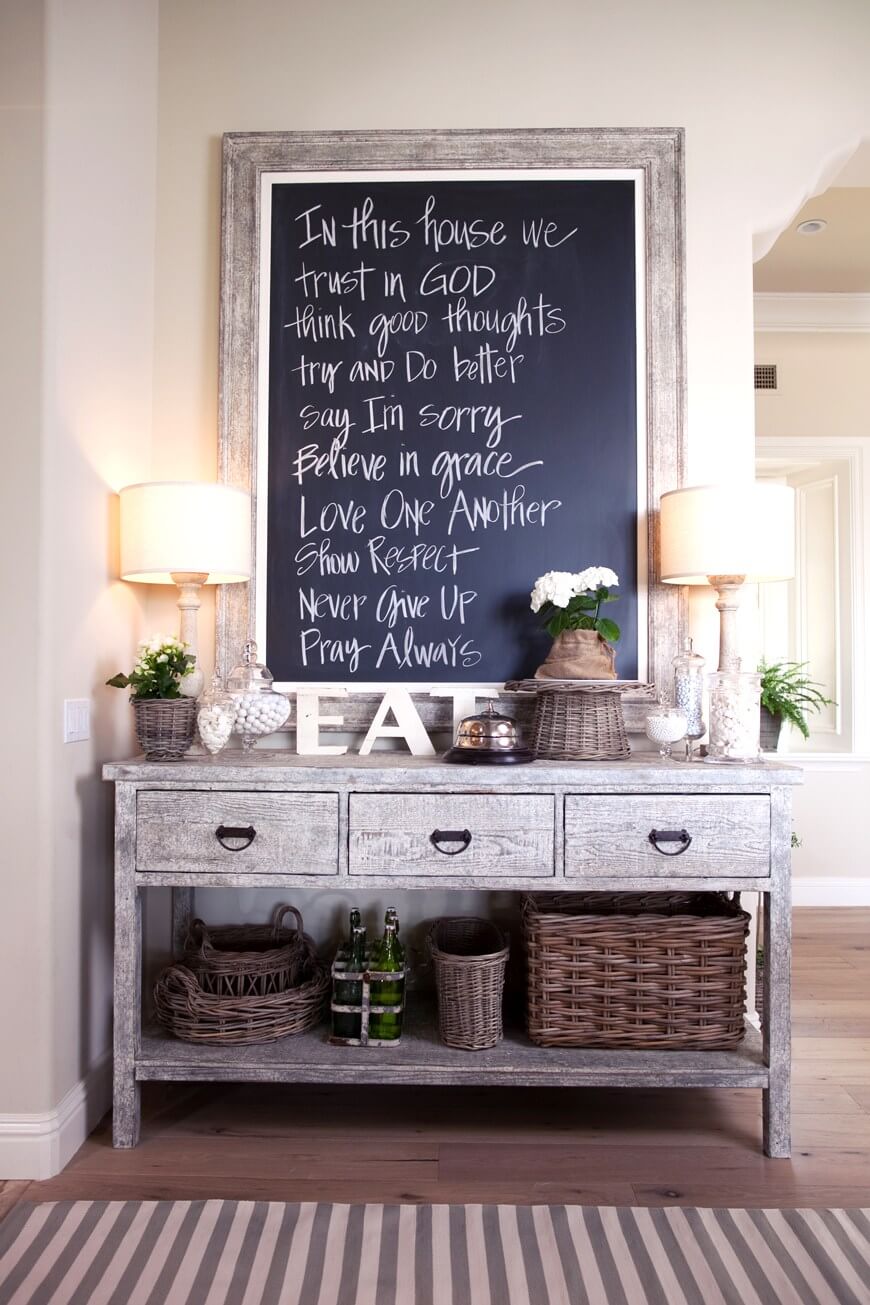 11. Charming Wooden Spool Table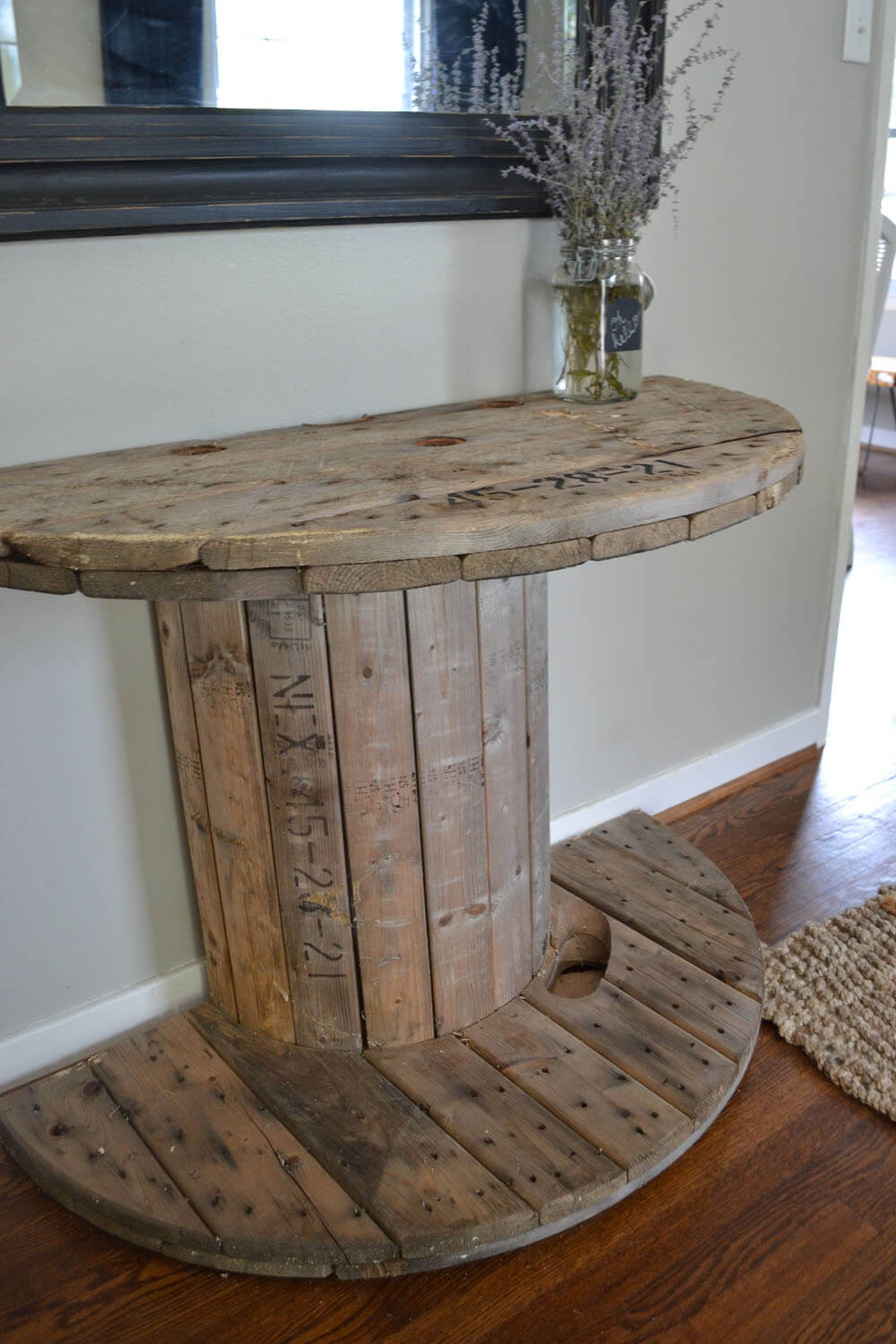 12. Elegant Versailles Scrollwork Design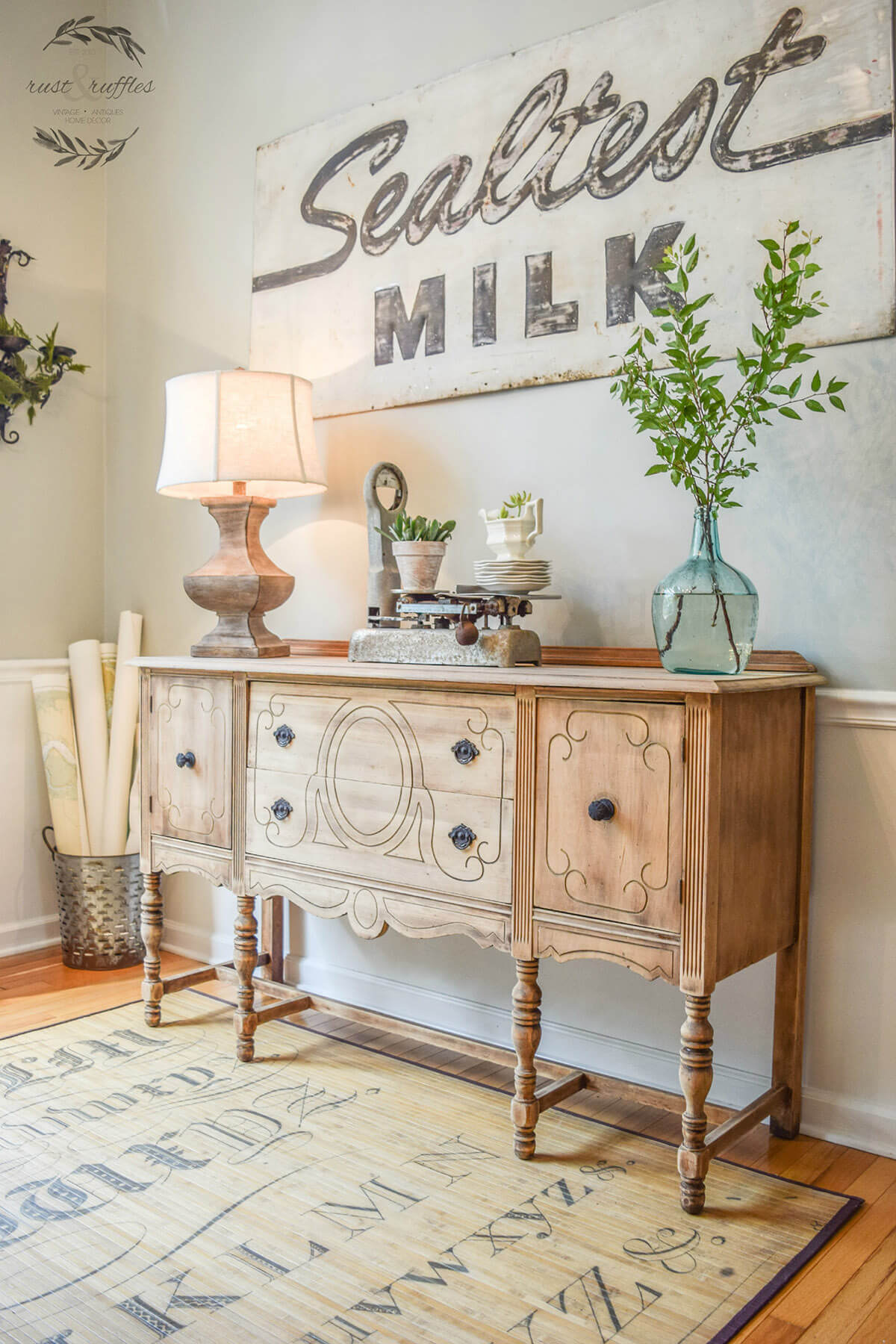 13. Antiquated Italian Marble Top Entry Table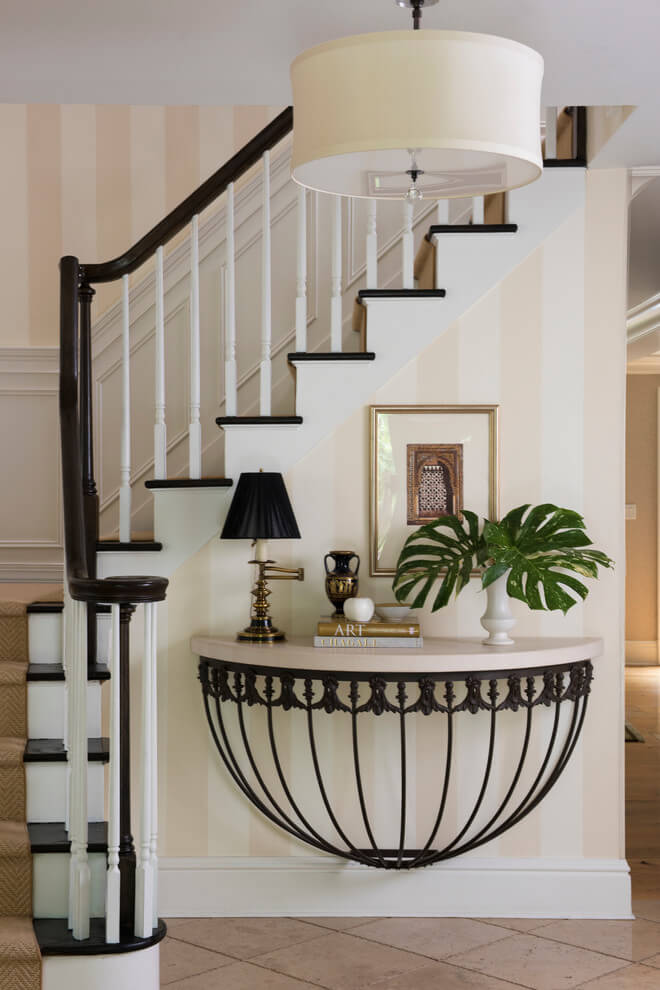 14. Stunning Tree Piece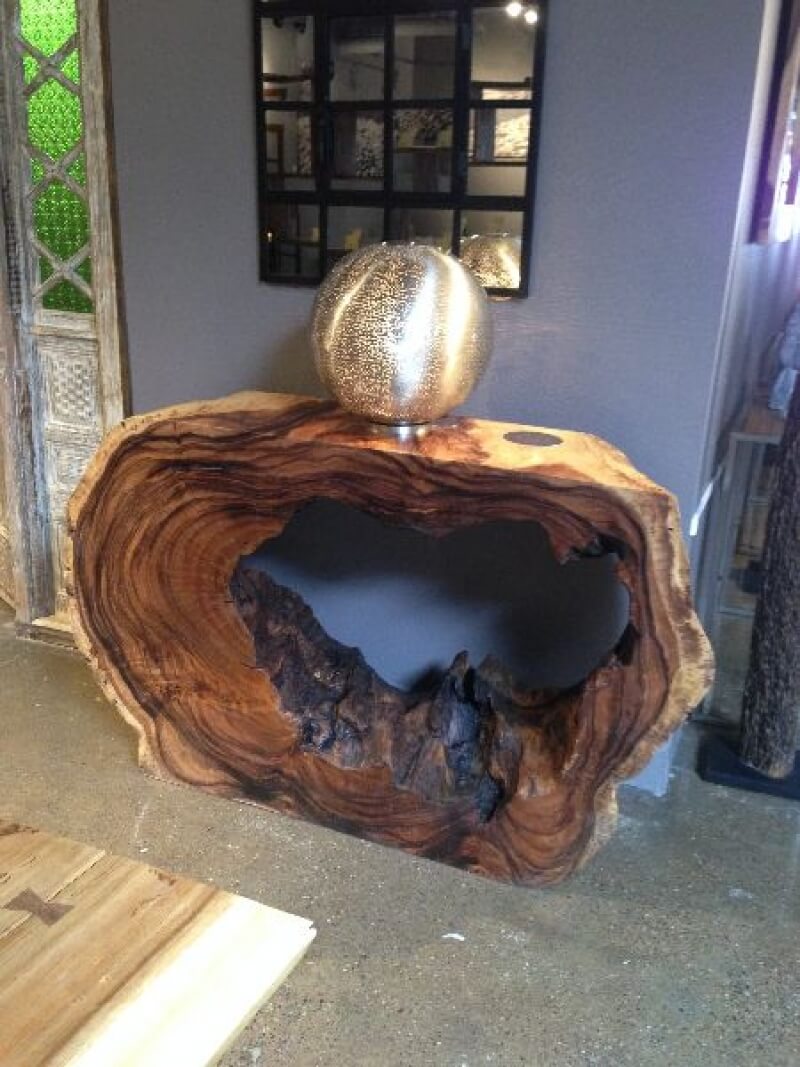 15. Little Red Rooster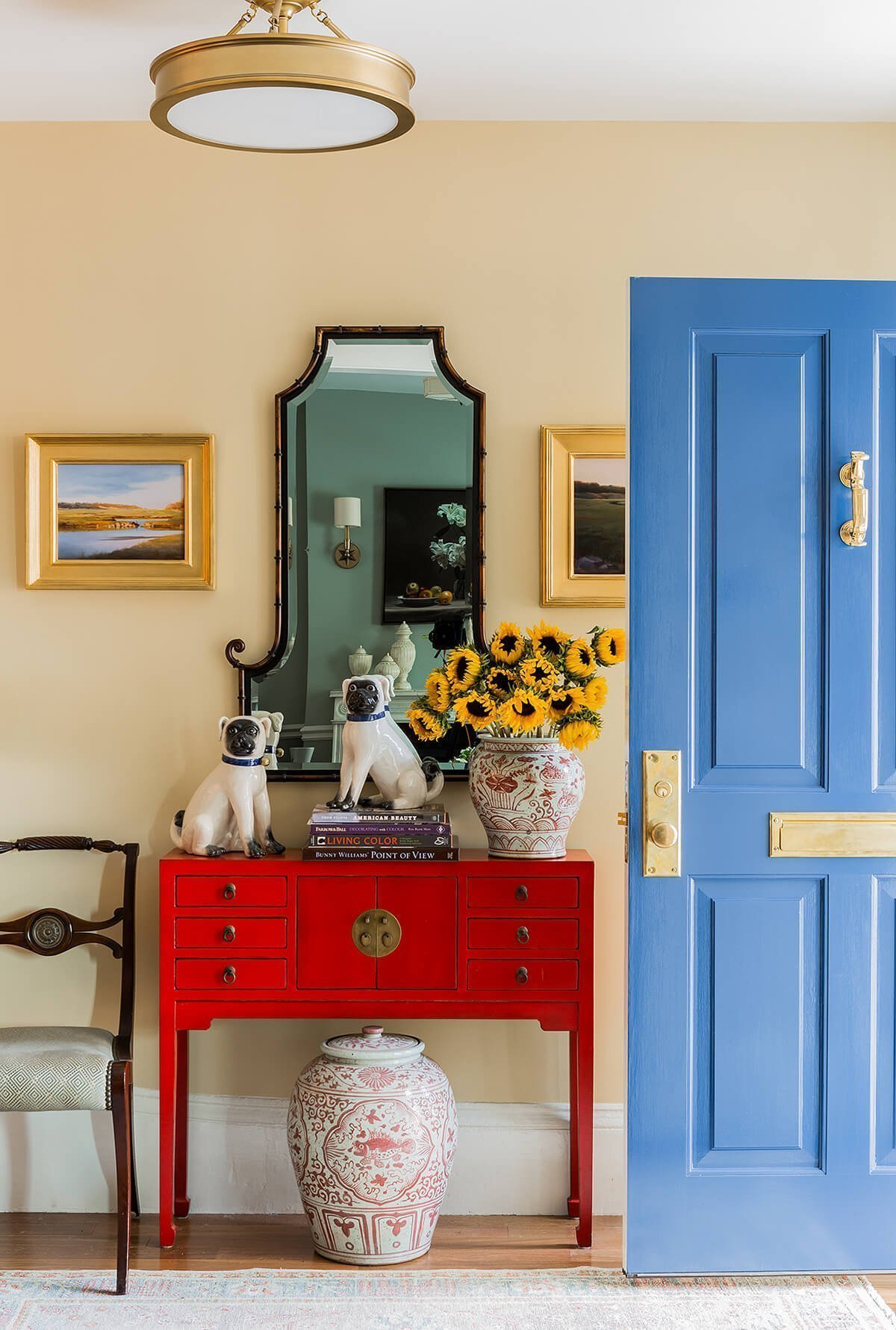 16. Singer Sewing Machine Style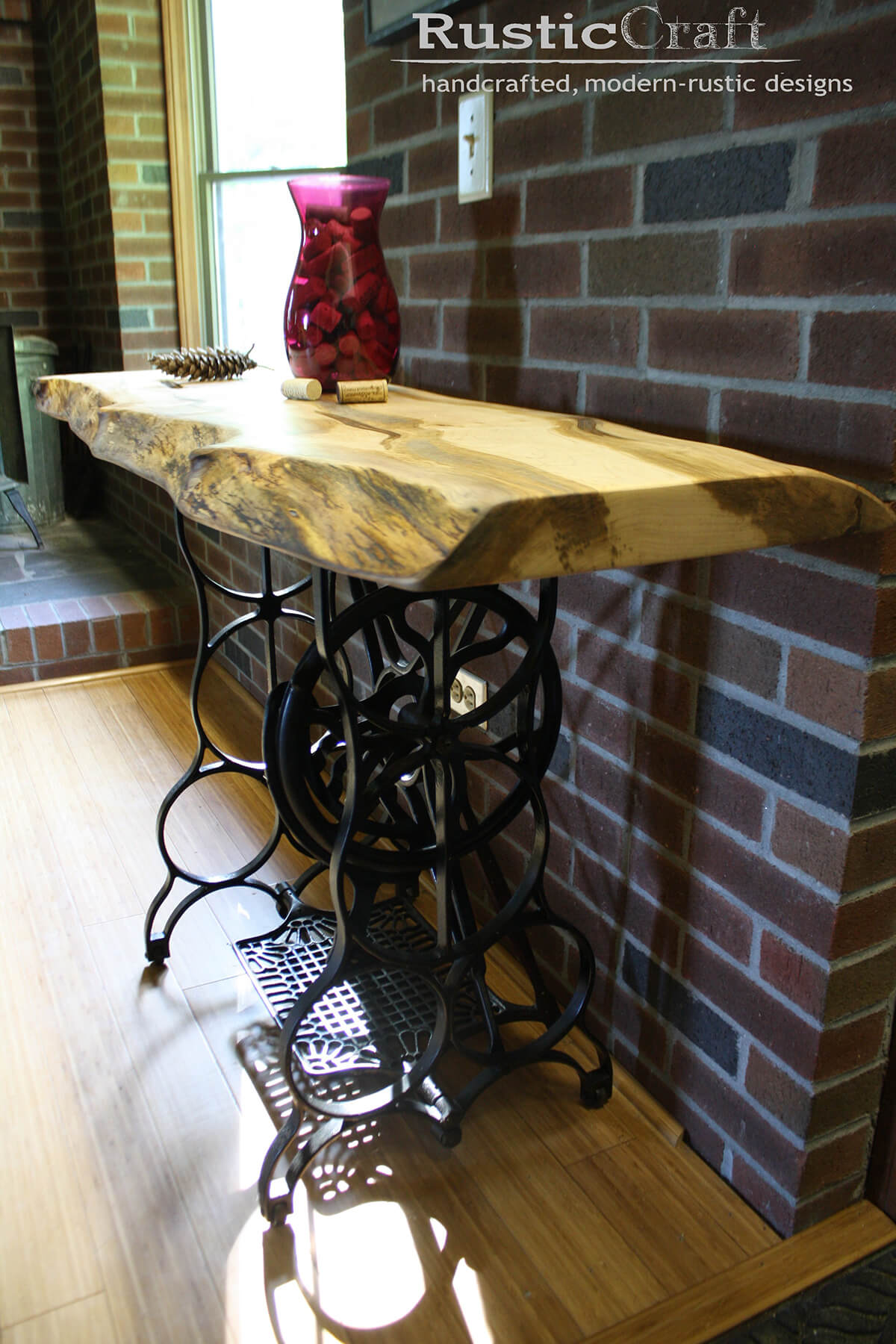 17. Shabby Chic Wooden Runner Entry Table Idea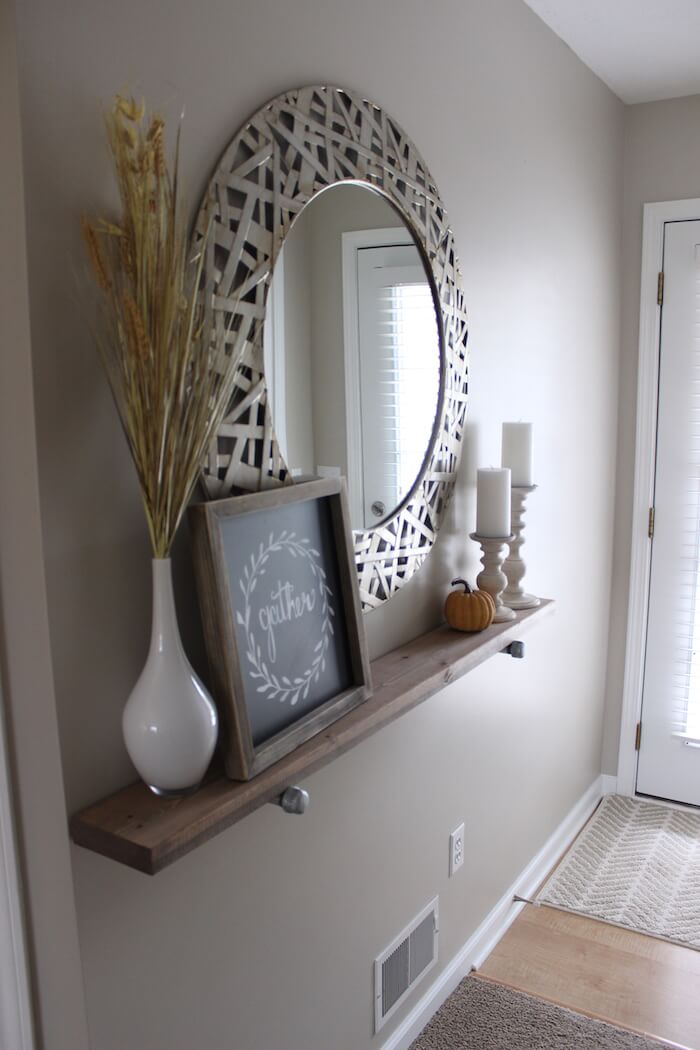 18. Deep & Rich Entry Table Decoration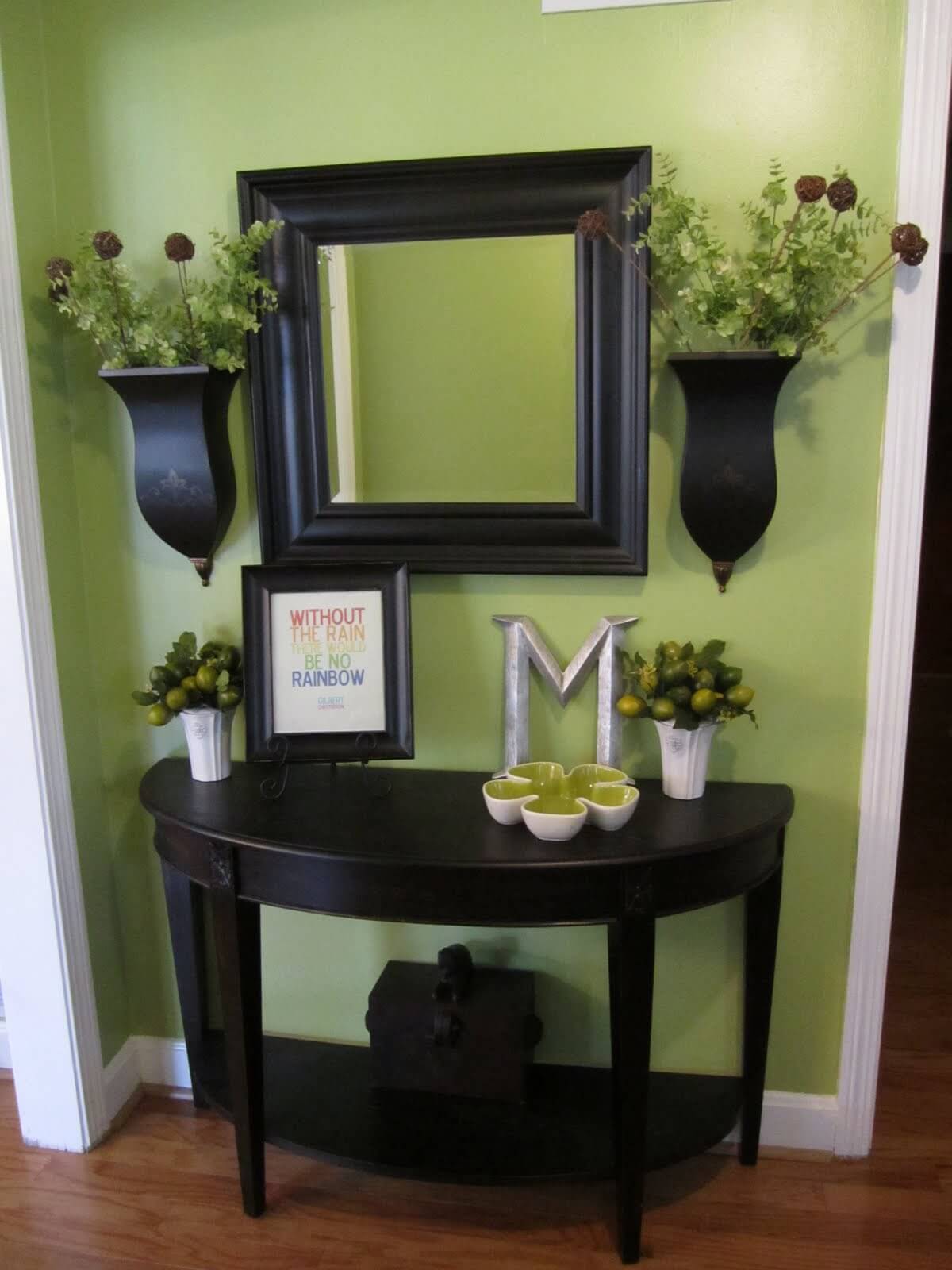 19. Winter Palace Balustrade Style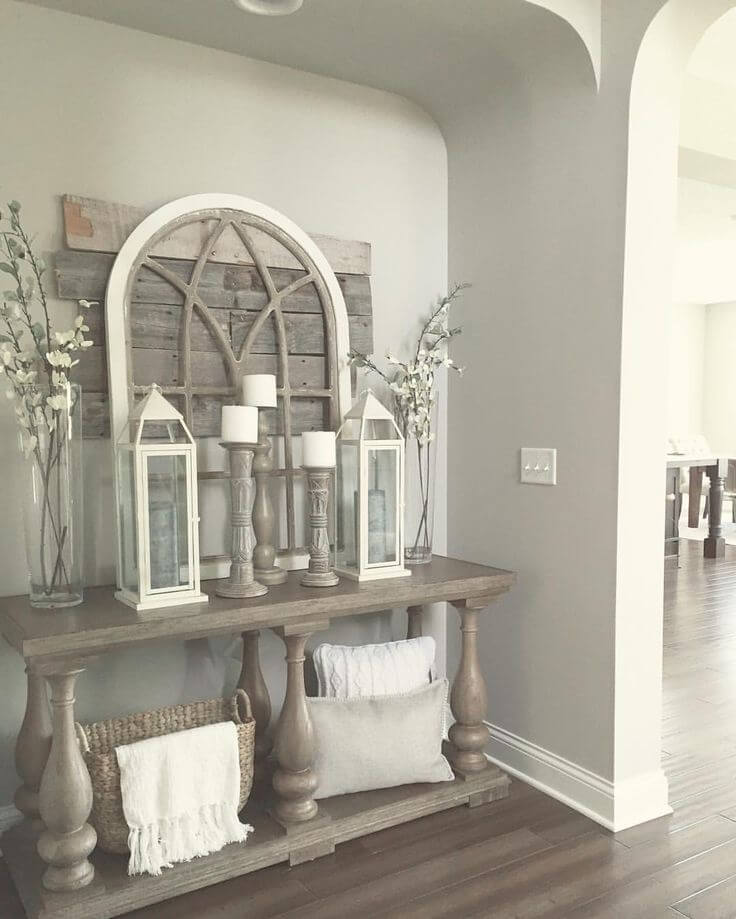 20. Entry Table A'La Modern Art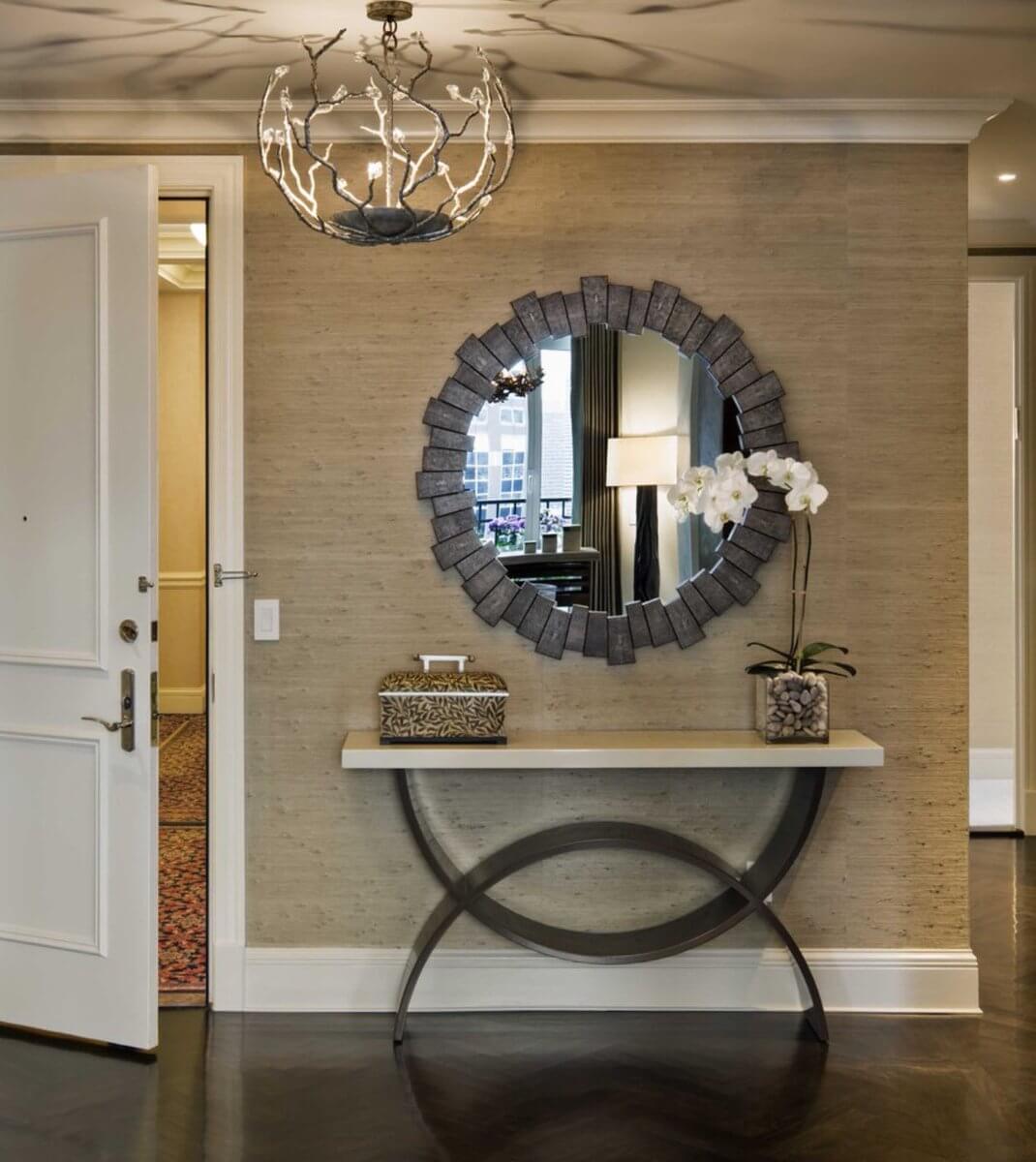 21. For the Vintage Lovers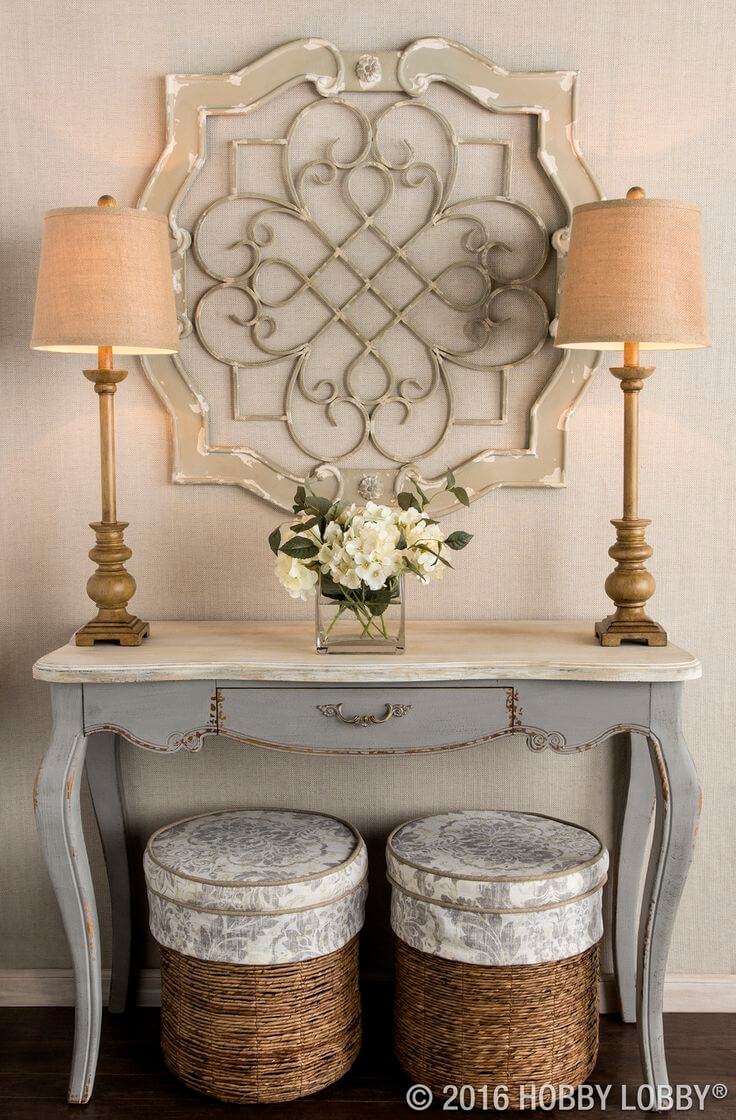 22. "Some Things Are Black And White"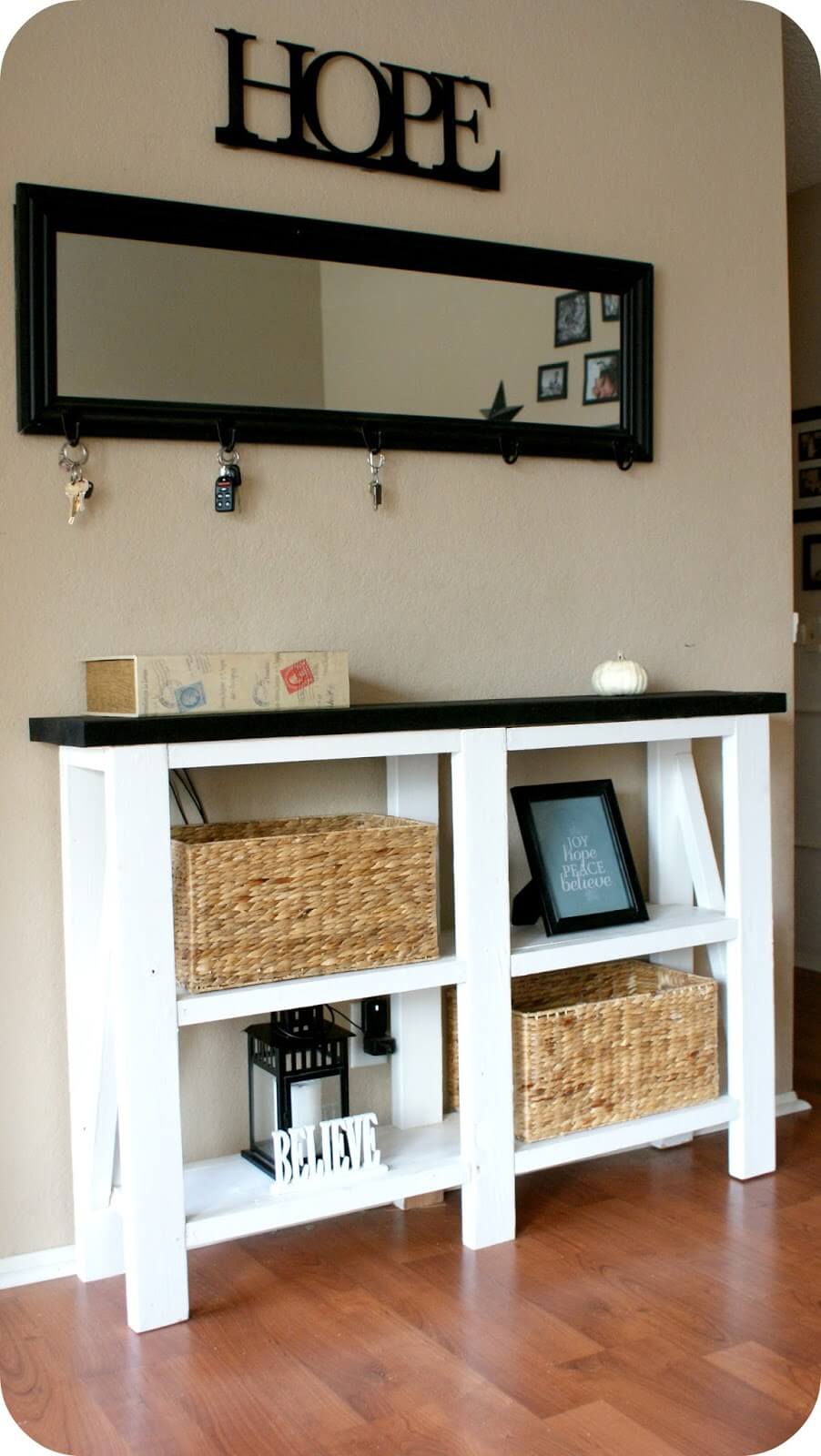 23. Rustic Apothecary Style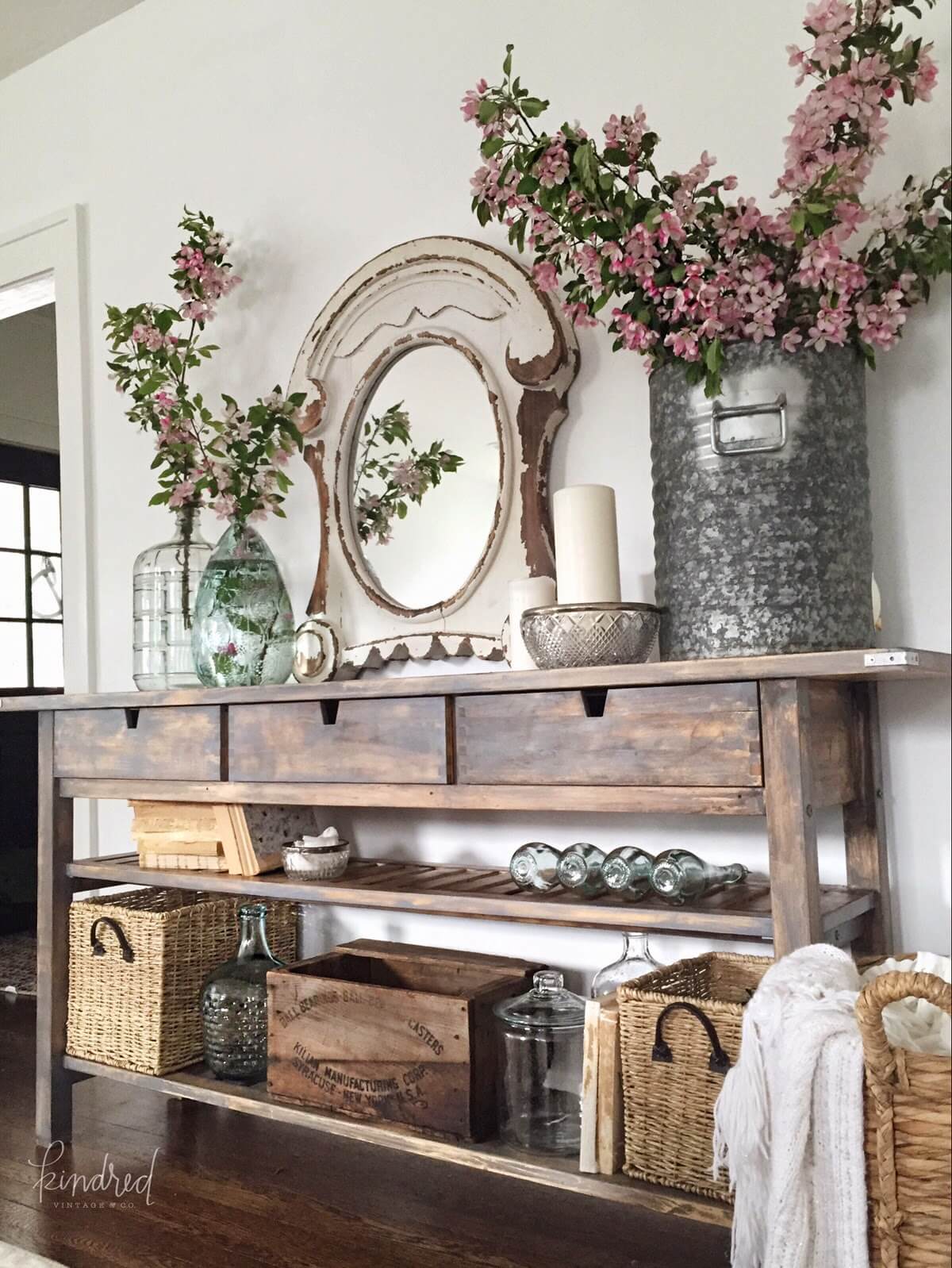 24. Robin's Egg Blue Entry Table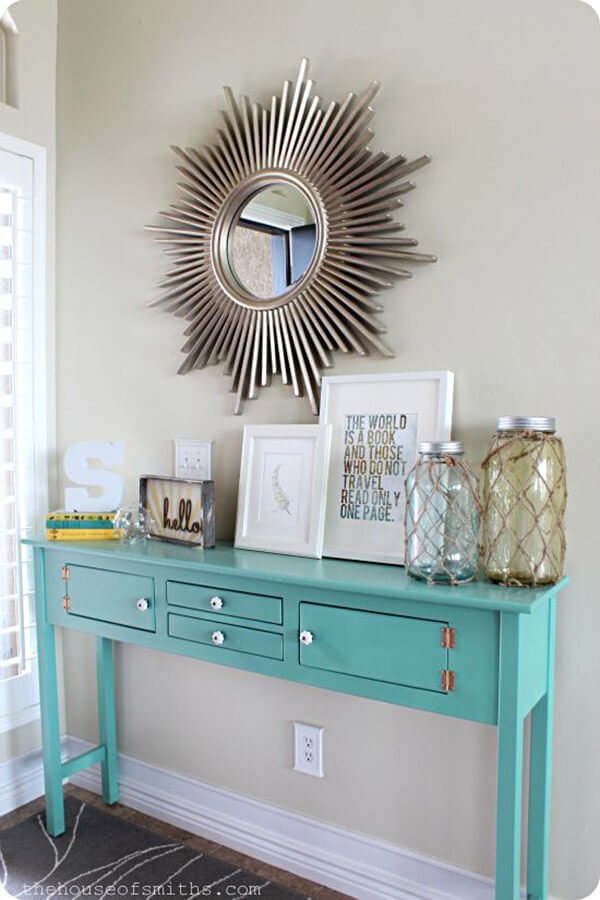 25. Farmhouse Console Design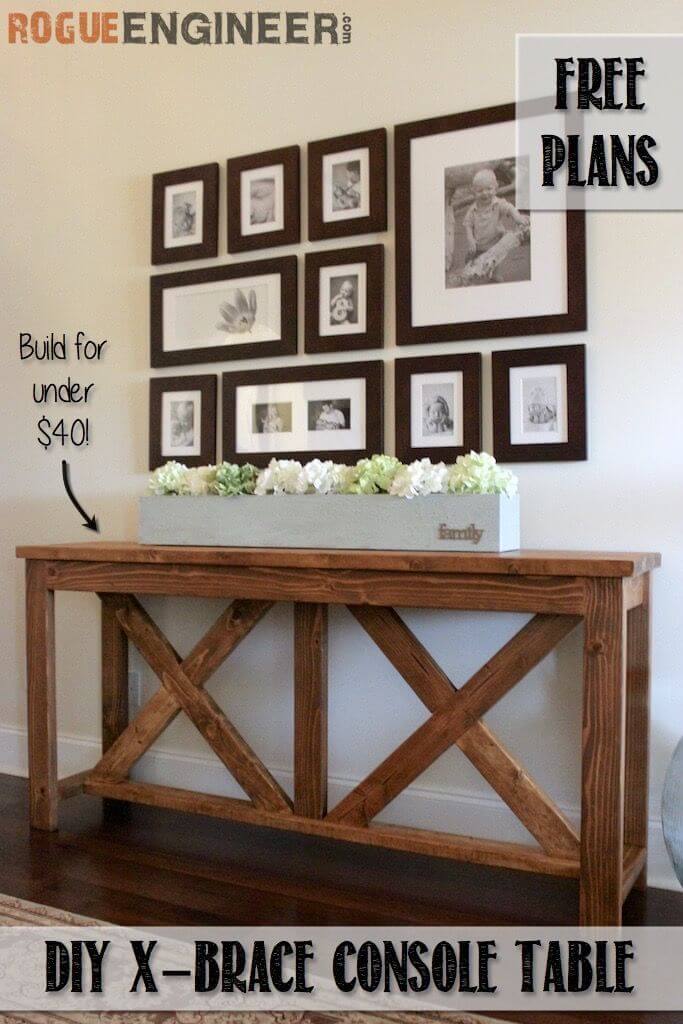 26. For a Distressed White Country House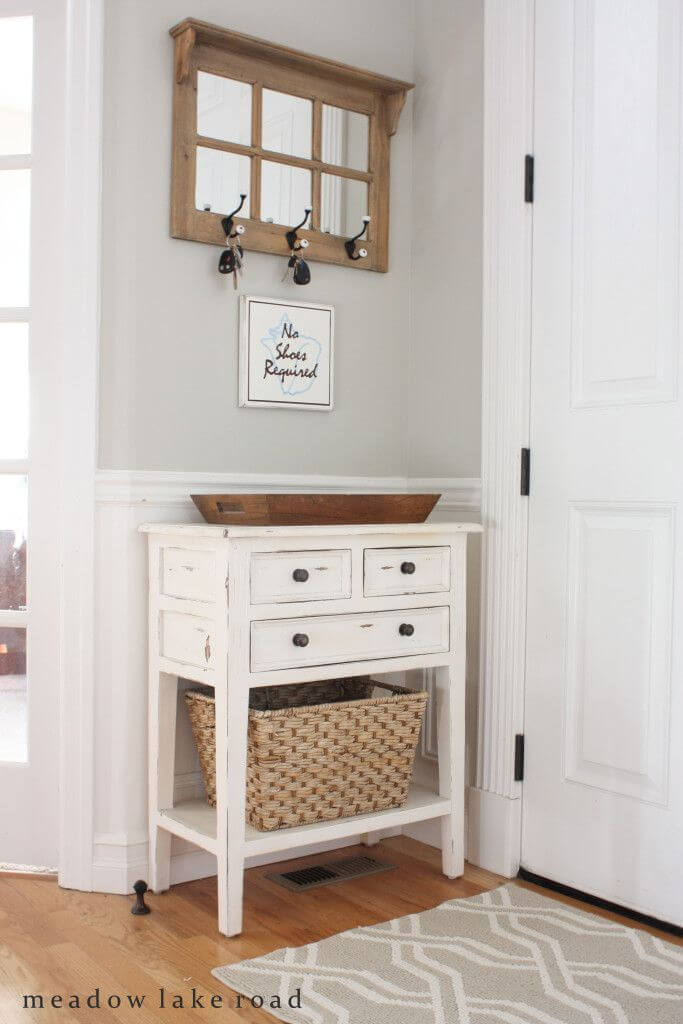 27. Fun & Functional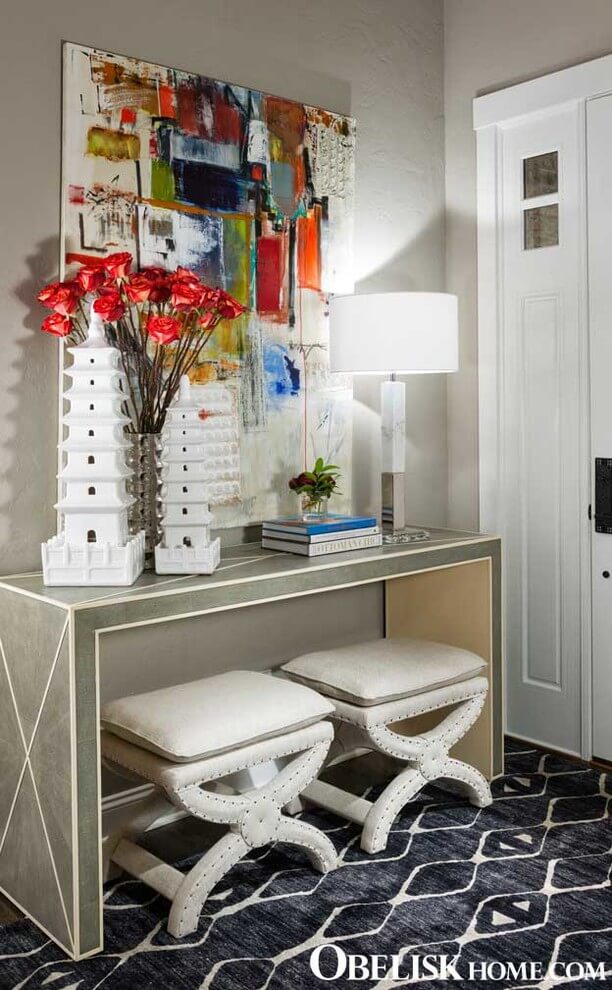 28. Victorian "Slice" Style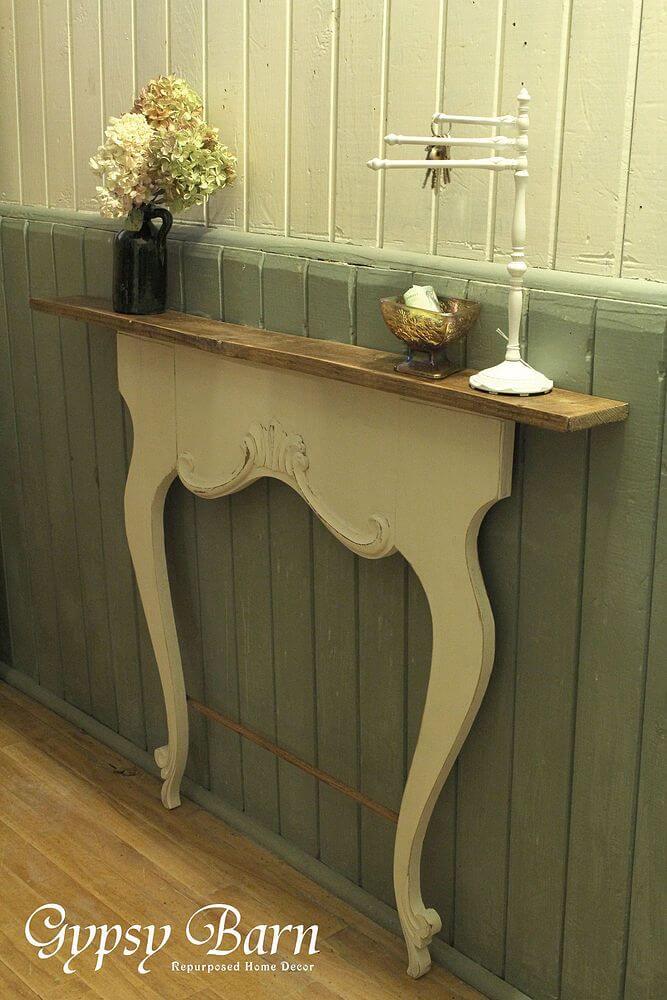 29. Table with Refinished Wooden Folding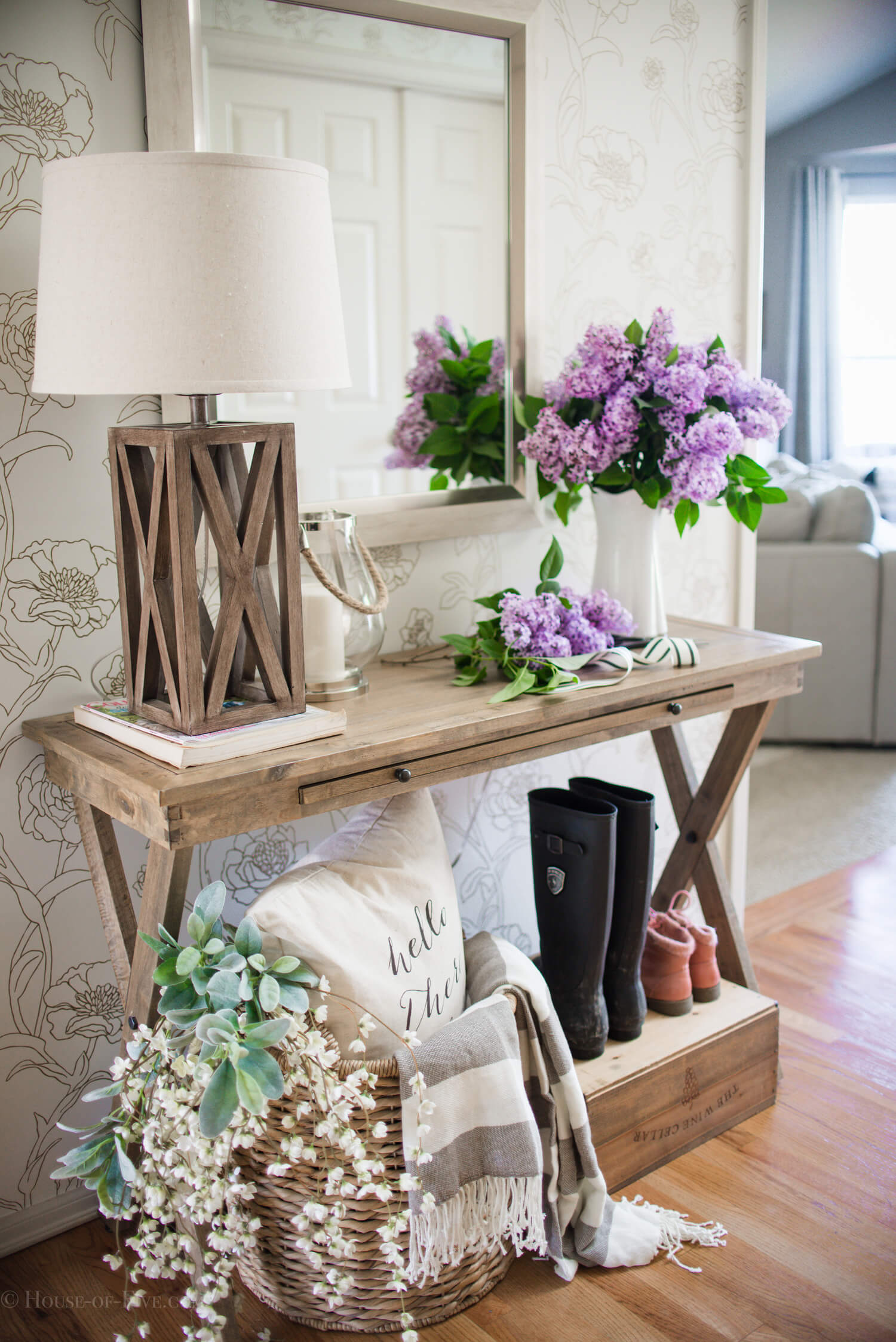 30. Provincial Pantry Table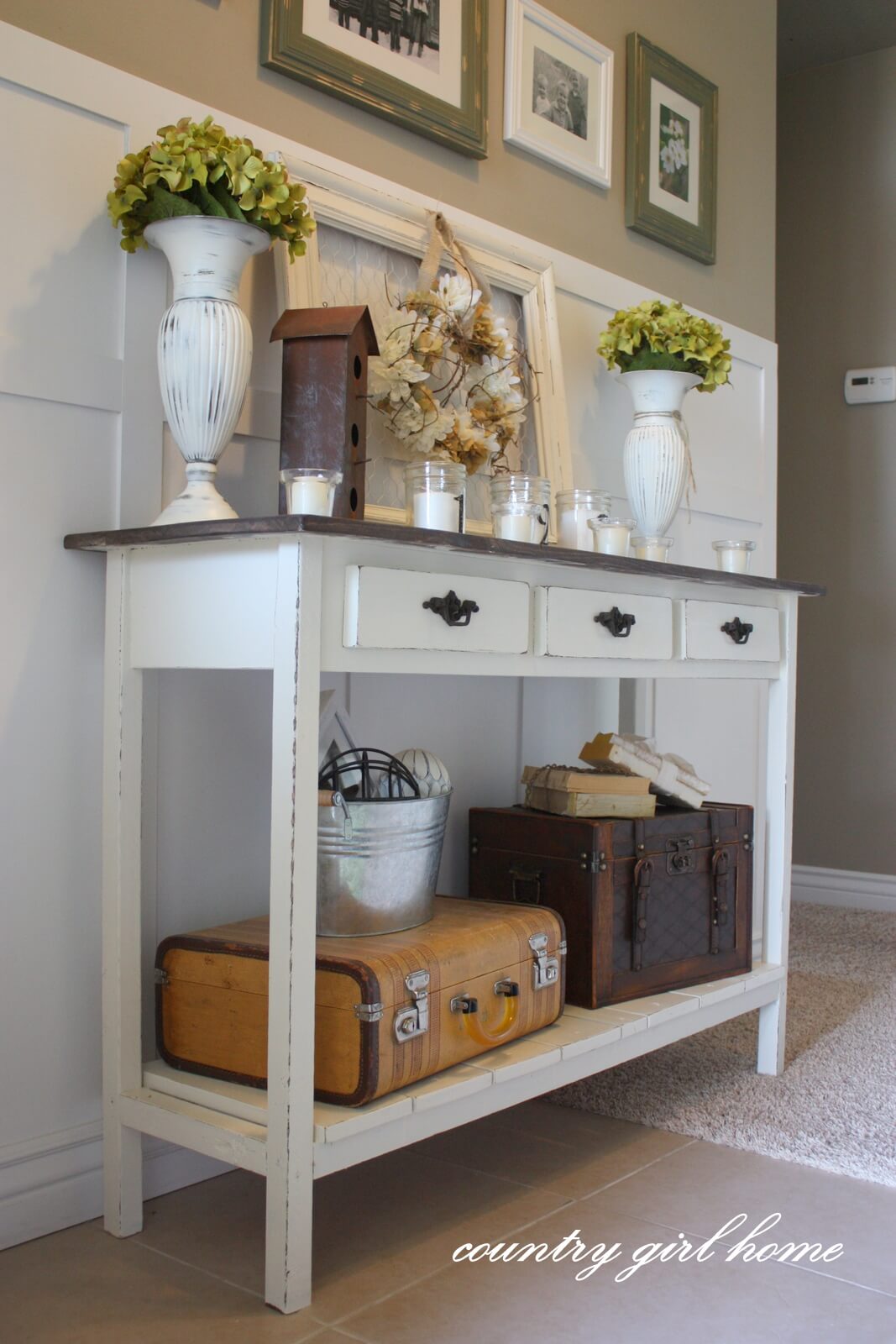 31. Abstract Art Glass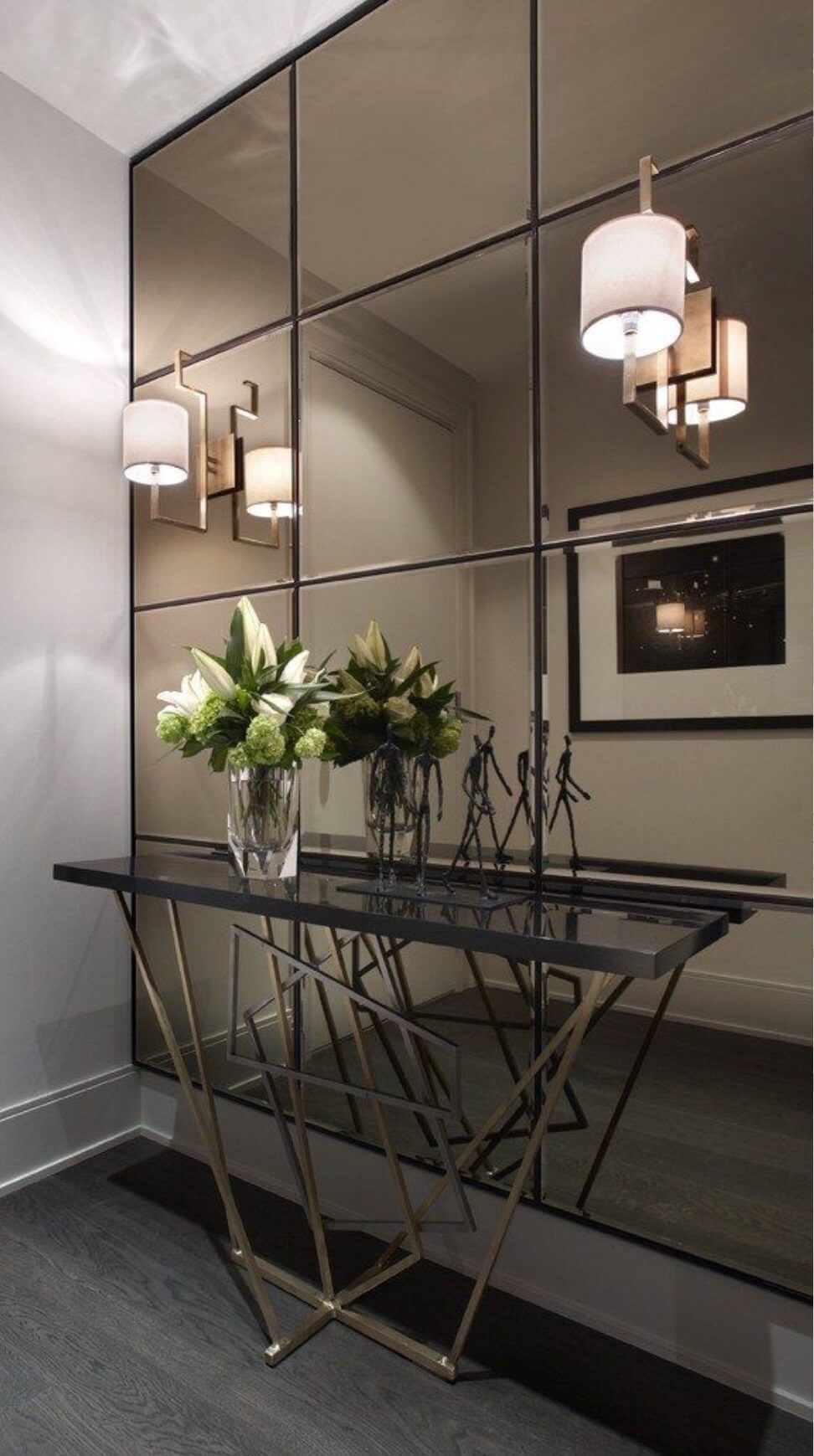 32. Rustic Wooden Tavern Décor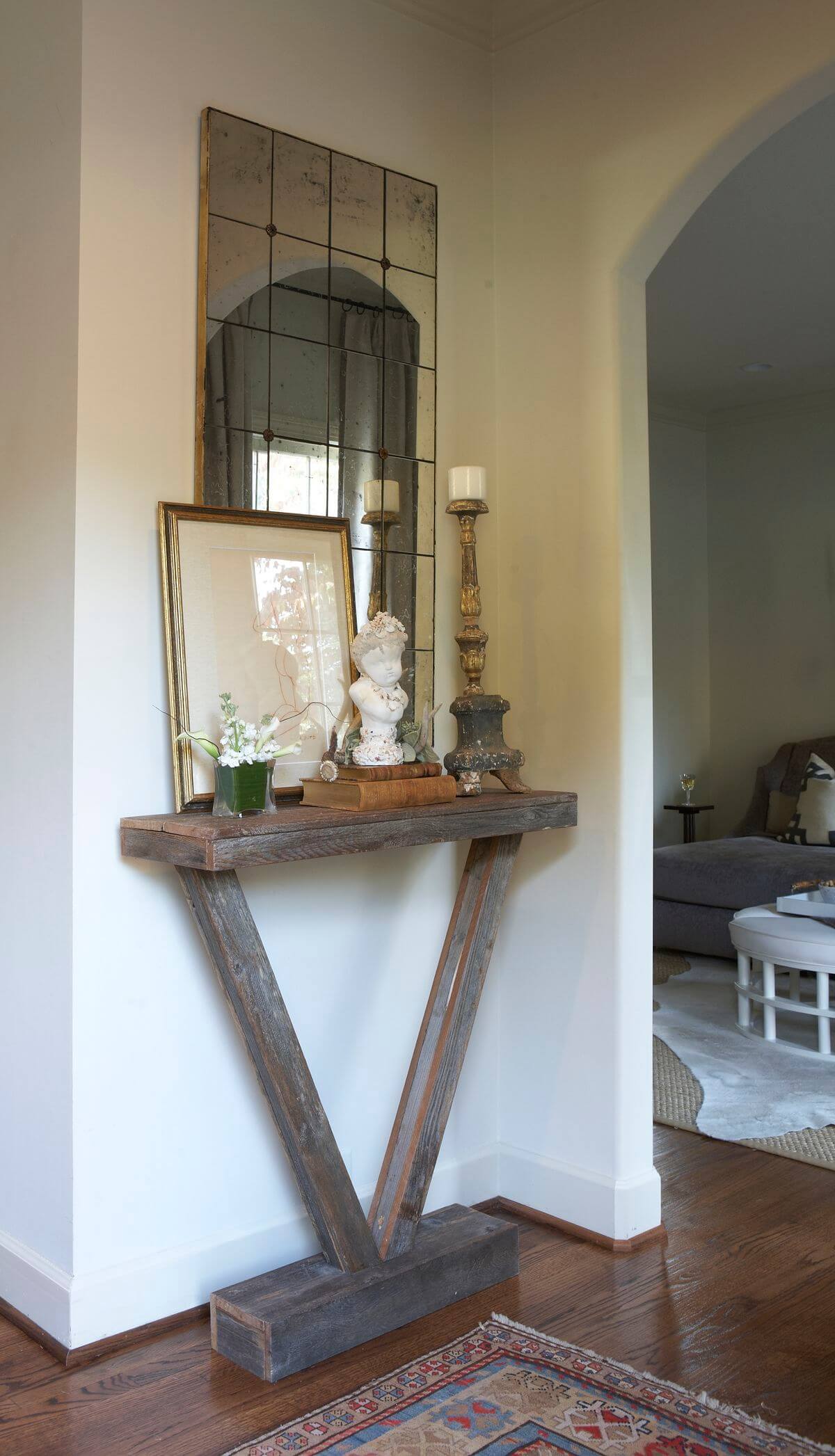 33. Cheerfully Distressed Chic Entry Table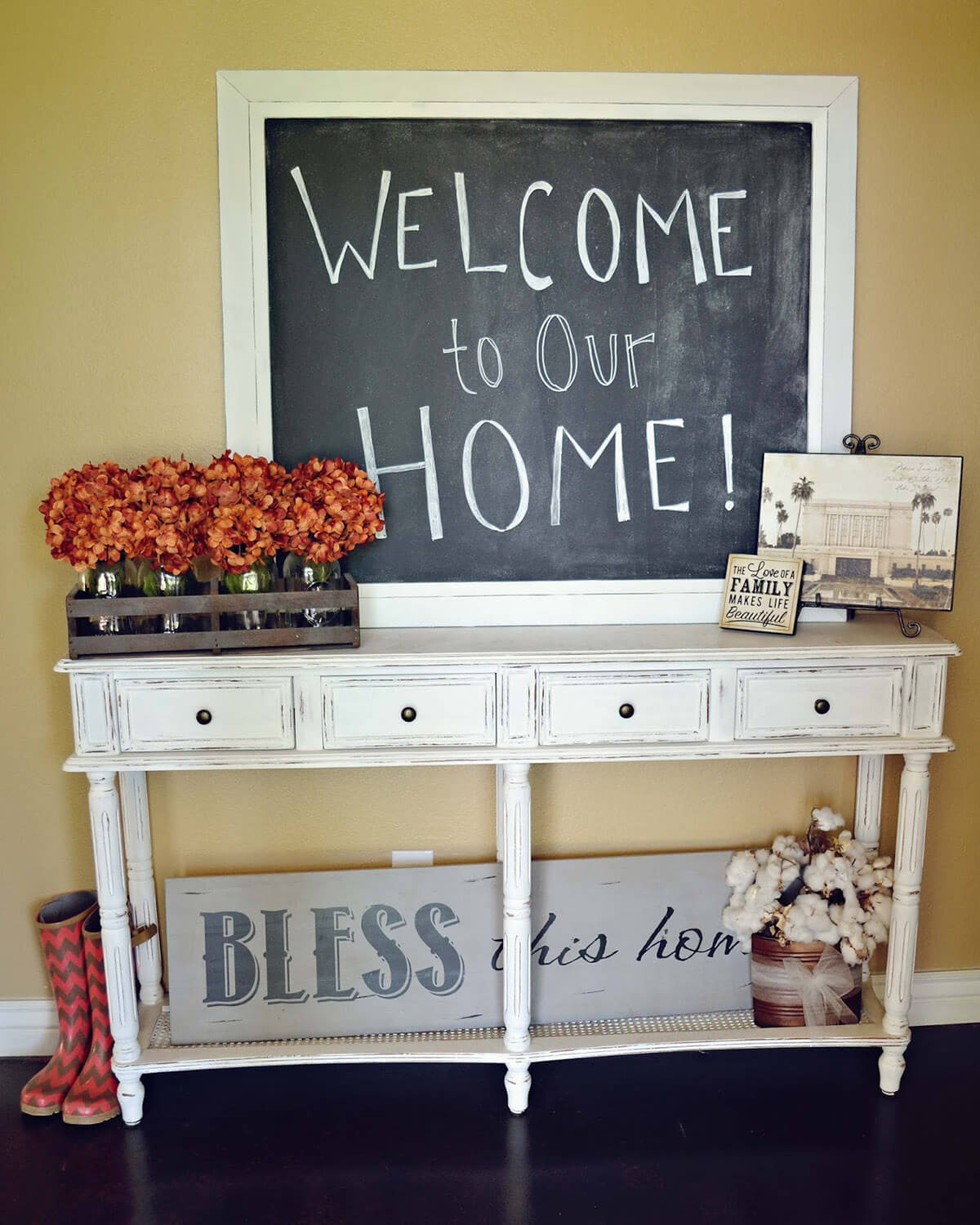 34. Stylish Sawhorse Style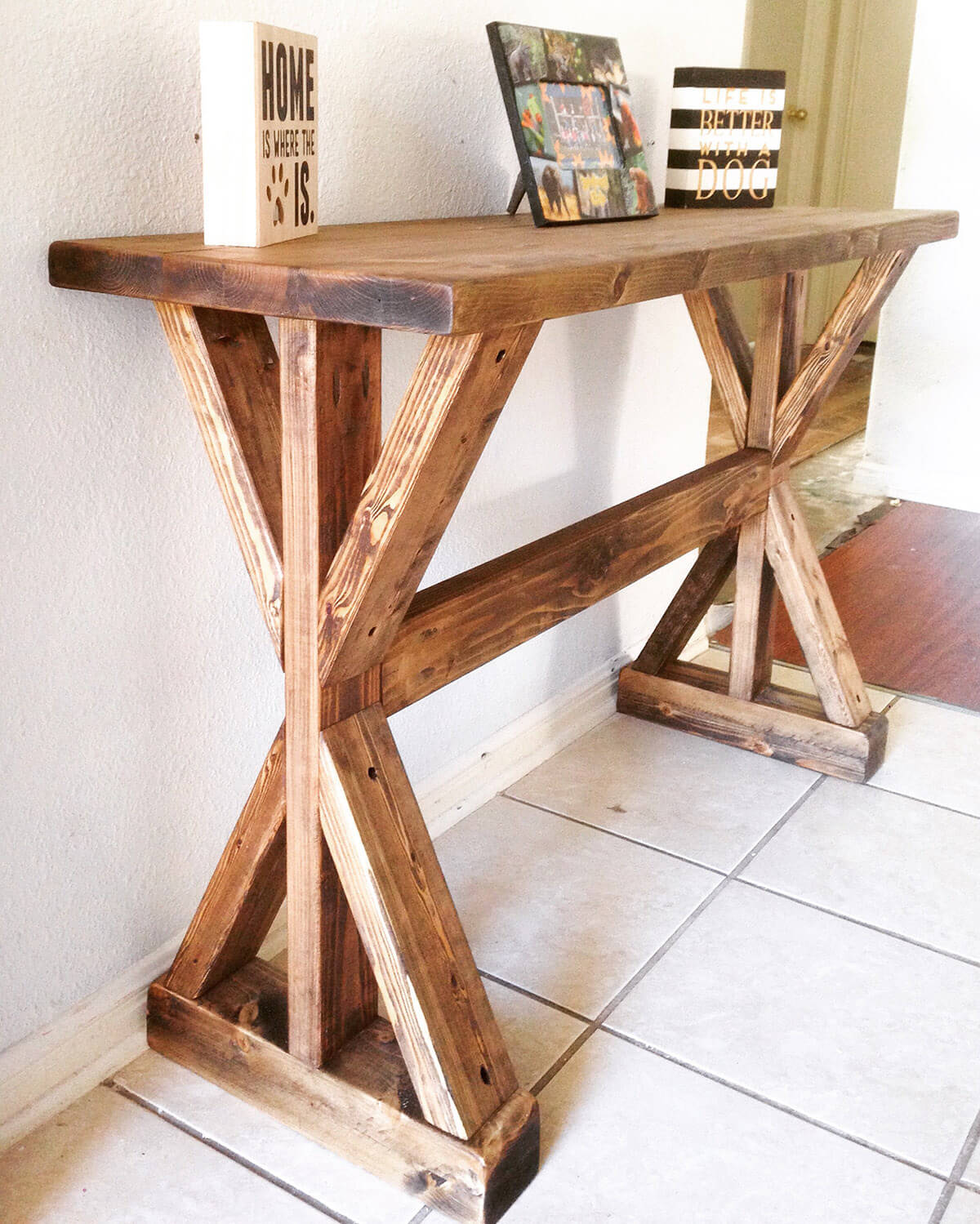 35. Delicate Eastern Inspired Table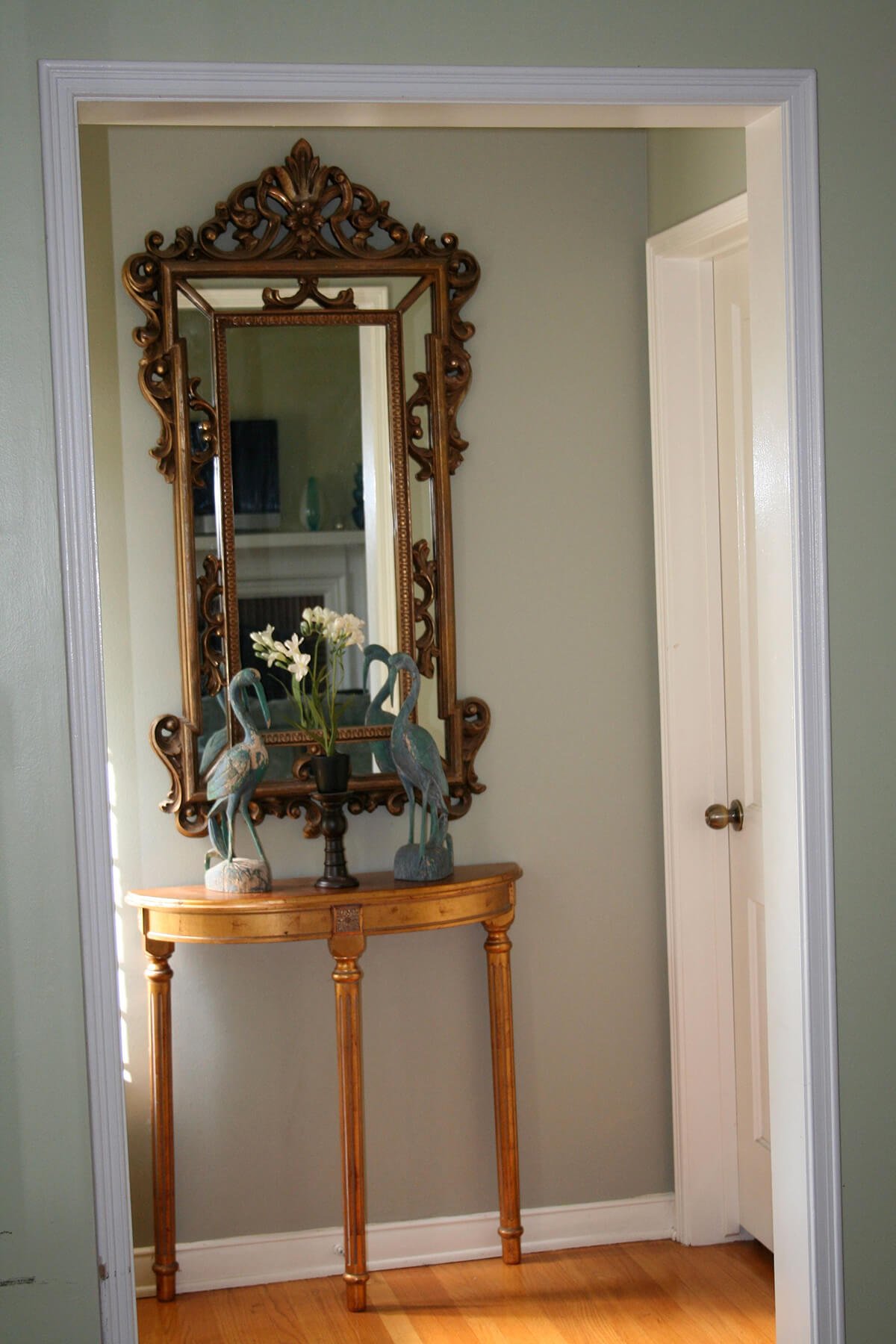 36. Midtown Mod Wooden Entry Table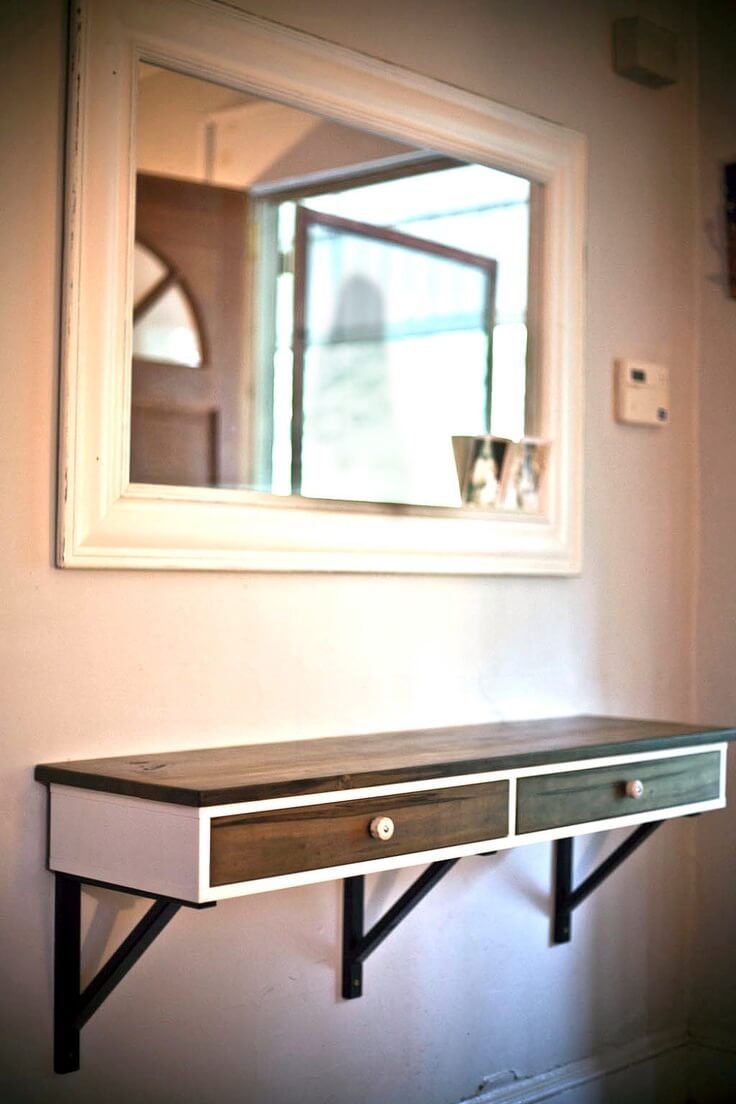 37. Entryway Table with Glass Top Gala