More and more fans of interior design are reconsidering the way they look at furniture. Buying new furniture is not only expensive, it's not nearly as fun. Have an existing piece with a great shape but a dated stain? Maybe you've found a wonderful piece at a garage sale or flea market, but it's looking a little worse for wear. In many cases, a coat of paint is really all it takes to transform old fashioned furniture into something timely and trendy.
28 Budget-Friendly Furniture Painting Ideas for Transforming Flea Market Finds
Love the farmhouse look but don't have the budget for a true primitive? You'll be surprised by how easy it is to make a new coffee table look farm fresh with the right paint scheme. Maybe you've got the opposite problem and have inherited antique chairs whose dark, dated stain is ruining their elegant lines. Our gallery of furniture painting ideas serves up 28 clever ways to give new life to old furniture.
Once you complete your first furniture project, you'll have the confidence to tackle more. Our furniture painting ideas will give you enough inspiration to keep you busy for months. Whether your style is rustic, French provincial, shabby chic, or mod, we've got a furniture concept you're sure to love.
1. From Blocky Black to Farmhouse Fresh
2. Giving Laminate Ikea Pieces a Paint Makeover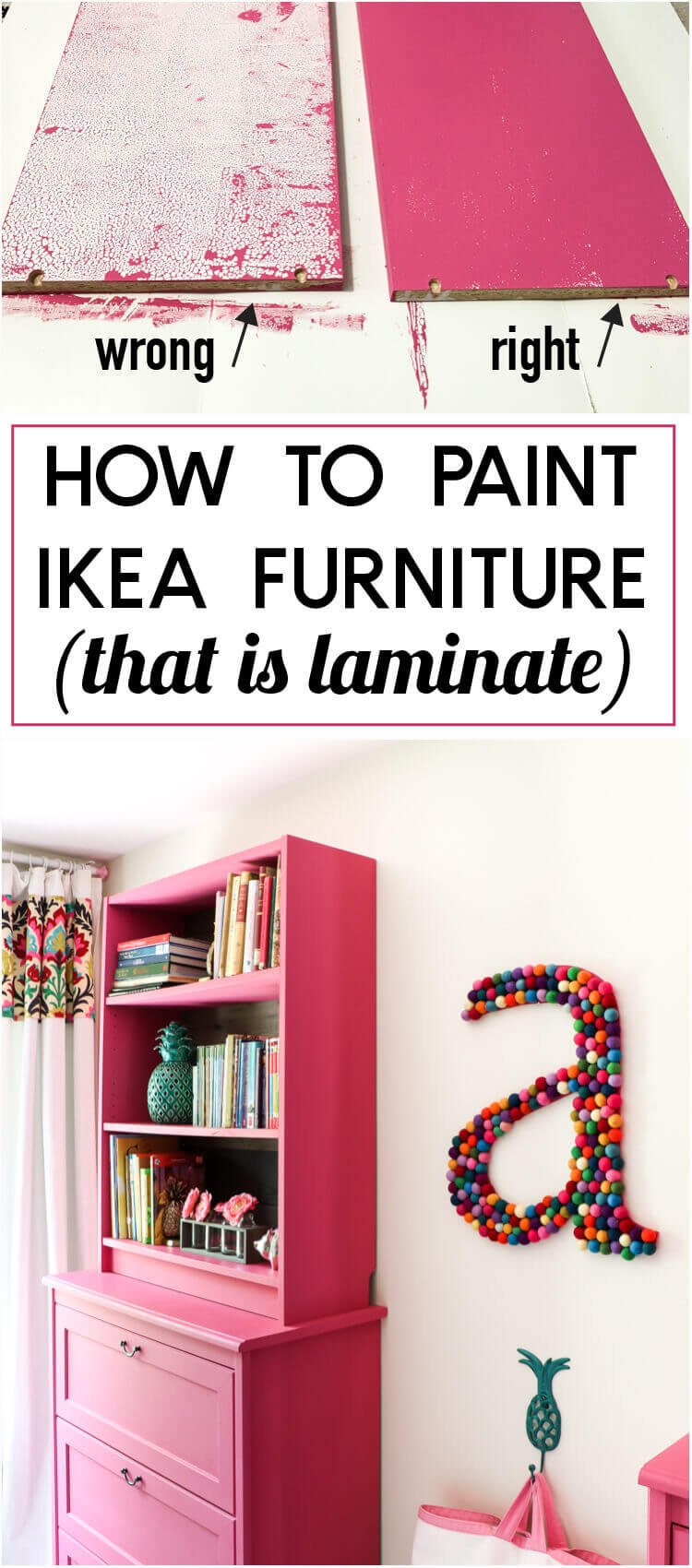 3. Elegant White and Gold Stencil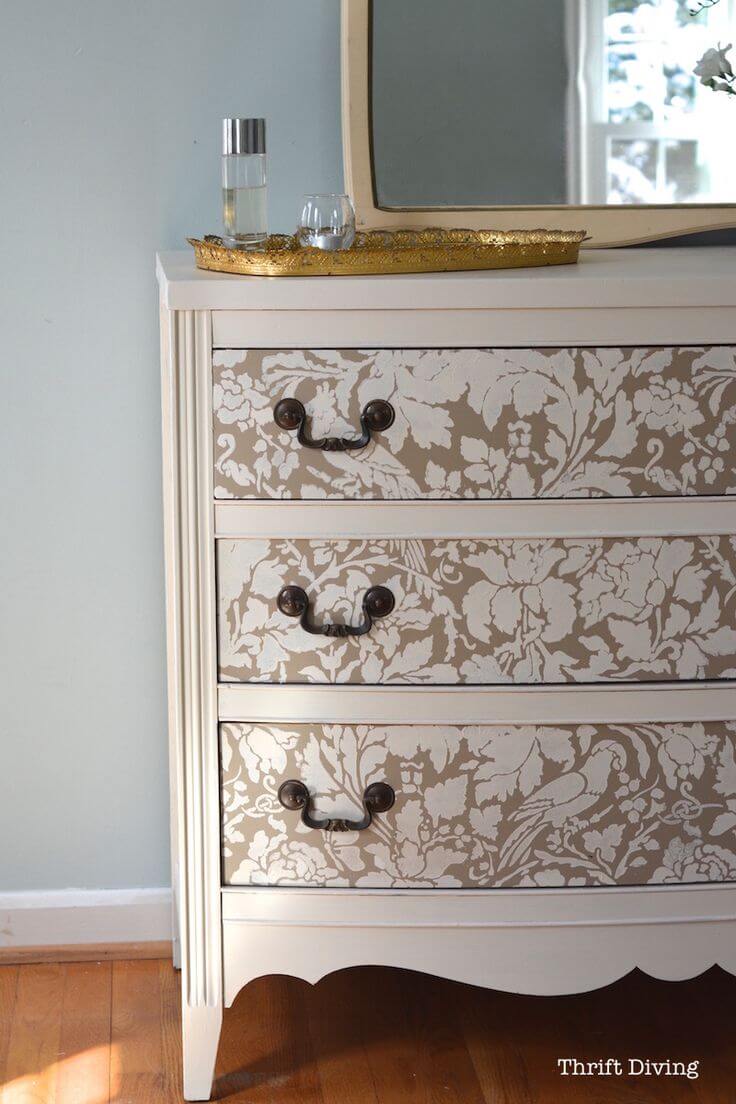 4. Transform Your Dining Chairs in a Day

5. Gorgeous Metallic Mod Chair Paint Scheme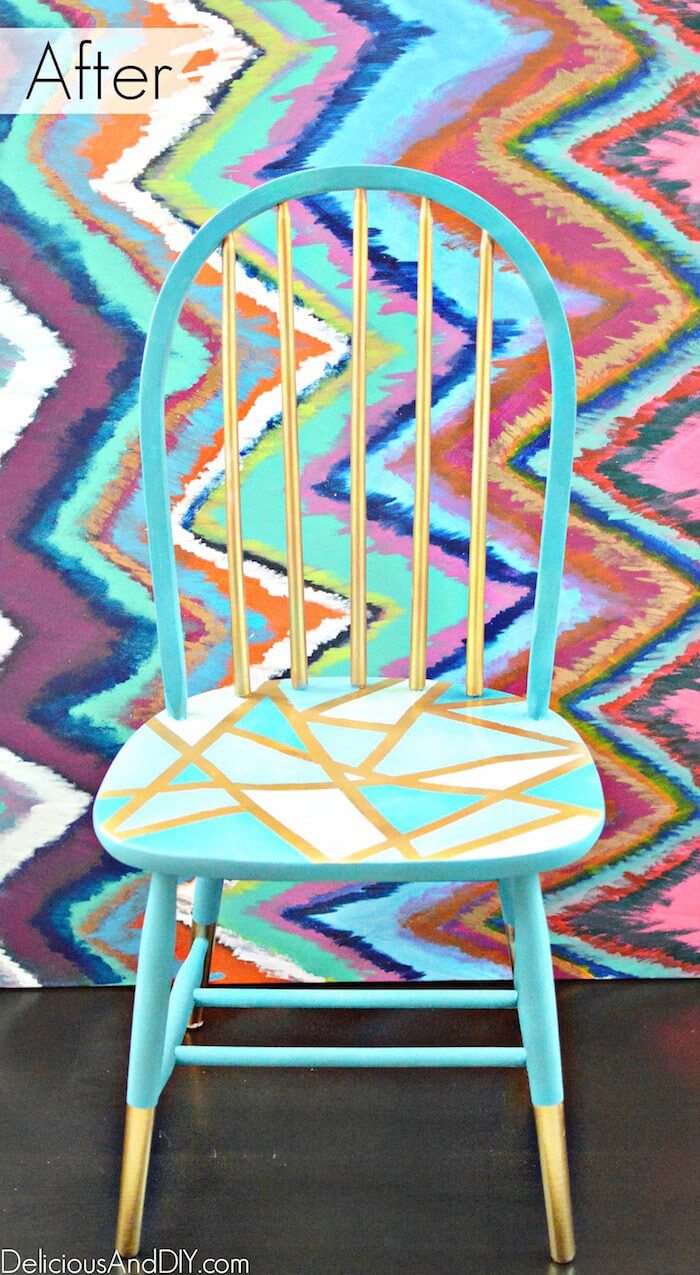 8. How to Get the Milk Paint Look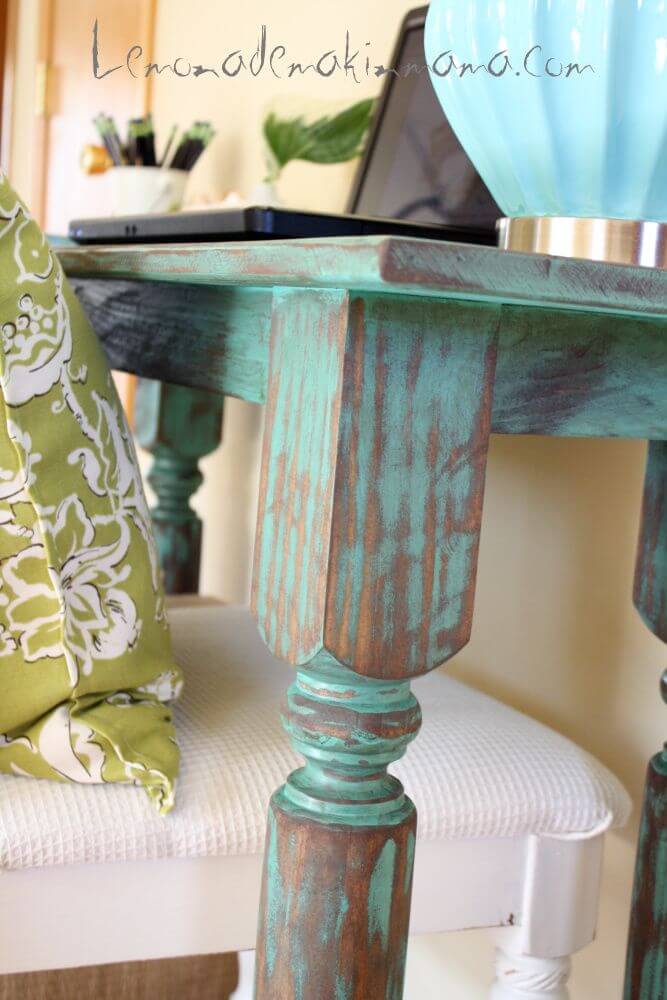 9. Surprise Them with Striped Drawers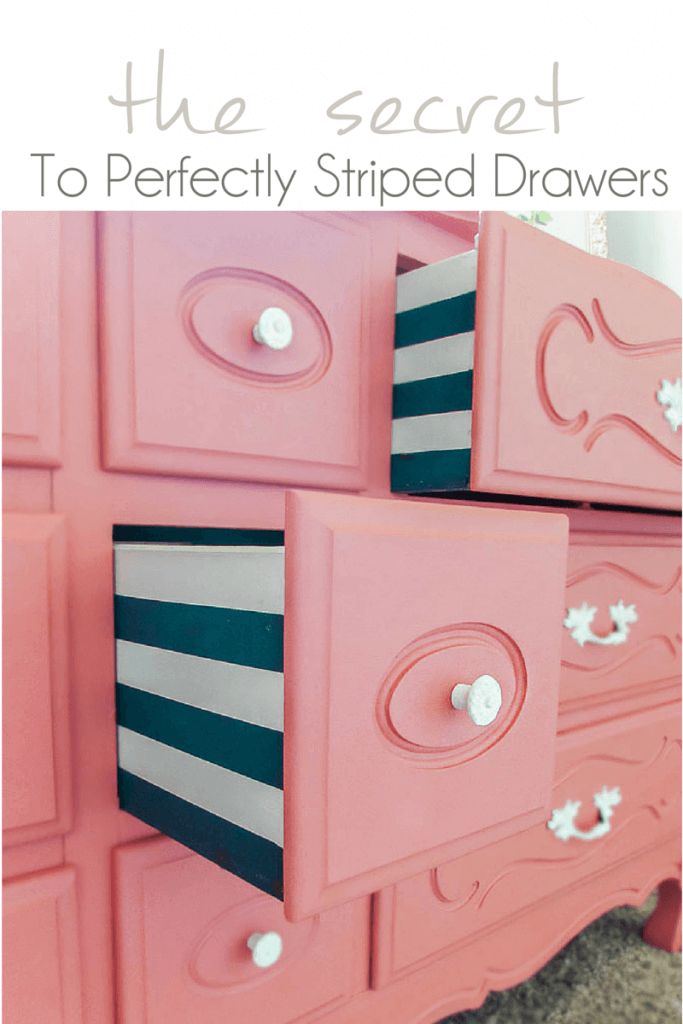 10. From Dated Vintage to Cottage Chic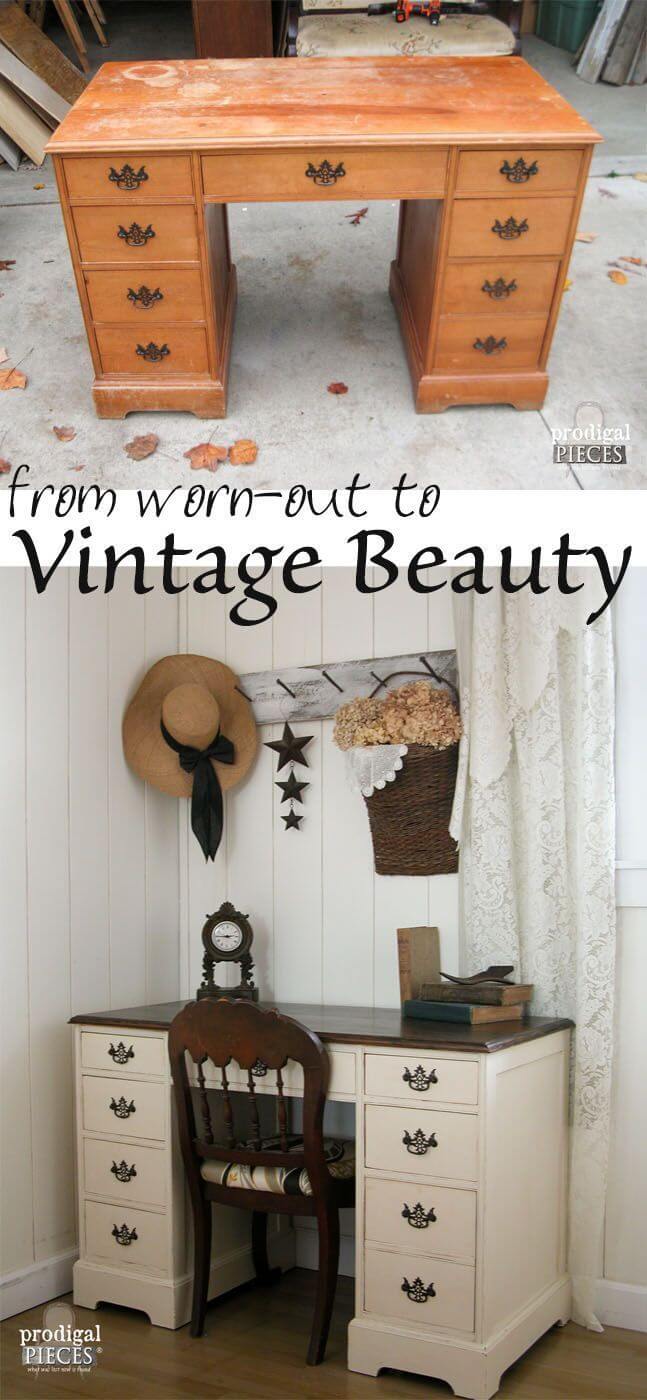 11. Repaint Your Cabinets for Half the Price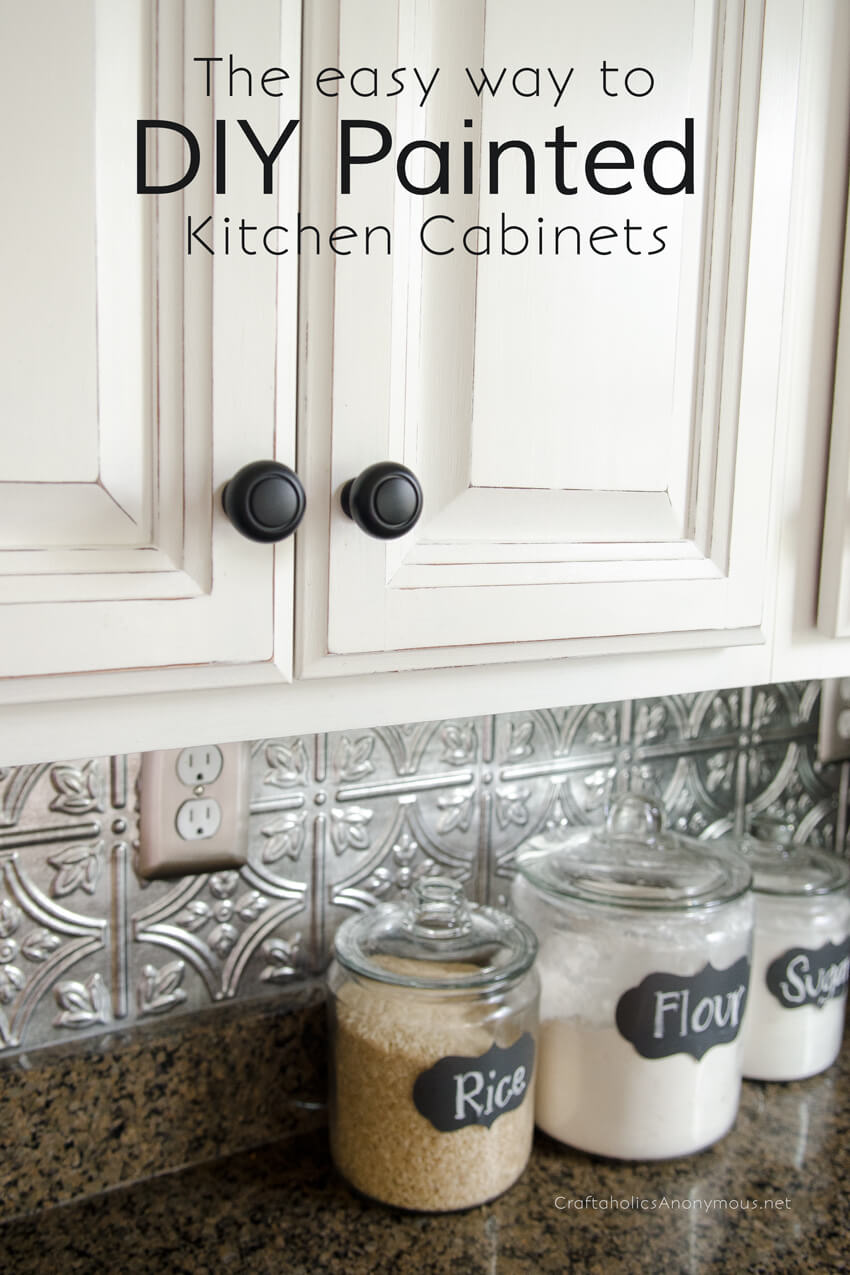 12. Why Reupholster when You Can Repaint

13. Highlight Great Lines with Antique White

14. Pretty Pink Ombre Effect Dresser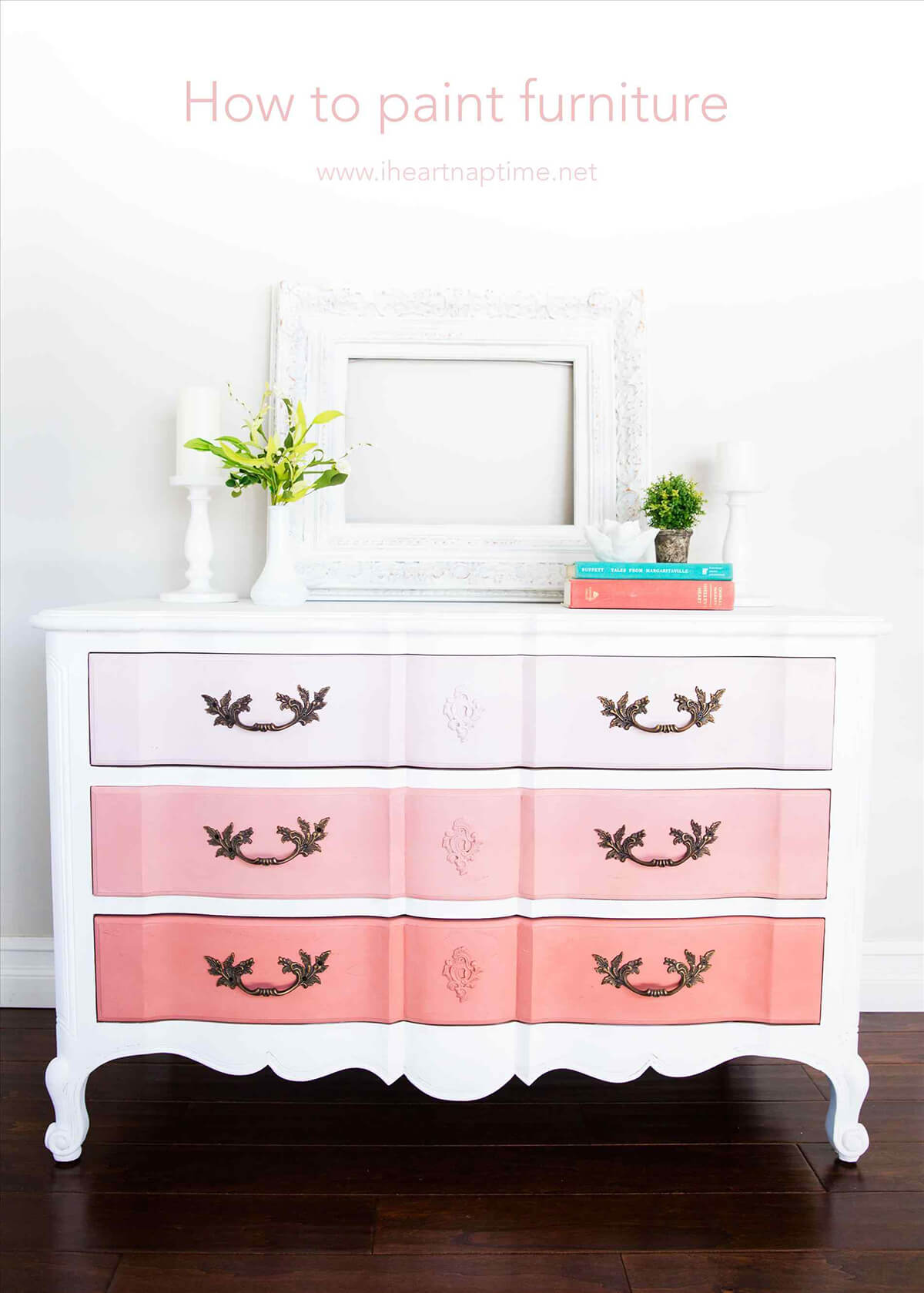 15. When Life Gives You Lemons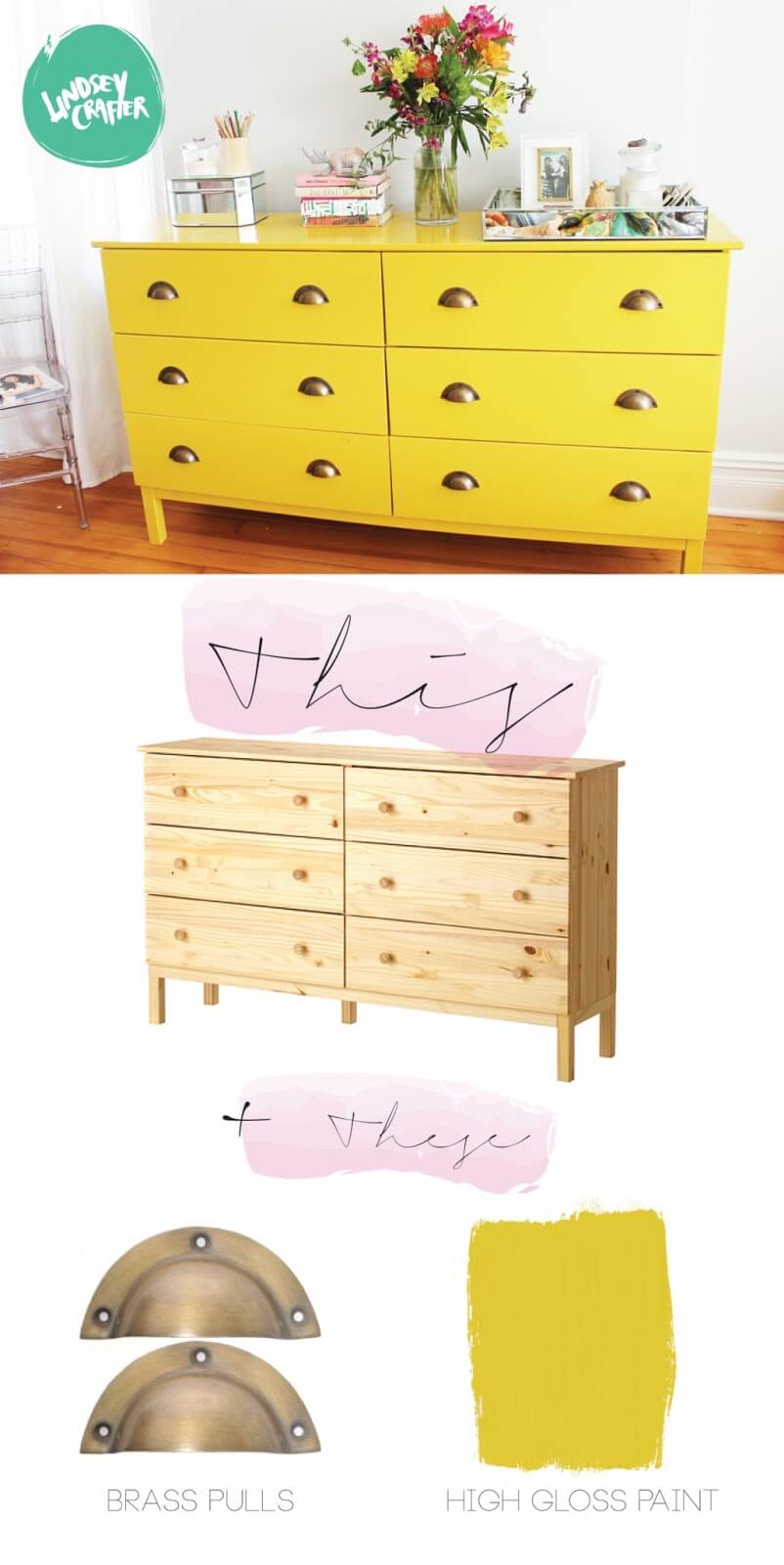 16. White on Pine Tribal Stencil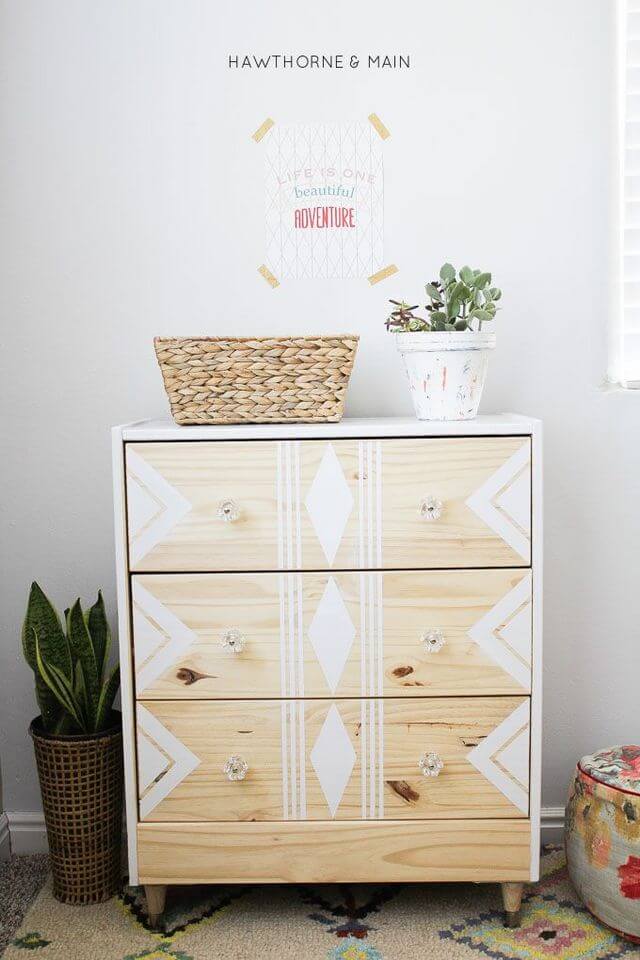 17. The Perfect Primitive Guest Bed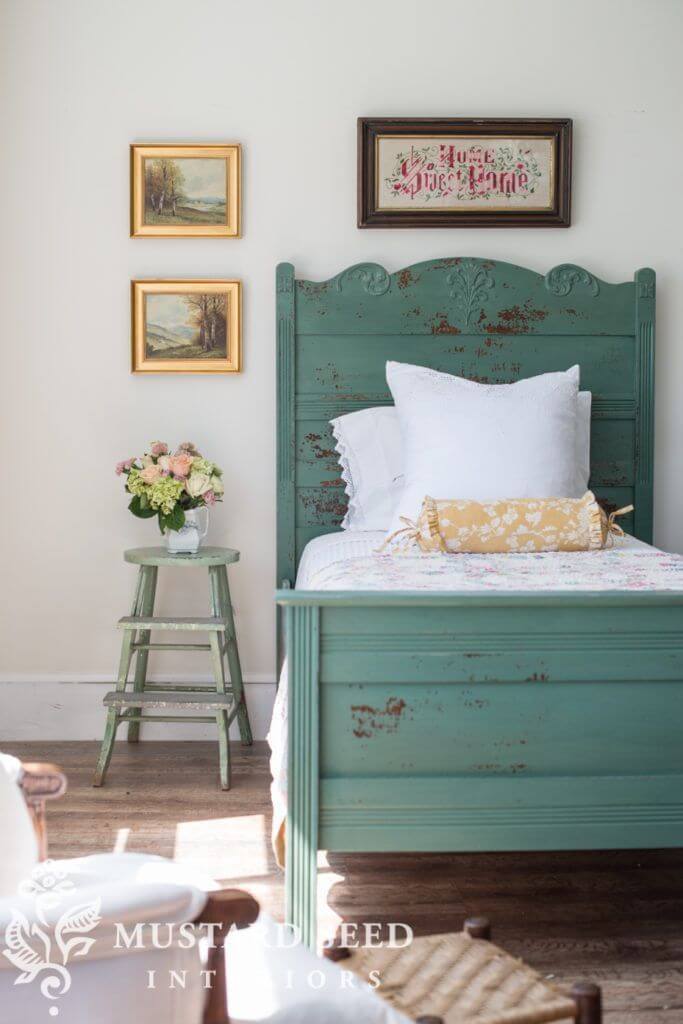 18. How to Fake a French Patina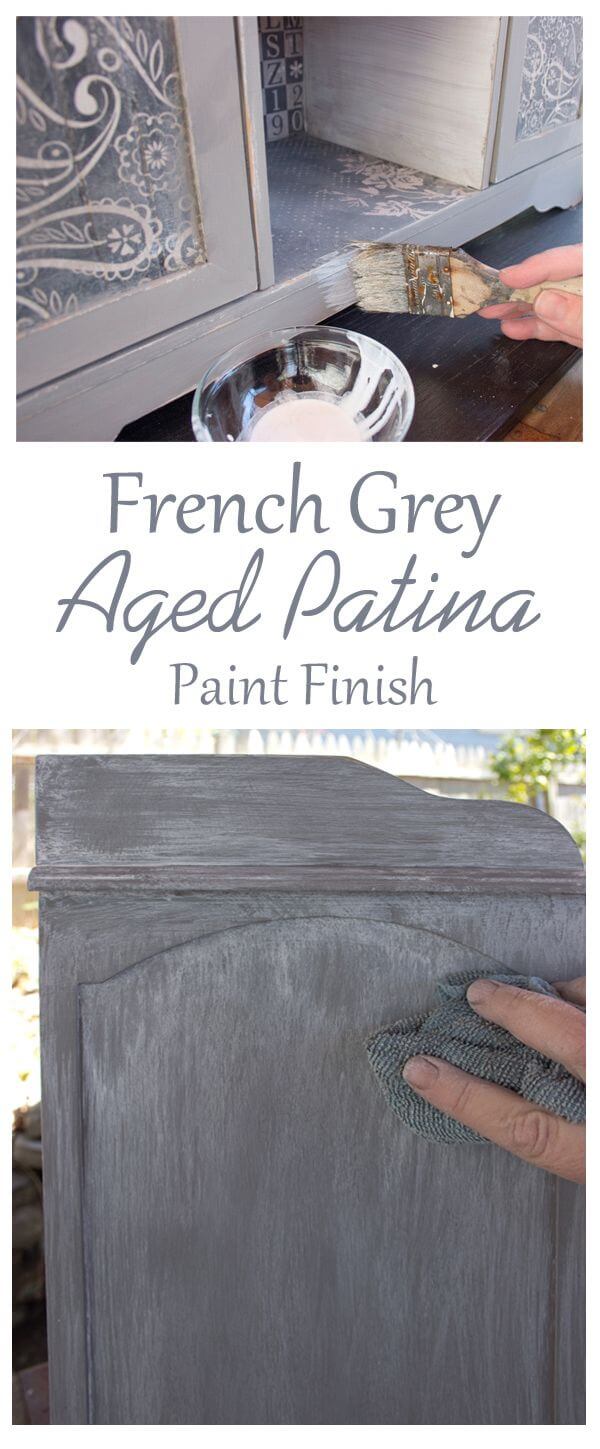 19. Easy Whitewash Effect with Liming Wax

20. Rit and Scotchgard to the Rescue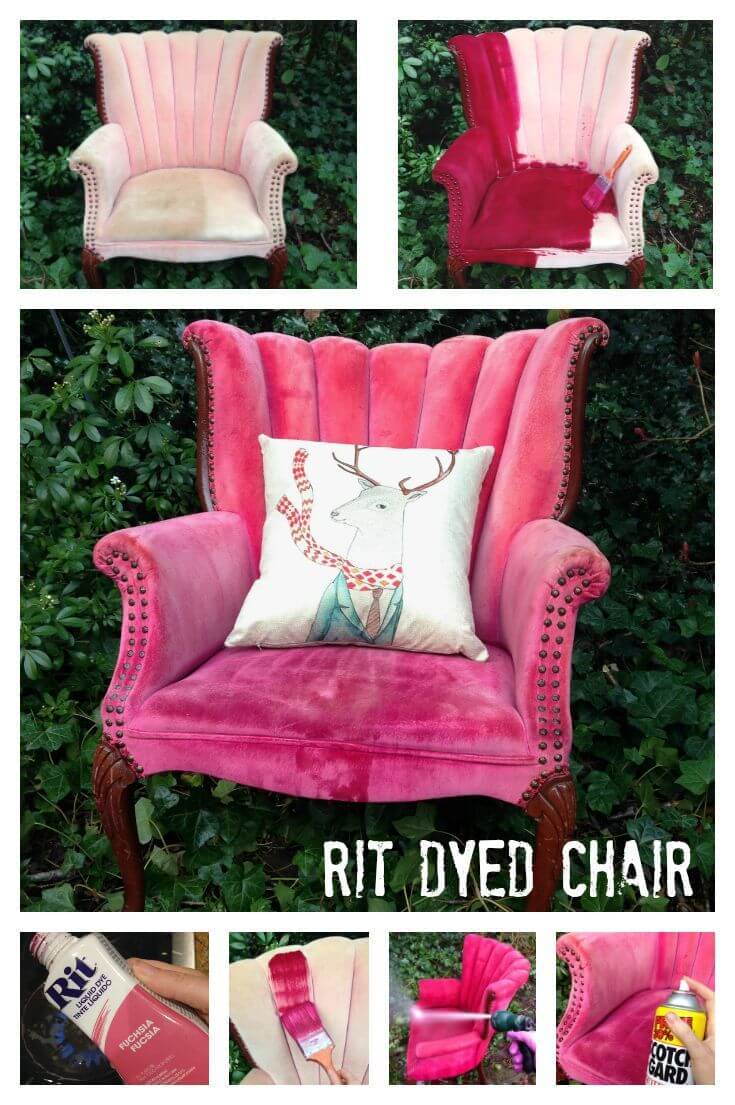 21. Mod Style Furniture Painting Idea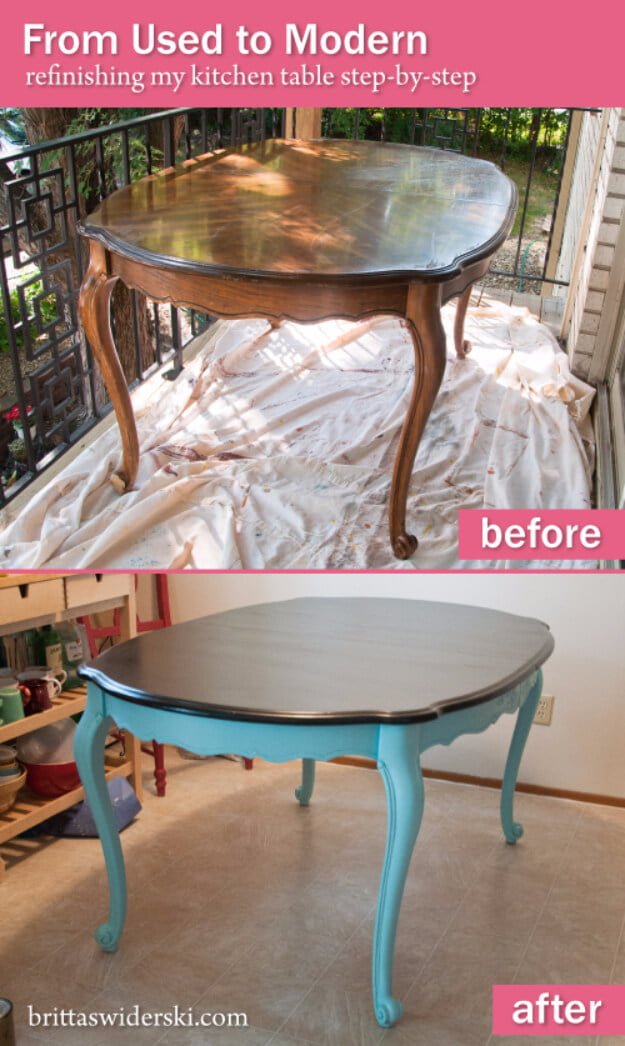 22. I'm Ready for My Close-up Paint Finish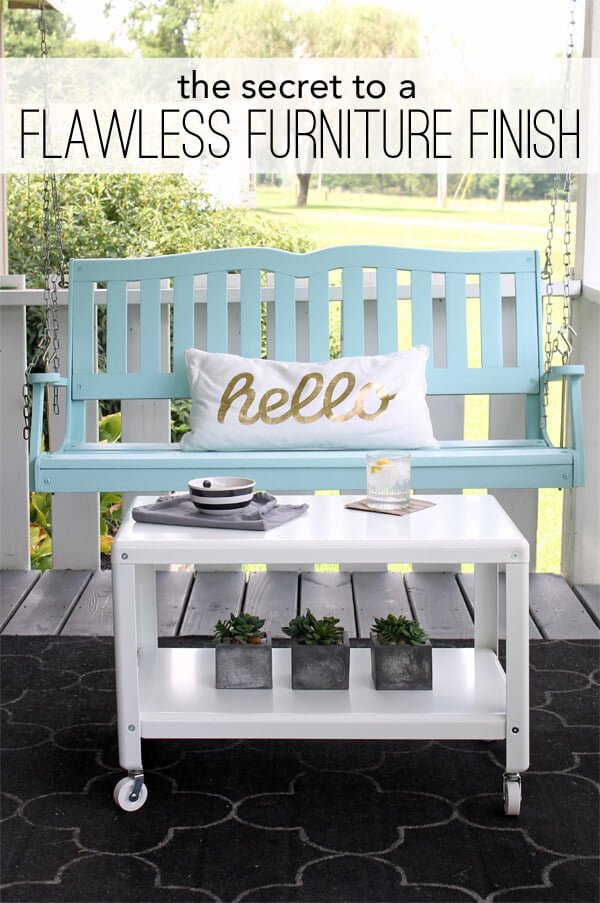 23. Create a Statement Side Table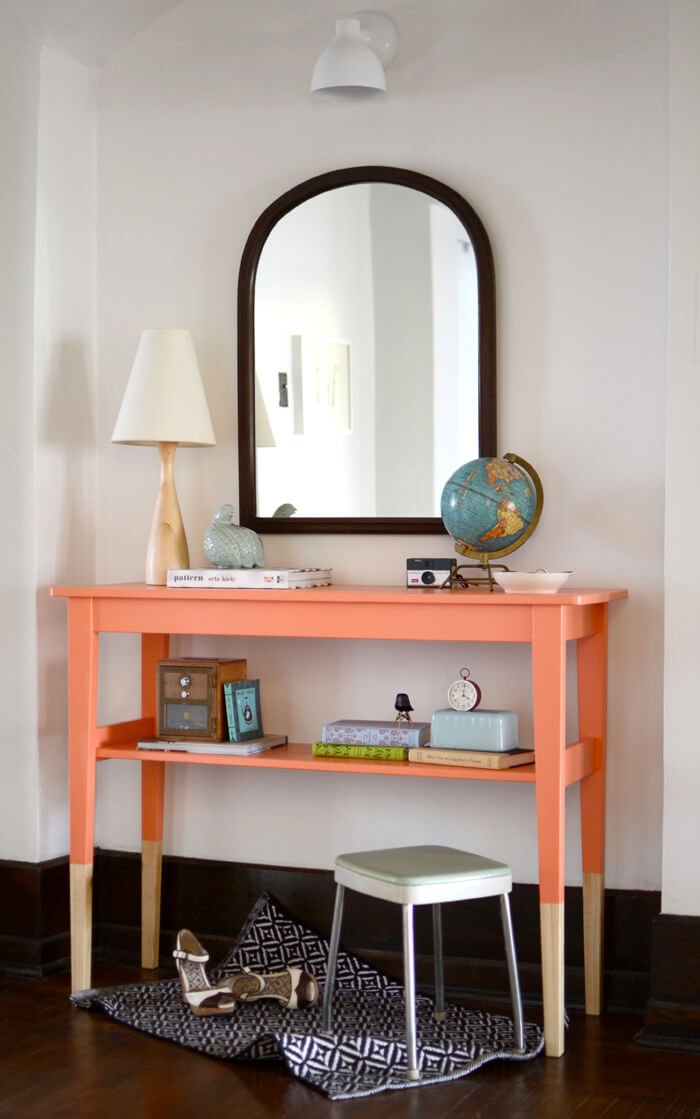 24. Cover Scratches with Chalk Paint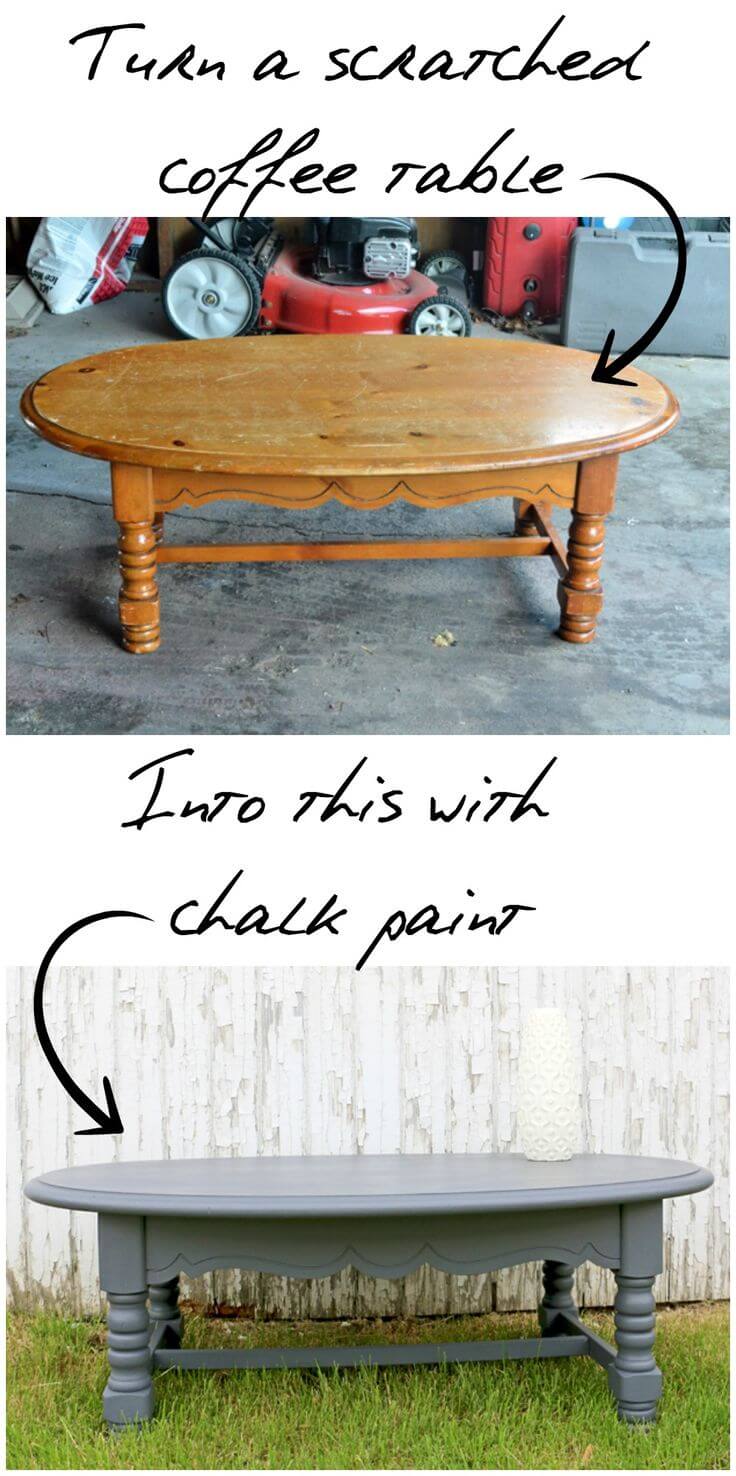 25. Repaint Laminate without All the Sanding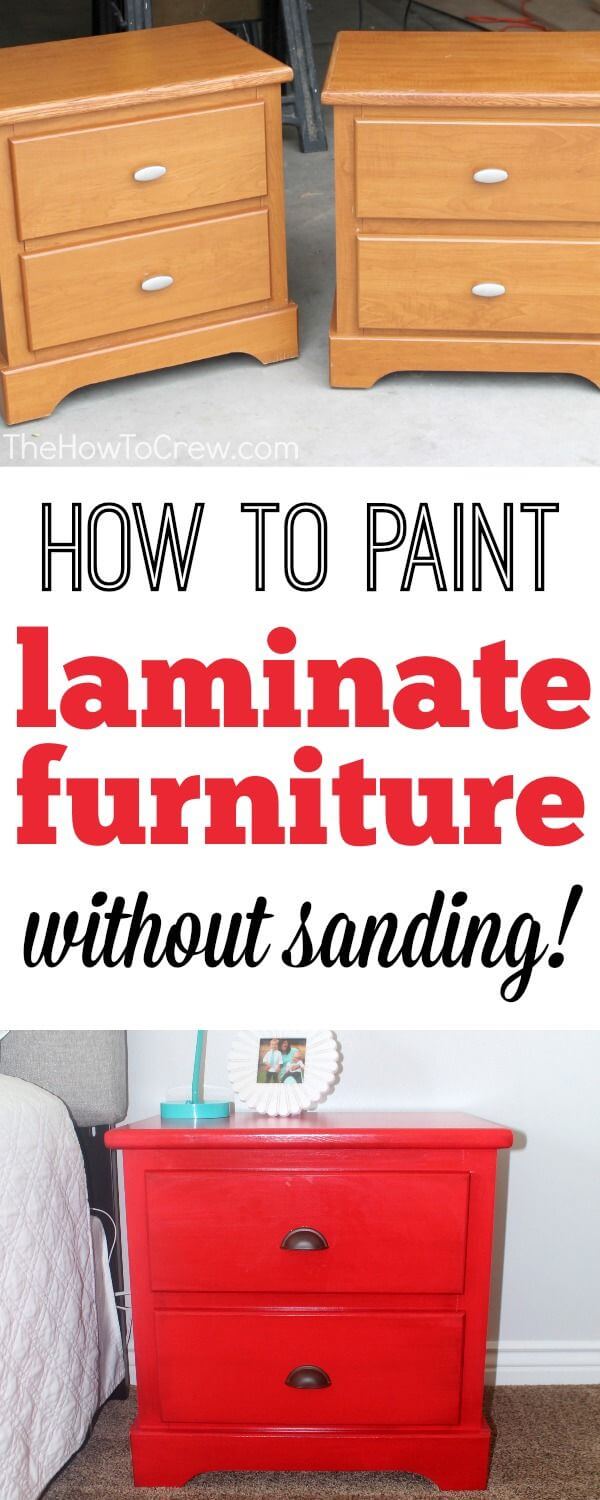 26. Breath of Fresh Air Sideboard Project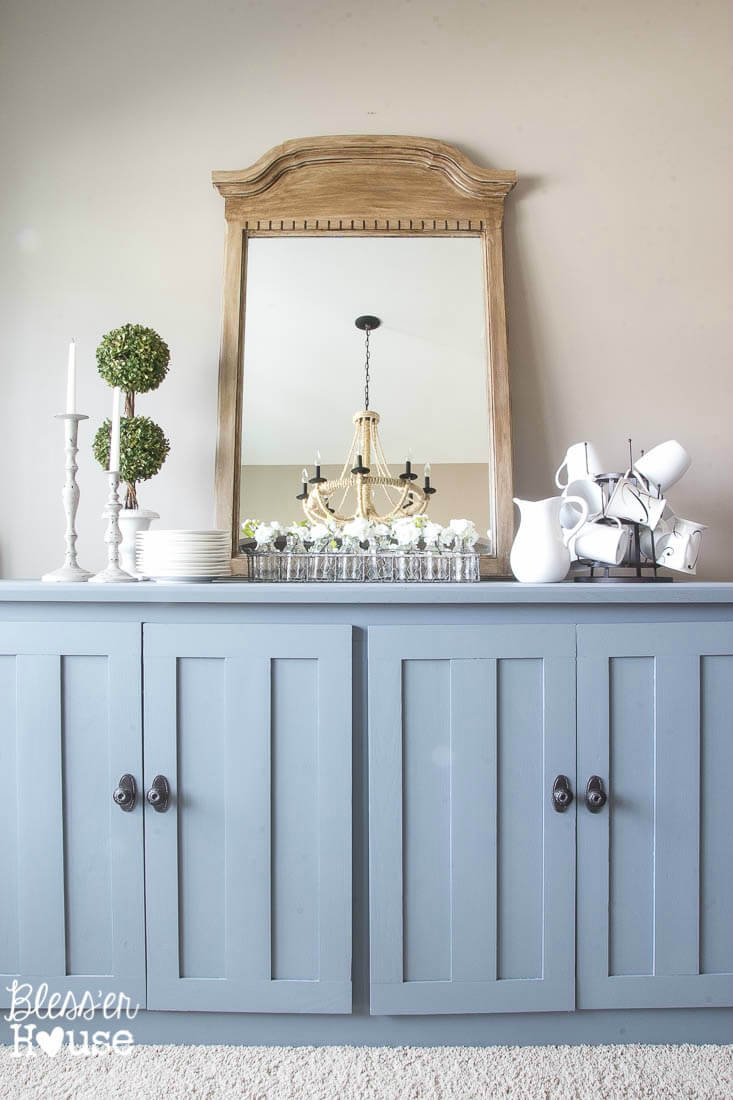 28. A Fresh Coat of Paint for Cupboards

Our Favorite Farmhouse Furnitures to buy on Amazon