No matter whether you prefer the sleek lines and spartan appearance of modern architecture or the sweetly charming antiques and ruffles of shabby cottage chic, nothing ruins a home's aesthetic more quickly than out of place items and unsightly appliances. With interest in minimalism at an all time high, you may feel that purging all of your belongings is the only option when it comes to creating an uncluttered home.
Hidden Storage Options for Every Room in Your House

Thankfully, building hideaway storage spaces can permit you to maintain a visually stunning home while still allowing you to hold on to items that you don't want on display. Especially in very small homes and apartments, adding hidden storage can visually increase your available space by secreting away belongings that aren't in use.
Kitchens are possibly the easiest room in which to add extra storage since they already contain cabinets and shelves. But by adding hidden kick plate drawers, a hidden knife rack, or even a hidden fold down table, you can expand your available workspace. Items like laundry can be a more difficult storage challenge. If you don't have the option of installing a laundry chute, you can still camouflage mountains of dirty clothes by making use of hideaway hampers and ironing boards. Below are 33 examples of clever storage built into underused spaces which can instantly cut the clutter in your home.
1. Cleverly Camouflaged Kitchen Coffee Station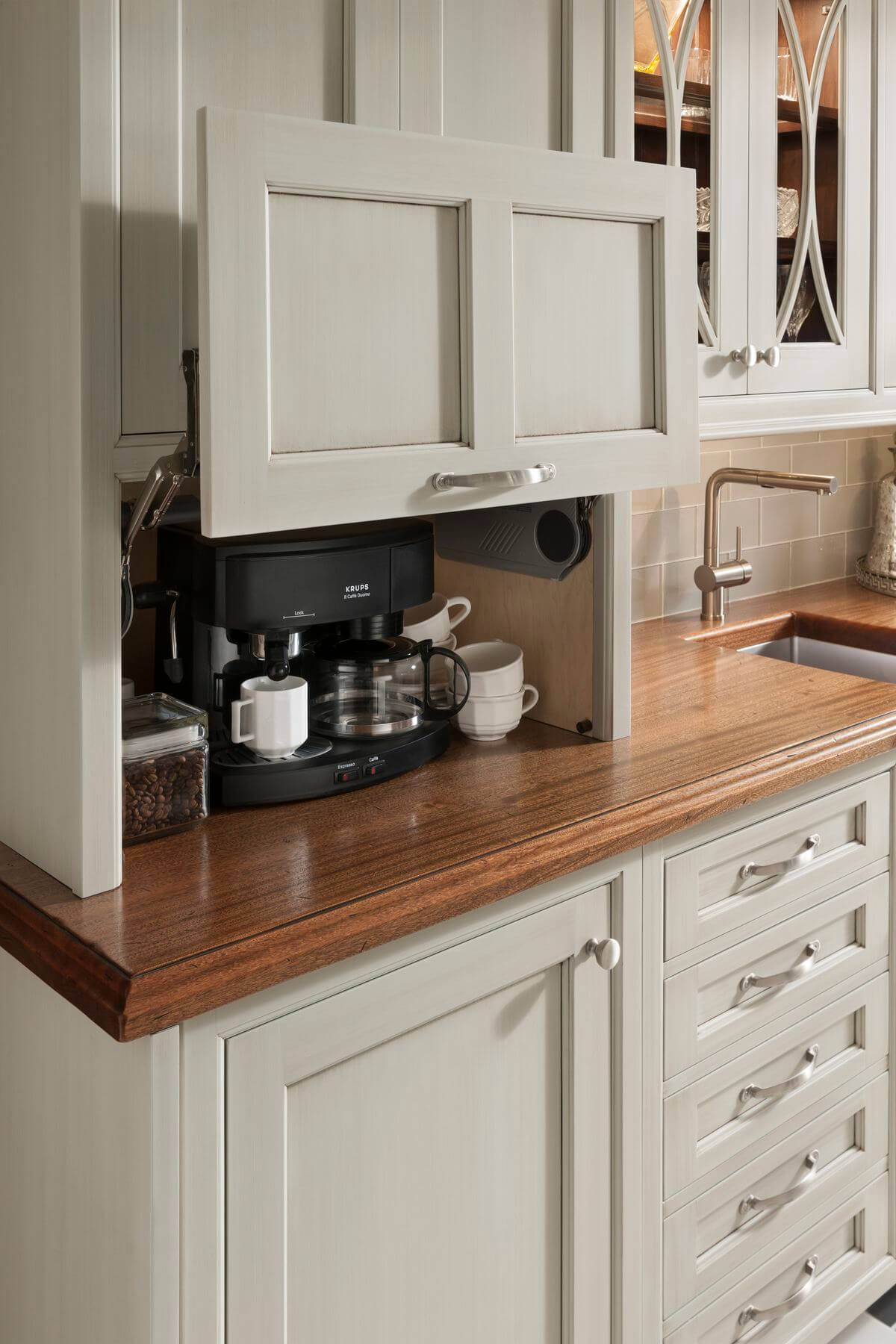 2. Secret Clothing Closet Beneath a Stairway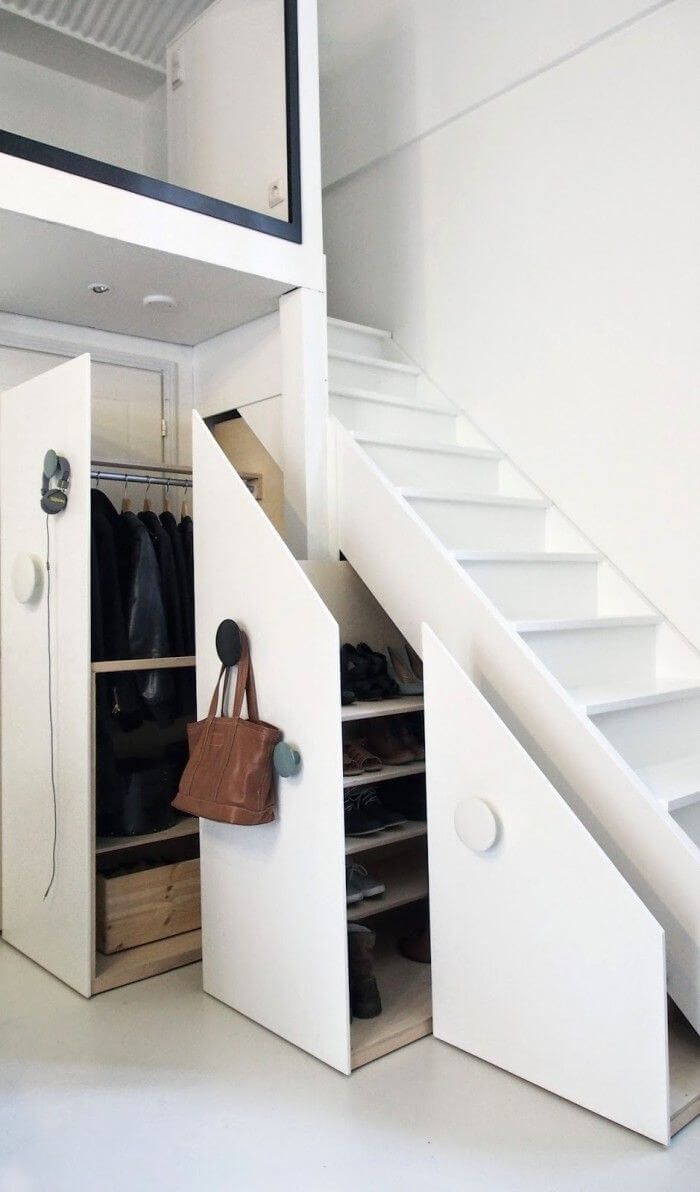 3. Media Console with Hideaway Shelves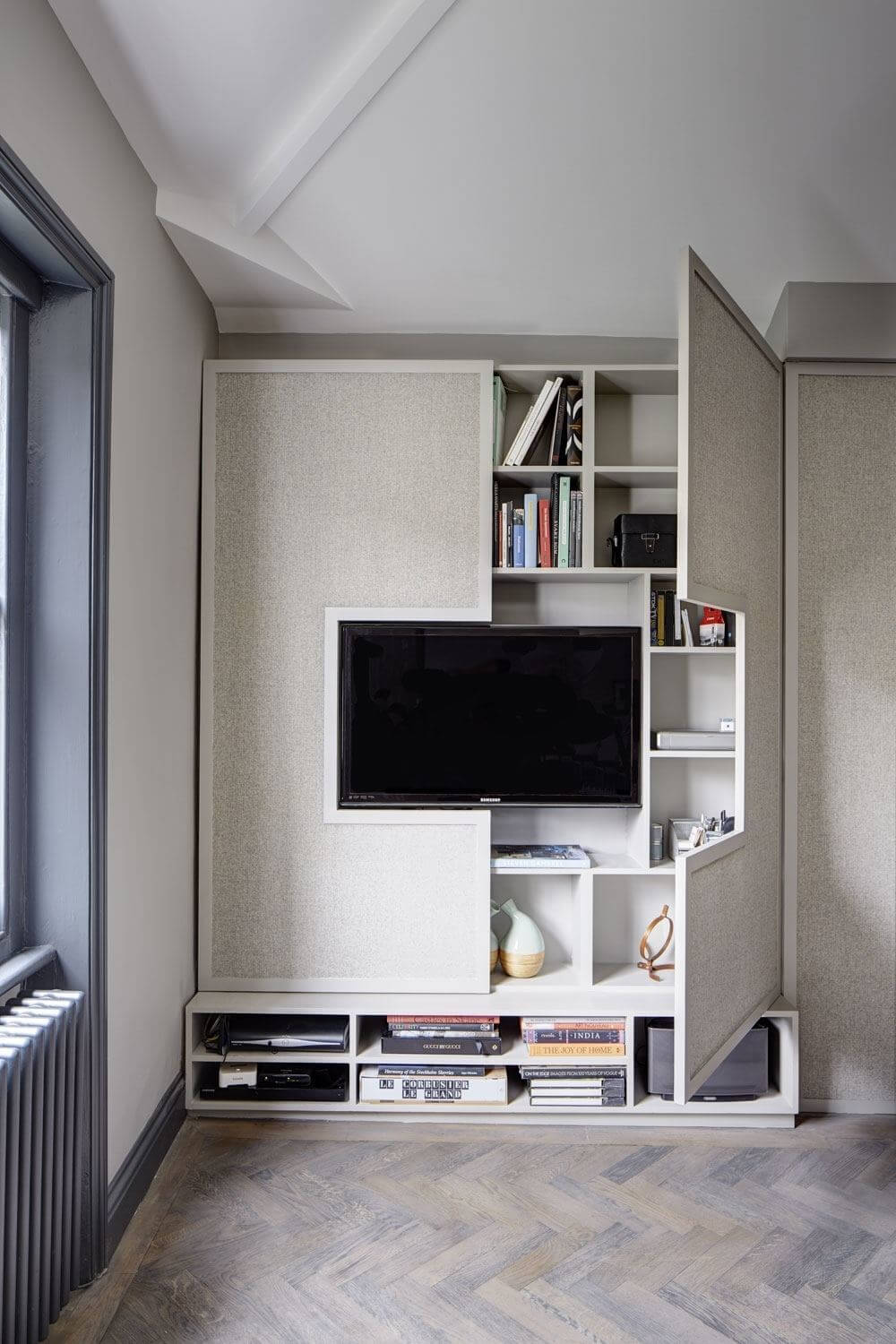 4. Murphy Bed Disguised as Cabinet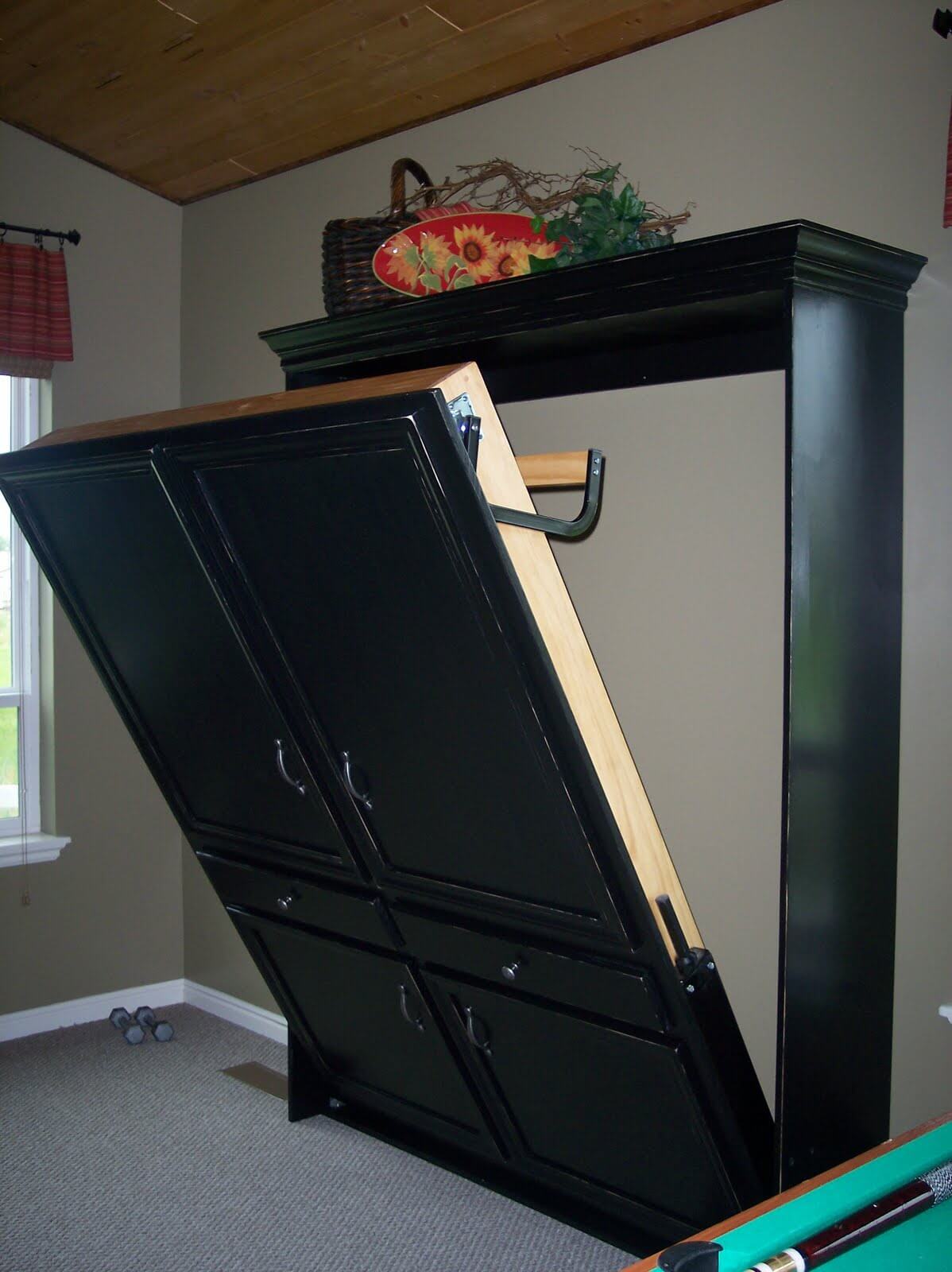 5. Hidden Kitchen Kick Plate Drawers

6. Clever Hideaway Projects for Garden Storage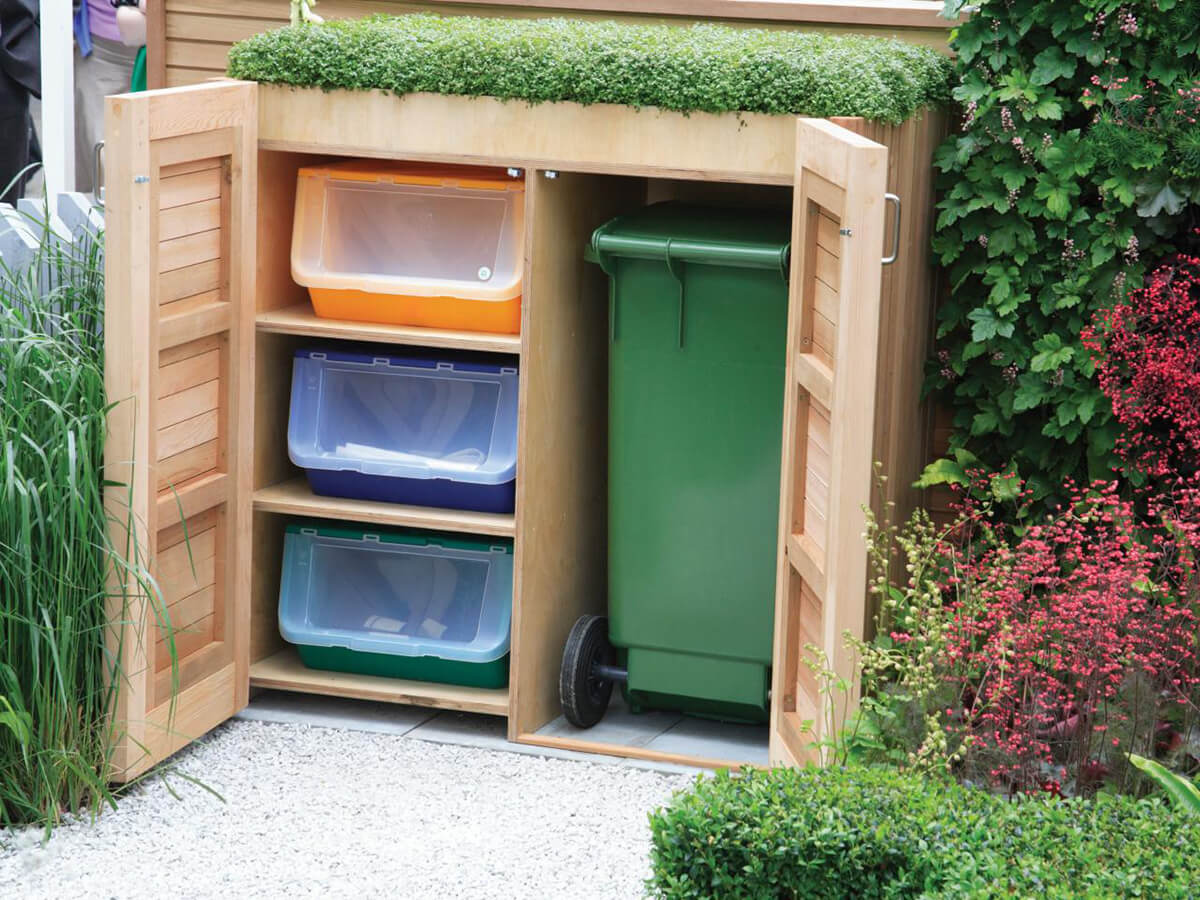 7. Hidden Linen Storage in Stairway Landing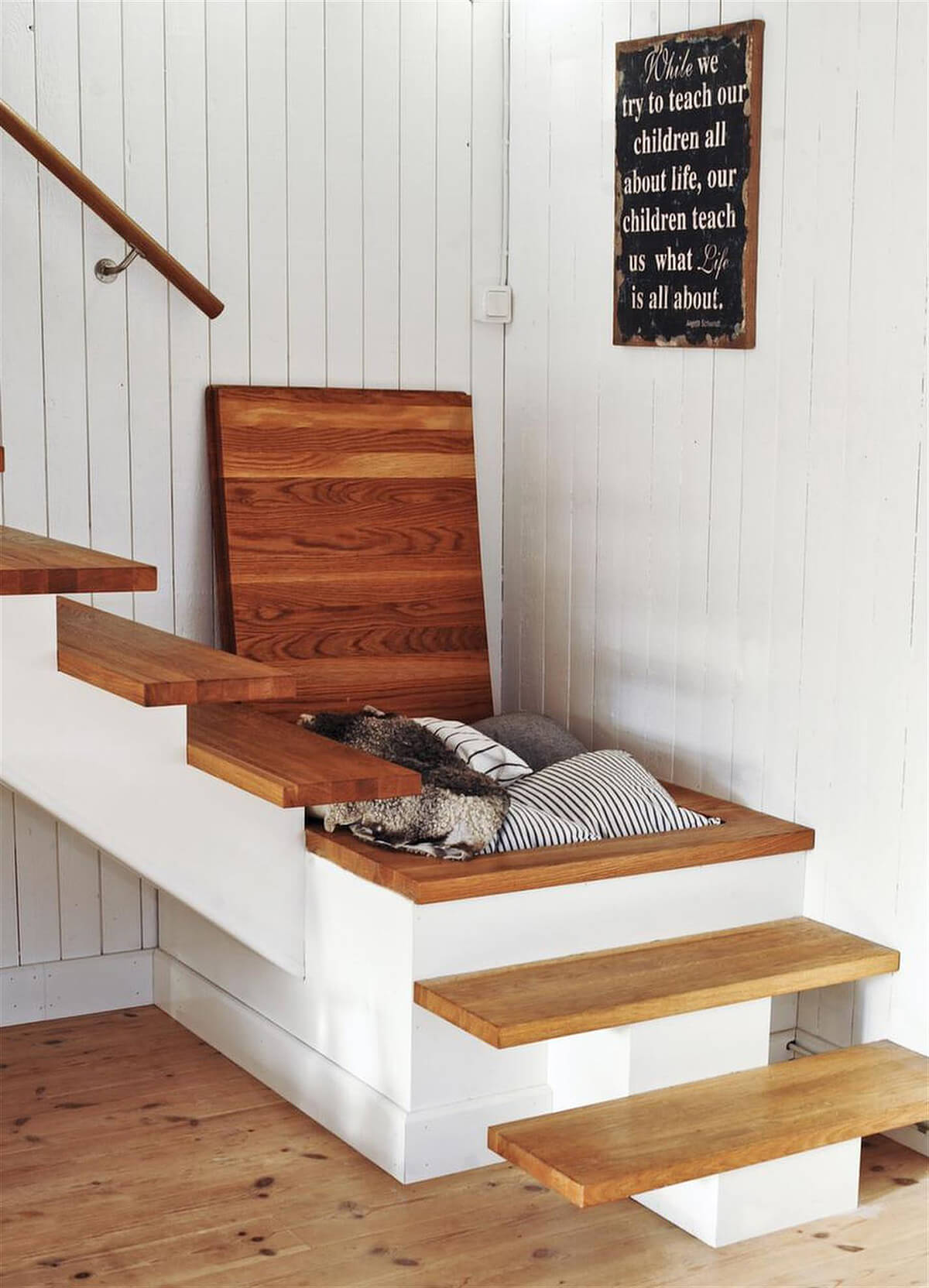 8. Creative Hidden Drop-Down Kitchen Knife Rack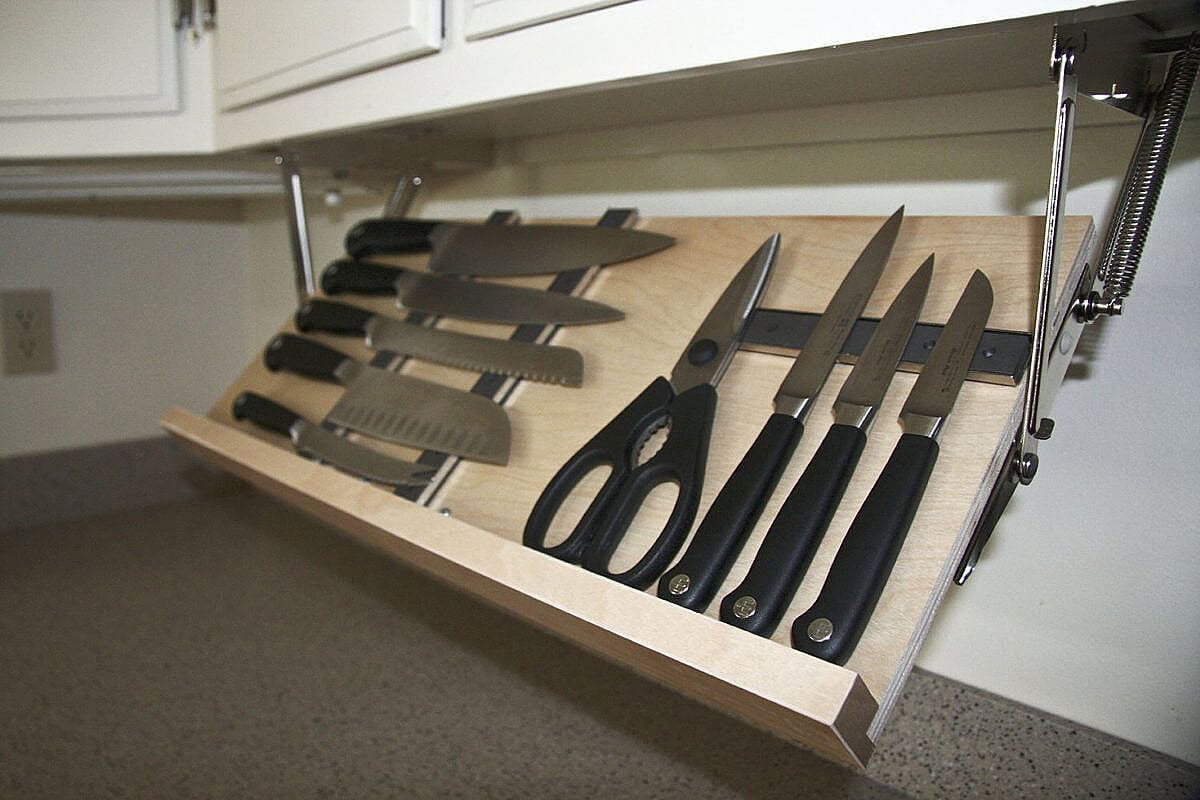 9. DIY Garden Planter Hose Storage

10. Dirty Laundry Storage in Bathroom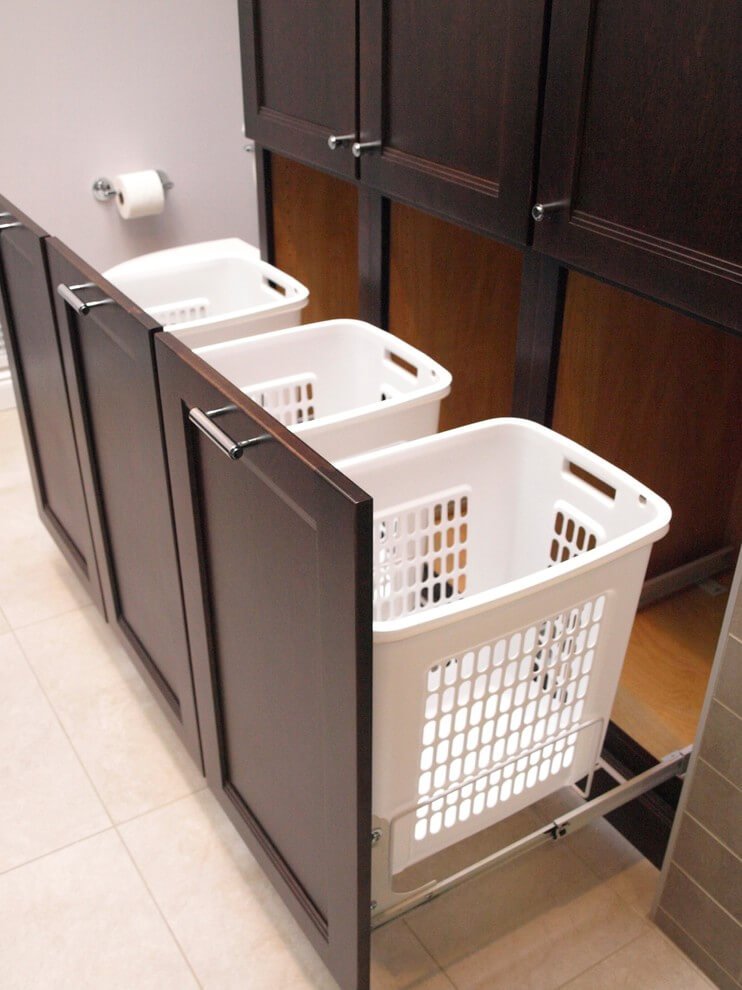 11. Amazing Roll Away Kitchen Range Top Island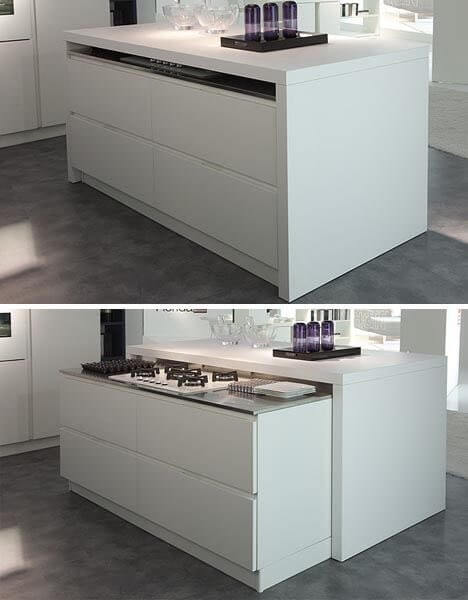 12. Secret Bookcase Doorway for Hidden Room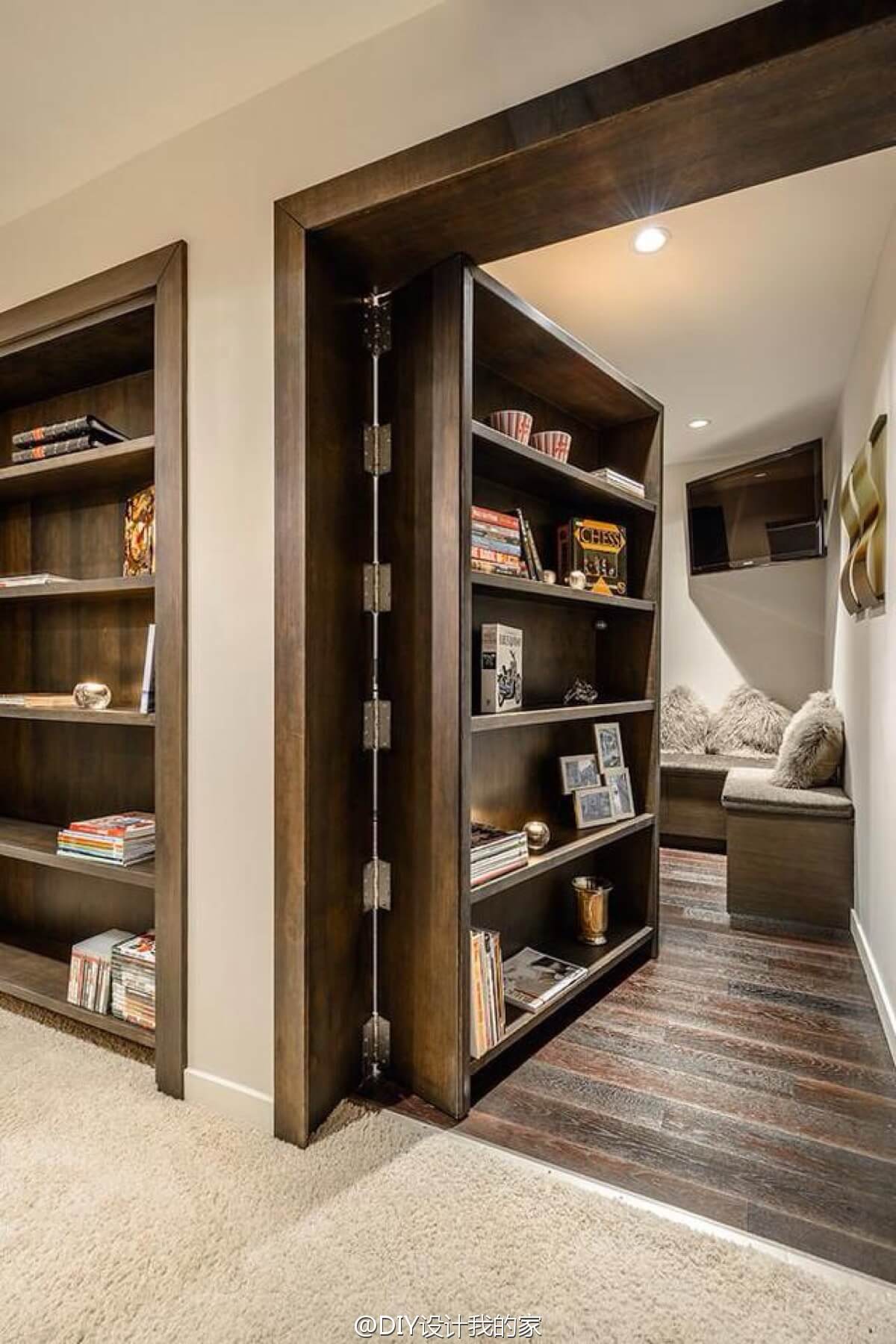 13. Wall Mounted Mirror Converts to Kitchen Table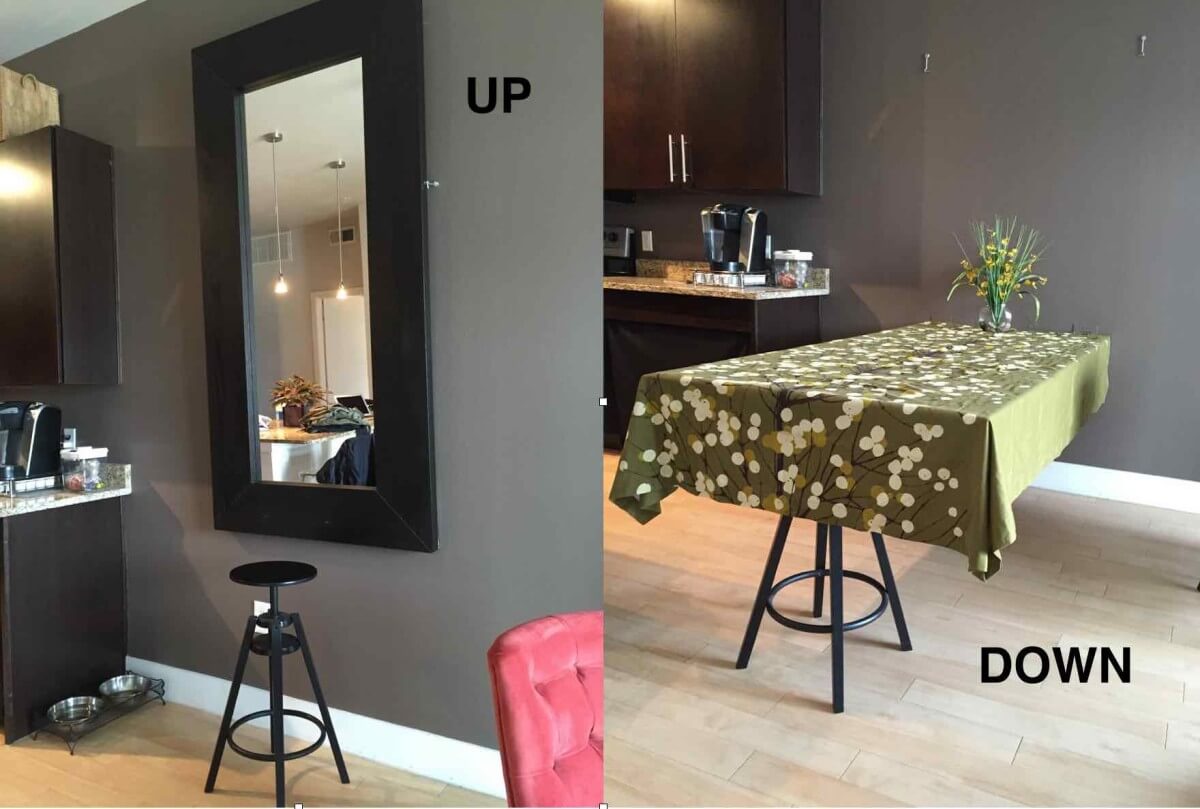 14. Hideaway Laundry Room Clothes Drying Racks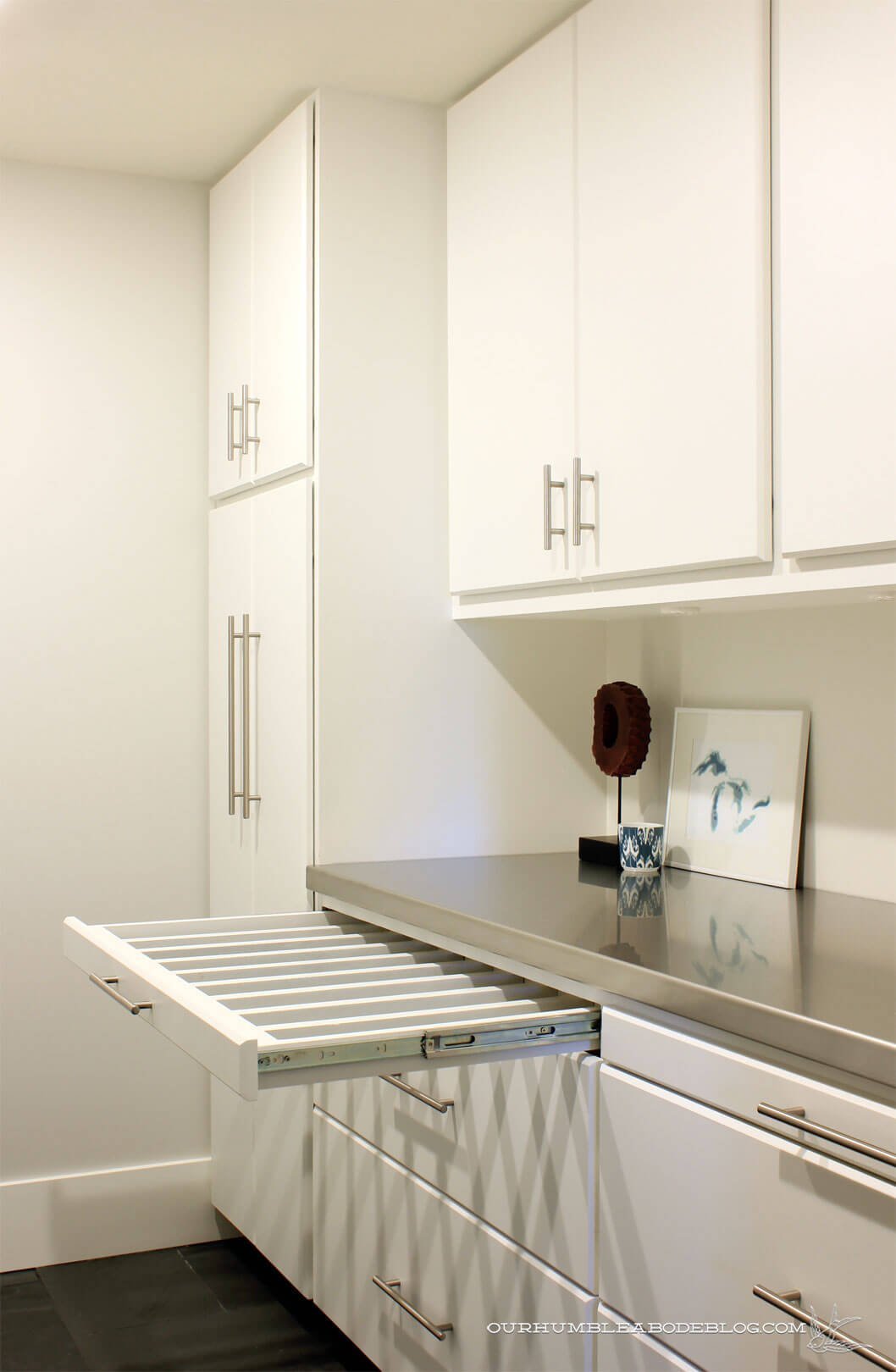 15. Kitchen Island with Pull-Out Dining Table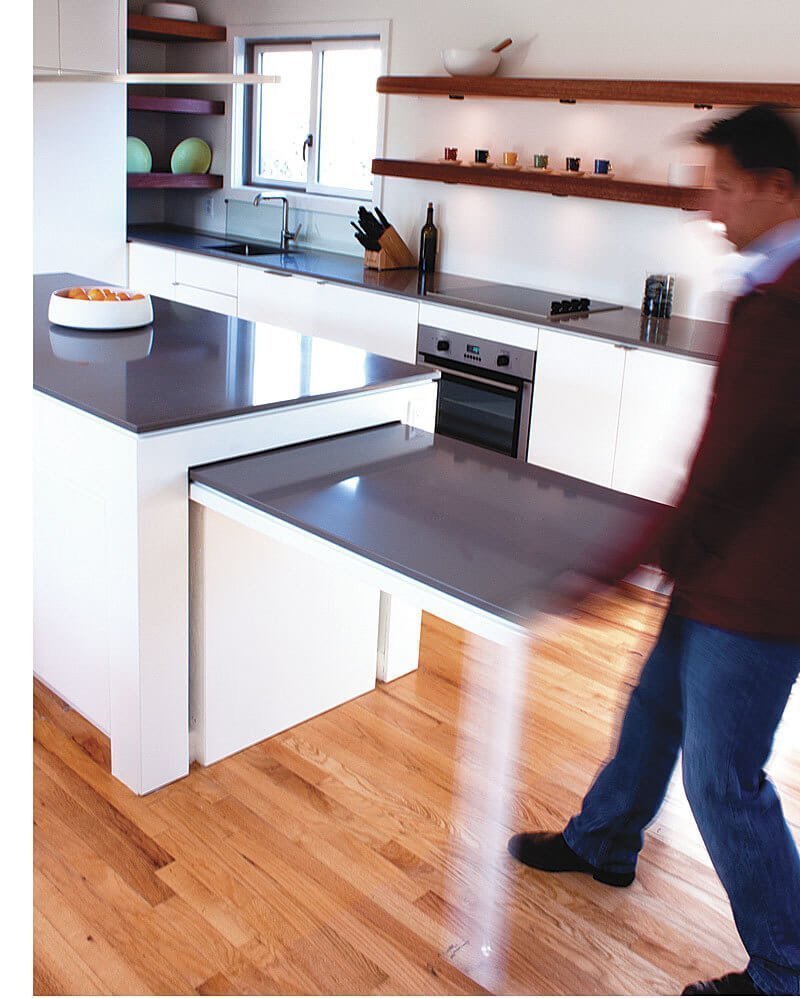 16. Clever Hideaway Projects for the Bathroom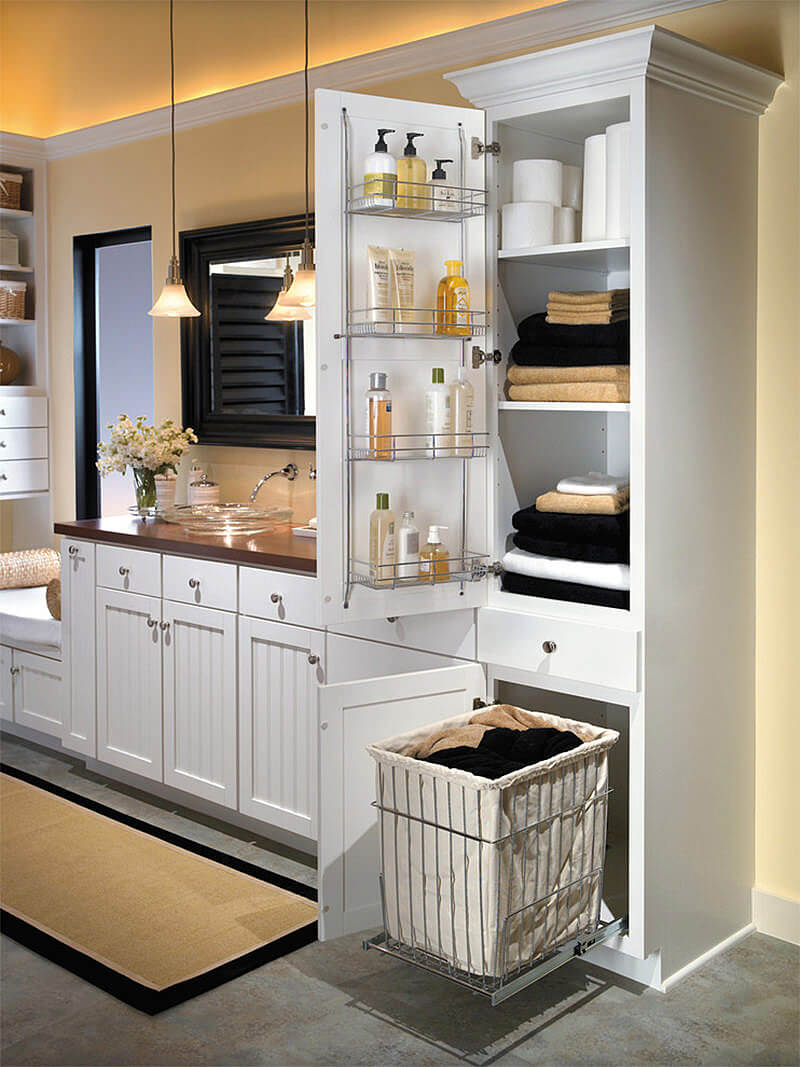 17. Kitchen Cabinetry with Built-In Table and Benches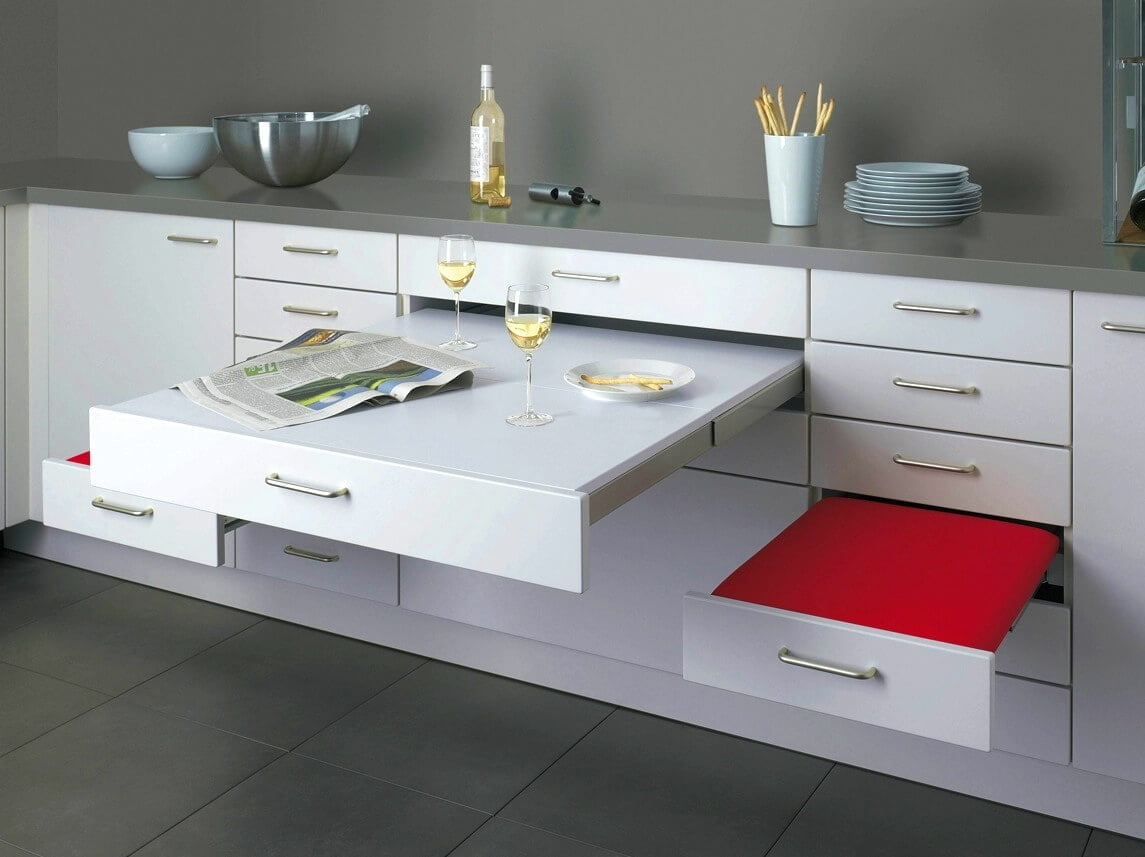 18. Pull Out Liquor Cabinet in a Dinette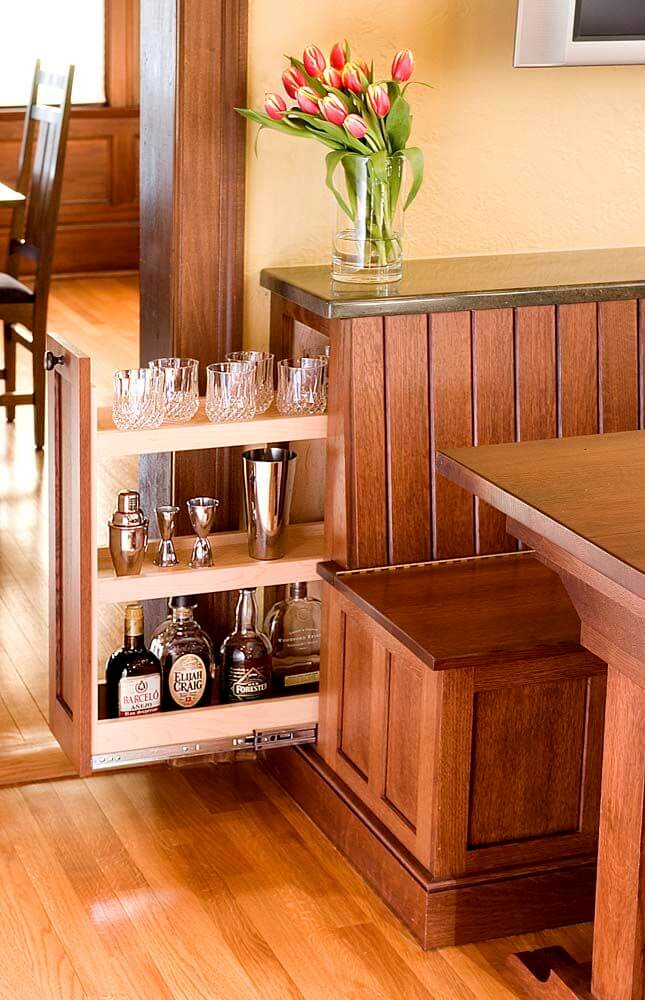 19. Livingroom Coffee Table with Hidden TV Mount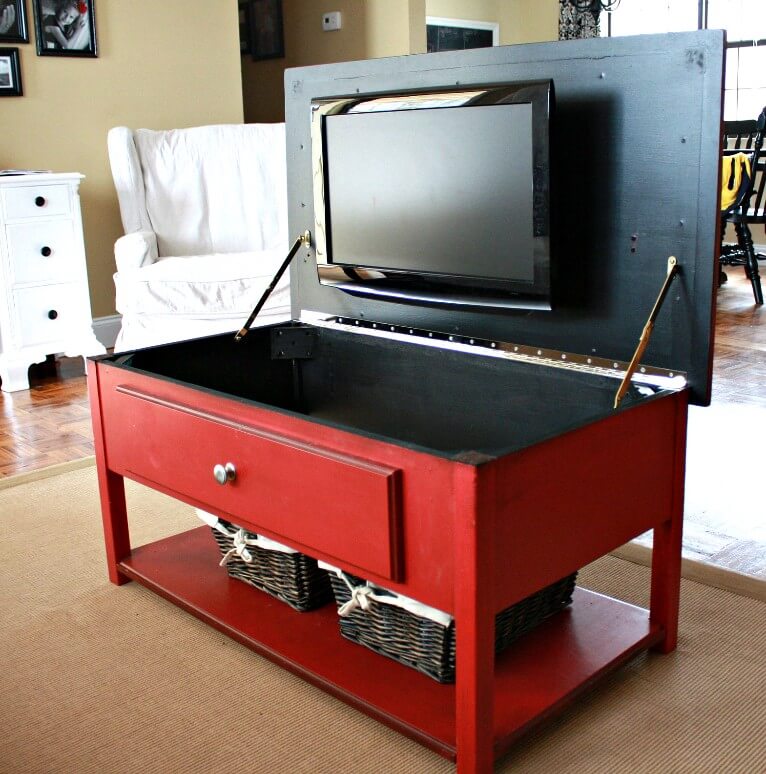 20. Yacht-Inspired Tiny Hideaway Kitchen for Small Apartments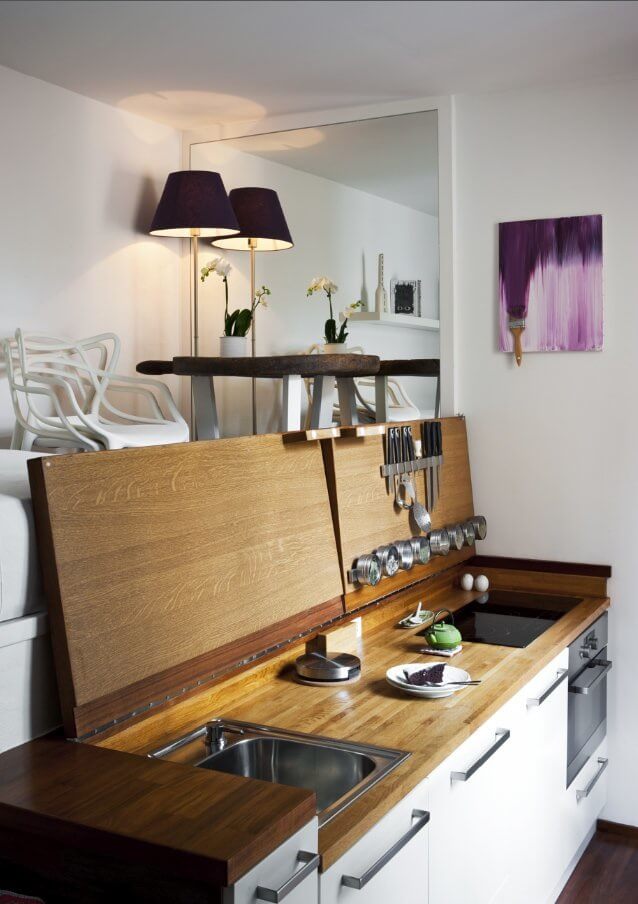 21. Loft Stairway with Built-In Drawers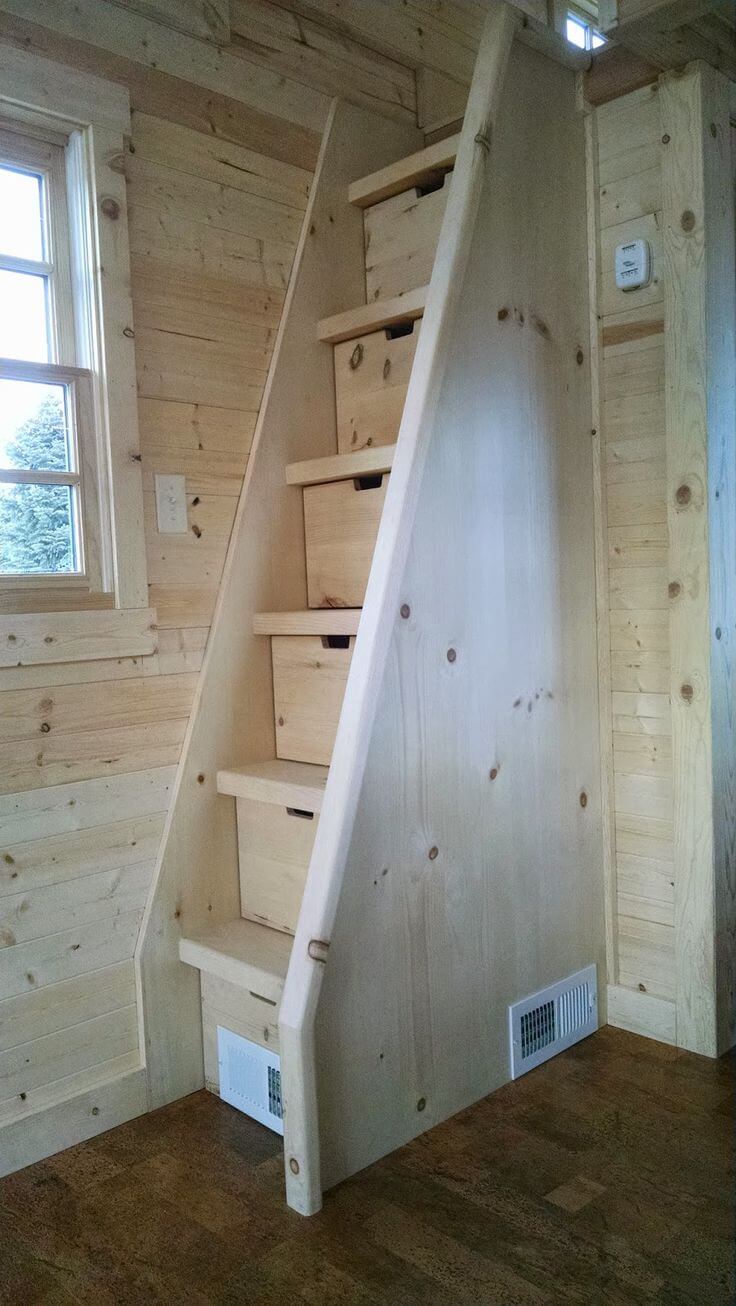 22. Convertible All-In-One Chair, Bed, and Table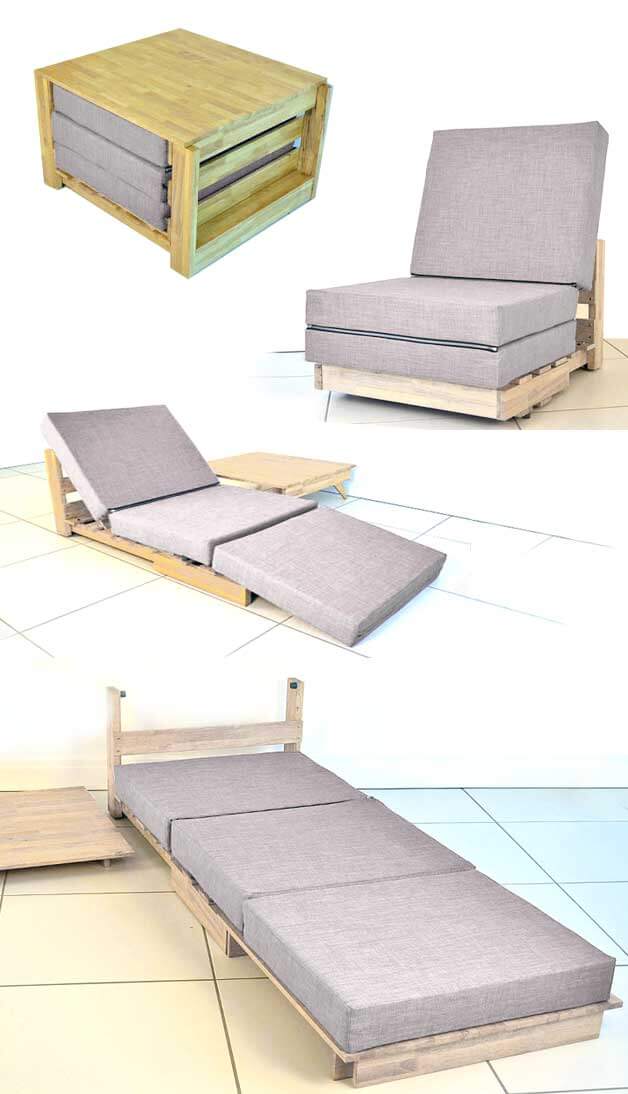 23. DIY Outdoor Murphy Bar and Table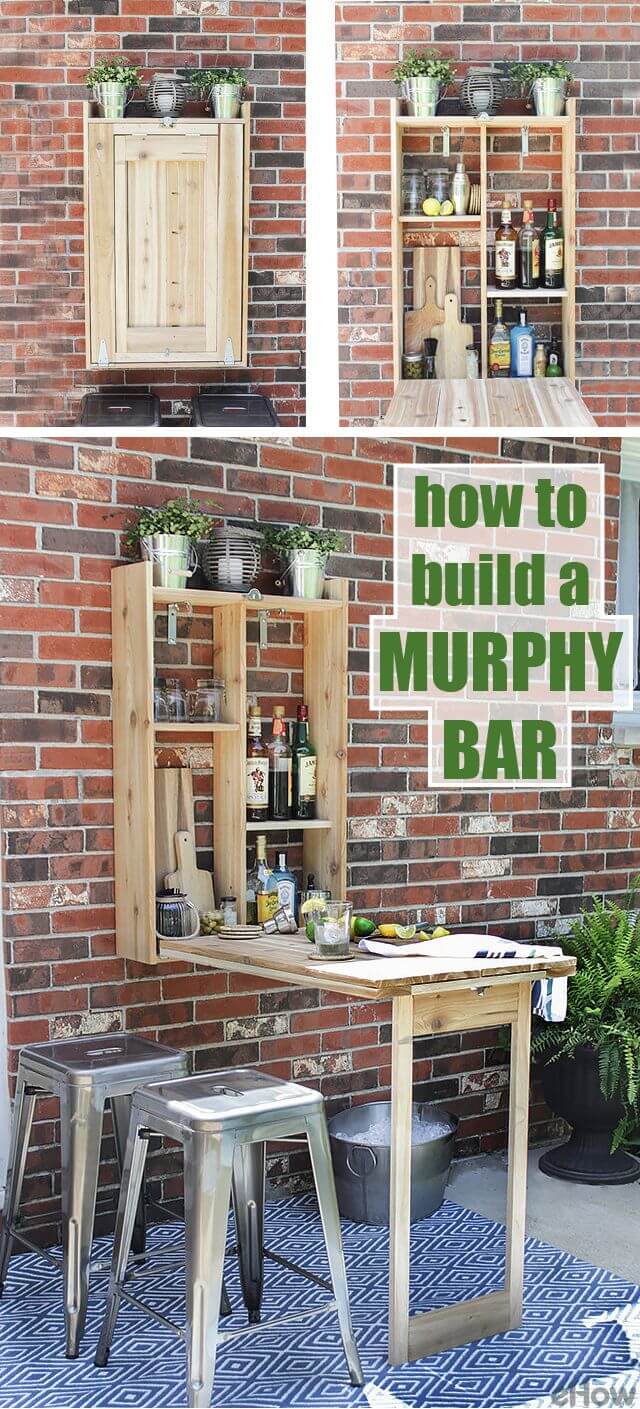 24. Micro Kitchen Hidden in a Cabinet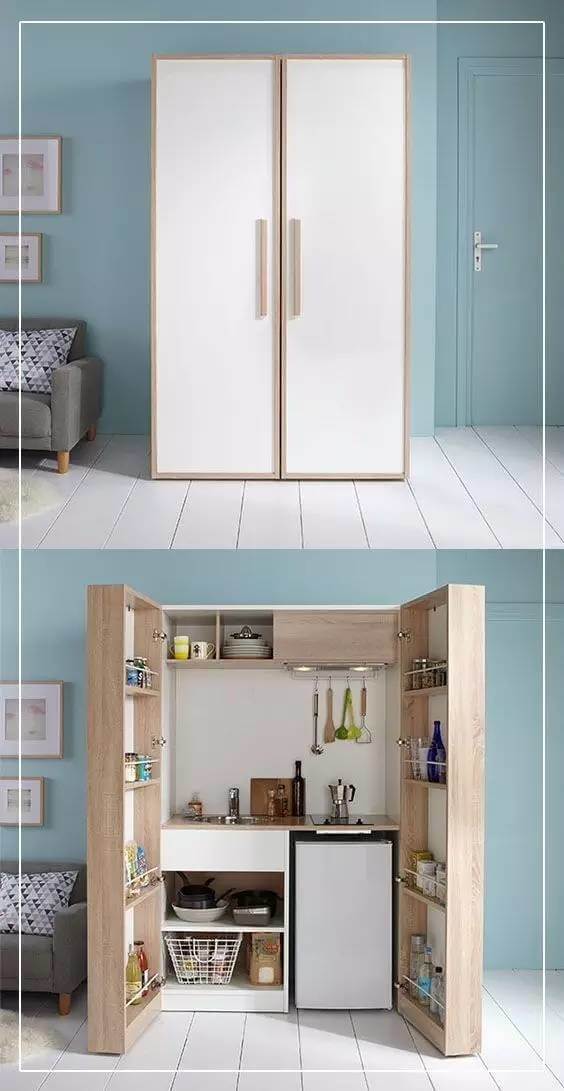 25. Creative Hideaway Ironing Board Storage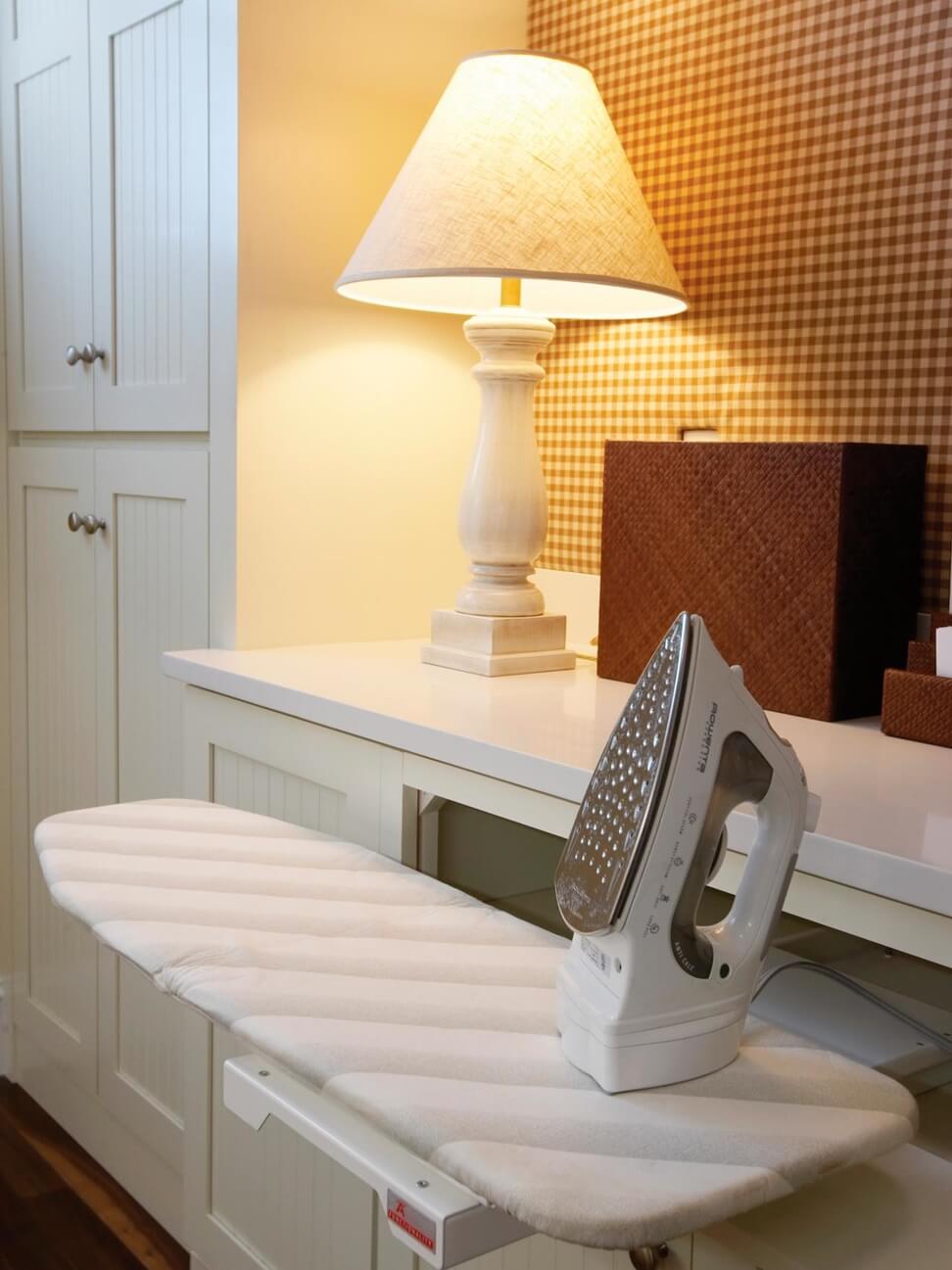 26. Sleek Secret Bedroom Headboard Storage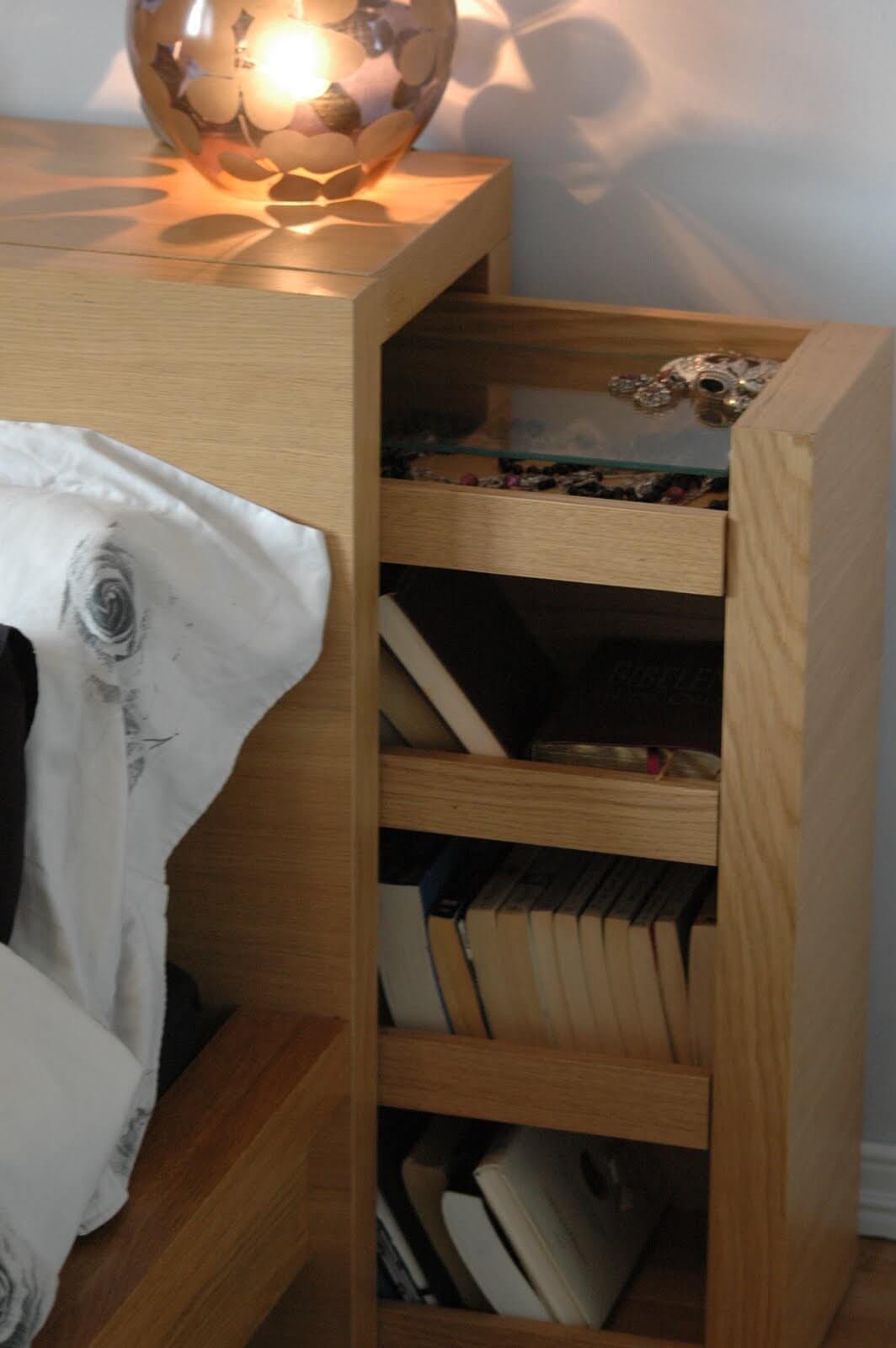 27. Sweet DIY Drop Down Children's Desk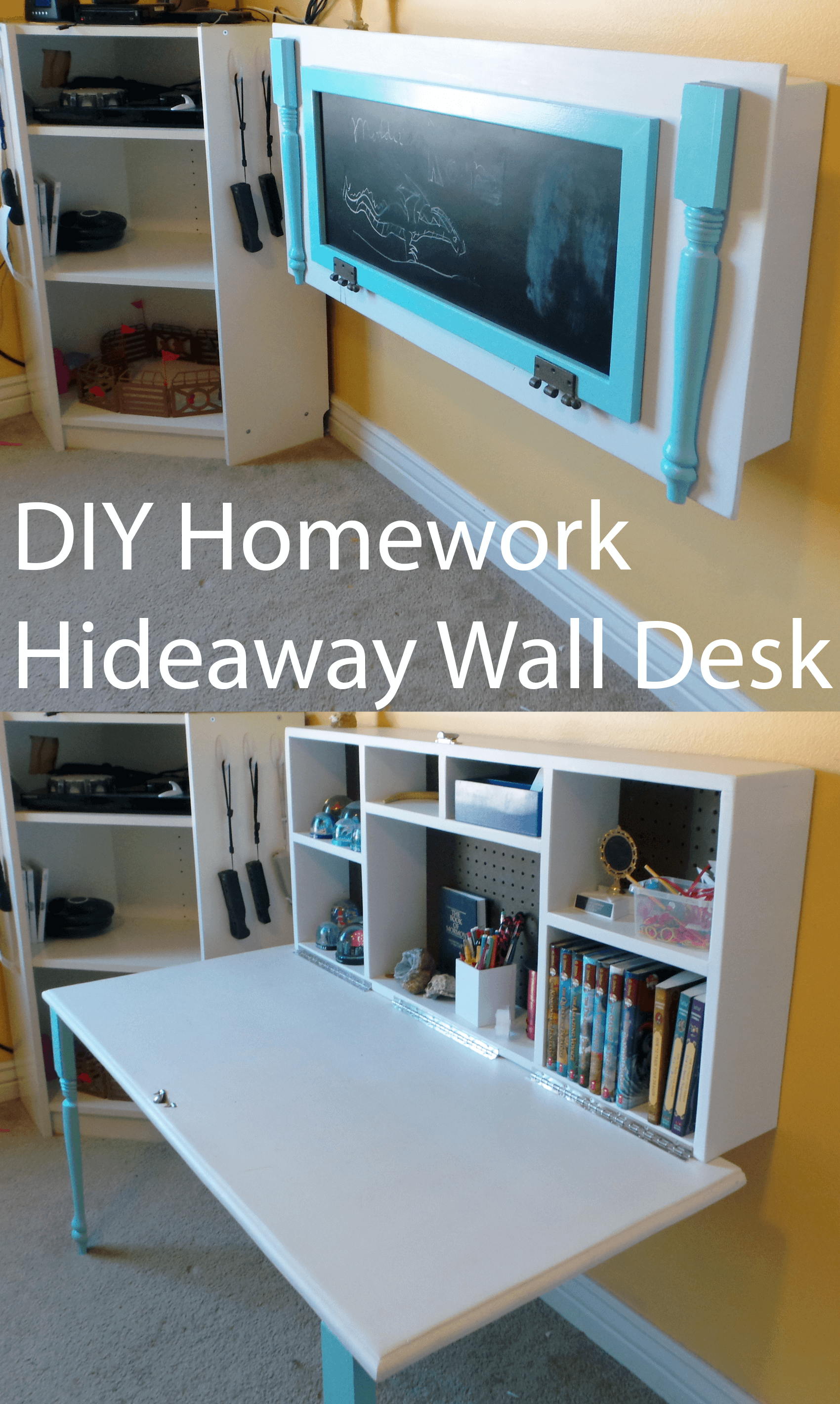 28. Space Saving Hidden Counter Top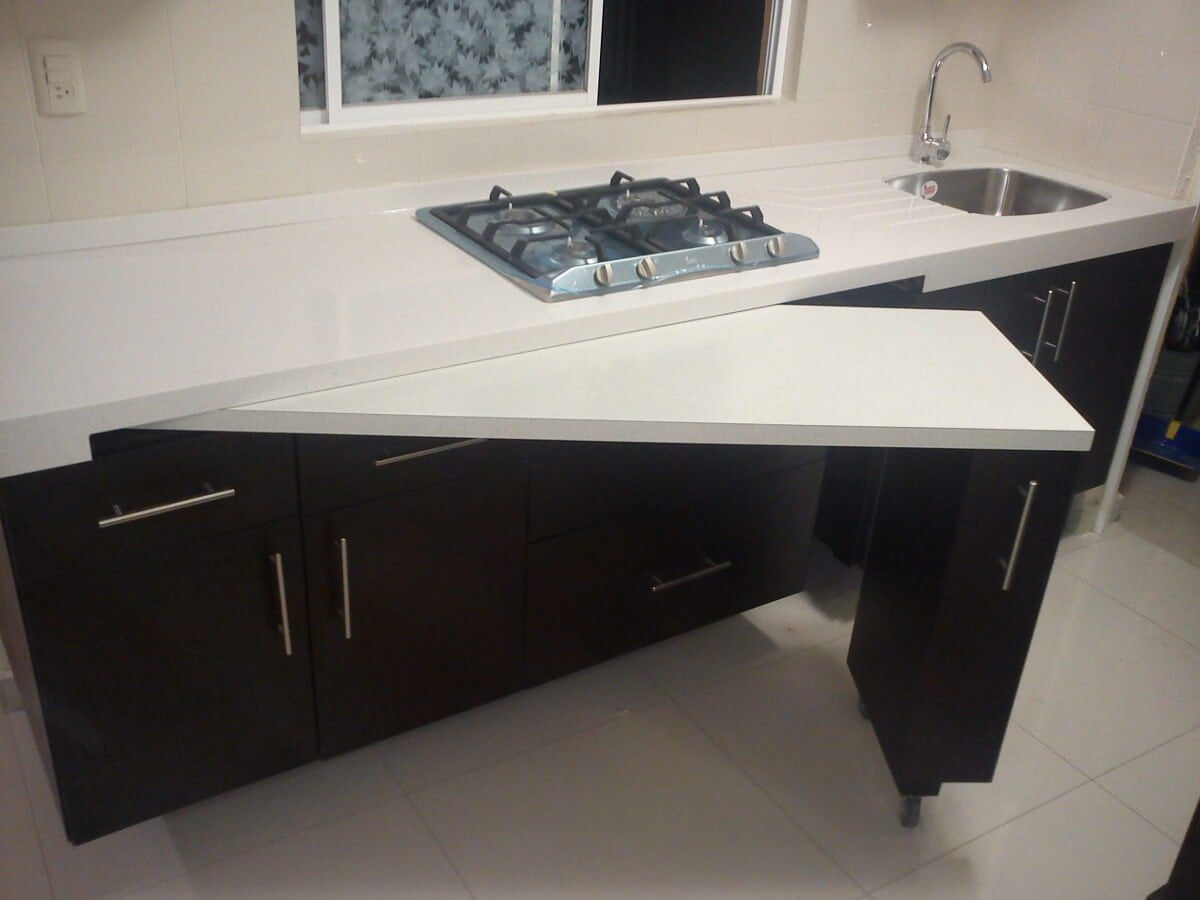 29. Ingenious Bathtub Storage for Small Bathrooms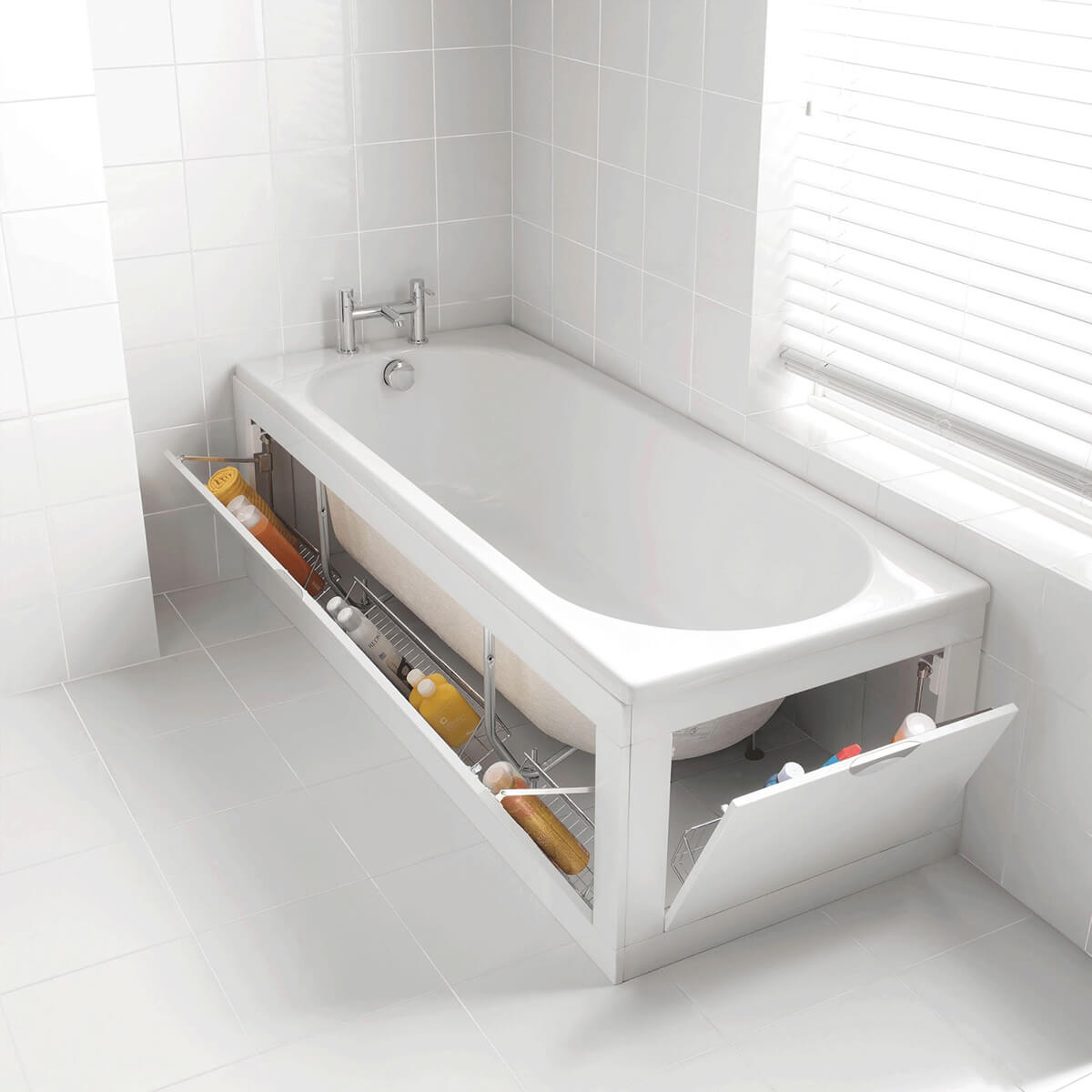 30. Custom Pull Out Kitchen Garbage Pails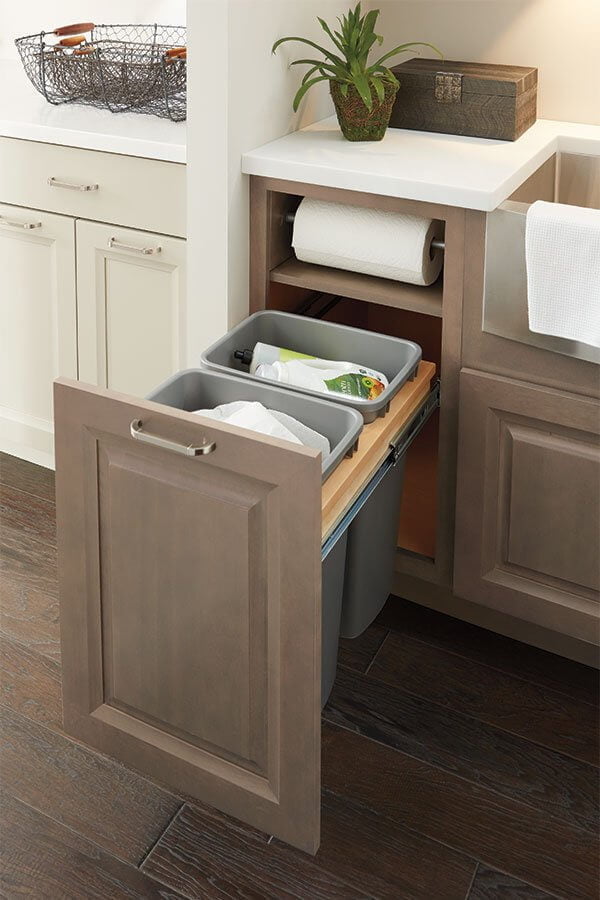 31. Ceiling Mounted Drop-Down Platform Bed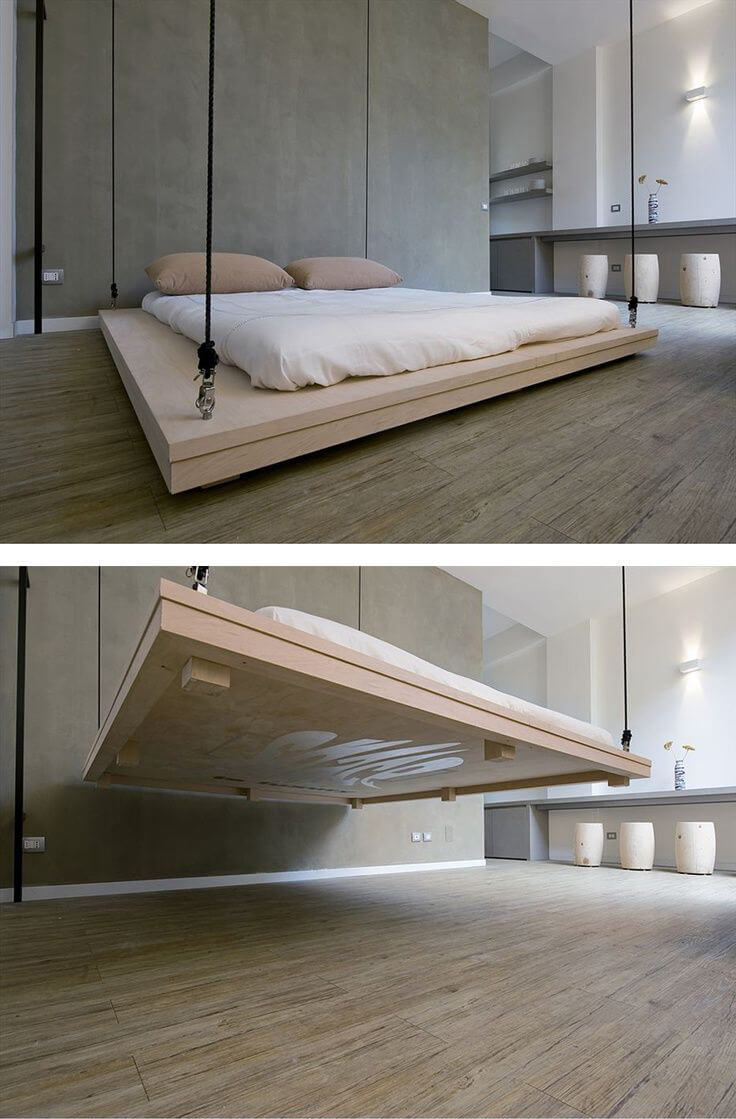 32. Clever Hideaway Projects for the Kitchen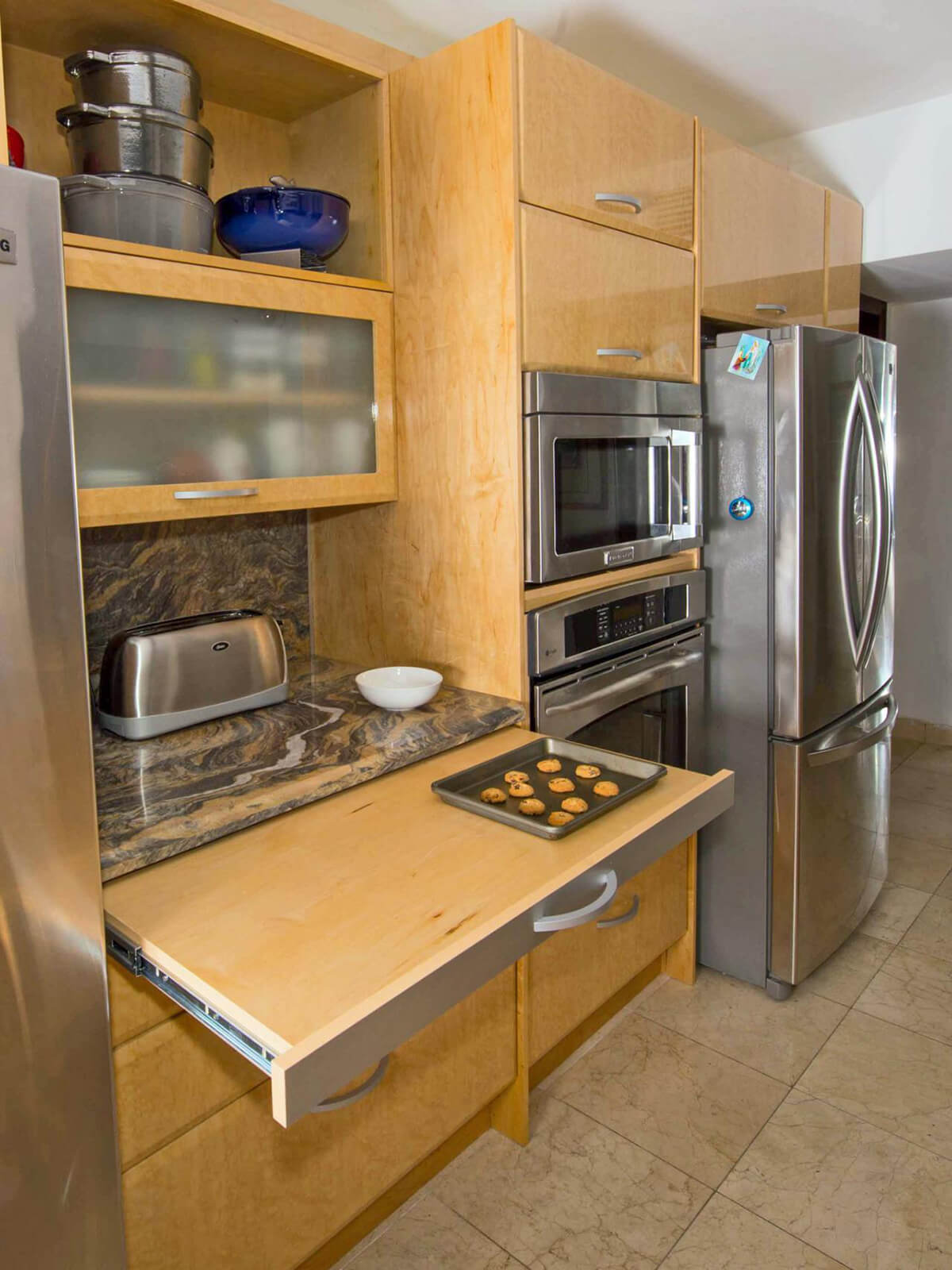 33. Modern Laundry Room with Hidden Washing Machine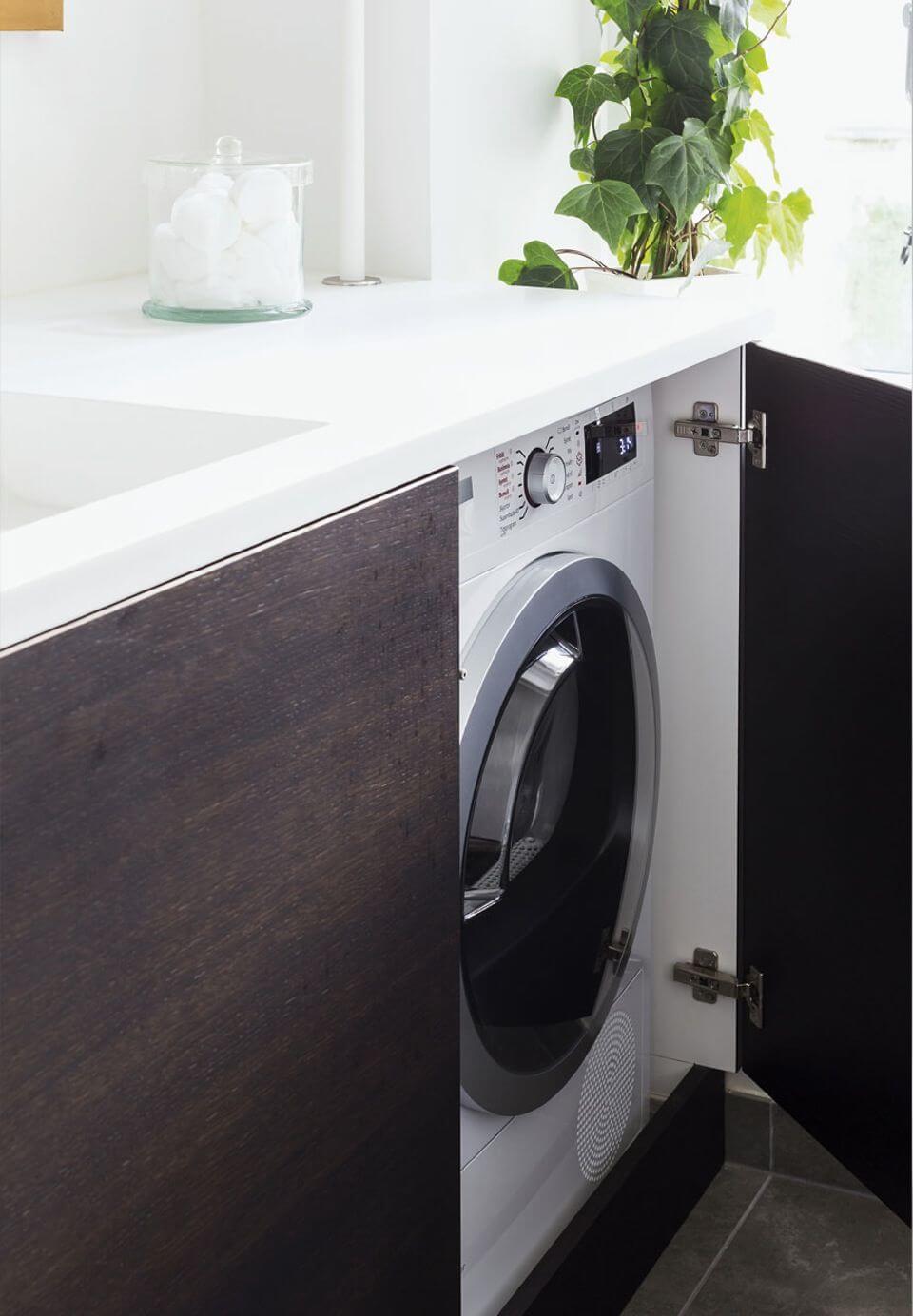 Our Favorite Farmhouse Furnitures to buy on Amazon