23. Wooden box centerpiece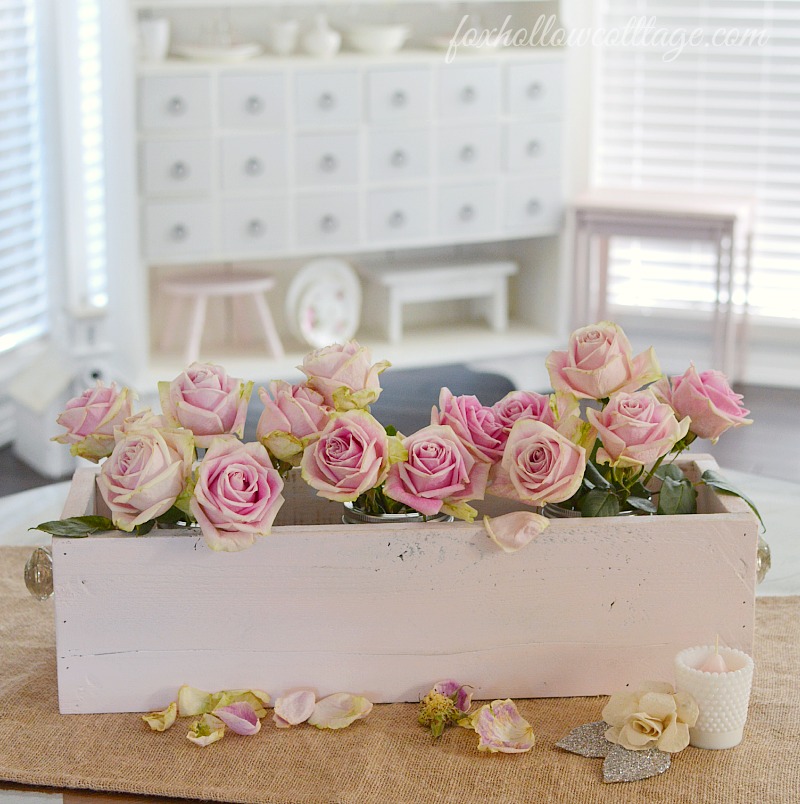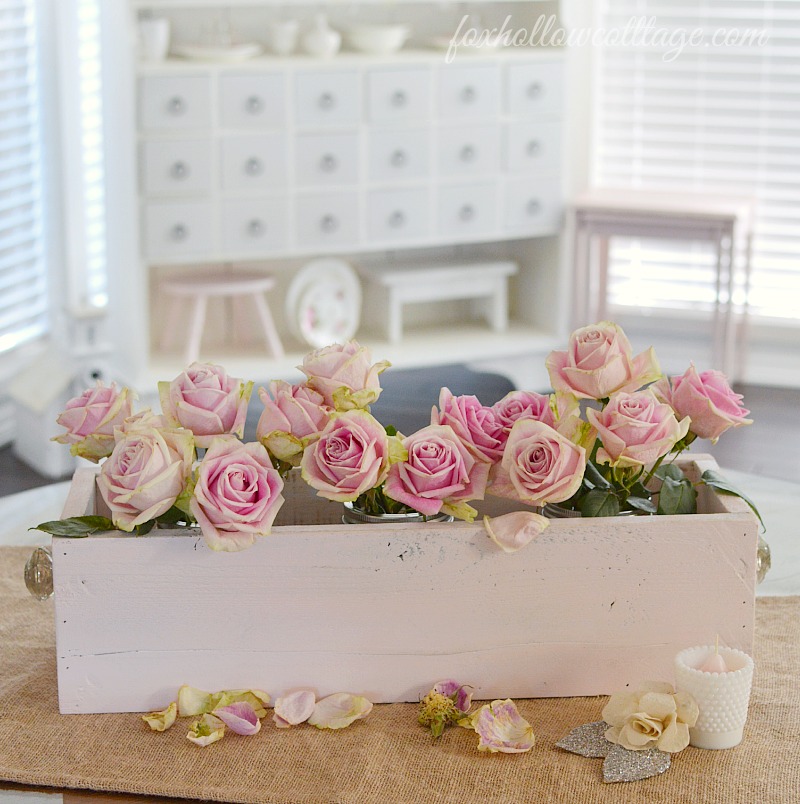 Pale pastels add some soothing colors that we all love about summer. Create a pastel pink box and add some flowers to create an elegant and charming centerpiece for your table. This box can be easily made at home with few easy steps. If you are not a DIY person, then buy a rustic looking wooden box from outside. Once you have the box handy, you can paint it with a soft pastel color. Add some flowers to the box, and place it over your kitchen island or a mantle. This decorative centerpiece will go really well with vintage furniture. You can use this rustic wooden box to store a few of your items as well. If you want to add a contemporary touch to this vintage box, add some ribbons and use some bold color flowers instead.
24. Summer sunshine in sunroom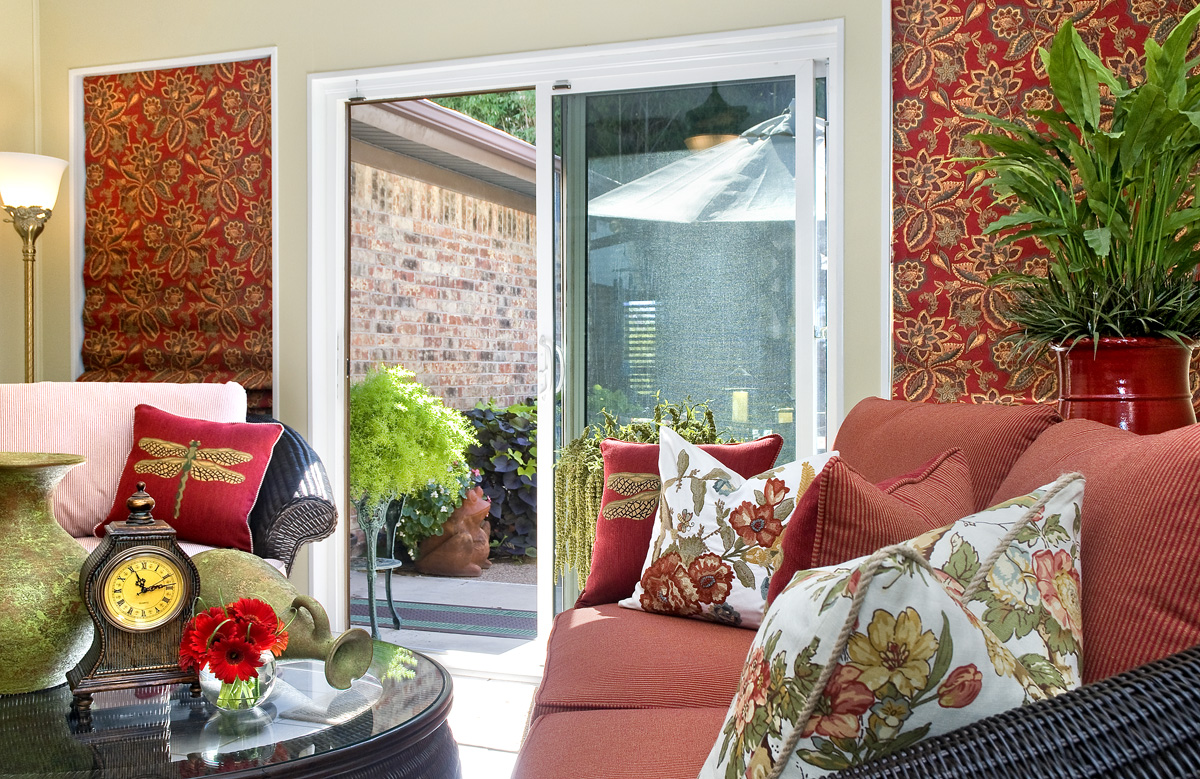 Add the soft colors to your interiors to create a perfect summer vibe. Summer is all about colors, warm sunshine and glistening water. Choose some bold color accent pillows, earthy toned decors and neutral furniture for your home this summer. Add greens, floral decorations and lights to make the living space or sunroom look vibrant and beautiful. Select from a wide range of colors, including opal blues, bold yellows, and dusky lilacs. Whether you choose soft hues or bold tones, mix and match a number of patterns while giving a finishing touch to the room. A color scheme with a combination of solids and prints create a stunning look in your home. Choose solid or printed area rugs and match it with curtains, fabrics and artwork.
25. Umbrella door wreath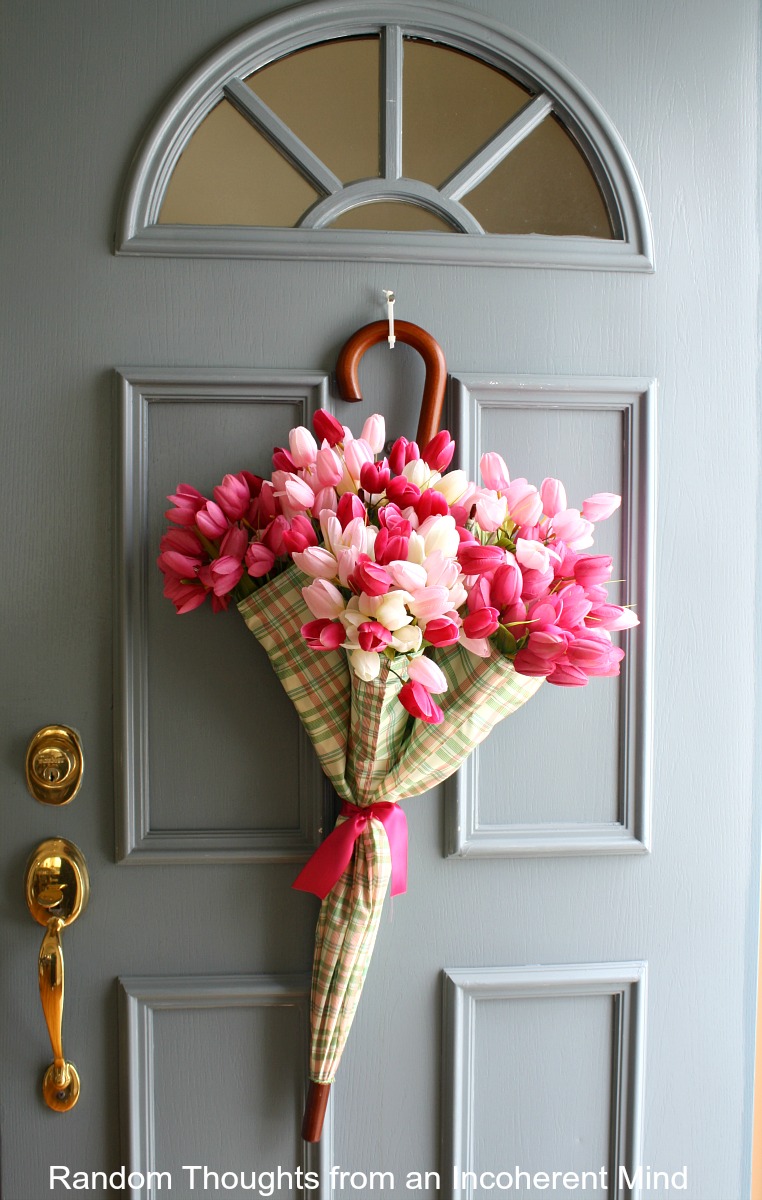 A door wreath doesn't have to be a round one. This umbrella wreath will showcase your creativity and add a new look to your entry door. This DIY project will take only five minutes of your time. Choose an umbrella with a twisted handle, ribbon of your choice and some fresh flowers. Prop the umbrella up with its base heading down and standing straight. Tie a bow with the ribbon and tie it to the middle of the umbrella. Now arrange the fresh blooms on the top of the umbrella and your wreath is ready to hang. If you are choosing colorful flowers, then use a neutral colored umbrella. This project gives you endless possibilities to create a stunning wreath for your home.
26. Summer party table arrangement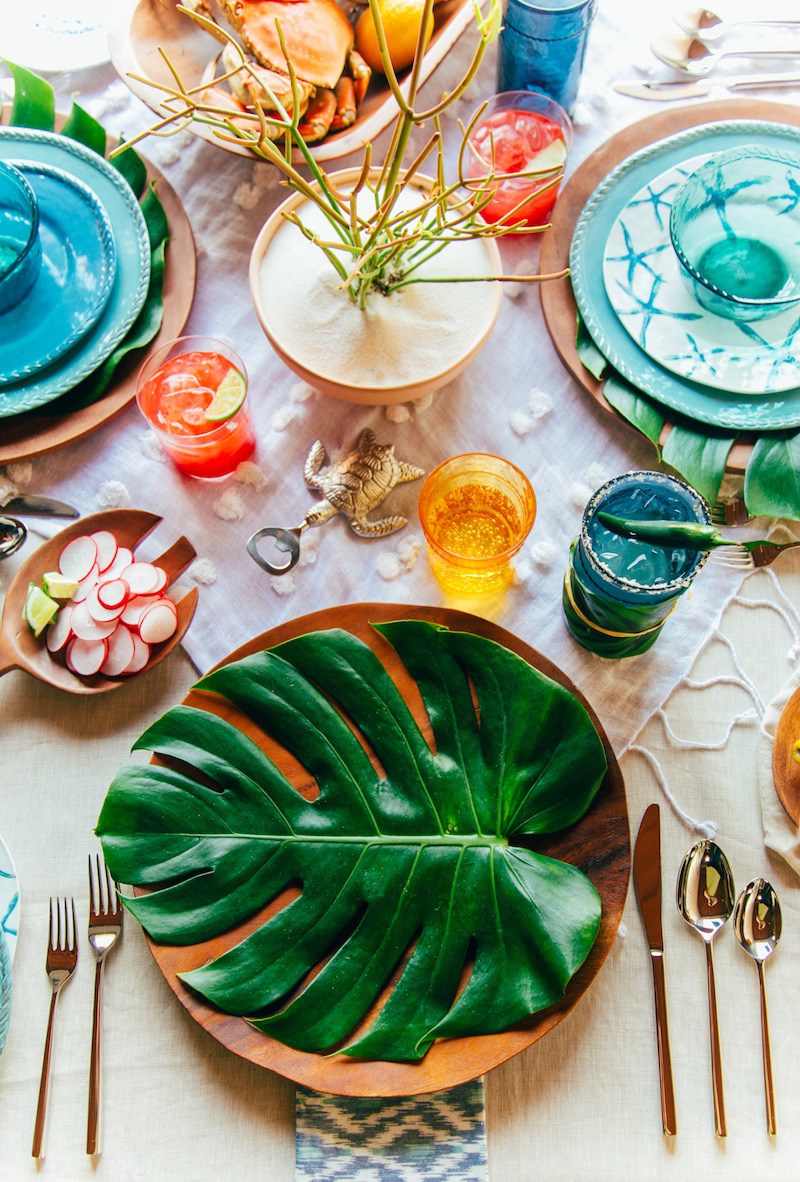 Choose a vibrant and cool theme when hosting a party this summer. Don't use the party decors available in store. Instead, use your creative ideas to decorate the party table in a different way. Forget those pricey chargers for your table arrangement. Select the tropical Split-Leaf Philodendron leaves to add a bold color to your party dining table. These bold green leaves under your dishes will create a visually appealing layer. Be creative in using leaves, twines and even flowers on your table. Serve punches on coconut shells or pineapple shells. You can use pineapple leaves to make a tree and succulents in a glass vase to create an attractive centerpiece. Your guests will surely admire your creativity and this colorful summer party arrangement in your home.
27. Laidback coastal mantle summer house ideas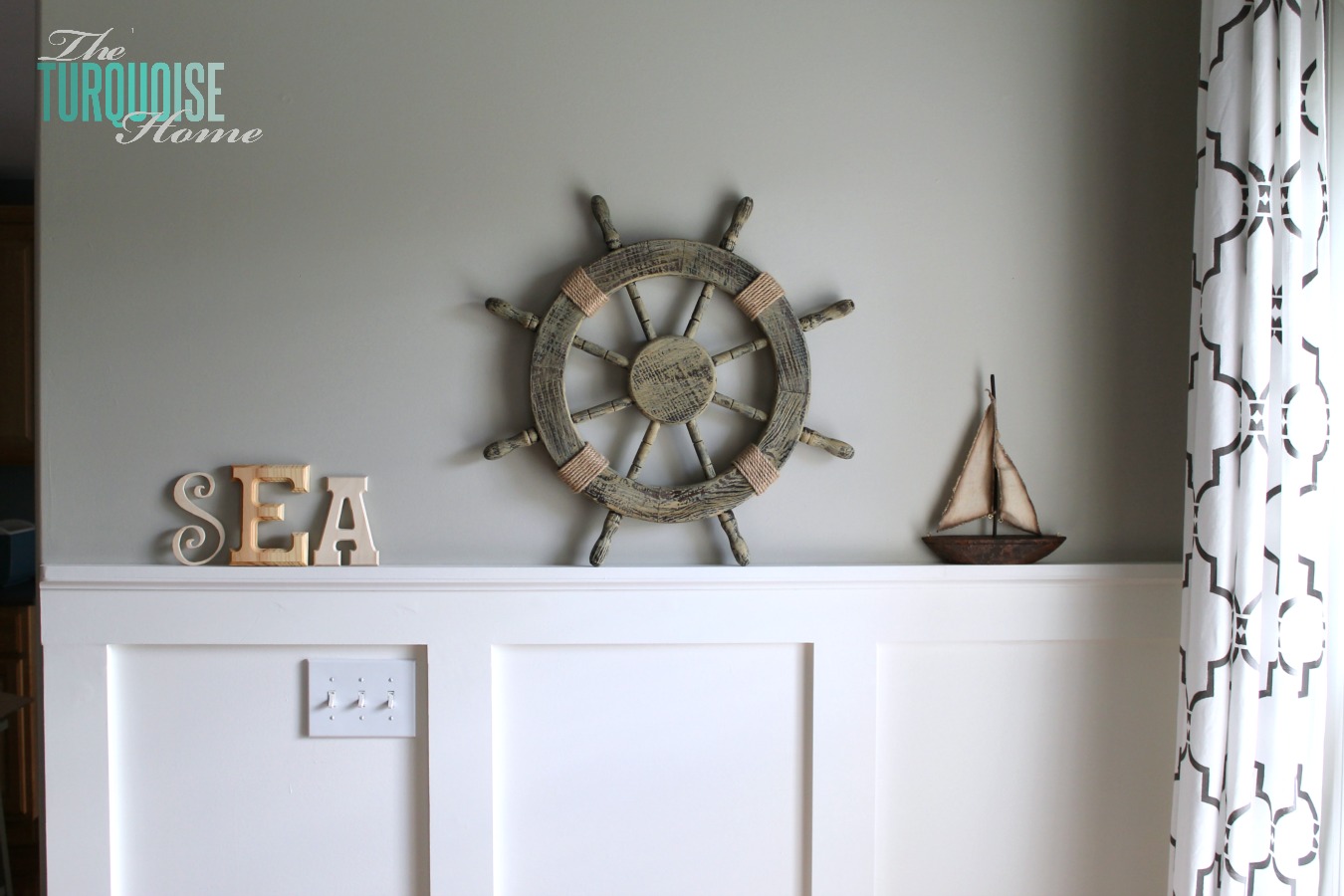 Coastal themed mantle suits perfectly to the summer theme. Go old-school and choose some themed decorations to give your coastal themed mantle a laidback yet elegant look. A vintage lantern, rustic captain's ship wheel and a nautical backdrop will create the perfect beach vibe. Add some ropes, seashells and candle holders to complete the look. If choosing the minimalist way, then just use the ship wheel, sailboat showpiece and a focal décor on the mantle. This lightly decorated coastal themed mantle will add an instant coastal vibe in your room.
28. Unique floral arrangement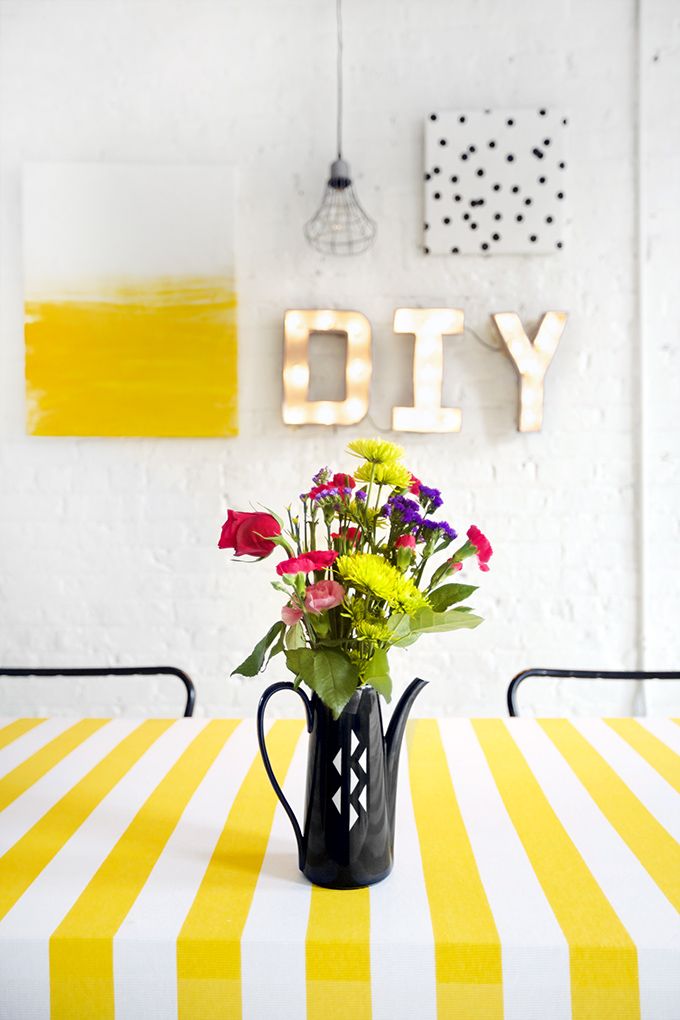 You don't always have to choose a glass or wooden vase for your floral arrangement. Interior decoration gurus say that a unique shaped flower vase adds a new dimension to the room. Use a bold colored or dark pitcher to make your floral arrangement. If you are using summer white or pink blooms, go for a bold hued pitcher. If using a printed pitcher, choose flowers of neutral tones. Add some greens to this arrangement to brighten up the look. This unique floral arrangement makes a perfect summer table décor. Place it on your dining table as a centerpiece or on a side table in your living room. This exquisite floral arrangement will be a stunning summer party décor too.
29. Coral decorative pillows for summer decoration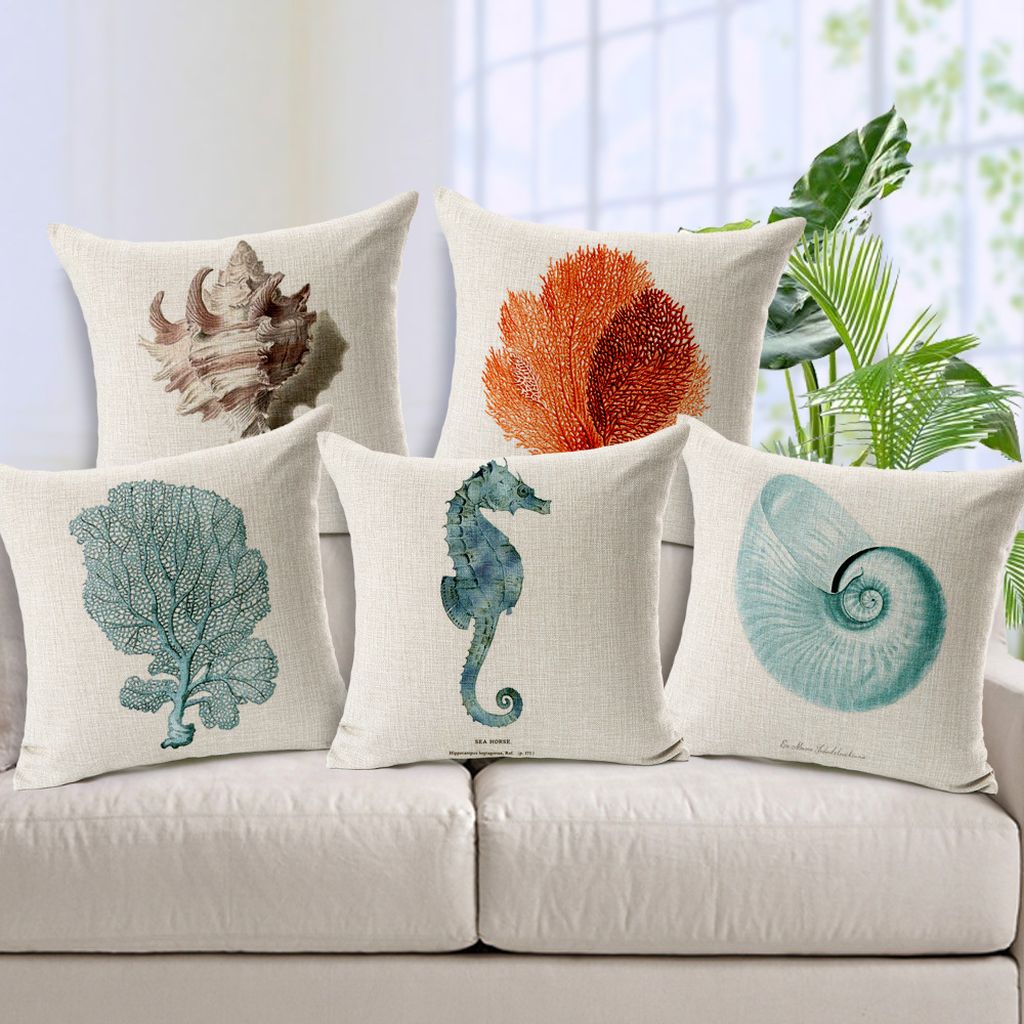 If you are choosing a coastal theme for your living room's summer makeover, then add some decorative pillows with coral prints. You can mix them with some seashell themed decorative pillows too. Your beach inspired living room will be beautifully highlighted with these decorative pillows. Use them on accent chairs or mix and match with your existing pillows on sofa. The choice is all yours. Go the minimalist way to avoid overdoing the theme. Choose some coastal shadow boxes or beach-themed candle holders for the coffee table and mantle decoration. Add some neutral hued curtains or breezy drapery to create a coastal vibe in your room.
30. Decorative summer garlands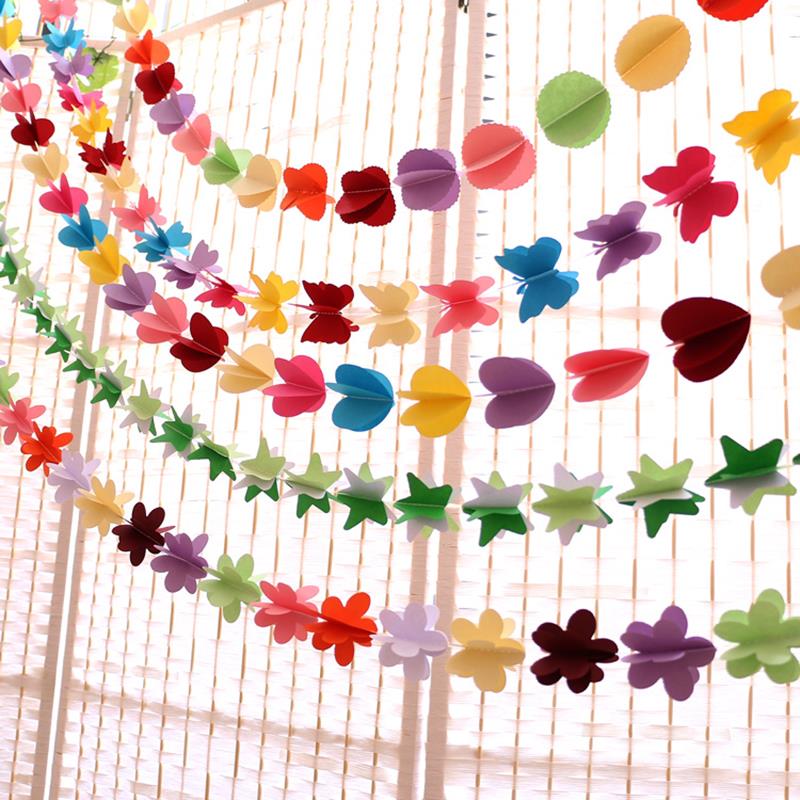 Summer Tiki party is a perfect time to catch up with friends and family. Make your party setting look colorful and fun with some perfect summer party decoration. Use some floral garlands to make your party setting look vibrant and welcoming. Floral garlands add a pop of color to your outdoor setting too. You can use these as a part of your indoor summer decoration as well. This tissue tassel garland is an ideal theme décor for a wedding or birthday party too.
31. Organic handmade summer chandelier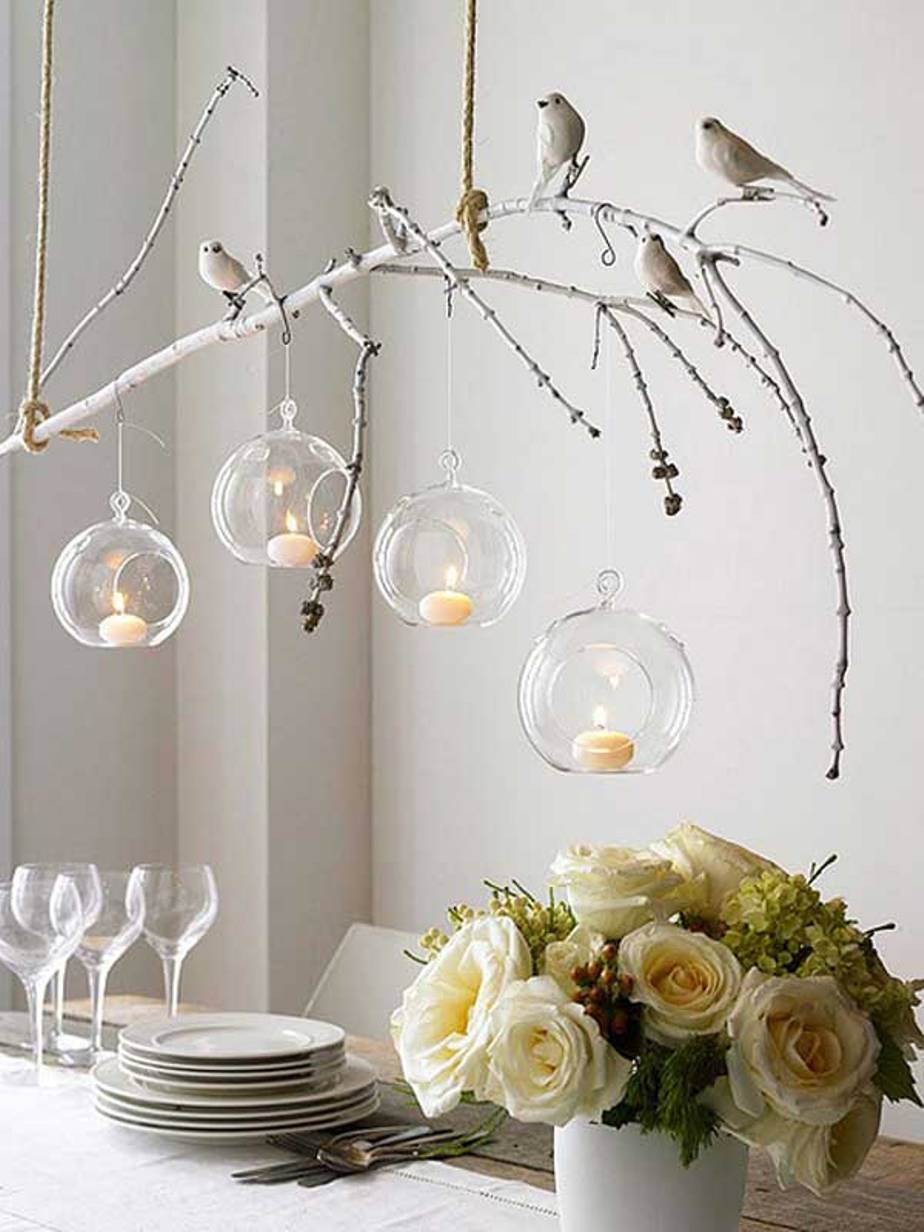 Bring some natural element to your living room with this easy DIY organic tree branch chandelier. This stunning handmade piece perfectly matches the summer decoration theme as well. A simple tree branch can make a stunning handmade piece. Start by choosing a beautiful tree branch. Tie some round glass terrarium vases to it. You can later place tea light candles in them. Add some decorations like artificial leaves or birds to the branch to give it a natural look. Hang it over your breakfast area or dining table.
More summer décor ideas on the next page…