Is your kitchen, the central hub or your home, looking a bit dreary? You spend a lot of time in here, so maybe it's worth an update; but where to start? New cabinets and appliances are expensive and flooring is a chore; why not give your kitchen a fast facelift with a coat of paint?
23 Perfect Colors for Painting Kitchen Cabinets That Will Spark Your DIY Drive

From grown-up neutrals to fun and funky brights, we have this year's perfect colors for painting kitchen cabinets. Painting cabinets doesn't require a lot of skill and is a quick job compared to most other kitchen improvement projects (even when you factor in removing and replacing doors and hardware), but it offers a huge reward for your efforts.
A color change can completely transform the room, but you'd be surprised what switching between matte and gloss can do as well. Even a fresh coat of your current paint will do wonders to brighten up your kitchen space. Use these ideas to inspire you; with these perfect colors for painting kitchen cabinets in your DIY arsenal, you have the basis for building the kitchen color scheme of your dreams.
Finish it off with some new cabinet hardware and you'll feel like you're in a brand new room.
1. Neutral Gray is Clean and Modern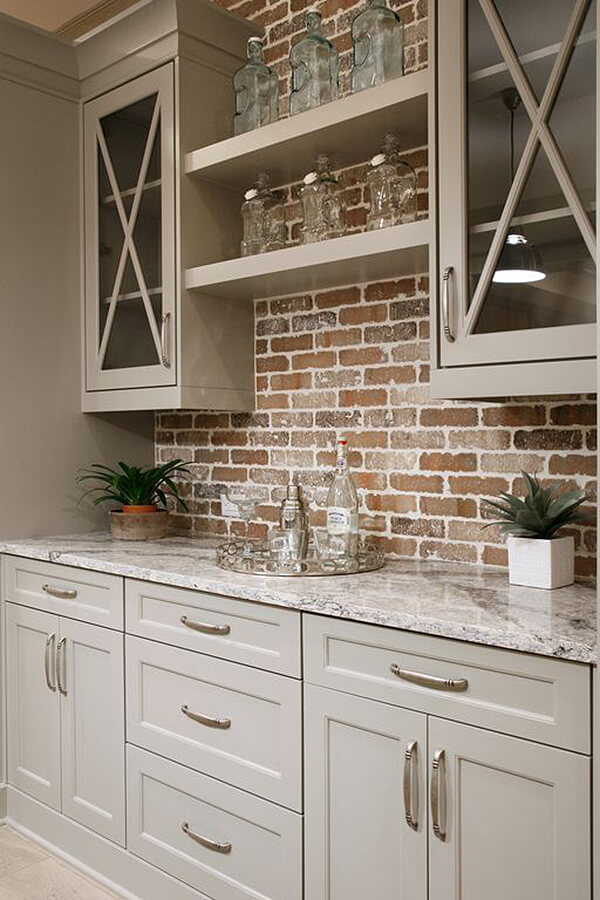 2. Never Go Wrong with Classic White Matte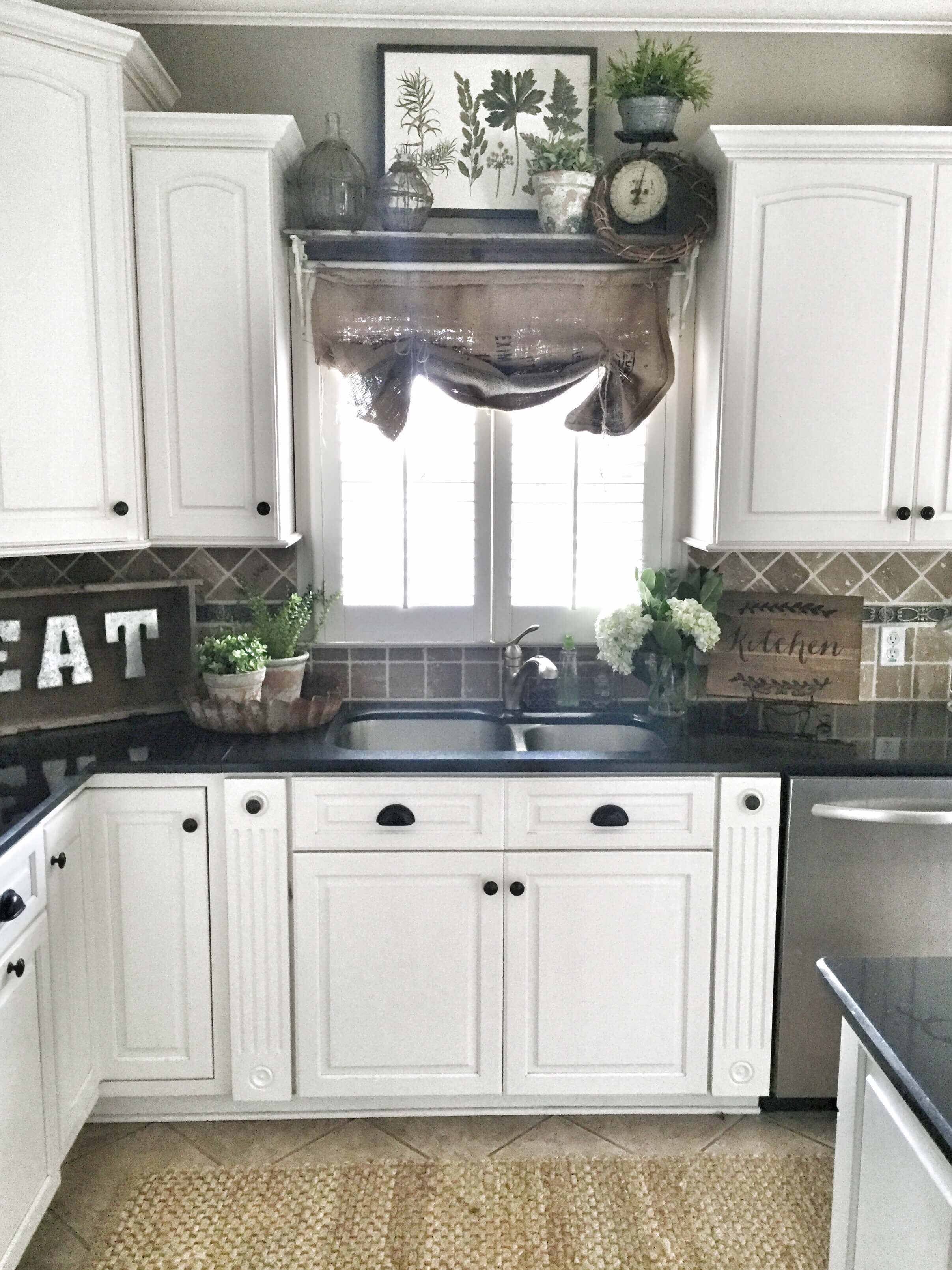 3. Hunter Green Compliments a Country Kitchen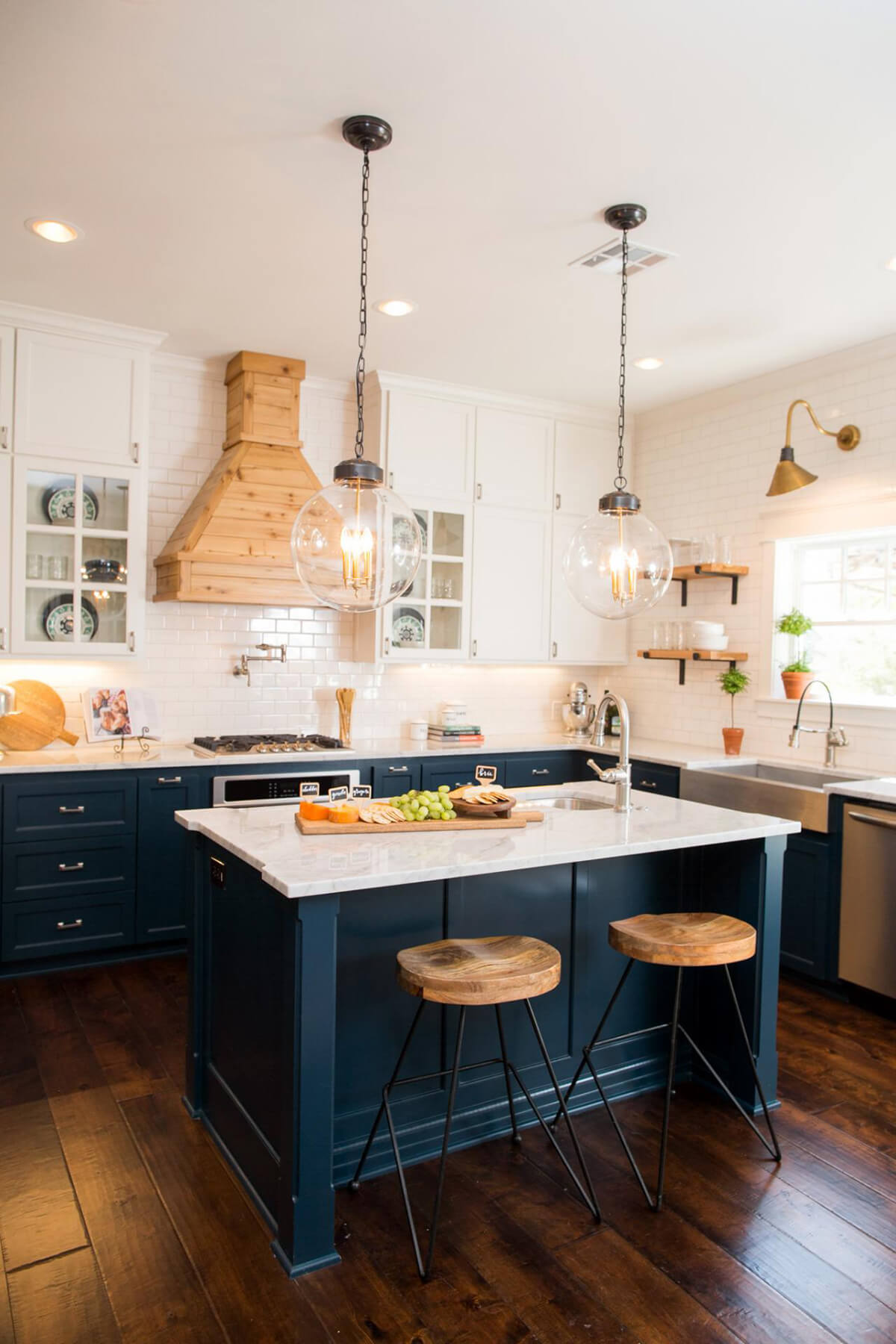 4. Go Retro with Delicate Duck Egg Blue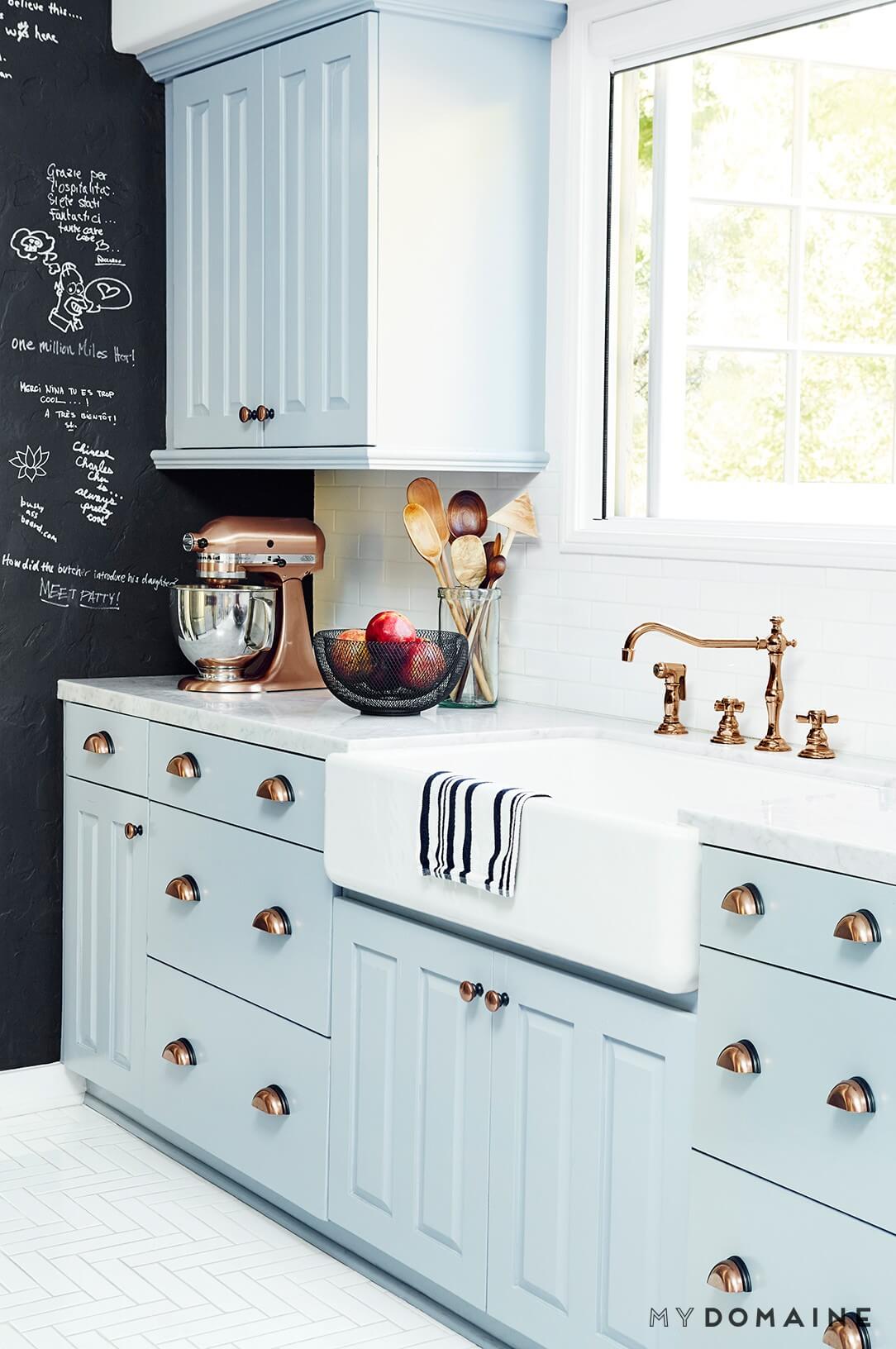 5. Choose a Light Sage for an Unexpected Neutral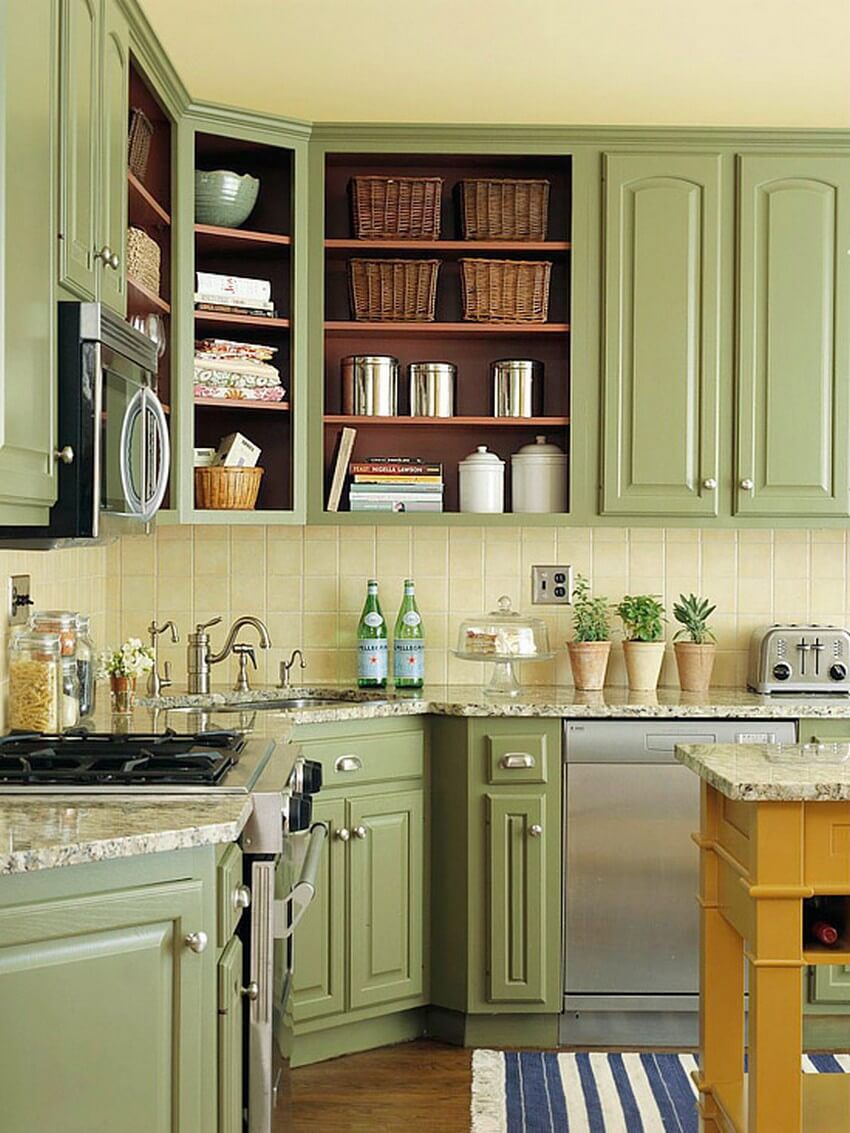 6. Use Black Matte to Compliment Focal Points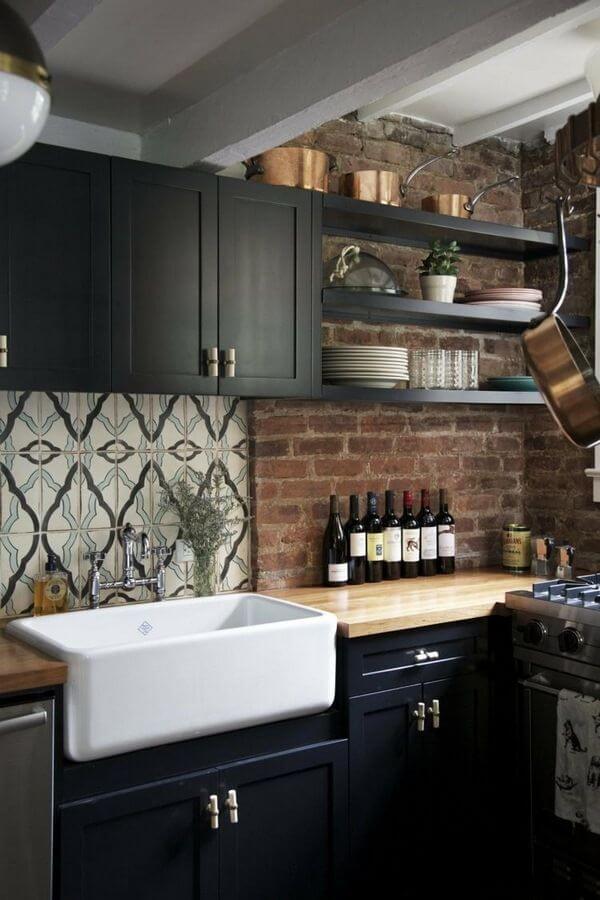 7. Fun Yellow is Pretty and Playful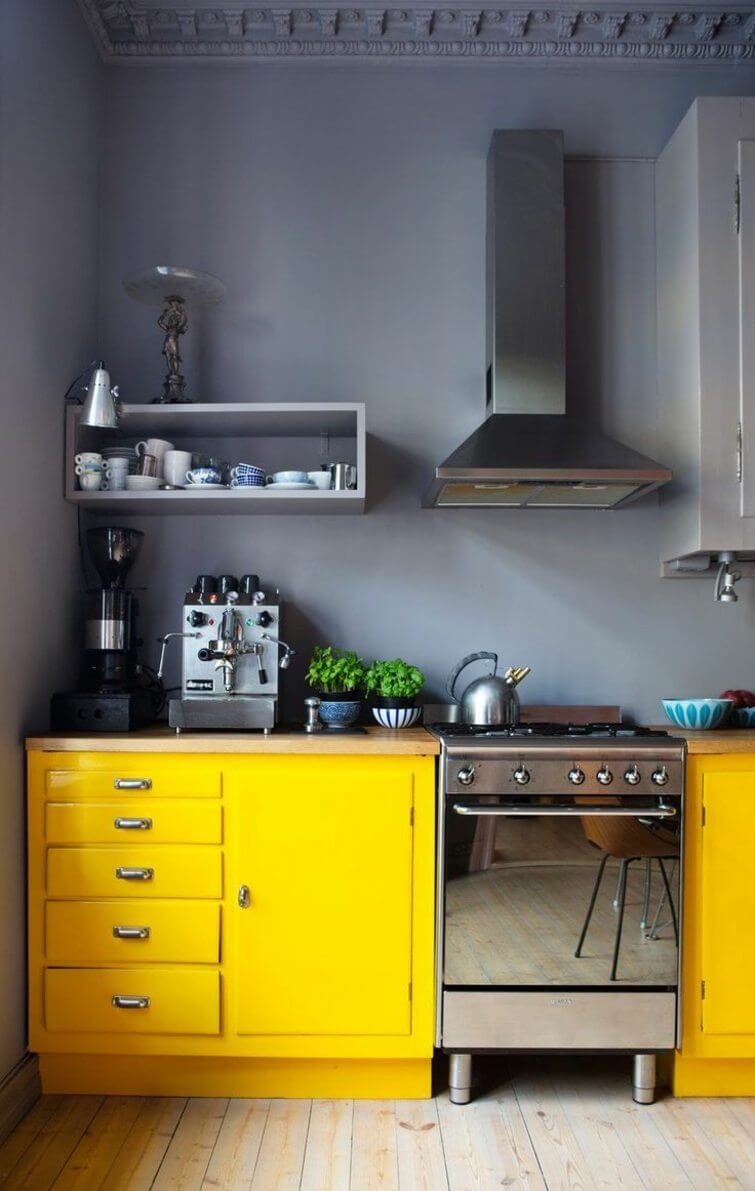 8. Gray is a Perfectly Modern Match with White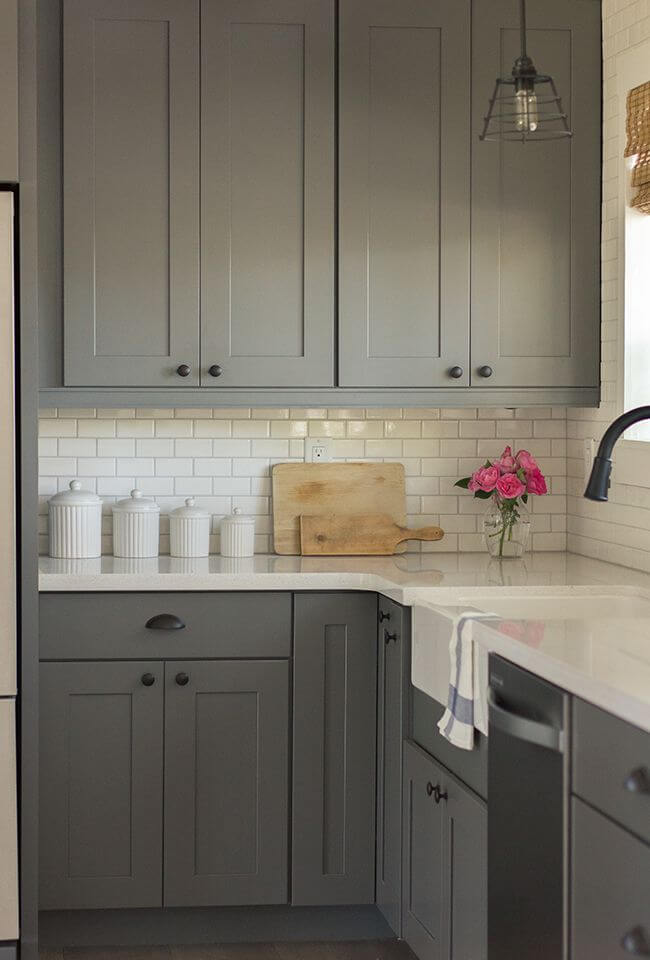 9. A Dramatic Use of Robin's Egg Blue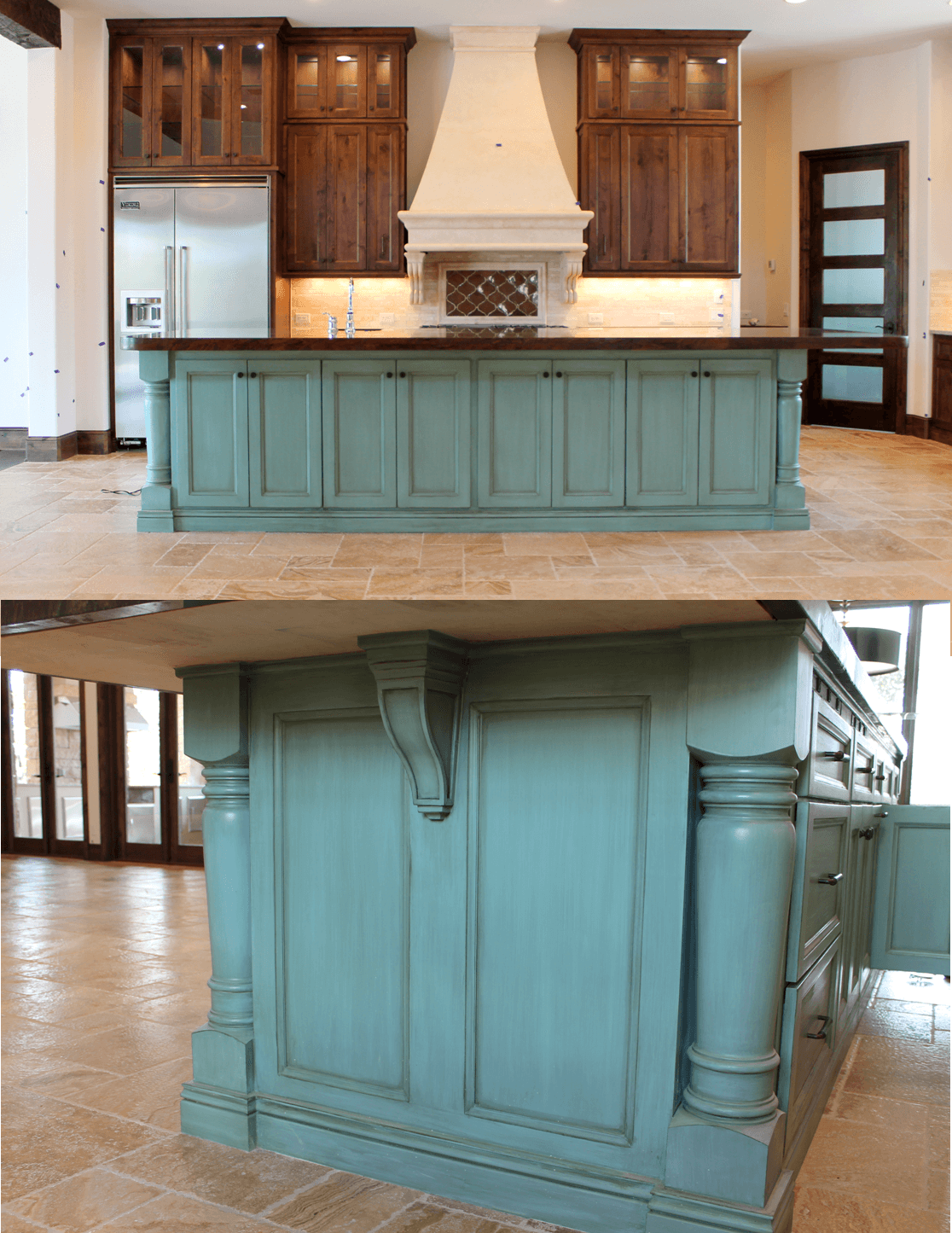 10. Rich Cherry Wood Finish For Contrast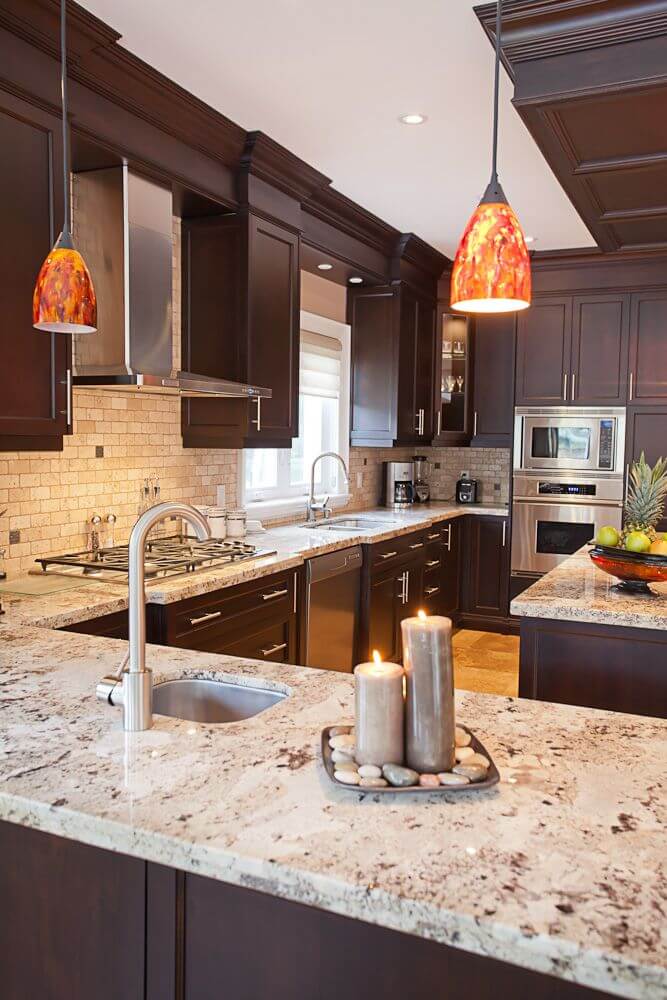 11. Add a Color Shot with Cheery Blue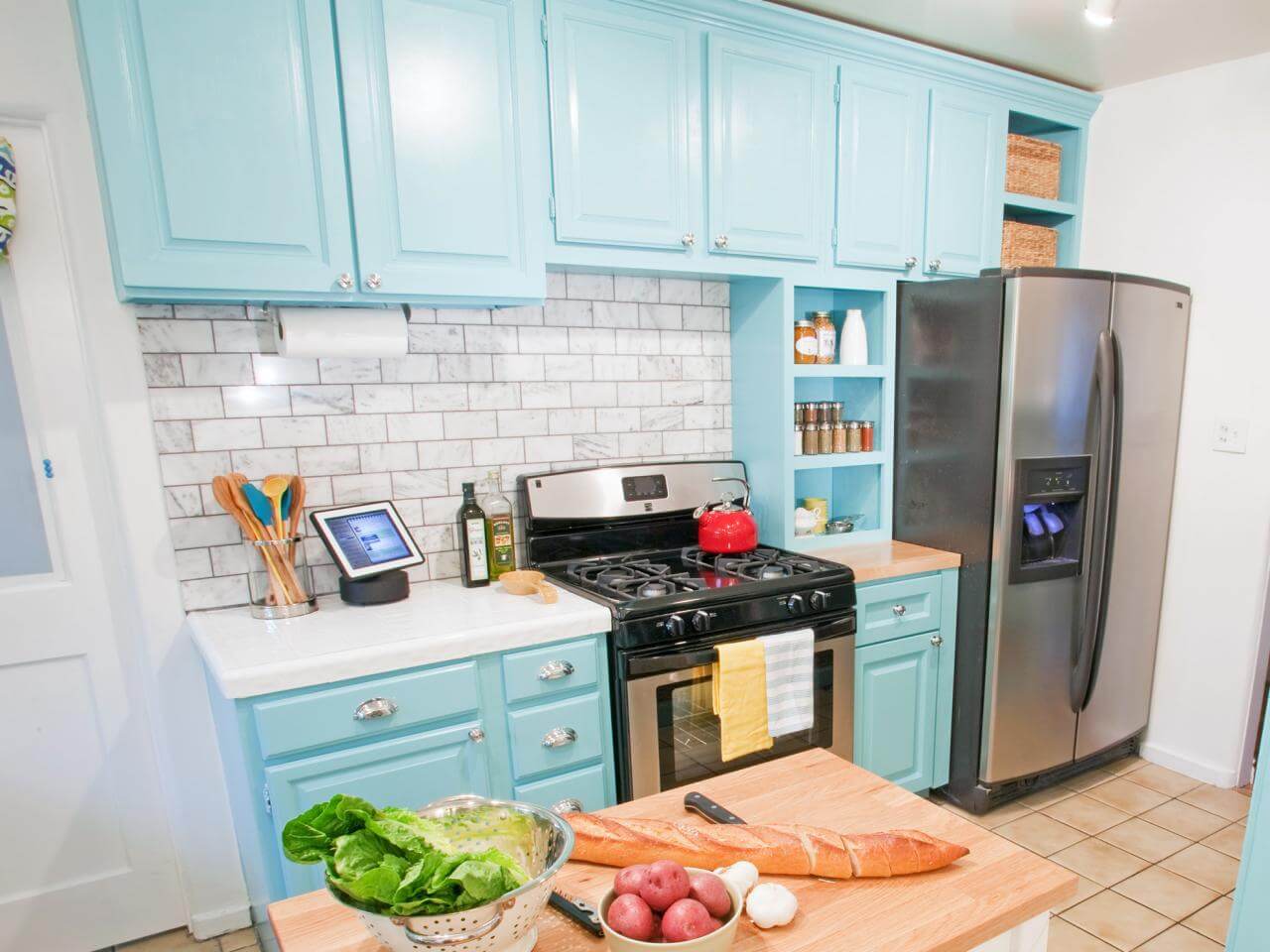 12. Contrast Wood and Paint Finishes for Interest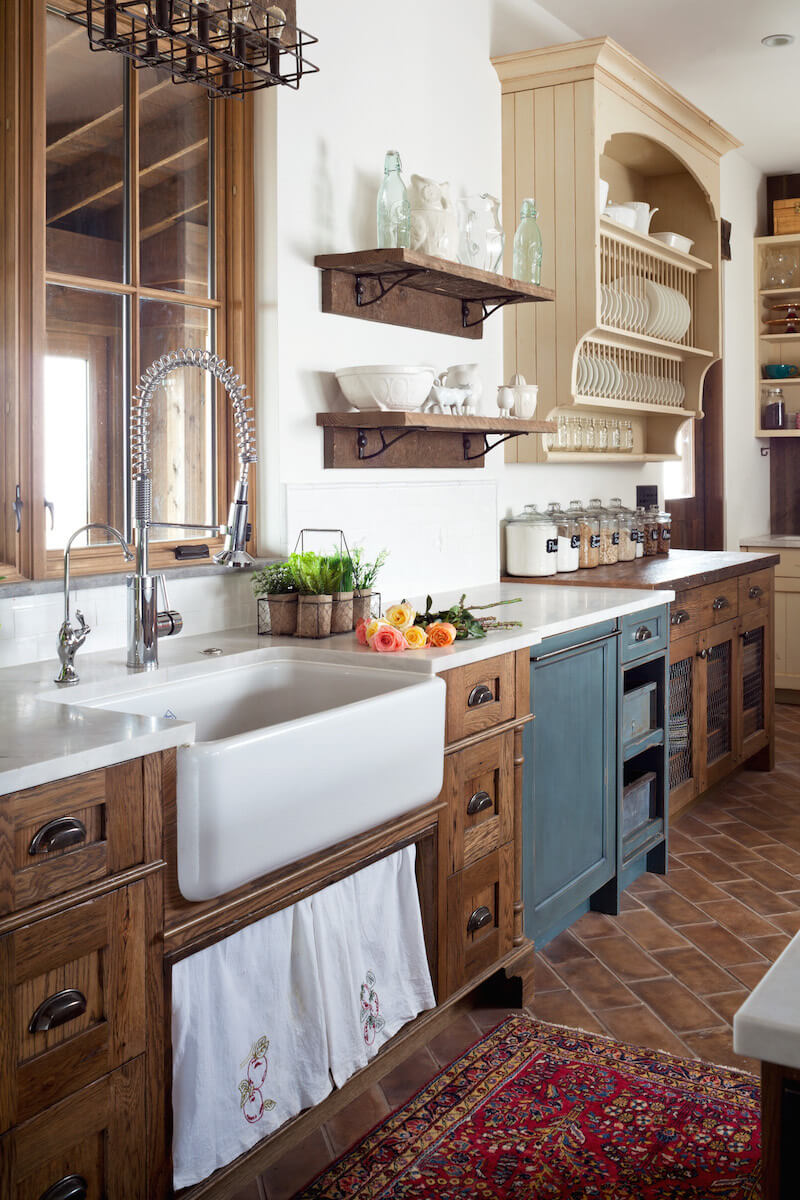 13. Don't Be Afraid of Unexpected Hues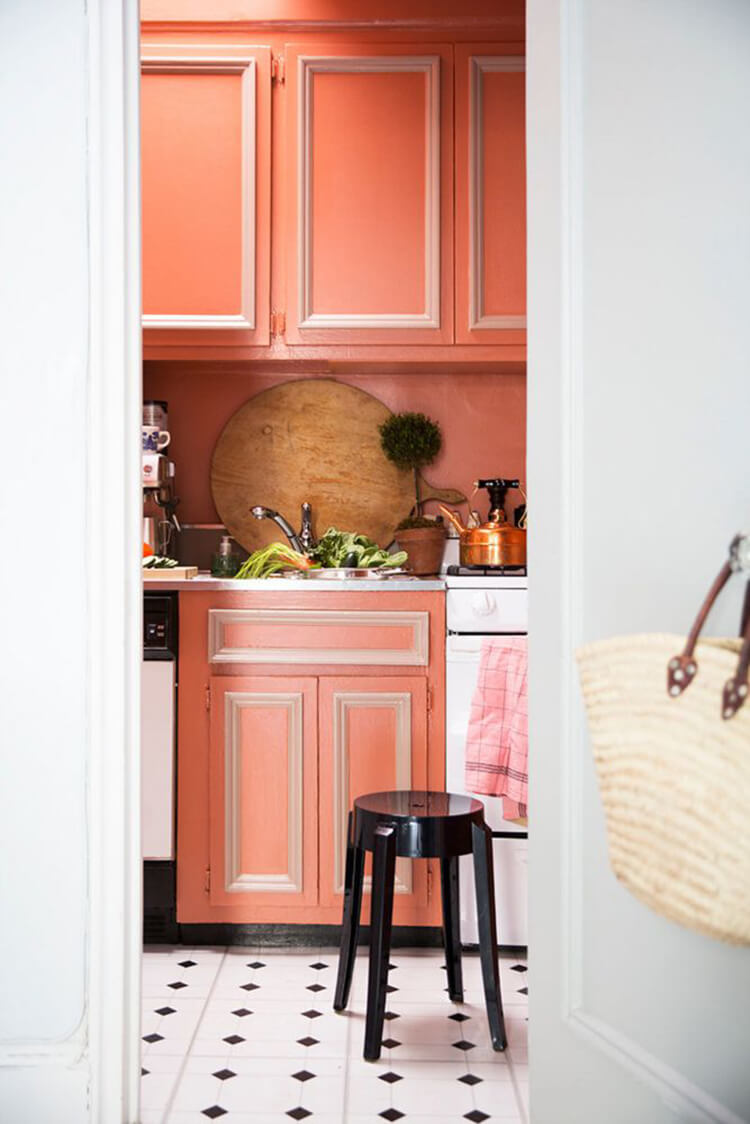 14. Stone Neutral Picks Up Granite Highlights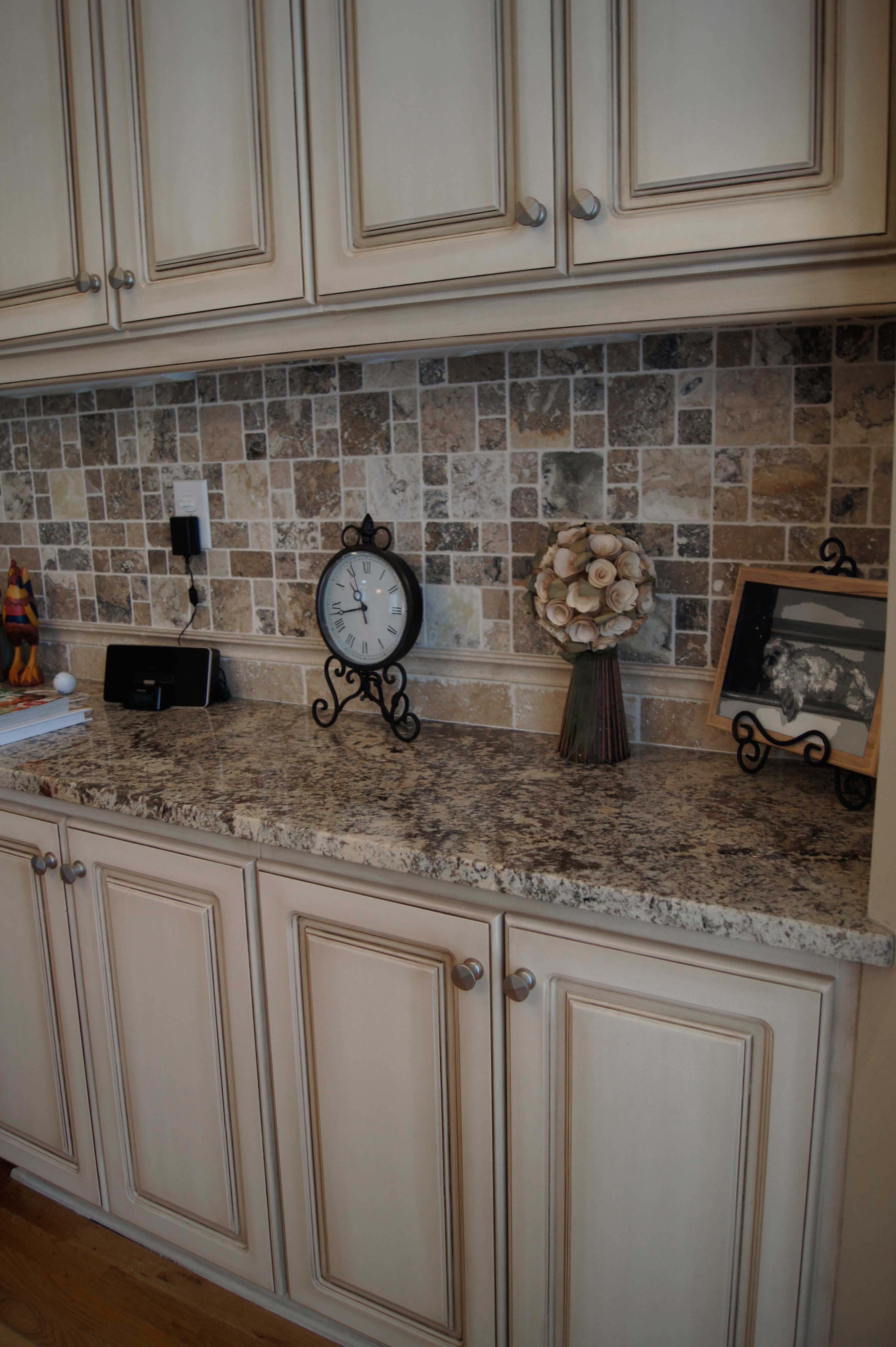 15. Antique Blue Wood Finish is a Classic Look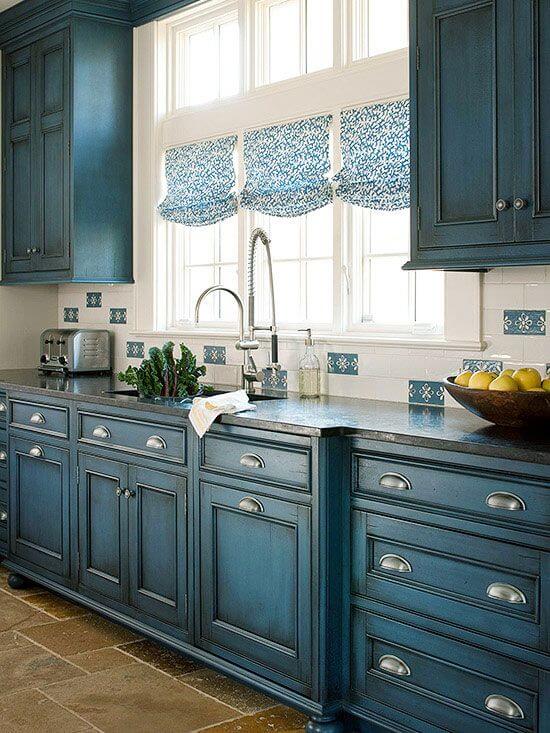 16. Bright Spring Colors are a Lively Choice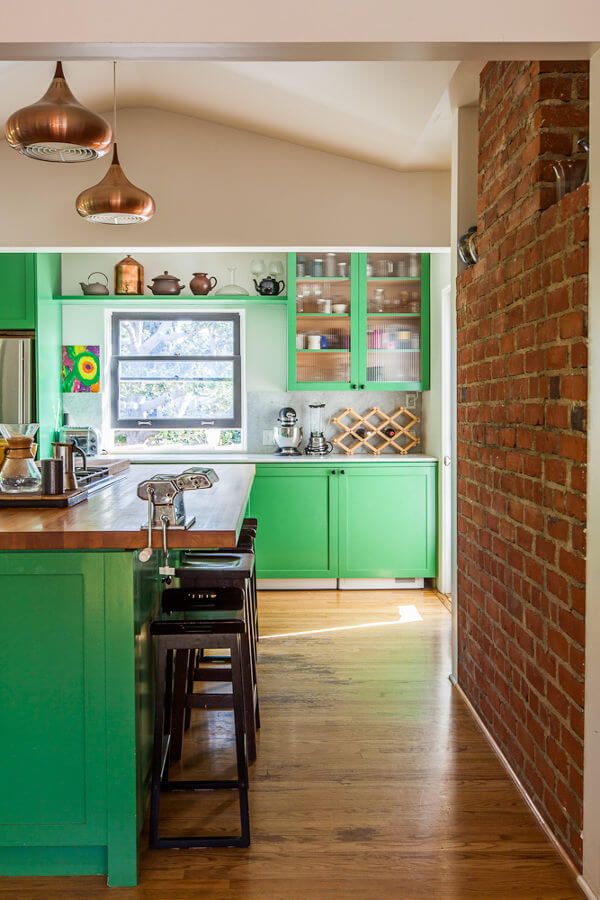 17. Choose the Right Gray to Maximize Light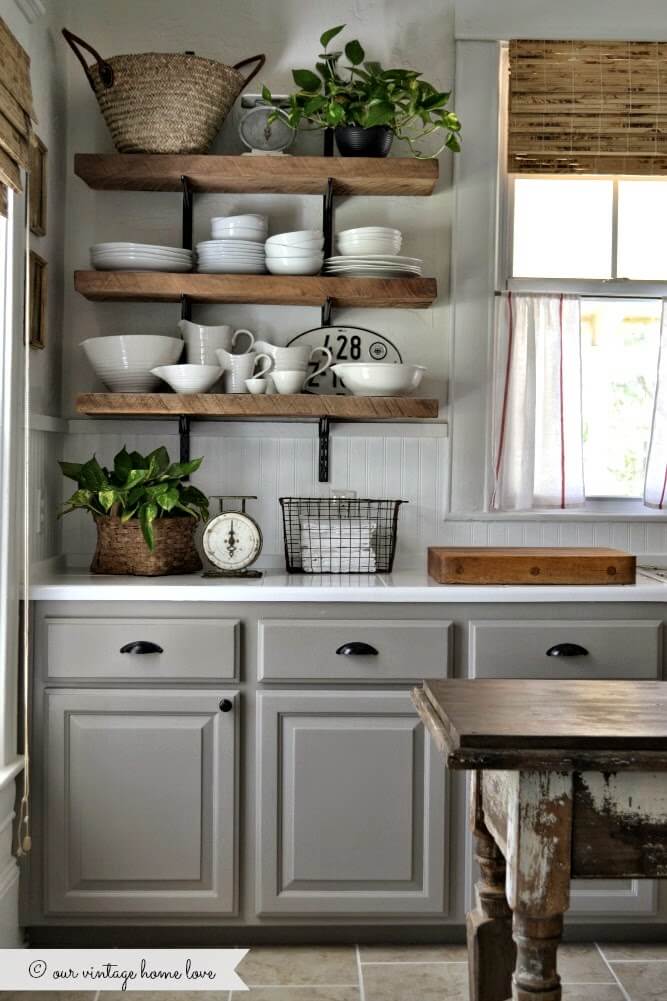 18. White on White is Classic and Clean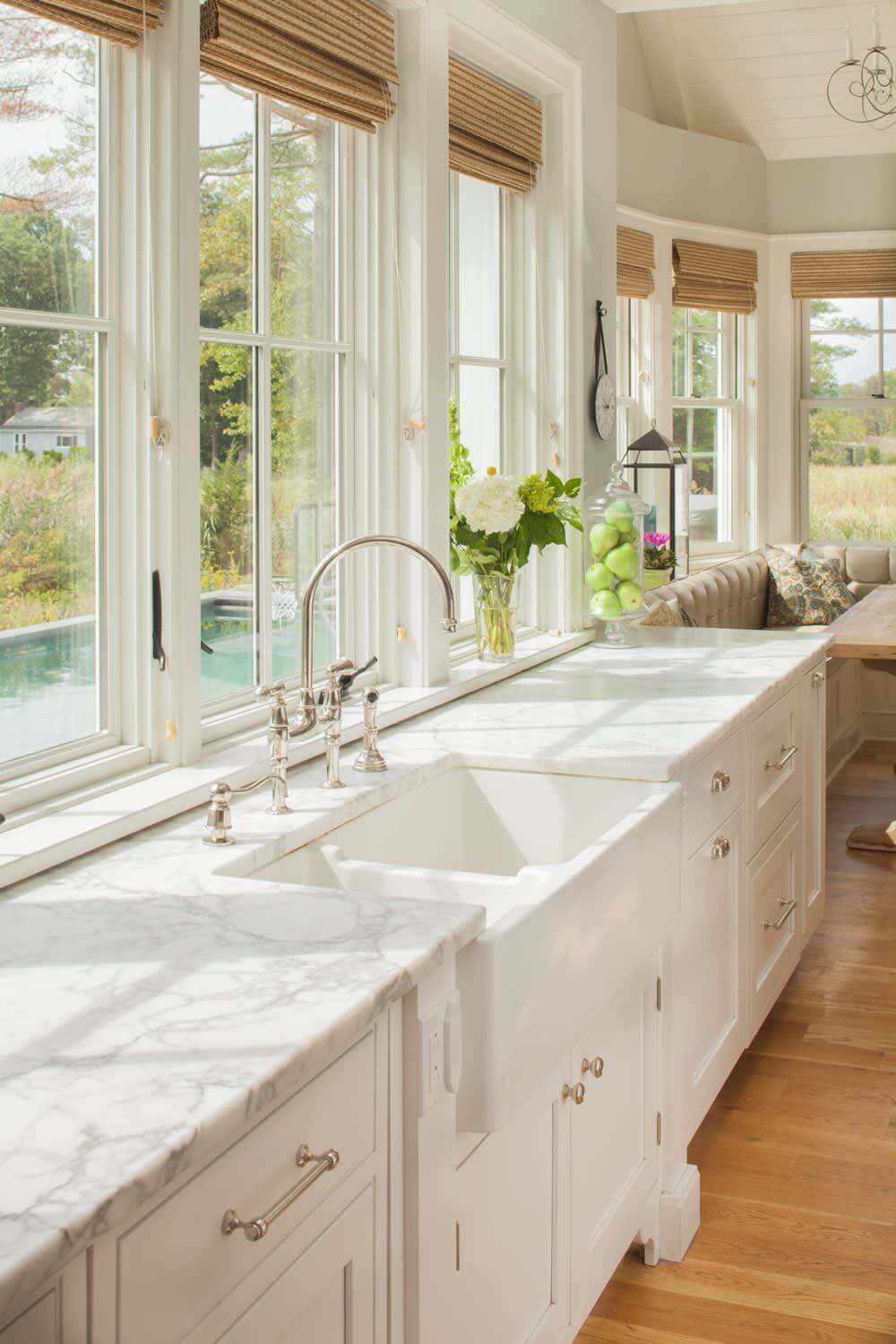 19. Dark Wood Finish for a Lux Look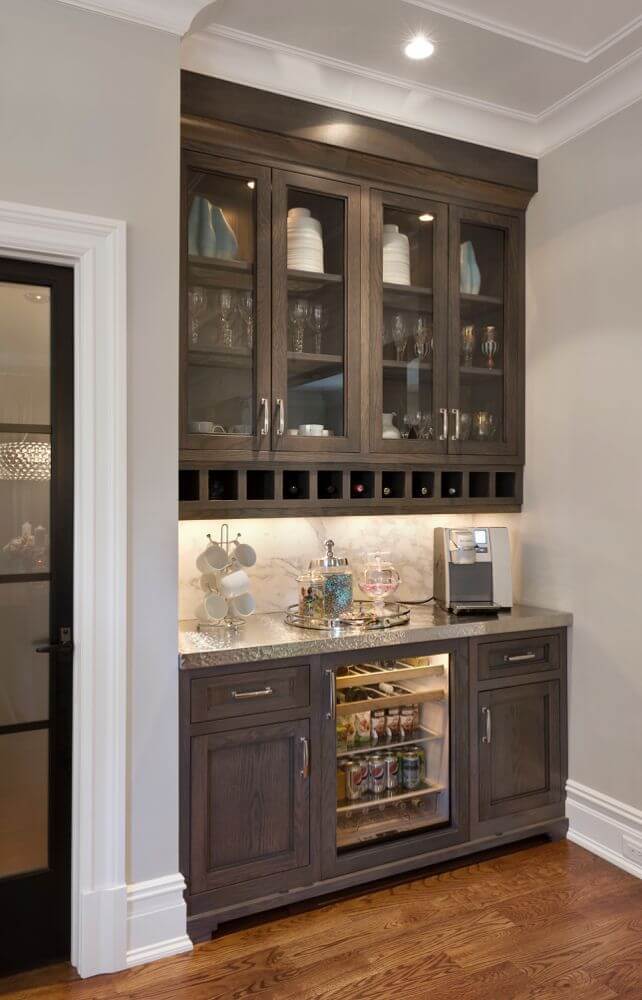 20. Choose a Rich Hue When Going for Red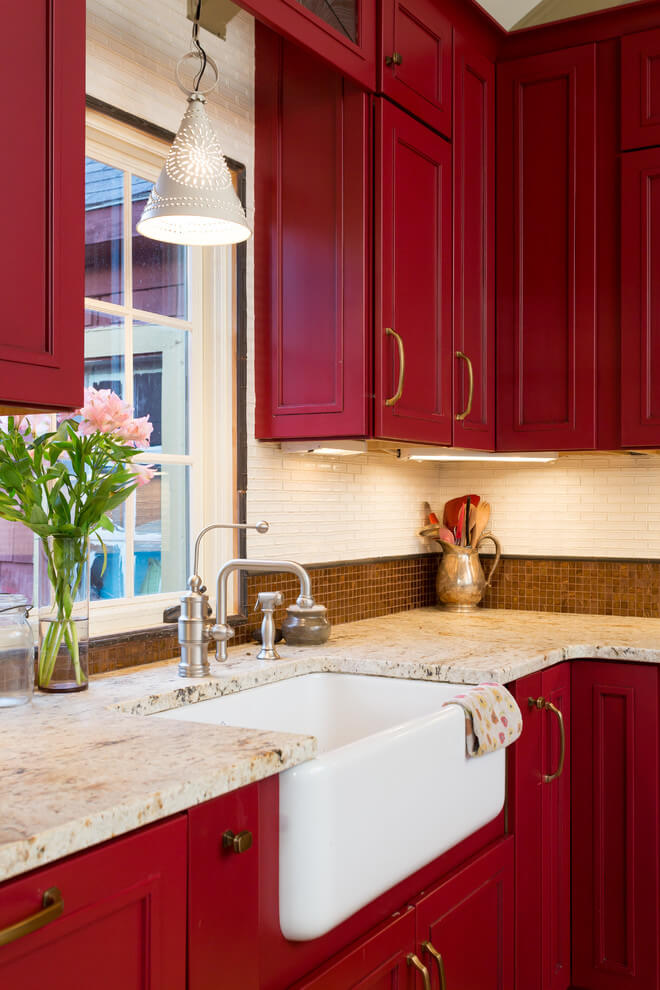 21. Choose a Gentle Yellow for a Farmhouse-Friendly Feel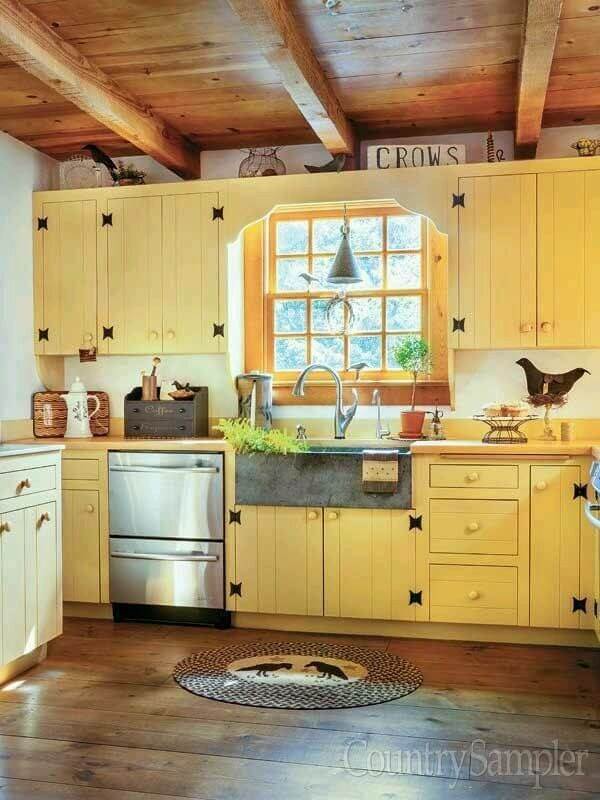 22. Rich Blues Pair Best with Silver Hardware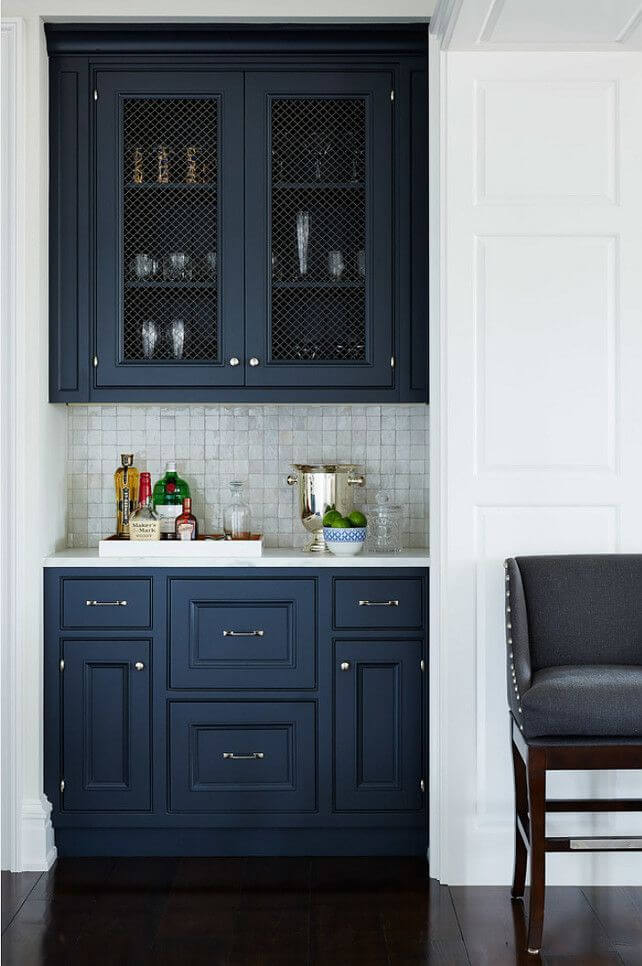 23. Muted Sea Green Sets Off Gold Hardware