Molding has been around since ancient times. While the classic types are made from wood or plaster, today you can find molding made from foam and reclaimed wood as well. One of the decorative purposes of molding is to create a dark and light pattern on an otherwise plain surface. Decorators love molding because it makes an easy transition between different surfaces and materials. You can use these molding ideas to make your home into a visual delight.
27 Unique Molding Ideas to Make Your Home Unforgettable
The profiles available in molding seem just about endless. You can find them in concave and convex configurations. Some sit into corners while others stand proud from wall surfaces. Some wrap around corners for a smooth transition. You can combine different moldings to get unique profiles. You can use these molding ideas, combined with different profiles, to make your home stand out.
Staircases, doors, entry ways, floors, ceilings and walls. All just look better when you apply moldings to them. You can go with a classic look with built-up baseboards, paneled walls, and trimmed windows. You can also go with straight lines and clean transitions for a more modern feel. That is the beauty of these molding ideas. You can take the basic idea and make them your own by simply changing a profile or painting it a particular color.
1. Closet Door Makeover Made Easy with Molding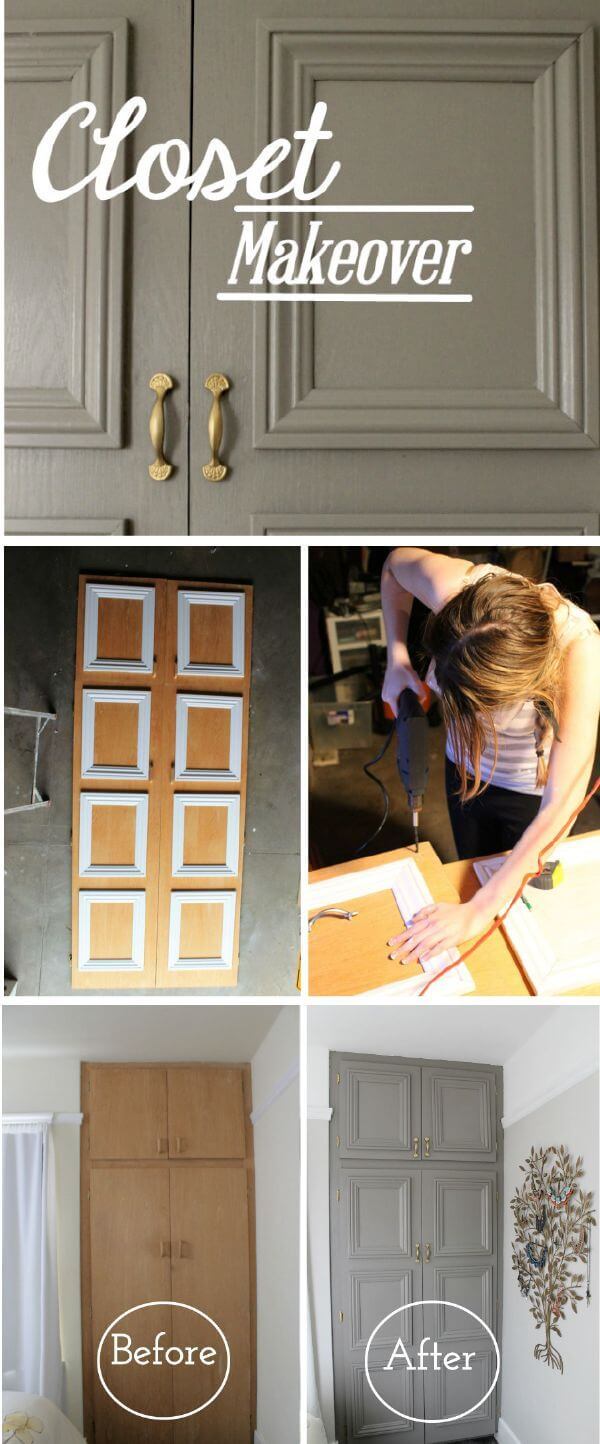 2. Instant Panel Molding Done Right

3. Generic Window Undergoes Classic Transformation

4. Kitchen Cabinets Get New Shoes

5. A Bit of Trim Creates Classic Wainscotting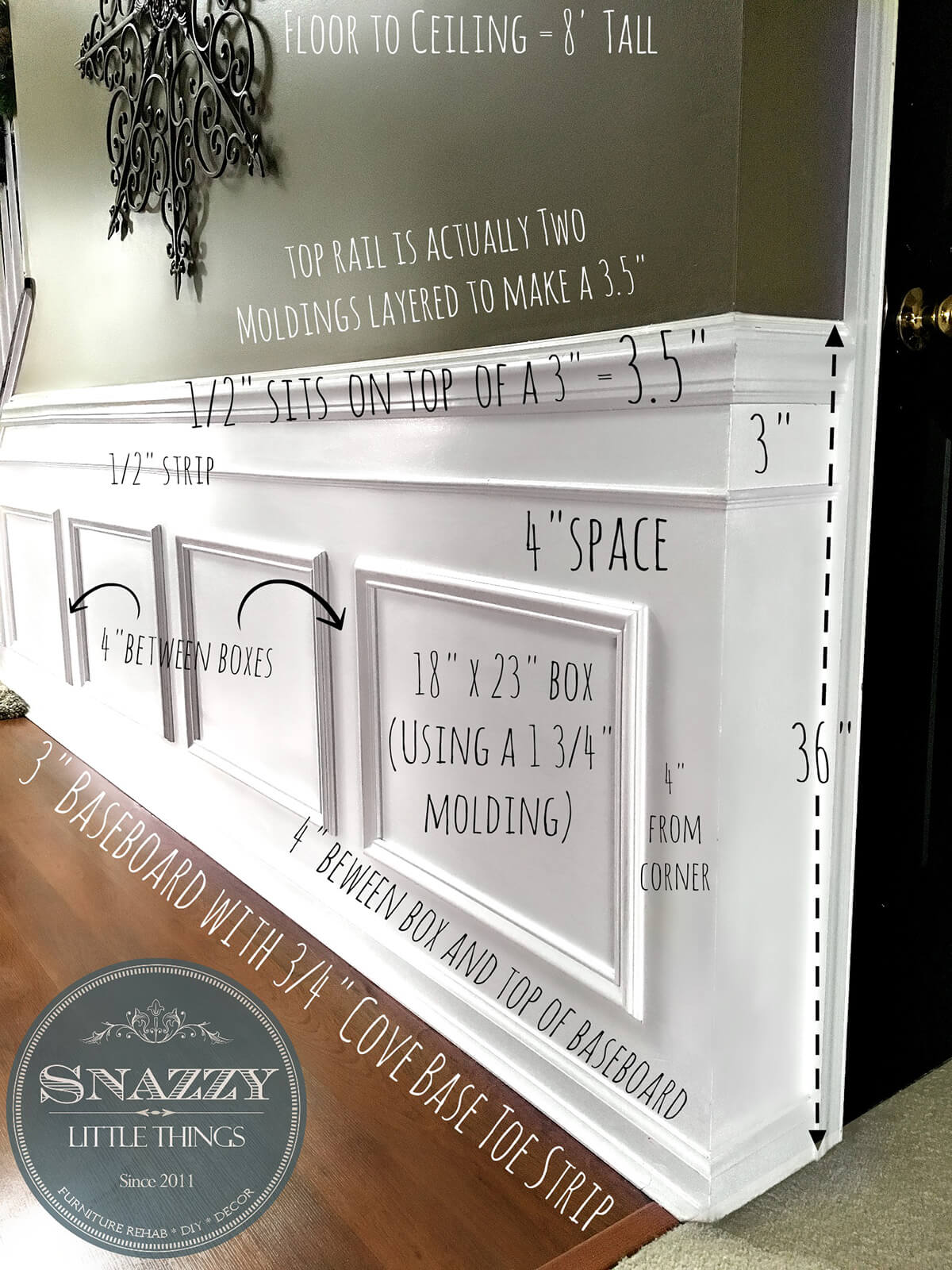 6. Create a Classic Staircase Newel Post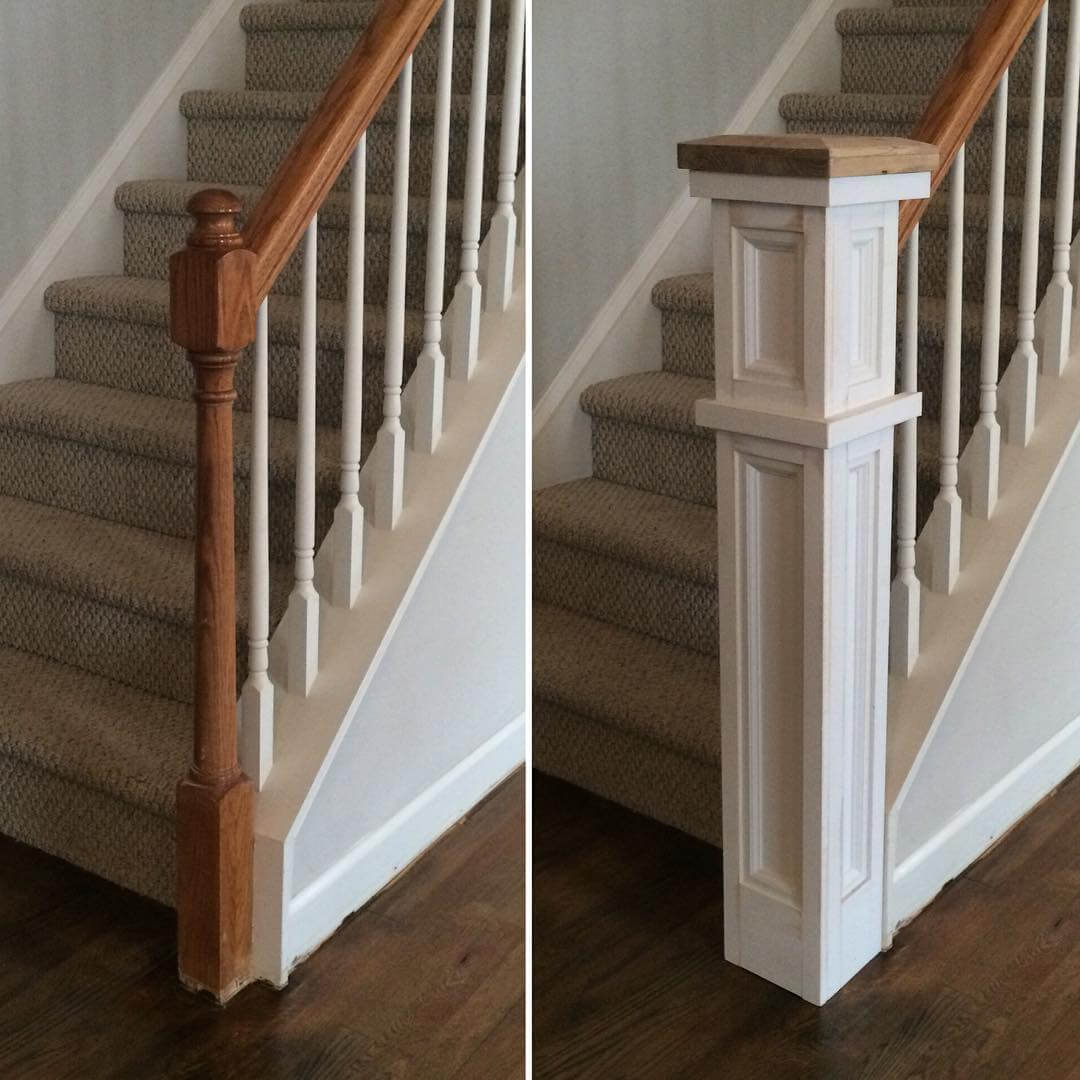 7. Cabinet Ends Get Visual Makeover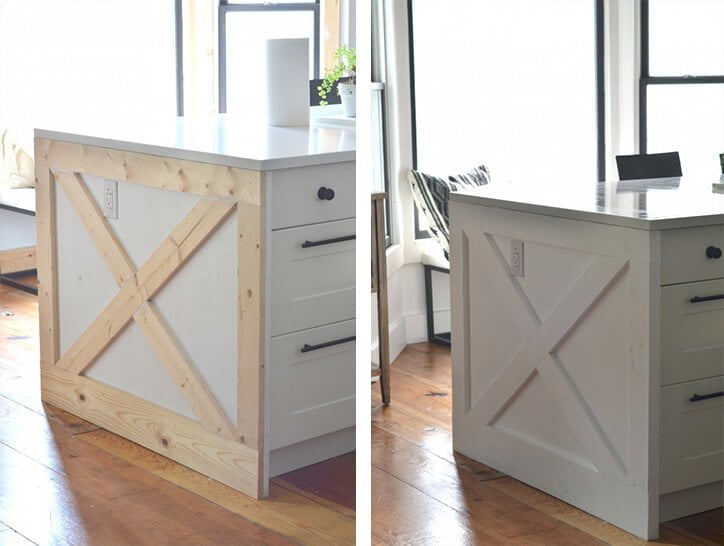 8. Make Molding Transitions Smooth with Solid Bases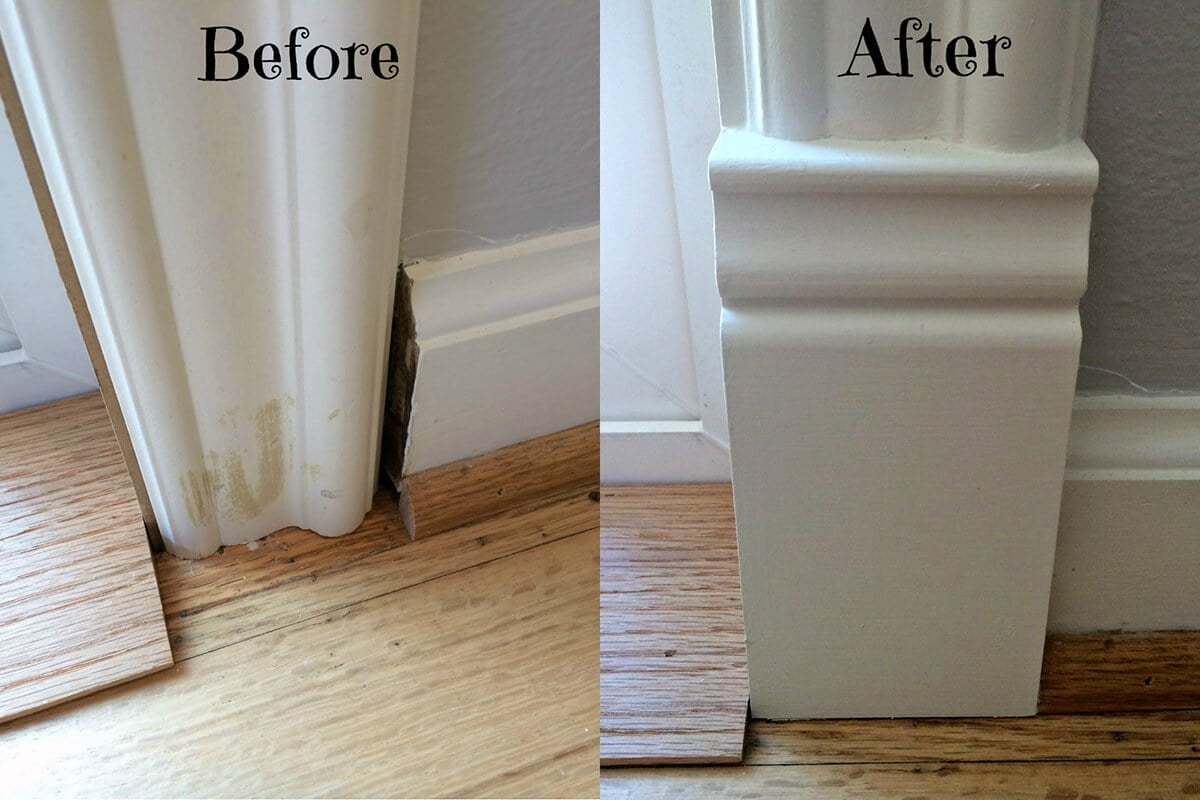 9. Frame Your Light Switches in Style

10. Stairs Deserve a Bit of Bling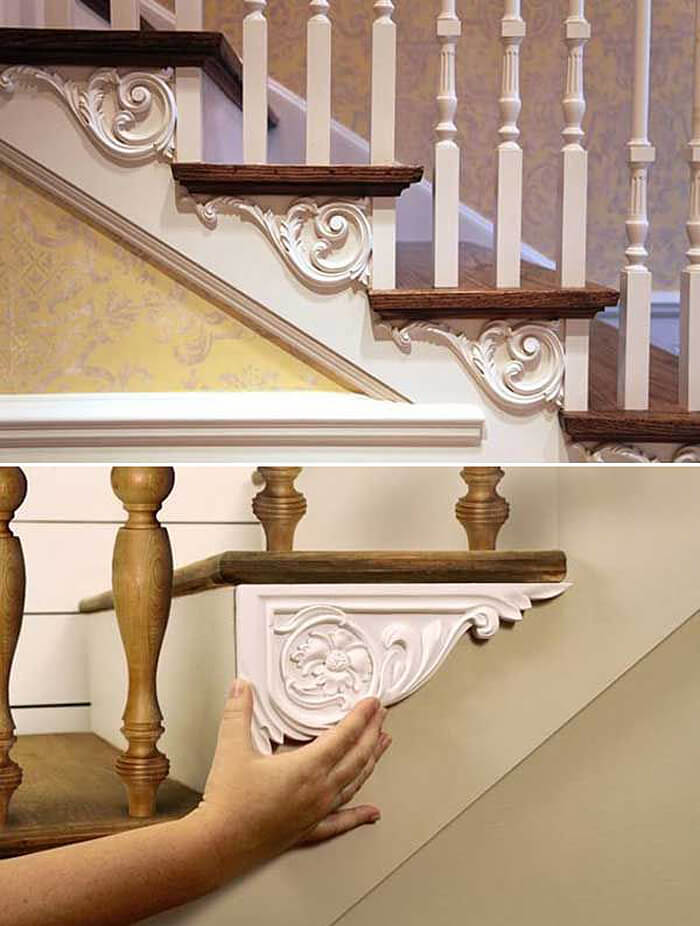 11. Transform a Slab Door into Something Memorable

12. Bring Your Fireplace More Substantial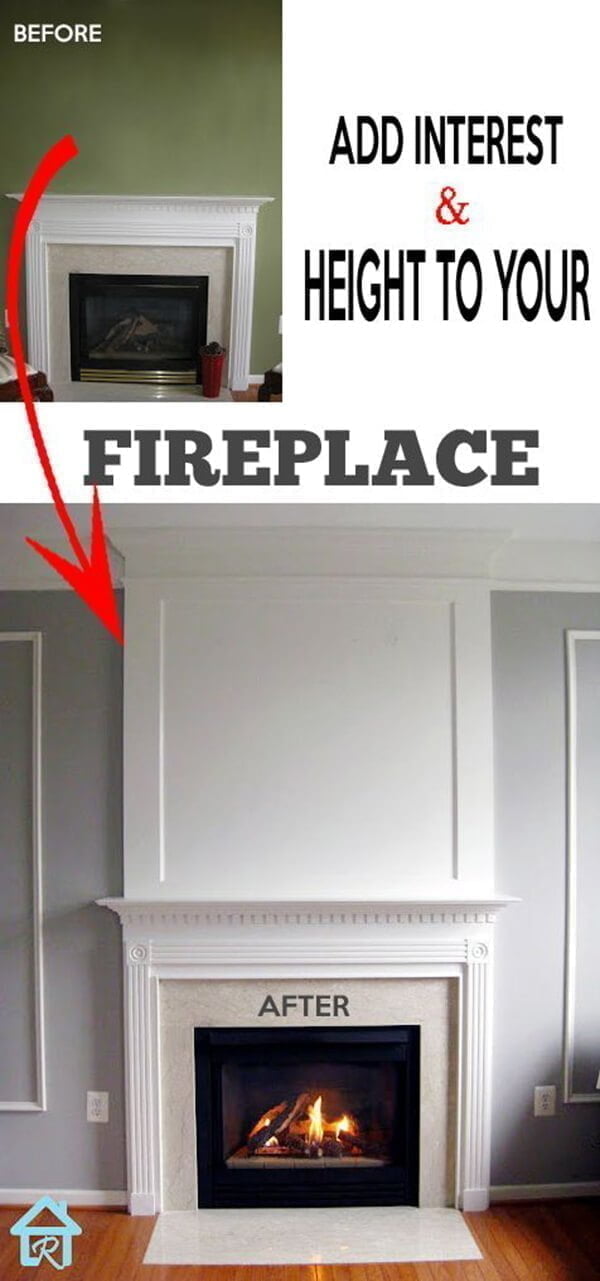 13. Lift Your Baseboard with a Simple Trick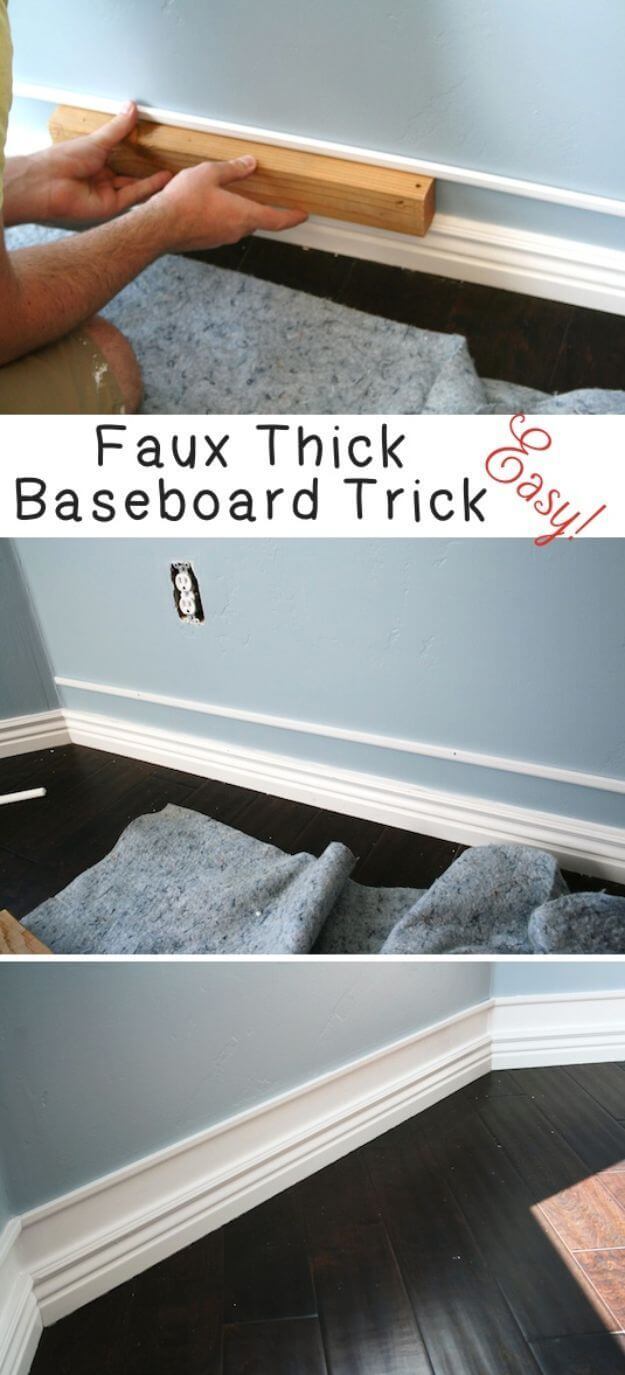 14. Plinth and Column Entry Way
15. Hardworking Closet Handles Deserve Decoration

16. Plain Cabinet Bases Get Curvy Highlight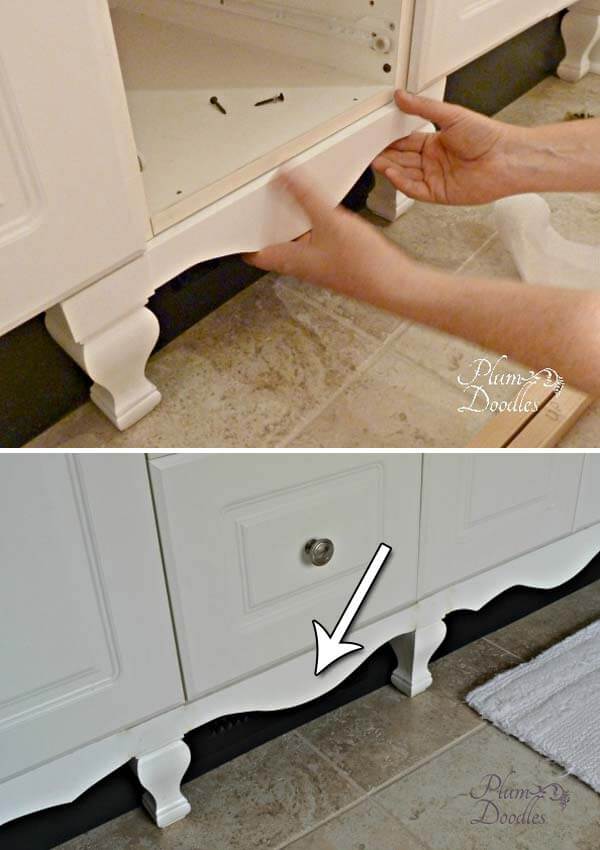 17. Paneled Door Made from Plain Slab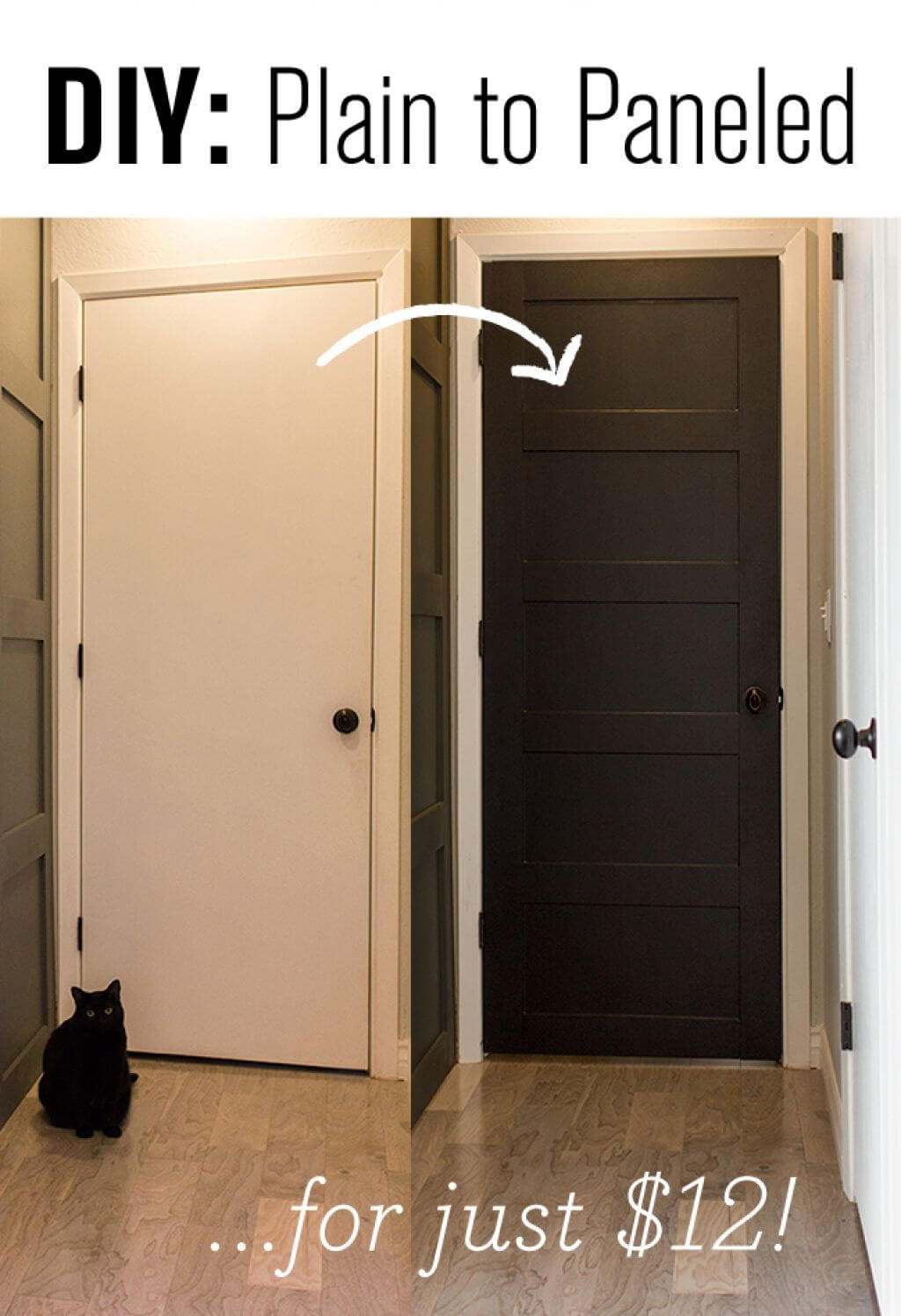 18. Upgrade Your Exterior Door Presentation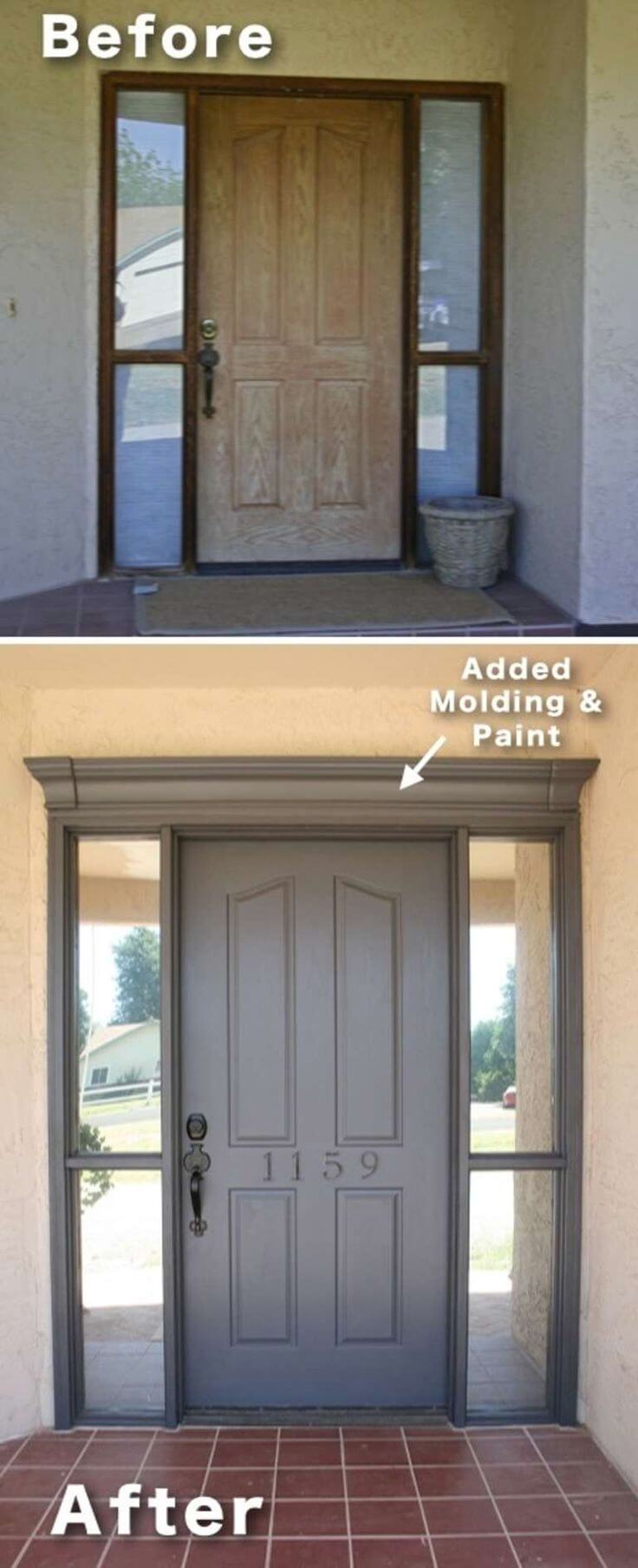 19. Add Substantial Molding without Power Tools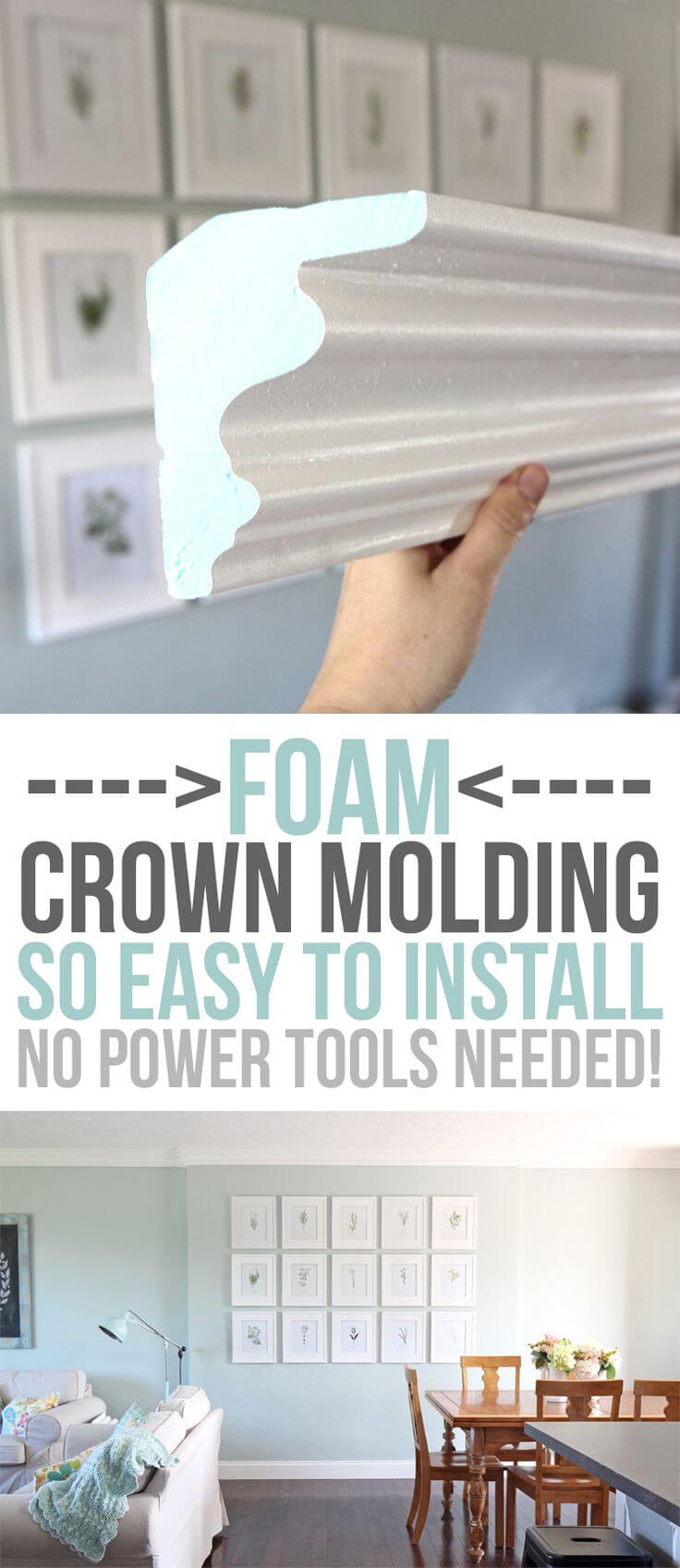 20. Unite Multiple Windows into a Single Look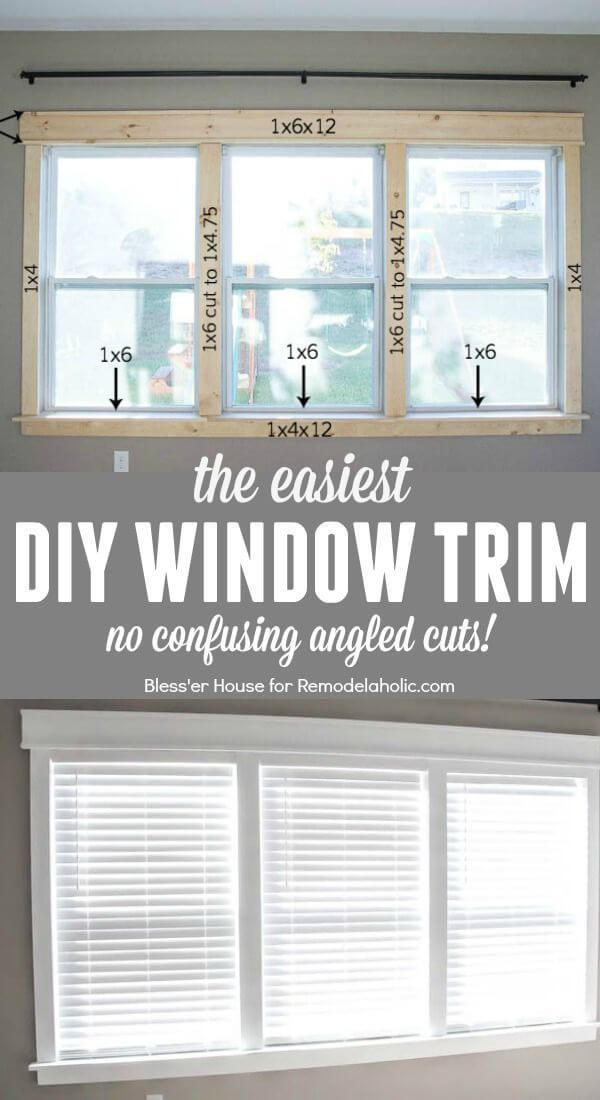 21. Don't Forget To Decorate the Ceiling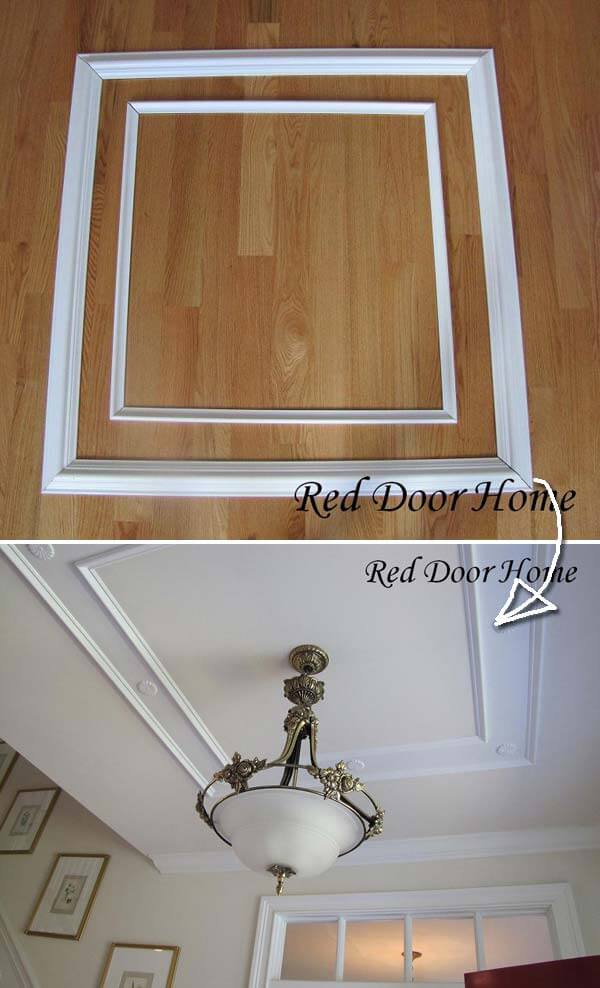 22. Molding Can Be Sleek and Modern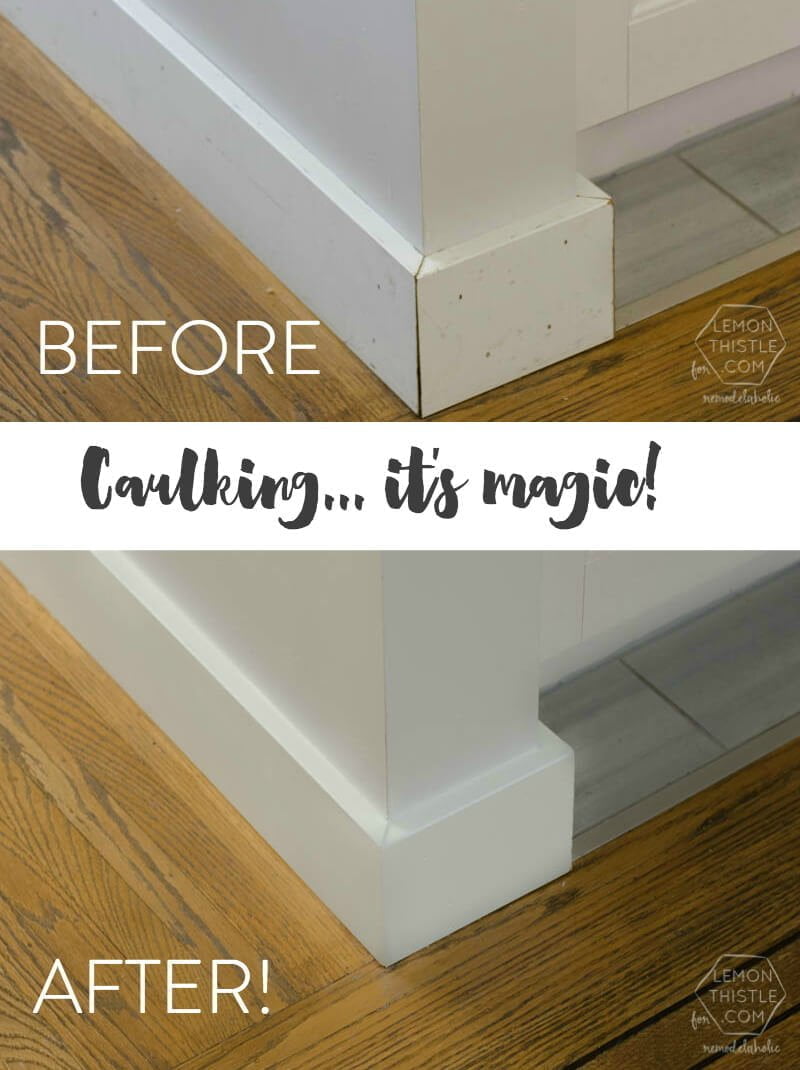 23. Giving Your Kitchen Cabinets A Lift
24. Column and Plinth Cabinet Makeover
25. Who Says Molding Needs to Be Straight?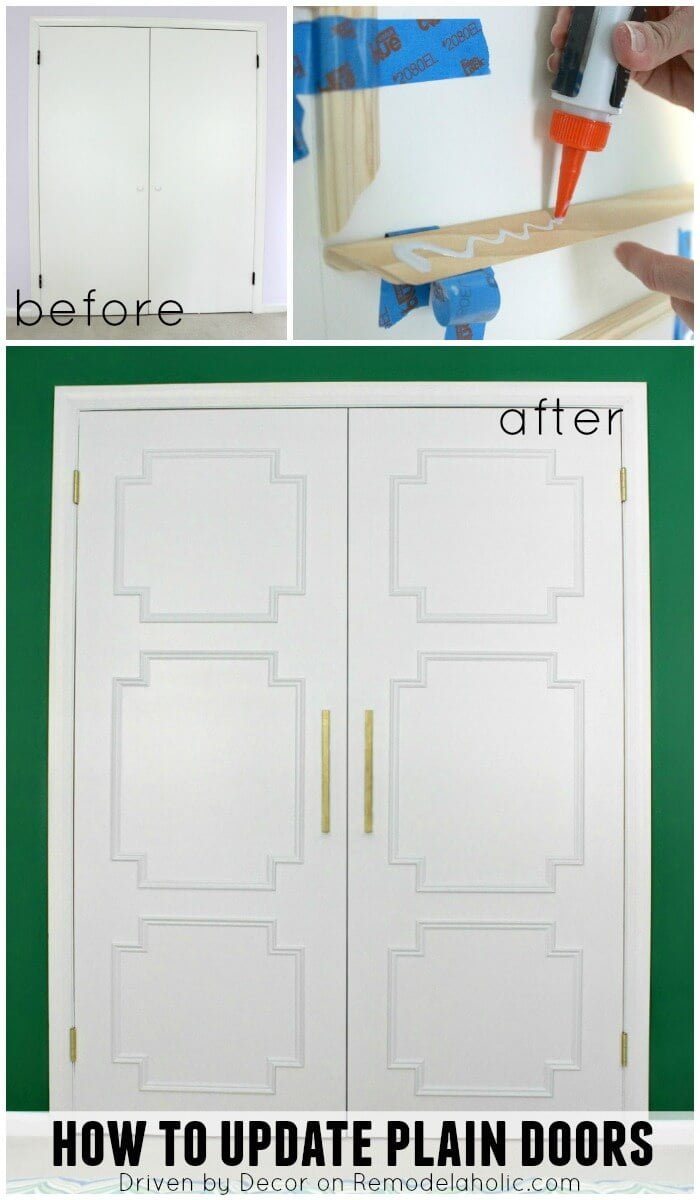 26. Molding and Trim Transforms Any Space

27. Give the Entire Wall a Makeover