As the summer weather fades and leaves change color, it's time to gear up for cold and cozy fall and winter weather. For many people, this means picking up a pumpkin spice latte, starting a fire, and, if you're lucky, curling up under a blanket with a good book.
27 Cozy and Creative Reading Nook Ideas Calling Your Name

If you have the room, consider carving out a reading nook for yourself, which can double as a great place for naps in the sun, long phone calls with faraway friends or family, listening to music, taking a time out from the kids, or simply relaxing in a part of the house just for you.
Whether your taste is fun, funky, serene, or sophisticated, these inspired reading nook designs may motivate you to create a cozy space of your own.
1. Soak Up Sun in a Carved-Out Nook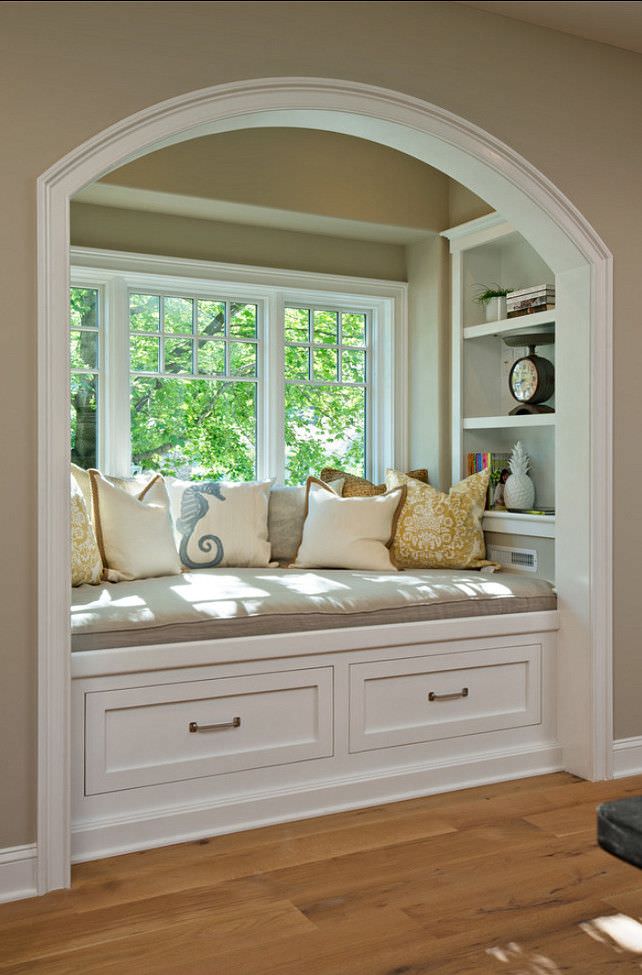 2. Hide Away in a Cute Closet-Turned-Room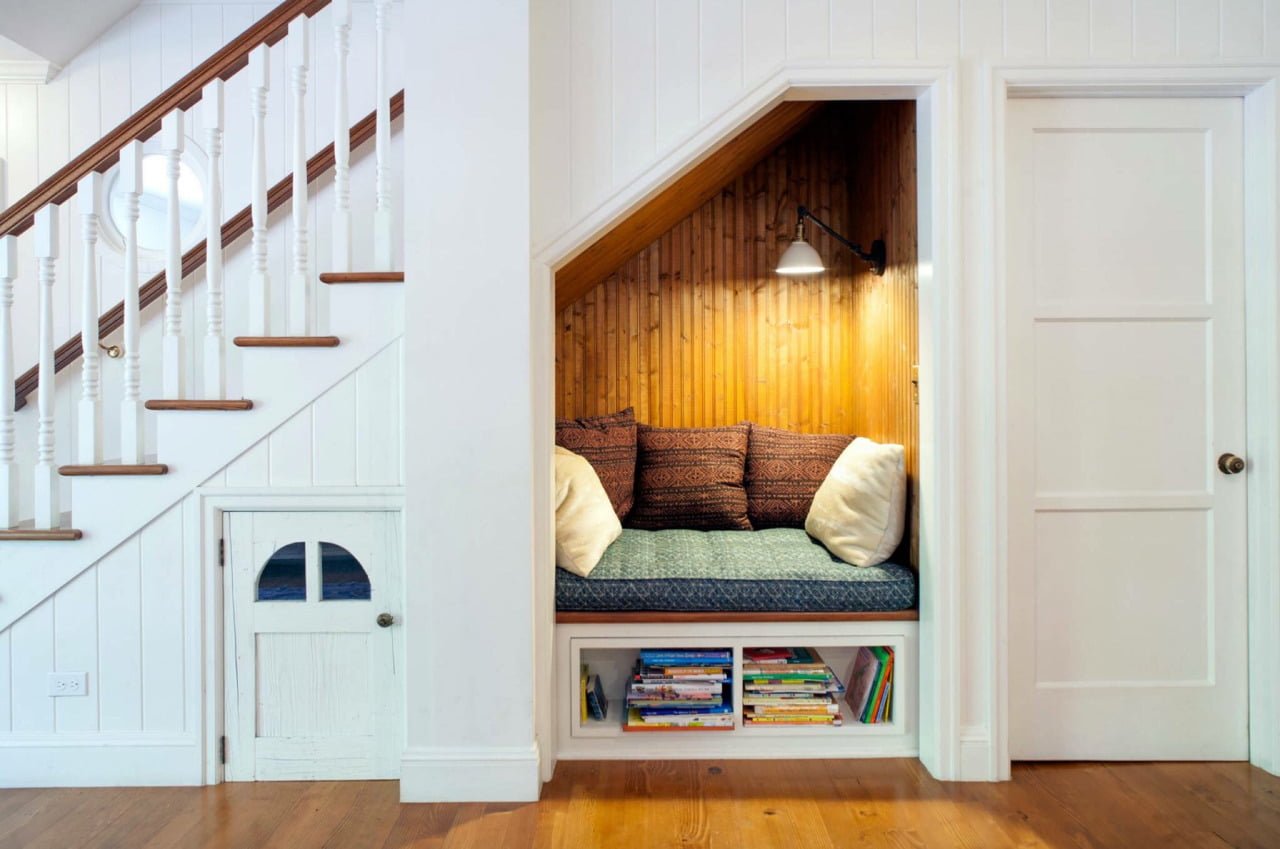 3. Hang Around in a Birdcage Nook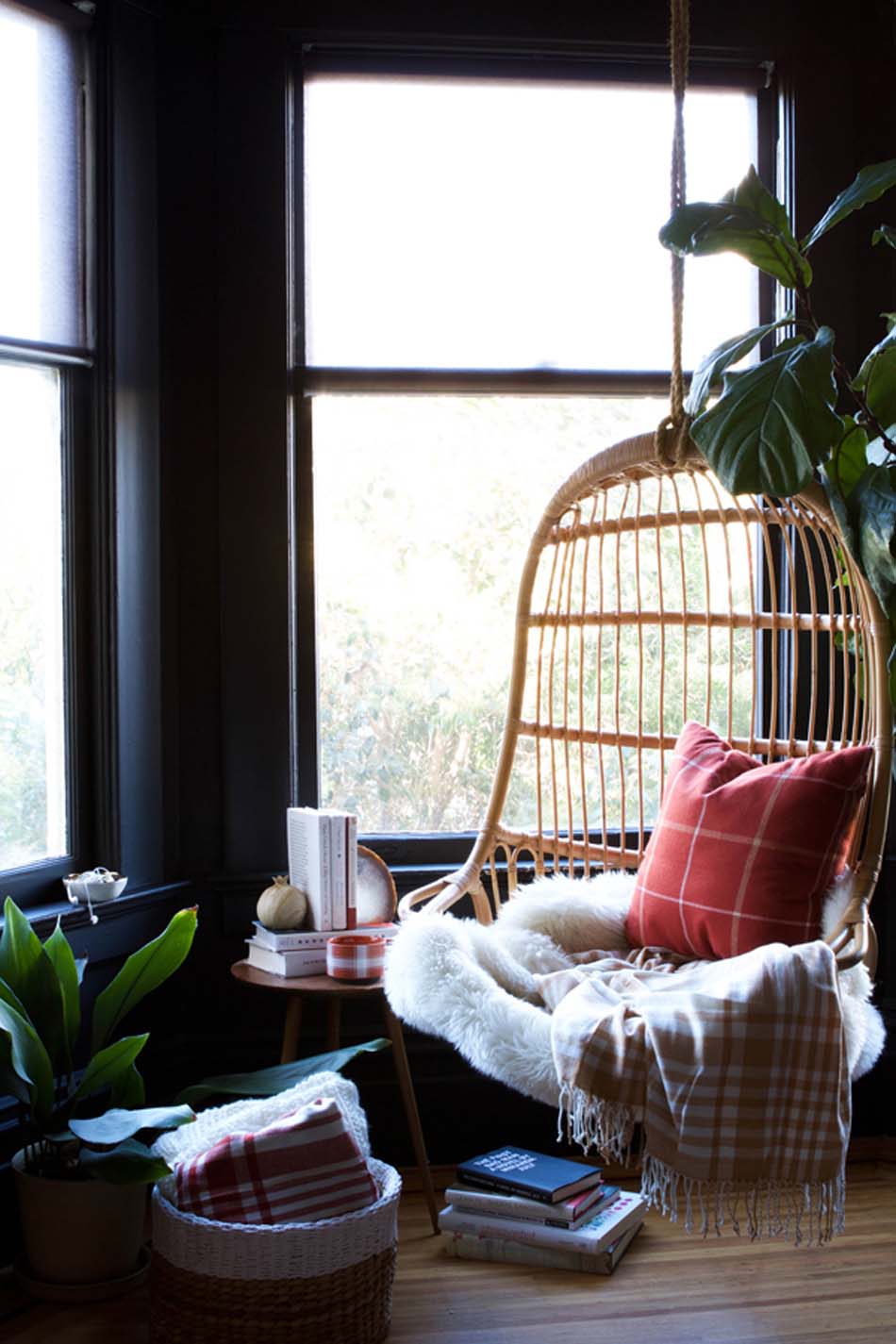 4. Stay Cozy in a Cabin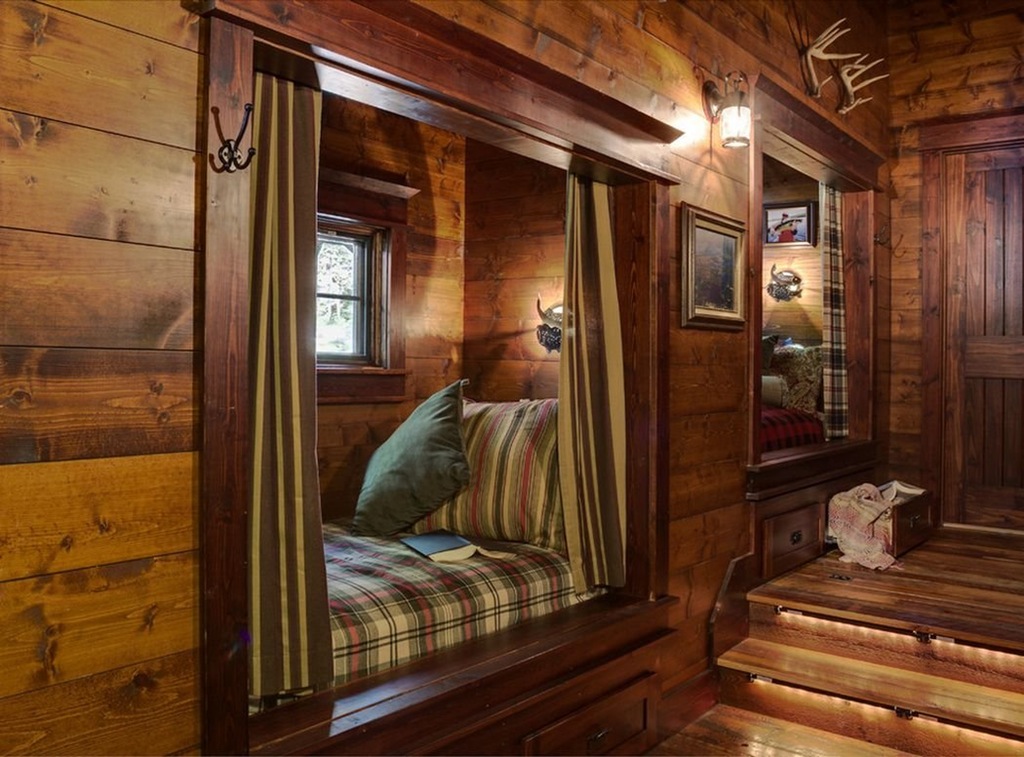 5. Glam and Sophisticated All-White Room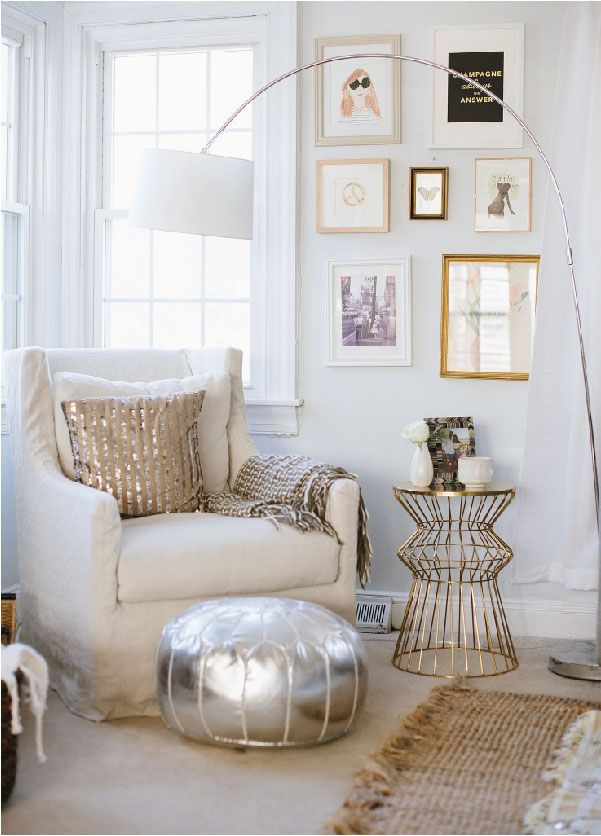 6. Read the Day Away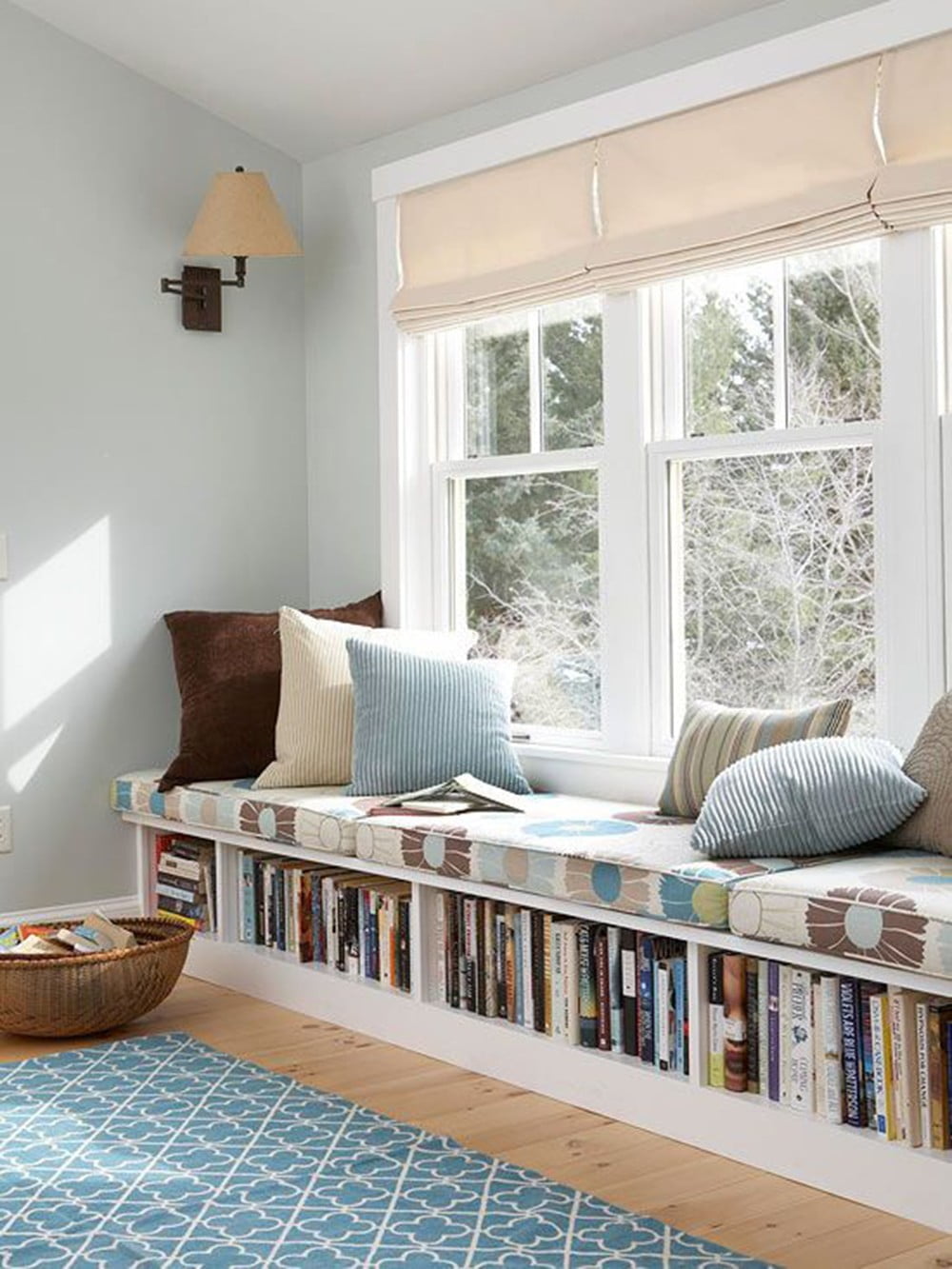 7. A Cozy Place with a Winter Wonderland View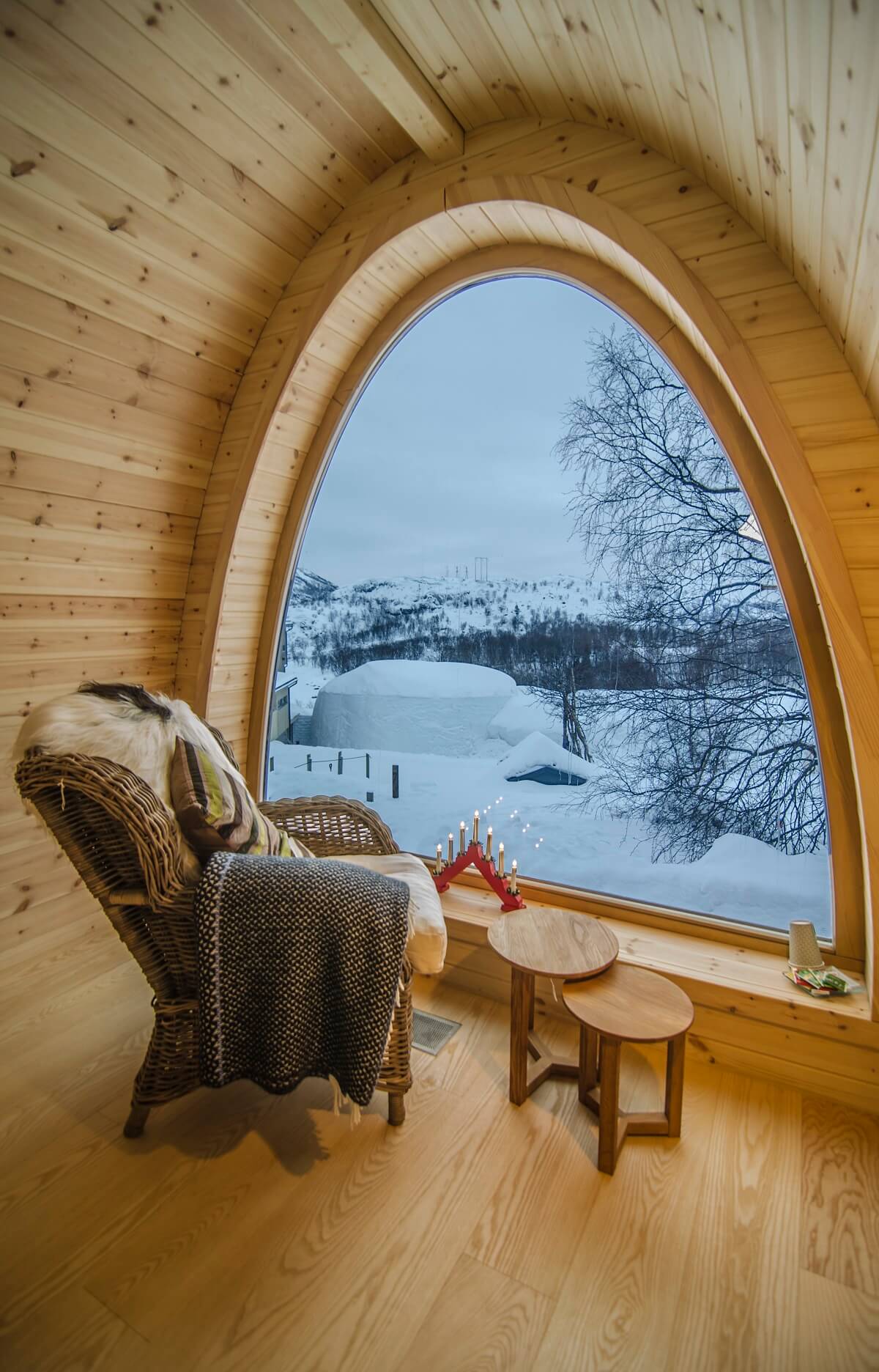 8. Relax in a Lux Pillow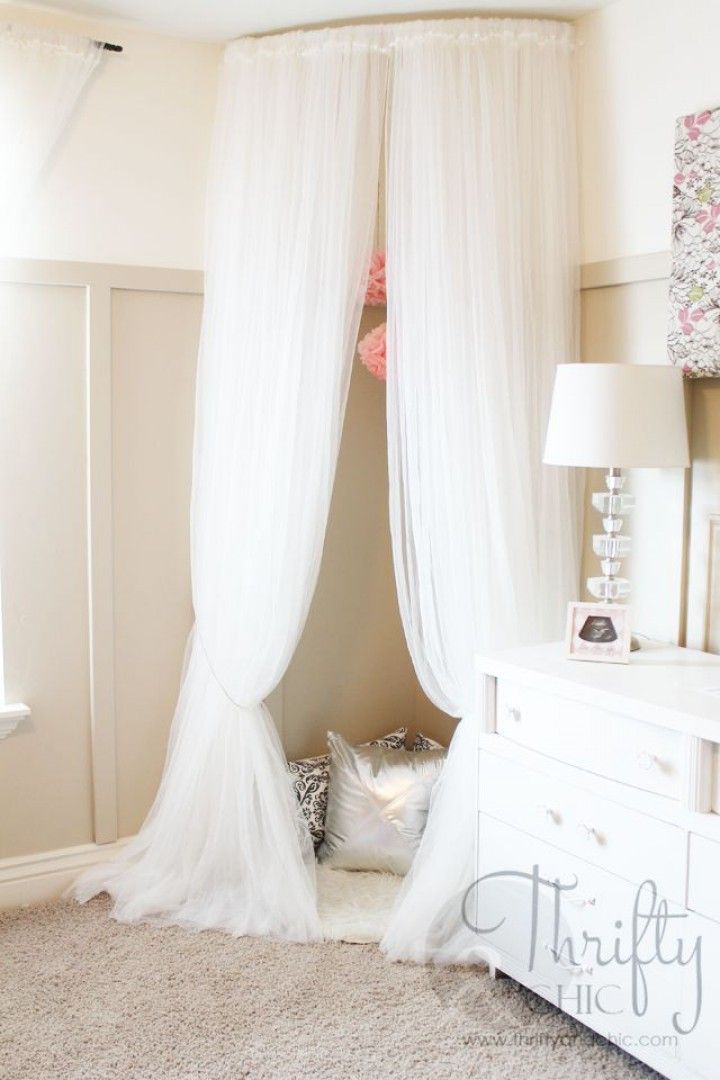 9. Reading Nook Decoration for Traditionalists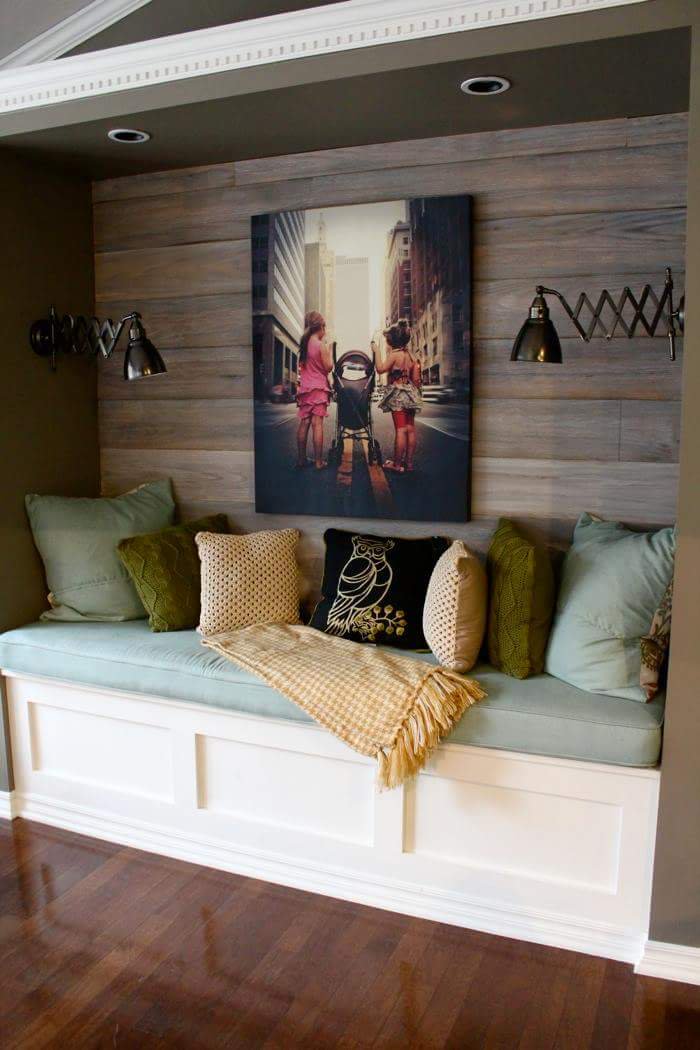 10. Luxury Library with Ladder and Net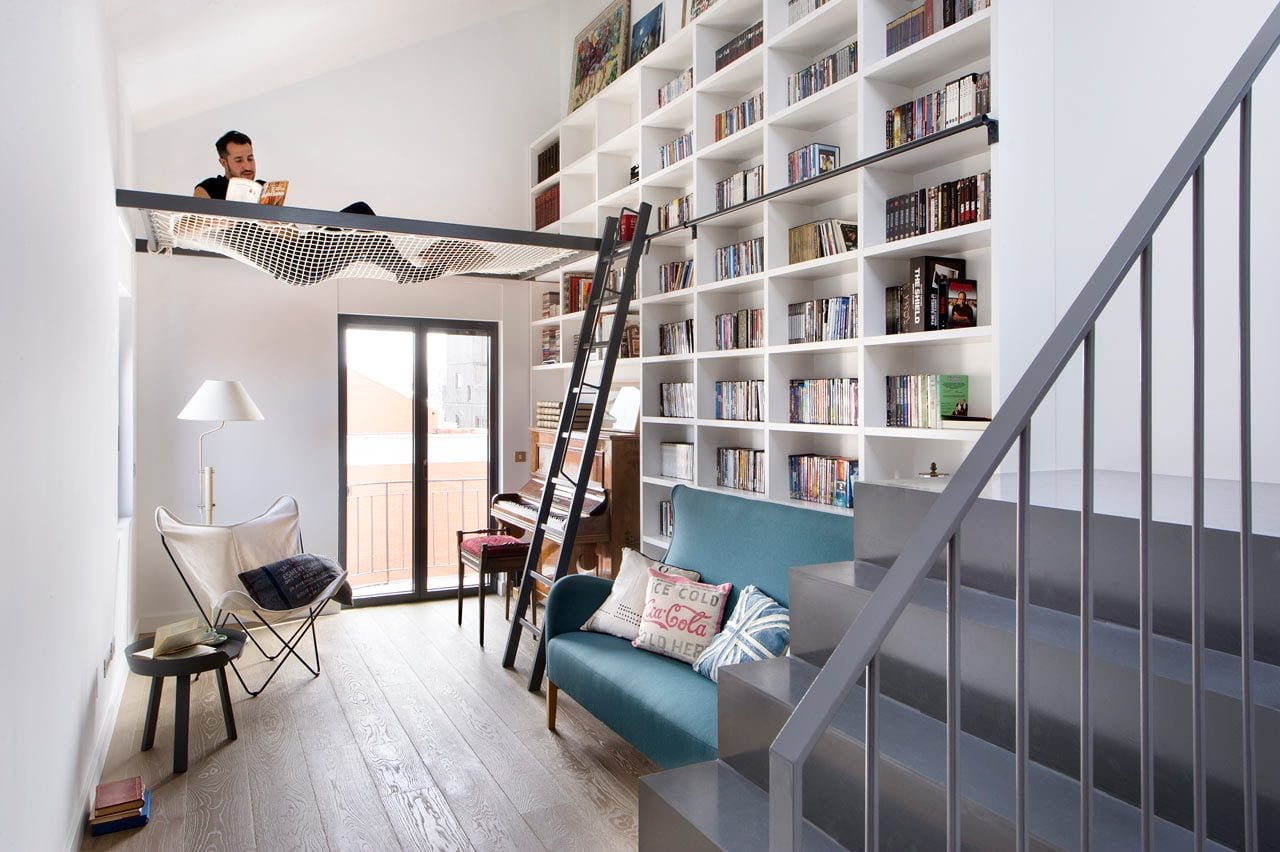 11. An Outdoor Nook with a View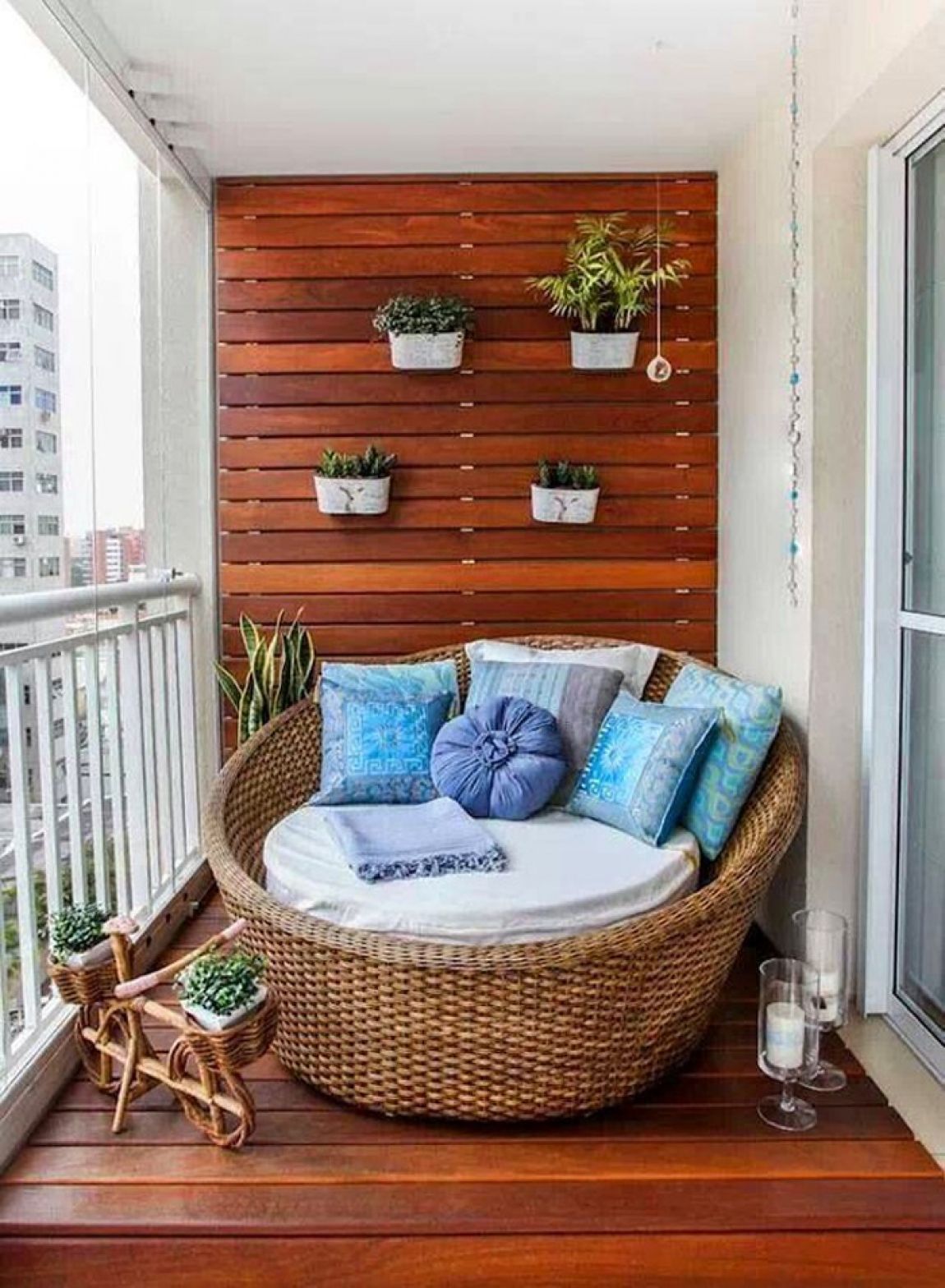 12. Relaxing Space in Calming Colors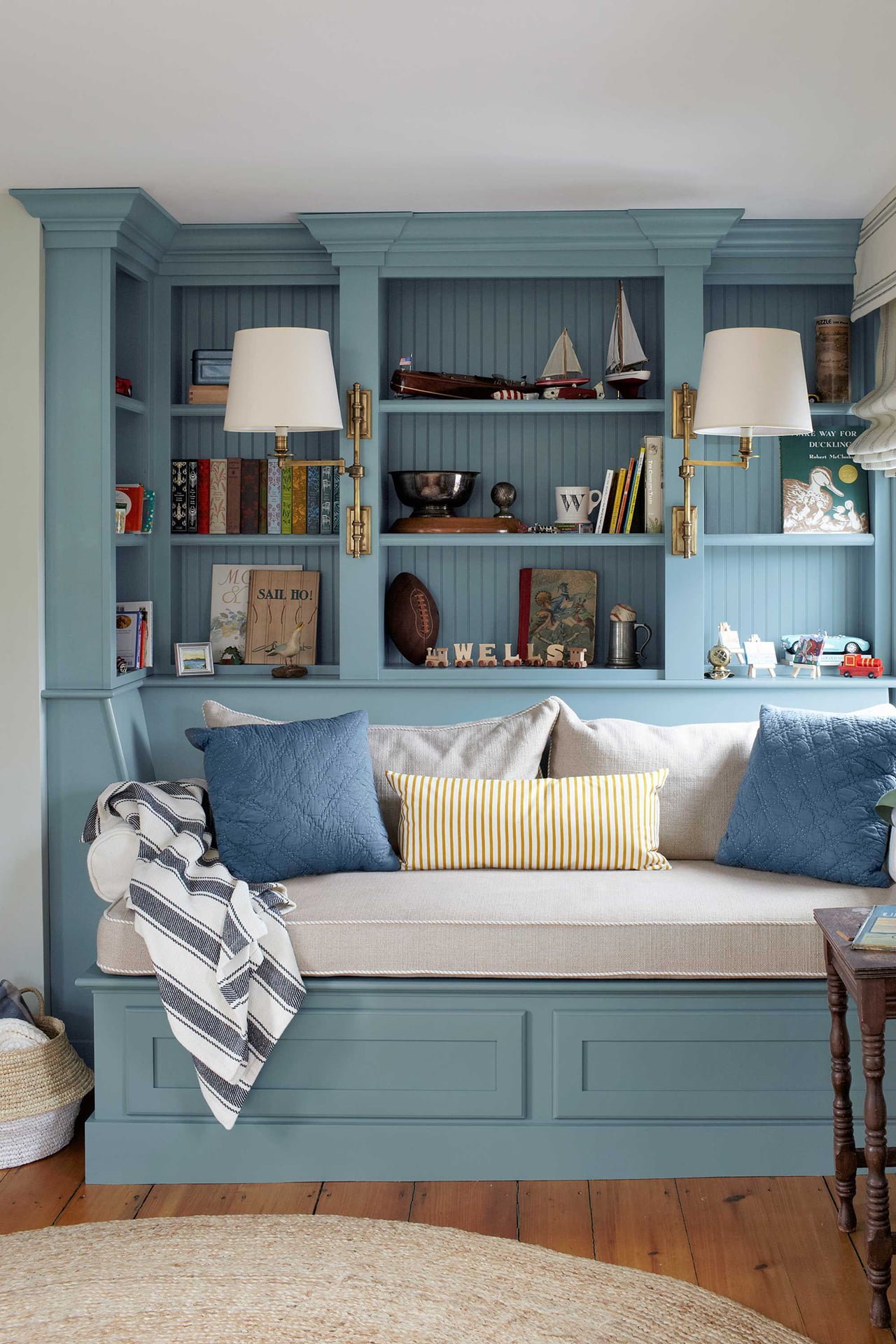 13. Simple Space with a Pop of Color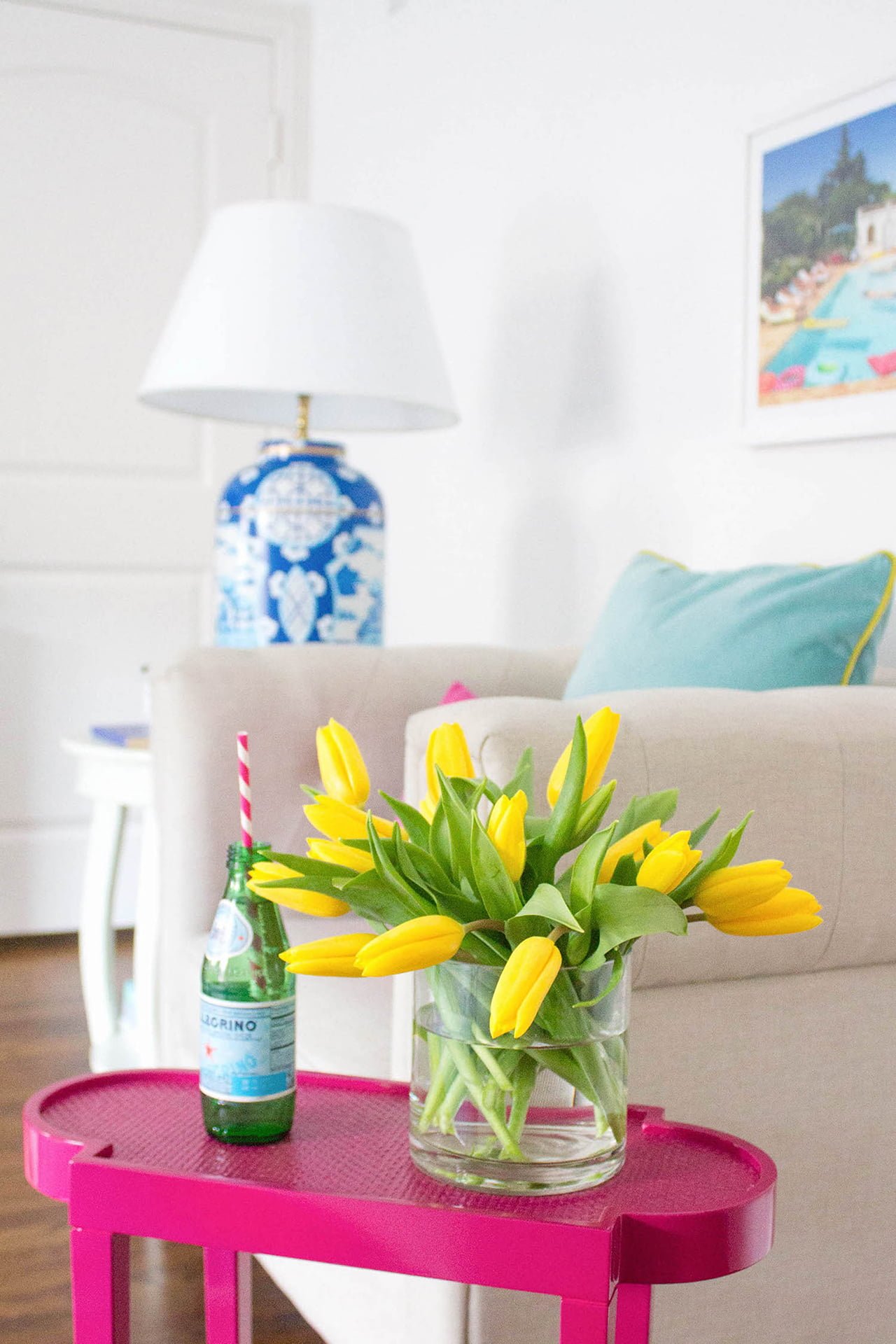 14. The Neutral Nook with a Touch of Zen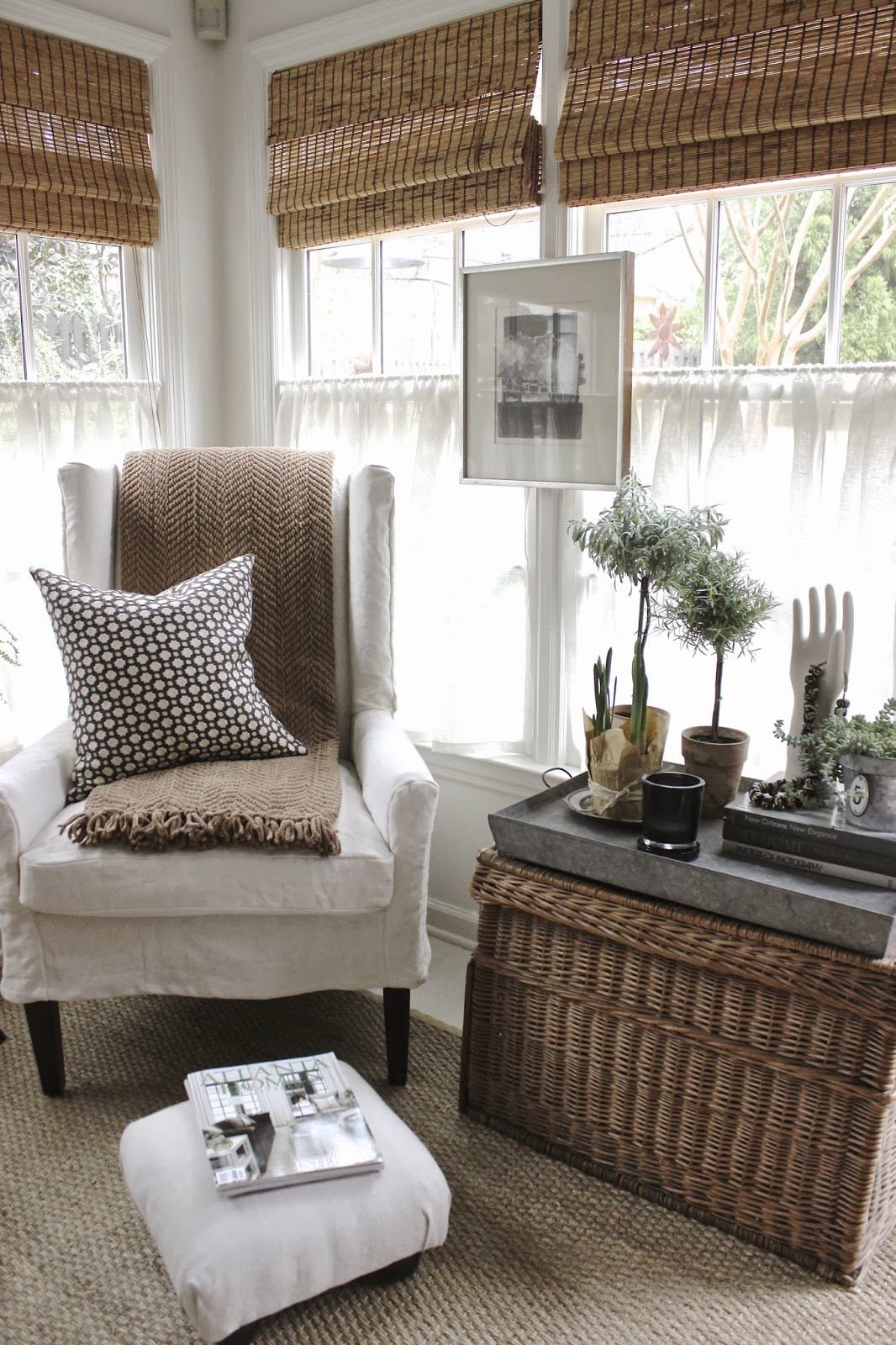 15. Built for Two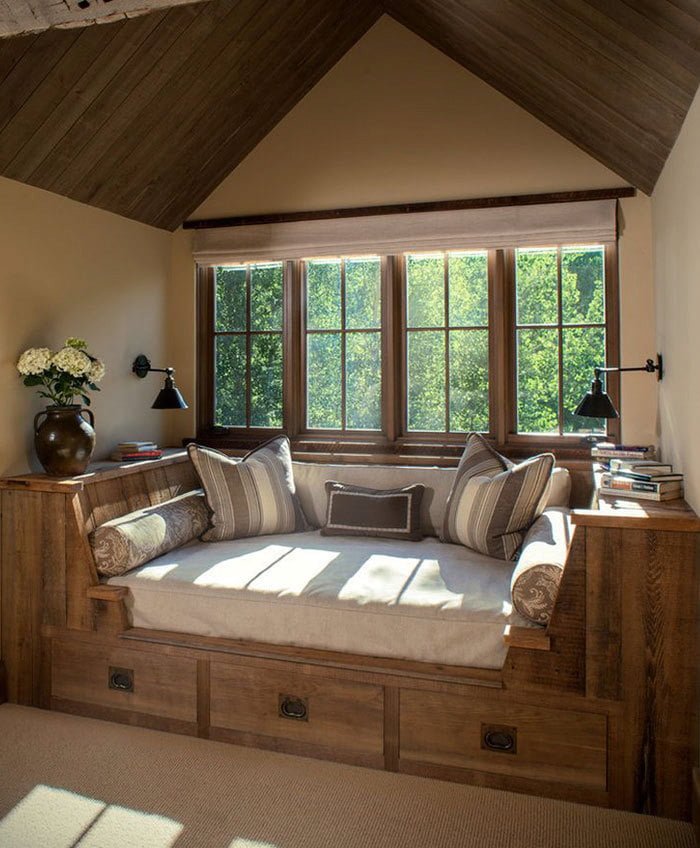 16. Seaview on an Island Oasis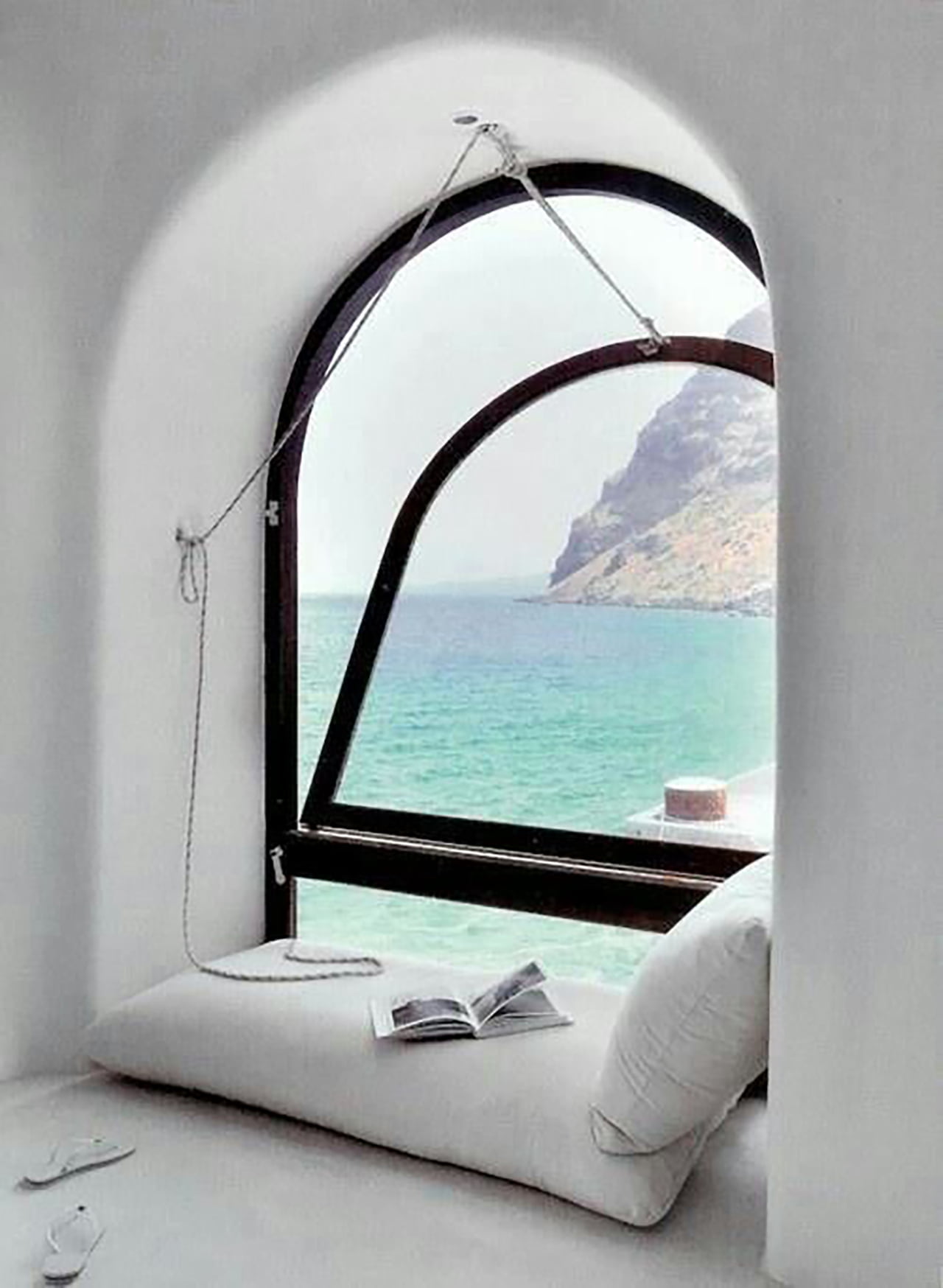 17. The Book Lover's Cozy Paradise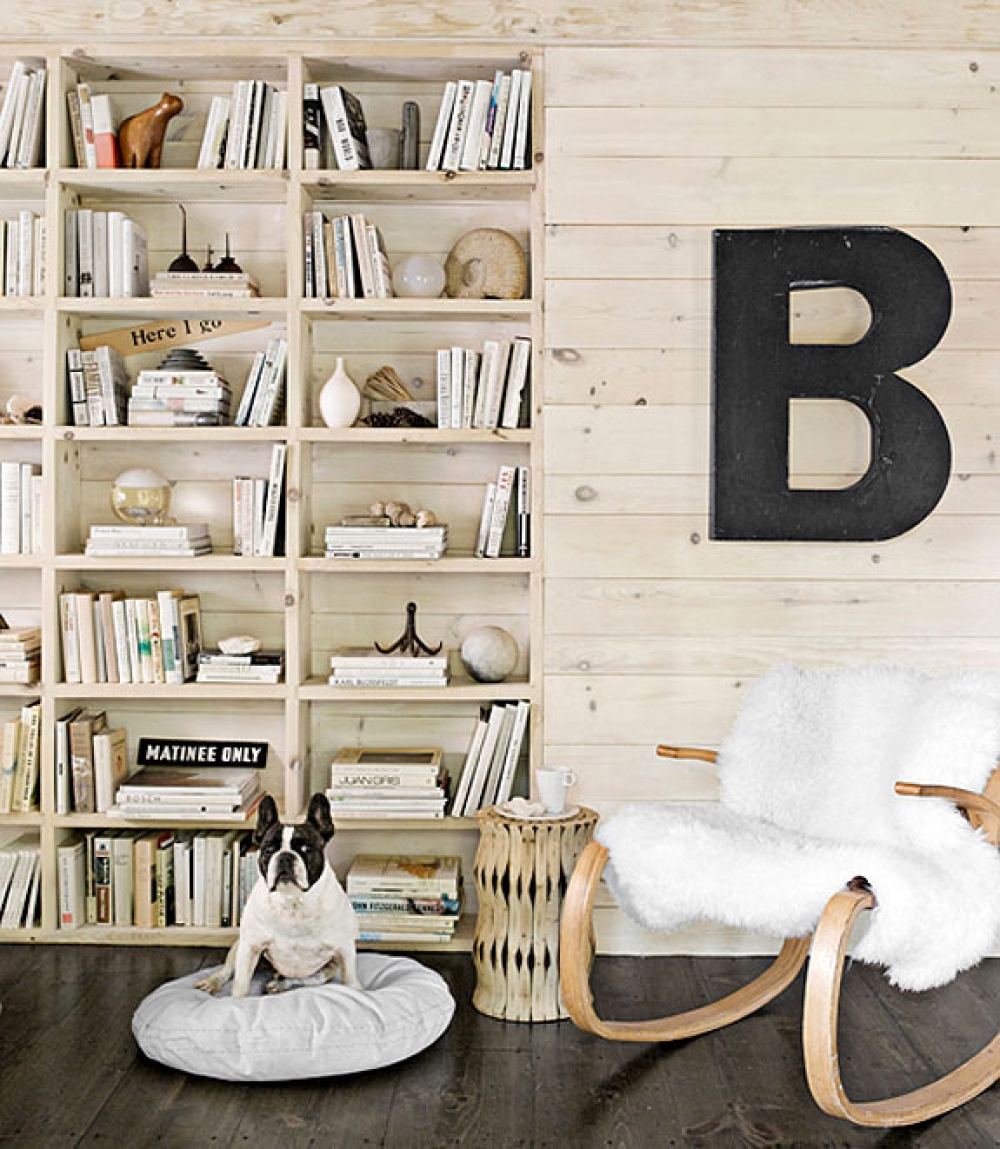 18. Modern Love Sac Reading Space in Nature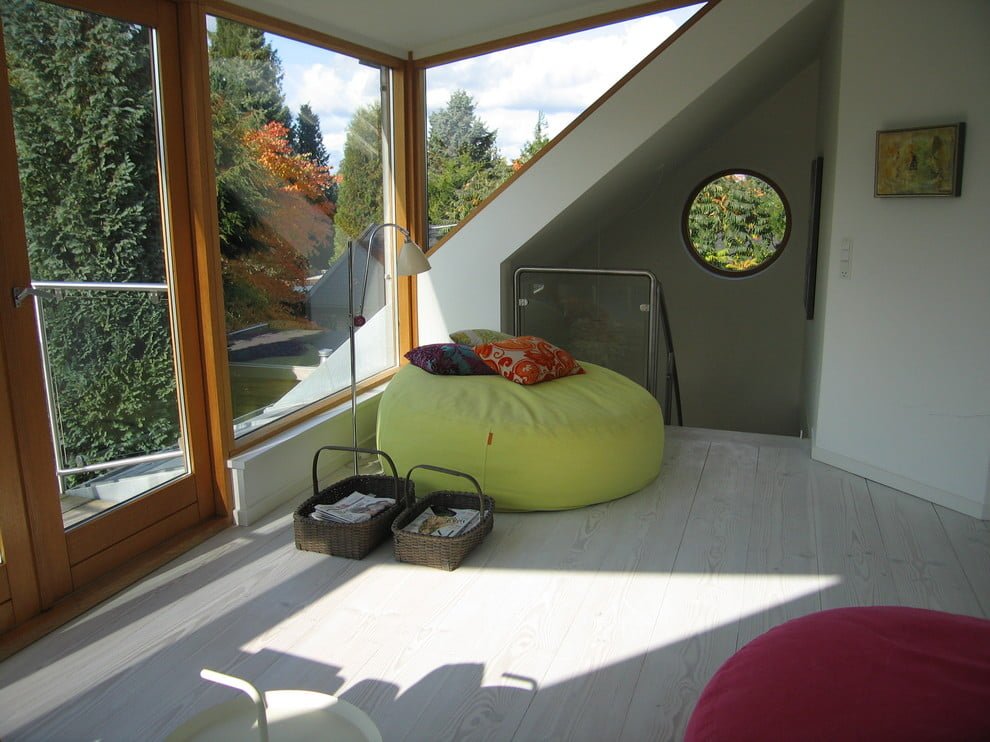 19. Sleek, Sophisticated, and Professional Nook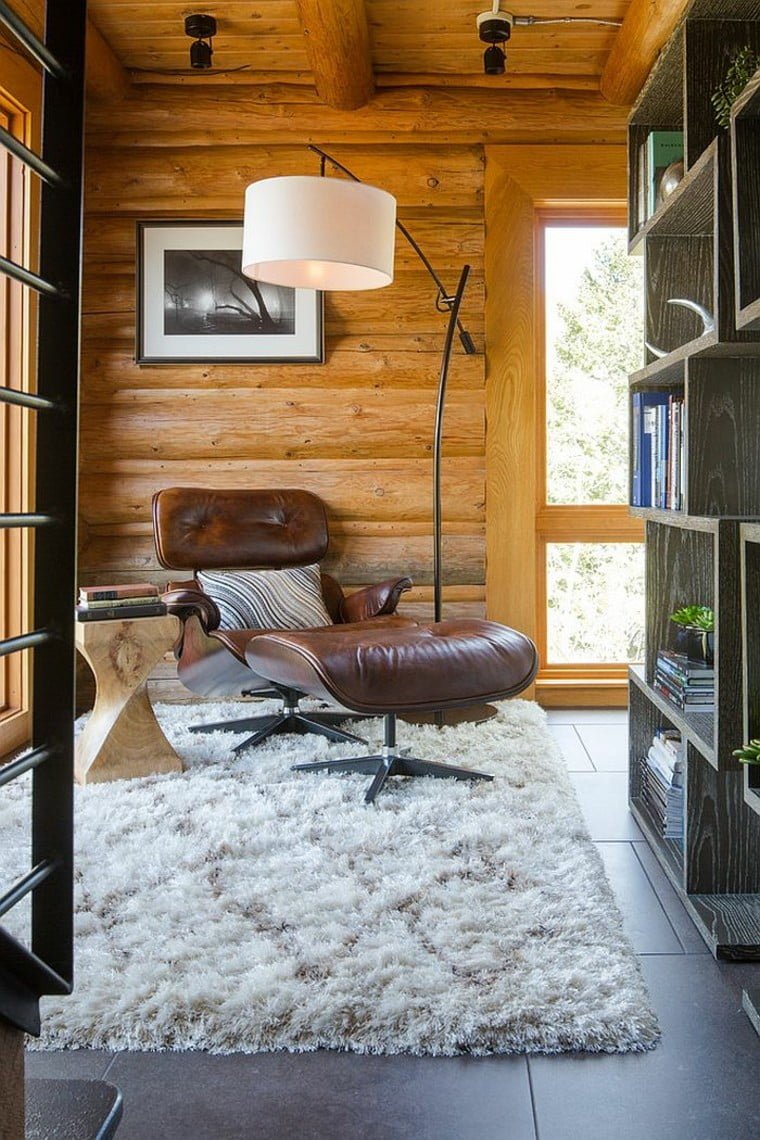 20. Cozy Corner with Natural Sunlight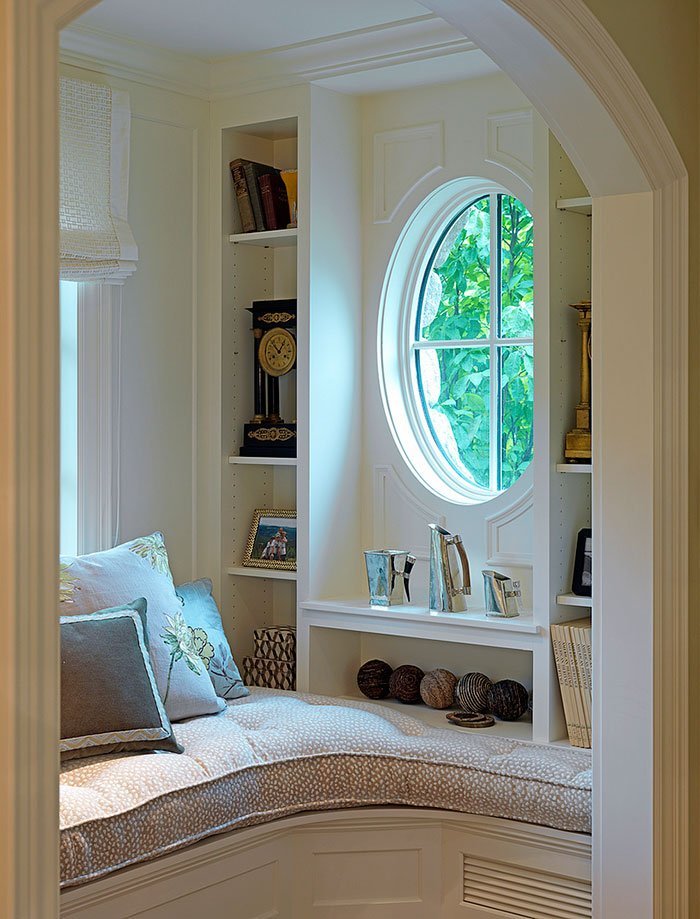 21. Boho-Chic Reading Nook Ideas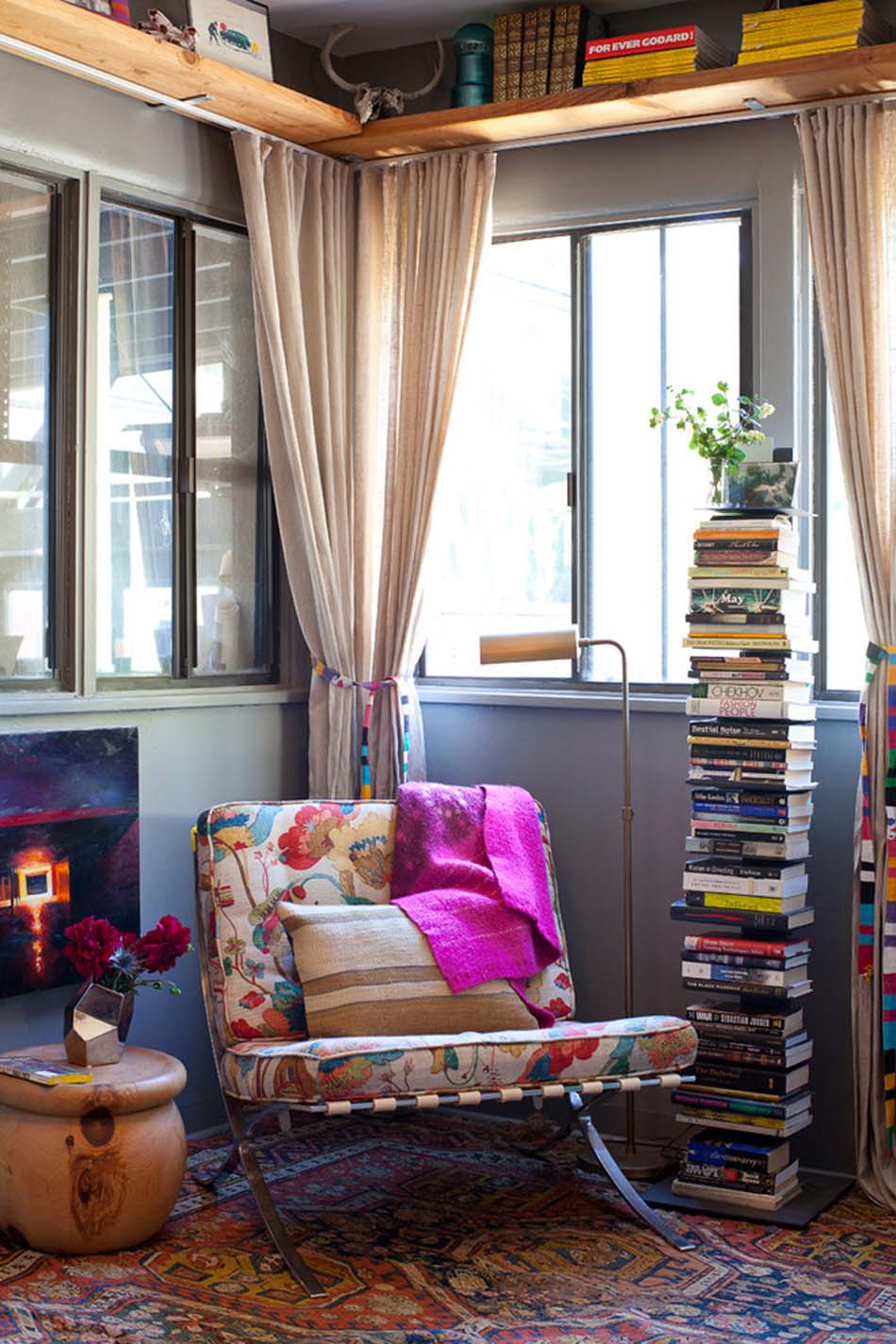 22. A (White) Wine Nook for a Night In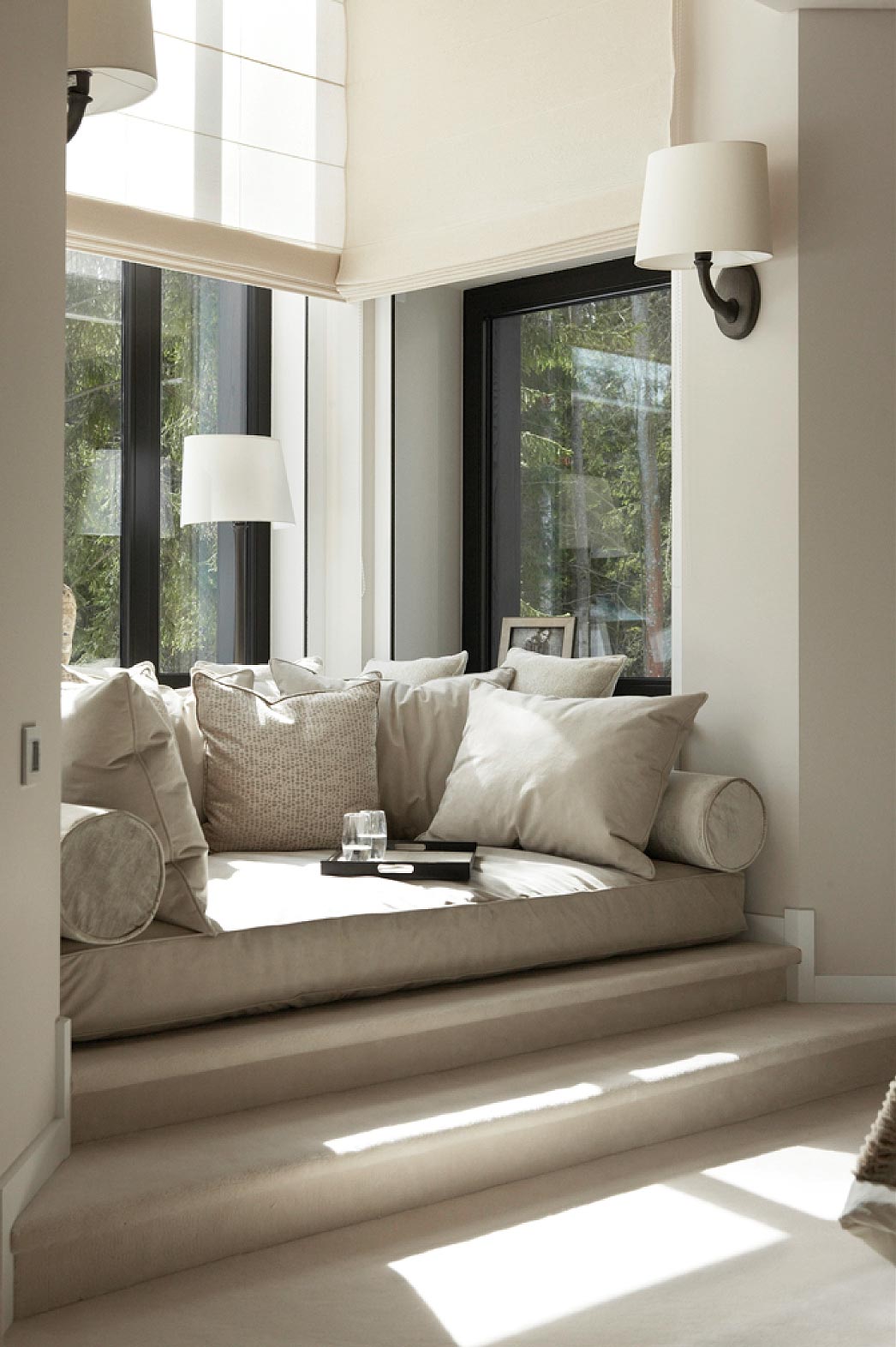 23. The Doubles-As-a-Bed Nook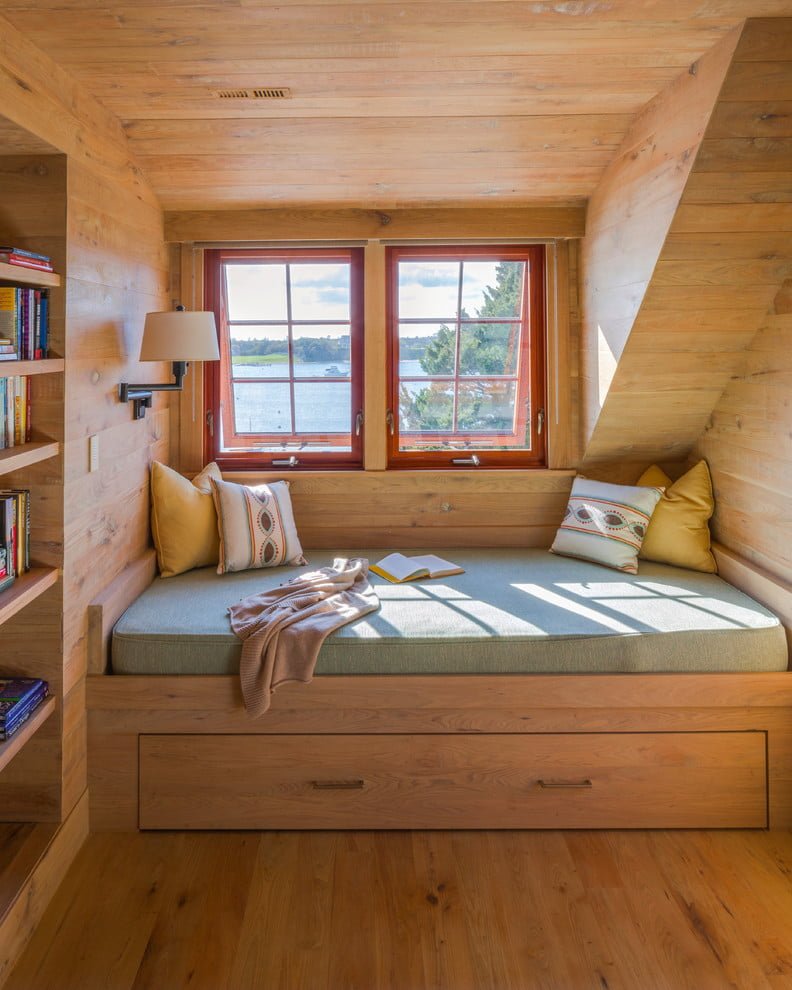 24. Contrasting Patterns Set Off this Simple Reading Space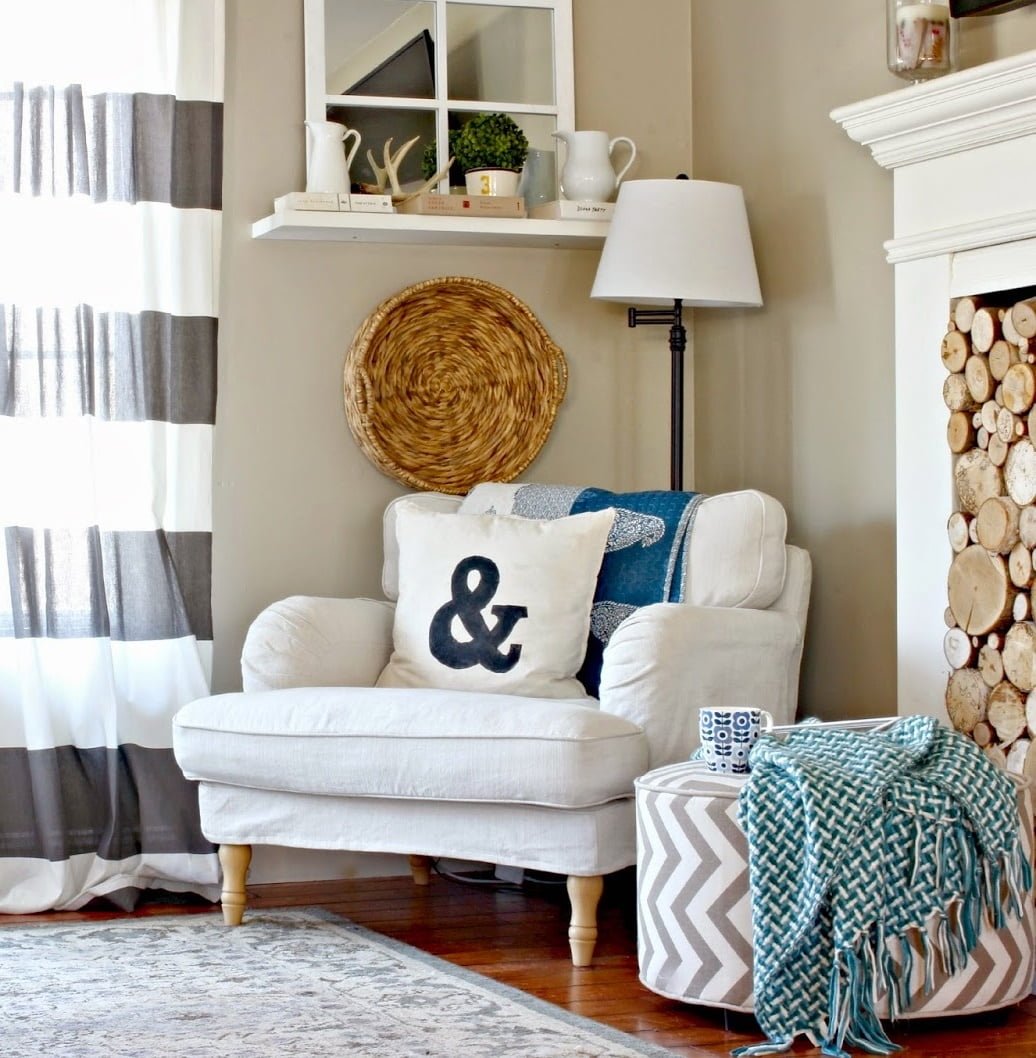 25. Outdoor Italian-Inspired Corner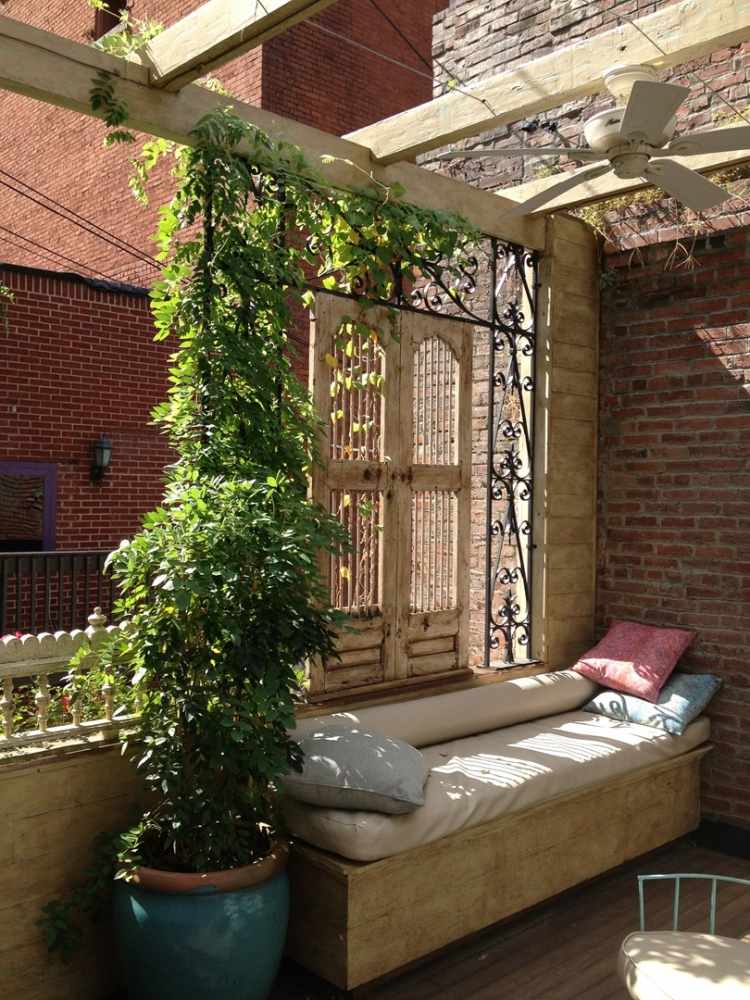 26. Classic Under the Stairs Nook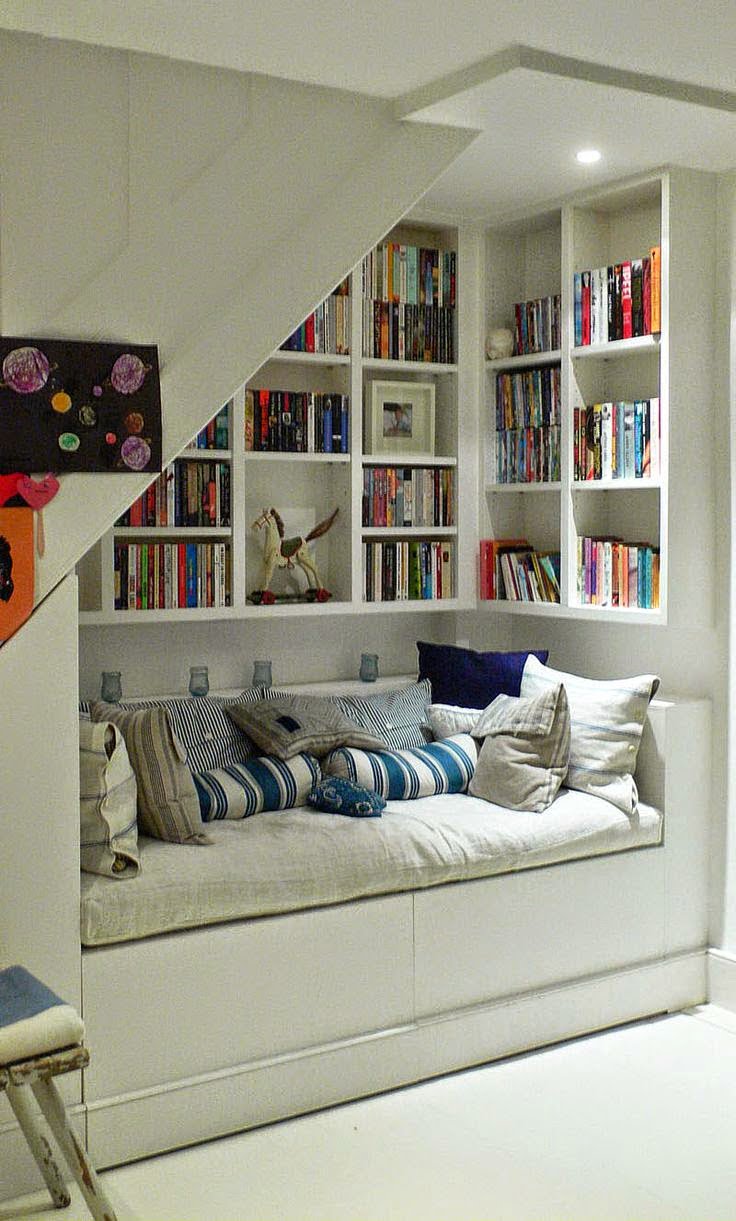 27. Relaxing and Romantic Bedroom