When you think of wooden spindles, do you imagine stairs, cribs, benches, porch railings, chair backs and benches? What about reused spindle ideas? Spindles come in so many interesting shapes, from plain smooth-sided designs to intricately honed works of art. Spindles are versatile pieces begging to be repurposed.
36 Ways Reused Spindle Ideas can Add a Unique Touch to Your Home

A single spindle can be added to a base and become a candlestick. Two or three distressed ones can be tucked in a corner or near a fire place for a nostalgic touch. Take a wooden plank with lots of character, and add spindles to create a table. Look to the outdoors for other reused spindle ideas. They make wonderful additions to gardens and patios as part of decorative signs or whimsical garden art. If you are looking for reused spindle ideas for the holidays, you have hit the jackpot.
Take a collection of spindles of different shapes and different lengths, stack them on top of each other going from longest to shortest, secure them to an interesting wooden background, and treat friends and family to a primitive Christmas tree accent. They can be used to create quilt racks, decorative ladders and centerpieces. Once you start looking, you will find reused spindle ideas everywhere.
1. Grandma's Front Porch Wall Hanging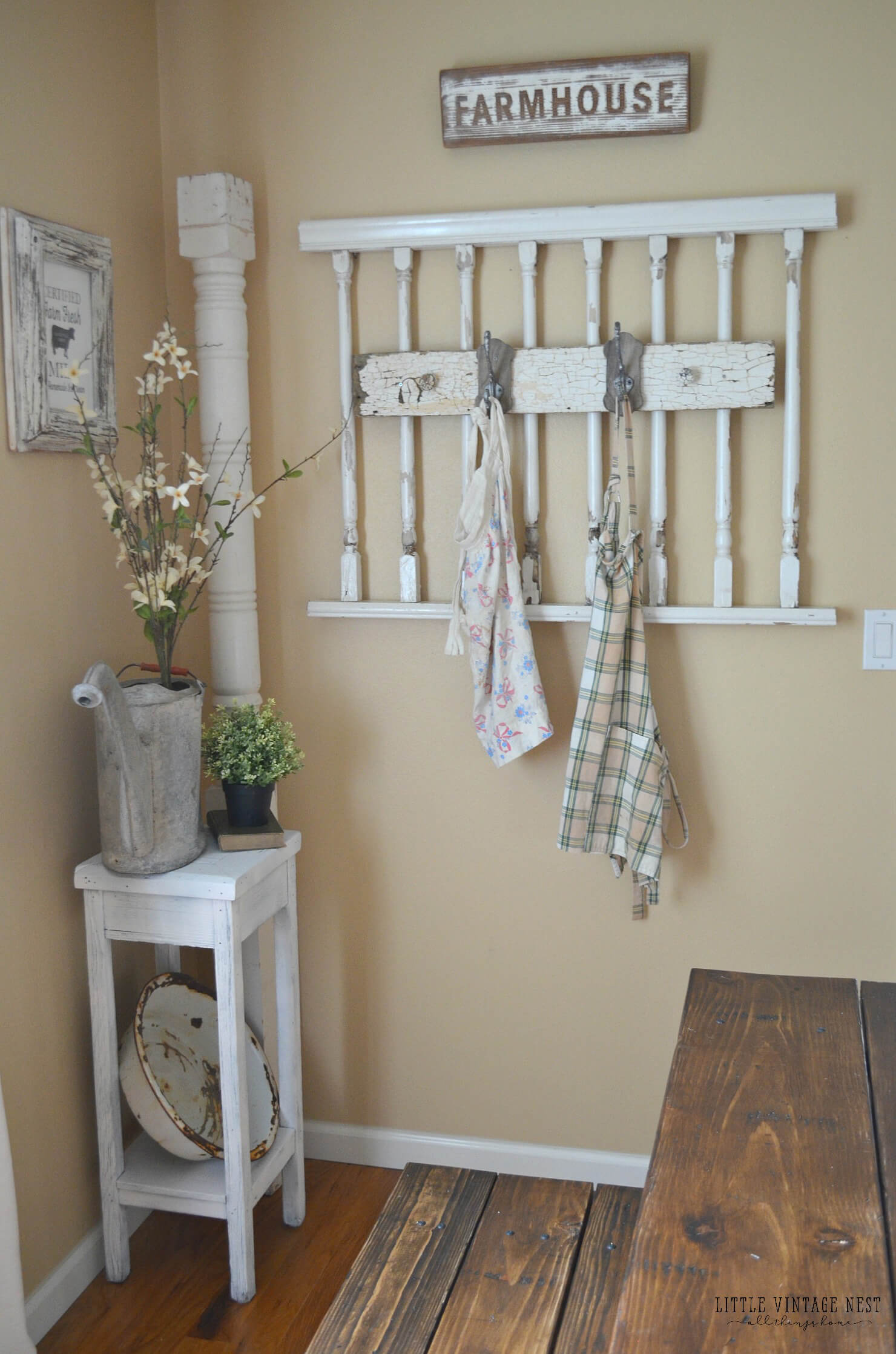 2. Festive Snowman Snow Sticks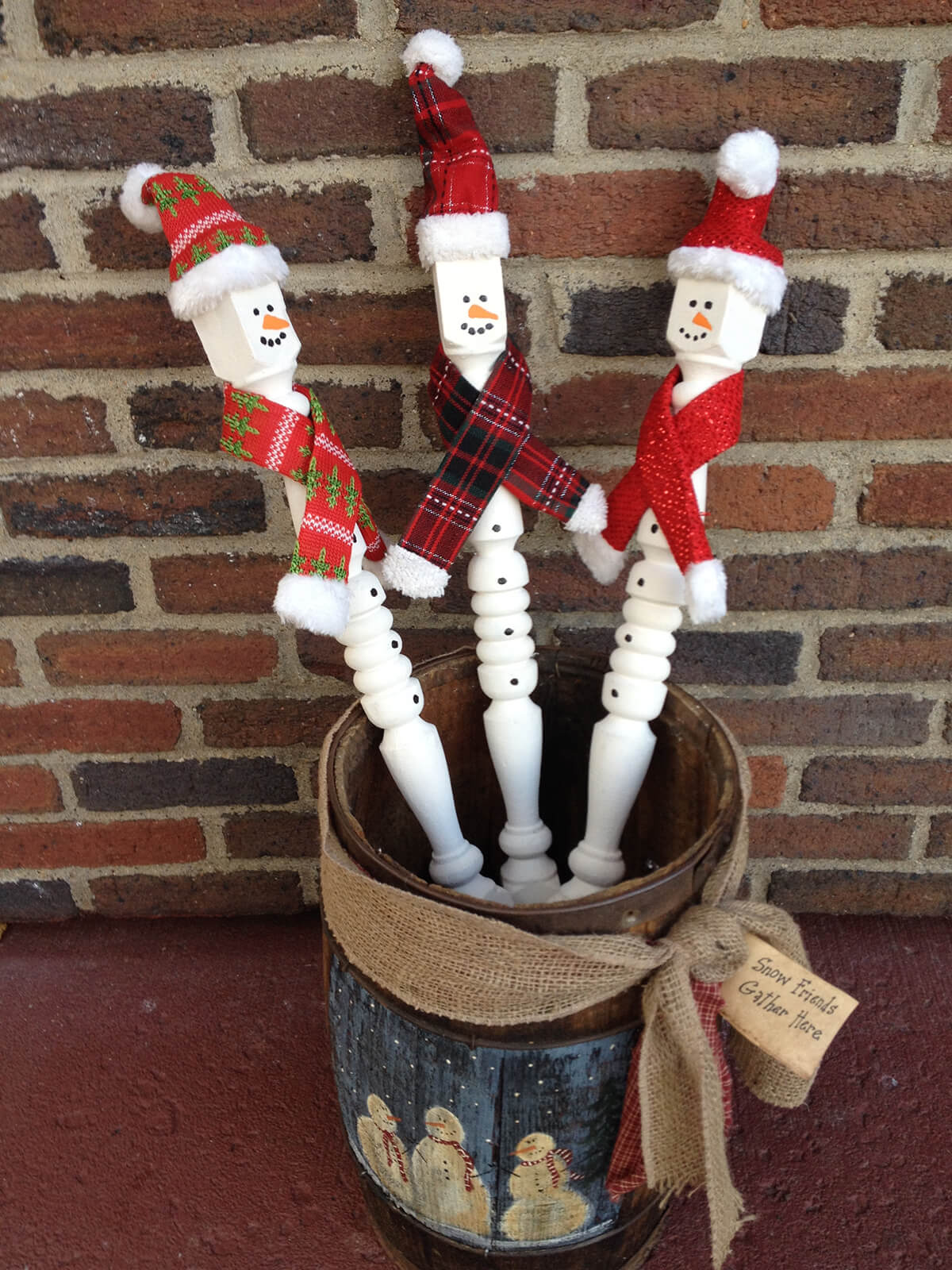 3. Flowering Drawers Porch and Garden Planters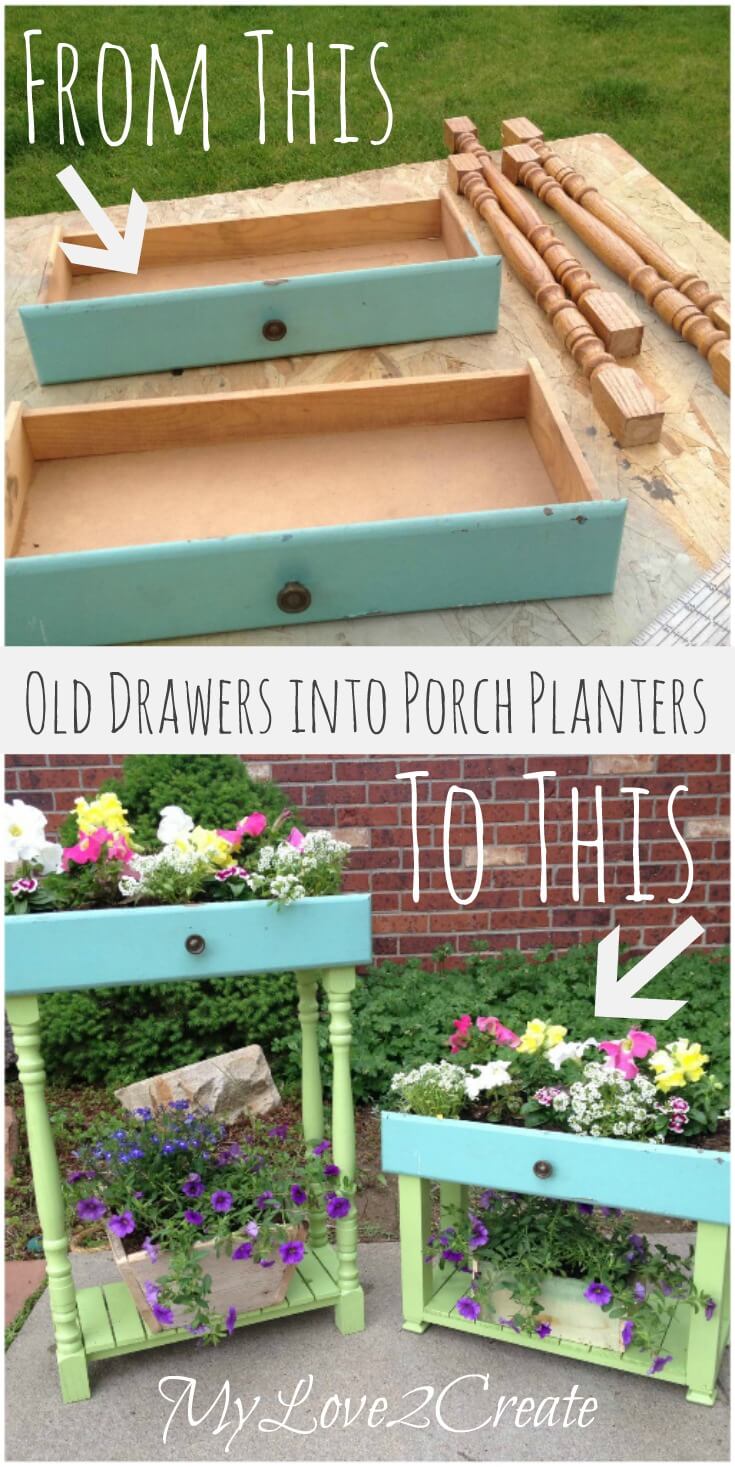 4. Welcome to My Home Entryway Accent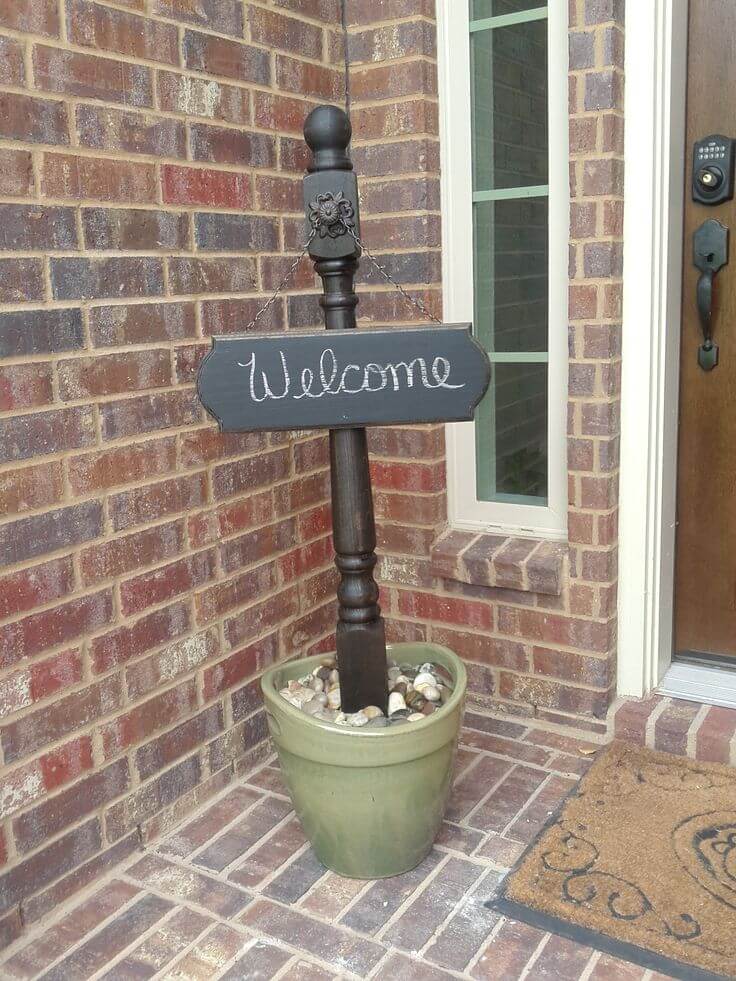 6. Salvage Plank Sofa Table with Spindle Legs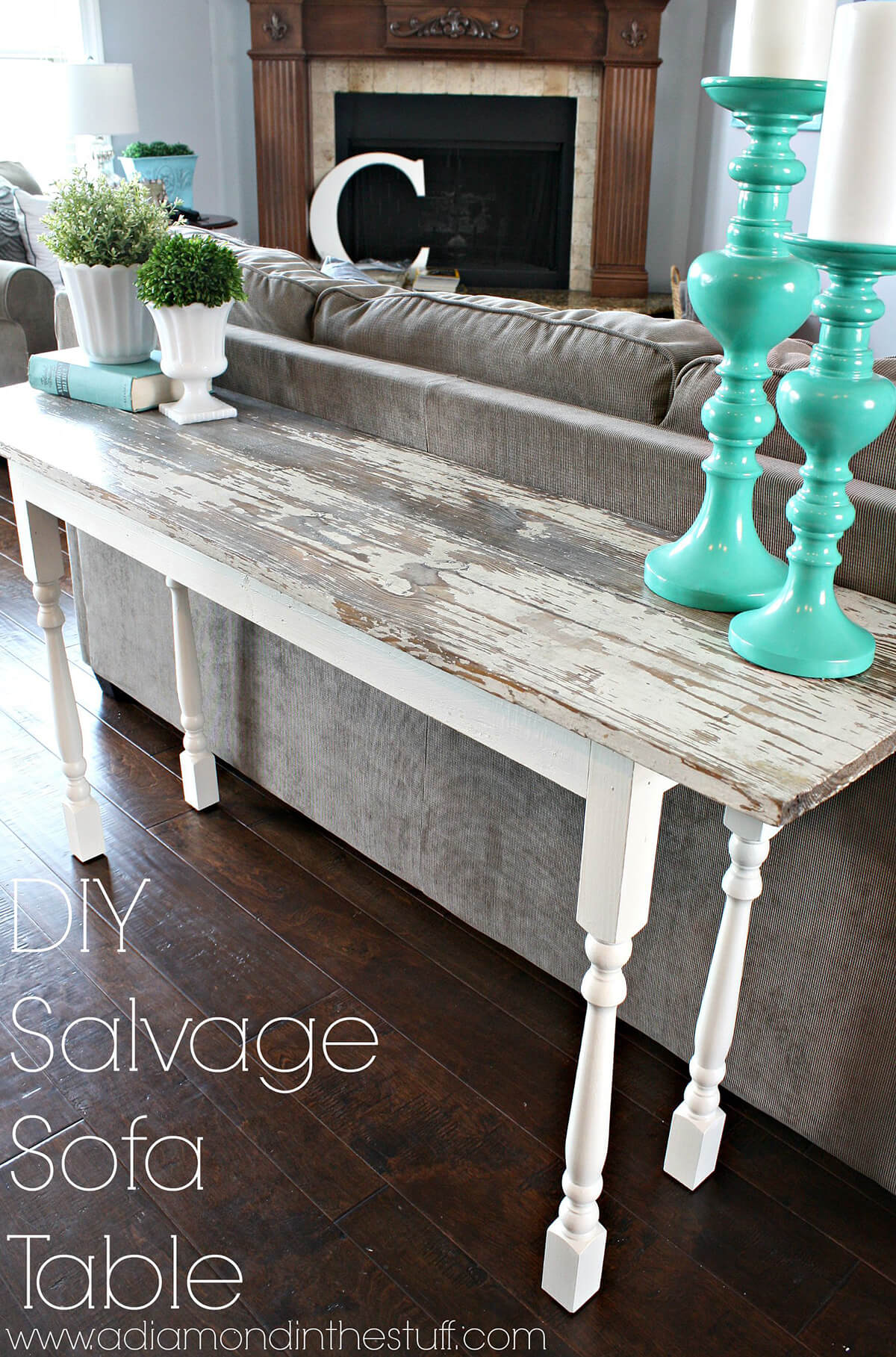 7. Flyaway Home Dragonfly Garden Art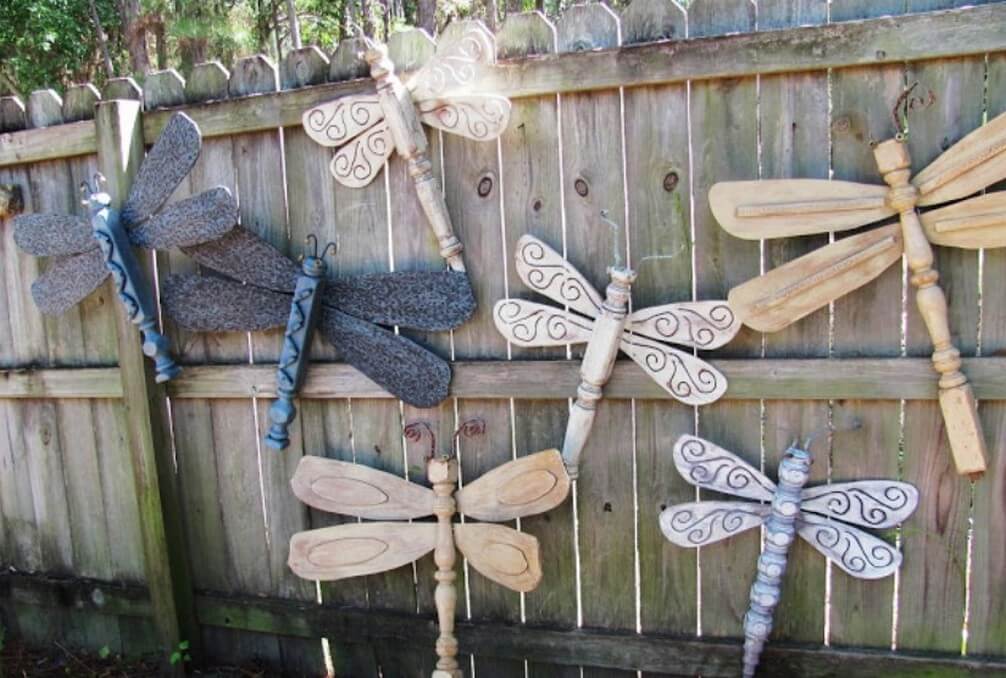 8. Antique Wire and Spindle Table Lamp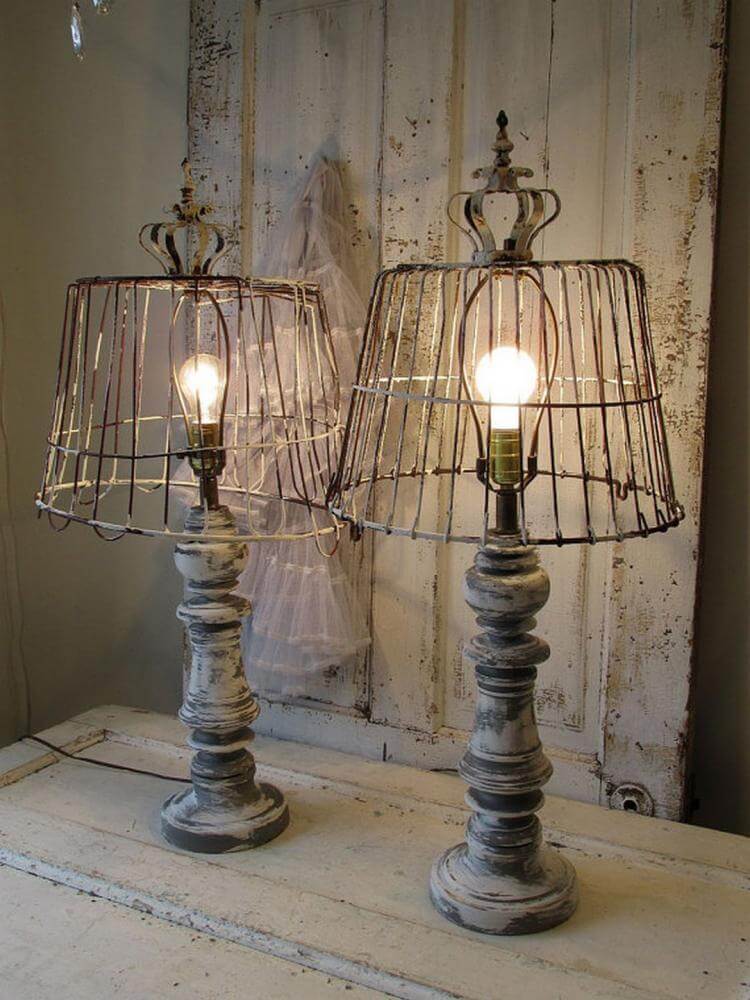 9. Rustic Wood Tote or Book Caddy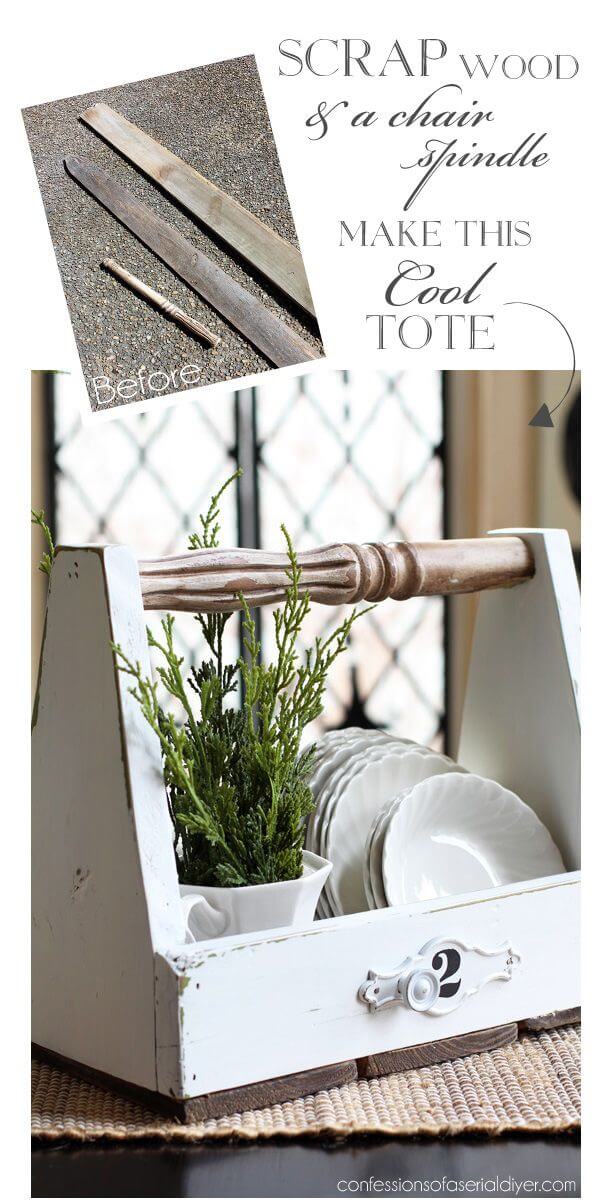 10. Farmstead White Wood Candle Holders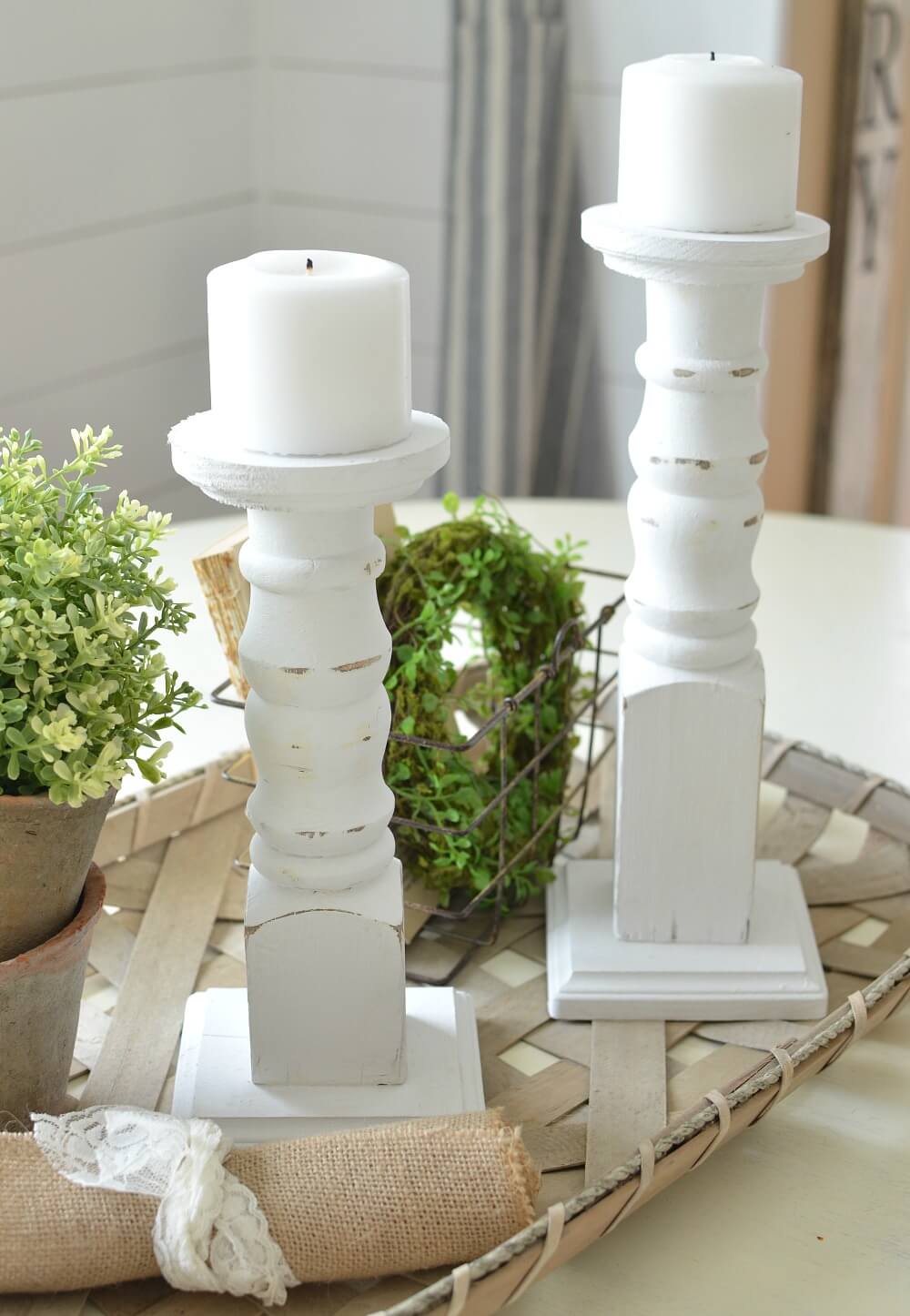 11. Casual Country Holiday Spindle Tree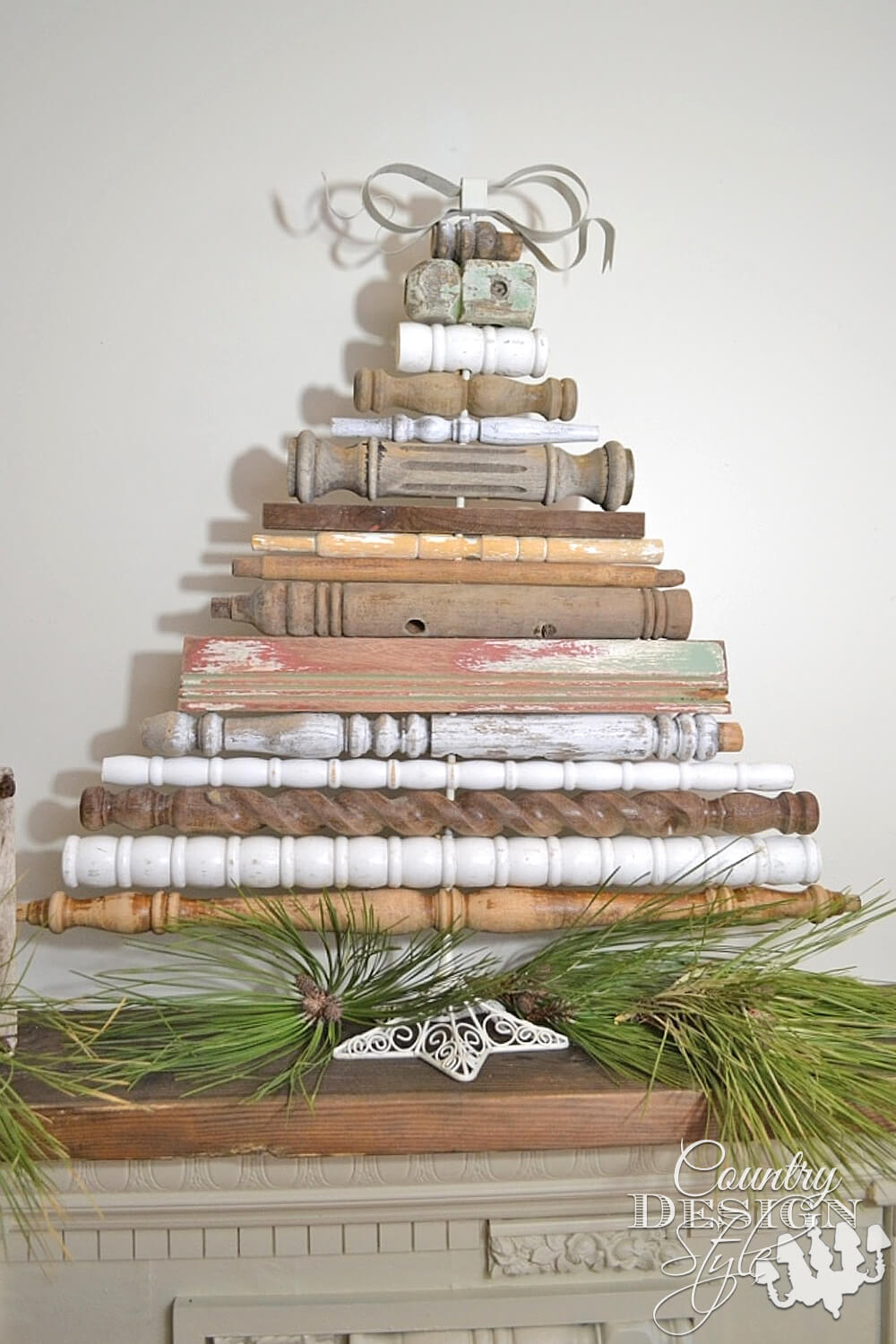 12. Nostalgic Erasable Black Reminder Board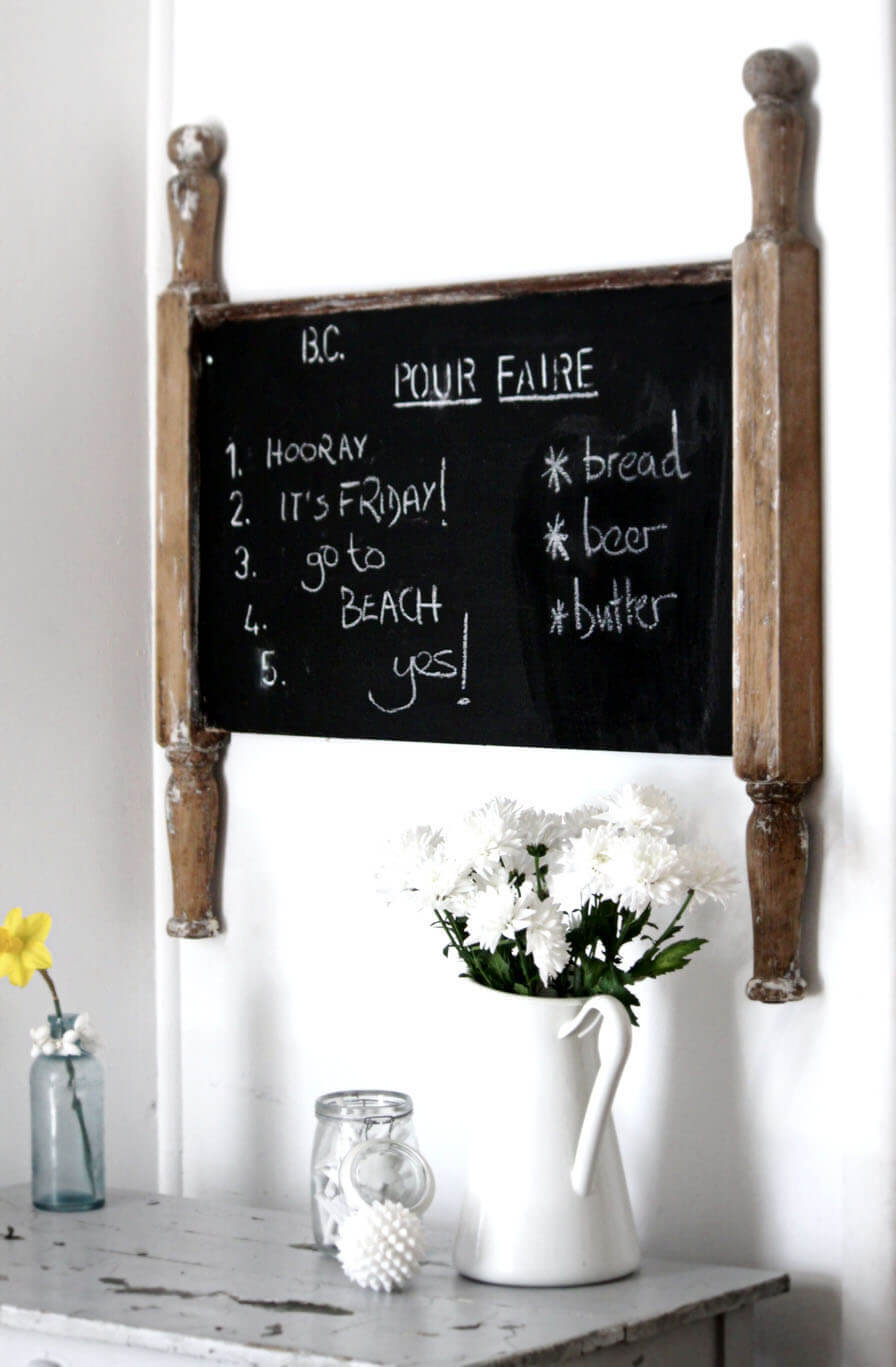 13. Idyllic Spring Center Piece or Display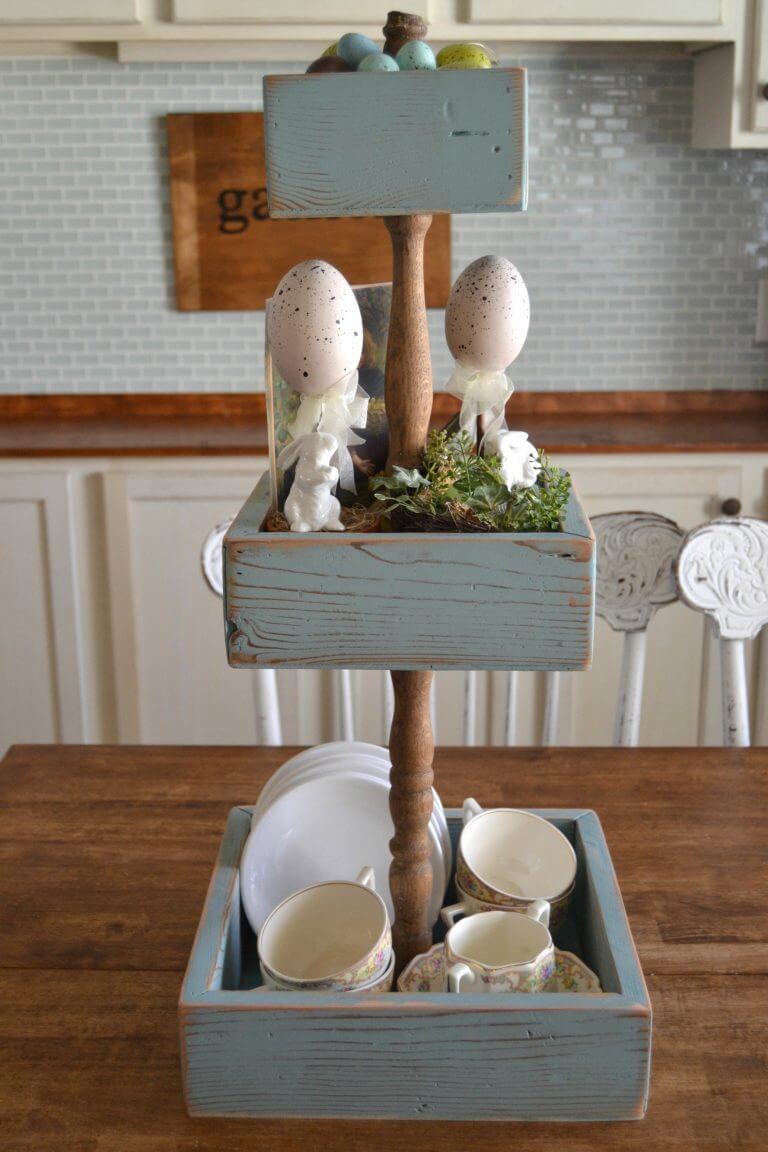 14. Septet of Distressed Wood Candle Sticks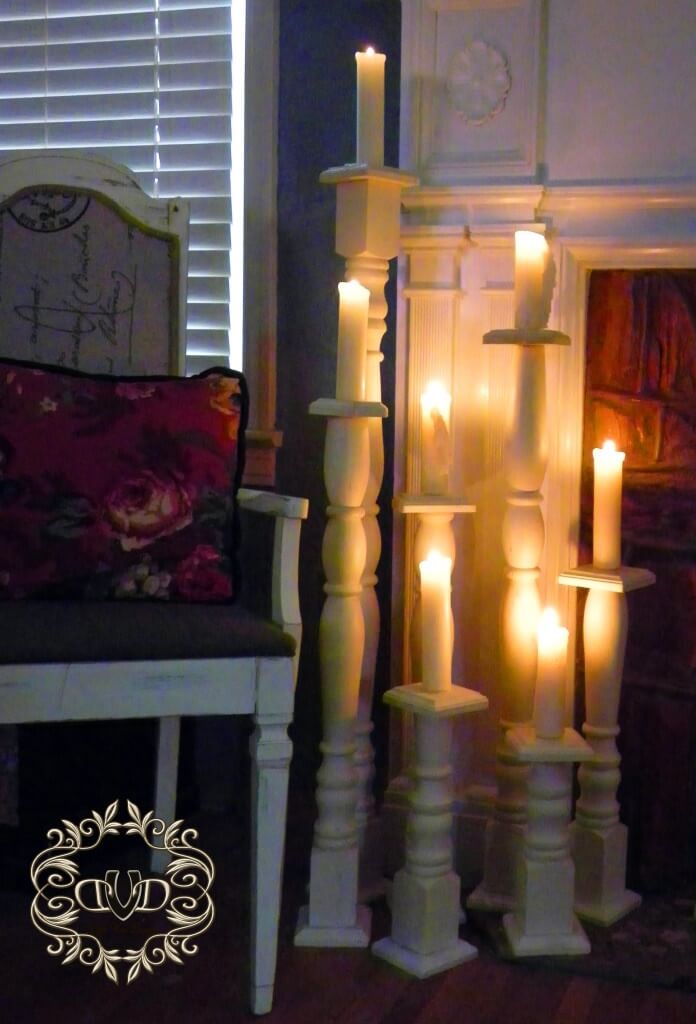 15. Grand Entryway Door and Table Statement Piece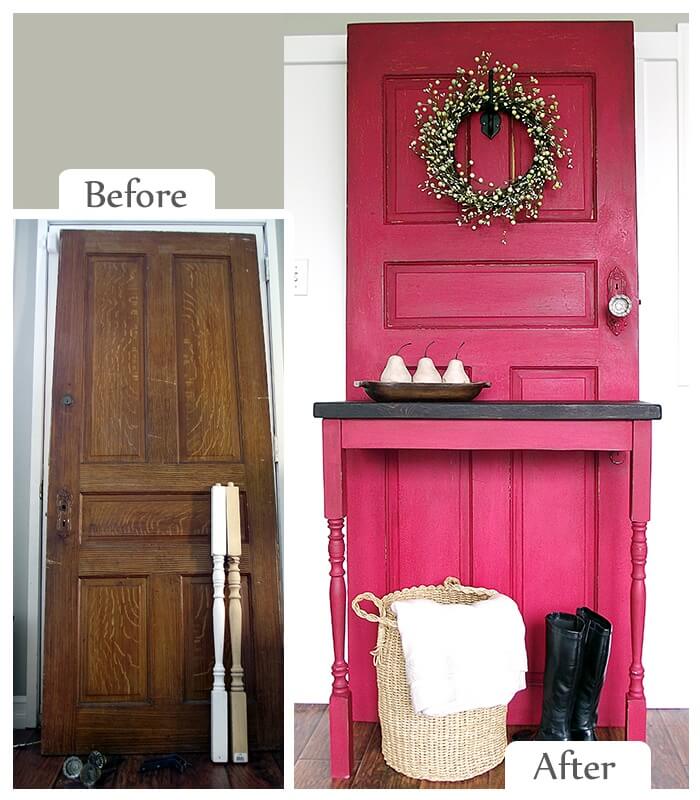 16. Daffodil Yellow Wall-mounted Quilt Rack

17. Thinking of You Repurposed Wood Picture Frame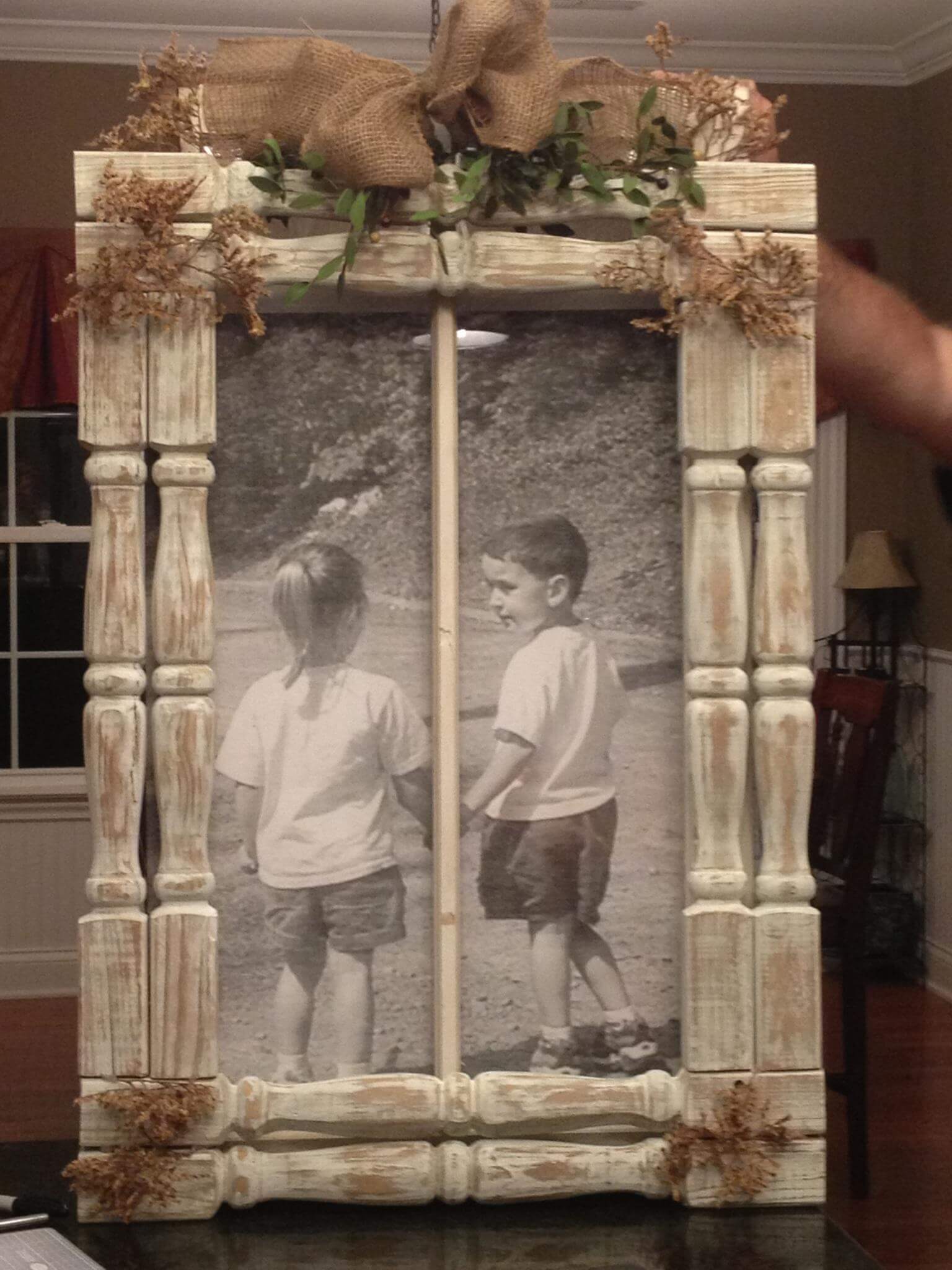 18. Believe Wood Tile and Chain Wall Decor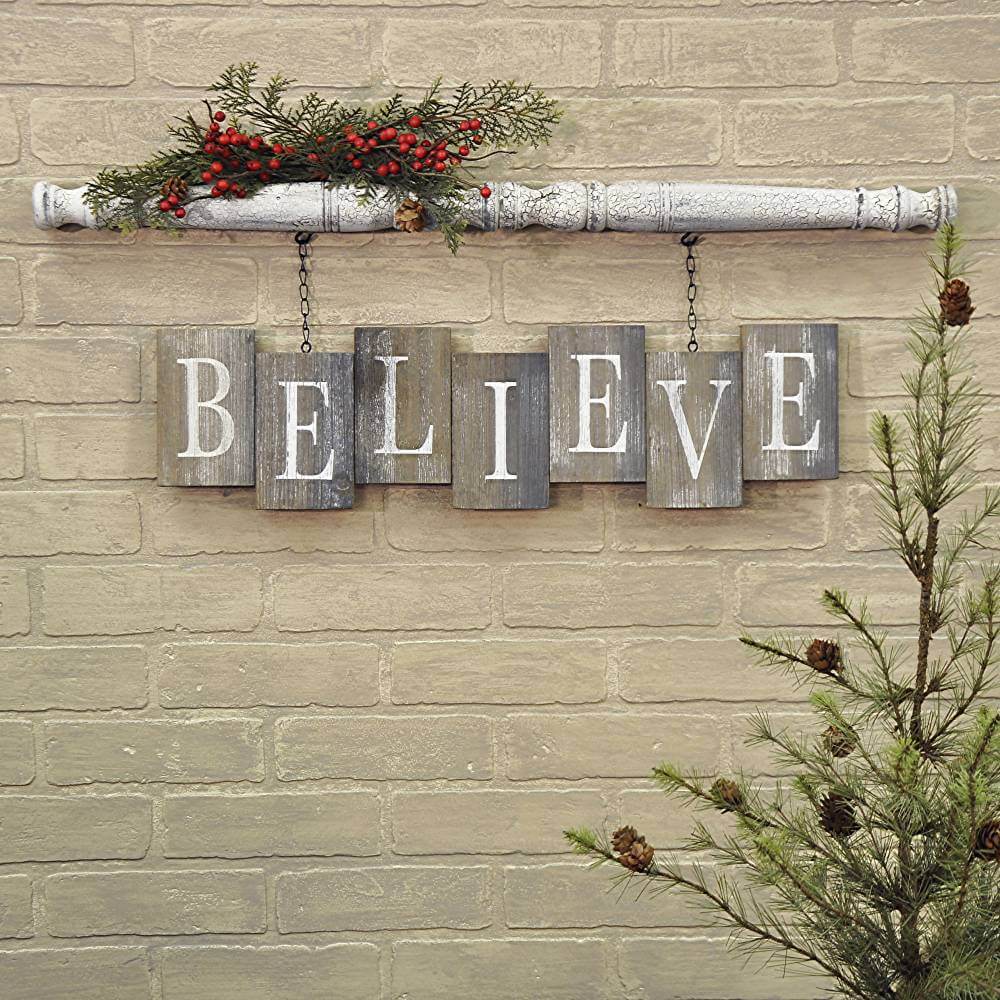 19. Whimsical Pastel Wooden Bird Wind Chimes

20. Gently Aged Newel Post Lamp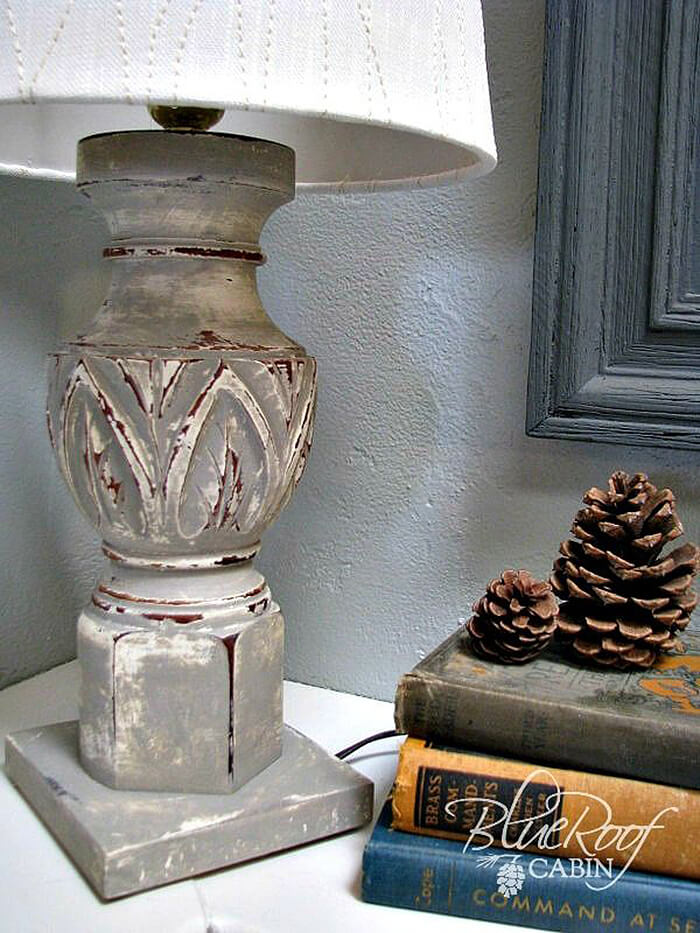 21. Country Perfect Decorative Spindle Ladder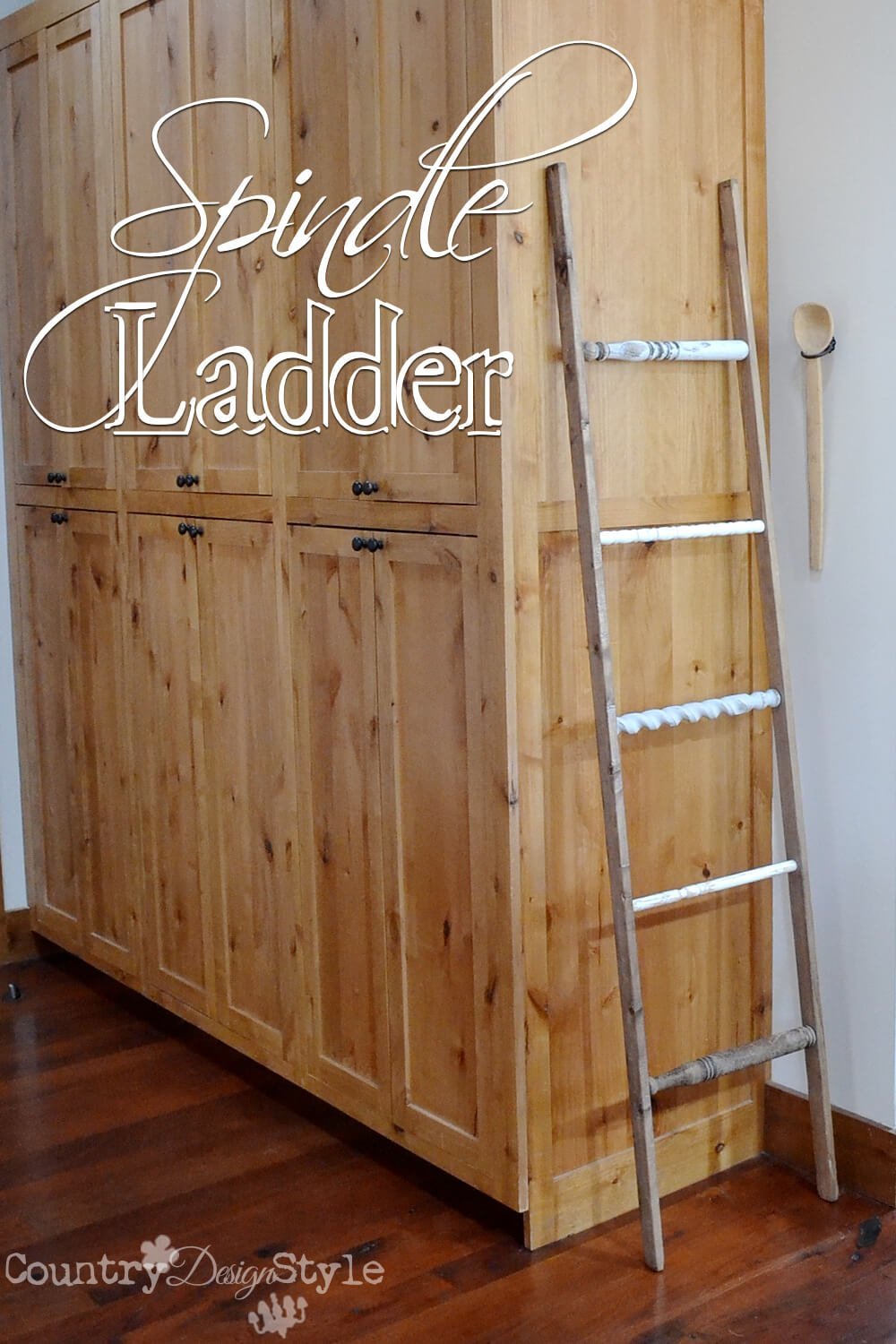 22. Vintage Suitcase Conversational Piece Table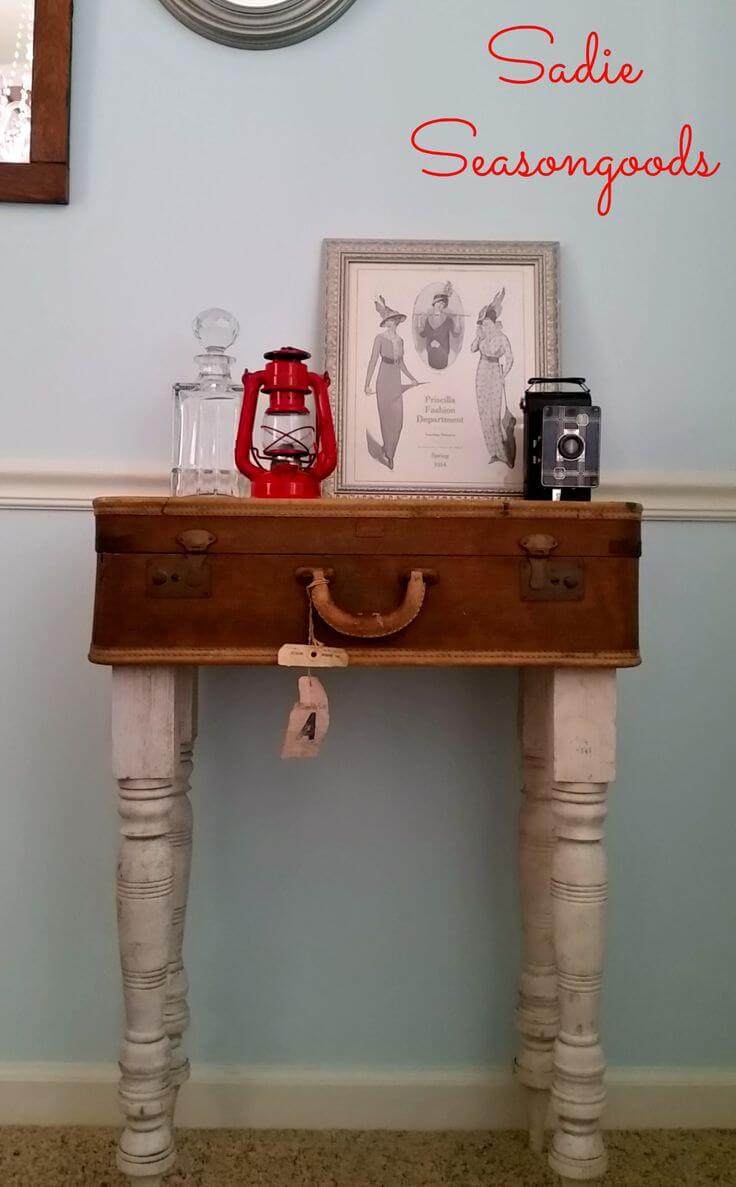 23. Simpler Time Reclaimed Wood Jewelry Display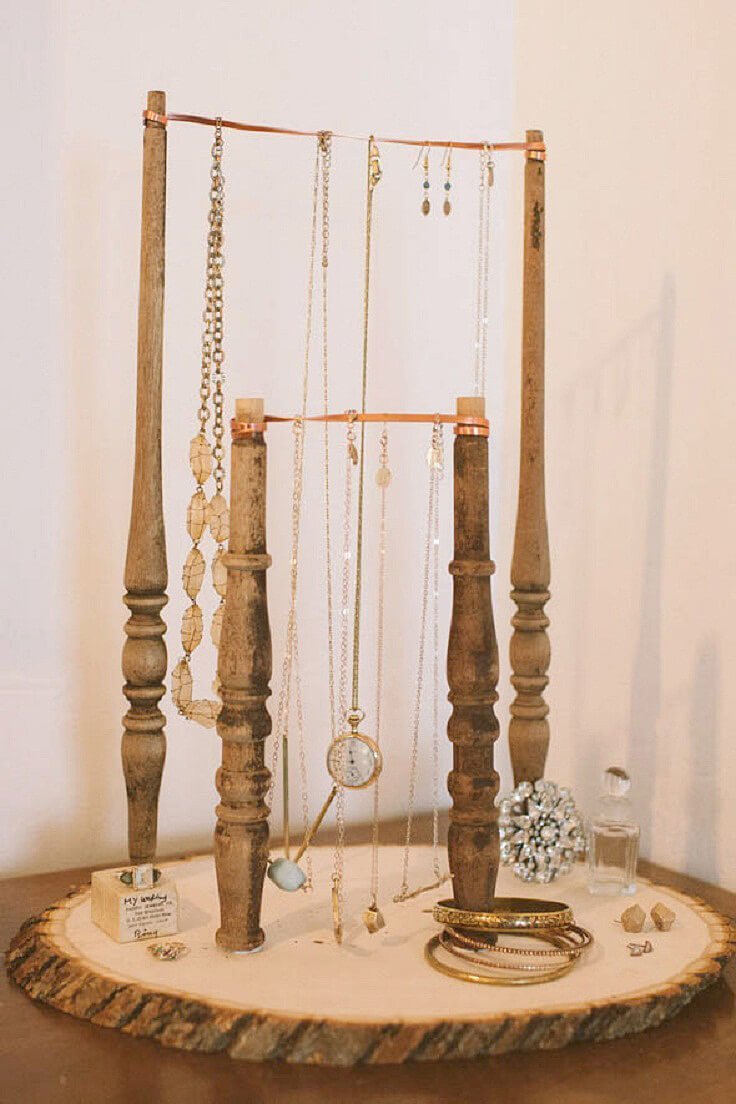 24. Duo of Decorative Spindle Curios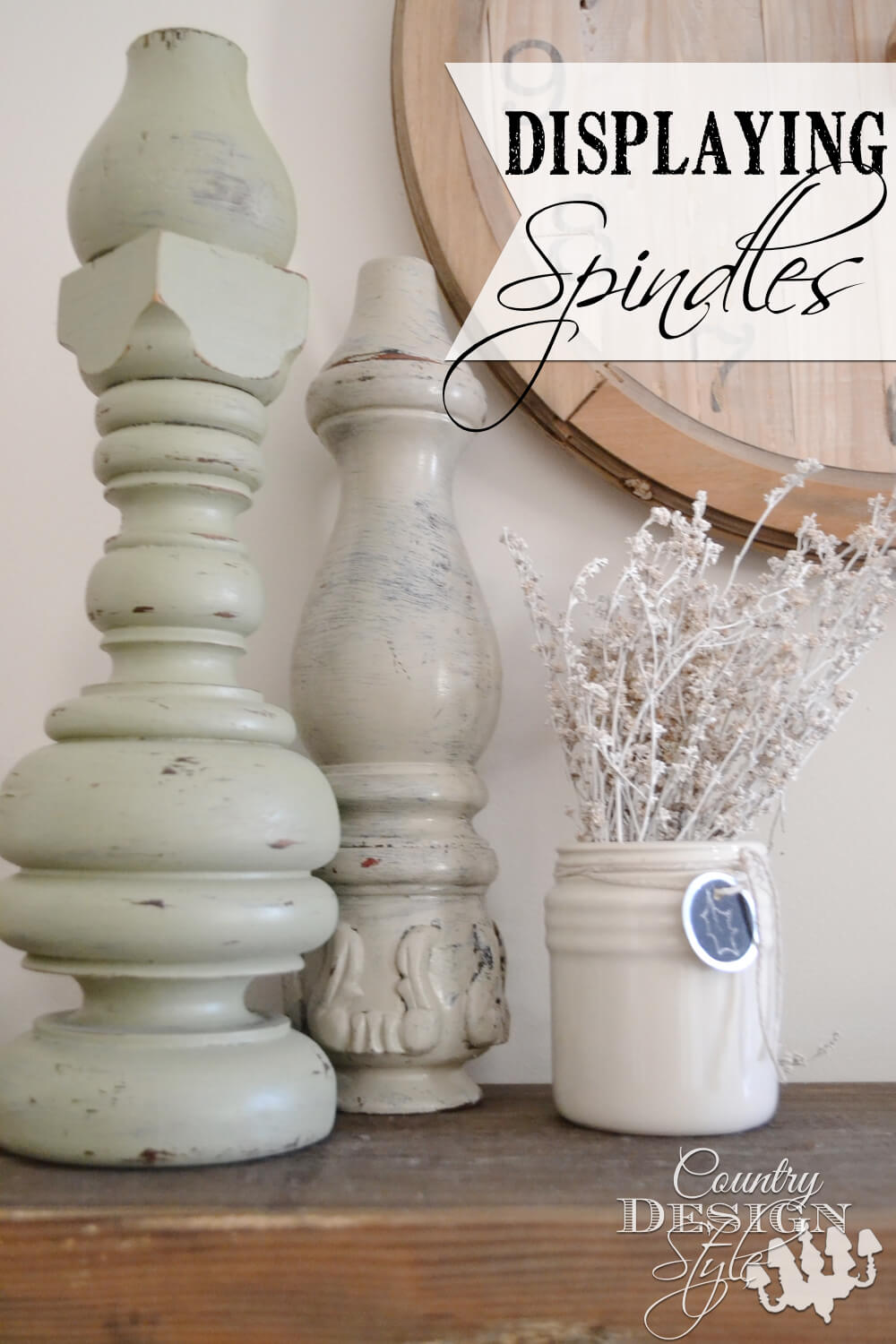 25. Primitive Wooden Christmas Tree and Door

26. Remember When Fanciful Drawer Tray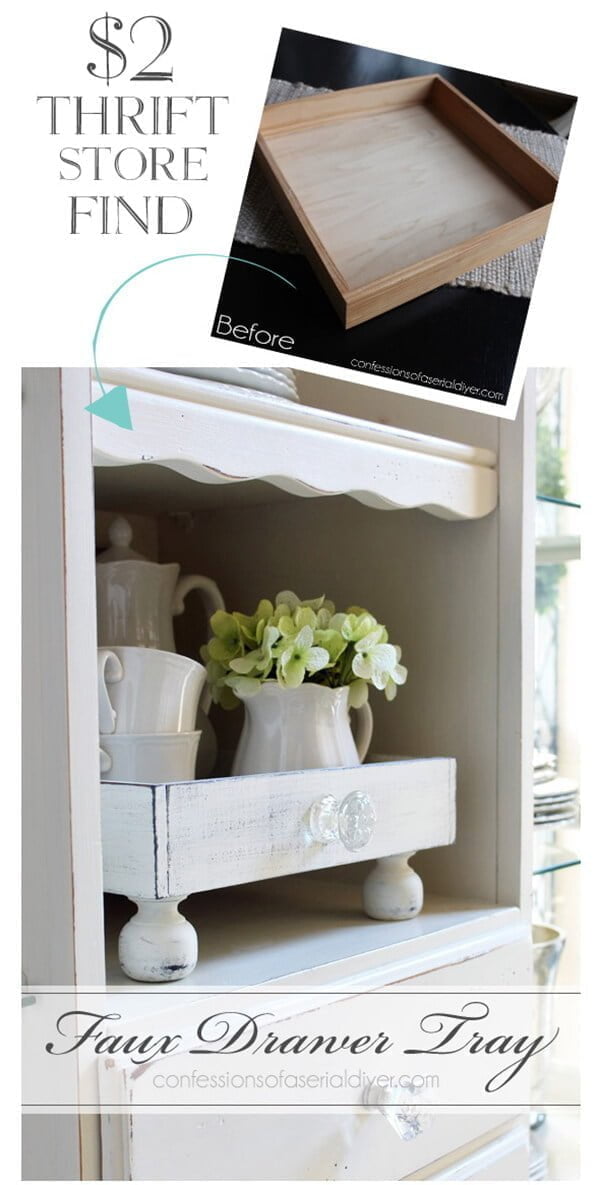 27. Rustic Newel Post Coffee Table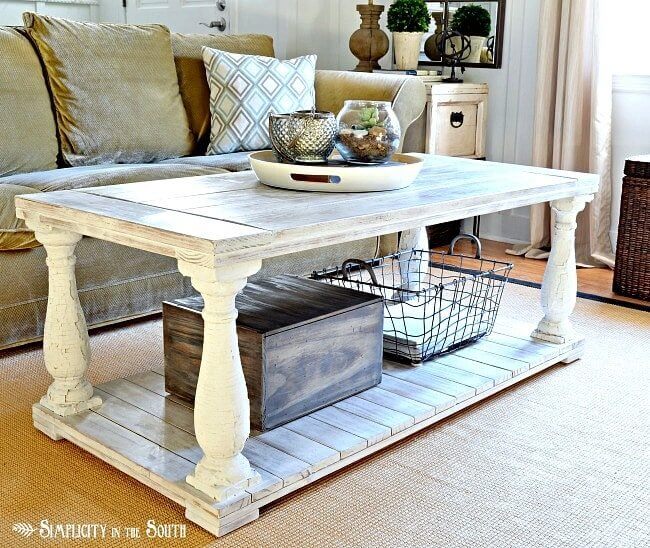 28. Breakfast in Bed Serving Tray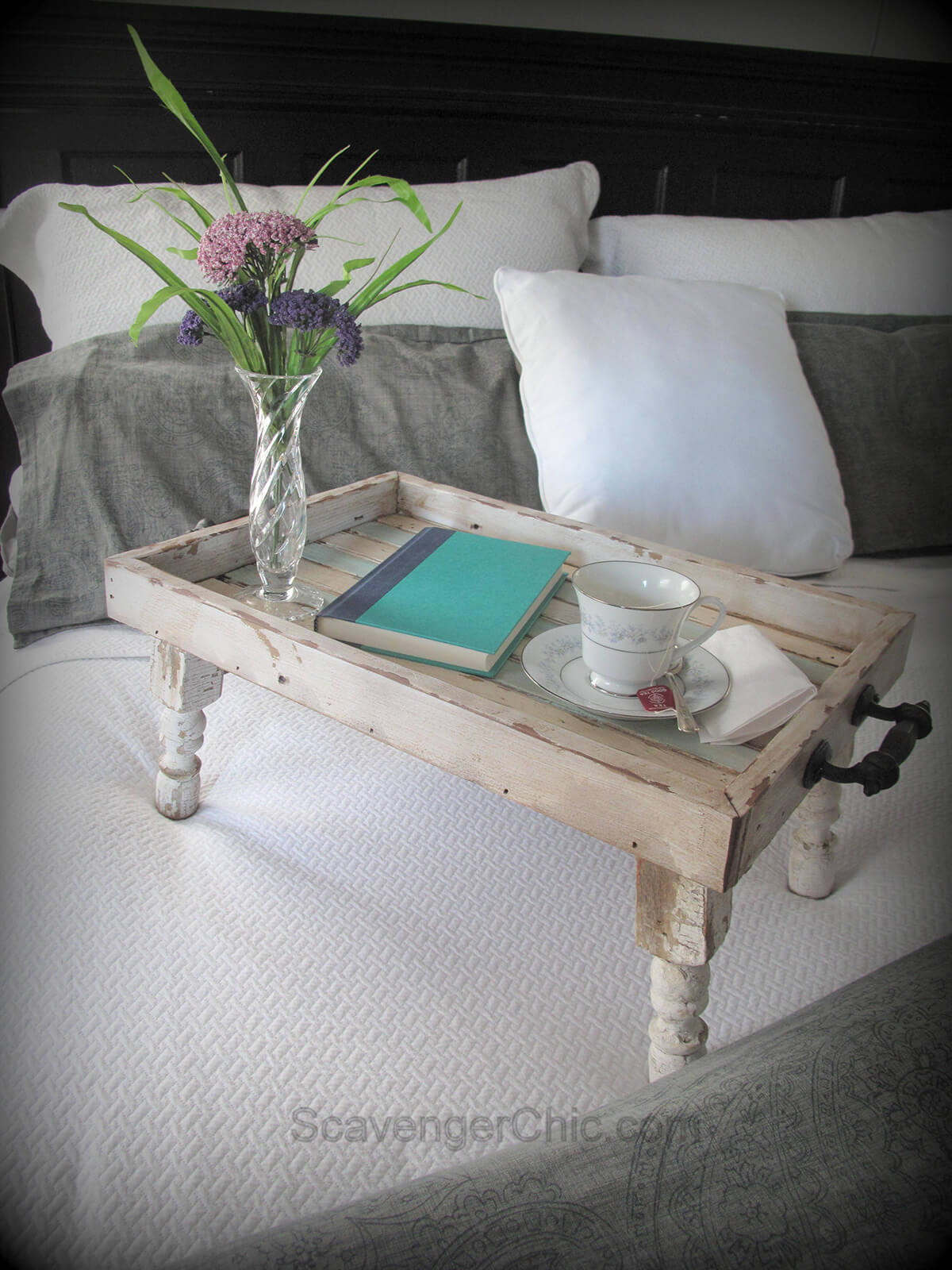 29. Bucolic Pedestal Style Wreath Display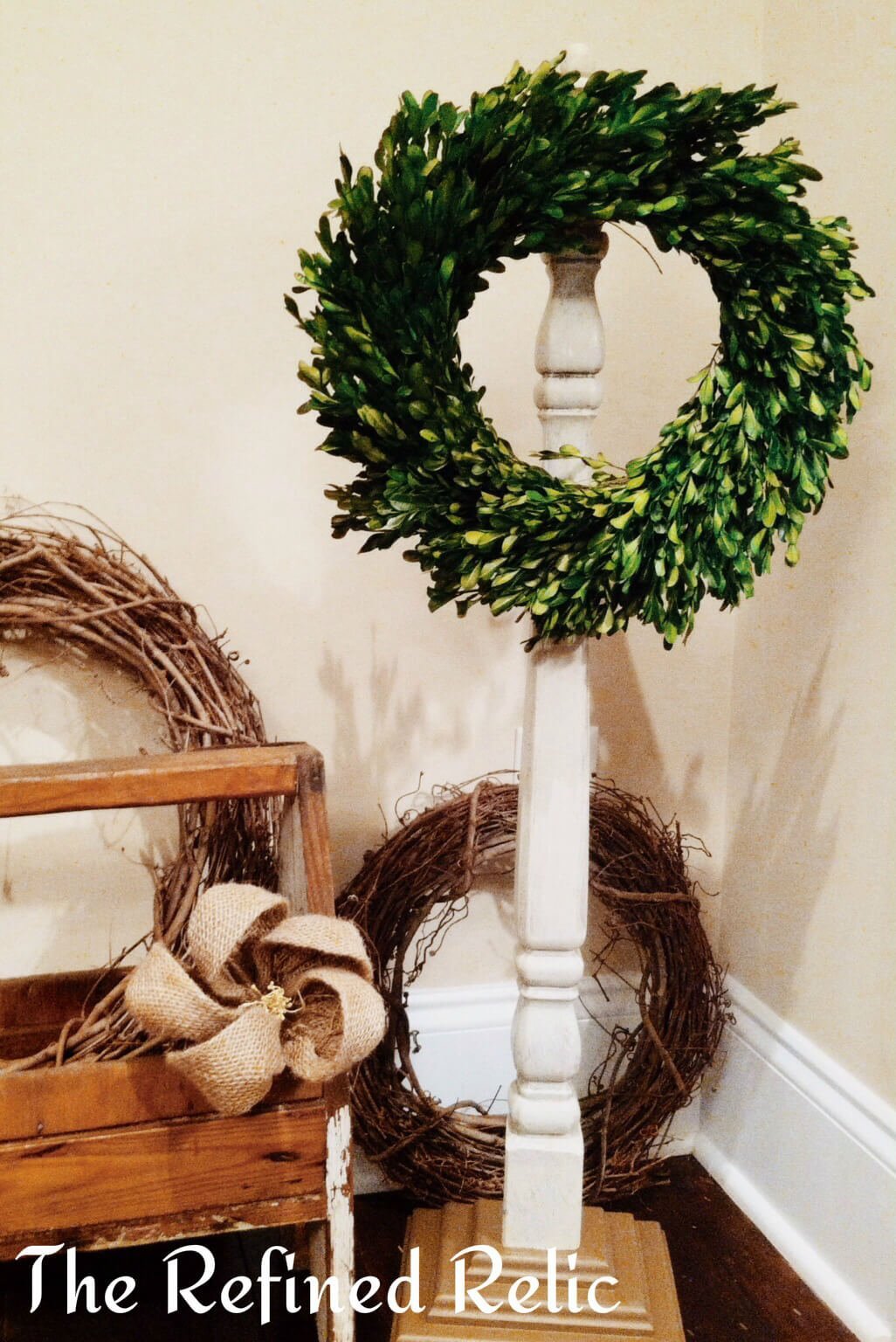 30. Quaint Hanging Sign for Garden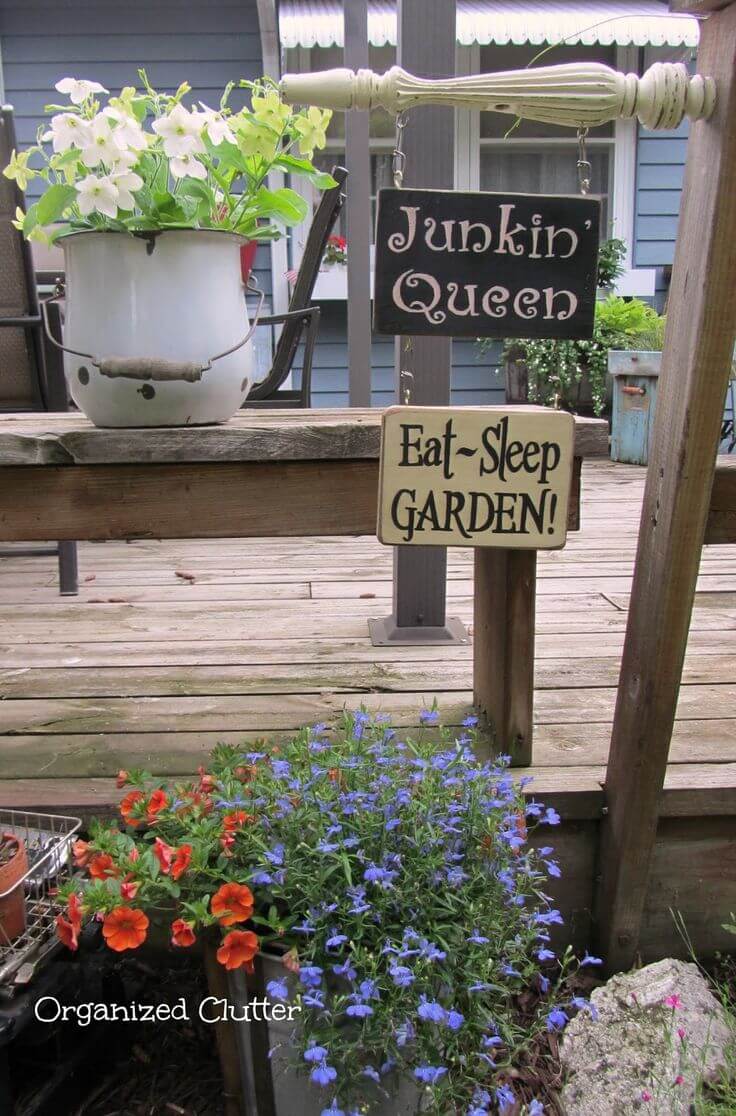 31. Decorative Distressed Spindle Accent Pieces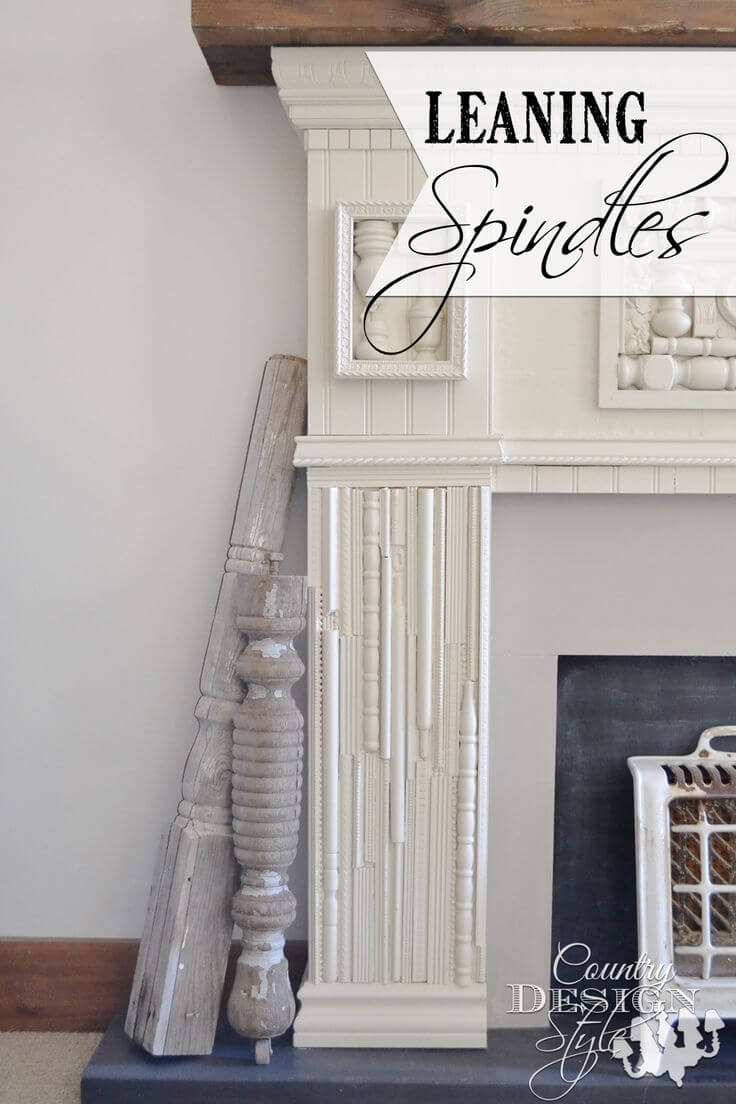 32. Rustic Wooden Clock Country Accent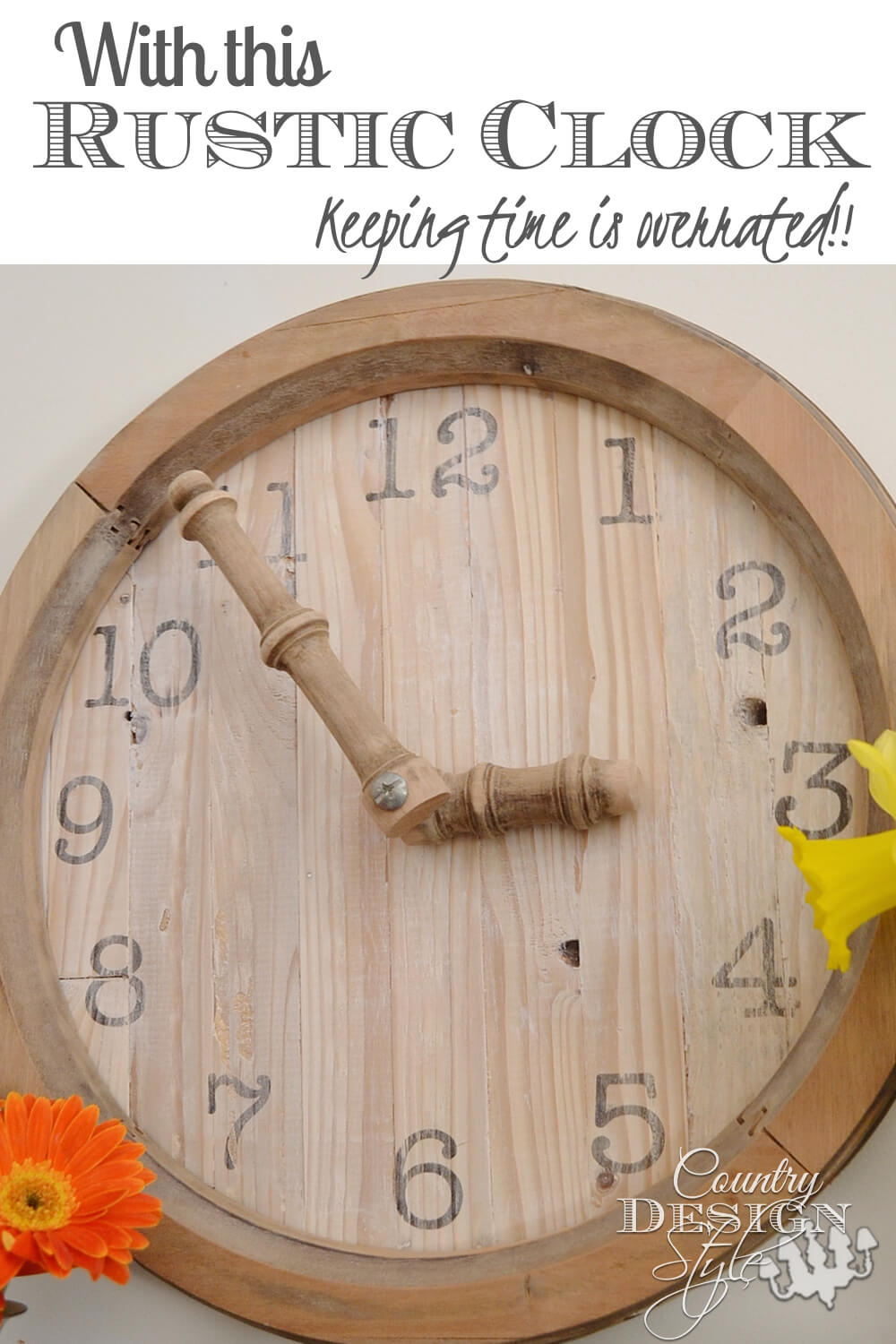 33. Star Topped Country Spindle Tree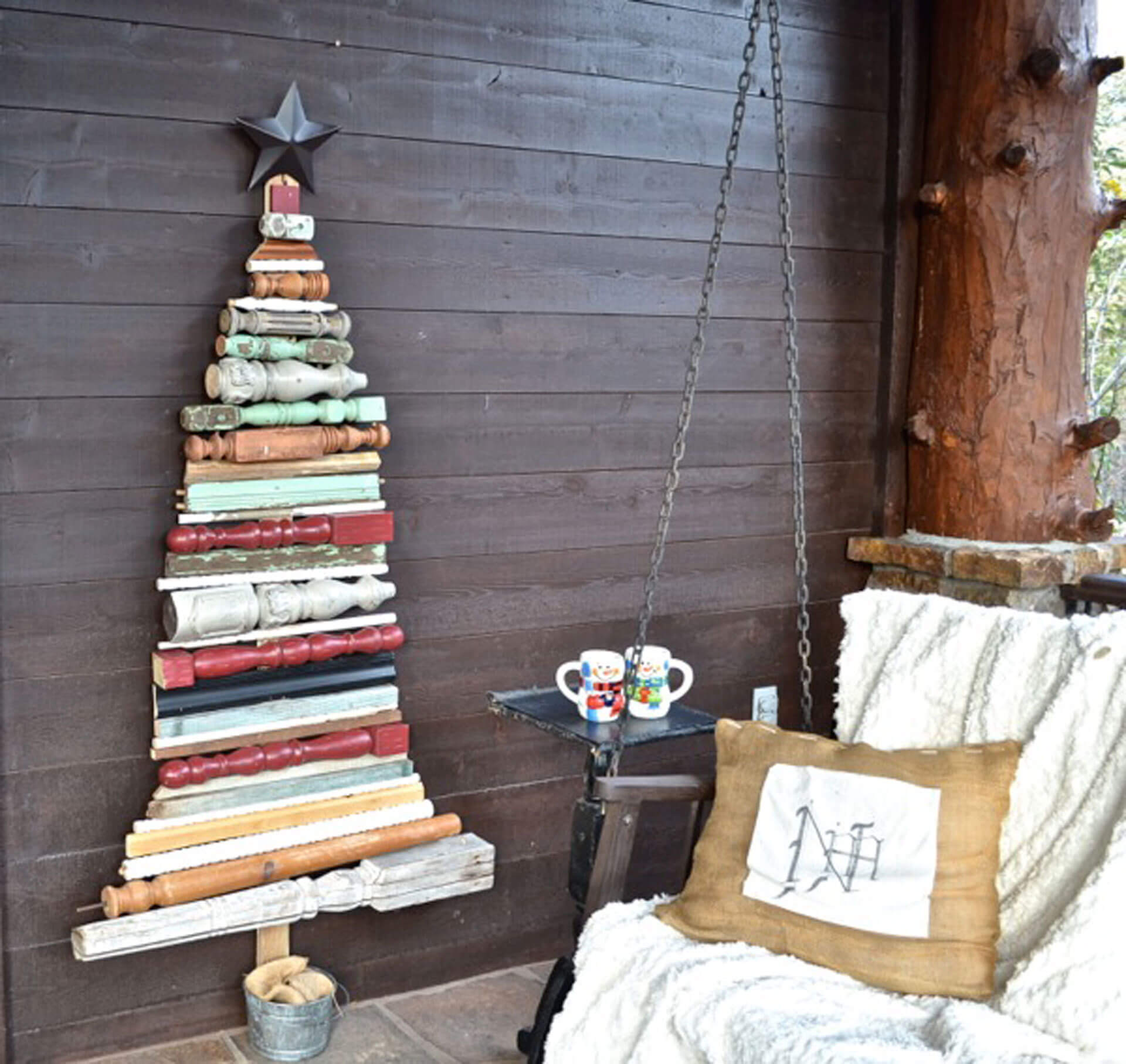 34. Thinking of You Repurposed Wood Picture Frame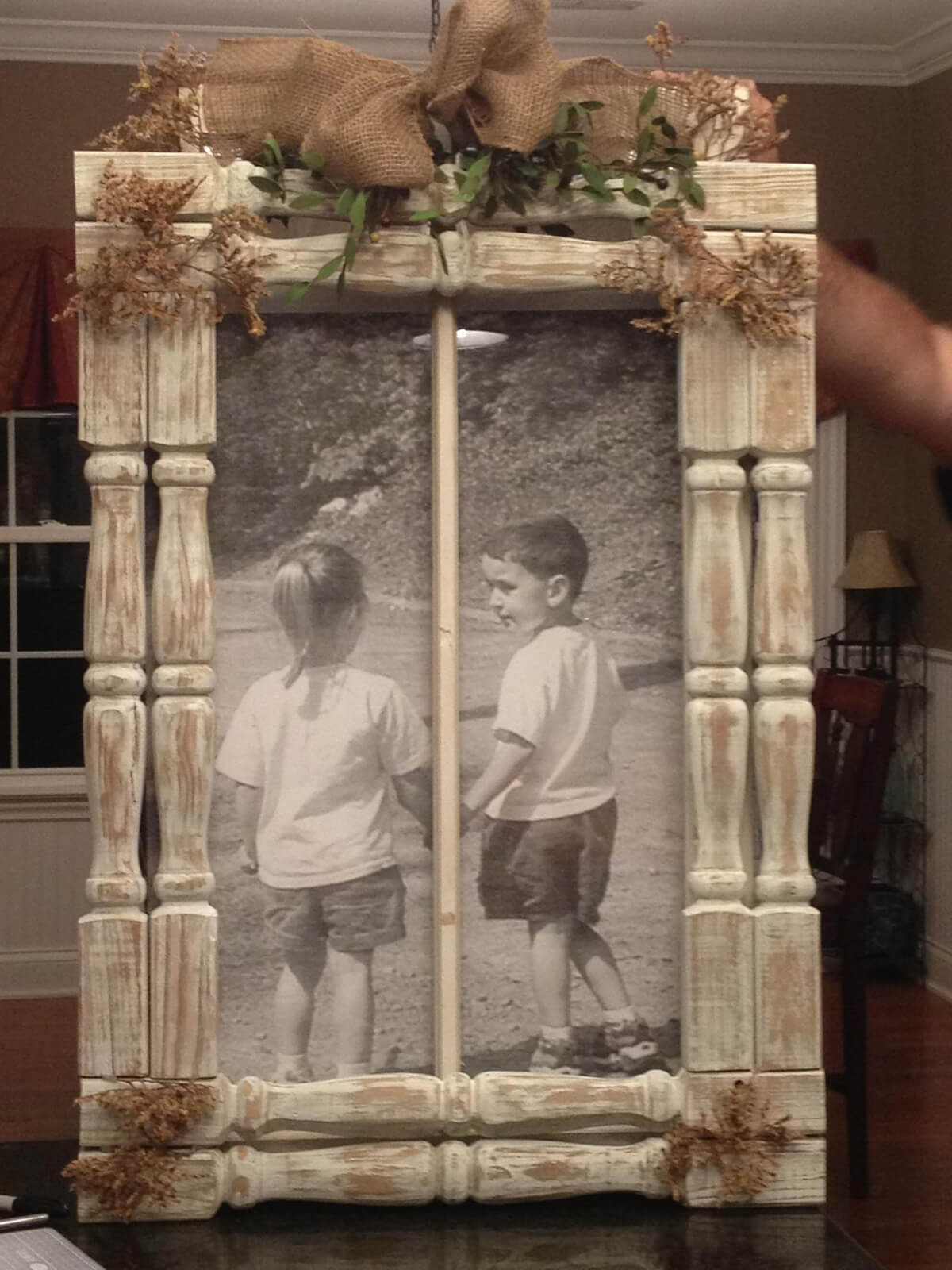 35. Uniquely Crafted Spindle Plate Holder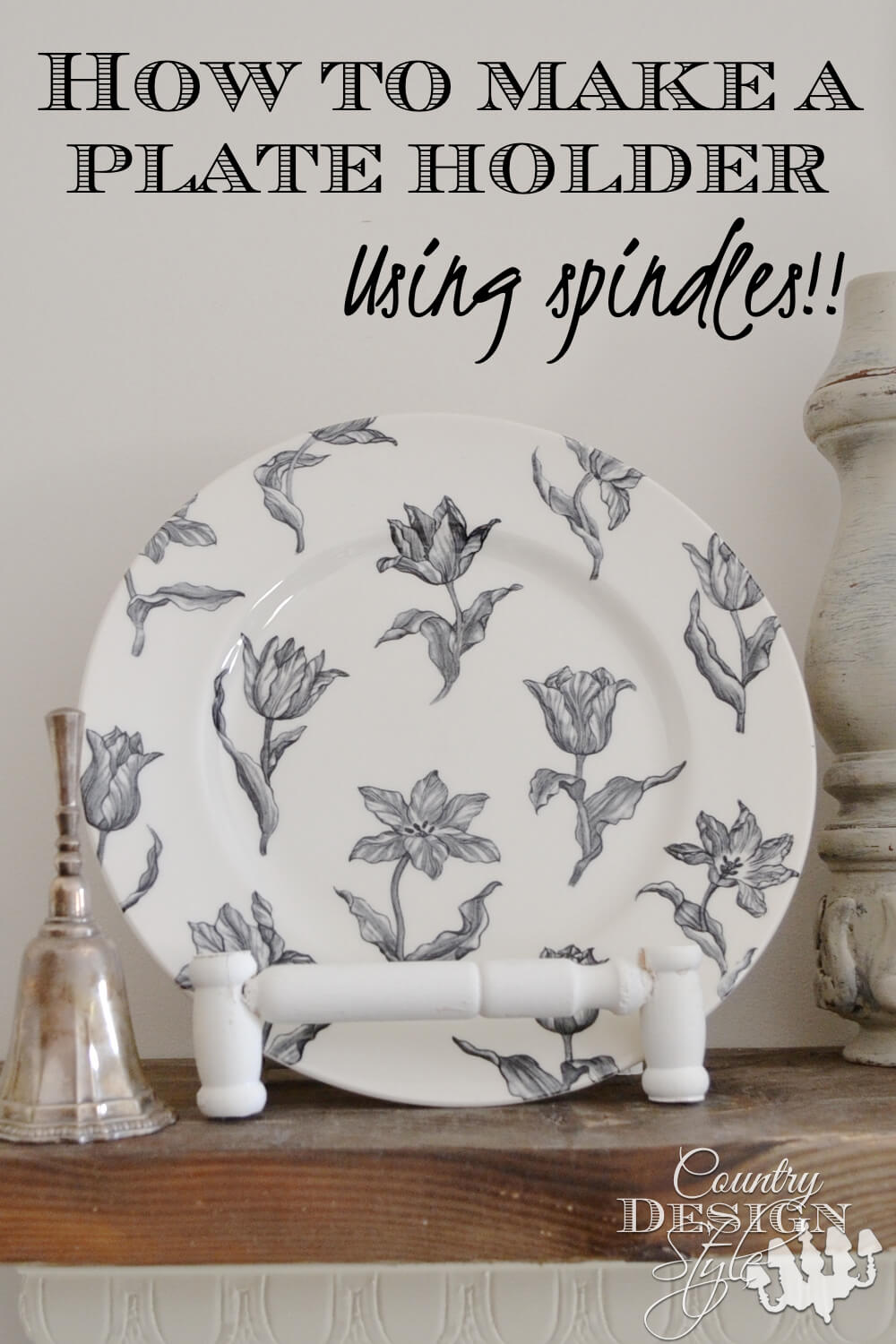 36. Country Chic Spindle and Rail Wall Hanging