Wine barrels aren't just for old-timey merchant ships and artisanal vineyard retreats; designers and interior trendsetters alike are reusing old wine barrels for a variety of stylish purposes, from tables to planters to ingeniously repurposed bars. The beauty of wine barrels lies in their unfussy, organic appeal. Attractive but sturdy, wine barrels were not only built for rugged journeys but intended for reuse. For centuries homes have employed unused wine barrels for everything from bathtubs to bar stools.
38 Style-Savvy Reasons For Reusing Old Wine Barrels This Summer

Now you can seamlessly incorporate a wine barrel creation of your own into your home with these 38 ideas for reusing old wine barrels. Requiring minimal space and even less labor, these wine barrel fixtures are perfect for indoor and outdoor use and are perfect in any season. Whether you're looking to add some old world vino charm to your abode or find yourself in the possession of a wine barrel in need of a do-over, you've come to the right place for reusing old wine barrel ideas!
1. Kinkade Lantern Wine Barrel Planter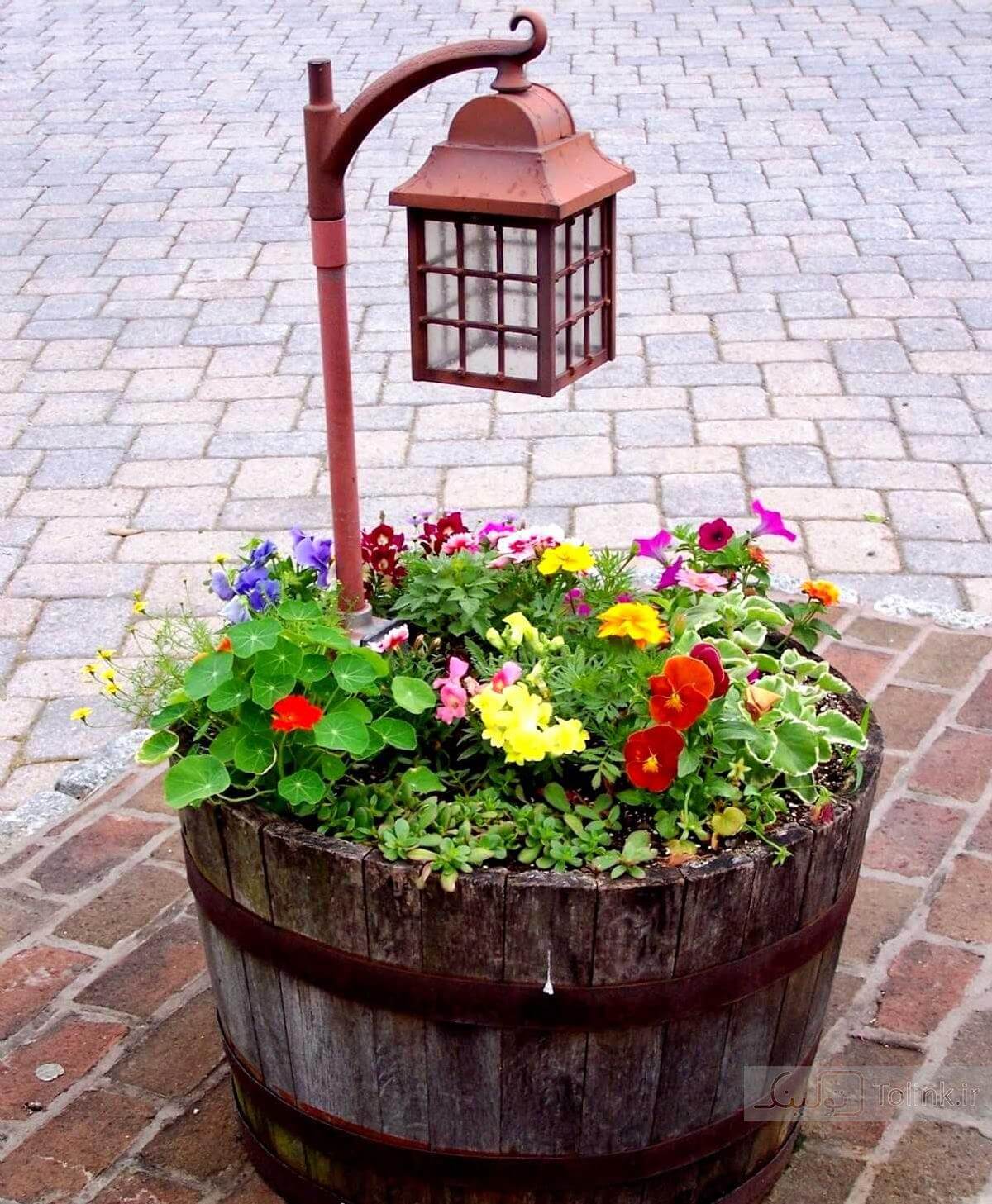 2. Merchant's Cellar Repurposed Wine Barrel Bar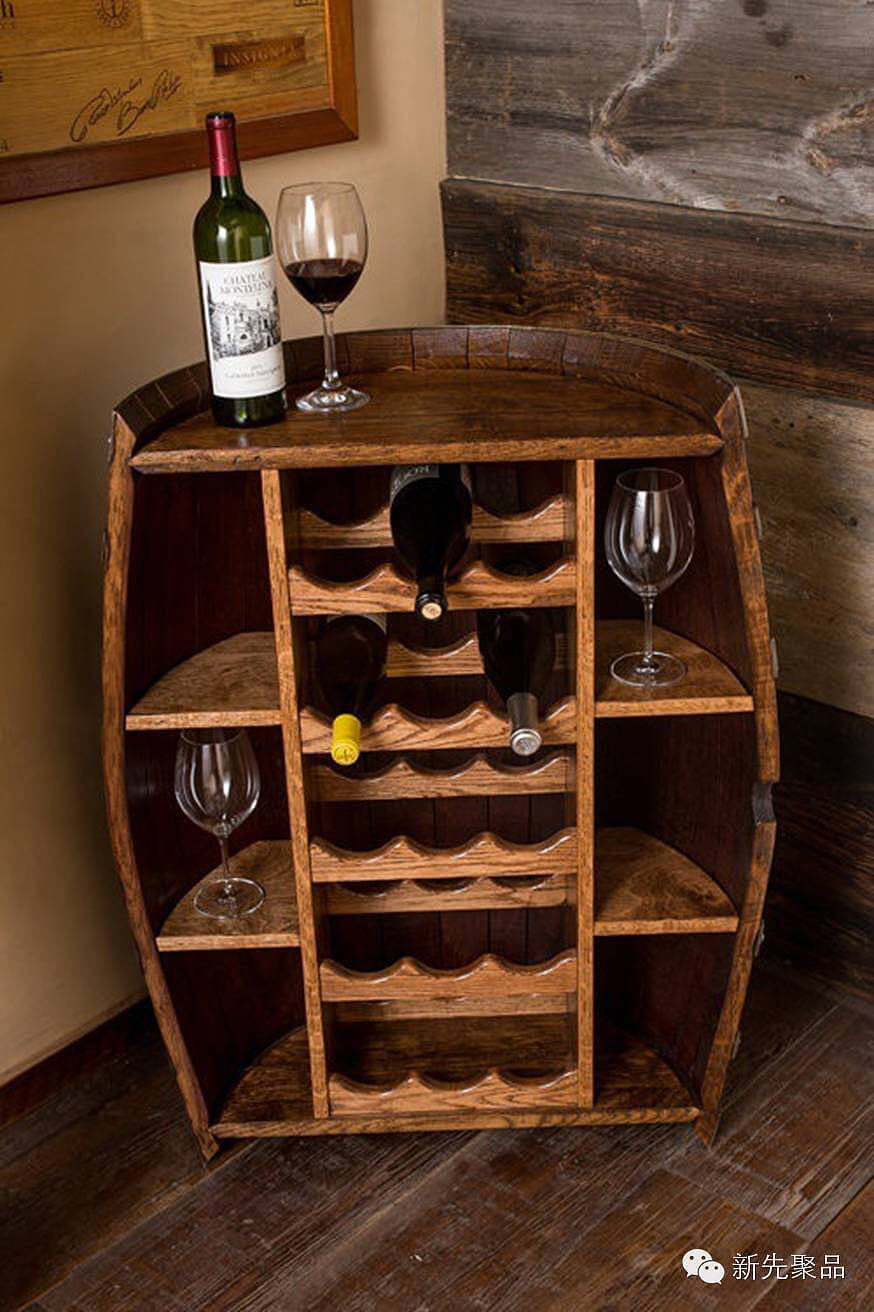 3. Napa Style Wine Barrel Patio Table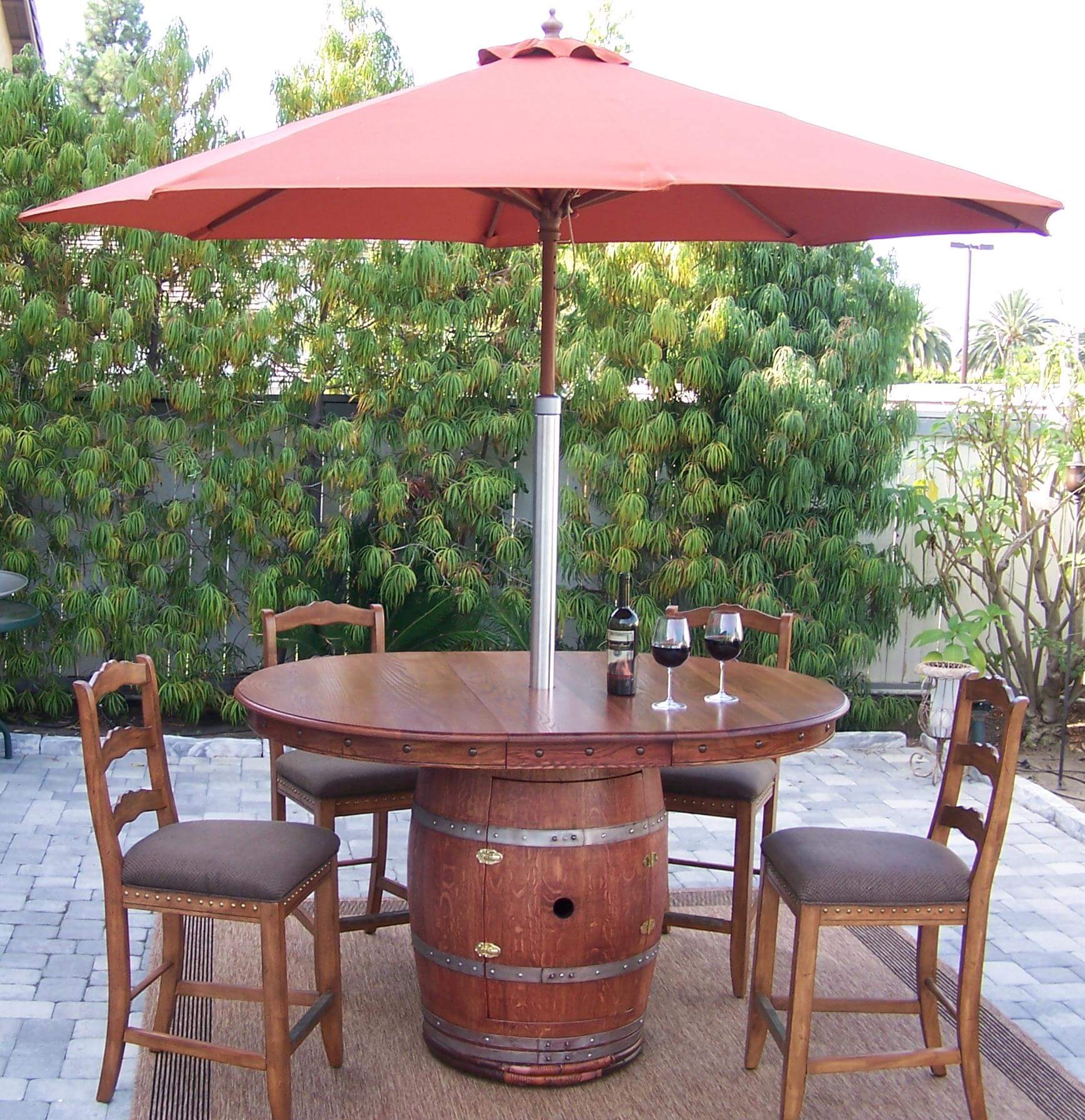 4. Sonoma Poolside Barrel Bar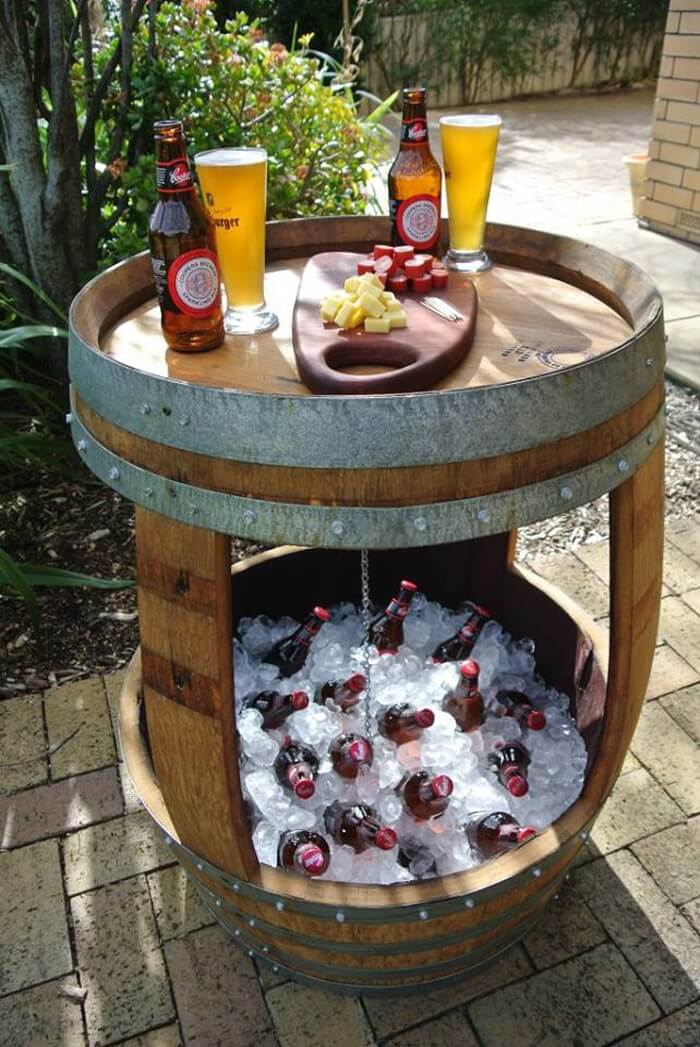 5. Tuscan Cottage Repurposed Sink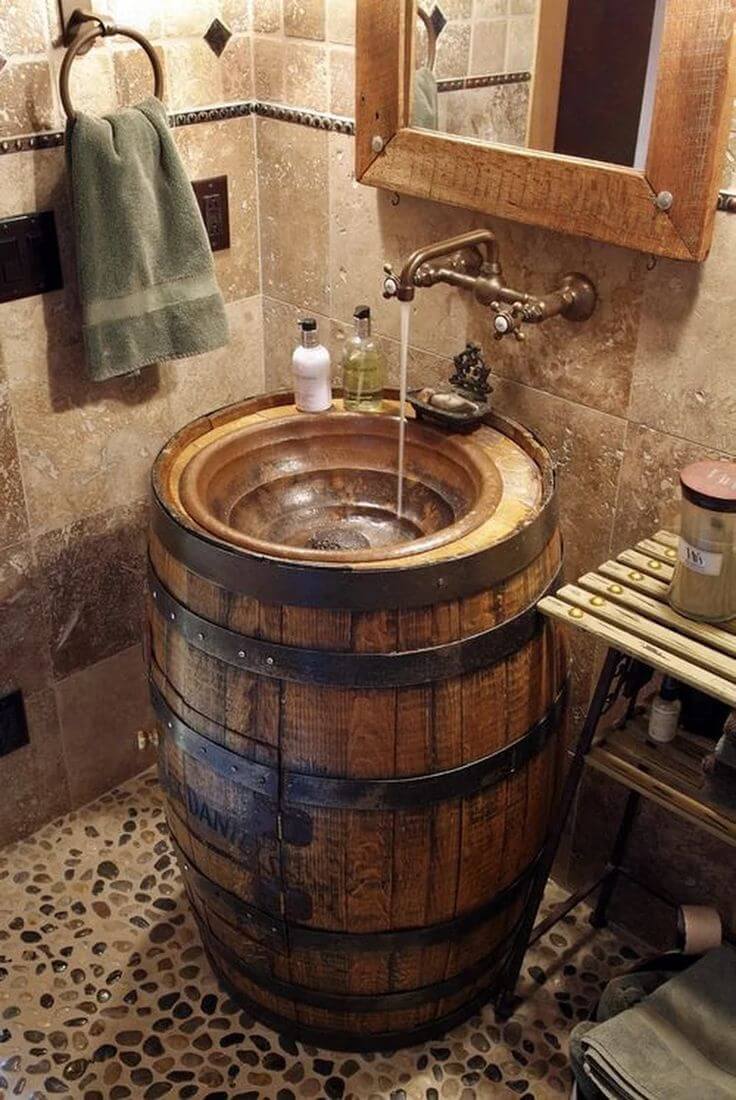 6. Vineyard Wine Barrel Fire Pit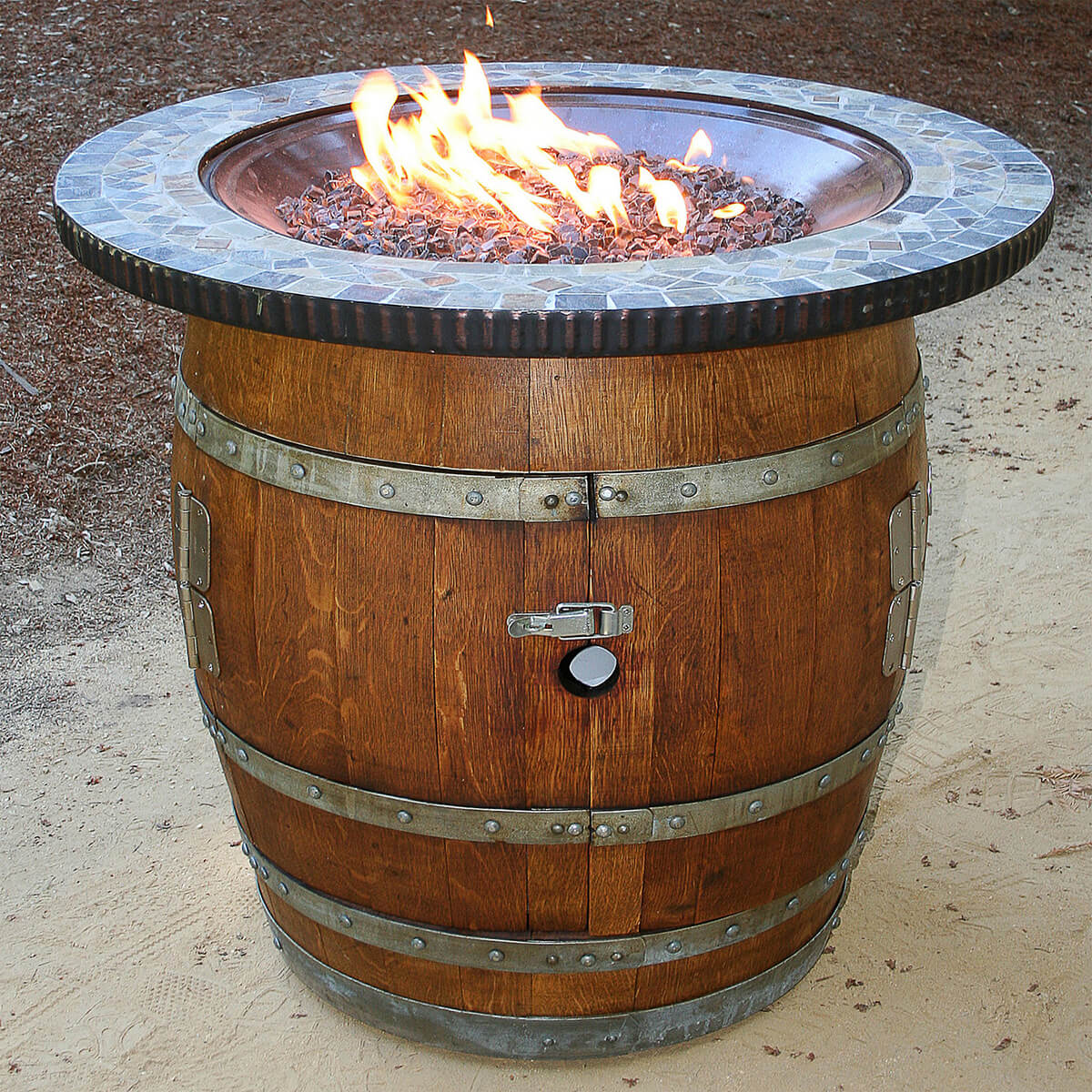 7. Vino Dog Repurposed Barrel Bed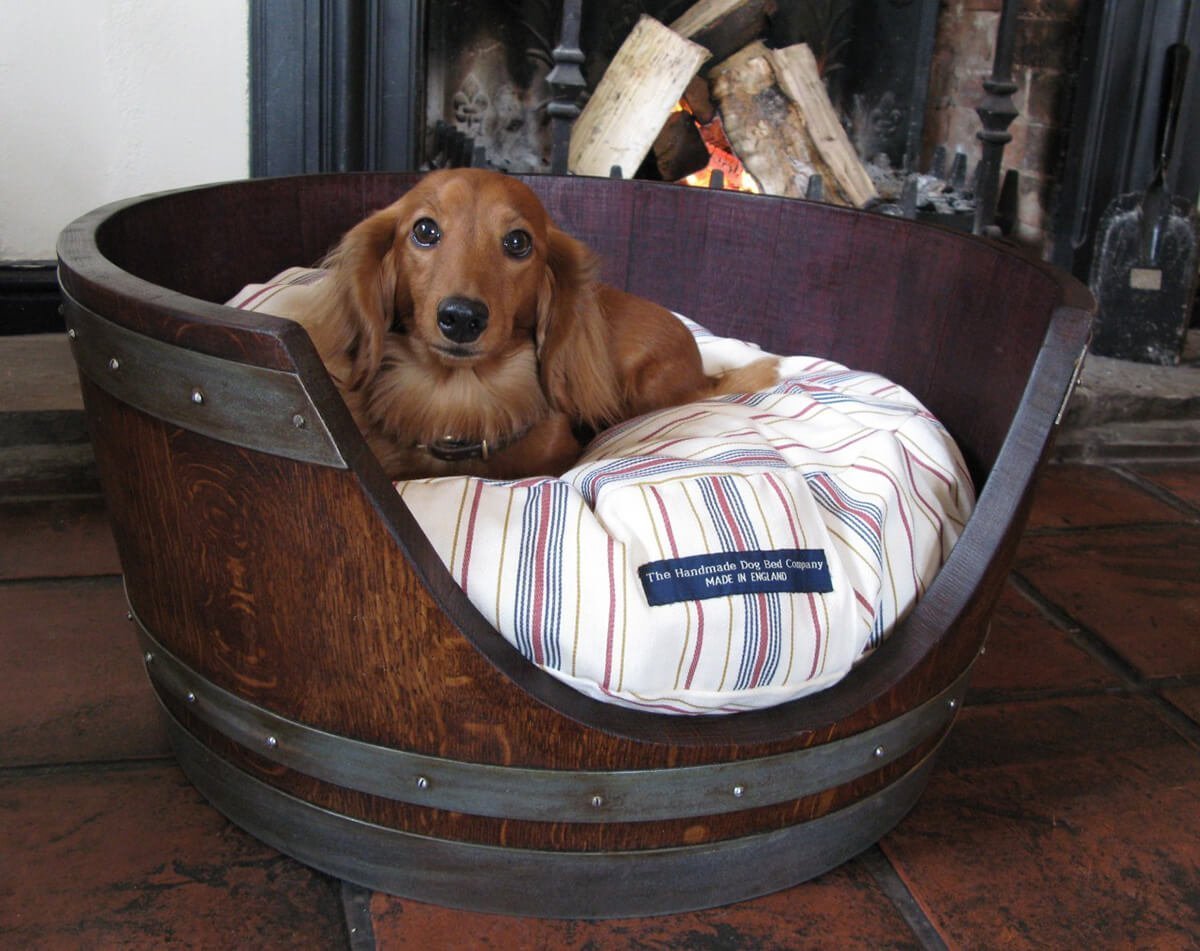 8. Multi-Tiered Barrel Planter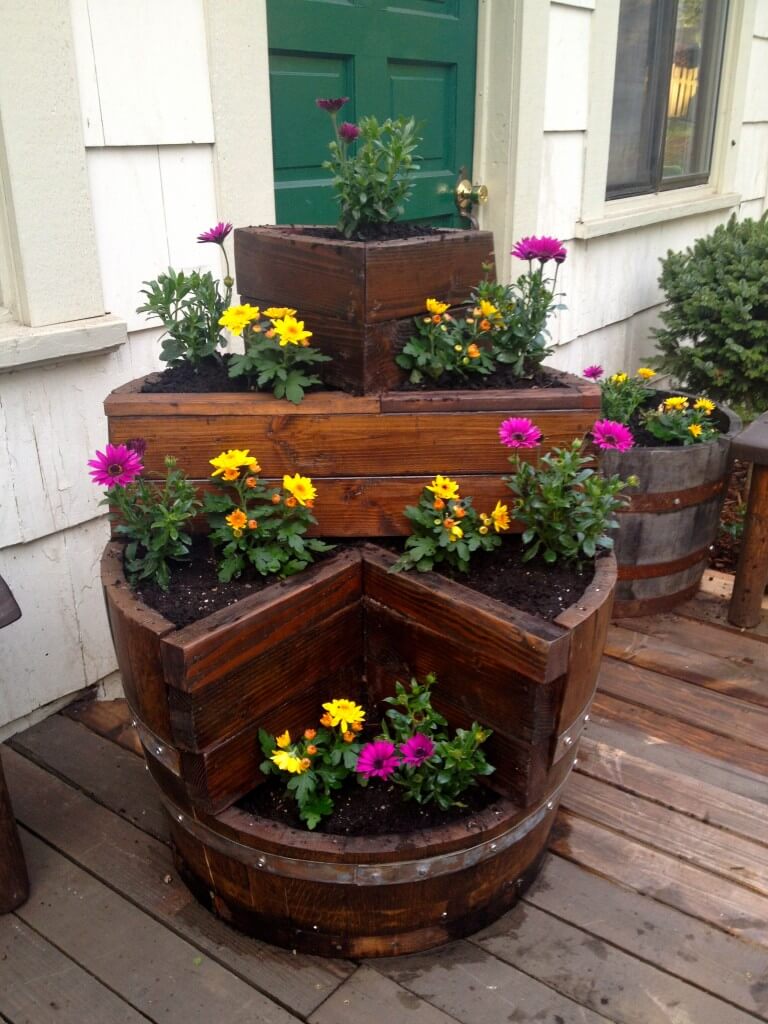 9. Northwest Cargo Barrel Chest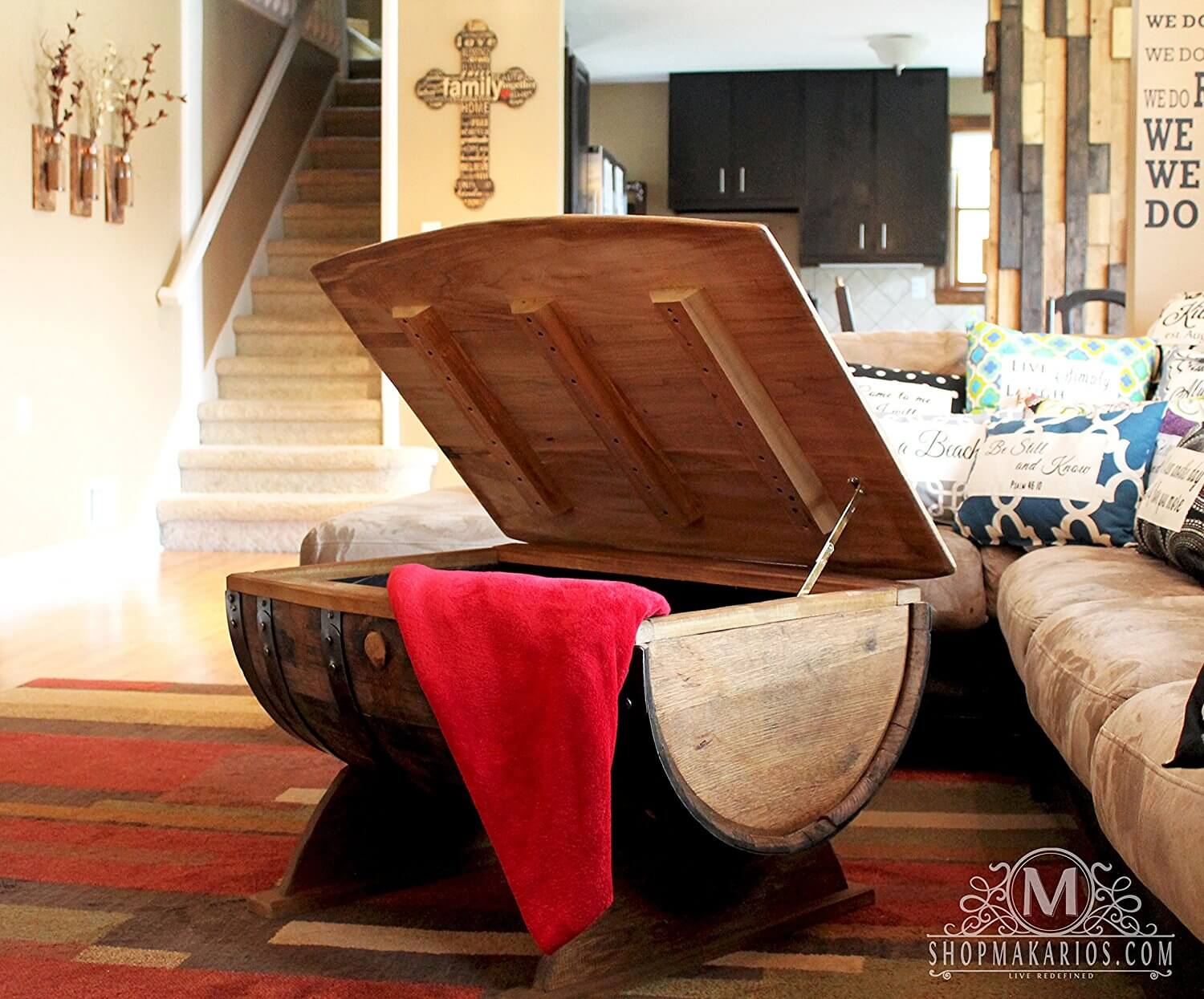 10. Mirror-Mirror Wine Barrel Frame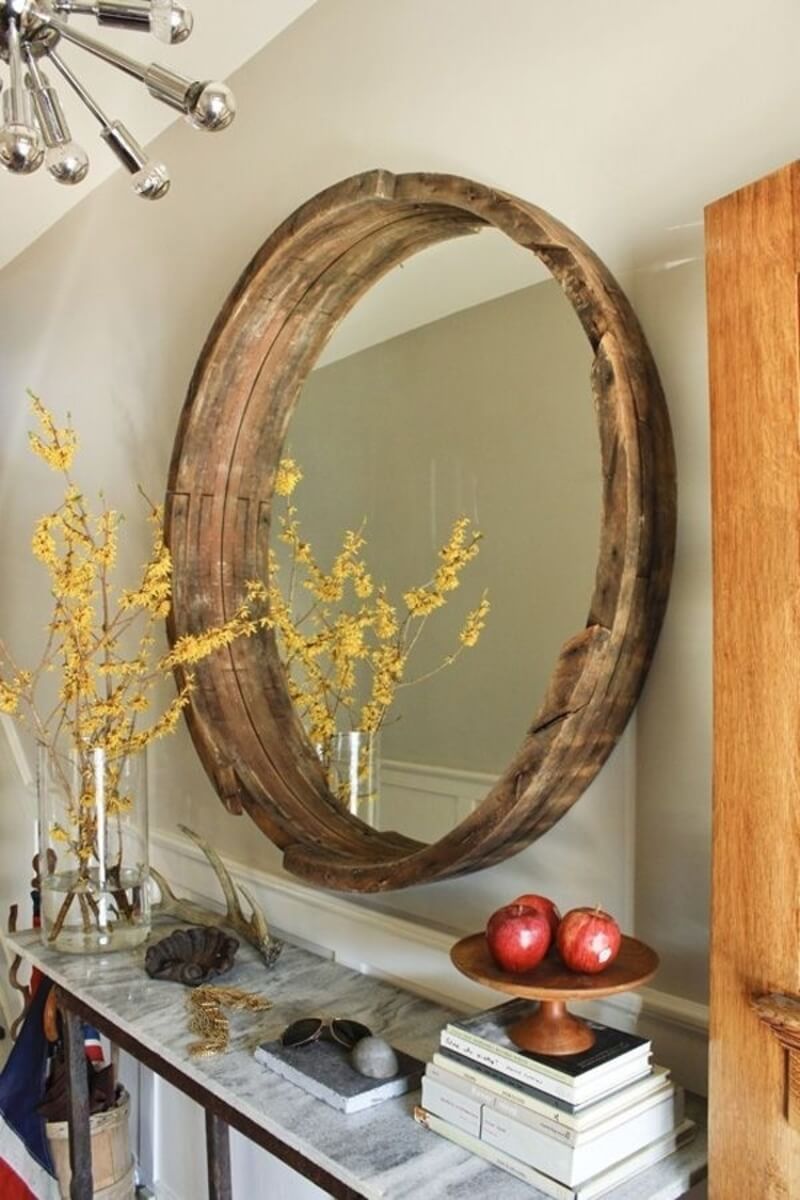 11. Petite Vino Barrel Stand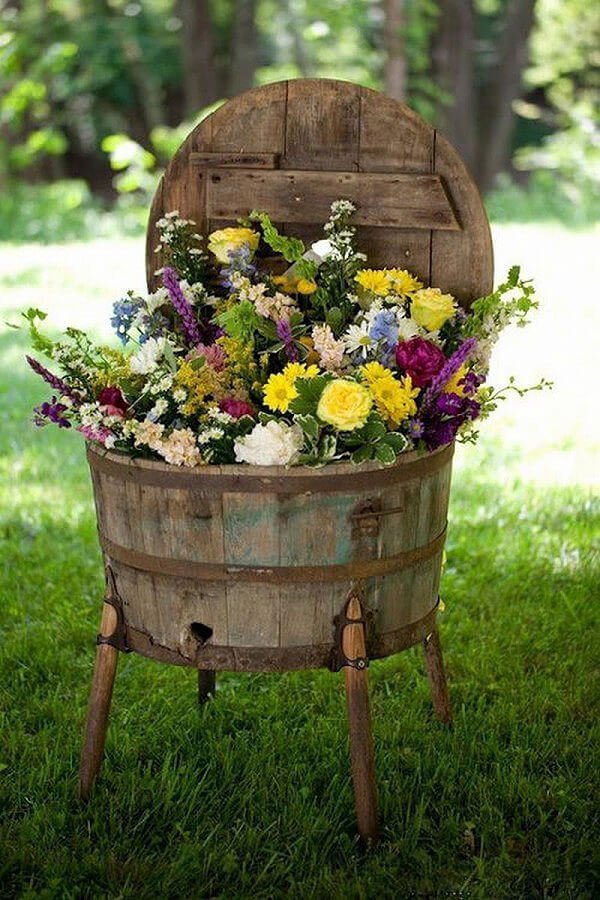 12. Barrel Luxury Restructured Patio Set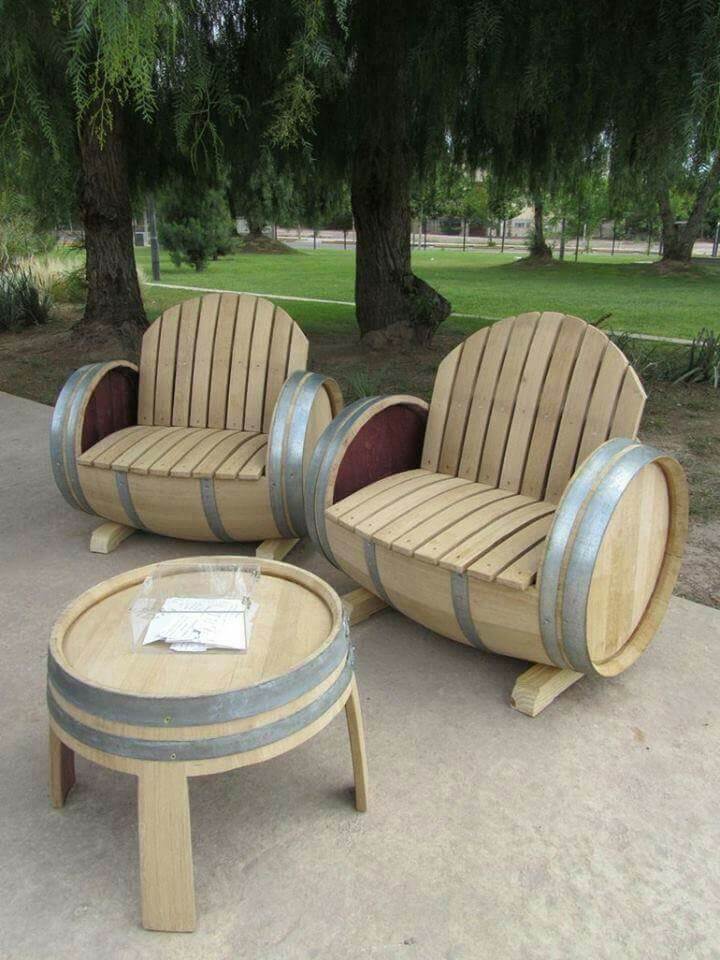 13. Half-Barrel Garden Planter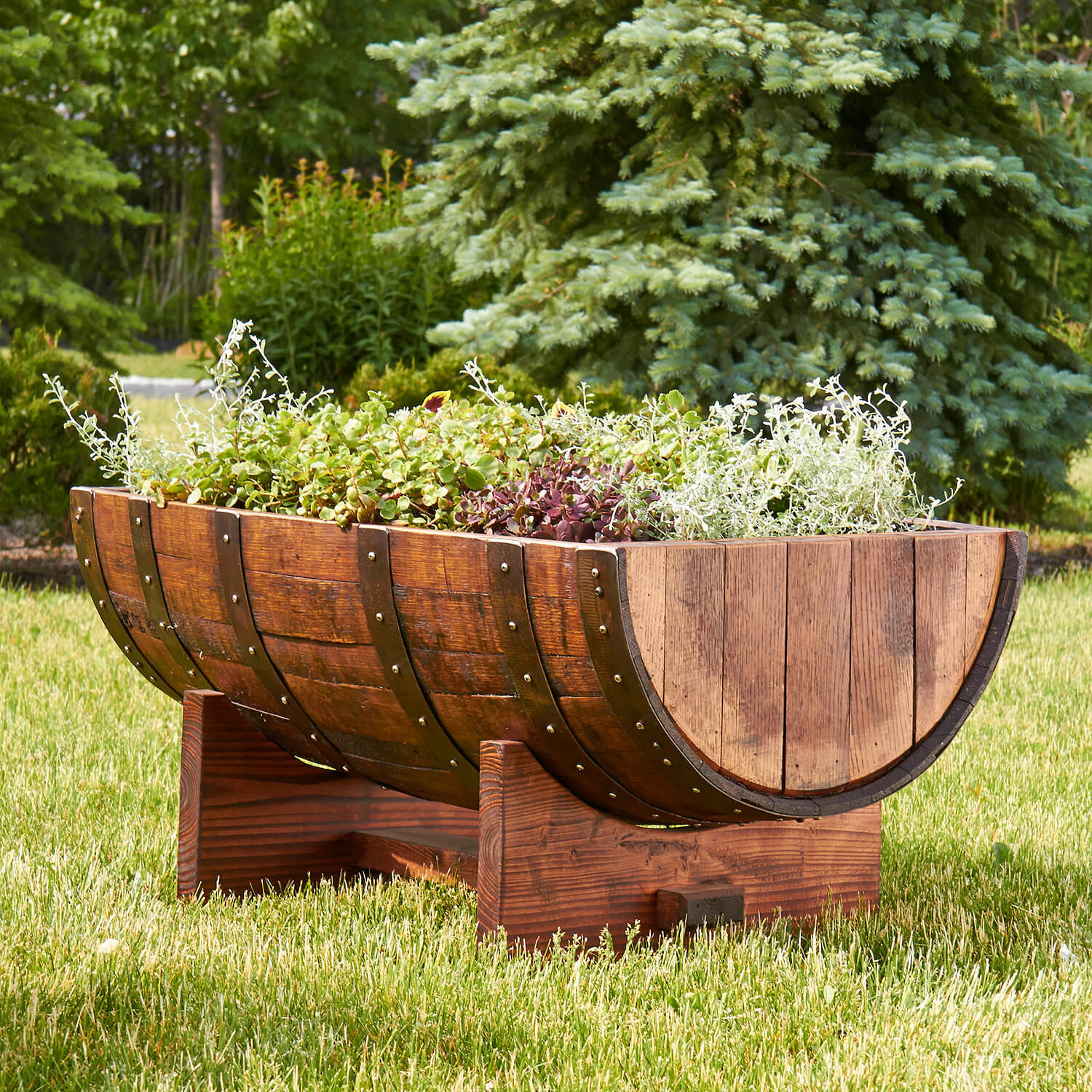 14. Wine Cellar Dining Table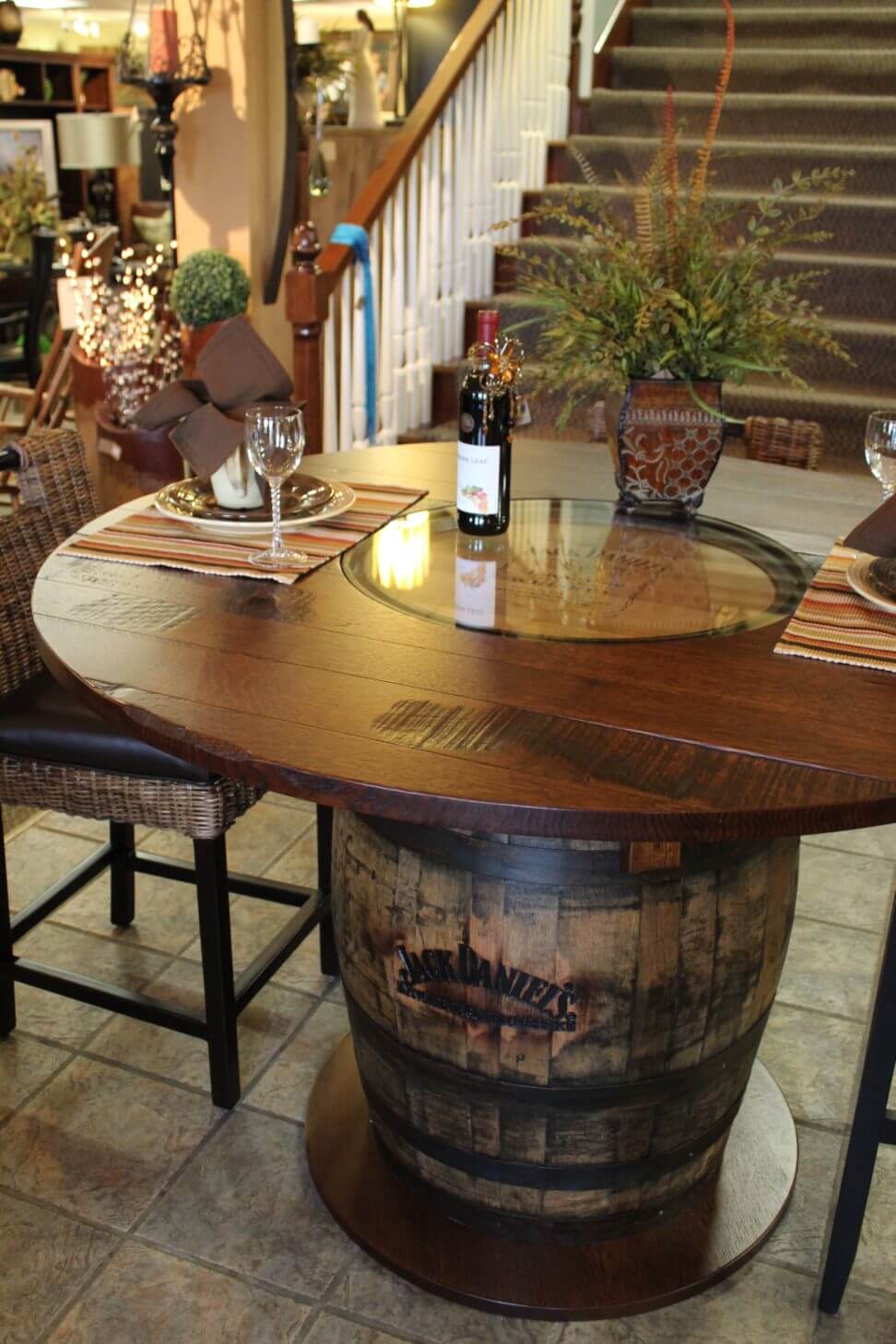 15. Vino Barrel Fairy Garden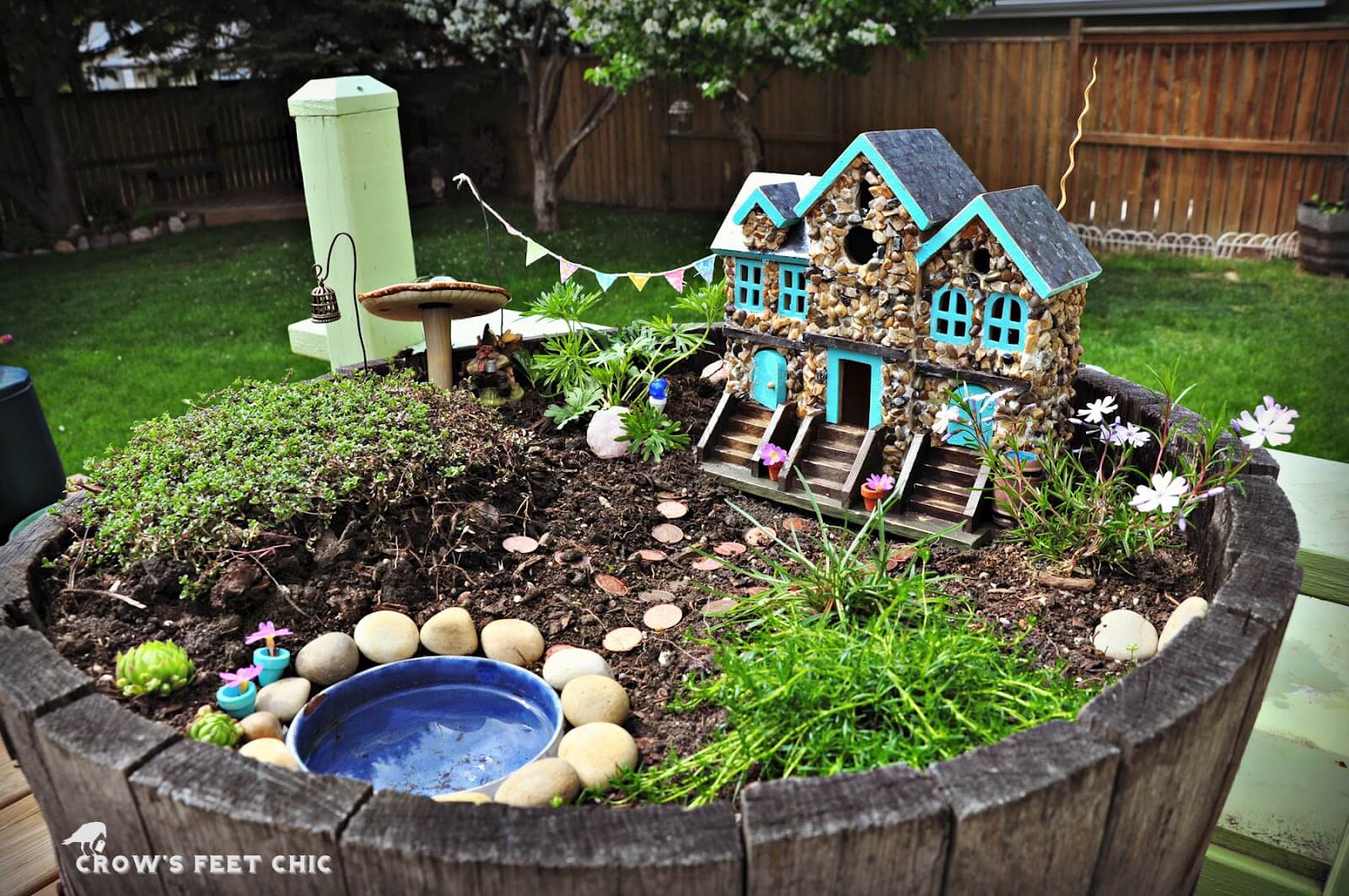 16. Riches-to-Rubbish Barrel Bin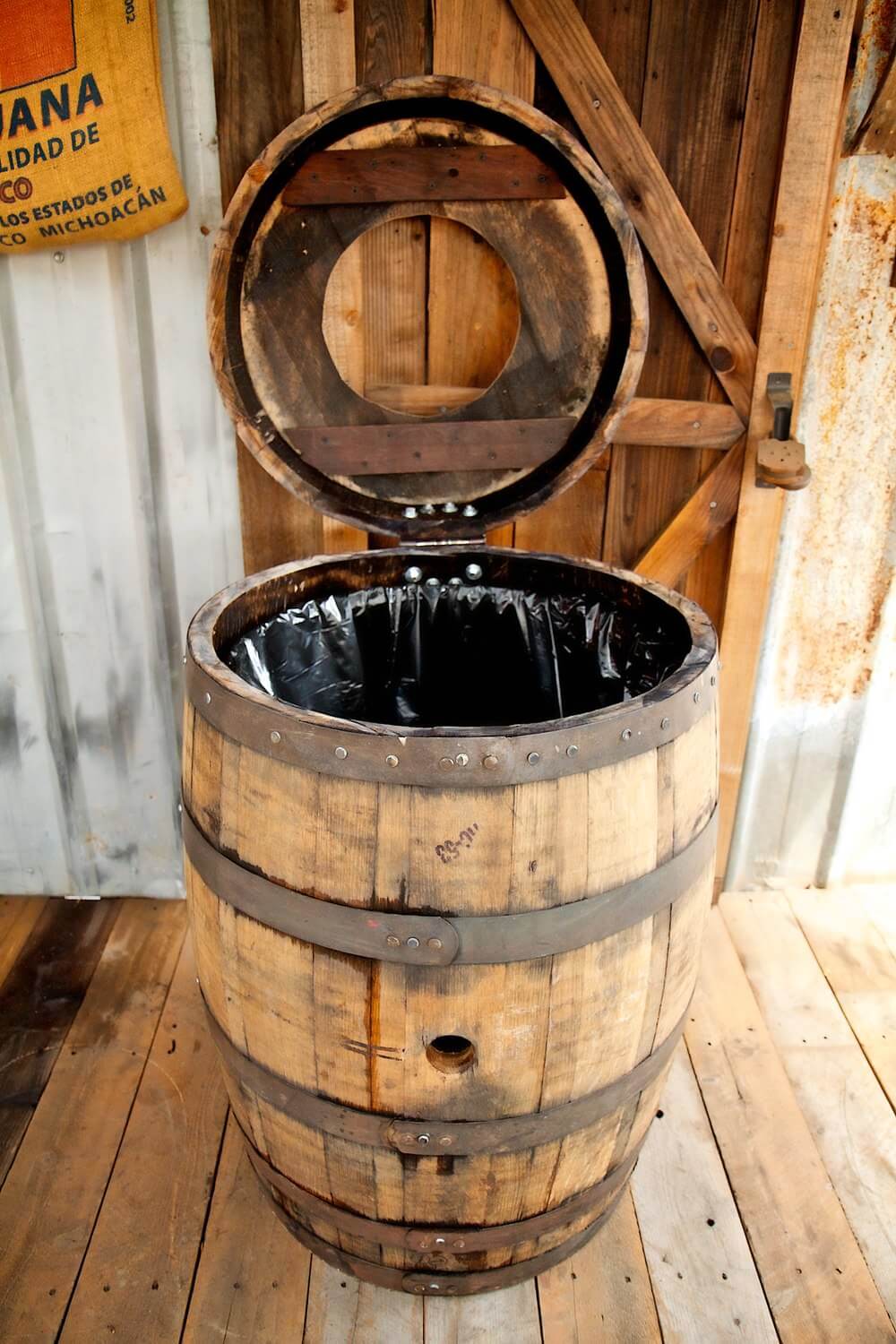 17. Upholstered Multi-Use Barrel Settee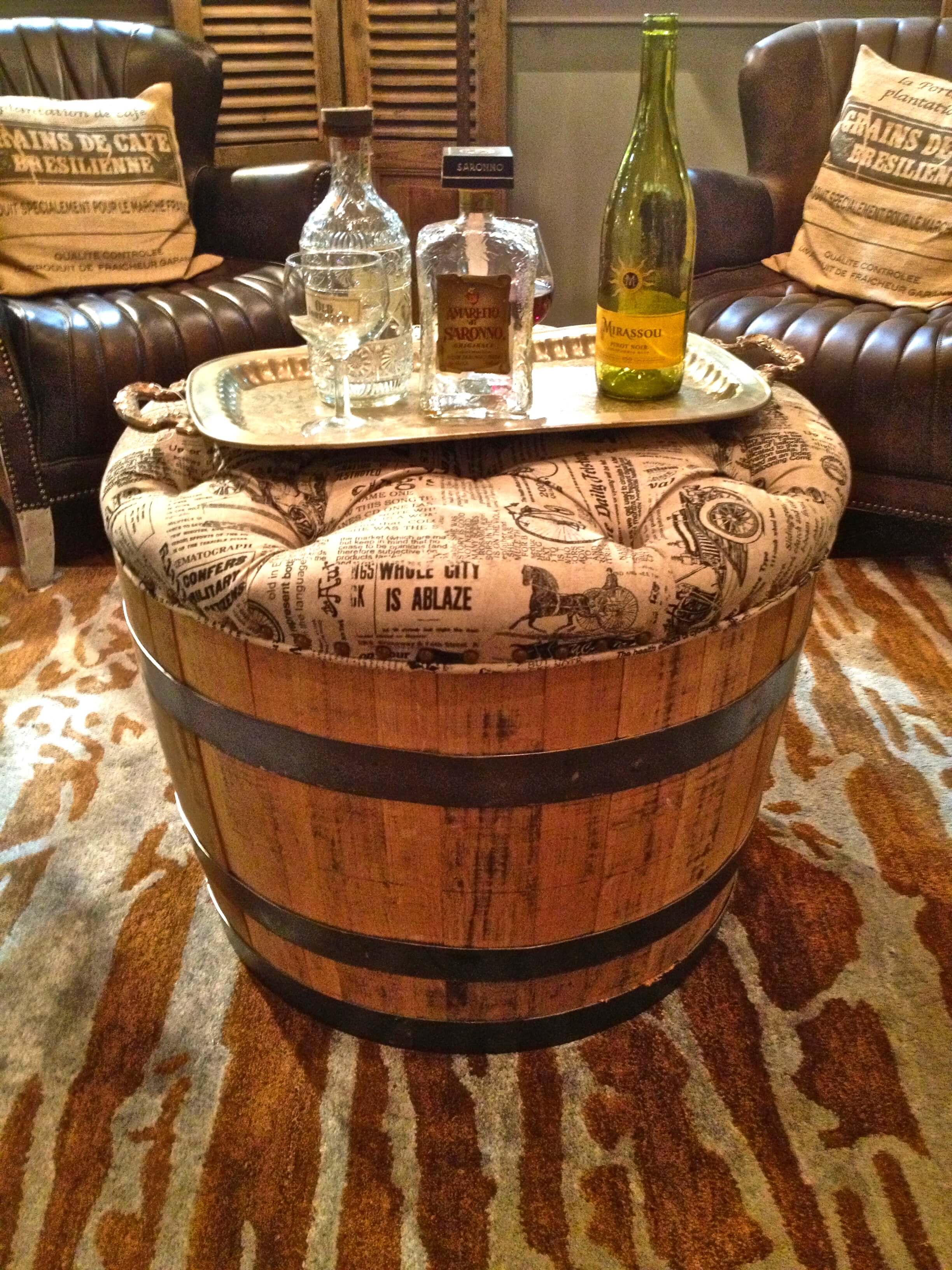 18. Bavarian Multi-Barrel Garden Fountain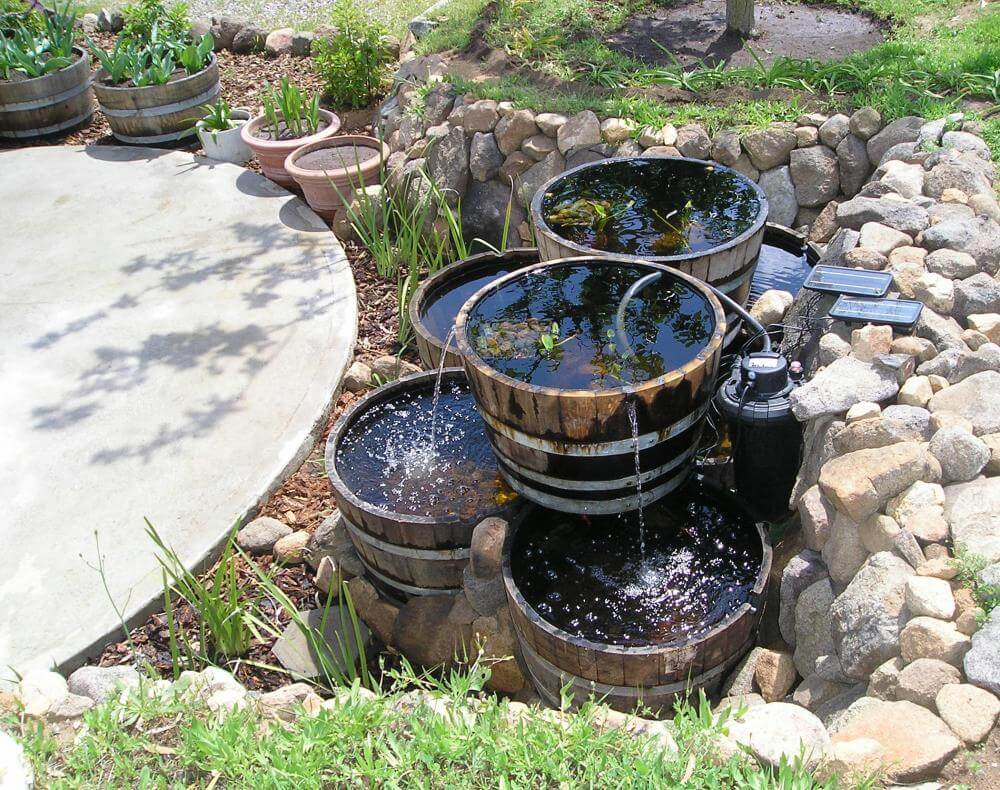 19. Personal Vineyard Shower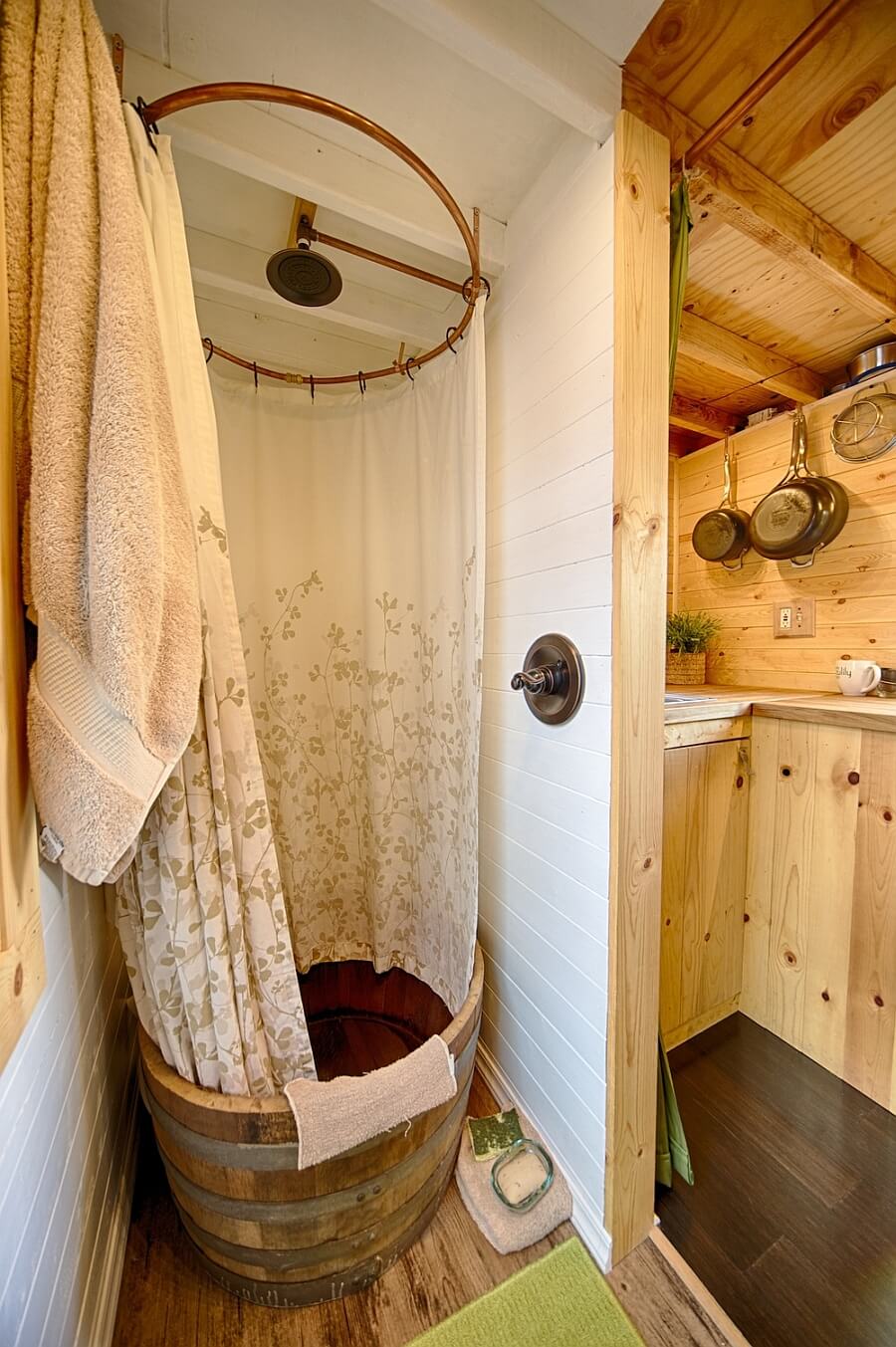 20. Taster's Table Glass Top Barrel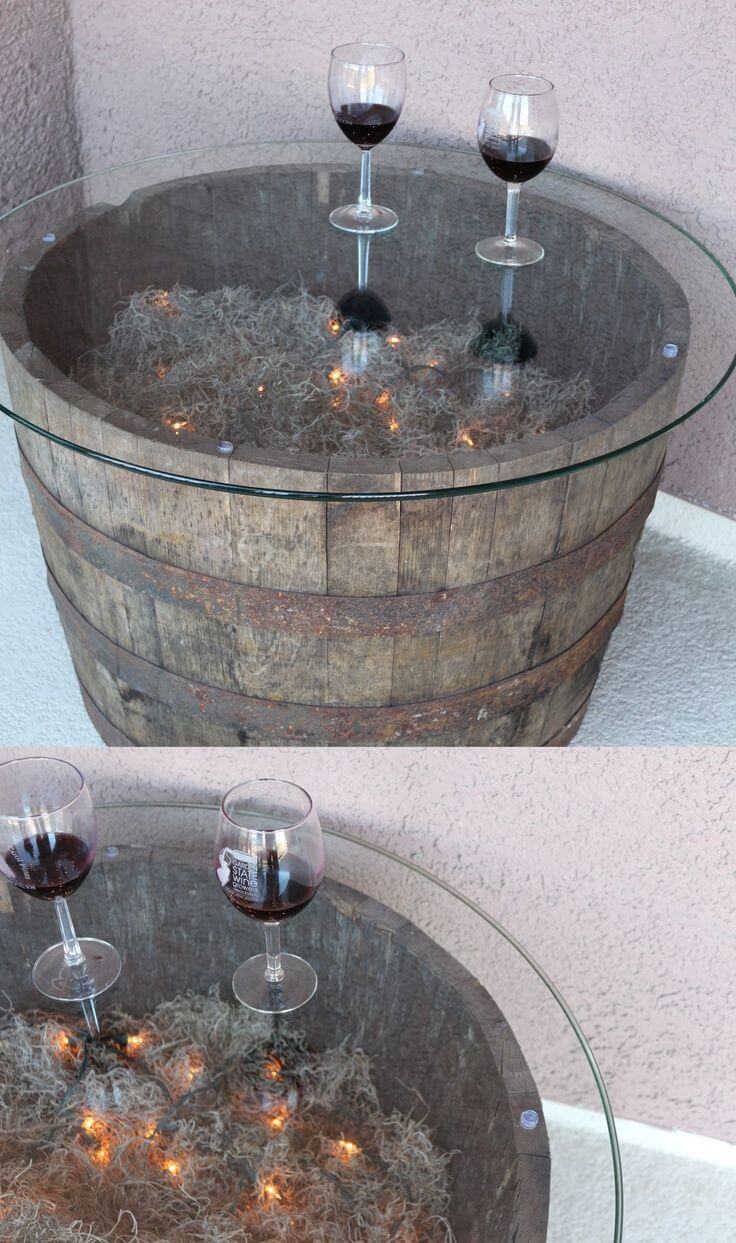 21. Cork and Barrel Wall Display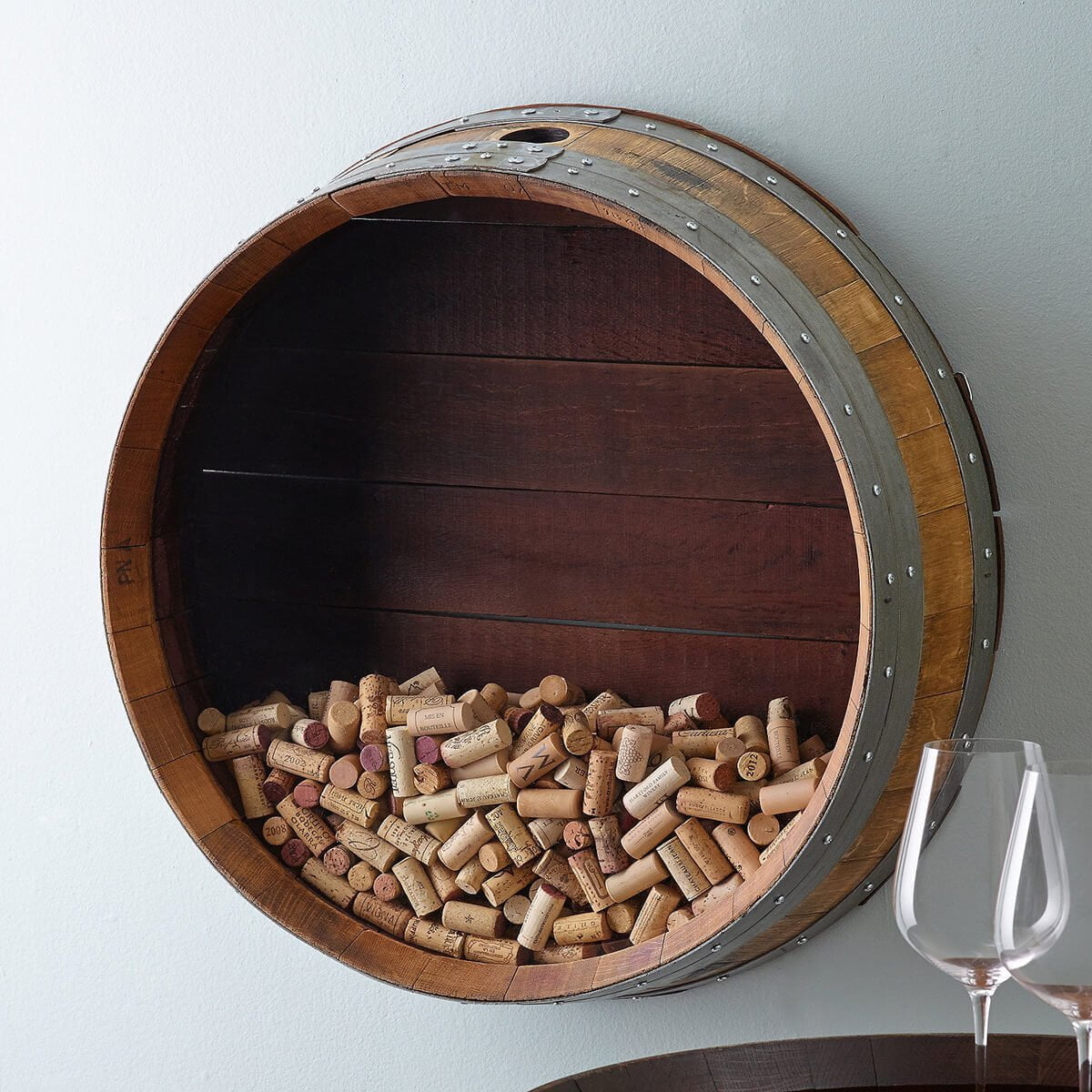 22. Saloon Style Wine Barrel Shelf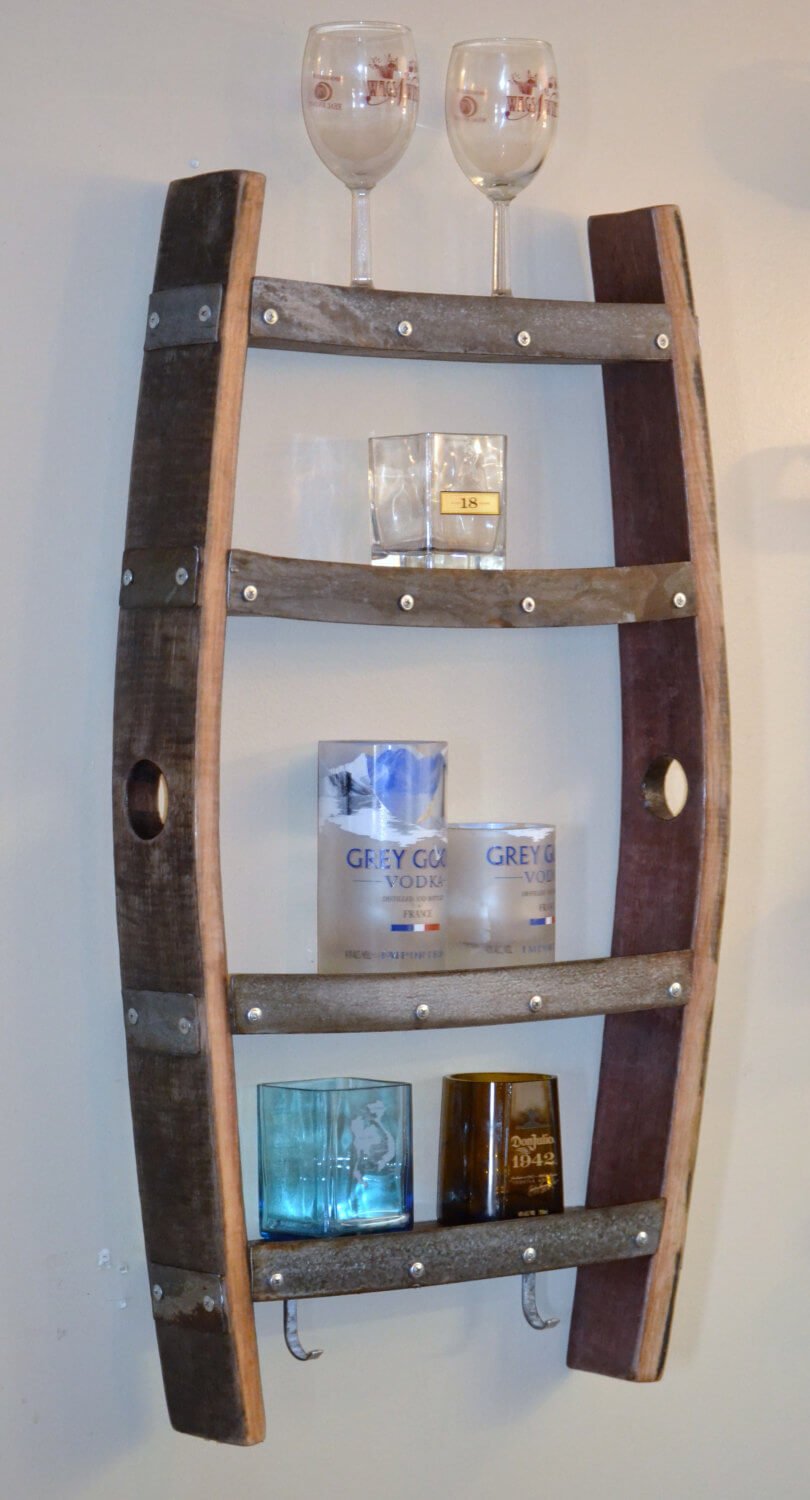 23. Aspen Lodge Repurposed Barrel Rocker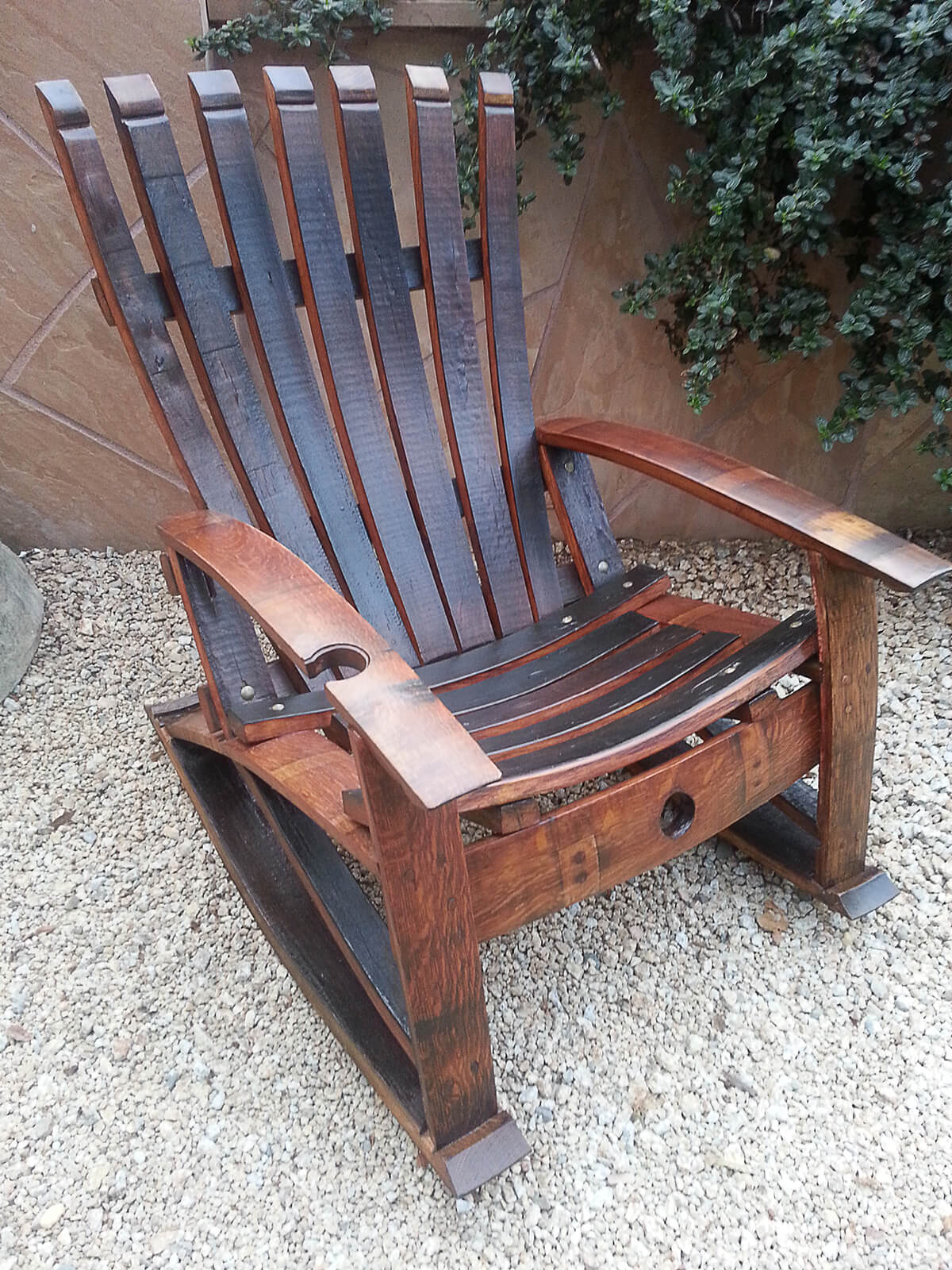 24. Cocktail Hour Elegant Barrel Table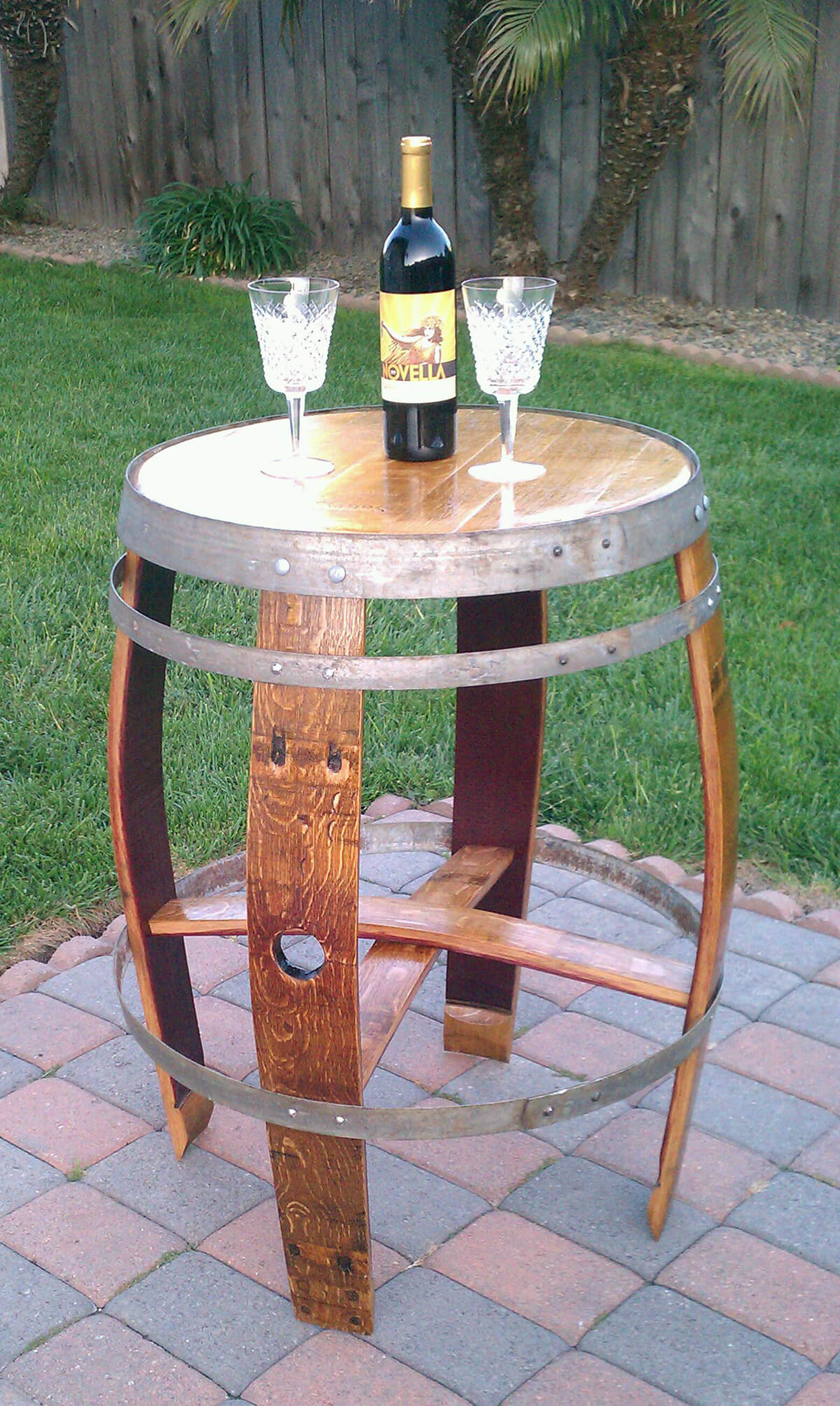 25. Nectar Of The Gods Wine Barrel Fountain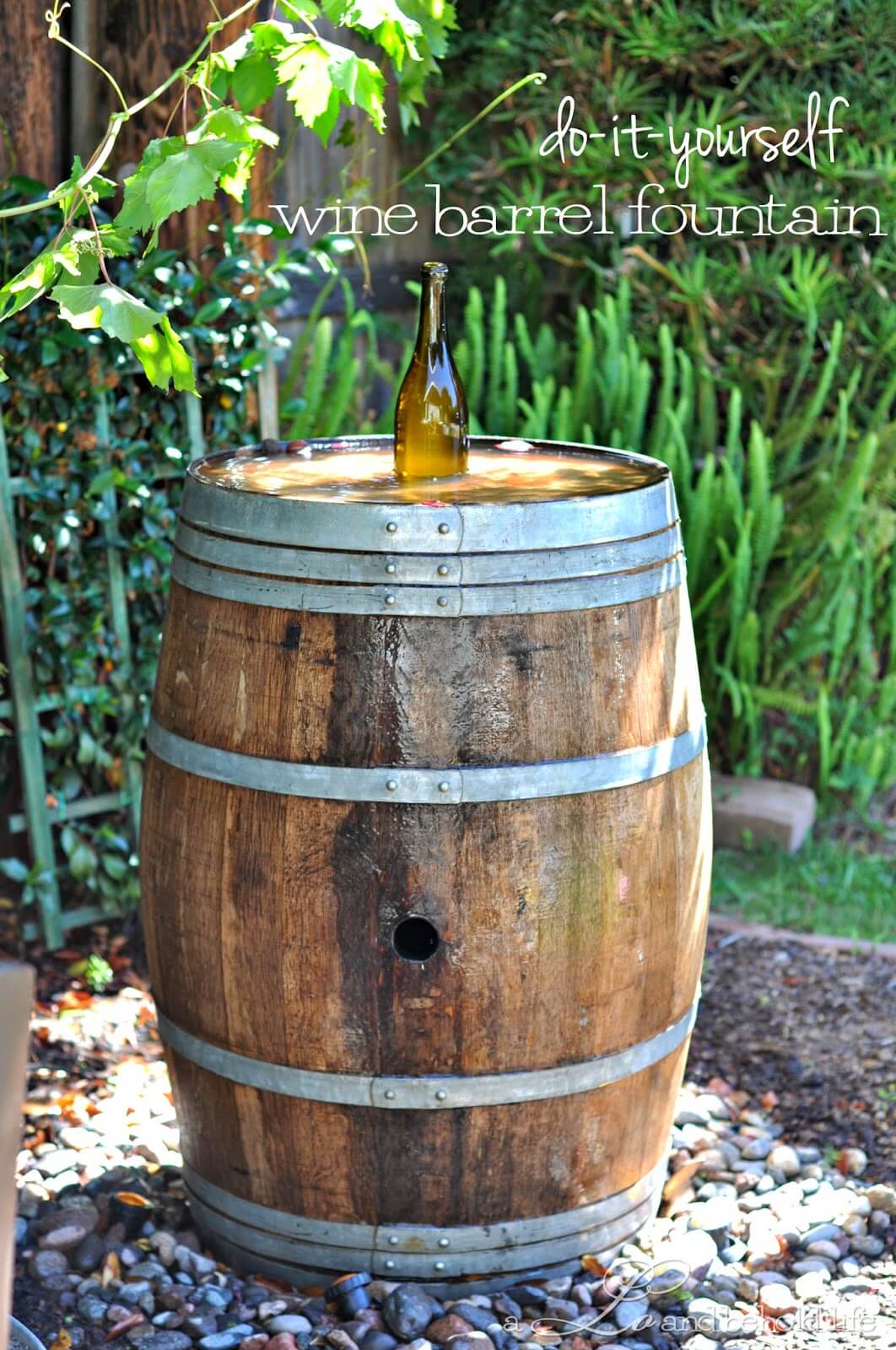 26. Summertime Wine Barrel Ice Box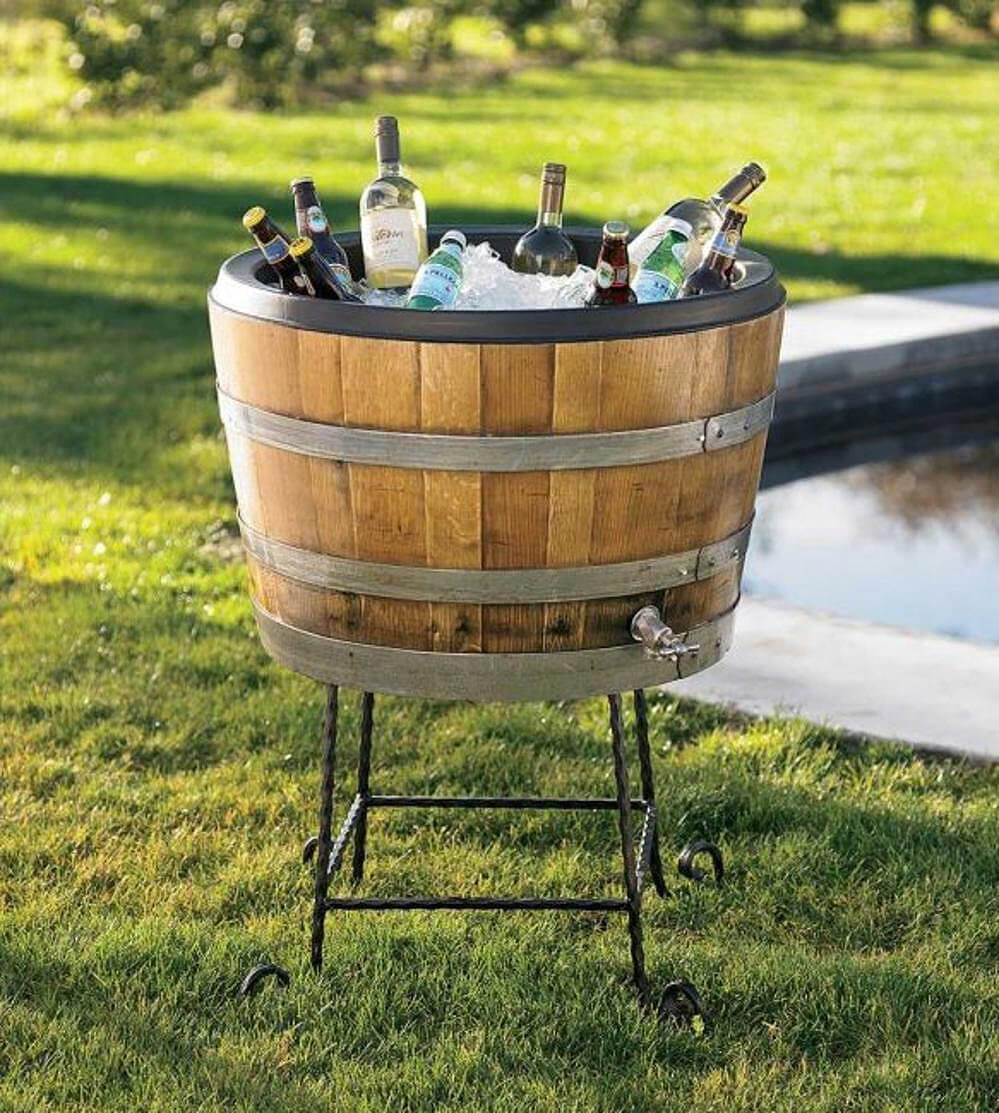 27. Utterly Upturned Half Barrel Side Table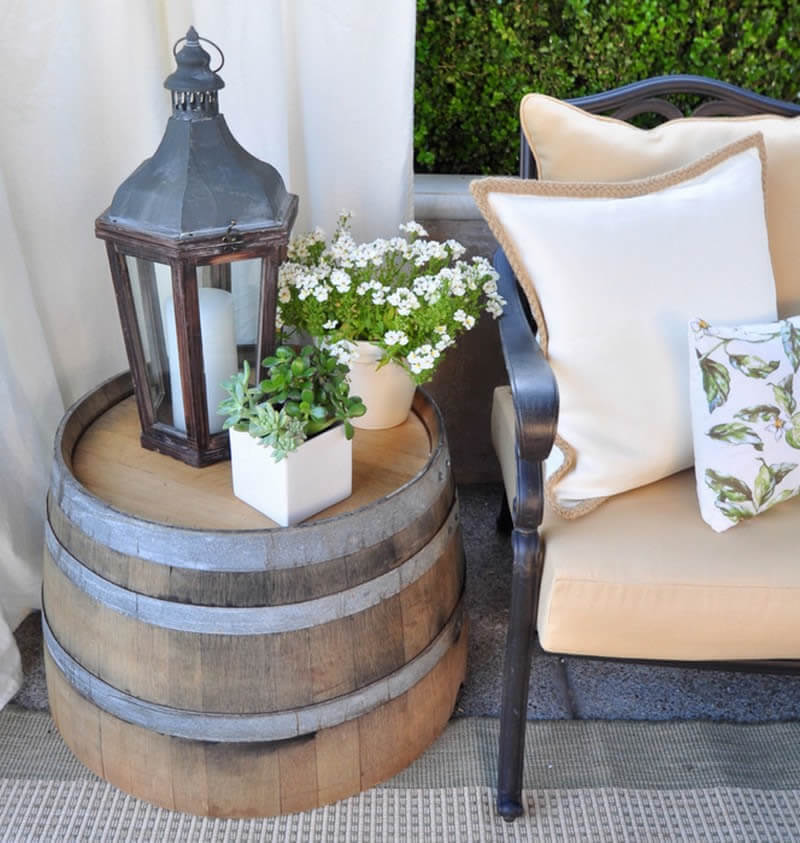 28. Publick House Style Barrel Lamp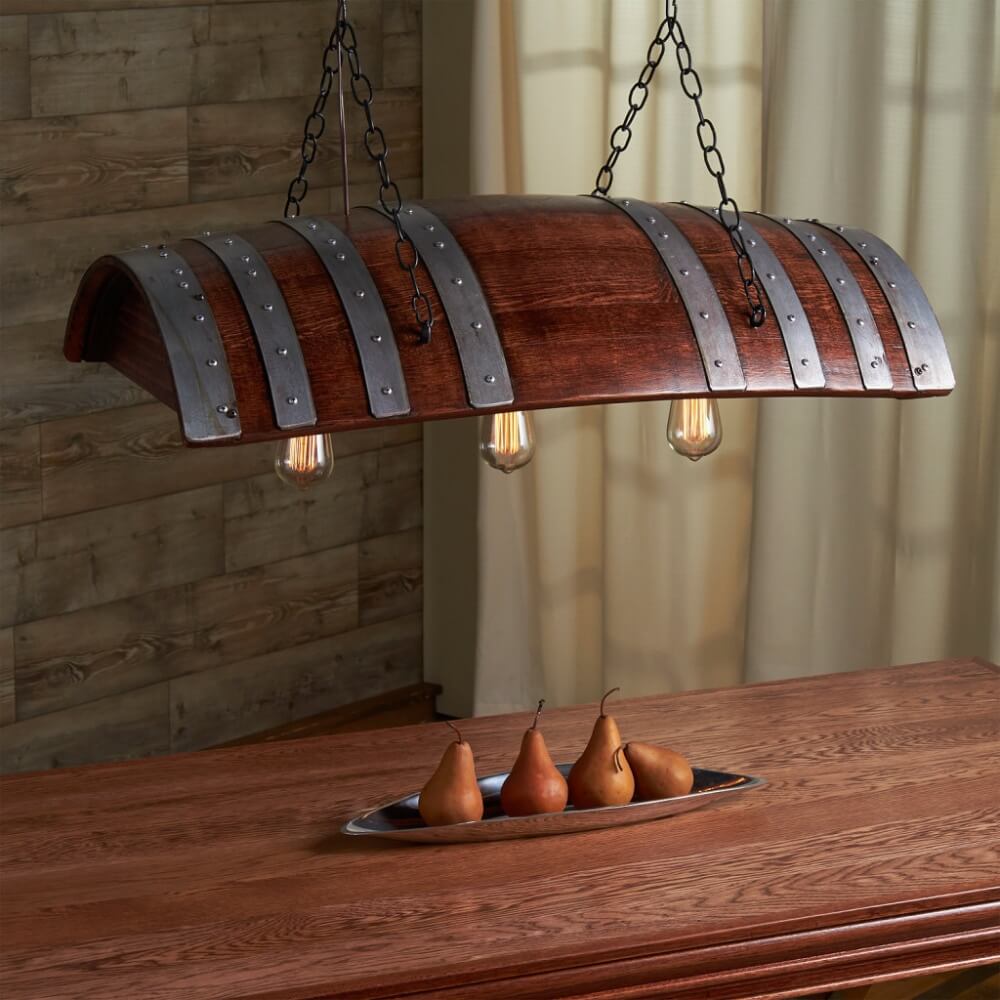 29. Stripped and Chic Barrel Bar Stools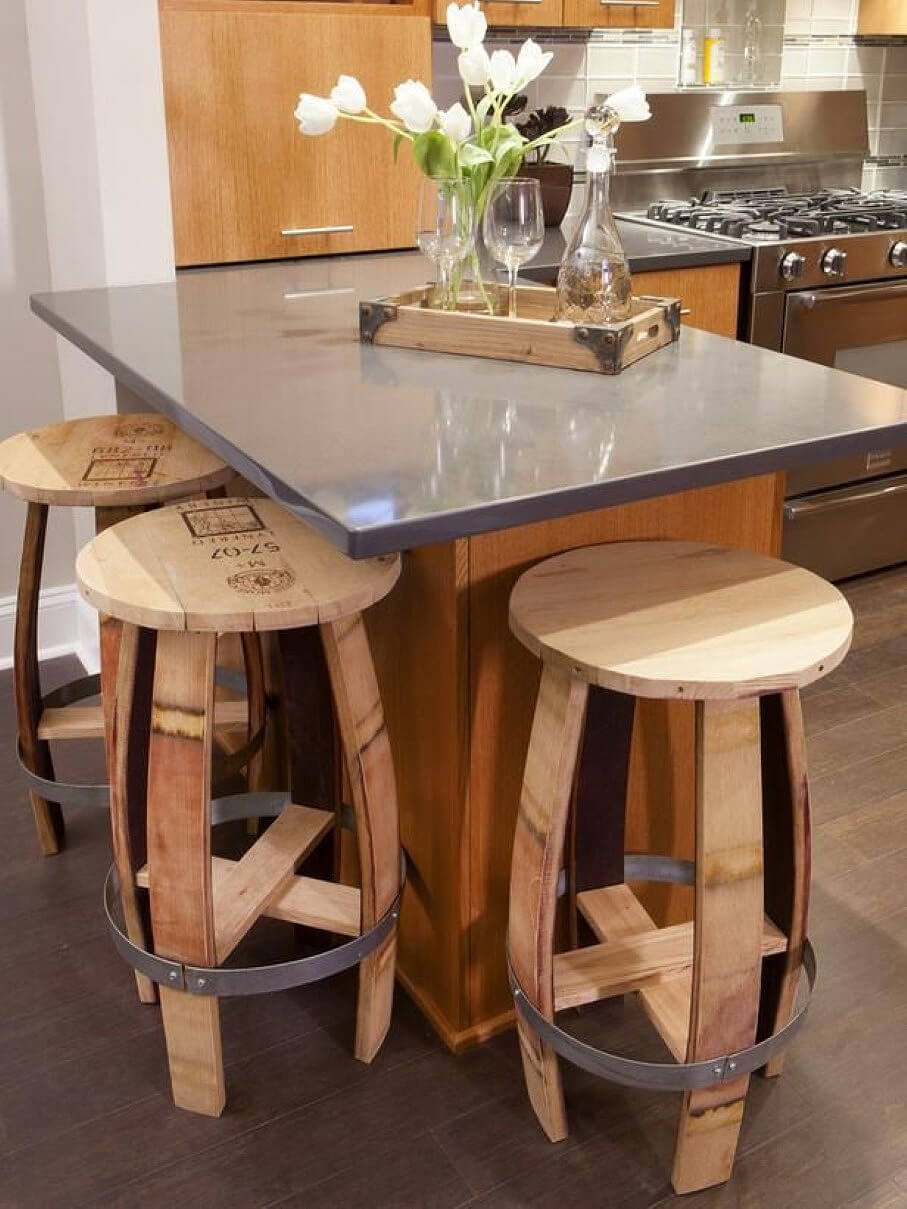 30. Go West Railroad Barrel Planter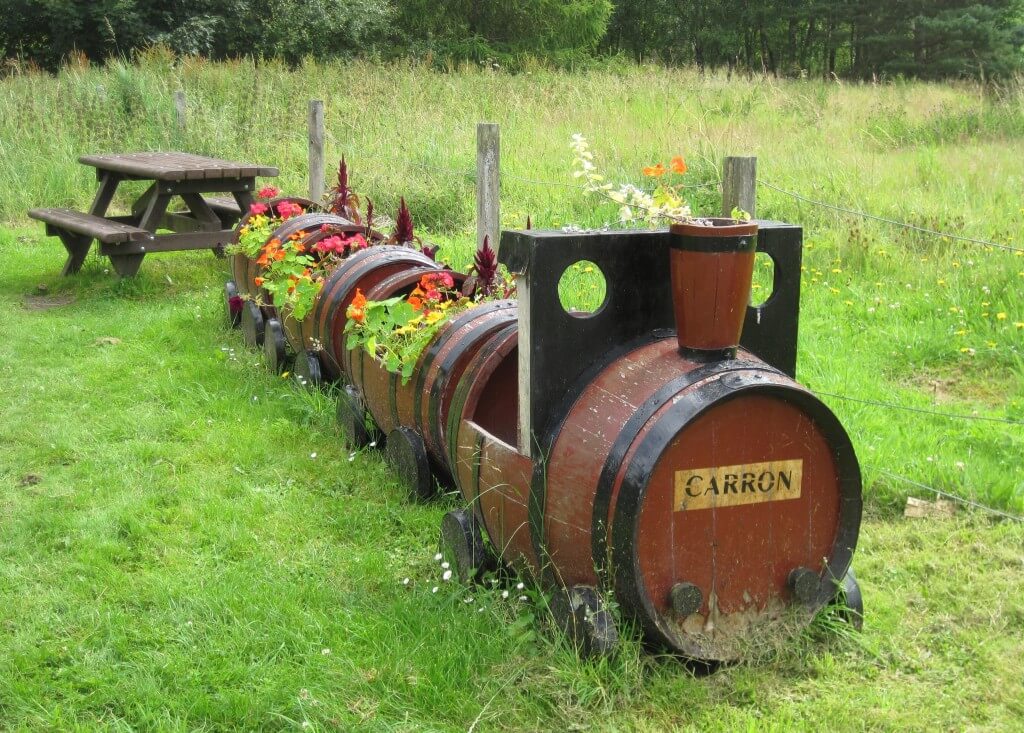 31. Barrel-To-Book Freestanding Shelf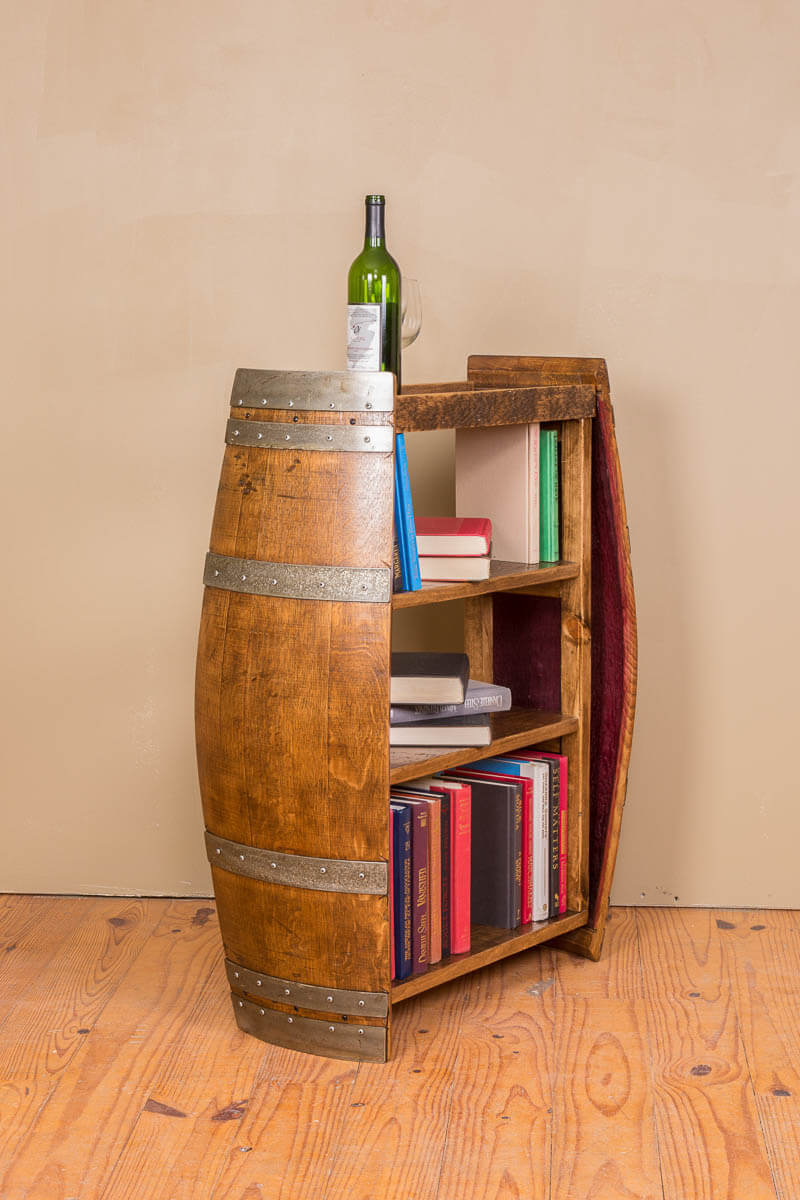 32. Country Ball Wine Barrel Vase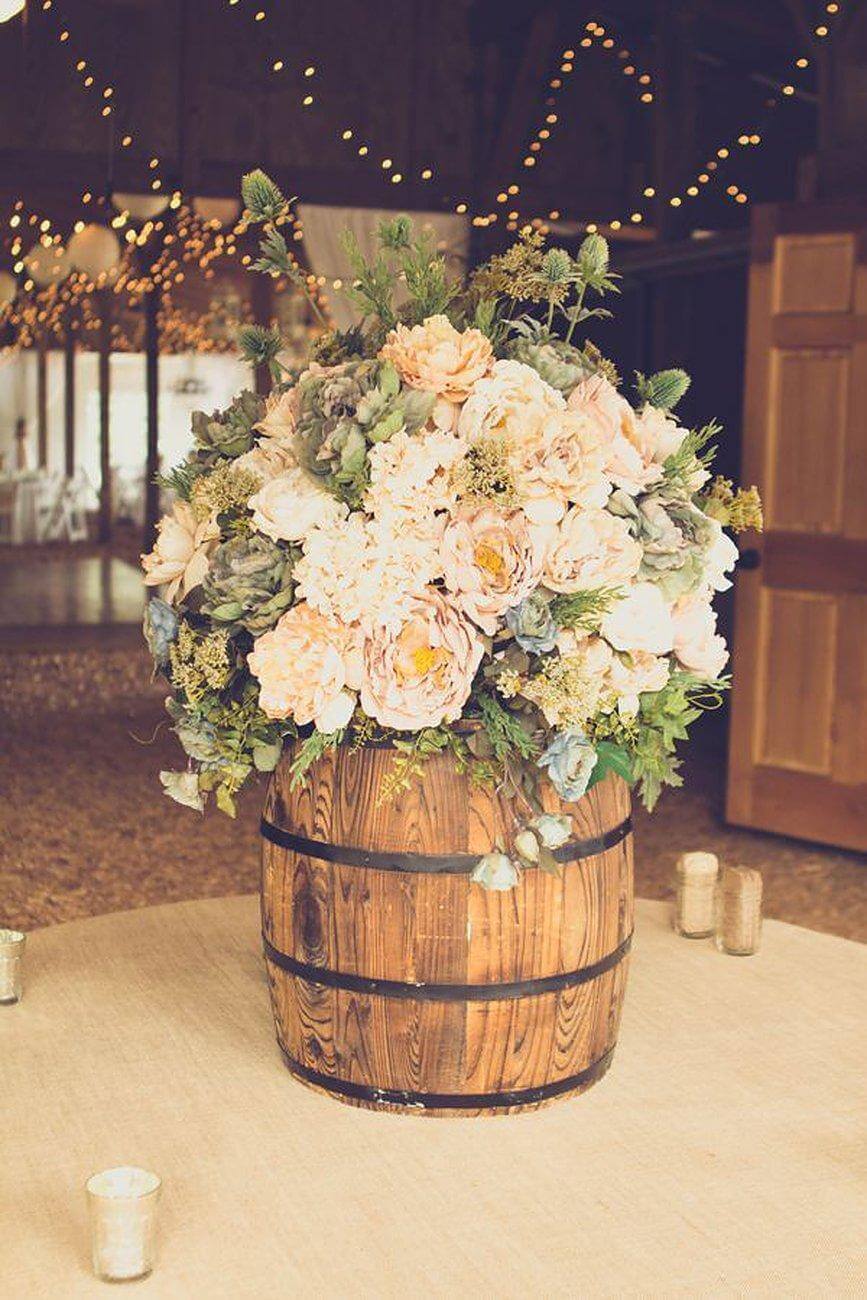 33. Mountain Manse Glass Top Barrel Table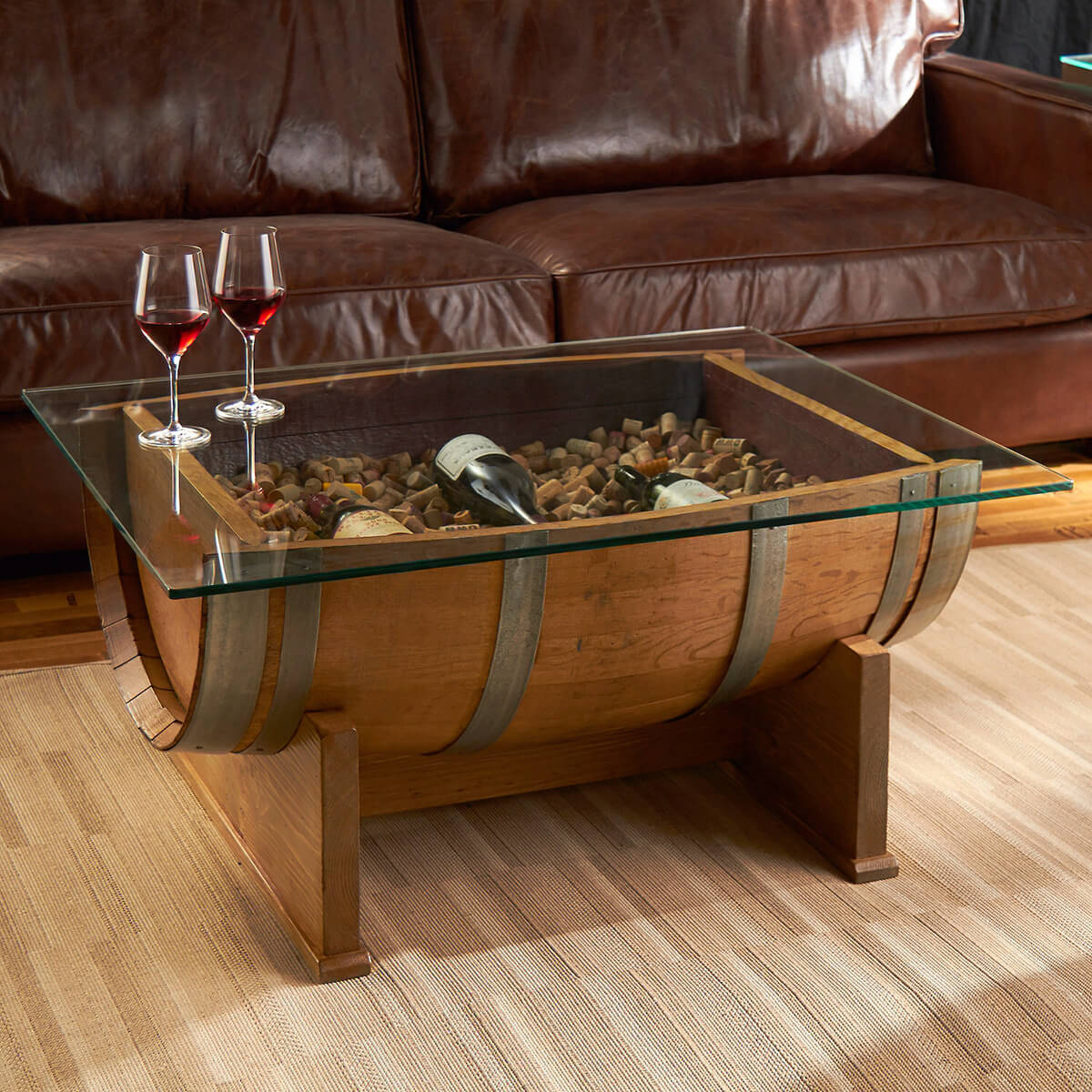 34. Vino Time Rustic Barrel Clock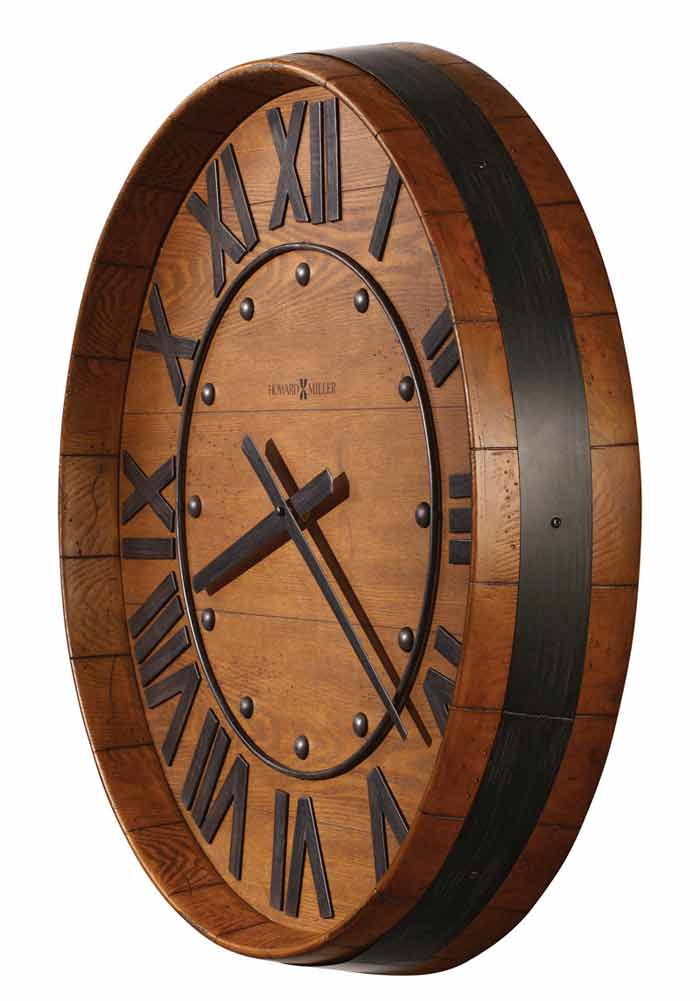 35. Boutique Street Posy Planter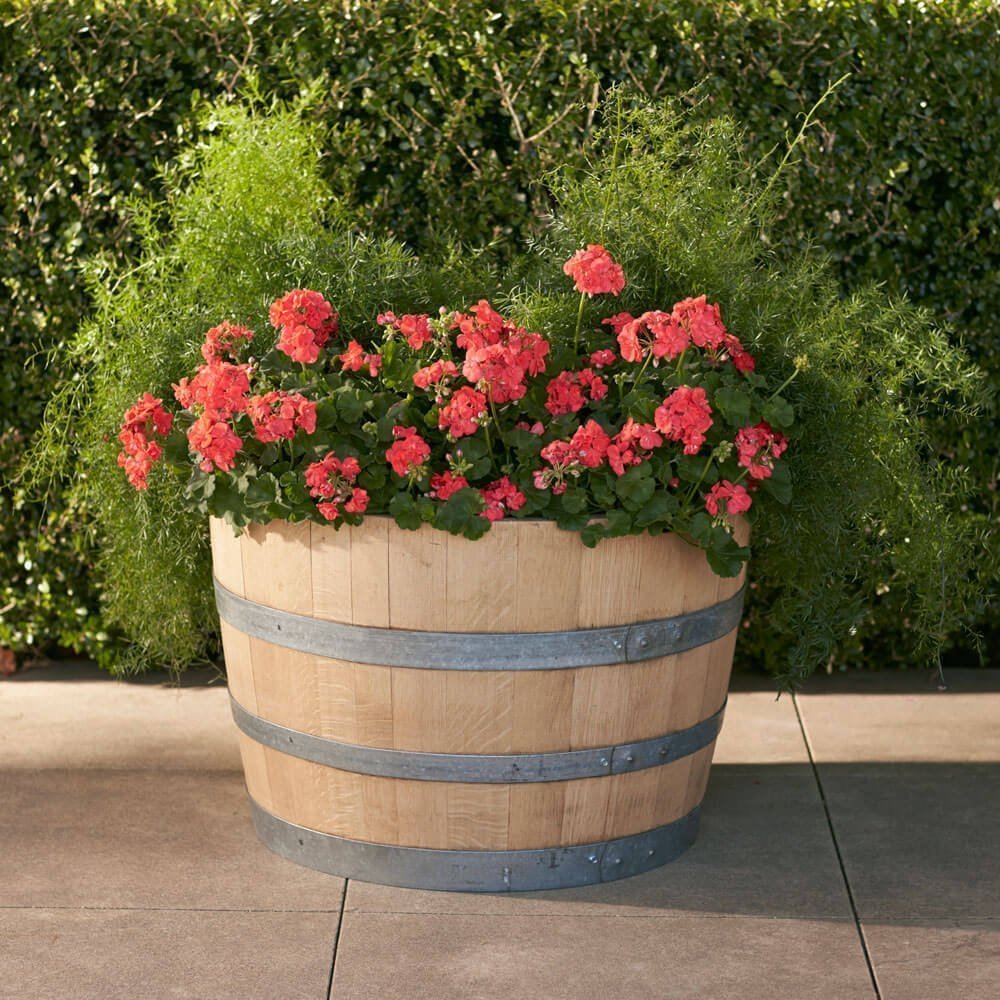 36. Doc Holiday's Hideout Barrel Bar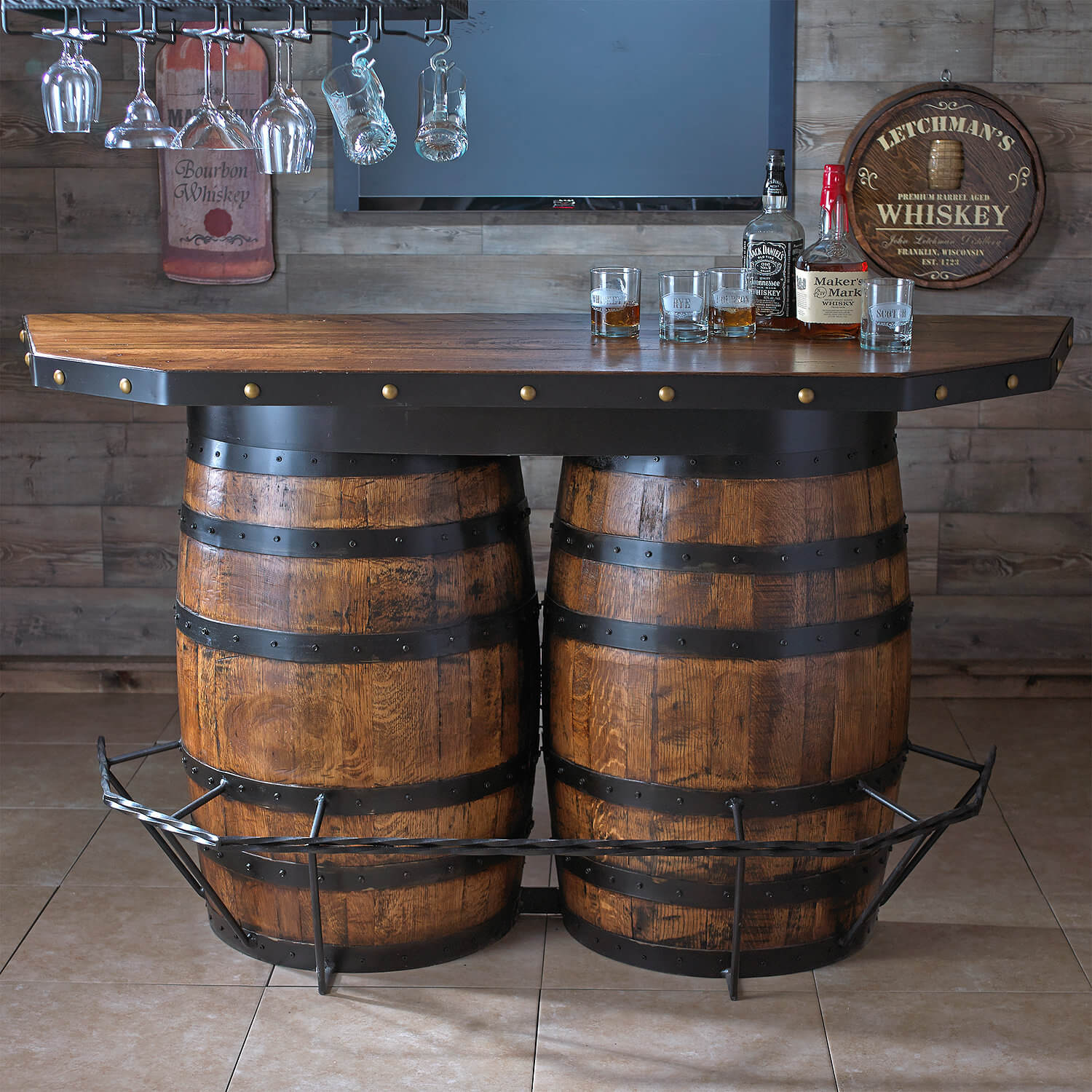 37. Prairie Wheel Suspended Barrel Garden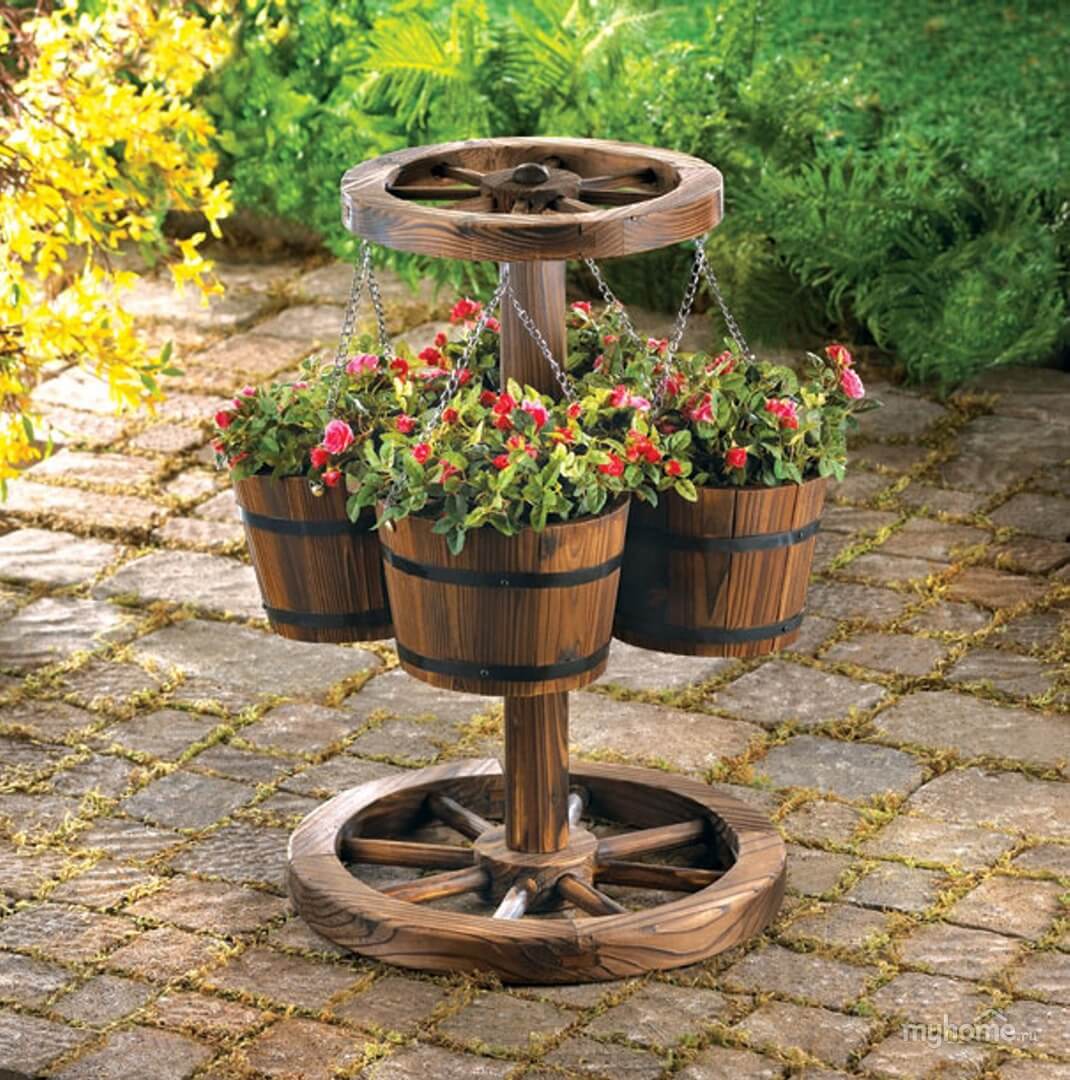 38. Wine-To-Water Tranquil Barrel Pond