Inspirational quotes have been an industry all their own for many years now and wood signs are currently all the rage. Why not combine these two timeless decorating trends in rustic wood sign ideas with inspirational quotes? A pretty painted board sign is an easy way to brighten up your home, and the upbeat message it promotes is an equally easy way to brighten up your outlook on life.
26 Upbeat Rustic Wood Inspirational Sign Ideas to Brighten Up Your Home and Your Outlook on Life

You've probably already admired rustic wood signs at the farmer's market and in décor stores. We've gathered the best of the best in this blog. Our gallery of 26 signs has something suitable for every room, from the entryway to the nursery to your office. They all share the rustic aesthetic you love, and they all offer an inspiring message.
Of course rustic can be done many ways. We've got the full spectrum, from reclaimed industrial looks to shabby chic sign art in unexpected shapes. Remind yourself to have an attitude of gratitude, or pay homage to the importance of family. We've got a sign to honor every aspect of your life and to suit every corner of your home.
1. Hidden Message on Upcycled Pallet Wood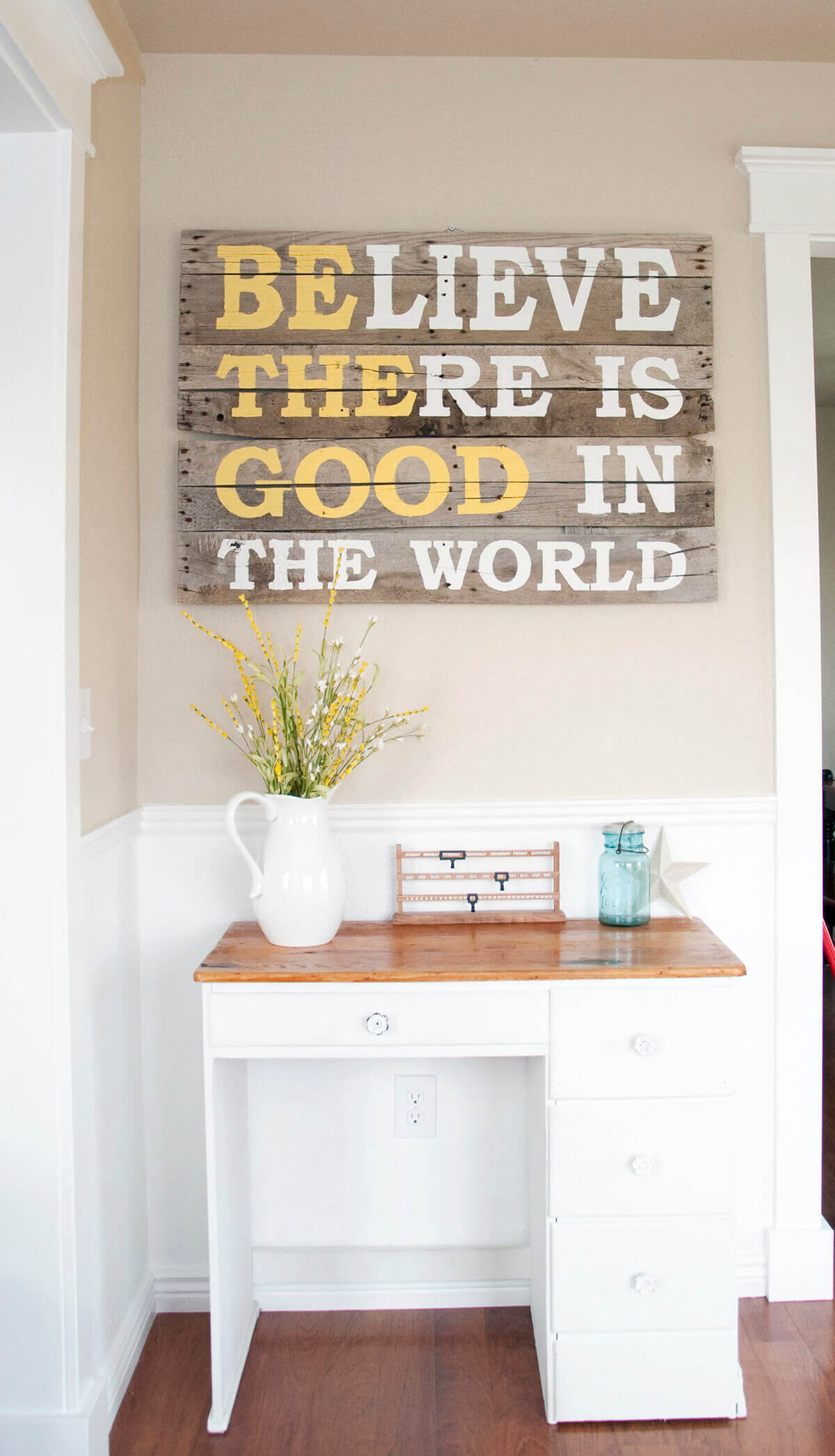 2. Staggered Distressed Plank Pyrography Art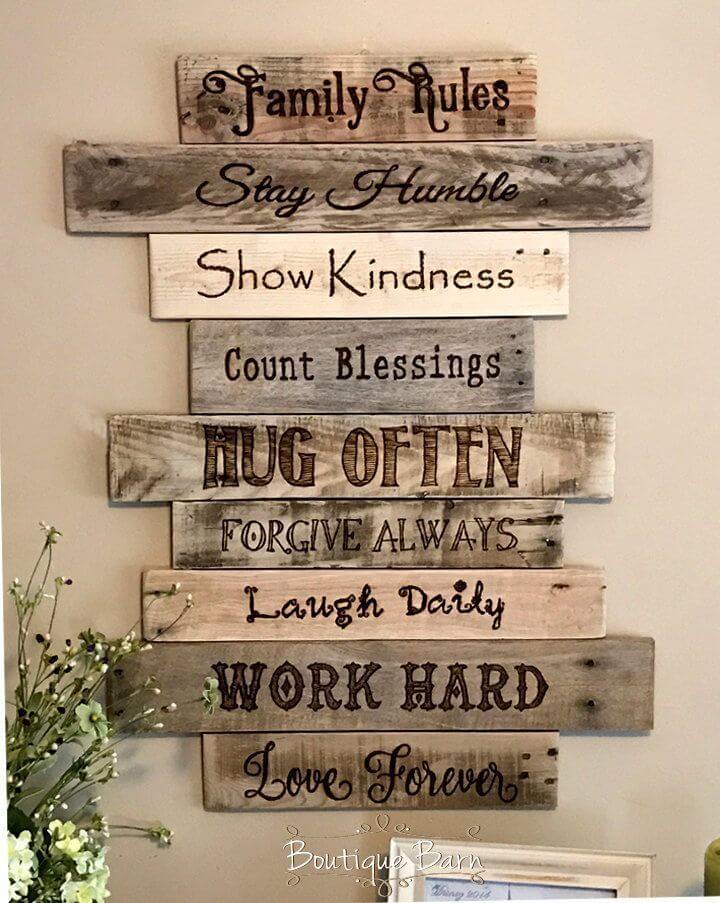 3. Rustic Wood Sign Idea with Inspirational Quote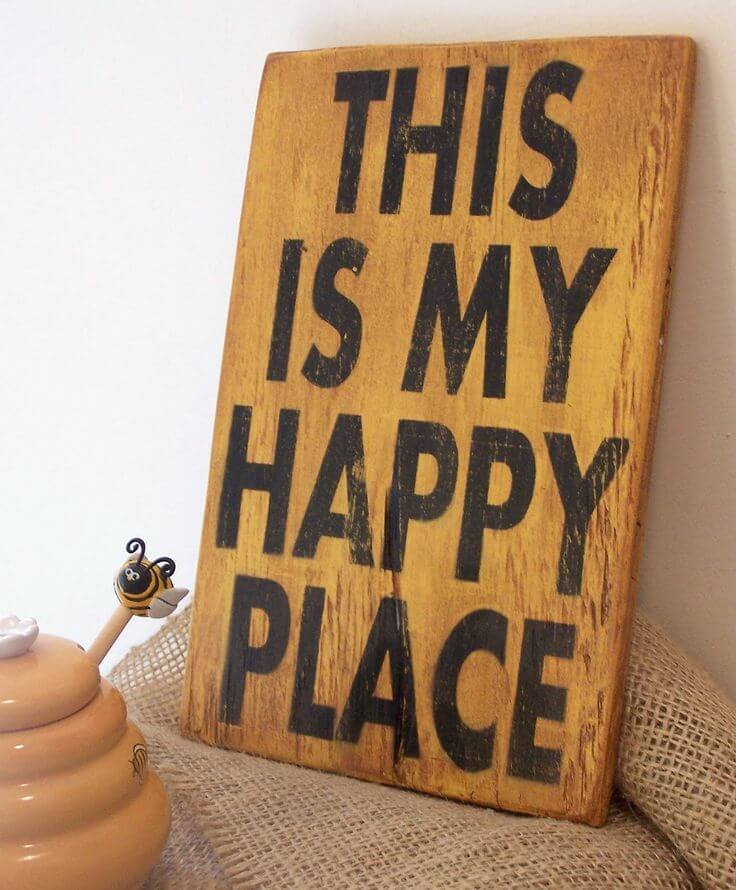 4. What a Wonderful World Bedroom Wall Hanging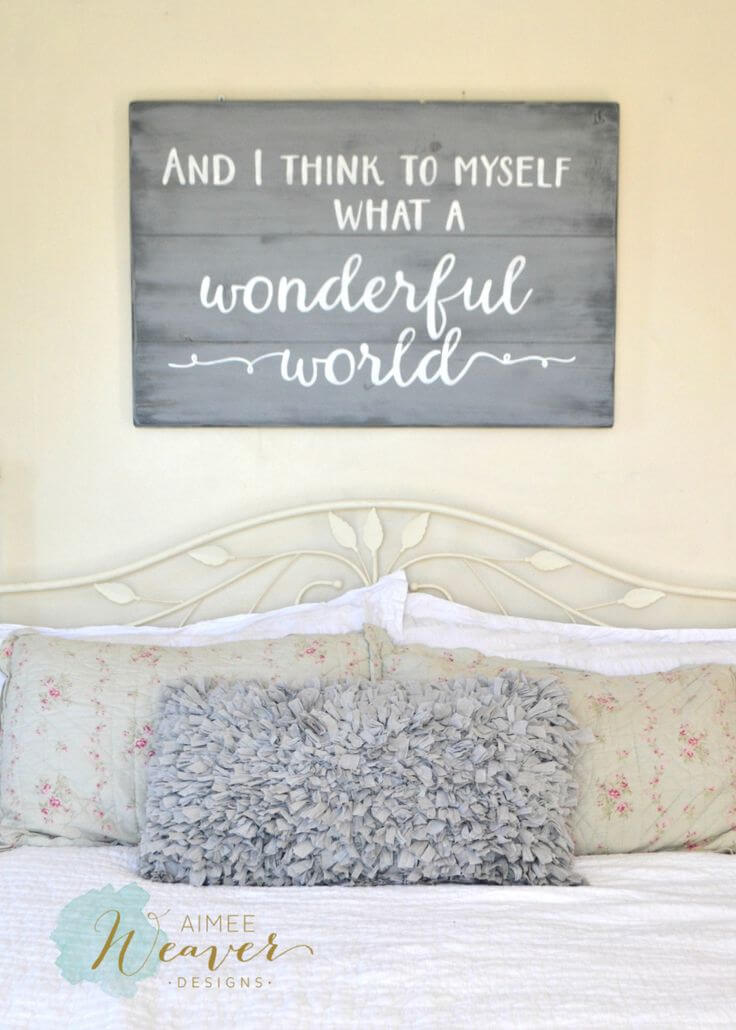 5. Sweet, Sentimental Wooden Nursery Sign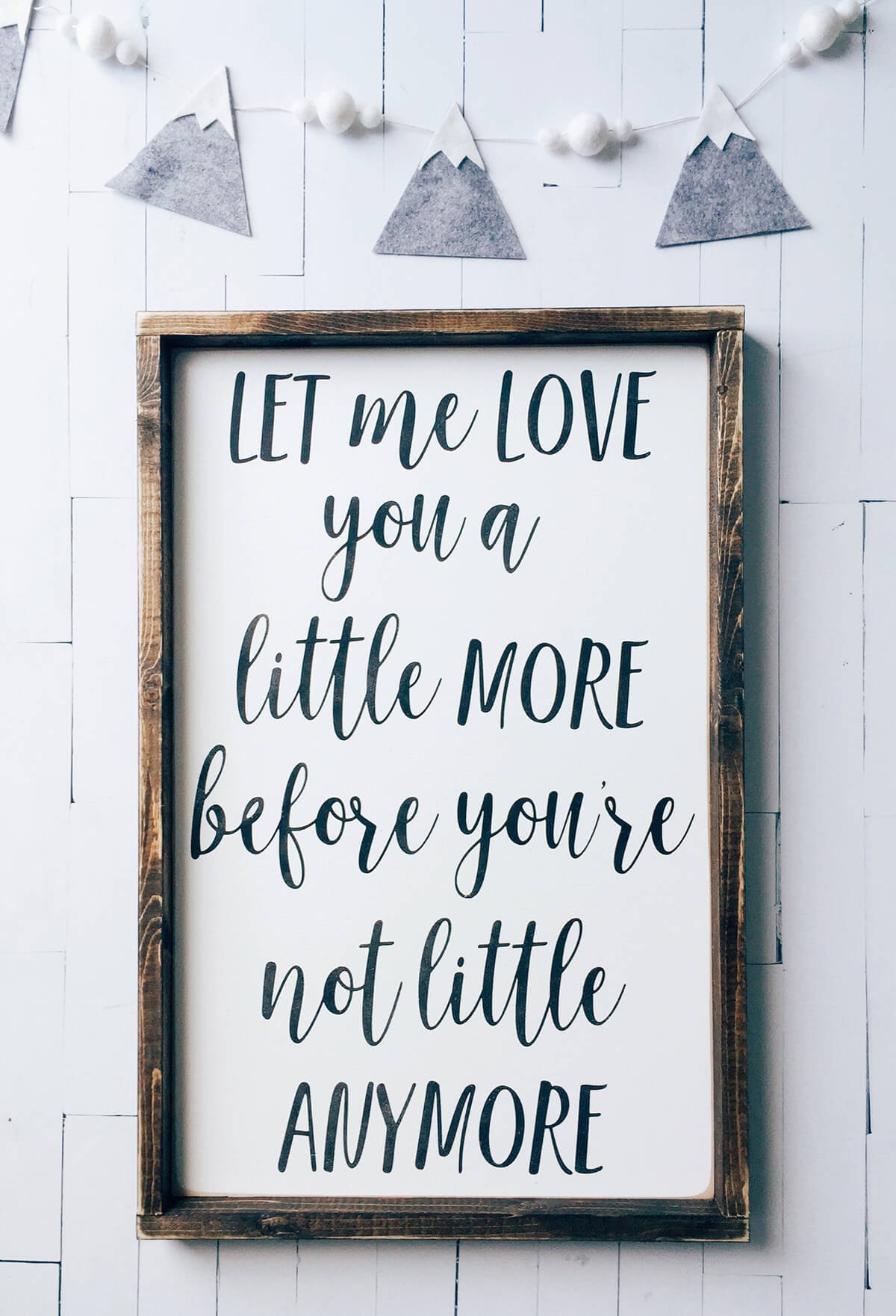 6. Stenciled Outdoor "Best Things in Life" Board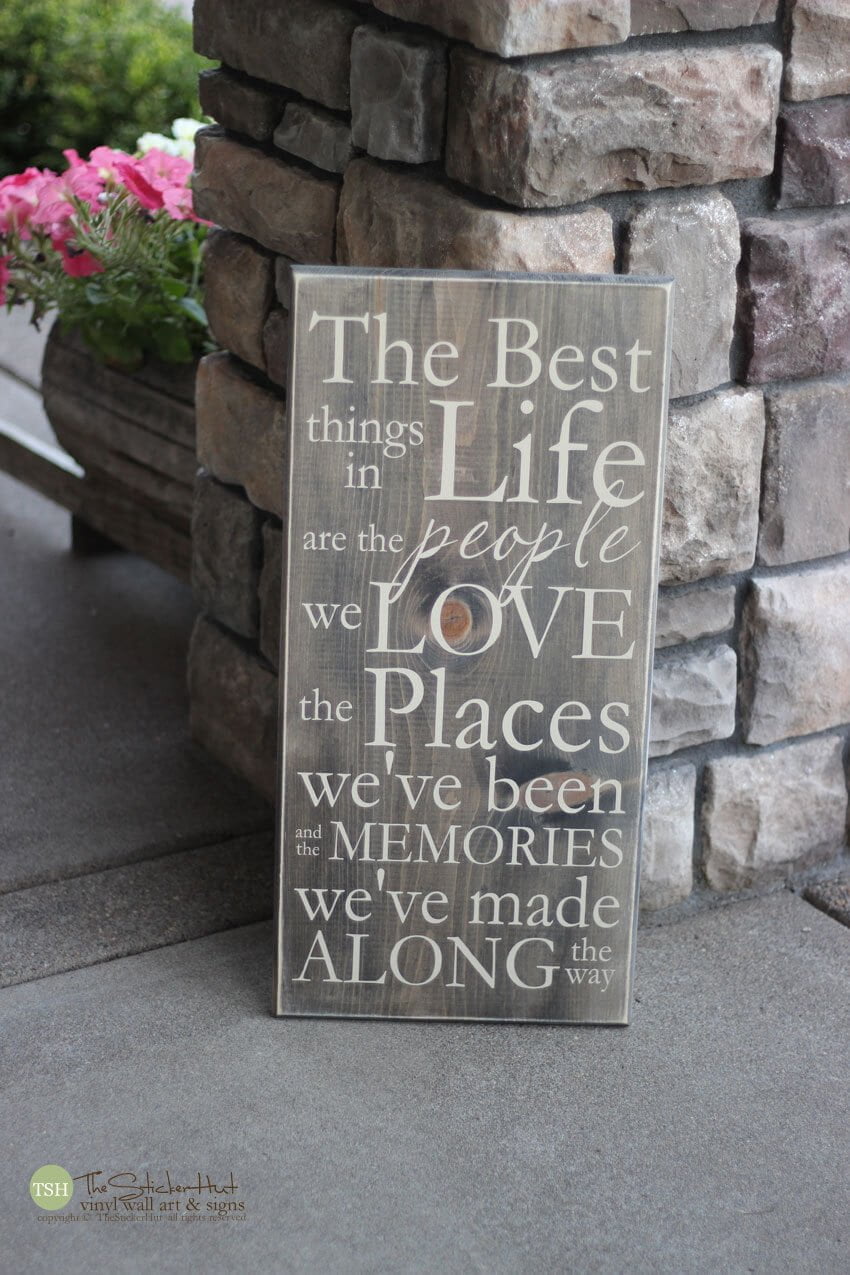 7. Salvaged Barn Wood Religious Décor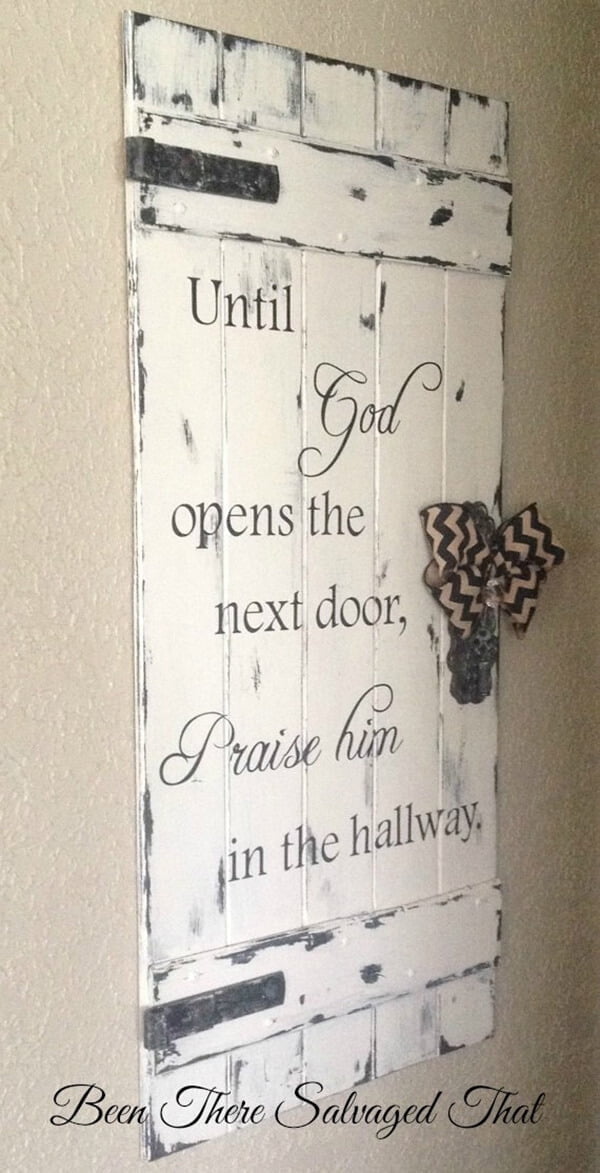 8. Beautiful World Chalkboard Corner Accent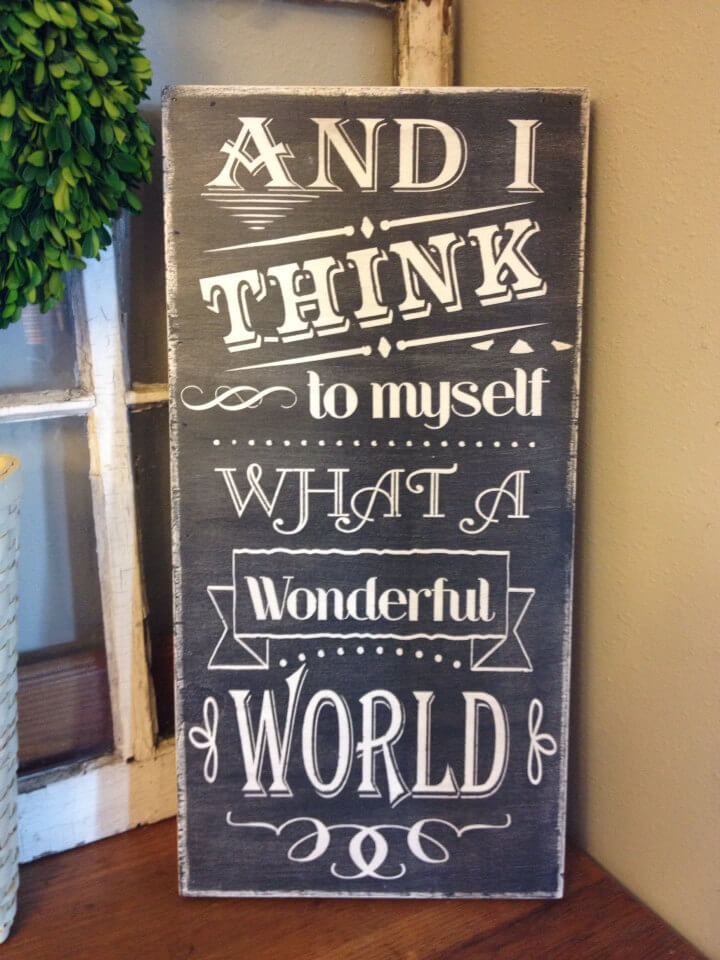 9. Shabby Chic Round Mantel Sign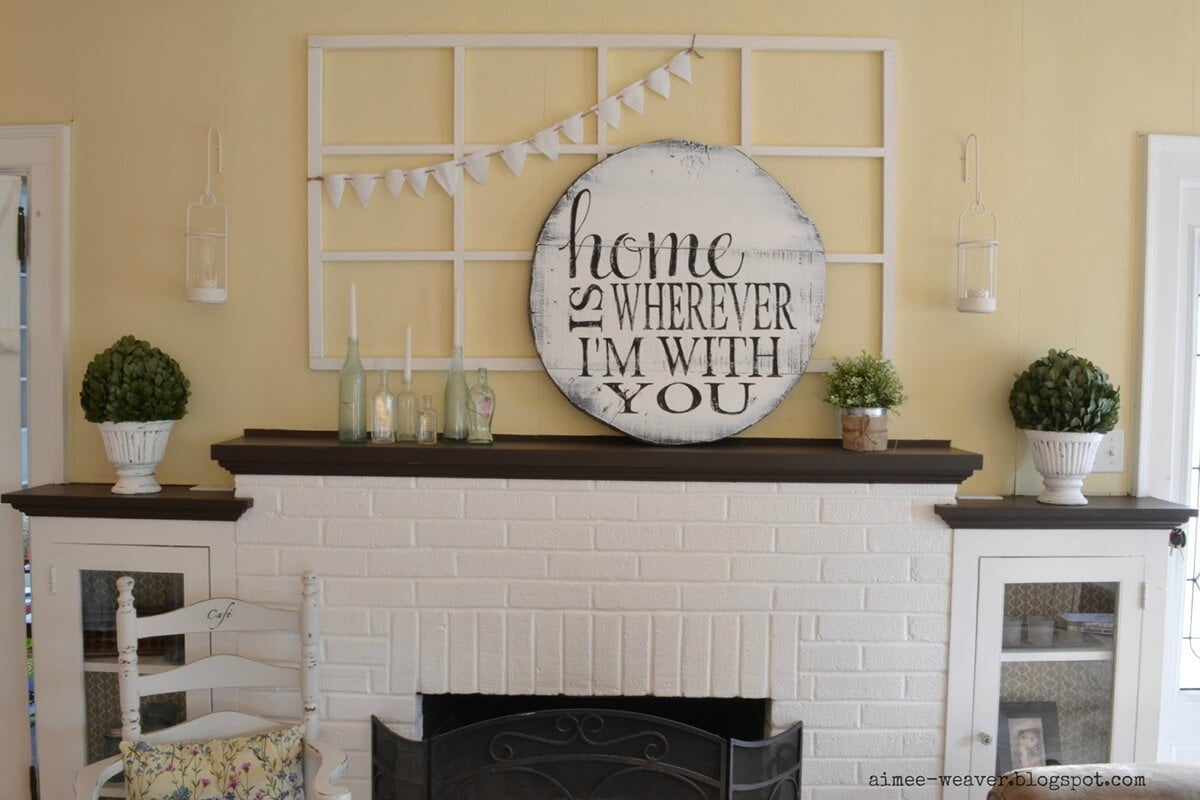 10. An Attitude of Gratitude Checklist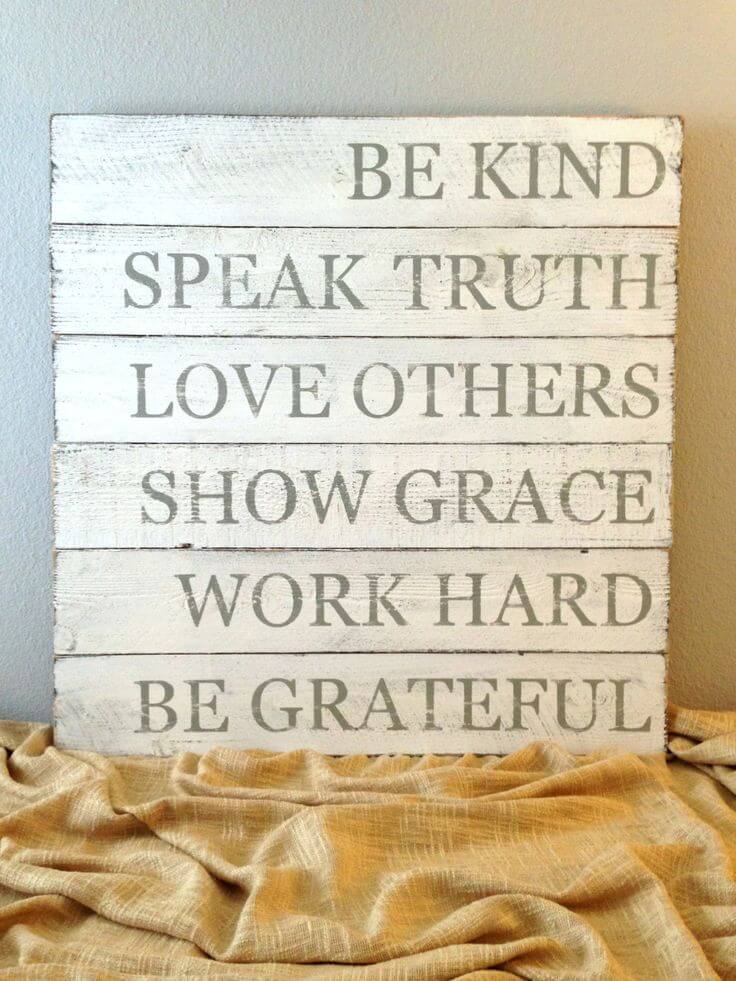 11. Aspirational Rustic Wood Sign Ideas with Inspirational Quotes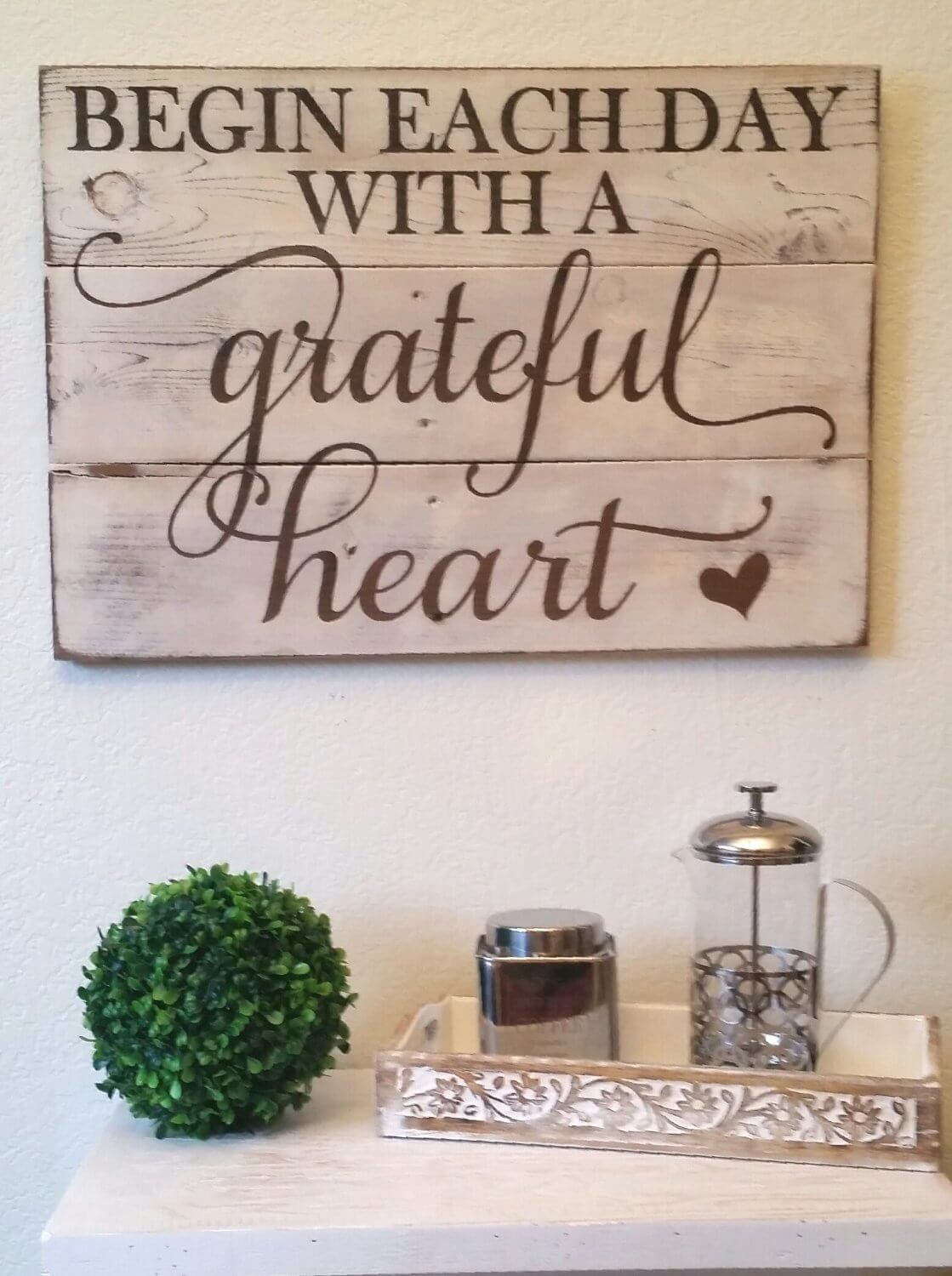 12. A Board for Every Blessing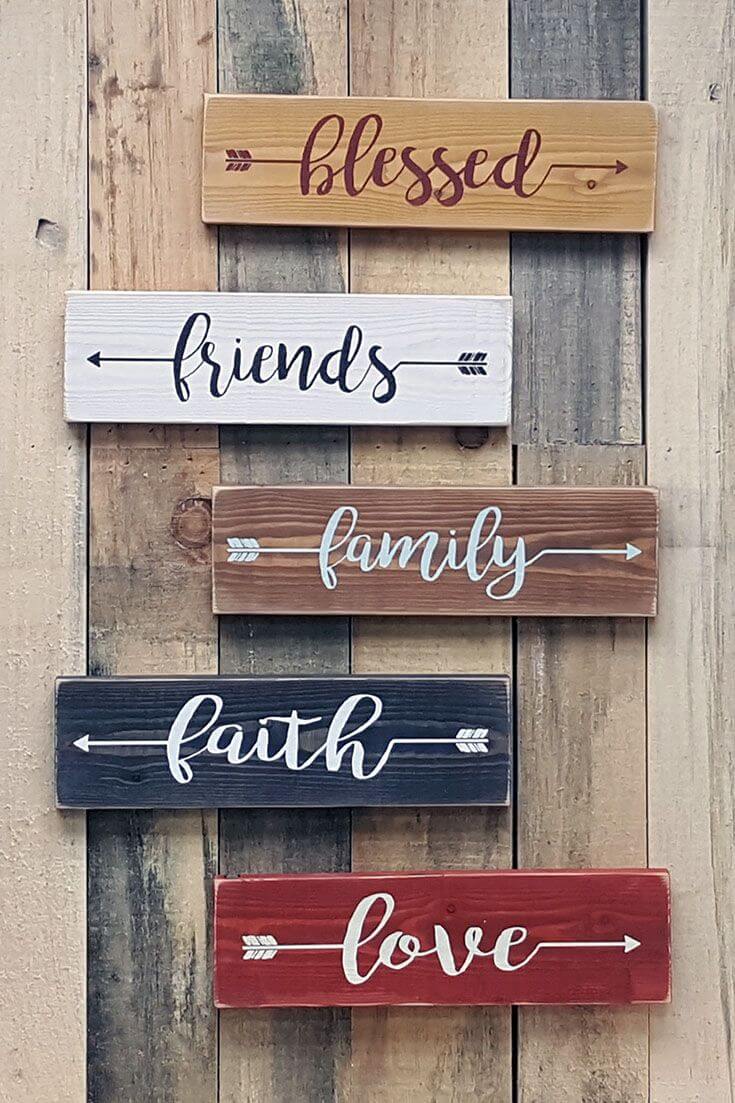 13. Happy Relationship Reminder for Your Bathroom Nook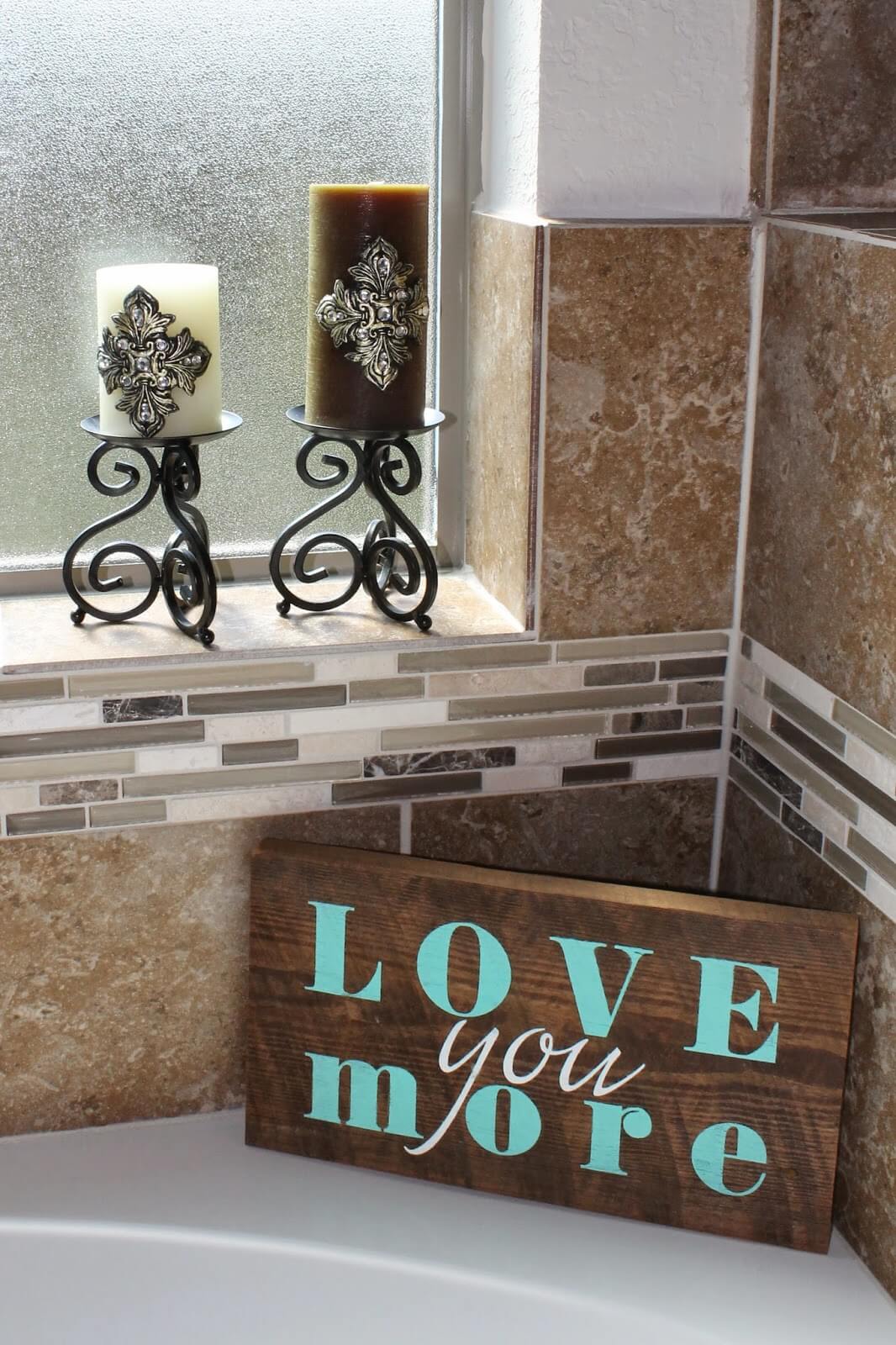 14. Reclaimed and Framed Compliment Board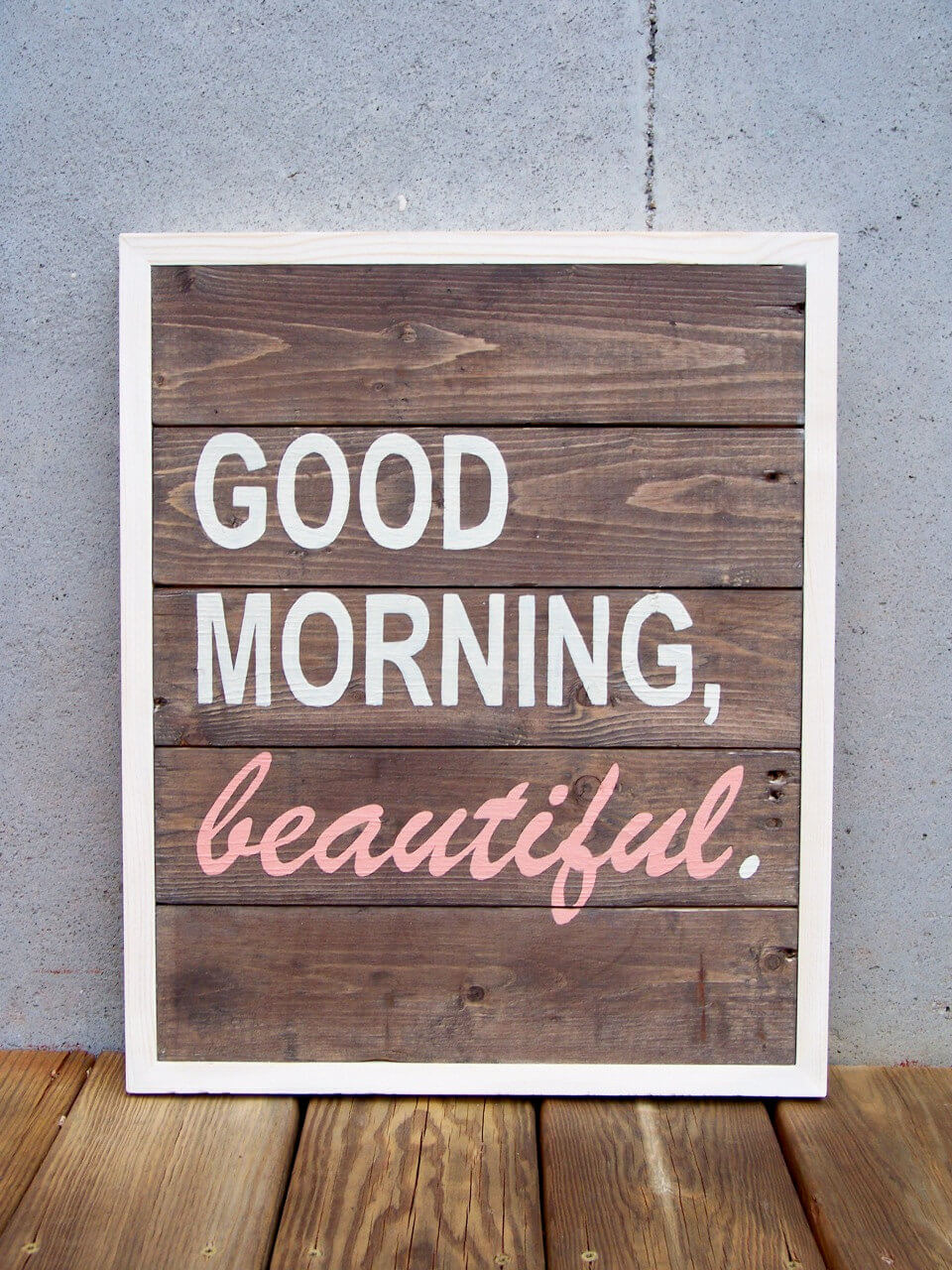 15. Whimsical Family Tree Wall Art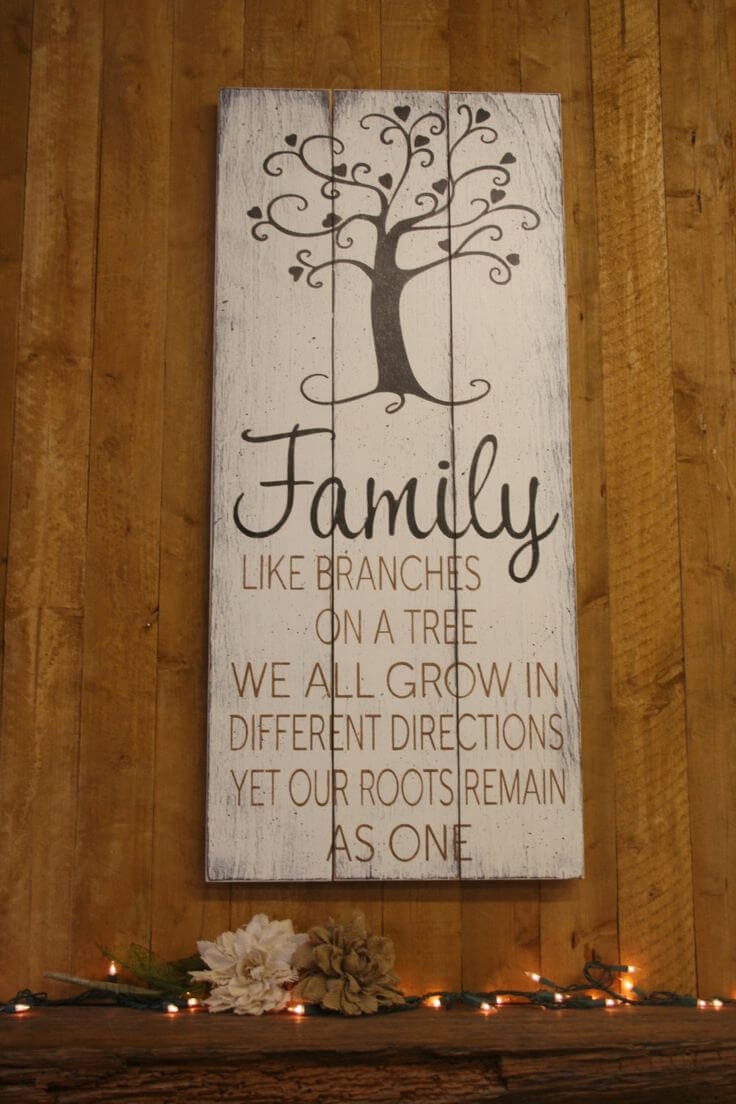 16. Wall-Hanging Barn Door Bible Verse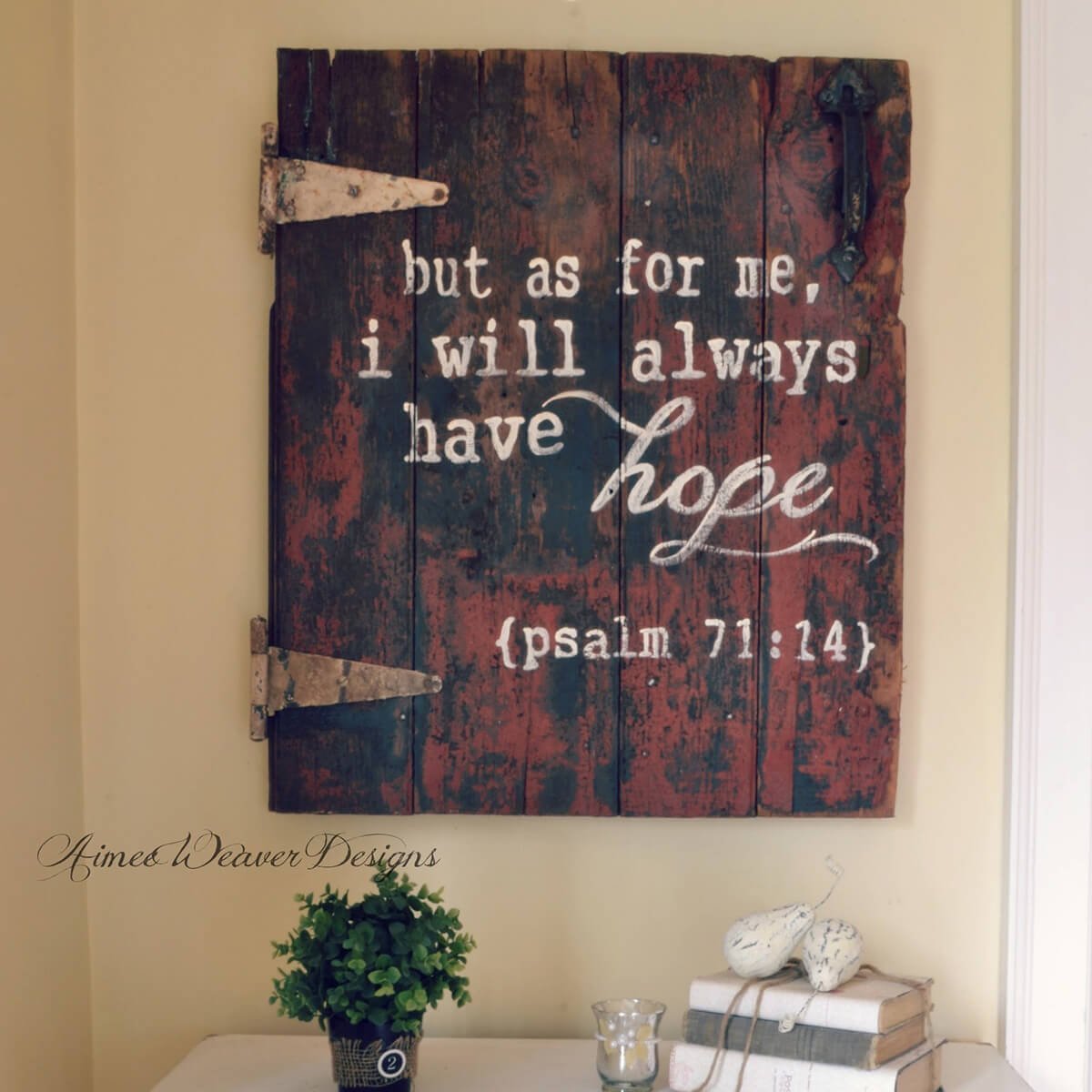 17. Moments with God Message Board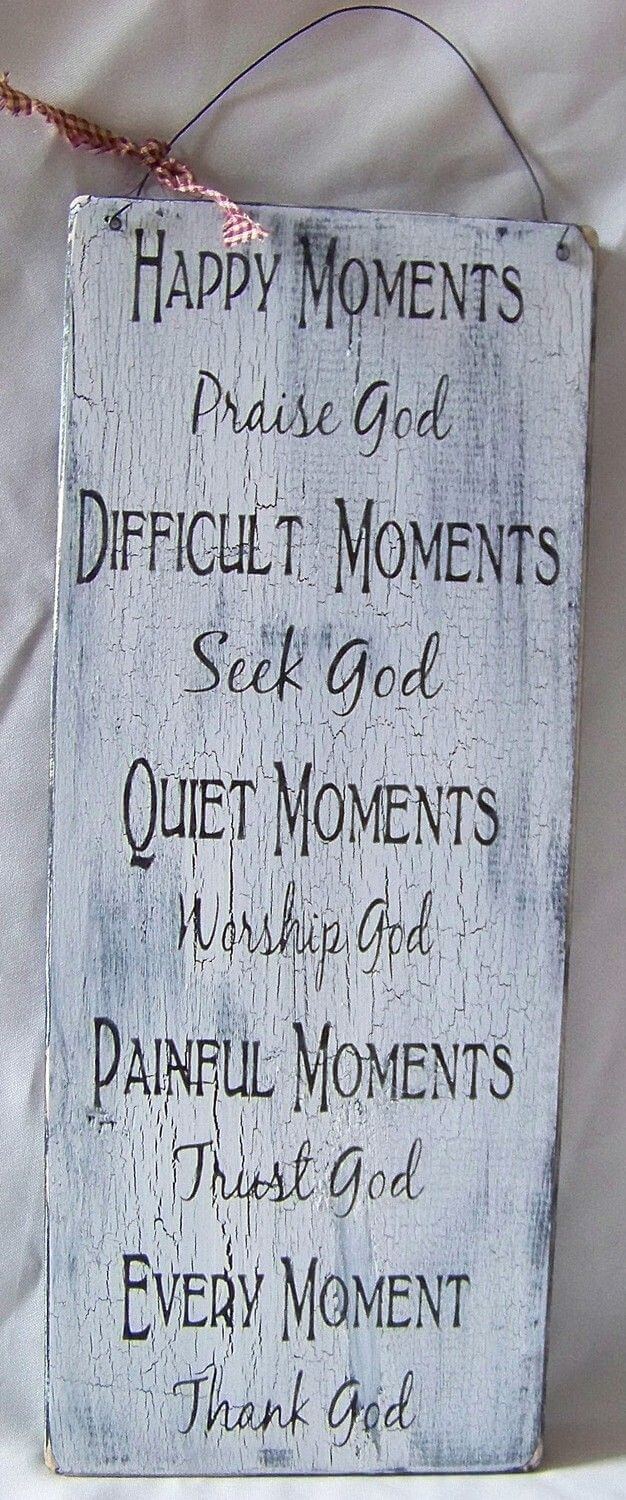 18. Sign-Backed Primitive Wood Rocking Chair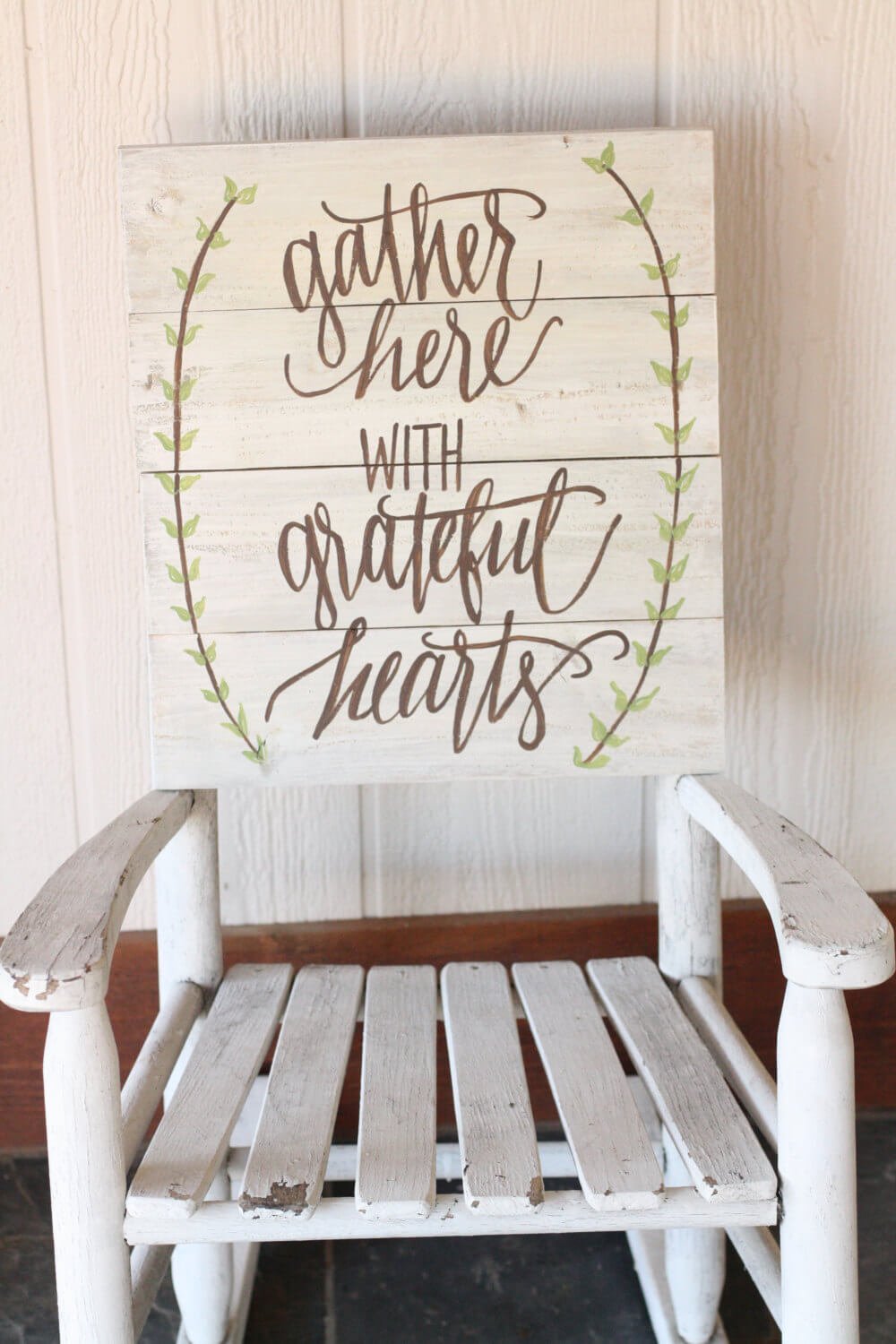 19. Christian Family Values Sign Art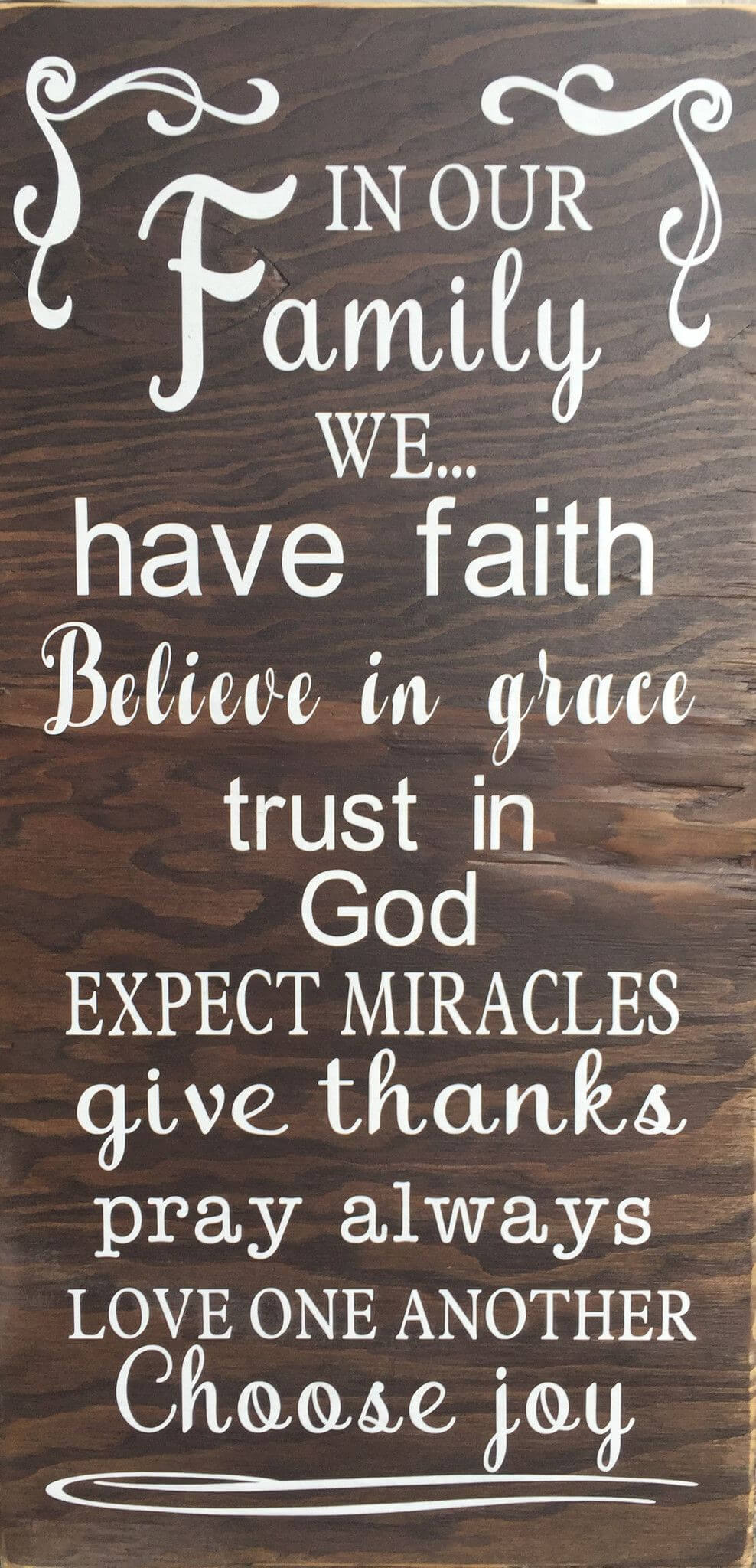 20. Elegant Stained Wood Family Name Sign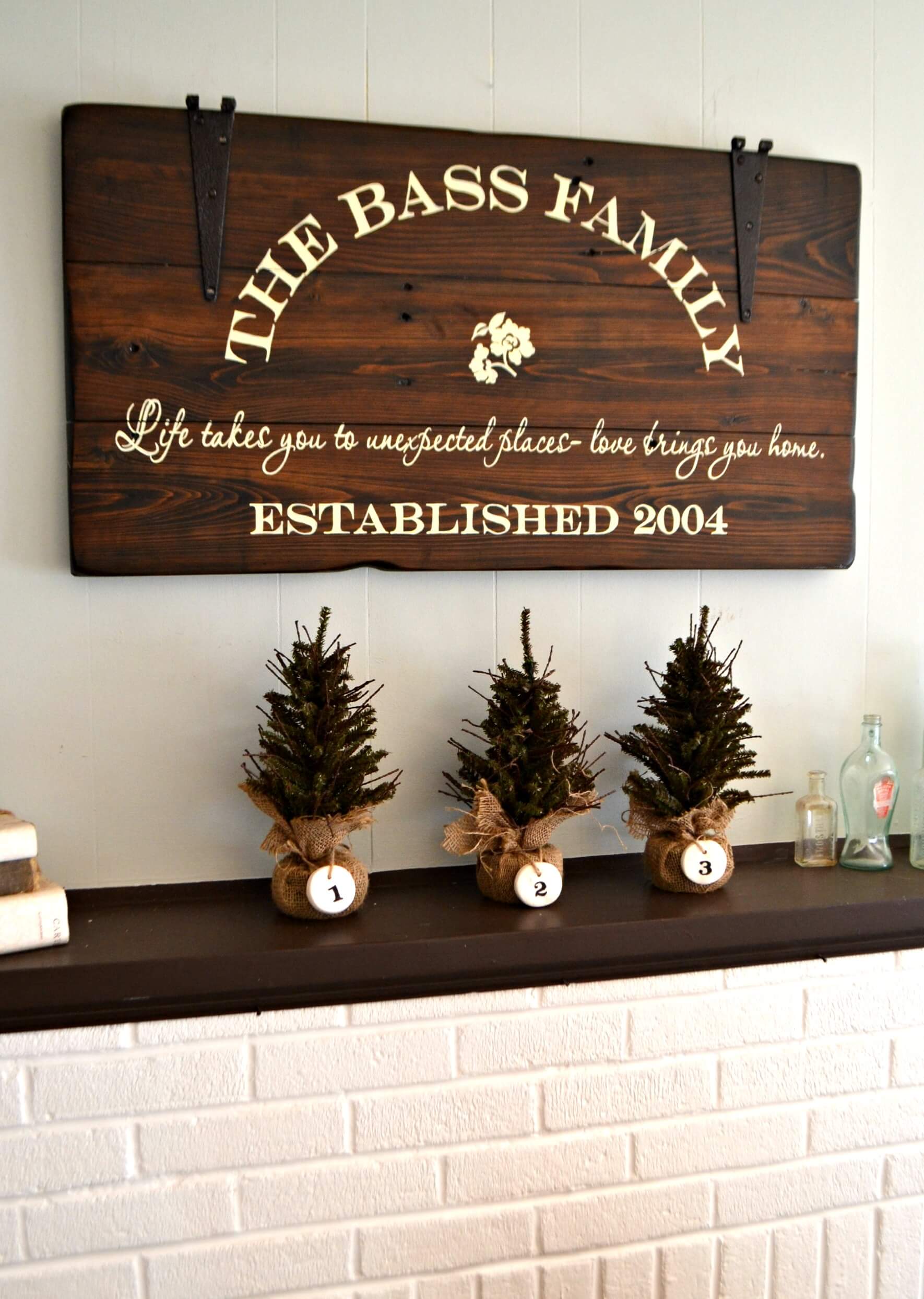 21. Funny Love Sign for Modern Parents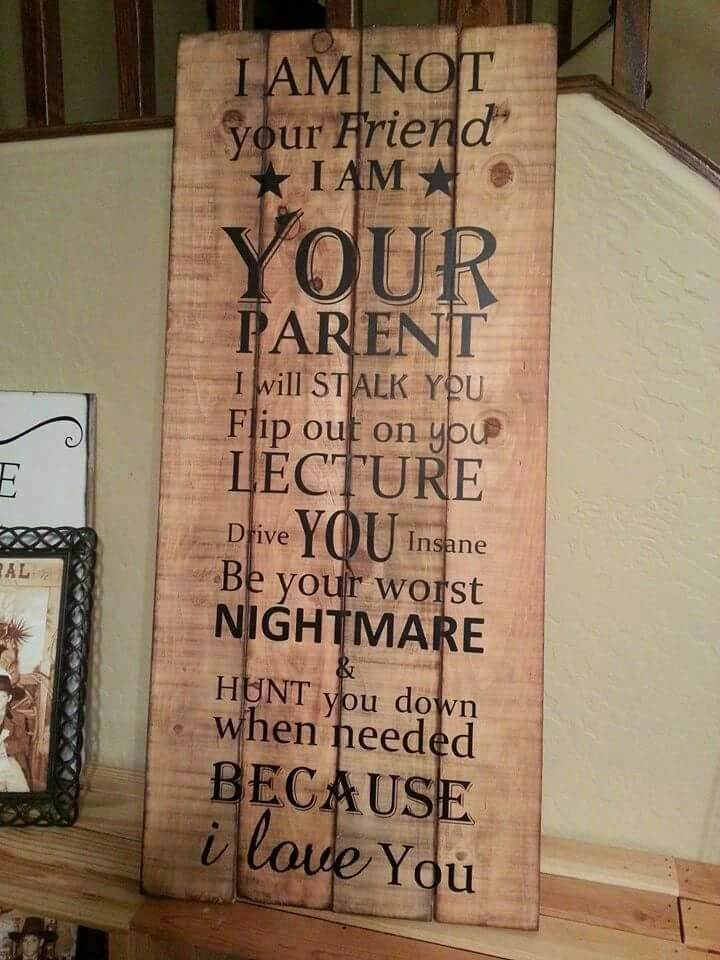 22. Simple Block Letter Love Story Sign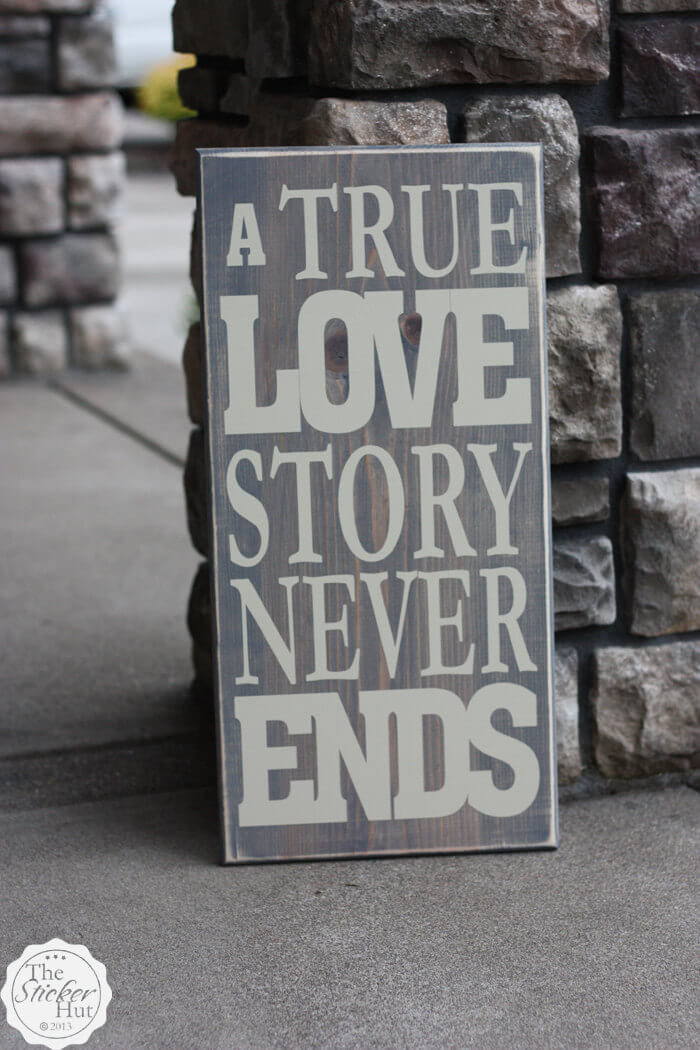 24. The Fruit of the Spirit Decoration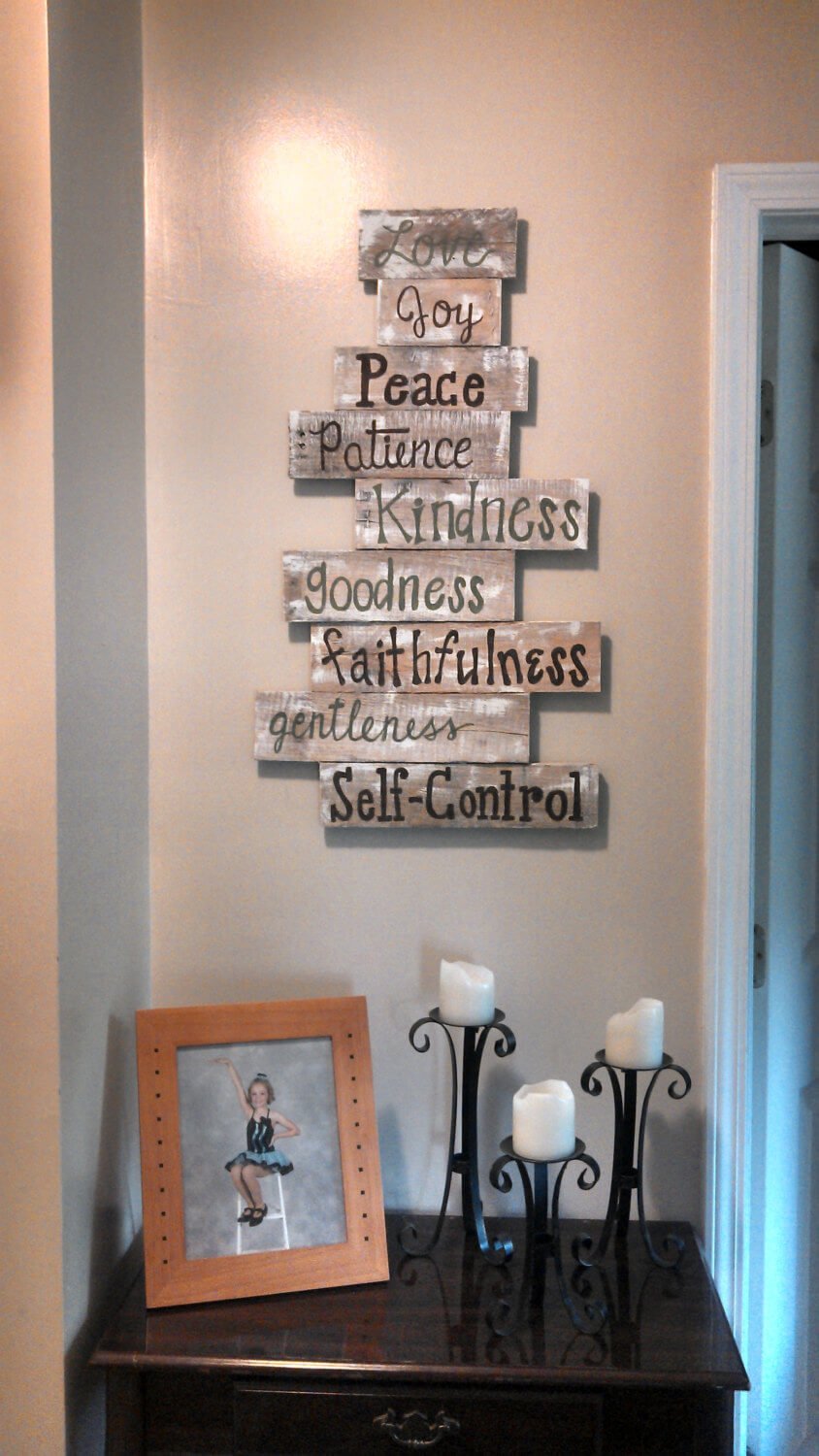 25. Rustic Reminder of Family Love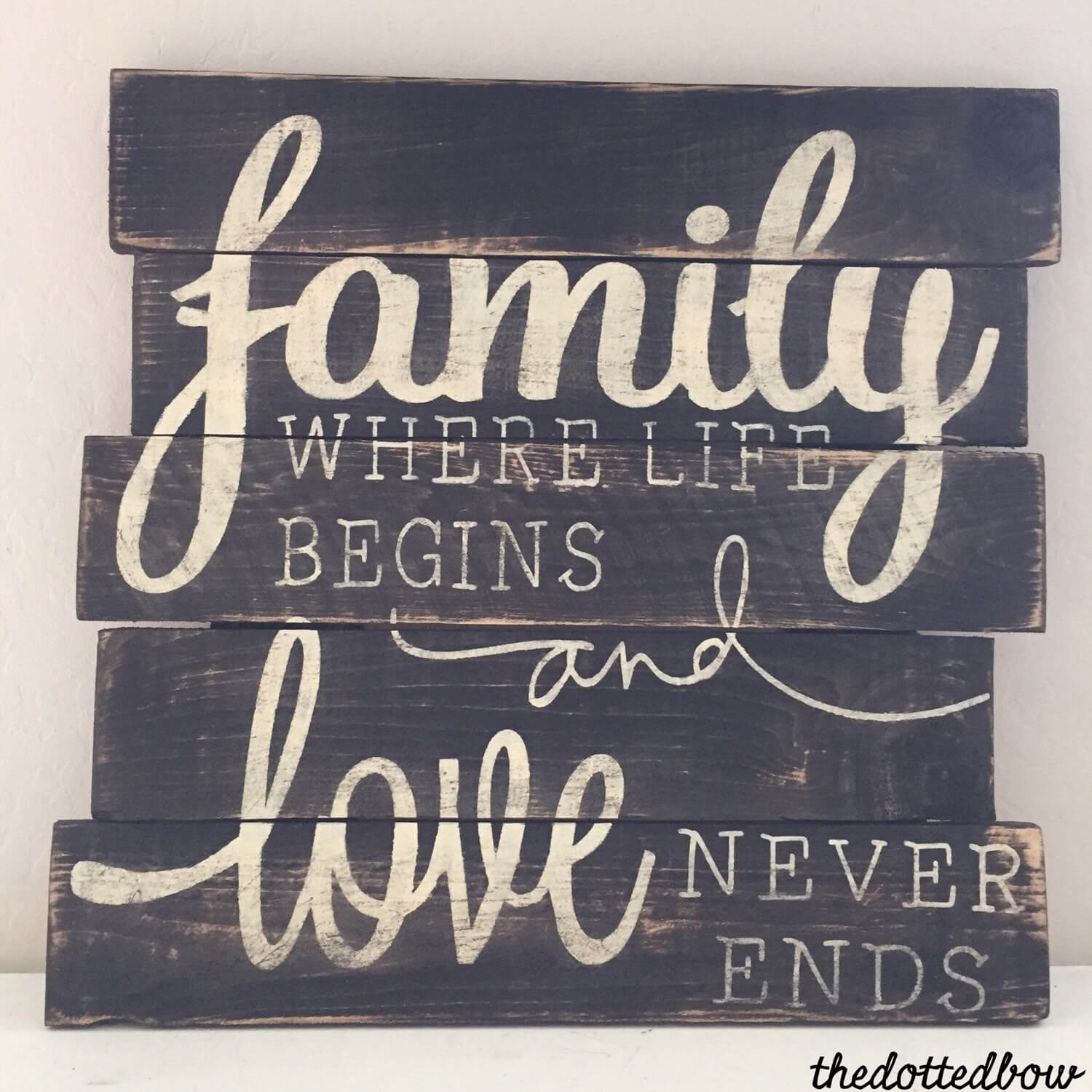 26. The 9 Commandments of This House