When we think barn doors there's initially little to editorialize. After all, barn doors are a piece of homespun country nostalgia, right? Well, guess what, these season sliding barn doors are getting a big makeover in a magazine spread-worthy way.
Sliding Barn Doors: A Unique Spin On A Country Classic

Nothing opens up a home better than sliding doors, which create a flow and harmony to even the most restricted spaces. Slender or oversized, stripped or refinished, sliding barn door ideas abound in the style world at the moment, with interiors around the world finding ways to integrate these timeless pieces into functioning additions.
Bathrooms, bedrooms, and shared space entryways can all benefit from a sliding barn door implement, and while you wouldn't think a farmyard staple would offer much versatility, these 29 sliding barn door ideas prove that there's a piece of country chic for every abode.
1. Dreamy Deadwood Style Pantry Doors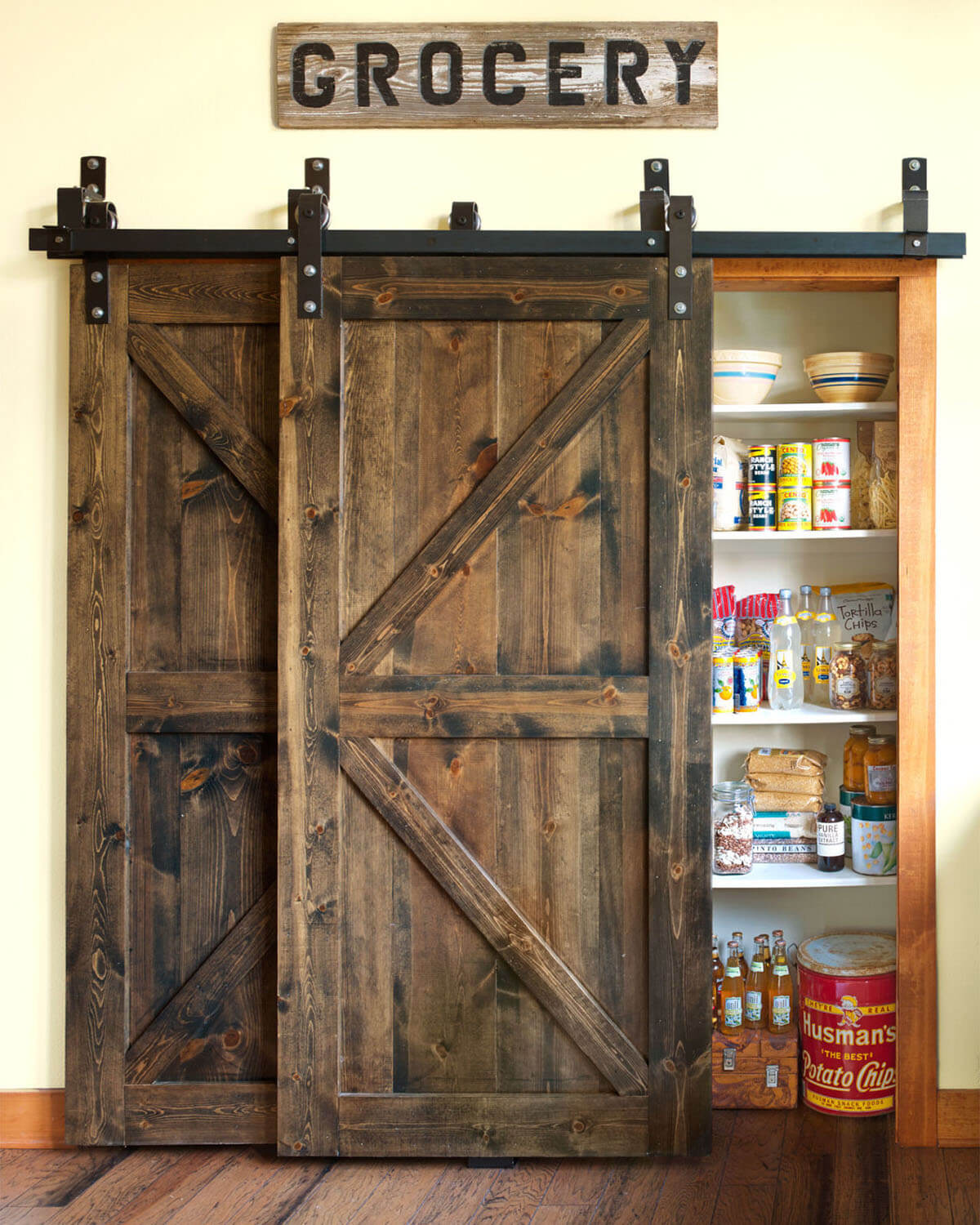 2. Barnyard Versailles Sliding Bathroom Doors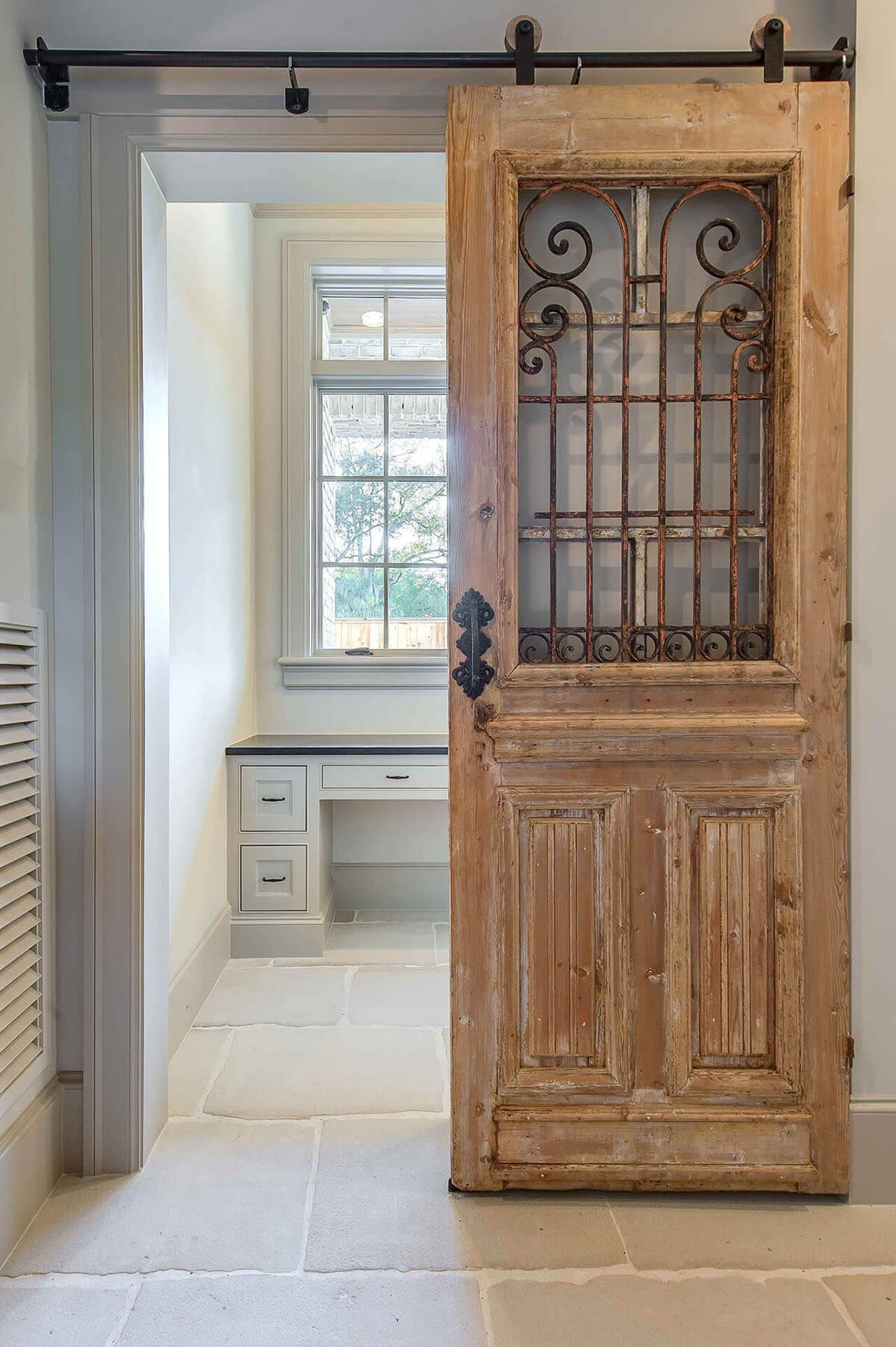 3. Paint It White Sliding Barn Doors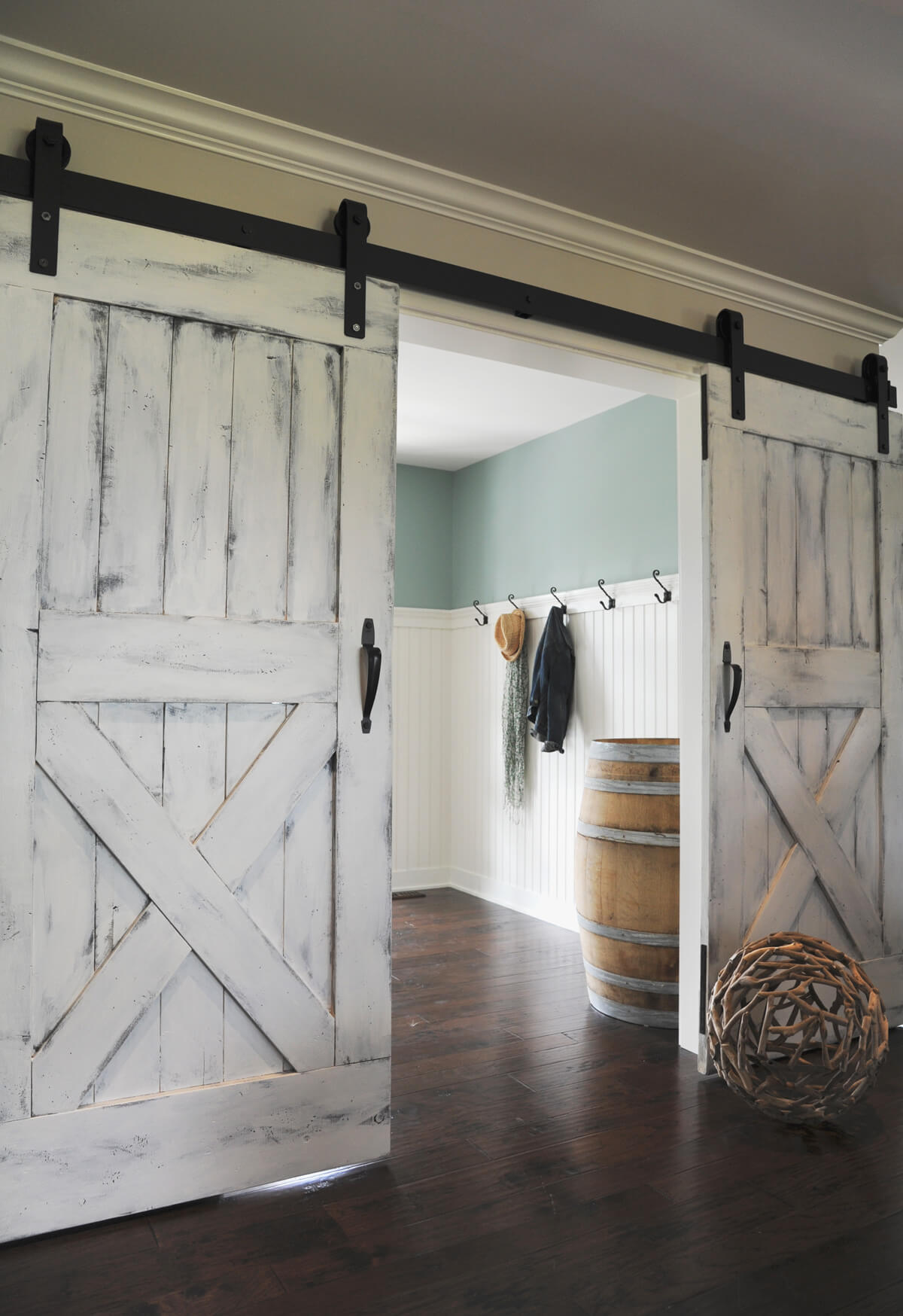 4. Running Water Glass Paneled Doors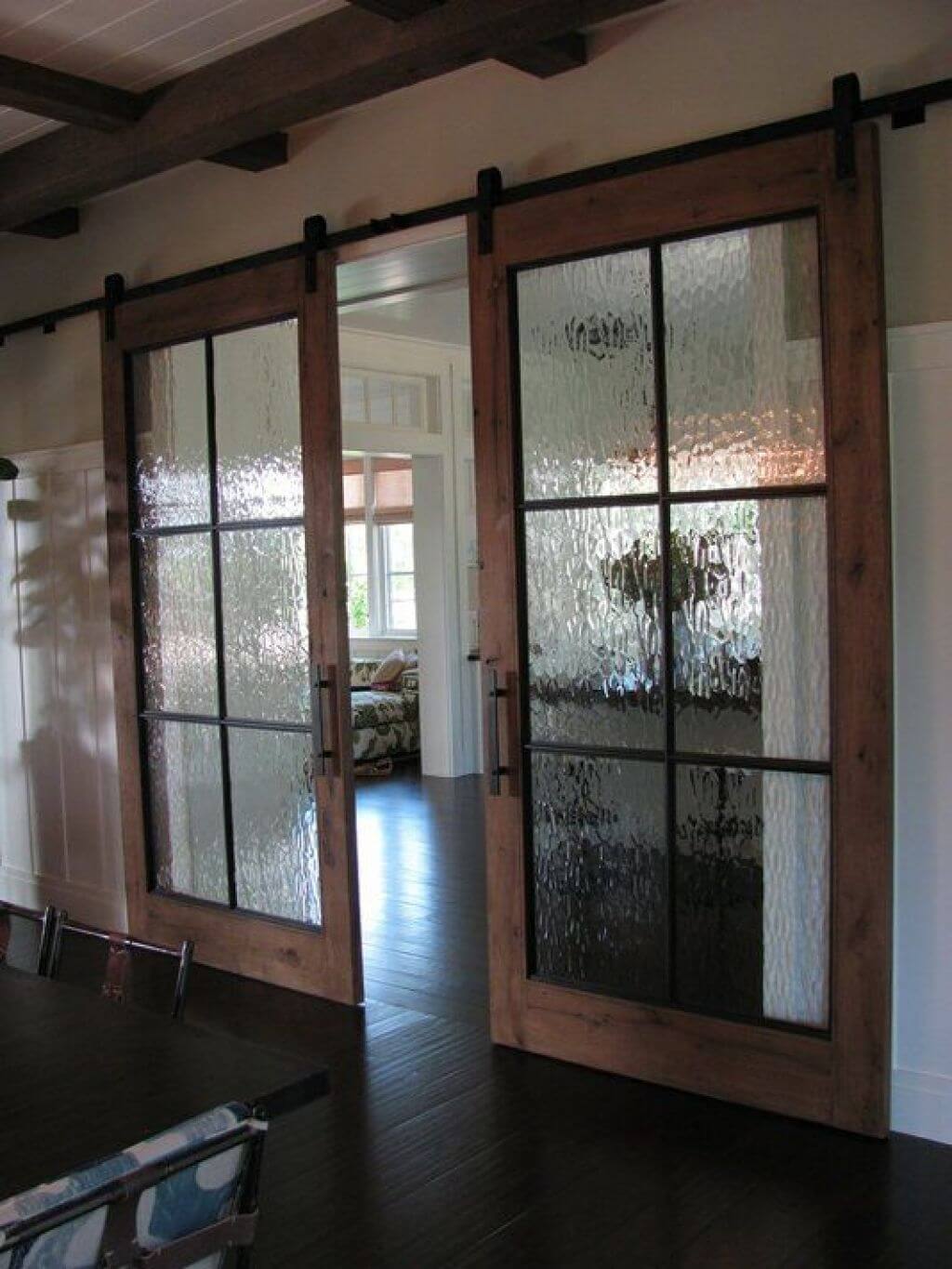 5. Raw Cut Scrap Wood Sliding Door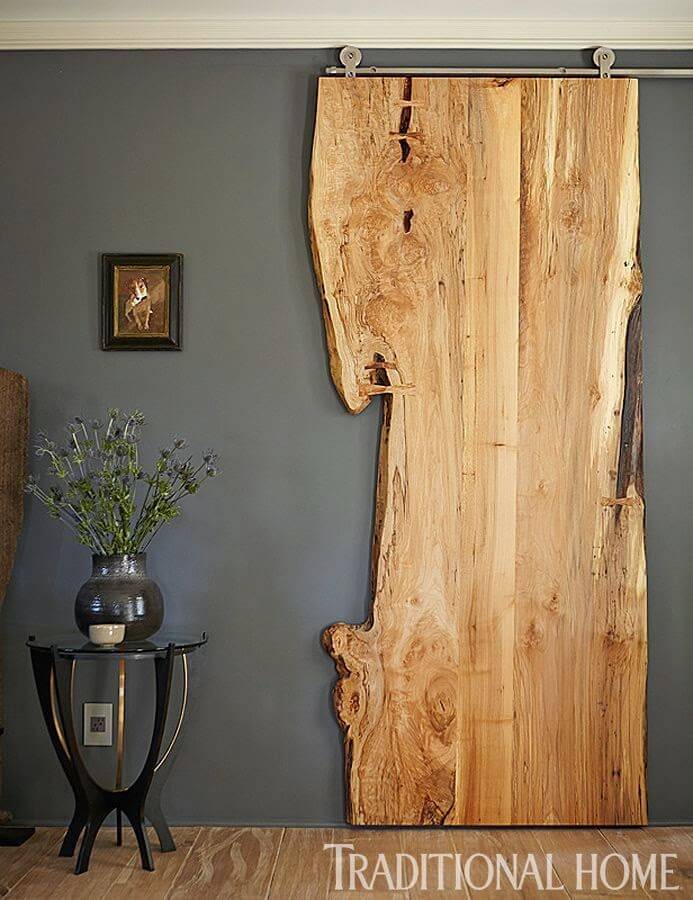 6. Boutique Hotel Sliding Mirrored Door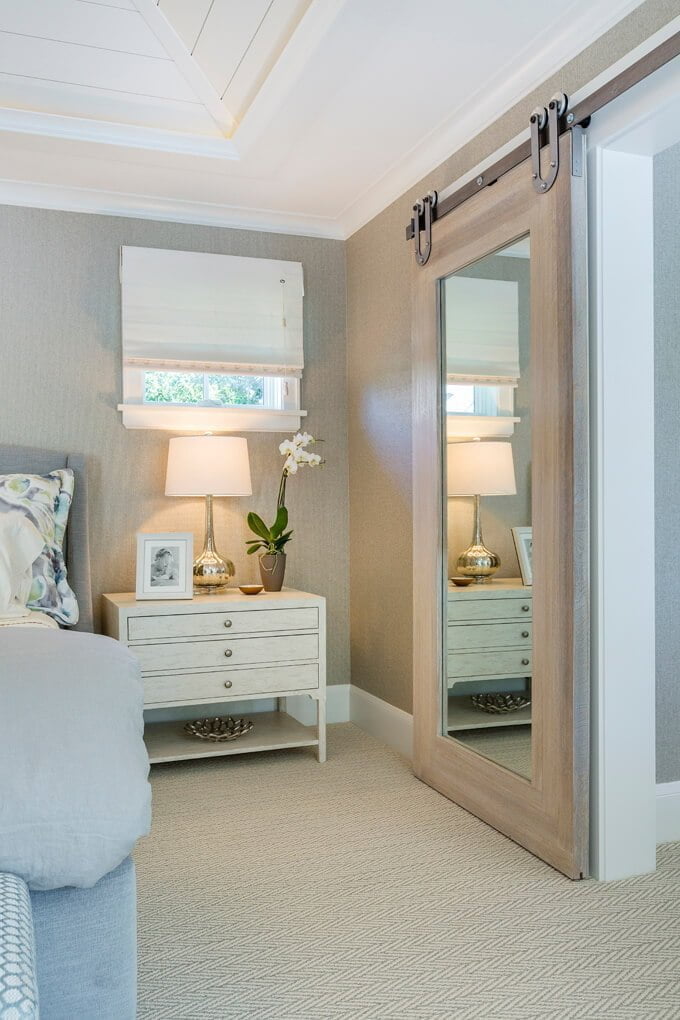 7. Robin's Egg Blue Sliding Barn Door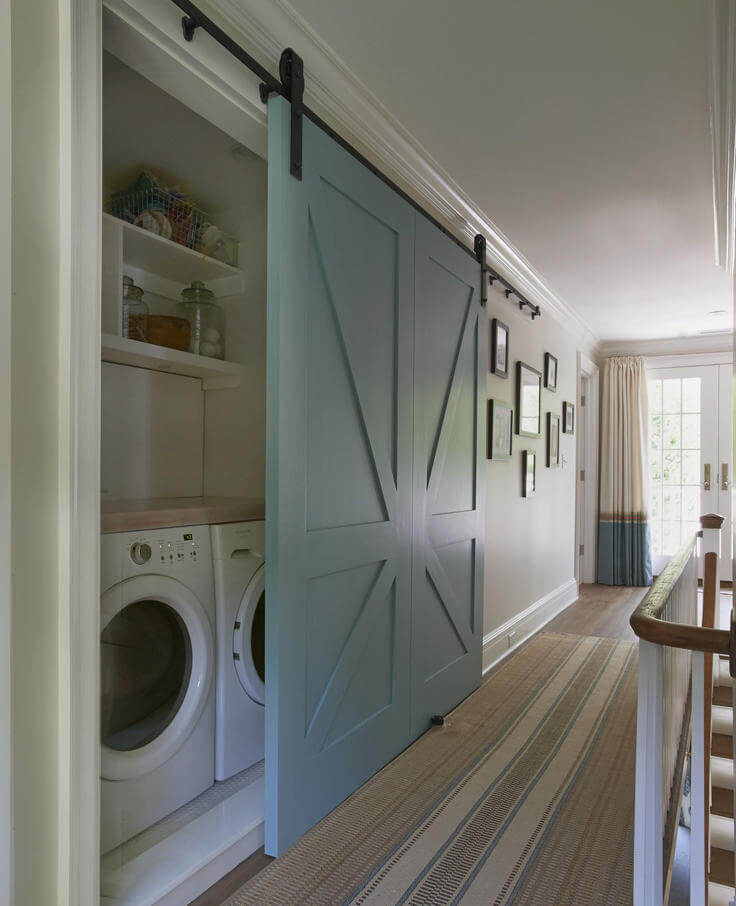 8. Pacific Driftwood Sliding Wood Doors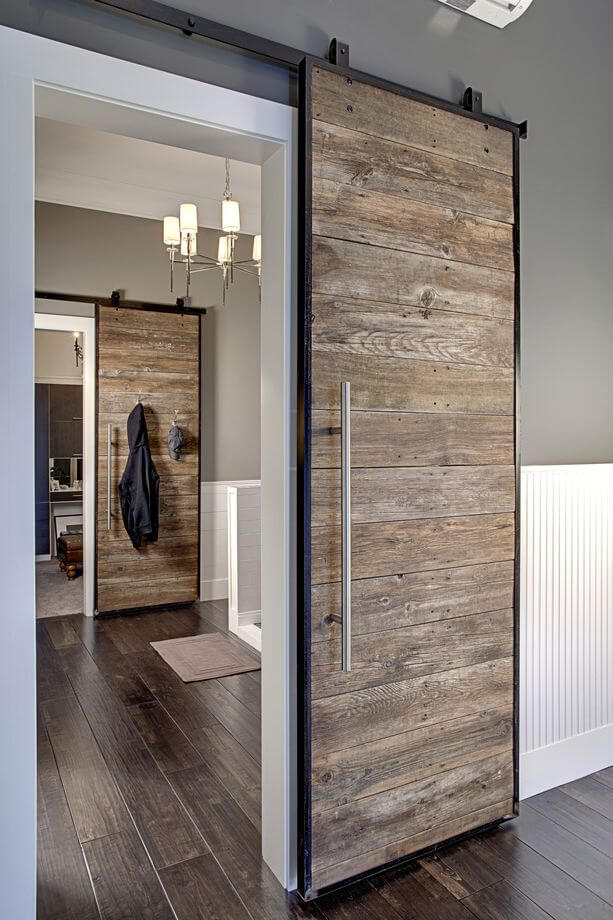 9. Tavern Style Sliding Bathroom Doors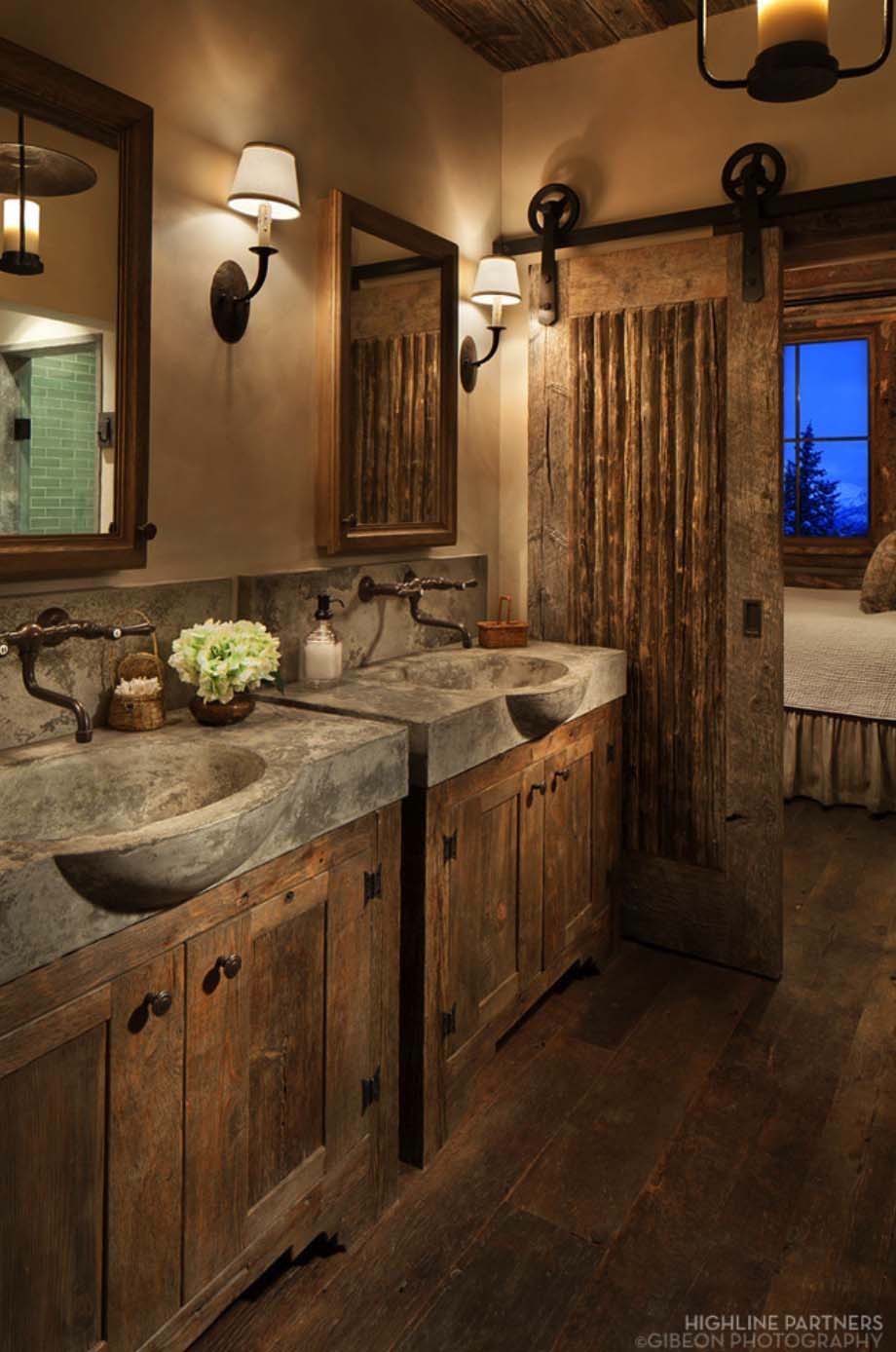 10. Cottage Chic White Wooden Door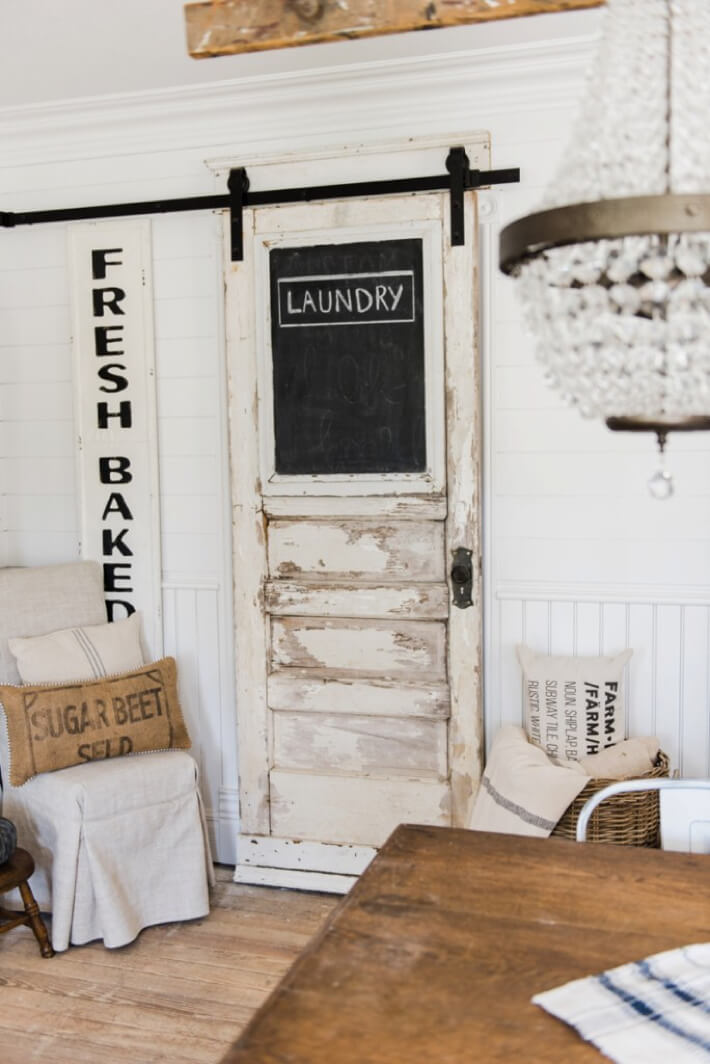 11. Barnyard Chalet Oversized Sliding Door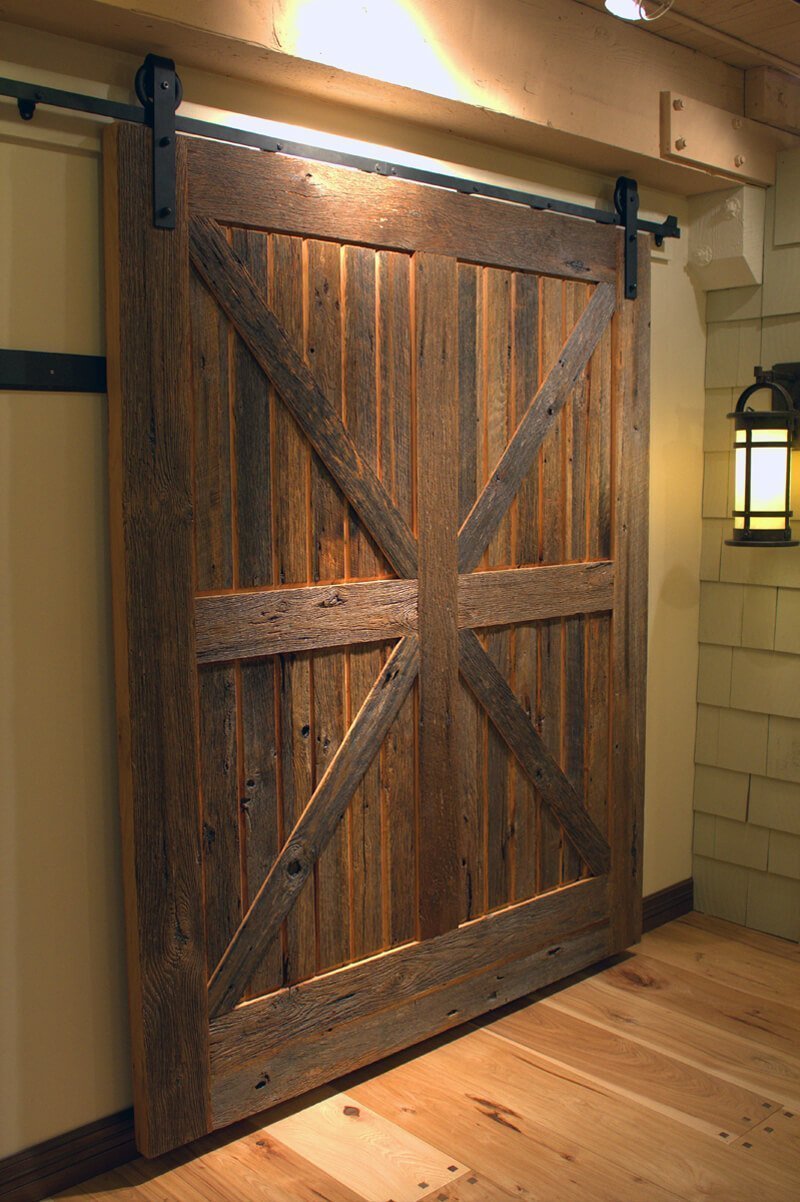 12. Simply Southwestern Wooden Pantry Door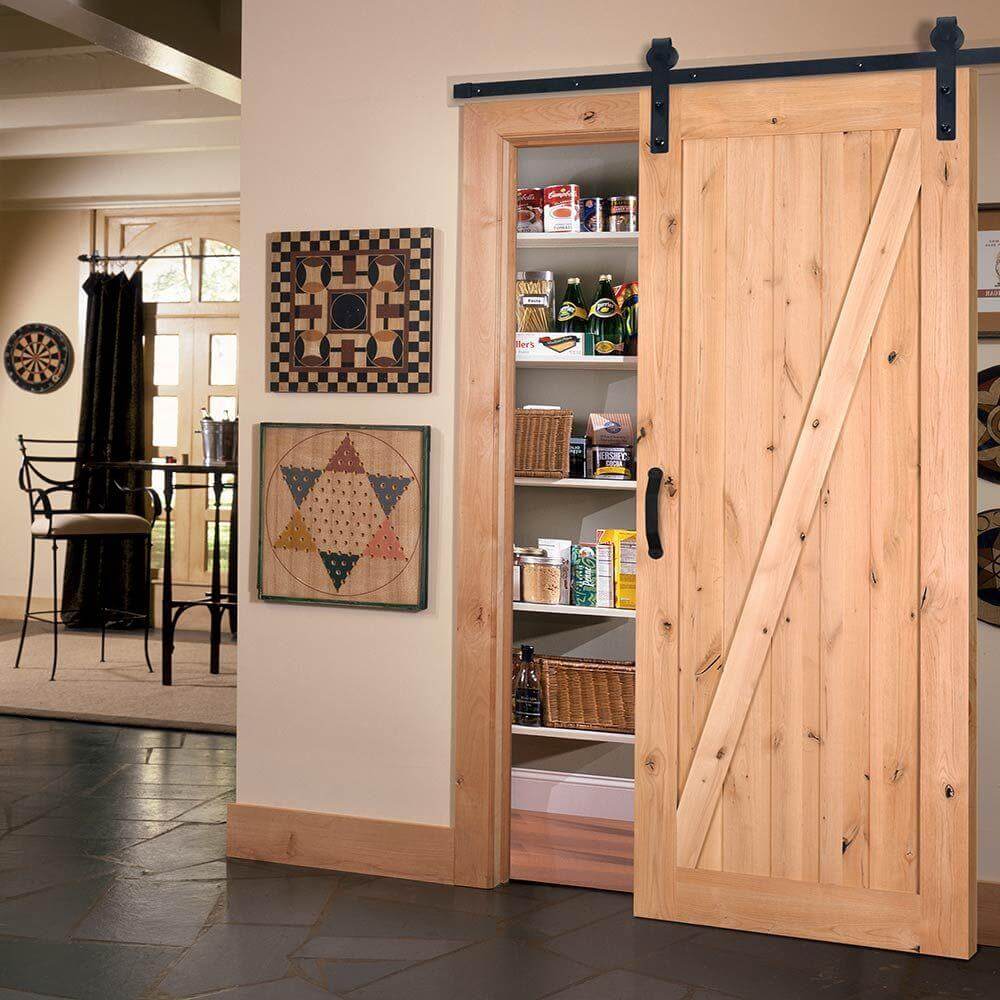 13. Venetian Grotto Inspired Sliding Doors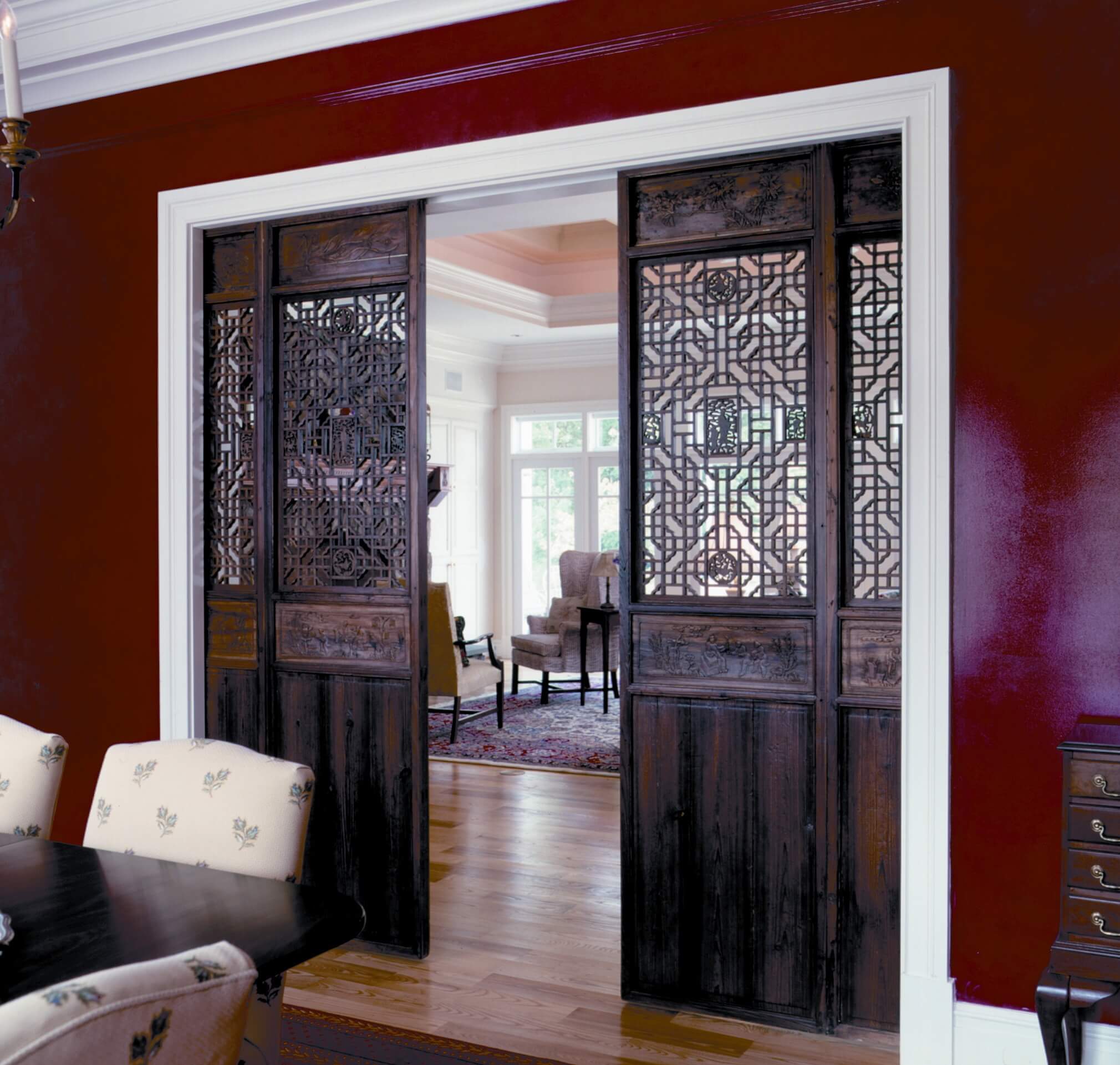 14. Polished and Repurposed Wooden Entry Door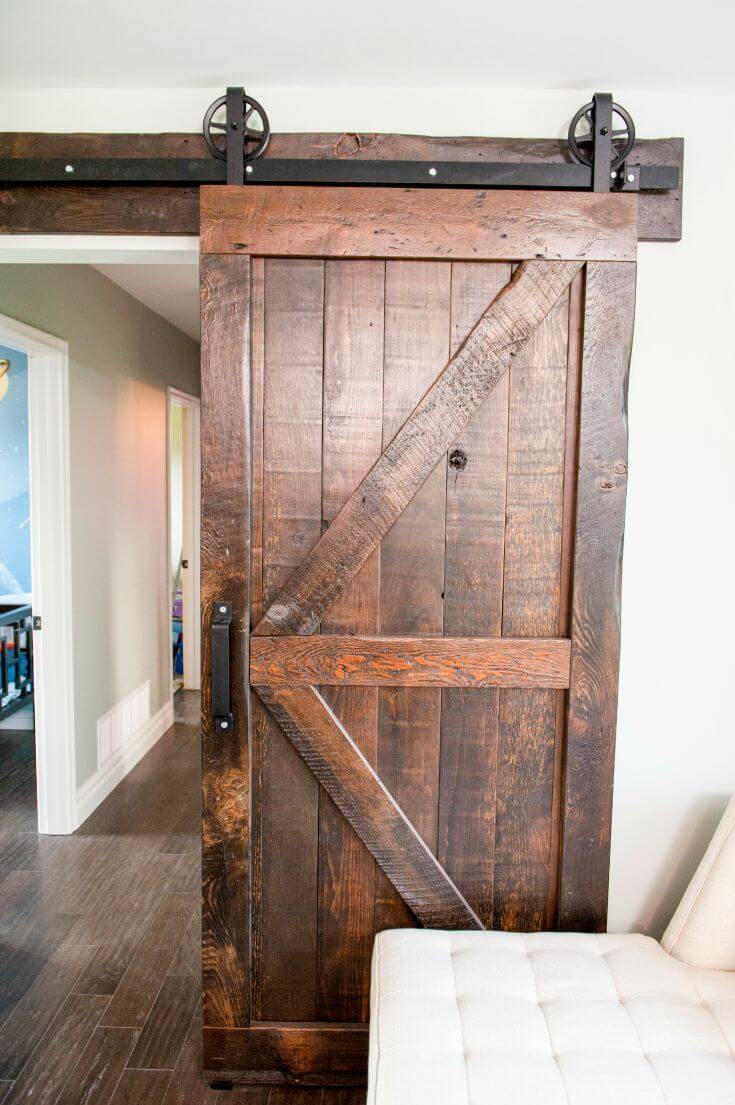 15. Big Sur View Wooden Doors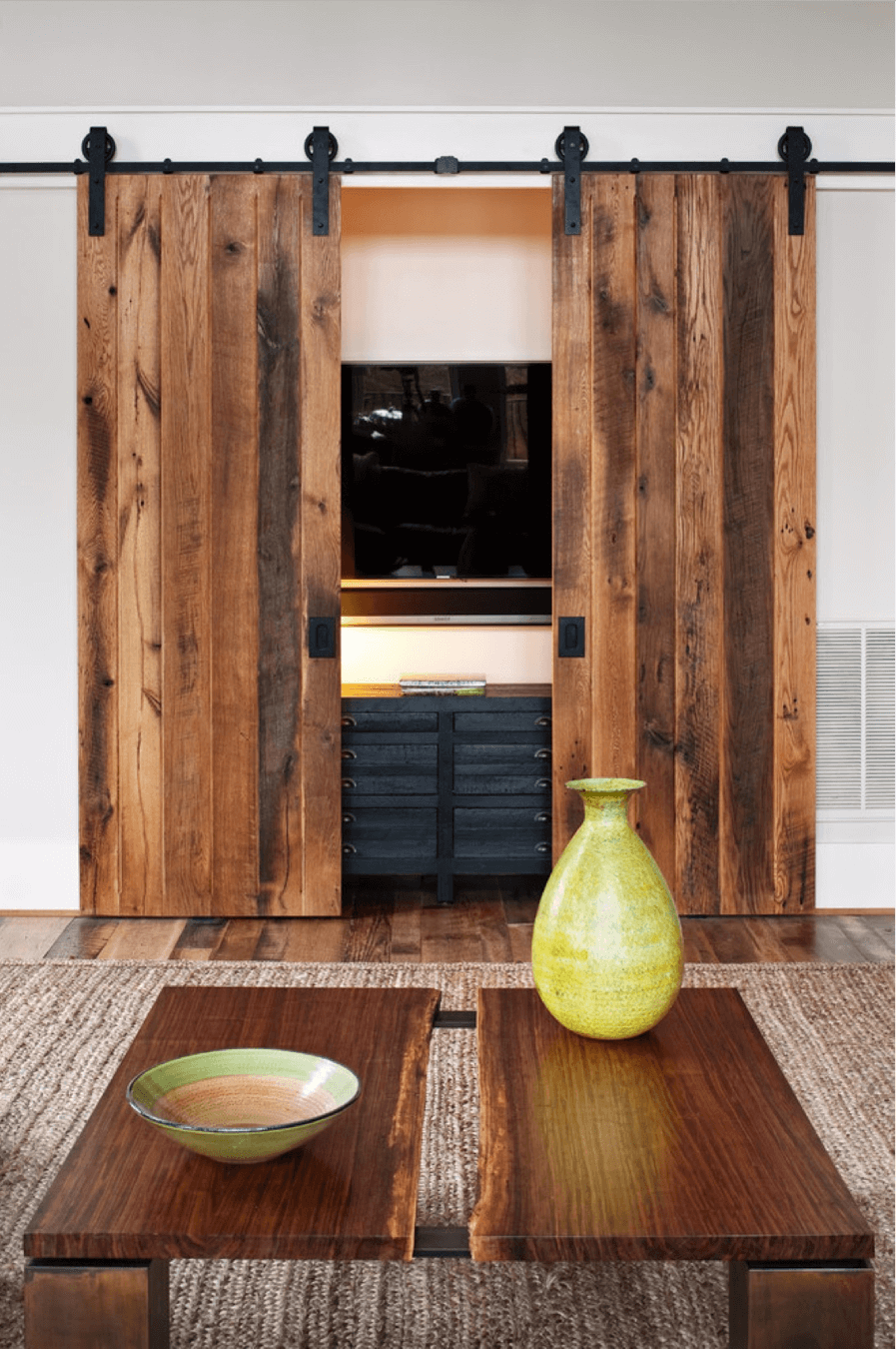 16. Jolie Jardin Sliding White Doors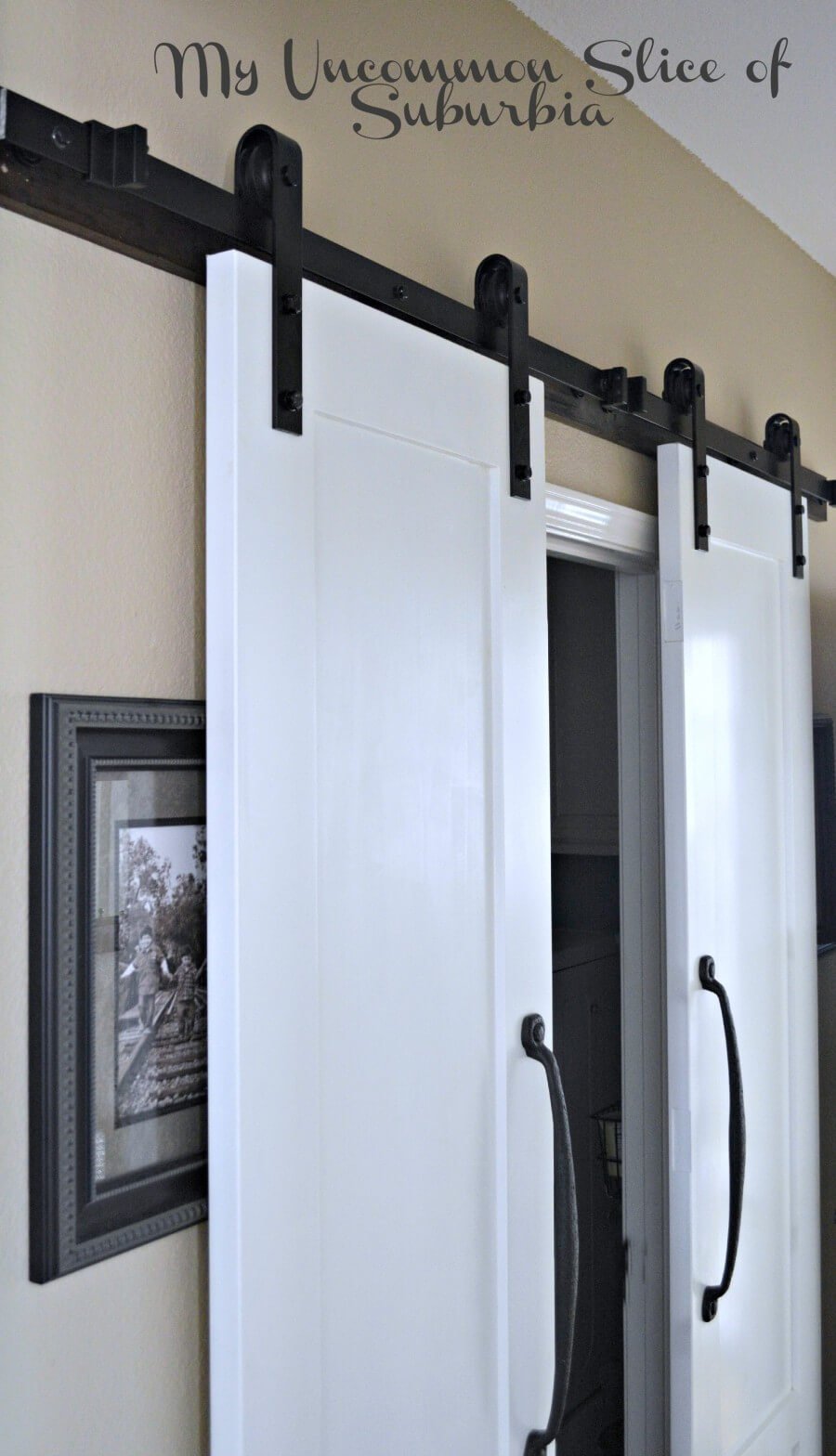 17. Seaside Blue Sliding Bedroom Door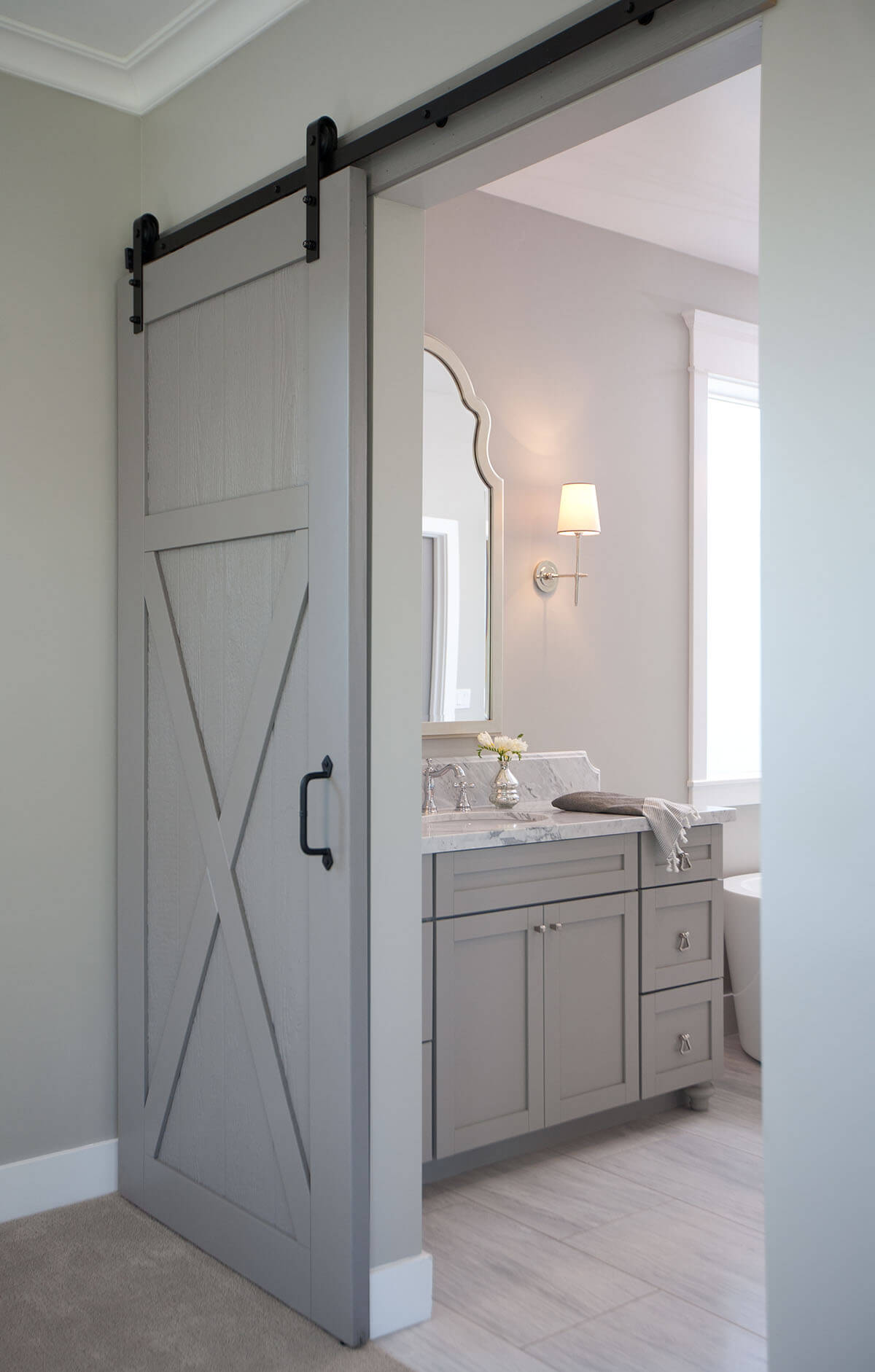 18. General Store Style Sliding Doors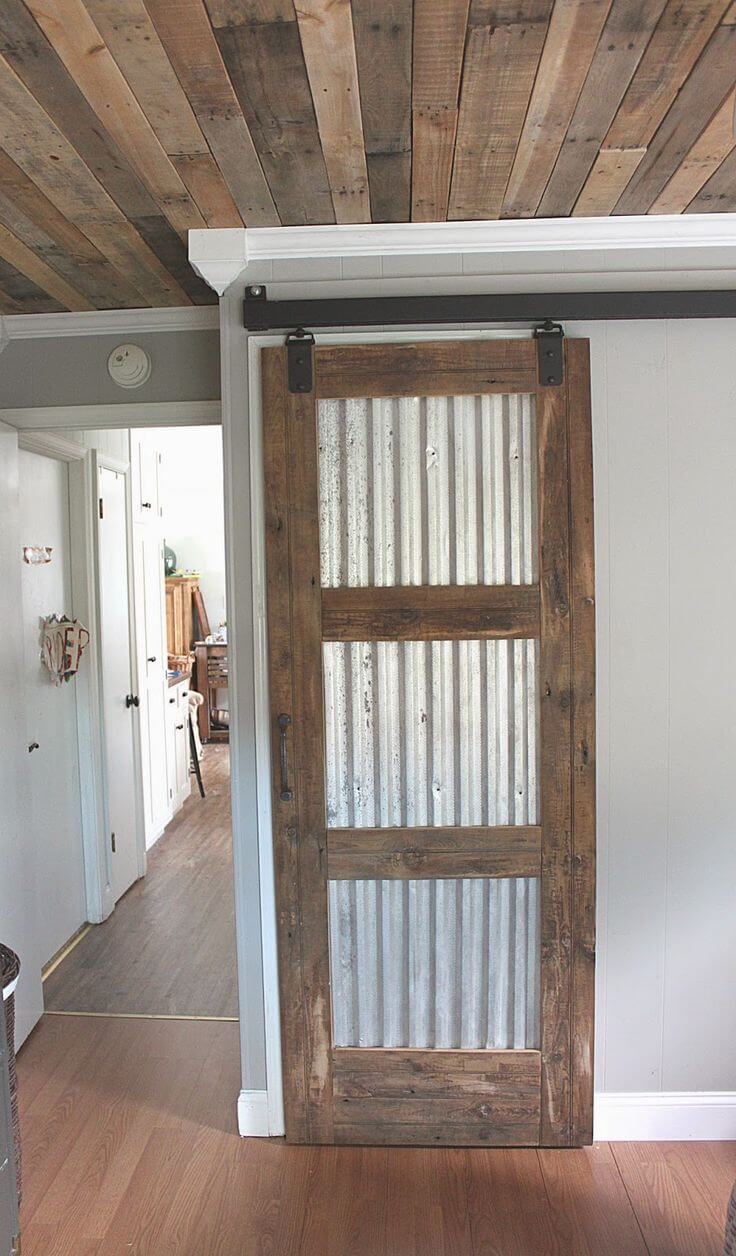 19. Stripped To Perfection Sliding Barn Door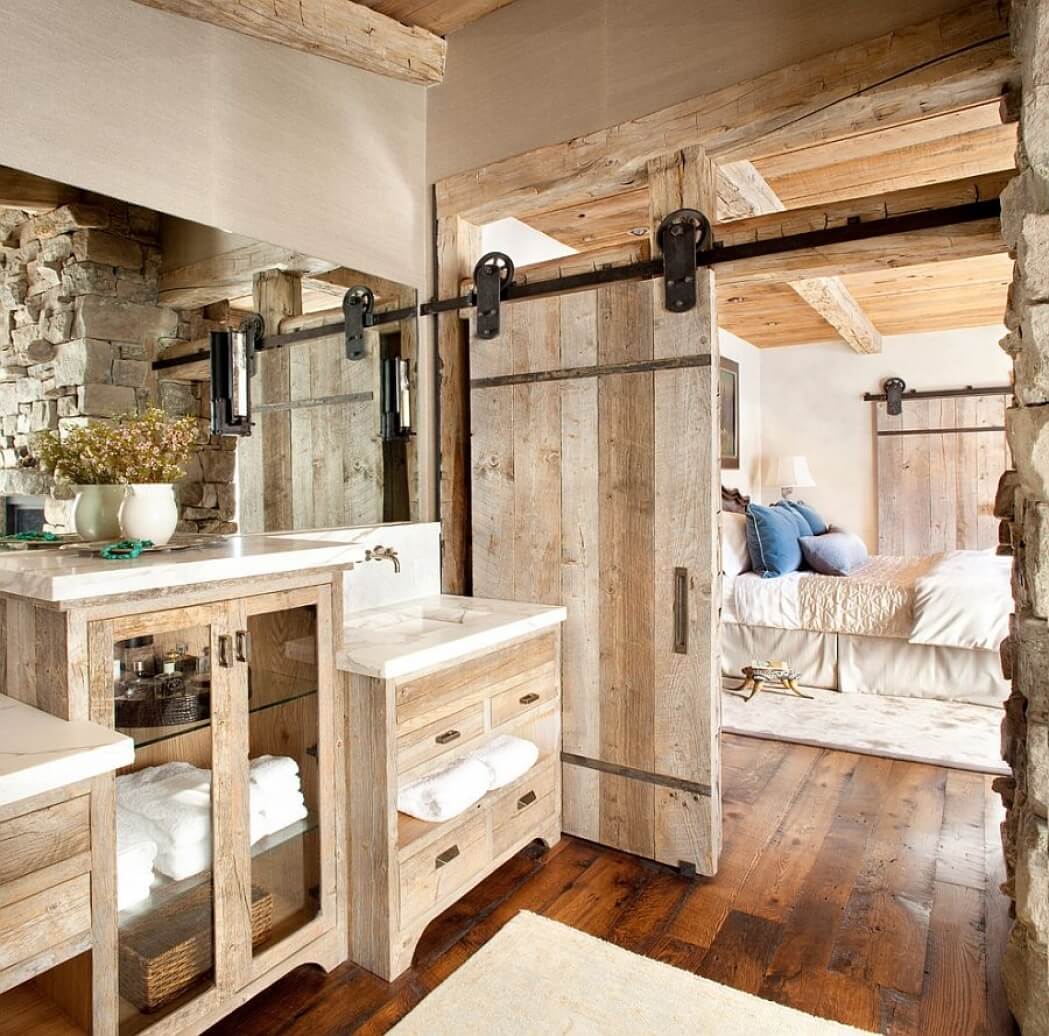 20. Cheerful Cherry Sliding Bedroom Barn Door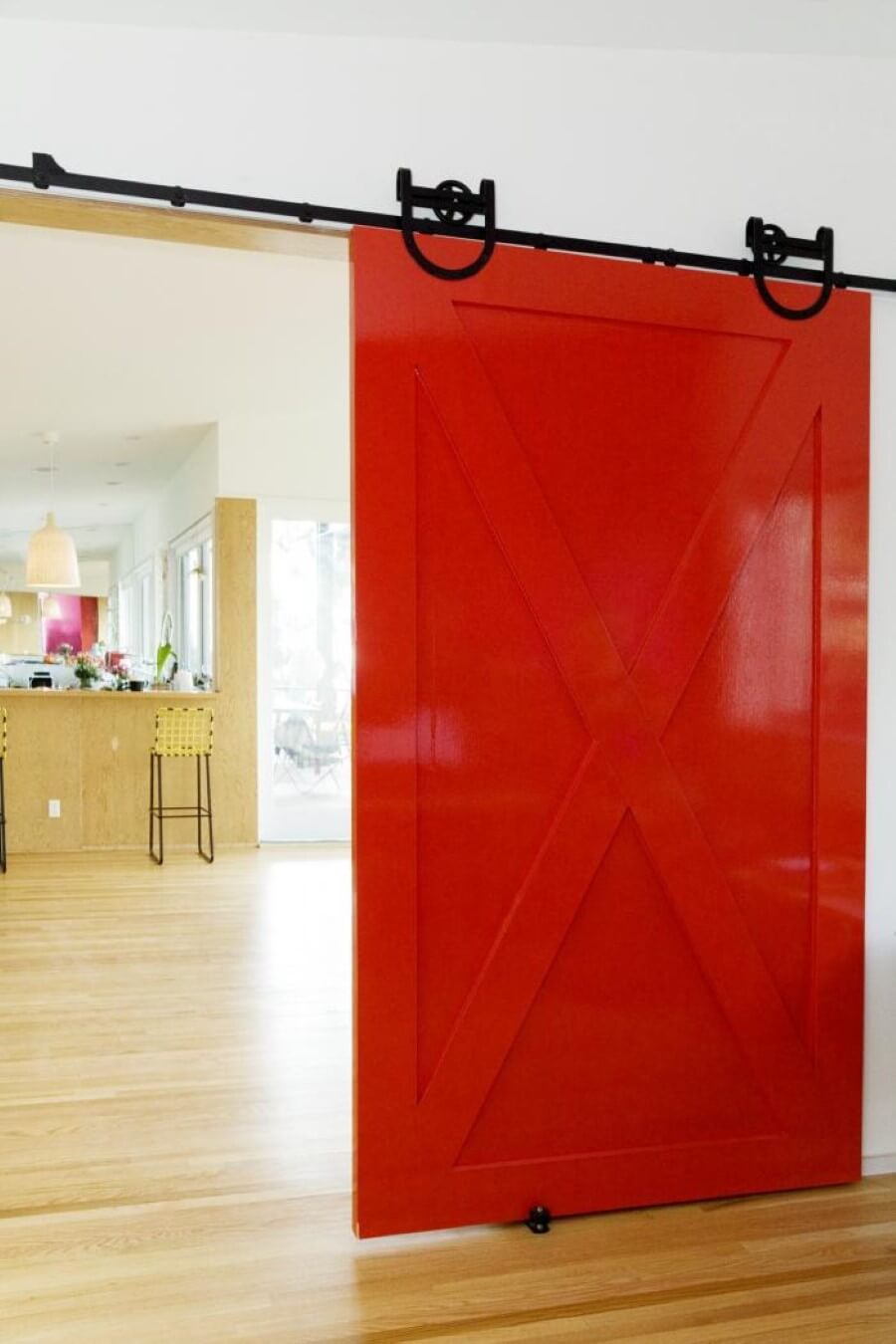 21. Enchanted Chateau Wooden Bathroom Doors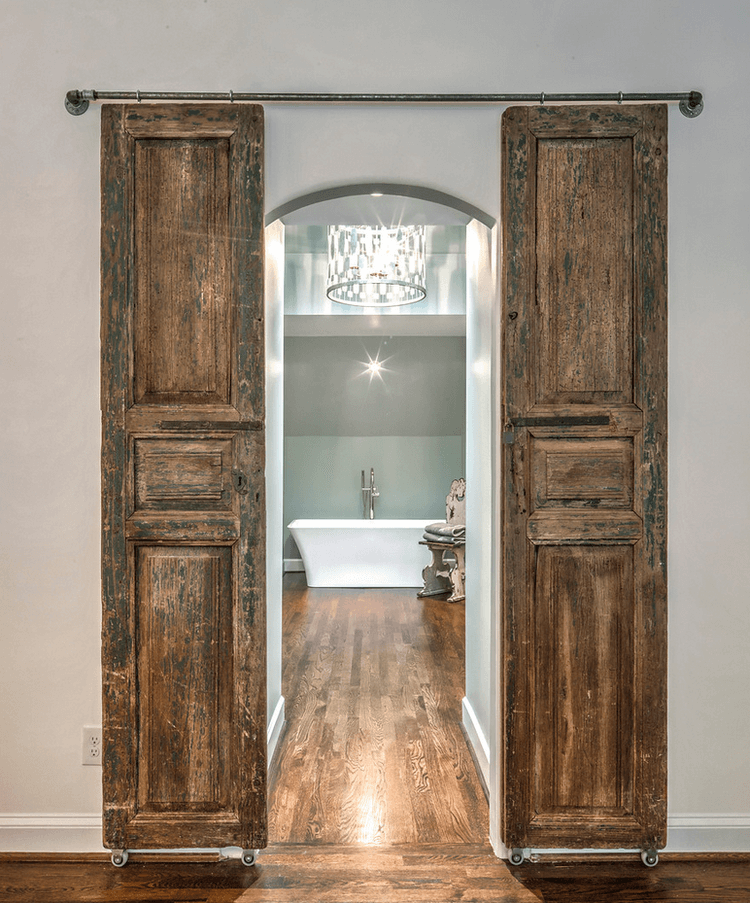 22. Penthouse Style Mirrored Sliding Door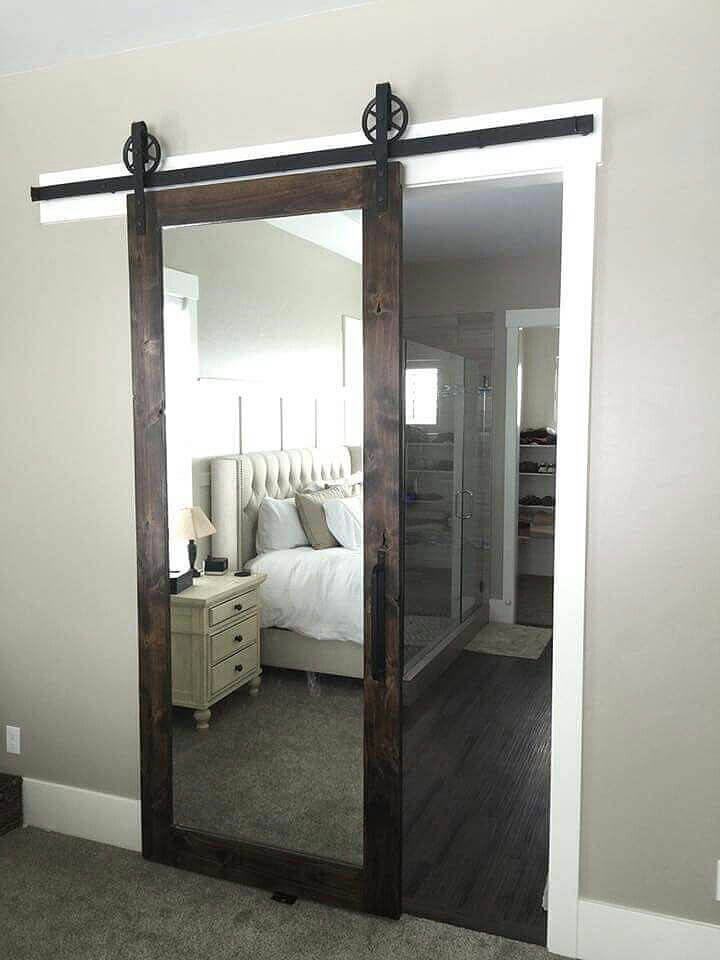 23. Spa Retreat Sliding Partition Door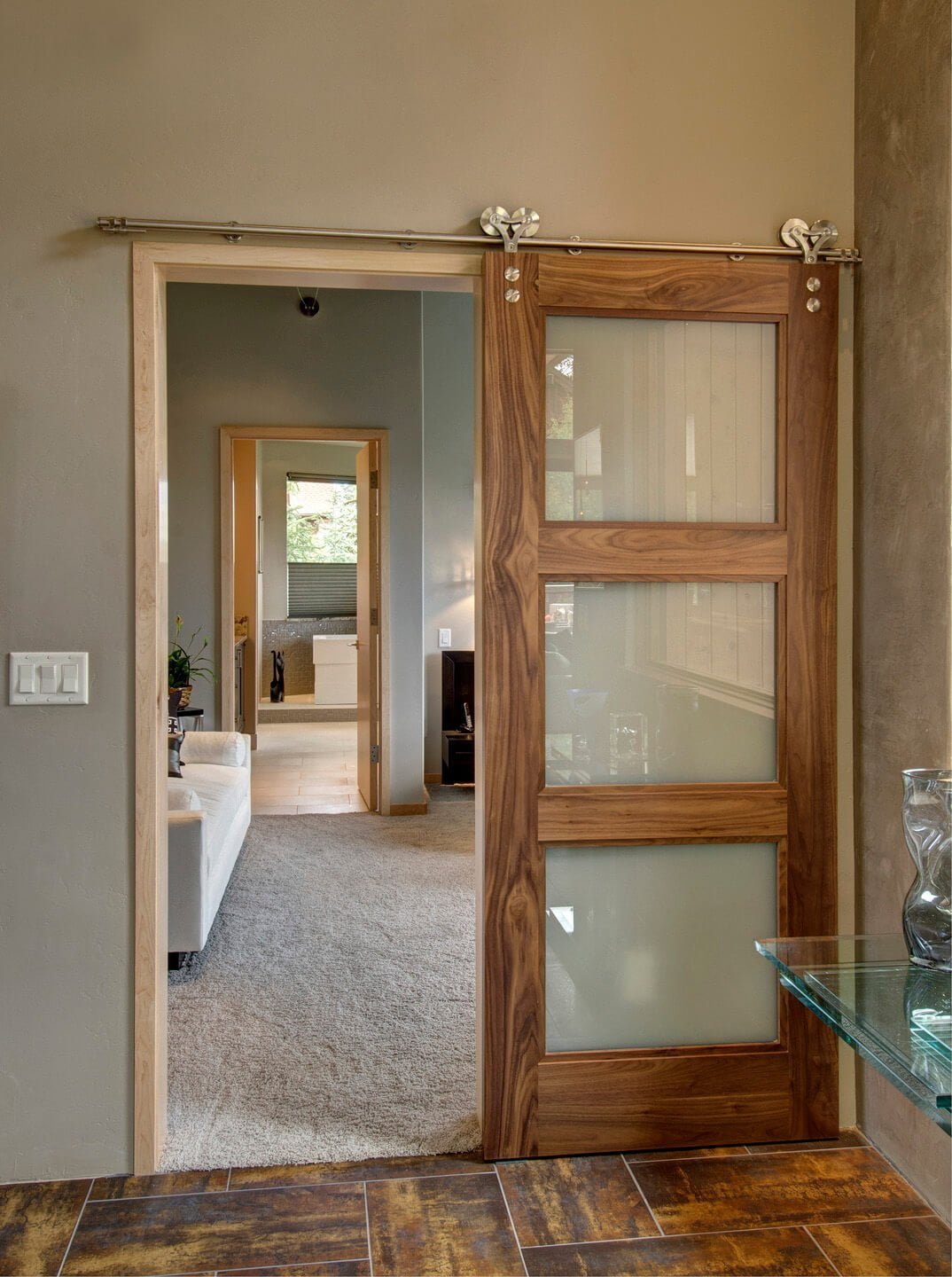 24. Seattle Skyline Simple Sliding Door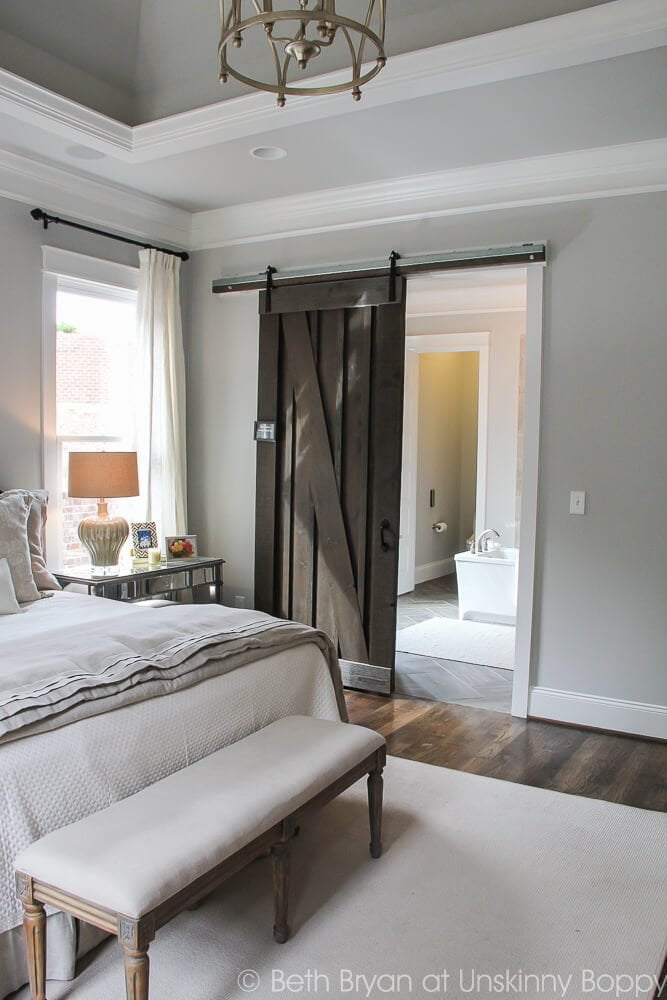 25. Mod-Meets-Victorian Veranda Style Sliding Doors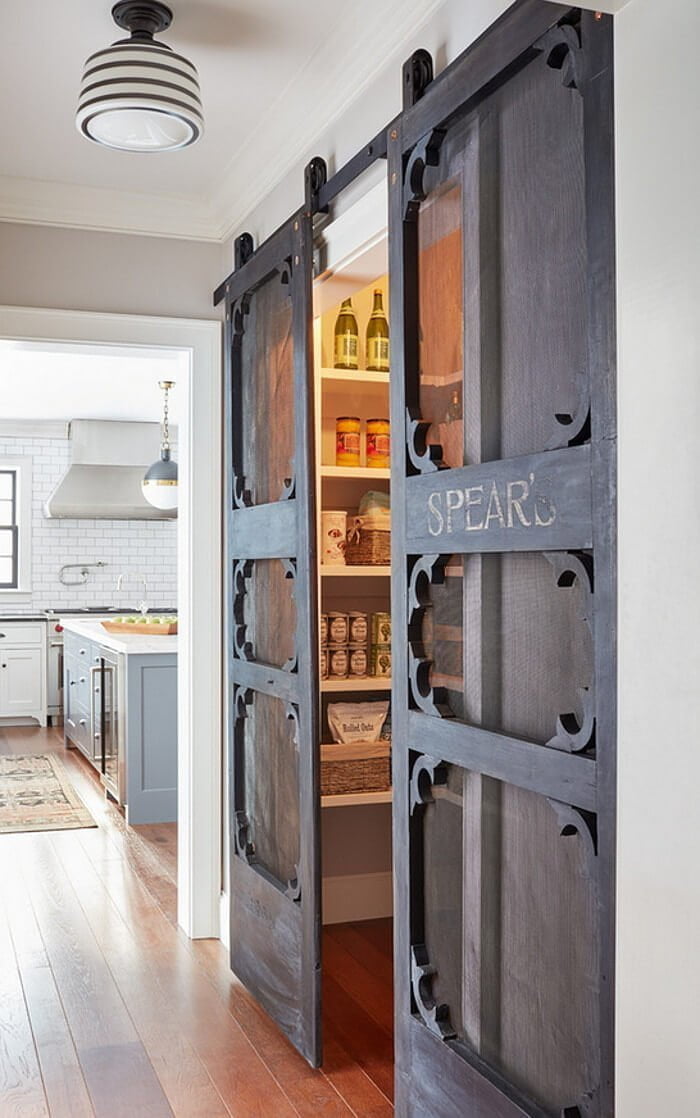 26. Ship's Splendor Sliding Wooden Door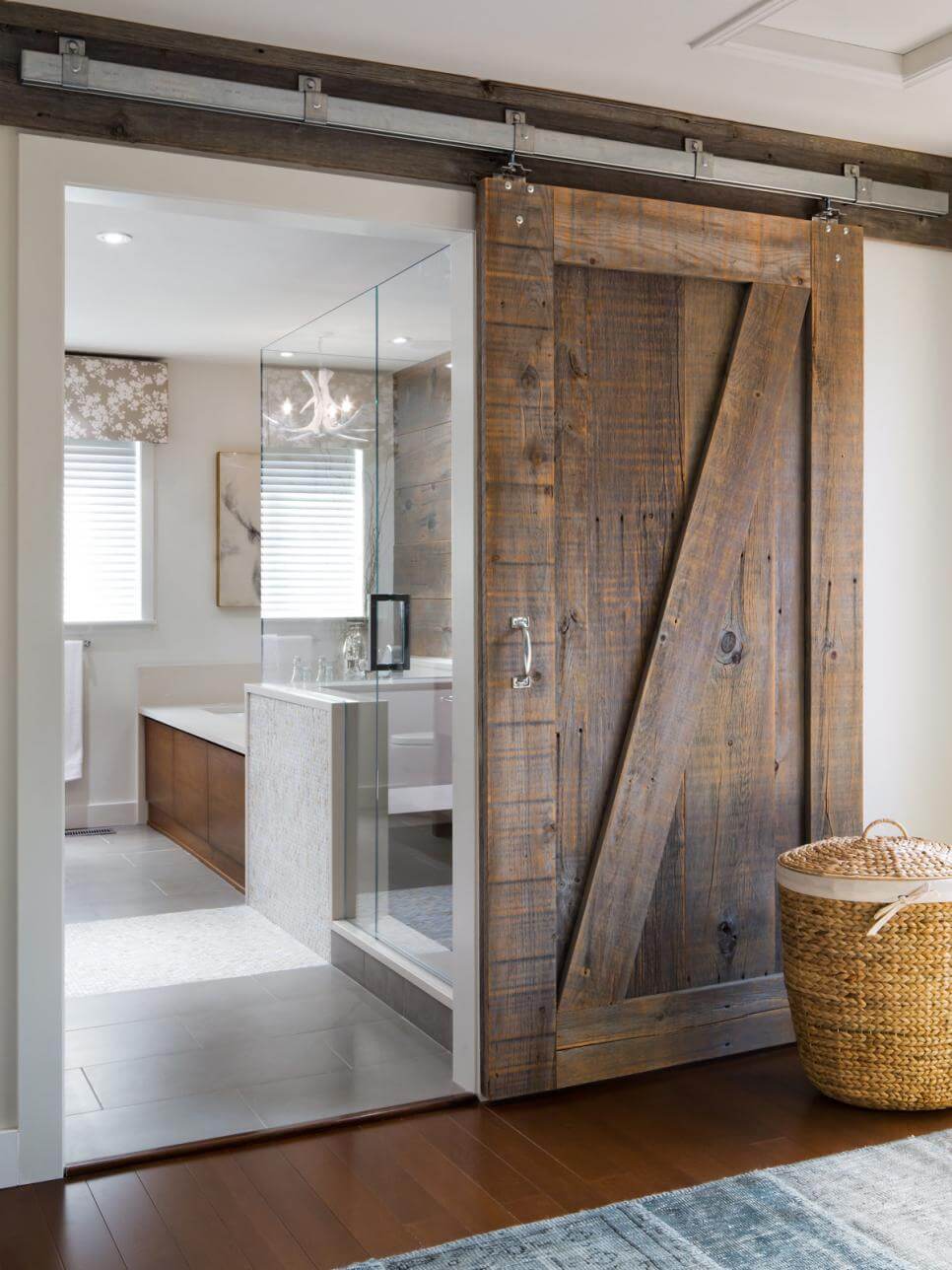 27. Southwestern Symmetry Geometric Wooden Door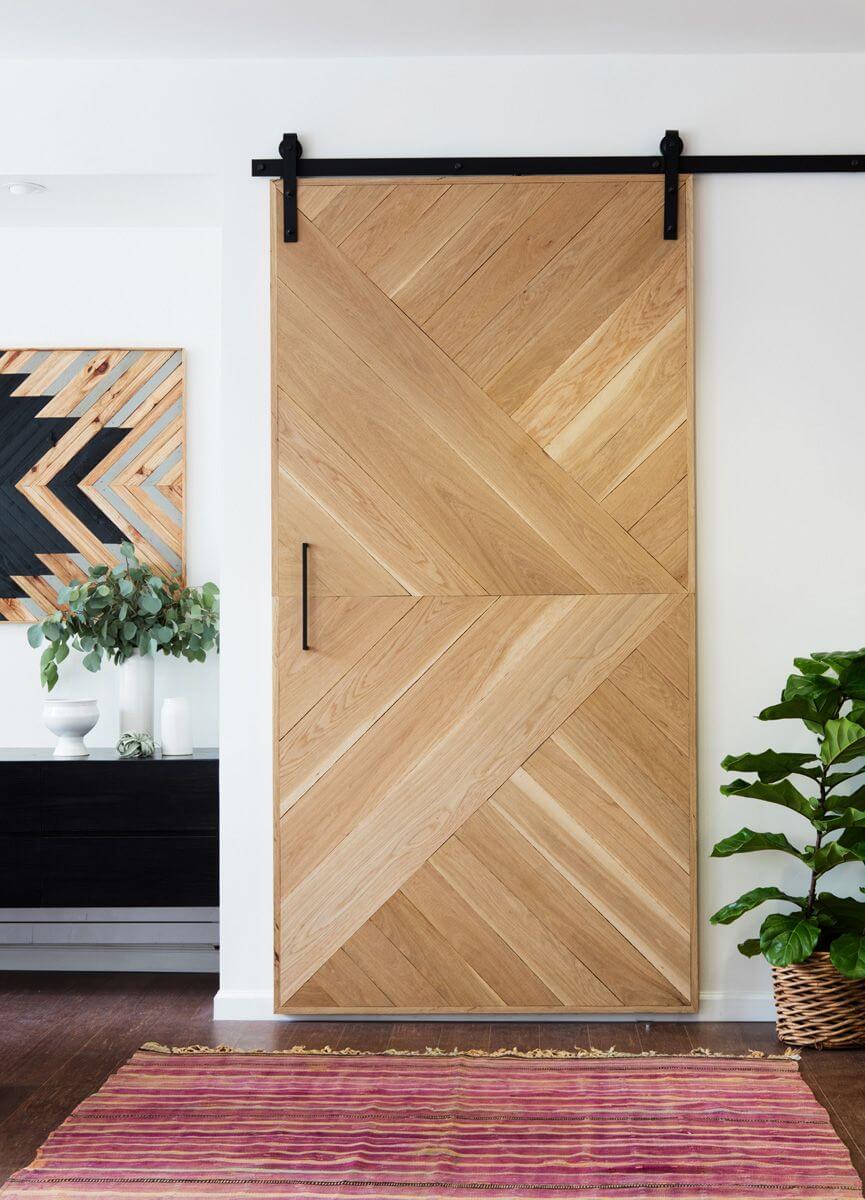 28. Metropolitan Matte Sliding Doors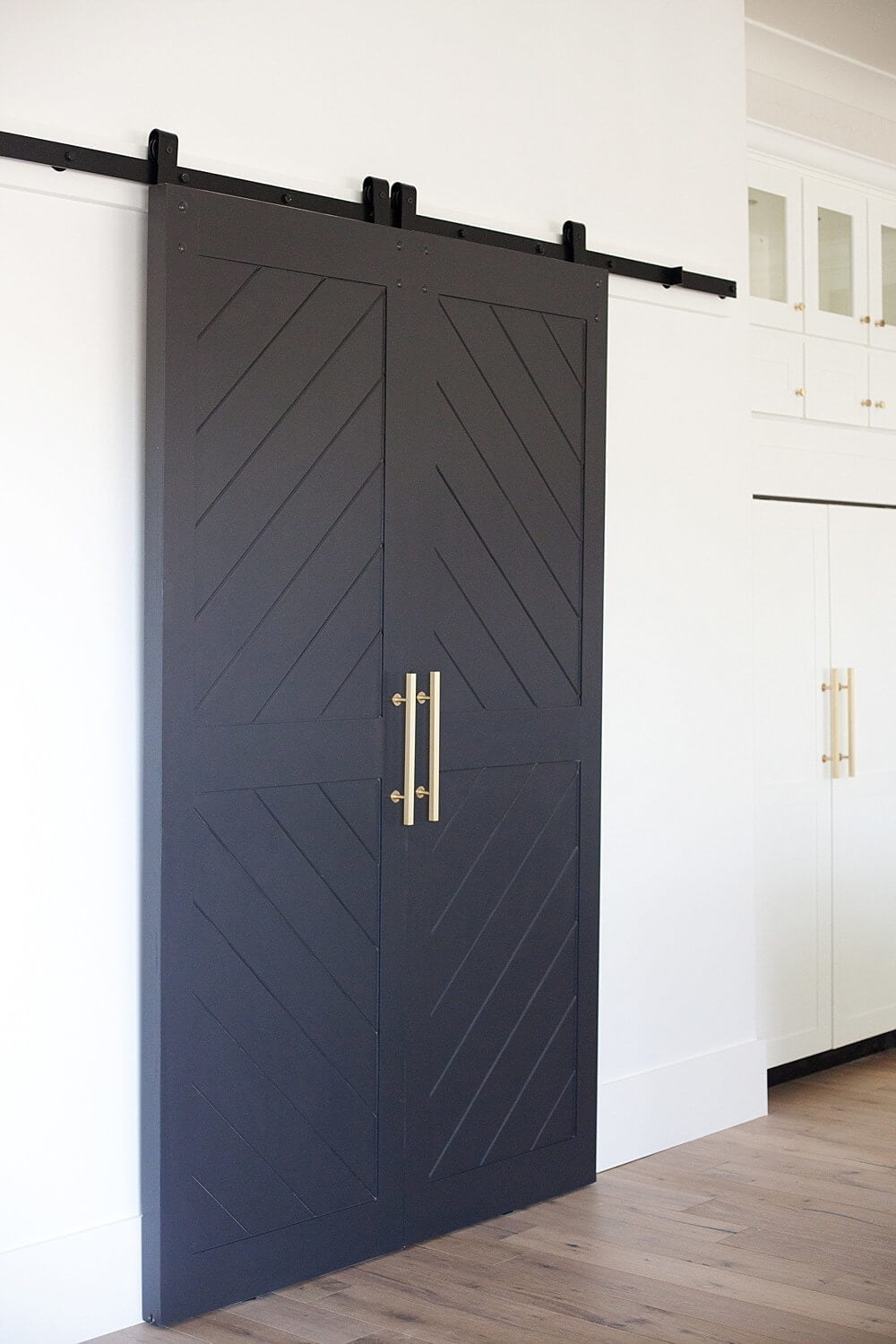 29. Repurposed Stage Coach Style Sliding Door