If you have a smaller kitchen, then you know how difficult it is to find space for your pots and pans, your plates, your silverware, your glasses, and any other kitchen equipment that you may have. That is not even including food, and I find that without a pantry, there is never enough space to store everything that I need. Instead of stacking things in an unsafe way, I decided to look into storage ideas for a small kitchen organization job.
35 Fantastic Storage Ideas for a Small Kitchen Organization and Optimization

During my search, I discovered quite a few small kitchen storage organization ideas for a project that I could take on to give me more space, and during the process, I found that utilizing the walls of my kitchen and my cabinets could be a great help.
I now have storage ideas for my knives, my baking dishes, and even my spices, so I wanted to share some of the projects that I found to be the most useful. In this guide, you will find 35 different ideas that are easy to create in your kitchen, but if you find one particularly interesting, don't just recreate the storage ideas for a small kitchen organization project, expand on the idea and make it your own.
1. Door Attachment for Food Storage Necessities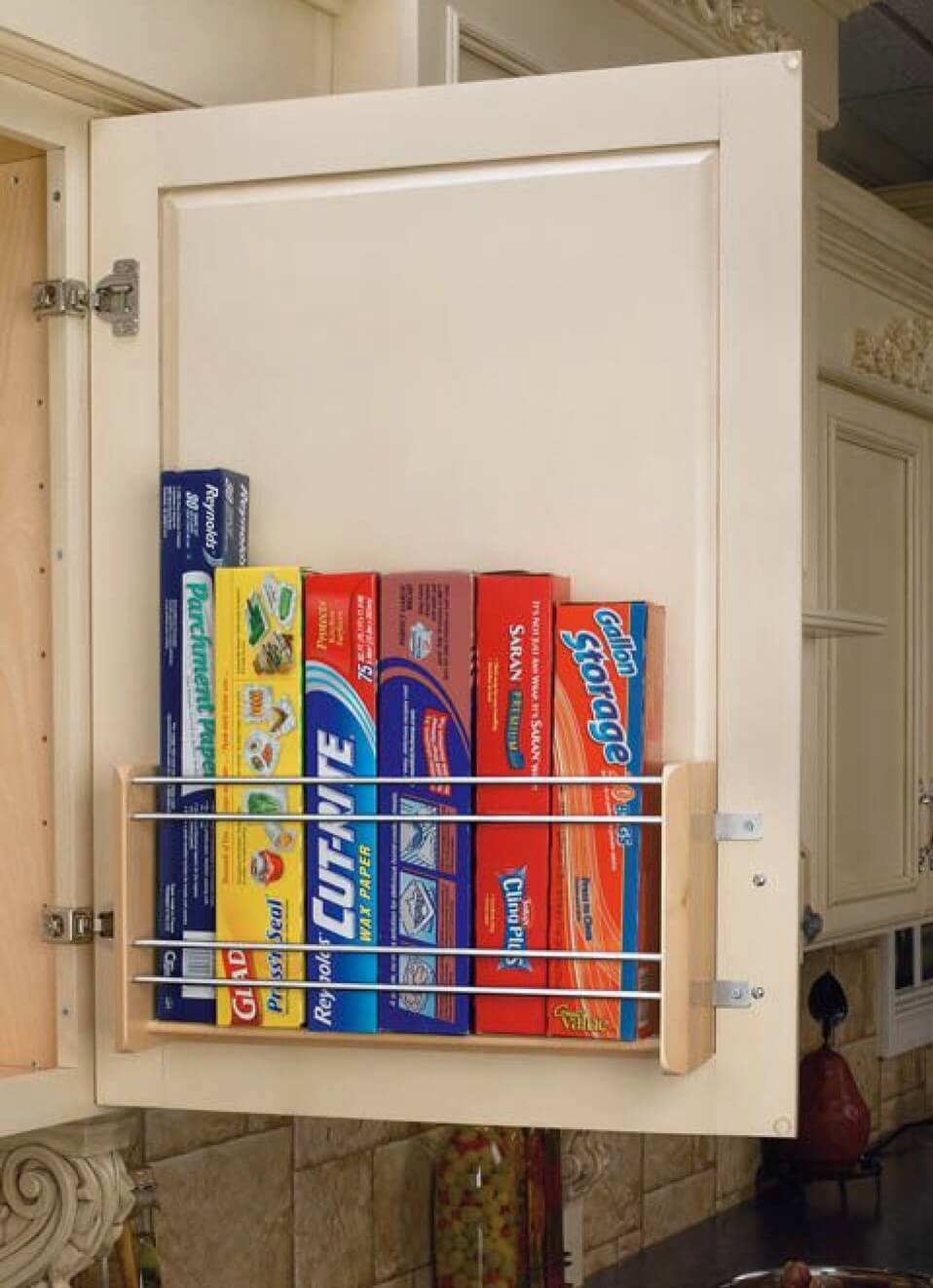 2. Basket Full of Herbs and Cooking Utensils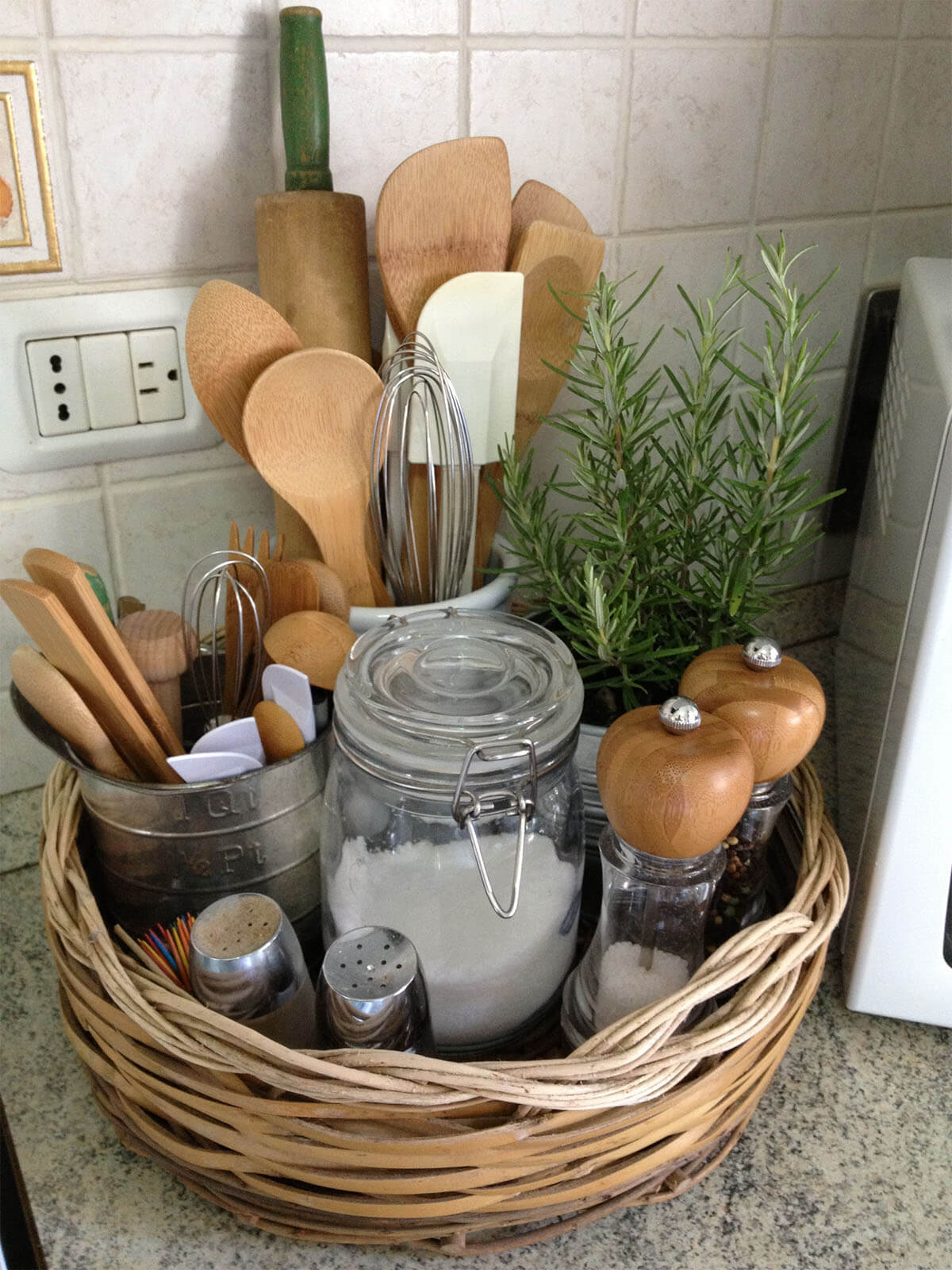 3. A Hanging Space for Squirt Bottle Cleaners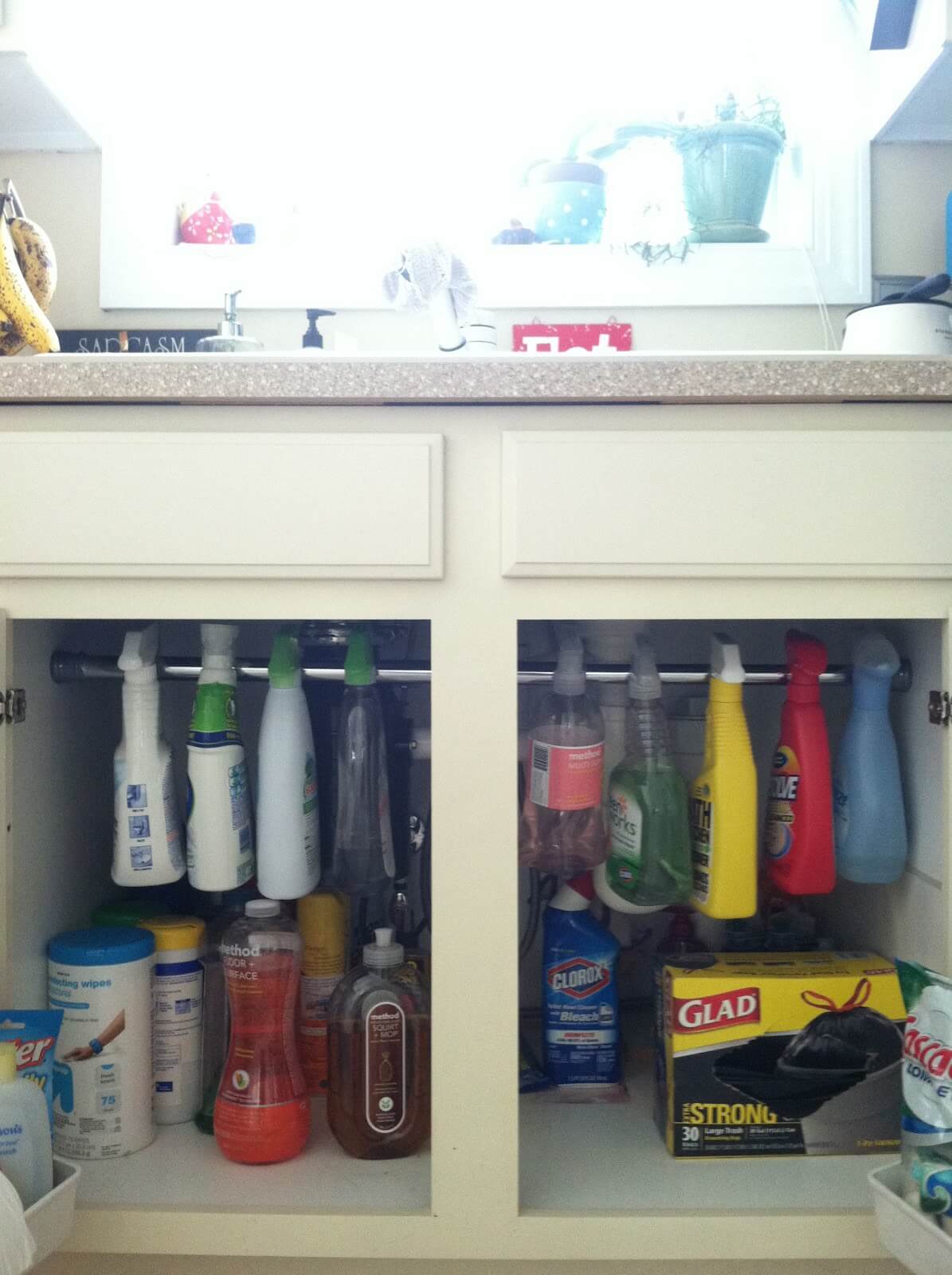 4. Convenient Trash and Garbage Rolls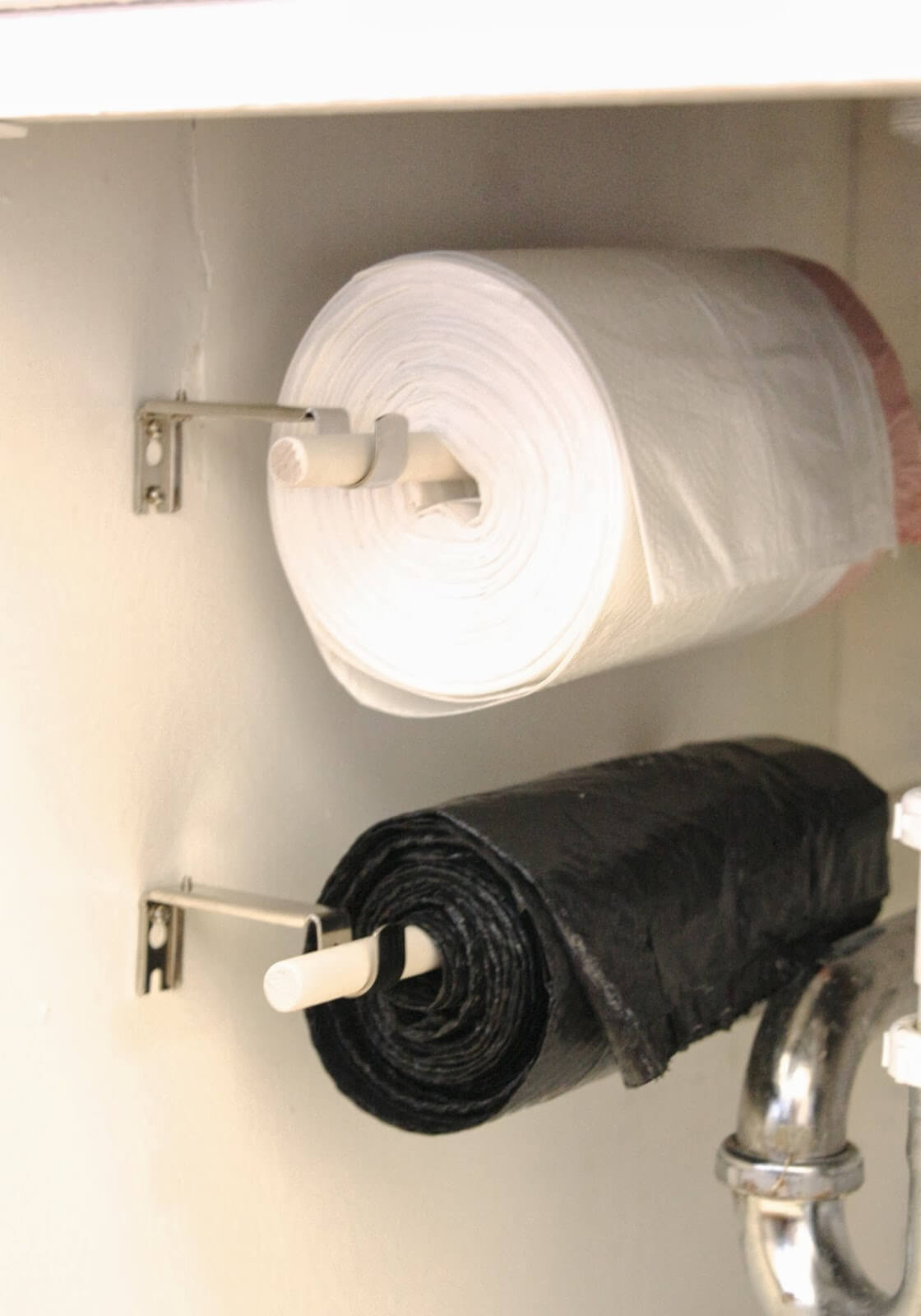 5. Lid Storage on Your Cabinet Doors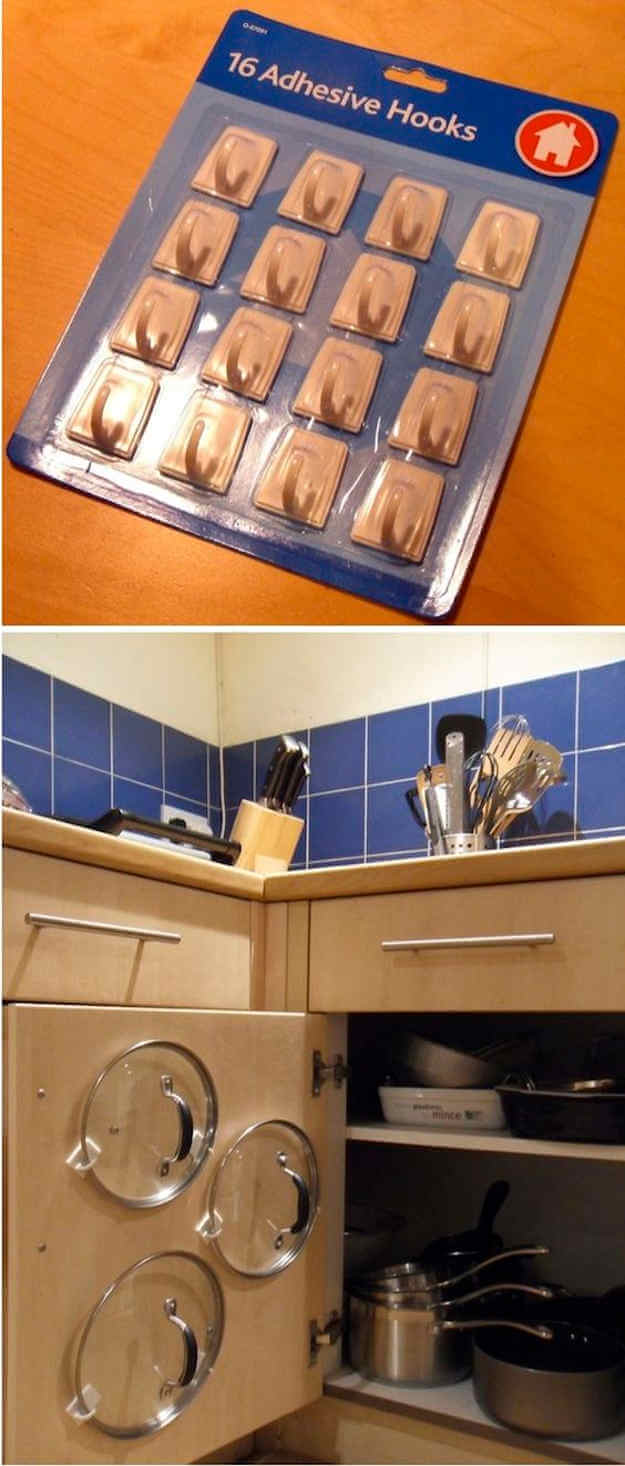 6. Utensil Drawers in Unused Cabinet Space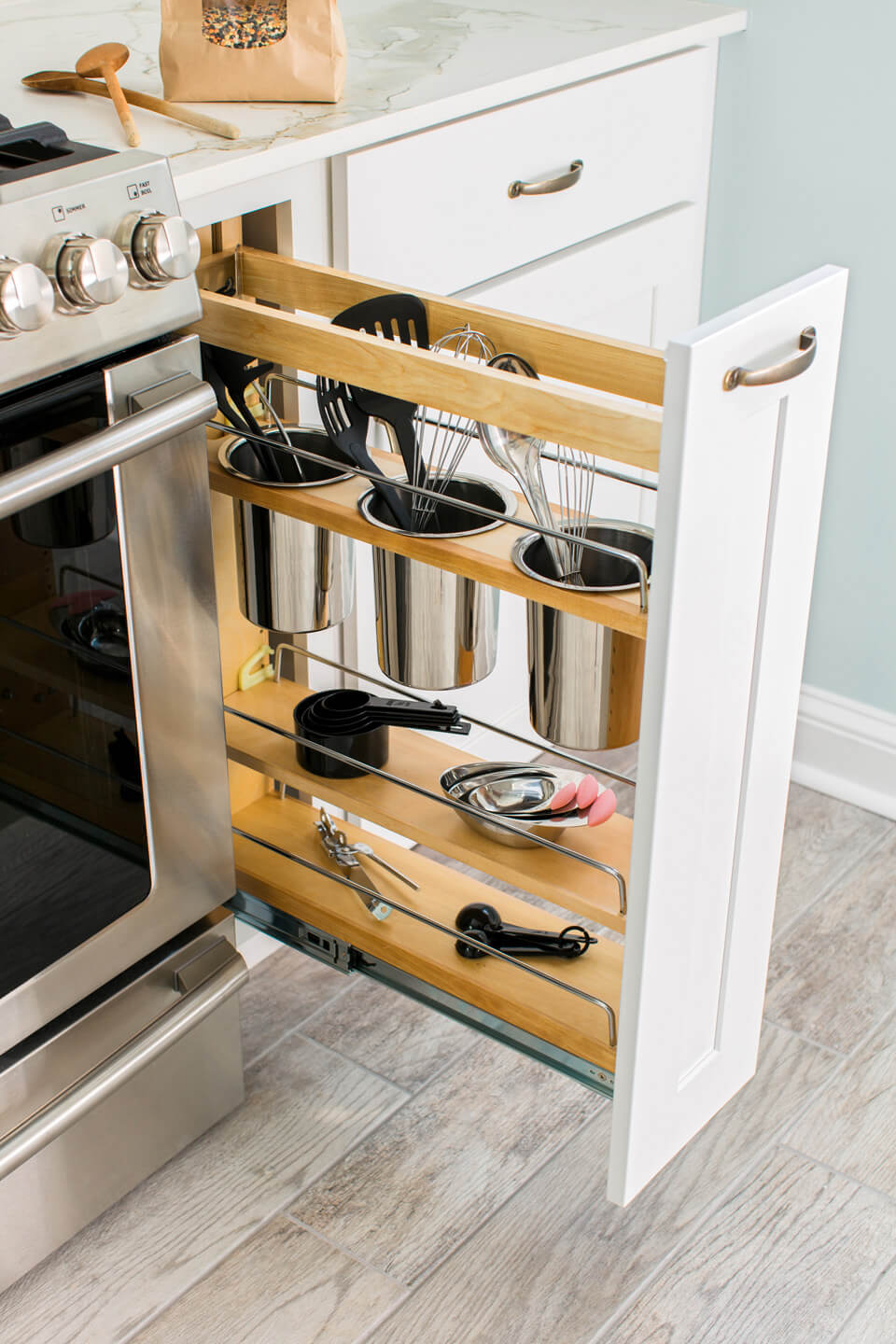 7. Shelves for Cooking Essentials and Snacks

8. A Wall-Mounted Mug and Glass Holder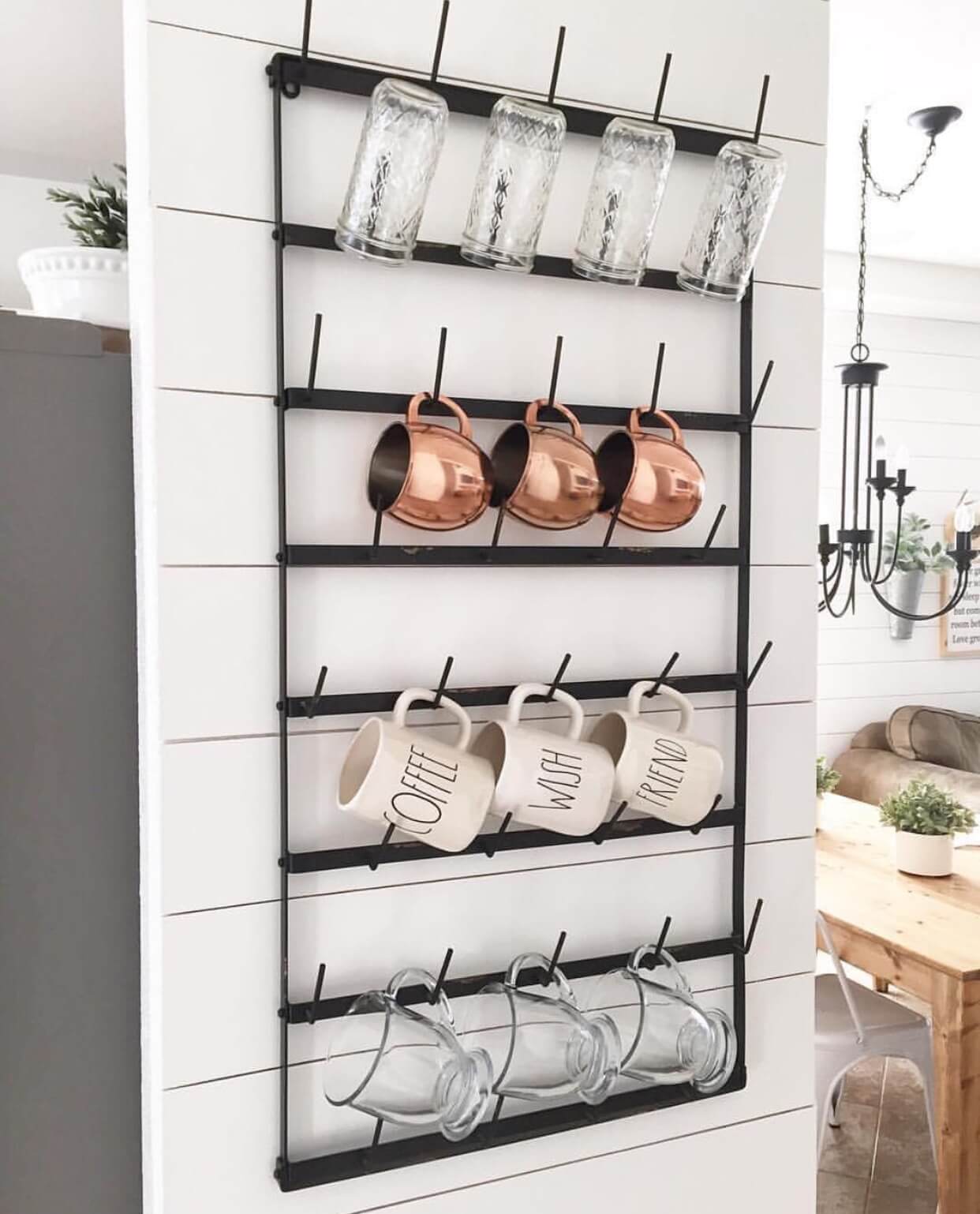 9. Cabinet Door Chalkboard with Measuring Utensils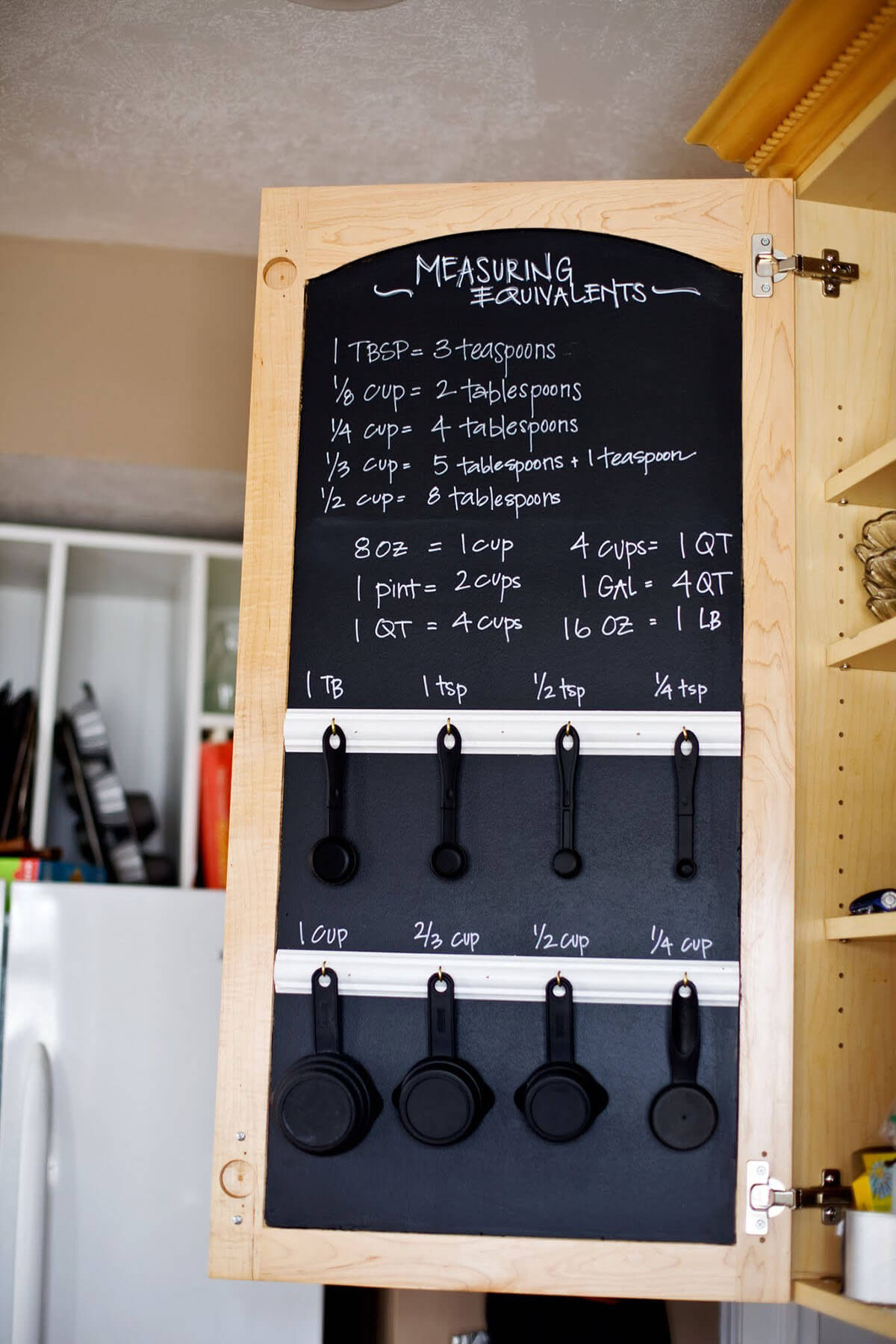 10. Fruit Baskets Hanging from the Wall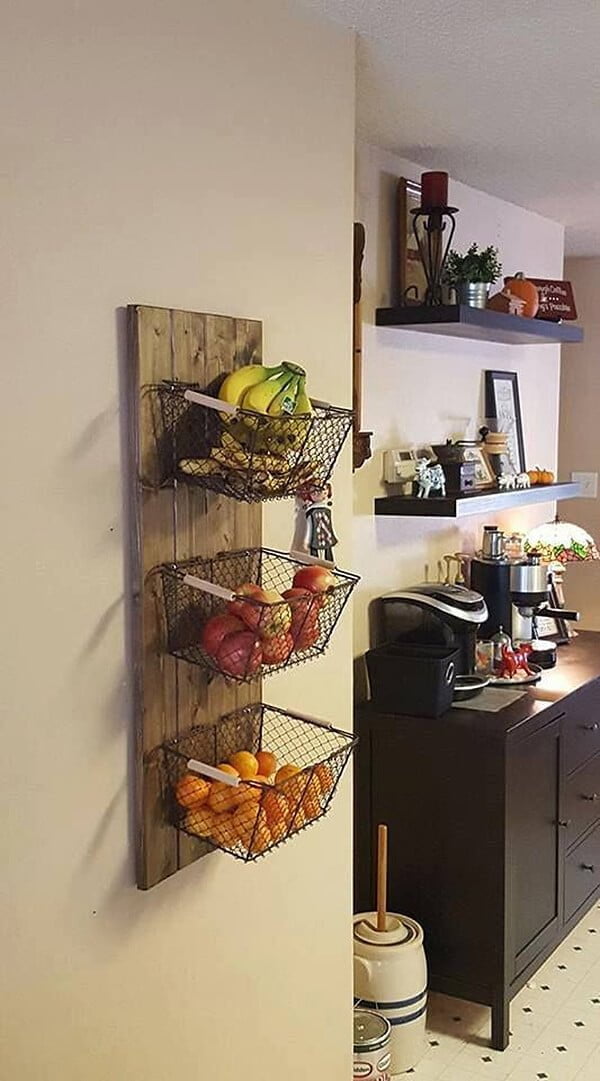 11. Out of Sight Cutting Board Storage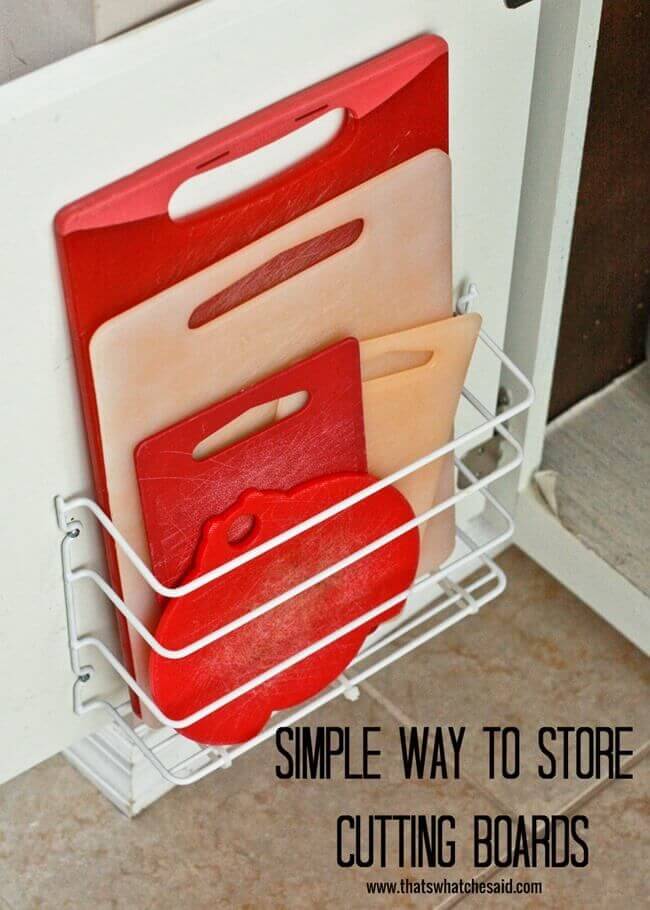 12. A Storage Container Lid Organizer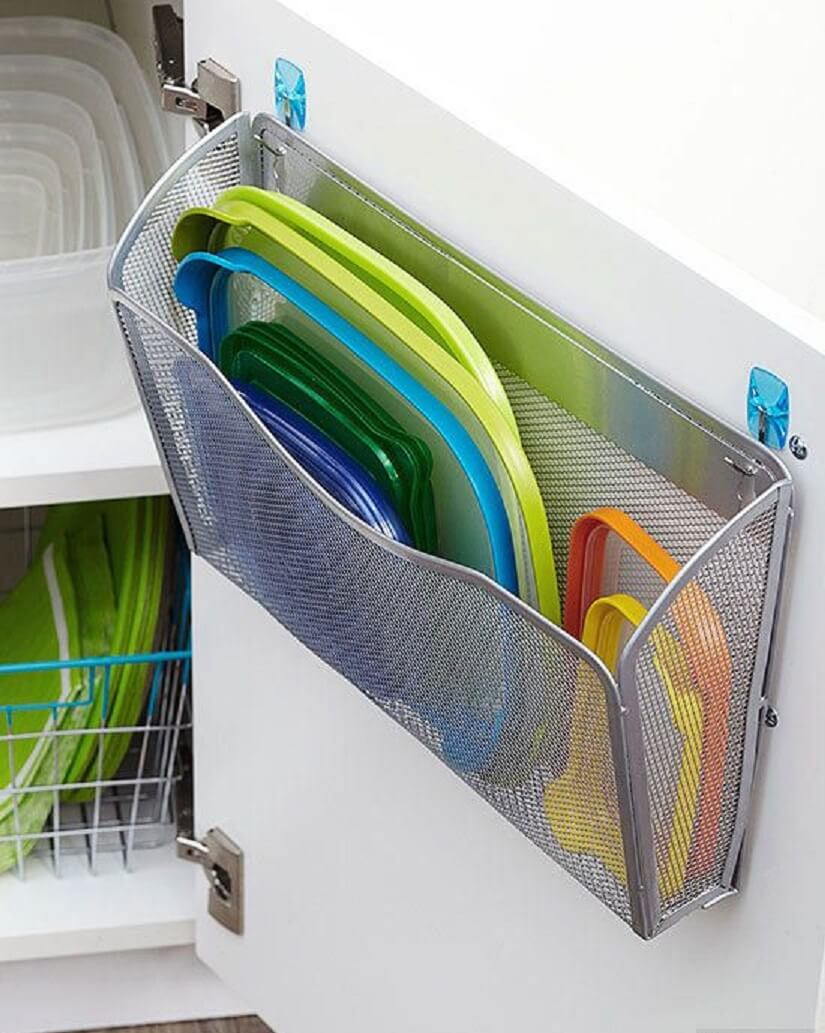 13. Simple, Space-Saving Under Cabinet Drawer Add-Ons

14. A Storage Cabinet for Pots and Pans

15. Wooden Dividers to Organize Your Utensil Drawers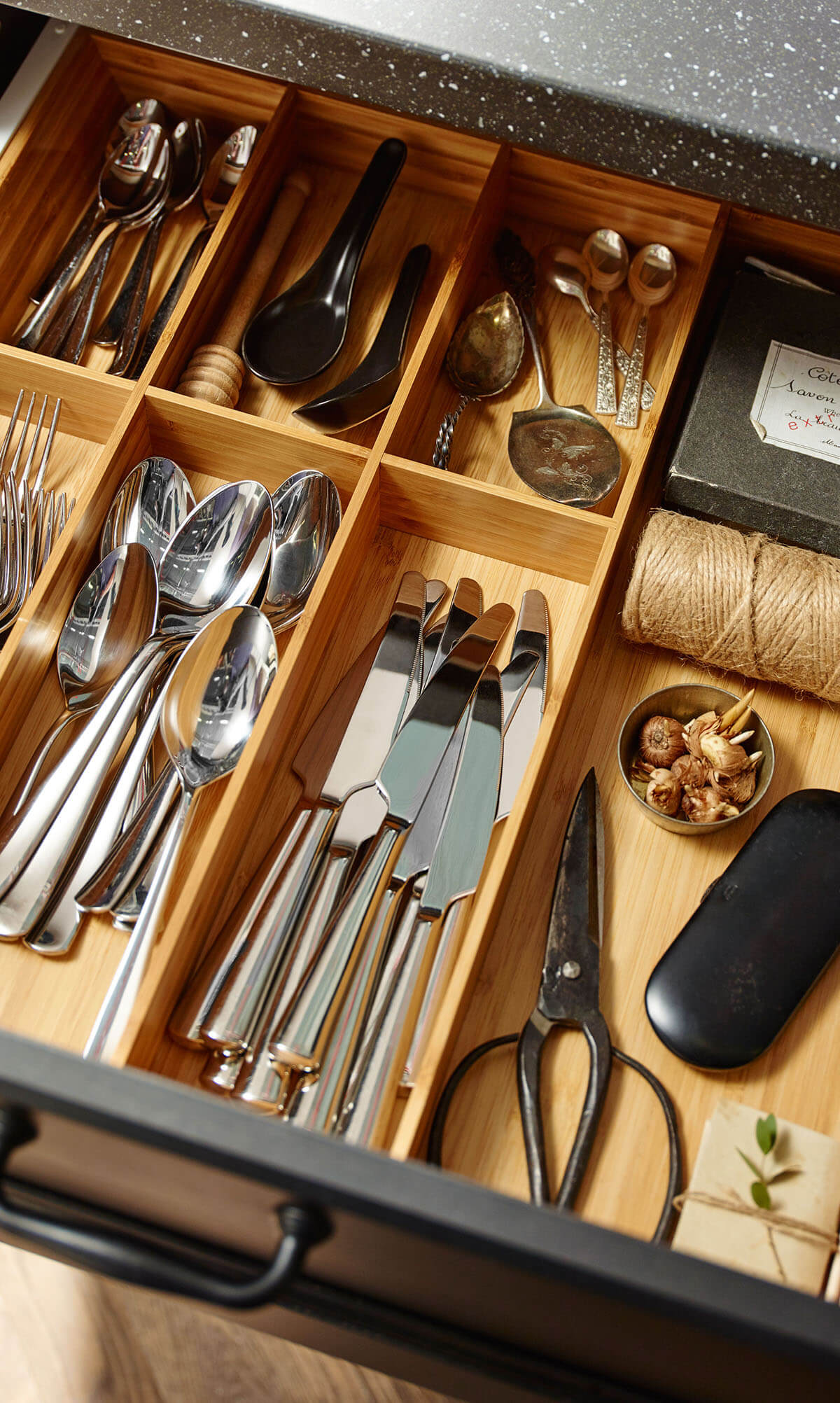 16. Wall Ledges for Wooden Kitchen Accessories

17. Easy-to-Reach Pantry Drawers that Pull Out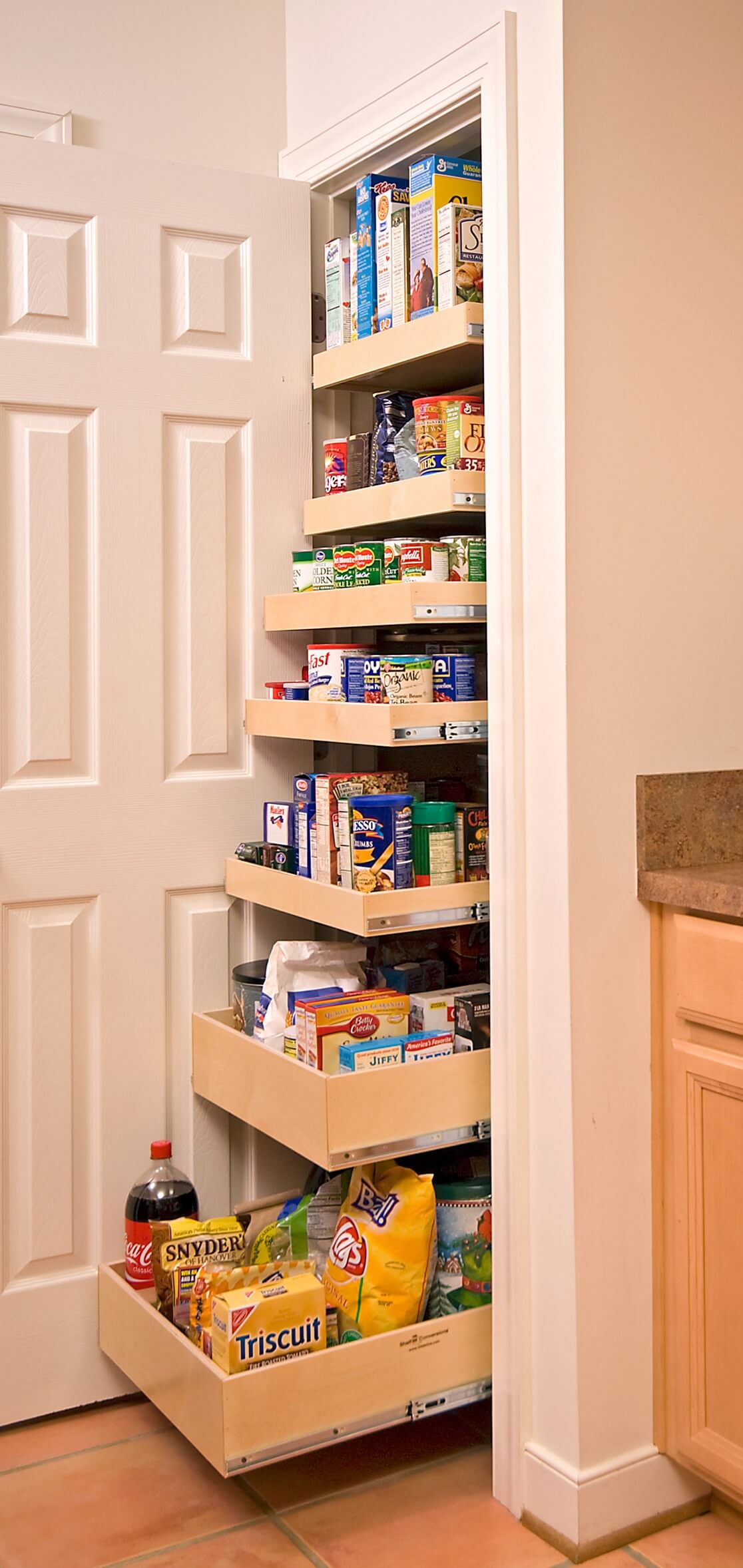 18. Hook and Ladder Project for Cooking Essentials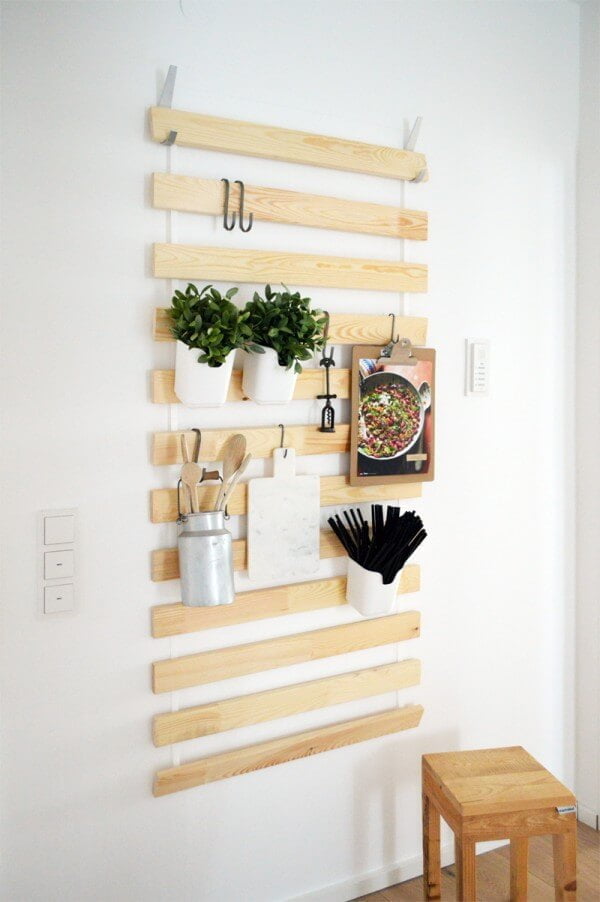 19. Onion and Potato Storage for Your Shelves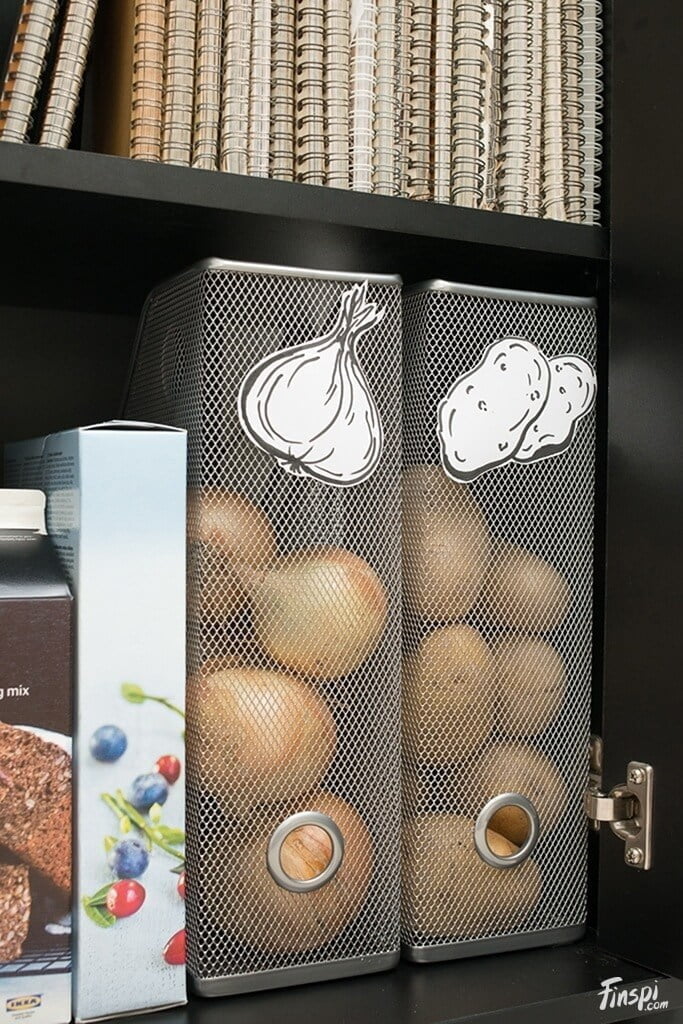 20. Hidden Trash Unit in Your Cabinets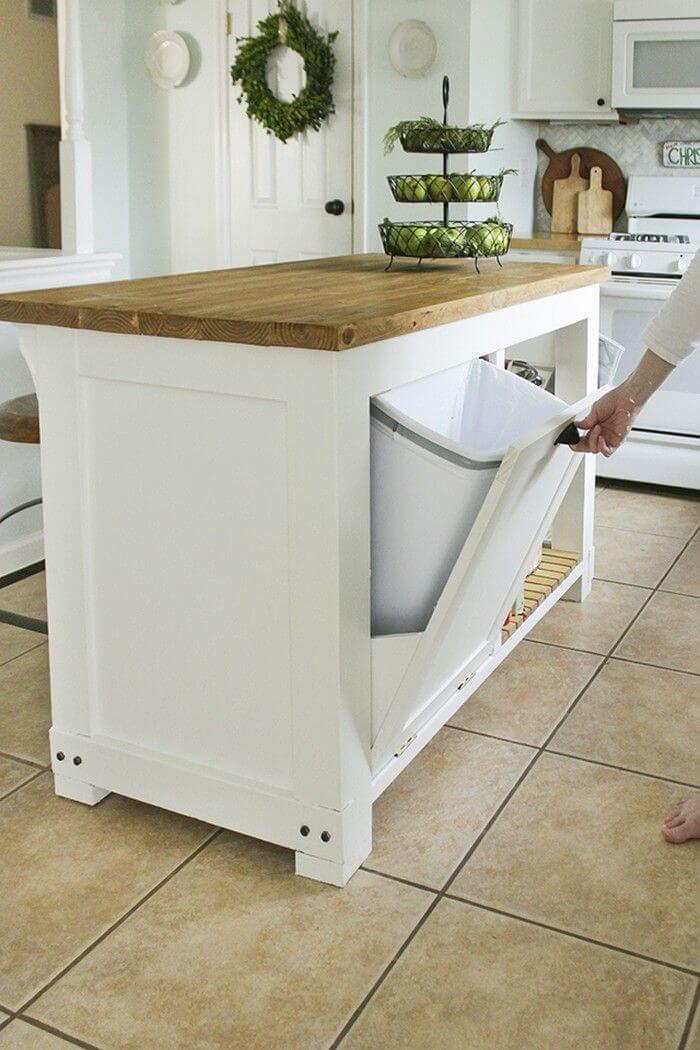 21. A Pull-Out Drawer for Your Baking Sheets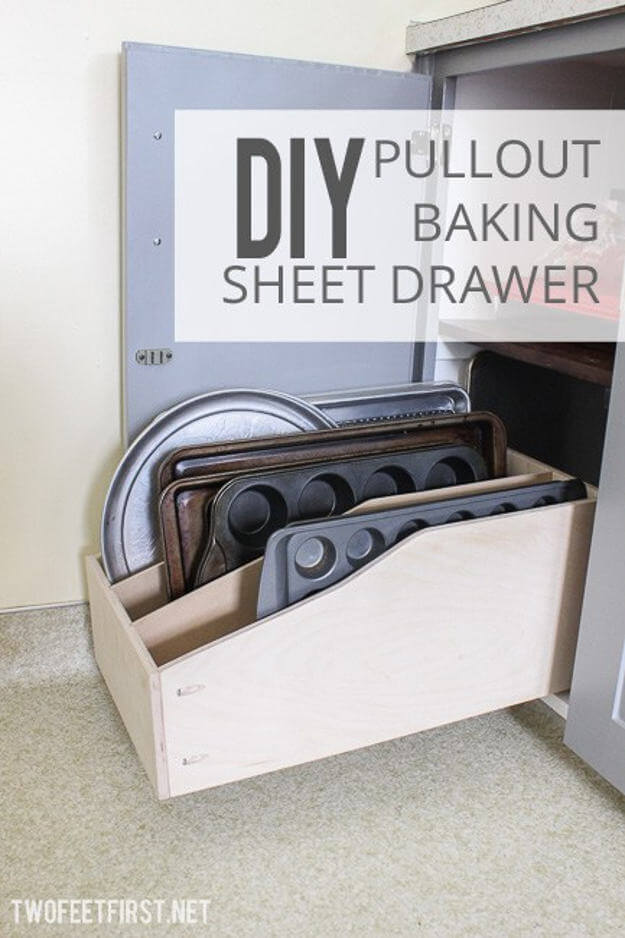 22. Dish Soap and Sponge on a Pedestal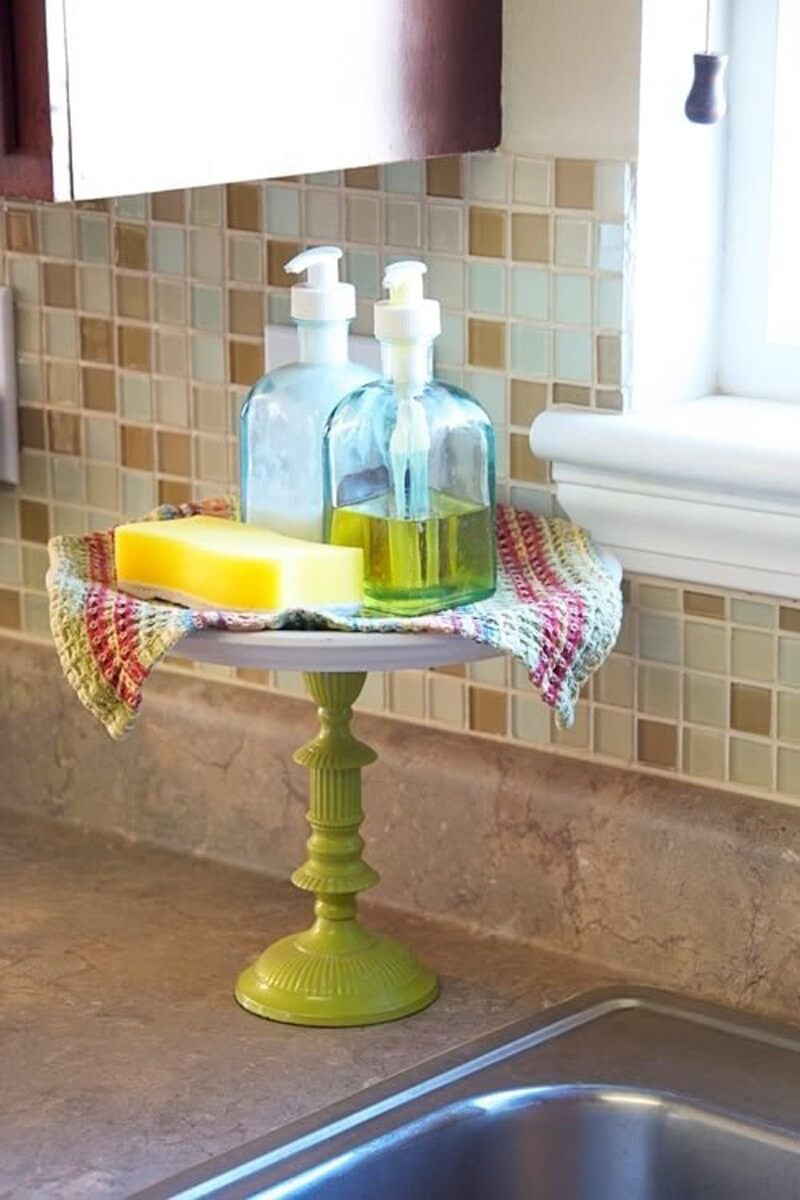 23. Everyday Kitchen Essentials on a Lazy Susan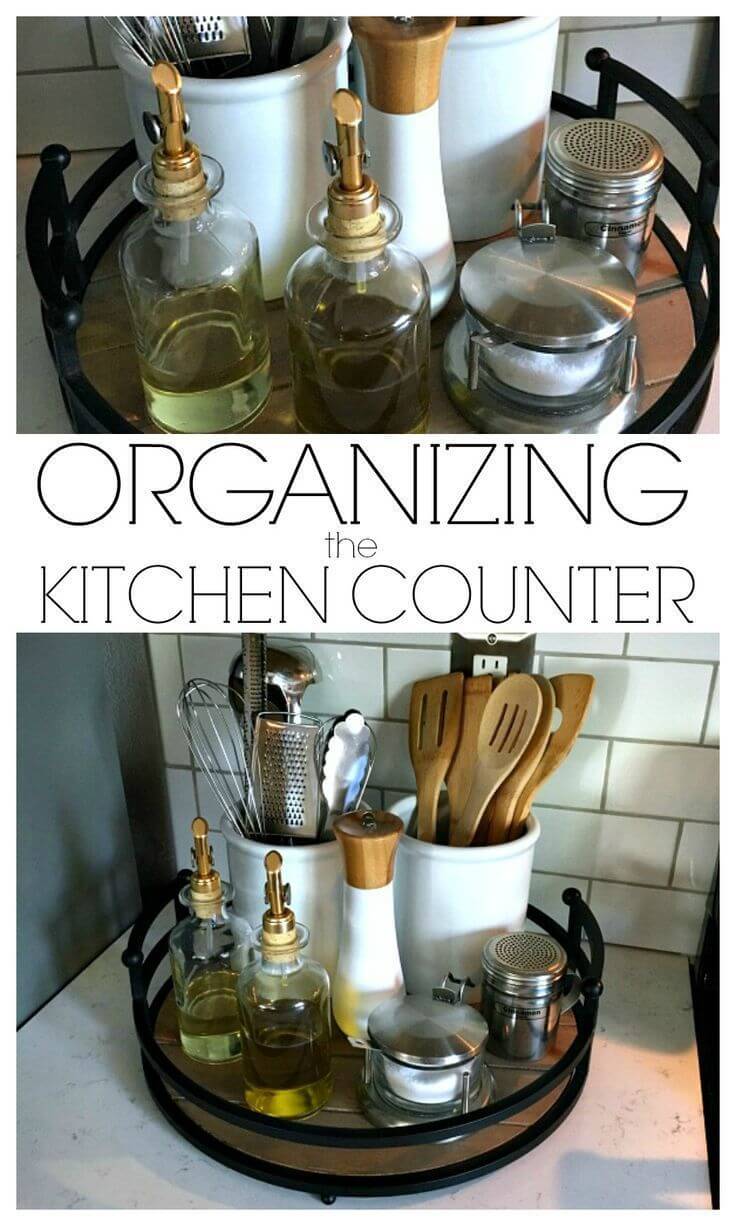 24. Vertical Cabinet Shelves Above the Refrigerator

25. A Bookshelf-Style Shelf for Important Appliances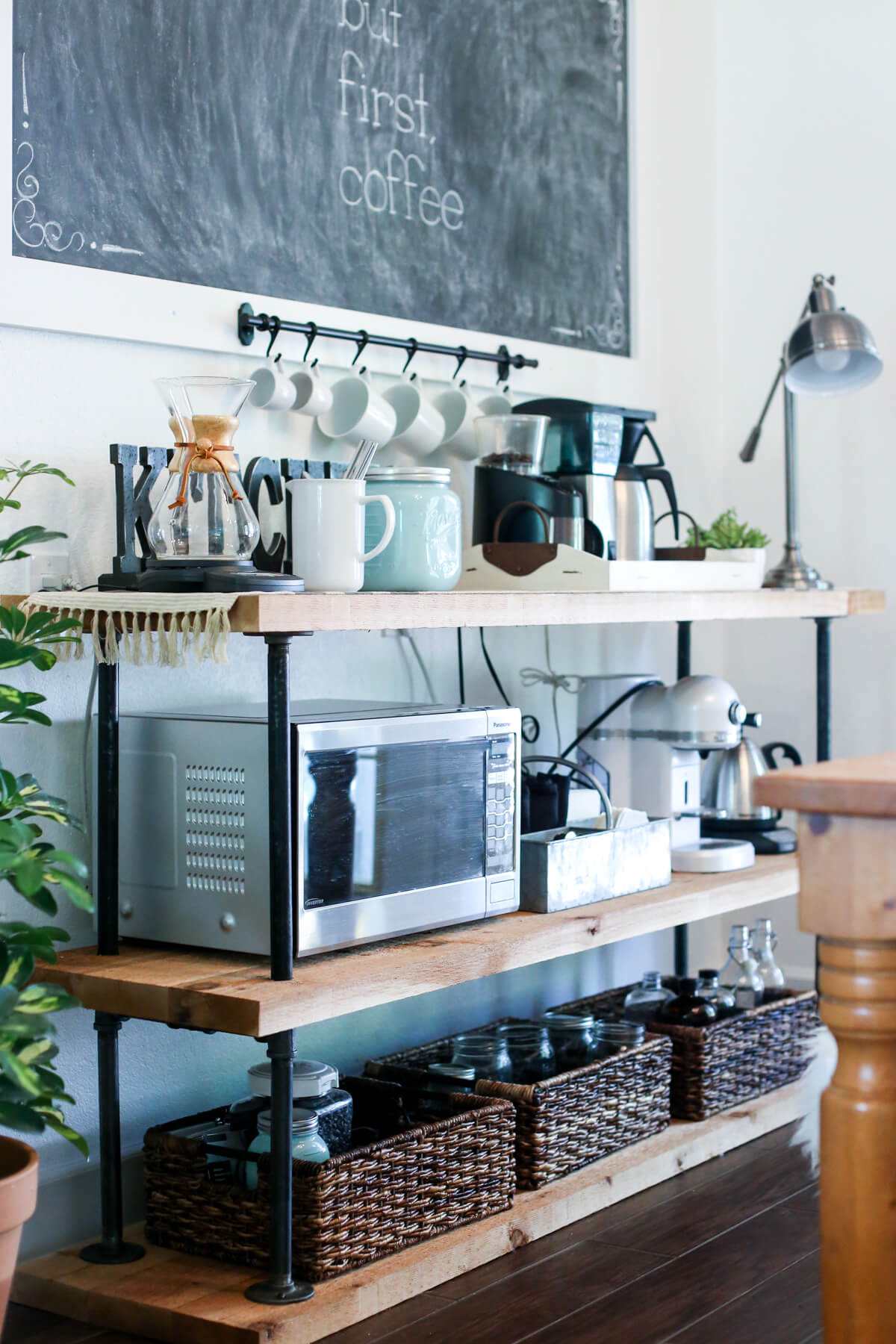 26. A Corner with All Your Coffee Needs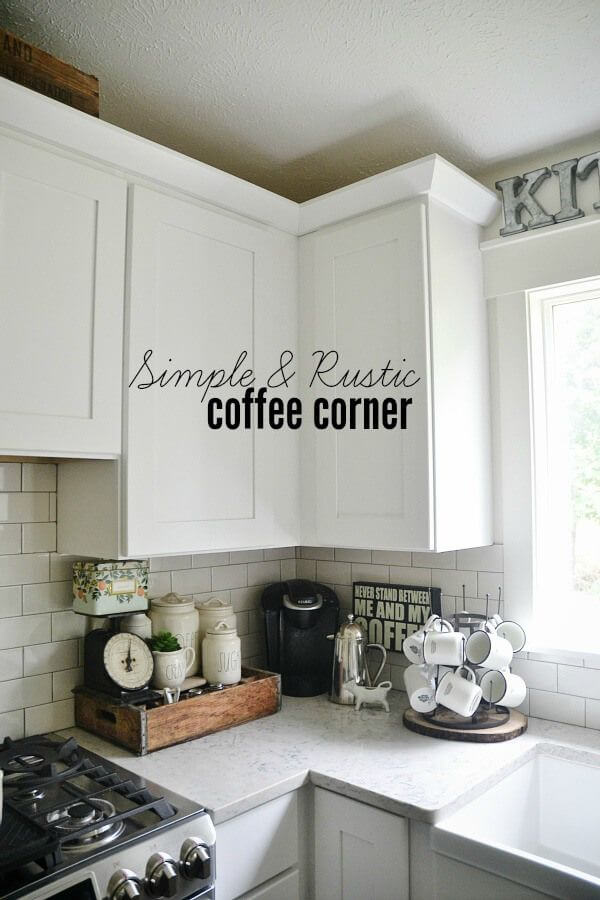 27. A Coffee Nook for Breakfast Convenience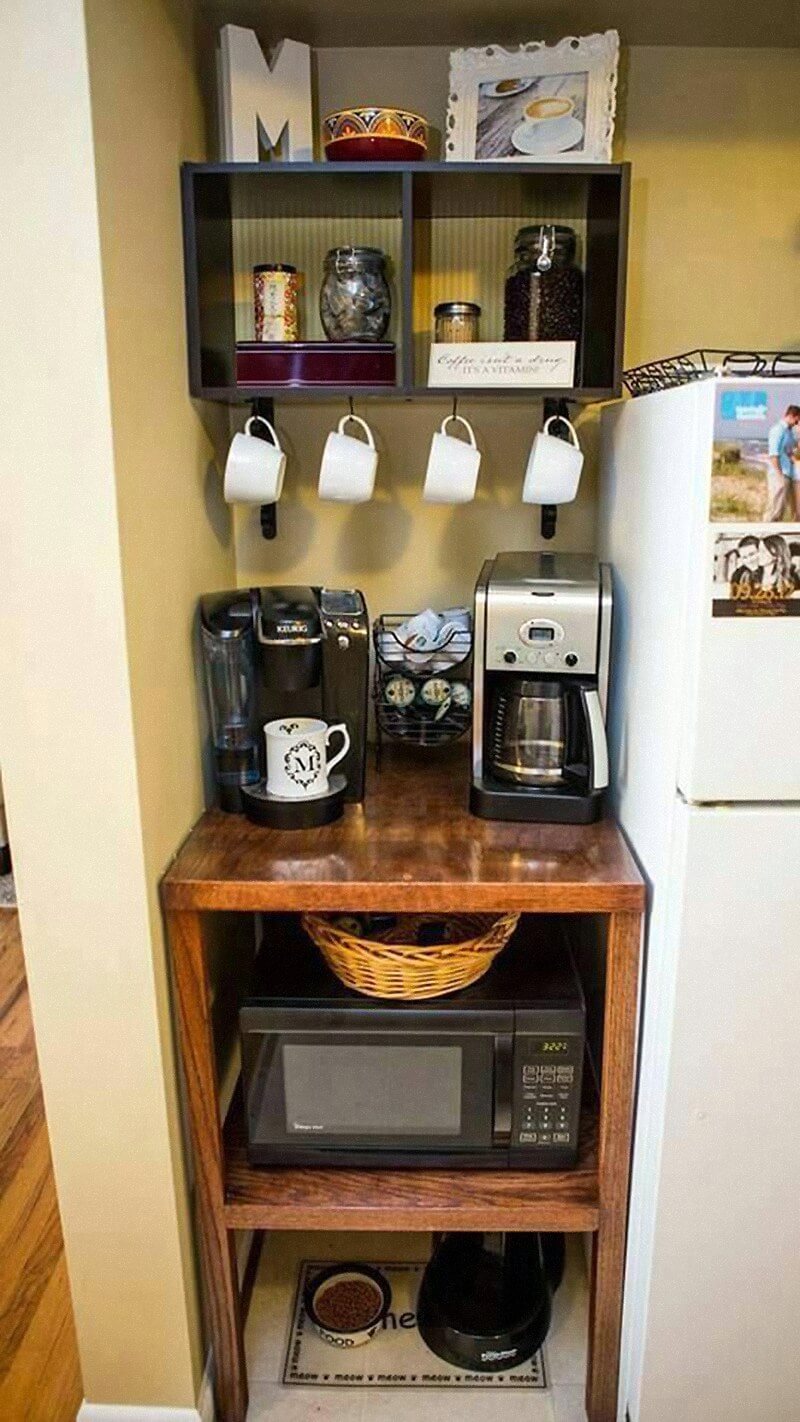 28. Food Essentials on a Moveable Platter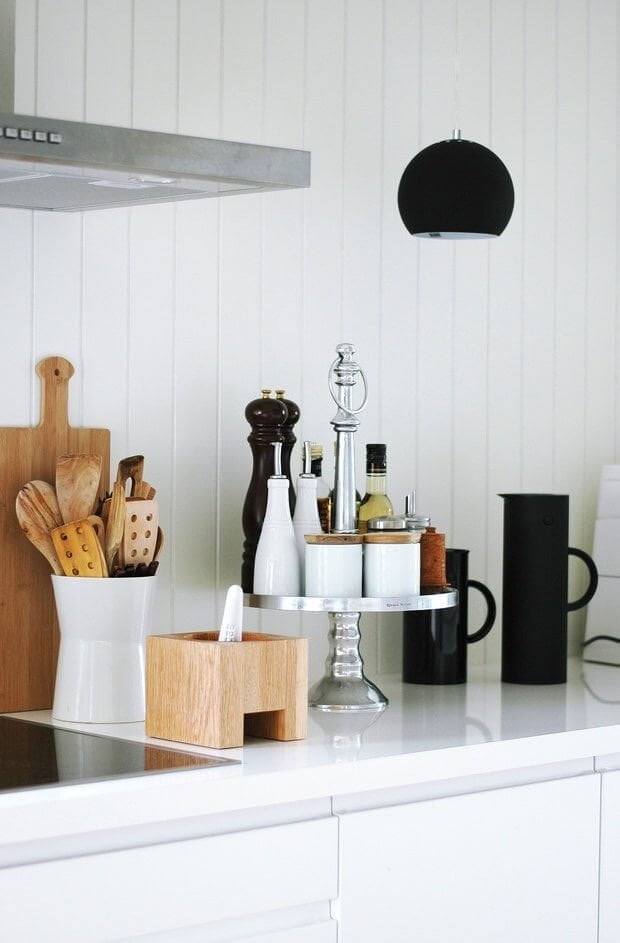 29. Storage Ladder that Dangles from the Ceiling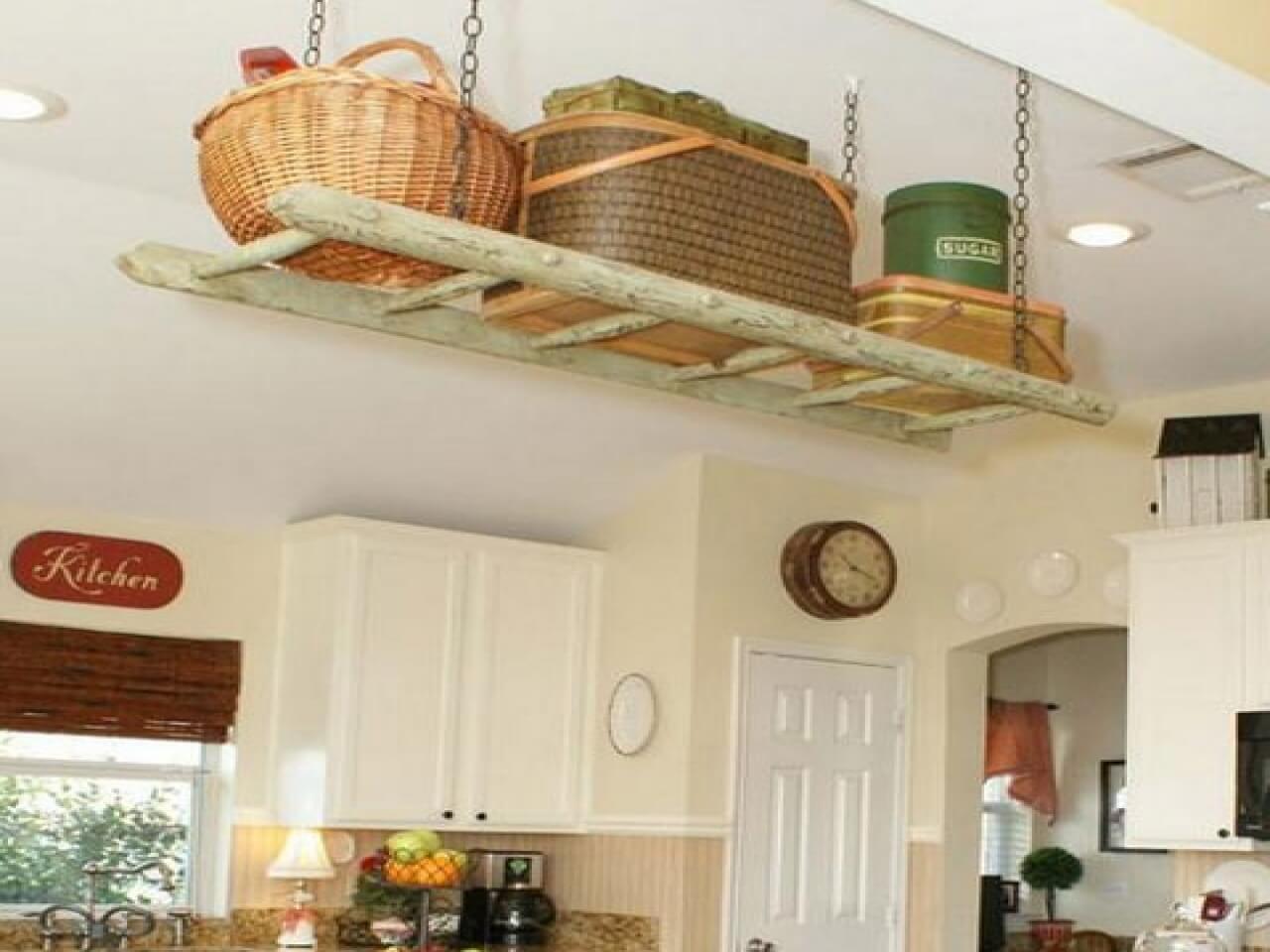 30. A Small Kitchen Accessory Wall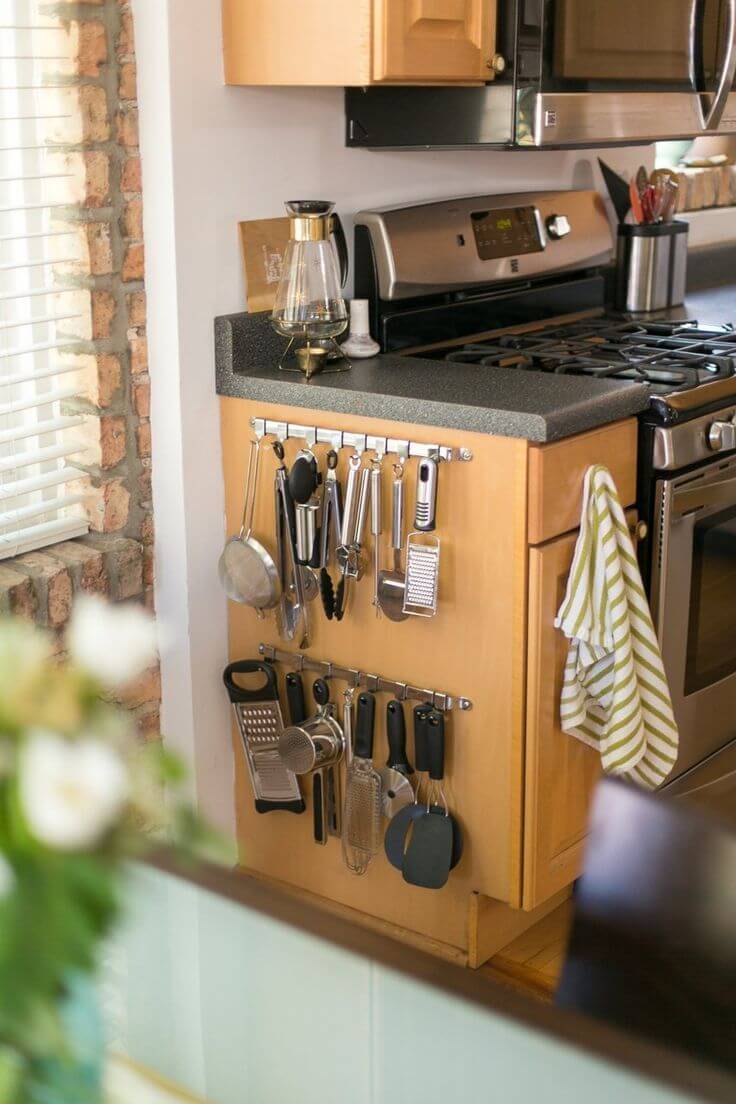 31. A Kitchen Cart for Produce and Snacks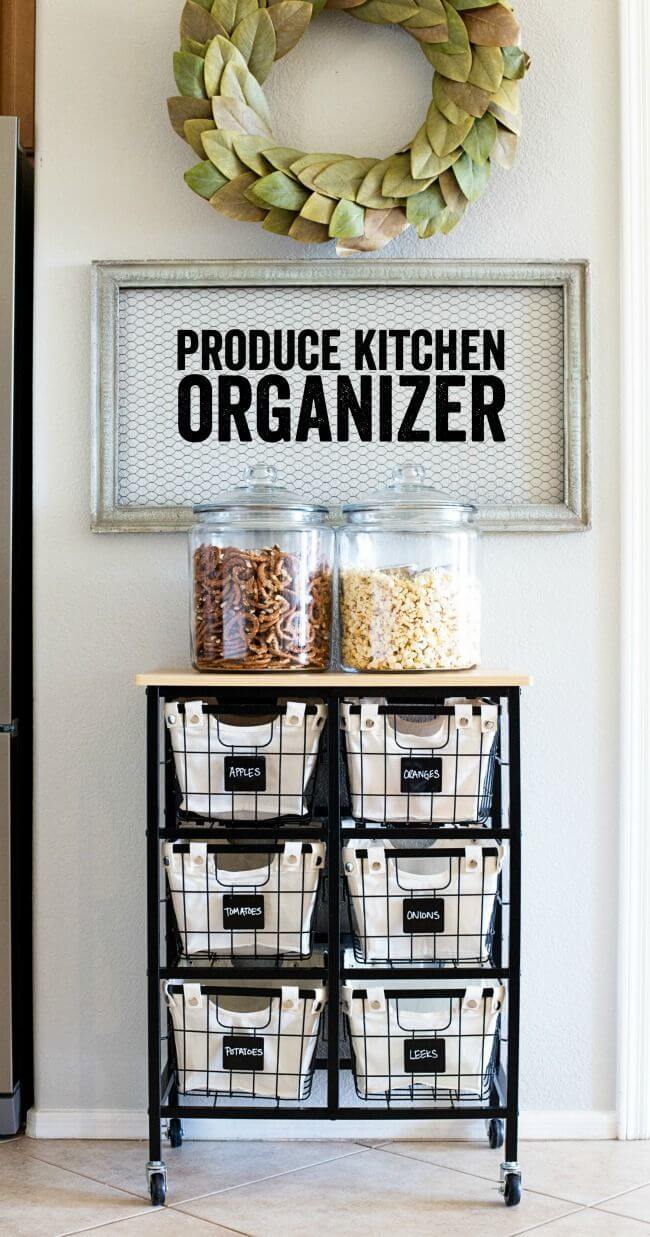 32. Magnetic Spice Racks on the Refrigerator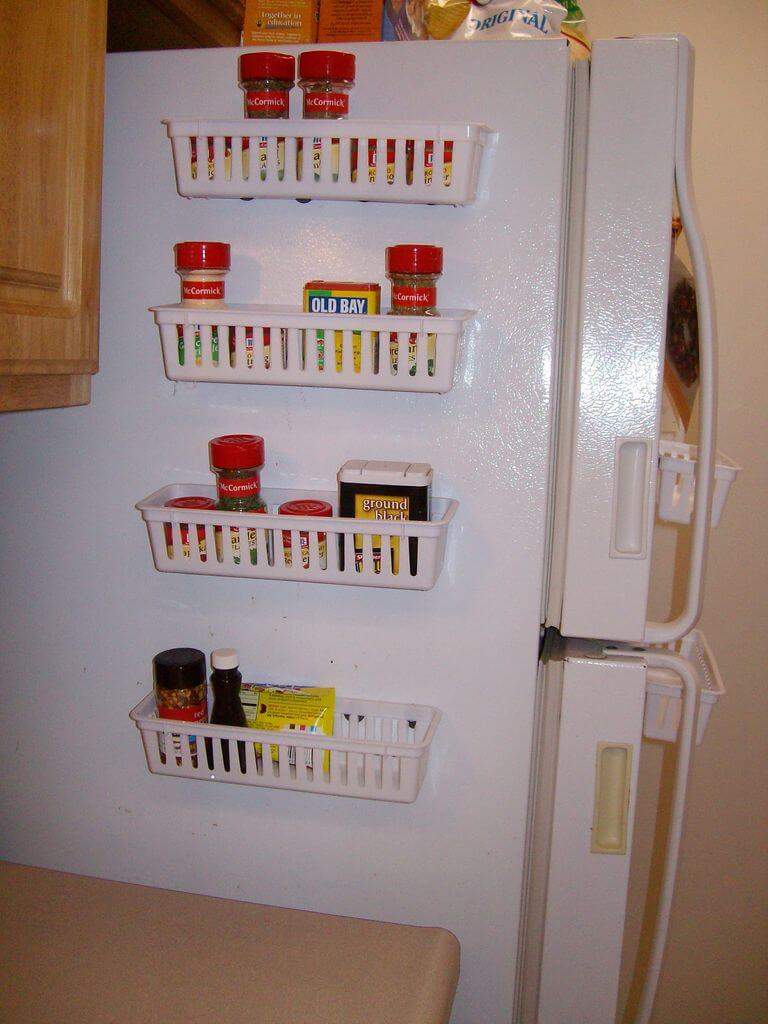 33. Pegboard for Pots, Pans, and Other Essentials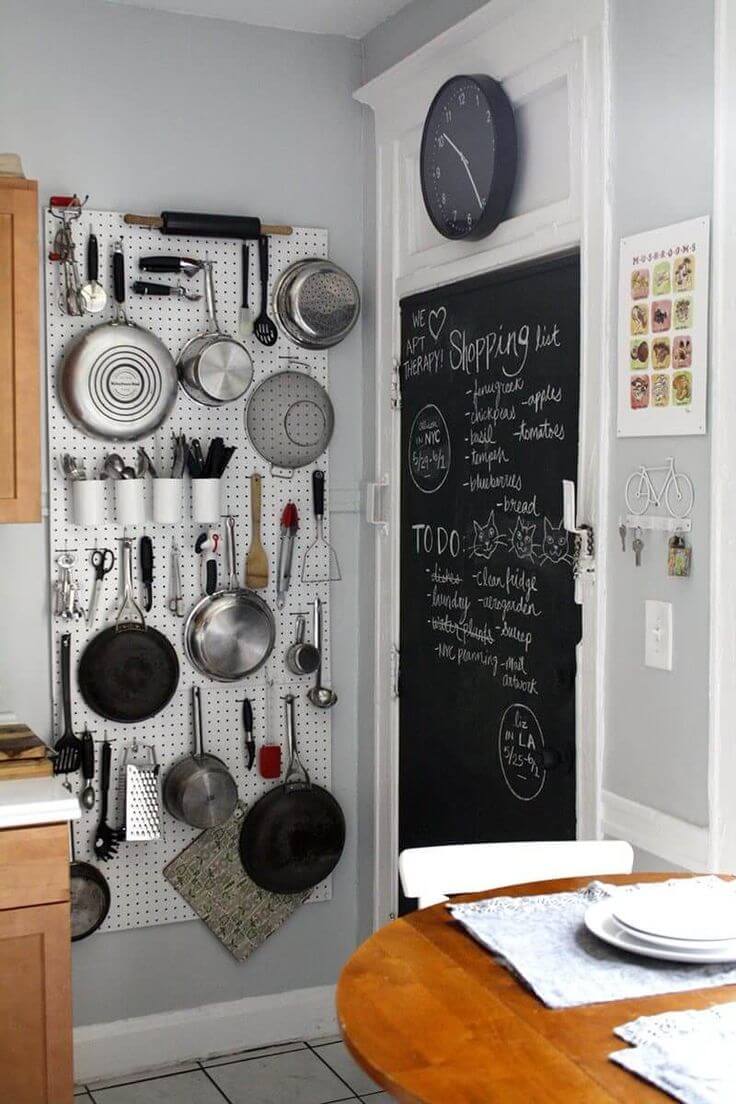 34. Pocket Organizer for Smaller Food Items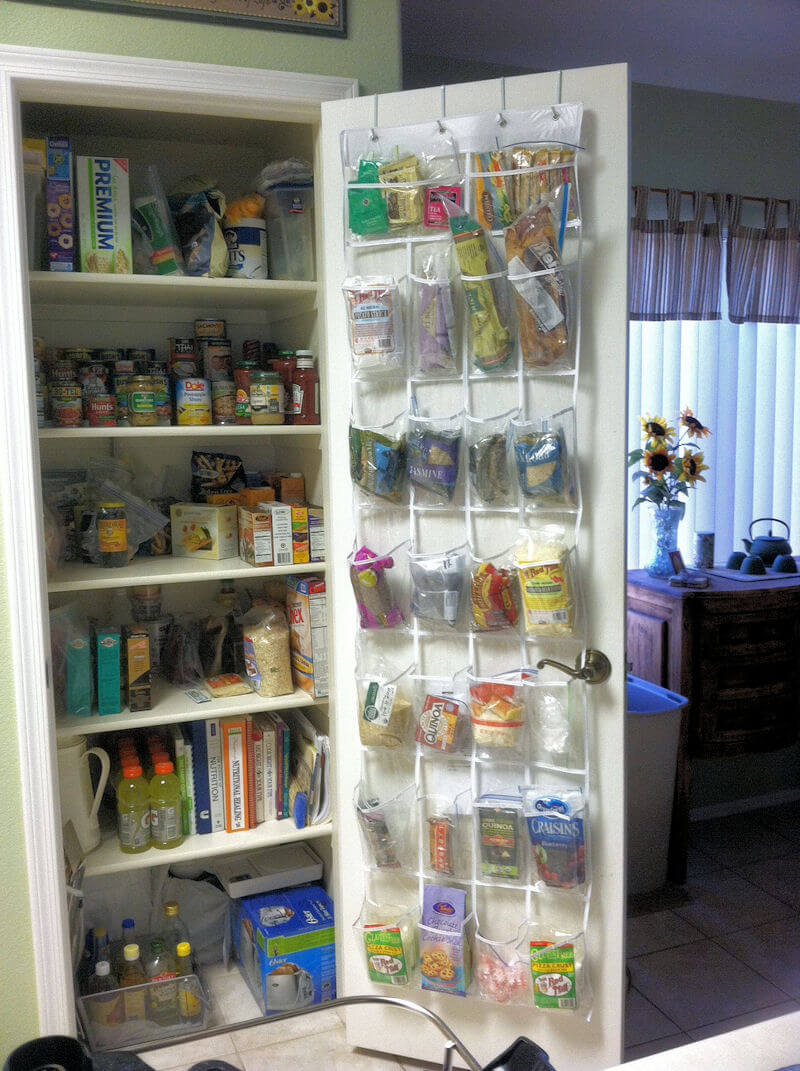 35. Storage Baskets for Your Cabinet Ends