These days, small homes are all the rage, but even if you live in a large home sometimes it can be hard to find space for all your things. In the past, storage solutions were almost exclusively bulky plastic bins, cheap hanging shoe trees, or vacuum sealed storage bags. Thankfully today's storage solutions are a little more attractive. In fact, our gallery of 40 space saving ideas for home includes dozens of concepts that are as appealing as they are clever.
40 Smart Space Saving Ideas to Make Your Life a Little Easier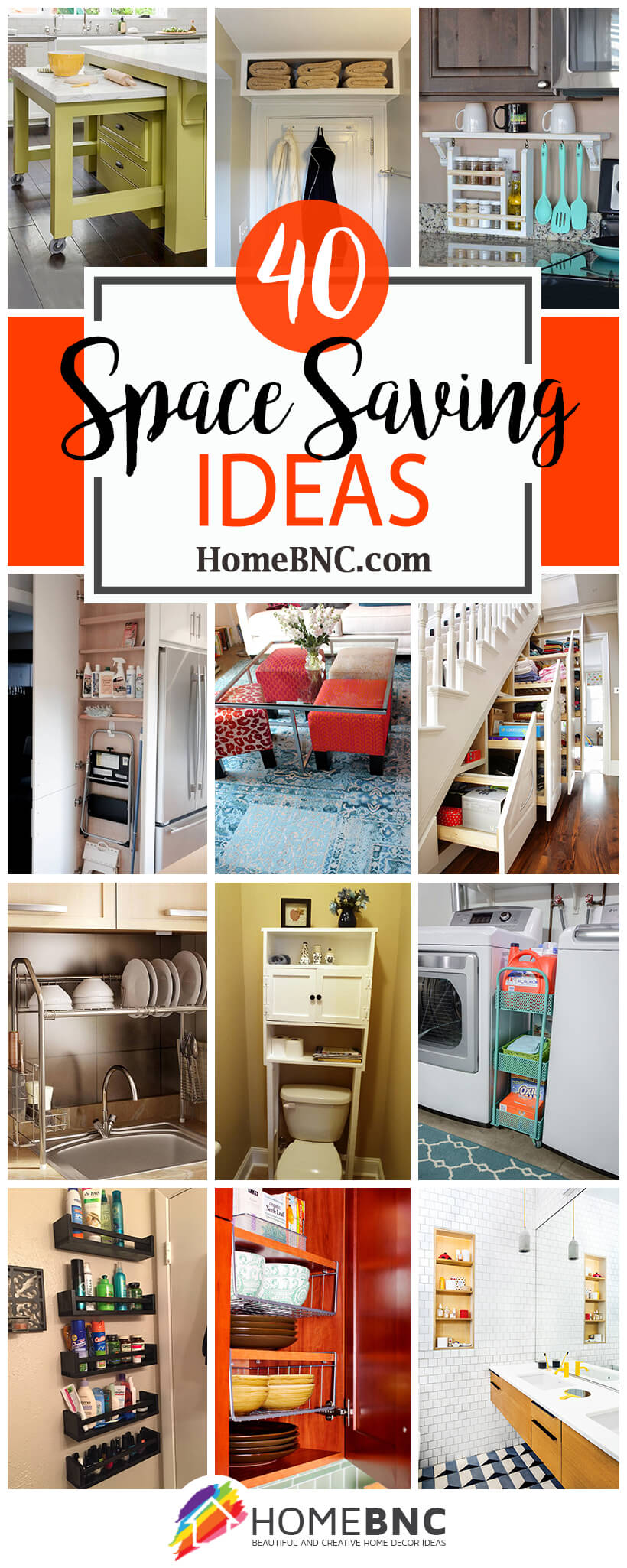 We've got an awe-inspiring array of space saving ideas for home. They include smart hacks that you can implement in minutes, but they also include some big budget projects that will add value to your home and efficiency to your everyday life. Don't worry about them messing up your aesthetic, either. A chrome dish rack is surprisingly mod while inset storage is handsomely hidden by sliding barn-style doors.
If organization was never your thing, then you've come to the right place. Our list includes ideas for every room in the house (or for every wall, if you're living in one room). Cop the ideas exactly, or use them as inspiration for a project engineered entirely by and for you.
1. Everything Over the Kitchen Sink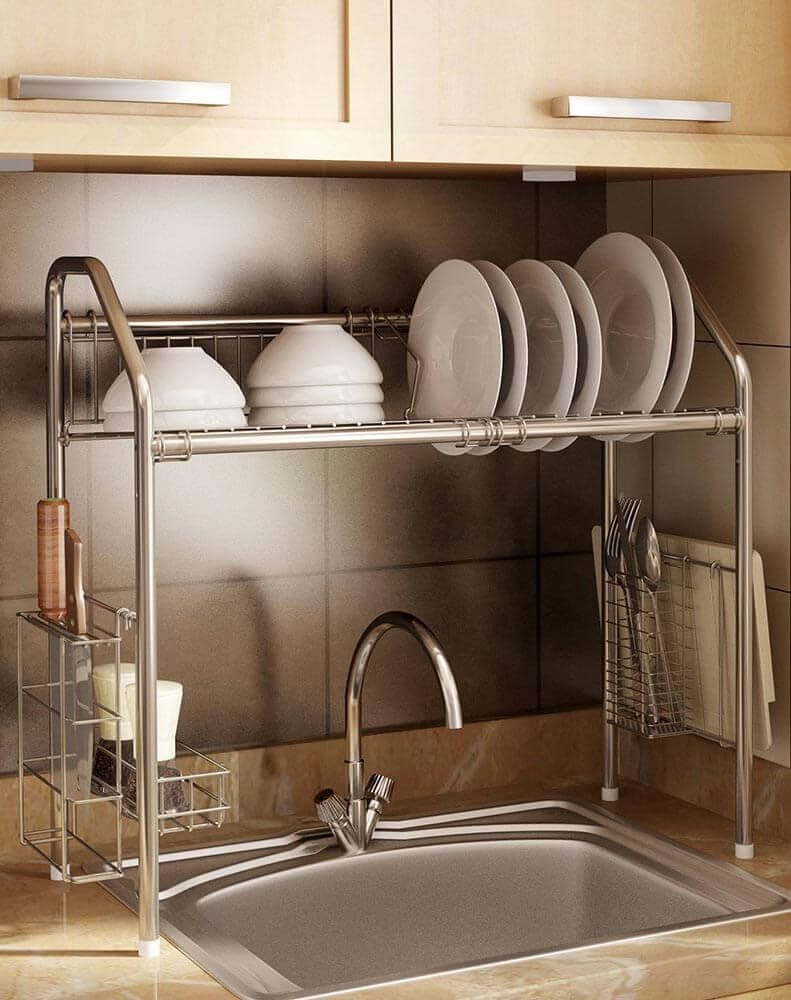 2. Cheap but Chic Vertical Bathroom Organizer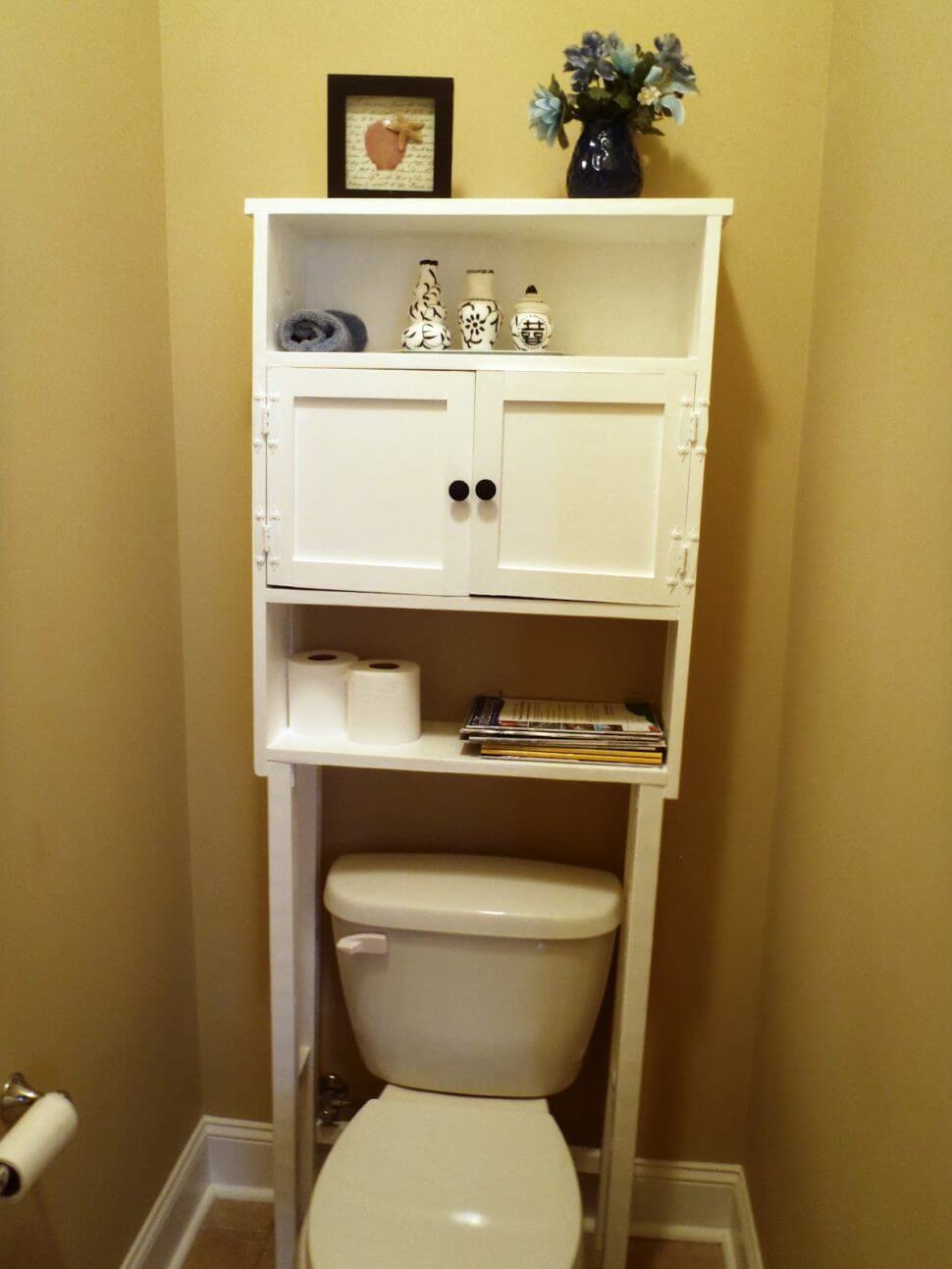 3. Handsome Hidden Faux Molding Microwave Cupboard
4. Sliding Barn Door Storage Nooks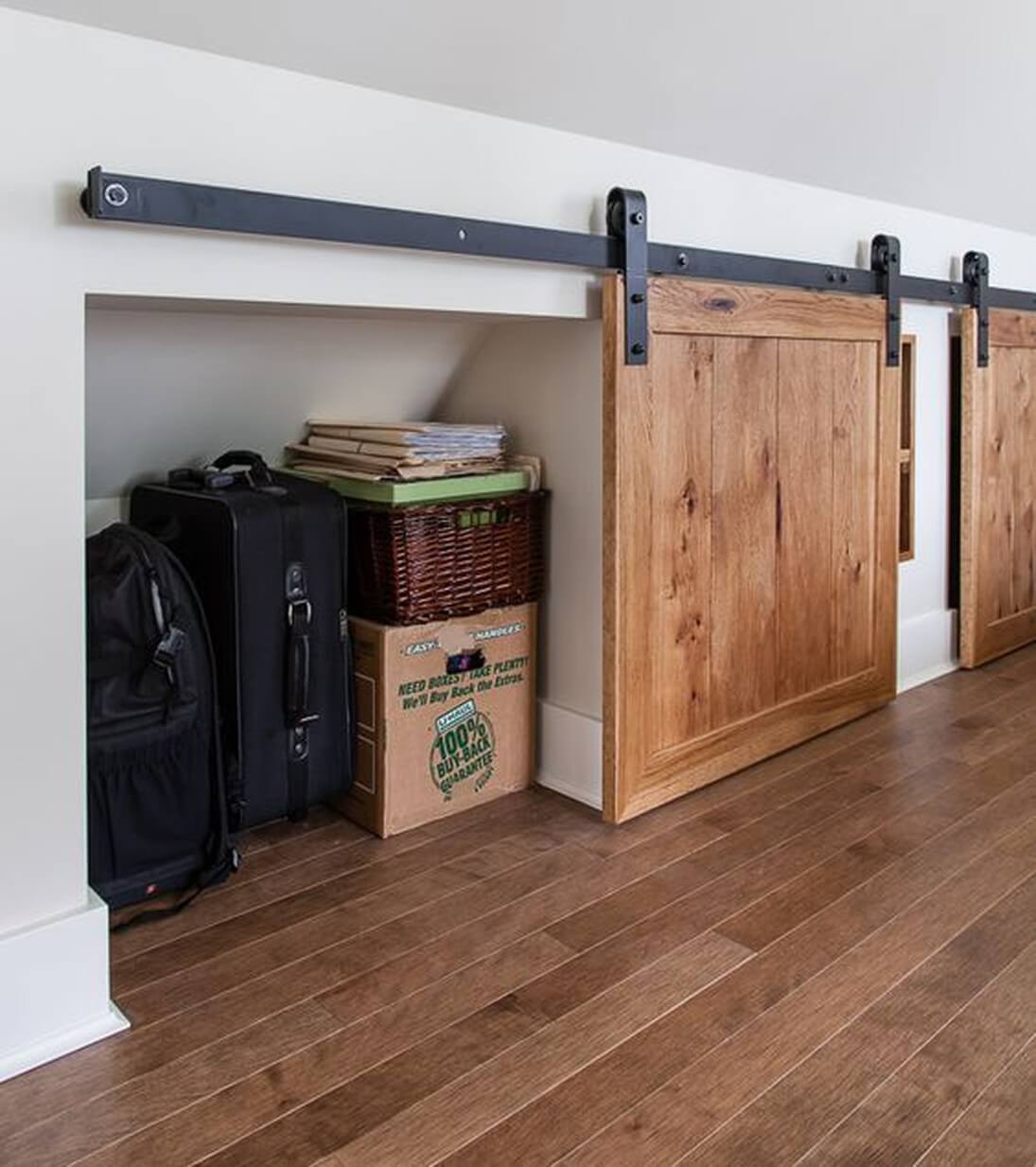 5. Space Saving Idea for Home Closets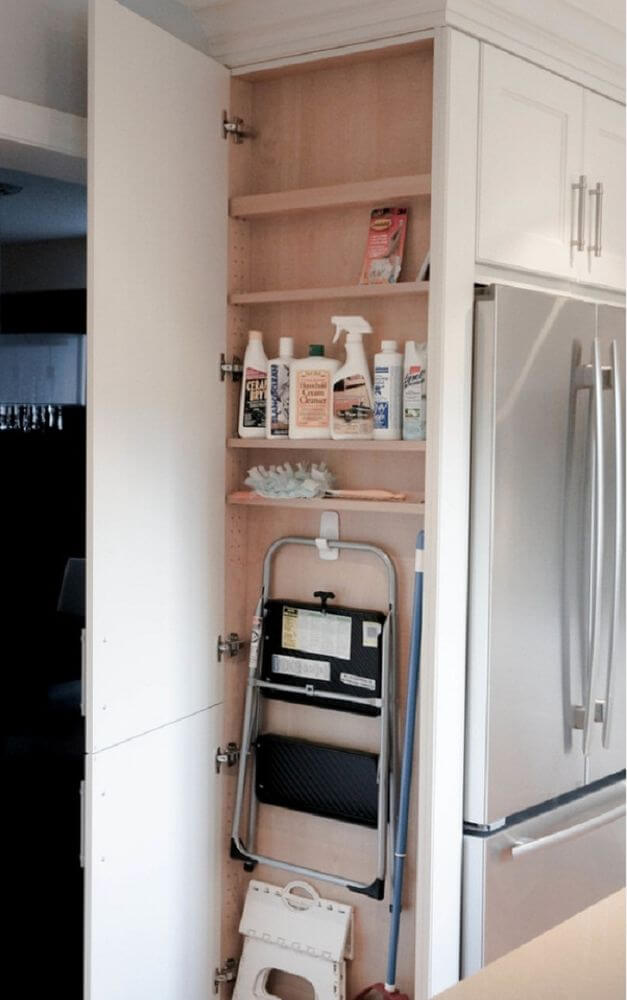 6. Beginner Friendly Simple 2×4 Sofa Table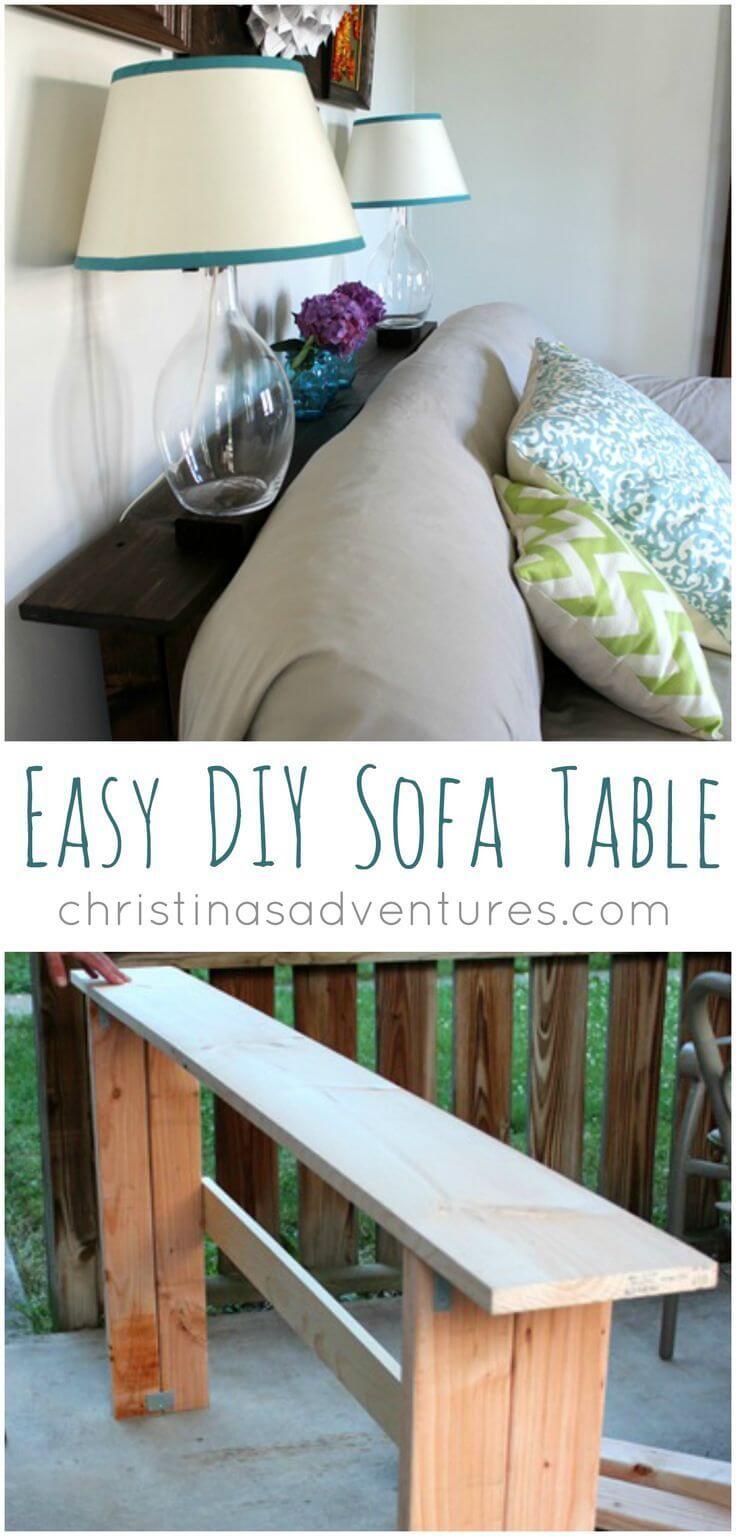 7. Shallow Space Spice and Utensil Organizer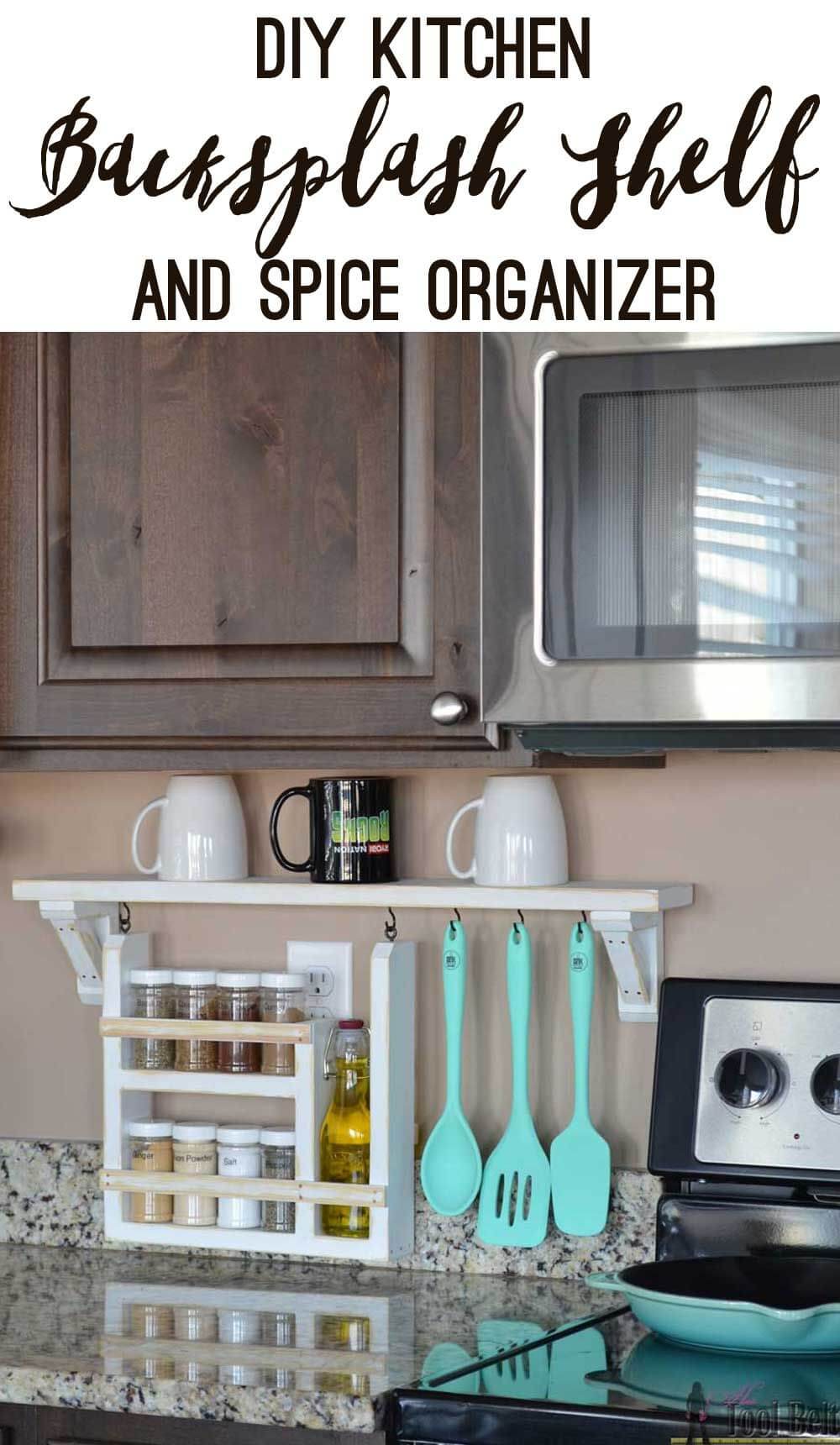 8. Tuck Your Ottomans Under the Table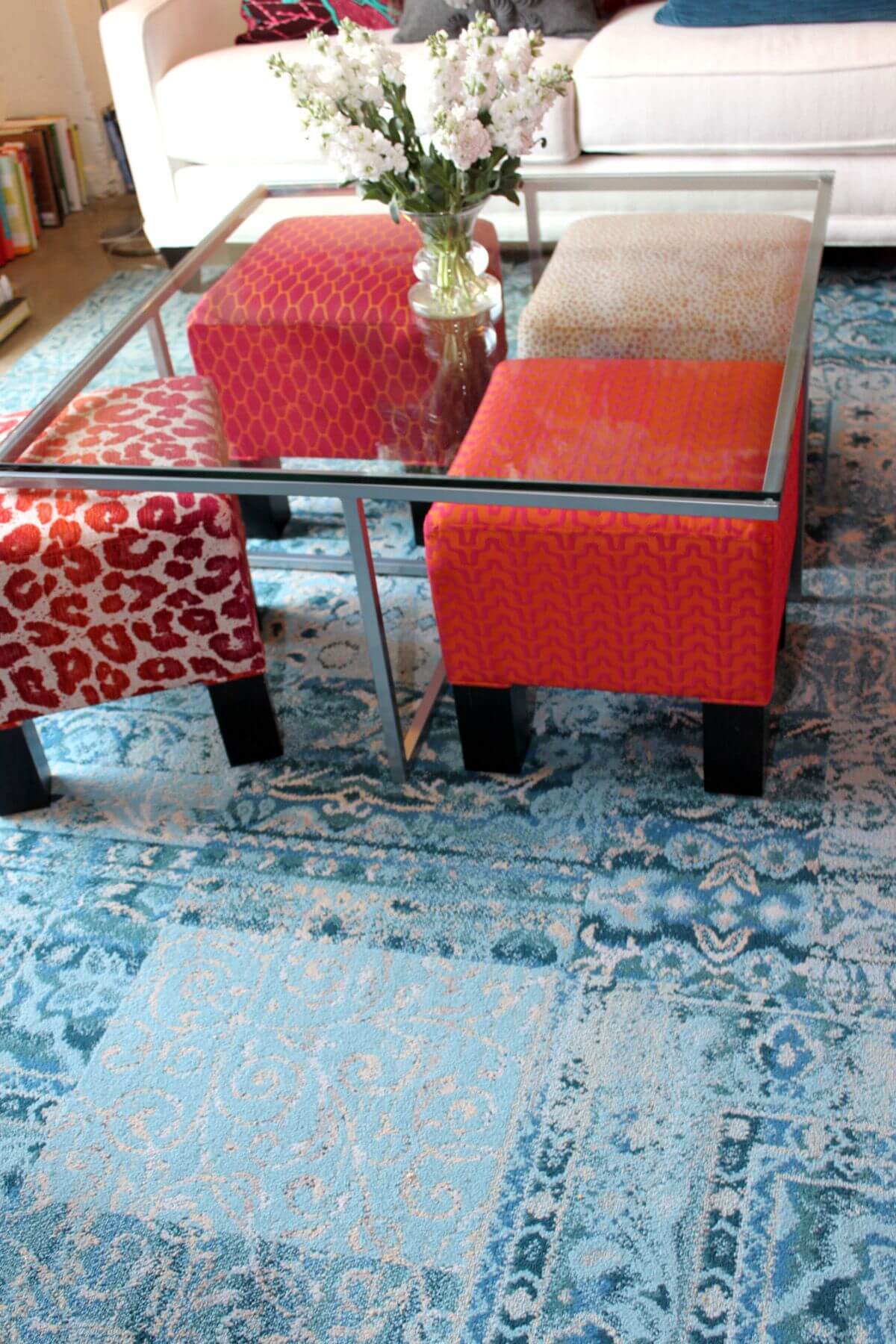 9. Roll-Out Nesting Island Counter Extension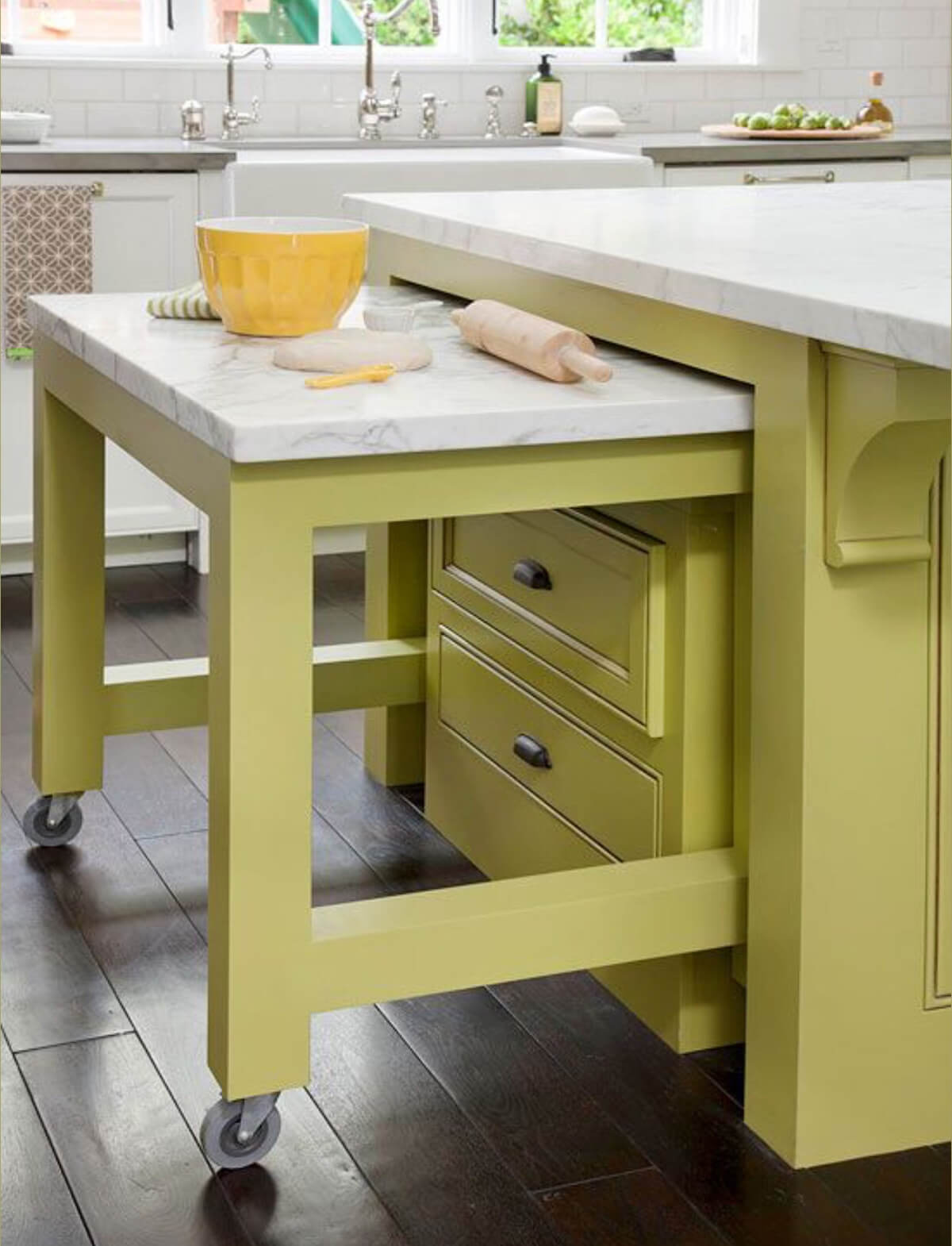 10. Built-in Staircase Chest of Drawers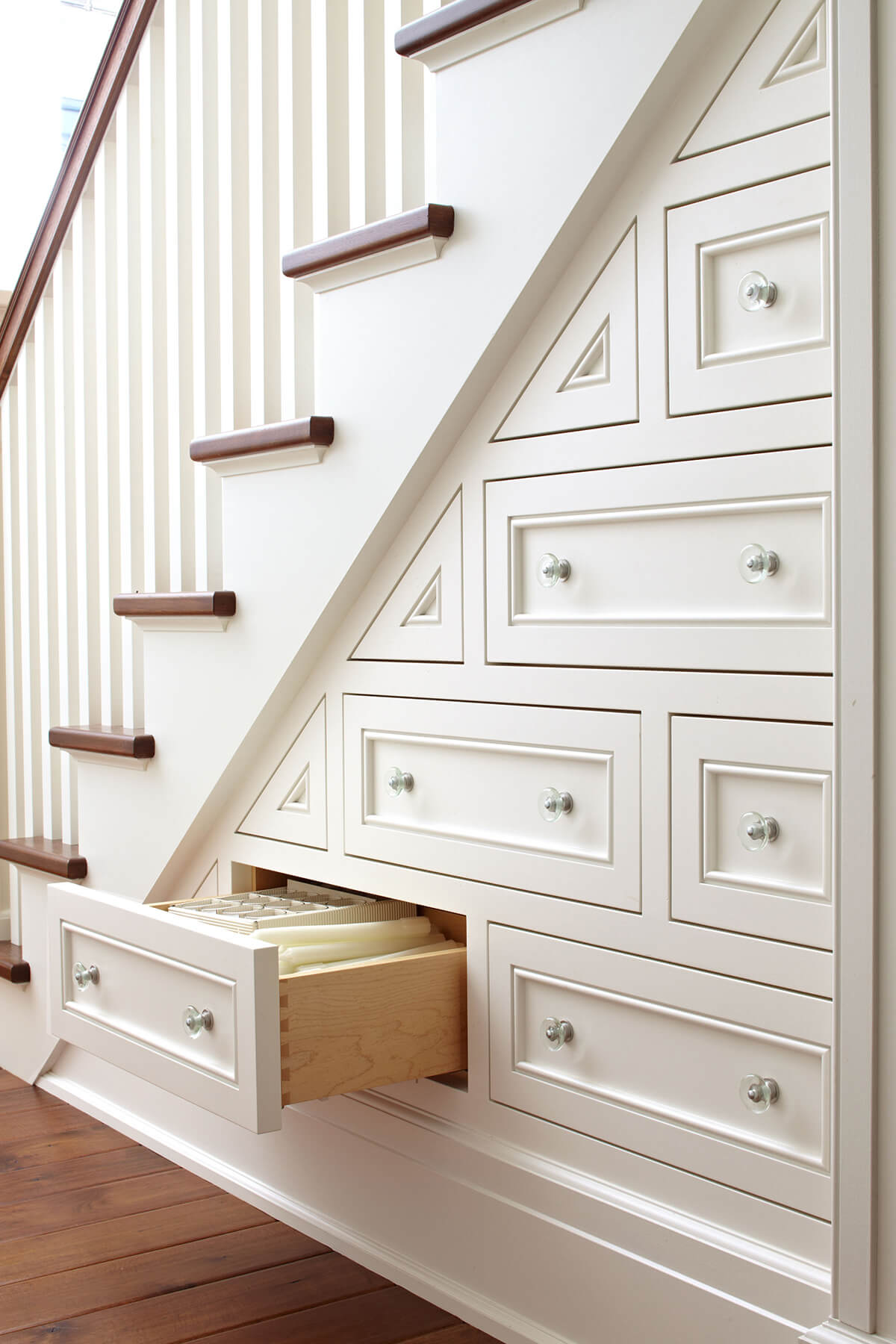 11. A Cabinet Under a Cabinet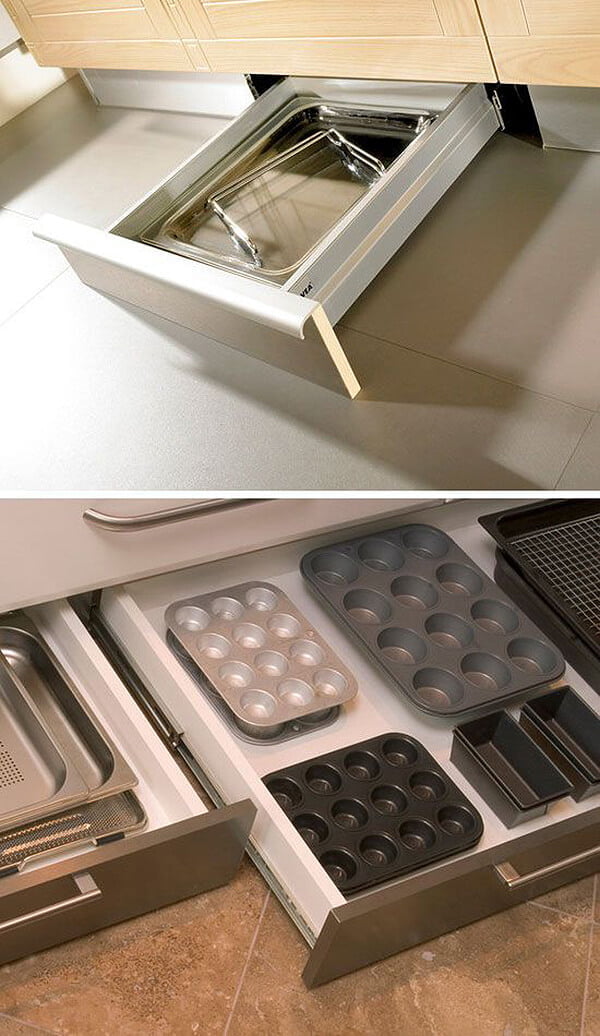 12. Transform a Corner with Wraparound Shelves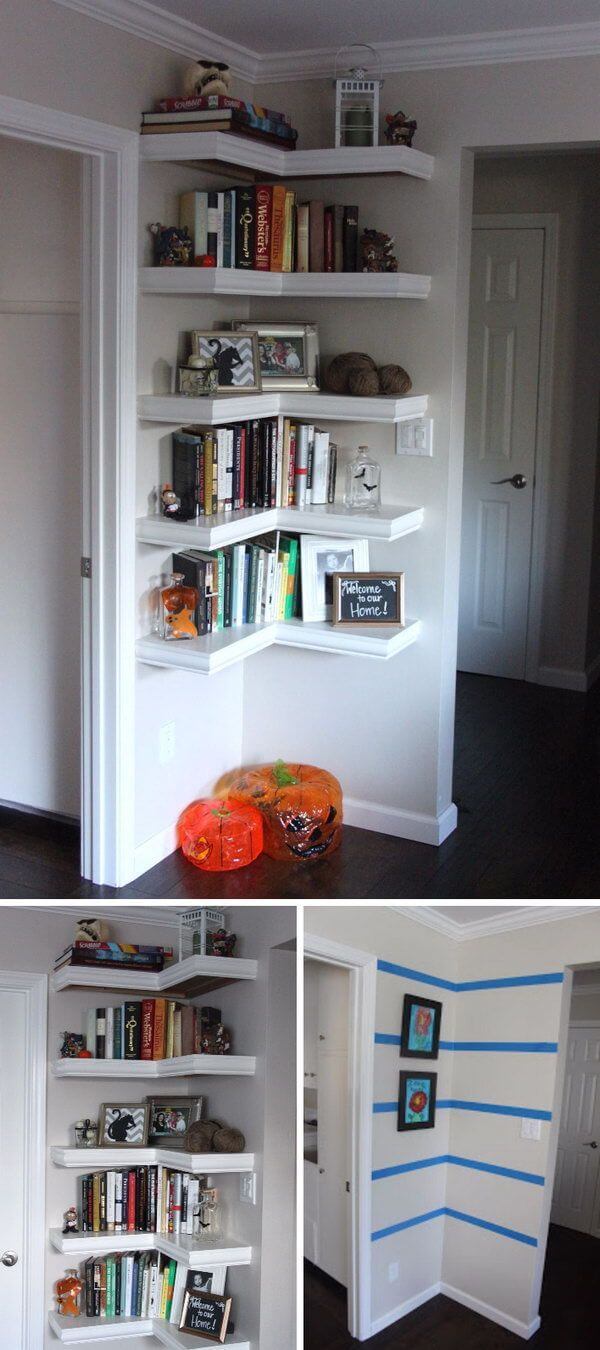 13. Seriously Cute Staircase Storage Concept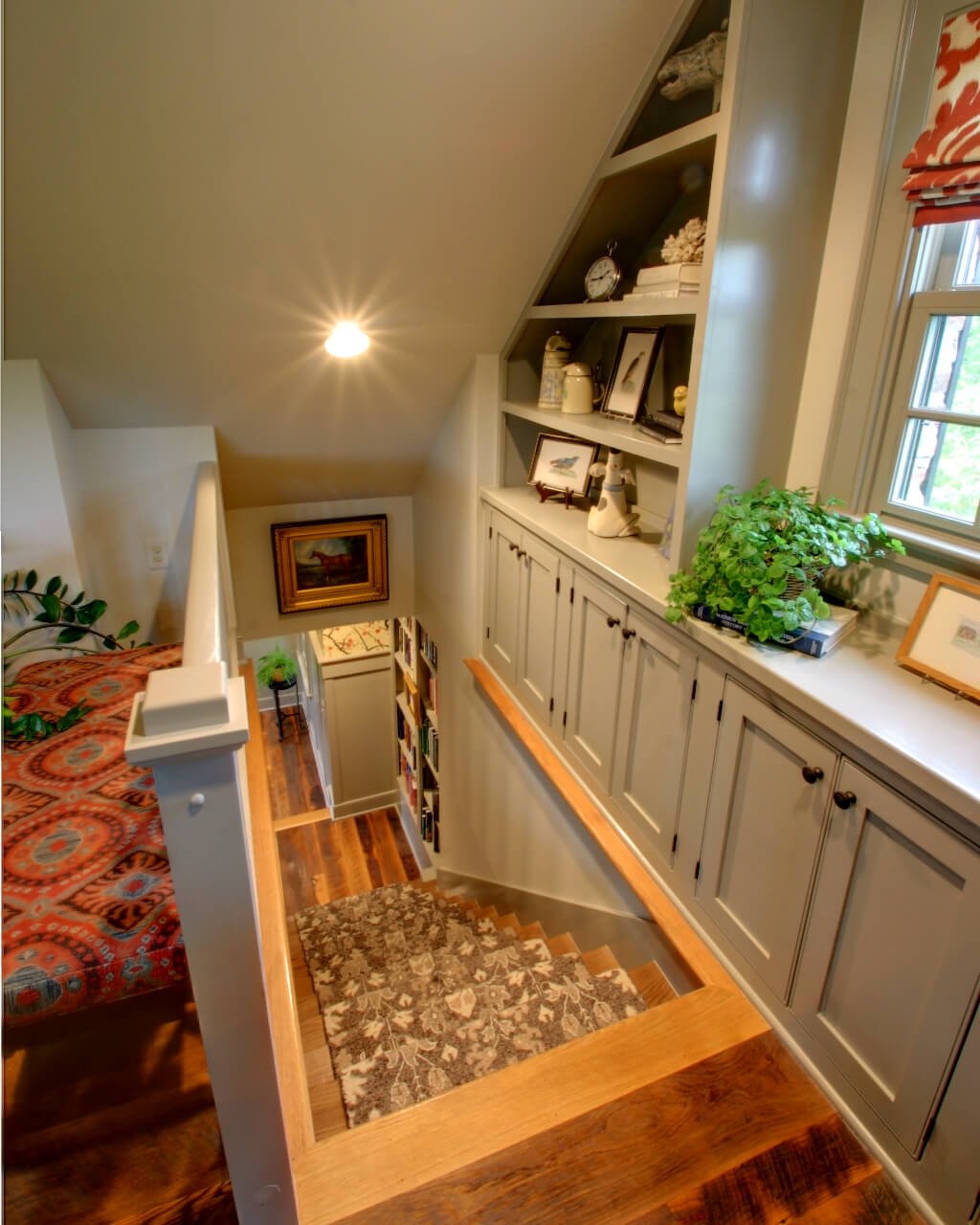 14. Floating Trio of Cosmetic Cups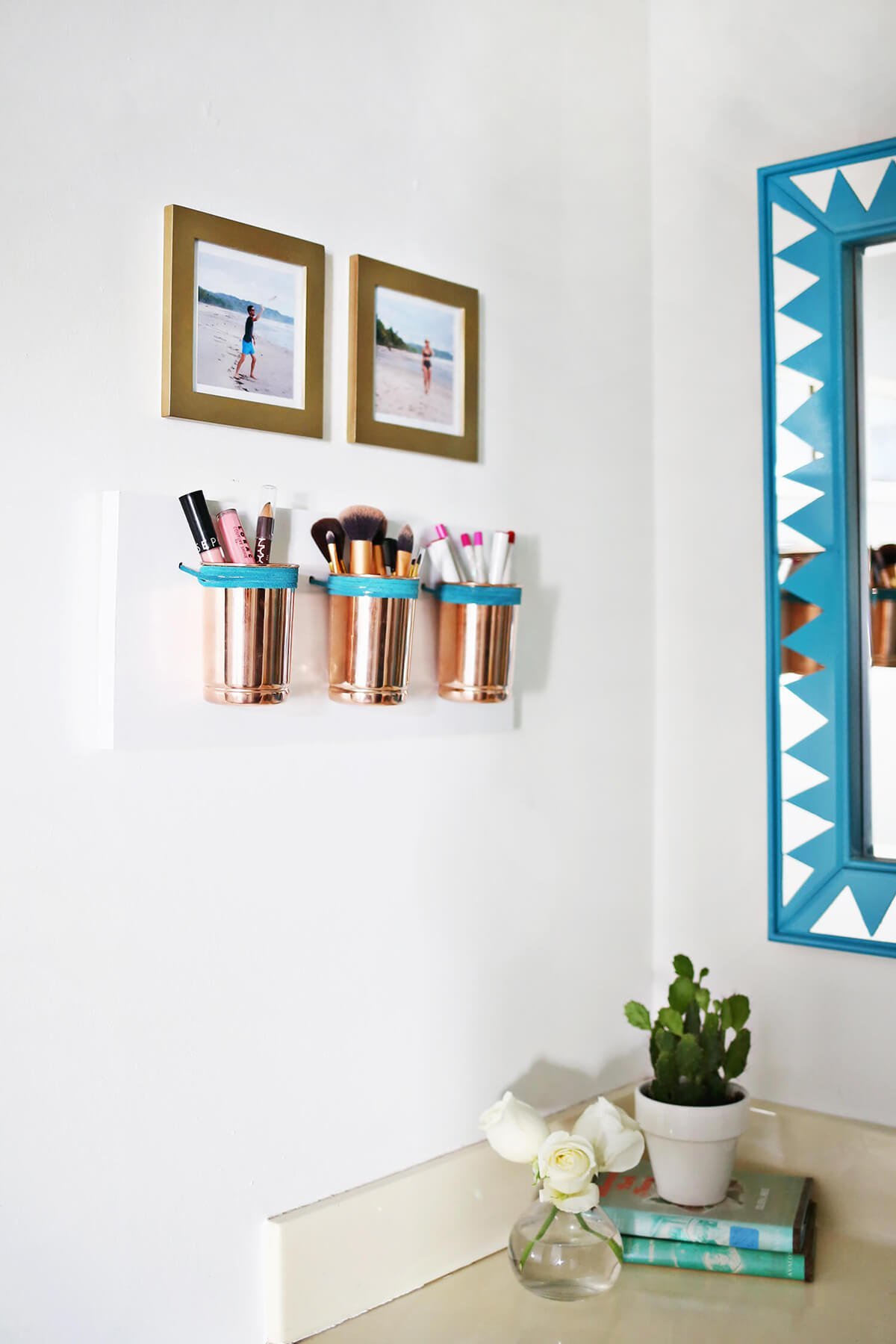 15. Floor to Ceiling Media Storage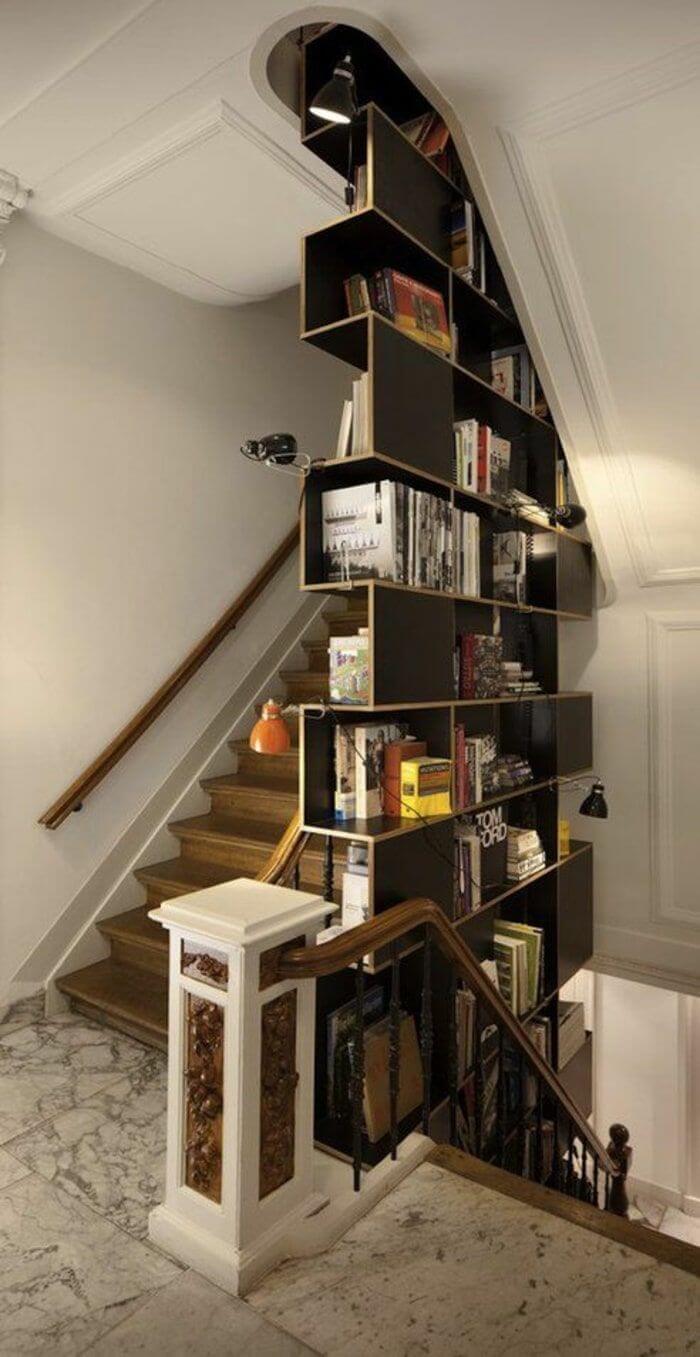 16. Above and Below Dish Baskets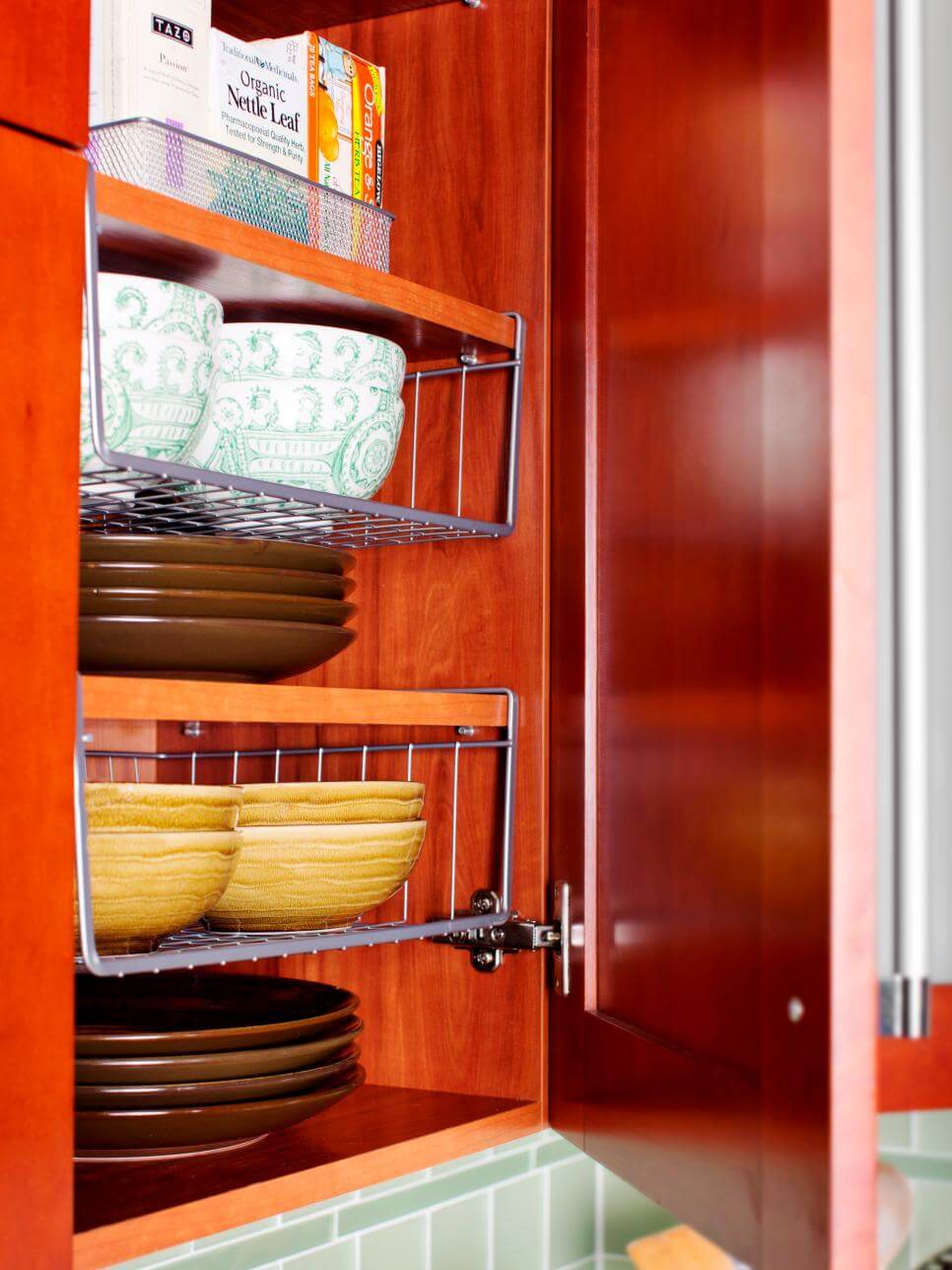 17. A Window to Your Kitchen's Soul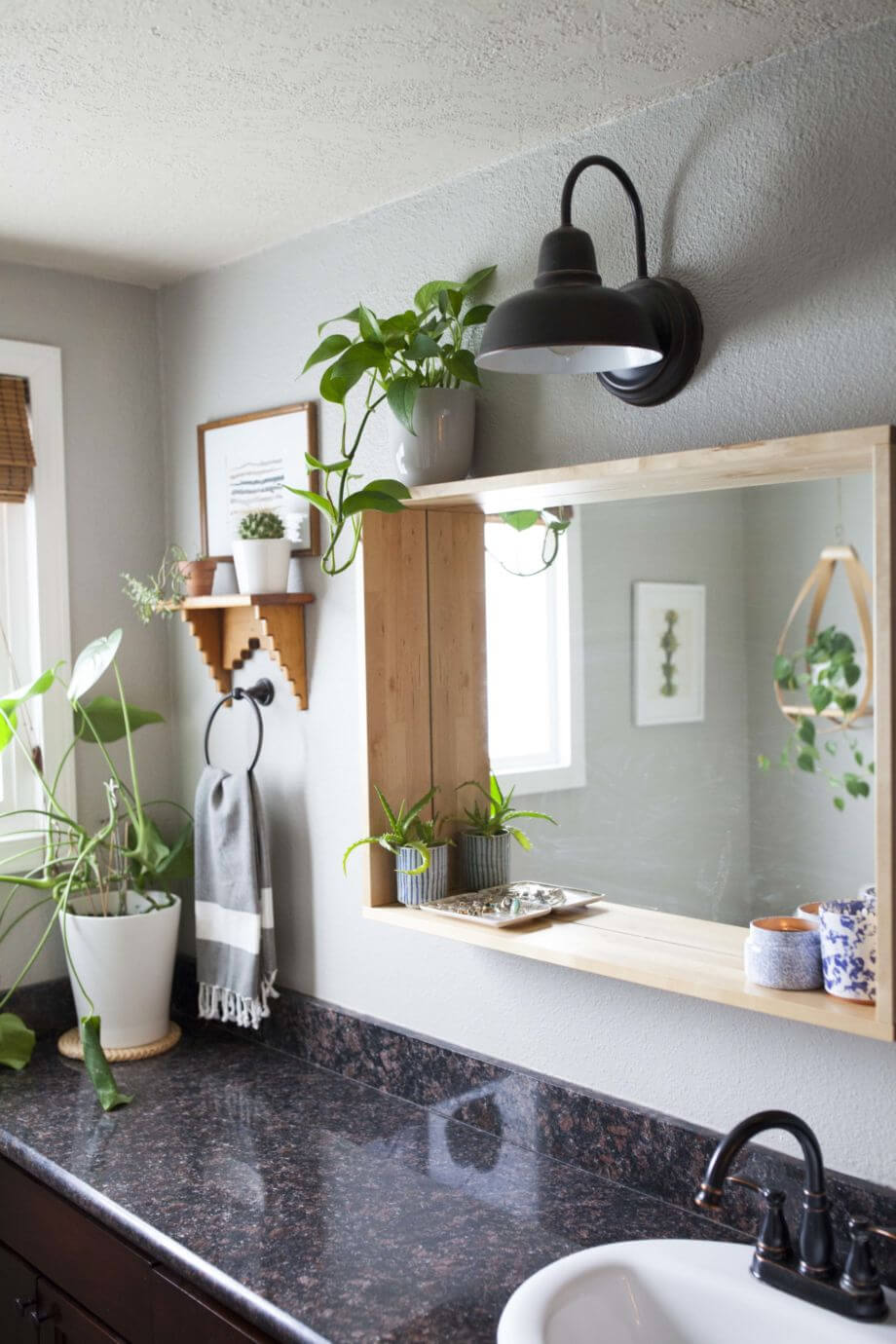 18. Exposed Beams and Exposed Shoes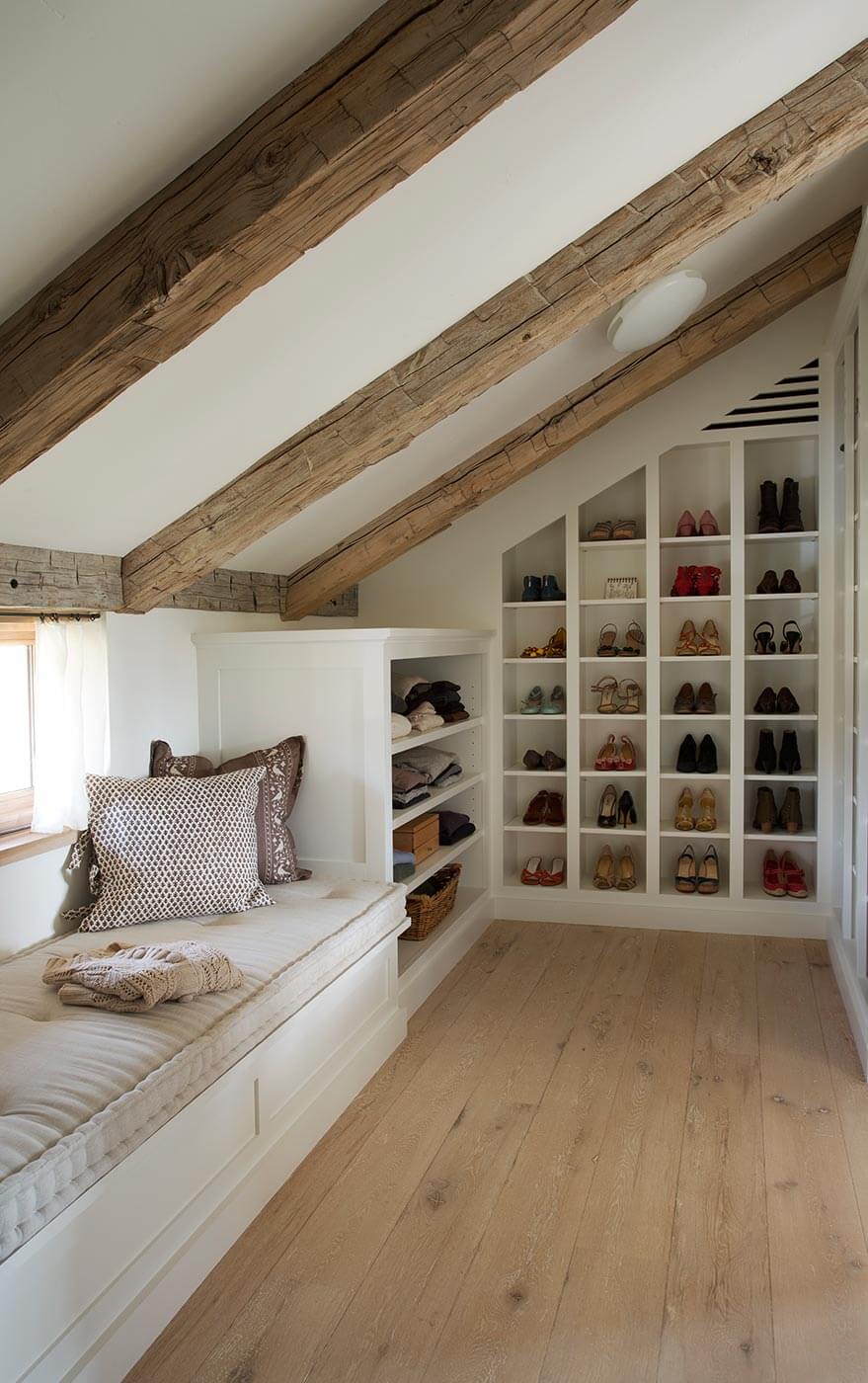 19. Tuck Away a Laundry Caddy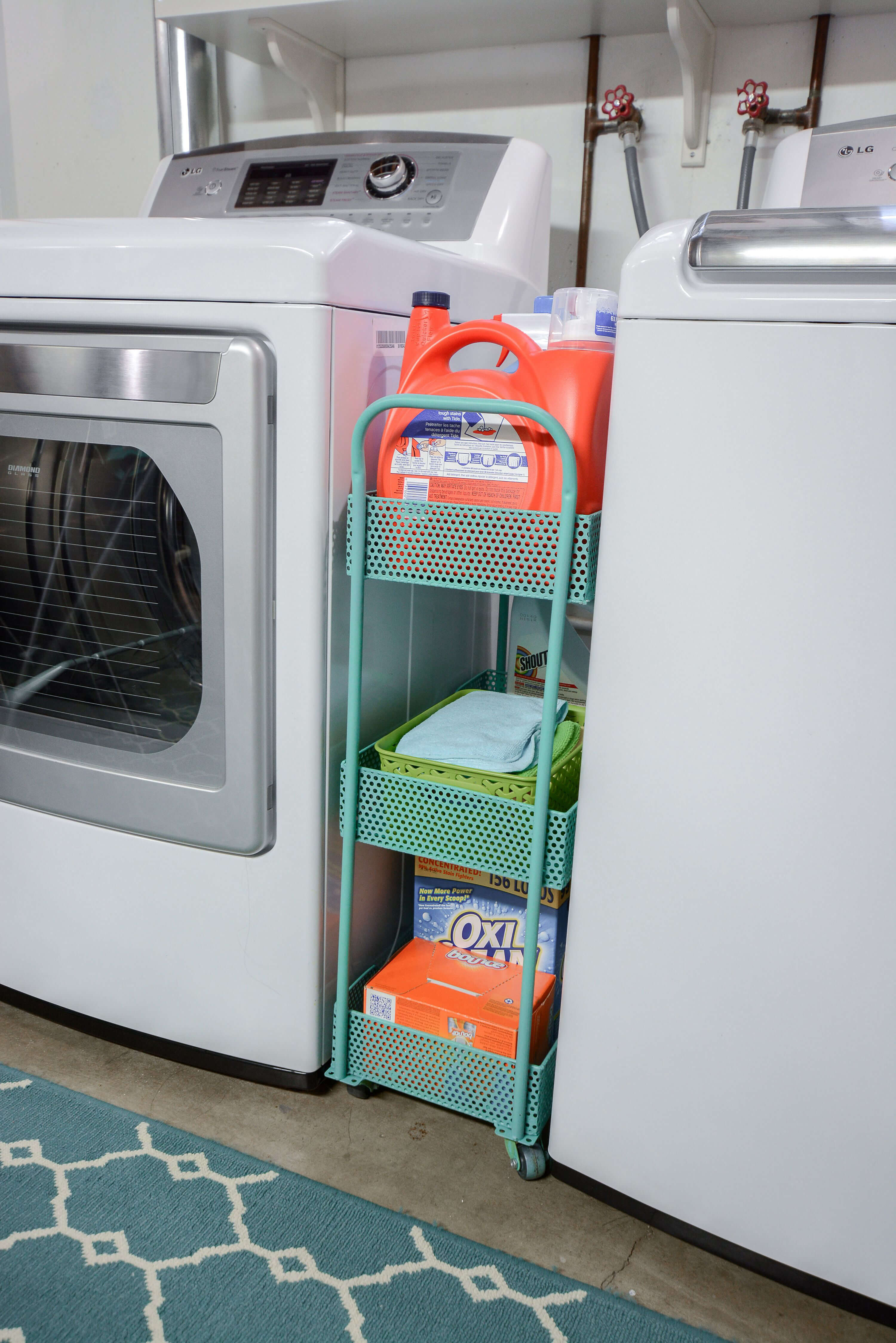 20. Awesome Minimalist Vertical Nesting Drawer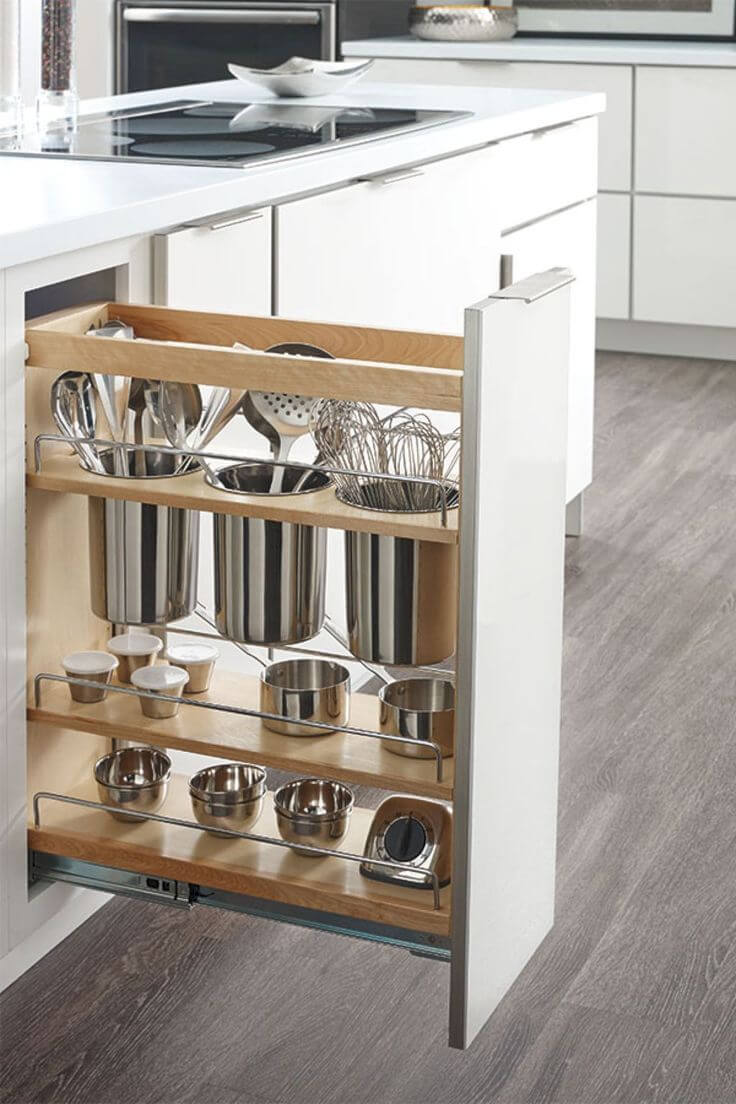 21. Drawer Hanging Gift Wrapping Station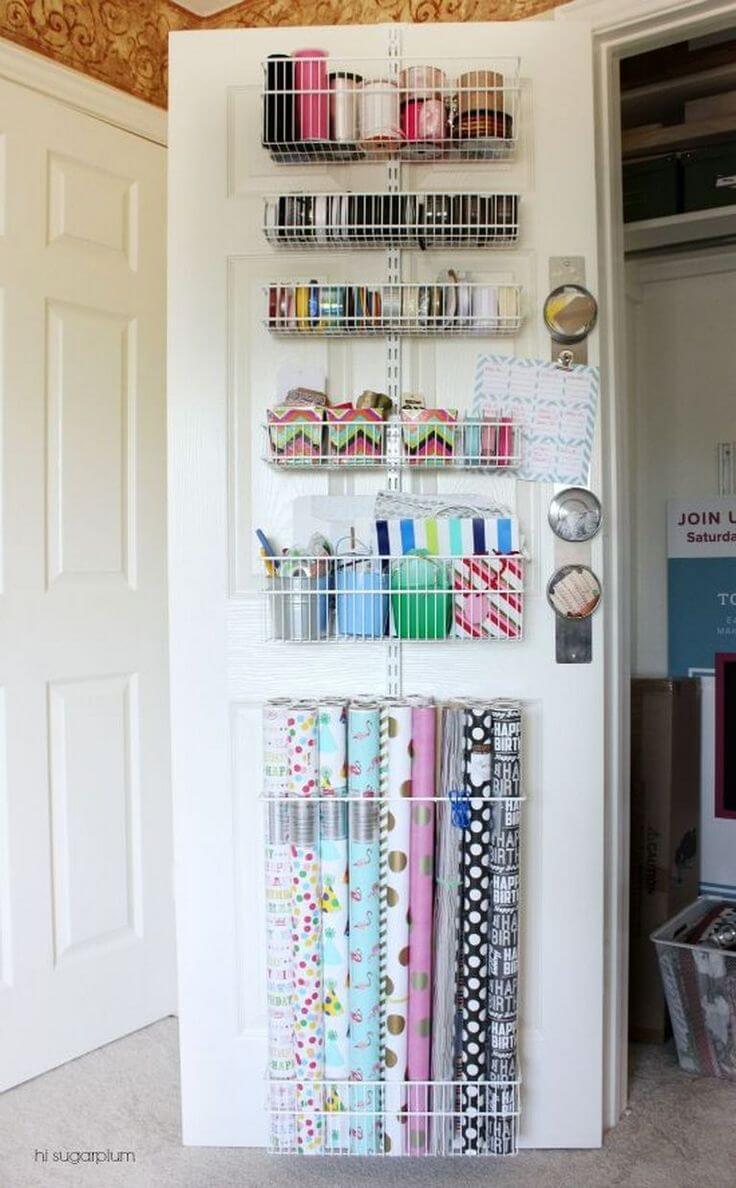 22. Beautiful Burlwood Angled Game Cabinet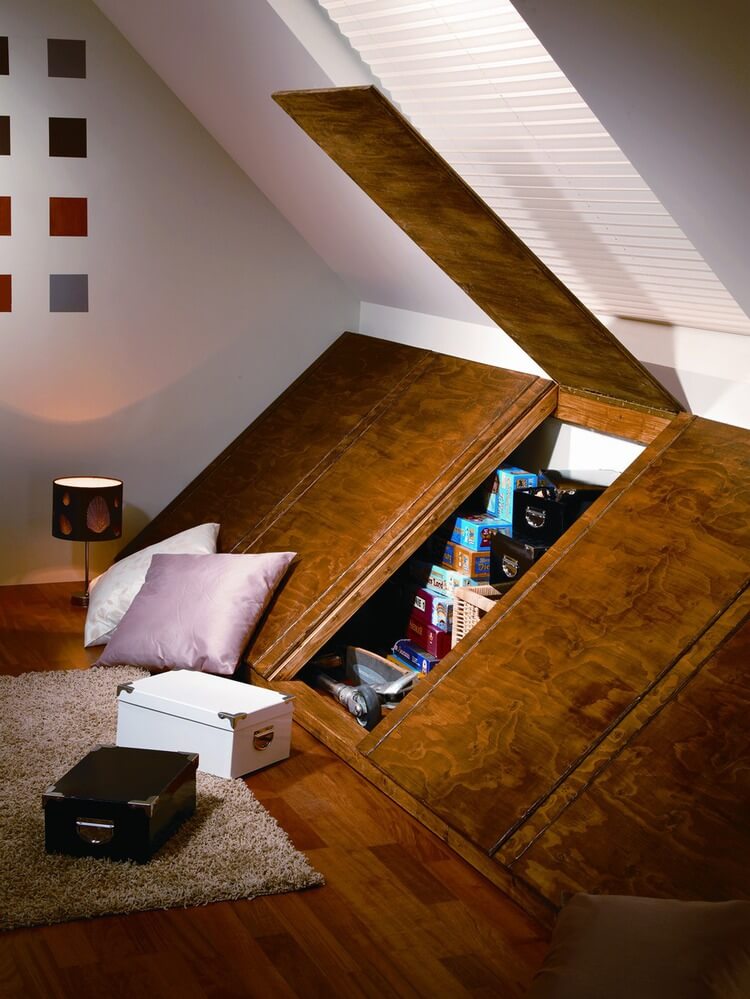 23. Murphy Bed Inspired Rollout Pantry Concept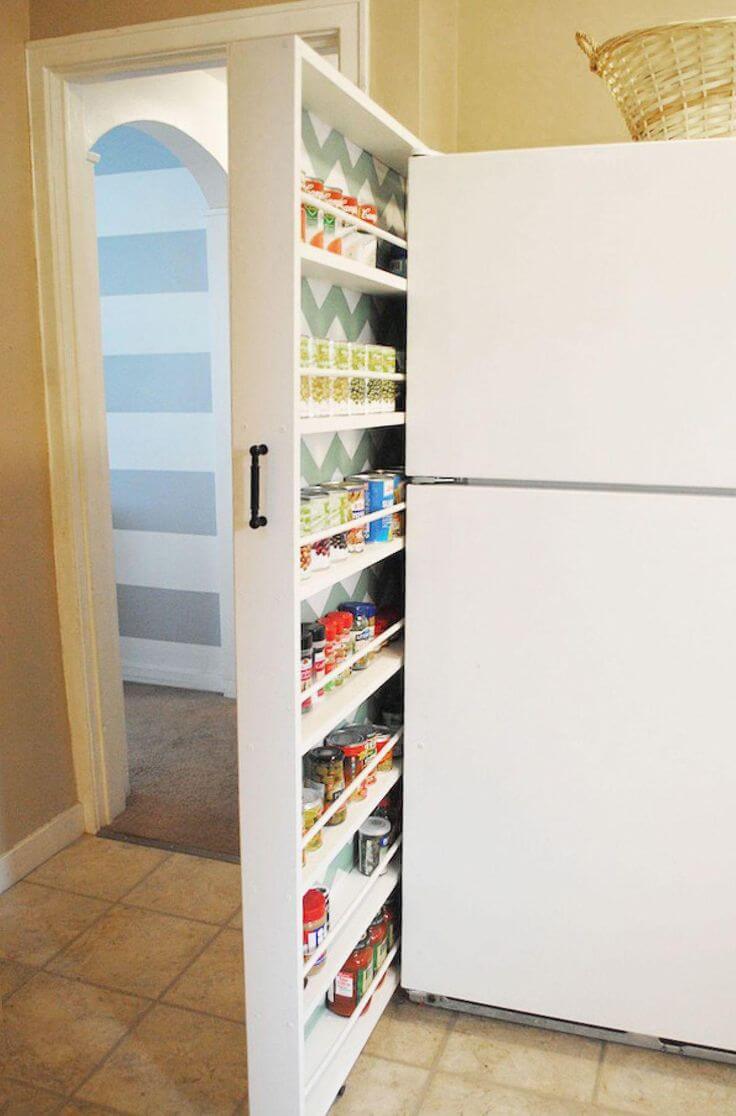 24. Foldaway Desk in a 3×2 Cabinet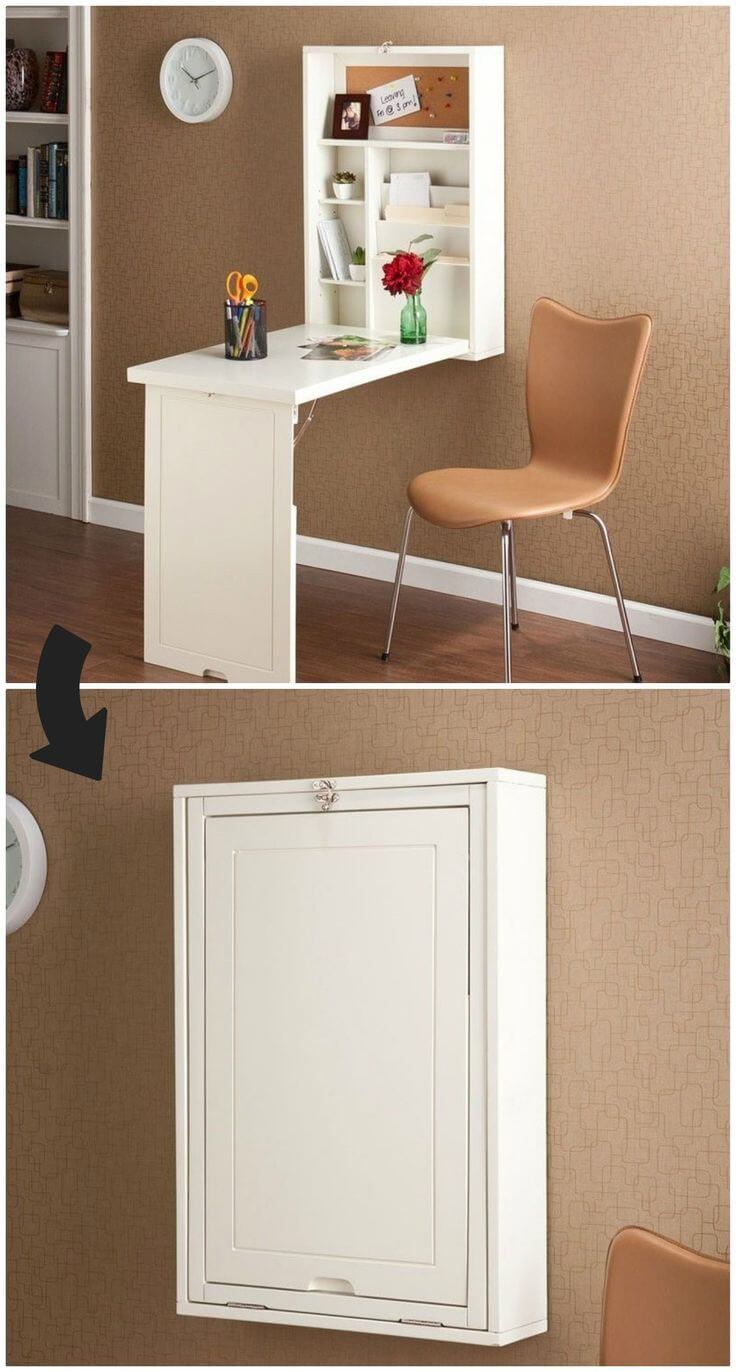 25. Ready for School Entryway Cubbies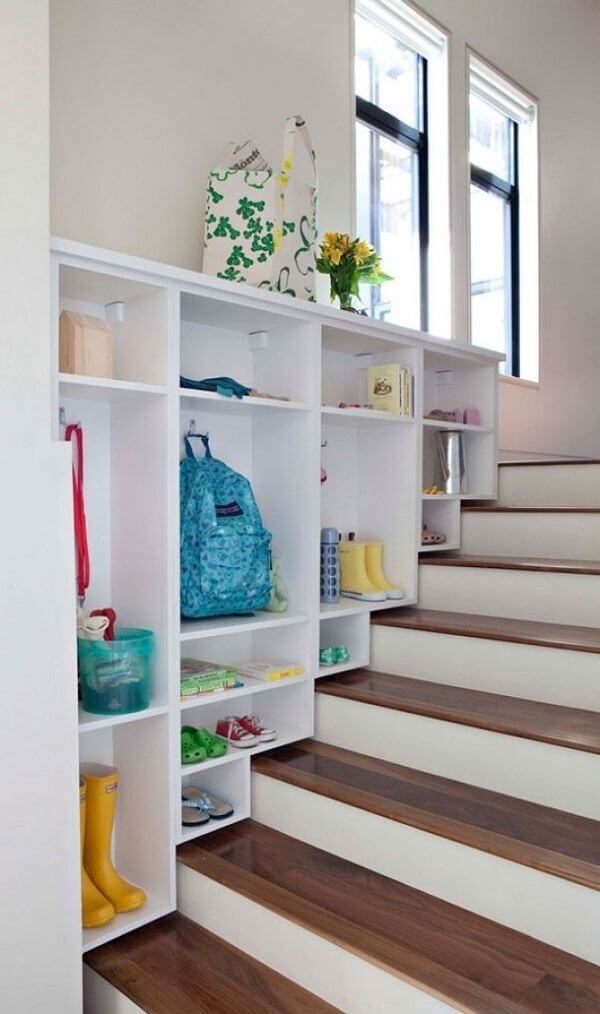 26. Extendable Stair Inset Storage Shelves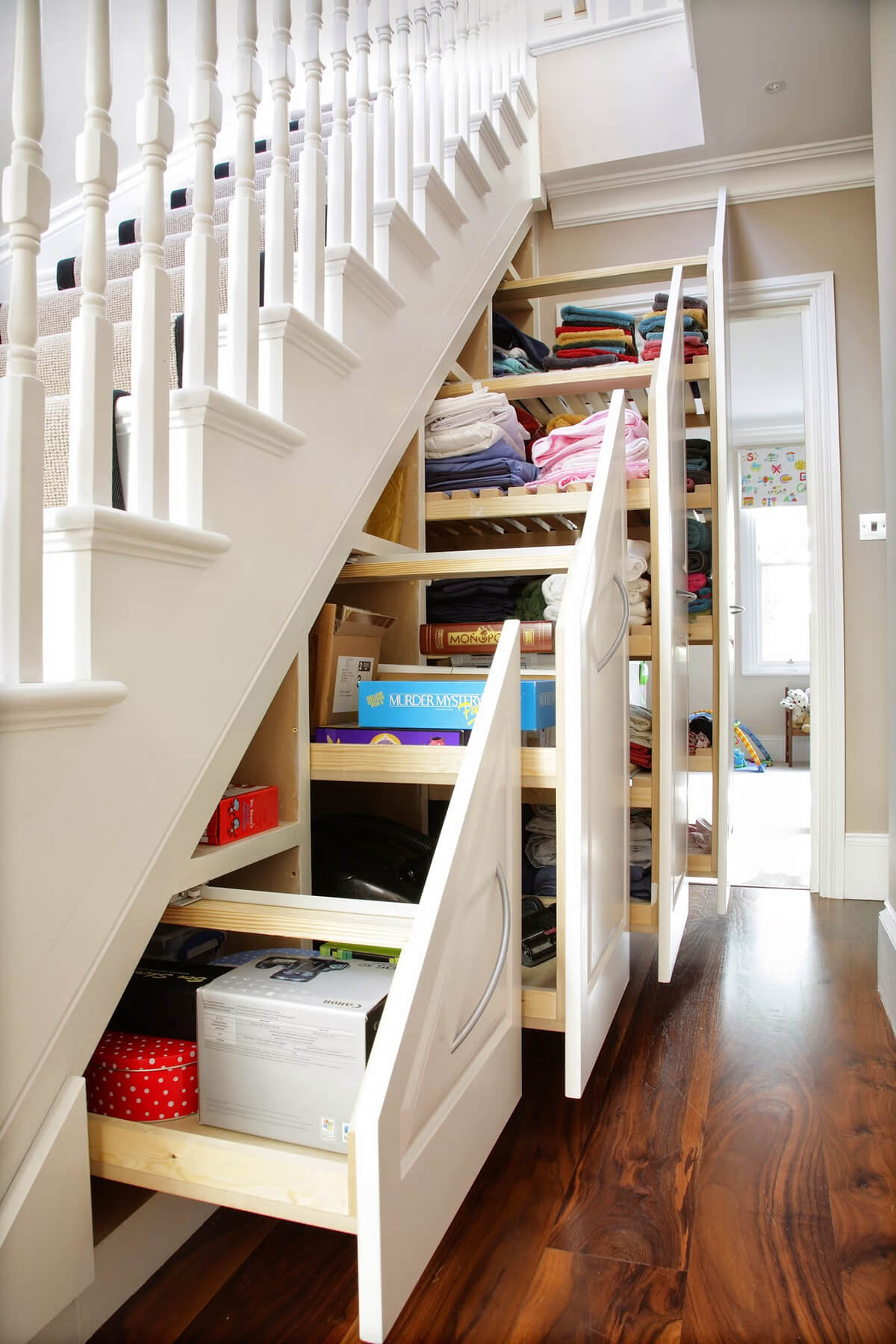 27. Over the Door Towel Shelf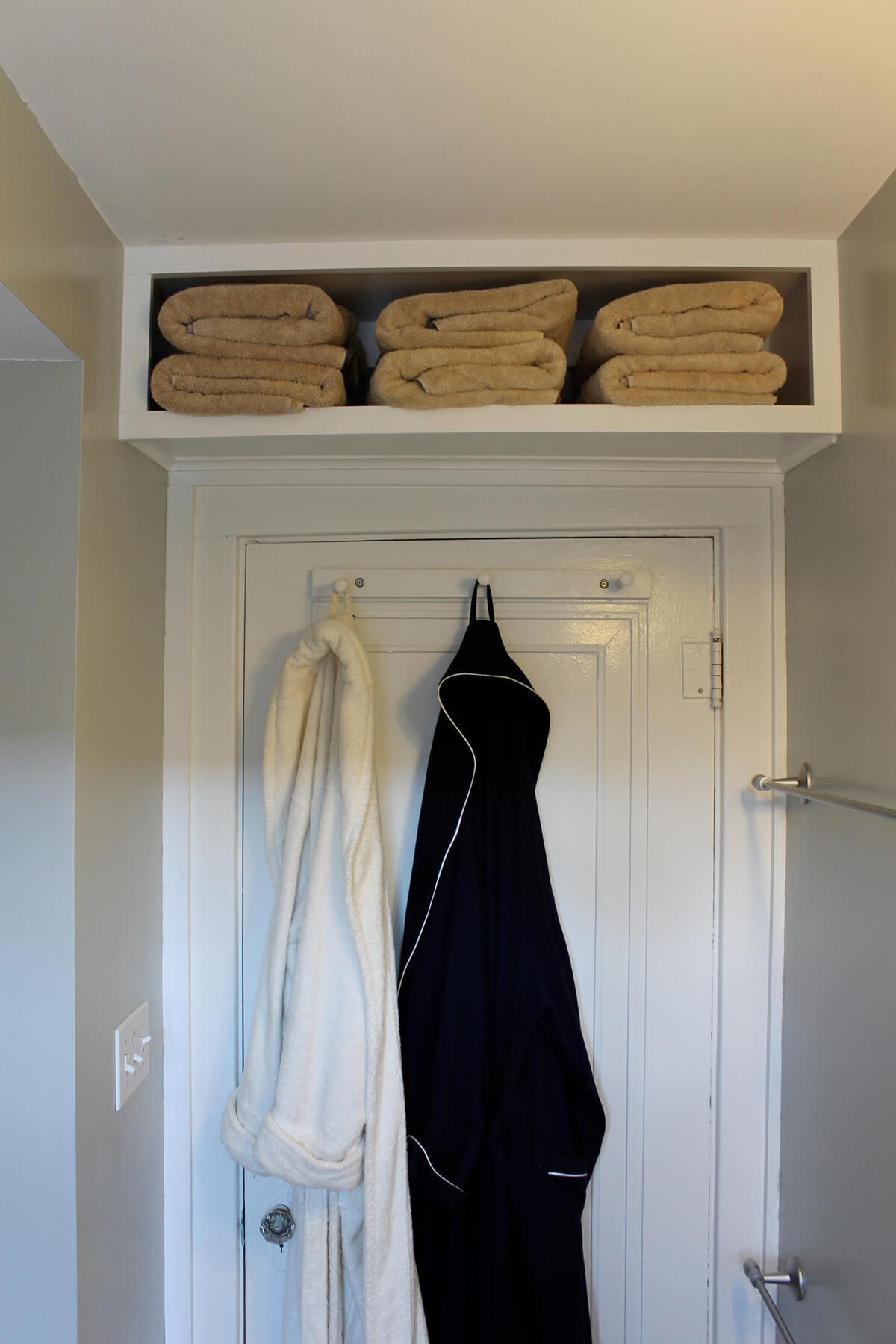 28. A Breath of Fresher Air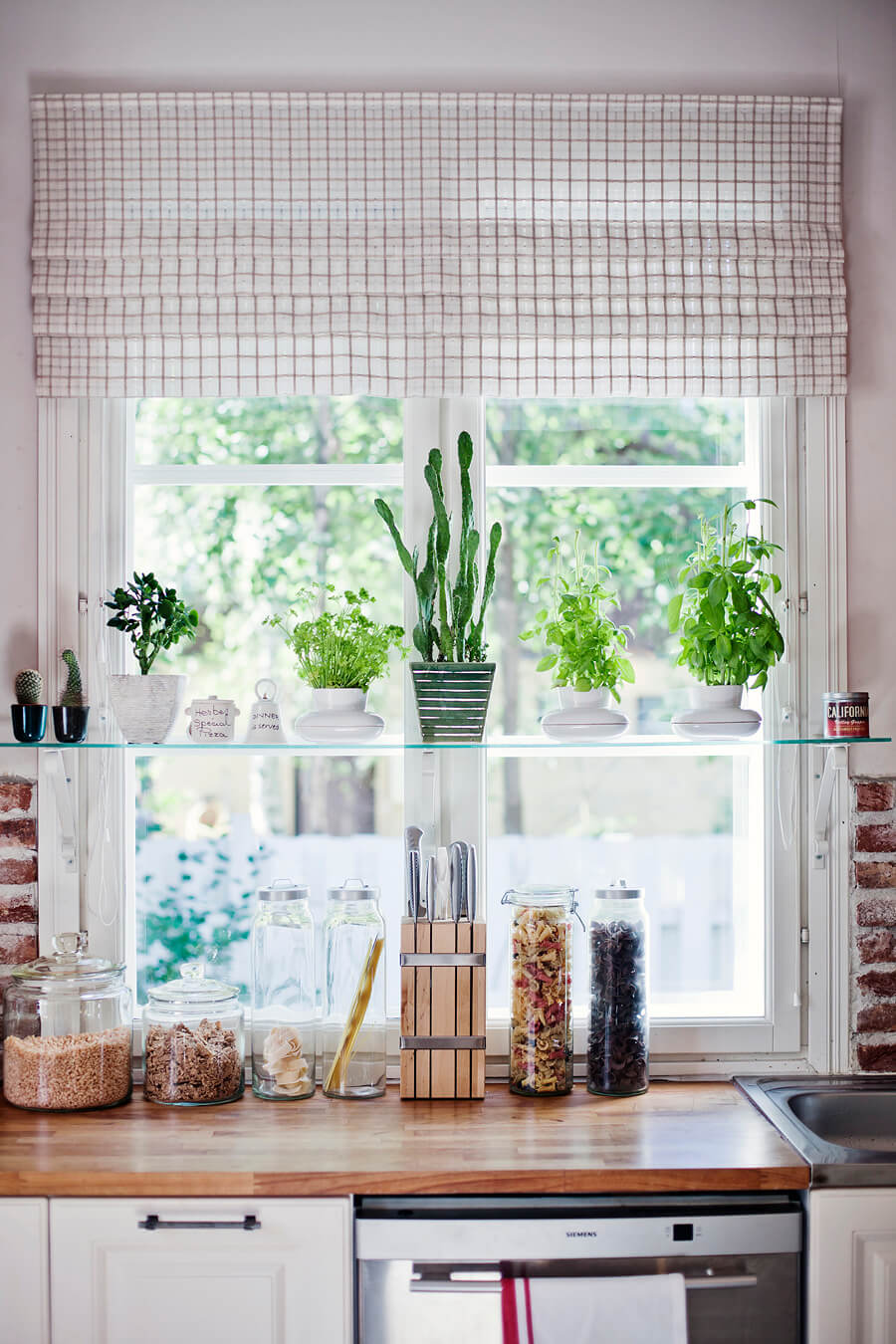 29. Rollaway Sinkside Dinner Prep Station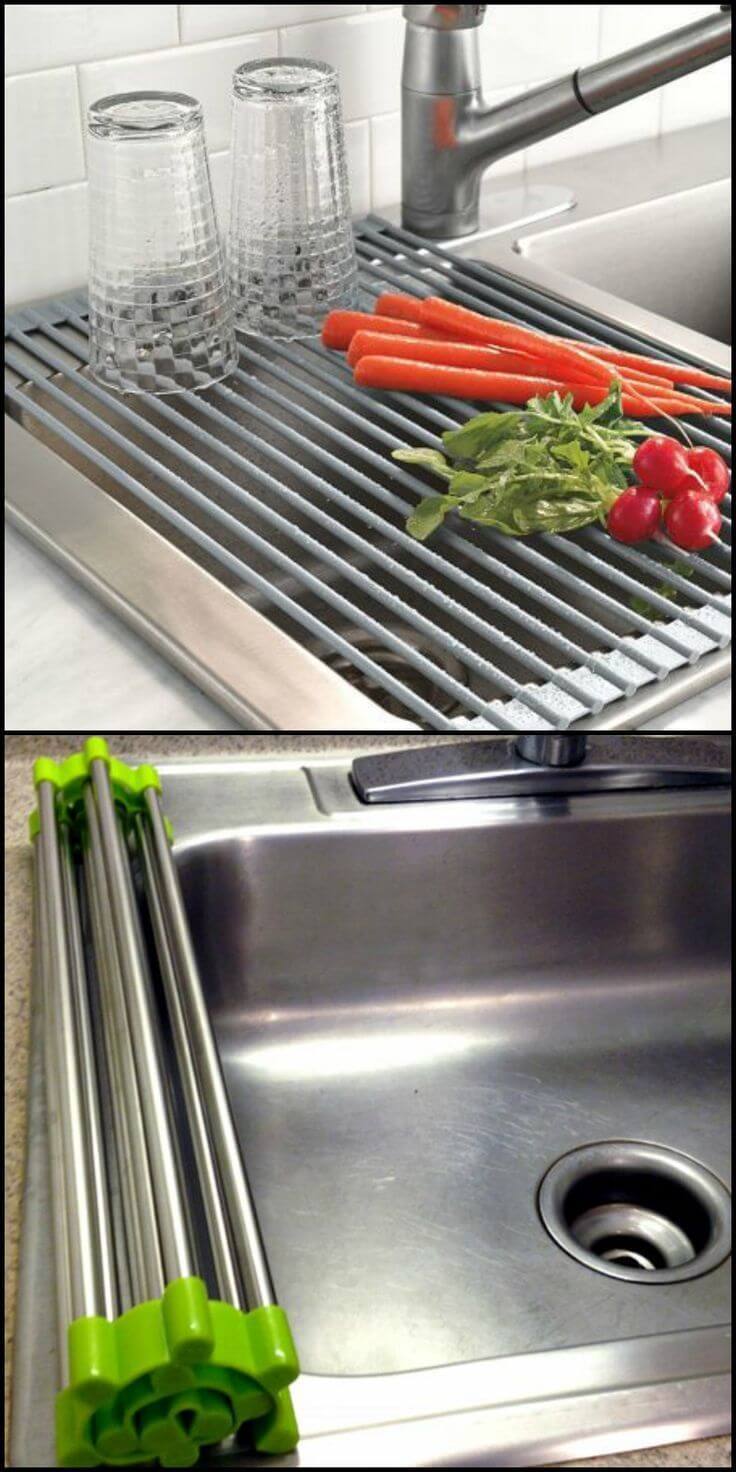 30. Dollar Store Bathroom Bin Organizing Bars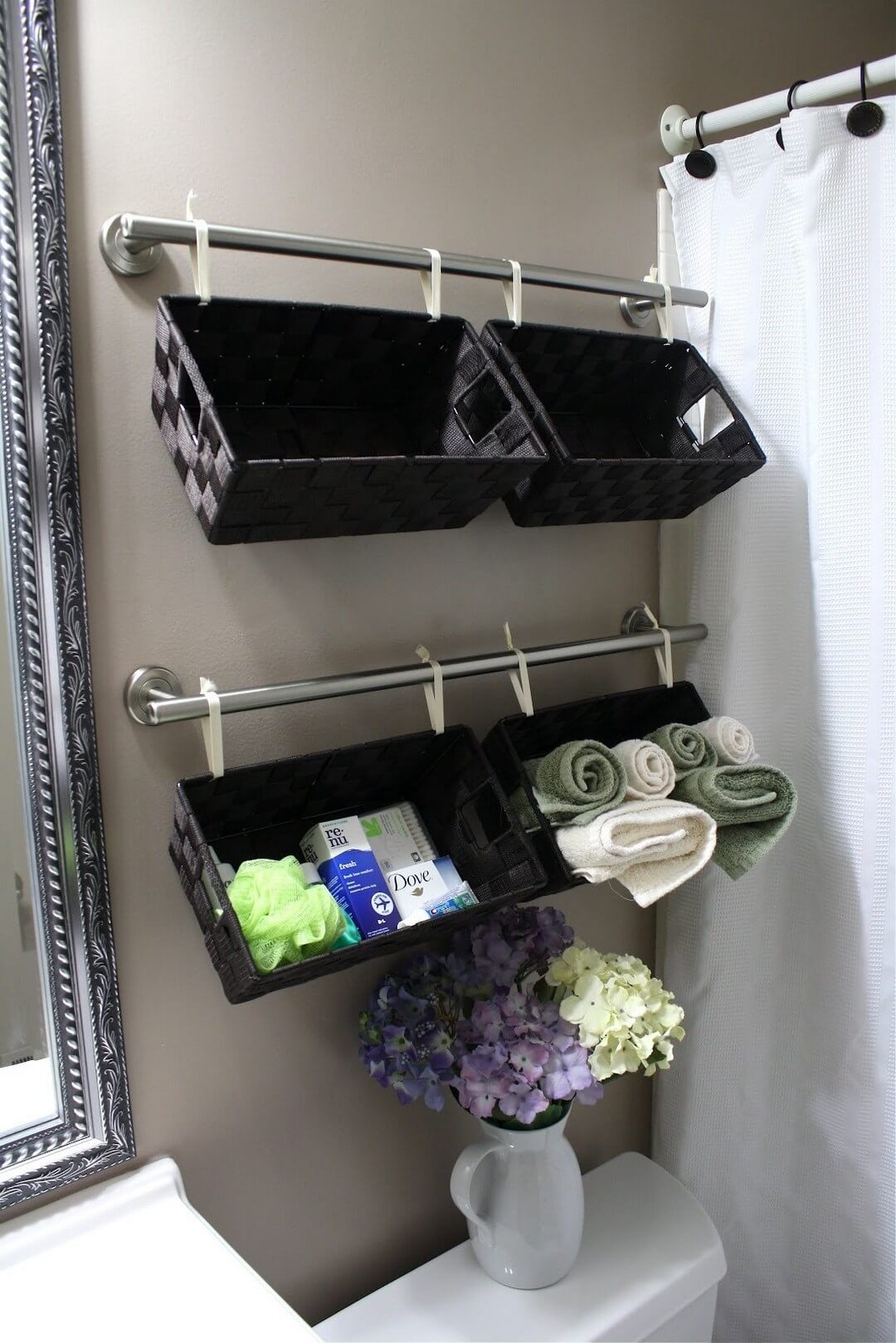 31. Put a Bookshelf in Your Door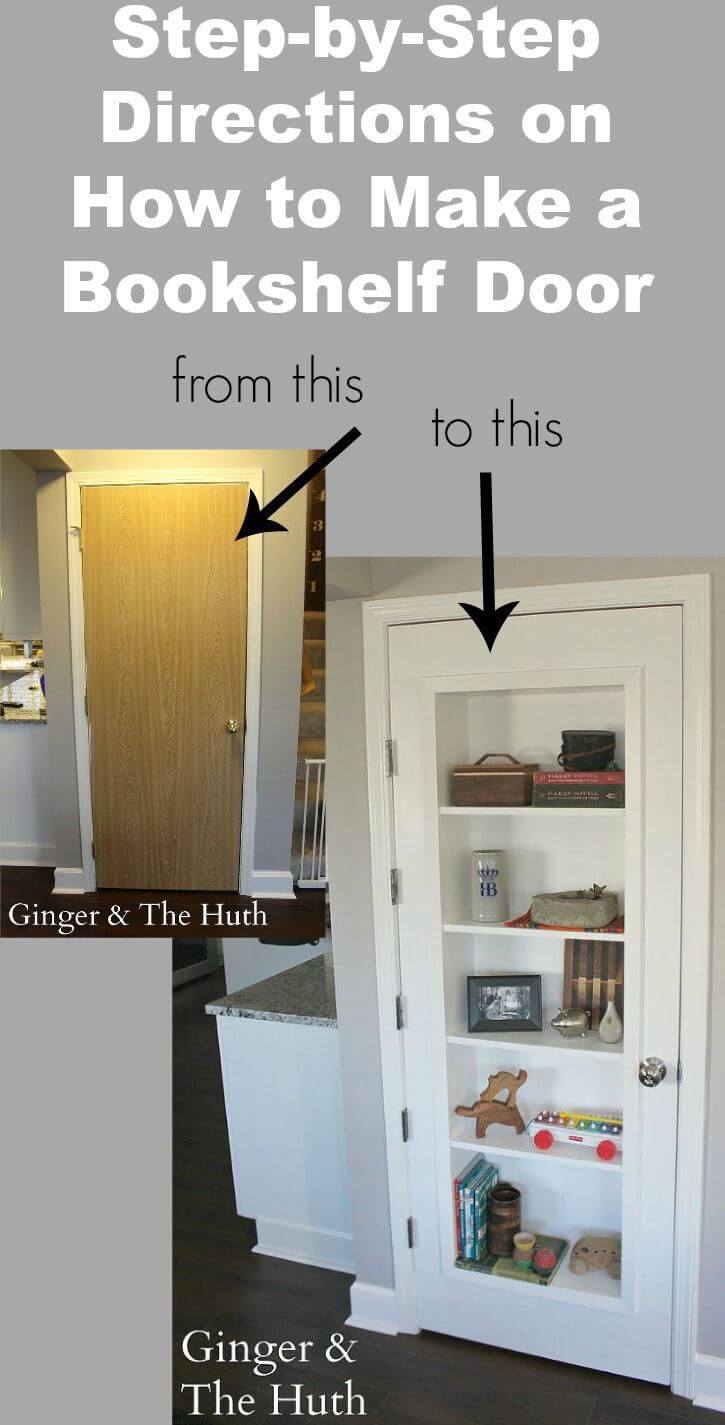 32. Recessed Open Faced Bathroom Cabinet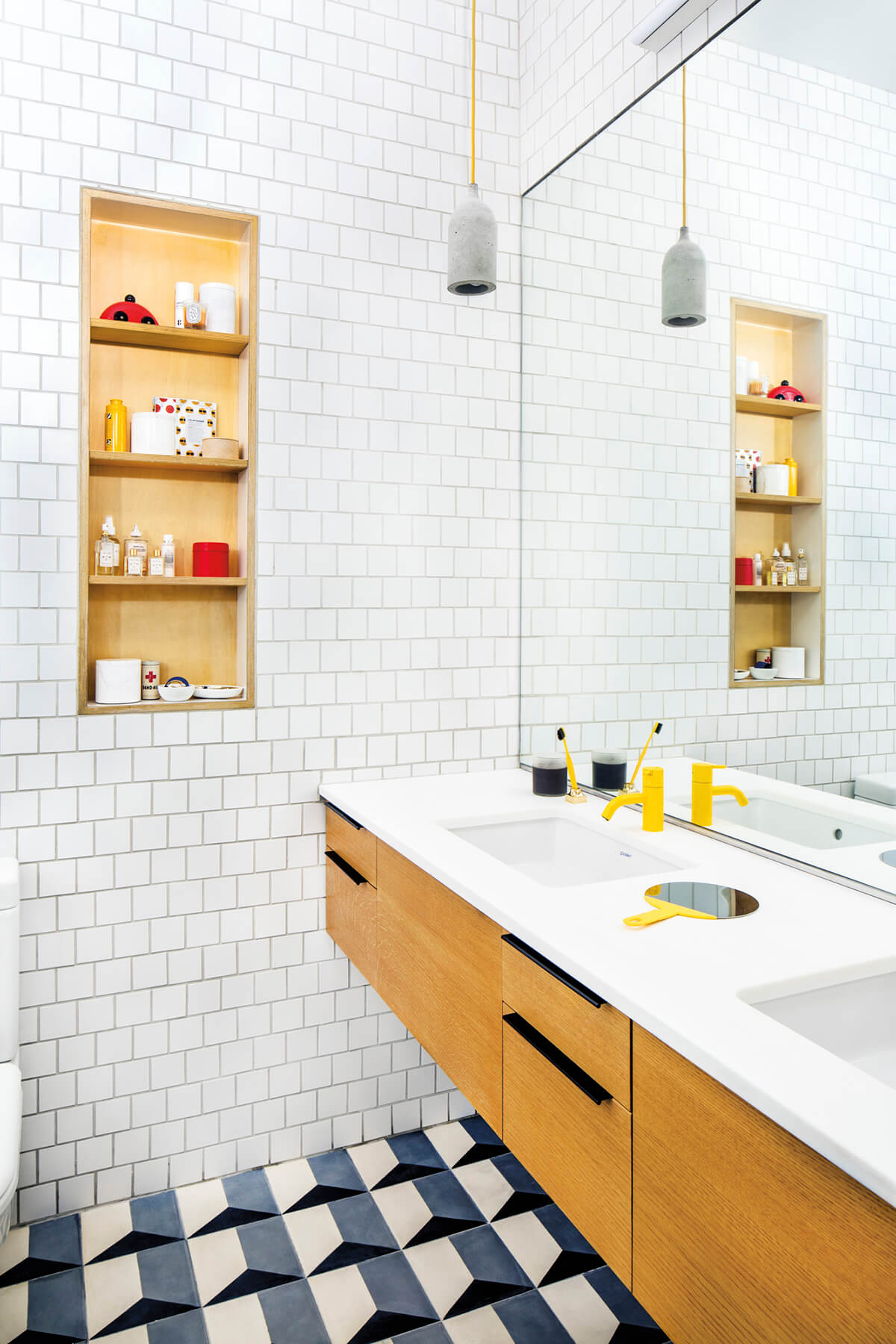 33. A Totally Different Spice Rack Hack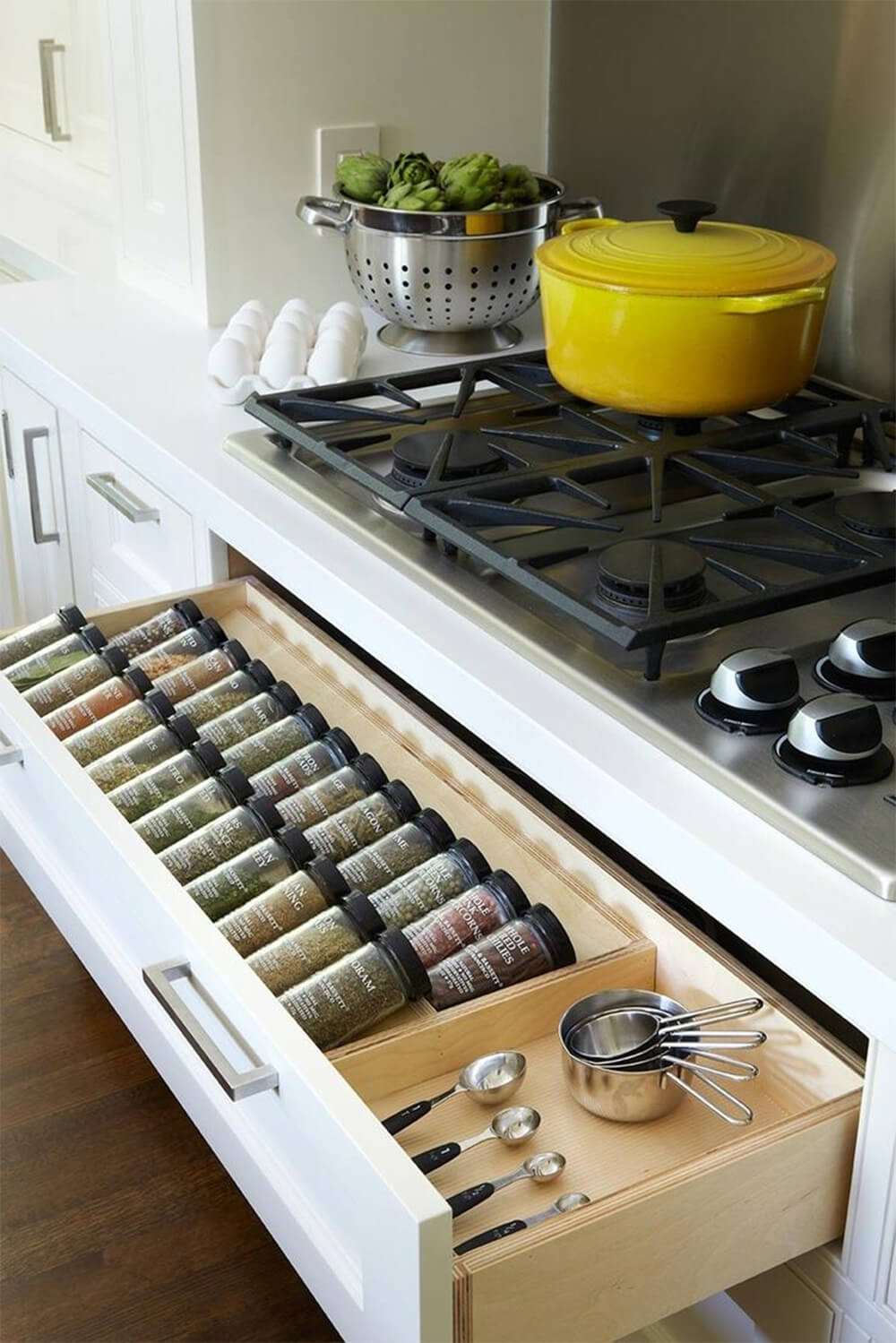 34. Your Own Instant Bathroom Attendant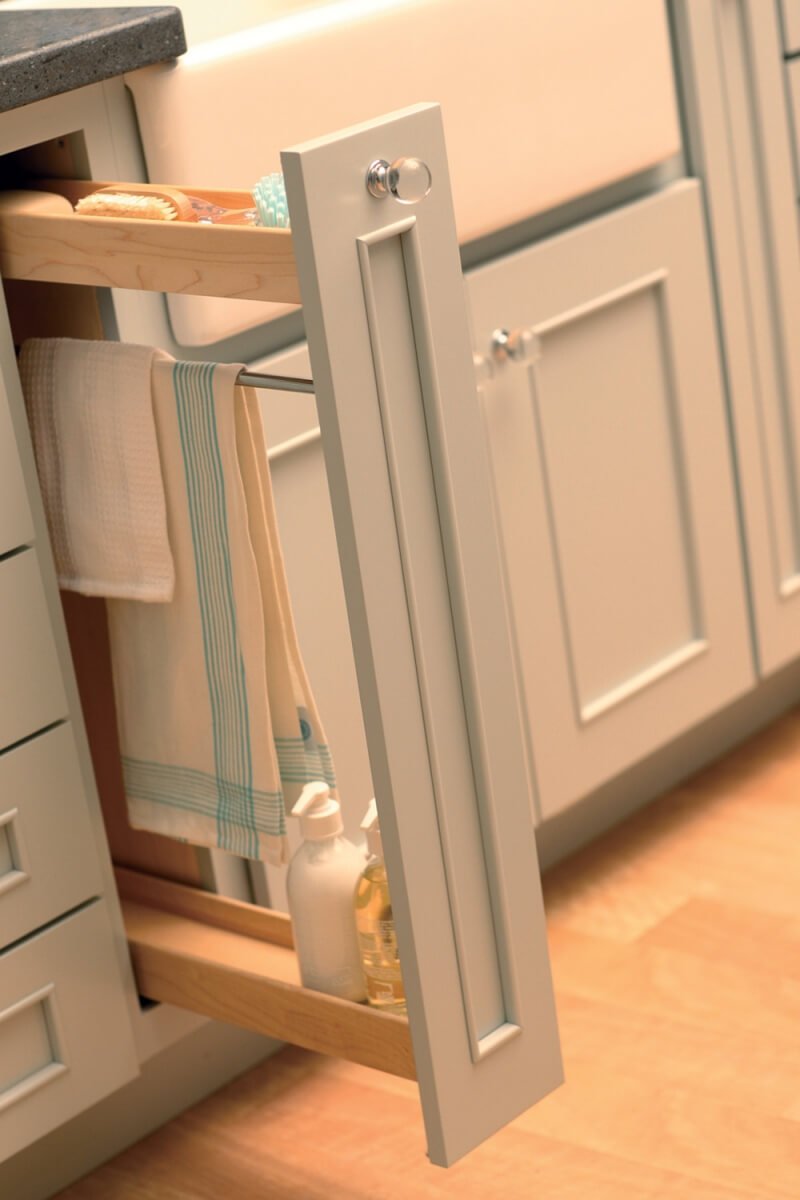 35. Space Saving Idea for Home Kitchens

36. Never Misplace a Can Again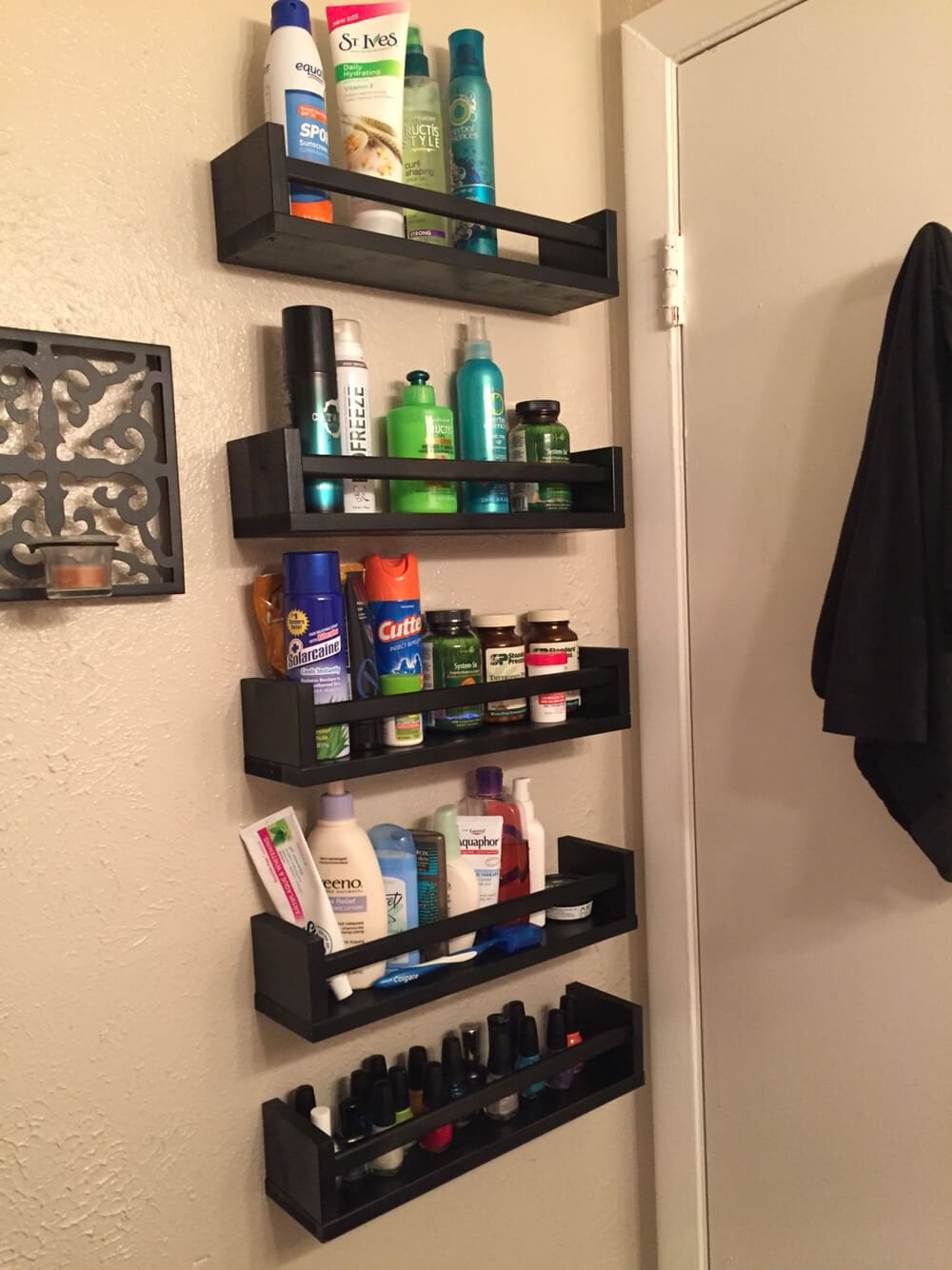 37. Décor on Top, Storage on the Bottom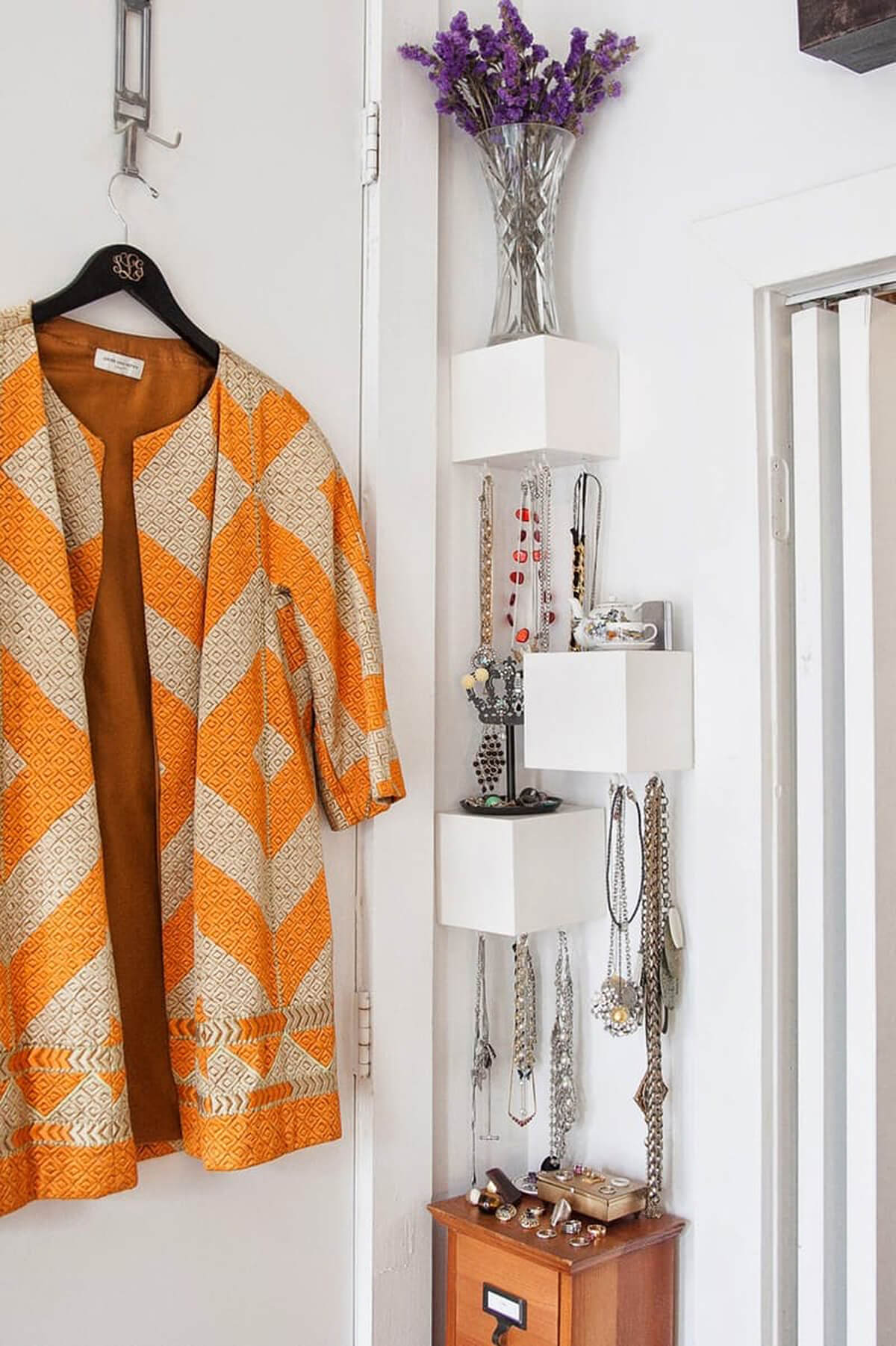 38. The Old Fashioned Magazine Rack Revolutionized

39. Rustic Asymmetrical Sawhorse Bathroom Accessory Unit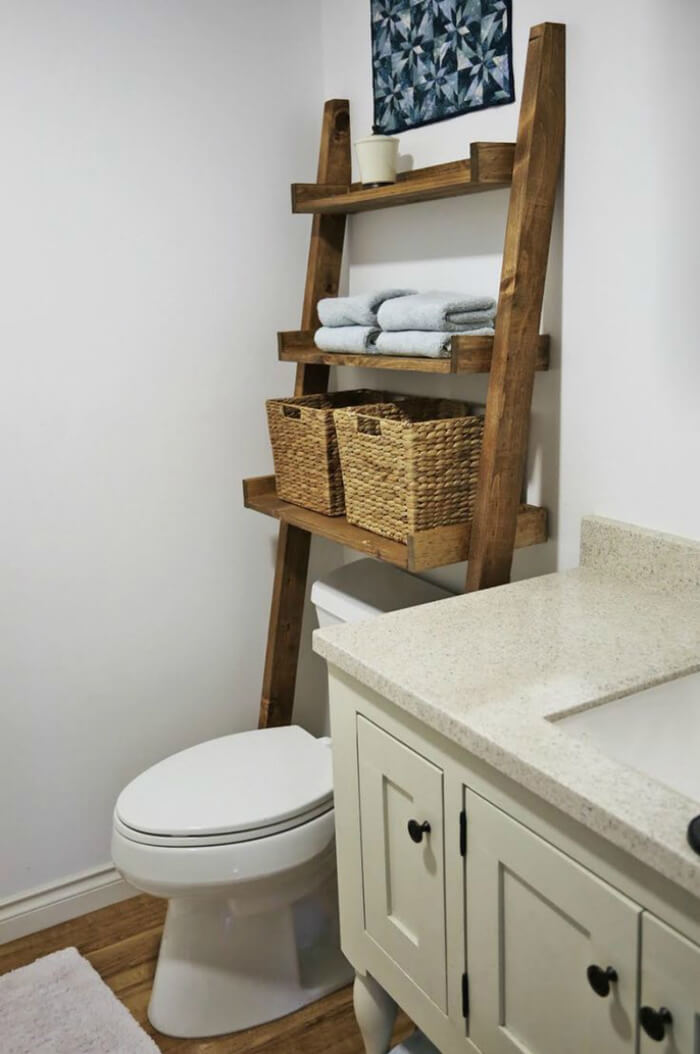 40. 5 Minute Paper or Plastic Holder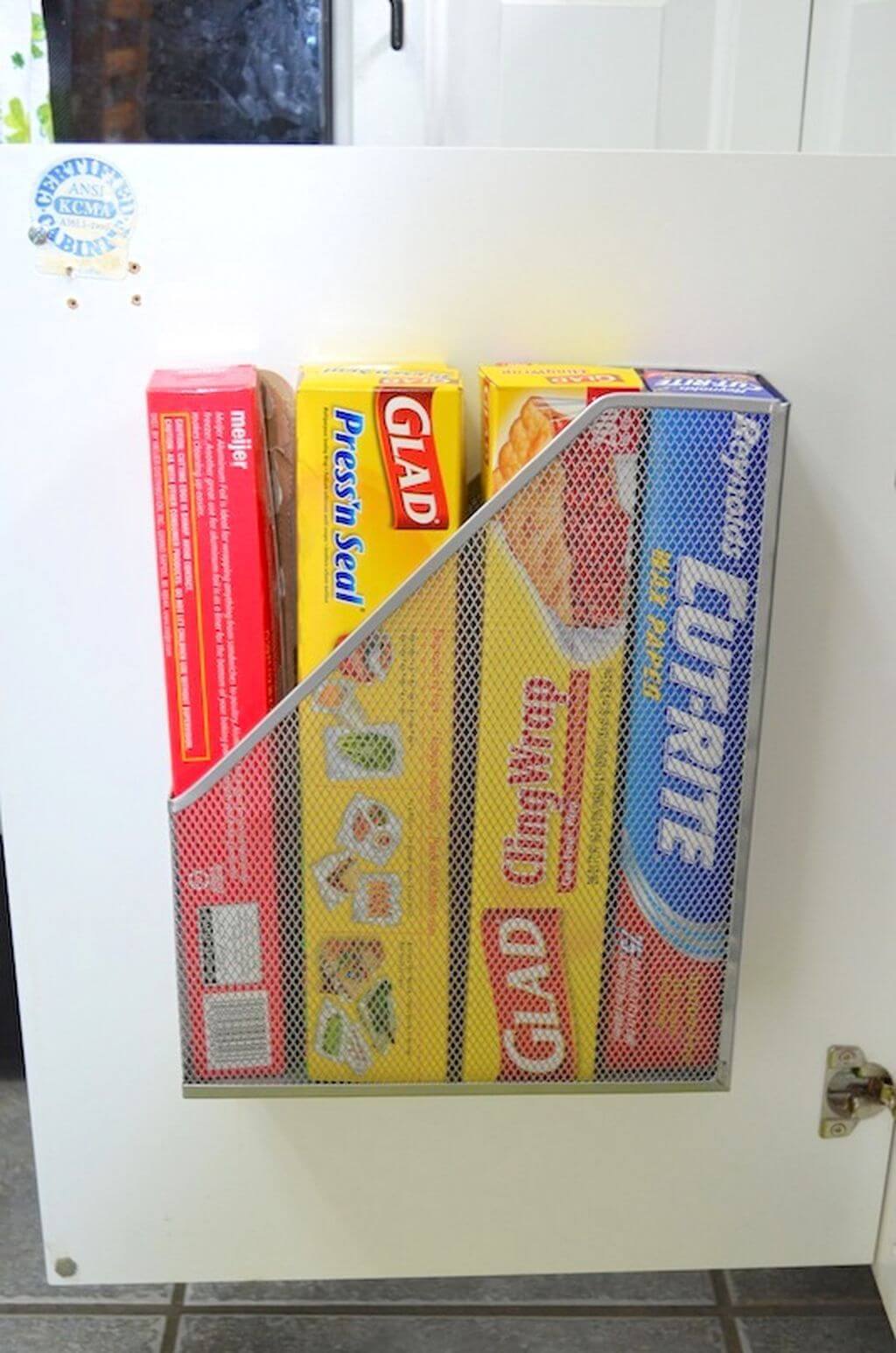 Our Favorite Farmhouse Wall Storage Items to buy on Amazon