Some of us are just born with a feeling of wanderlust. No matter how much you enjoy where you have been, you are always longing to visit new and exciting places. Bring your world citizen personality into your home décor with these 29 fun travel inspired home decor ideas!
29 Lovely Travel Inspired Home Decor Ideas to Bring Your World Citizen Personality into Your Home

Need a place to display your favorite photos, postcards, or other travel souvenirs? This list of travel inspired home decor ideas includes easy to make it to show off mementos from your favorite travel destinations. When you return from vacation, don't throw you're your maps! Many of these projects incorporate paper maps into unique, personalized art. If you come home with tons of coins and bills from your travel destination, don't let them collect dust in a drawer. Instead, make them into interesting art that no one else will have.
Bring a general feeling of wanderlust to any room in your home with our numerous world map décor pieces. Most of these projects are super simple to make, so you don't have to worry if you are not a crafty person. Read on to learn more about all 29 amazing travel inspired home decor ideas!
1. Light Up Travel Destinations Map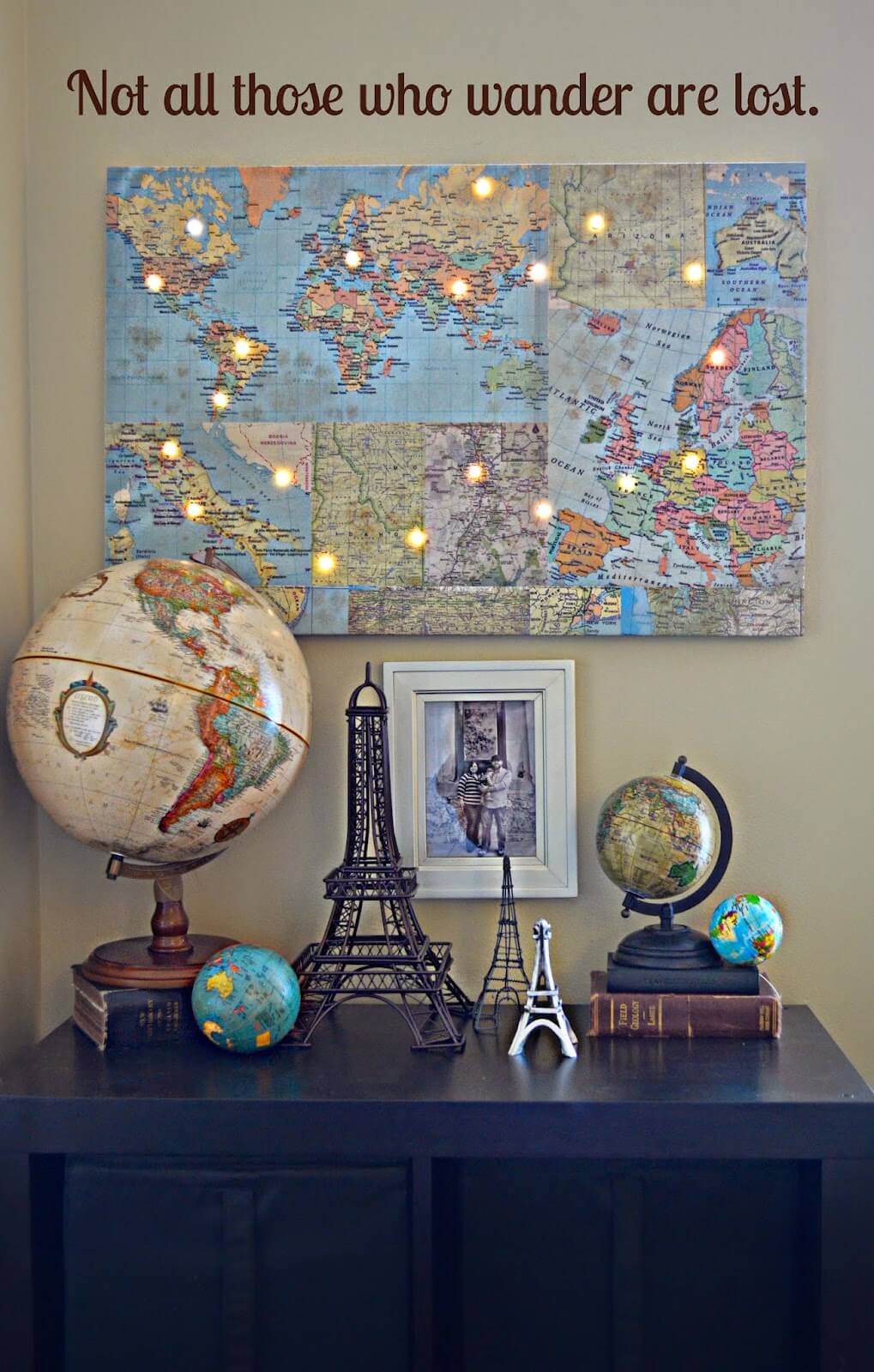 2. Travel Souvenir Shadow Box

3. Hanging Polaroid Photo Display Project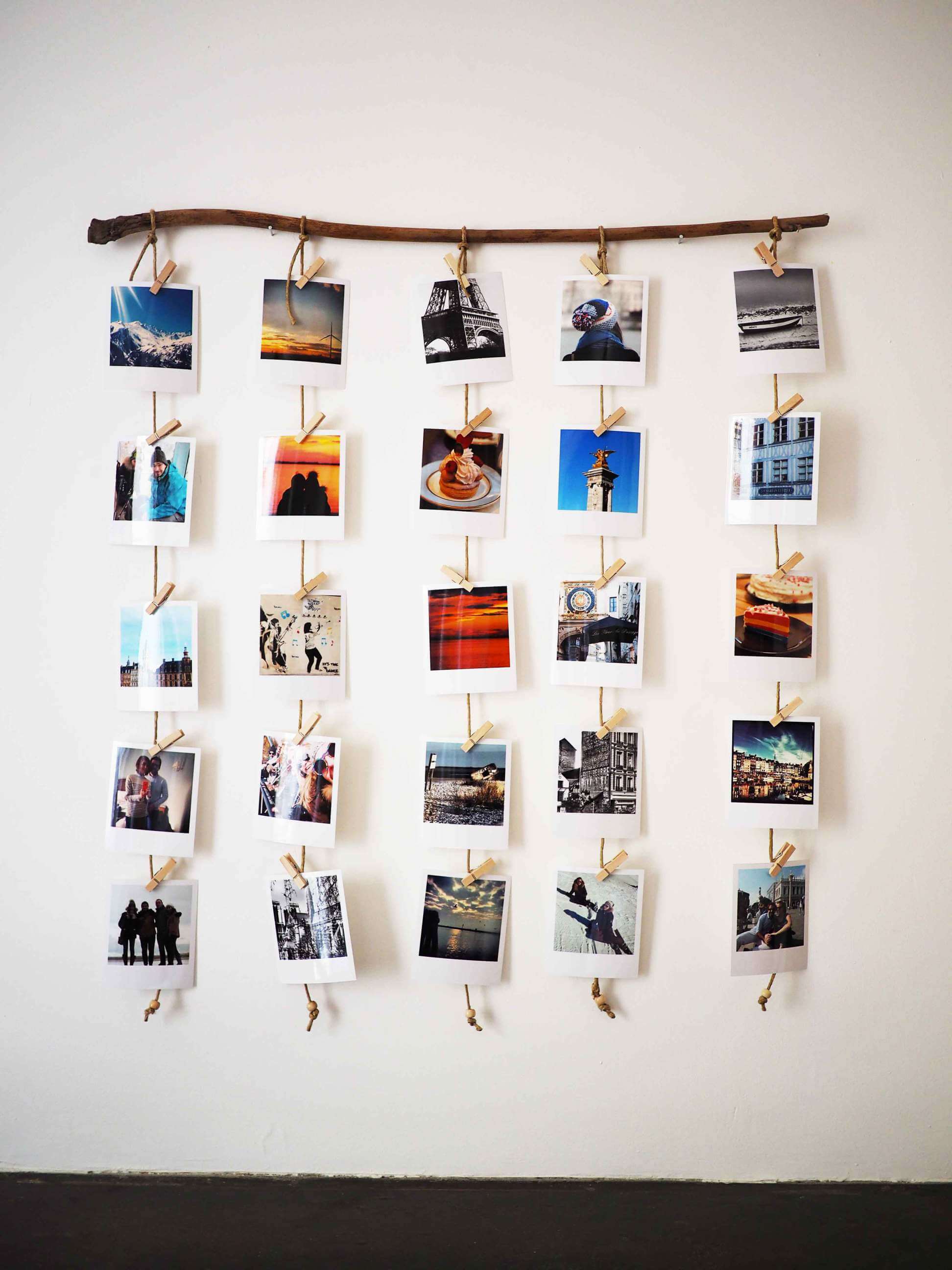 4. Large Ticket Stub Shadow Box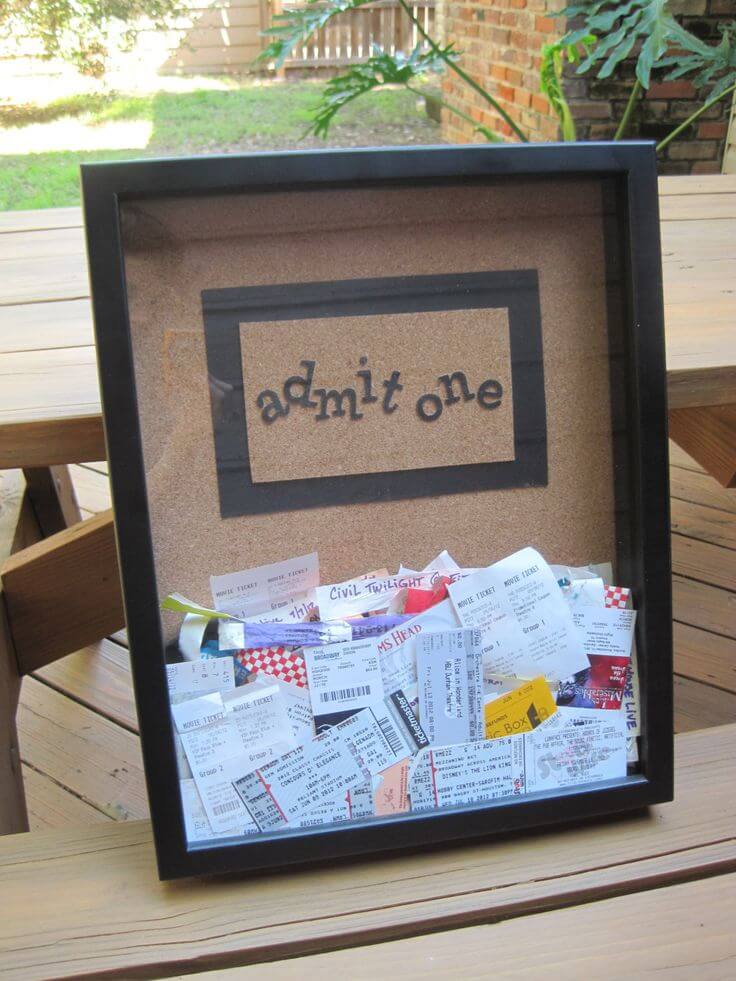 5. Photo Frame and Map Web Display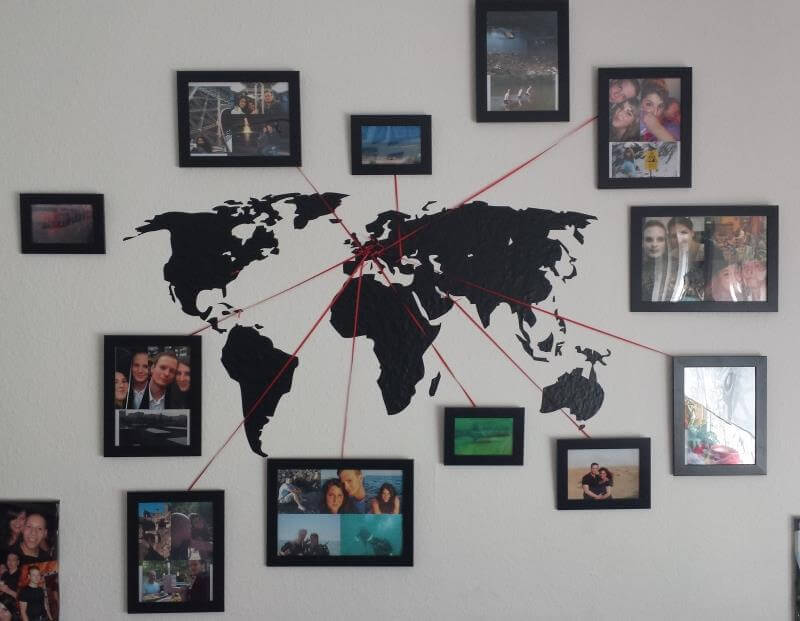 6. Light Up Hanging Globe

7. Sand and Dirt Sample Jar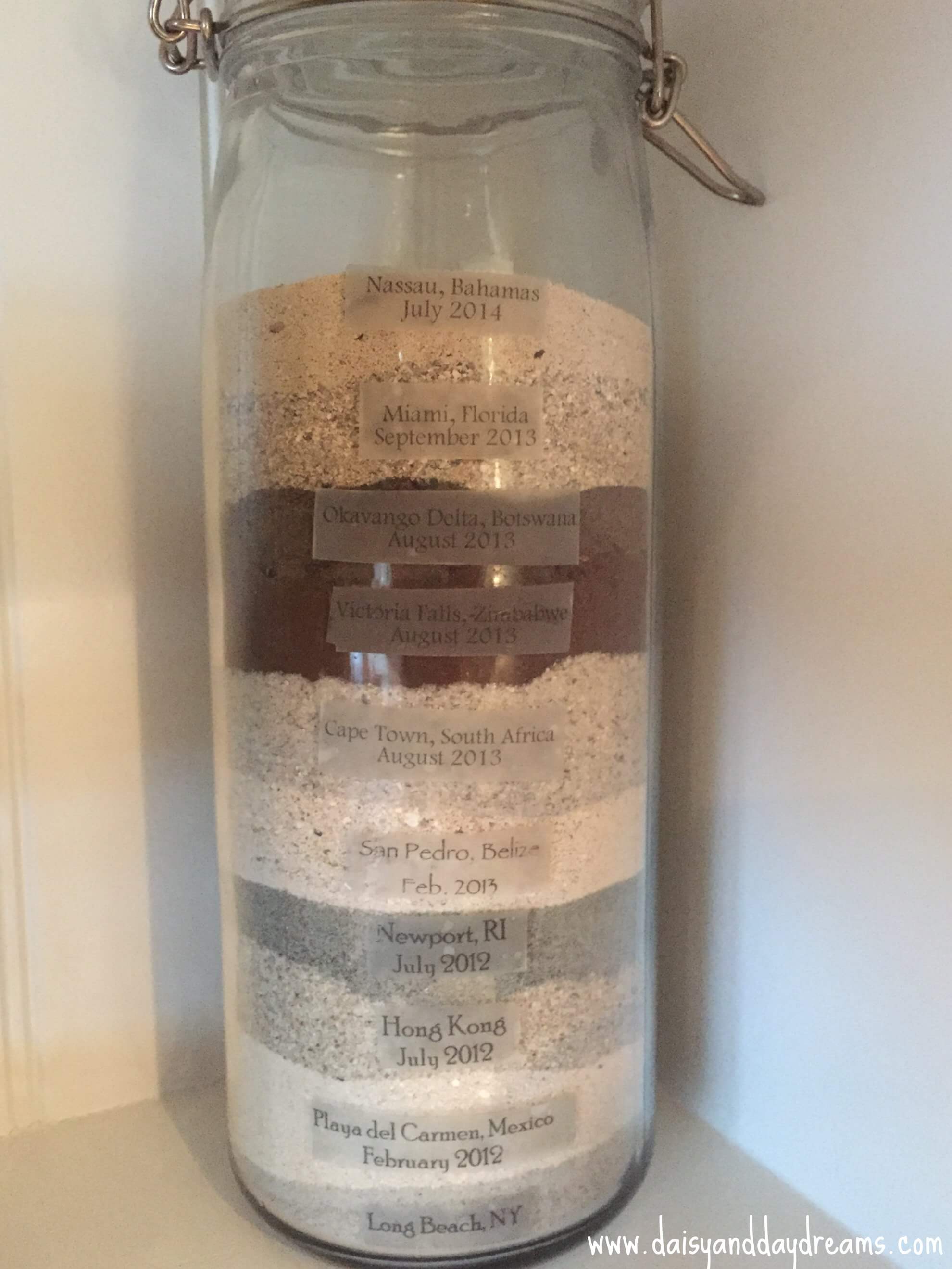 8. Framed Foreign Coin Collage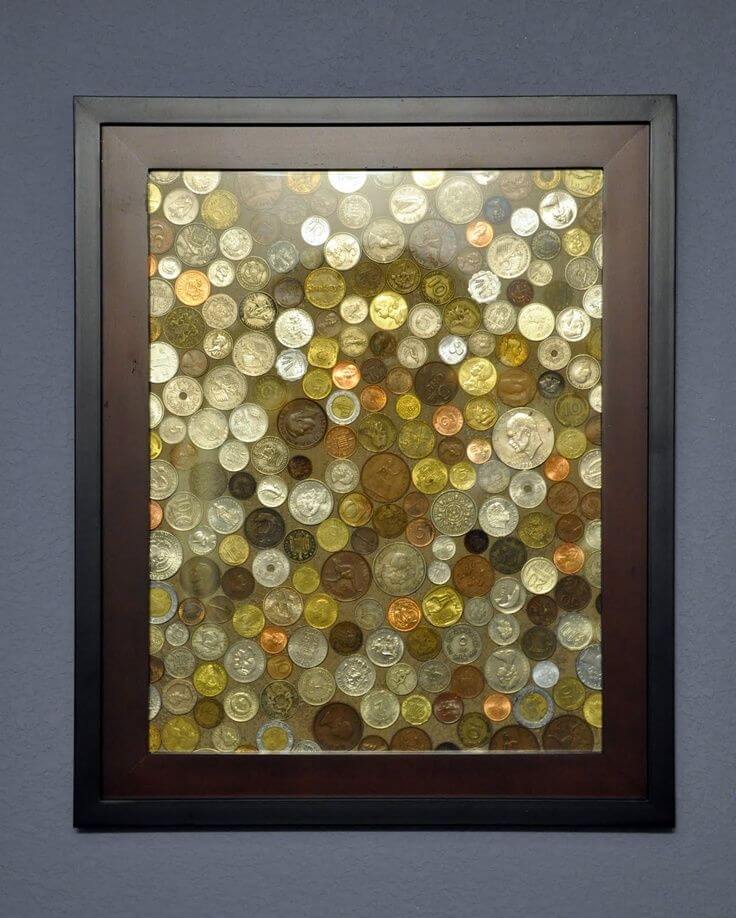 9. Decoupage Map "Travel" Wall Sign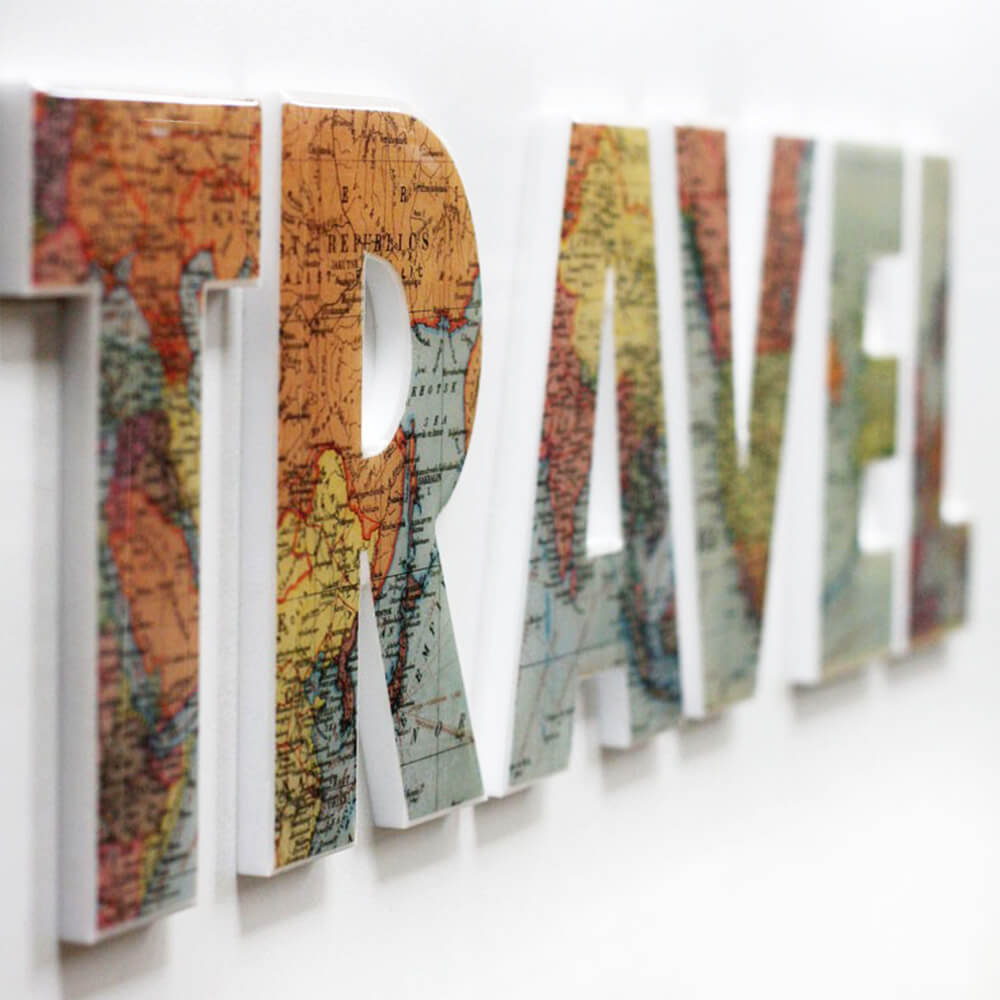 10. Mini Photo Clipboard Gallery Wall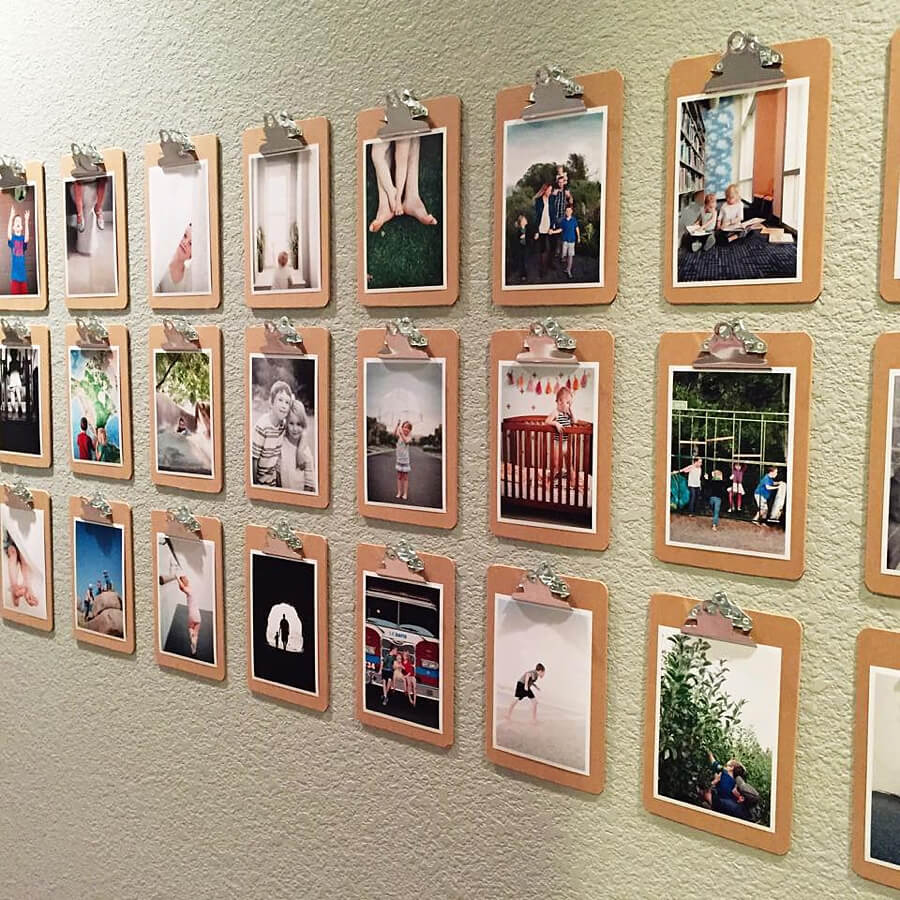 11. Framed Heart Map Cut-Outs Idea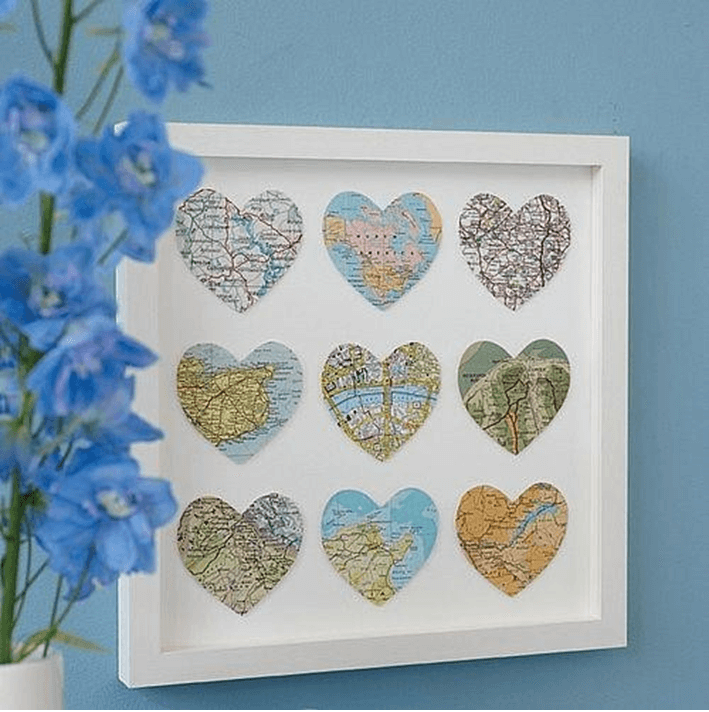 12. Easy Upcycled World Map Dresser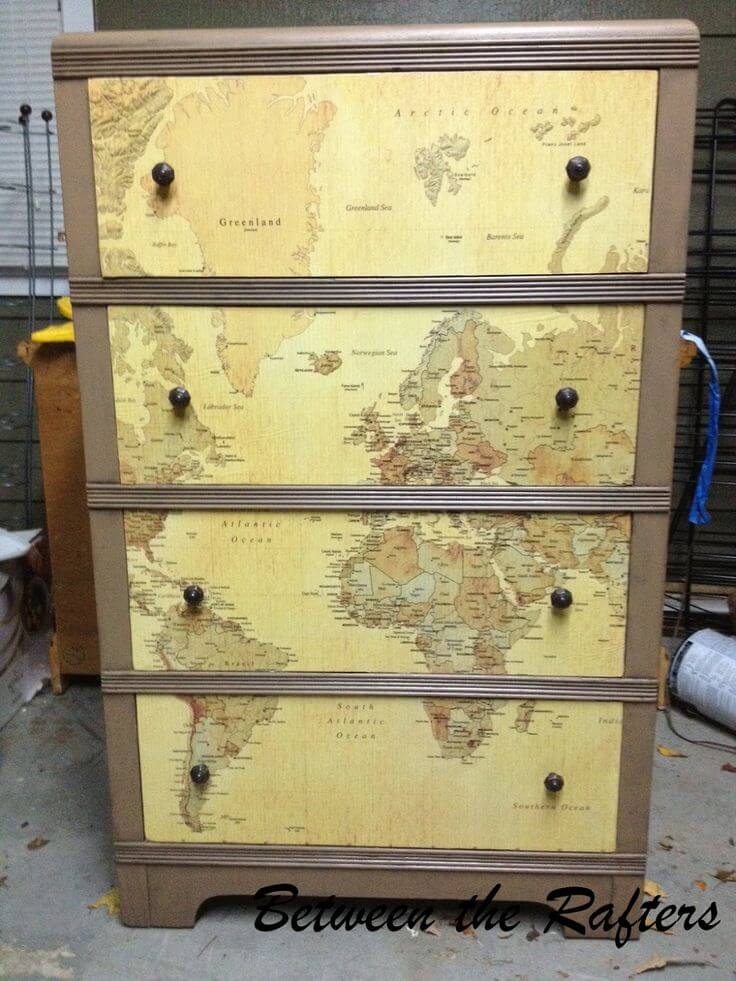 13. Three Piece 3D Wall World Map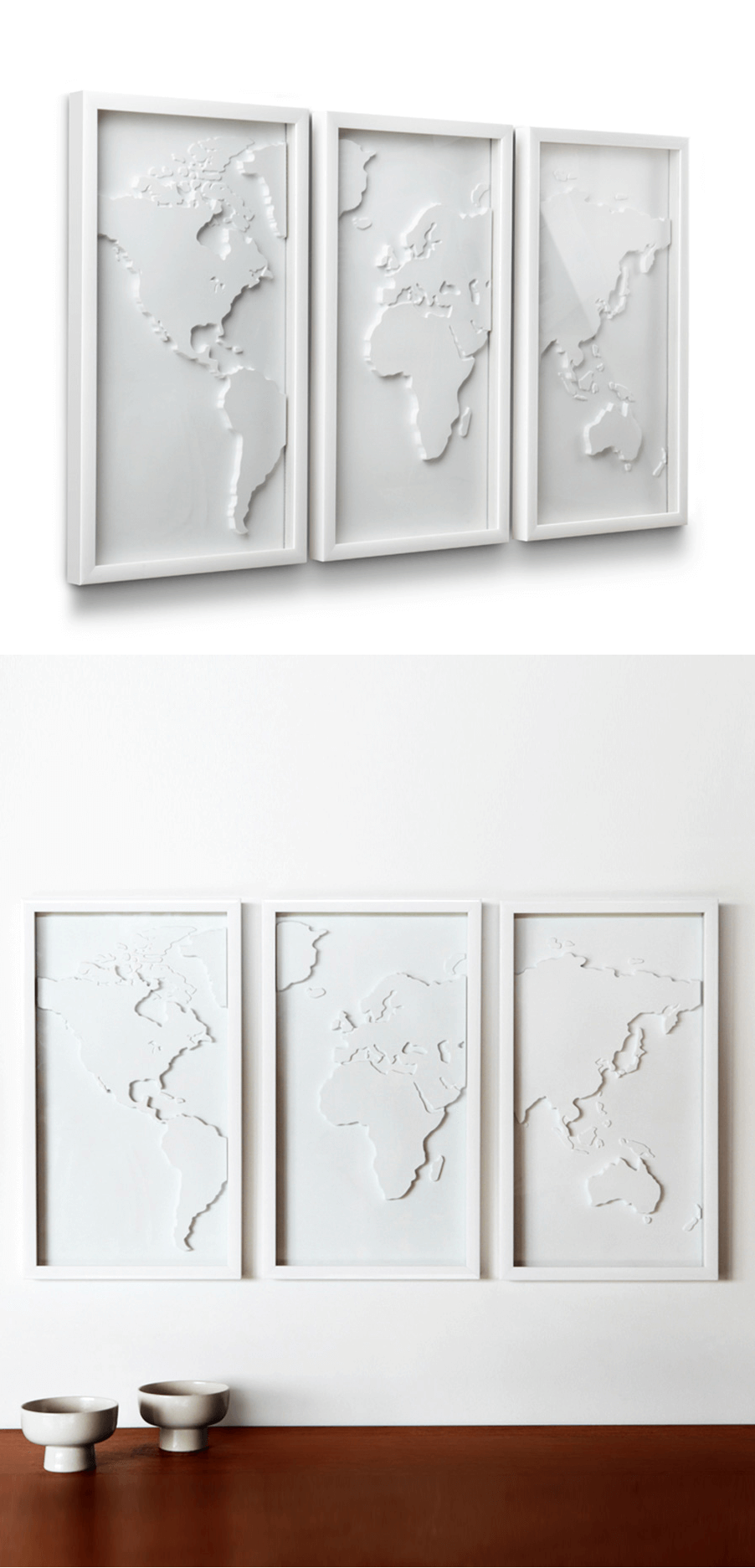 14. Foreign Currency Shadow Box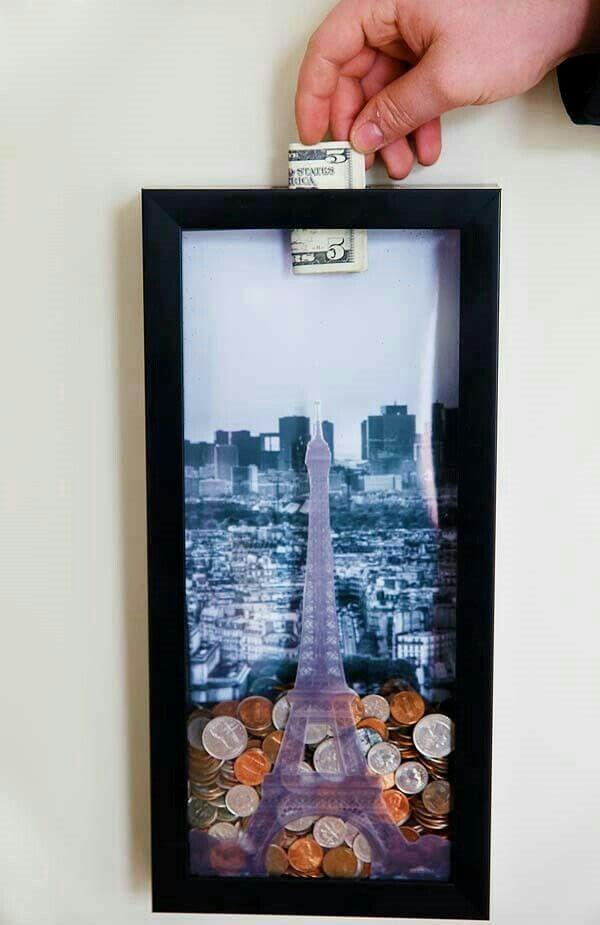 15. "Explore" World Map Wall Art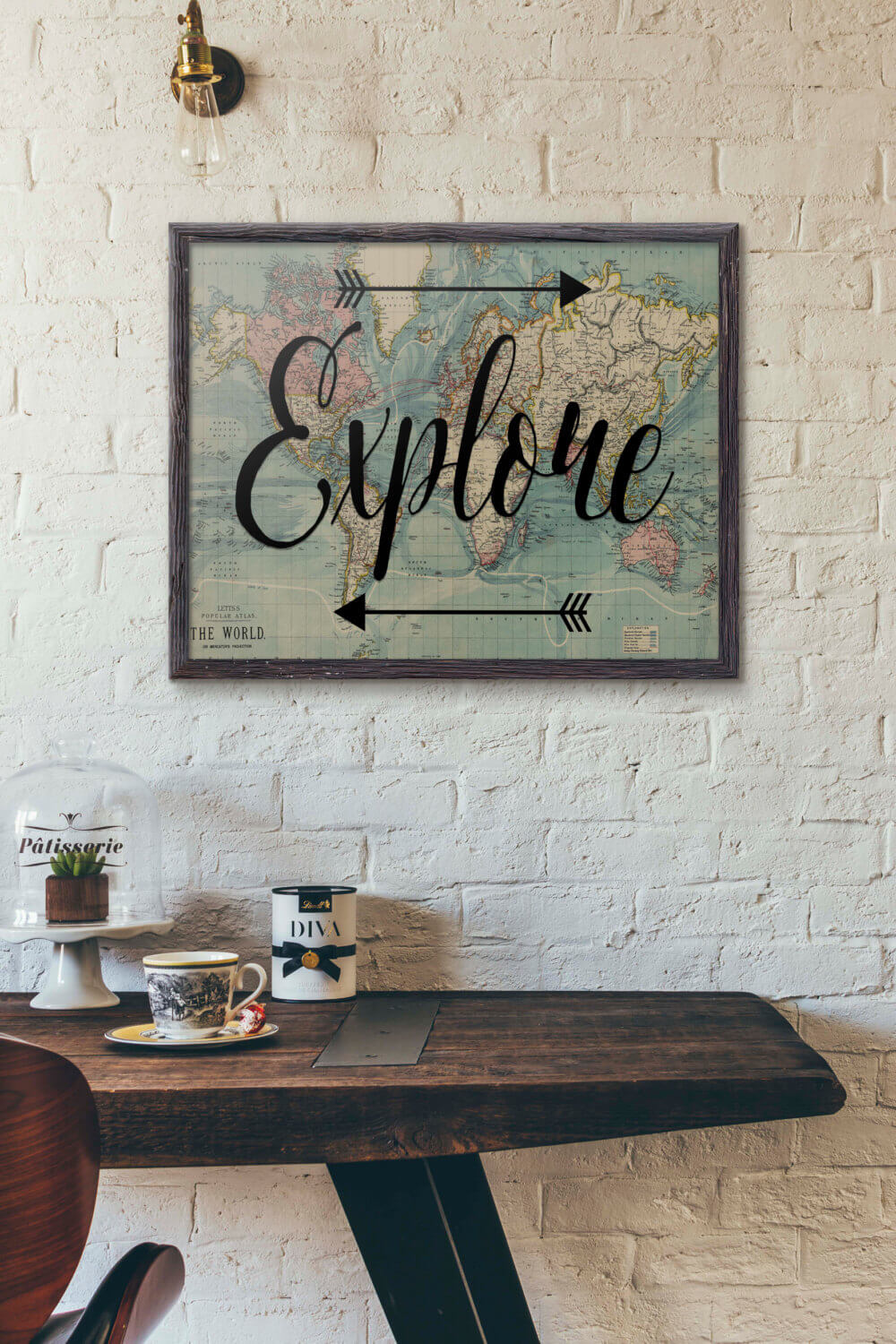 16. Stylized World Map Photo Holder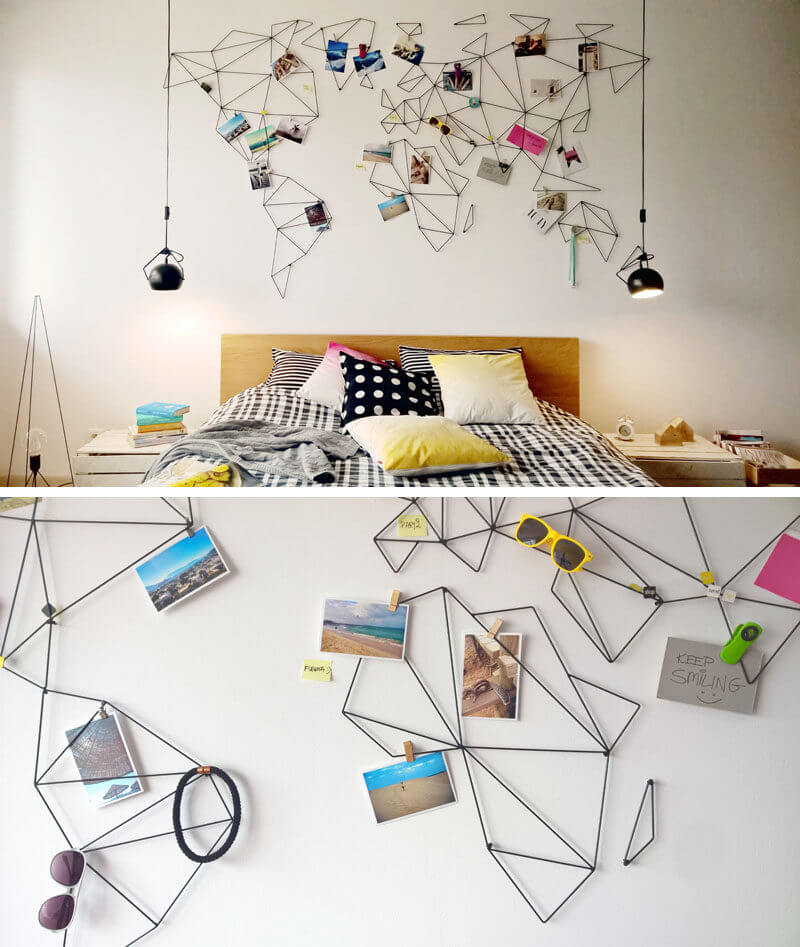 17. Easy Floating Framed Currency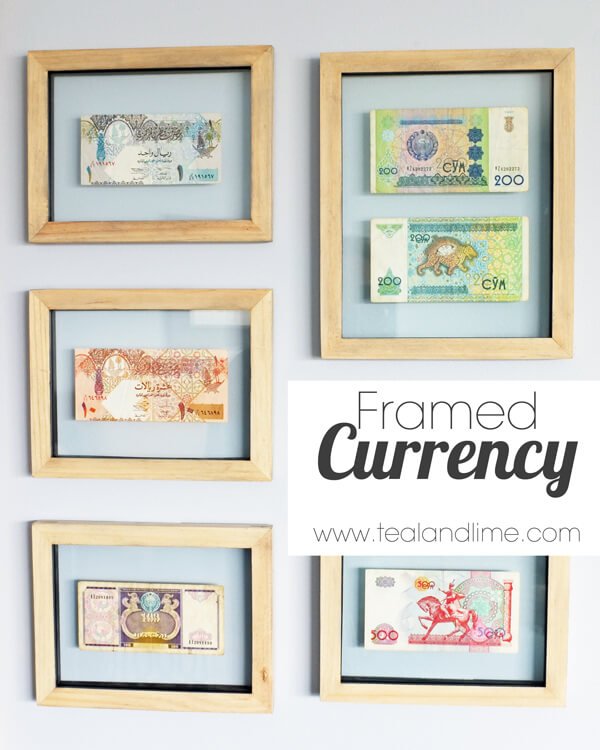 18. Vintage Suitcase Stack End Table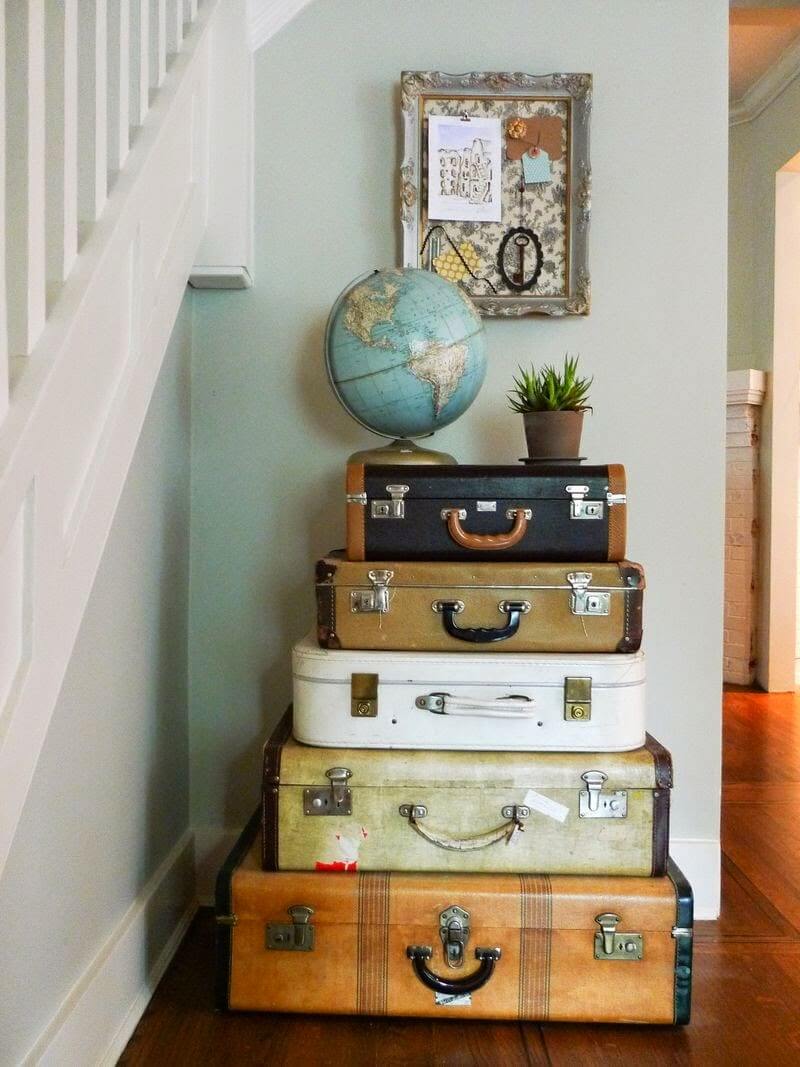 19. Map and Scrabble Letters Shadow Box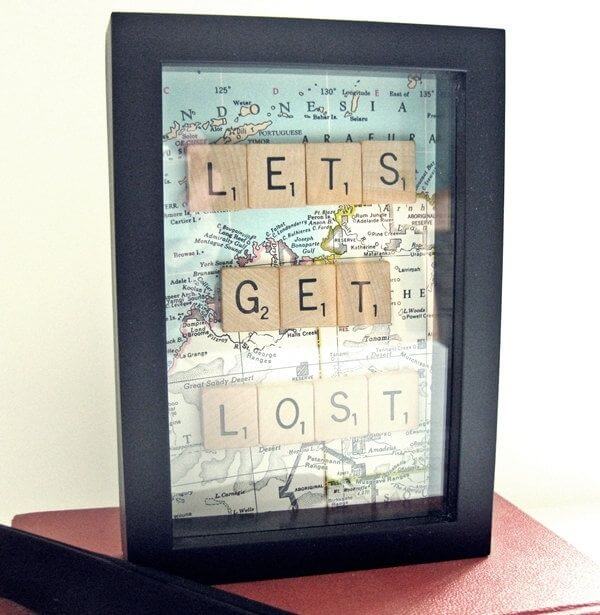 20. Travel Themed Gallery Wall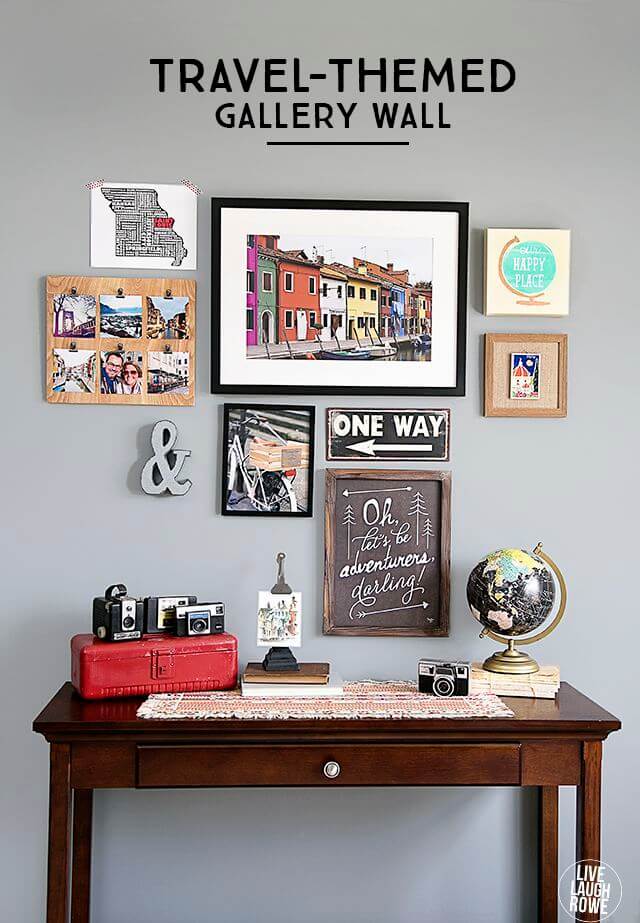 21. Huge Magnetic Strip For Souvenir Magnets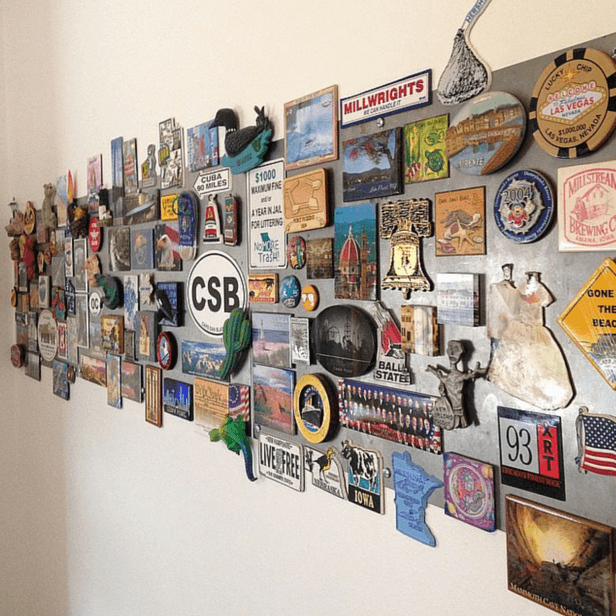 22. Simple Map Flag Banner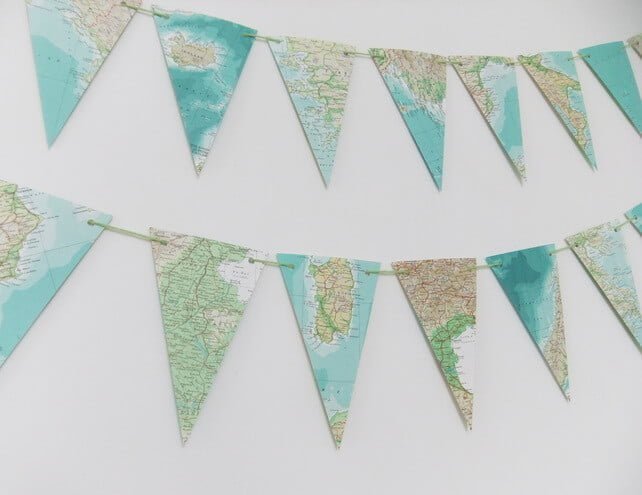 23. Chic Canvas Photo Gallery Wall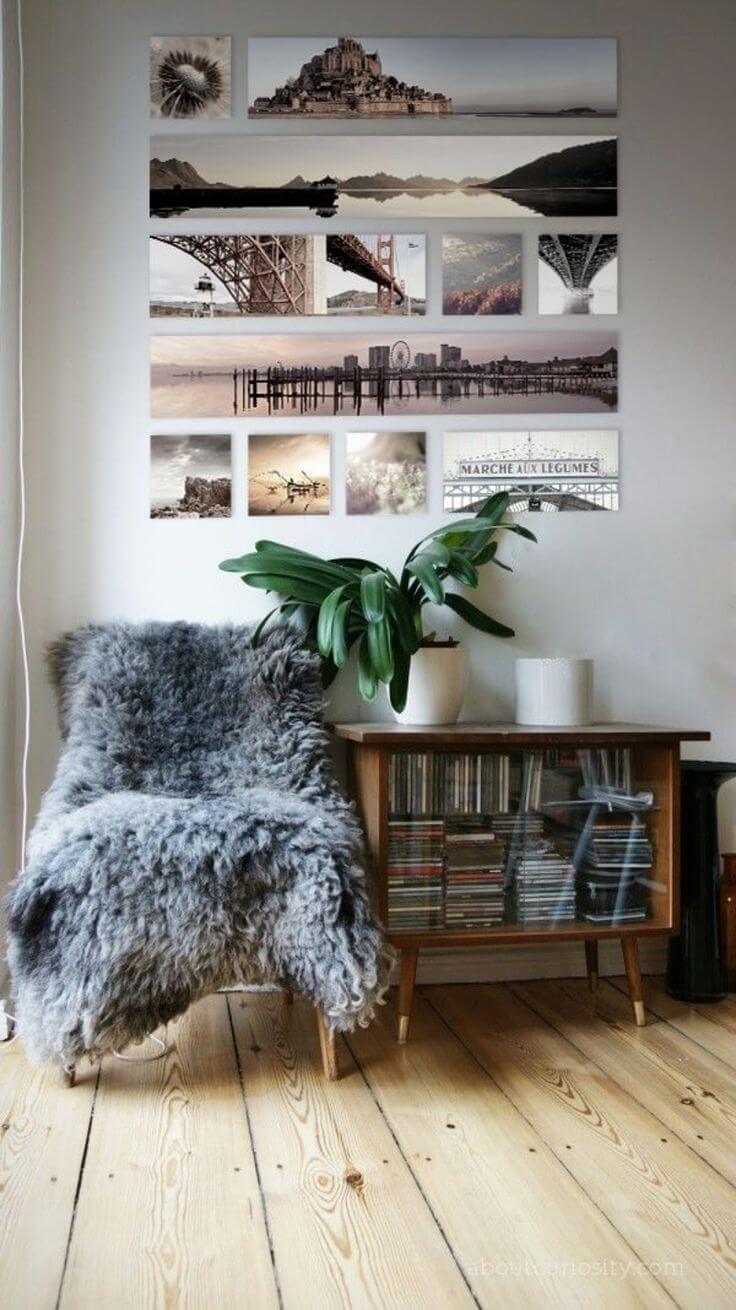 24. World Map Cork Photo Board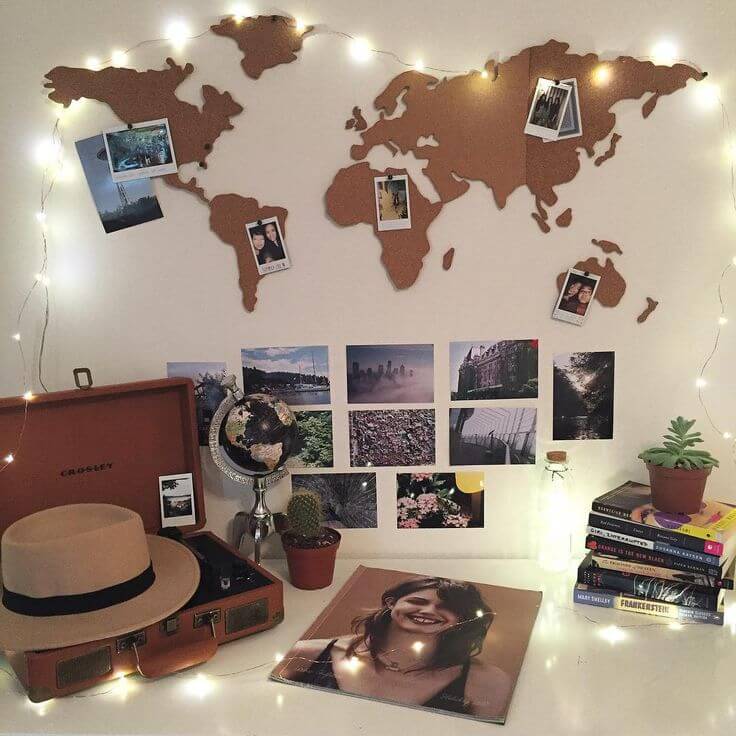 25. State Photo USA Map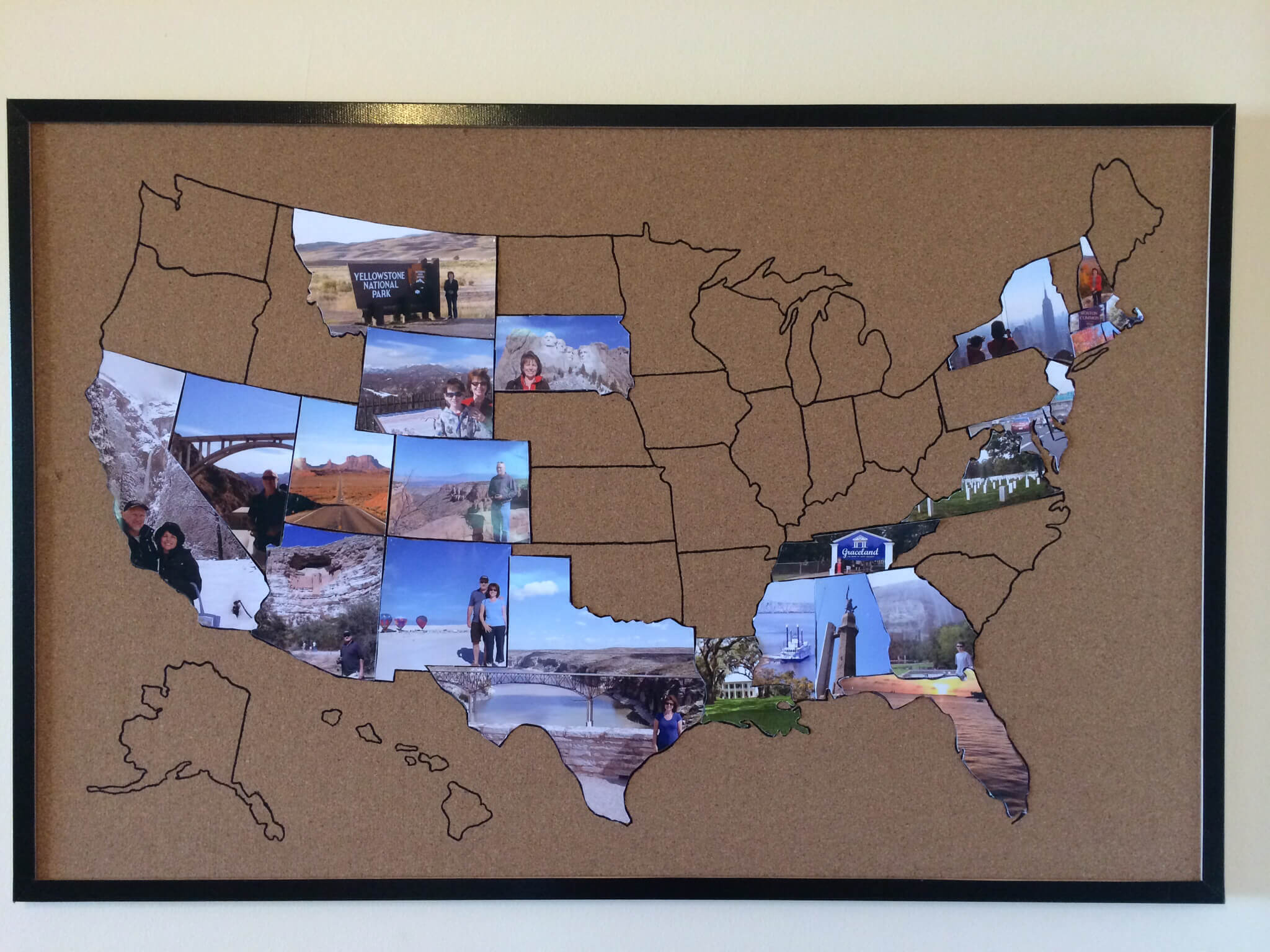 26. World Traveler Memento Shadow Box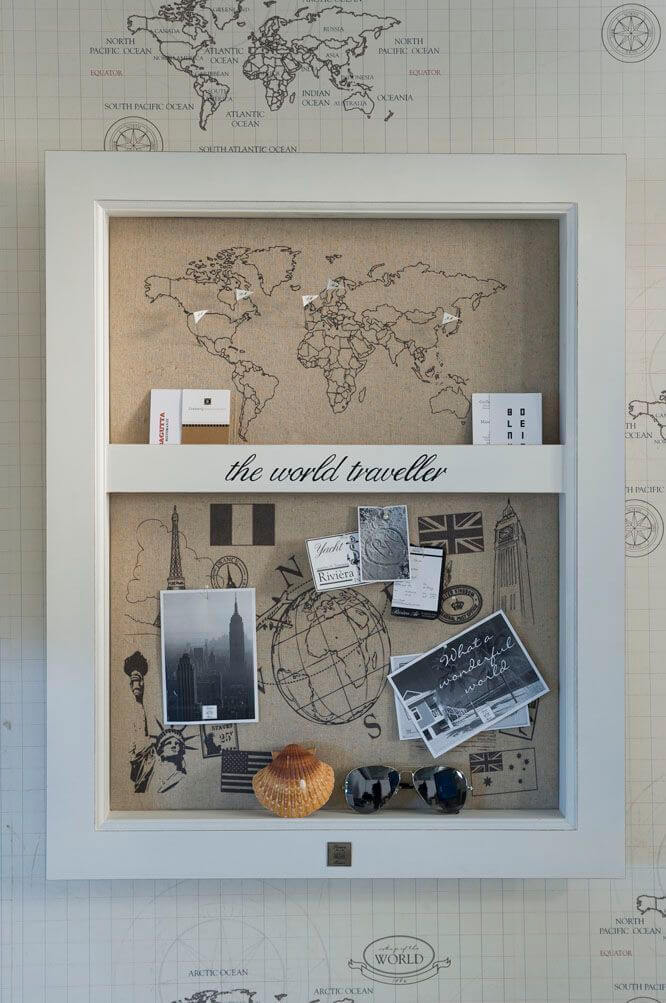 27. Upcycled Trunk Photo and Souvenir Board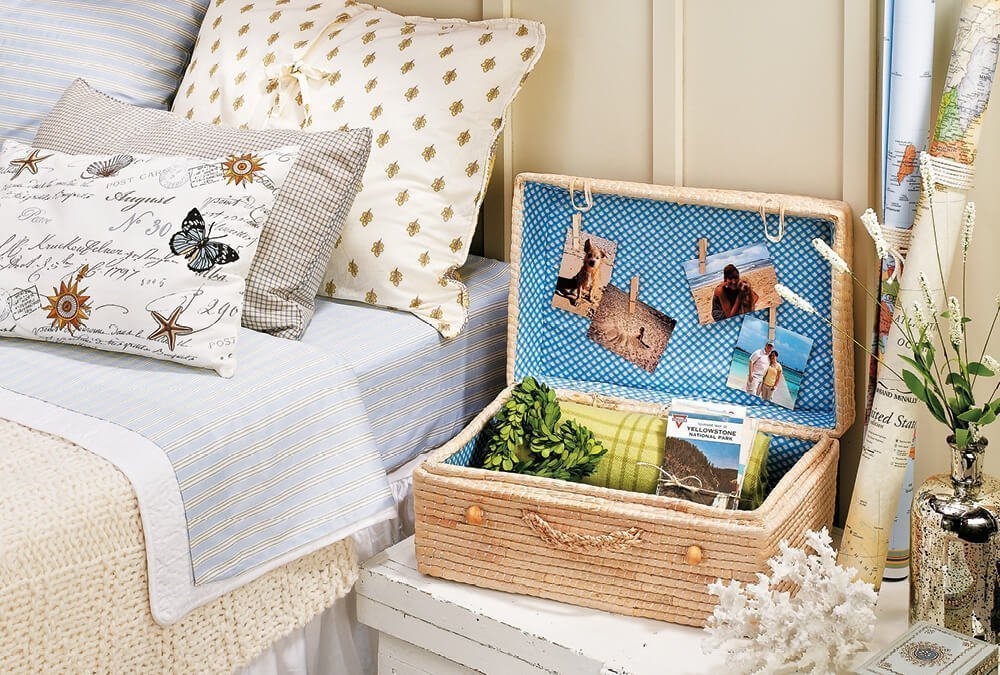 28. Hexagonal Travel Destination Wall Art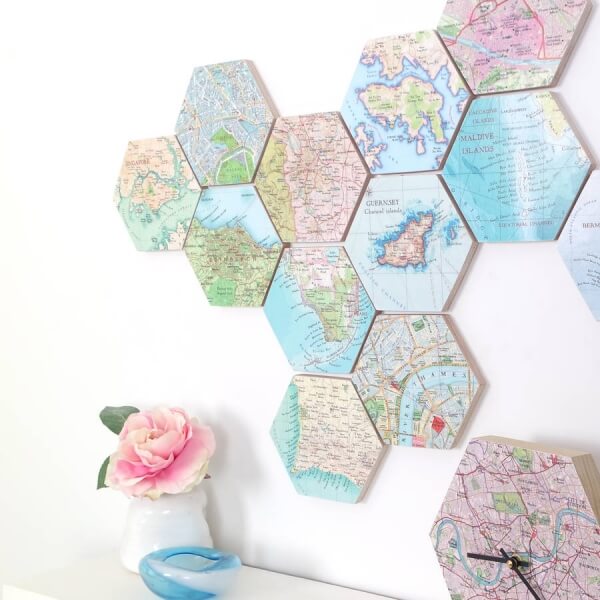 29. Easy Souvenir Postcard "Tree"