Wood home decoration ideas are perfect for anyone who wants a cozy cottage feel in their living space. Wood décor is easy to find and easy to maintain, so why not create an interior design that is chic, yet charming? Bring in some vintage accents, and you have a delightful looking living space that features all of your wood home decoration ideas and creations. The best thing about wood décor is that if you are handy, you can easily create your own decorations to place in your home. The designs do not have to be intricately carved; just create something that fits the current décor in your living space.
32 Wooden Decorations to Make your Home Feel Cozier
Wood can be used several different ways in your home. It can be placed on the wall to create a shelf for your books, or it can be cut into a lovely welcome sign that is placed on the wall right in the main entrance way. In this gallery you will see some great wood home decoration ideas, but some of them stand out more than the rest. One that is of particular interest is the votive candle holders that were crafted from narrow logs. Another that would be simply gorgeous in any home is the clock on the wall that is crafted from several different-sized cuts of wood. Enjoy the other ideas as you explore this gallery, and let us know what you think about the wood home decorations.
1. Woodsy Room Divider that Resembles a Sliding Door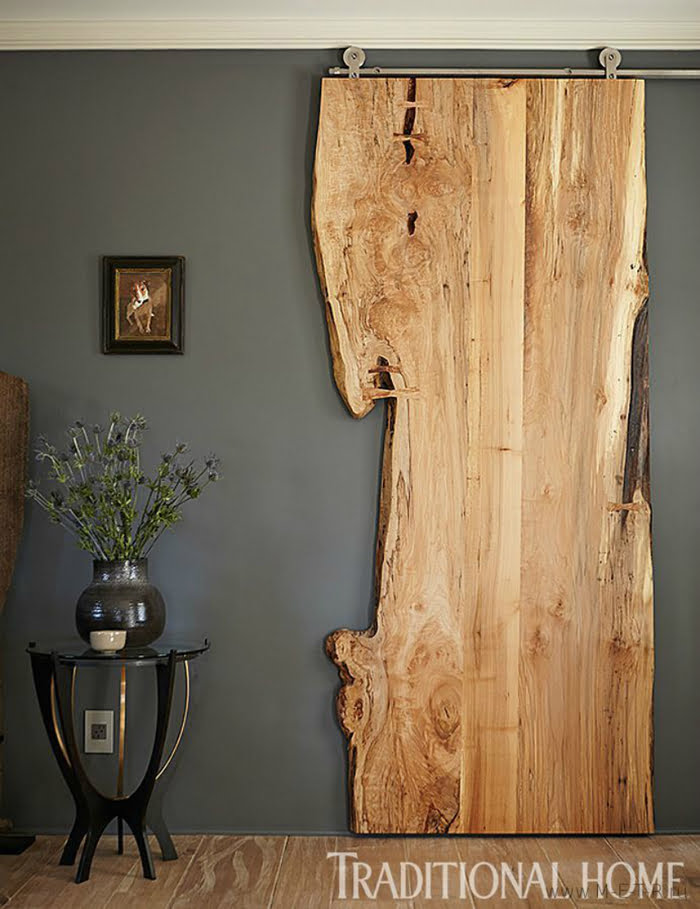 2. A Luminescent Centerpiece with Tea Light Accents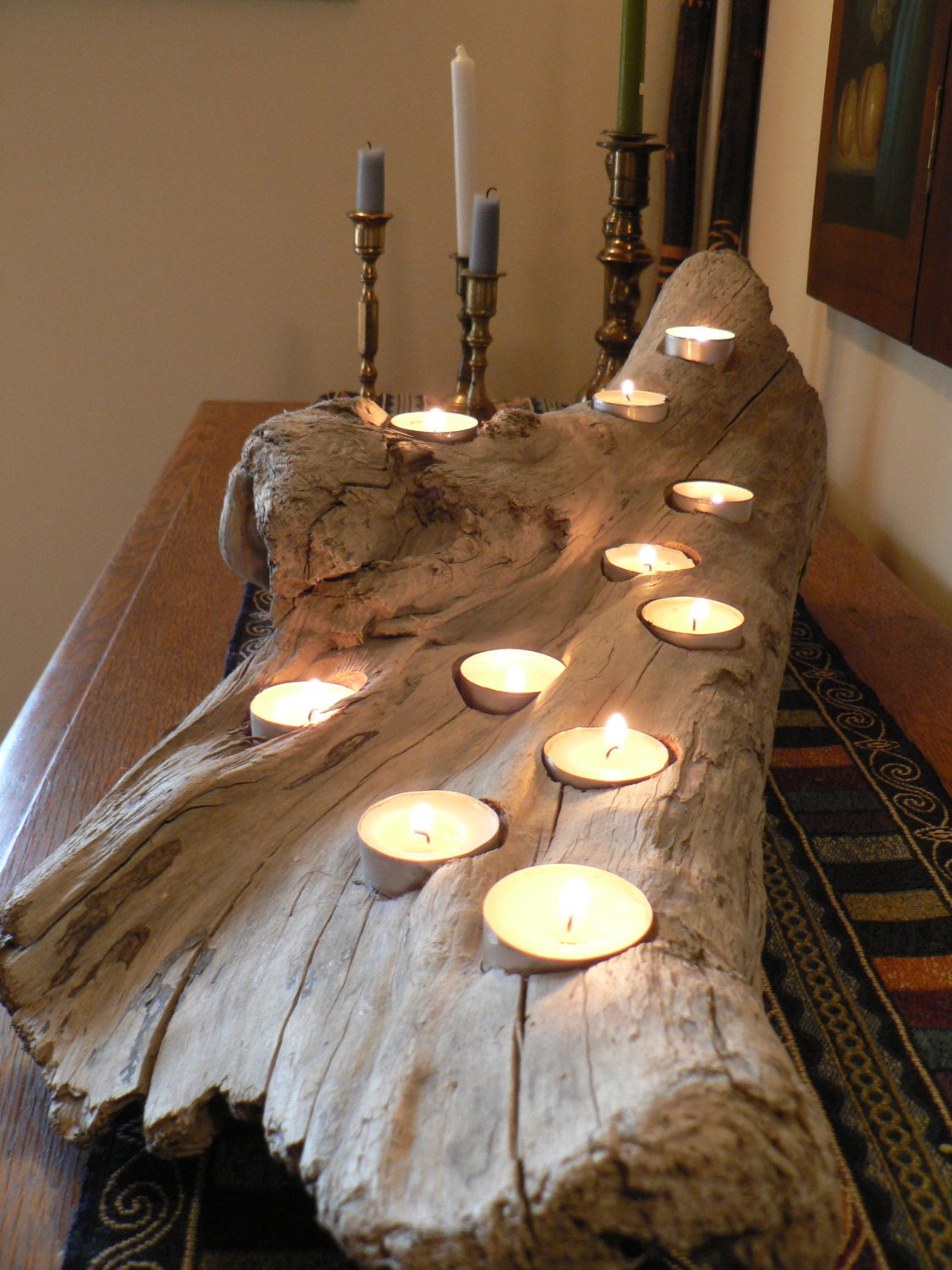 3. Hallow End Table with a Glass Surface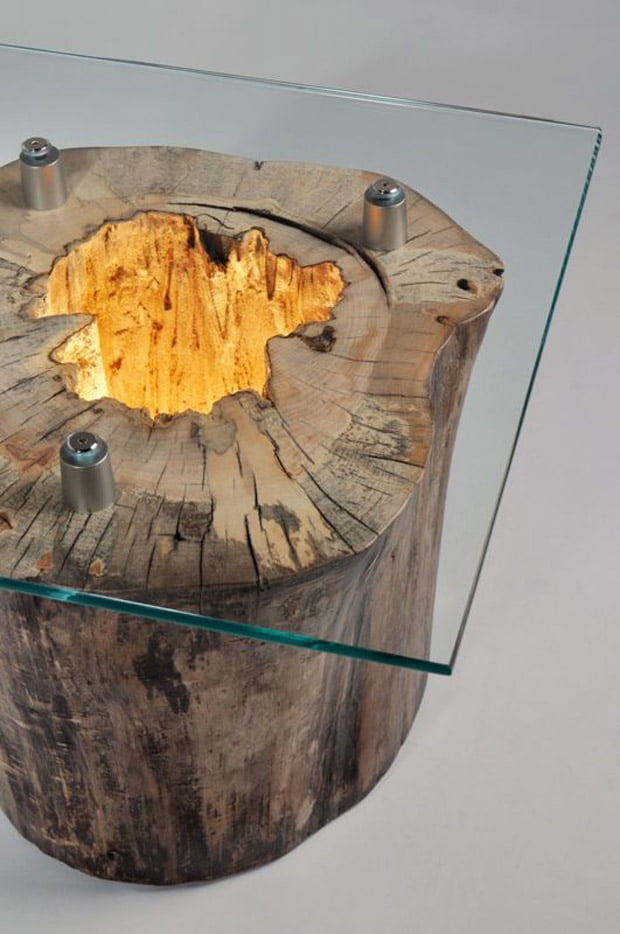 4. Chalkboard in a Splice of Log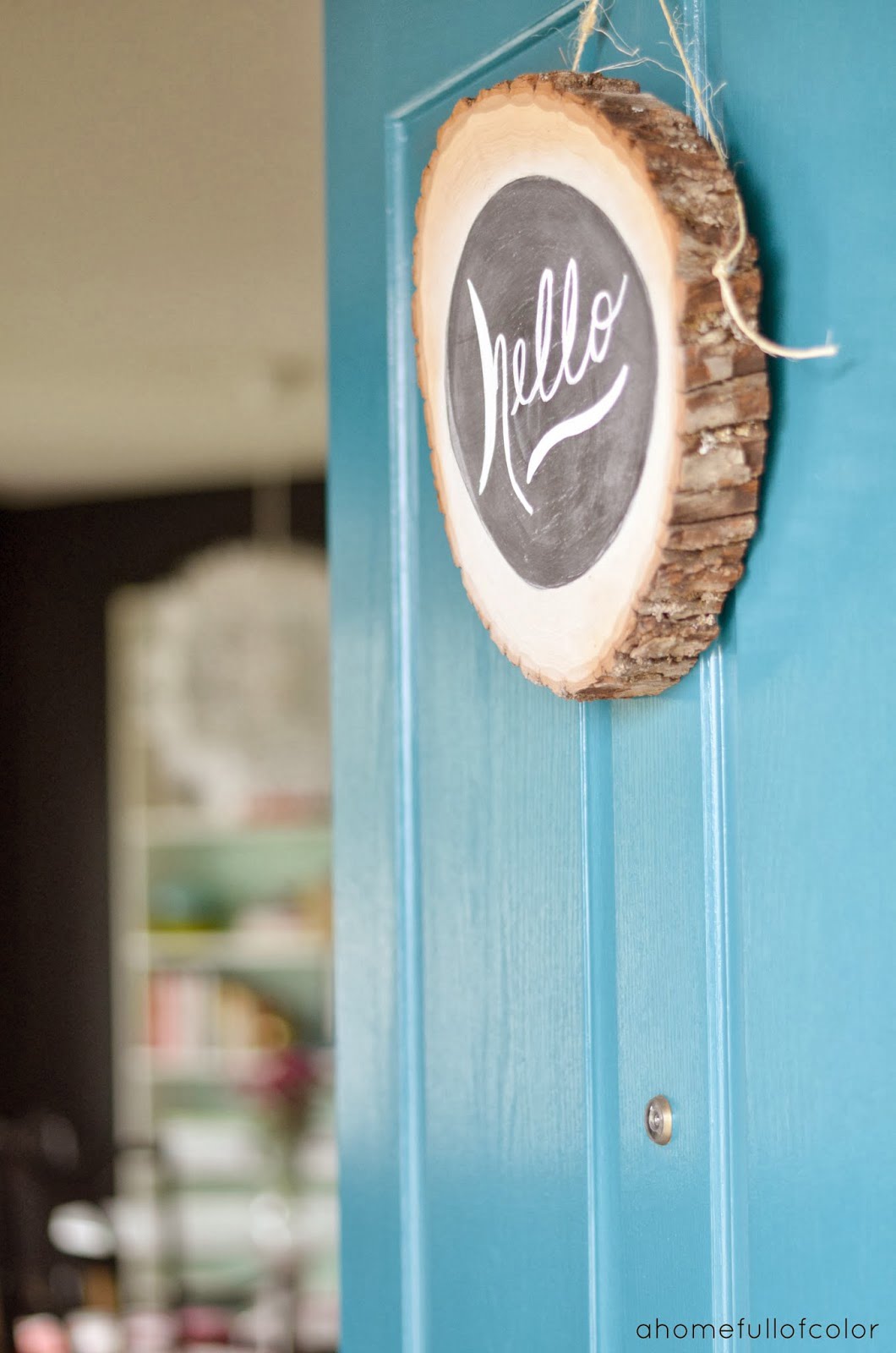 5. Corner Bookcase for a Hobbit Hole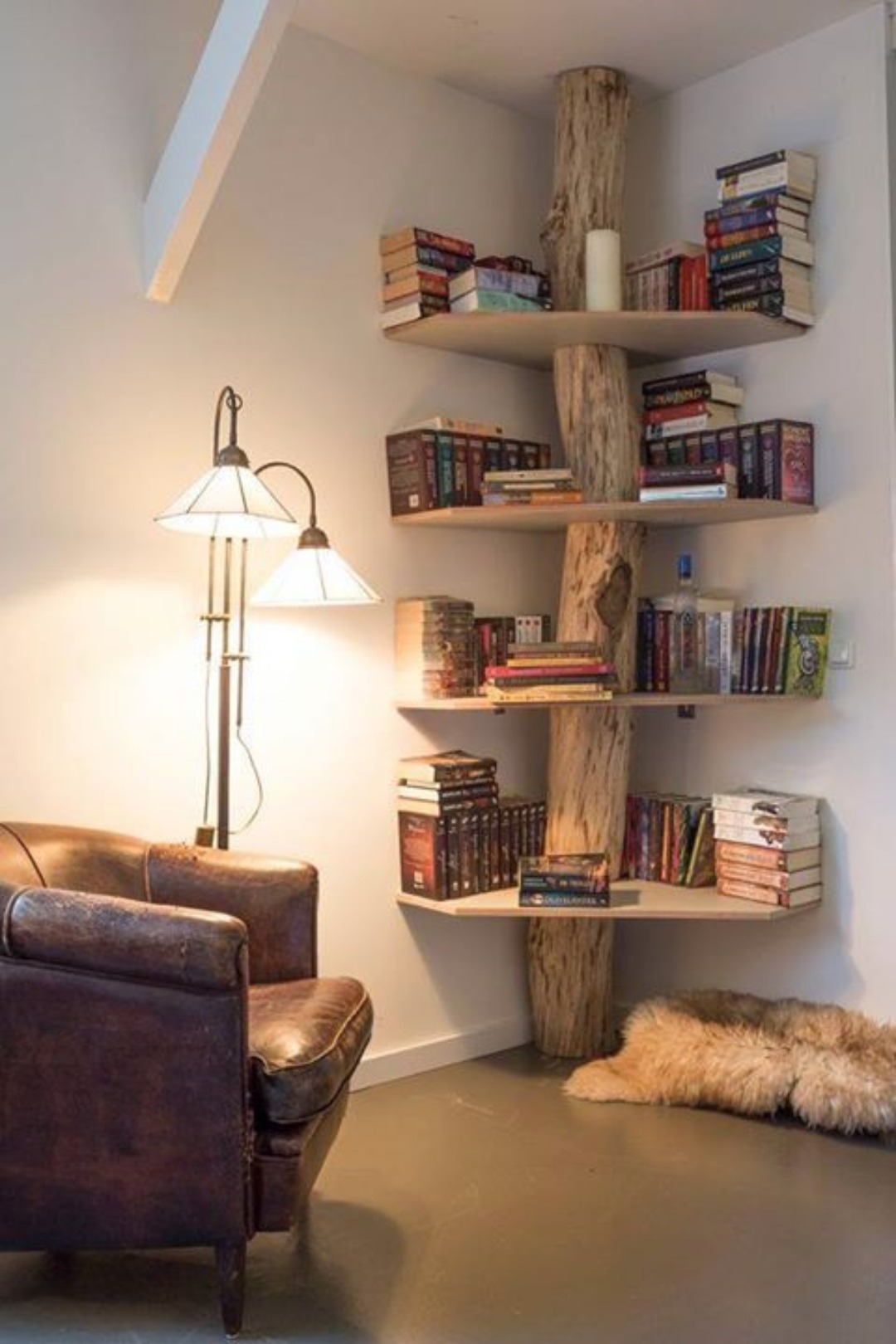 6. Tall and Narrow Wood Home Decor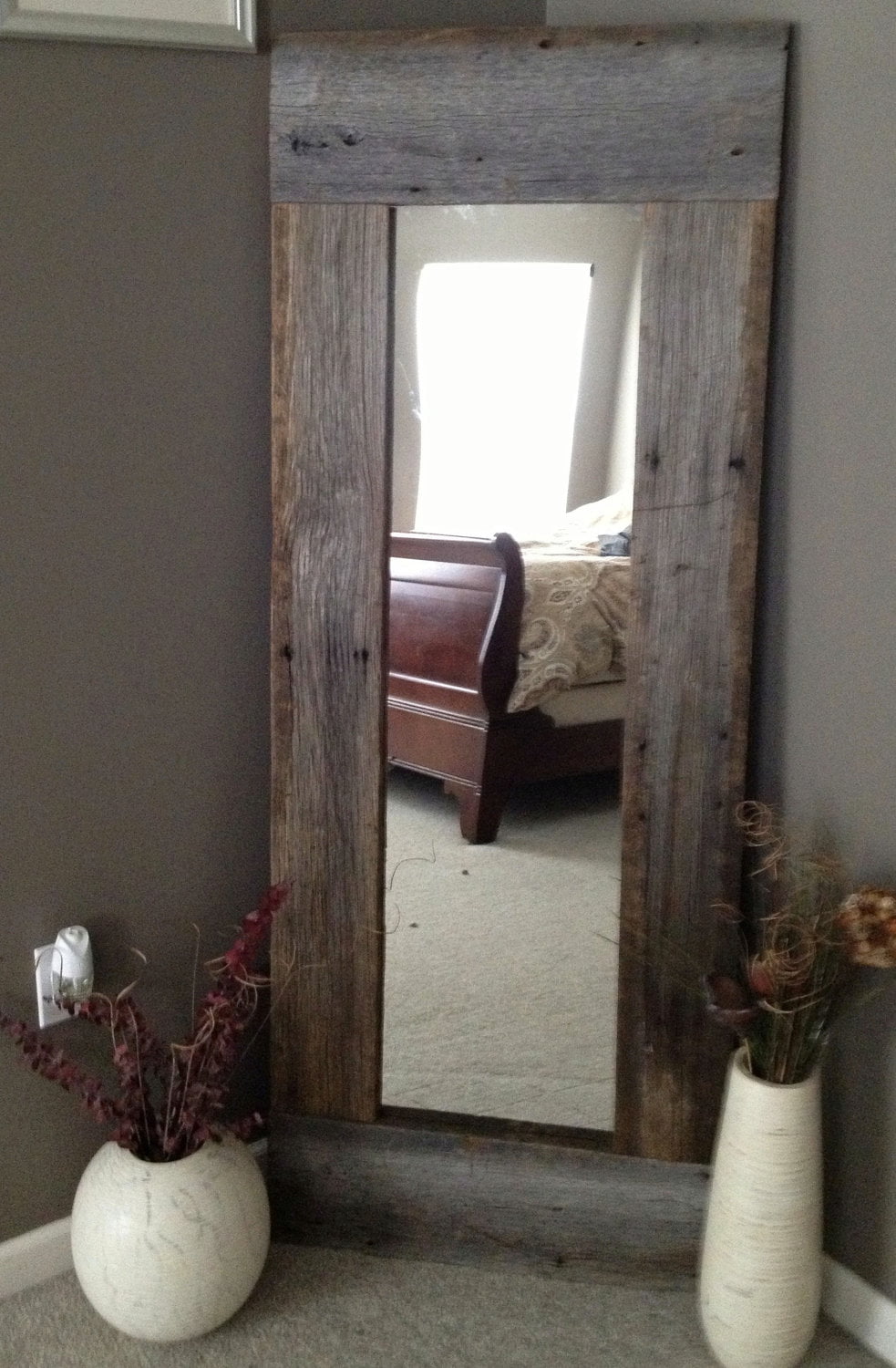 7. Three Tiered Shelf with White Birch Legs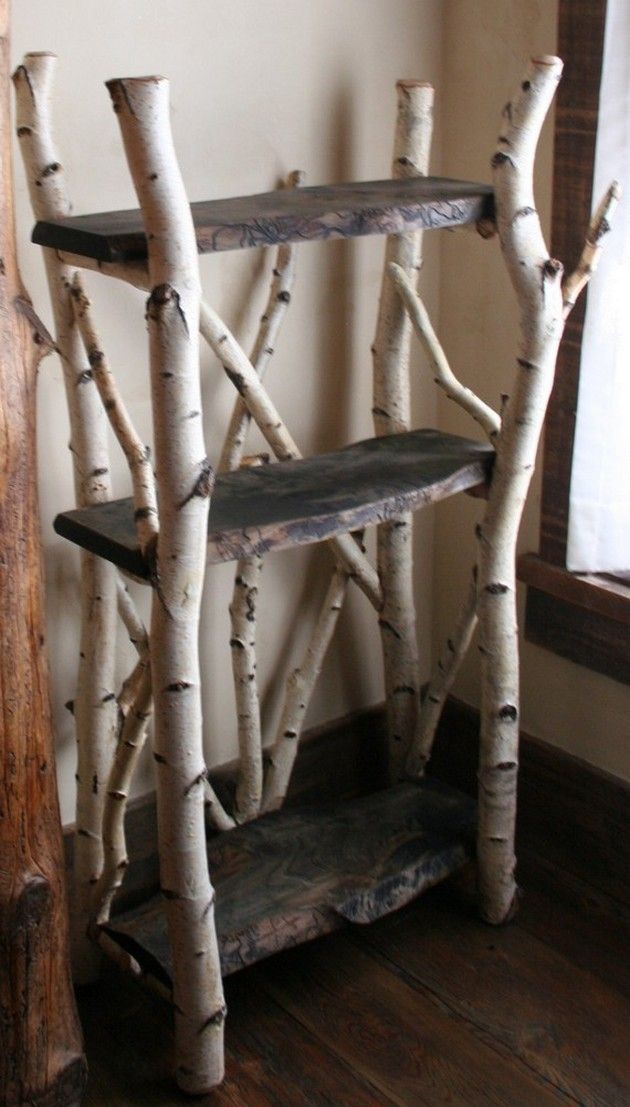 8. Hallowed Out Wooden Vase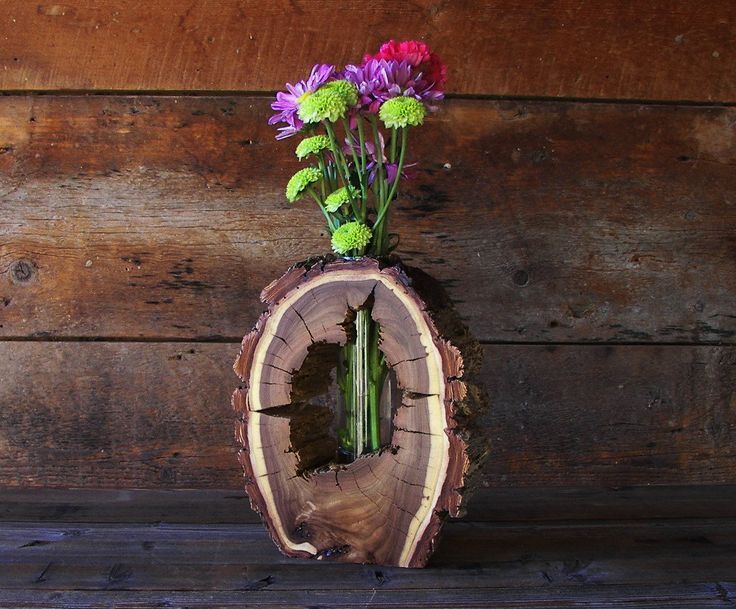 9. Log Cabin Inspired Coat Rack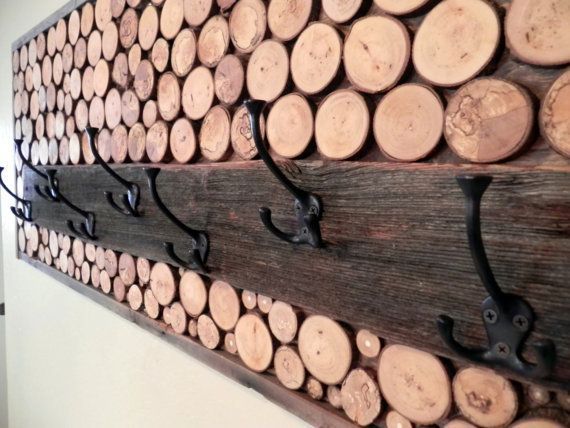 10. A Light from the Forest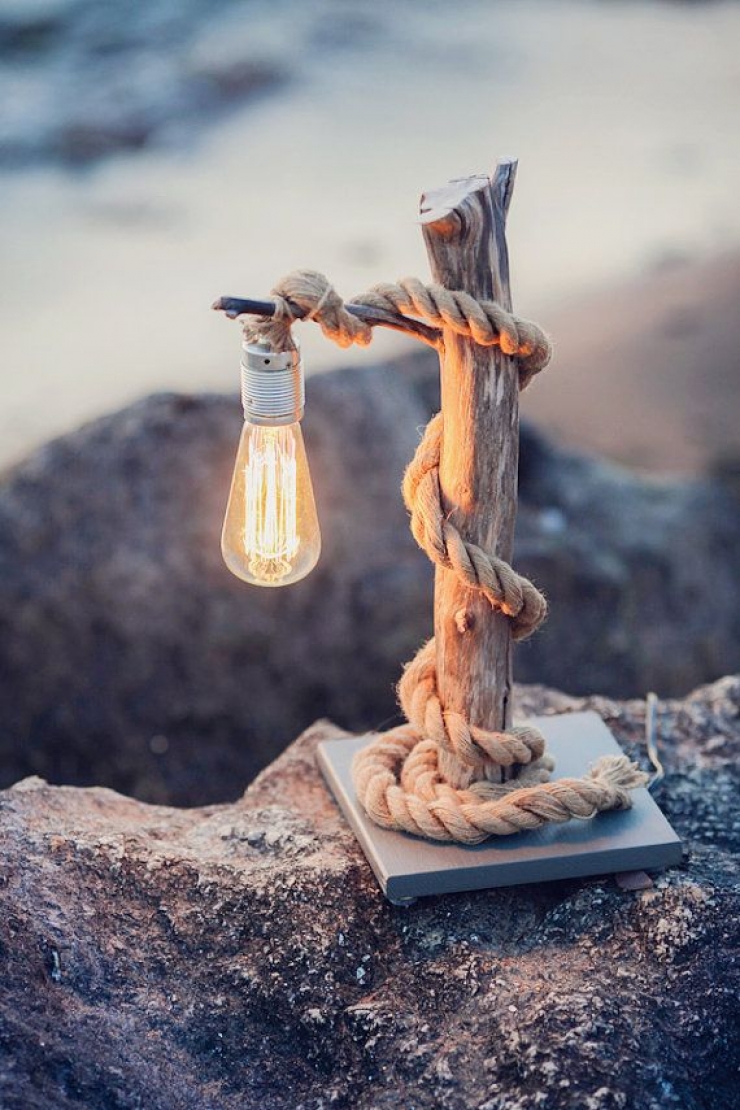 11. Family Name in a Wooden Style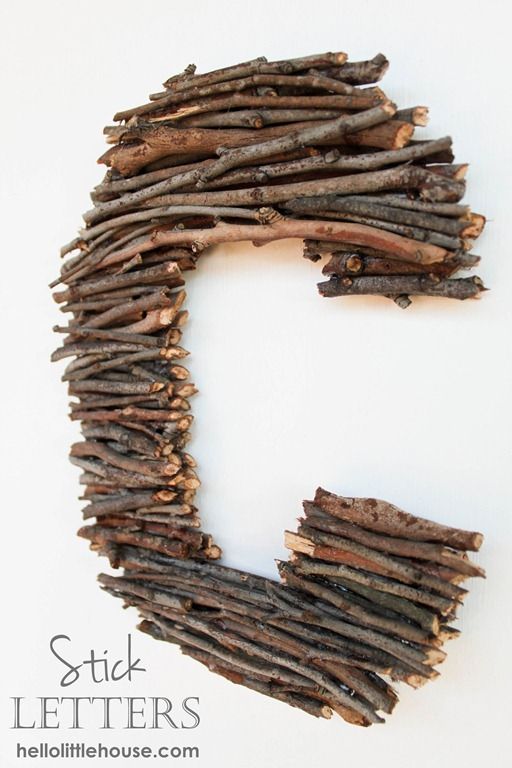 12. Hardwood Coasters for your Drink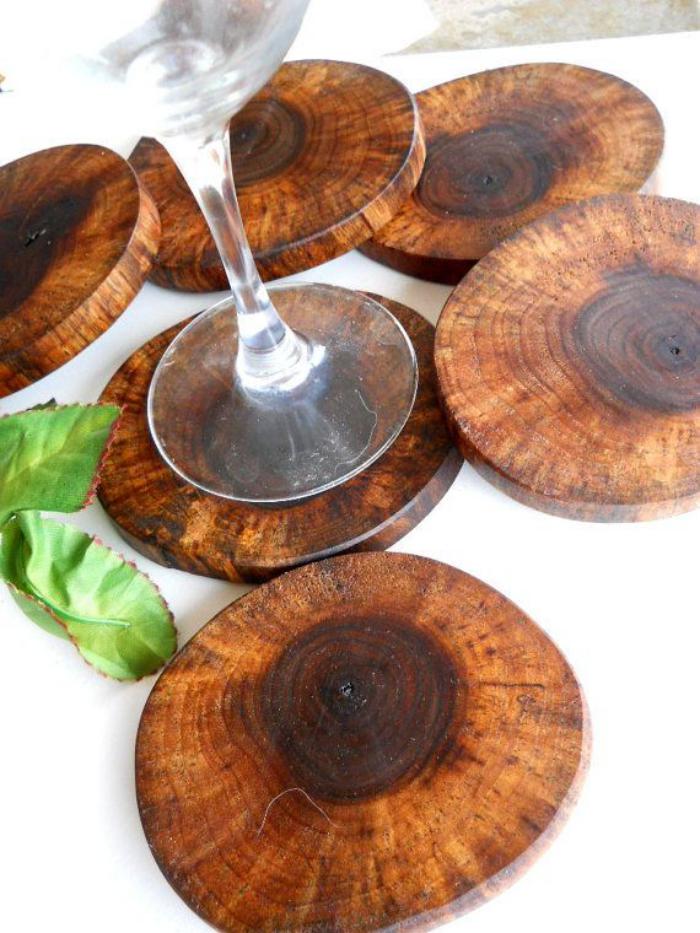 13. Dangling Wood Home Décor from a Sturdy Log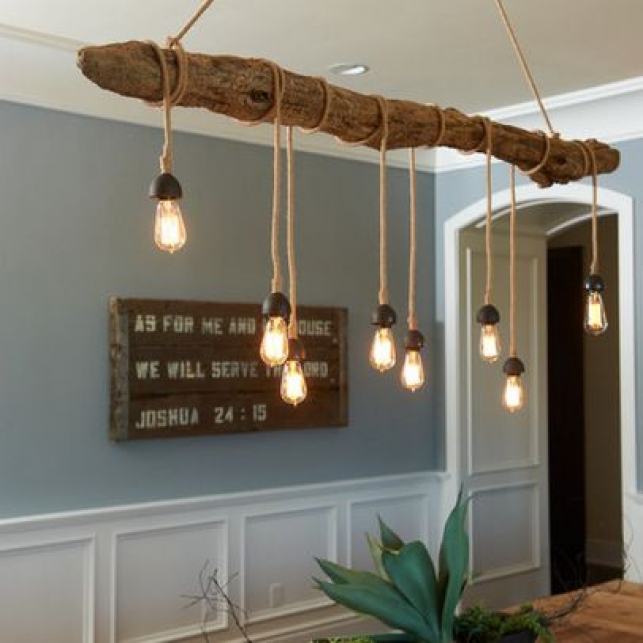 14. Tree of Light and Hope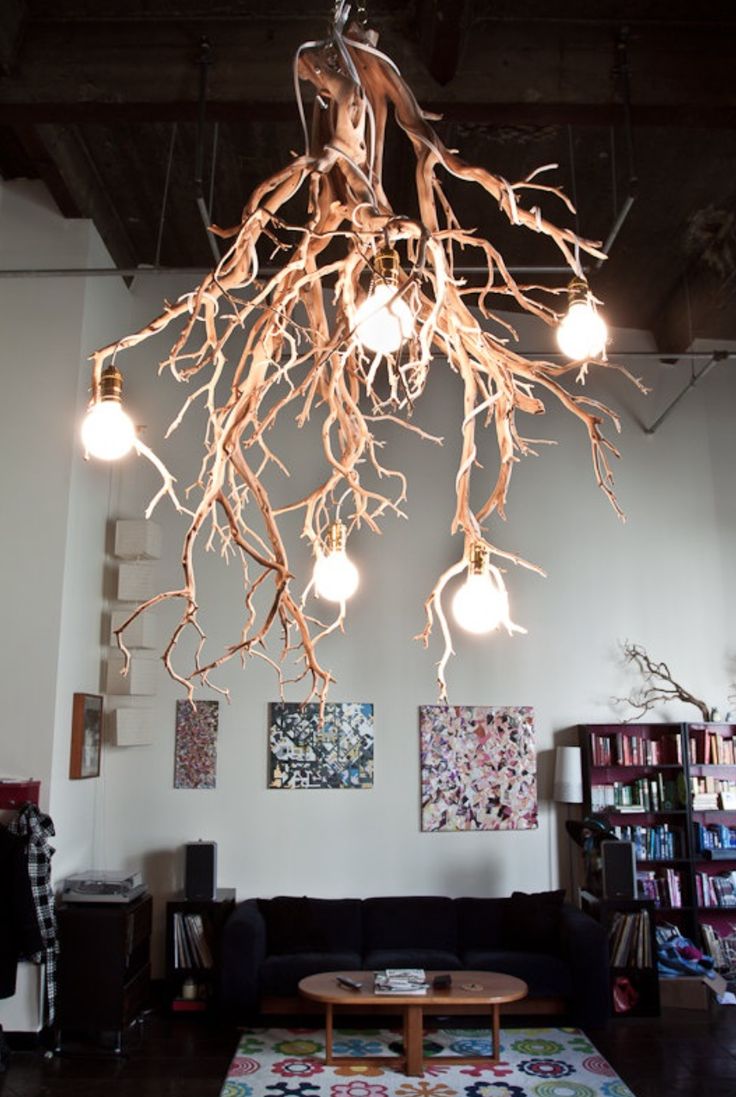 15. Rustic Wood Home Decoration with a Homely Feel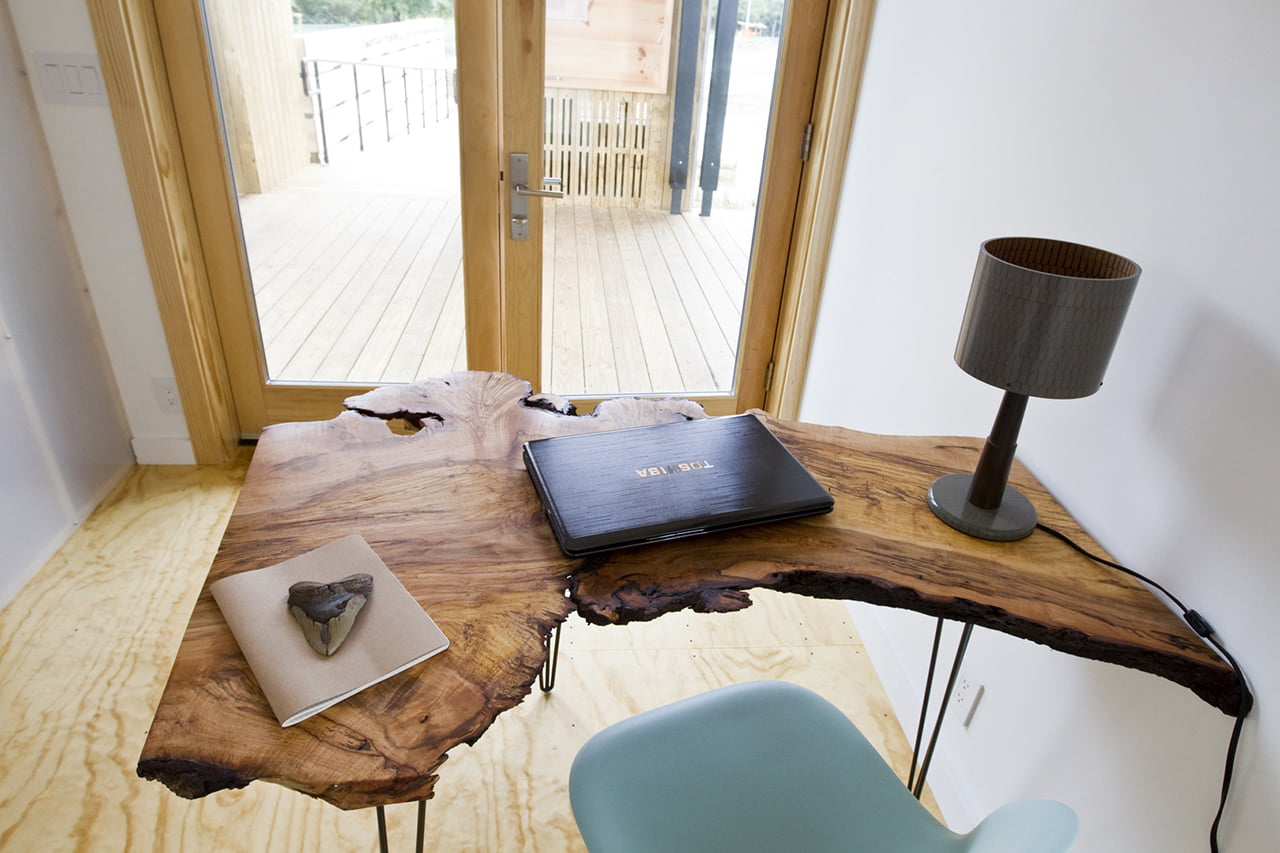 16. Log Enclosed Mirror that the Light Runs Through

17. Bamboo Inspired Coffee Table on Wheels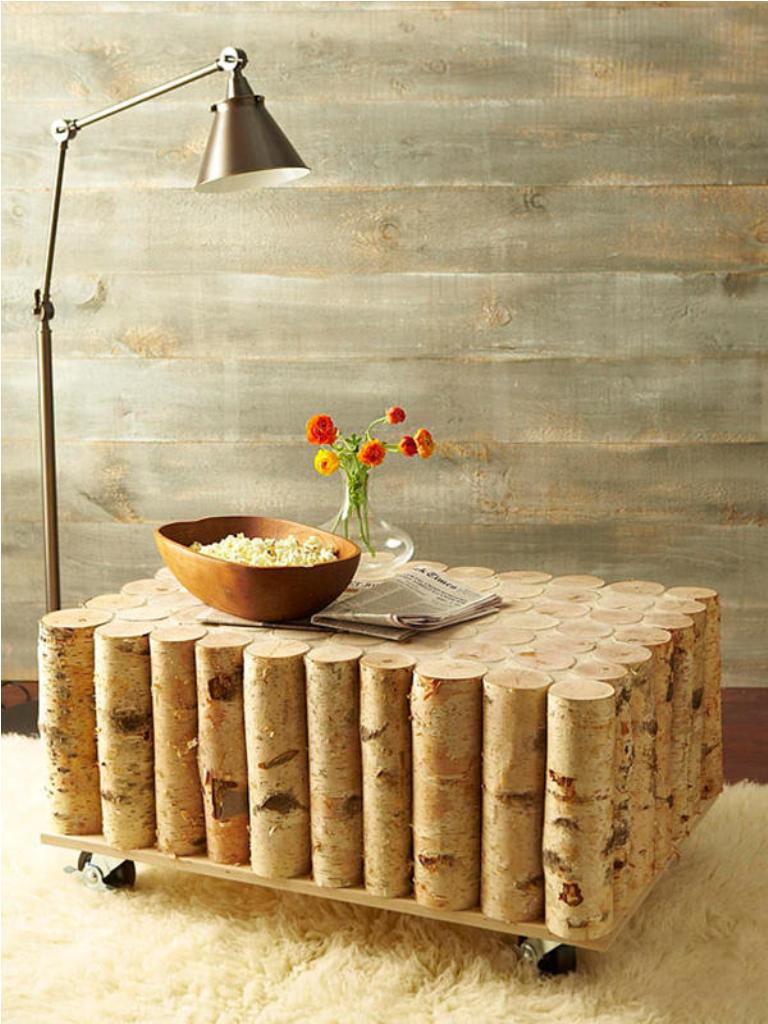 18. Tree Ornament of a Wooden Heart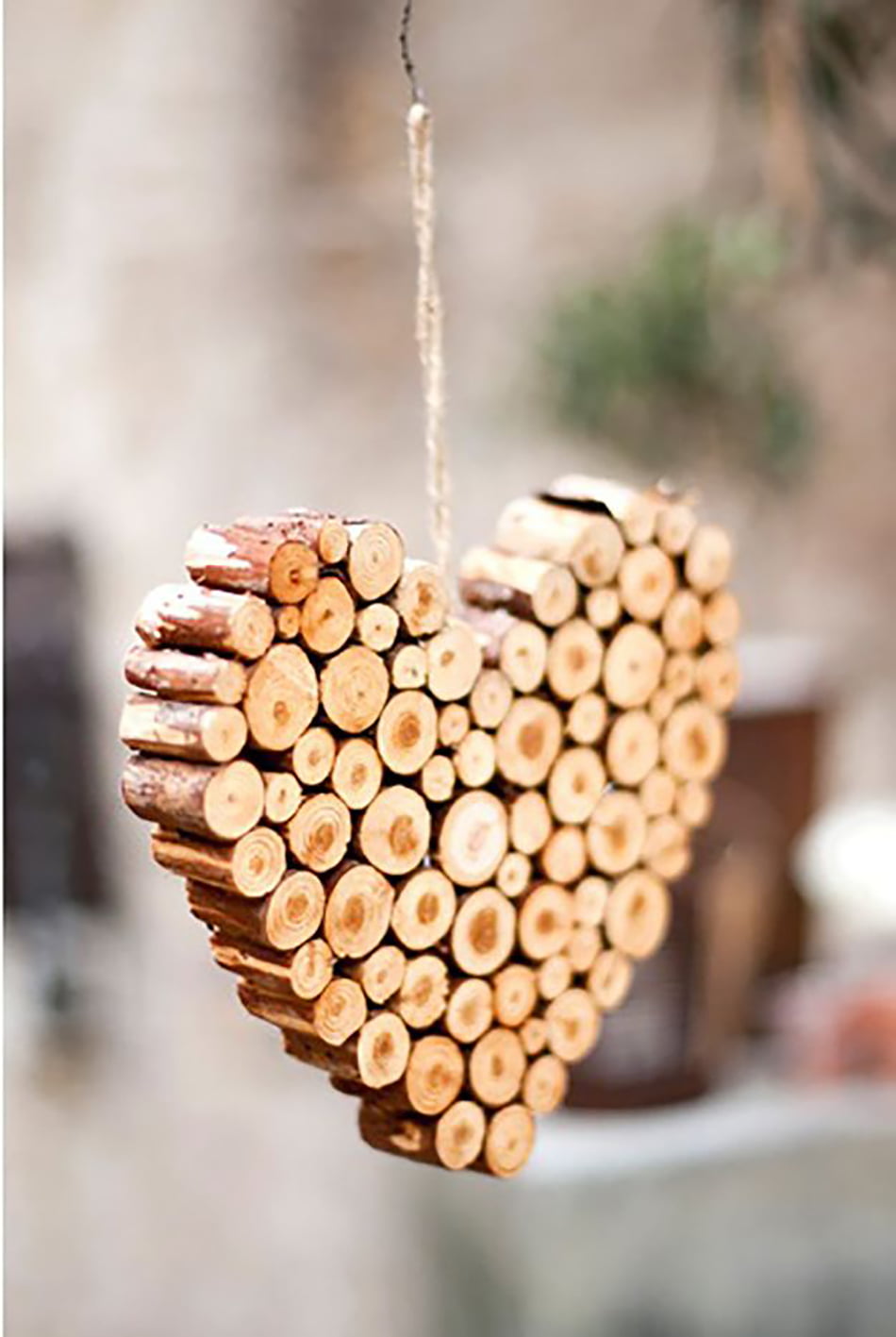 19. Votive Holders for your Woodland Haven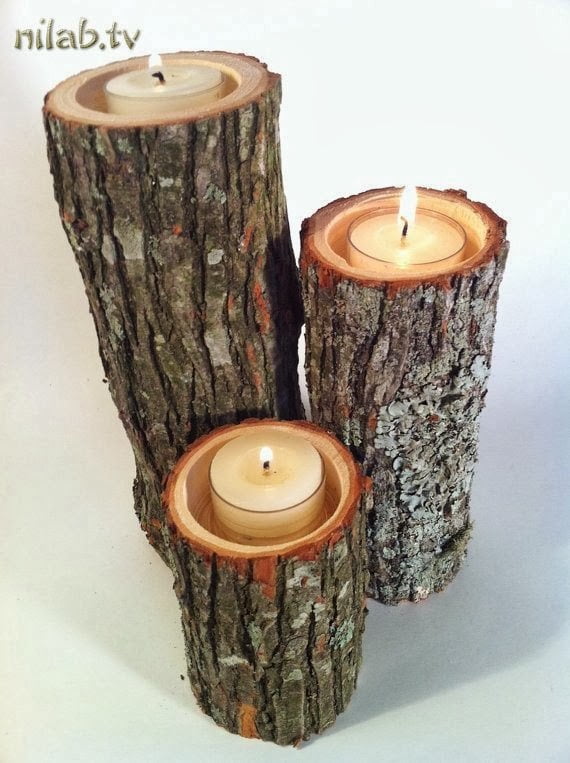 20. A Wooden Herb Garden of Love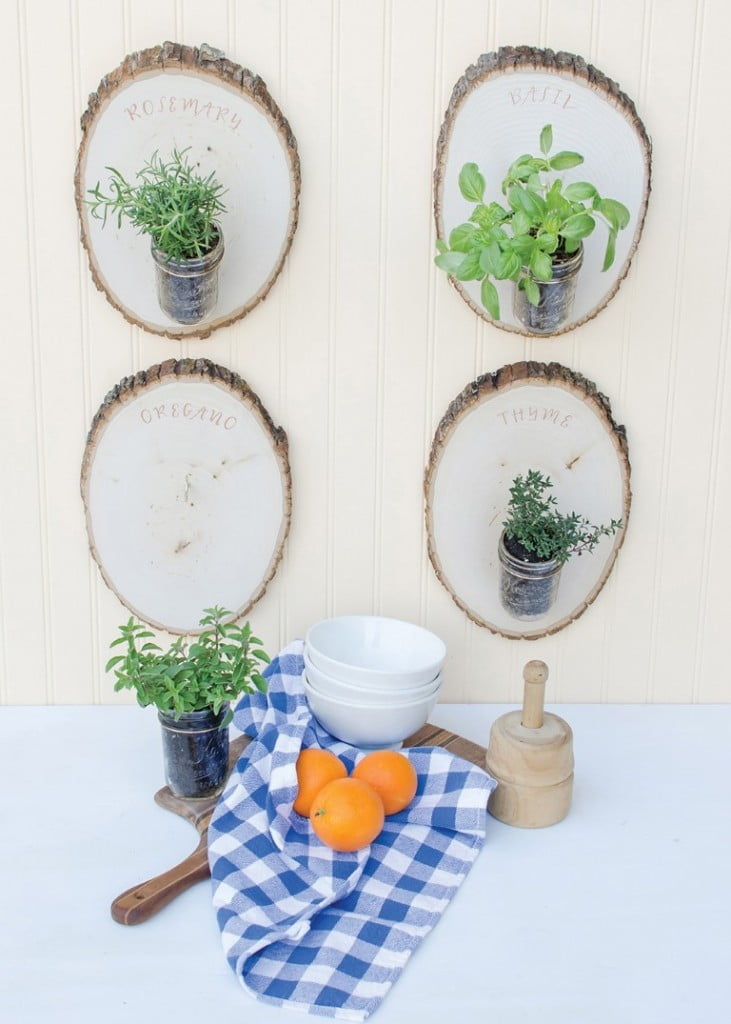 21. Elegantly Sliced Wood Slab Wall Clock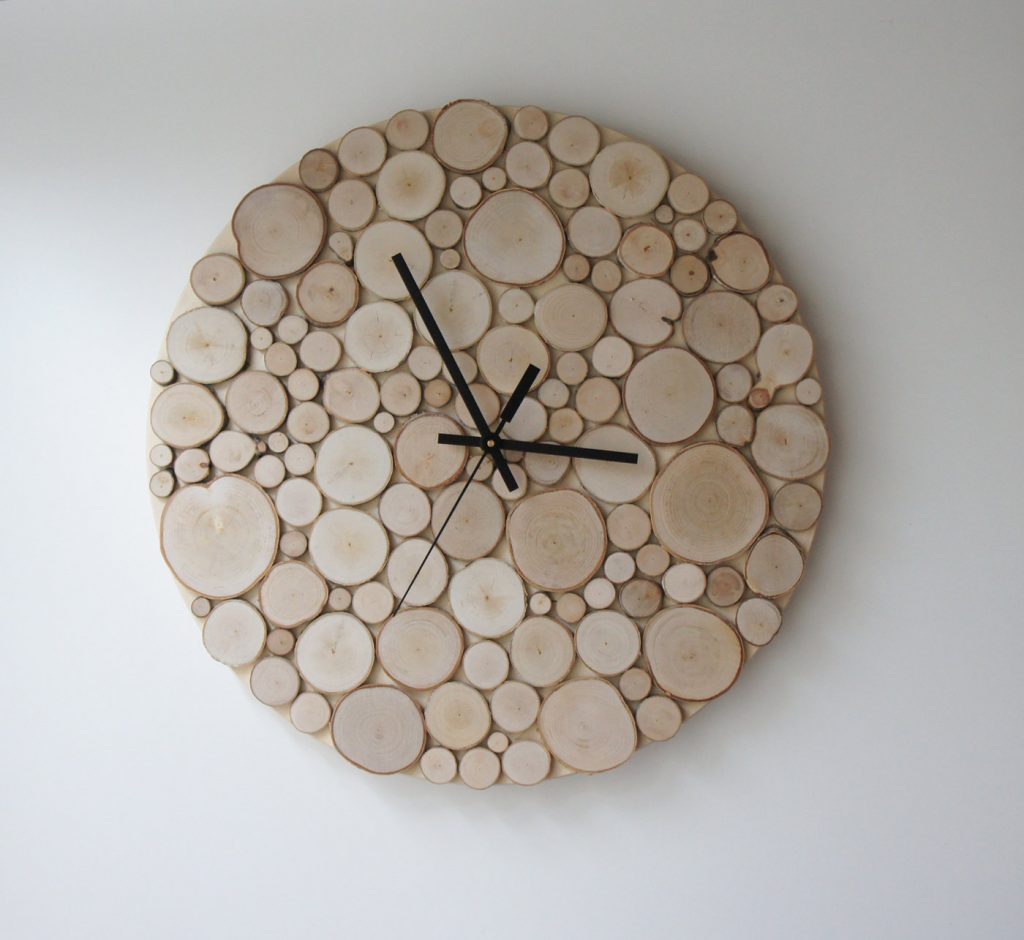 22. Aged Oak Hardwood End Table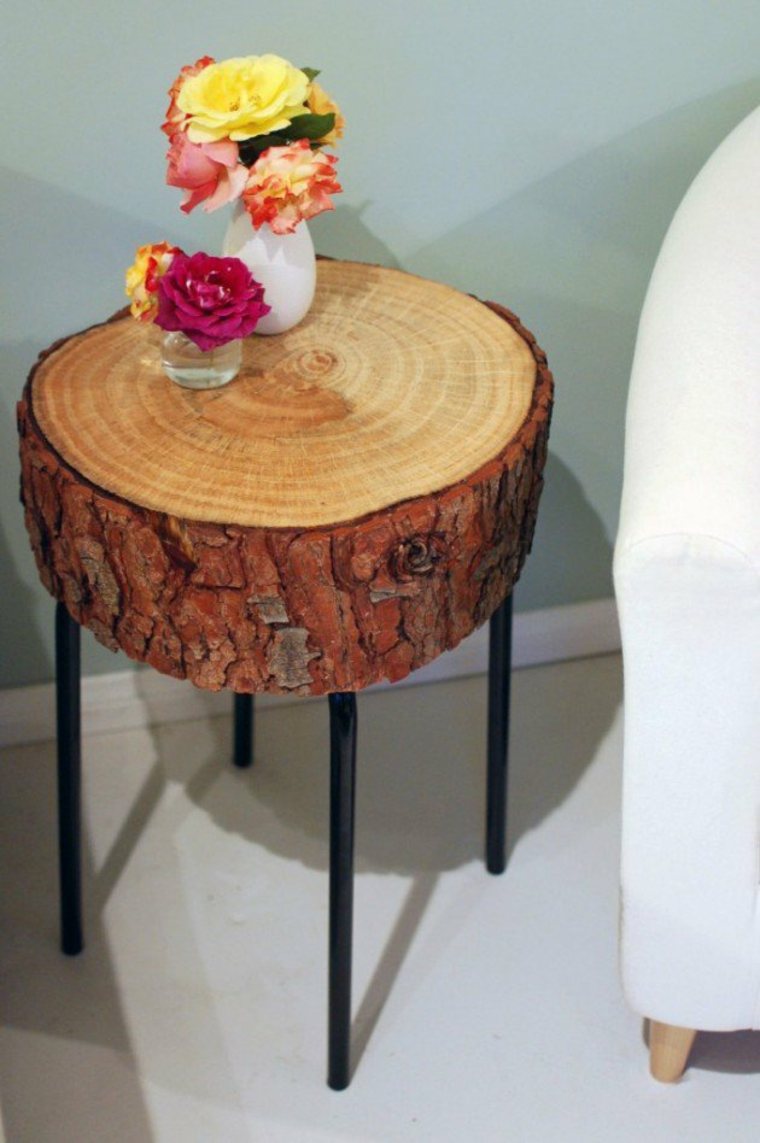 23. Rustic Sink with Heartwood Character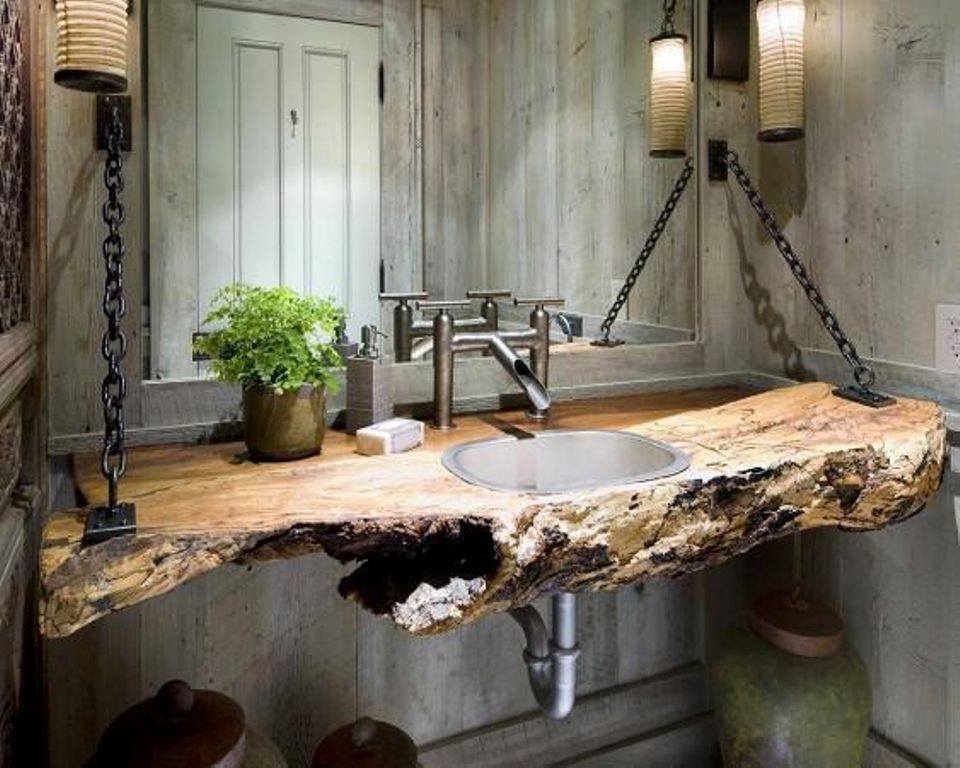 24. Wooden Headboard and Night Stand Combination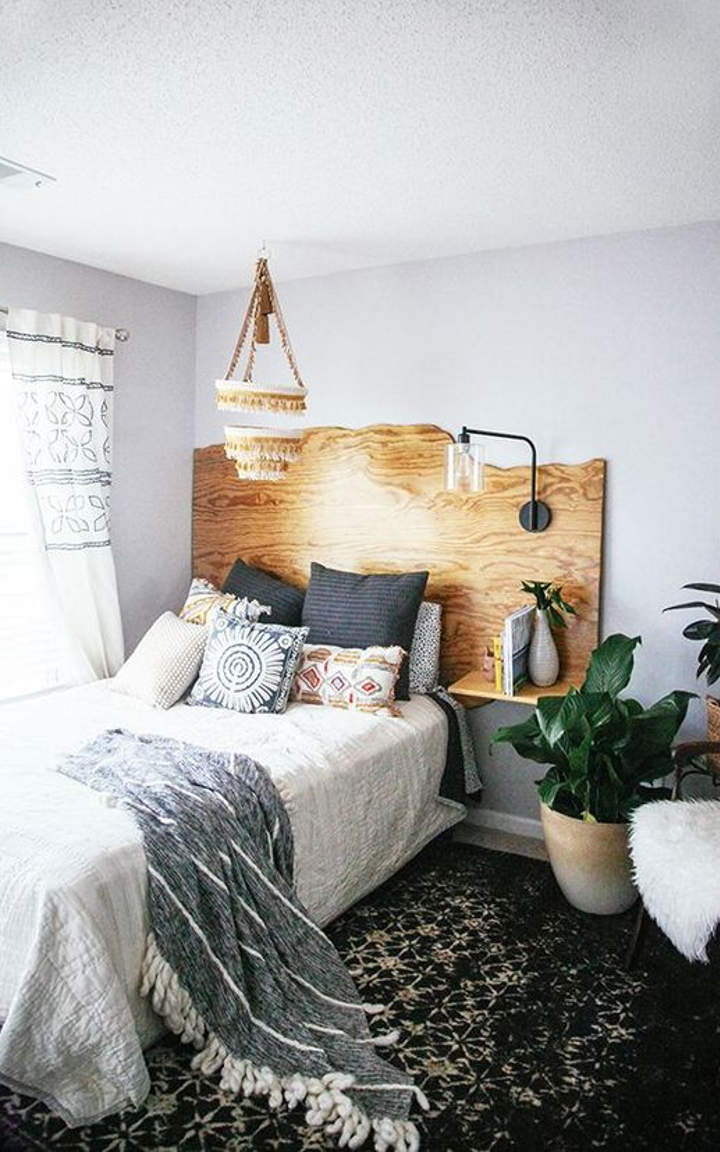 25. Entry Shelves of Love and Laughter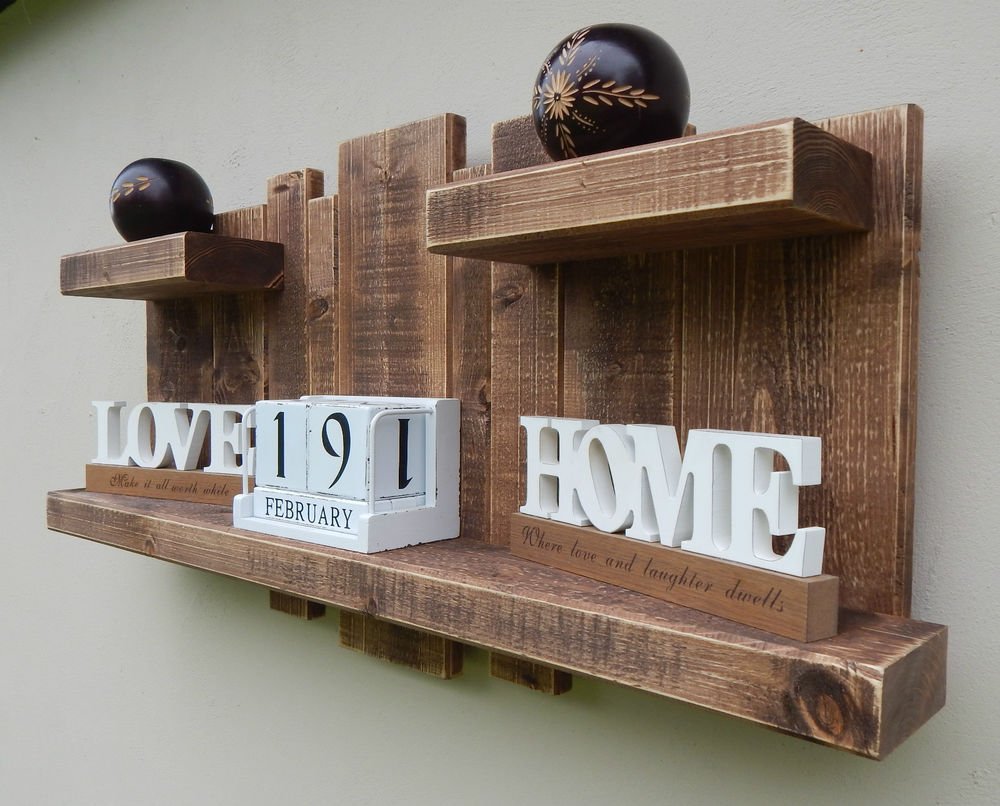 26. A Beechwood Table Under the Stars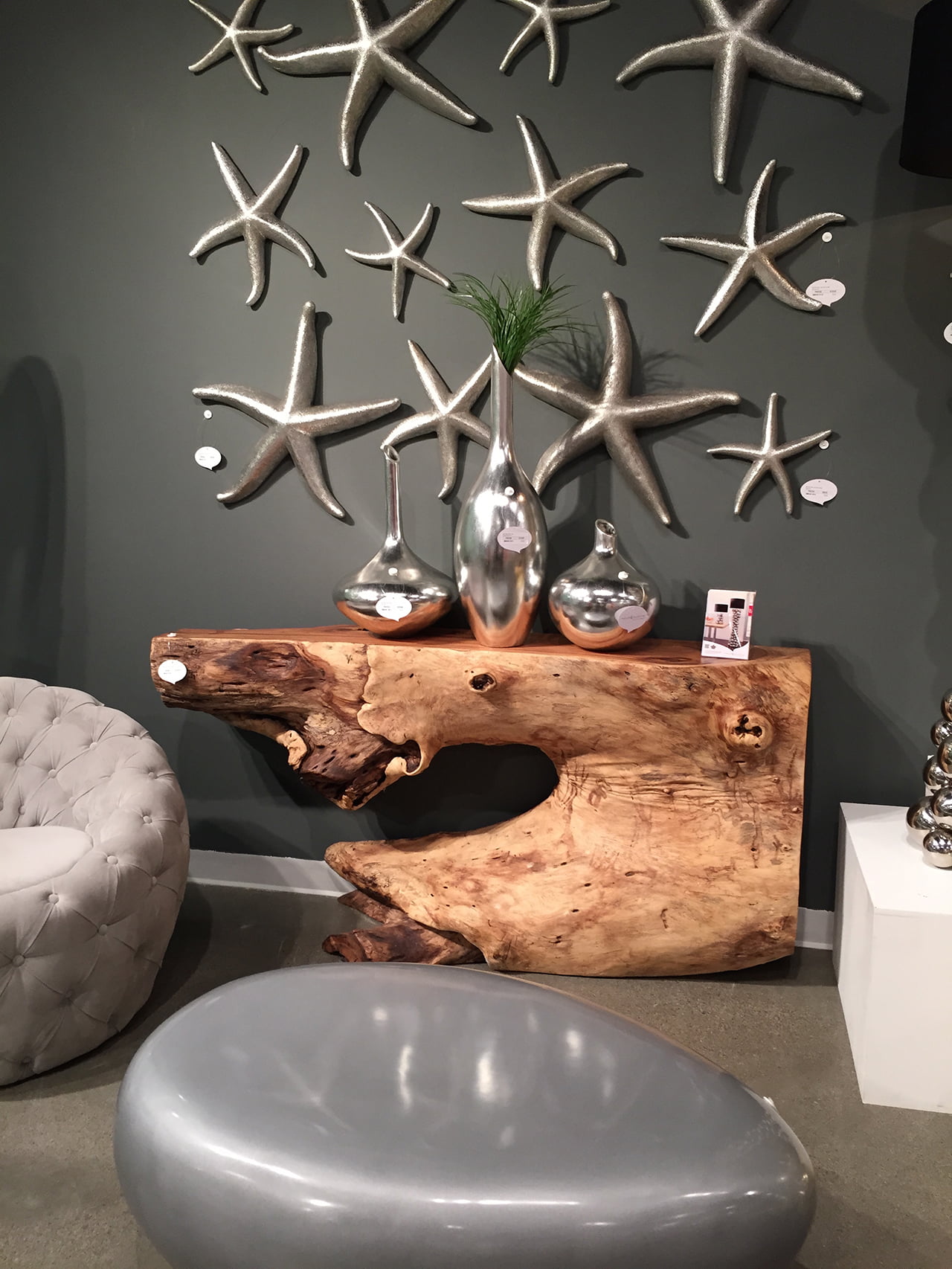 27. Wooden Trough Centerpiece for an Outdoor Table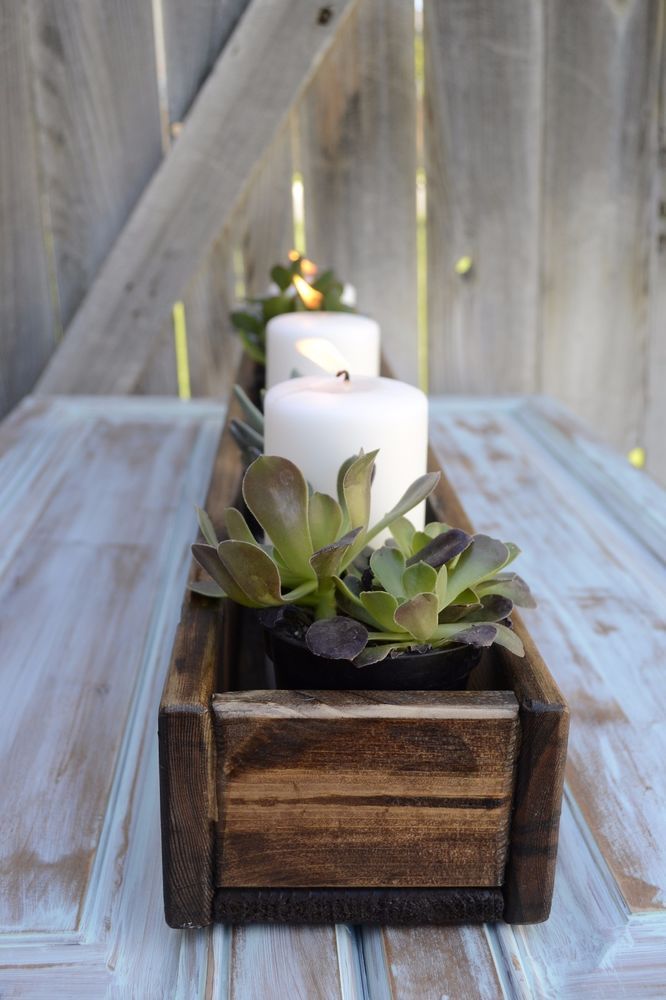 28. Hallow Totem Style Book Shelves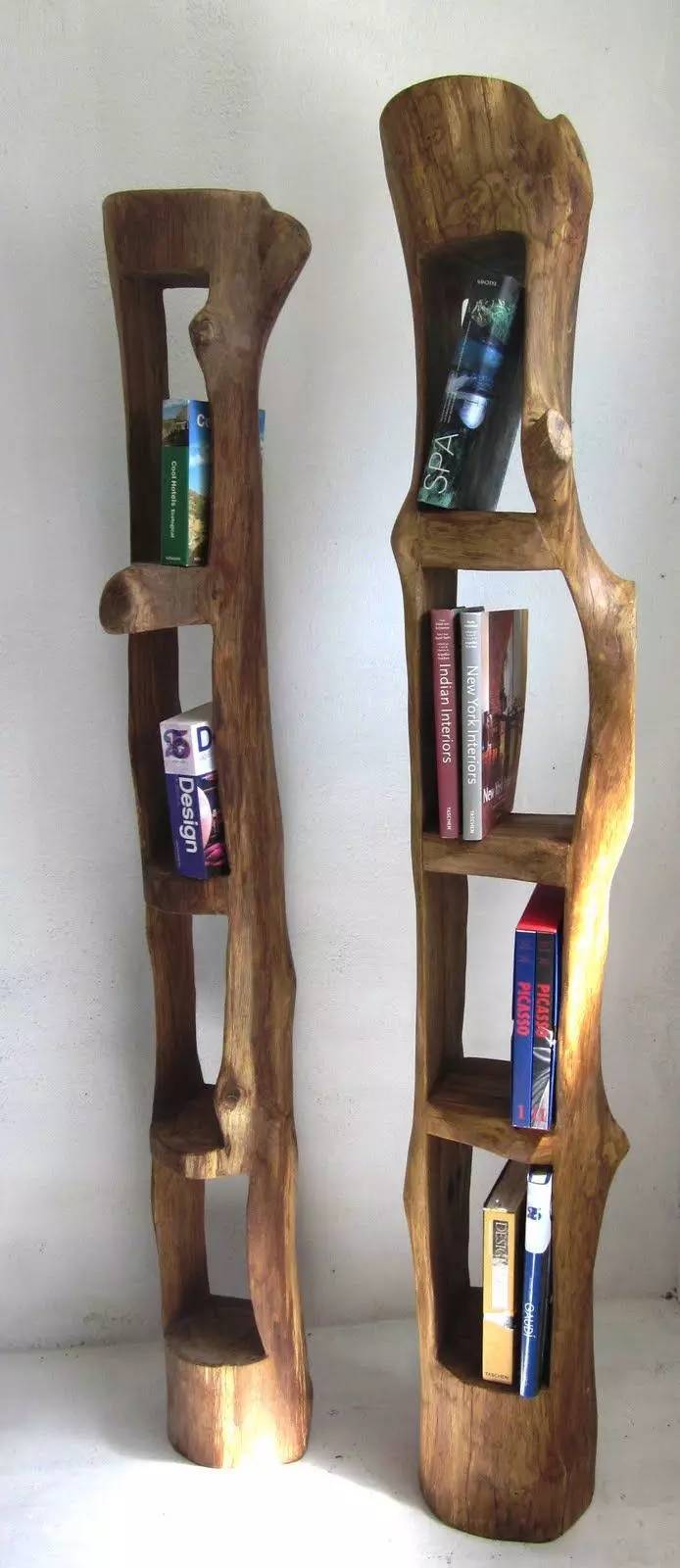 29. Slab Where the Flowers Dwell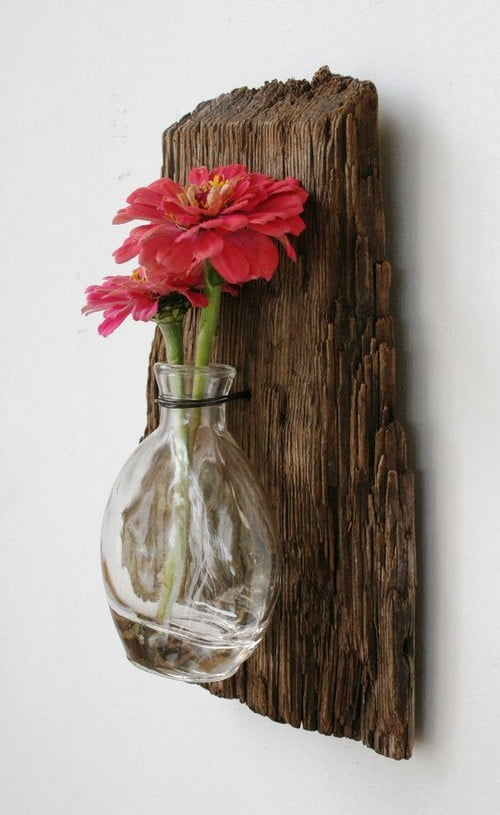 30. Kitchen Shelves of Ancient Glory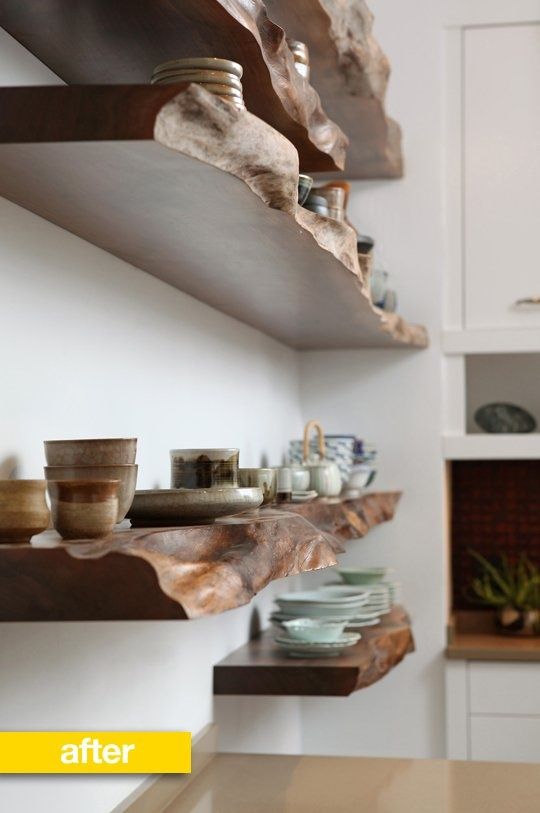 31. Wood Embellished Mirror on the Wall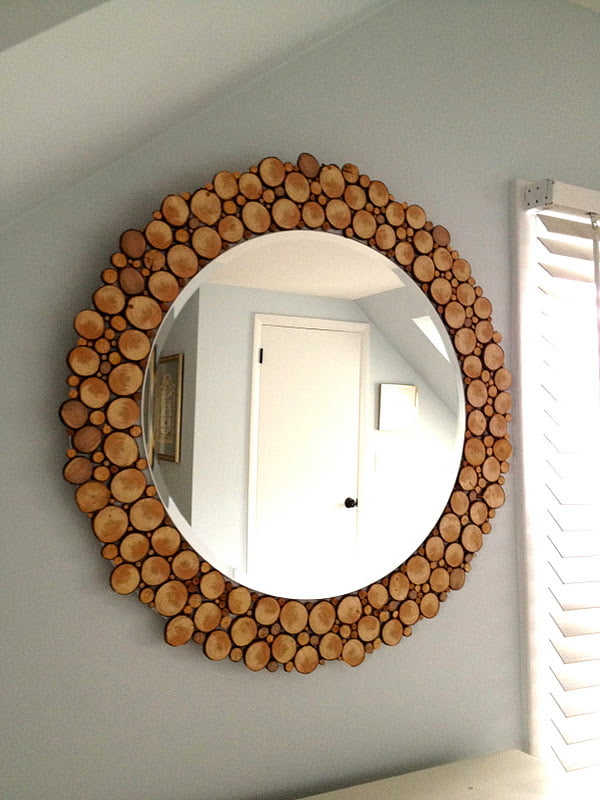 32. Rustic Picture Frames of Wood