Some of the today's most on-trend design schemes favor personal touches over commercial; after all, one's personal space leaves a lasting impression, so why not make it worth remembering? DIY projects aren't just for the crafty or budget-conscious, they allow a refreshing degree of originality, highlighted by one-of-a-kind pieces.
45+ Repurposed Outdoor Furniture Projects To Spruce Up Your Space

Cherished finds and found objects alike, as well as recycled goods such as wood and textiles, can all be reworked into high-style furnishing implements. And now that summer is in full bloom, where better to show off your DIY panache than outdoors?
From repurposed tables to deliciously comfortable lounge chairs, these 29 DIY outdoor furniture projects feature a fantastic array of materials and uses designed to suit all manner of outside environments. Best of all? They're as breezy to assemble as they are eye-catching.
1. Hanging Bench Swing for Your Patio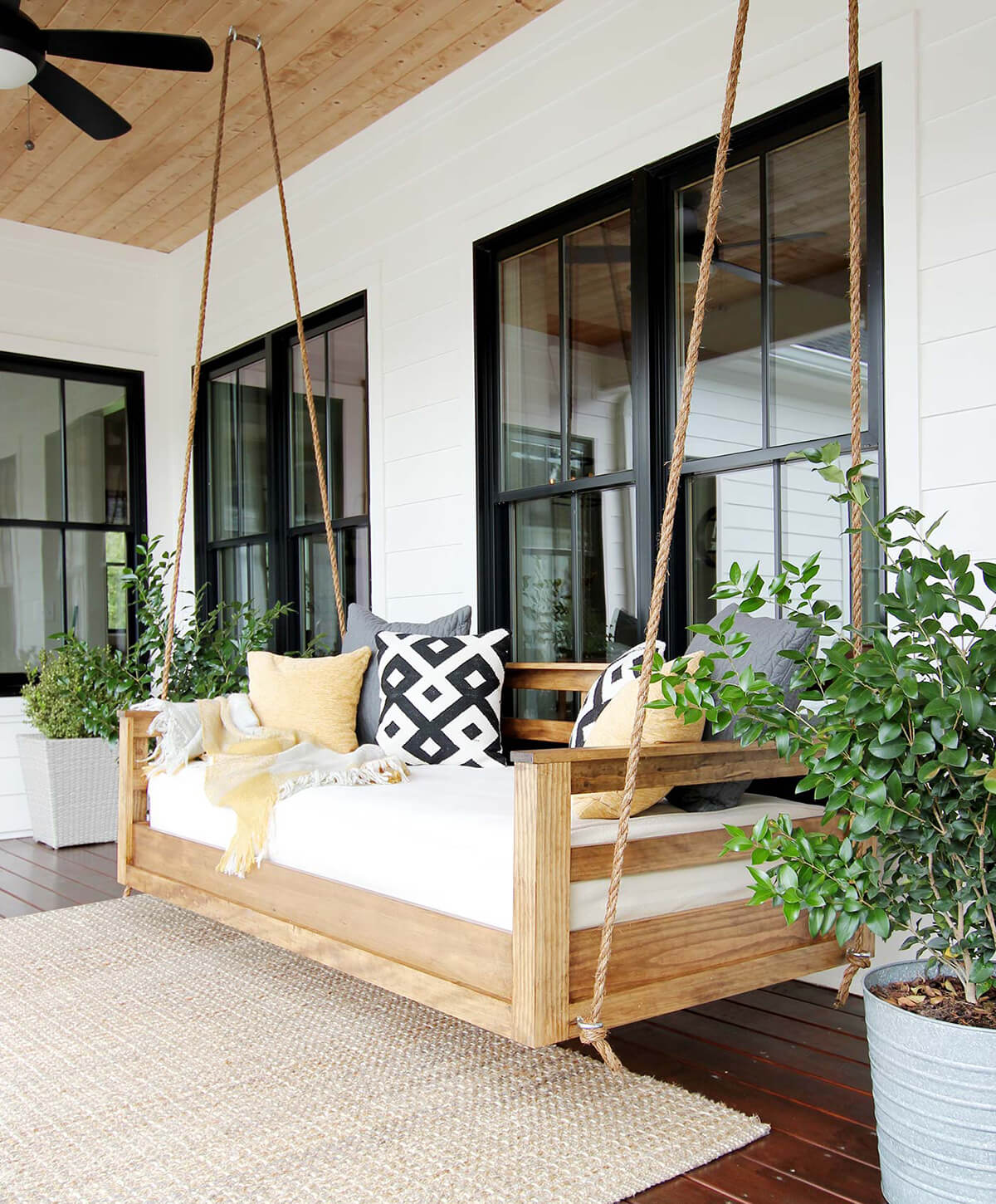 Relax on your porch in style with this upcycled patio swing. It's as large as a standard-sized couch – and as comfortable as one! Snuggle up with a book, or simply gaze at the sunset while softly swaying in the breeze. Customize this swing however you'd like with stylish and comfy cushions and throw pillows.
2. Creative Ladder Shelving Unit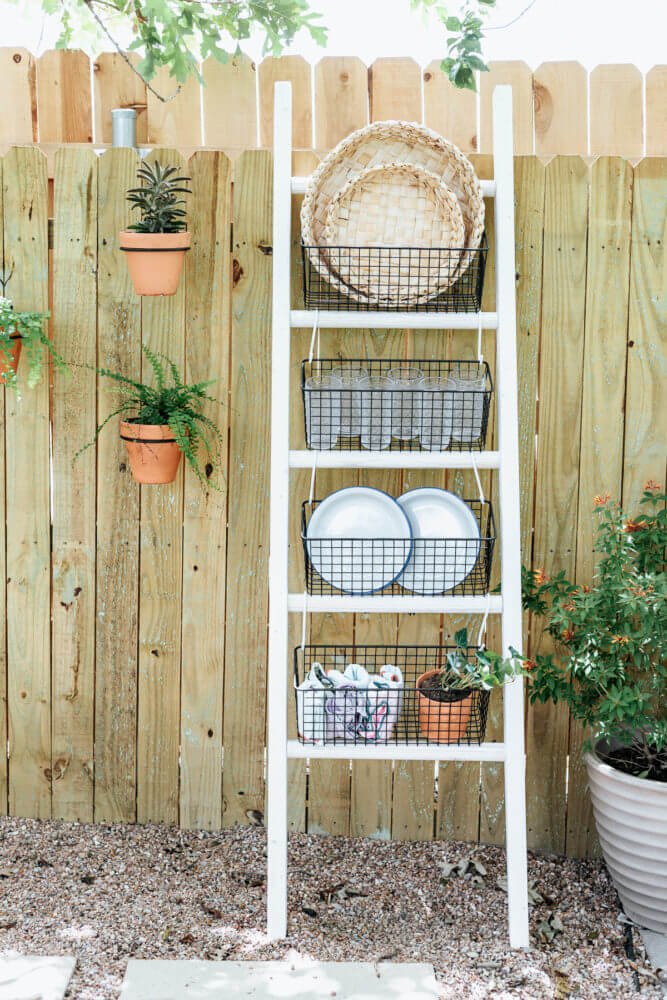 This is one of those cool pieces of functional furniture that will have everybody who sees it commenting on how neat it is. At first, you can't really tell what is going on, but then it becomes clear. Essentially you are re-purposing a ladder and adding some paint and basketry to make a full shelf. This doesn't just need to be for the outdoor dining area, it could also be a cute way to set up your gardening station.
3. Creating a Real Living Room on Your Porch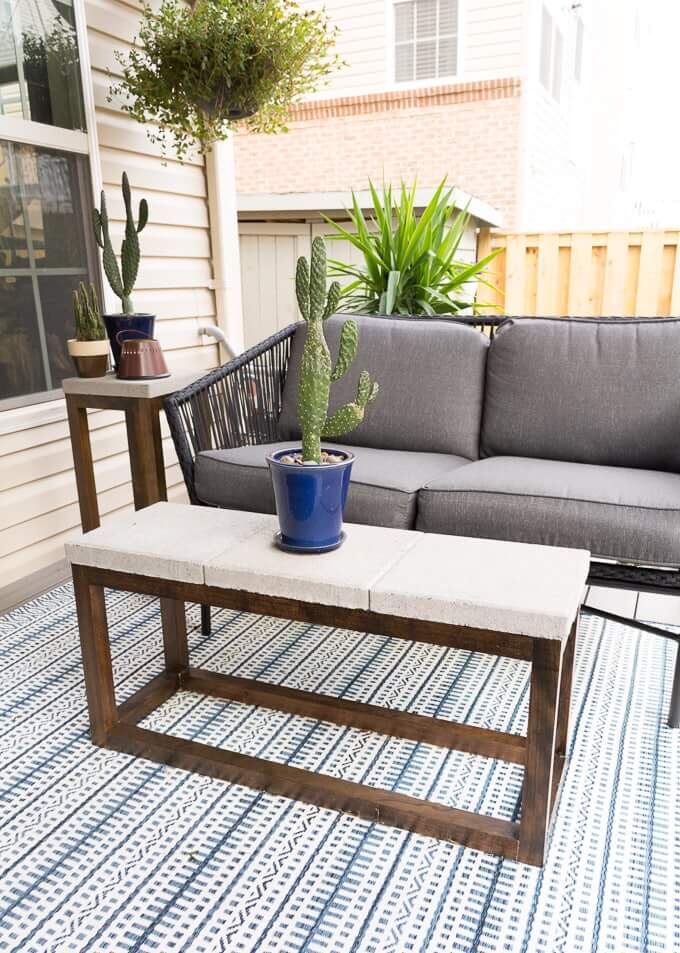 These folks have taken the simple DIY construct and pumped it way up! There is an awesome and inspiring continuity to this patio that makes it an ideal place to chill out. Repurposing the tables can be just the start… Don't forget to add a rug and some plants for the maximum experience because it will make it more likely that you actually use the space for your enjoyment.
4. Romantic Swinging Pallet Loveseat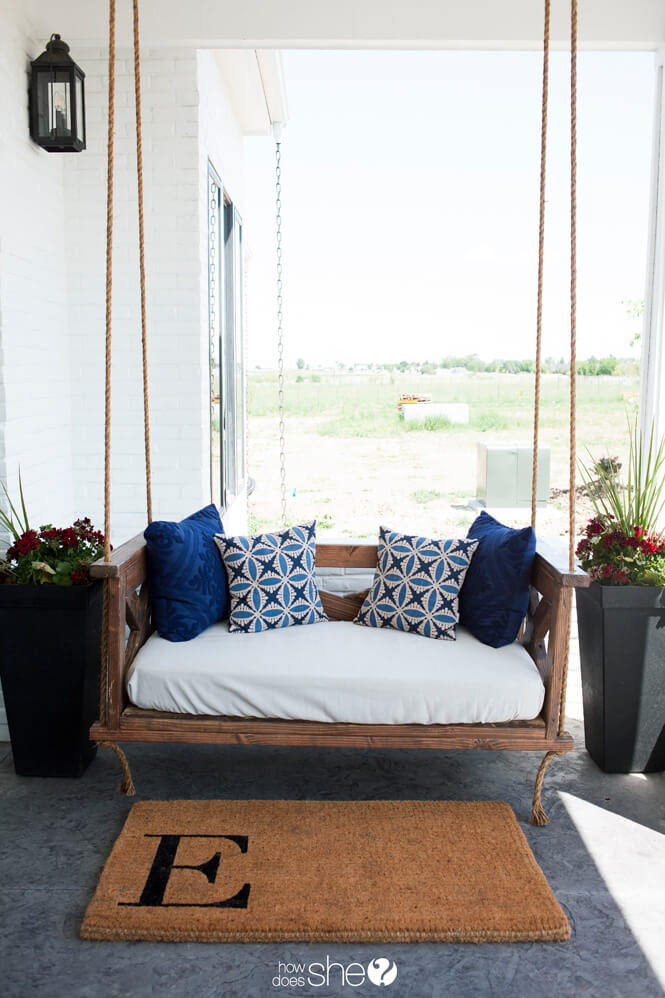 This little guy is not only adorable to sit upon, but it's also got very straightforward construction steps and could be the perfect addition to your home or garden space. Once you've got the pallet refurbished and hung as a loveseat, you can add decorative pillows and padding to make it ultra-inviting.
5. Front Porch Rocking Chairs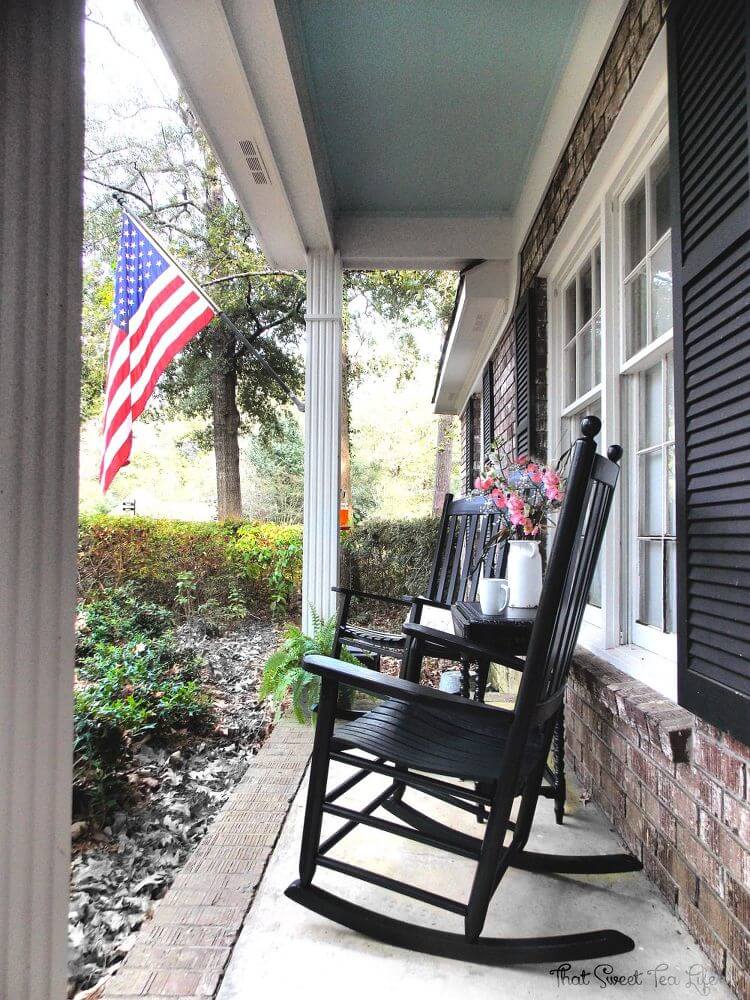 For many, this is the epitome of relaxation. The ability to just rock away on your porch while waving at your neighbors, reading the paper, or sipping lemonade is just living the dream. In these comfy chairs, you could do all three at once. Be sure to pop a little table next to your chair so you will be able to conveniently set things down. You will not regret having it there.
6. Creating a Comfortable Zone for Yourself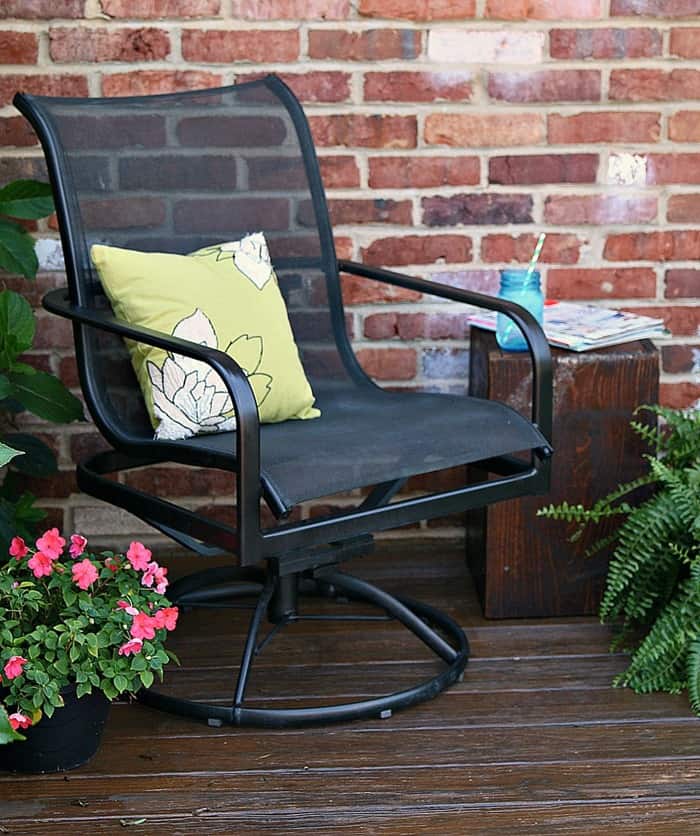 You don't need to get your full toolbelt out in order to design a new space that is your very own. Sometimes it's possible to accomplish a brand new look and feel with a few simple pieces of re-purposed furniture and some fun foliage. This is an opportunity to get creative with your project and make a space that really speaks to you.
7. Outdoor Patio Refreshment Table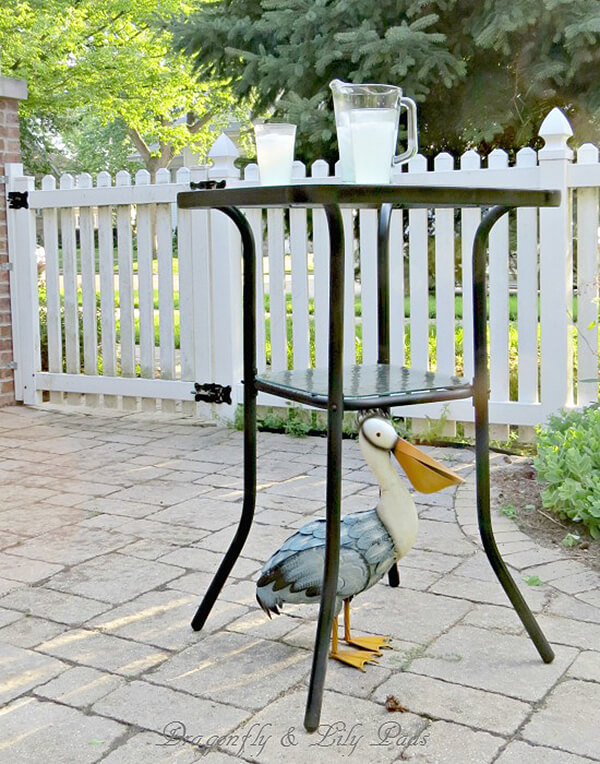 A common conundrum when entertaining is having your guests stand around holding their drinks and plates and having nowhere for them to set them down. Luckily, you can take high-top tables like this and strategically place them on your patio for everybody's convenience. This could be something you have in another place in your home, or that you could buy for cheap at a thrift store or yard sale. A fresh coat of paint or a friendly pelican ornament makes it even more adorable!
8. DIY Woven Lawn Chair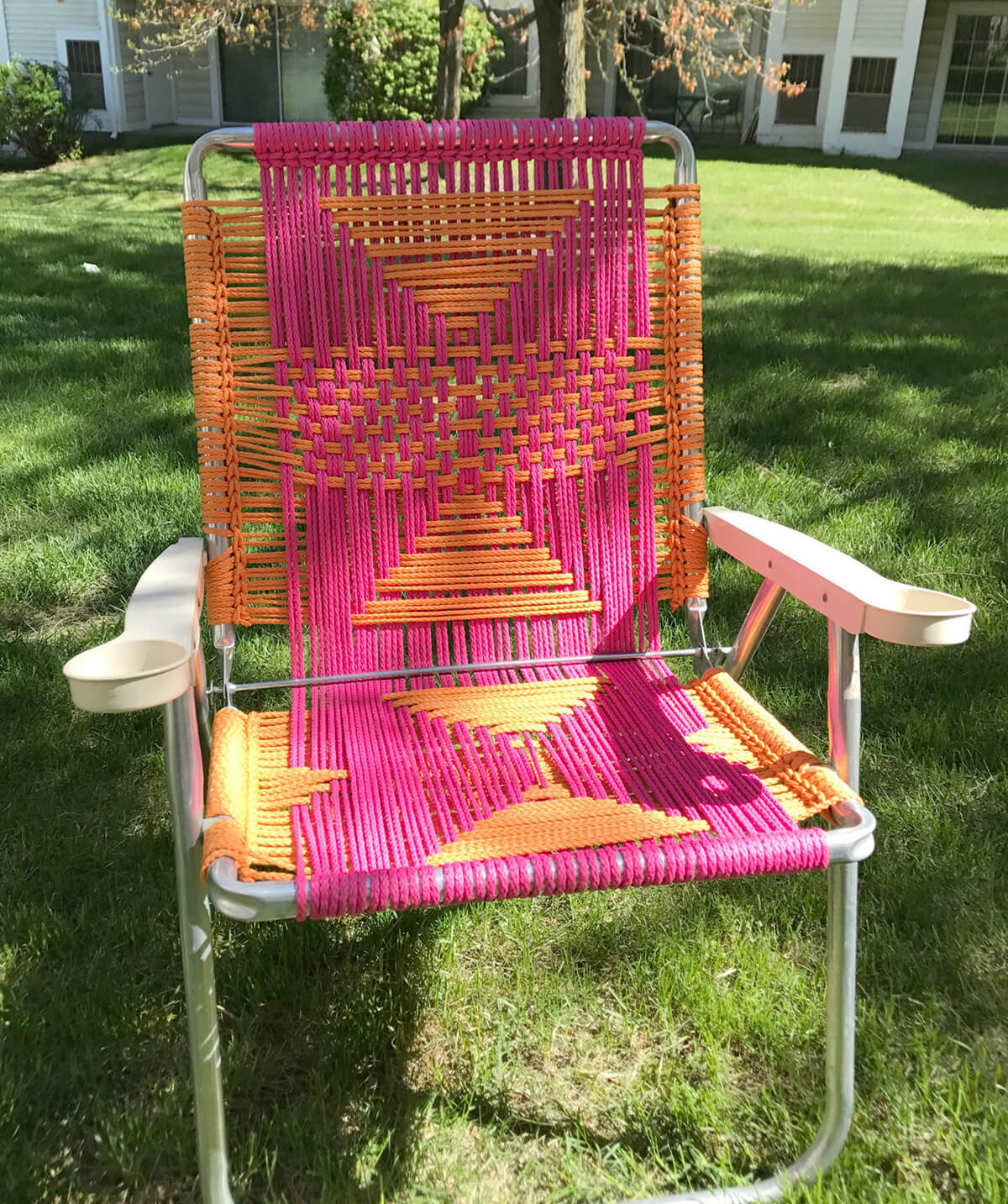 A lot of us are guilty of hanging onto the frames of chairs when the seats of them have long since broken. In this case, the chair frame gets a brand new lease on life with this DIY weaving creativity. Check online for some unique weaving techniques! There are a number of ways to reuse what you already have in ways like this.
9. End Table with Built-in Cooler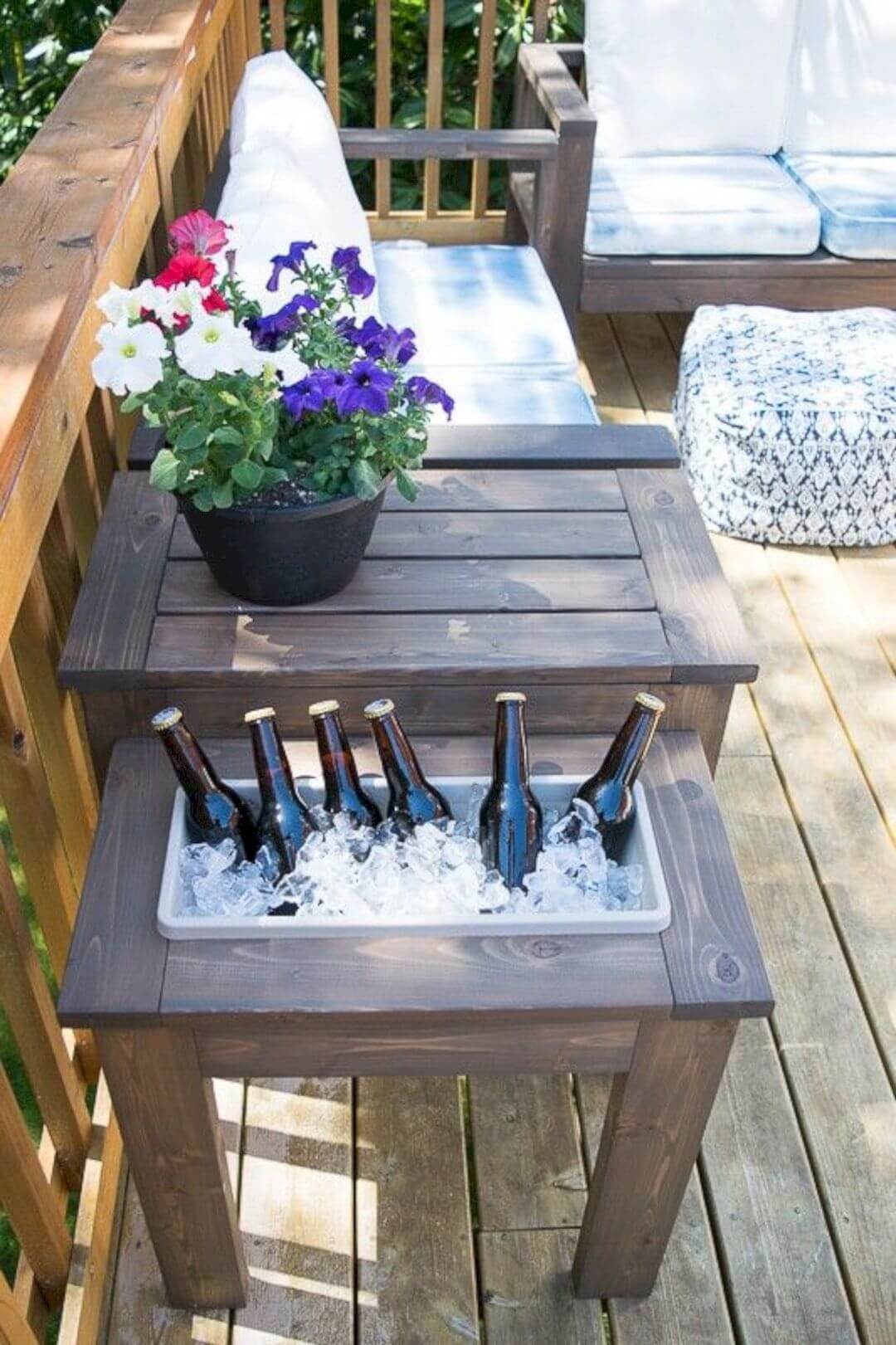 Could this be any cooler? This is the perfect end table for entertaining, or even just having a little family barbecue. Use an old pallet and repurpose it to create this functional and FUN end table, complete with a working cooler zone. Fill the tub with ice and your favorite beverages, and none of your neighbors will believe that you built it yourself.
10. Gorgeous Kitchen Table with Benches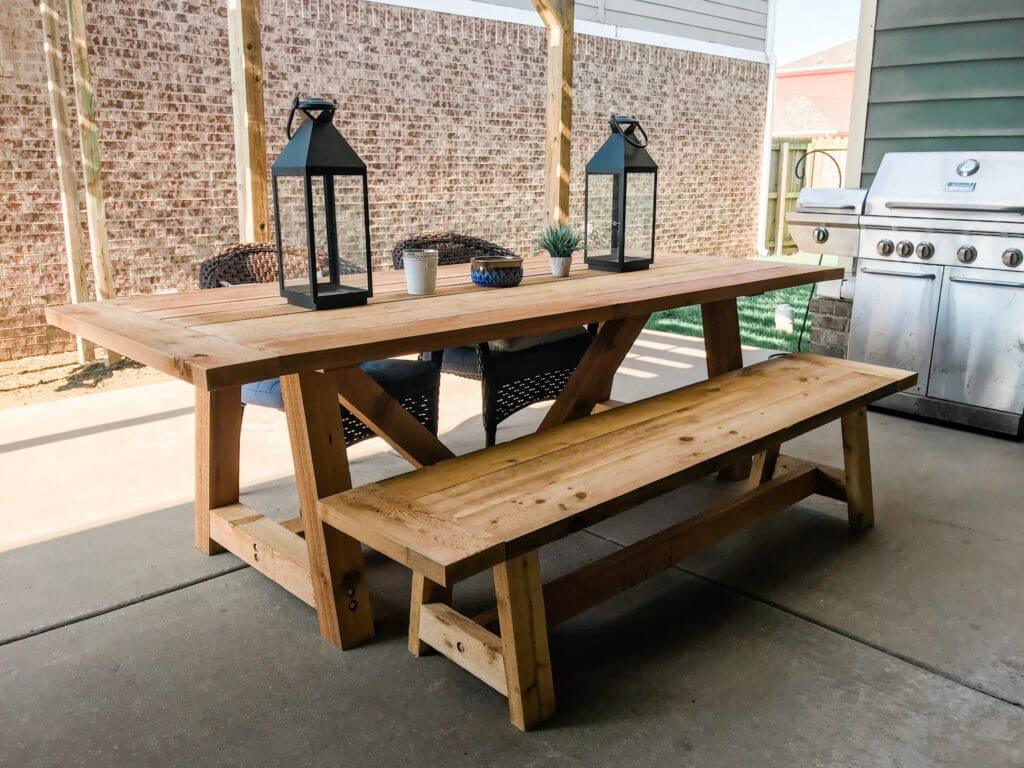 This looks so professional, you'll swear that it was store-bought even though you made it. This table and bench are perfectly suitable for indoor or outdoor use. Using repurposed and refinished pallet planks, you can construct this sturdy and useful piece of furniture and gather the whole family around it with comfort and ease.
More shoe storage design ideas on the next page…