When most of us think of wooden pallets we harken back to centuries prior, when ships and railway cars transported goods to remote outposts–hardly the source of interior design inspiration, right? Wrong! Pallet projects have been making a splash in the shabby-chic world for some time, and are finally earning a wider audience on the style scene.
25 Divine Pallet Projects Sure To Transform Your Bathroom

Repurposed pallet cabinets, shelves, signs, and racks are just a few of the implements making their way into the abode, adding a decidedly unique charm to everyday spaces.
One of the great things about pallets of wood is that you can usually find them lying around behind a supermarket or distribution warehouse. Some companies recycle them while others simply throw them away. The best way to approach these pallet ideas is to be patient in the early stages. Gather the pallets you think you'll need.
Not only are there some pallet projects for your bathroom, from step ladders to mirrored shelves, but space-saving units for your home at large. Best of all, they're surprisingly easy to assemble yourself.
Below are 25 rustically divine pallet project ideas to transform any space this summer.
2. Cursively Yours Handwritten Pallet Sign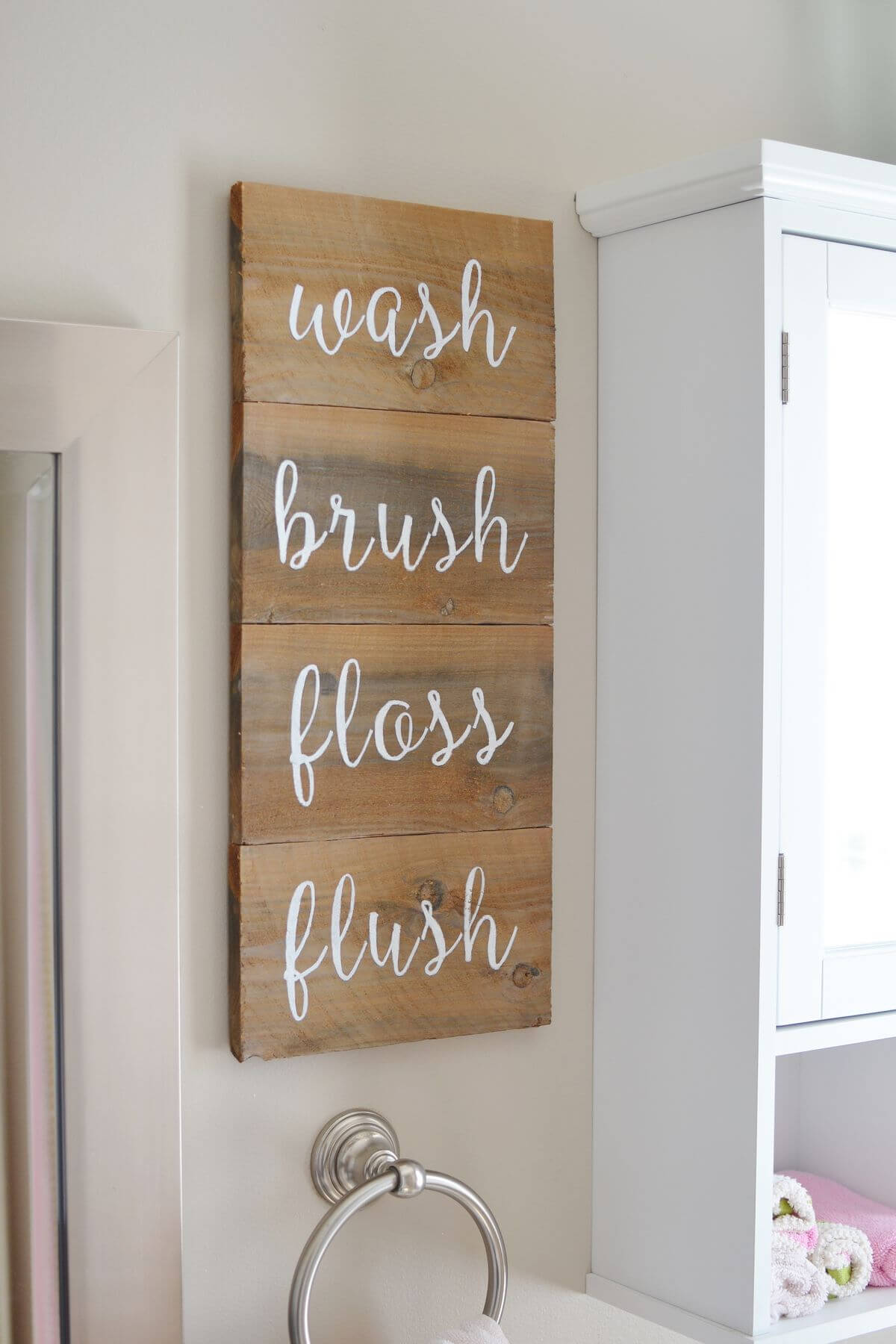 3. Multi-Purpose DIY Pallet Project Ideas

4. His and Hers Handmade Bathroom Sign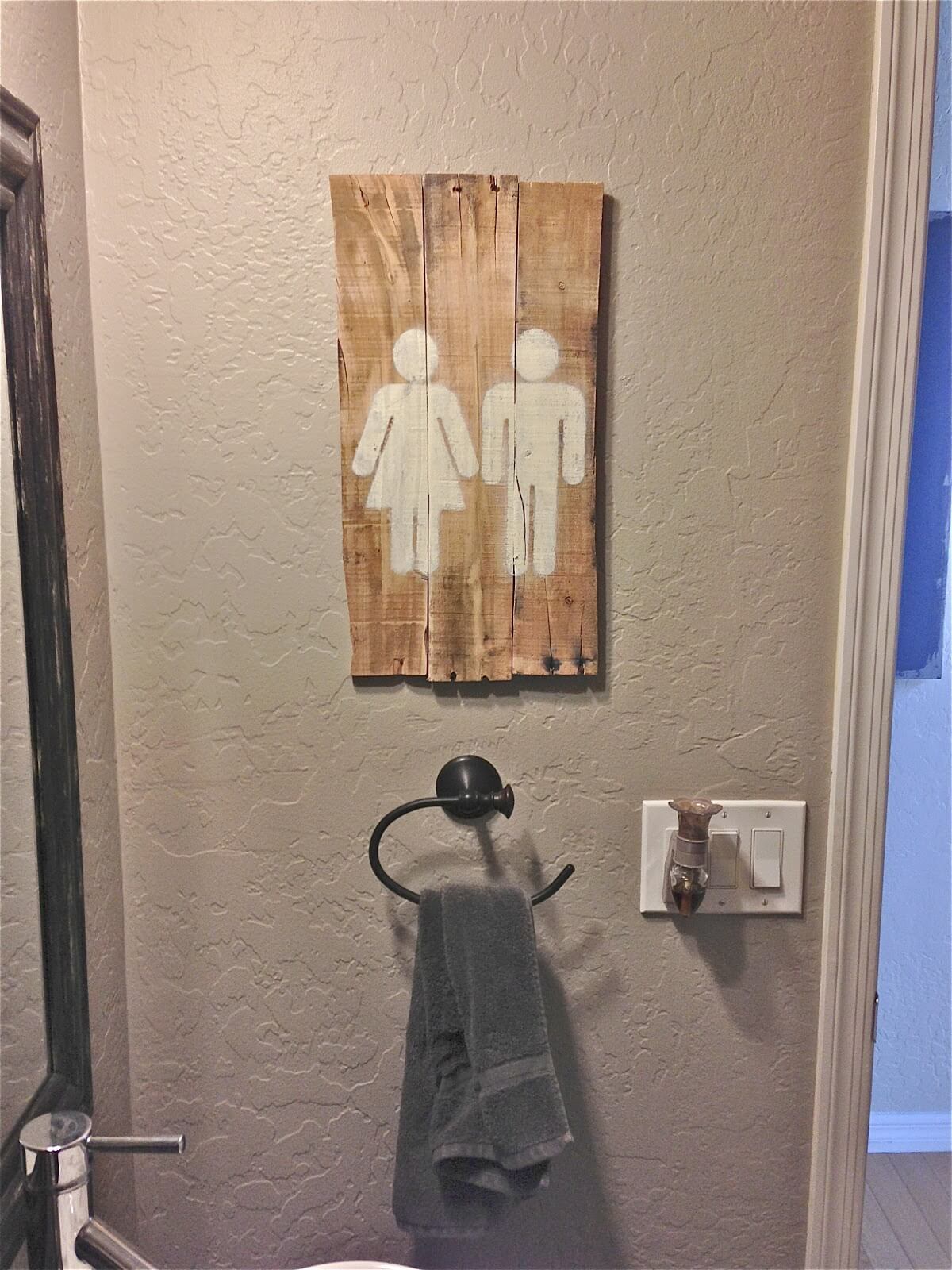 5. Tres Jolie DIY Pallet Mirror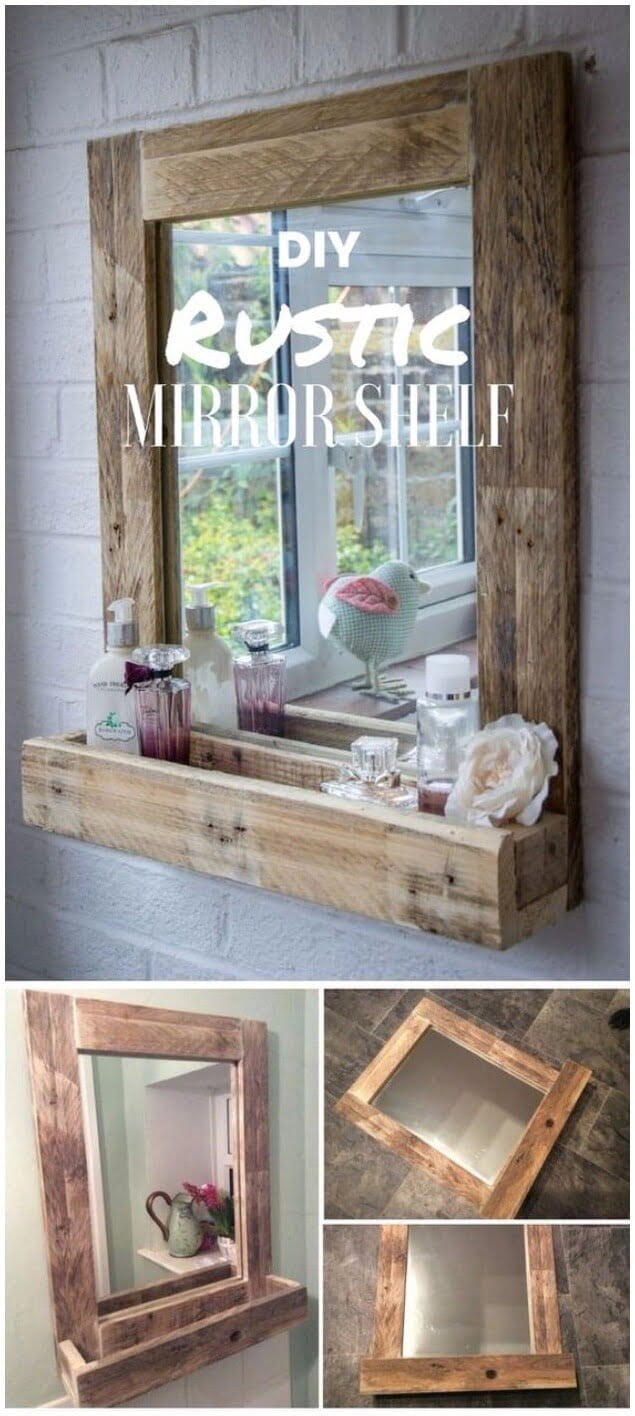 6. Outhouse Style Pallet Toilet Paper Holder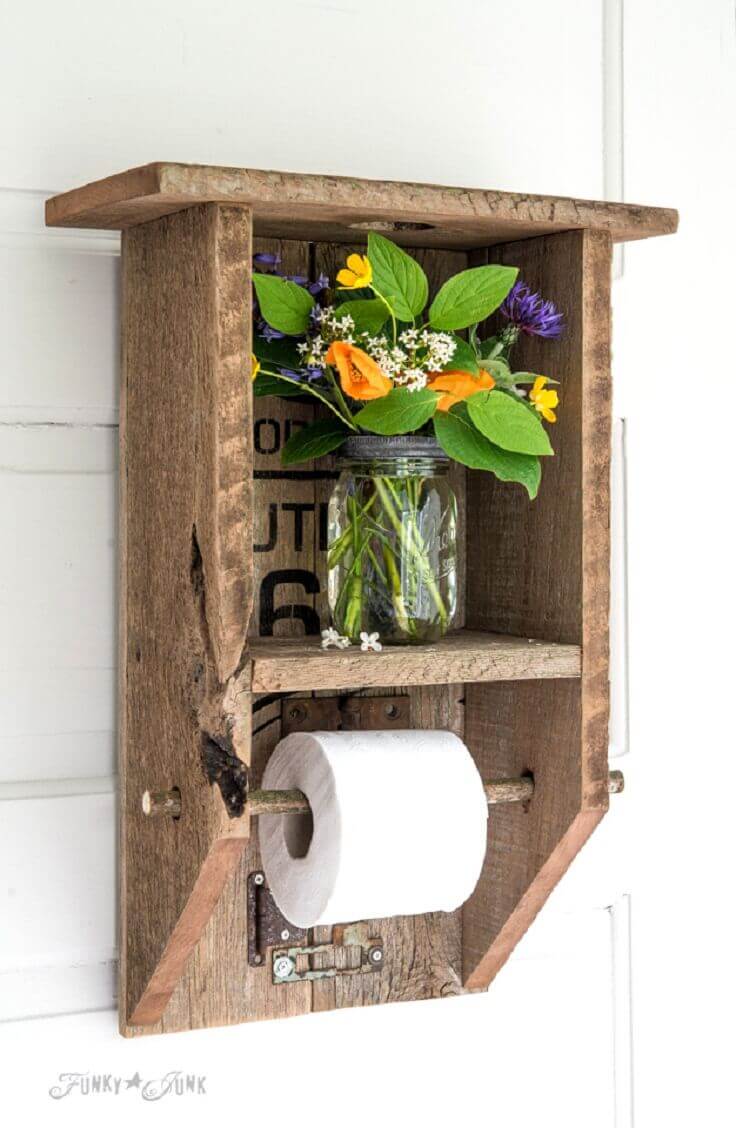 7. Gardener's Corner Pallet Stand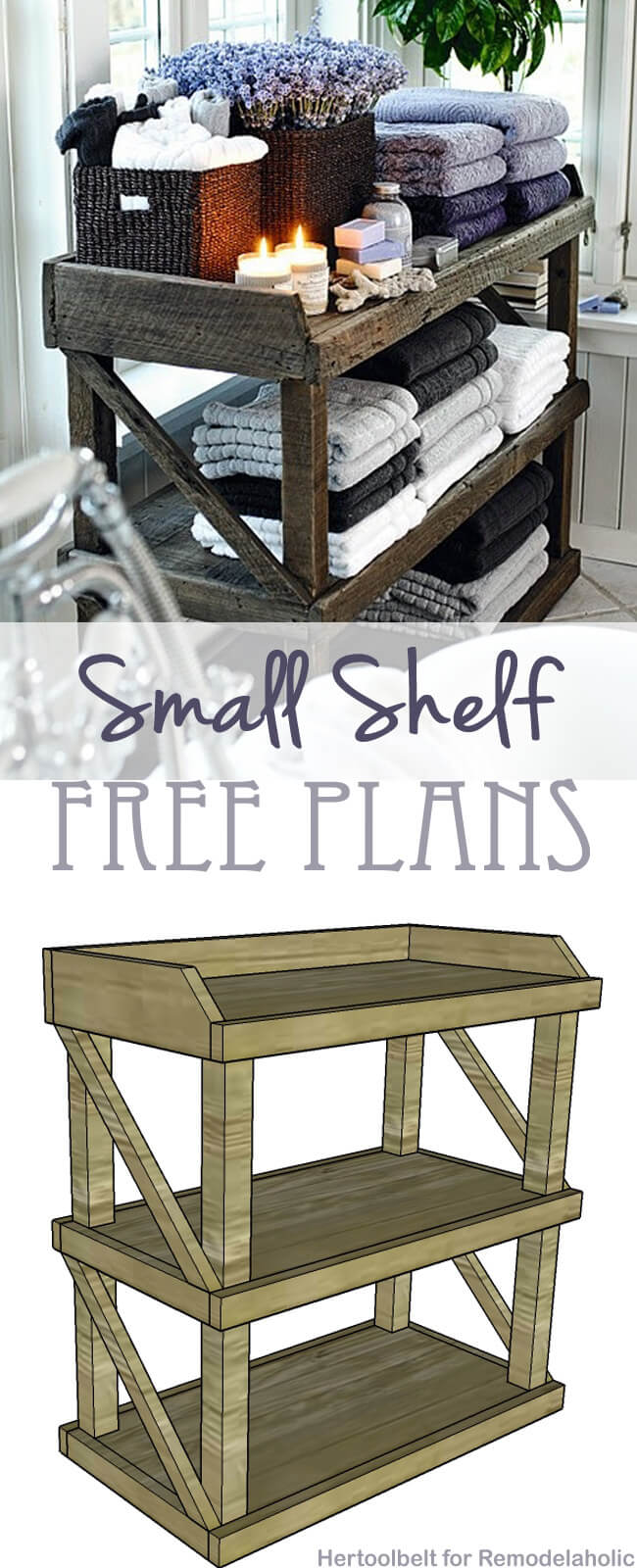 8. Toiletry Holder Pallet Window Boxes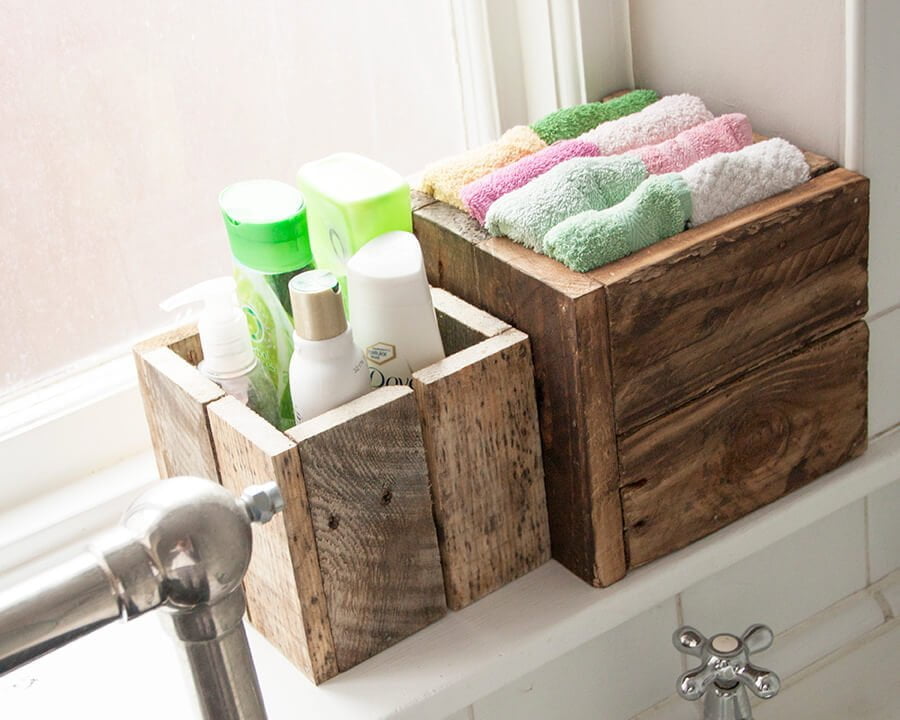 9. Rustic Repurposed Pallet Towel Rack

10. Step Up Printed Pallet Assistant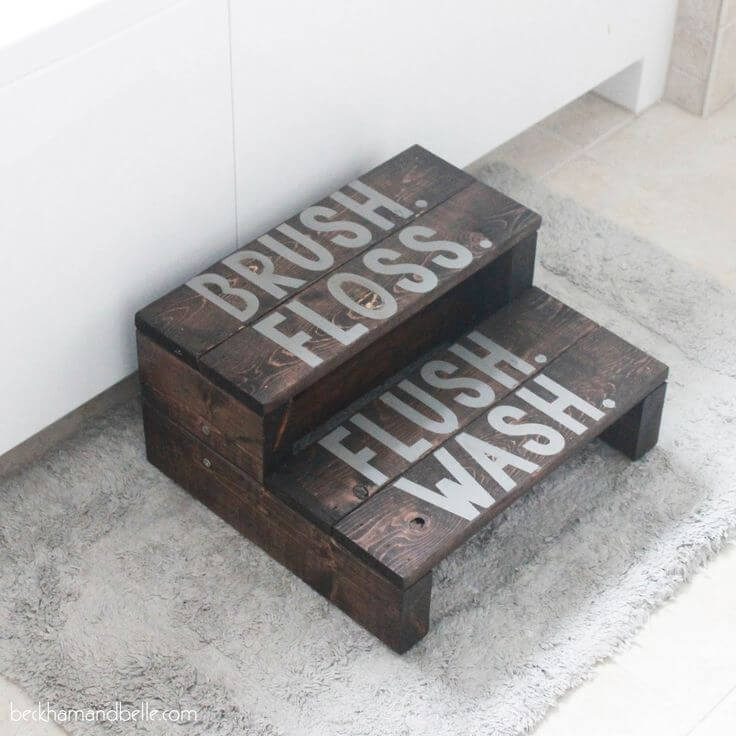 11. DIY Pallet Over-The-Toilet Shelf

12. Country Couture Sliding Pallet Door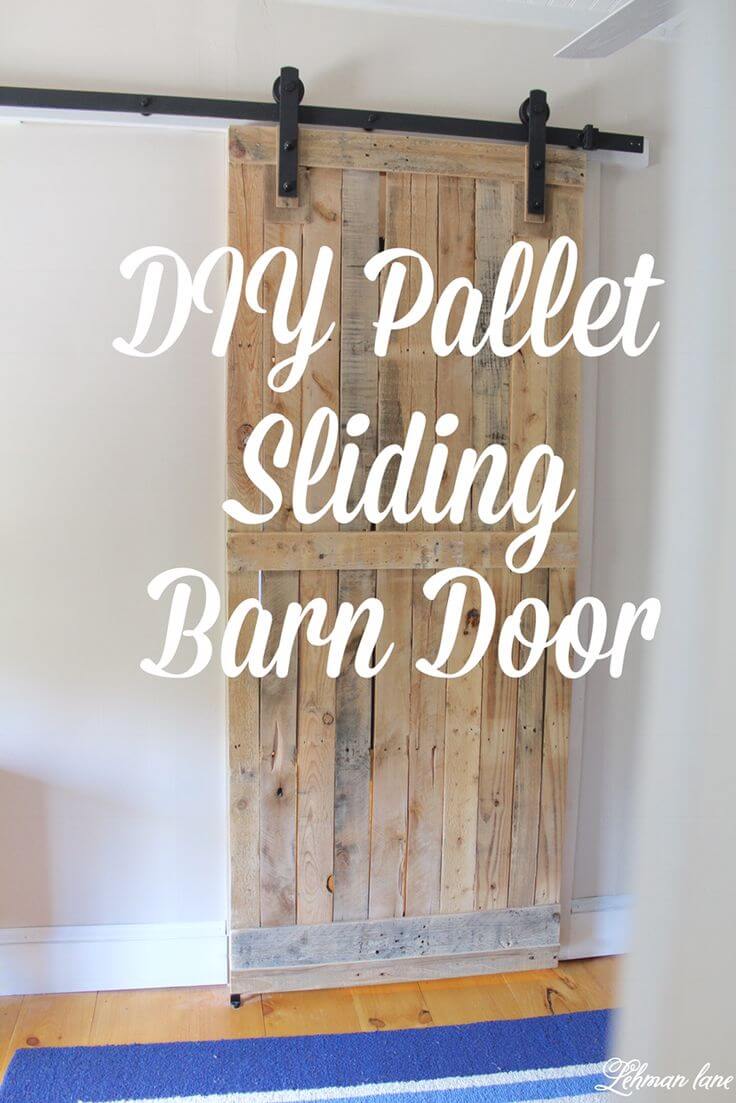 13. Bathing Beauty Bathtub Runner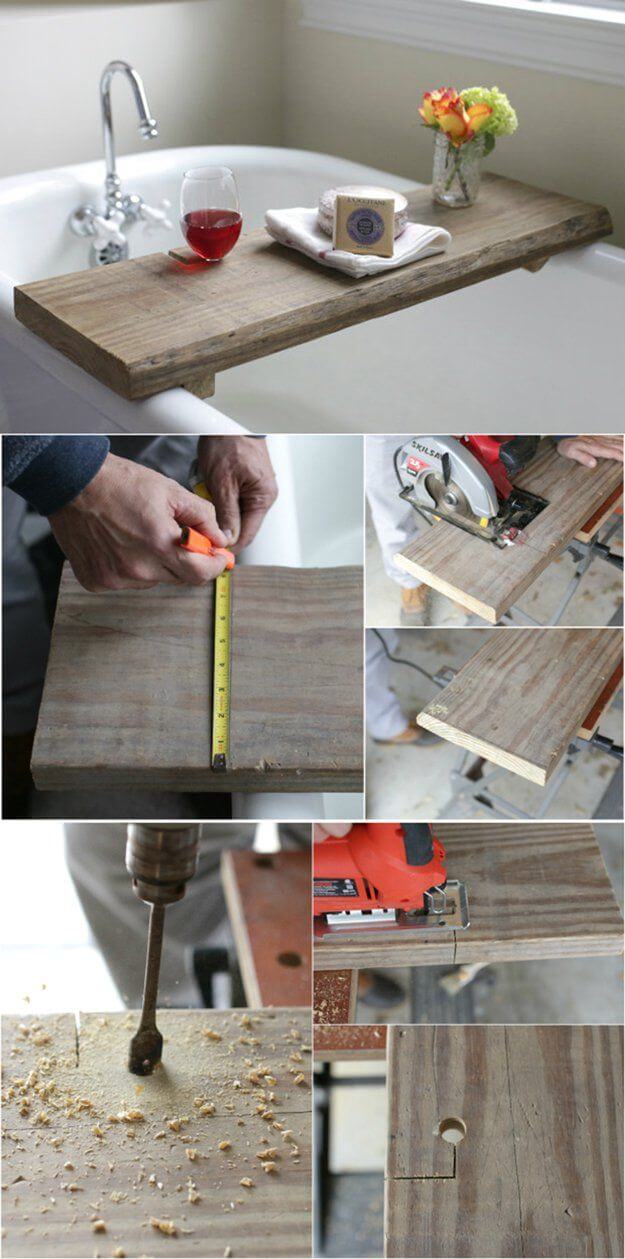 14. Easy Chic DIY Pallet Towel Rack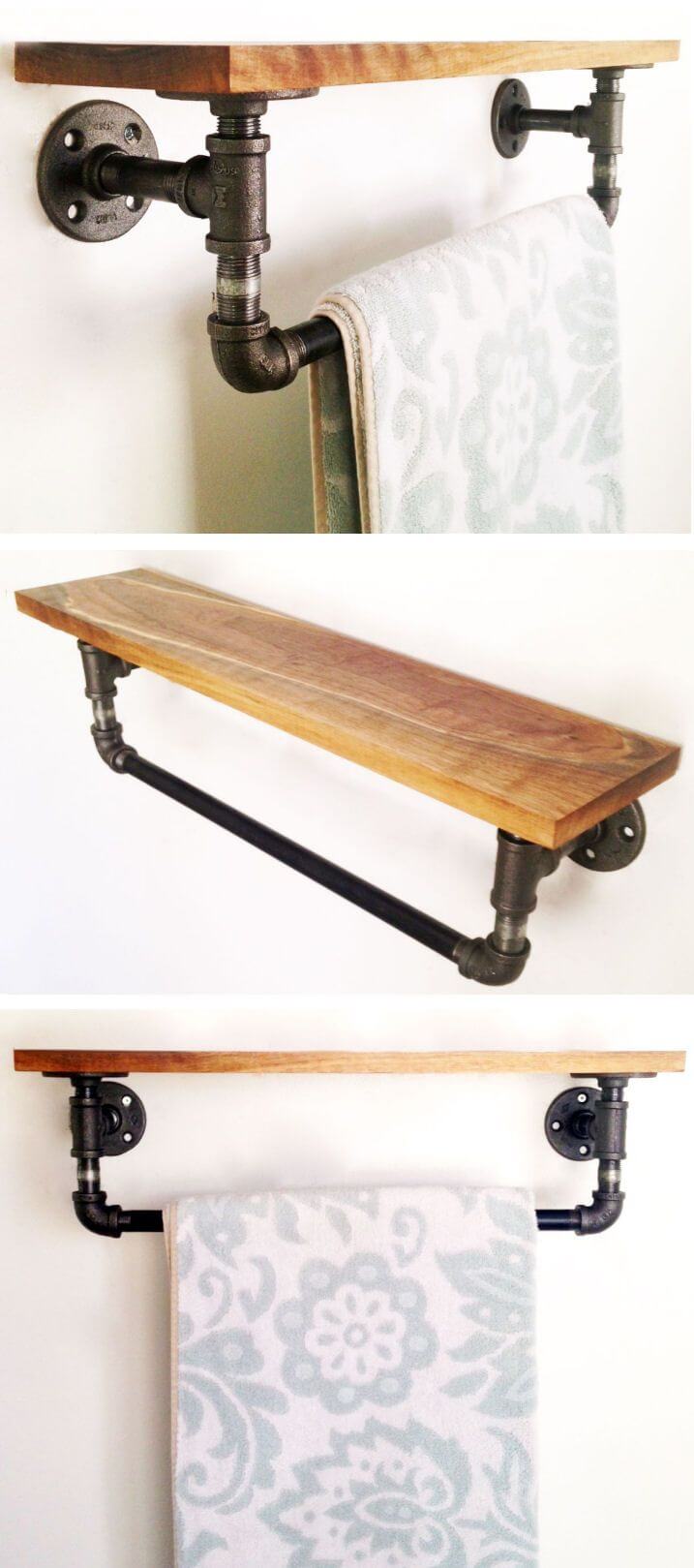 15. Space Saving Pallet Projects For Your Bathroom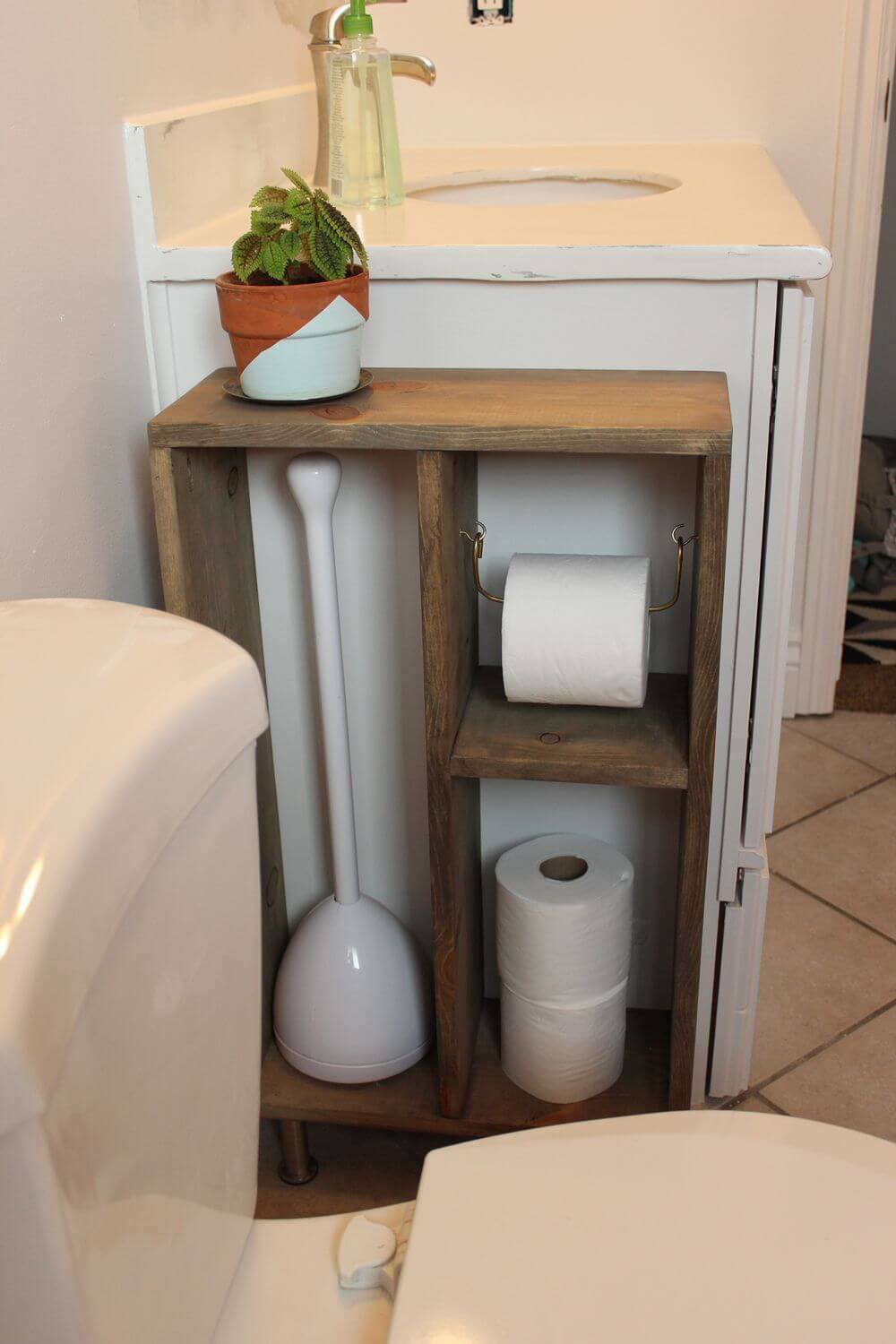 16. Crate and Pallet Bathroom Nook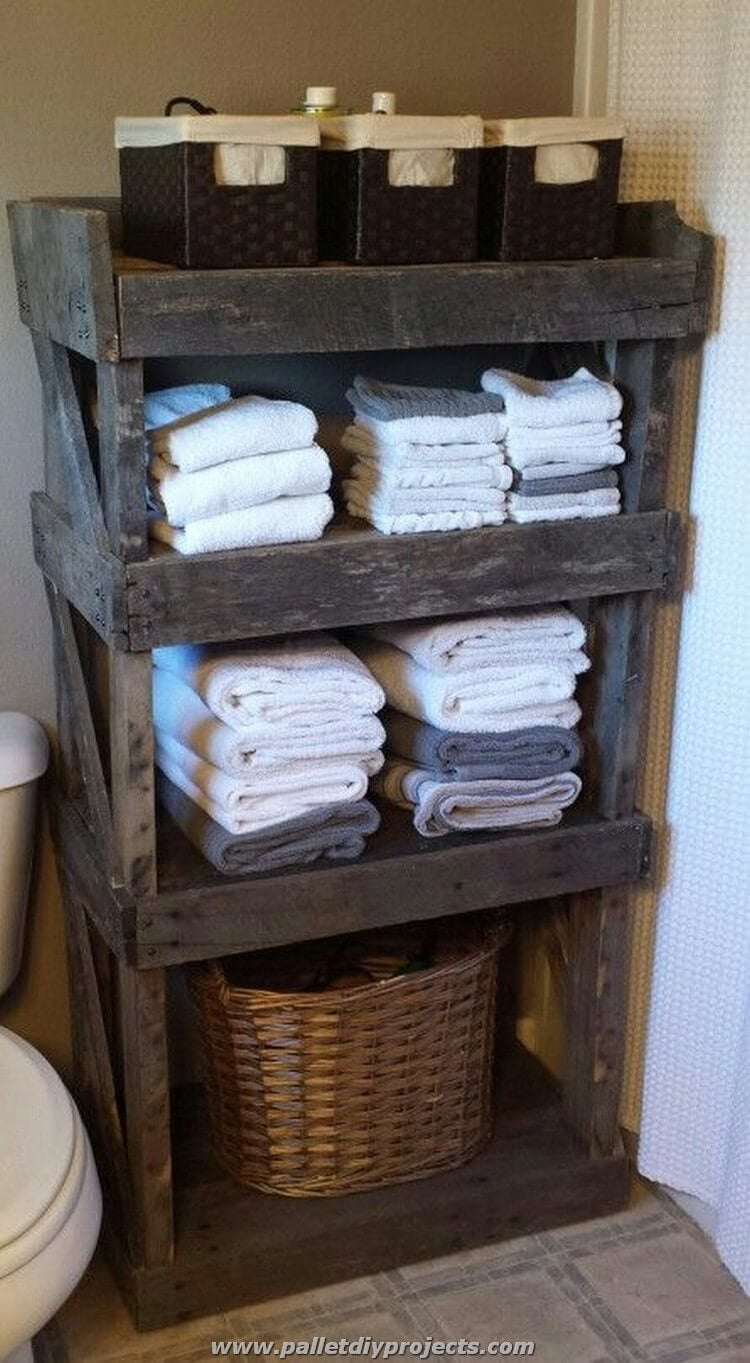 17. Beach House Basics DIY Storage Bin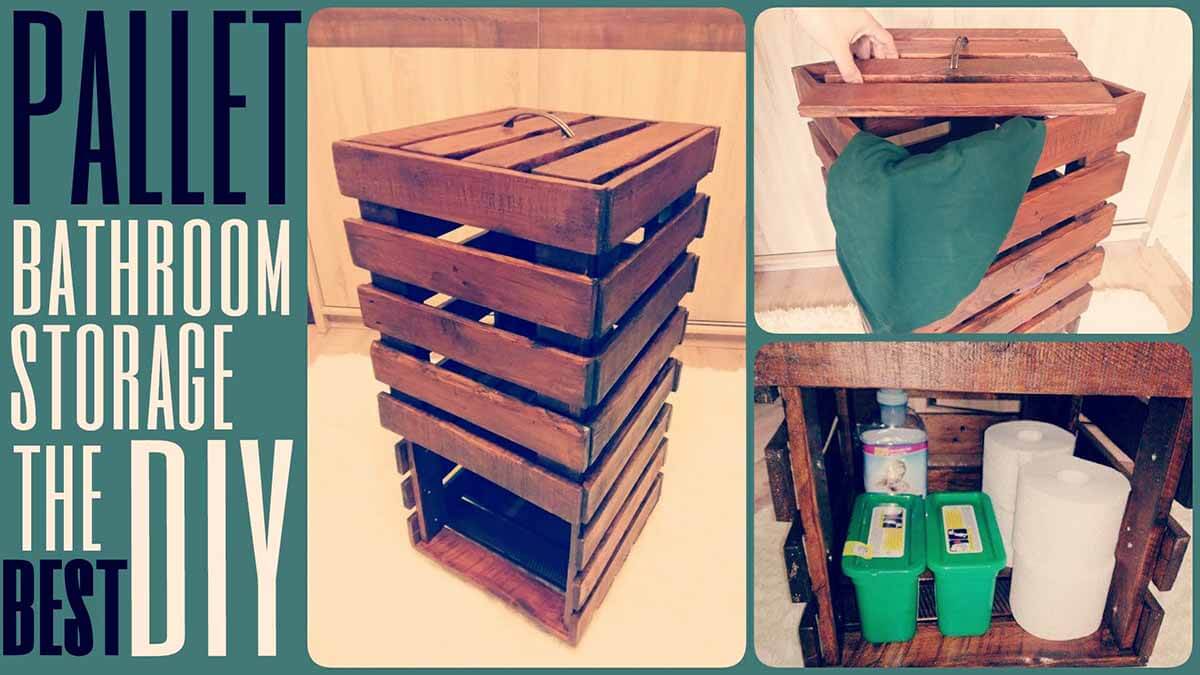 18. Modern Farmhouse Restructured Pallet Unit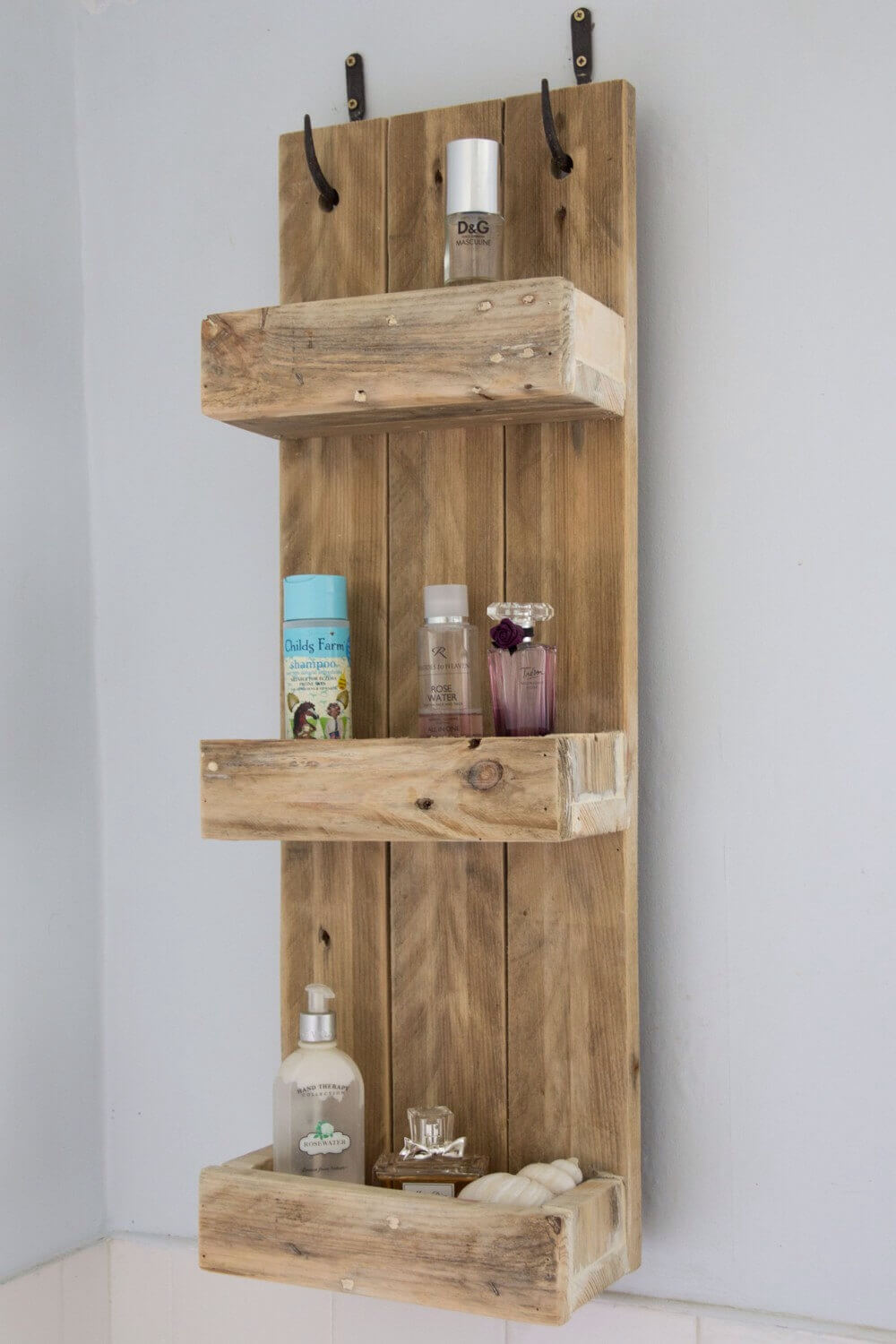 19. Simply Sudsy DIY Laundry Shelf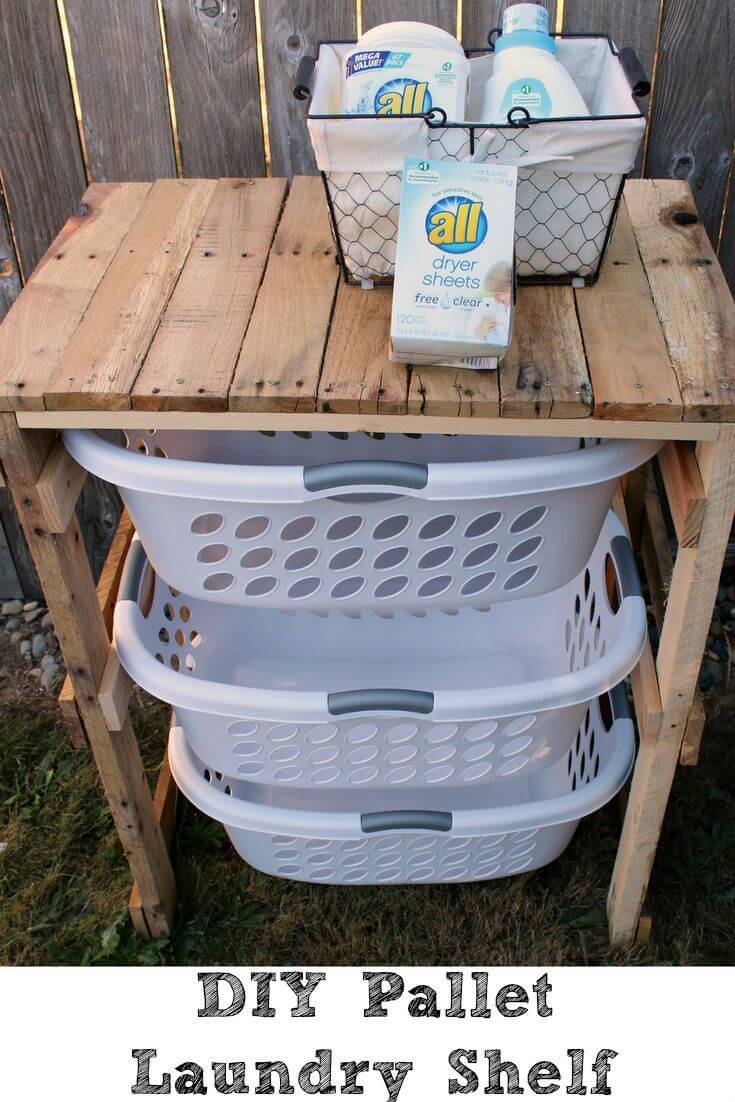 20. Big Sur Spa DIY Pallet Wall Paneling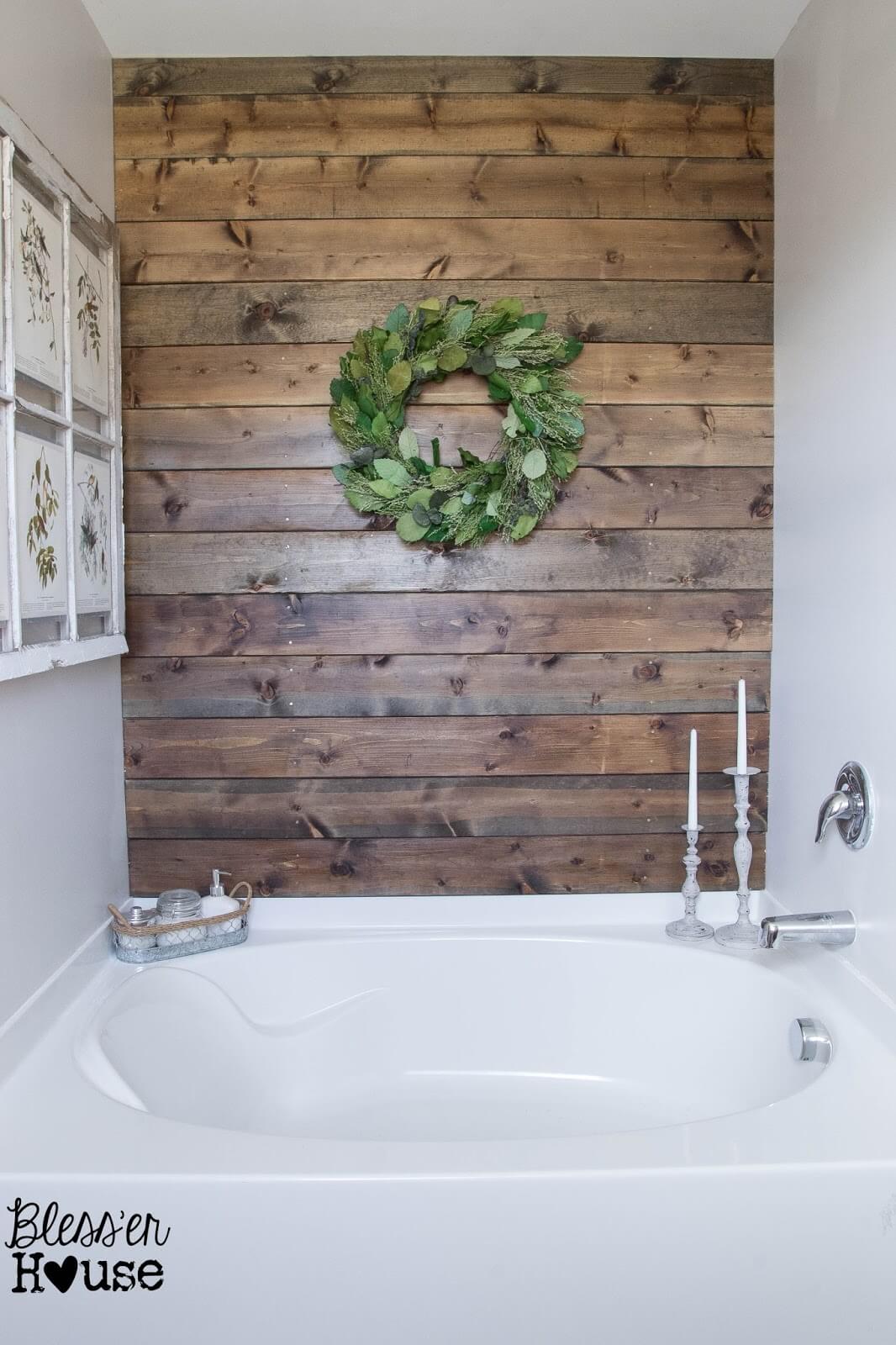 21. Bathroom List Hand Painted Pallet Sign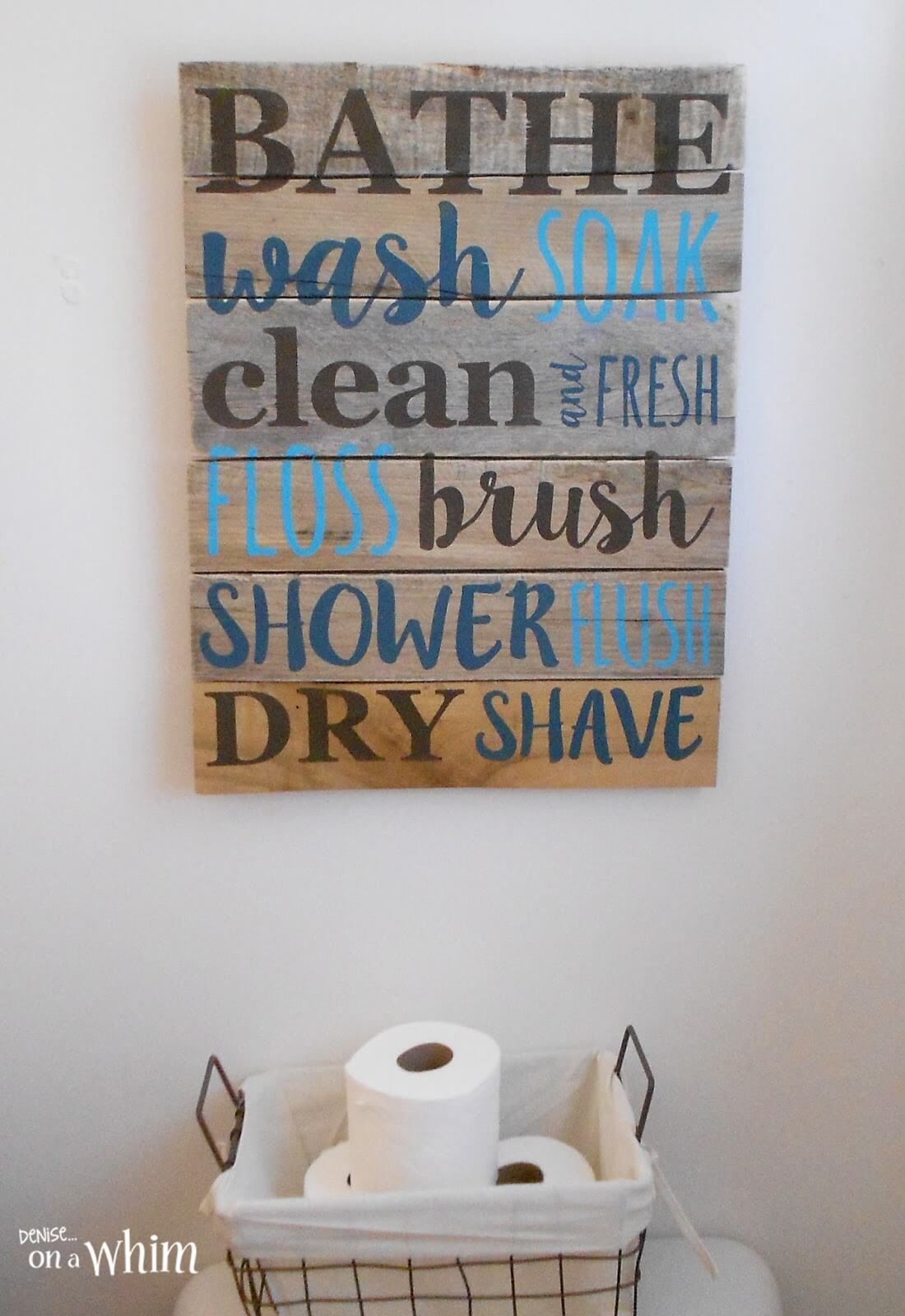 22. Stylishly Stackable Pallet Project Ideas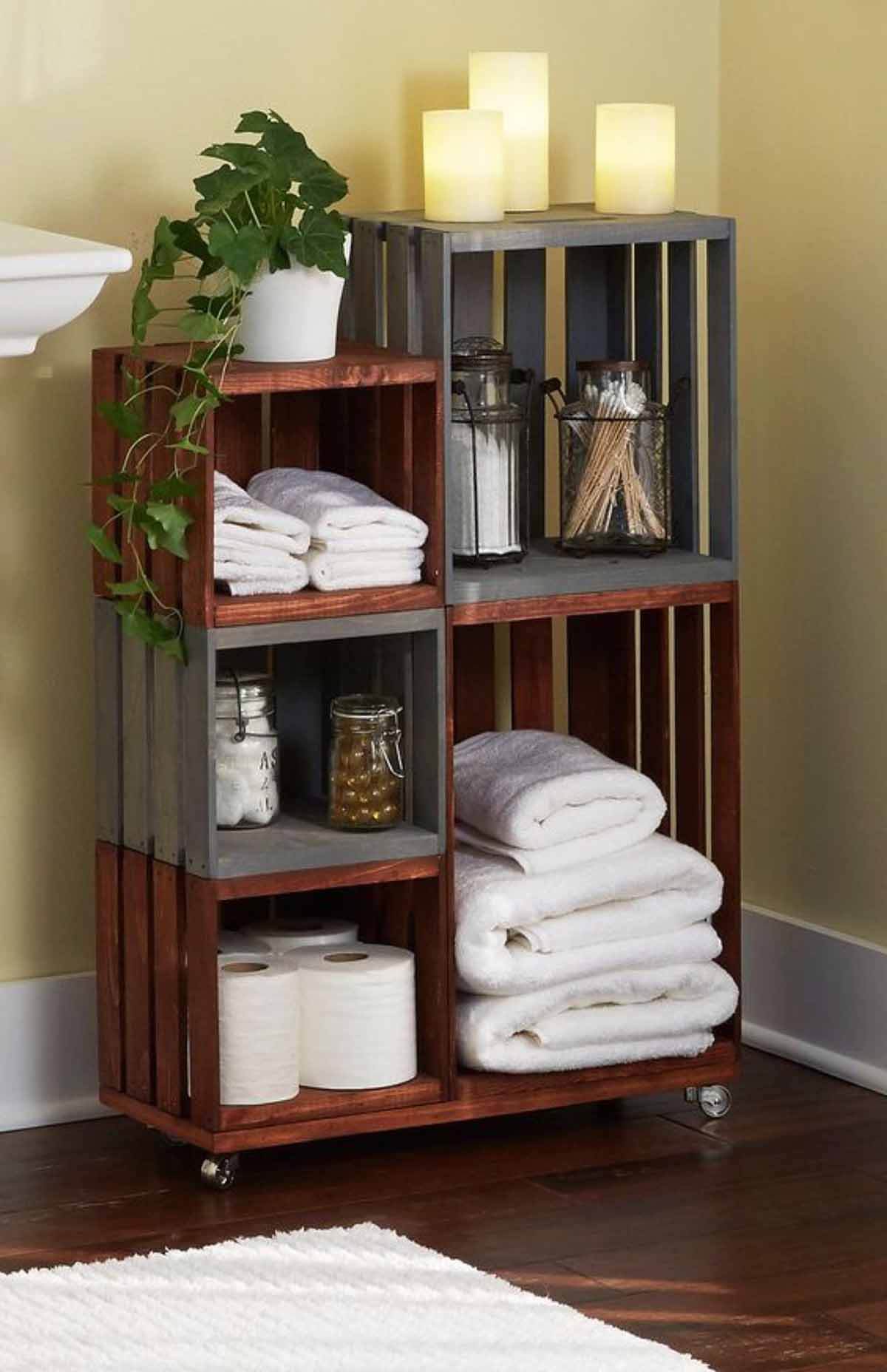 23. Saloon Style DIY Pipe Shelving

24. Town(house) and Country Pallet Projects For Your Bathroom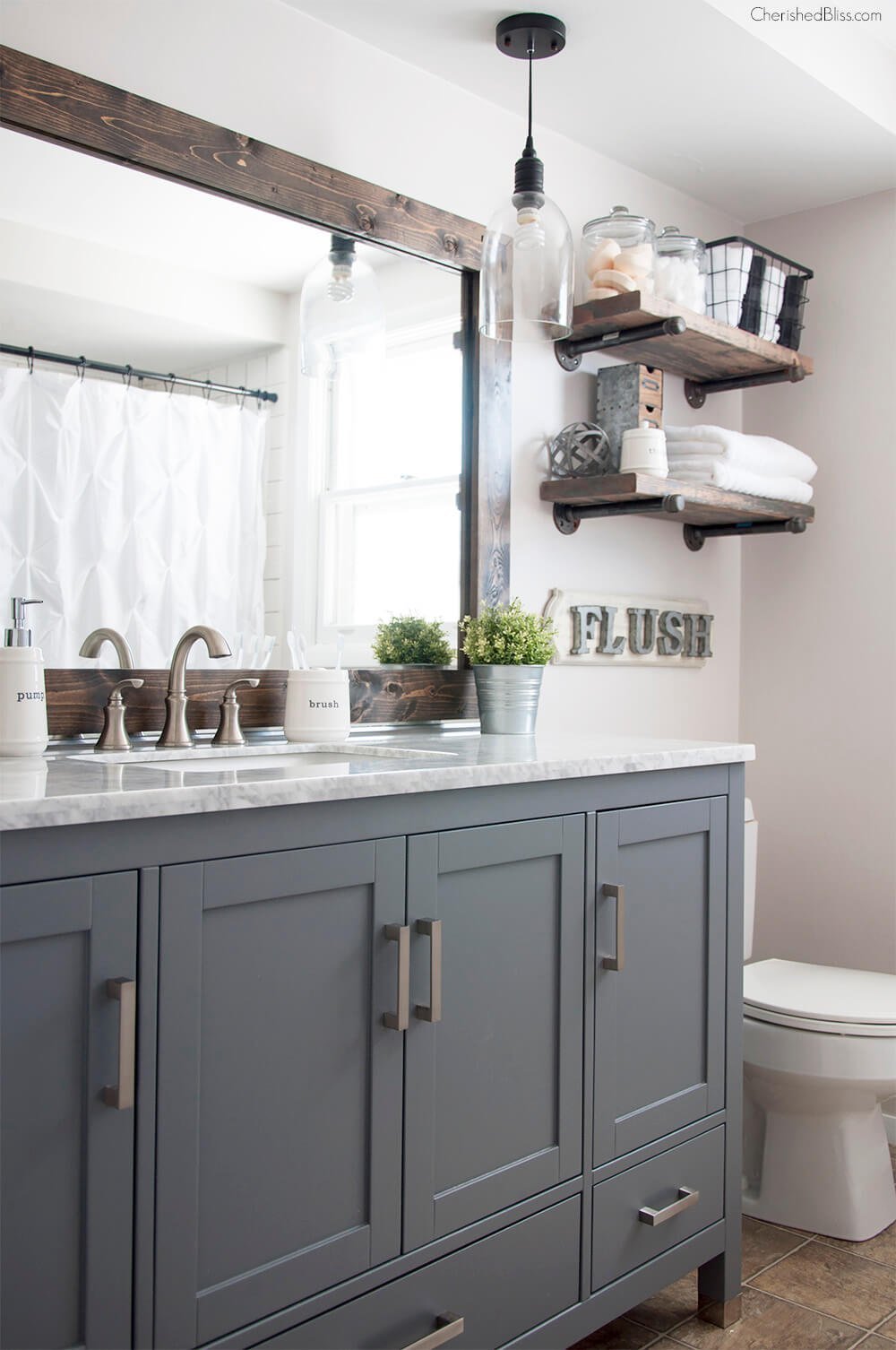 25. Pallet Picket Fence Style Hook Rack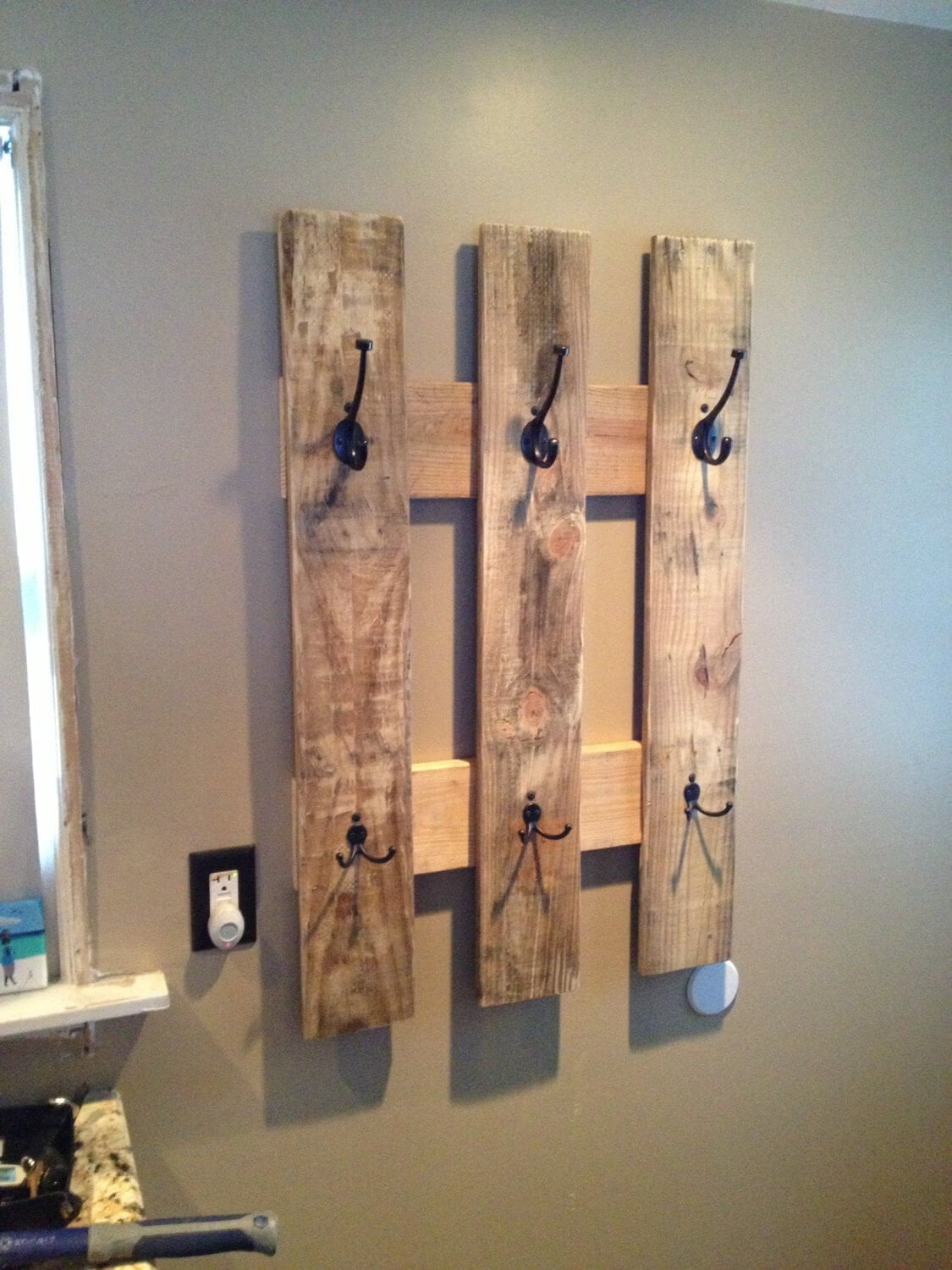 Our Favorite Farmhouse Wall Storage Items to buy on Amazon