Summer is here, which means that the kids are out of school and it is time to start thinking about your family vacation. My family loves the ocean, so cruises are our thing, but when we do take land trips, having a place to stay near the shore is ideal. I think that having a beach house in a specific area is the best way to take a vacation; you know where you are going each summer, and you can decorate the interior the way that you want.
32 Adorable Beach House Interior Design Ideas to Brighten Your Décor

Beach house interior design ideas are not that different from the style of décor that you might use in your home. These designs typically include colors that resemble turquoise waters and white sand, but the beach house interior design ideas in your home can include seashells, surfboards, and other accessories that make you think of the seashore.
In this guide, we will look at 32 unique beach house interior design ideas that you can use in your summer home. If you find that one of these ideas is perfect for you, then don't simply use the design, transform it or combine a few ideas to make it a beautiful theme for the interior of your beachfront property.
1. Family Room With Sand and Turquoise Accents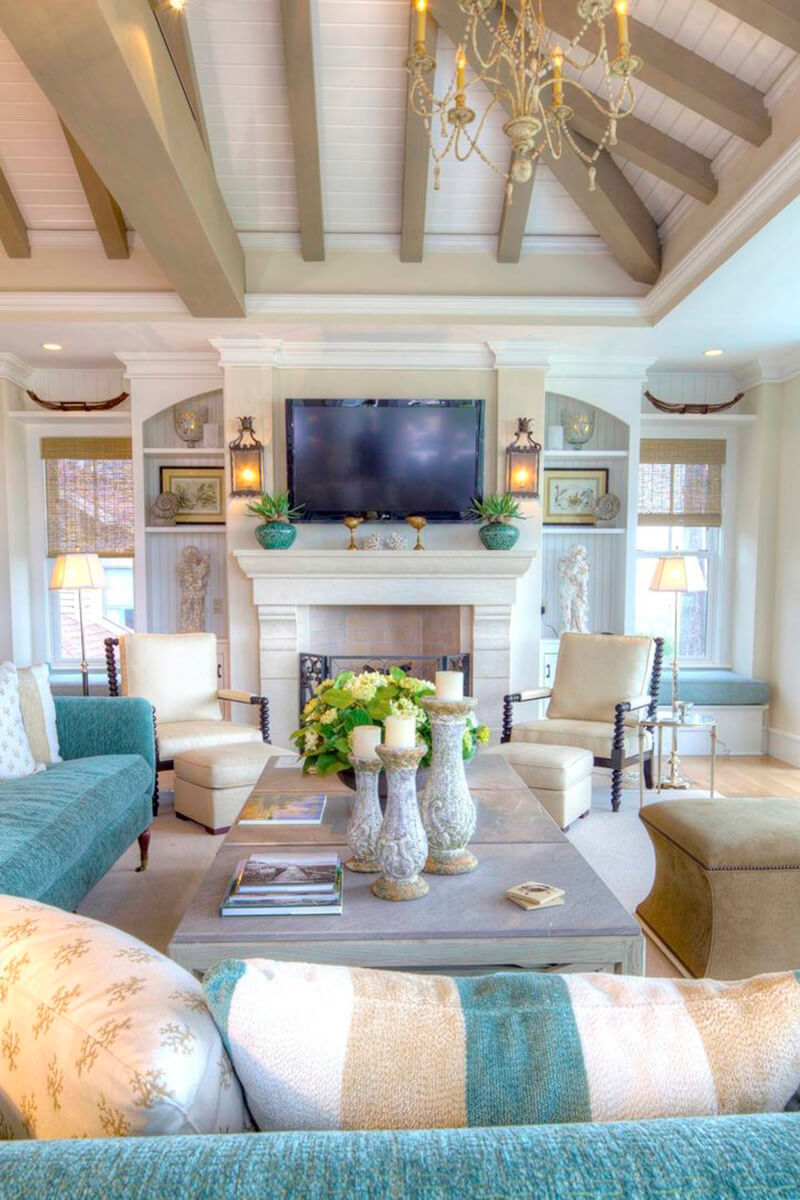 2. Breakfast Island with Elegant Glass Light Fixtures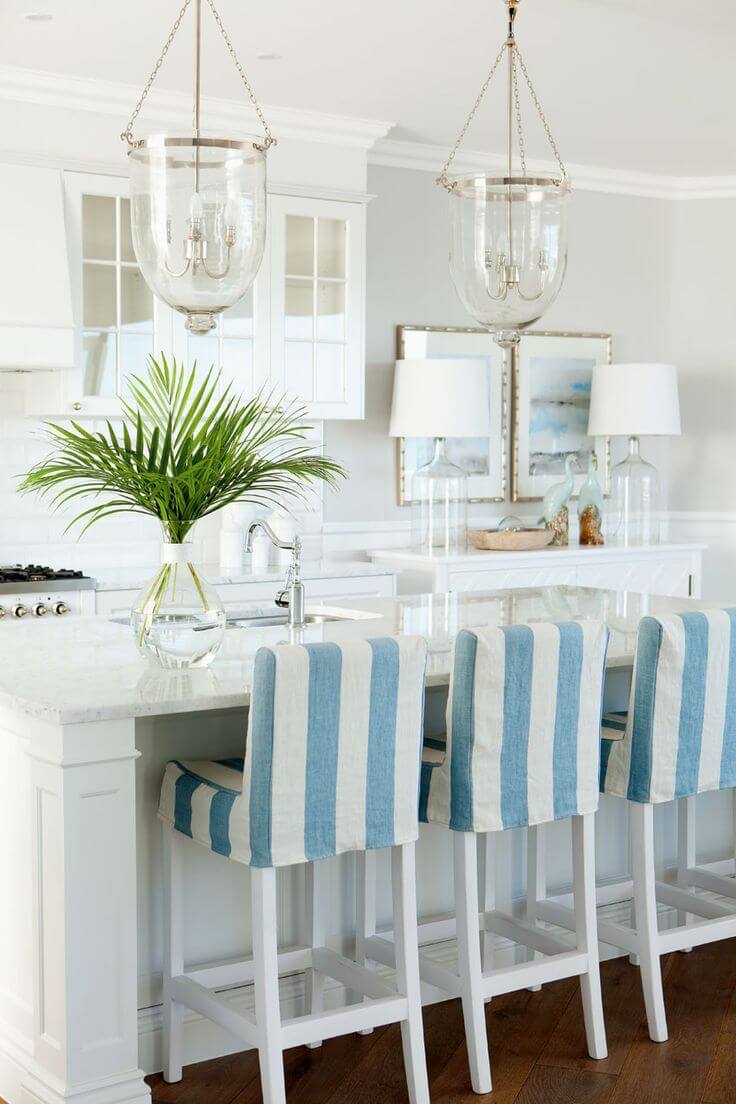 3. Shelf Storage for Favorites from the Sea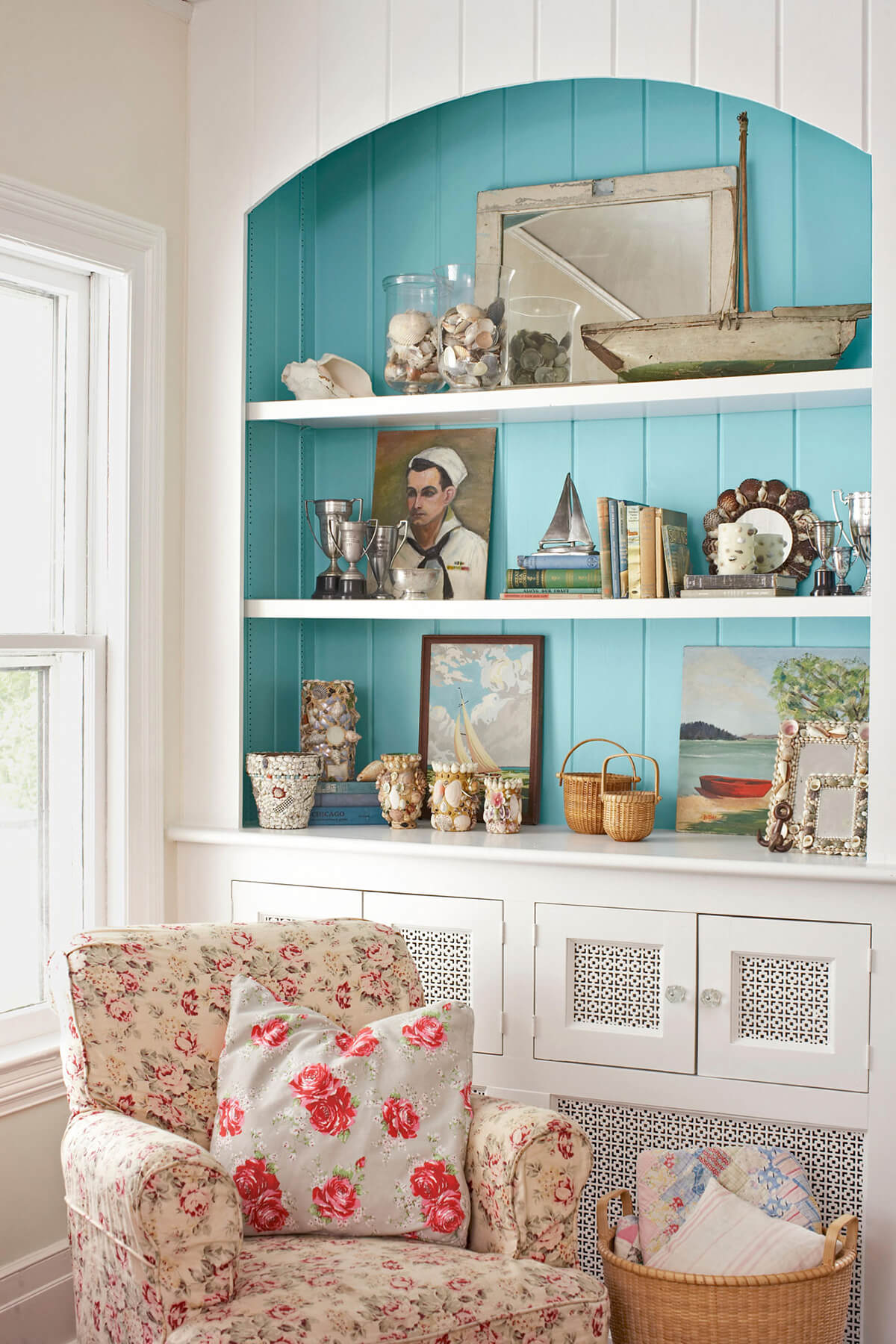 4. Modern Kitchen with a Seaside-Inspired Backsplash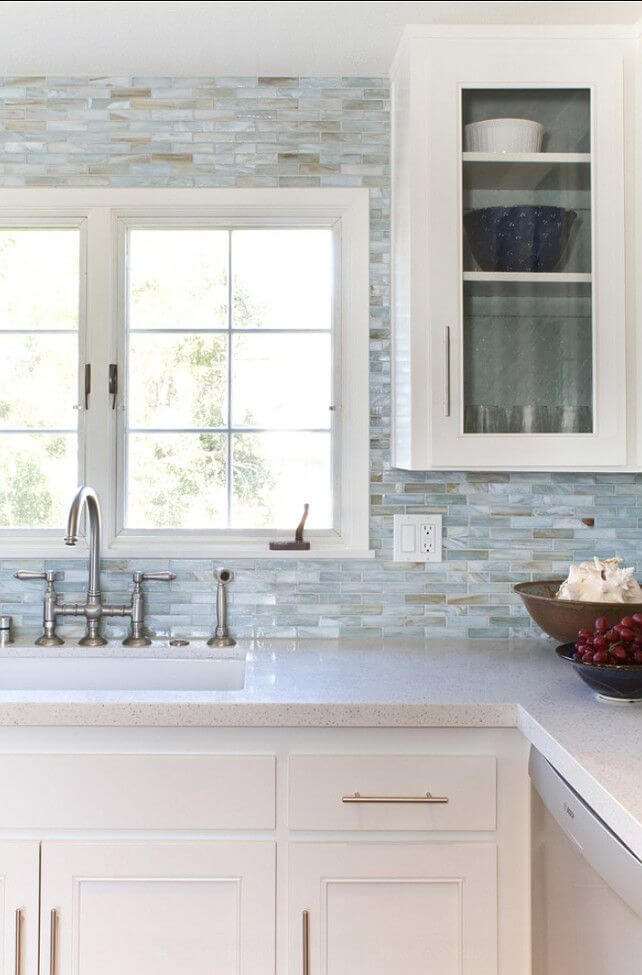 5. Two Bed Loft with Seashell Accents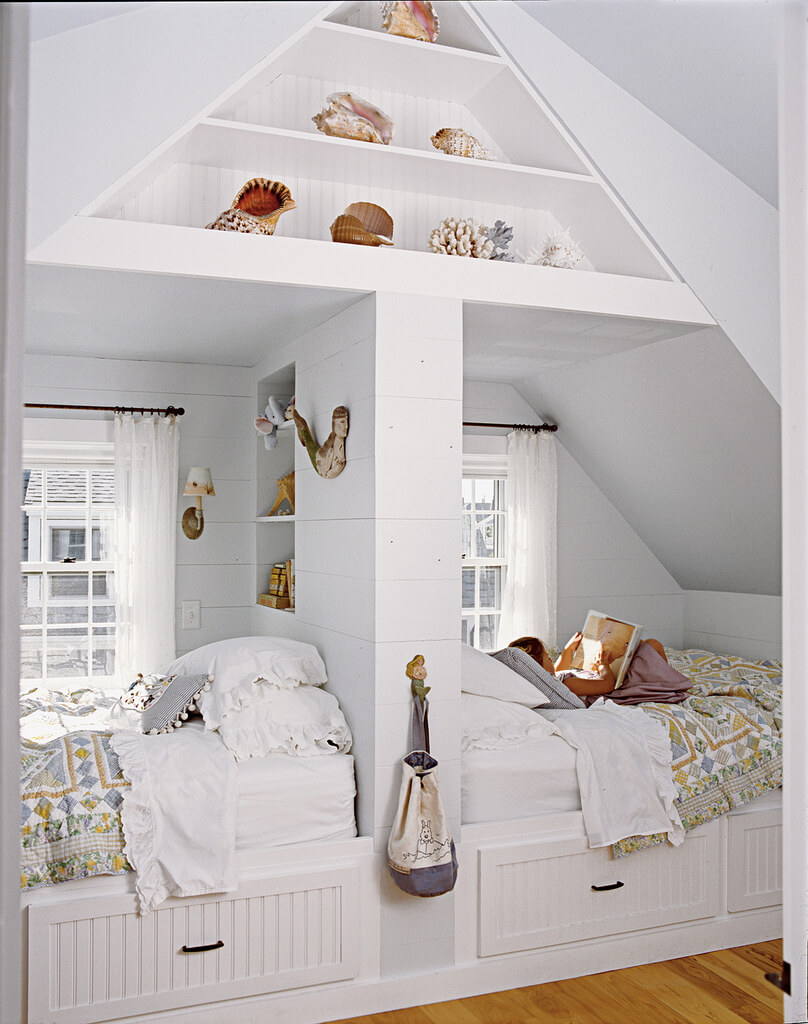 6. Beach Inspired Living Space with Coral Lighting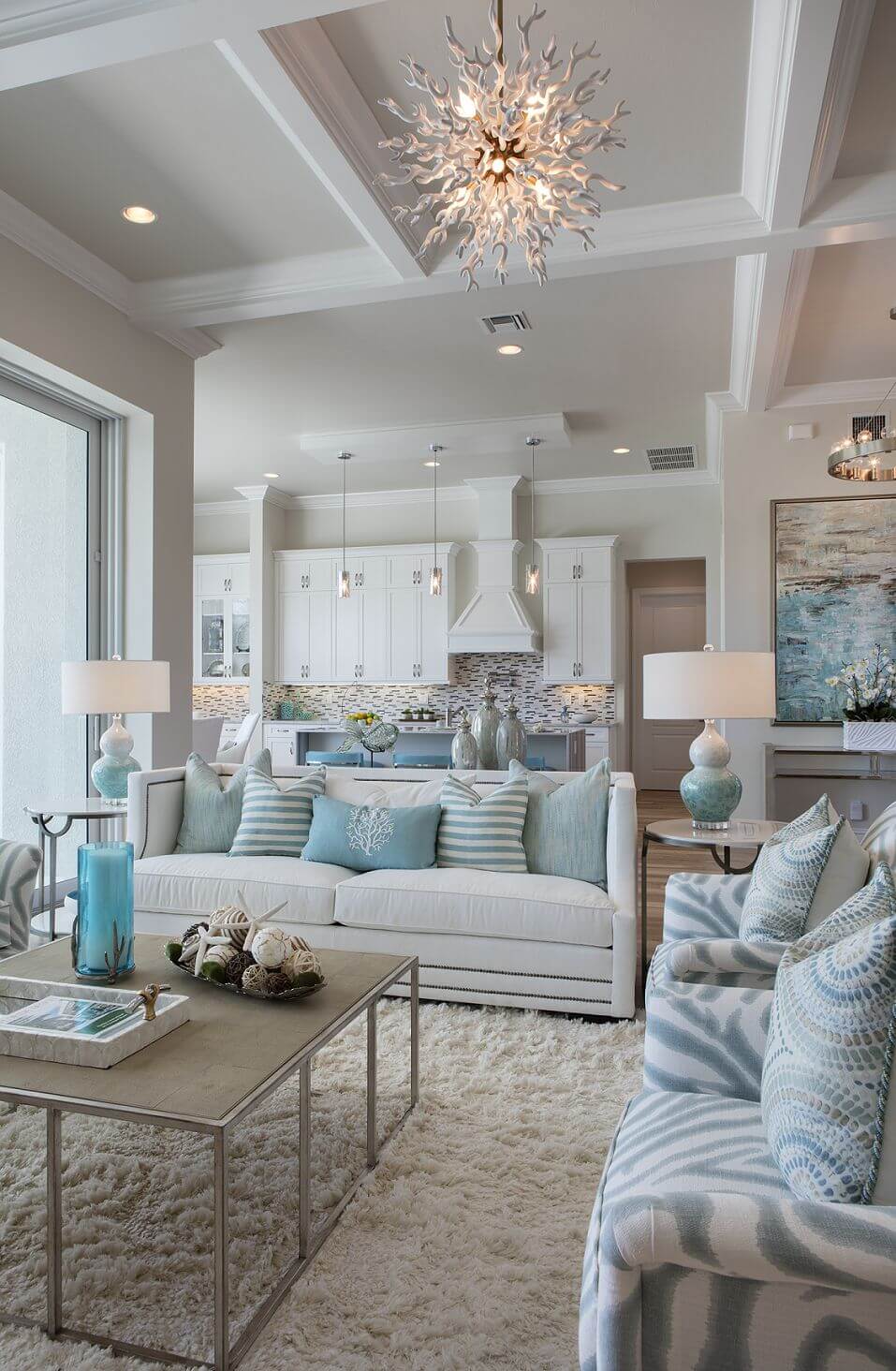 7. Wood and Turquoise Living Room Inspirations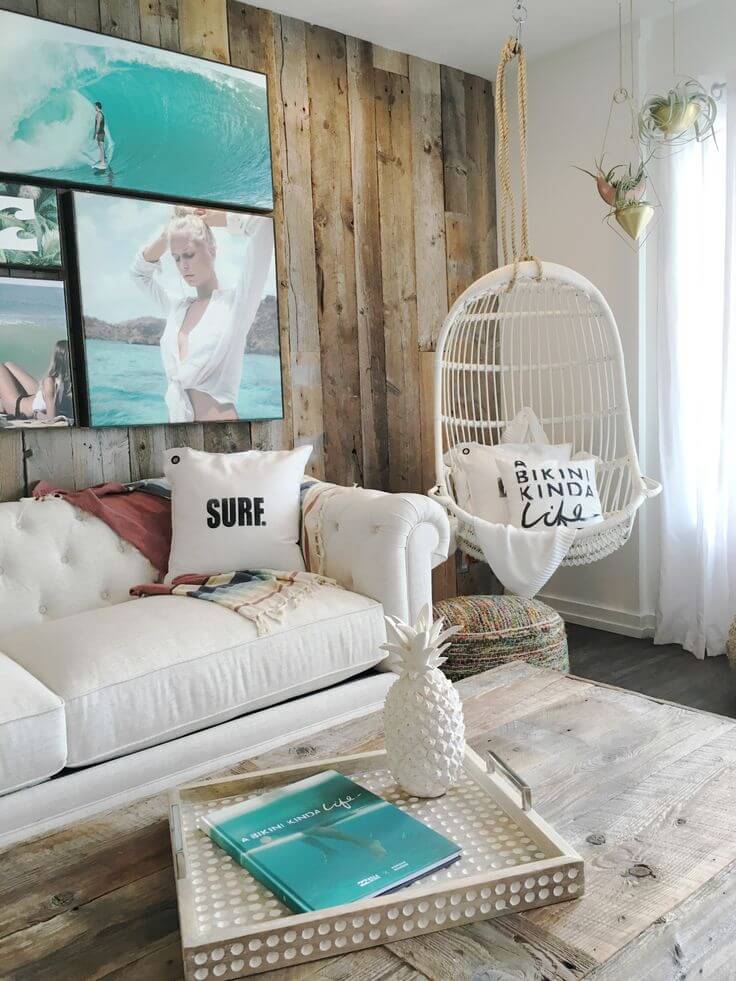 8. Kitchen Beach House Interior Design Ideas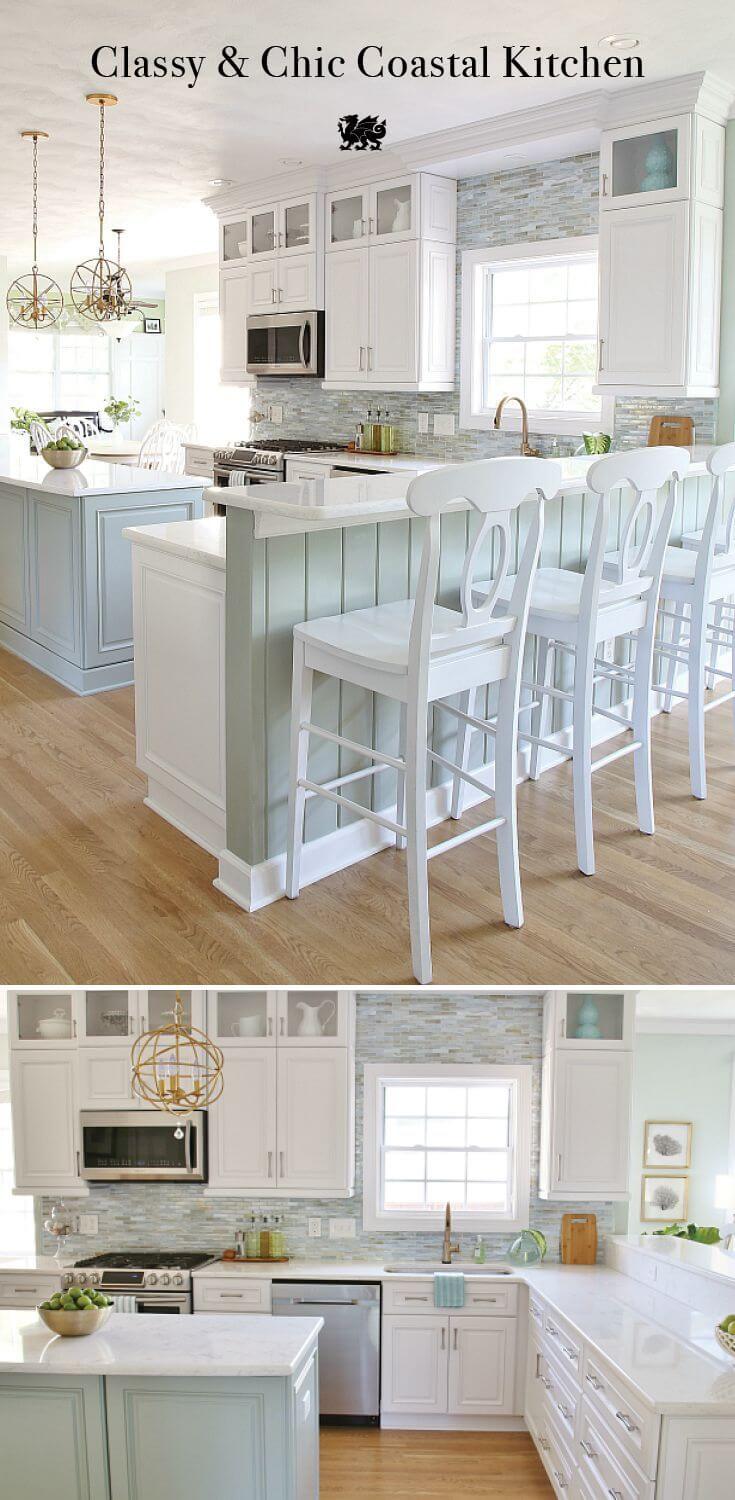 9. A Rustic Bathroom Mirror and Shelf Design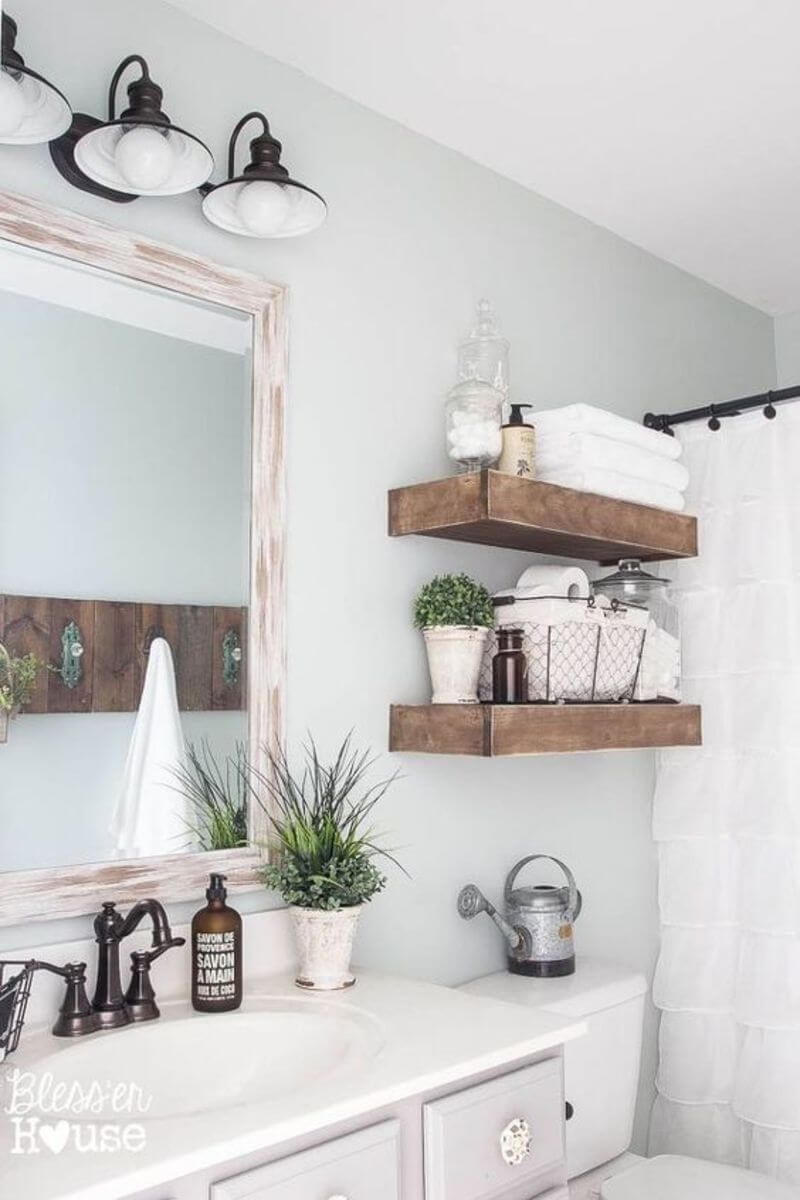 10. Beach-Inspired Dining Area with Seaweed Lighting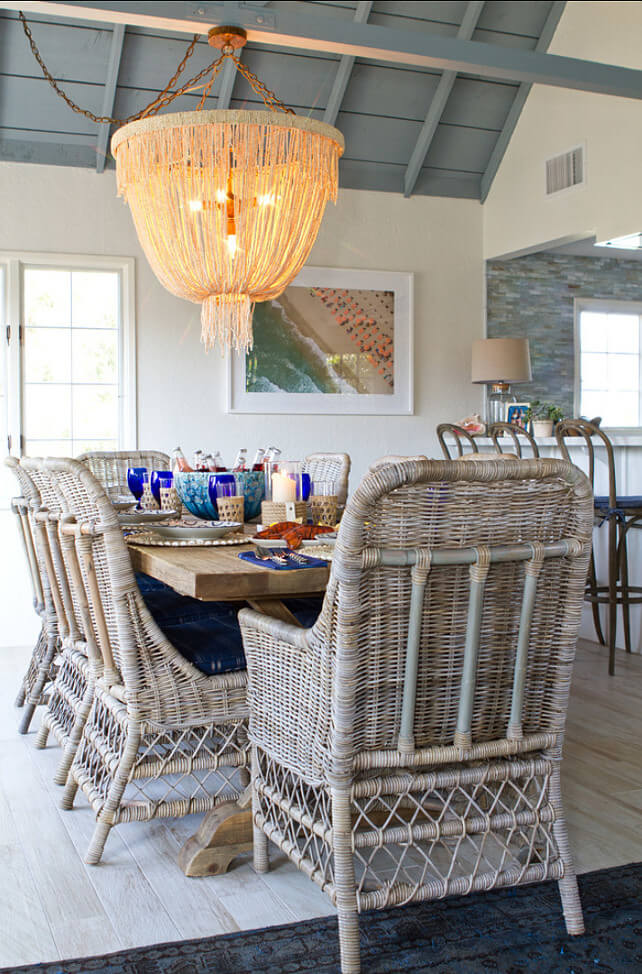 11. A Cozy Breakfast Nook Made from Wood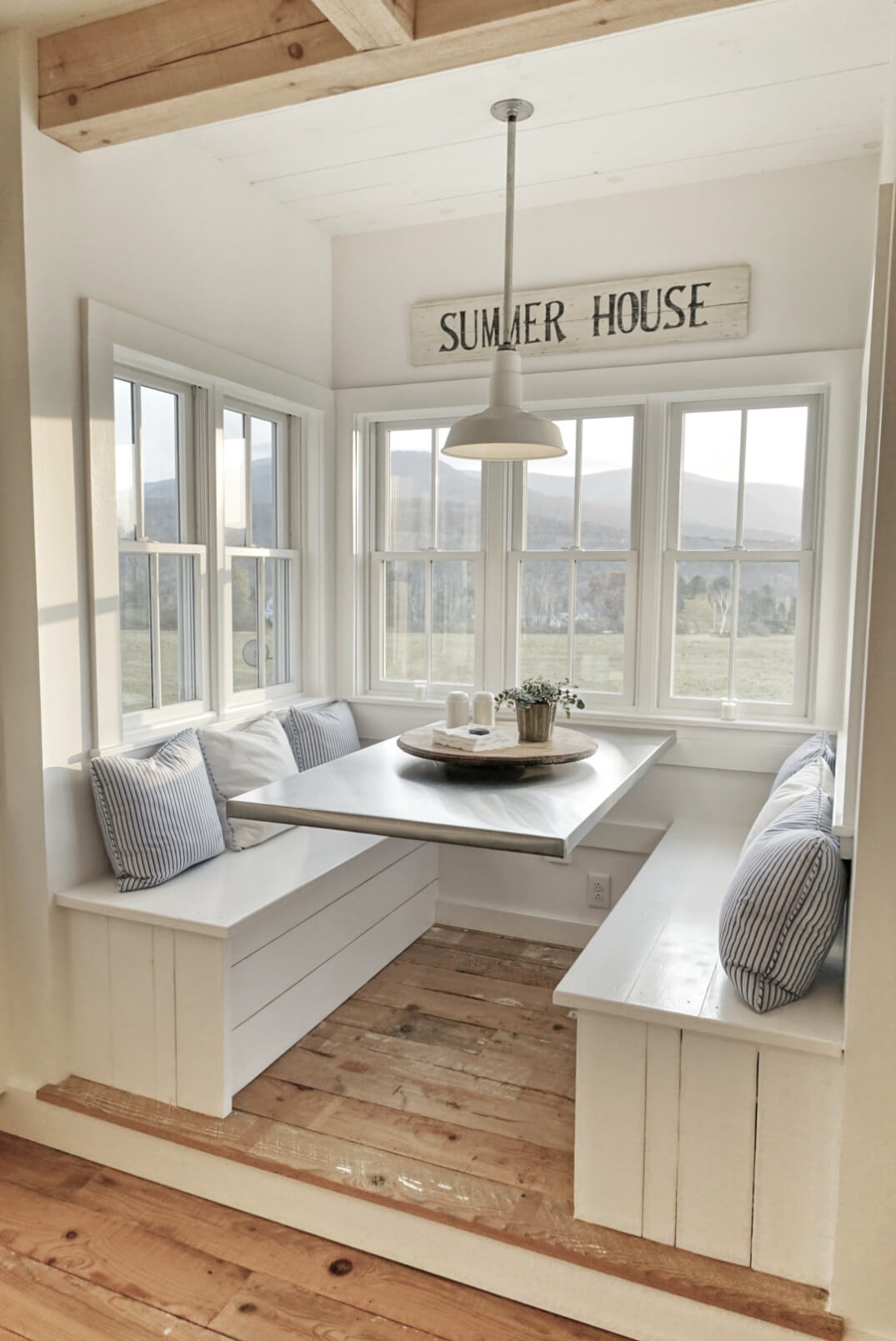 12. A Cozy Dining Area with Candle Lighting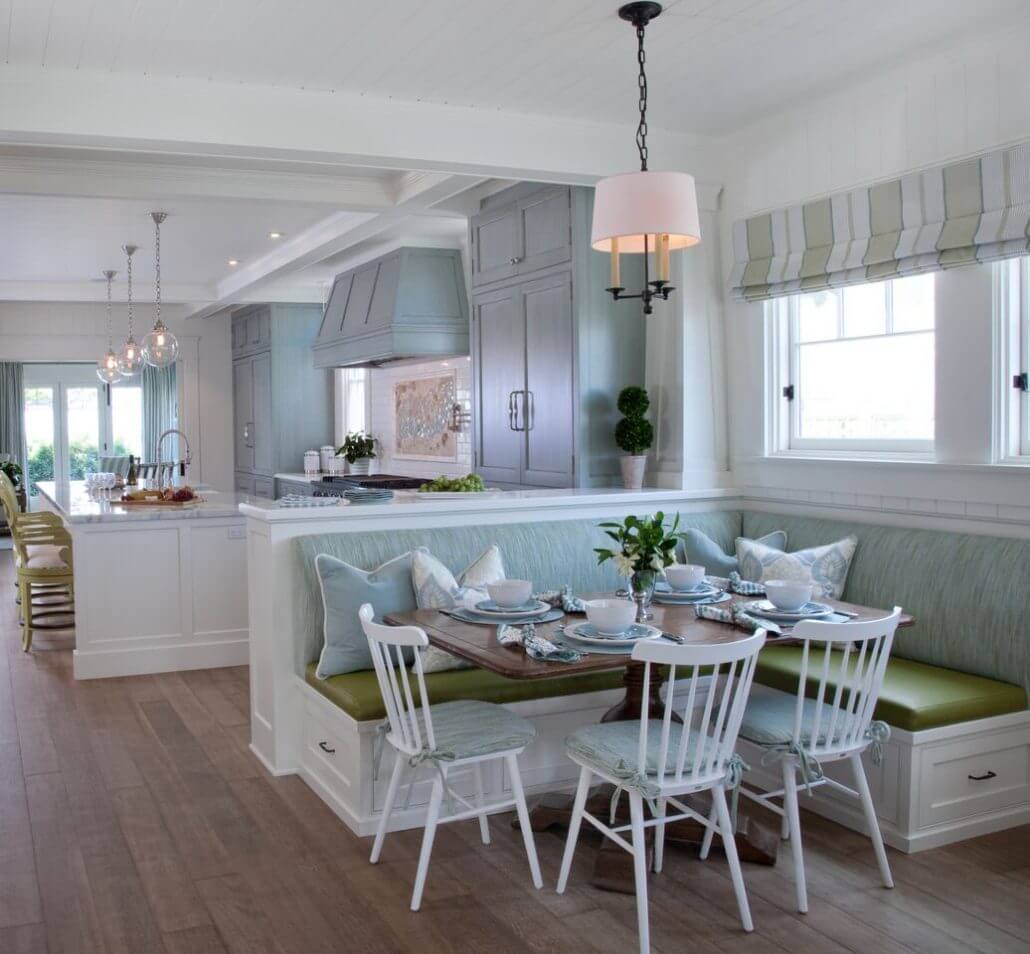 13. Seating Space with Wooden and Woven Surfaces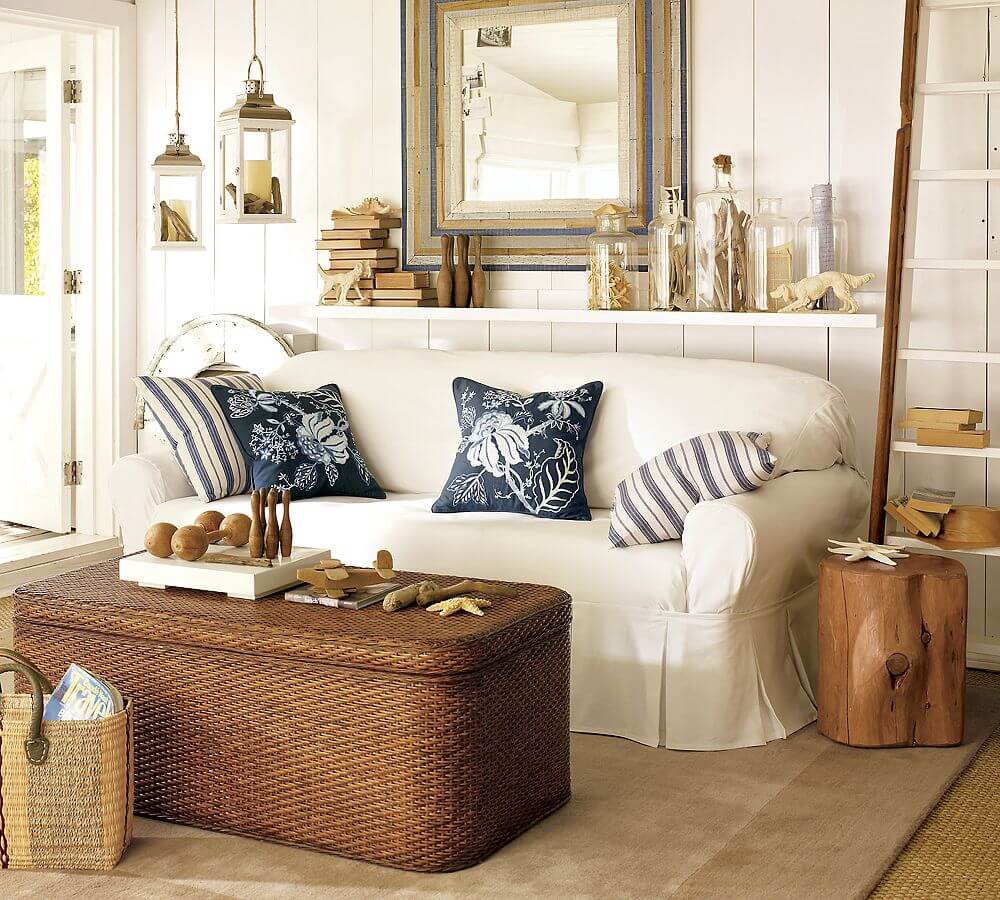 14. Palms in Front of a Cozy Fireplace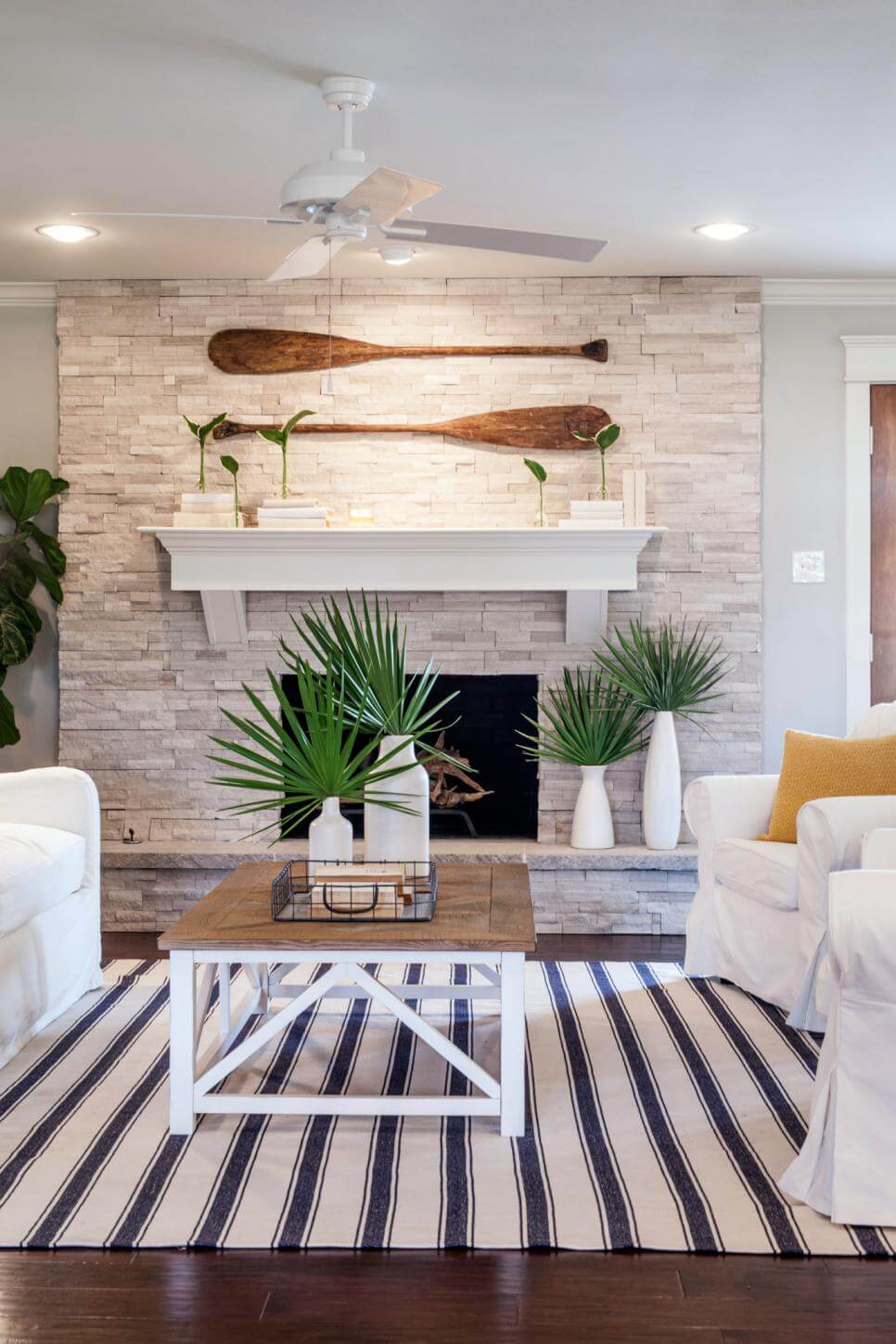 15. Surfer's Delight with Brightly Colored Accents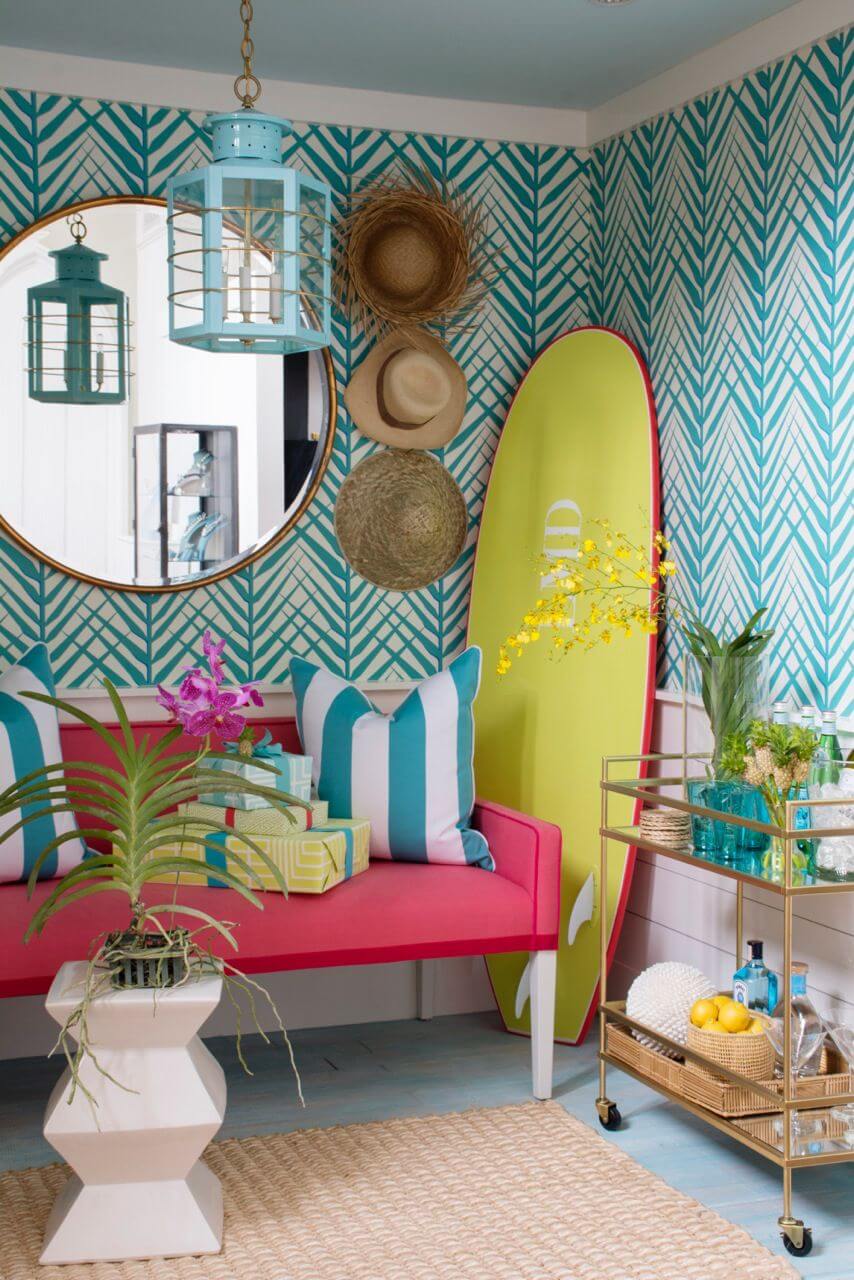 16. A Rustic Seating Area for Beach Lovers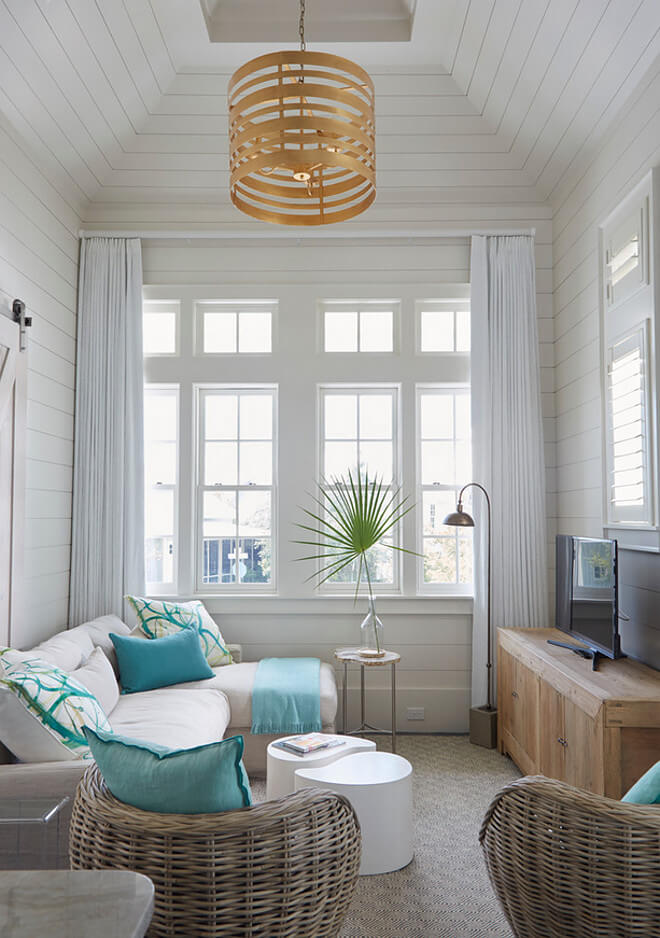 17. Soft and Subtle Bamboo Seating Area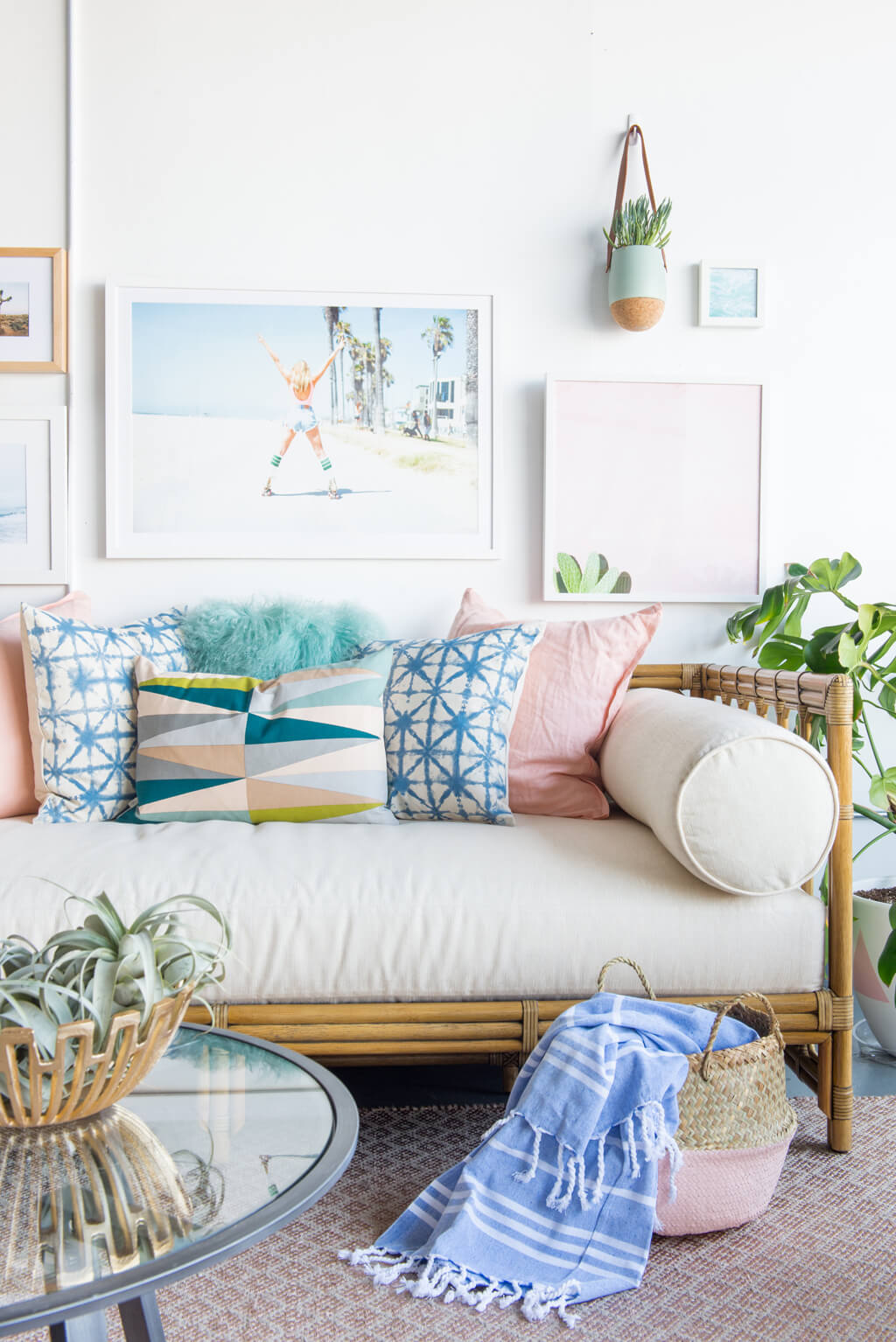 18. A Boardwalk-Inspired Hallway to a Balcony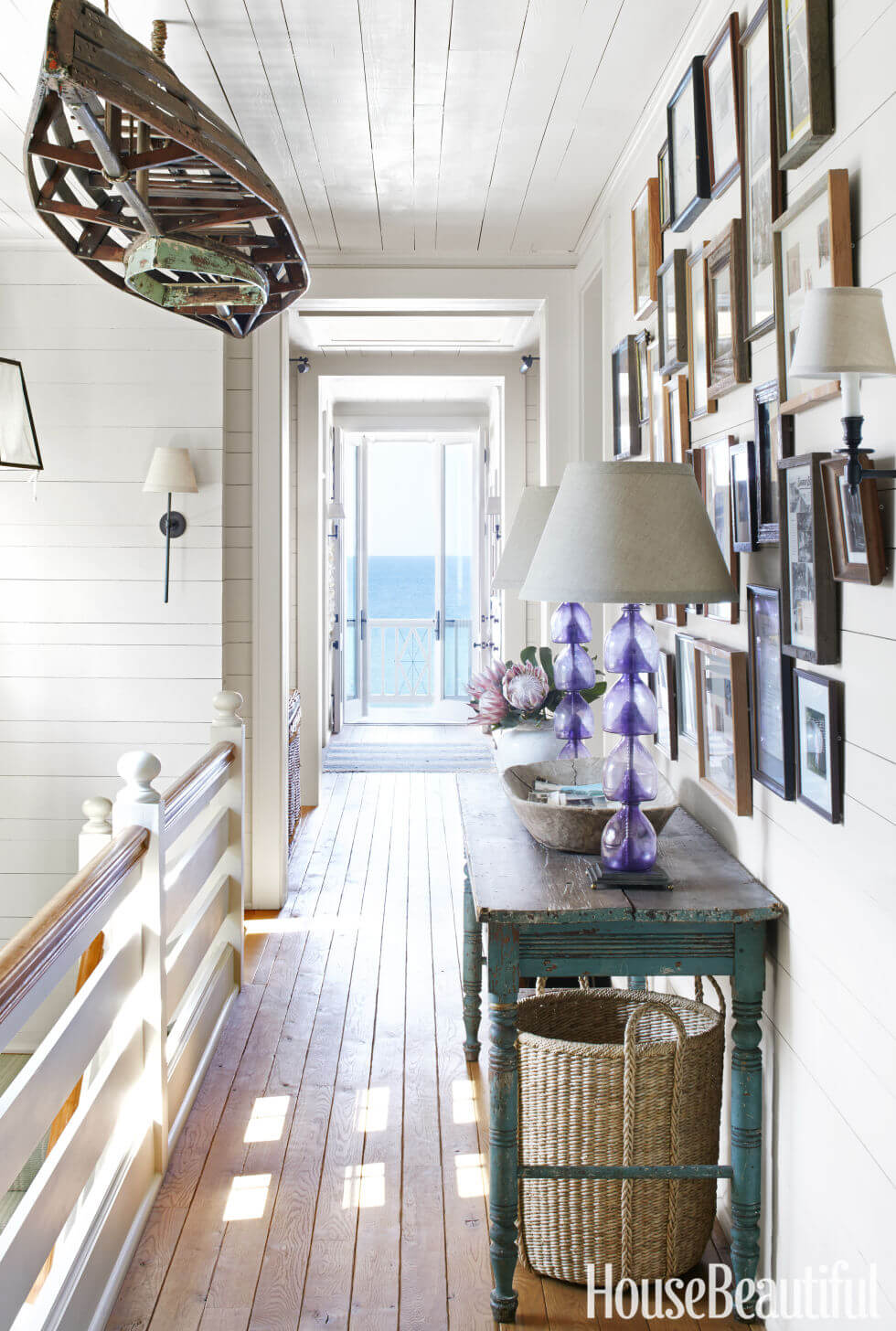 19. A Wood-Inspired Bathroom with Bronze Fixtures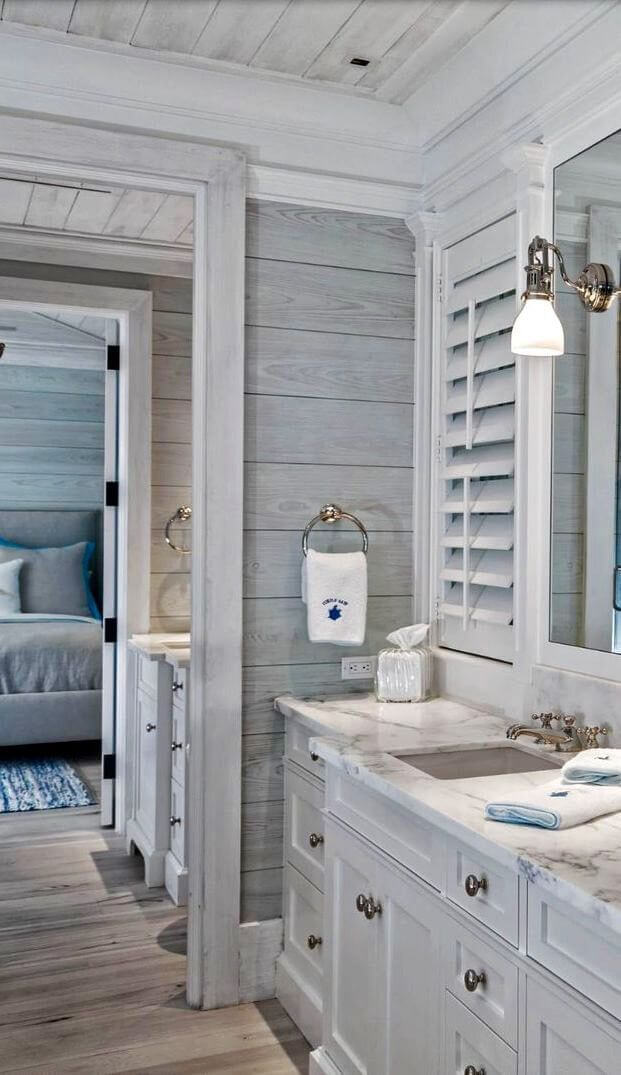 20. A Rustic Bedroom with Antique Wooden Furniture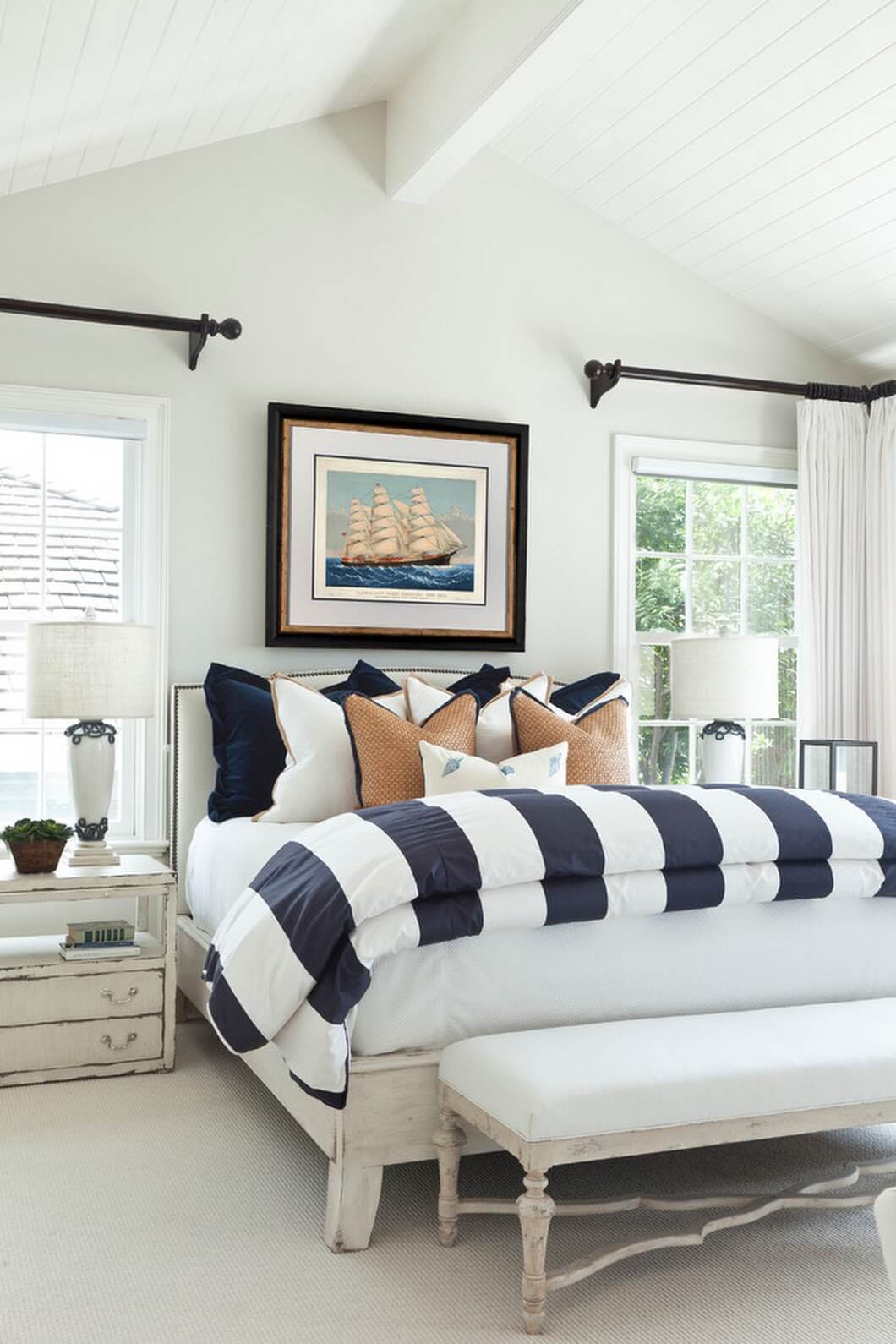 21. A Quaint Bedroom with Bright Accent Pillows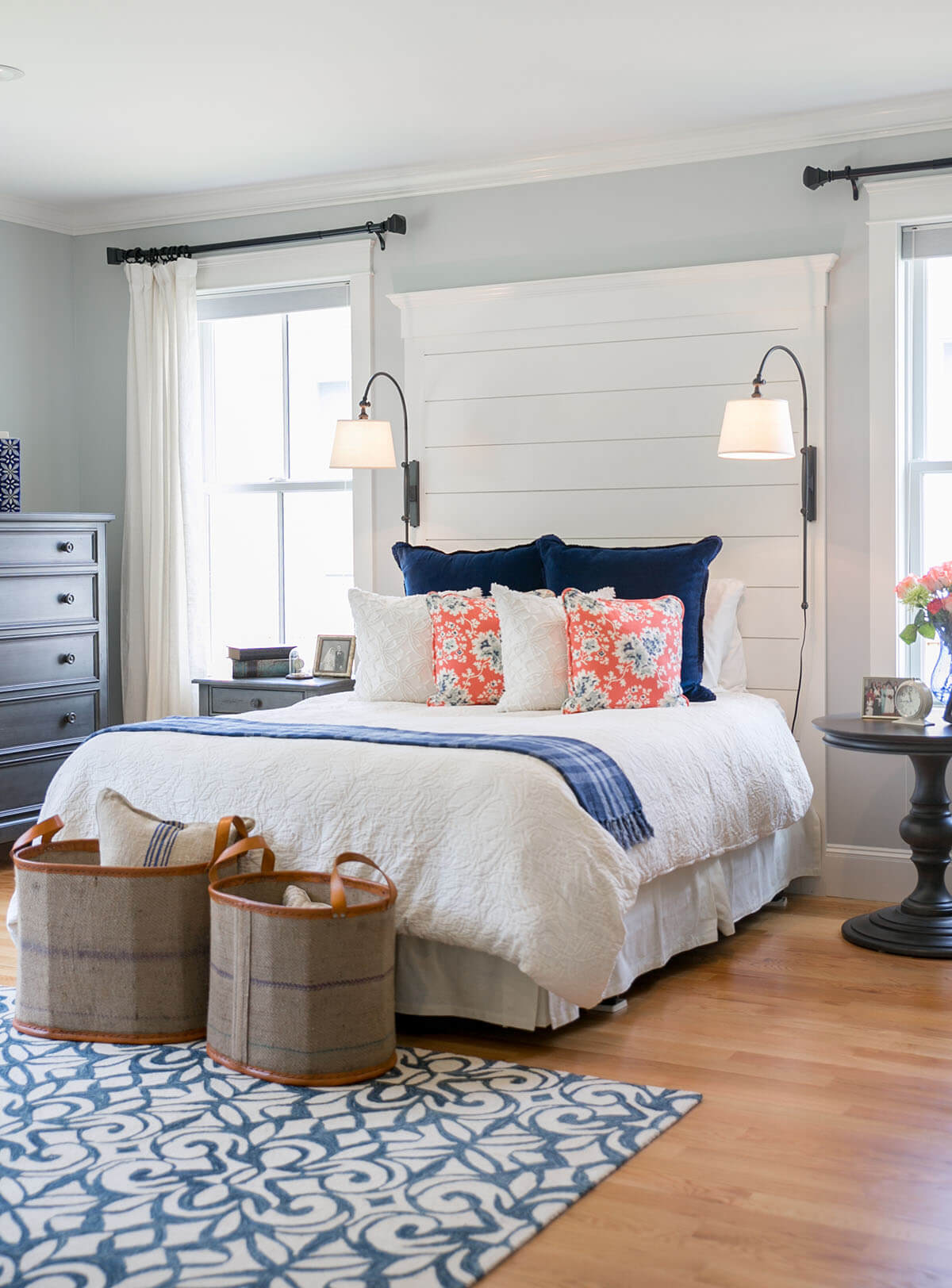 22. A Beach Cart with Space for Drinks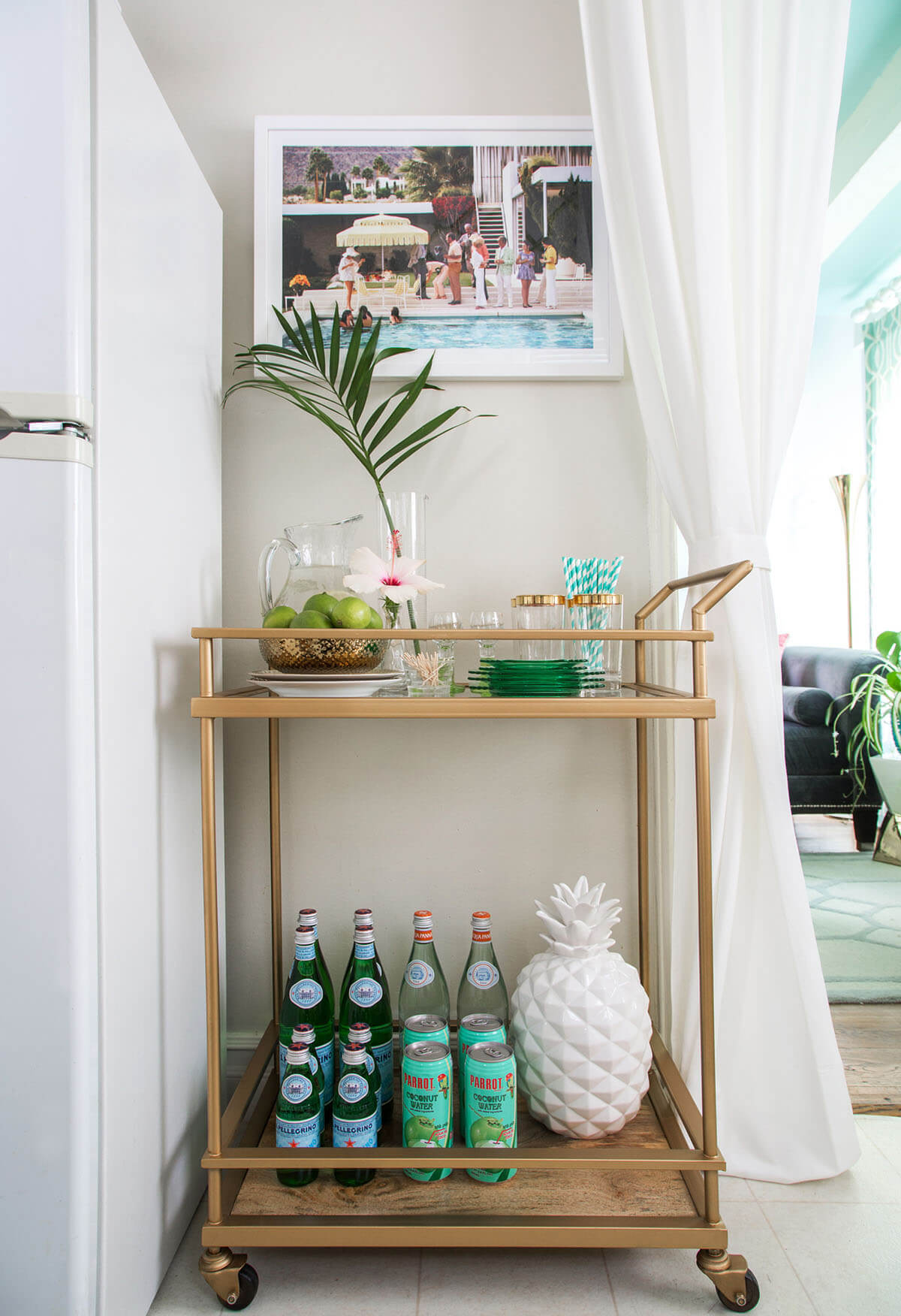 23. A Long Dining Table in a Rustic Hall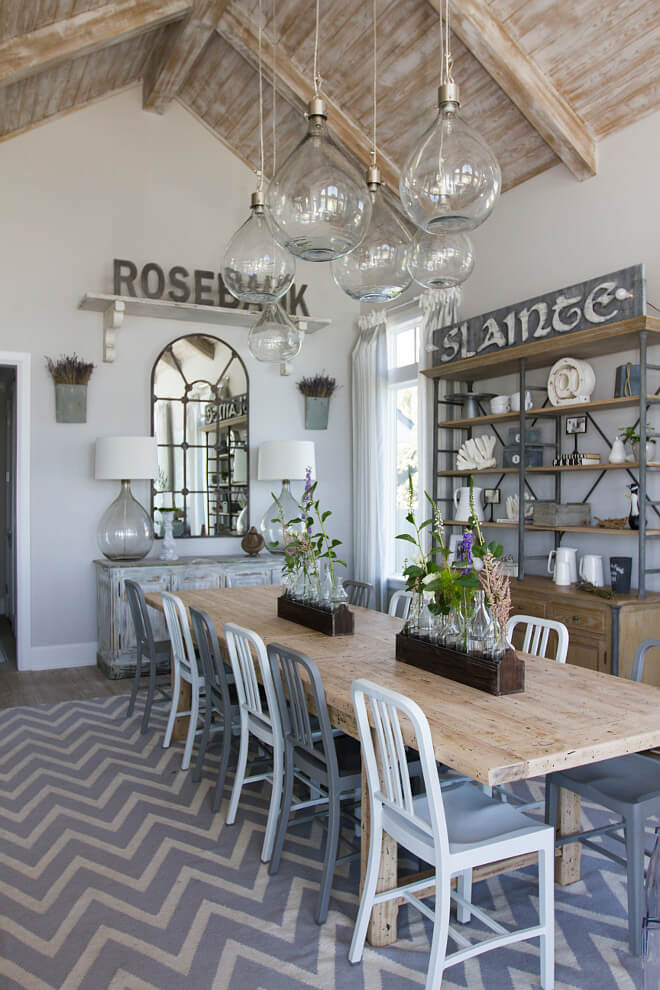 24. A White Living Space and Ceiling Fan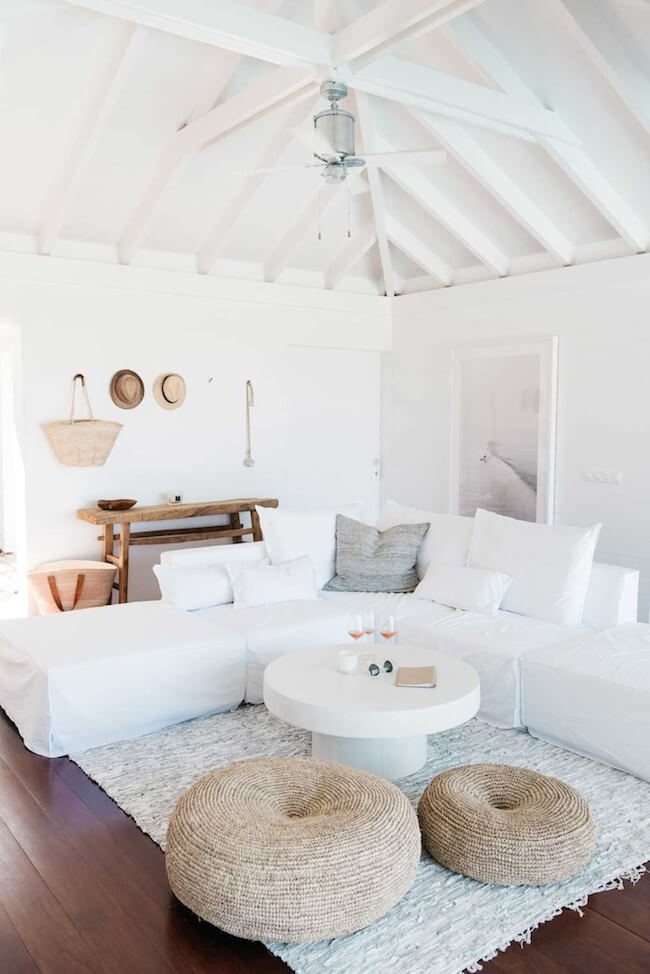 25. Open Lounge with a Fire Pit Table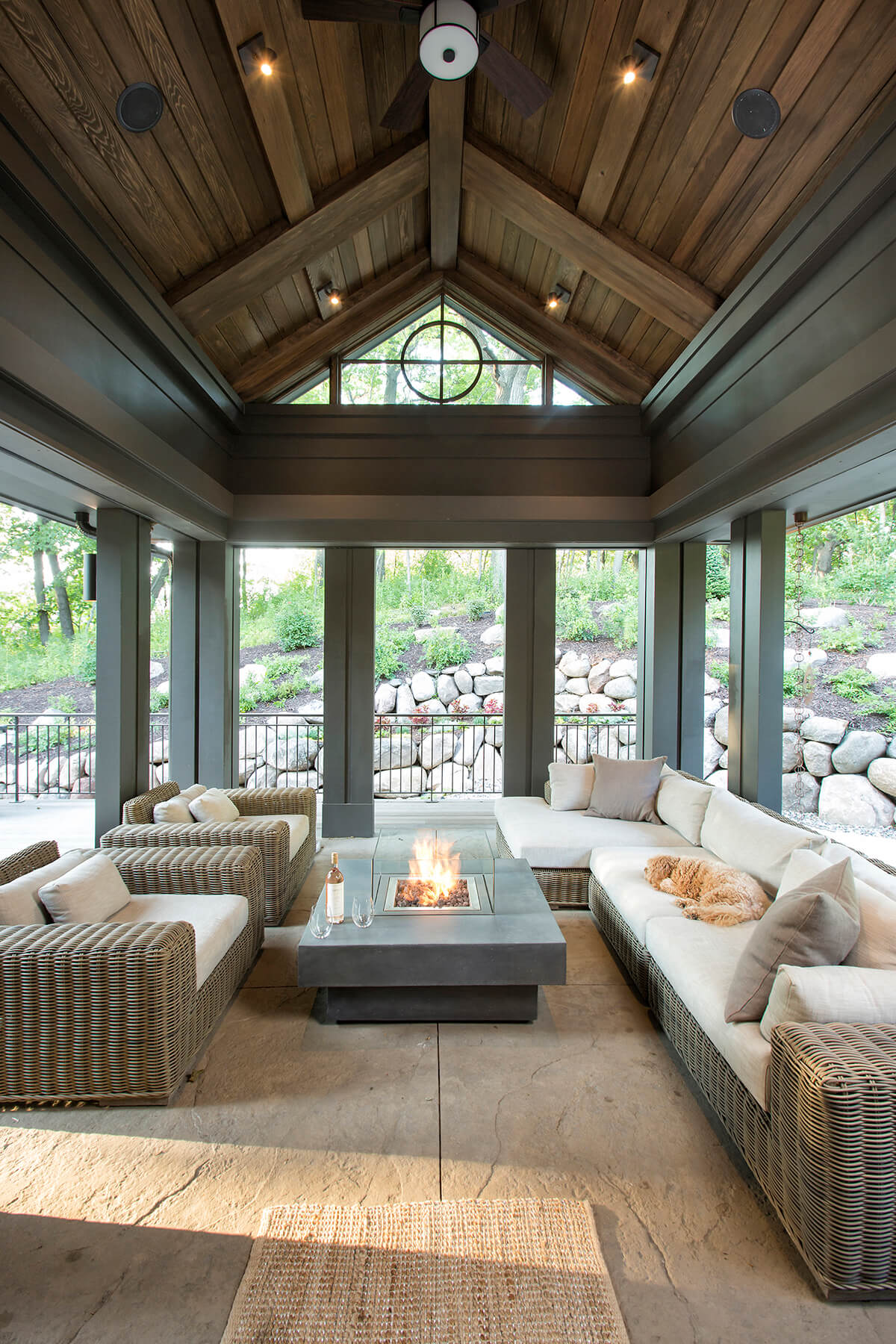 26. A Breakfast Nook with Soft Blue Cushions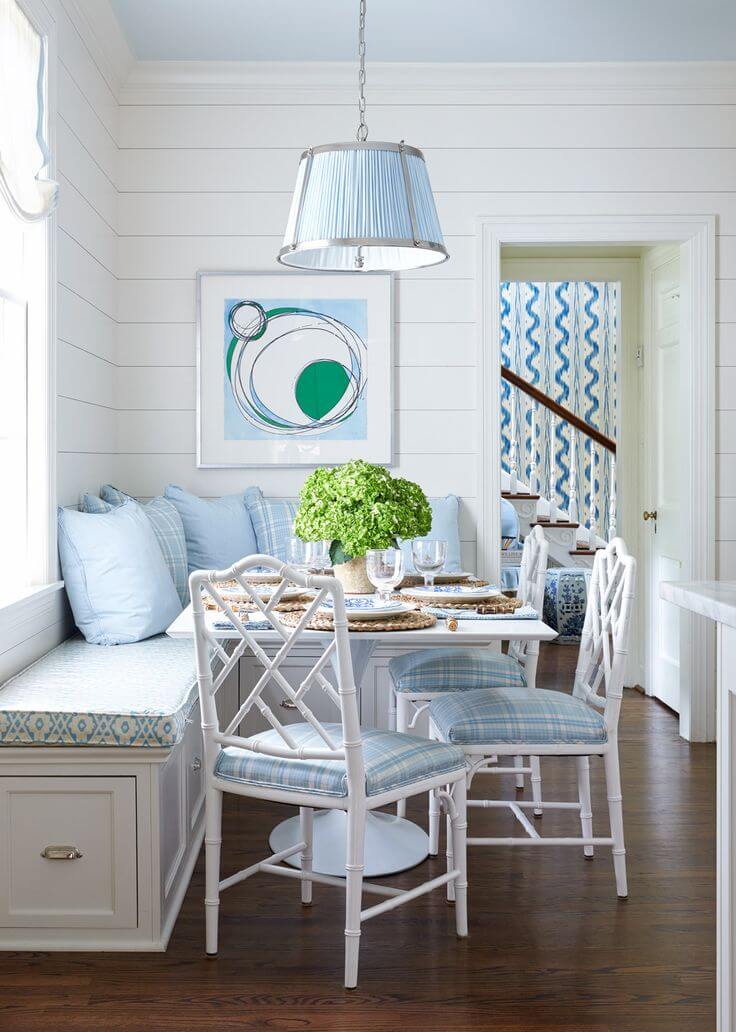 28. A Wooden Beachside Room with Blue Accents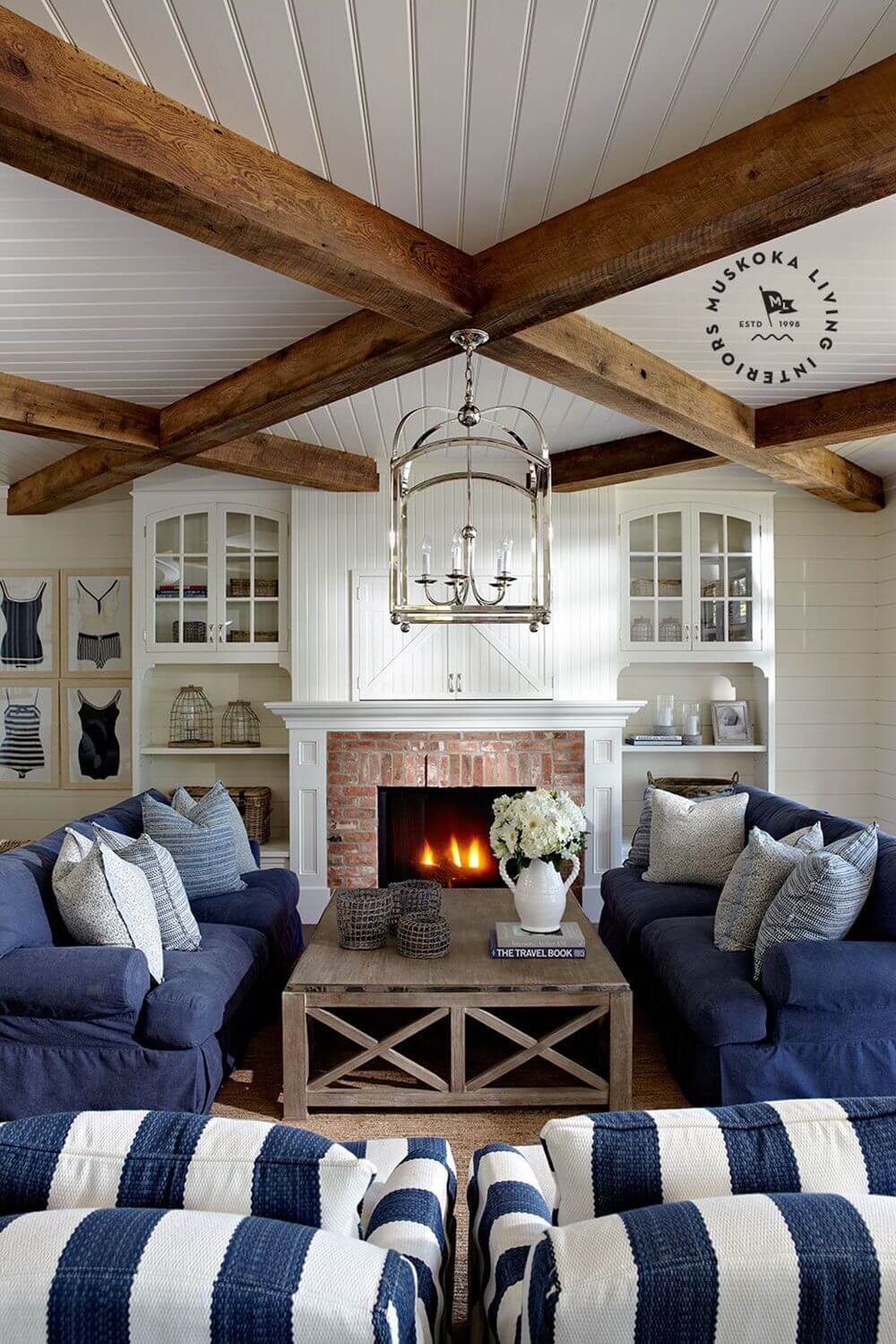 29. Turquoise Ottoman in a Shell-Inspired Living Area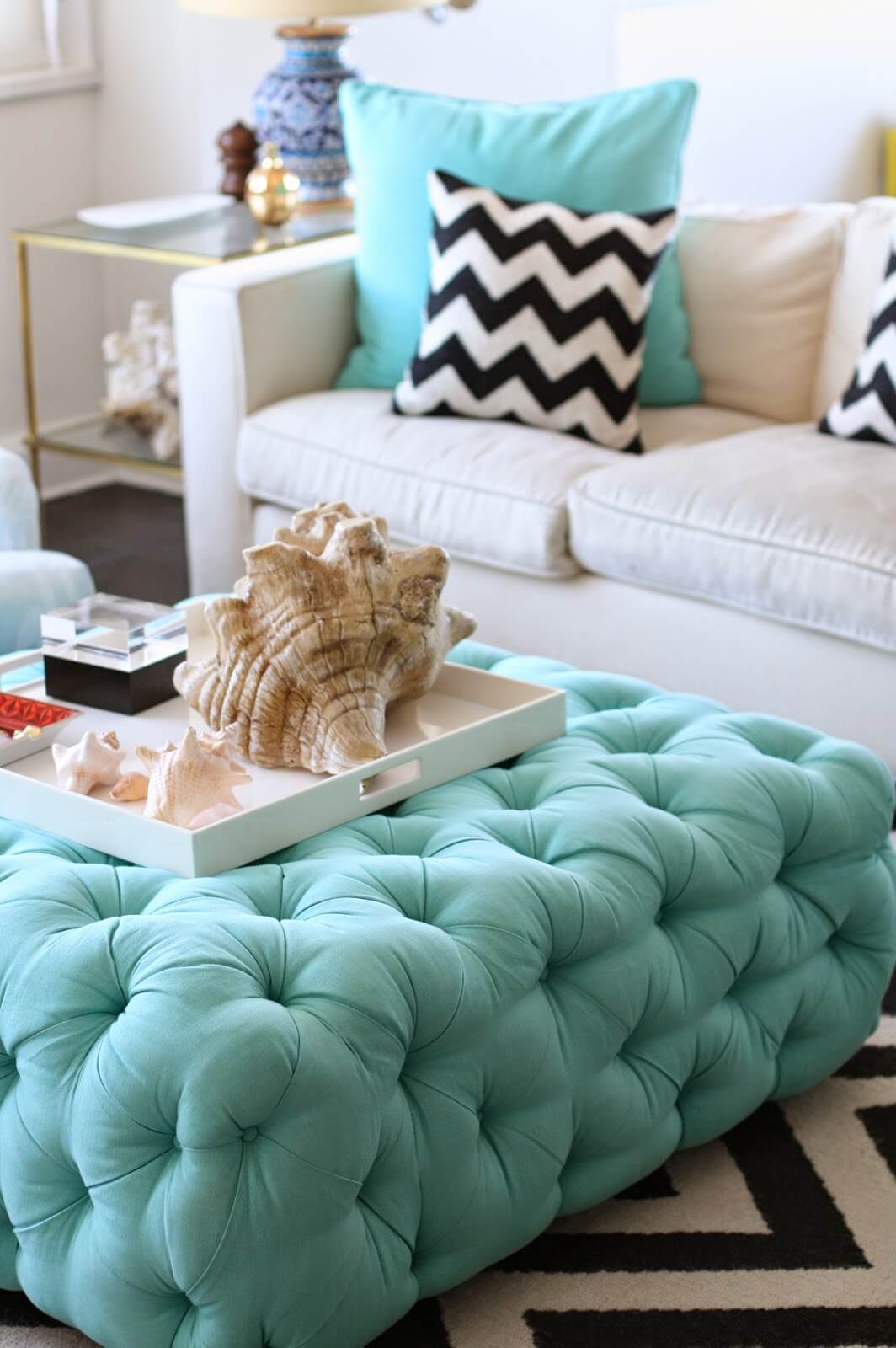 30. Beach-Inspired Designs with Driftwood and Sea Glass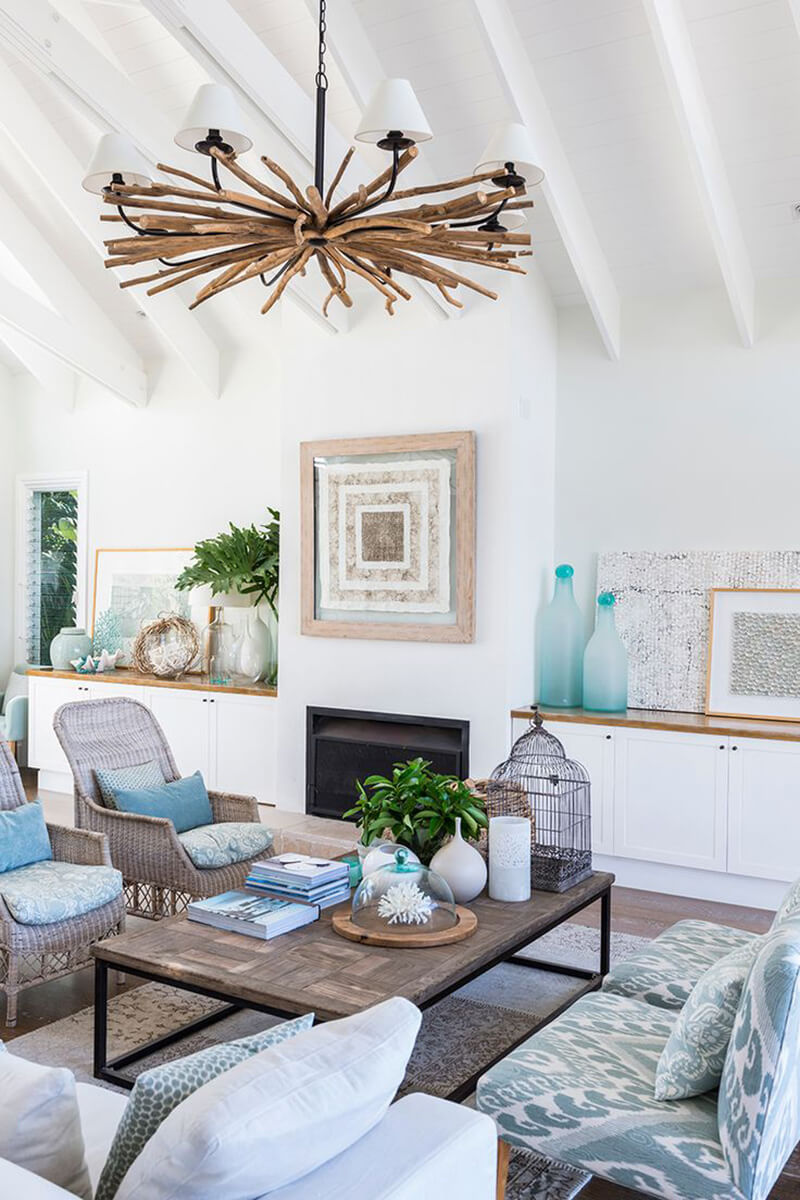 31. A Dining Setting with an Ocean View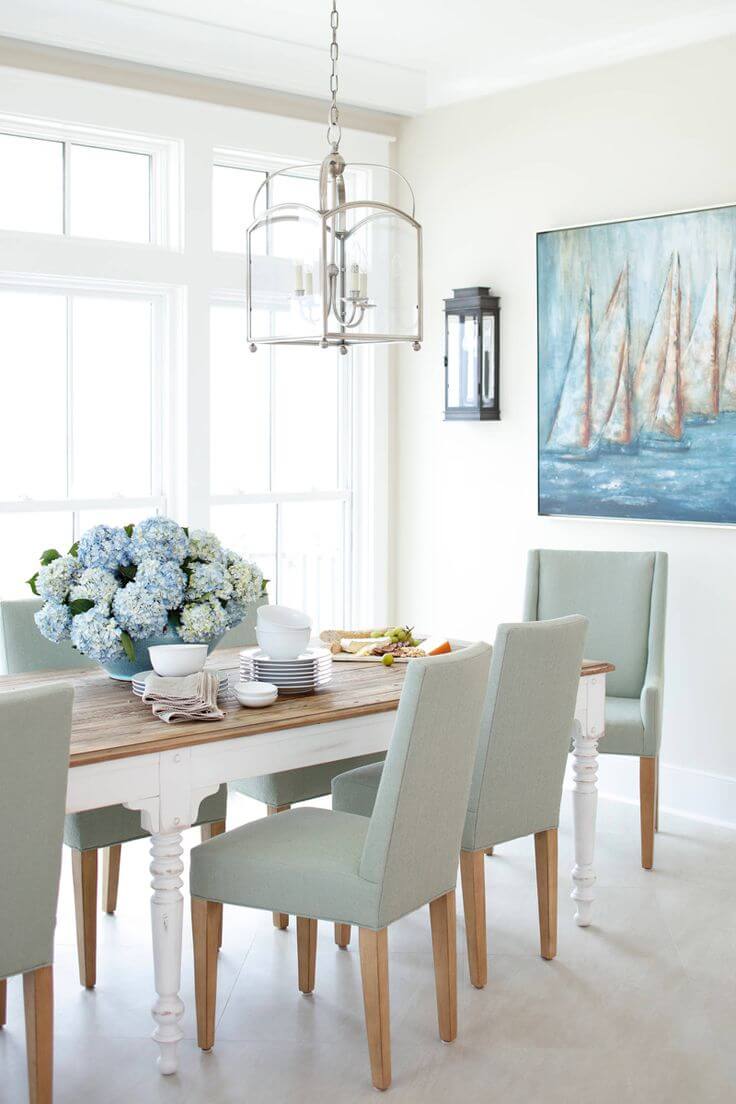 32. A His and Her Beach-Themed Bath