Nautical bathroom decoration should be a sailor's paradise, a home away from their home in the sea. Nautical bathroom decor has become popular with homeowners due to the beach life effect they bring into the bathroom. With the aid of a few tricks of the trade, you can easily get your dream nautical bathroom in your home.
25 Ways to Transform Your Bathroom Into a Maritime Paradise
How to Get a Nautical Bathroom in Three Easy Steps
Blue paint
Nautical decoration creates the idea of maritime life from the blue waters of the sea to the ships. The first step towards getting your dream marine bathroom is to have blue accents. The easiest option for this is to paint your walls blue to reflect the colour of the ocean. Individuals have a wide range of different hues of blue to choose from depending on the intensity that they wish to have.
Aside from the walls, you may install blue coloured tiles on your bathroom floor and certain parts of the walls.
Circular mirrors
One of the most distinct features of ships is the porthole, which is often called the bull's eye. This is the circular window that brings in light and air into the ship. For your bathroom mirrors, choose circular mirrors that mirror the porthole. To further accentuate the maritime feeling in the bathroom, ensure the mirrors have similar frames to the porthole or frames with maritime designs such as a ship's steering wheel.
You may opt to install a non-reflective mirror that instead holds the picture of the sea in order to create the idea of a porthole looking out into the expansive sea.
Maritime accessories
There are several maritime accessories that one can choose to complement the nautical feeling in the bathroom. Maritime accessories include anchors, ships, sails, steering wheels, ring buoys, sea shells and corals. These accessories could also be a good way to add a splash of colour to your bathroom with various shades of bright orange, red, yellow, and green. Accessorising is your chance to be creative in terms of coral art, starfish lamp stands and anchor hooks for towels.
Getting a nautical bathroom decoration in your home is as easy as bringing the sea to your bathroom. The main idea is to create a haven that easily reflects life at sea.
1. Starfish and Corals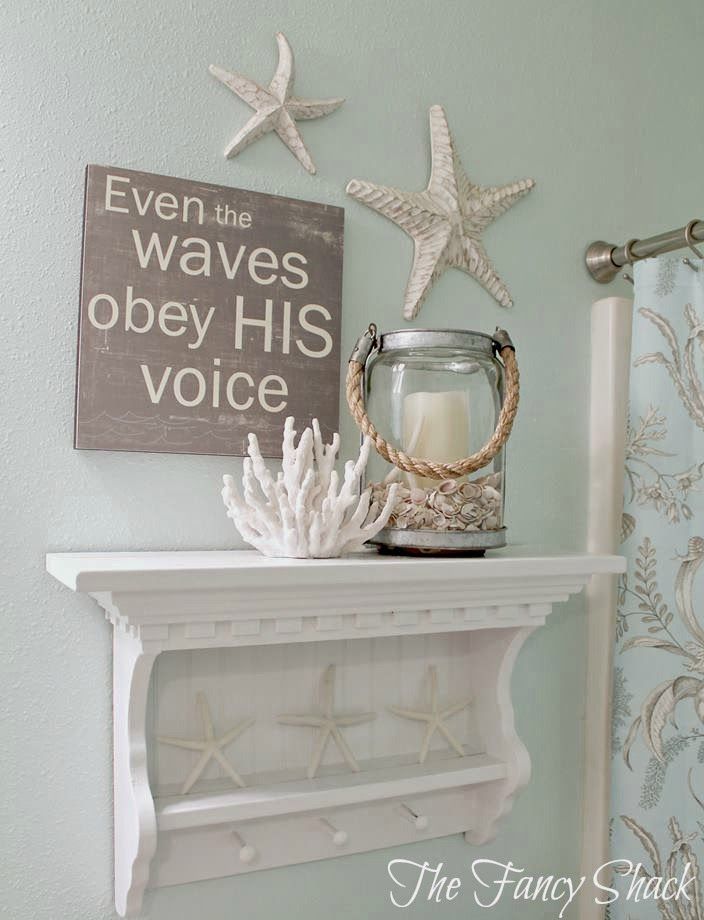 2. Nautical Candle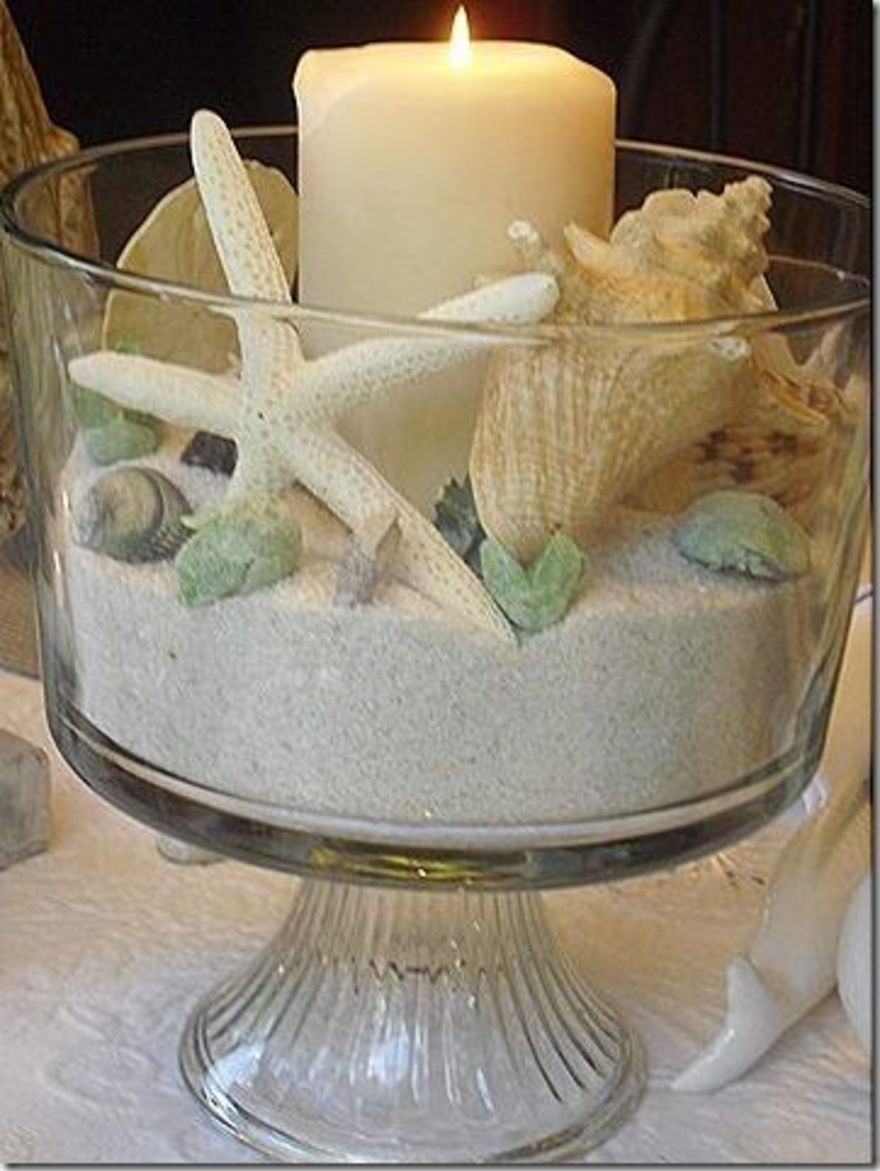 3. "The Beach is Over There"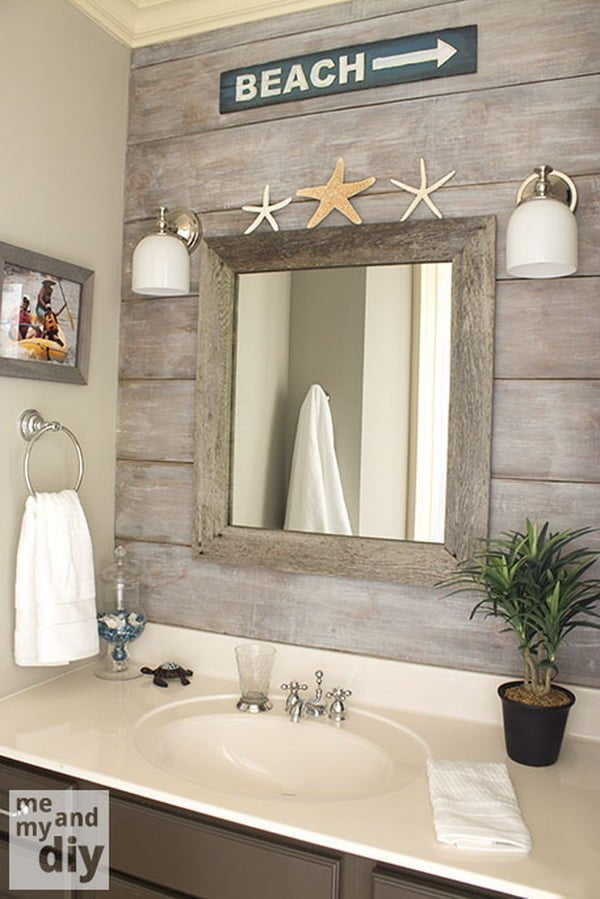 4. Rope Towel Holder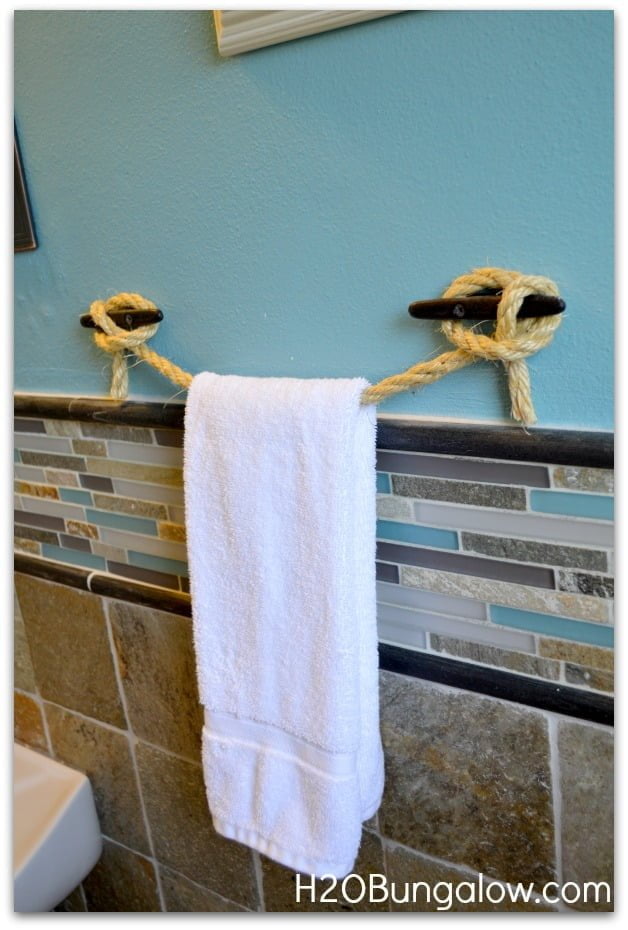 5. Display your Nautical Decorations with Wood Crates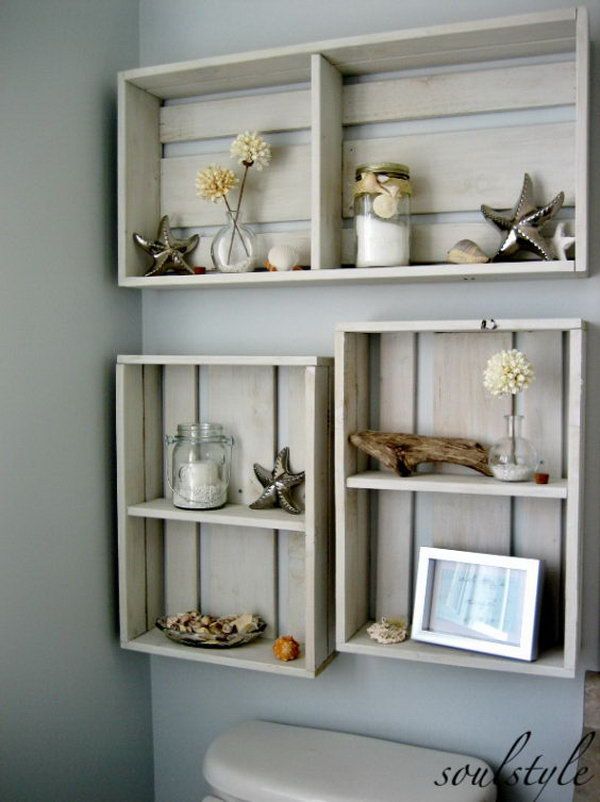 6. A Daily Reminder to Relax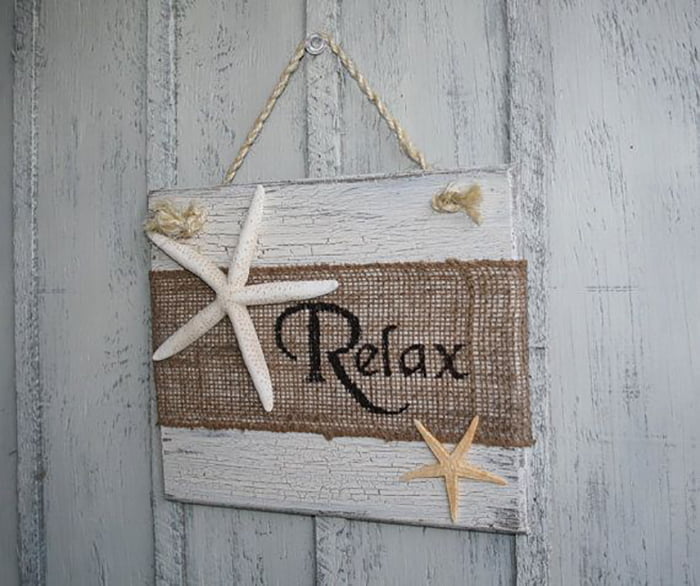 7. You Can't Get More Nautical than This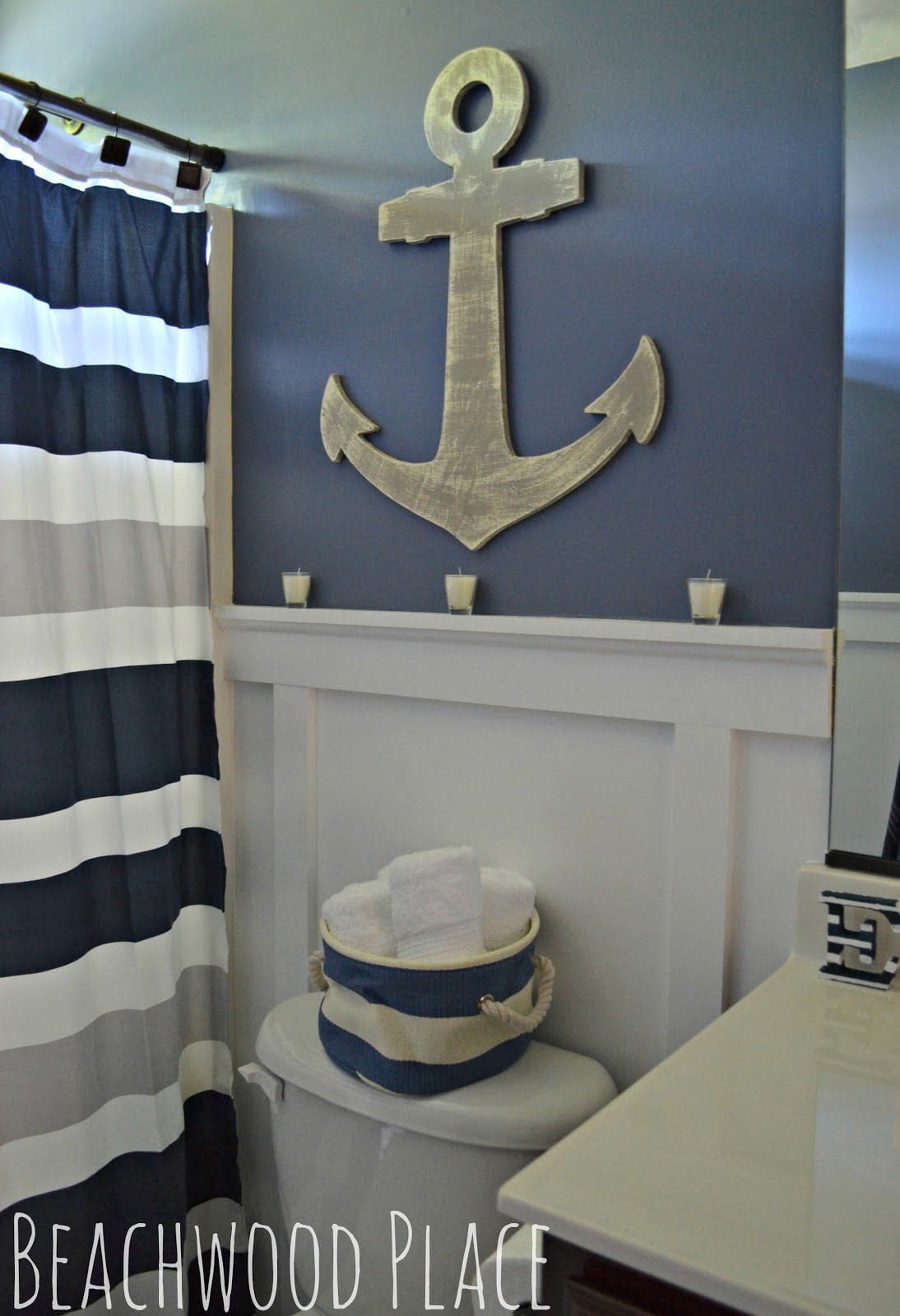 8. Cute Nautical Bathroom Décor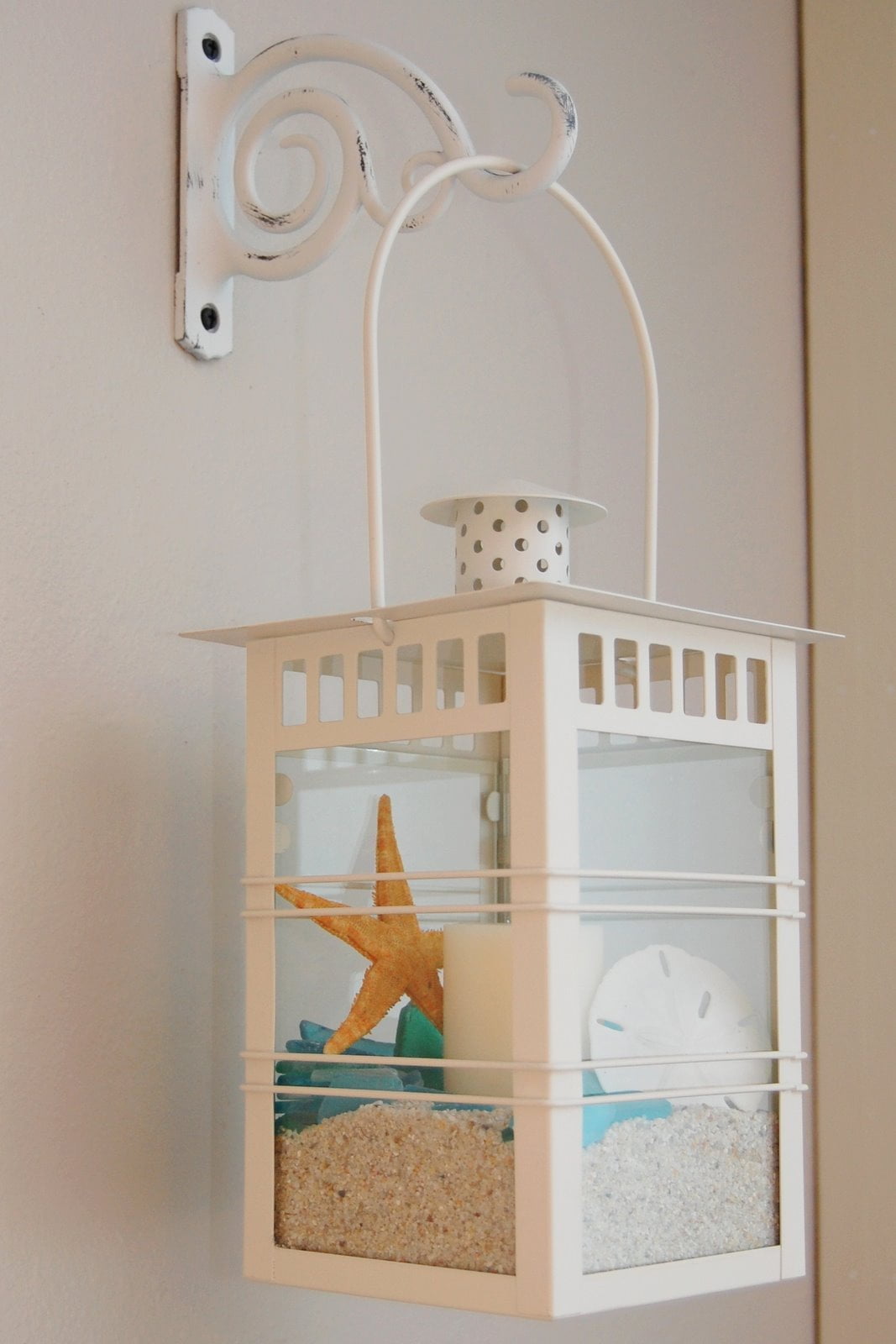 9. A Clever Way to Decorate with Paddles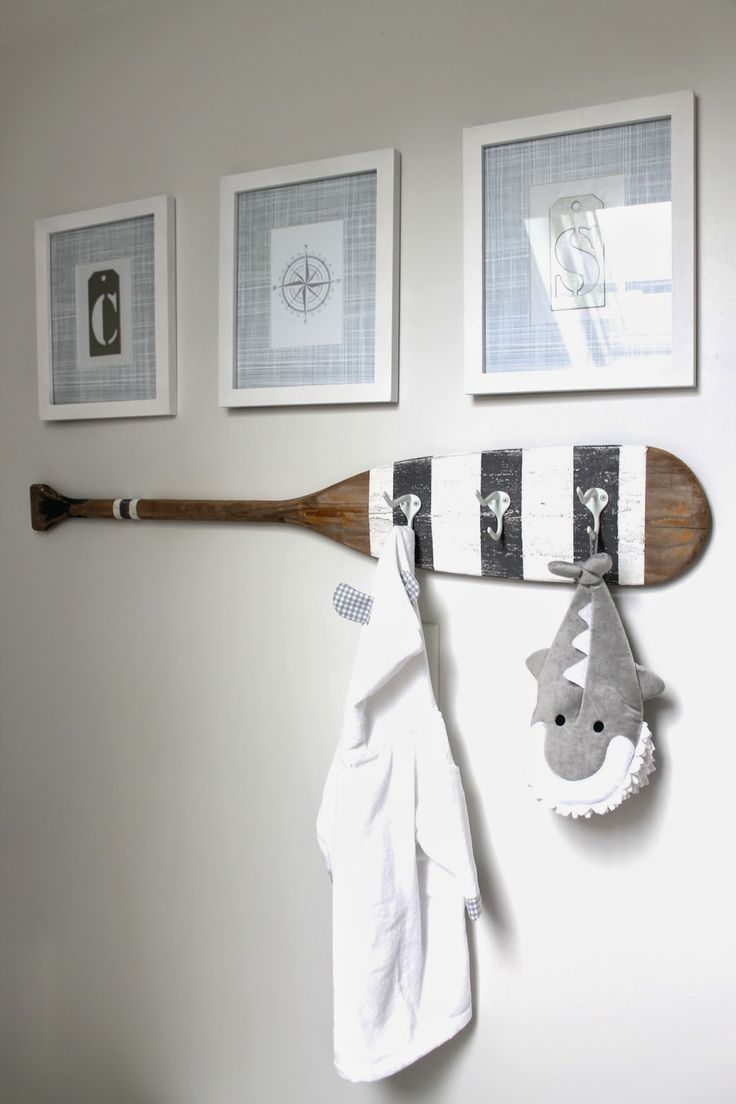 10. Make your Bathroom Unique with Candles
11. Can't Get Enough of Starfish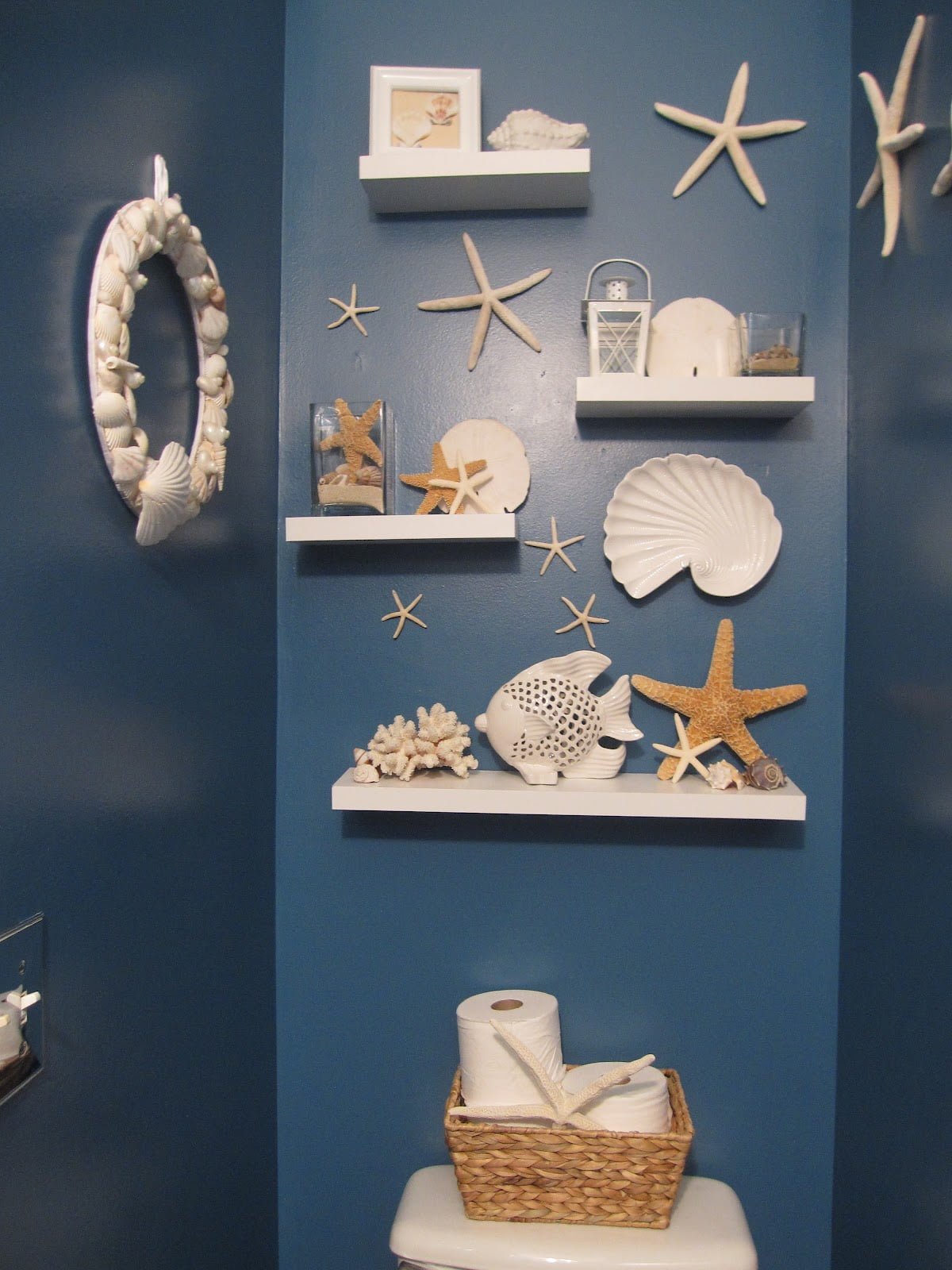 12. Simple but Cute Nautical Bathroom Decoration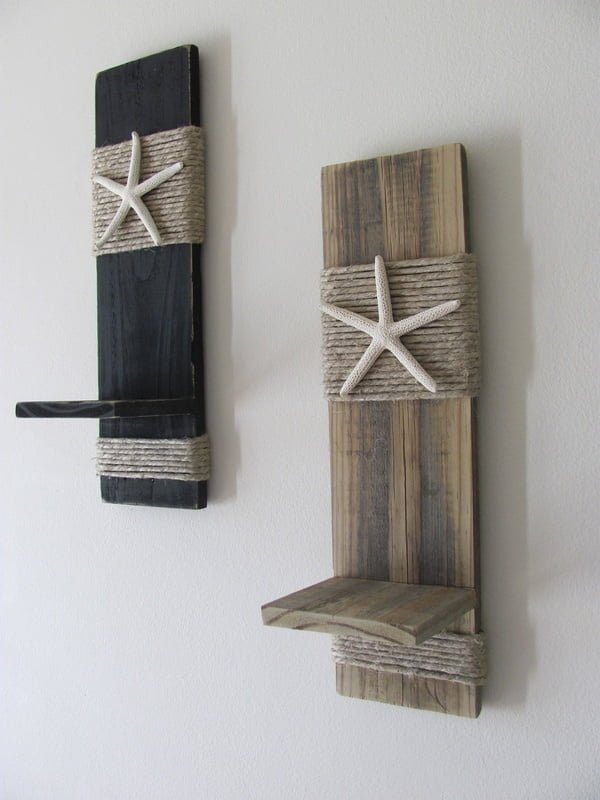 13. Nautical Bath Tray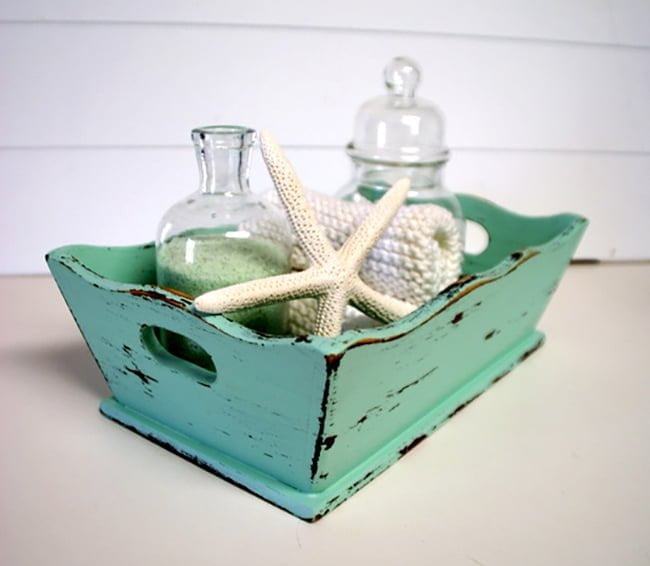 14. Dreamlike Nautical Bathroom Design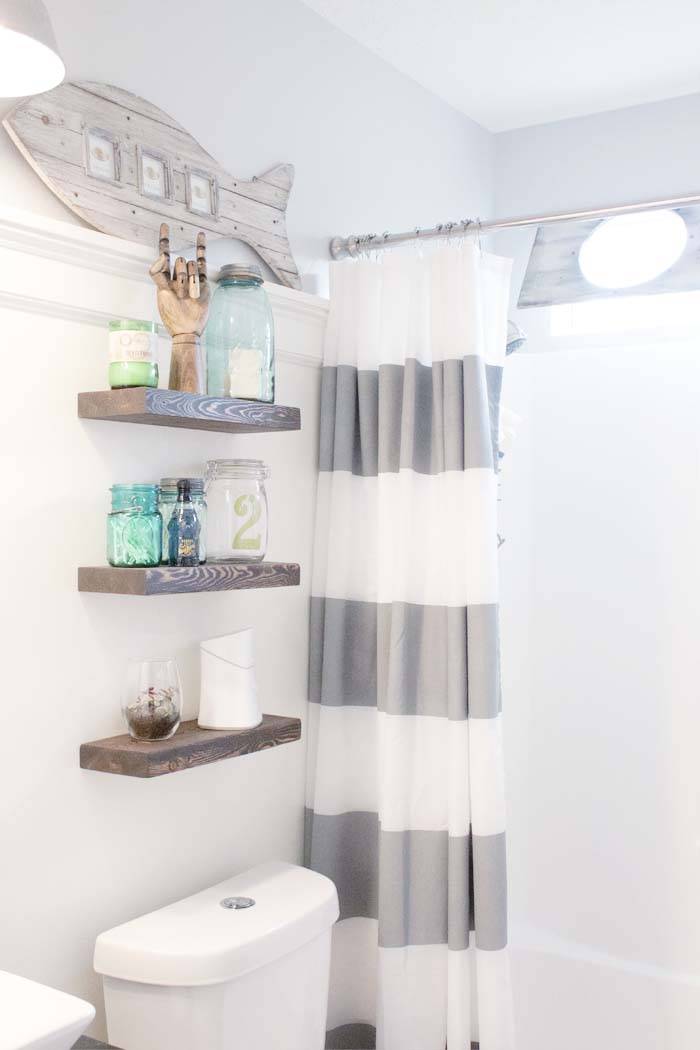 15. Stylish Wall Décor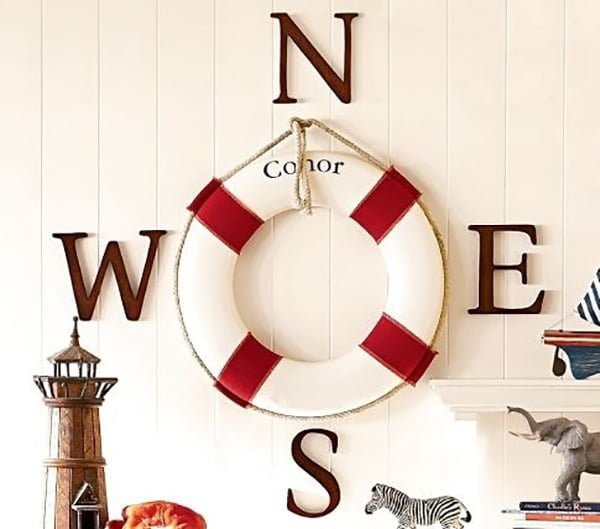 16. Beach in a Bottle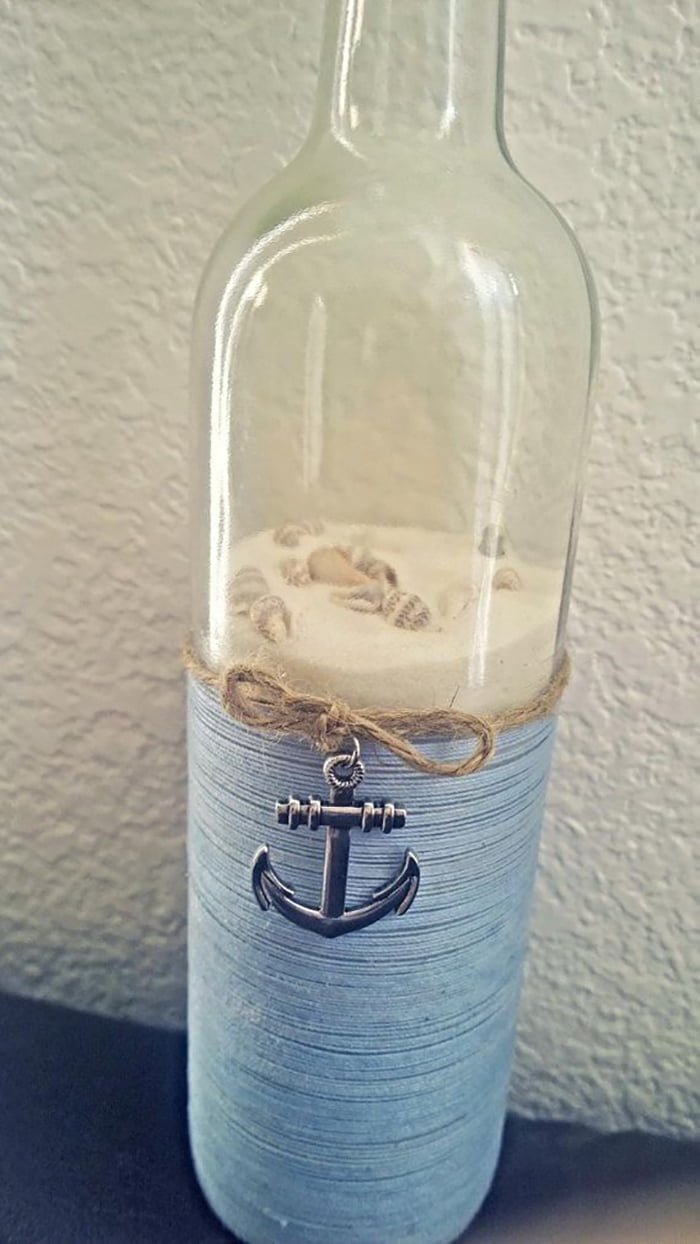 17. Starfish Gallery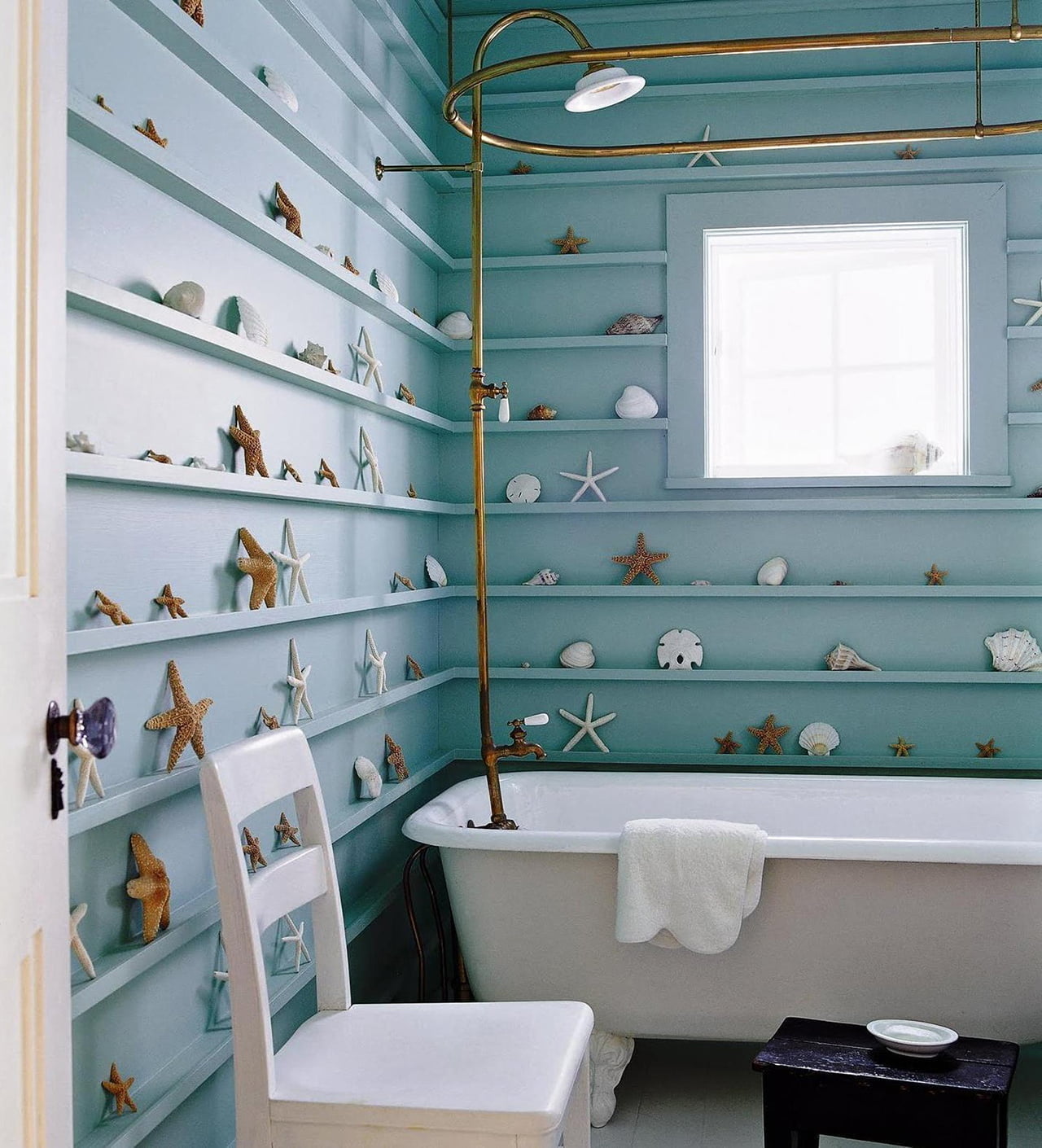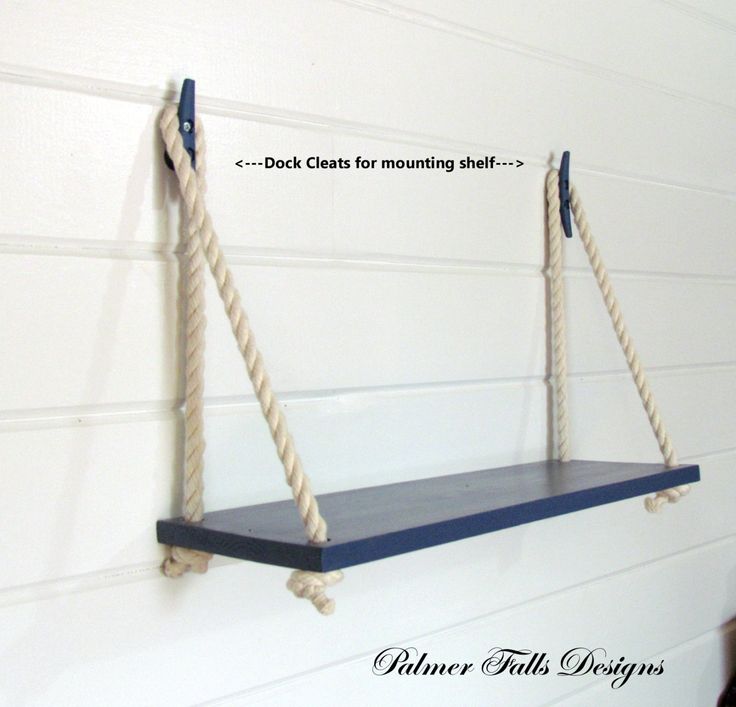 19. A Mini Gallery Wall for the Bathroom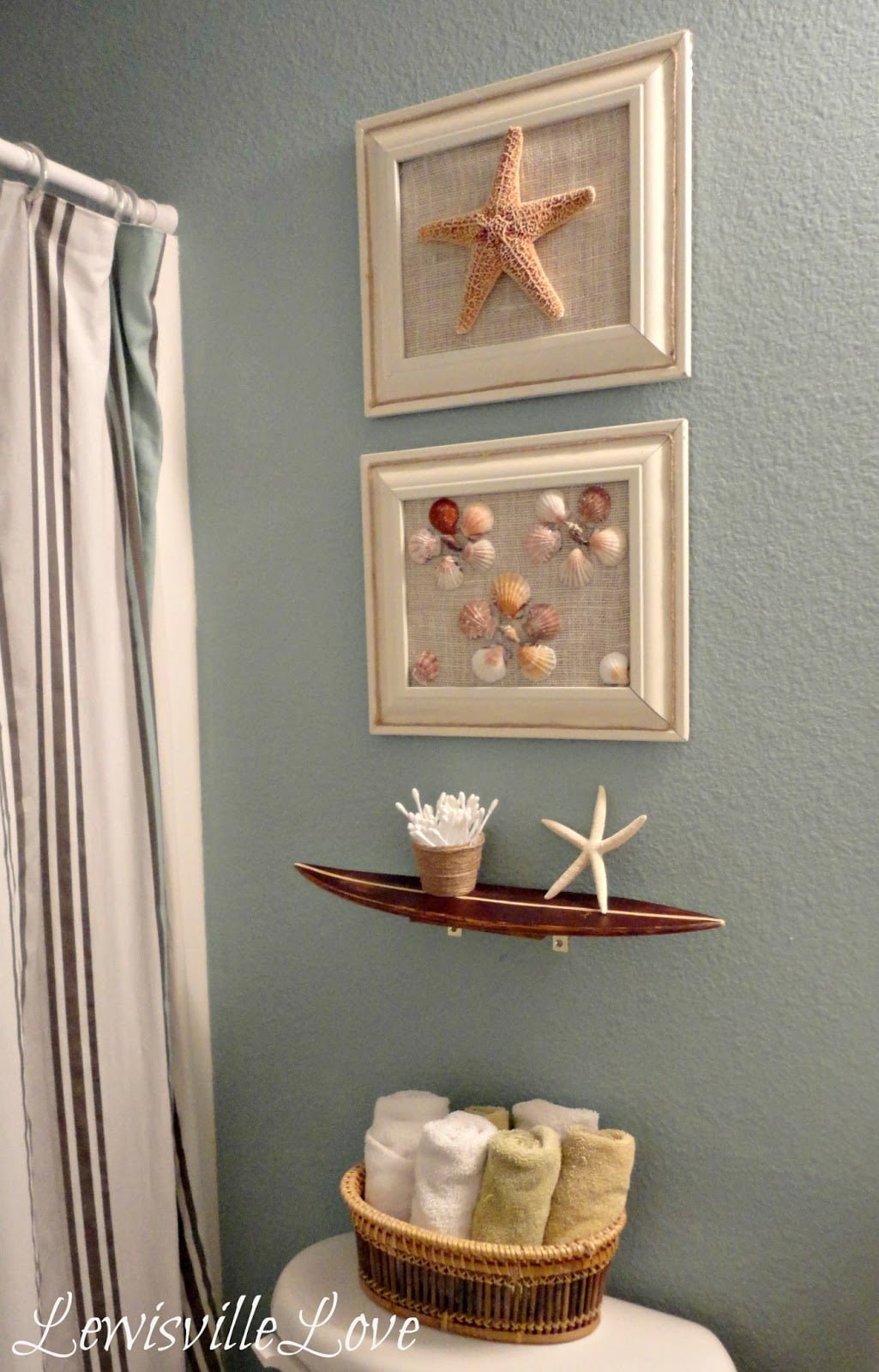 20. Rustic Meets Nautical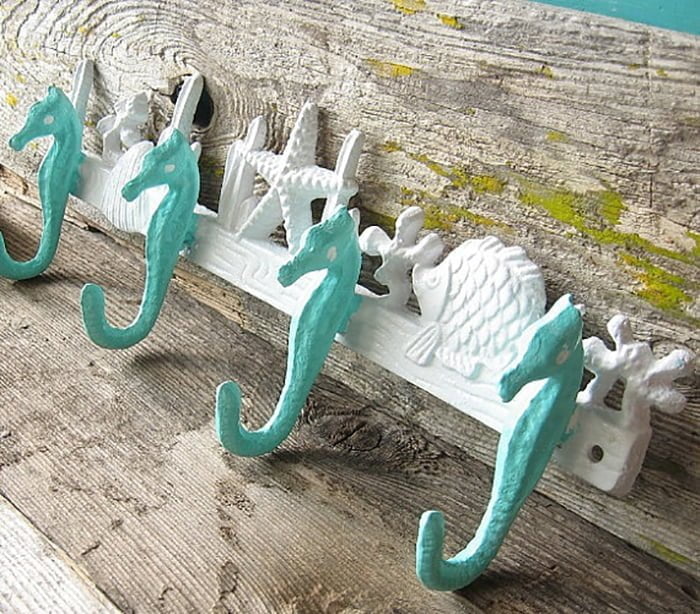 21. Old-School Photo Frame Gives Charm to your Bathroom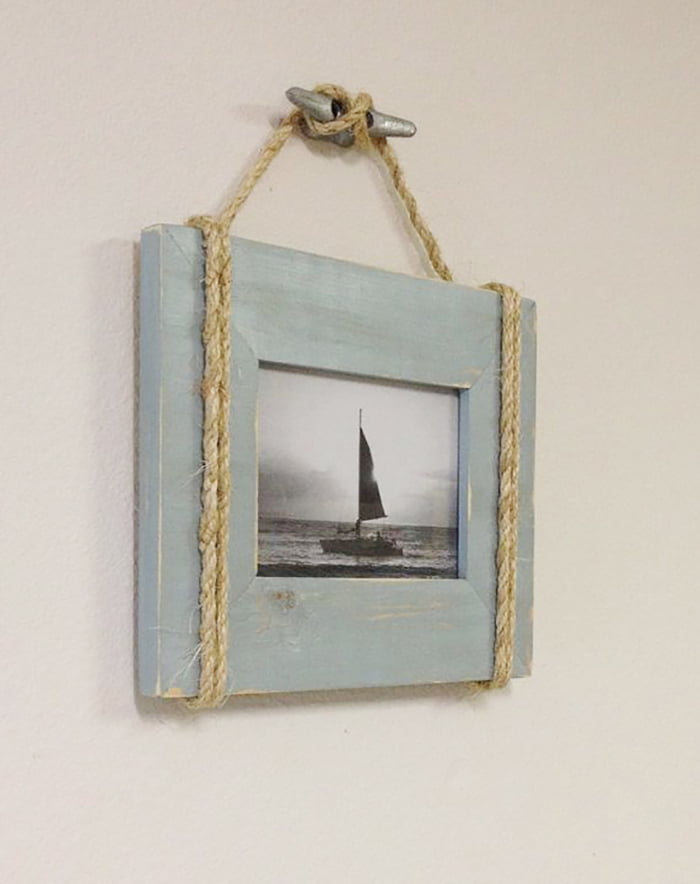 22. Simple but Stylish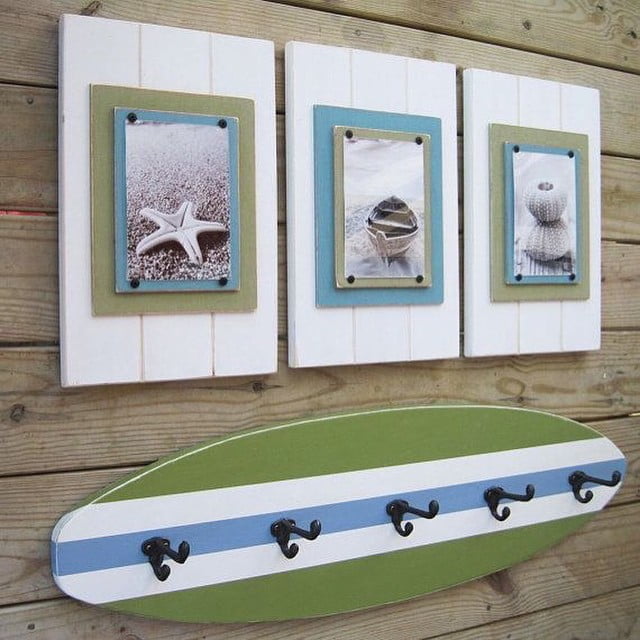 23. Nautical Beach Dresser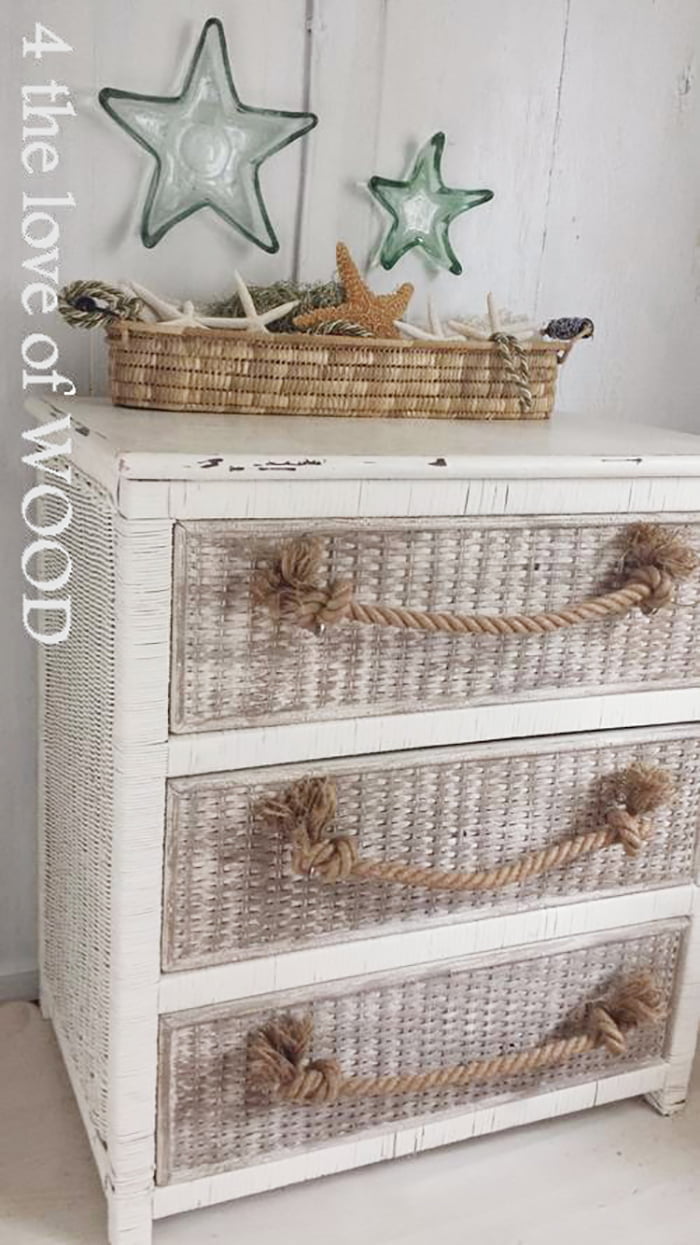 24. Your Very Own Beach House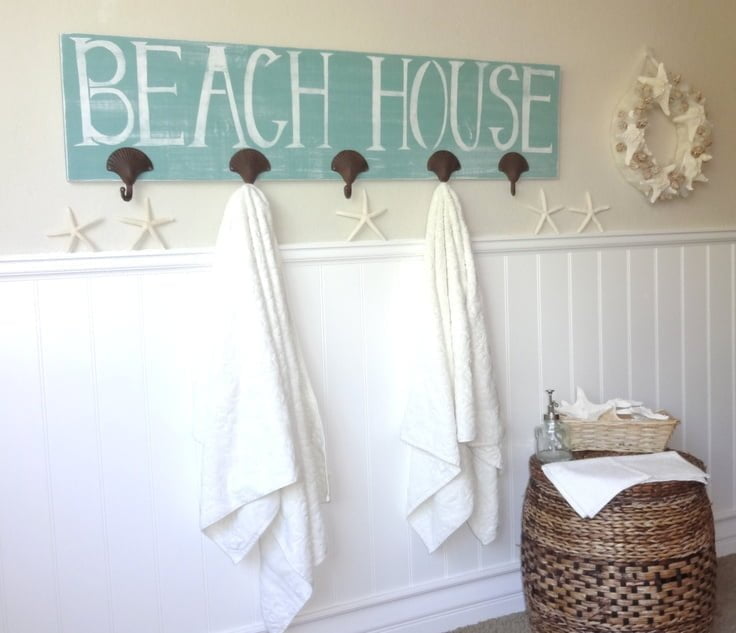 25. Cool Nautical Bathroom Décor on a Budget