Bedroom organization ideas are plenty, and there are not one but hundreds of ways in which you can optimize your room to look the very best.
How to organize a bedroom with too much clutter?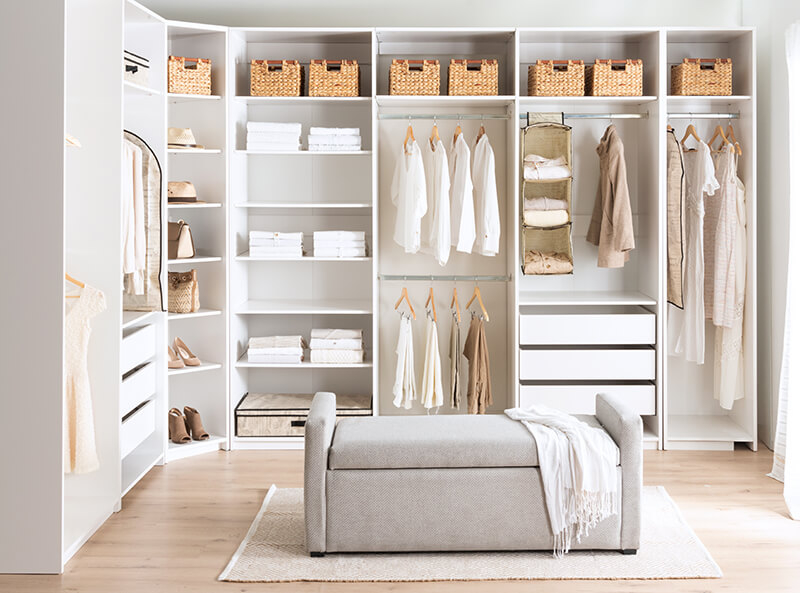 Image credit: © JesusCarreon
We've all been there — opening your bedroom door and feeling like the walls are closing in with clutter. But fear not! Below is your game plan to turn that messy space into a serene oasis.
📦 Declutter Before Organizing
Separate items into 3 boxes: Keep, Donate, Toss.
Ask yourself: "Have I used this in the last year?" If the answer is no, it's time to let it go.
👕 Clothes Come First
Remove all clothing from closets and drawers.
Sort into categories: Work, Leisure, Special Occasion, etc.
Fold, hang or bin according to category.
🛏 Optimize Your Bed
Use under-bed storage boxes for seasonal items or infrequently used stuff.
Choose beds with built-in storage if possible.
Depending on your bedroom, Murphy beds can save a lot of space.
📚 Deal With Nightstand Nasties
Only keep essentials on your nightstand: a good book, lamp, and alarm clock.
Use small trays or dishes for tiny essentials: lip balm, and jewelry.
🚫 Banish Non-Bedroom Items
Keep kitchen items in the kitchen, office supplies in the office.
Bedrooms are for rest and relaxation, not for storing random stuff.
📖 Books, Magazines, and Papers
Keep a limited number of your favorite reads.
Use files or magazine racks to organize magazines and papers.
Recycle old papers and magazines regularly.
💡 Maximize Vertical Space
Install floating shelves.
Use over-the-door organizers.
Consider tall dressers instead of wide ones.
🎈 Focus on the Little Things
Use drawer organizers for smaller items.
Keep a jewelry box or organizer for baubles.
Store shoes in clear boxes or over-the-door organizers.
✨ Remember the Final Touches
Add soft lighting to create a relaxing atmosphere.
Introduce calming colors and textures.
Celebrate with a small bedroom plant or your favorite scented candle.
38 Quick and Easy Bedroom Organization Ideas to Get Your Space in Order
1. Under-The-Bed Rustic Wicker Storage Baskets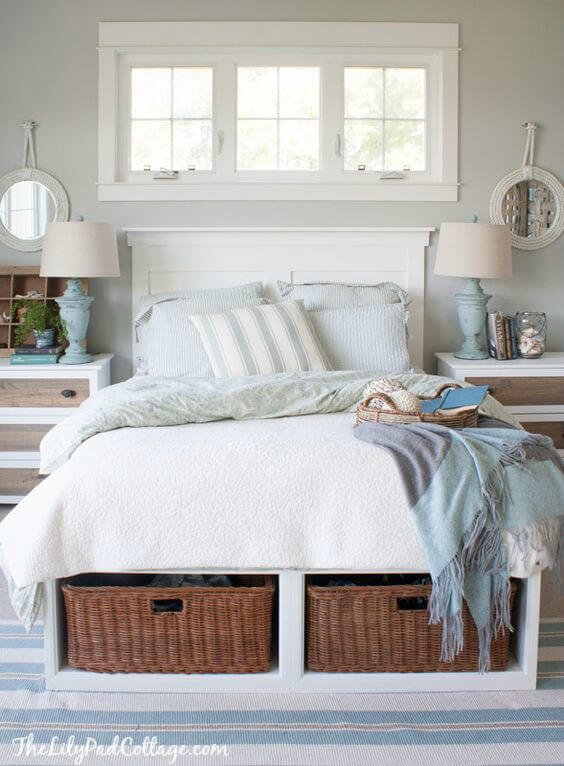 2. Multi-Layered Trolley With Chic Magazine Storage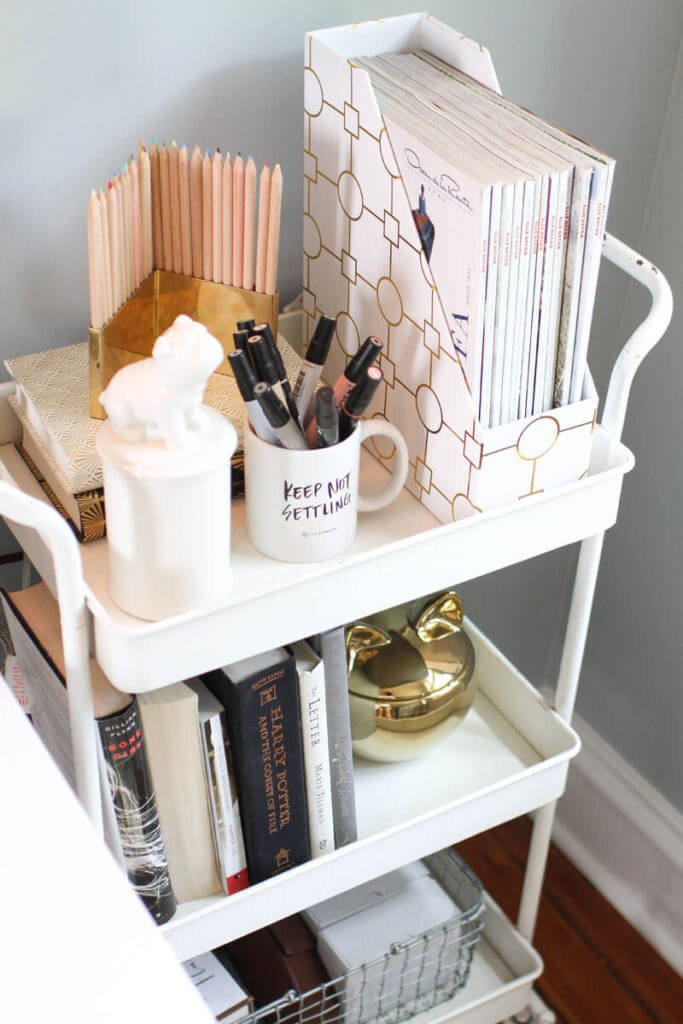 3. Bed side Multi Pocket Holder For Accessories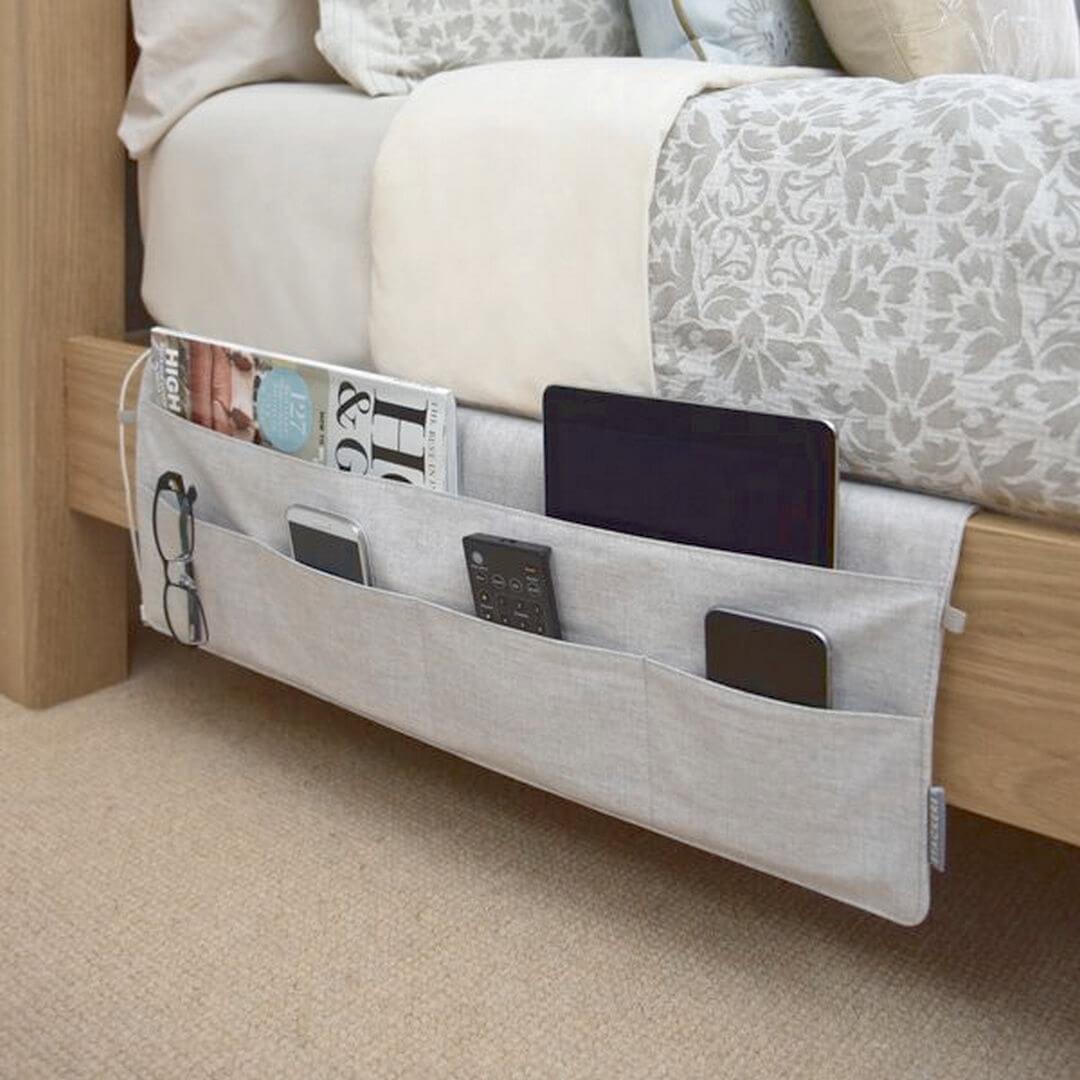 4. Sleek Mirror Cum Jewellery Closet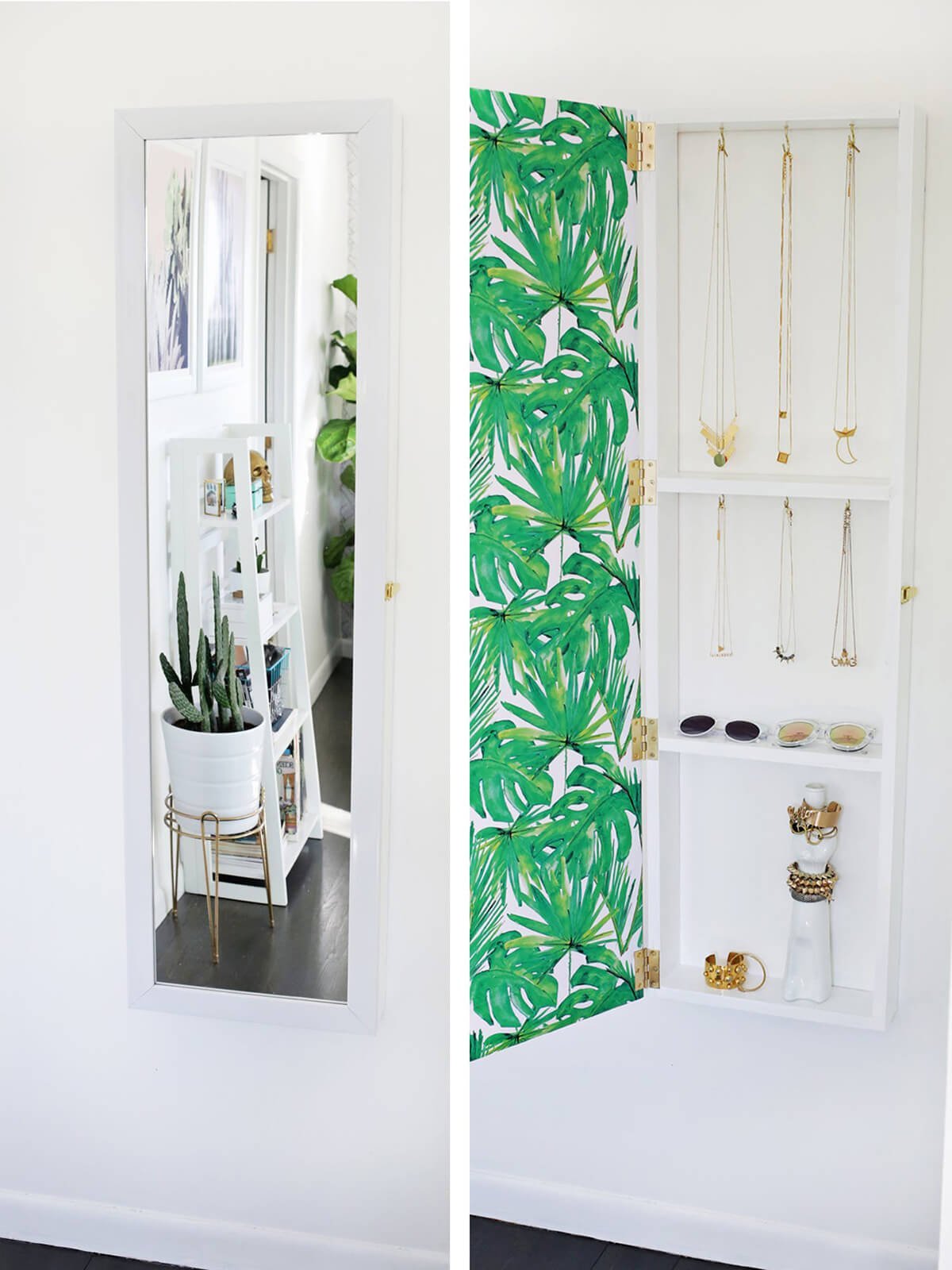 5. Under-The-Bed Plastic Pullout Storage Drawers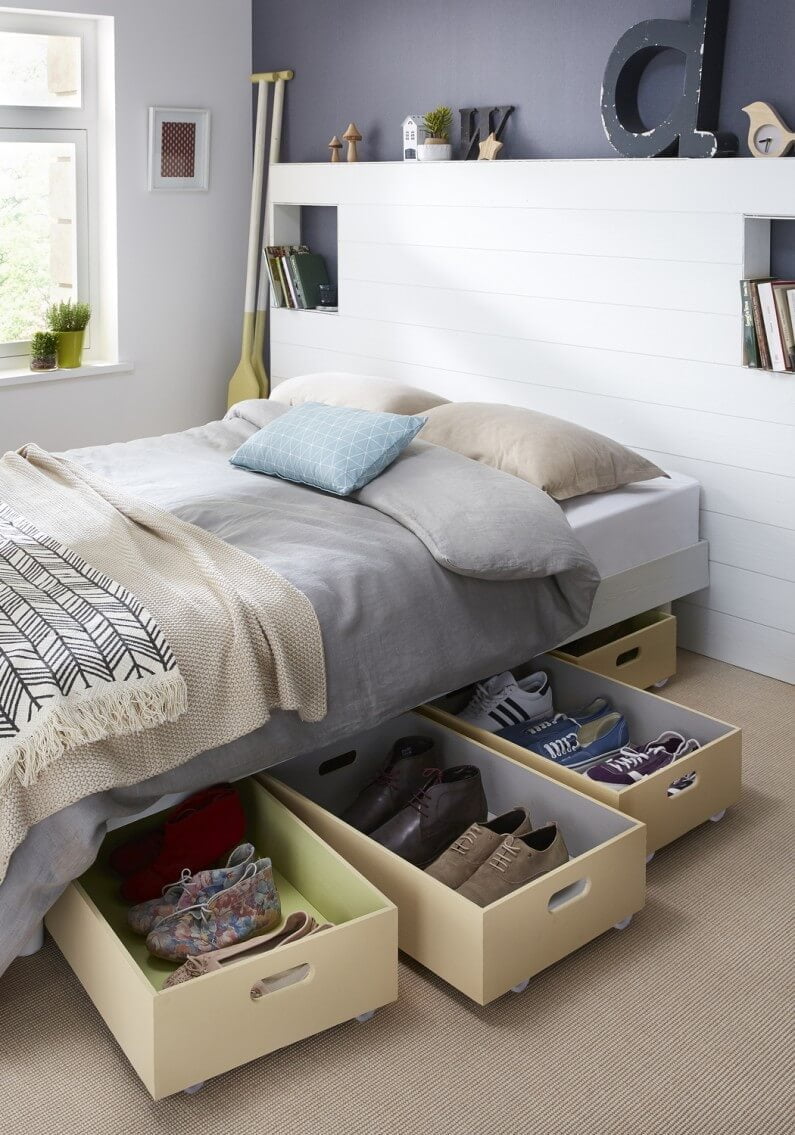 6. Uber Functional Rustic Wicker Basket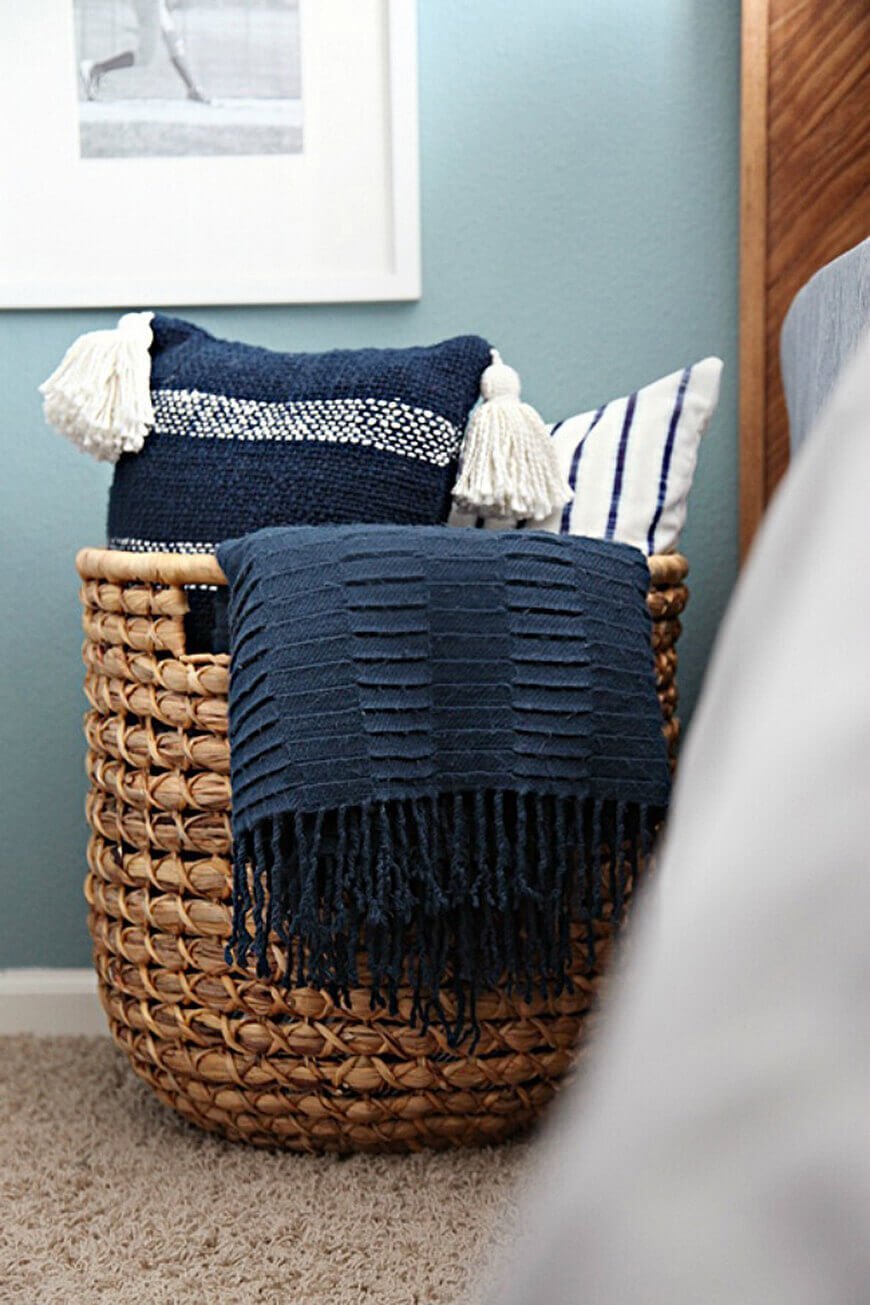 7. Well Hidden Wall Shoe Storage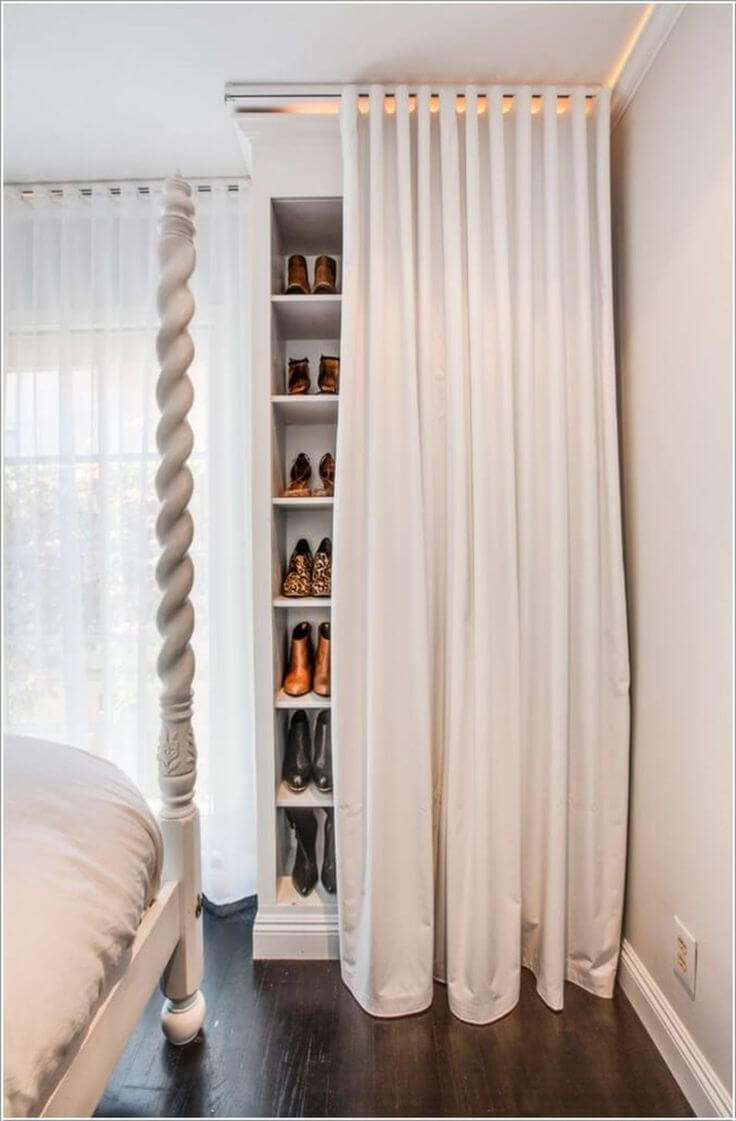 8. Well Hidden Box Seat Storage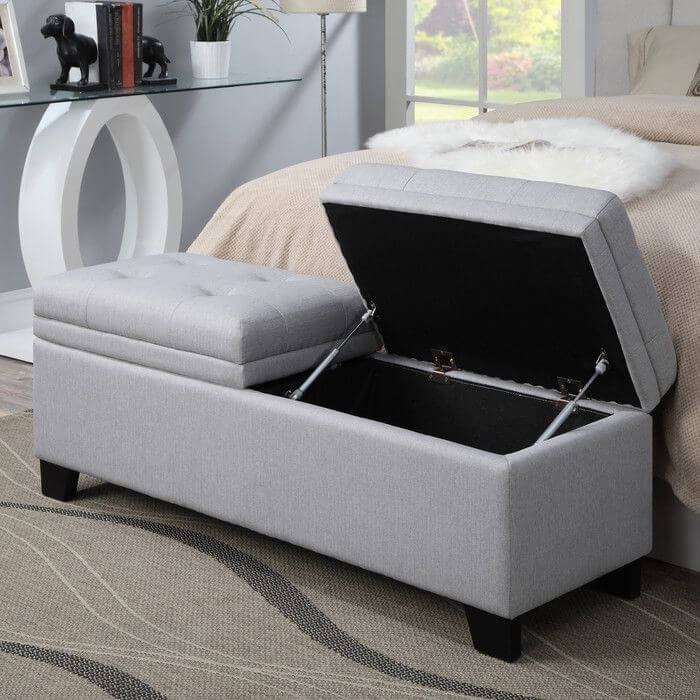 9. Tall Minimalist Corner Shelves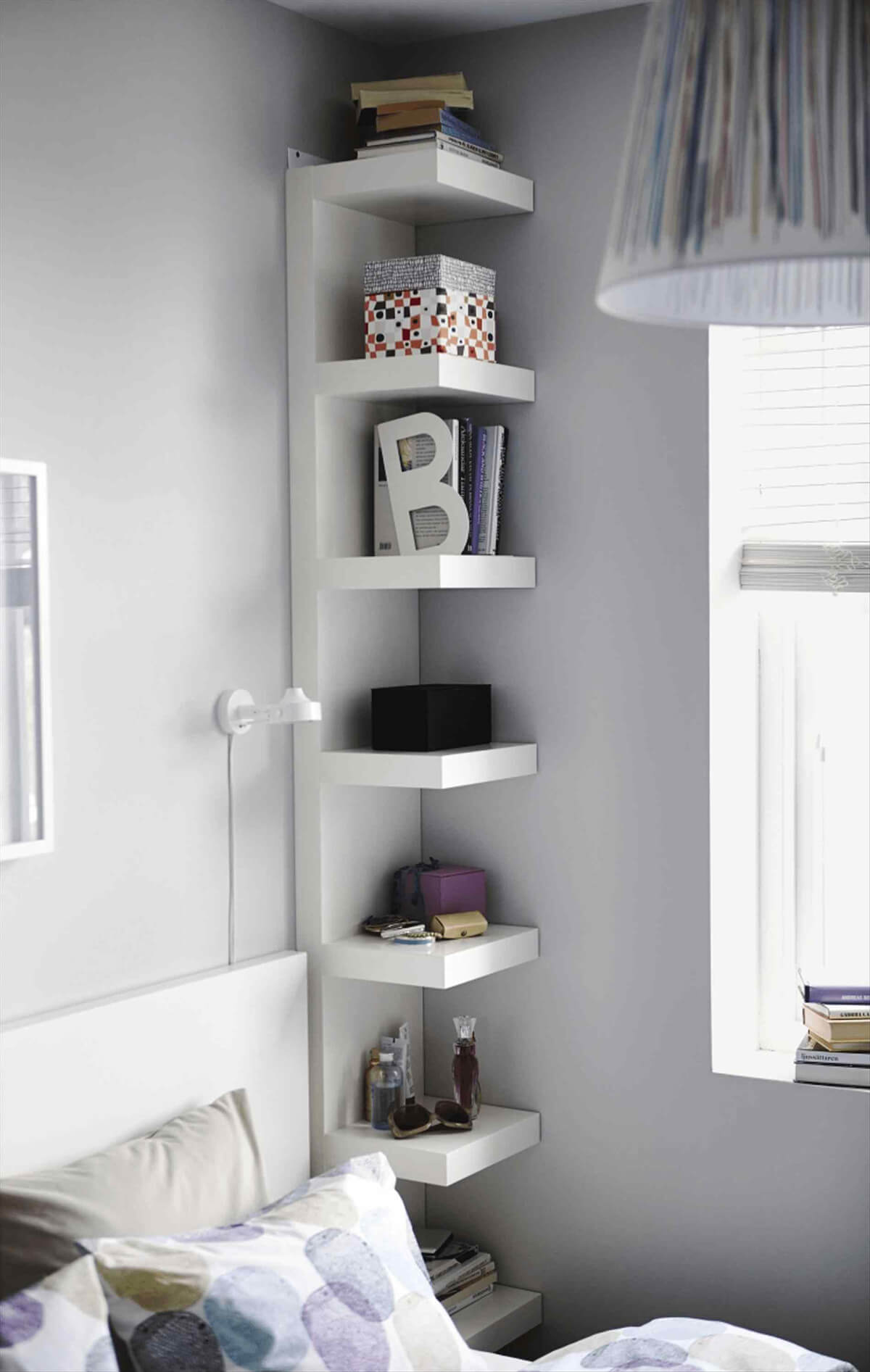 10. Smart Hidden Bed Bookshelf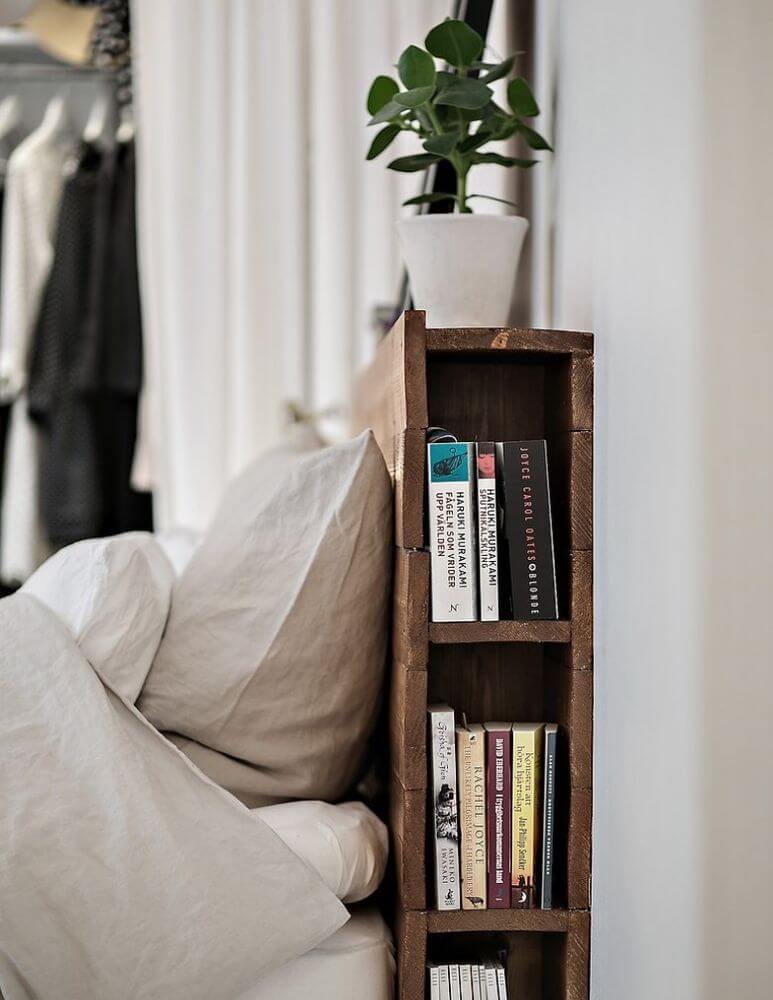 11. Well Fitted Set Of Triangular Corner Shelves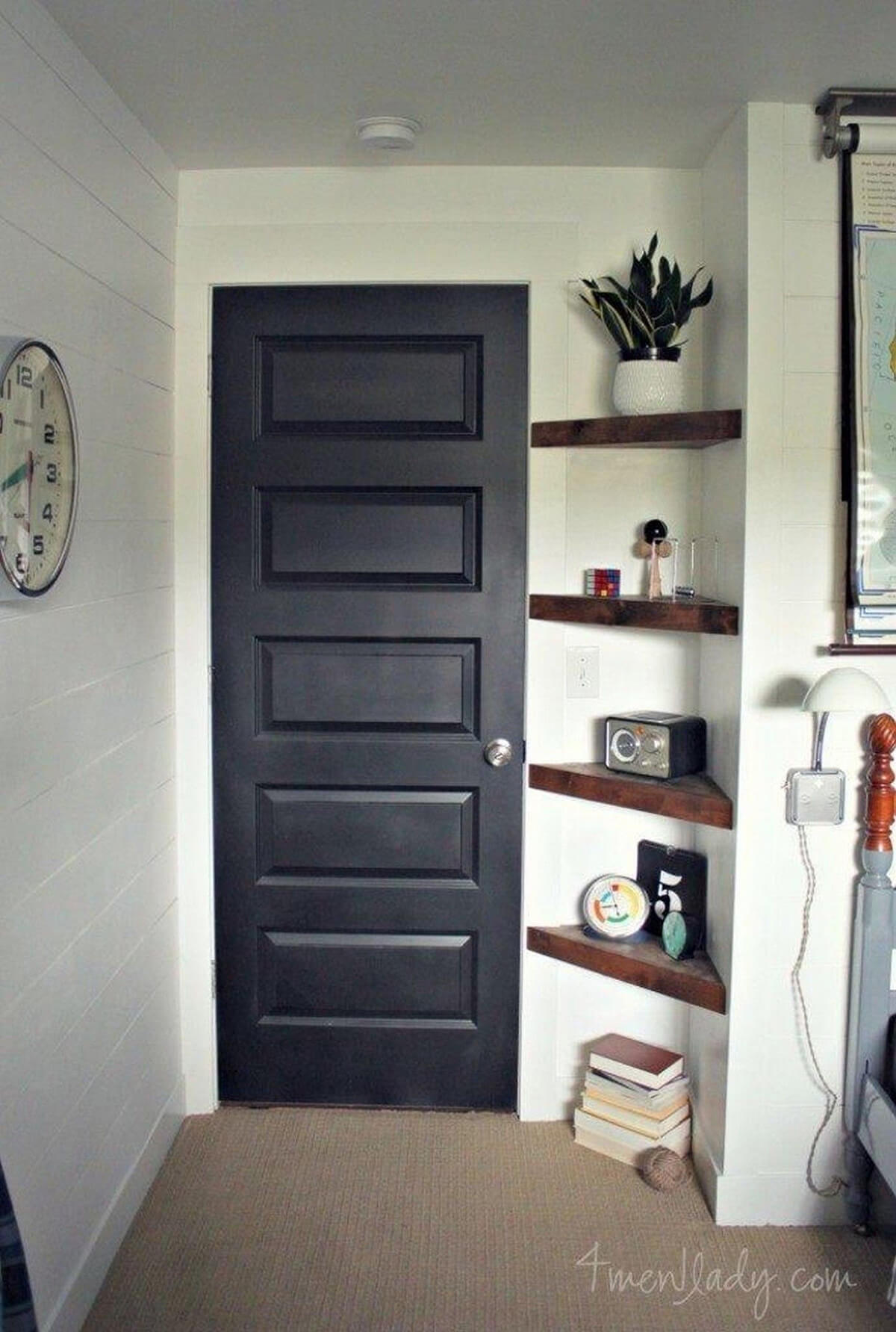 12. Cute Wooden Set Of Stacked Square Shelves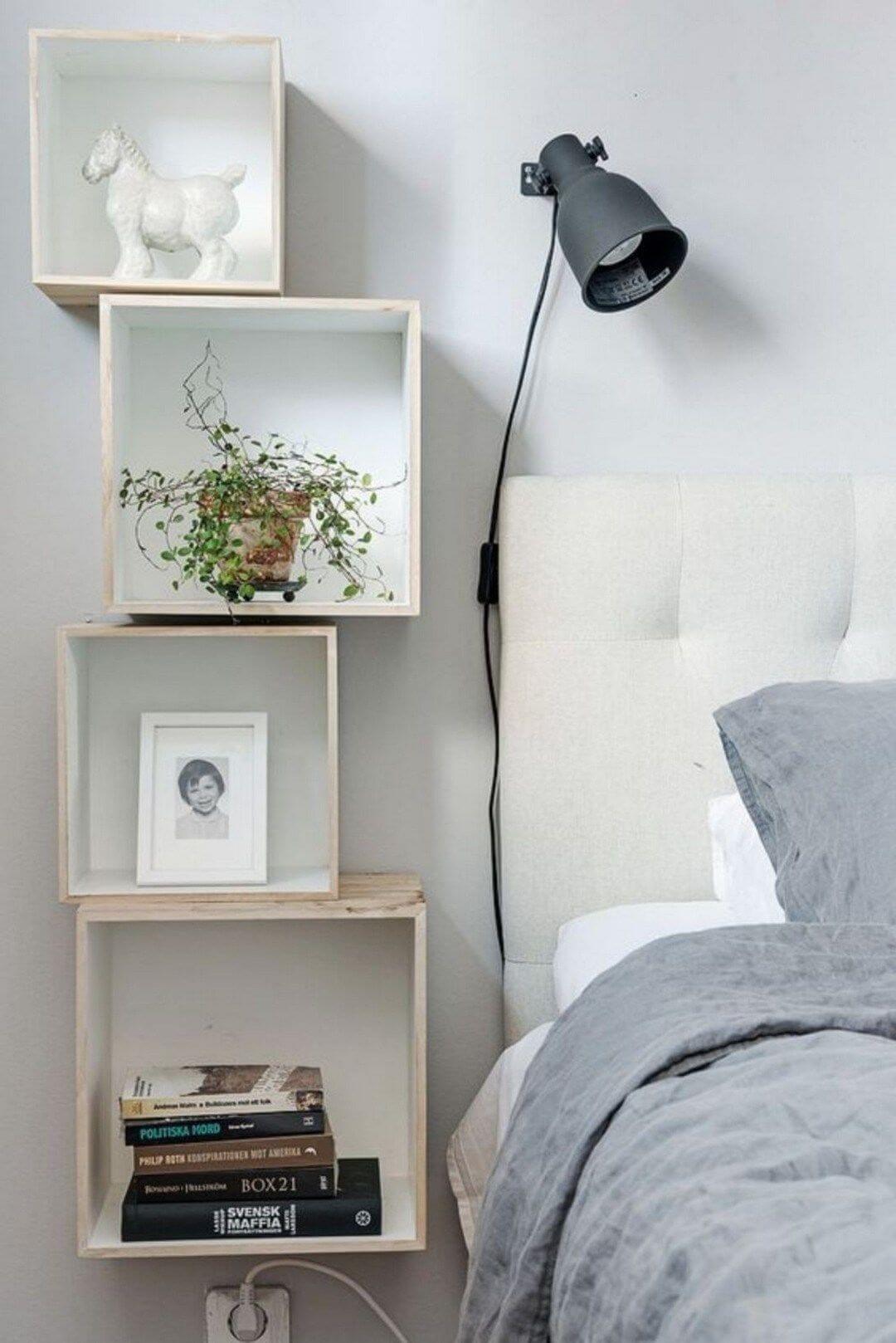 13. Above The Door Closet With Ladder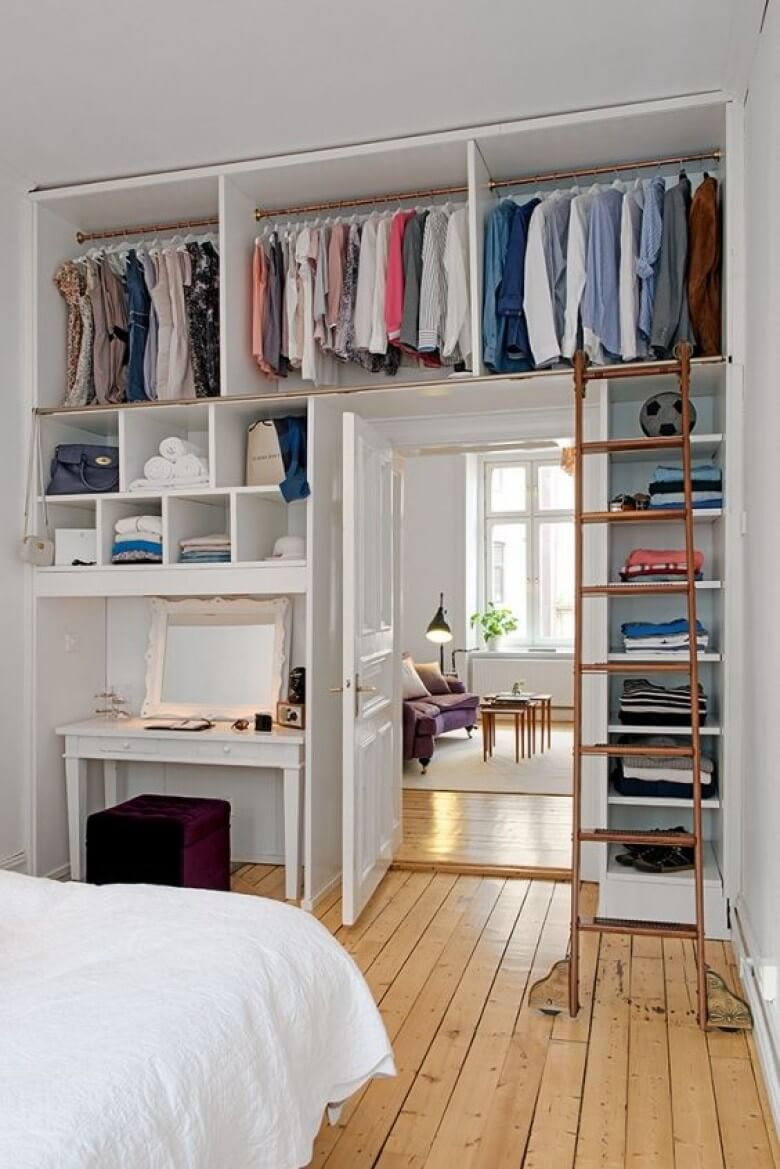 14. Sleek Bedside Wall Shelf In White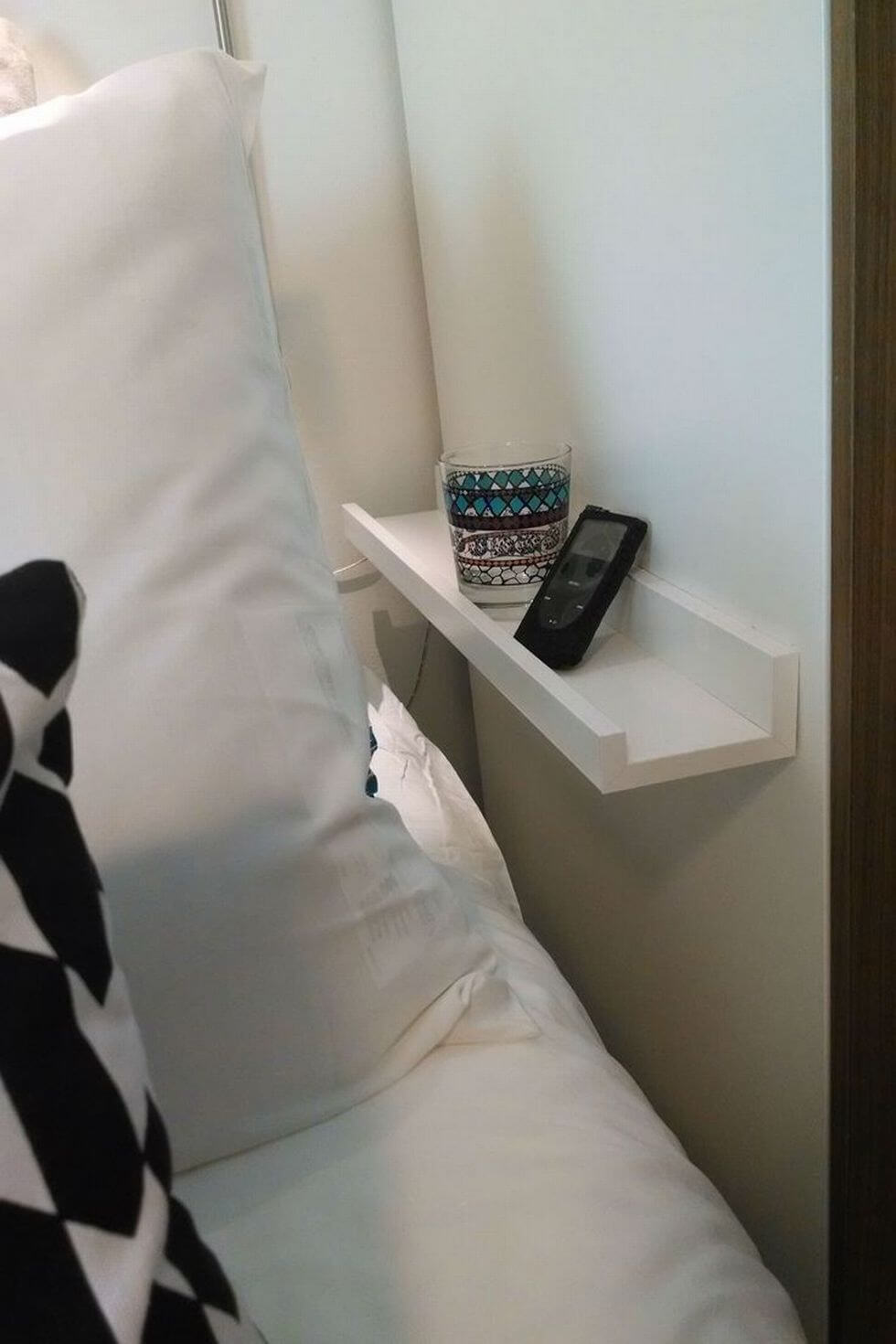 15. Cozy Elevated Bed With Multi Layer Storage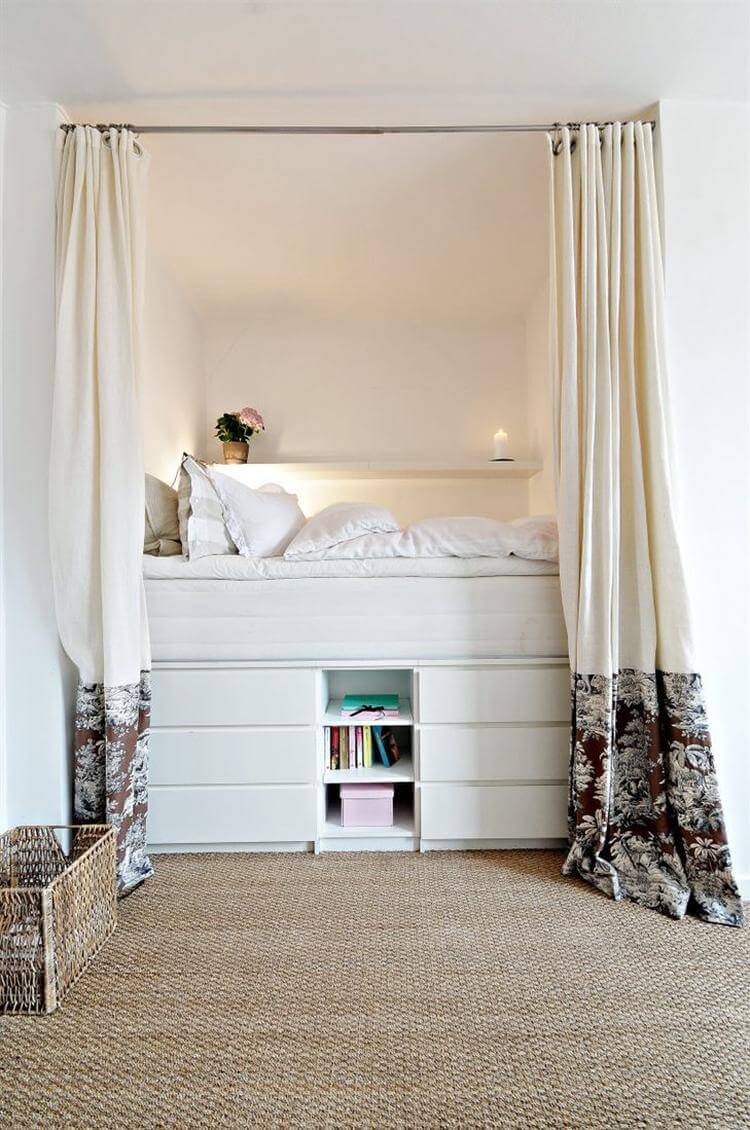 16. Neat Little Wooden Wall Shelves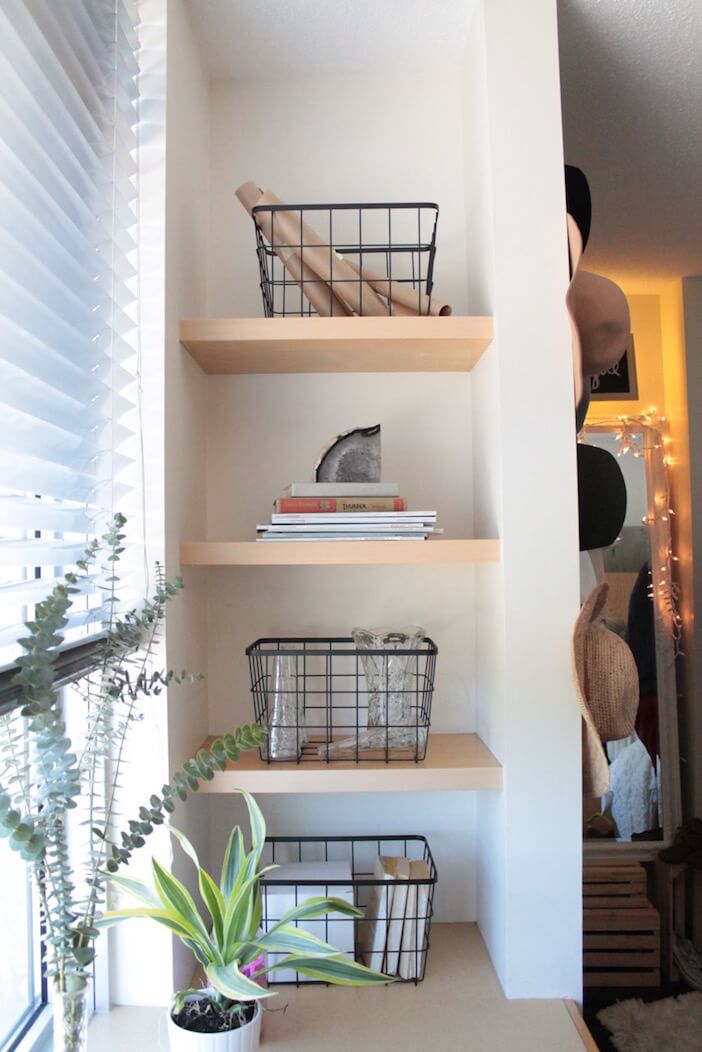 17. Gold Railing Above Dresser To Hang Clothing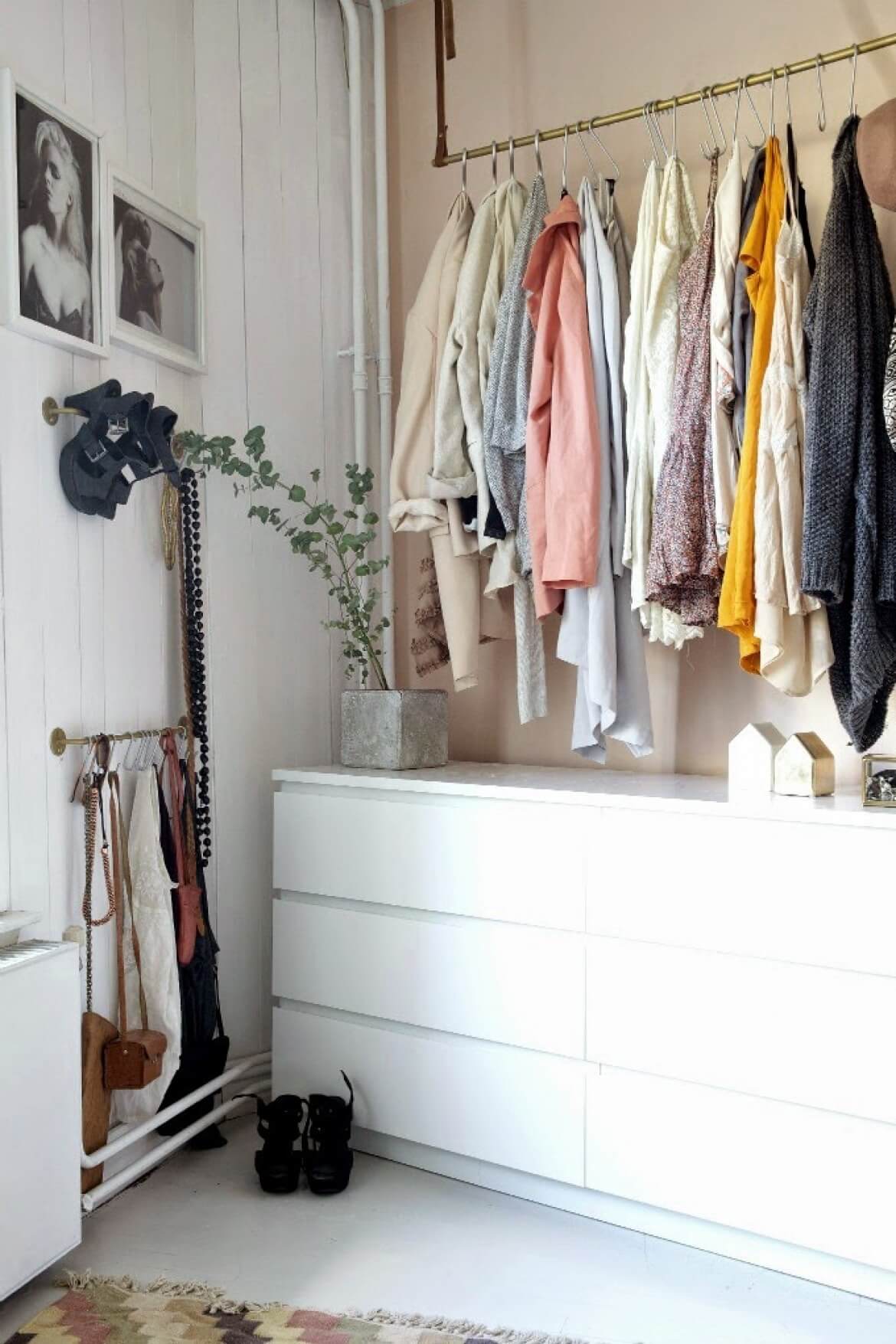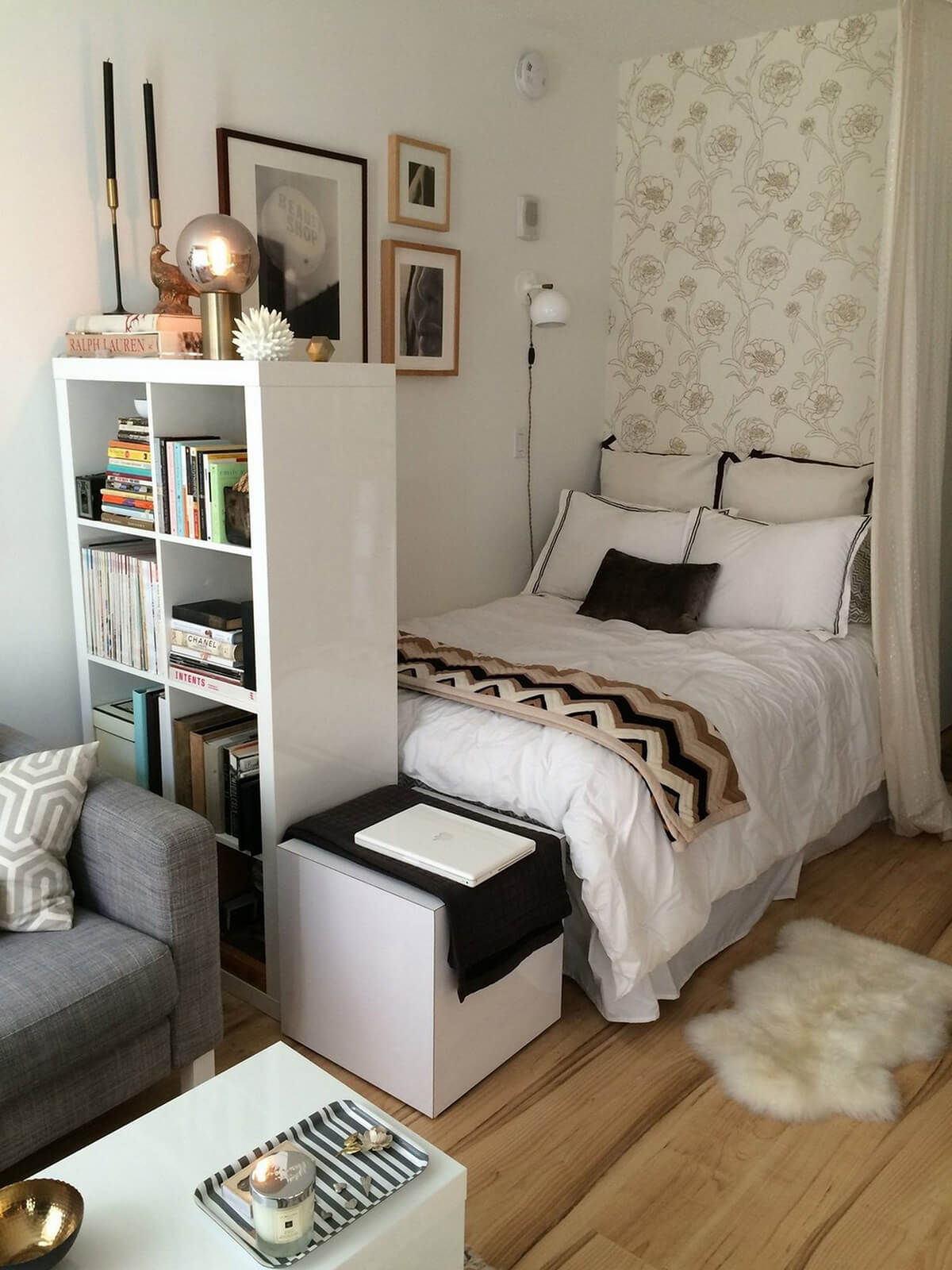 19. Set Of Wooden Rustic Geometric Wall Shelves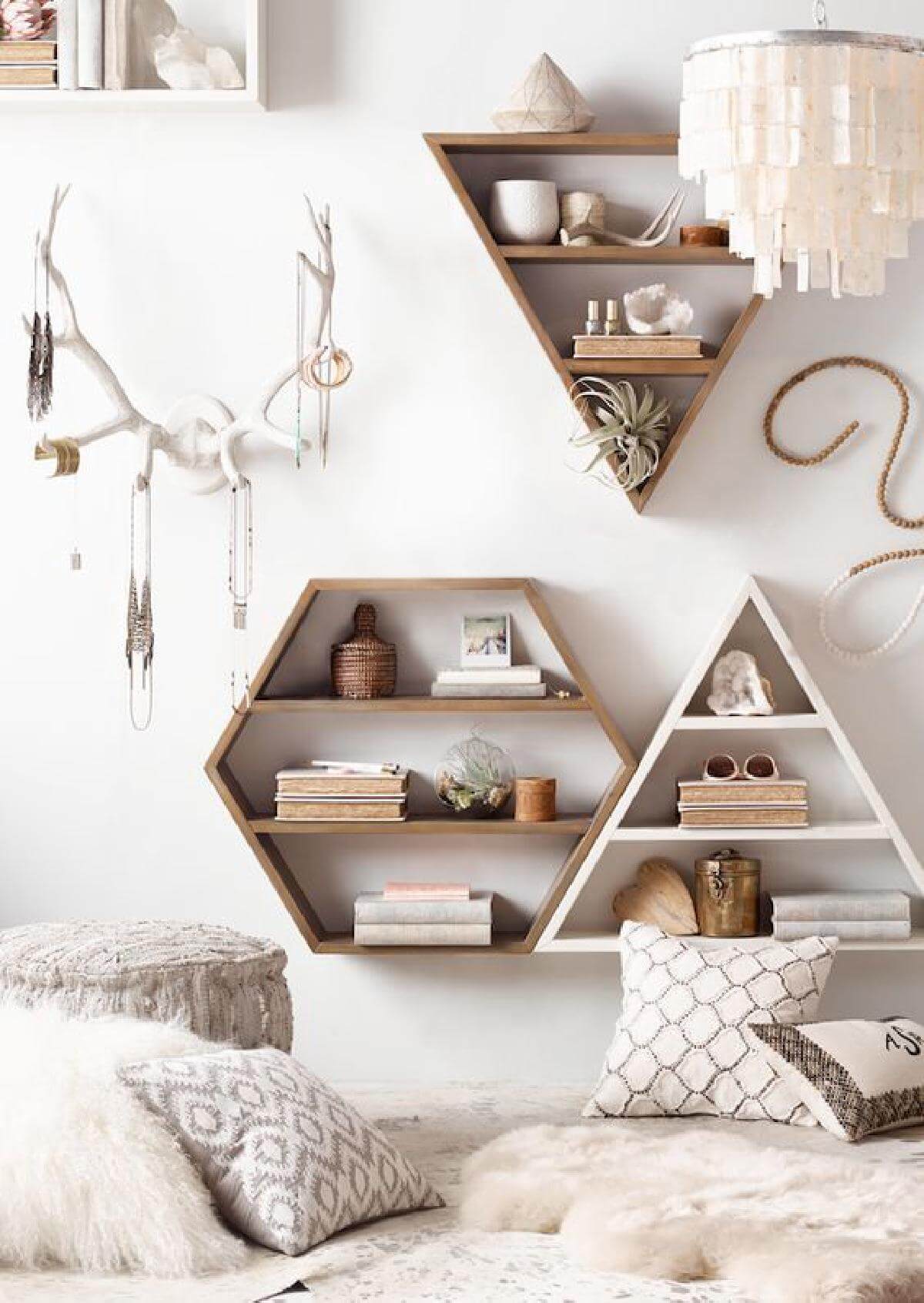 20. Secret Under The Mattress Storage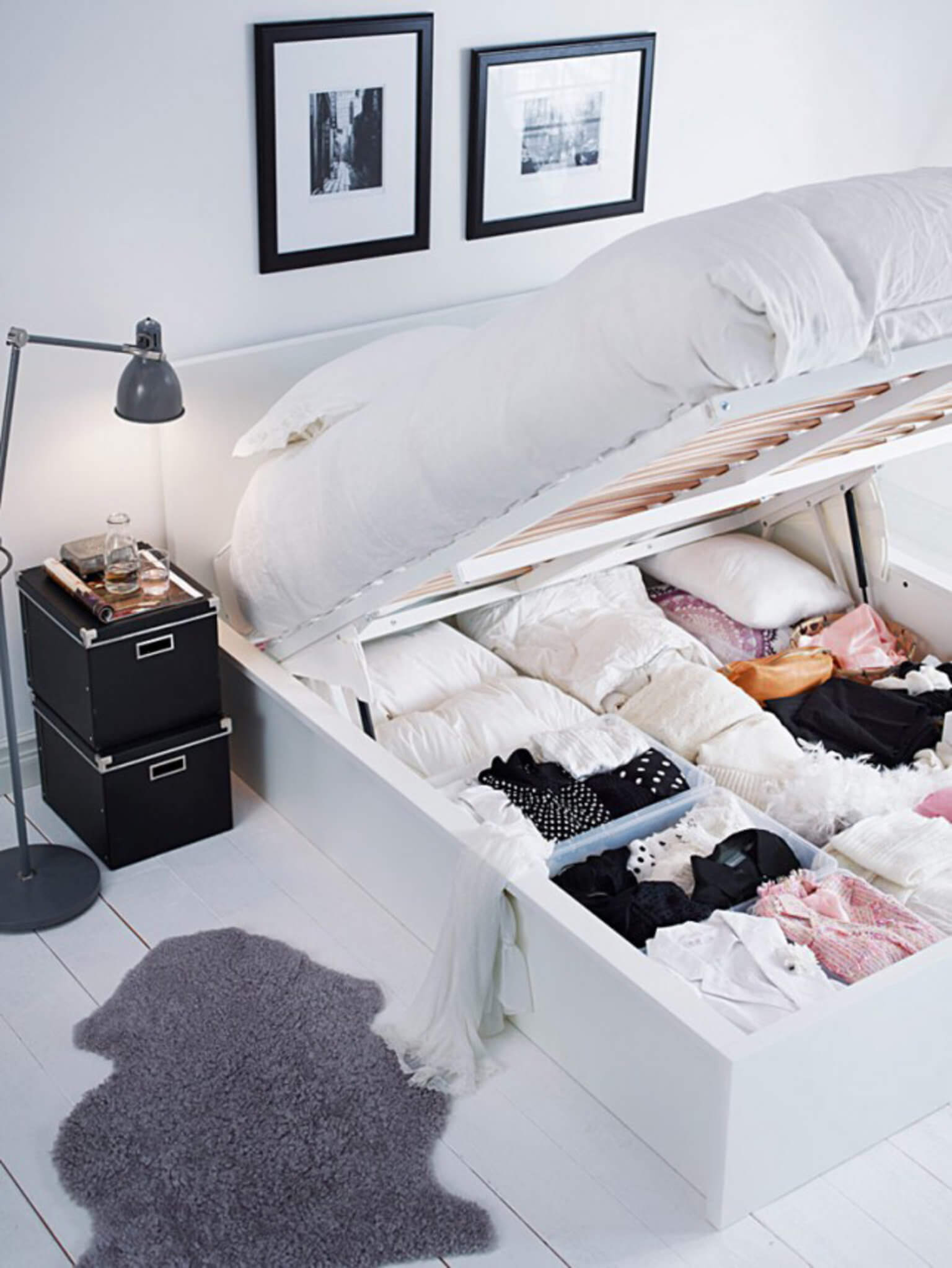 21. Nifty Door Hooks And Railings For Accessories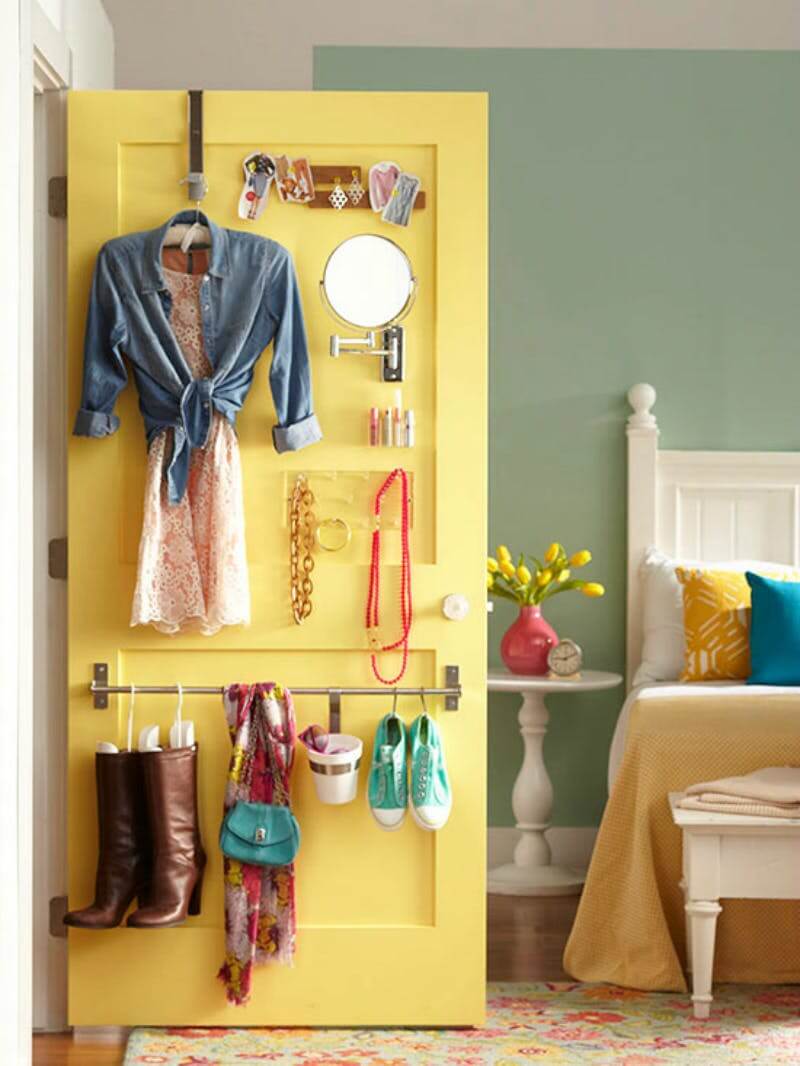 22. Wooden Stacking Bookcase Bed Panel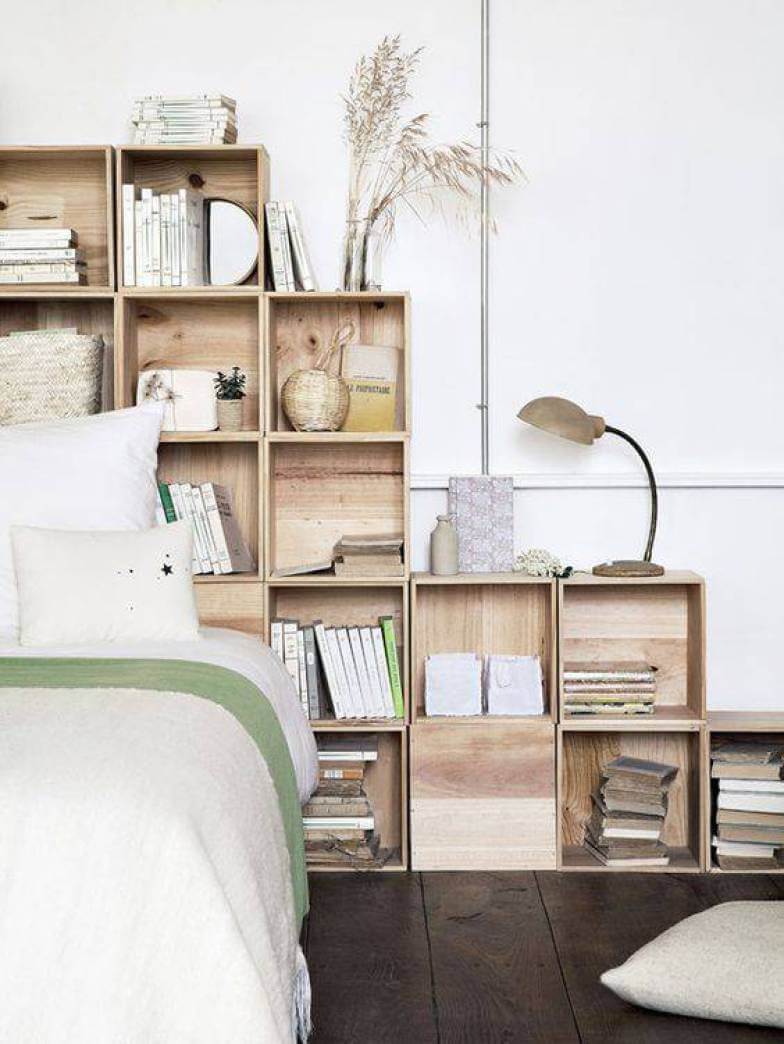 23. Two Fitted Wooden Shelves In Minimalist Frame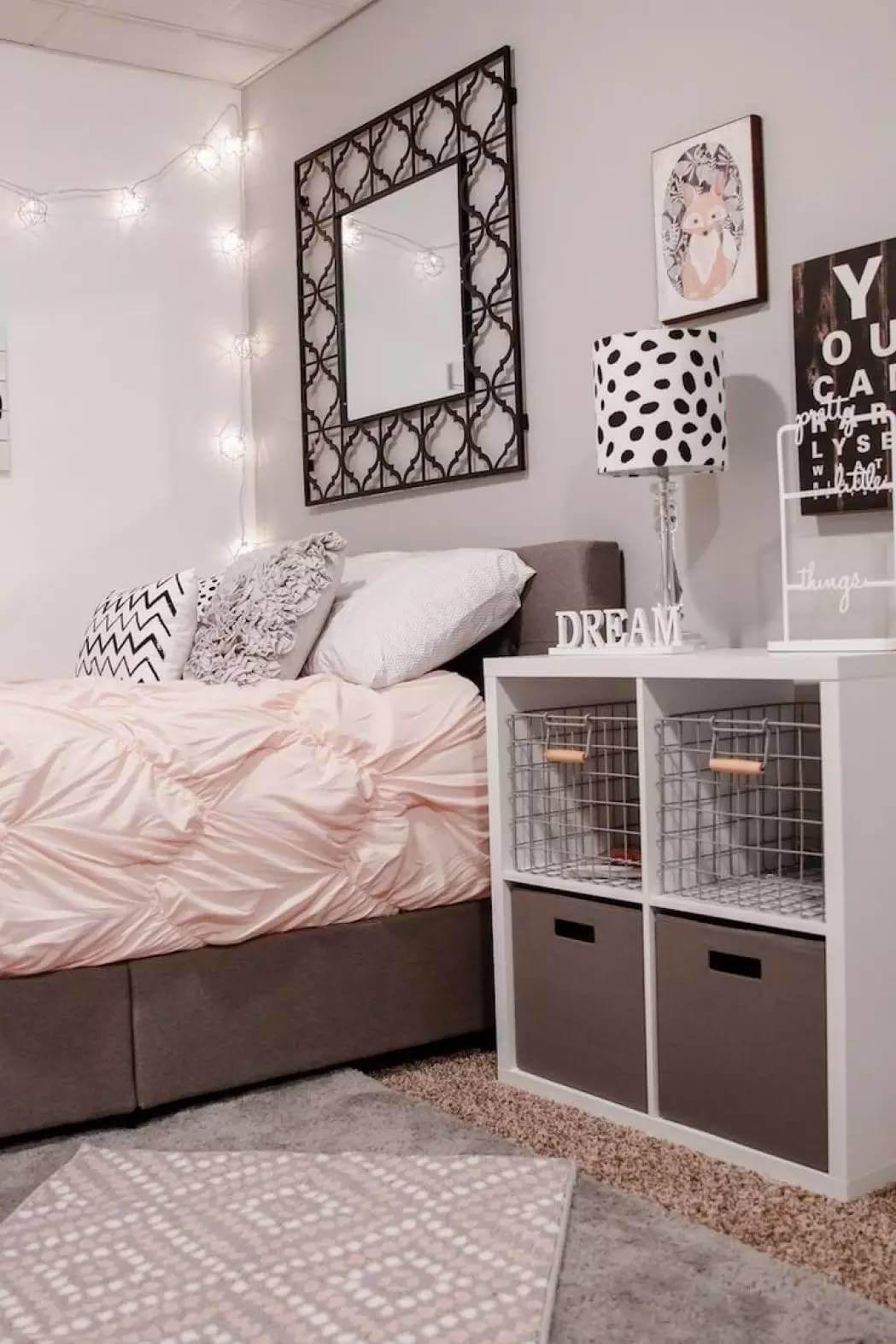 24. Trolley Shelf For Multiple Layer Shoe Storage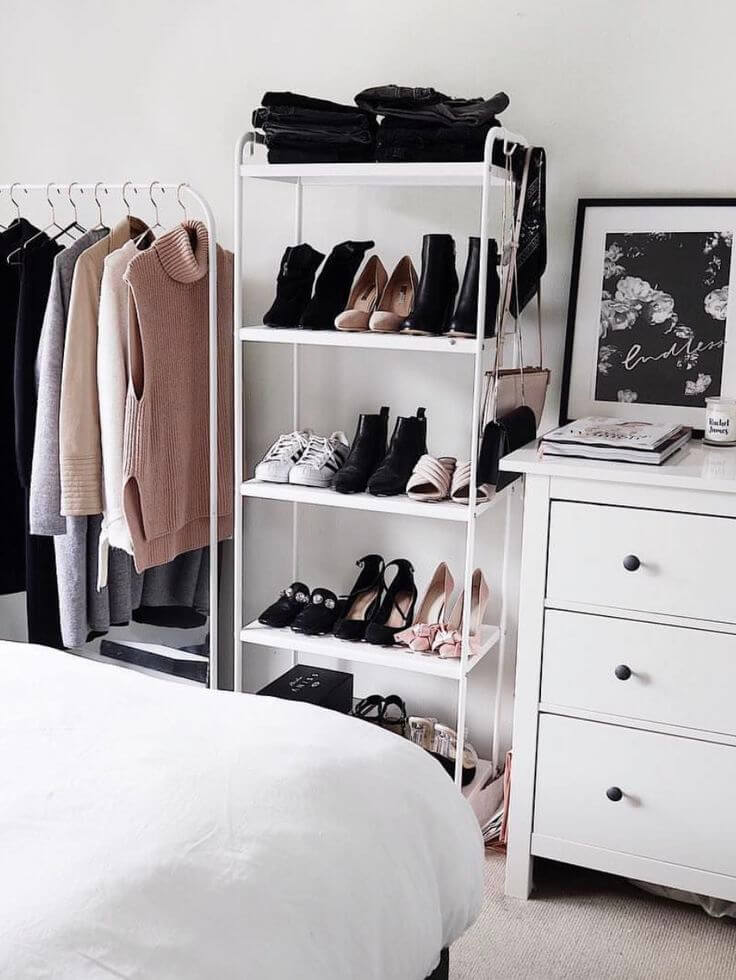 25. Behind The Door Hooked Hanging Baskets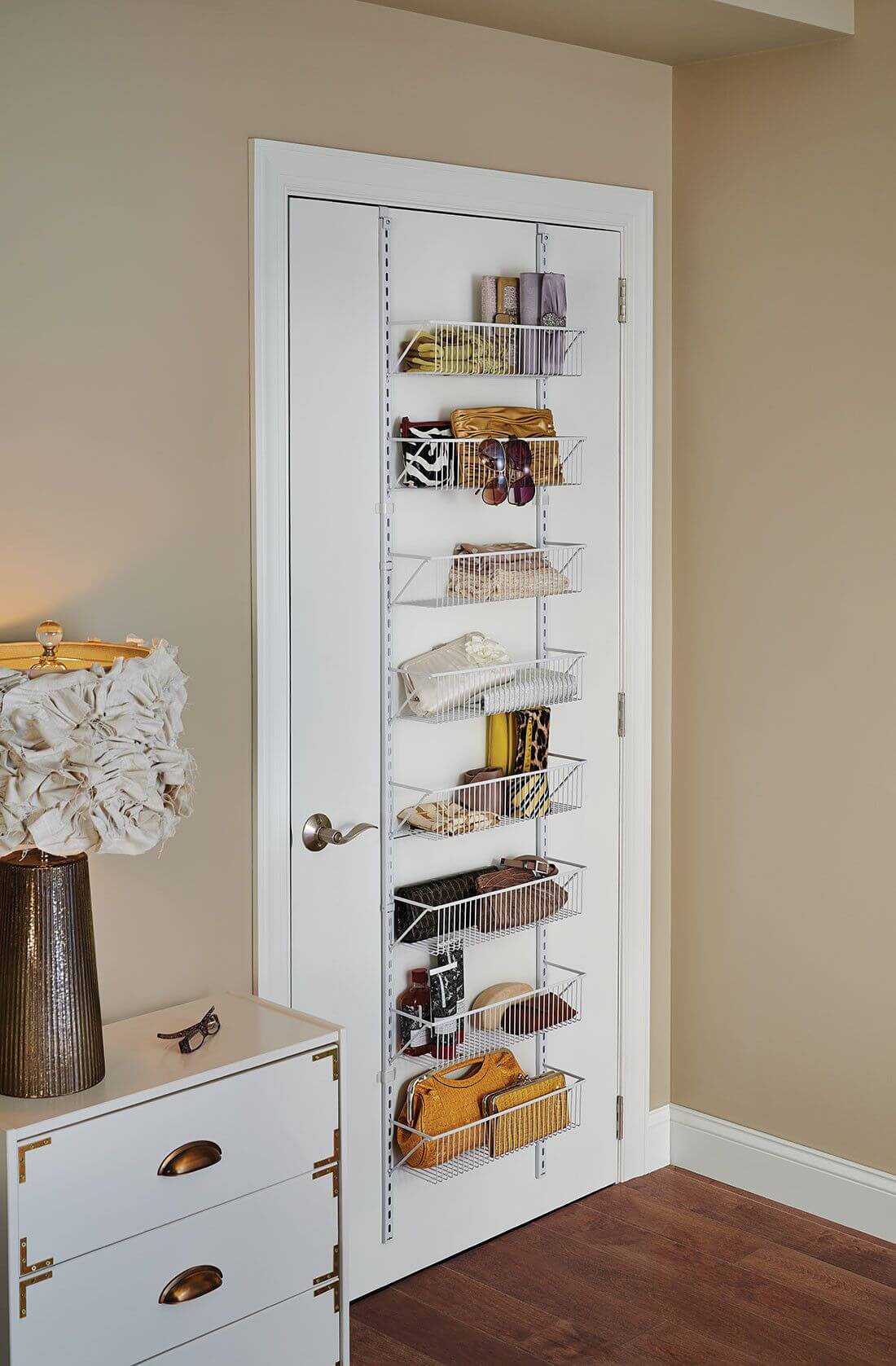 26. White and Smar Multifunctional Panel Shelves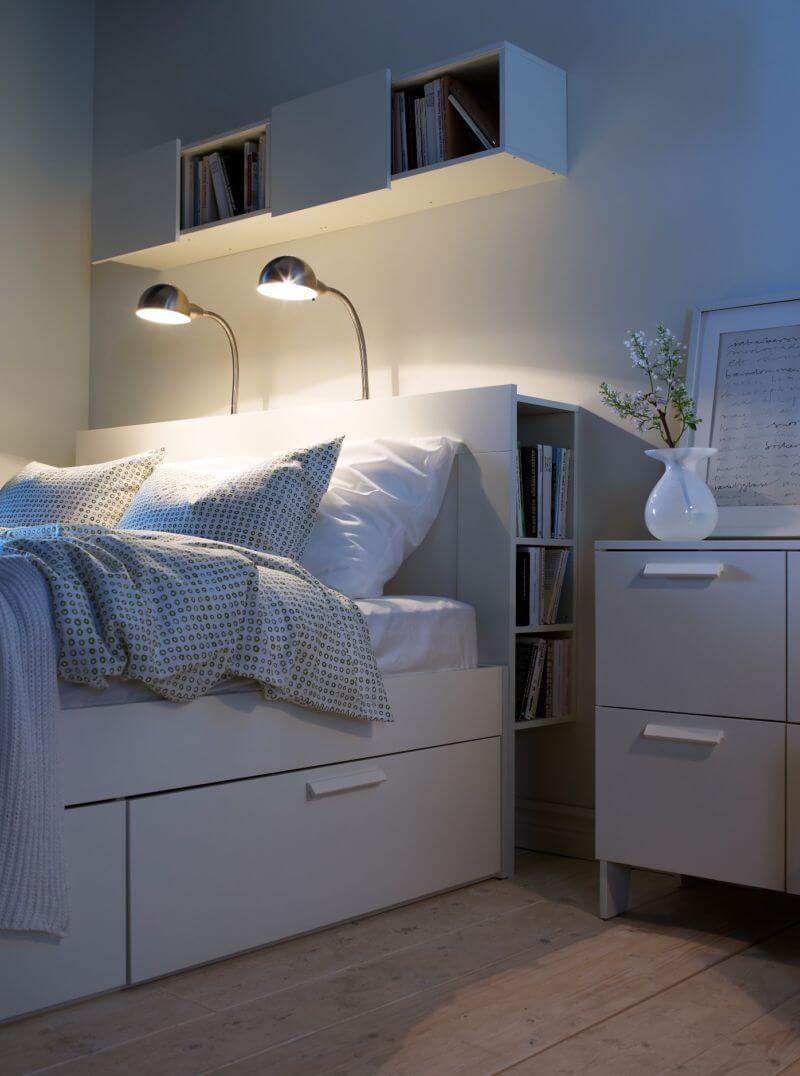 27. Window Bench With Wide Box Storage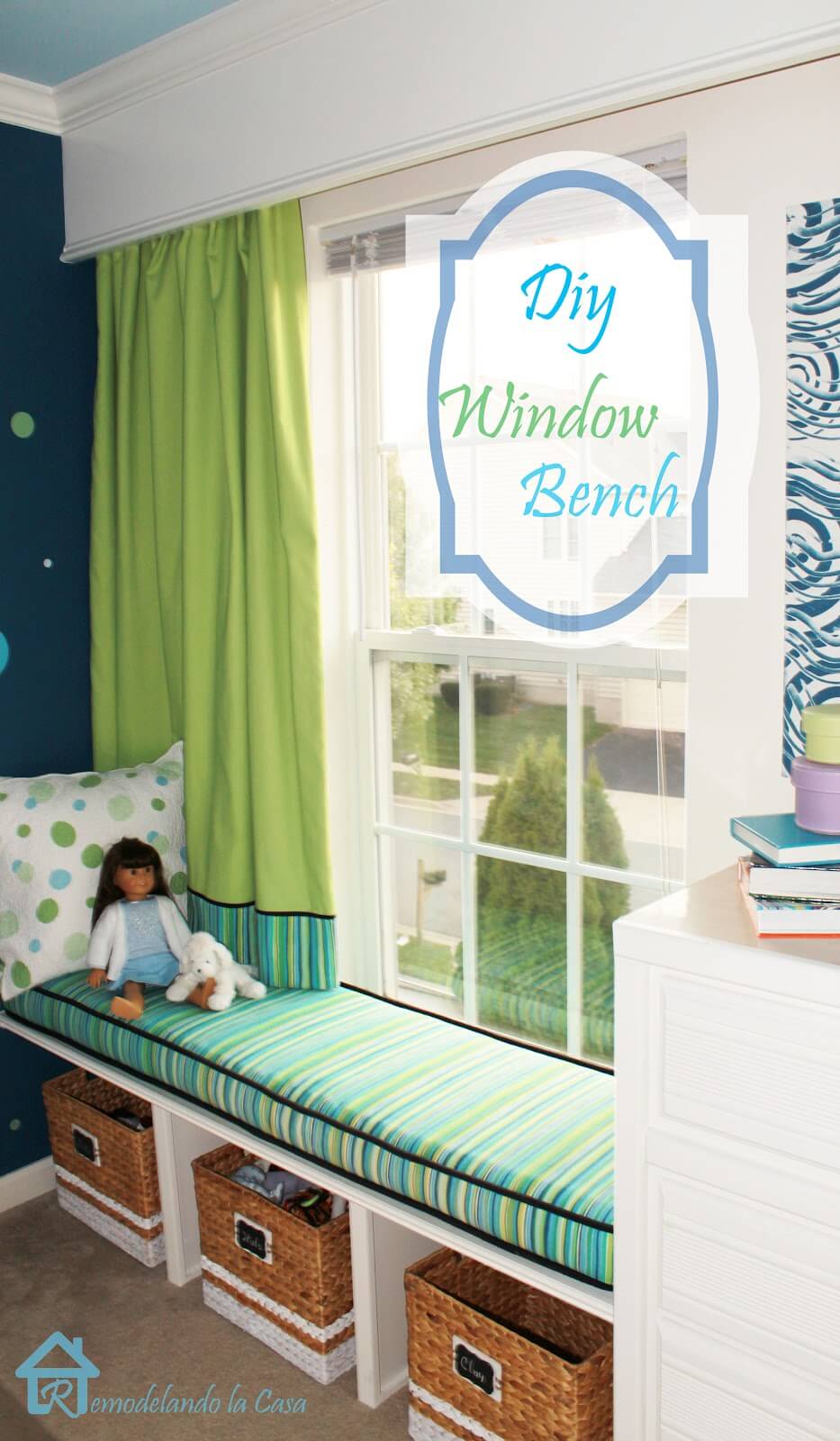 28. Easel Style Multi-Layer Shoe Cabinet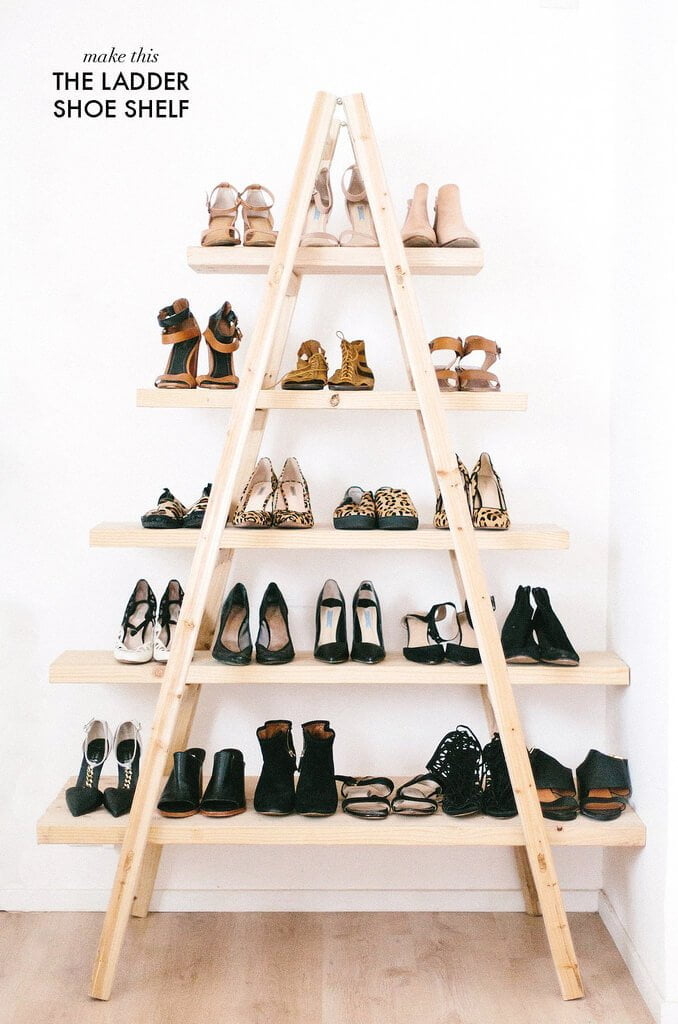 29. Multiple Wooden Drawer Organizers For Small Items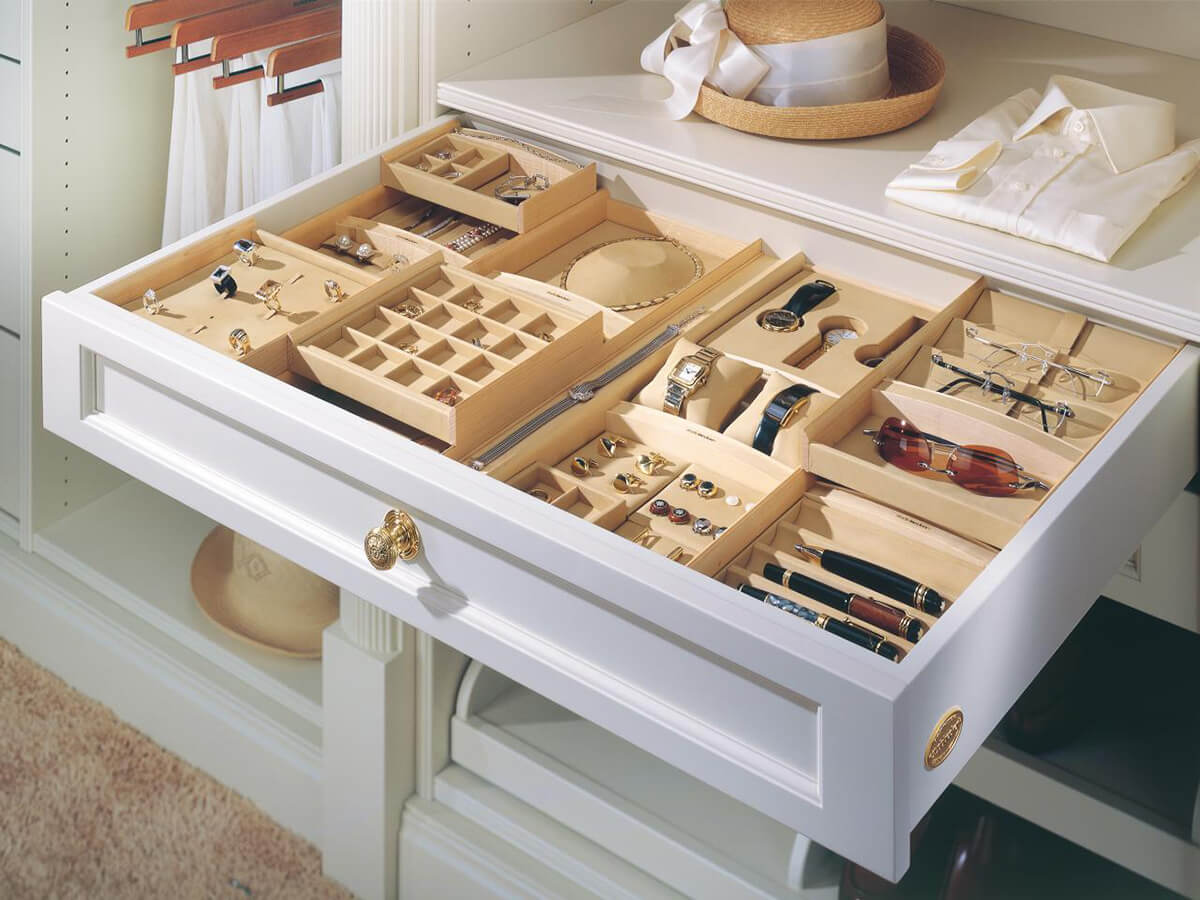 30. Under The Bed Pull Out Drawers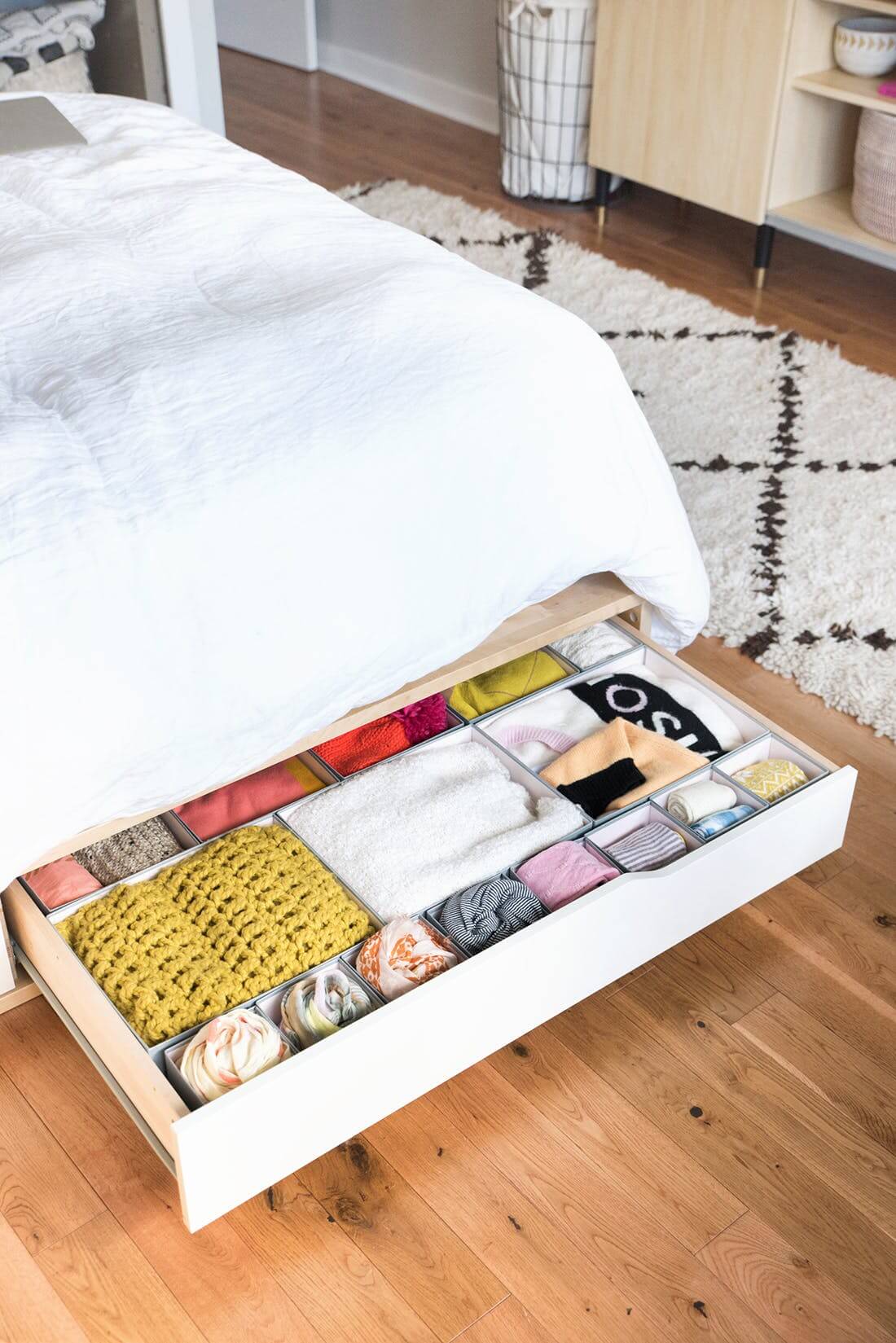 31. Quaint Window Bench With A Side Bookshelf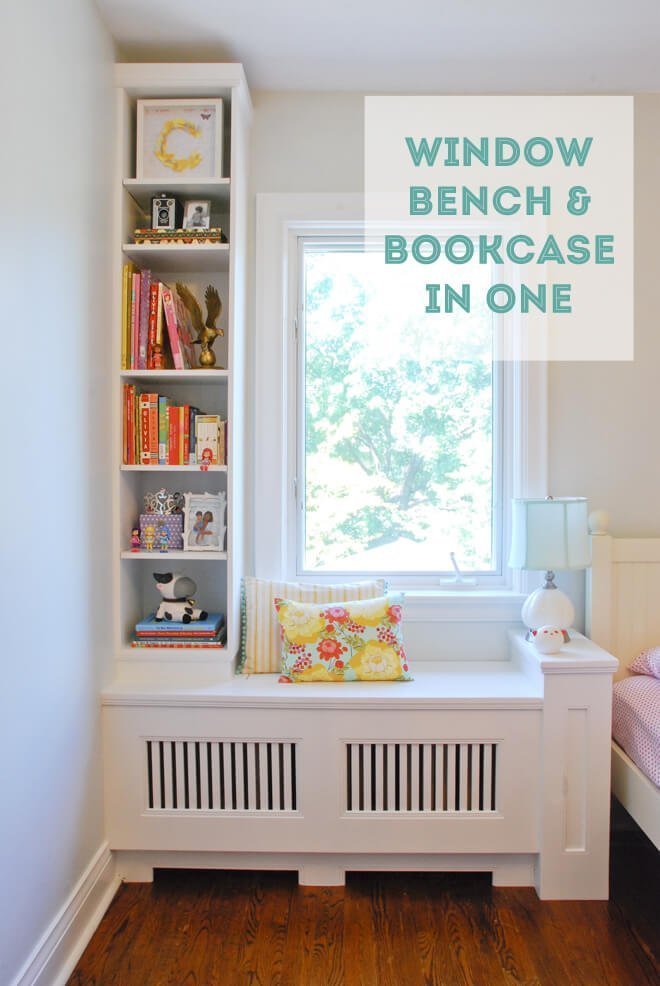 32. Platform Bed With Wide Storage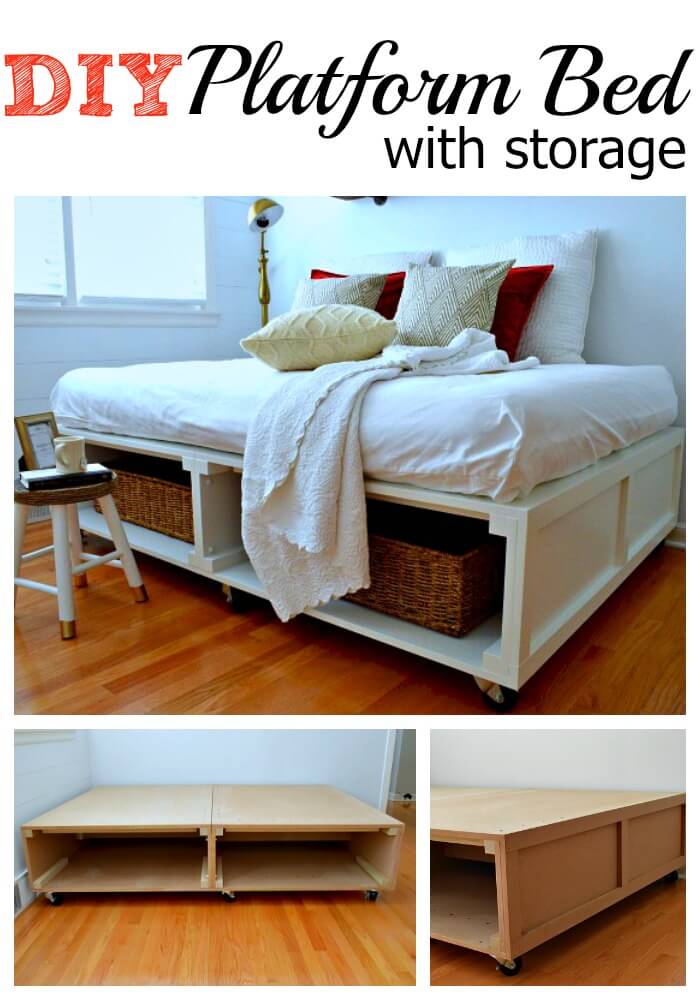 33. High Rise Sectioned Bookshelf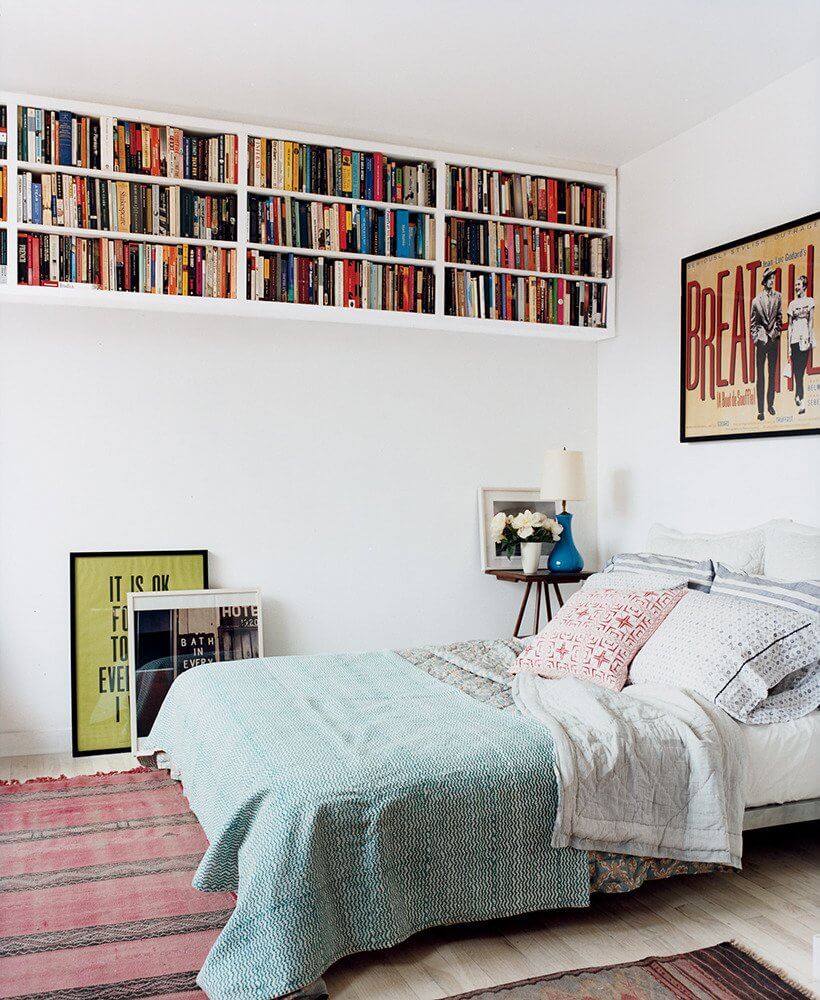 34. Multiple Paper Plastic Shaped Drawer Organizers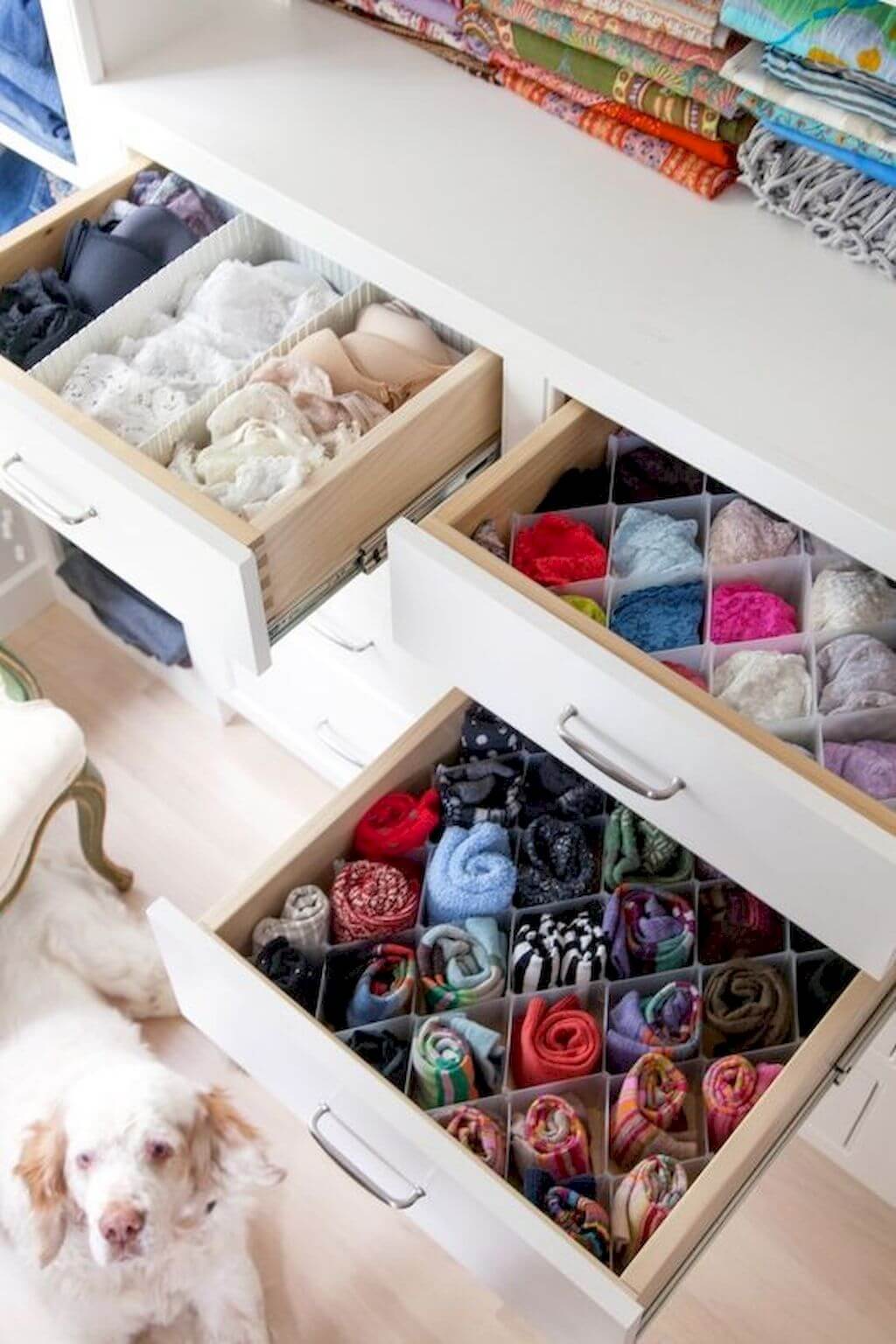 35. Bed Rest Bookshelf With Additional Box Storage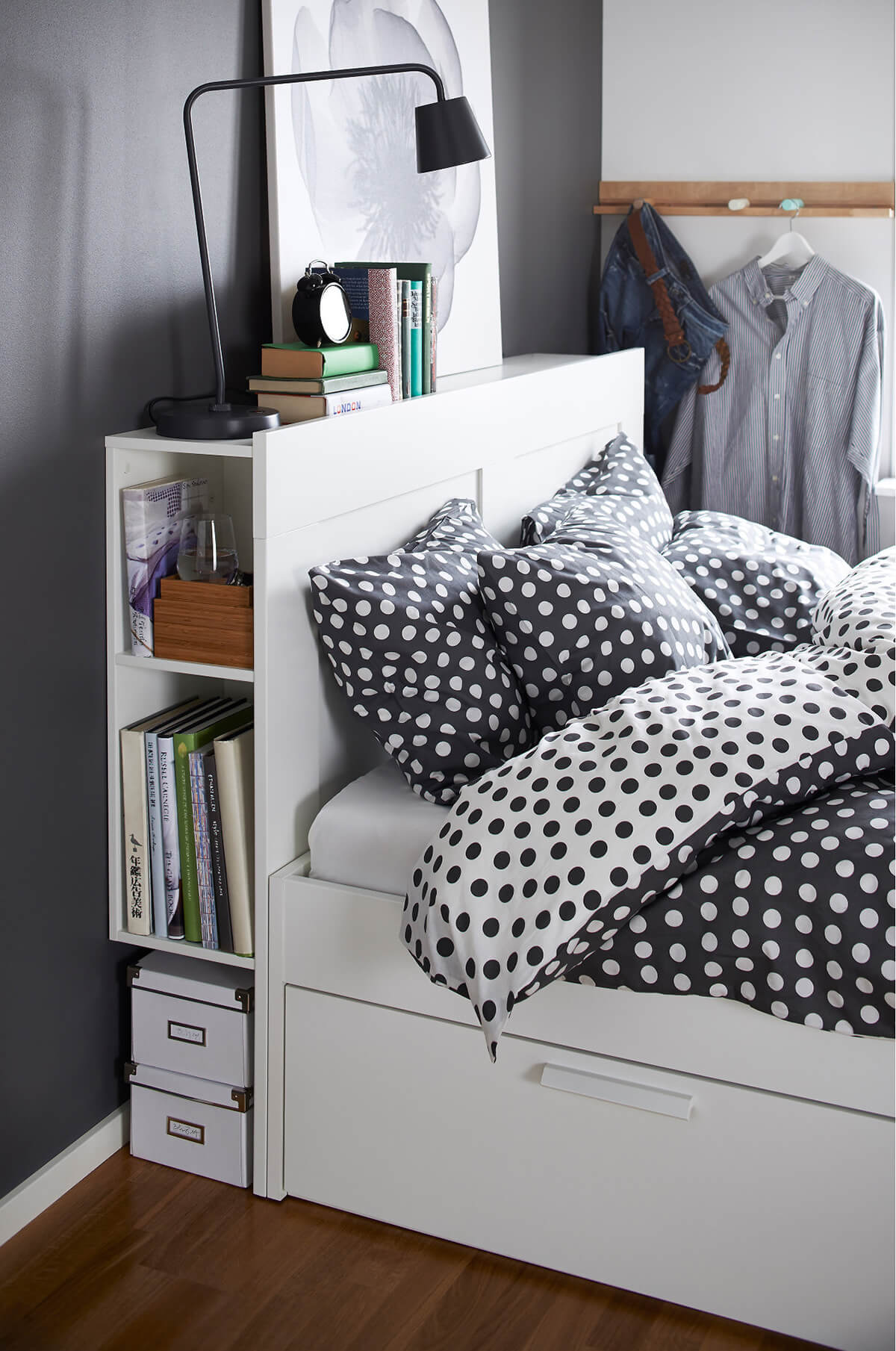 36. Color Coordinated Storage Boxes On A Bookshelf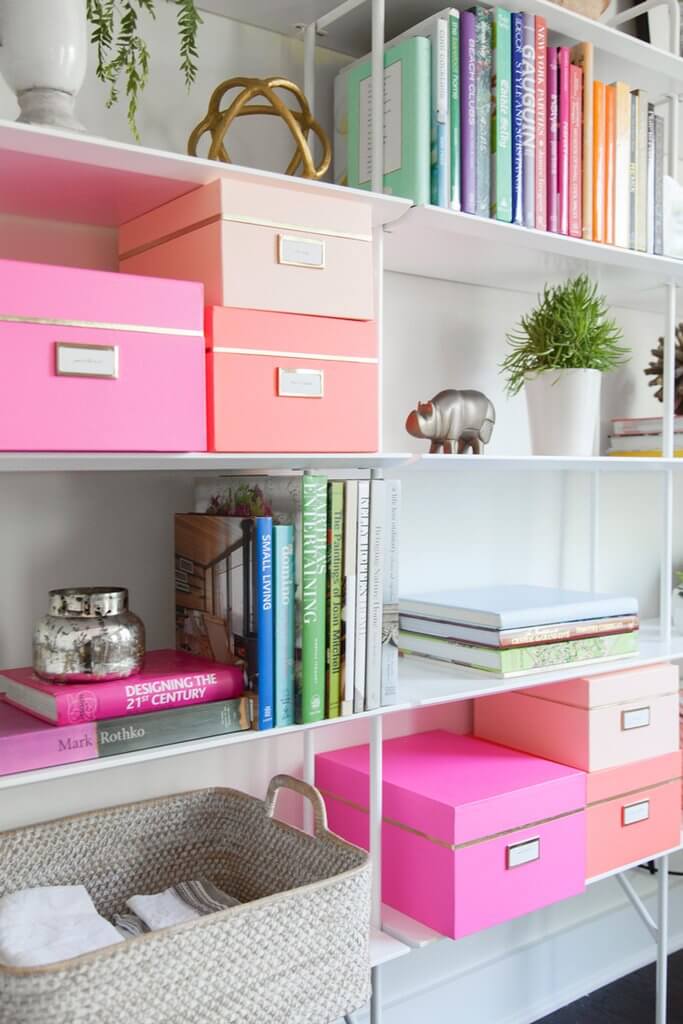 37. Wooden Filing Stand Turned Into Wall Shelf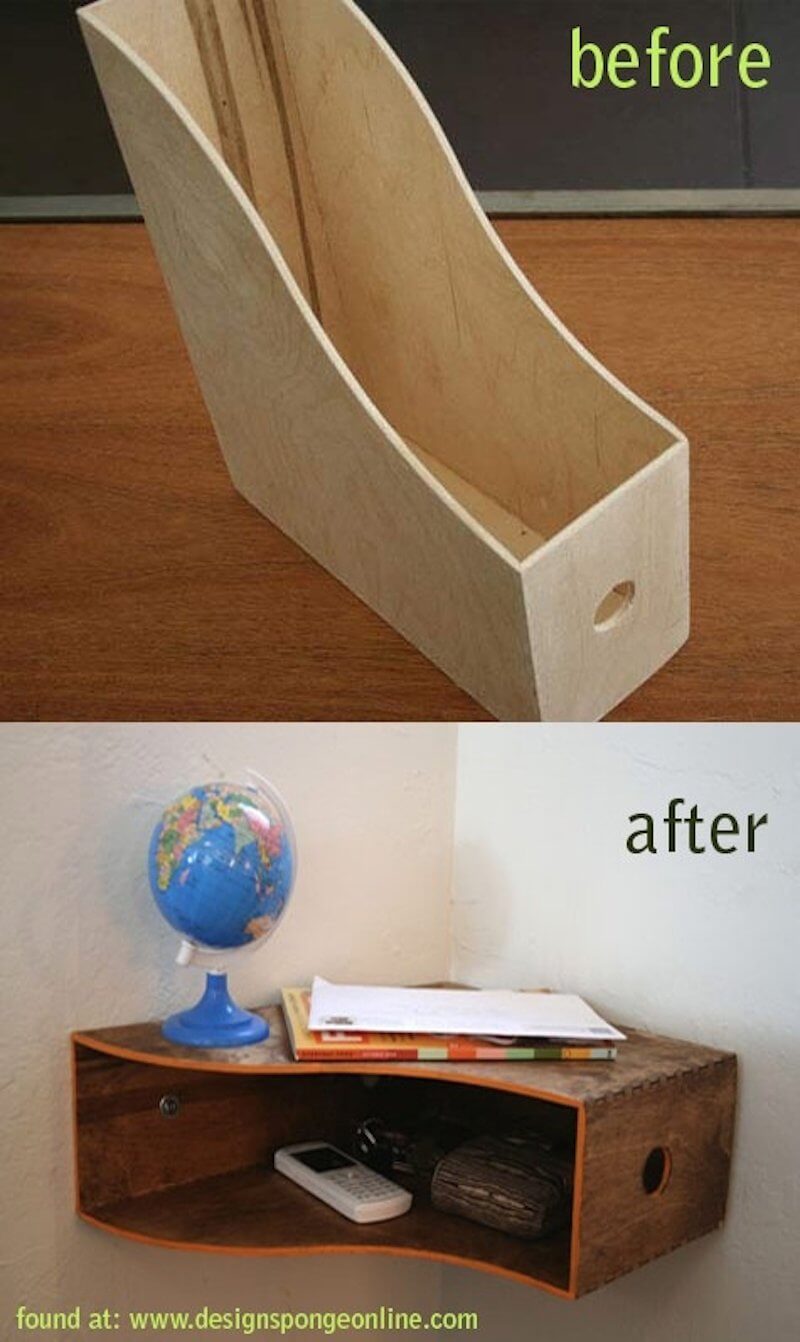 38. Pin Board Accessory Organizer And Picture Holder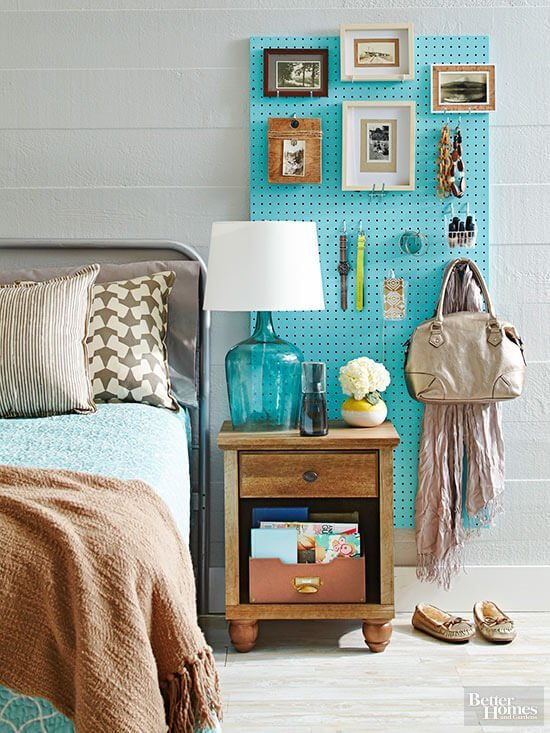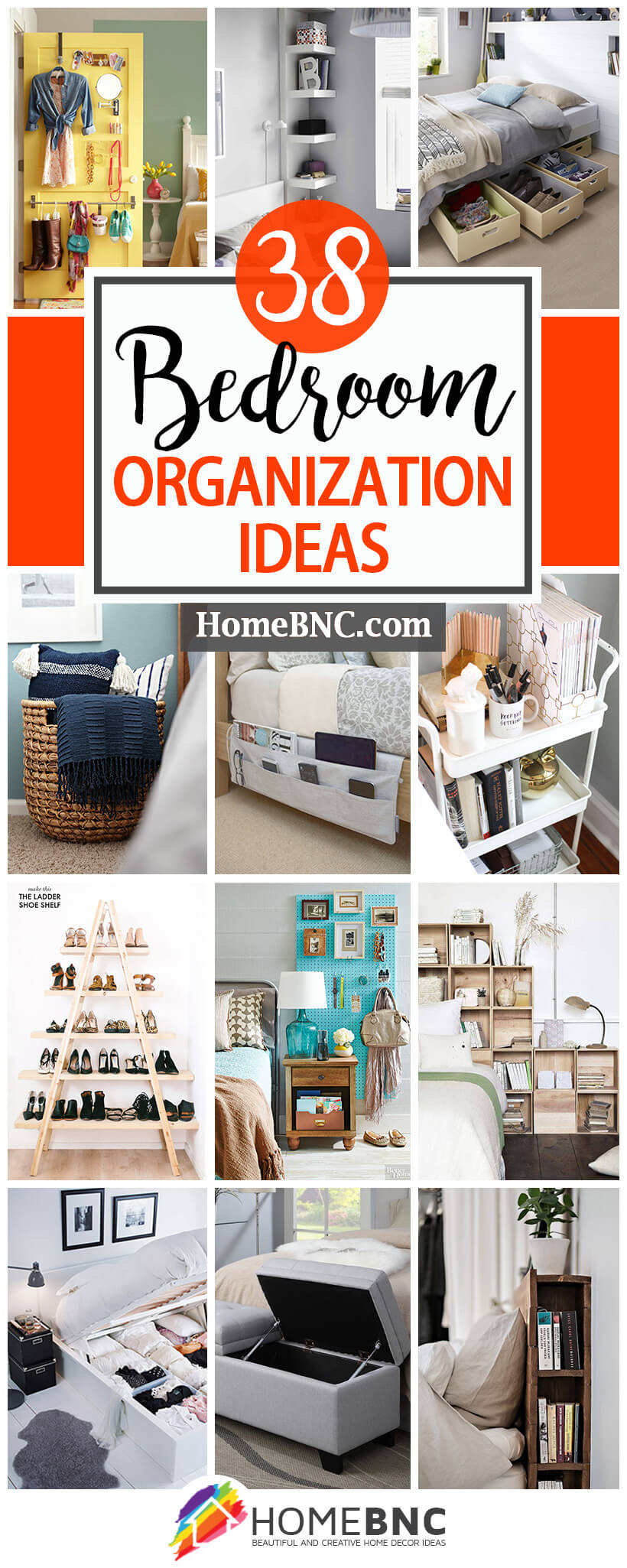 Our Favorite Farmhouse Baskets and Bins to buy on Amazon