Your bedroom is where you live and sleep. It goes without saying that your bedroom should be comfortable. But why not be comfortable and classy at the same time. Running short on ideas? Match one of these bedroom wall decor ideas to your personal tastes and stage your room with style.
A wall is like a blank canvas just waiting to come alive with color and design. The use of oversized letters makes a defining personalization of your living space. Block letters would suit a no-frills personality while initials done in scrolls and cursive reflect a more flamboyant spirit.
25+ Versatile Bedroom Wall Decor Ideas that will Add a Touch of Personality

For the bookish type the overlapping square frames above the bed would seem to suit. The antique lover can display special events in a window frame and surround the frame with related memorabilia to create a bedroom with old-world charm. The larger-than-life personality might use the grand mandala headboard or the diamond-shaped mirrors against stonework to cast a dramatic mood in a room. And the artsy type will appreciate the modern-art style of the small frame within a large frame or the white shag circle on a dark navy wall. Message Sign boards generate more bedroom wall decor ideas.
Use framed art in fashionable black and white lettering to send a daily message to those you love. Let Bible verses, single words of emotions, or whimsical sayings stand out as a bold statement of your feelings. Use any of these wonderful bedroom wall decor ideas to stylize a bedroom that will be a welcome sight after a hard day's work. Give visual expression to your personality with a unique wall creation.
1. I Matter,You Matter A Happy Place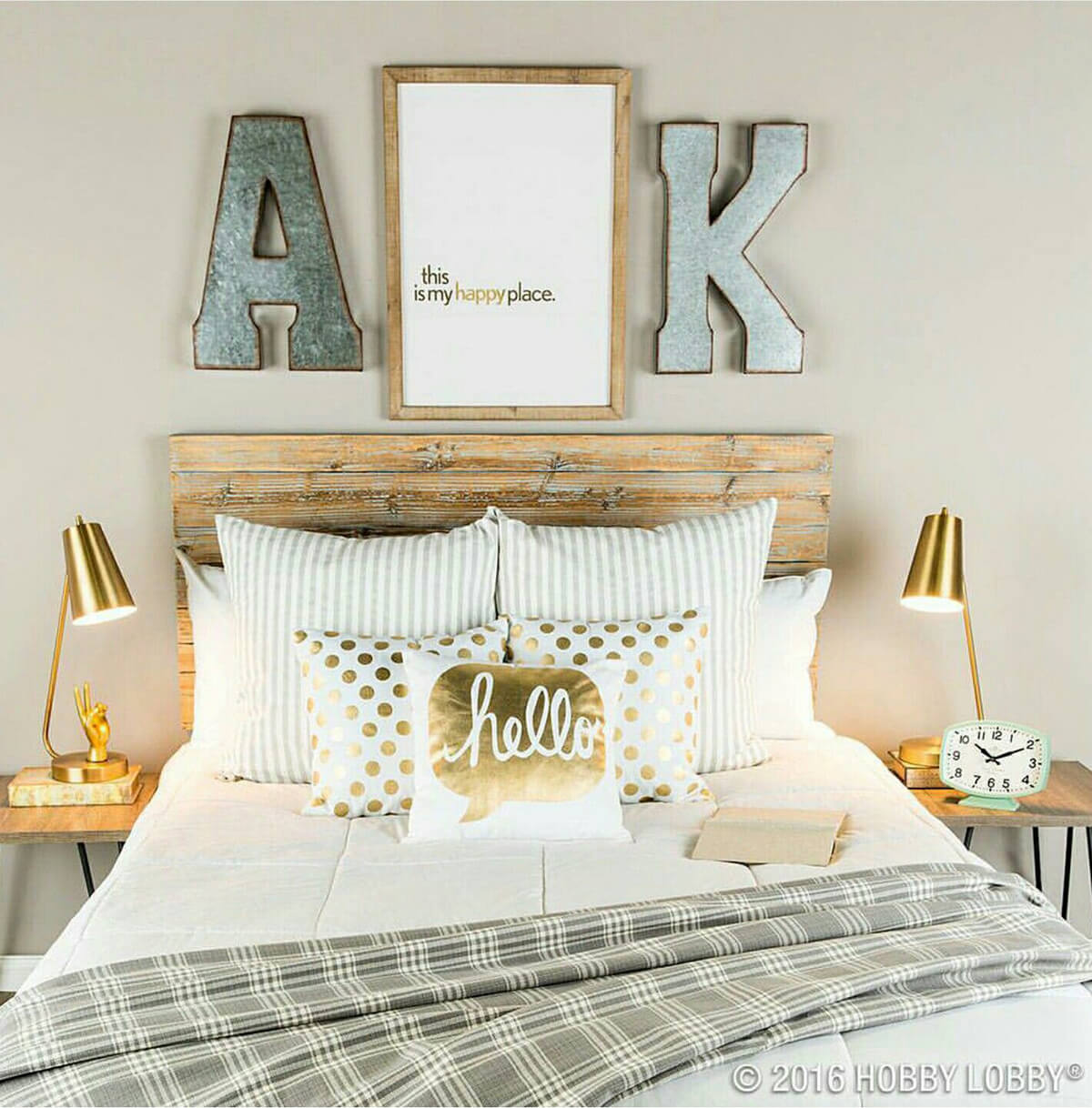 2. Wall Display with Overlapping Square Frames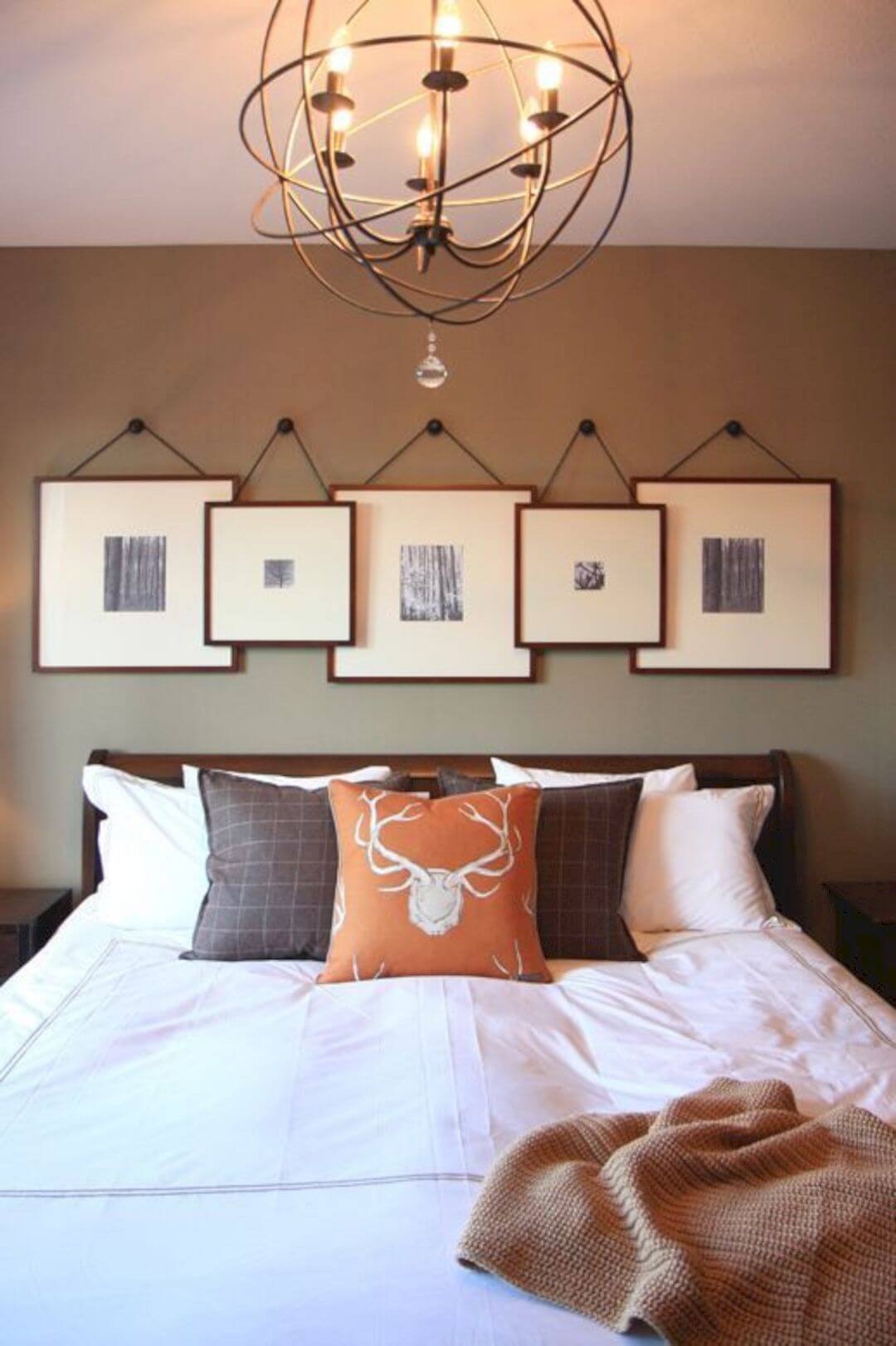 3. Whose Am I? Frame Box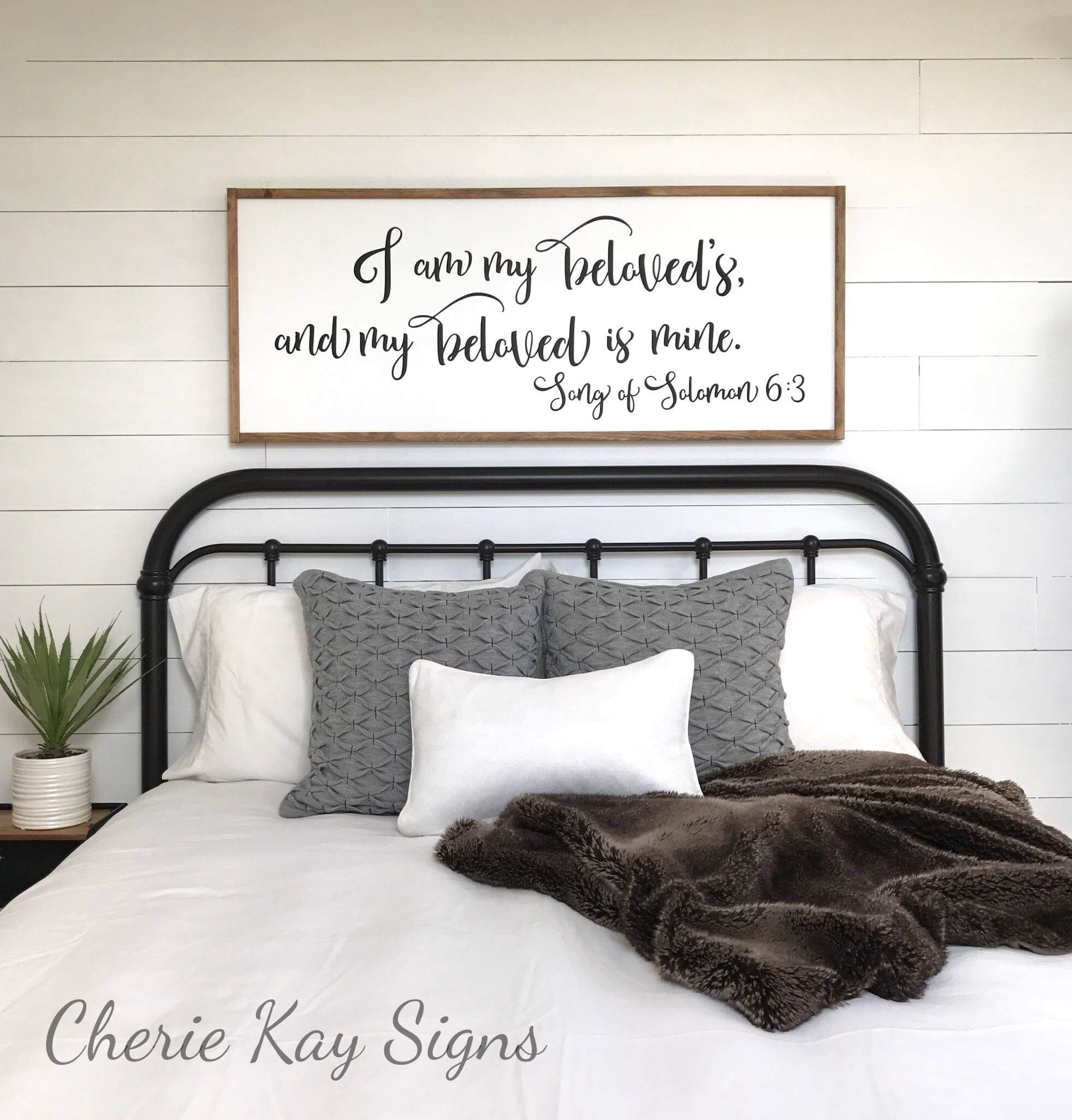 4. Pure White Grand Mandala Headboard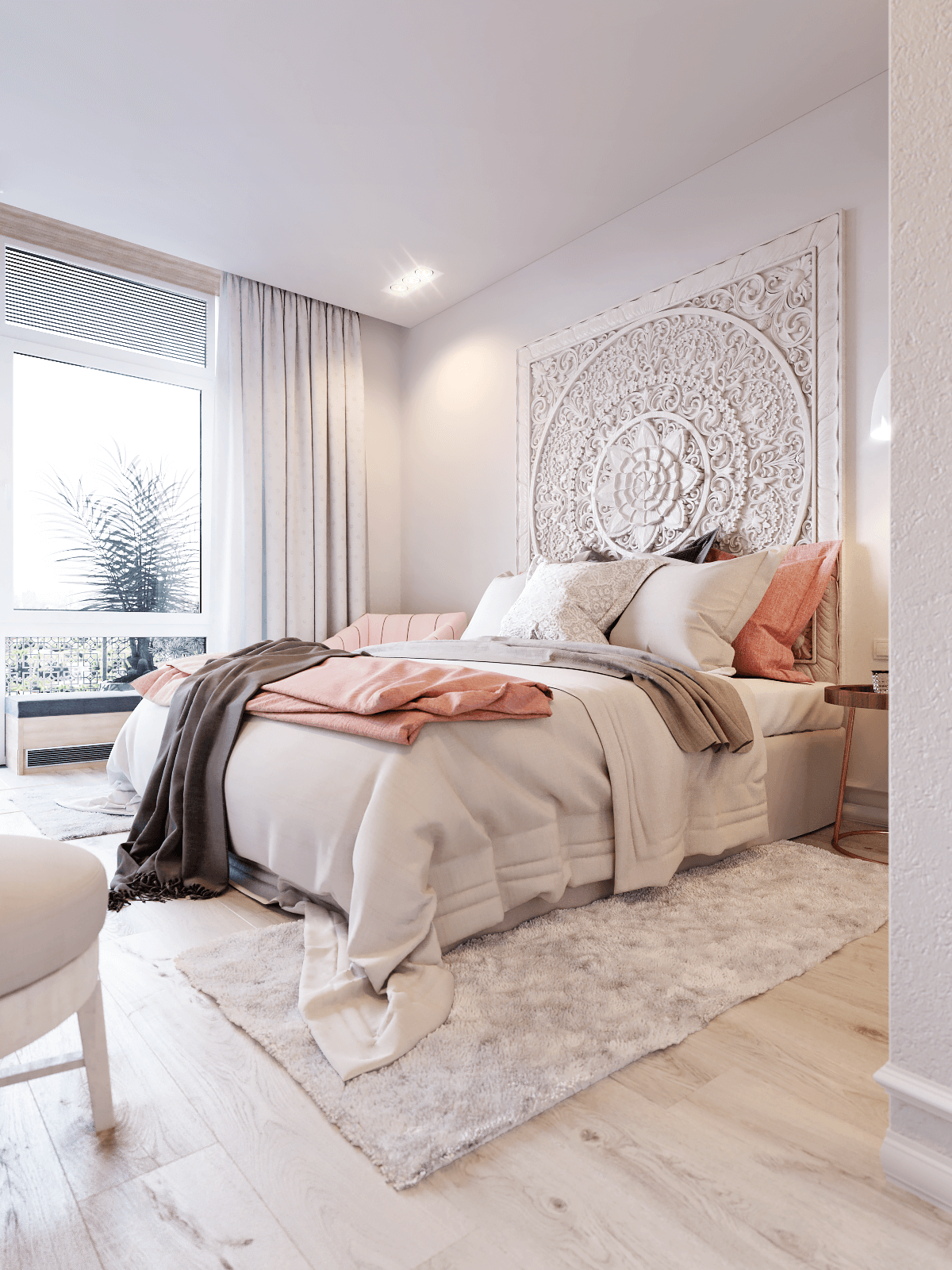 5. The Master and the Missus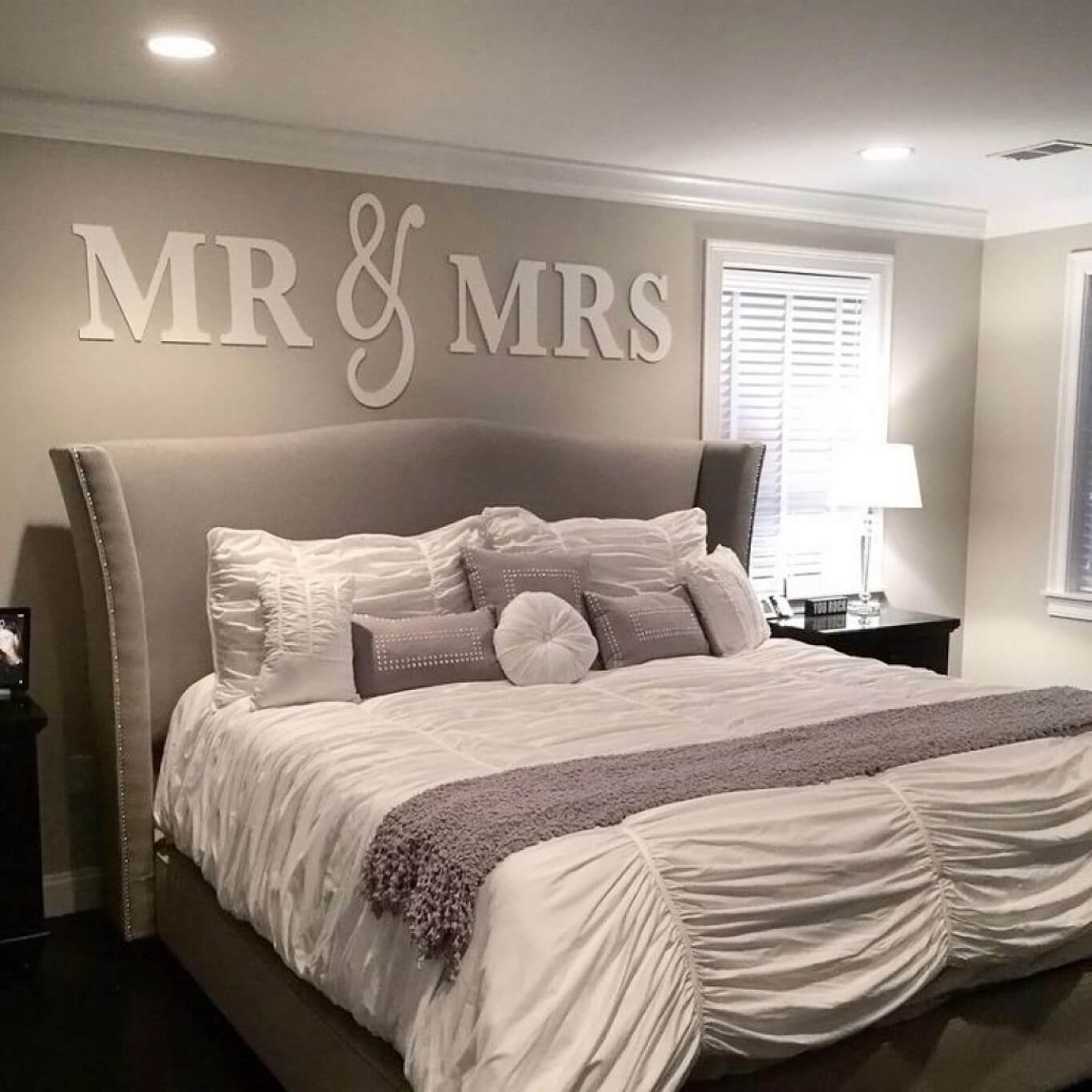 6. Love Shoots Through This Room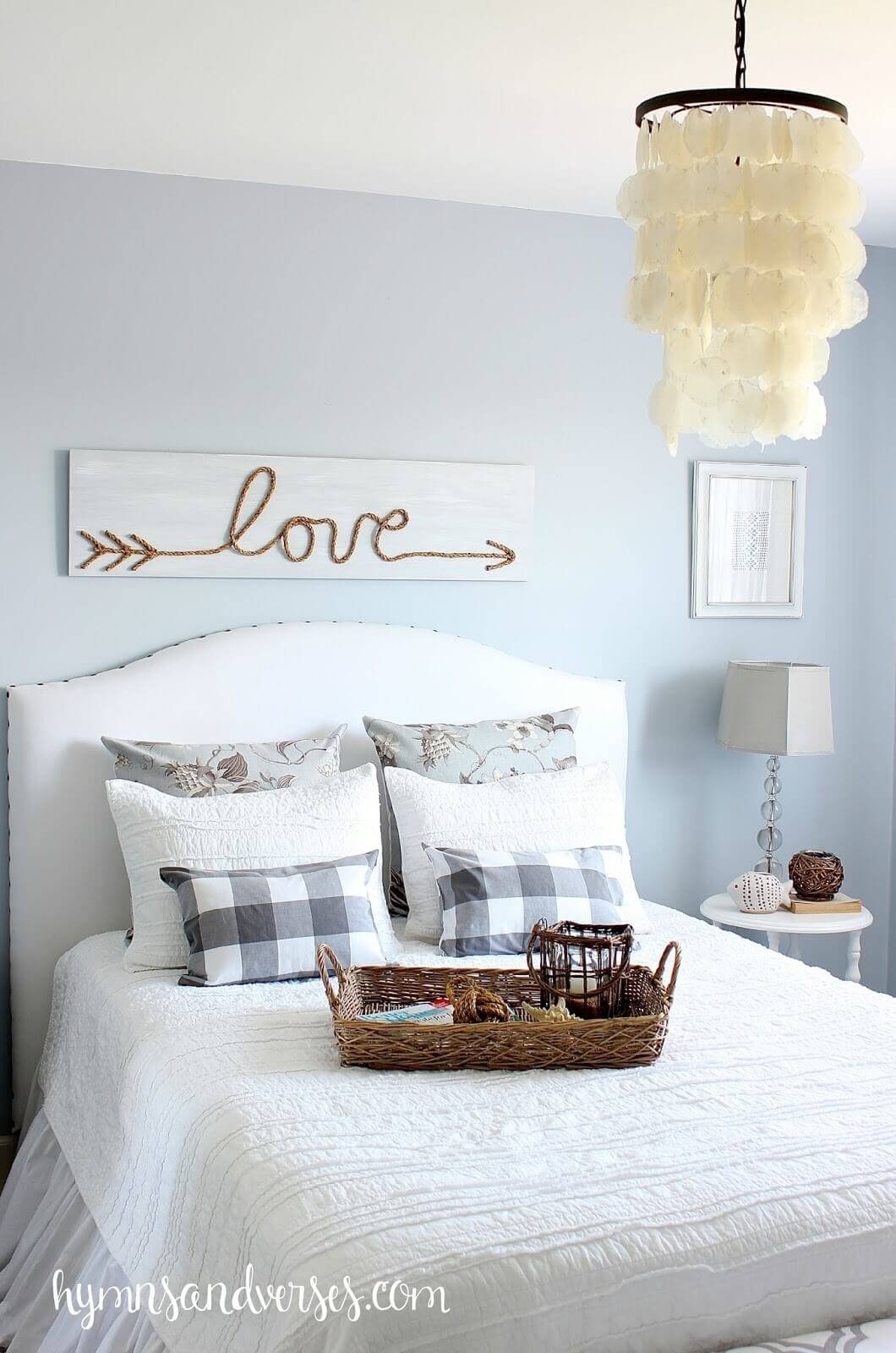 7. Collection of Love Memories Through the Window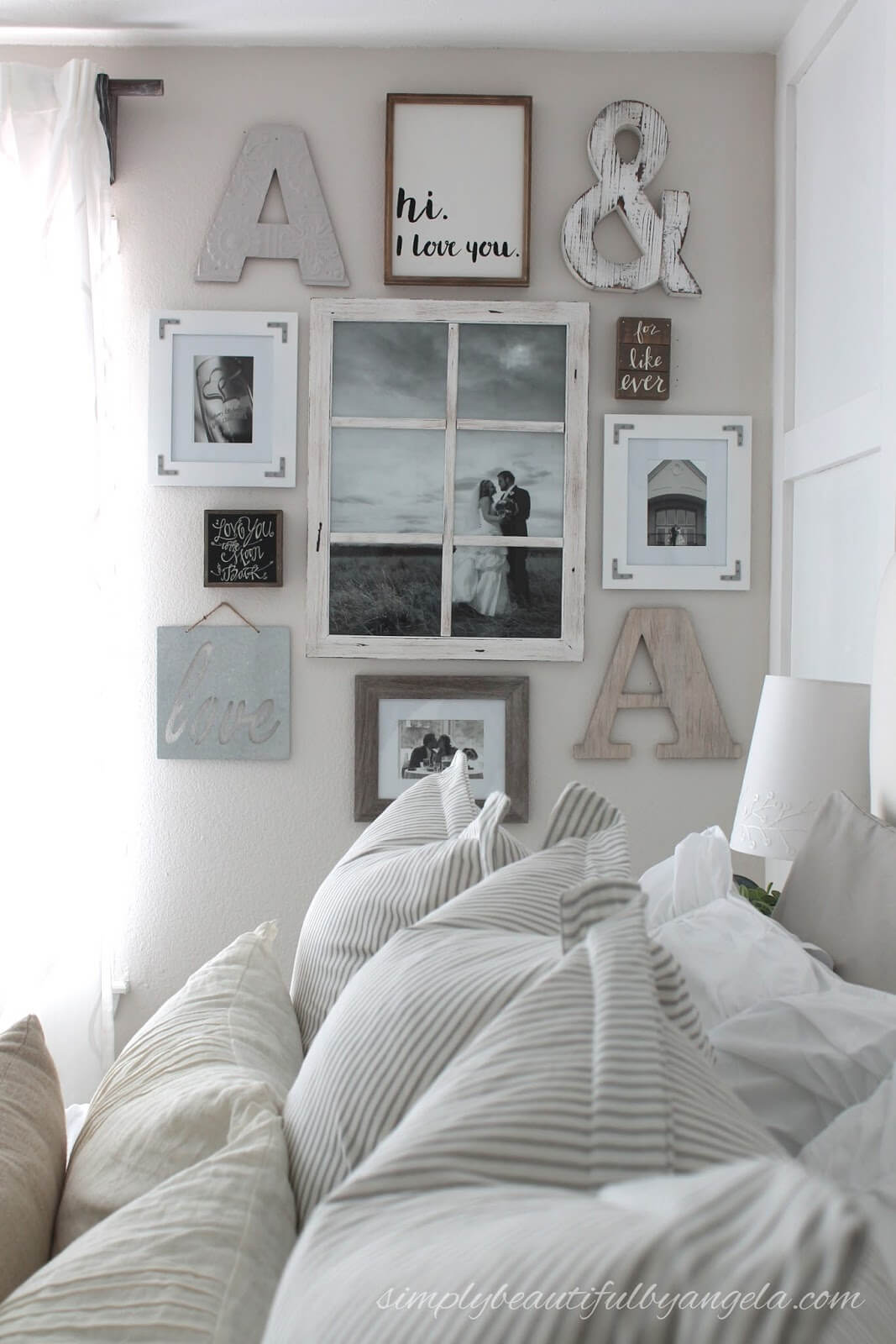 8. Antique Mirror Extends Above Votive-Lined Mantelpiece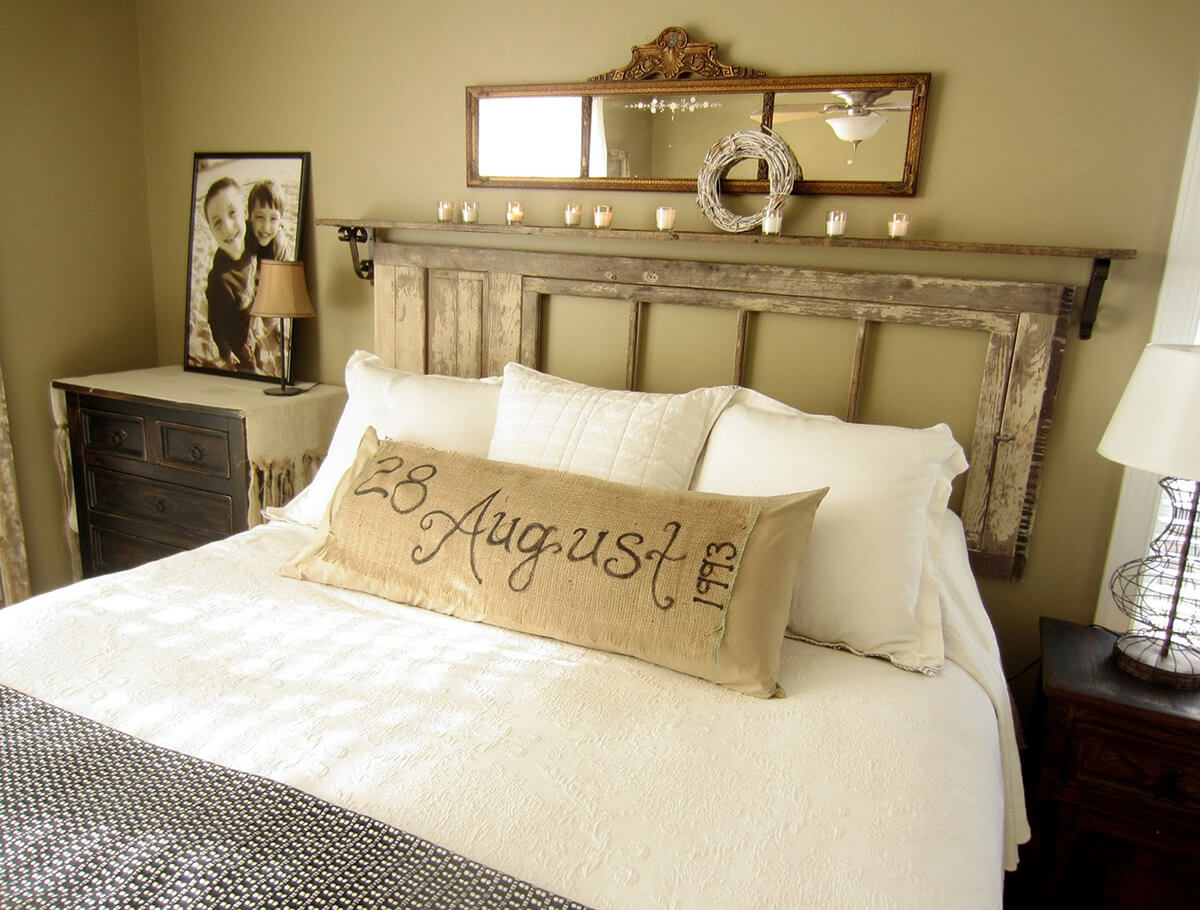 9. Dramatic Design in Stonework and Diamond-Shaped Mirrors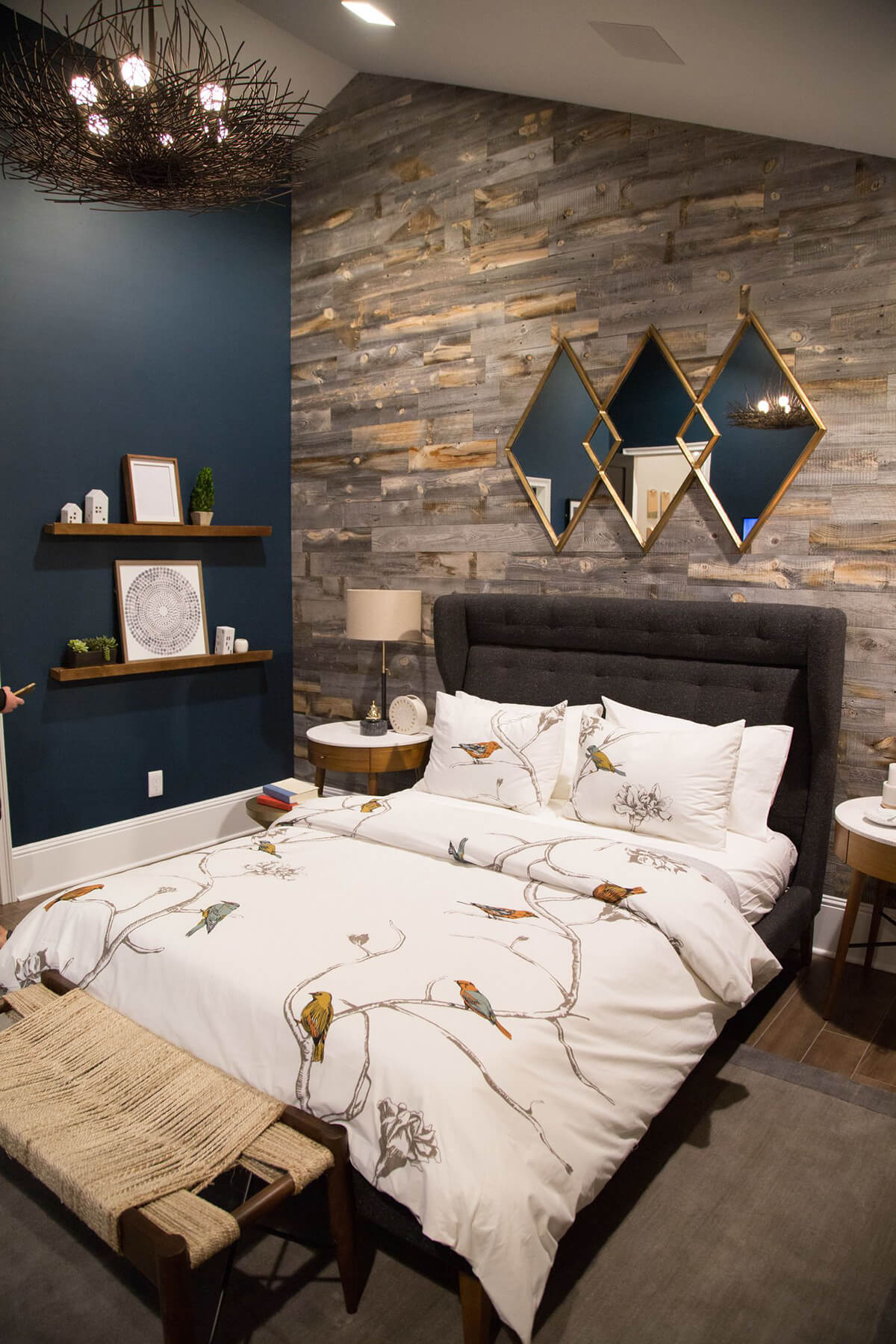 10. You and Me Both Have A Space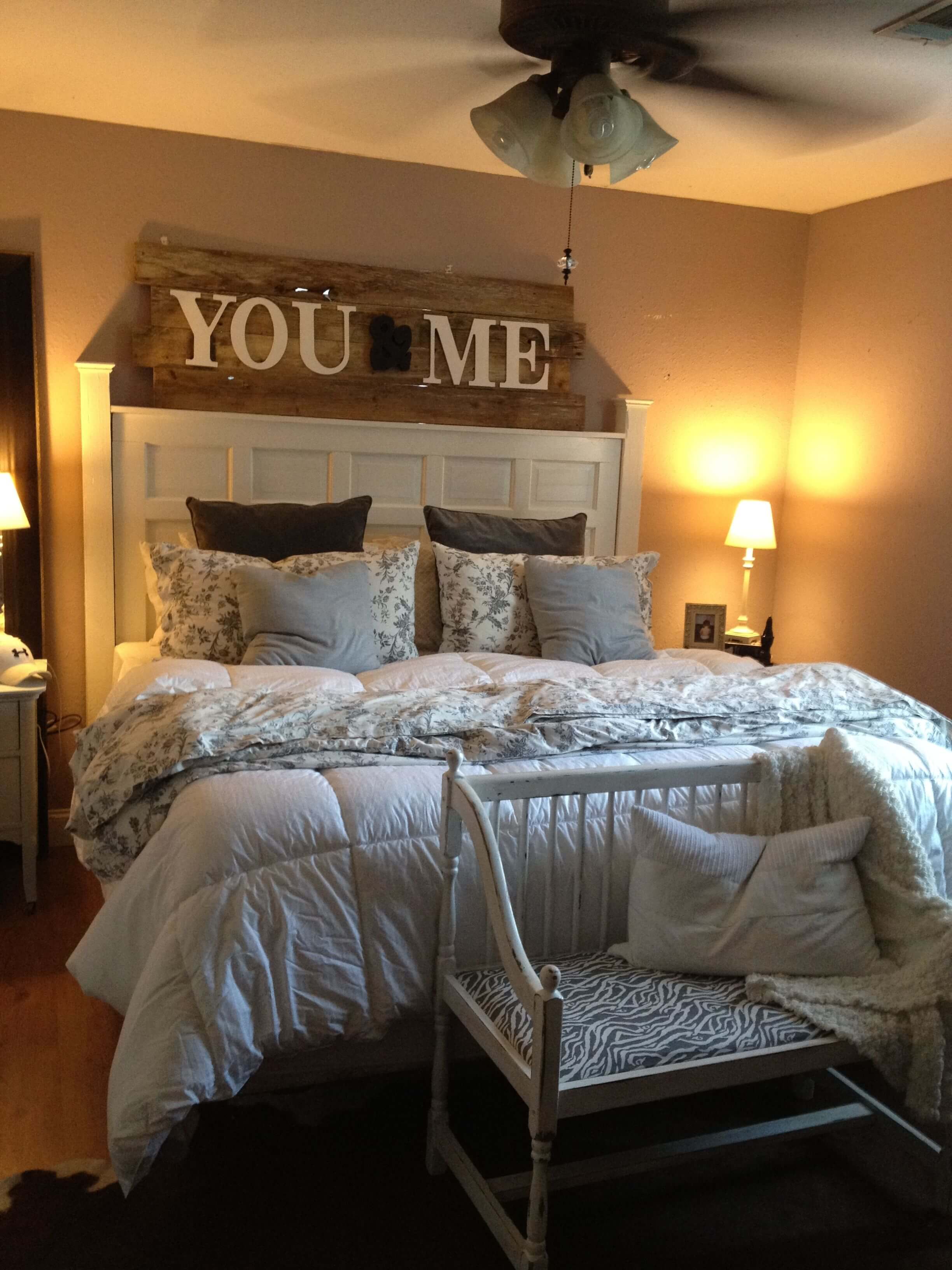 11. Young Love Framed Through the Window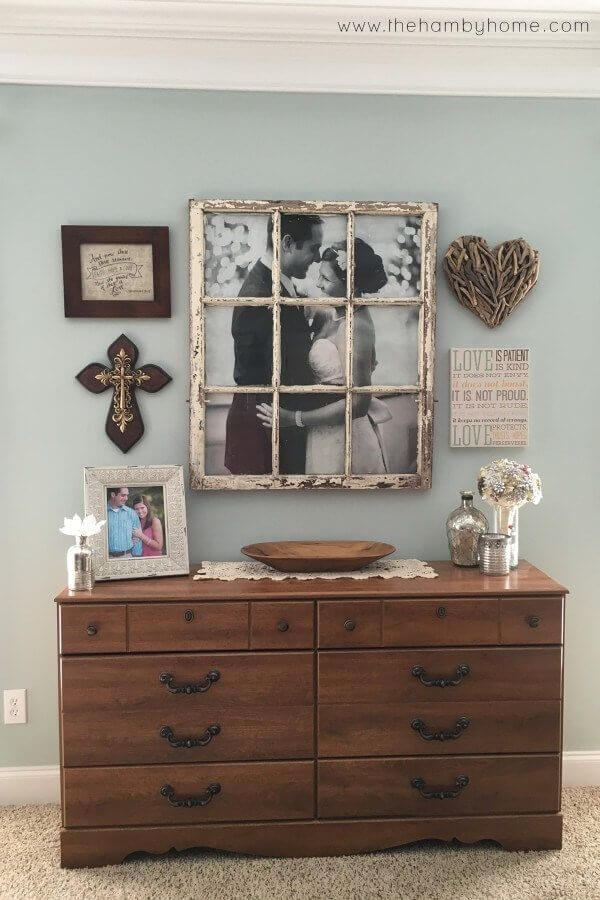 12. Heart Between His Initial and Her Initial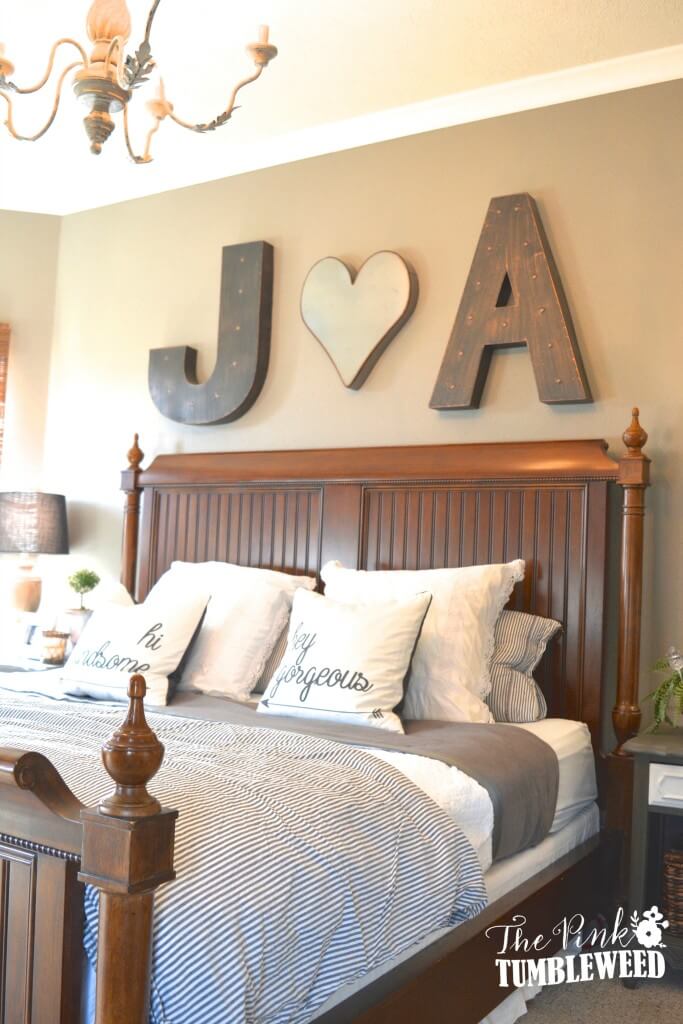 13. Welcome to Our Humble Cottage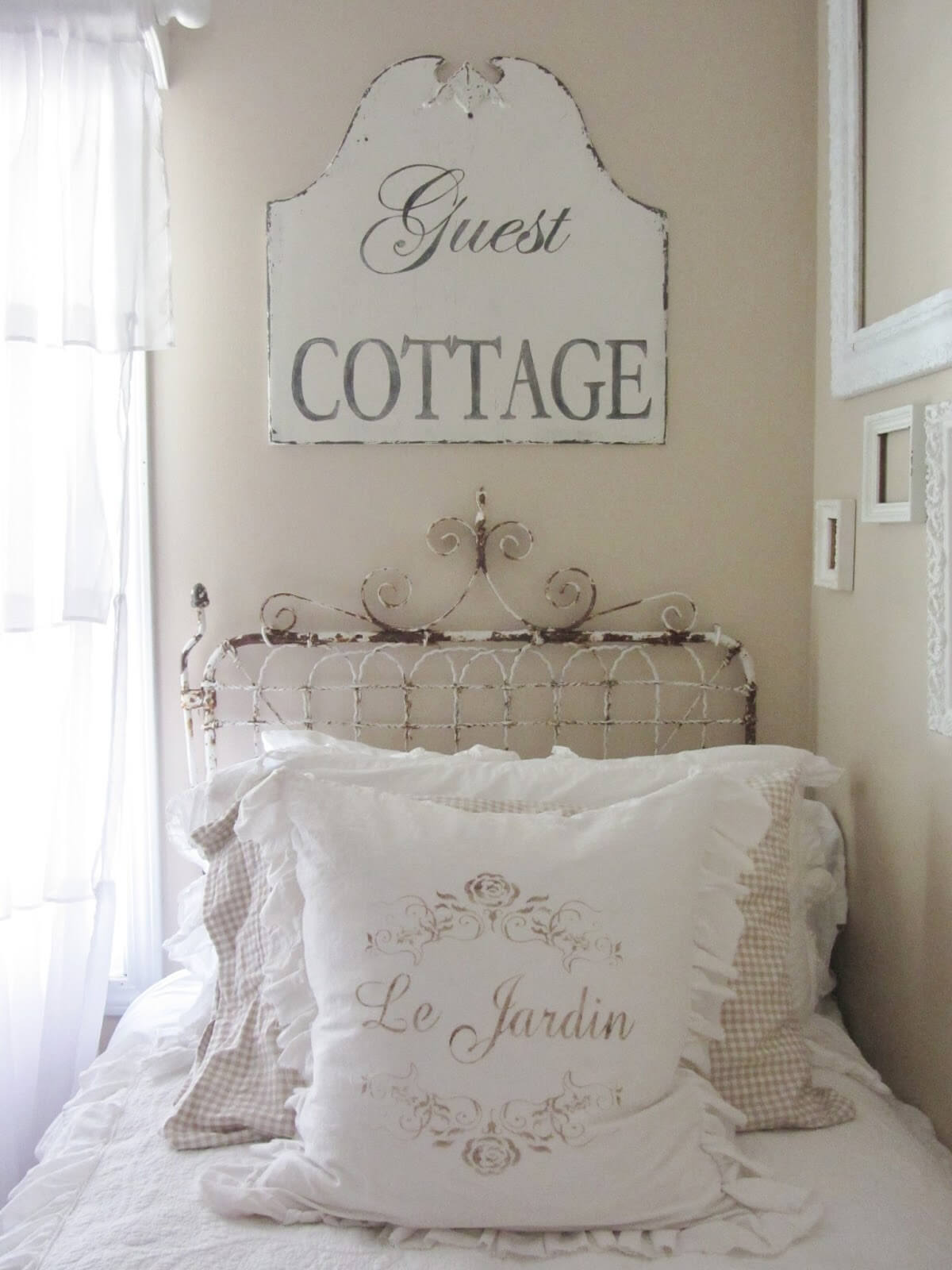 14. Flowers in Sconces Accompany Scrolled Initials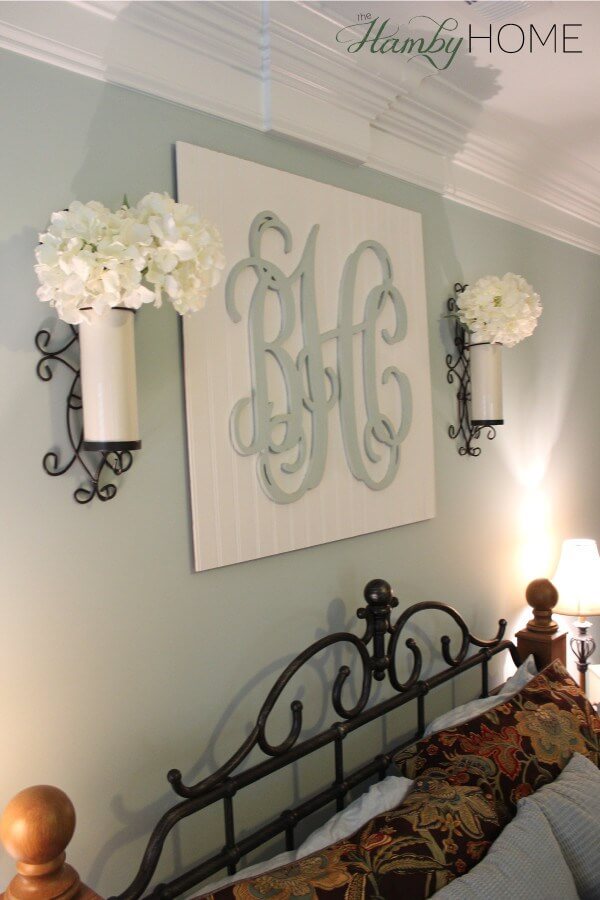 15. Simple: Always Greet Your Love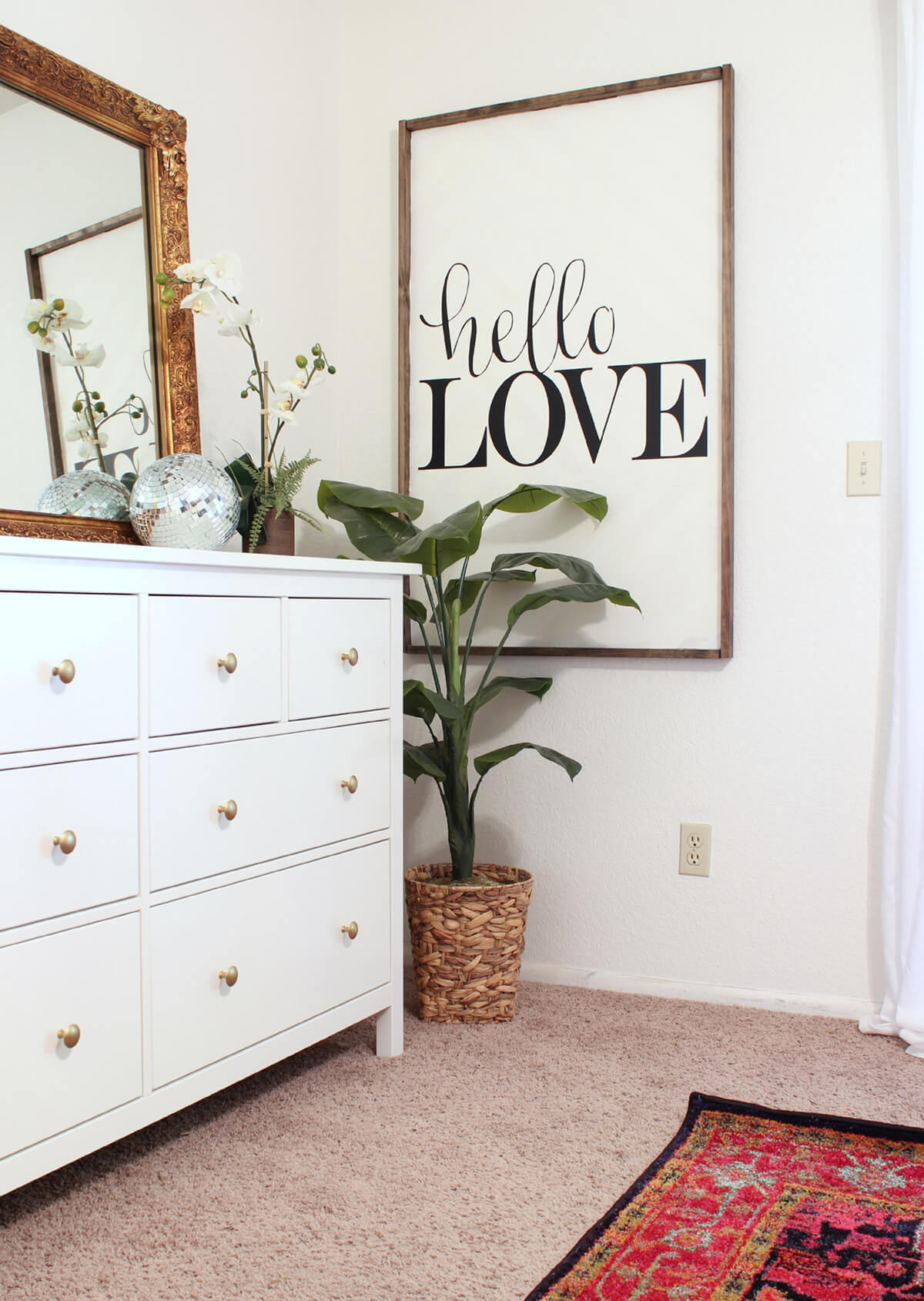 16. Flower Mirror on Gray Two-Tone Wall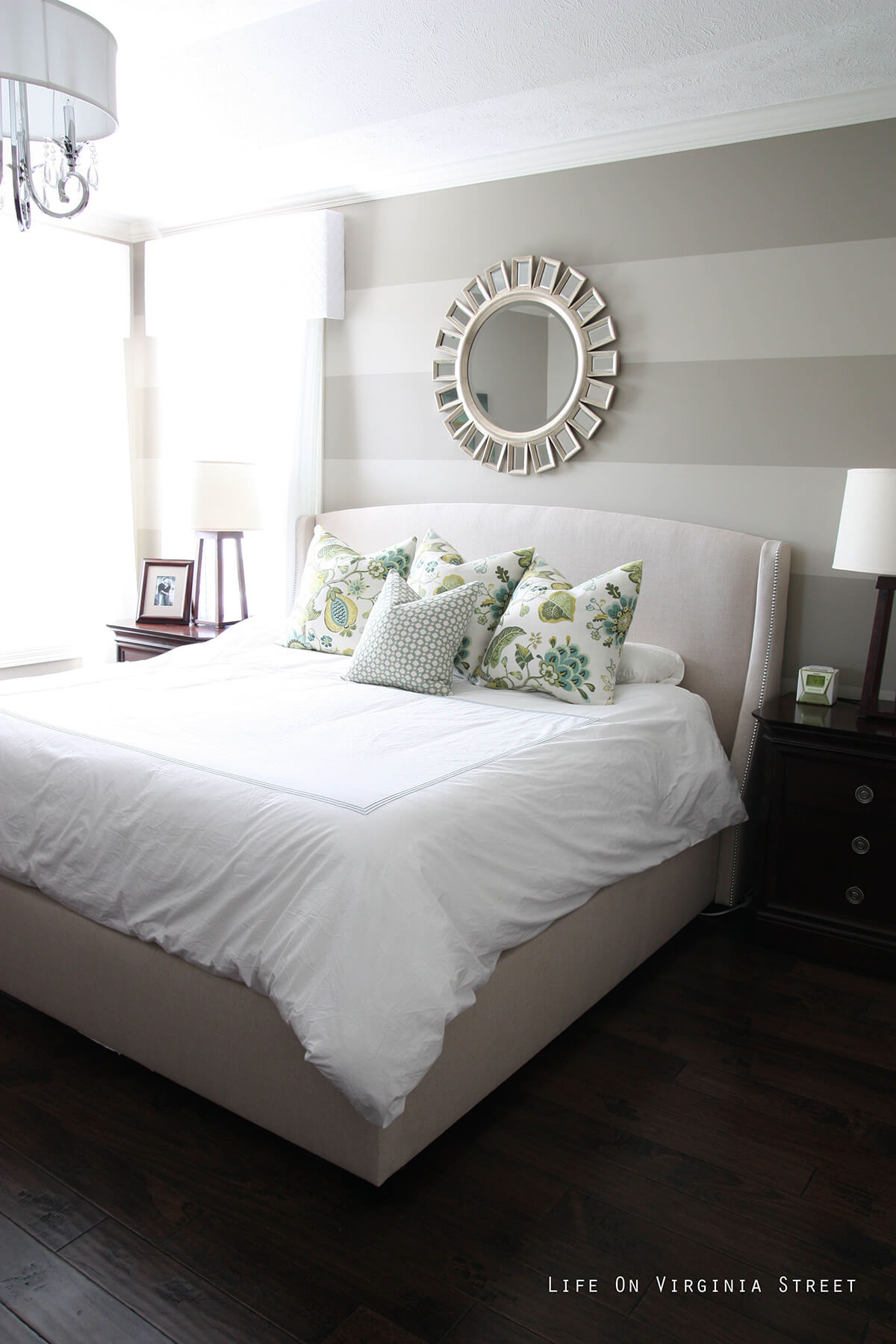 17. Love Lights Up This Room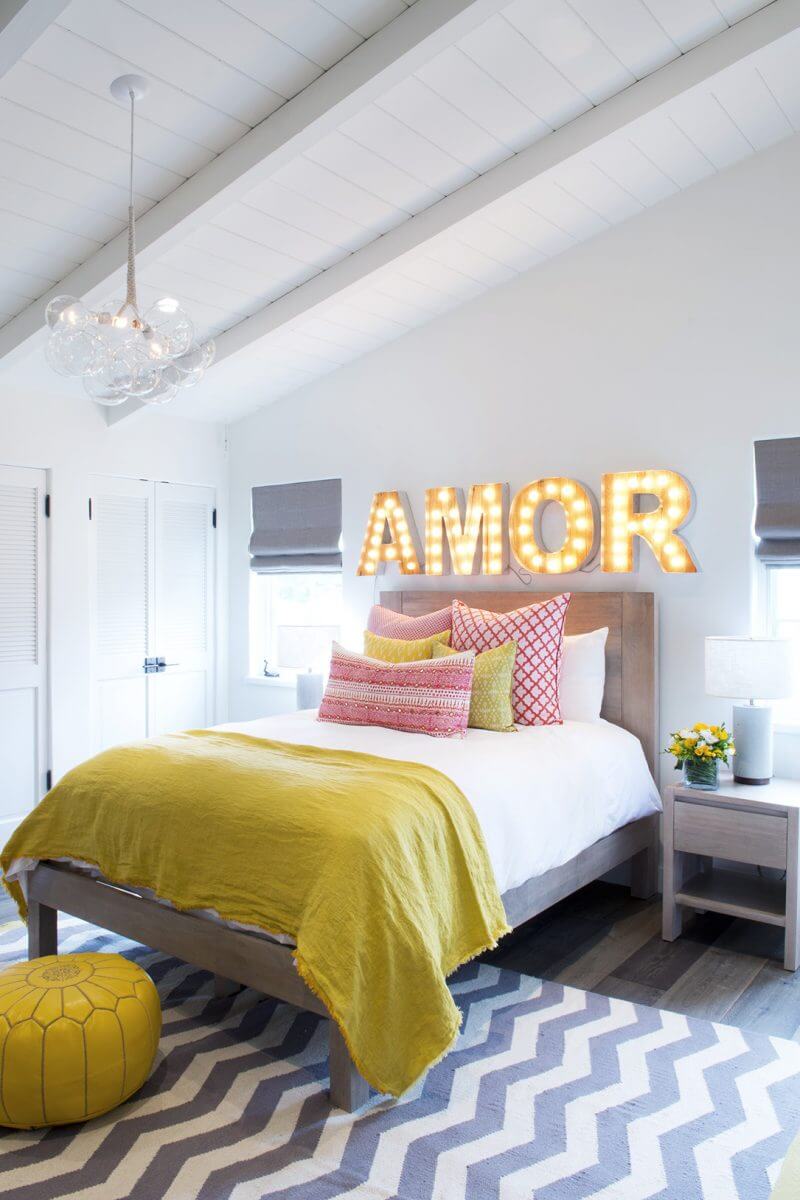 18. Family Initial Established in Pictures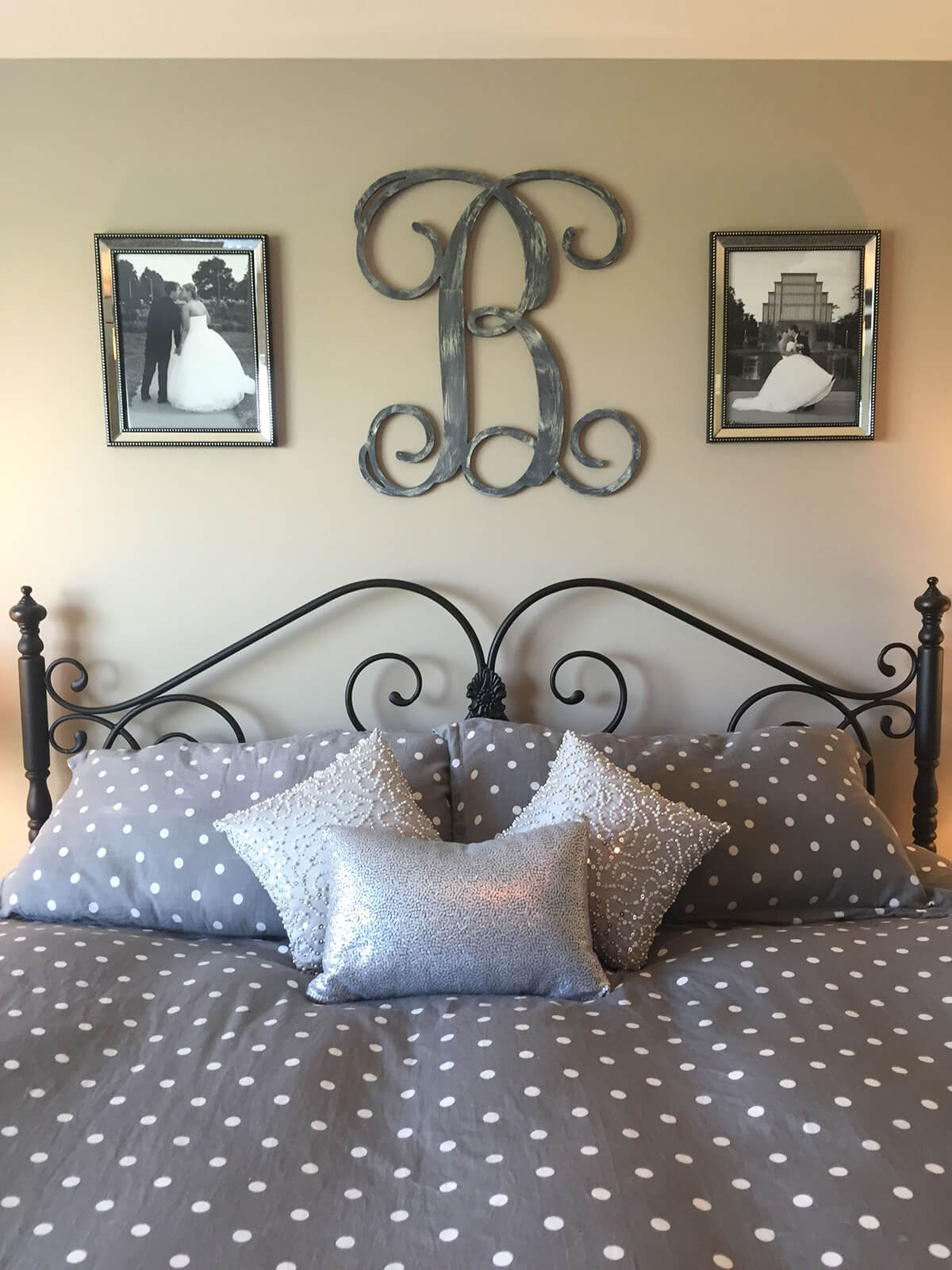 19. Lights Surround Farmhouse Headboard and Wreath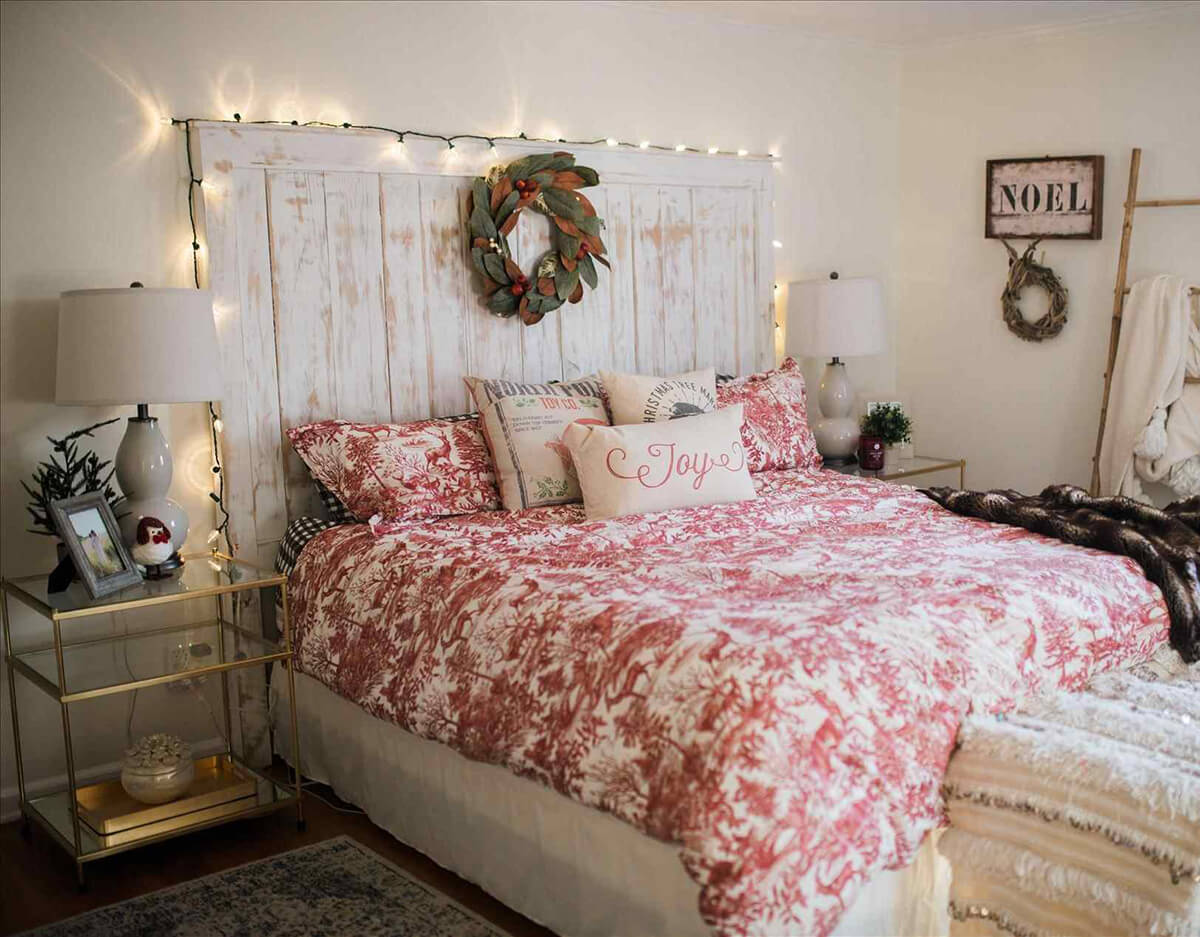 20. String of Lights Illuminates Mandala Designs on Canopy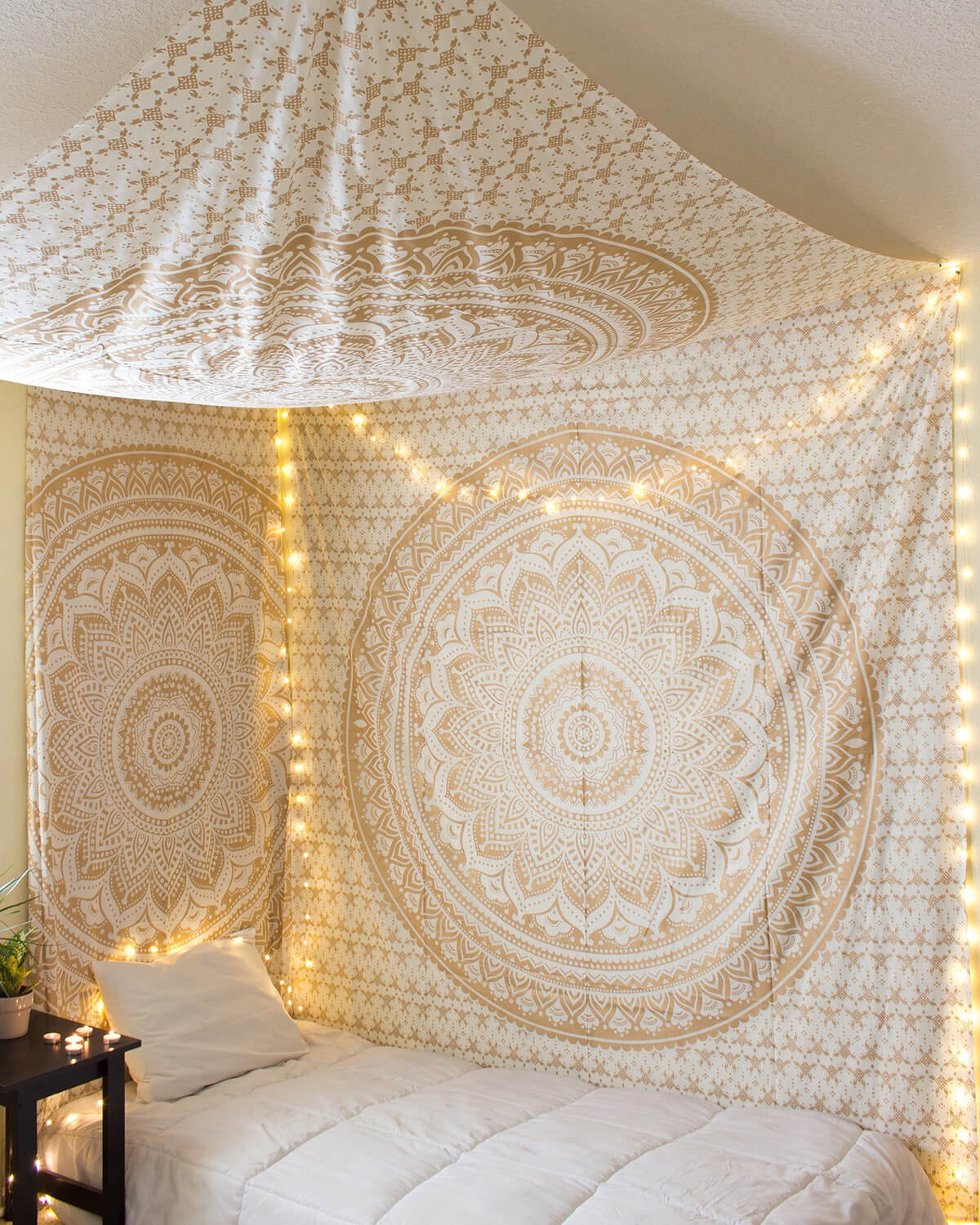 21. Kaleidoscope Tiles in Floral Design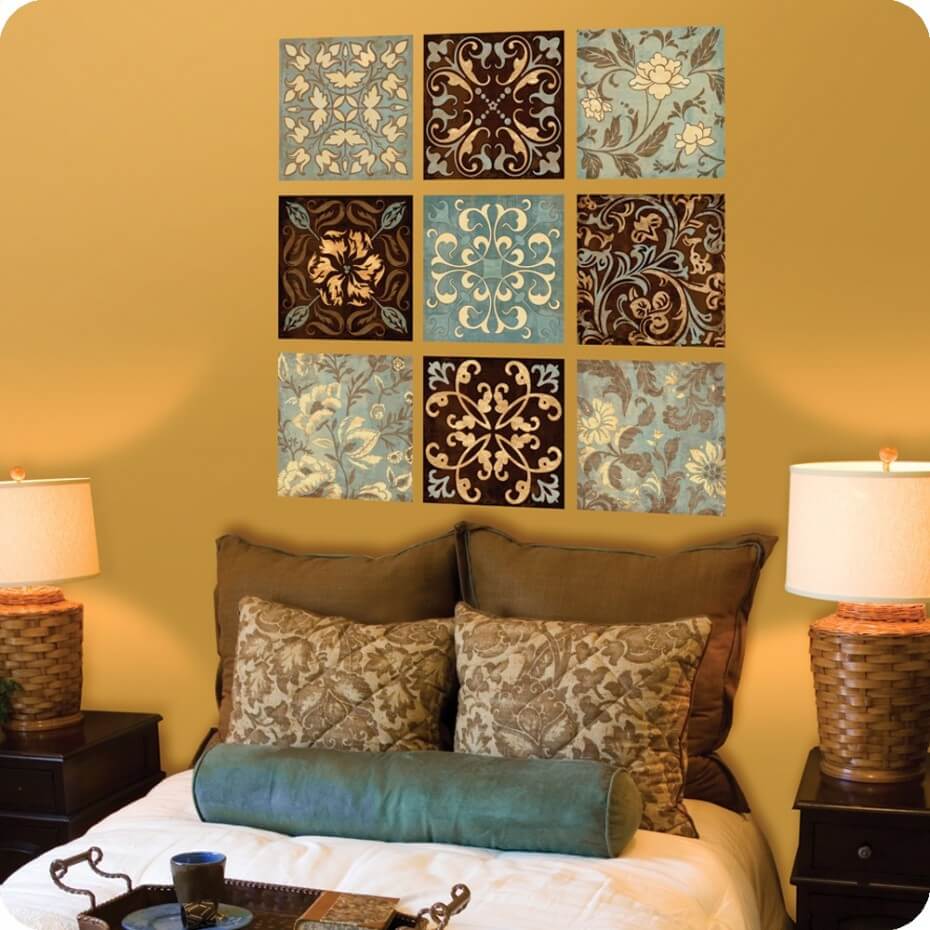 22. Hinged Sign Board Expresses Biblical Love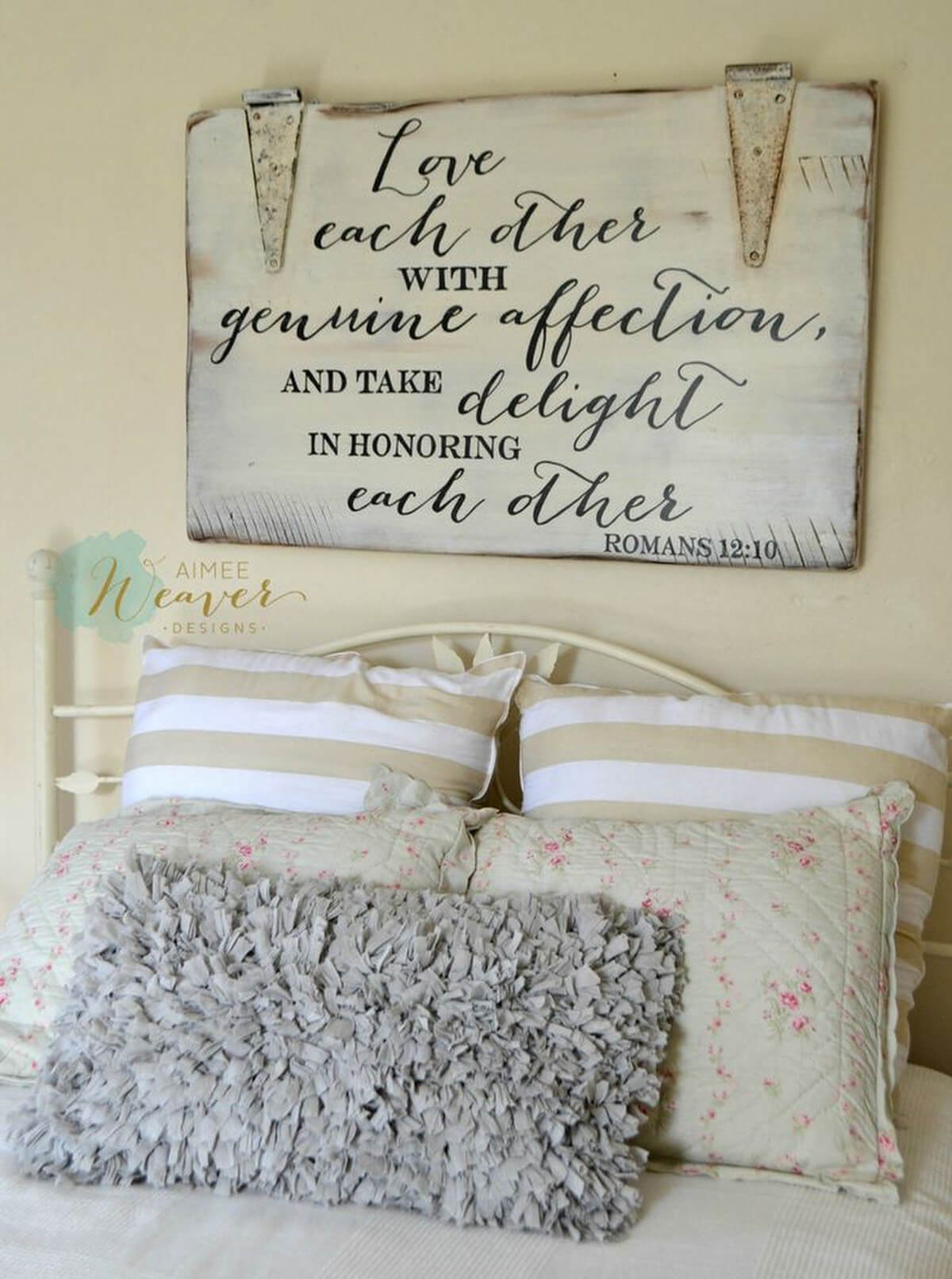 23. Through the Looking Glass of Love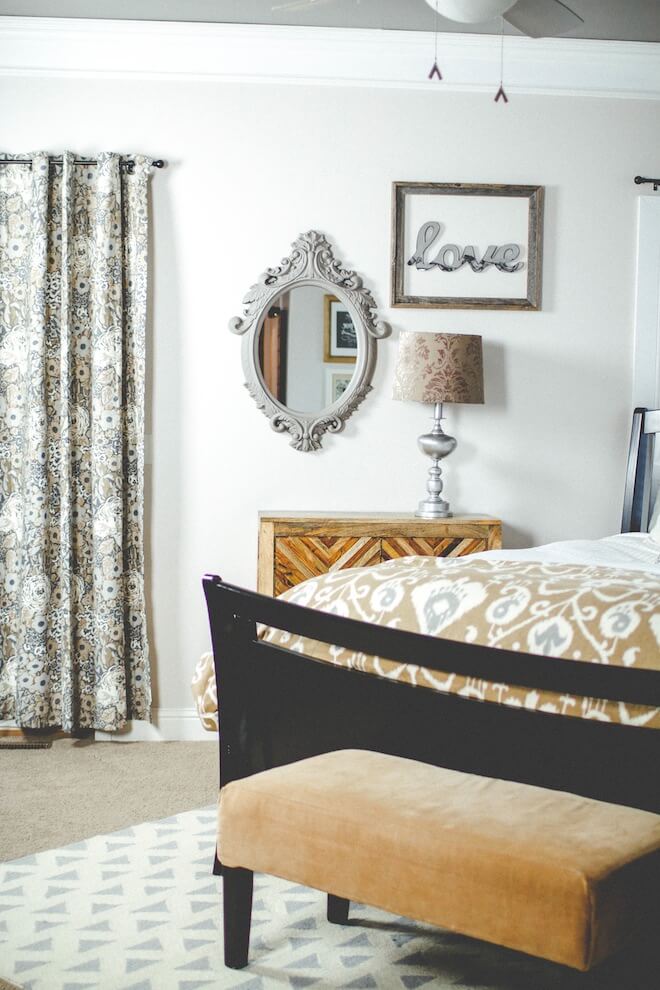 24. Swag of Cotton over Black and White Sign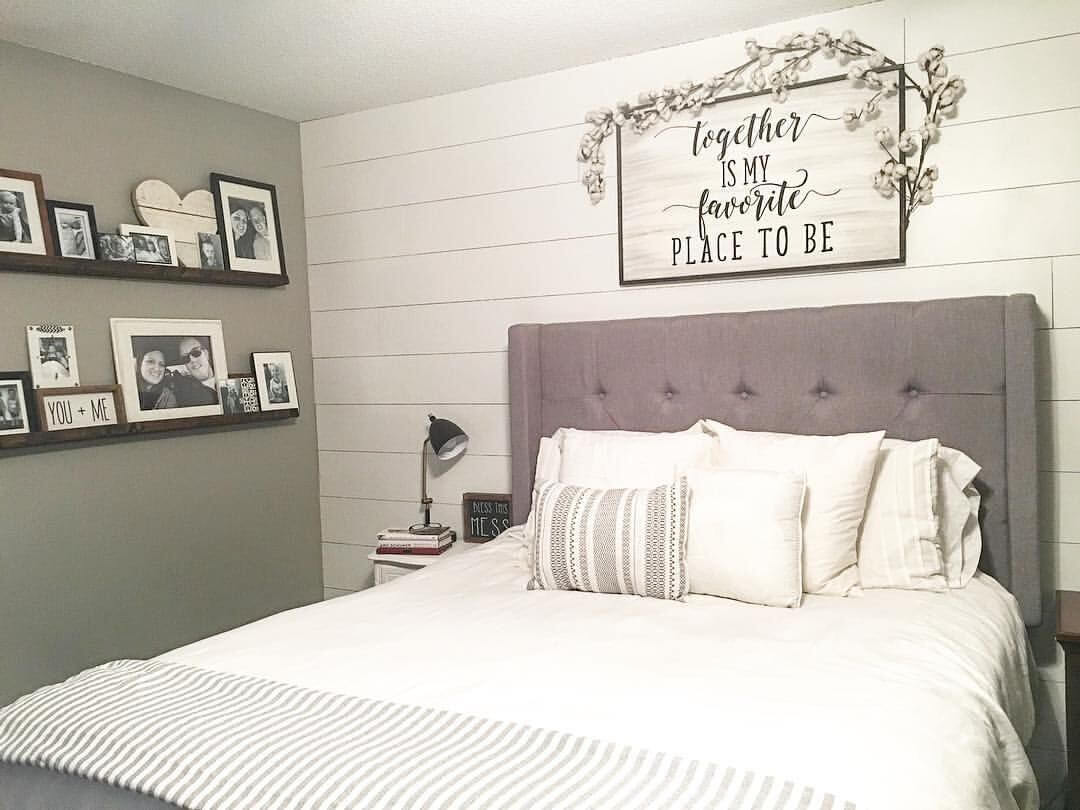 25. Message of Love on Chalkboard Center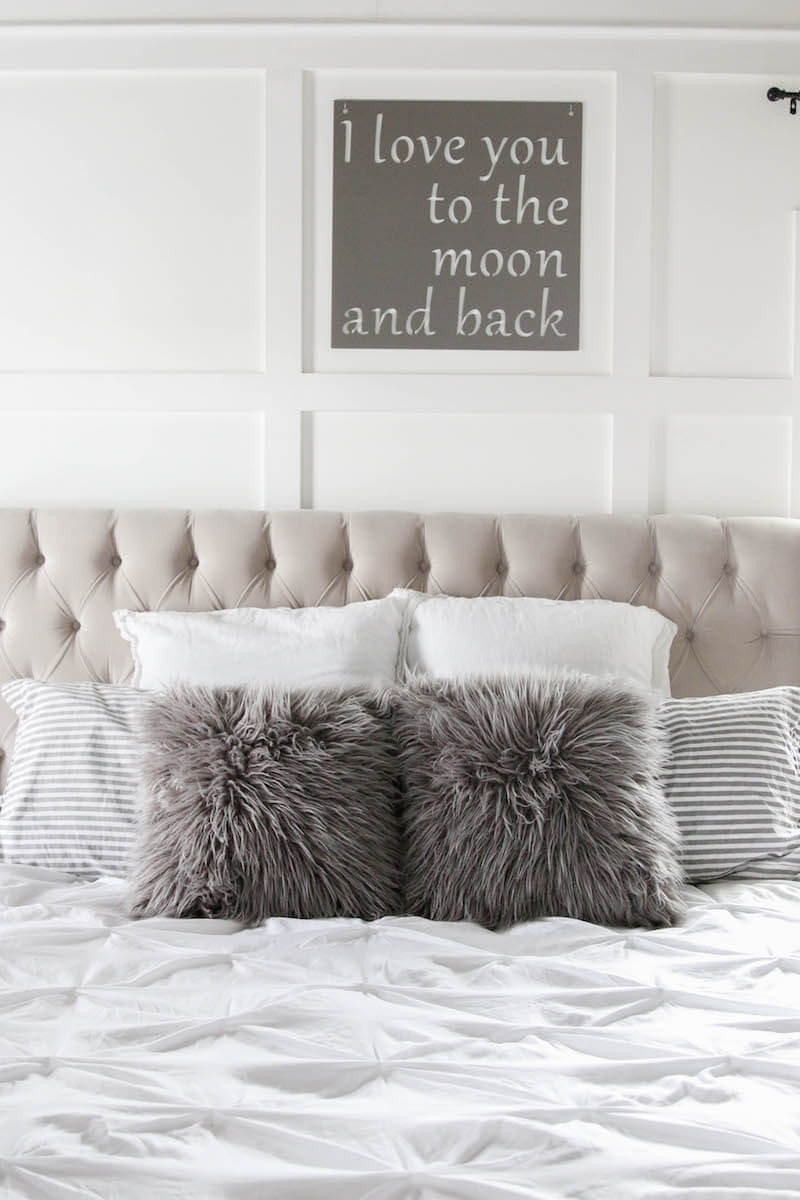 26. Small Frames Within a Large Frame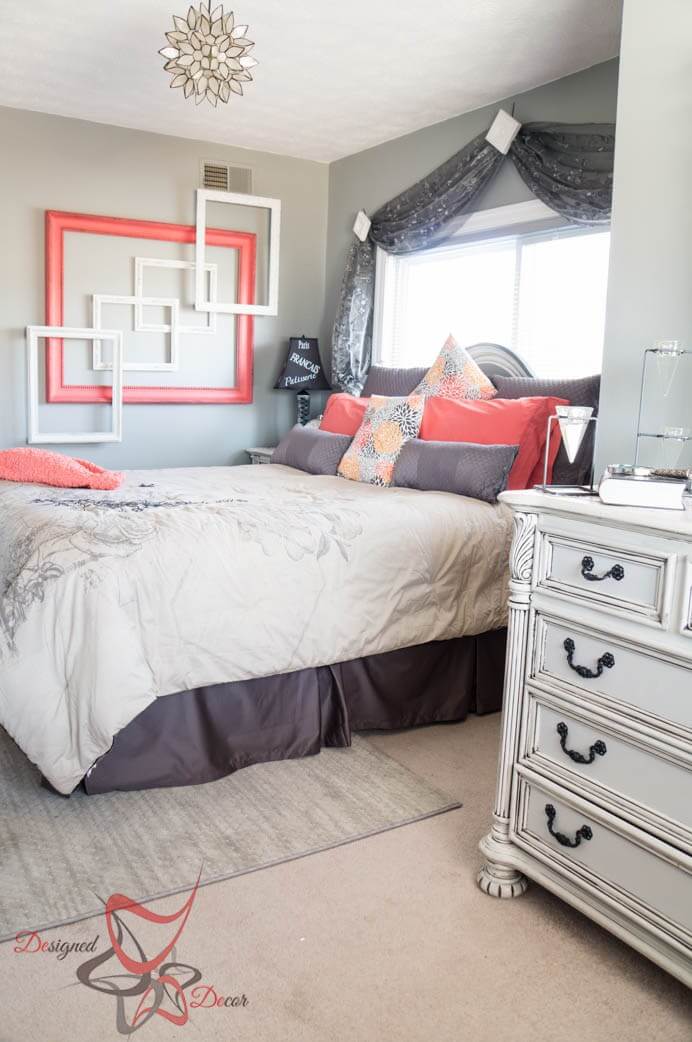 27. Love is the Breath of Life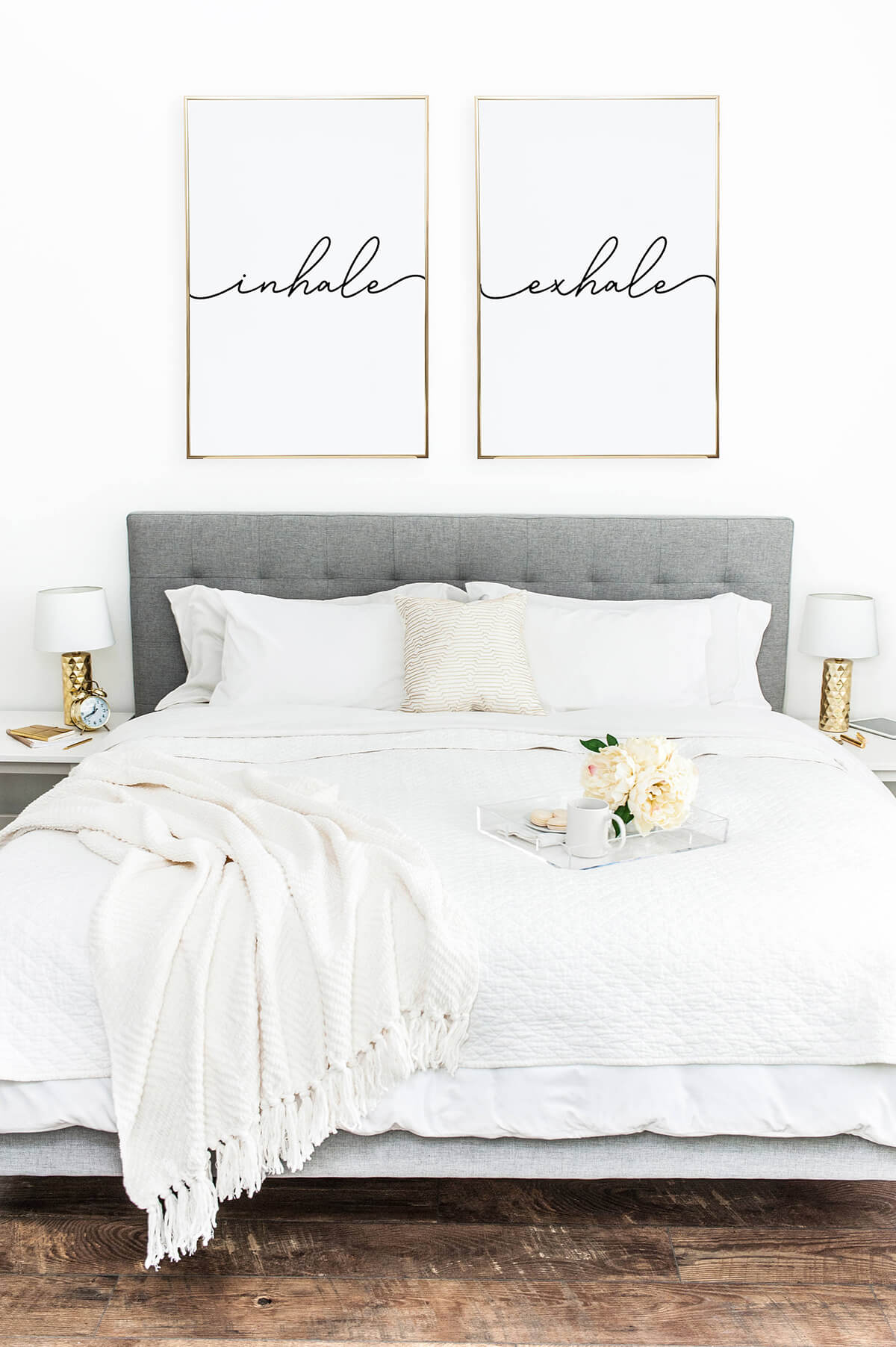 28. Mirrors of Suns and Circles on Striped Wall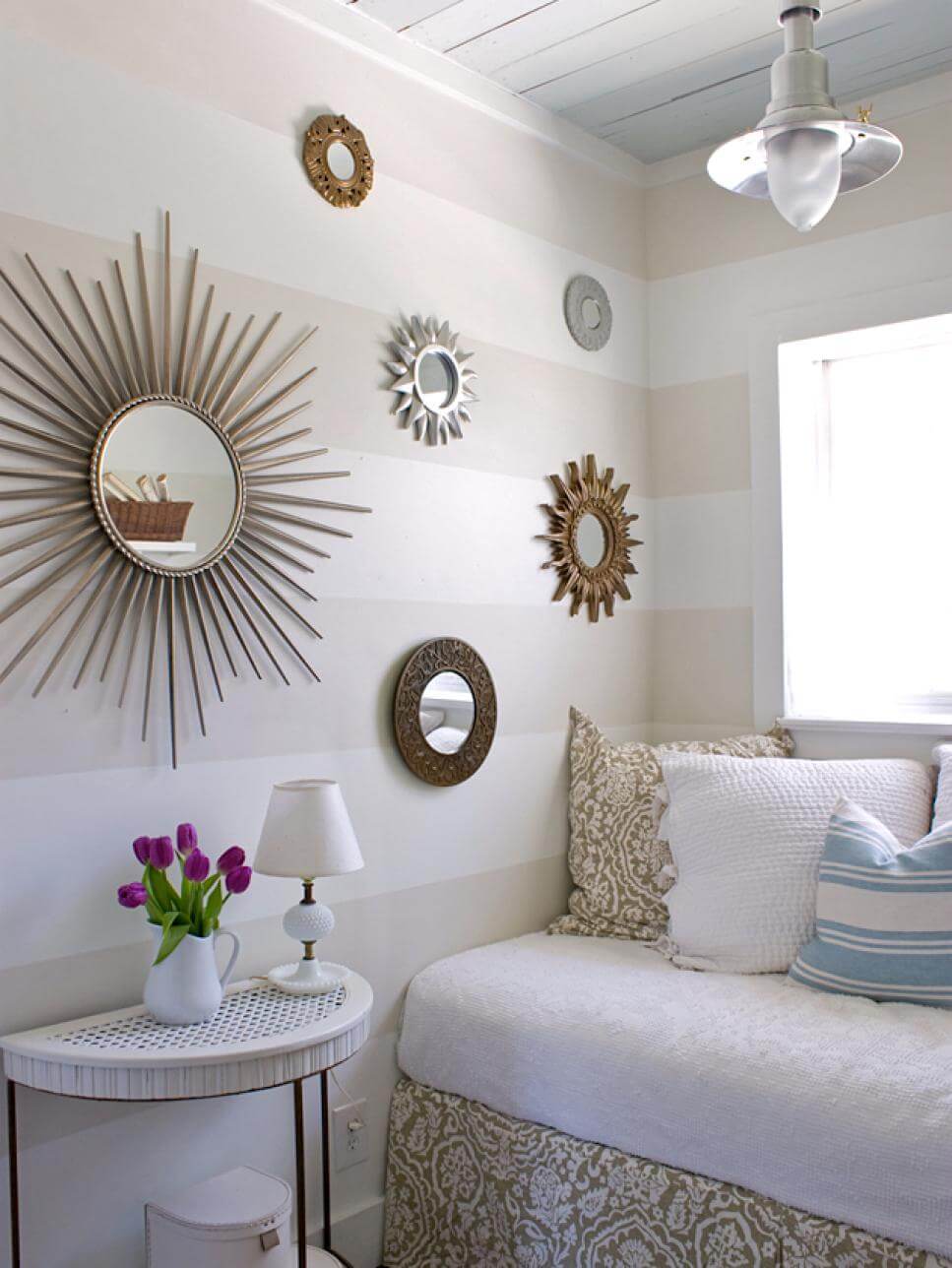 29. Cotton Bouquets to Greet the Guest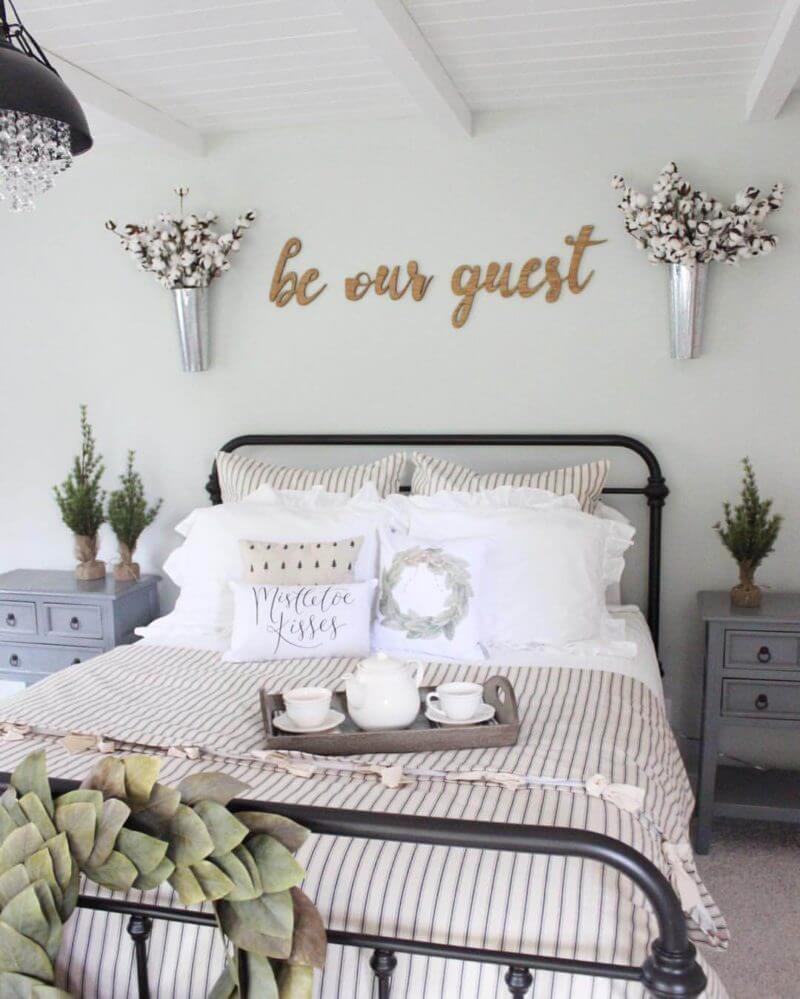 30. Mirrors Framed in Bas-Relief Between Mounted Keys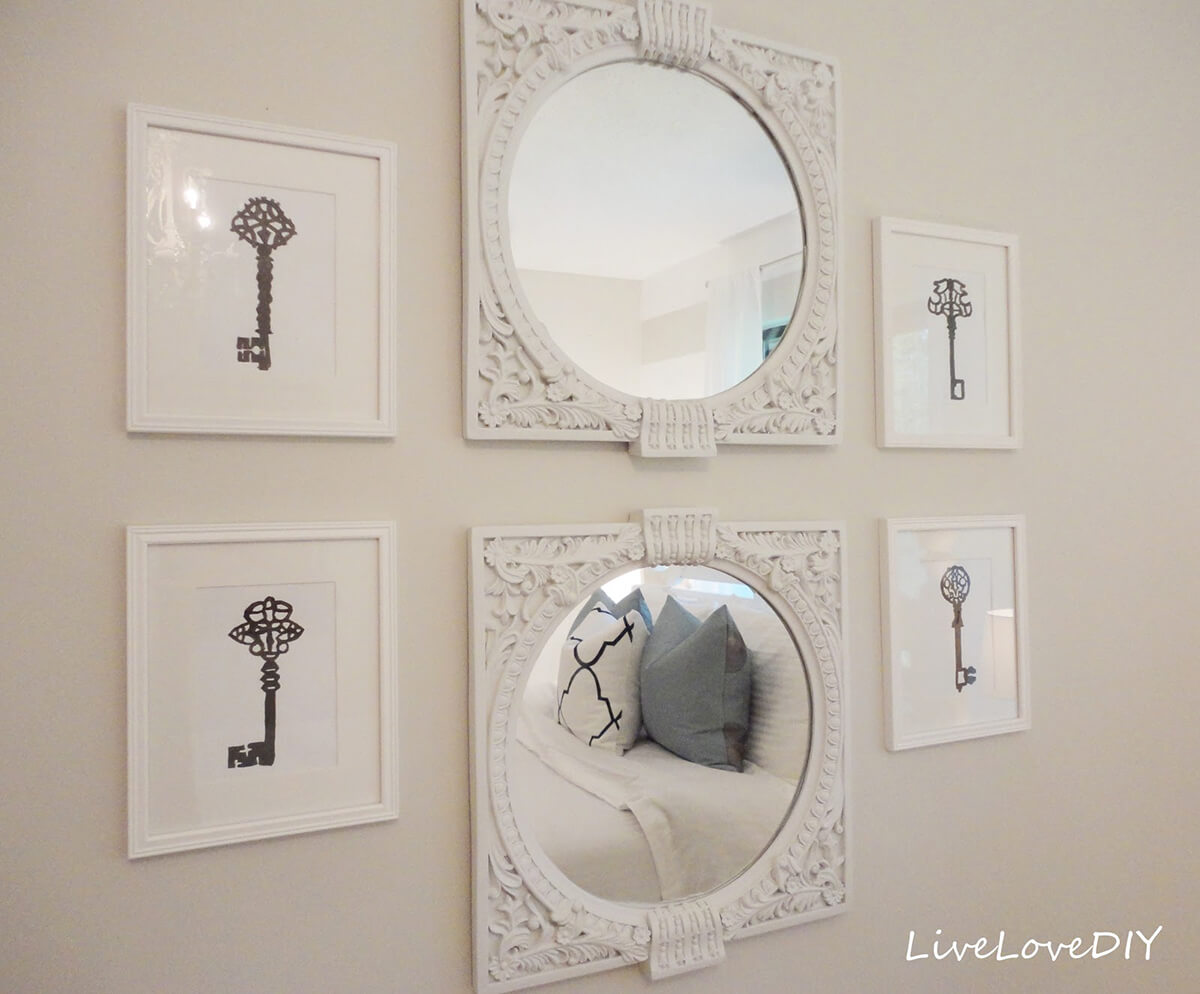 31. White Shag Circle on Dark Navy Wall