The color beige used to be synonymous with boring clothes and décor, but not anymore. When it comes to living room designs, beige is the new black. It's as airy and clean as white but with more warmth. (Plus it hides stains and pet hair better.) Beige is the best way to make rooms of all sizes look larger. Beige also coordinates well with virtually every other color, making it easy for you to mix up your living room with new throw pillows, curtains or accents any time you need a change of scenery.
23 Versatile Beige Living Room Design Ideas to Enhance Your Home Attractiveness

Our gallery of beige living room ideas offers something for every style. If you want a wide open and airy living room, then you'll love the all light beige and white palettes. If you're a fan of more contemporary looks, we've got ideas that effectively use beige with everything from modernist lighting to minimalist décor and metallic accents. In other words, beige is as diverse as it is inviting. Read on to see how you can use a little (or a lot of) beige to brighten up your life and living room.
1. Cozy French Provincial Inspired Space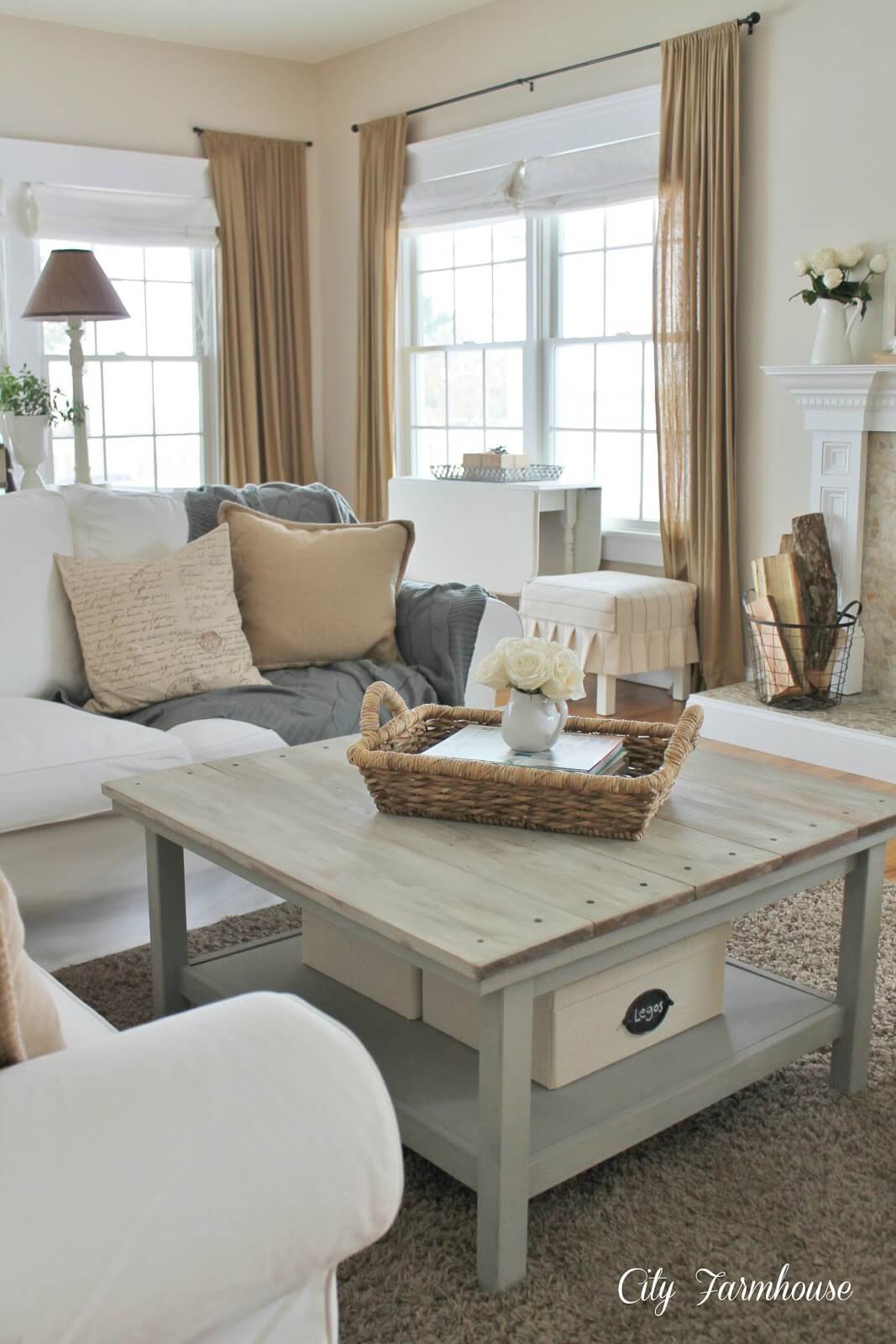 2. Beige Living Room Ideas with Mixed Textures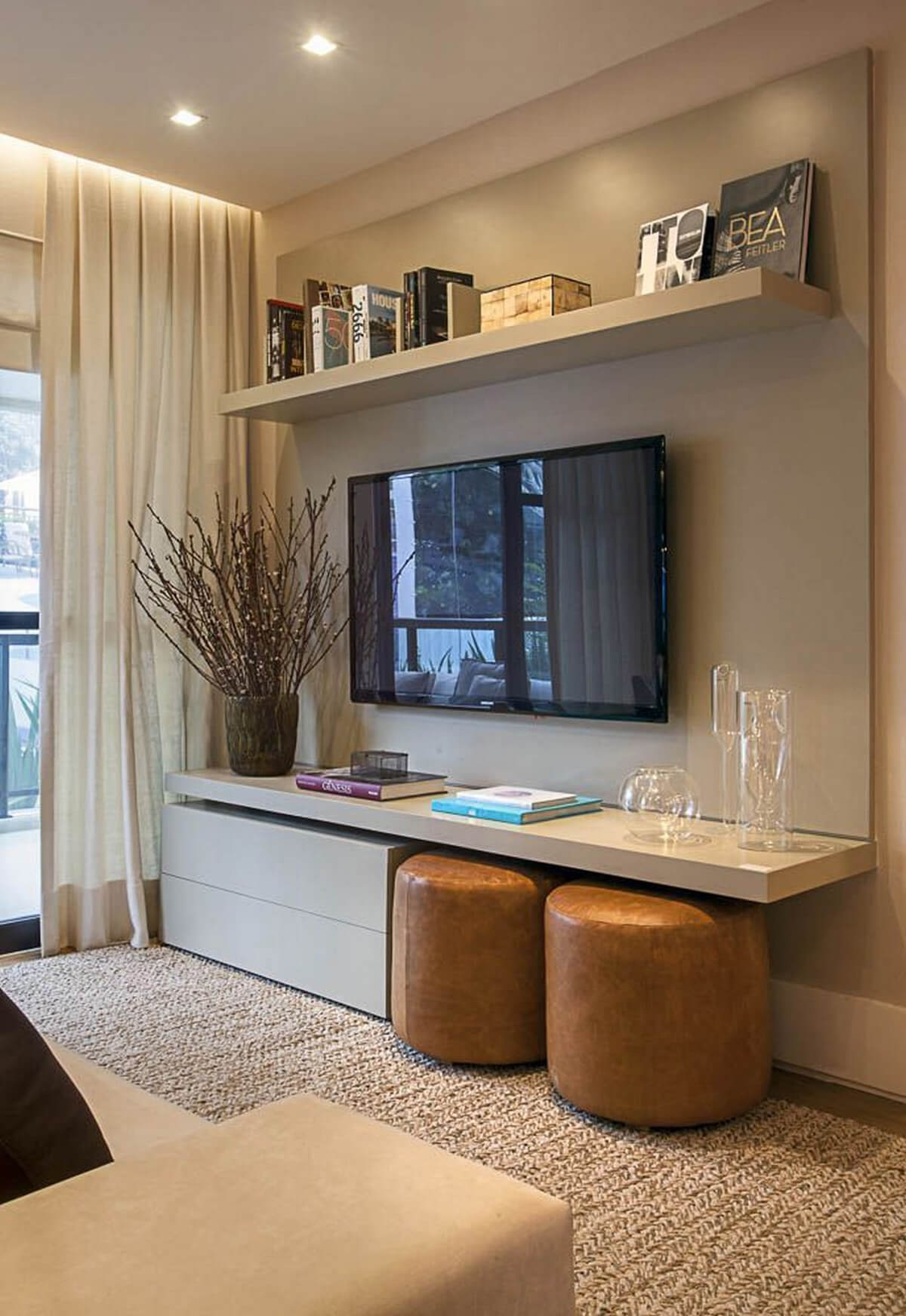 3. Beauty and the Beige Living Room Design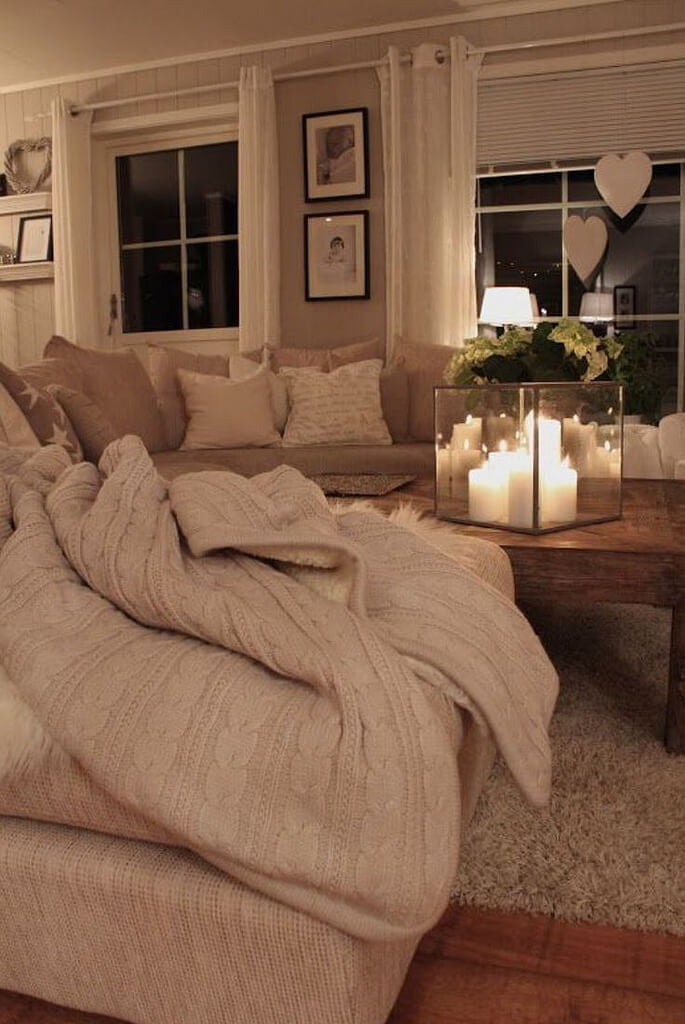 4. Aqua Blue Accents Are Serene but Unexpected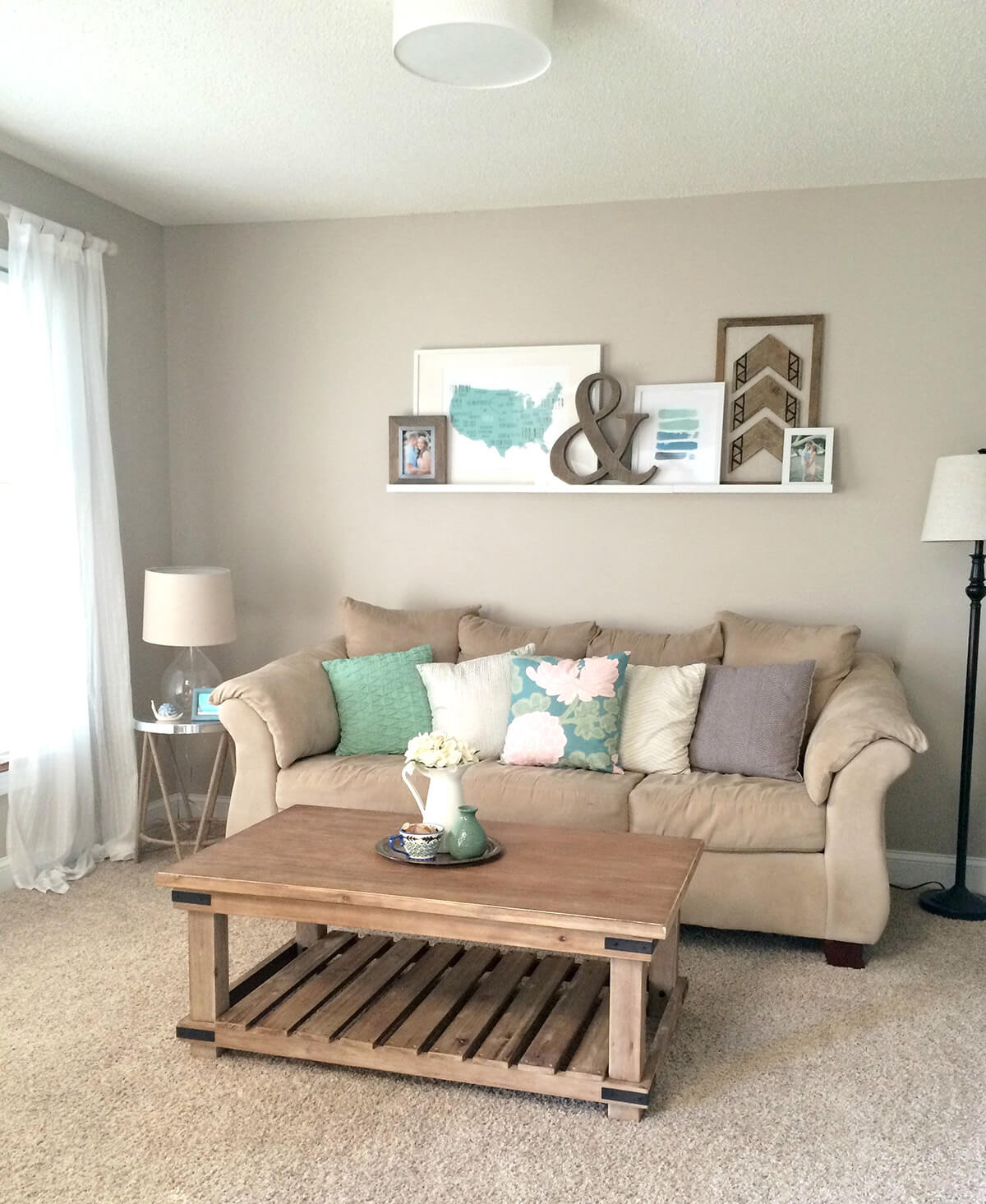 5. Wide Open Beige Living Space Design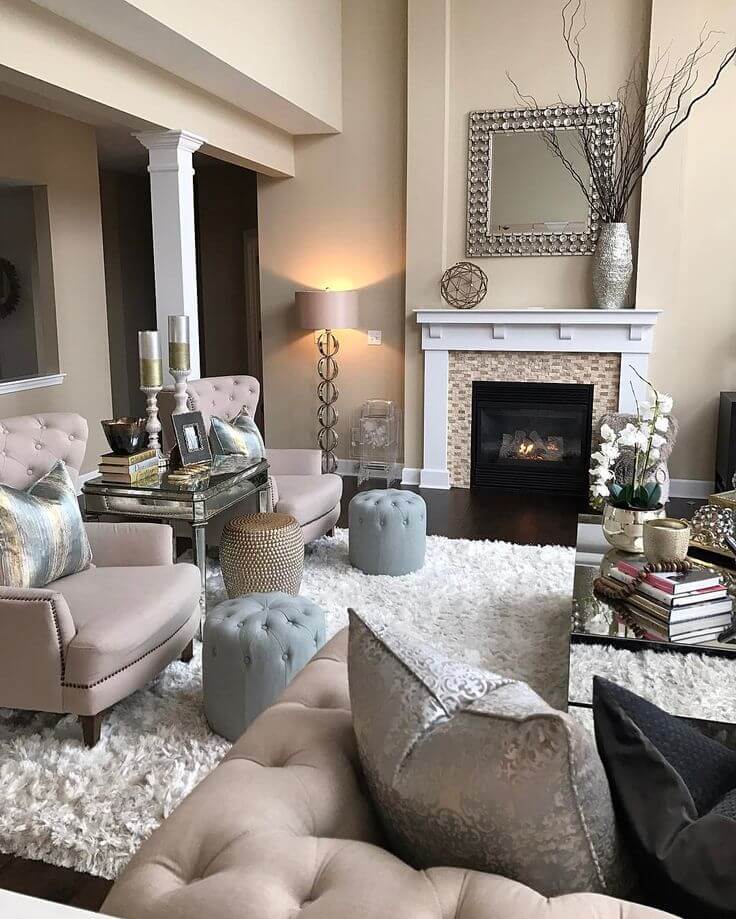 6. Impeccably Staged Beige Living Room Ideas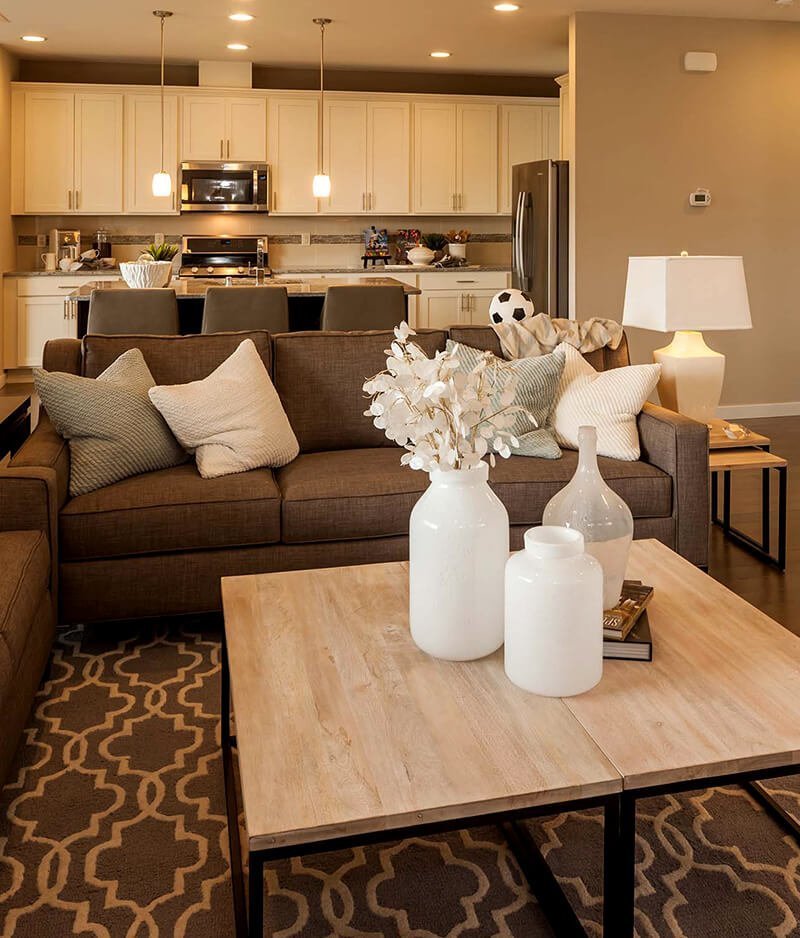 7. Contemporary Design with a Feminine Twist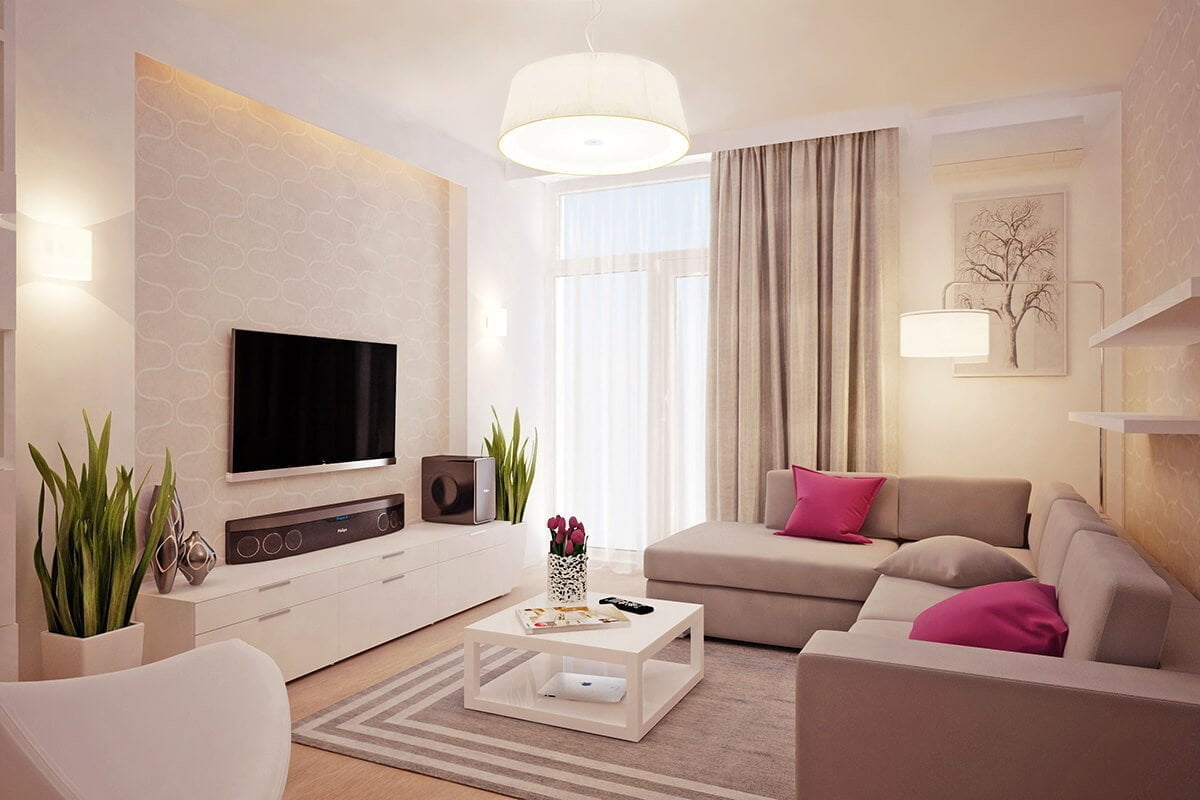 8. Fun, Comfy and Fashionable Sitting Room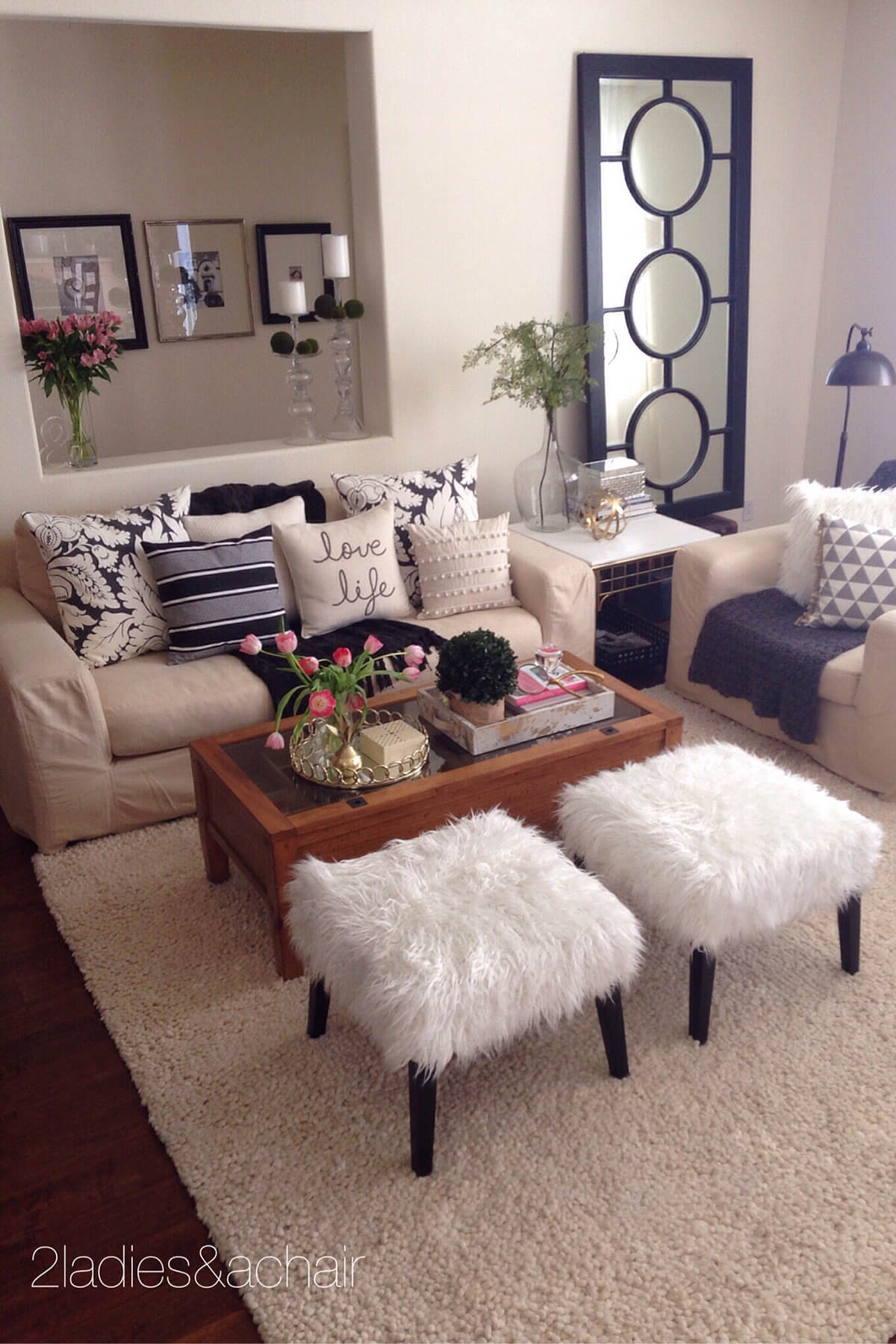 9. Light Hardwoods, White French Doors, Beige Stripes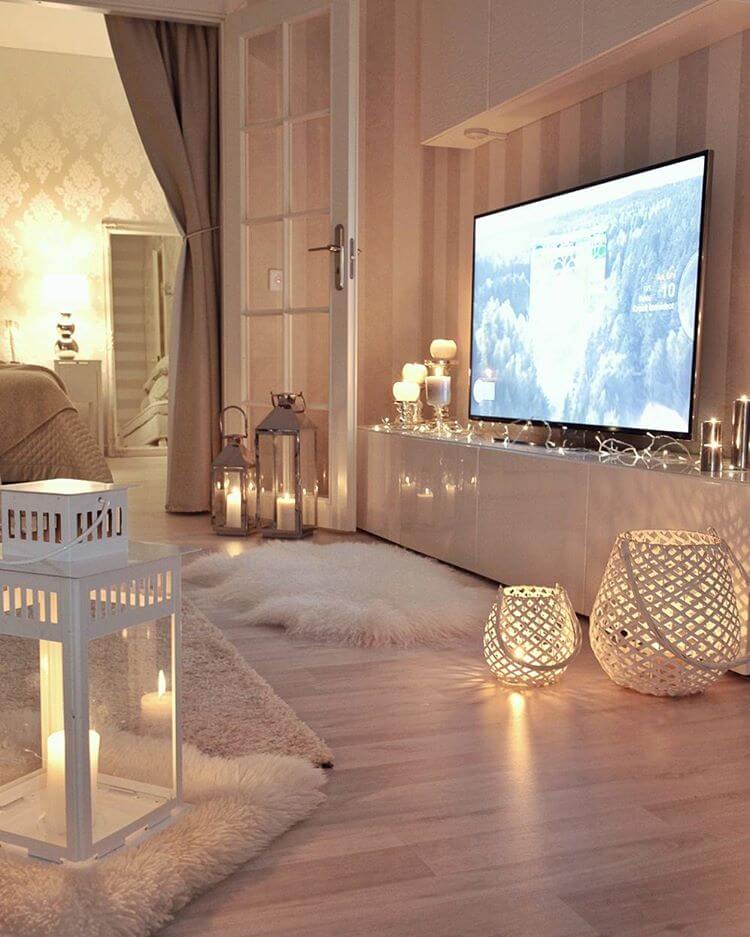 10. Well-Lit Spaces Look Best in Beige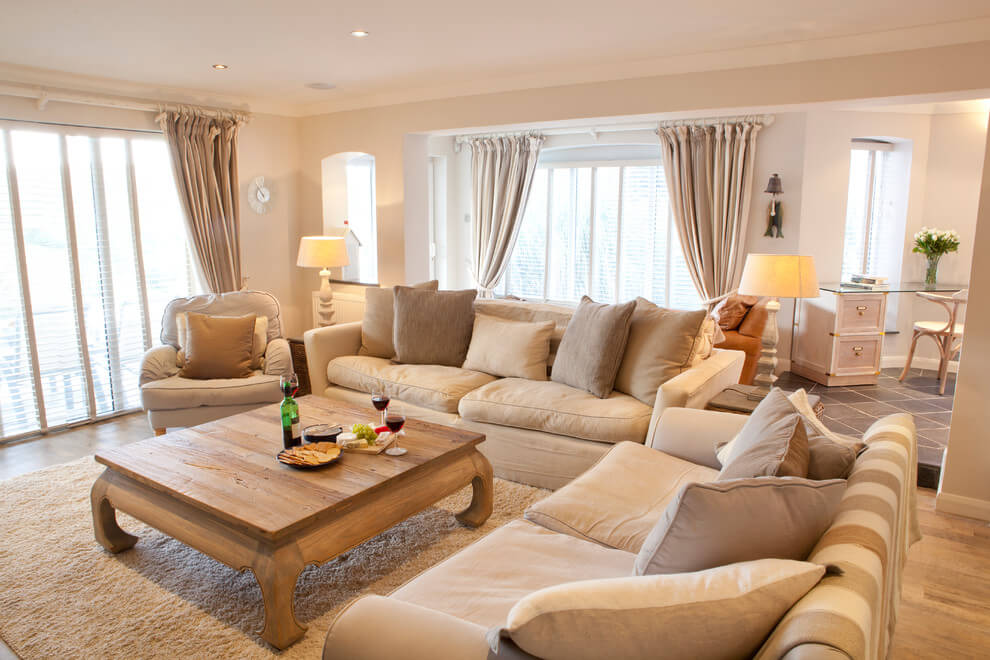 11. Masculine Meets Feminine Lounge Design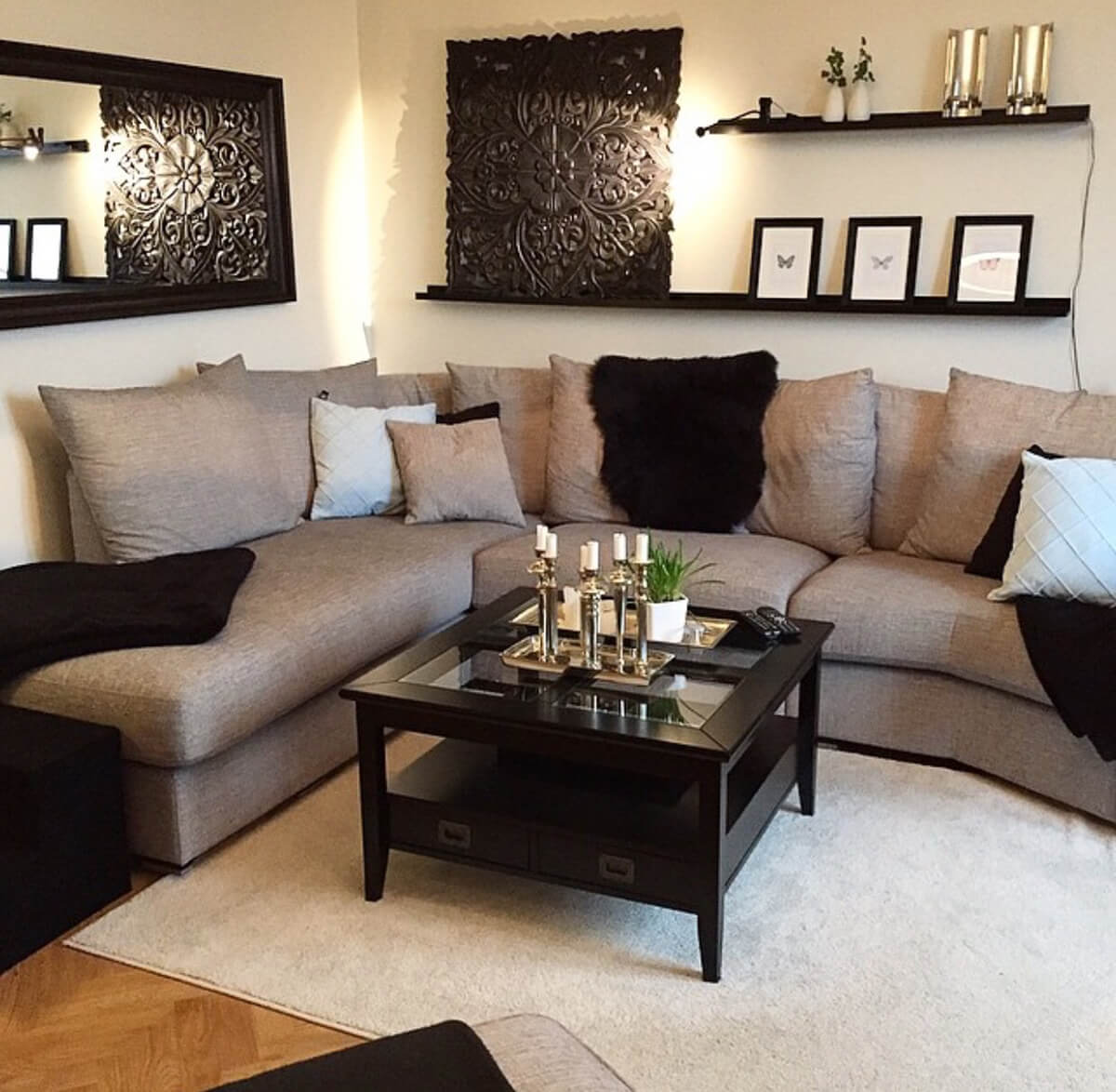 12. Stunning Statement Pieces Make the Room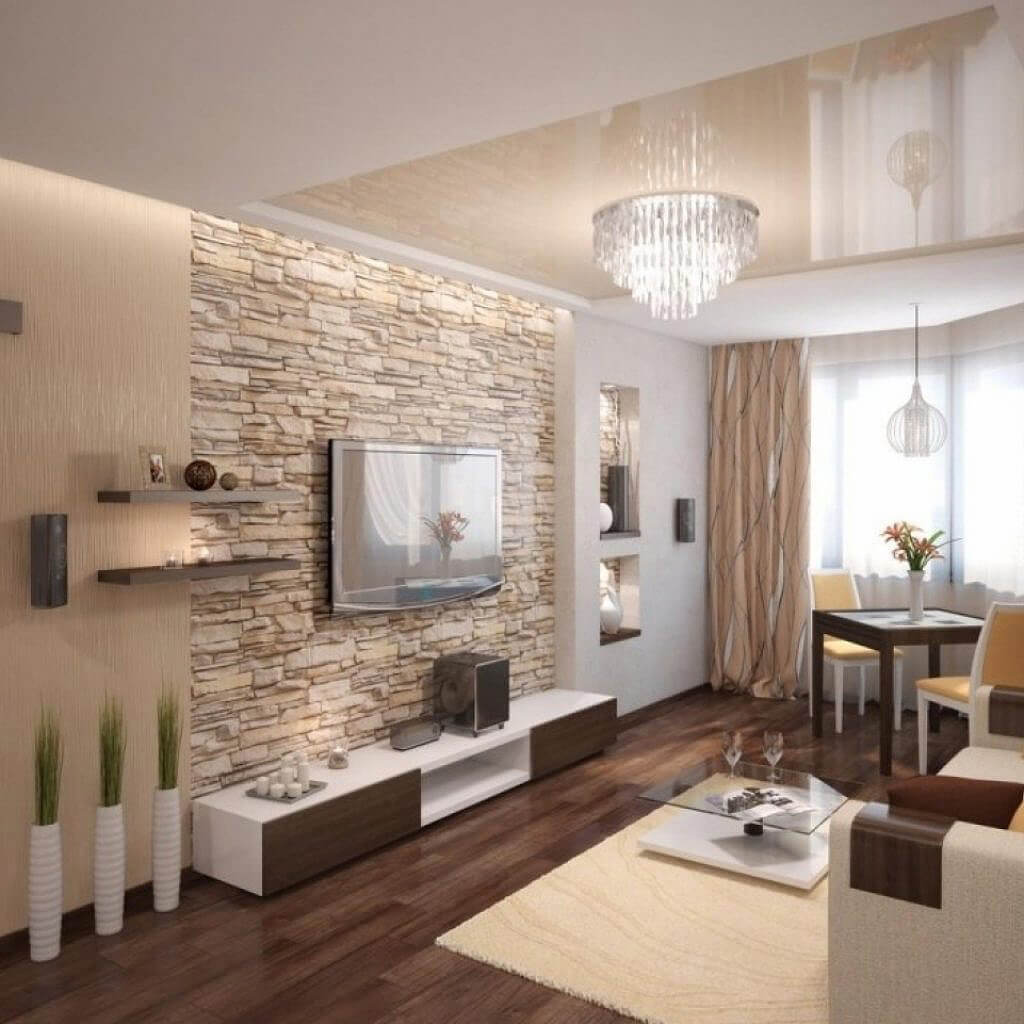 13. Make Bold Metallics More Livable with Beige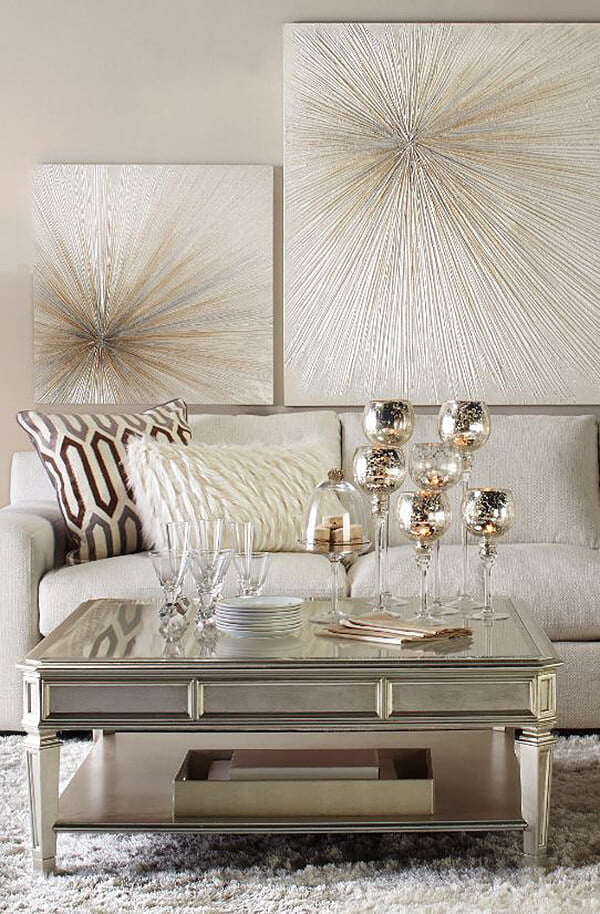 14. Modern Elegance with Satin and Suede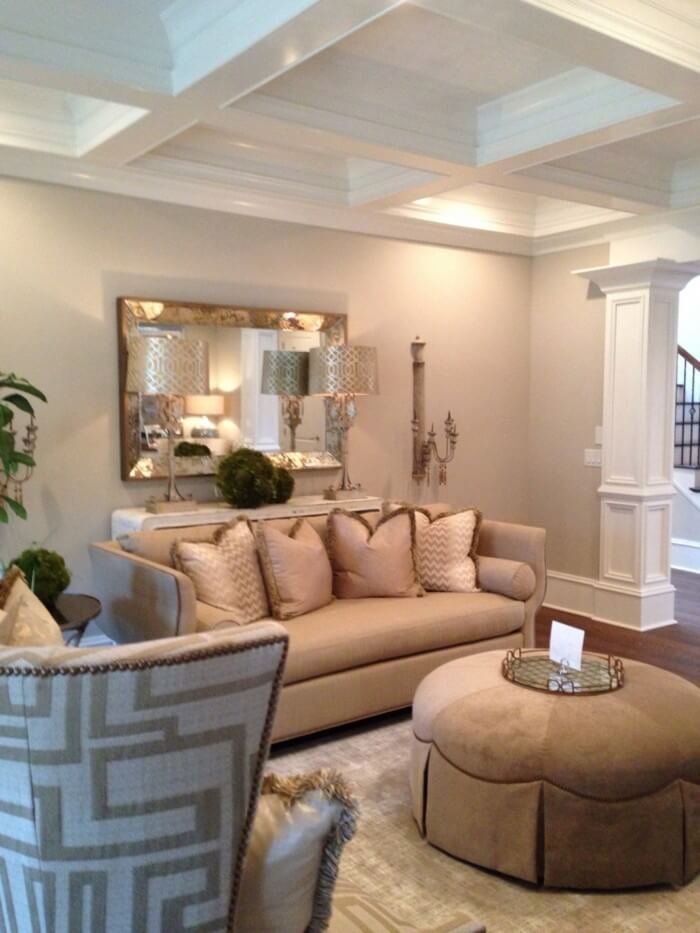 15. How to Mix Textures and Patterns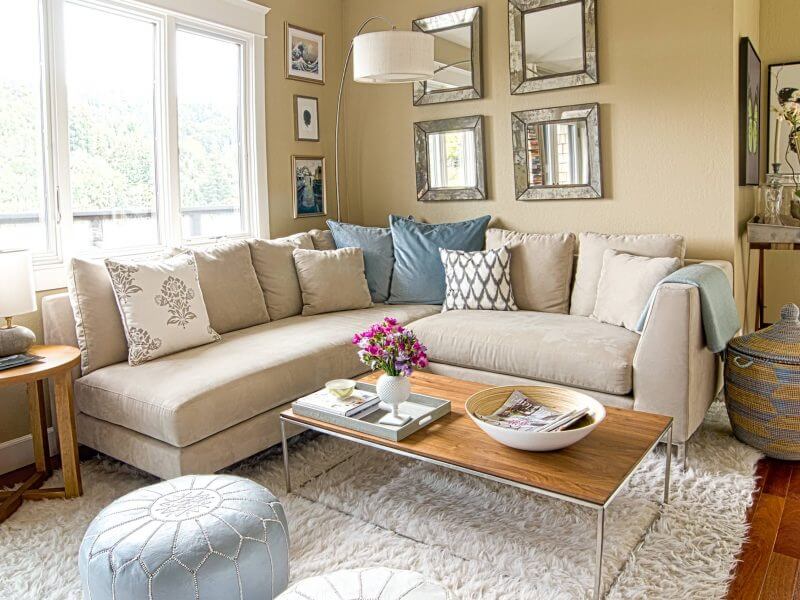 16. Our Favorite Country Cottage Living Room Look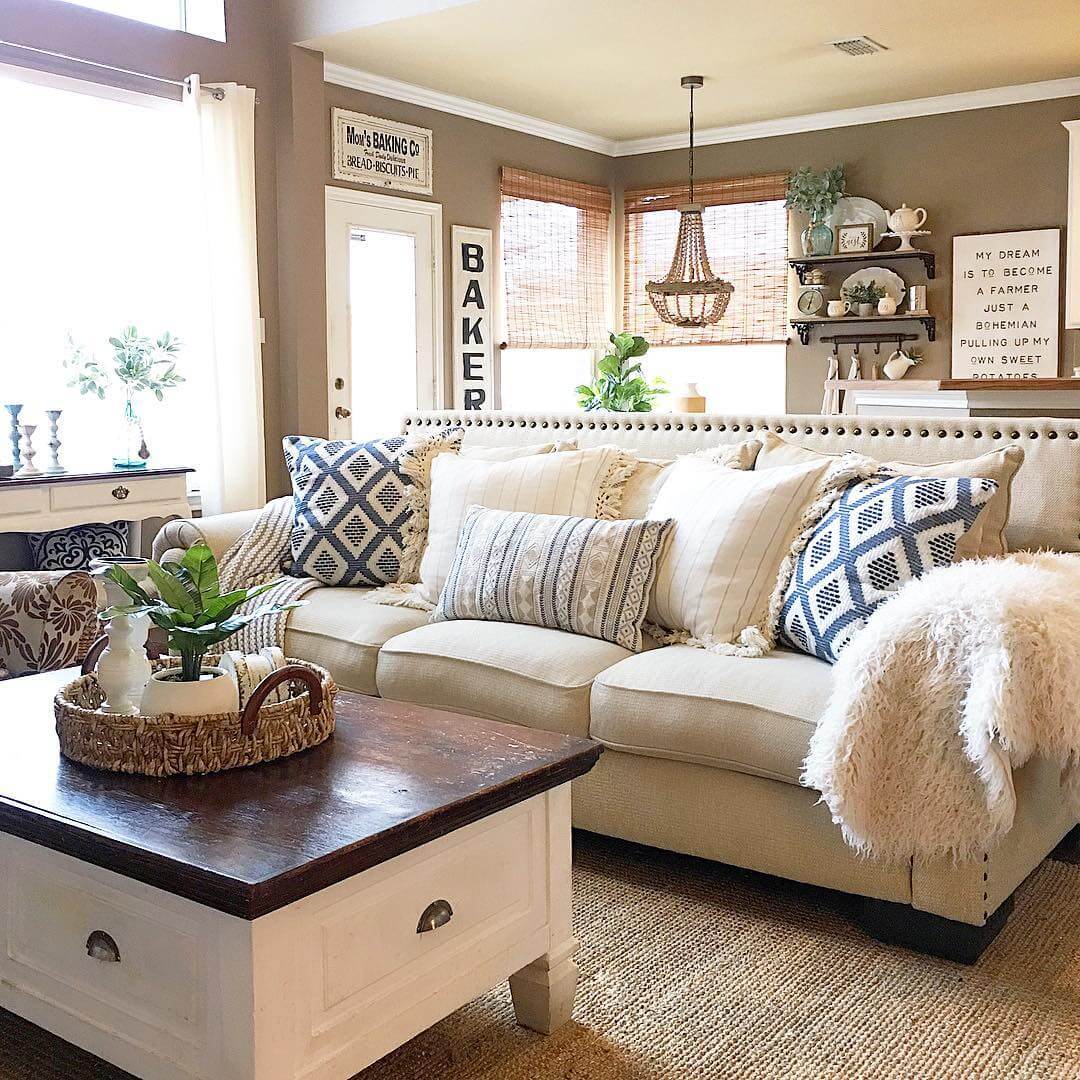 17. Timeless Beige Living Room Ideas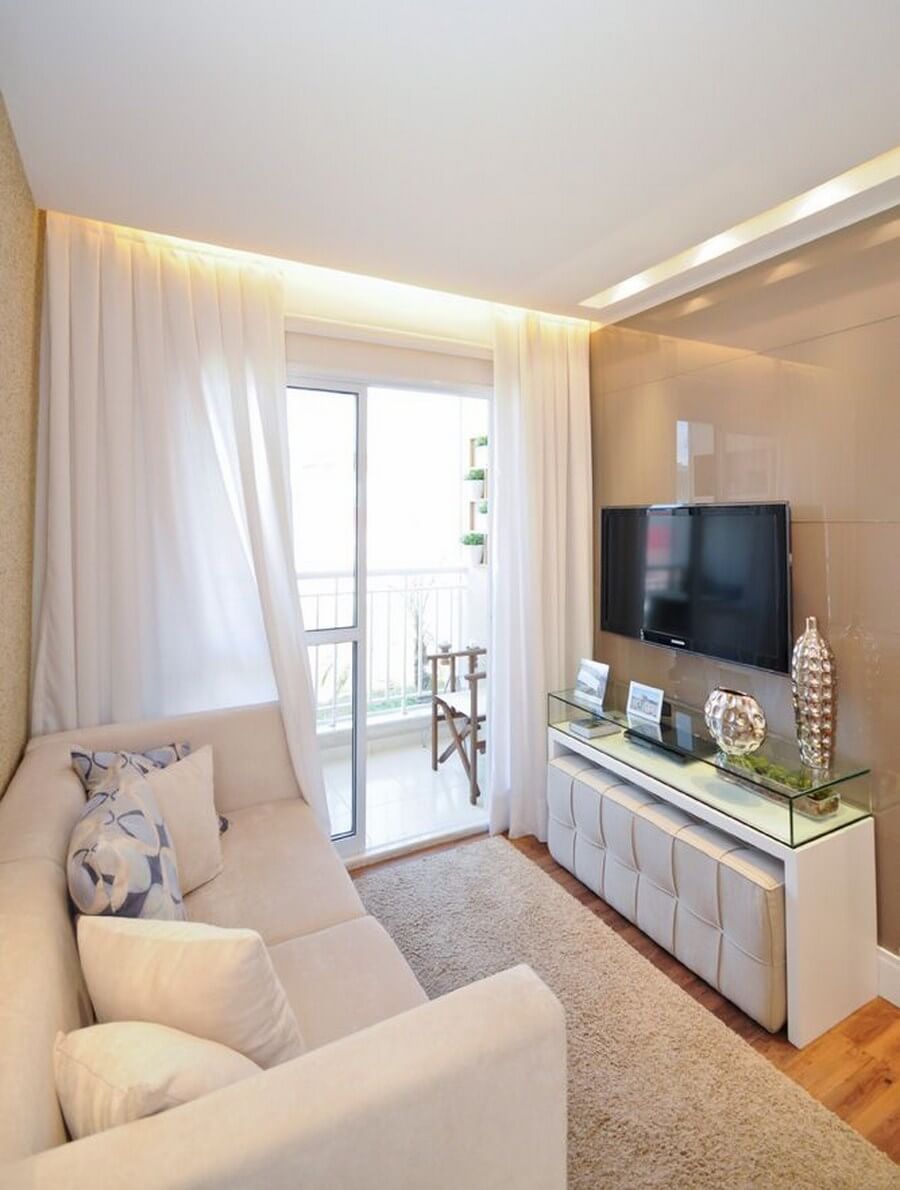 18. Satin, Gold and Shag – Oh My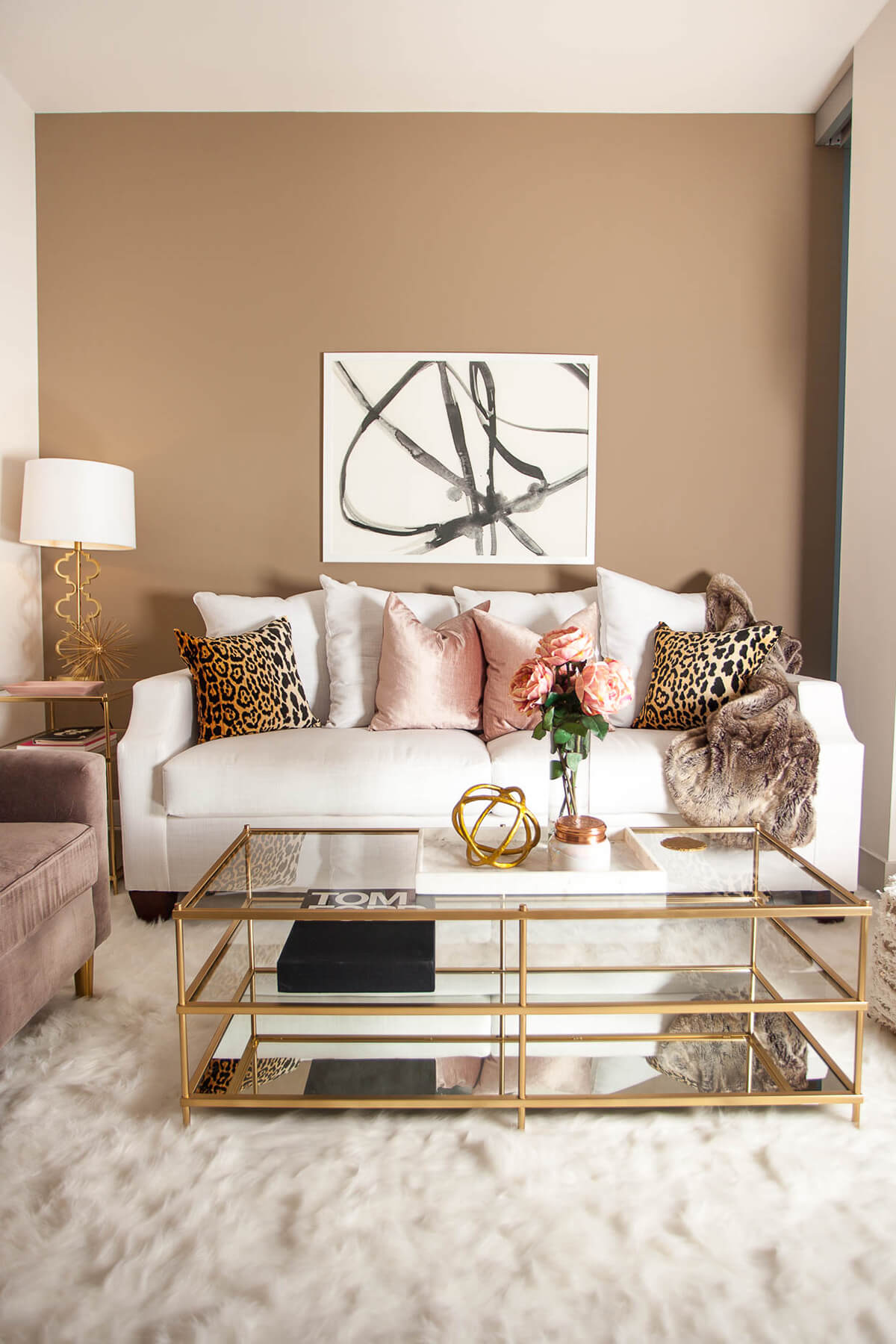 19. Formal Spaces that Are Impressive and Inviting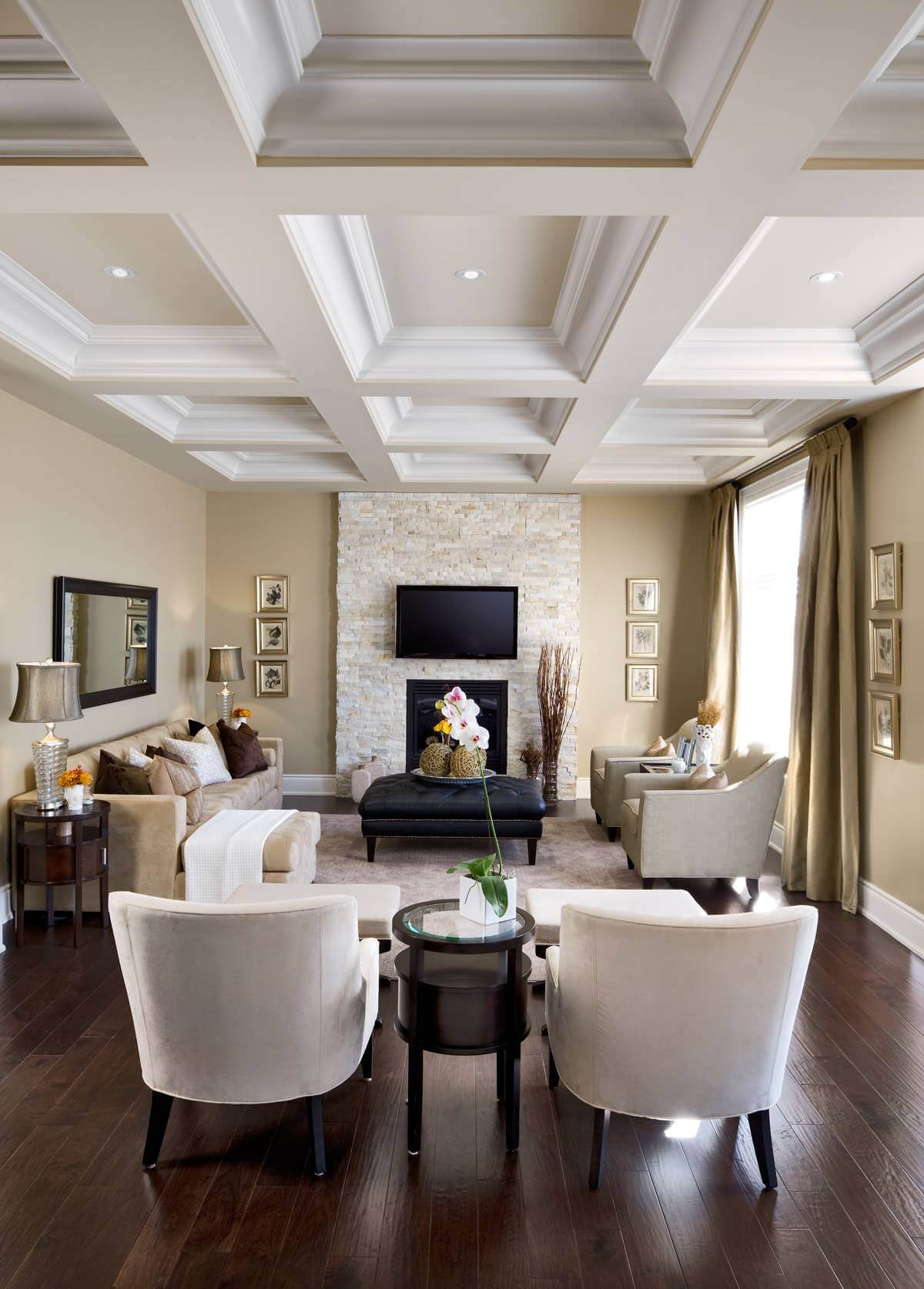 20. Perfect Floor to Ceiling Beige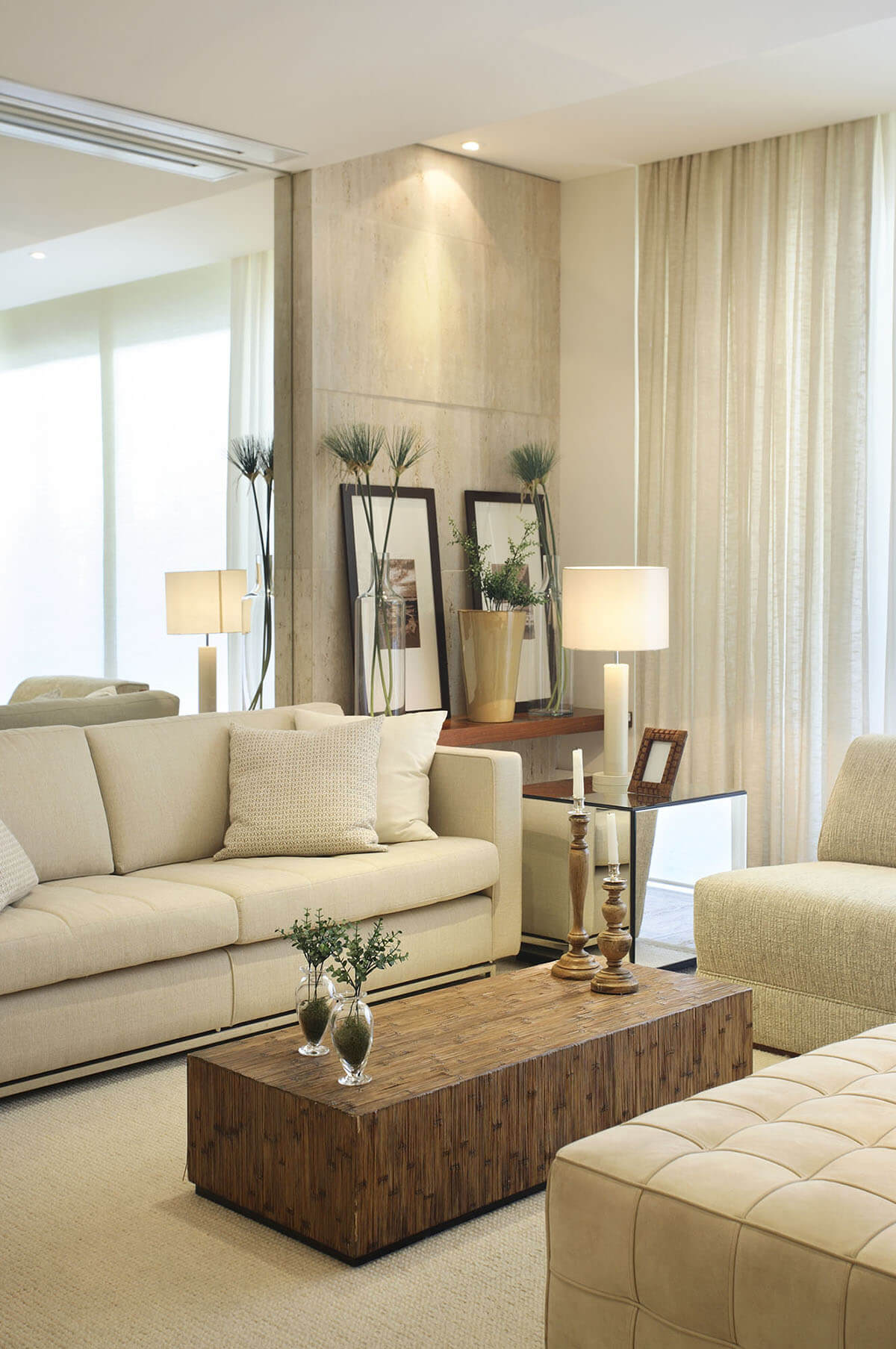 21. Making the Most of a Little Room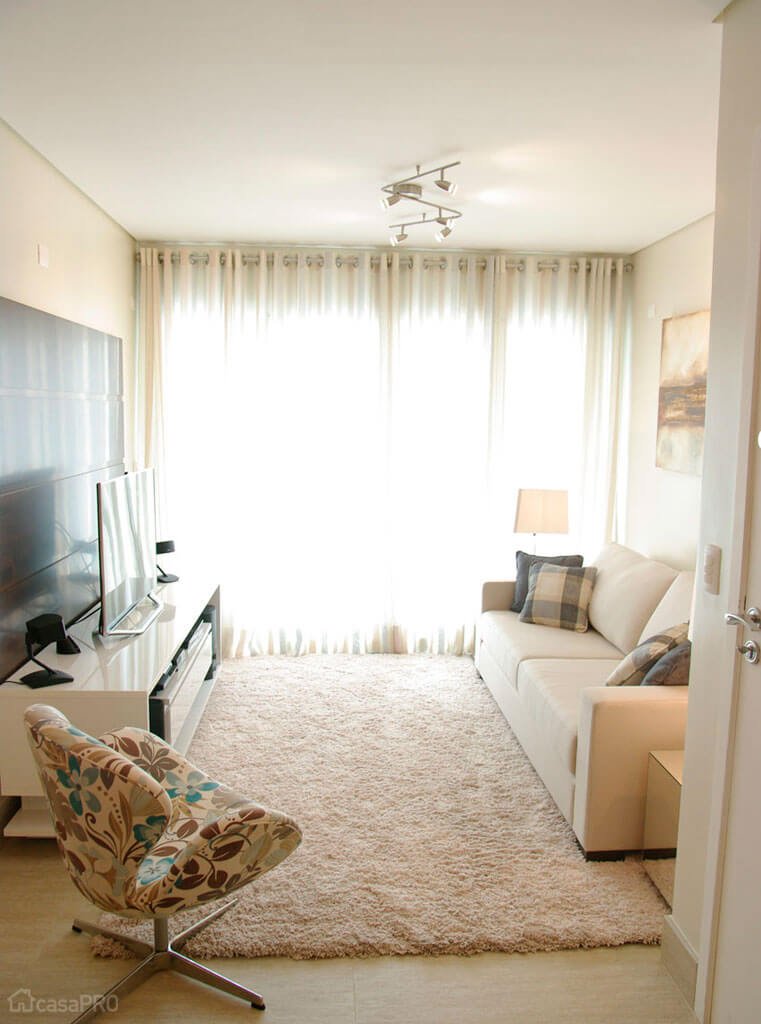 22. A Neutral Palette with Comfy Character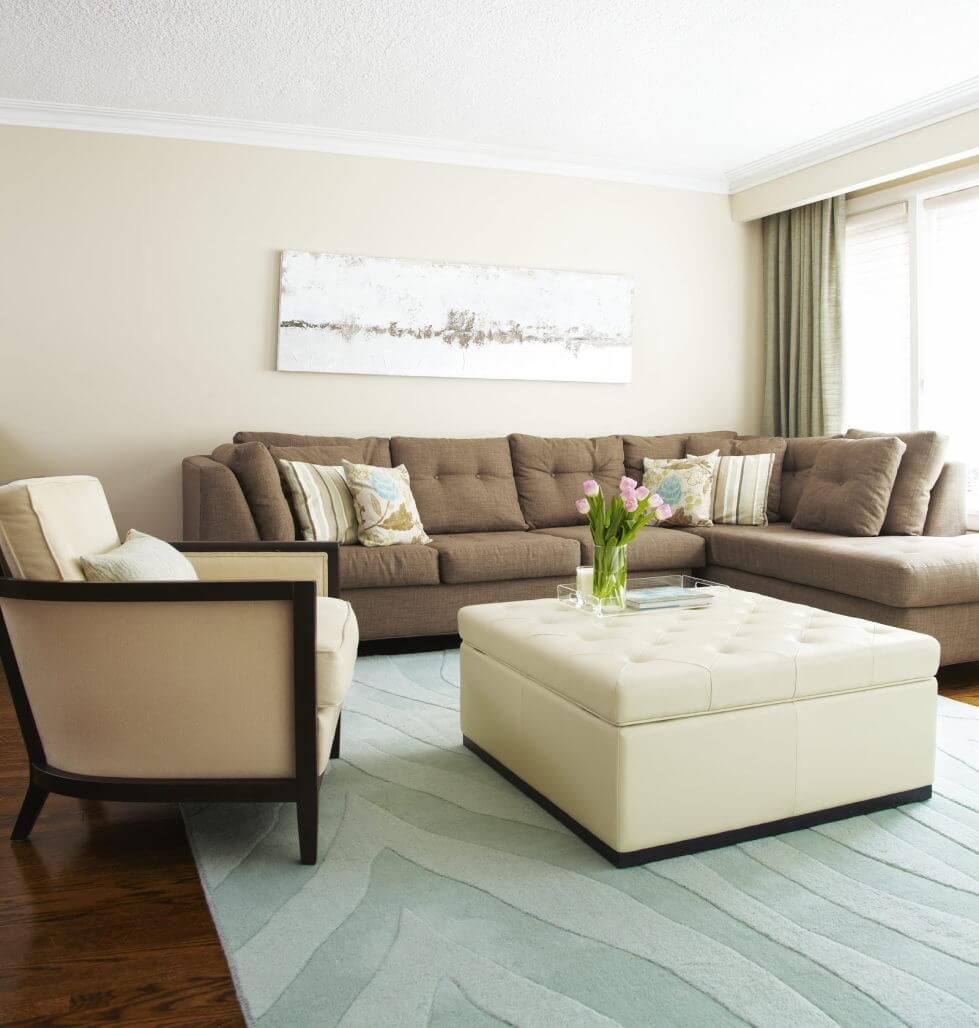 23. Soft and Pretty Beige Interior