Whether you just moved into a new home that desperately needs some updates or you're tired of your last living room remodel, we've got 26 modern living room decorating ideas to suit any space or style. You don't have to have a big budget or hire an interior decorator to get a magazine-worthy look. Just browse our gallery of picture perfect living rooms and make a list of the colors, accessories and arrangements that you like best.
26 Welcoming Modern Living Room Decorating Ideas that will Add Warmth to Your Home

Living rooms aren't one size fits all. You'll probably spend more time in that space than anywhere else in your home. It's important that you live the finished product. That's why we've compiled a list of ideas that offers something for everyone. While the layouts and textures are diverse, the end product is always light and airy. You'll feel like you're lounging around at a high-end resort with these fresh new living room designs. Grab an old-fashioned pen and paper, open a new folder on your desktop, or get ready to start pinning. Here come the newest and best living room decorating ideas.
1. Breezy and Bright Modern Living Room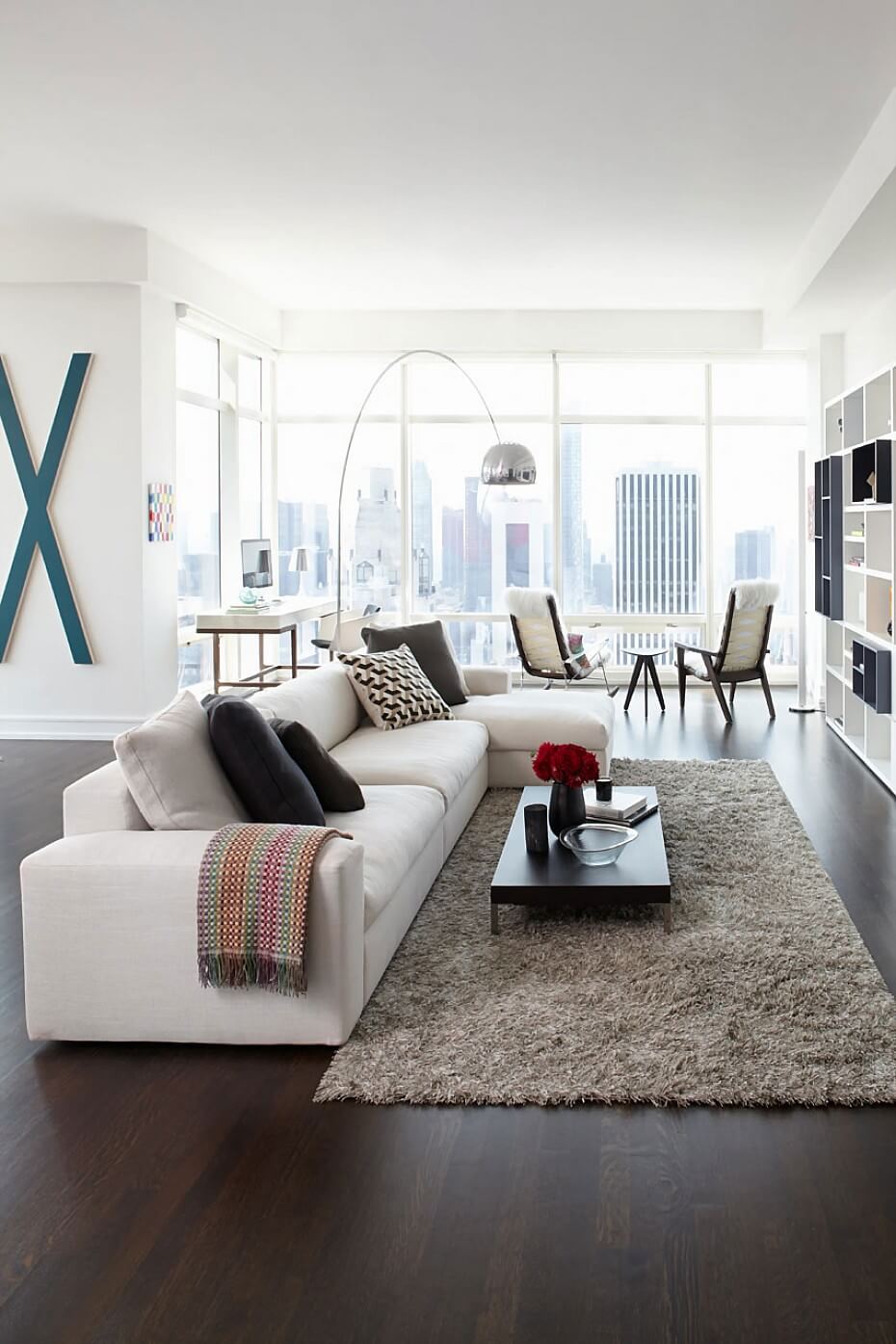 2. Fireplace, Wood and Warm in Modern Living Rooms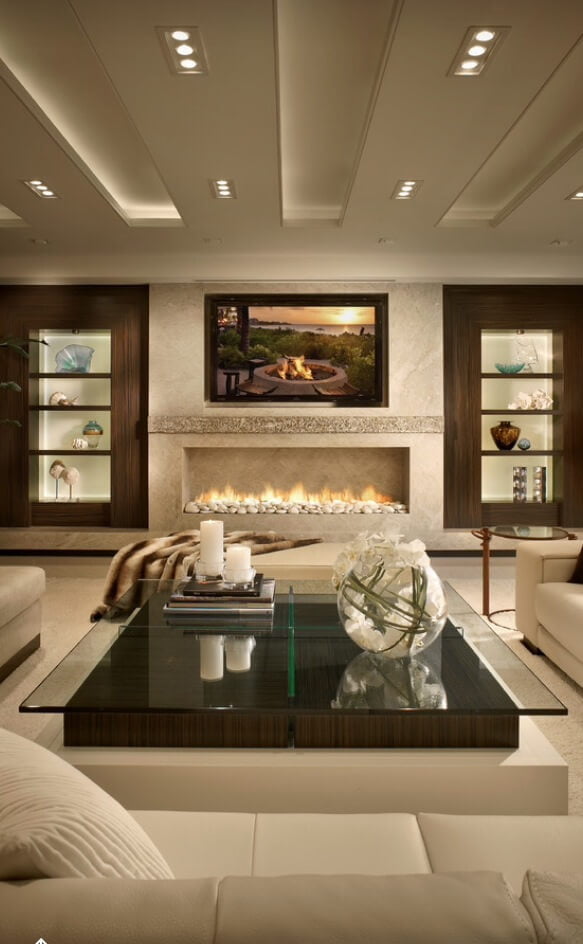 3. Neutral Colors to Brighten your Living Room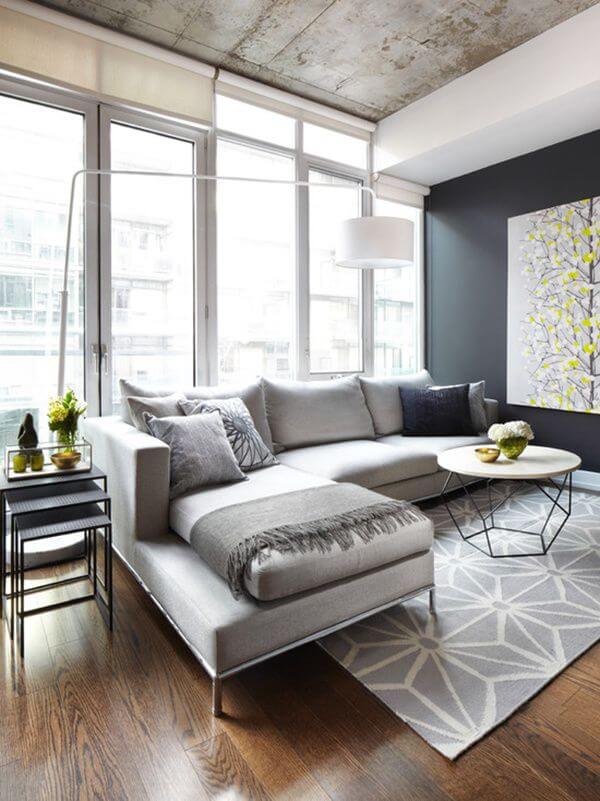 4. Cozy Minimalist Modern Living Room Decorating Ideas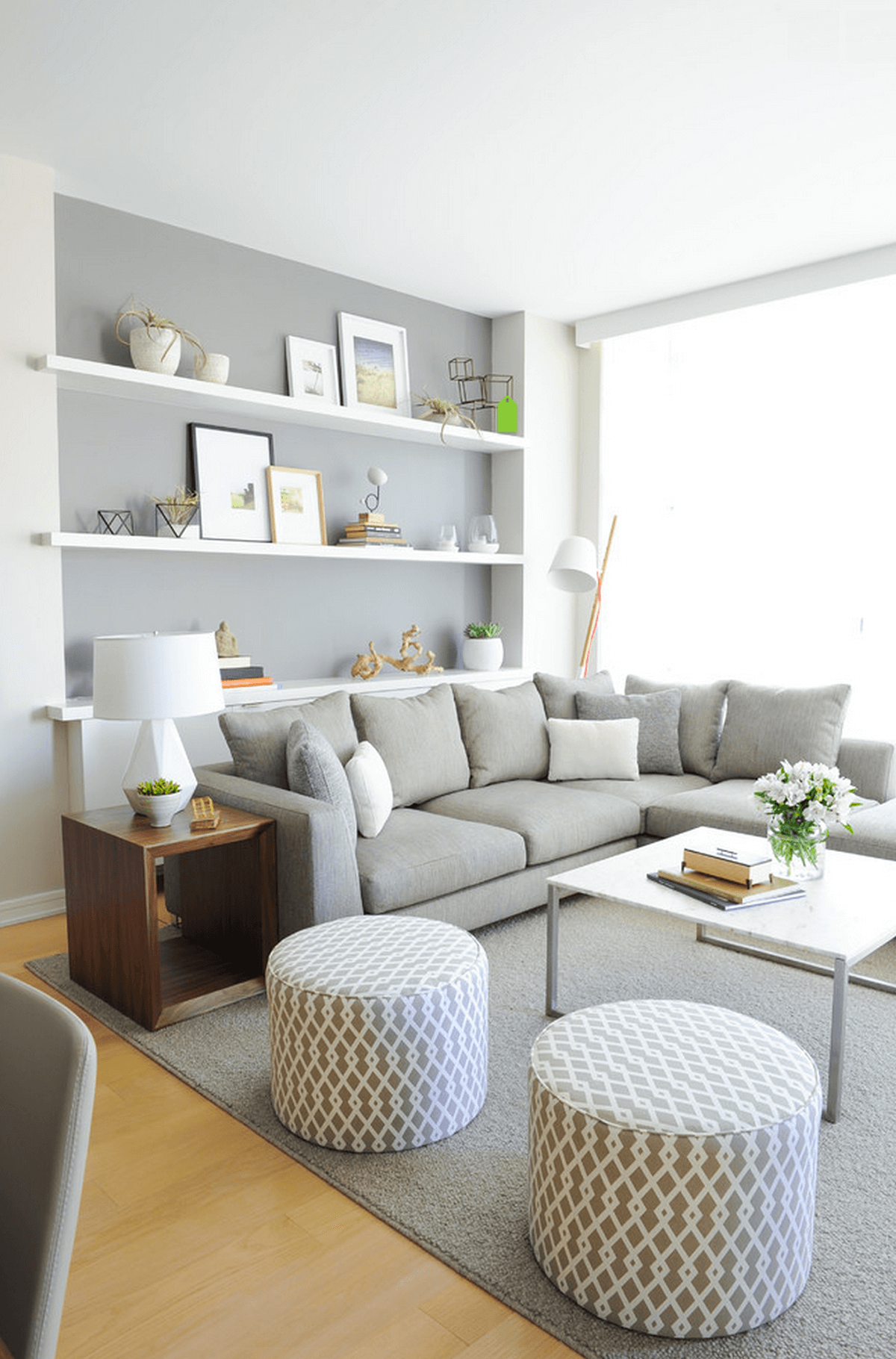 5. Warm Woods, Soft Textures Living Room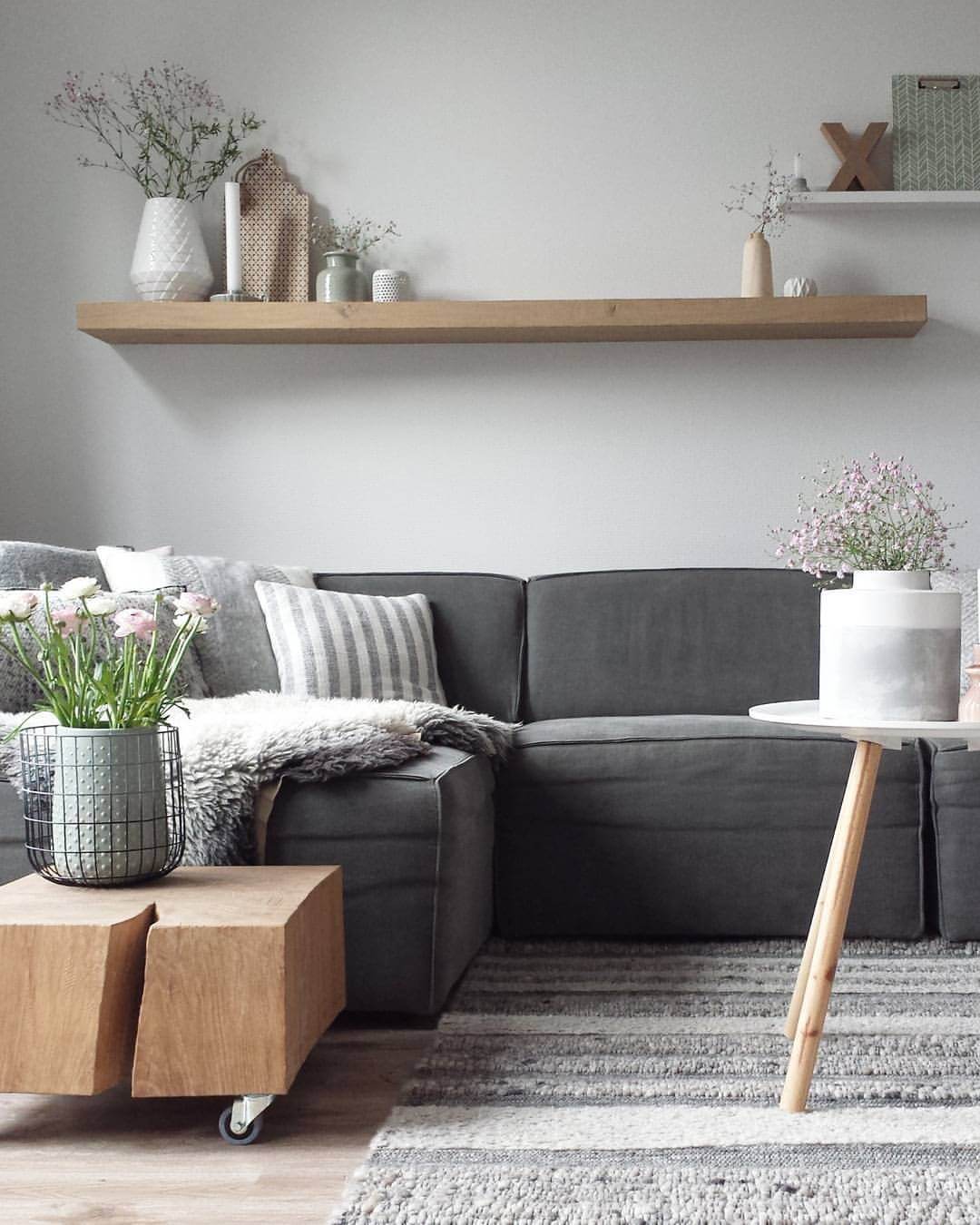 6. White Dream and Bold Design Living Room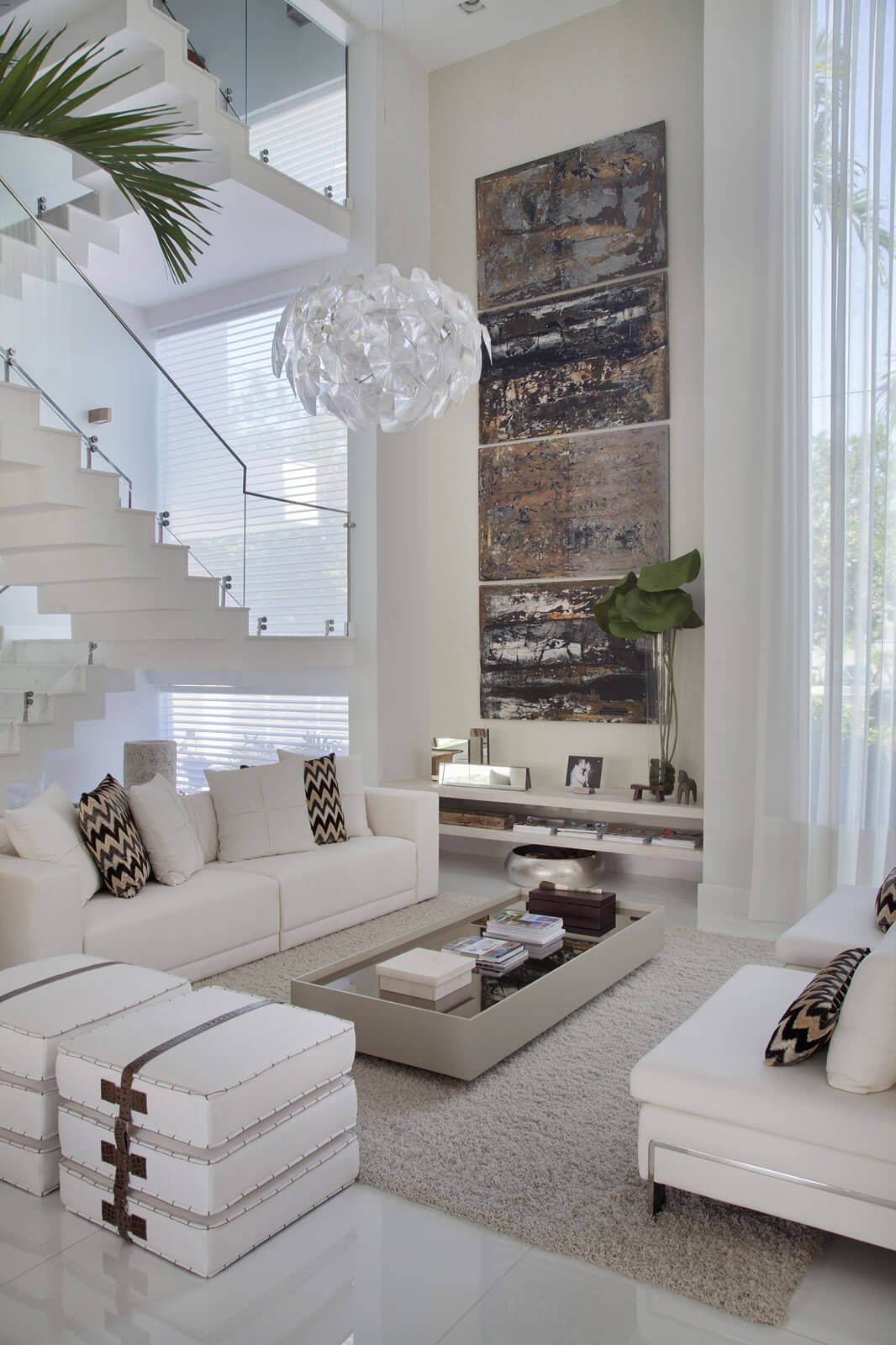 7. An Inviting Artist's Living Room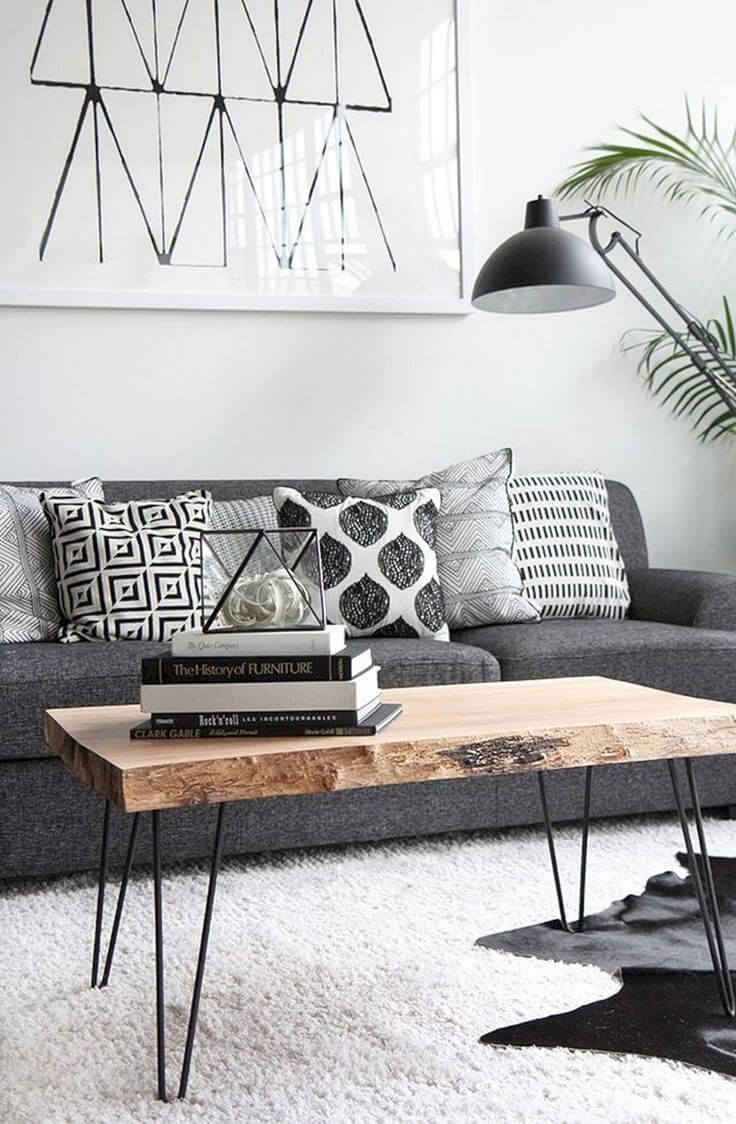 8. A Sunny but Sophisticated Living Room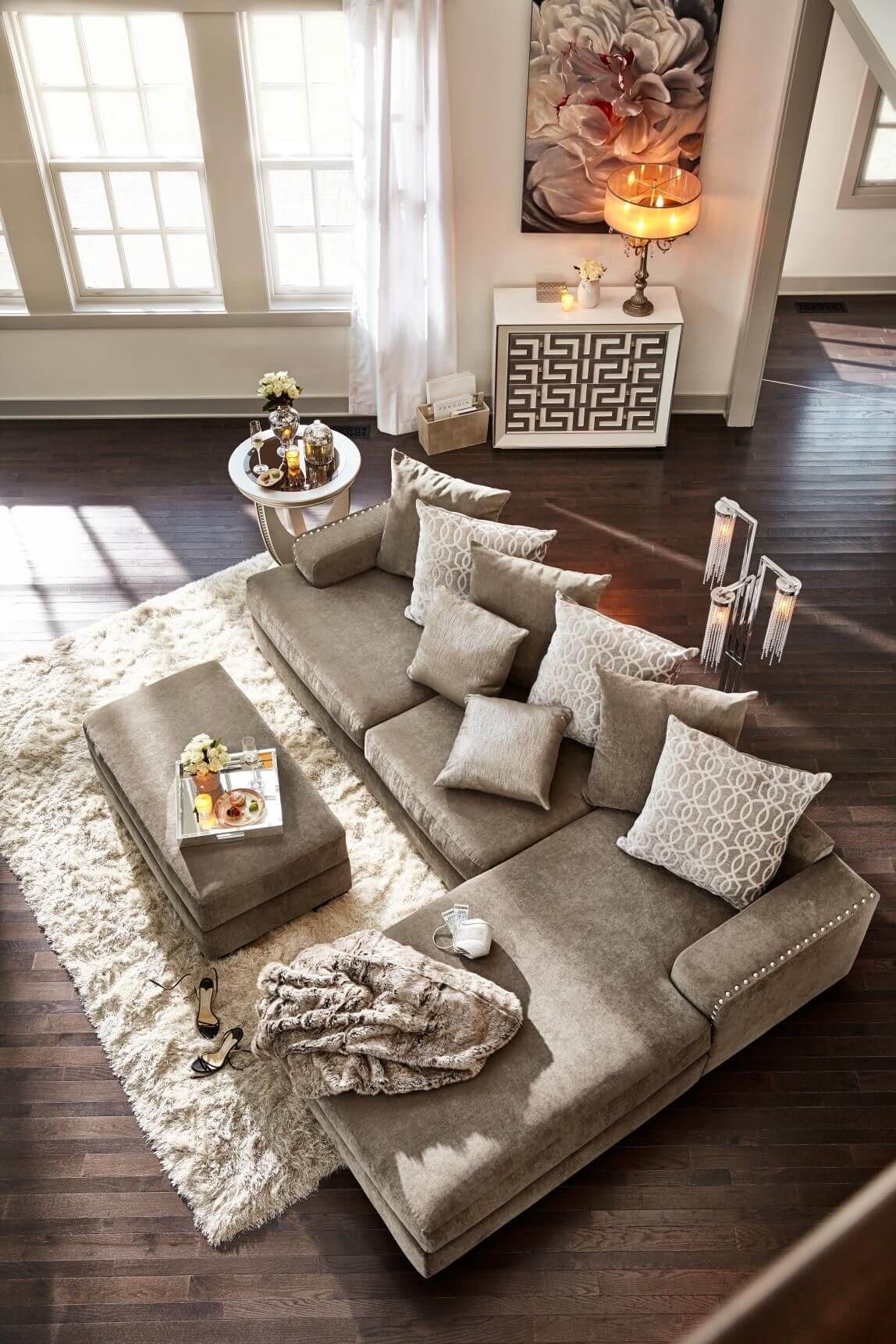 9. Bold Palette Modern Living Room Decorating Ideas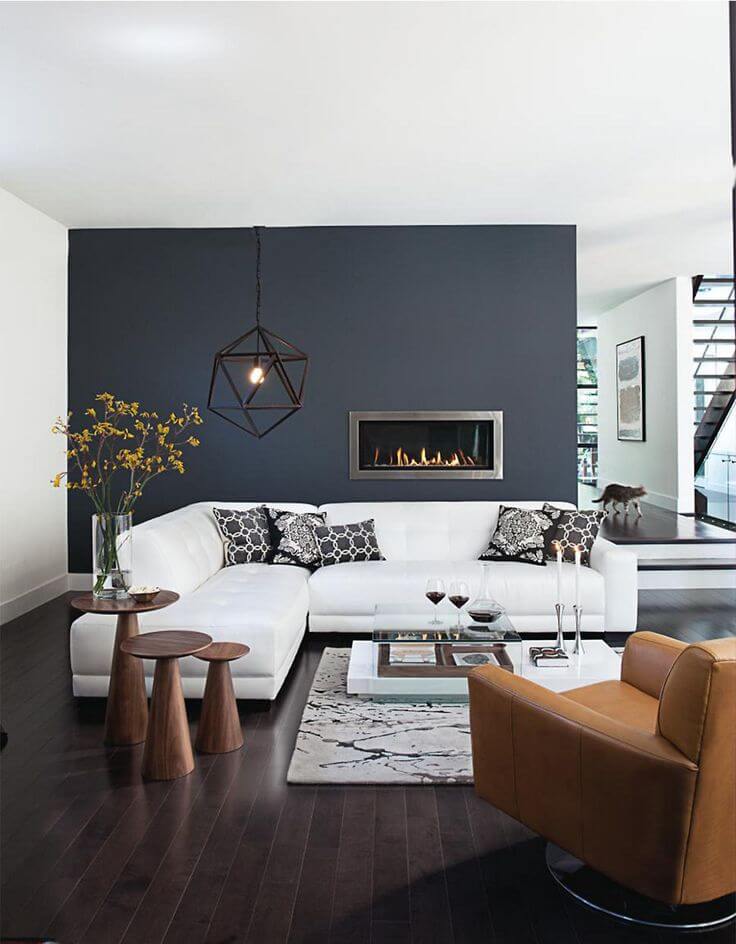 10. Exposed Brick Living Room Design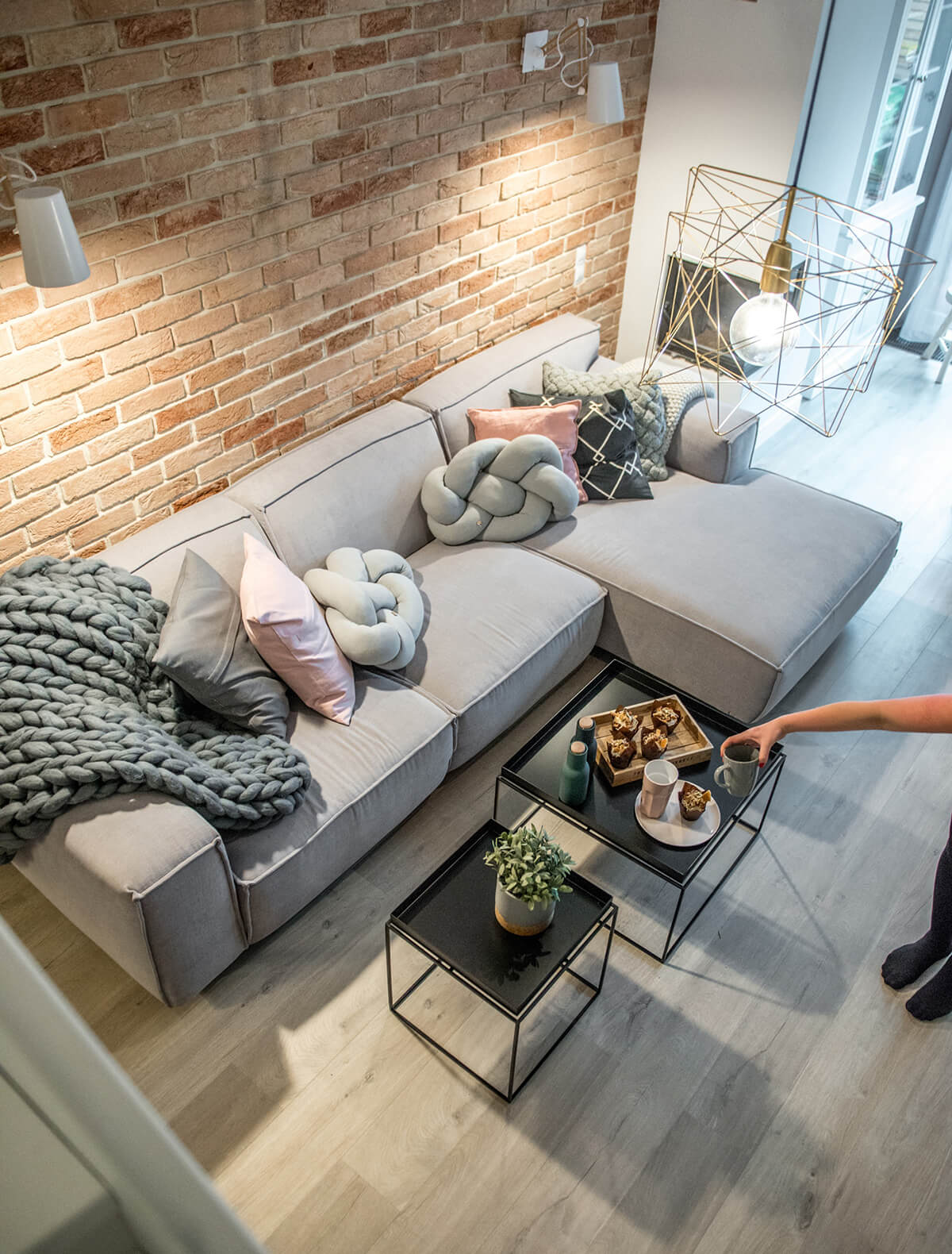 11. Everything in Place Moder Living Room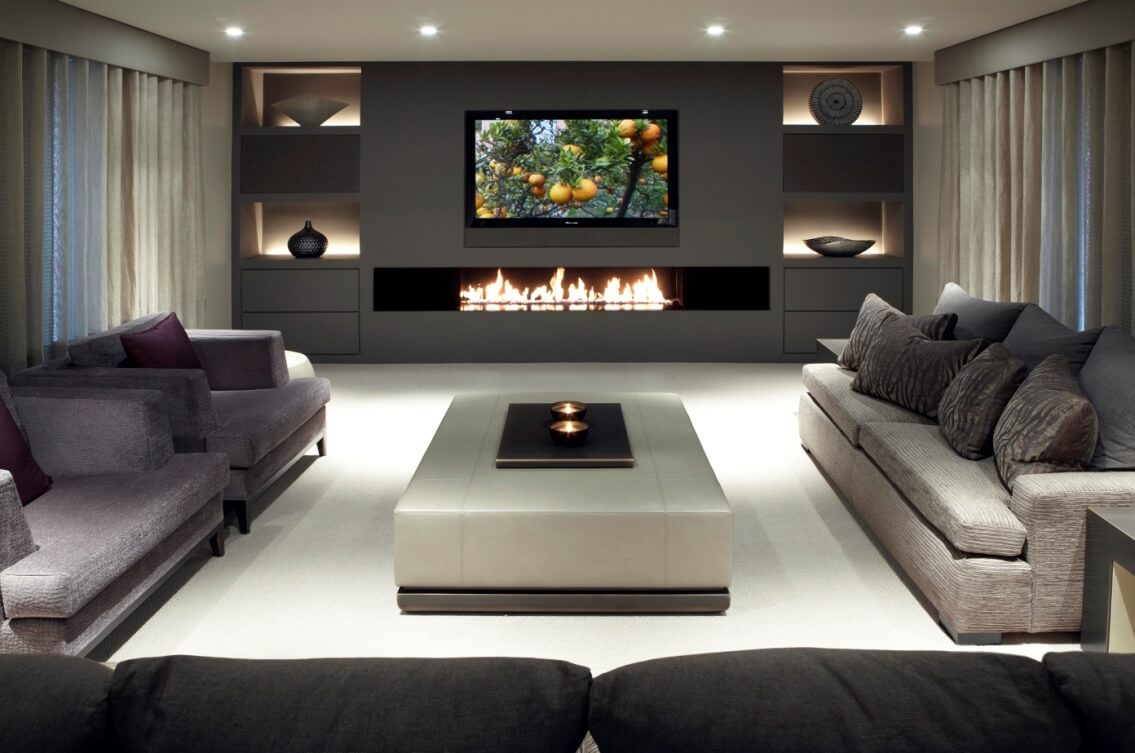 12. All You Need Is White Grey Green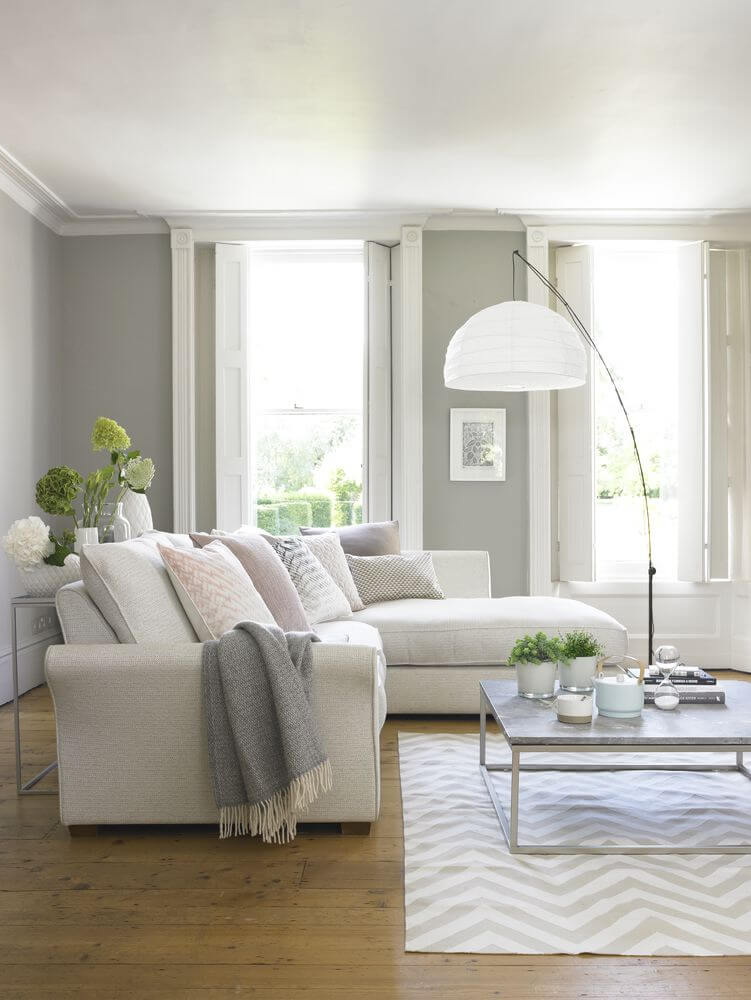 13. Modern Living Room Decorating Ideas for Families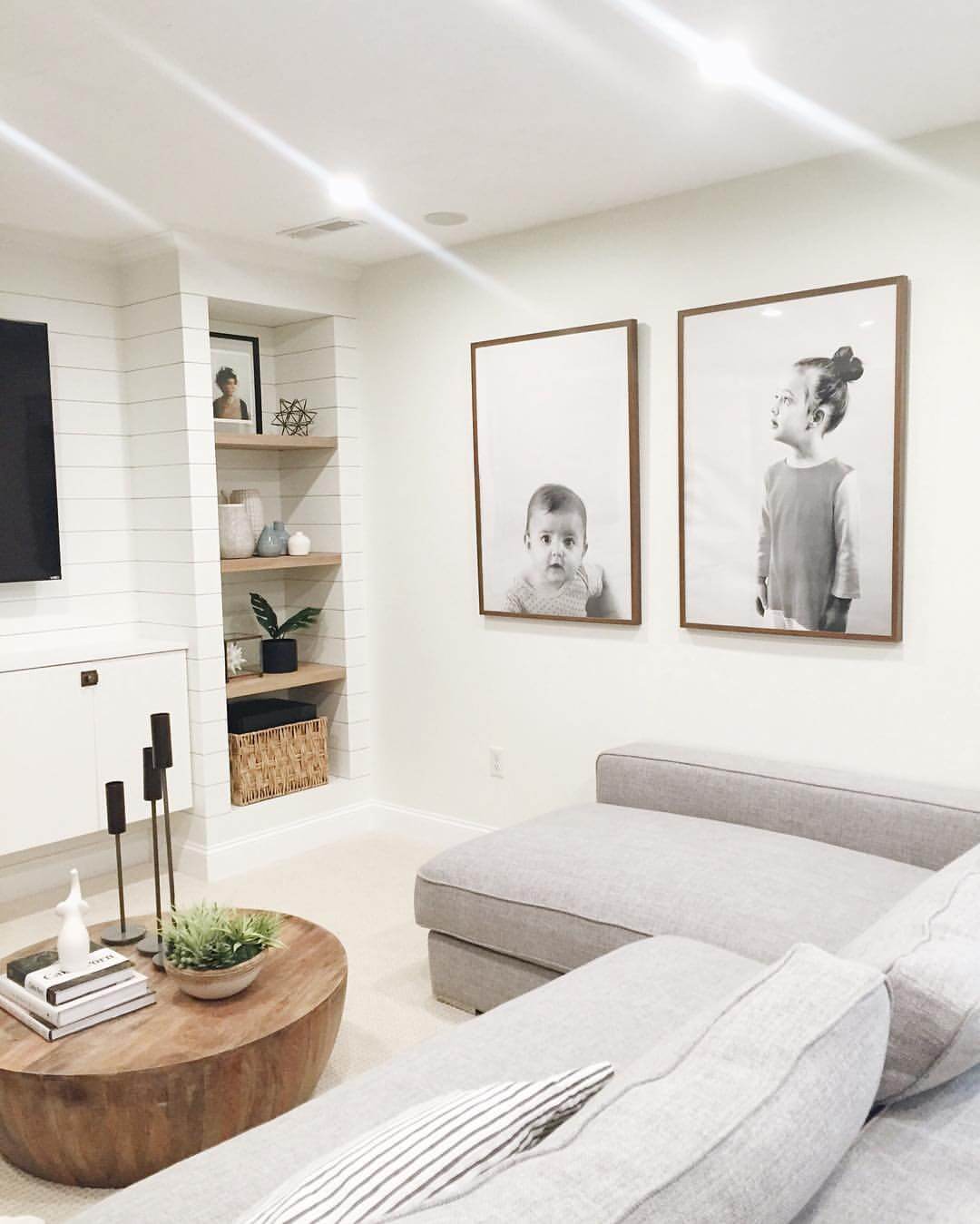 14. Edgy Modernist Living Room Design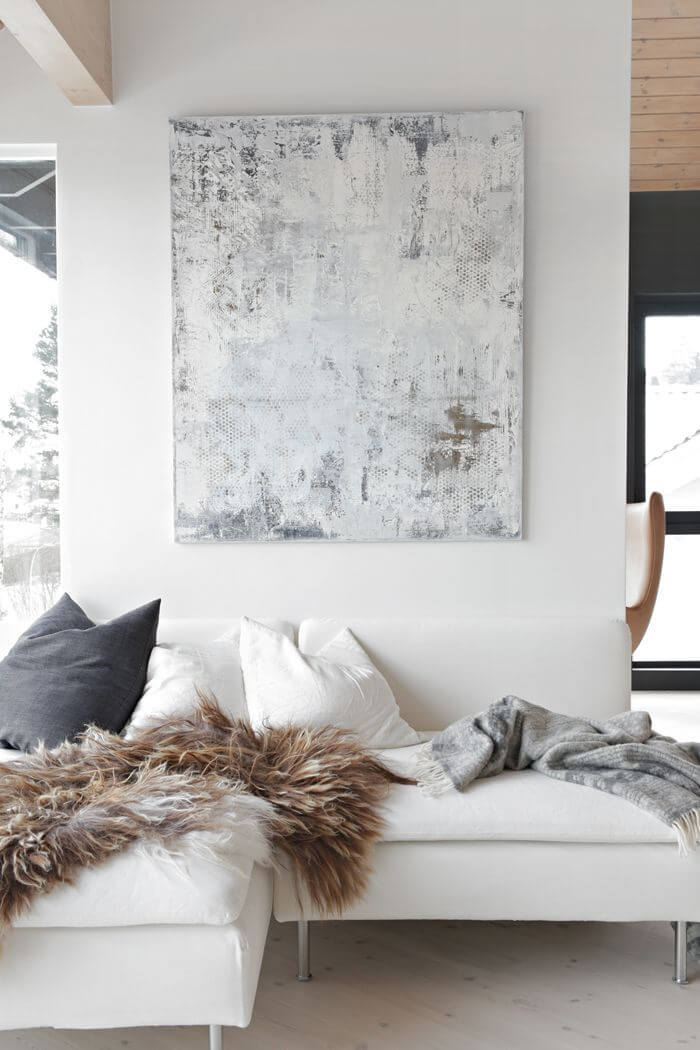 15. Monochromatic Look Modern Living Room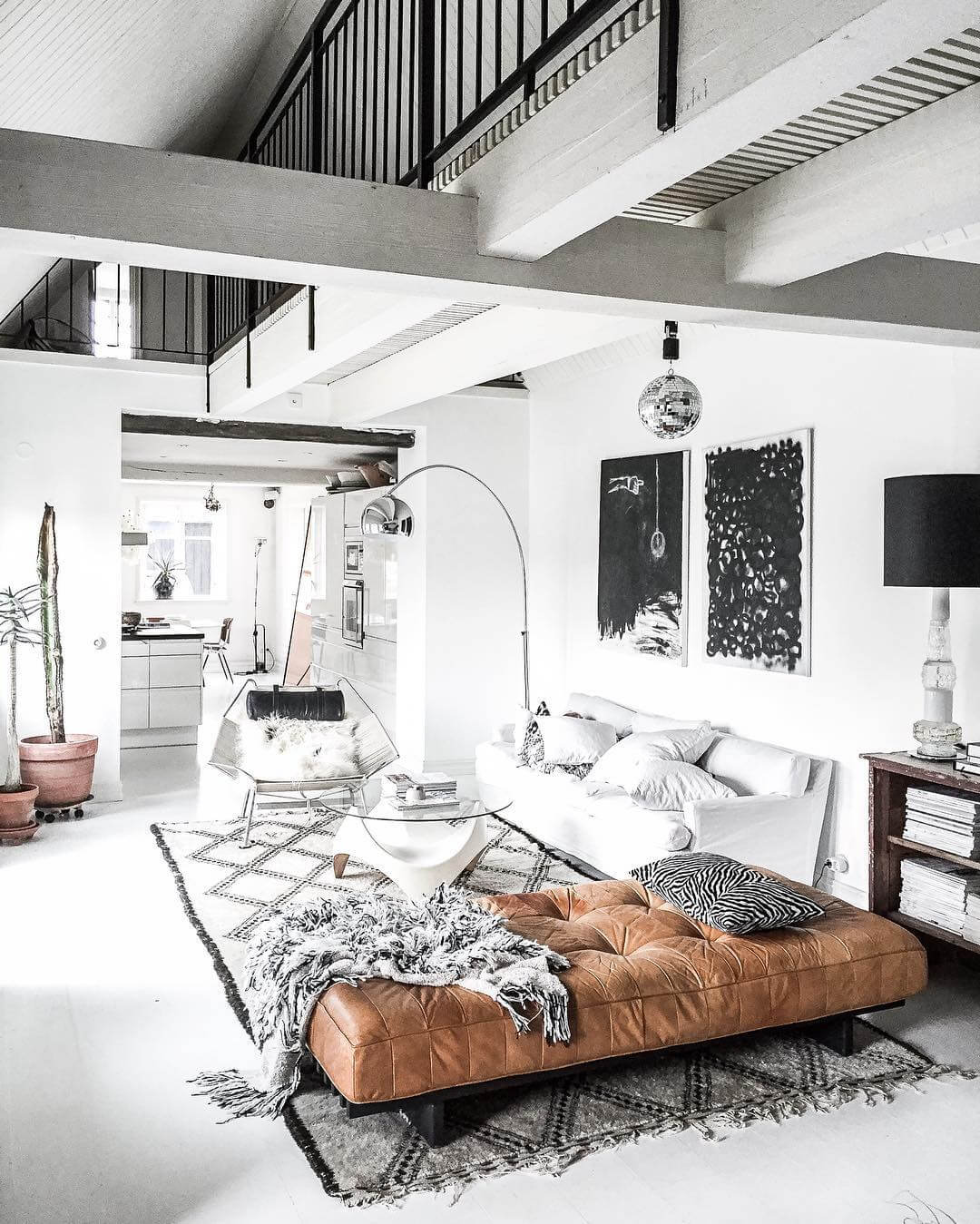 16. Neutral Color Scheme Modern Living Room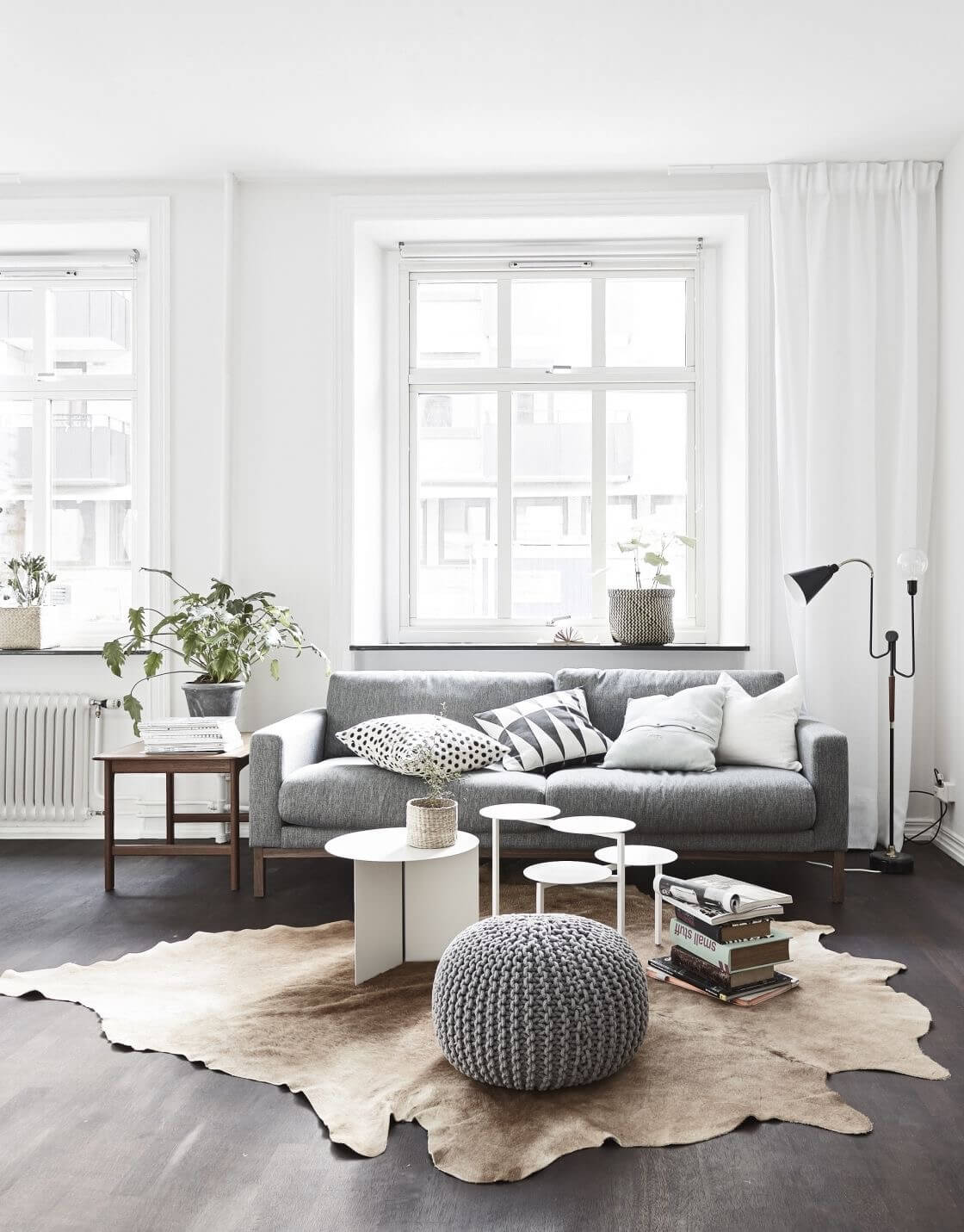 17. Create a Living Room with Little Space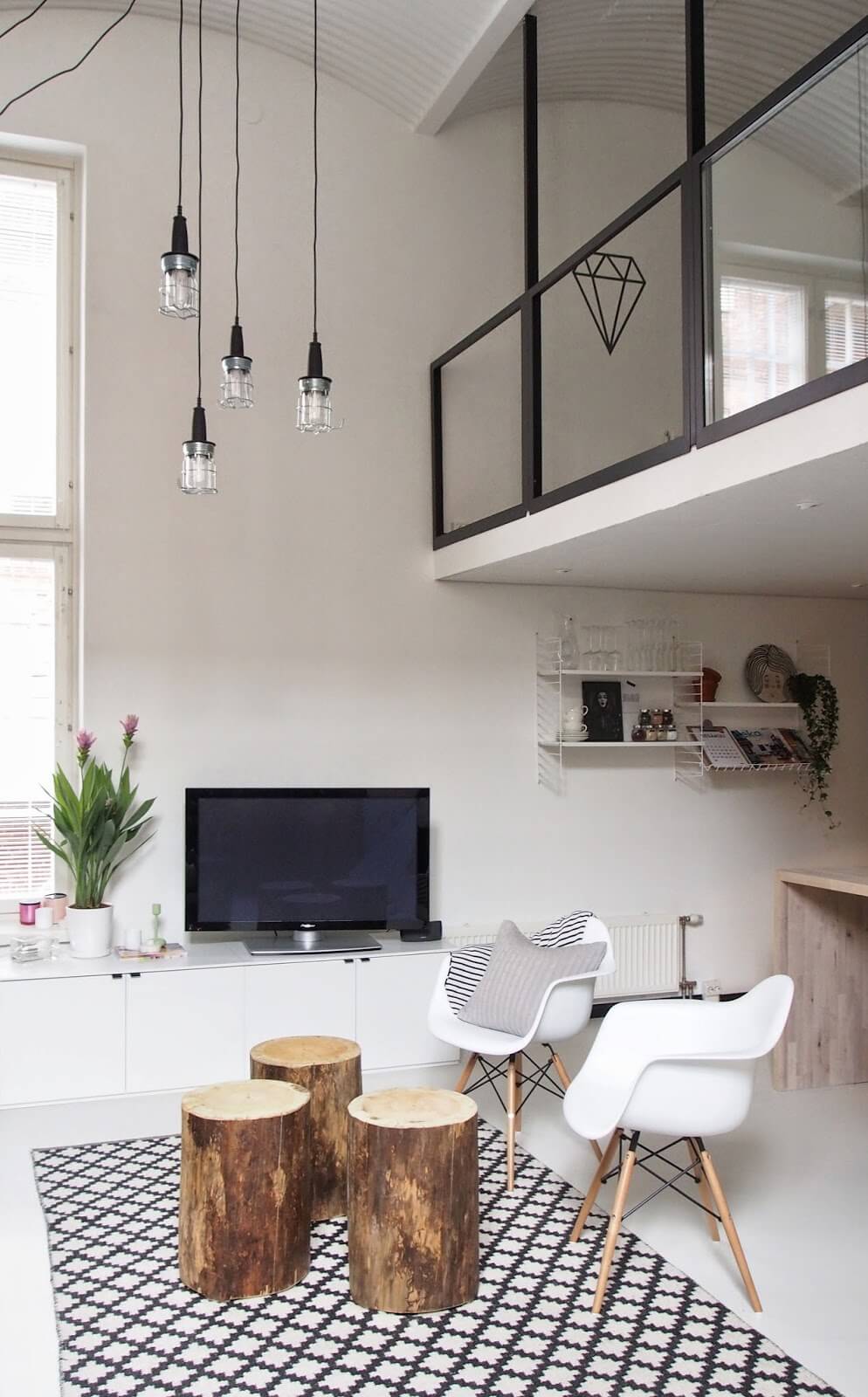 18. Modern Living Room with a View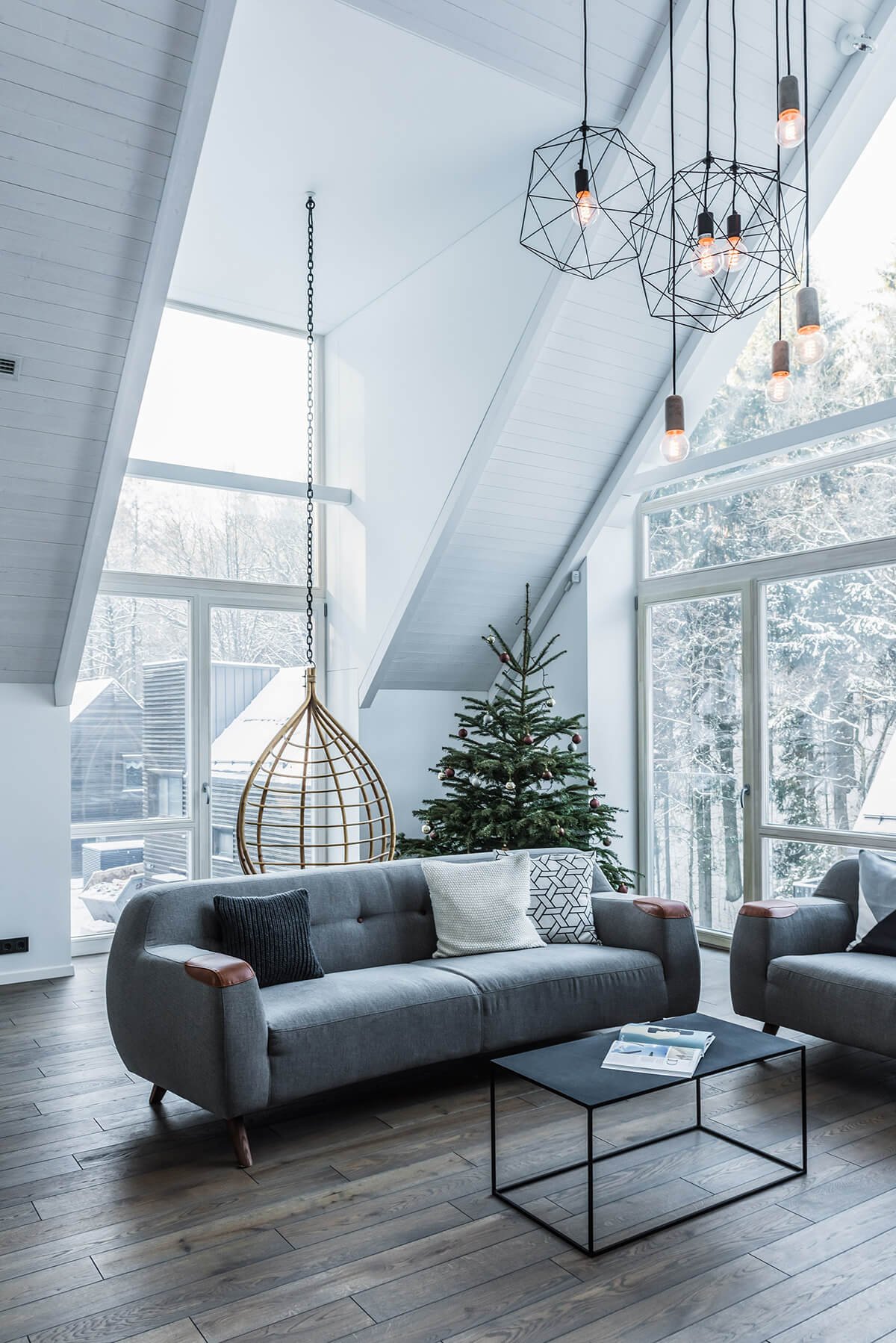 19. Romantic Relaxation Modern Living Room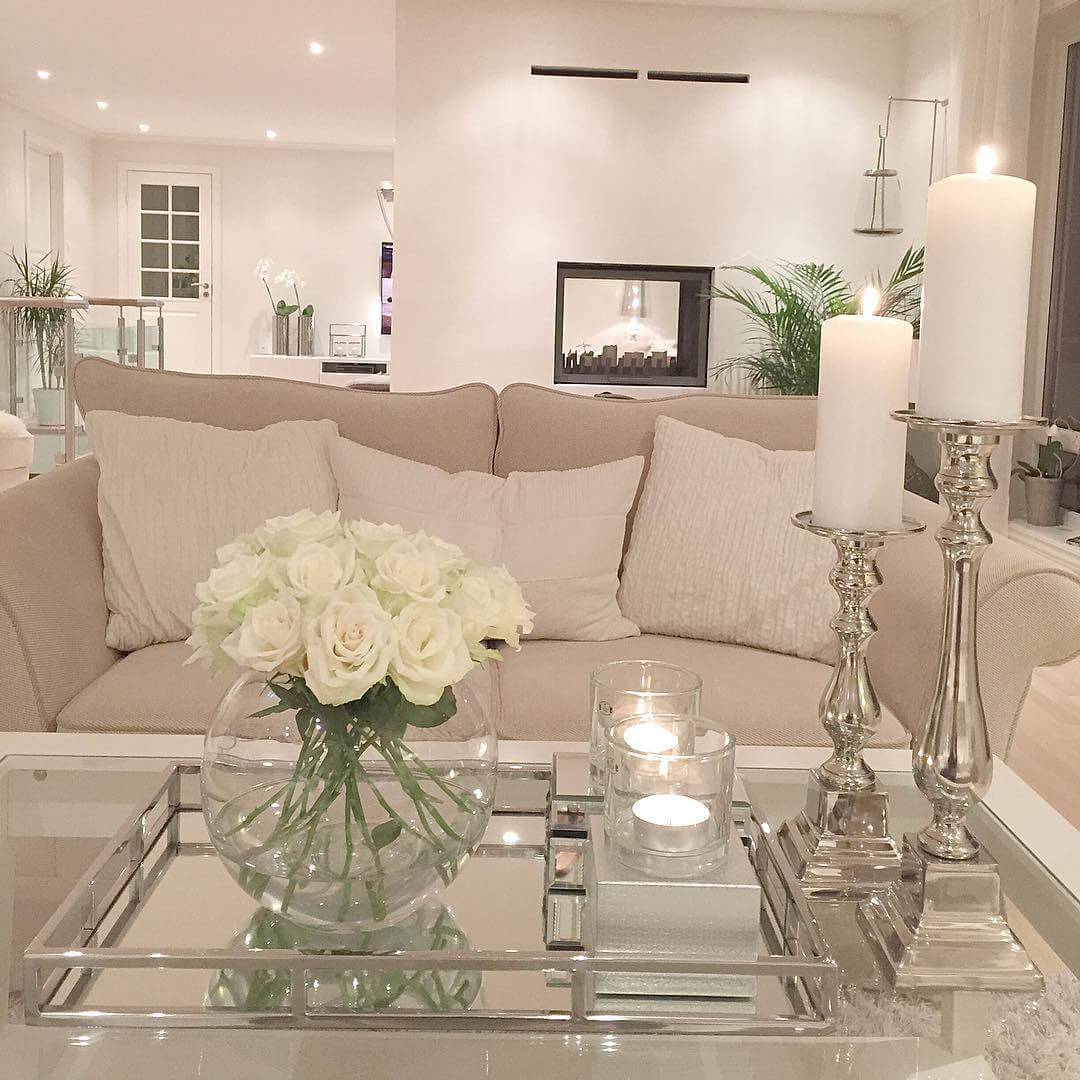 20. A Multi-Era Living Room Arrangement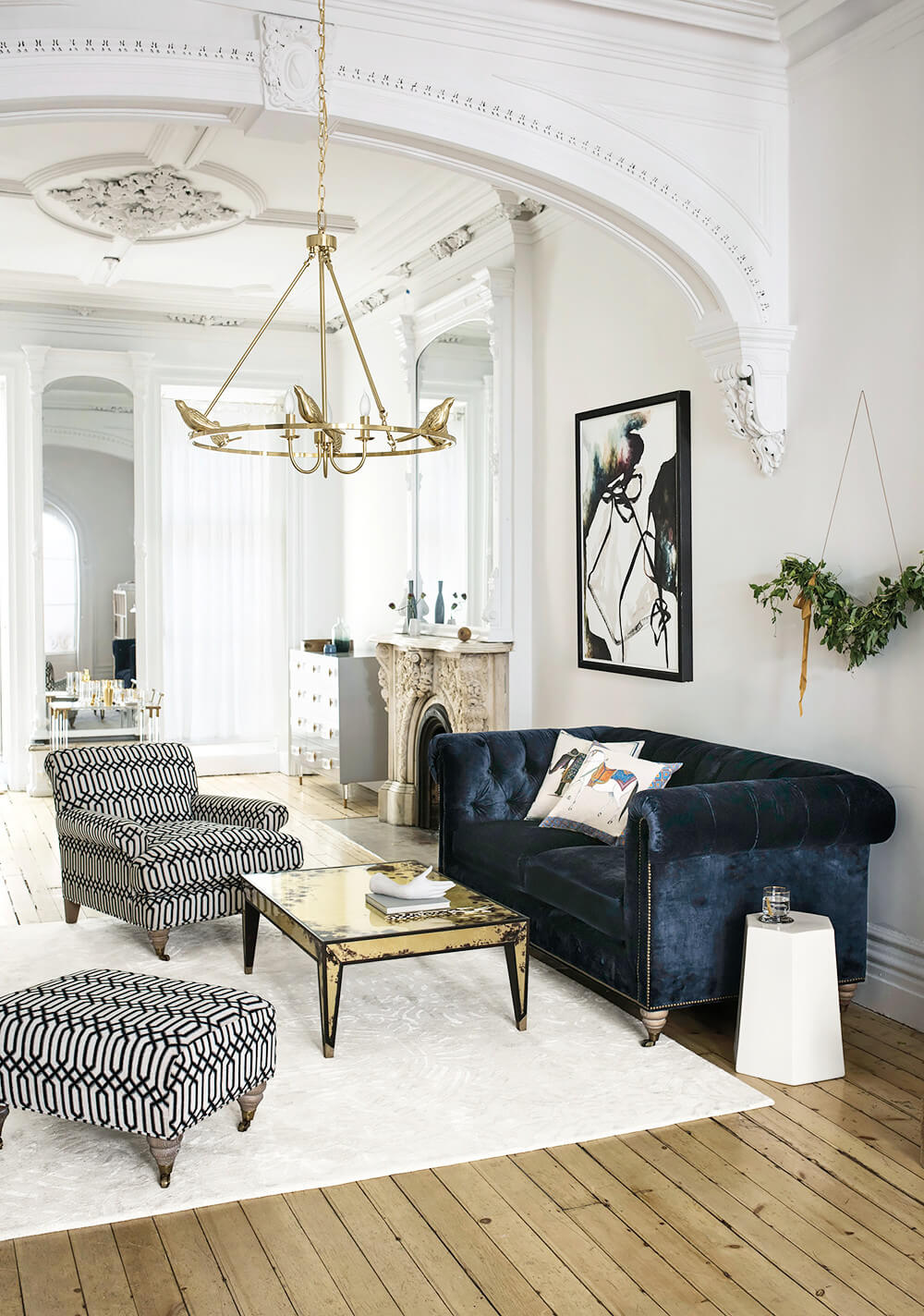 21. Fun and Unexpected Living Room Design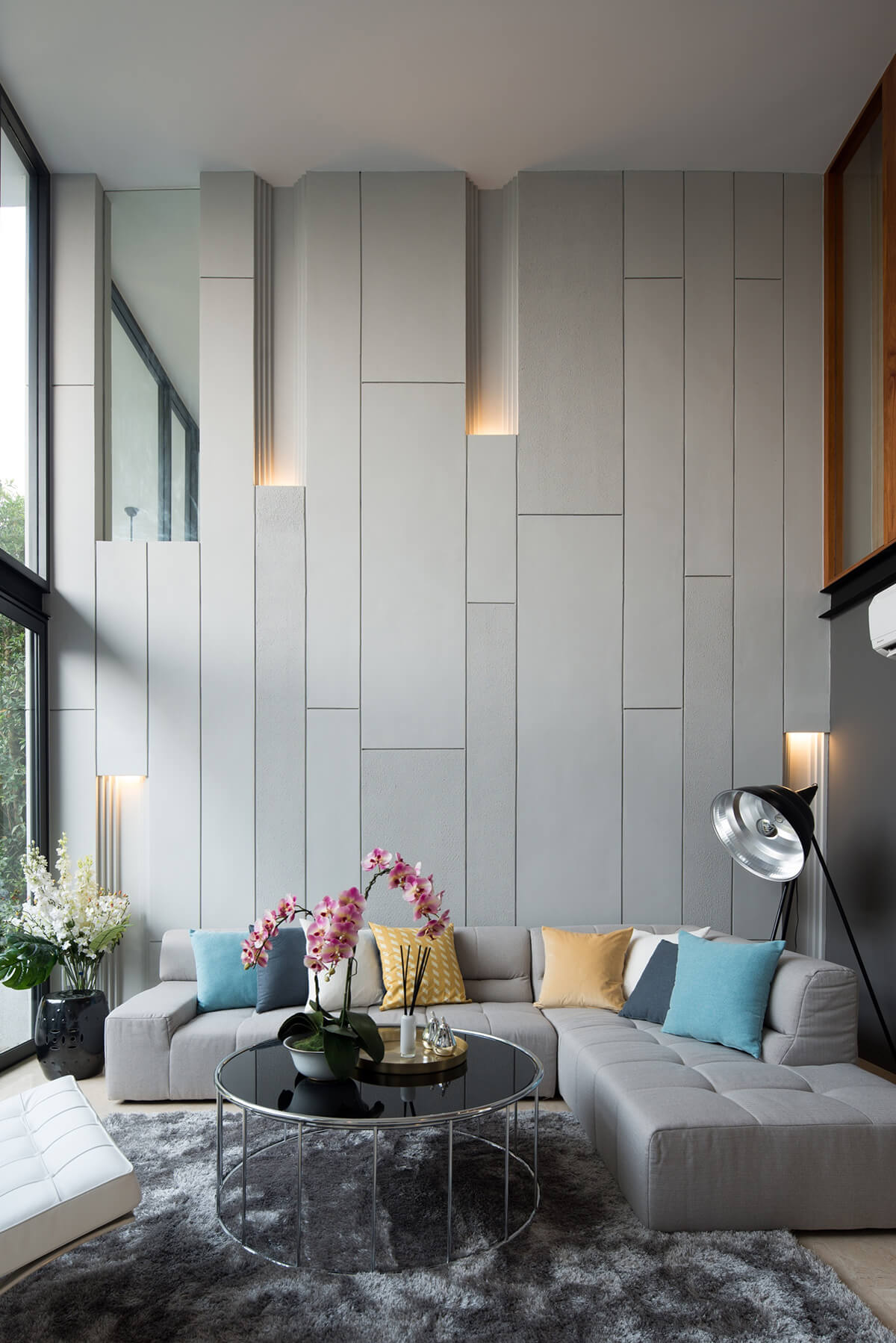 22. An Industrial but Homey Living Room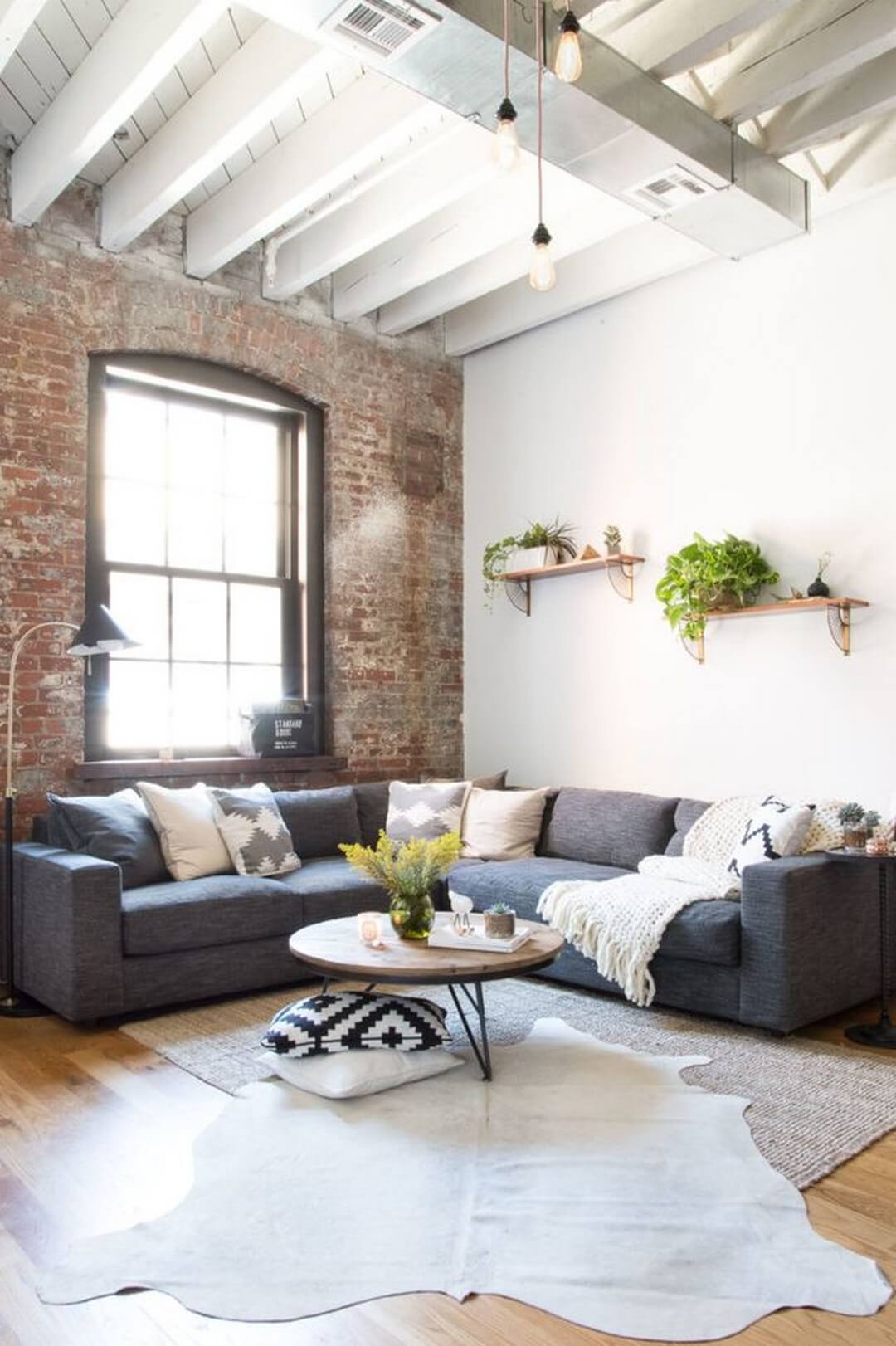 23. Heavy Metal in Your Living Room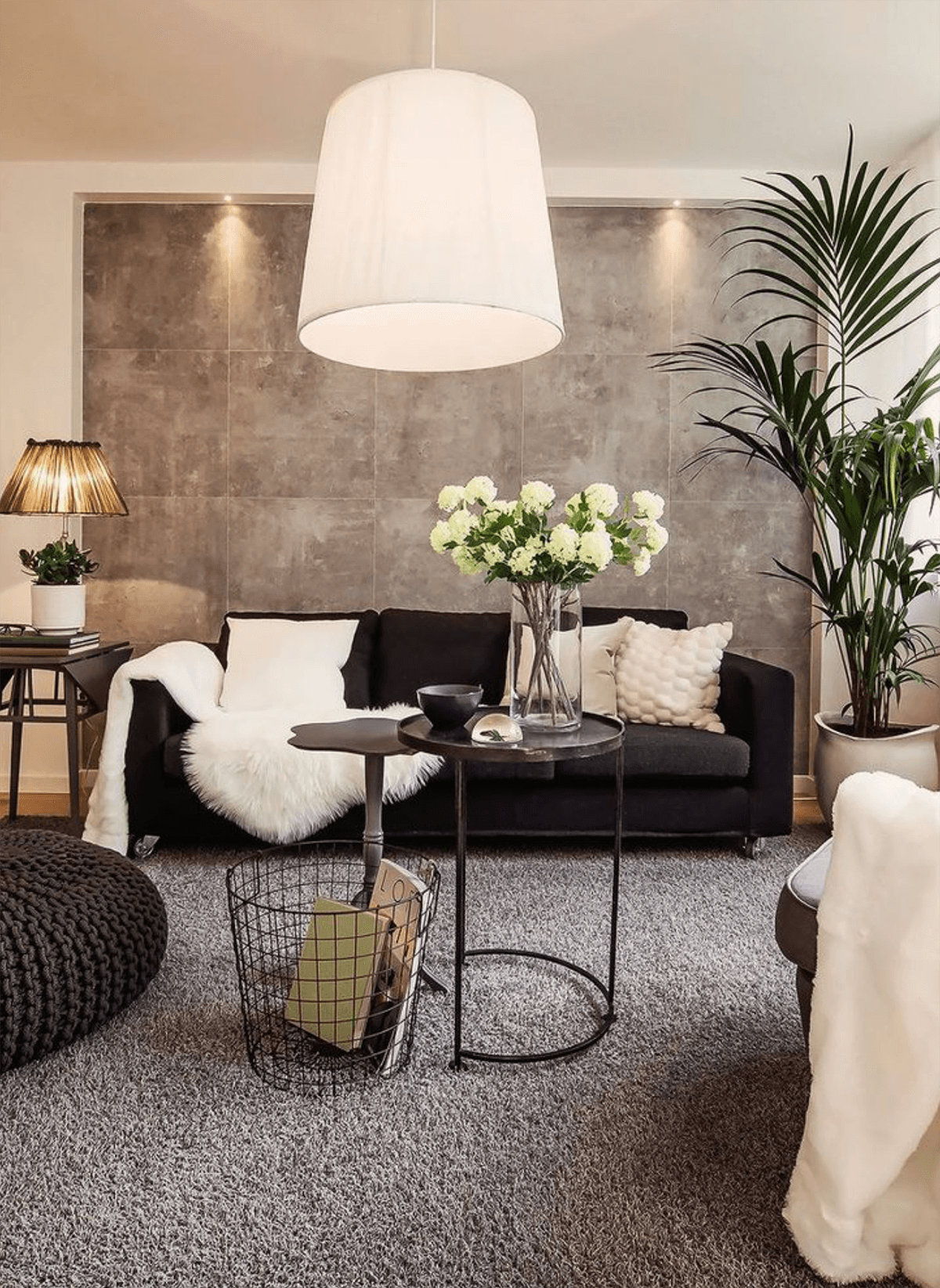 24. Cozy Modern Living Room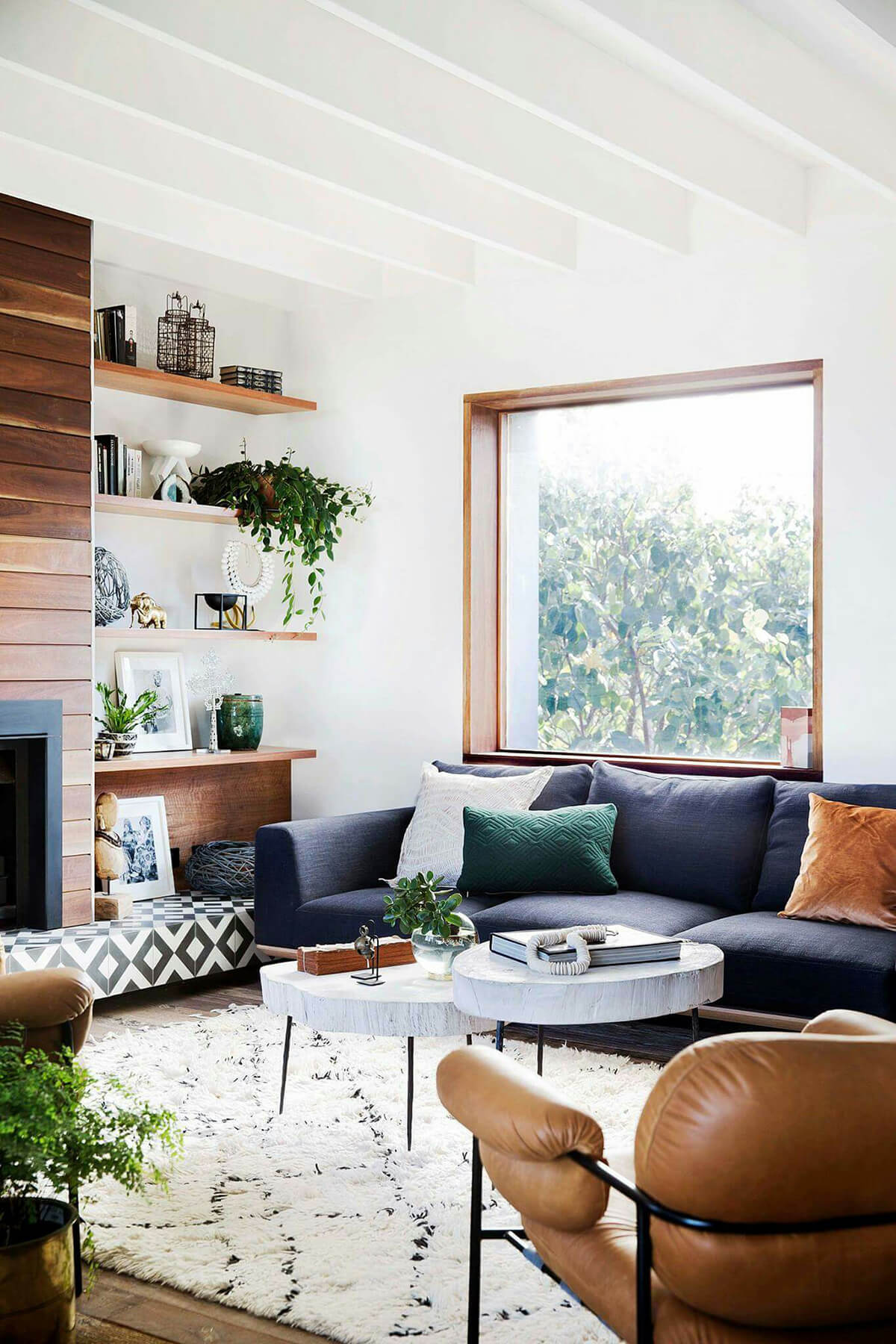 25. Winter White for All Living Rooms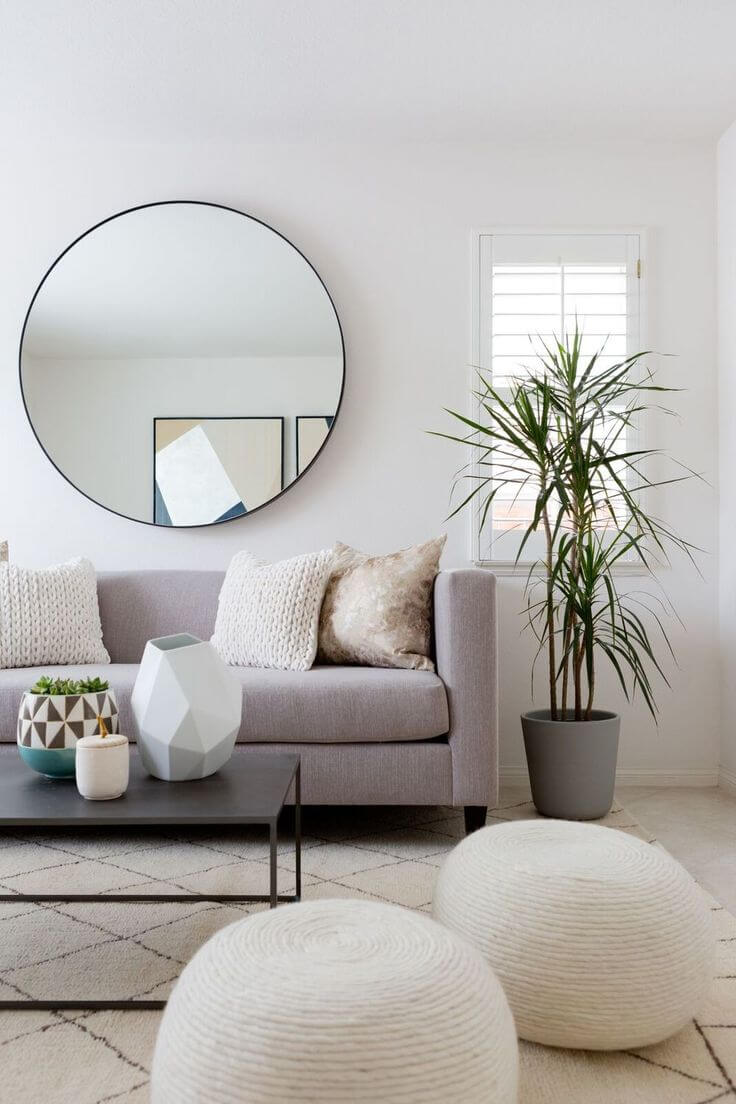 26. Multiple Stations for Spacious Living Rooms