Candlelight is representative of many things. Peace, serenity, relaxation and romance are just a few. We are no doubt drawn to candlelight for the same reasons that our ancestors were once drawn to fire. Candles are an easy and elegant way to access our primitive attraction to the flame. Everyone loves them; that's why they're the go-to housewarming gift.
34 Beautiful Ways to Decorate with Candles and Add Style and Warmth to Your Home

While candles never get old, sometimes their arrangements do. If your votive holders are starting to look dingy, or your pillar looks like something off a witch's altar, then it's time to do some redecorating. From centerpieces to hearth accents to holiday décor, there are hundreds of different ways that you can decorate with candles.
Here we present you with 34 of the best decorating with candle ideas. These savvy new home styling tips include something for every season and any space. Keep the warm glow going 365 days a year.
1. Side Table Candle Terrariums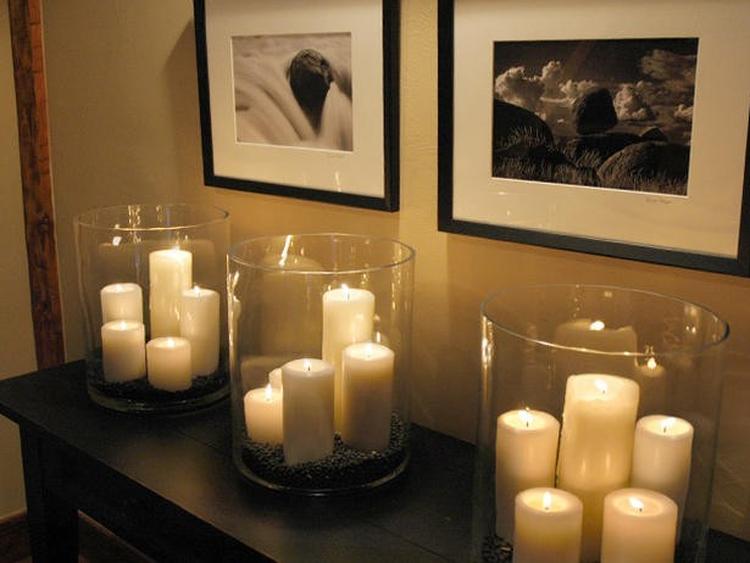 2. Decorating with Candle Ideas for Statement Lanterns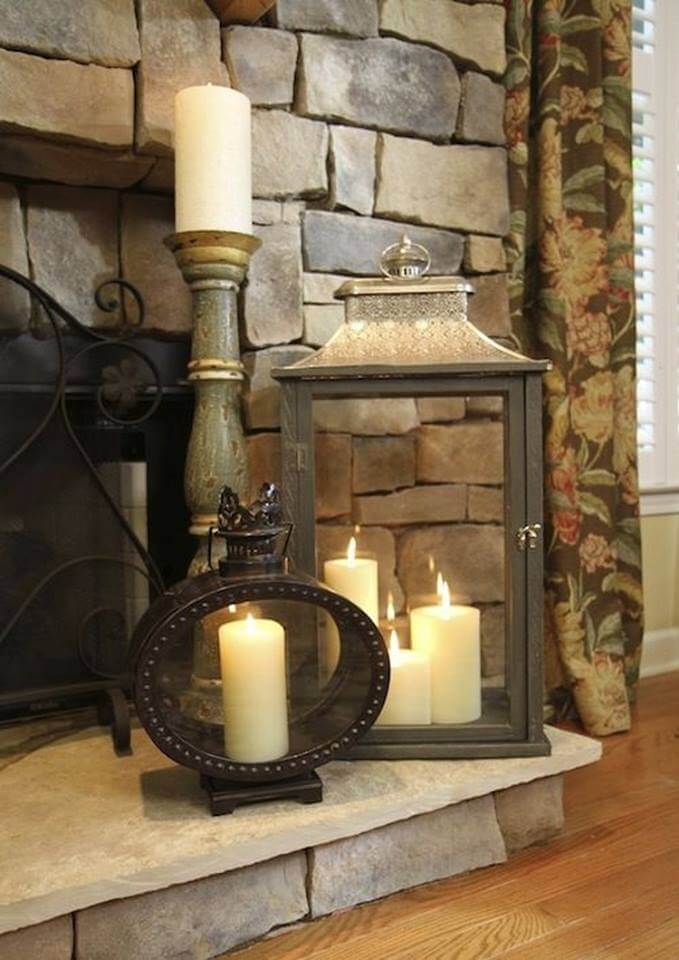 3. Colors, Textures, Stones and Candles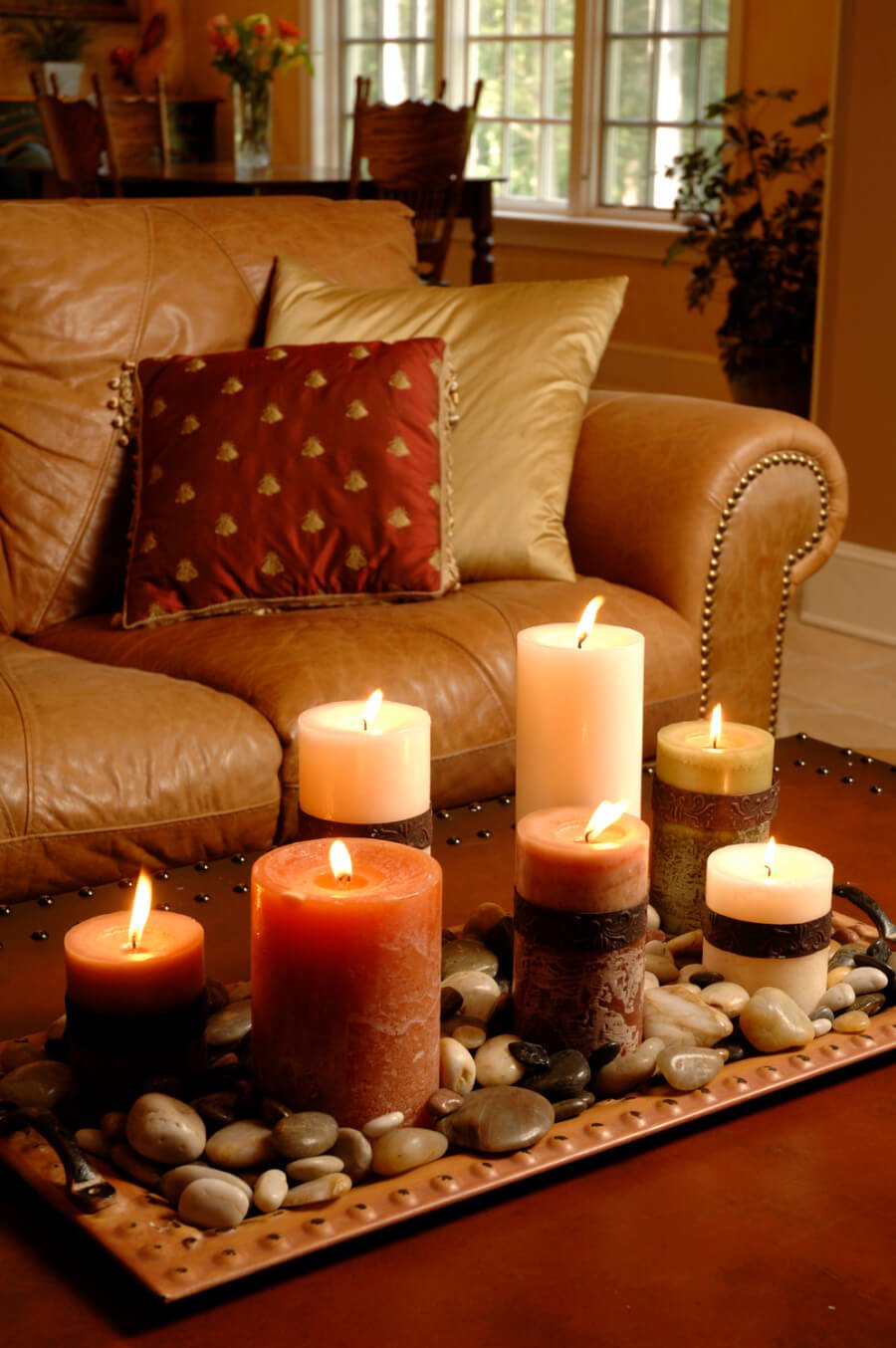 4. Rustic Barnwood Candle Sconces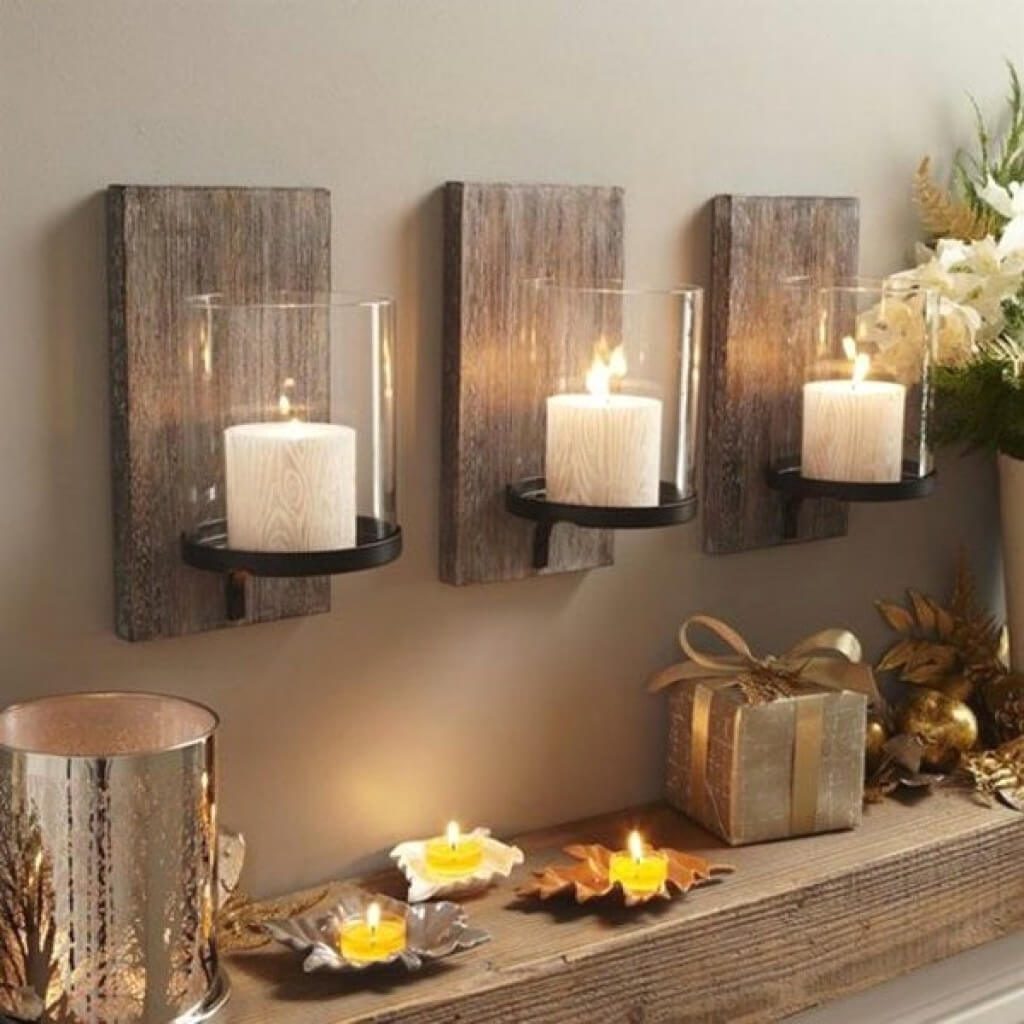 5. From Old Frame to Mirrored Candle Tray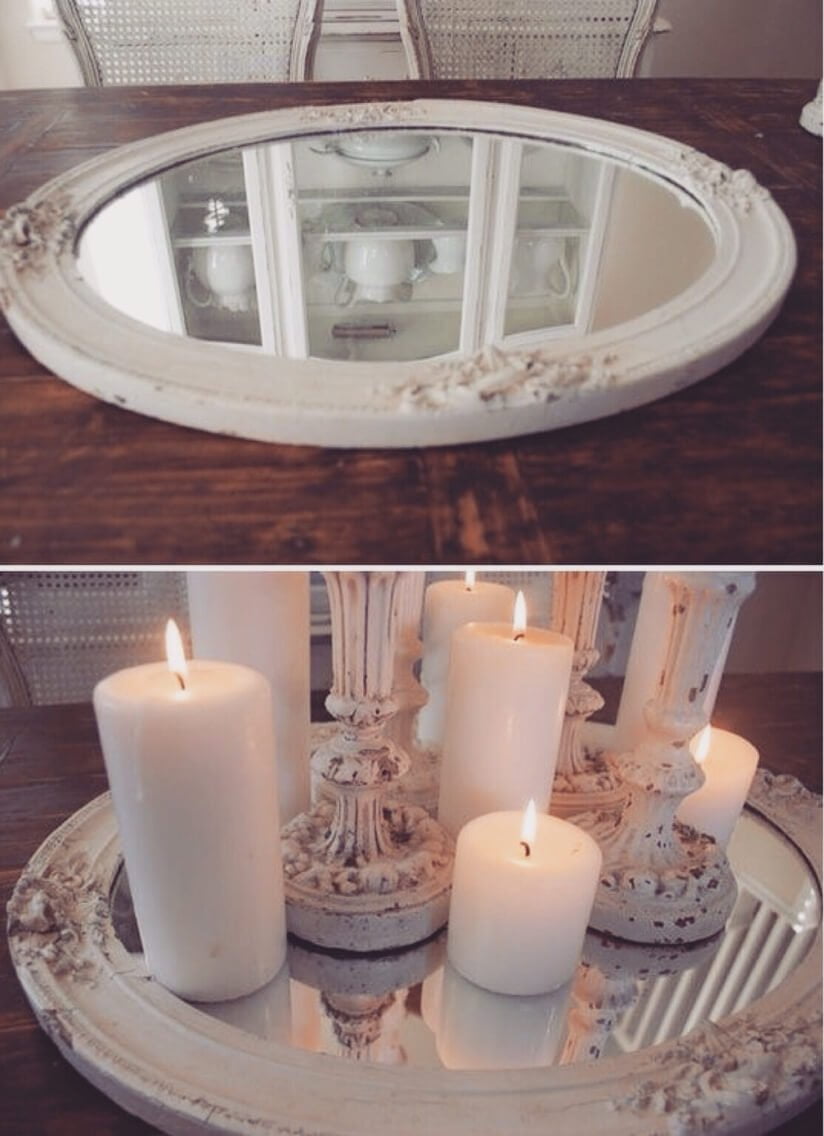 6. White Candles and Green Ferns Centerpiece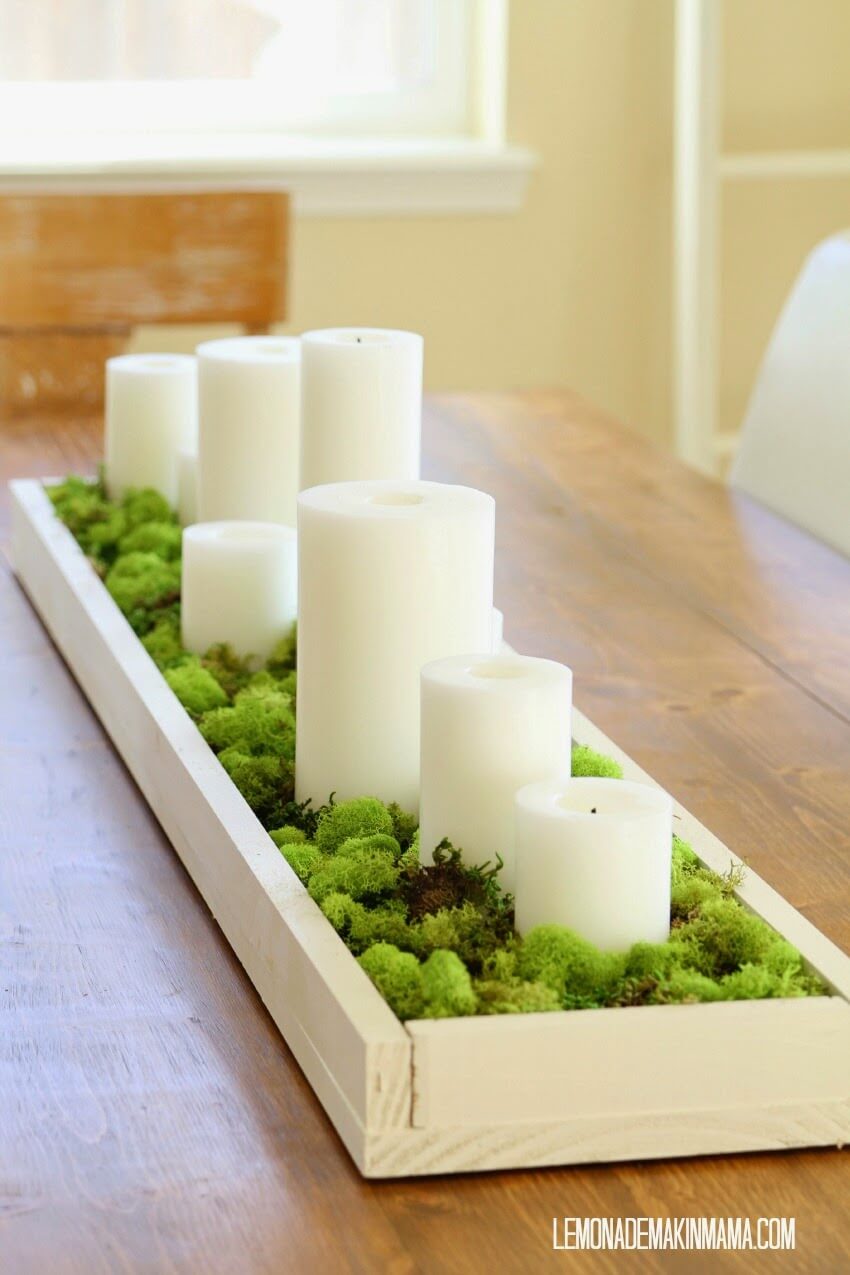 7. DIY Faux Fireplace with Candles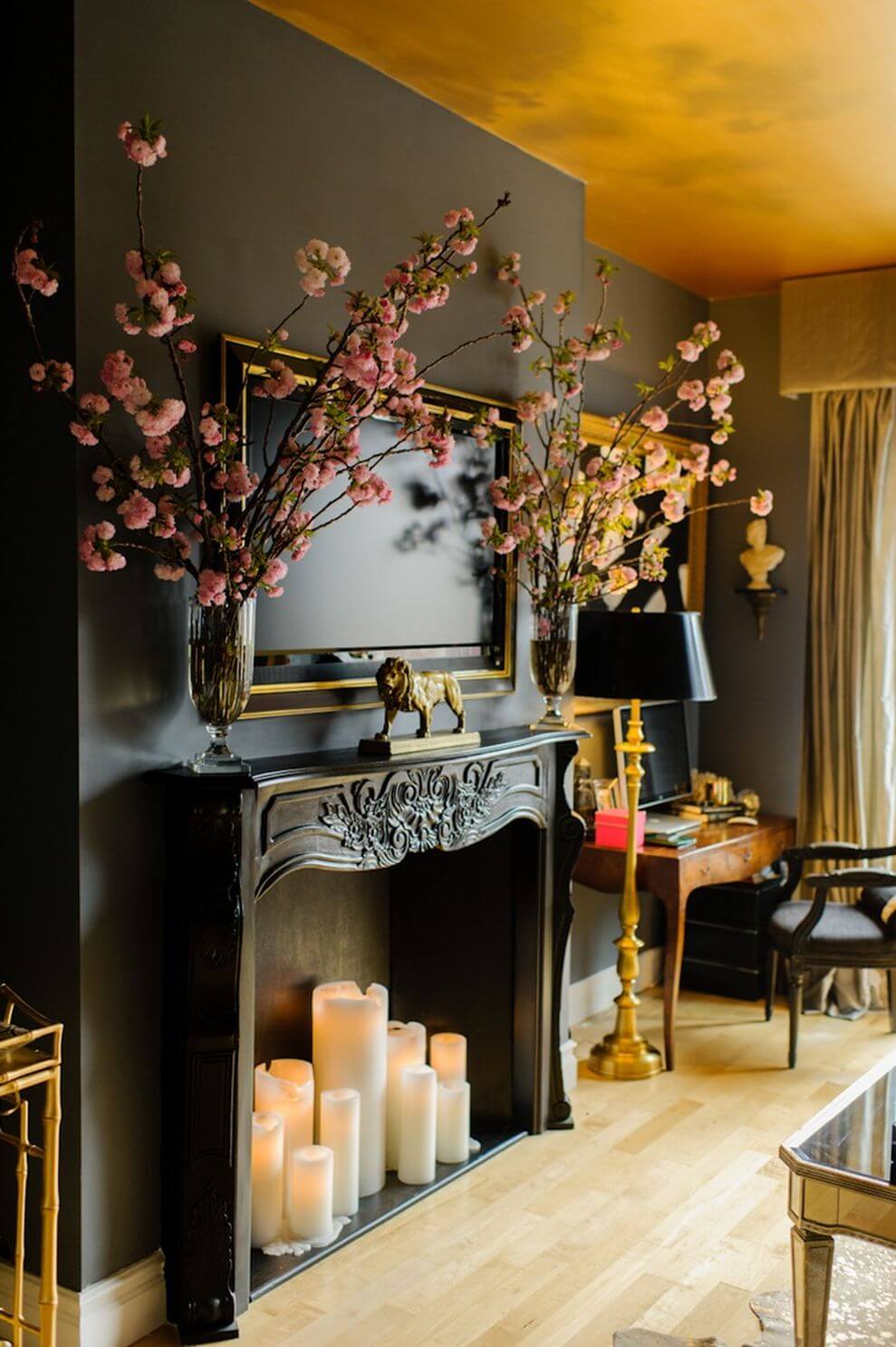 8. Glittering Wine Goblets Candle Display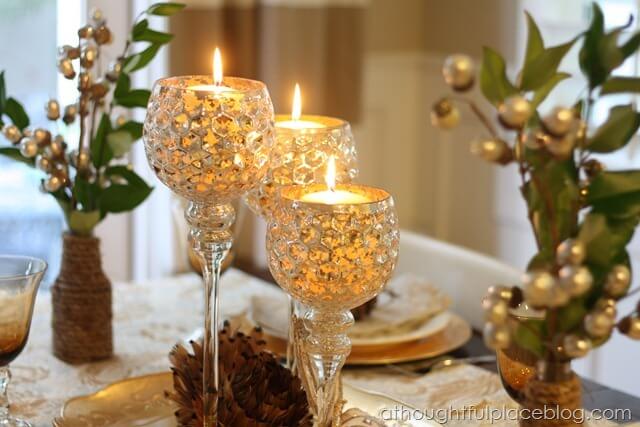 9. Decorating with Candle Ideas for Mason Jars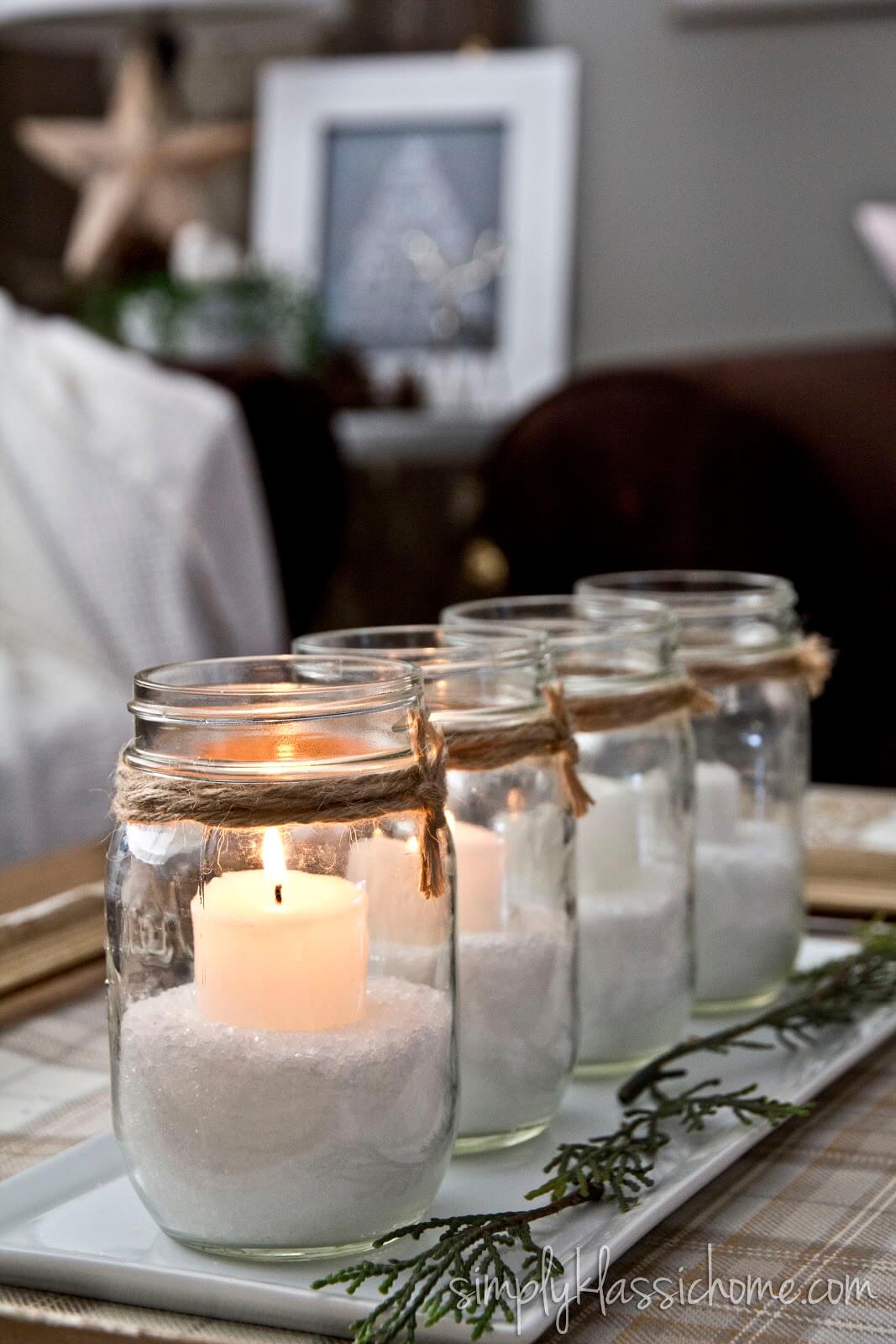 10. Cozy Up with Votive Holder Sweaters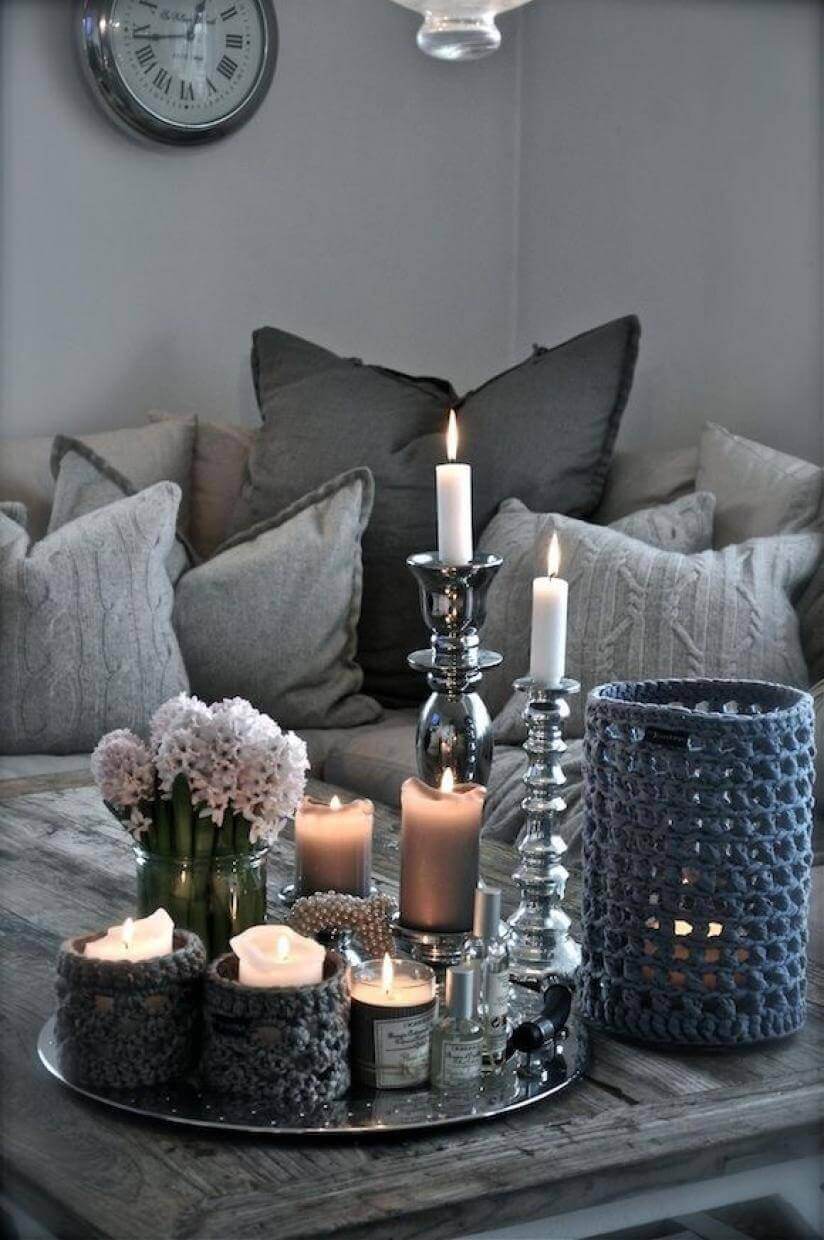 11. Zen Garden Candle Arrangement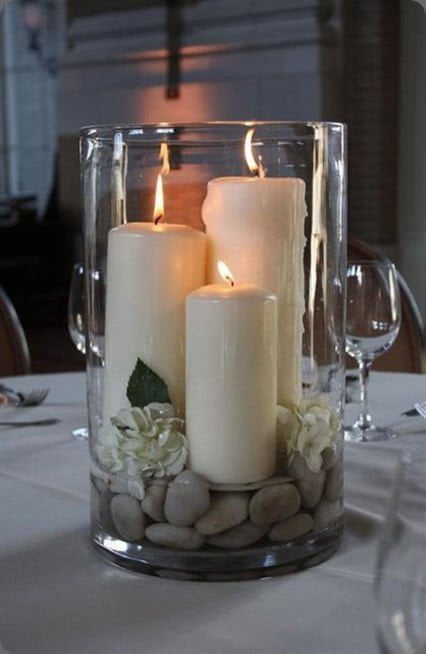 12. Glass Trifles as Elegant Winter Candle Decor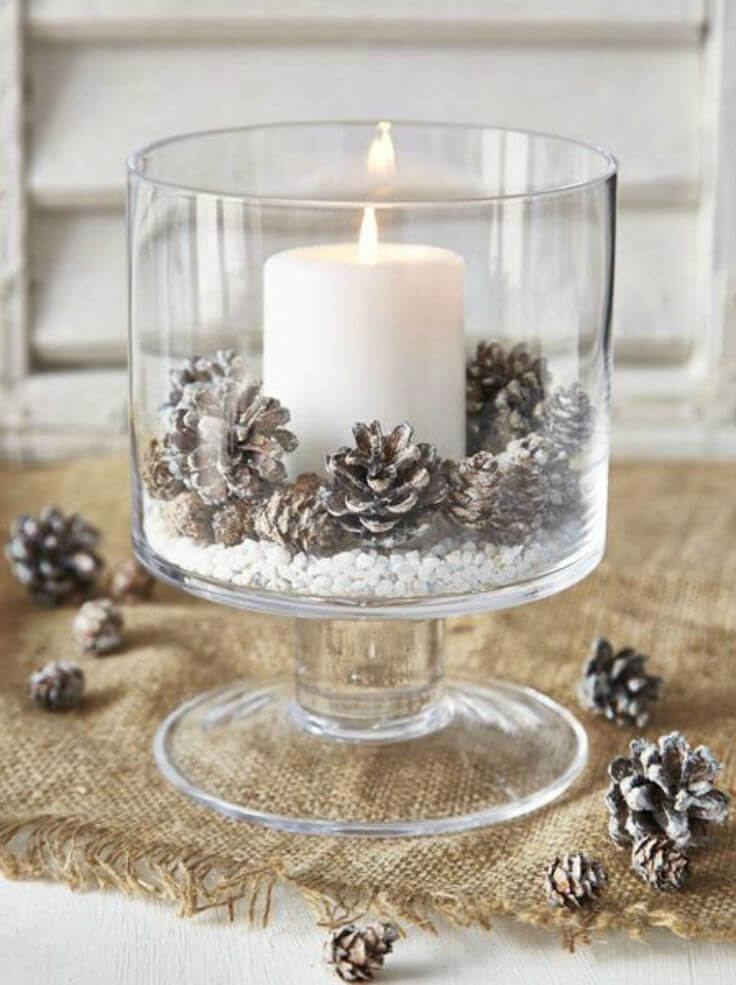 13. Elevate Basic White Pillars with a Candle Cube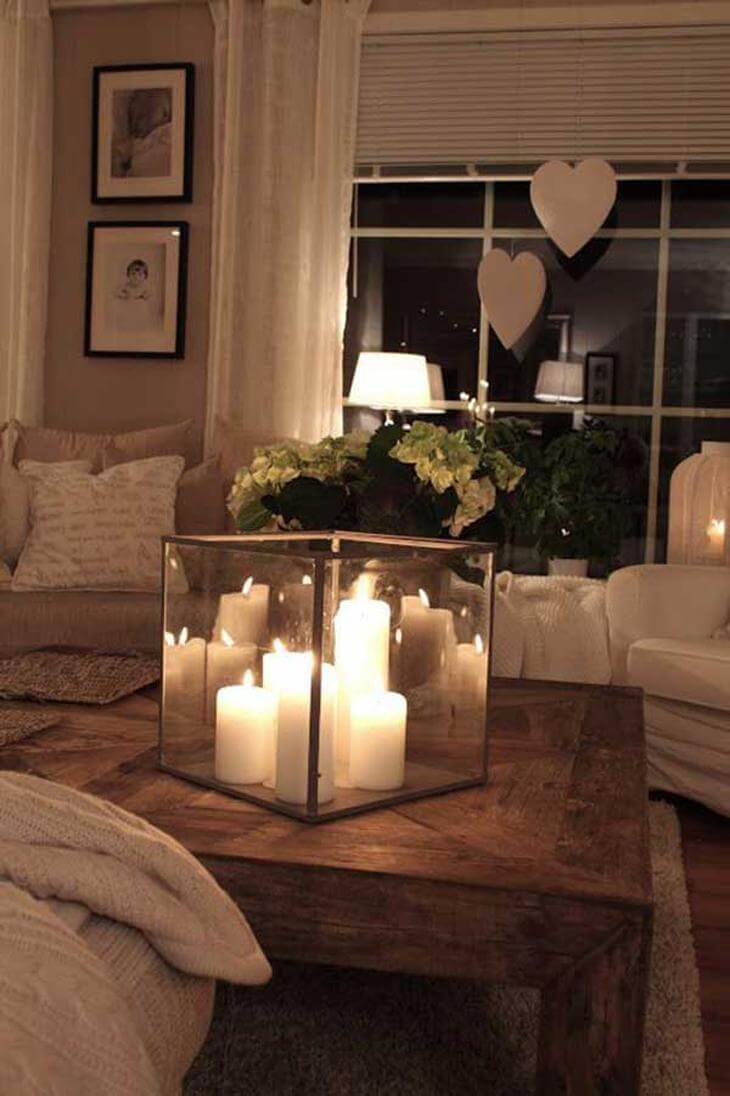 14. Twice the Light with a Well-Placed Mirror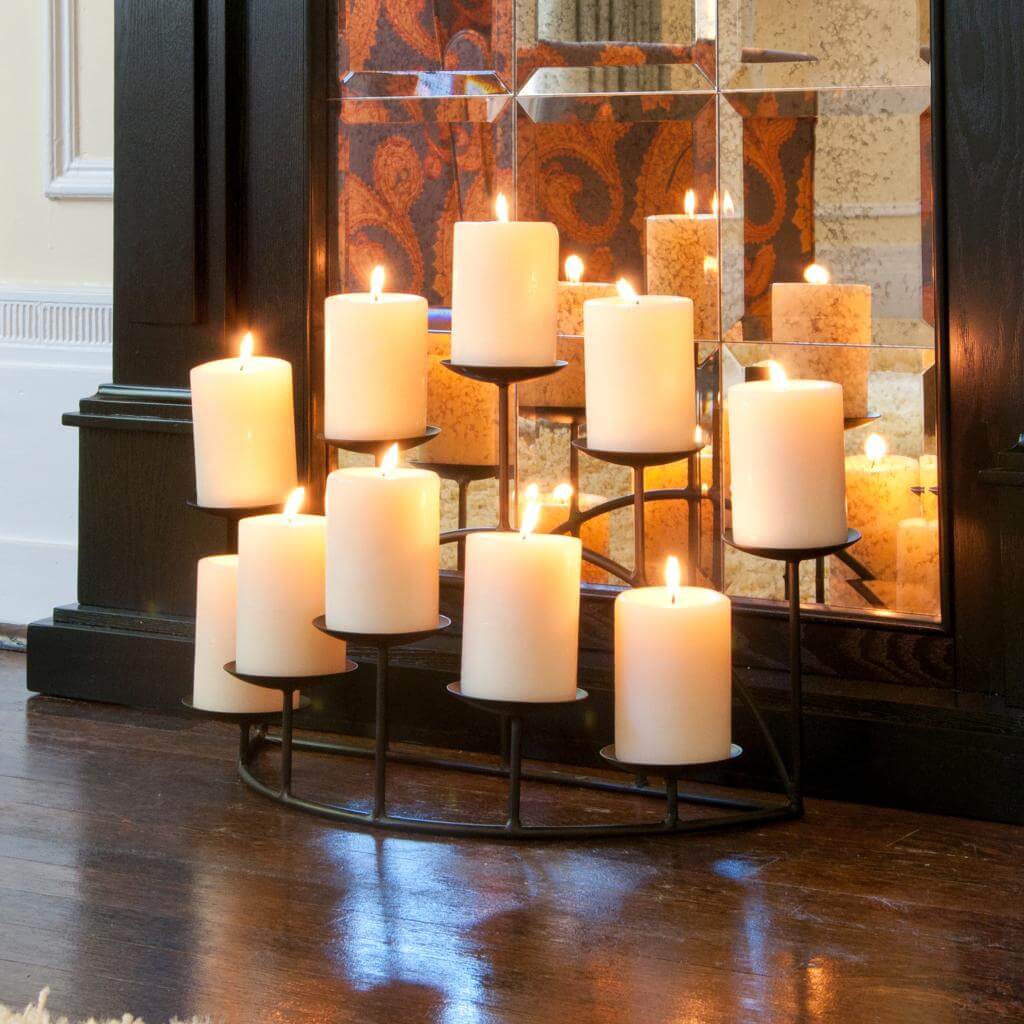 15. Delicate Beaded Candle Accents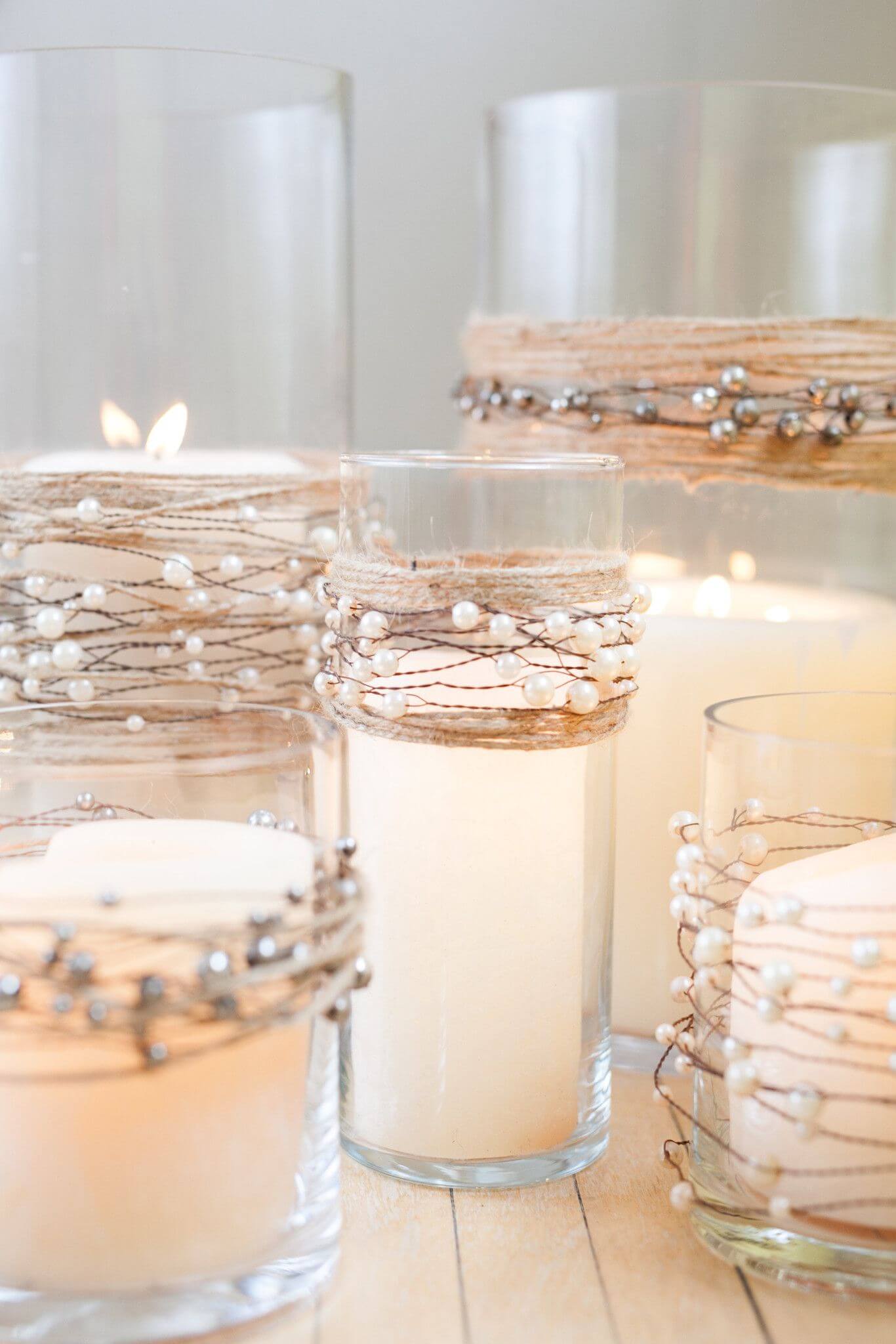 16. Burning Baubles Wedding Table Decorations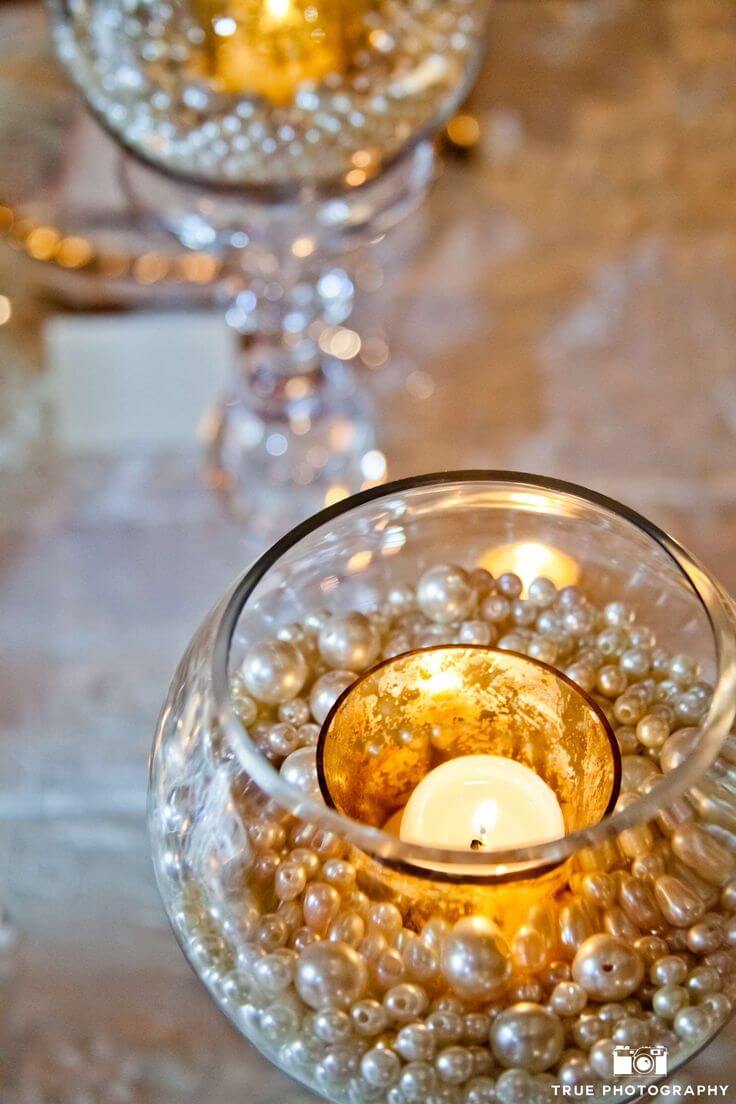 17. Classic Multi-Level Wood Platforms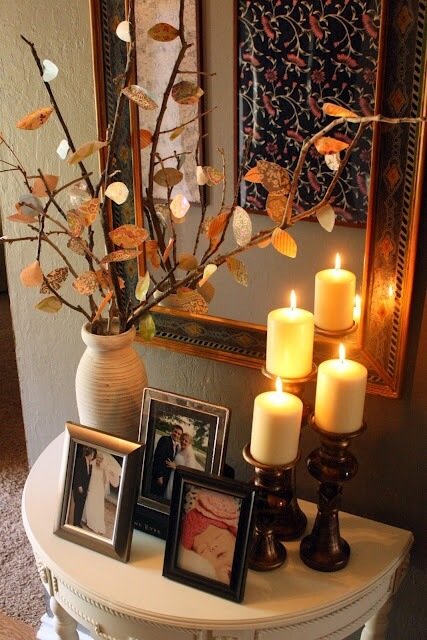 18. Glittering Holiday Bird Cage Candles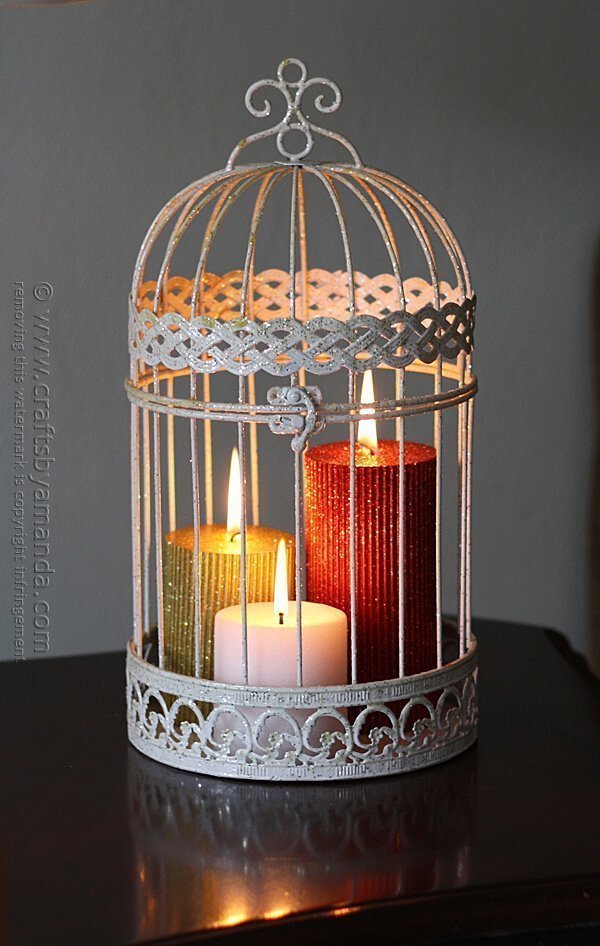 19. Light and Leafy Table Basin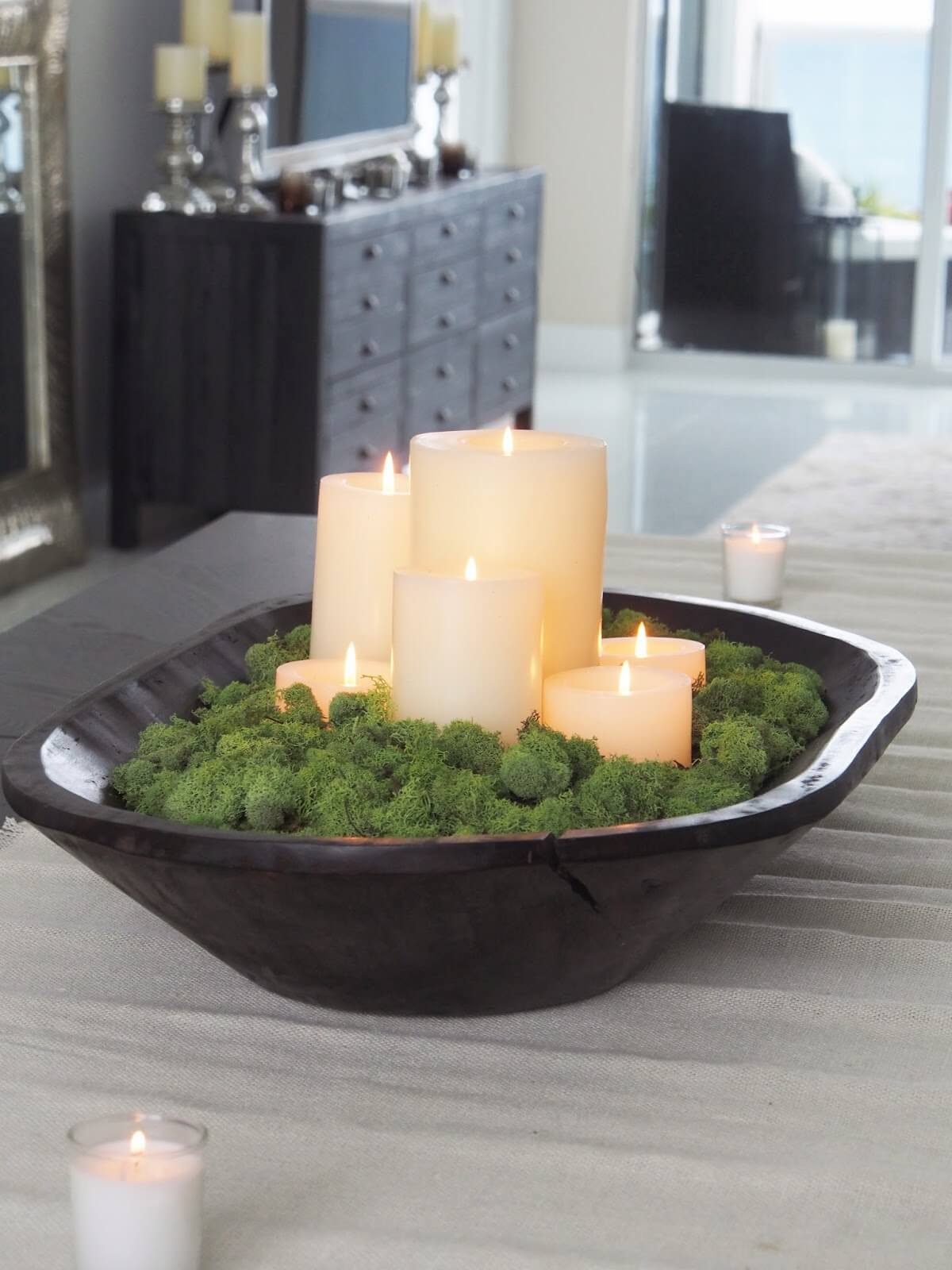 20. Shabby Chic Candle Lanterns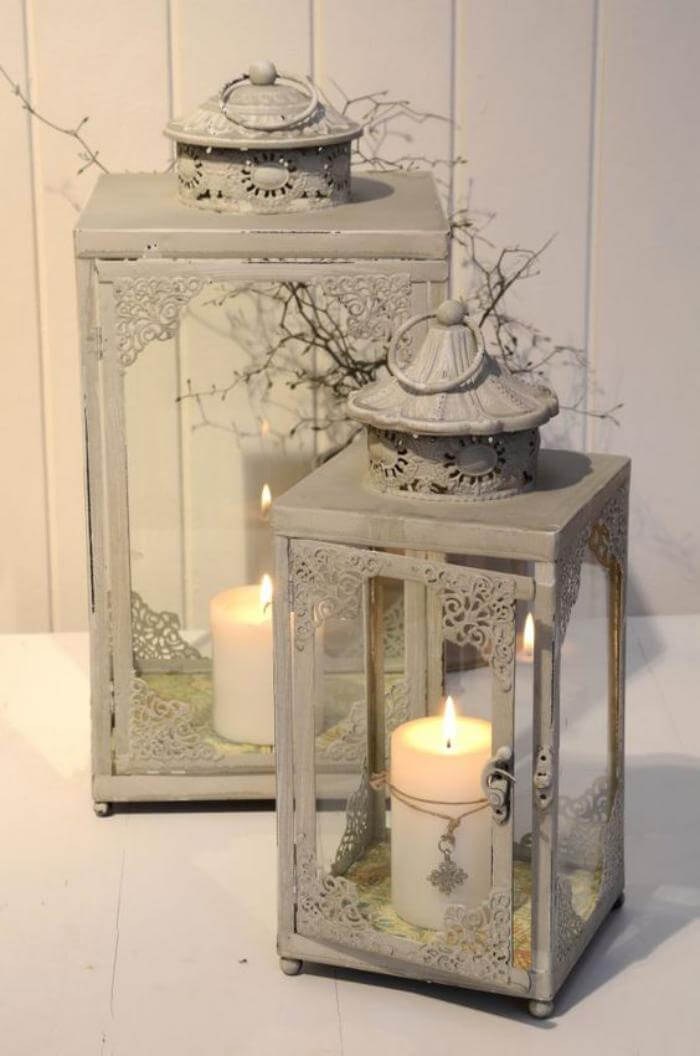 21. Floating Votives with Twig Accents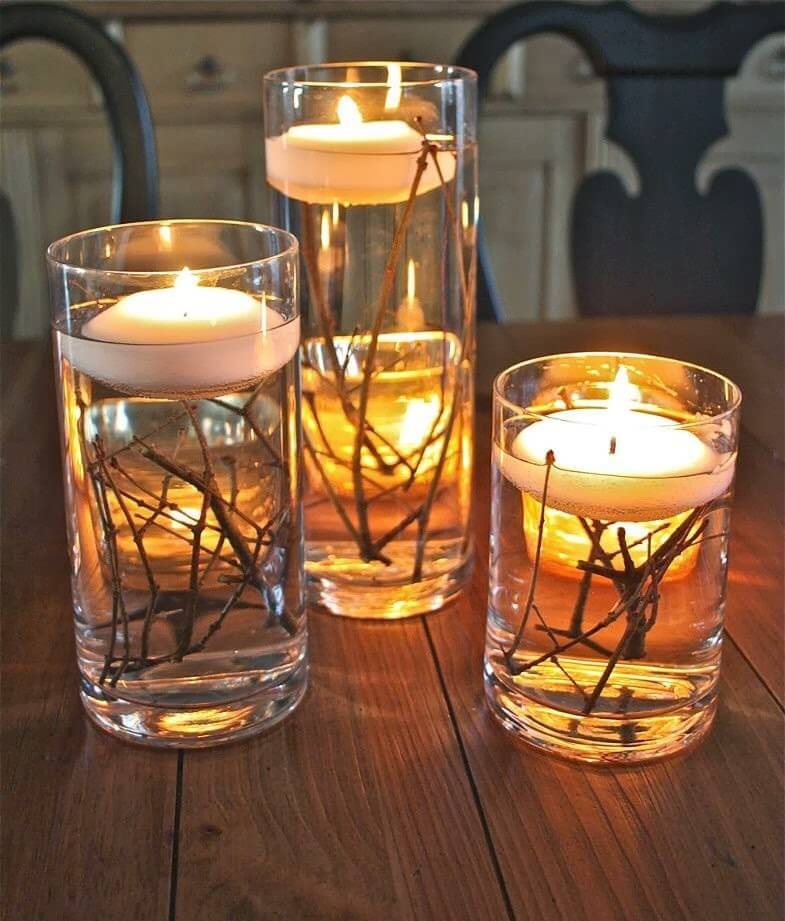 22. DIY Apple Taper Holders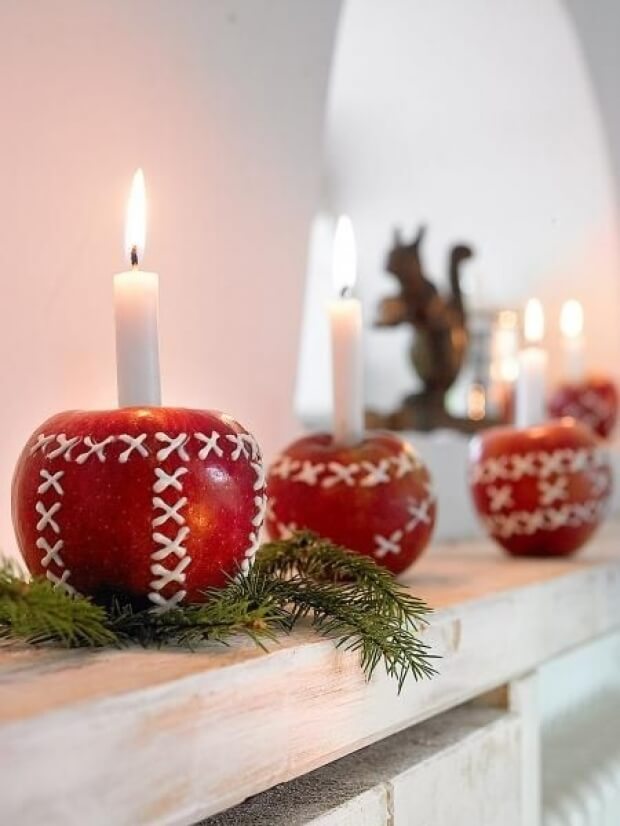 23. Fresh Flowers and Stemware Candle Trio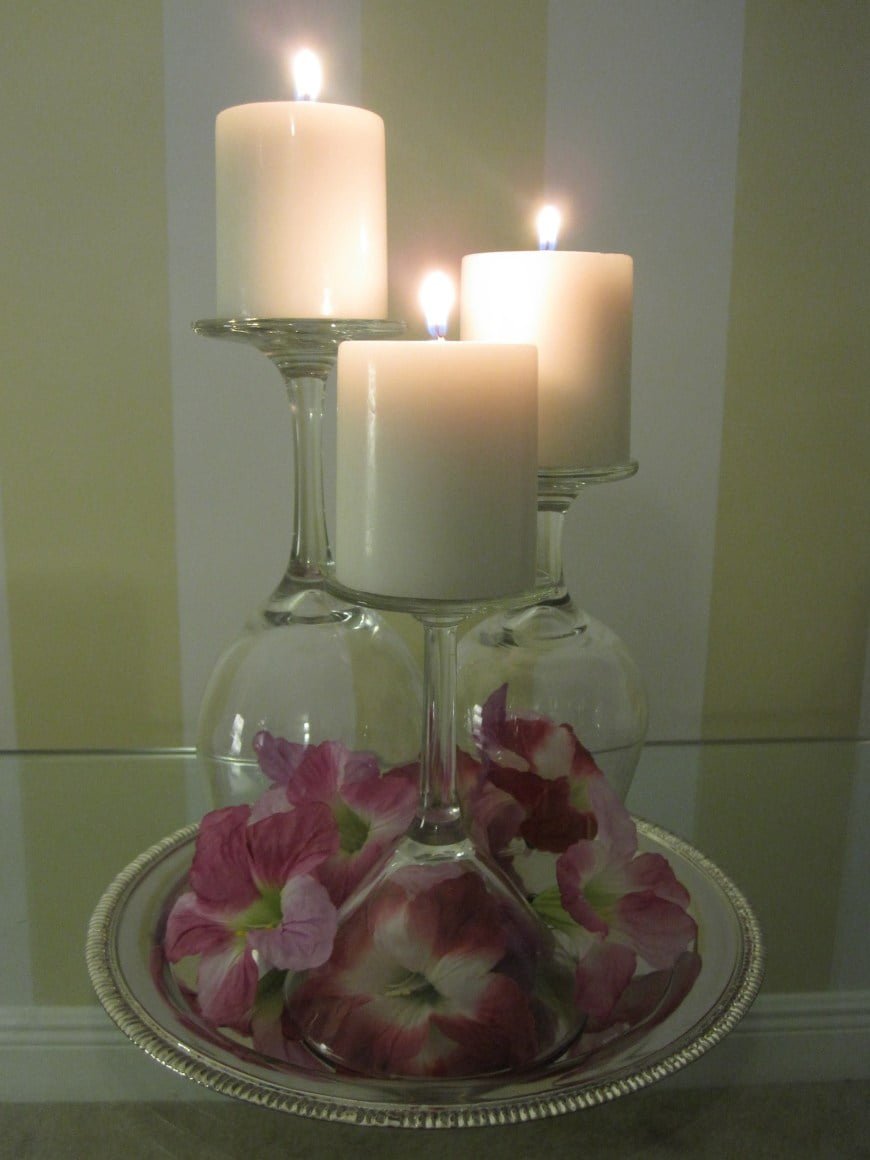 24. Romantic Fishbowl Candle Idea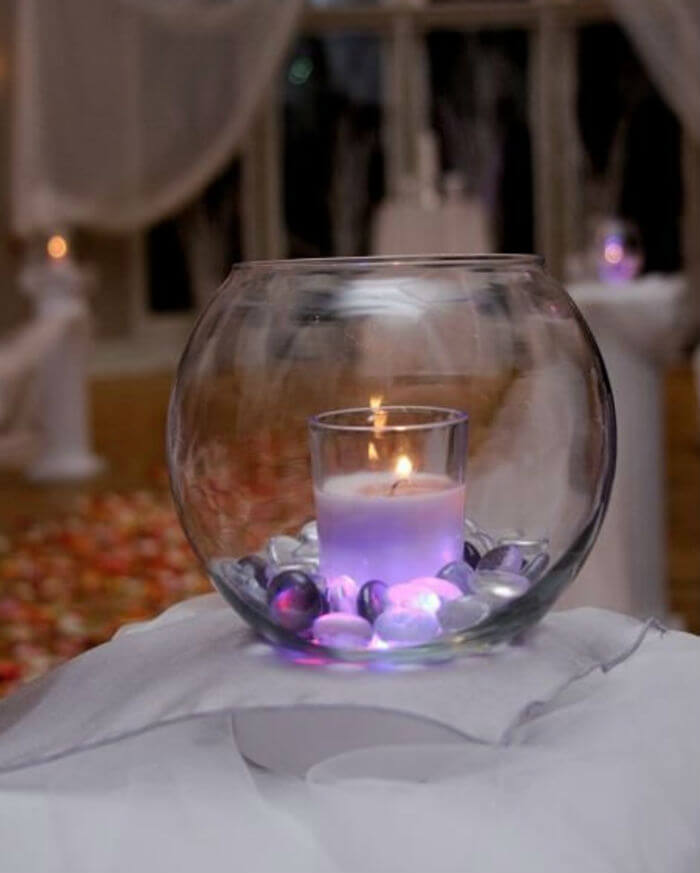 25. Mixed Forms Minimalist Centerpiece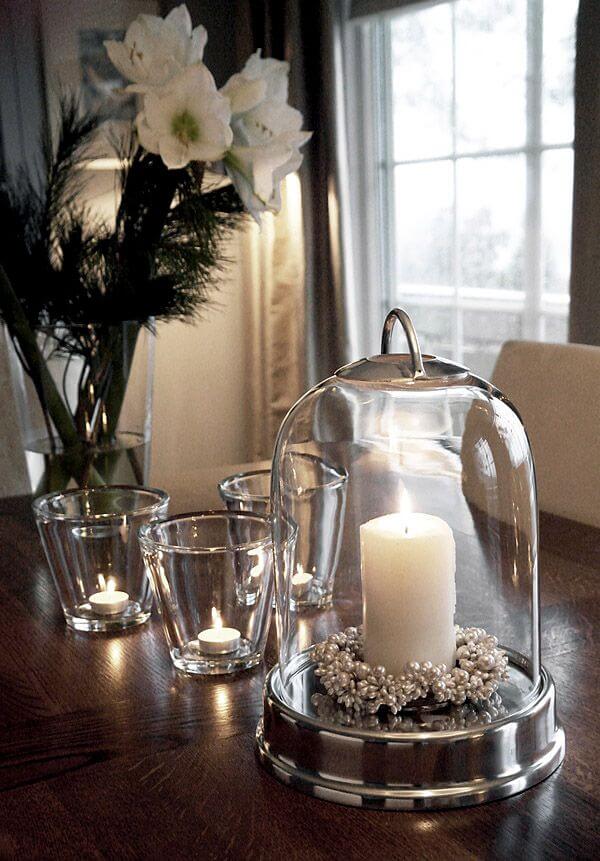 26. Winter Wonderland Icicle Tapers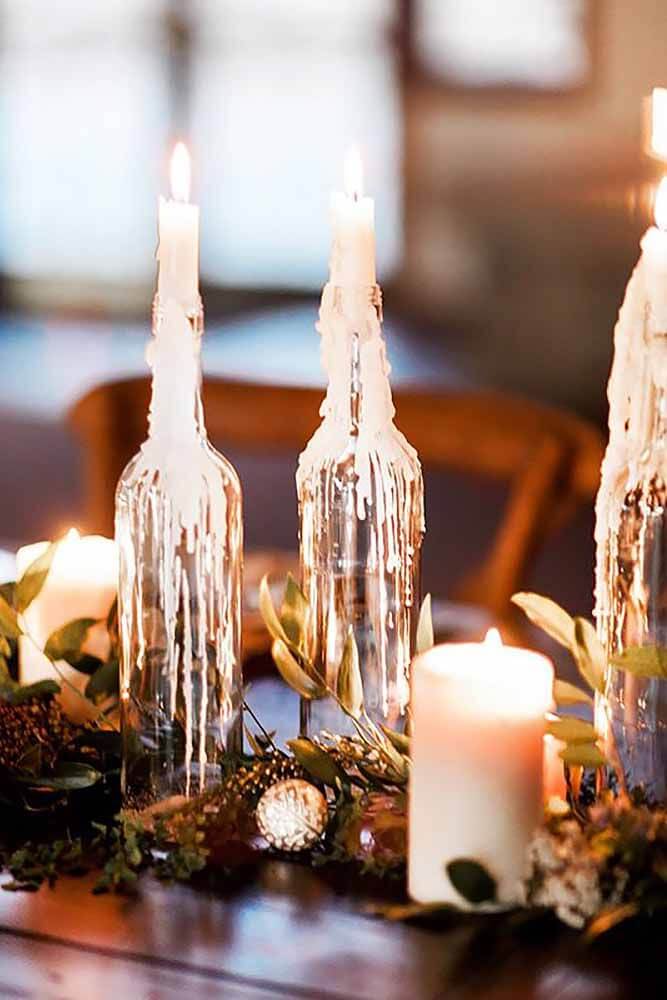 27. Pedestals, Pillars and Candles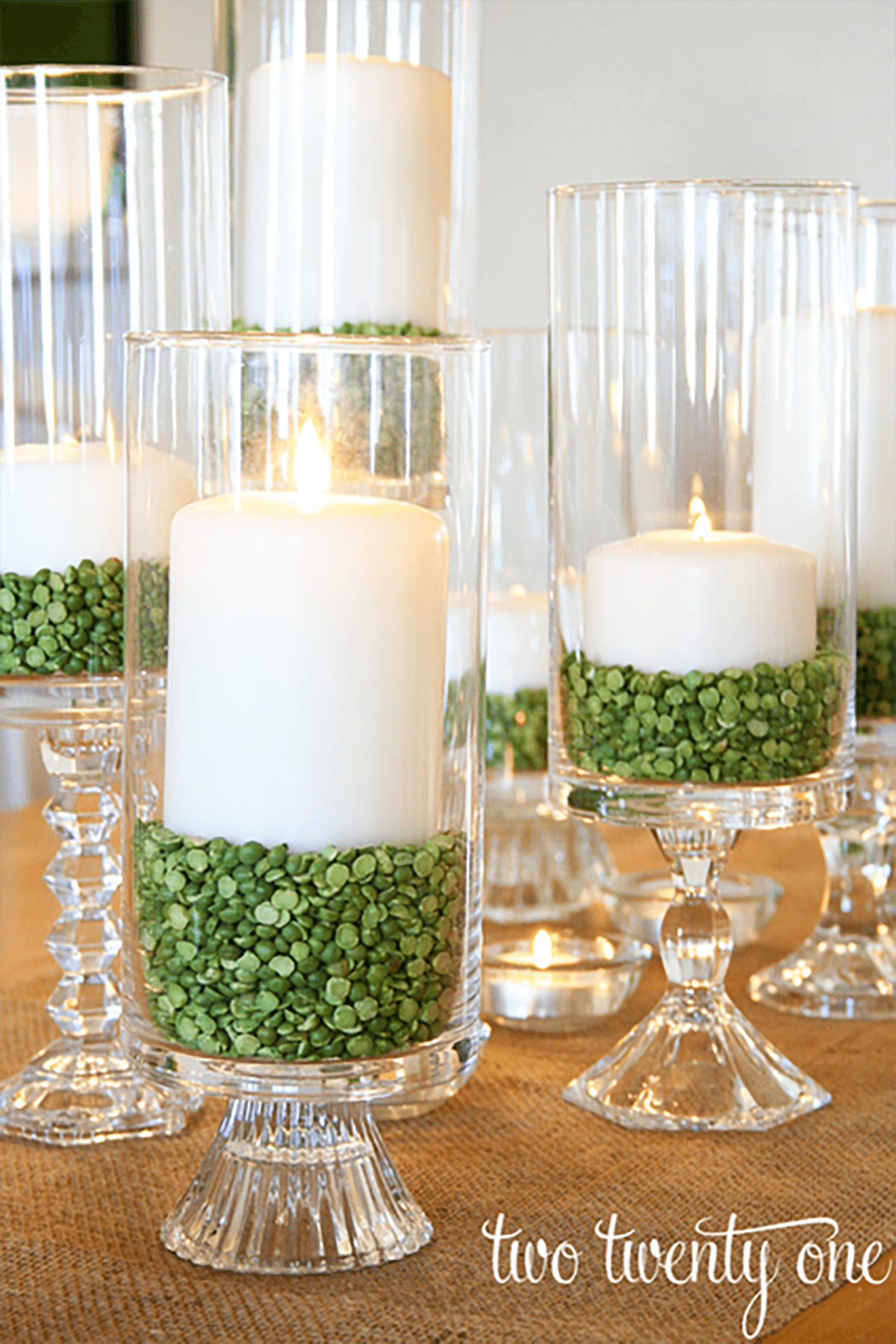 28. Vintage Holders, Festive Tapers Candles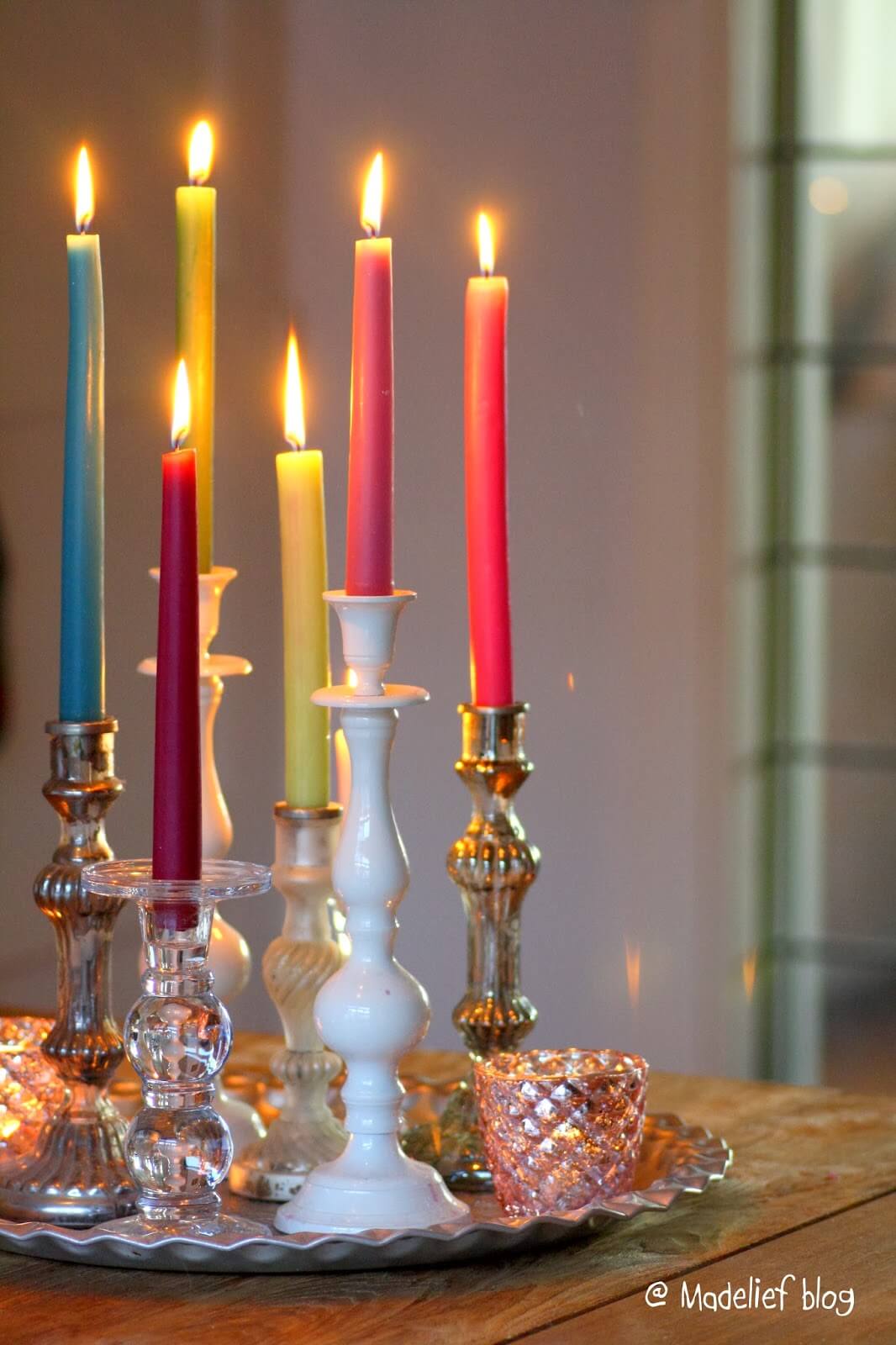 29. Woodsy Winter Plank Display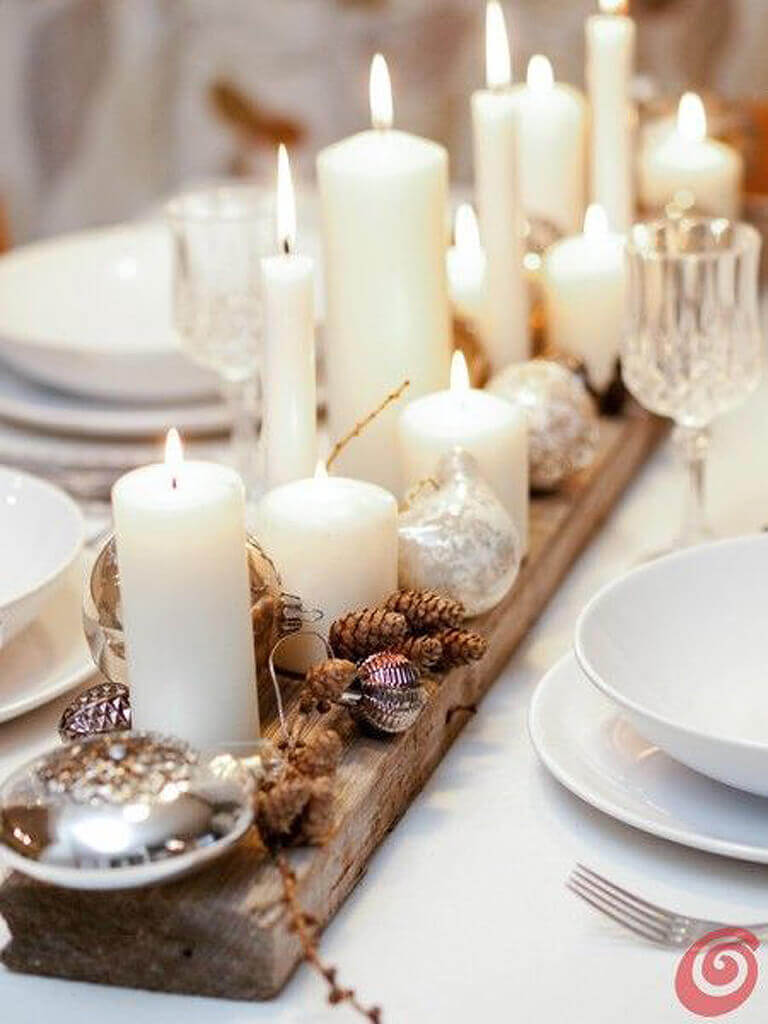 30. Easy Elegant Marble Pillars Candles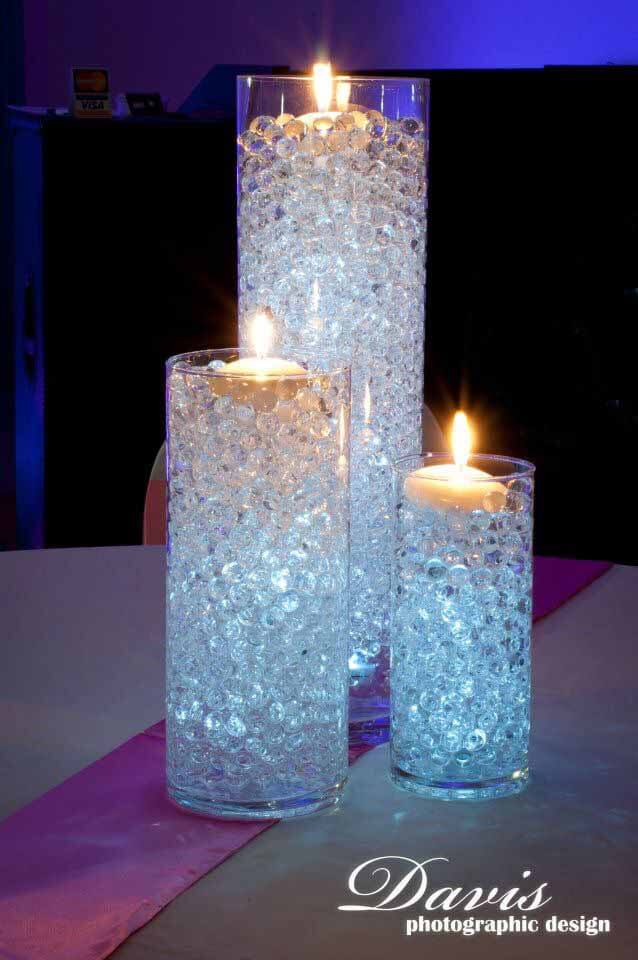 31. Forest Scene Candle Diorama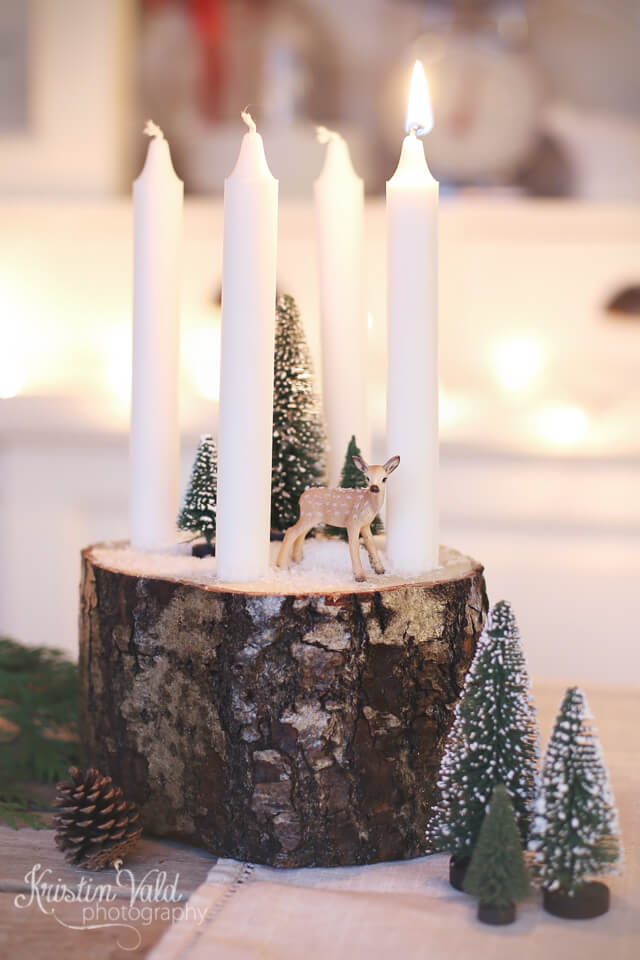 32. My Cup Runneth Over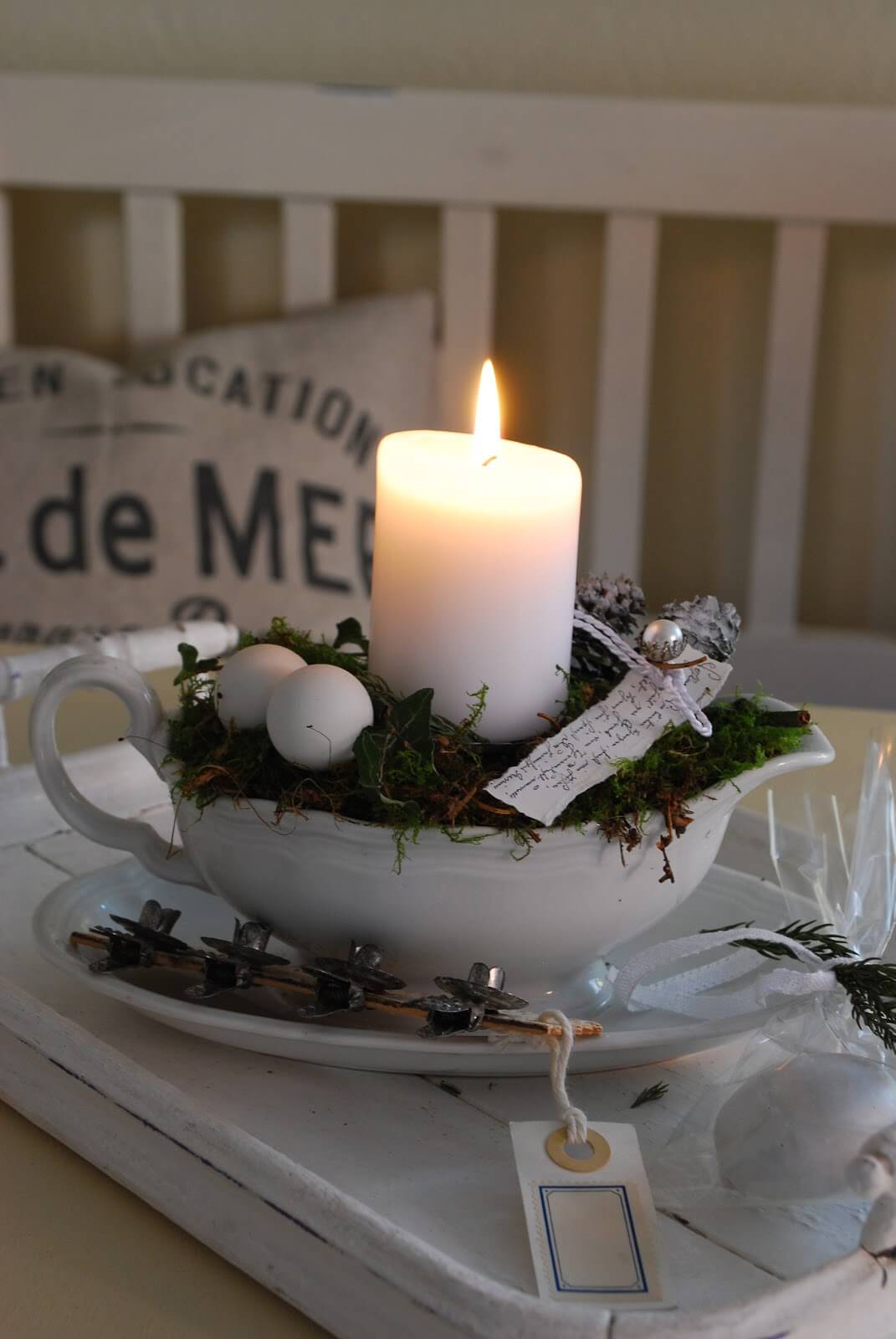 33. Sophisticated Fall Pumpkins with Candles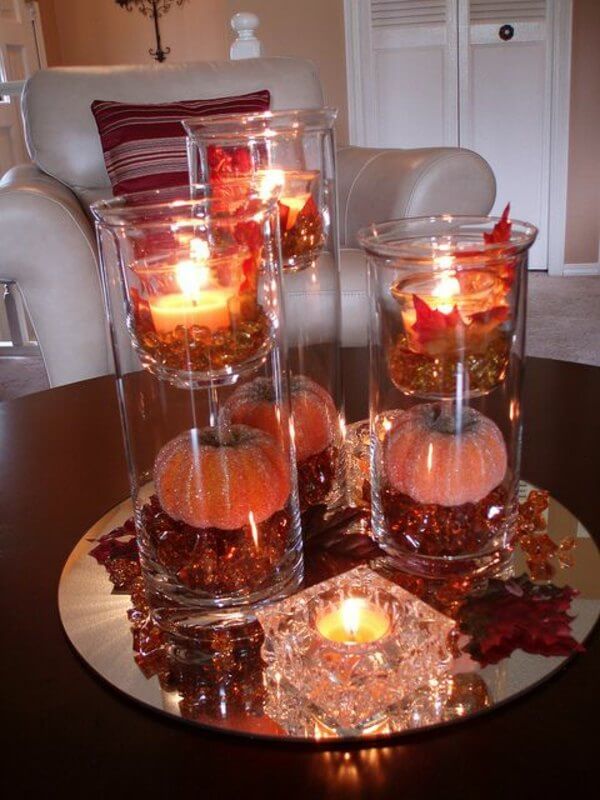 34. Minimalist Meets Rustic Lantern Arrangement