Chicken wire is a versatile material that perfectly complements the farmhouse style. You don't have to have a farmhouse home to appreciate the many uses of chicken wire. Since it is easily cut and molded, you can create anything from memo boards to hanging wall shelves in a snap.
32 Nifty Chicken Wire DIY Projects and Craft Ideas You Can Easily Create

You can use chicken wire to upcycle old furniture, mirrors, windows, and picture frames. It is easy to secure flowers or other accents to chicken wire, so you can change your decorative accents each season. It is equally good for large projects like lamp shades and small ones like jewelry organizers.
Chicken wire is durable and inexpensive, so you can use it in your yard and garden as well as in your home. Outdoors, you don't have to stop at the coop when using chicken wire. Enclose cabinets and hanging wall shelves in your garden. You can also make an outdoor screen for your yard. You can use chicken wire for purely decorative outdoor projects as well. Try using it to sculpt a dragonfly or another animal, and display it in your yard.
Buy some chicken wire and give a few of these designs a try. You will appreciate the touch of whimsy that chicken wire brings to your home décor.
1. Make a Cute Photo Holder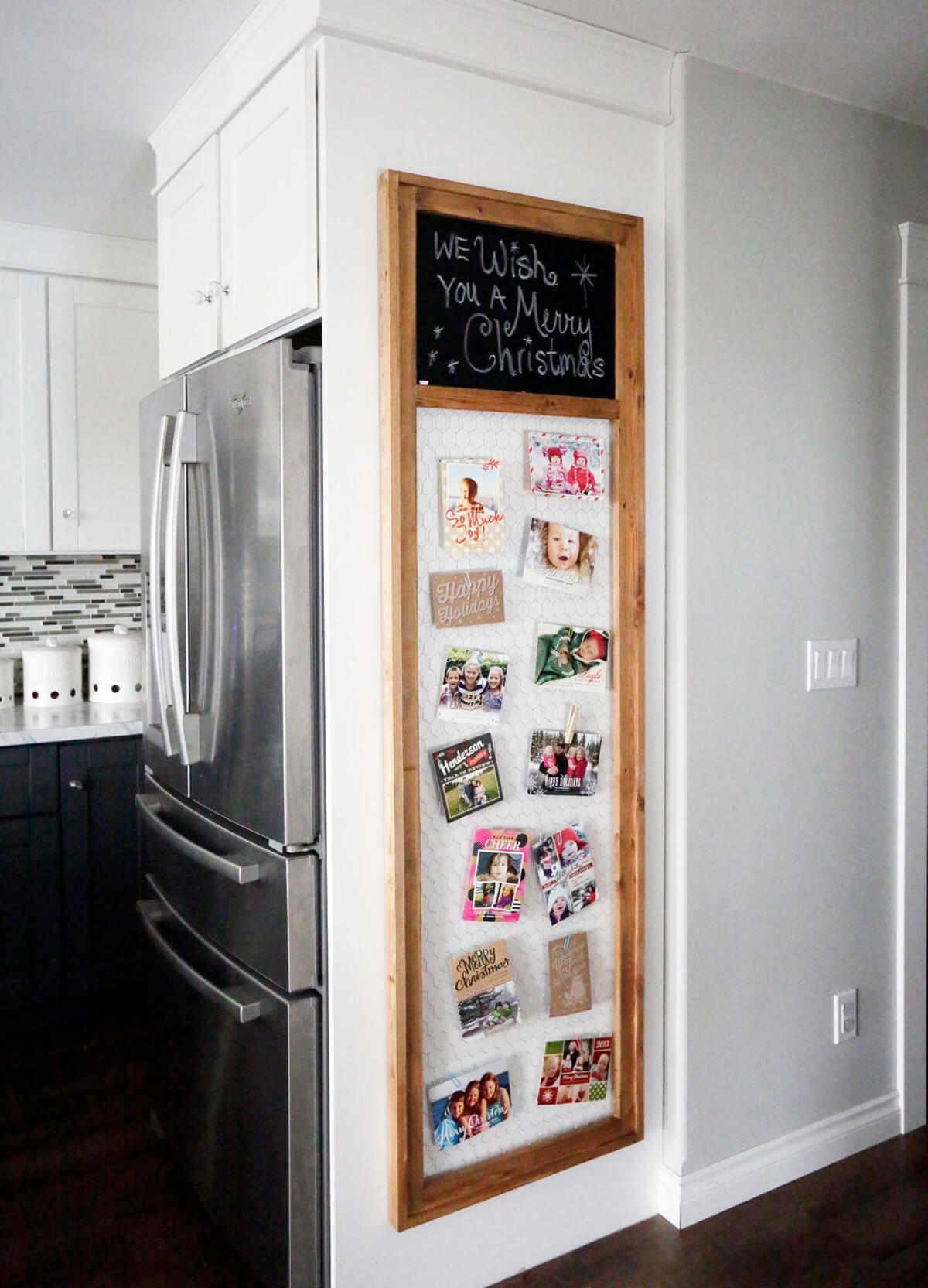 2. Cover a Cabinet with Chicken Wire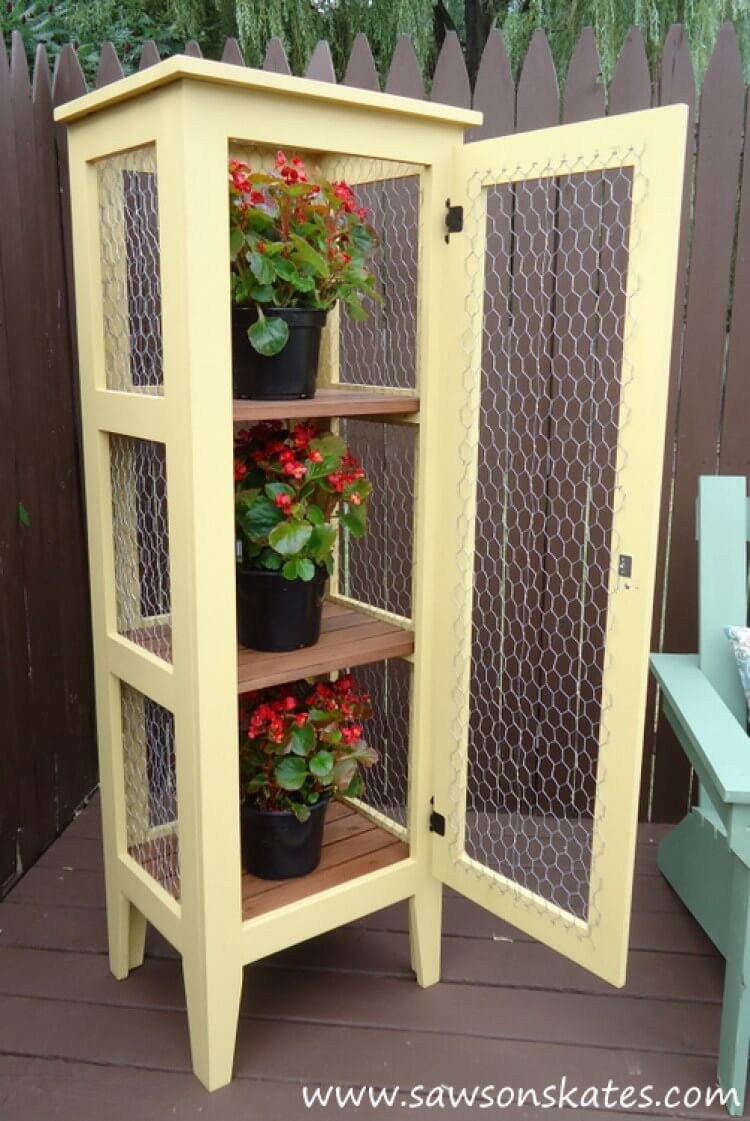 3. Framed Sign with Wreath and Banner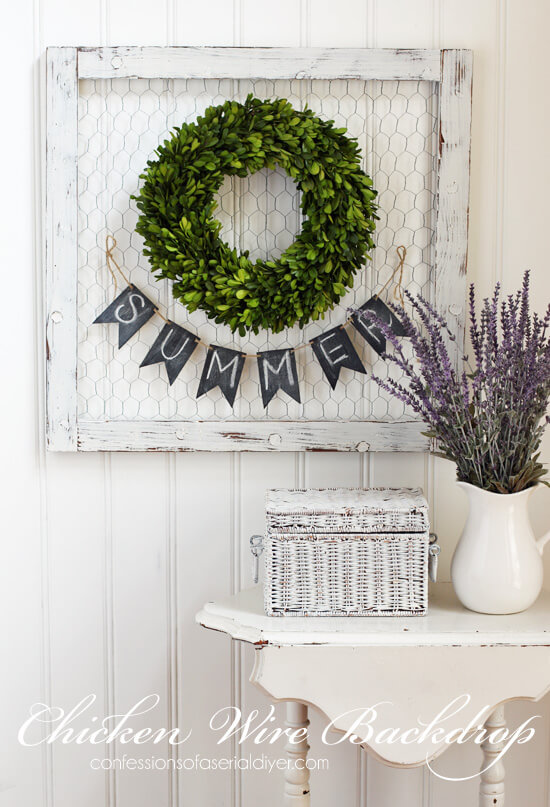 5. Use Chicken Wire to Make a Sconce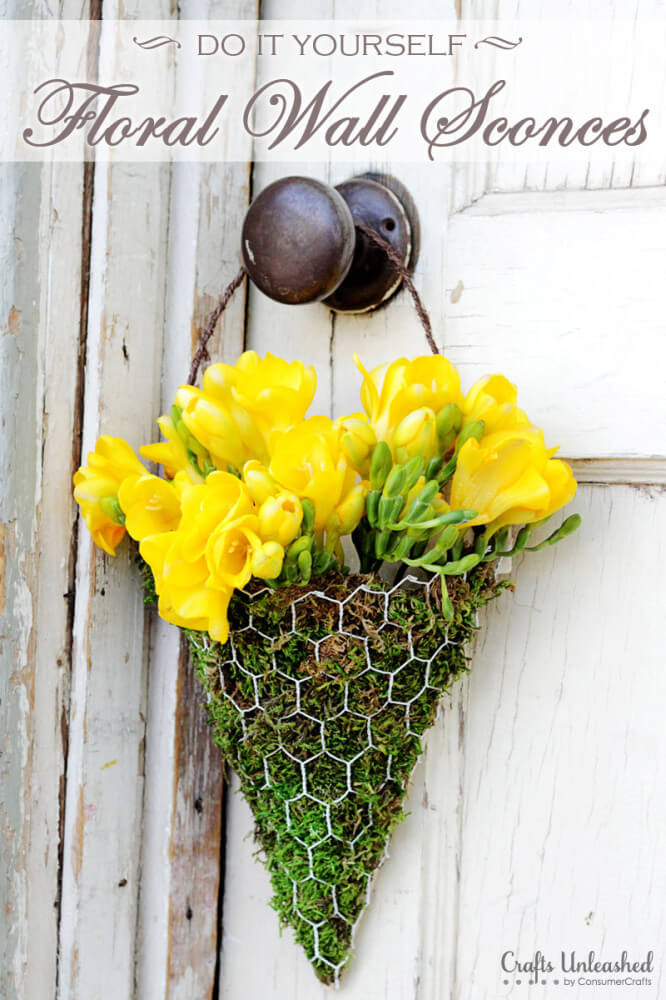 6. Create This Easy Dragonfly with Wire

7. Outdoor Chicken Wire Screen with Banner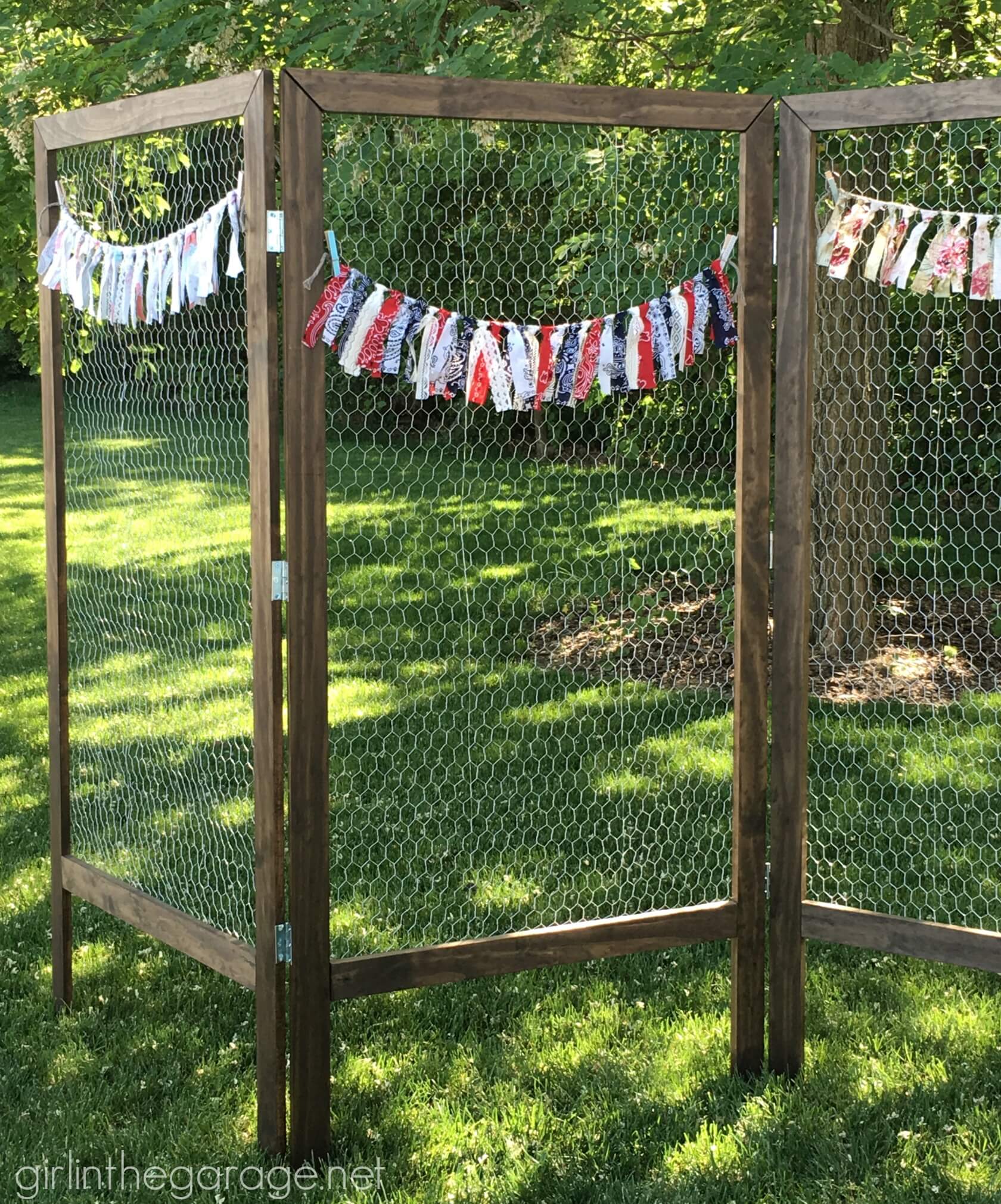 8. Hanging Baskets for your Fruits and Veggies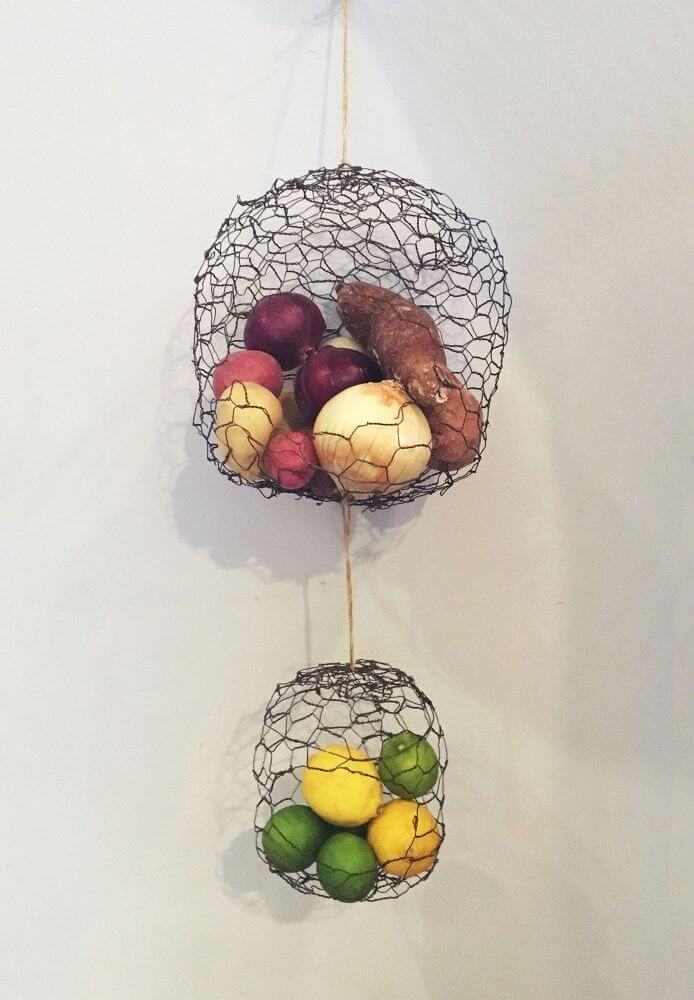 9. Upcycled Mirror Frame Holding Flowers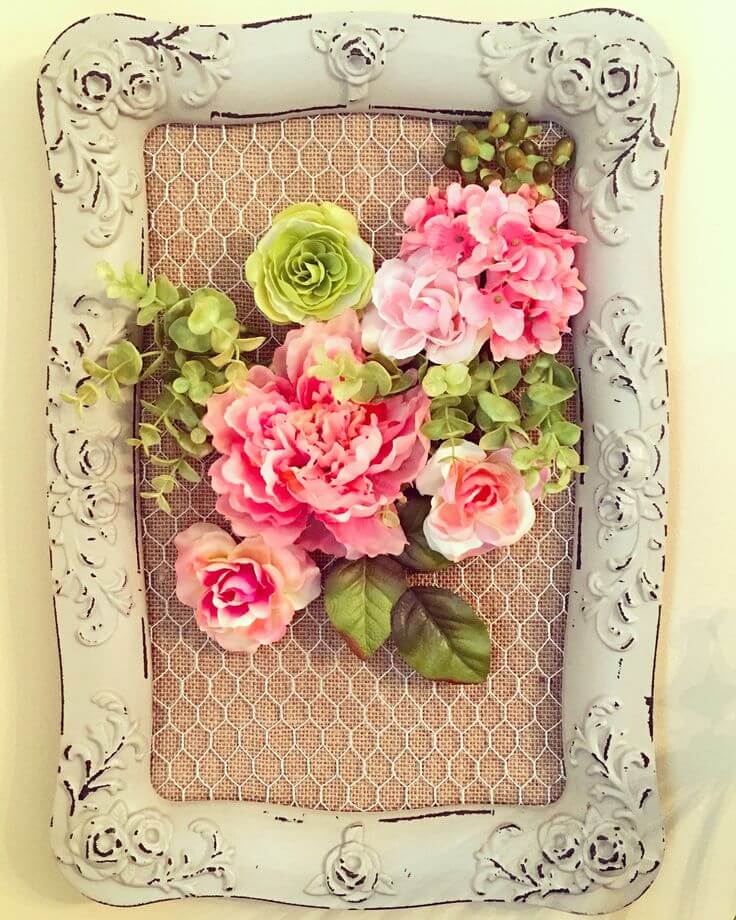 11. Use a Frame for a Message Board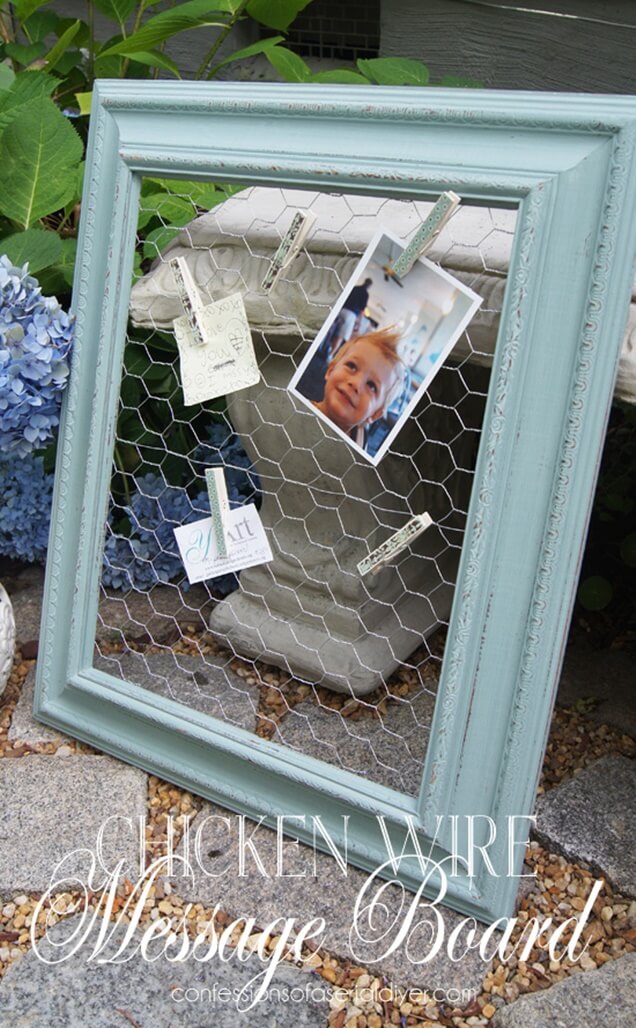 12. Replace a Lampshade with Chicken Wire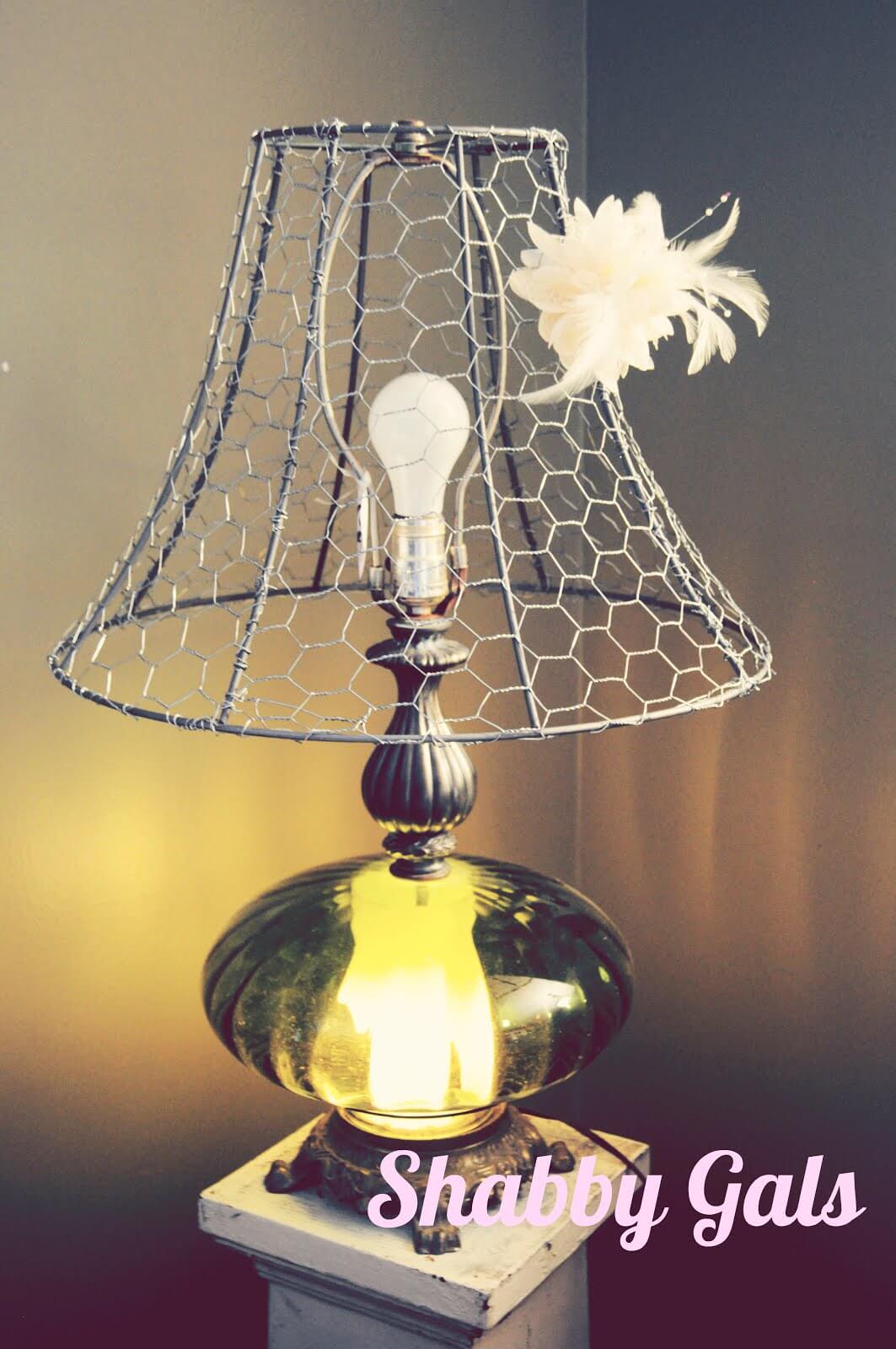 13. Fill a Heart with River Stones

14. Hang Magazines on the Wall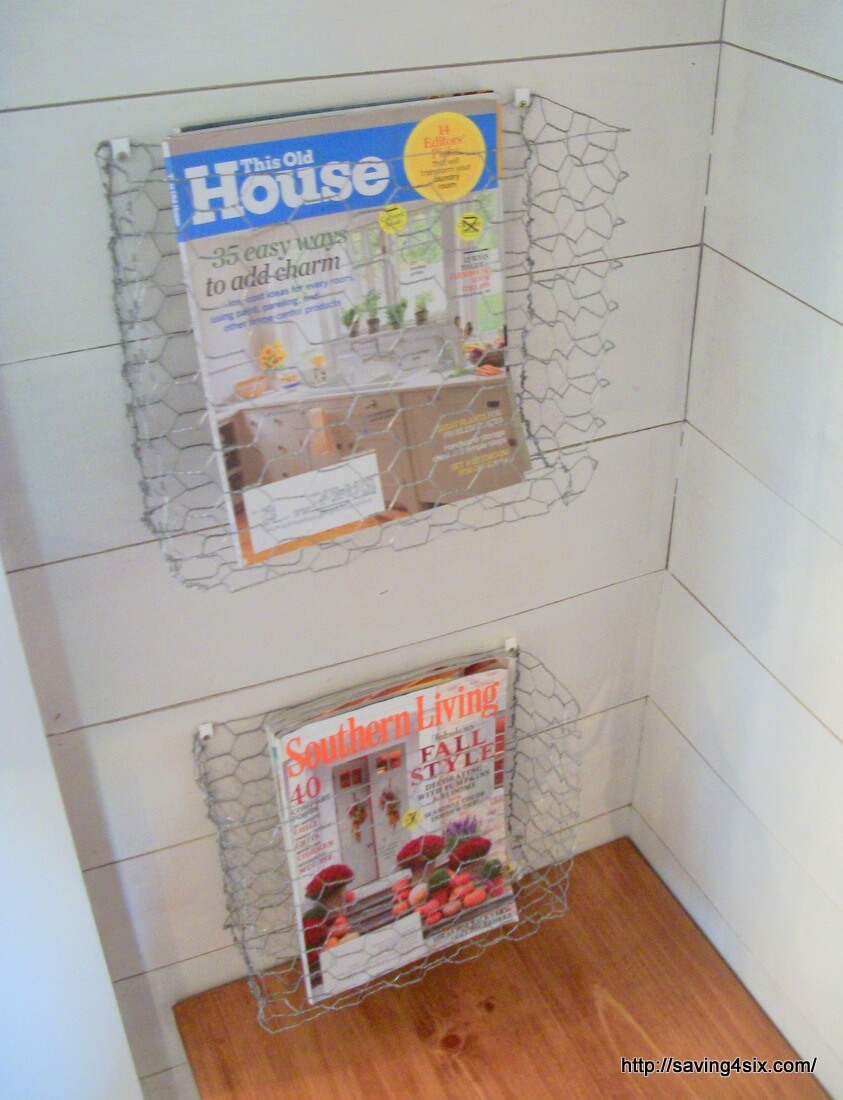 15. Repurpose a Drawer with Chicken Wire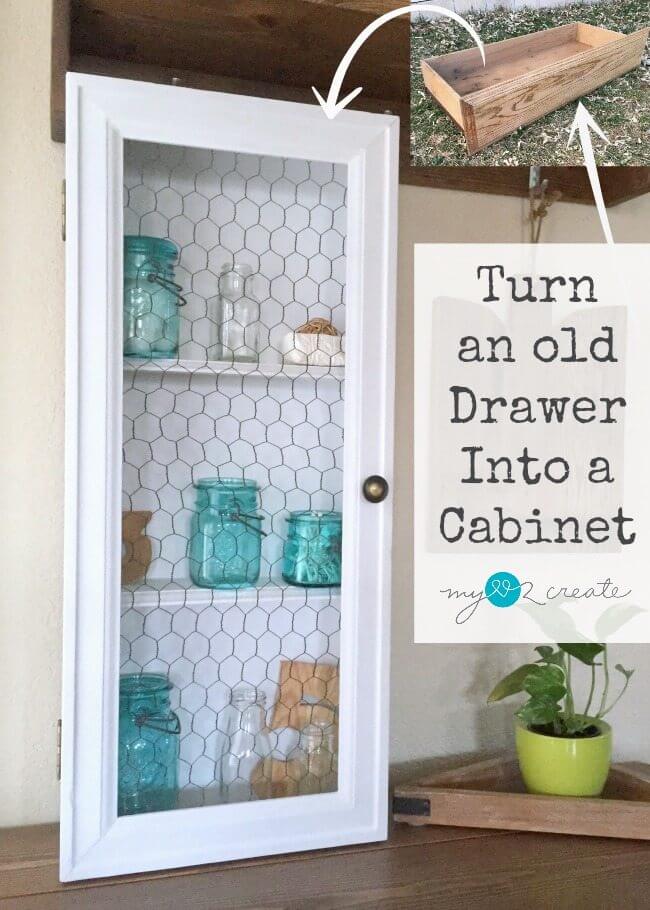 16. Use Chicken Wire for a Firewood Holder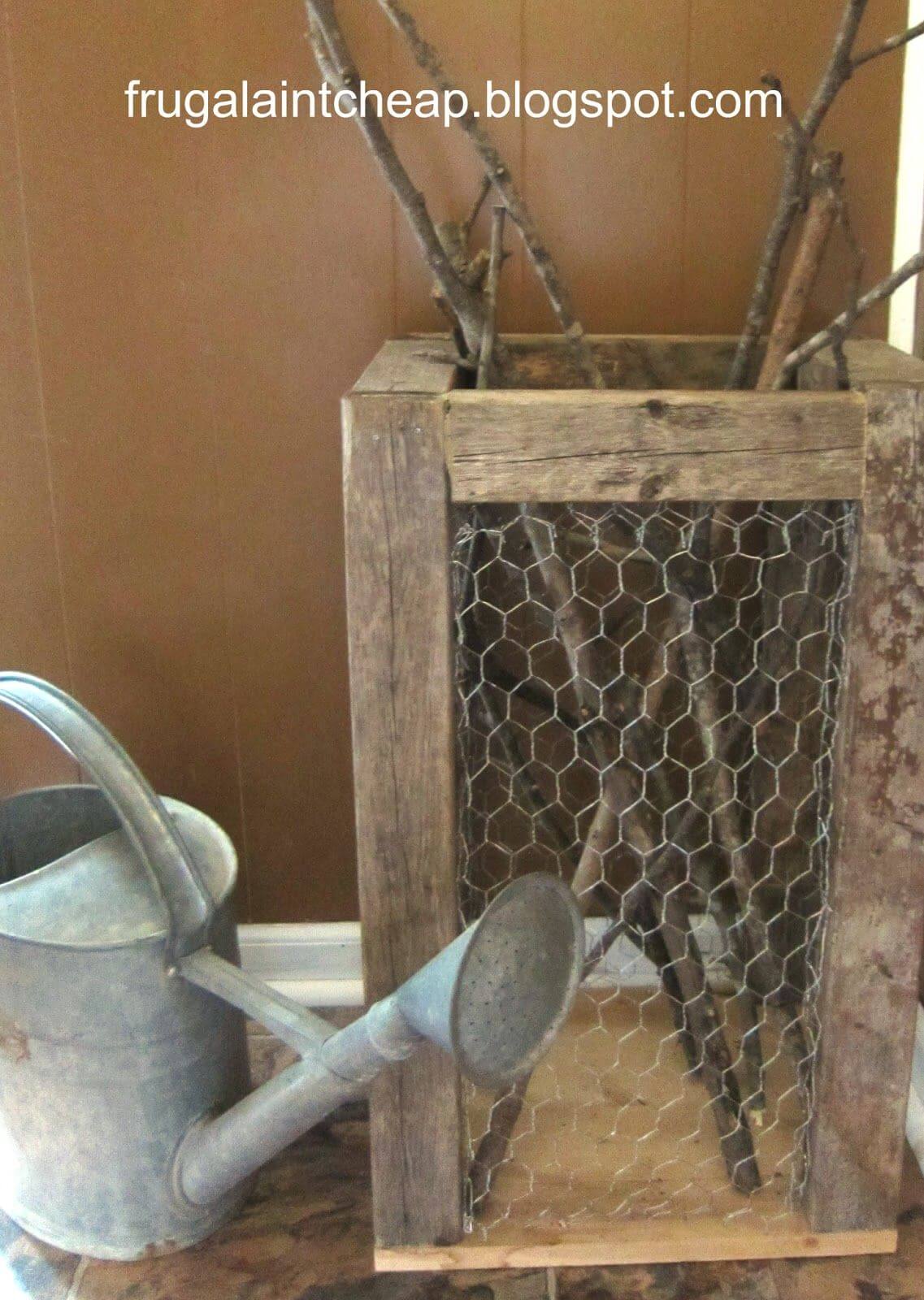 17. Cover a Candle with a DIY Cloche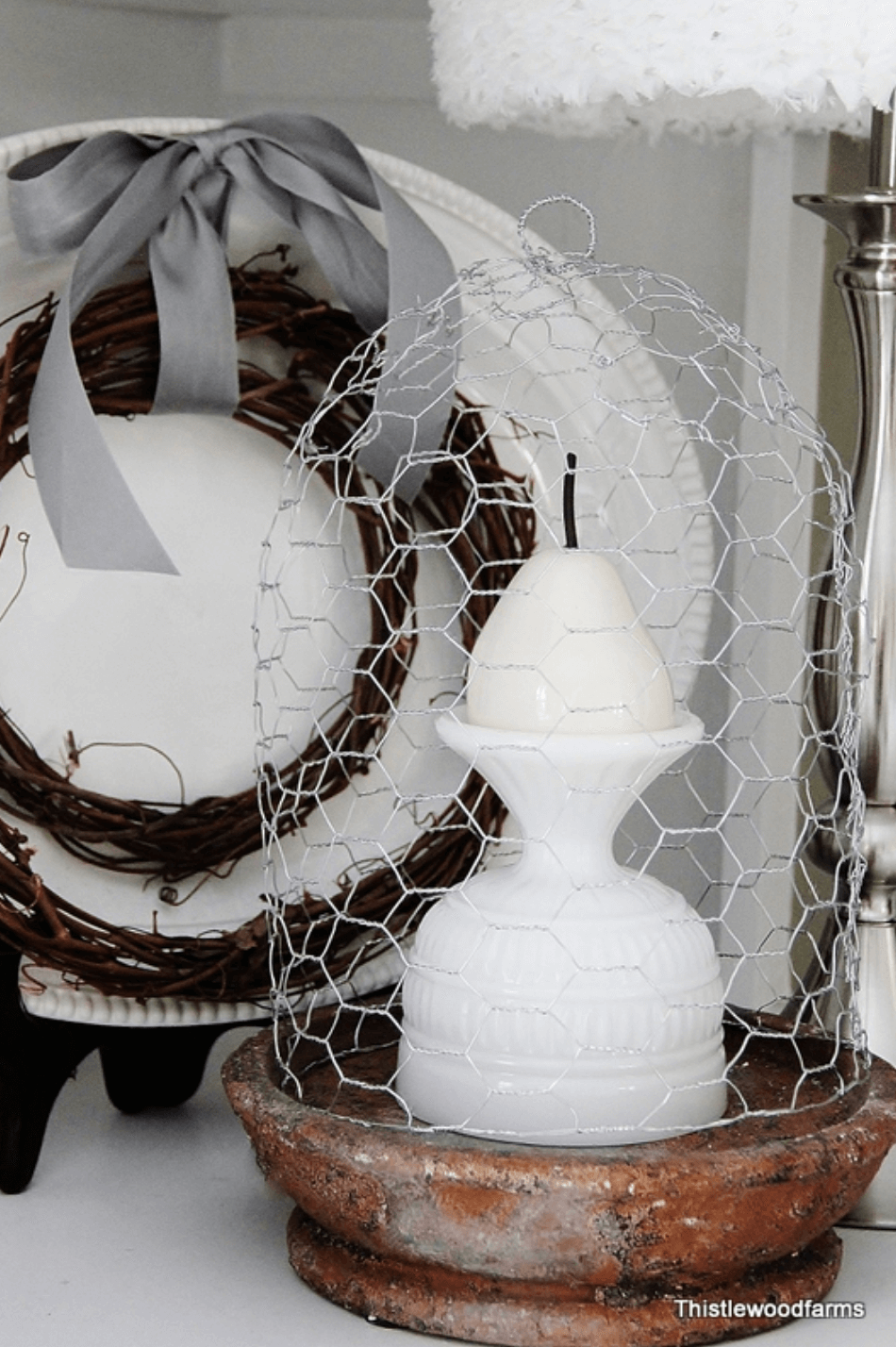 18. Make Your Own Hanging Lamp Shade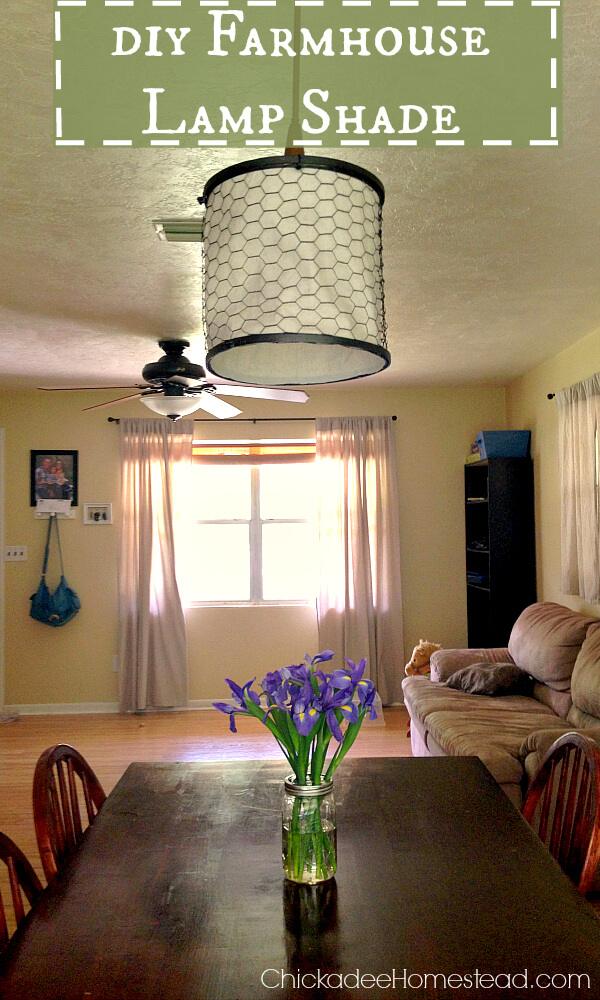 19. Simple and Easy Floral Hanging Frame

22. Chicken Wire Wall Sconce with Candle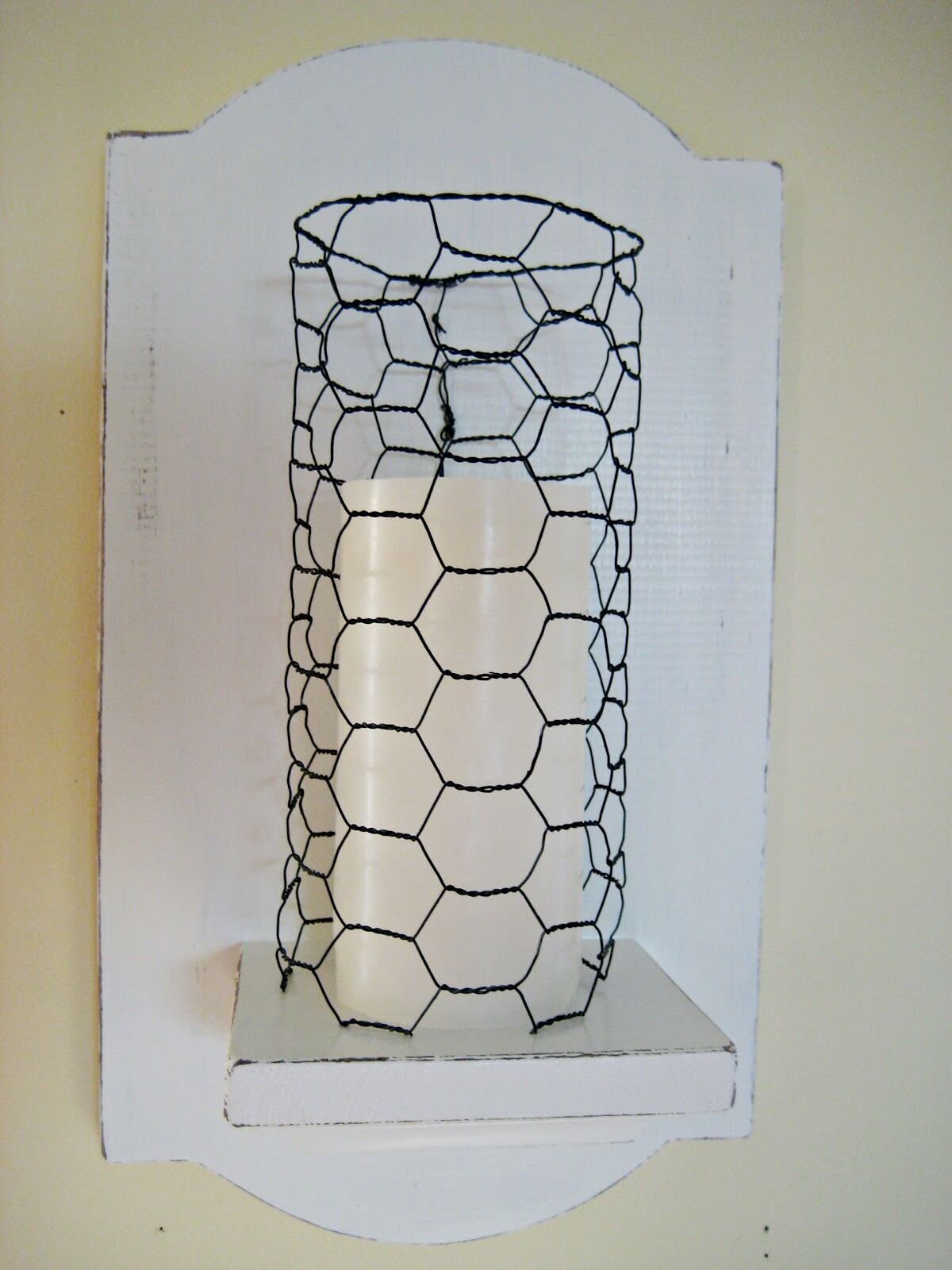 23. Easy Earring Holder with Chicken Wire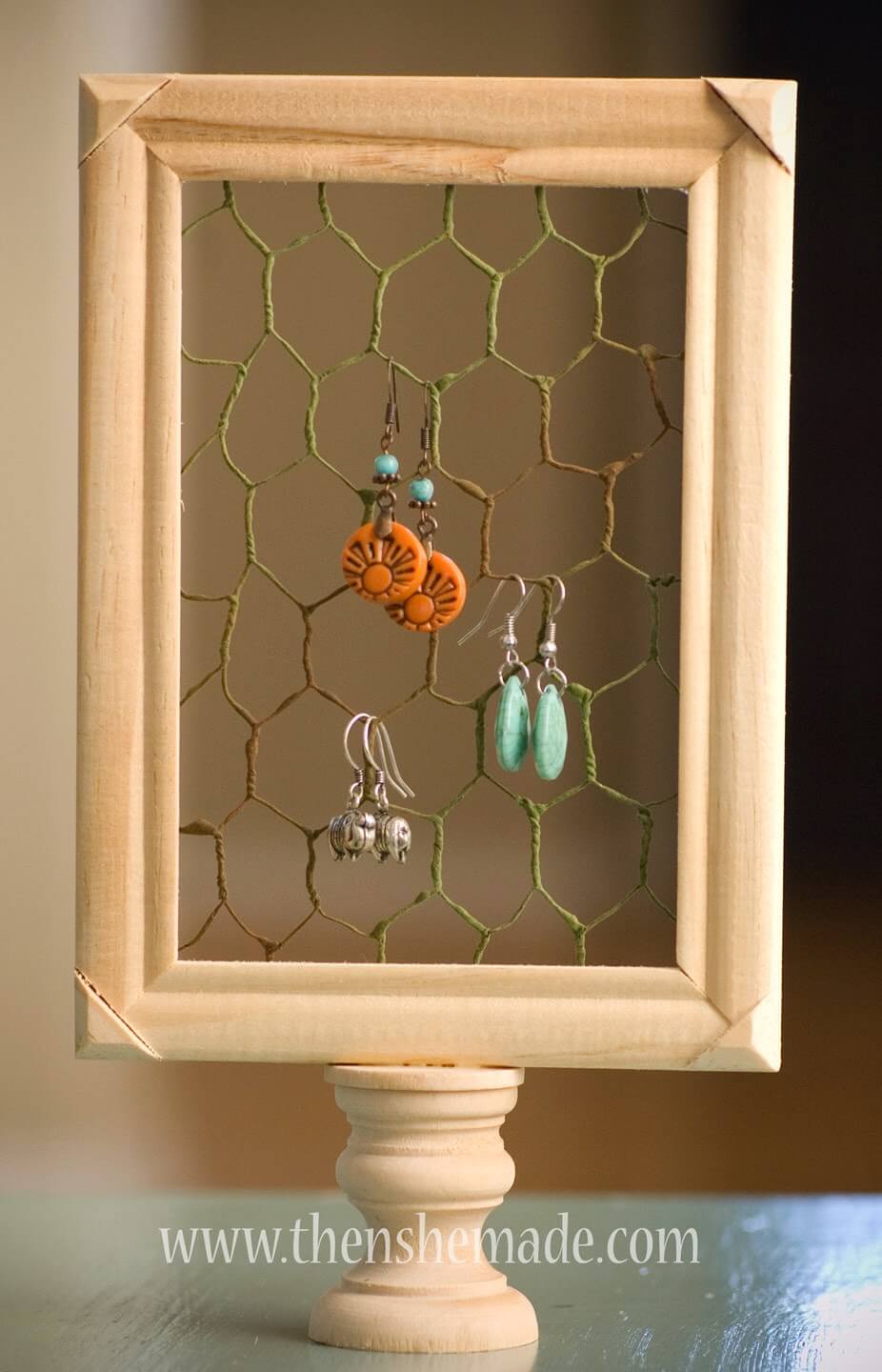 24. Cover Mason Jars with Chicken Wire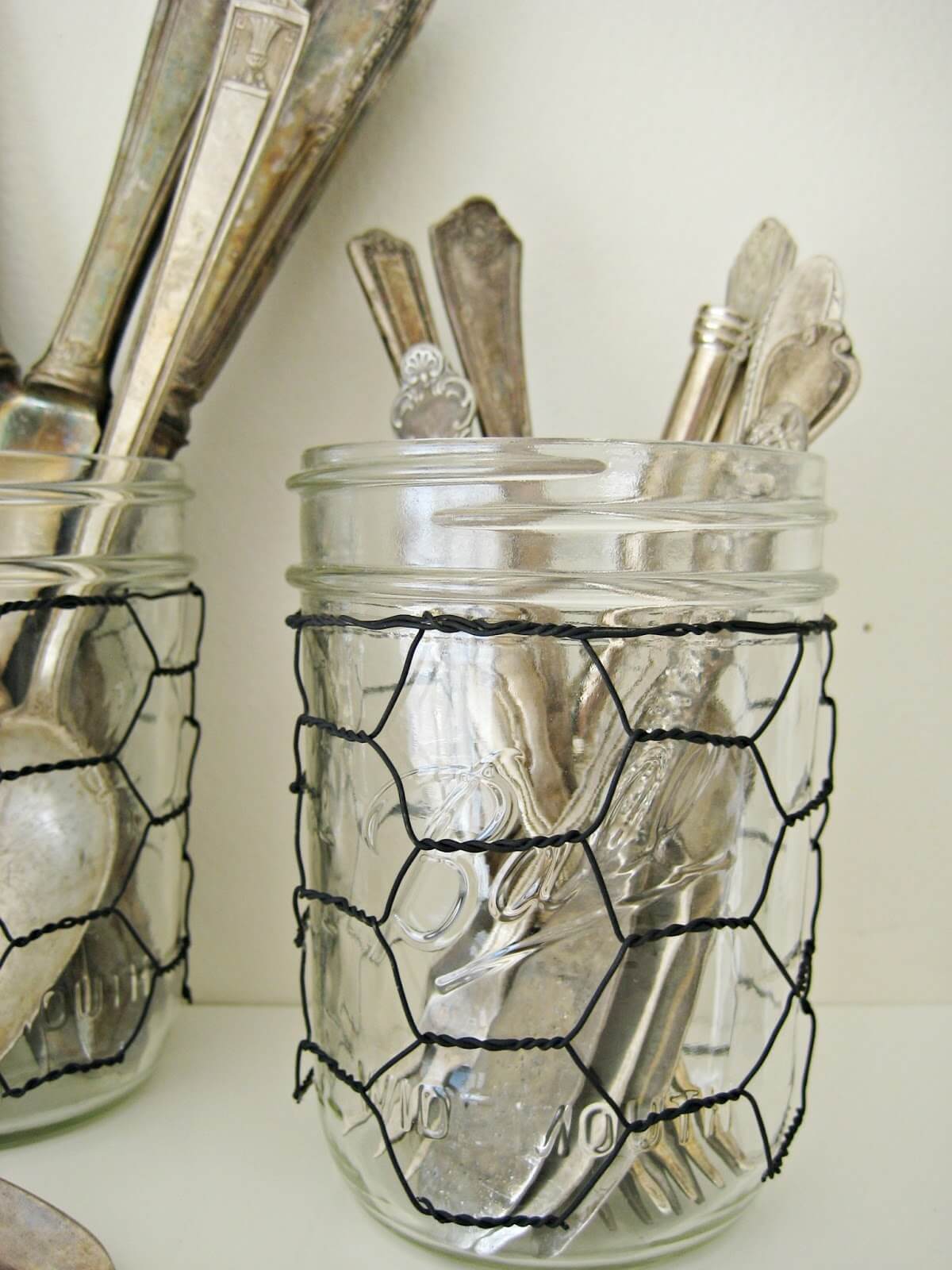 25. Hanging Jars with Chicken Wire and Candles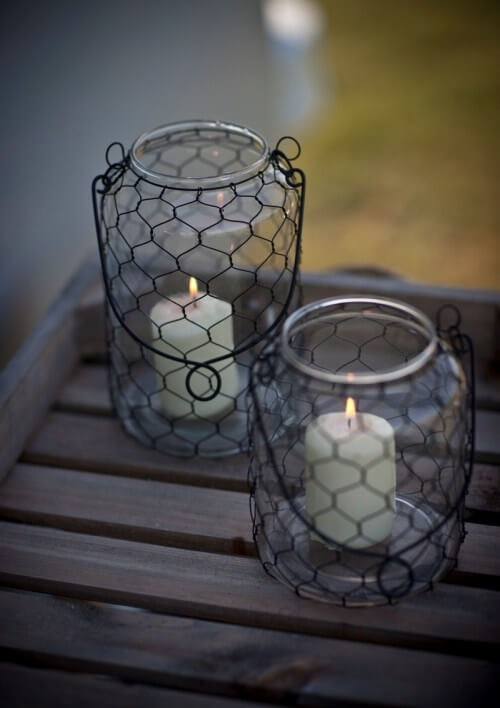 26. Make This DIY Jewelry Organizer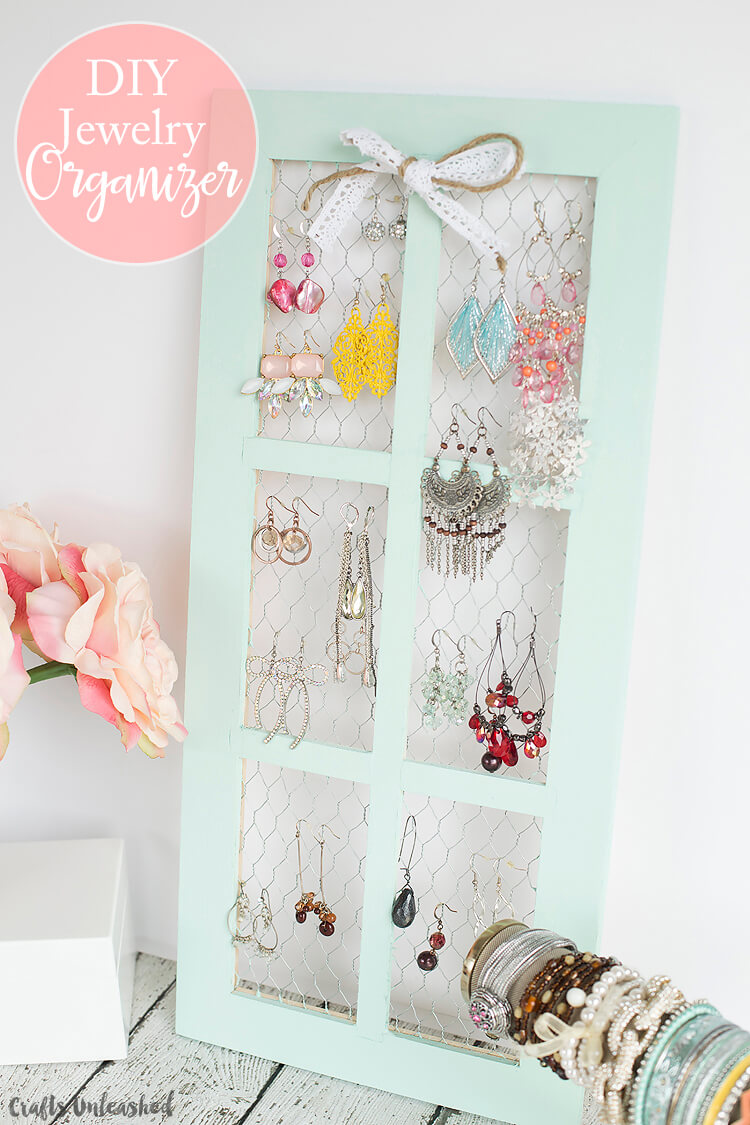 27. Create a Jolly Holiday Wreath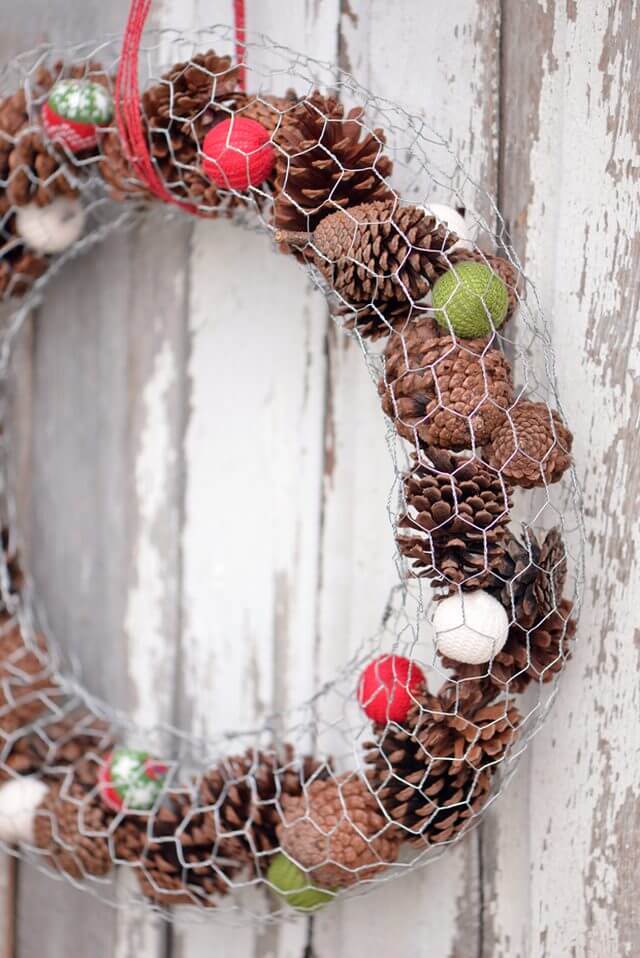 28. Easy Three Tiered Hanging Baskets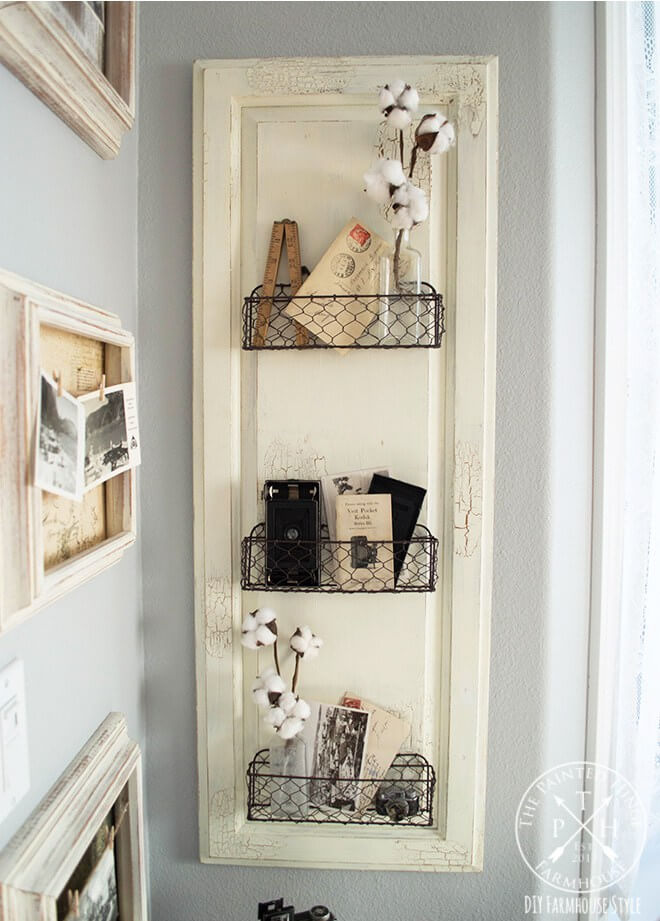 29. Cute Lettered Banner with Chicken Wire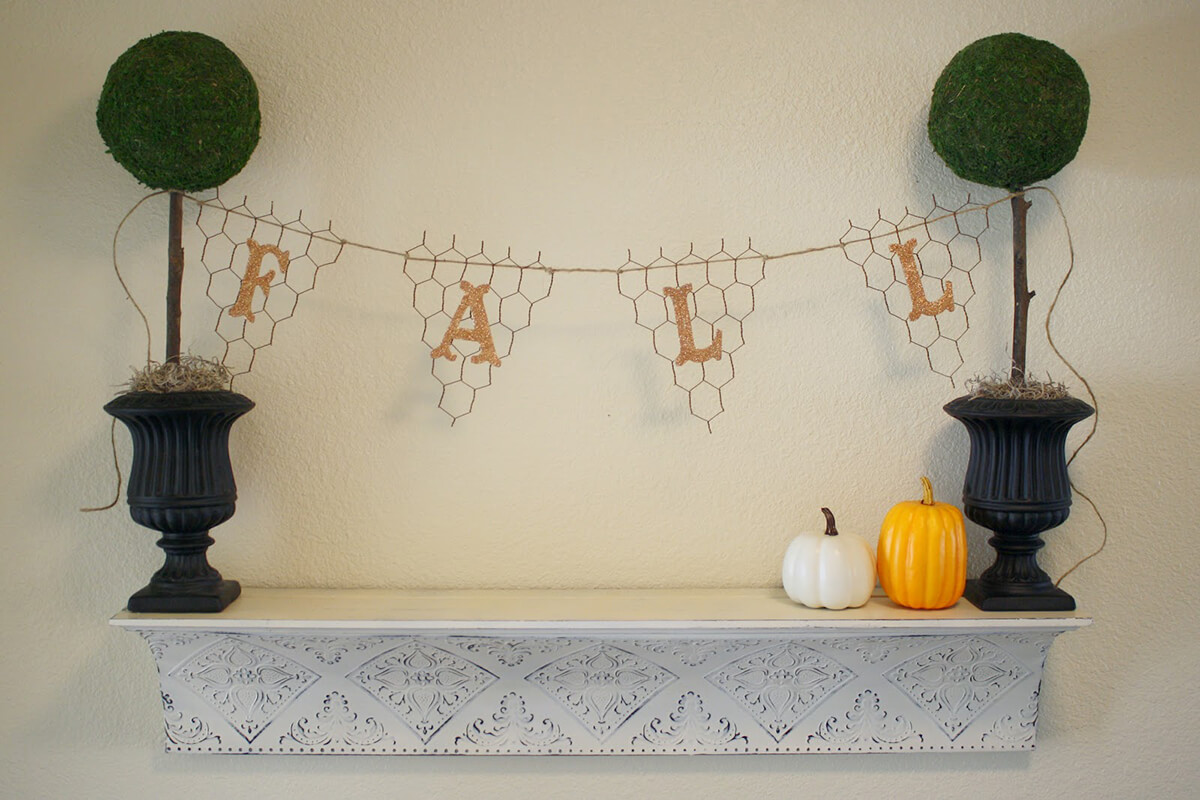 31. Heart Shaped Memo Board with Chicken Wire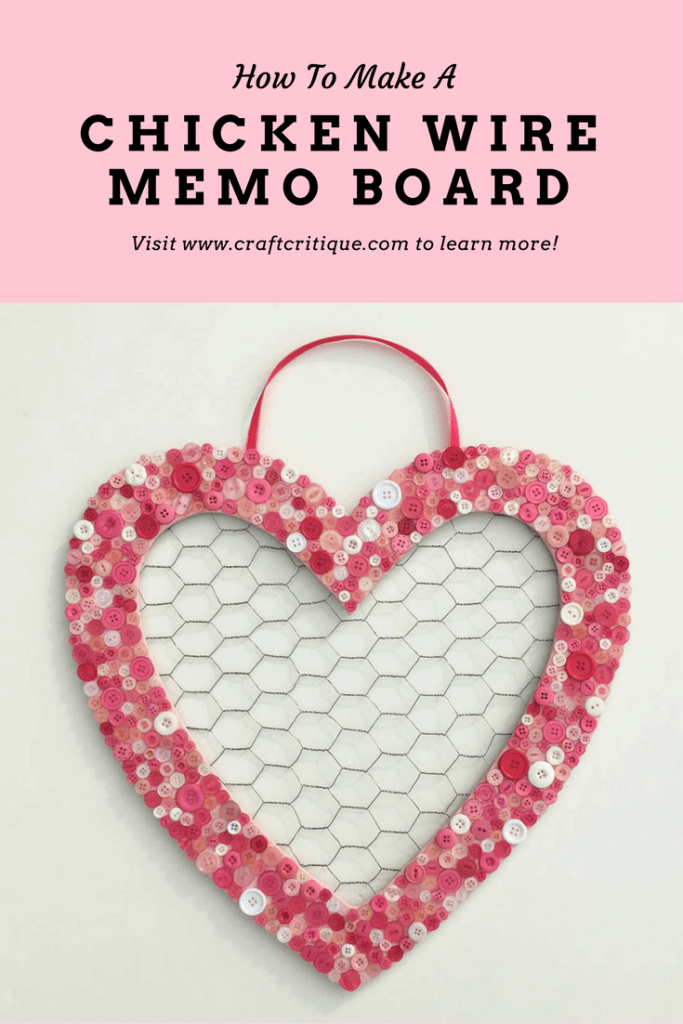 32. Make Your Own Globe Centerpiece