Do you often find yourself overwhelmed with the amount of records, bills, paperwork, and files that your family generates, but don't have a safe place to store all of them? With the right tools, you can turn any space in your home into an organized command center that keeps track of your family's records. Command center designs can vary, but they generally include a calendar, a bulletin board, a wall mount for file folders, and a few decorations to make the space attractive. Depending on your family's individual needs, you might include other features like hooks for bags and backpacks, a desk with office supplies, a chalkboard, dinner plans, and more.
The 23 Most Efficient Command Center Ideas for your Home

The best command center ideas are neat and organized, with a central theme that ties the space together. Good designs are also compact enough to be mounted anywhere you have a little extra wall space–the kitchen, a hallway, your bedroom. Your center might include school papers, report cards, backpacks, a calendar, brochures, bills, a to-do list, a clock, and more. All the paperwork your family needs is conveniently located in one organized space. Looking for command center ideas to get your own started? Here's some of the best decorations and designs that the Internet has to offer.
1. The Clean, Compact, and Orderly Look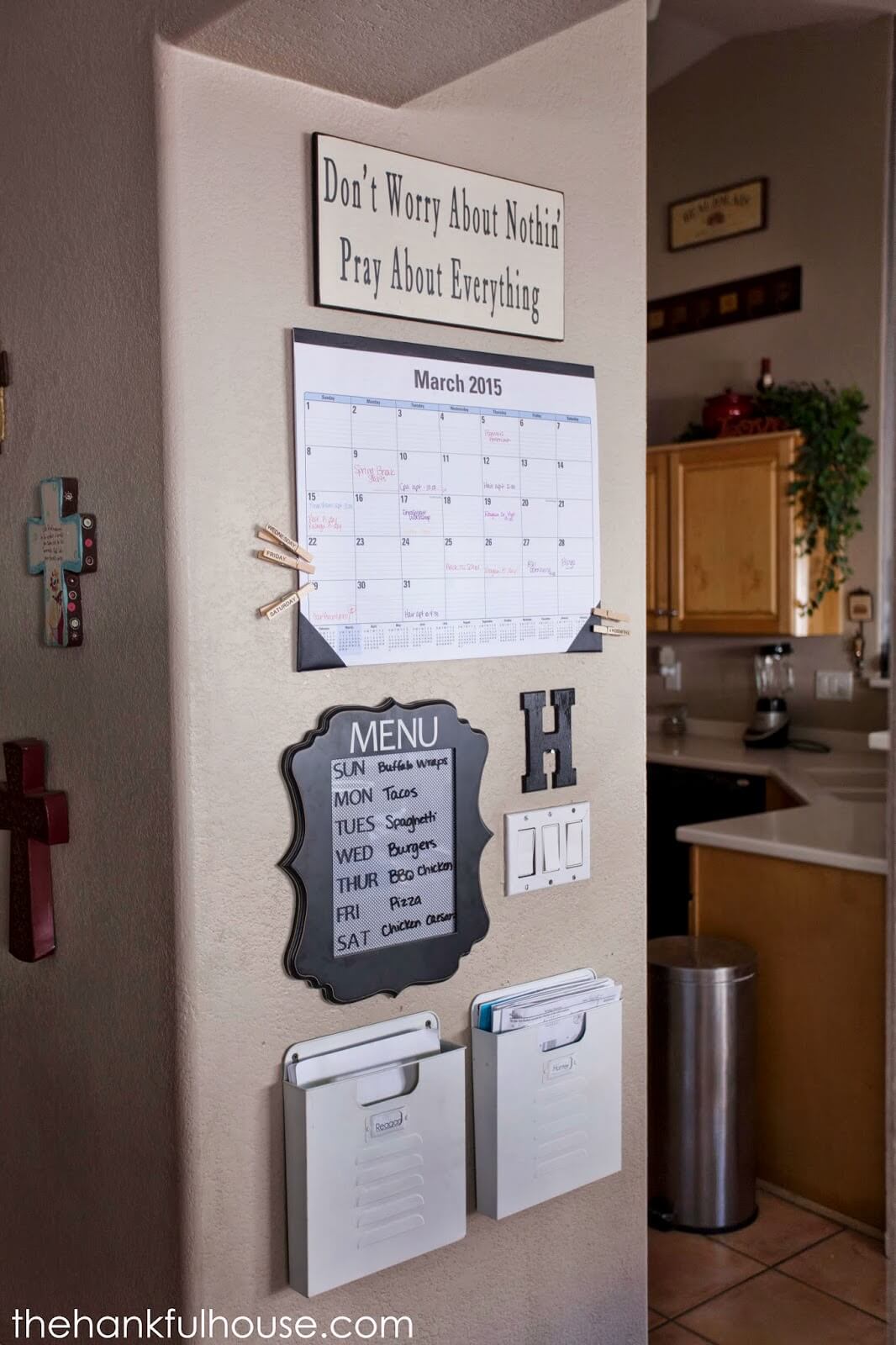 2. Design That's Perfect for Back-to-School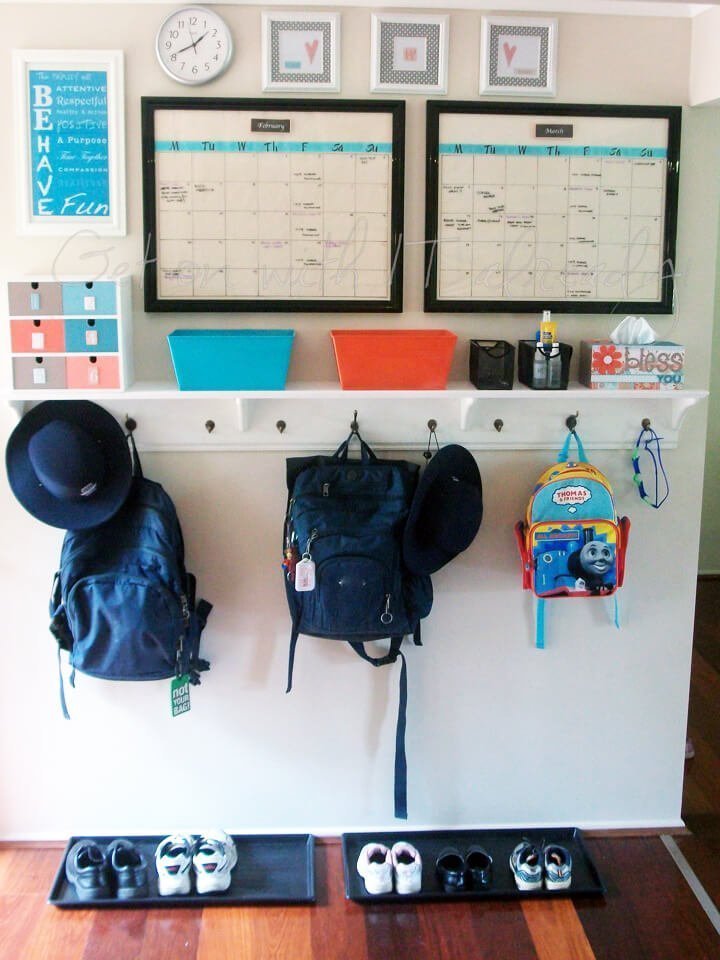 3. Striking Vintage-Inspired Design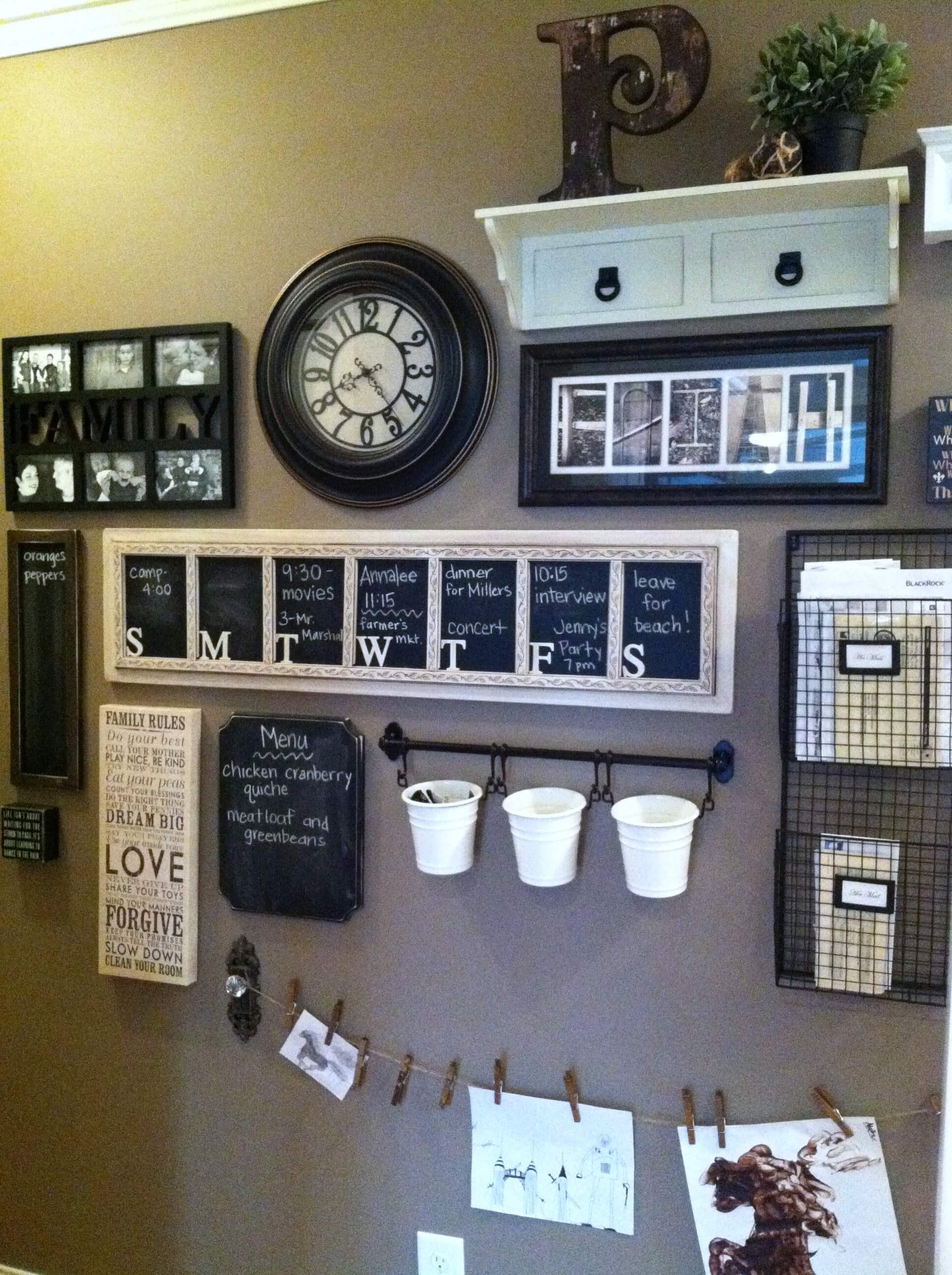 4. Retro Back-to-School Look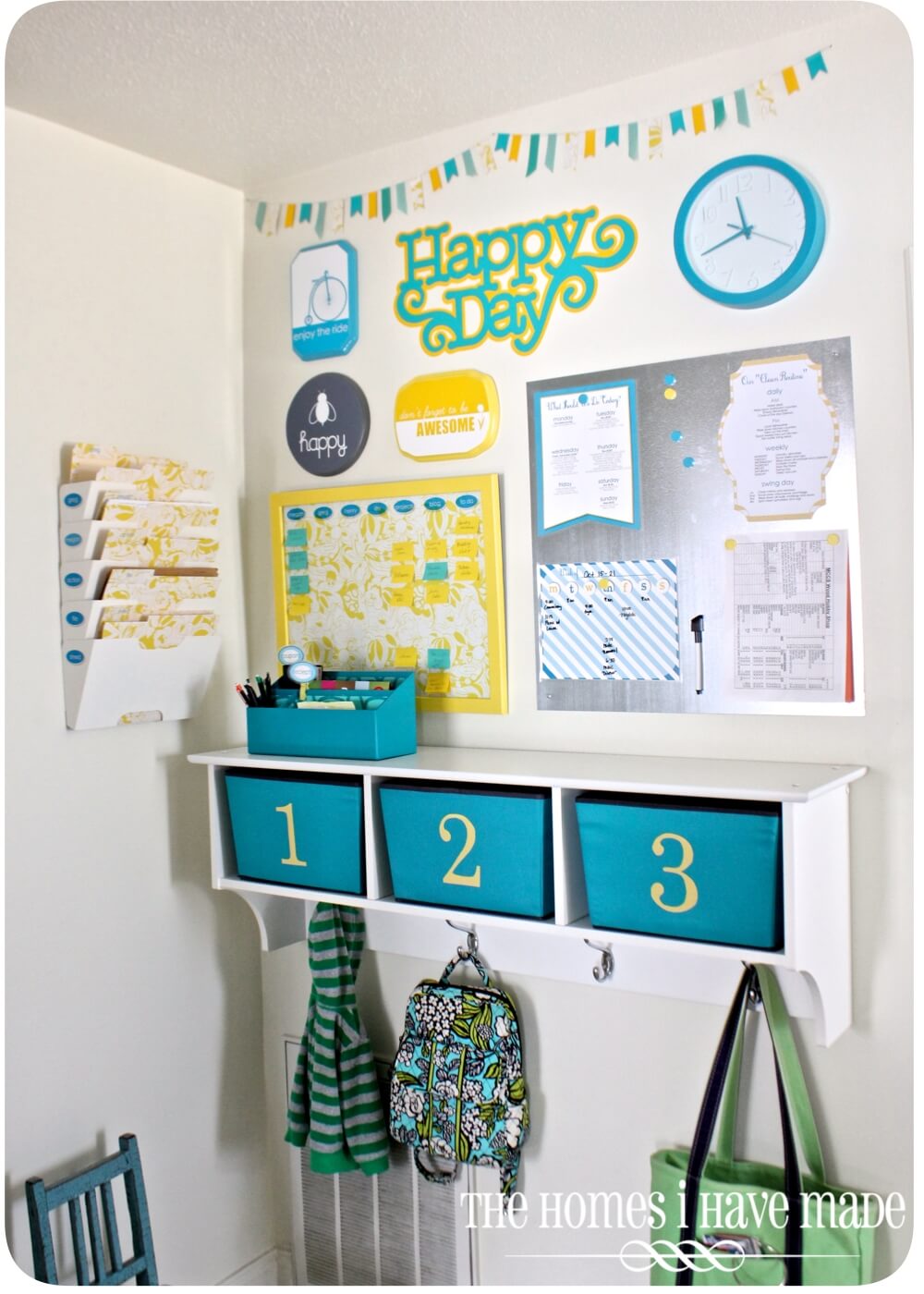 5. The Classic Stark, Professional Look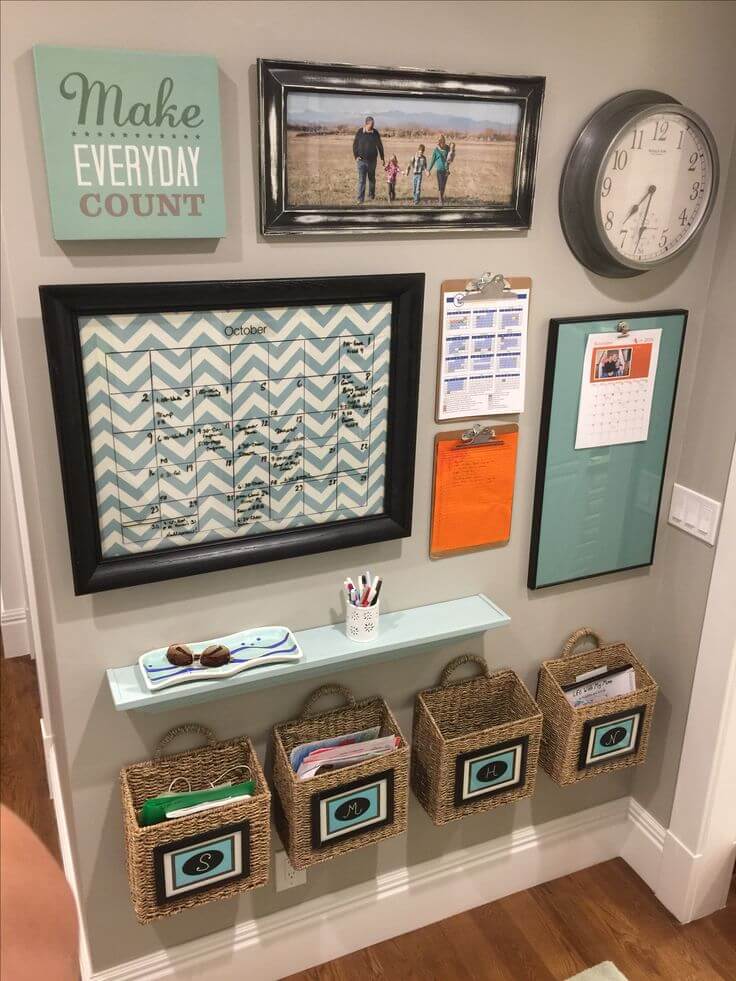 6. Warm, Welcoming, and Affectionate Center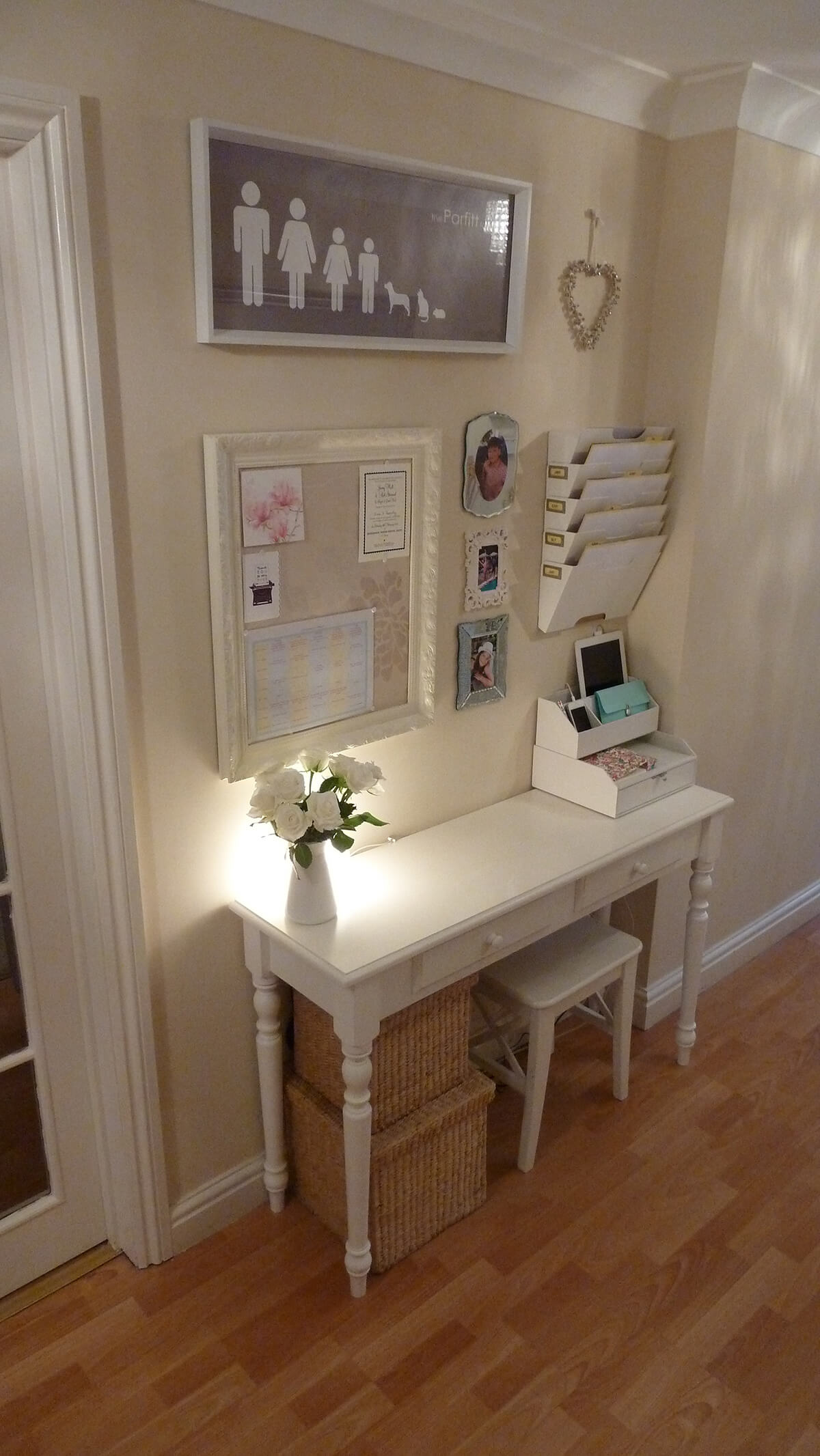 7. Clear Design That's Easy to Write and Erase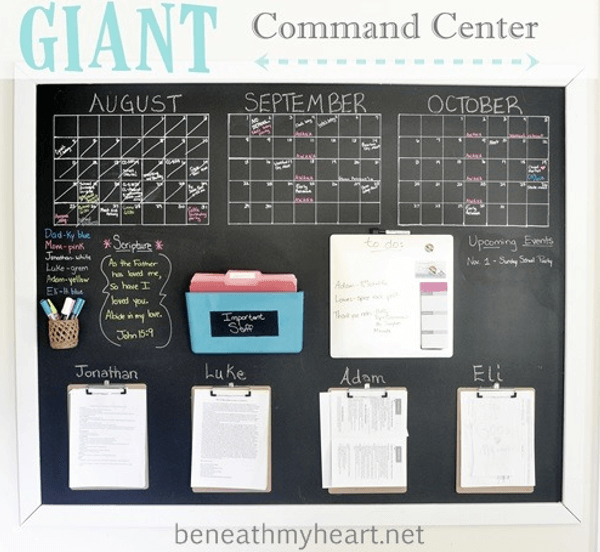 8. Fun, Colorful School-Inspired Design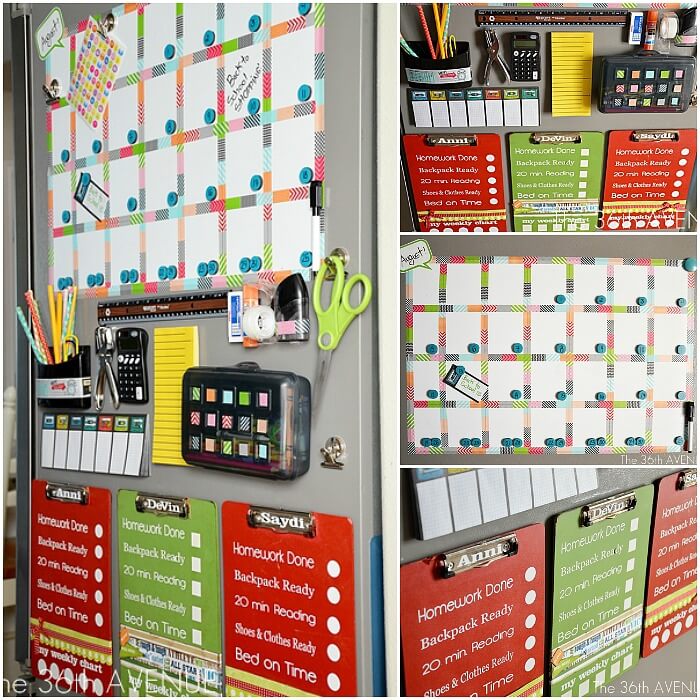 9. Warm, Inviting, Lighthearted Center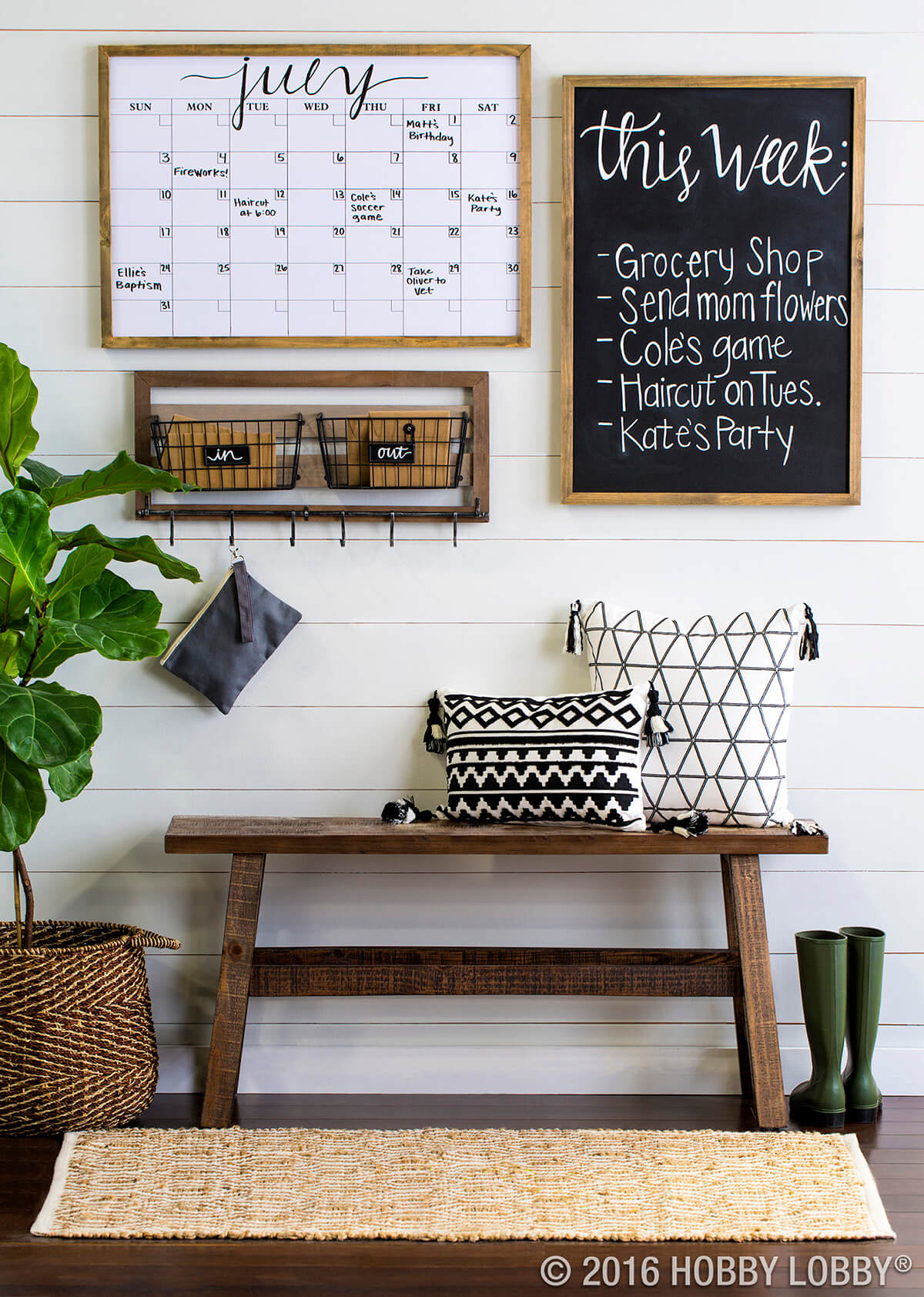 10. The Classic Clean White Look
11. Warm, Spicy, Autumn-Inspired Kitchen Center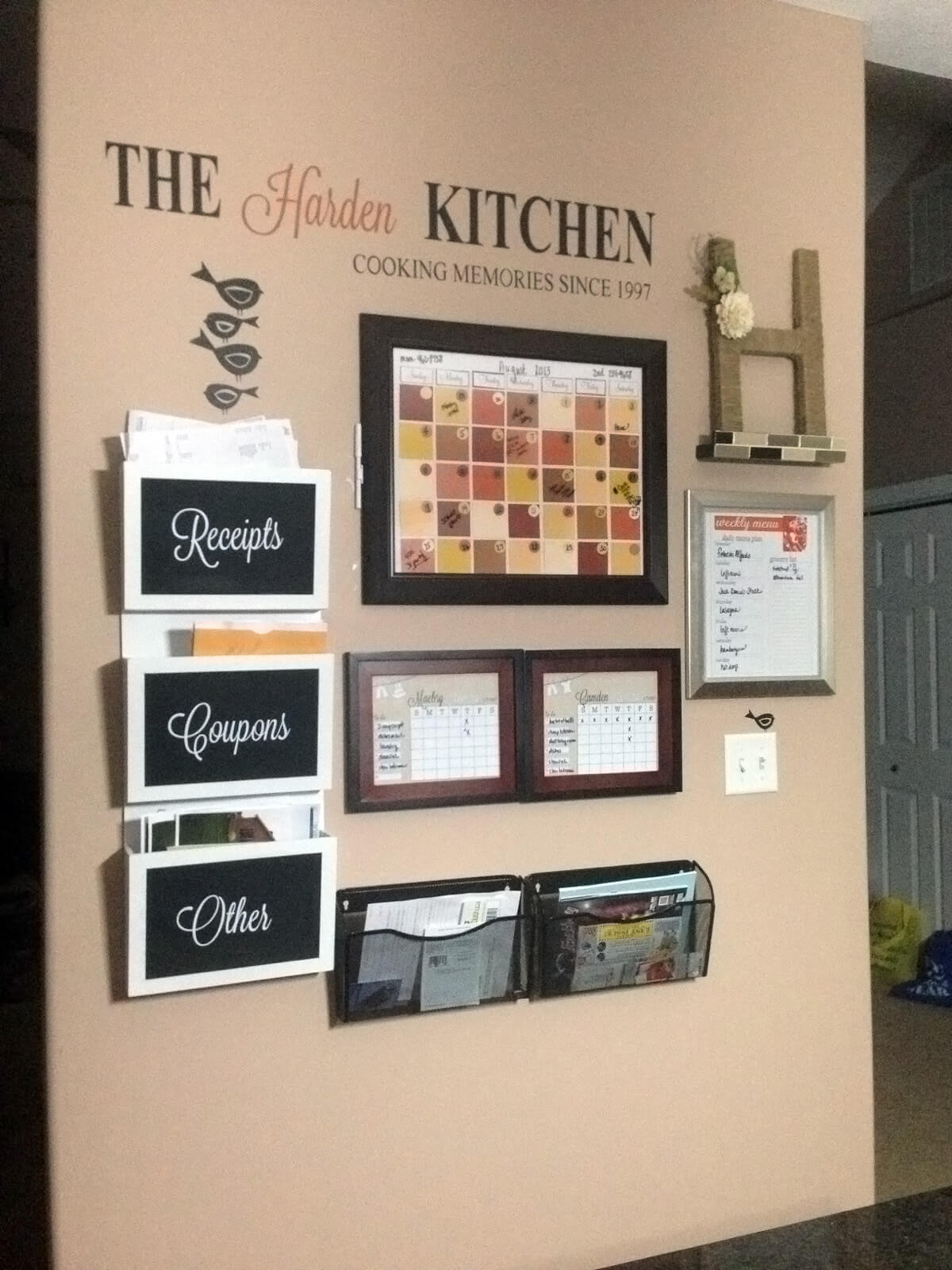 12. Fun, Brightly Colored Command Center Design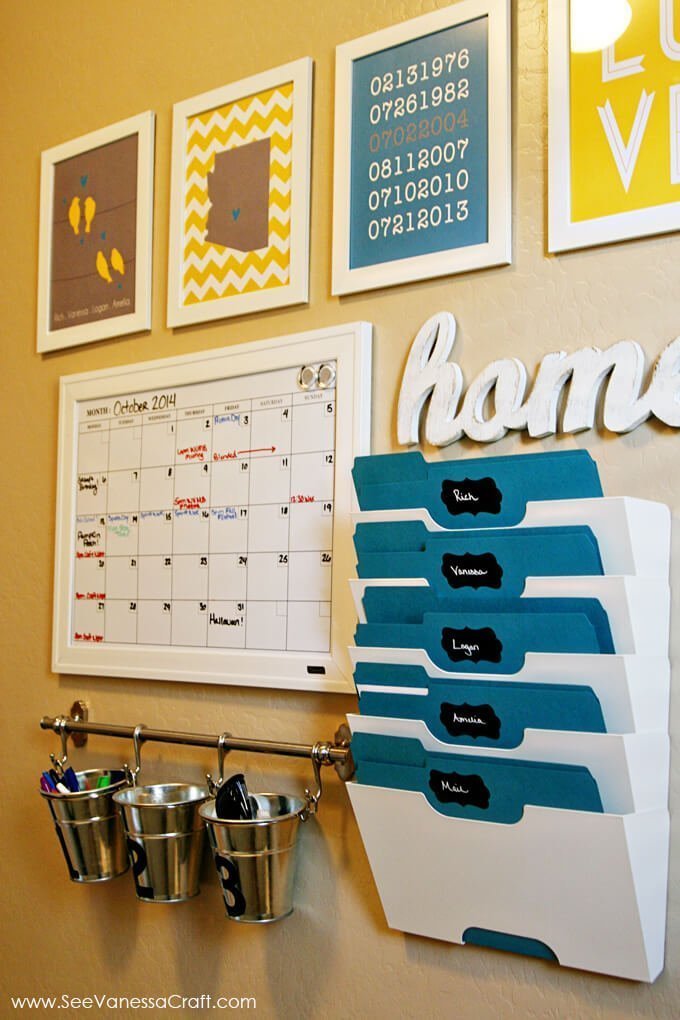 13. An Organized, Minimalist Wall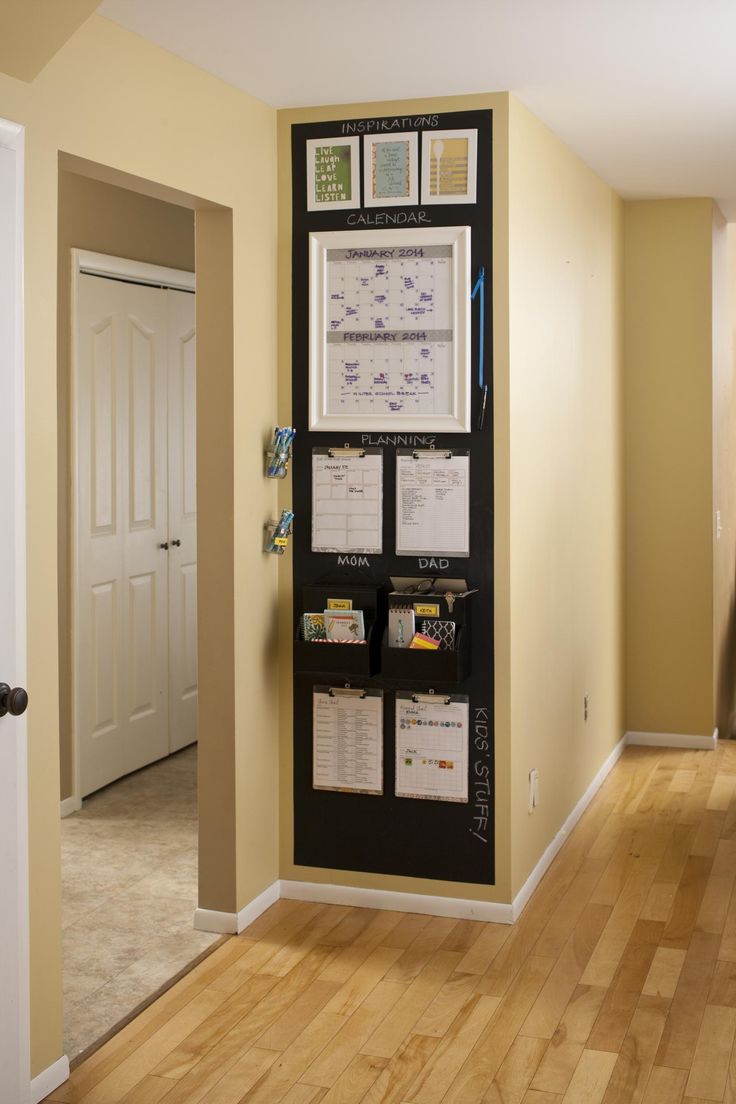 14. Wall Mount with a Place for Everything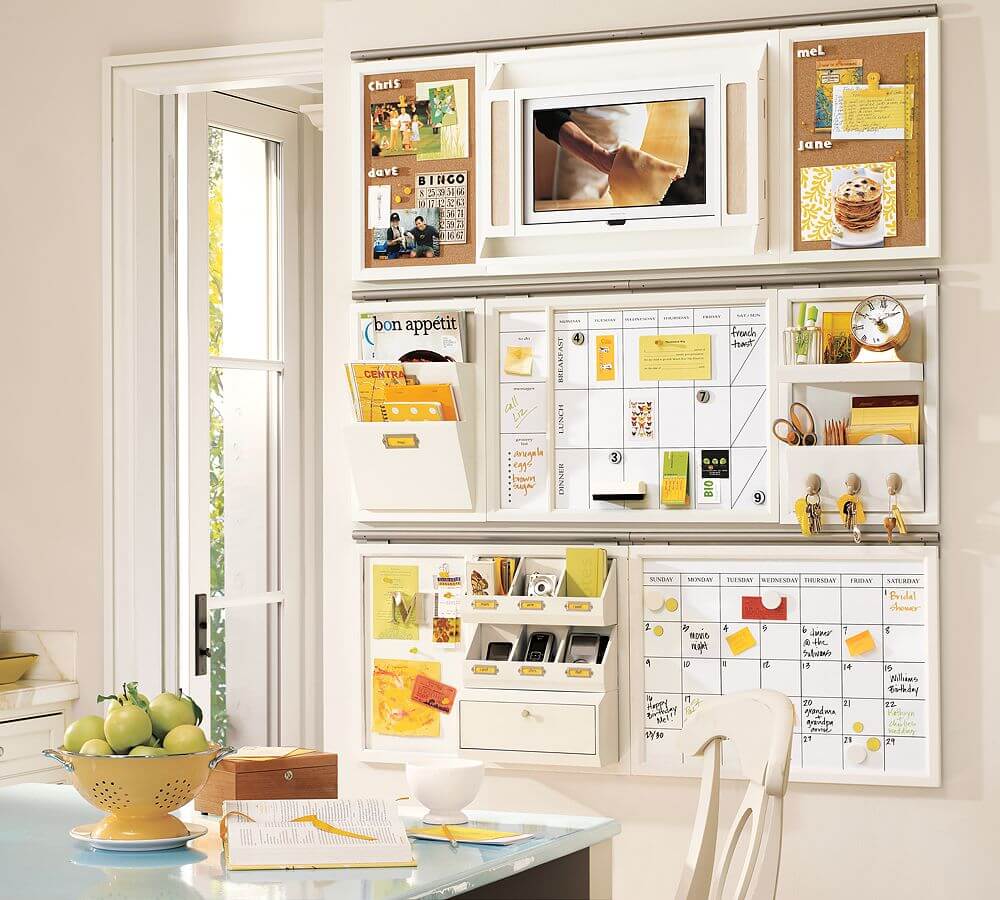 15. Small, Compact Door Design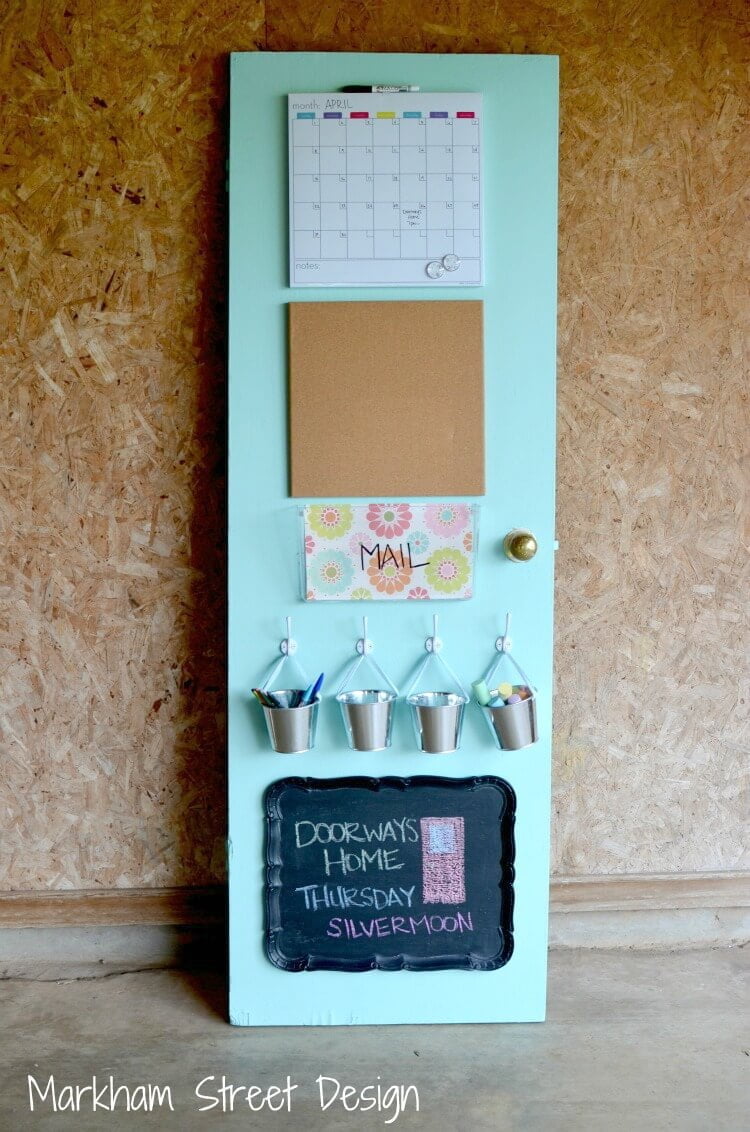 16. Neat Office-Inspired Command Center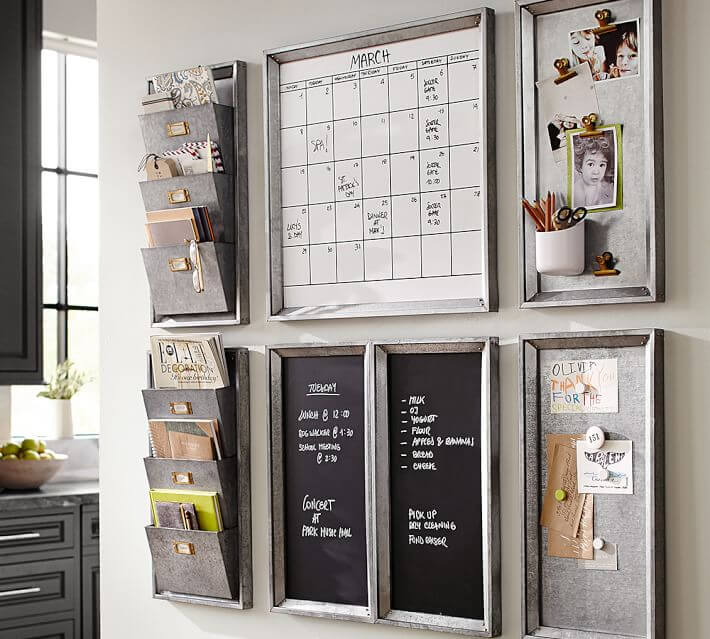 17. A Minimalist Design with Convenient Mailboxes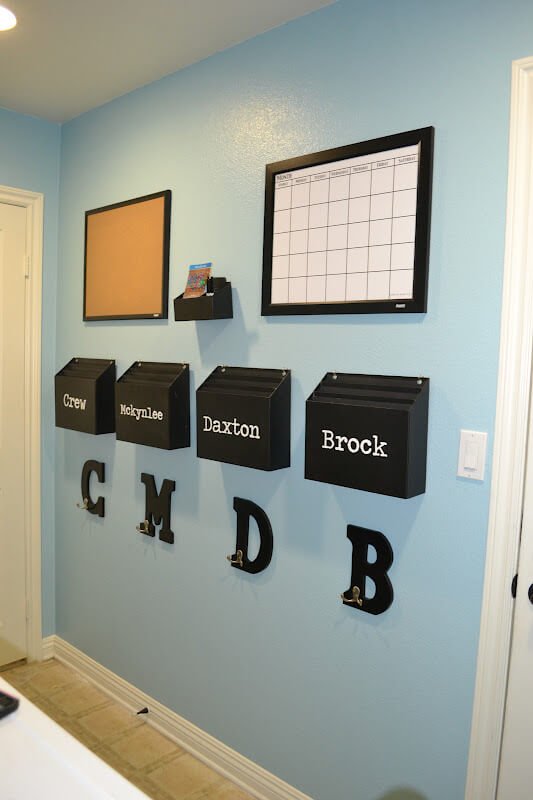 18. Command Center Idea for the Extended Family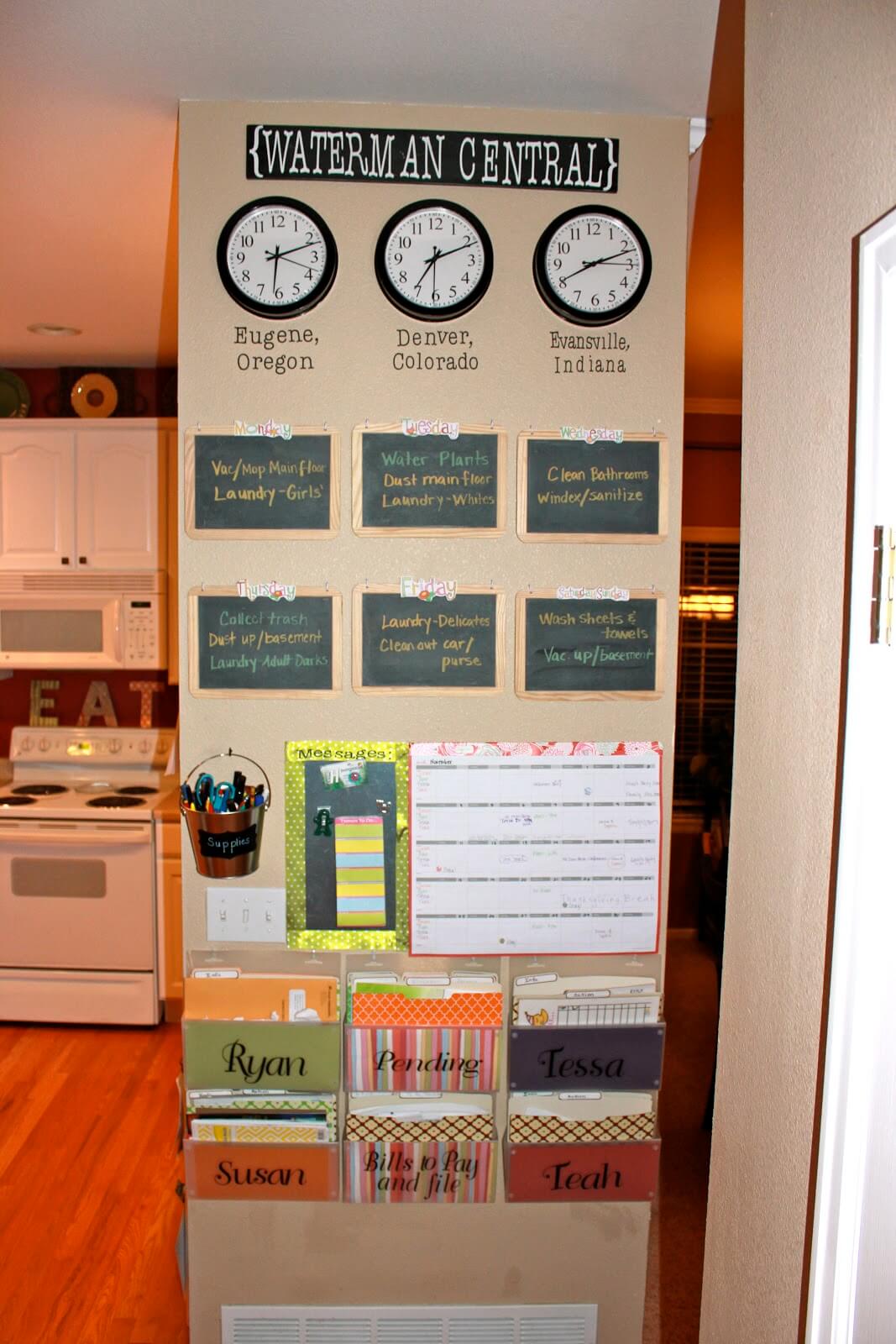 19. The Perfect Place for Files and Papers
20. A Cute, Efficient Pastel Design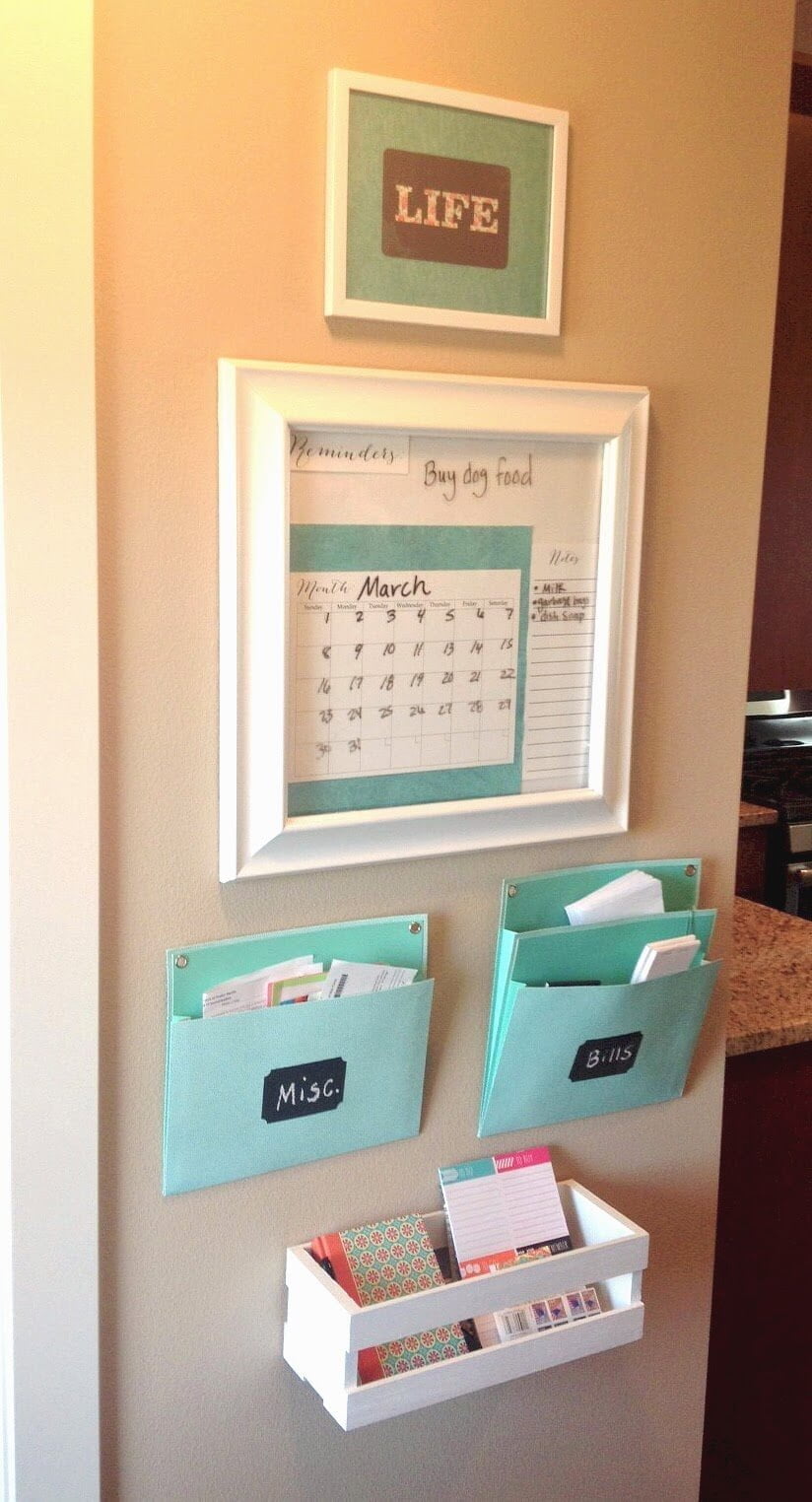 21. Command Center Décor for Upcoming Plans and Events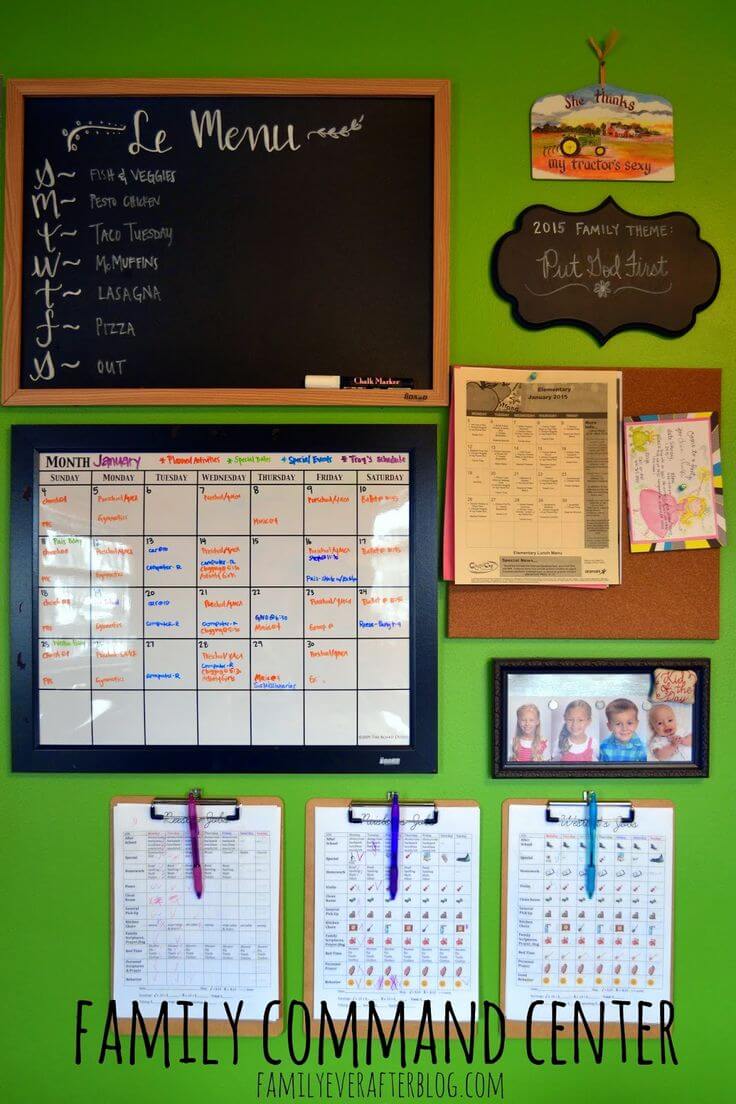 22. A Rustic-Inspired Design with Warmth and Personality
23. Fun, Charming Design with Flair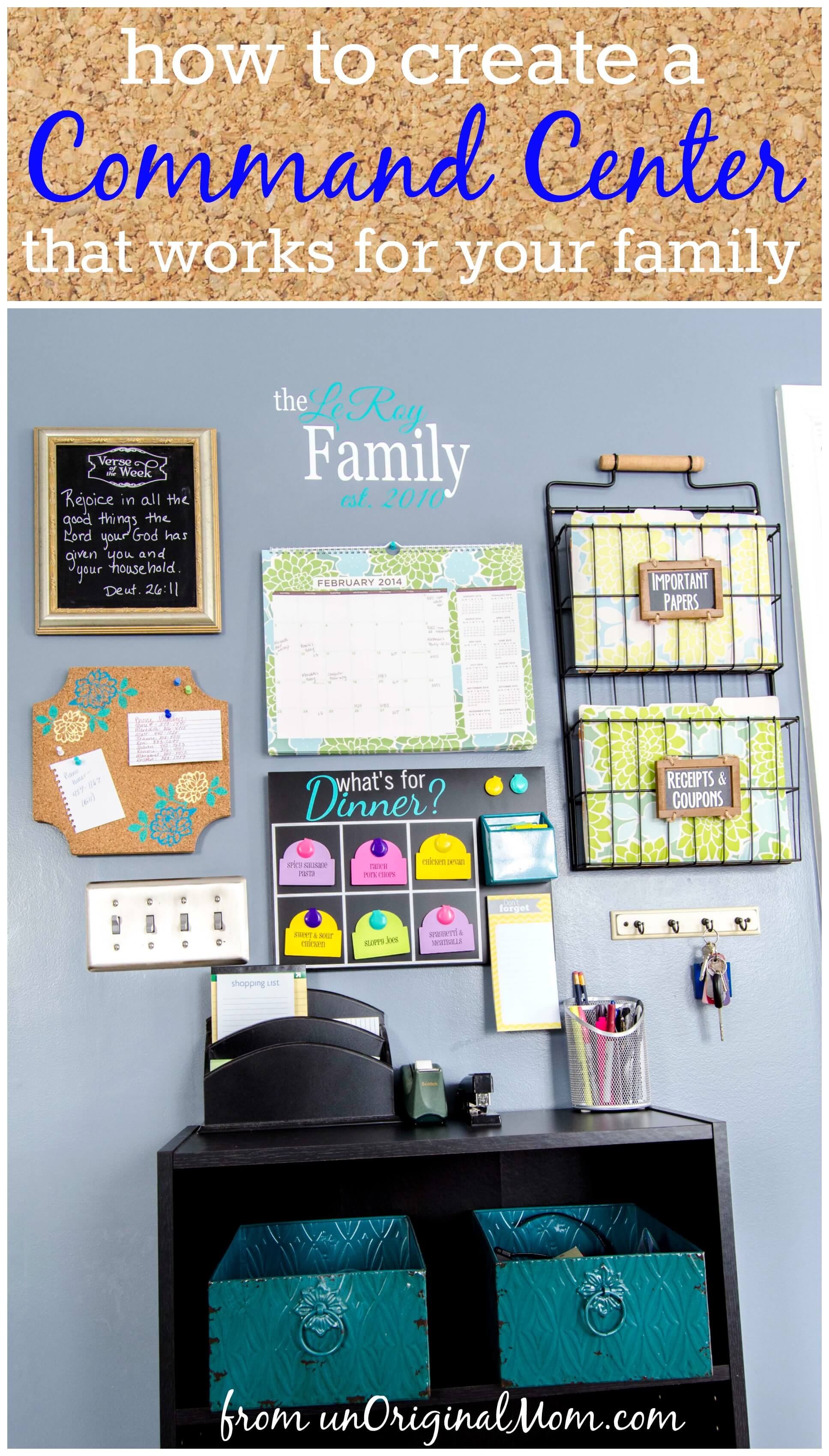 Our Favorite Farmhouse Wall Storage Items to buy on Amazon