Flowers are the perfect way to uplift your day and your space. Whether the bright blooms or sweet aromatic scent appeal to your senses, flowers can add unexpected value to home decor in unique, artful, and attention-getting ways.
27 Creative Ways to Decorate with Flowers that will Have a Stunning Effect

There are so many creative flower decoration ideas. While filling your everyday vase with beautiful blooms can instantly cheer up any room, there are many other ways to use flowers to refresh your home.
With some inspiration, flowers can be a surprising way to brighten your home. Flowers can bring new energy to any space in your home. Welcome your guests by adding flowers to your bathroom or create a floral art piece in your living room. Cut flowers from your garden to bring springtime into your home. Flowers offer so many sizes, shapes, and colors, that you can instantly transform any room.
There are creative flower decoration ideas in every space in your home and they do not have to be expensive, time-consuming, or complicated. There are many ways to add simple floral arrangements and still have a stunning effect on your home decor. Channel your creativity because a few colorful blooms can make all the difference.
1. Dainty Beaded Floral Window or Doorframe Decor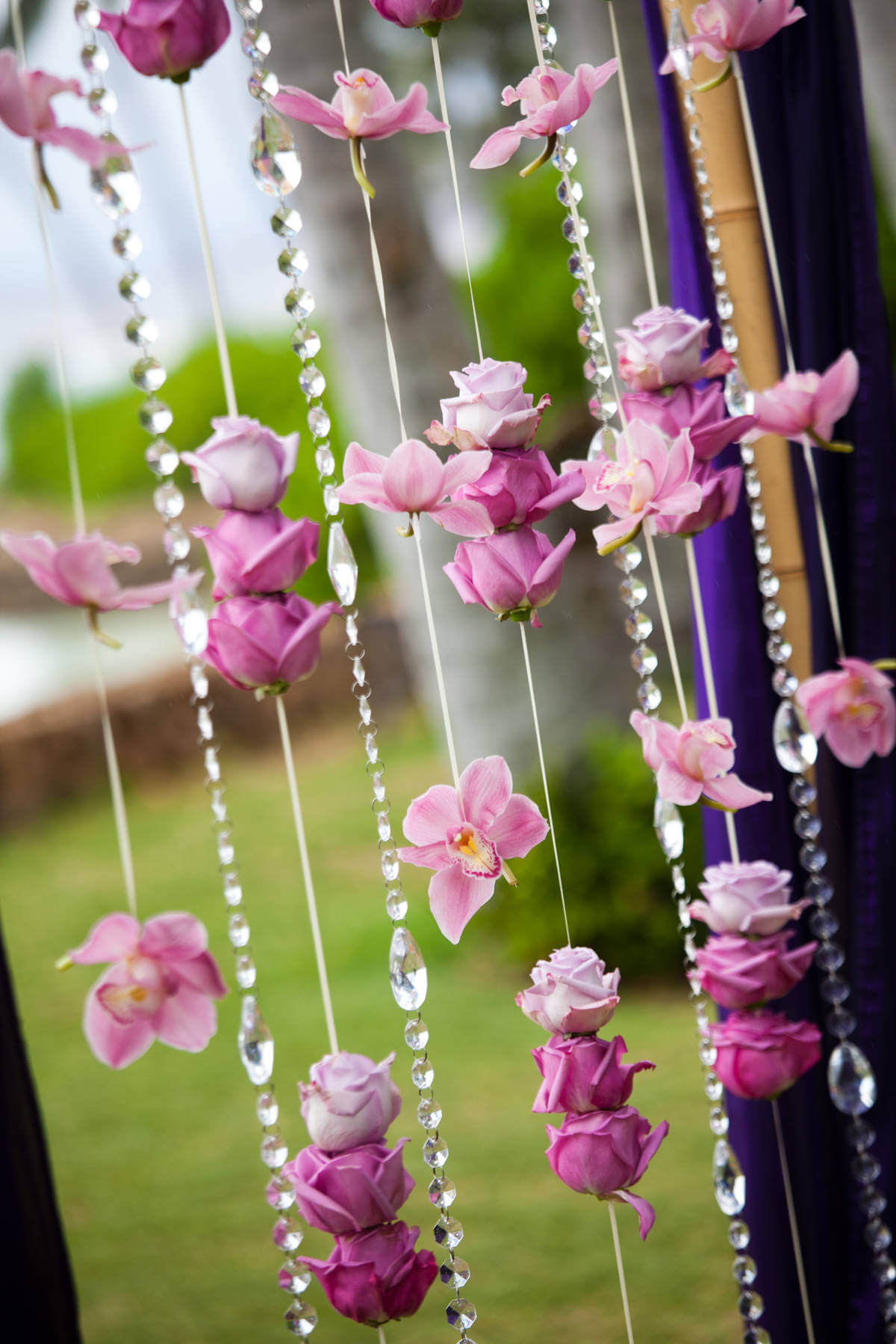 2. Teacup and Saucer Floral Tabletop Arrangement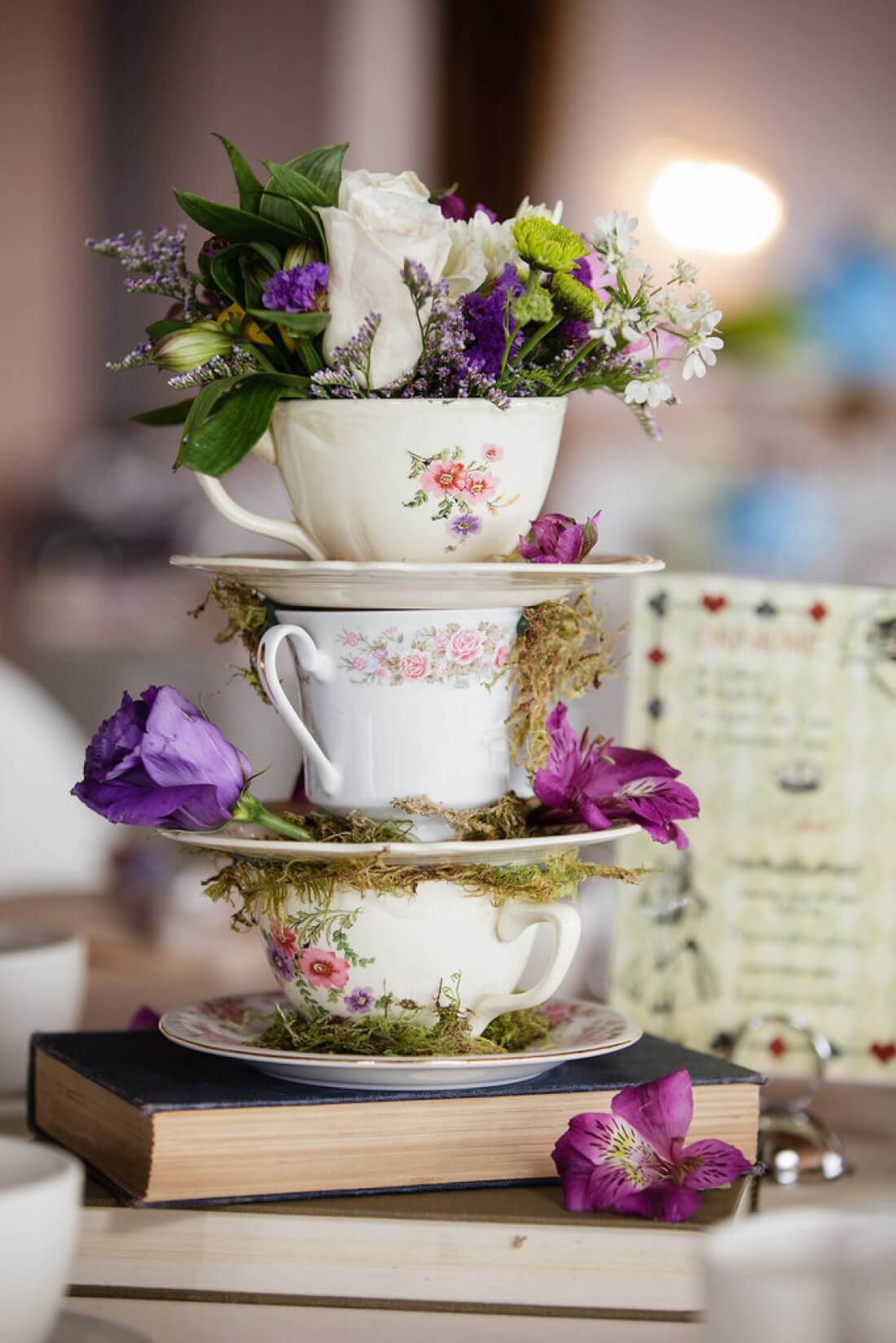 3. DIY Door or Wall Hanging Floral Monogram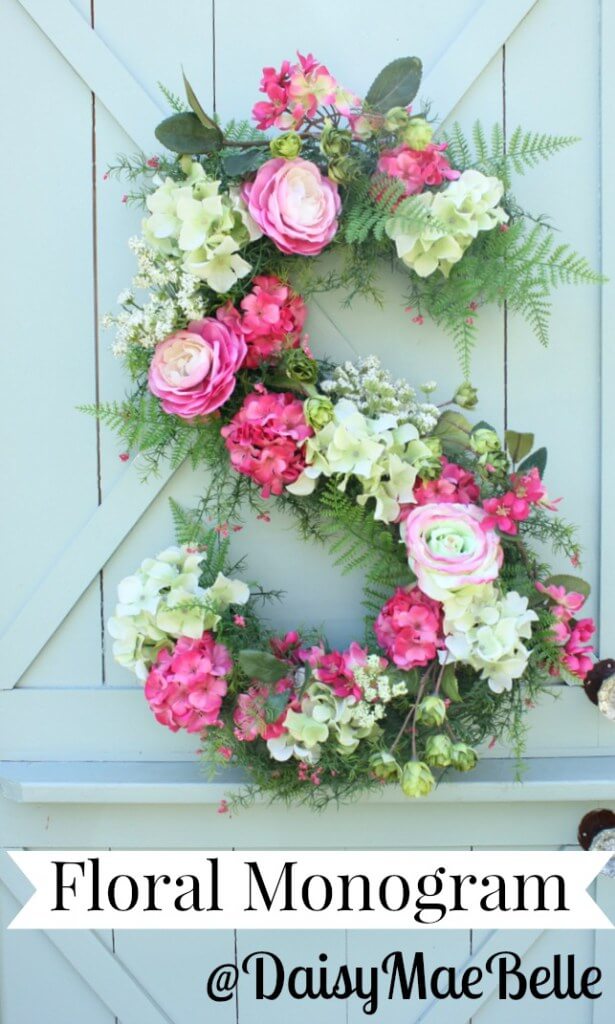 4. Eye-Catching Rustic Floral Ceiling Mount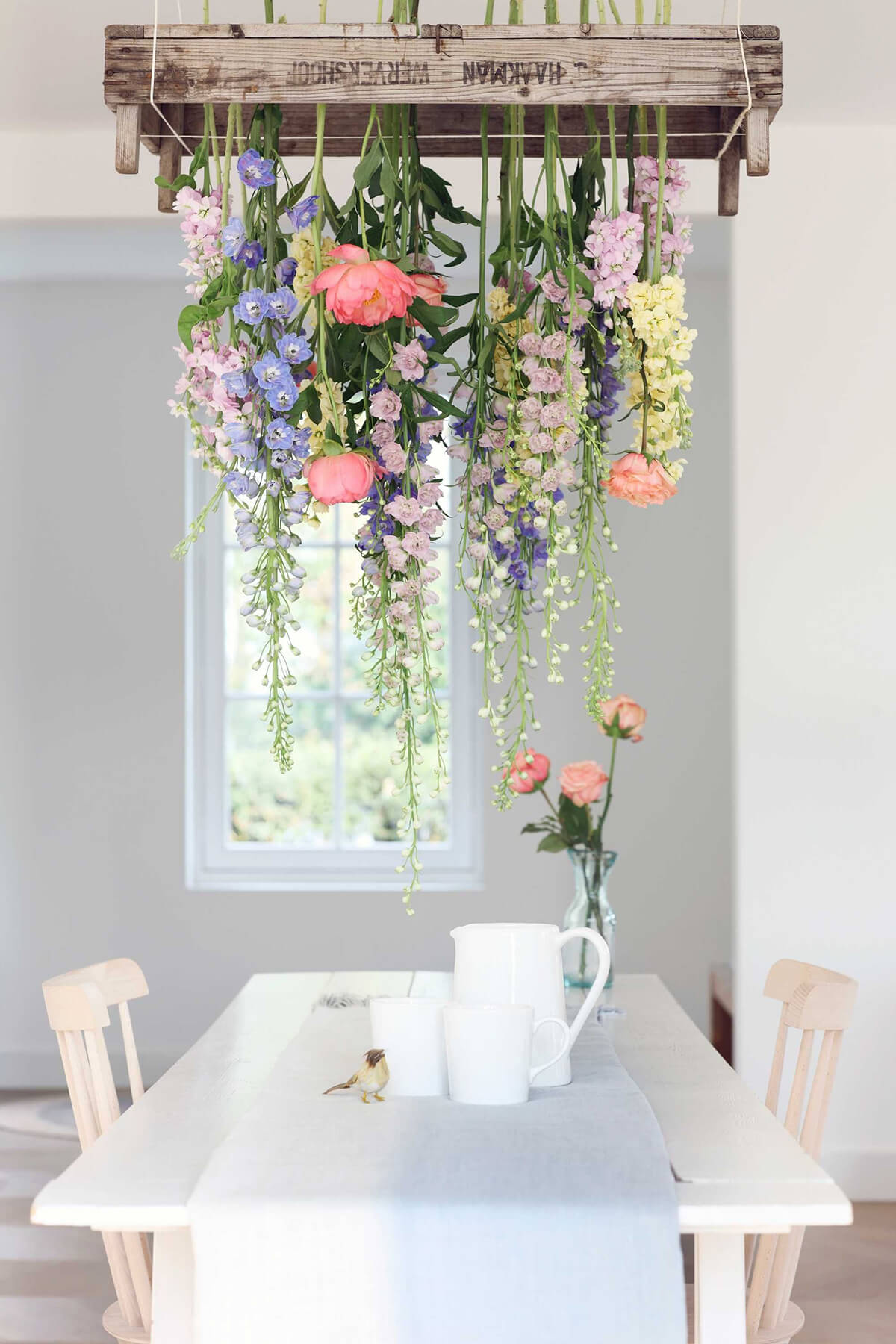 5. Pretty in Pink Floating Blooms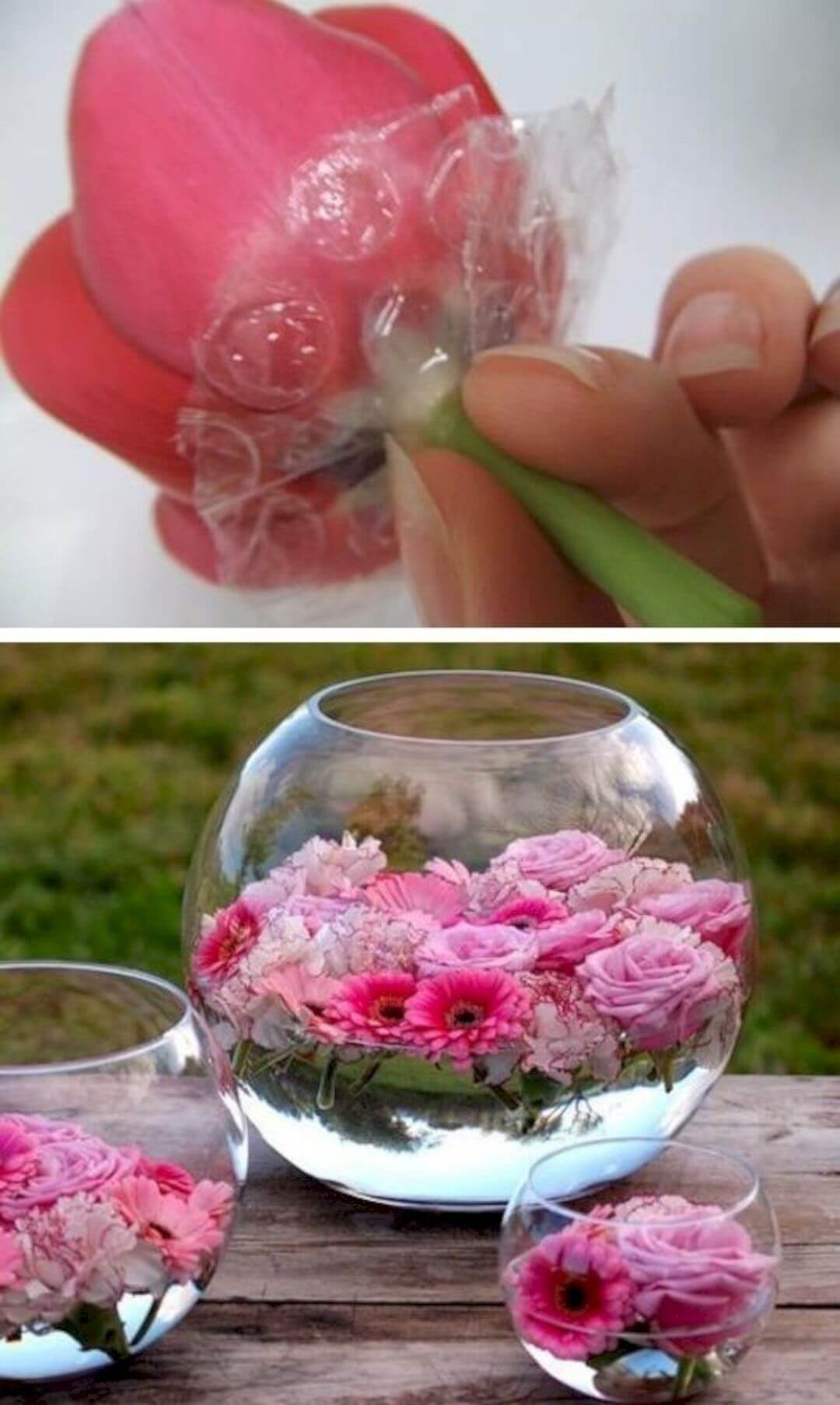 6. Glass Framed Pressed Fresh Flowers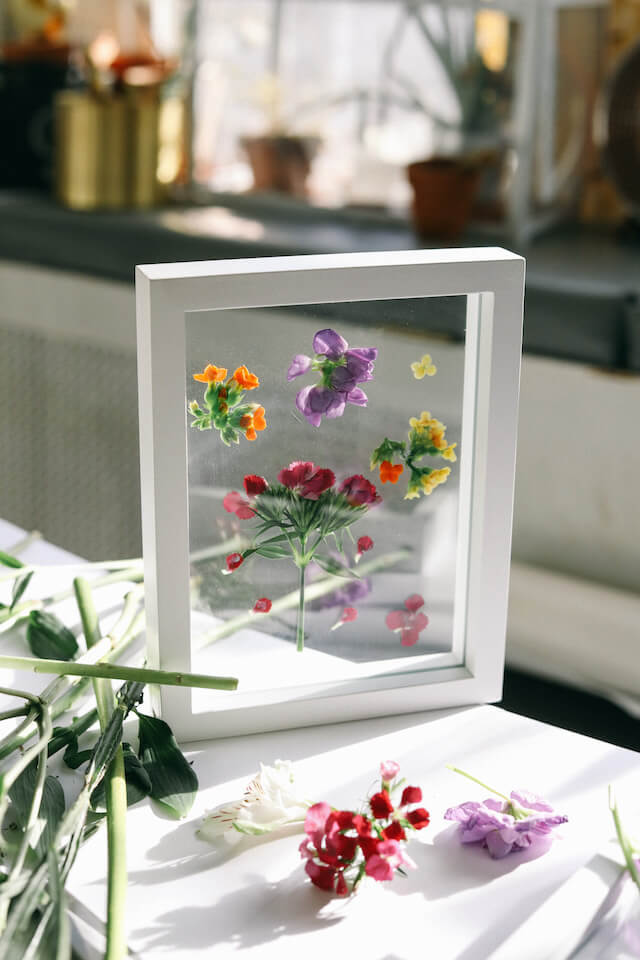 7. DIY Bold and Beautiful Mantle Centerpiece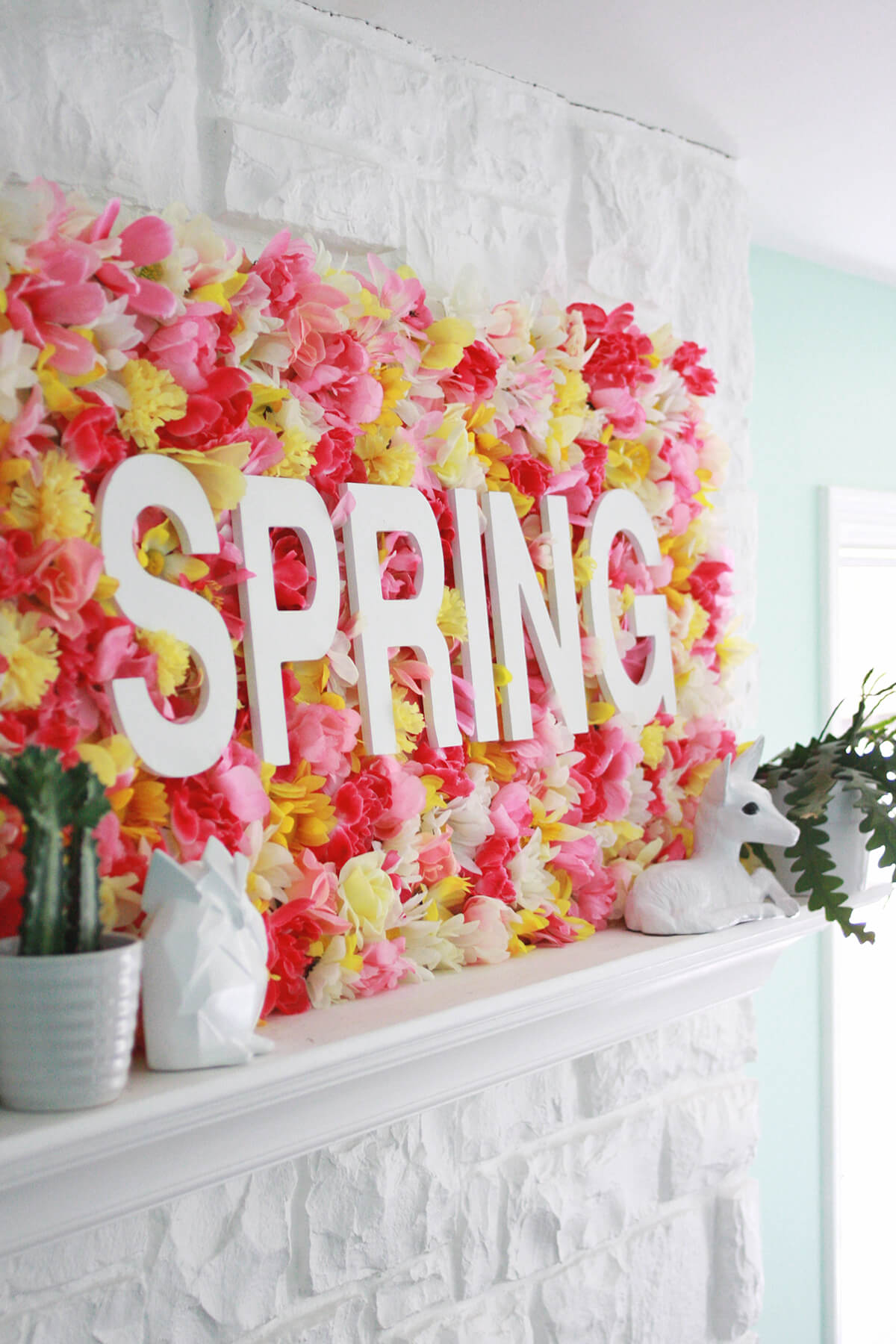 8. Simple and Dainty Floral and Twine Candle Display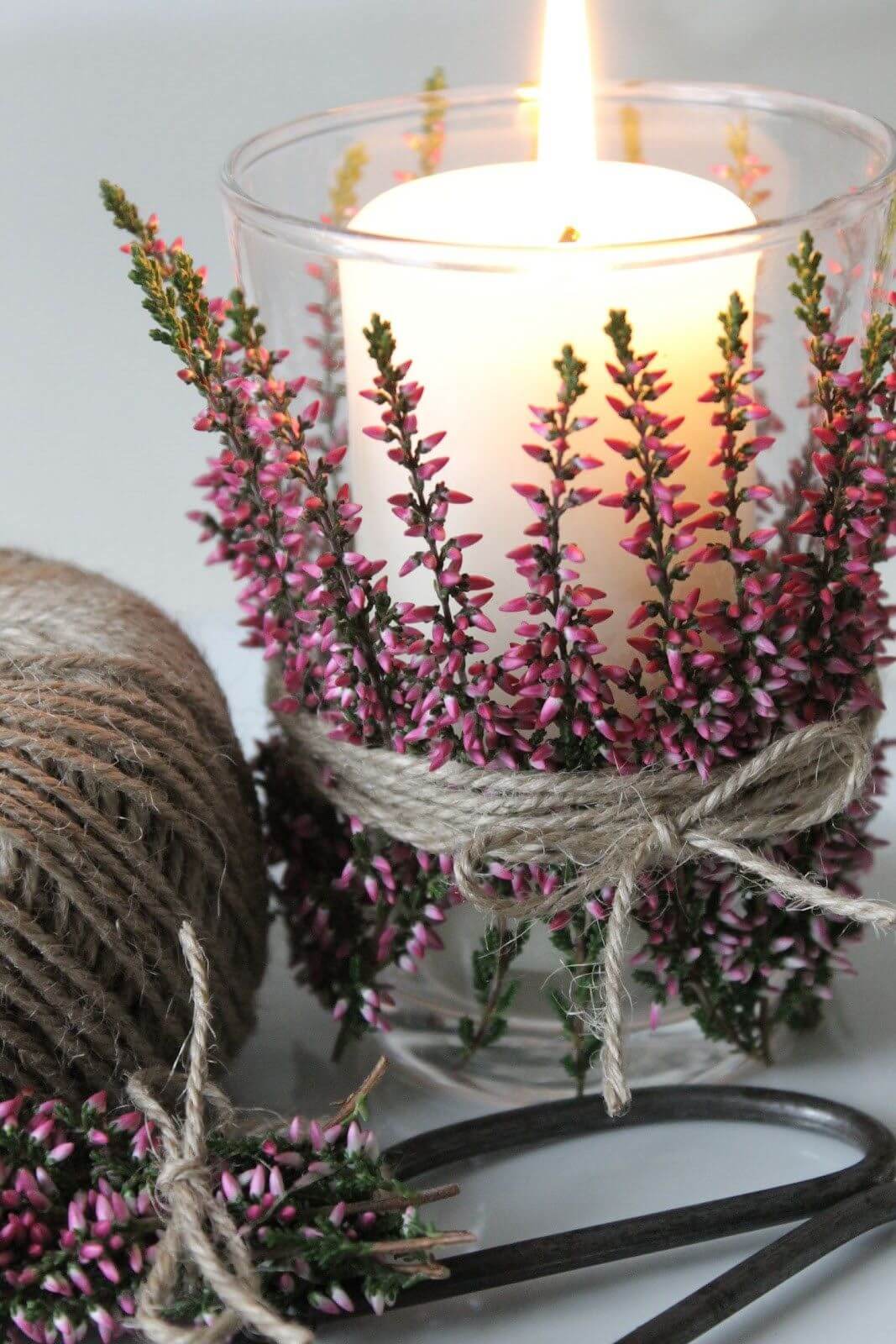 9. Vintage Bucket Floating Blooms and Candle Centerpiece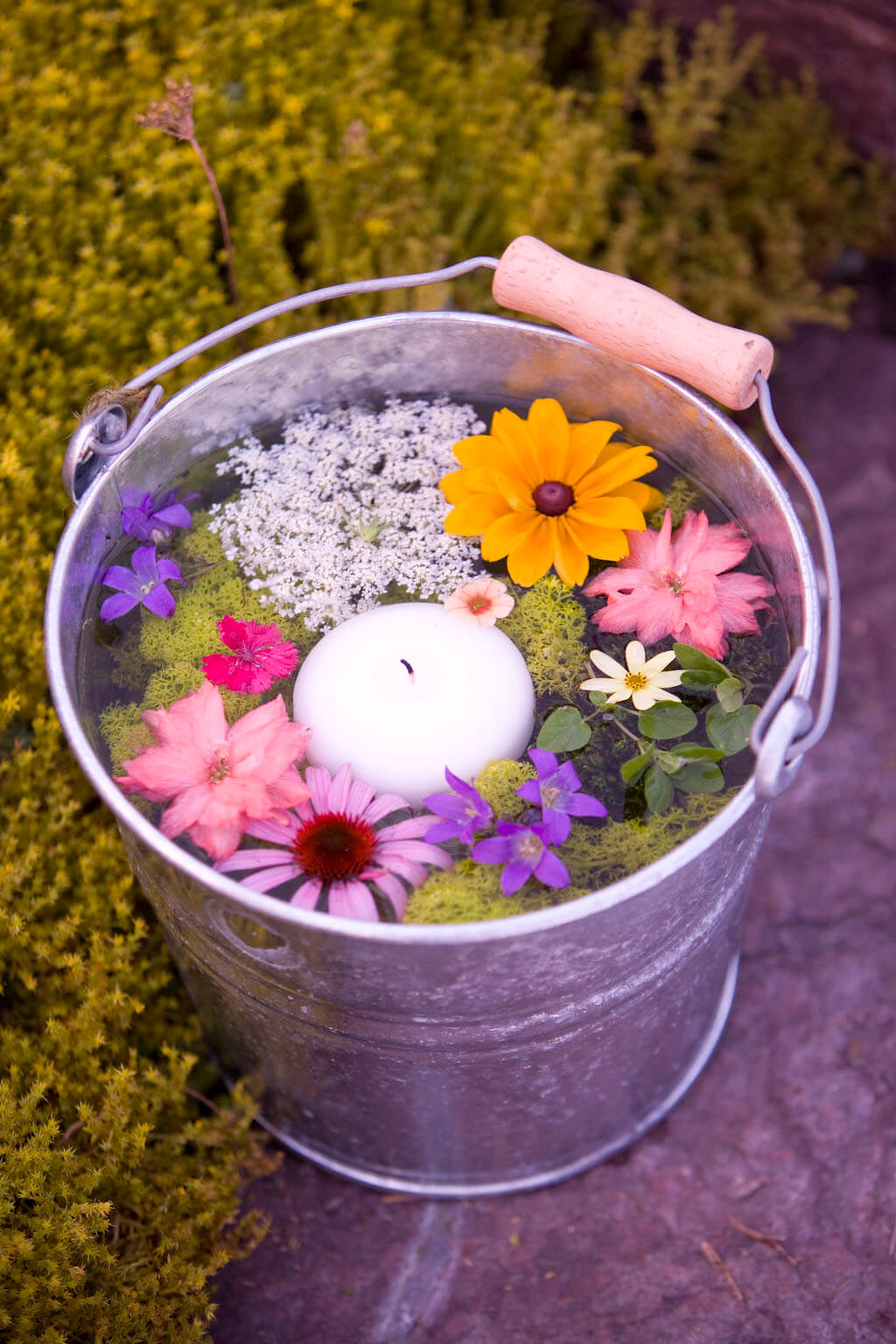 10. Repurposed China and Floral Table Setting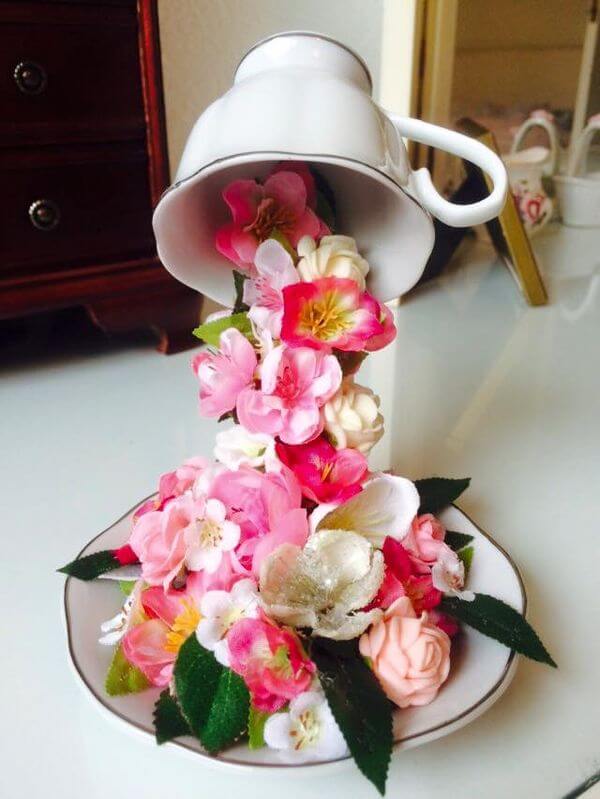 11. Stunning Floral Vintage Jug Table Arrangement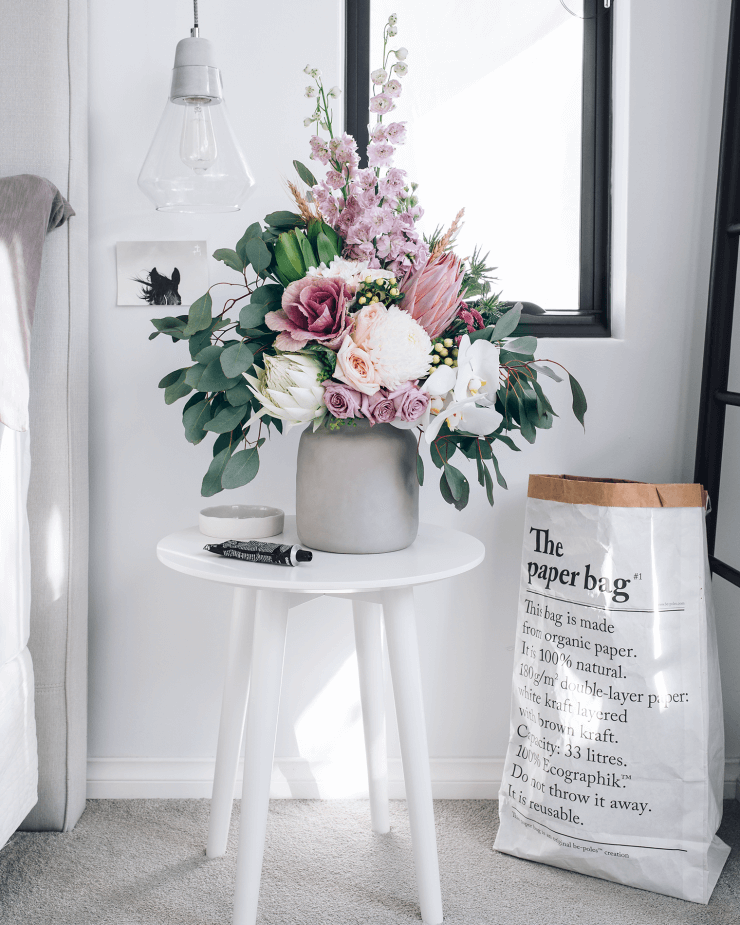 12. Birdcage Pretty Pops of Blooms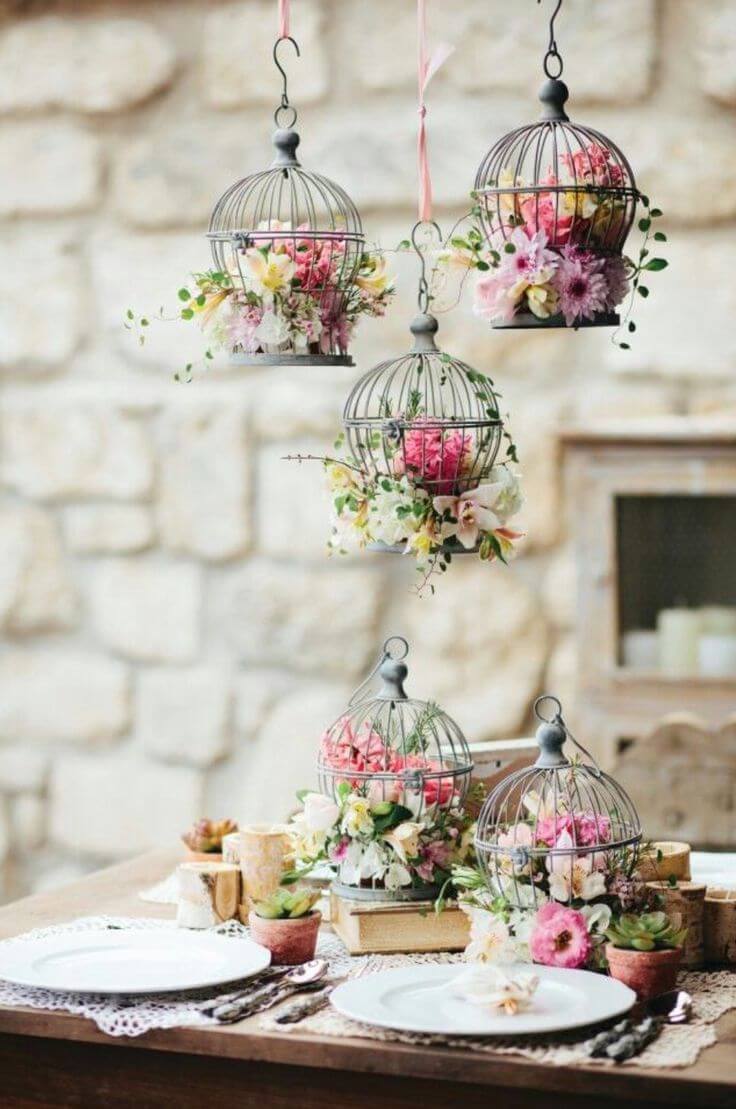 13. Artsy Hanging Potted Plants and Flowers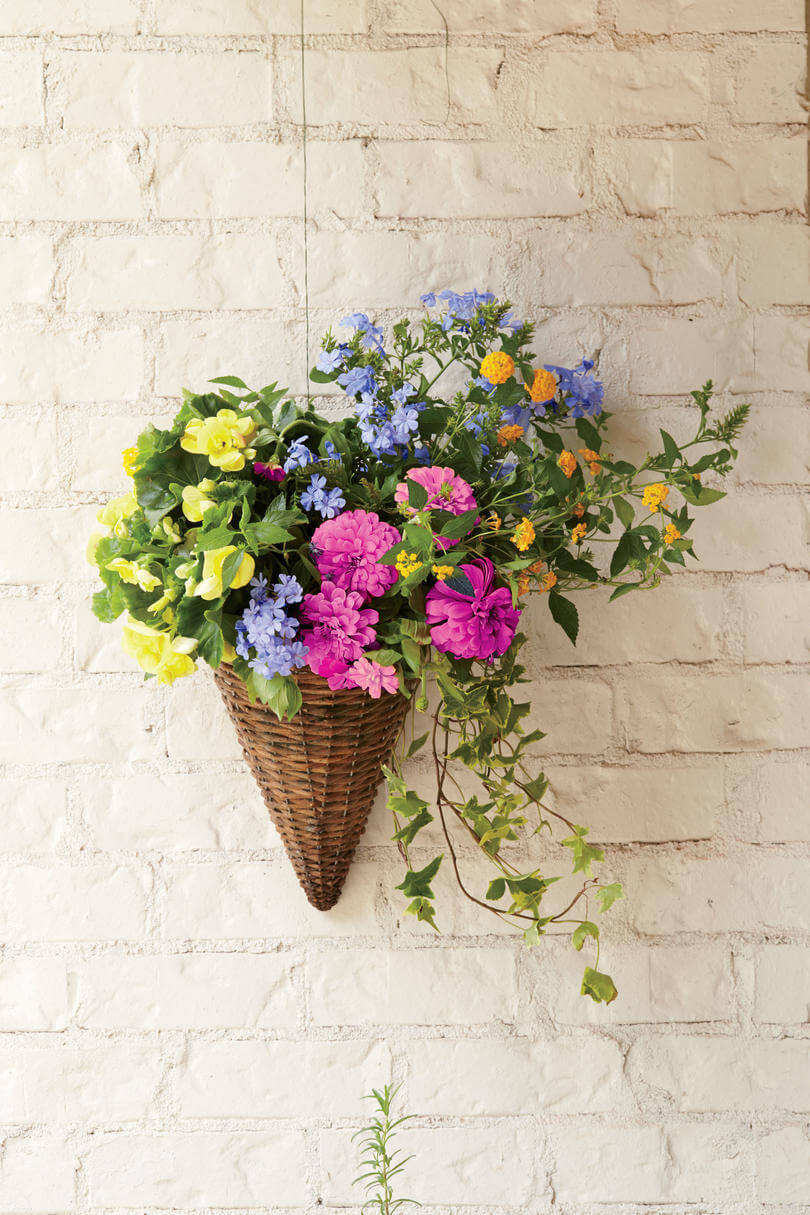 14. Elegant Floral and Candle Hanging Backyard Decor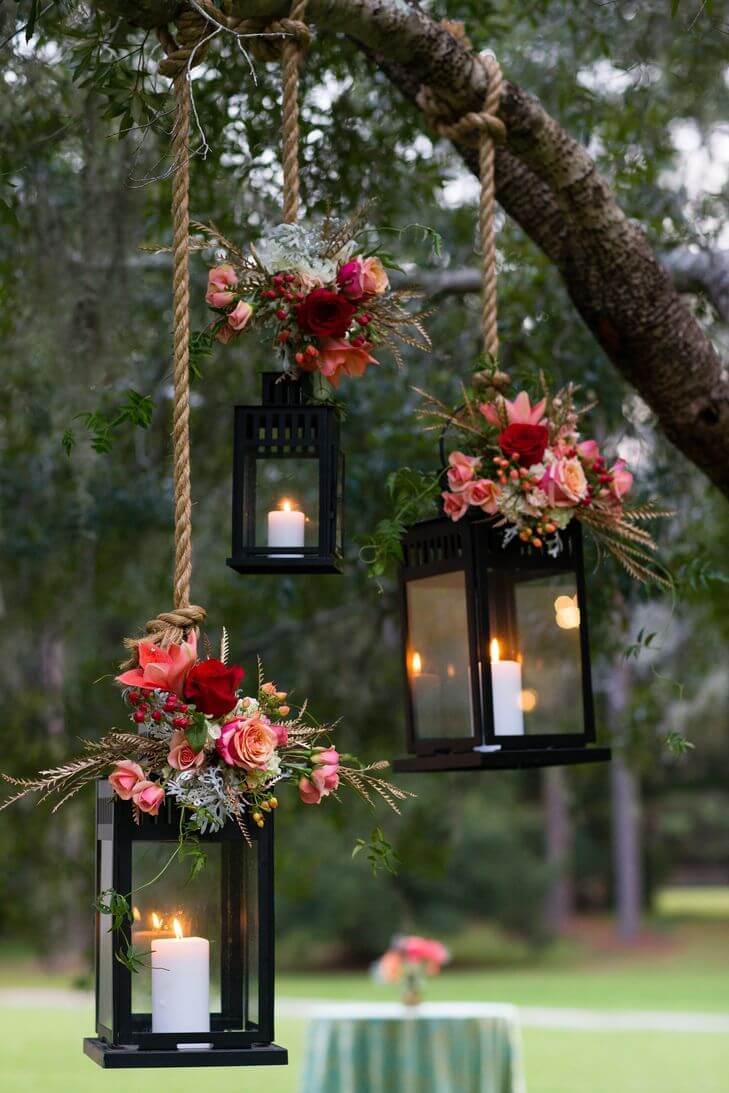 15. Bright and Bold Hanging Flower Balls

16. DIY Delicate Baby's Breath Wreath

17. Fresh Floral and Succulent Chic Wall Art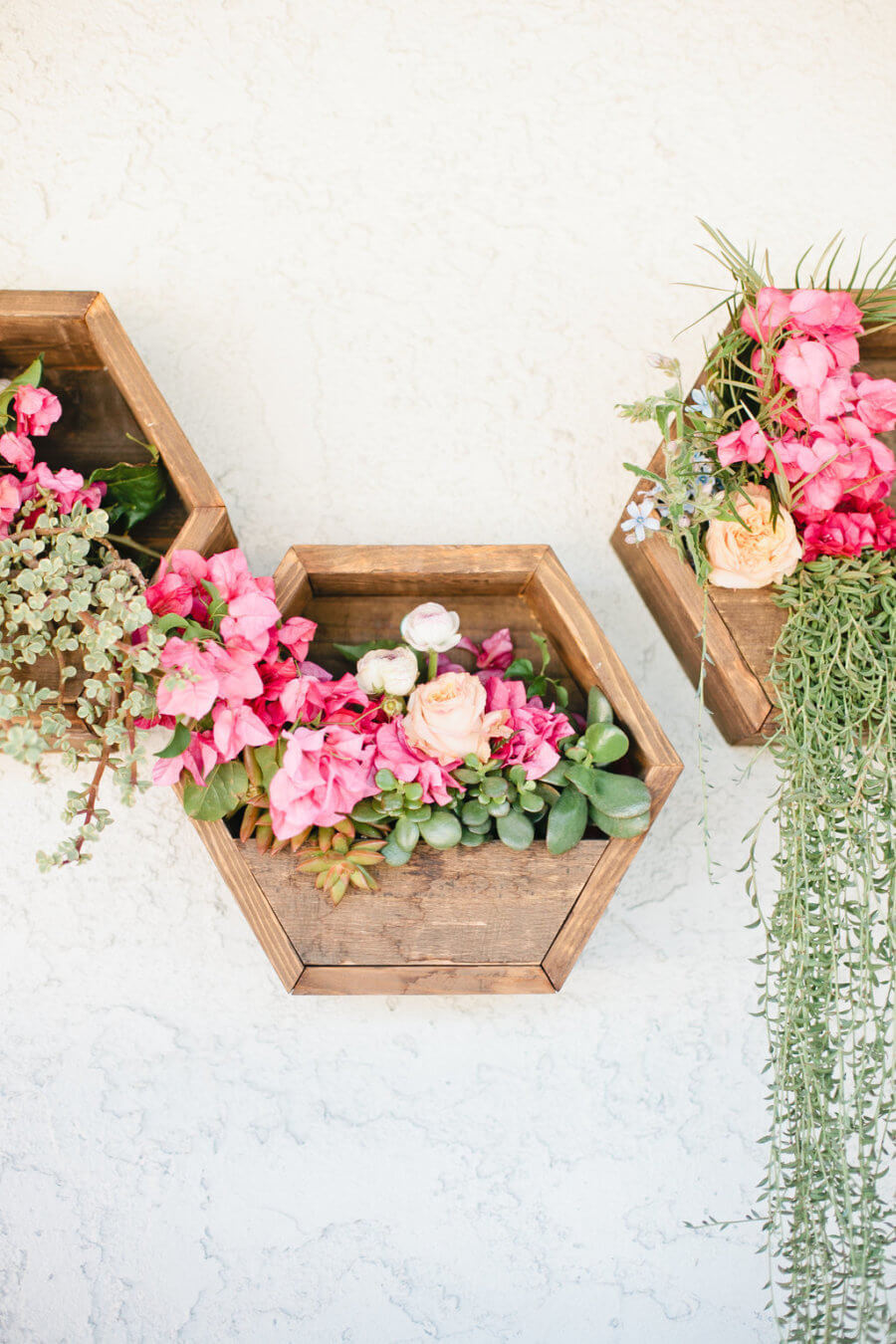 18. Funky and Artistic Rose and String Backdrop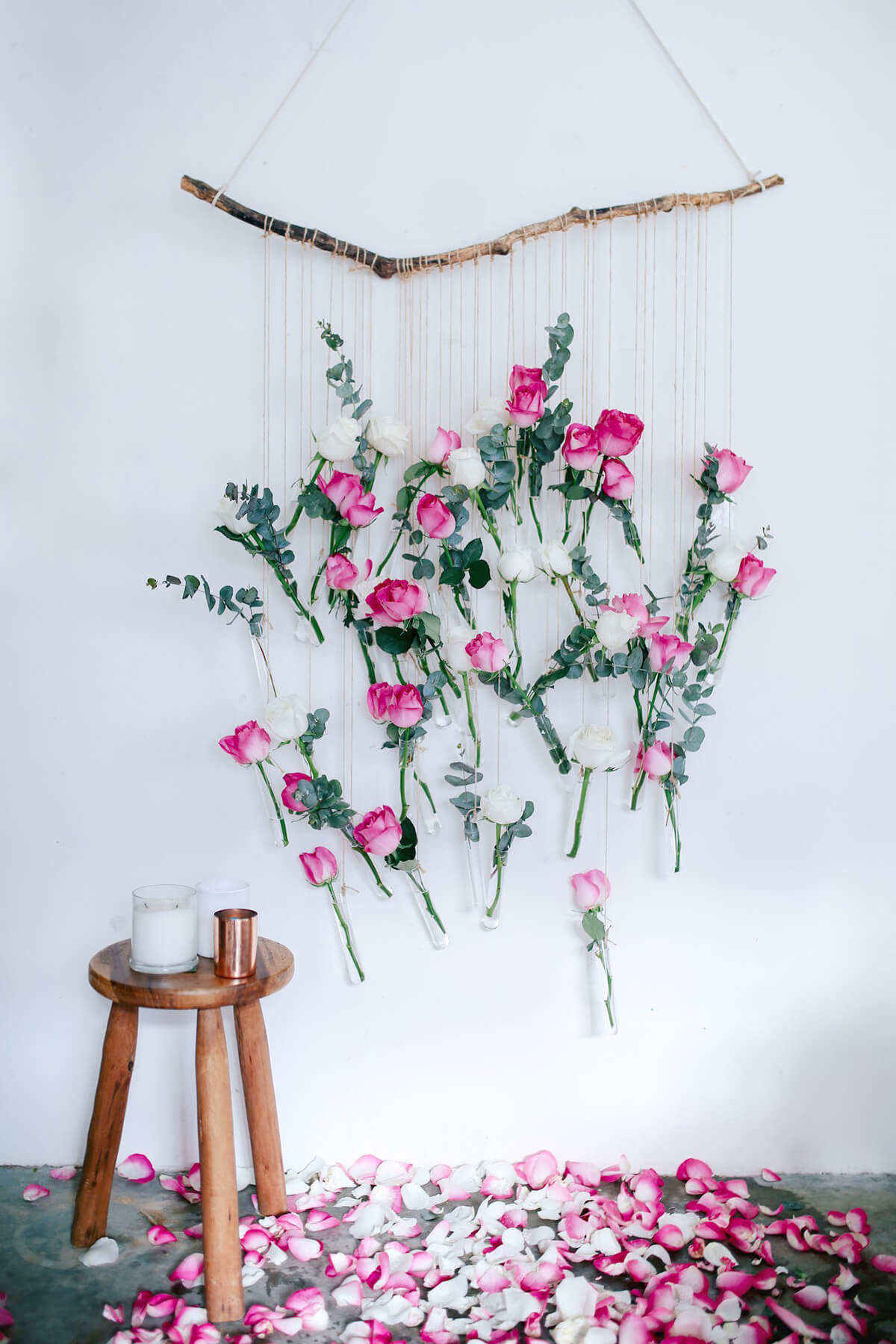 19. Go Green – Glass Bottle Vases and Buds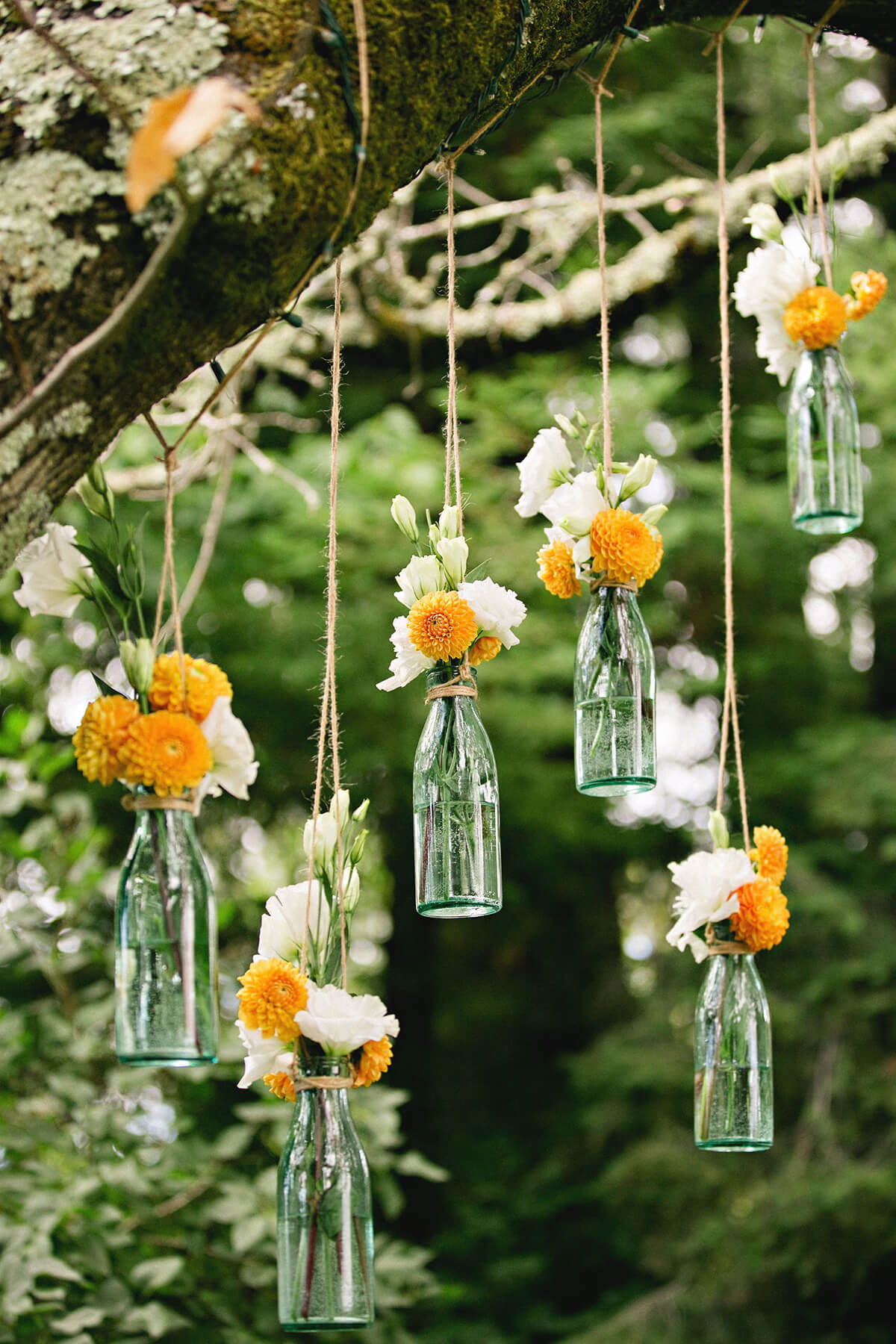 20. Vintage Lightbulb Vases for Tiny Blooms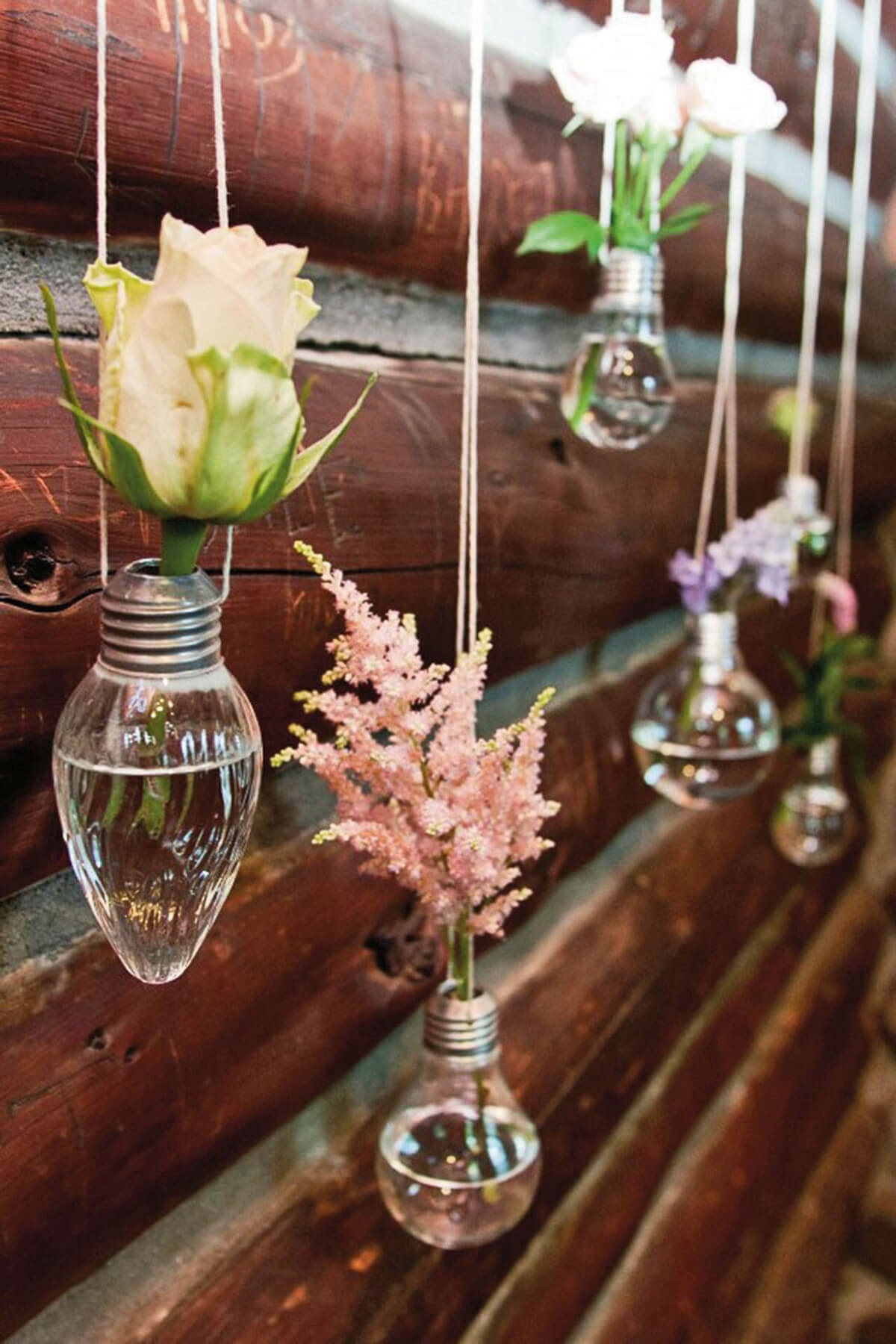 21. Breathtaking Hanging Floral Chandelier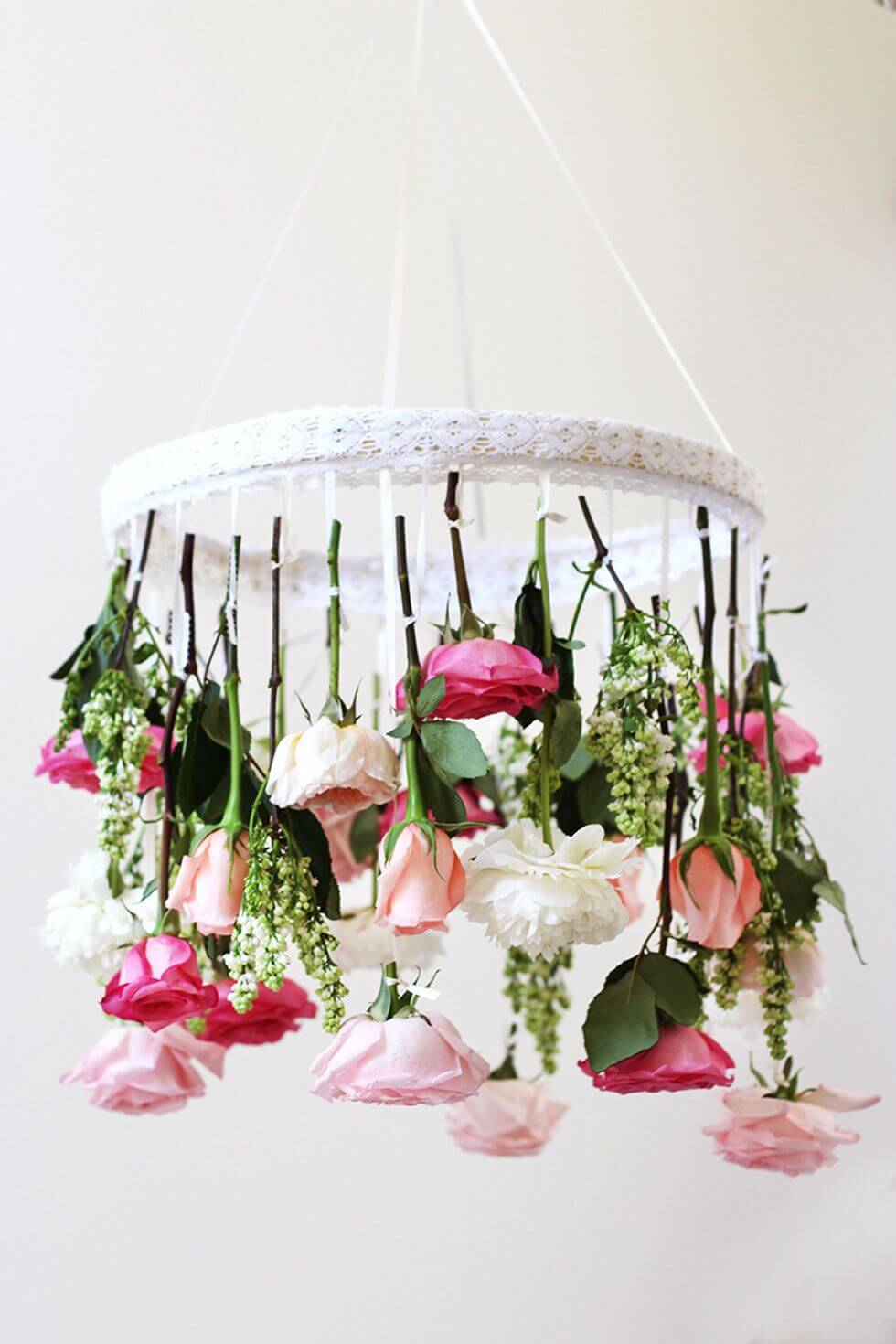 22. DIY Classic and Country Window Art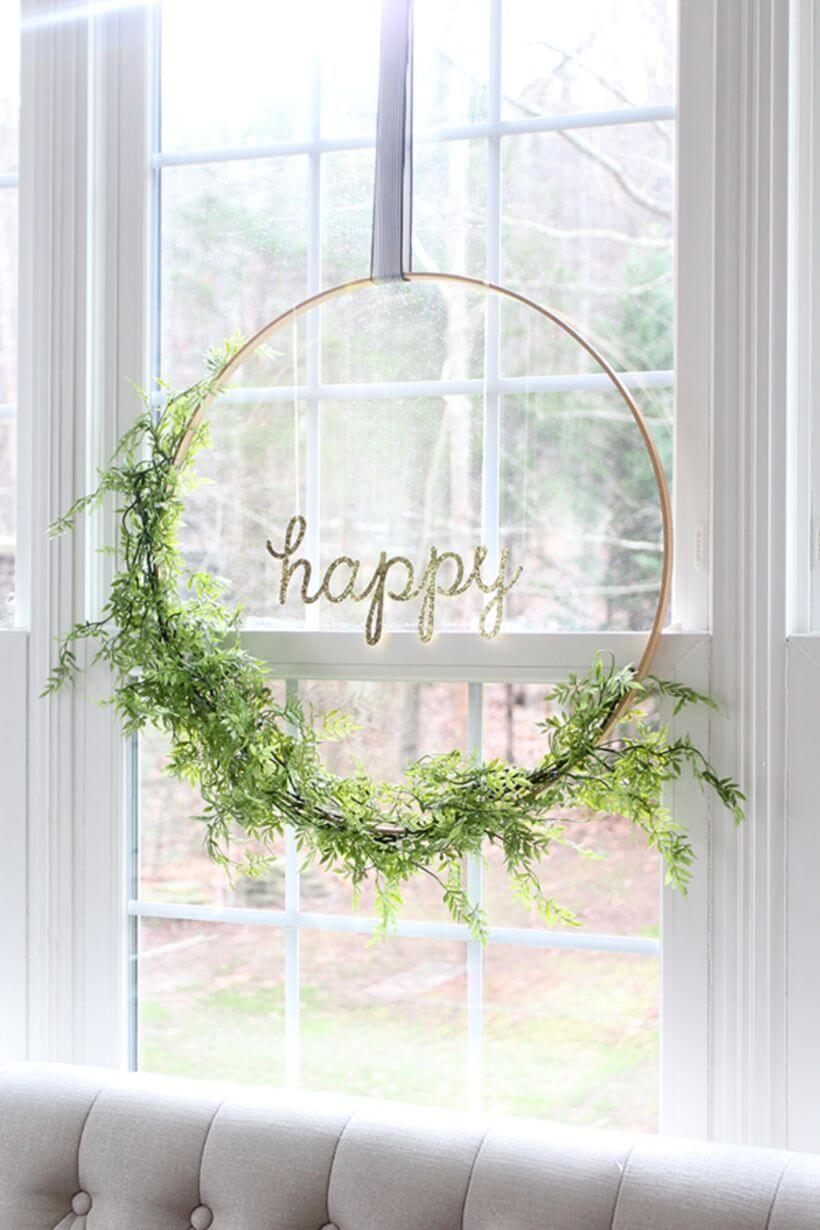 23. Cleverly Disguised Mason Jar Vases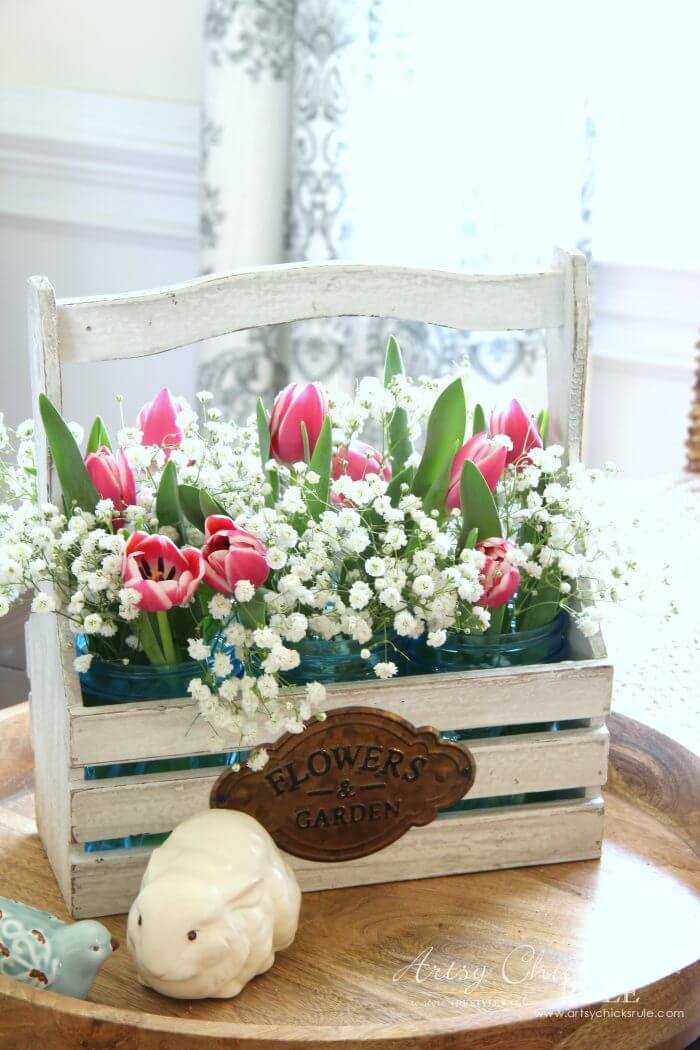 24. Classy and Easy Light-Up Flower Frame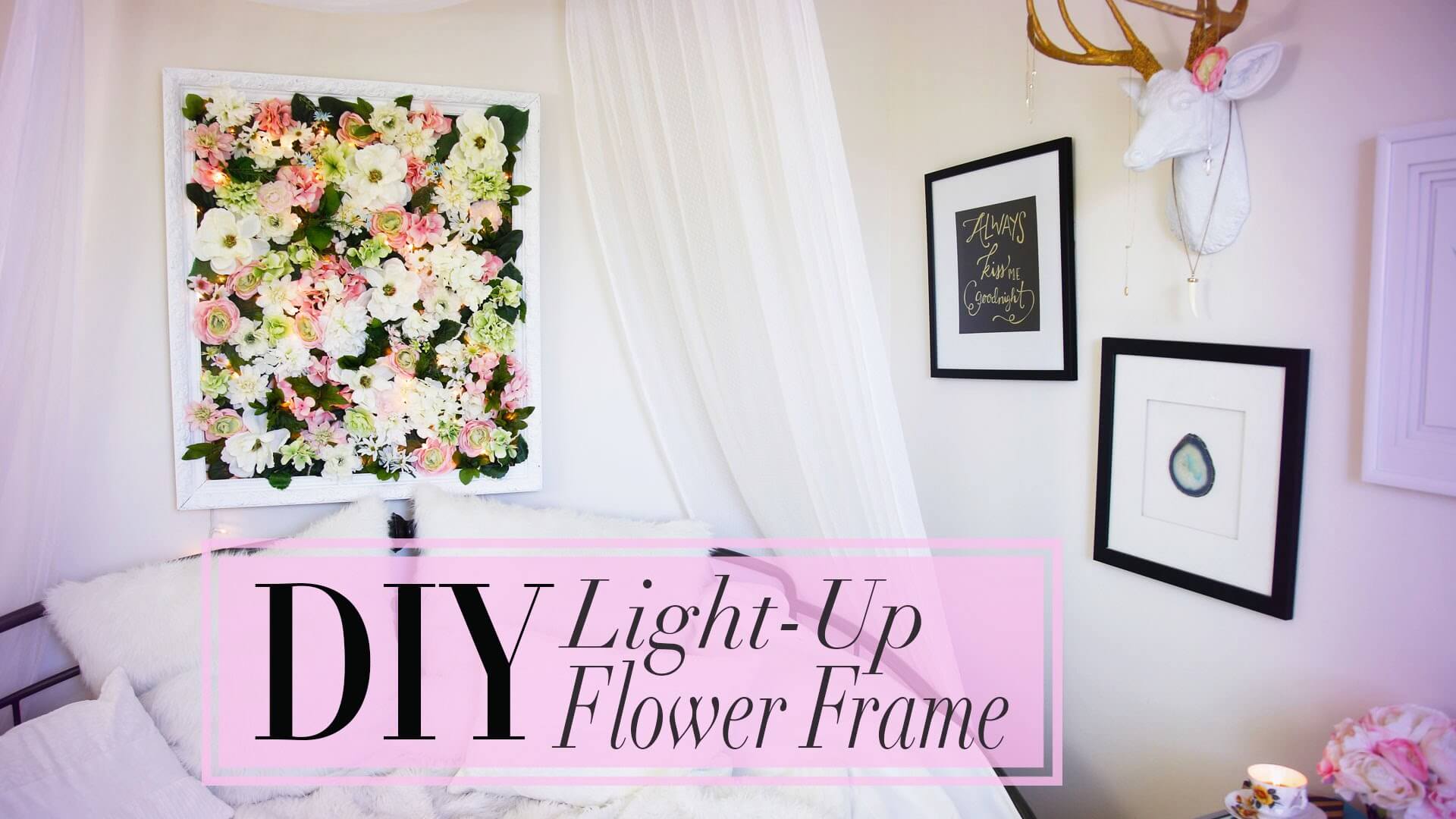 25. Repurposed Basket and Flower Ceiling Mounts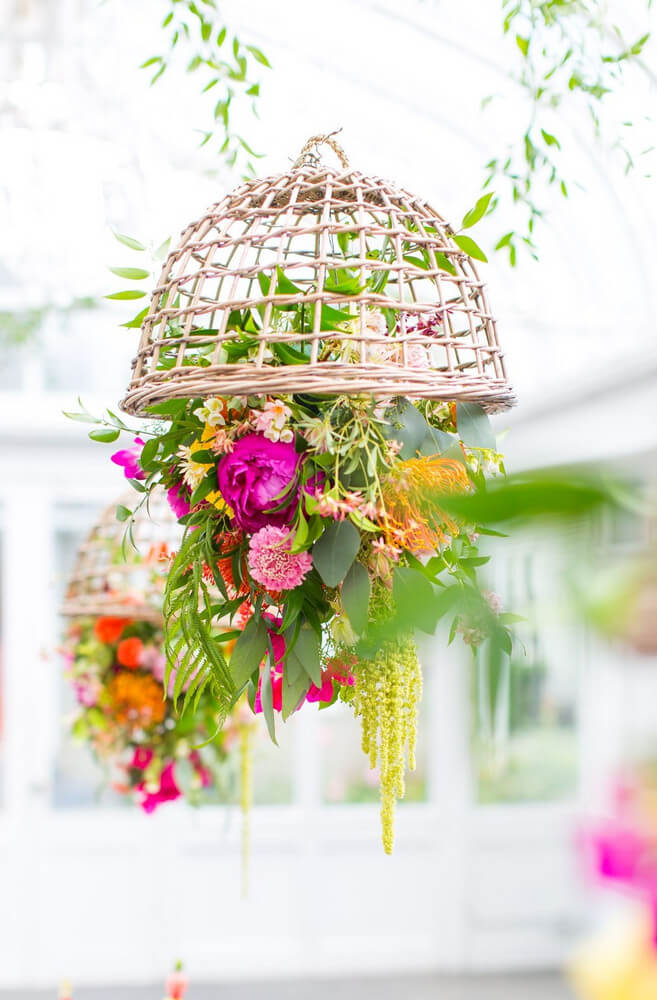 26. Colorful and Fresh Flower Wall Backdrop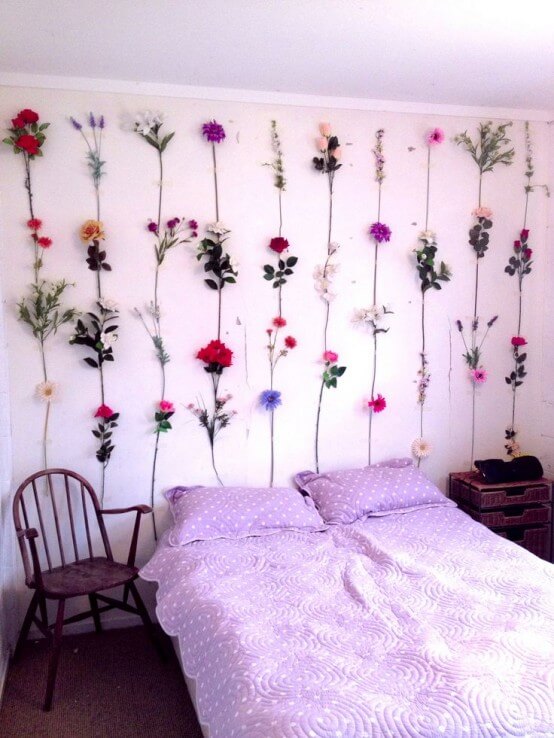 27. Beautiful Rose Personalized Framed Shadowbox