When designing your outdoor space, it is easy to just buy a fun planter at the store, but if you want more creative garden container ideas, this is the list for you. Each of these fun and creative containers takes something you can easily find in your home or at a flea market and makes it into a beautiful display for your plants.
39 Creative Planter Ideas for Your Garden
These 39 creative garden container designs have projects for every aesthetic. Have an old desk, dresser, or chair you don't know what to do with? Add some soil and your favorite flowers for a unique porch decoration. Want a more rustic-looking space? Try one of the creative garden containers using wood or stone.
There are even ideas on this list that you make with your kids as an easy family project. Round up old outgrown rain boots, toy trucks, or laundry baskets and make fun planters out of them together. Whether your outdoor space is large or small, there are creative projects to fit your needs. If you have a smaller yard, try one of the hanging containers to save space. Read on for instructions for making all creative garden container ideas!
1. Antique Birdcage Hanging Decoration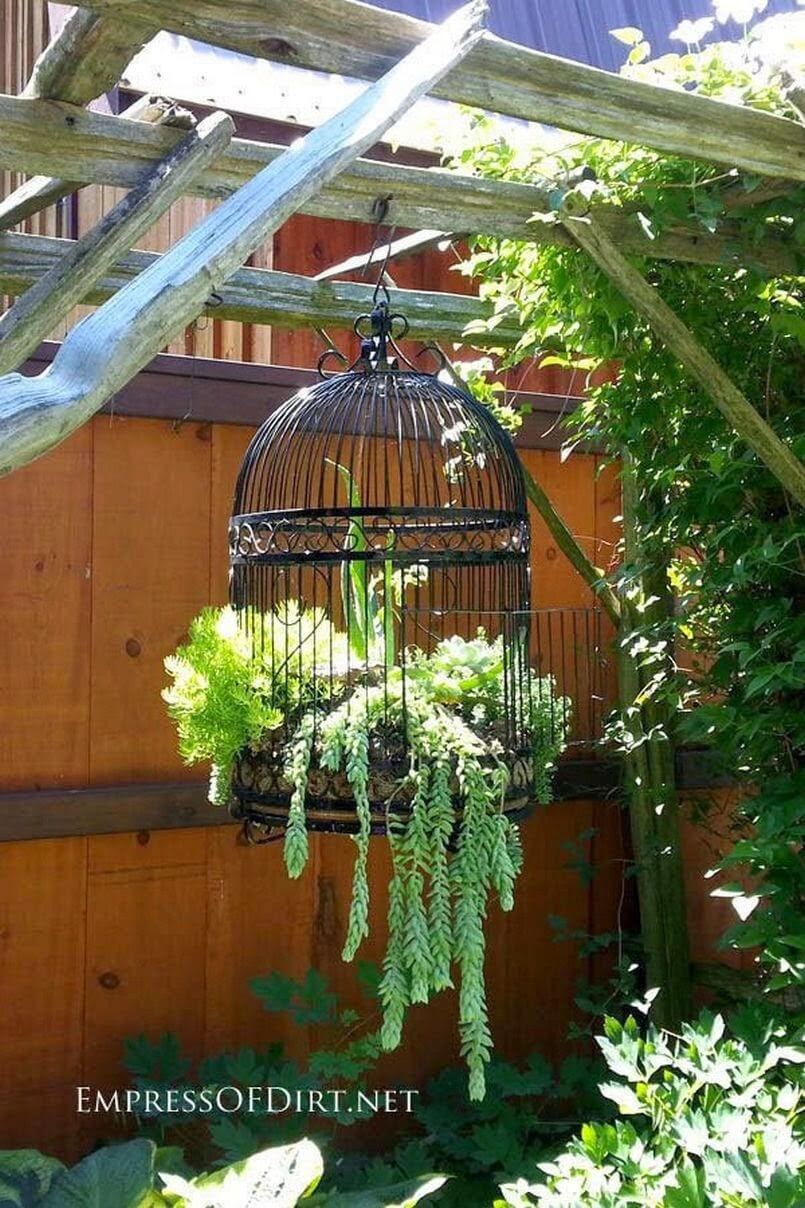 2. DIY Rustic Log Flower Container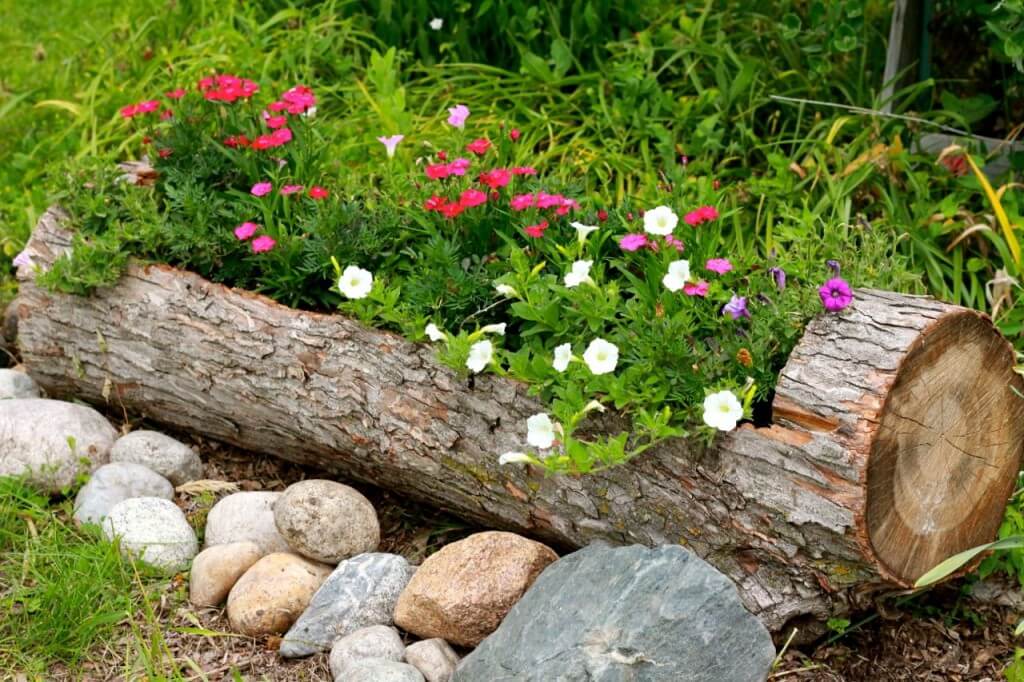 3. Vintage Dining Room Chair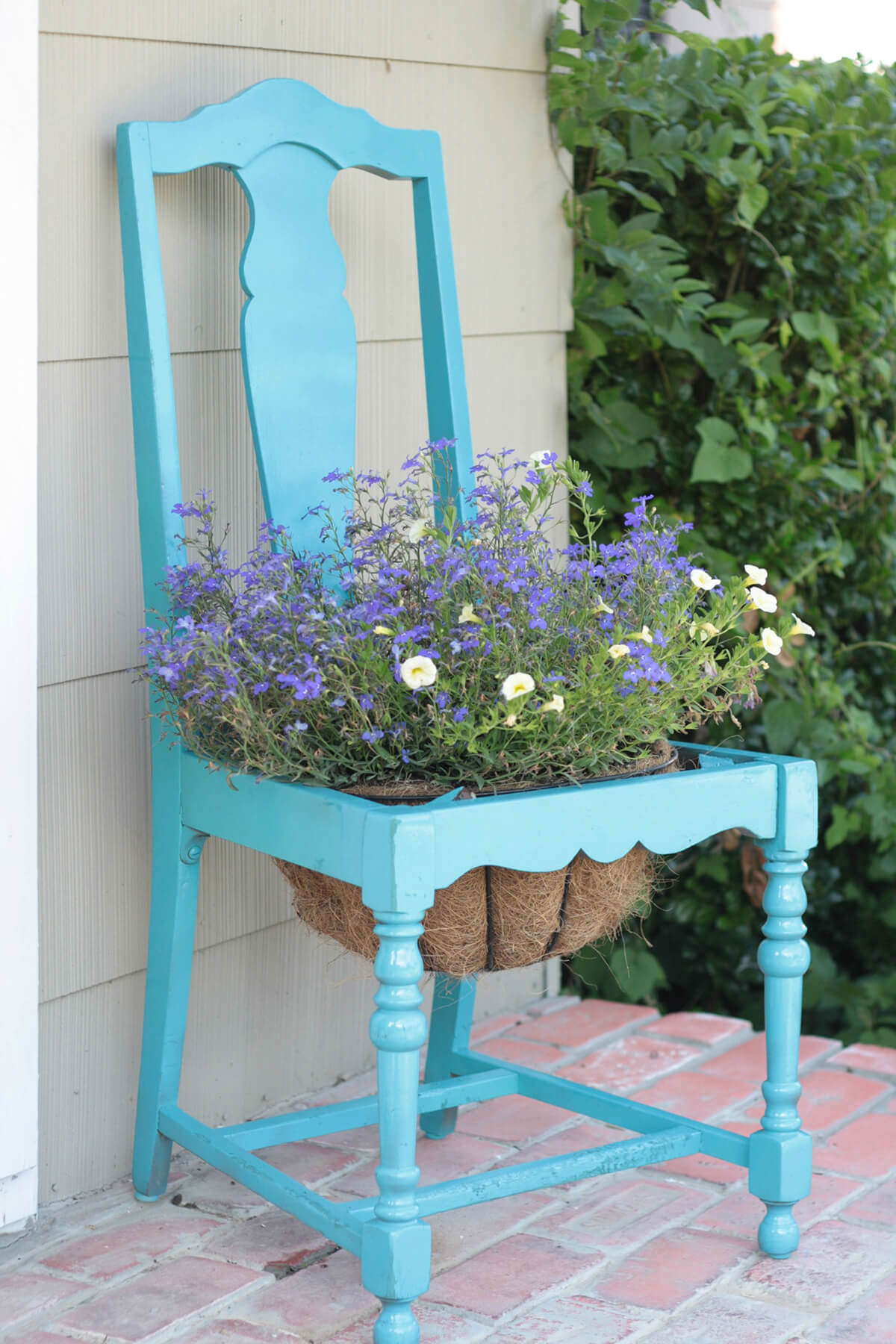 4. Cute and Easy Colander Planters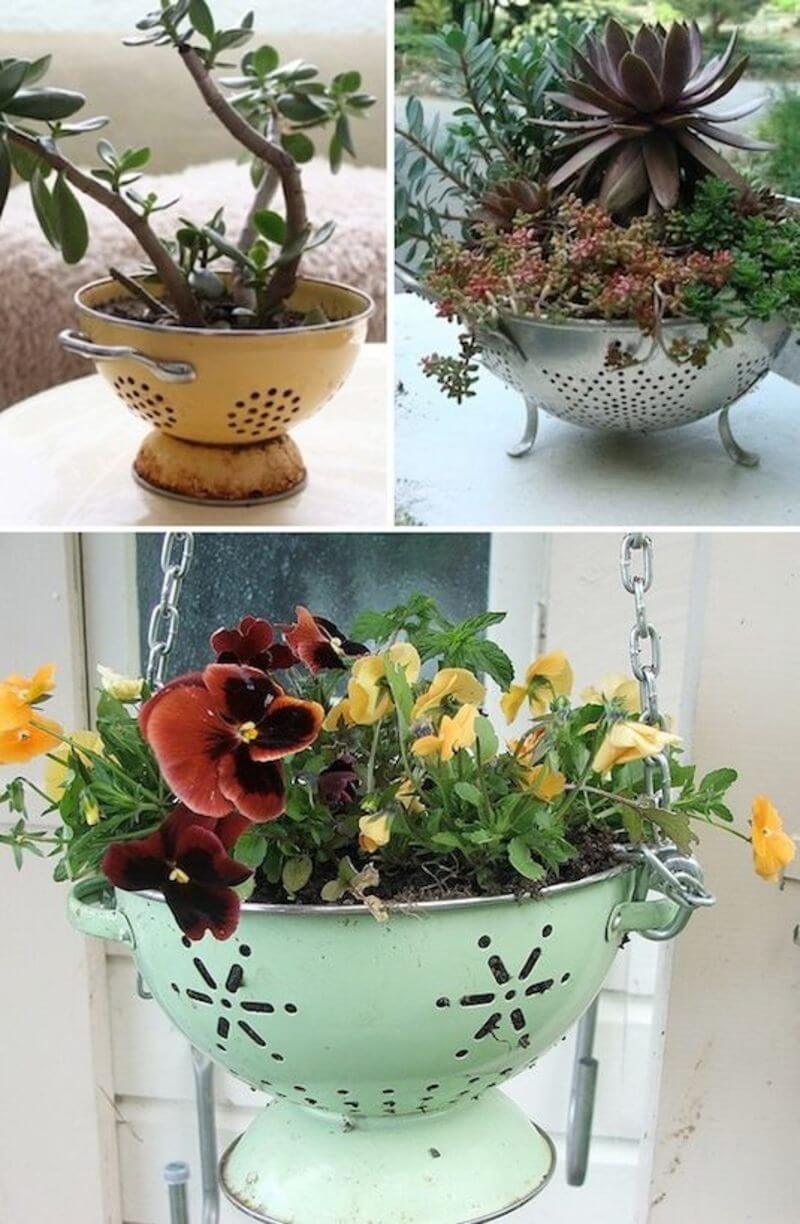 5. Cinder Block Garden Container Ideas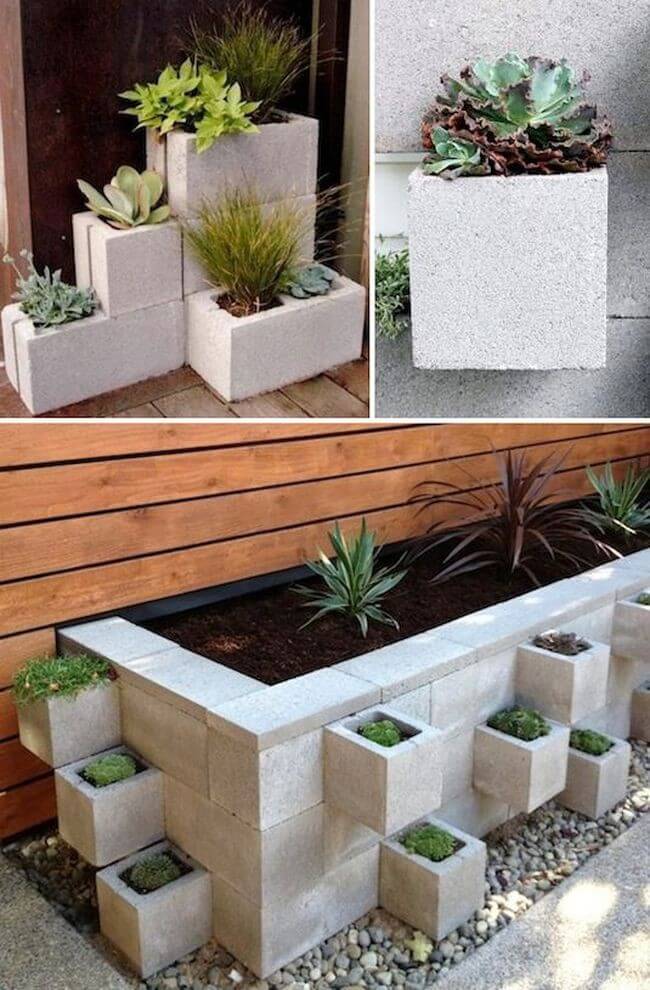 6. Upcycled Plastic Laundry Basket Container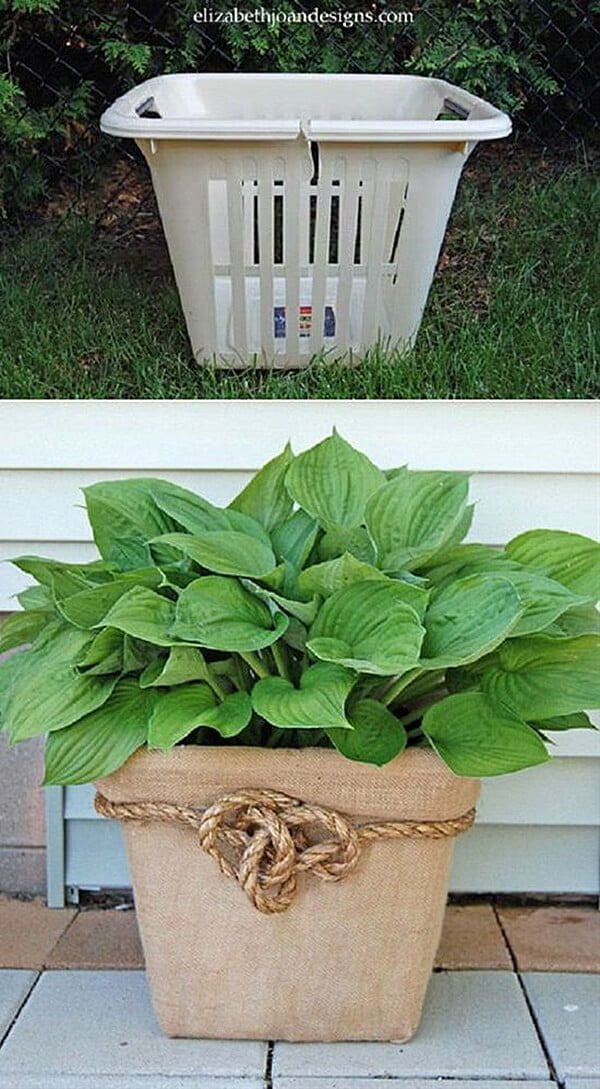 7. Antique Metal Tool Box Planter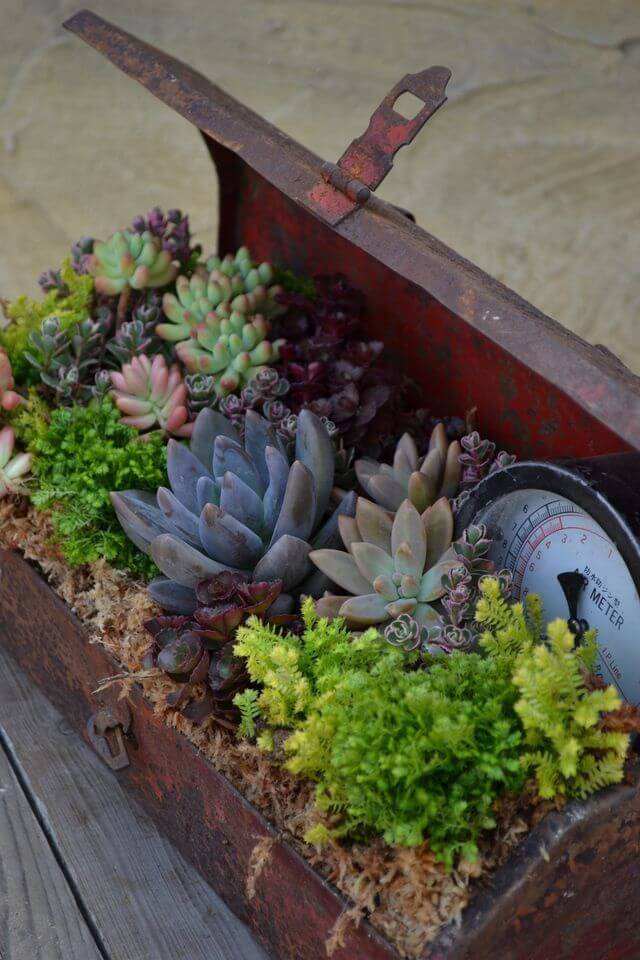 8. Easy DIY Plant Chandelier Decoration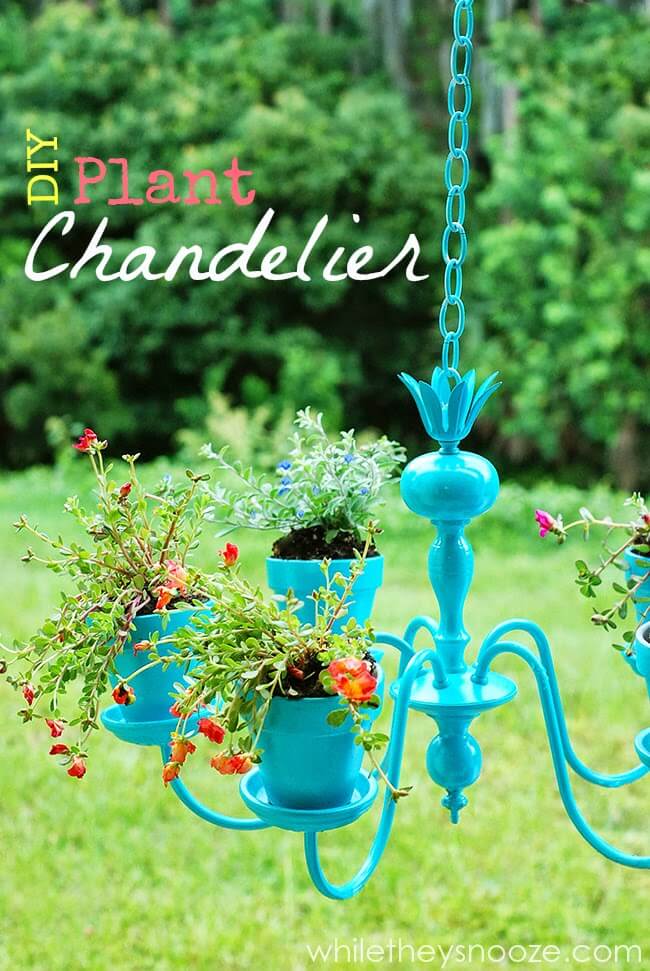 9. Shabby Chic Antique Pitcher Planter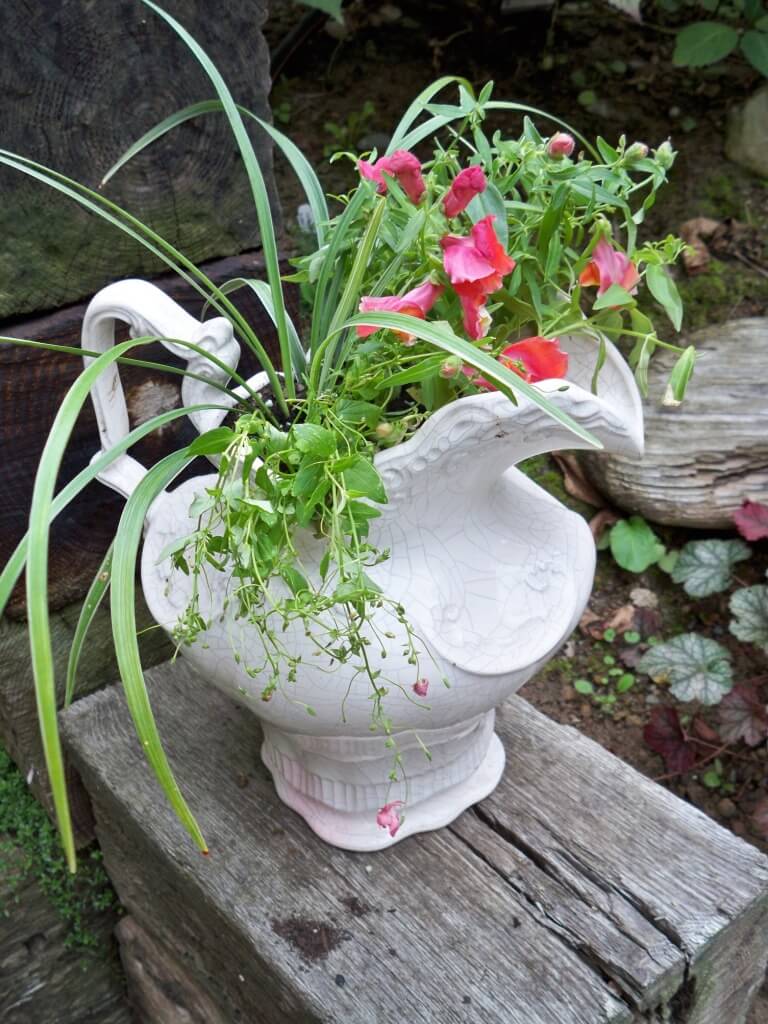 10. DIY Stone Garden Container Tutorial

11. Pretty Wicker Basket Flower Planter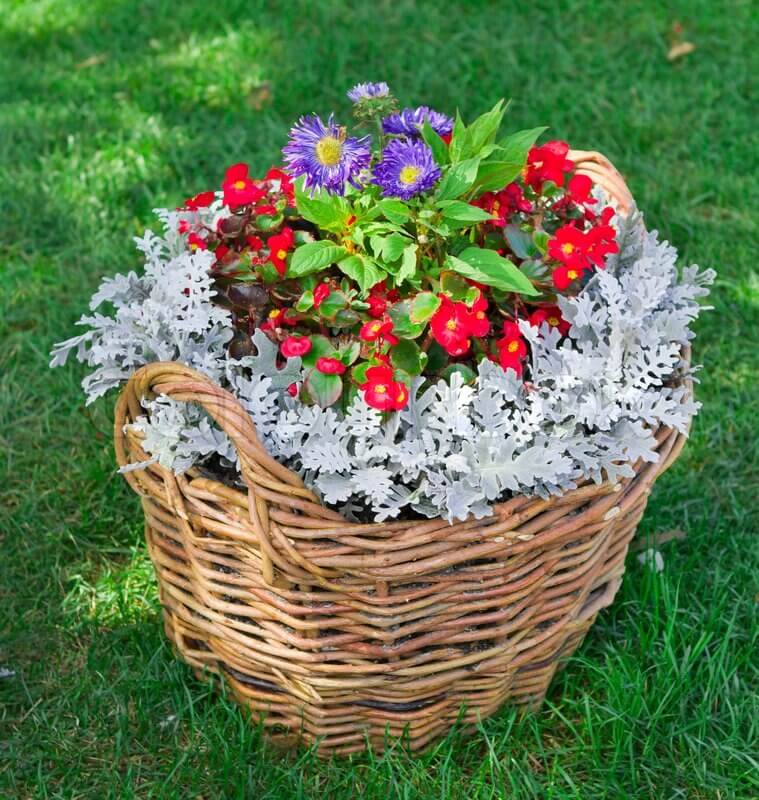 12. DIY Wagon Wheel Creative Garden Container Design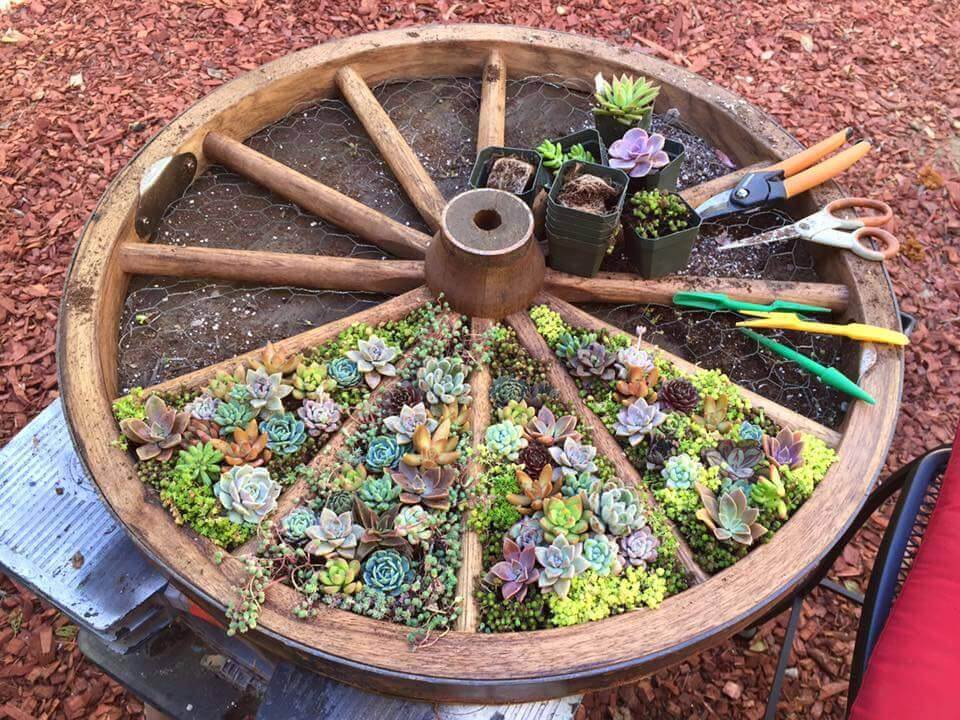 13. Antique Bathtub as Garden Décor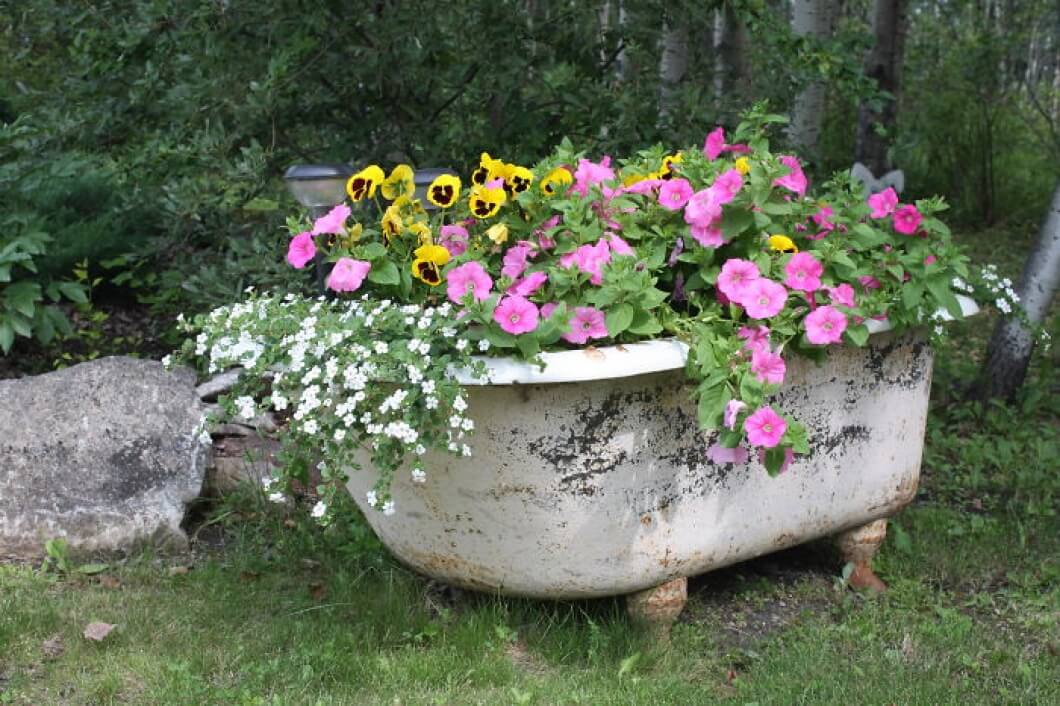 14. Painted Tire Hanging Decoration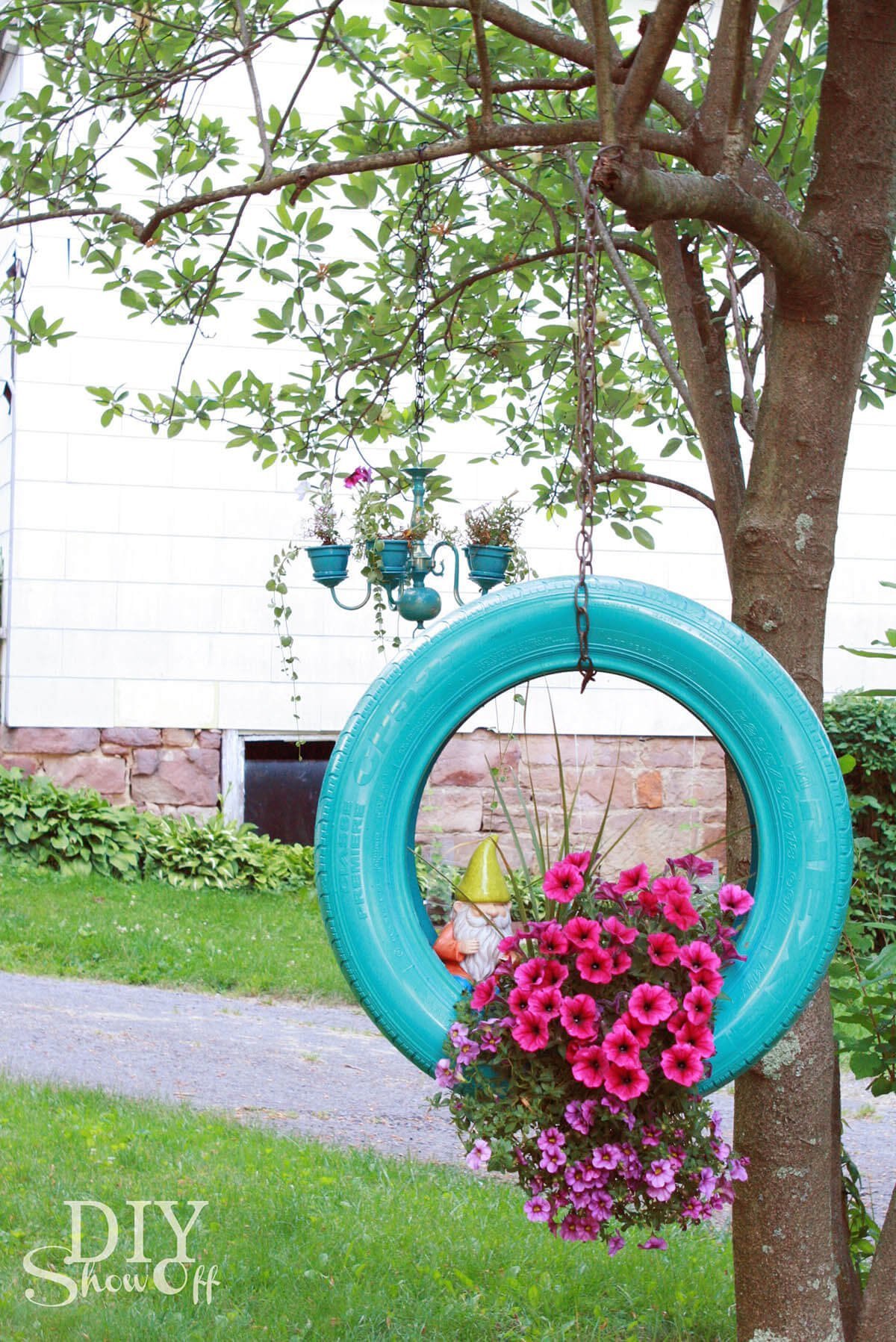 15. Easy DIY Seashell Succulent Container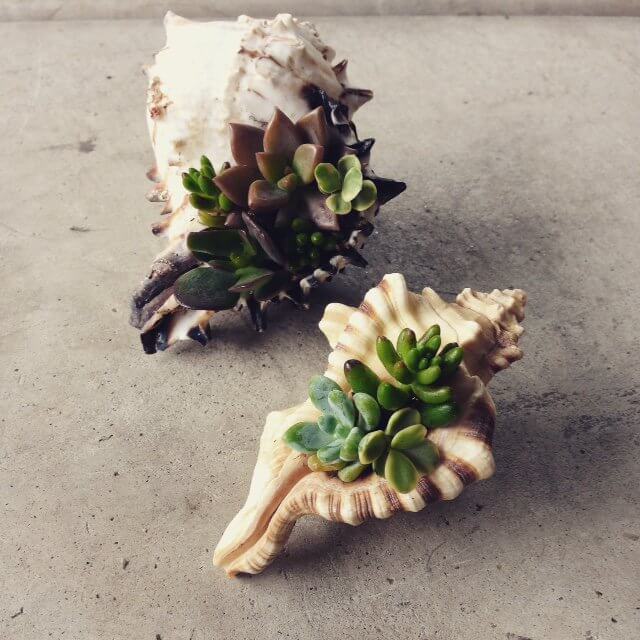 16. Antique Washtub Garden Tutorial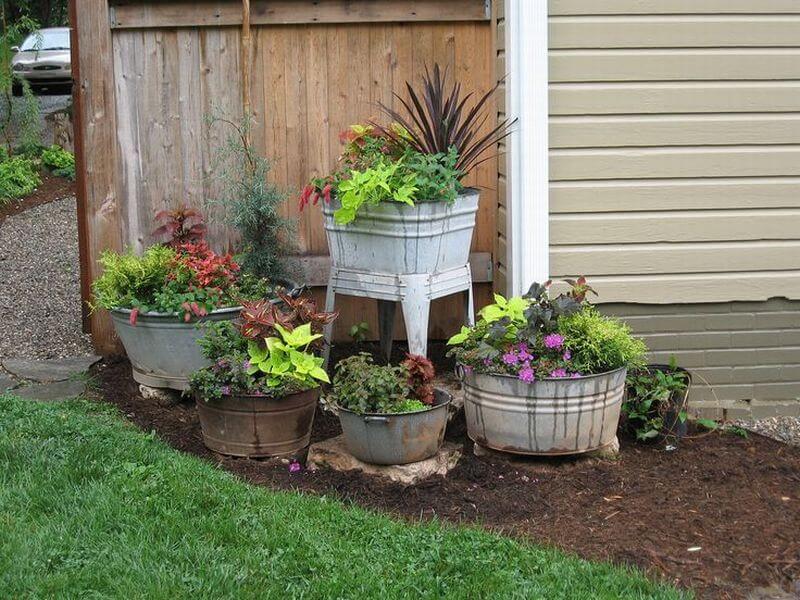 17. Galvanized Metal Watering Can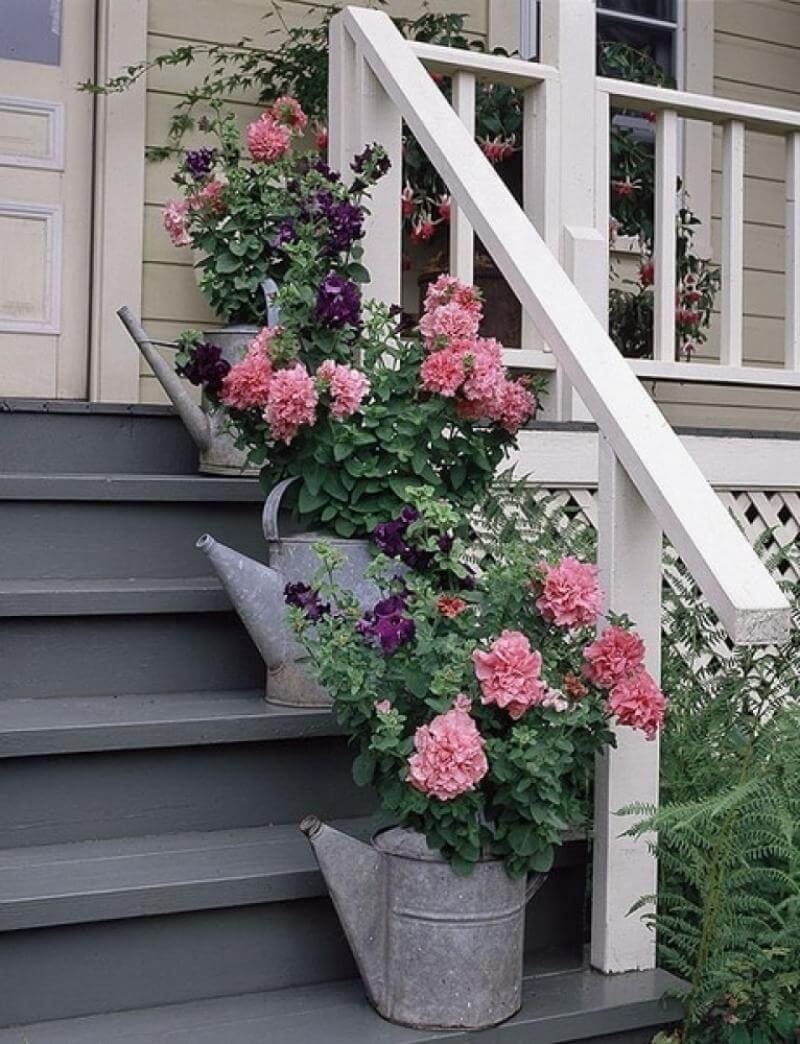 18. Palette and Pot Planter for Small Spaces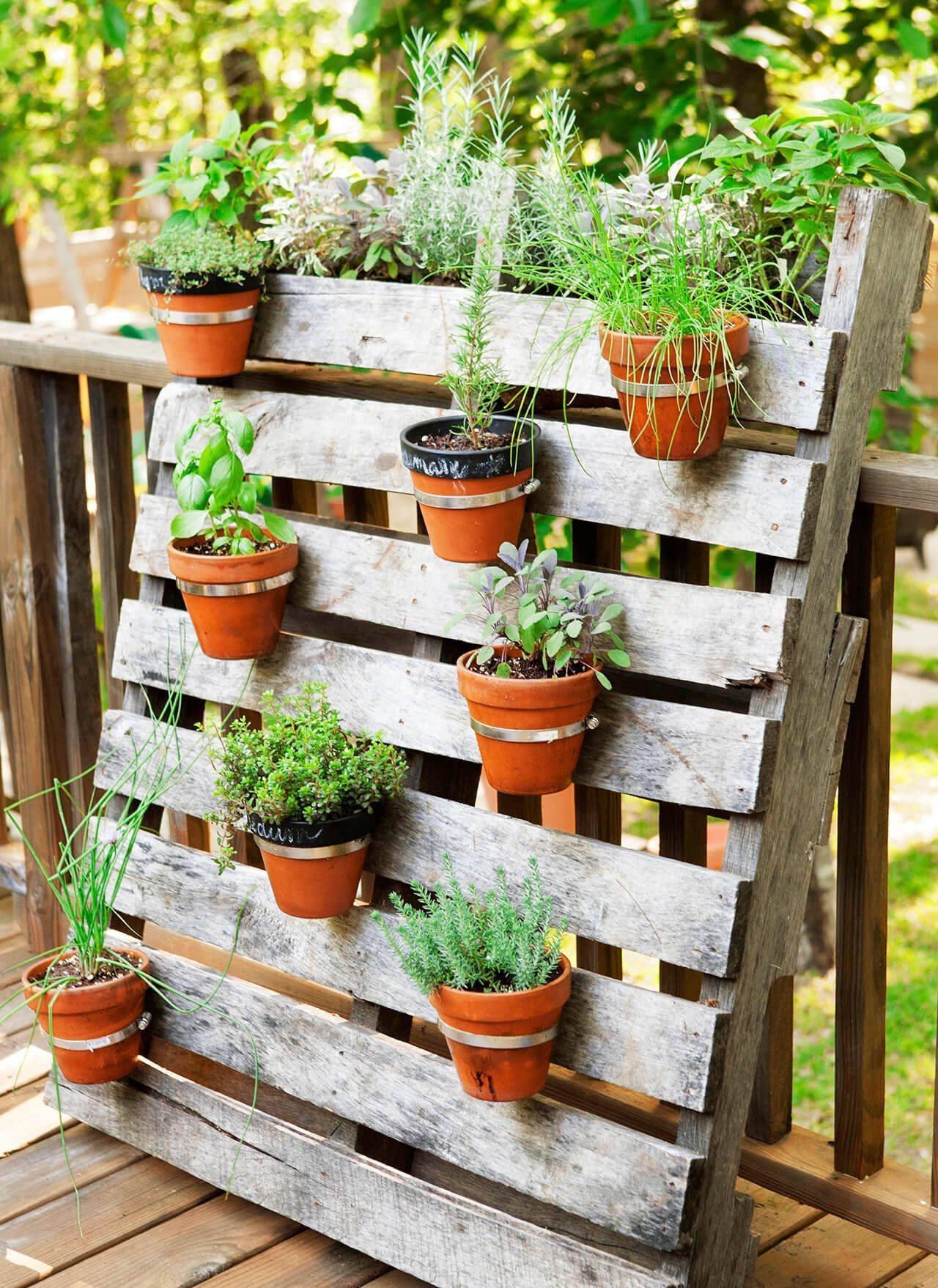 19. Upcycled Toy Truck Garden Planters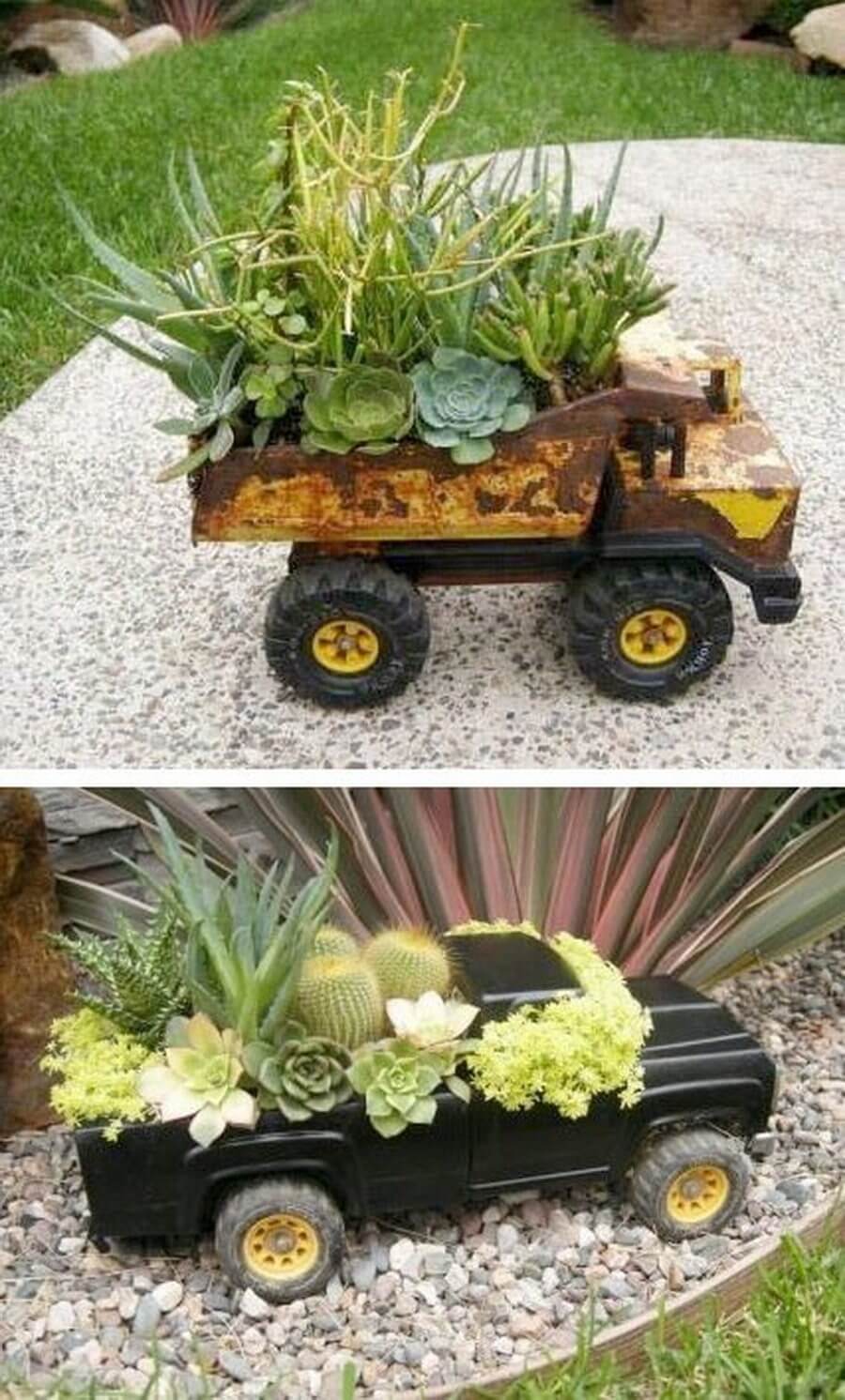 20. DIY Stone Hand Garden Container Idea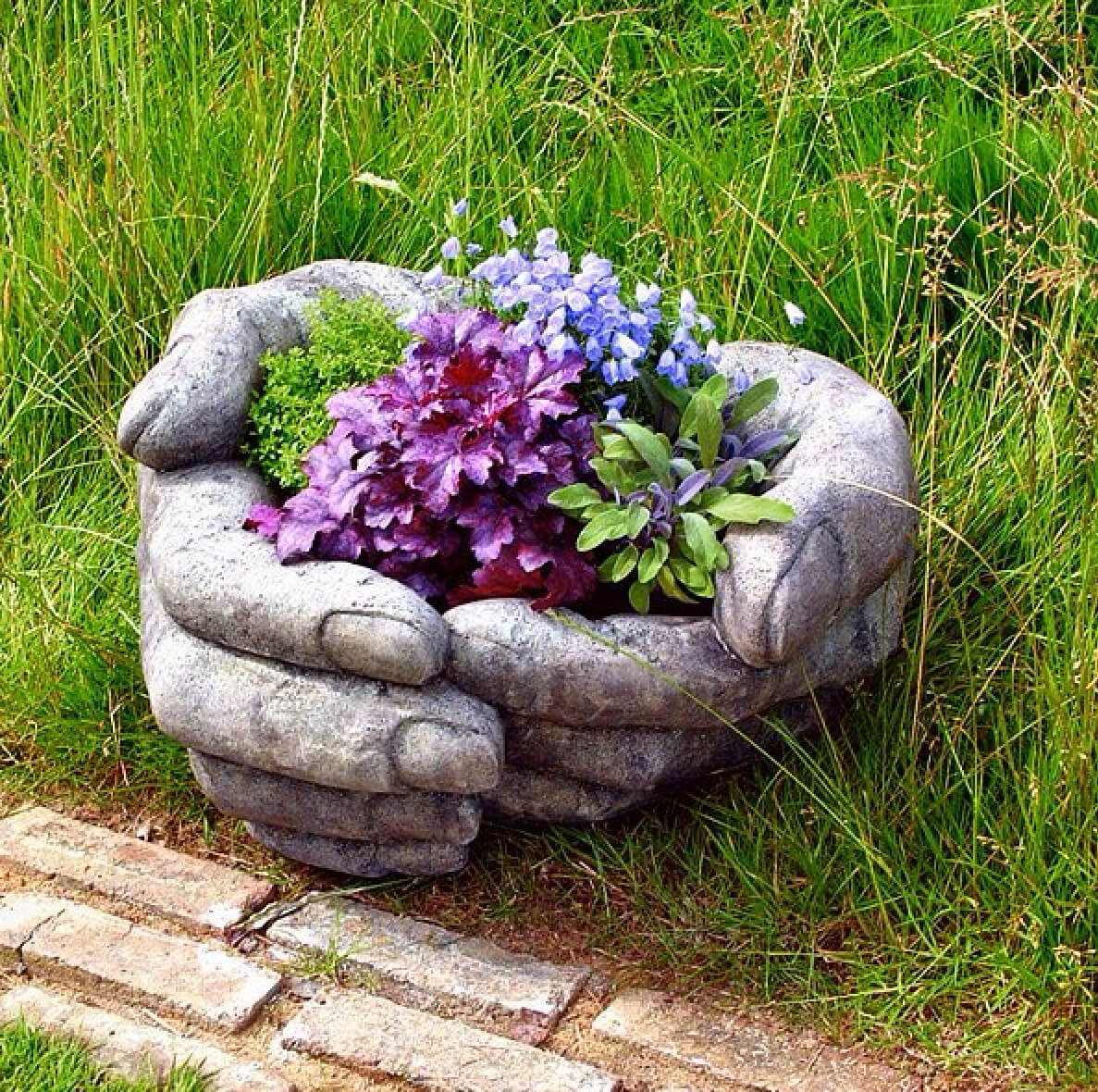 21. Easy DIY Vintage Book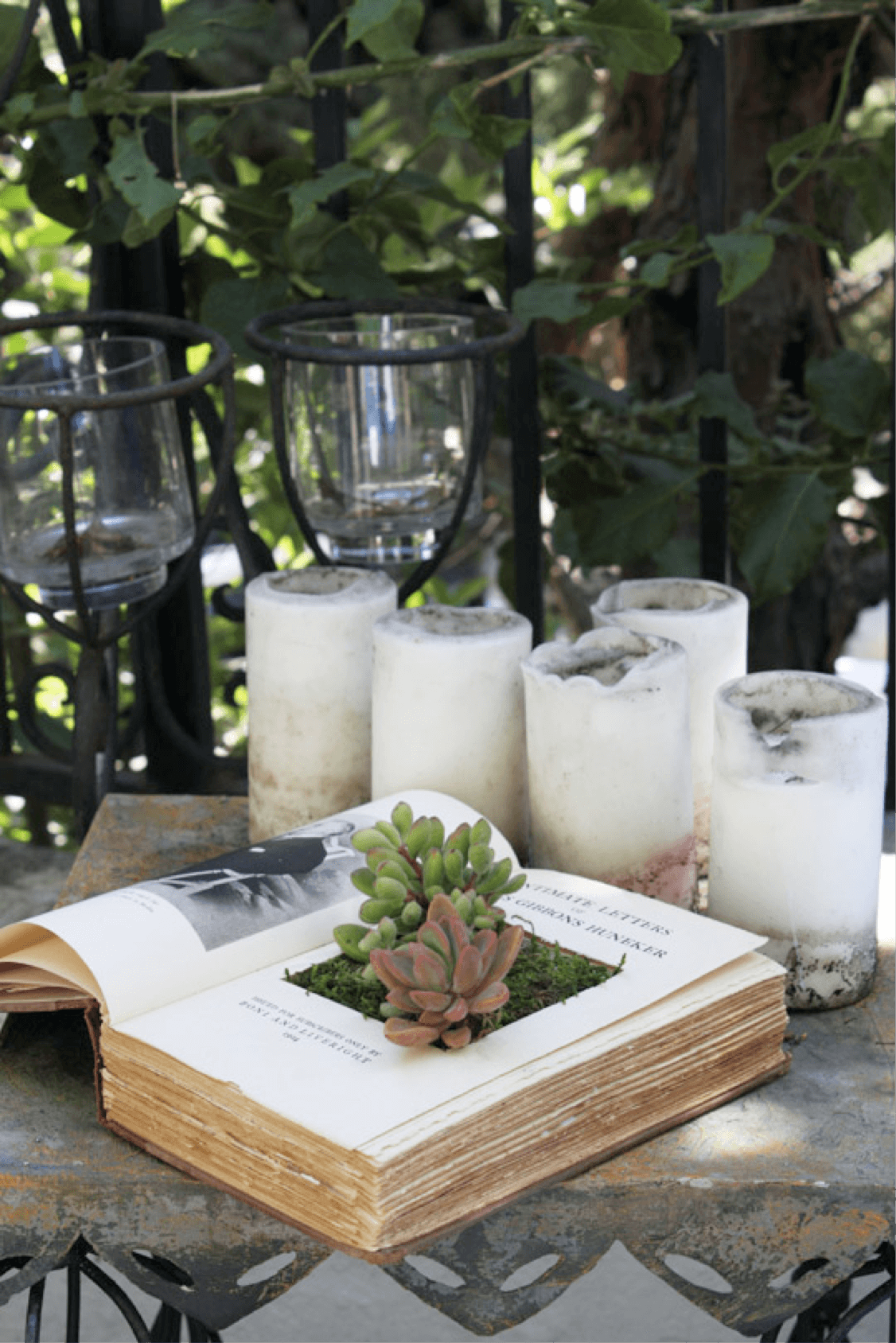 22. Stone Heart Garden Decorations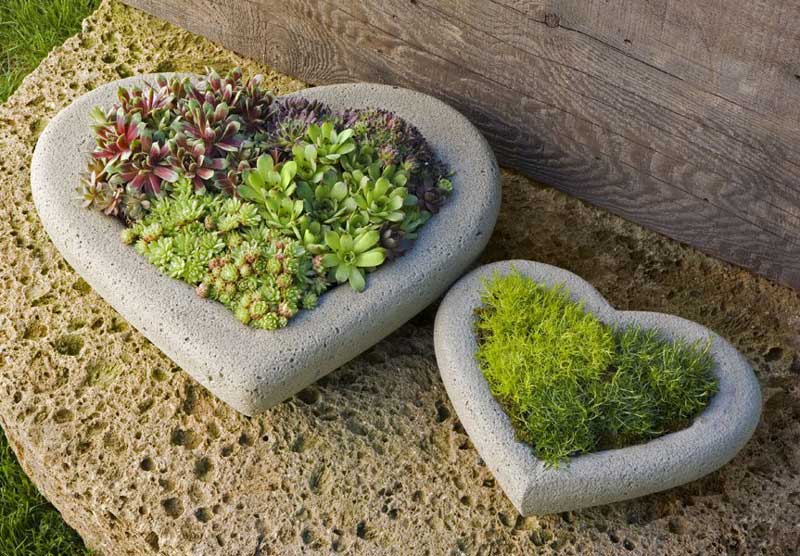 23. Space-Saving DIY Shoe Organizer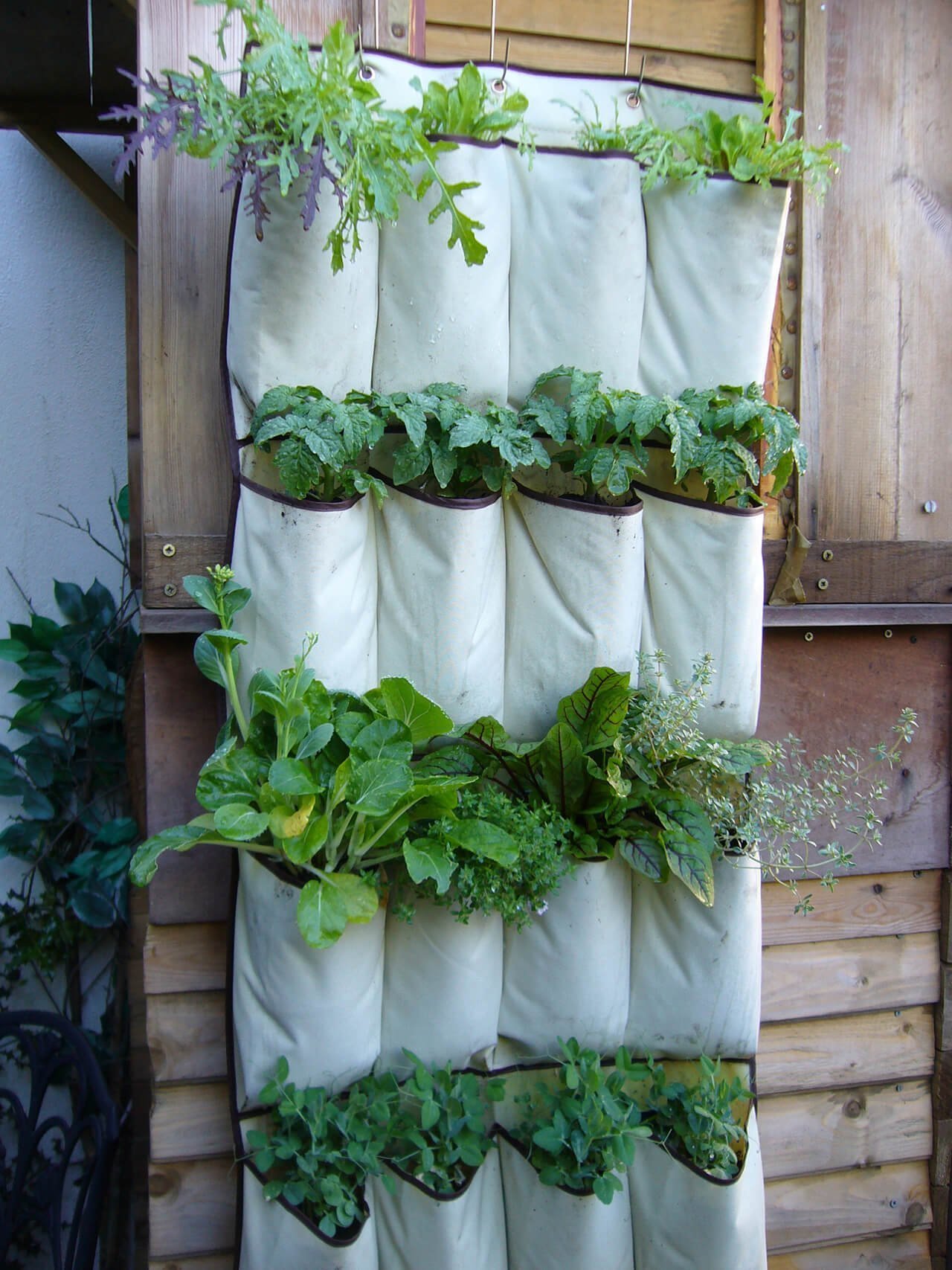 24. Plastic Pipe Hanging Garden Idea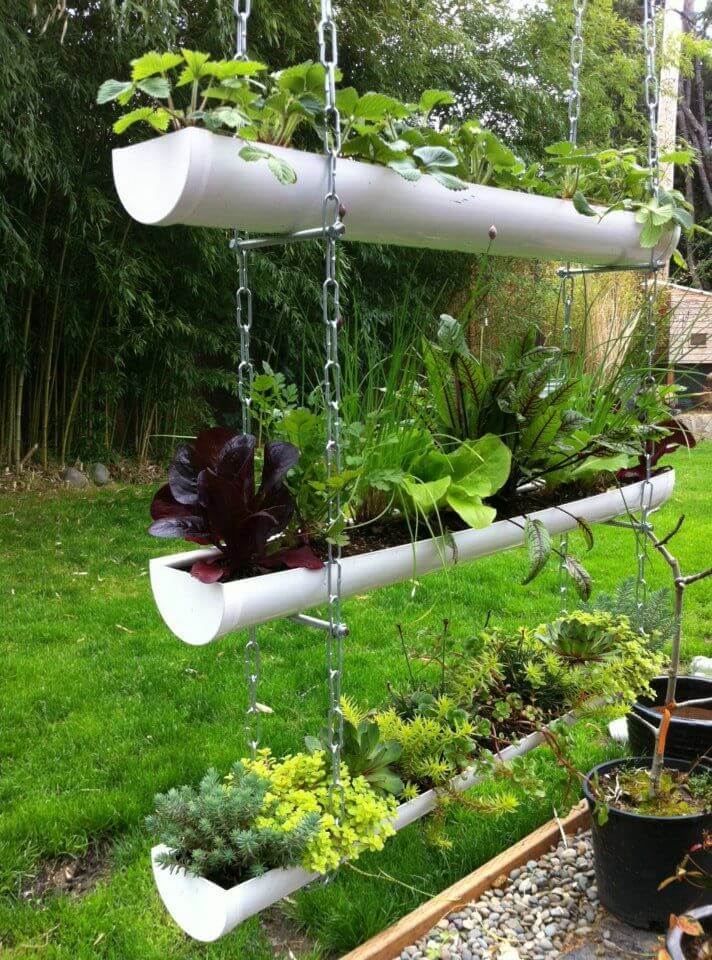 25. Upcycled Boot Flower Planter Tutorial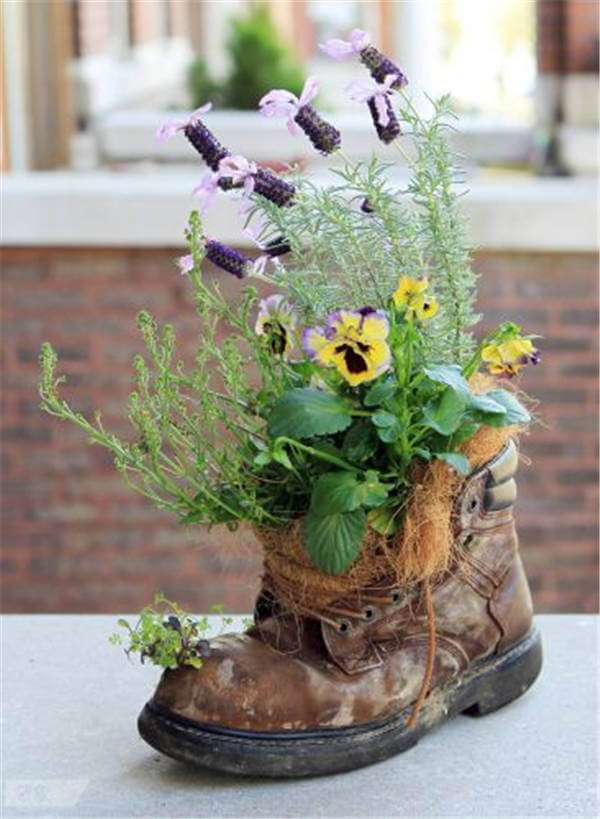 26. Paint Can and Ladder Set-up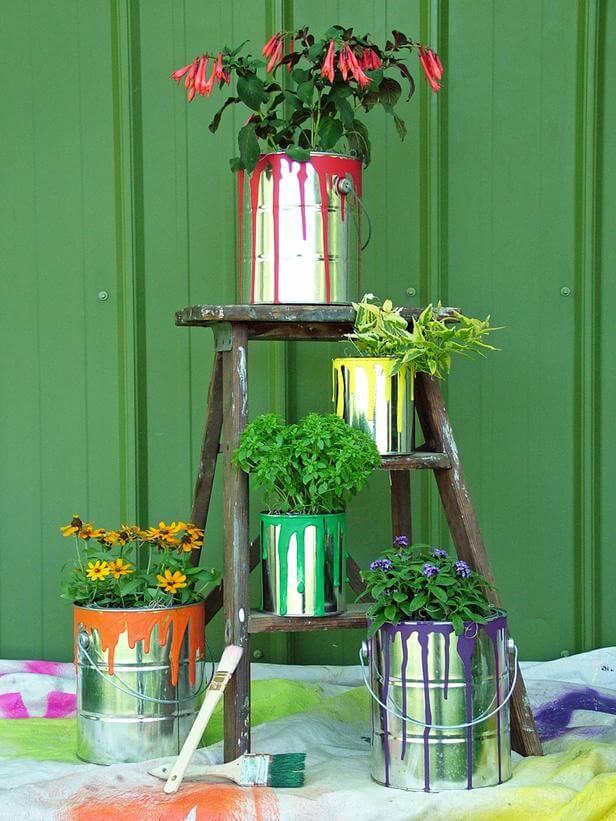 27. Antique Wooden Washtub Flower Planter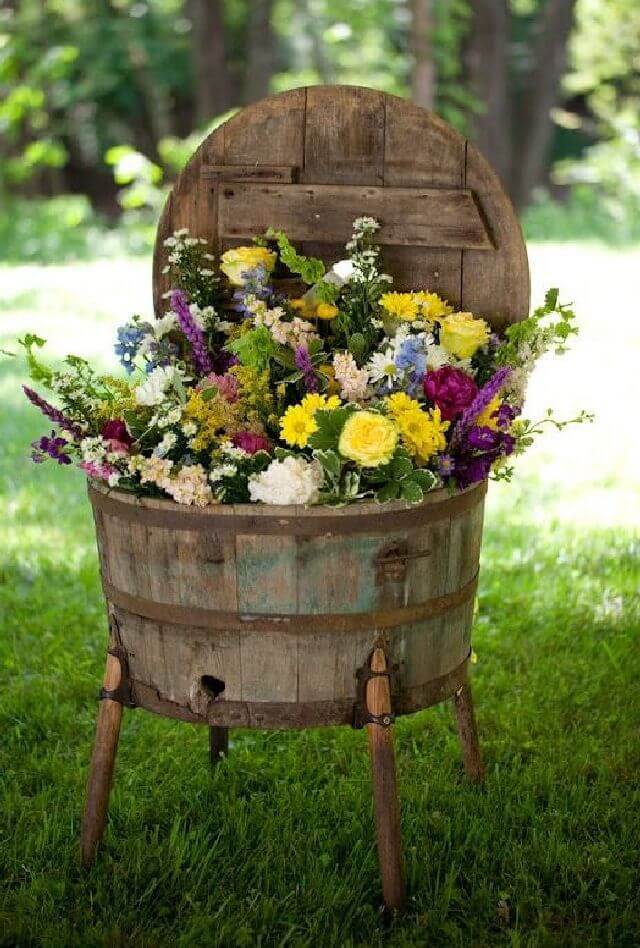 28. Upcycled Desk Garden Container for Your Porch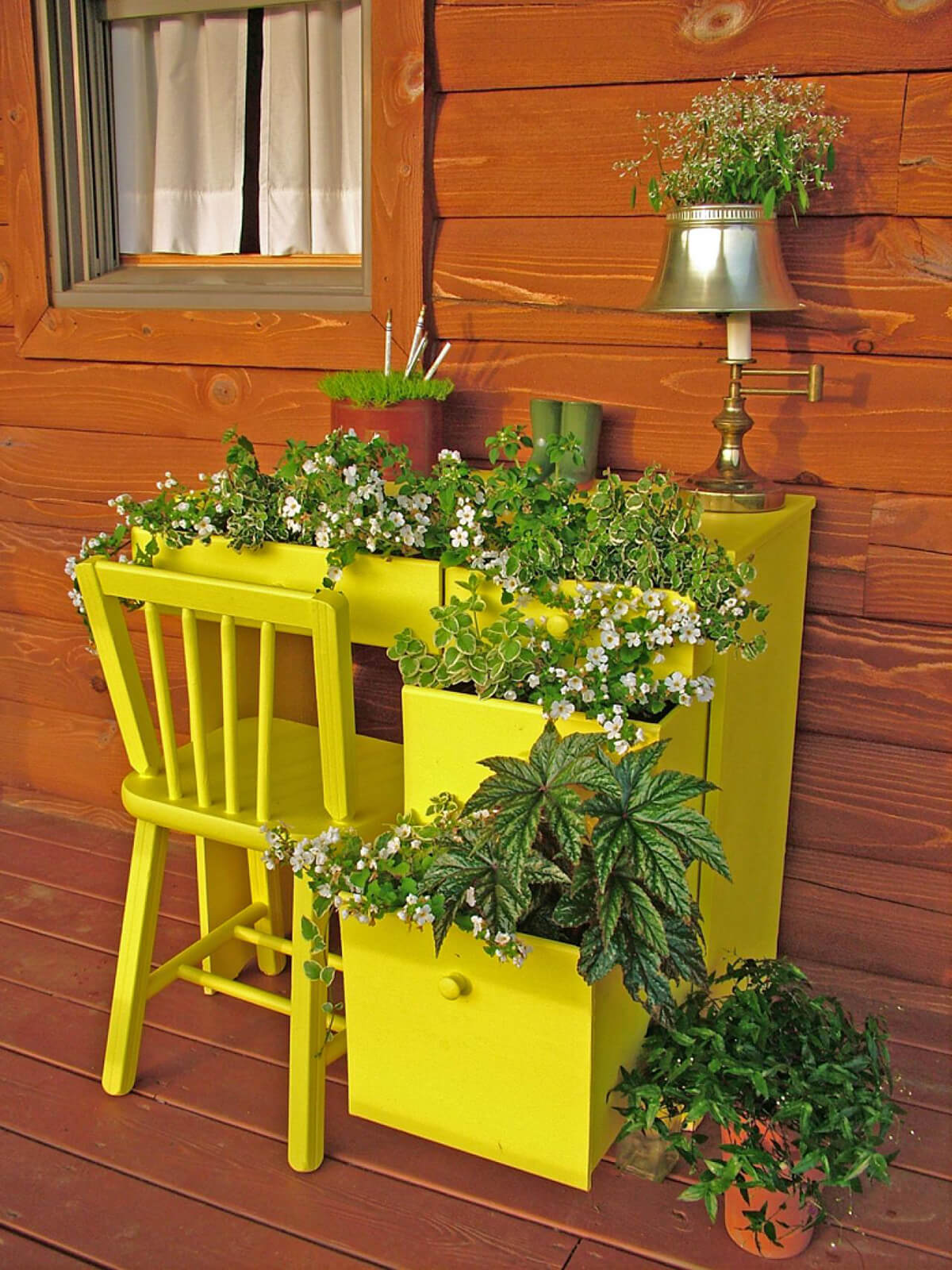 29. DIY Vintage Sink Garden Planter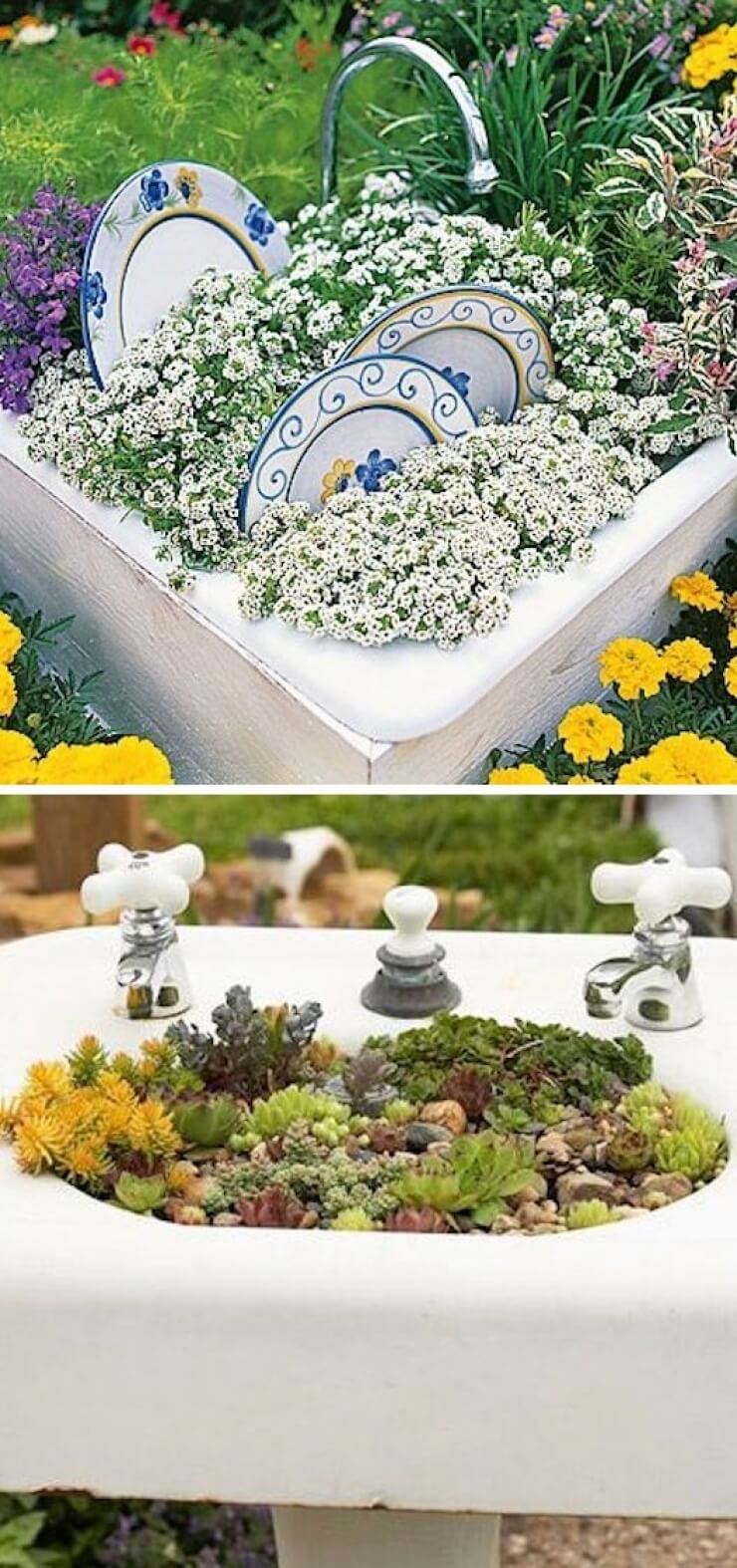 30. Wooden Plant Boxes with Built-in Bench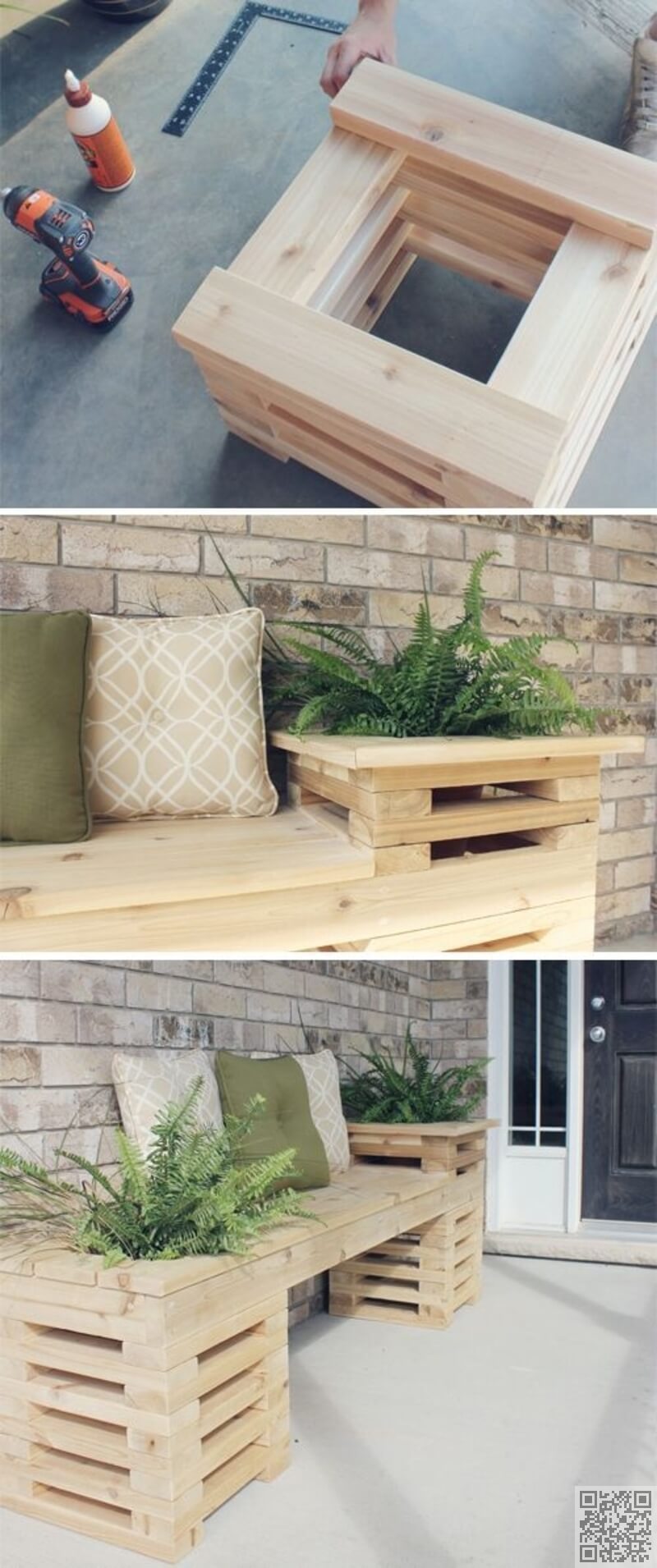 31. Pretty Vintage Garden Container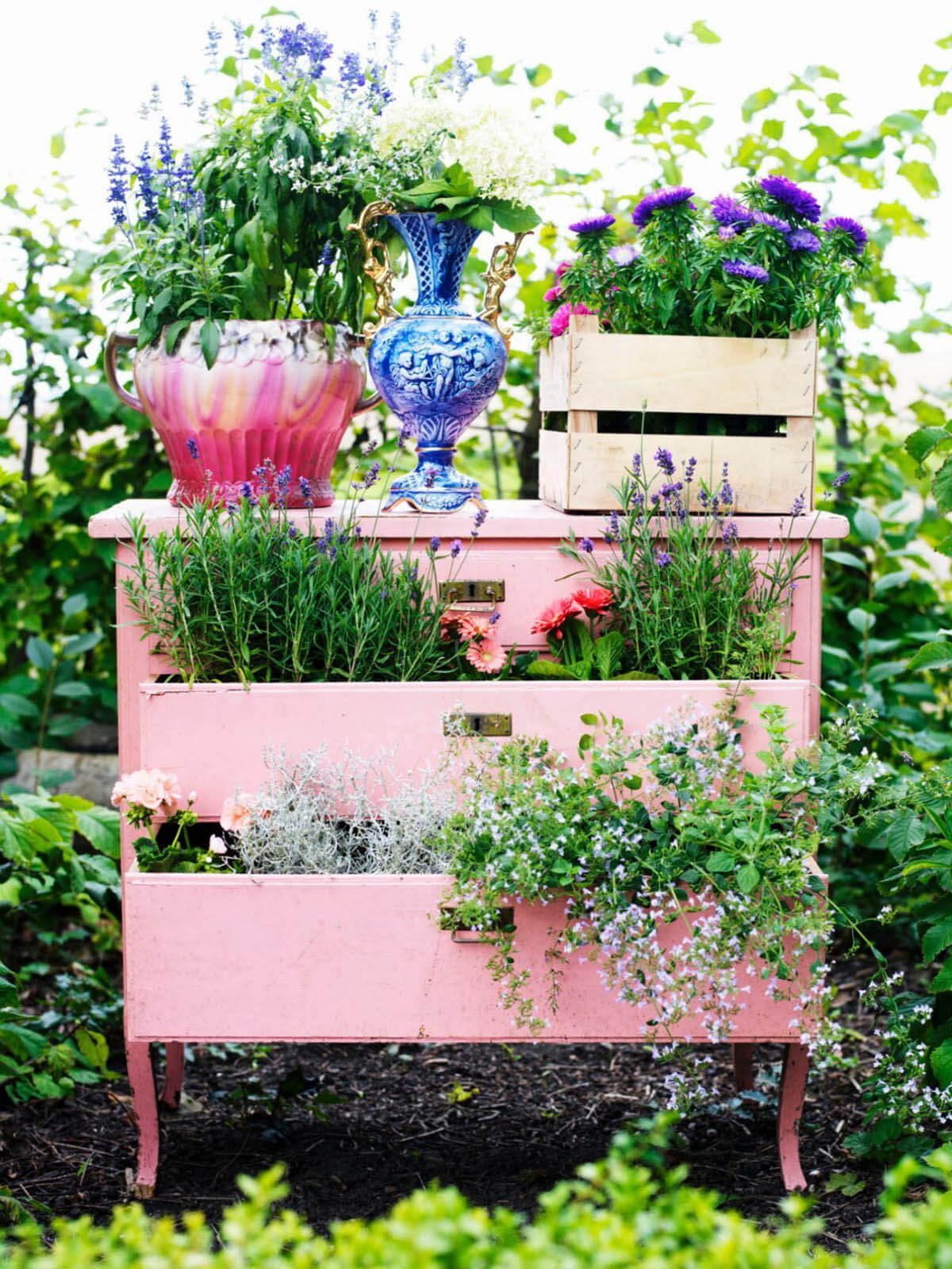 32. DIY Wooden Wheelbarrow Flower Planter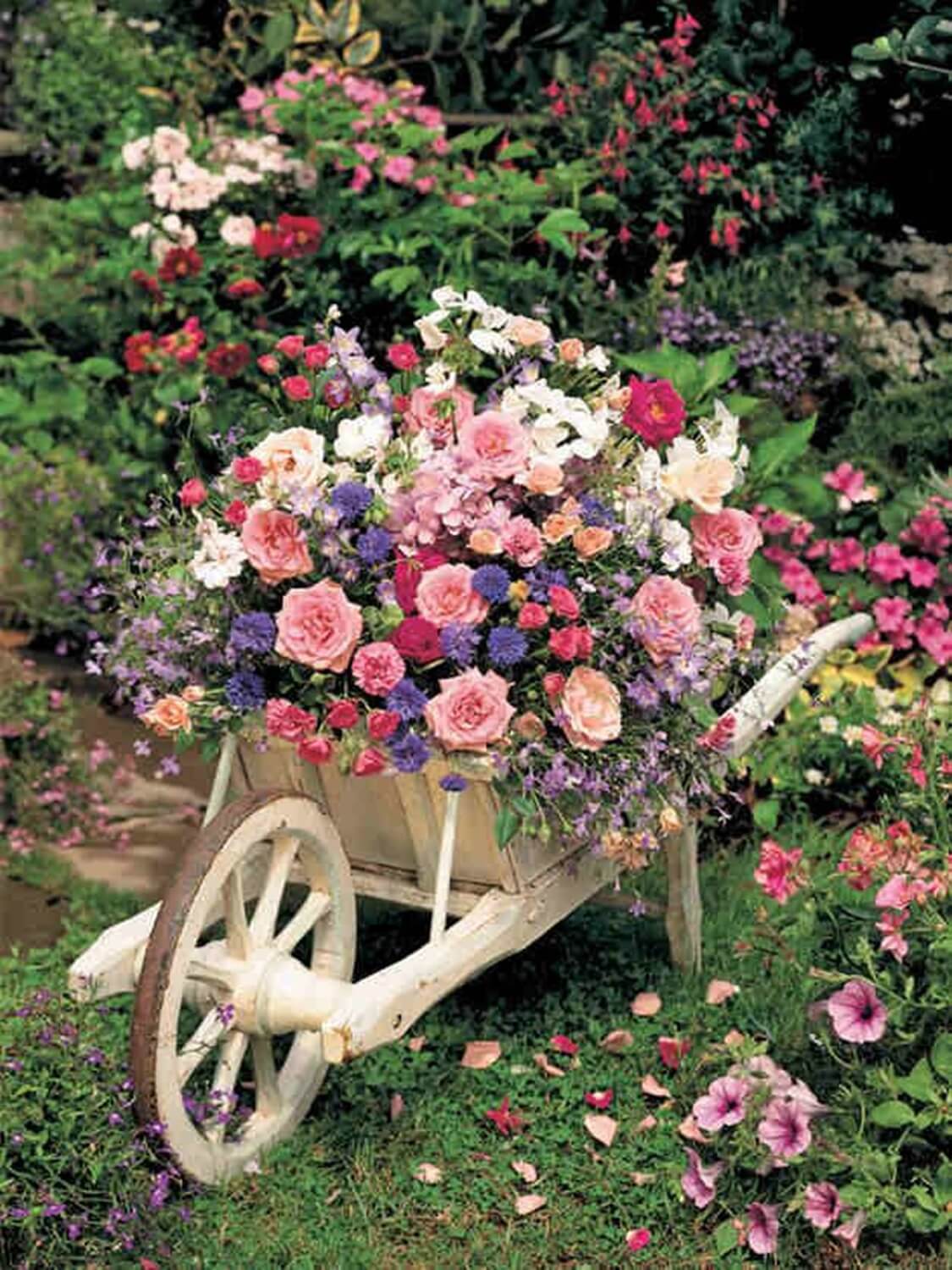 33. Concrete Planters for Your Garden or Porch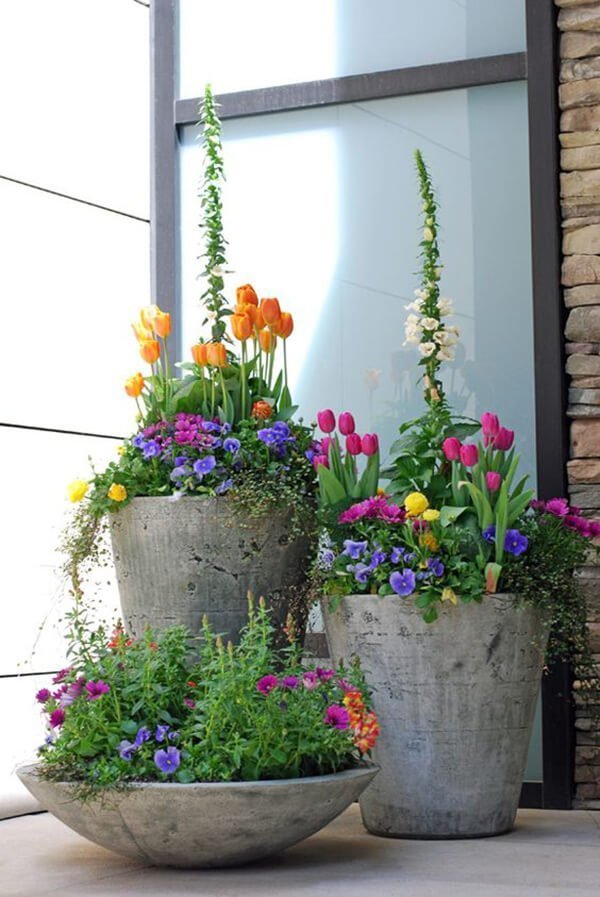 34. Tiered Clay Pot Herb Garden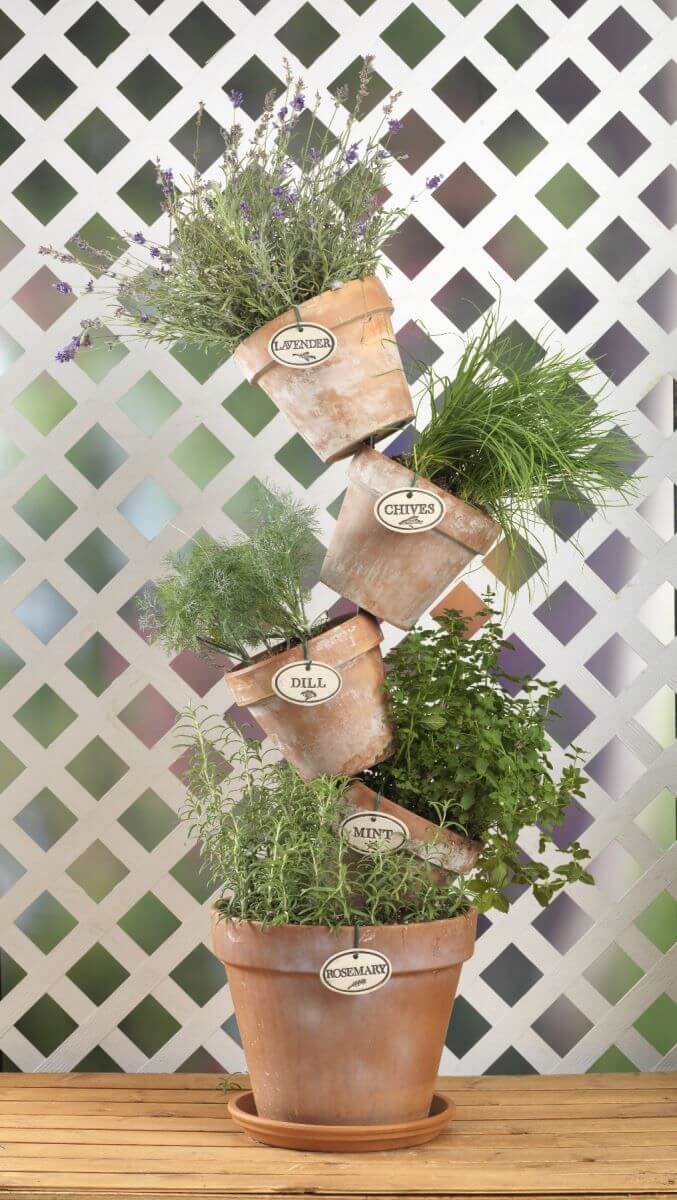 35. Painted Tire Flower Display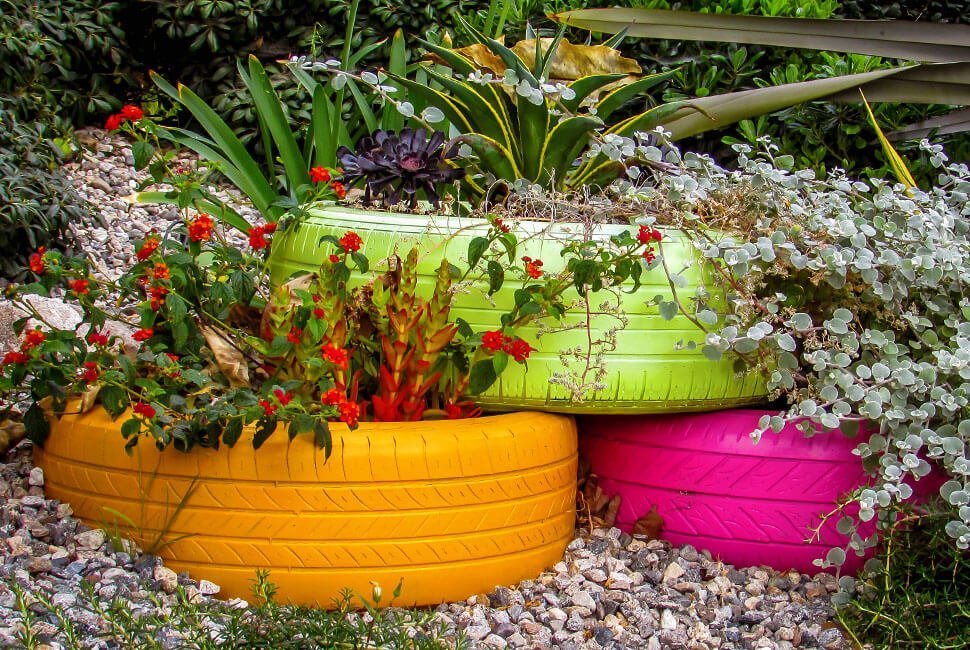 36. DIY Rustic Flower Planter with Logs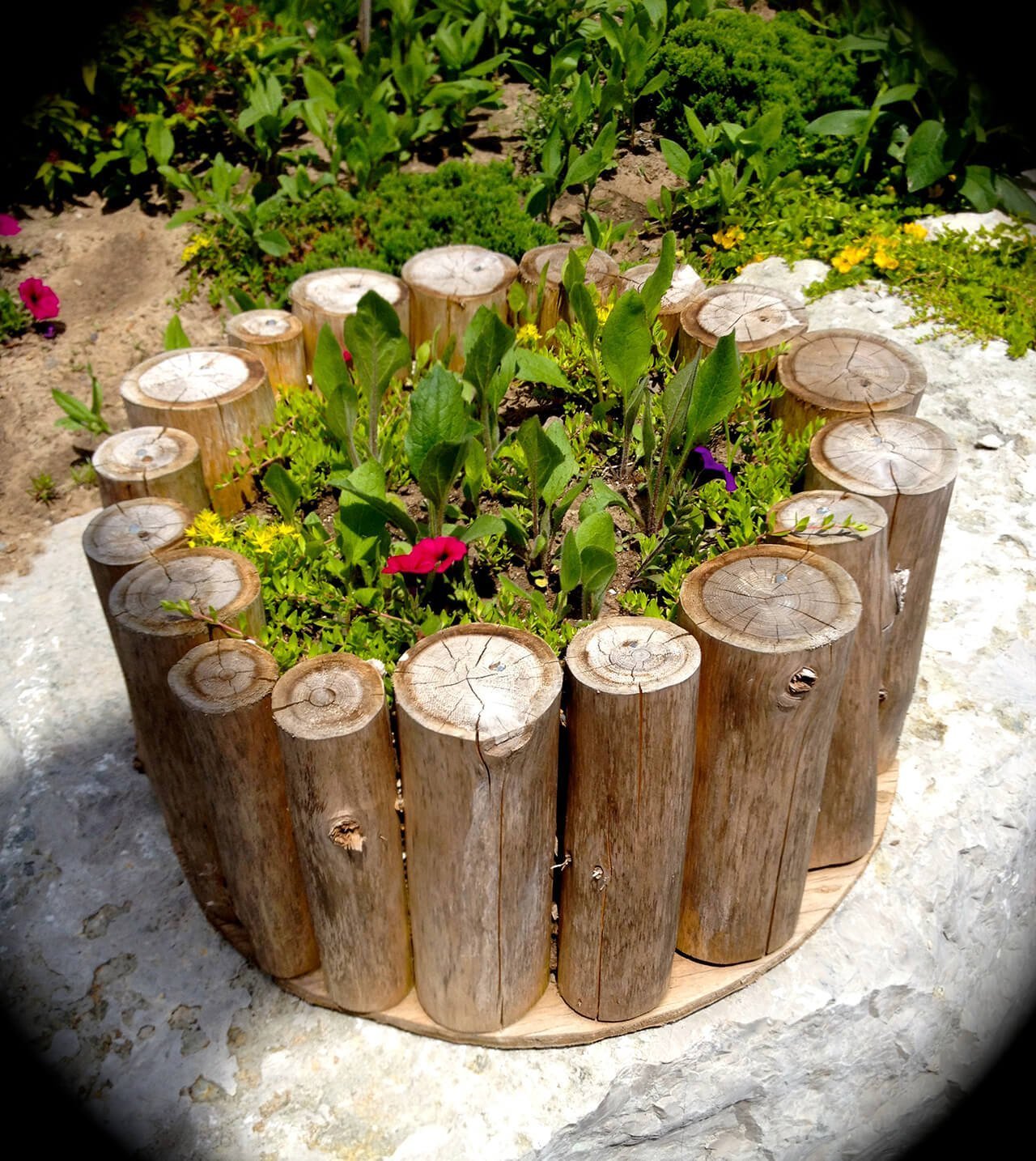 37. Cute Rain Boot Hanging Planters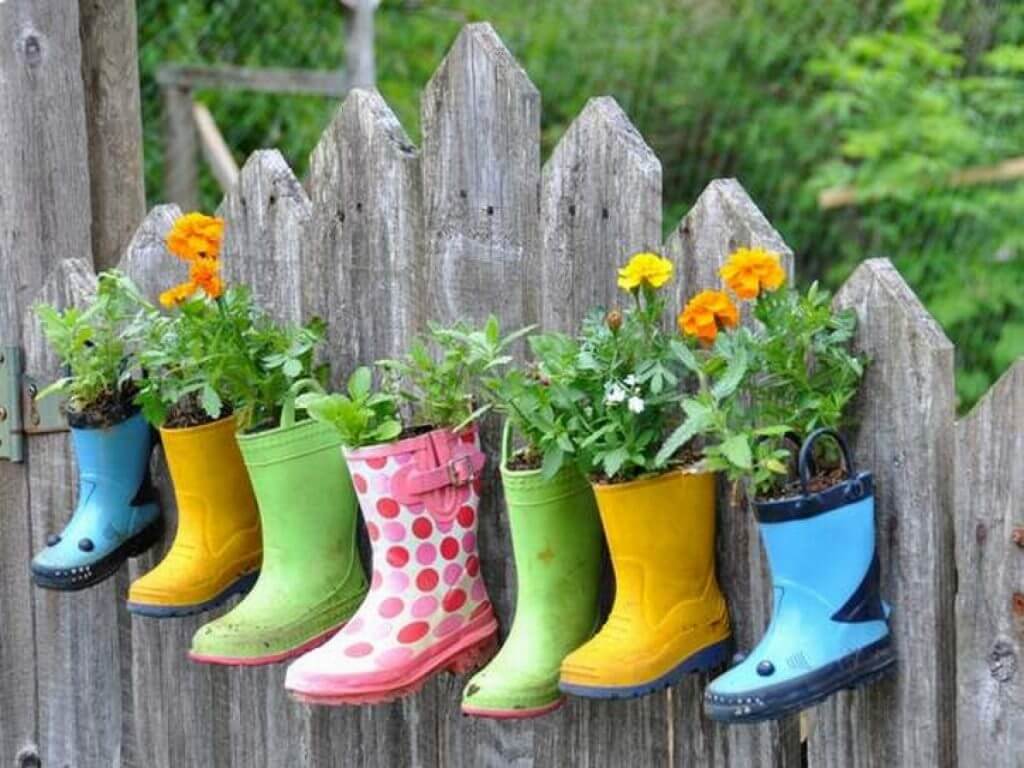 38. DIY Clay Pot Garden Pond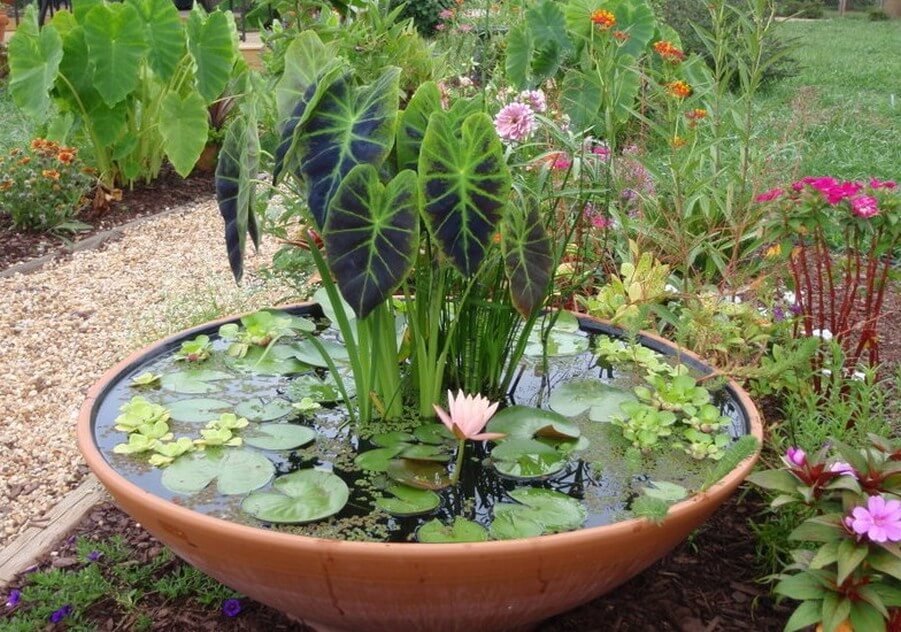 39. Repurposed Garden Fountain Container Idea