Bathrooms are often some of the smallest and busiest spaces in our homes, so it's easy for them to get cluttered and disorganized. When you're trying to get yourself or your family ready in the morning, that clutter can really get your day off to a rough start. Thankfully, it doesn't require a pricey remodel or brand new fixtures to take back your space! Just about every bathroom is only a few do it yourself projects away from a cleaner, more organized look.
42 Easy DIY Bathroom Storage Projects You Can Make this Weekend
First, take a moment to decide what kind of storage you need most. Are extra towels taking up too much shelf space, or has your nail polish collection grown until it's taking over the counter? What items are being stored in the bathroom, like kids' bath toys, or cleaning products, that might make sense in another location? Once you know what kind of storage you need, play to your strengths. If you're handy with power tools, consider adding built-in shelves to take advantage of wasted wall space, or adding extra towel racks to hang handy storage baskets. If a smaller update is more your speed, try adding pipe brackets to the inside of a cupboard door to hold hair styling tools or drawer-organizing dividers to keep makeup and nail polish corralled.
In such a small space, you won't need to make big changes (or spend big money) to see big improvements. Need more inspiration for your bathroom makeover? Check out these 42 DIY bathroom storage and organizing ideas that will turn your cluttered space into a relaxing getaway.
1. Over-the-Door Storage Shelf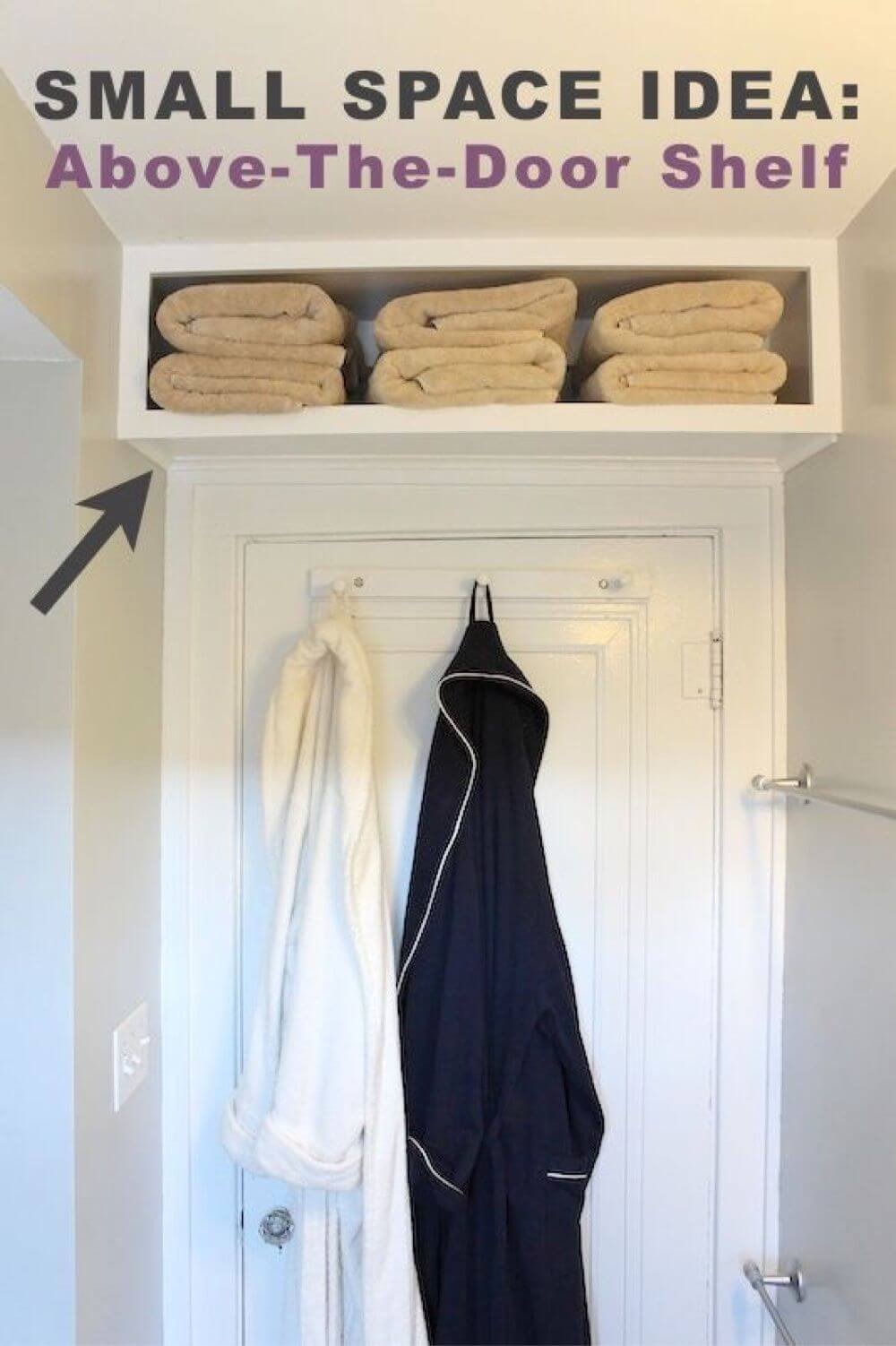 3. Quick and Easy Styling Tool Holsters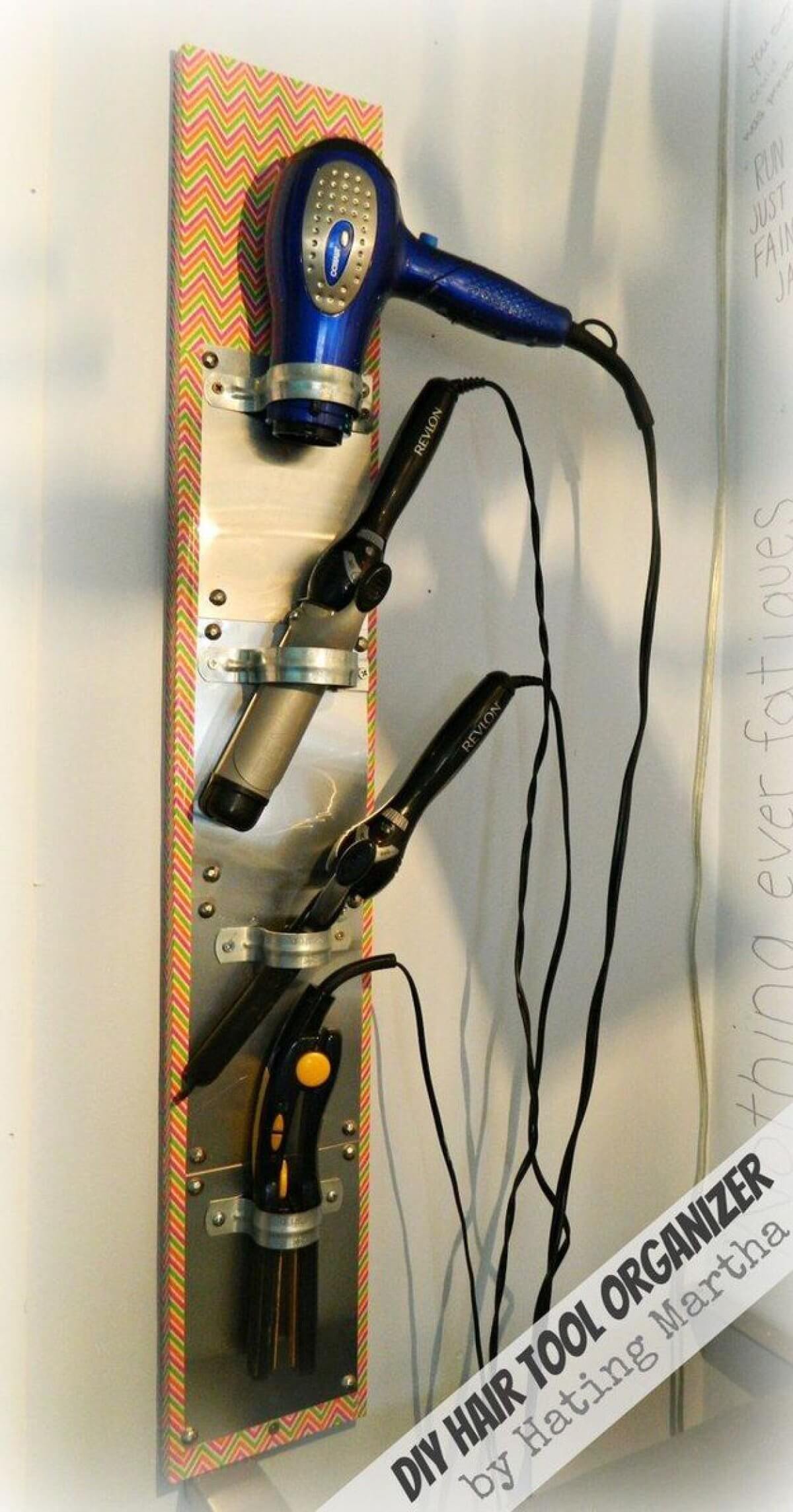 4. Cottage Chic Earring and Bracelet Displays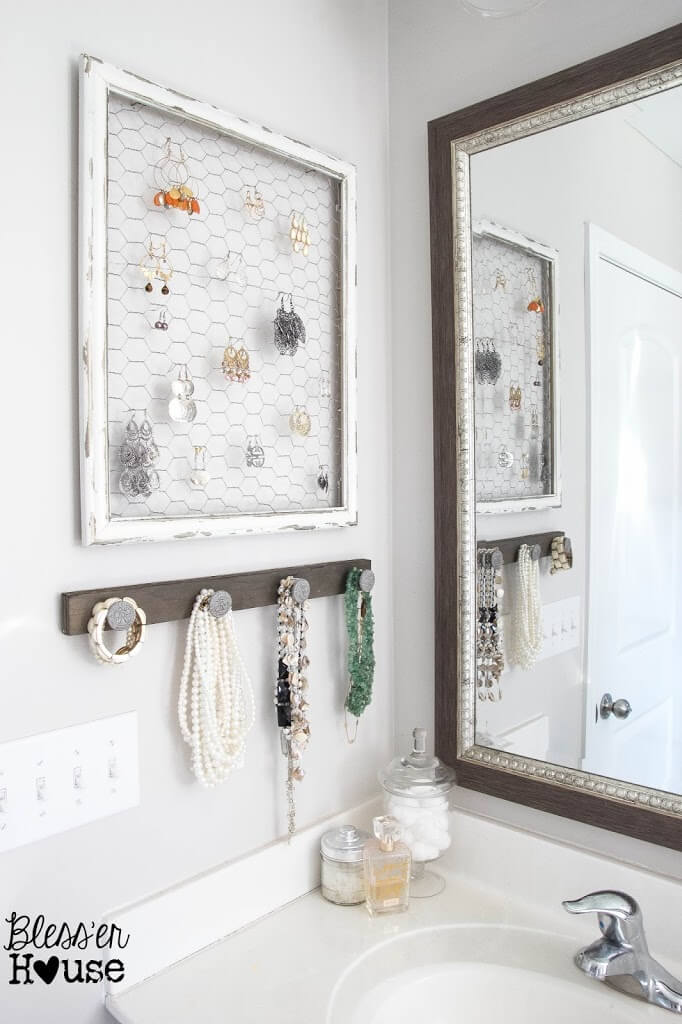 5. Upcycled Copper Cup Makeup Brush Organizers

6. Triple Tiered Vanity Organizing Caddy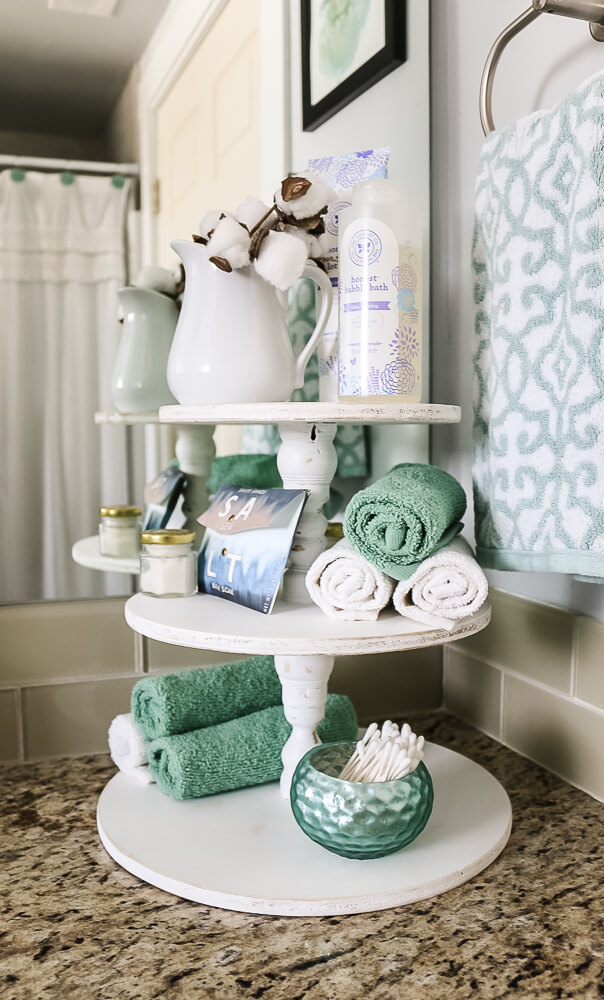 7. Low Profile Shelves for DIY Bathroom Storage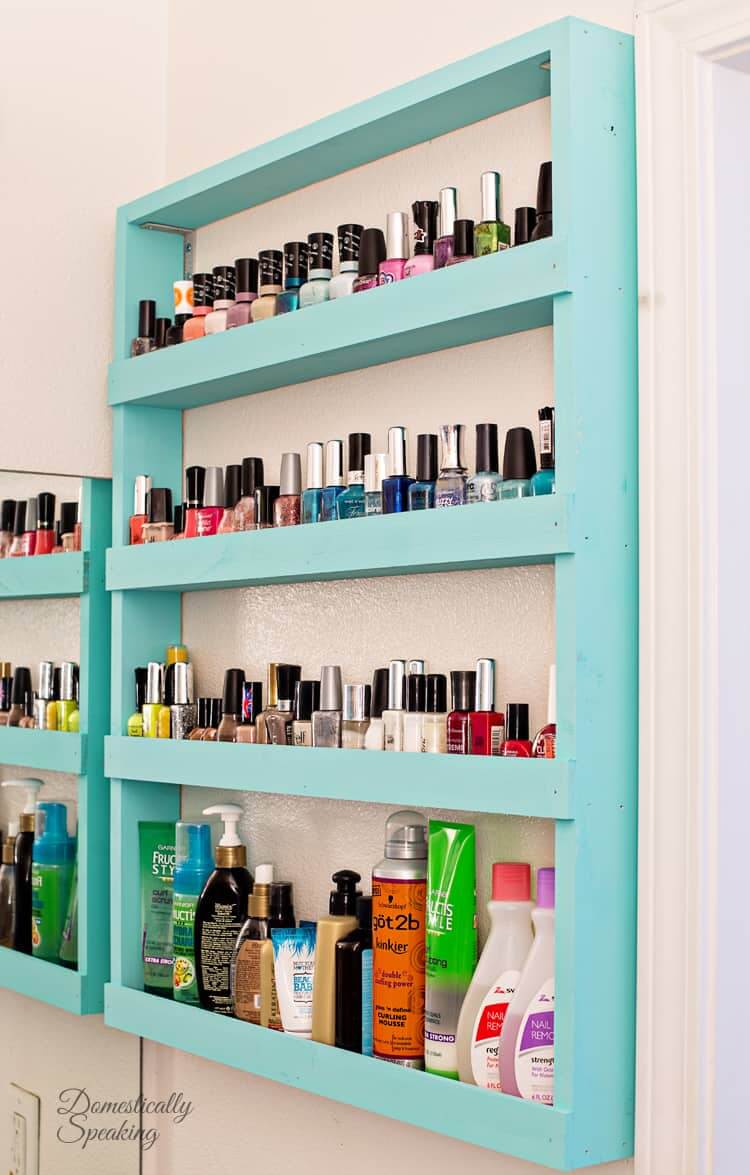 8. Hanging Towel Rack Basket Organizers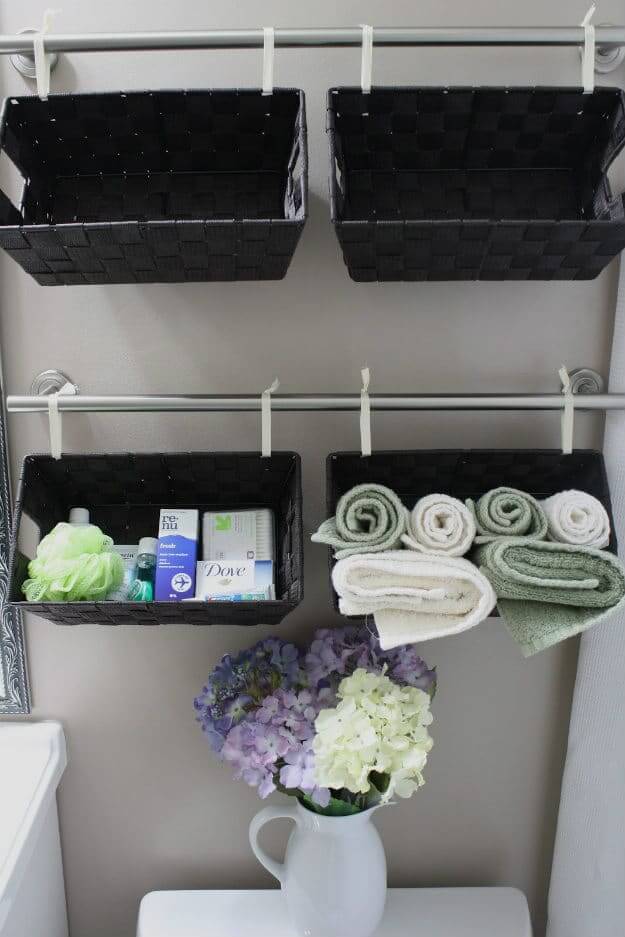 9. Whitewashed Storage Shelving Unit from Wooden Crates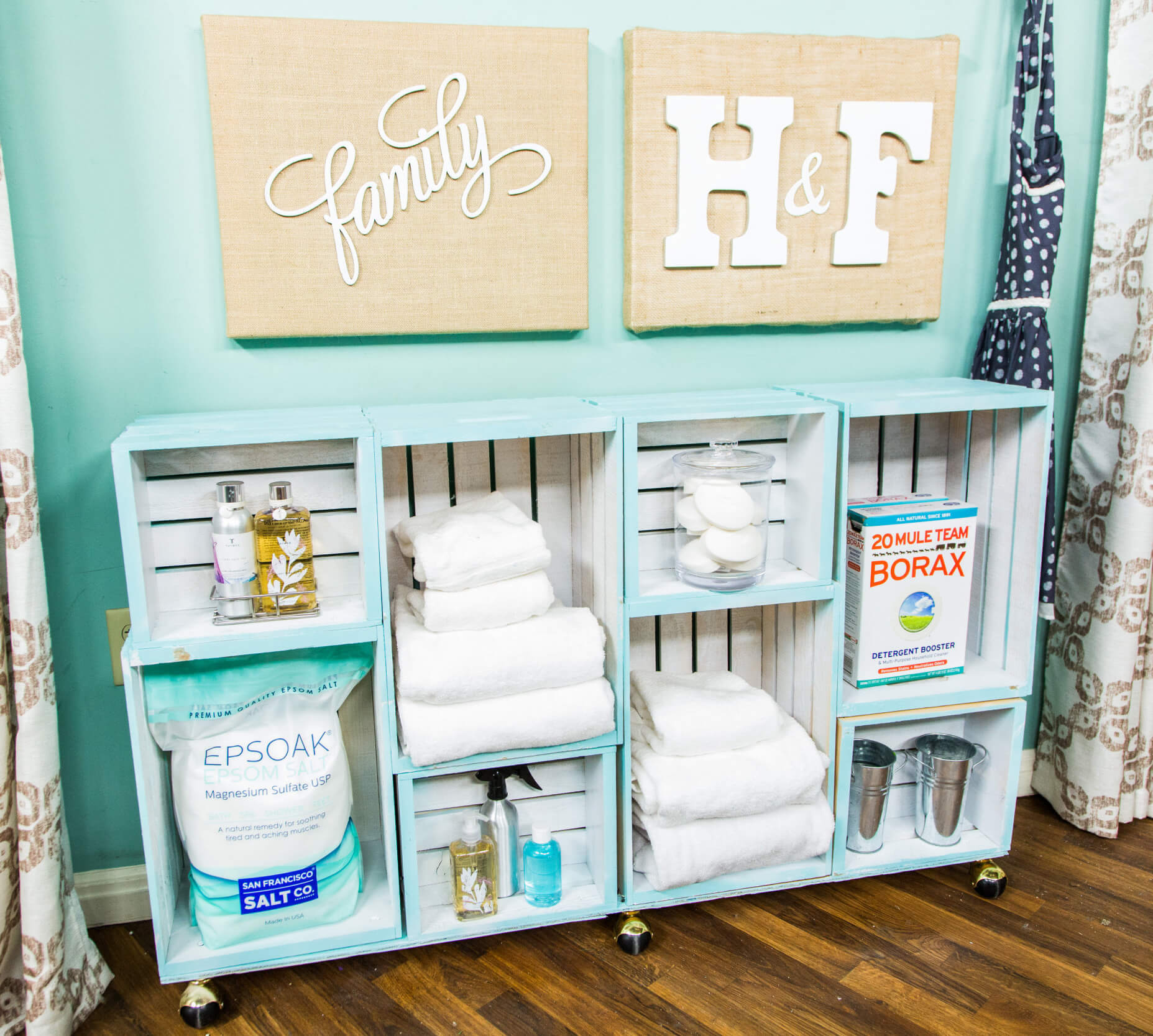 10. Easy to Clean Magnetic Toothbrush Strip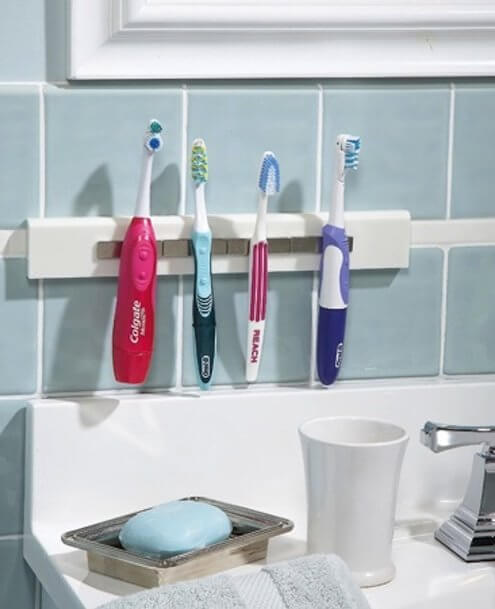 11. DIY Recessed Medicine Cabinet with Artwork Door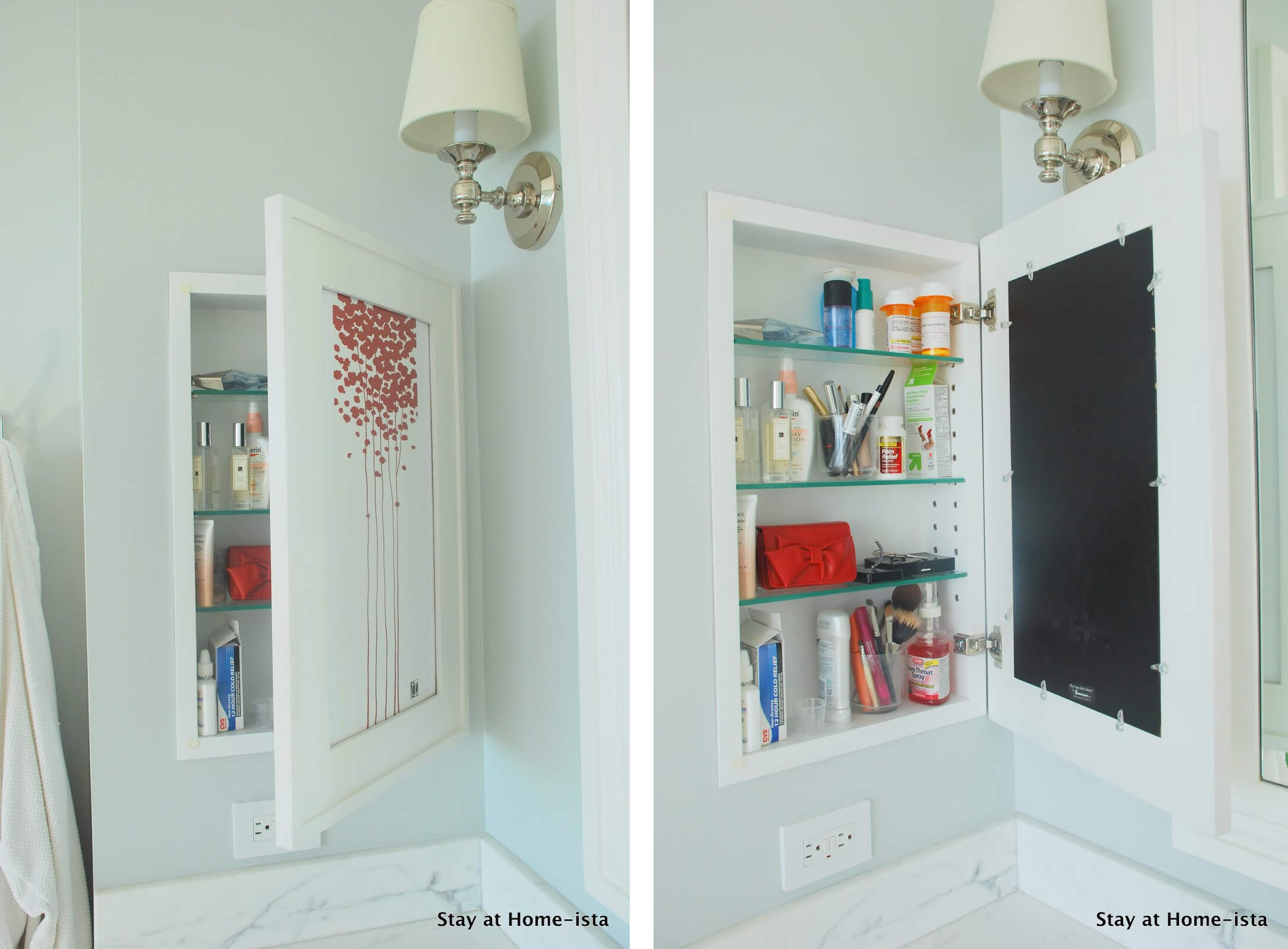 12. Spa-Style Glass Toiletry Holders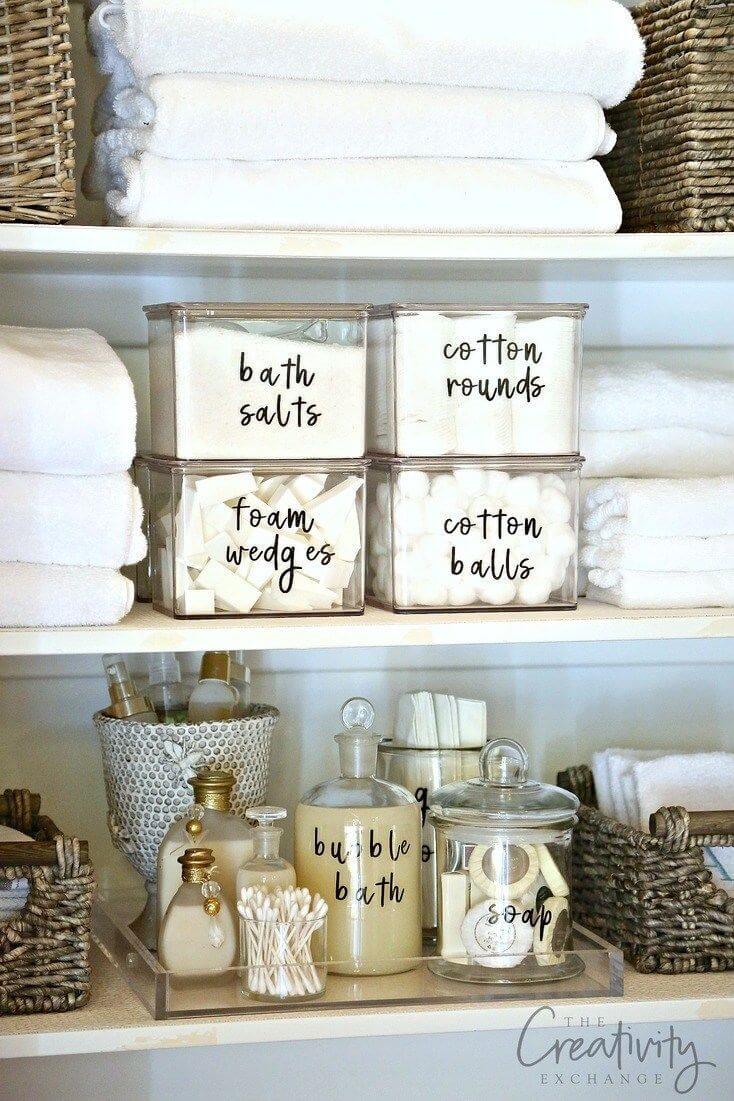 13. Rope Mounted Hanging DIY Bathroom Organizing Shelves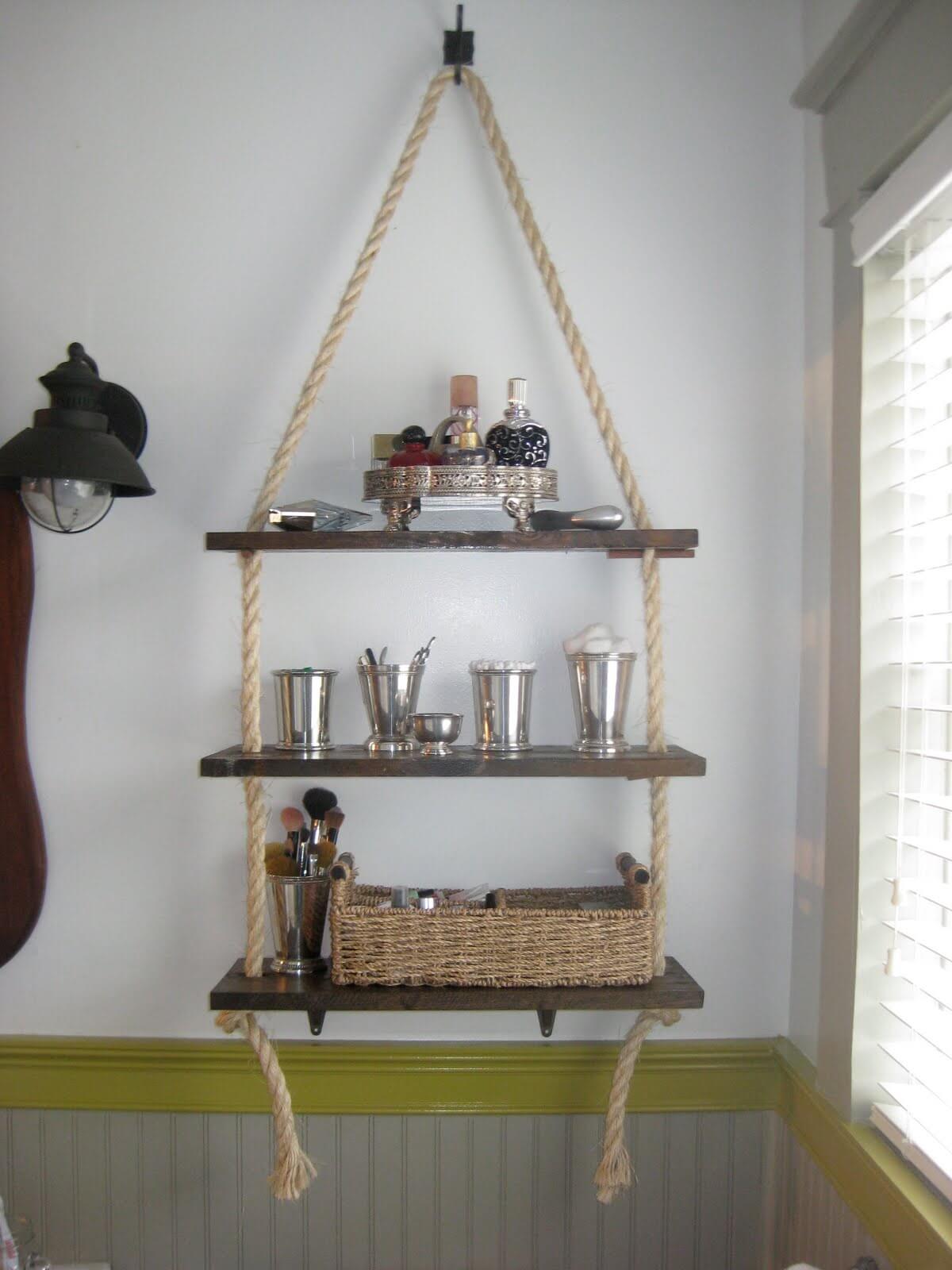 14. Window-Box Inspired Wall Storage Bins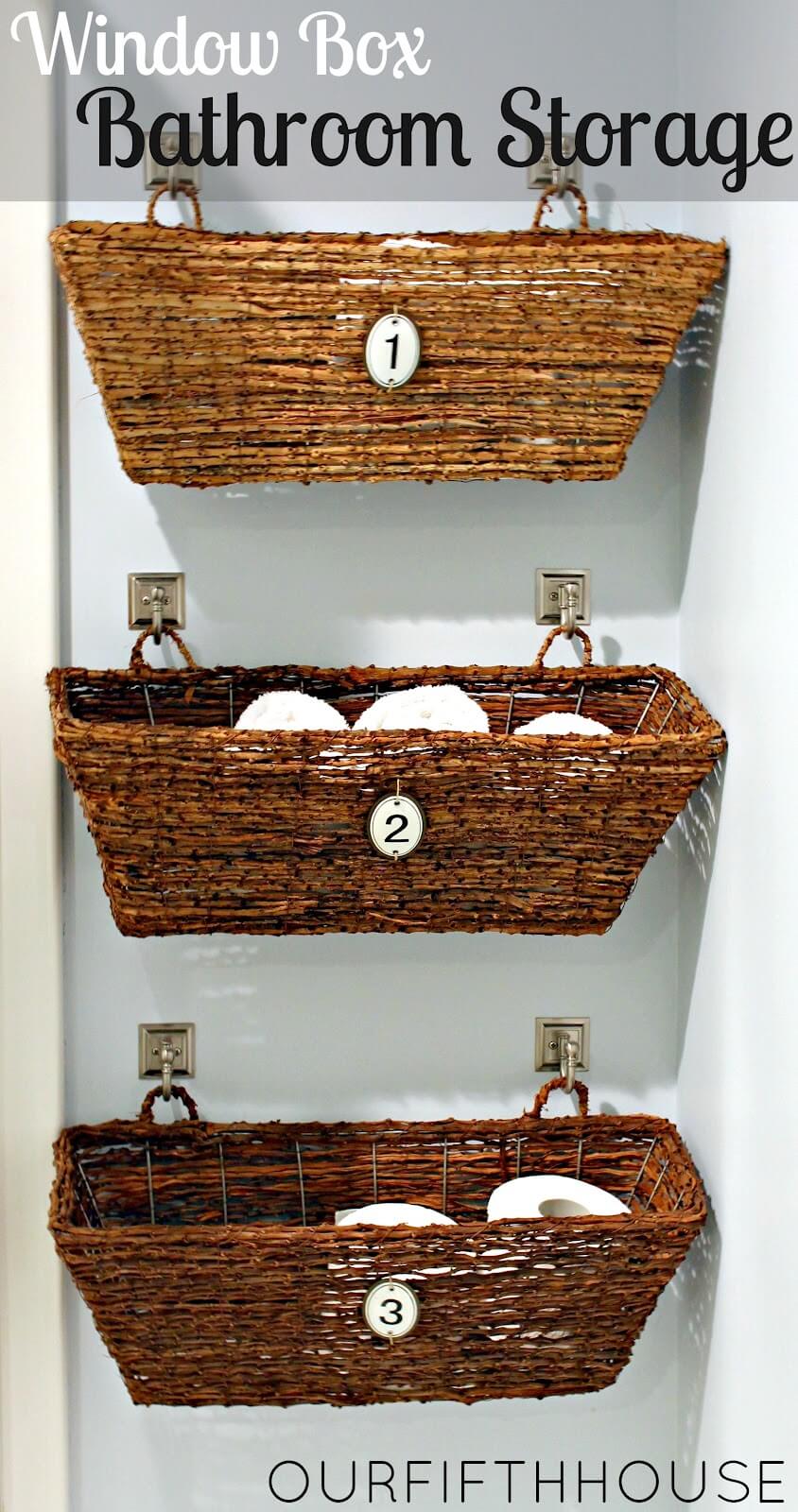 15. Five Dollar Drawer Organizing Makeover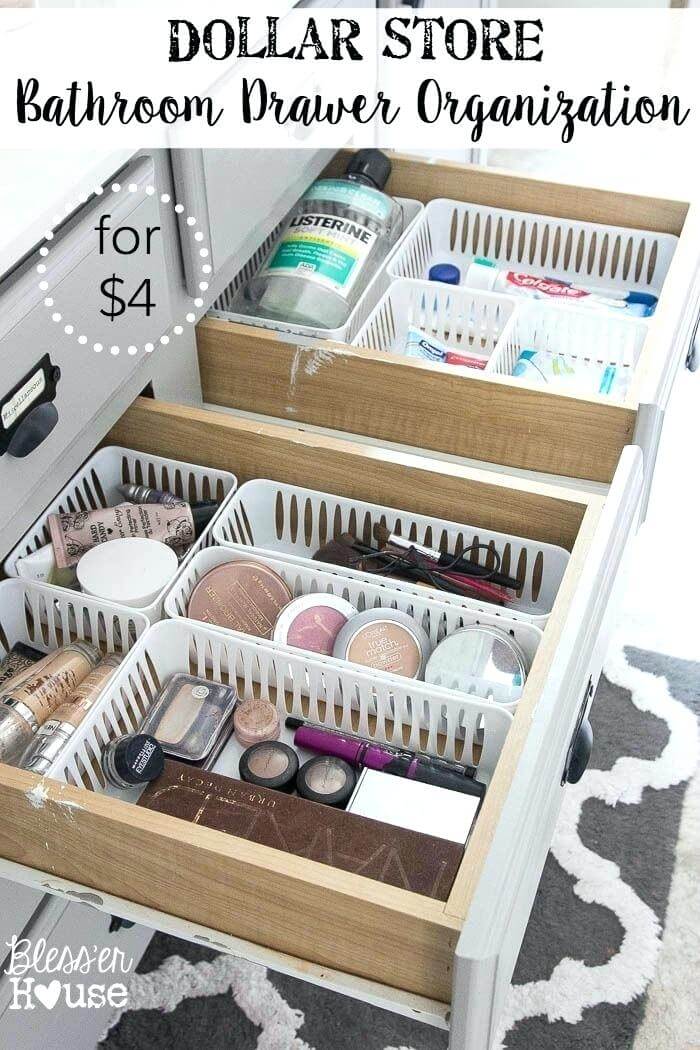 16. Combination Towel Rack and Storage Shelf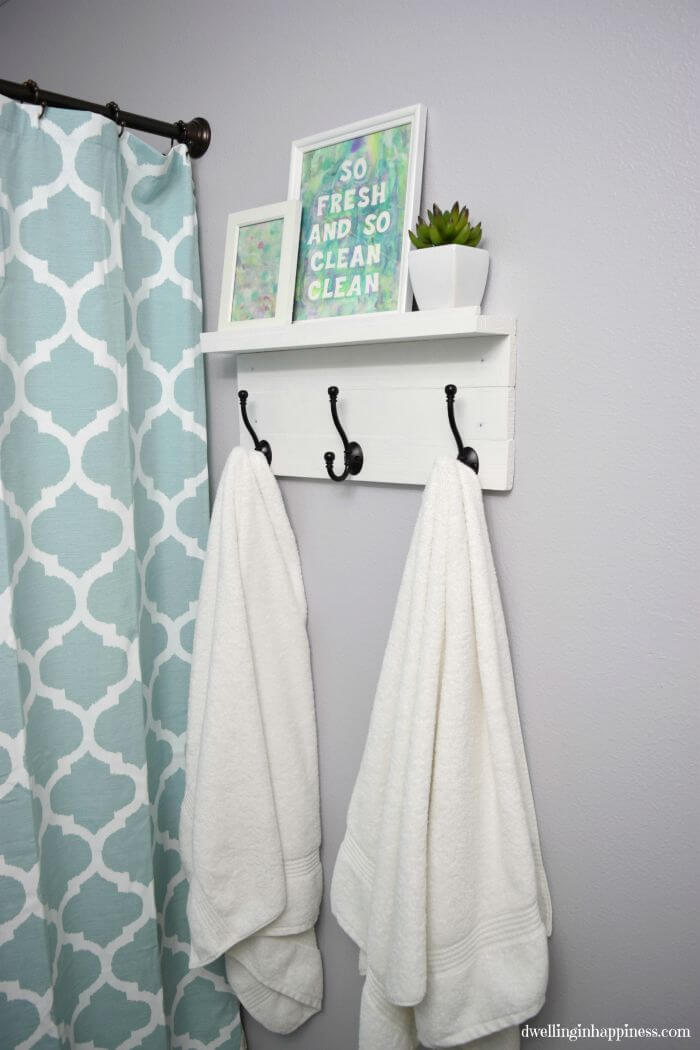 17. Glam-Tastic Makeup Brush Storage Tray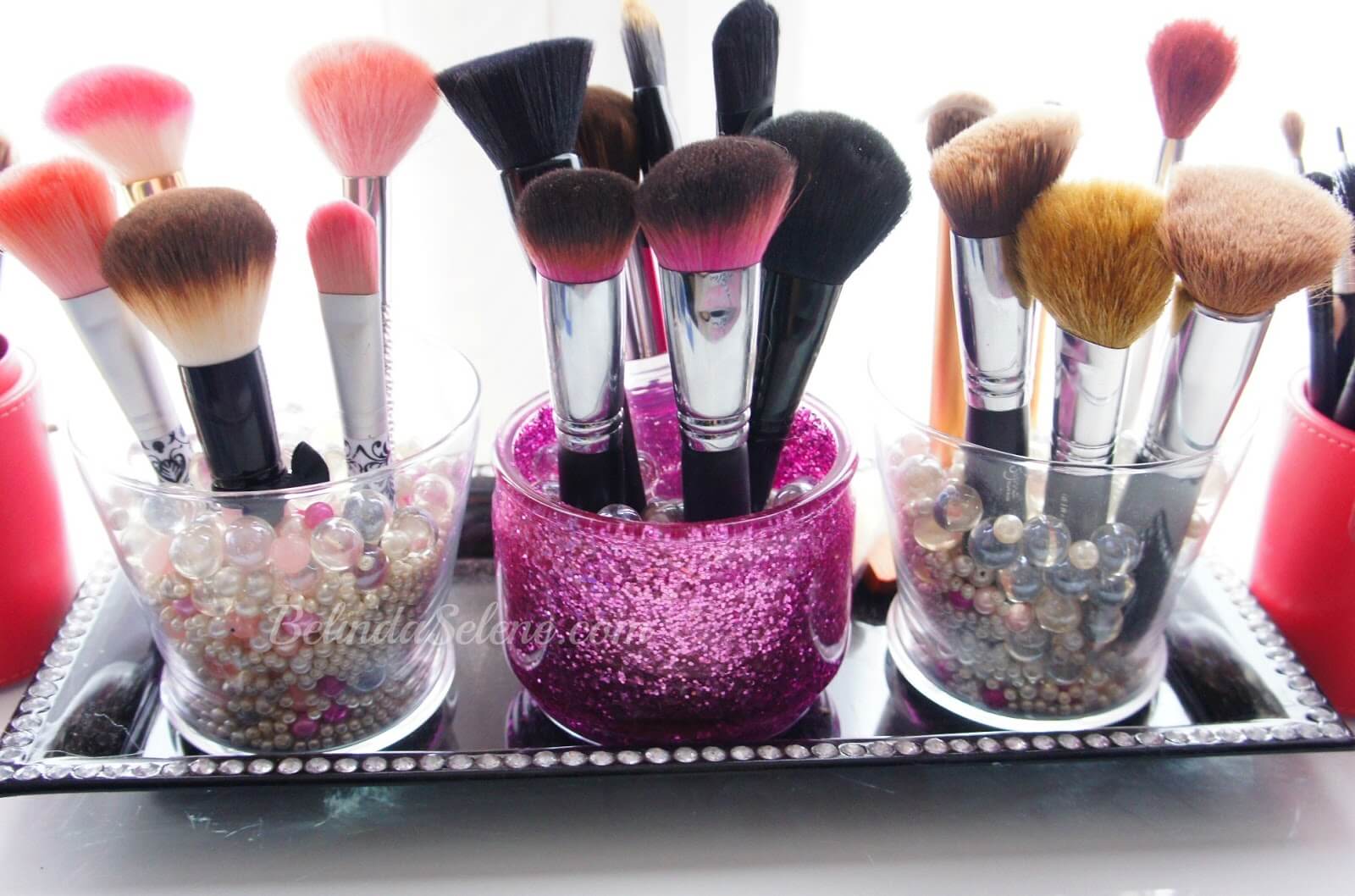 18. Mason Jar Toiletry Organizers with Chalkboard Labels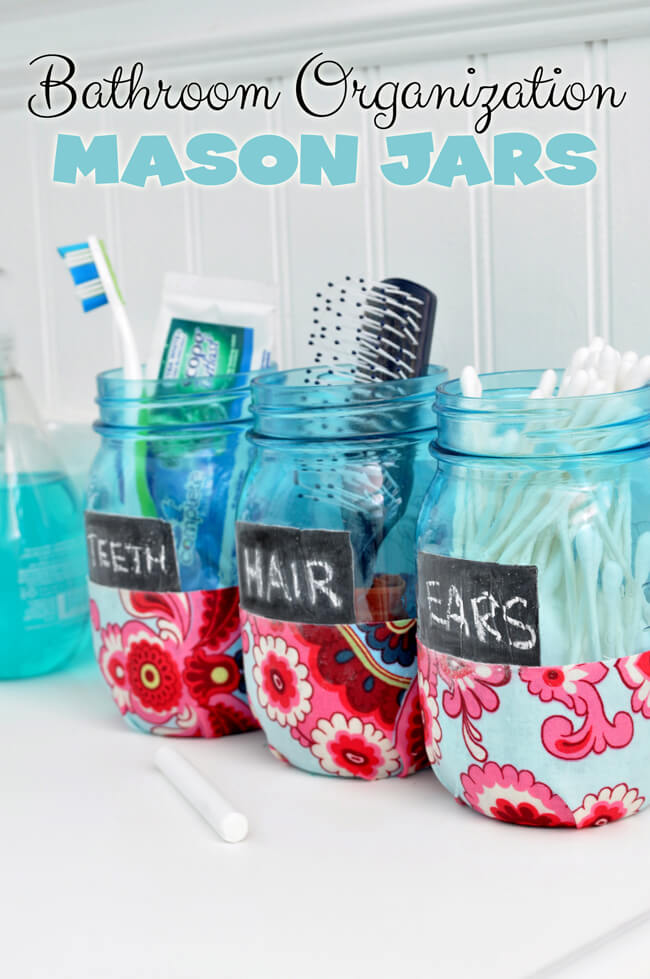 19. Rolling Towel Shelving Unit from Wooden Crates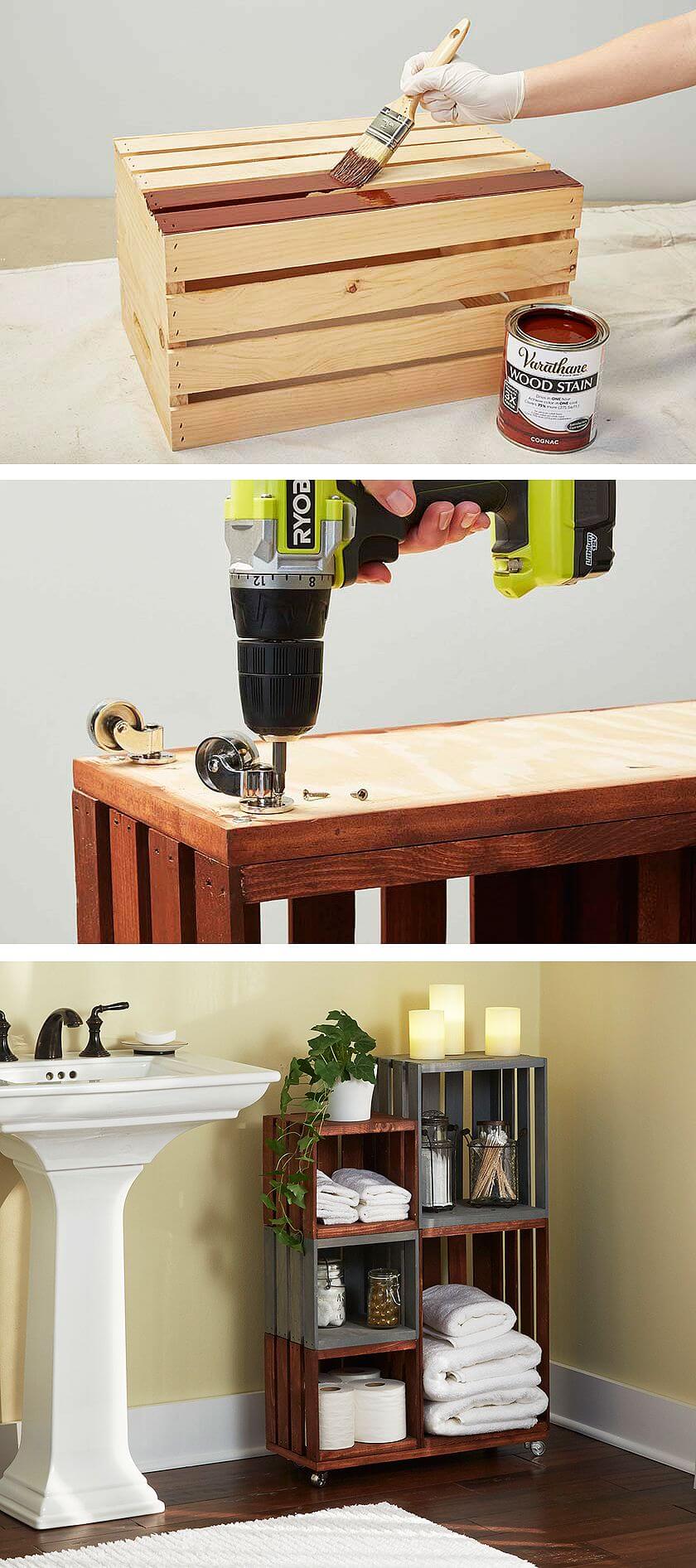 20. Upcycled Candles Jars Turned Vanity Canisters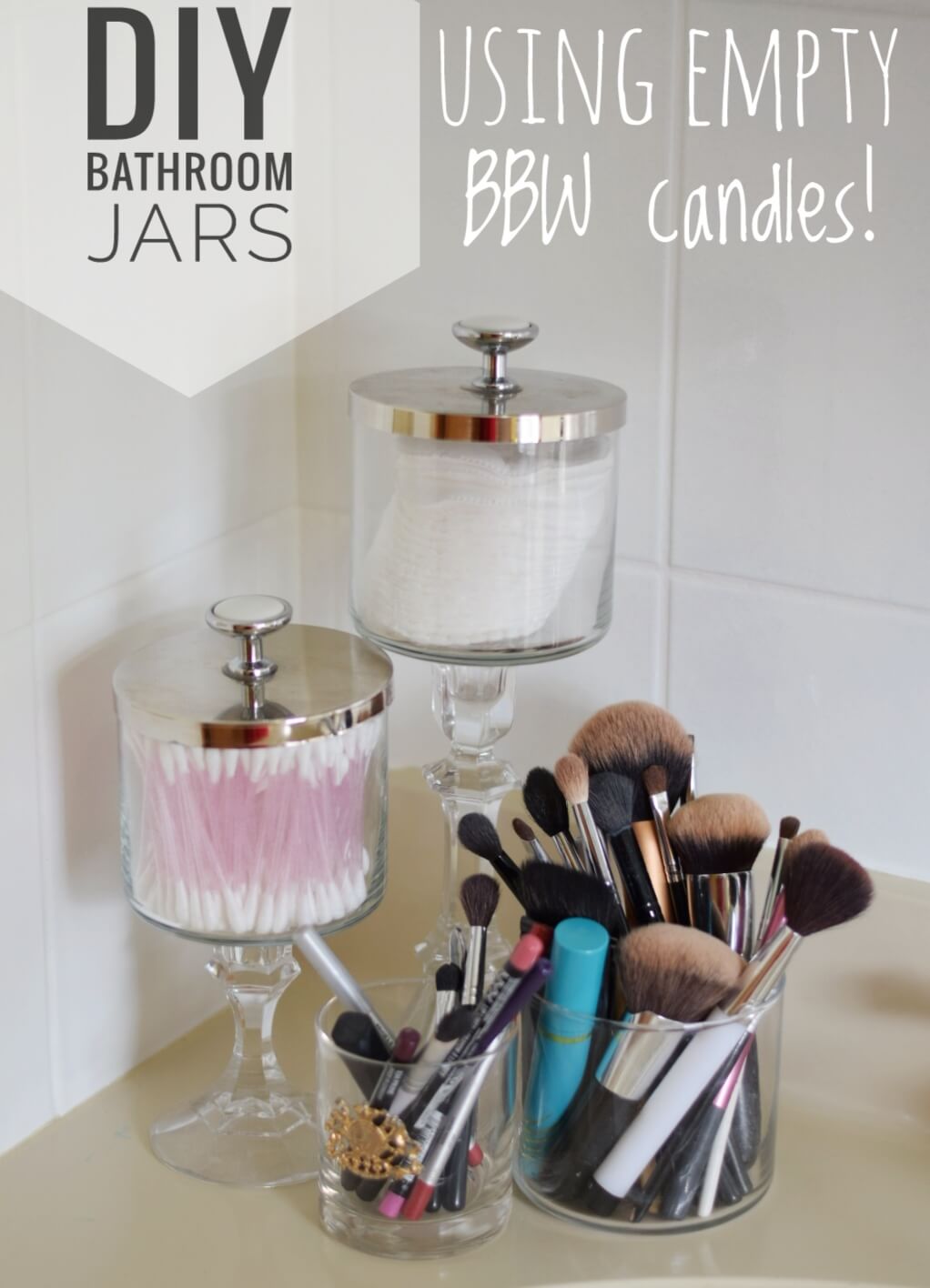 21. DIY Industrial-Style Bathroom Shelving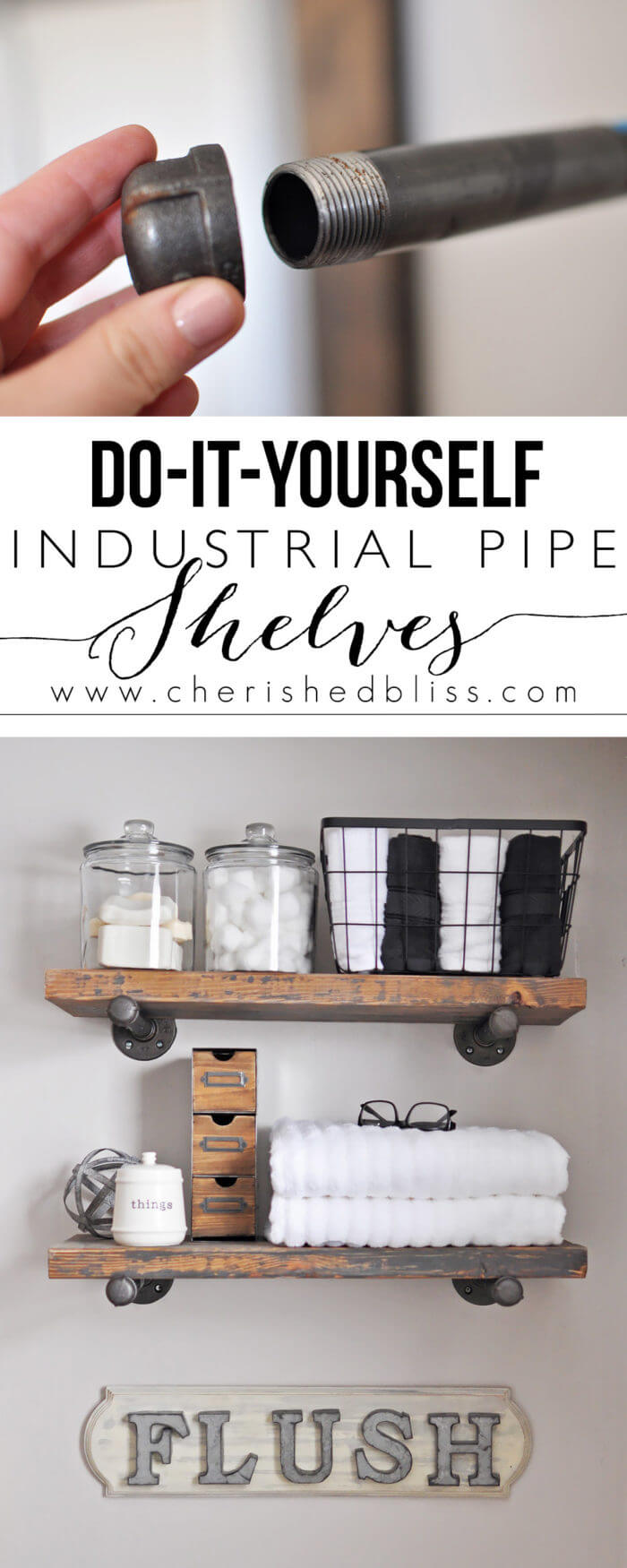 22. Hidden Velcro Storage Cup System

23. Nautical-Inspired Stained Wood Shelving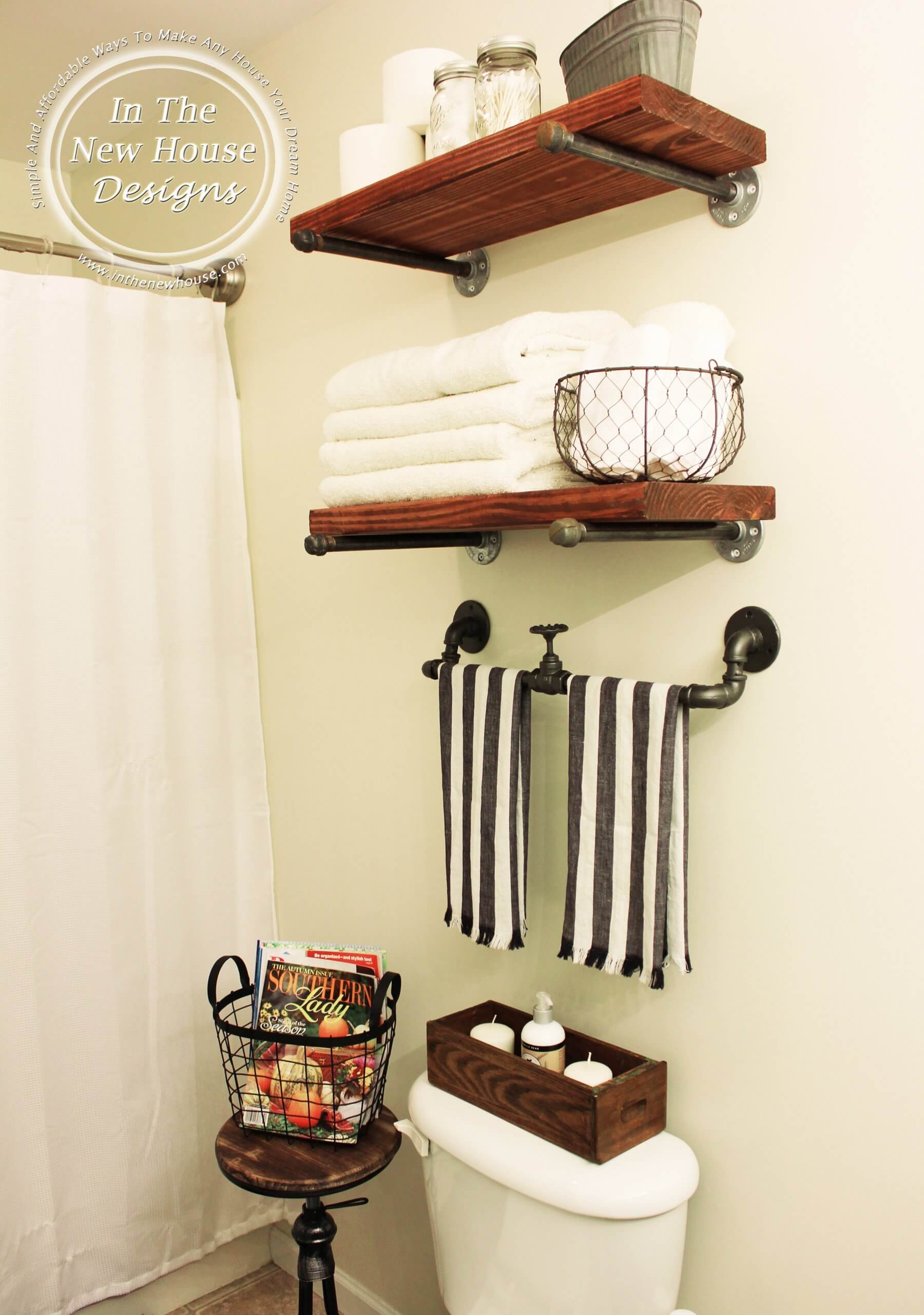 24. Tiered Hanging Storage Buckets—Perfect for Kids

25. Color Coordinated Bathroom Organizing Bins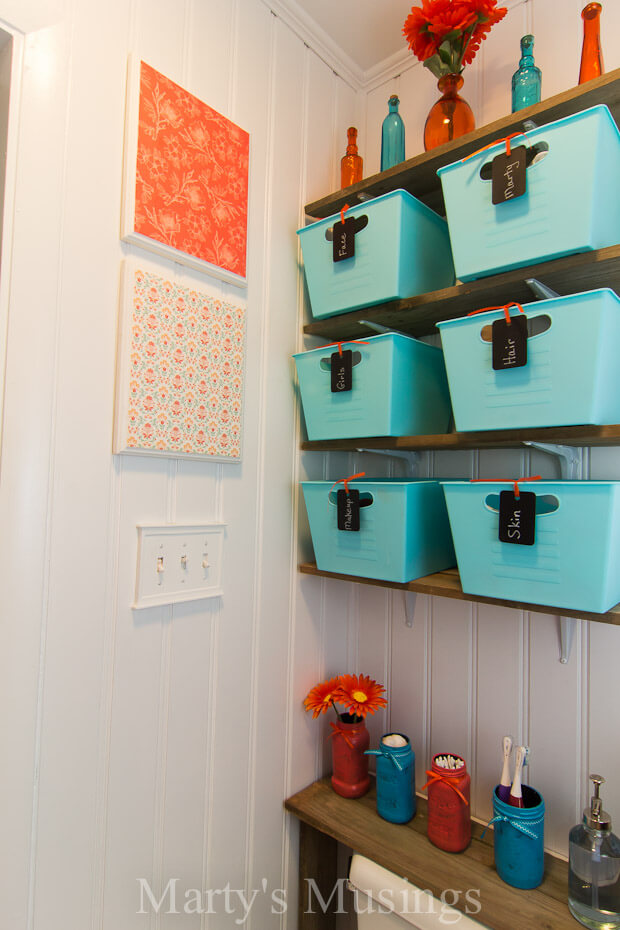 28. Repurposed Mini-Shelf Set from Vintage Drawers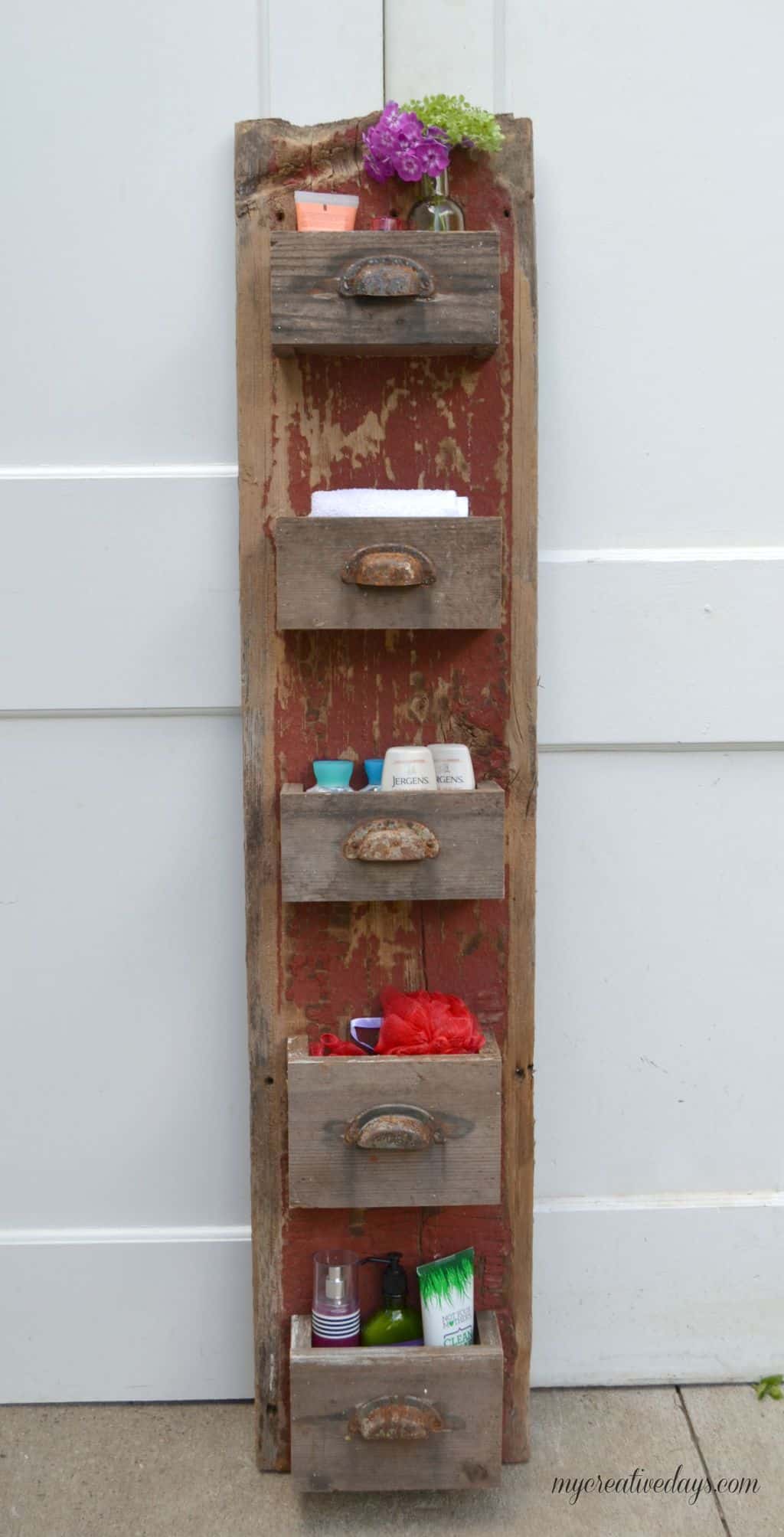 29. Spa-Style Bath Tray with Rustic Finish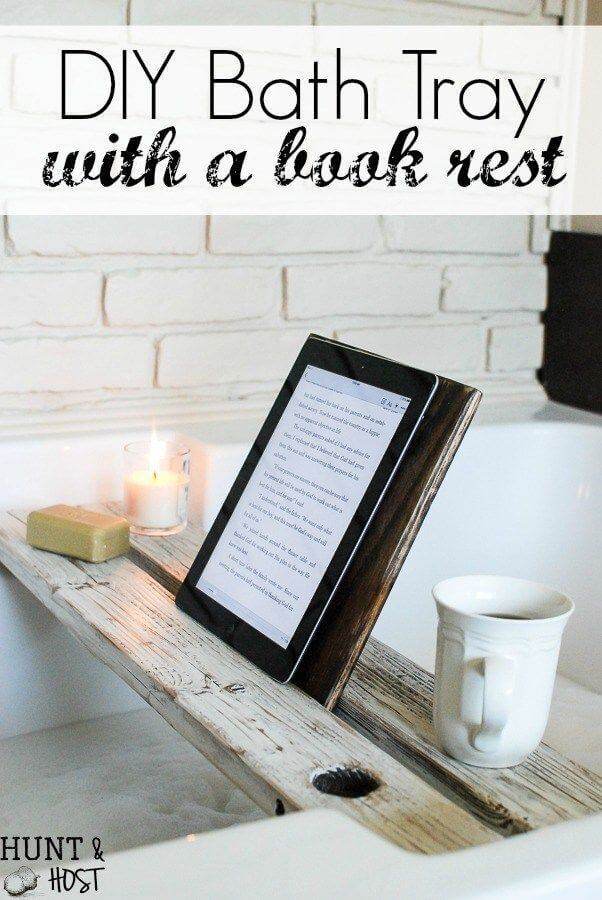 30. Narrow Sink-Side Toilet Paper Caddy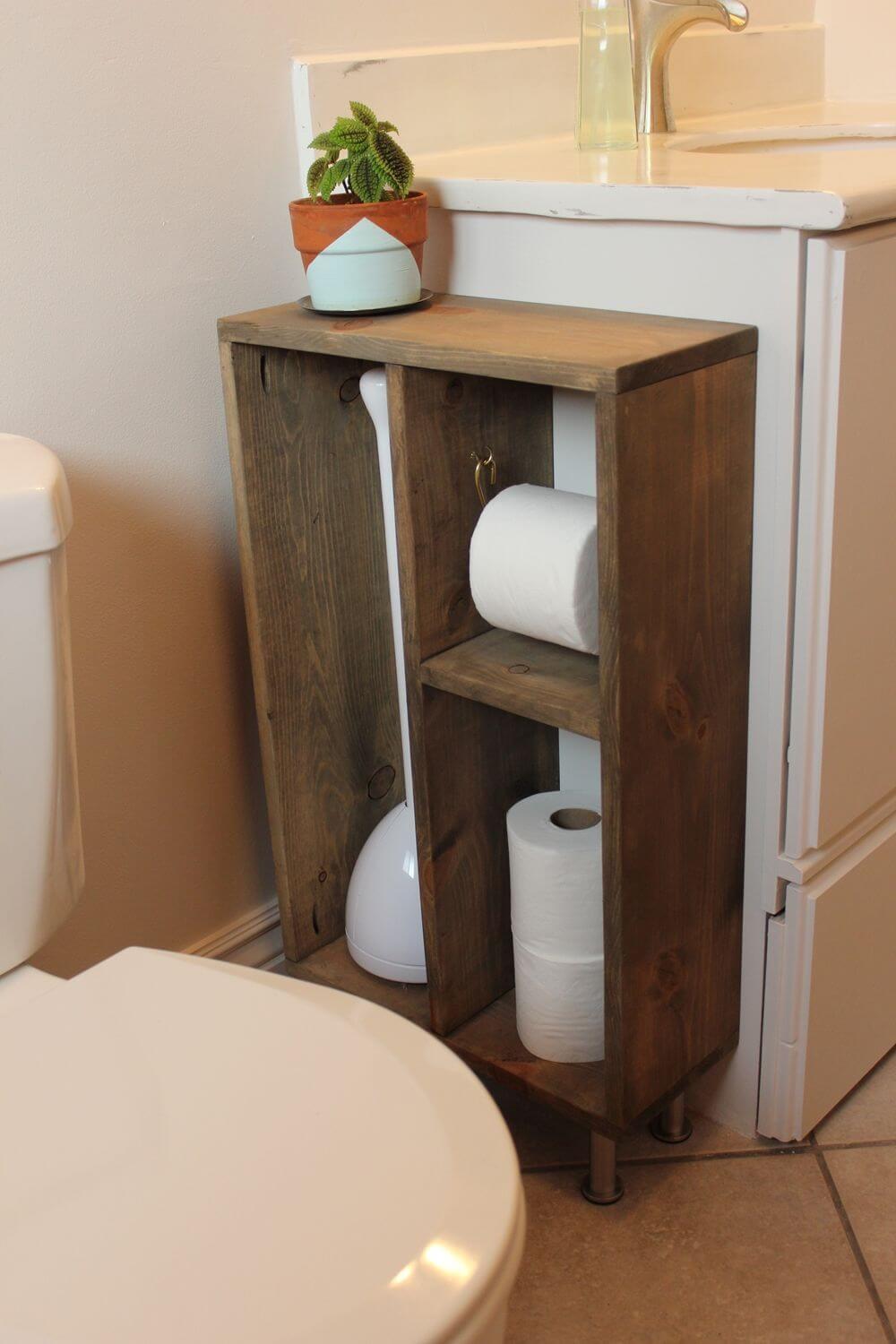 31. Quick and Easy Bath Toy Organizer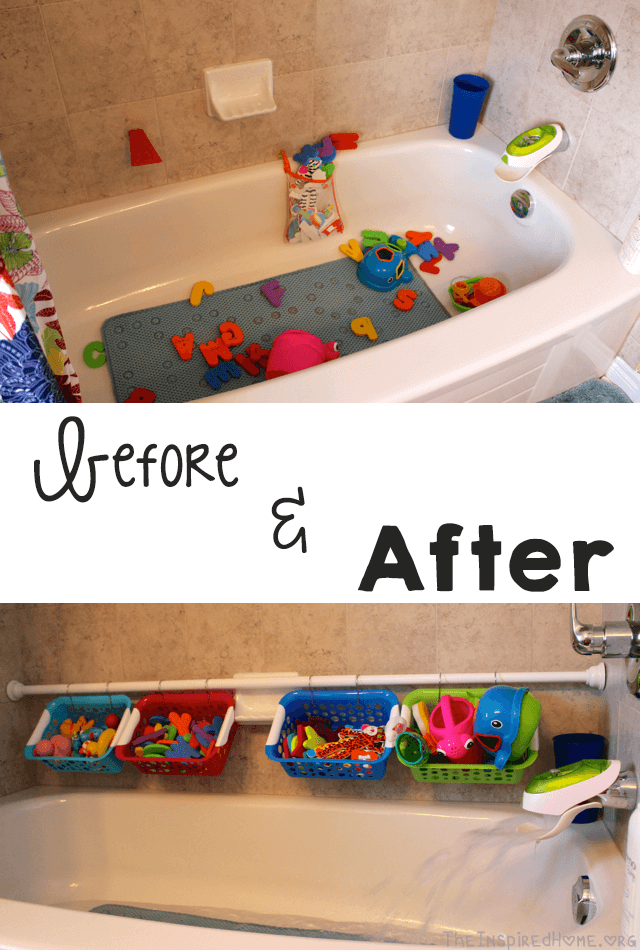 32. Complete Medicine Cabinet Organization Makeover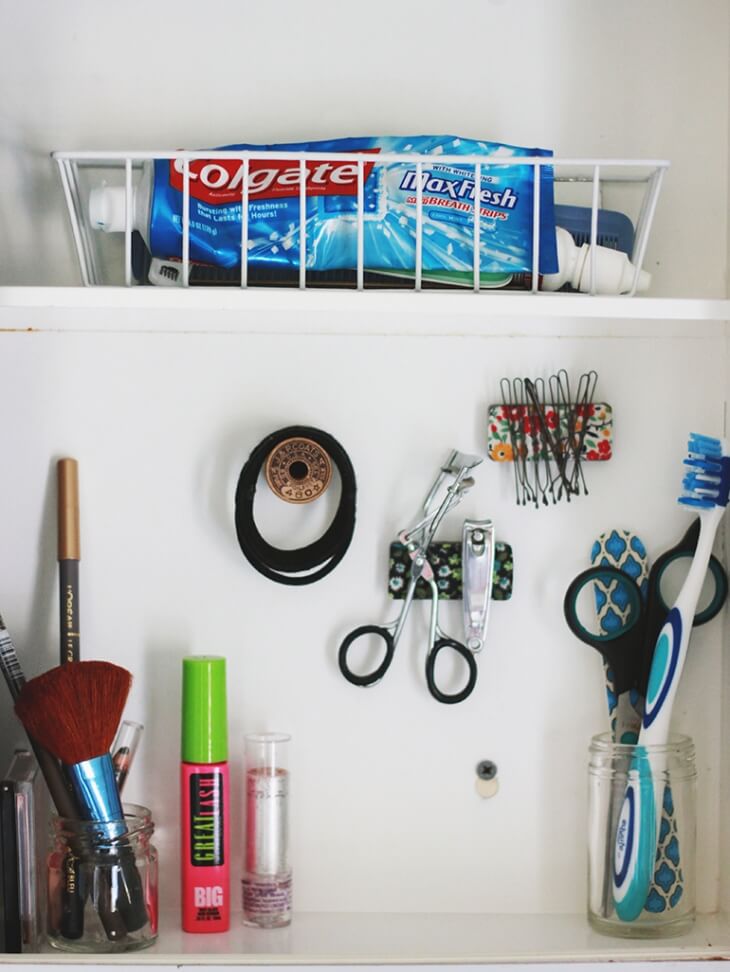 33. Custom Painted Mason Jar Toothbrush Storage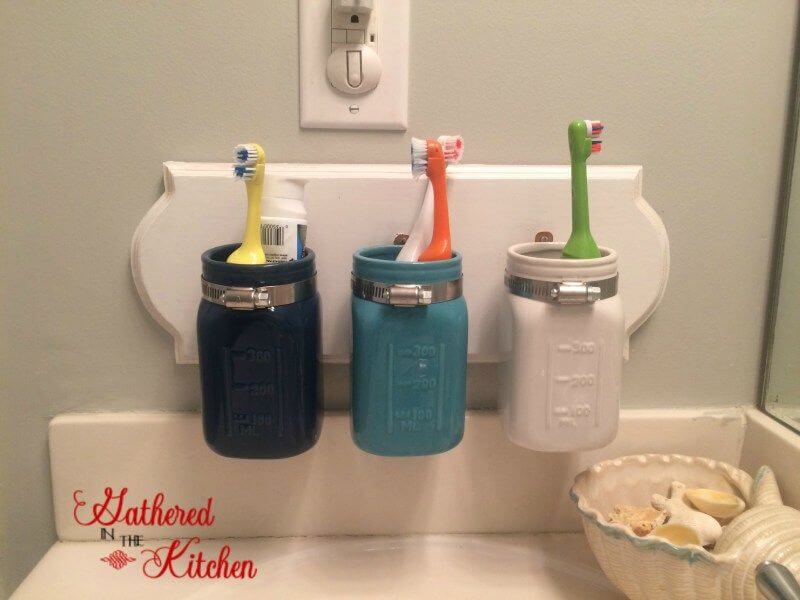 34. Built-in Linen and Supply Closet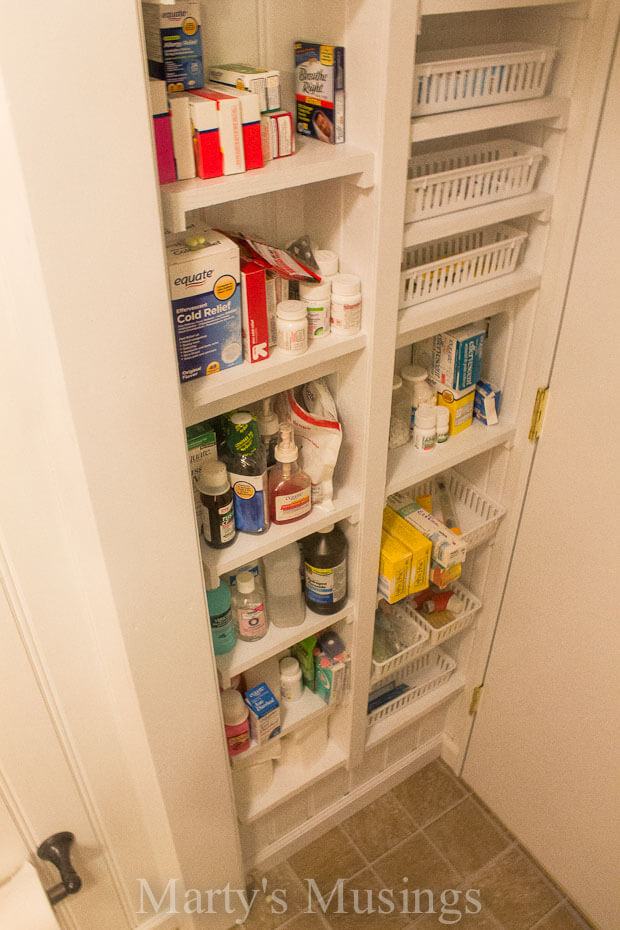 35. Under-Sink Organizing Drawer Unit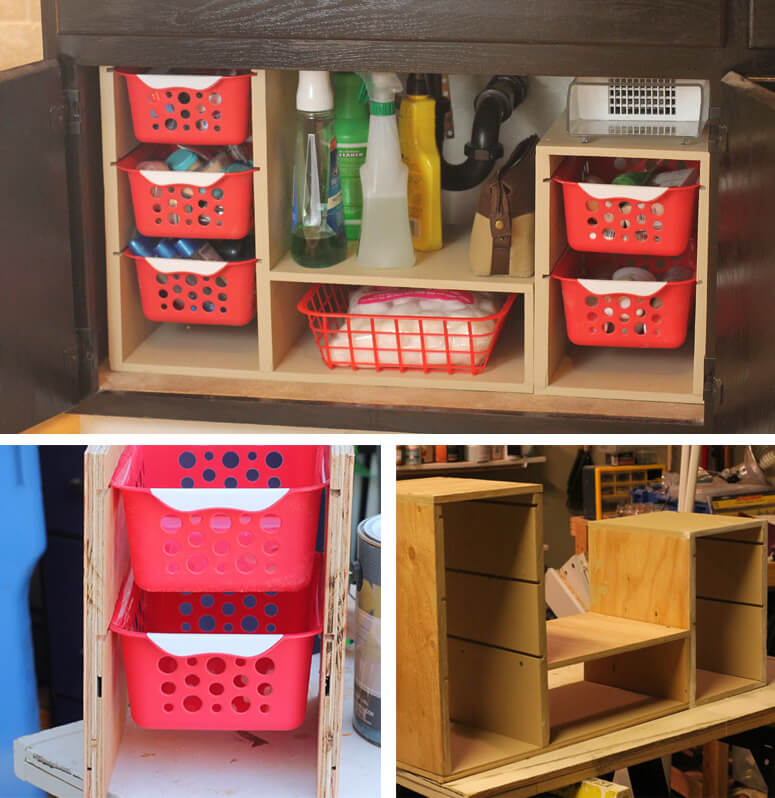 36. Matching His and Hers Towel Hooks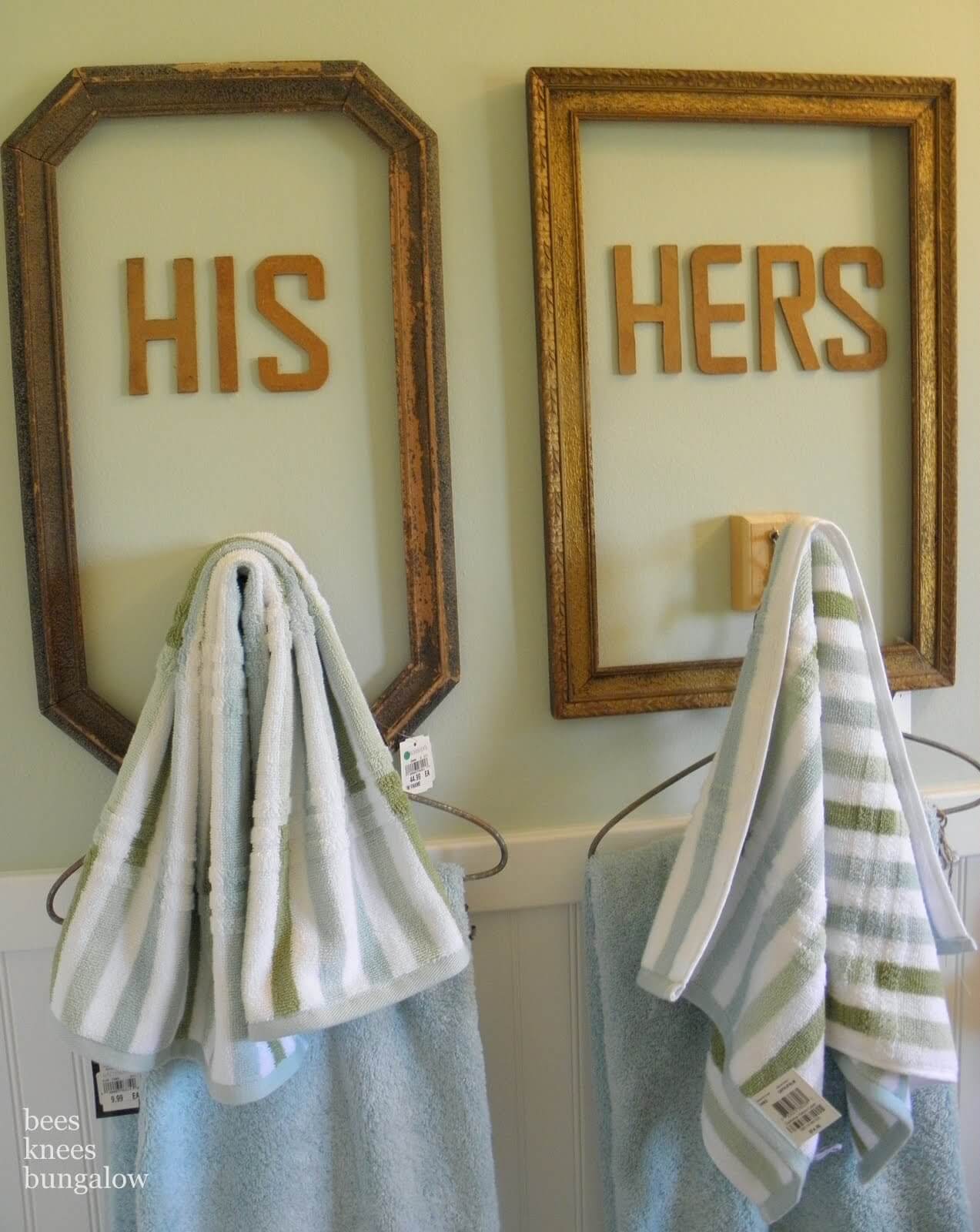 38. Upcycled Curtain Tie Backs to Towel Hooks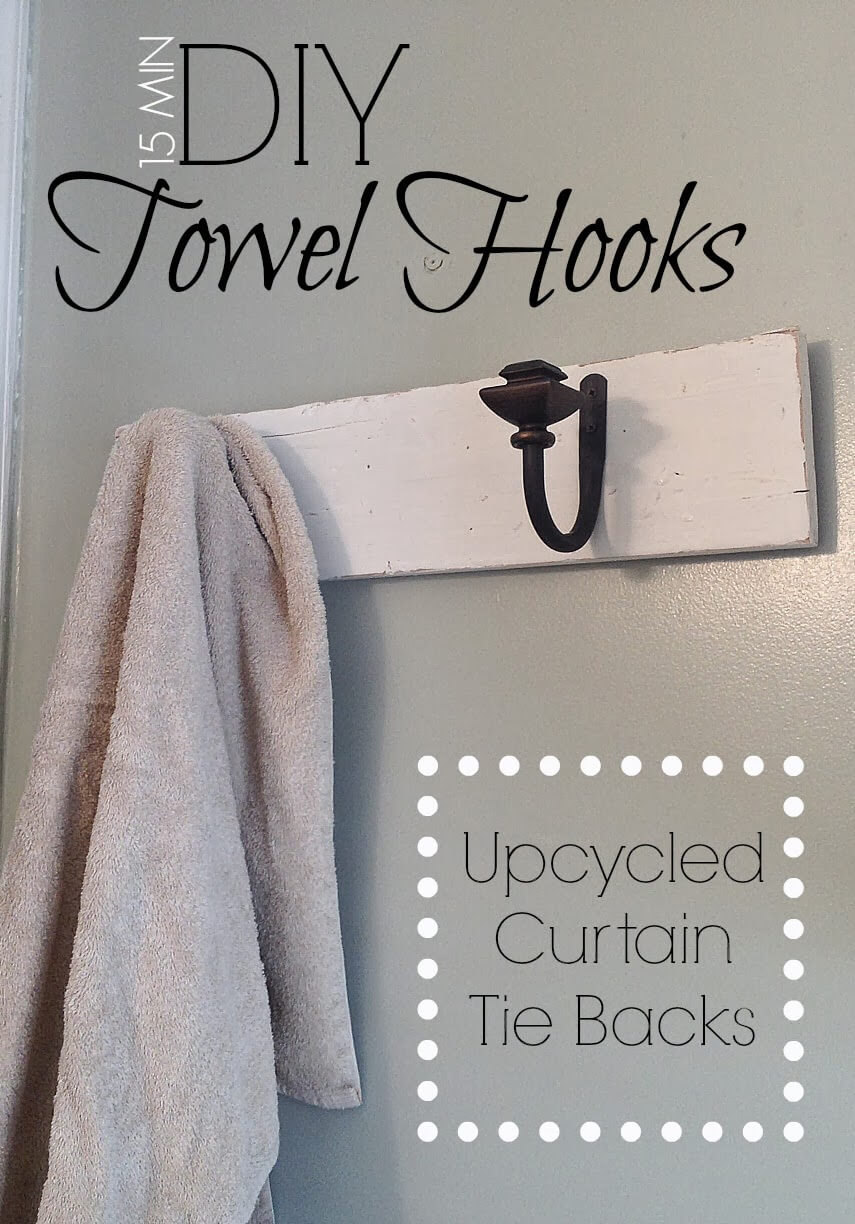 39. Magnetic Strip Organizers for Tiny Bathroom Essentials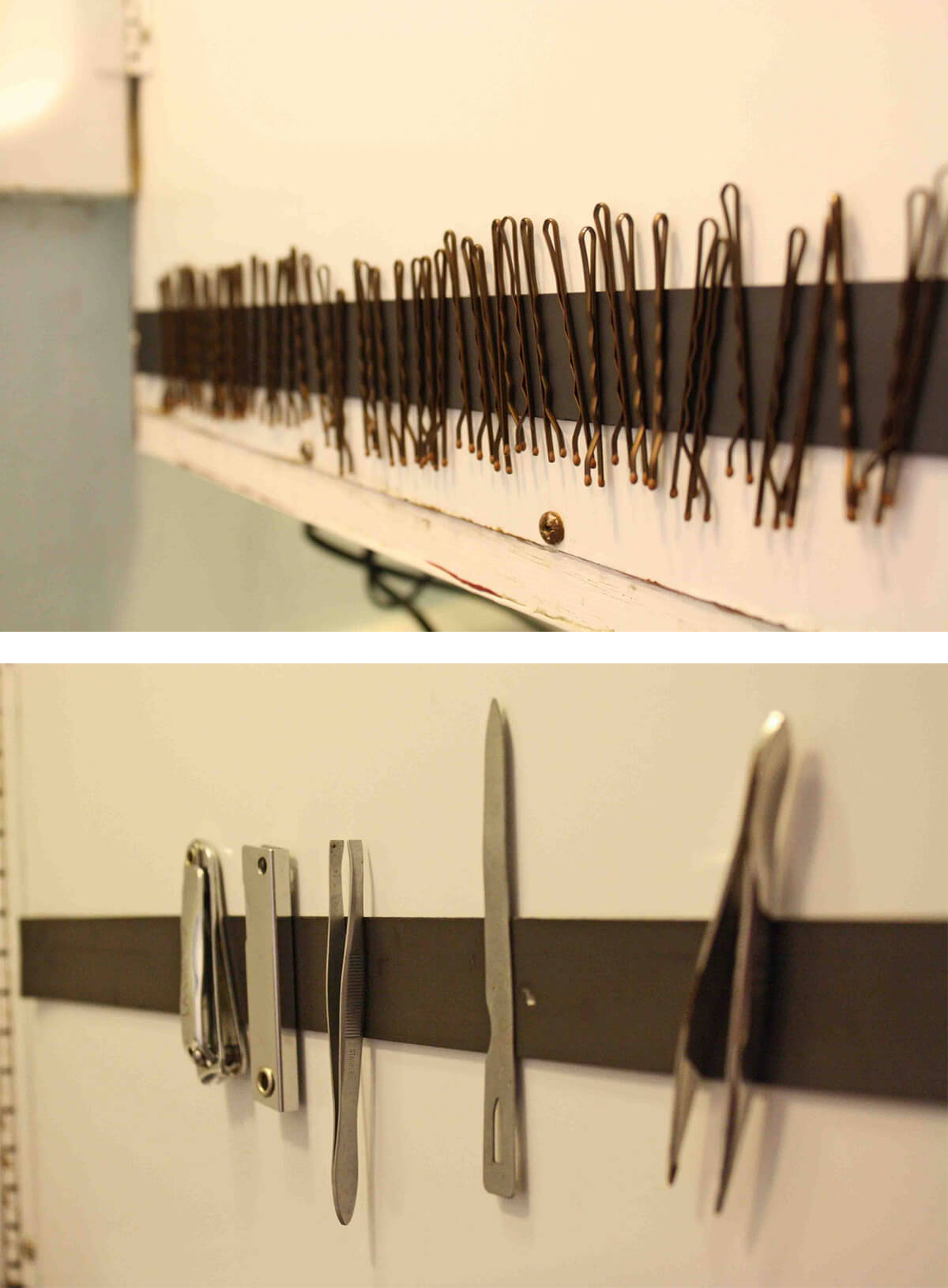 40. Rustic DIY Sisal Rope Towel Tote

41. Hidden Hair Styling Vanity Compartment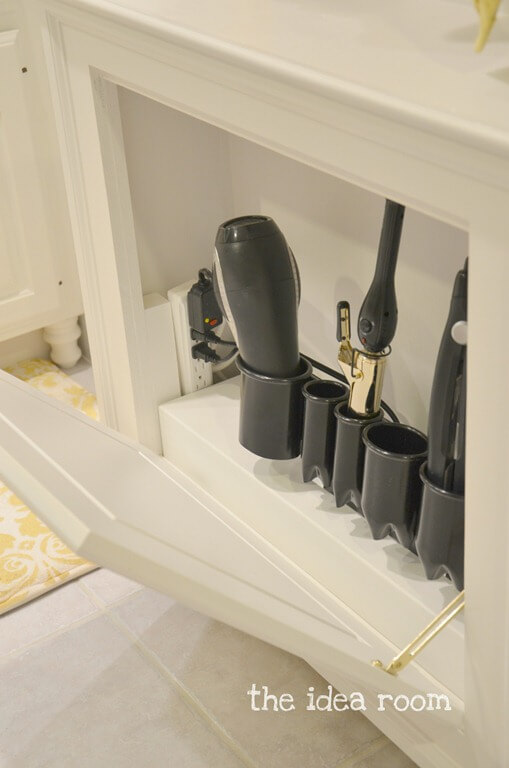 42. The Sports Fan's Chalkboard Painted Bathroom Organizer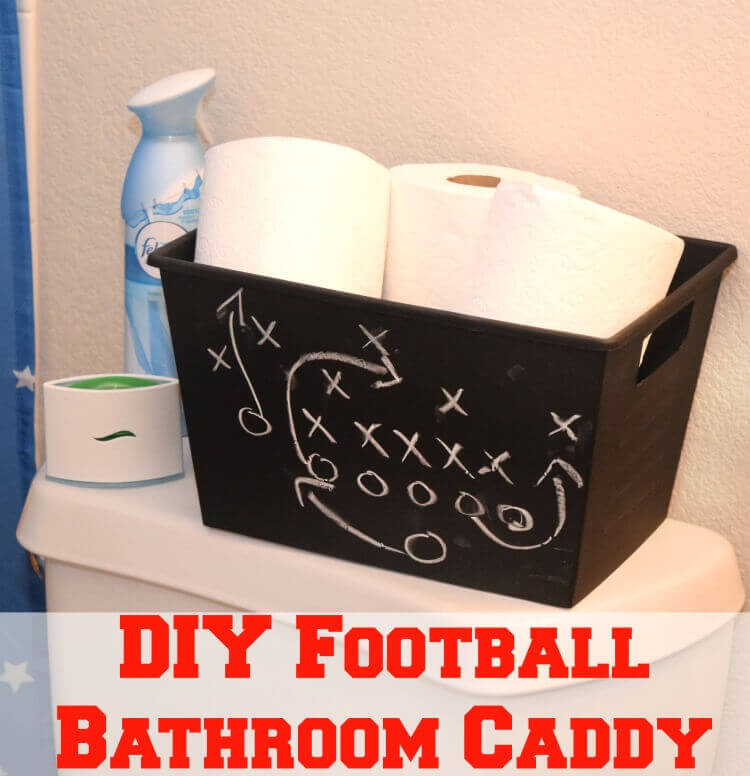 Our Favorite Farmhouse Storage Items to buy on Amazon