Clay flower pots are inexpensive and easy to find. They lend themselves well to a variety of home and garden décor. With a little creativity, you can make the plain clay flower pot into a number of fun and exciting designs. Some of these designs are so easy, they can be done in one afternoon.
28 Fun DIY Clay Flower Pot Crafts to Give Your Home a Lift

Clay flower pots are best known as planters. Adding a few different details like a stenciled name and house number, or adding a solar light, brings practicality and style. These planters can be arranged in fun ways like wreaths or tilting stacks, bringing a touch of whimsy to the garden.
You're not limited to a planter when you are looking for DIY clay flower pot crafts. You can make them into varied projects like a DIY garden fountain, a fire pit to make S'mores, and candle holders. You're limited only by your imagination. One of the most unusual ideas we found is creating a child sculpture from flower pots and having it "ride" a tricycle.
Different finishes and paints make these projects stand out. They can be sealed and painted bright colors. They can also be wrapped with rope and painted for a nautical look. Try one of our 28 great ideas in your home this weekend.
1. Two Level Planters with House Numbers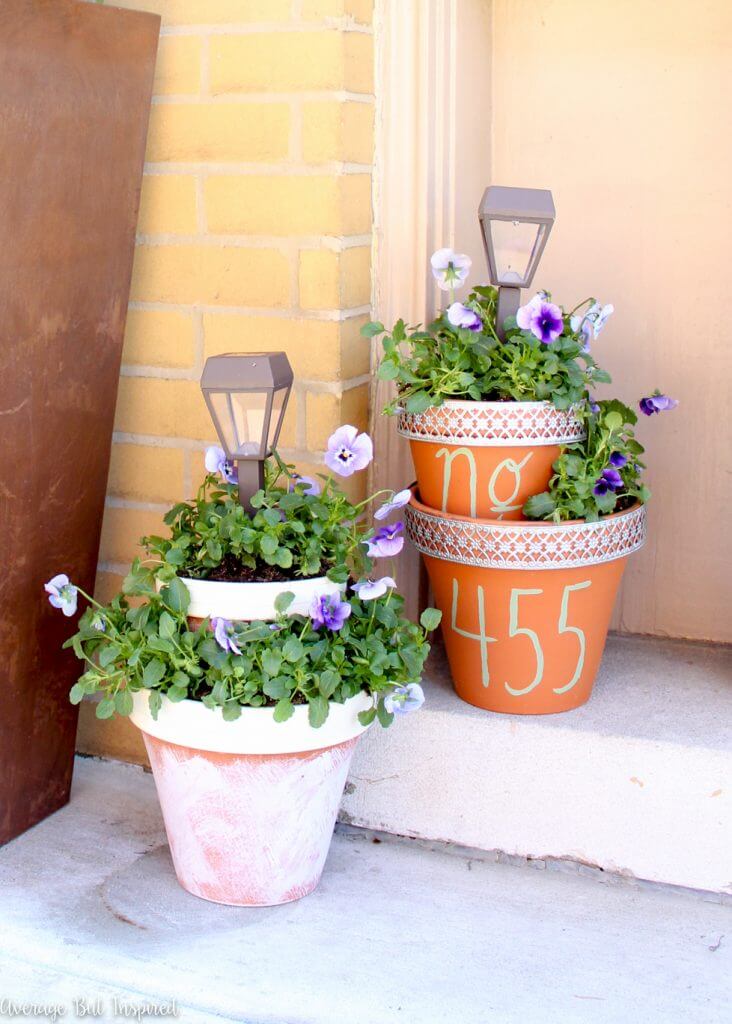 2. Funny Face Planter with Mini Pots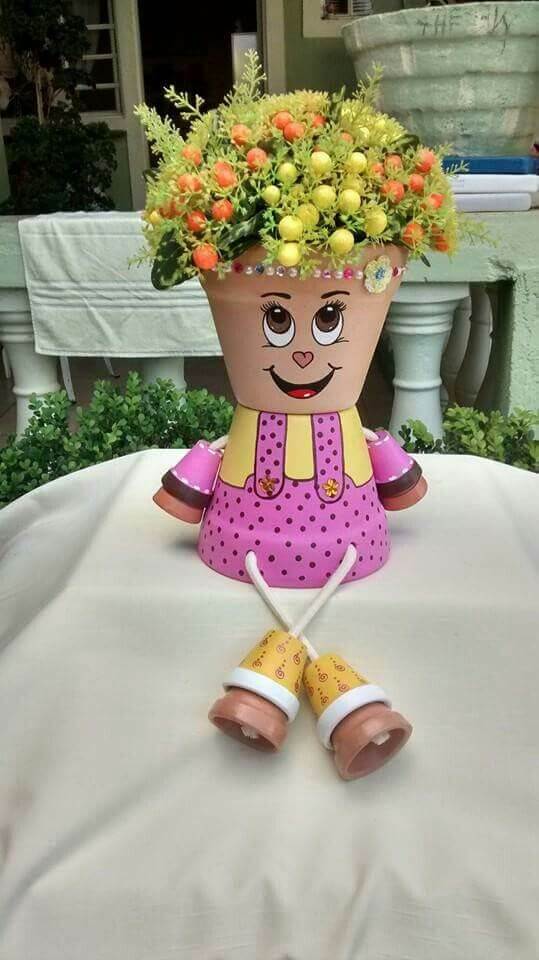 3. Create a Fairy House with Stones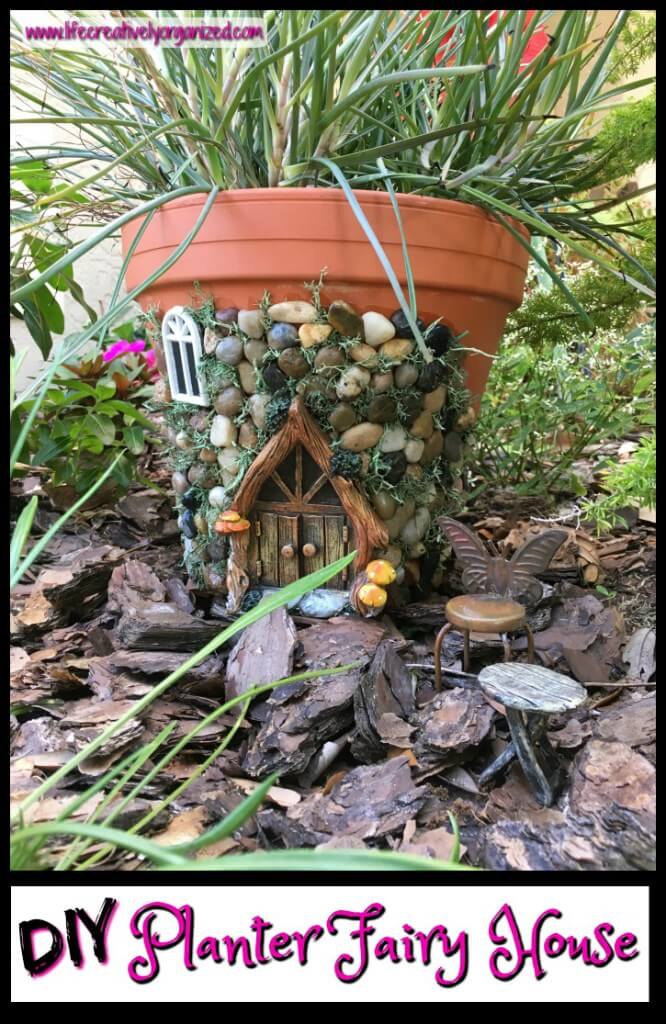 4. Painted Clay Flower Pot Wind Chime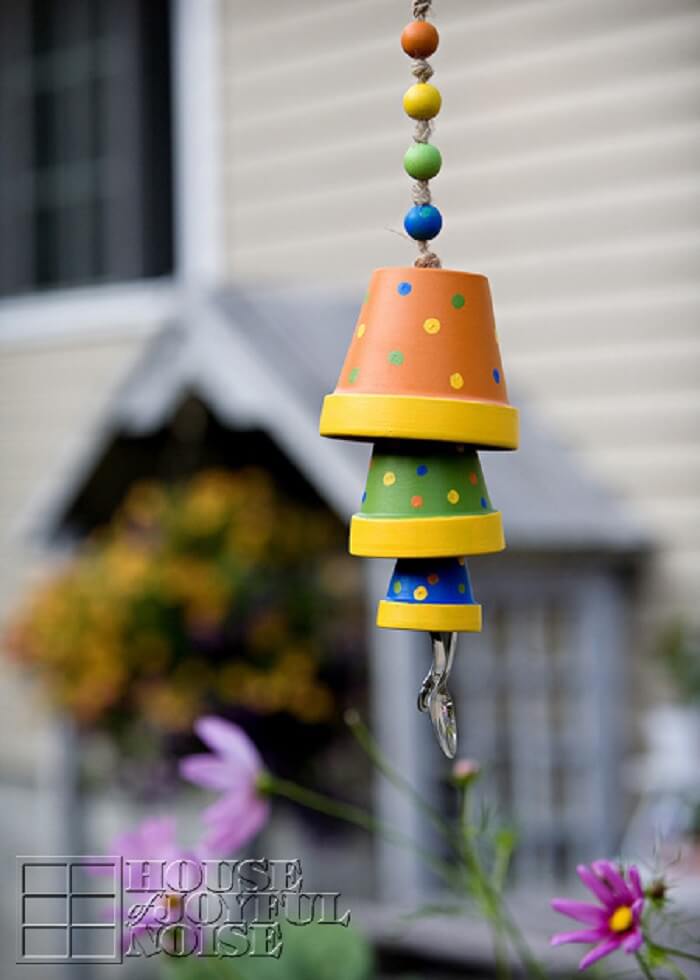 5. Make a Tiny Fire Pit for S'mores

6. Easy Lighthouse Display with Solar Light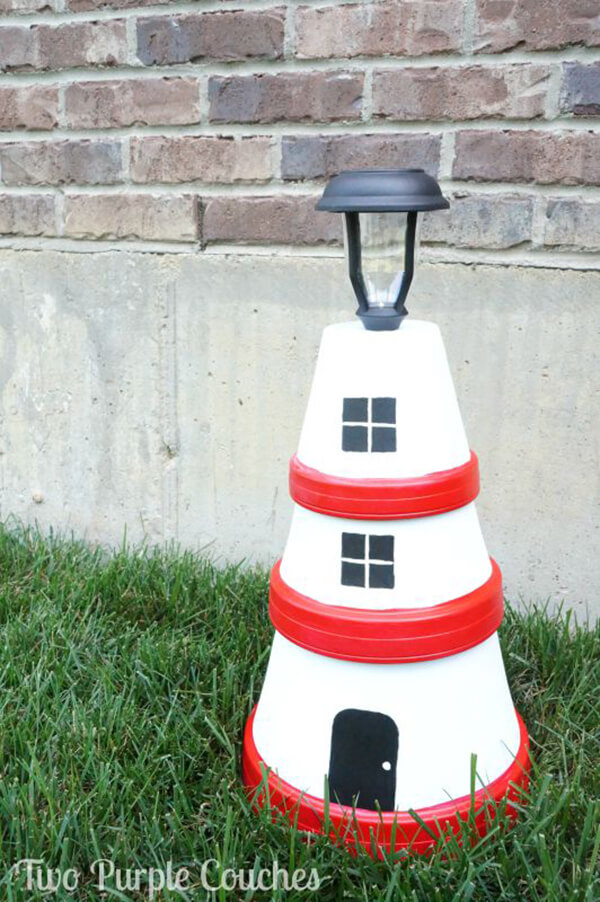 7. Cute Frog and Lily Pad Garden Decoration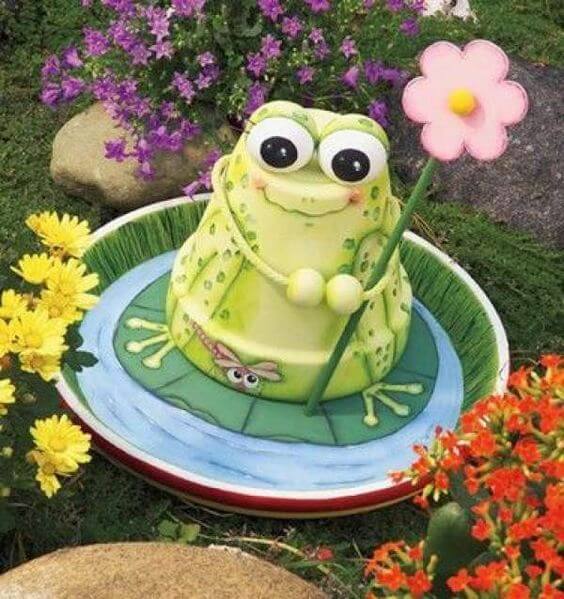 8. Mosaic Stones on a Clay Flower Pot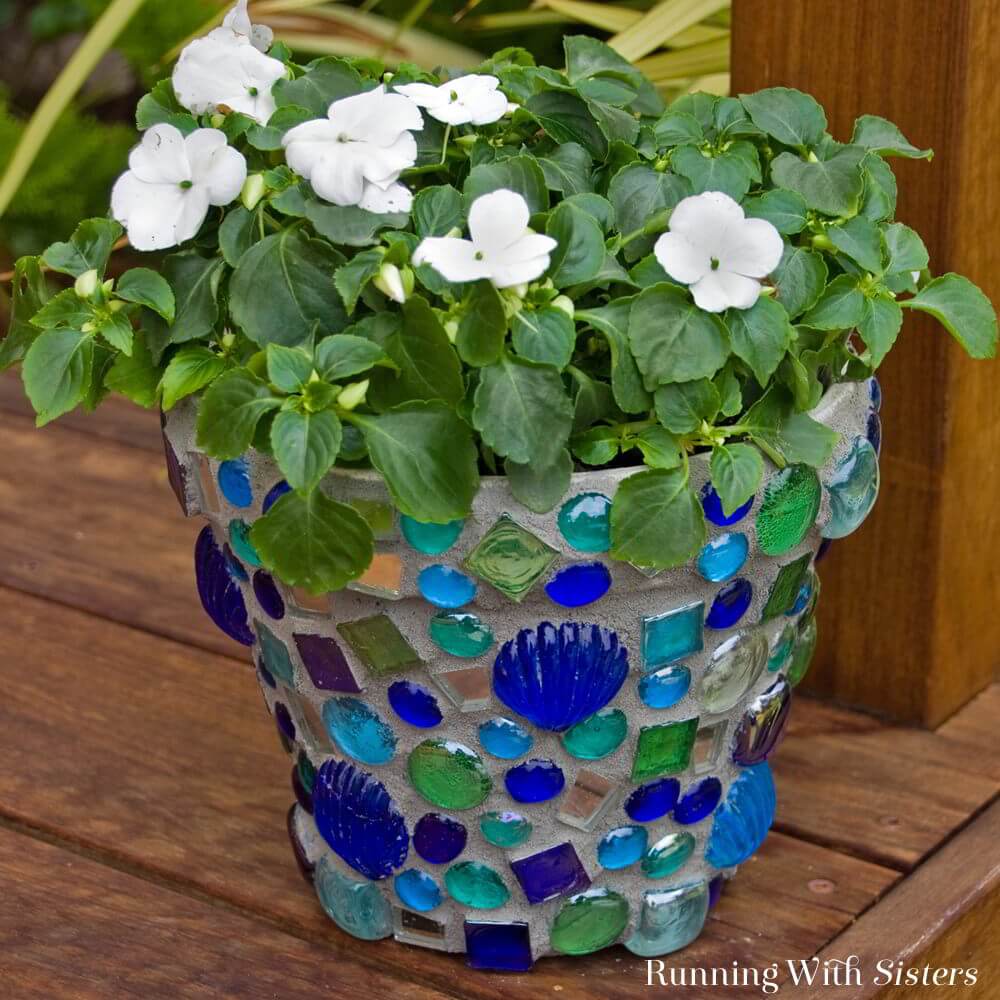 9. Flower Pot Wreath with Succulents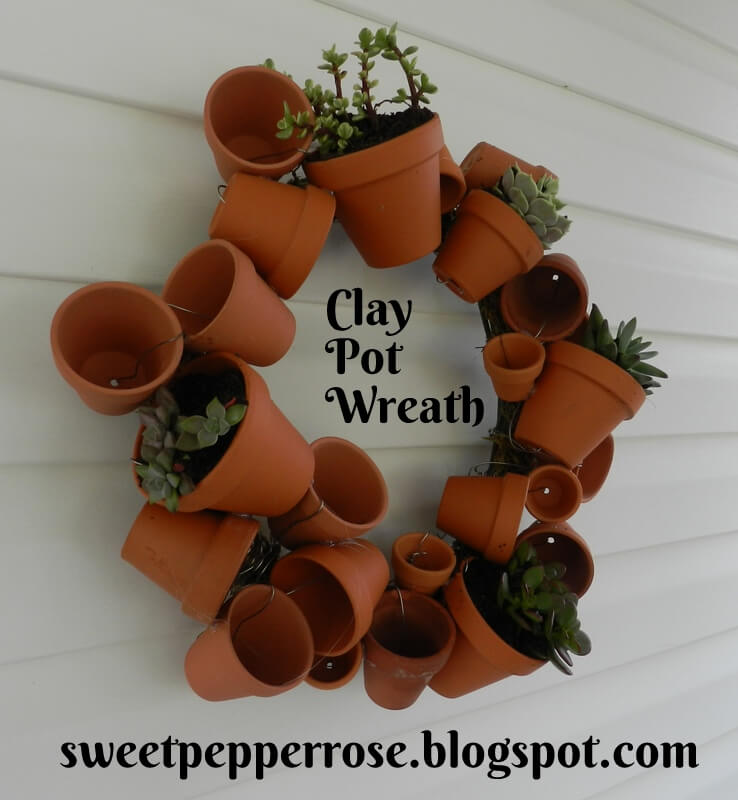 10. Pillar Candle Stand with Clay Pots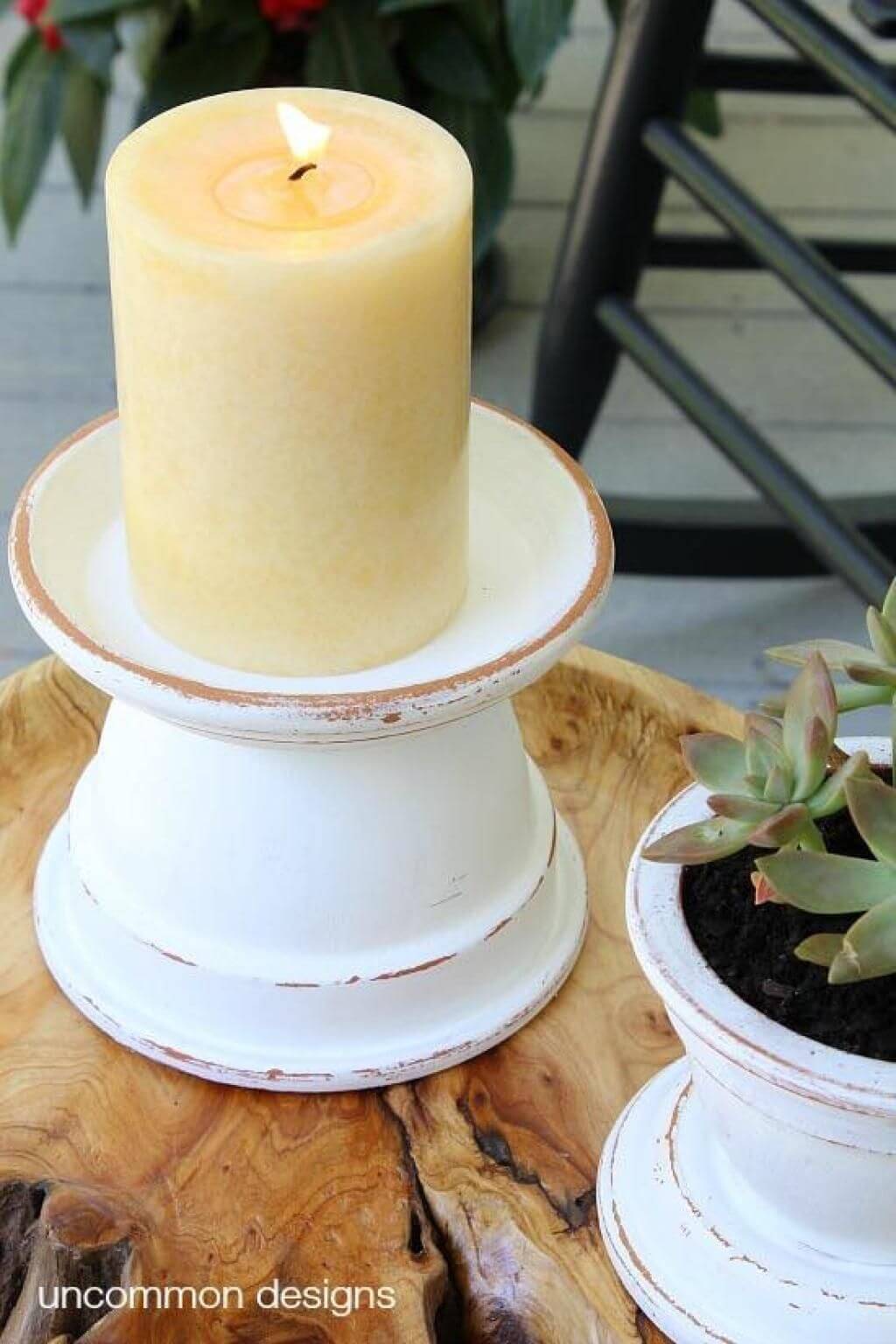 11. Fun Kids Craft with Flower Pots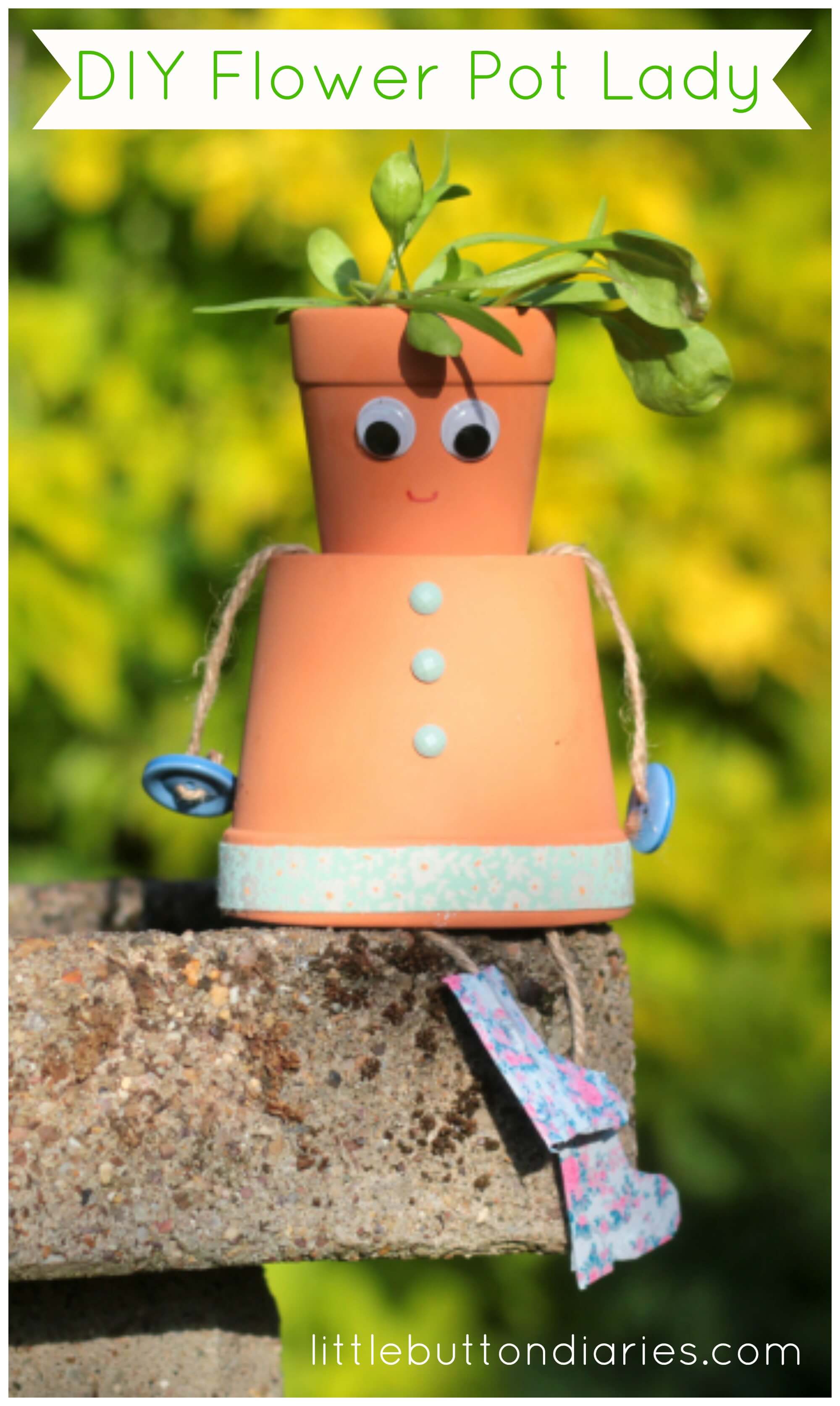 12. Use Clay Flower Pots in a Fountain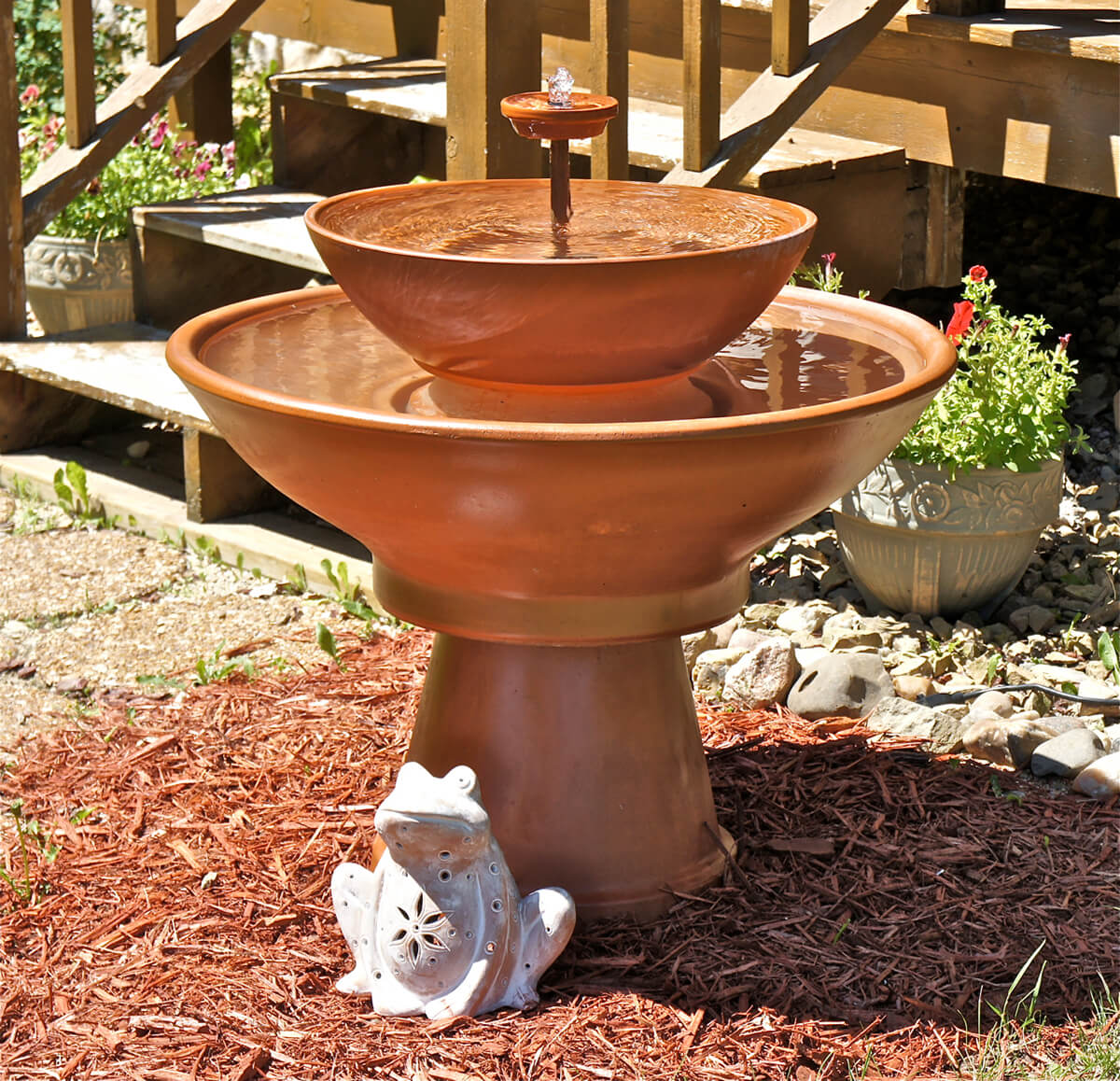 14. Candle Lantern Planter in a Clay Pot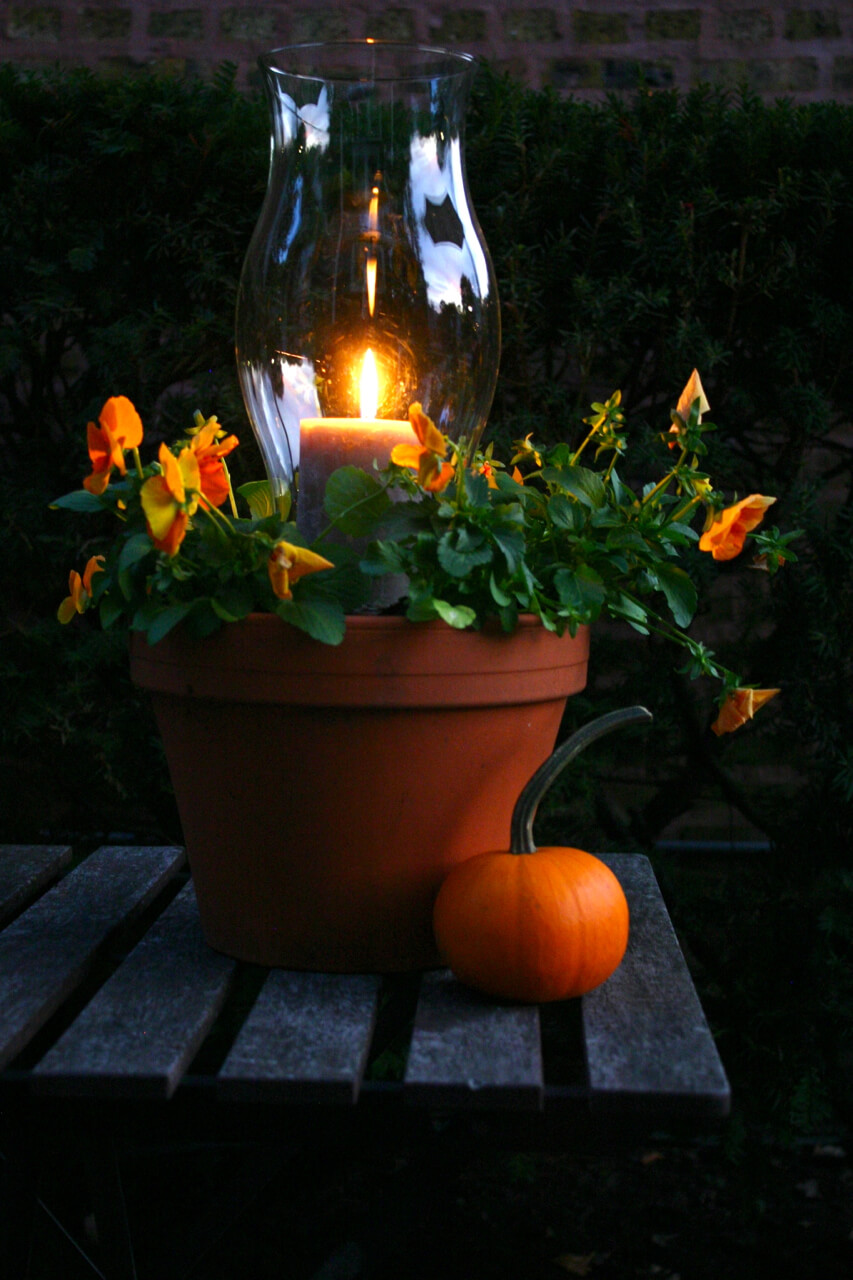 15. Bird Feeder DIY Clay Flower Pot Craft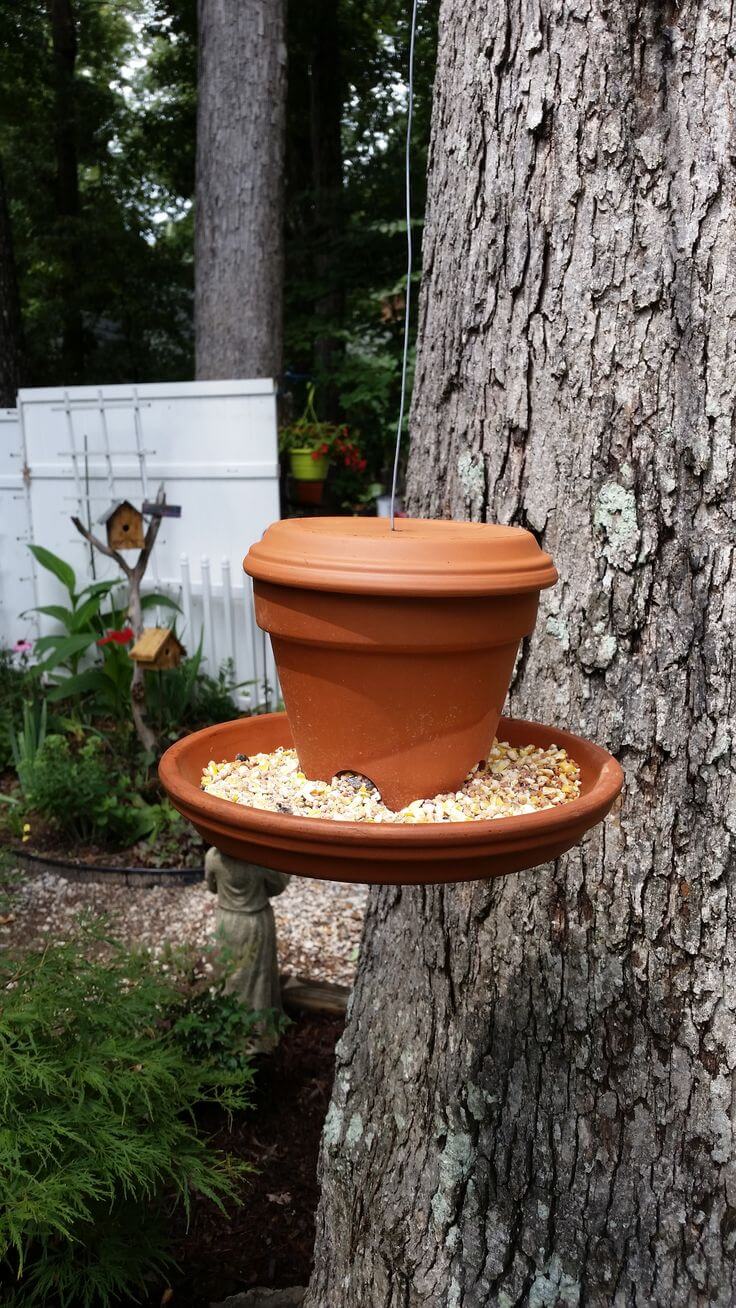 16. Whimsical Tipped Pot Flower Planter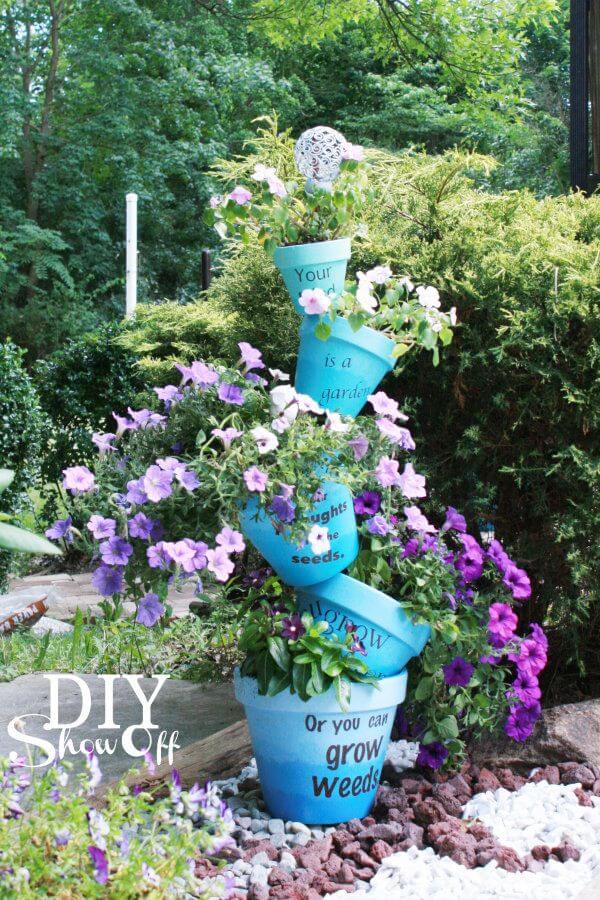 17. Glossy Blue Painted Flower Pot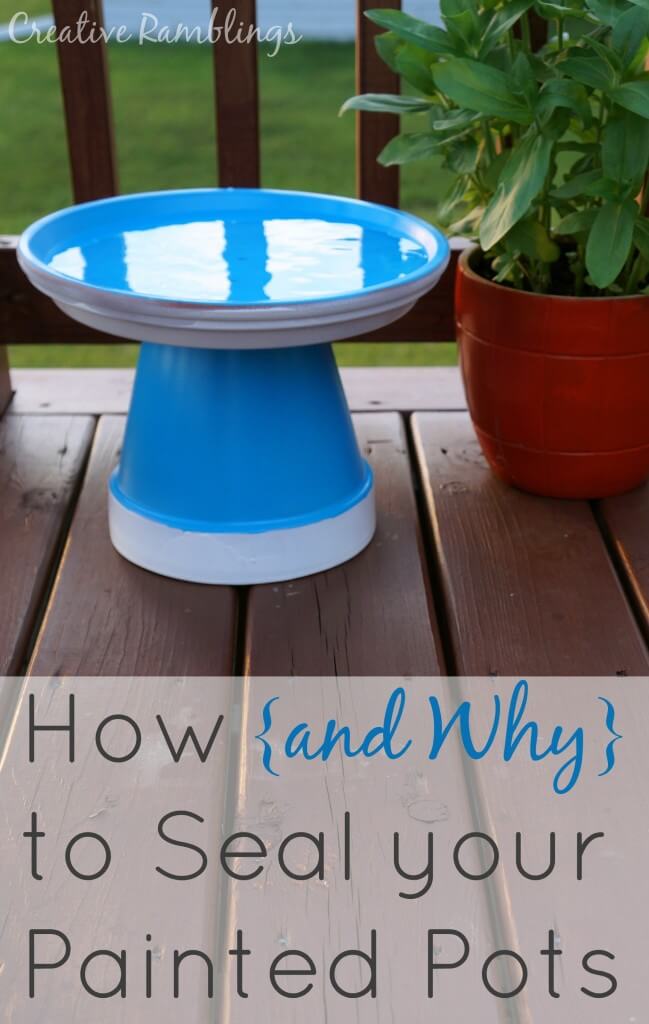 18. Clay Pot Family with a Cute House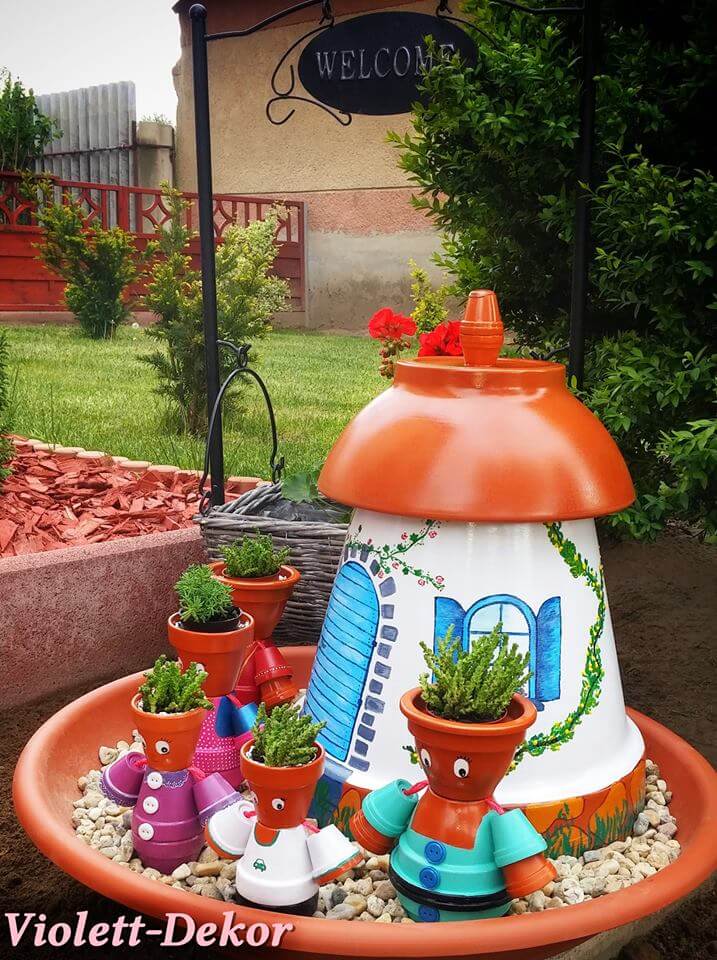 19. Repurpose Small Pots as Votive Candles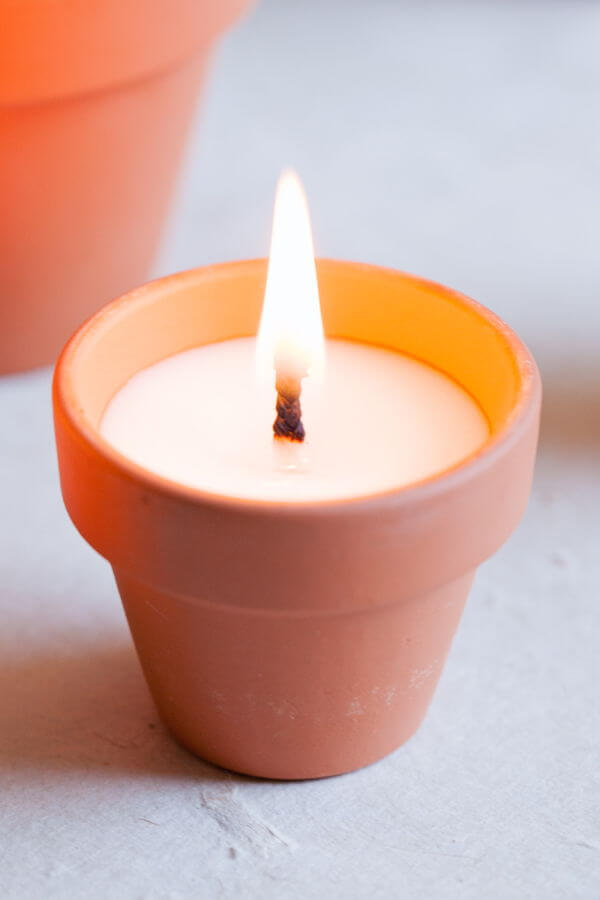 20. Create a Side Table with a Planter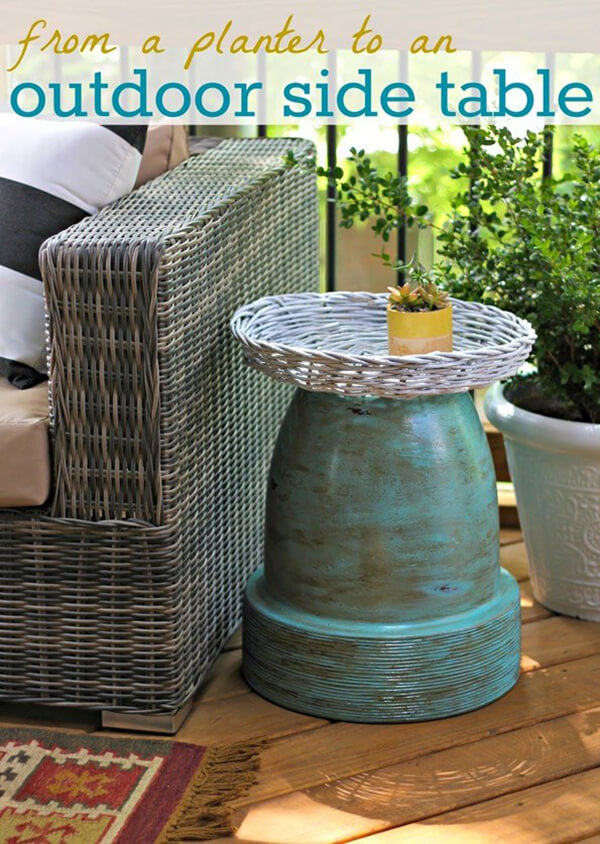 21. DIY Clay Flower Pot Craft with Chandeliers

23. Hang Little Blue Pots from a Chain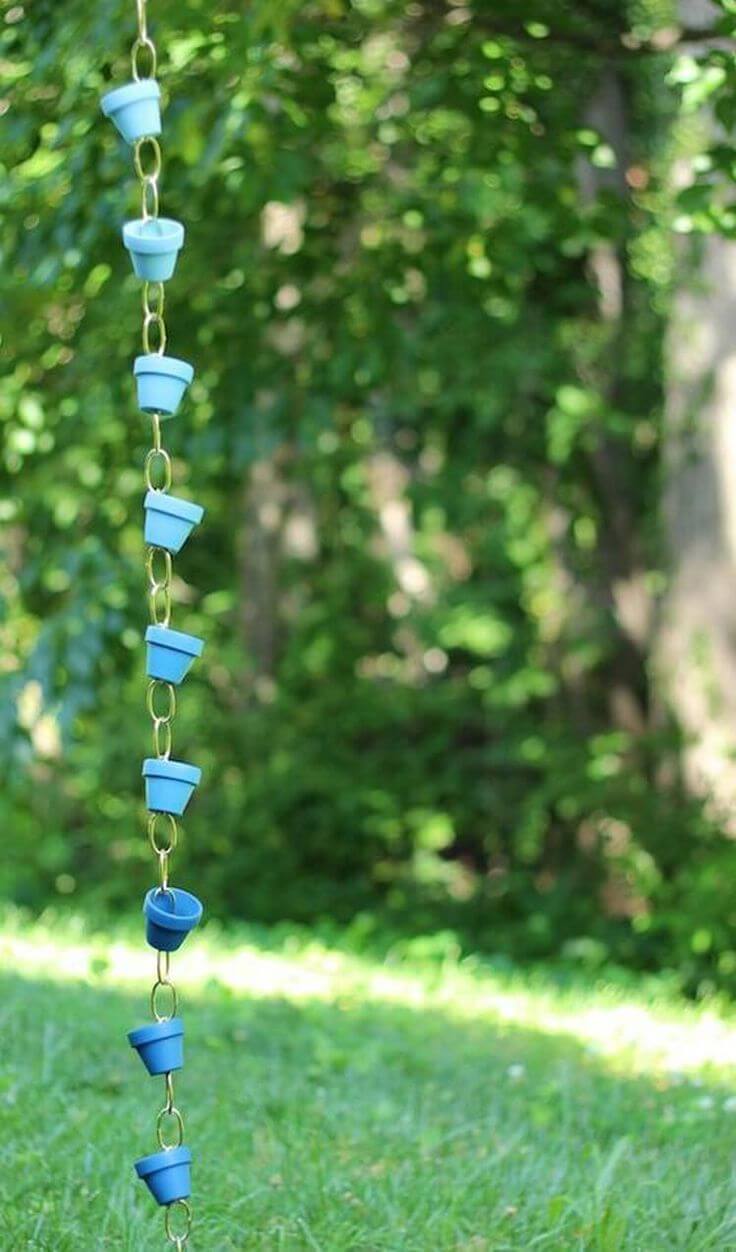 24. Brightly Painted Clay Pots in a Planter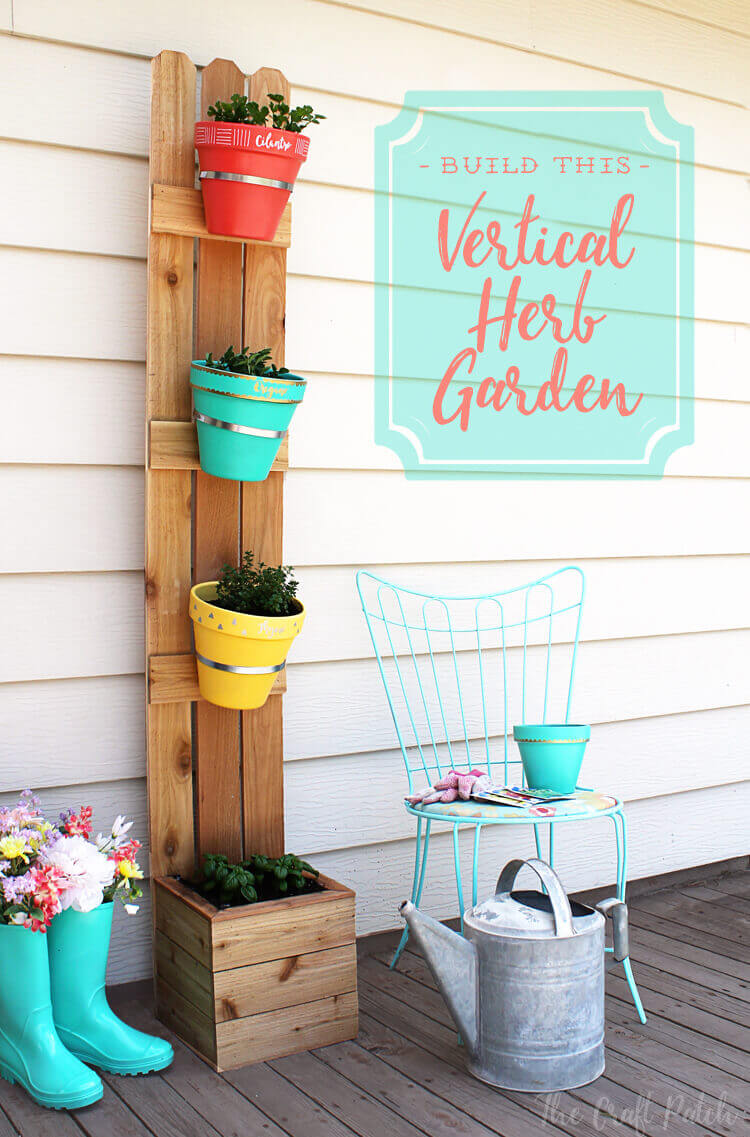 25. Adorable Terra Cotta Pumpkin Pot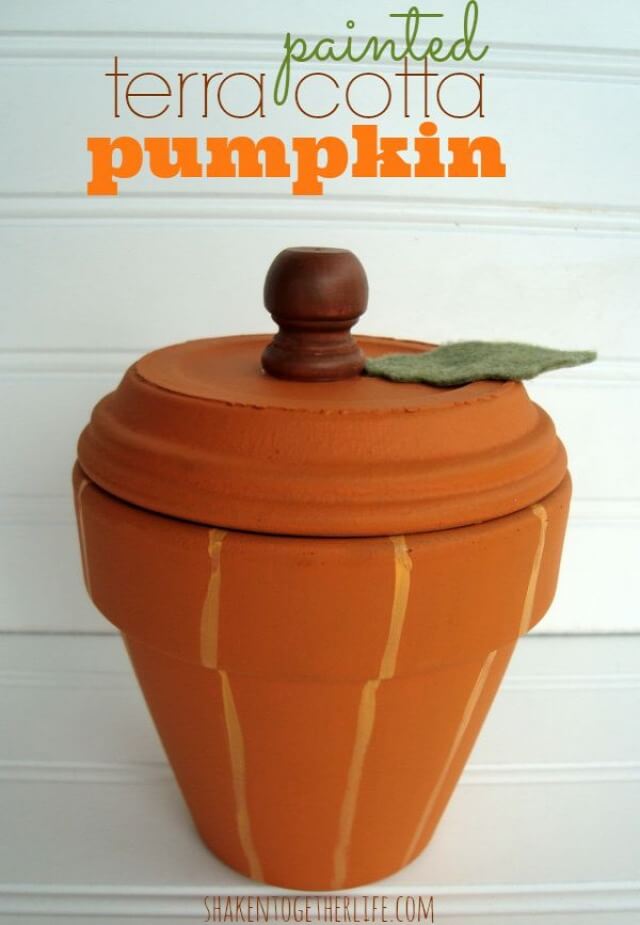 26. Clay Pot Kid Riding a Tricycle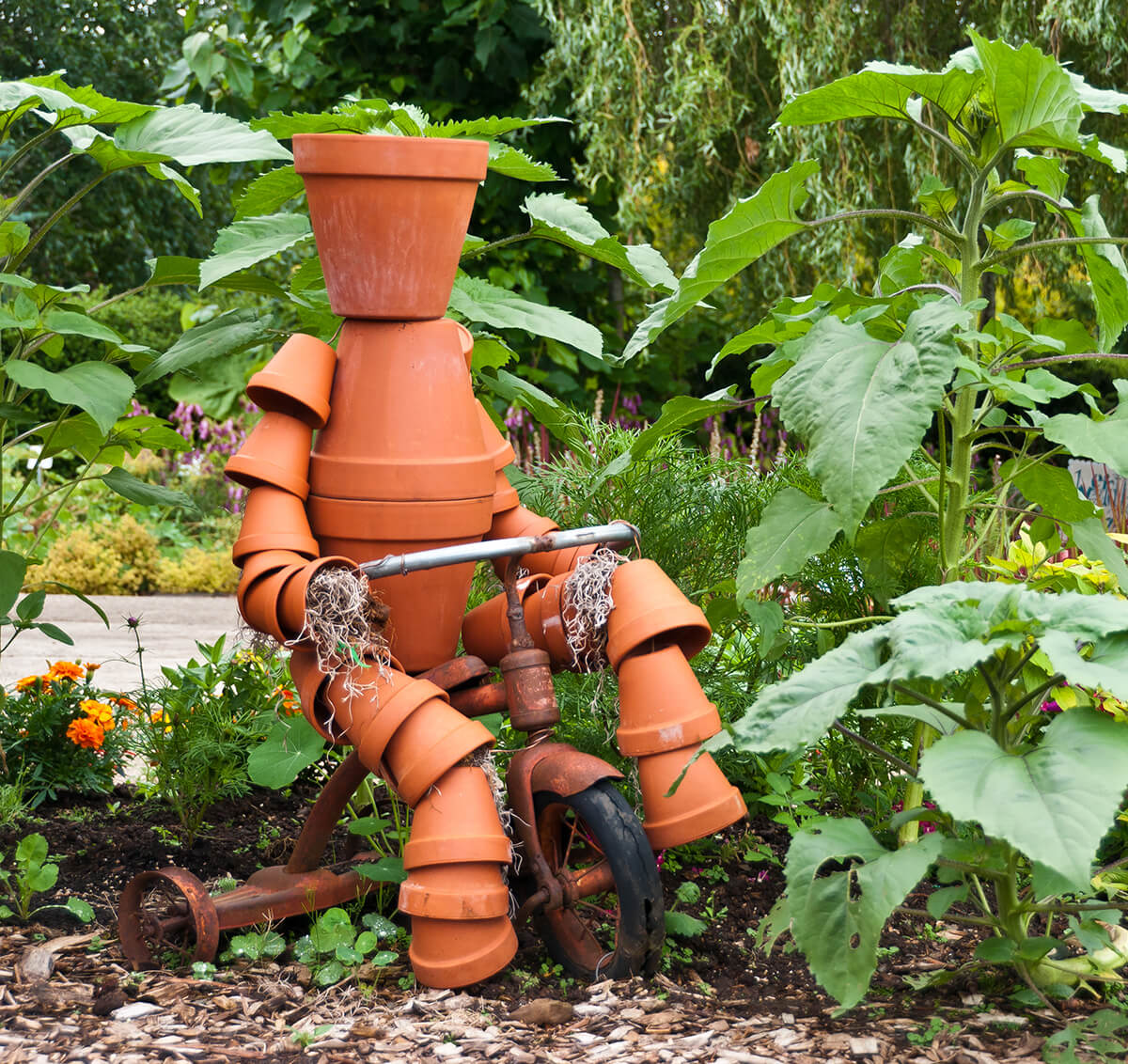 27. Stenciled Clay Pots with Initial and Number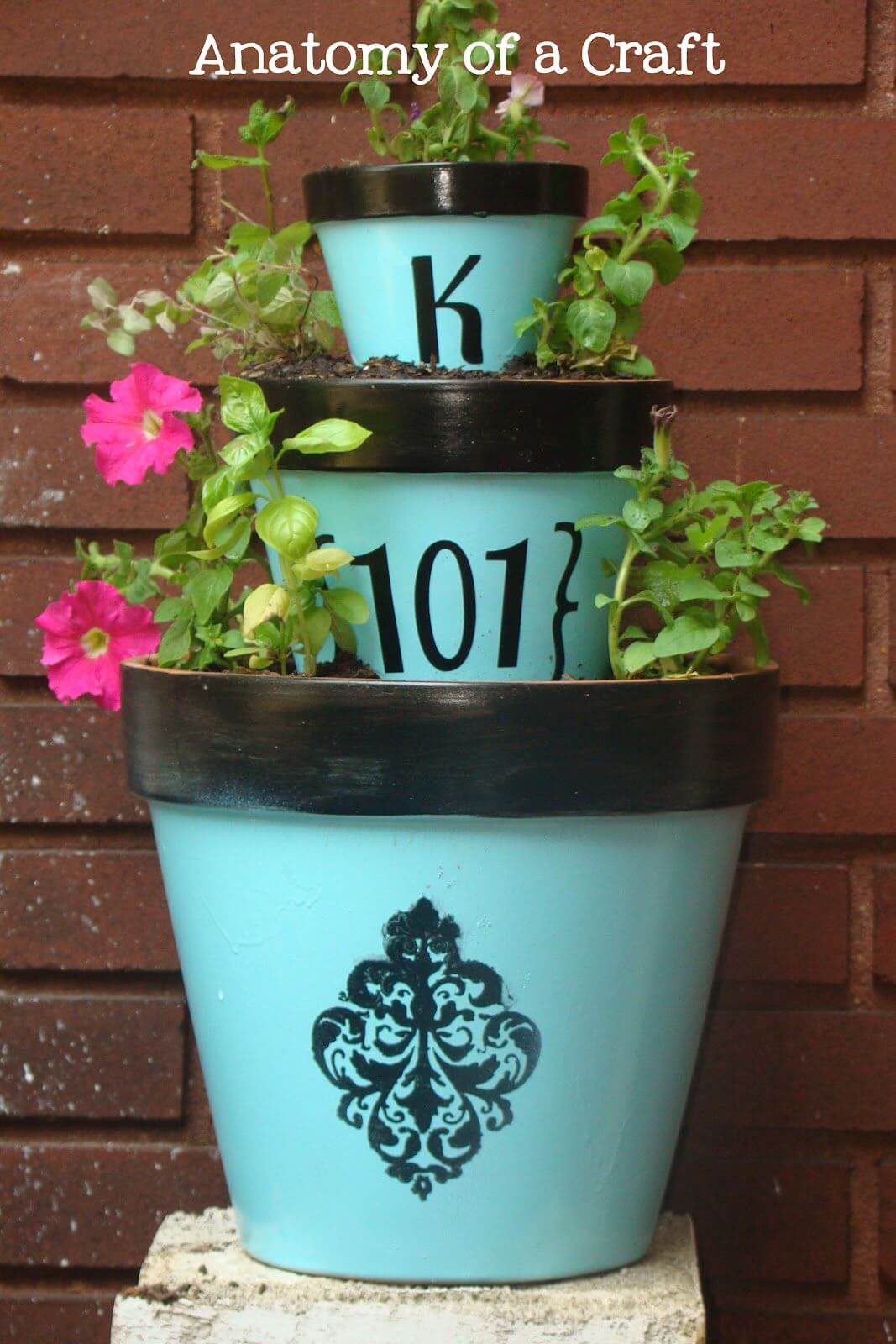 28. Clay Pot Stand for a Beverage Jar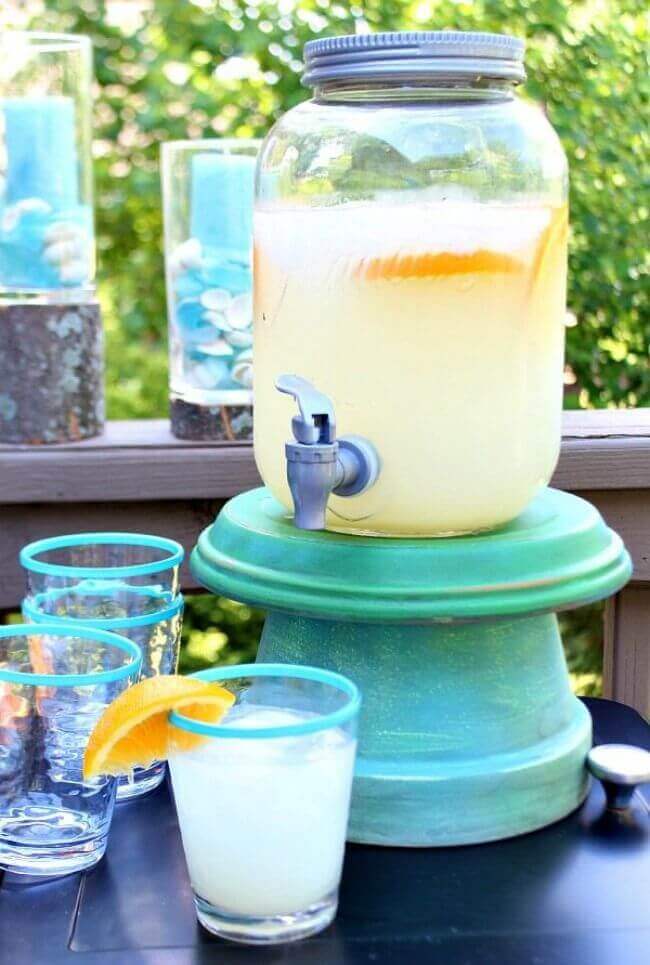 Our Favorite Outdoor Decor Pots and Planters to buy on Amazon