If you're a diehard crafter, then you've probably been waiting for Christmas all year. There's no better time to put some love into your own one-of-a-kind creations, whether you're gifting them or keeping them. Even if you're a first-time crafter, our 45 DIY dollar store Christmas decor crafts are beginner-friendly while still offering a totally giftable, professional-looking end result.
45 Creative DIY Dollar Store Christmas Decor Crafts that Require Little More than a Glue Gun

Another Christmas means a bigger, better list of the newest and best holiday crafts. If you've got a few minutes, try a simple candle craft. If you're getting ready for a holiday party, try a spirited centerpiece or eye-catching wall art. And if you're ready to turn your entire home into a winter wonderland, then why not try them all? Tis the season to be handy!
Dig out your flannel work shirt, put on some hot chocolate, and get ready to start crafting. We'll help you count down the days to Christmas the most productive and celebratory way possible: by making your own beautiful decorations. Trim your tree, put a gorgeous wreath on the door, and get ready to revolutionize old classics like nutcrackers and snow globes. This Christmas, Martha's got nothing on you.
1. Black and Gold Canning Jar Silhouette Candles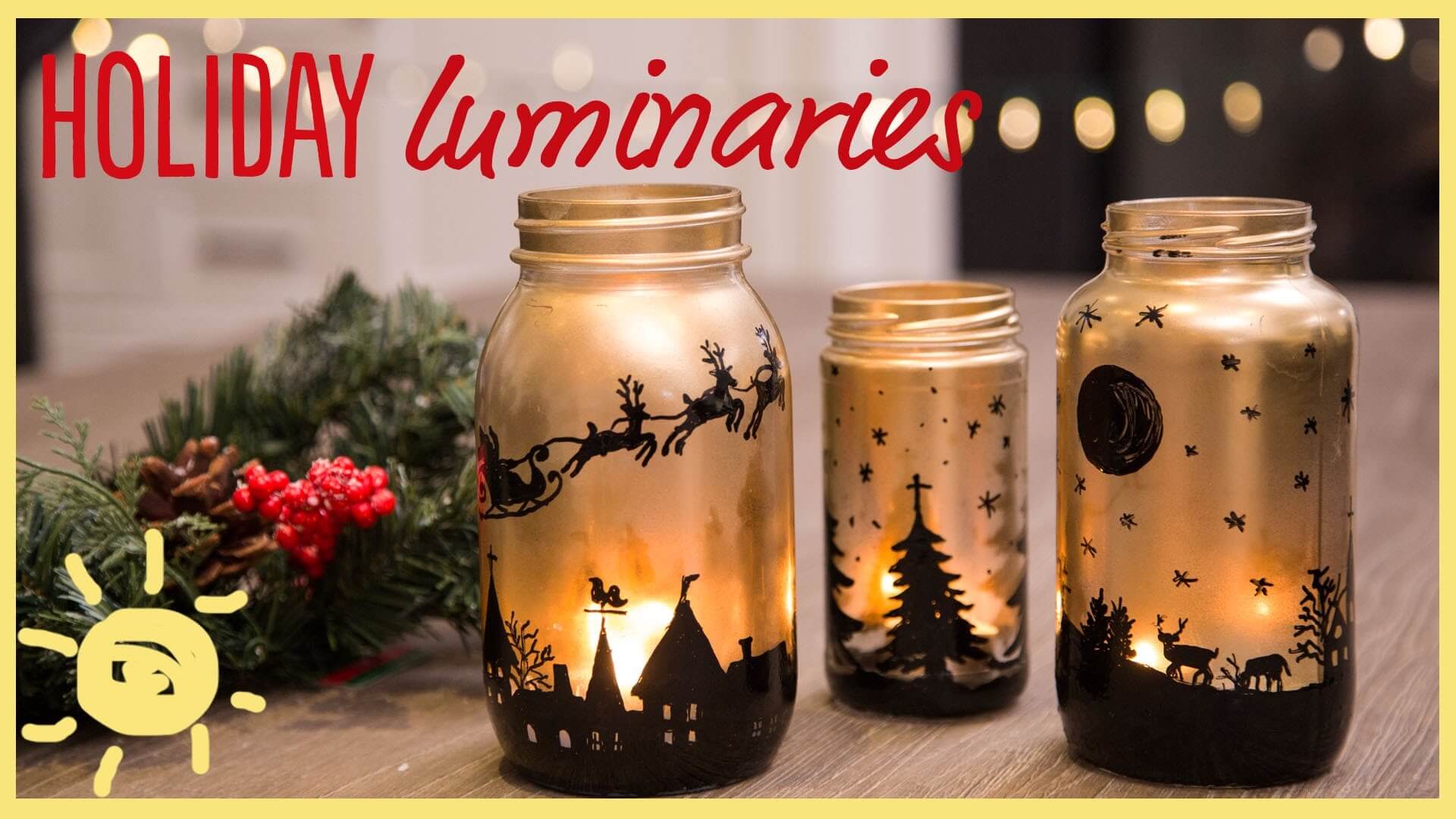 2. Frosty the Battery Powered Tea Light Snowman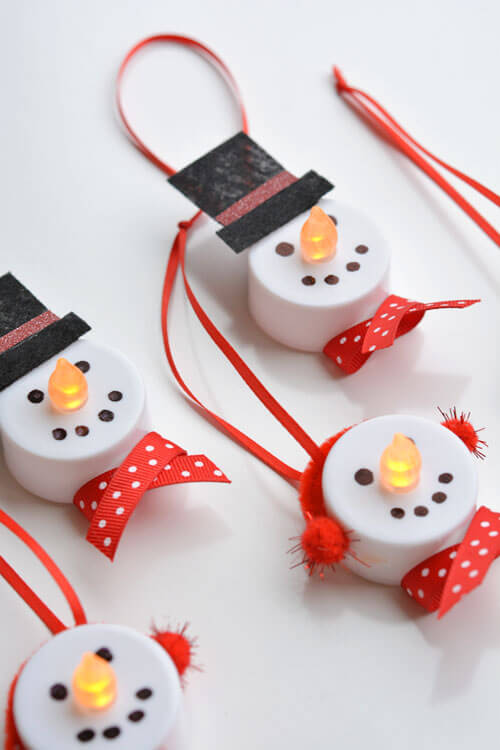 3. Flecked Pine Cone Topiary Trees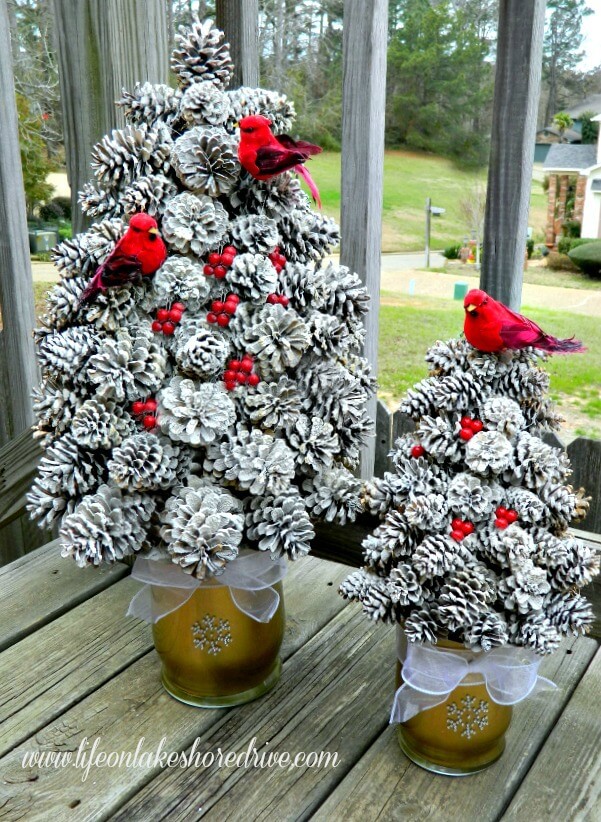 4. DIY Dollar Store Christmas Decor Crafts with Candles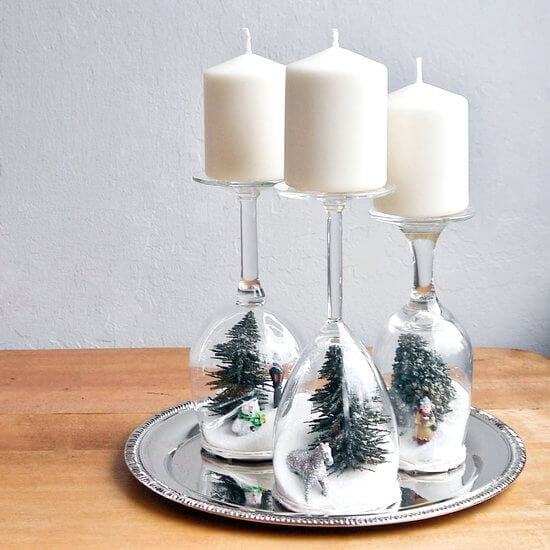 5. Textured Aquarium Stone Candle Cube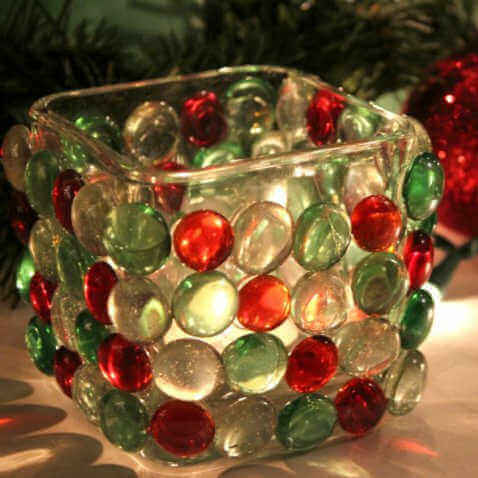 6. Metallic and Lime Ornament Cluster Wreath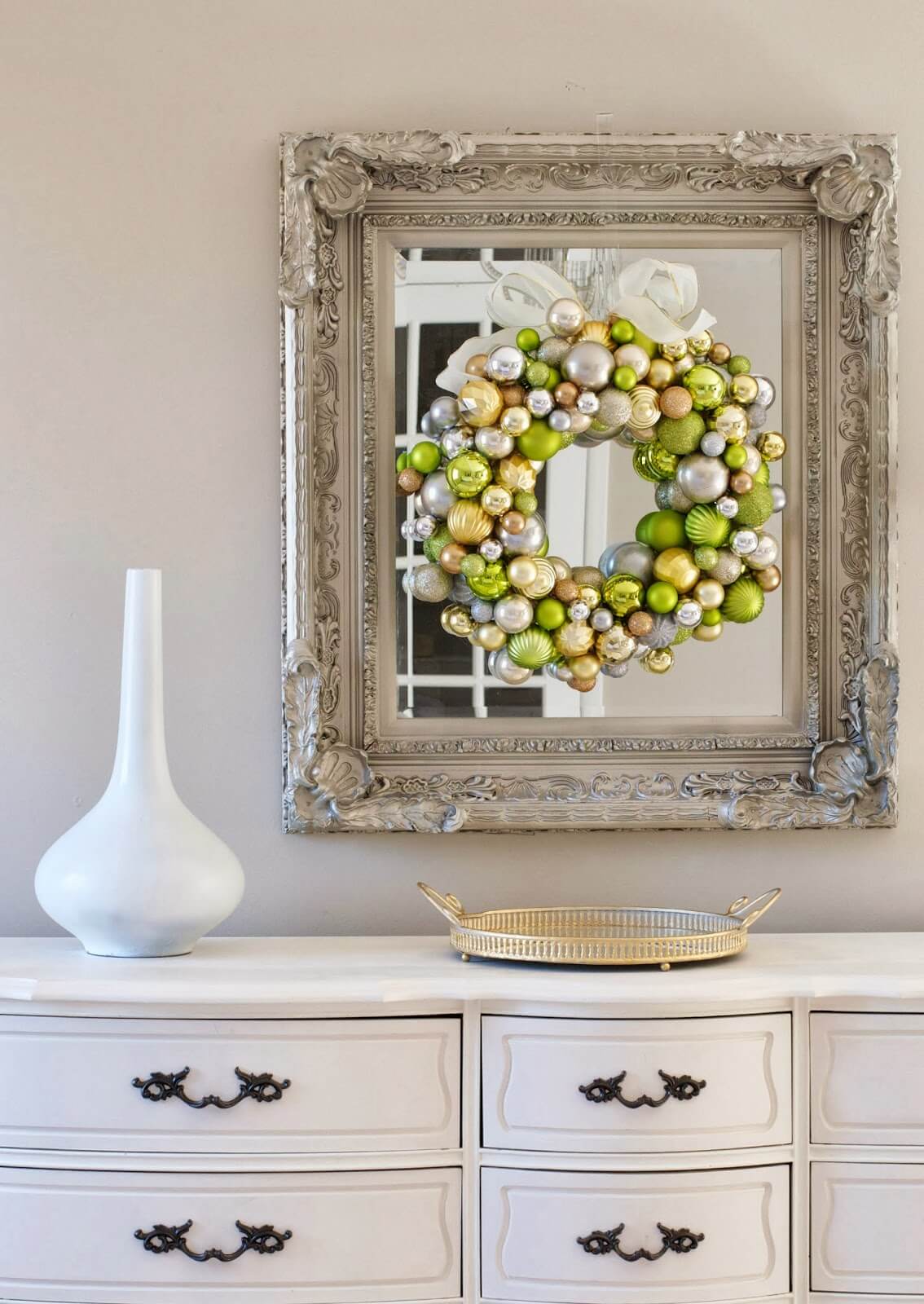 7. Clever Plastic Silverware Tree Centerpiece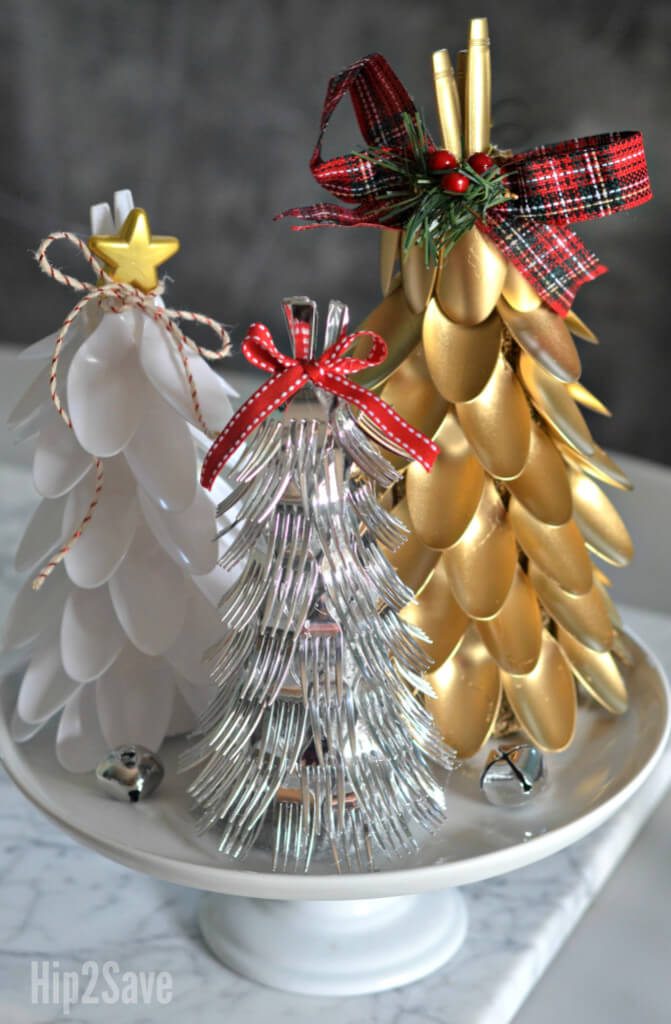 8. DIY Door Hanging Pine Swag Basket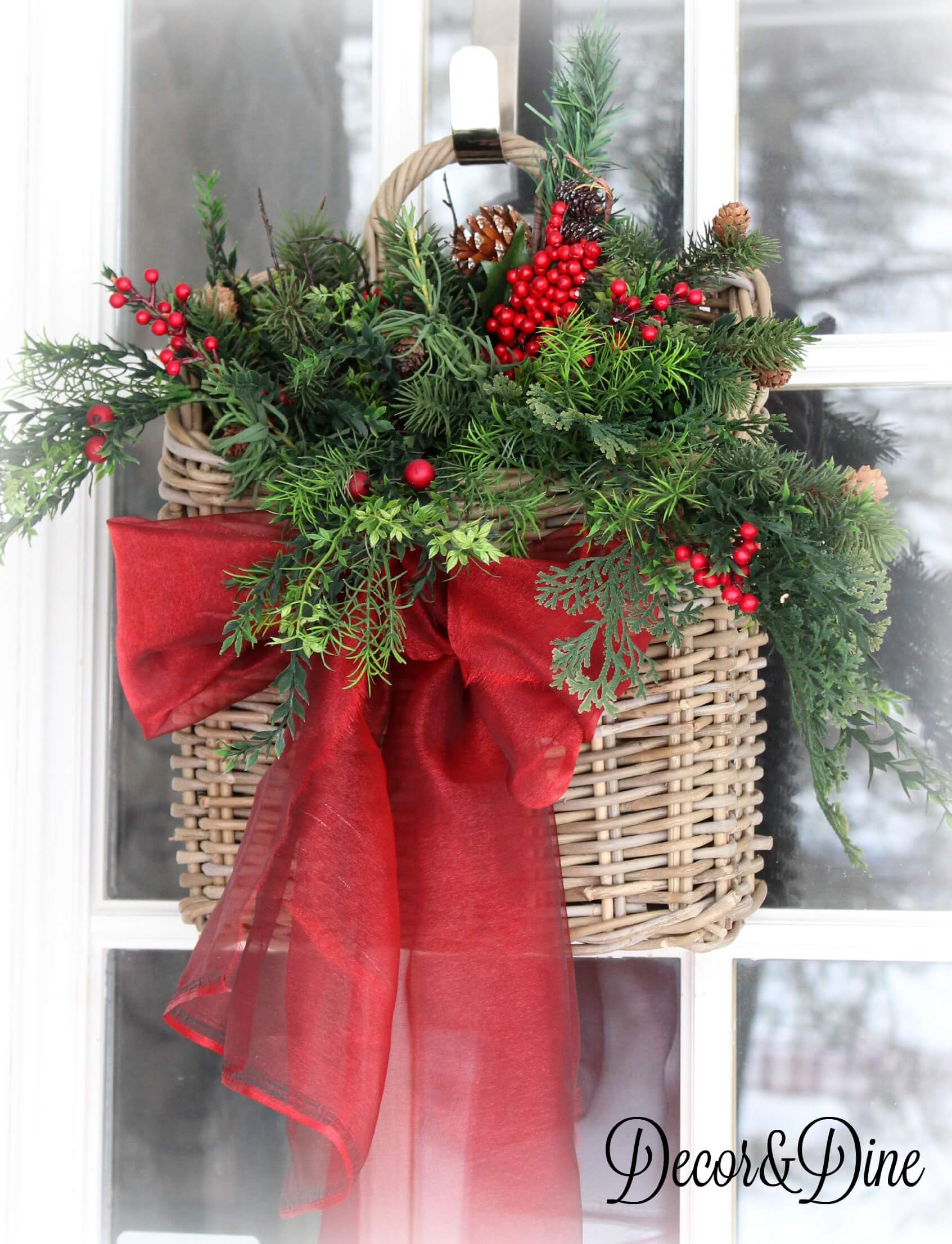 9. Green and Glossy Porch Rail Garland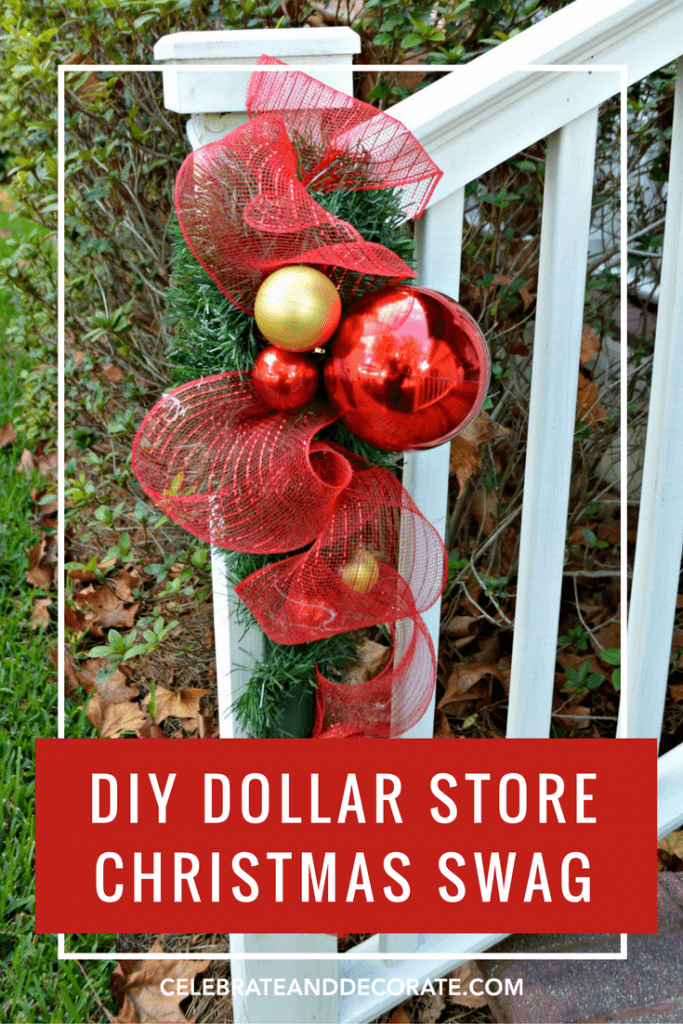 10. A Very Country Christmas Twine Ball Display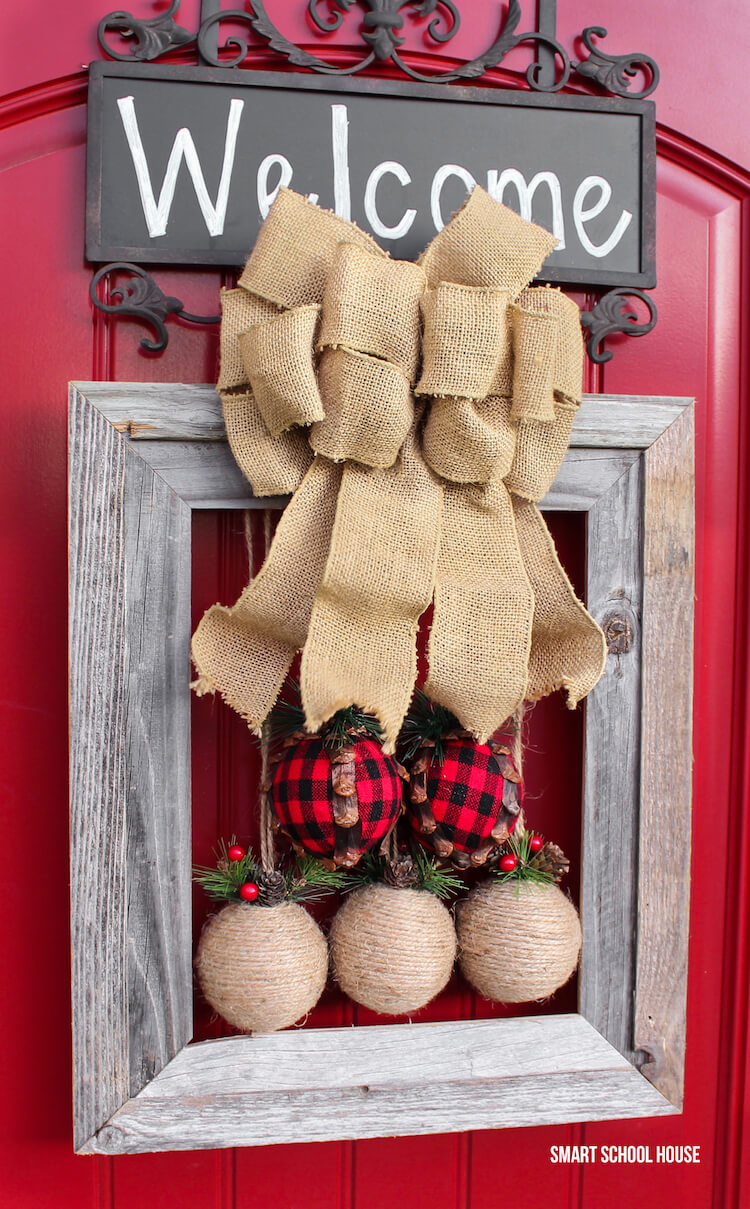 11. Easy Chalkboard Christmas Countdown Plate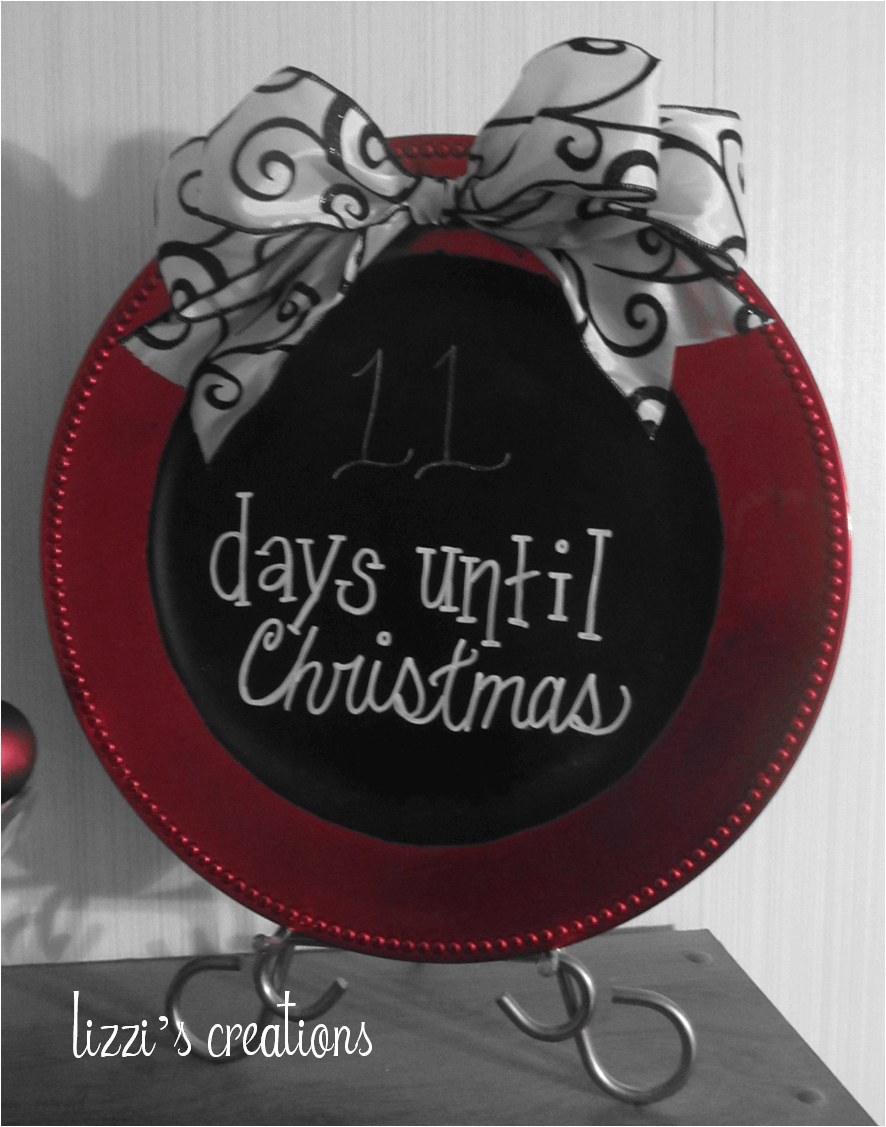 12. Wrapped Bottle Noel Table Assemblage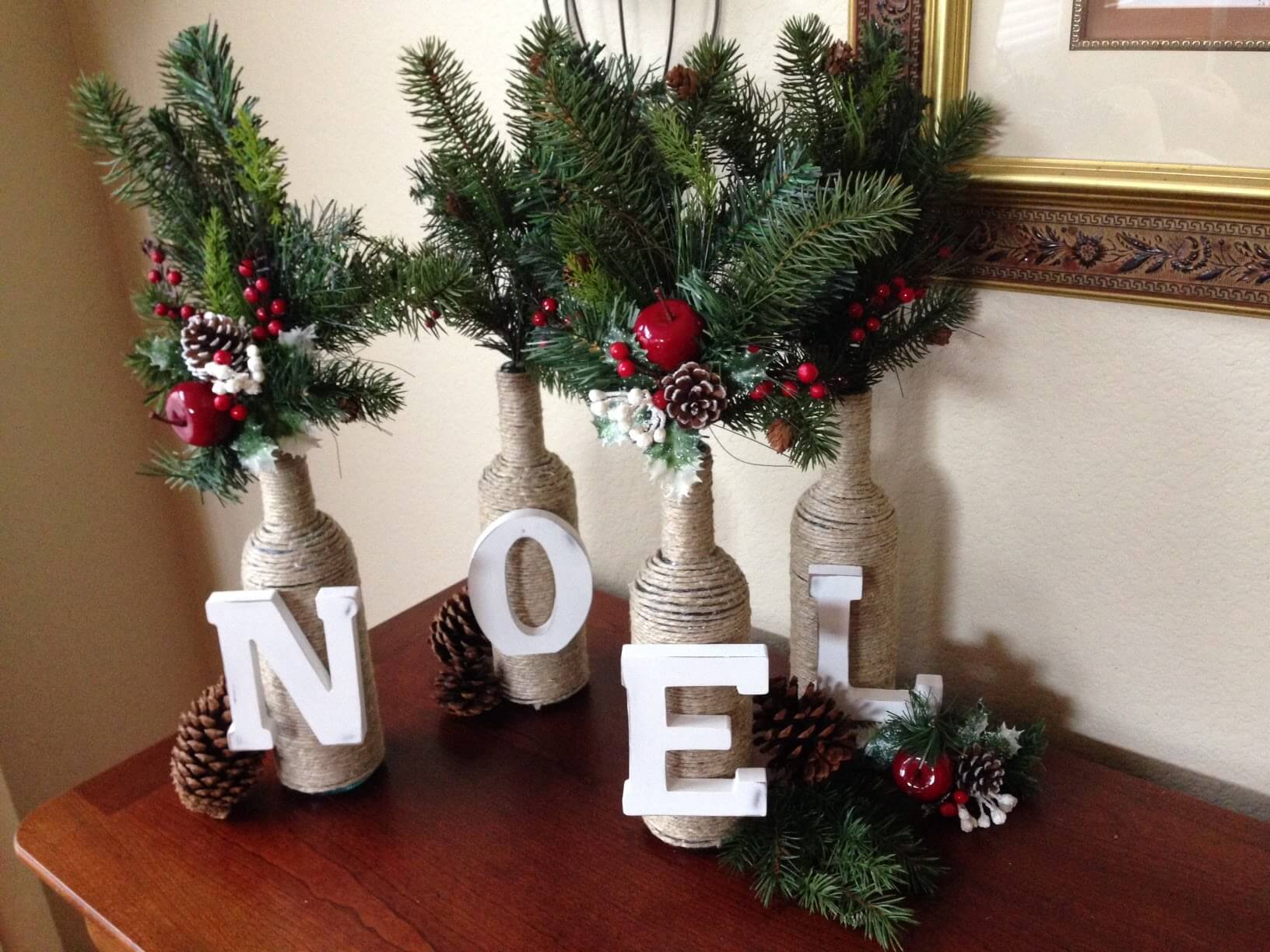 13. Gold Bead Pedestal Tree Accent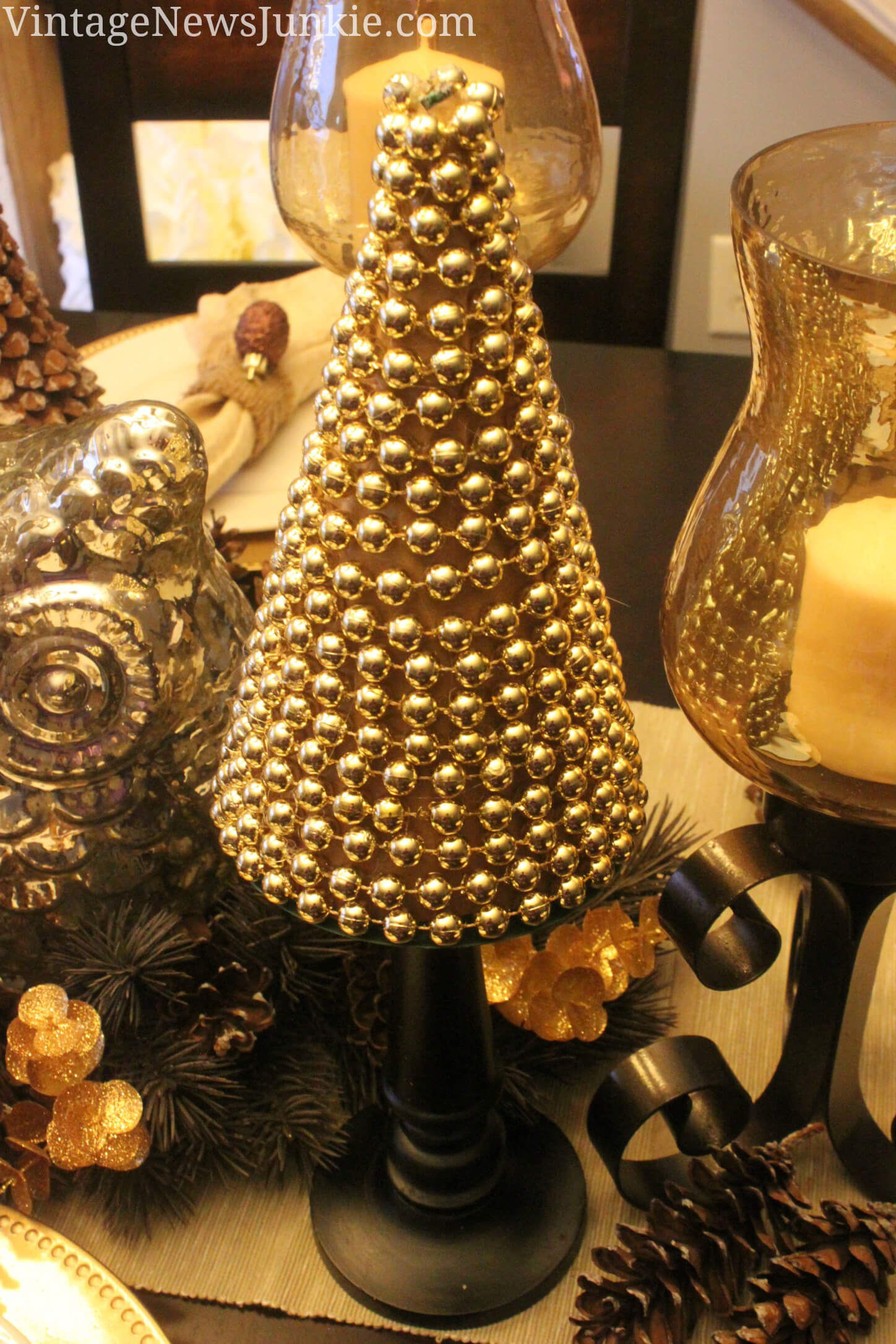 15. Elegant Front Door Paper Snowflake Collage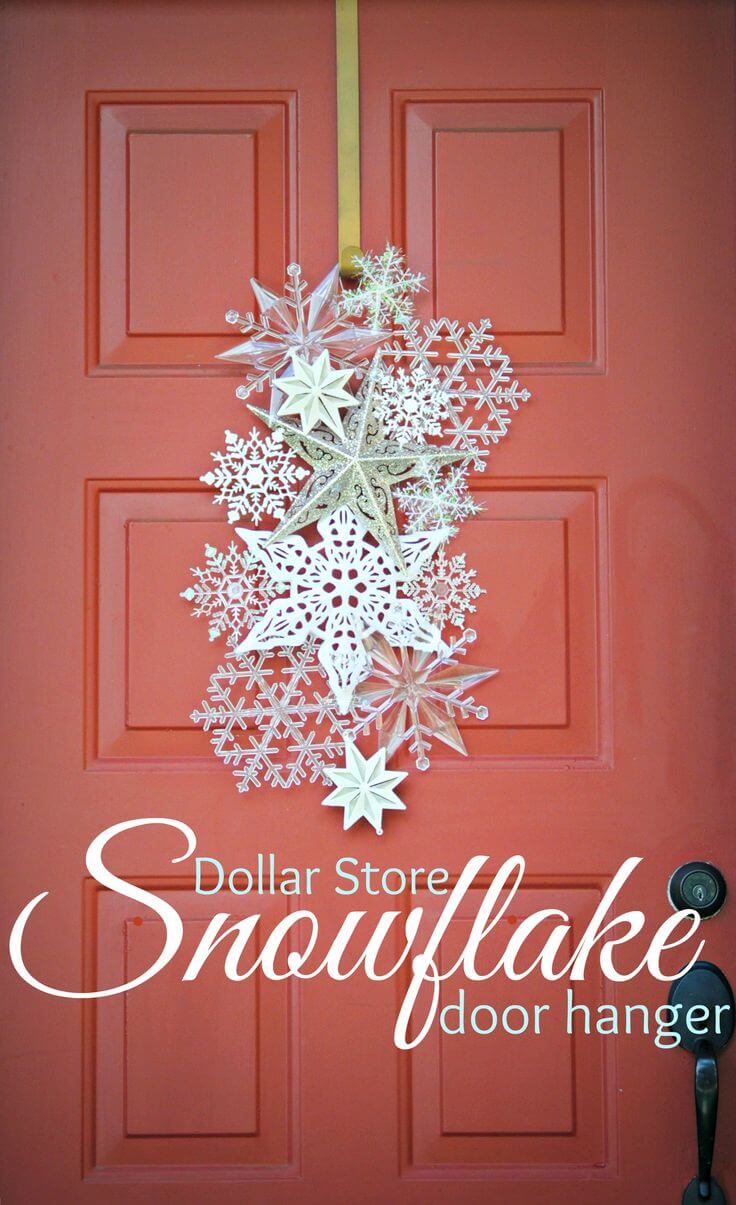 16. The Gift Bags that Keep on Giving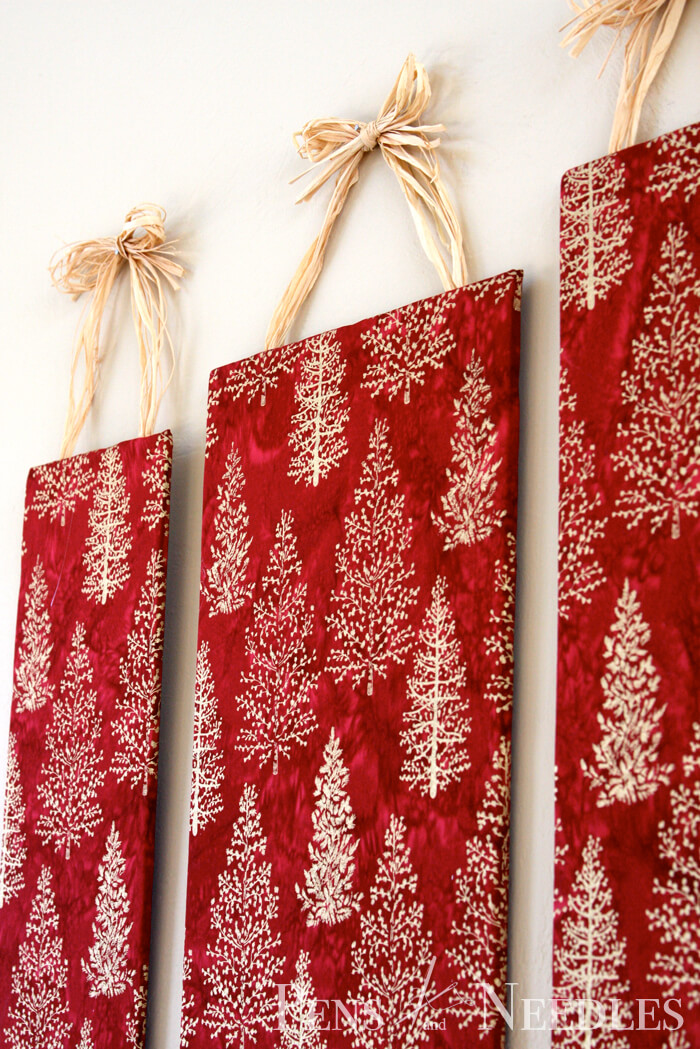 17. Joyful Dollar Plate Wall Art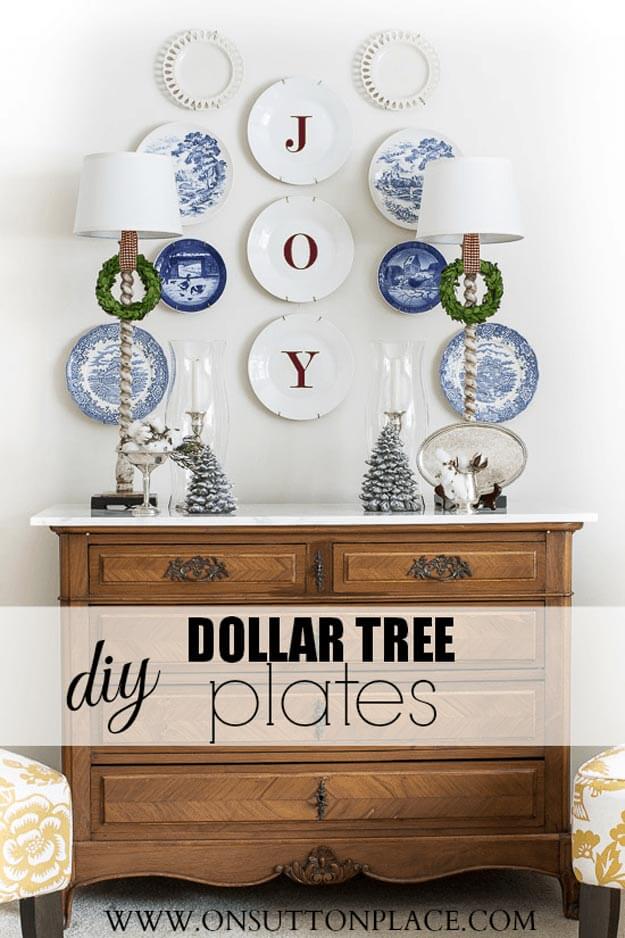 18. Old Fashioned Apothecary Jar Ornament Displays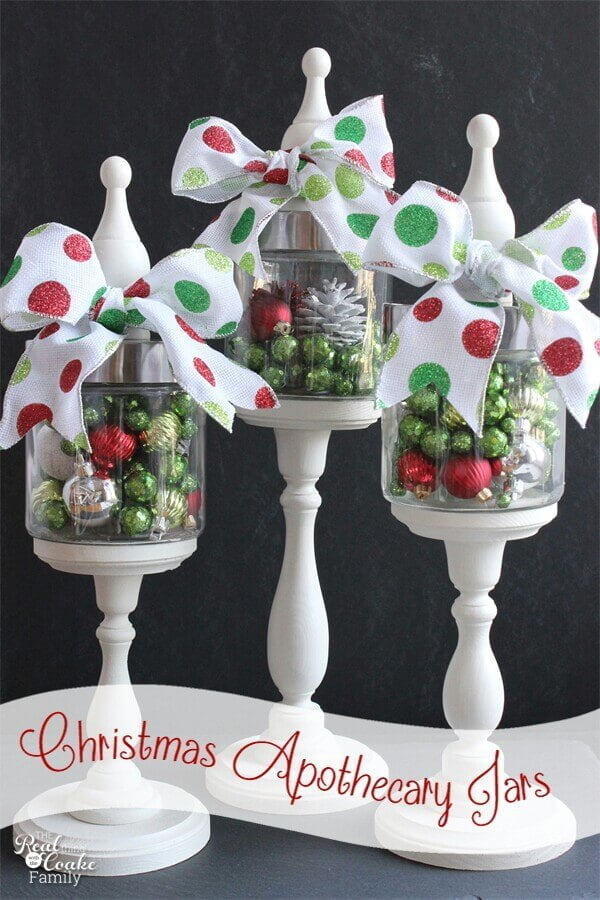 19. DIY Dollar Store Christmas Decor Crafts for Wreaths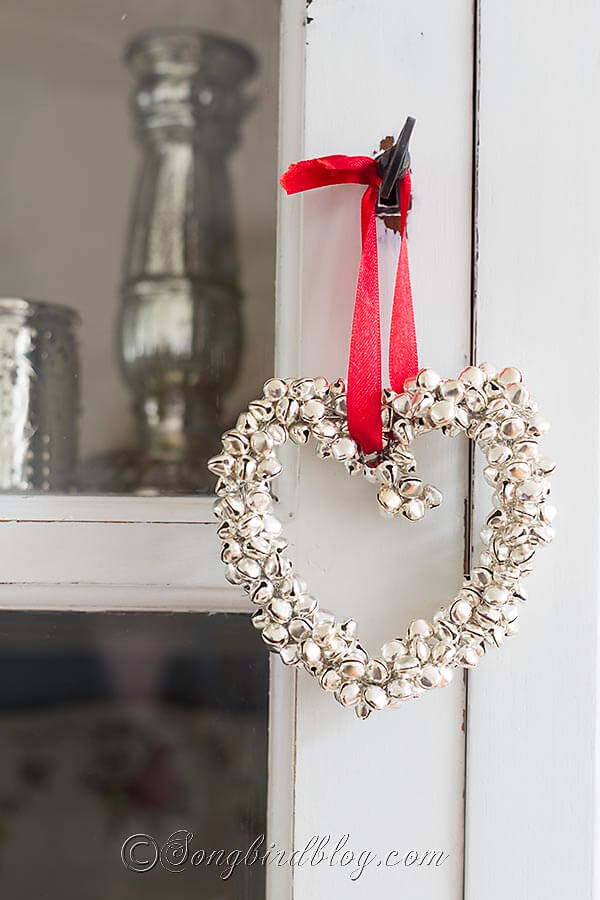 20. Rustic Days til Christmas Countdown Calendar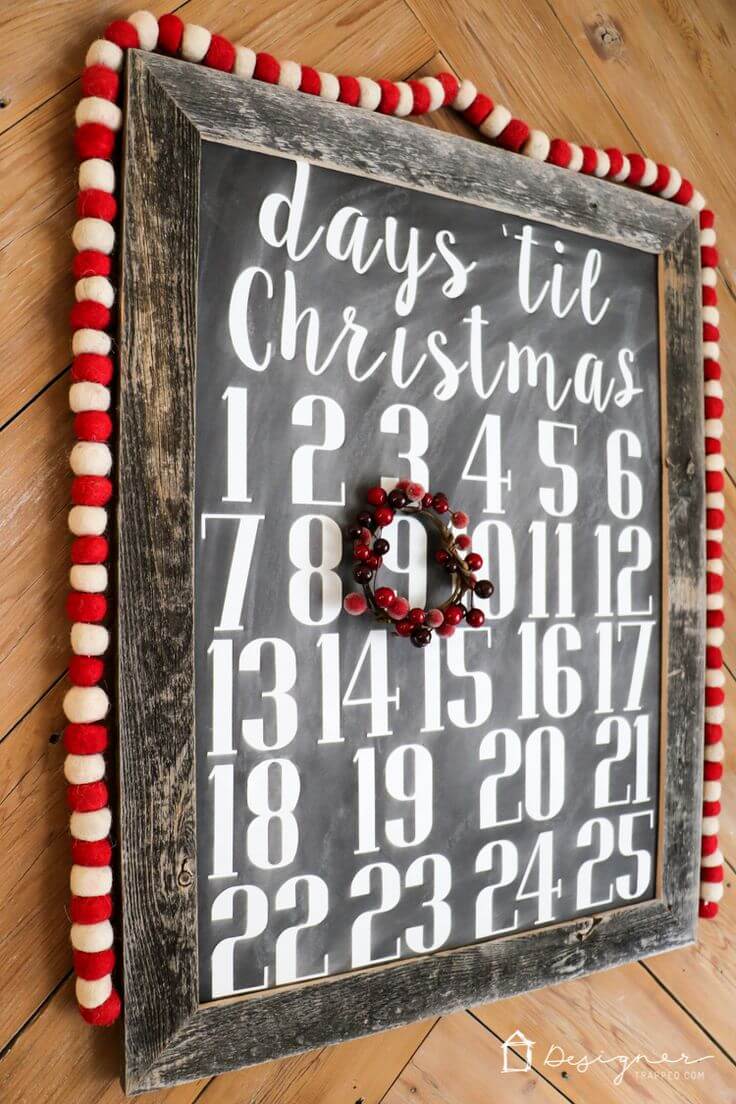 21. Tart Tin Tea Light and Fretwork Star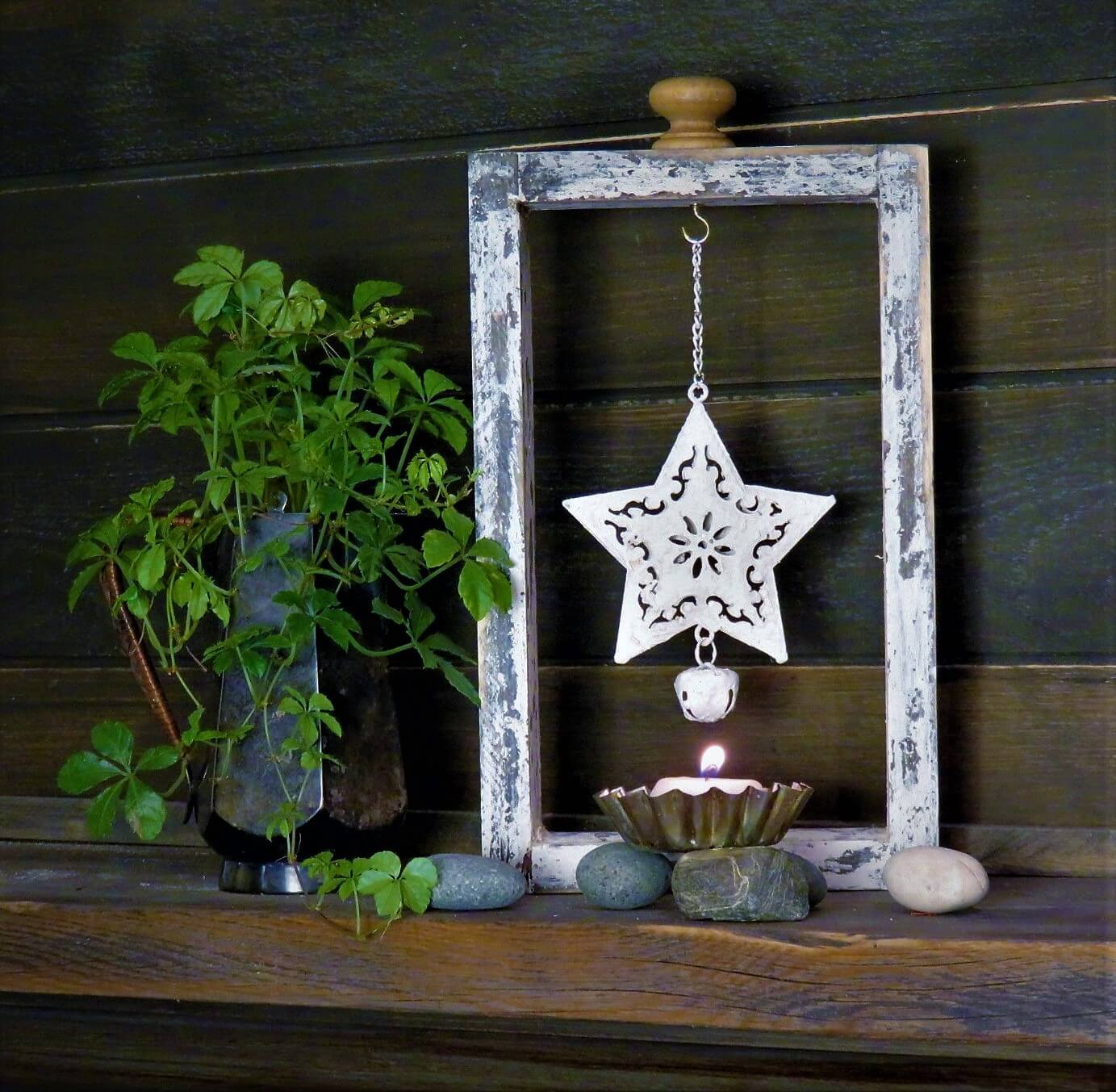 22. Fishbowl and Styrofoam Bead Snowman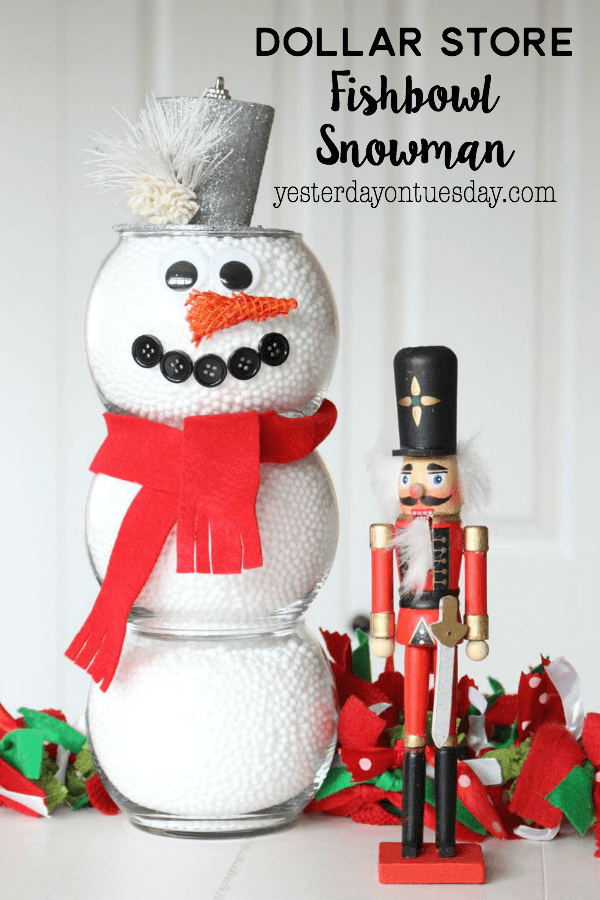 23. Family-Friendly No Sew Rudolph Ornaments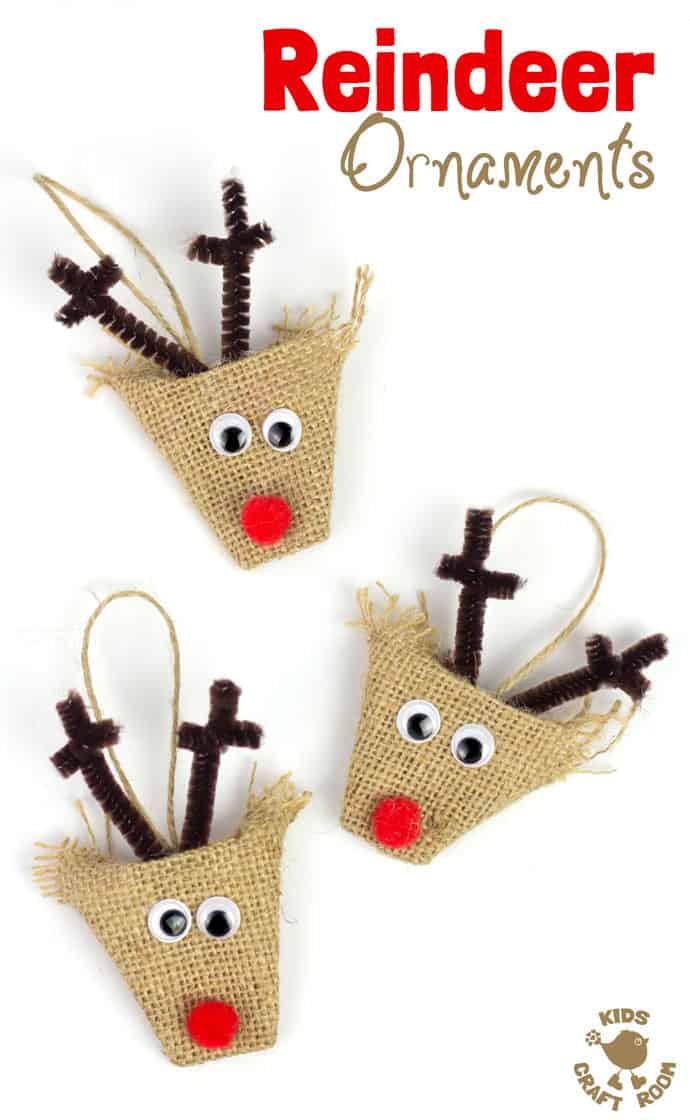 24. Joy to the Dollar Store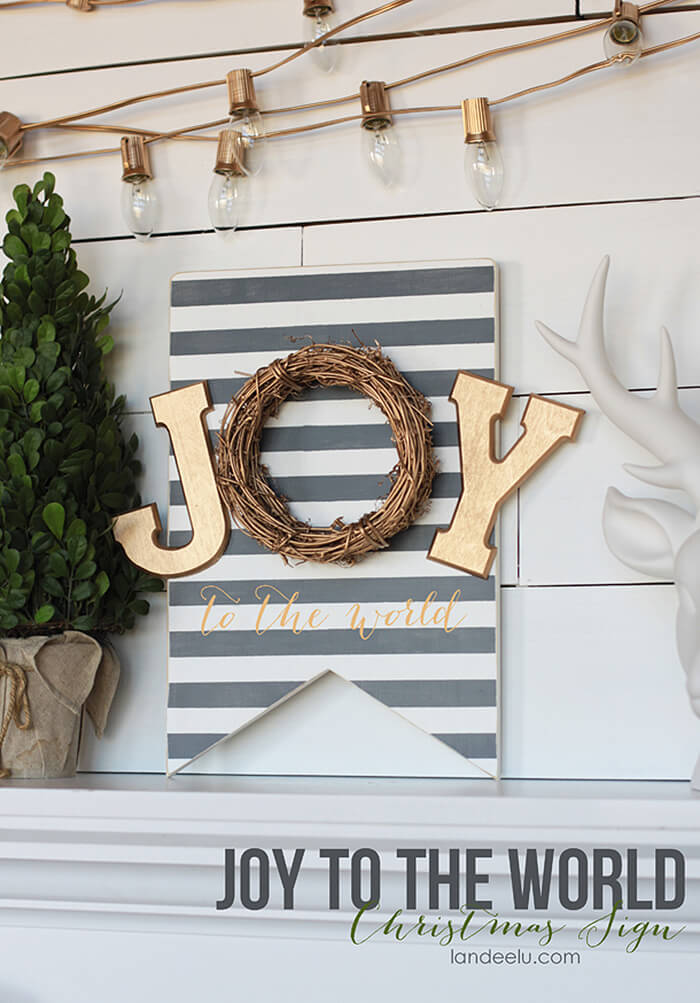 25. Distressed White Mason Jar Christmas Craft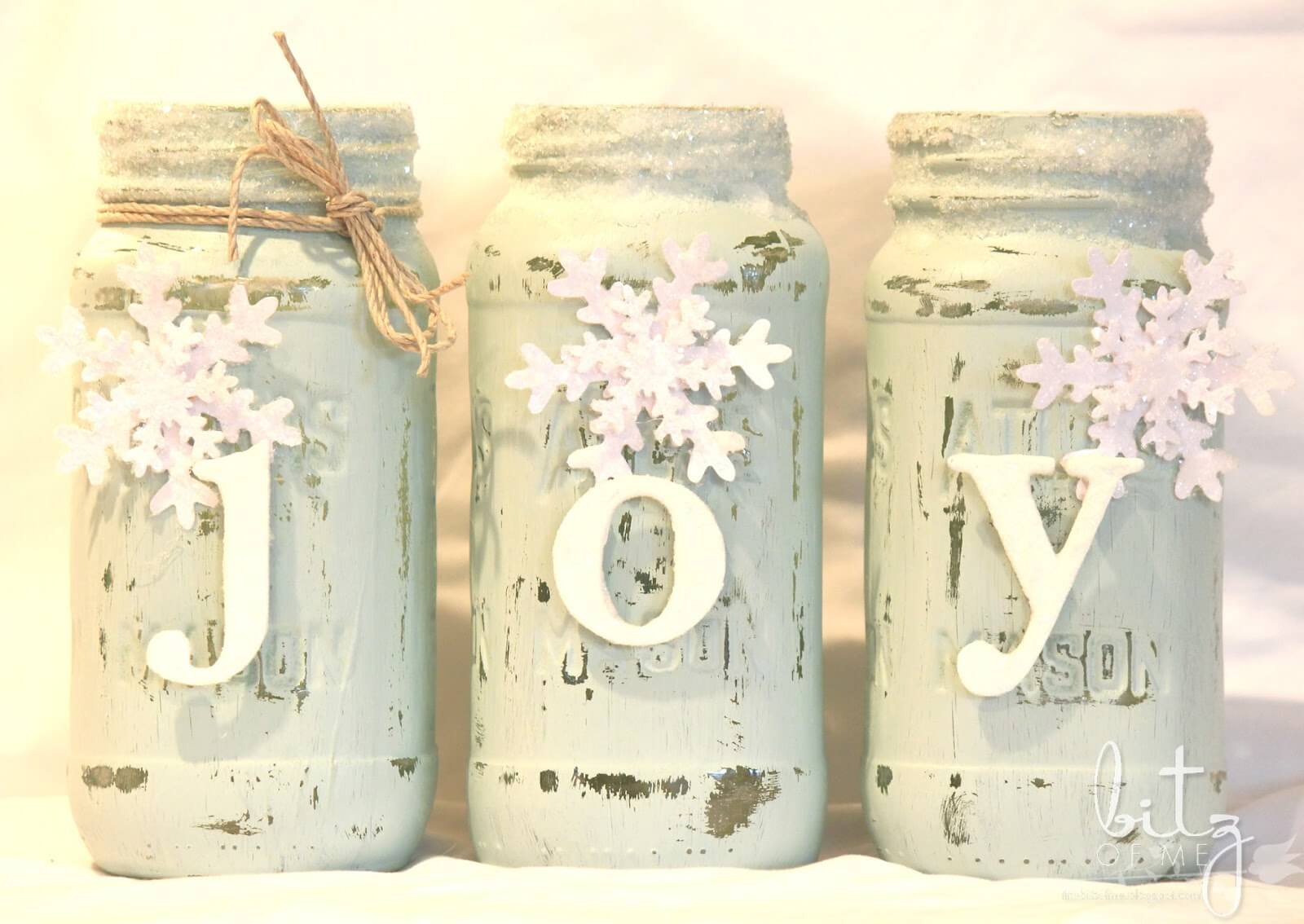 26. House Column JOY Bell Art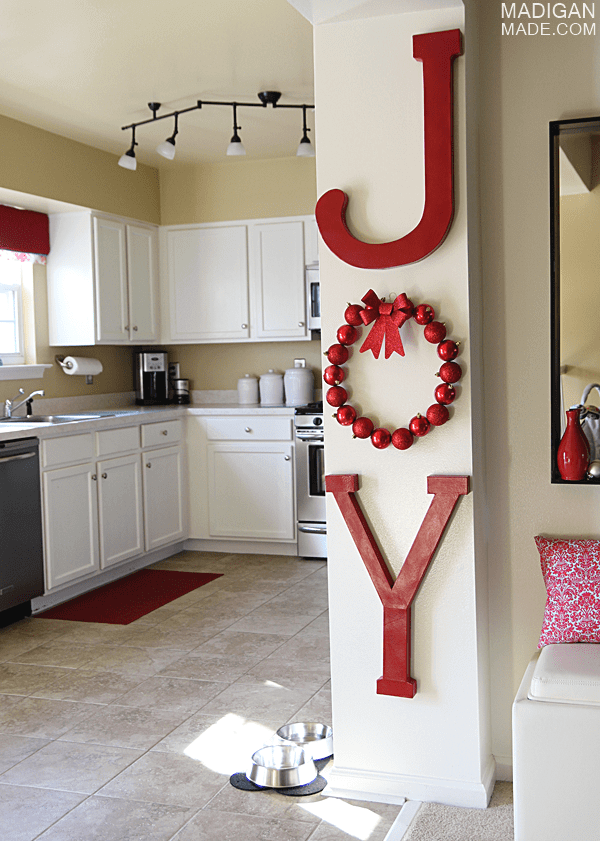 27. Make Your Own Snow Globe Dioramas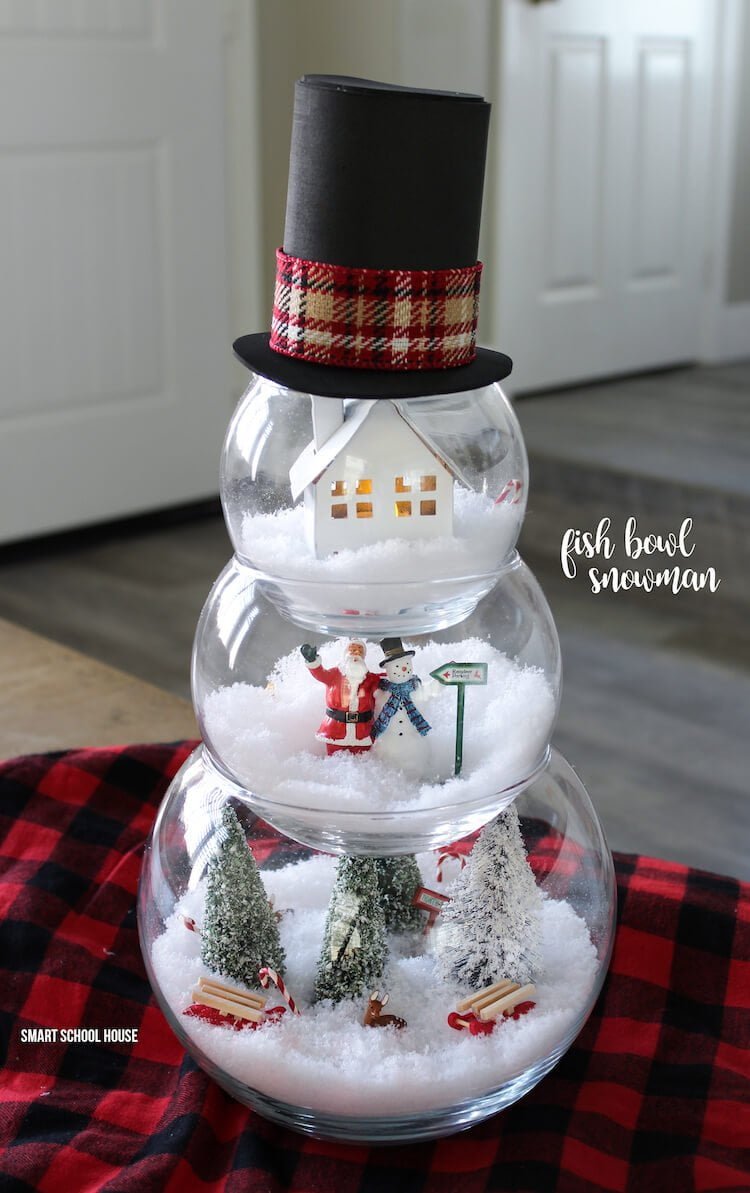 28. Patterned Burlap Wrapped Canning Jars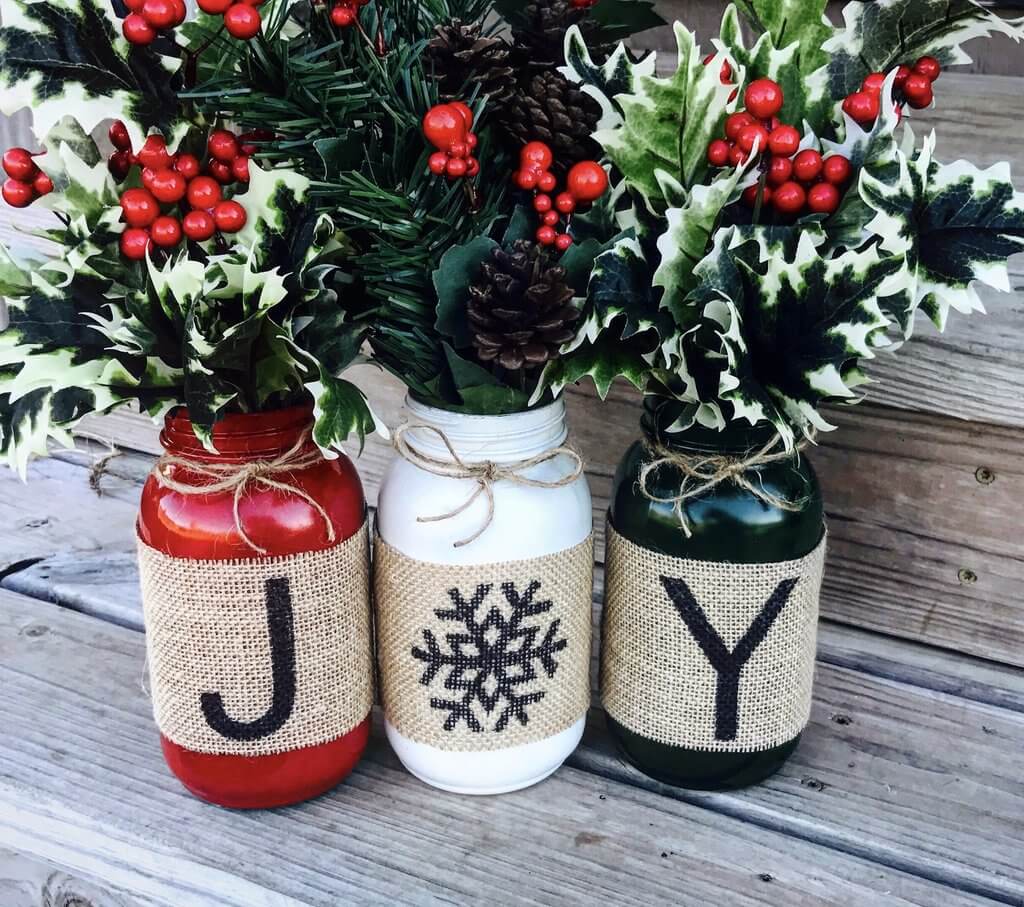 29. The Nutcracker Suite in Blue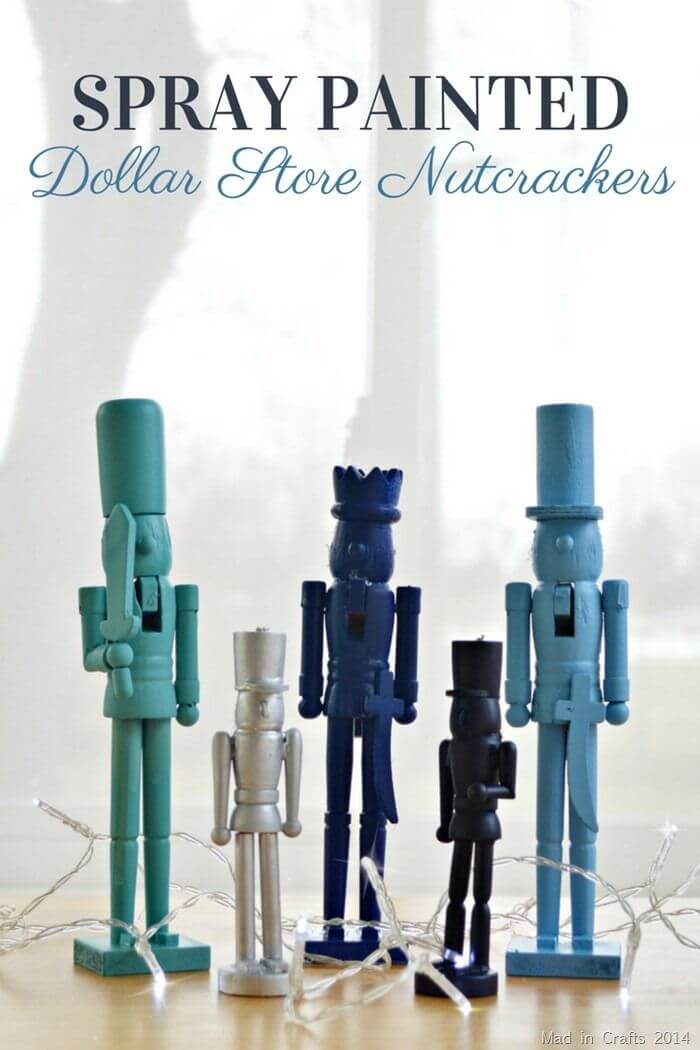 30. Pretty Hand Stenciled Winter Baubles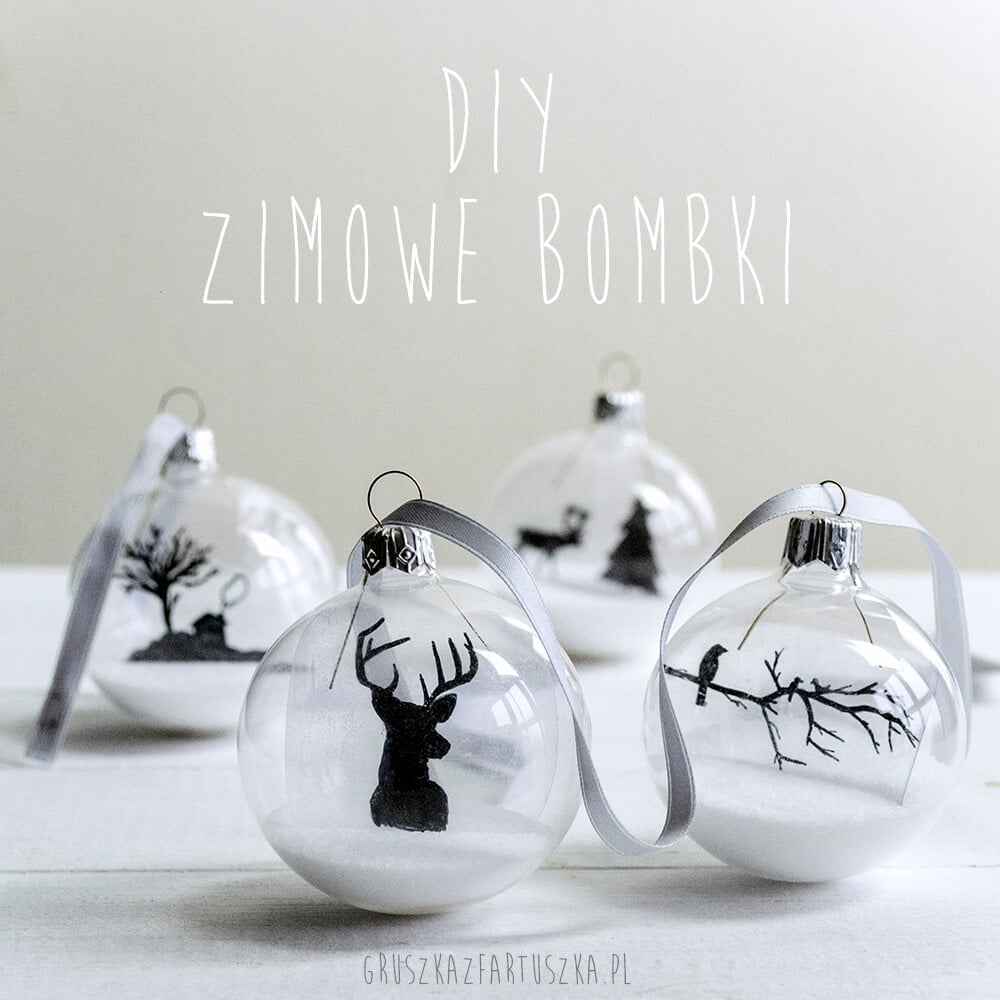 31. DIY Dollar Store Christmas Decor Crafts with Calendars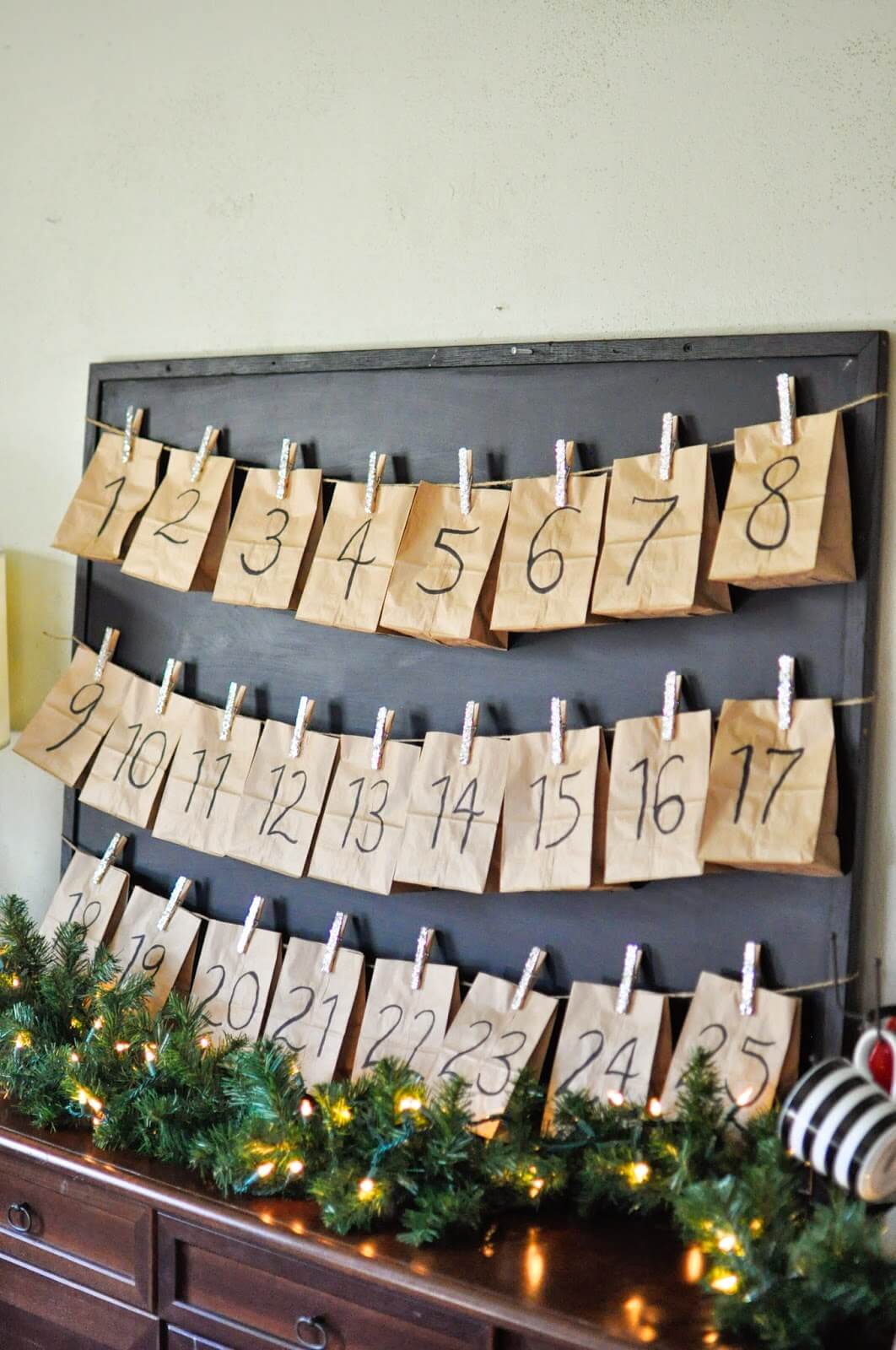 32. Gift Box Ornaments for Christmas Day Surprises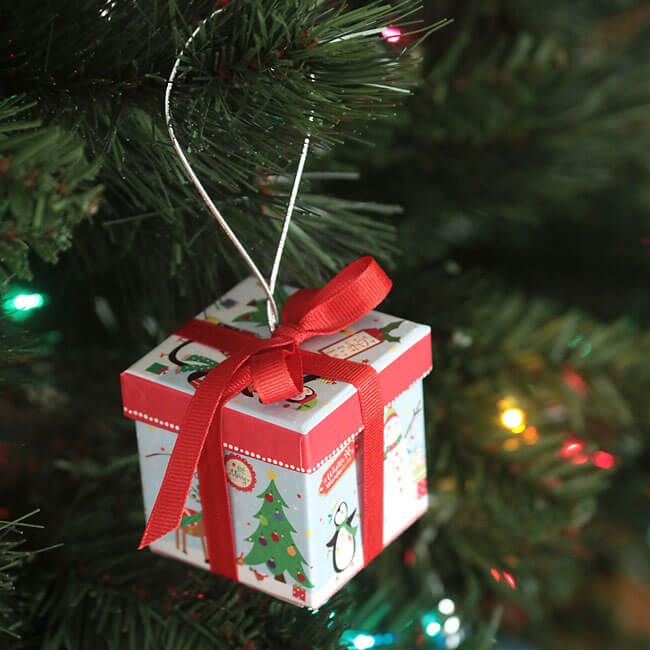 33. Warm and Fuzzy Mantel Decorations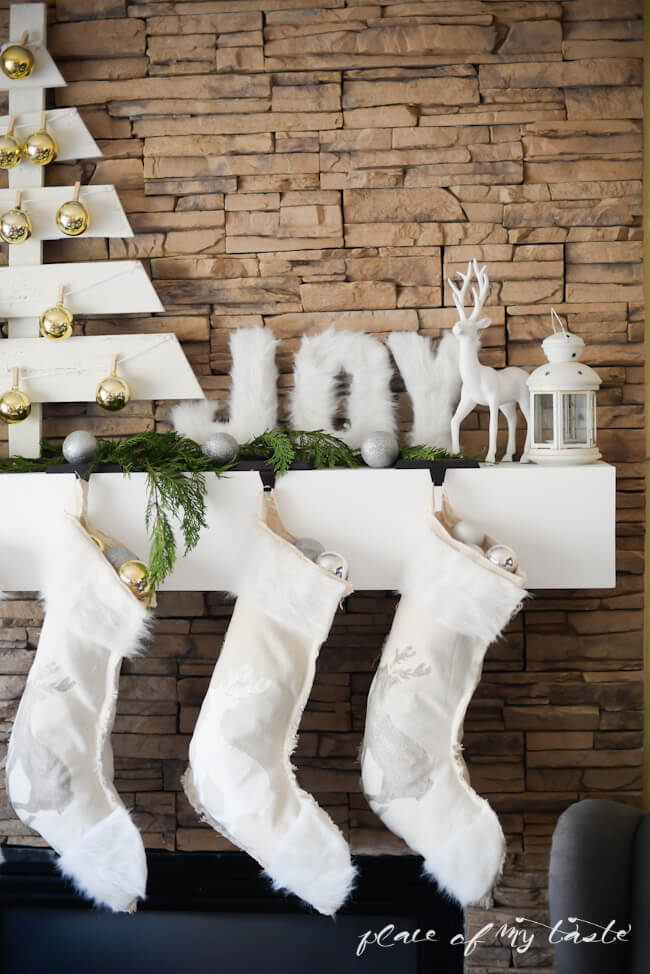 34. Red, White, Plaid, and Snowy Sentiments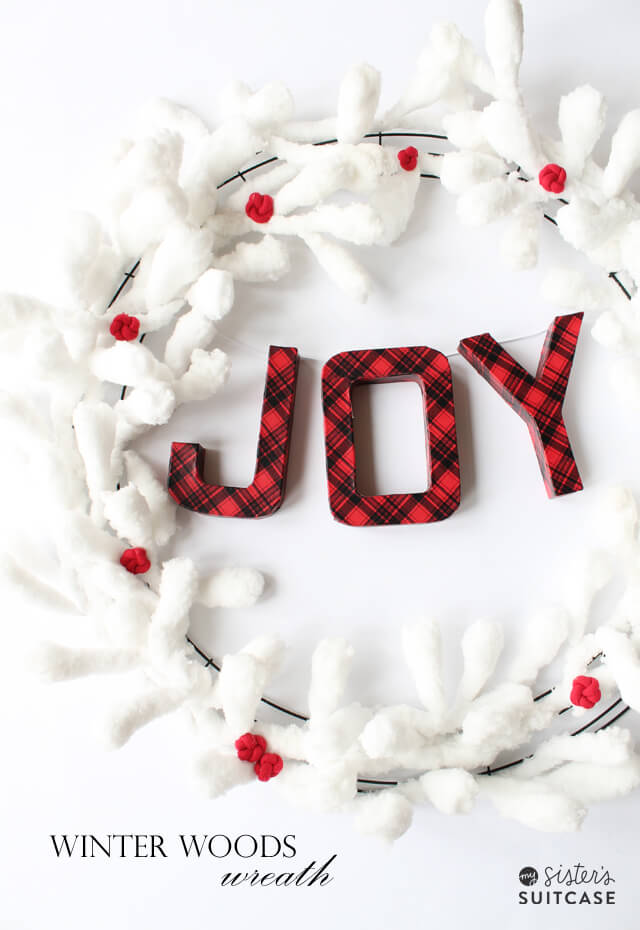 35. Willy Wonka Meets Winter Wonderland Yard Art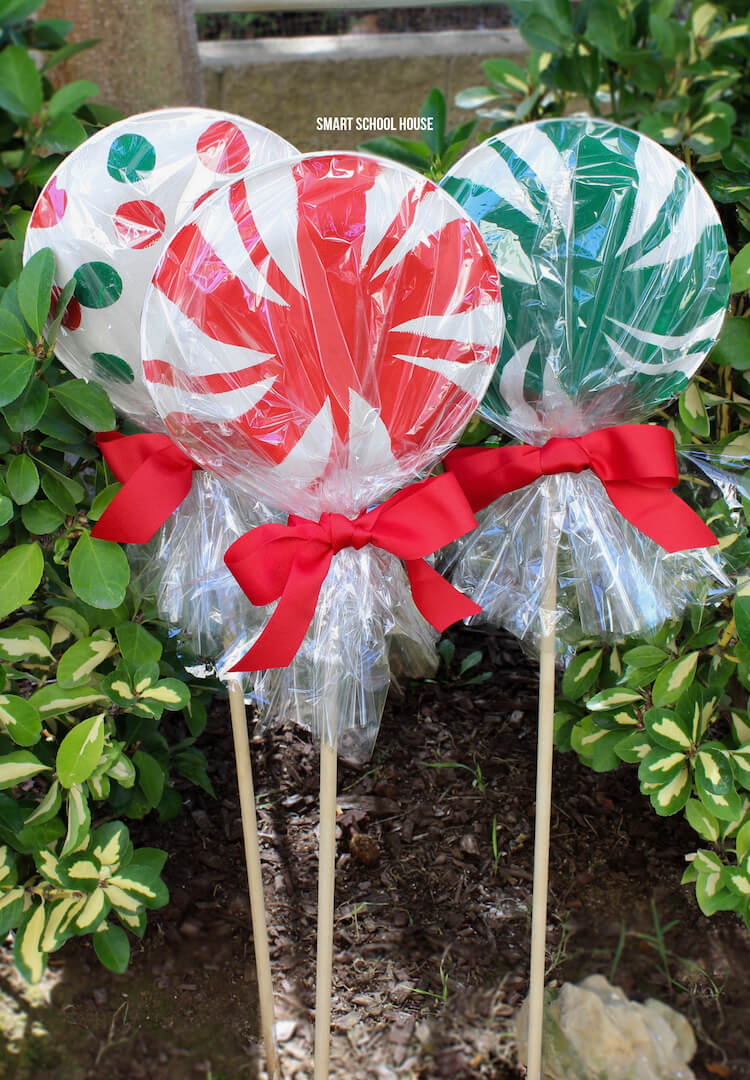 36. Bright White and Blingy Christmas Village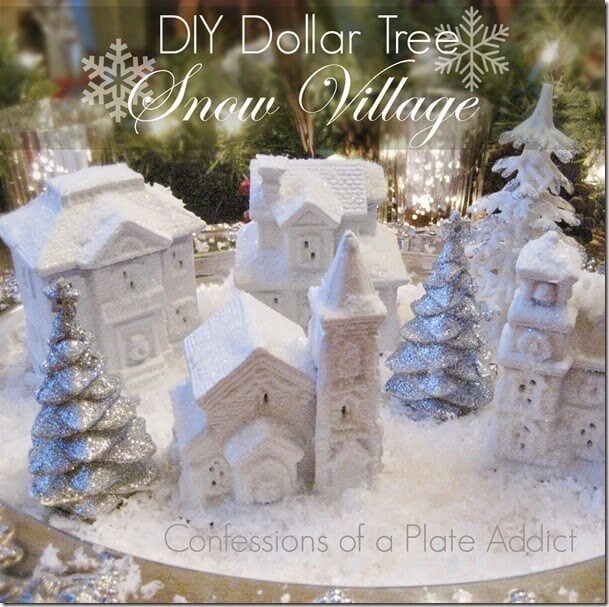 37. Put a Bow on It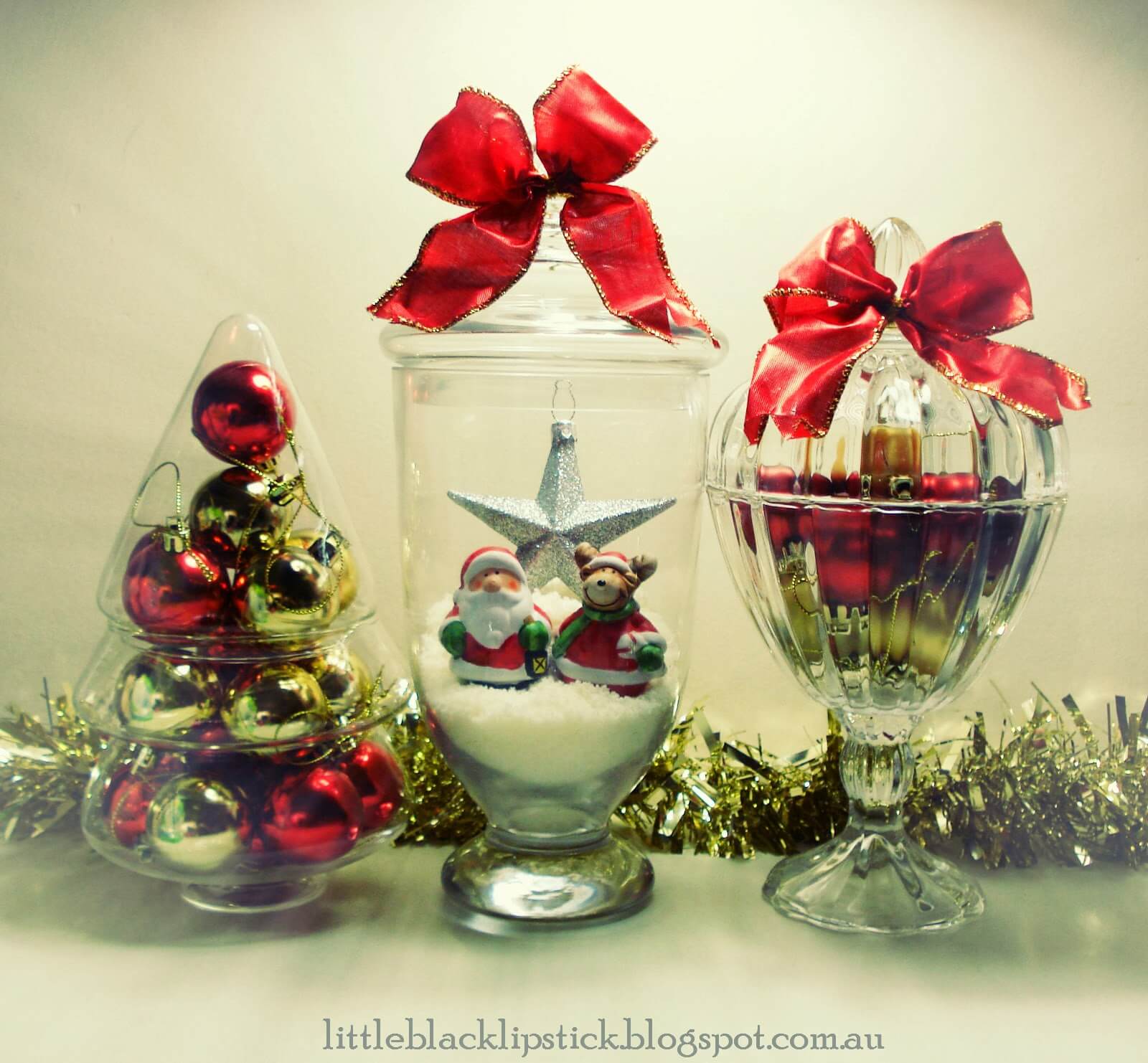 38. DIY Rope Garland Tinsel Tree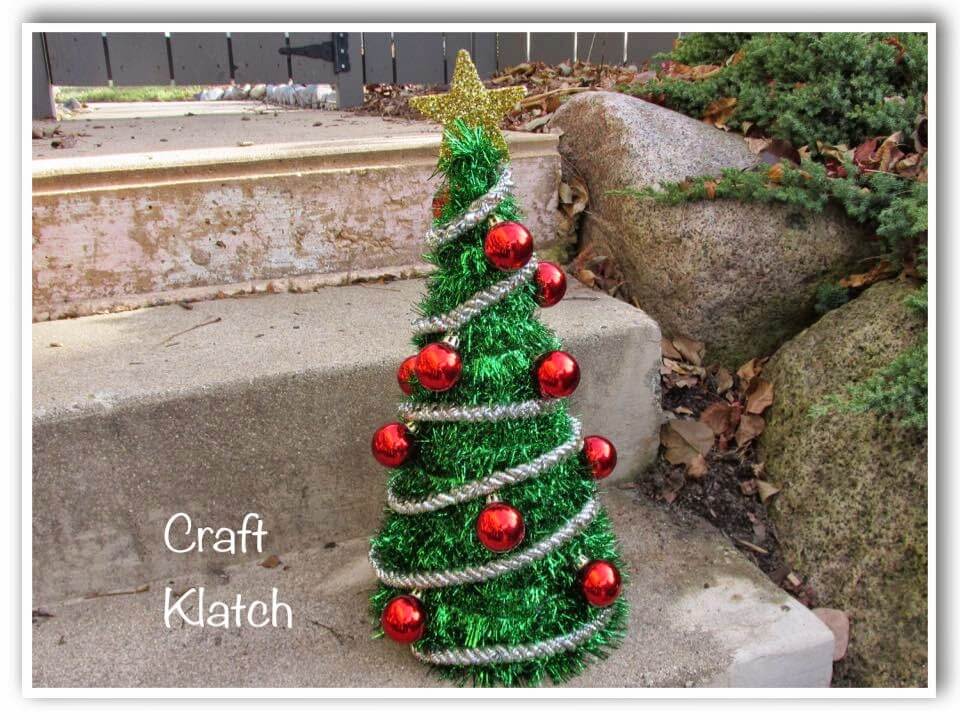 39. Old Fashioned Paper Cone Wreath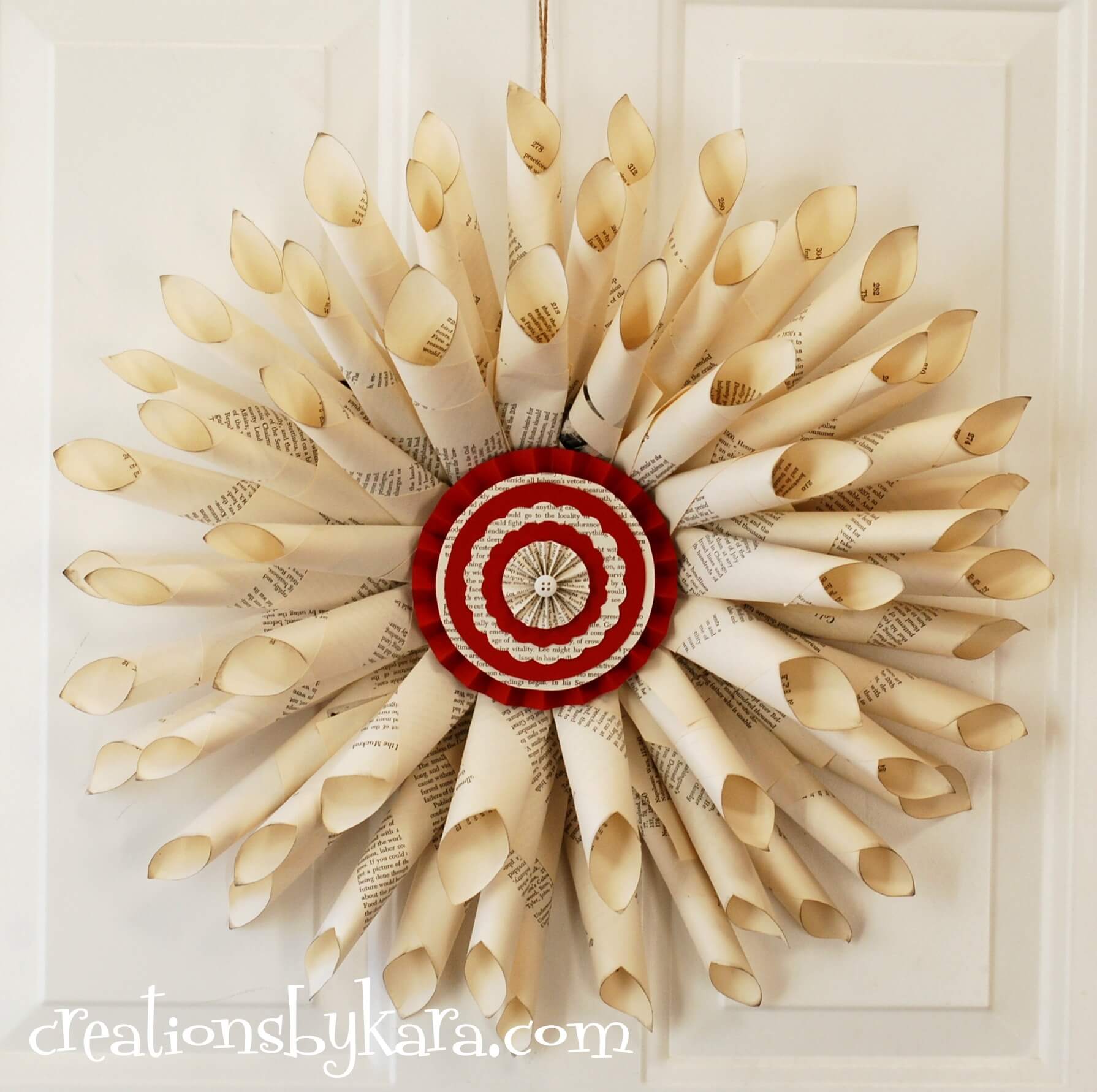 40. Clever Found Art Christmas Trio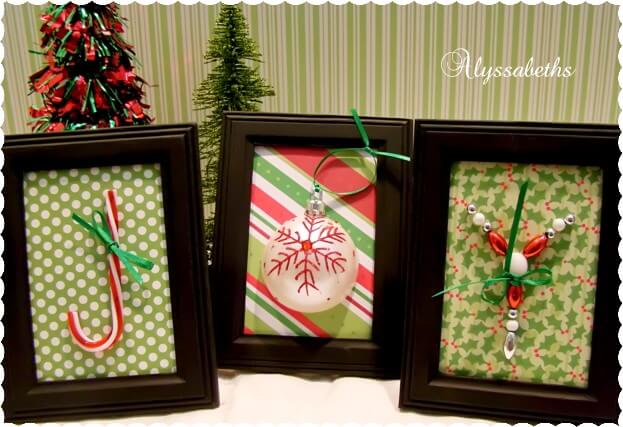 41. Glitzy Gold Dollar Store Reindeer Wreath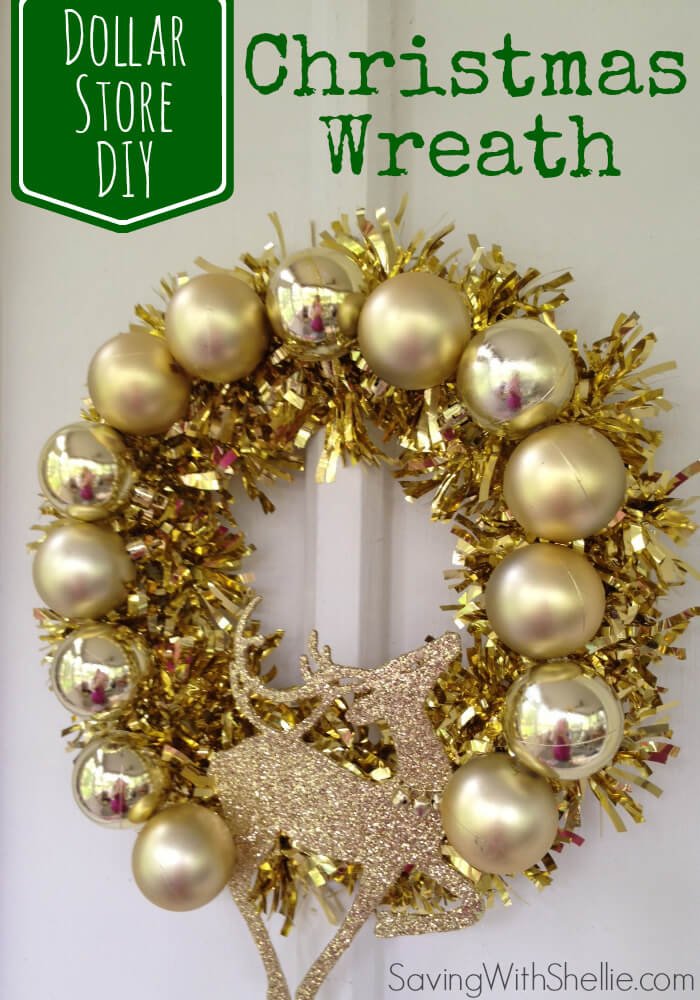 42. As Cute as a Button Tree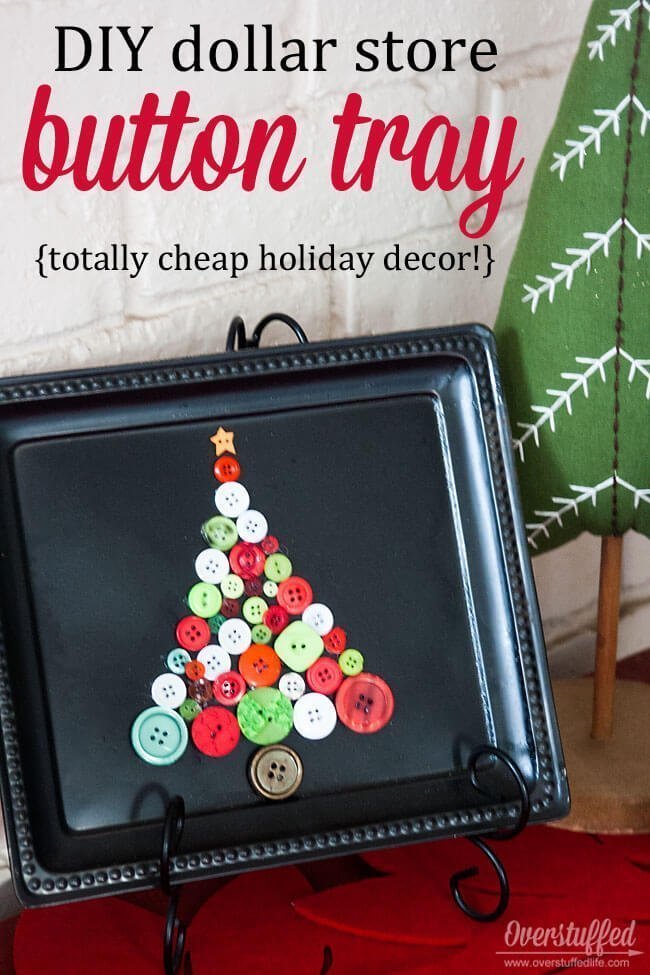 43. Pinecone, Glass, and Sequin Dangles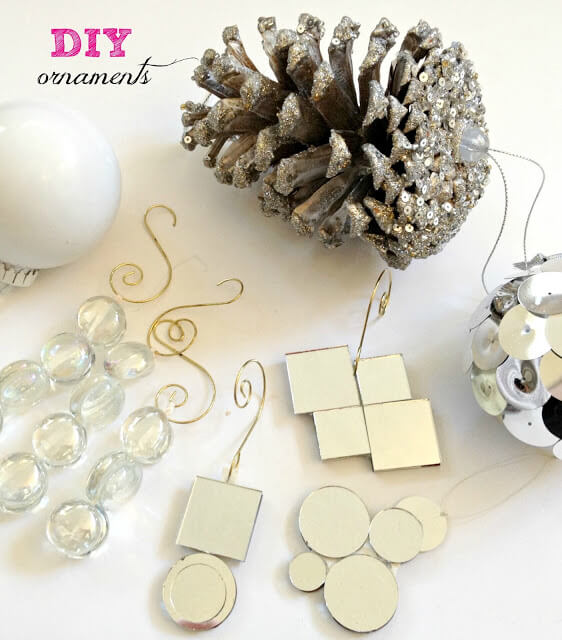 44. Ruched Ribbon and Orb Tree Centerpiece
45. A Snowglobe in a Mug