DIY Easter decorations are always so much cuter and more durable than those you can buy at the store. The list below has 32 of the cutest, prettiest DIY Easter decoration ideas around and they are all relatively easy to do! Whether you want to whip up something to put on your front door, need a unique centerpiece, or want to brighten up your home for spring, these DIY Easter crafts will add a cute touch to your home. This list features all of your Easter favorites: flowers, eggs, grass, the Easter Bunny, candy, carrots, and of course lots of pretty pastel colors.
32 Cute DIY Easter Crafts to Brighten Your Home

Many of these DIY Easter crafts are even easy enough to do with your kids! No matter whether your home décor style is rustic, cute, glamorous, or vintage, there is something on this list for you. Guests at your Easter dinner or party are sure to be impressed with your crafting skills when you have one of these home-made decorations on display. Read on for shopping lists and step by step tutorials on how to make these adorable Easter crafts that will add a touch of spring to your home!
1. Easter Bunny Mason Jar Candy Favors

2. Springtime Bunny Grapevine Wreath Decoration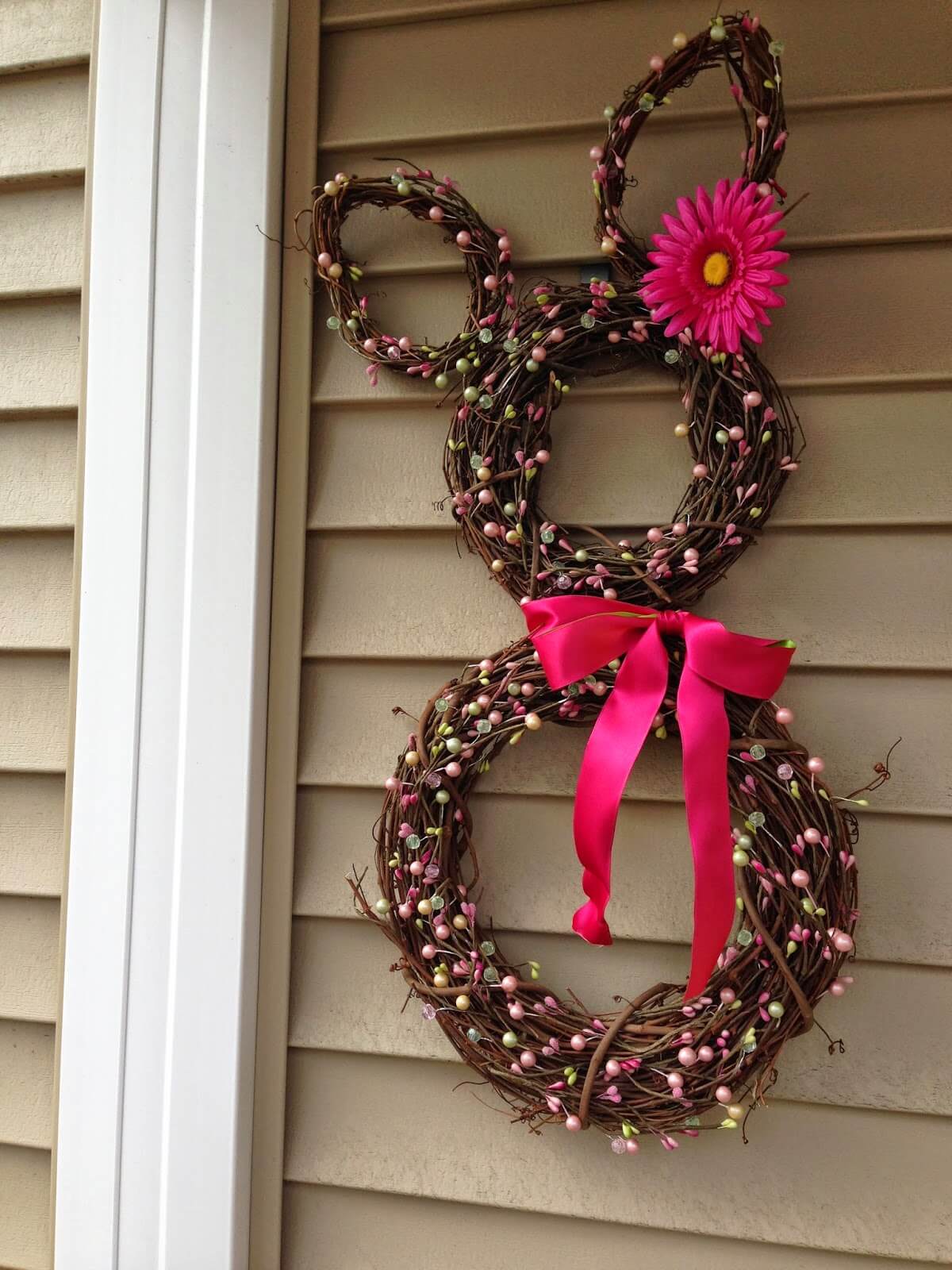 3. Easy DIY Glitter Easter Decoration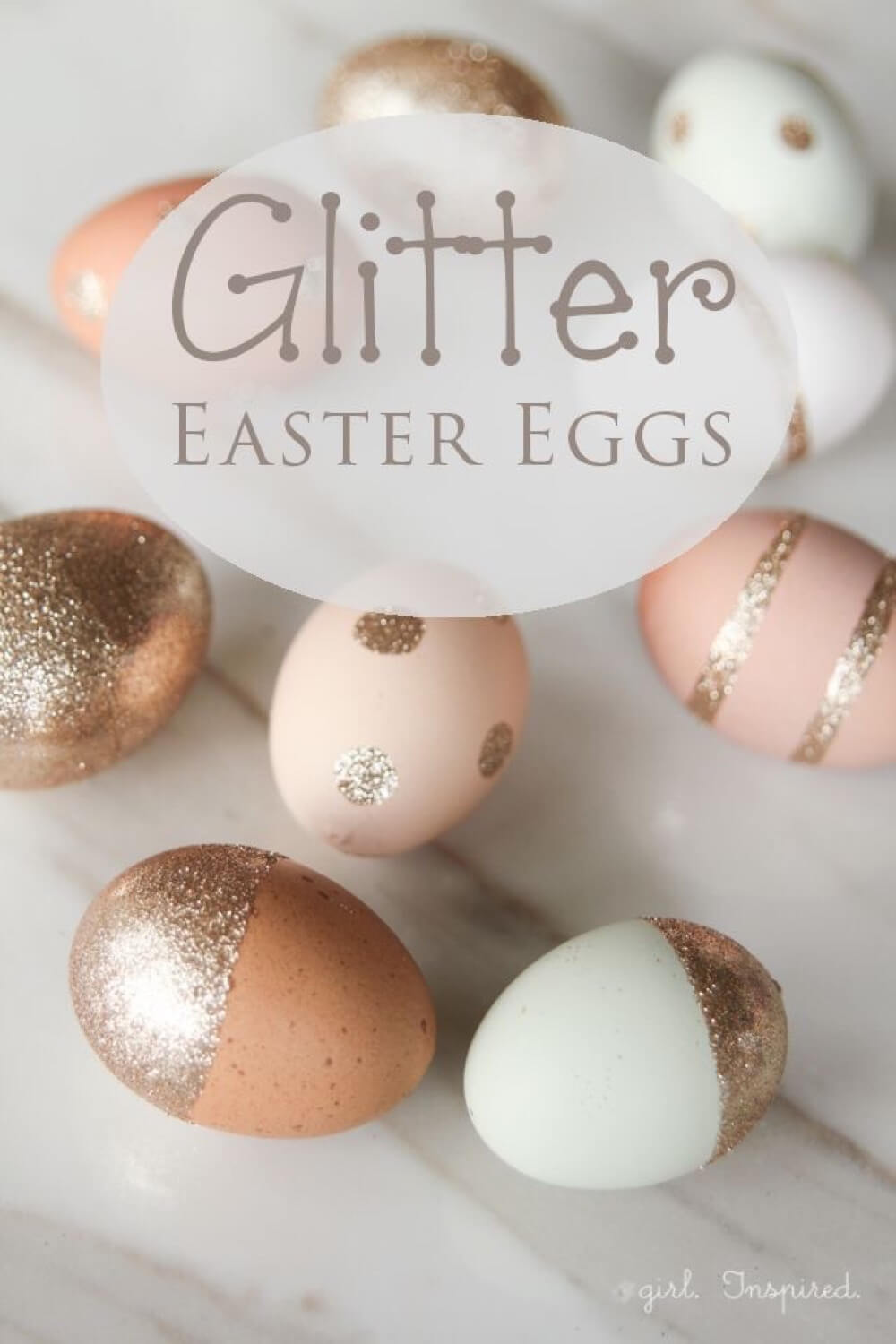 4. Super Simple DIY Easter Egg Craft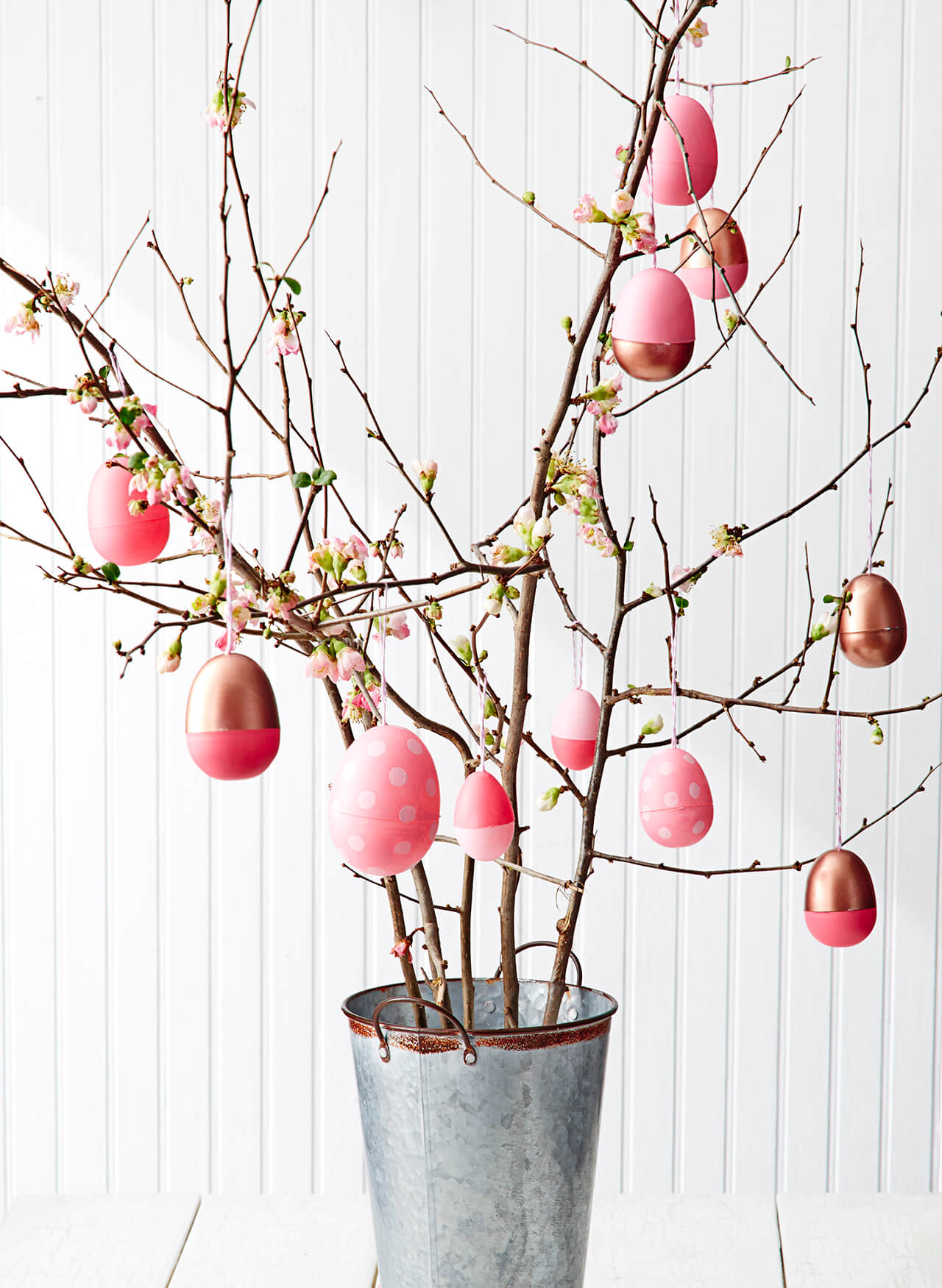 5. Pretty Lush Grass-Filled Easter Basket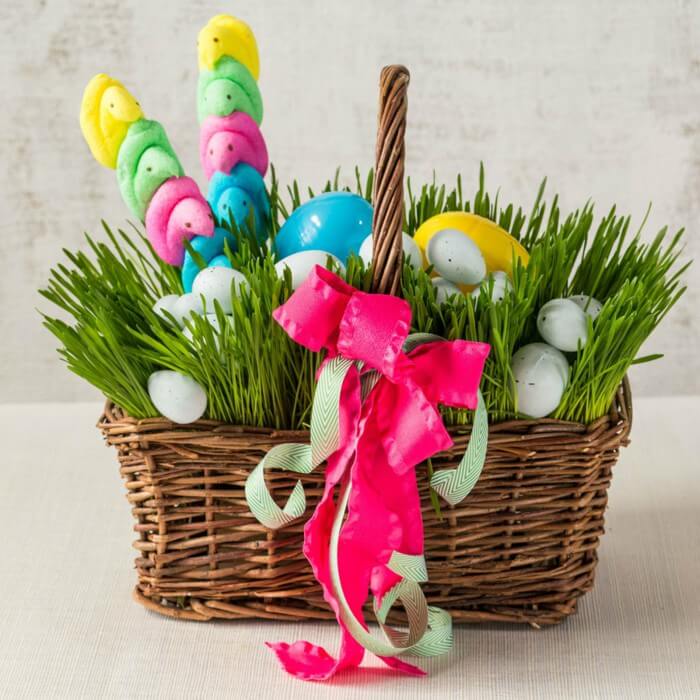 6. Reclaimed Wood Easter Bunny Decoration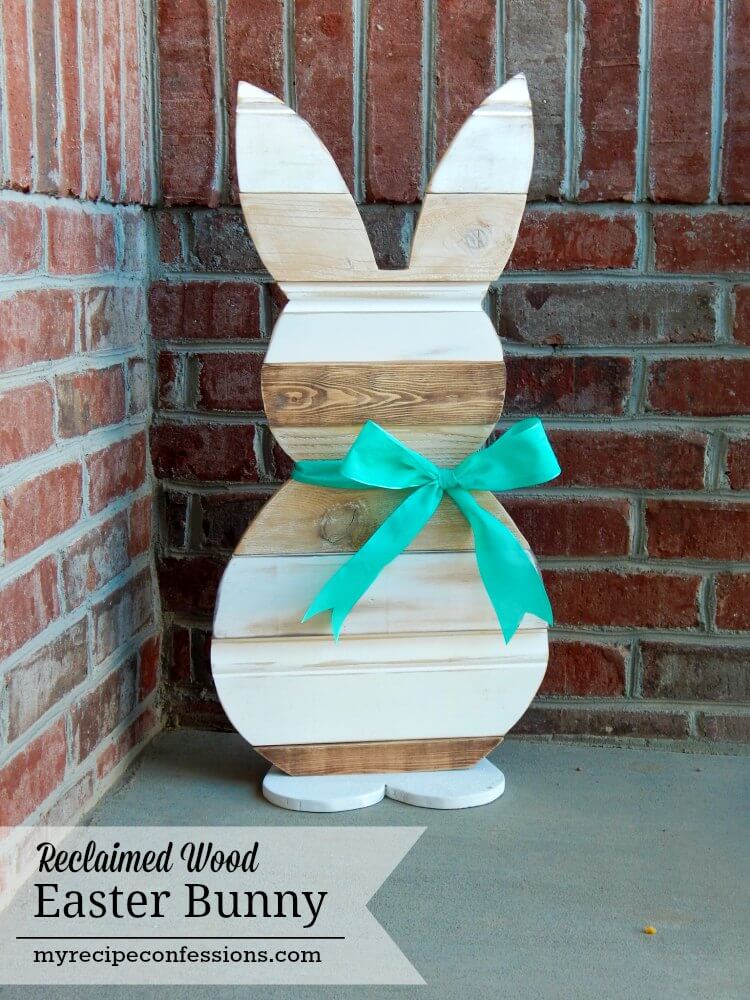 7. DIY Twine Carrots For Your Easter Table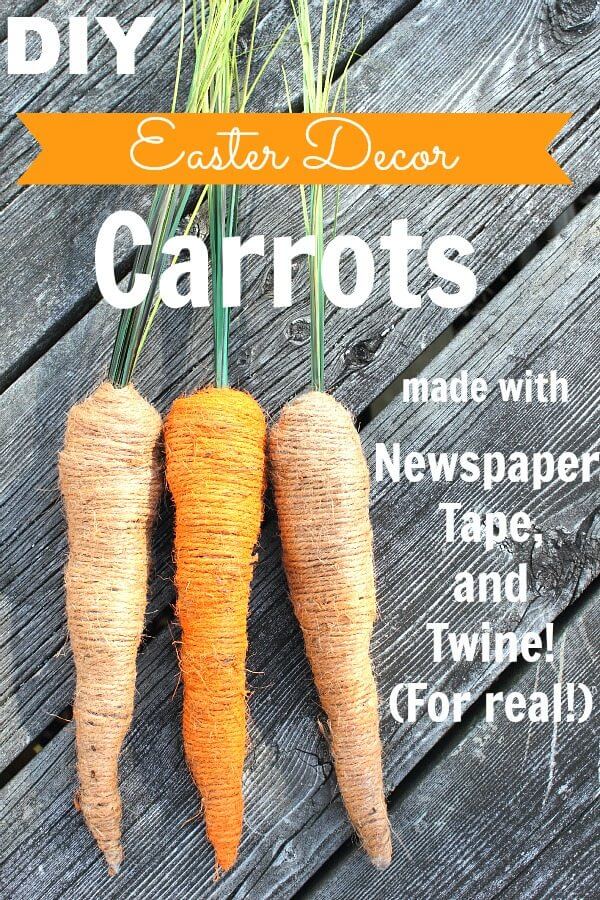 8. Candy and Flowers Easter Centerpiece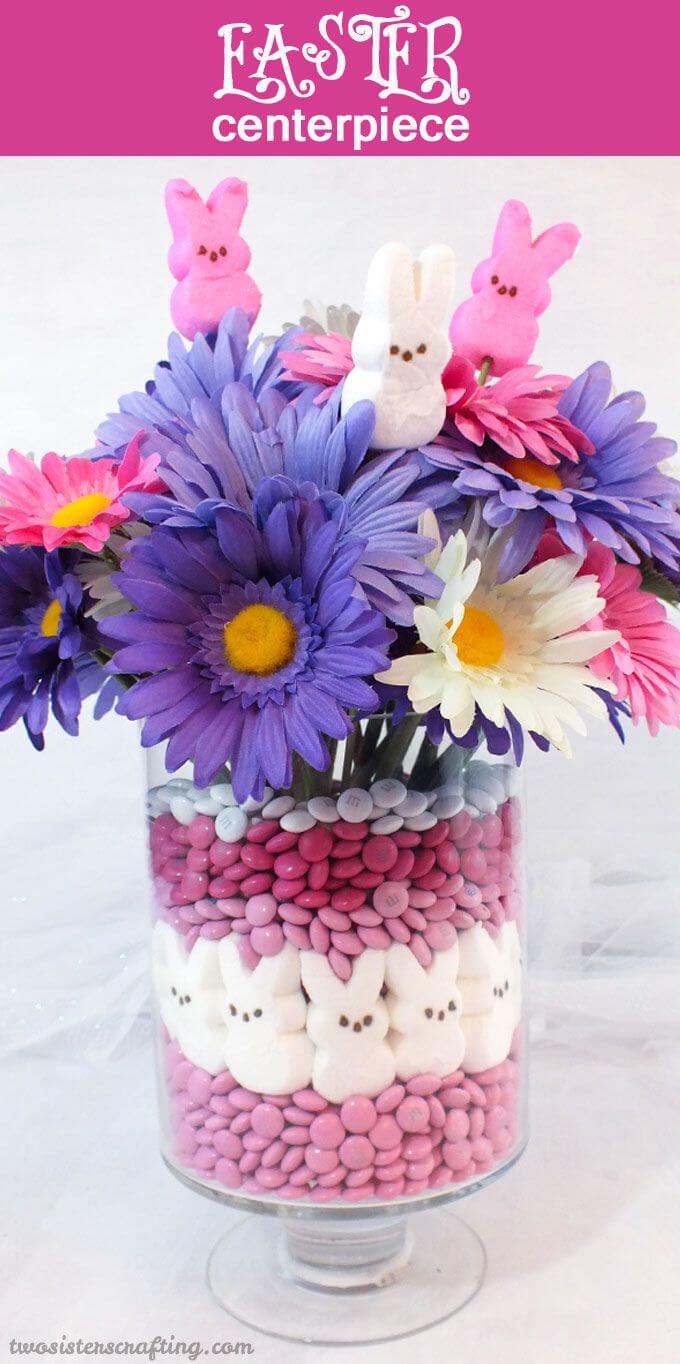 9. Mason Jar Chocolate Bunny Houses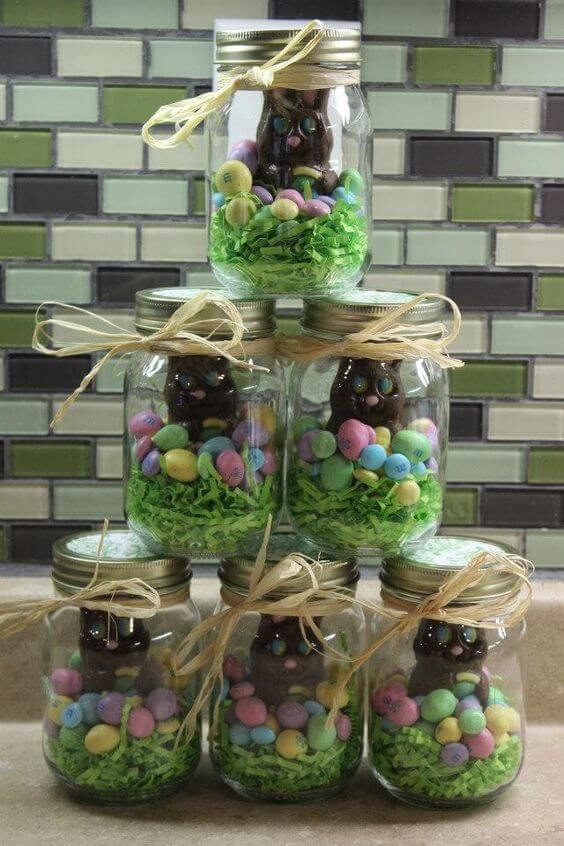 10. Easy DIY Paper Easter Wreath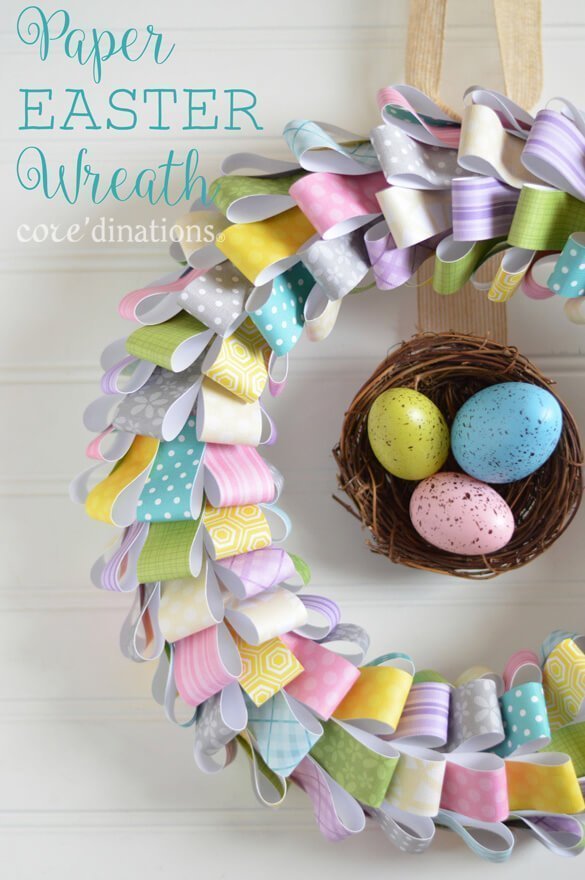 11. Easter Egg Hunt Grass Centerpieces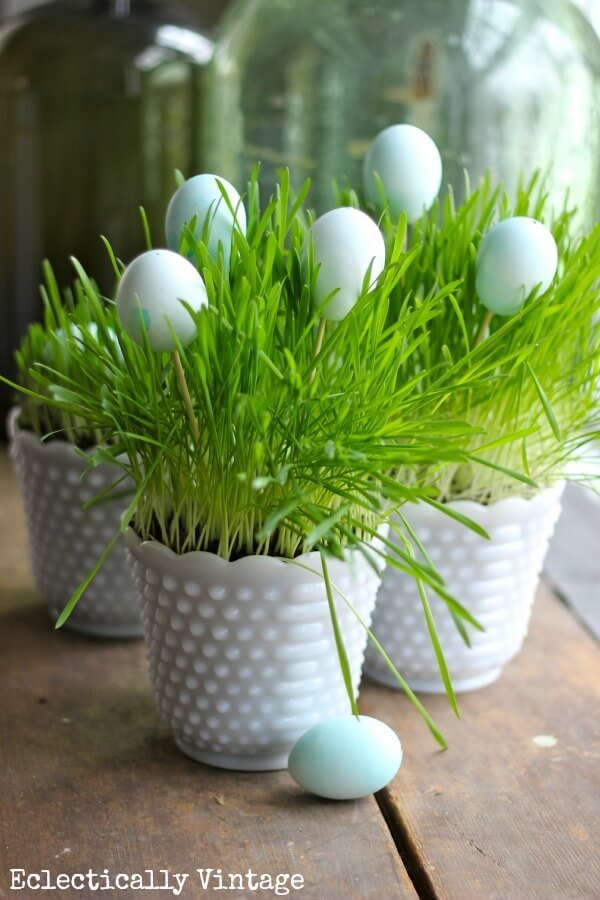 12. DIY Yarn Easter Egg Decorations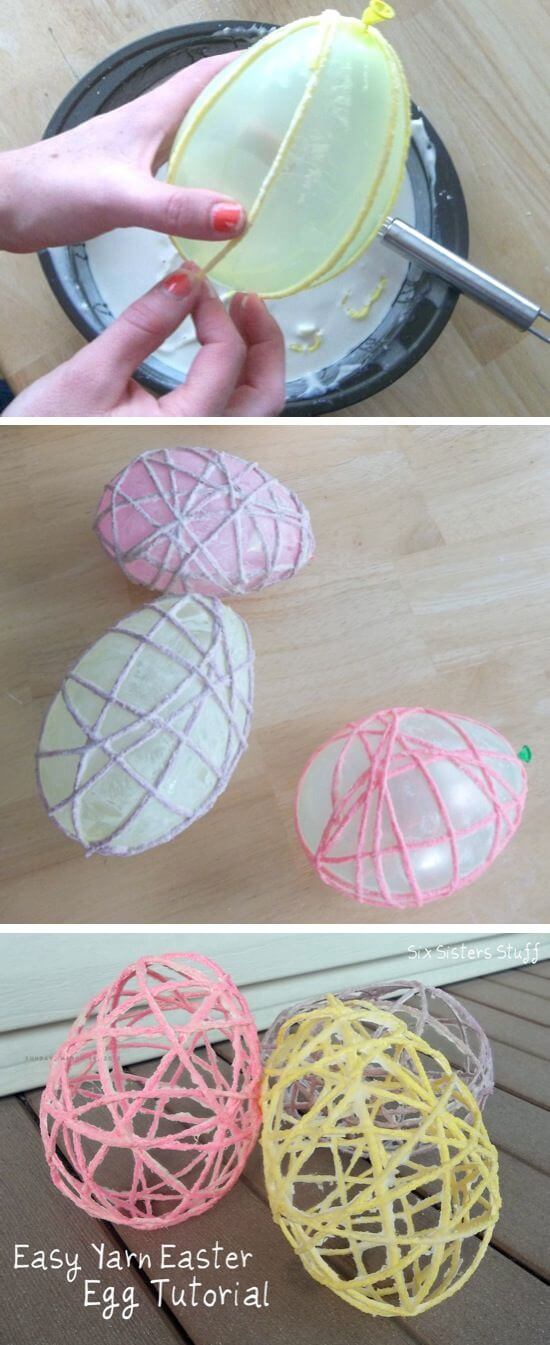 13. Burlap Easter Bunny Door Decoration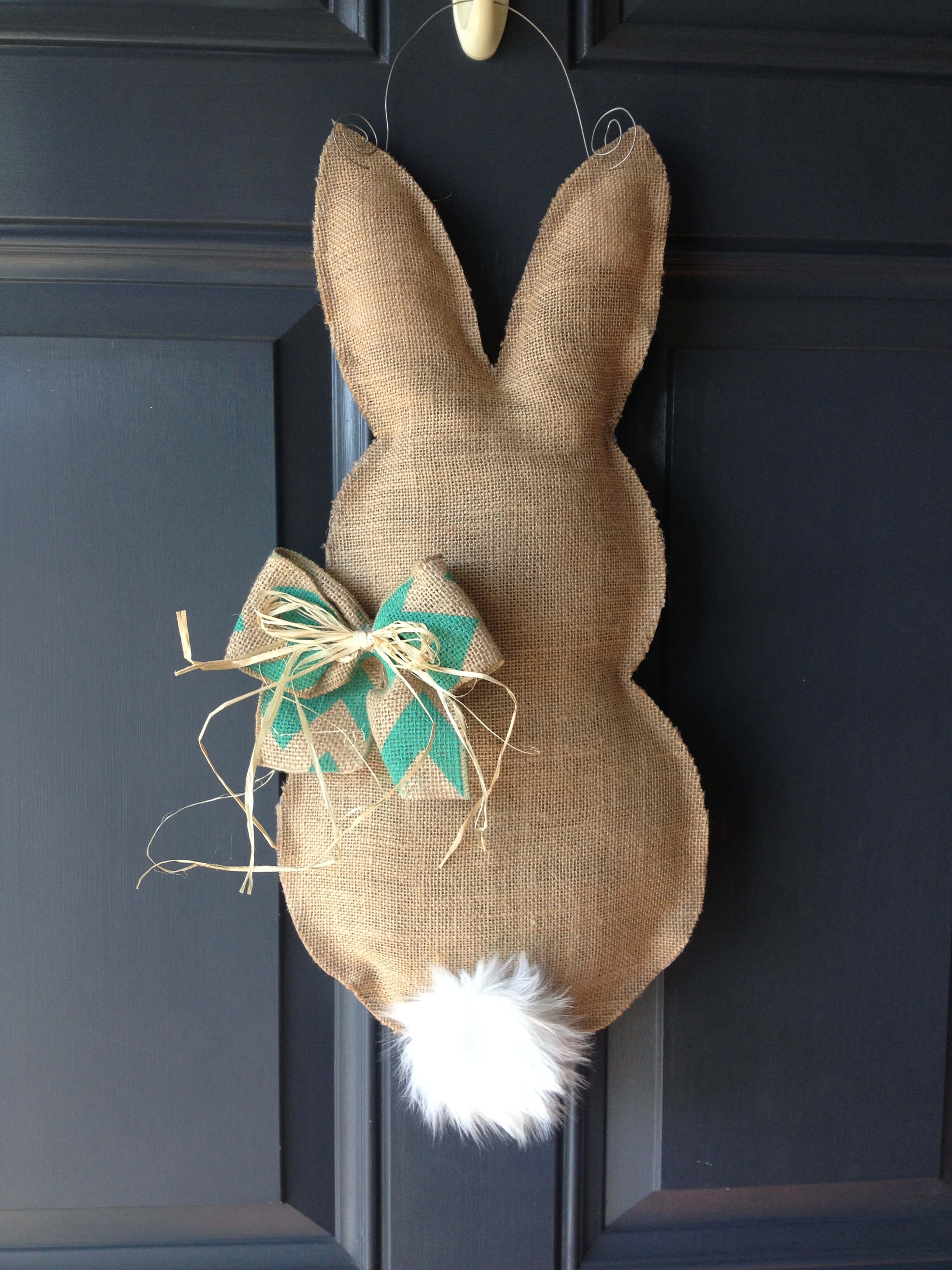 14. Cute 2×4 Wooden Easter Bunny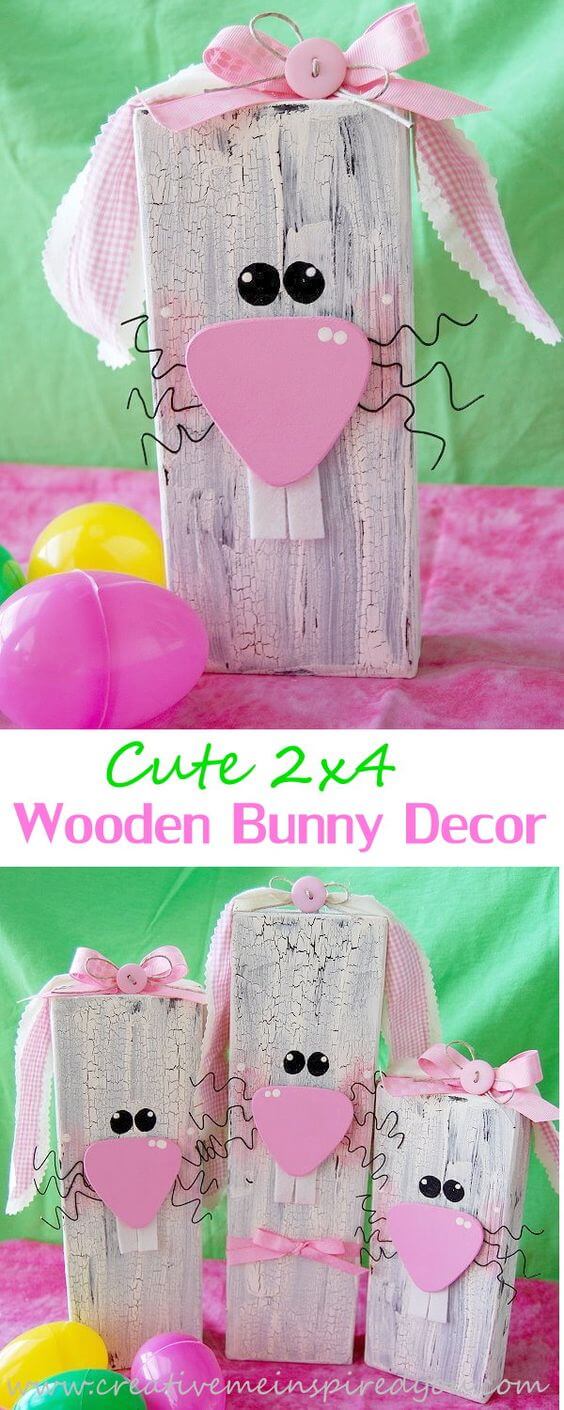 15. DIY Button Easter Egg Wall Art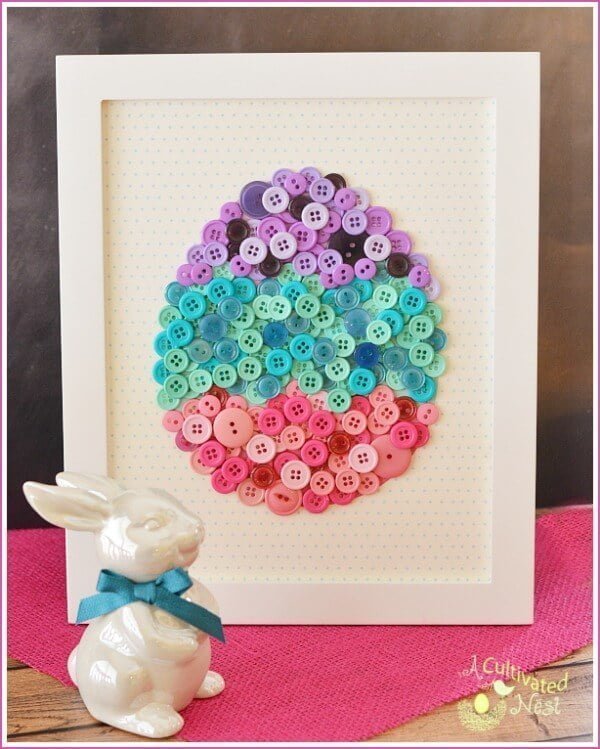 16. Framed Boxwood Easter Bunny Wreath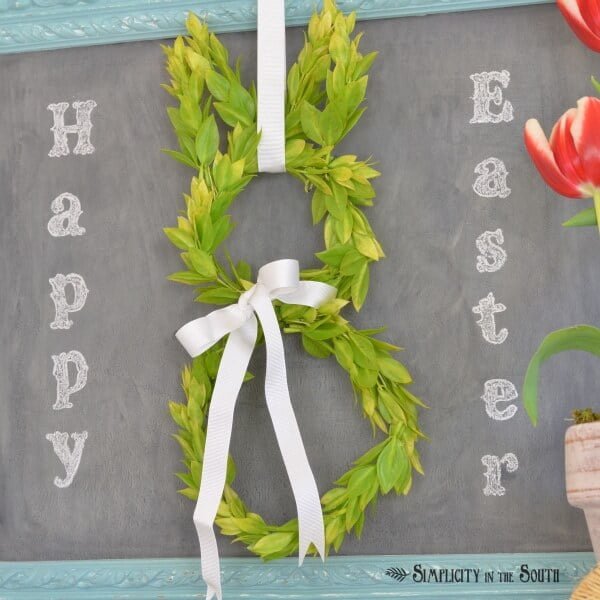 17. Elegant Easter Egg Tree Decorations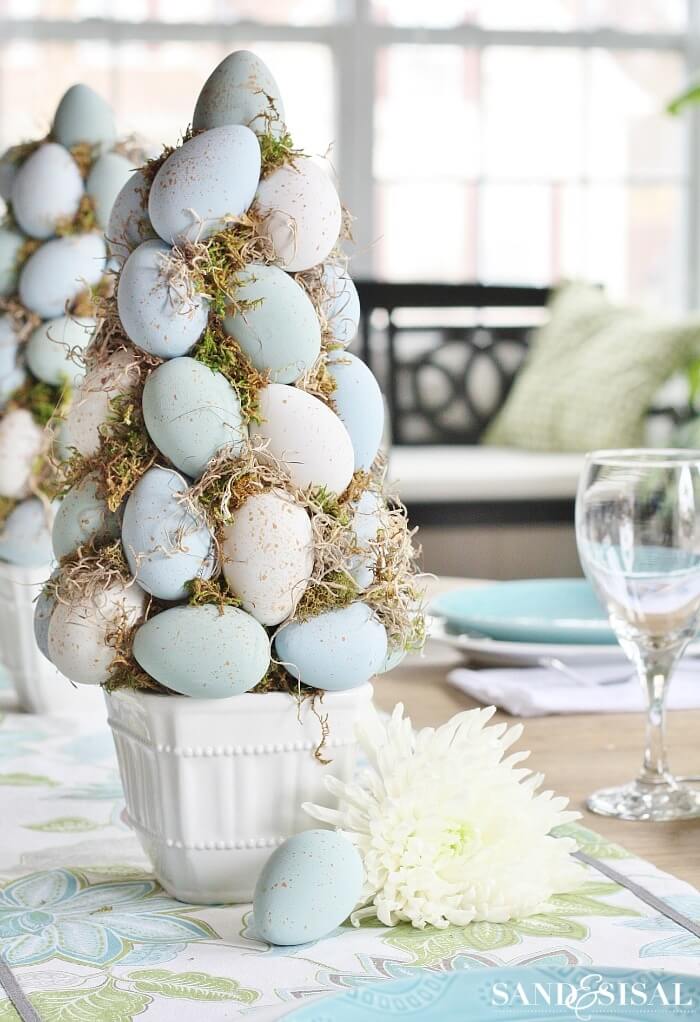 18. Adorable DIY Easter Bunny Garland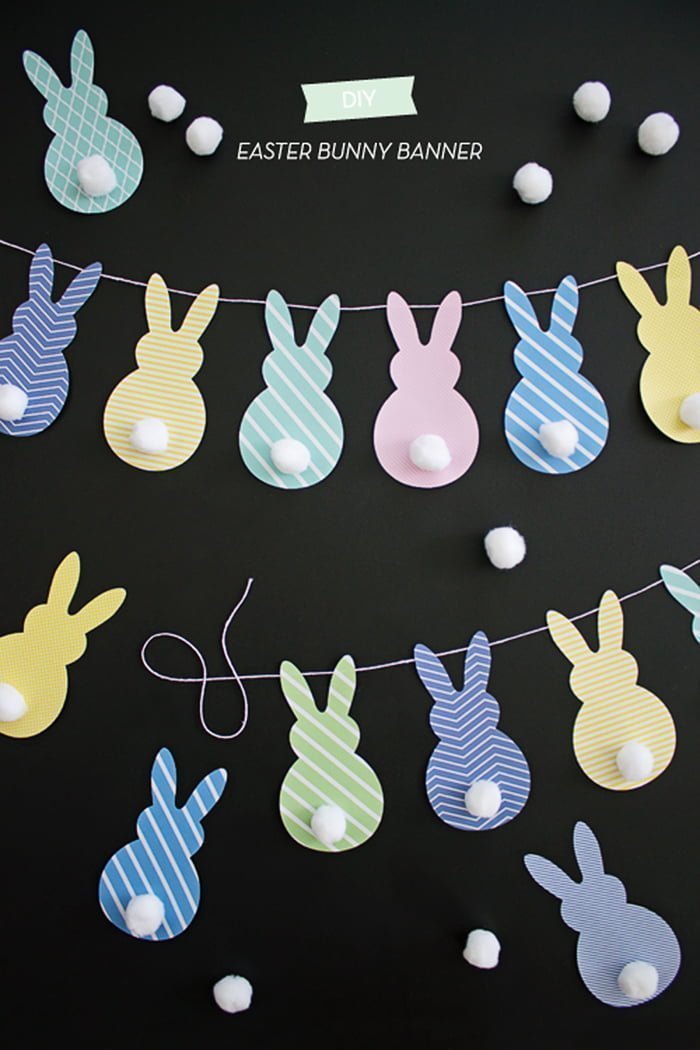 19. DIY Easter Tulip Decor Project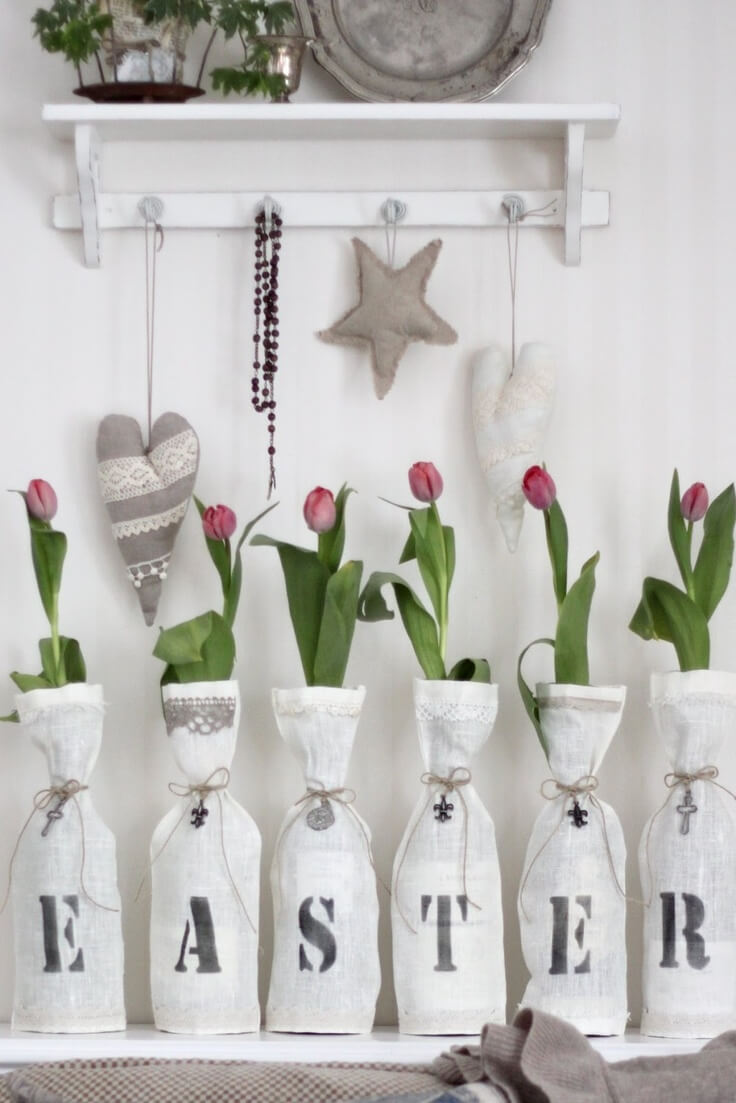 20. DIY Pom-Pom Easter Bunny Art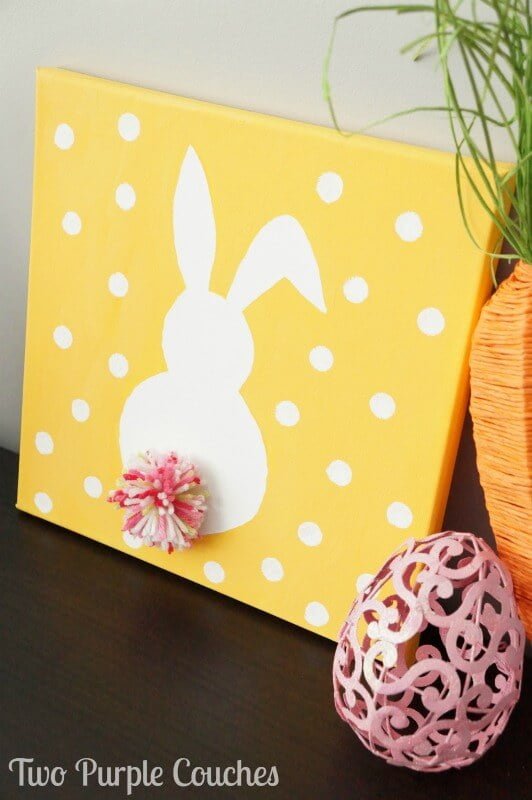 21. Easy Upcycled Vases for Easter Flowers

22. Pretty Easter Egg Nest Centerpiece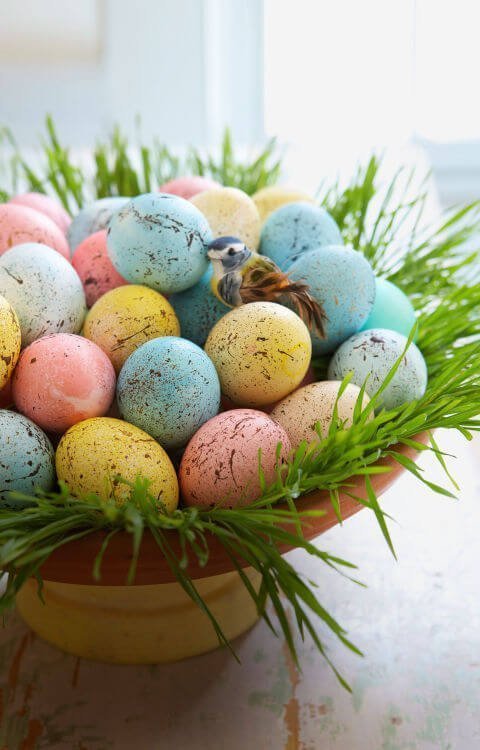 23. Simple Burlap Easter Bunny Craft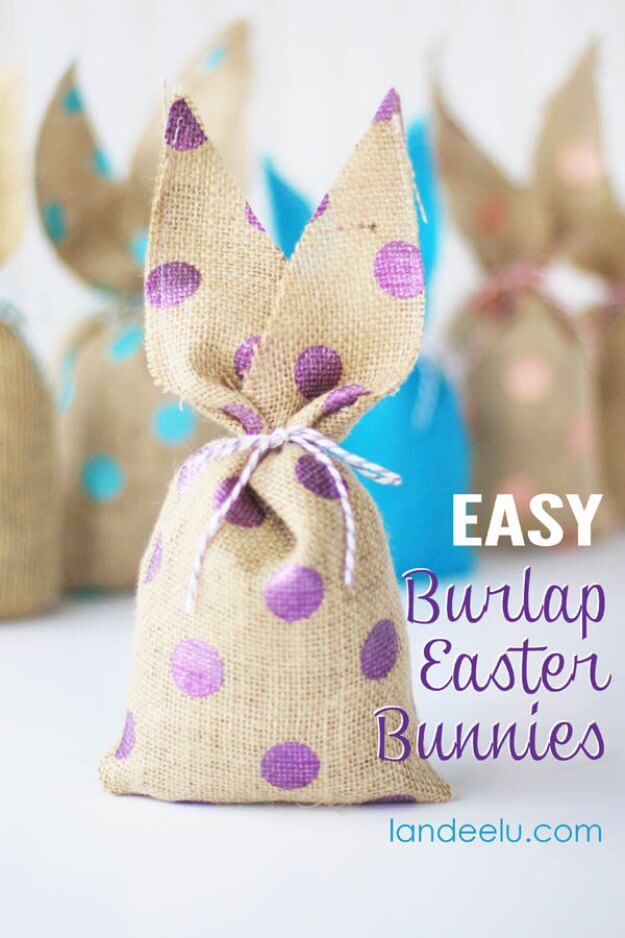 24. Super Simple Painted Twigs Easter Centerpiece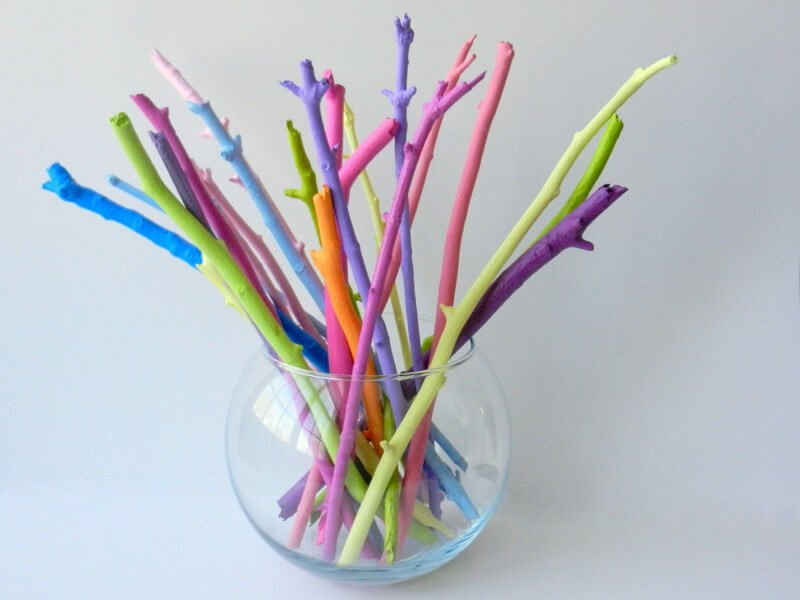 25. Rustic Grapvine Easter Egg Wreath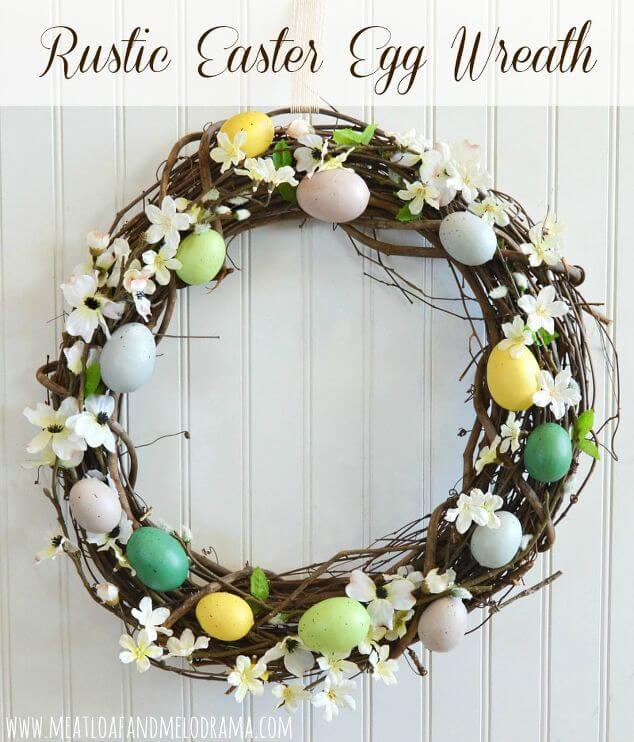 26. DIY Glittery Easter Egg Tree Decoration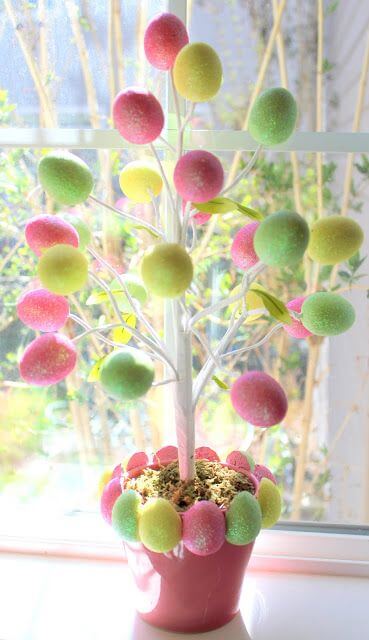 27. Beaded Easter Egg Candle Holders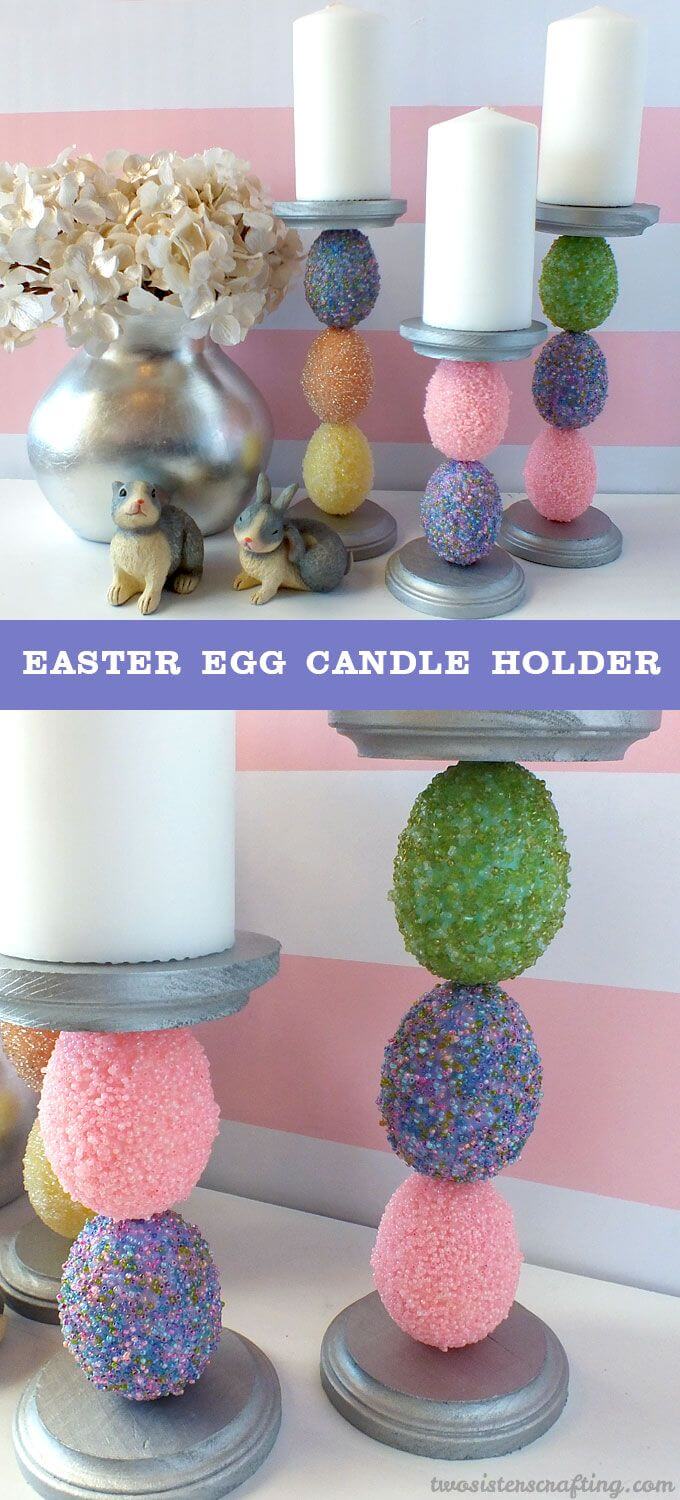 28. Cute DIY Carrot Garland for Easter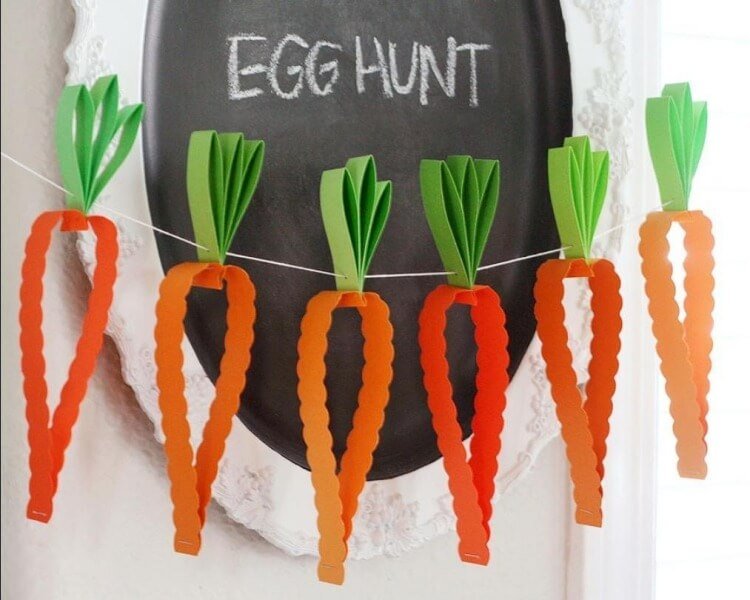 29. Framed "Happy Easter" Egg Banner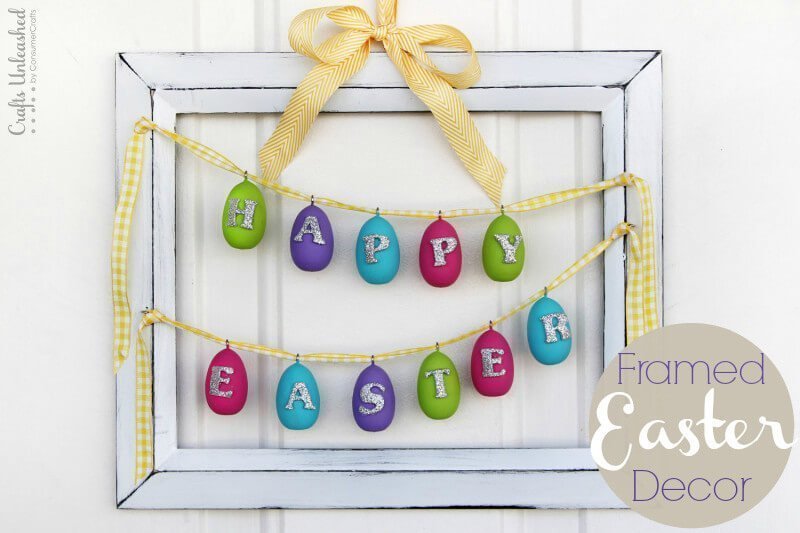 30. Giant Paper Flower Easter Egg Decoration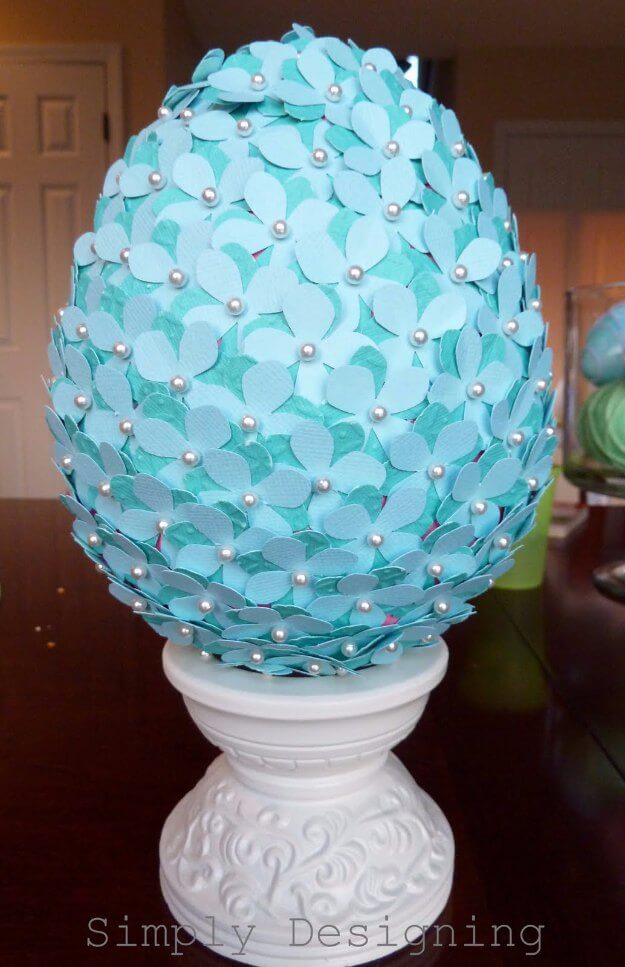 31. Peeps Bunny Rainbow Easter Wreath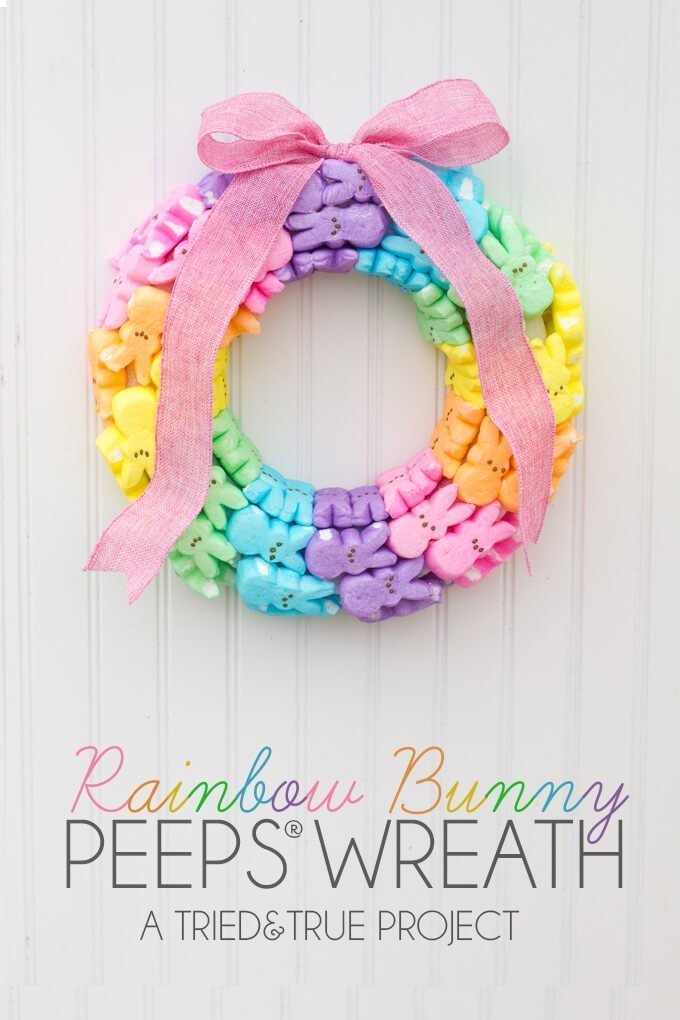 32. Easy DIY Egg Heads Easter Craft