If you're looking for some fun new ways to brighten up your yard, these DIY flower tower ideas are sure to tickle your fancy. Flower towers are a great way to add some color, and the height really helps you maximize your space. They're perfect for those who have smaller yards or who don't want to spend a lot of time caring for a big garden.
21 Awesome DIY Flower Towers You Can Totally Make Yourself

Most of the DIY flower tower ideas you see here are surprisingly easy to create on your own. They might look difficult, but you should be able to complete the task in just a few hours. Best of all, most of the ideas make use of things you probably already have lying around the home. If you do need to buy supplies, they certainly won't be expensive. Take a look at our fun list of DIY flower tower ideas to find the perfect look for your home.
1. Deceptively Simple and Gorgeous Flower Tower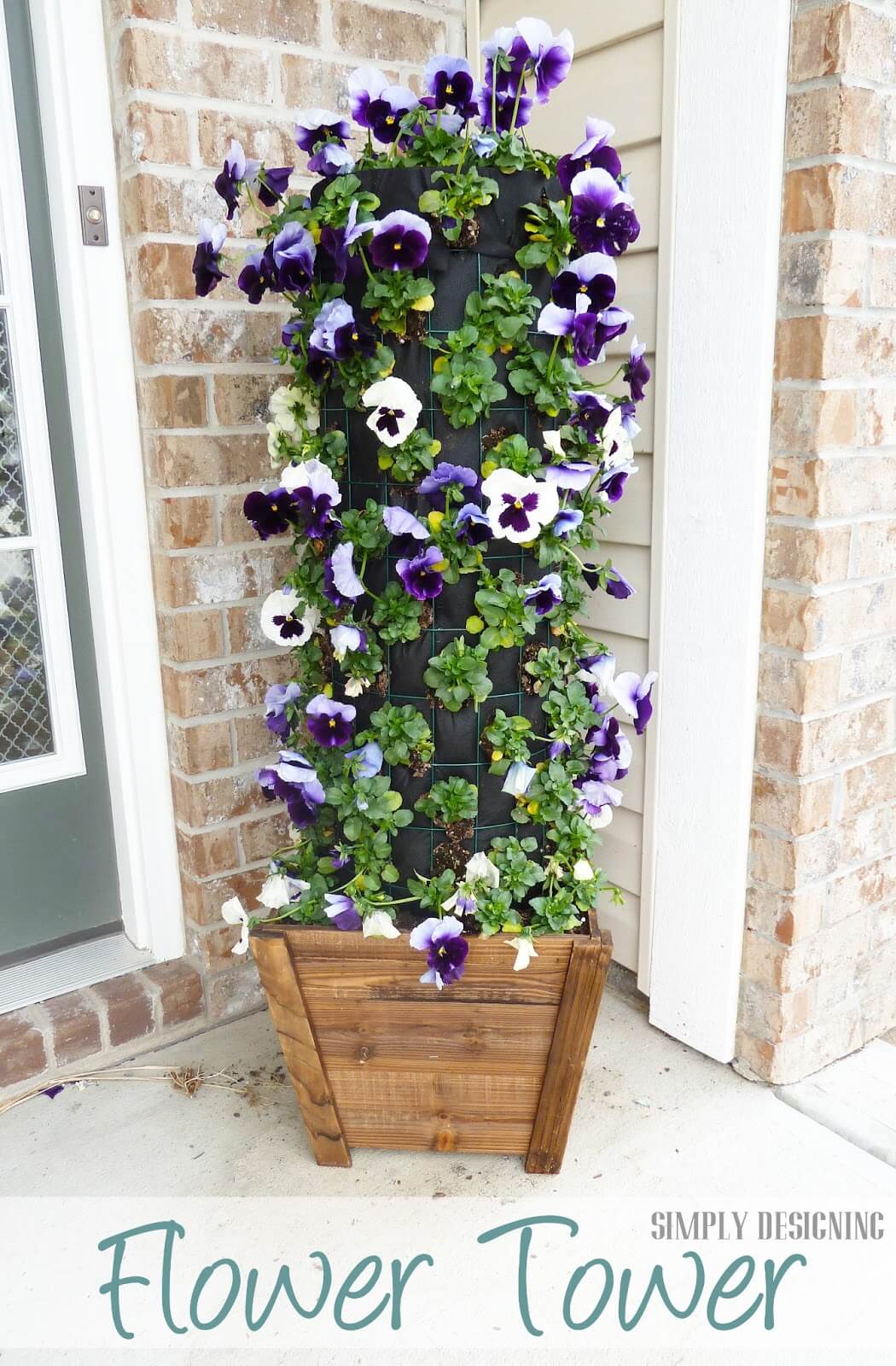 2. Beautiful House Number Display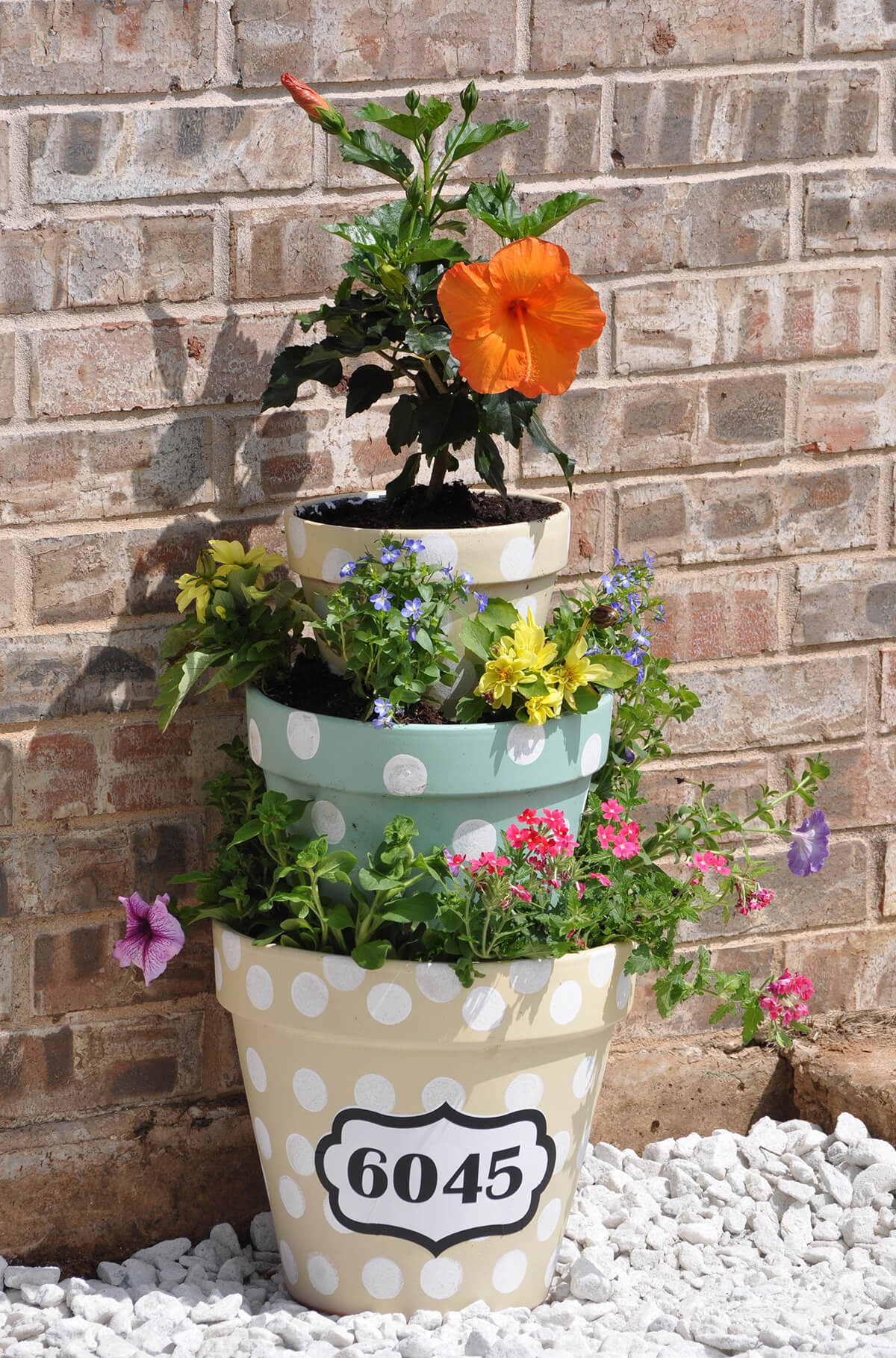 3. Easy Toppling Tower of Flowers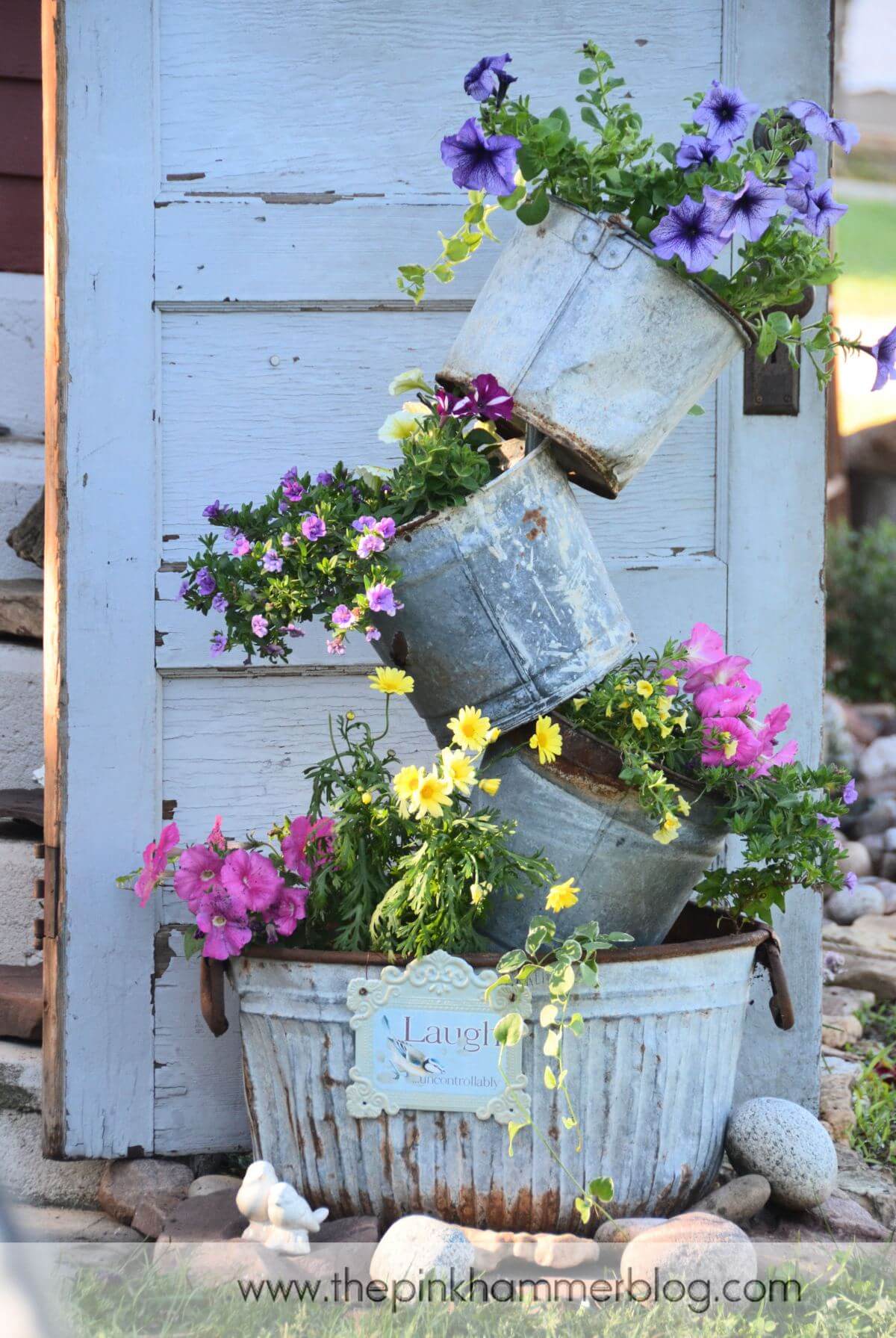 4. Fancy File Cabinet Turned Flower Tower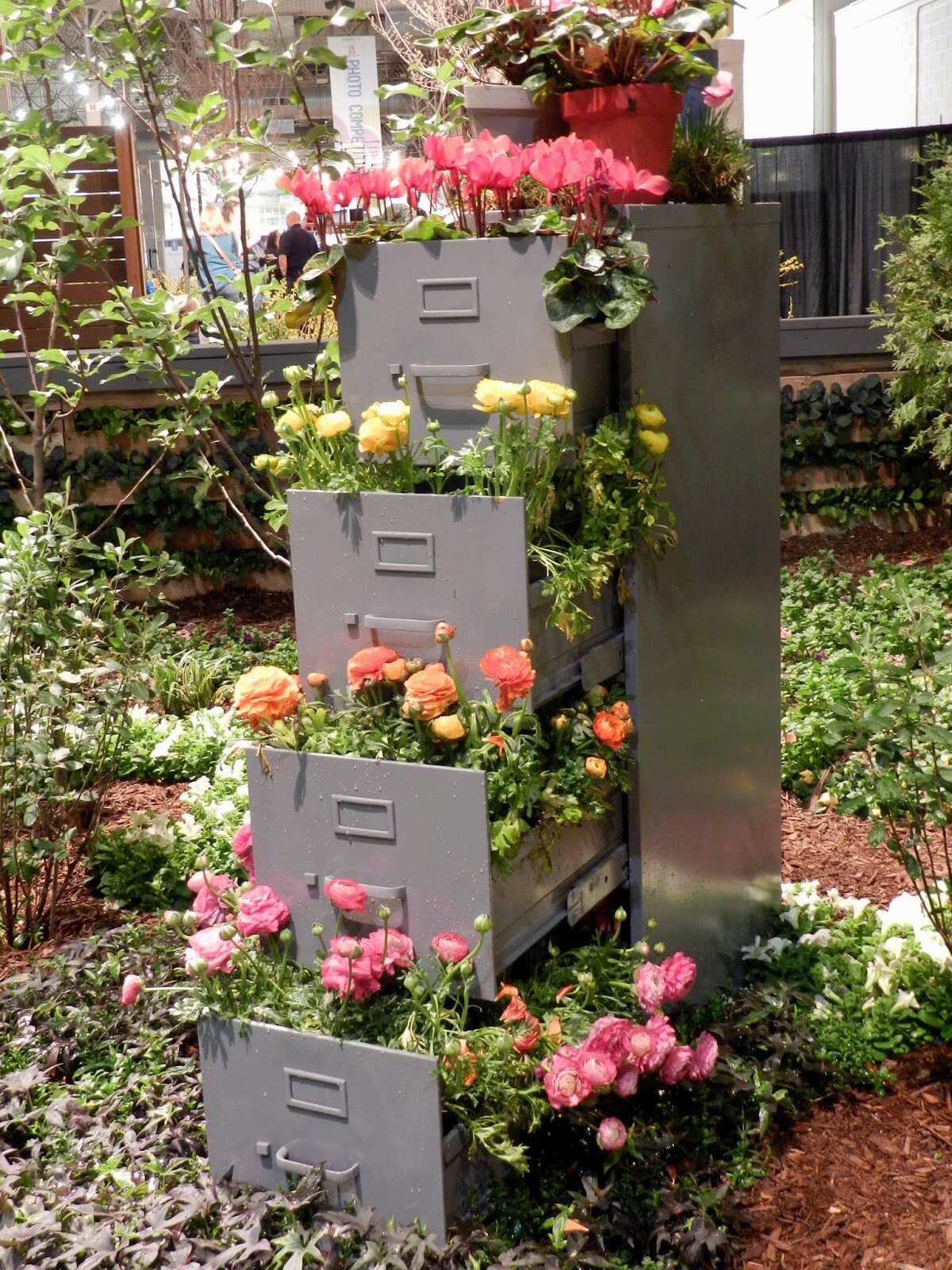 5. How'd They Do That? Balanced Planters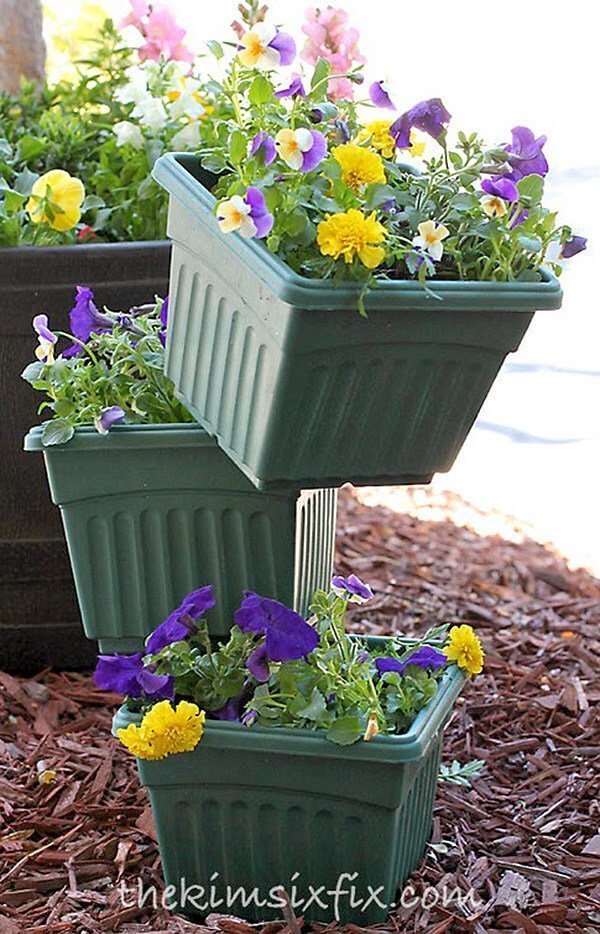 6. Simple and Sweet Birdbath Tower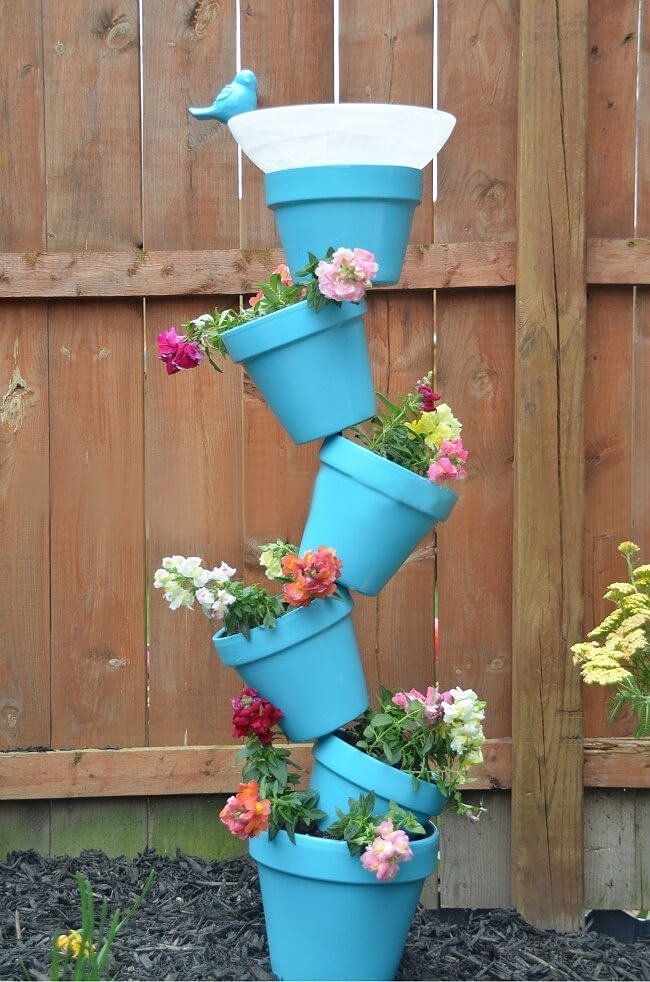 7. Giant Waterfall of Colorful Flowers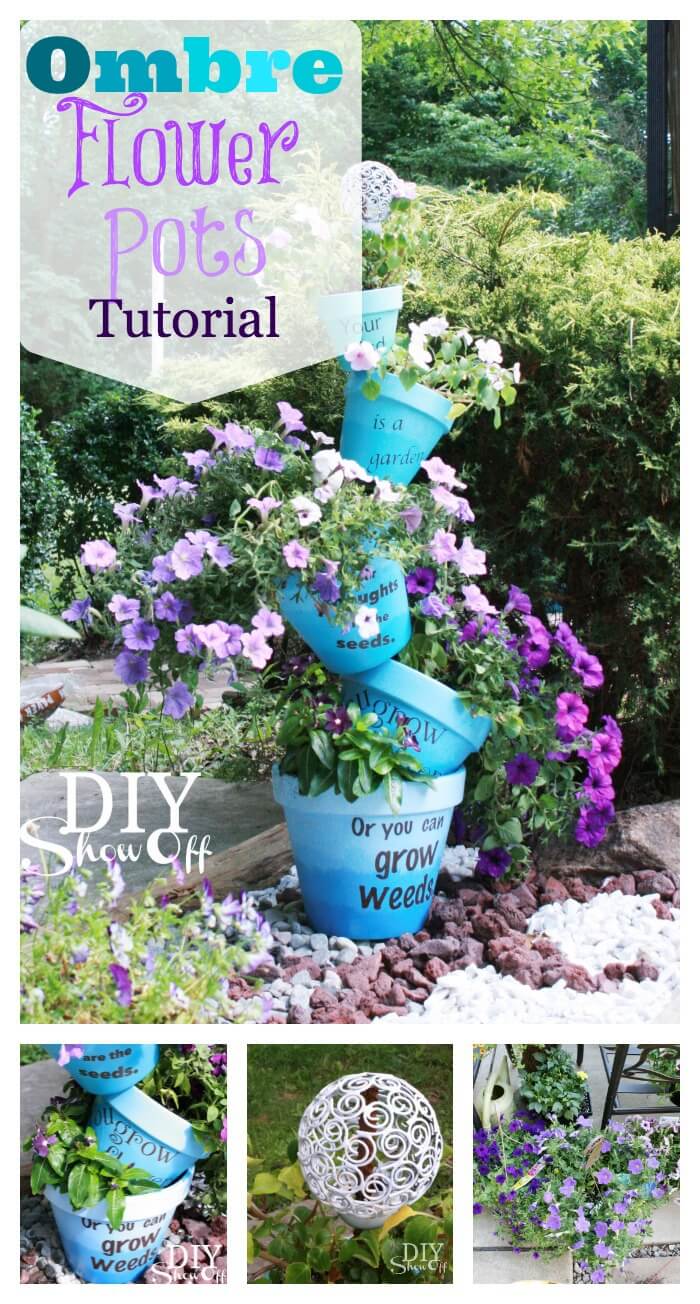 8. Tower with a Message

9. Picture Perfect Mini Succulent Tower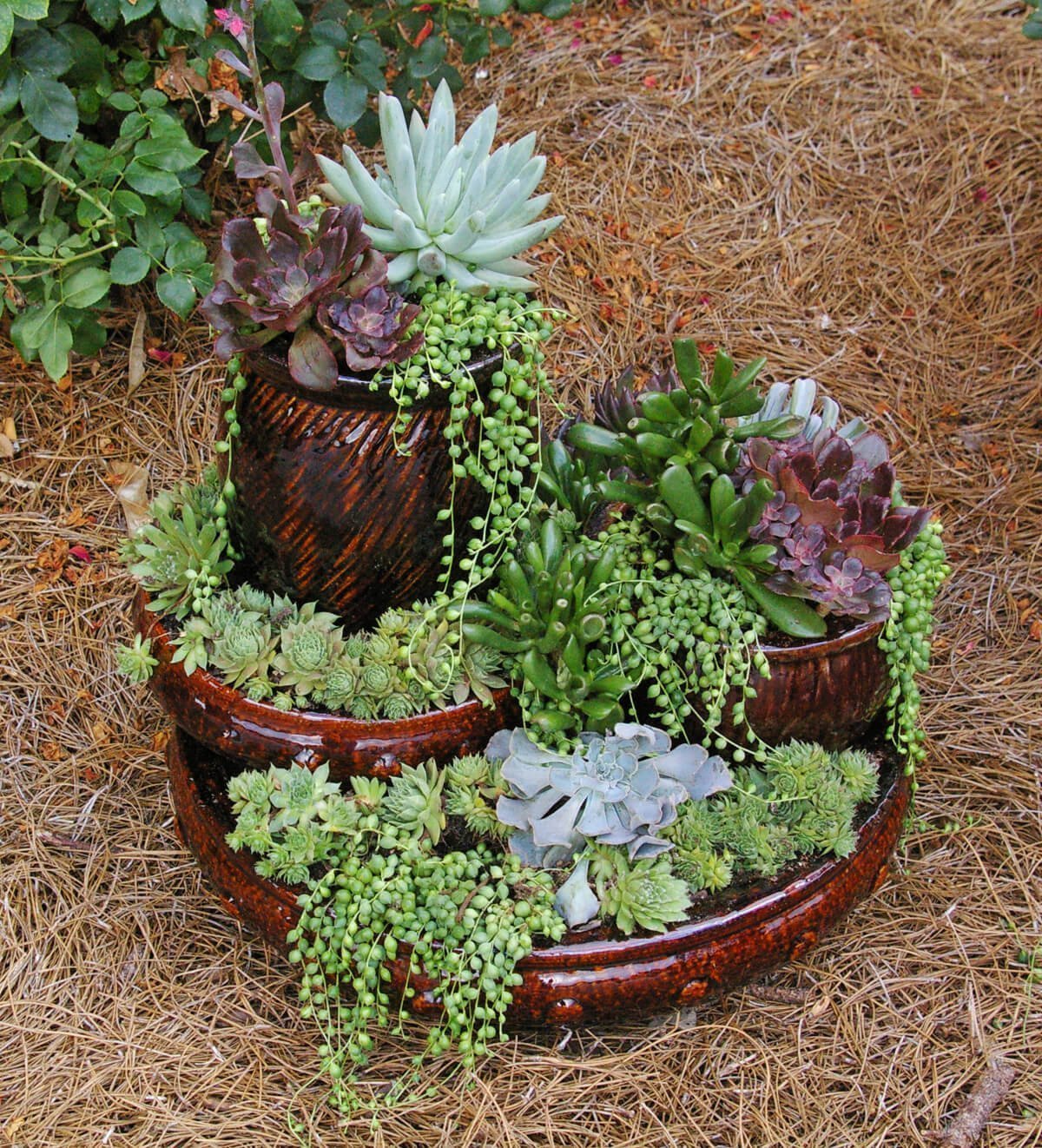 10. Delightfully Pretty Wooden Sunflower Pyramid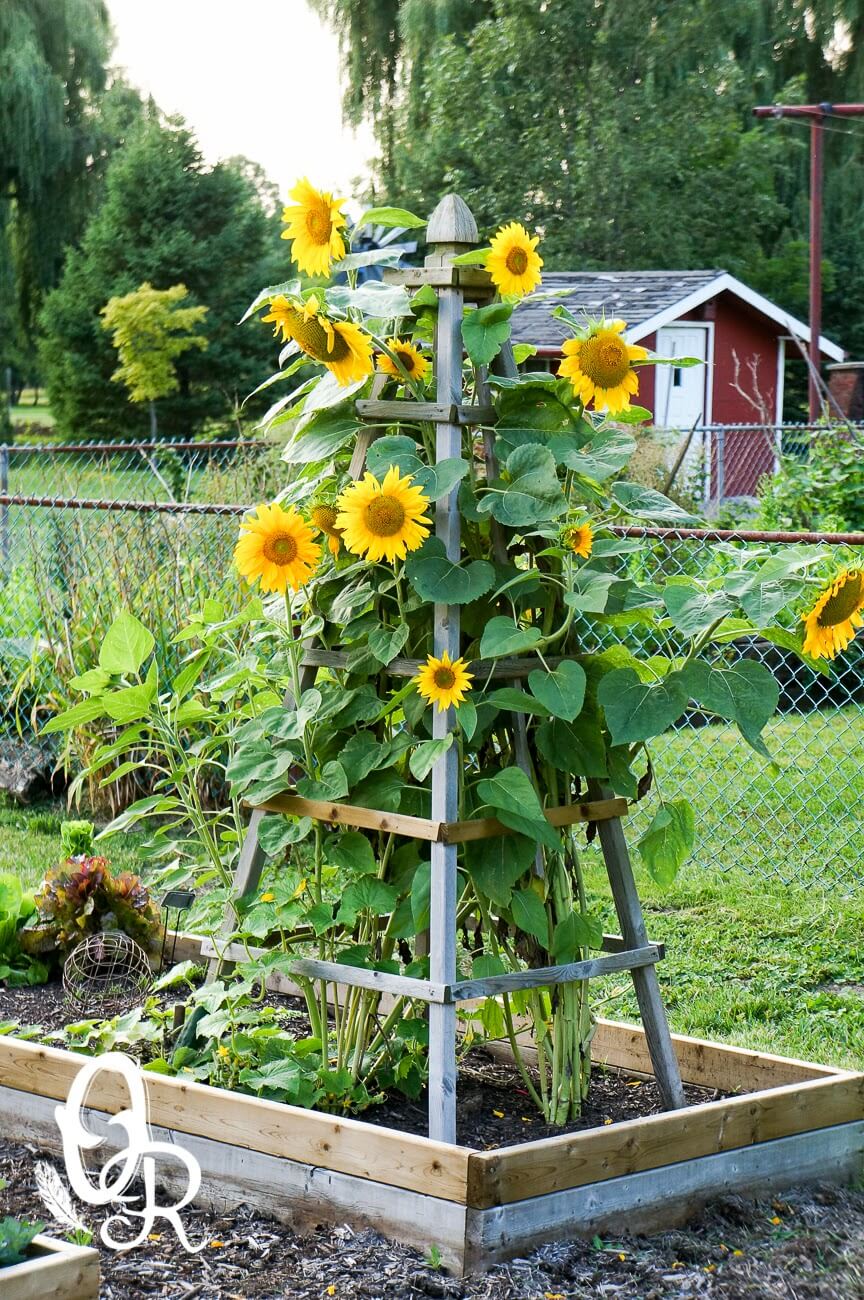 11. Vine-Free Wall of Flowers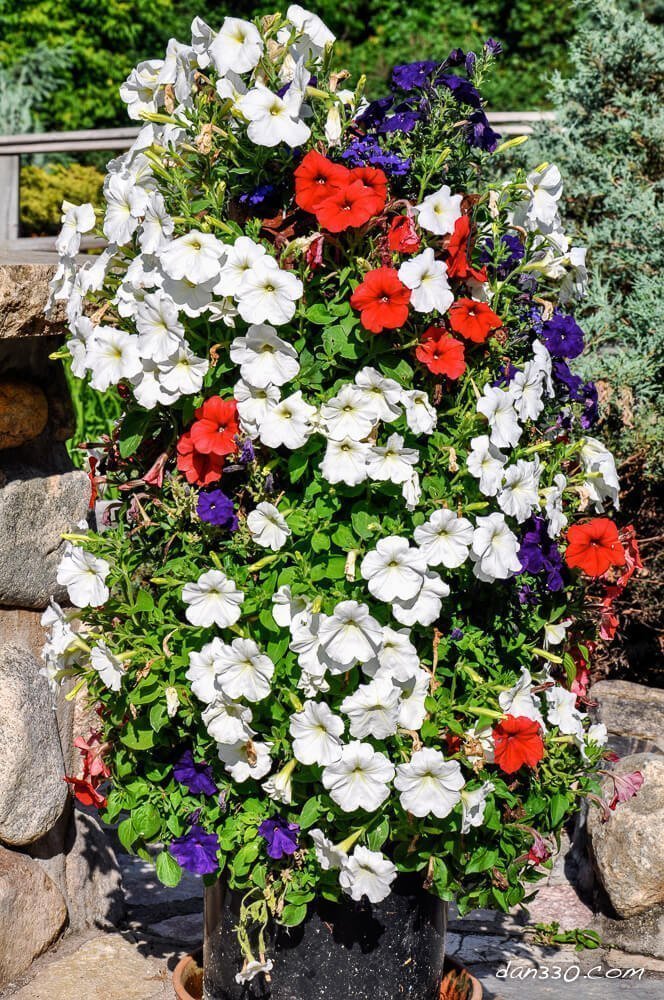 13. Watering the Succulent Bucket Tower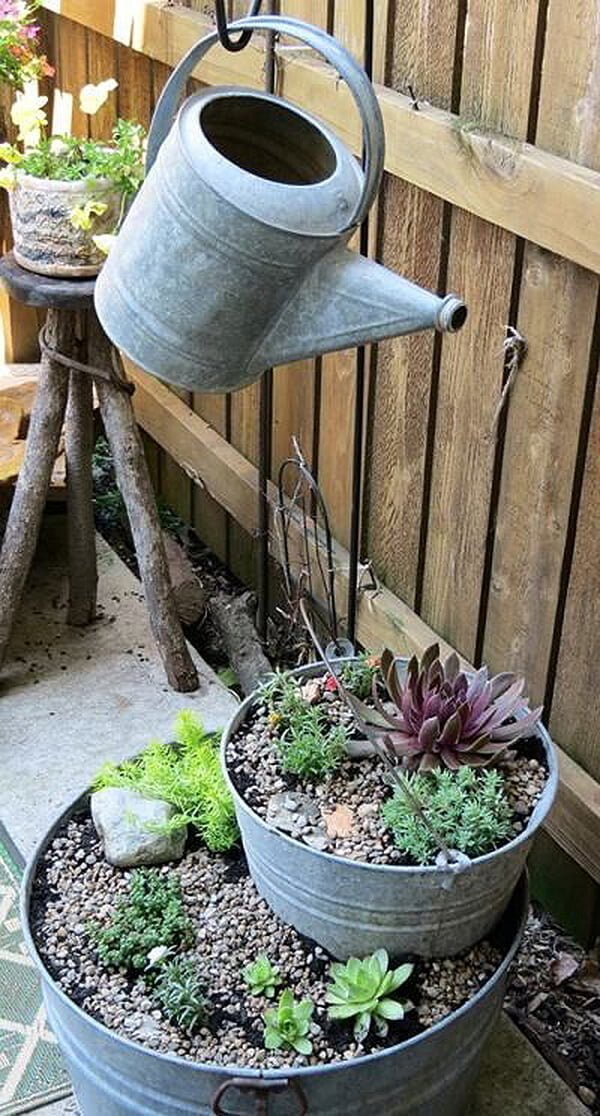 14. The Easiest DIY Flower Tower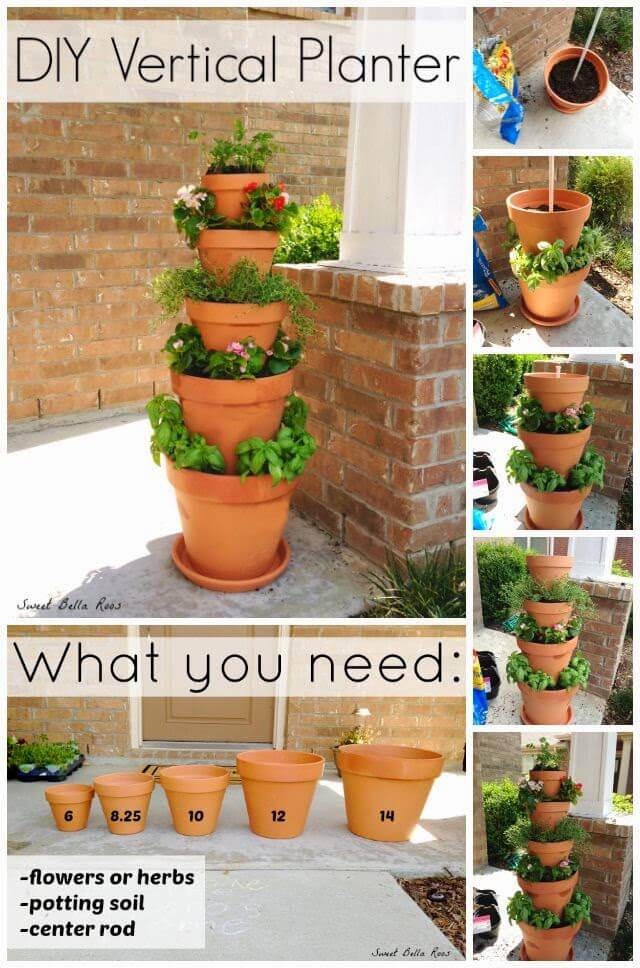 15. Precarious Pots of Fabulous Flowers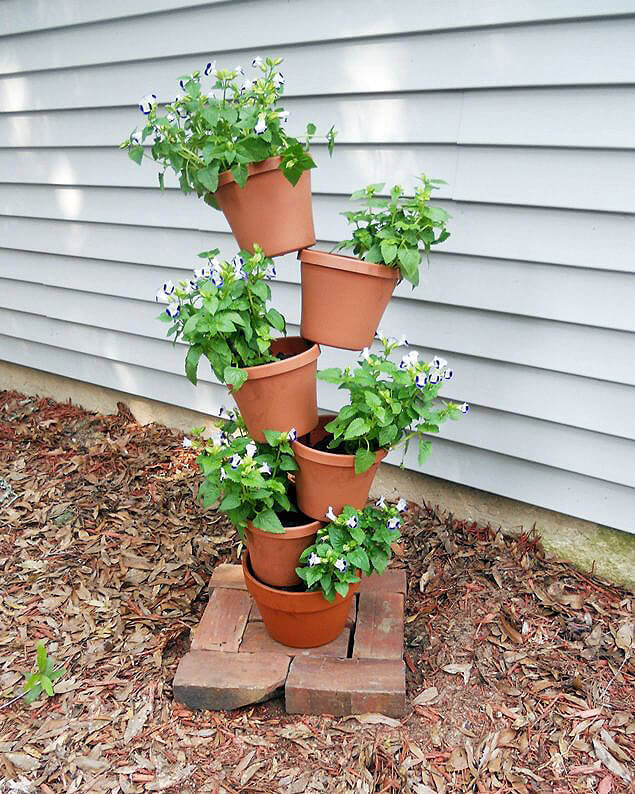 16. The Green Tower for Flowers and Herbs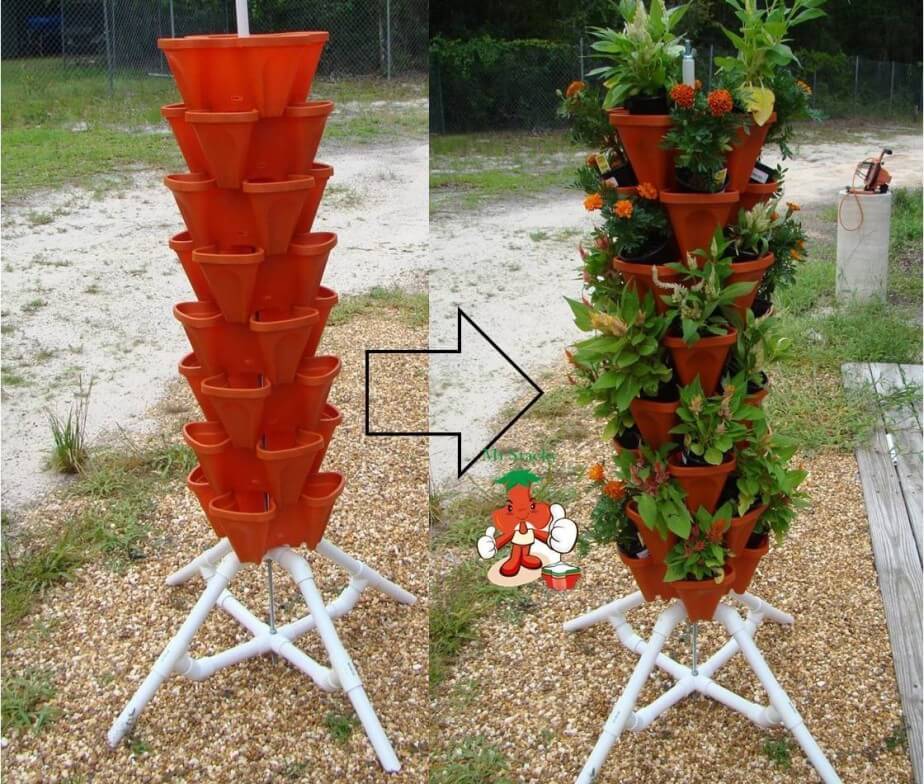 17. Creating a Cactus Tower from Pipes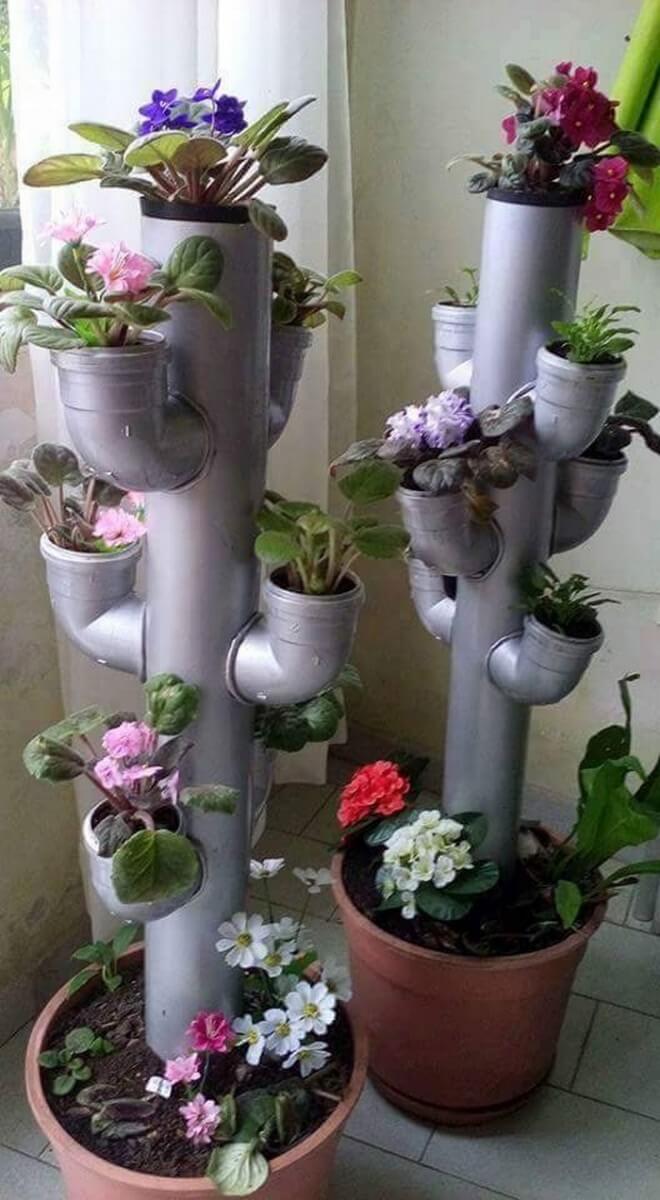 18. Watering Can Waterfall Flower Tower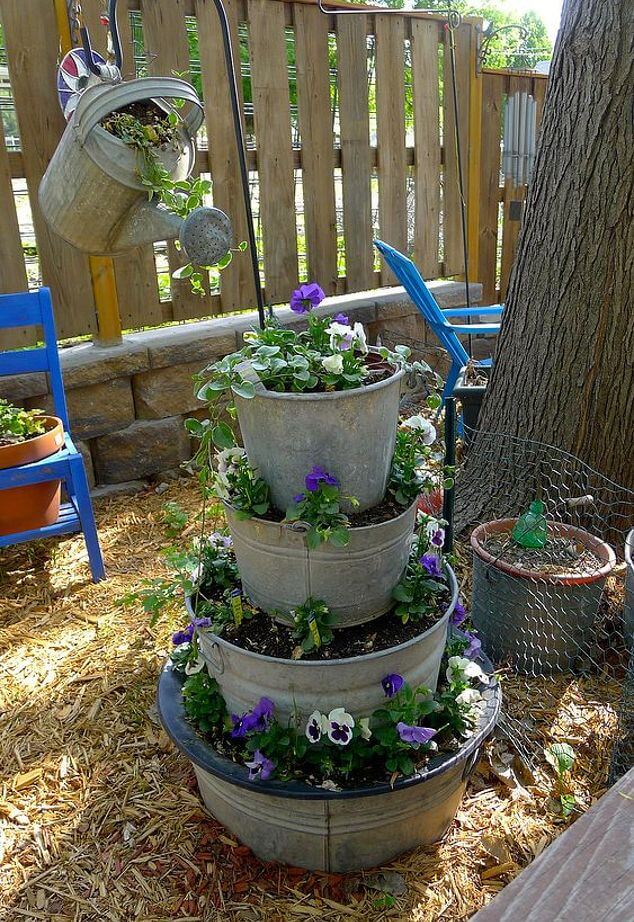 19. Crazy Polka Dotted Teetering Tower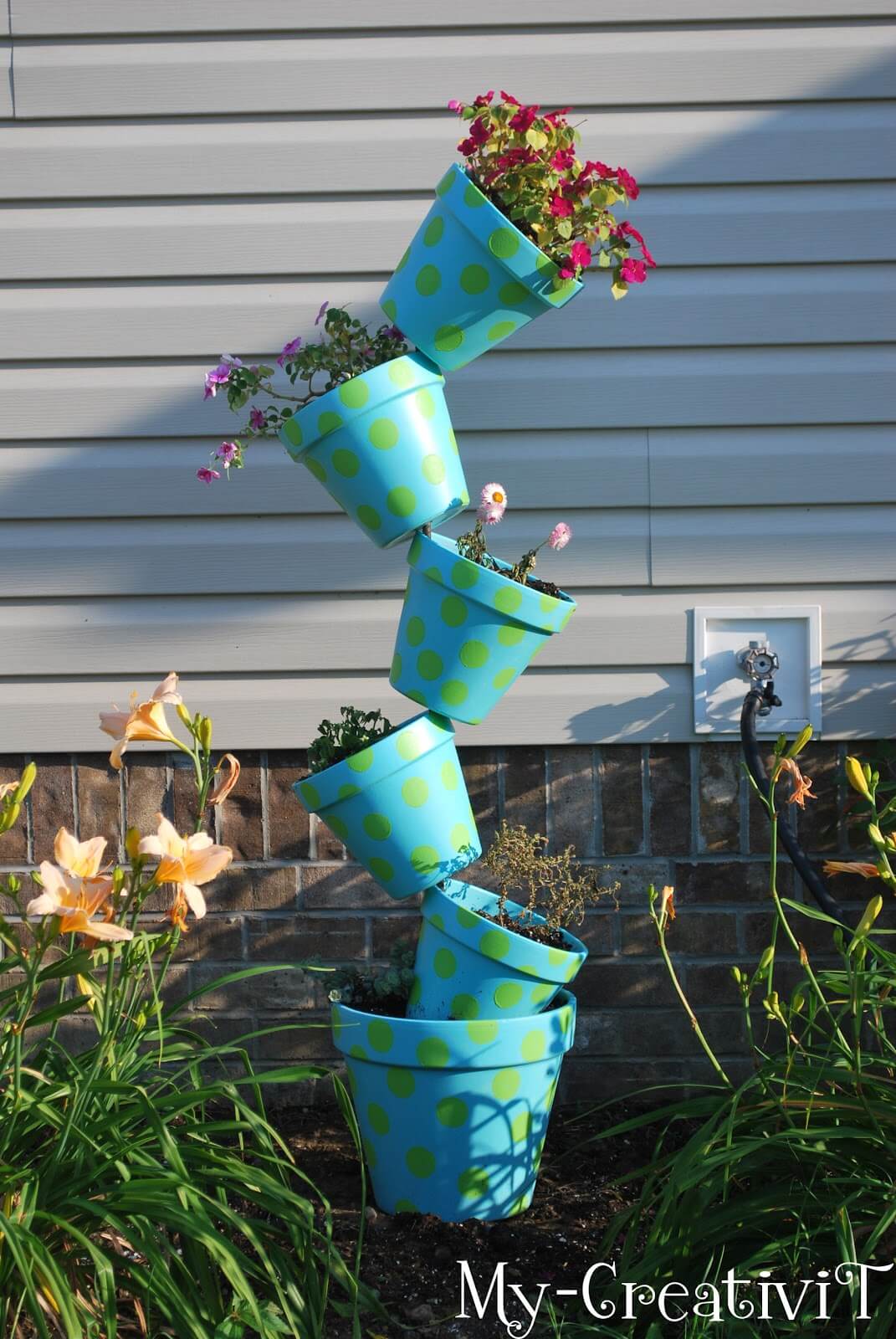 20. Classic Flower Tower to Maximize Space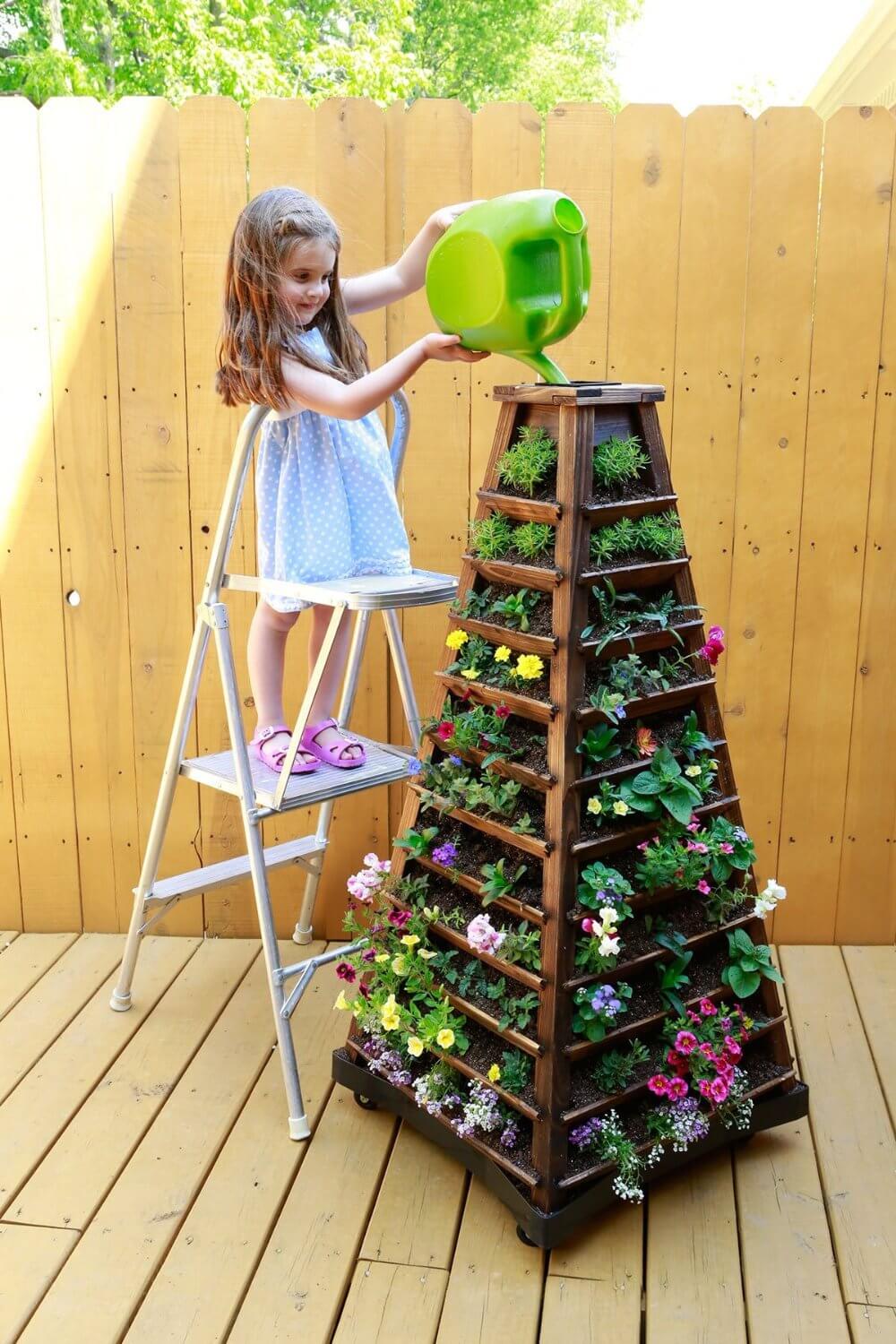 21. Welcoming Front Porch Flower Tower