Depending on the climate where you live, it may be difficult to grow certain plants. This can make you less self-reliant because your fruits and vegetables can suffer when the weather it too hot or too cold. A green house can help you maintain a warm temperature all year so that your plants can thrive, even when there is frost on the ground.
25 Cute DIY Green House Ideas to Add Warmth to Your Garden

I recently looked into a number of DIY green house ideas to create a place for my plants to keep them safe from the frost. This year was so cold outside that I was afraid to plant my garden out in the open in case there was frost at night. The DIY green house ideas that I came up with were amazing for my garden, so I decided to share some of the best ones that I found.
In this guide, you will see 25 different DIY garden ideas that are very easy to make and useful to have for your garden. You will see a number of large green houses as well as small dome, window, and other ideas that you can use when you only have a few plants.
1. A Rectangular Garden With a Pop-Top Design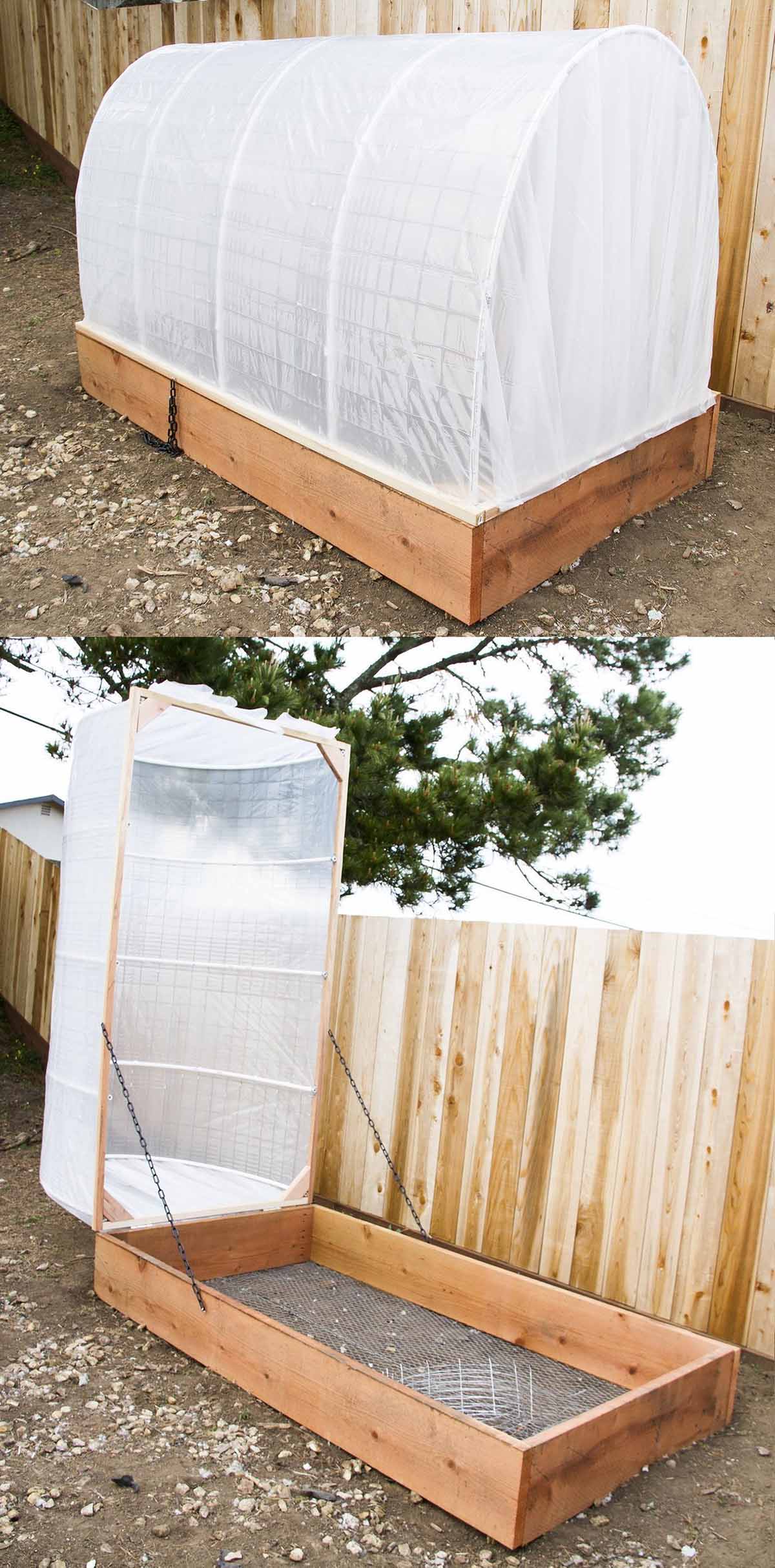 2. A Garden Space with a Windowed Top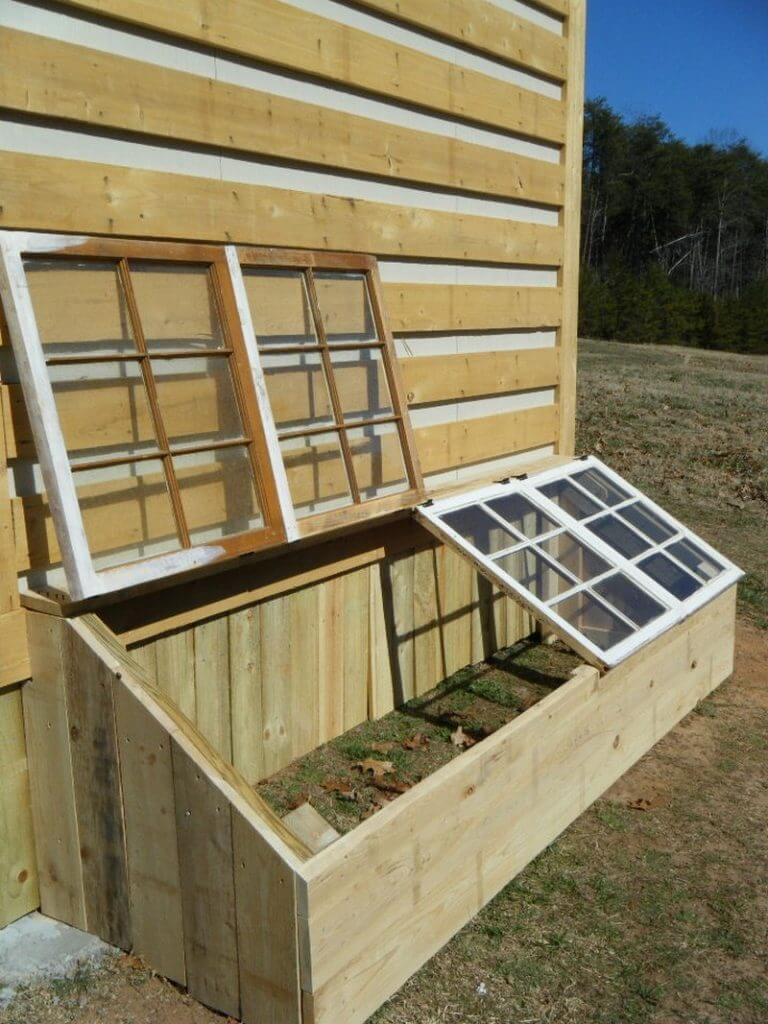 3. A Dome-Shaped Green House with Small Plots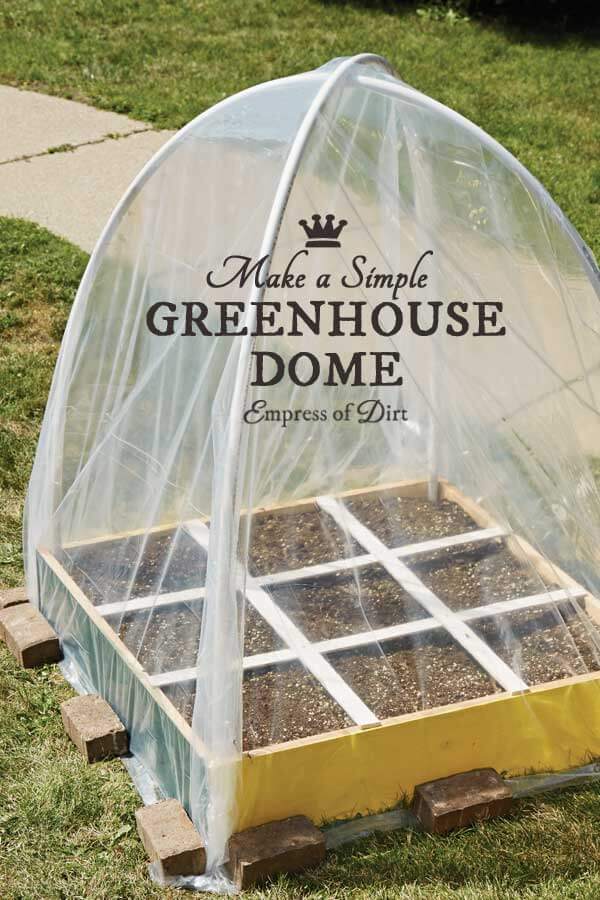 4. An Igloo-Inspired Walk-in Garden Green House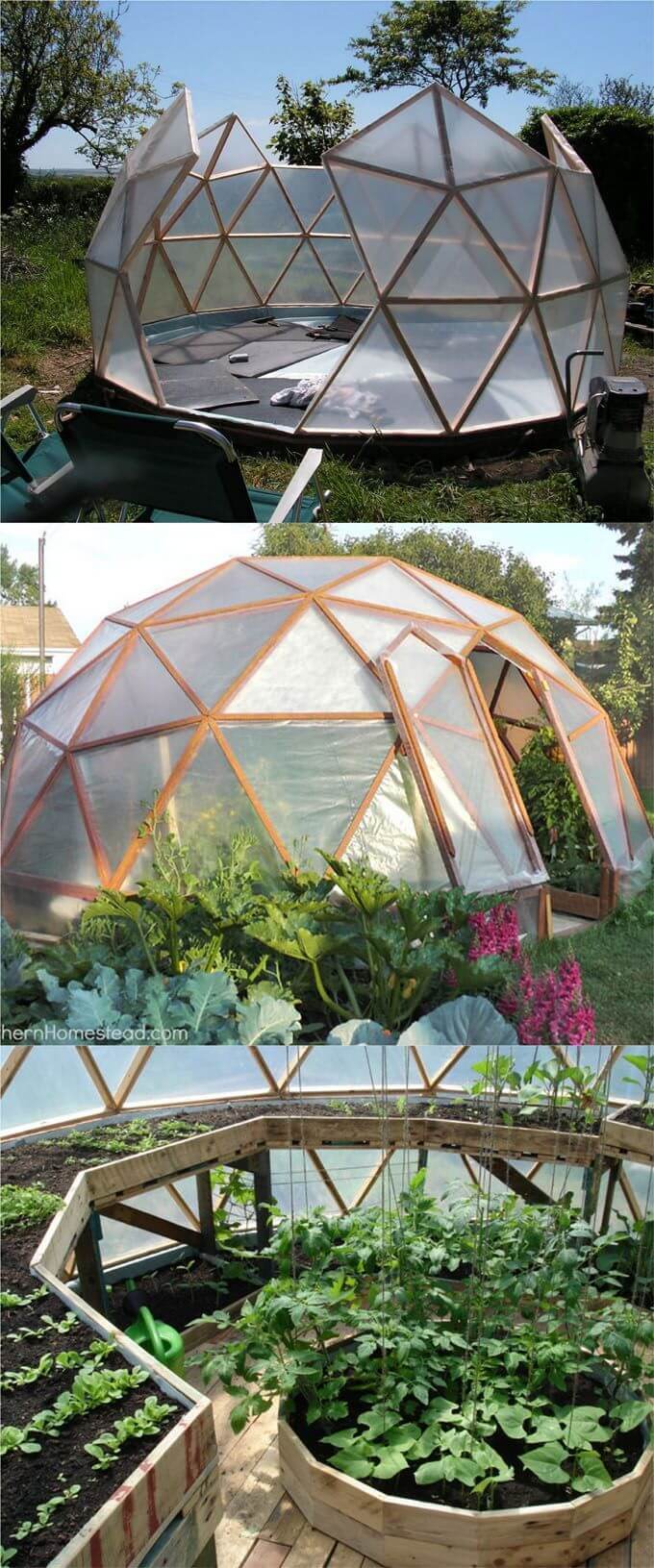 5. Large Shed-Shaped DIY Green House Ideas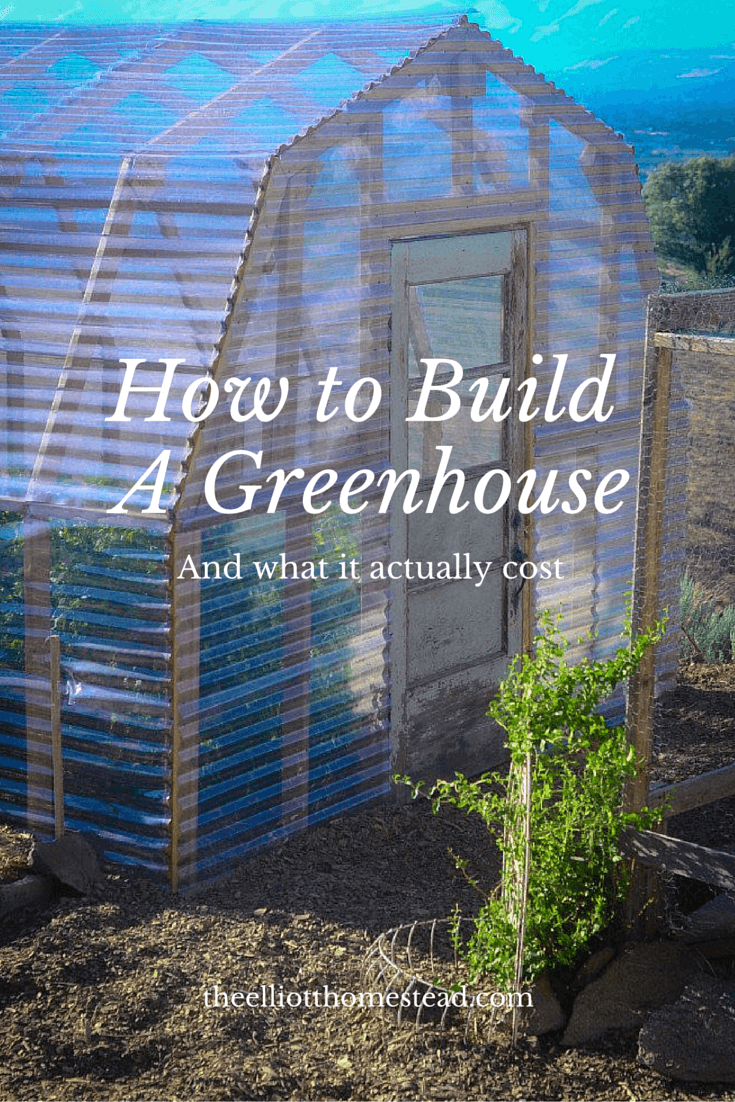 6. Small Green House Designed Using an Umbrella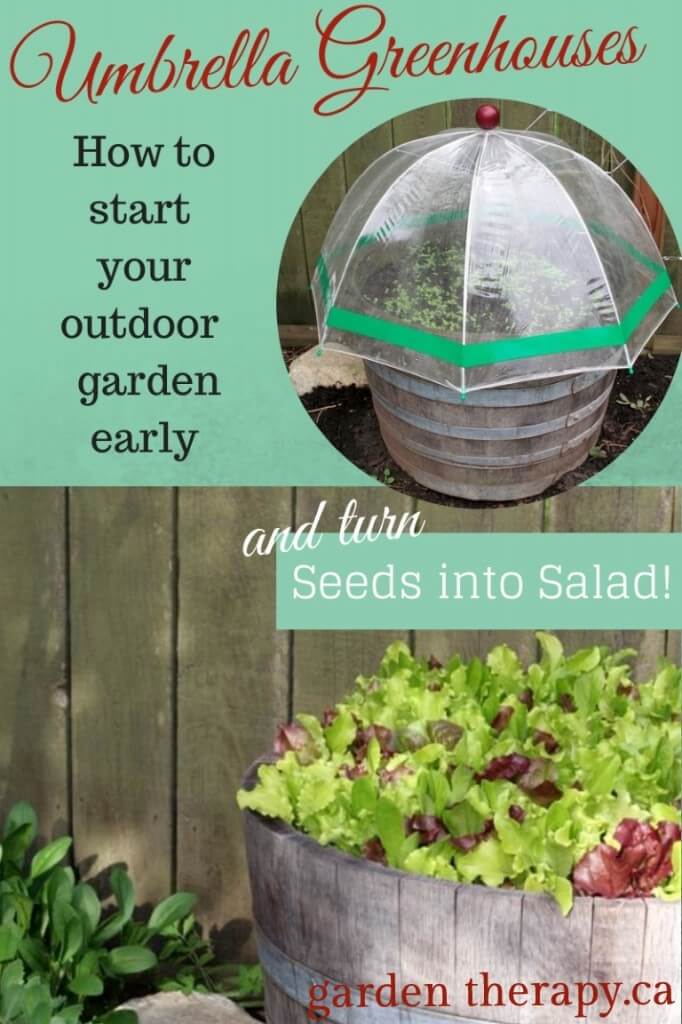 7. Small A-Frame Garden With an Easy-Access Roof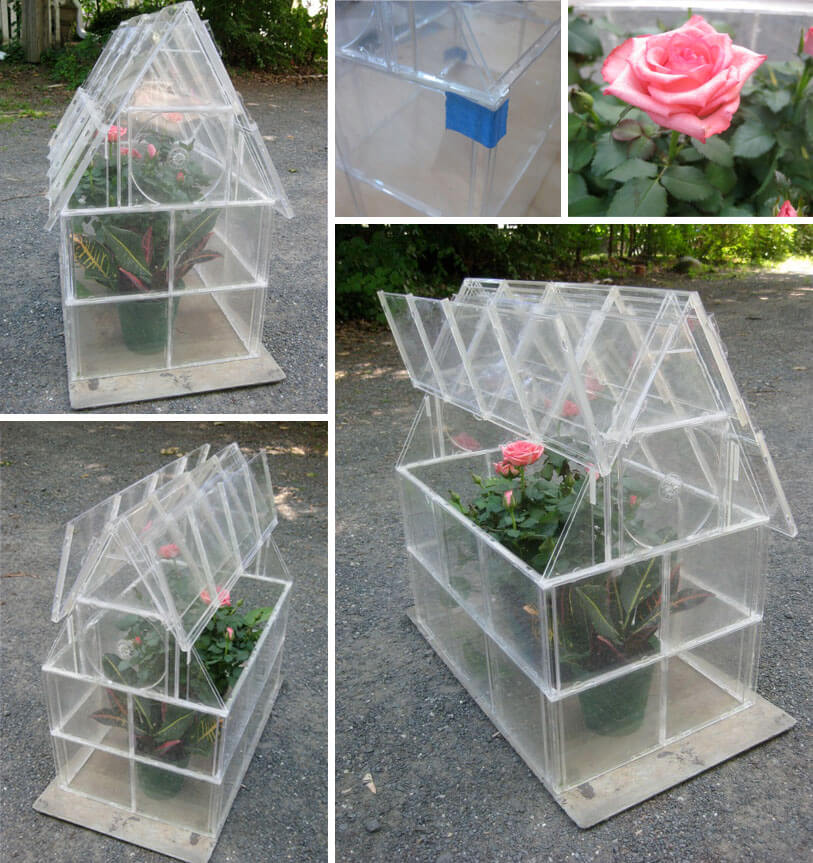 8. A Trellis Designed to Maintain the Heat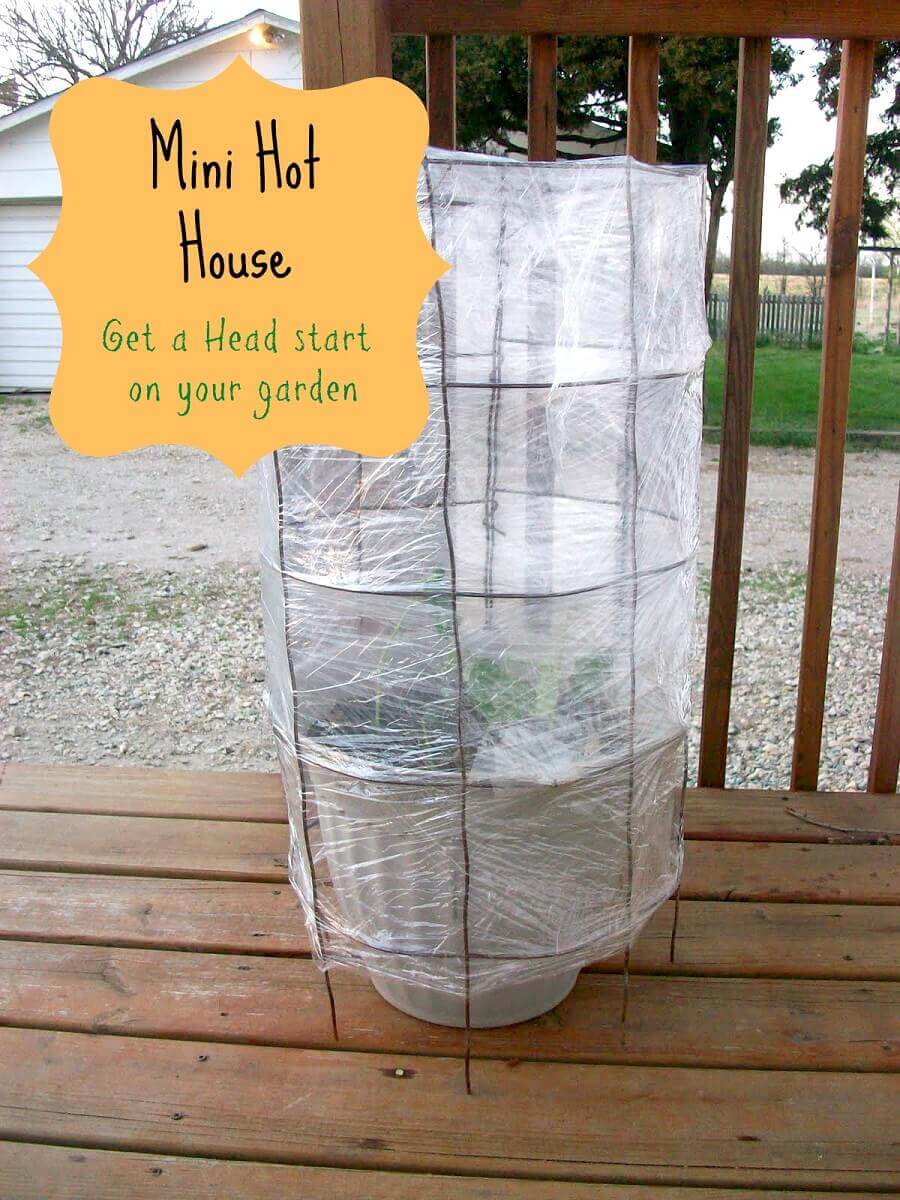 9. Full-Sized Windows Doors for Easy Sunlight Access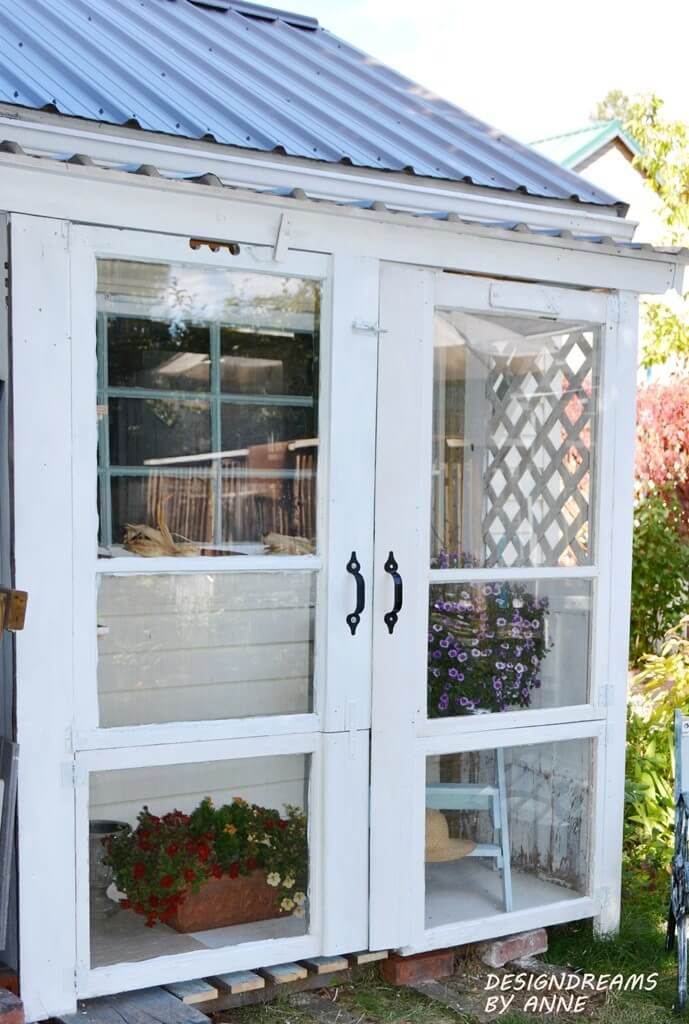 10. A Rectangular Garden with a Slanted Roof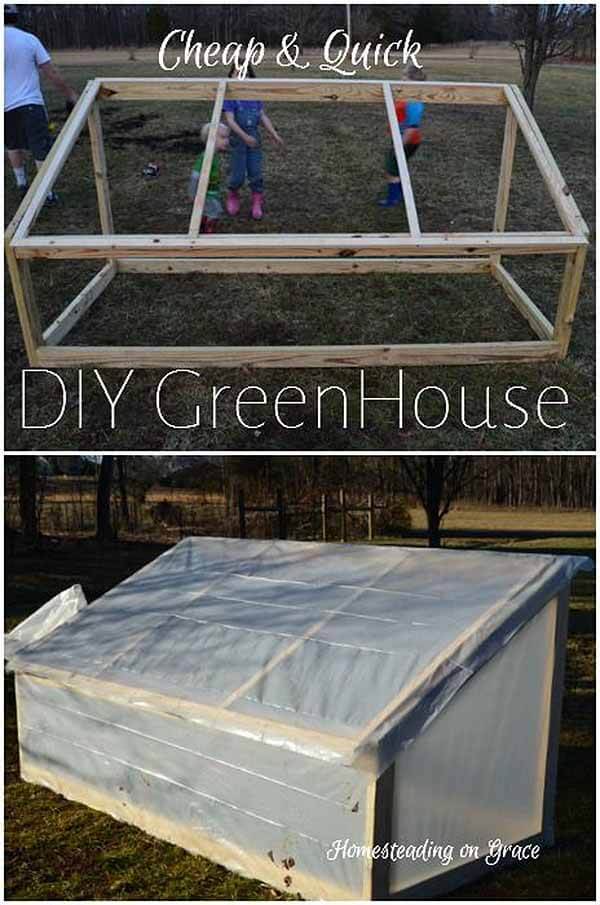 11. A Glass Box for Your Gardening Needs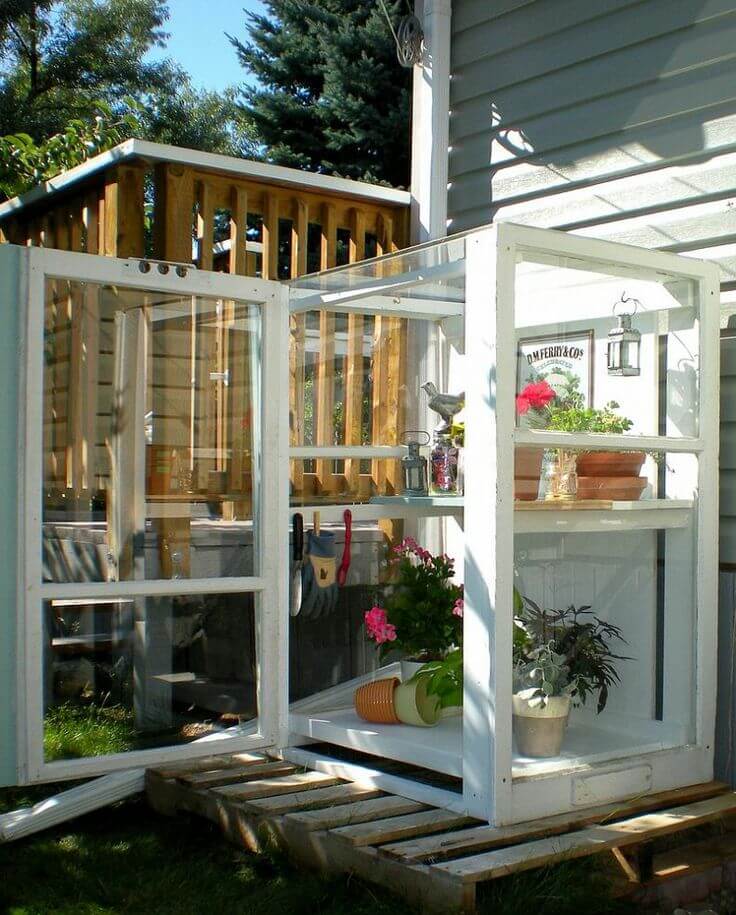 12. A DIY Greenhouse that's easy to Create

14. Large Green House Idea; Perfect for a Garden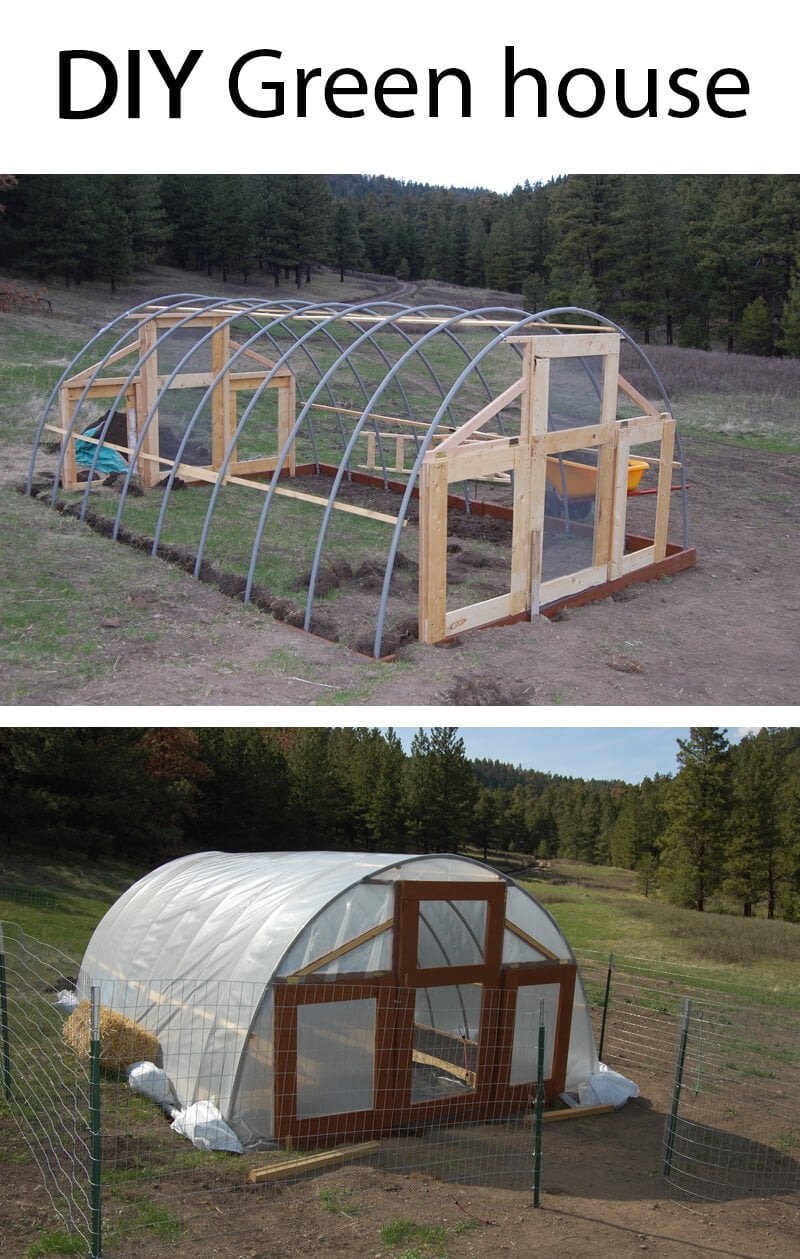 15. A Small, Framed Green House Terrarium

16. White Framed Green House with Many Stories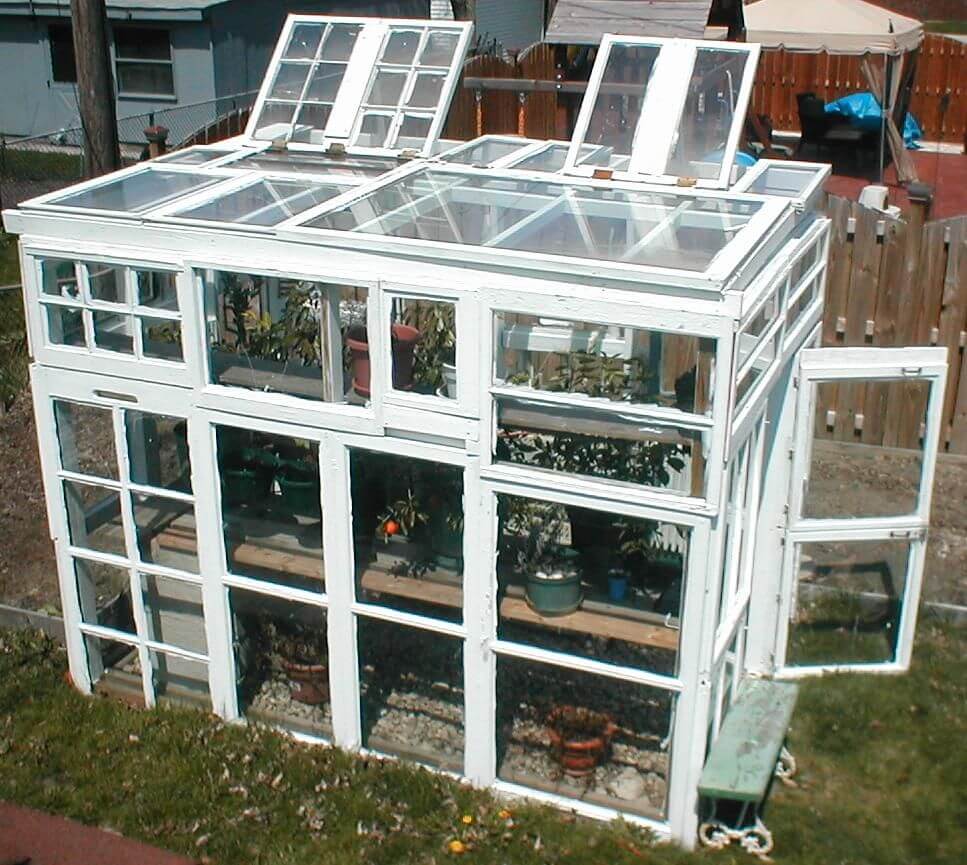 17. Easy to Create DIY Green House Ideas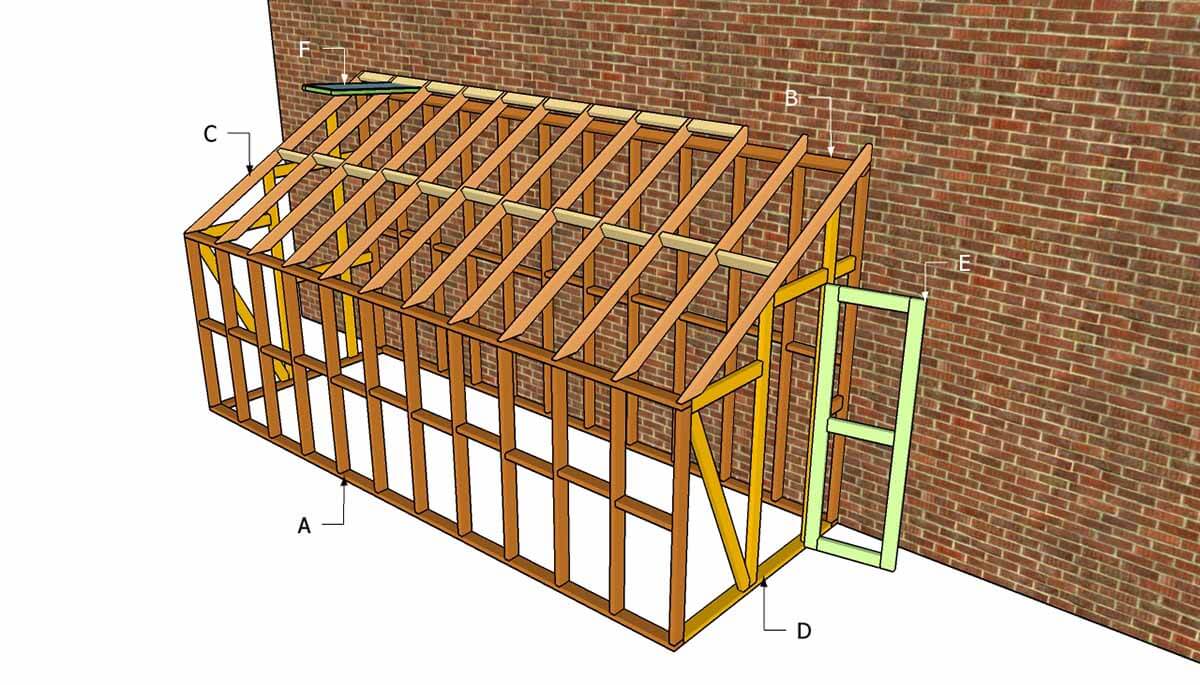 18. Gardening Warmth in the Hay Bales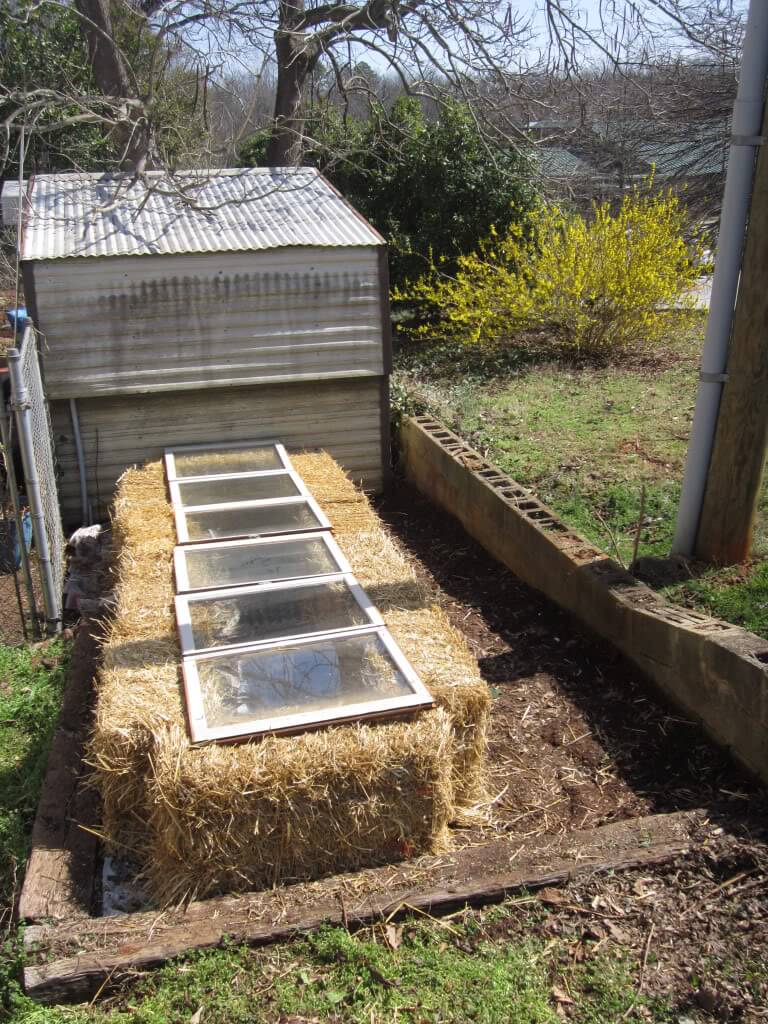 19. Glass Gardening House with Plenty of Windows
20. A Single- Sized Rustic Green House For Plants

21. A Garden Space with a Fold-Away Top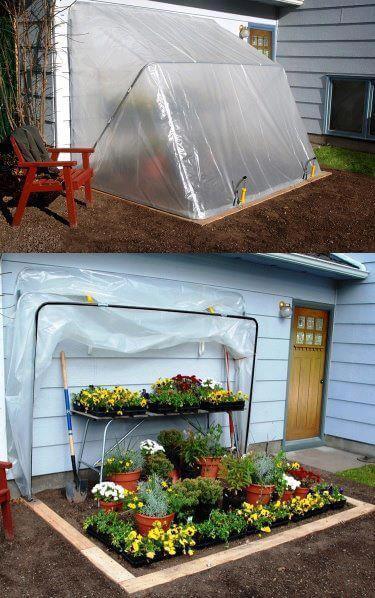 22. Step-By–Step Plans for a DIY Green House

23. An Indoor Garden With Exterior Gardening Space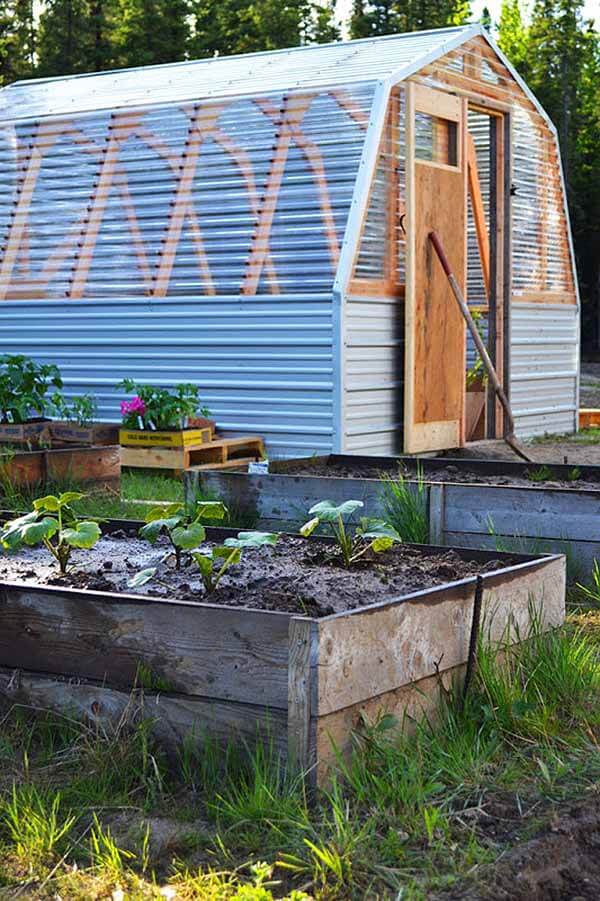 24. A Coldframe Green House with Easy Access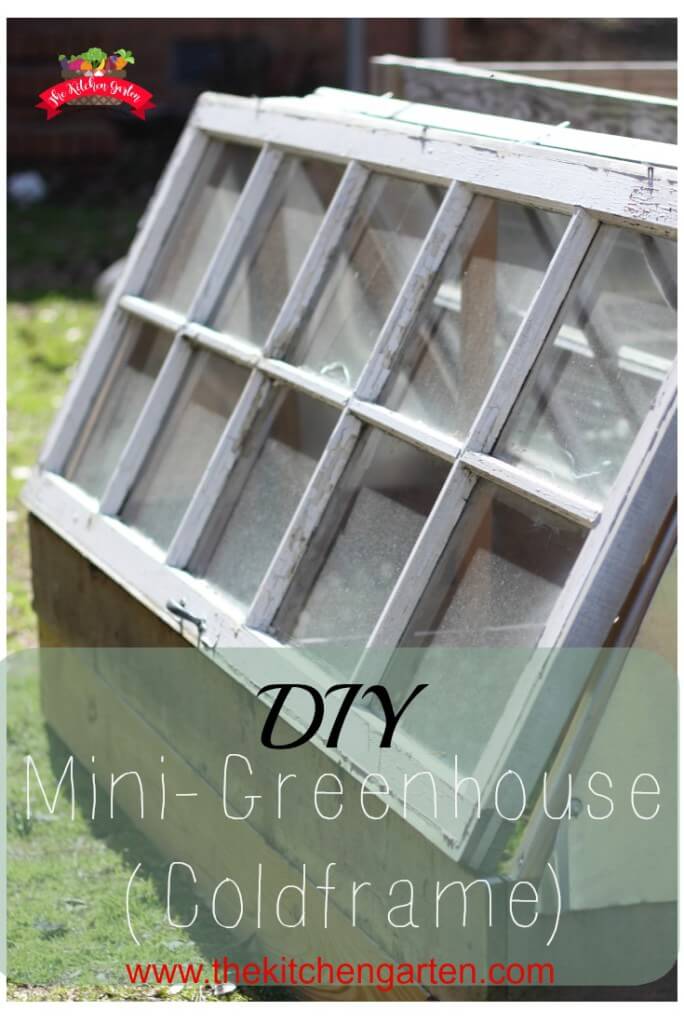 25. A Gardening Cart with Hanging Space