It seems that no matter how much space we have, we can all use just a little bit more storage space. I have used up every inch of spare space in my home, so I decided to come up with some small storage shed ideas for my yard. These projects are simple to complete, and they will make a great addition to your home.
27 DIY Small Storage Shed Projects for your Garden

I think that a large shed is tacky in my yard because I do not have that much space, which is why these ideas are perfect for my needs. These designs do not overtake my lawn, but they are still big enough to store my family's bikes, the garden tools, and even the trash bins.
In this guide, I will show you 27 unique small storage shed ideas that you can make your own. In the gallery images, you will see that many of these projects have a wood finish that is sealed and protected from the rain, but if you want to add a splash of color to your garden, paint it and make it your own when the shed is complete.
1. Covered, Two-Door Bike and Trash-Friendly Storage Unit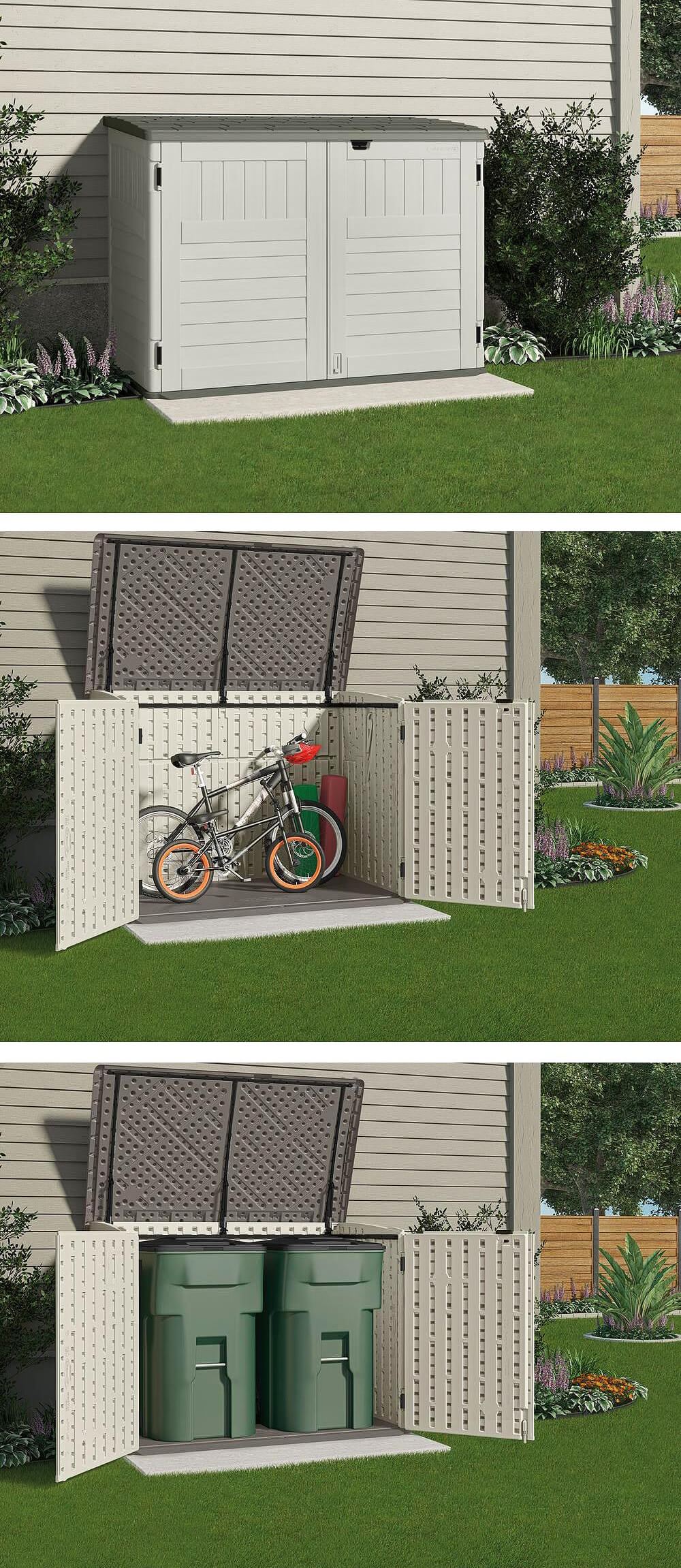 2. A Whimsical, Booth-Like, Glass Door Storage Shed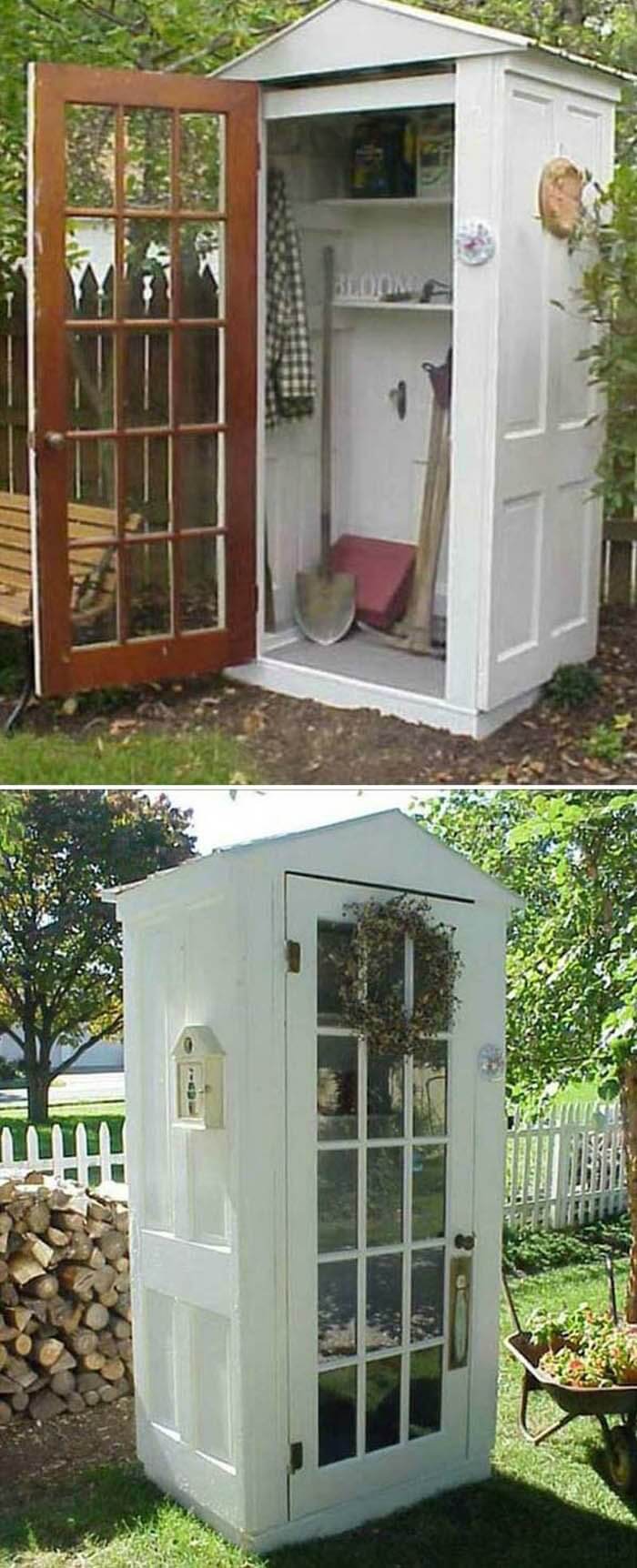 3. A Wooden Small Storage Shed Ideas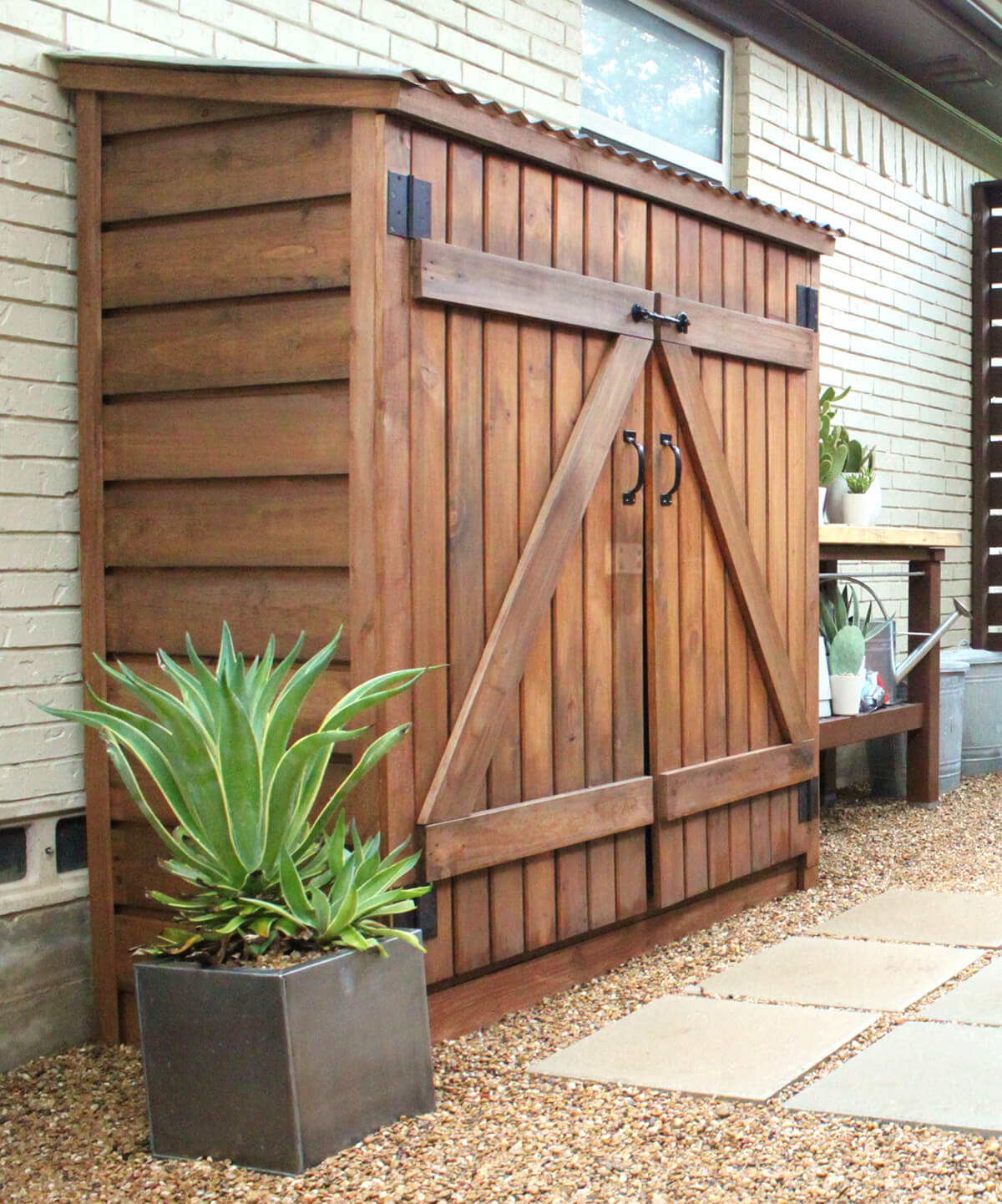 4. A Hideaway Storage Space for Smaller Objects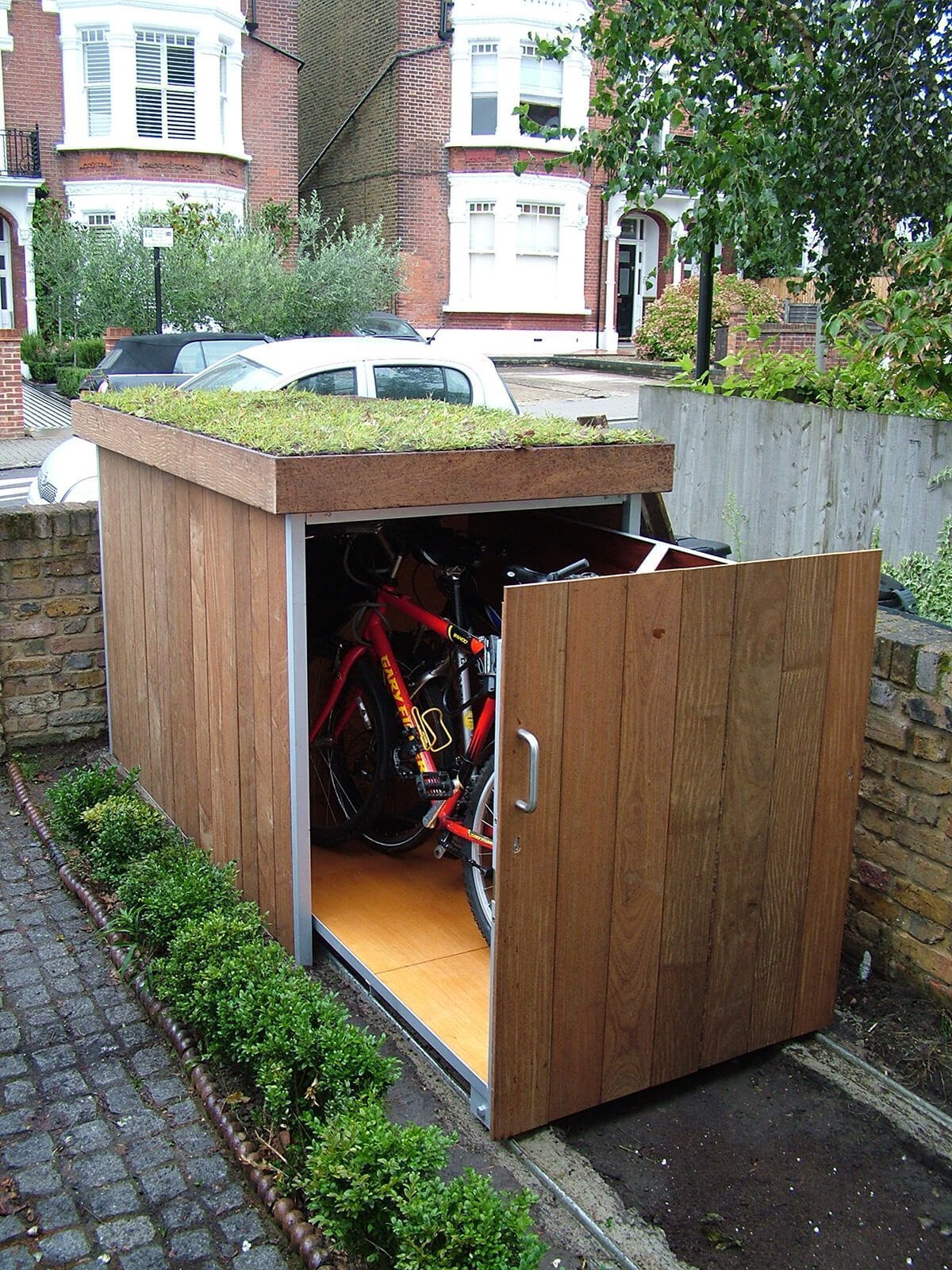 5. A Greenhouse Storage Shed for your Garden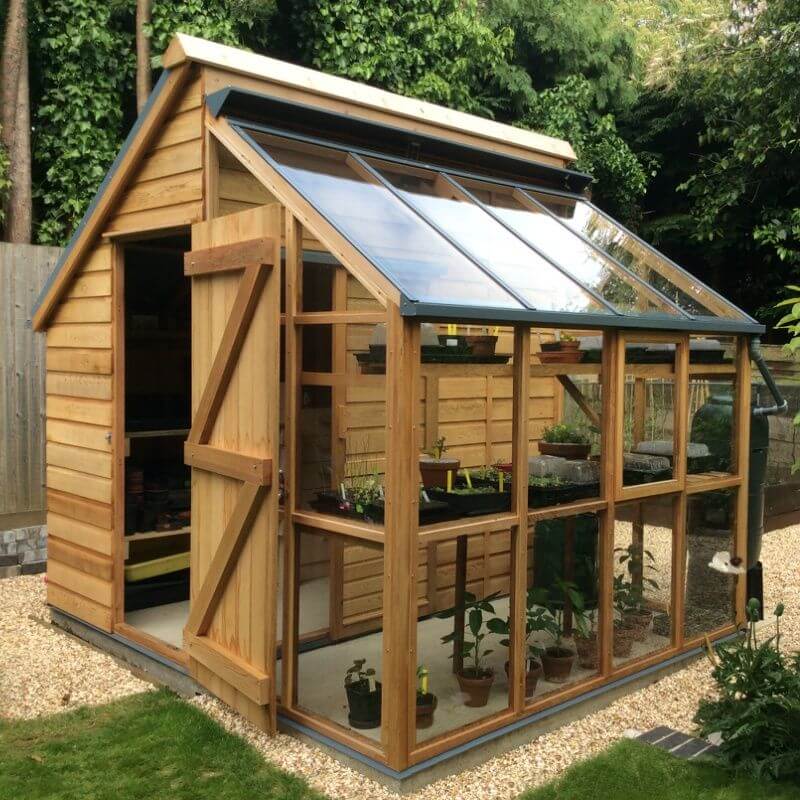 6. A Raised Storage Space in the Yard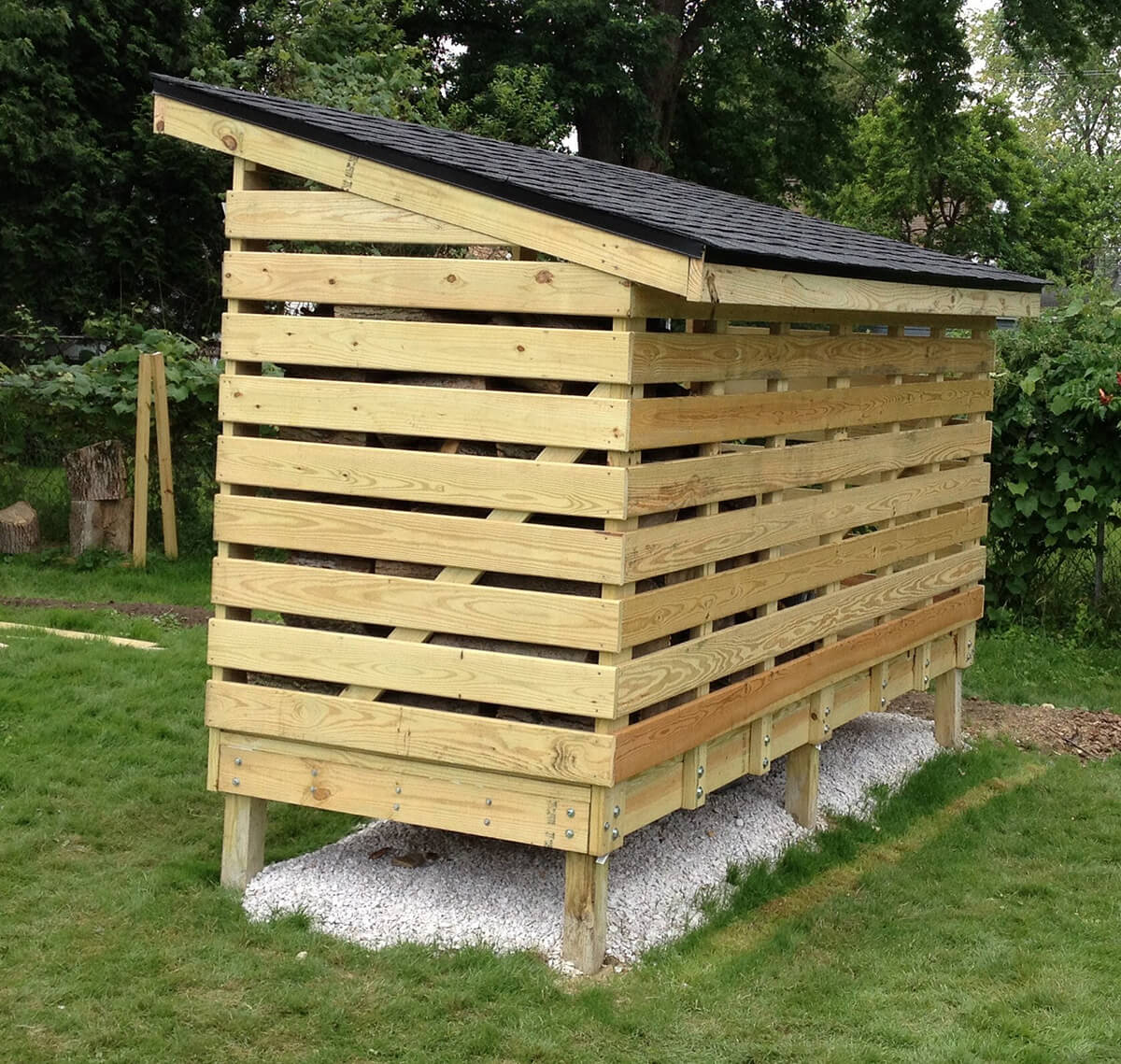 7. An Add-on Storage Unit for Your Home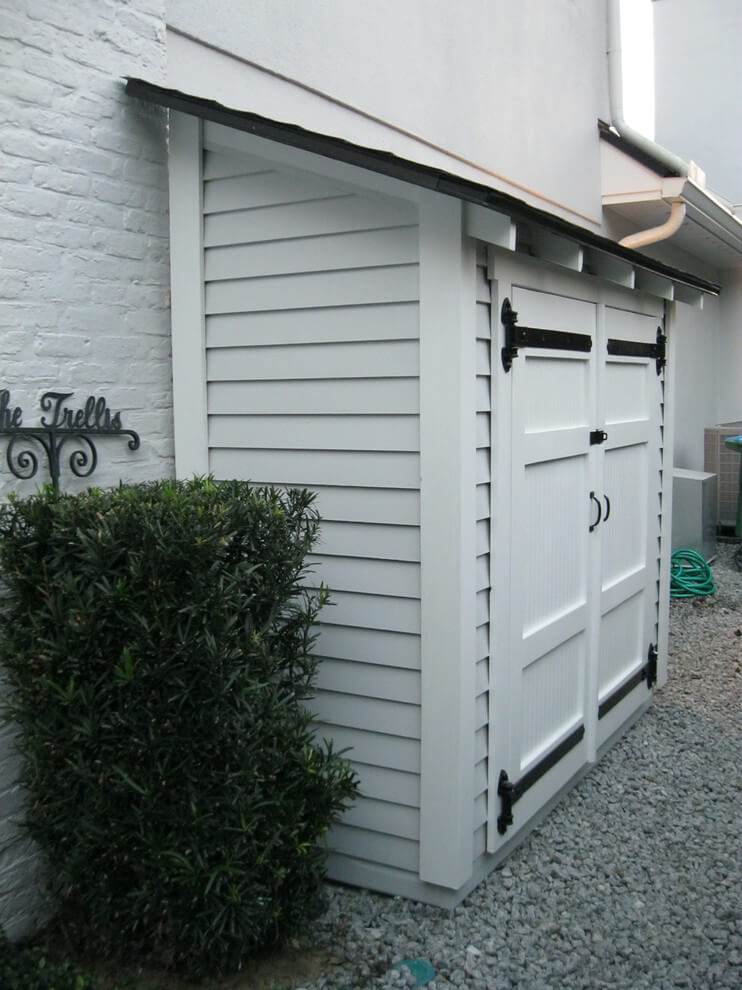 8. A Wooden Shed with Plenty of Space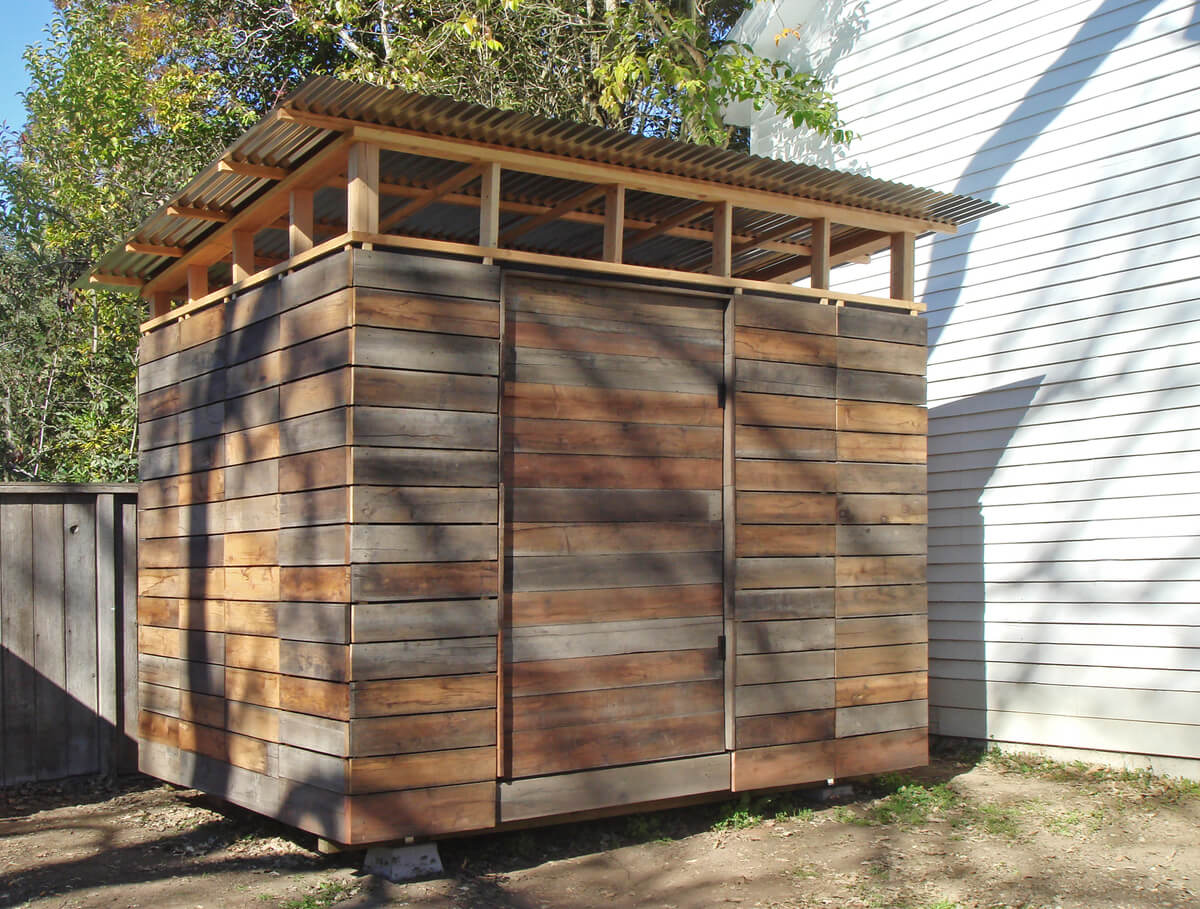 9. A Dainty Little Storage Space with Cabinets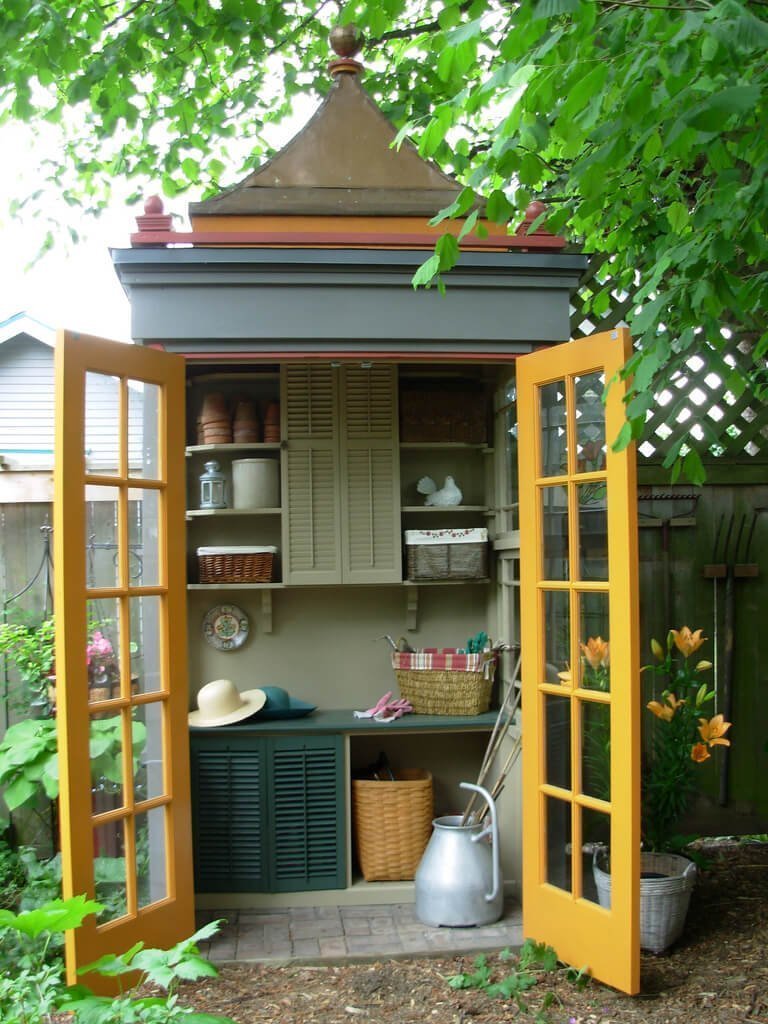 10. A Small Black and Tan Storage Unit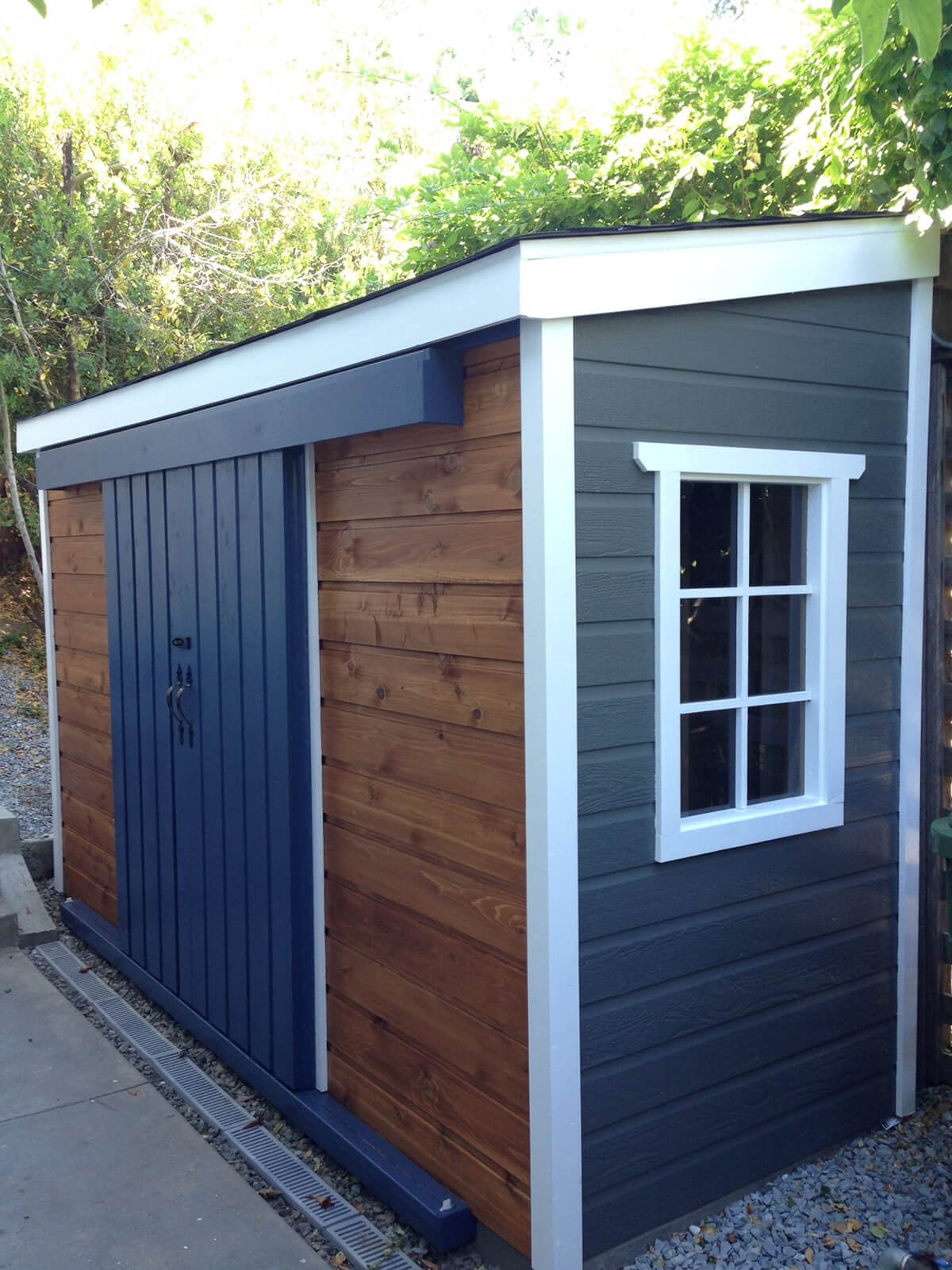 11. A Convenient Patio Shed with Large Doors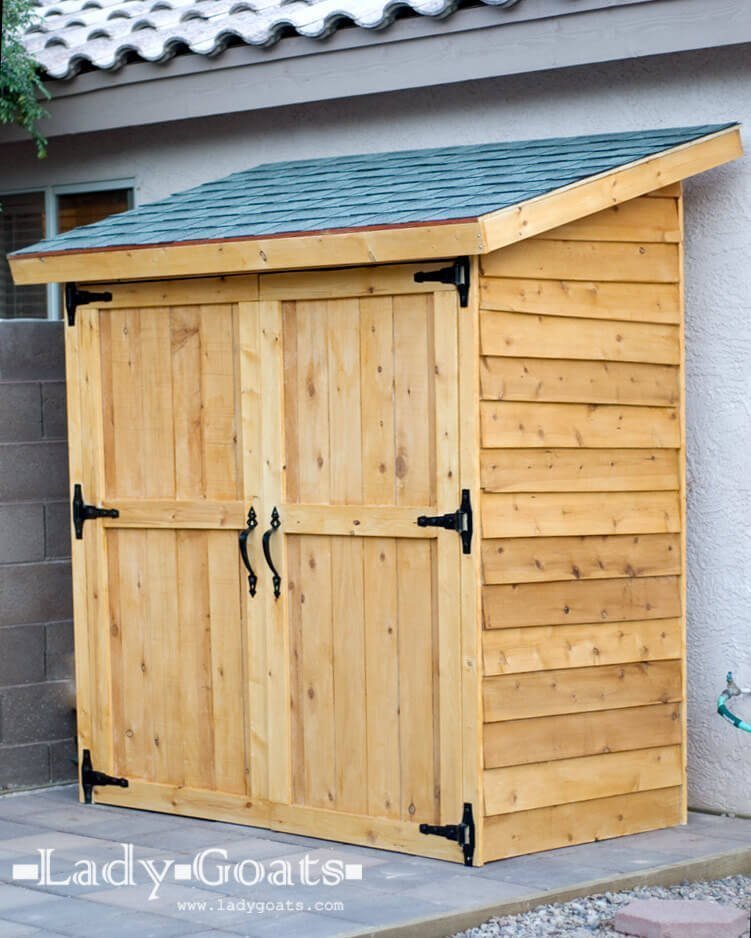 12. Storage to Keep Your Garbage Undercover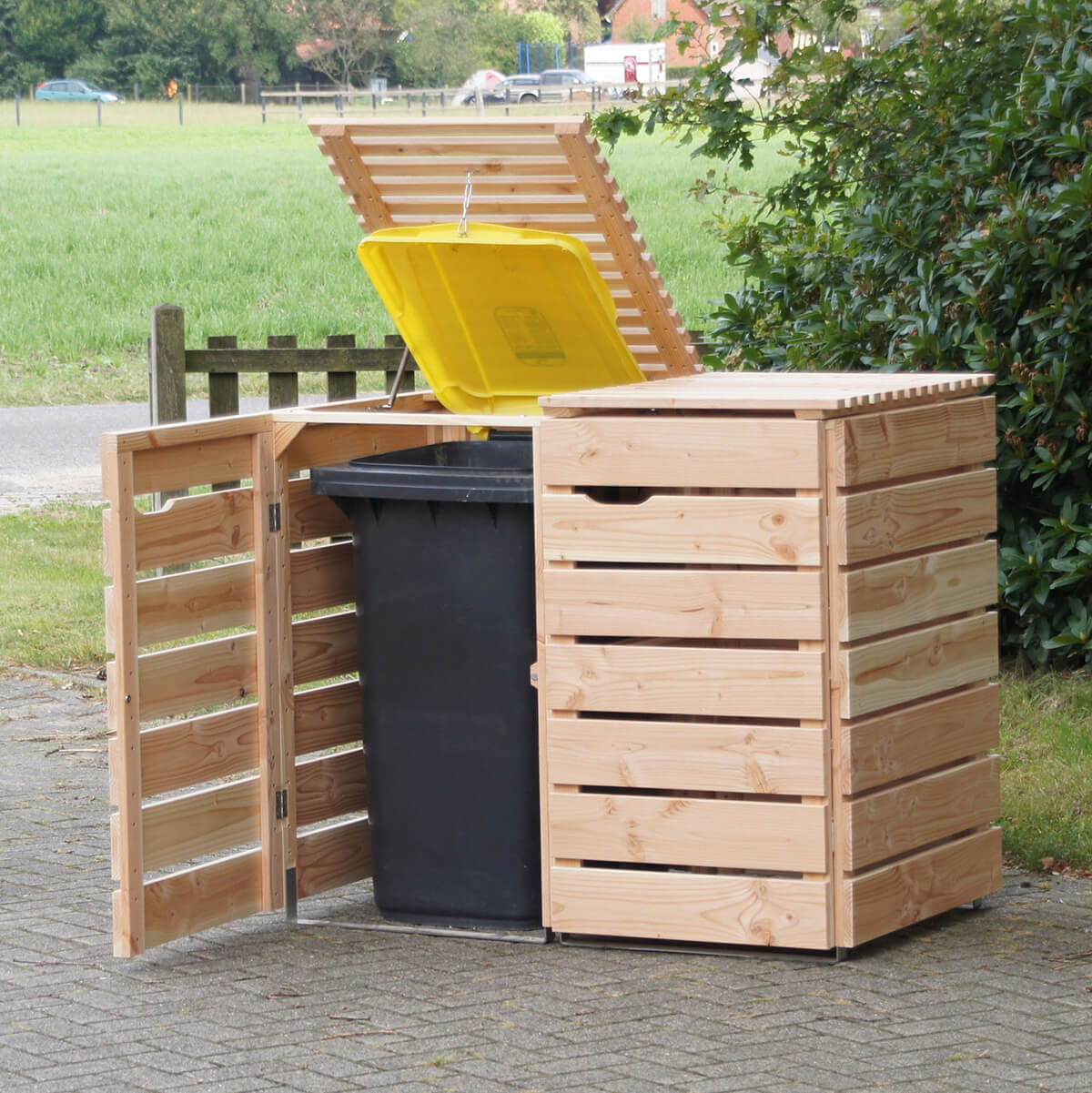 13. Storage Cabinet for All Your Gardening Needs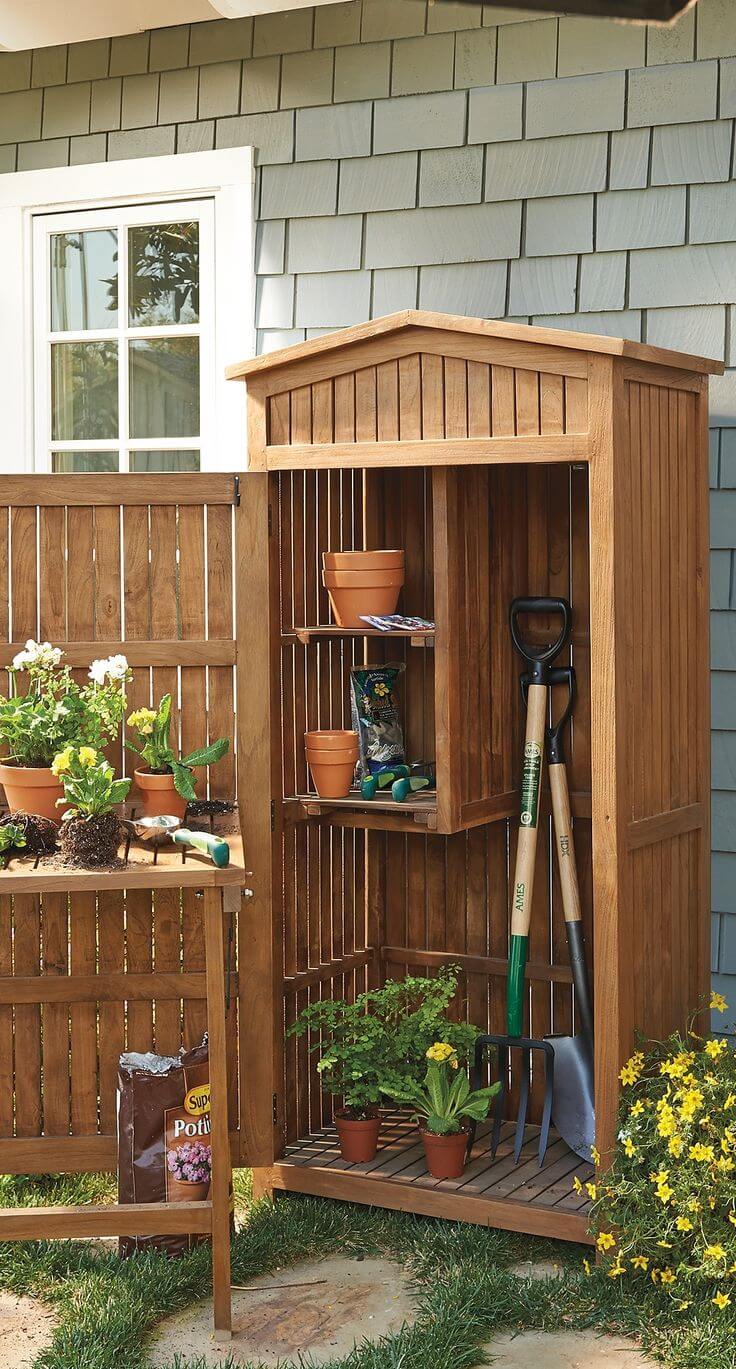 14. A Raised Planter with Hidden Storage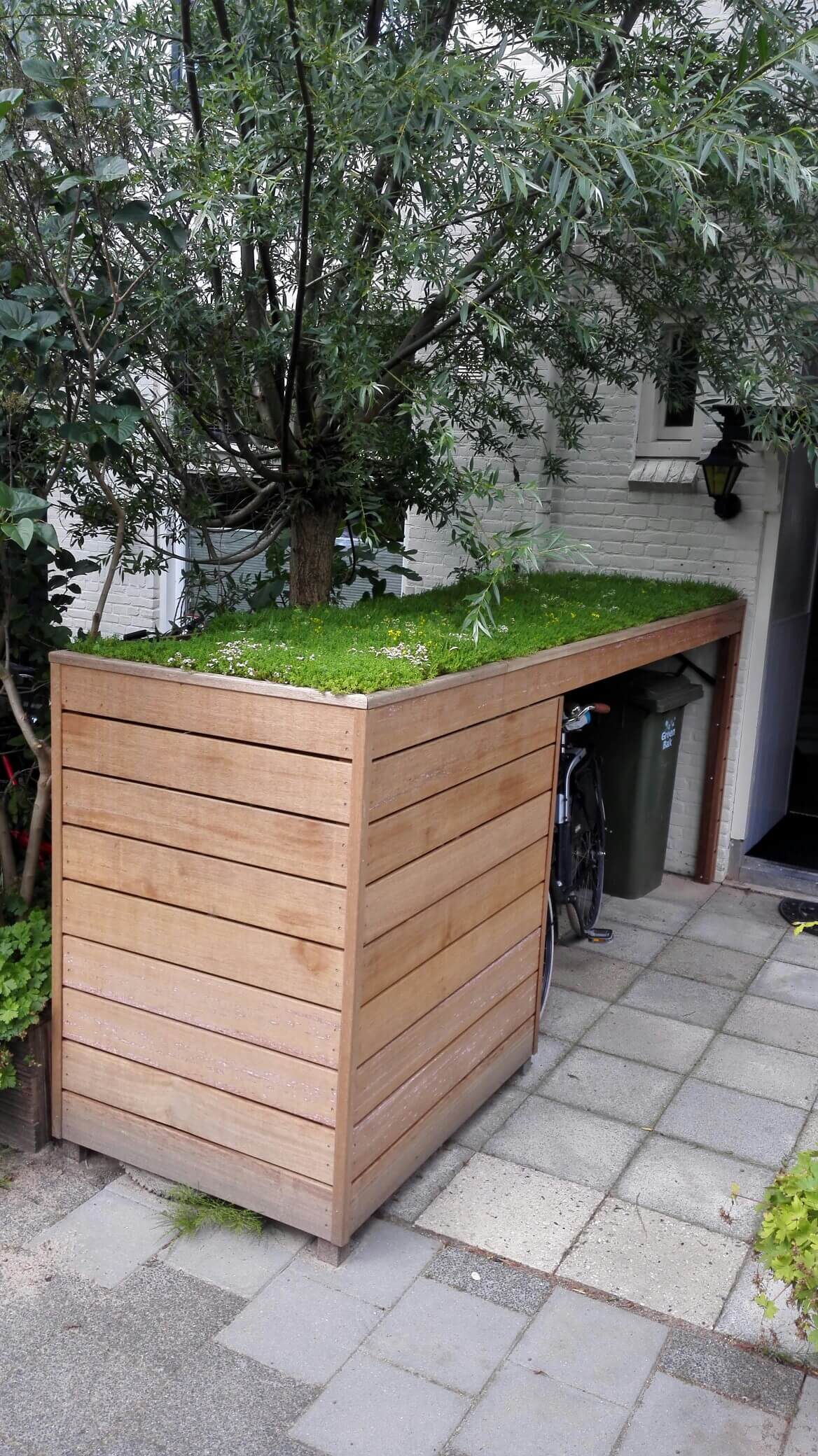 15. A Multi-Purpose Space For Your Backyard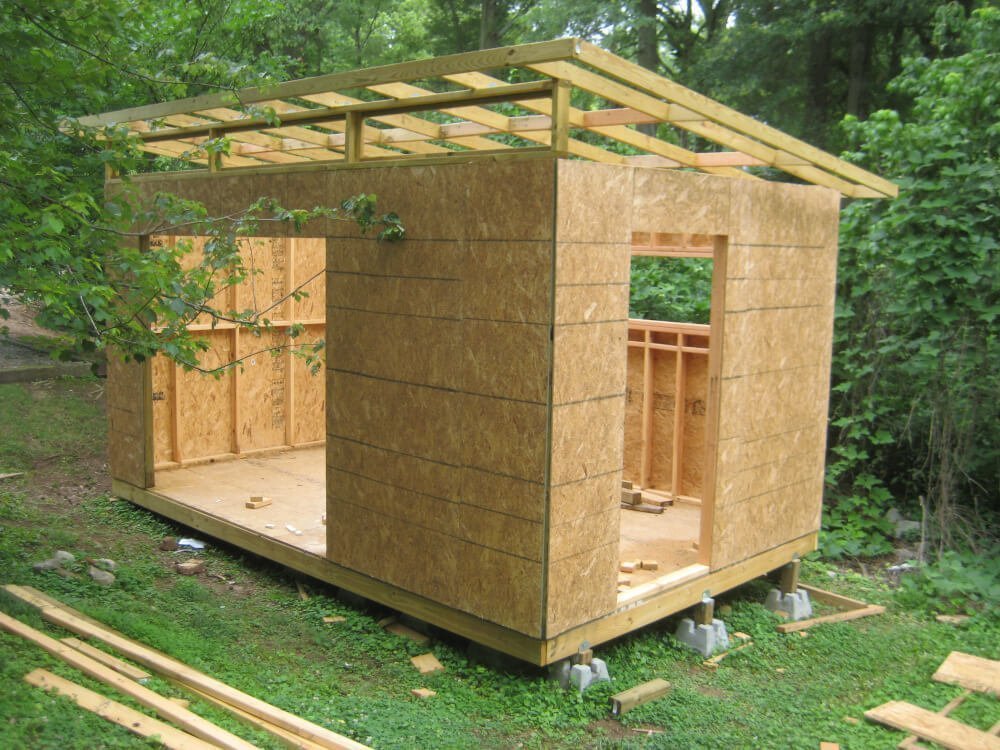 16. A Small Wooden Cabinet for Garden Essentials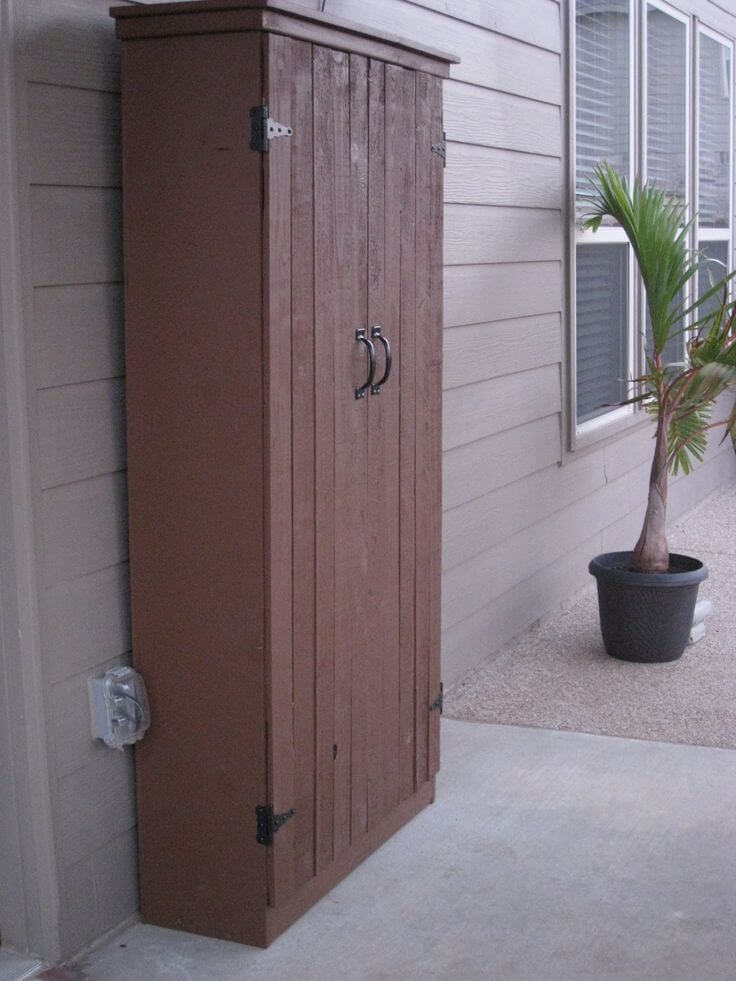 17. A Tiny House for Your Garden Tools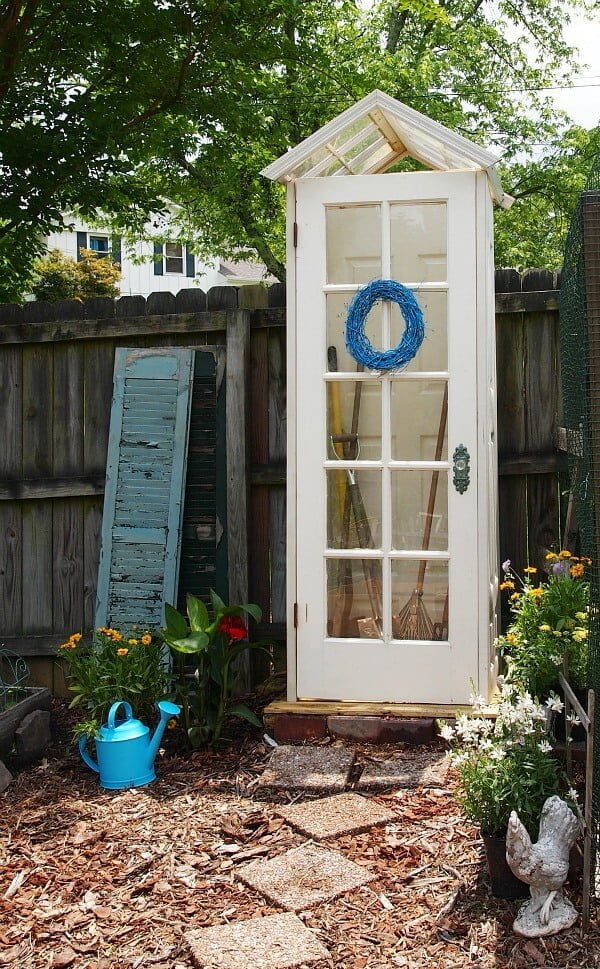 18. Unique 10×10 Small Storage Shed Projects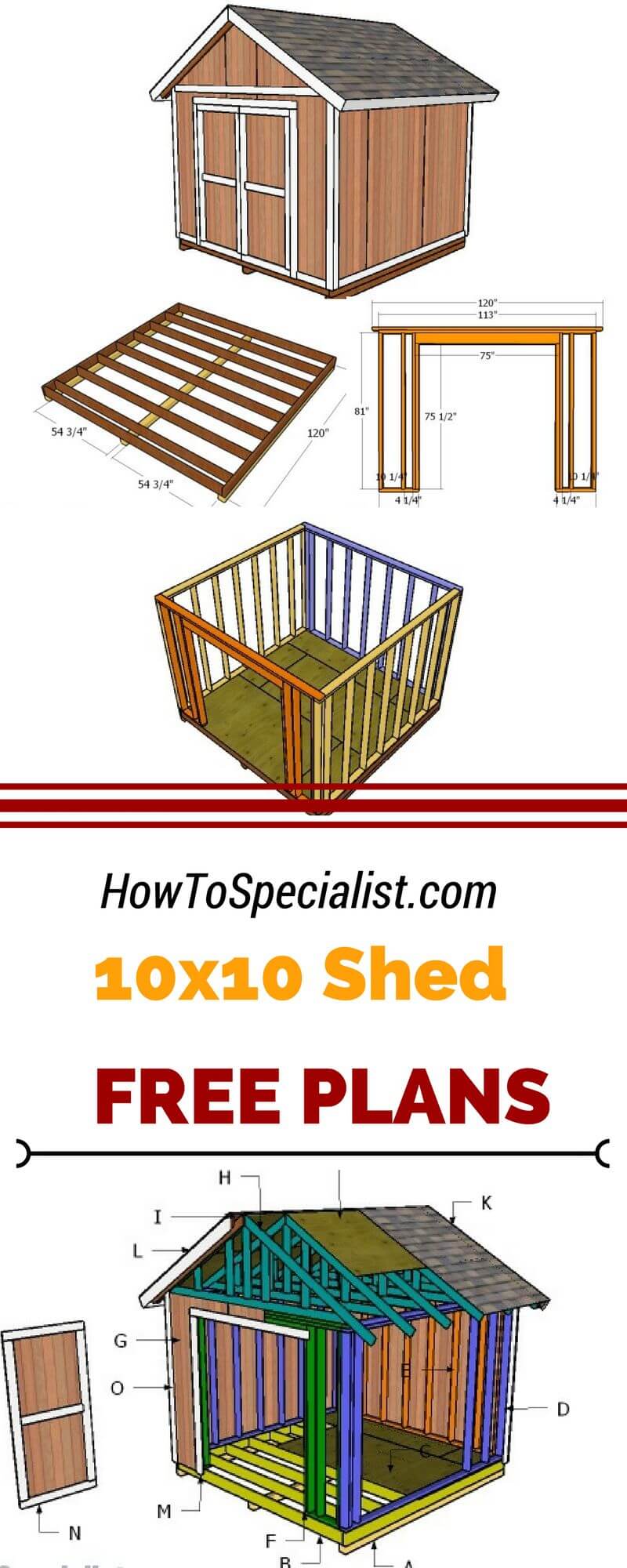 19. A Wooden Storage Cabinet with Shelves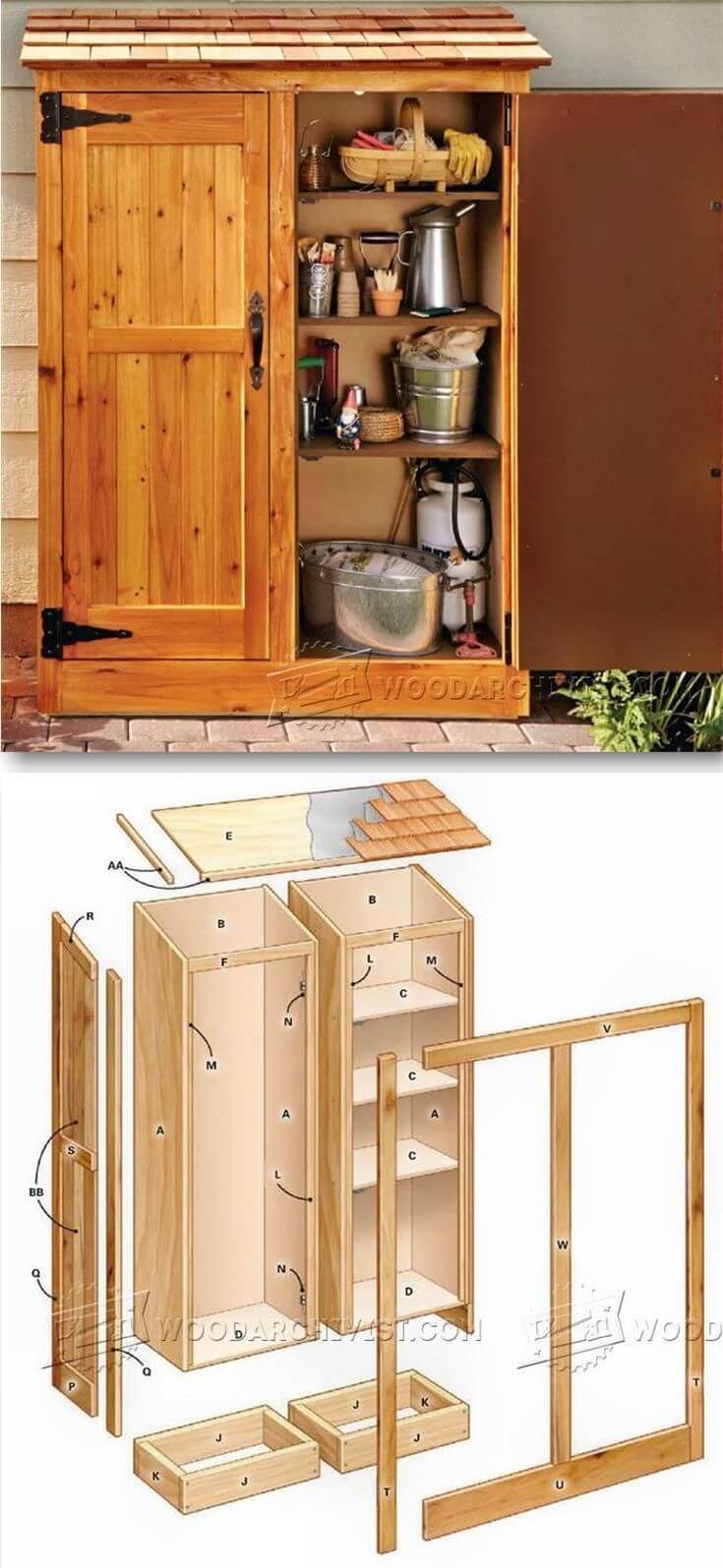 20. An Add-On Storage Space with Shudder-Style Doors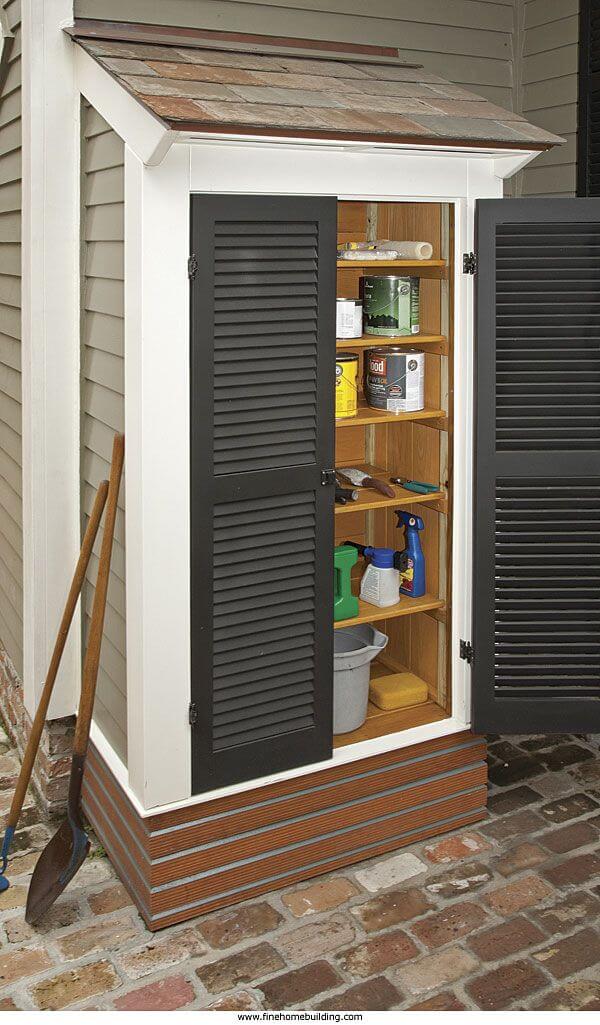 21. A Storage Space Designed Under the Patio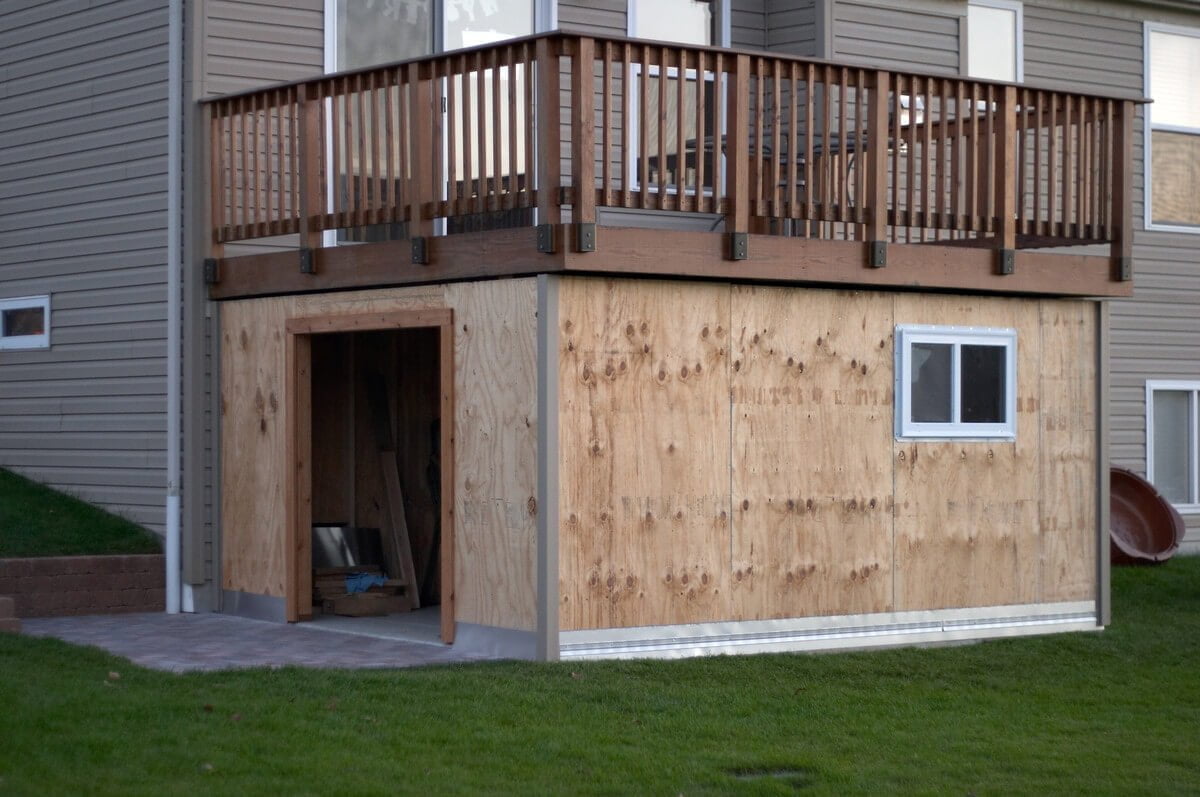 22. Small White Shed with a Red Door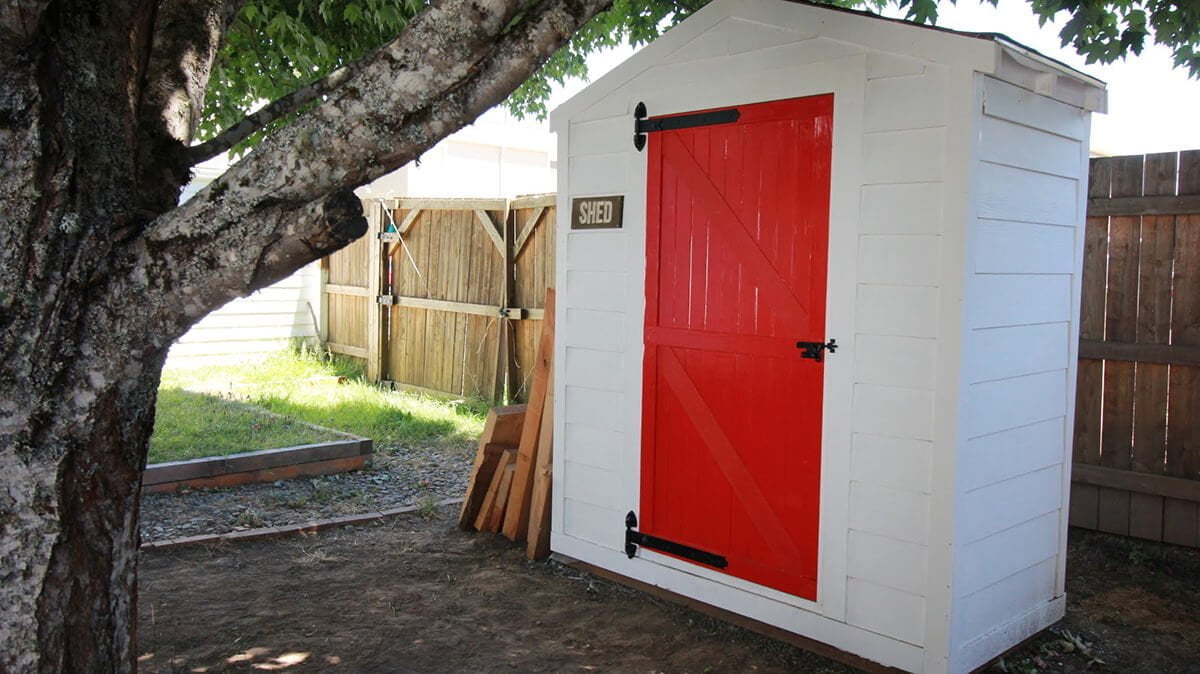 23. A Large, Barn-Like Storage Shed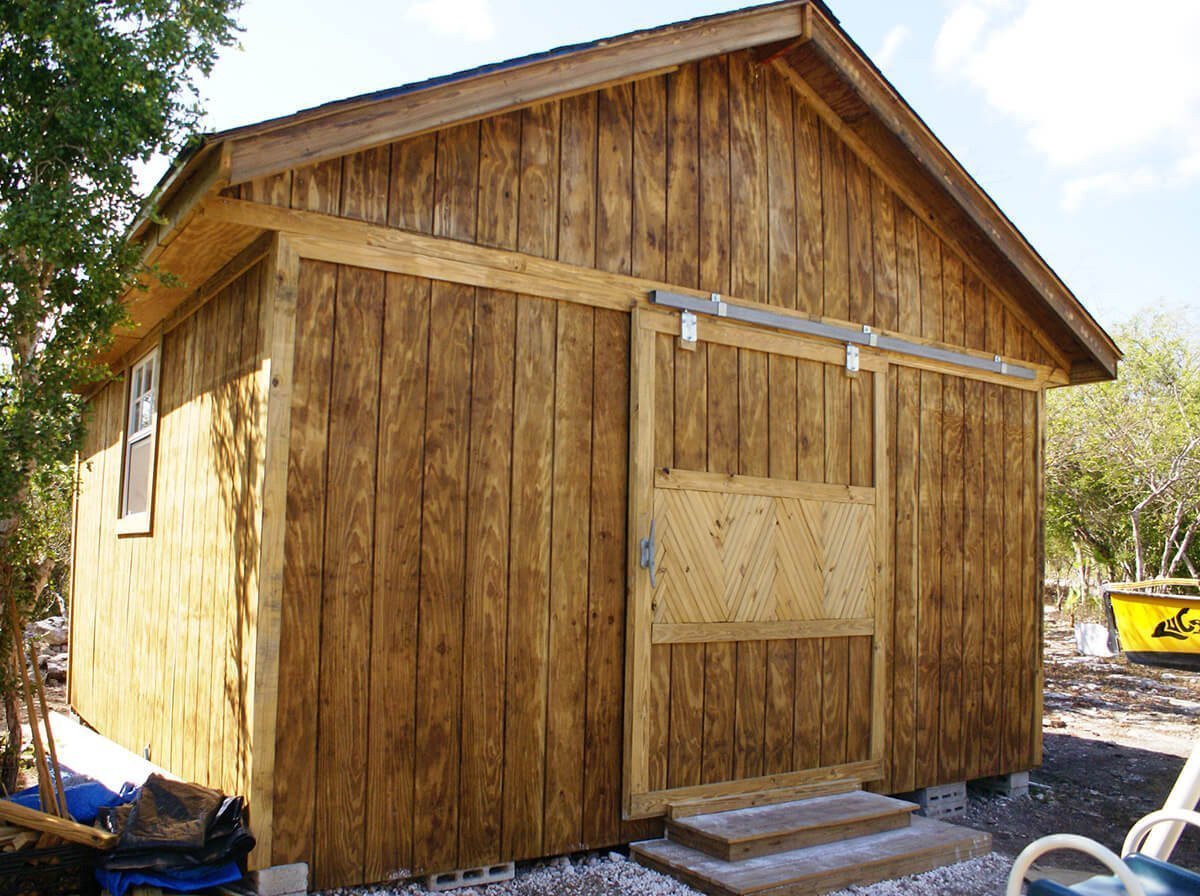 24. A Storage Shed Made from Recycled Doors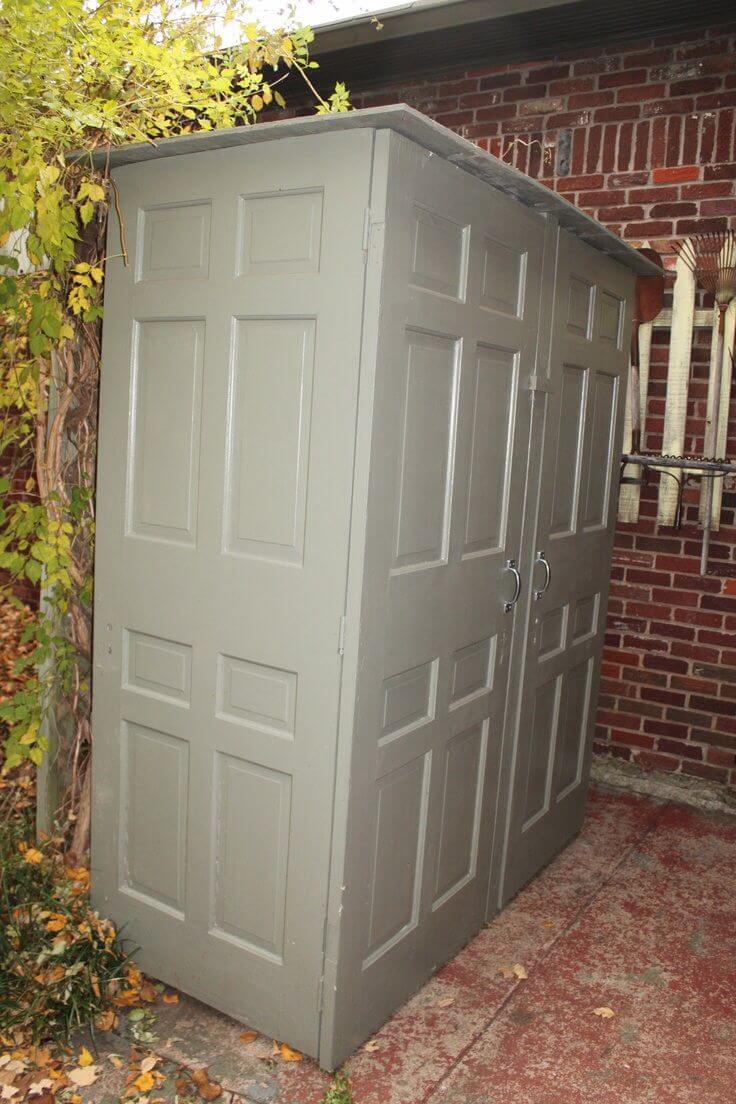 25. Shelf Storage with an Open Air Design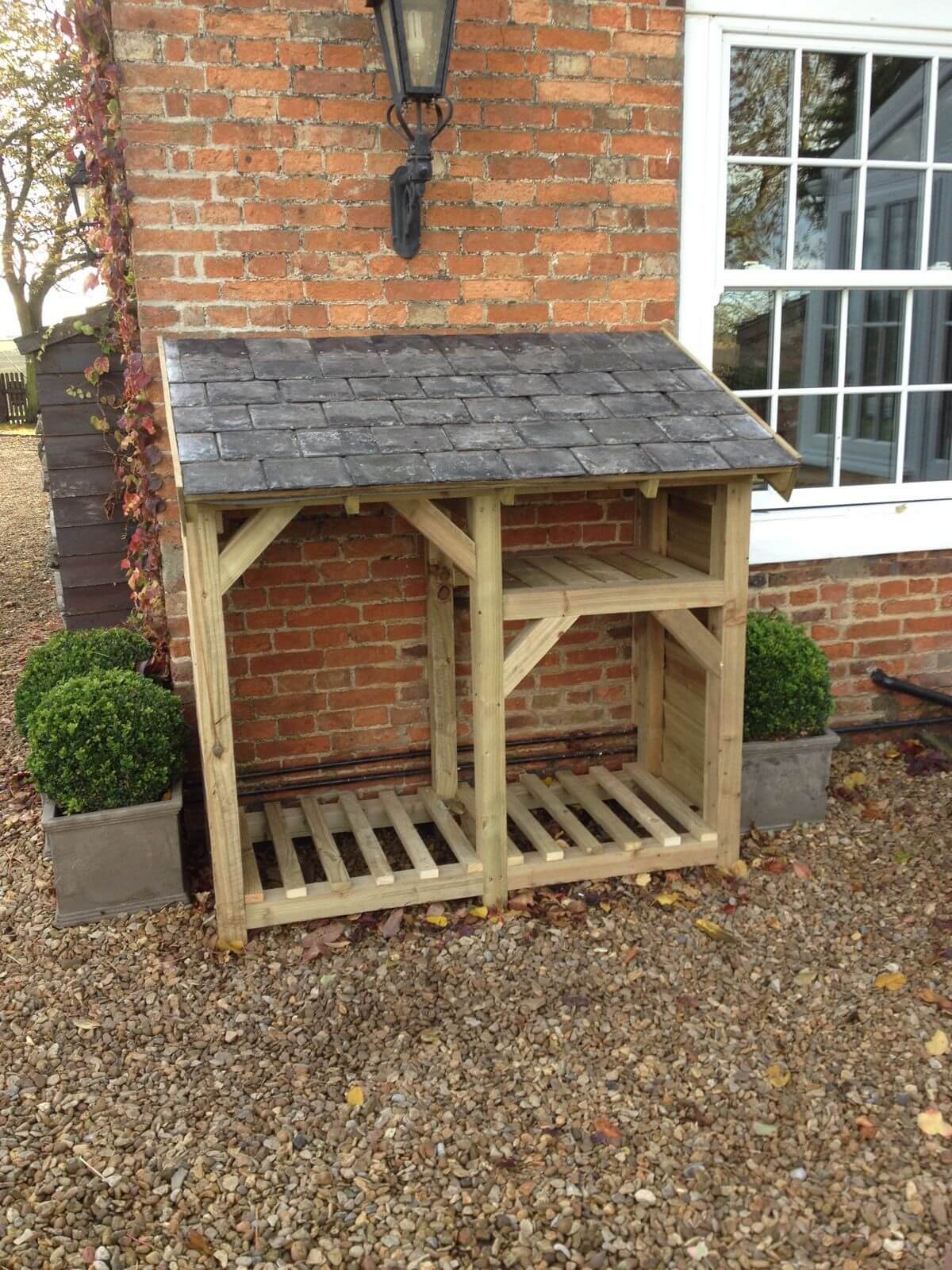 26. Unique Wood Storing Ideas for the Winter

27. Simple Half-Sized Storage Shed for Your Yard