Some of the today's most on-trend design schemes favor personal touches over commercial; after all, one's personal space leaves a lasting impression, so why not make it worth remembering? DIY projects aren't just for the crafty or budget-conscious, they allow a refreshing degree of originality, highlighted by one-of-a-kind pieces.
29 Repurposed Outdoor Furniture Projects To Spruce Up Your Space

Cherished finds and found objects alike, as well as recycled goods such as wood and textiles, can all be reworked into high-style furnishing implements. And now that summer is in full bloom, where better to show off your DIY panache than outdoors?
From repurposed tables to deliciously comfortable lounge chairs, these 29 DIY outdoor furniture projects feature a fantastic array of materials and uses designed to suit all manner of outside environments. Best of all? They're as breezy to assemble as they are eye-catching.
1. DIY Lincoln Lawn Table

2. Summer Splendor Basket Swing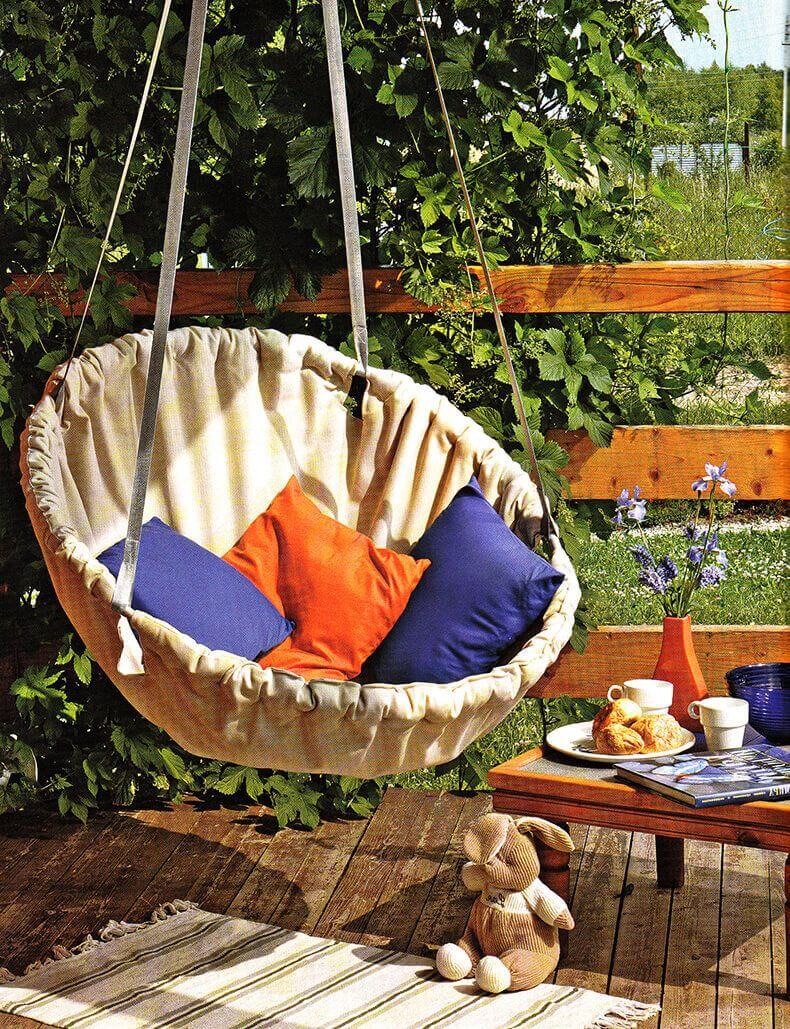 3. Painted and Stripped Lattice-Hatch Bench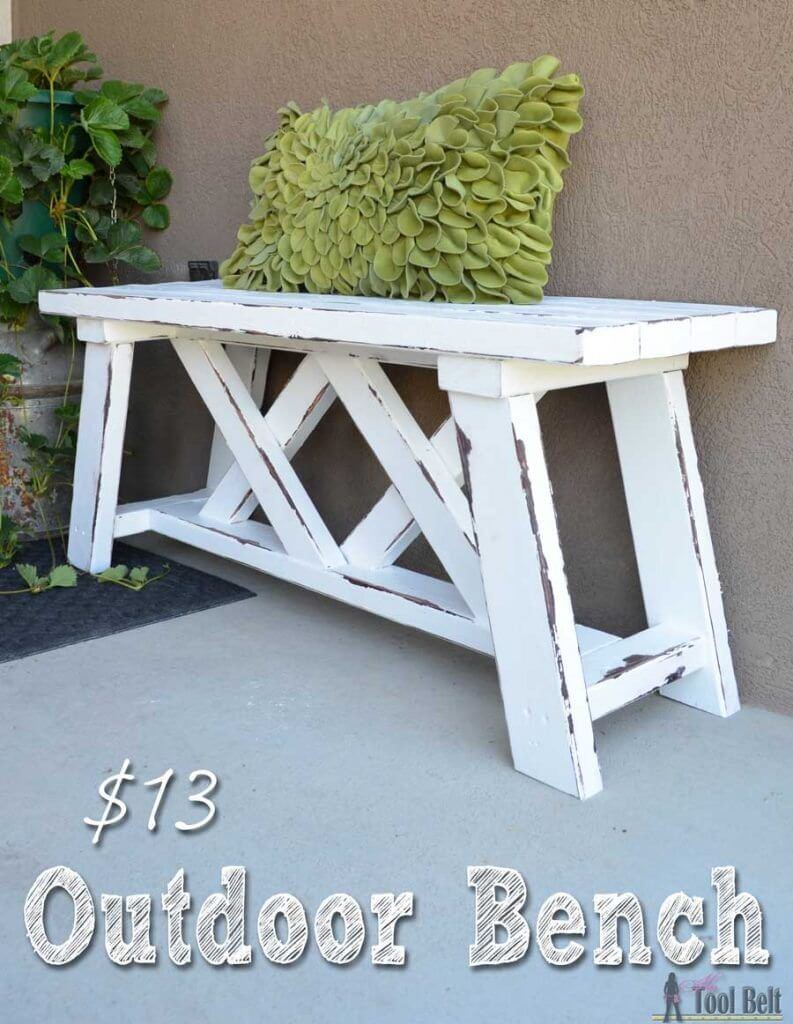 4. Hand Assembled Picket-Fence Bench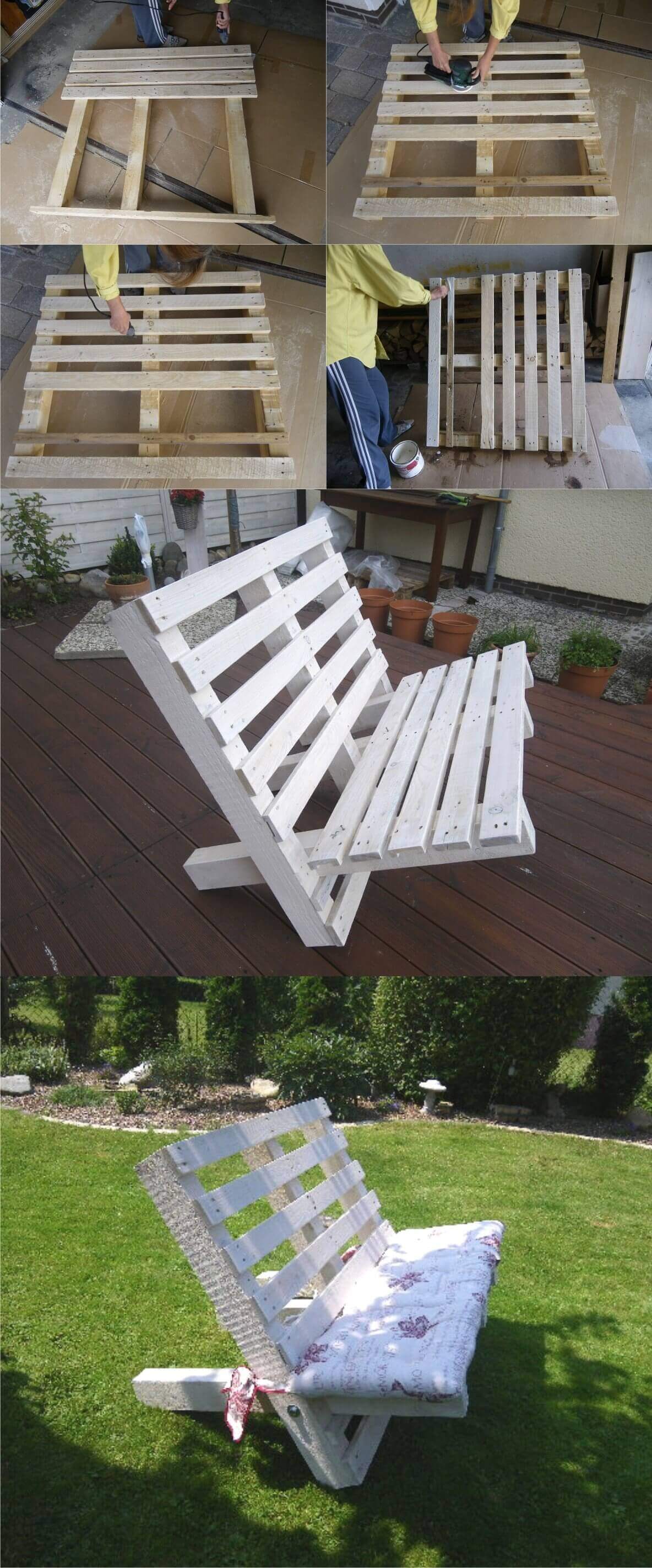 5. Chic Cantina DIY Outdoor Furniture Ideas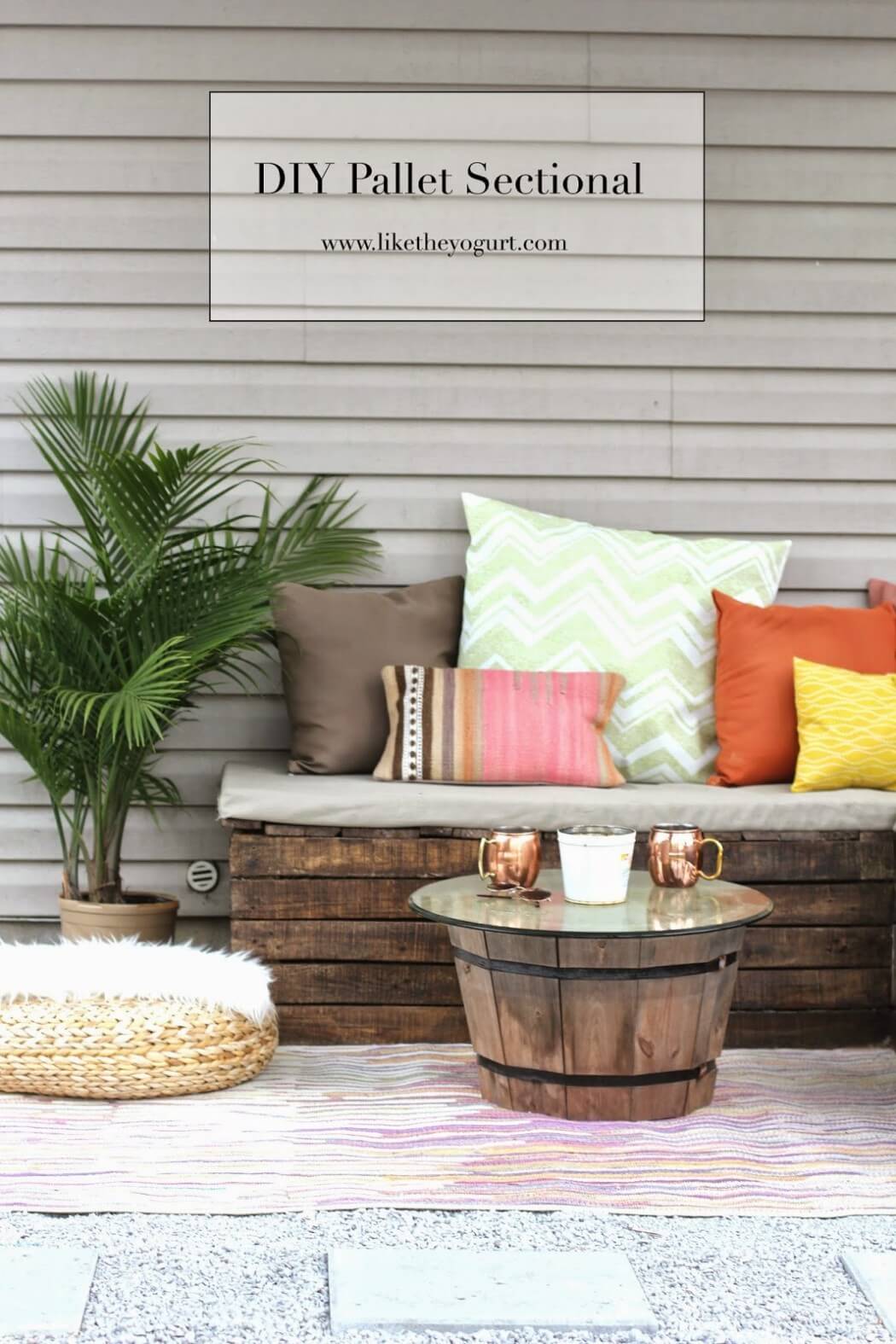 6. Reclaimed Wooden X-Stool and Side Table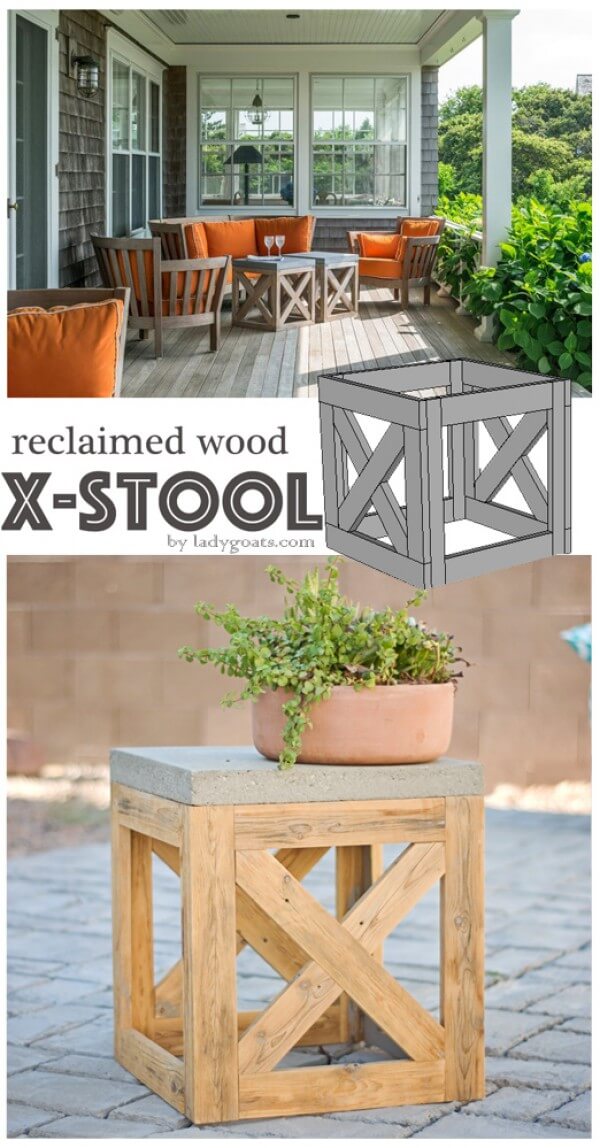 7. Steel and Wood Repurposed Rolling Console

8. Pacific Poolside Patio Table With Built-In Icebox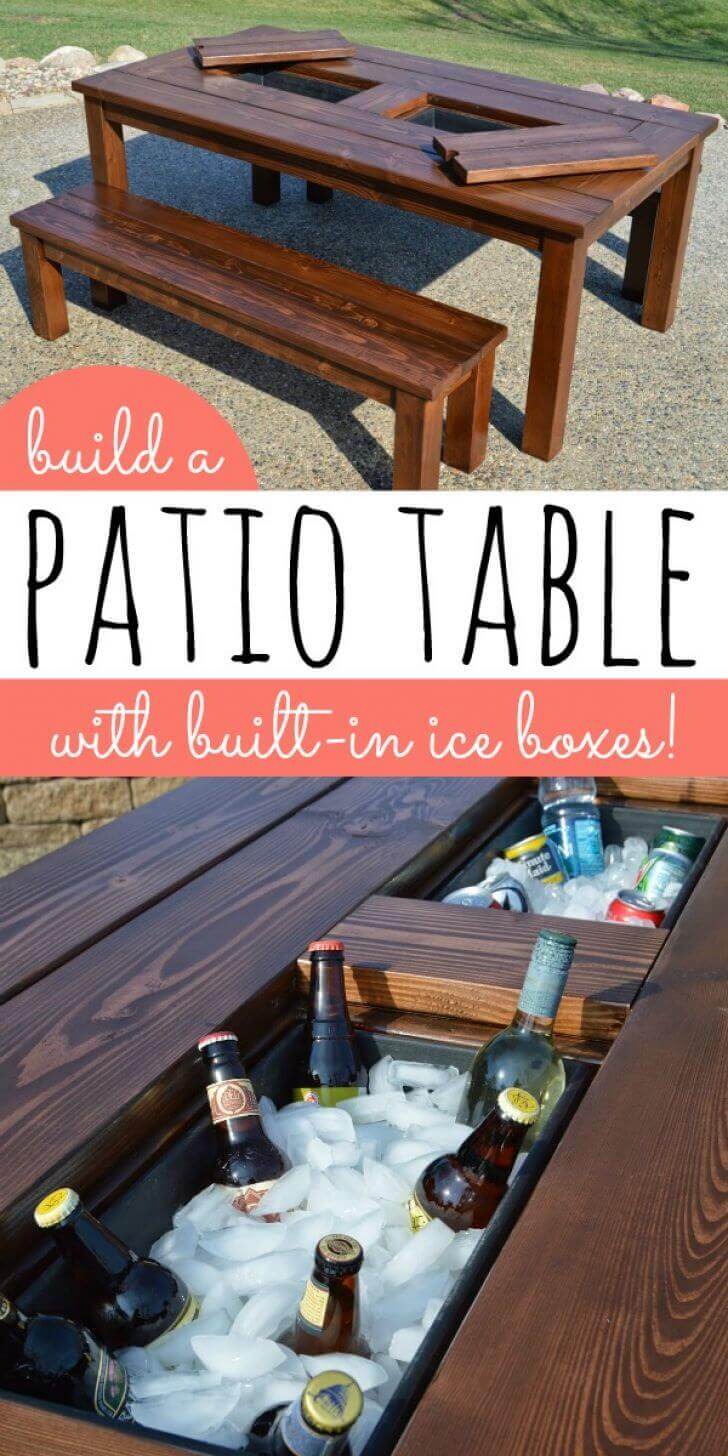 9. Hip Hand Painted Wire Basket Table

10. Rocky Mountain Fireside Bench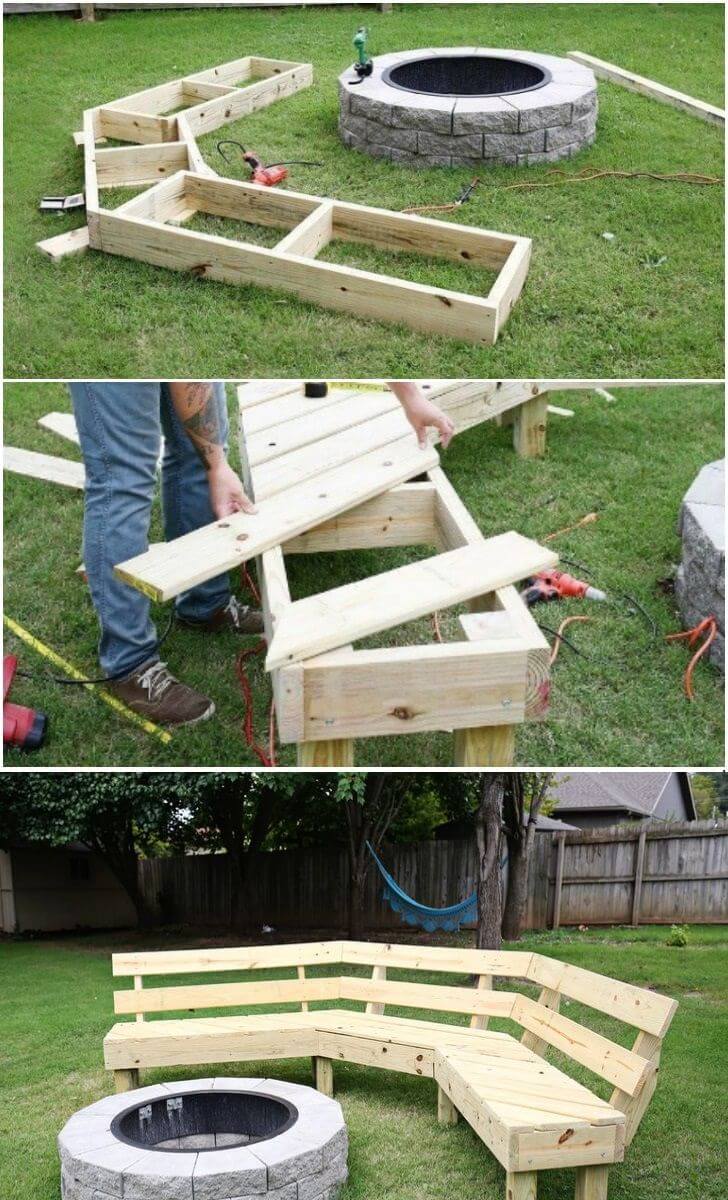 11. Dreamy DIY Outdoor Cabana Lounge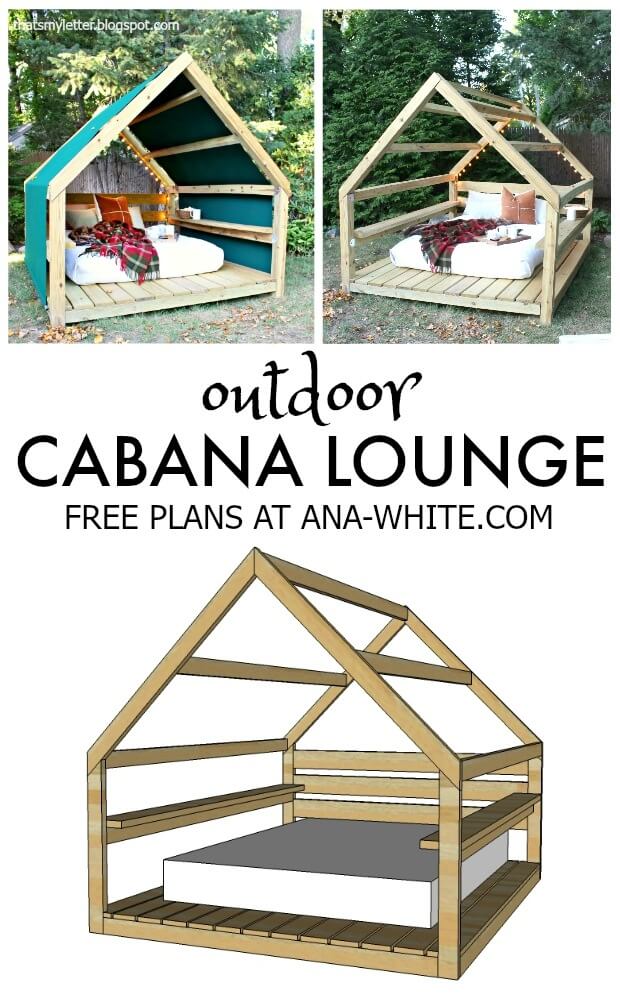 12. Tahitian Style Reclining Chaise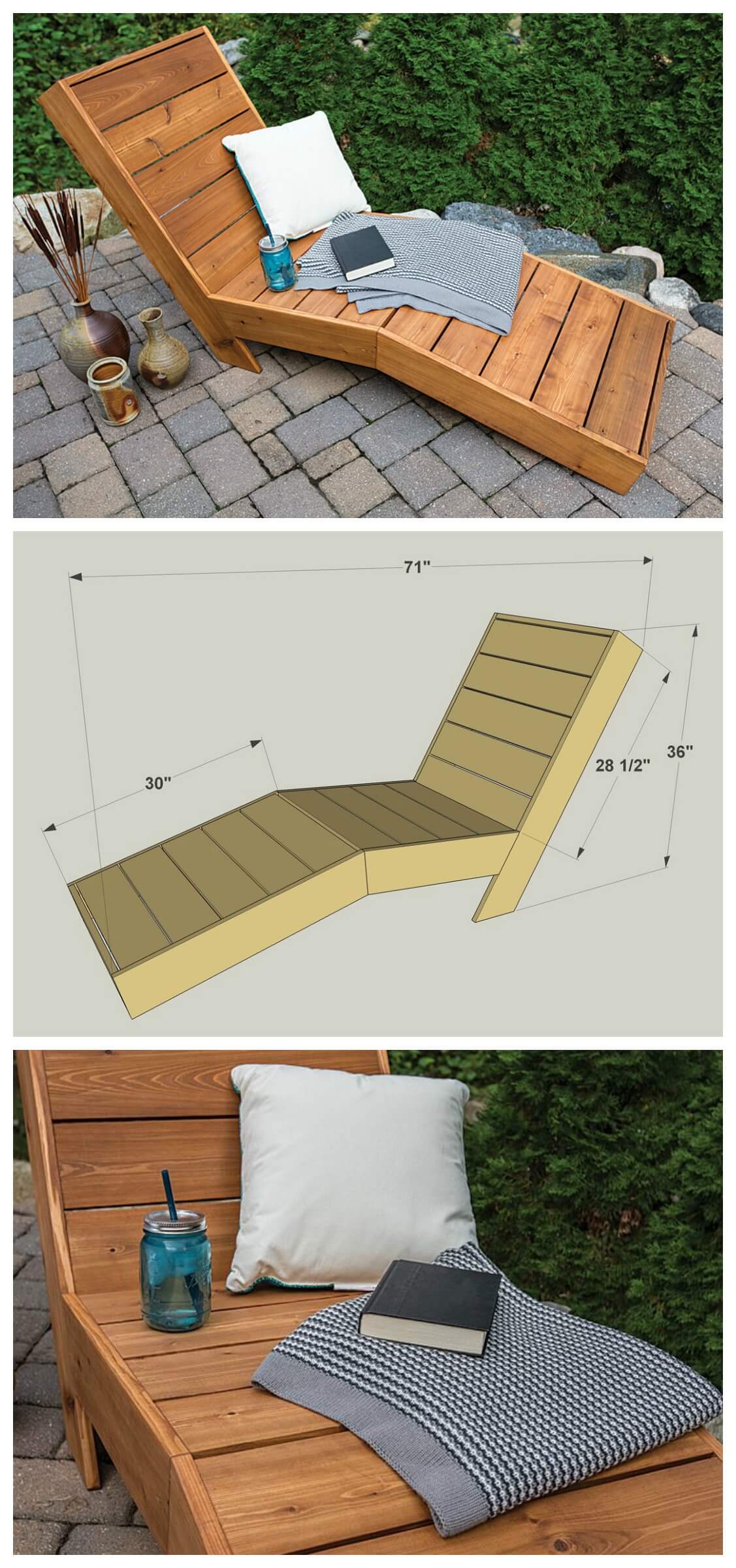 13. Garden Cubicle Wooden Block Chair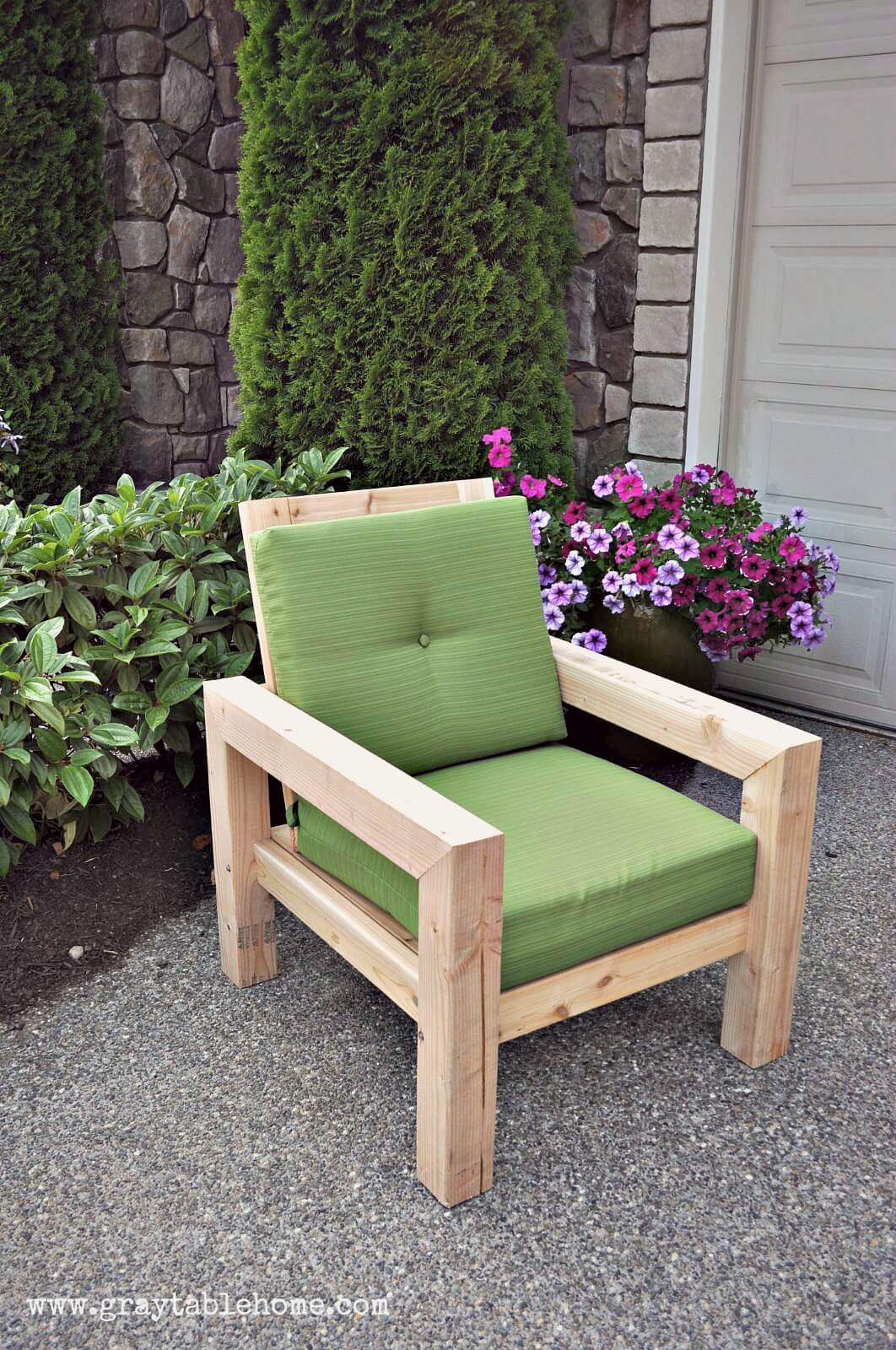 14. Crate and Pallet DIY Pallet Sofa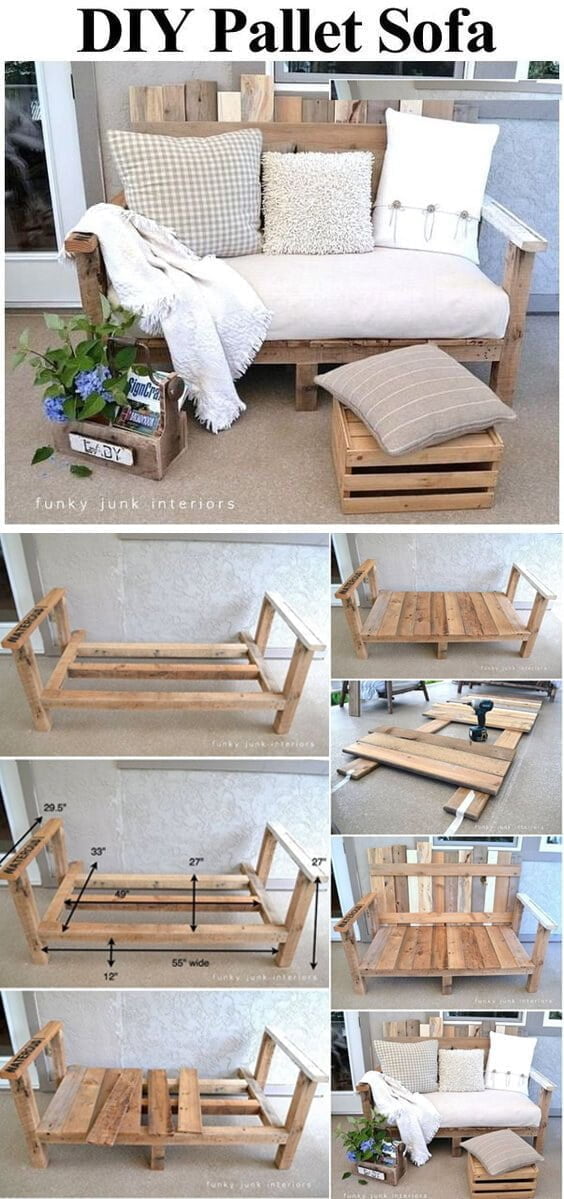 15. Rope Ladder Suspended Sailor Swing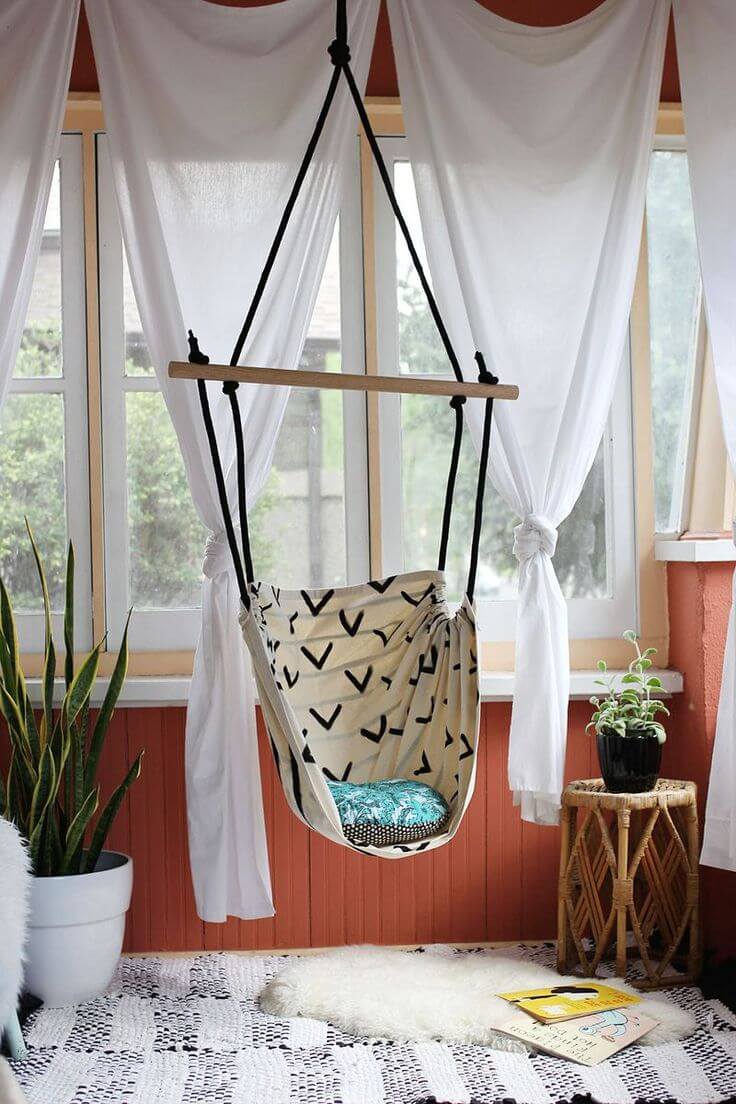 16. Deck-To-Dining Room Wooden Table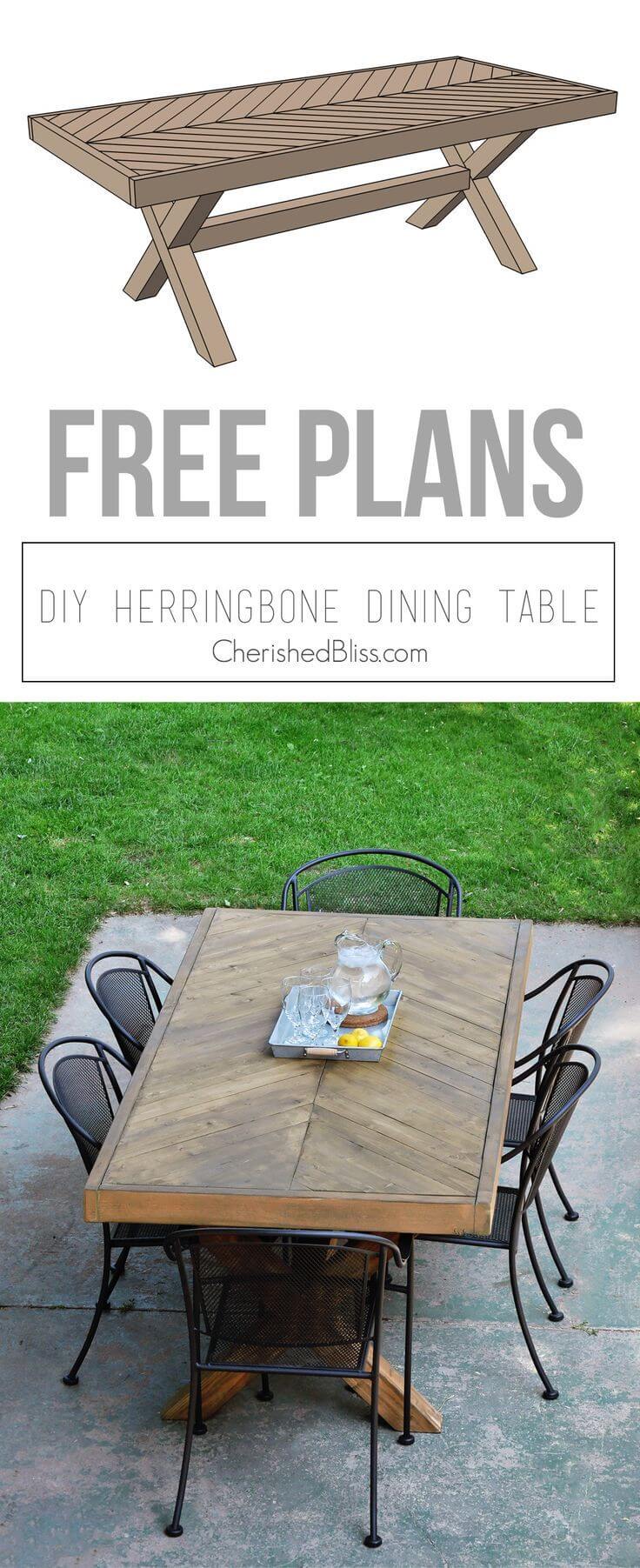 17. Bohemian Bliss in the Garden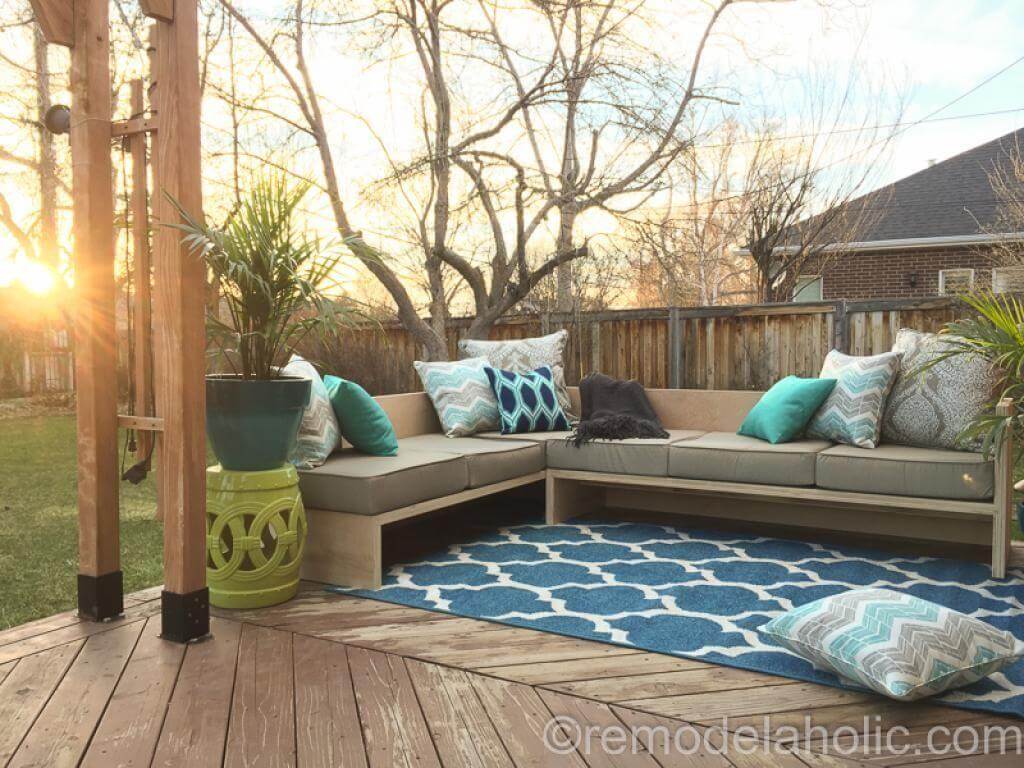 18. Sundance Inspired DIY Outdoor Furniture Projects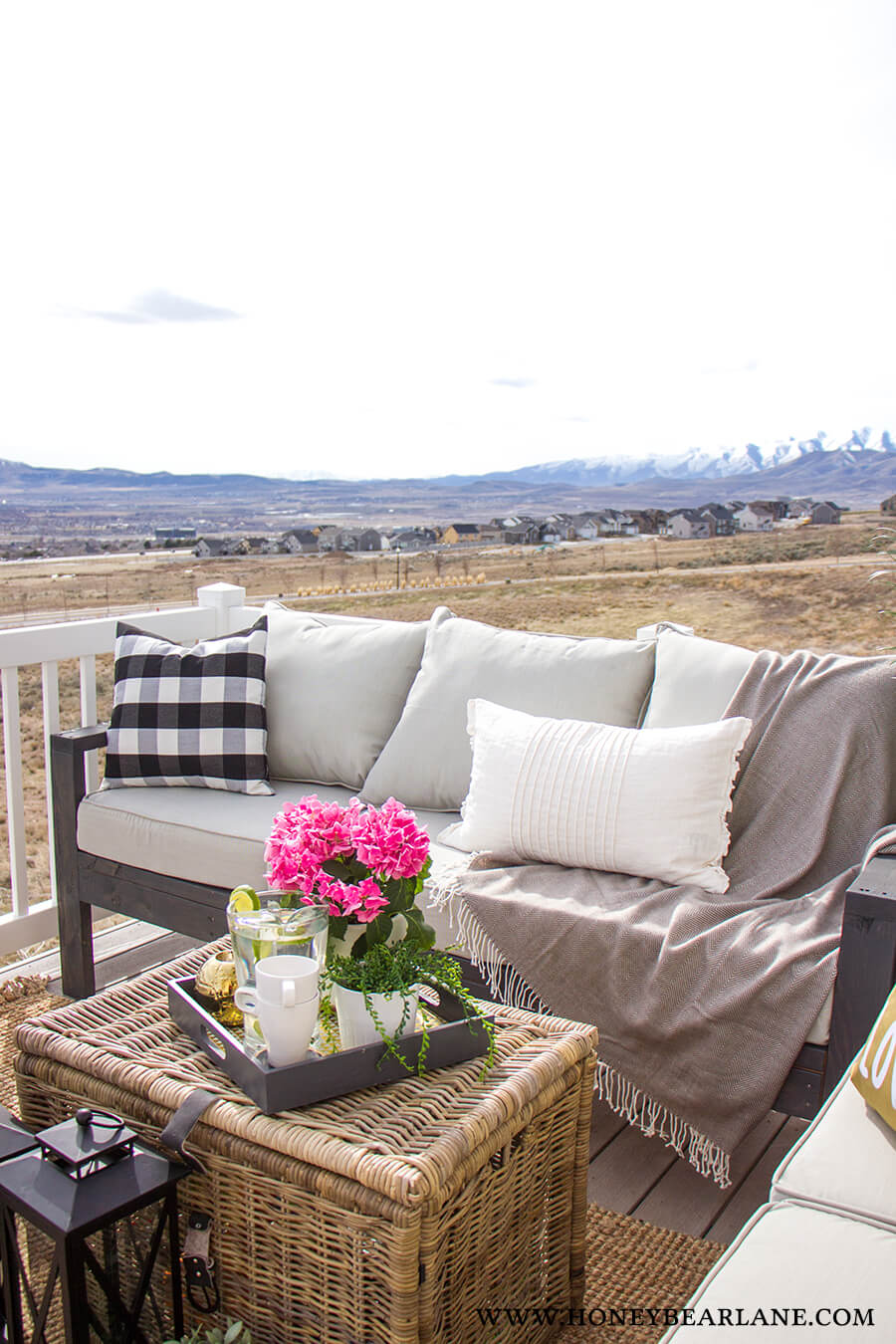 19. Outdoor Abode Buildable Rustic Sofa

20. Sweet Splendor DIY Summer Hammock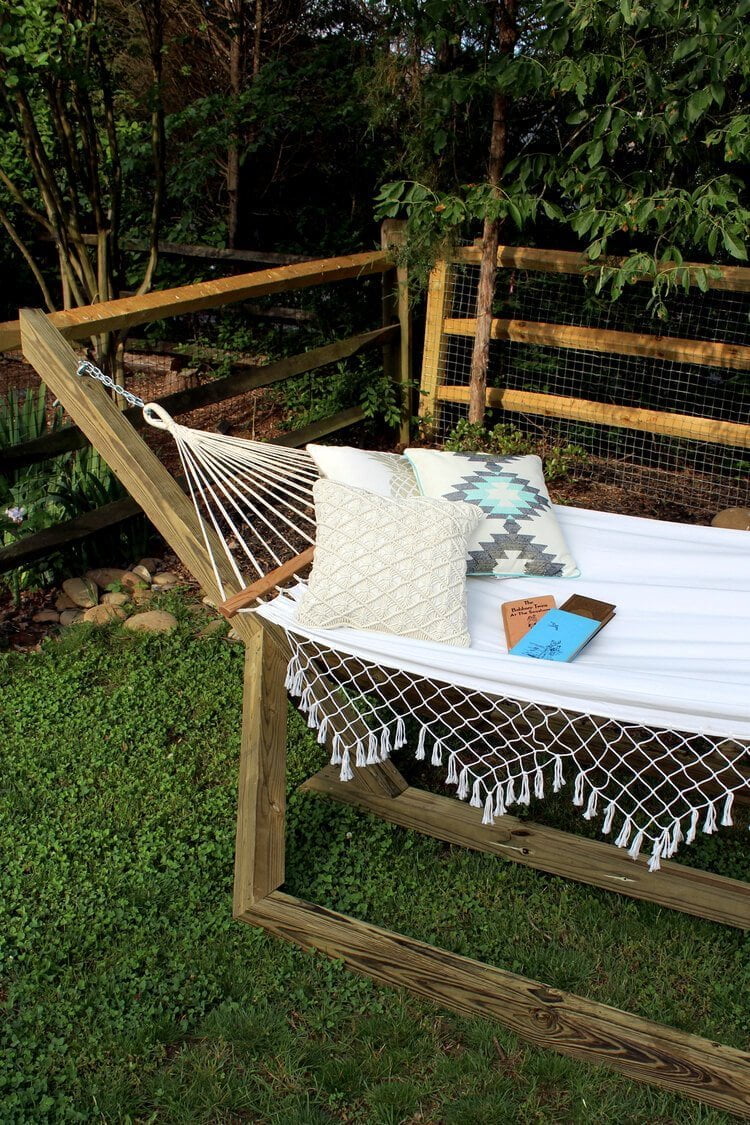 21. Re-Stacked-And-Refinished Crate Lawn Table

22. Pacific Northwest Coastline Design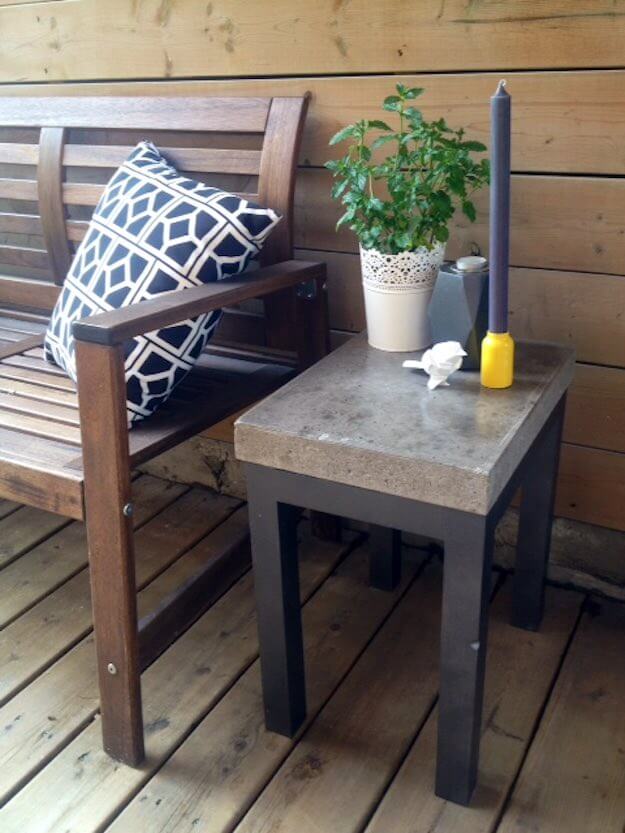 23. "Green Screen" DIY Outdoor Pallet Divide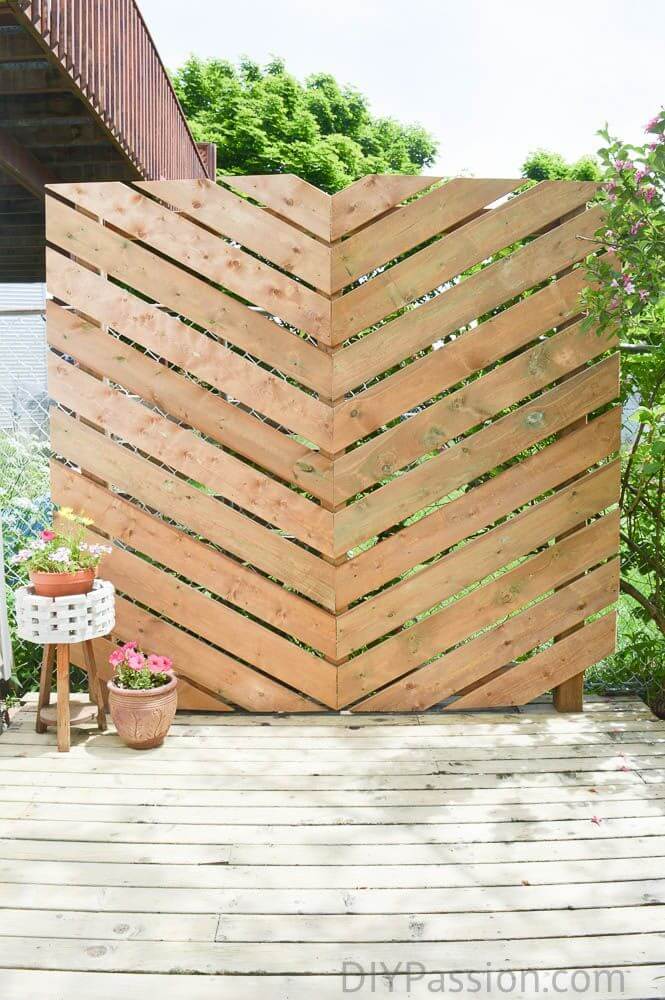 24. Savannah Manse DIY Outdoor Furniture Projects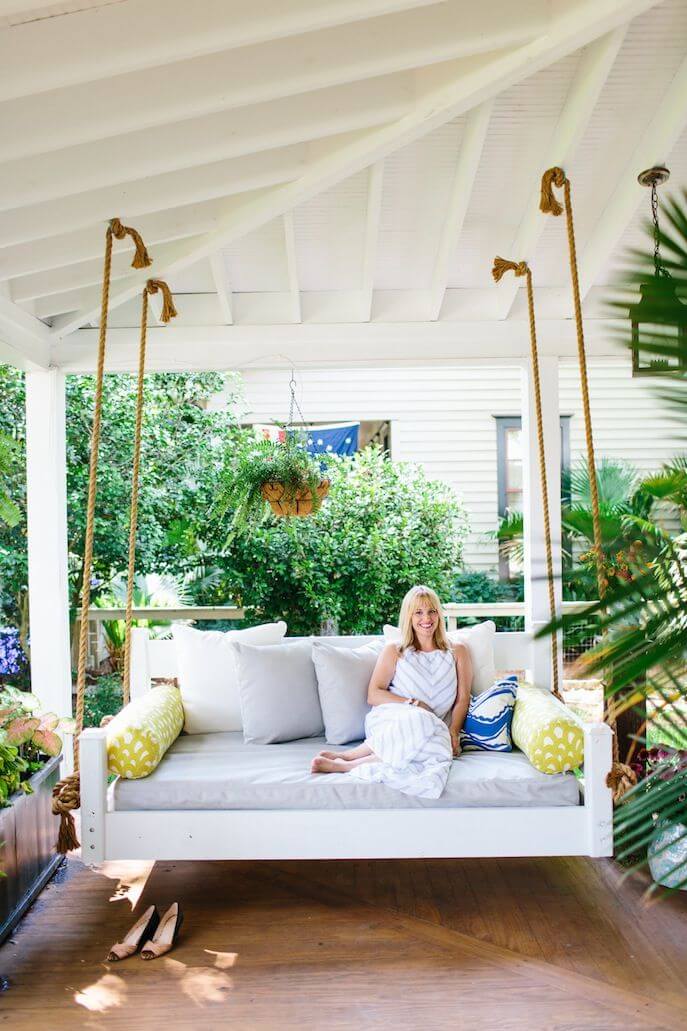 25. The Family's Tree DIY Circular Bench

26. Summer Waves Wooden Chaise Recliner

27. Bed Of Grass Outdoor Billet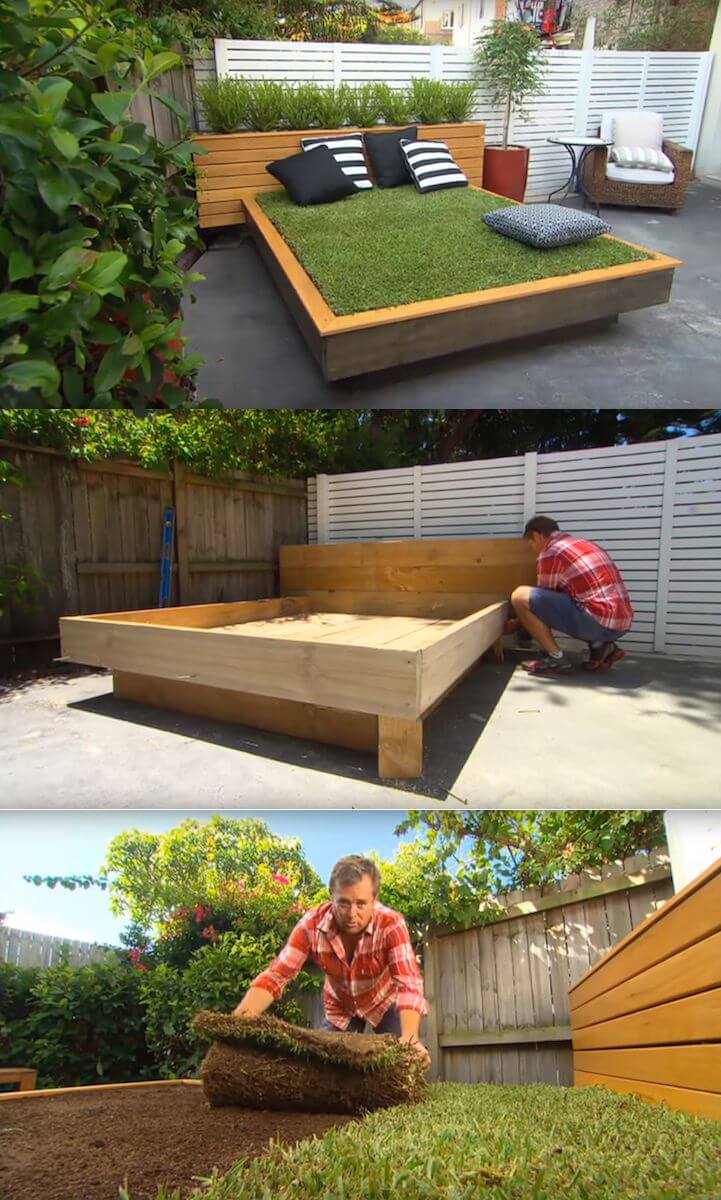 28. Ibiza Terrace Outdoor Dining Set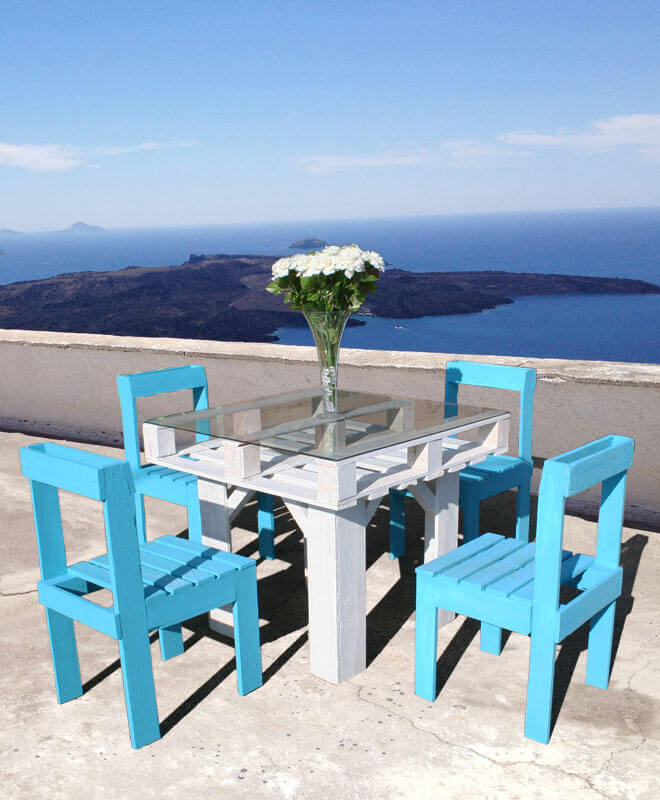 29. Newport Nuance DIY Corner Bench With Table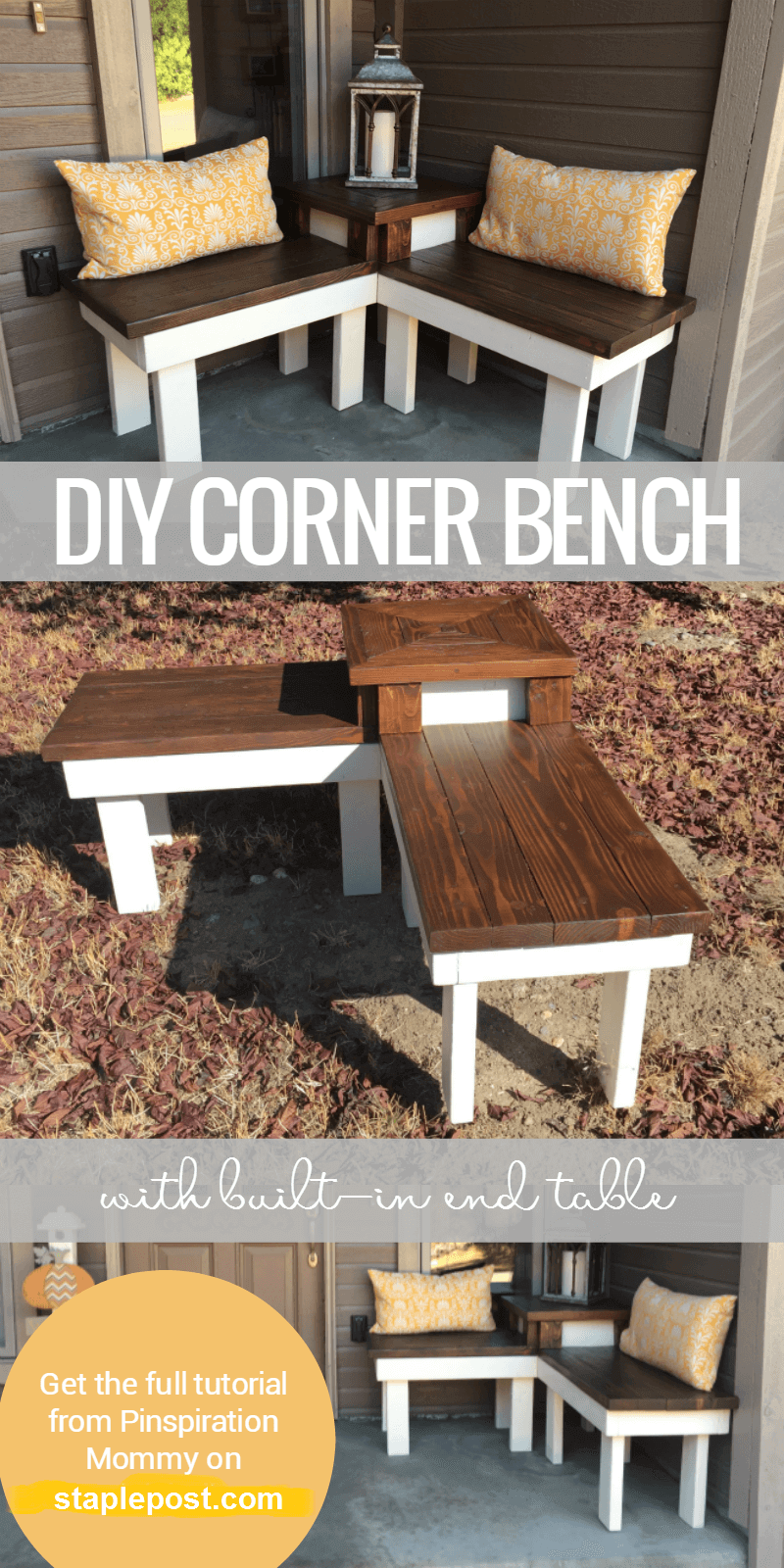 Our Favorite Farmhouse Furnitures to buy on Amazon