Making your own art is the easiest way to add a touch of your unique personality to your home. If you want to give your living space a rustic or vintage feel, try one of these 30 awesome DIY pallet signs. This list has DIY pallet sign ideas for every room in the house from the laundry room to the kitchen to the bedroom. There are even projects for your outdoor spaces, too!
28 Make-Your-Own Pallet Sign Ideas

Greet family and friends with a warm "Welcome" sign or spruce up your back yard with one of the outdoor garden pallet signs. Show guests what your family is all about by adding a quote to your DIY art. You can use one of the ideas on this list or use one of your own favorite sayings. All of these DIY wood pallet sign projects are super easy to make and can be done in just one afternoon.
Grab a pallet, some paint and stain, and a brush and get started! Not only are these projects pretty, many of them are also functional. With shelves, bulletin boards, hanging racks, and coffee cup hooks, you can be organized and stylish. Check out all 28 DIY pallet signs and find your favorite!
1. DIY Wood Pallet Welcome Sign
2. Inspirational Quote Wood Pallet Art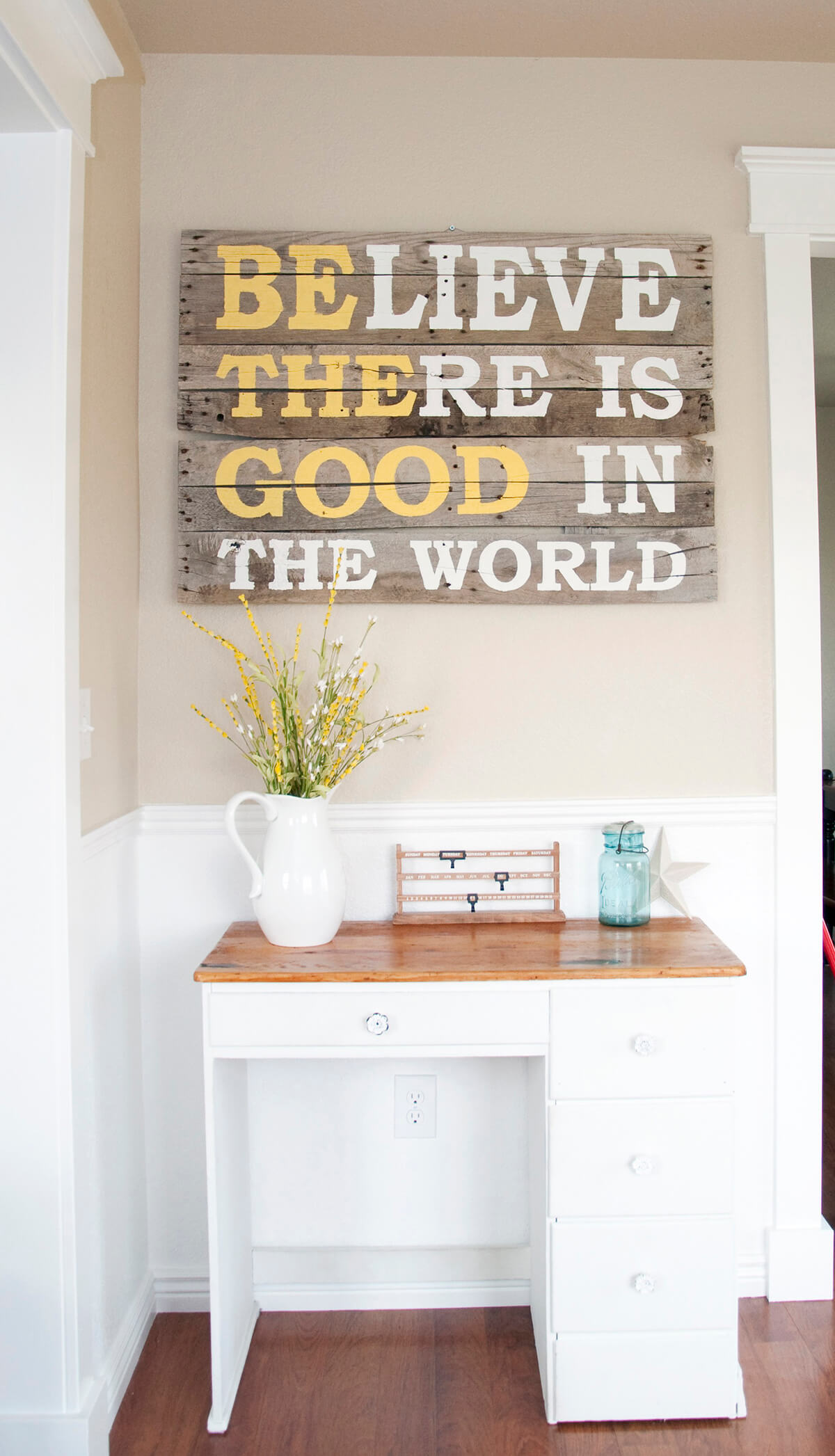 3. Wedding Anniversary Date Wooden Pallet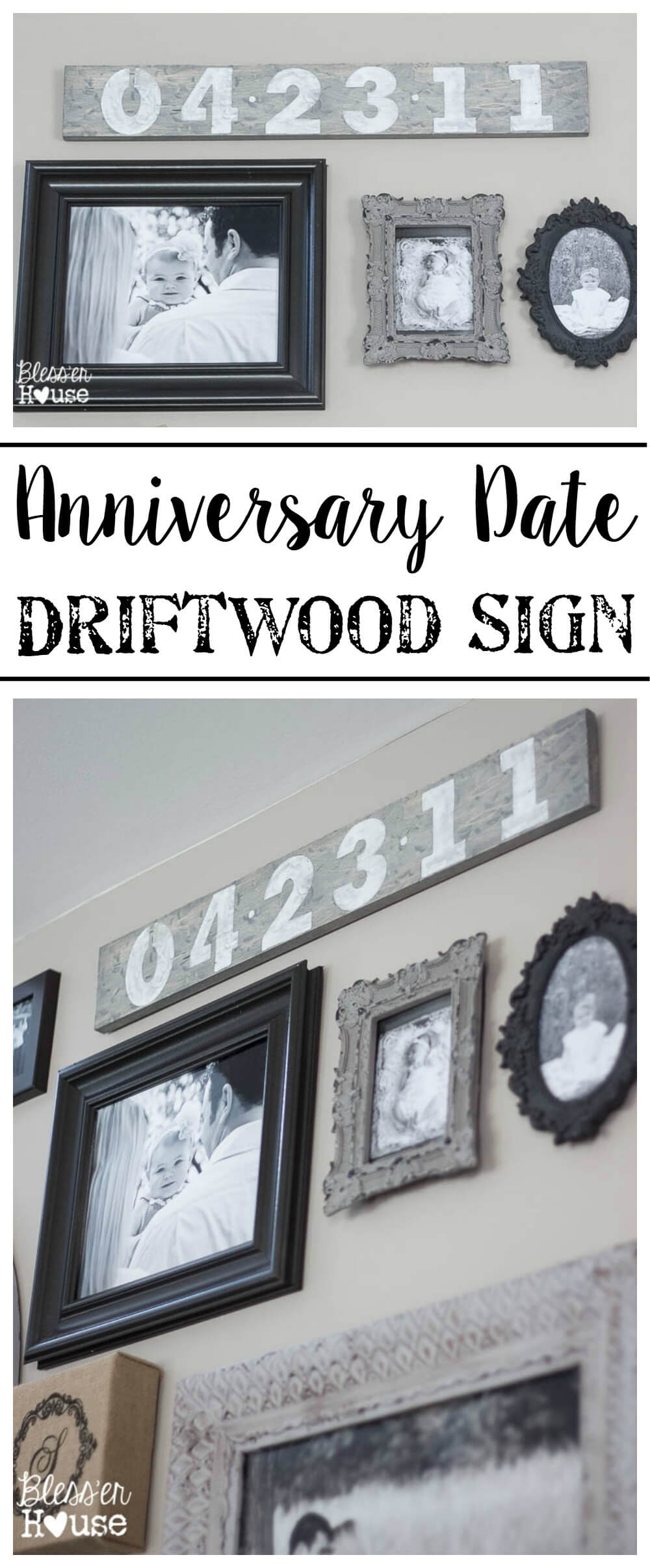 4. Rustic Wood and Twine Love Sign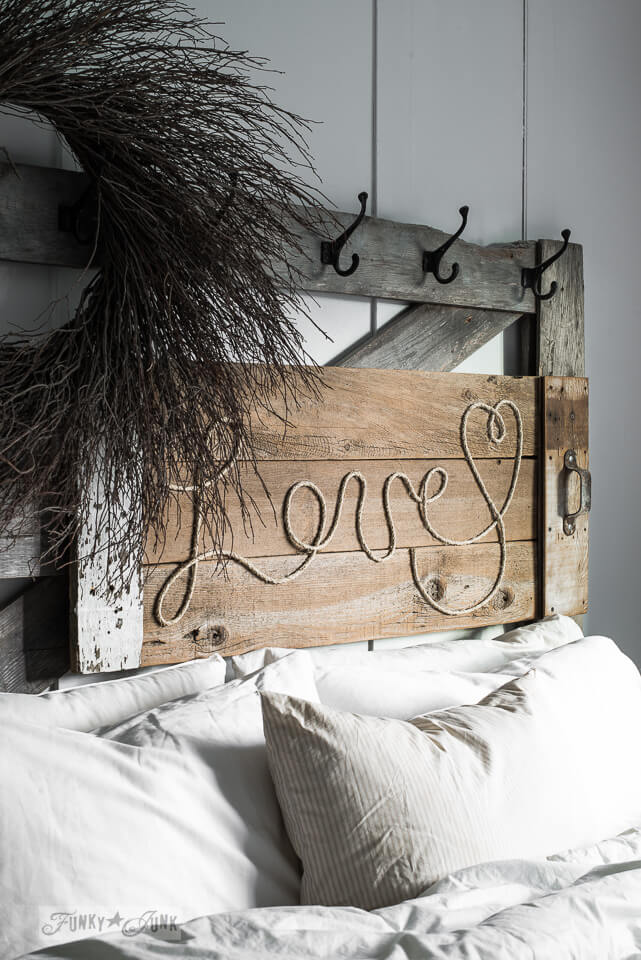 5. Distressed Painted Wood Word Sign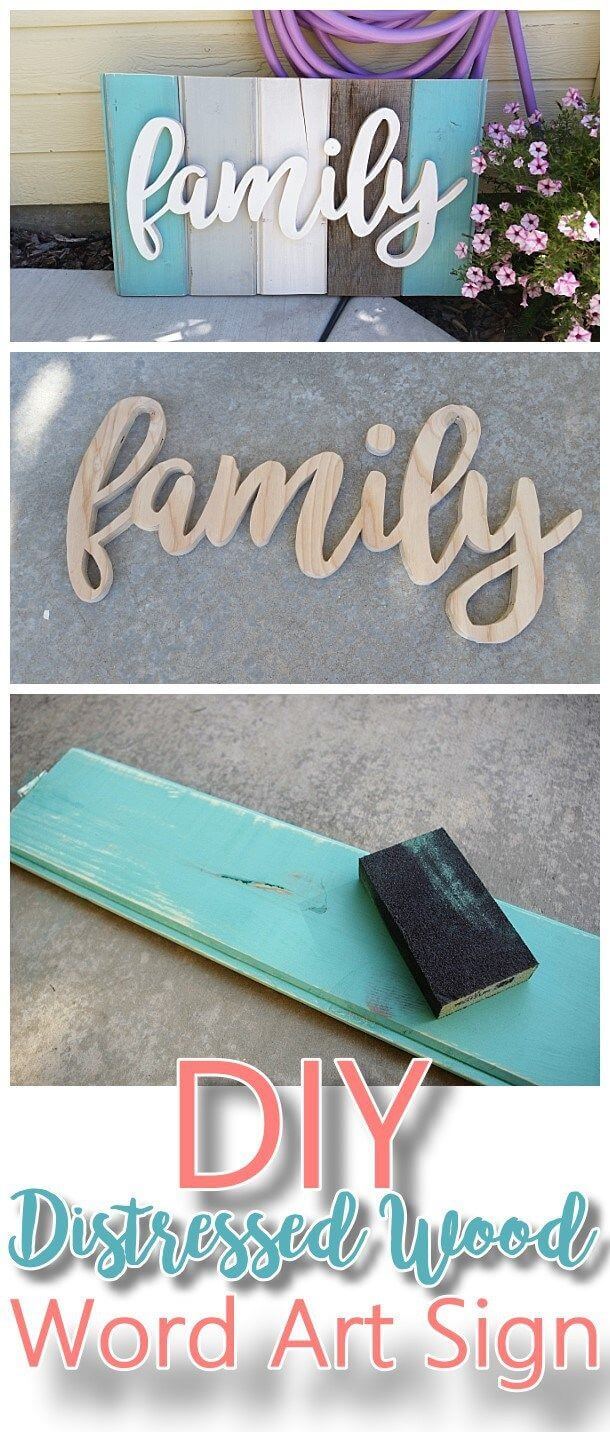 6. DIY Love Story Pallet Art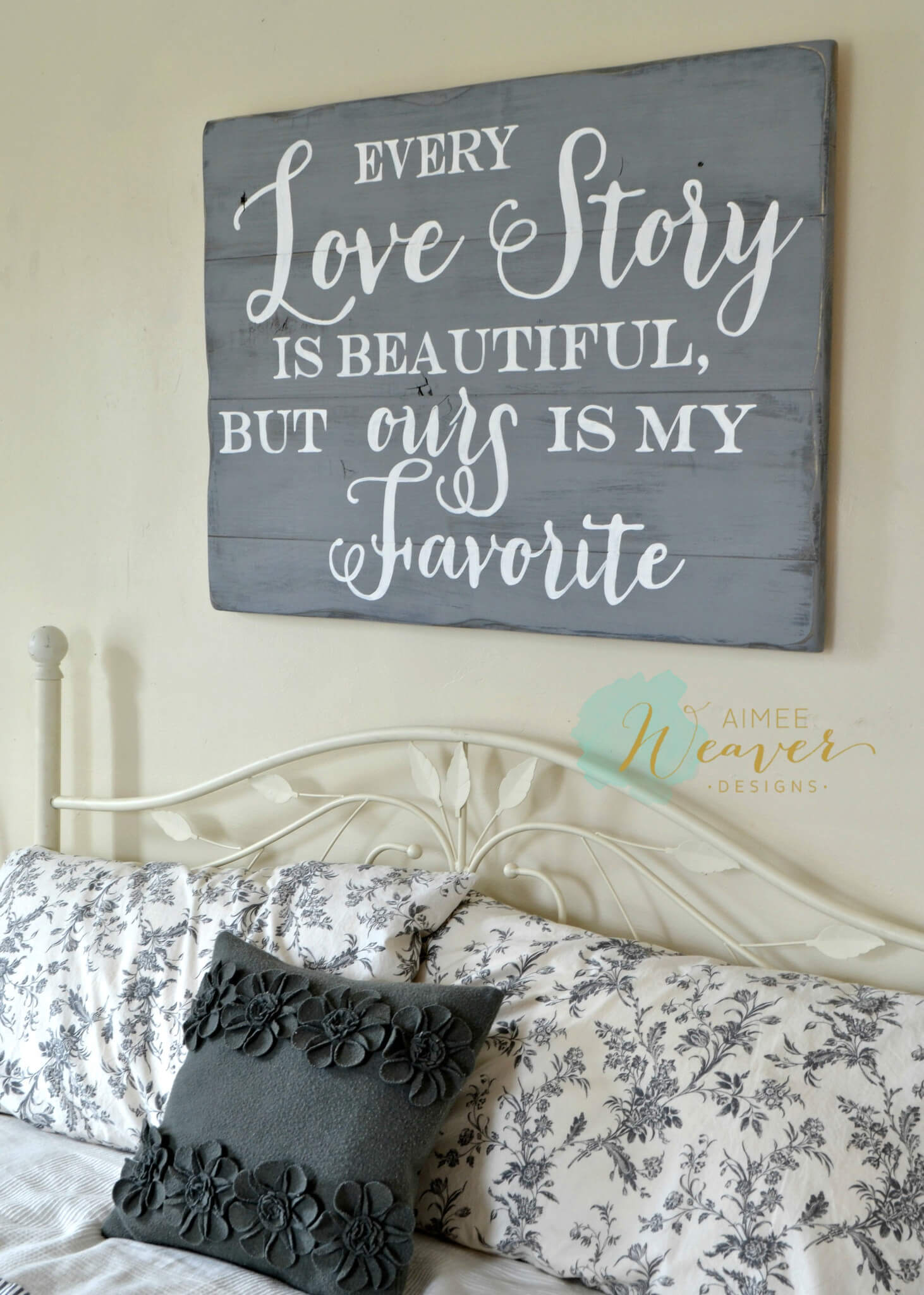 7. Wood Home Sign with Wreath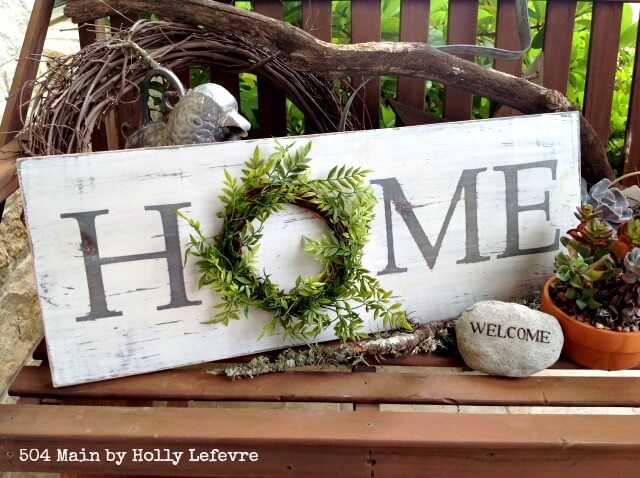 8. DIY "Spooning" Anniversary Wood Sign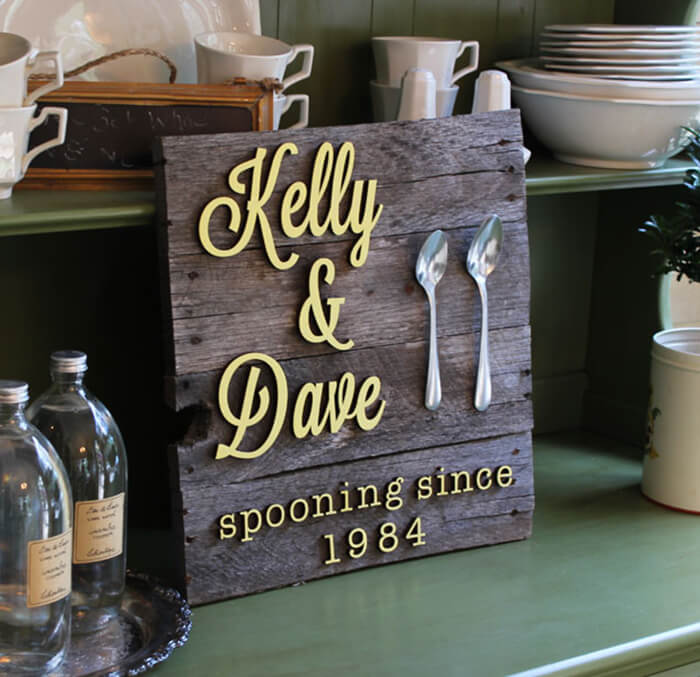 9. Rustic Wood Sign Project Tutorial

10. Coffee Roasters Wood Kitchen Art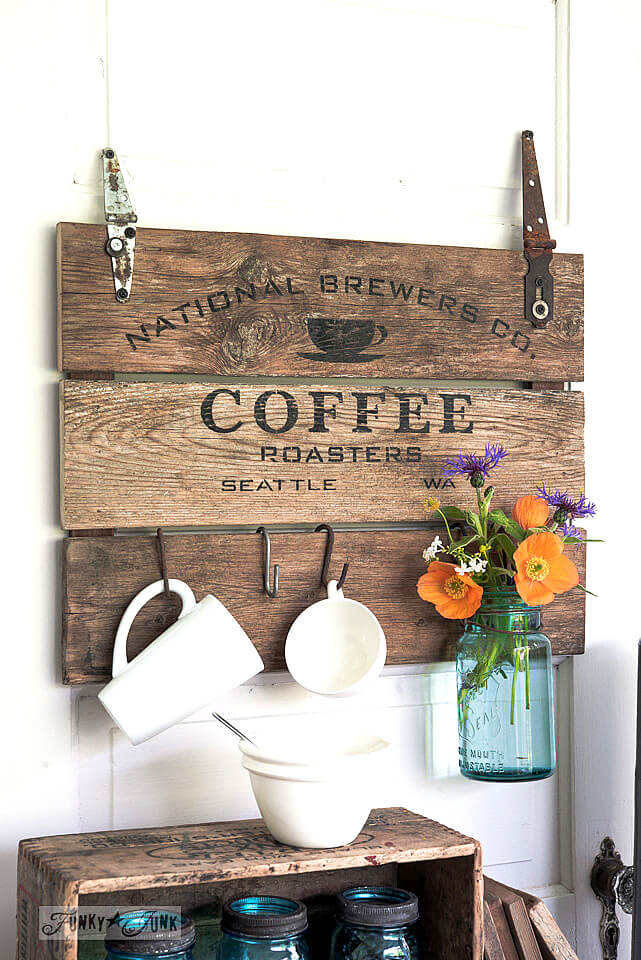 11. DIY Stained and Painted Wood Idea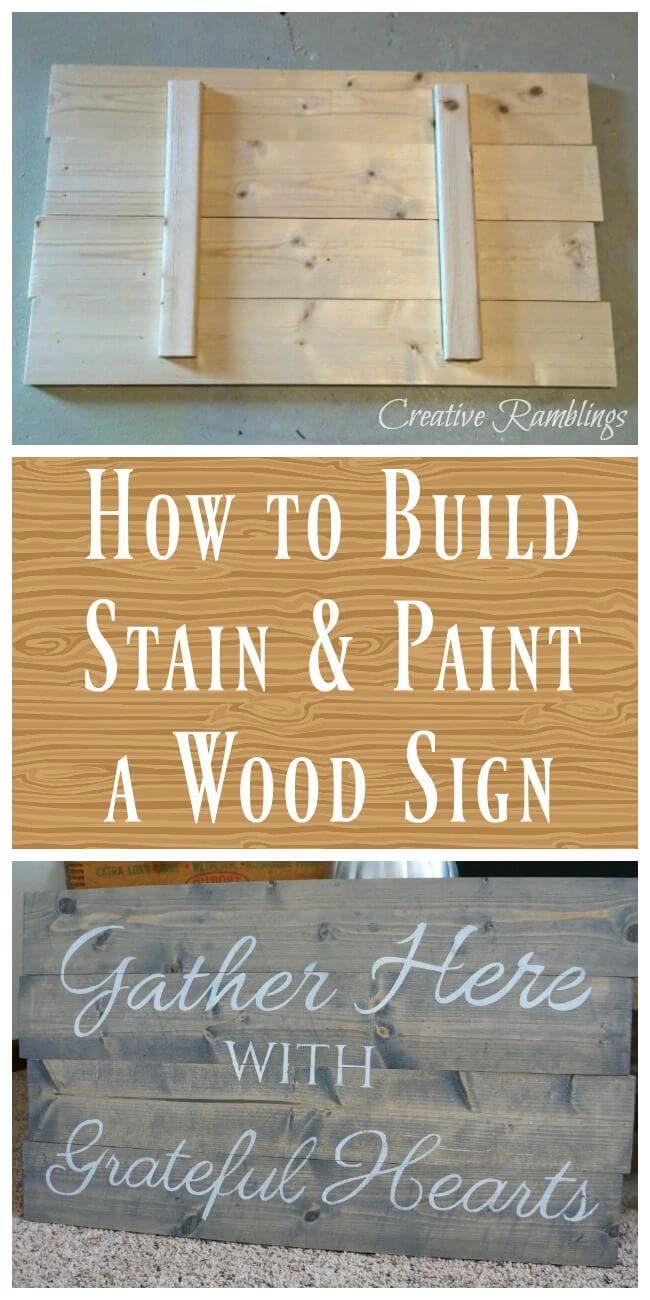 12. Pretty Let It Snow DIY Art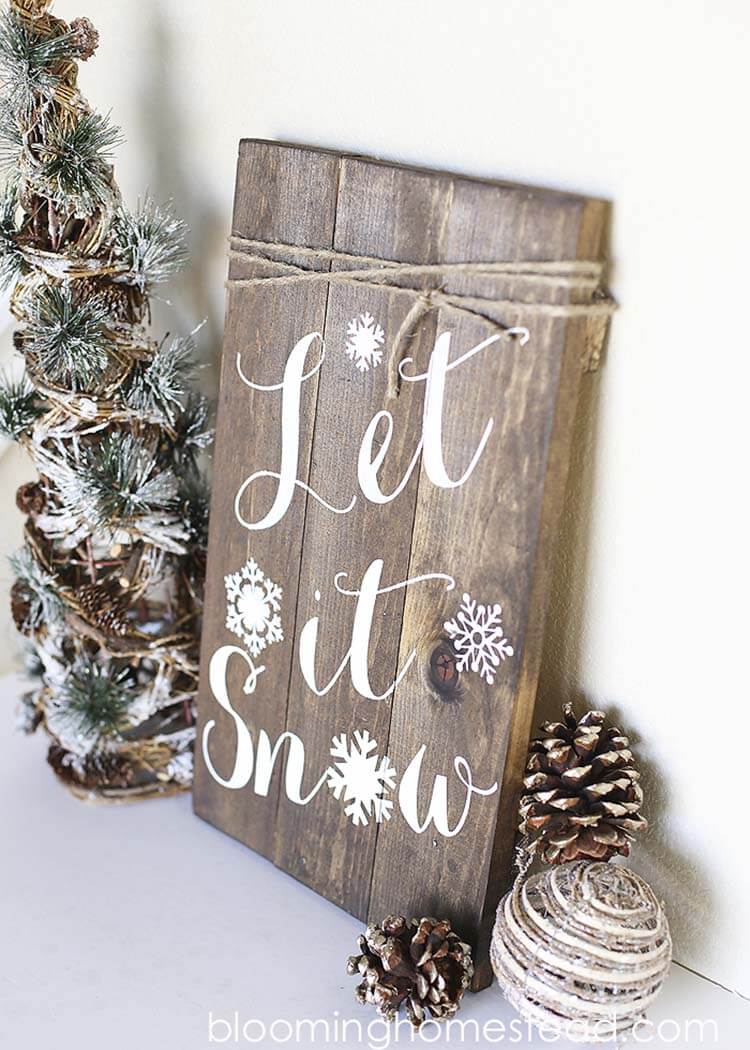 13. Wood Pallet "Eat" Kitchen Art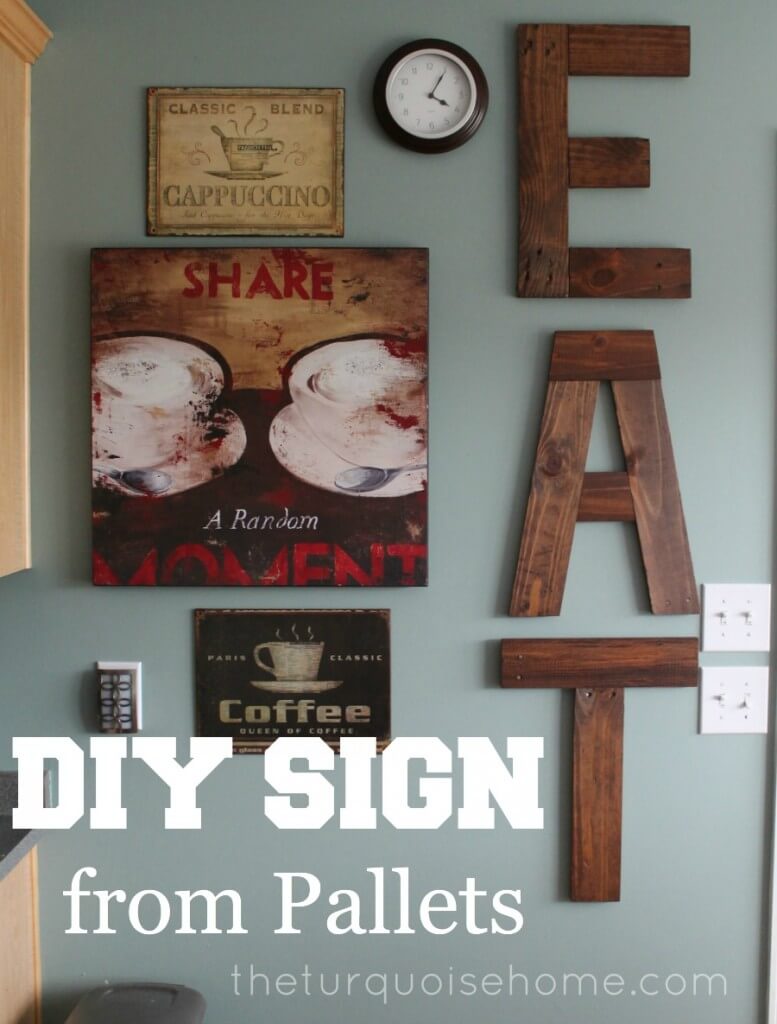 14. Rope and Wood Love Pallet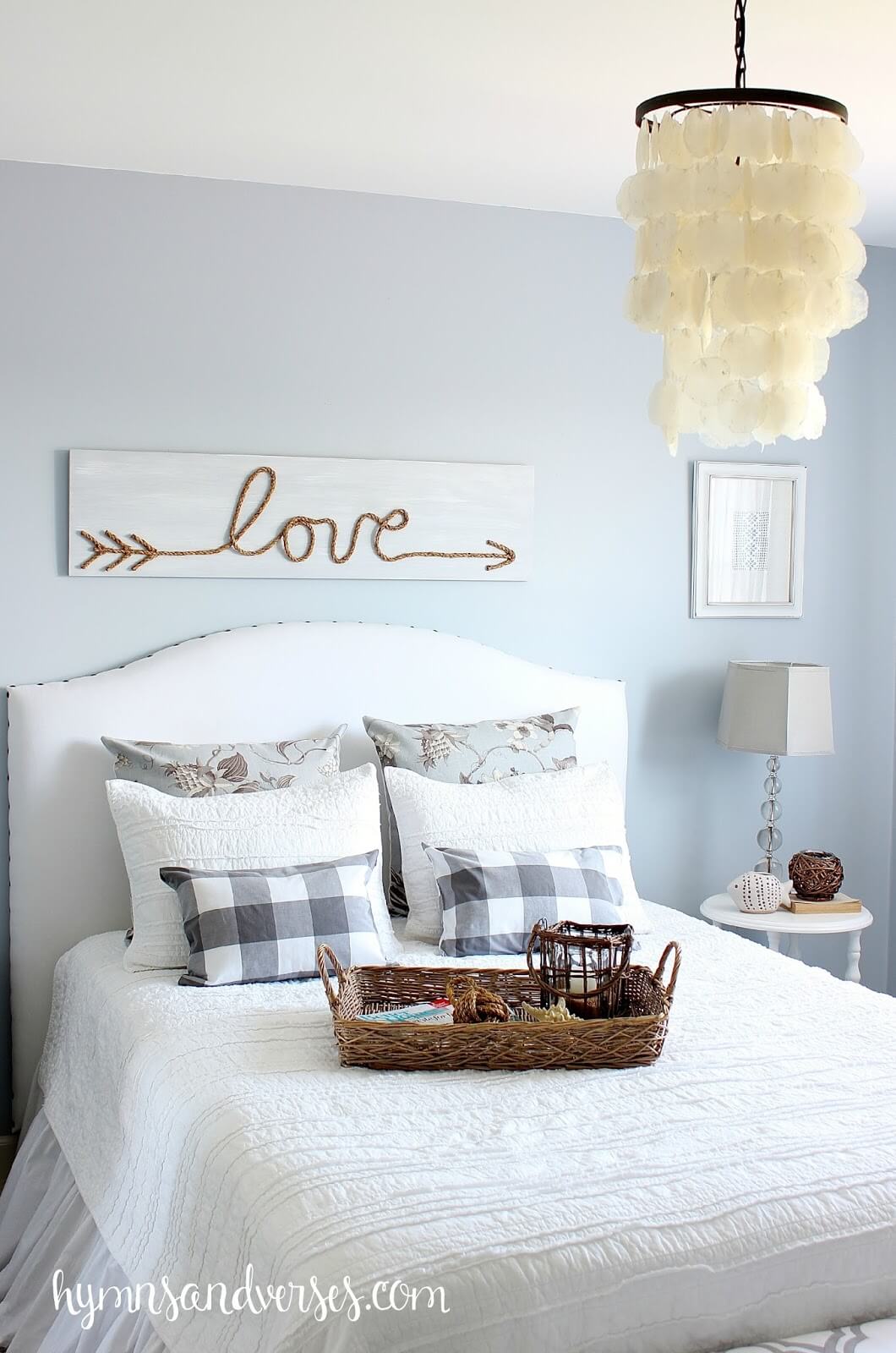 15. Painted Pallet Love Never Fails Sign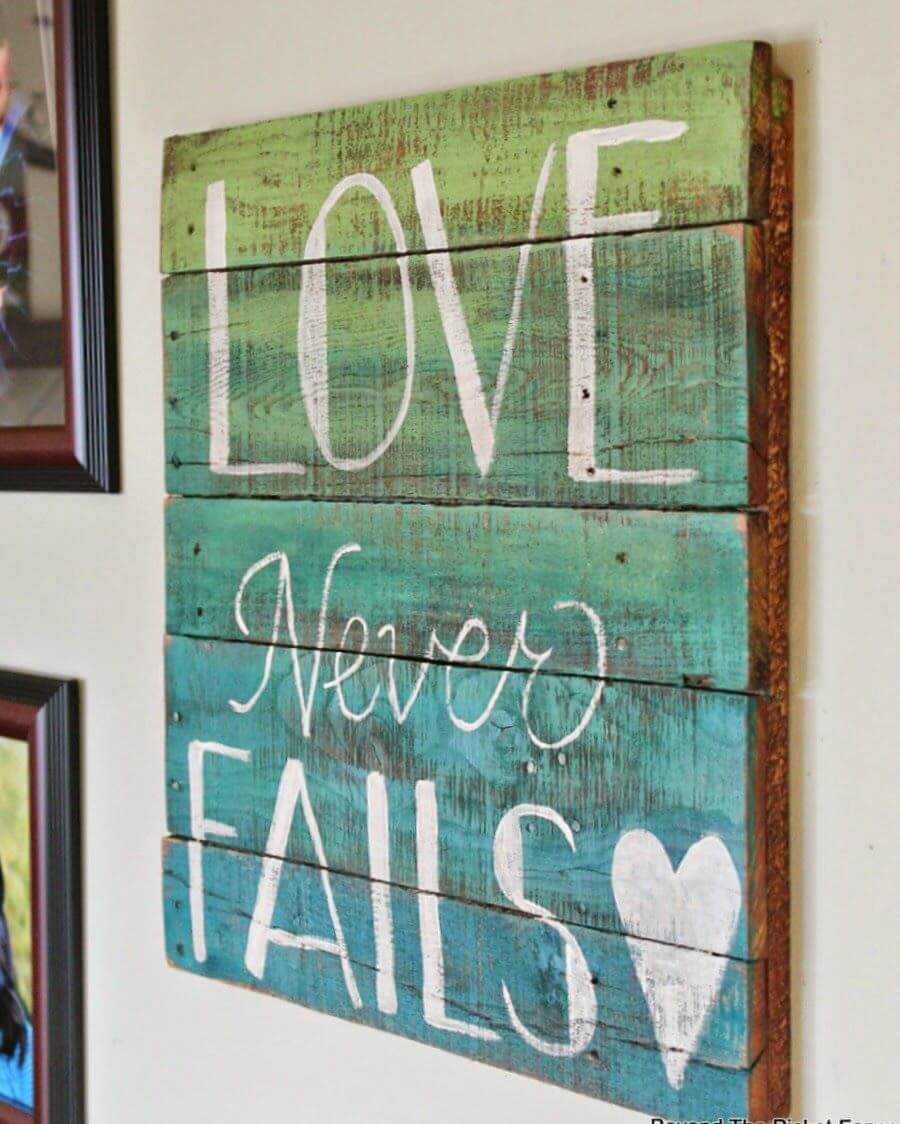 16. DIY Painted Wood Pallet Design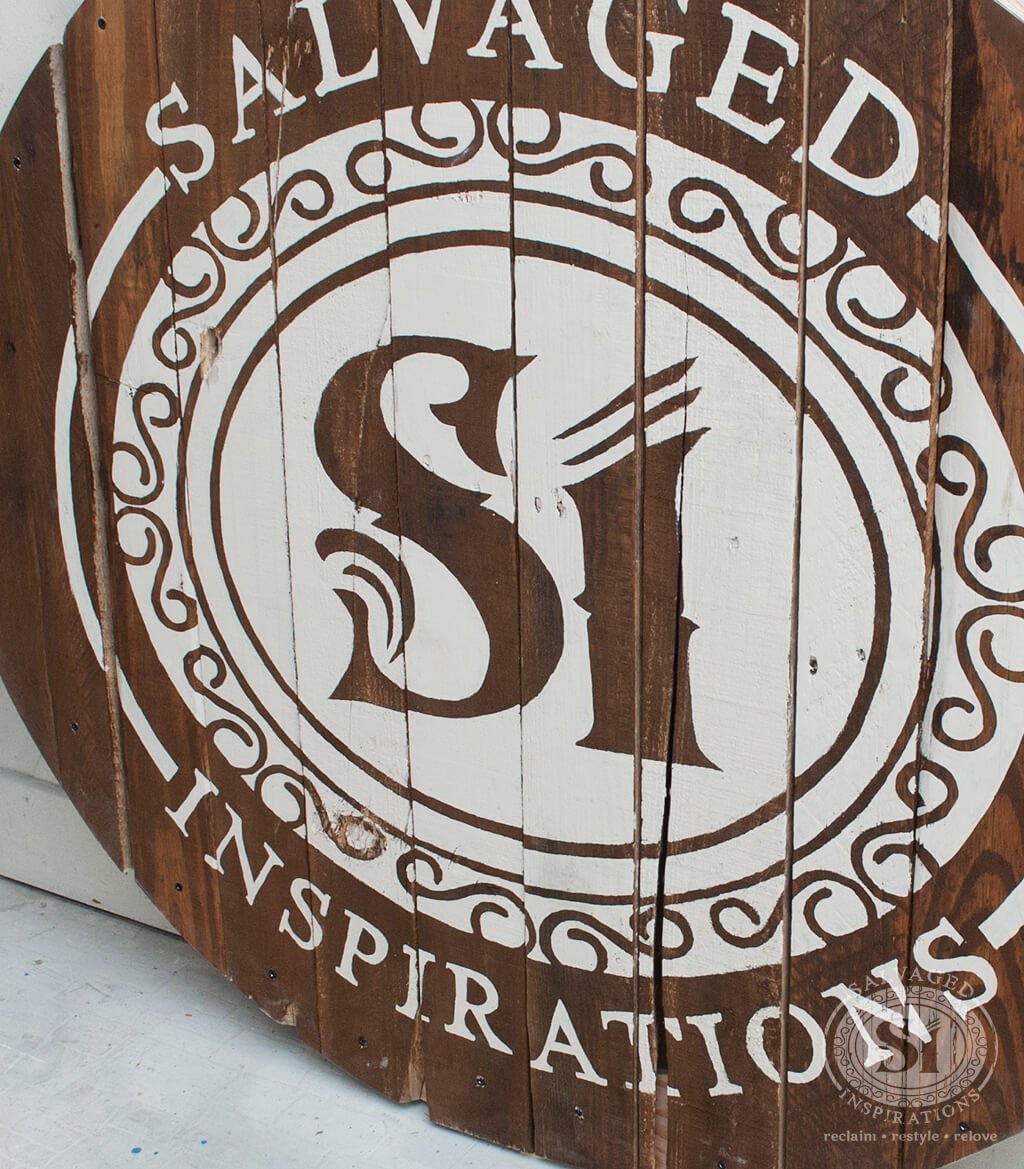 17. Rustic DIY Street Pallet Art

18. Wood Laundry Sign with Hanger Rack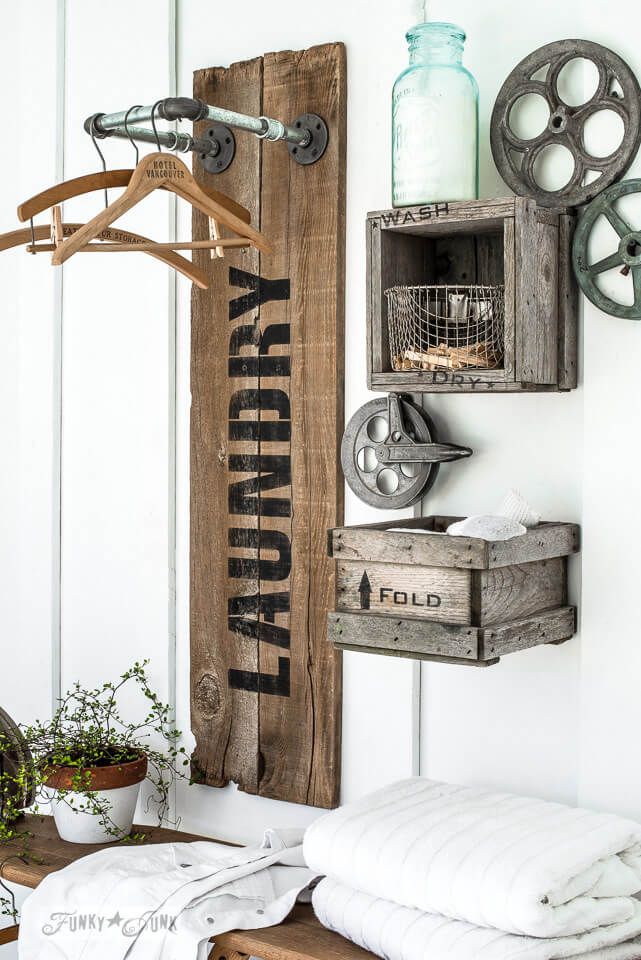 19. "Hello" Sunshine Painted Wood Sign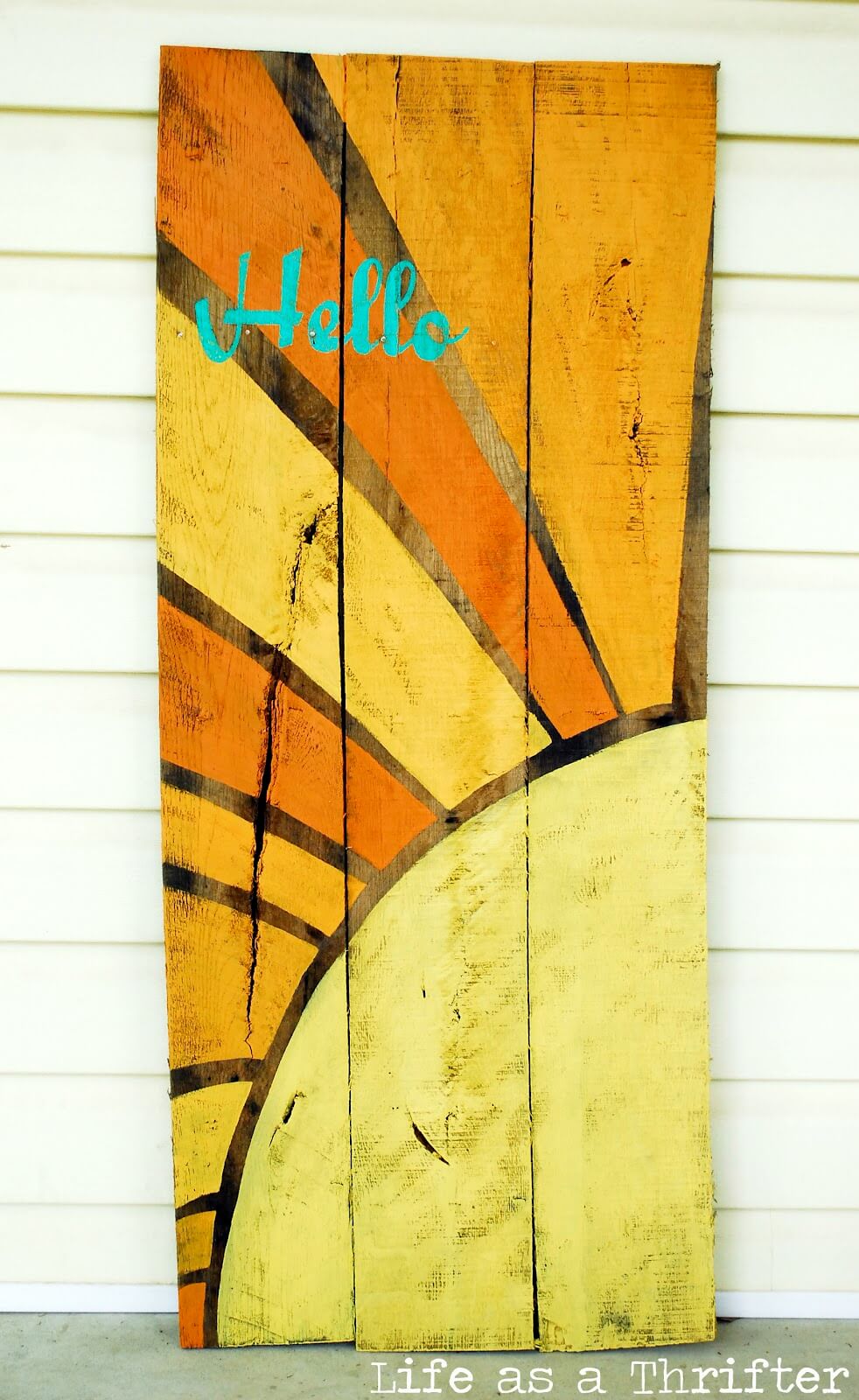 20. Heart of the Home DIY Sign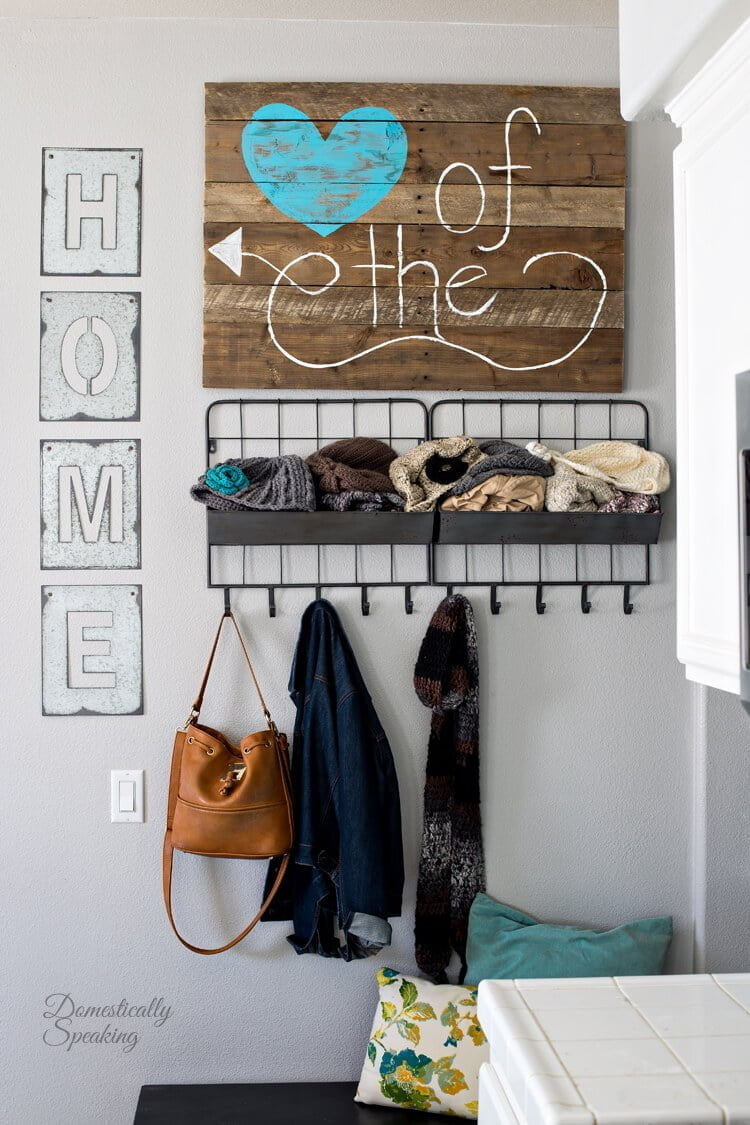 21. DIY Rustic Fall Wood Sign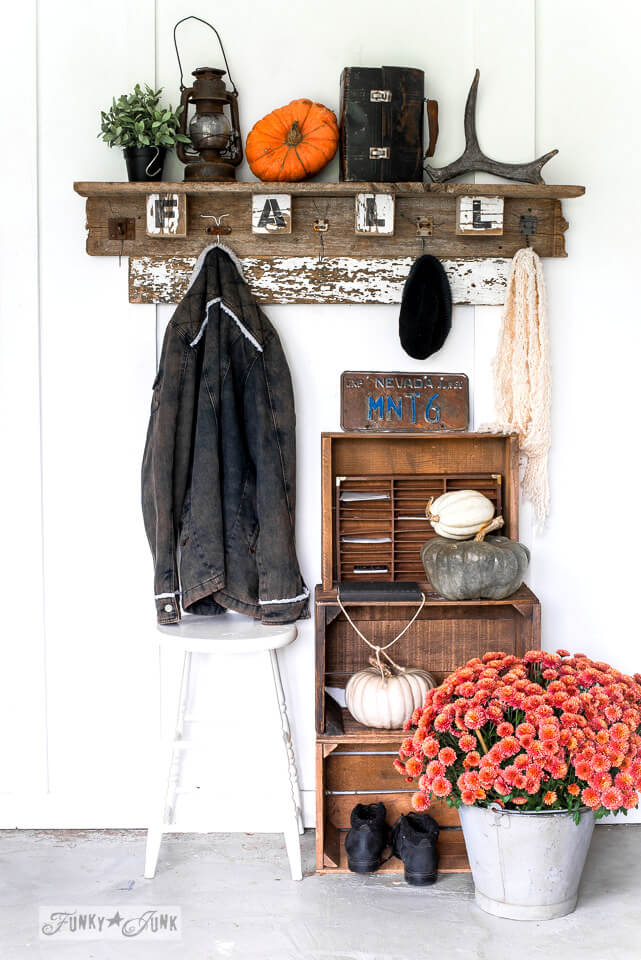 22. Love at Home Pallet Art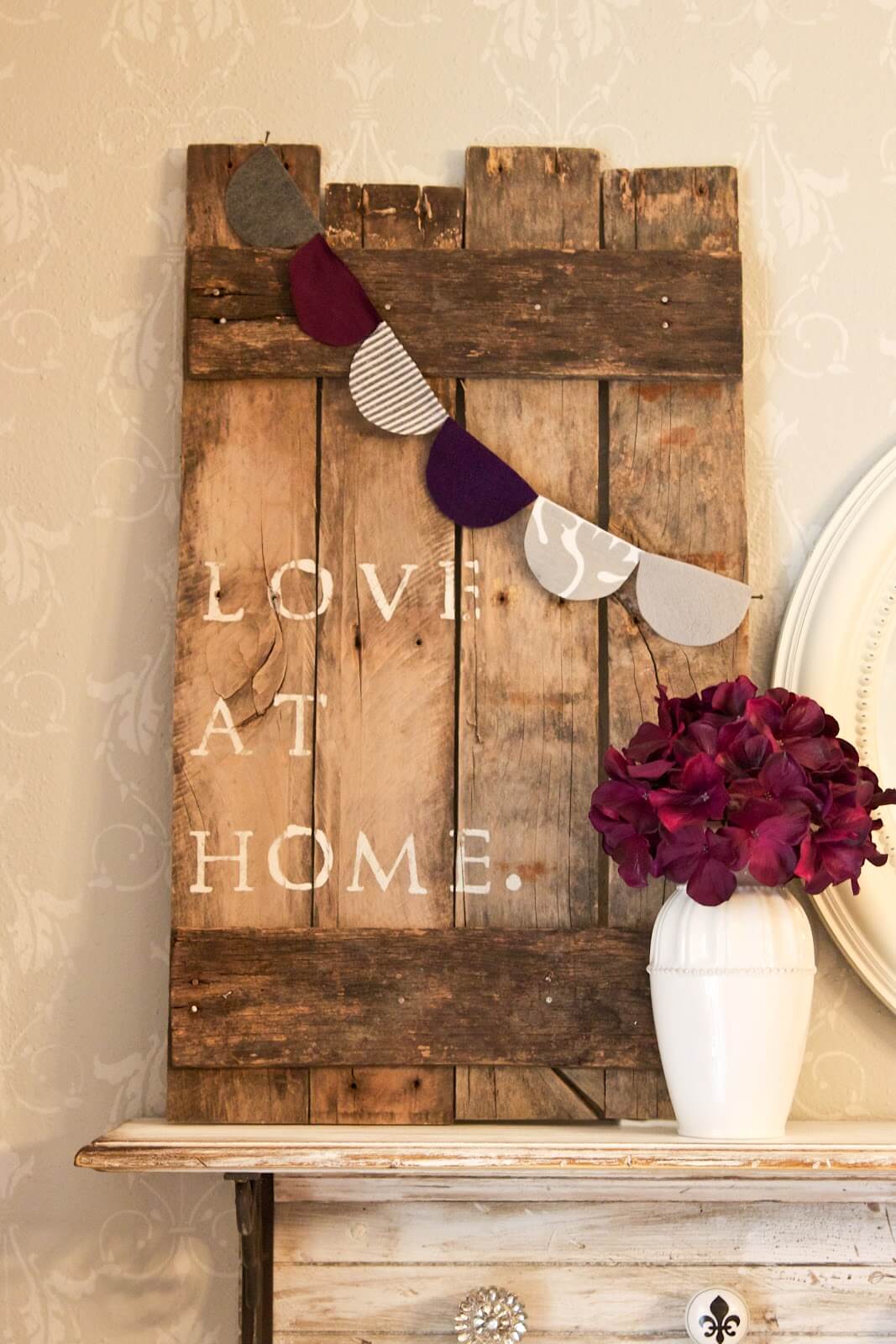 23. DIY Friends Quote Wood Pallet Project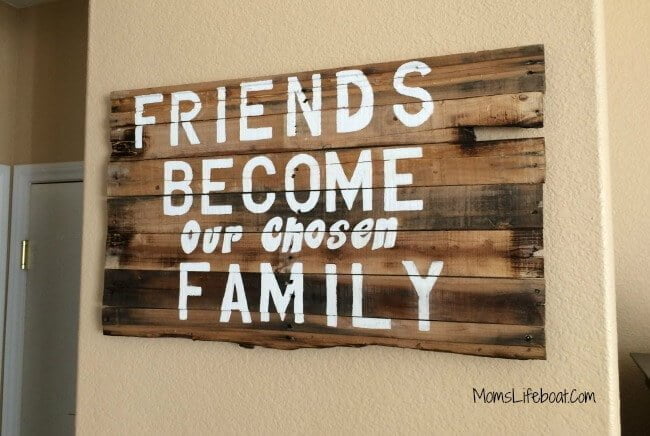 24. Super Market Shopping List Sign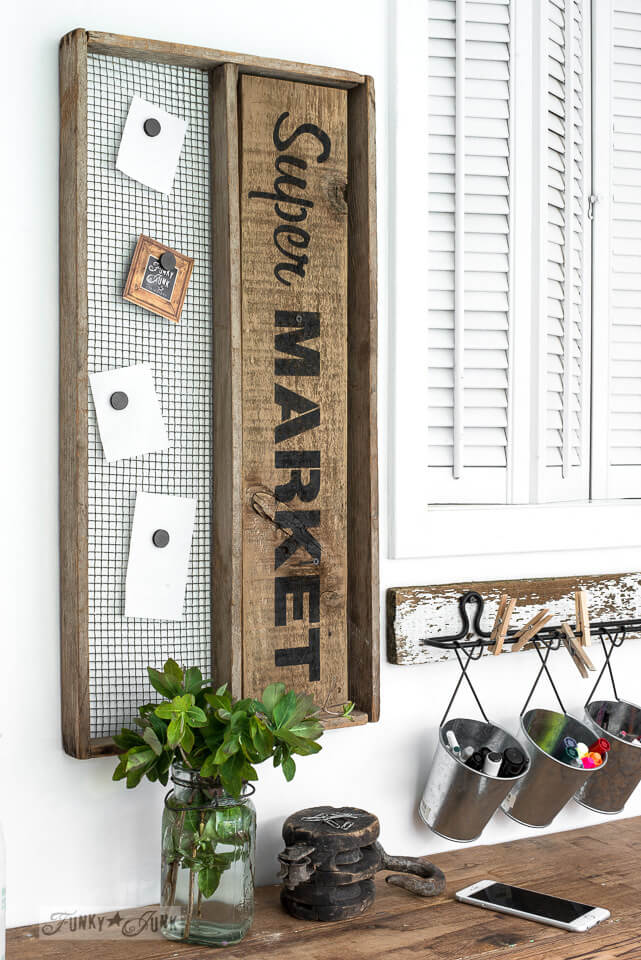 25. Wood Pantry Sign with Shelf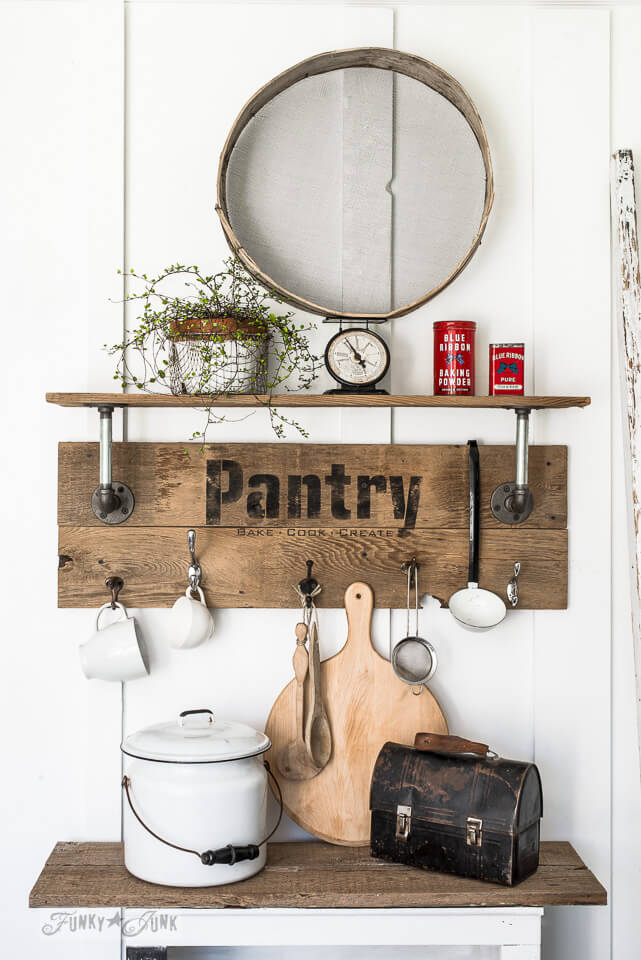 26. DIY Potting Shed Garden Sign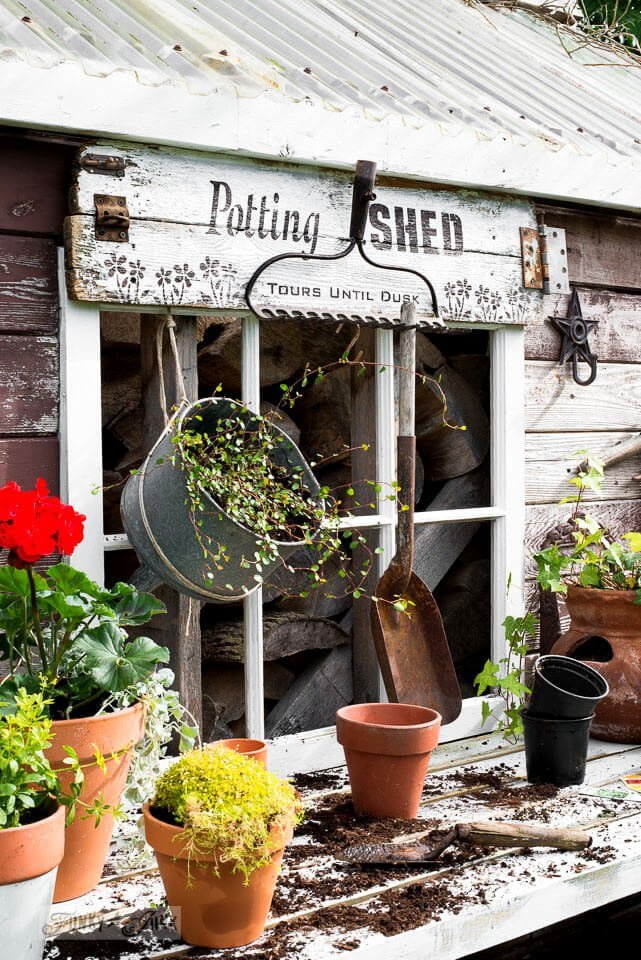 27. Wood Pallet Love Quote Art

28. Welcome Home Pineapple Pallet Art